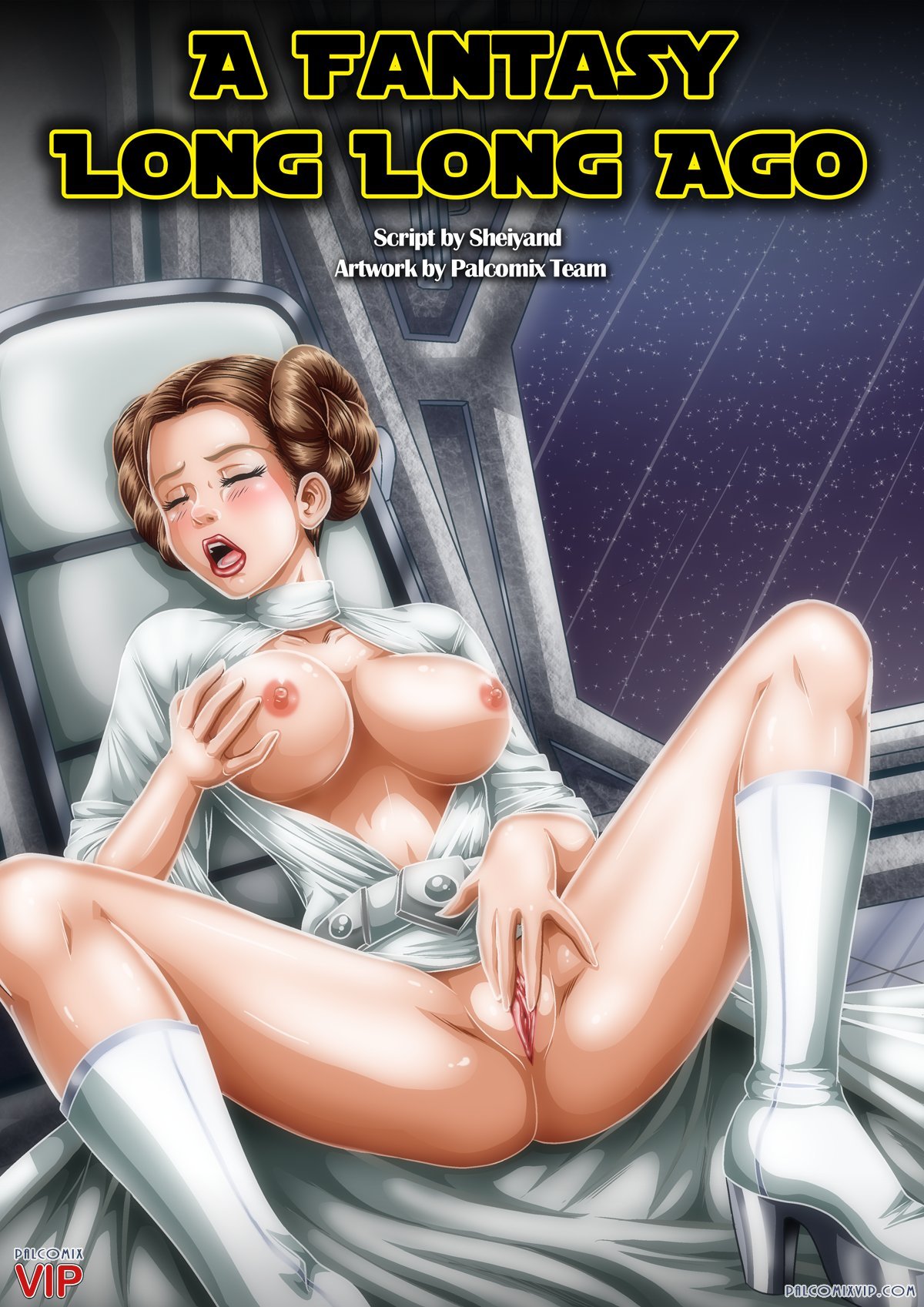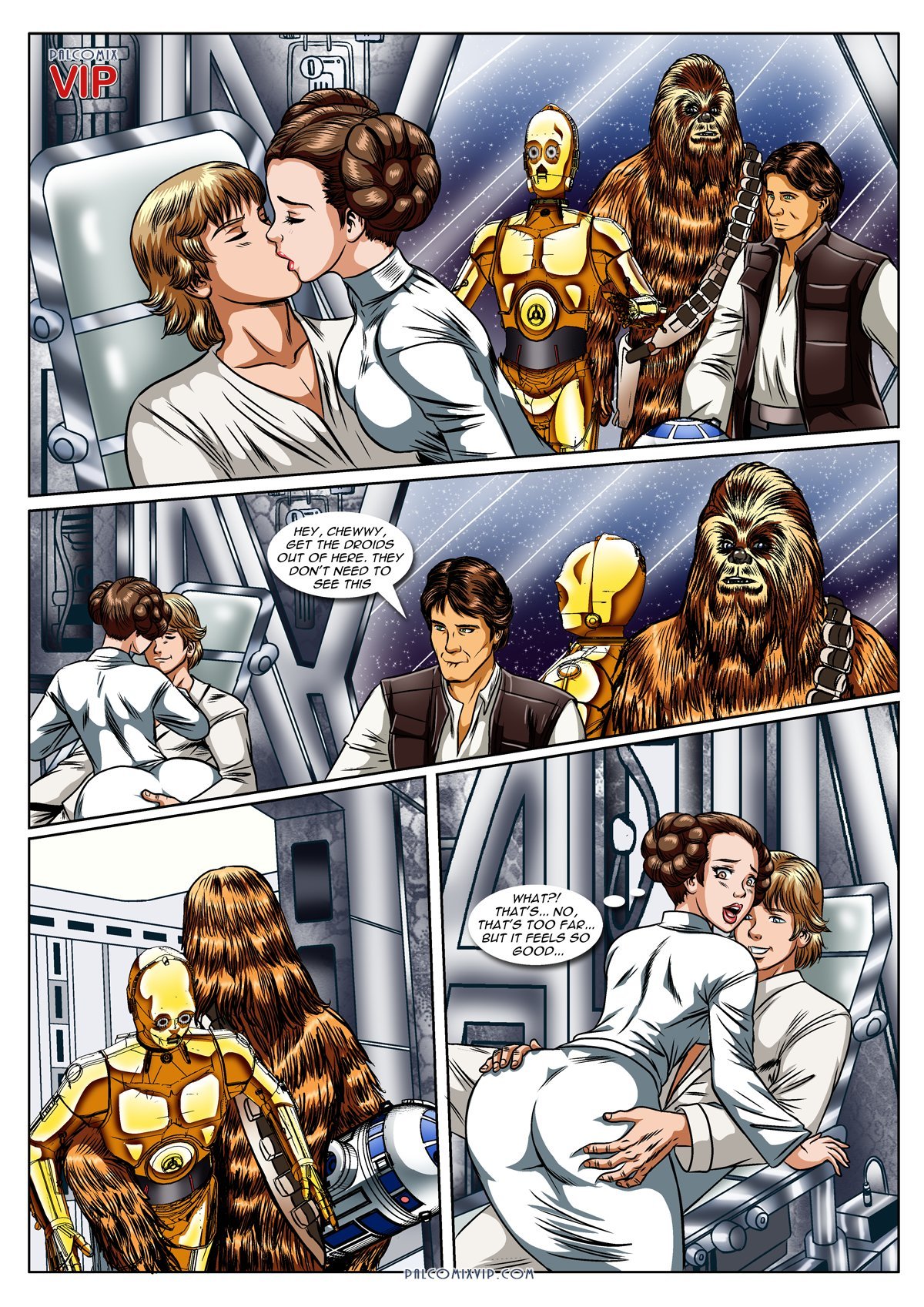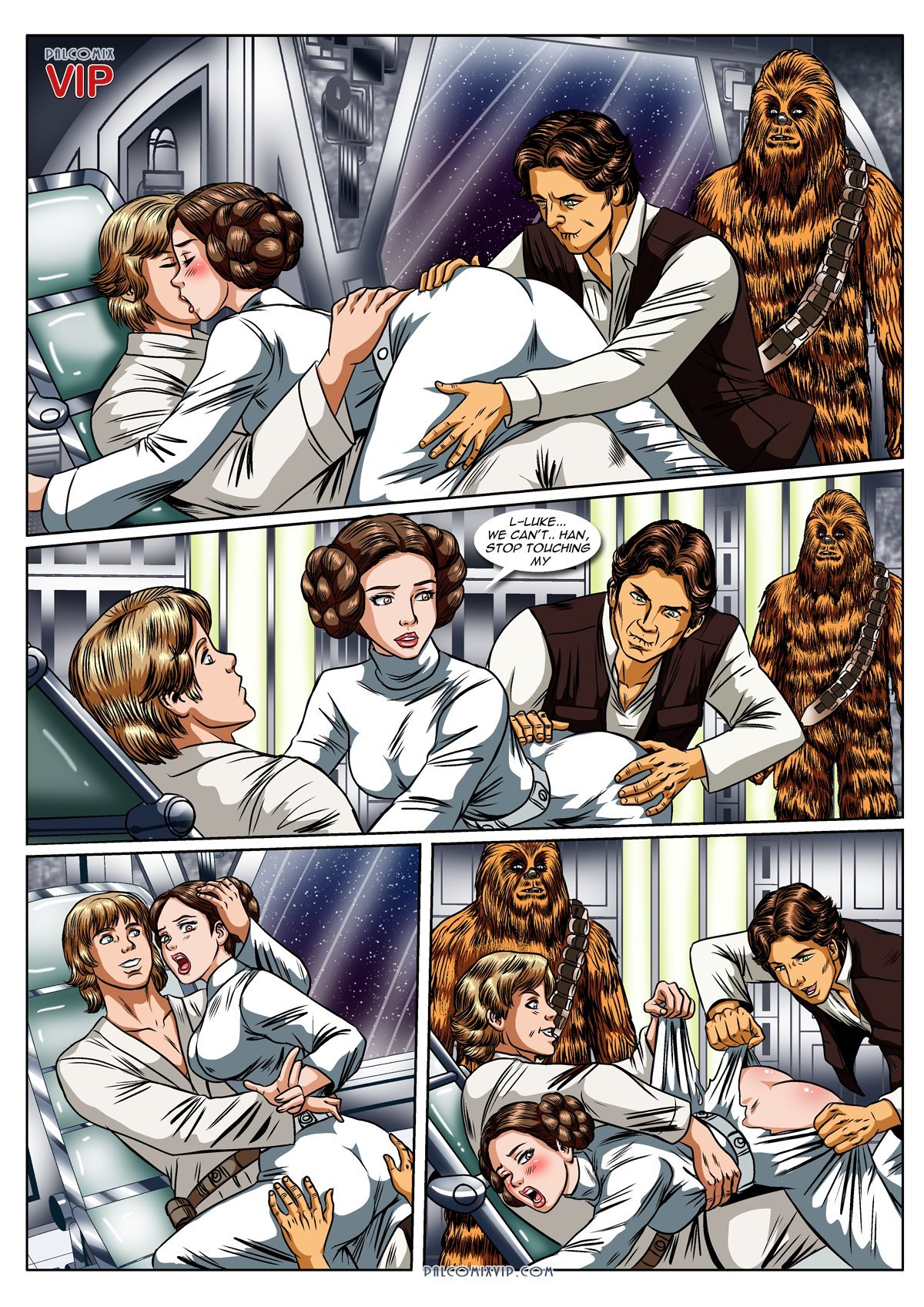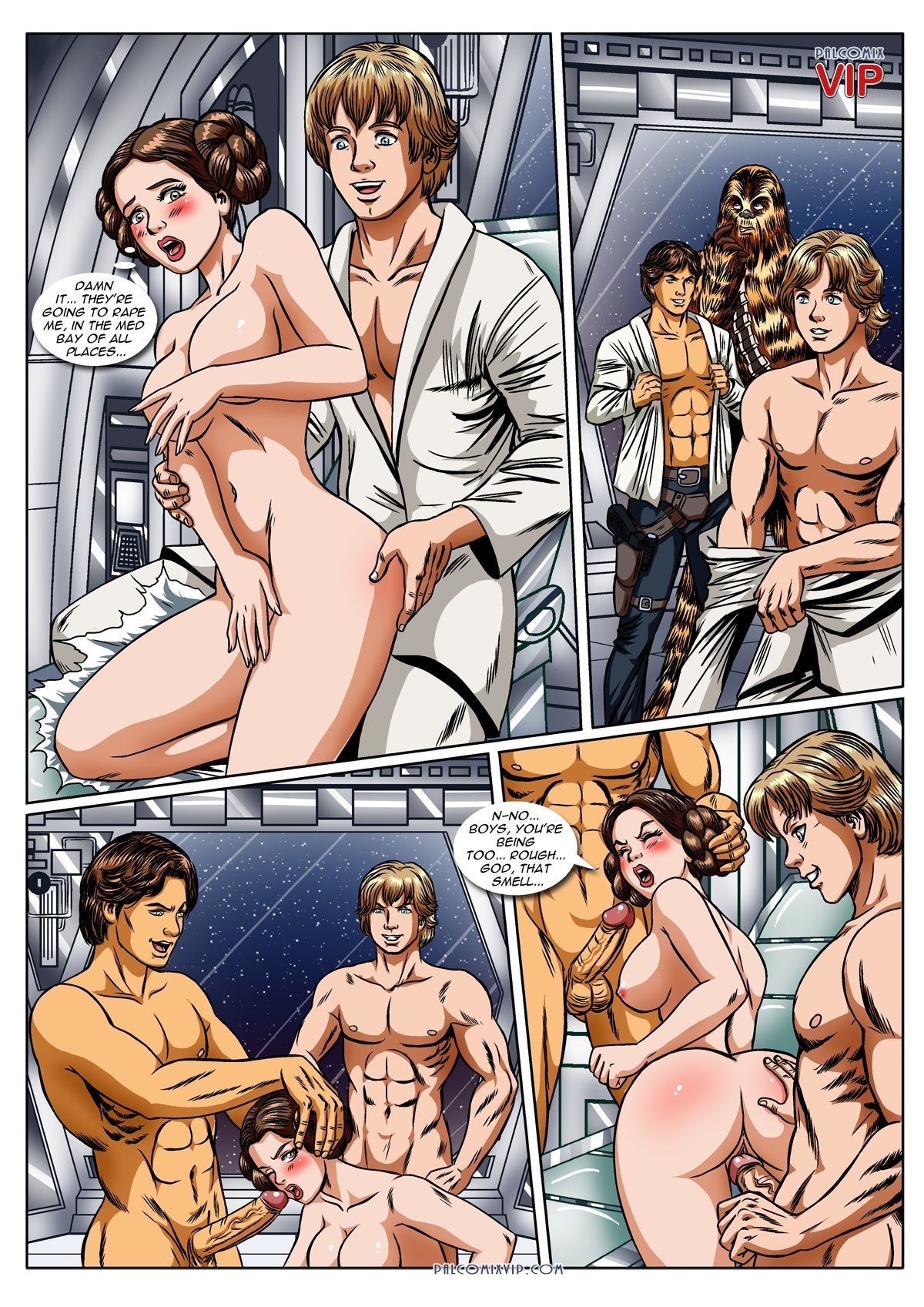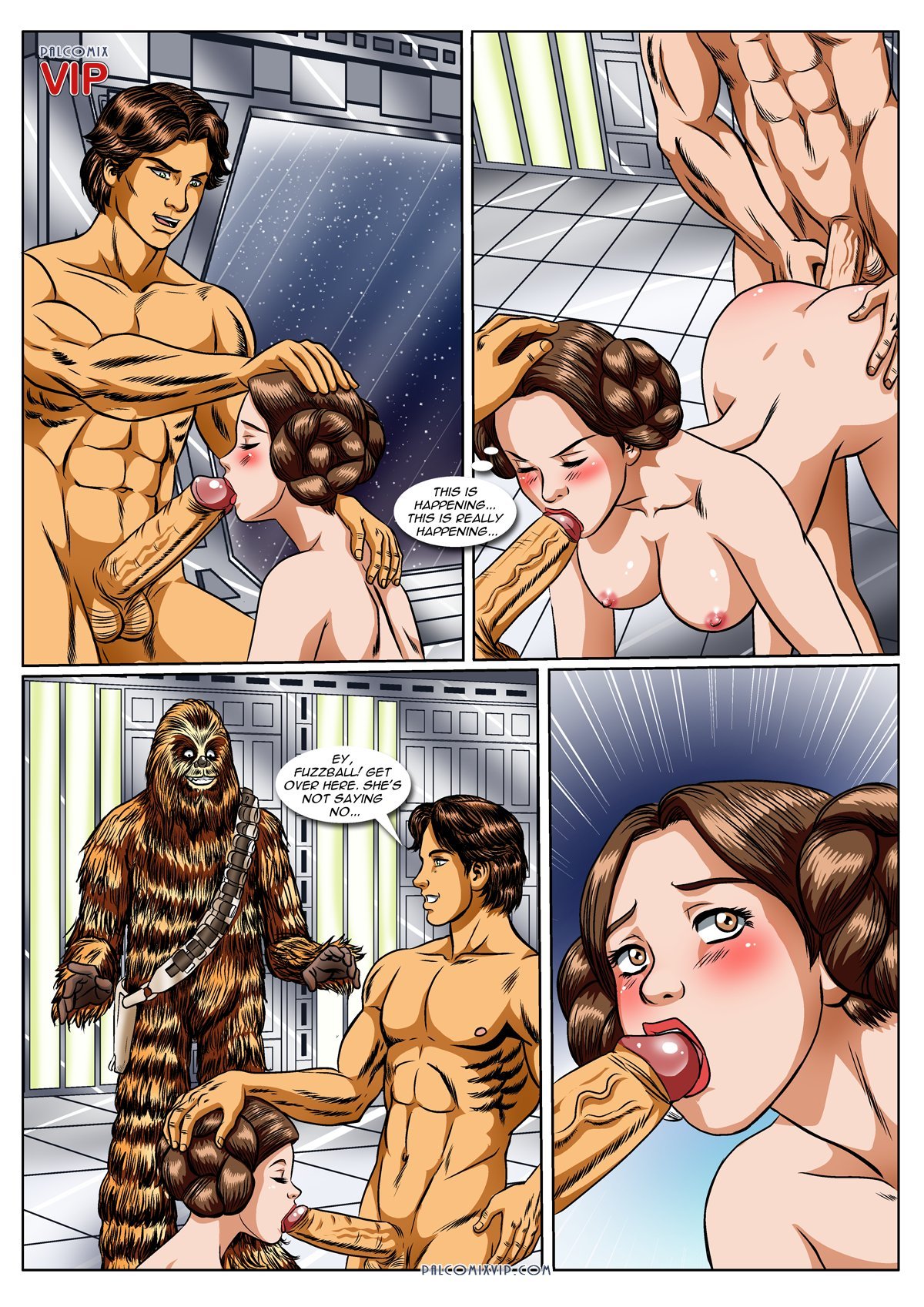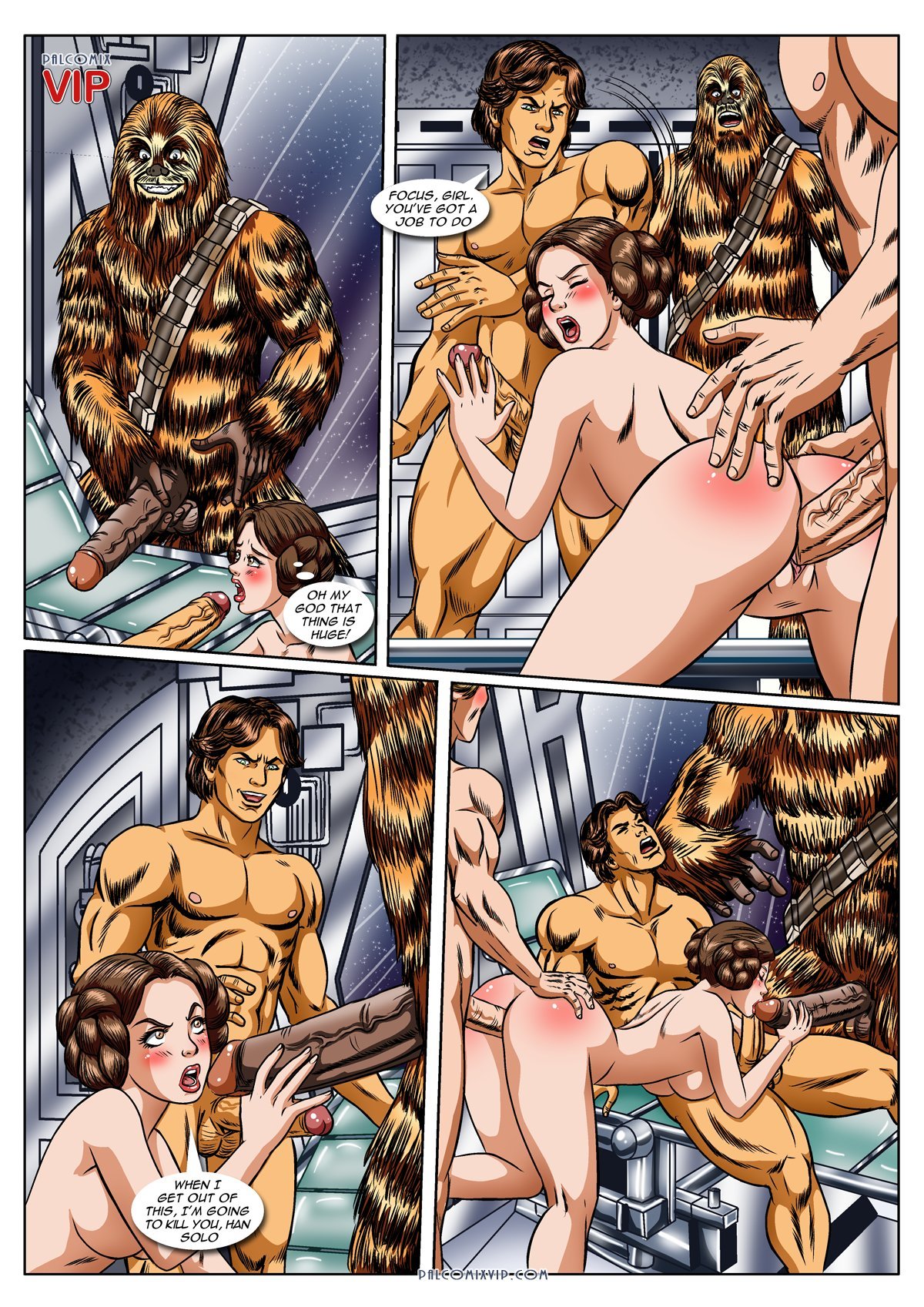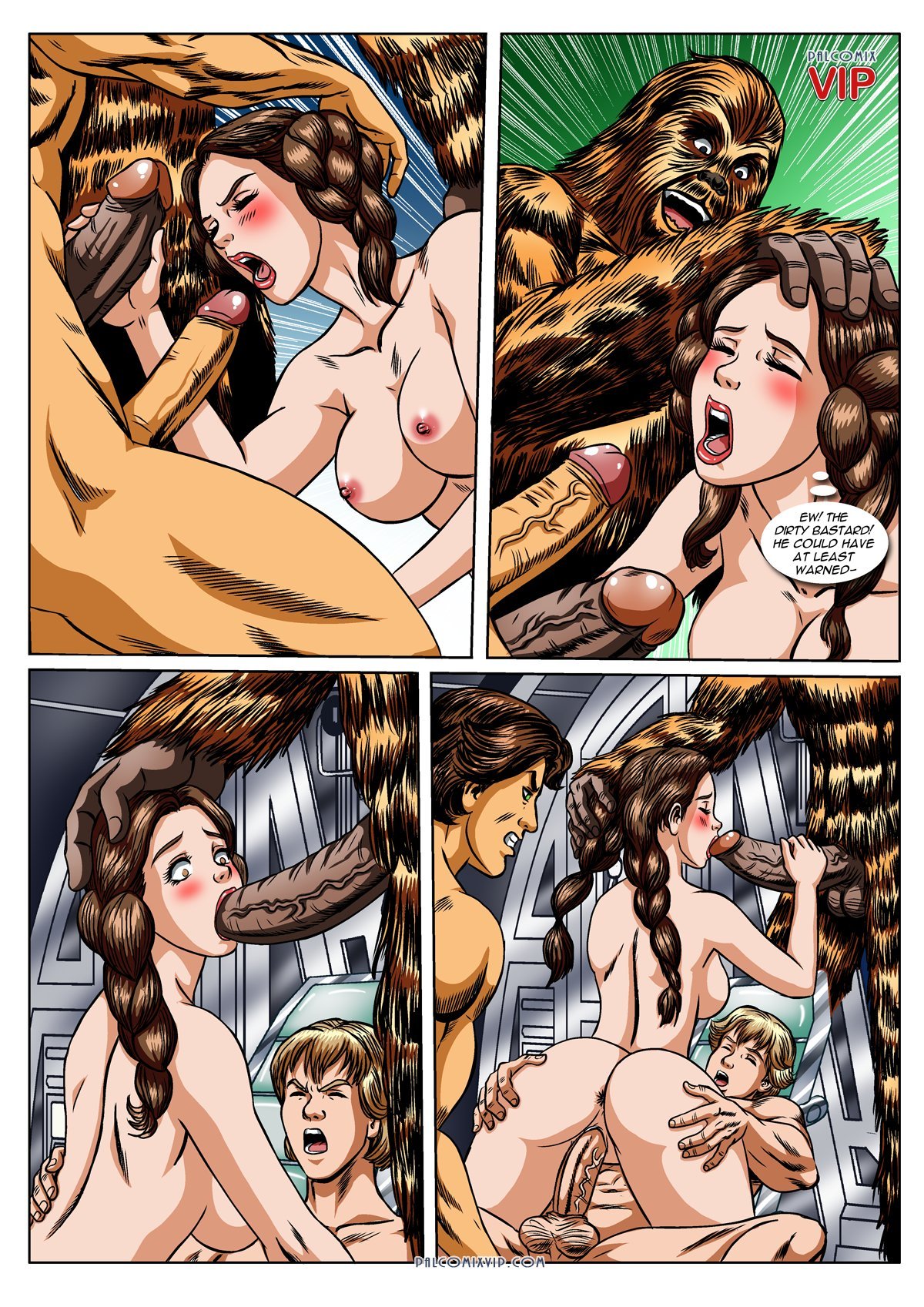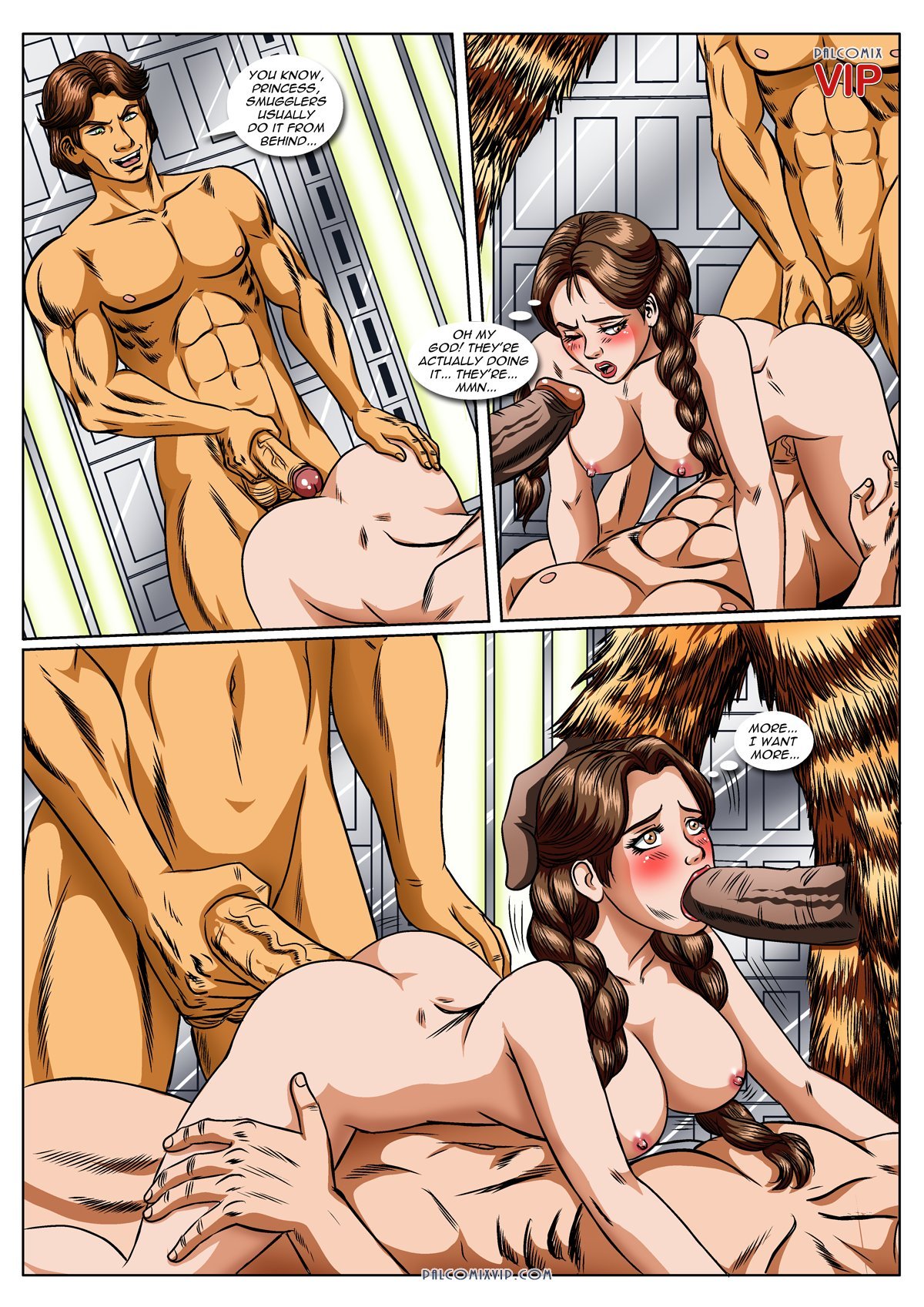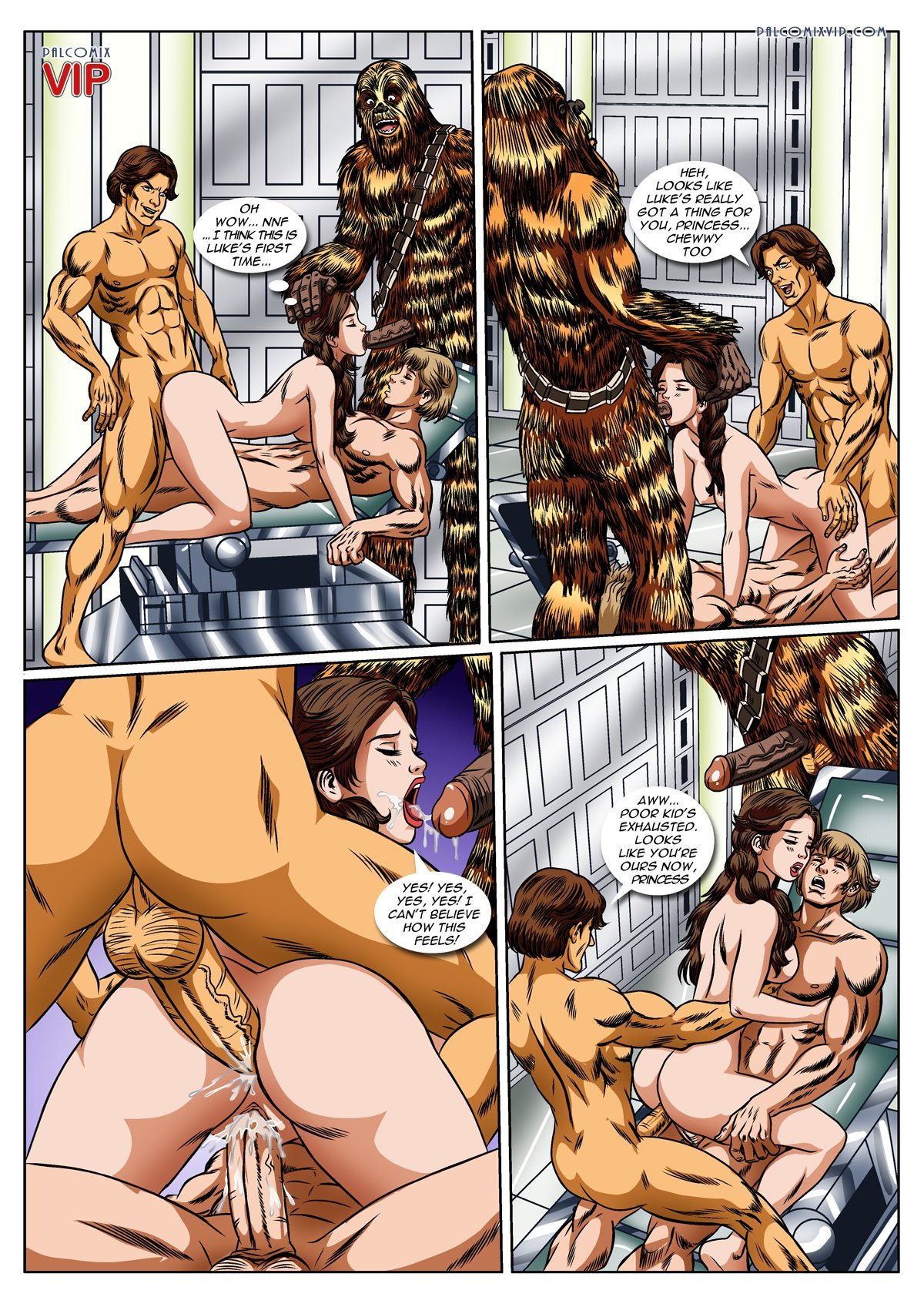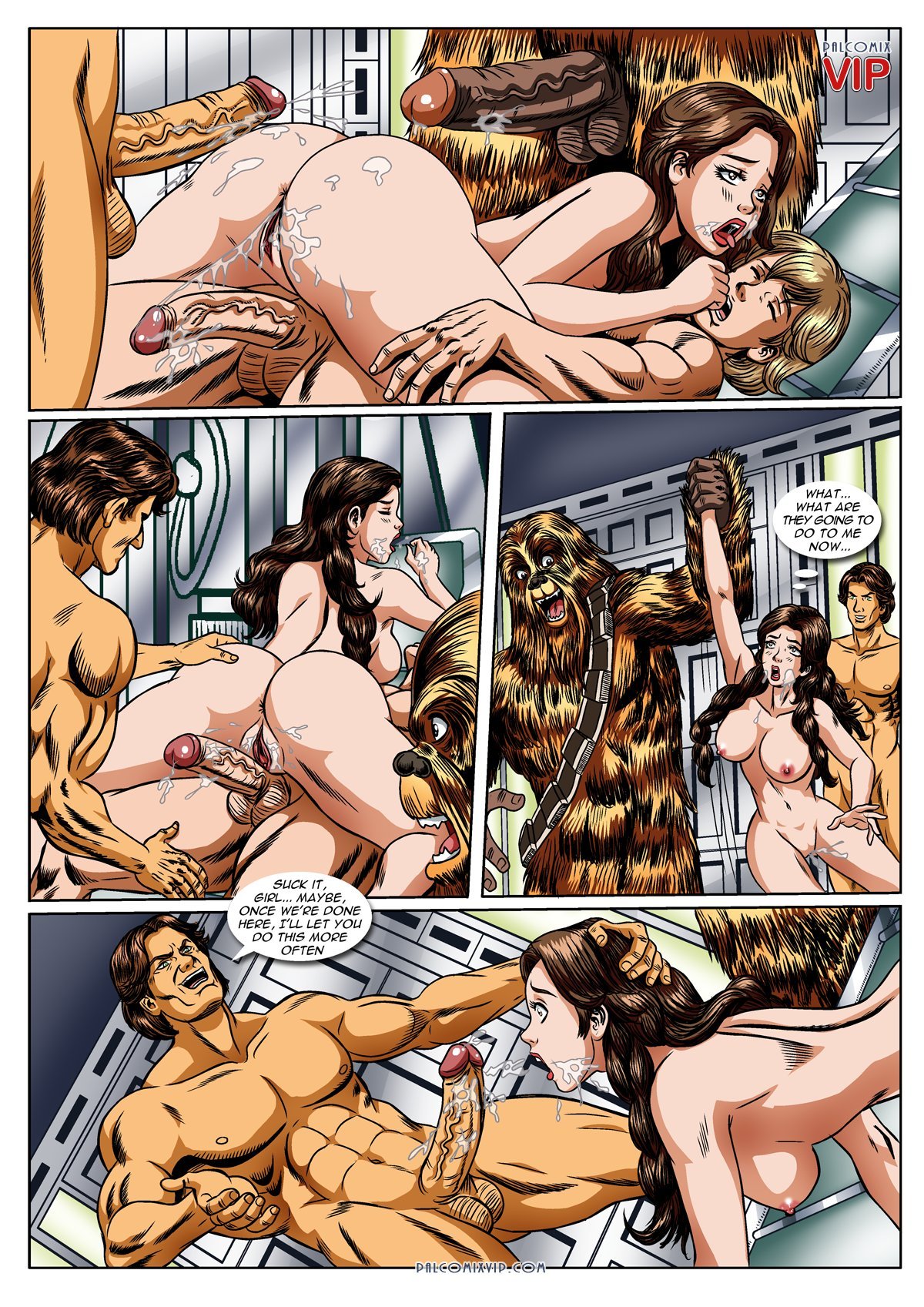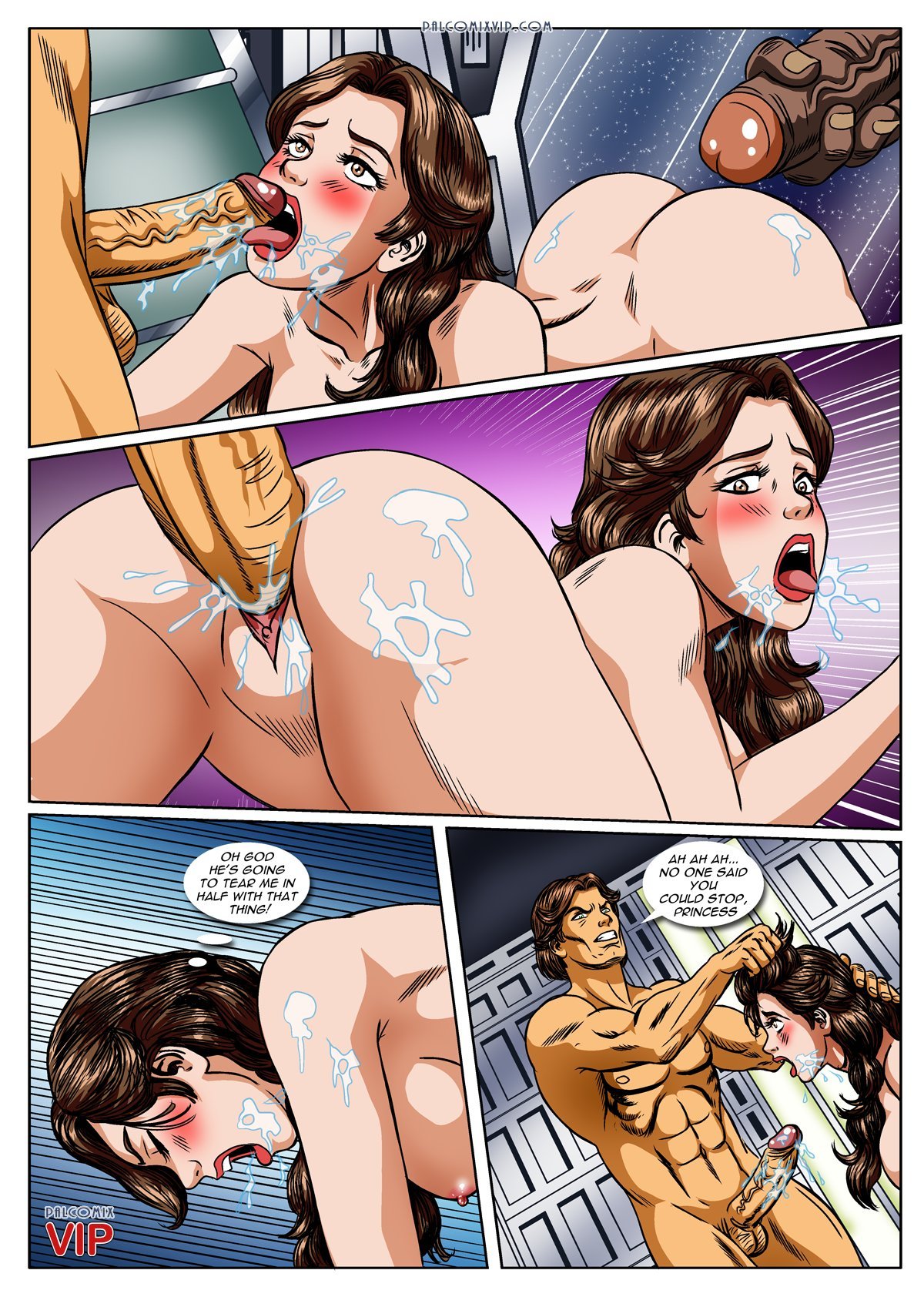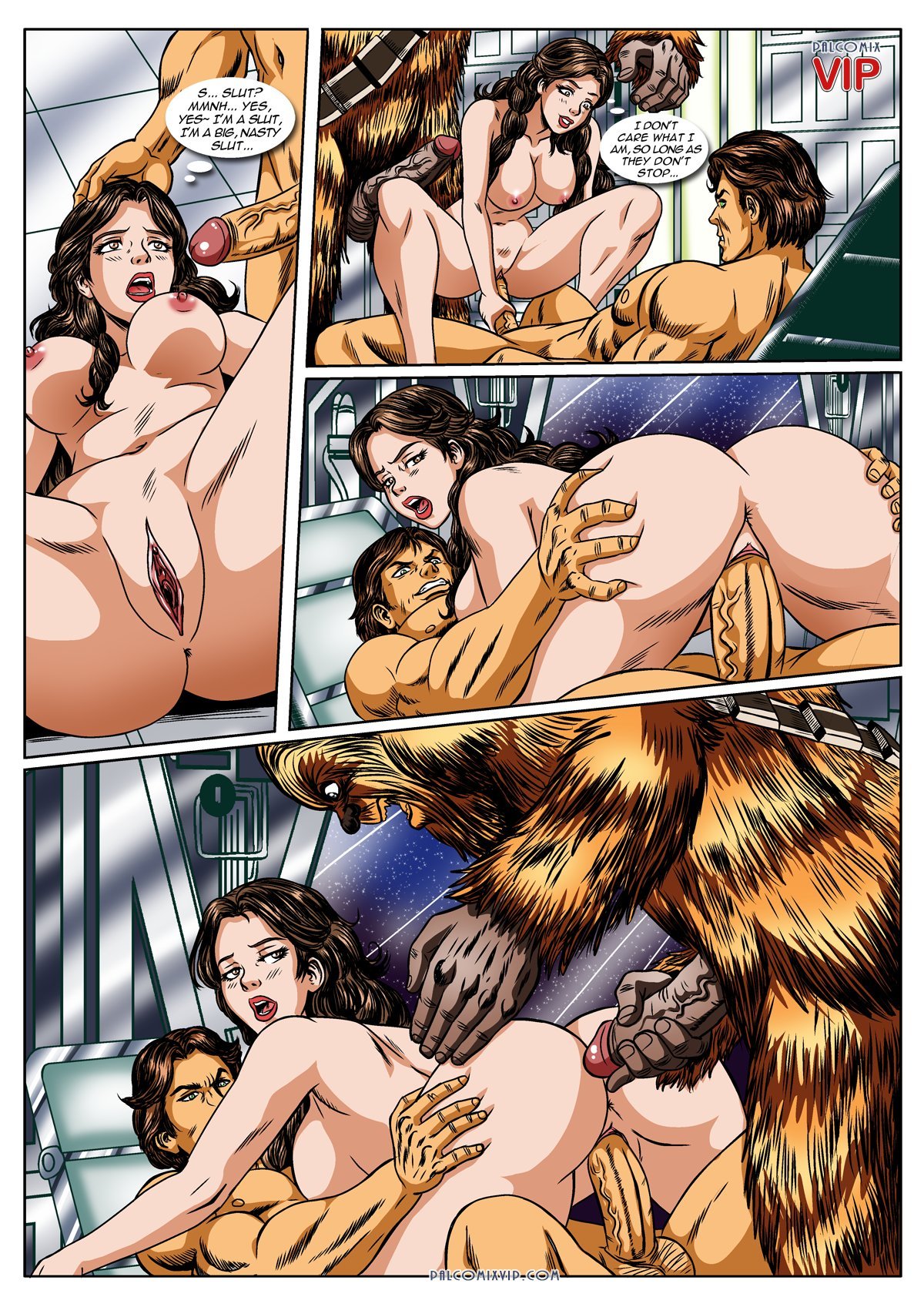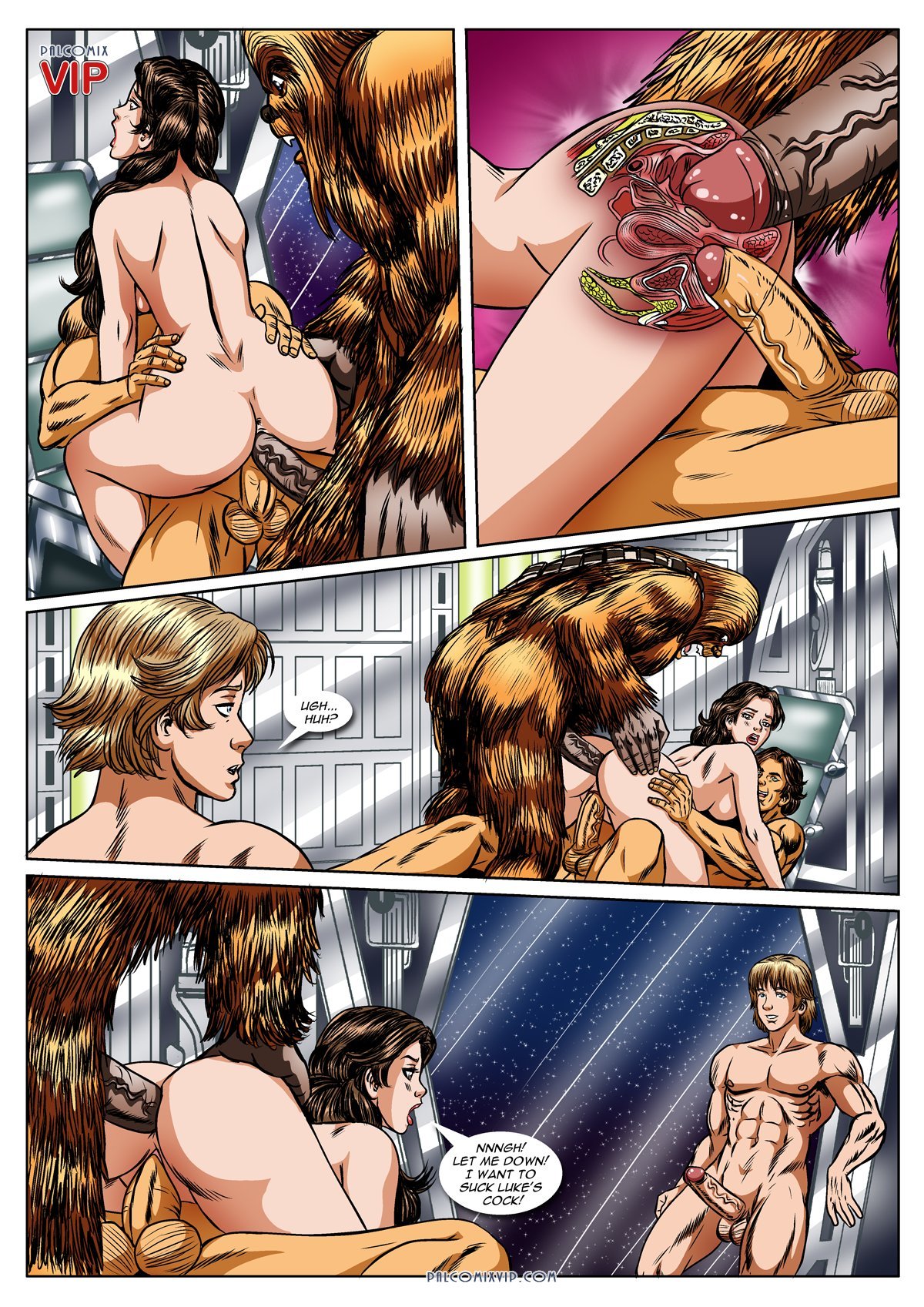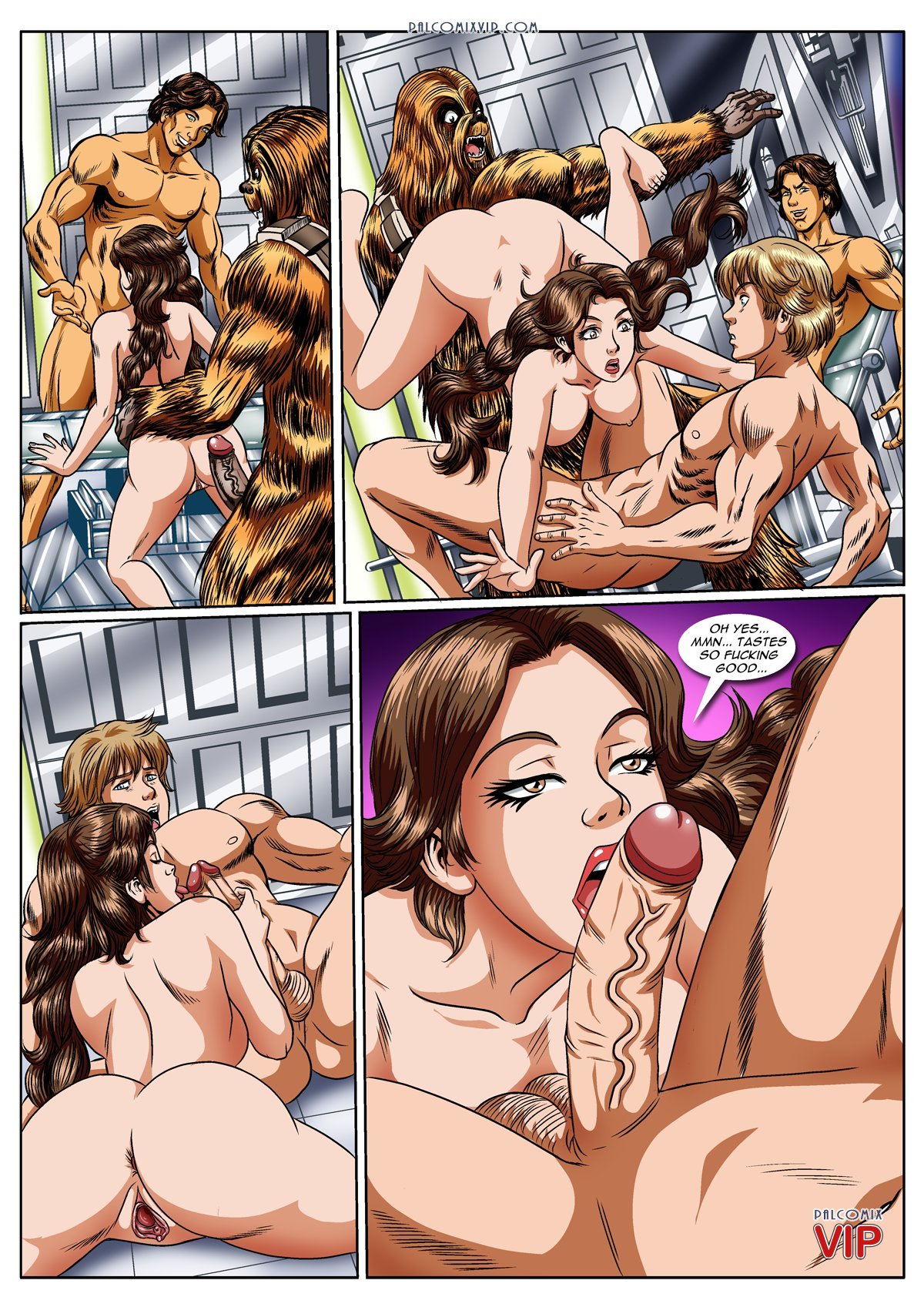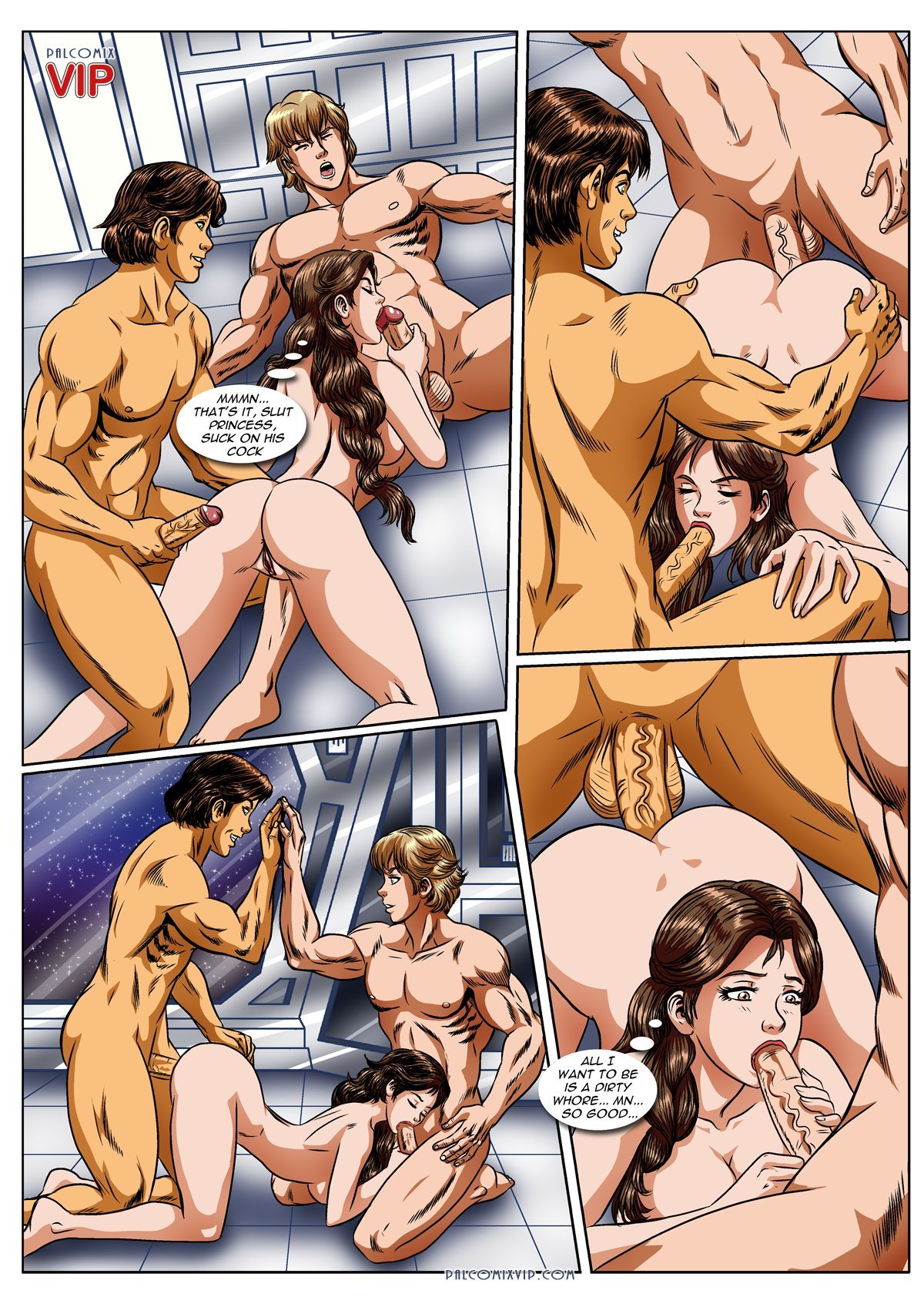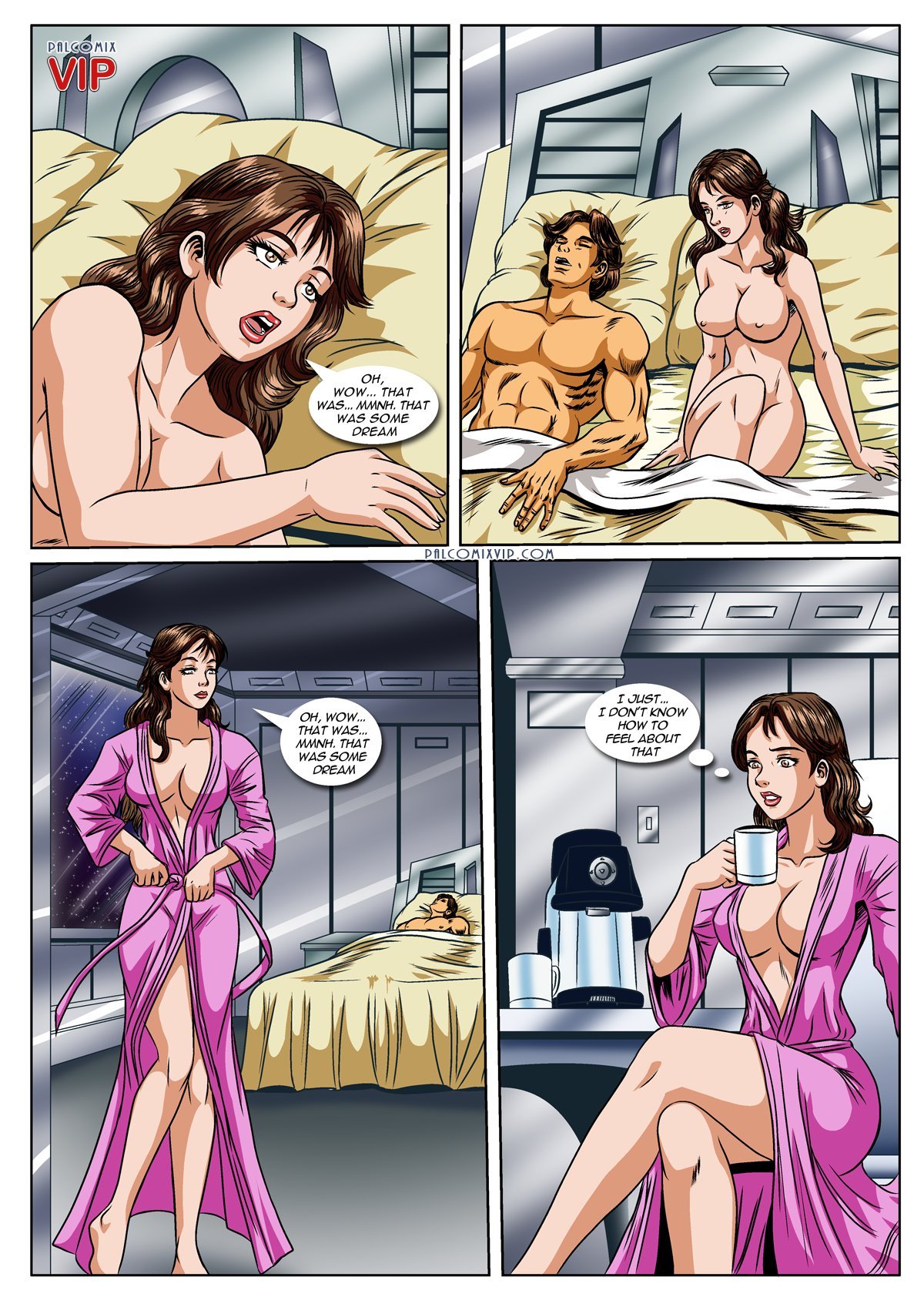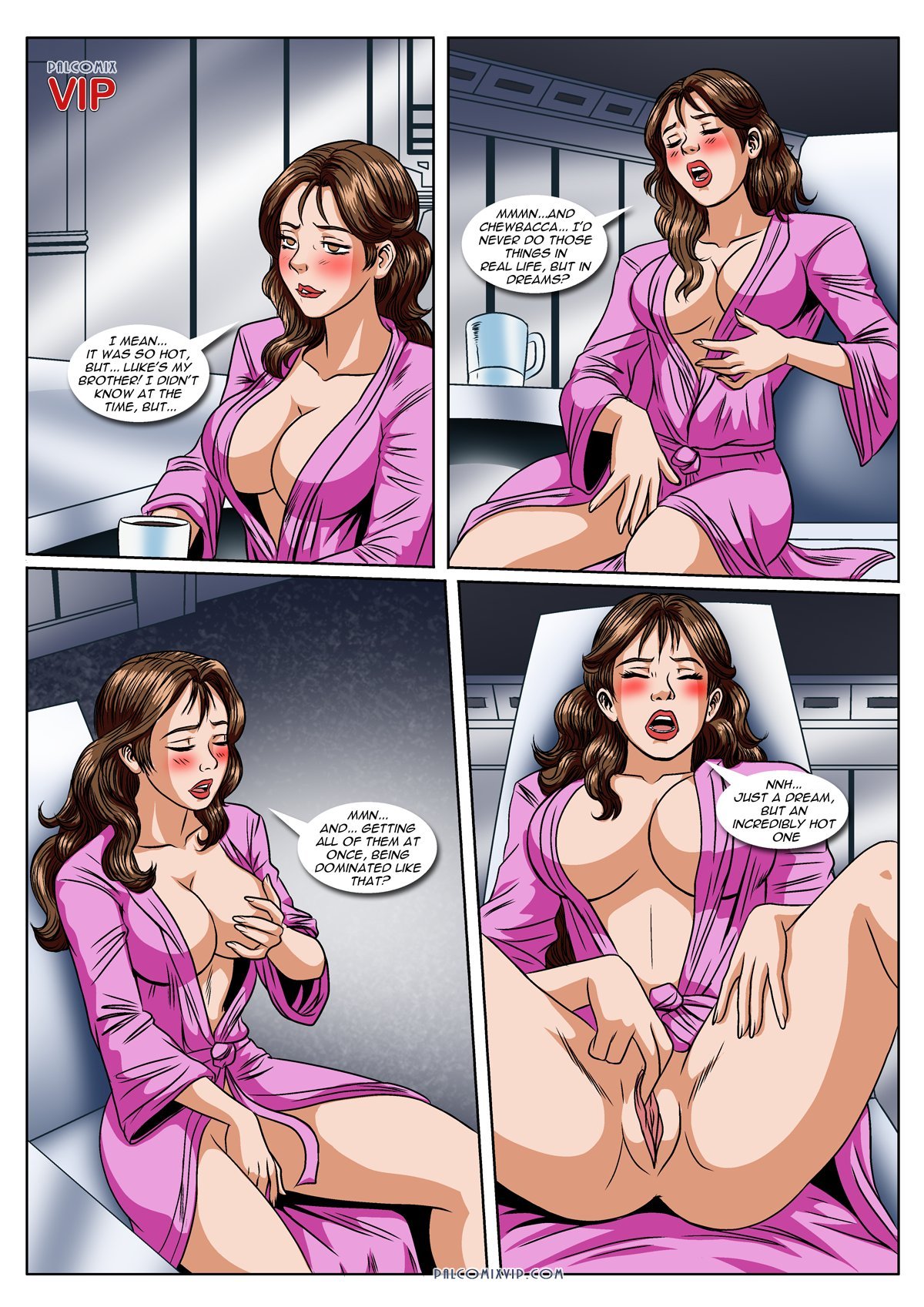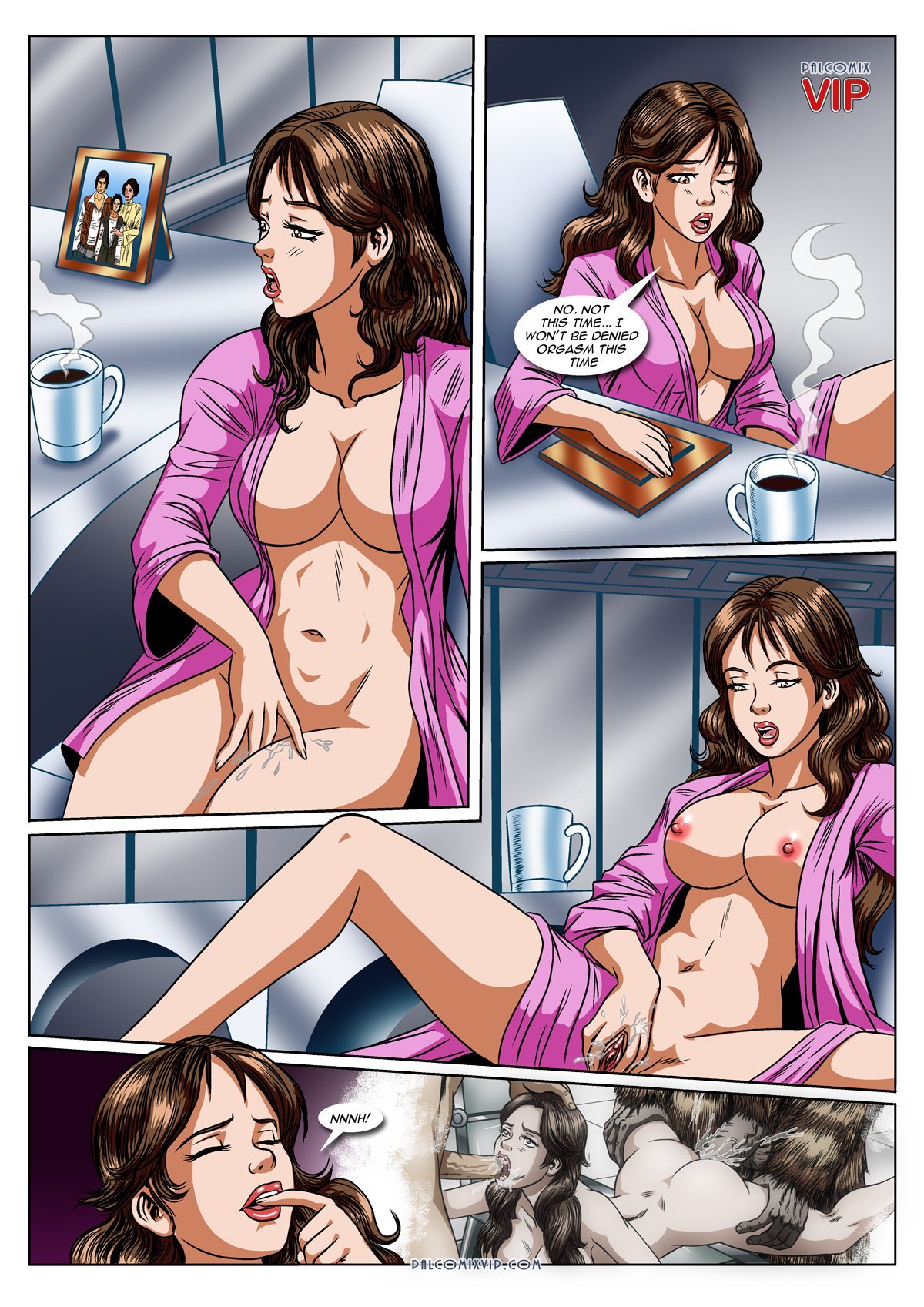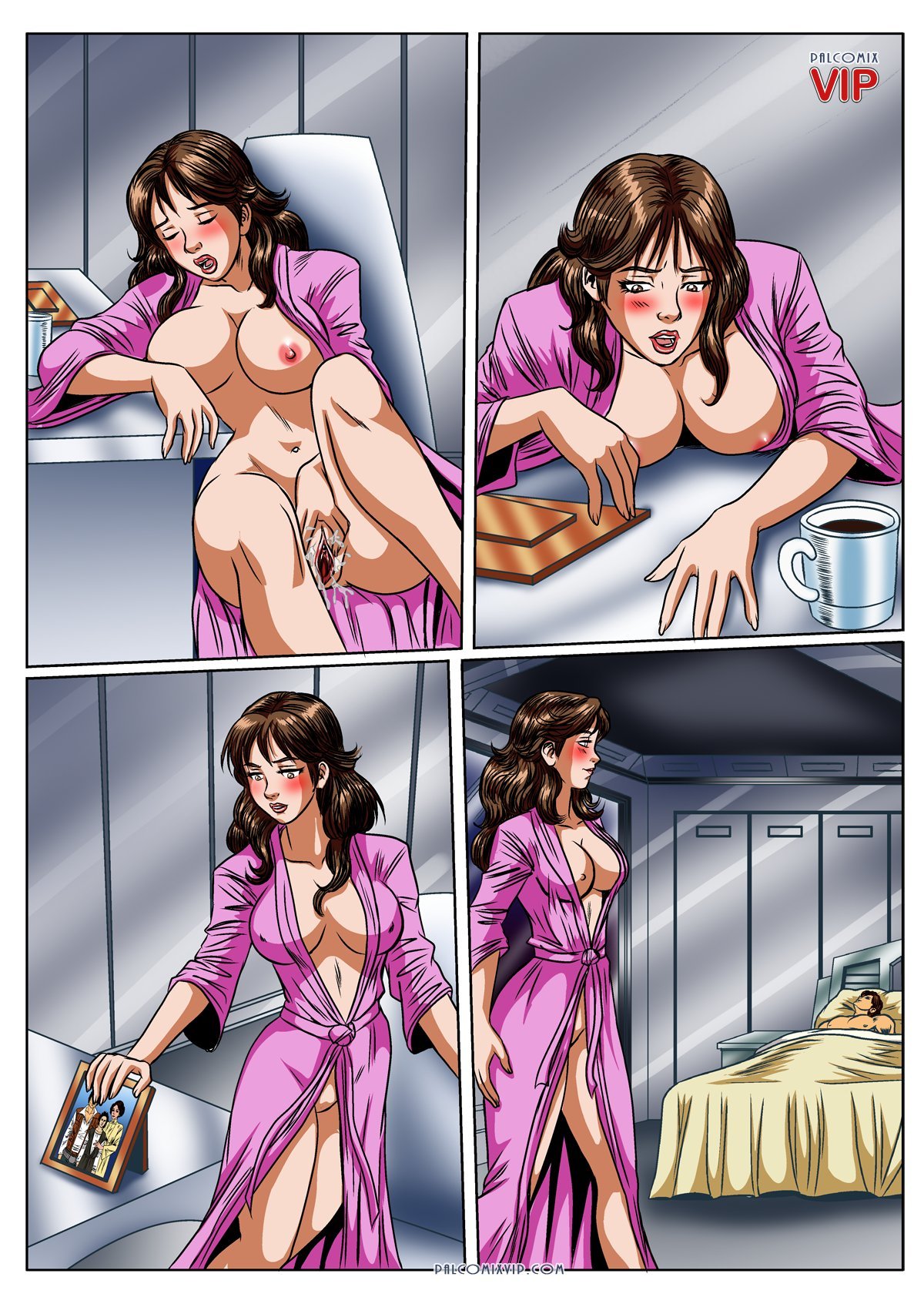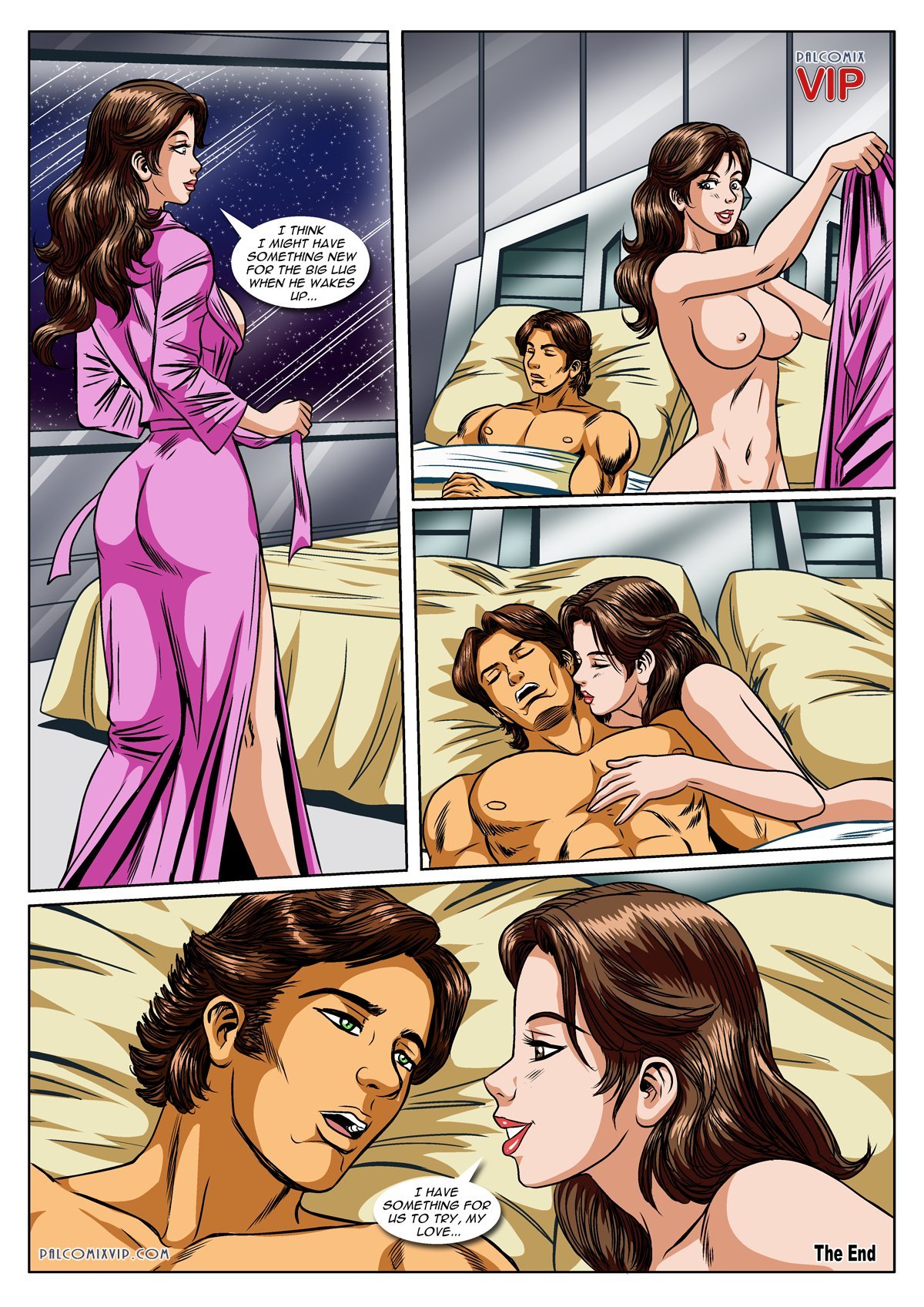 A Fantasy Long Long Ago is a Star Wars porn parody and Palcomix xxx comic where Princess Leia is fucked in the recovery room by Han and Luke. It all starts with Luke, who was on the stretcher rested and recovering from his last battle. Leia approached to kiss him, but he loved to be a pervert and his entire ass in front of everyone.
Han had come up with a great idea and told Chewbacca to take the Droids out of the room. They have taken Leia by the ass and ripped off her clothes. He was looking forward to trying Princess Leia's ass and fucking her with her friends. Han put his cock through his mouth, while Luke preferred his tight pussy, to penetrate it until he yelled in the medical room.
In addition to having to handle the cock of two men, Han called Chewbacca to take out his huge cock and have fun with Leia. She tried to suck that huge cock of that monster, but it didn't fit in her mouth. Once everyone had finished they cum in his ass, completely full of semen. But Chewbacca continued to fuck her pussy until she couldn't even walk.