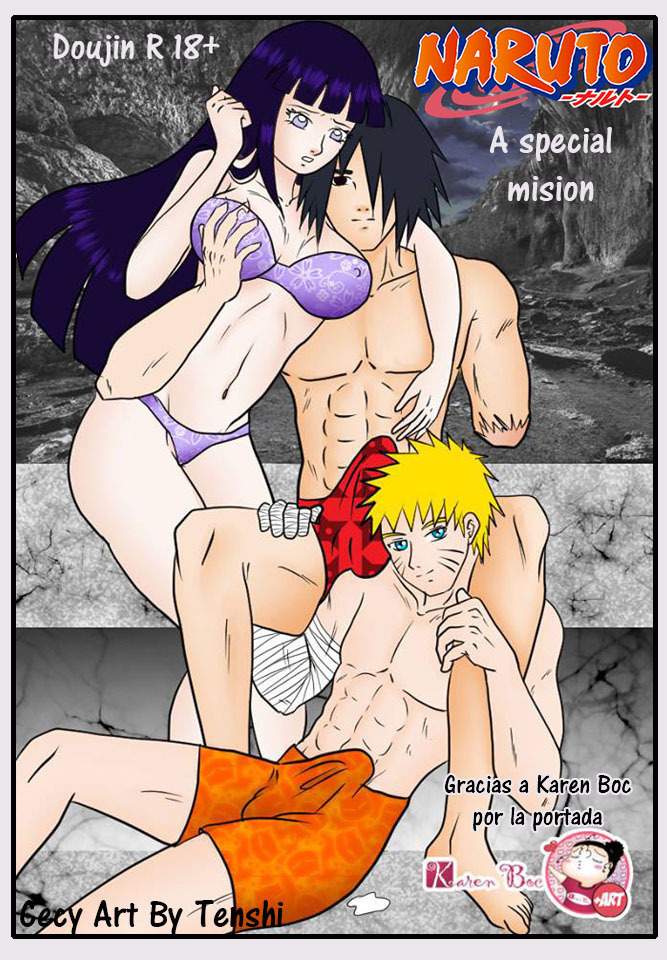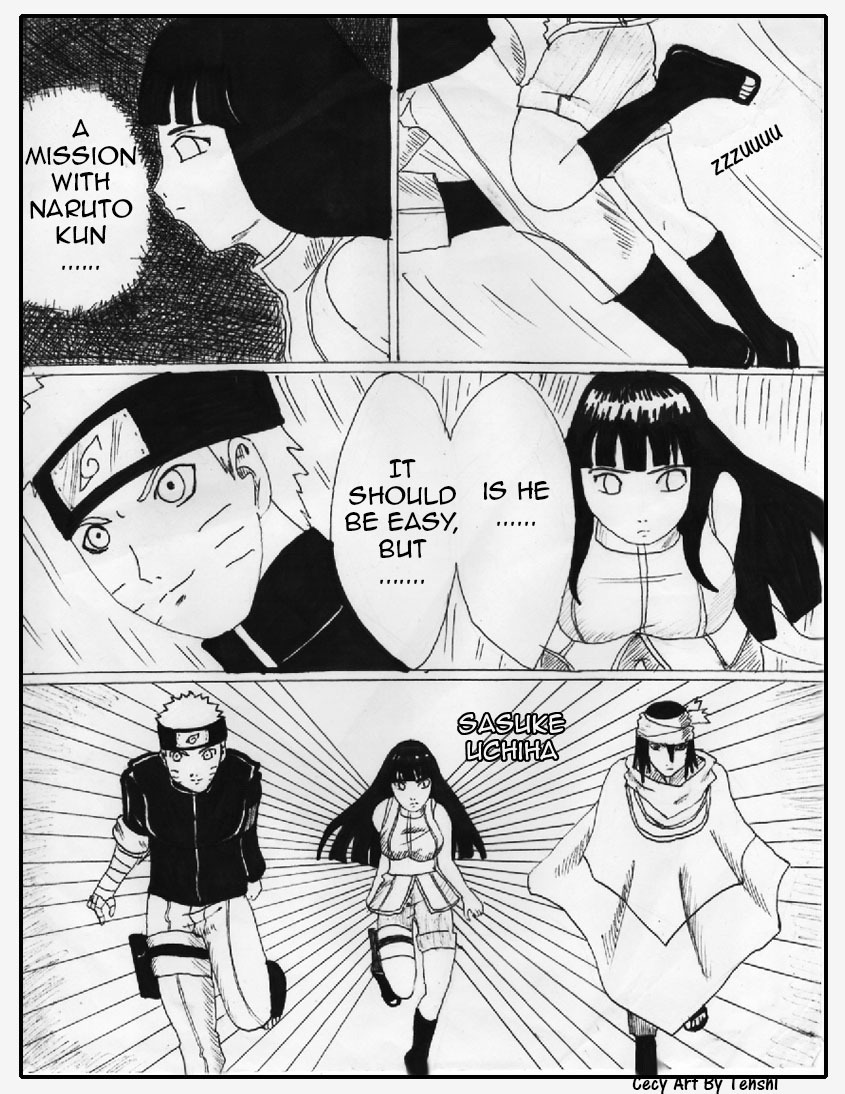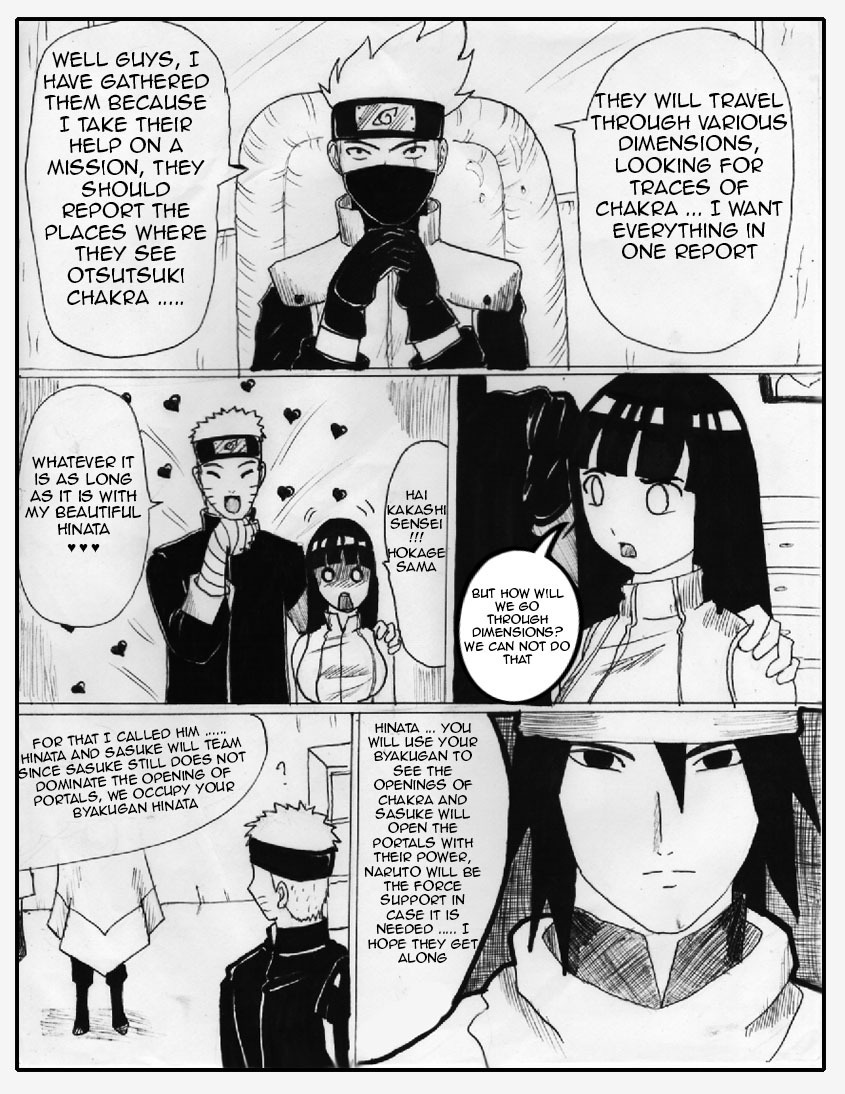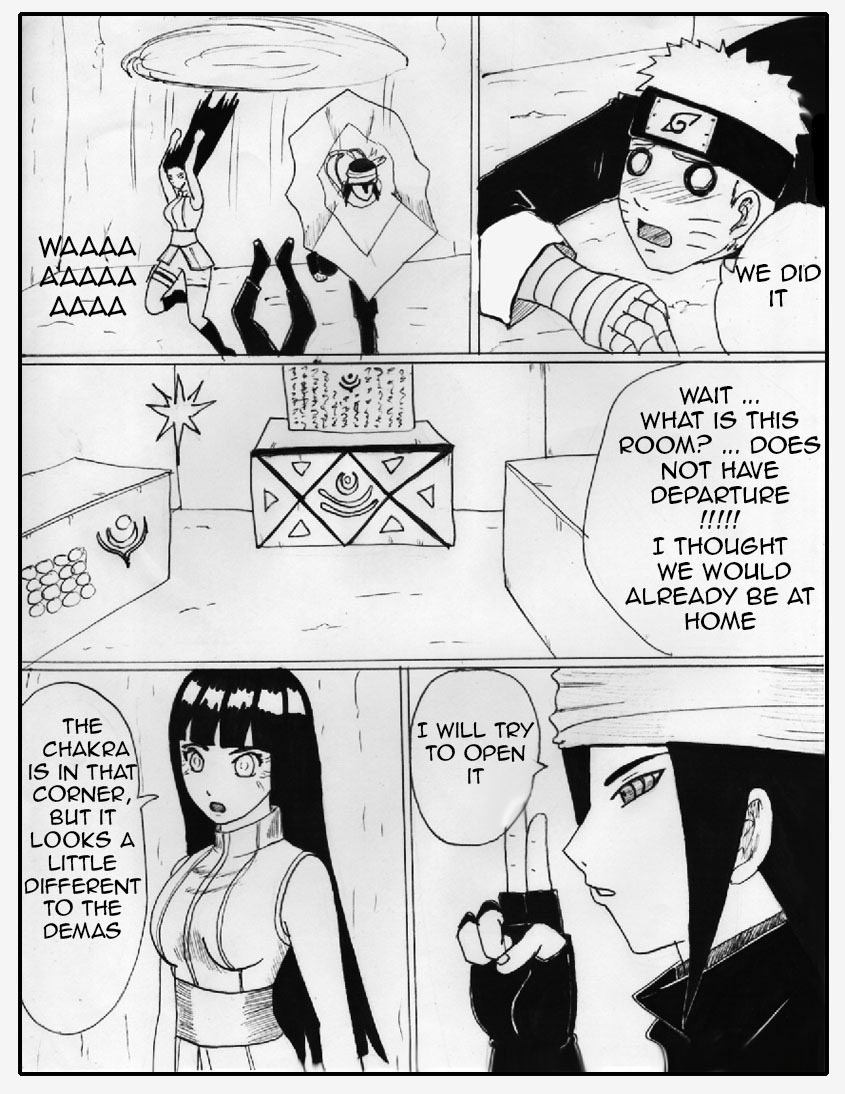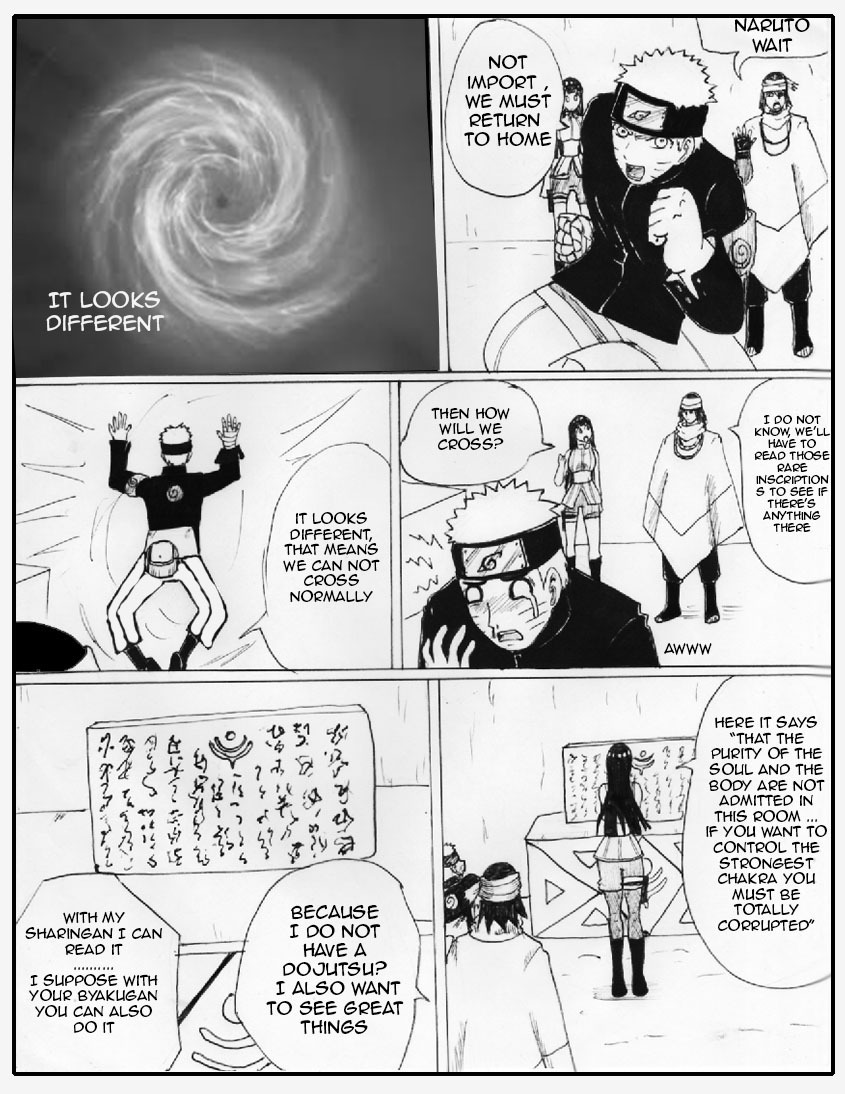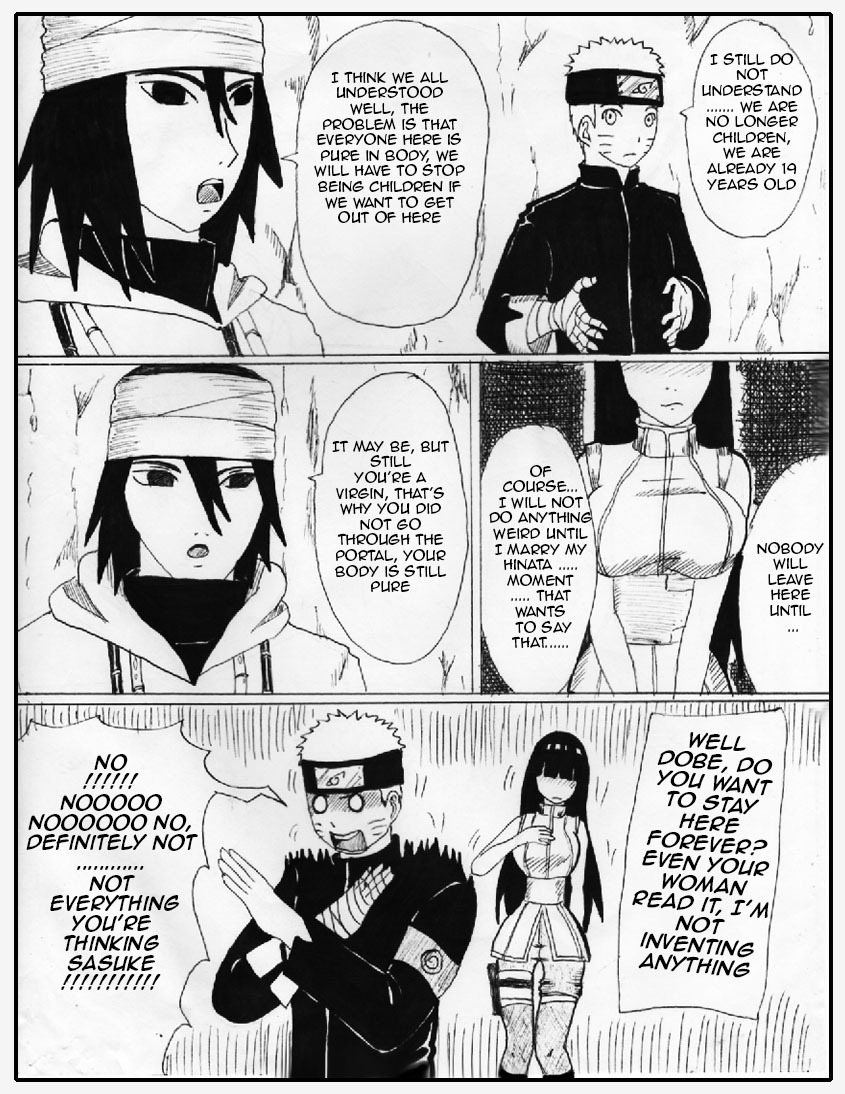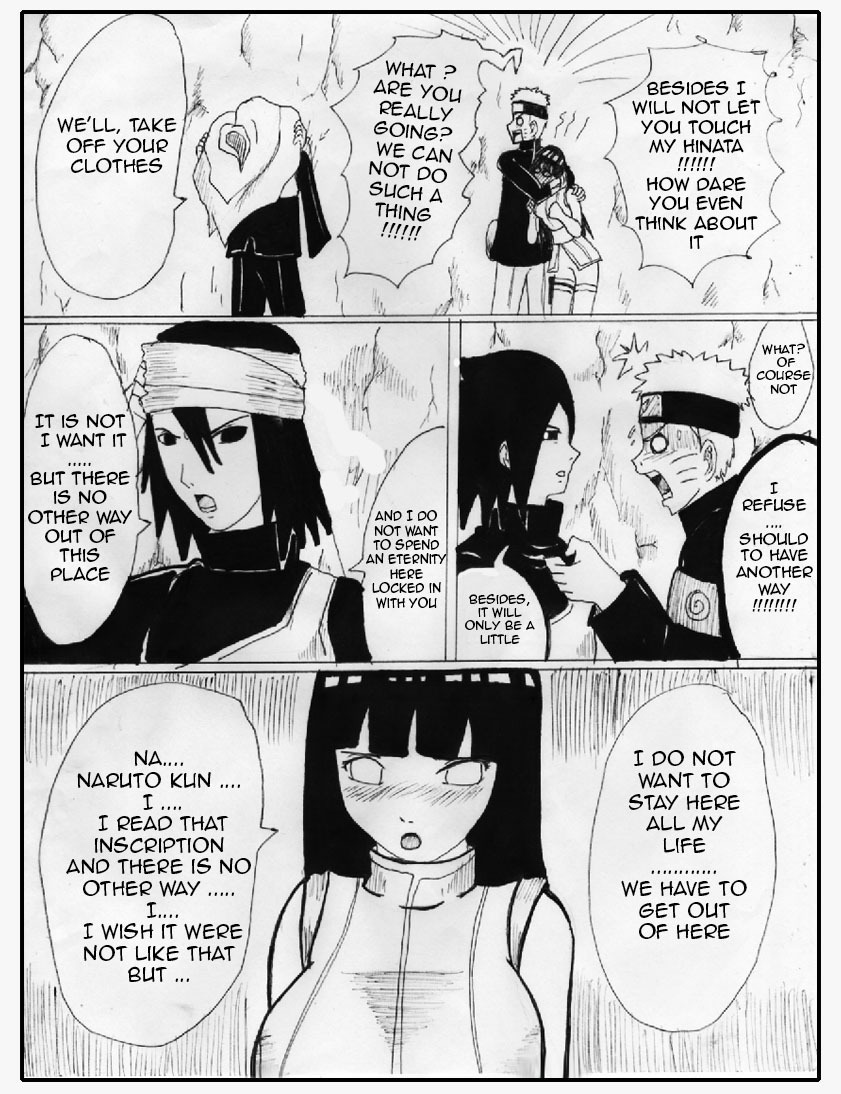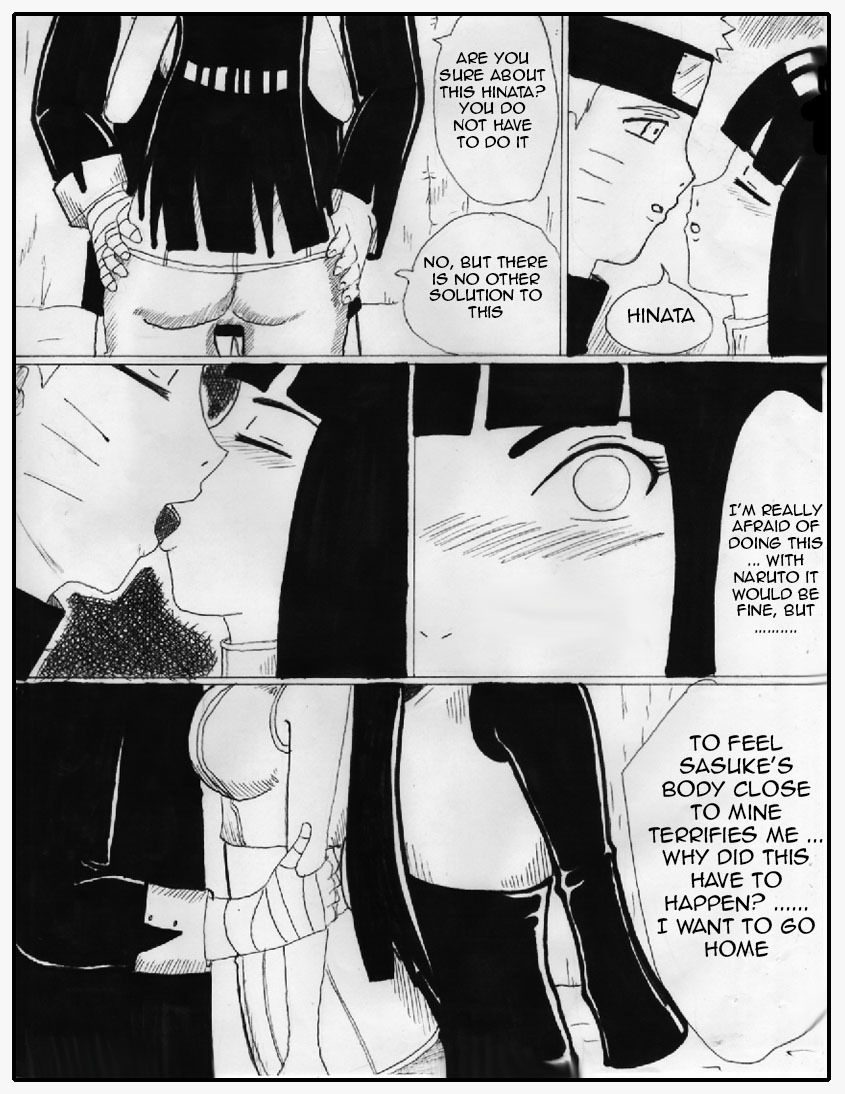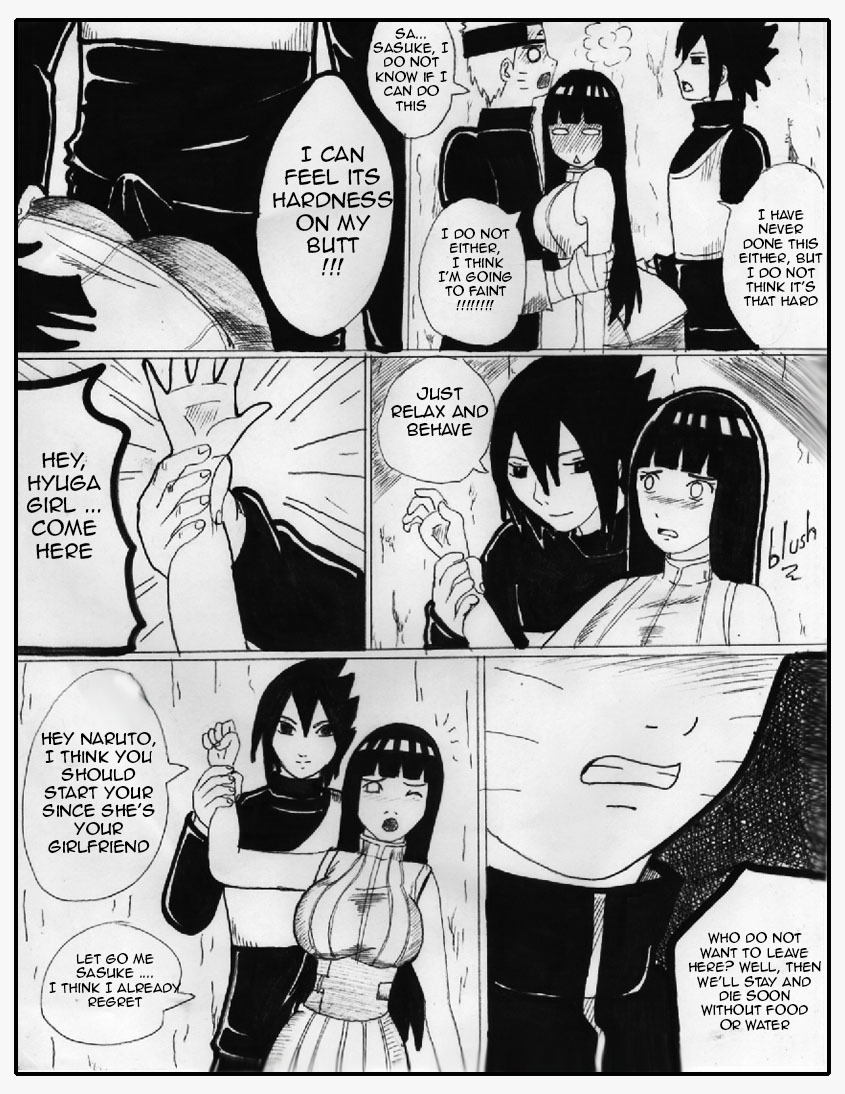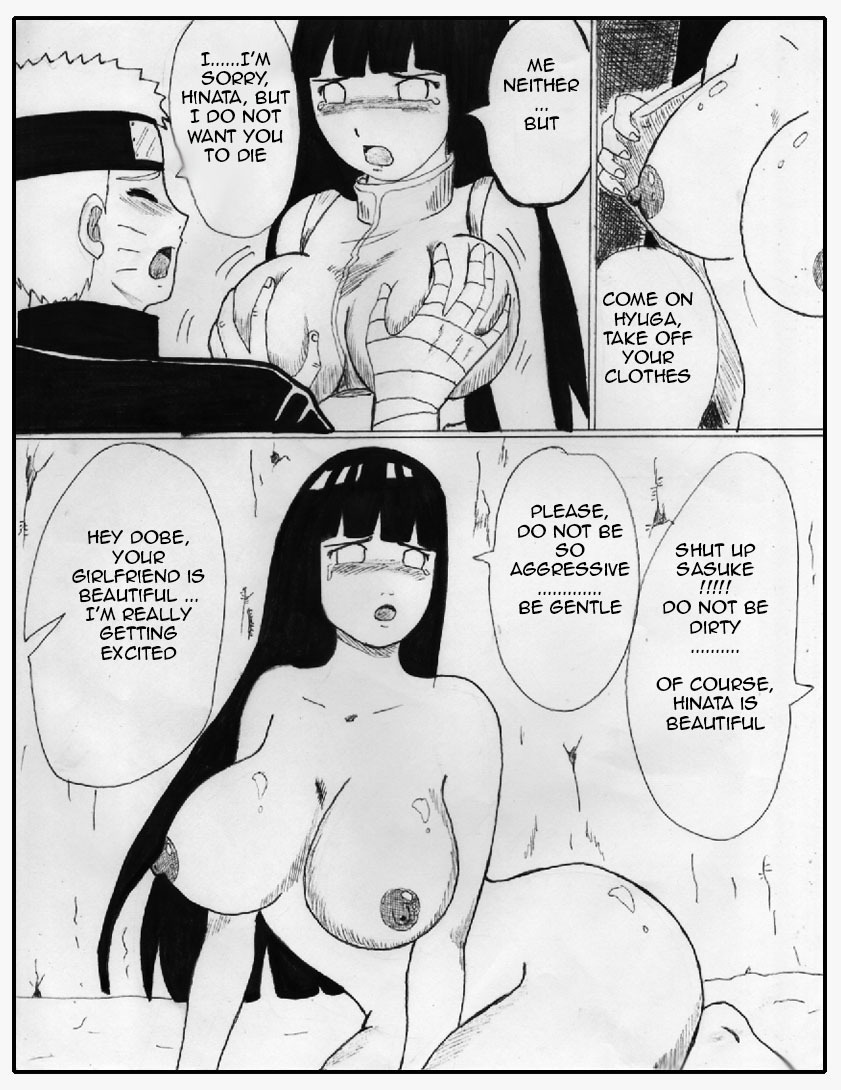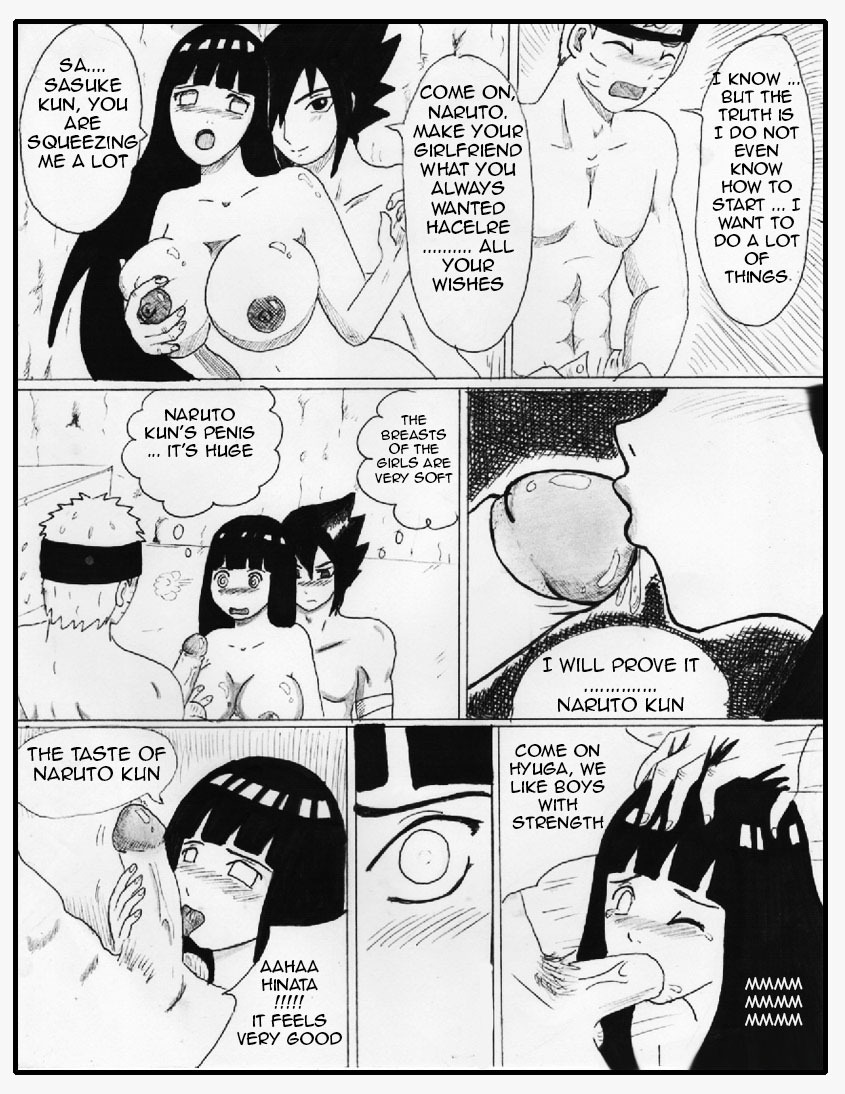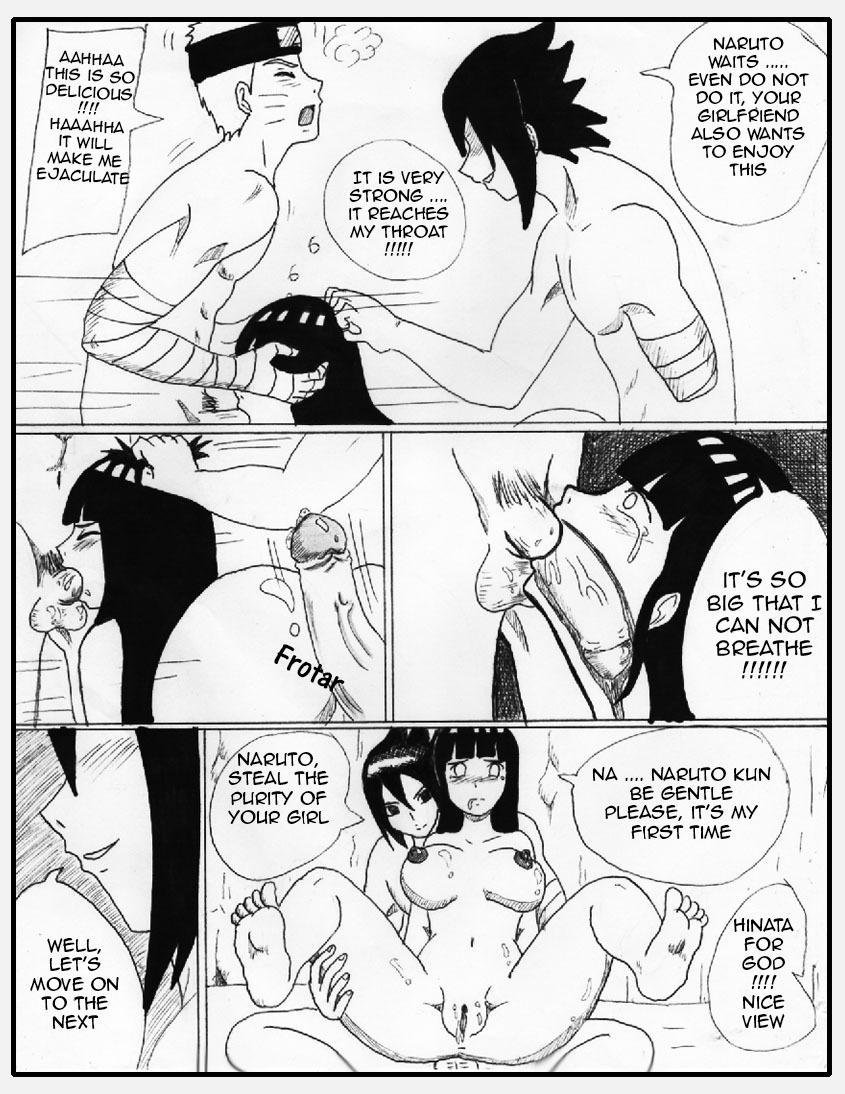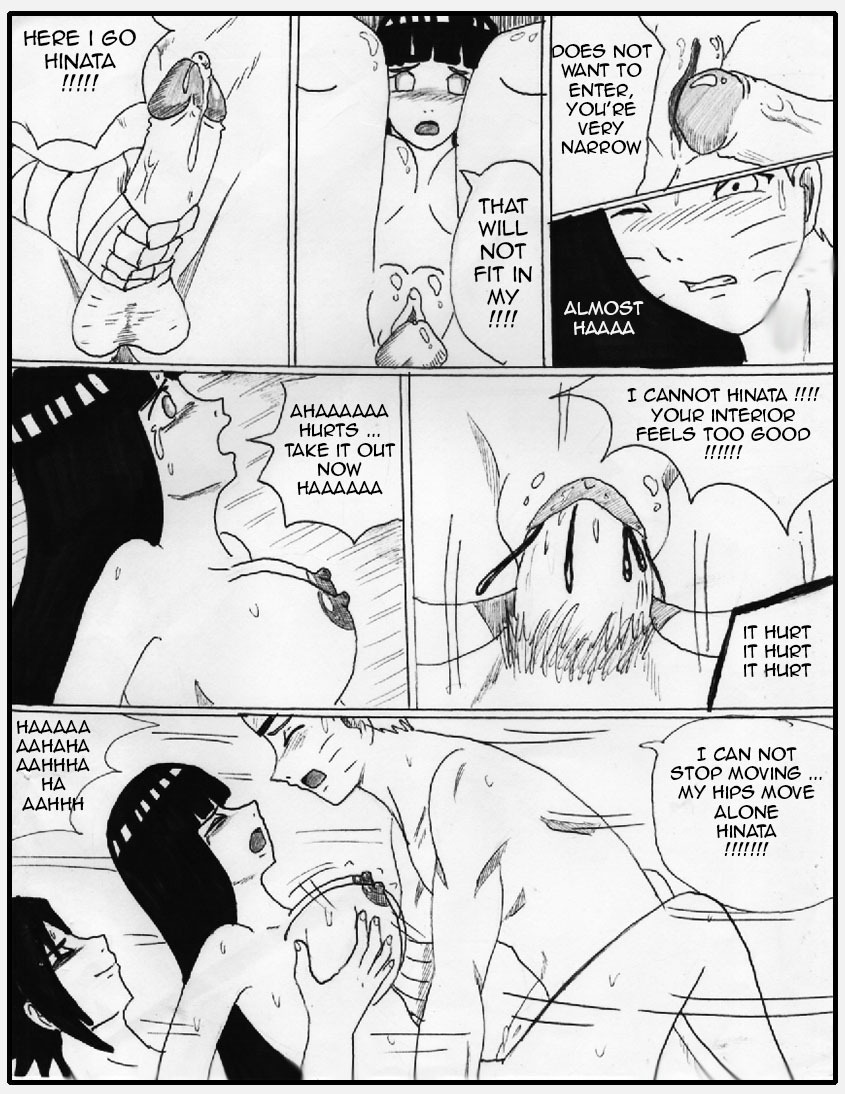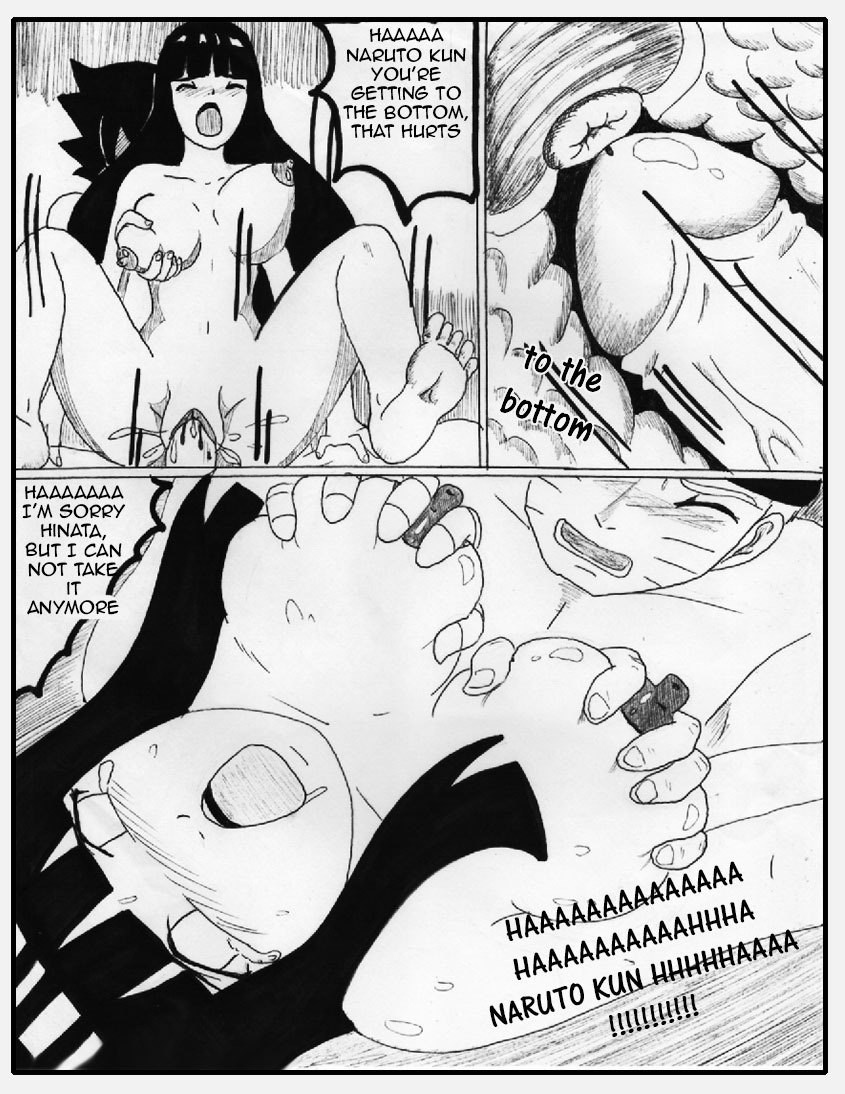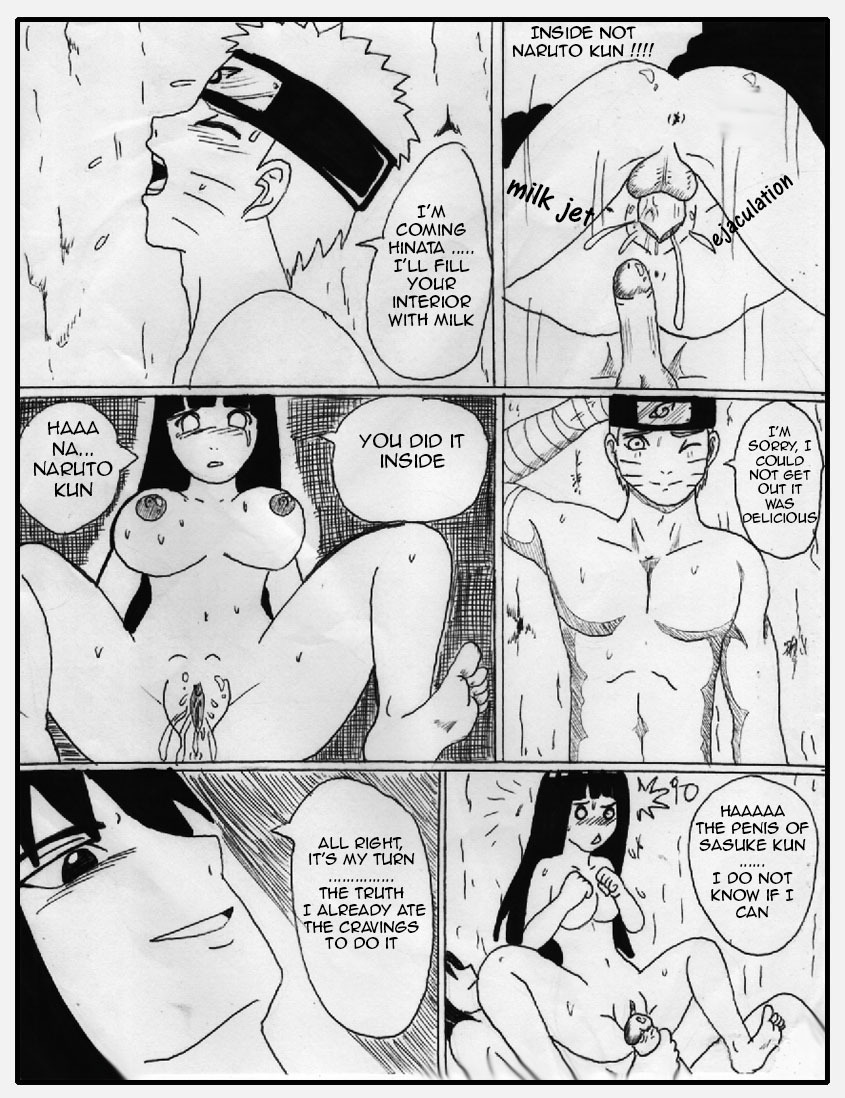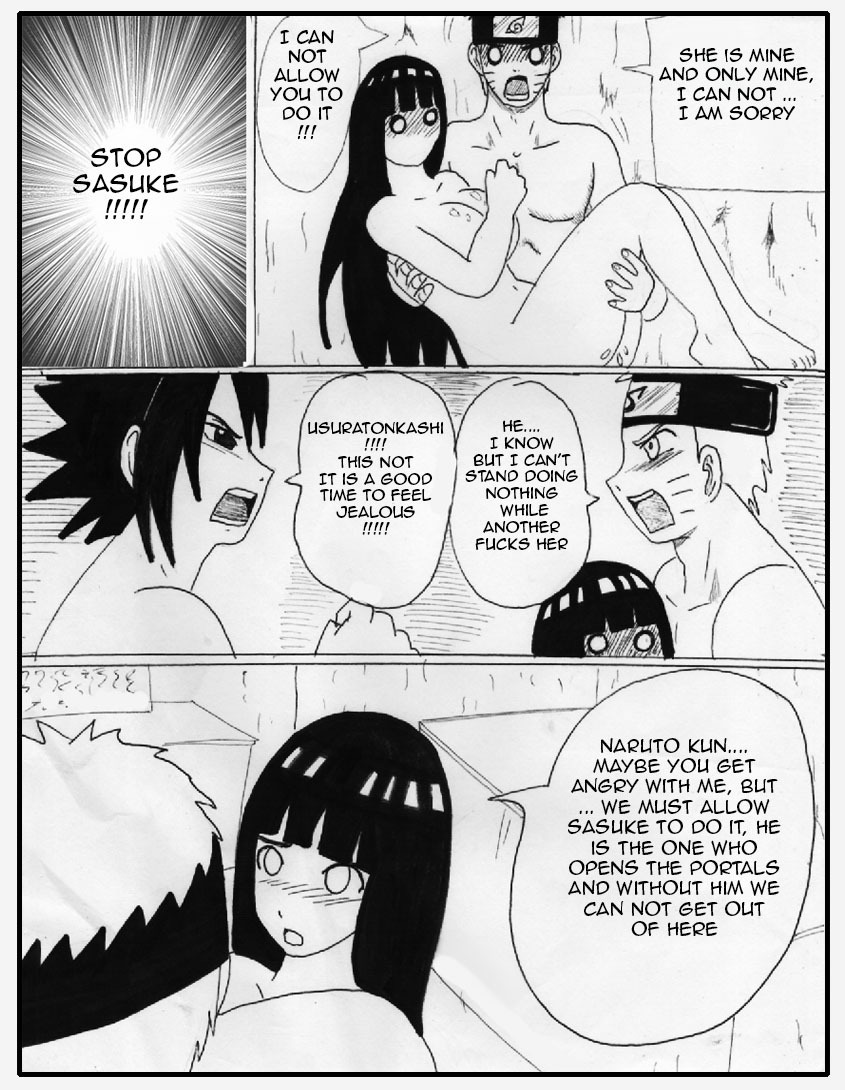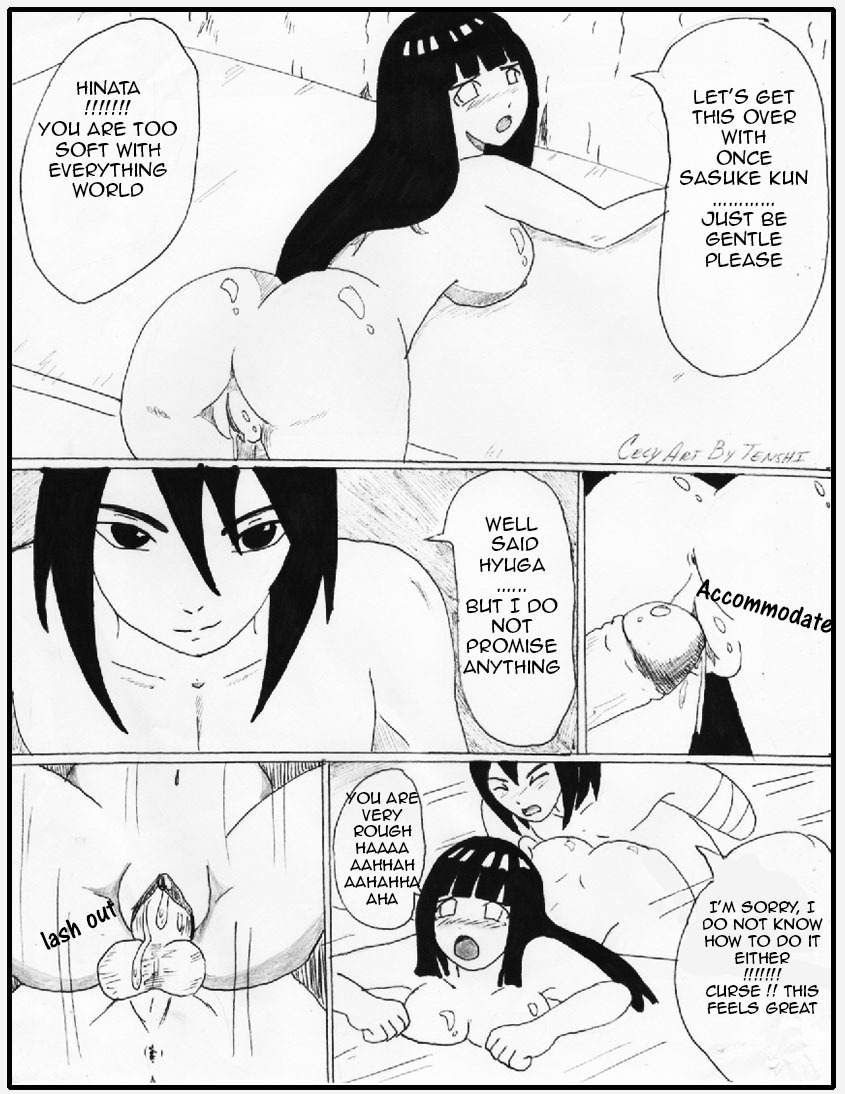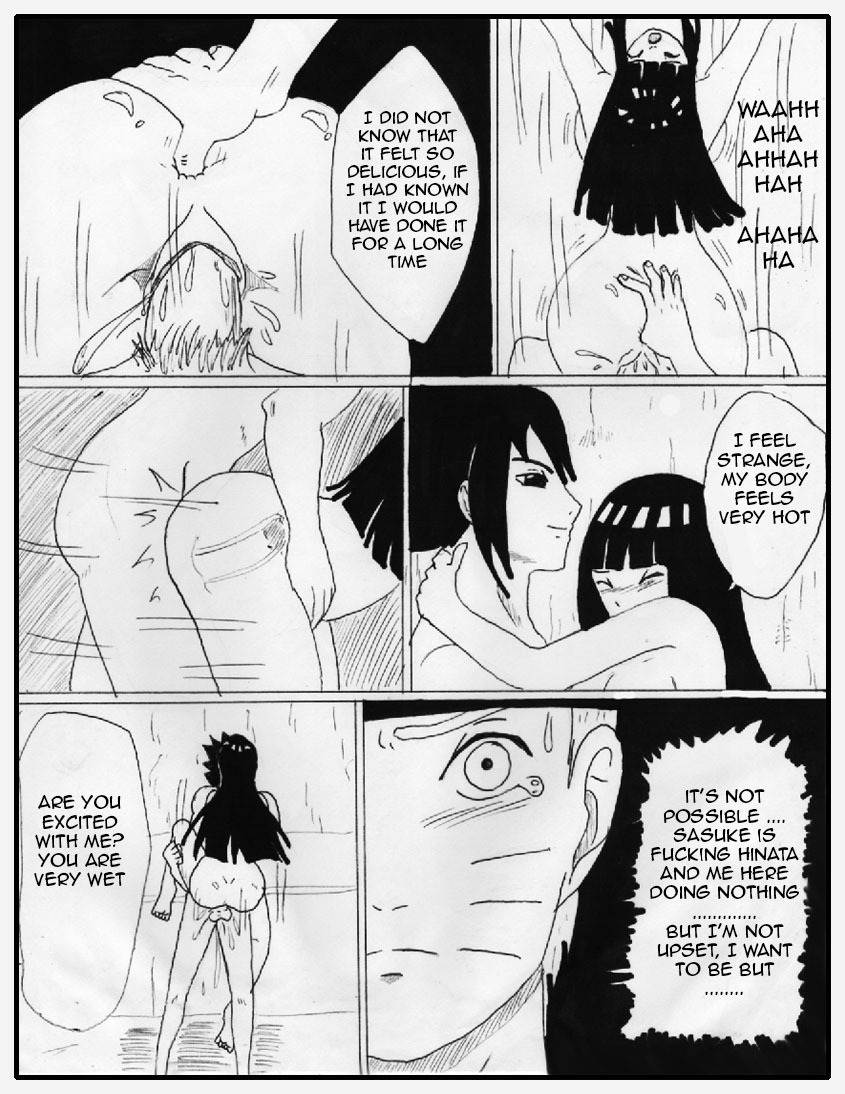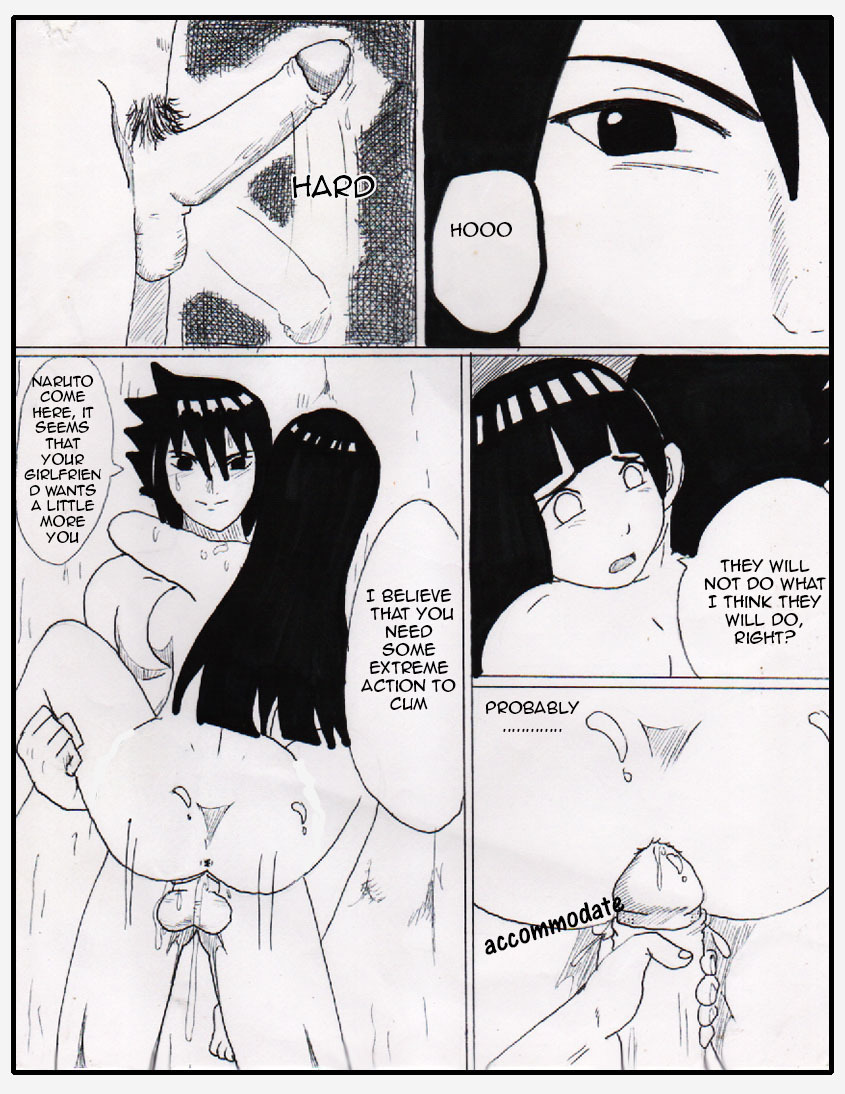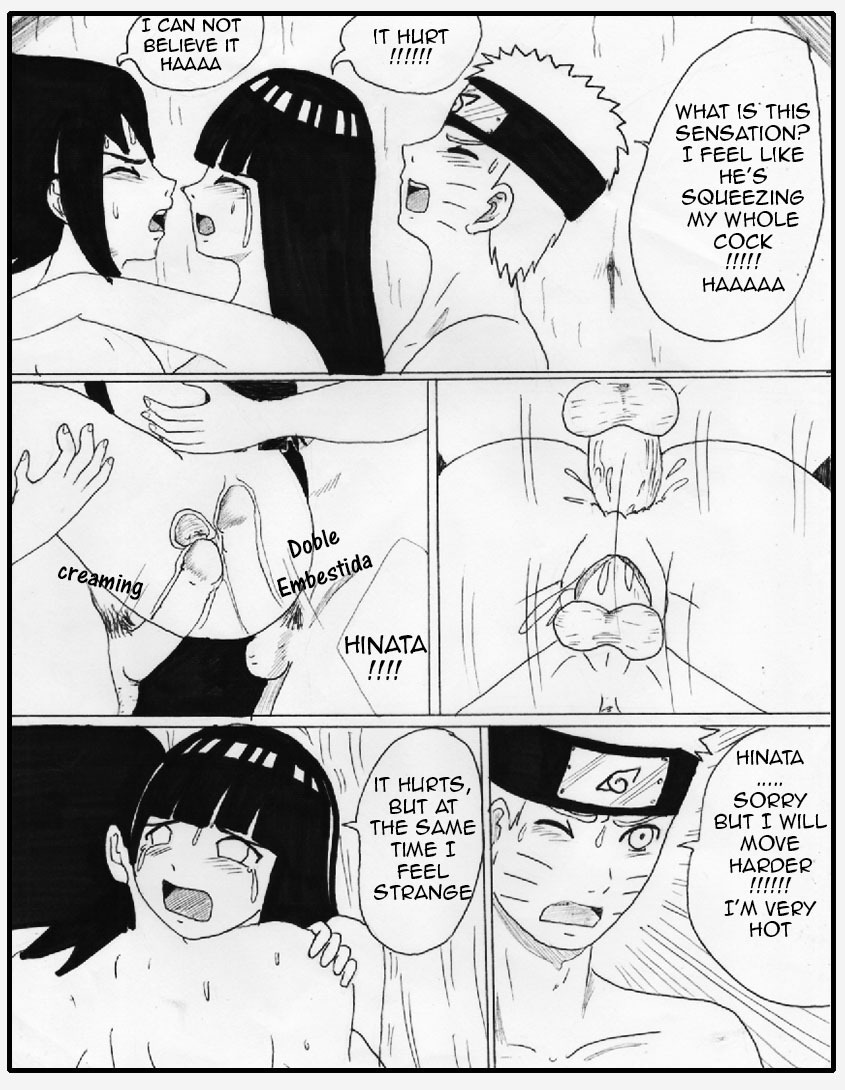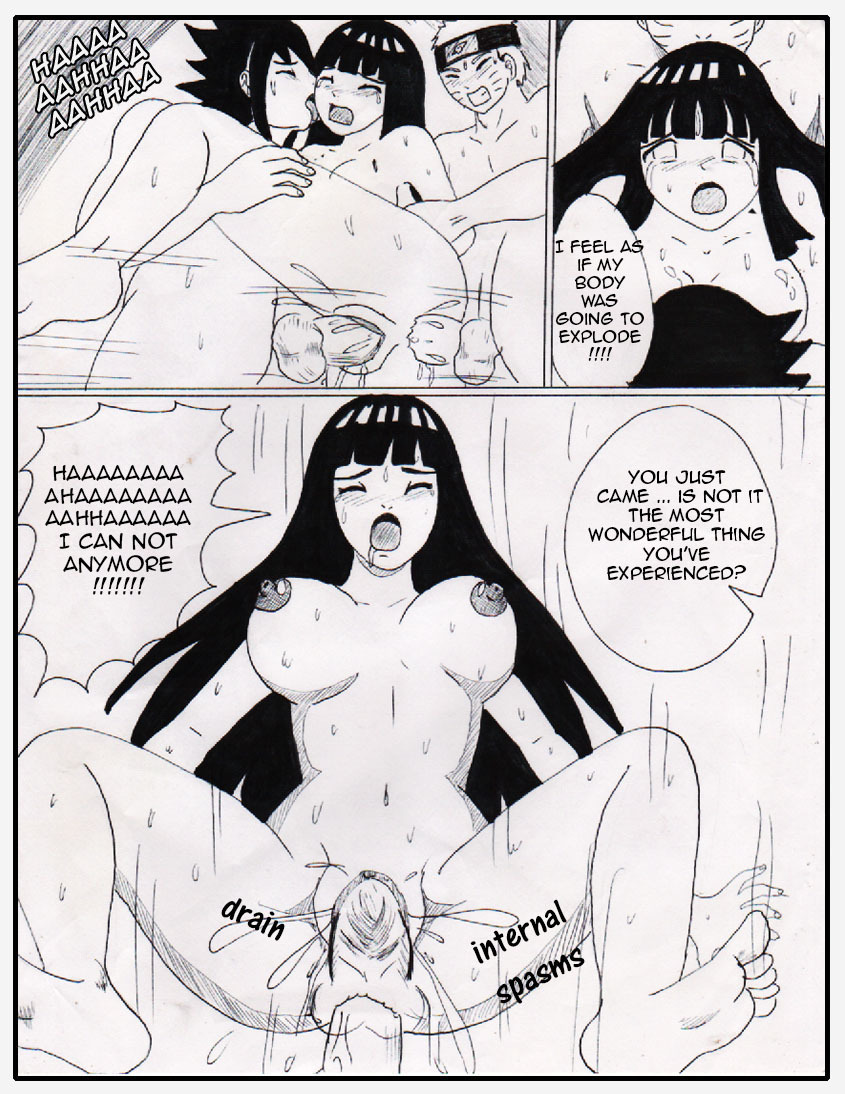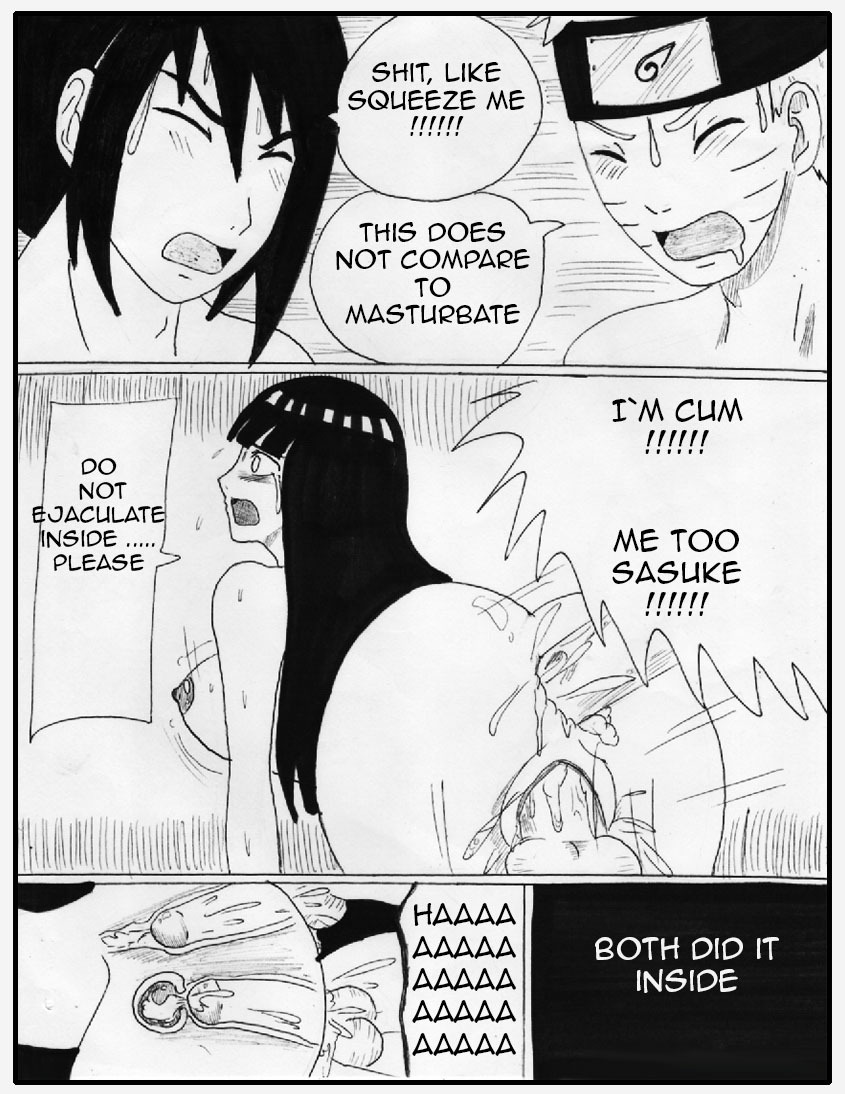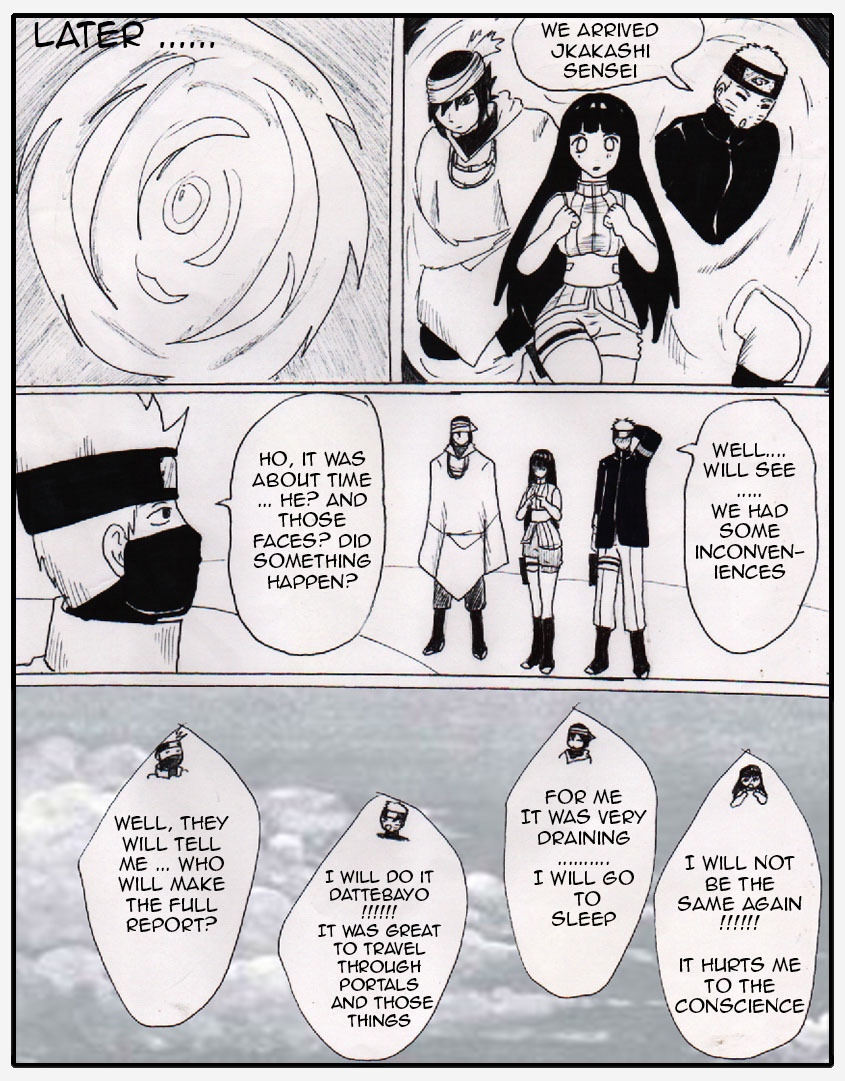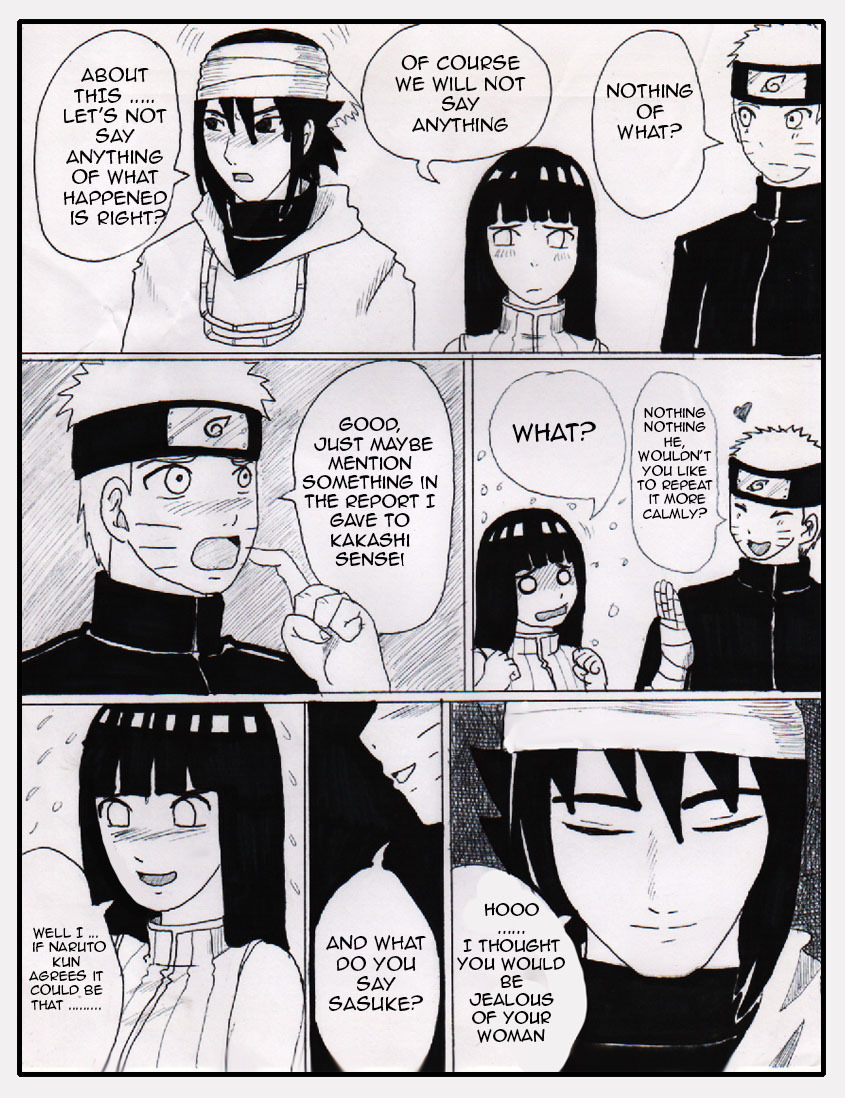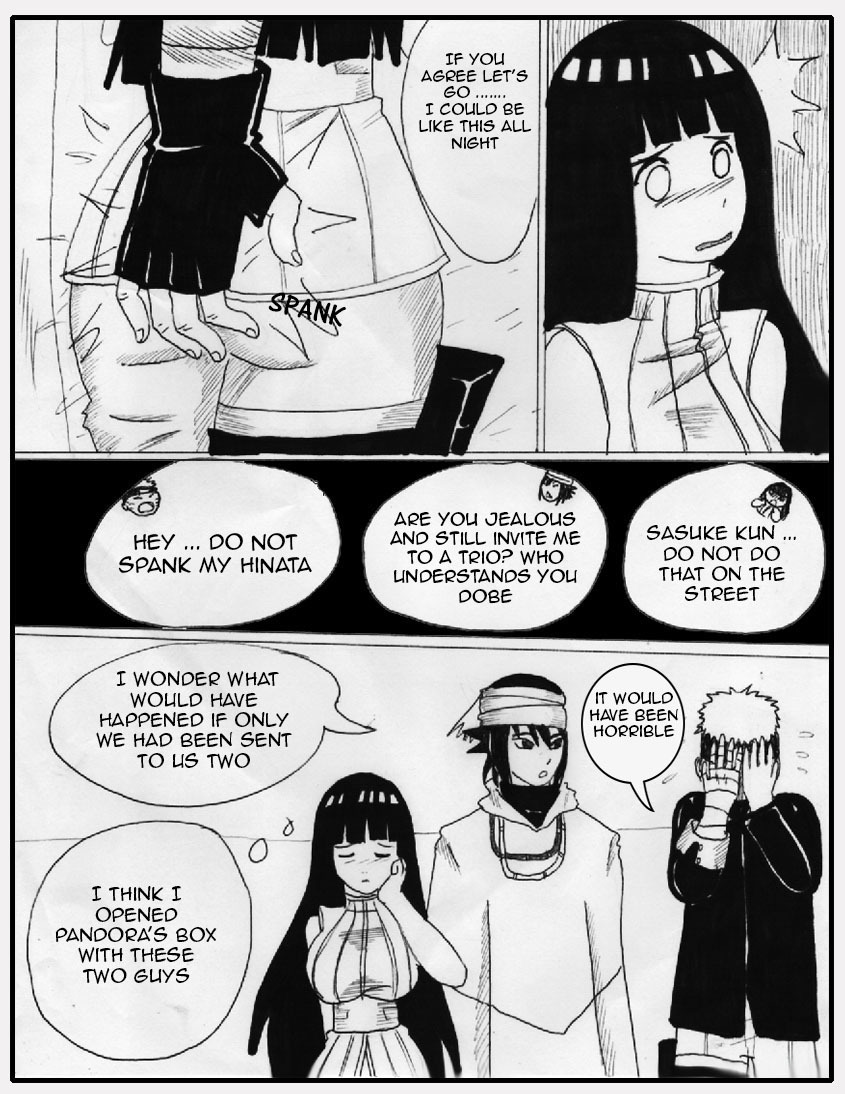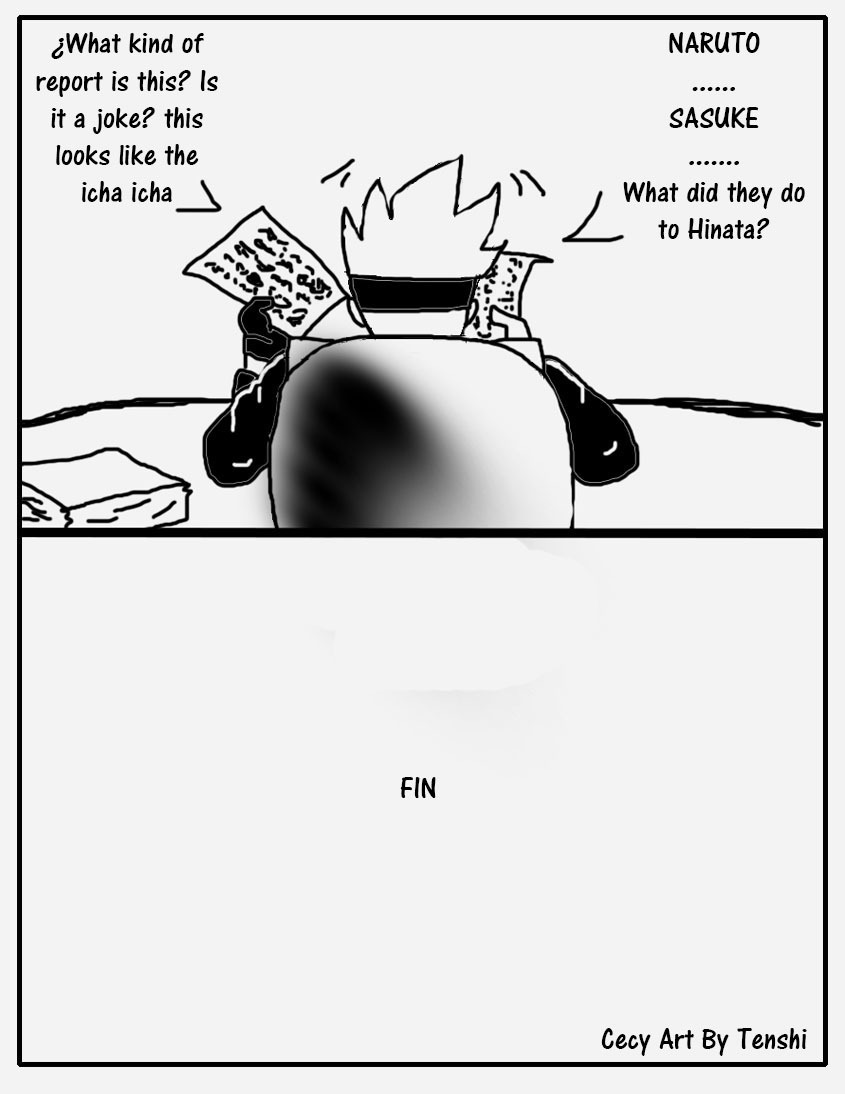 In this Naruto hentai manga we see how Naruto Hinata and Sasuke were on mission a distant lands. There they encountered an unknown danger and had to escape and look for a place to hide.
Sasuke using the power his eyes gave him discovered that all that evil came from Hinata. The only way to defeat that enemy was to fuck Hinata and make her have many orgasms. Sasuke told them that they had to take off their clothes and start fucking immediately or if they weren't going to kill them.
Hinata took off her clothes shyly and her big tits were visible to Naruto and Sasuke. Their cocks got hard when they saw Hinata's big tits. The two began to masturbate Hinata and her pussy soon became wet. At that moment the cocks of Naruto and Sasuke got into the girl's pussy and she began to scream with pleasure. So they were fucking with her until she had a thousand orgasms, she could not believe that such a pleasure was possible, but everything was possible with the strongest men in the world and their cocks.
Hinata ended up having an impressive pleasure and he left her unable to move, everything had gone as Sasuke had planned. Now they were safe, evil does not persecute them.