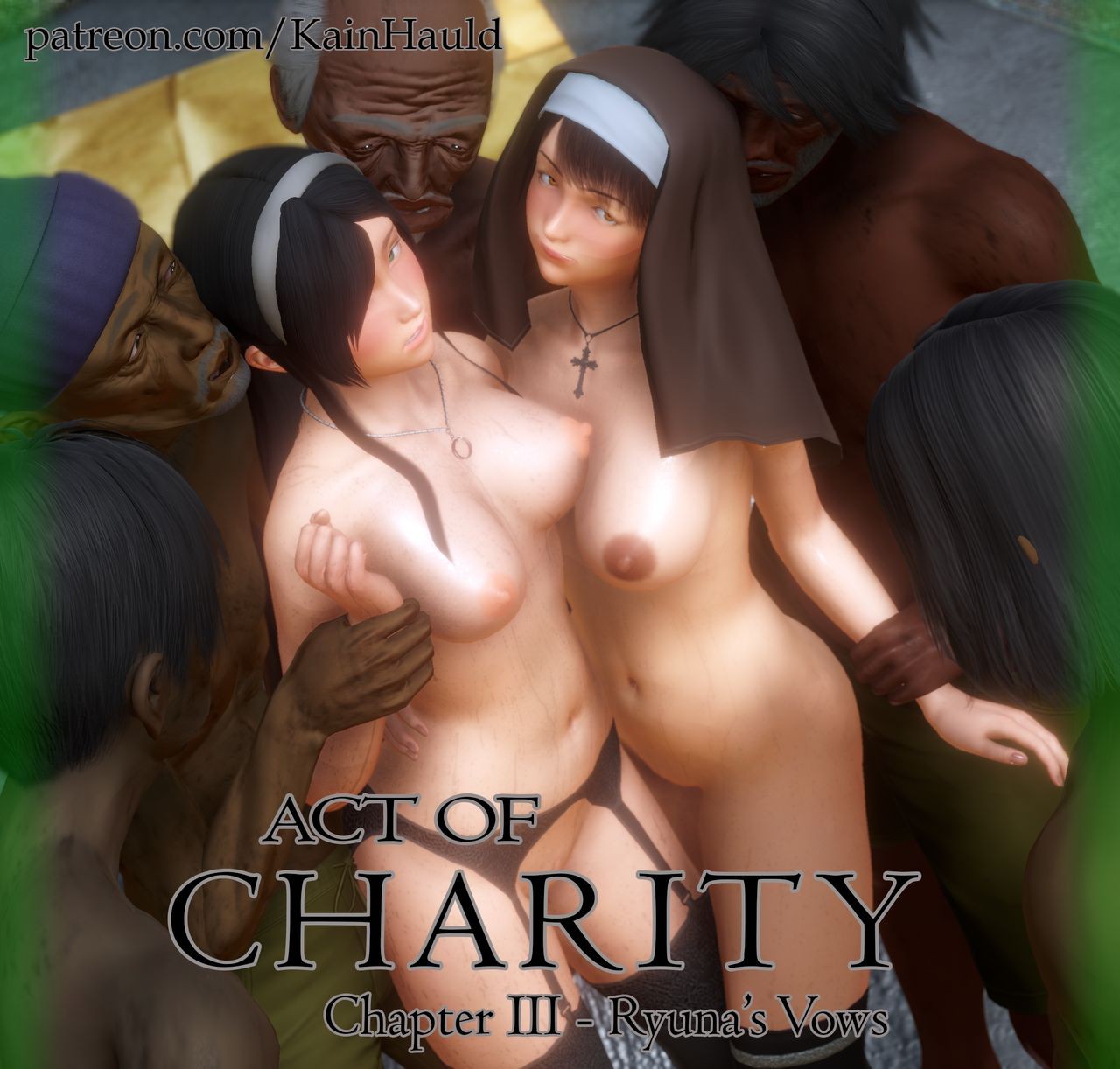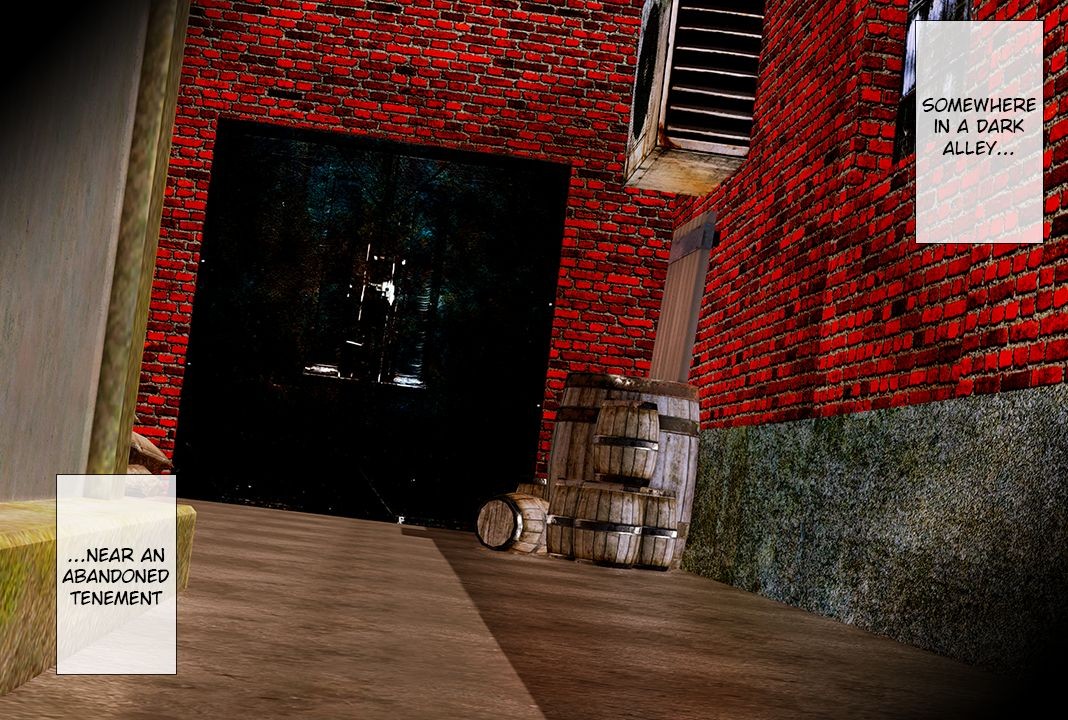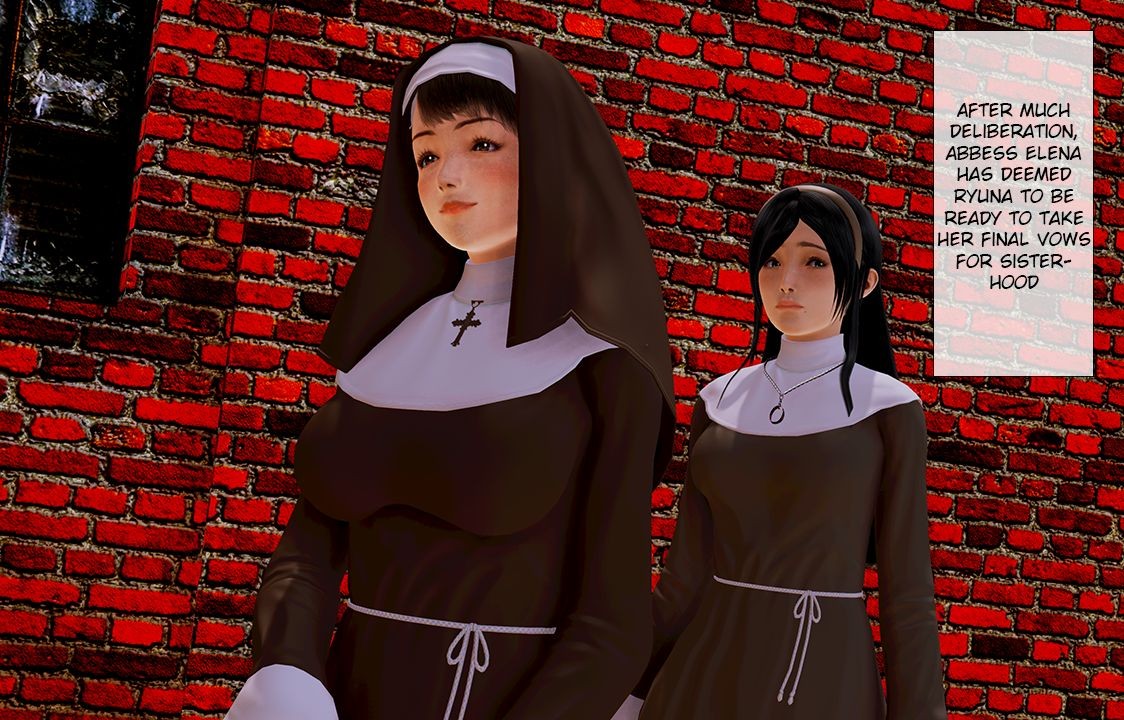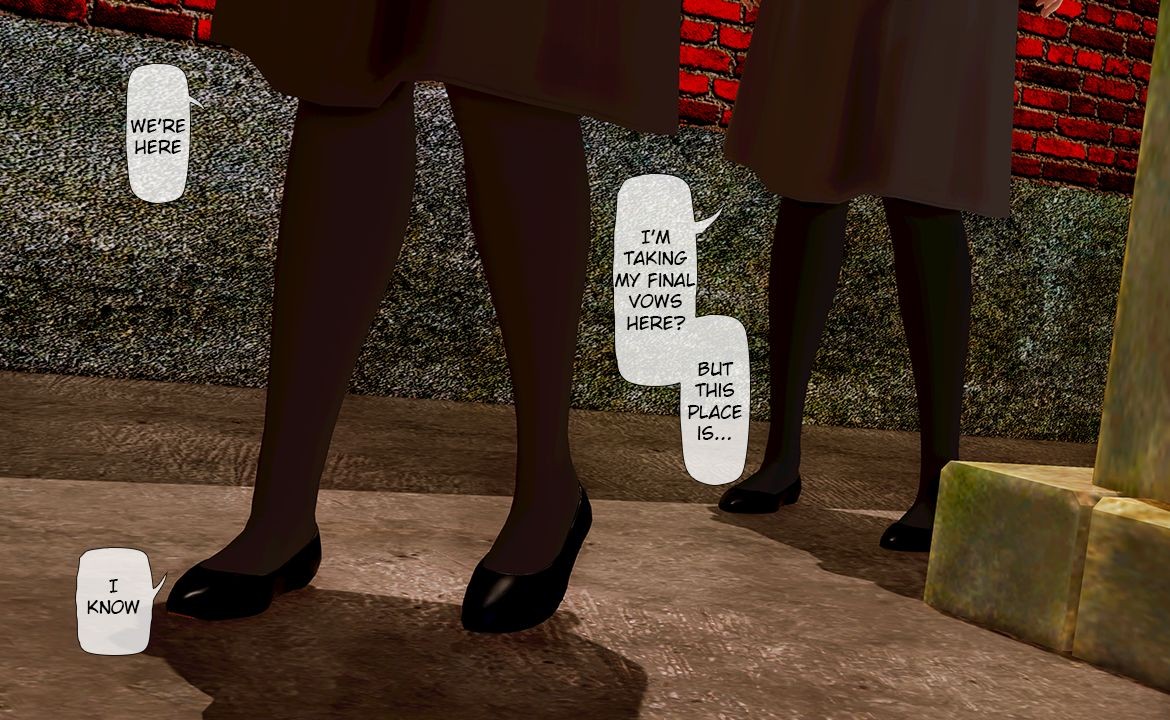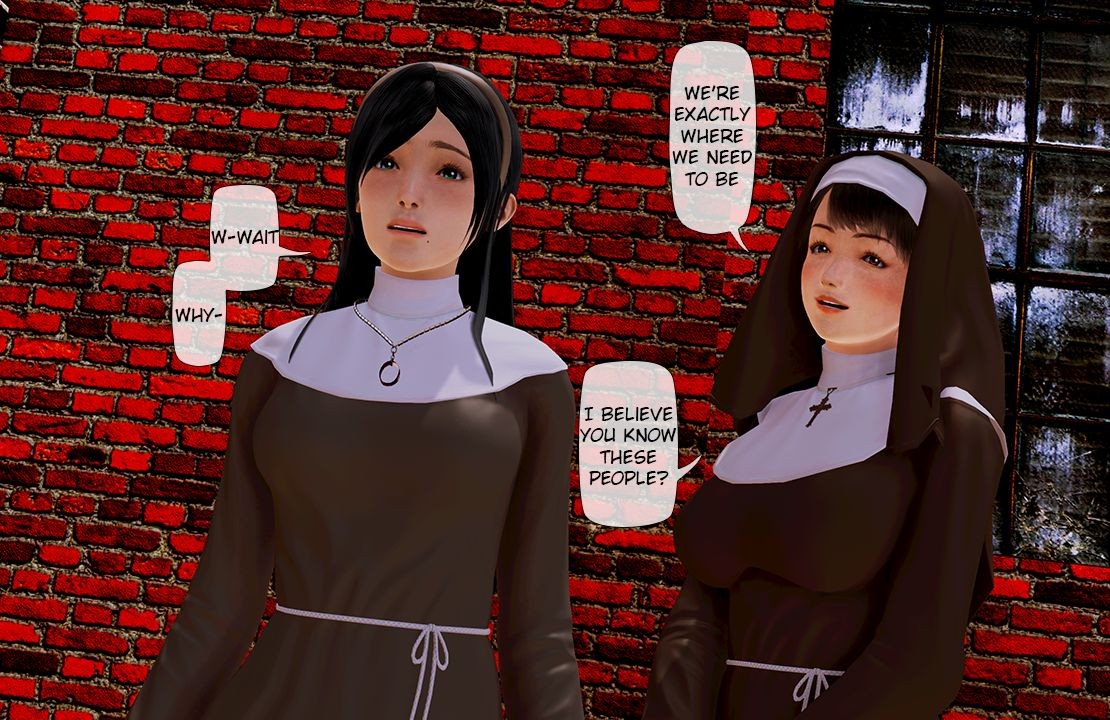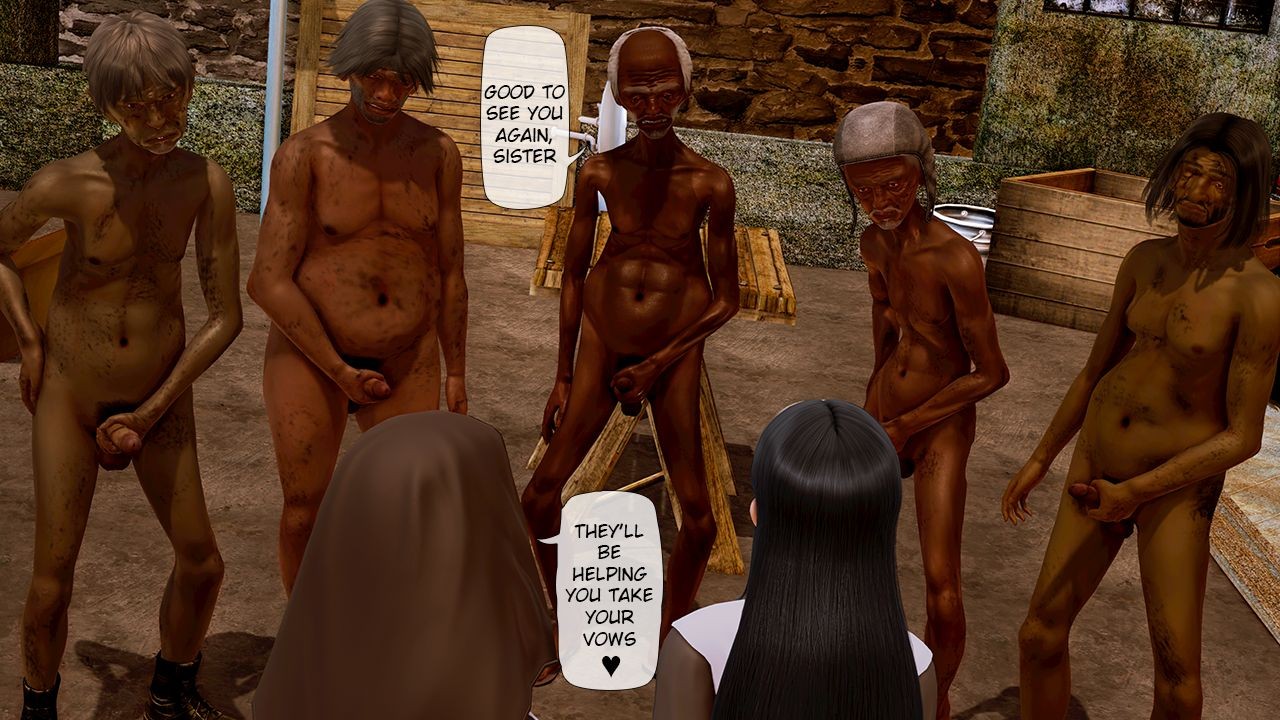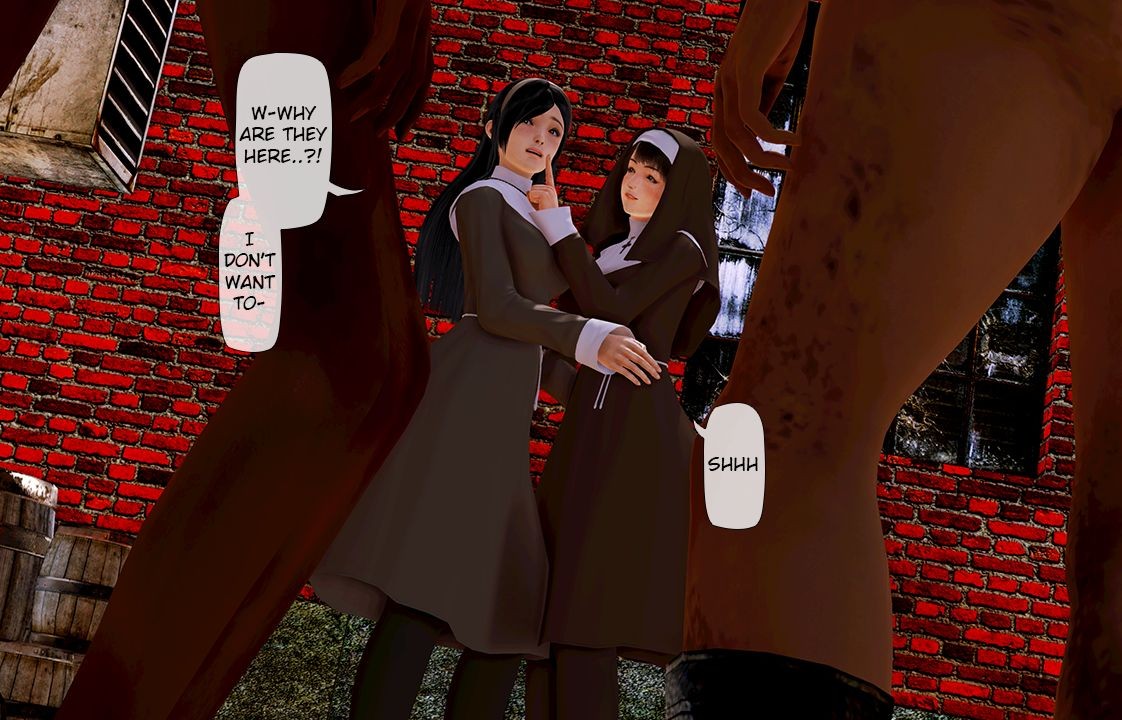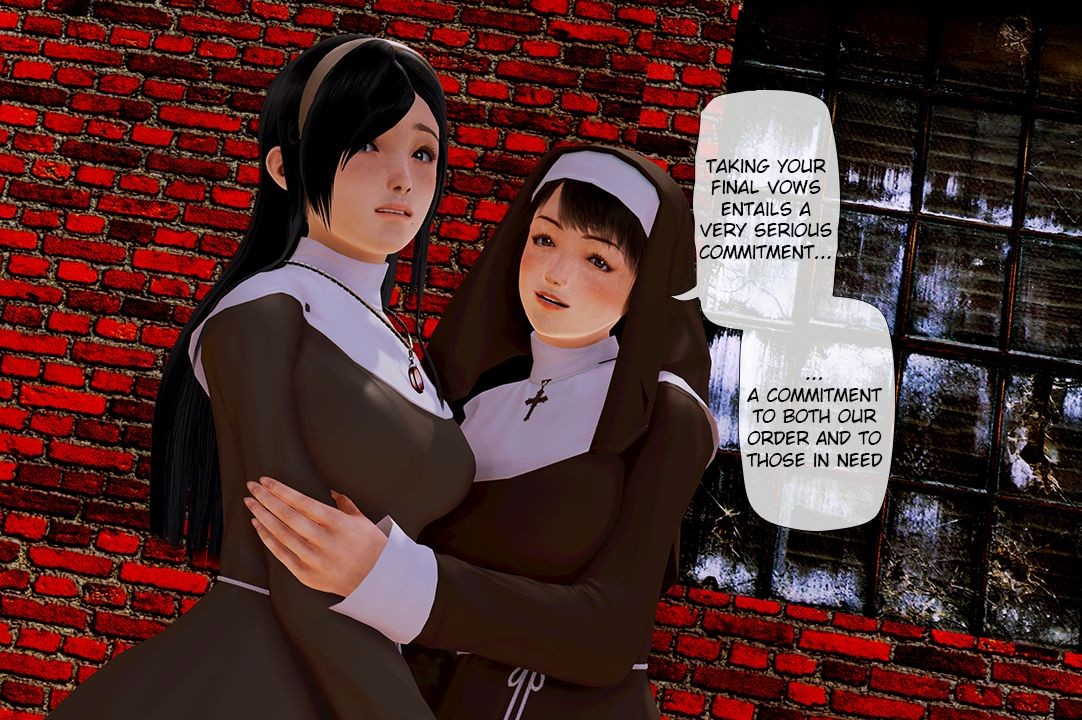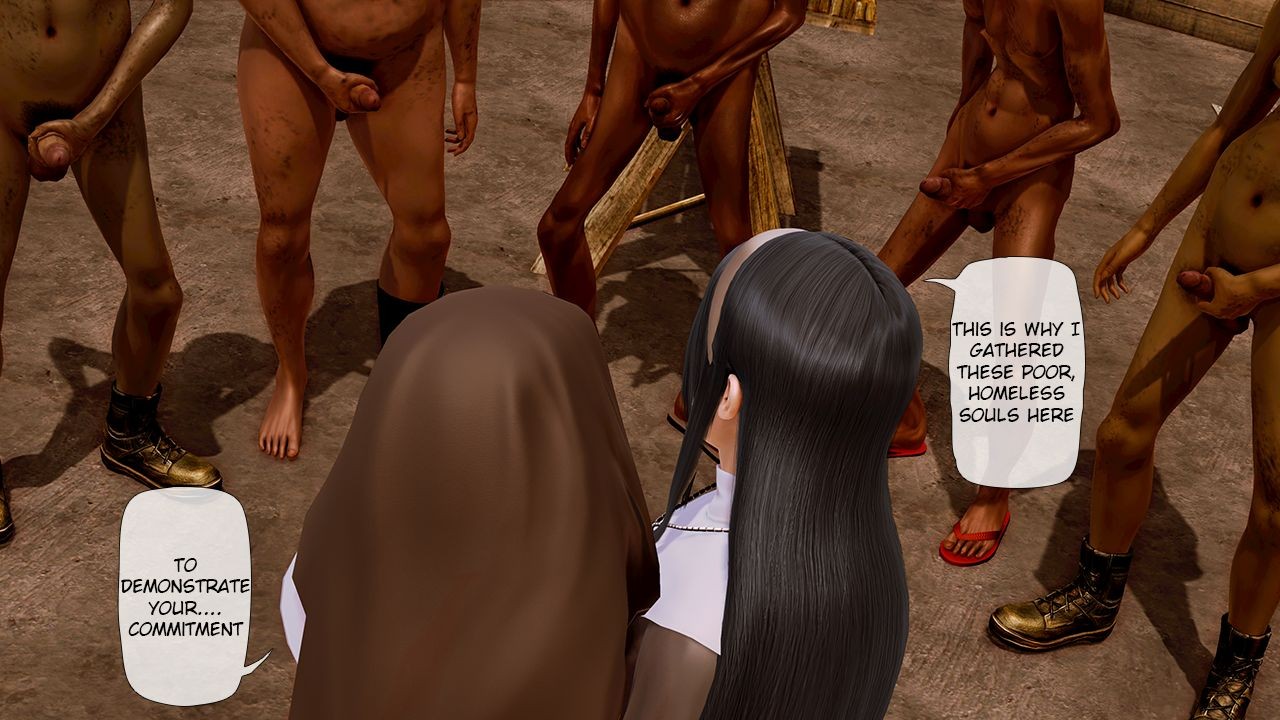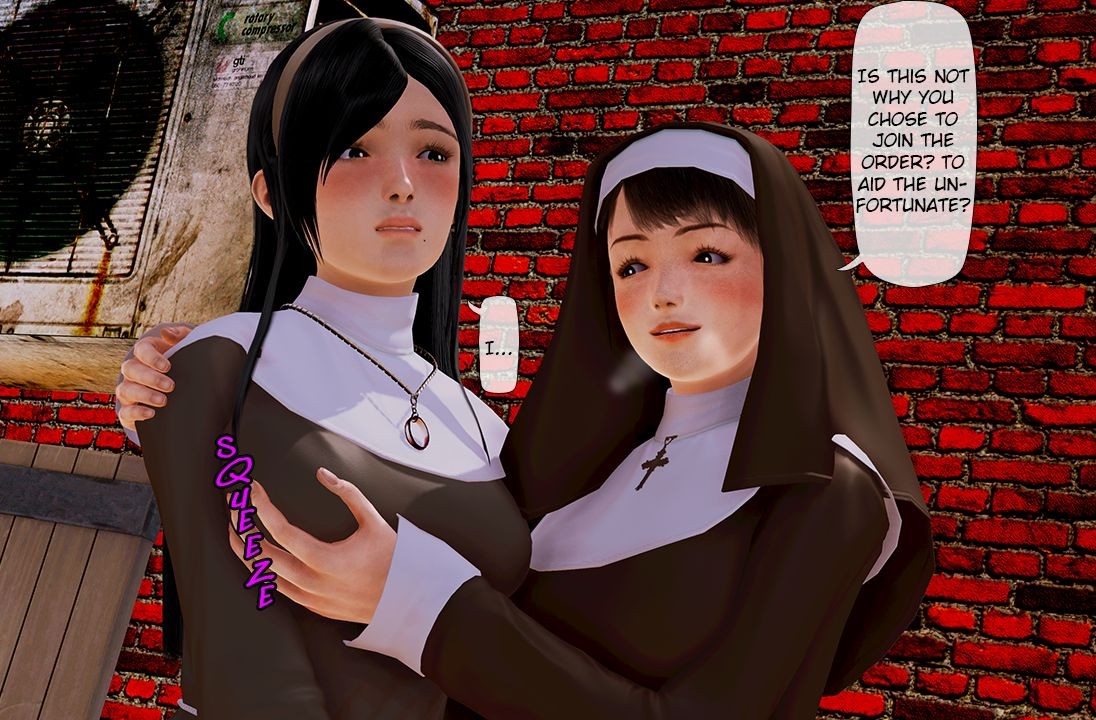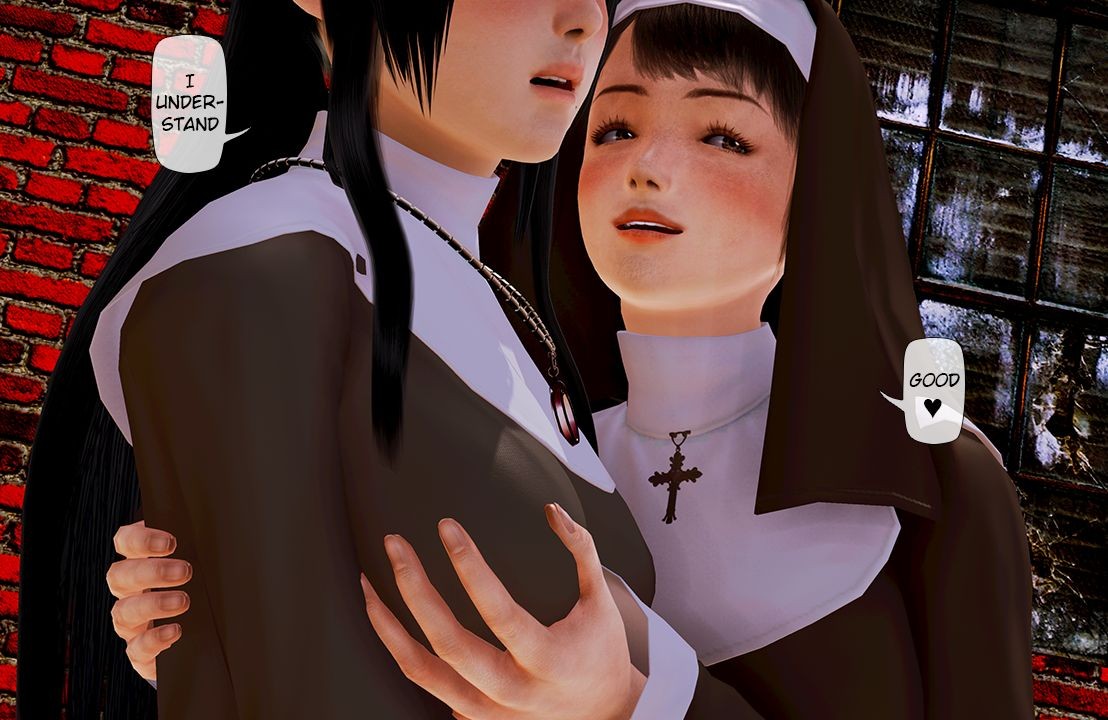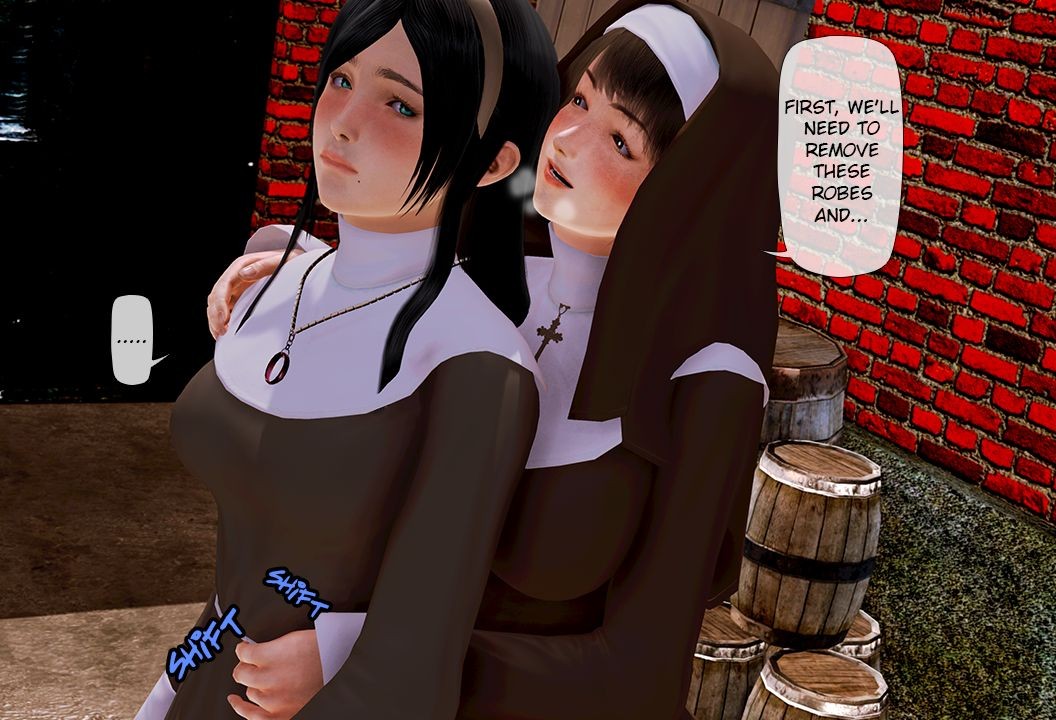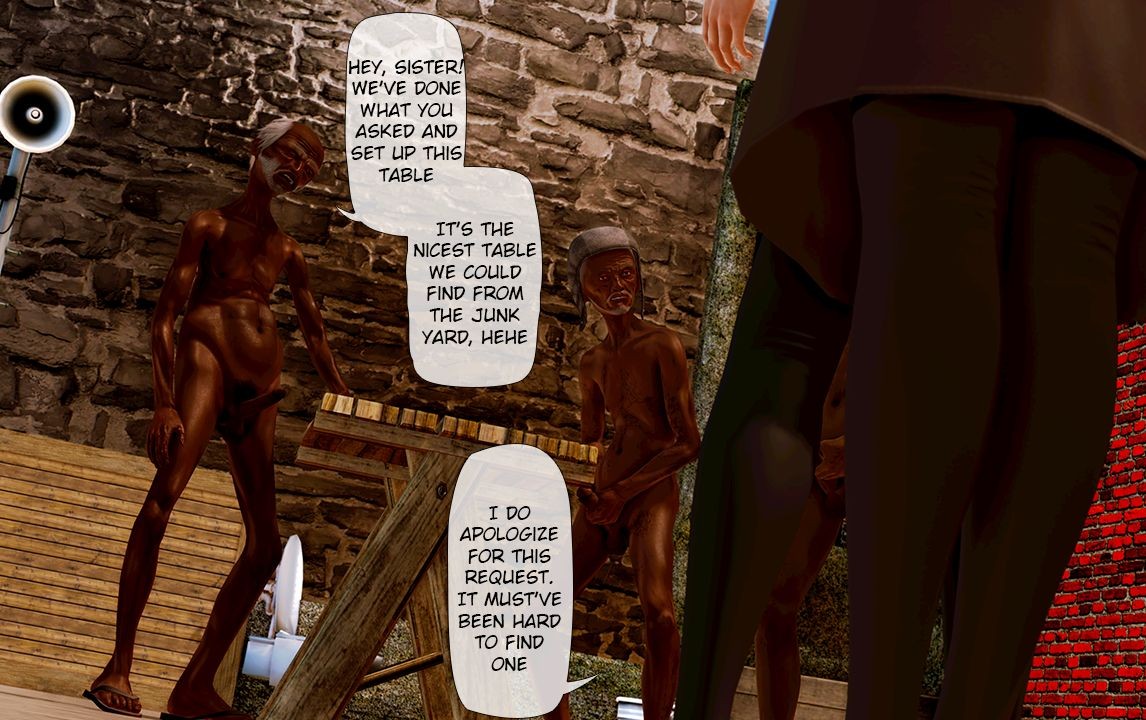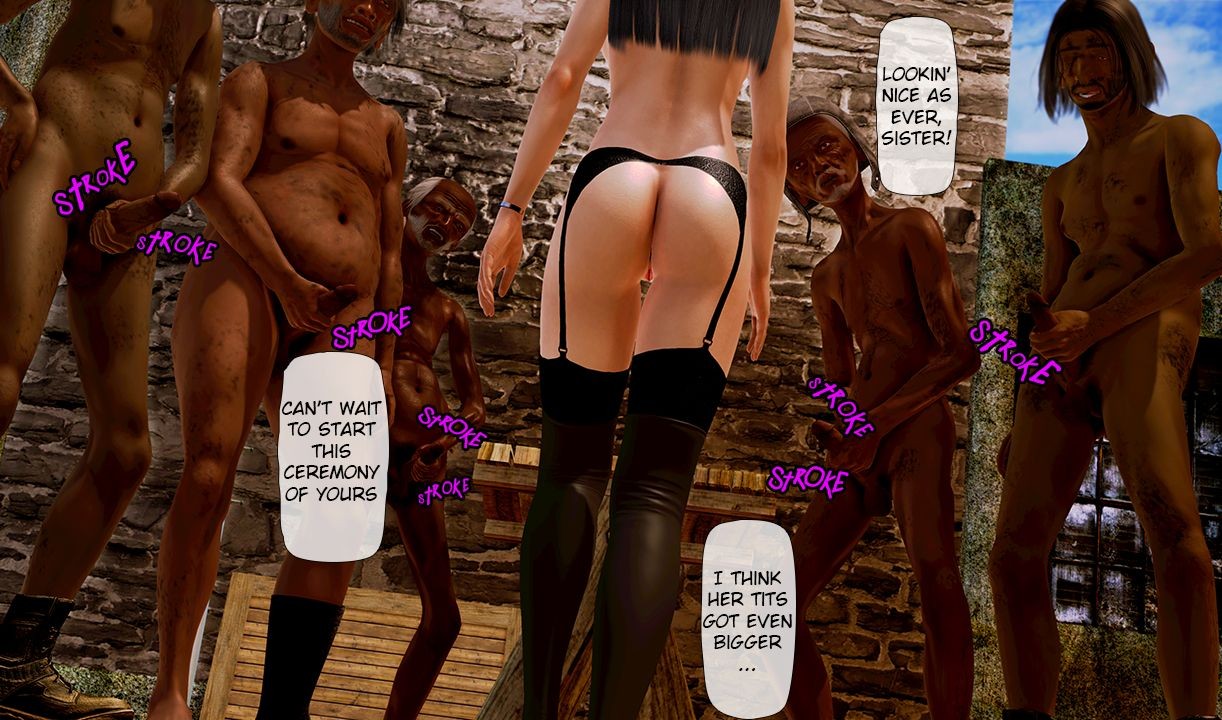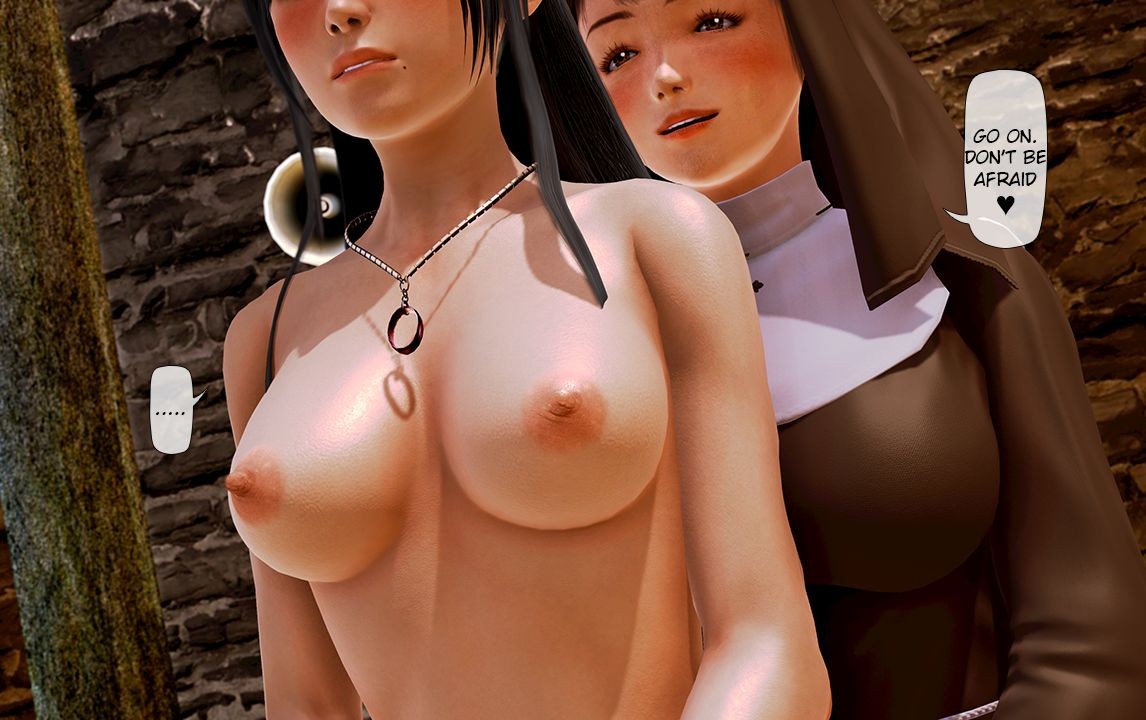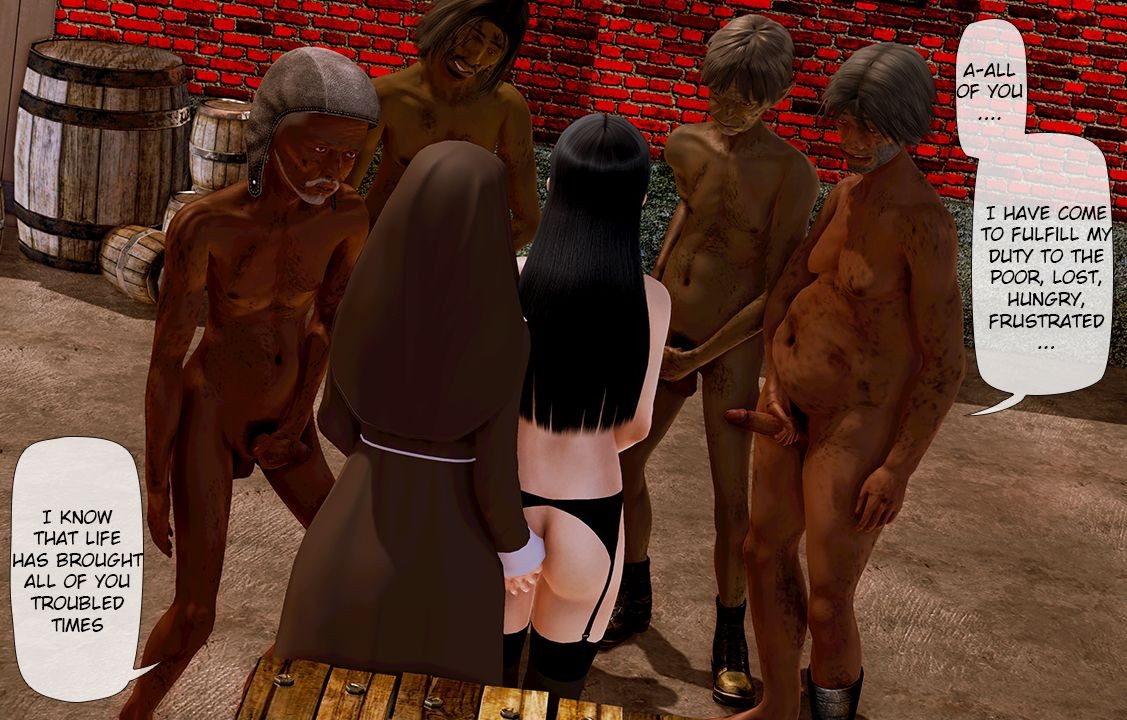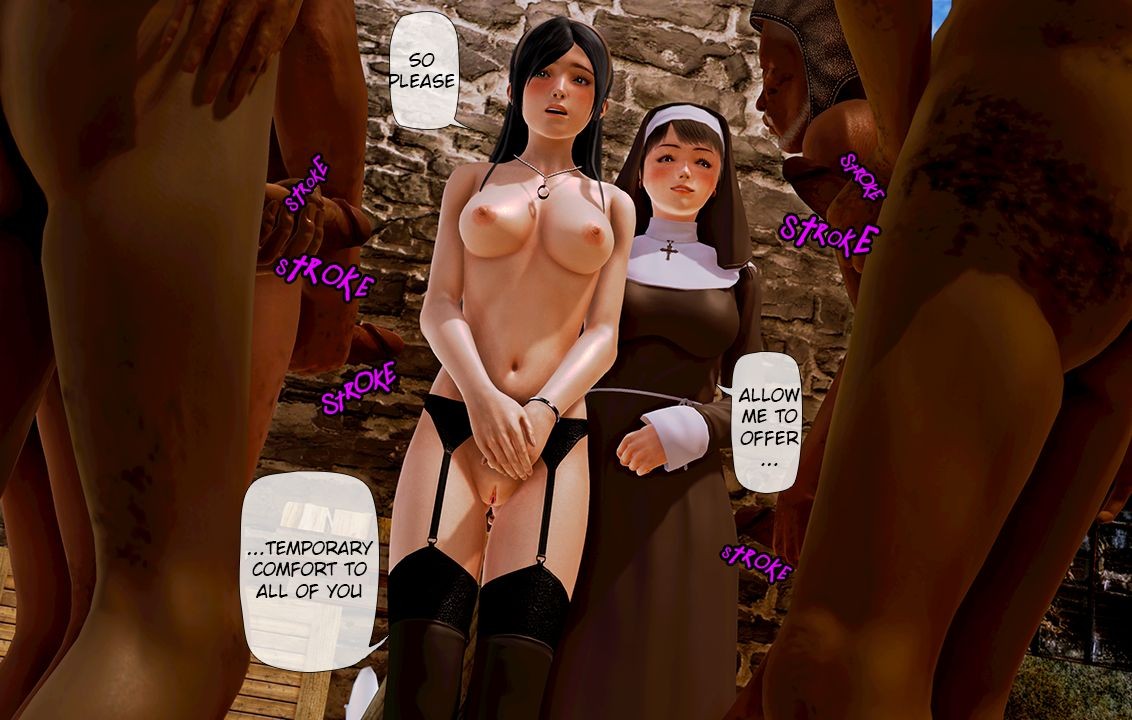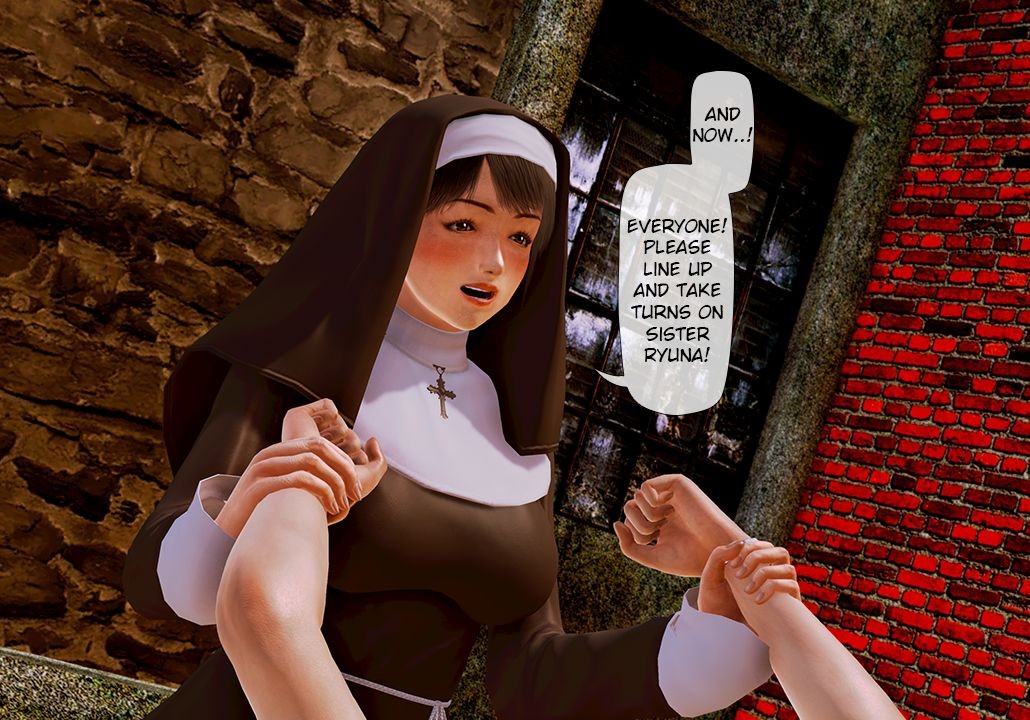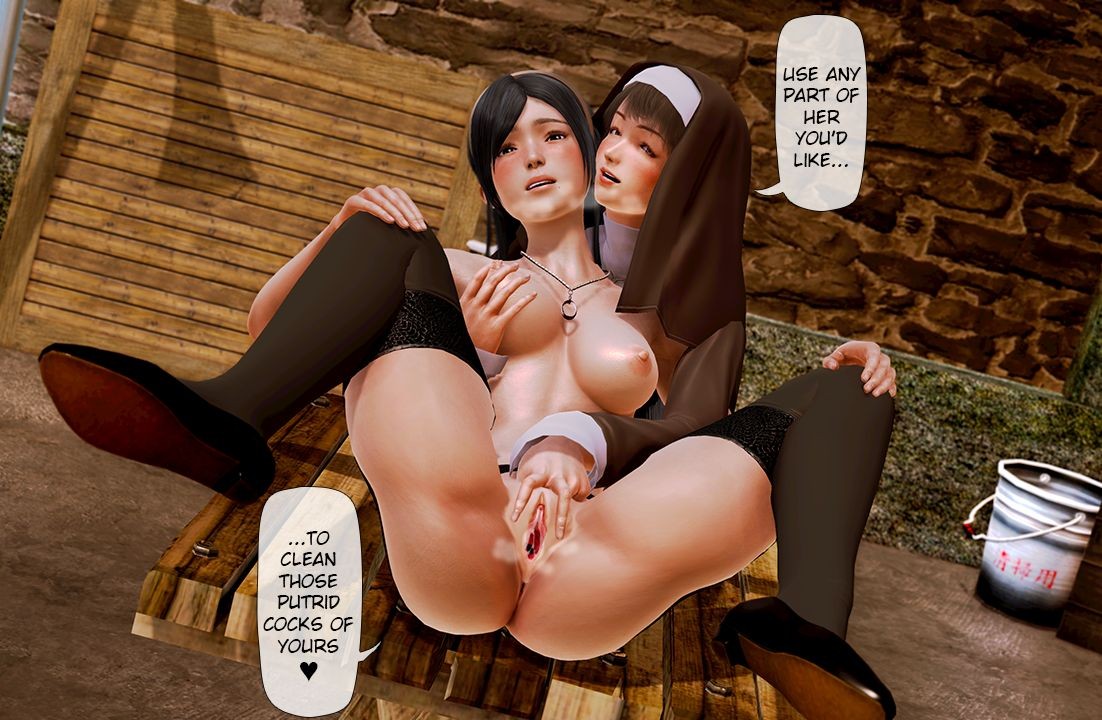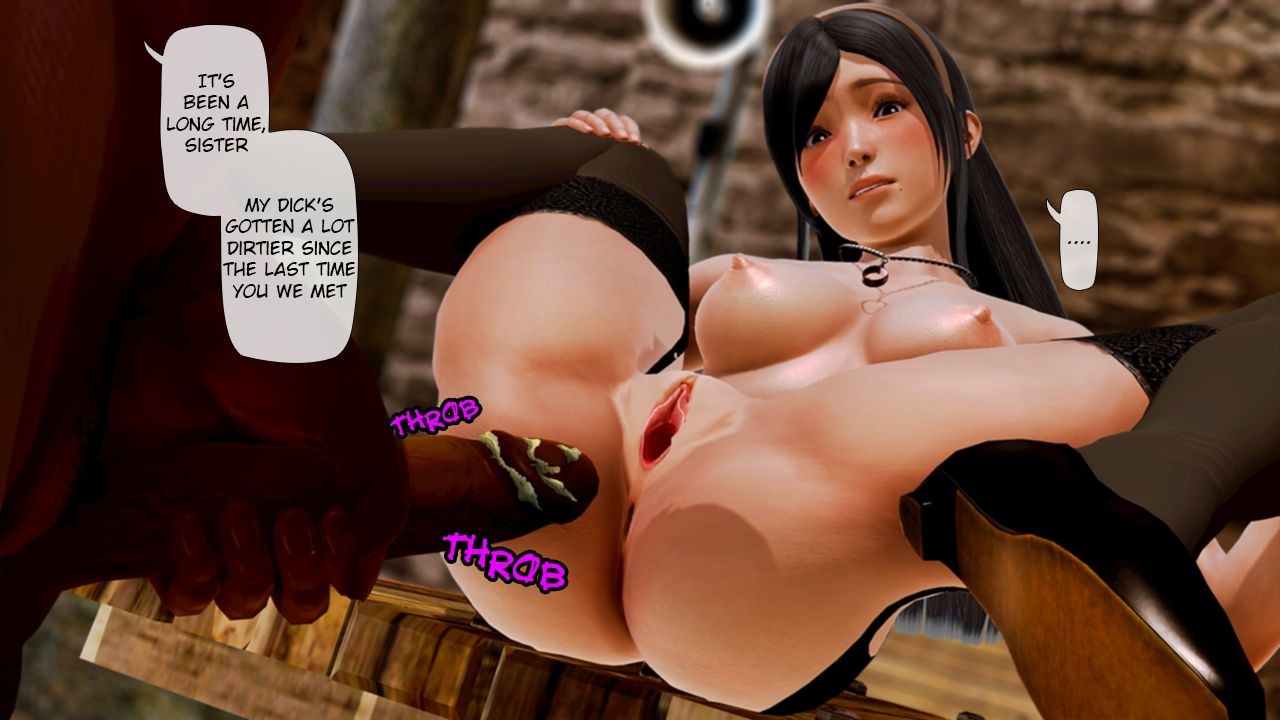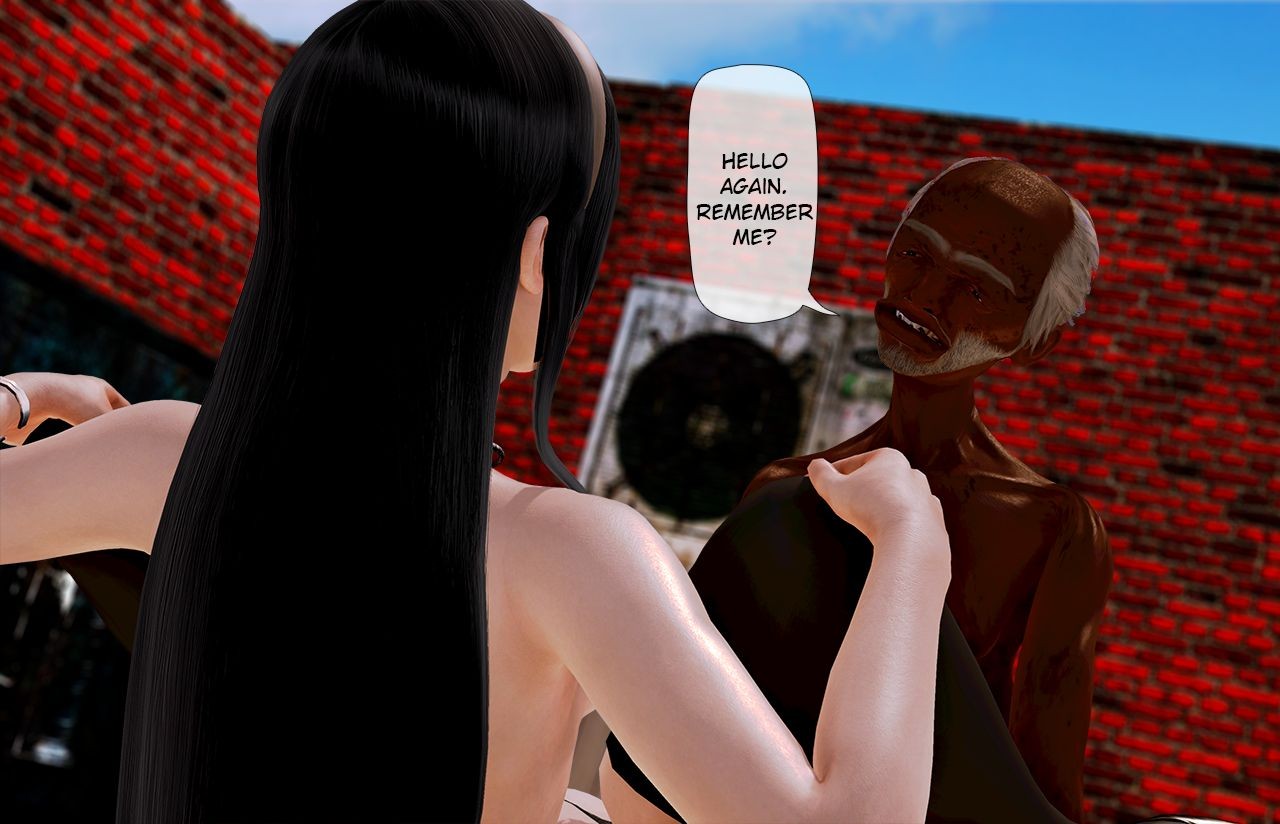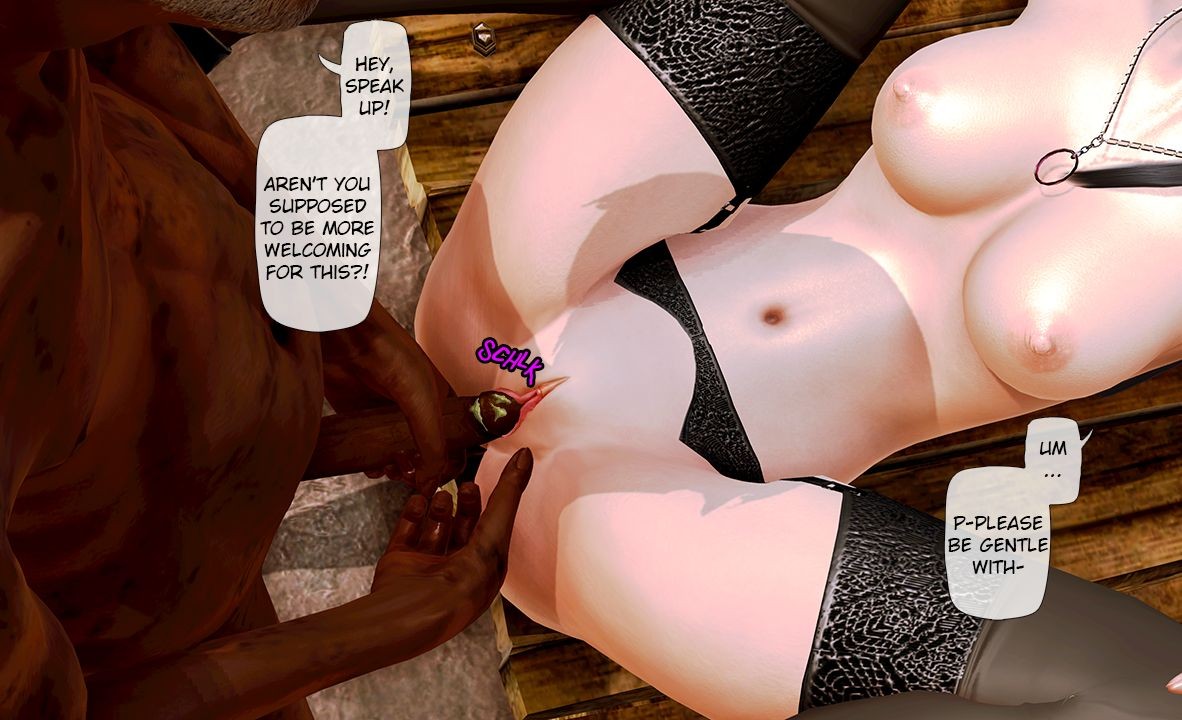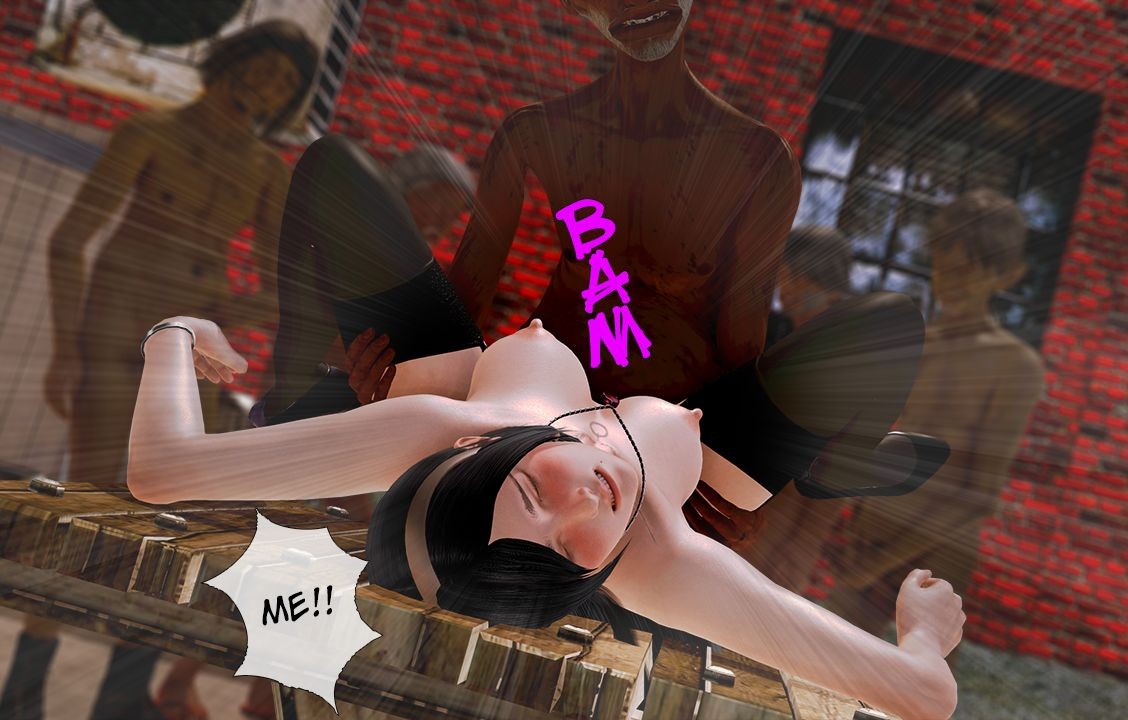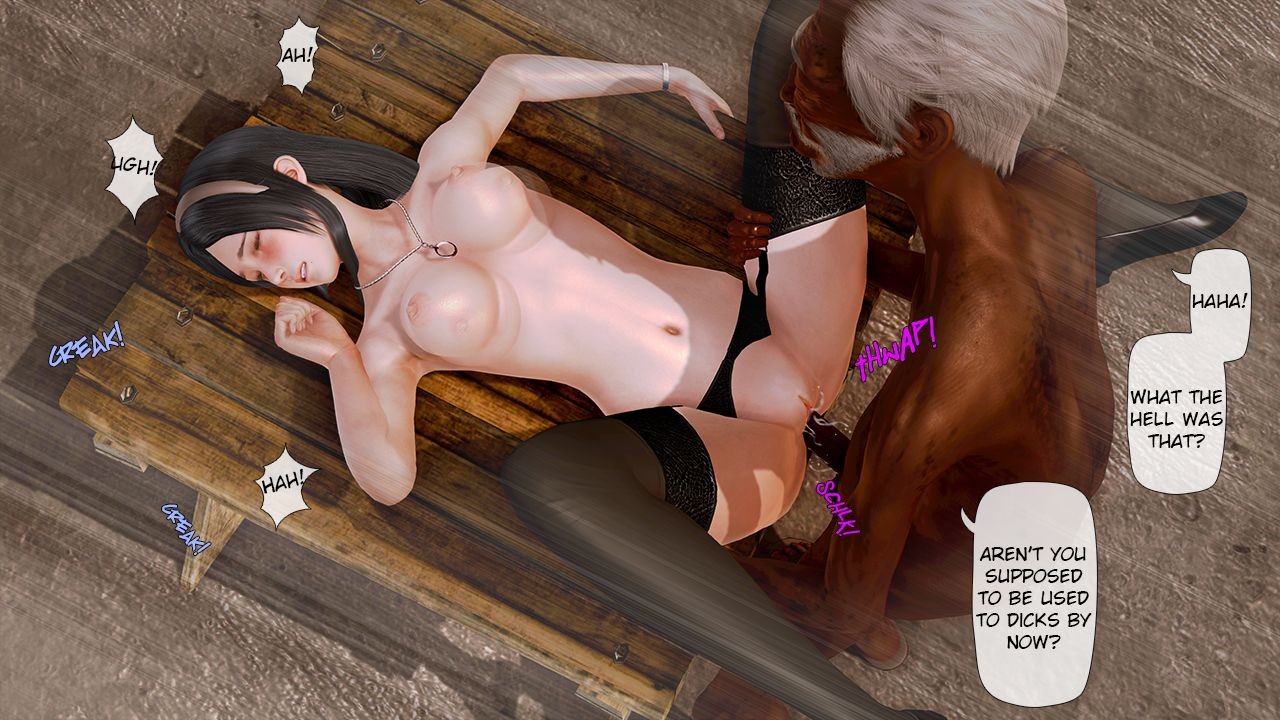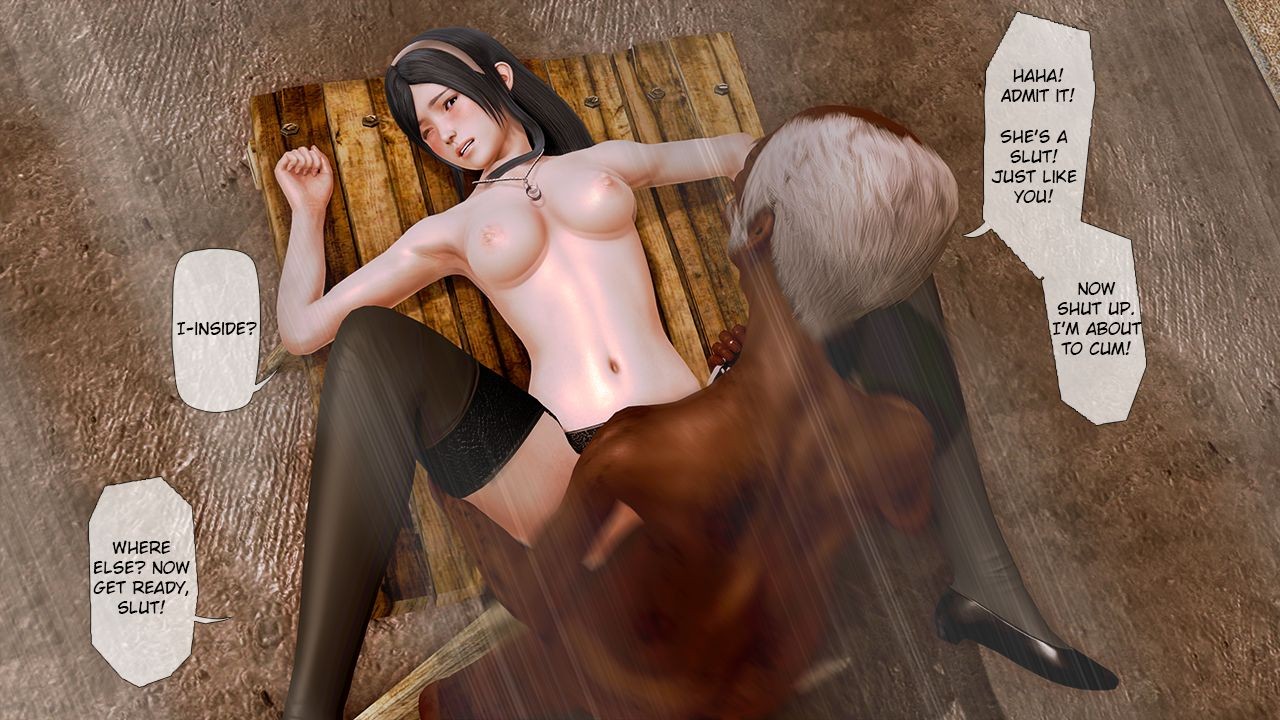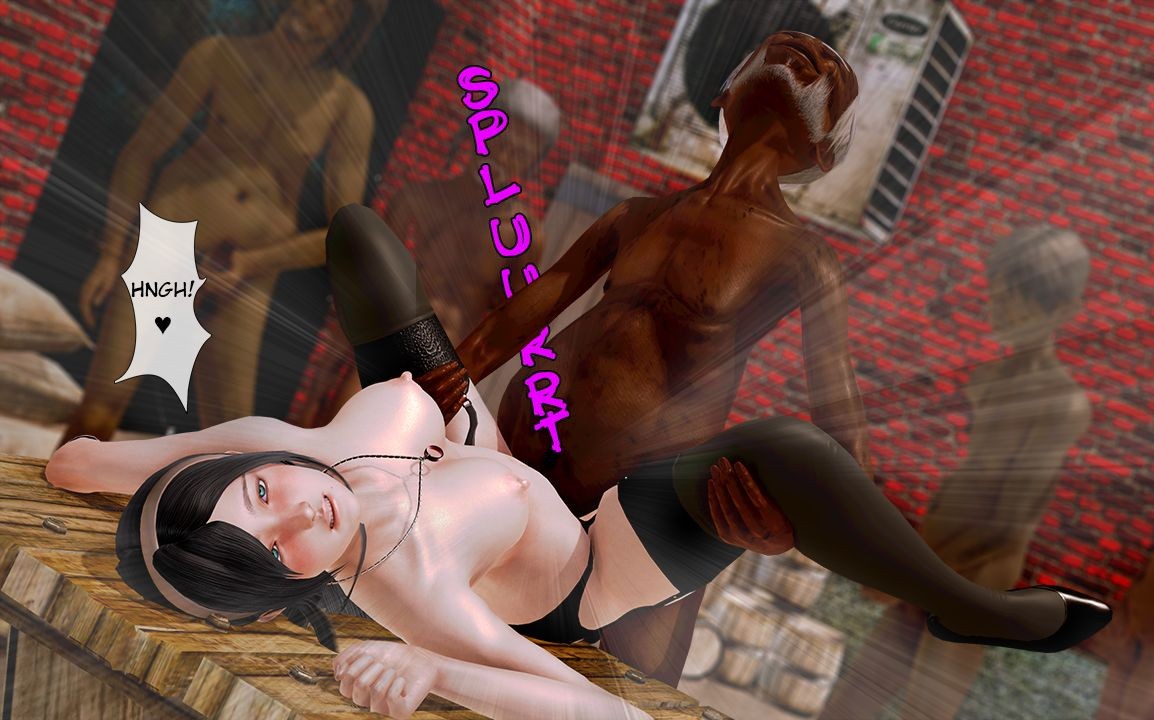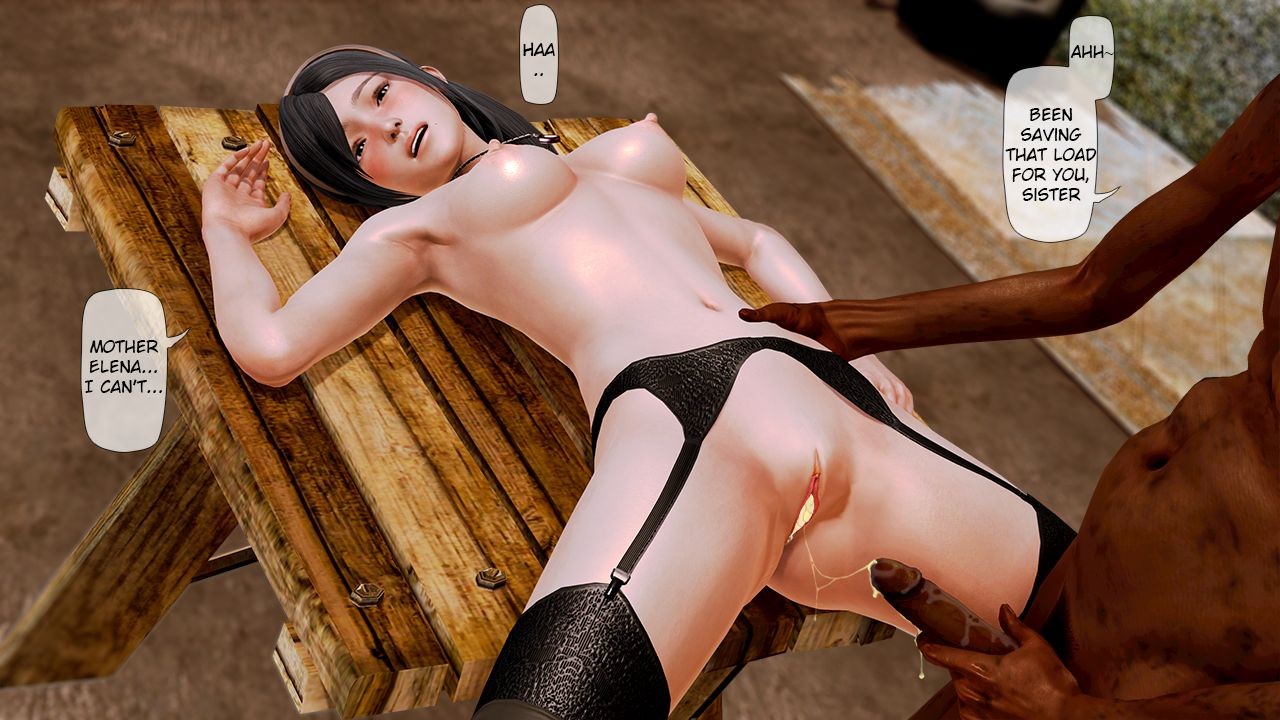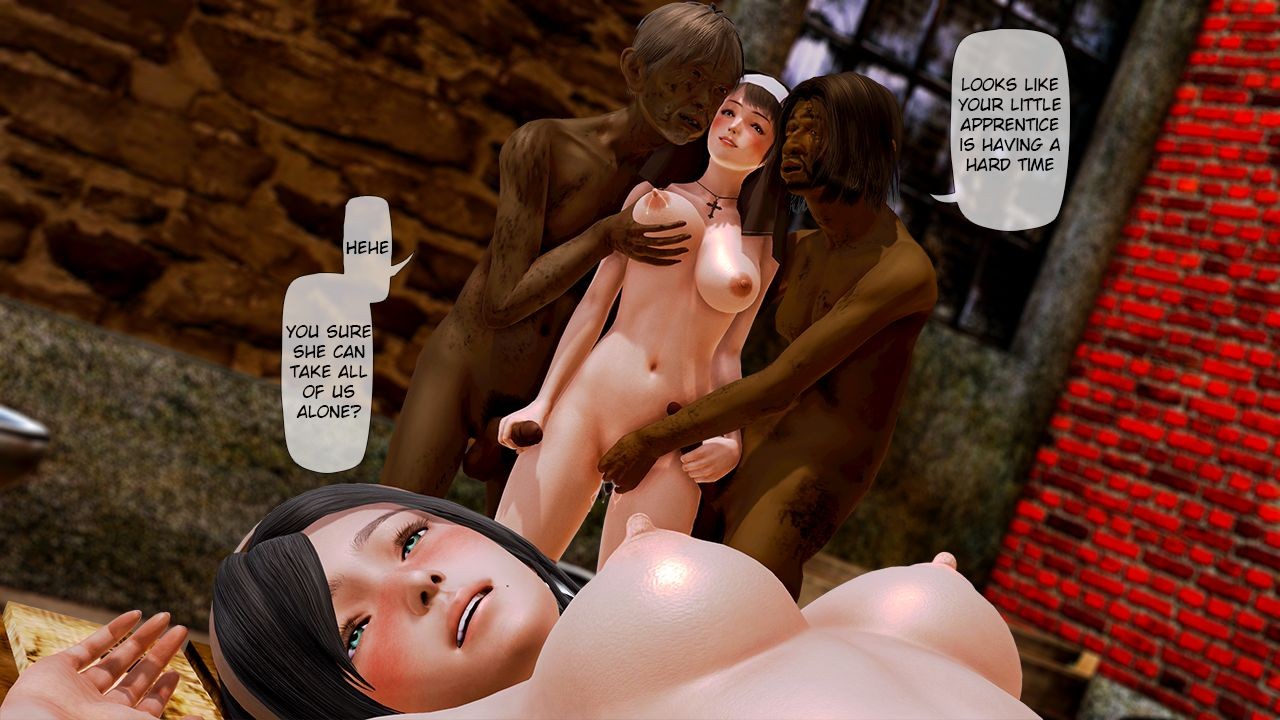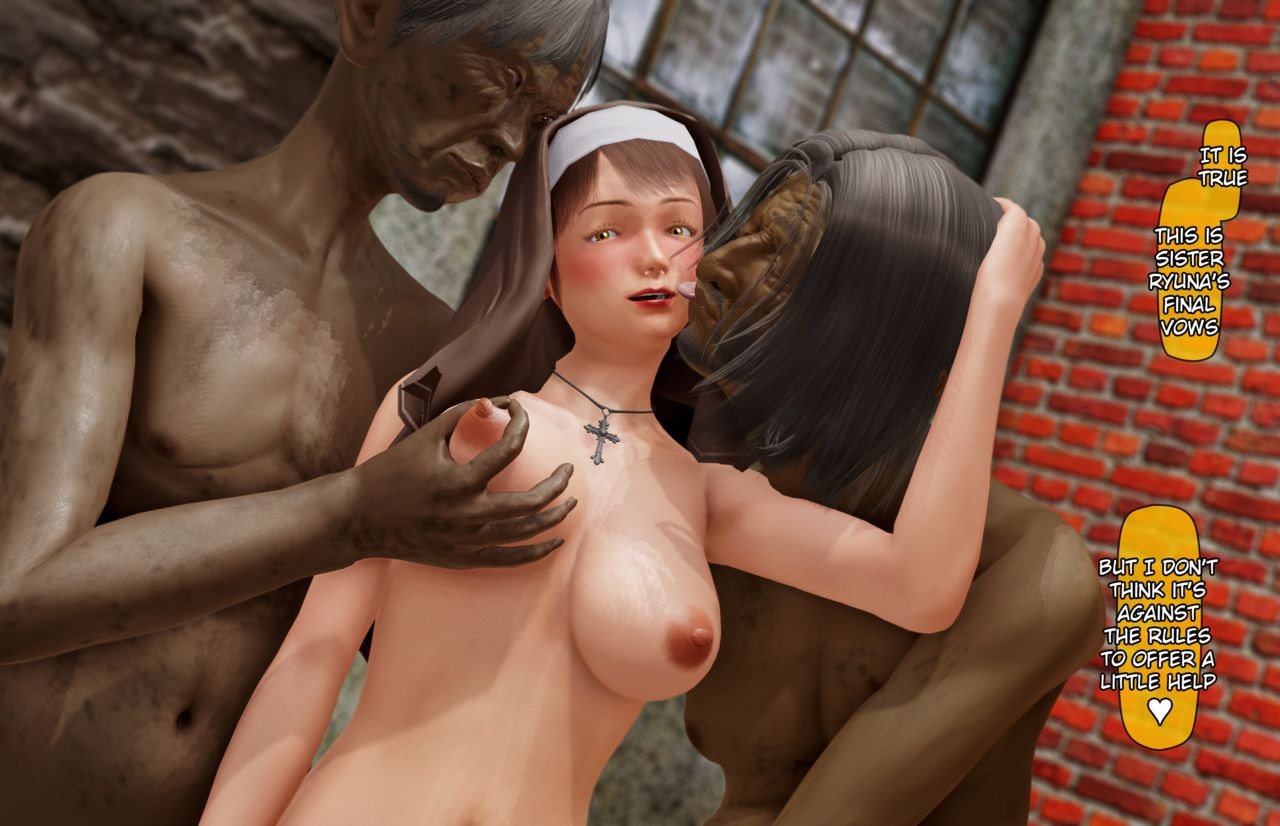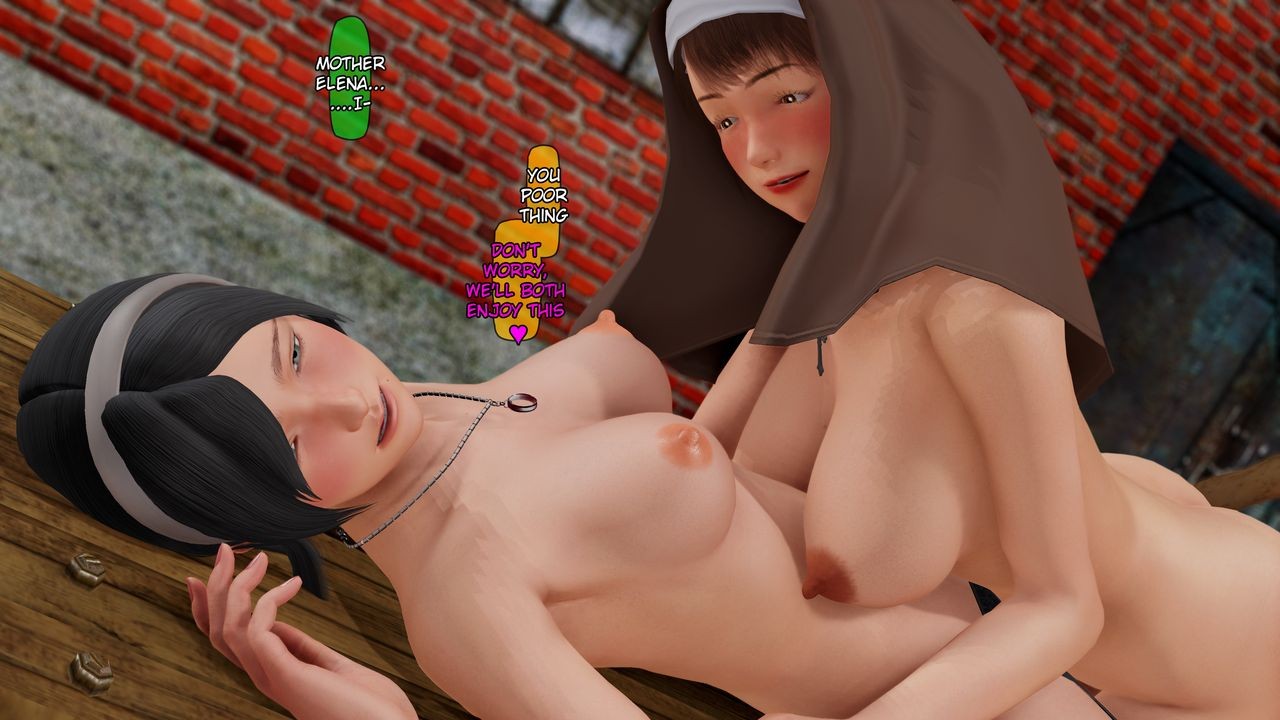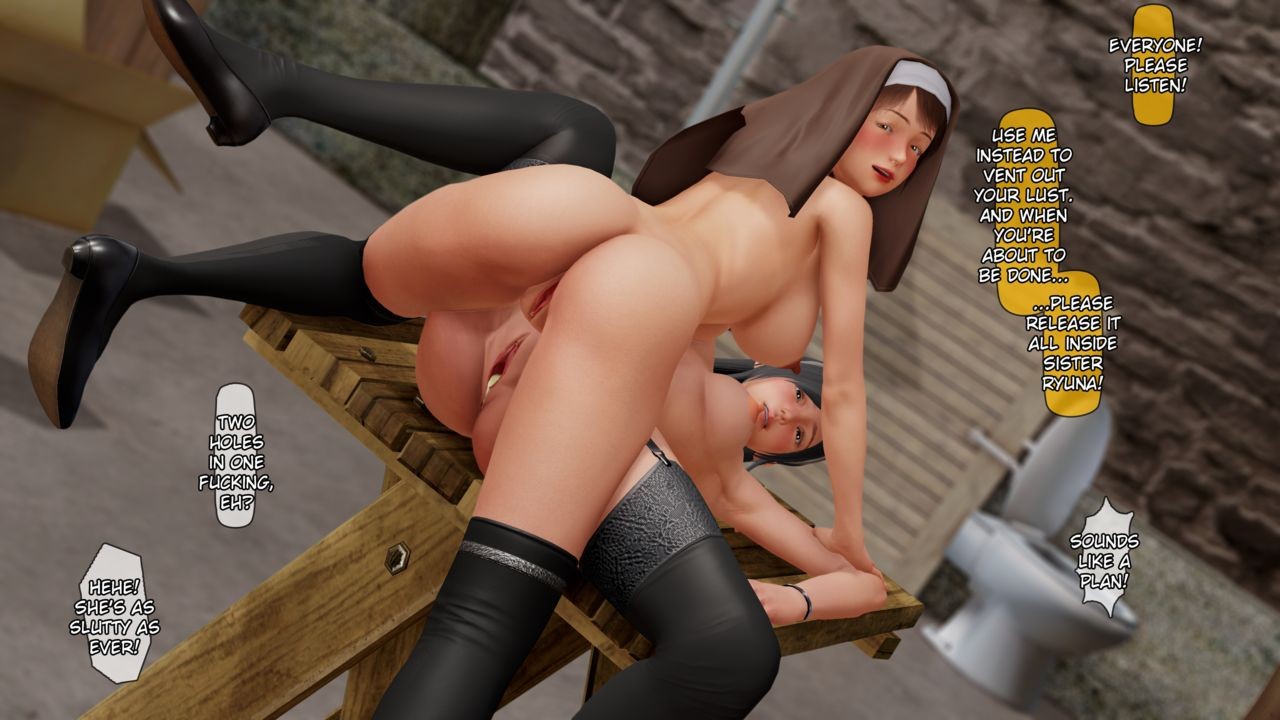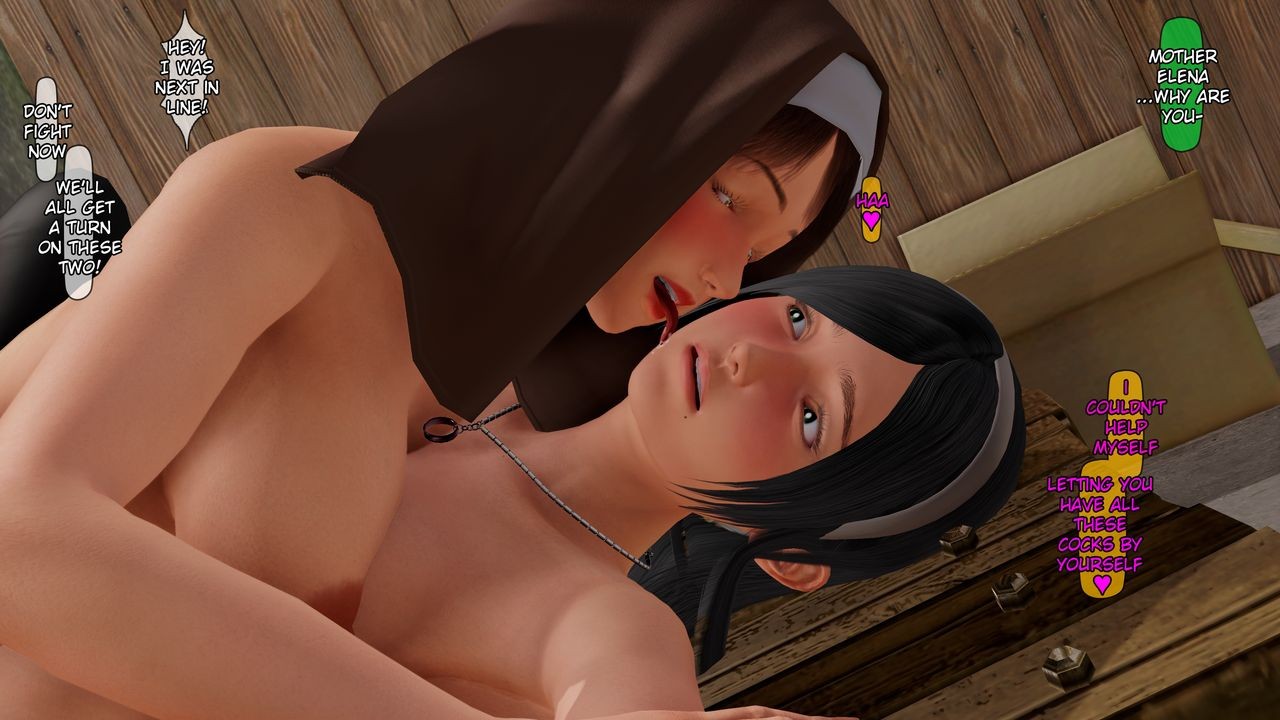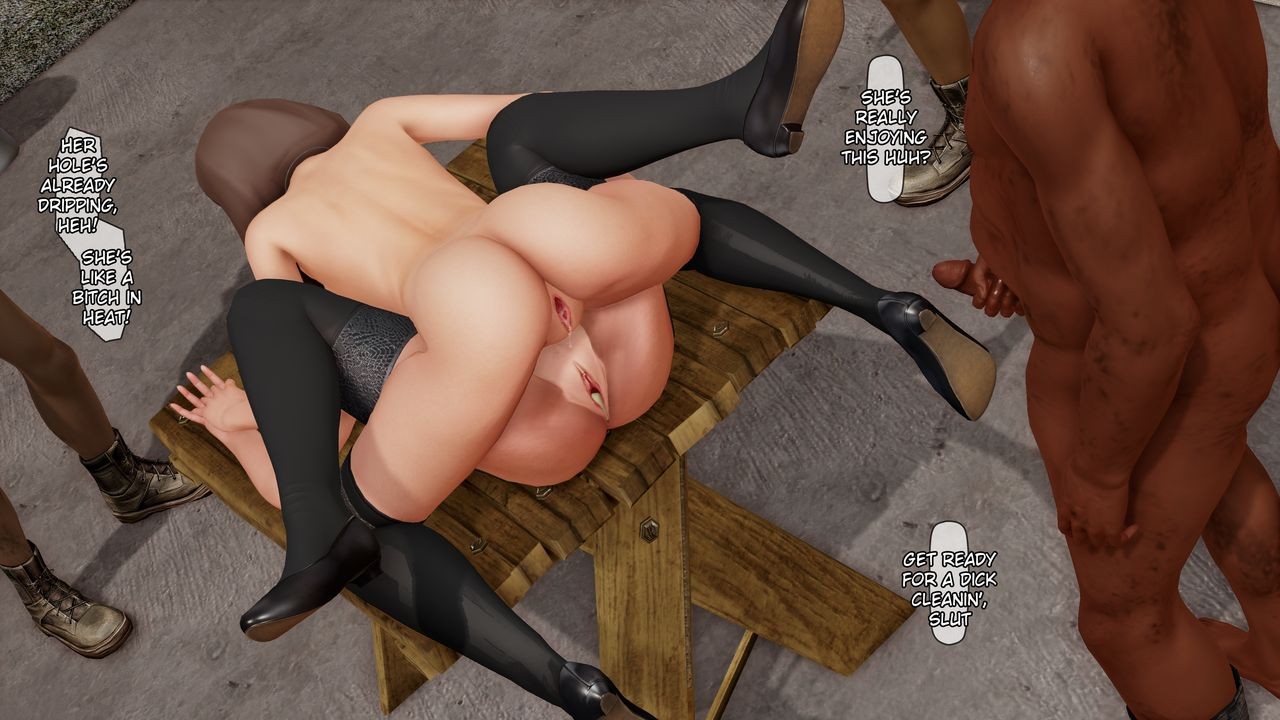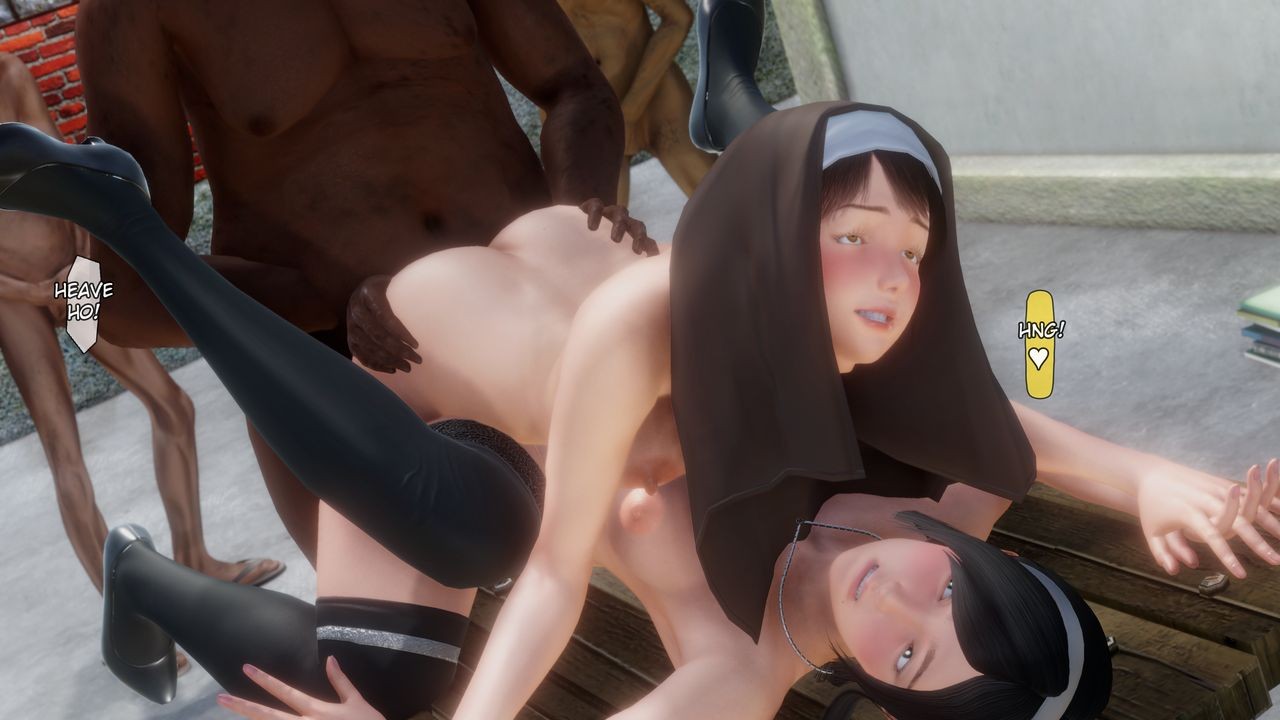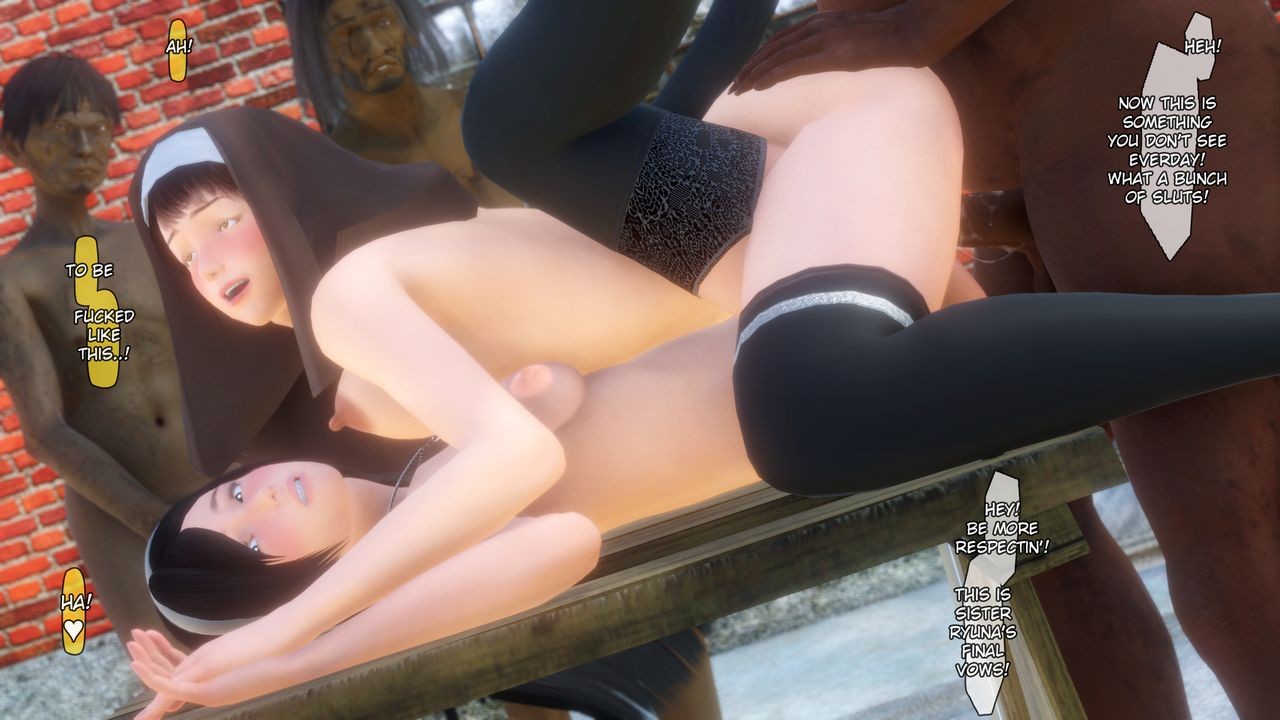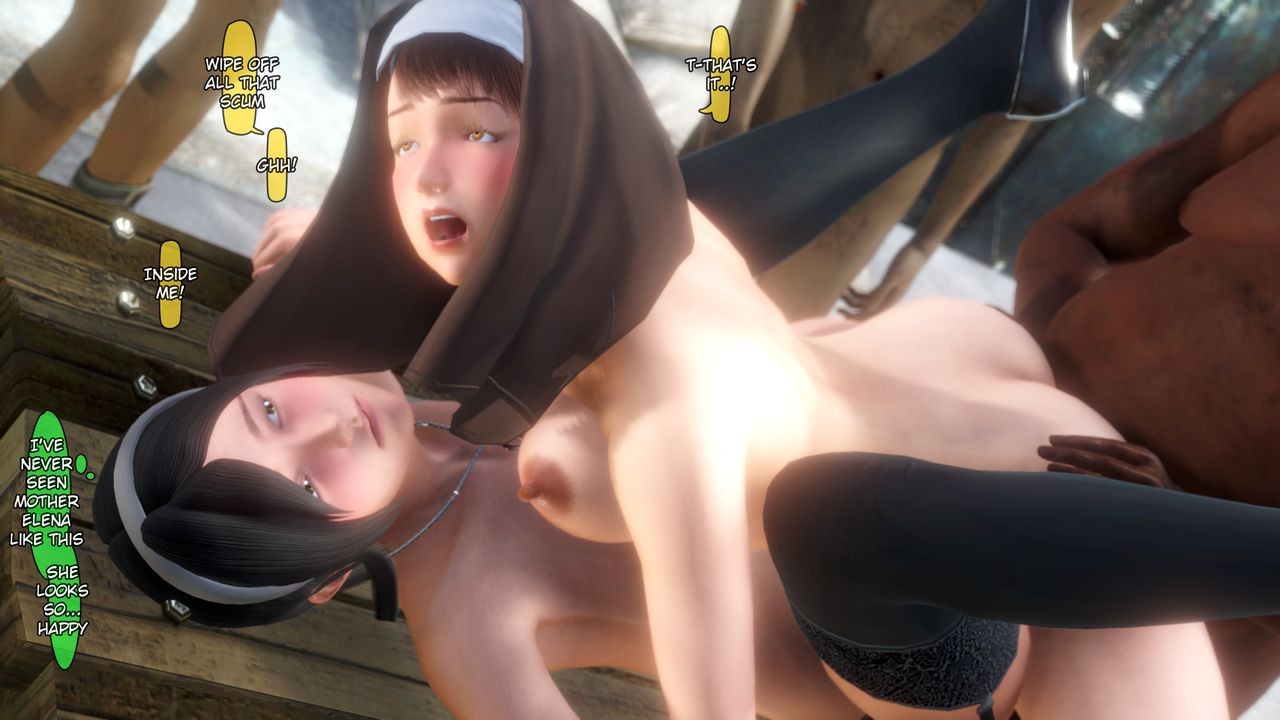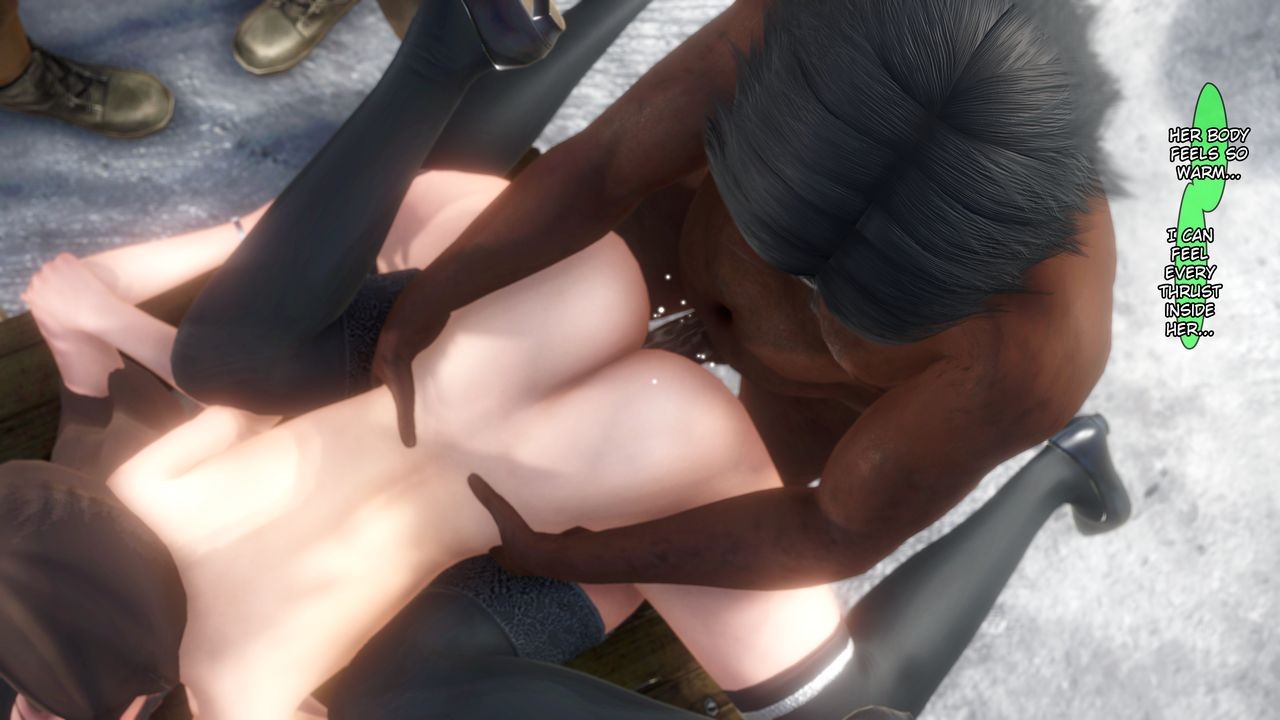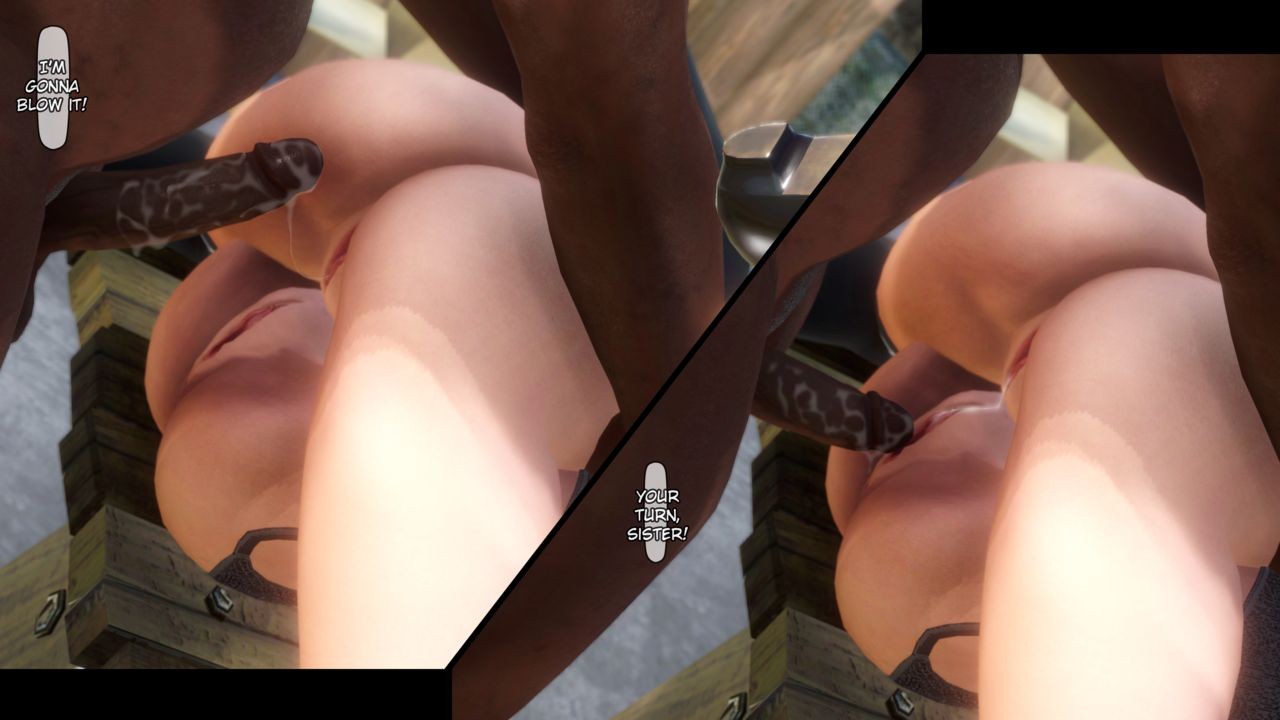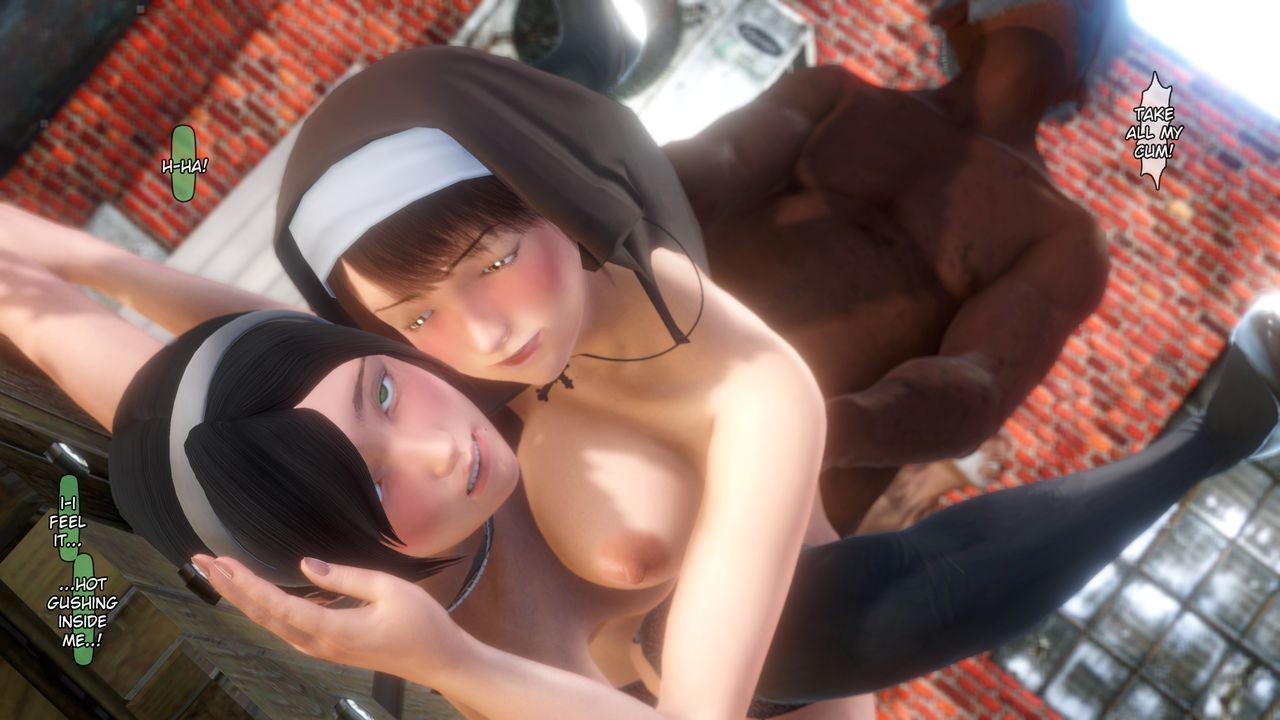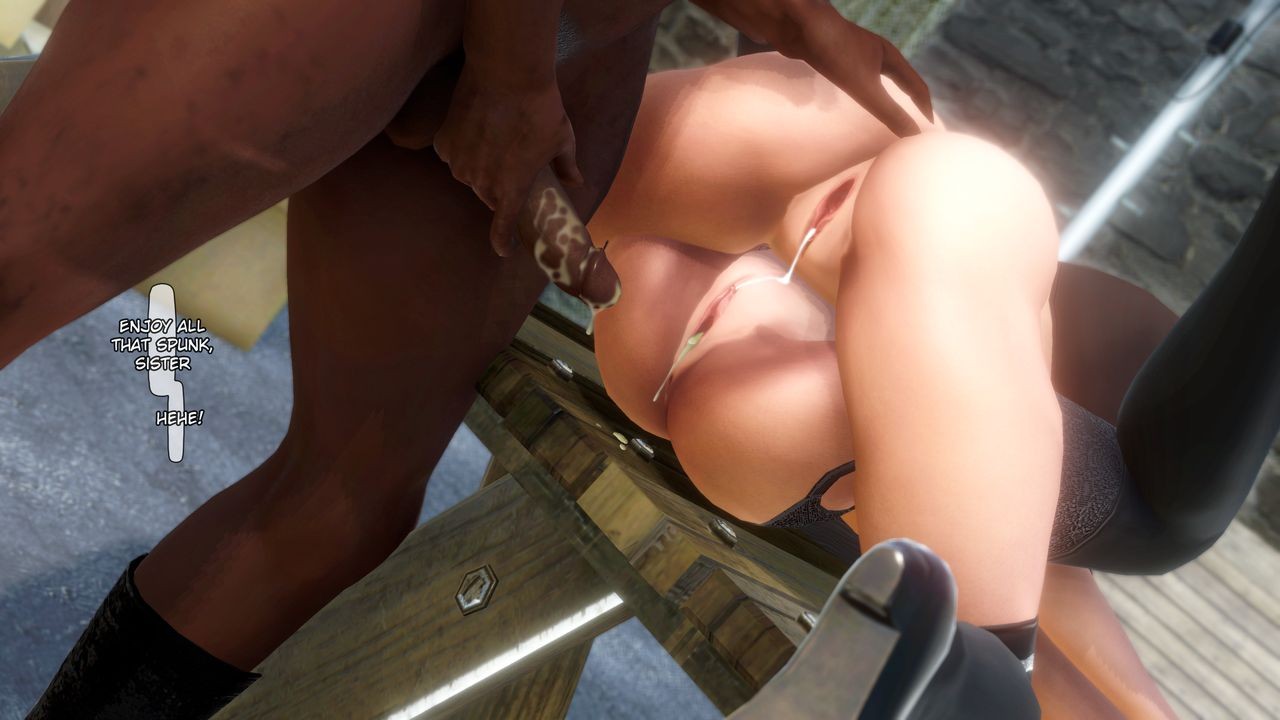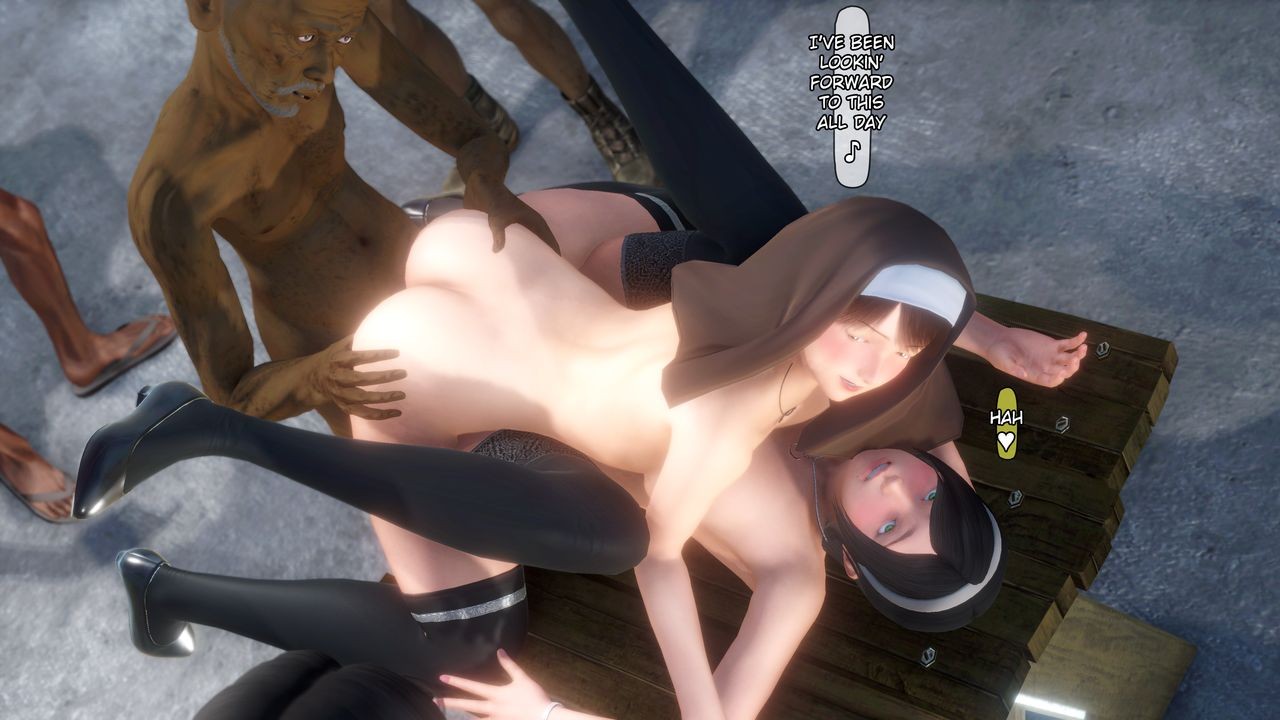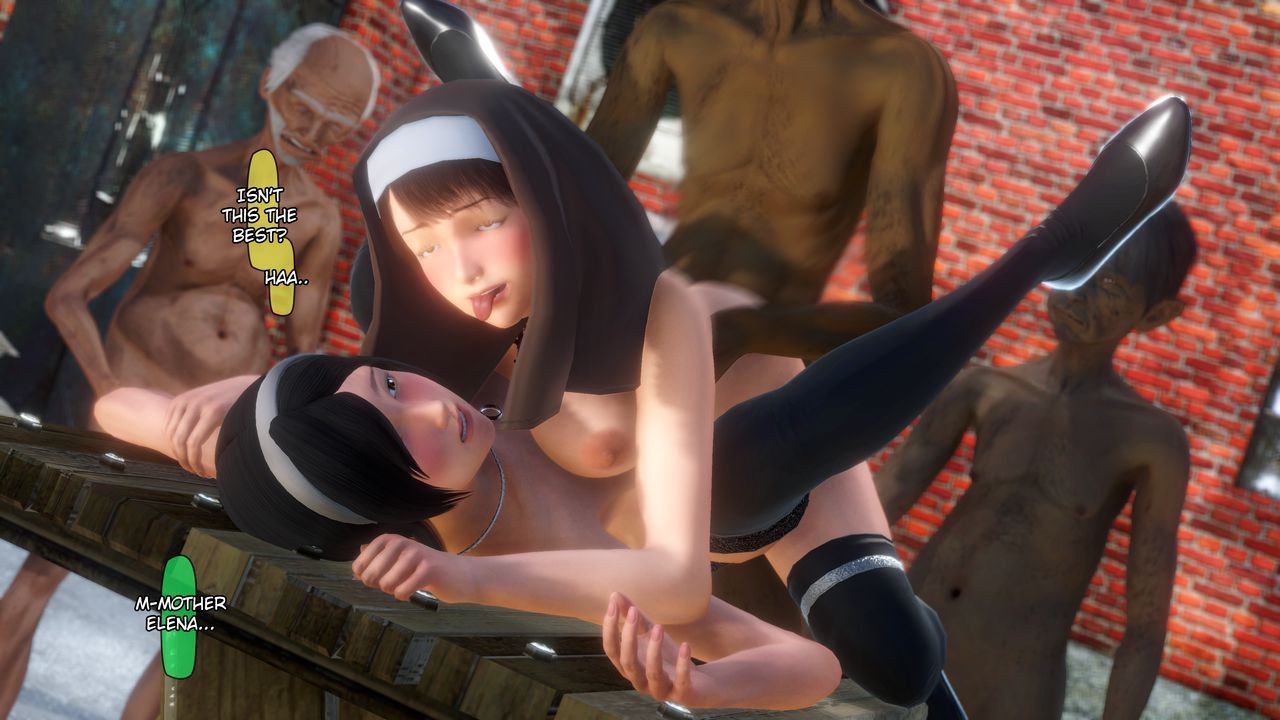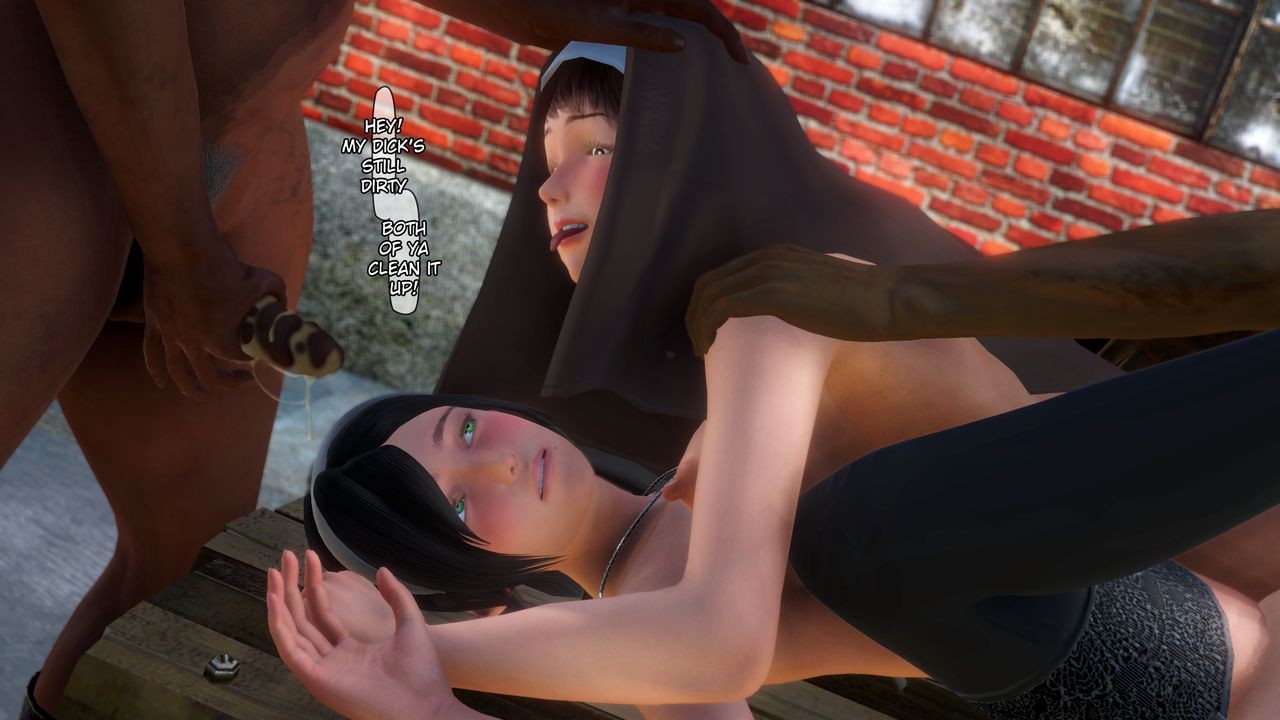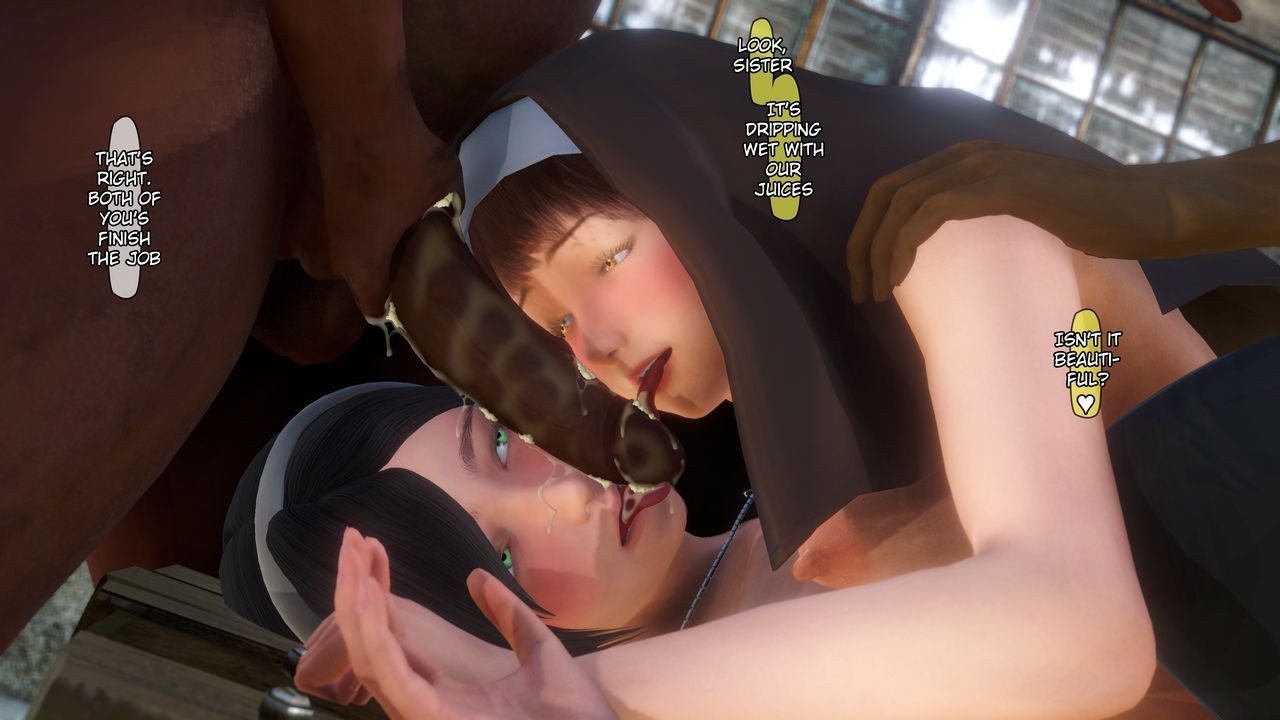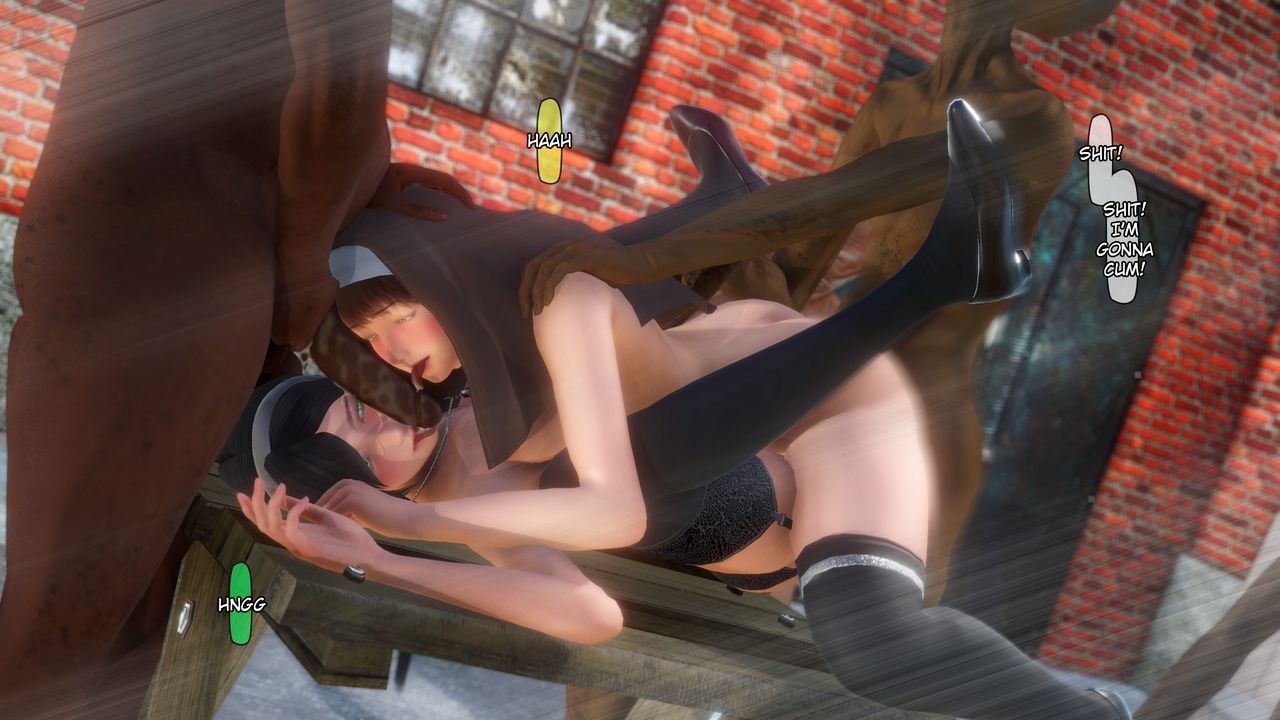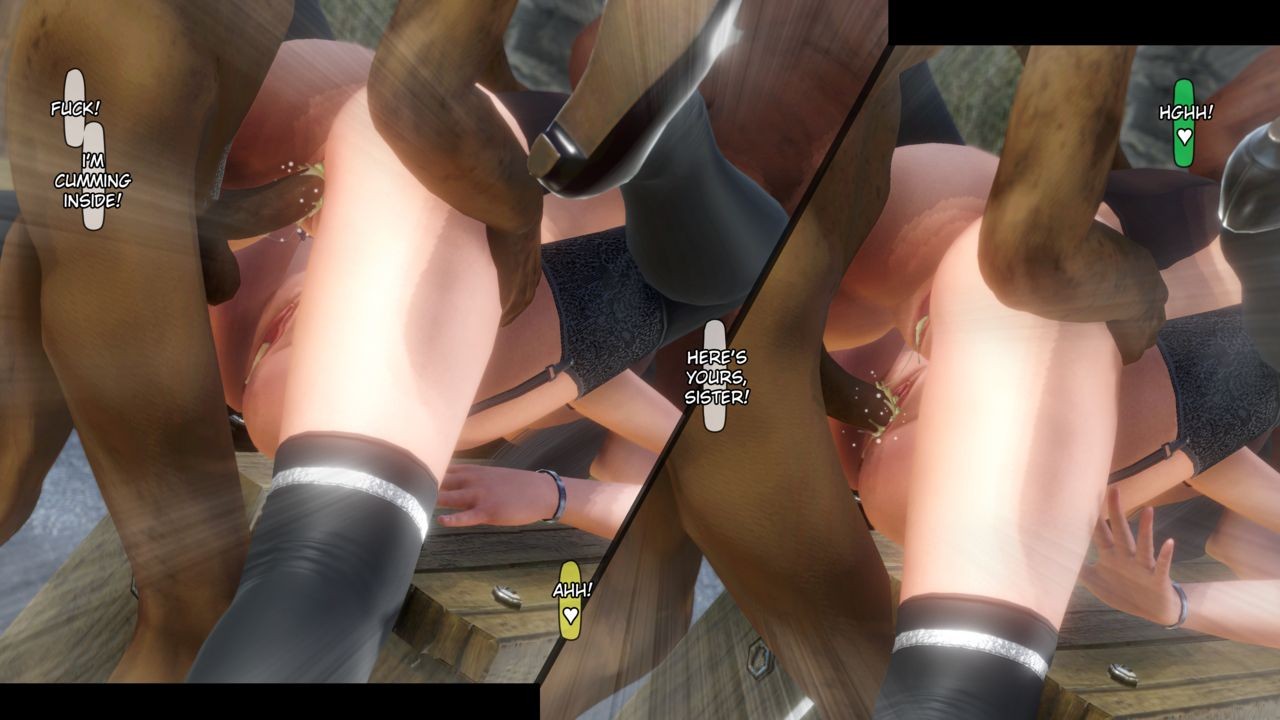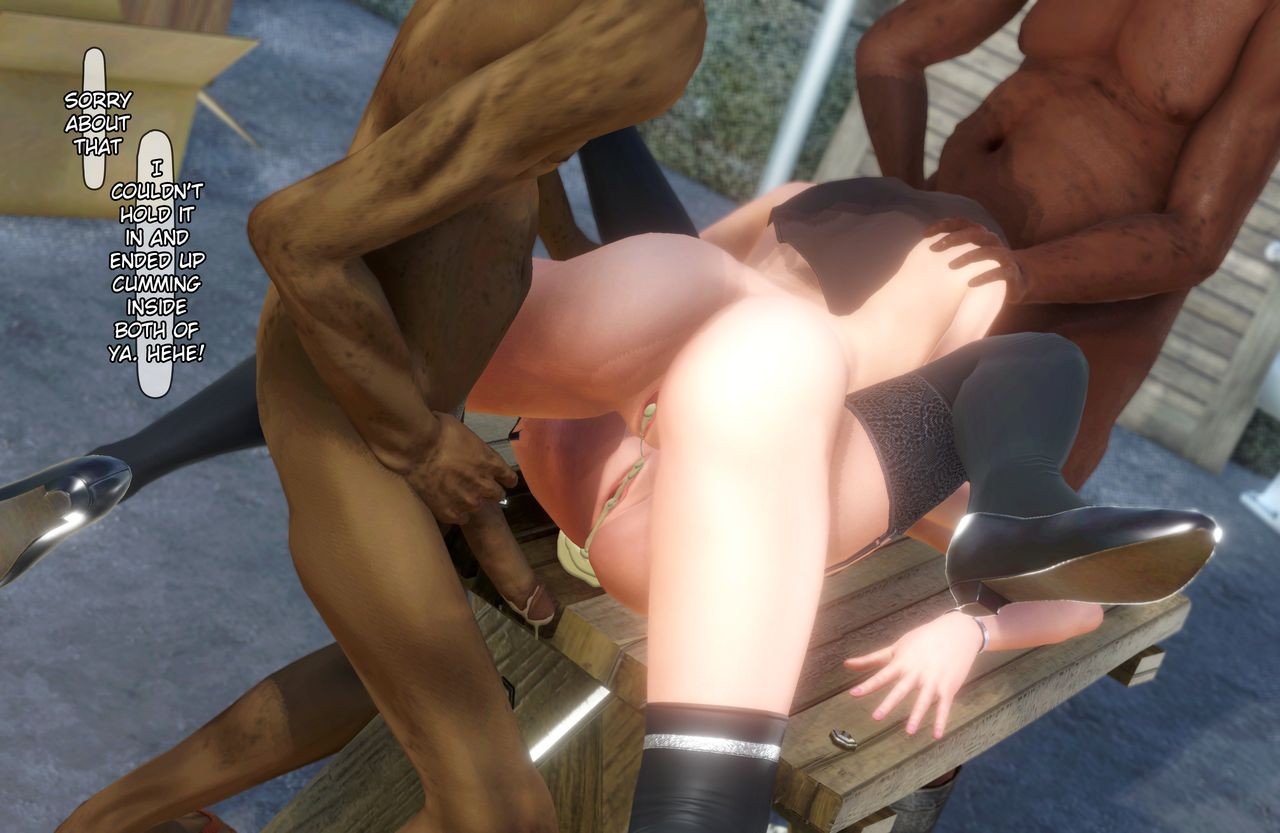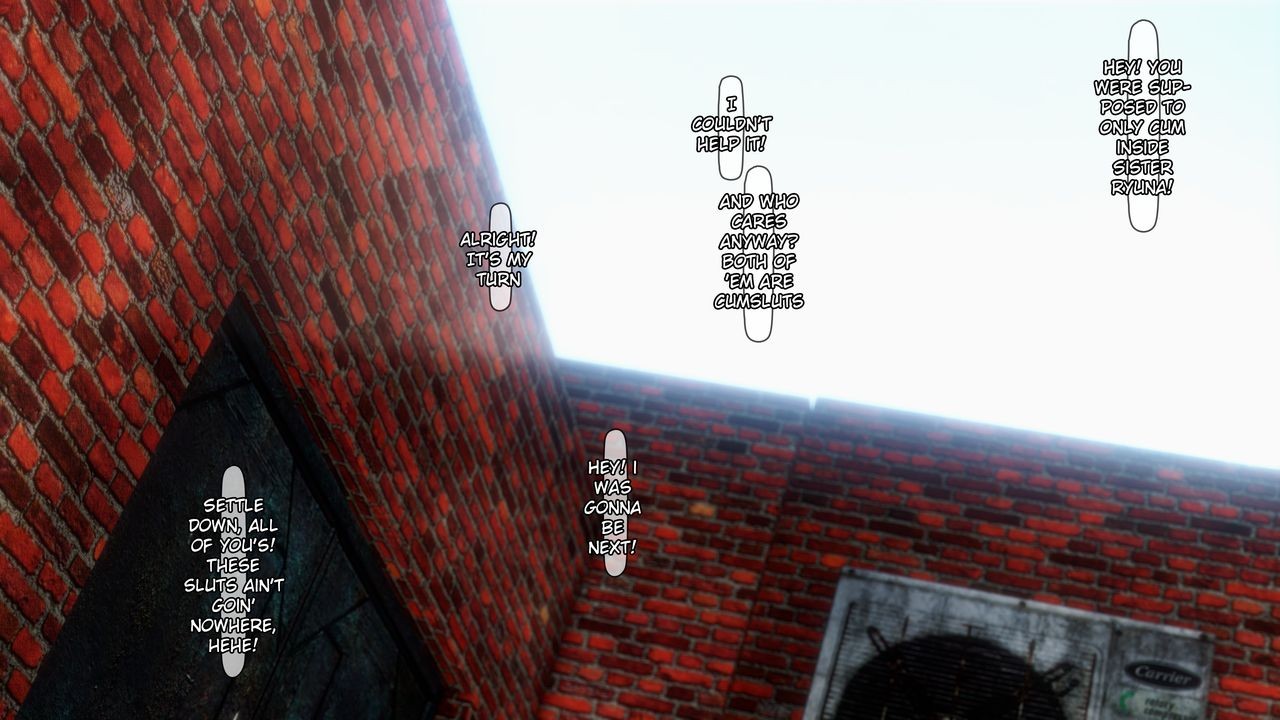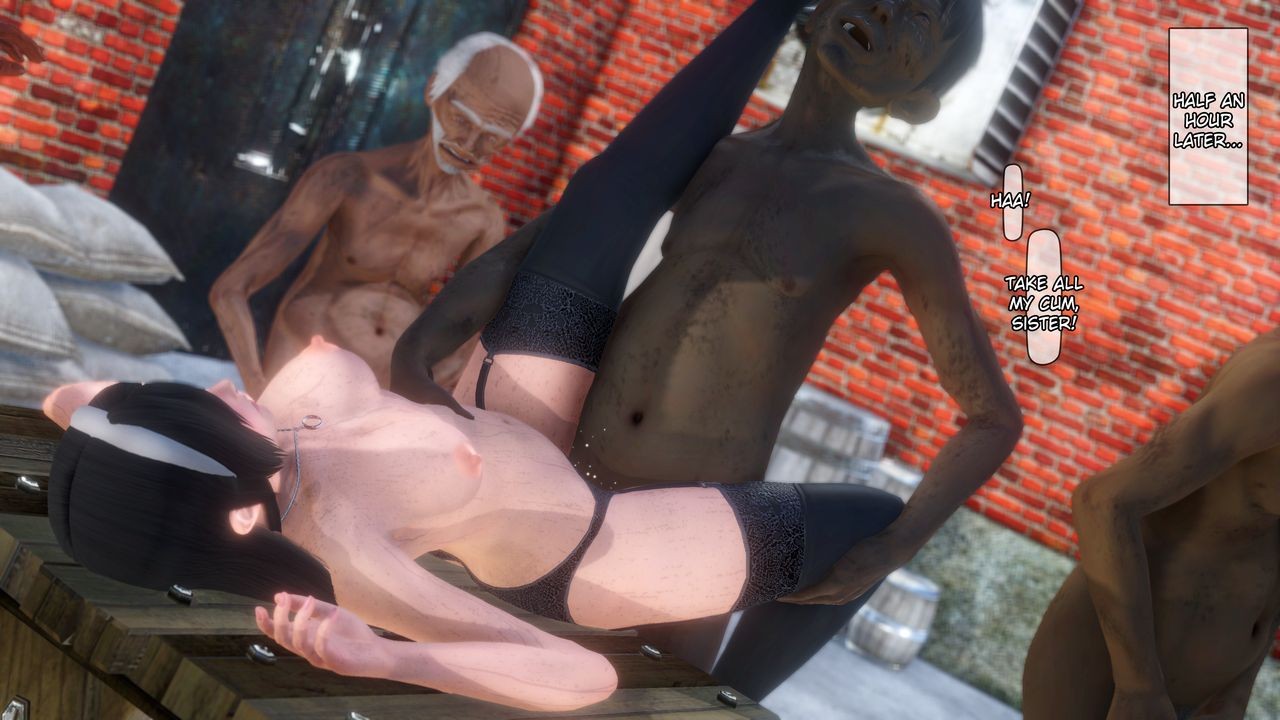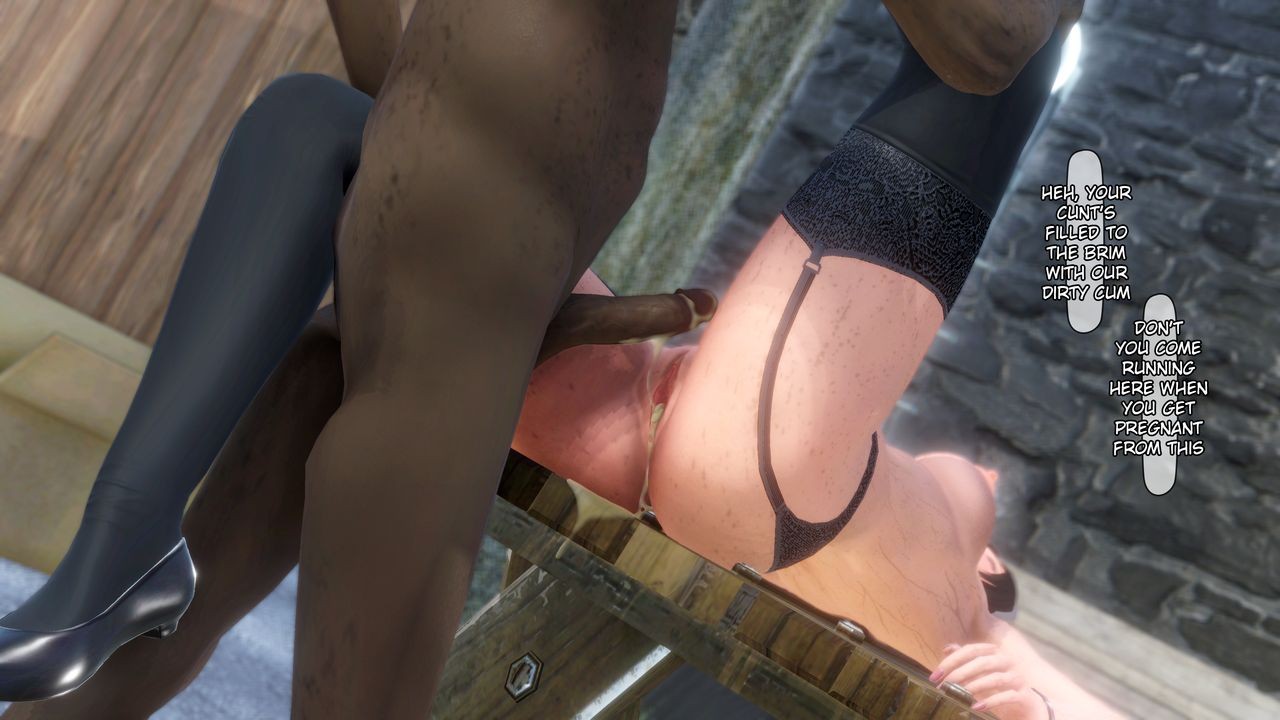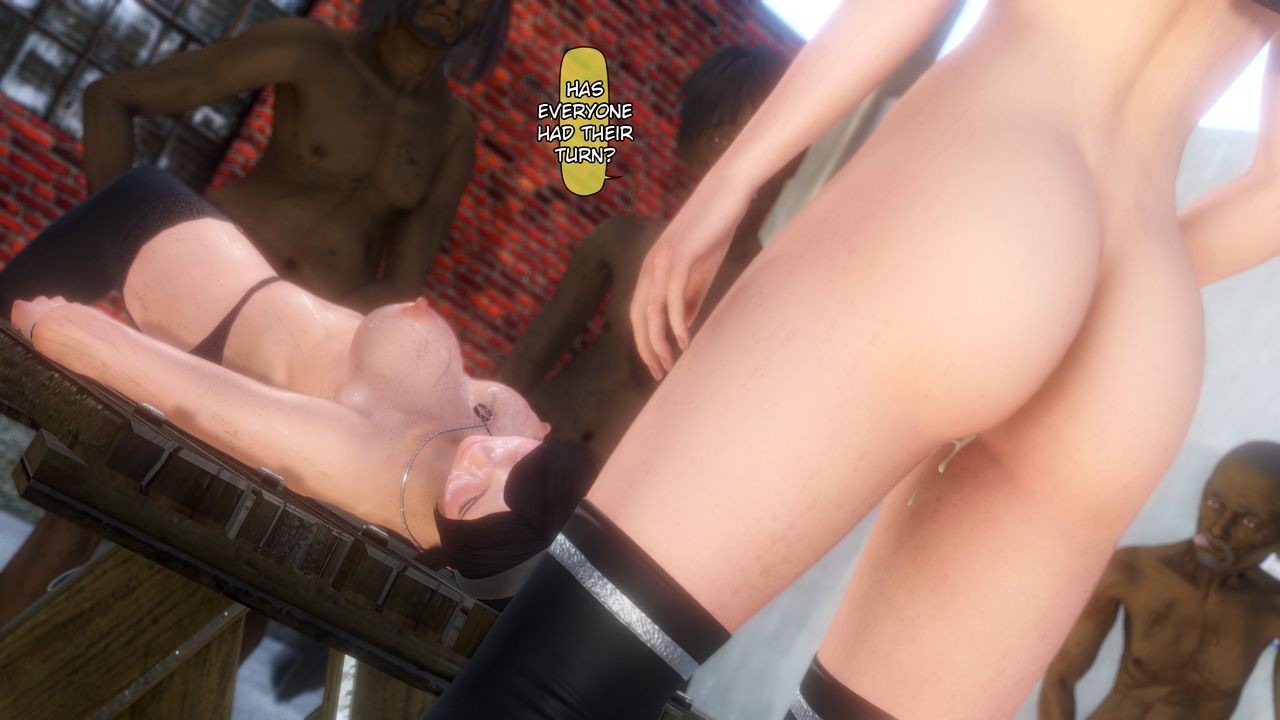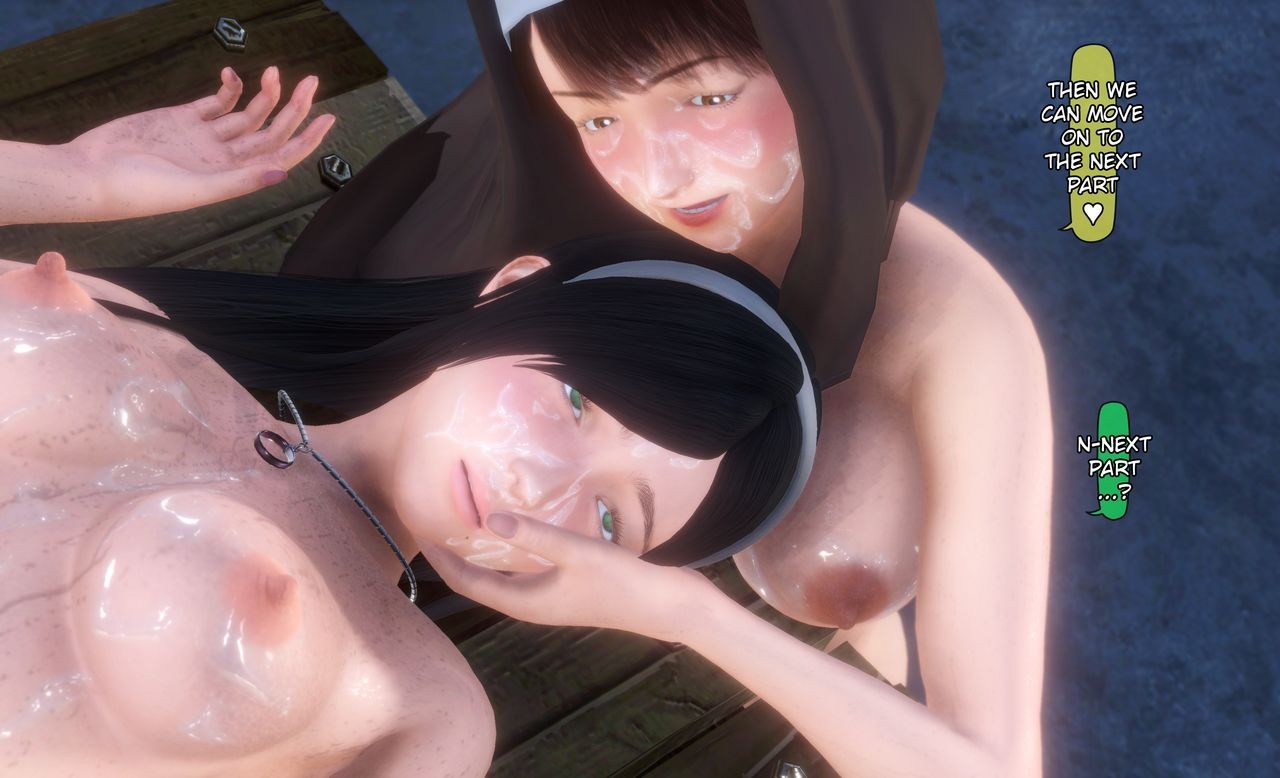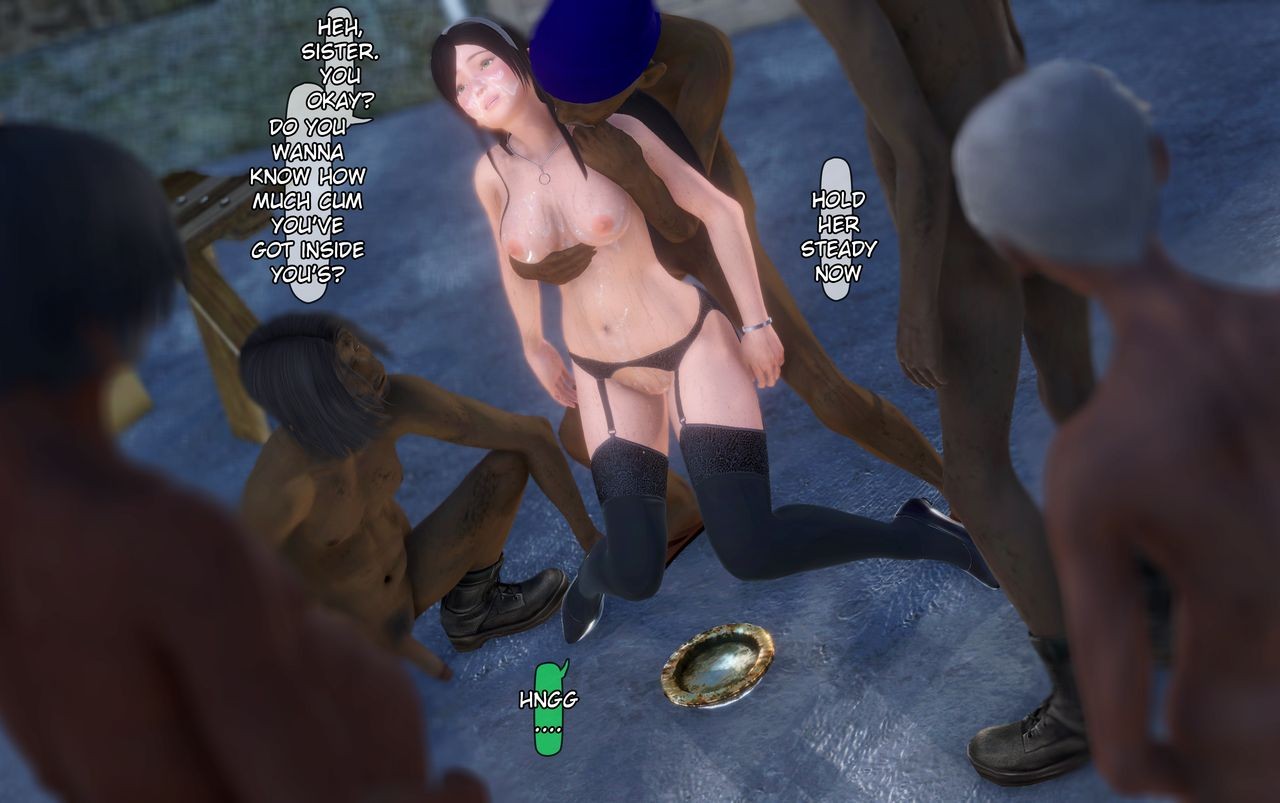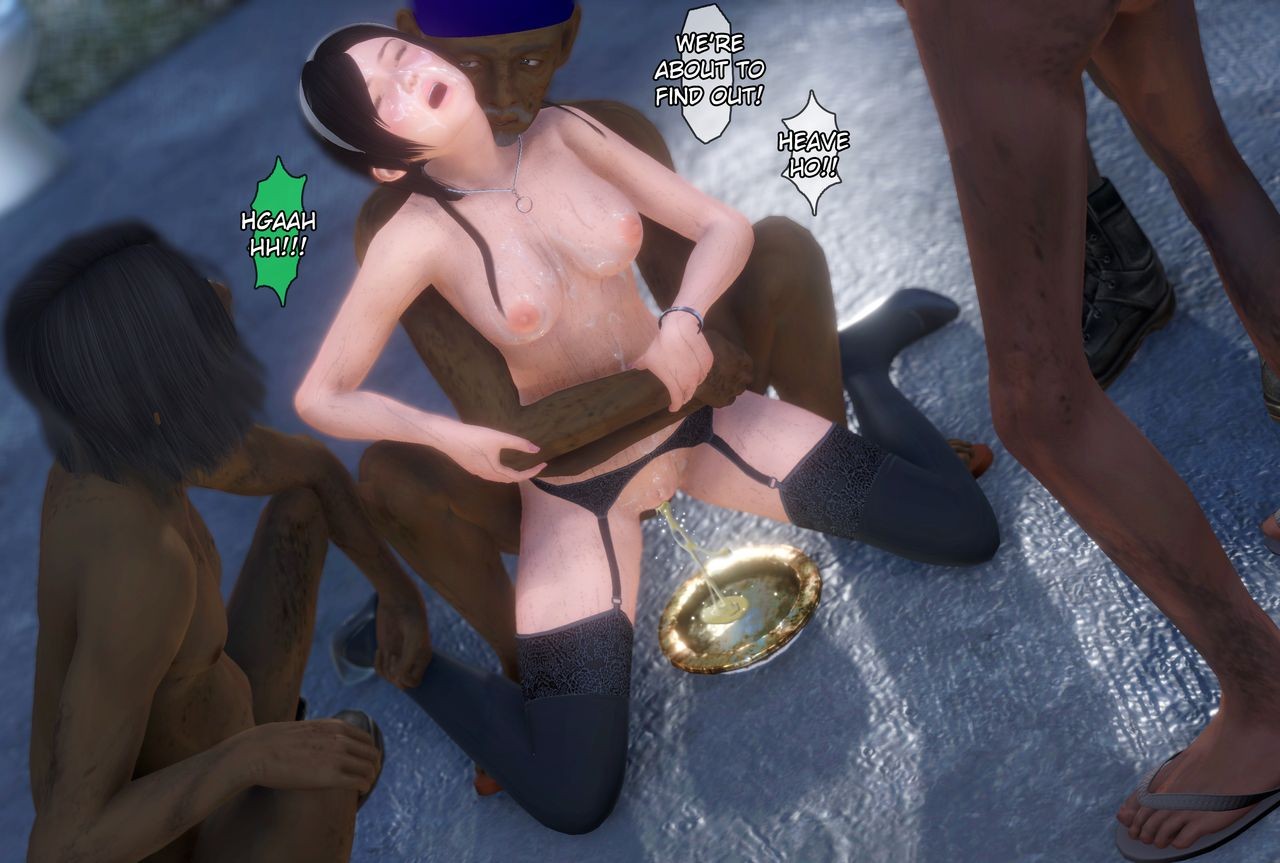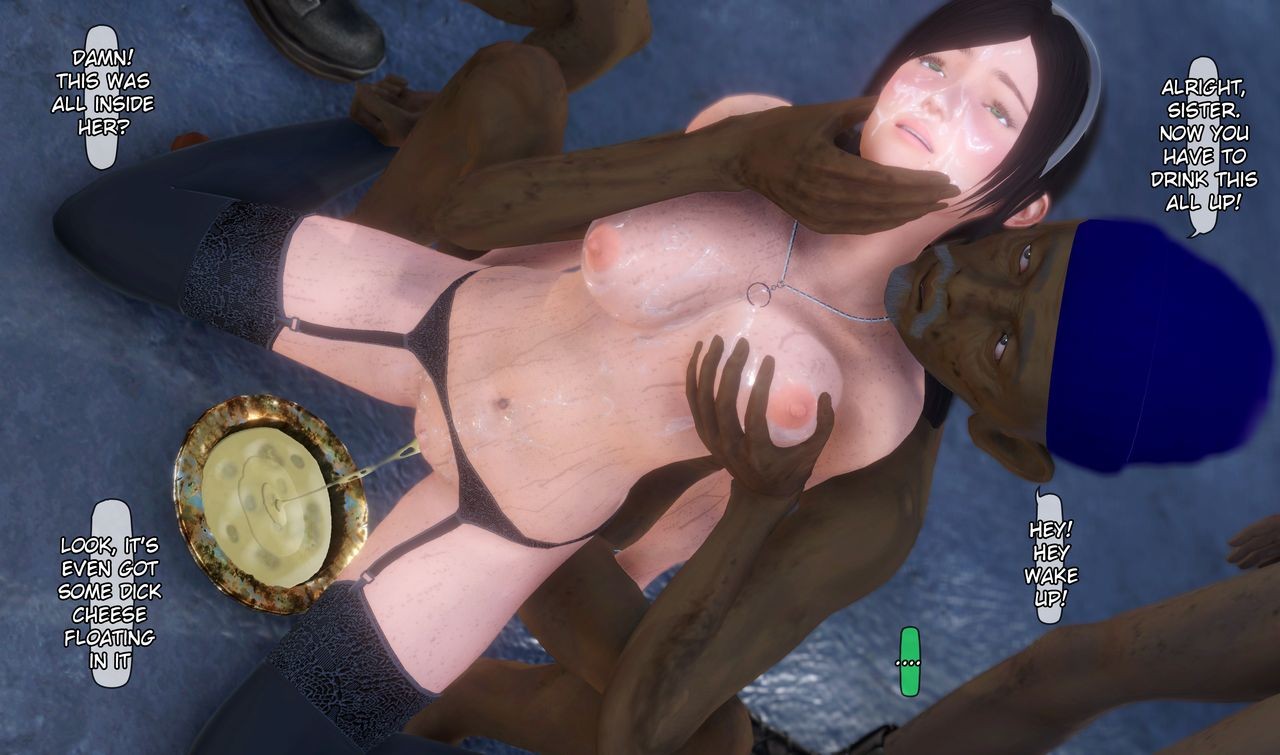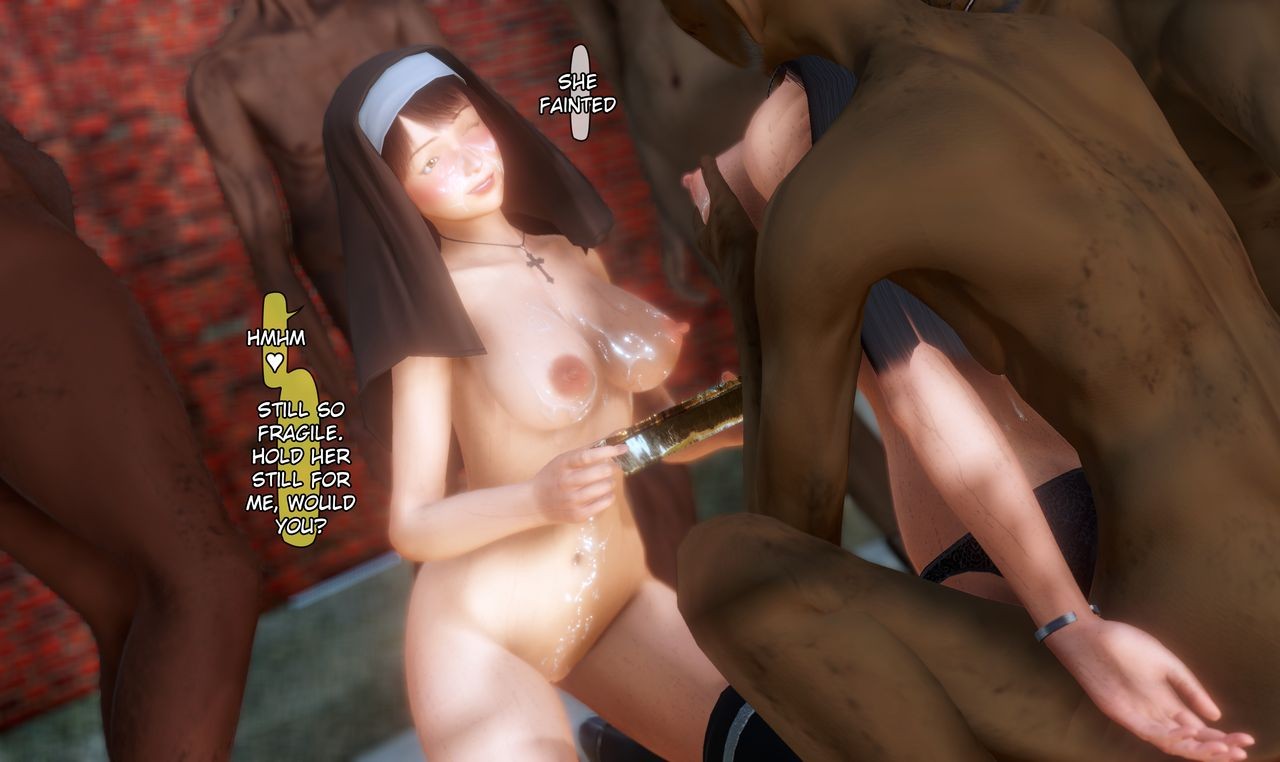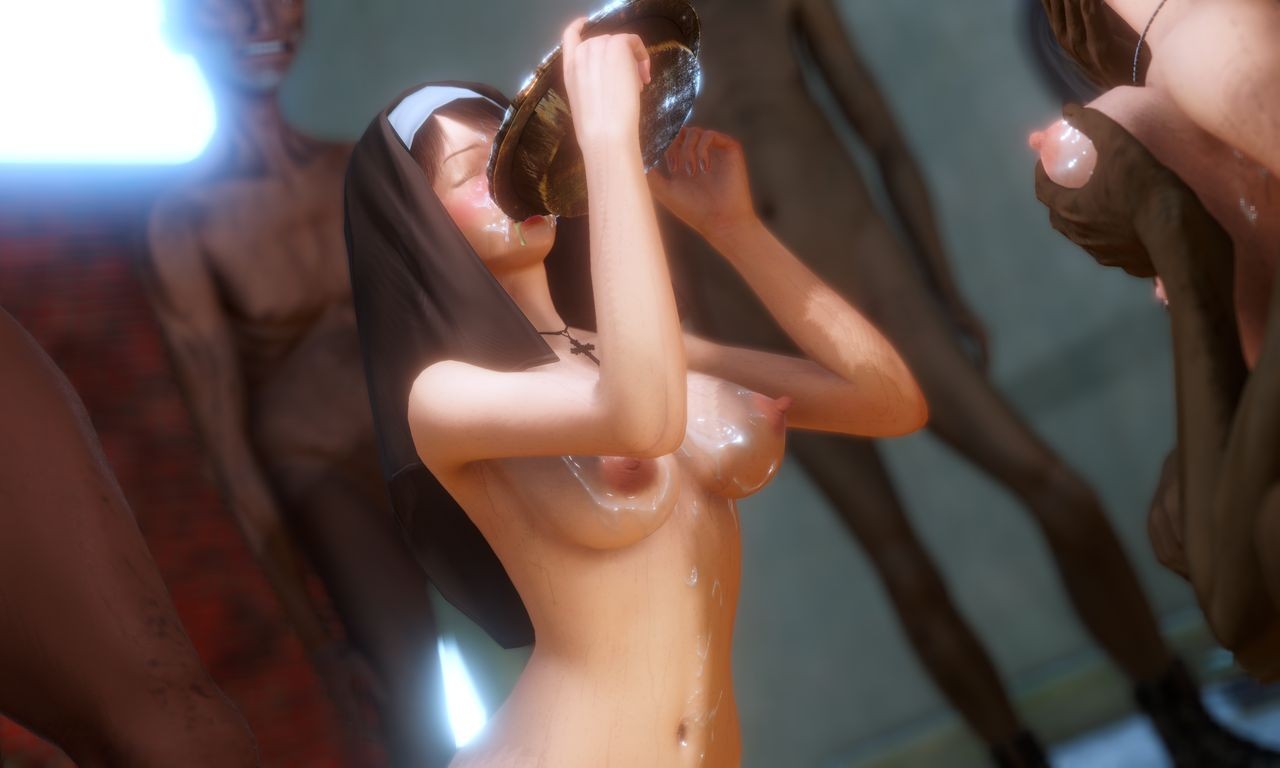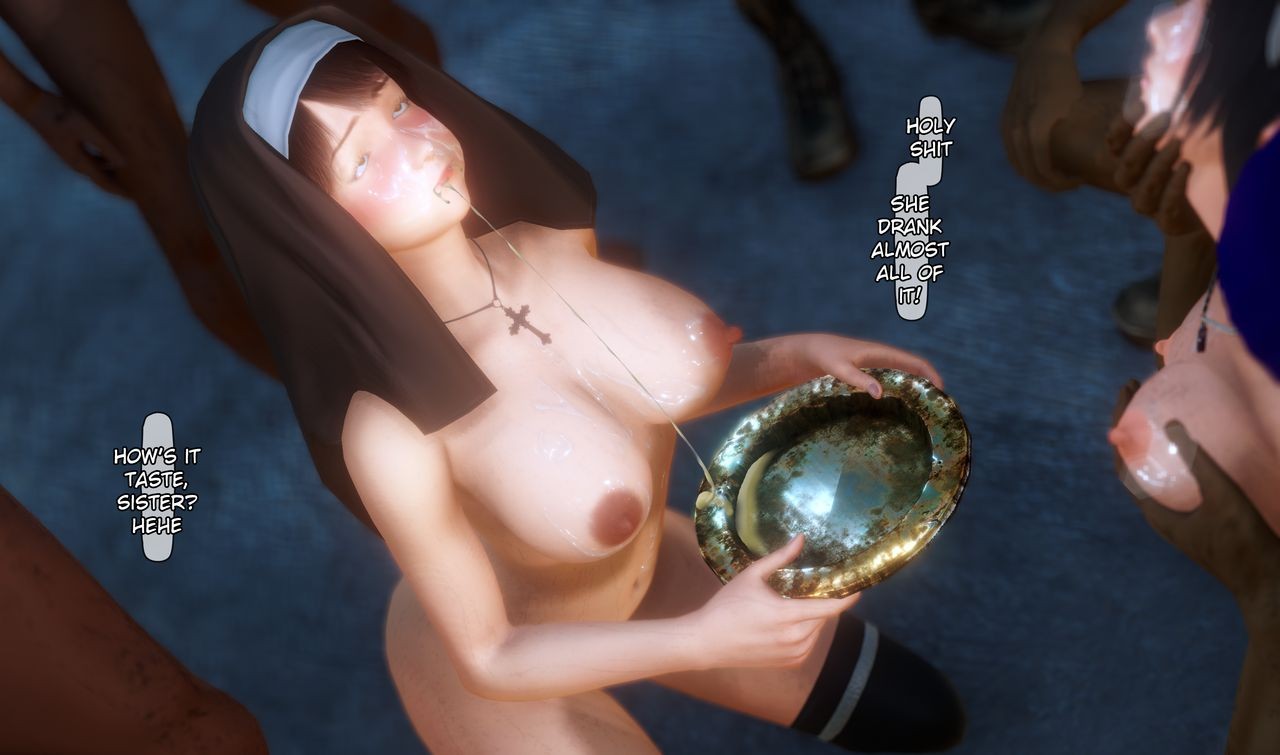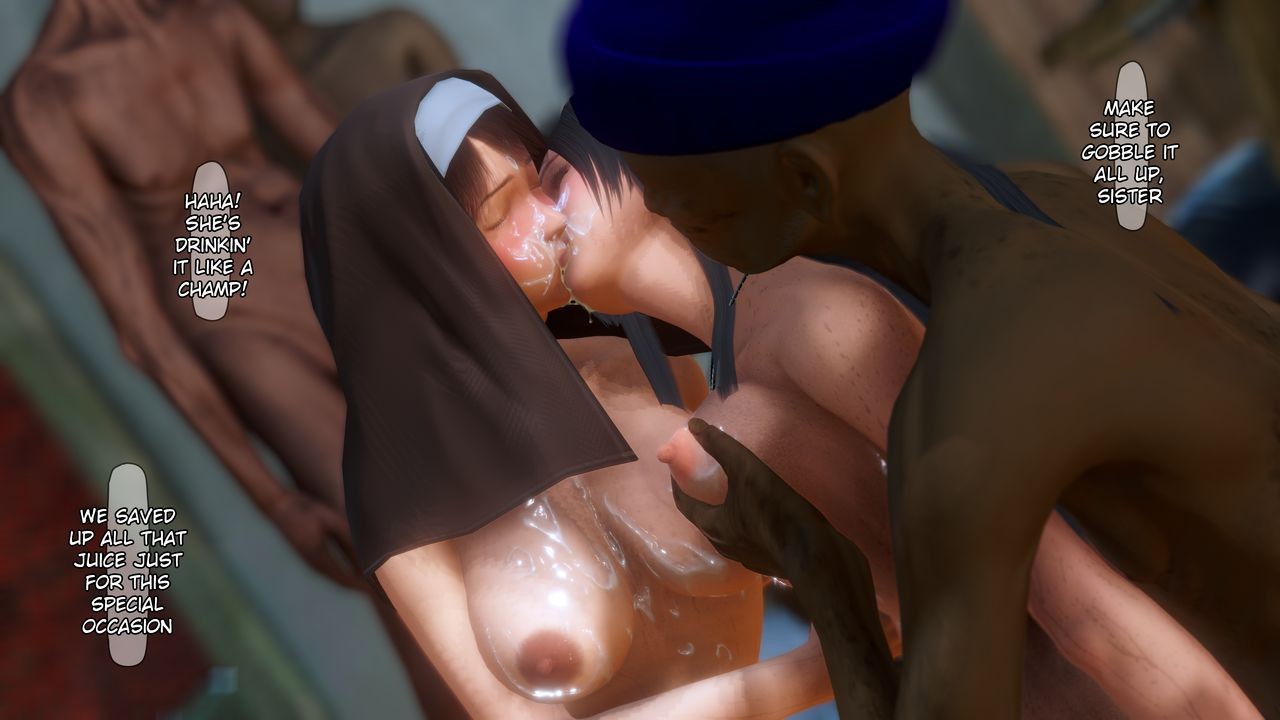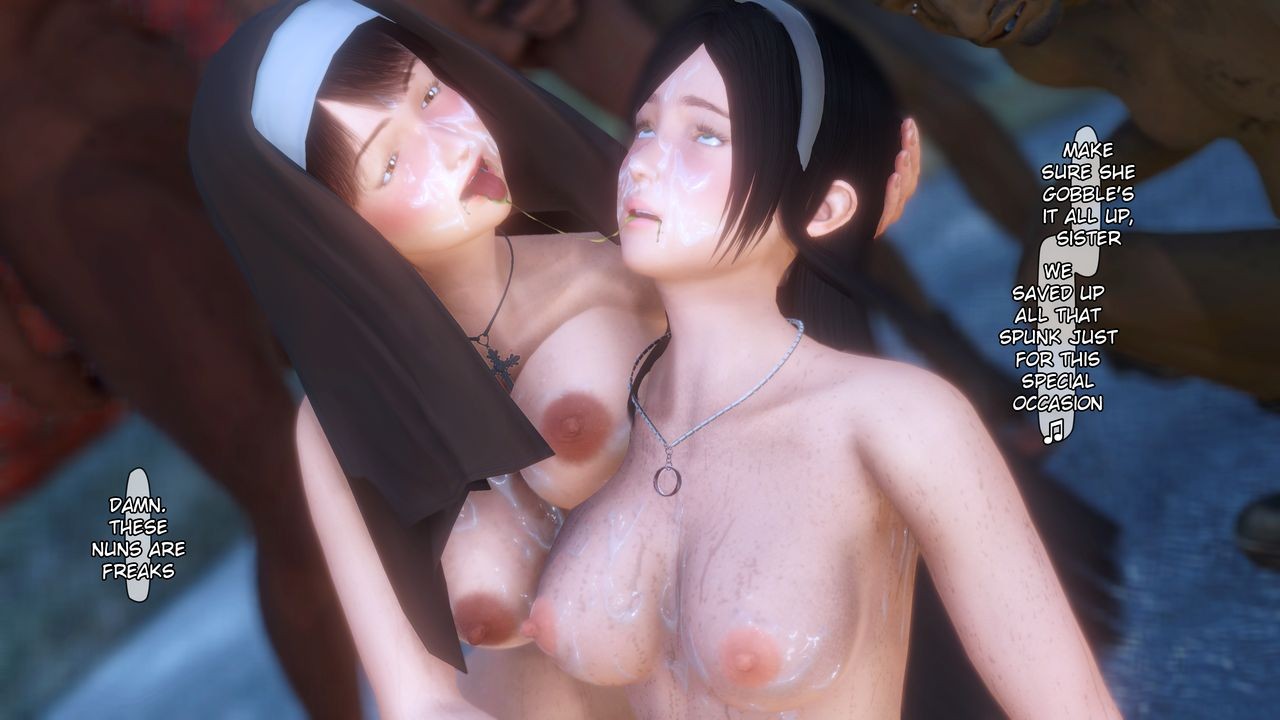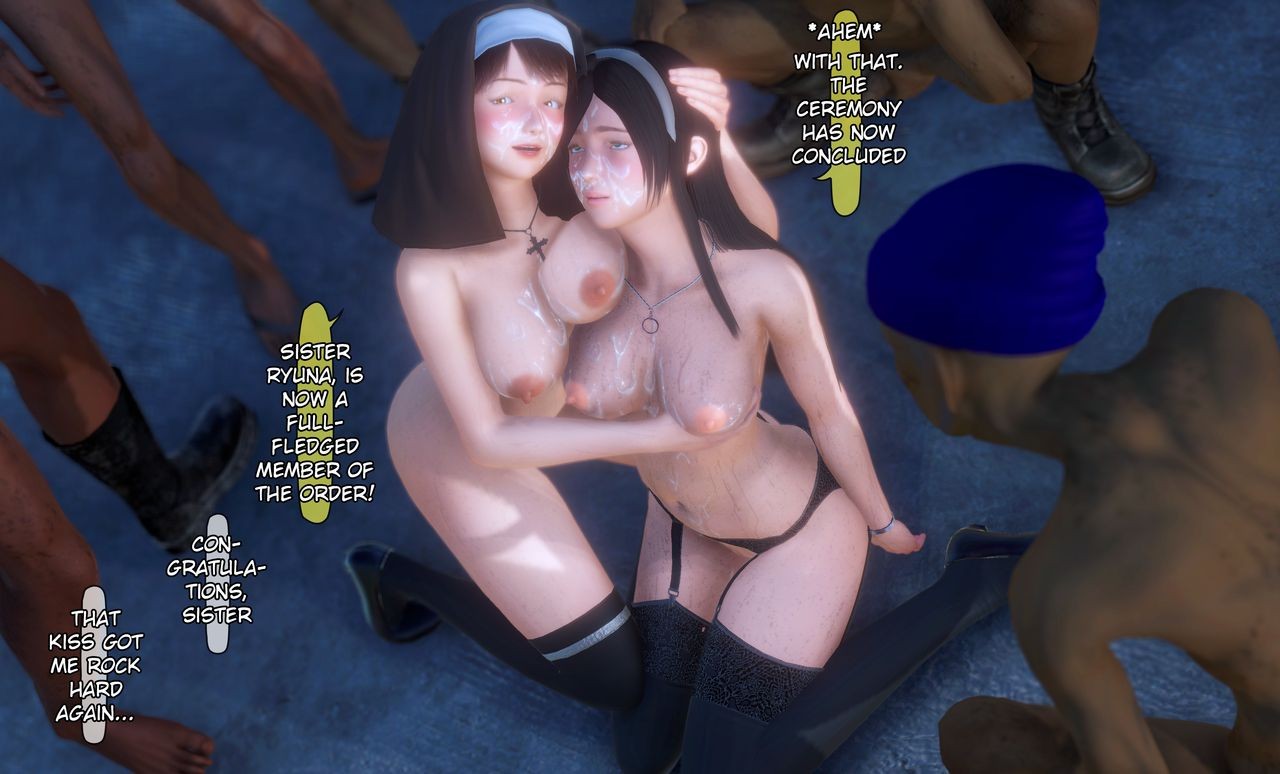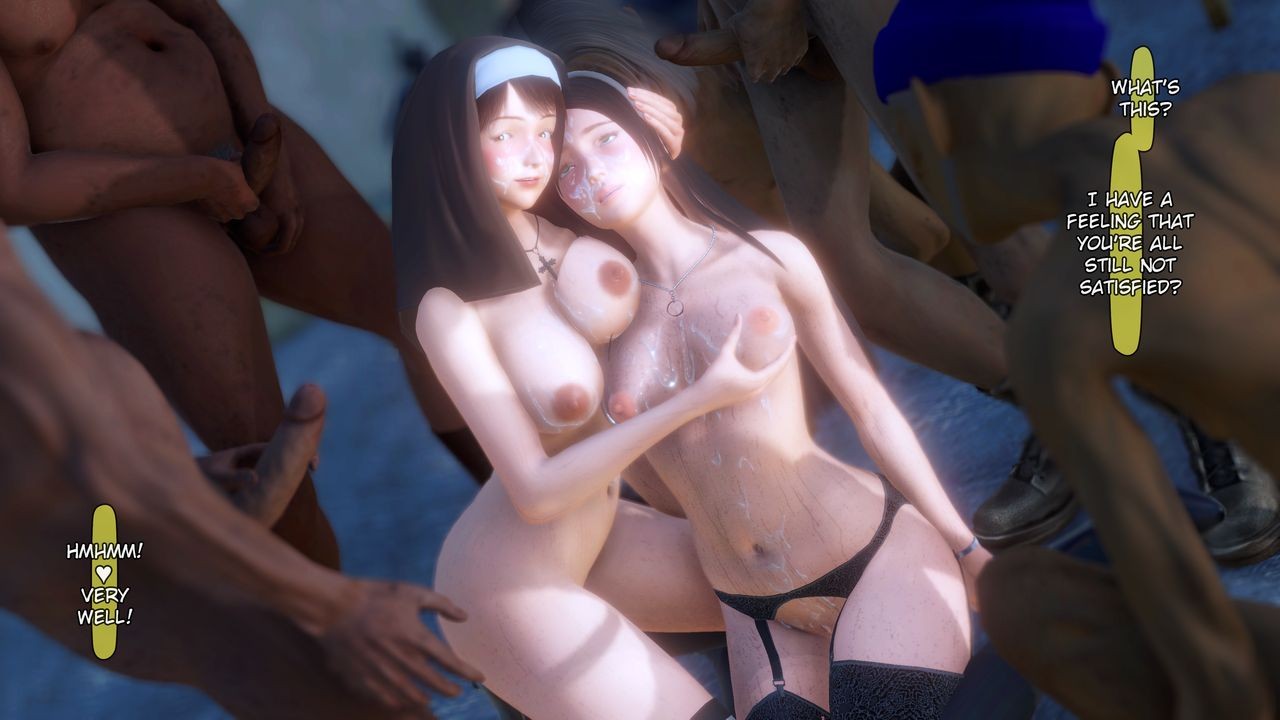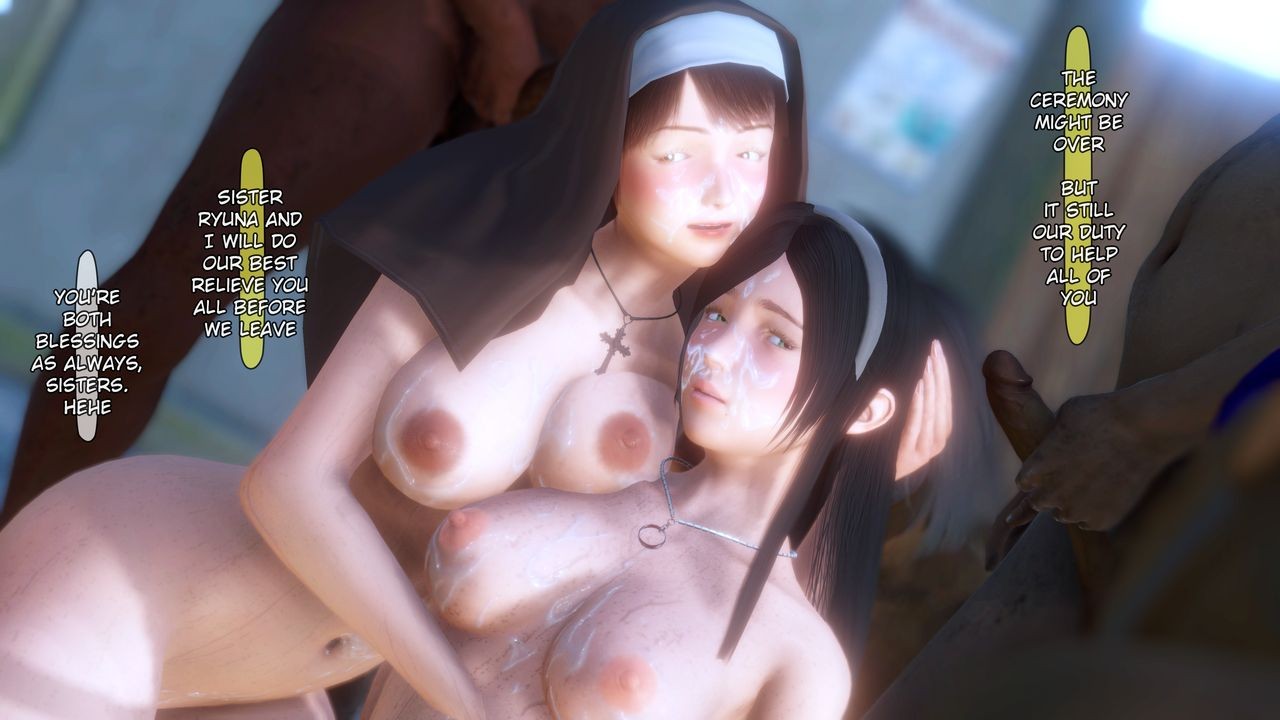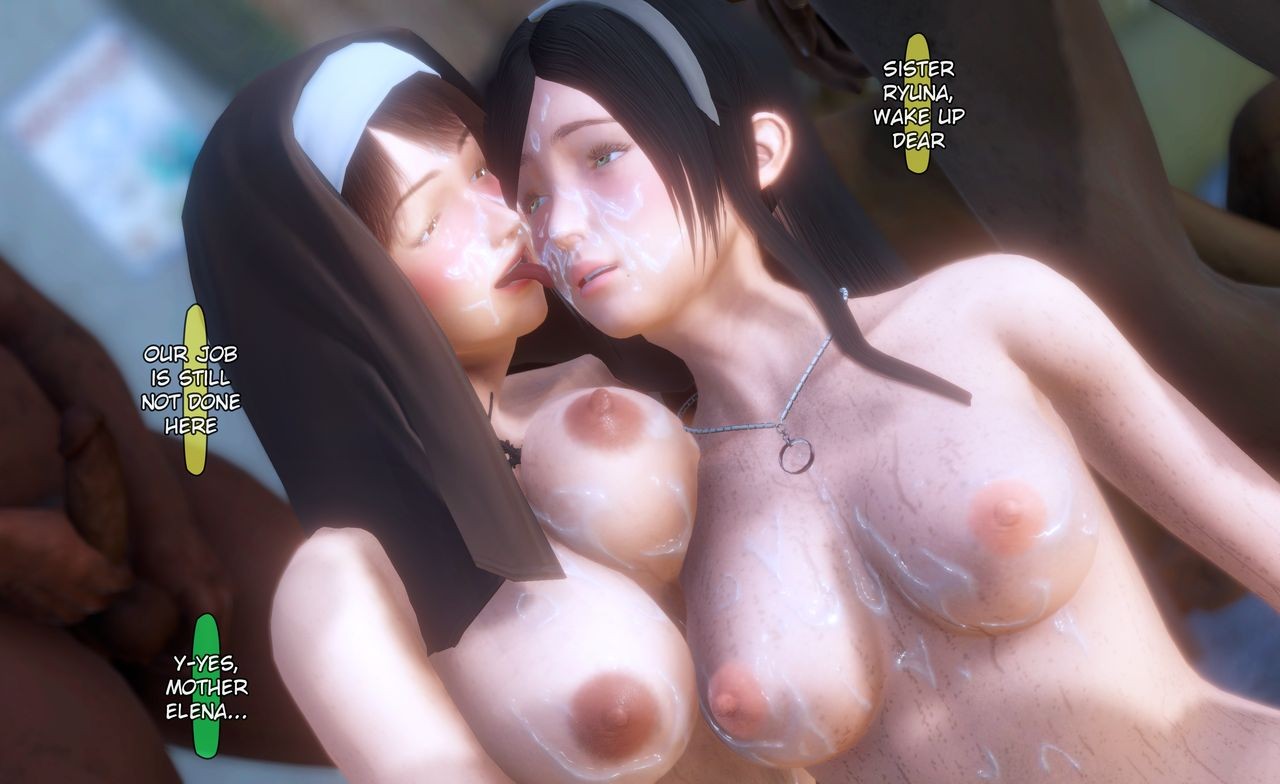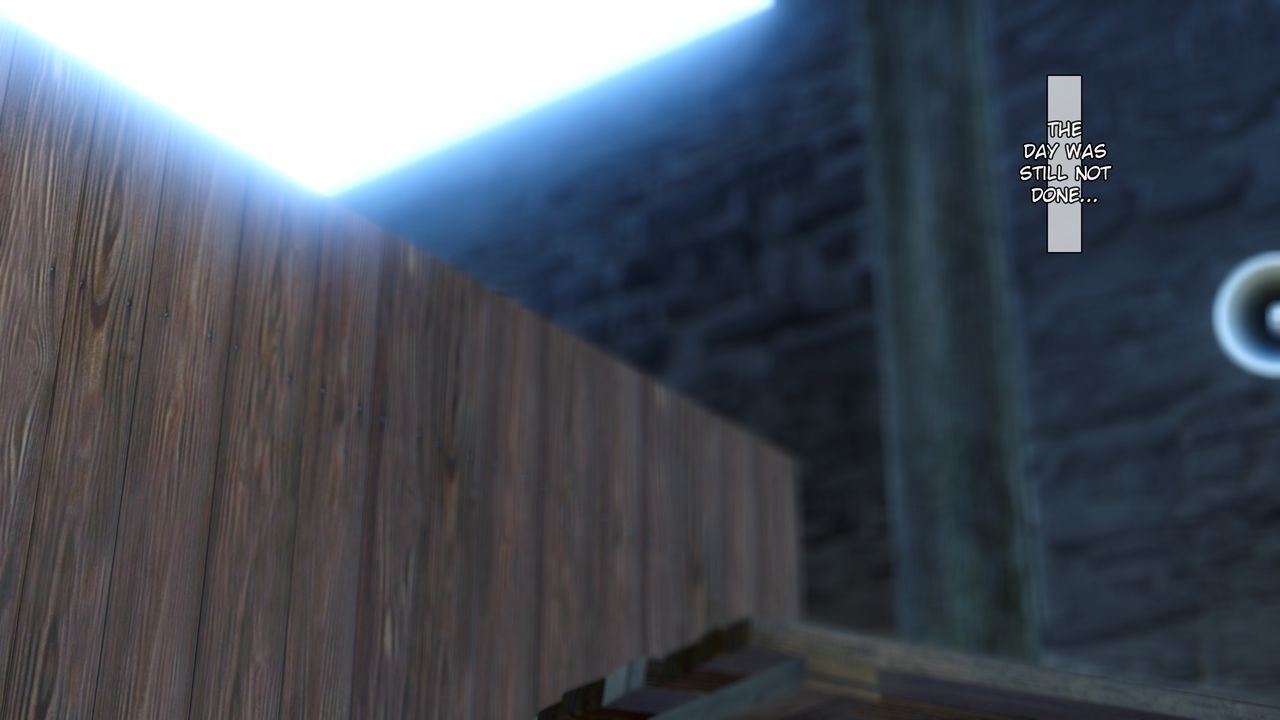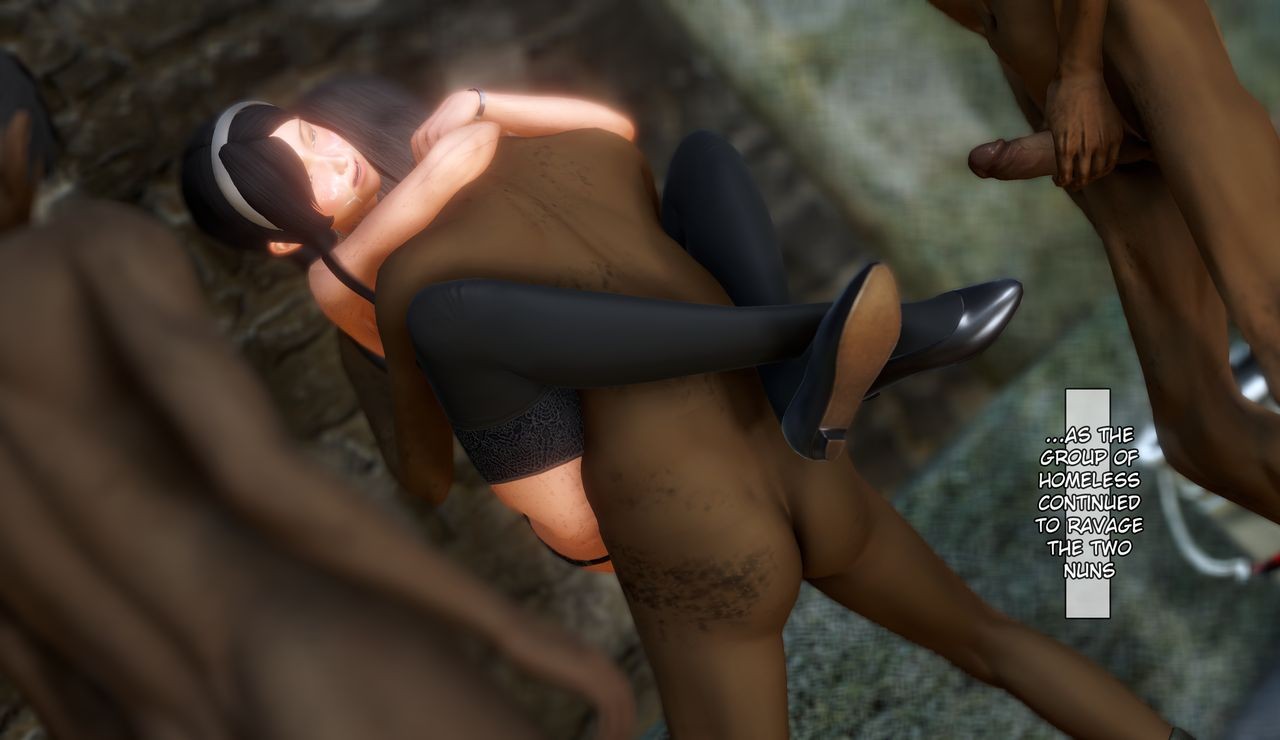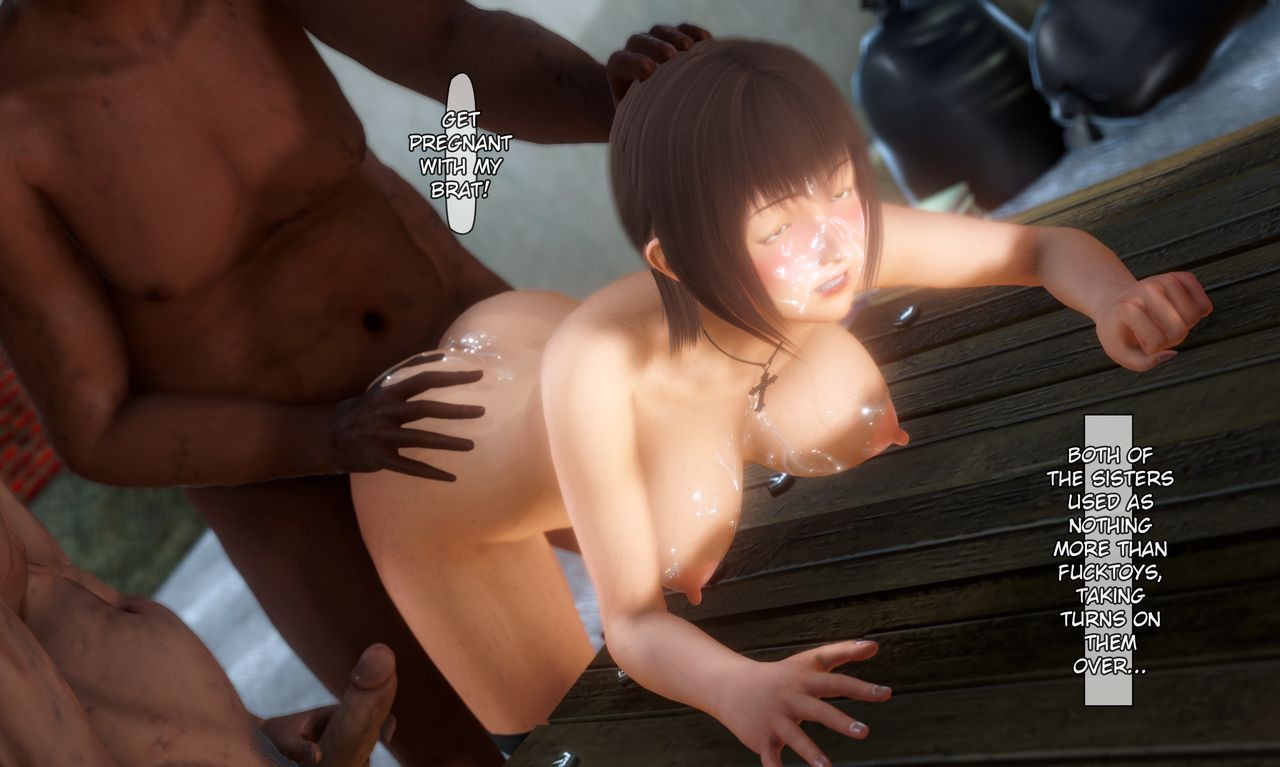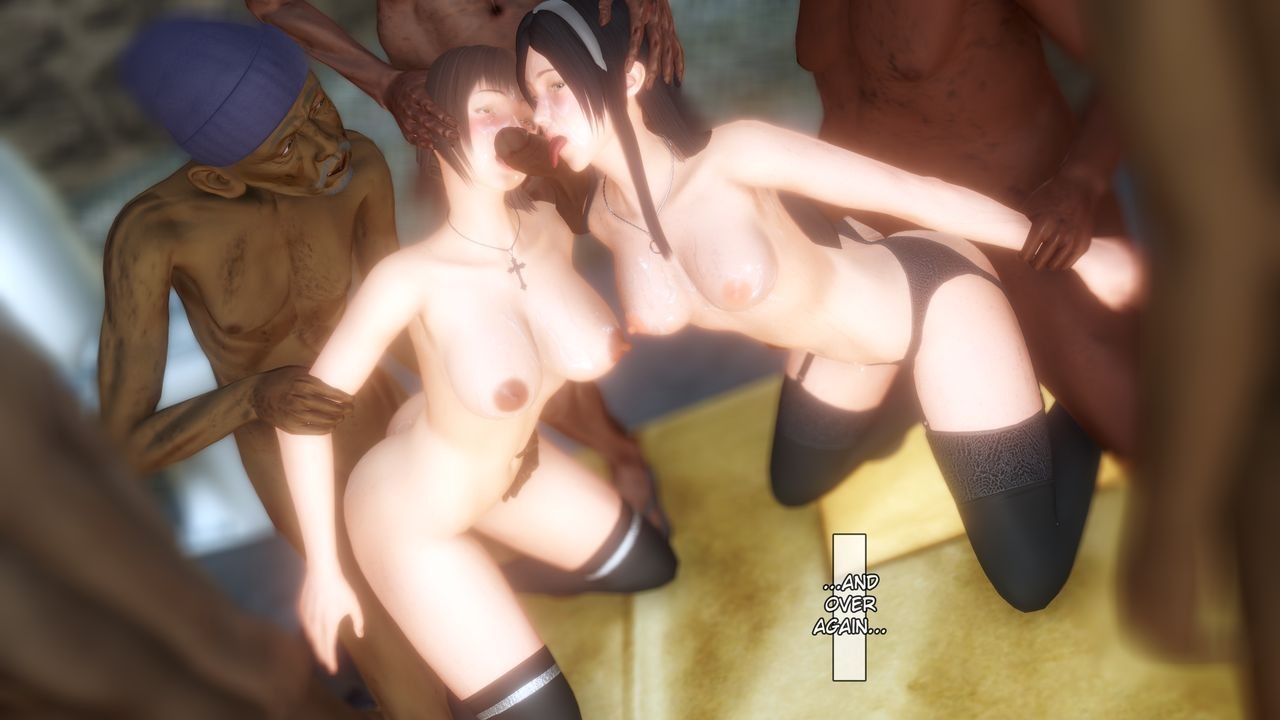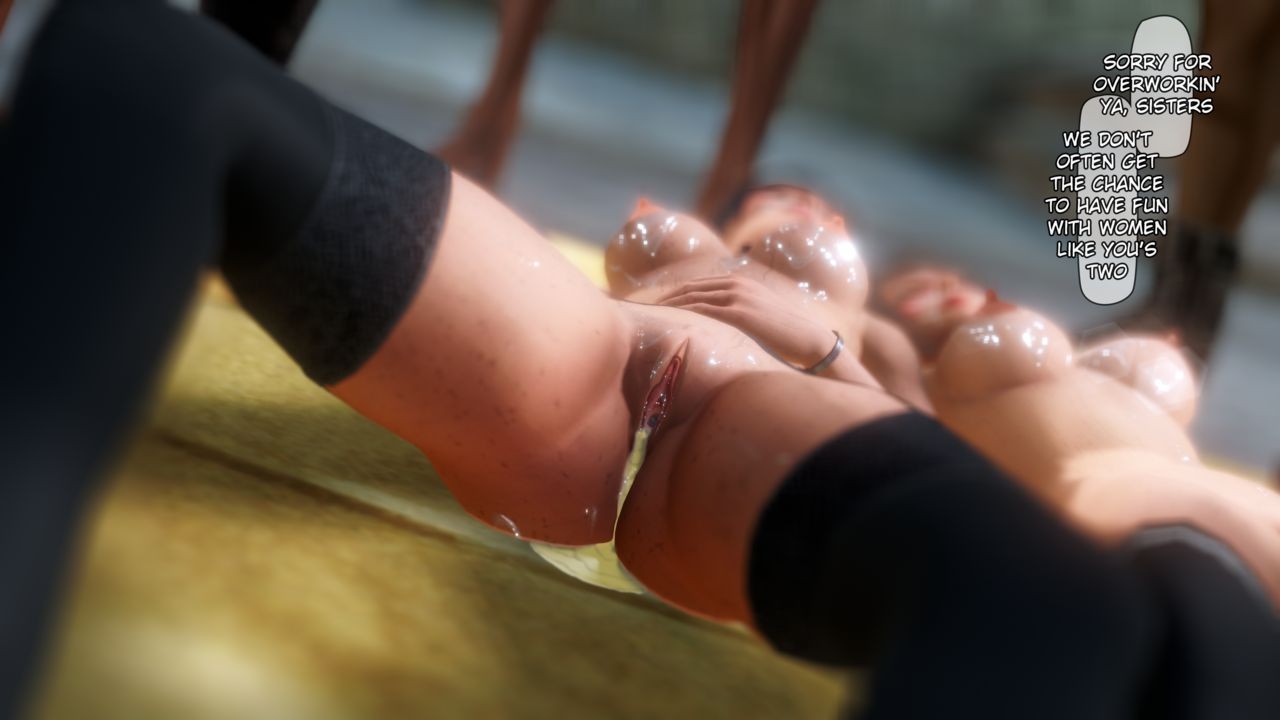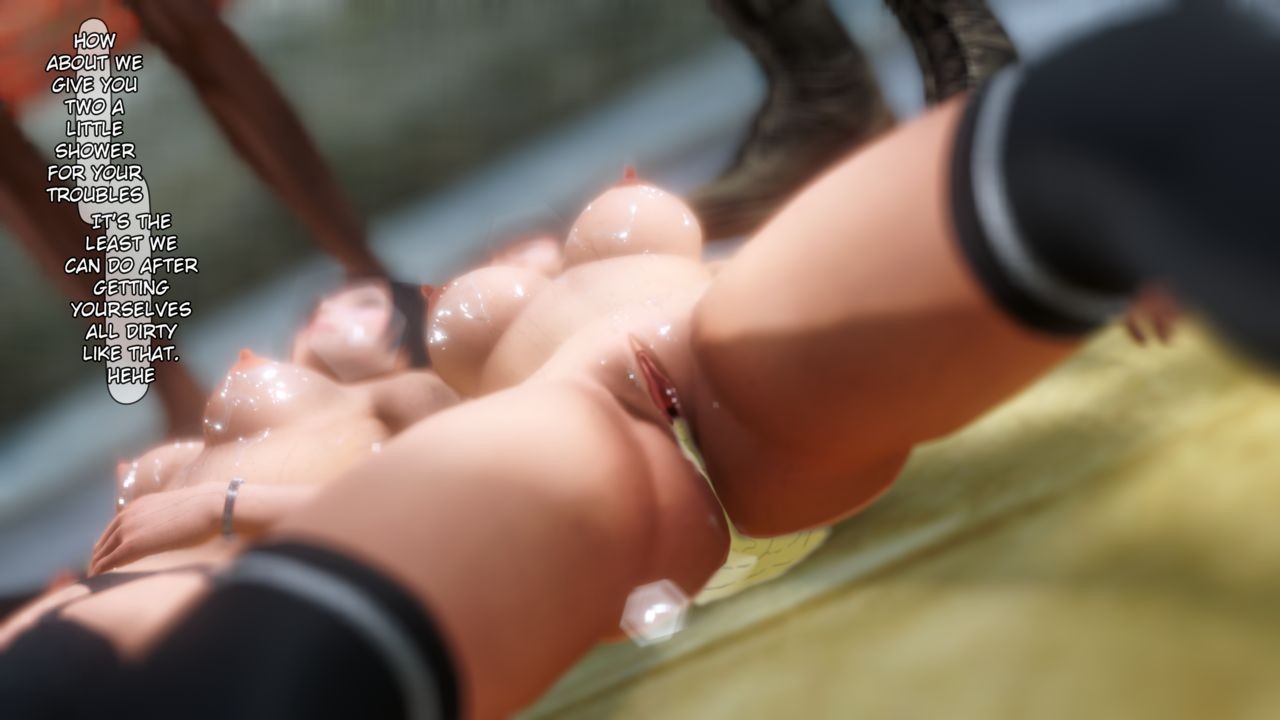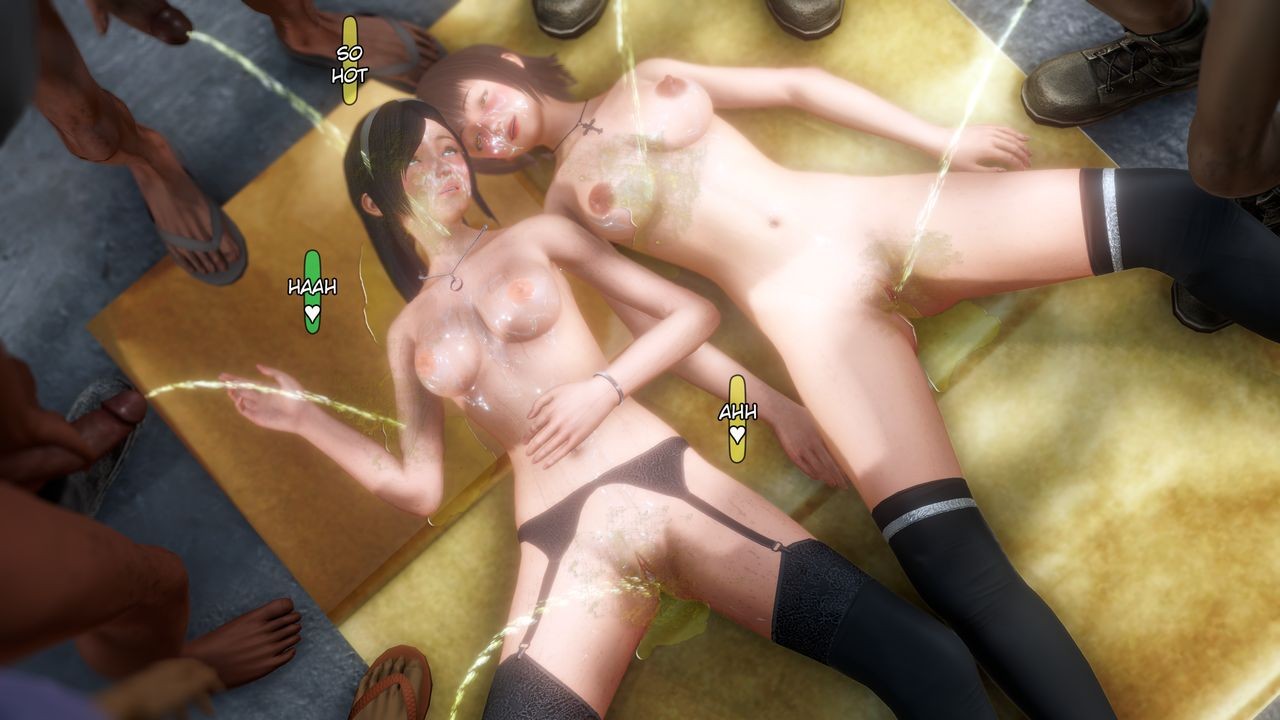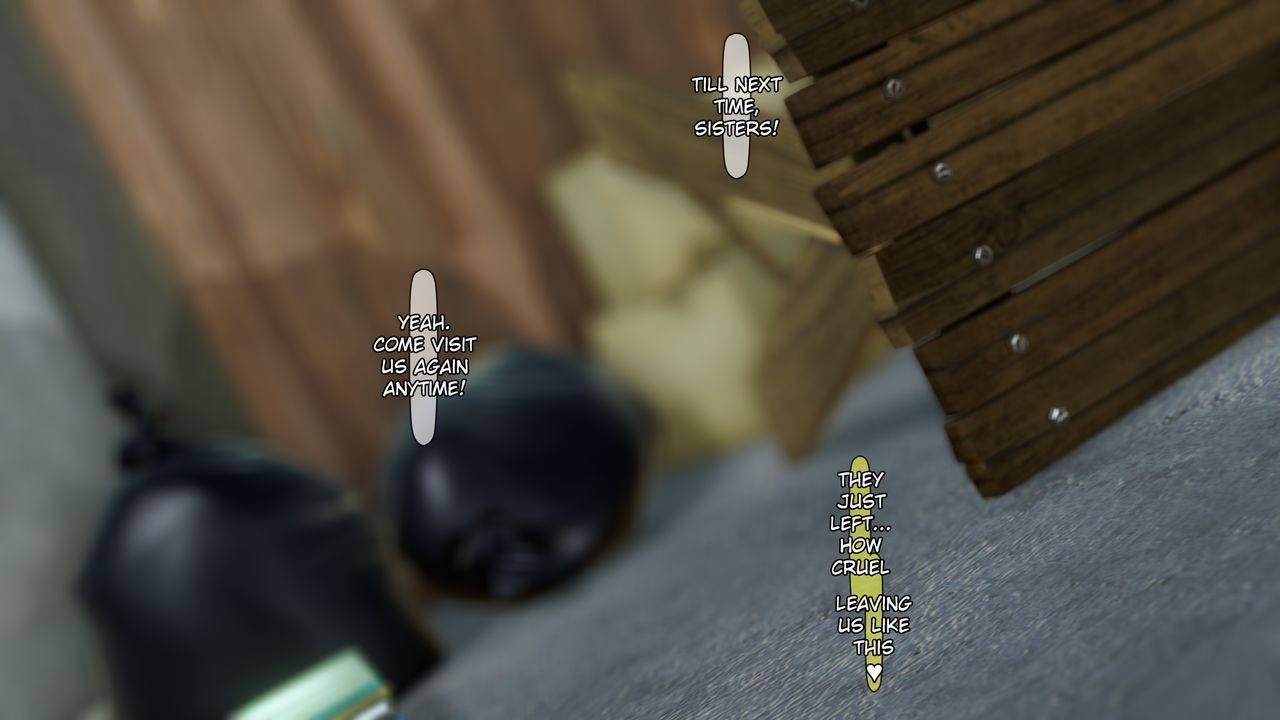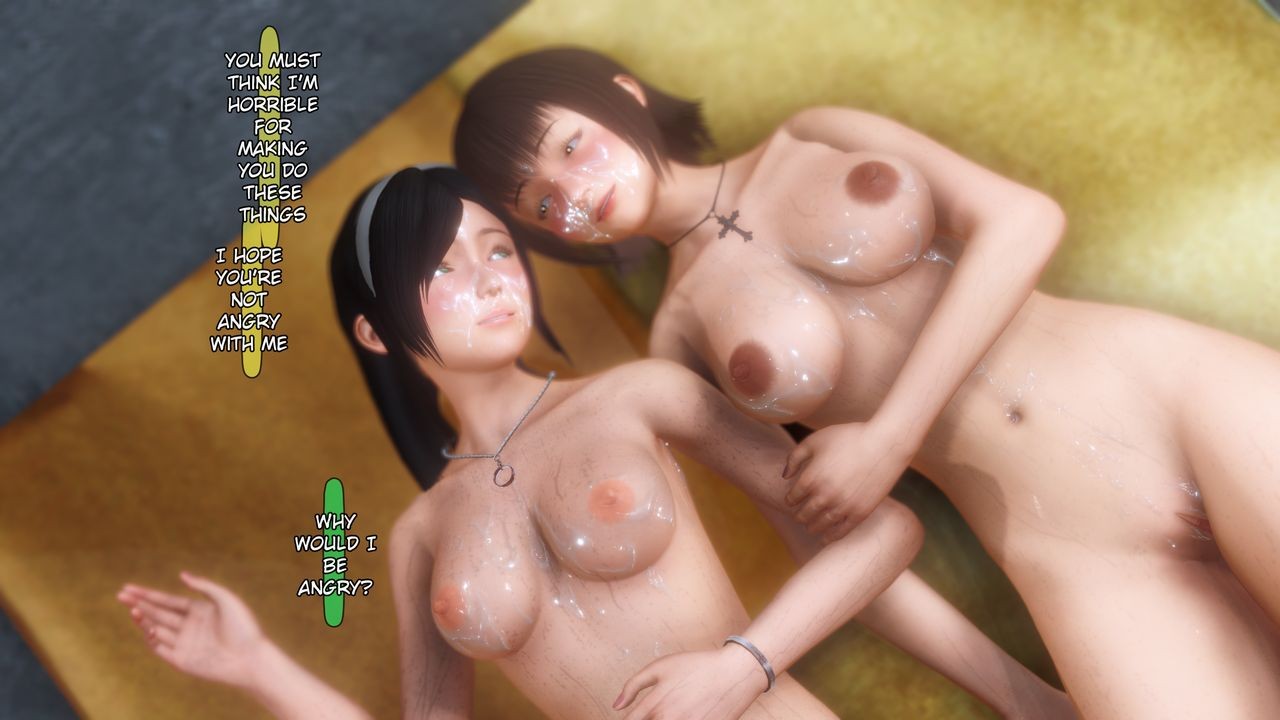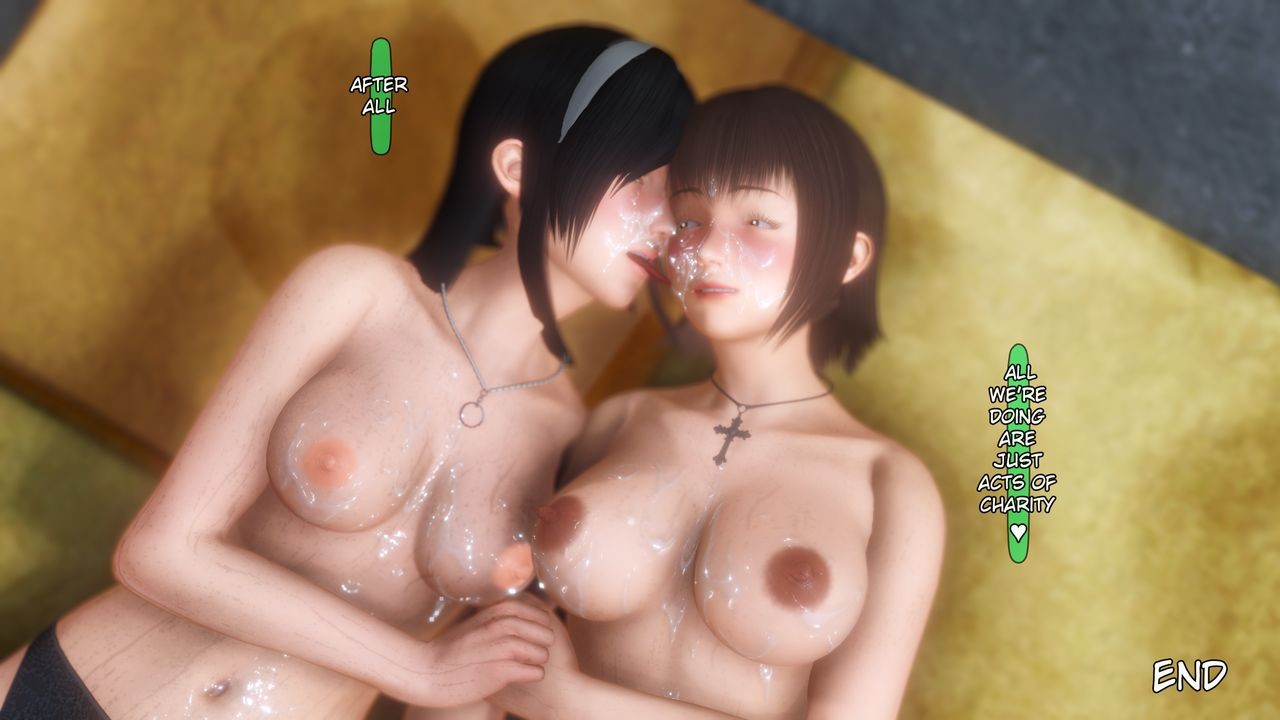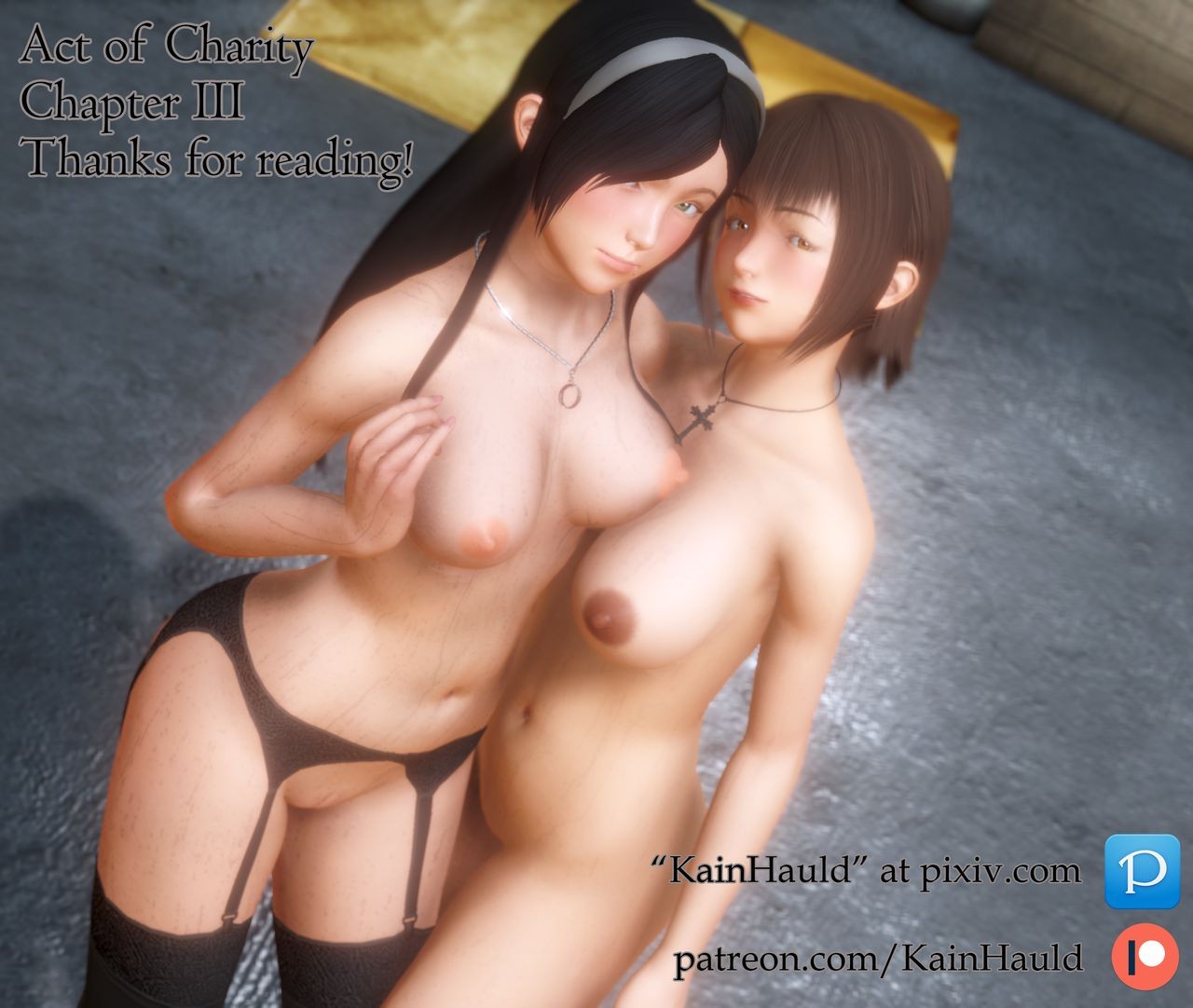 In this porn comic Act of Charity we can see how two closing nuns are in their monastery praying and suddenly 5 very old and dark-skinned men sneak in and hide in the rooms for when the nuns went to sleep surprise them and be able to rape them all but the chief of those men told them to better kidnap them and take them all to the back of the monastery.
the men did so, they hid and waited for it to be done at night and when the nuns went to sleep in their rooms they went all together for them and kidnapped them all, when they all gathered in the back of the church gagged to the nuns and began to fuck them one by one all together until ejaculating inside their tight pussies.
The nuns were very scared and did not know what to do until one of the nuns told the grandparents to release them and they would fuck with them without resisting, the old men talked to each other and told them they did not trust them but the nun He replied that they never lied because it was a sin and would go to hell for lying.
The dark-skinned grandparents released them all and the nuns began to suck their cock and let them run inside their tight pussies so that they would leave them alone and leave.