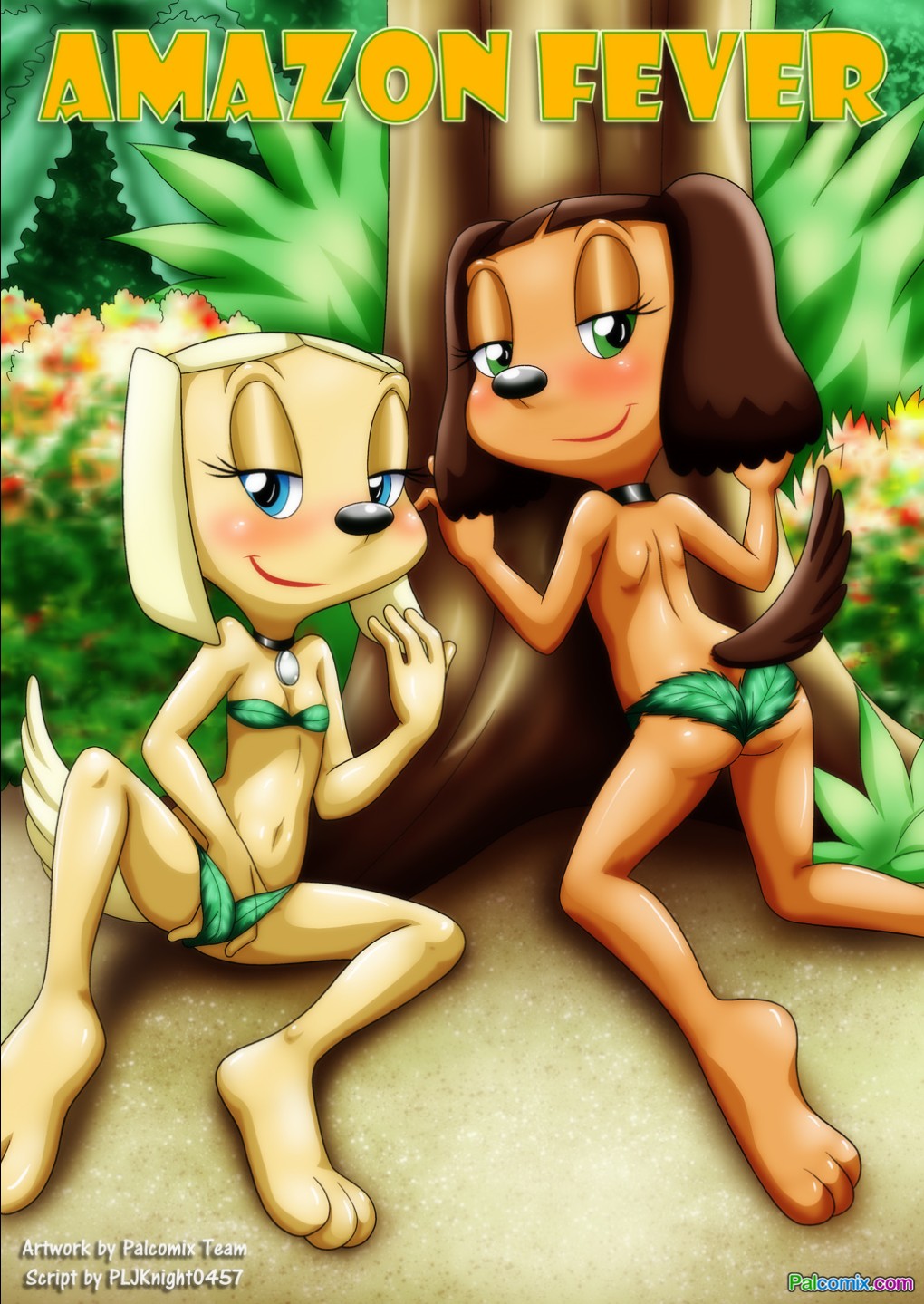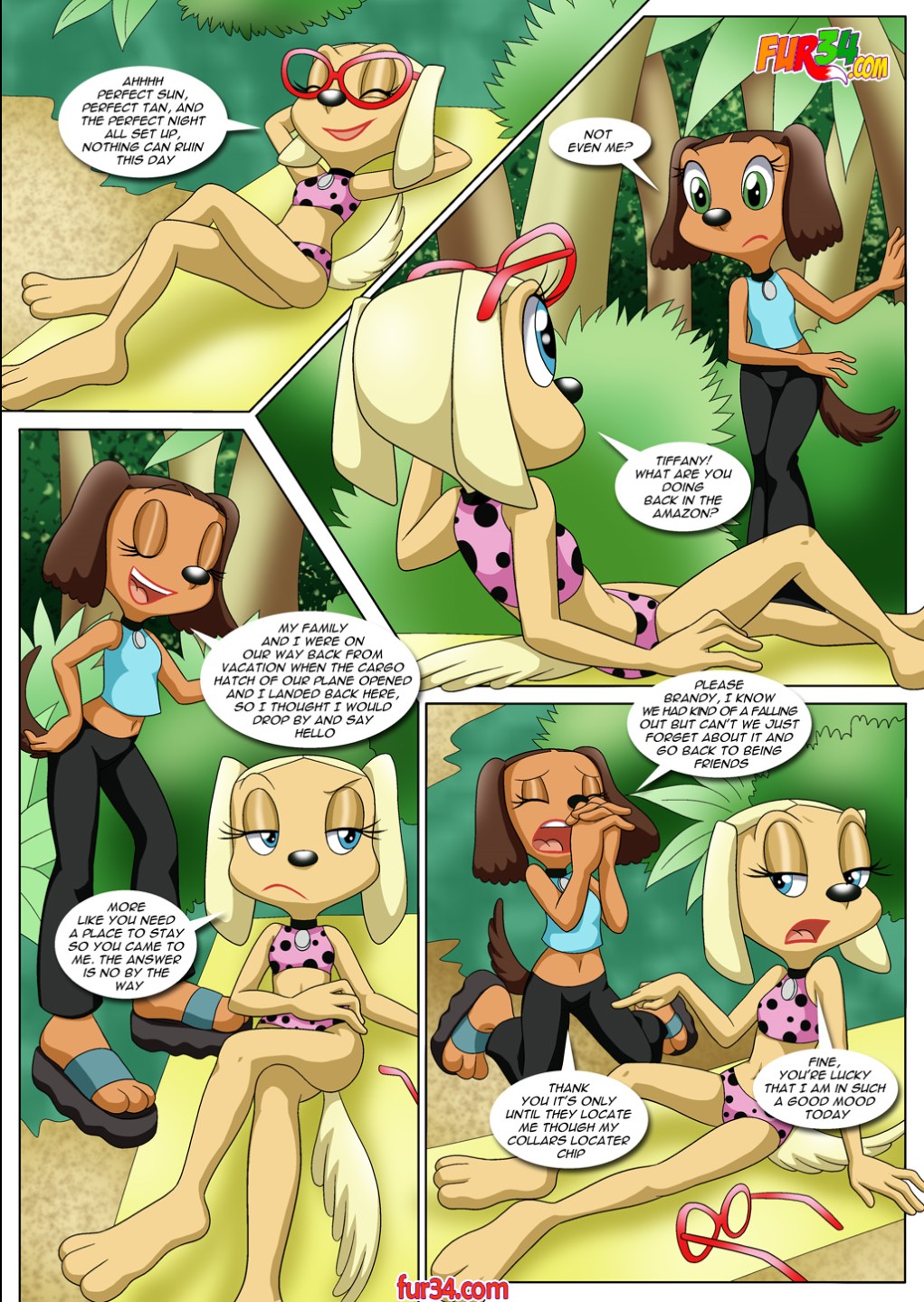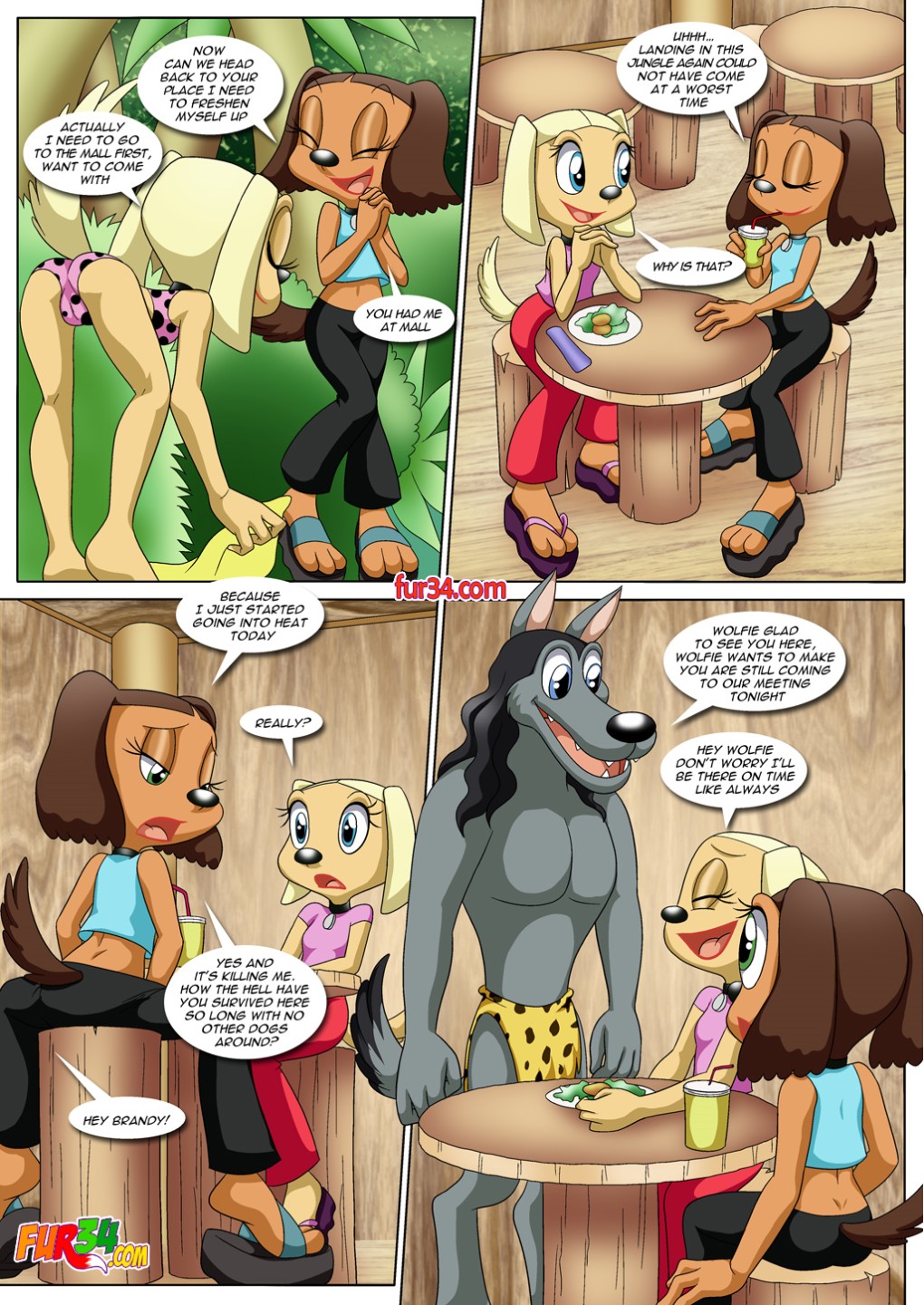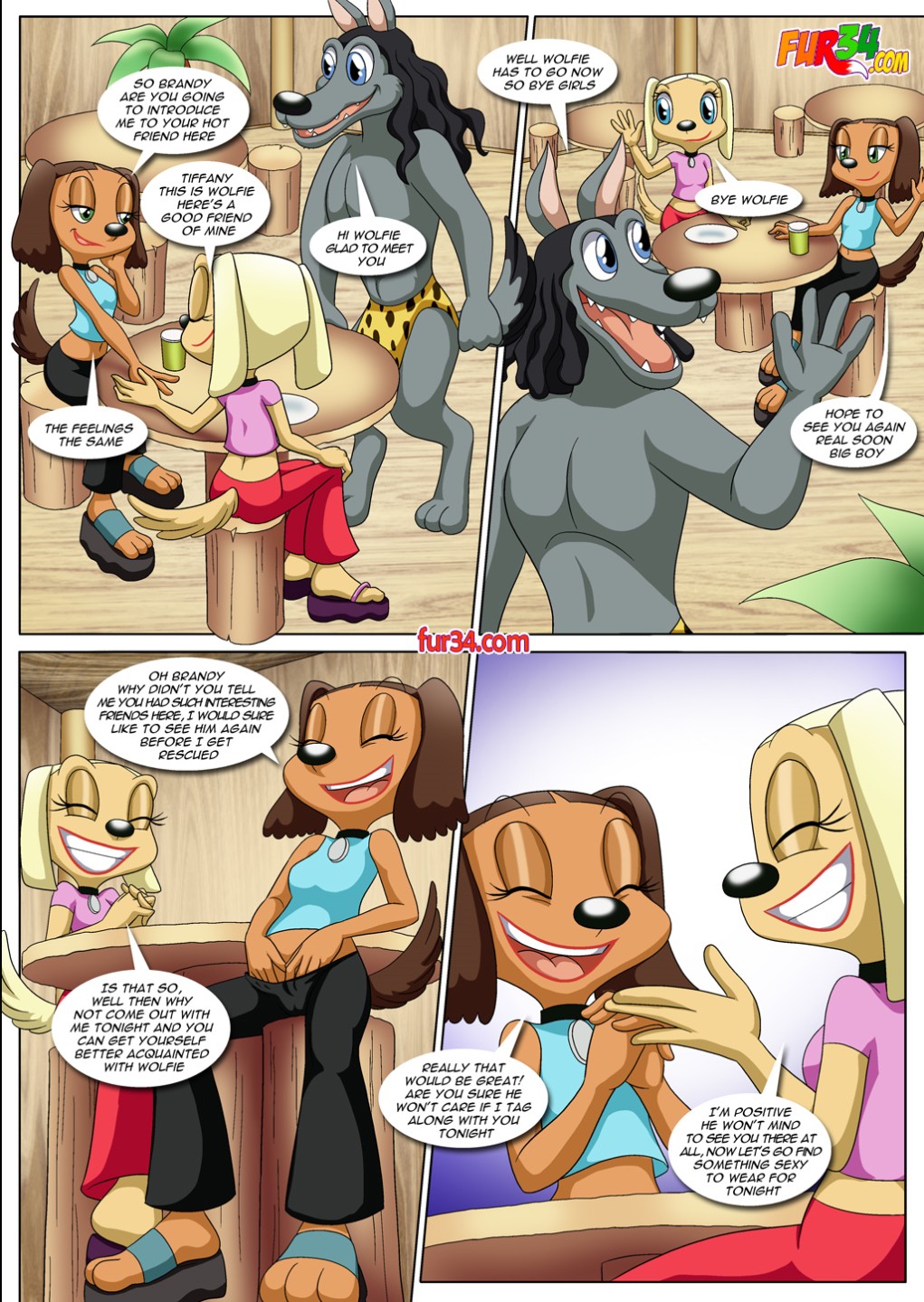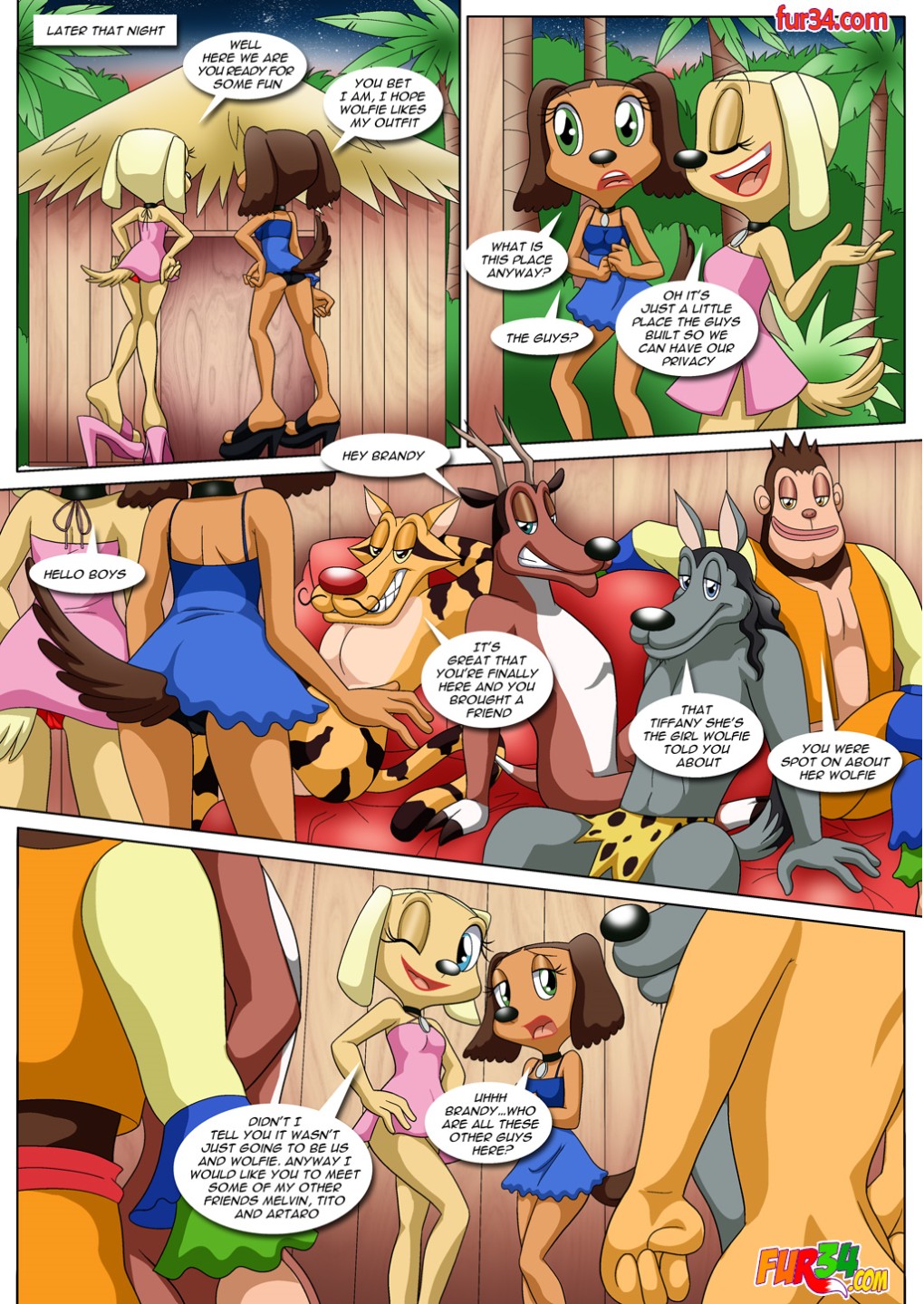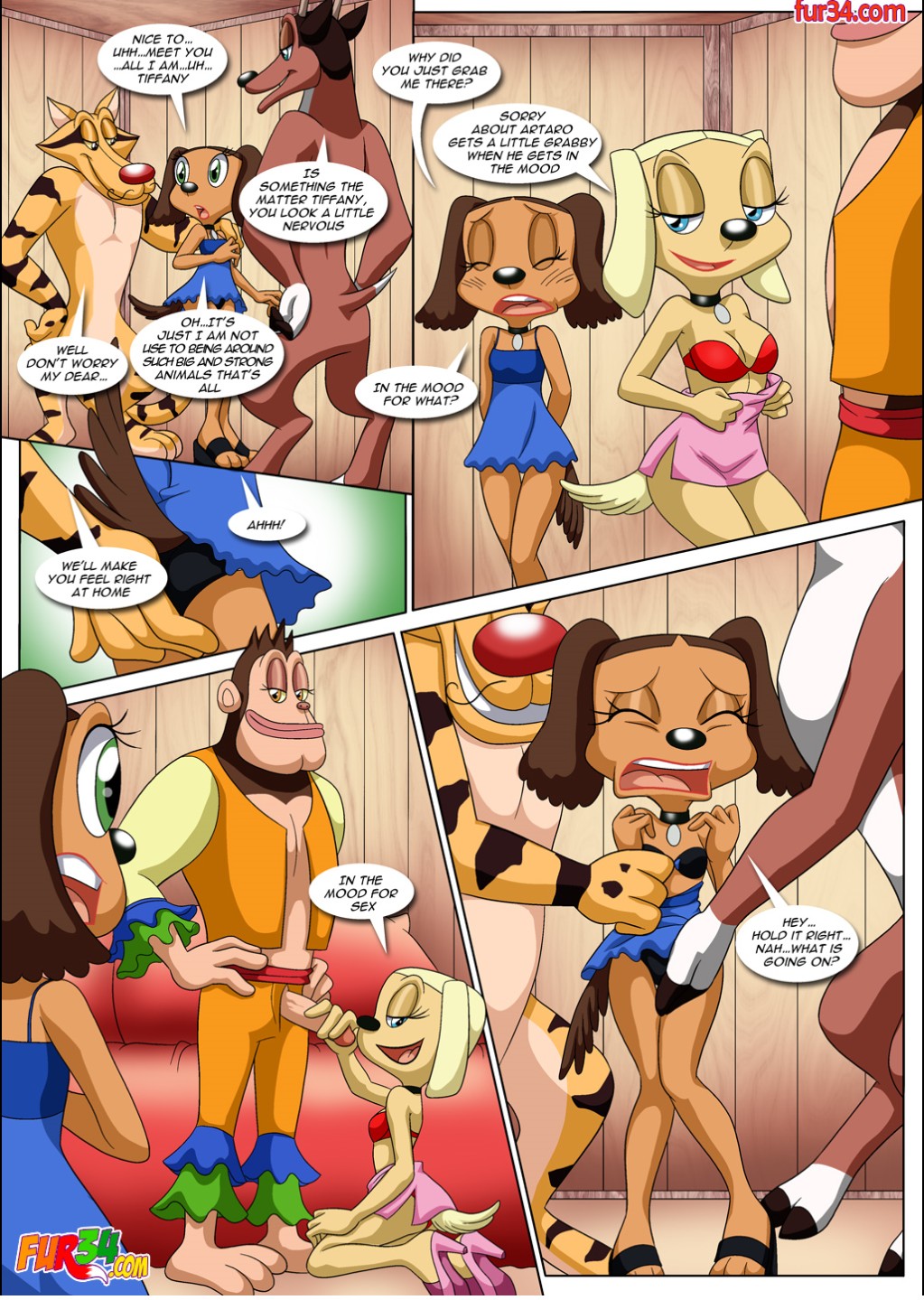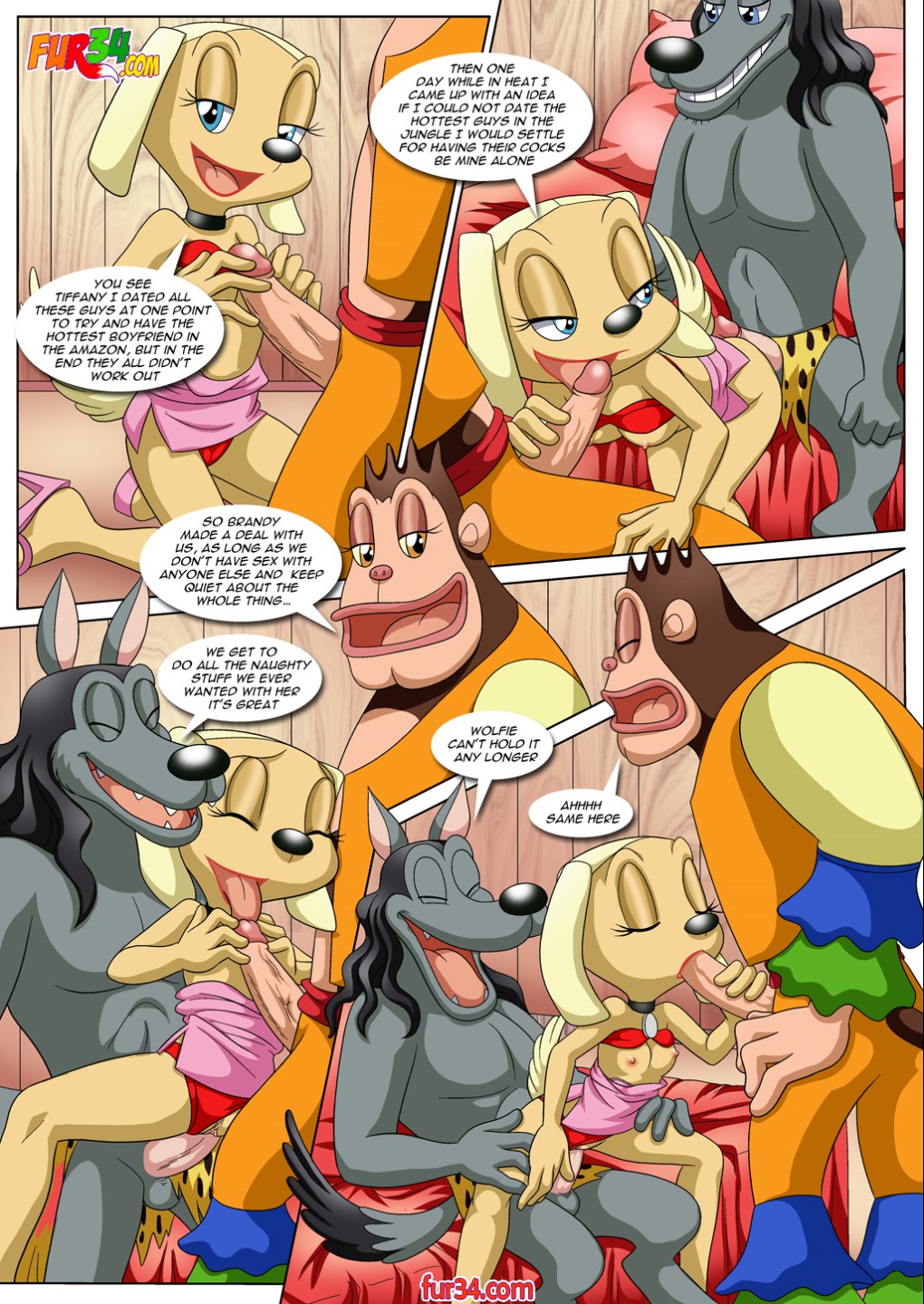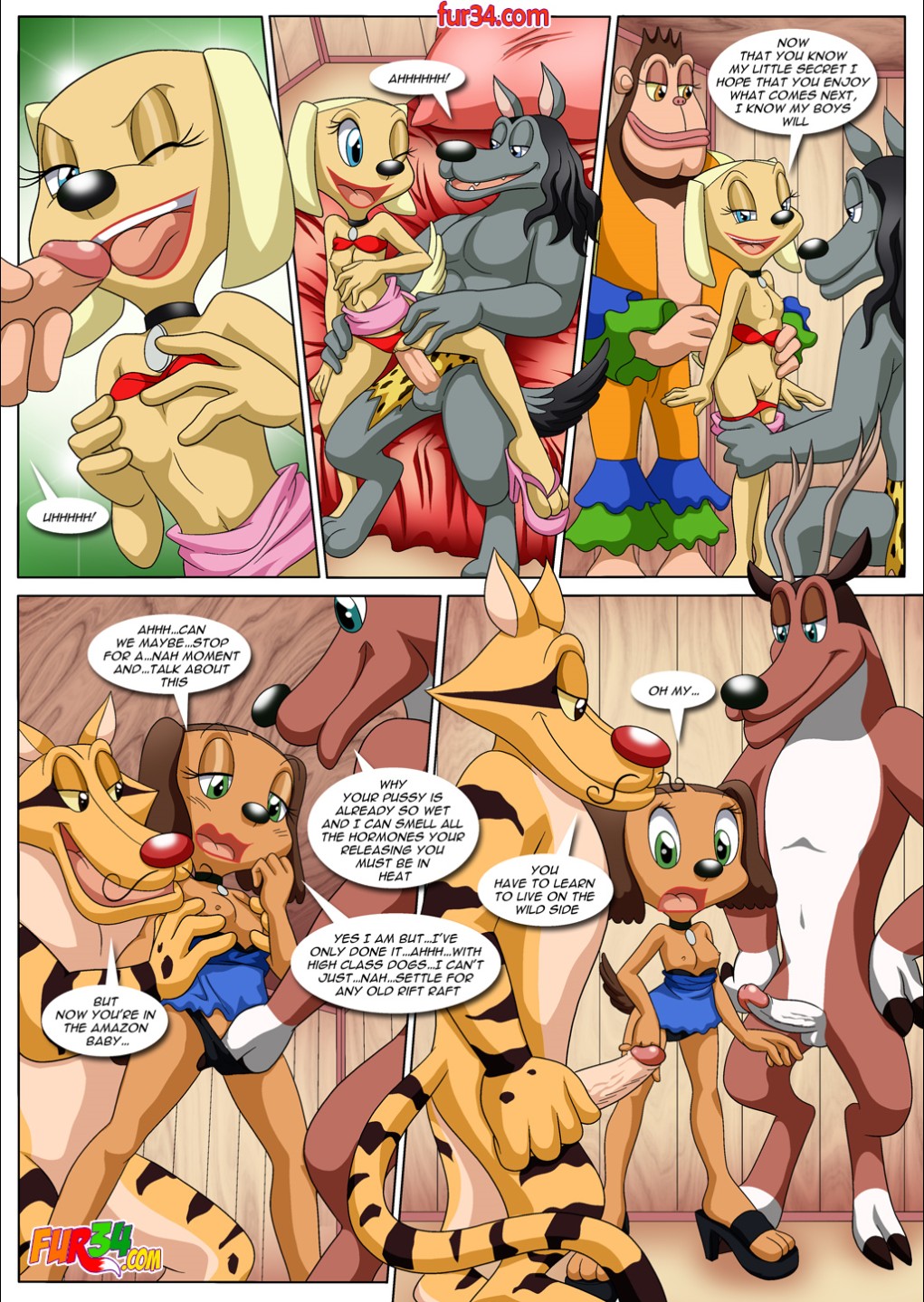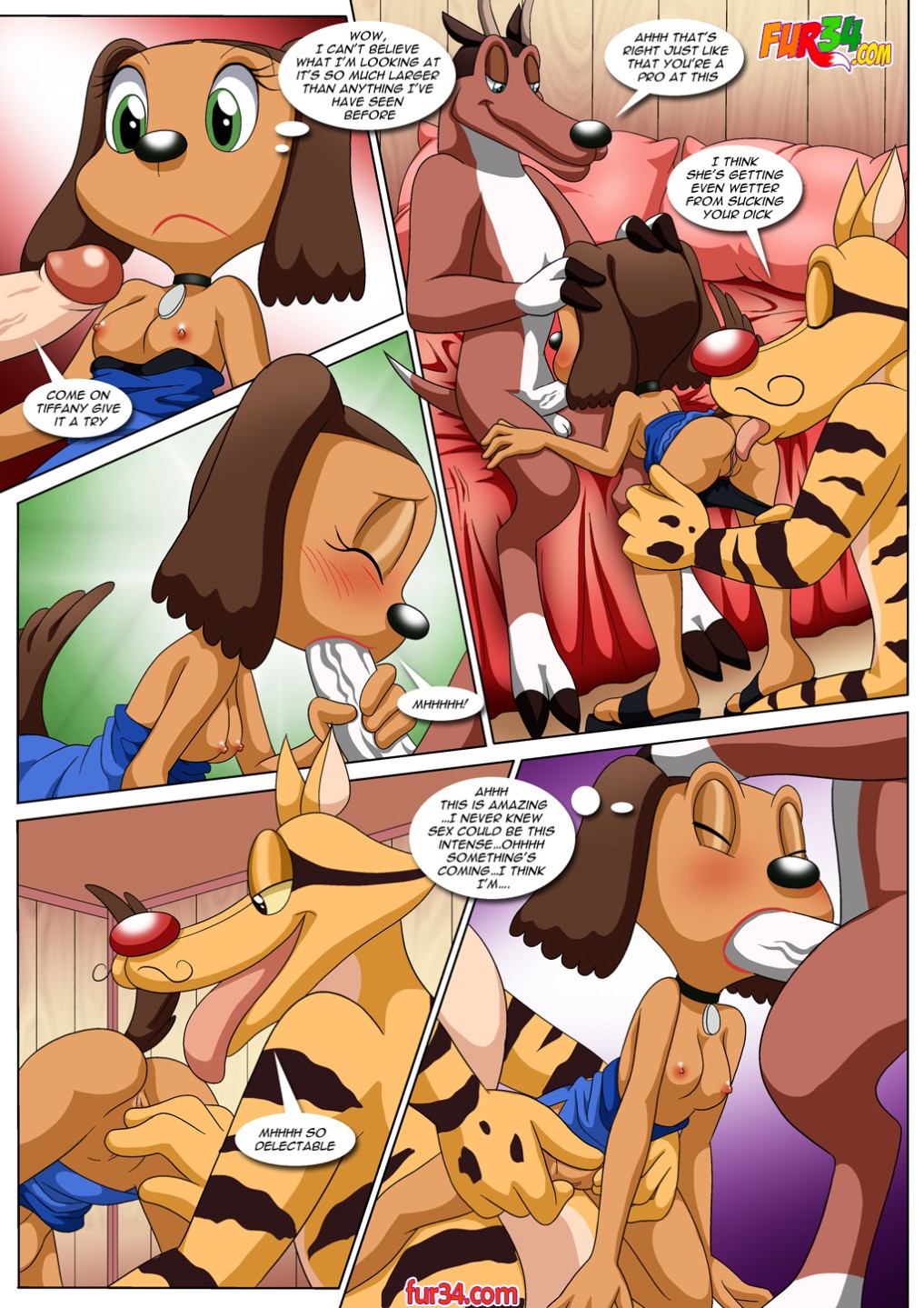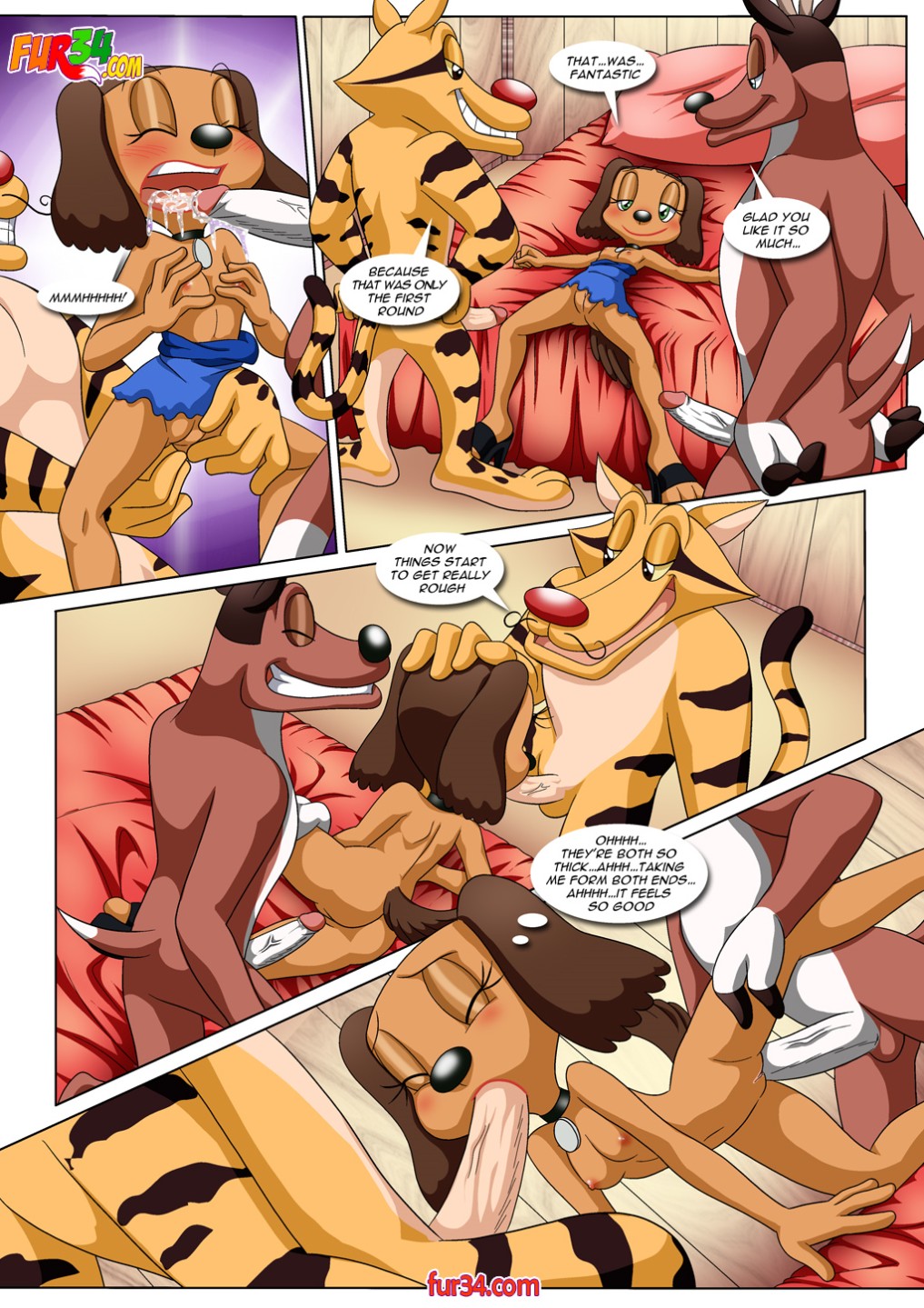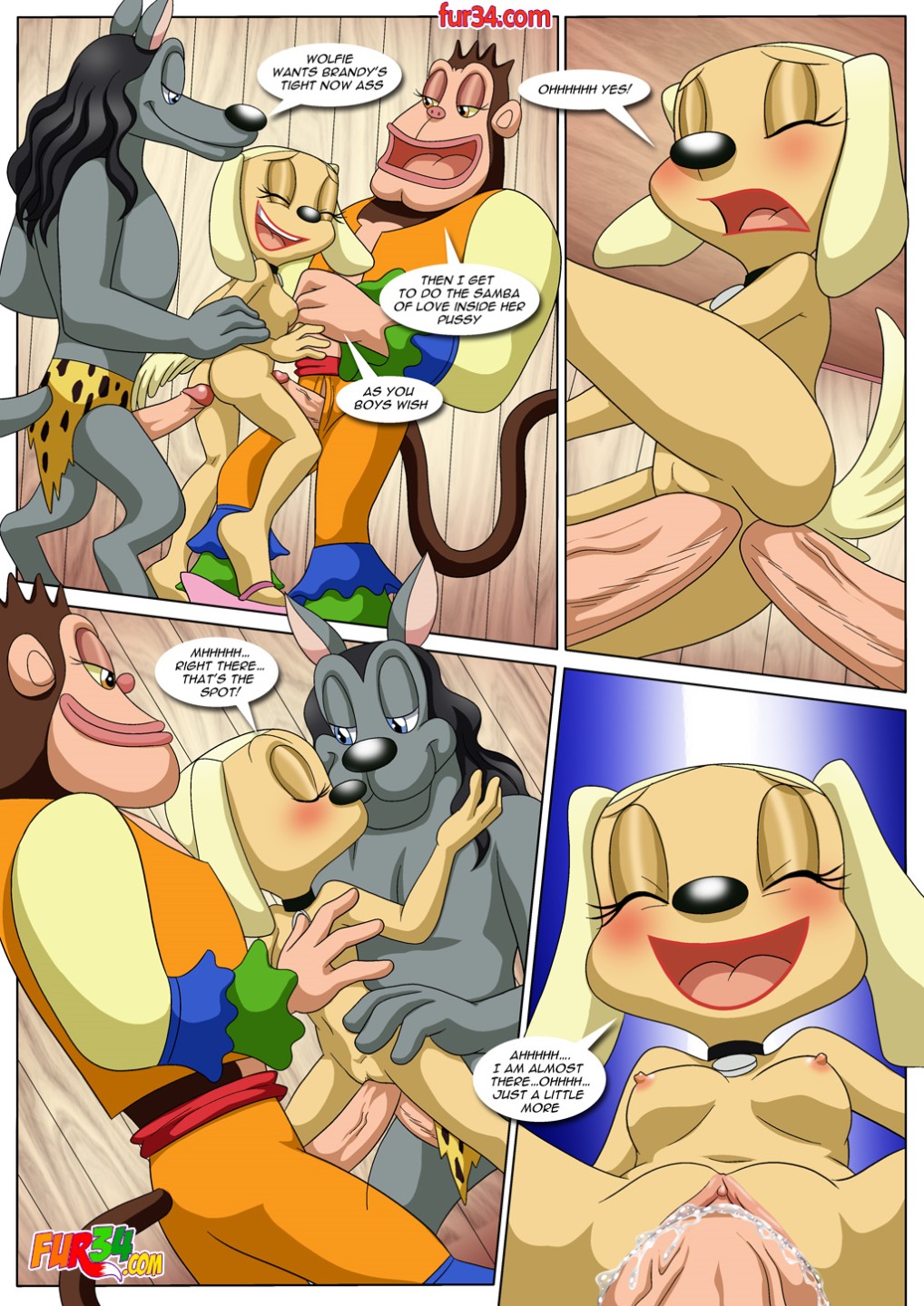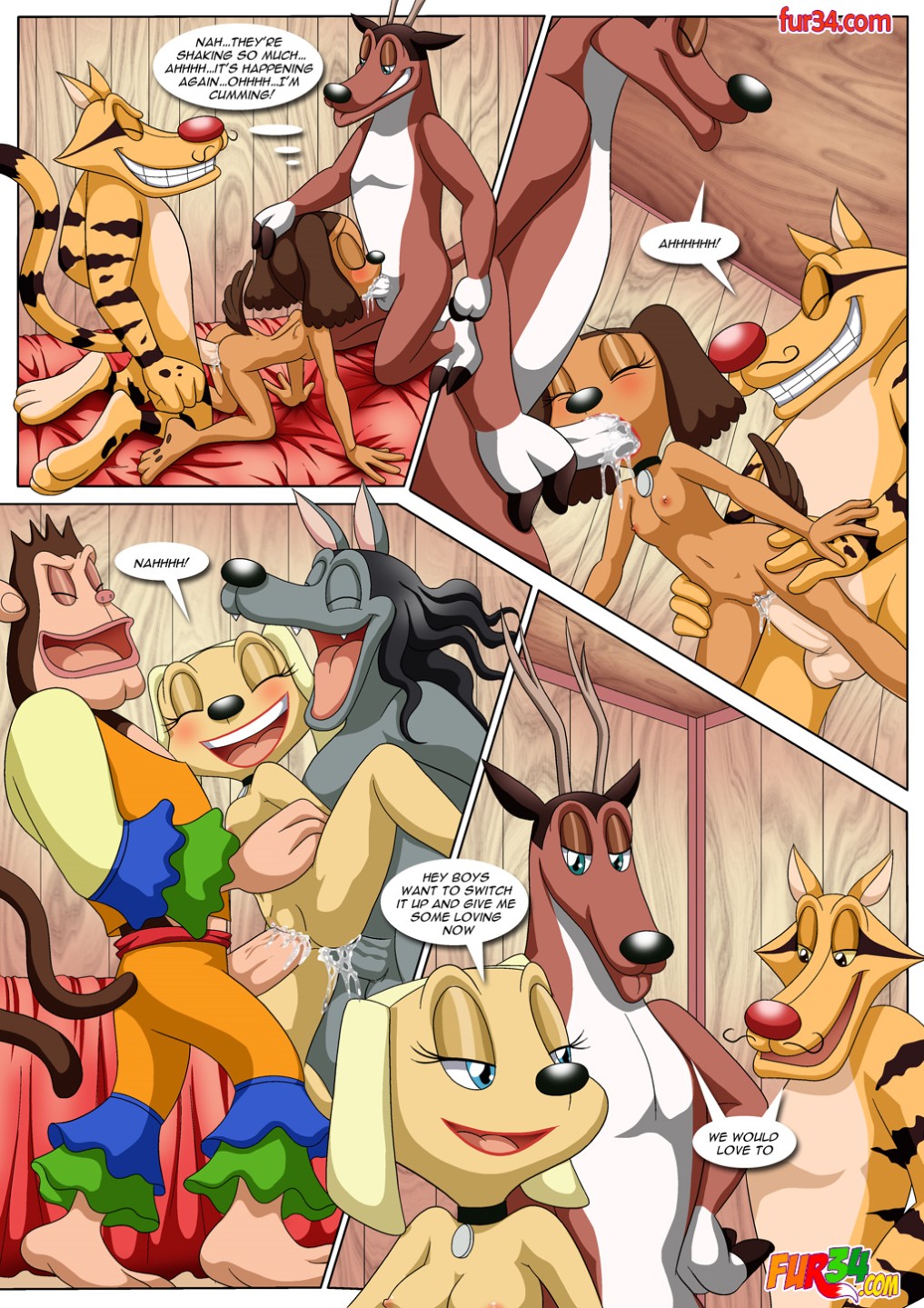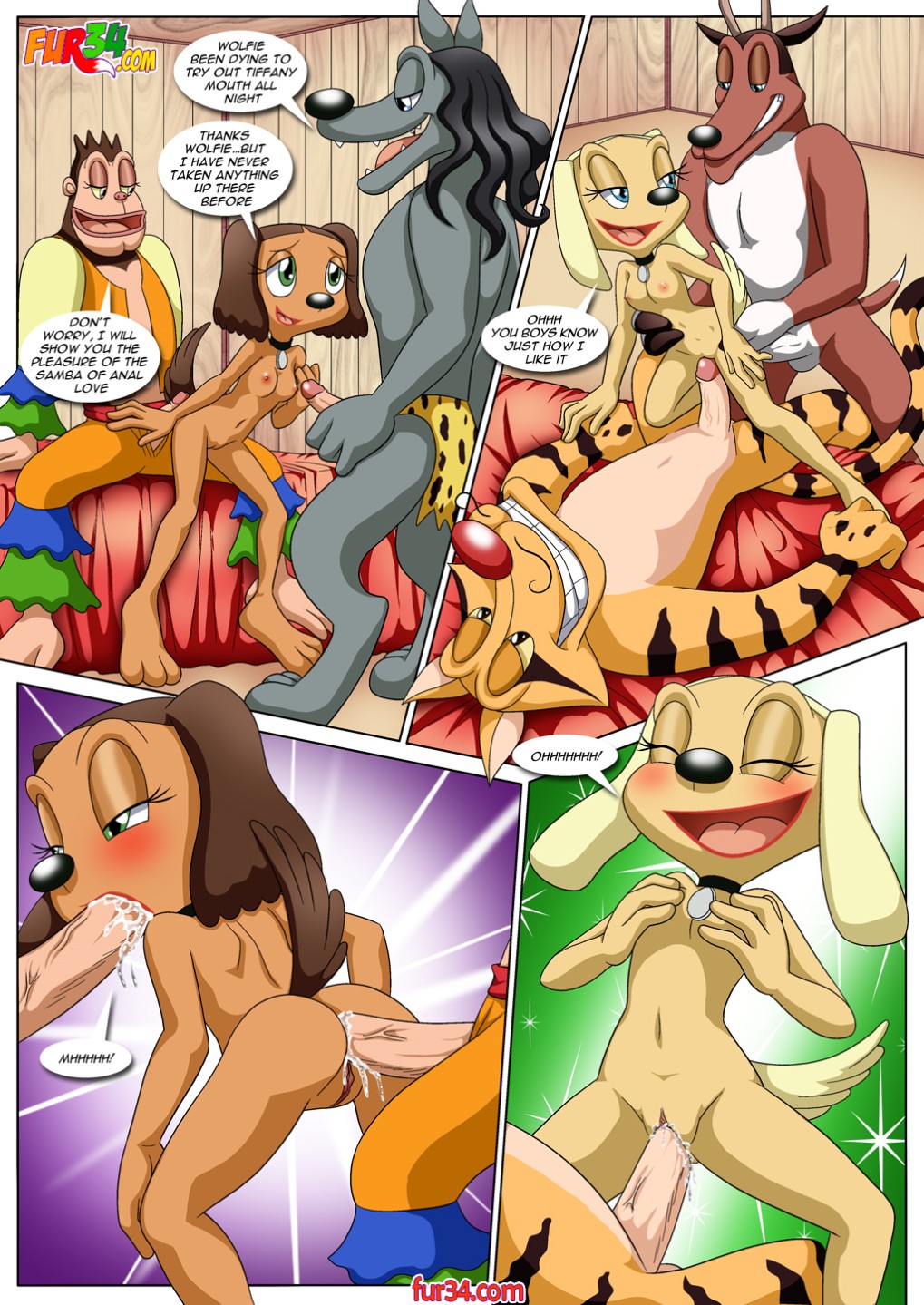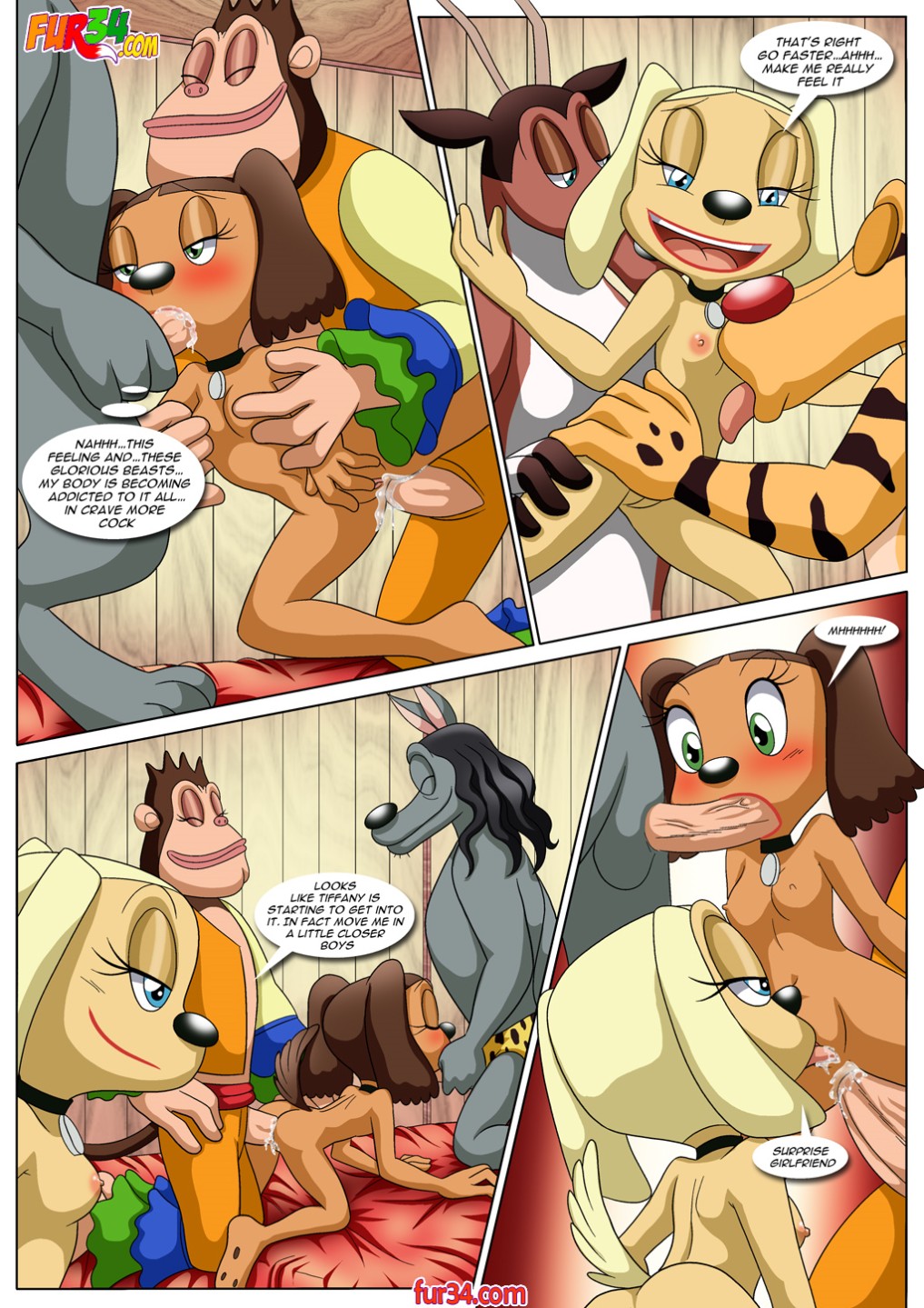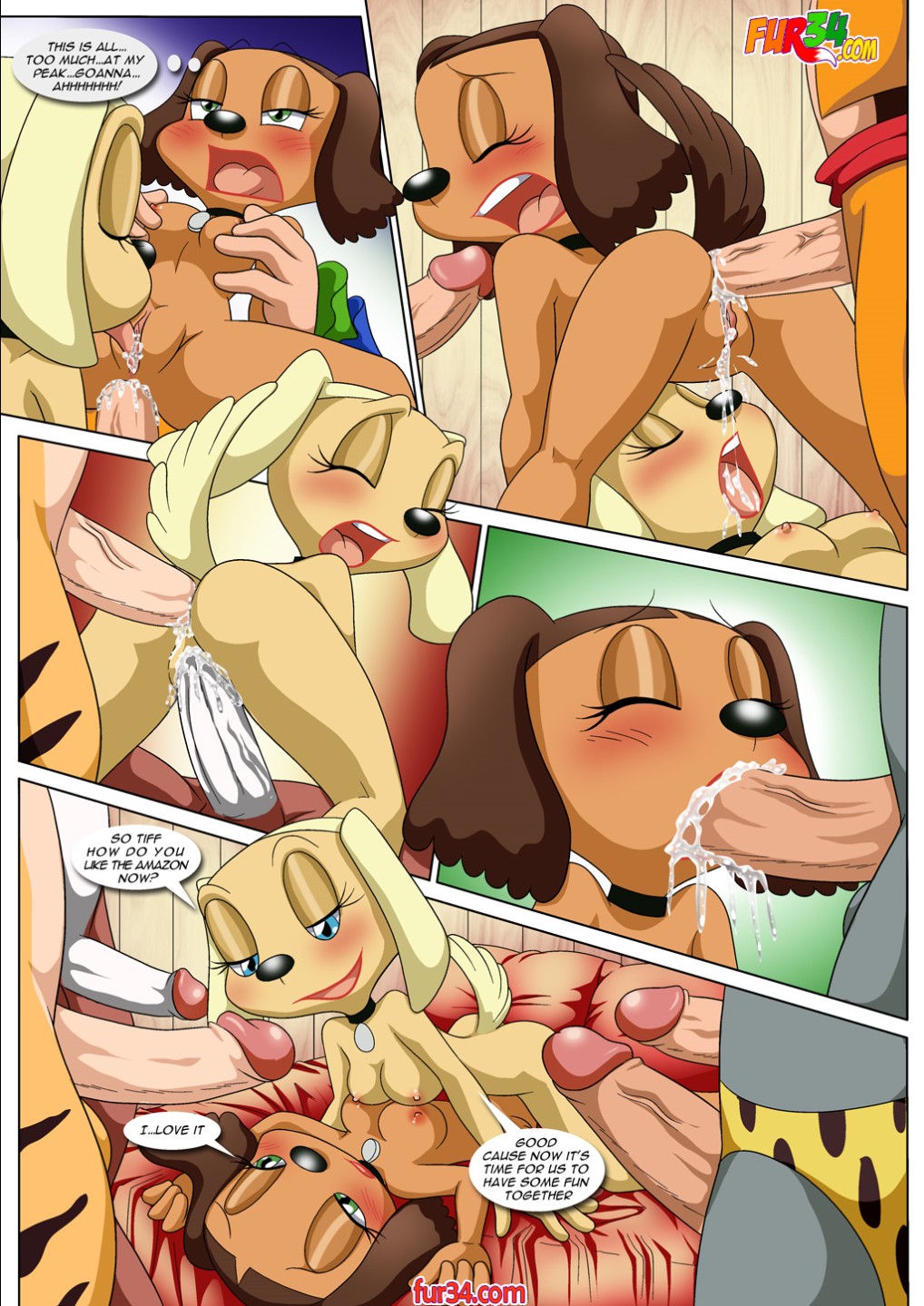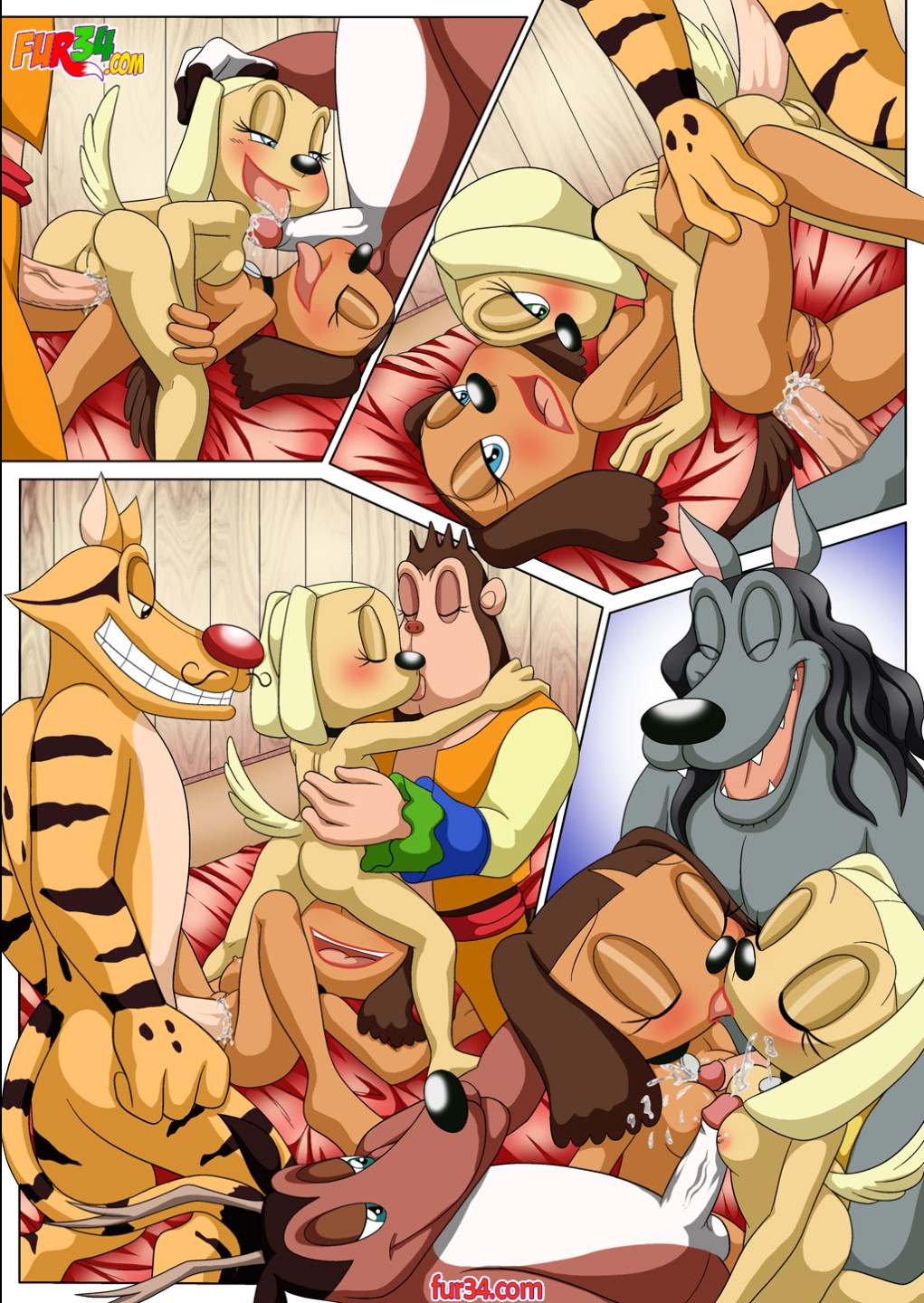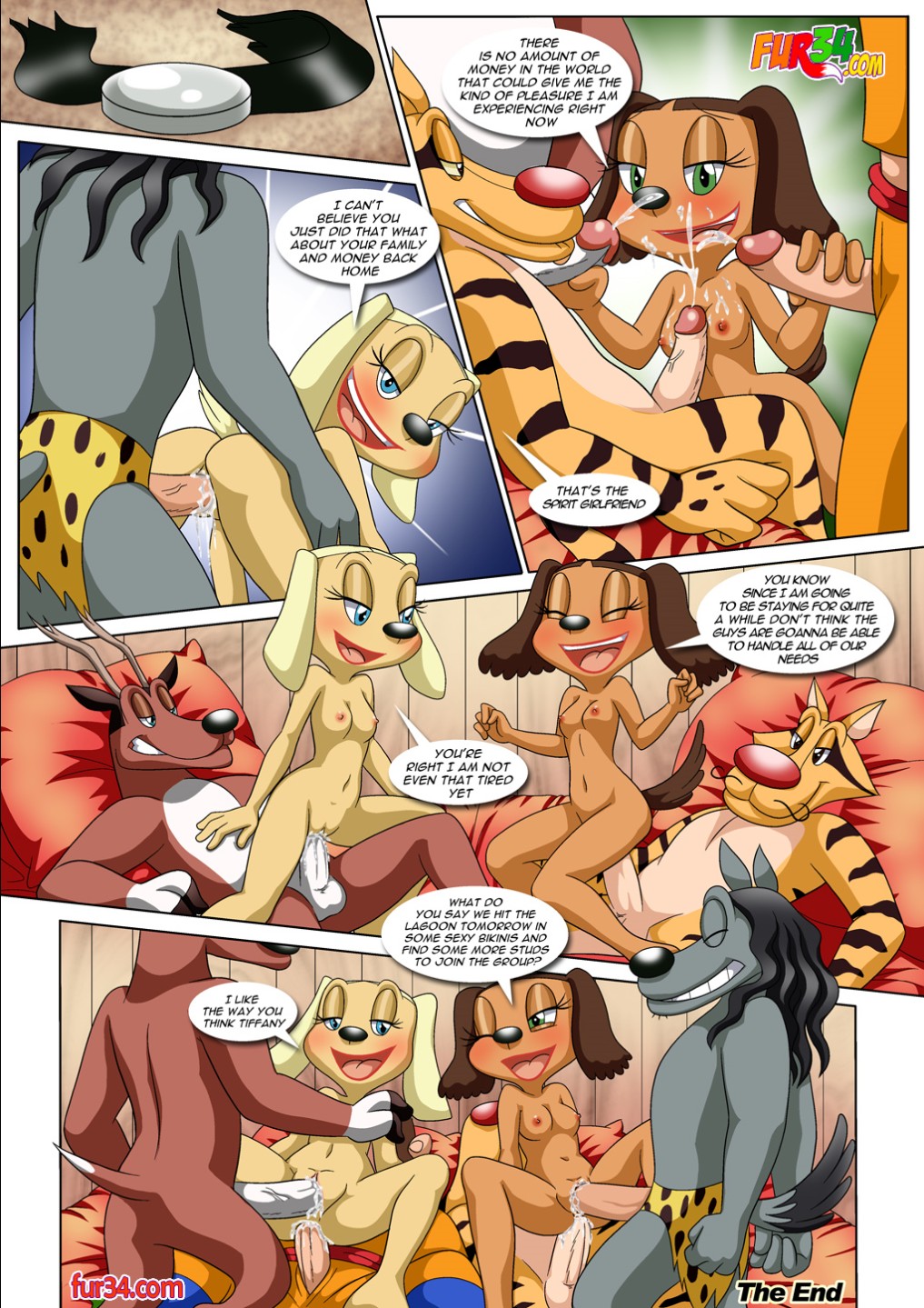 Amazon Fever is a Palcomix furry porn comic in which this girl is quietly sunbathing and thinking about the party they are going to celebrate tonight. The girl was resting on the towel while sunbathing, when one of her friends, Tiffany appeared in the undergrowth of the jungle. According to her, she had just fallen off the plane that took them back to the city and it seemed she was going to have to stay for a few more days.
Brandy already knew that trick she always used to stay at home, since they have nowhere to go. Tiffany cried to accept the proposition and Brandy as he always fell for his charms. They both left for the house, although before they went through the market to buy something for the party, since many people were coming and they needed all kinds of things. When the night came, at his friend Wolfie's house they were all gathered, in very tight suits and ready to have fun with the girls.
Tiffany and Brandy arrived on time, the boys were waiting to fuck them right there, since they were the most whores in the jungle.