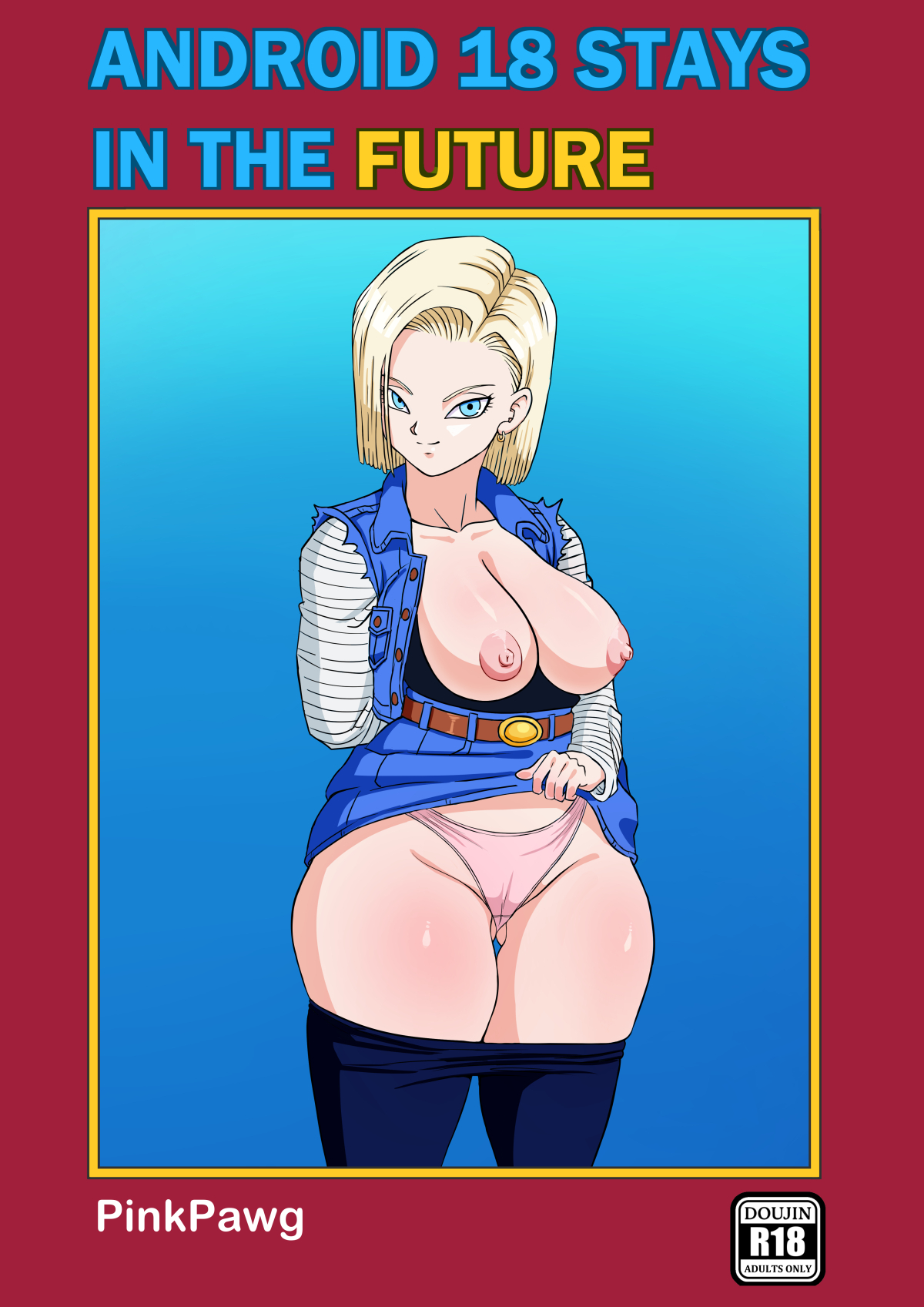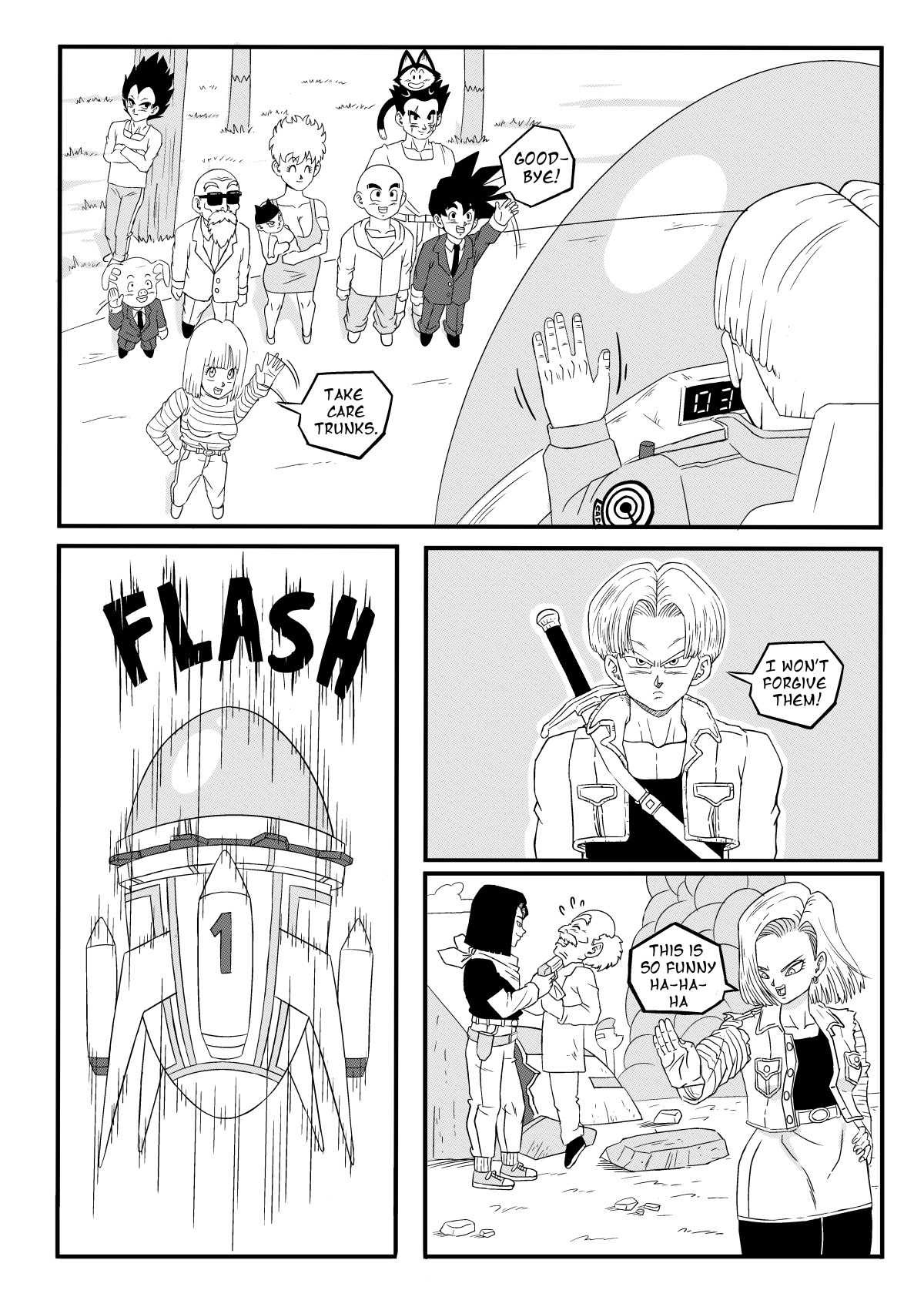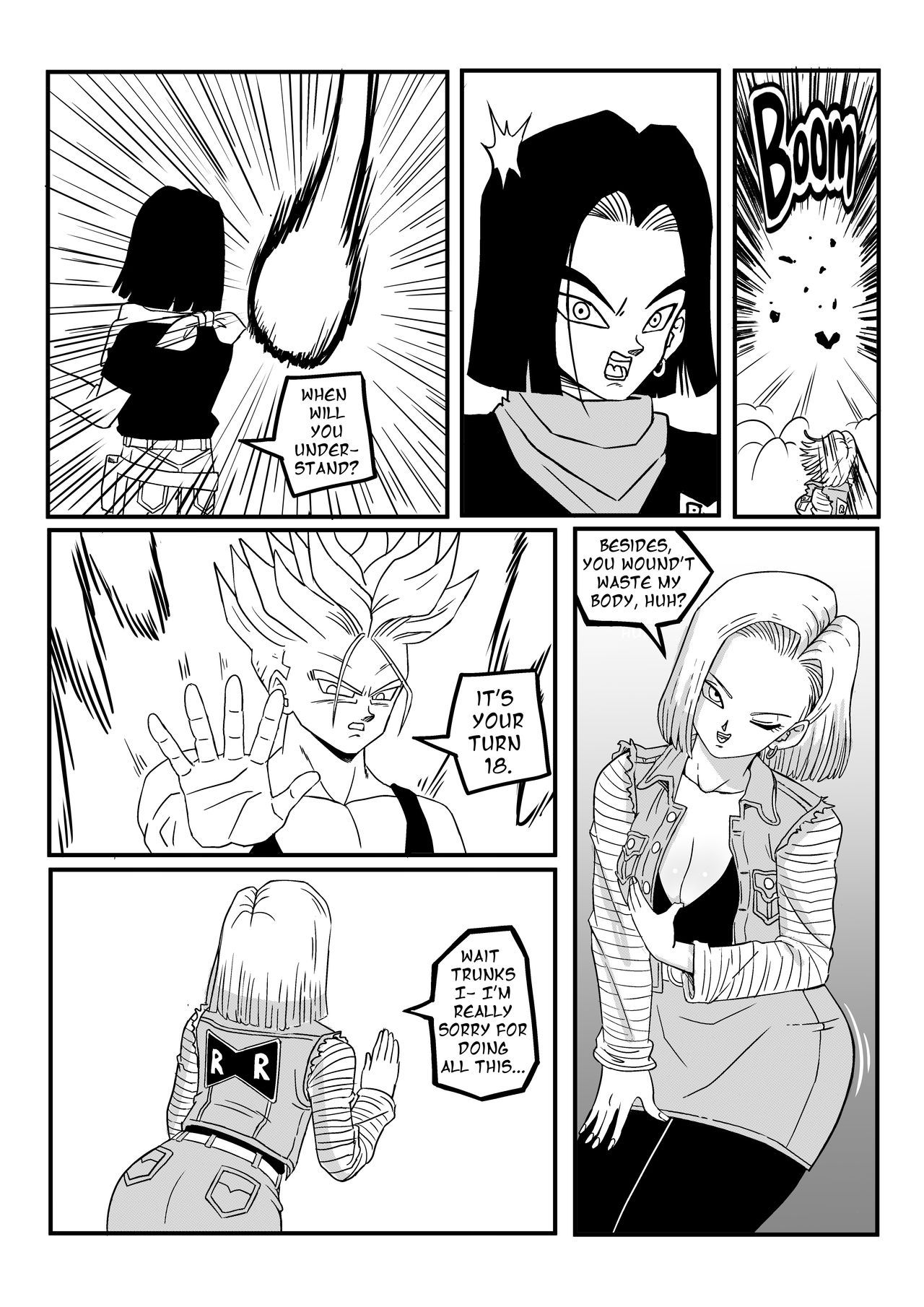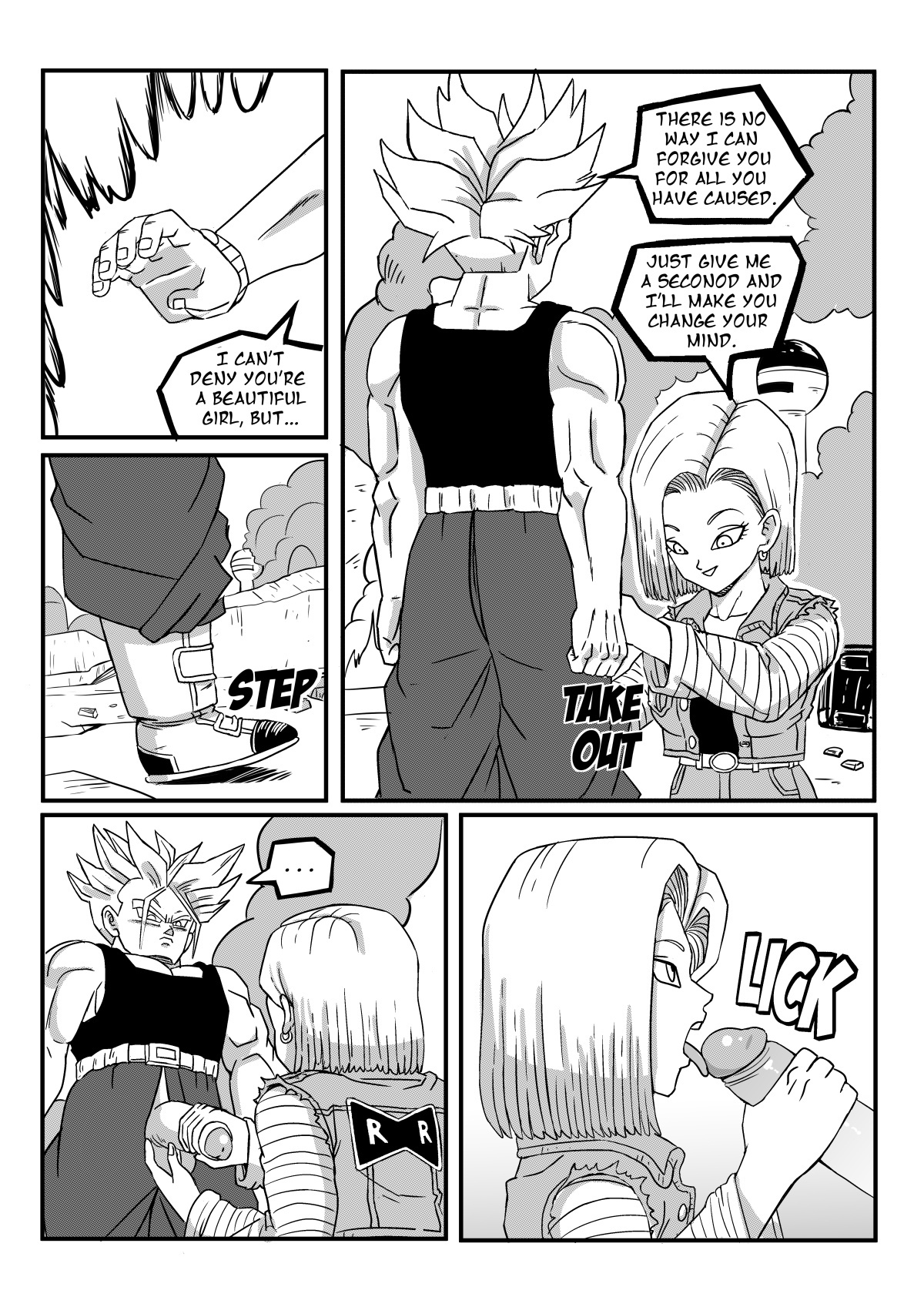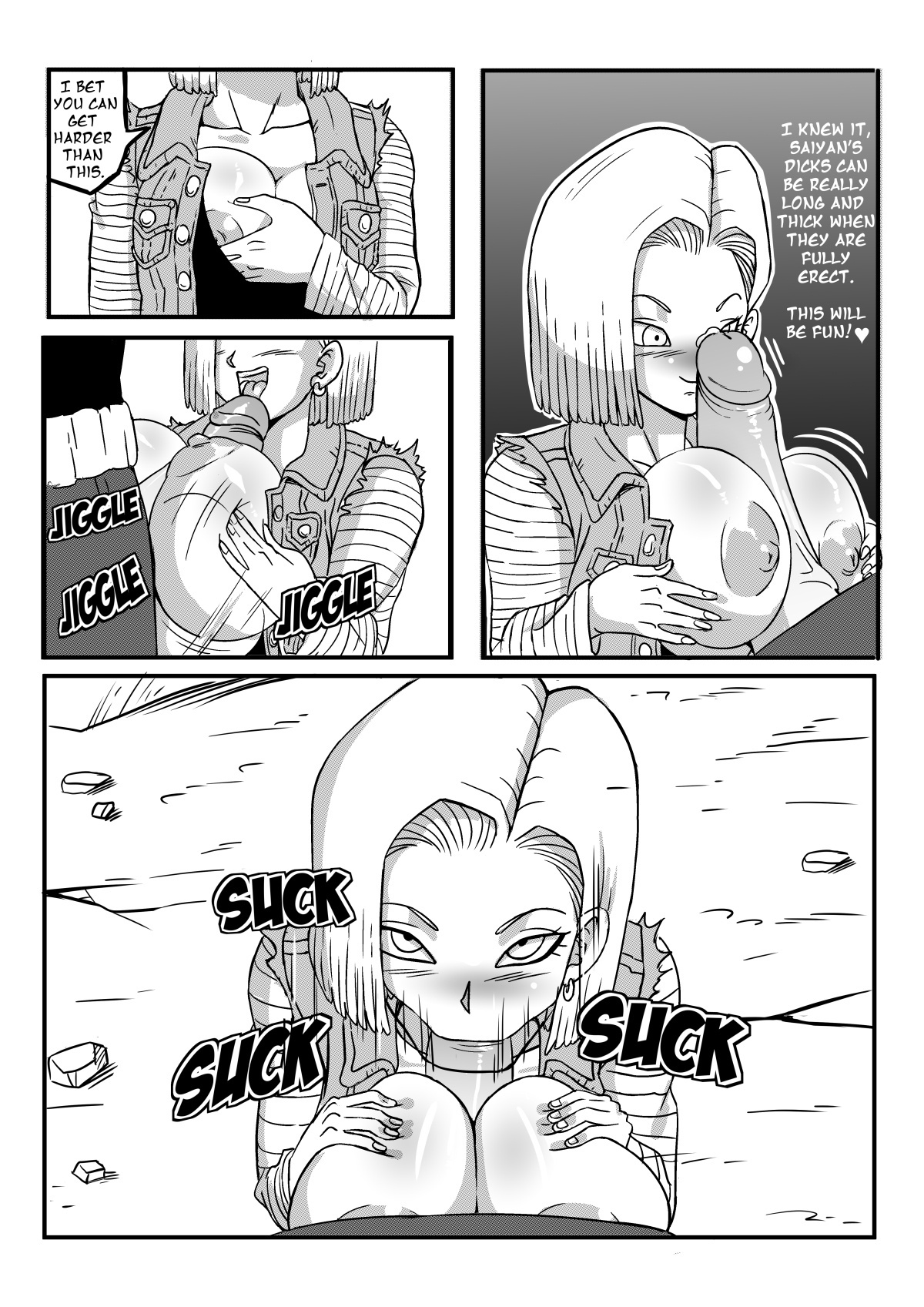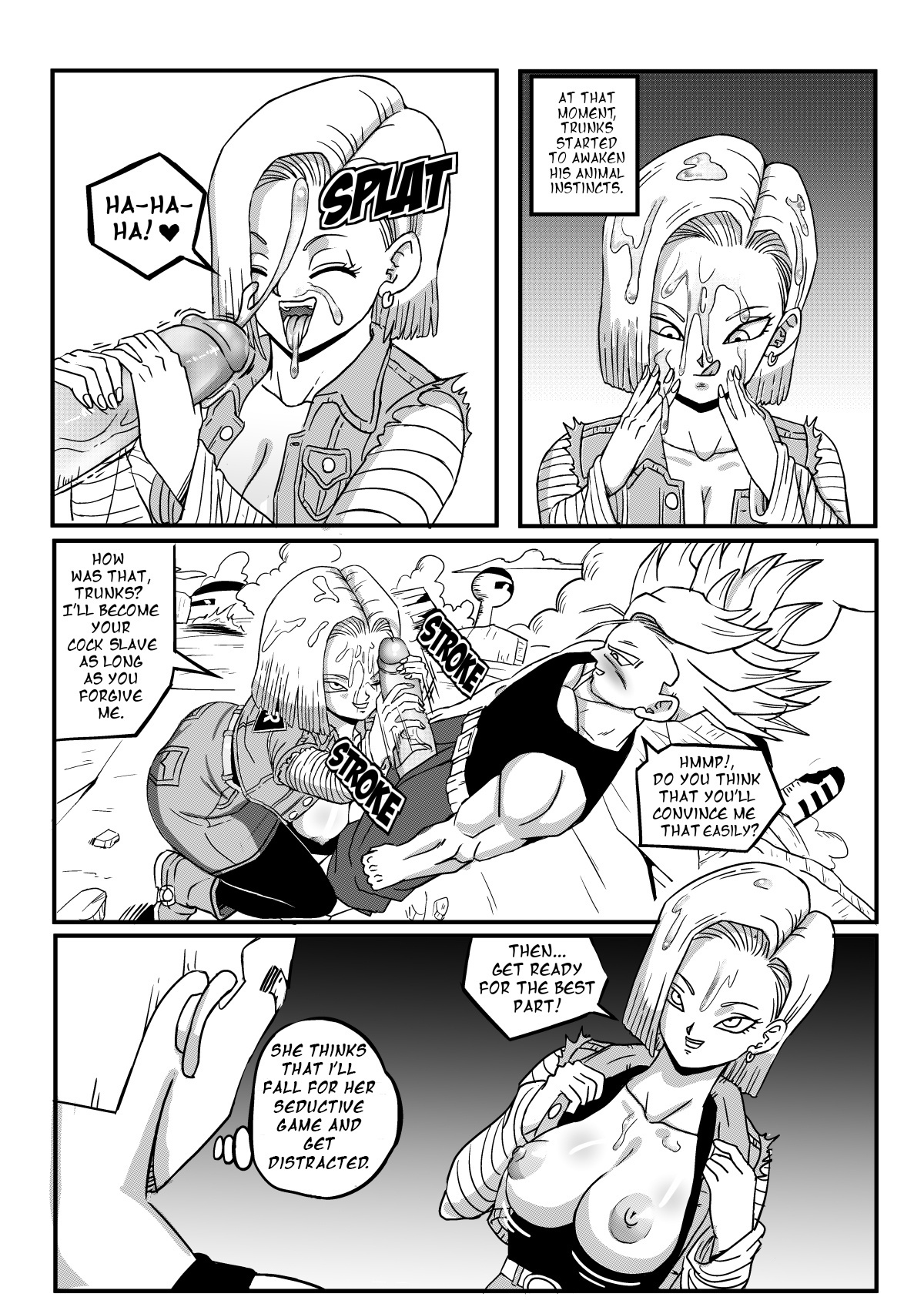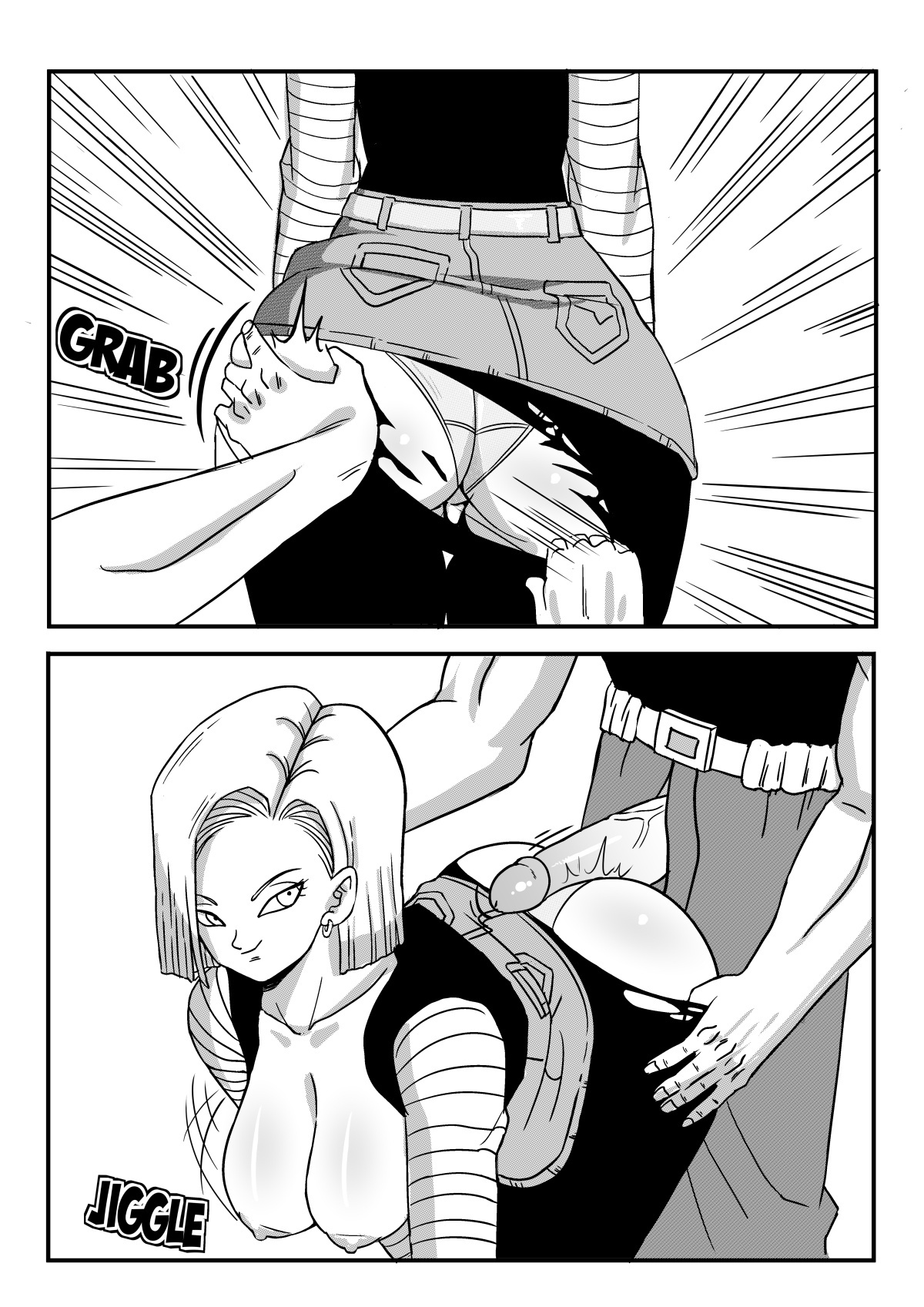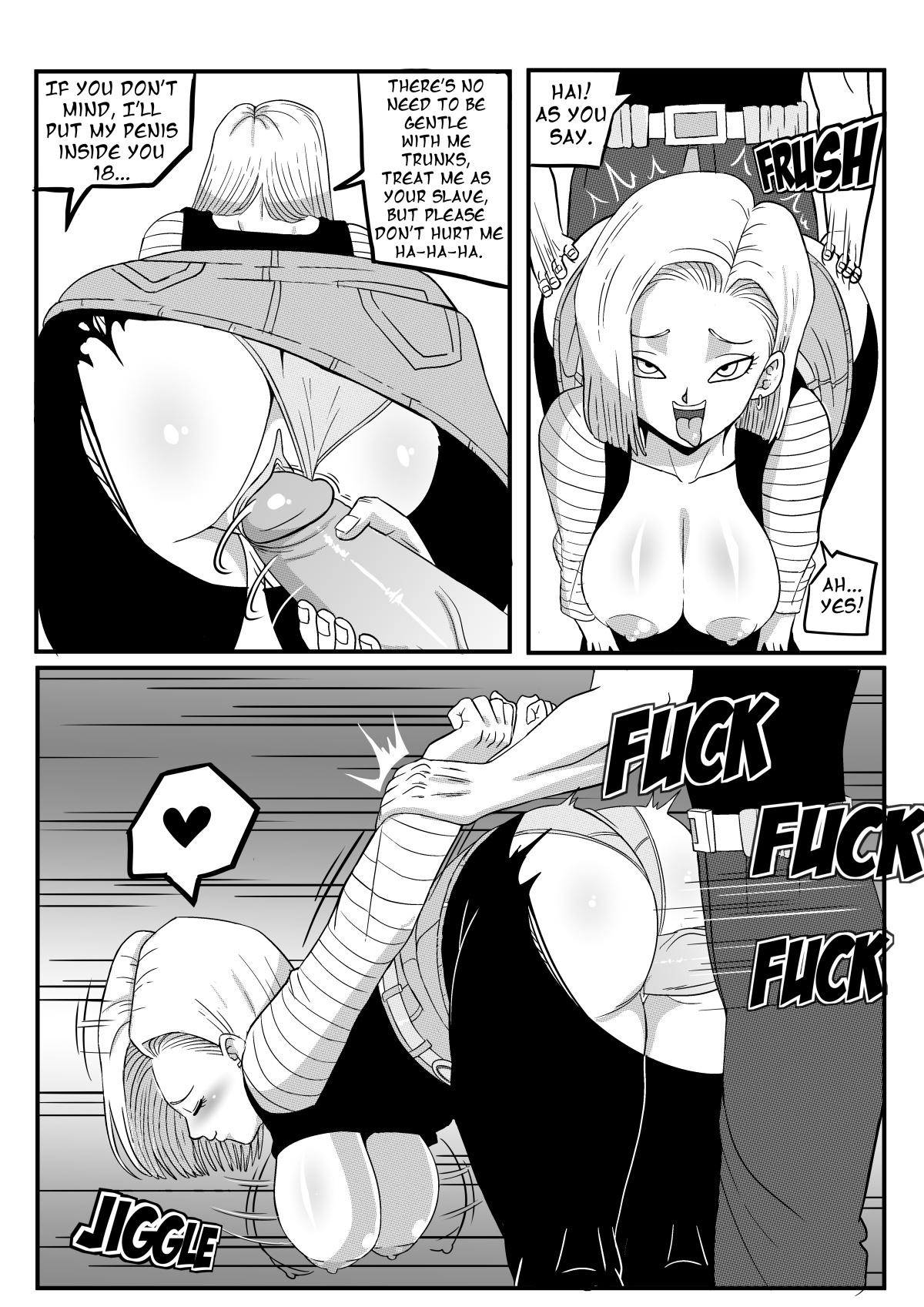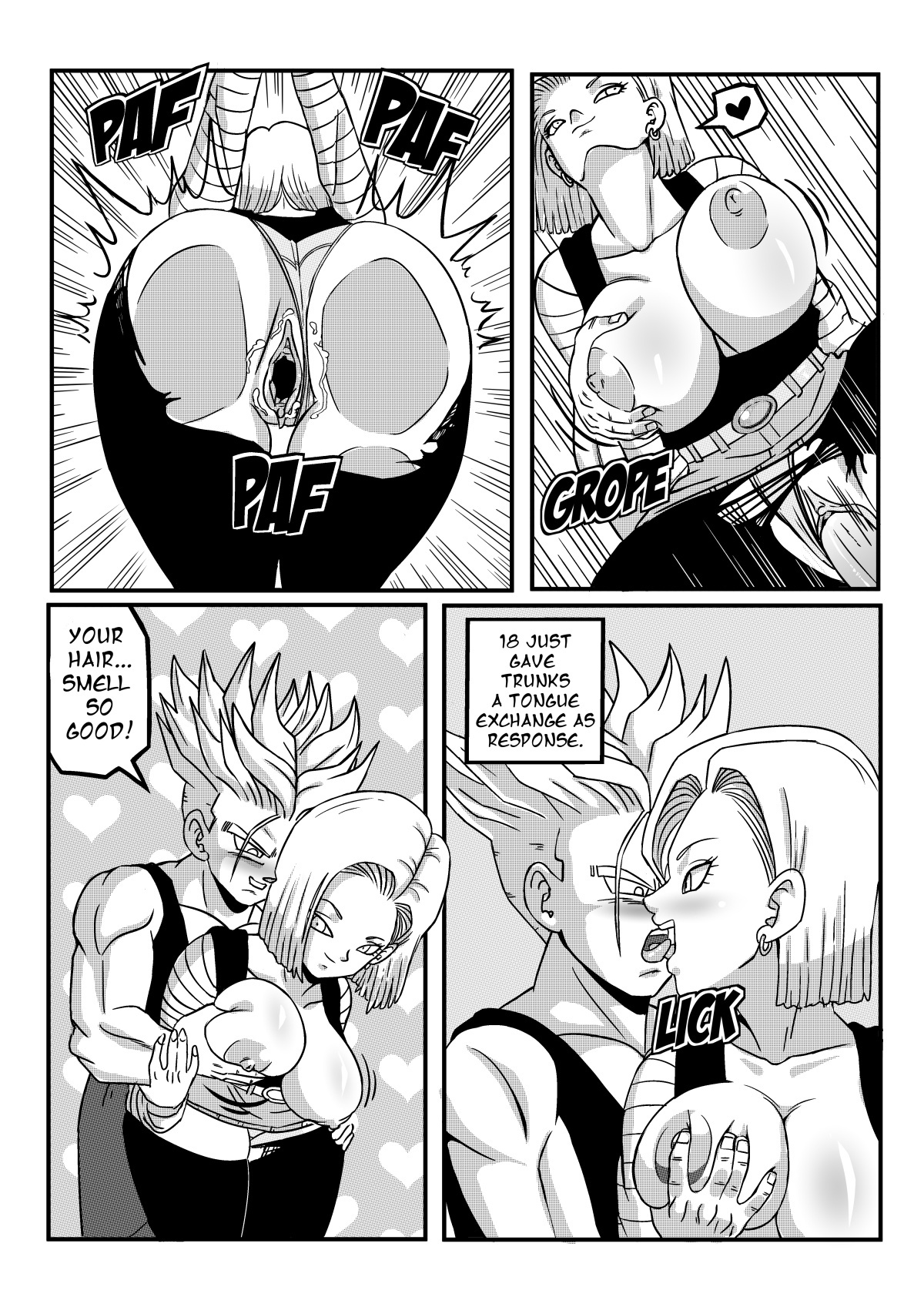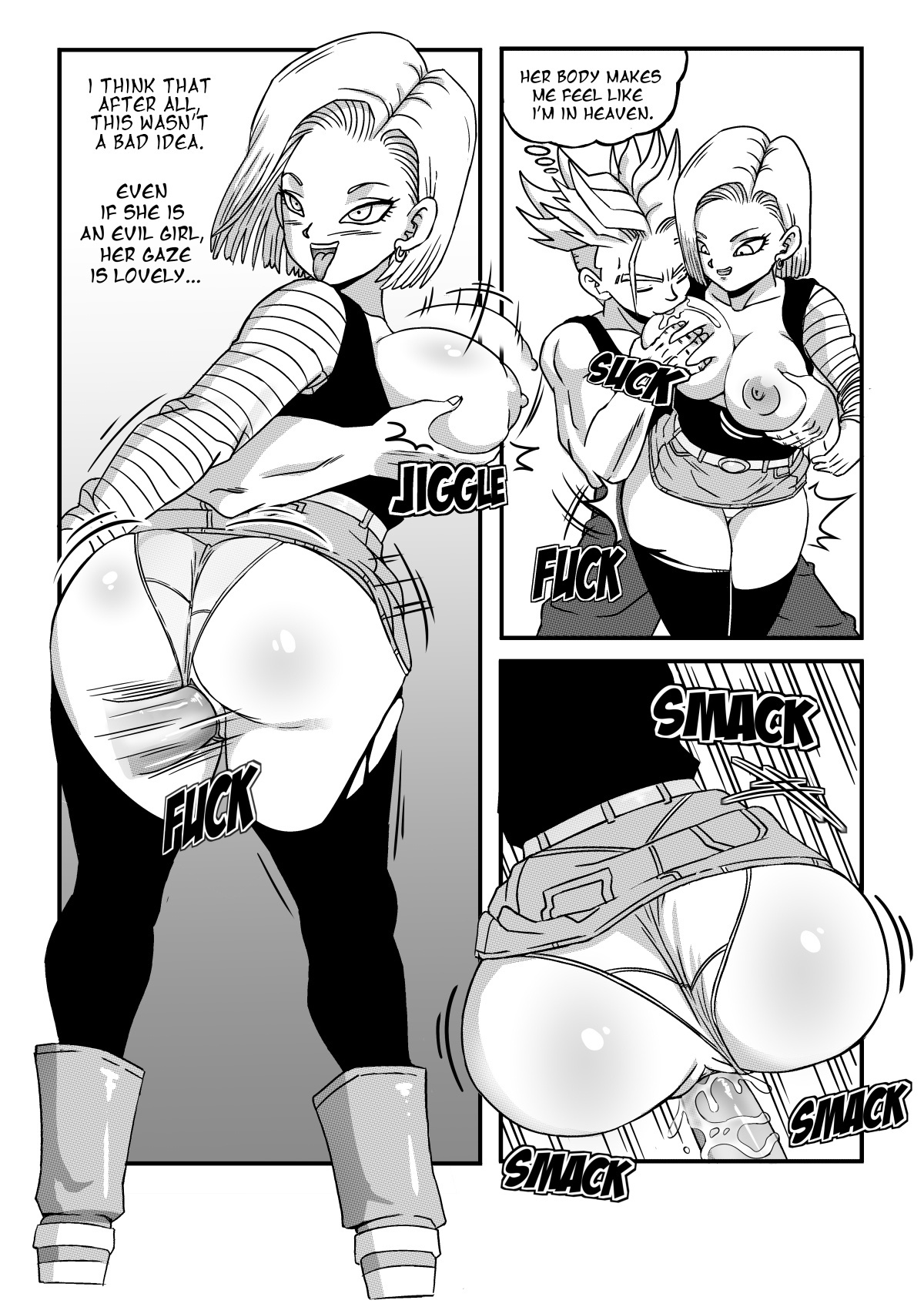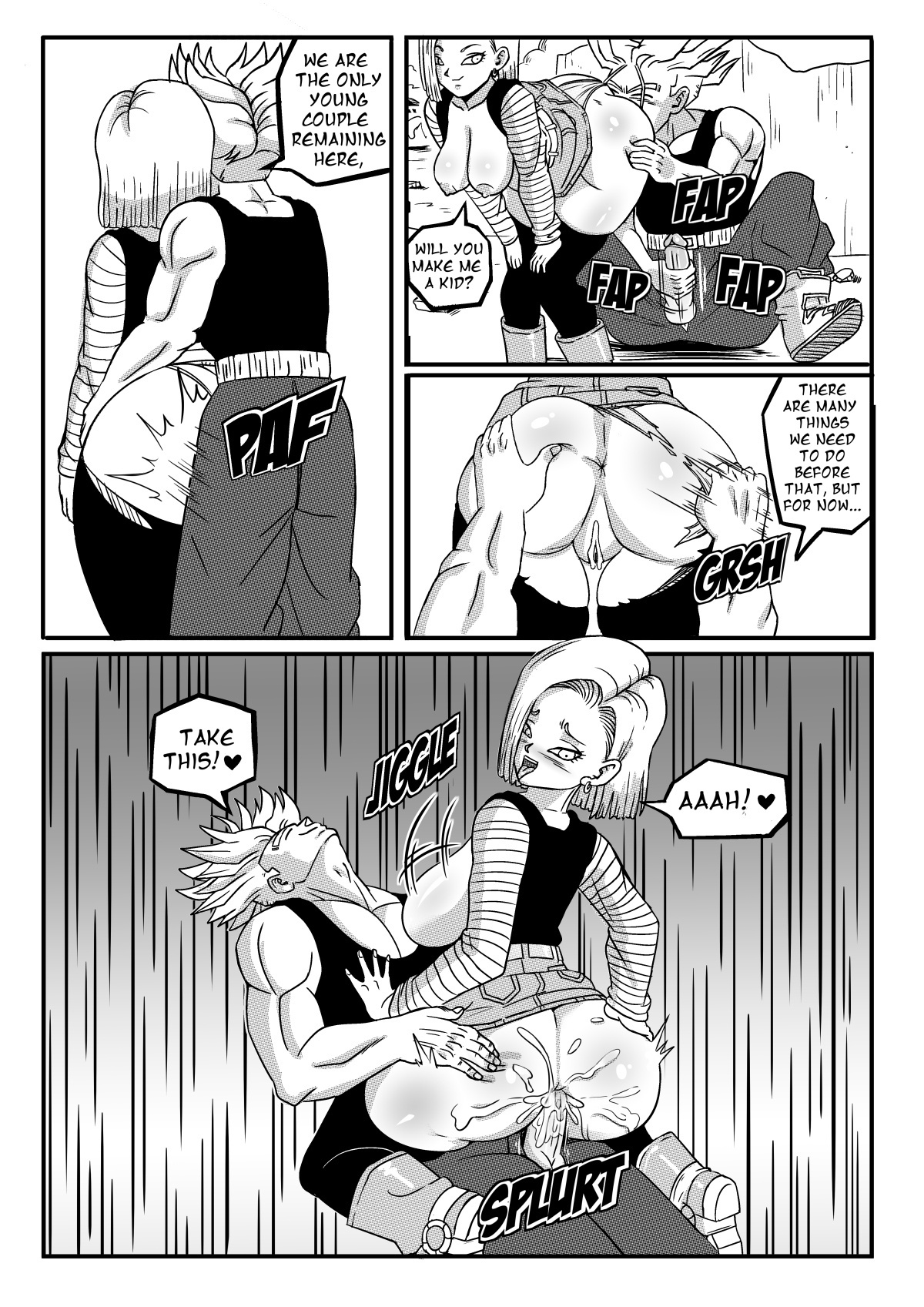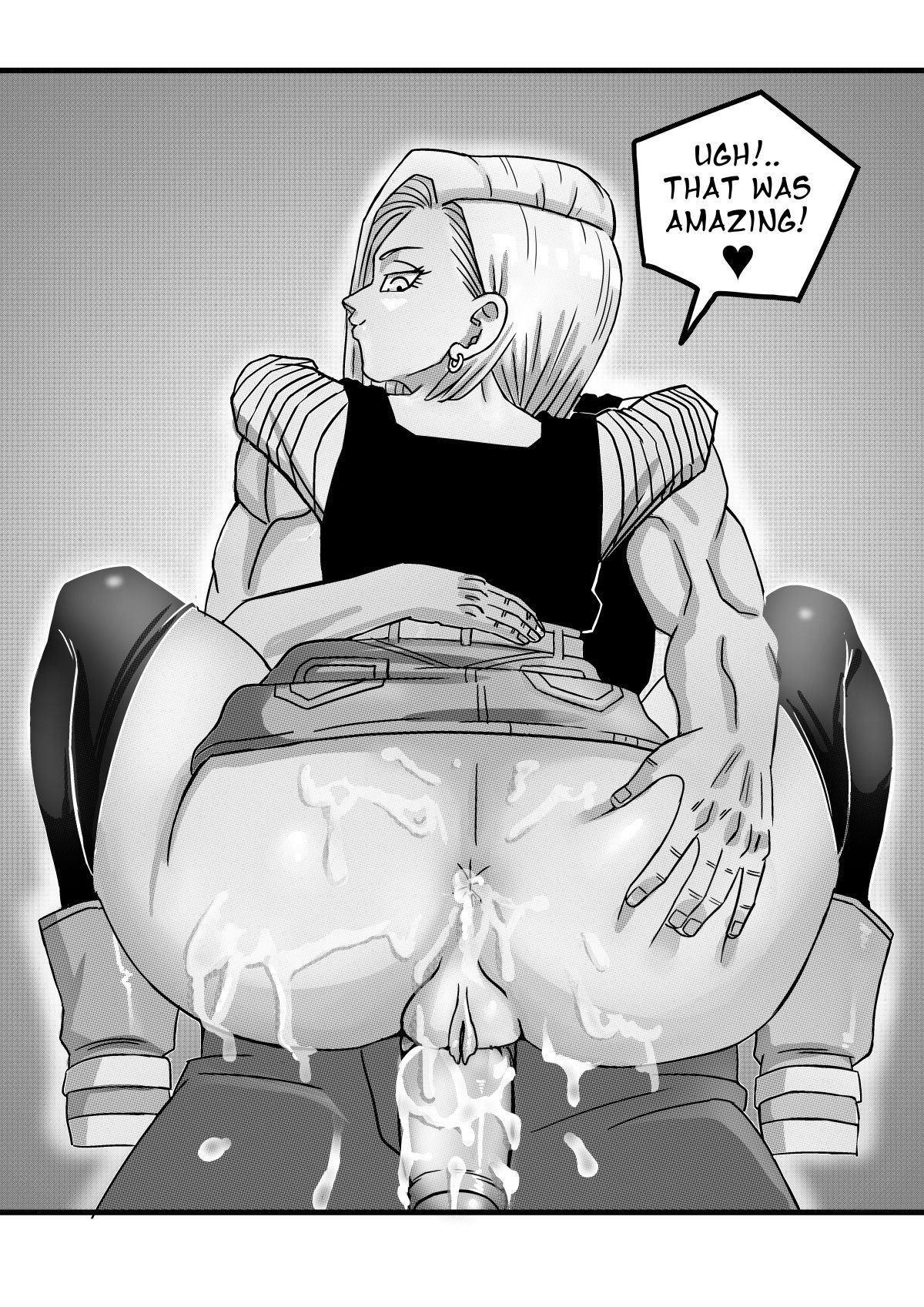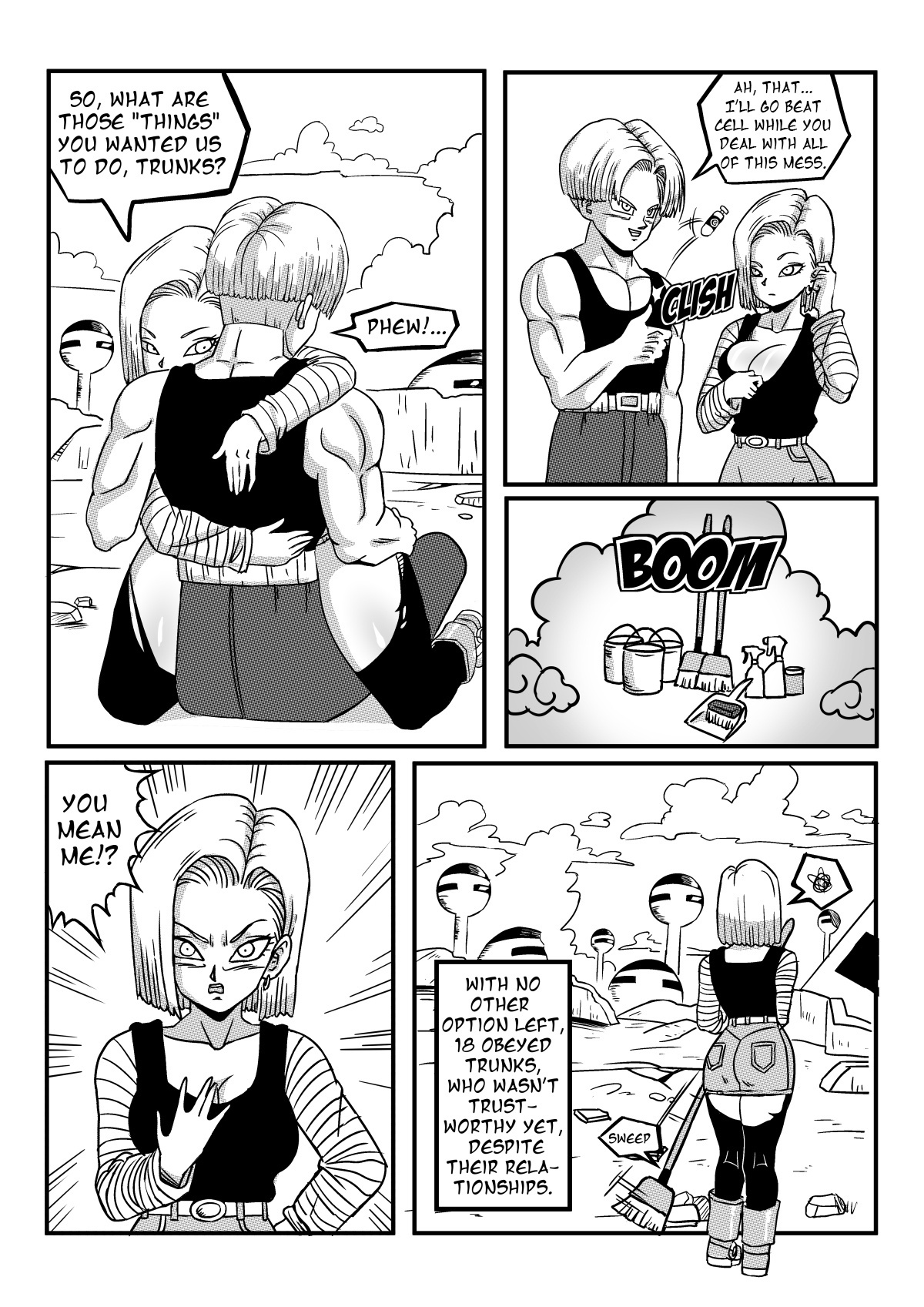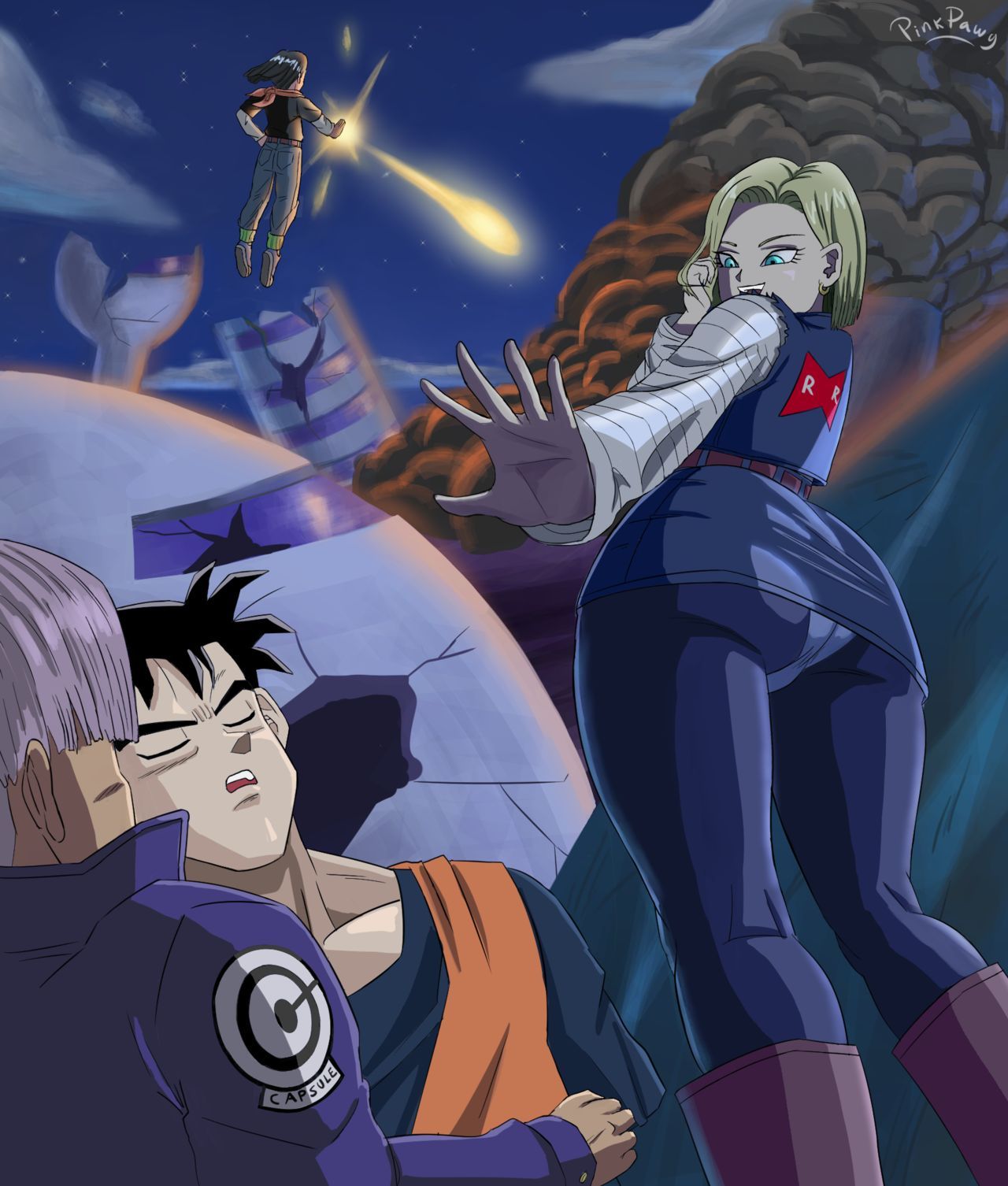 In this Dragon BAll Porn Comic called Android 18 Stays in the Future and drawn by PinkPawg we see how Trunks is back to the future after defeating Cell.
When he arrives in the future, the first thing he does is go for the androids that were destroying everything. So Cell can't absorb them and get stronger, so Truks will be able to defeat him easily. Once you have located the two andorides, the first thing you do is kill them without leaving them a moment of respite. They did not expect Turnks to become so strong in such a short time. There was only C18 left and when she was about to die she begged Trunks to let her live. That if he had to live he could fuck her and then he would change his mind.
Trunks did not refuse that she was a very sexy girl and he was horny to hear his words. C18 approached and began to blow her up, Tunks' cock got hard. She wanted it to be even harder so she took off her tits and when she saw this the young man got even more horny. The two began to fuck, C18's pussy was wet and dripping. Trunks was too concentrated fucking that sexy ass that his wild instincts dominated him. At that time it was a sex machine that only sought pleasure and C18 was enjoying like a bitch. When Trunks finished and filled her pussy with semen she stayed in glory.
He kept thinking and let C18 live, that girl could be his new sex toy. So he hid it so that Cell wouldn't find her and Trunks went to kill Cell.