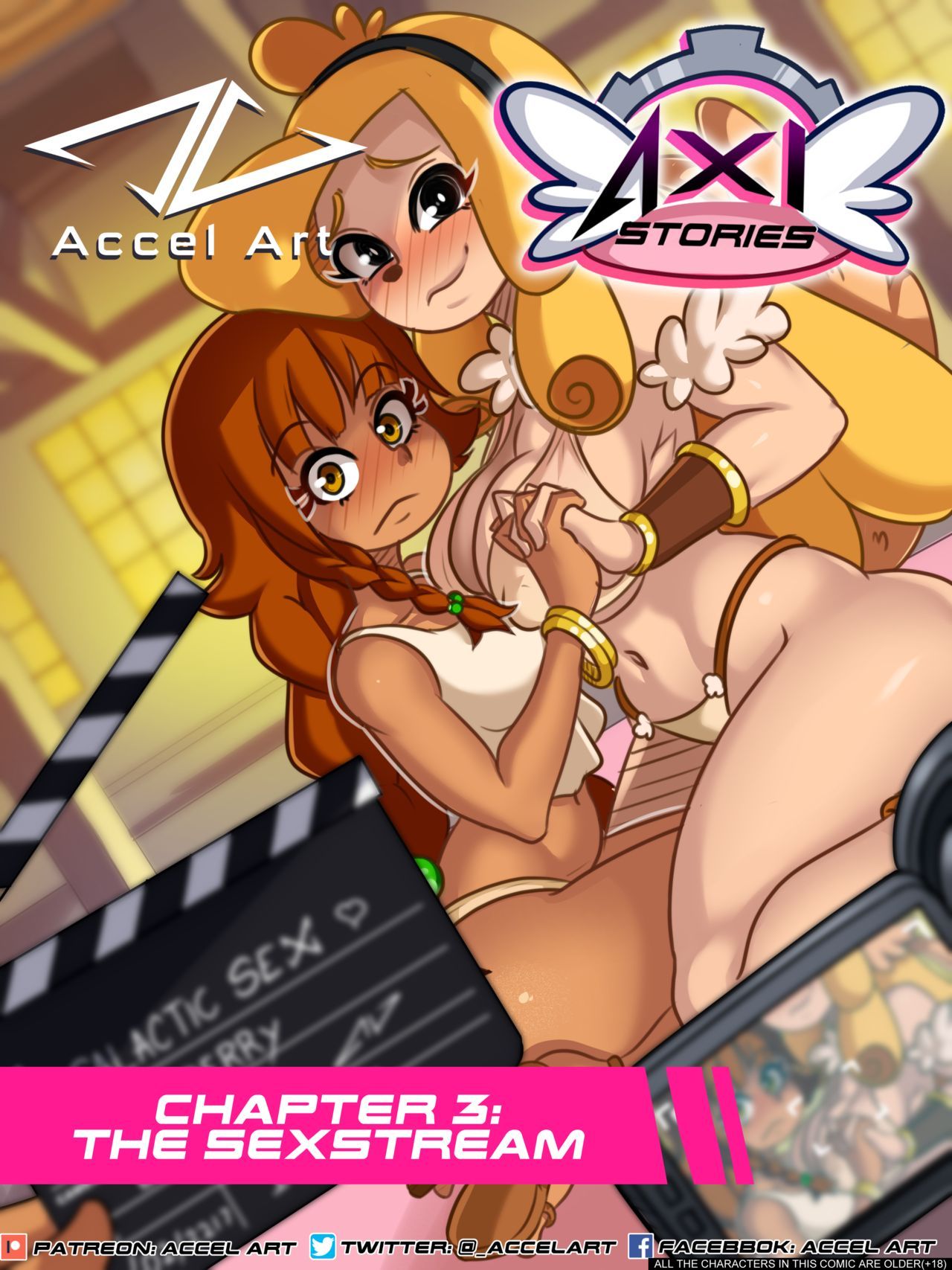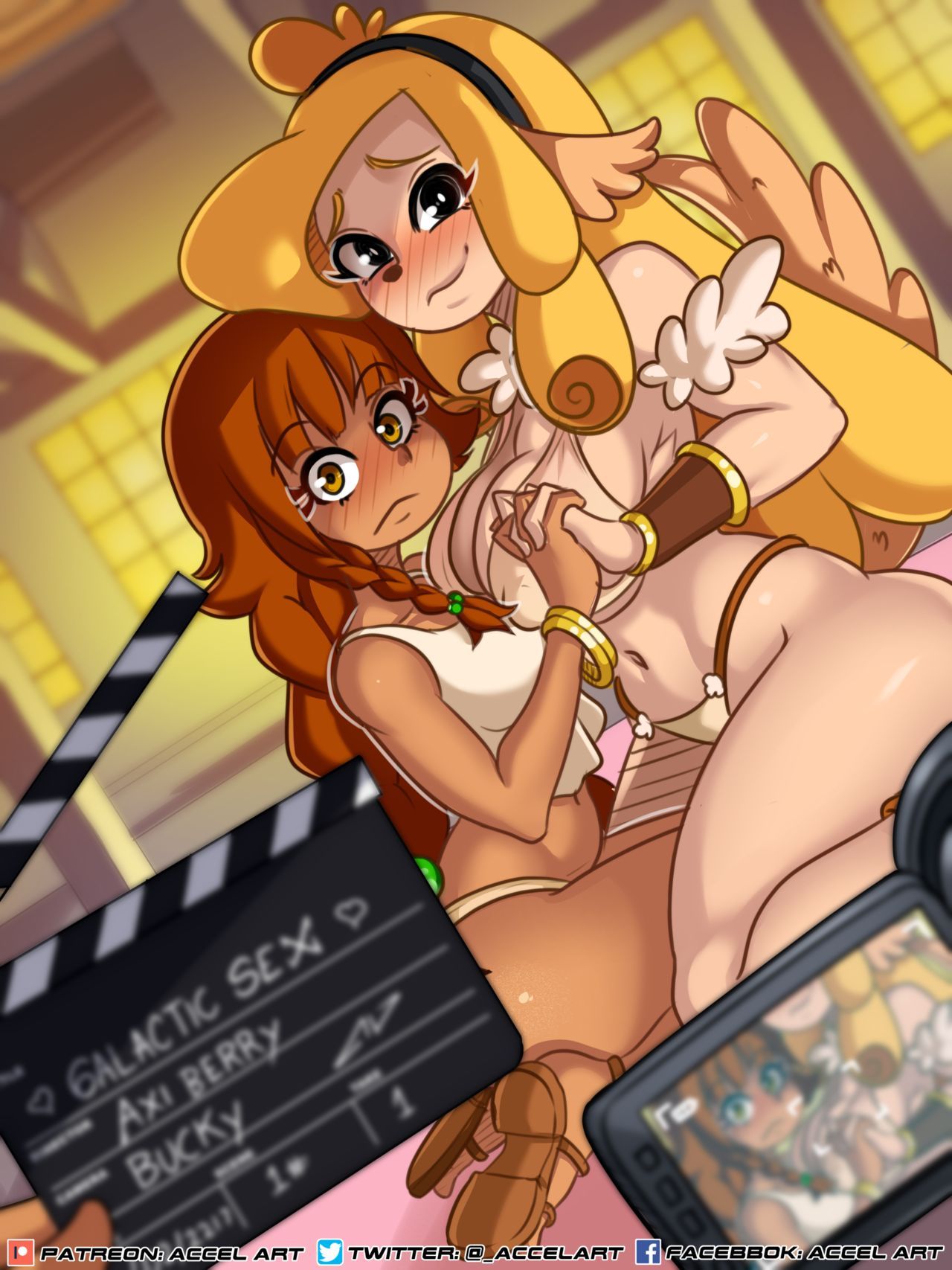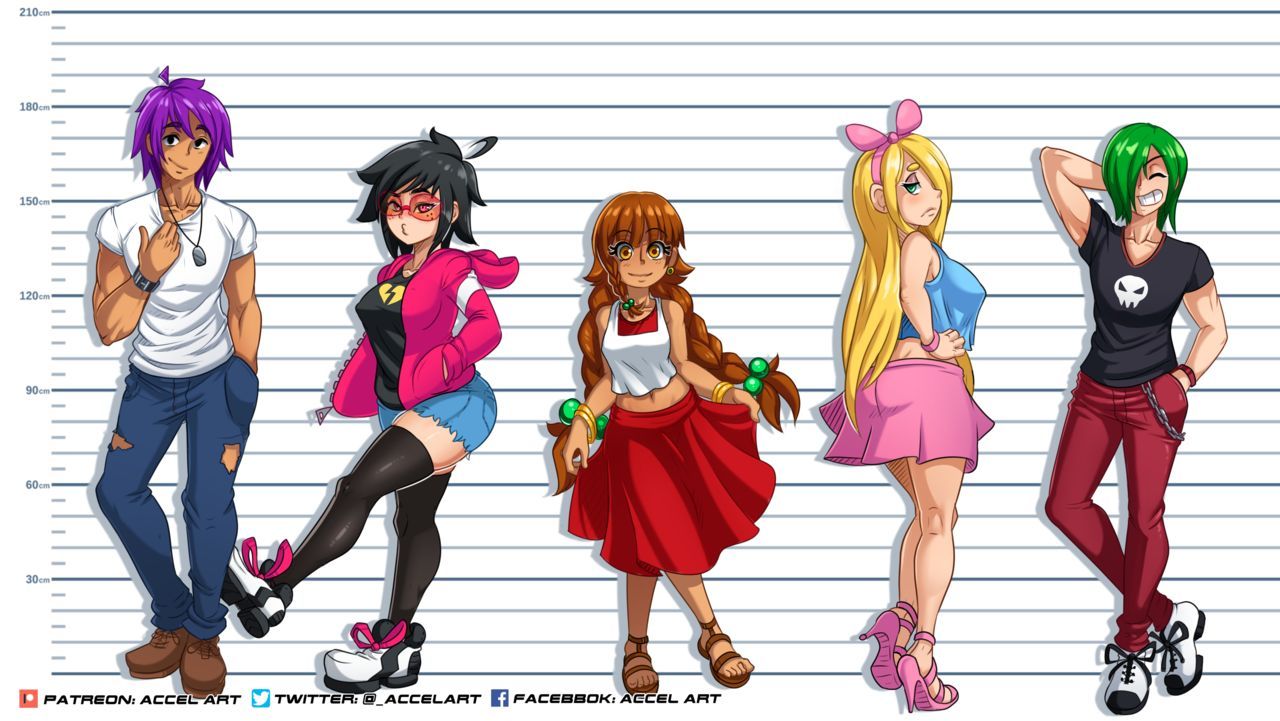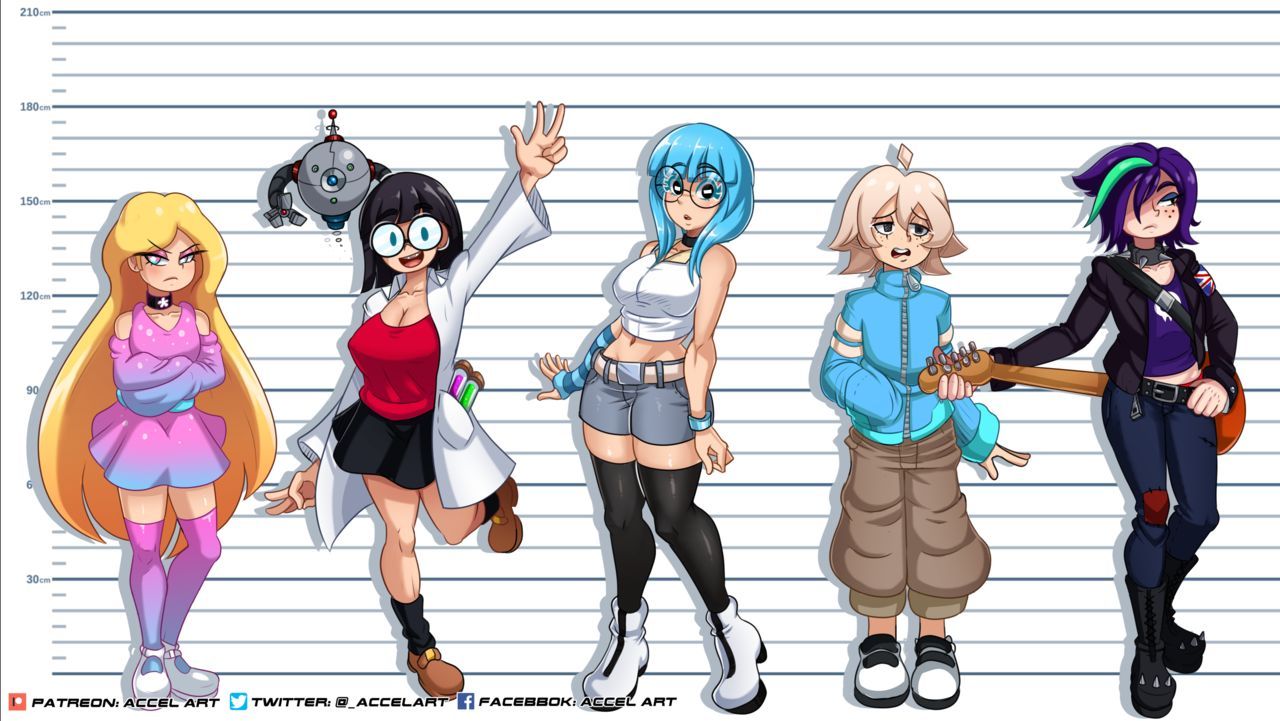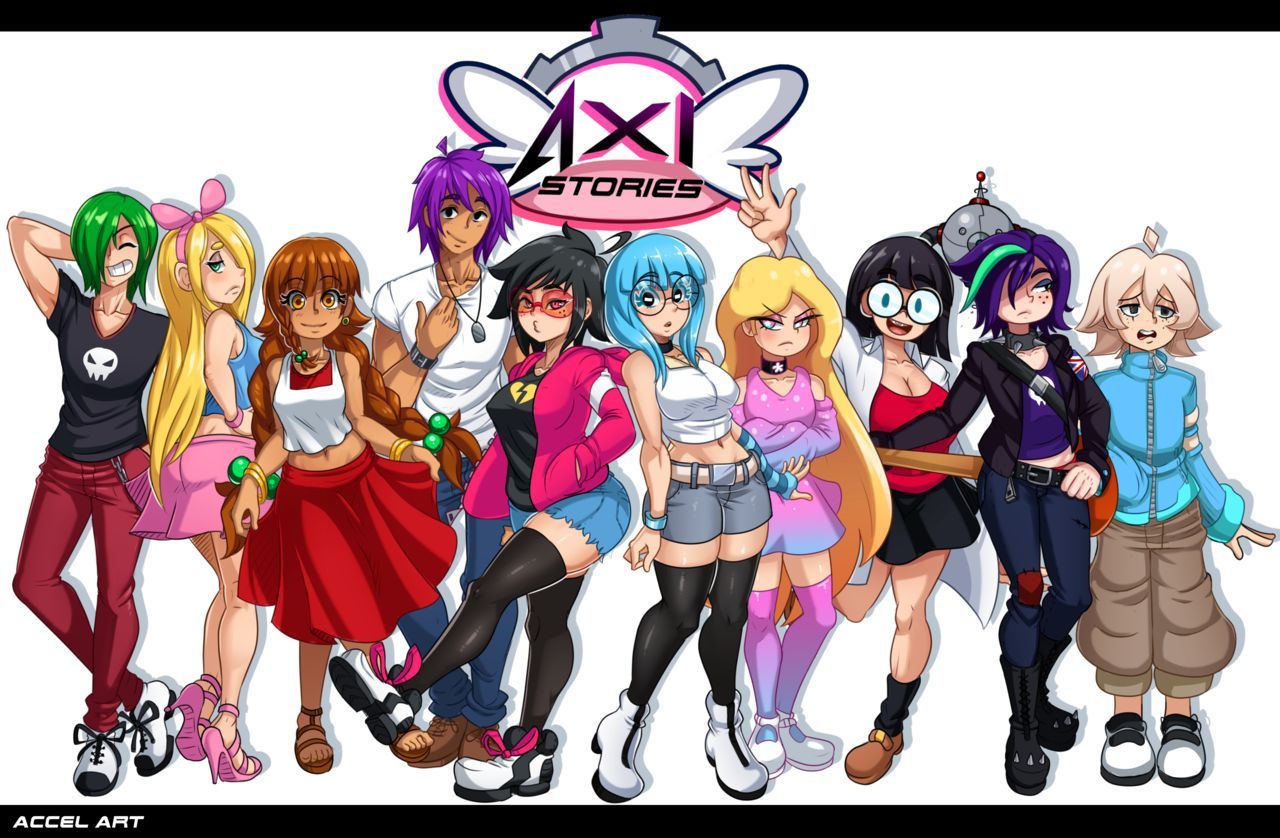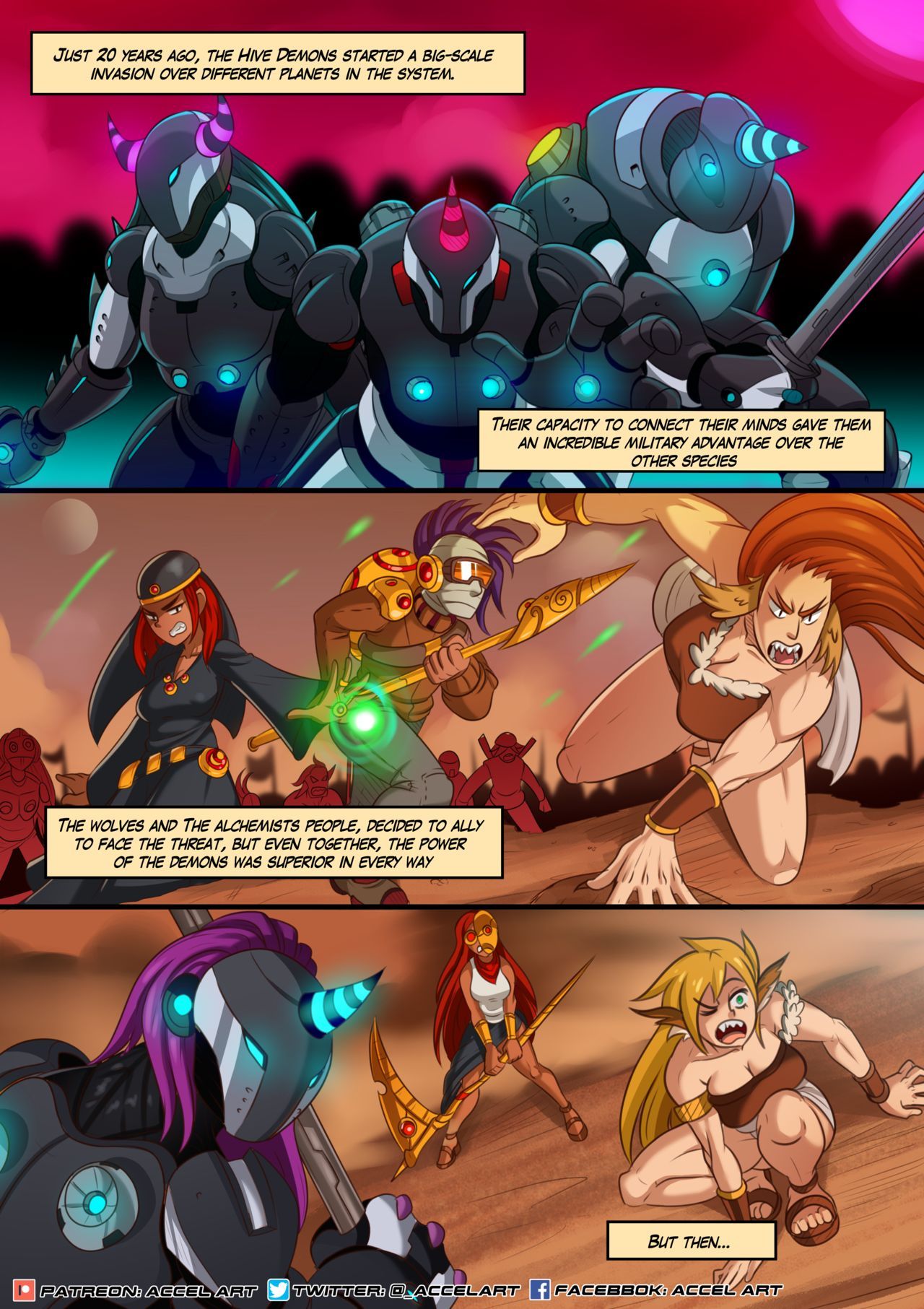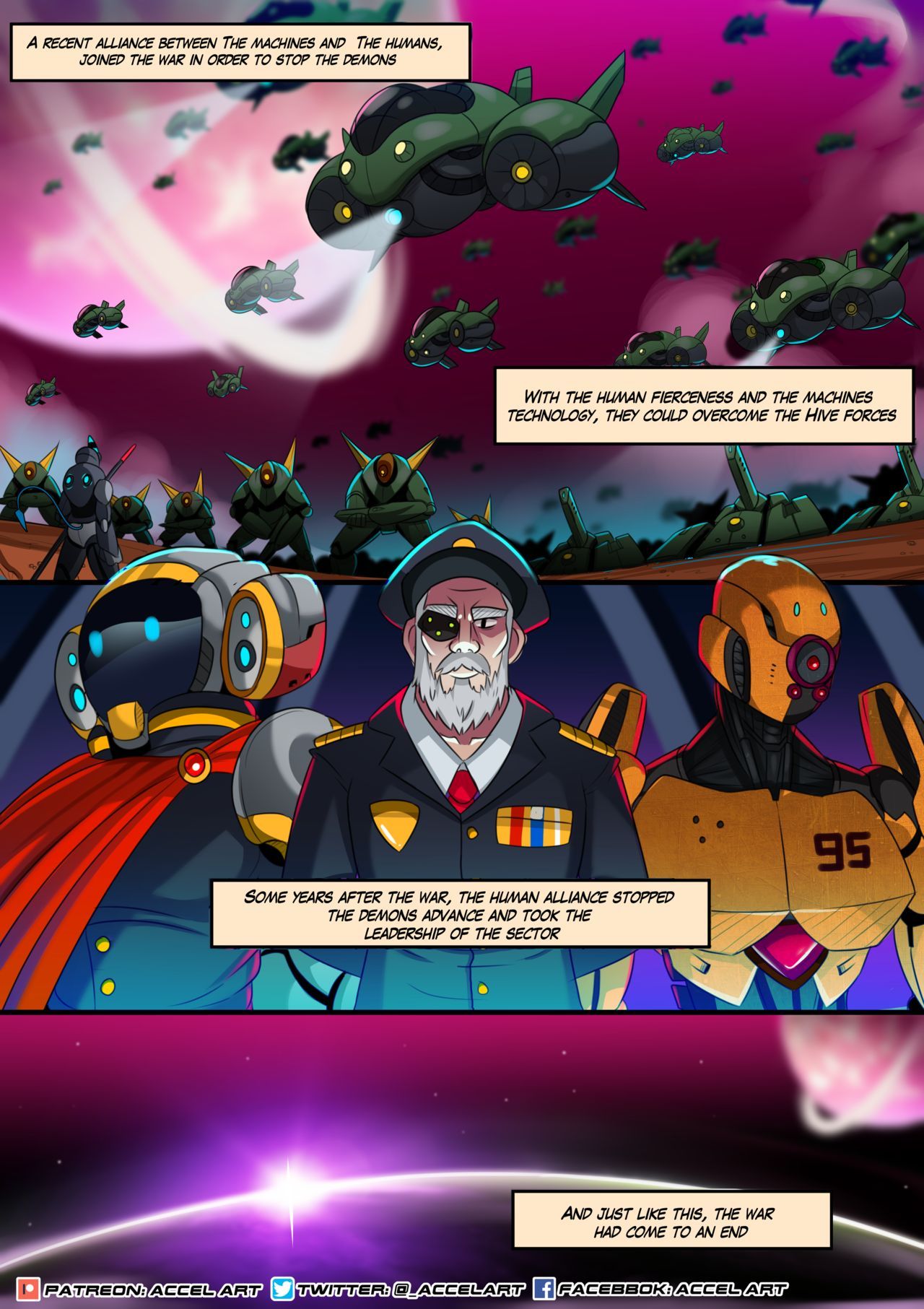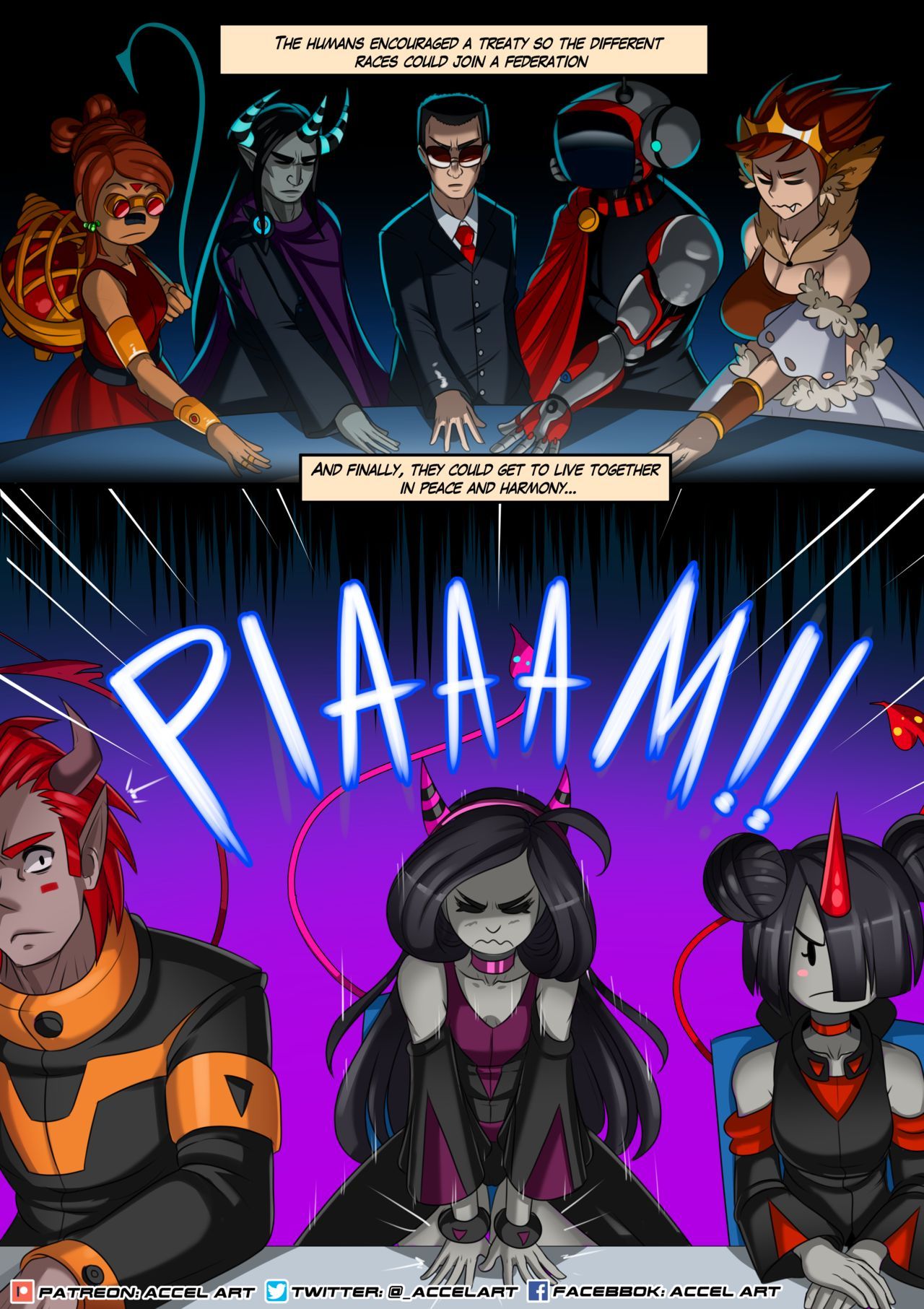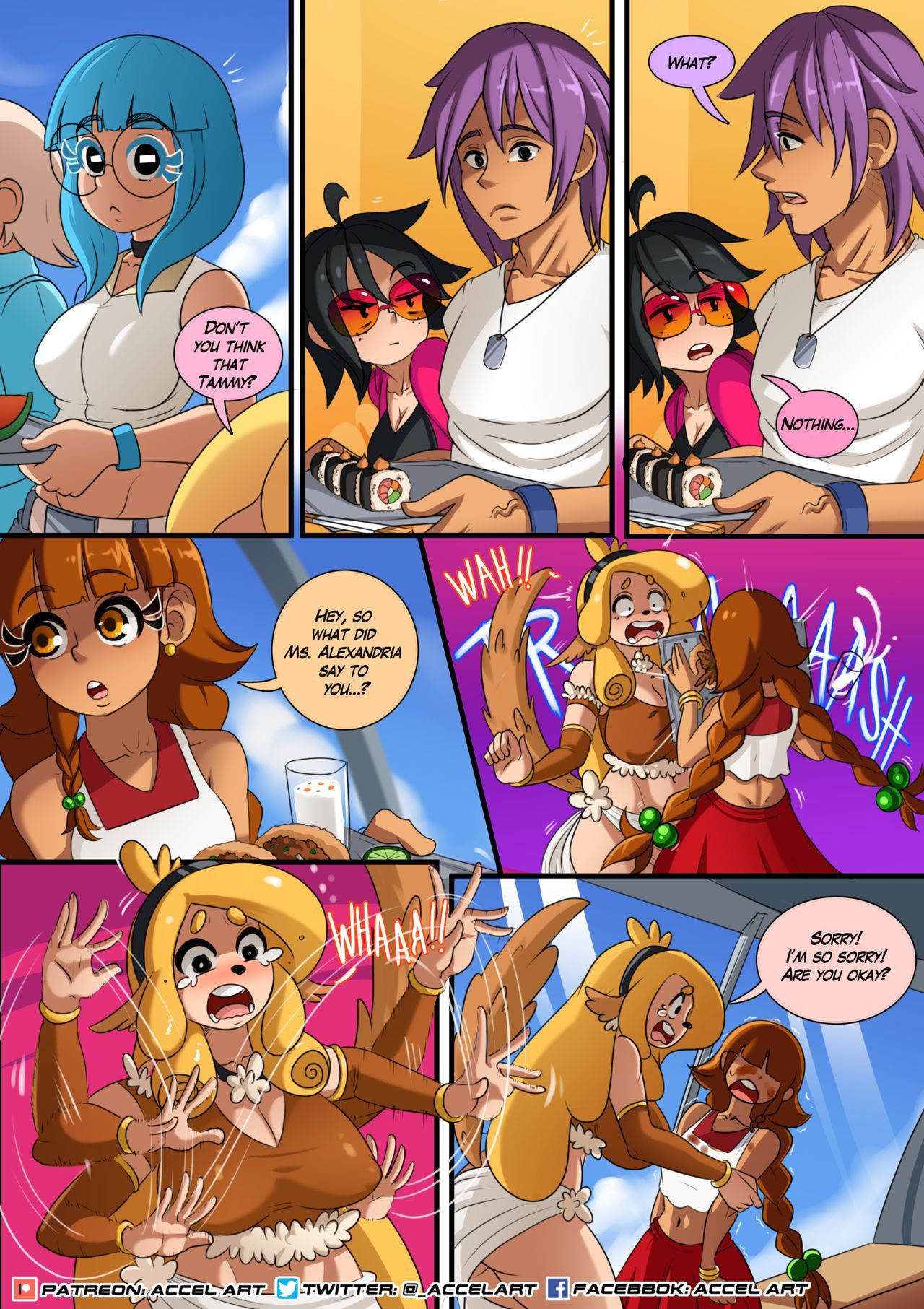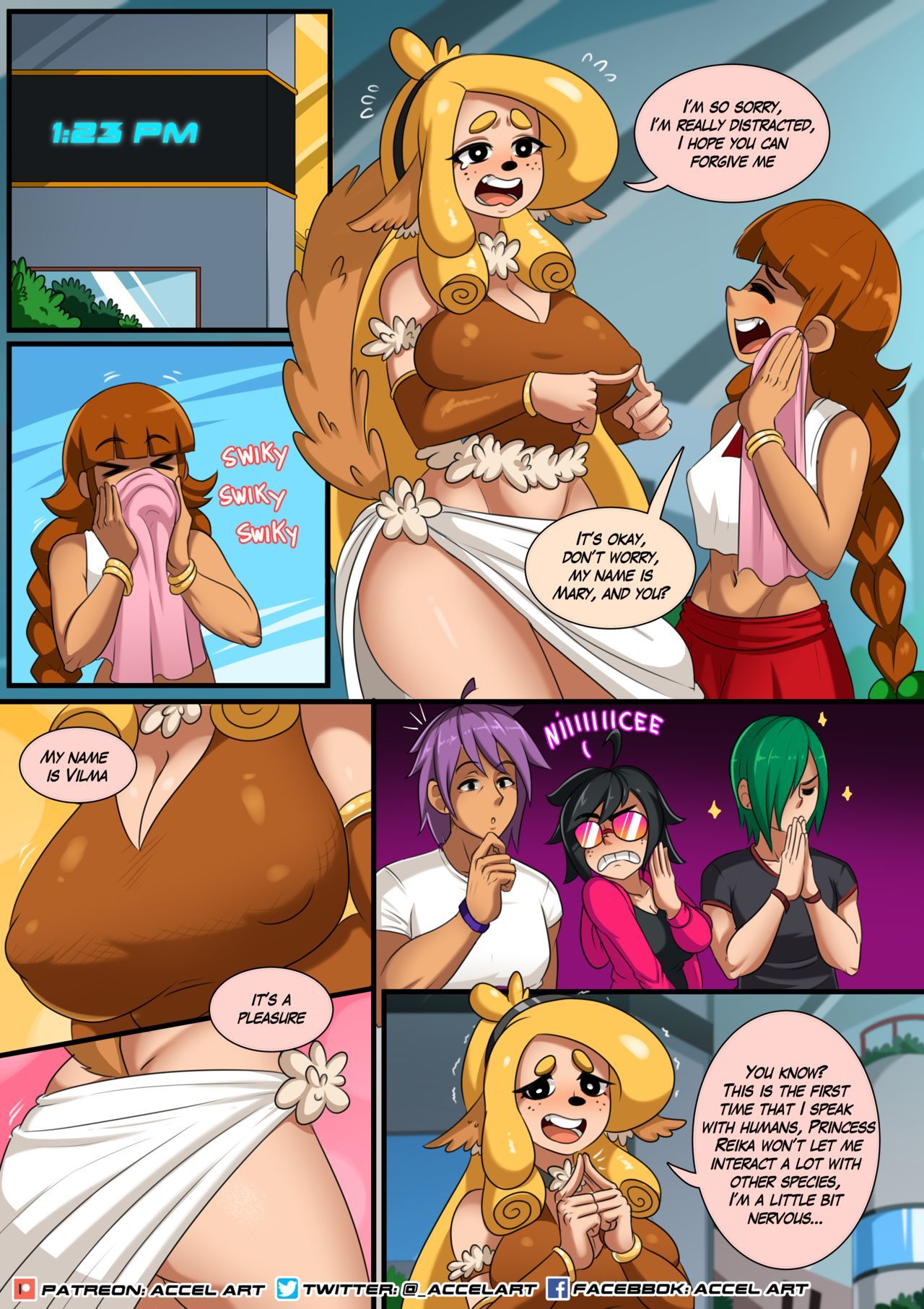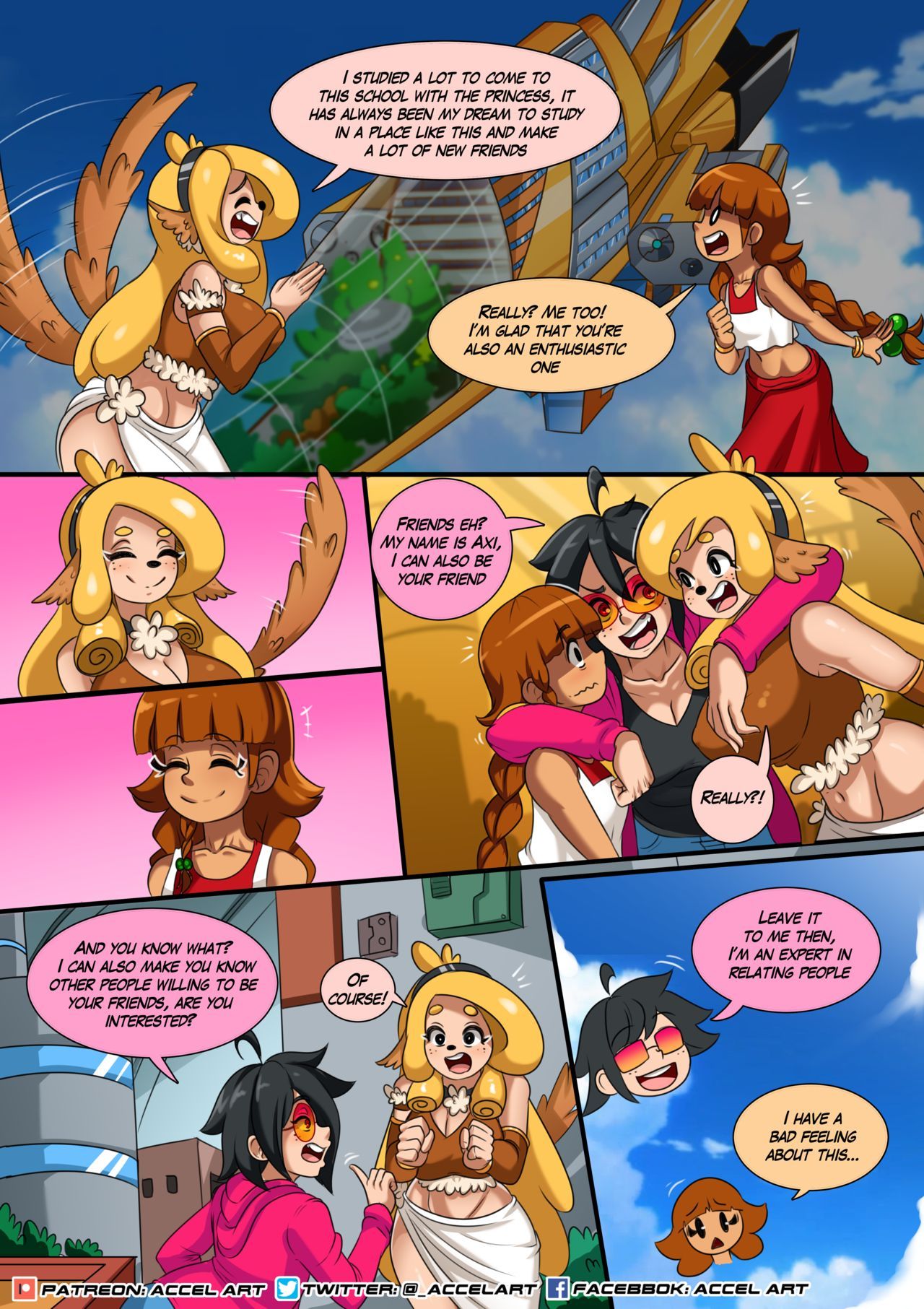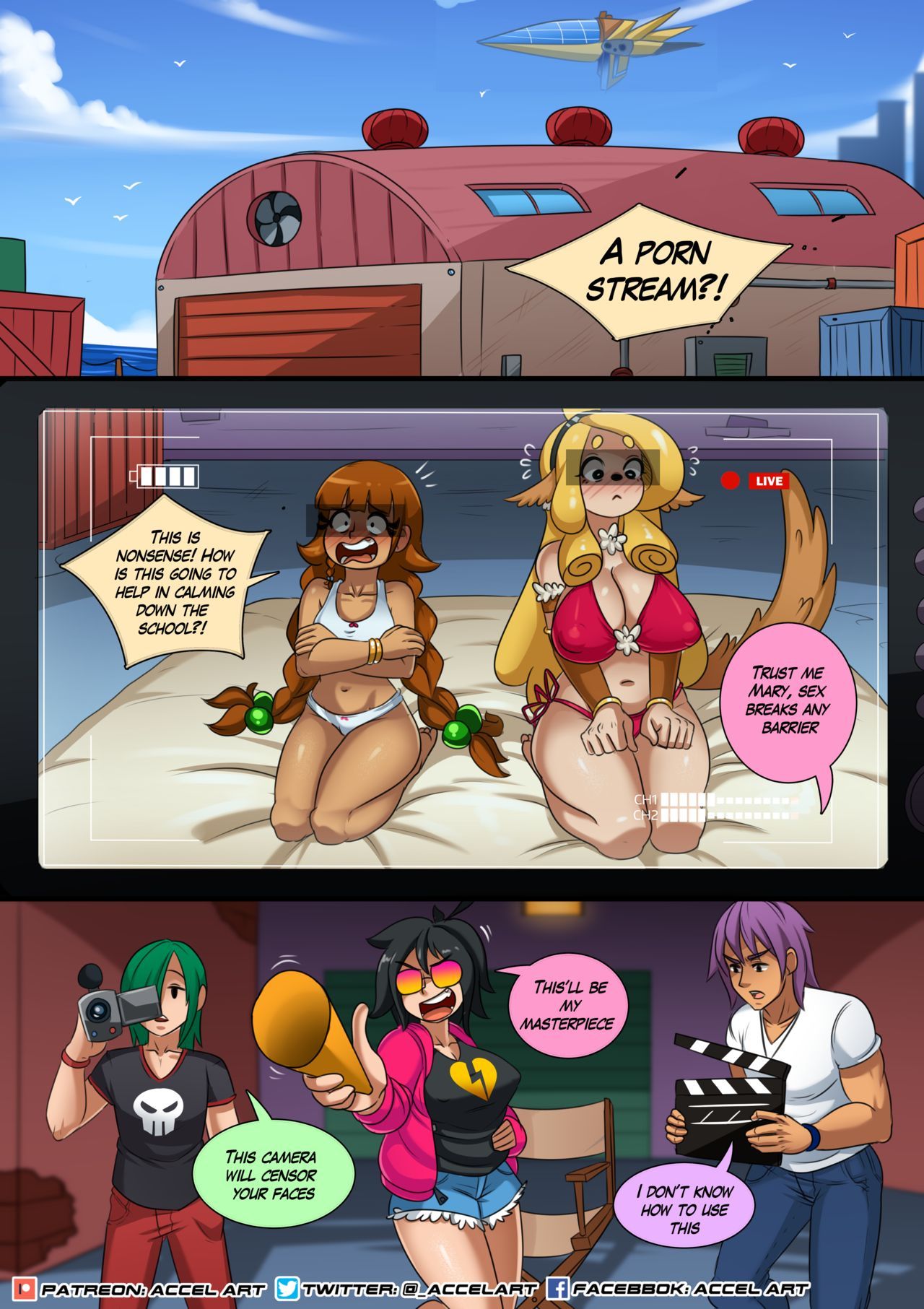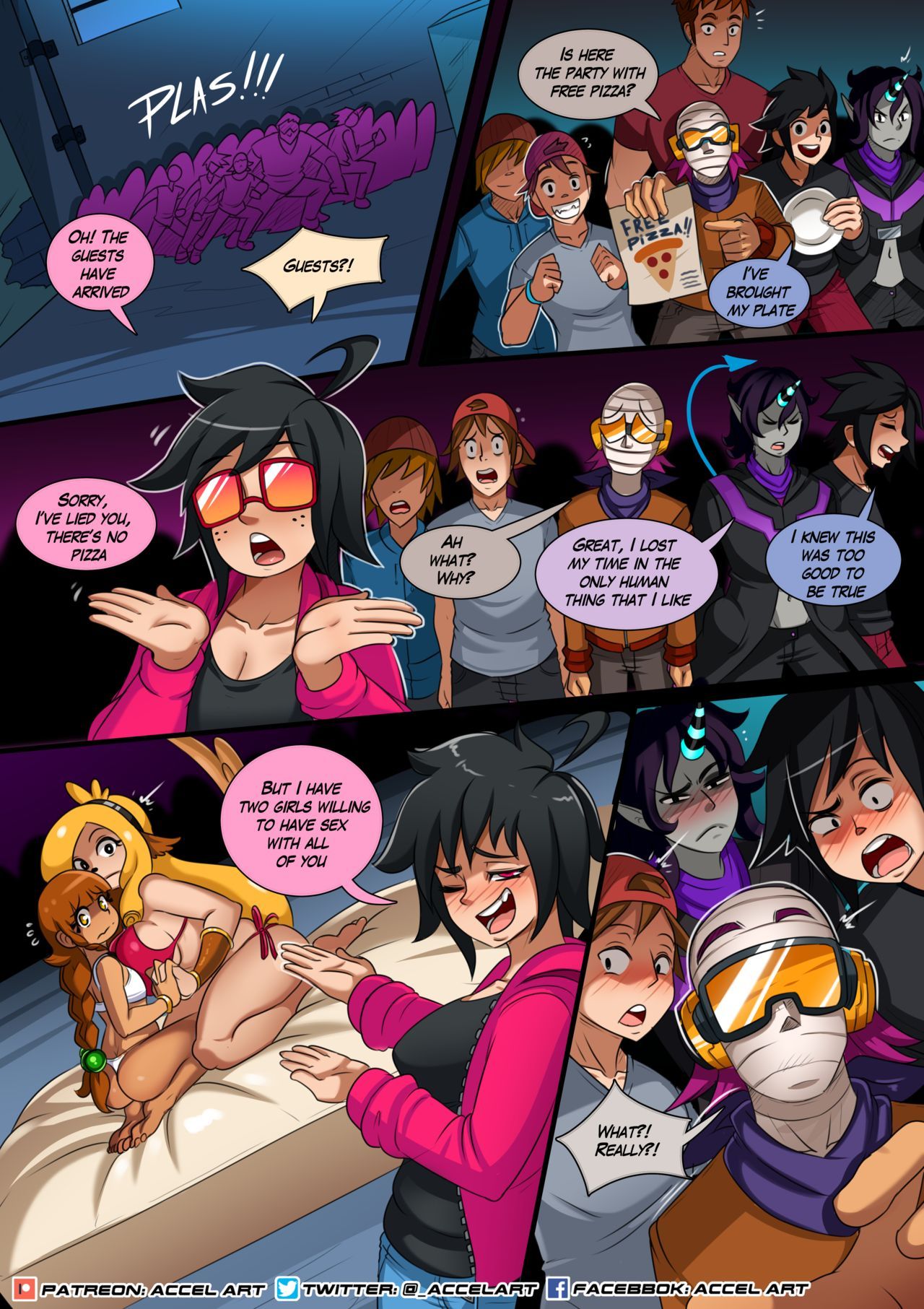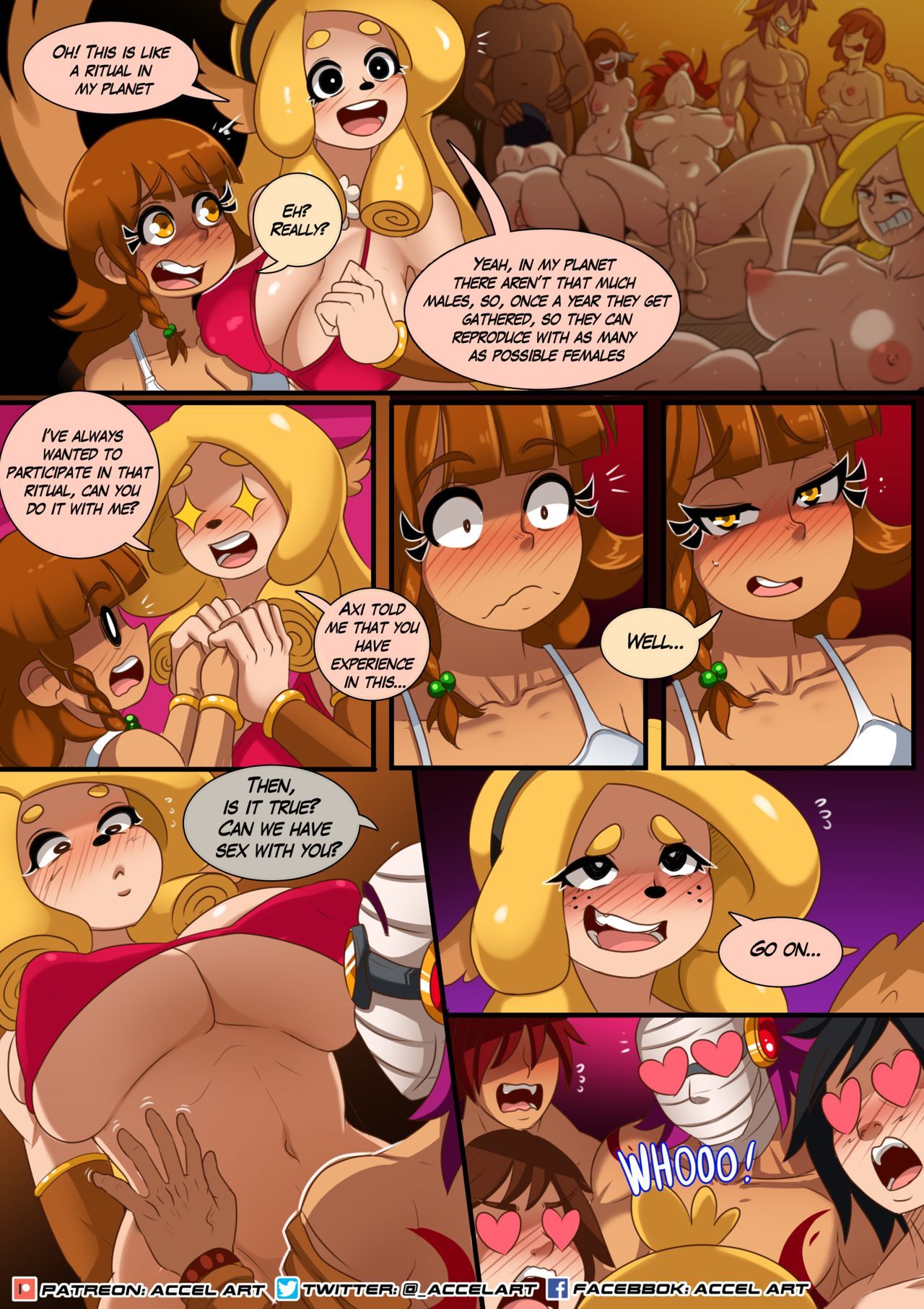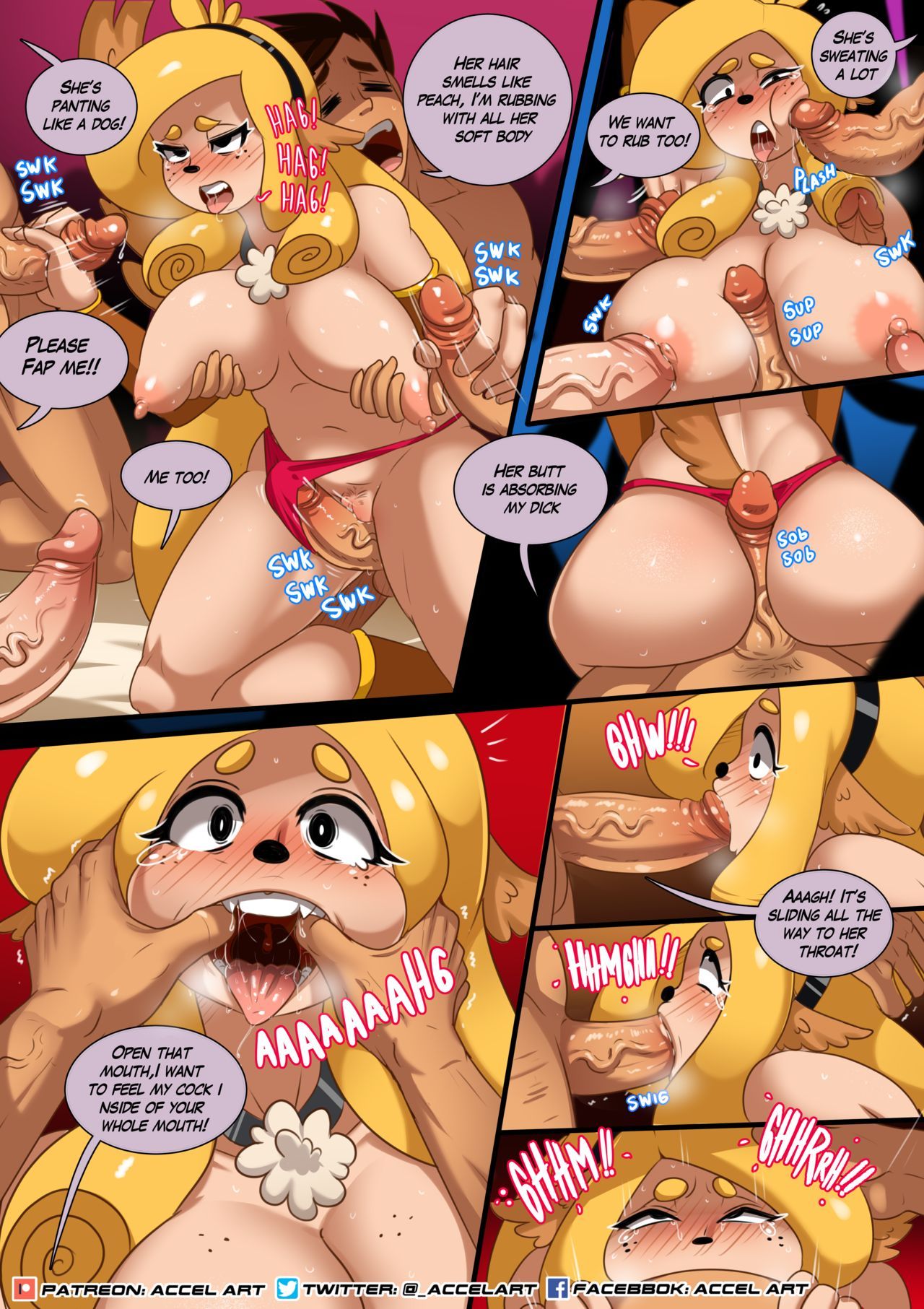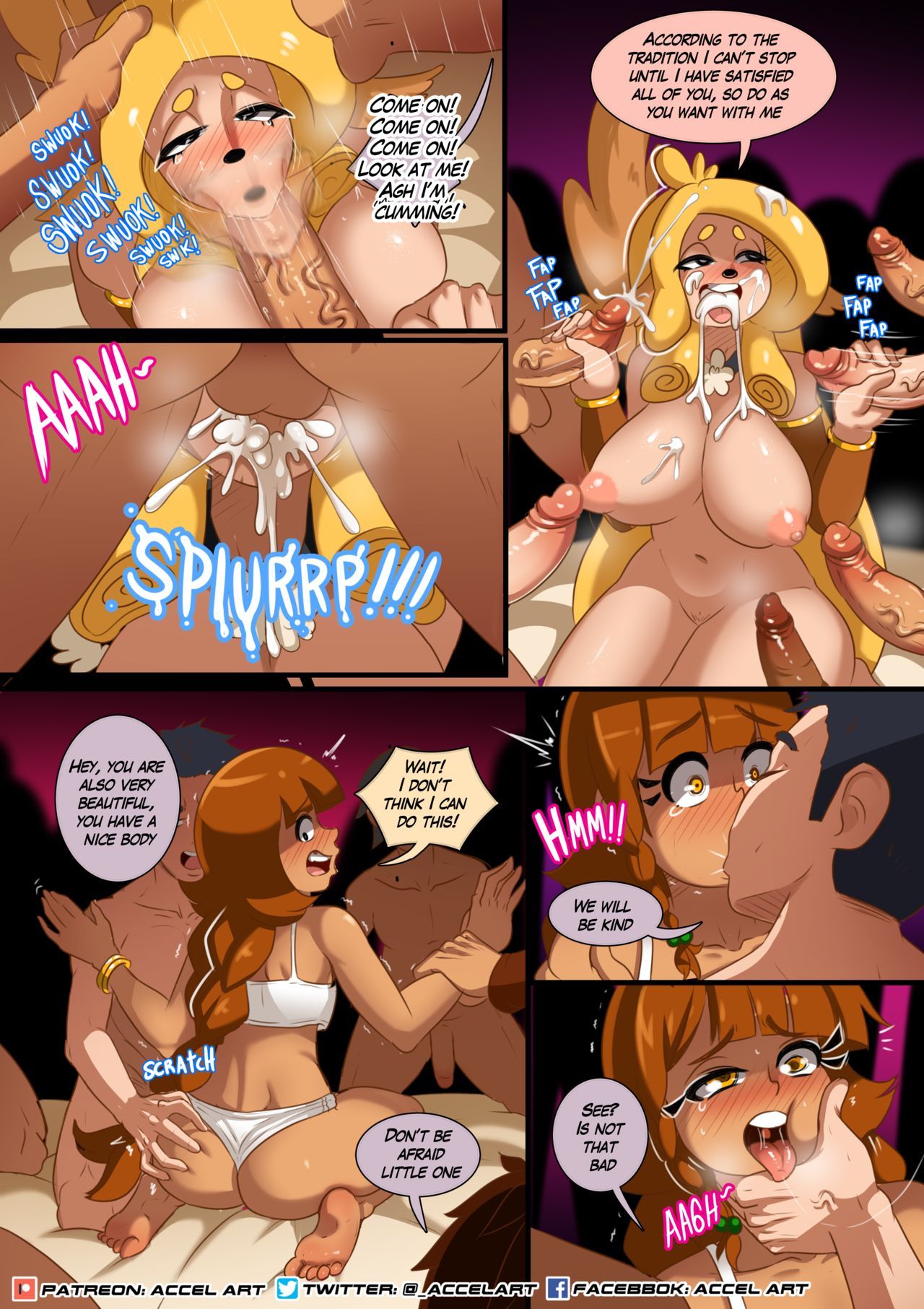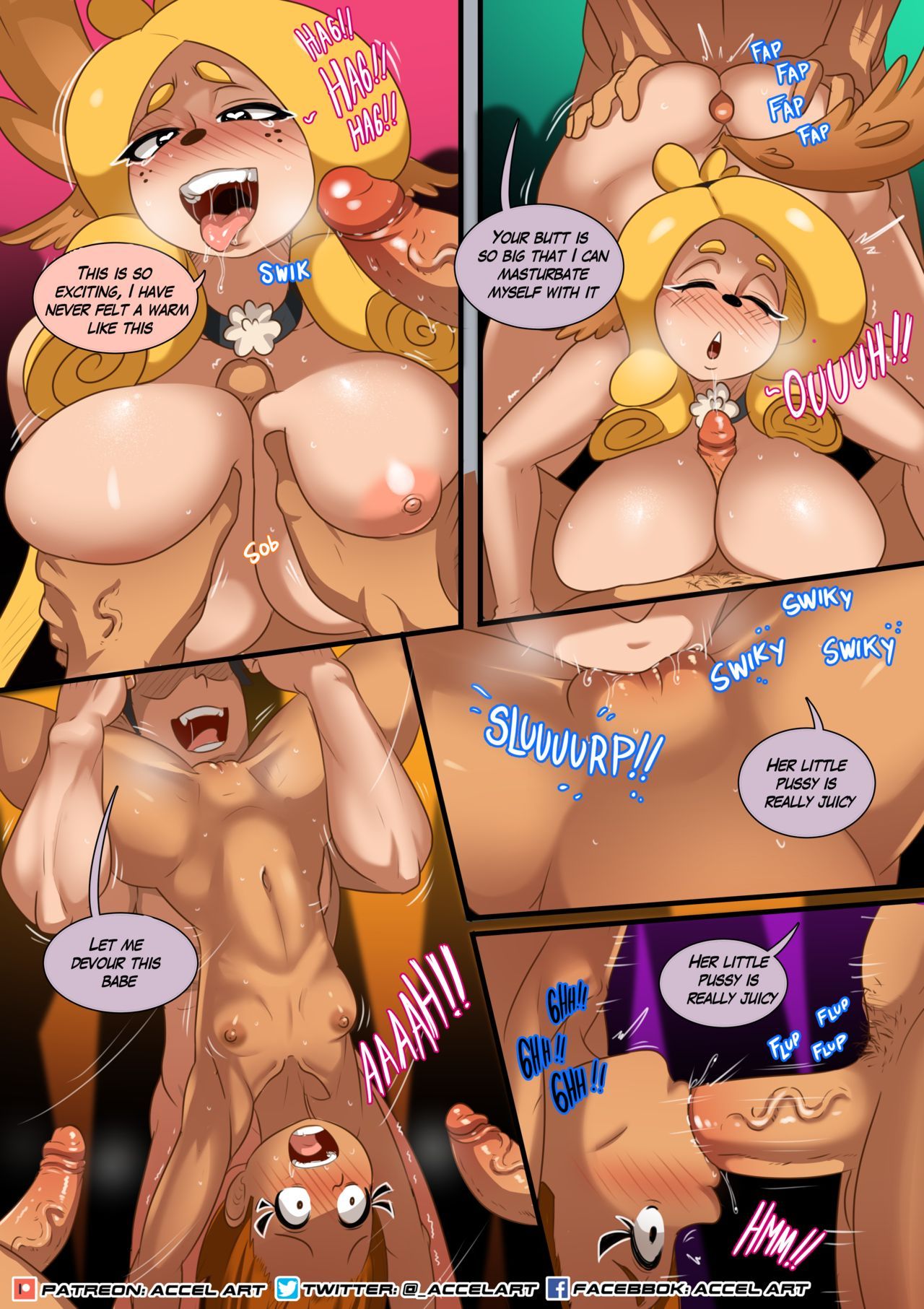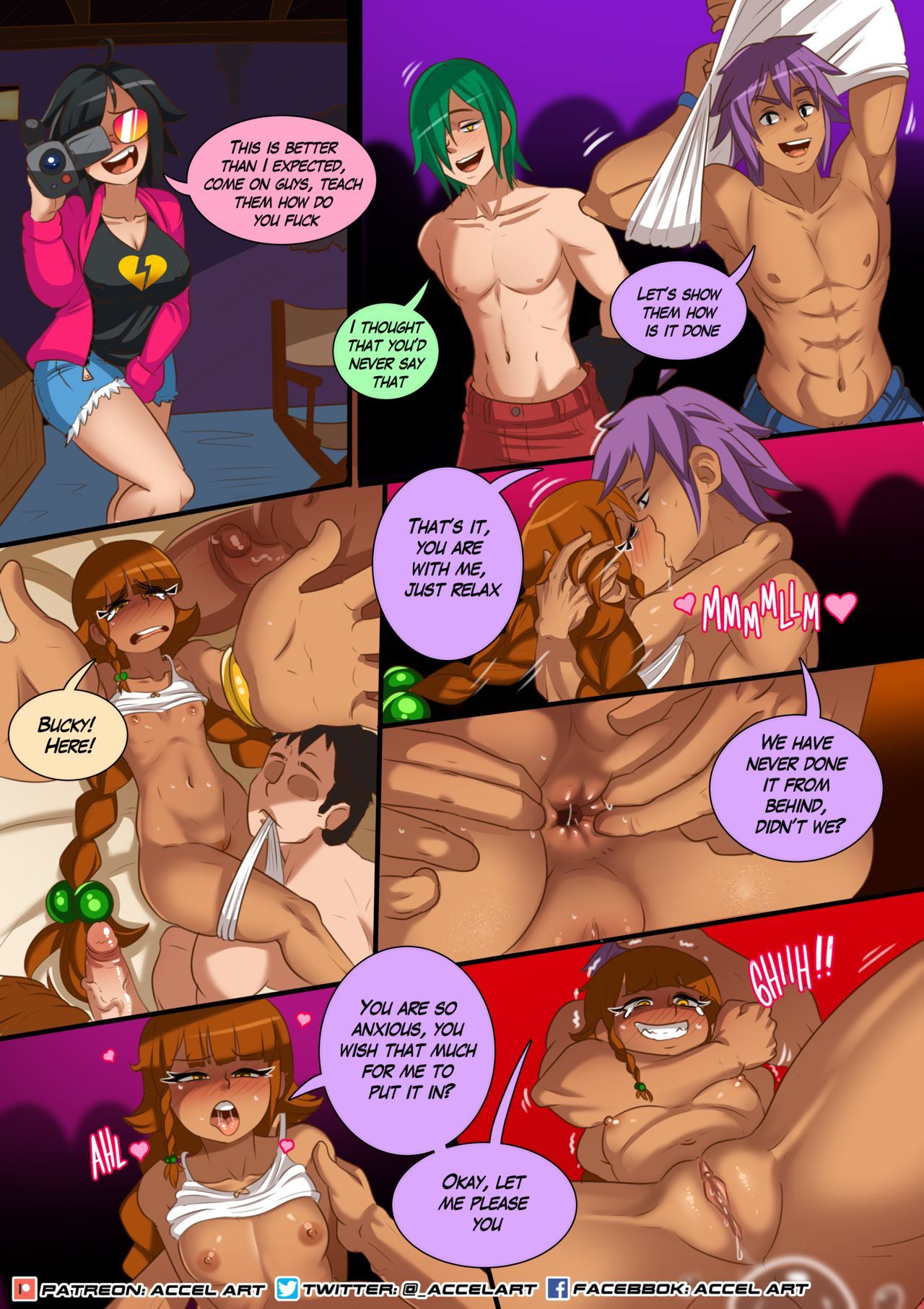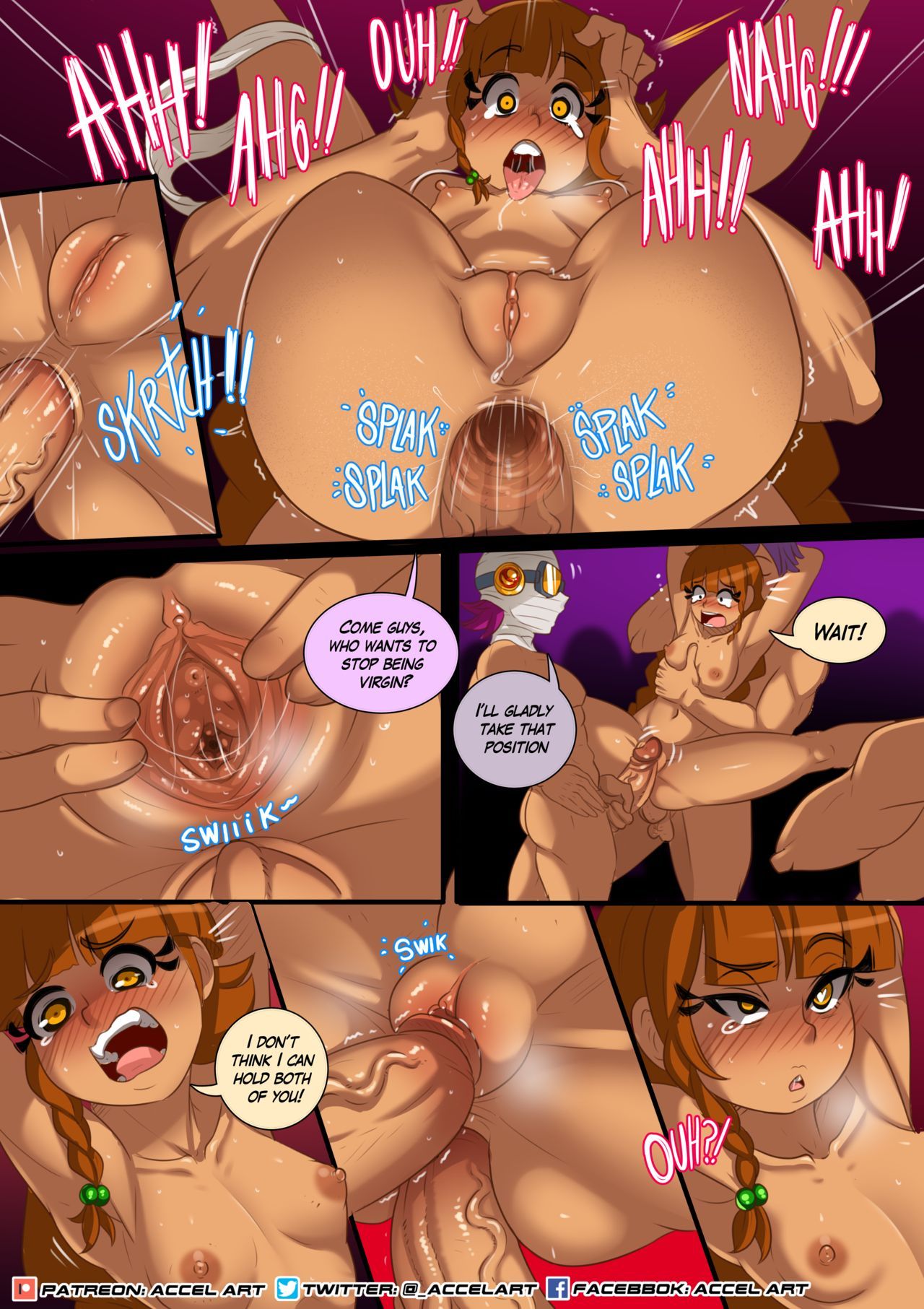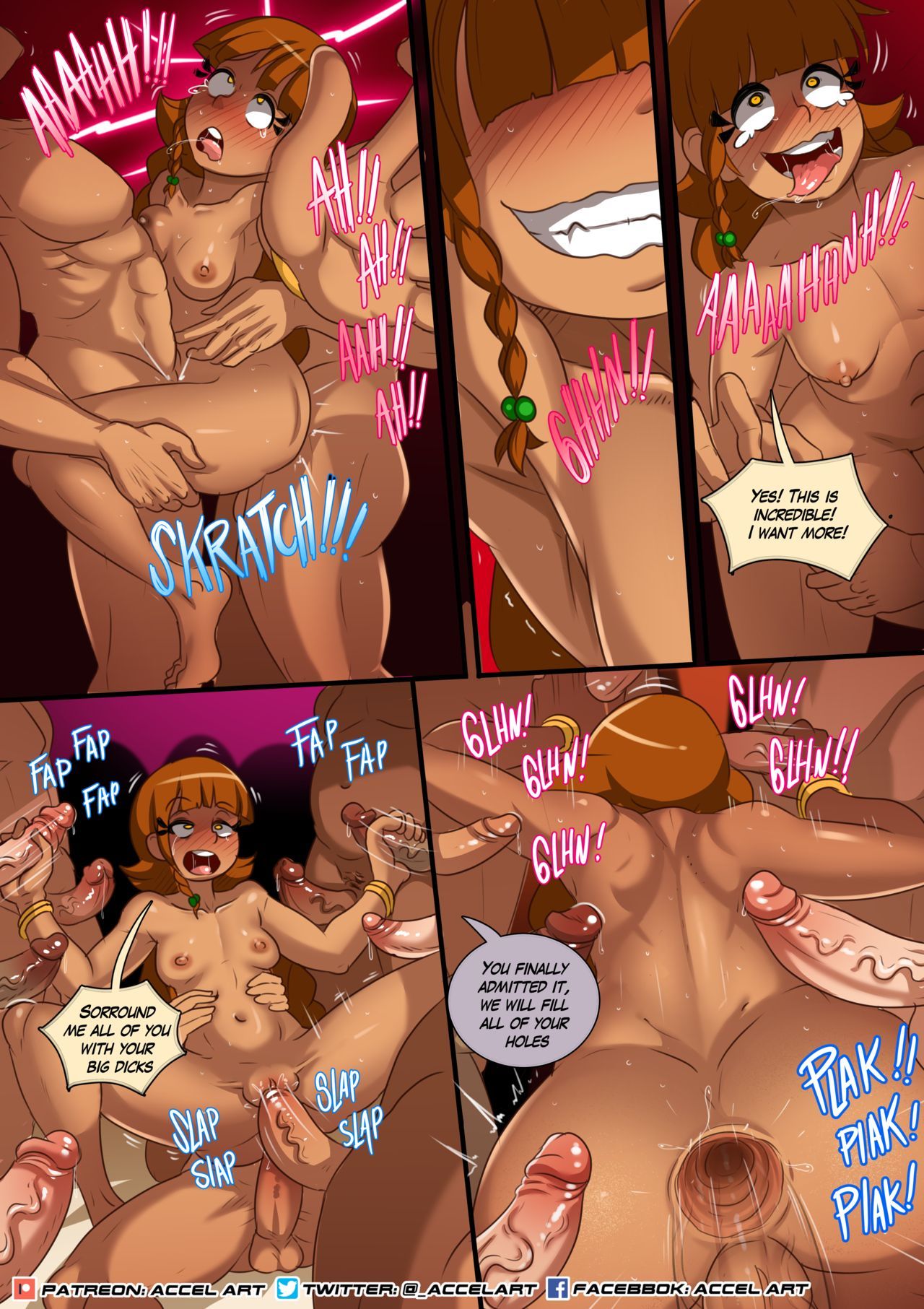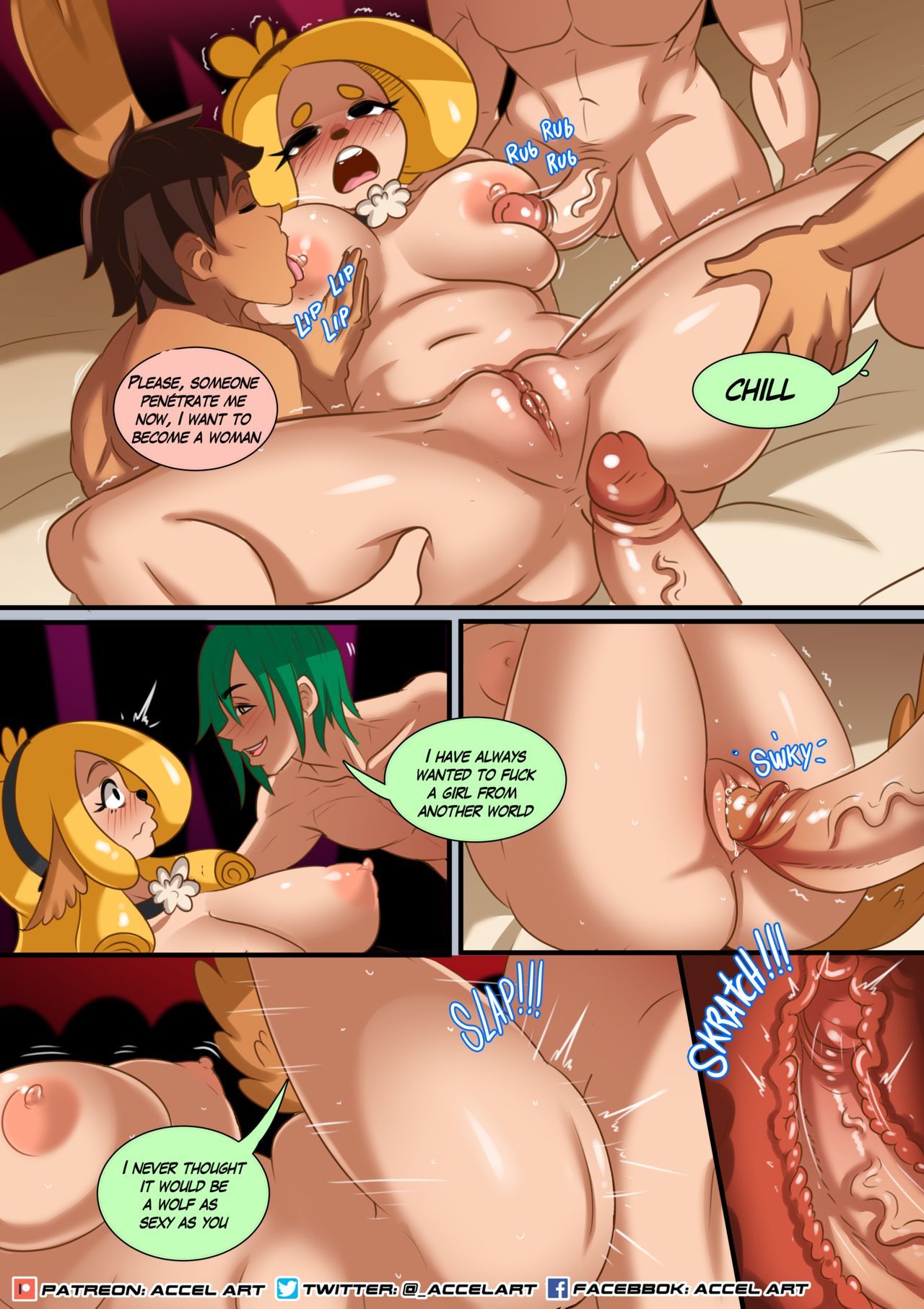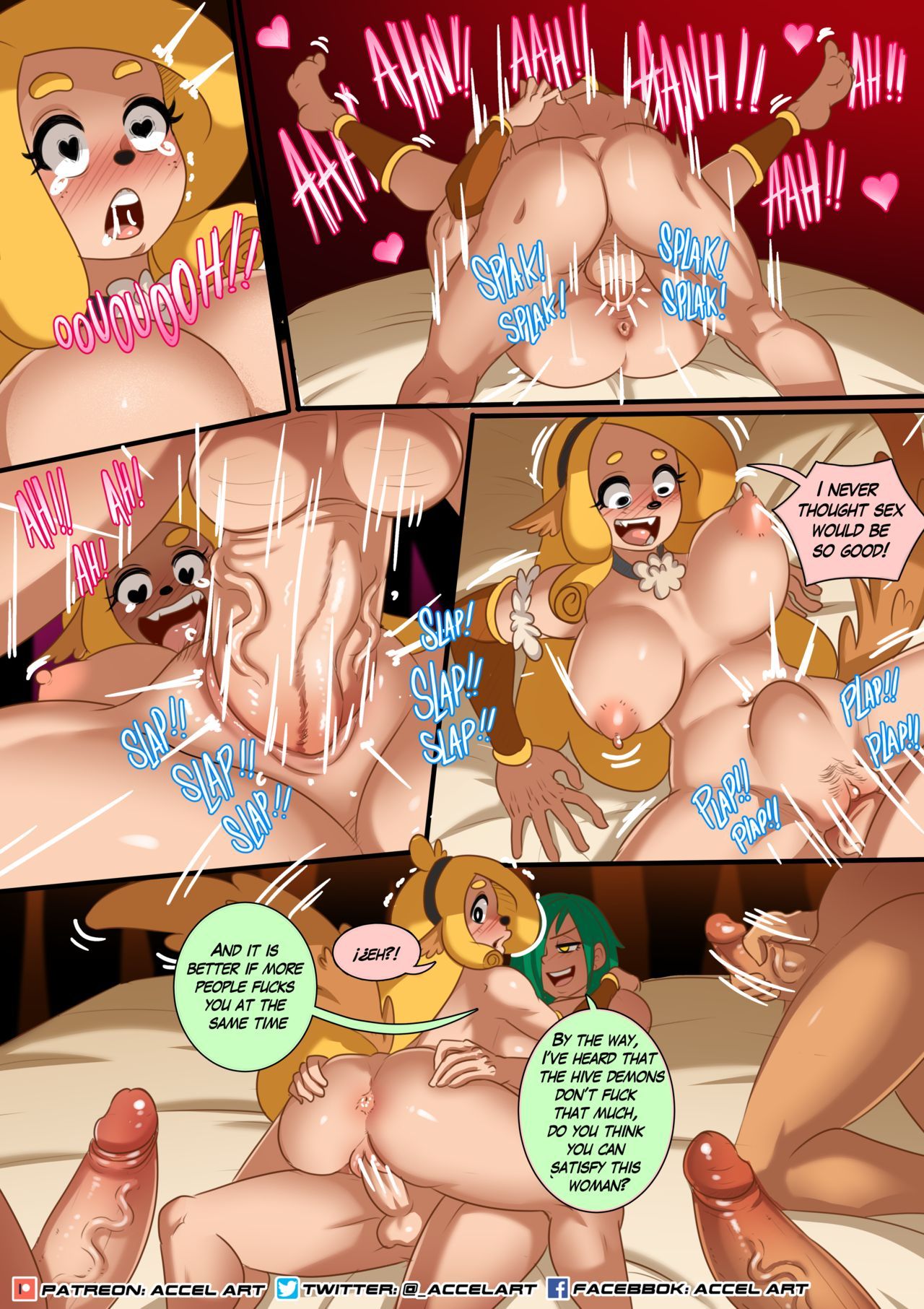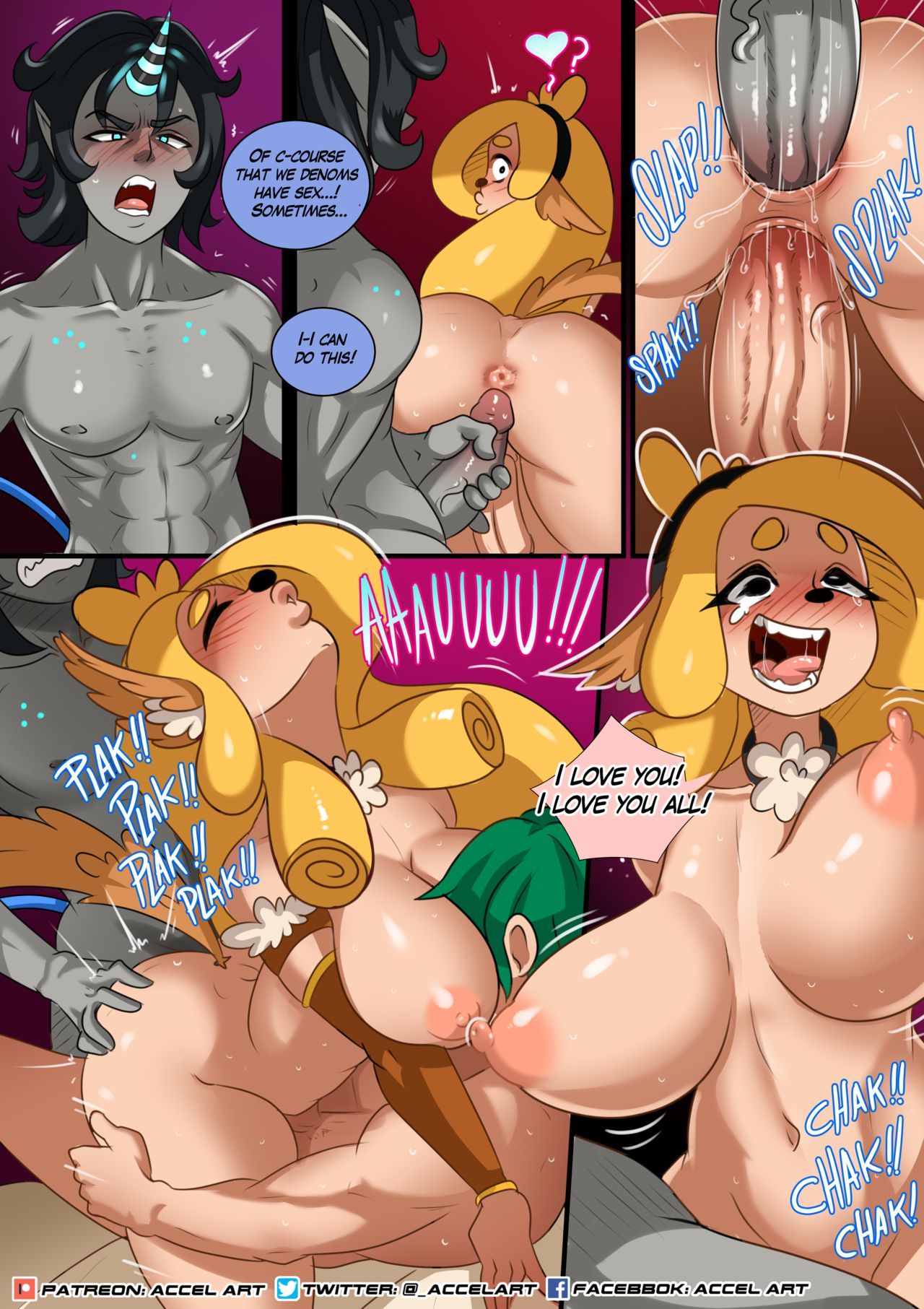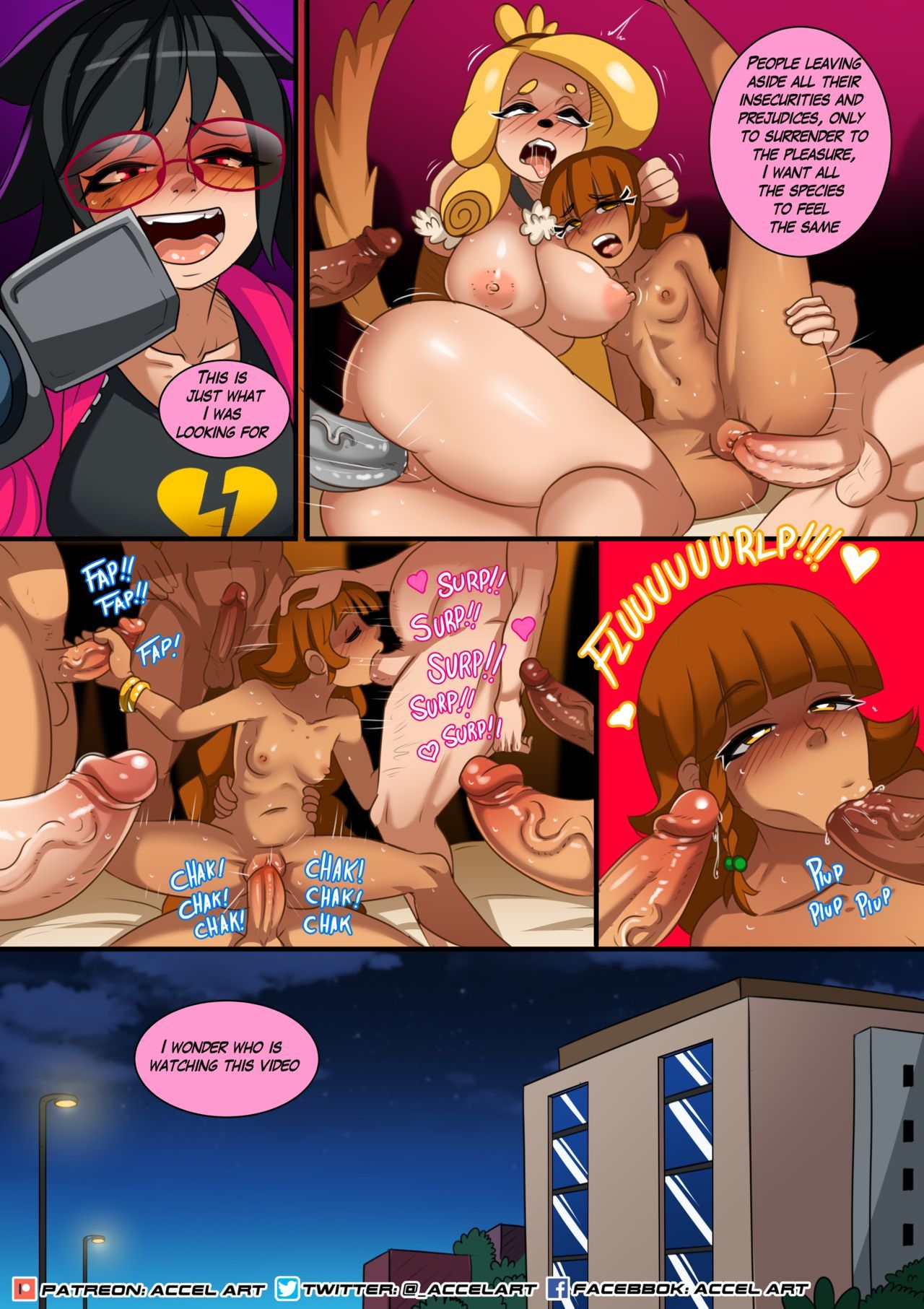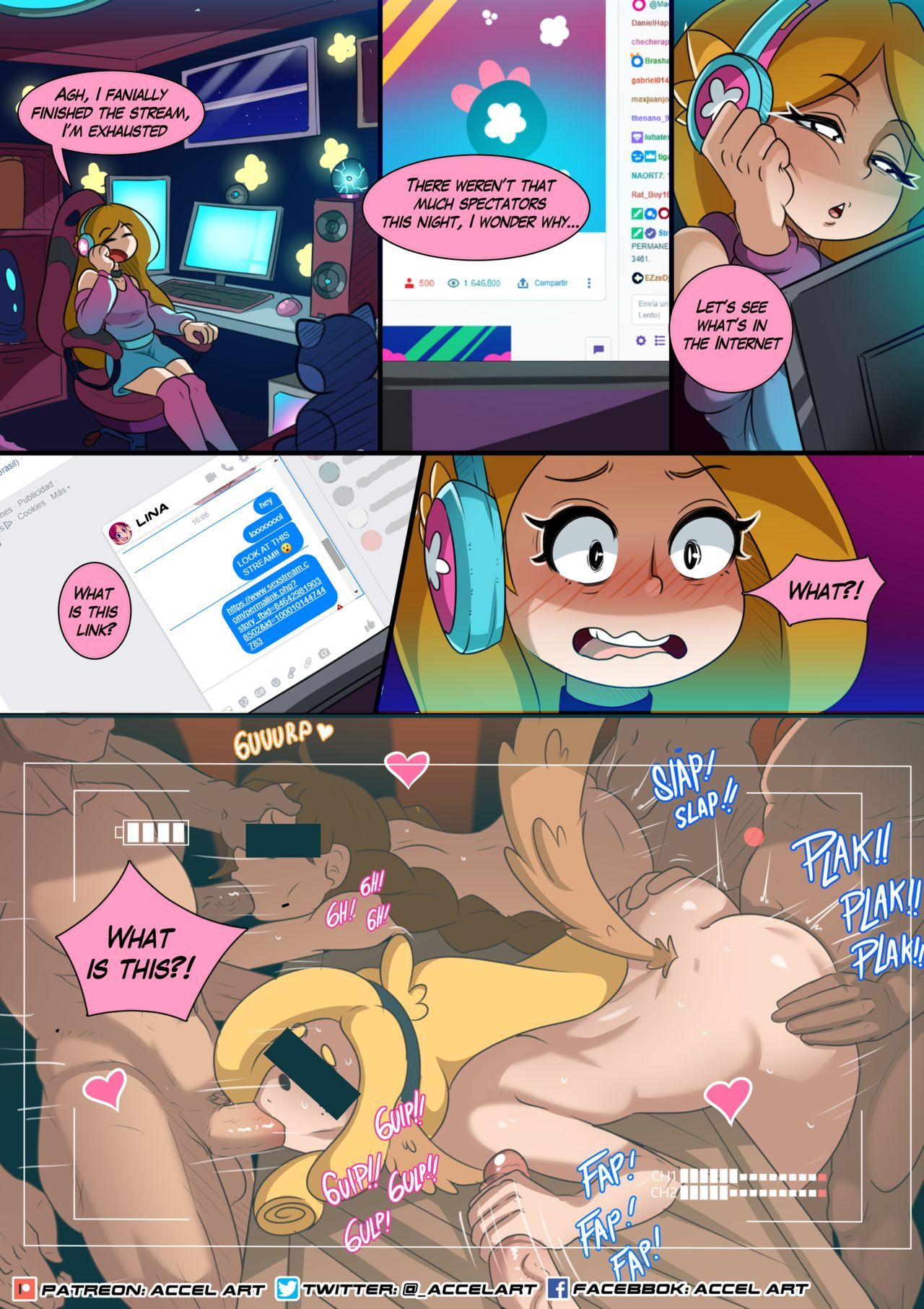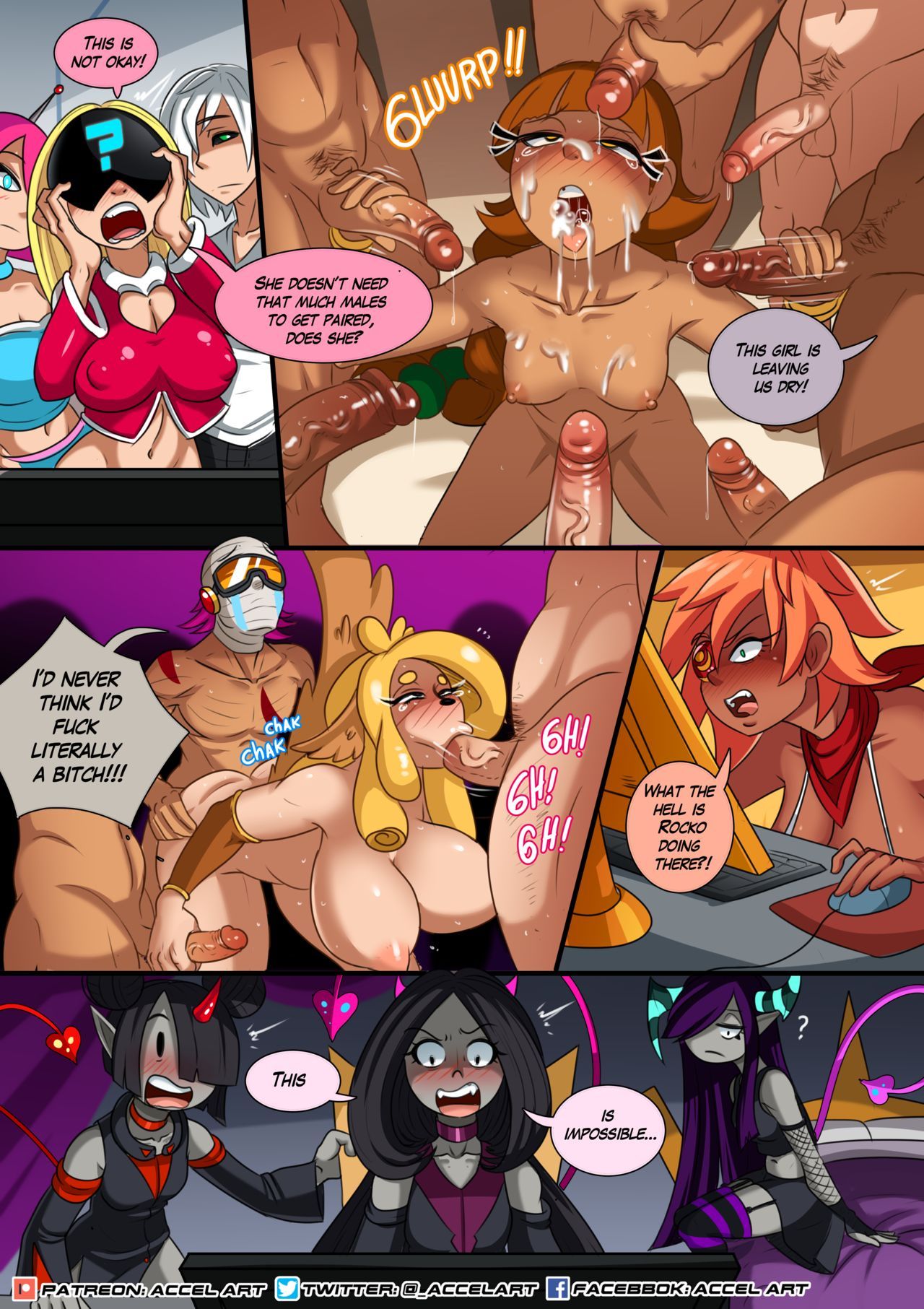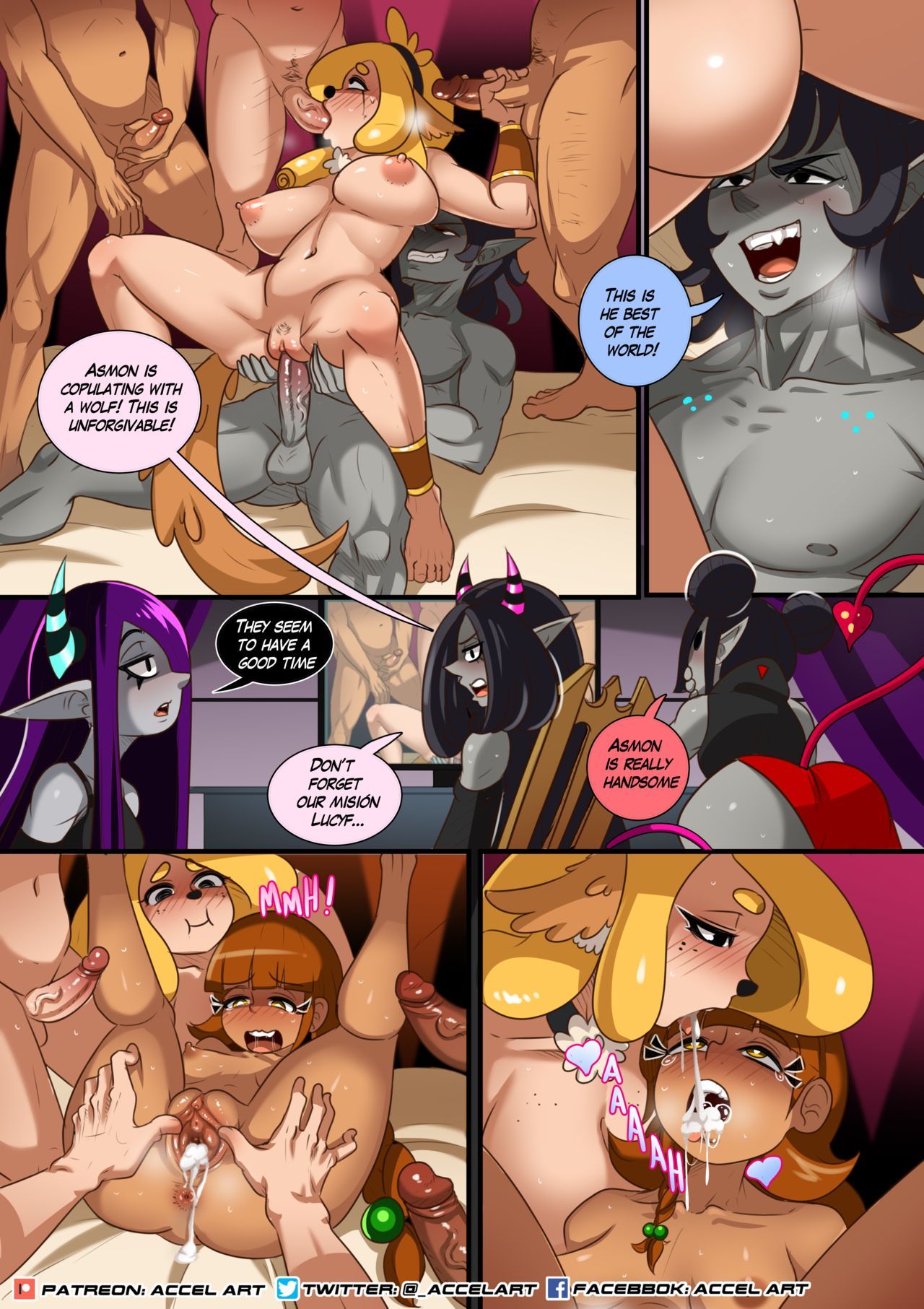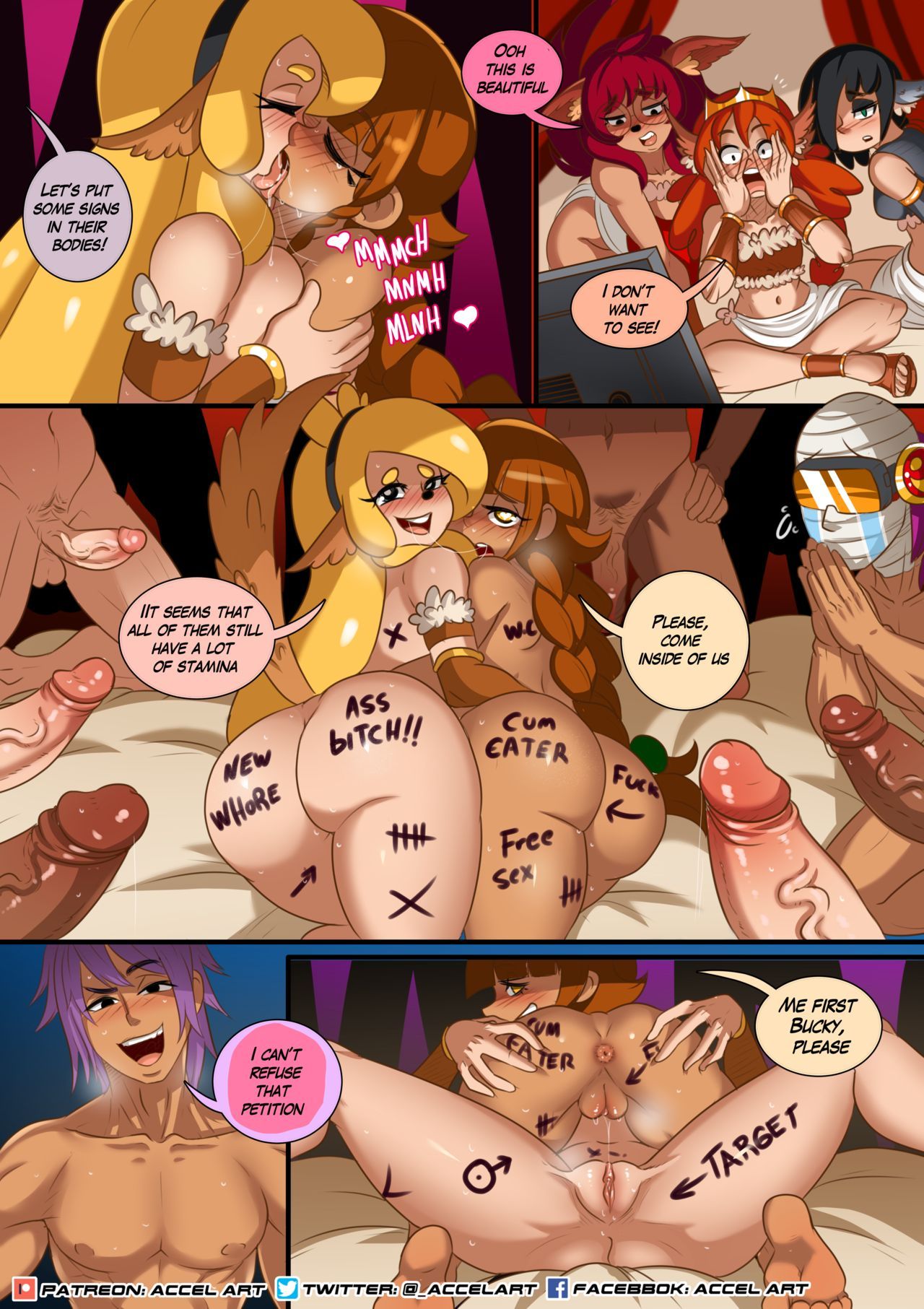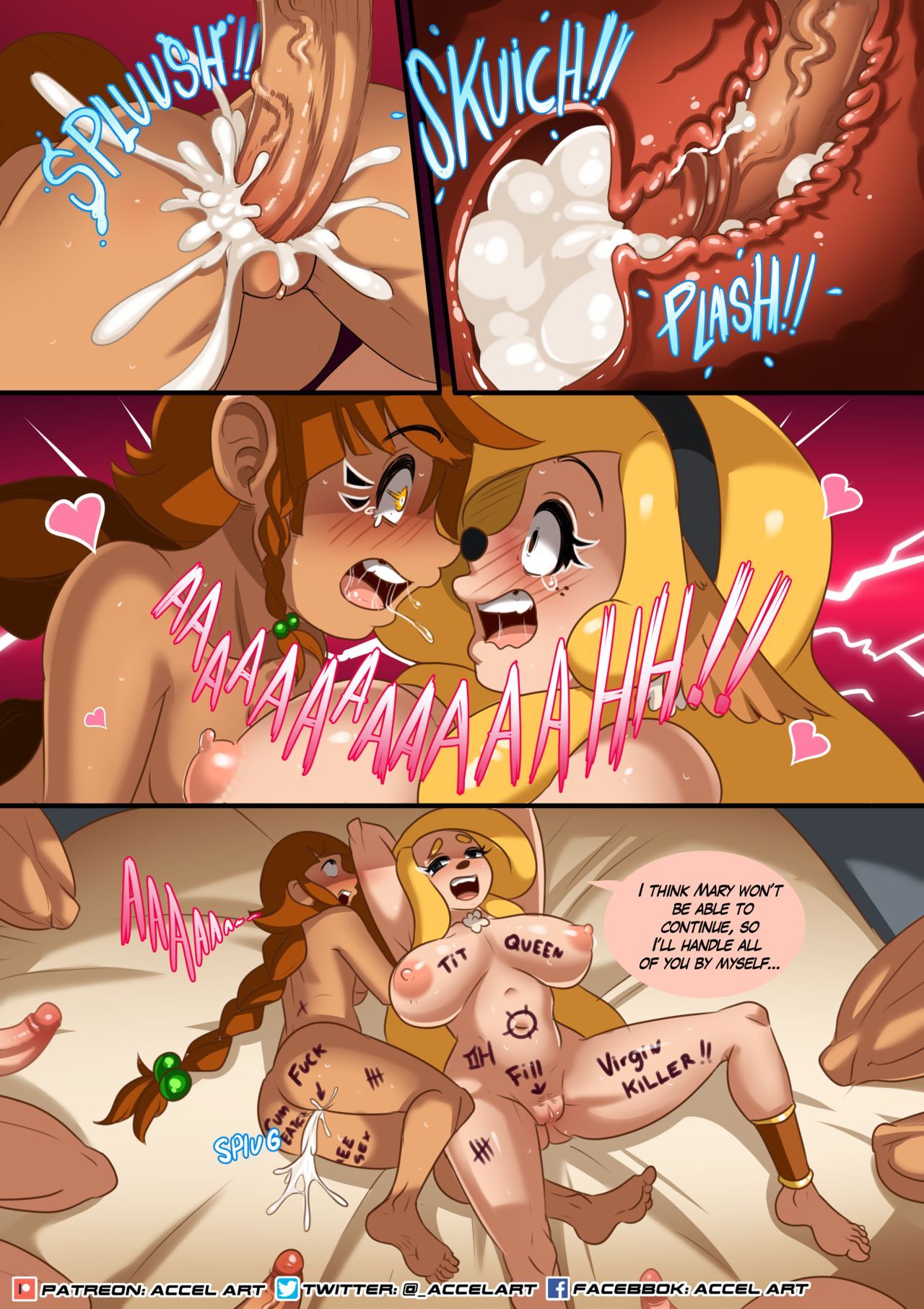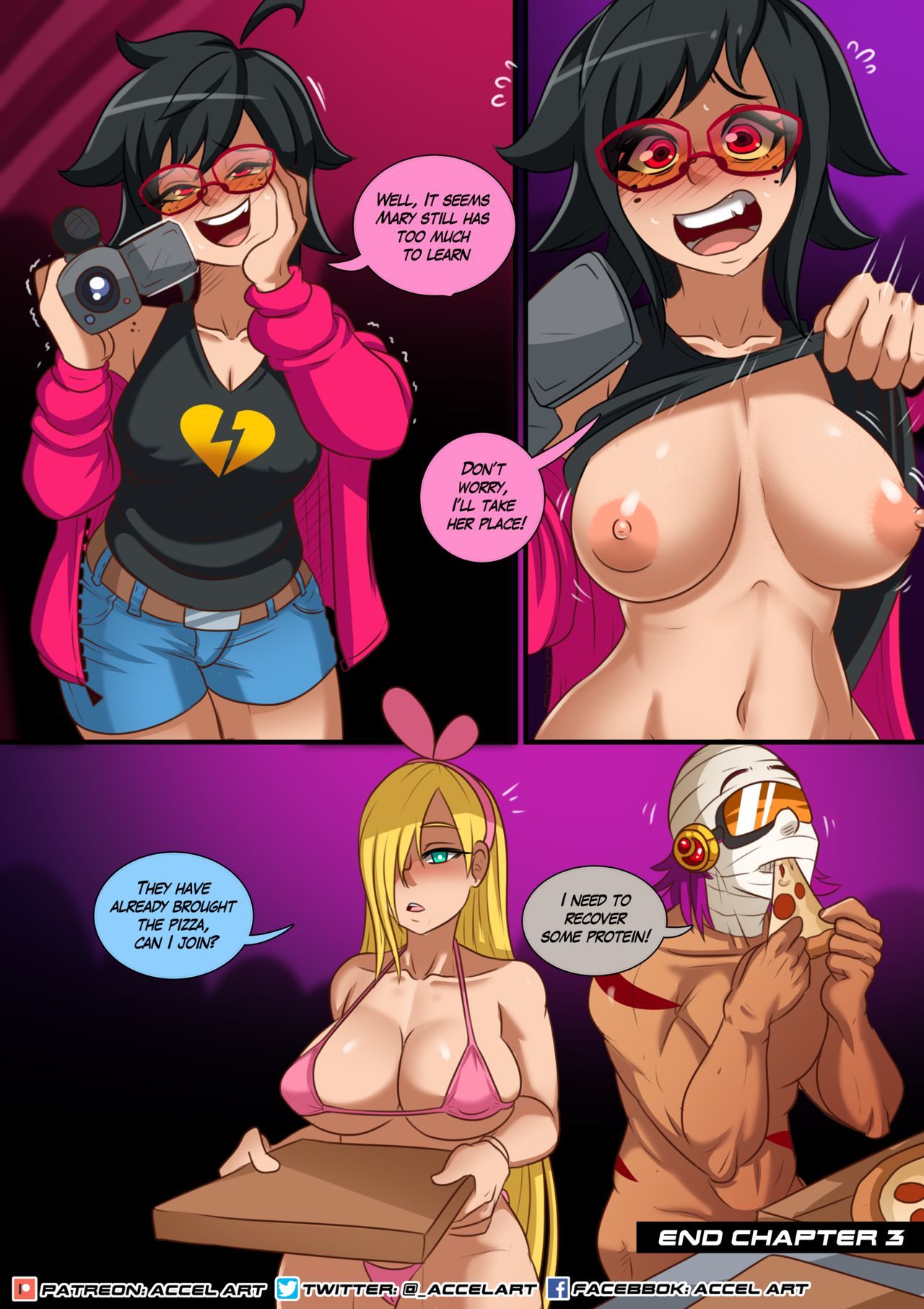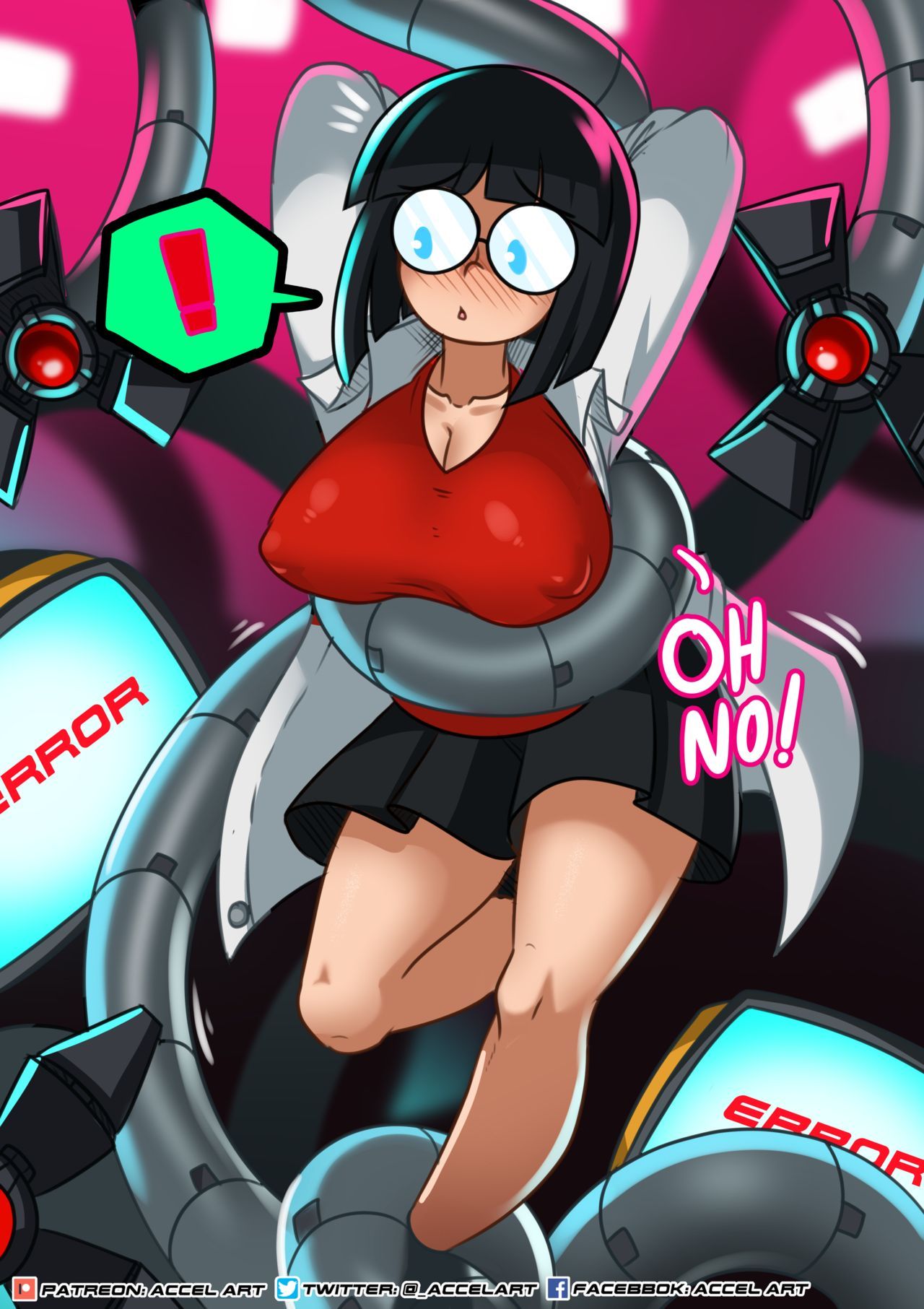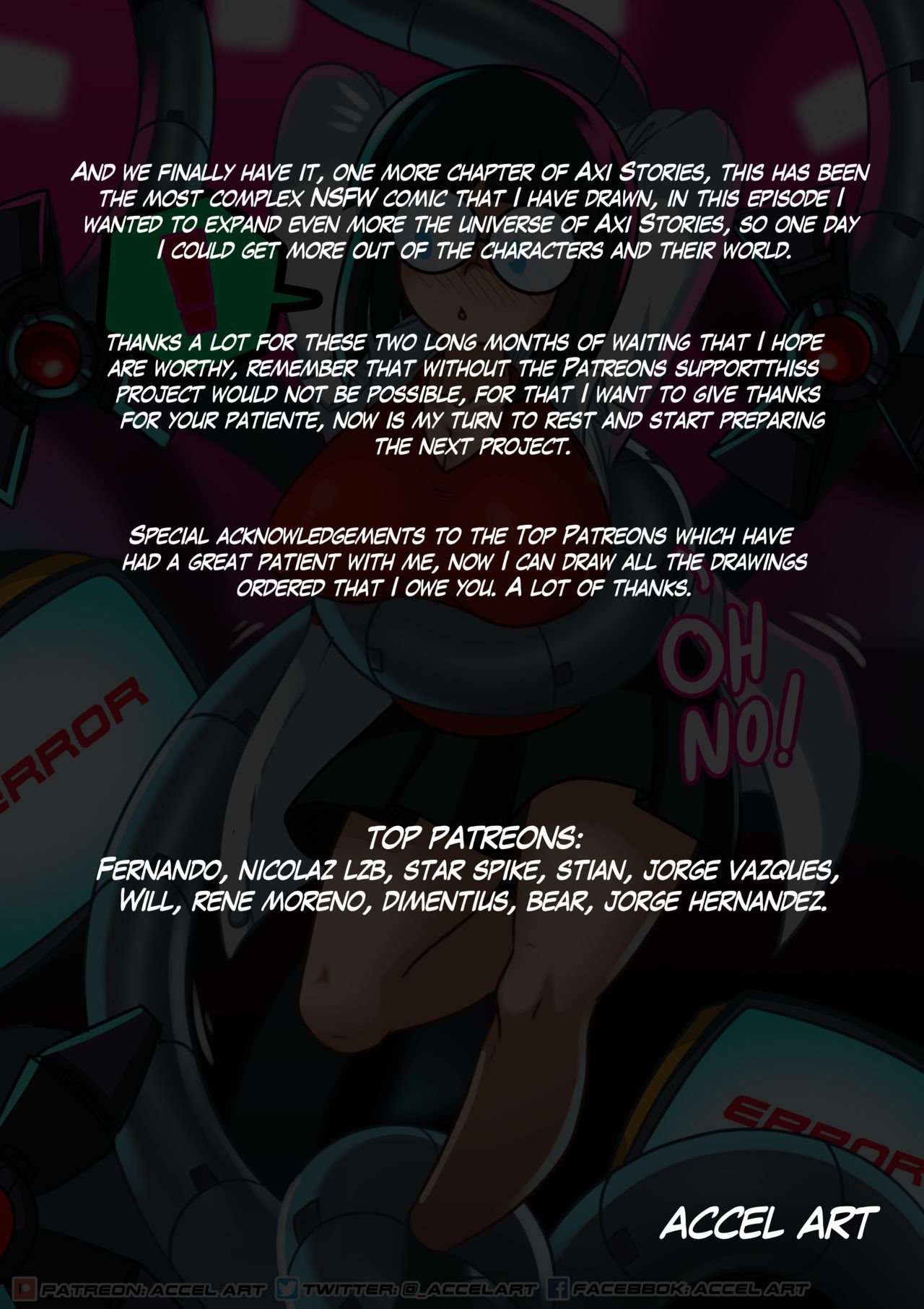 This is the third part of Axi Stories, a Porn Comic in which humans and other extraterrestrial races are studying together in a school.
After the war between different worlds, humans decided to create an alliance to make peace reign between different races. But still there were many disputes between different races. A new school in which all races were to be together and foster peace between them had been created.
A teacher had commissioned her favorite students to try to make peace with sex and make everyone friends. These young people decided to stream where several girls of different races came out fucking with other boys. When the boys arrived in search of pizza they saw that there was nothing, but by surprise they found two sexy girls hungry for sex.
The young people huddled around the girls and began to fuck them. They enjoyed like whores, especially a blonde alien girl. On his planet it was a betrayal to have orgies with men. The girls were being penetrated through all their holes, and semen filled their bodies.
The girl she was recording was horny and she started masturbating herself too, everyone who was watching the streamig was horny. There came a point where the girls who were watching how they fucked those two just wanted to join. All races had mounted an orgy between them. All his grudges were gone, now it was all passion and lust. They had realized that their disputes were silly compared to how much they could enjoy group sex.