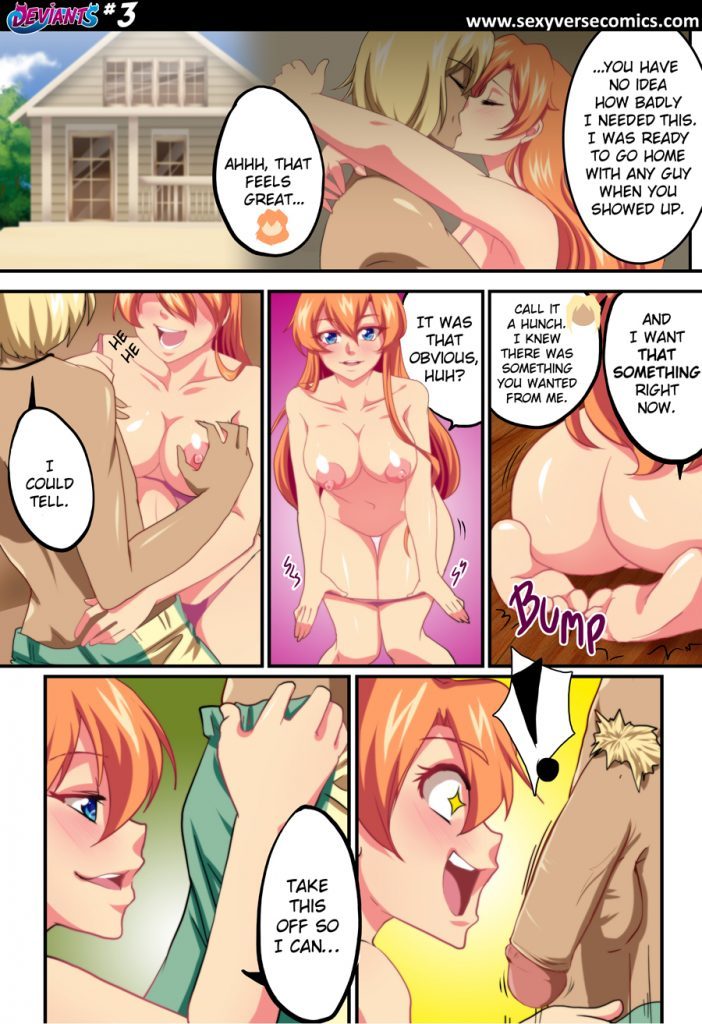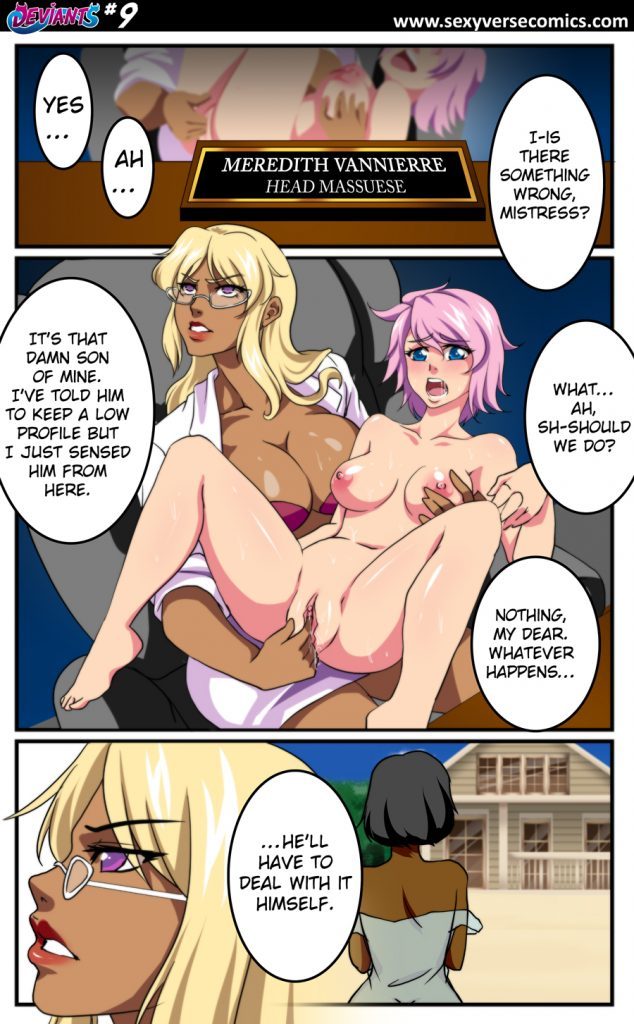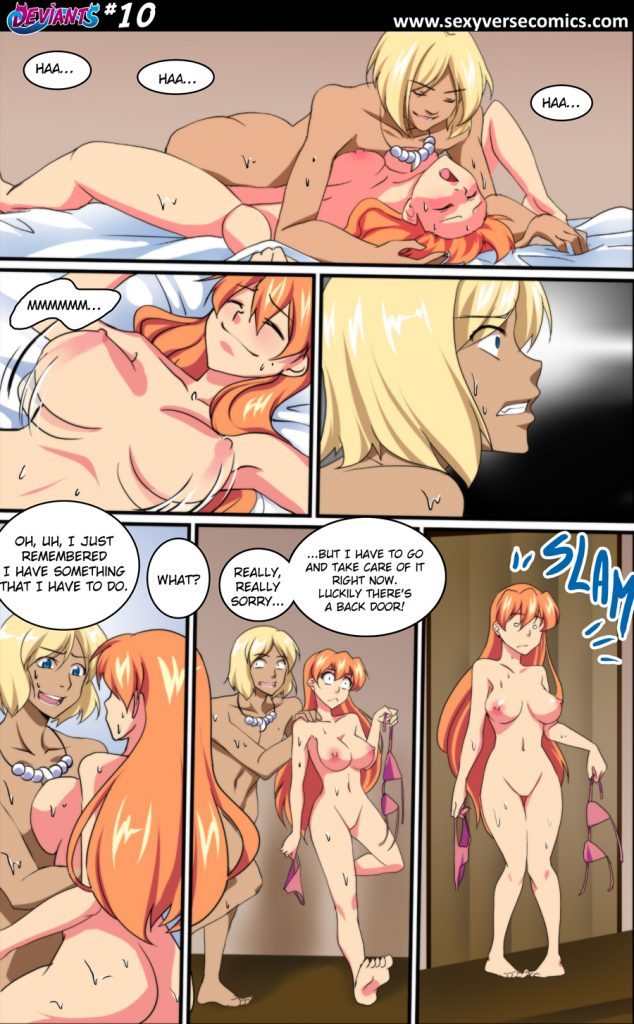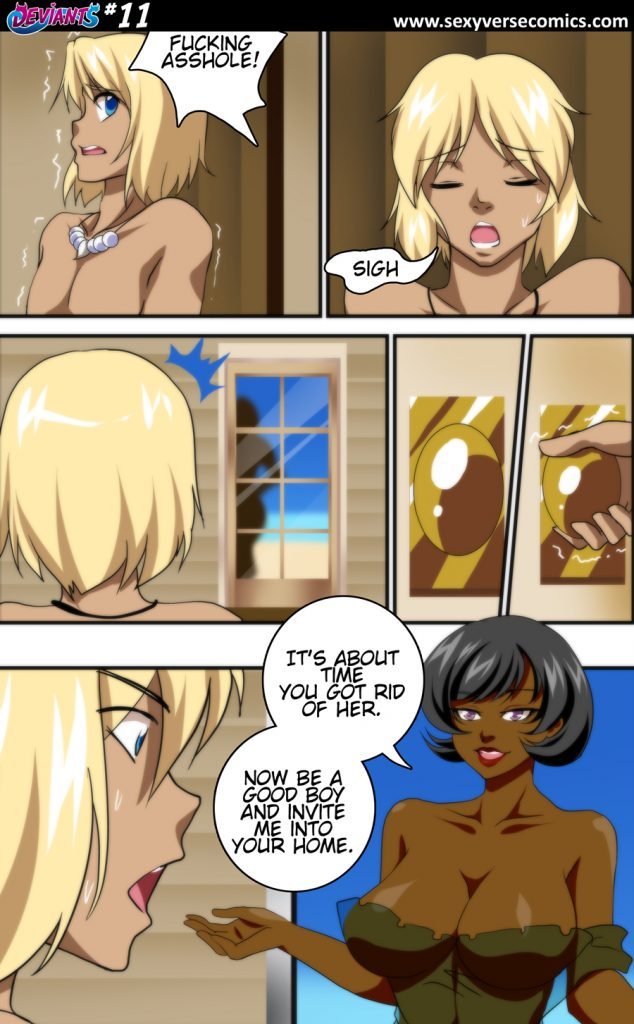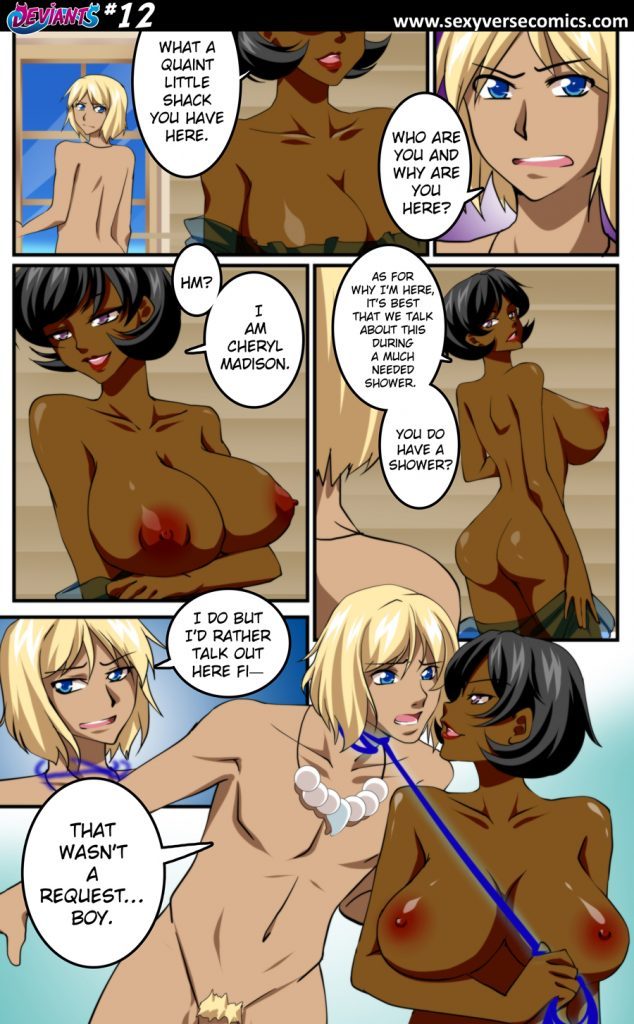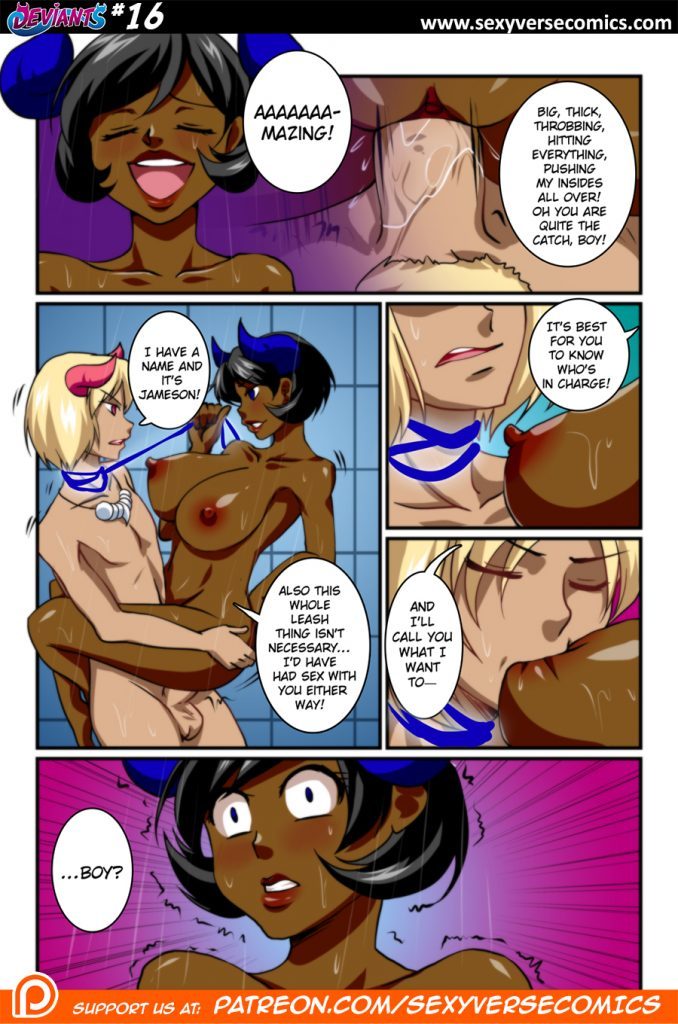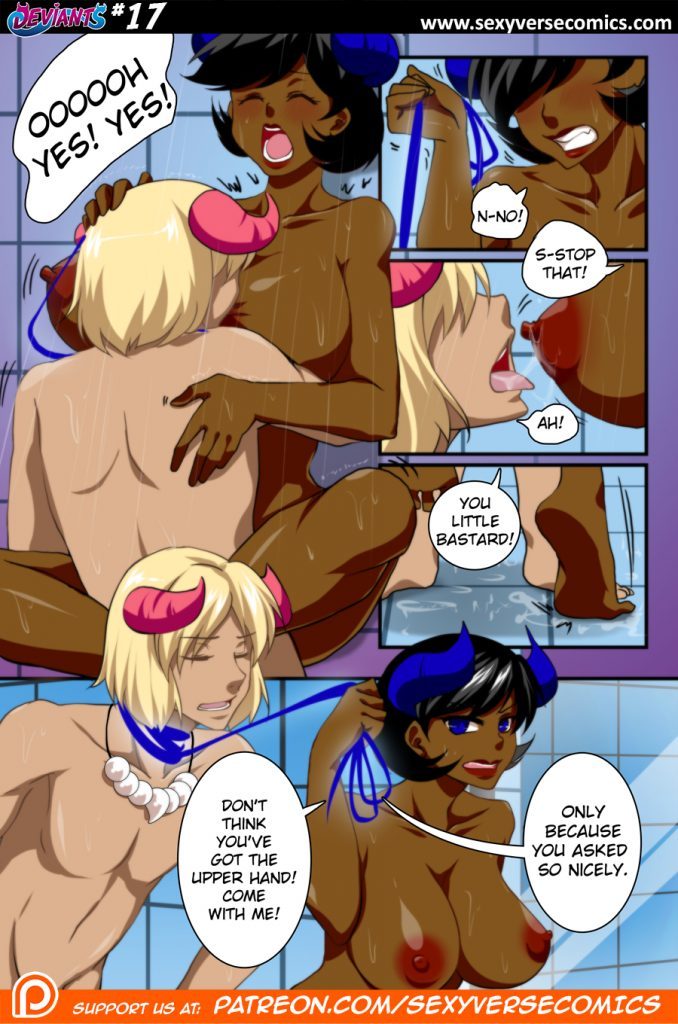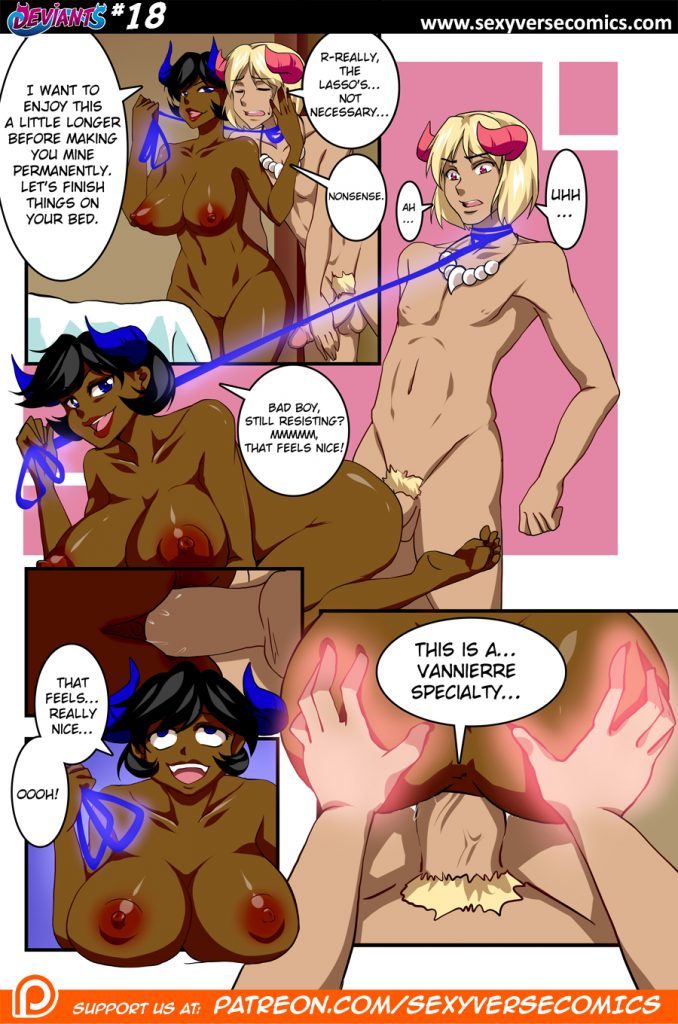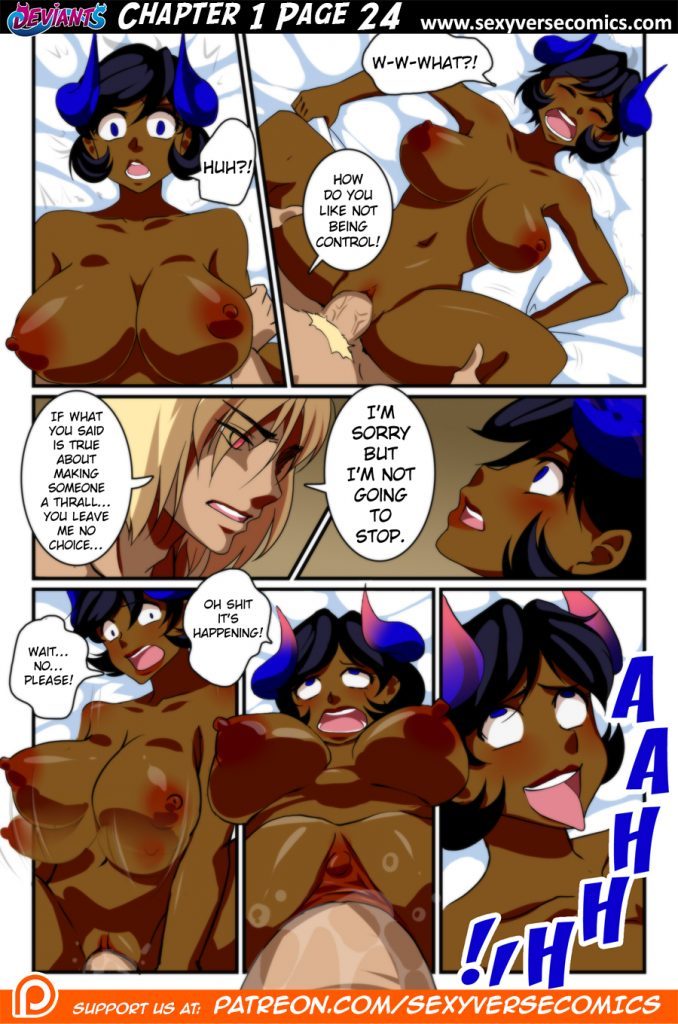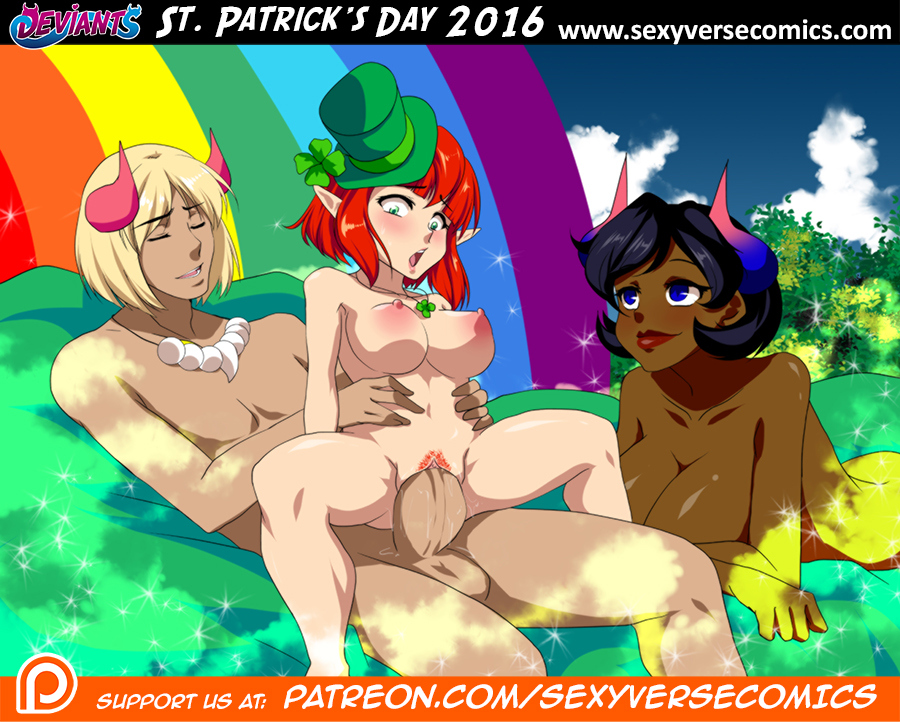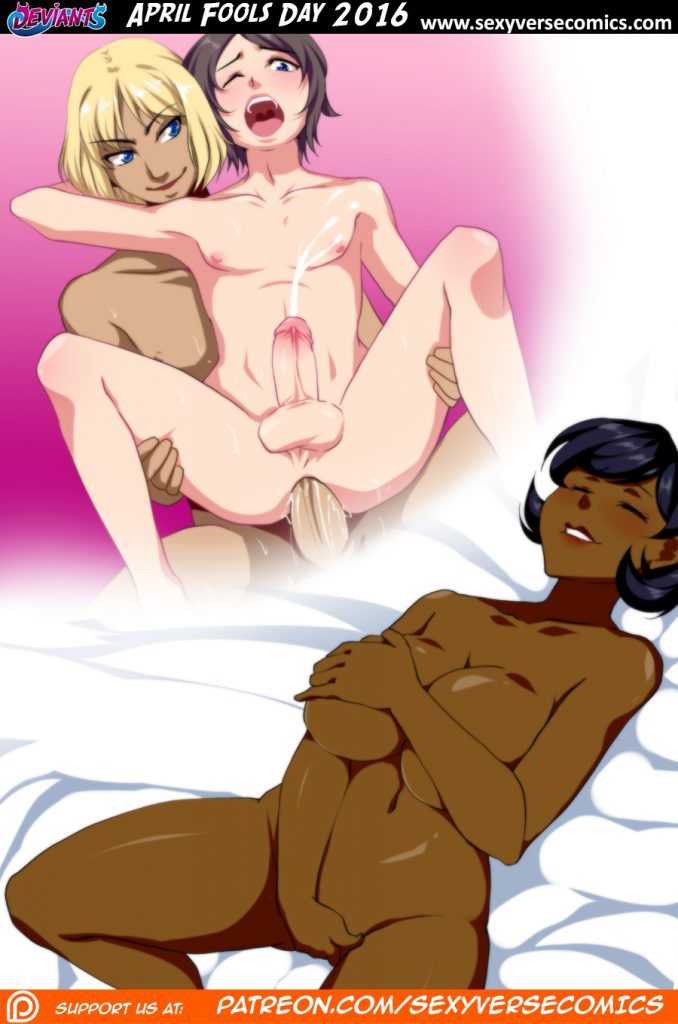 In this Porn Comic called Aya Yanagisawa Deviants is the first chapter of a series of chapters.
In this chapter of this XXX comic we see how a couple is on the beach appreciating the view. At that moment the boy tells the girl that he has a house near that place. She knew that the boy wanted to fuck her and she was also horny so they went to his house. While a sexy succubus was stalking the young man, he had made her very horny and was going to take advantage to control and fuck him.
The couple was very horny and soon began to fuck. When the girl felt like her lover put her cock screaming with pleasure, the young man worried but when he saw the face of pleasure that this girl had, he knew that everything was fine and began to fuck her. The girl's pussy was wet and dripping, she was about to cum when suddenly the boy was possessed by the succubus. Then he threw the girl in a hurry from home, did not give him time to dress. The girl was pounding the door and insulting him.
At that moment the sexy sucko appeared, had very nice tits and an ass and the boy's cock became hard when he saw them. That demon girl had dominated him and the young man did what she wanted. She began to be fucked hard, with her hand she masturbated while the young man's cock got into her pussy. This succubus was a whore addicted to sex, but as time went by the young man was taking more control over him. There came a time when he was able to break the control that this succubus exercised over his body.
He began to fuck her hard the girl wanted her to stop but the young man did not want, those tits, that ass, that pussy were too much for a human and just wanted to have sex with her forever. The succubus began to scream with pleasure, he was reaching his orgasm and this was the best he had ever had in his life.