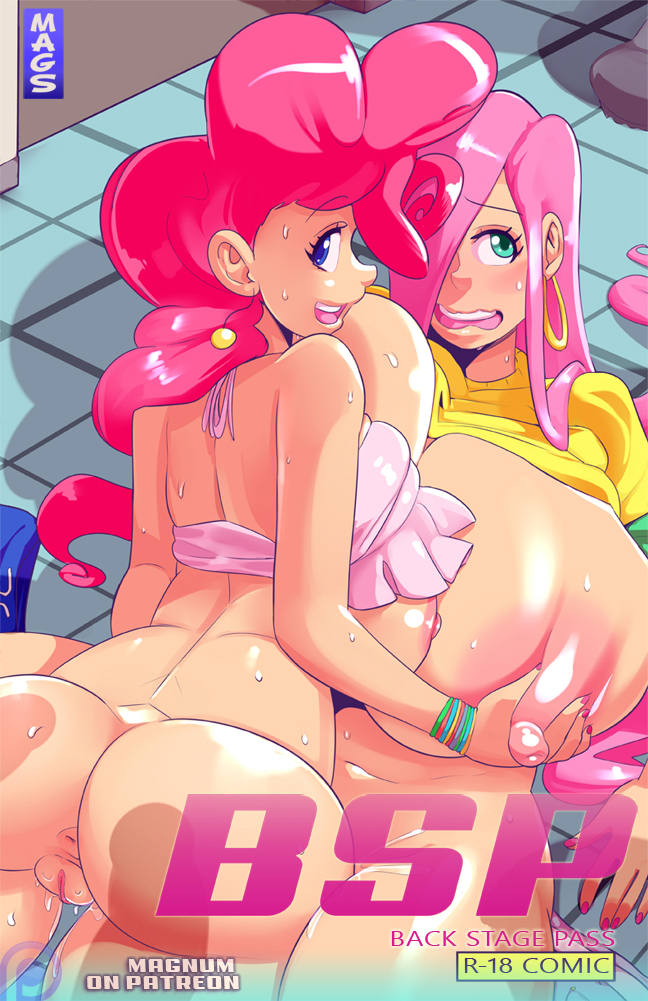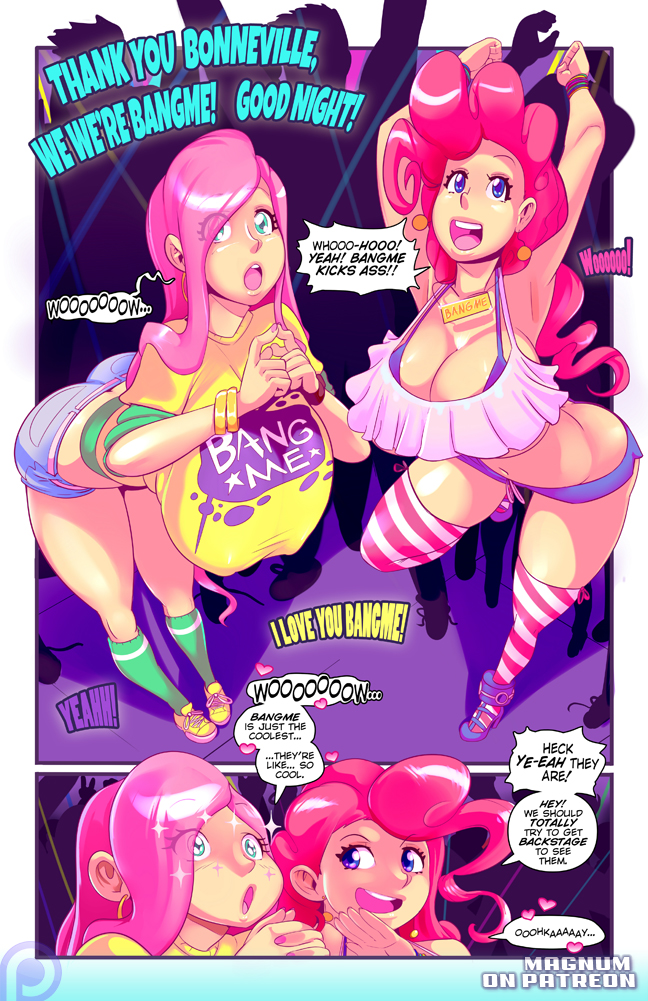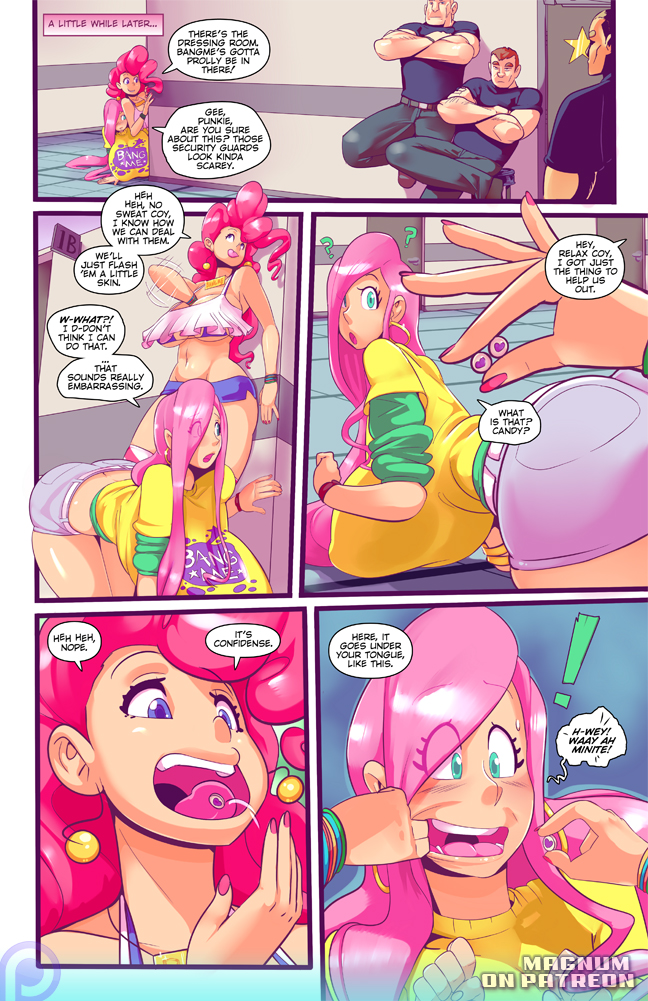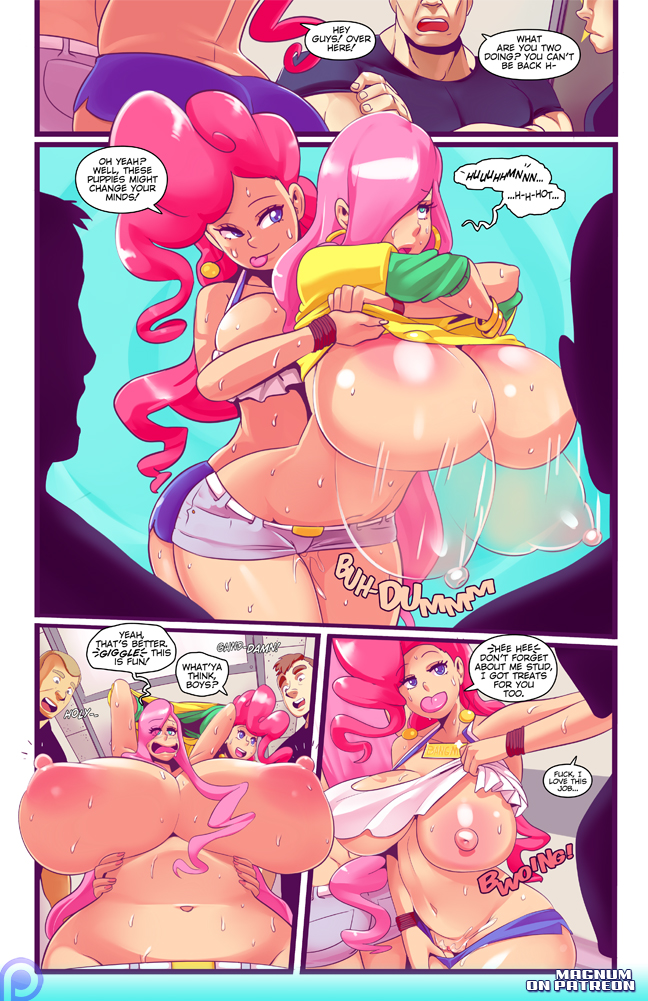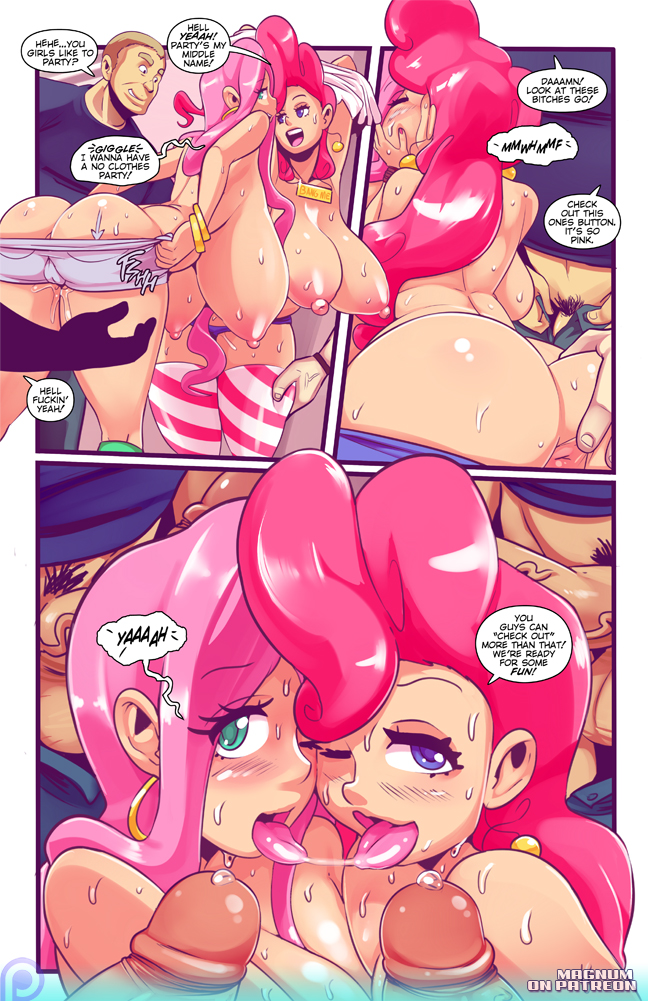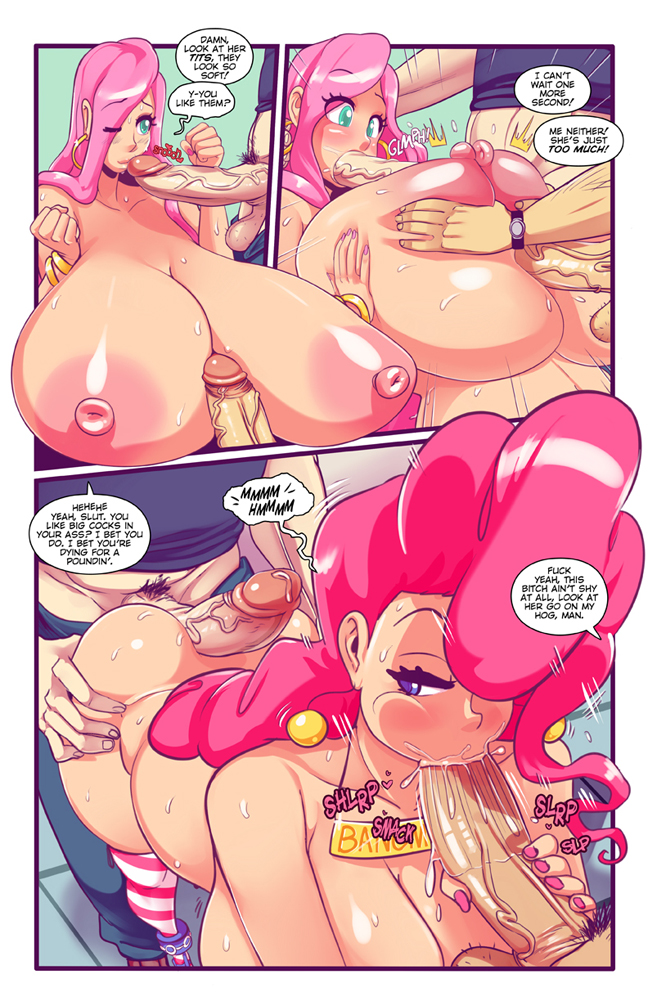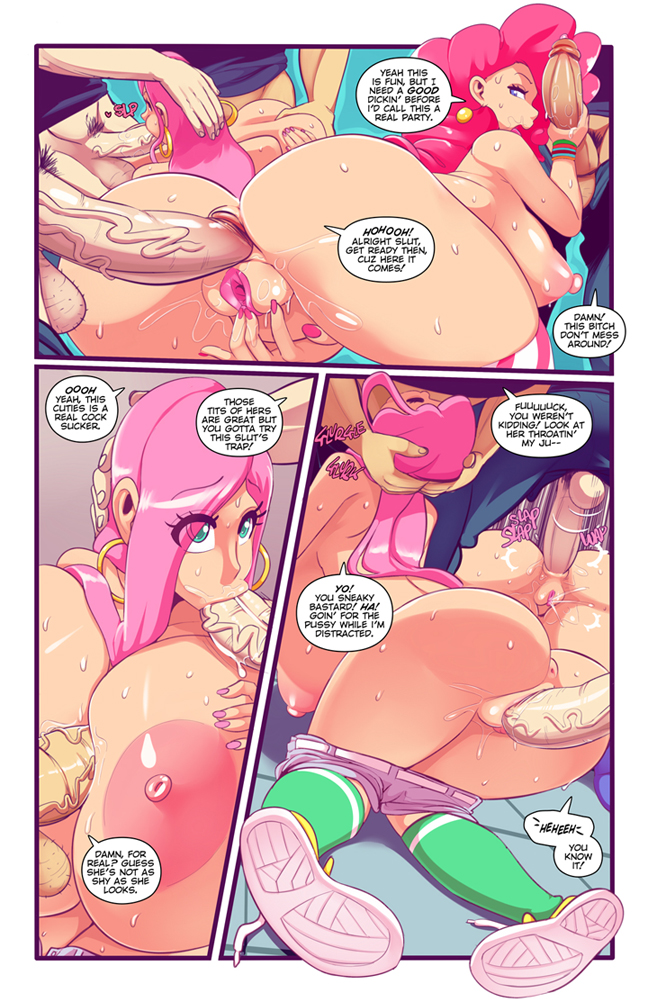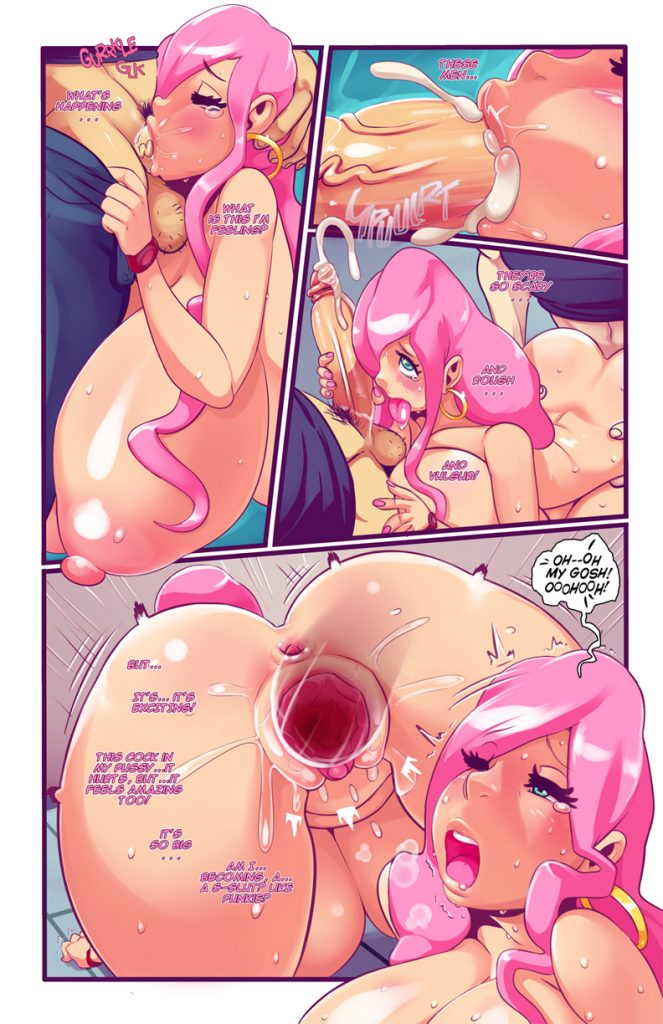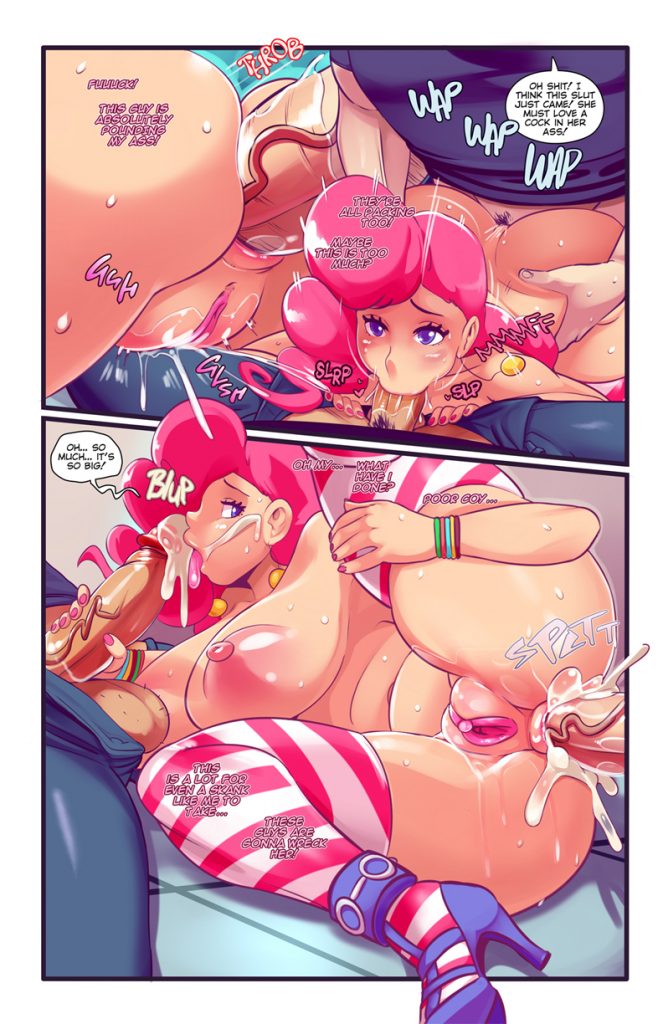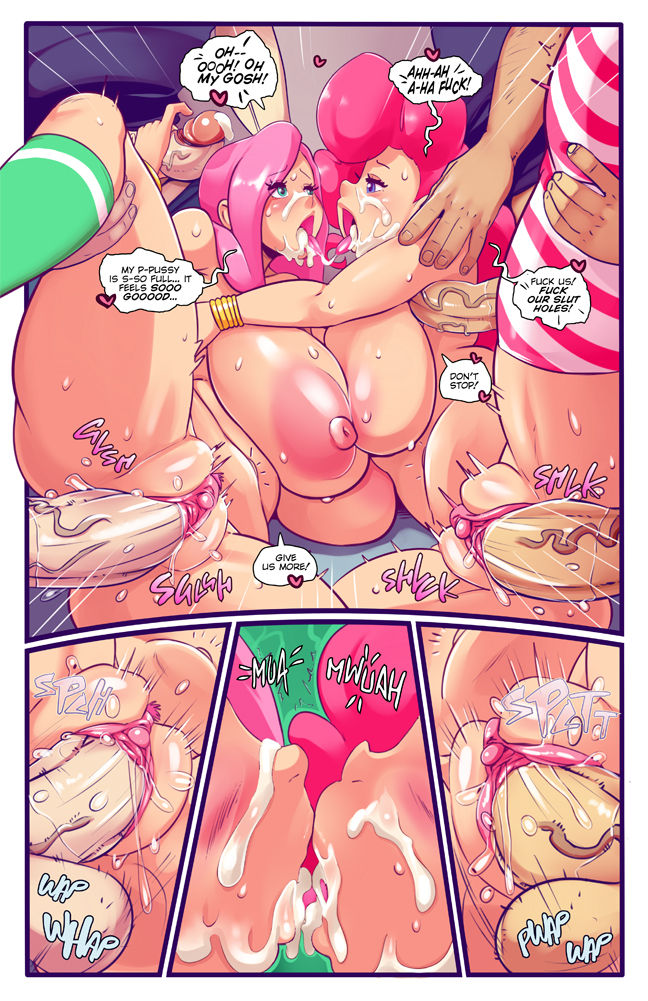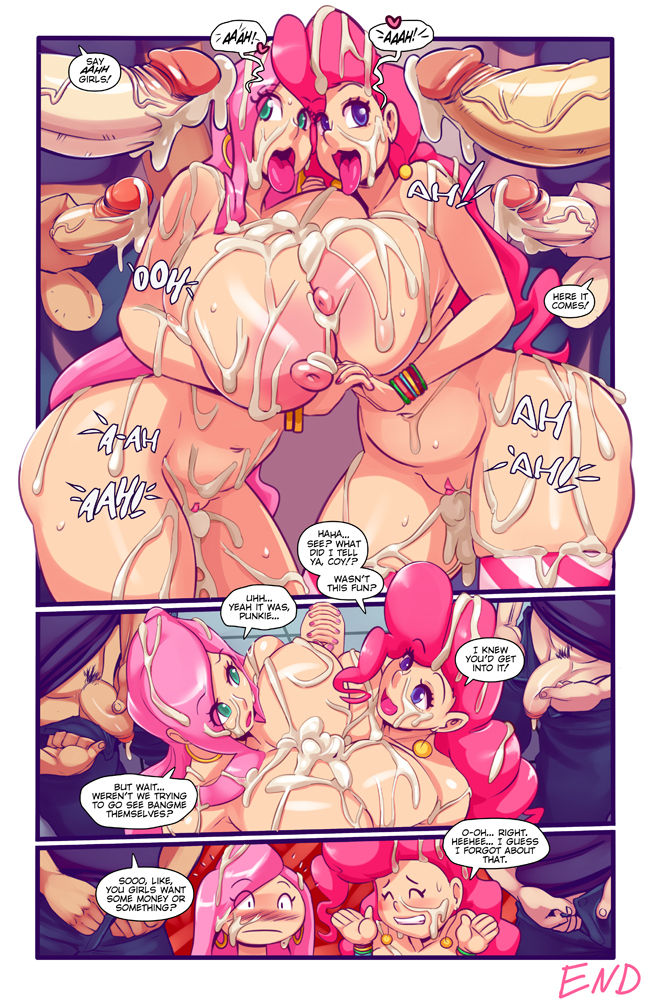 Back Stage Pass is a PornoMagnum porn comic in which two girls with huge tits are in concert and would love to fuck their favorite musicians. Bangme is a music group that lately is hitting him in the city and these two girls are delighted that finally someone with talent arrives in his city. That same night and while they enjoyed listening to Bangme's music, her tits bounced to the sound of the songs.
The two were completely fascinated by their music group and expected to see their idols in the dressing rooms. Although what they did not know is that they would have to deal with the bodyguards, those tough boys with huge cocks that would not hesitate to fuck them to prevent them from entering the dressing rooms. They were spying in a corner, watching as the guards did not move away a second from the door.
But one of the girls had a solution to remove them from there. With some pill that would make them grow their tits and sweat like never before, to get wet and make those bodyguards could not resist their charms. When they realized that these girls were very hot and with giant tits, they turned away from the door and said to give him a good cock in her pussy. The two of them were having such a good time sucking those huge dicks and getting penetrated by the pussy, that they didn't remember even going back to the dressing rooms to see their idols.