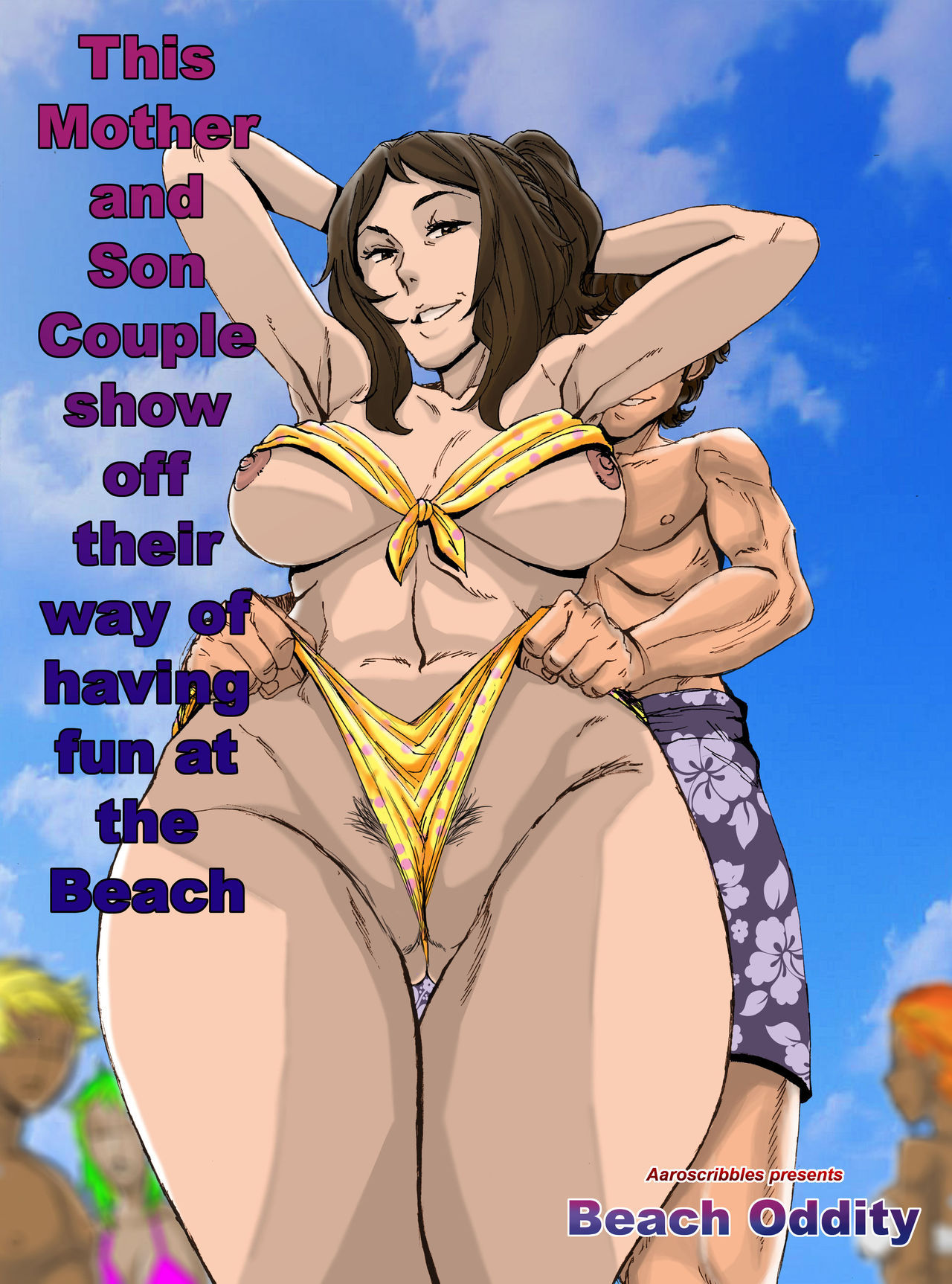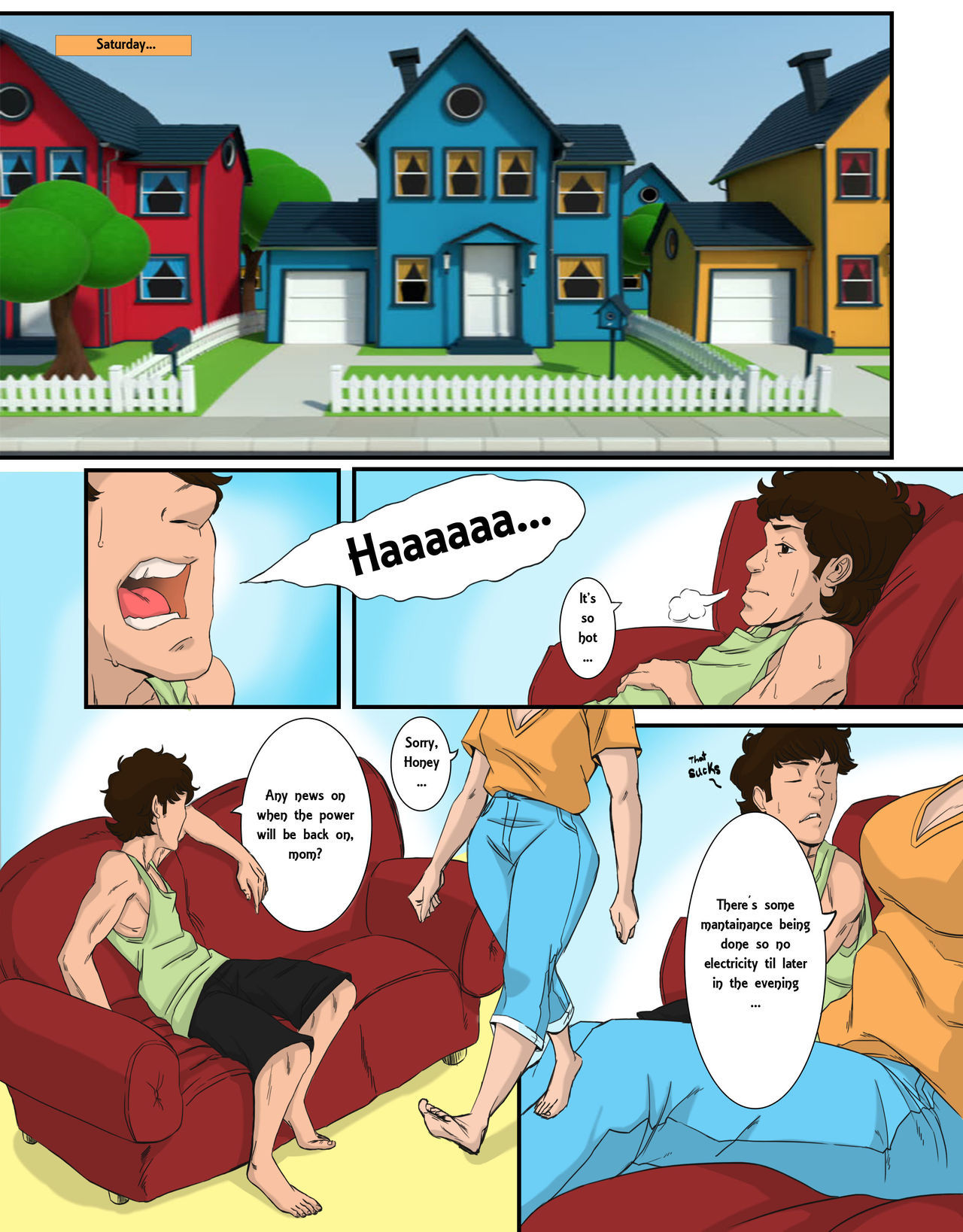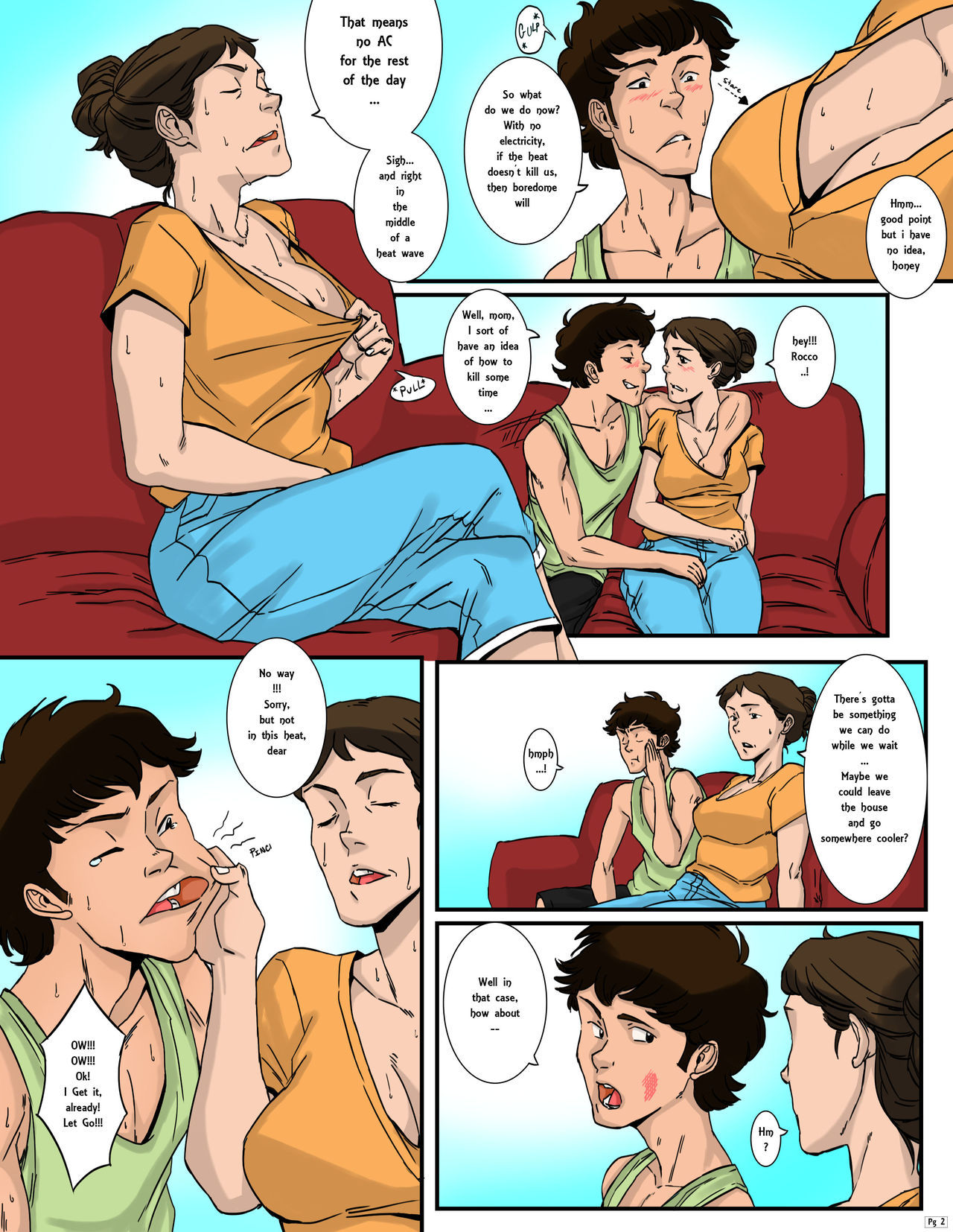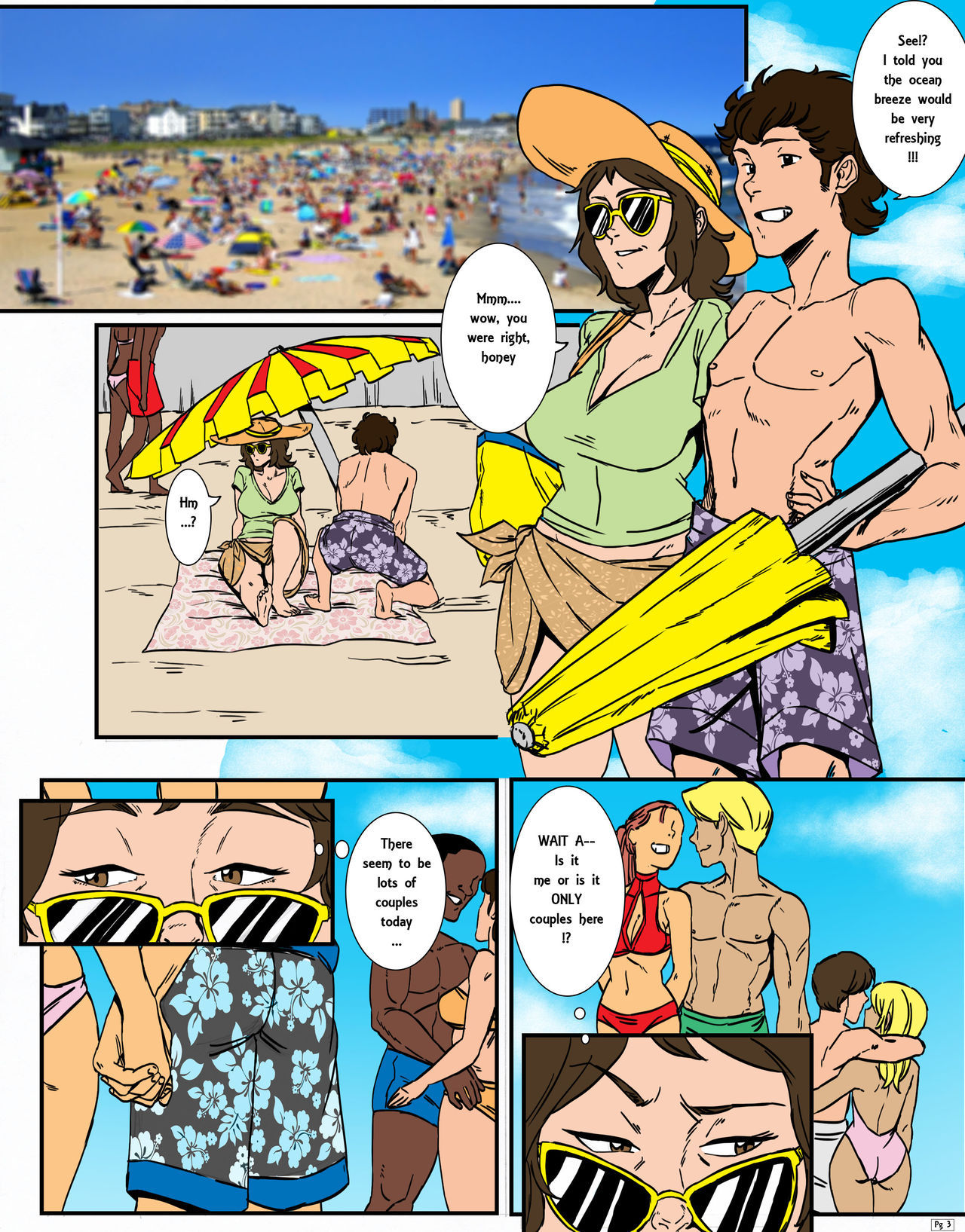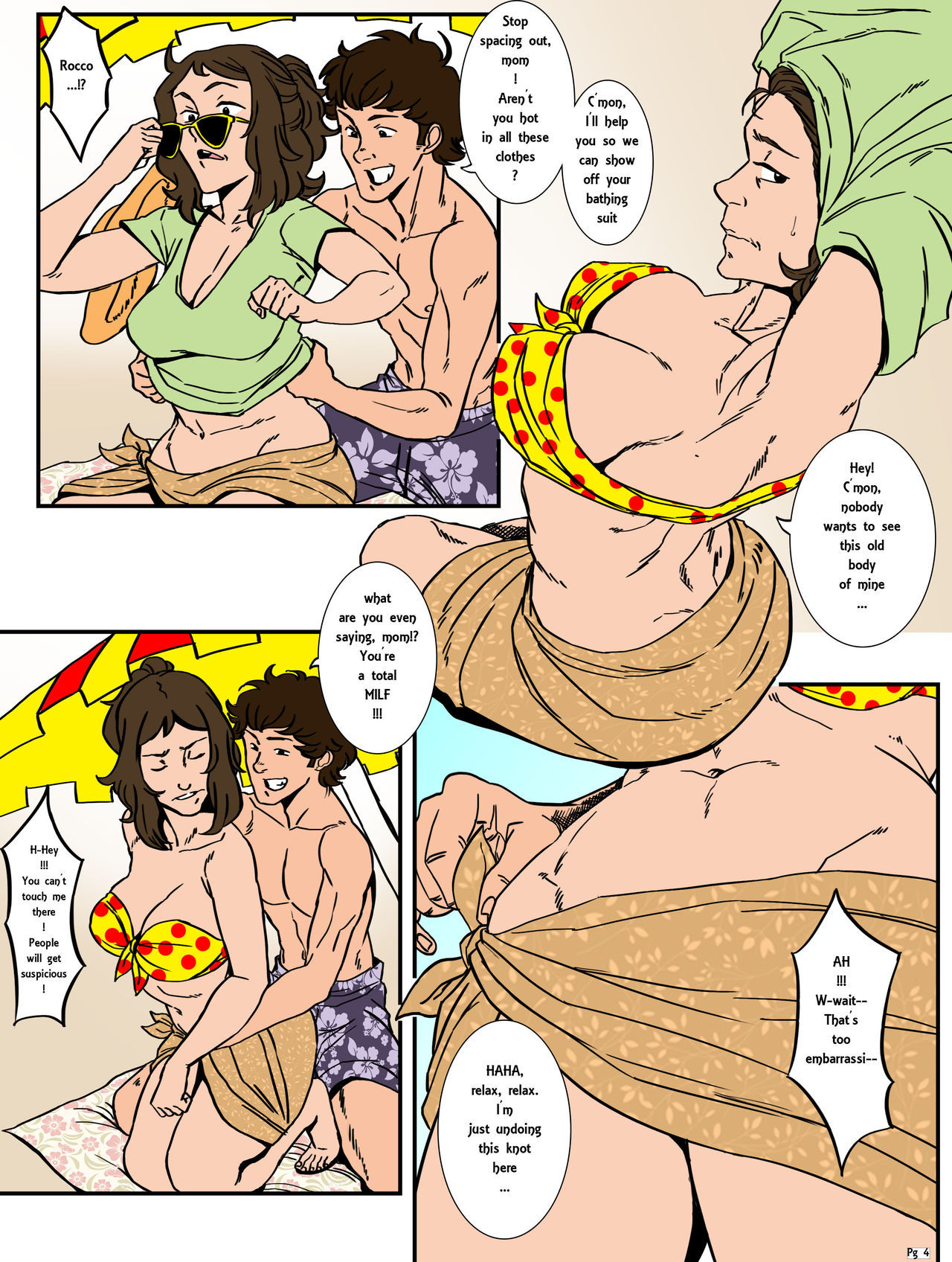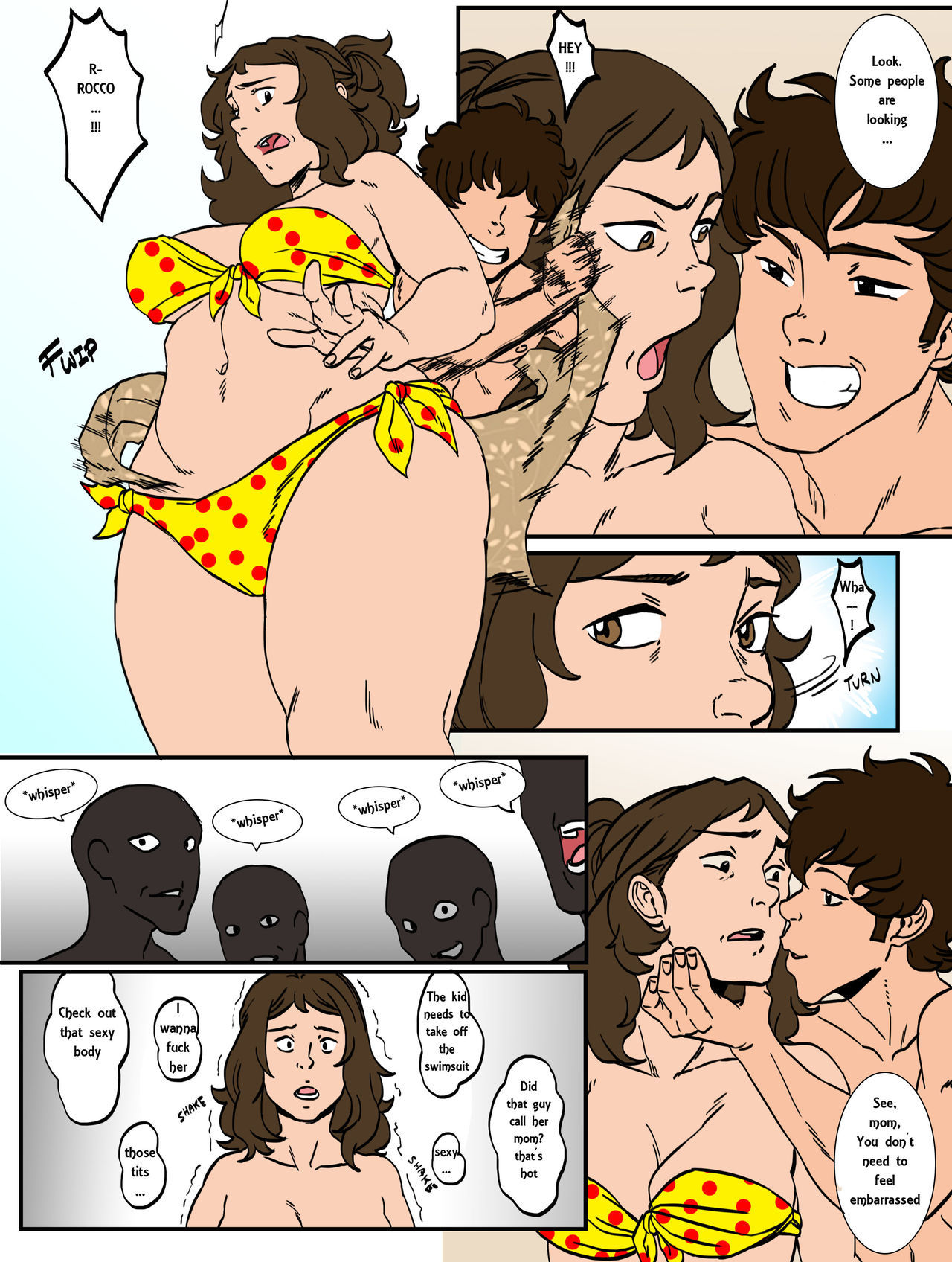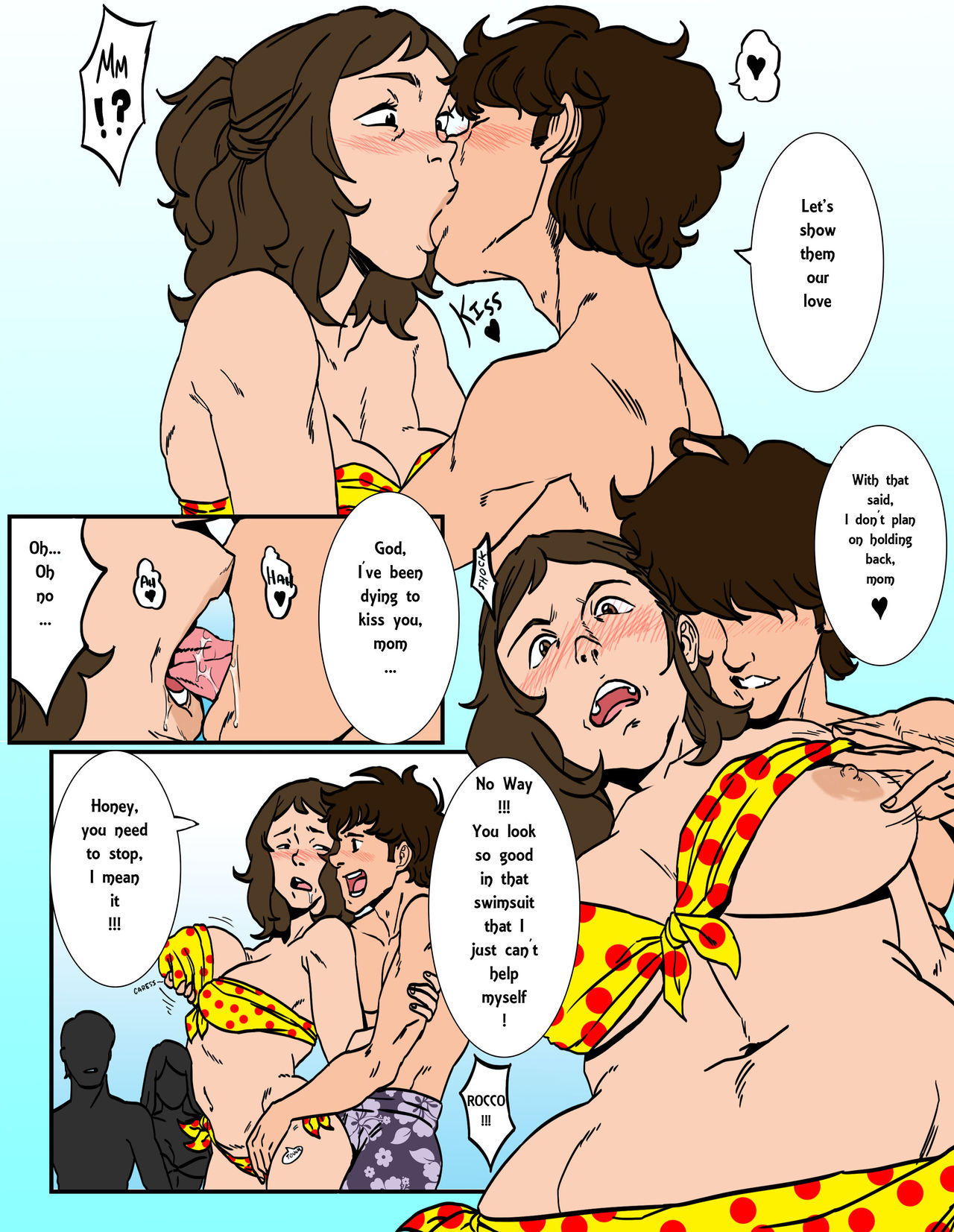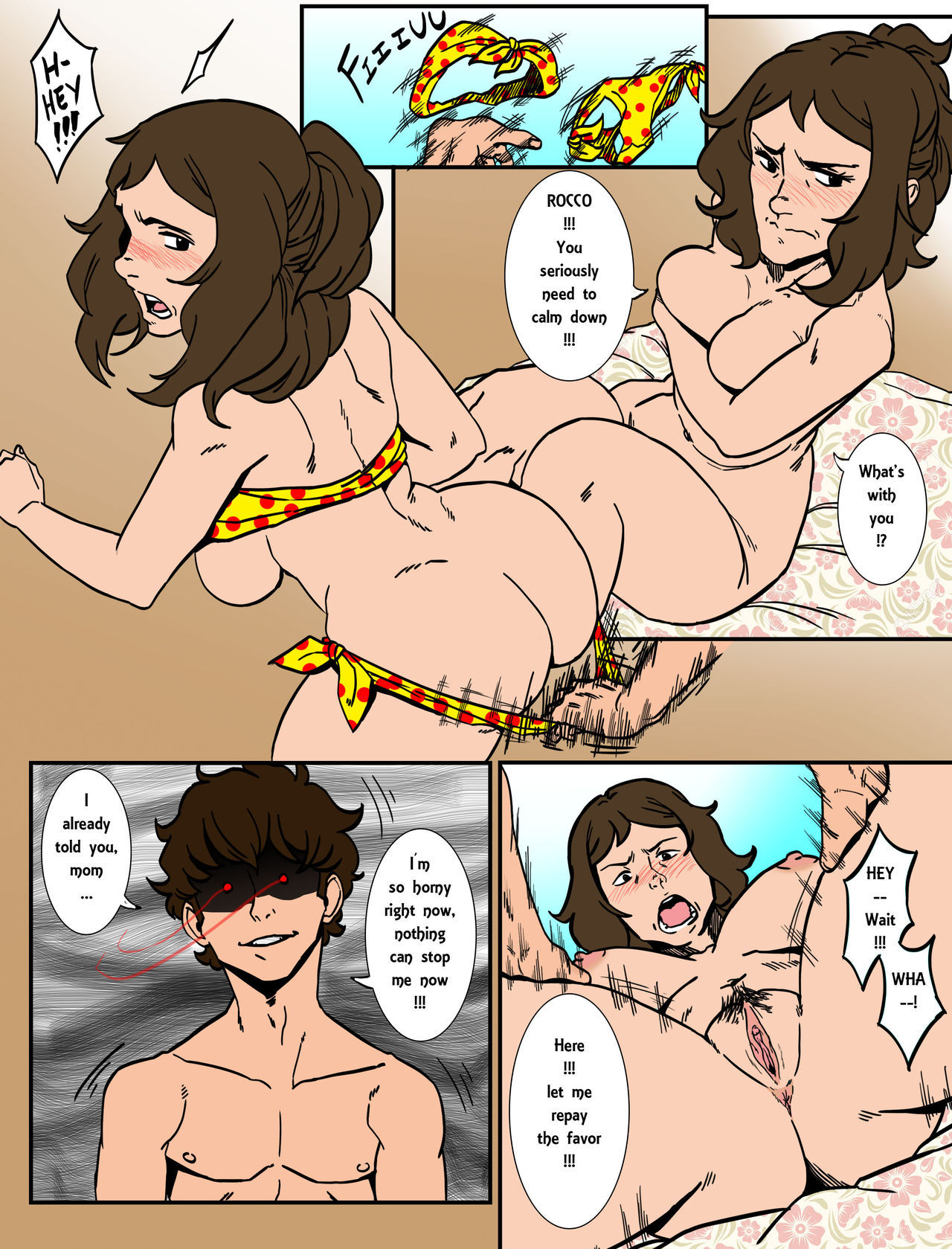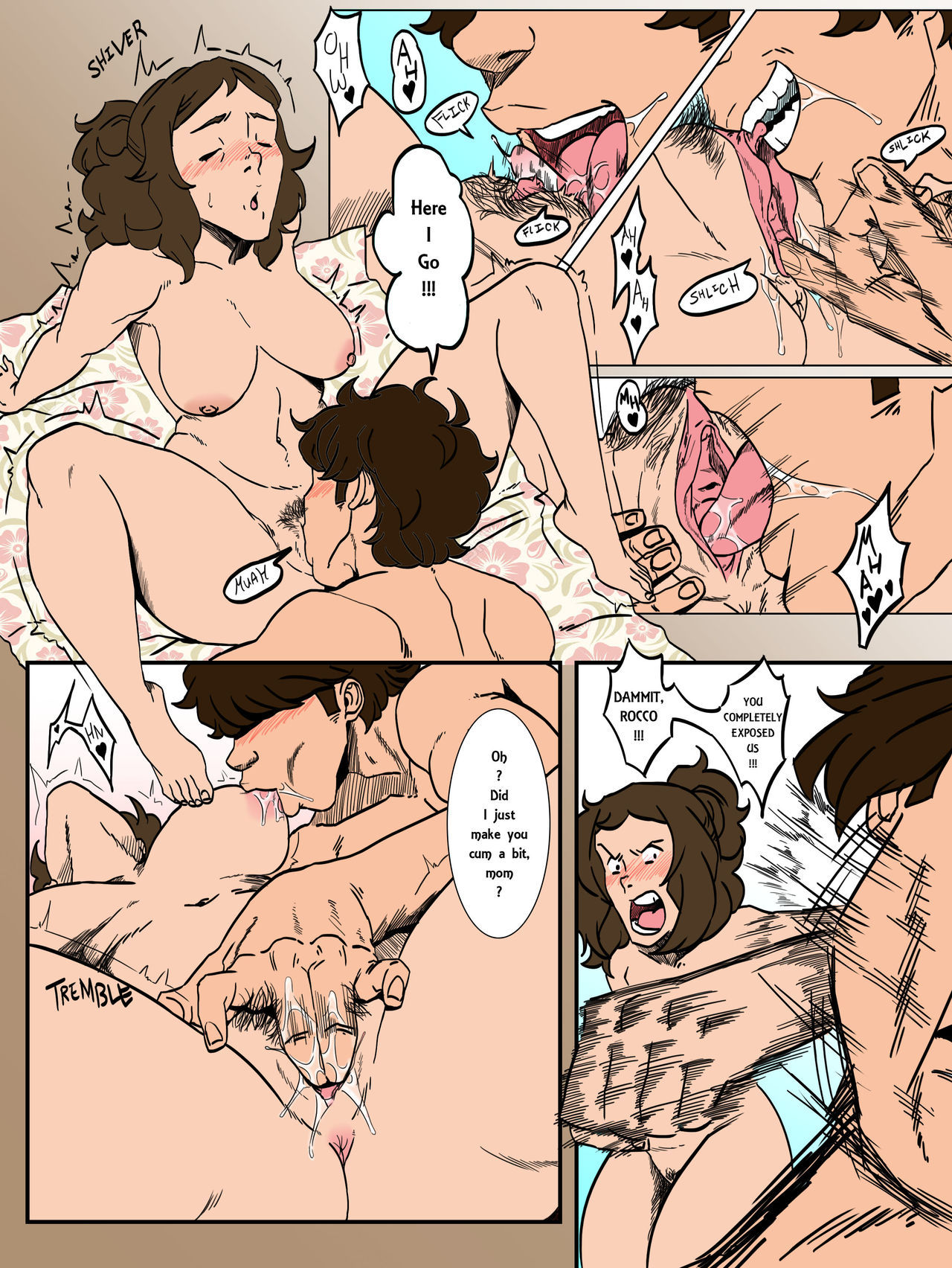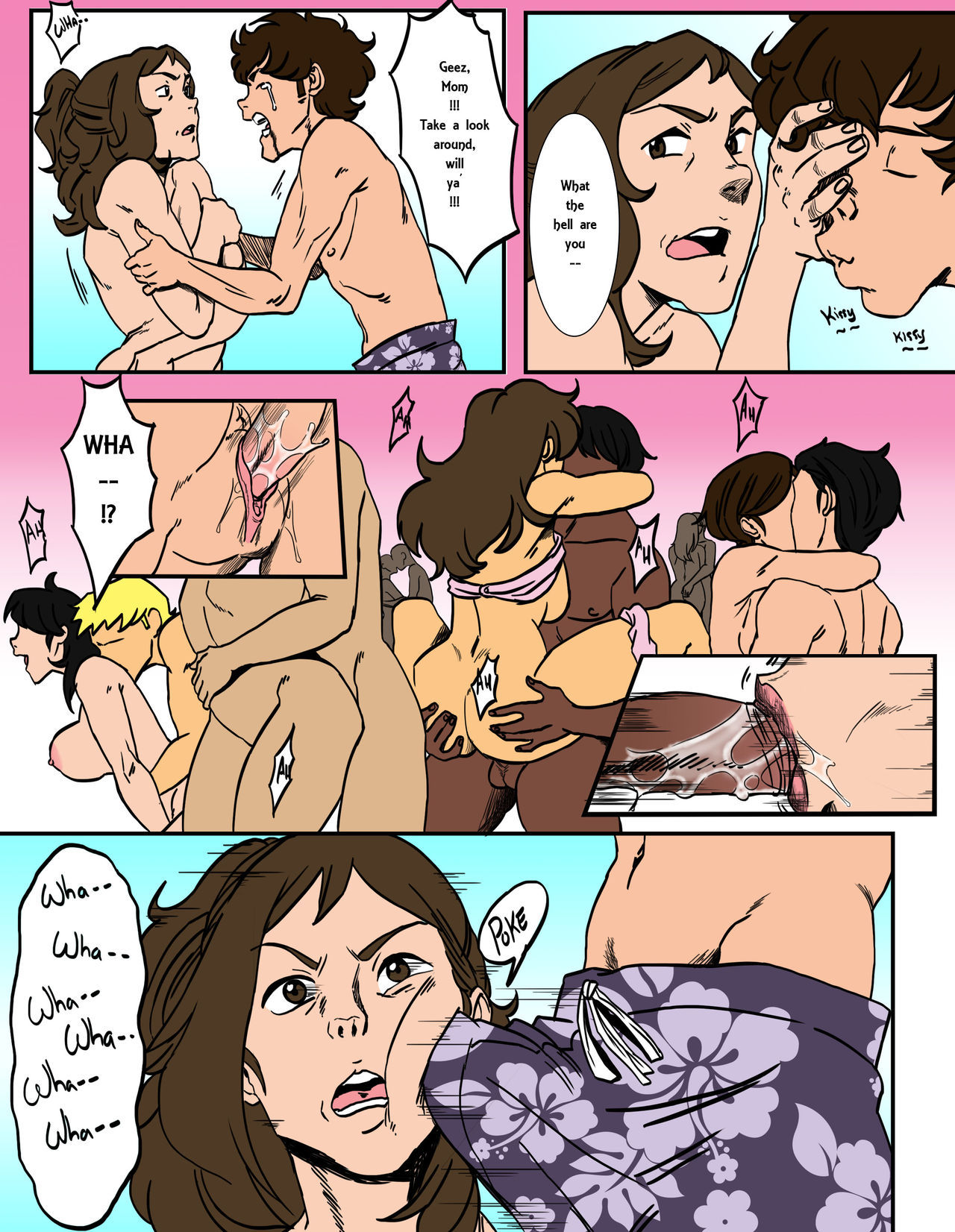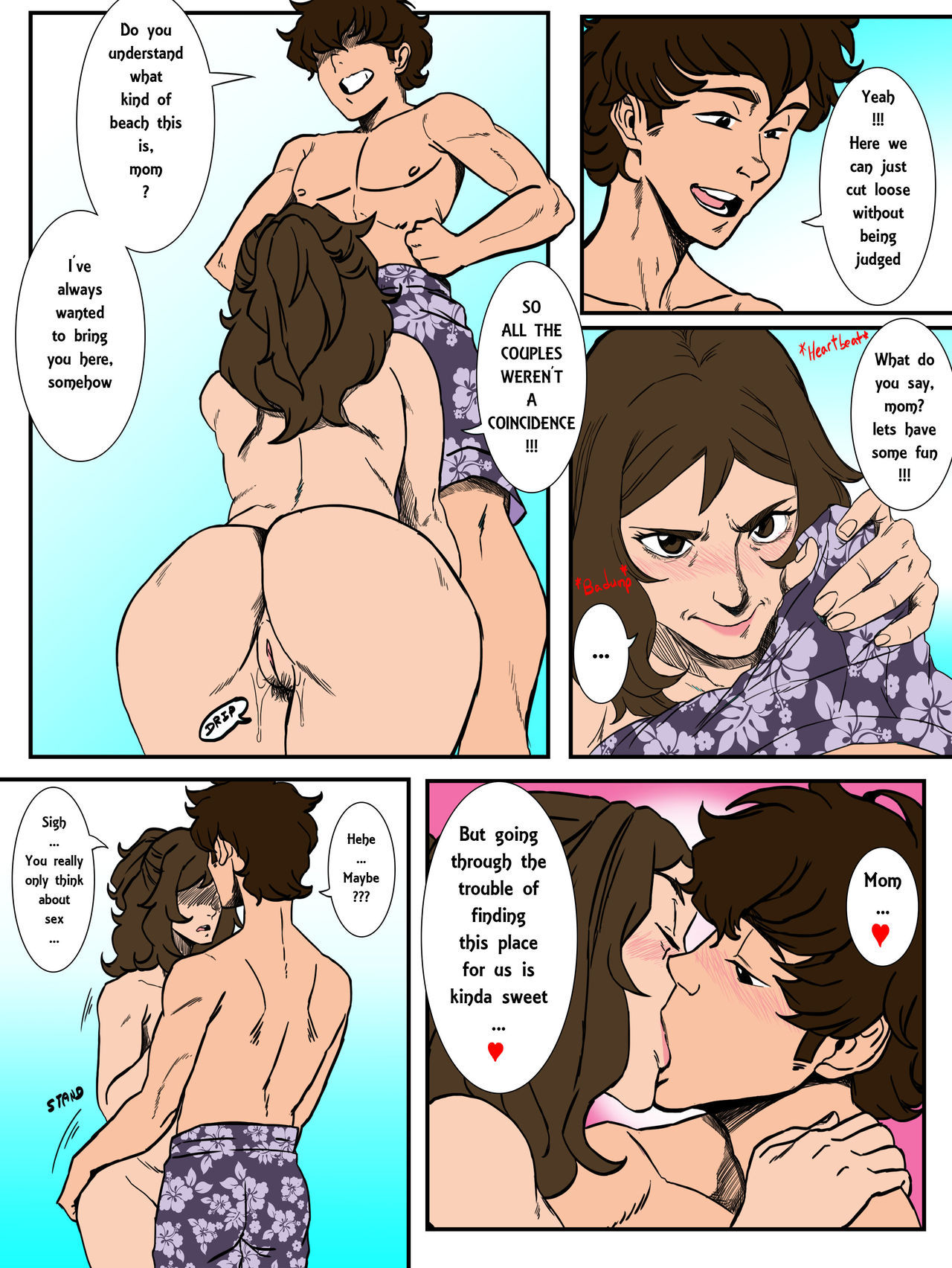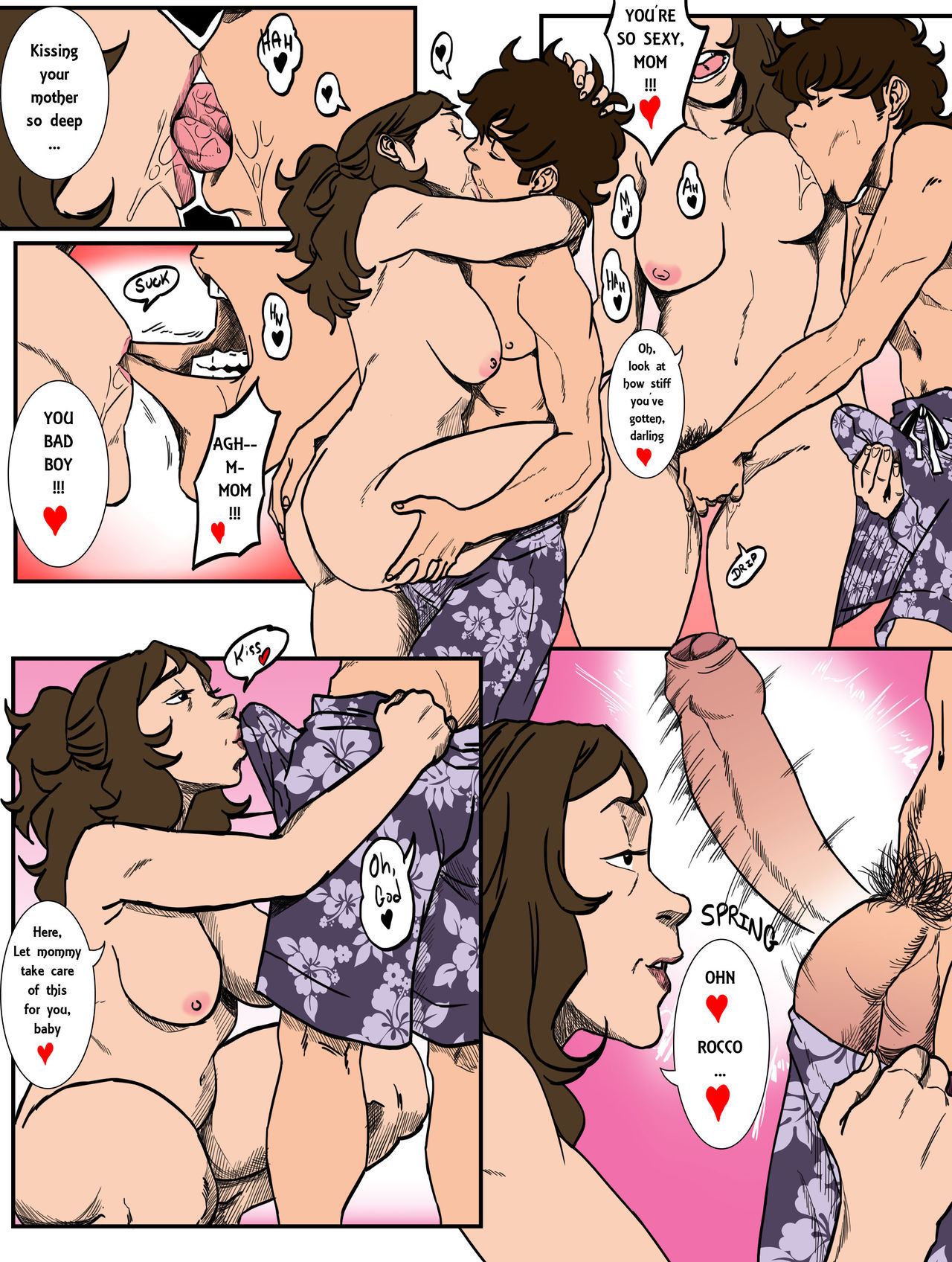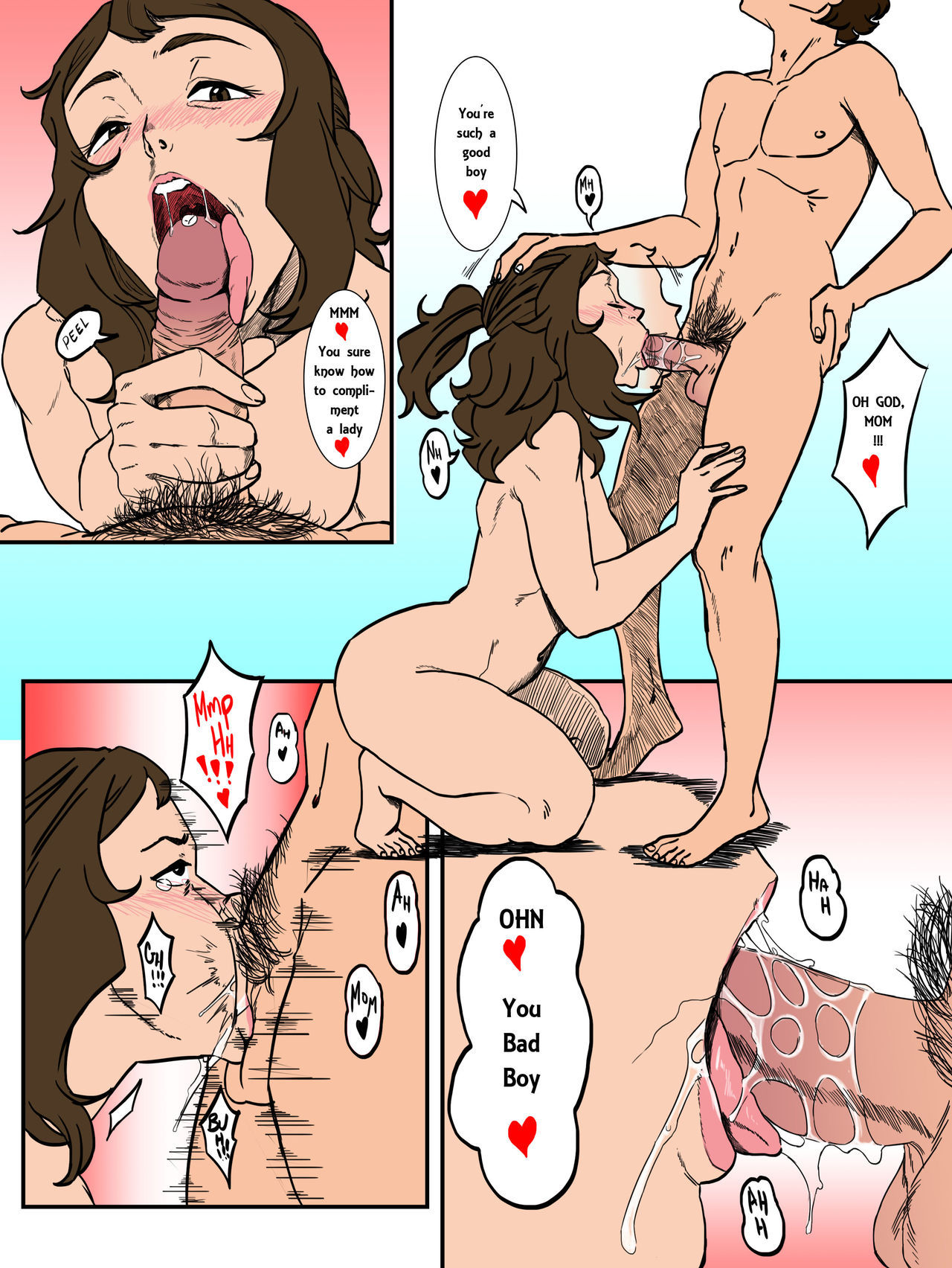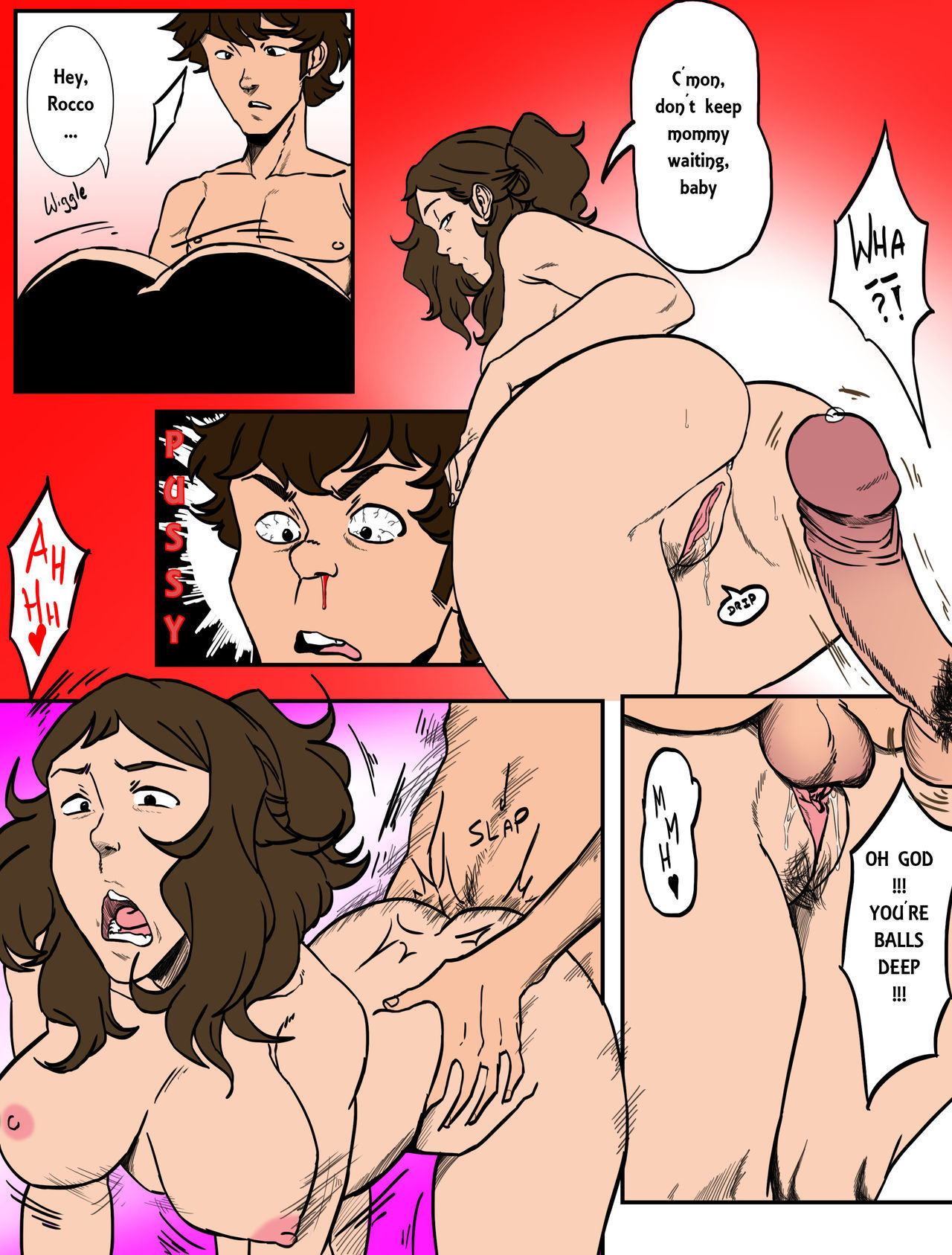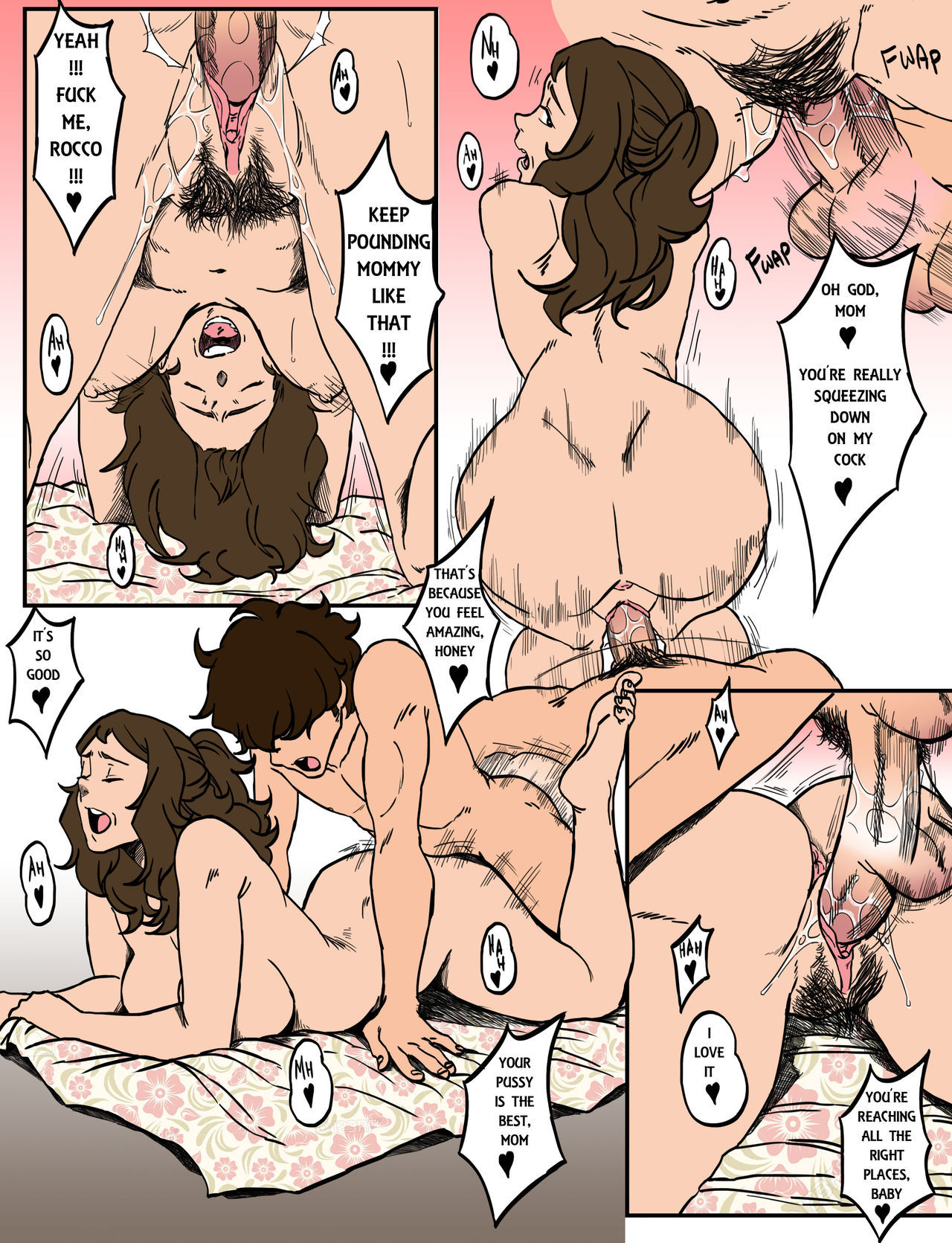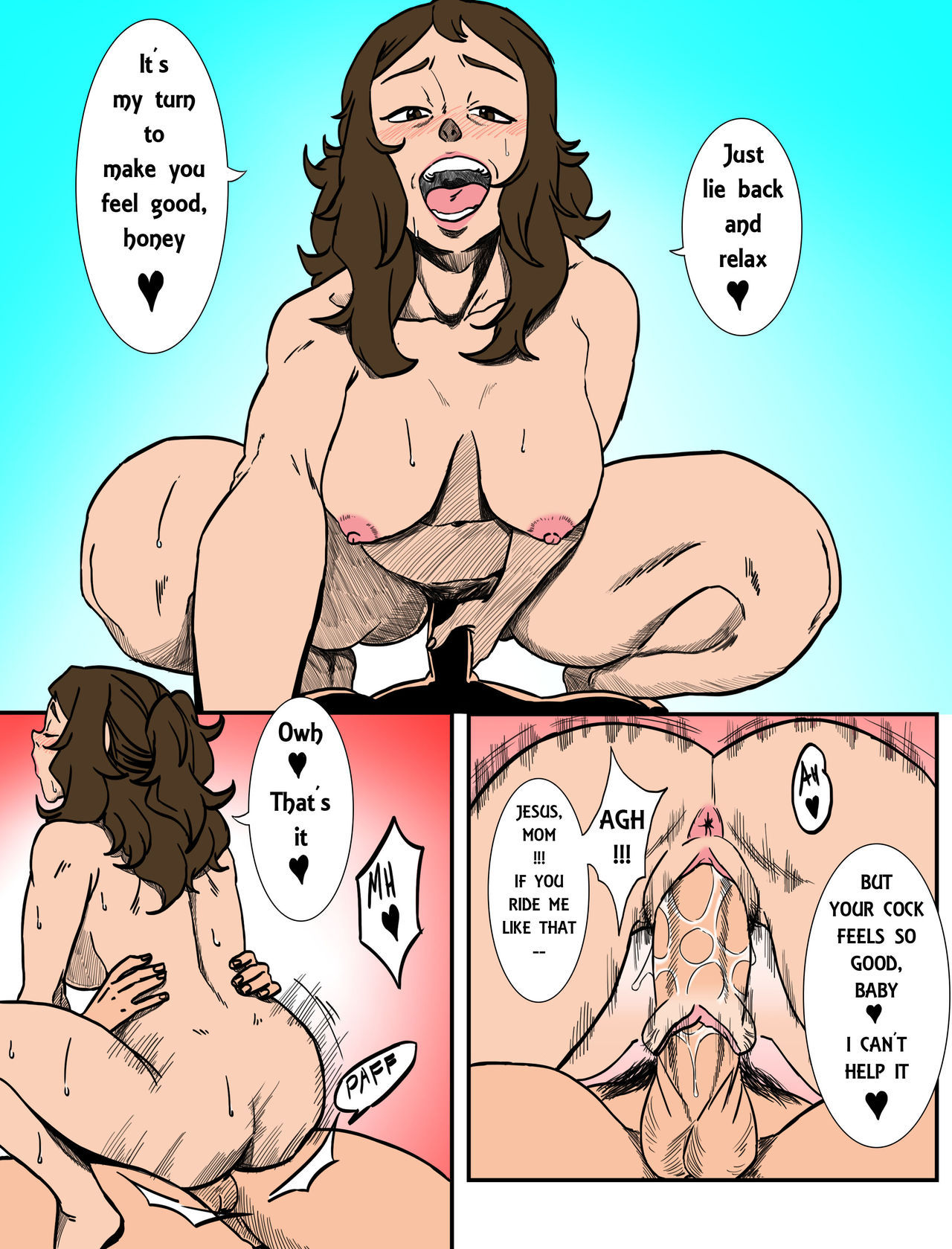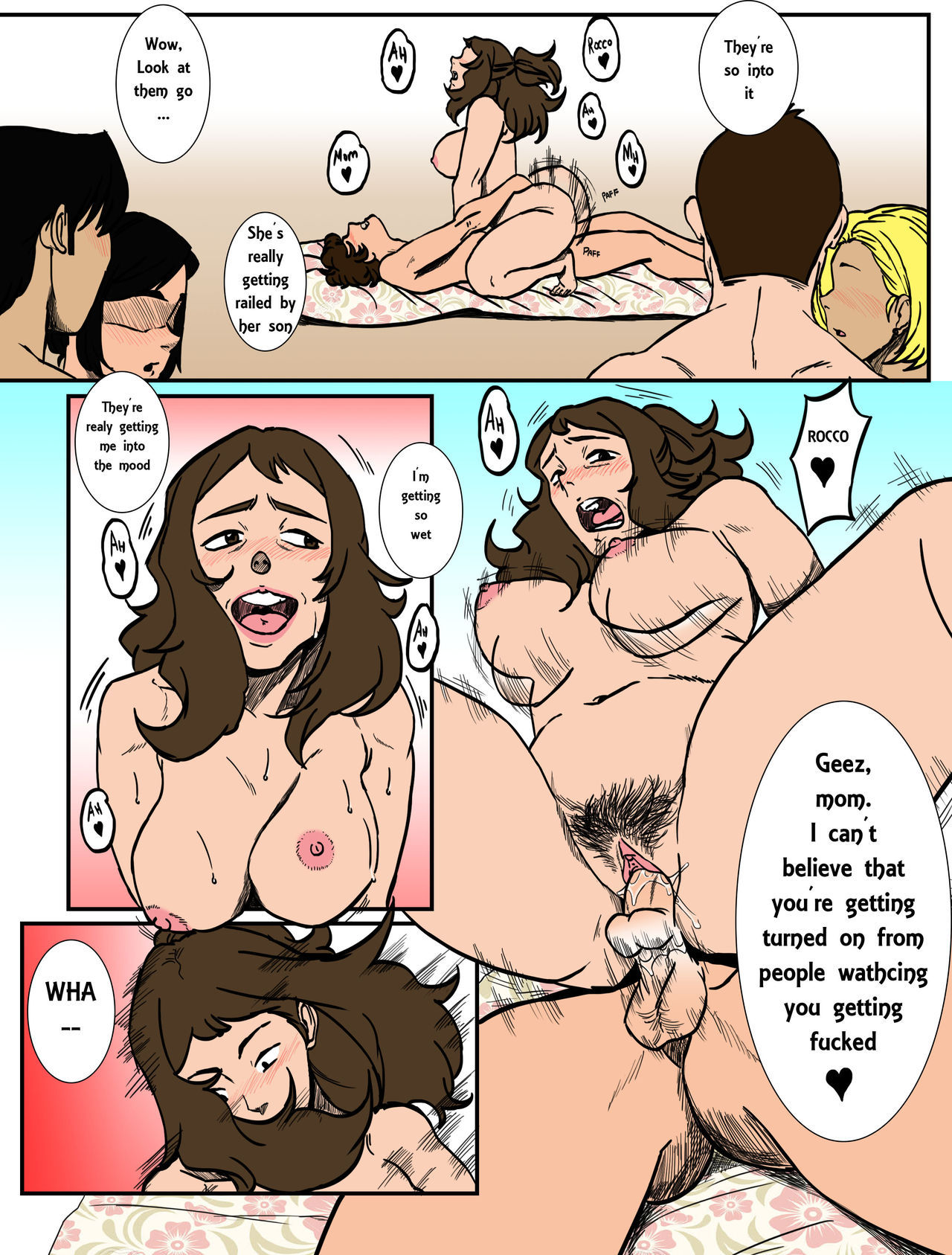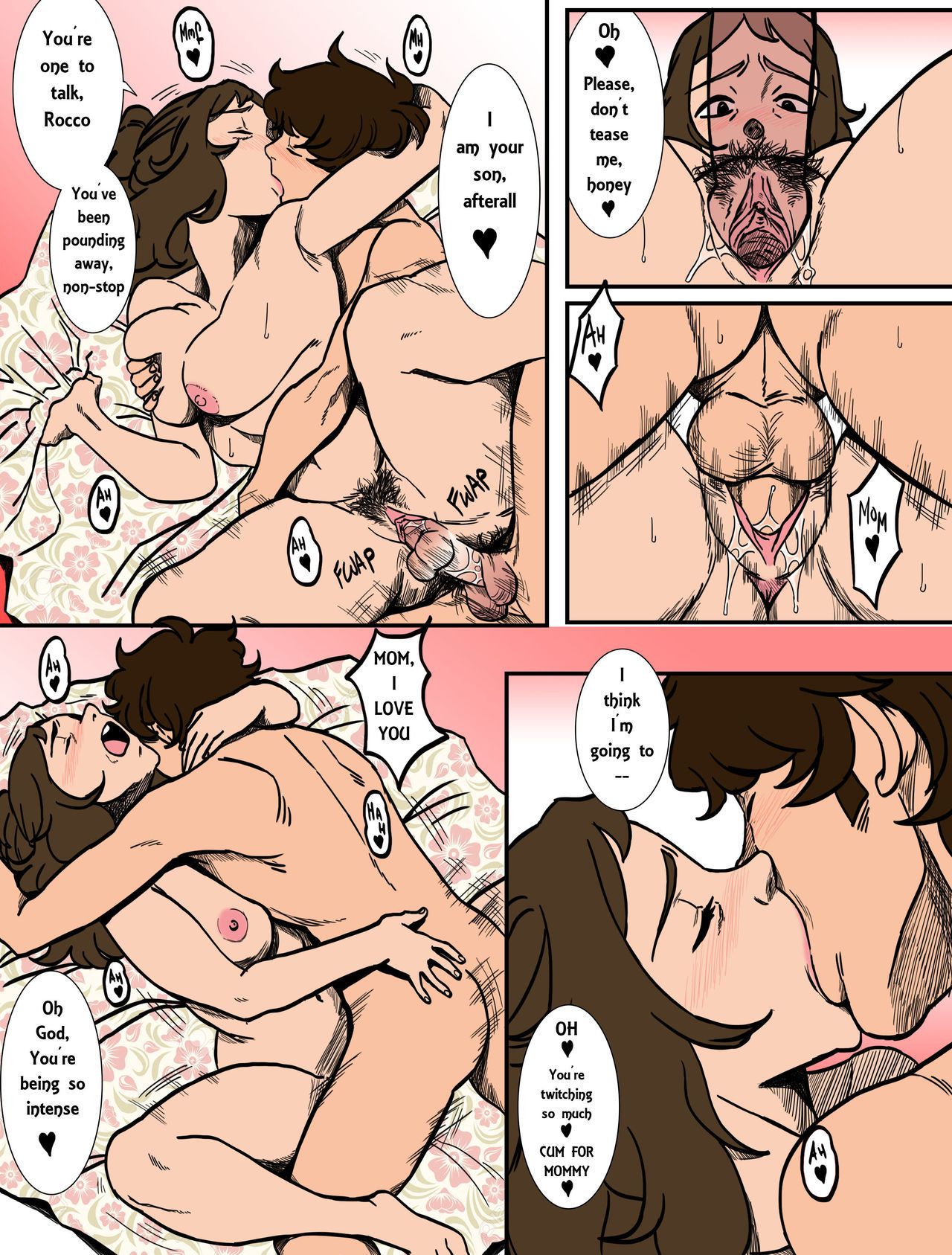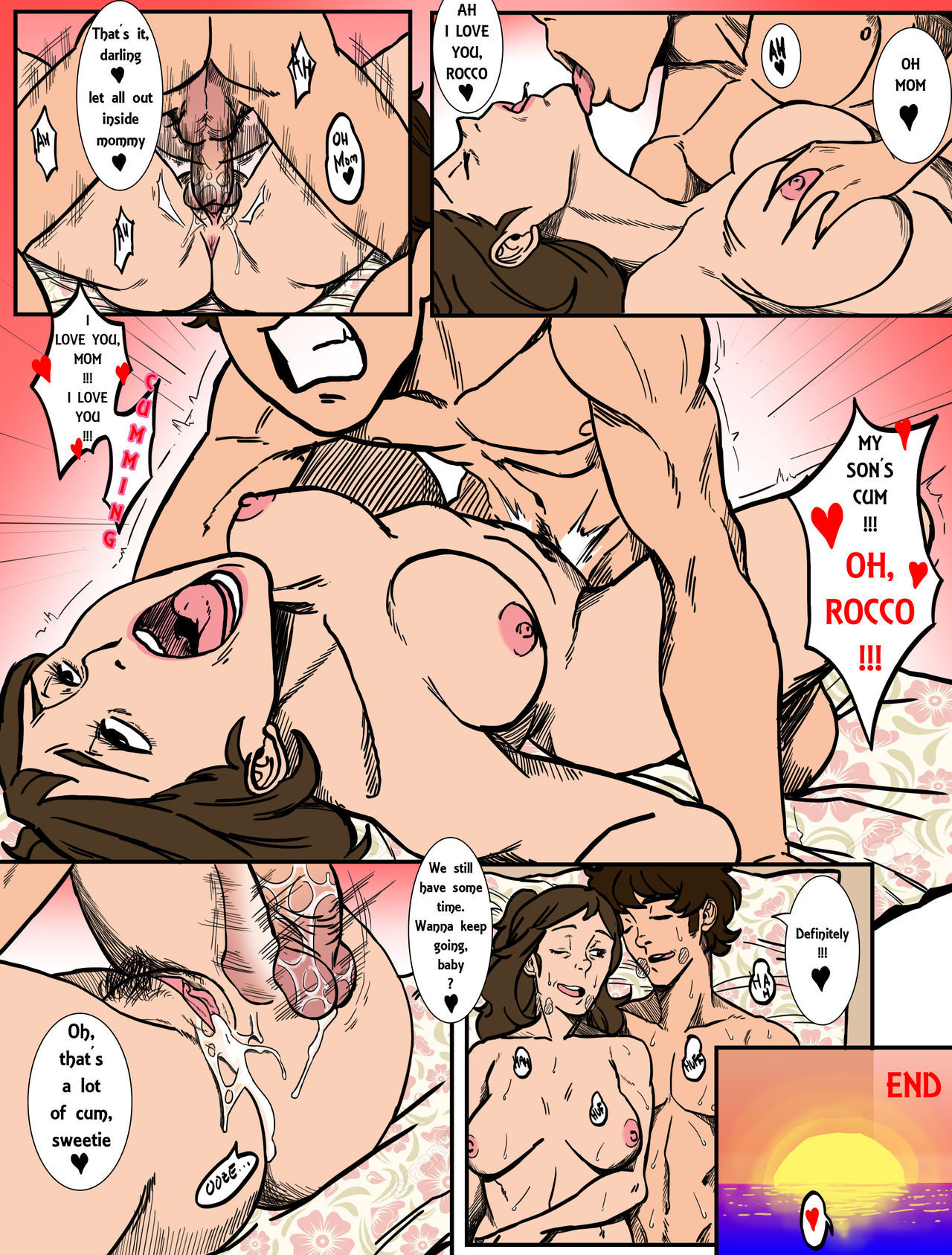 Beach Oddity xxx porn comics from Aarokira where this mother and her son are having a very hot summer and decide to cool off a bit on a nudist beach. The boy was resting on the sofa and thinking about what he could do to have some fun, but he was very hot and sweating a lot. Besides that, the electricity did not work and could not put the fan to cool the room. His mother came with bad news, since the electricity would not return until late at night, due to technical problems a line of cables was being repaired. They could not put on the air conditioning and they were sweating like never before, and a heat wave was ravaging the entire city.
The boy had an idea to have a good time with the heat he made and he put his hand over his mother to indicate that he wanted to fuck her. The mother had no desire to have sex at this time, besides taking into account that the heat would be very uncomfortable for both. Anyway, they could go to the beach to cool off until the light returned.
Once they were with the towel in the sand and taking off their clothes to wear their sexy bikini. He started kissing and telling dirty things while all the people were watching them and wondering what he was doing. The boy took his mother's clothes off and sucked her tits besides masturbating her pussy. But she couldn't believe what was going on, so she punched him away from her. When I explained that it was a nudist beach and that they didn't have to be ashamed to do that kind of thing, she forgave him and they continued fucking right there all afternoon.