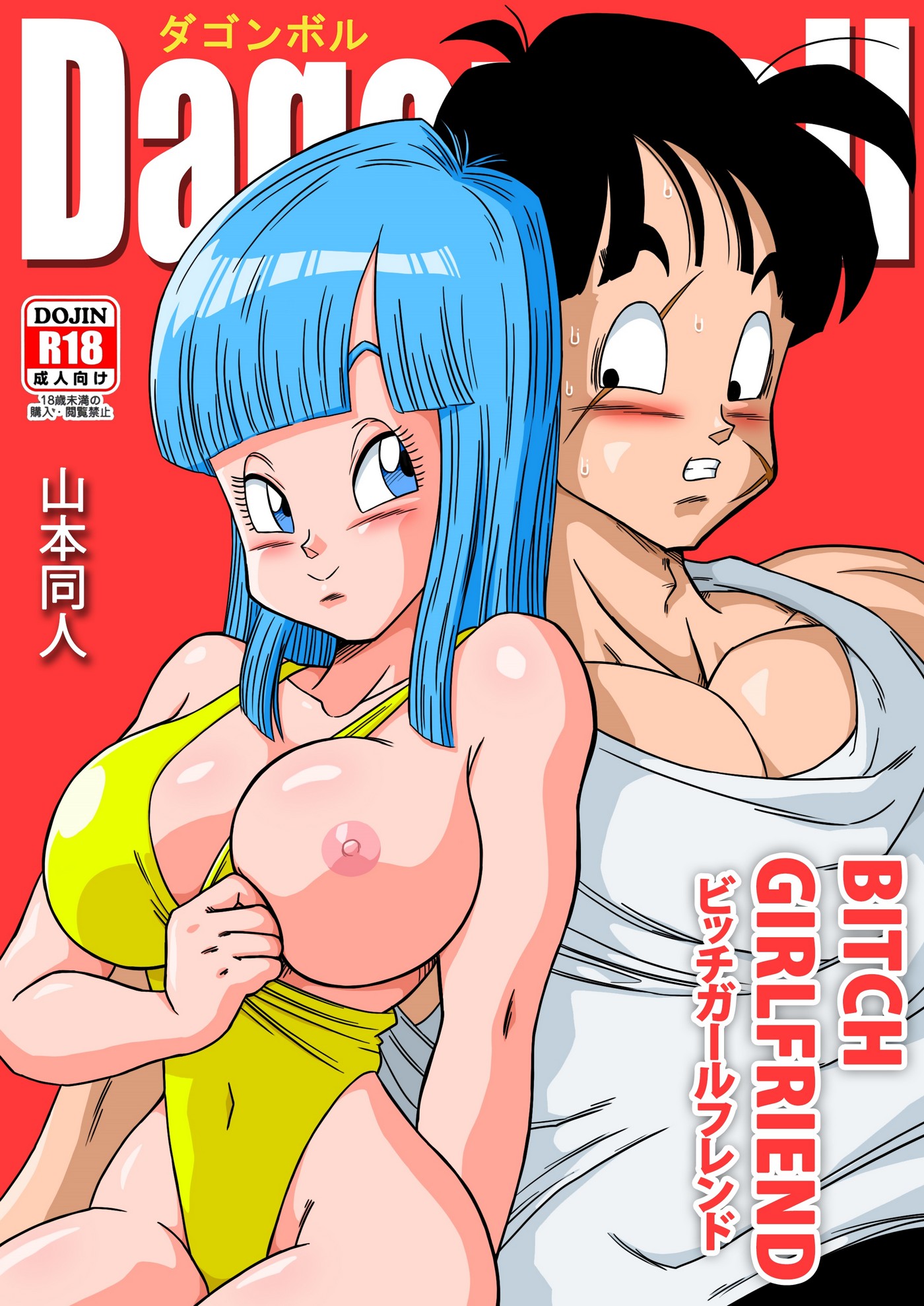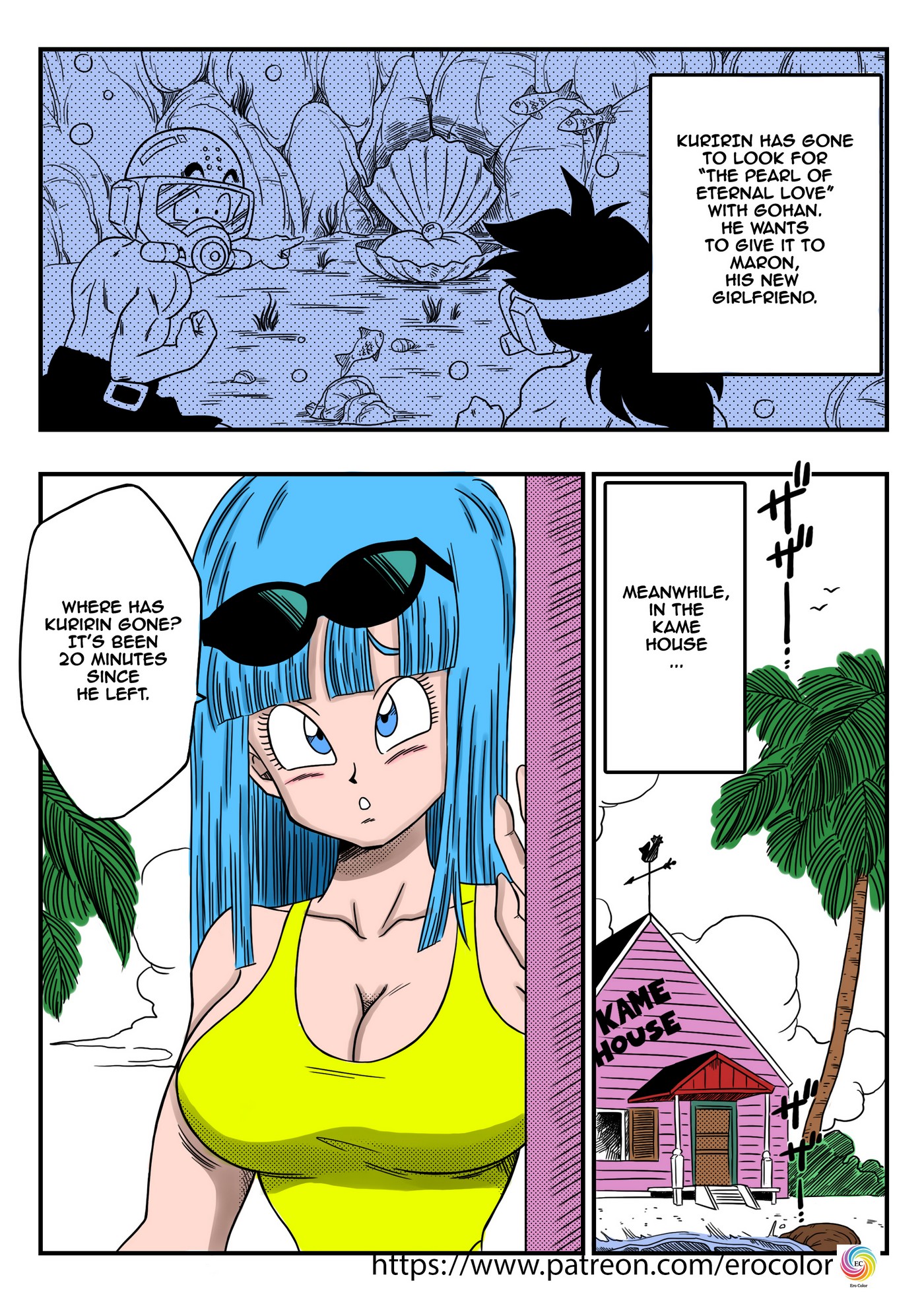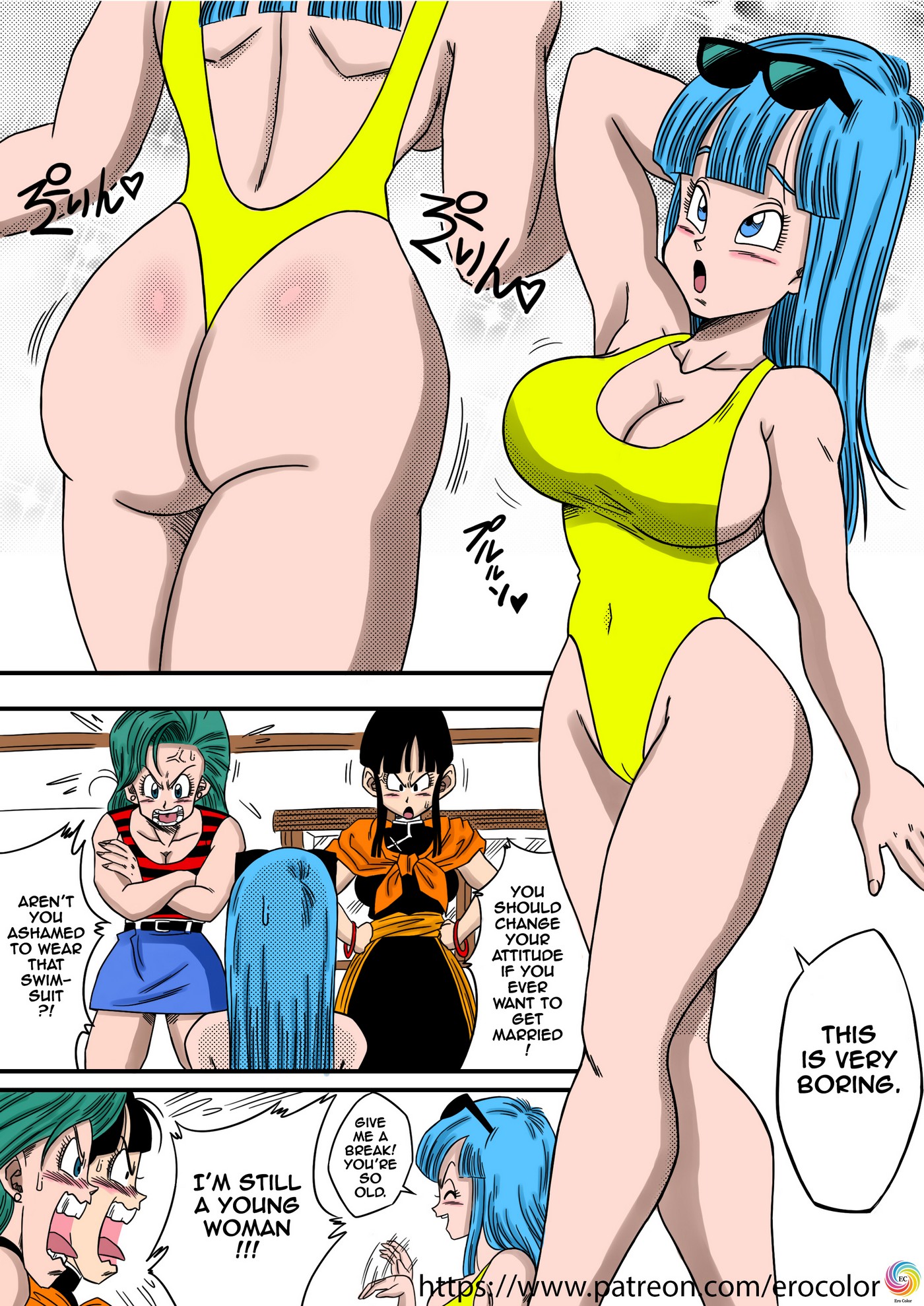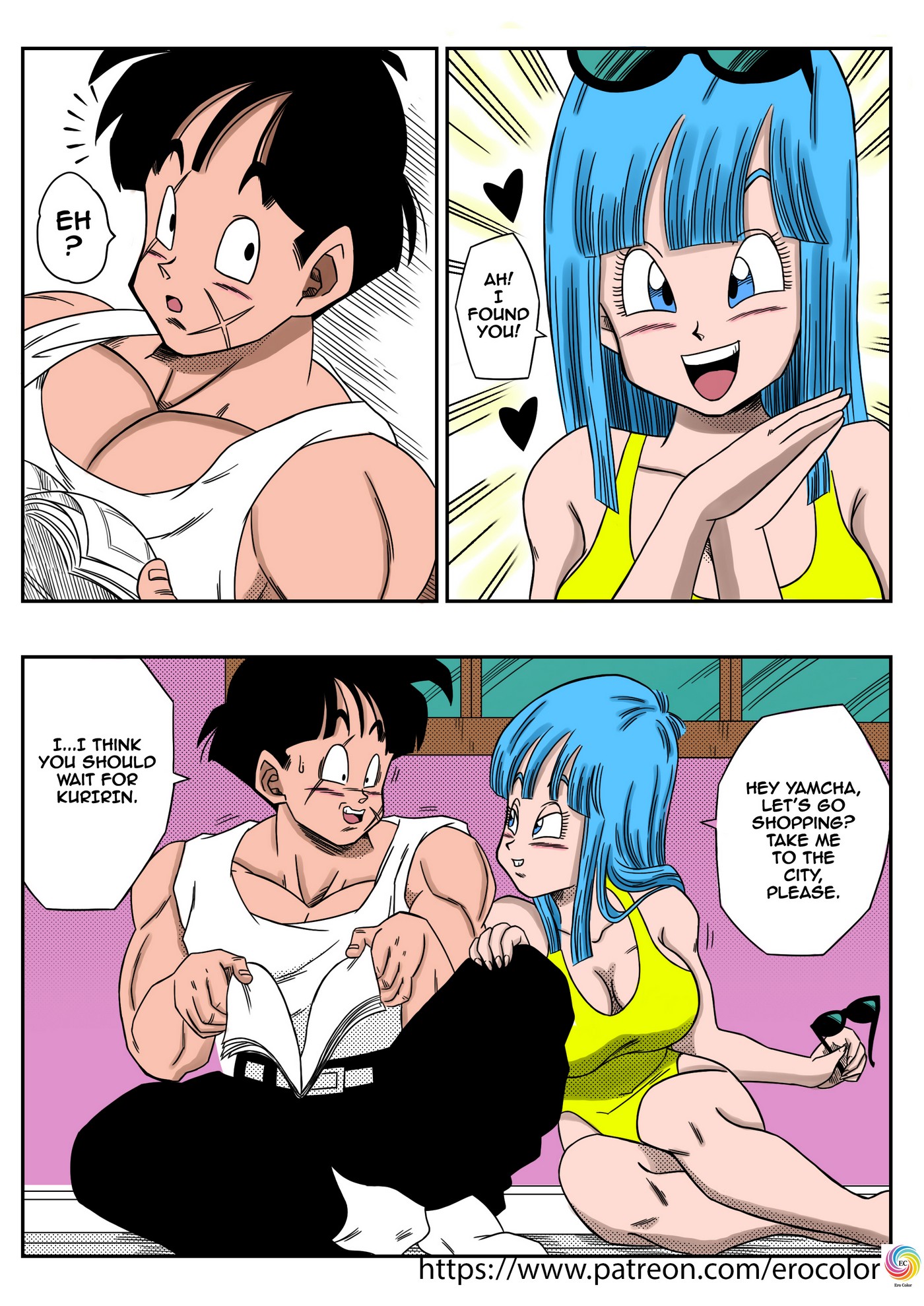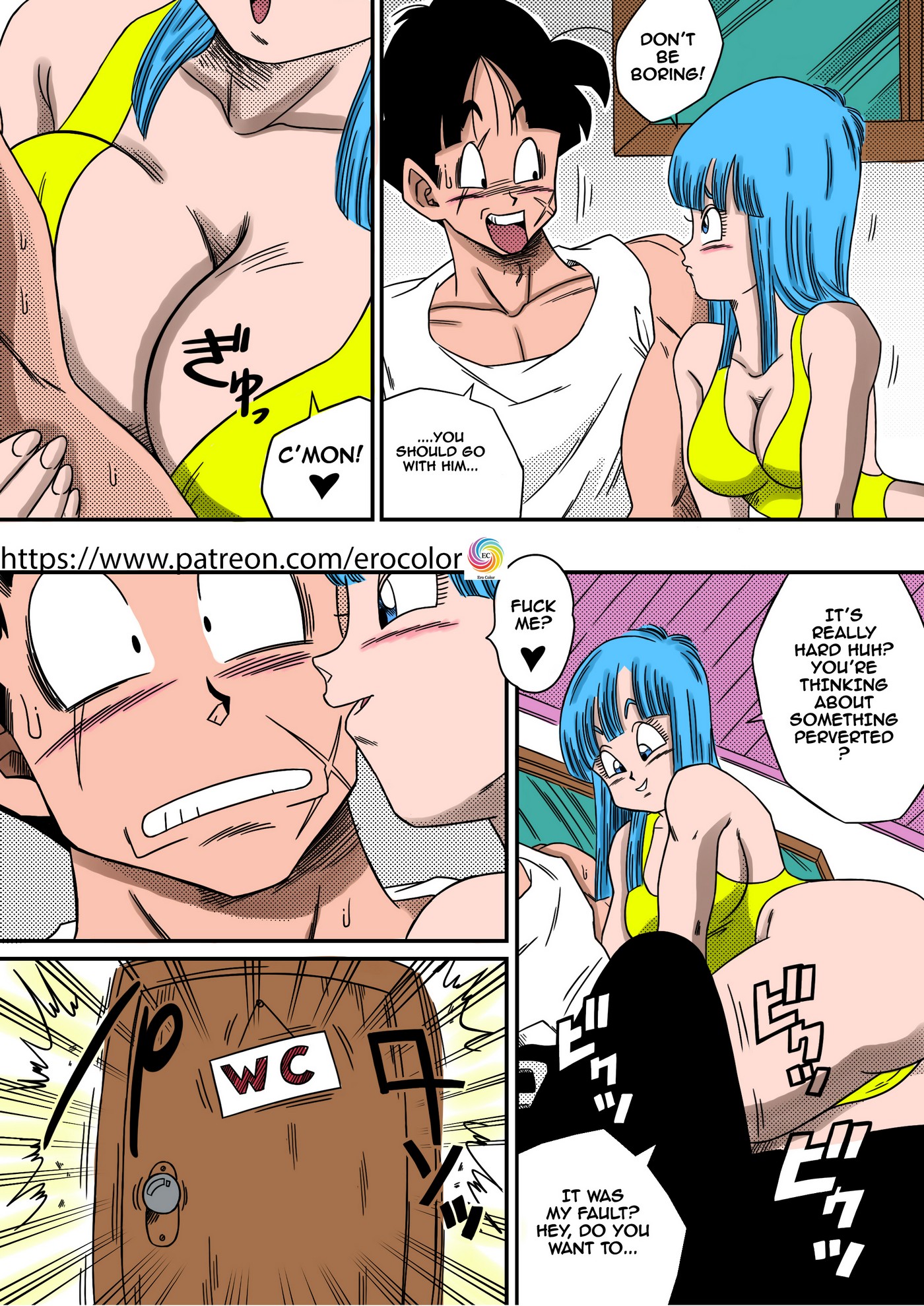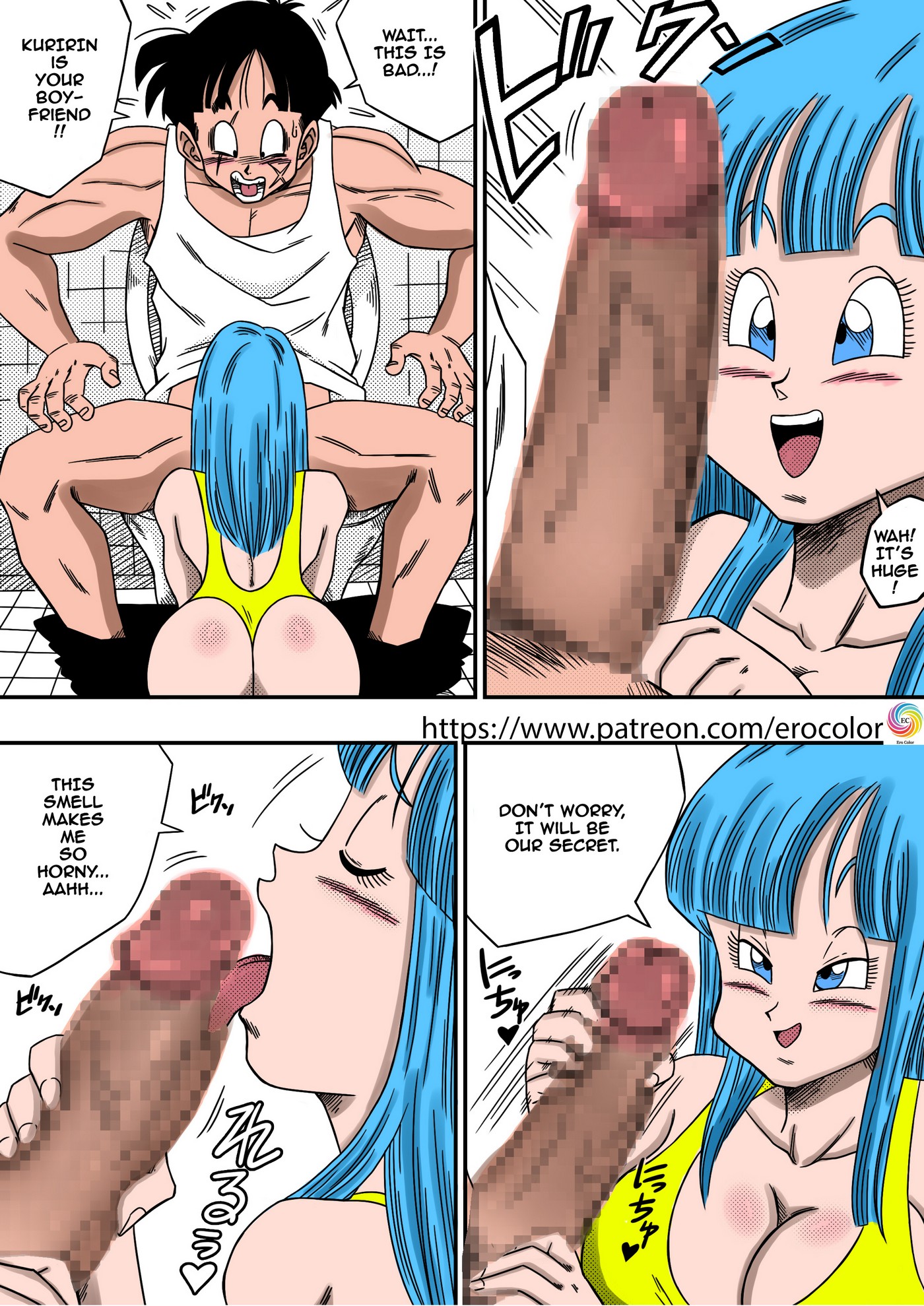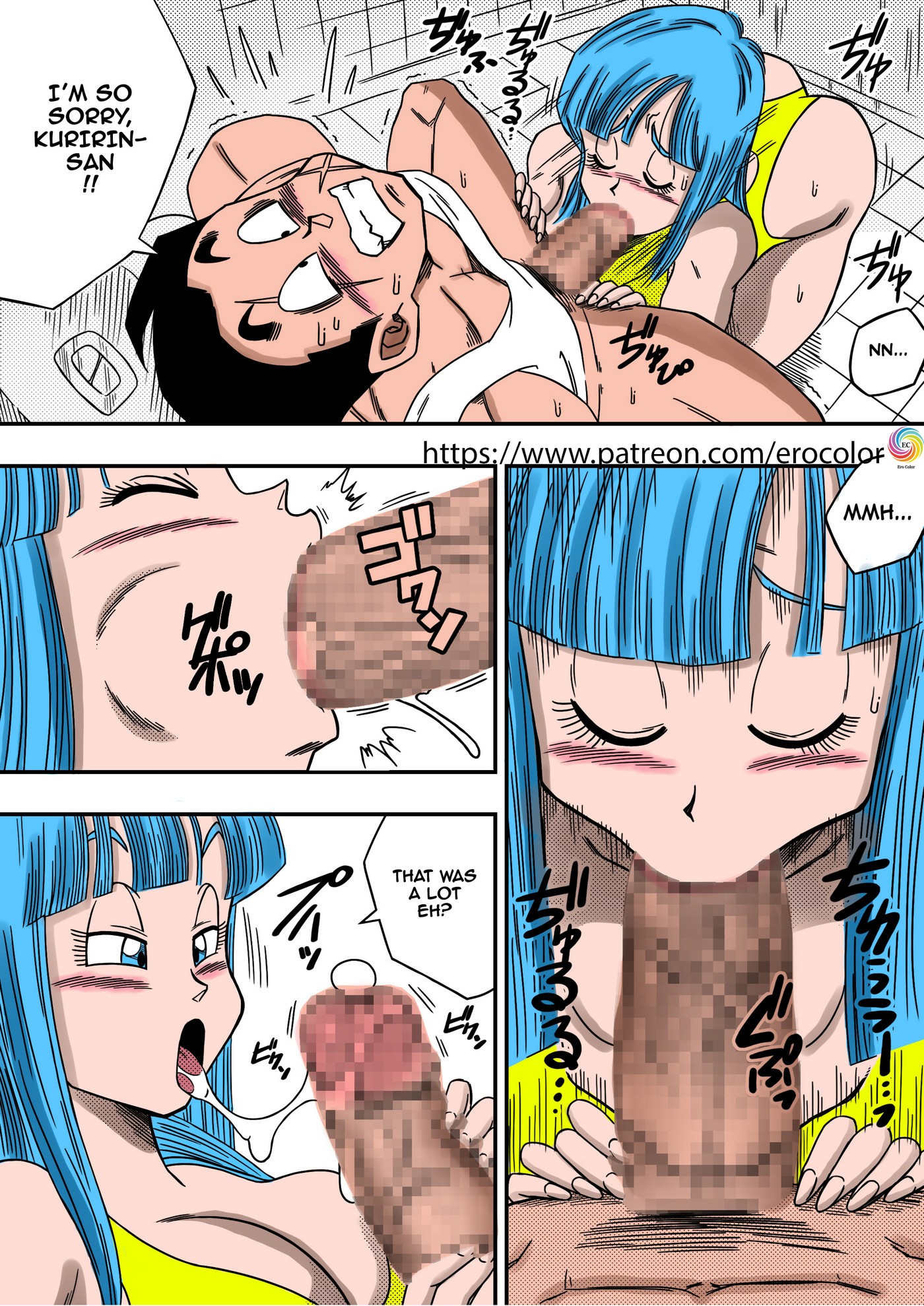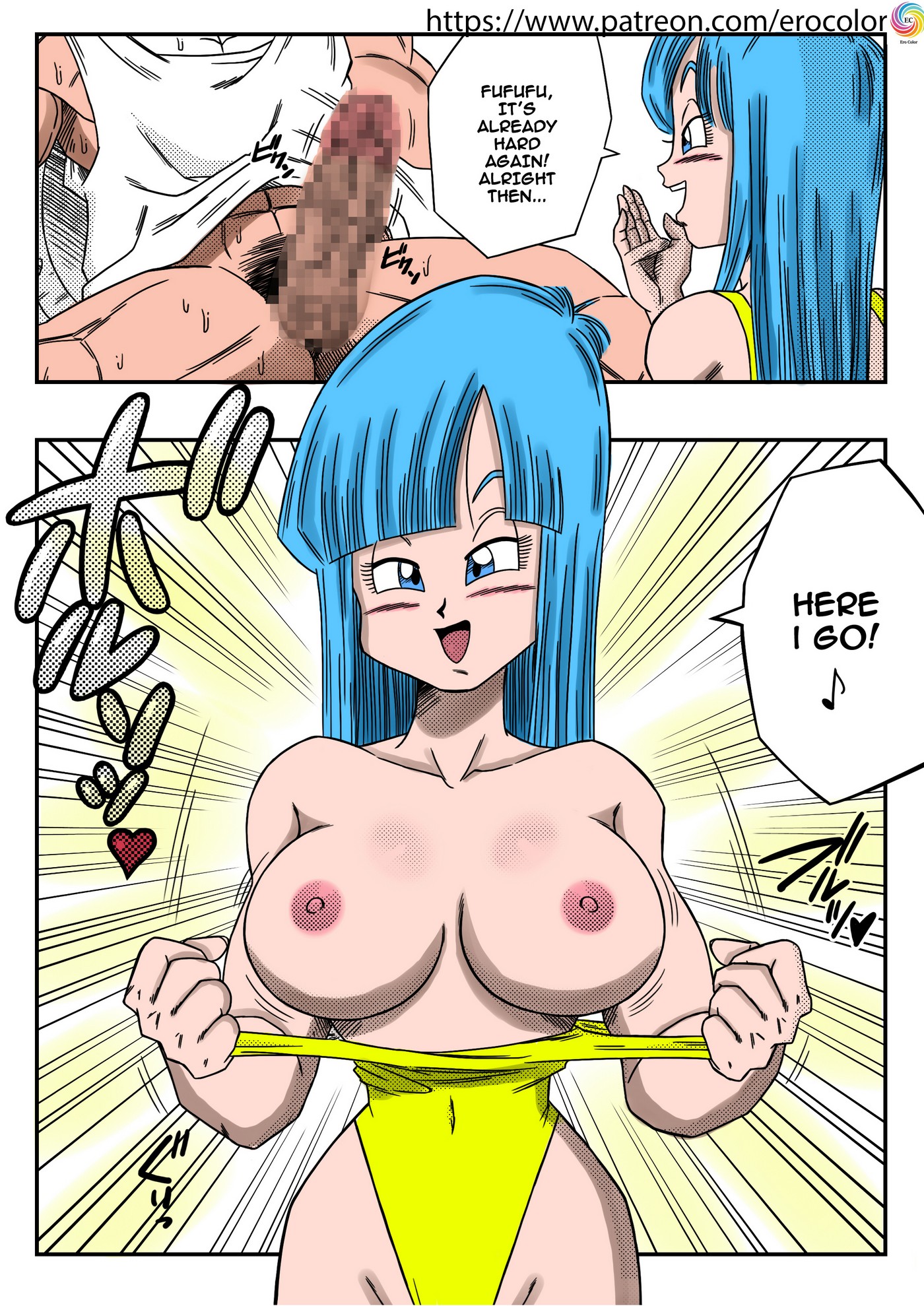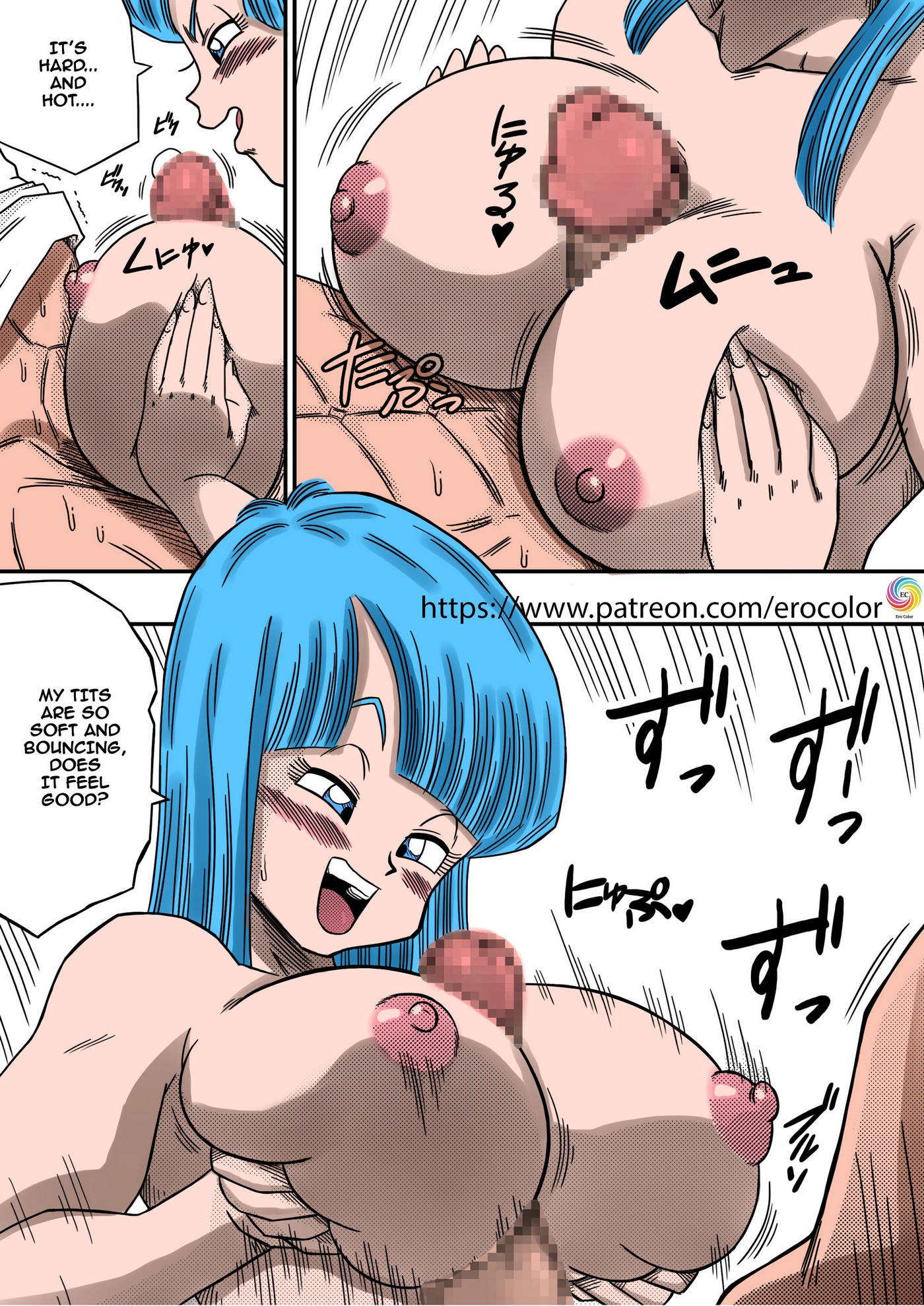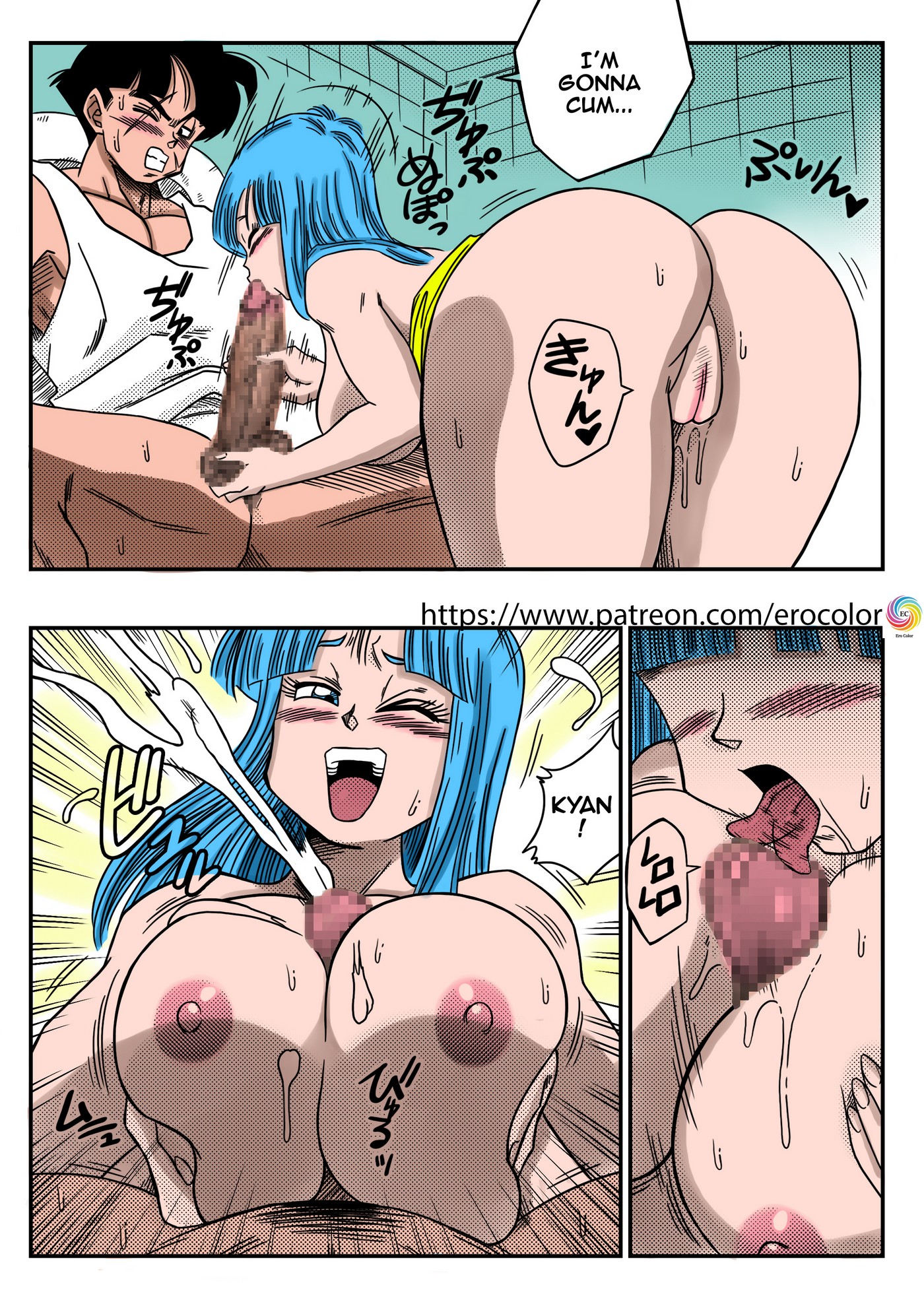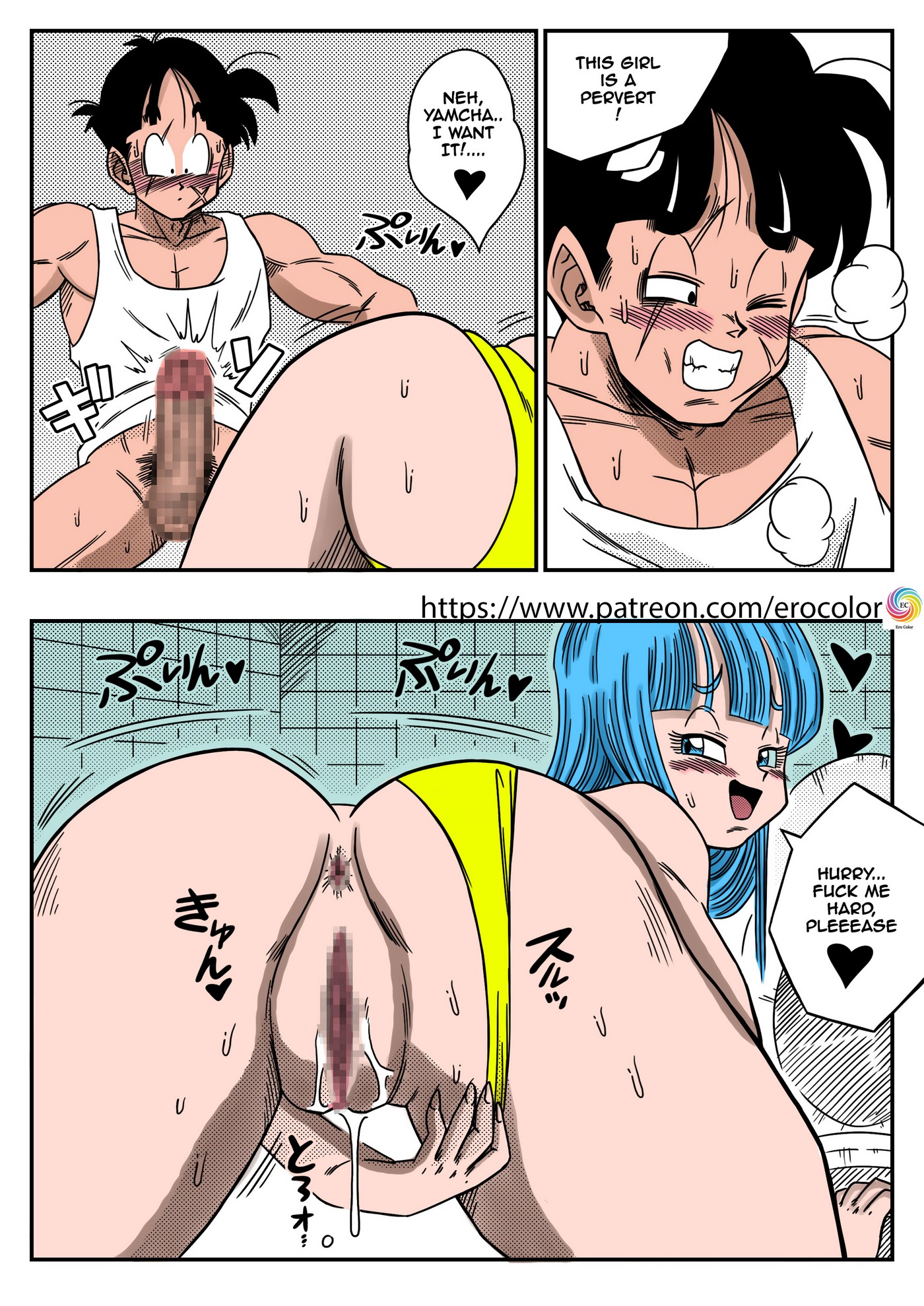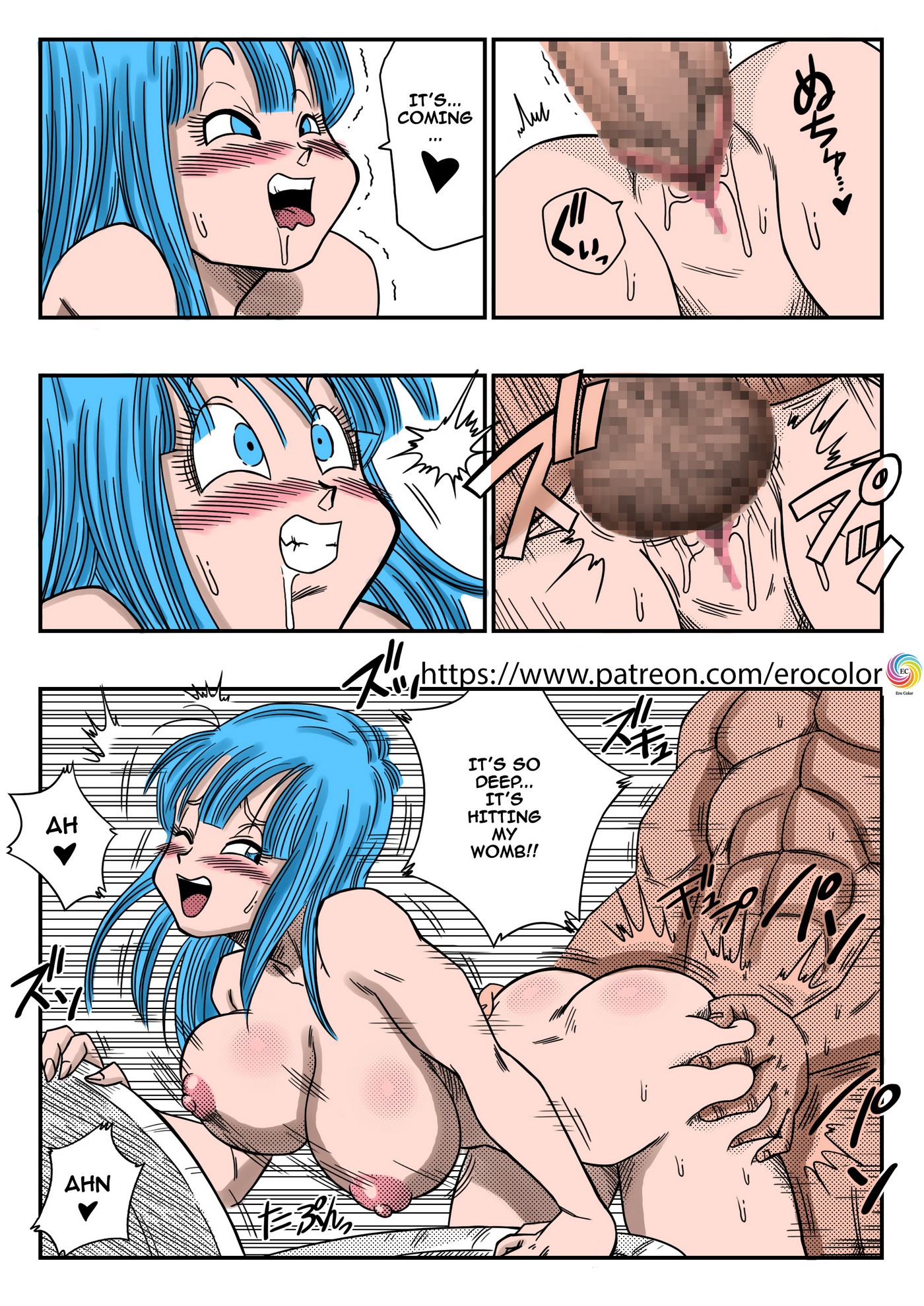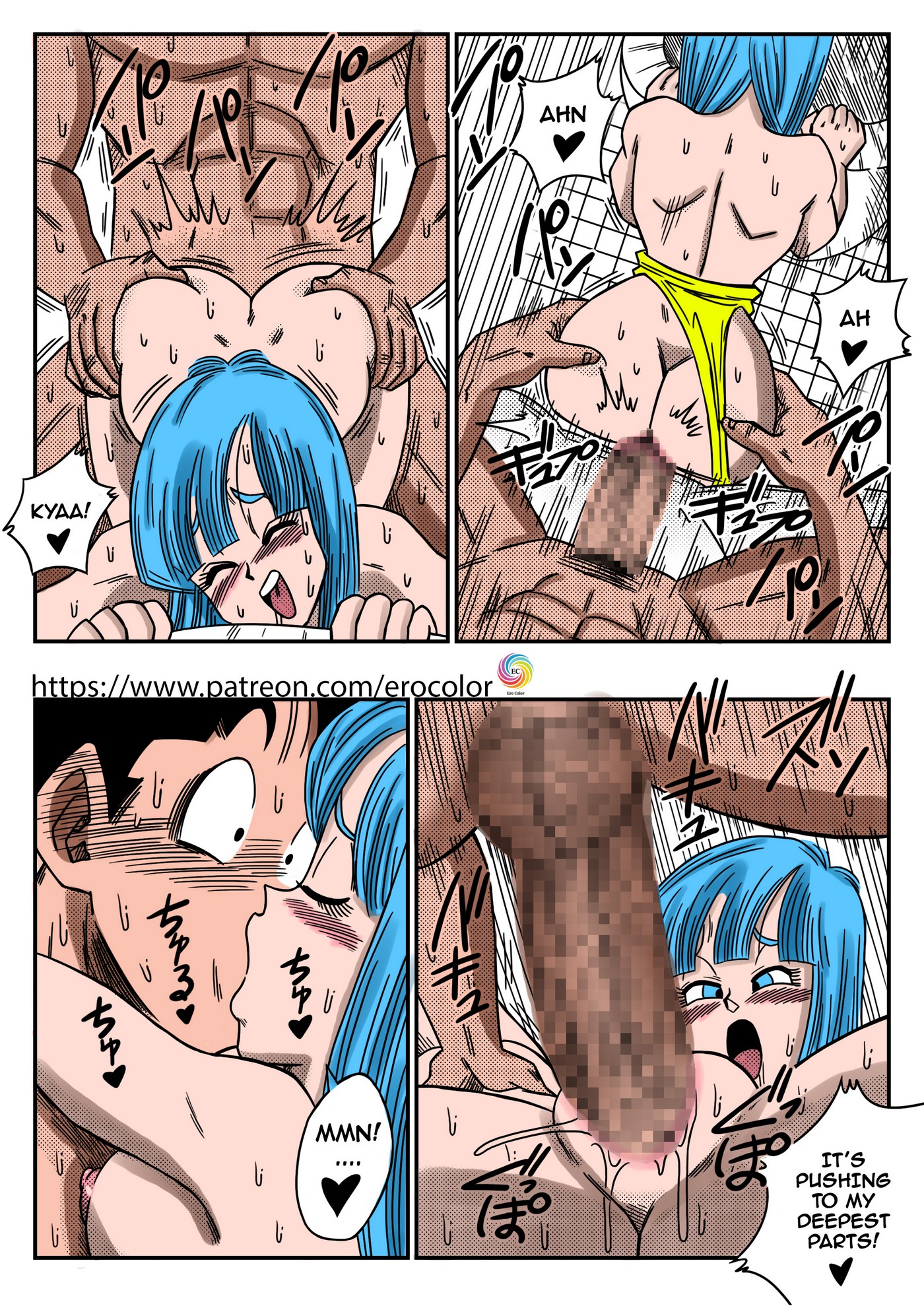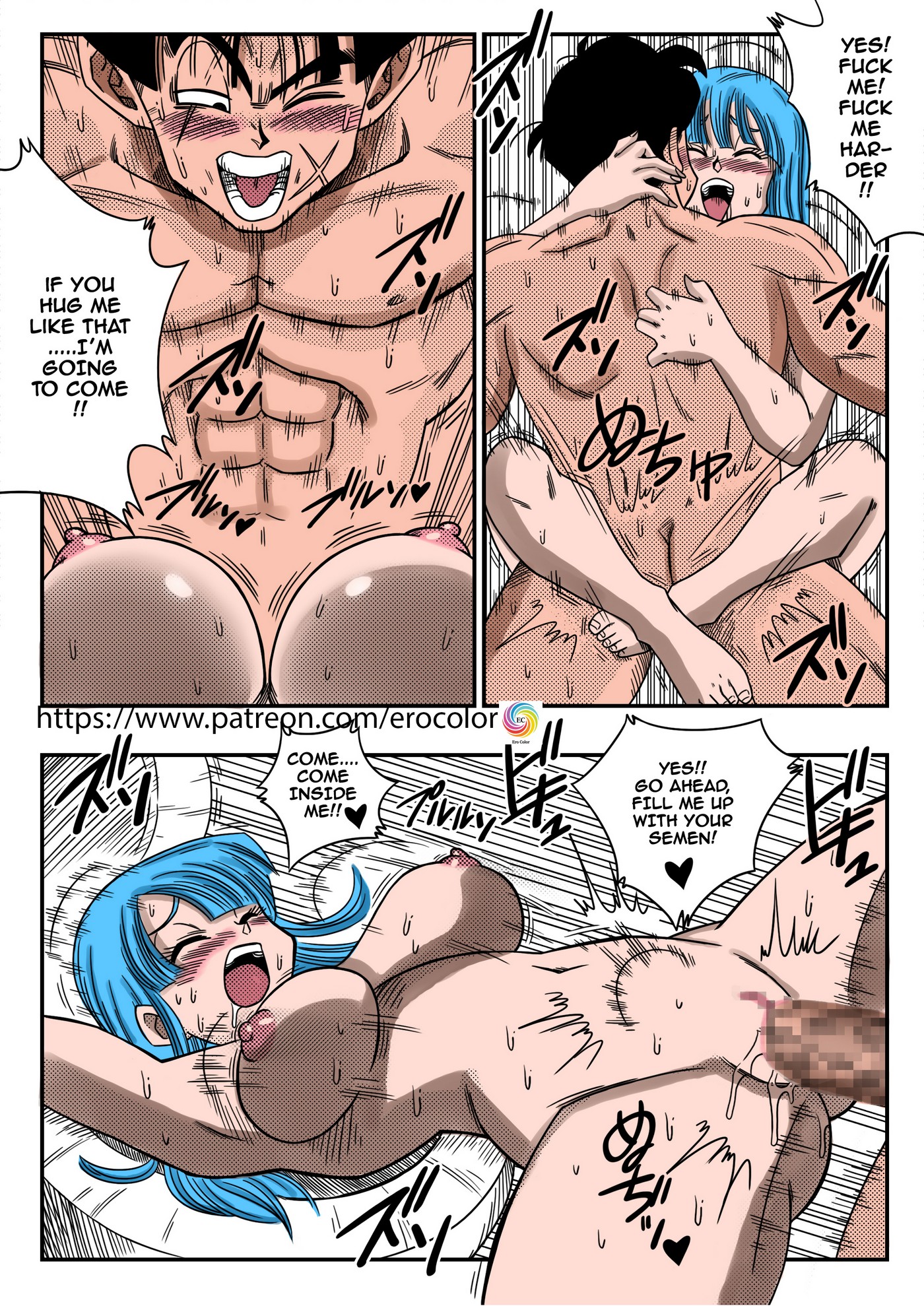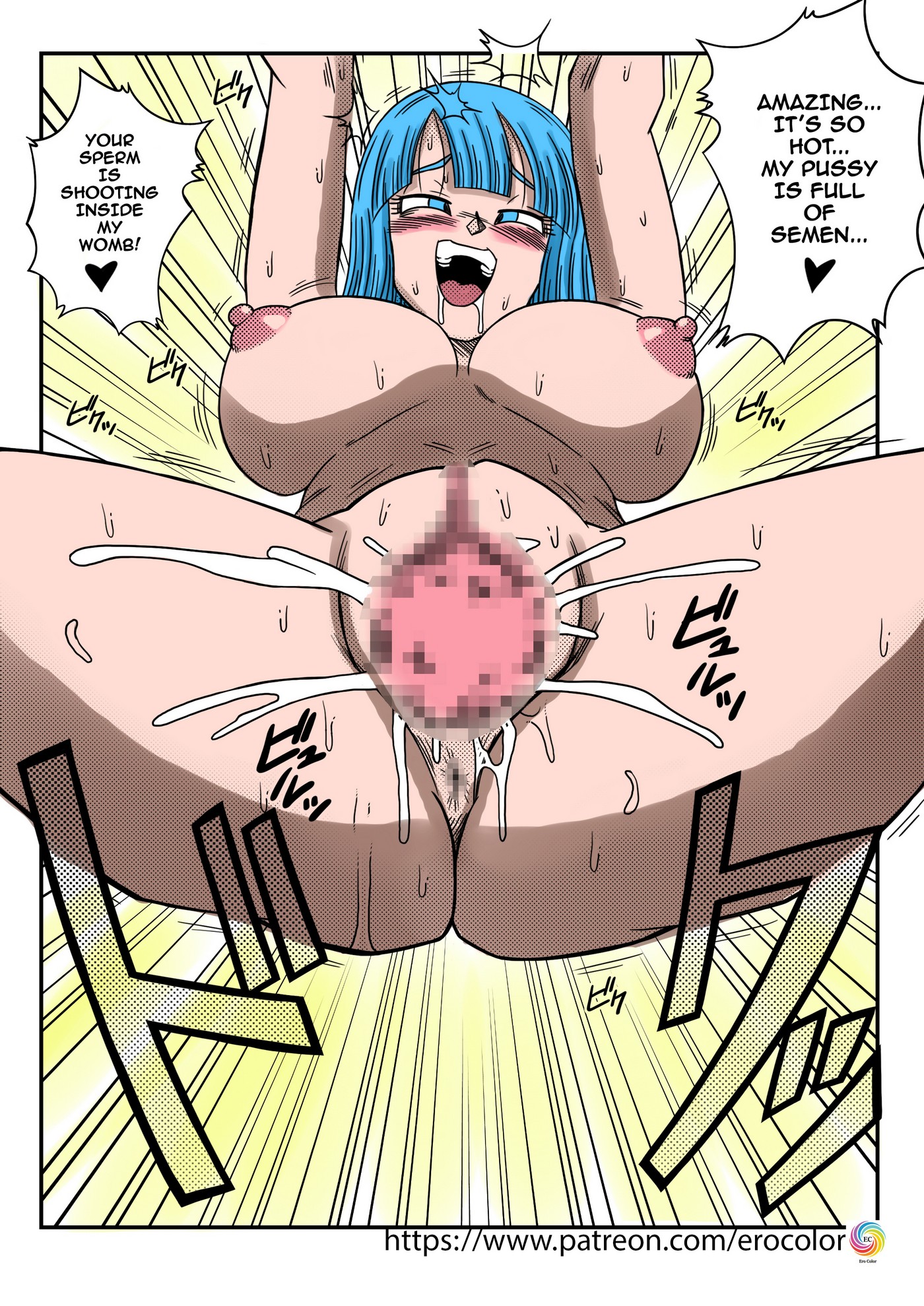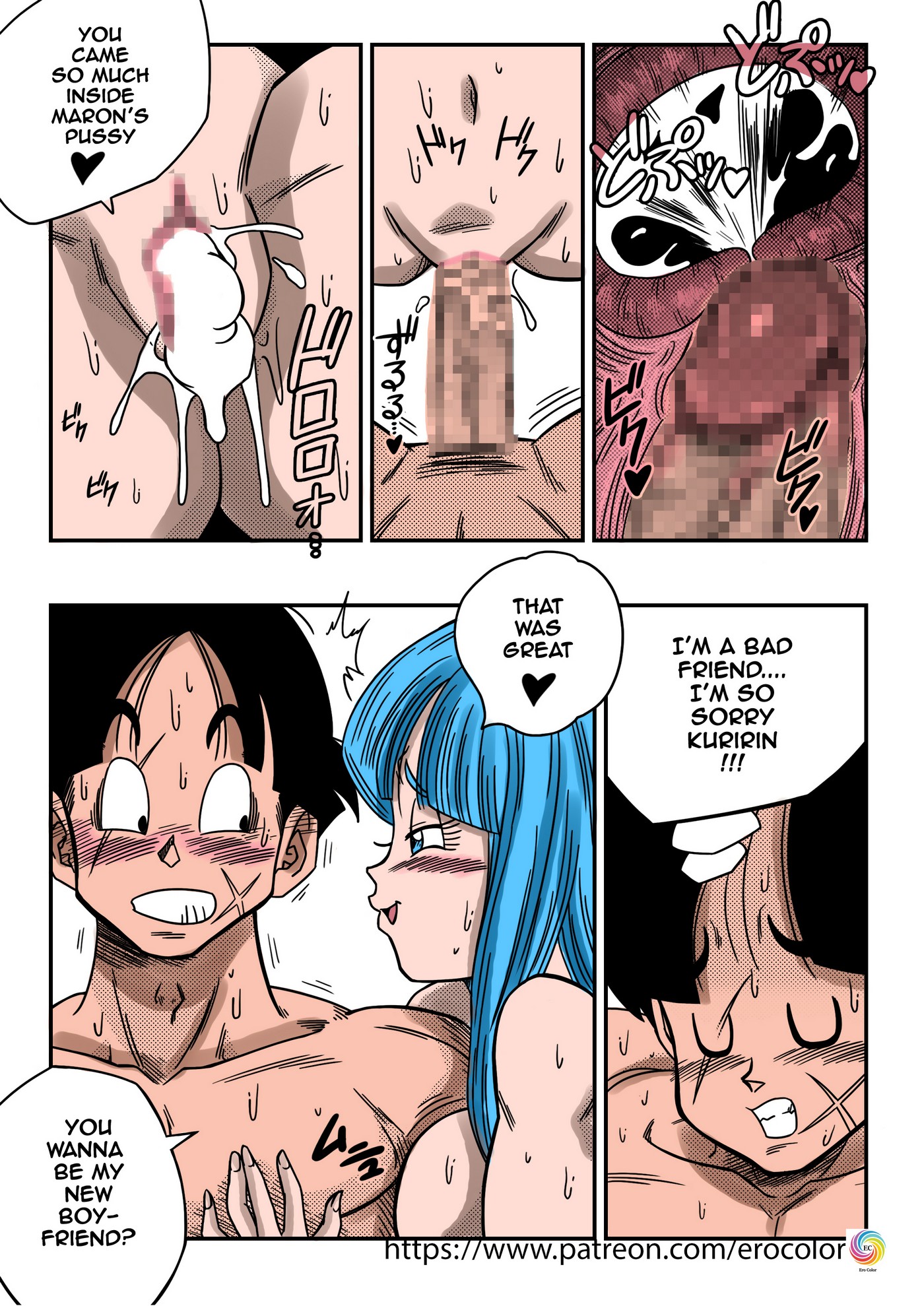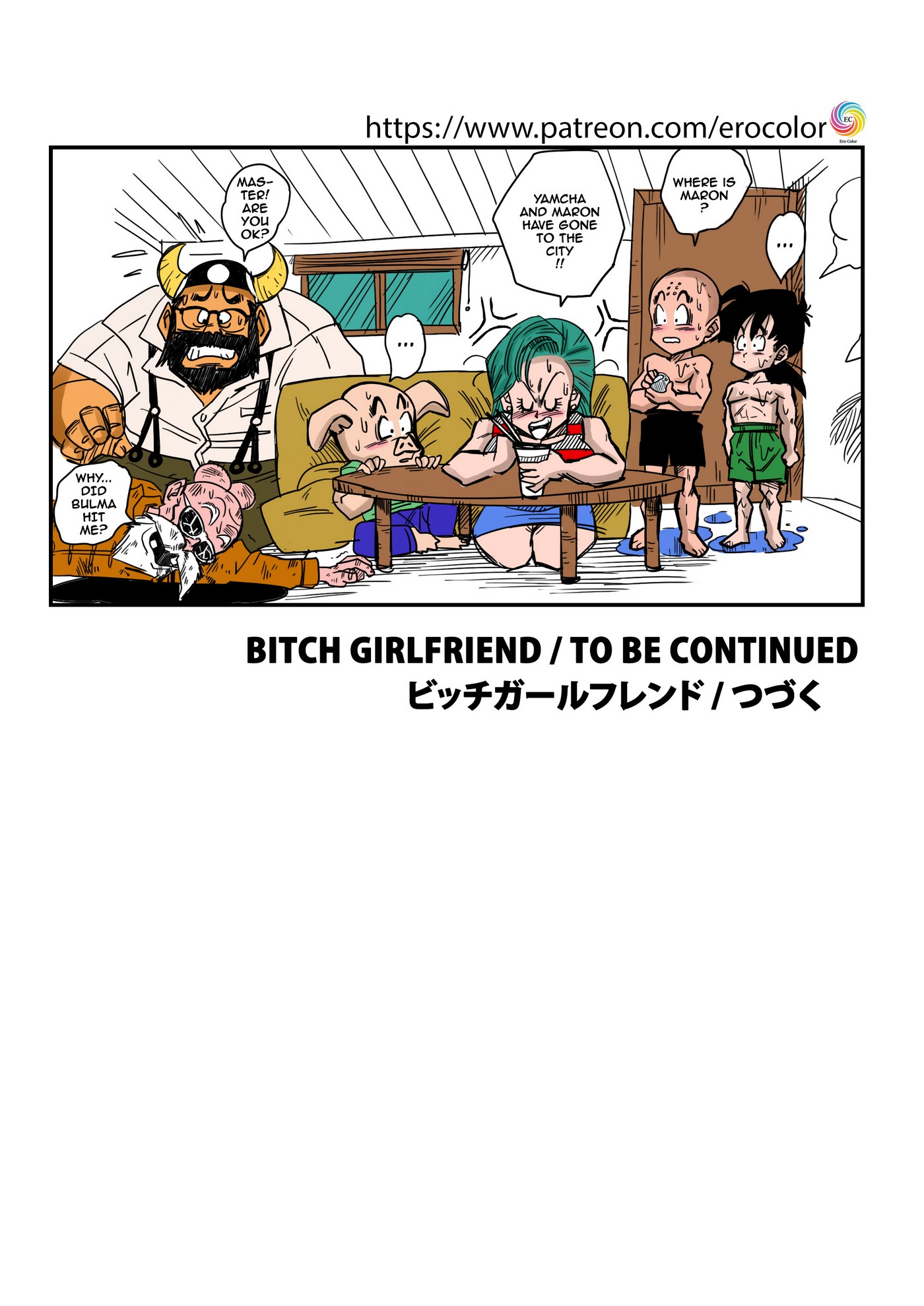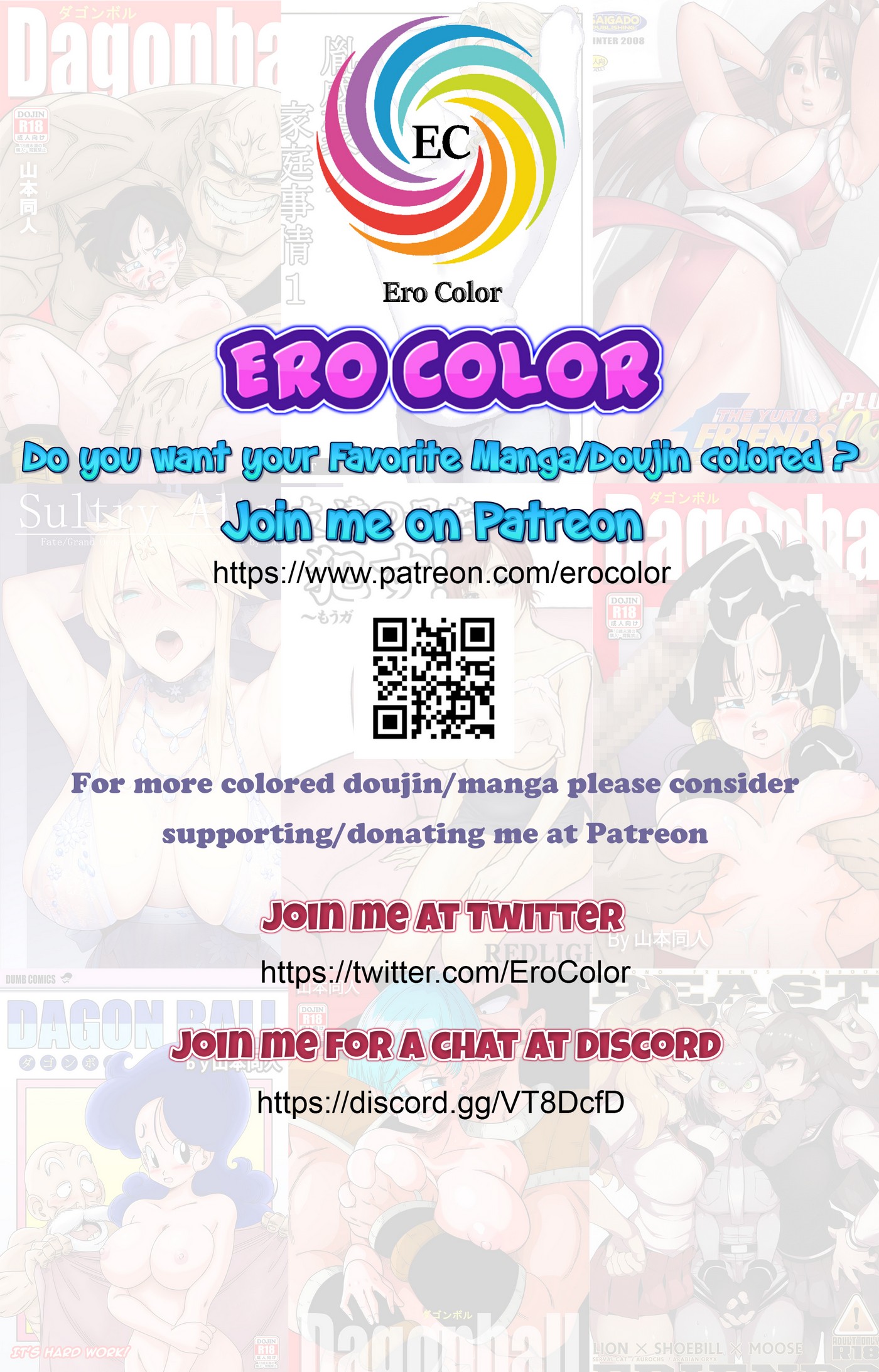 BITCH GIRLFRIEND is a Dragon Ball hentai manga in which we see how Bulma is in the kamehouse.
The other girls who were with her told him that he had to change his attitude or else he would not find a husband. Bulma laughed at them and told them that his attitude was old and he went in search of Yamcha. Bulma was excited to excite men and fuck them, no man was able to resist his sexy body.
He approached Yamcha slowly and began to scrub his body, his tits and his face very close to the man. Bulma was wearing a sexy bikini that made men very horny. At that moment Yamcha's cock became hard and Bulma made a happy face. She told him to go to the bathroom to fuck there, they both entered and closed the door. Once inside Bulma, he lowered Yamcha's pants and began to blow his cock. Then end up fucking crazy cone without stopping for many hours in the bathroom.
The other girls were not surprised to hear Bulma's screams of pleasure inside the bathroom, since they knew how fucking she was.