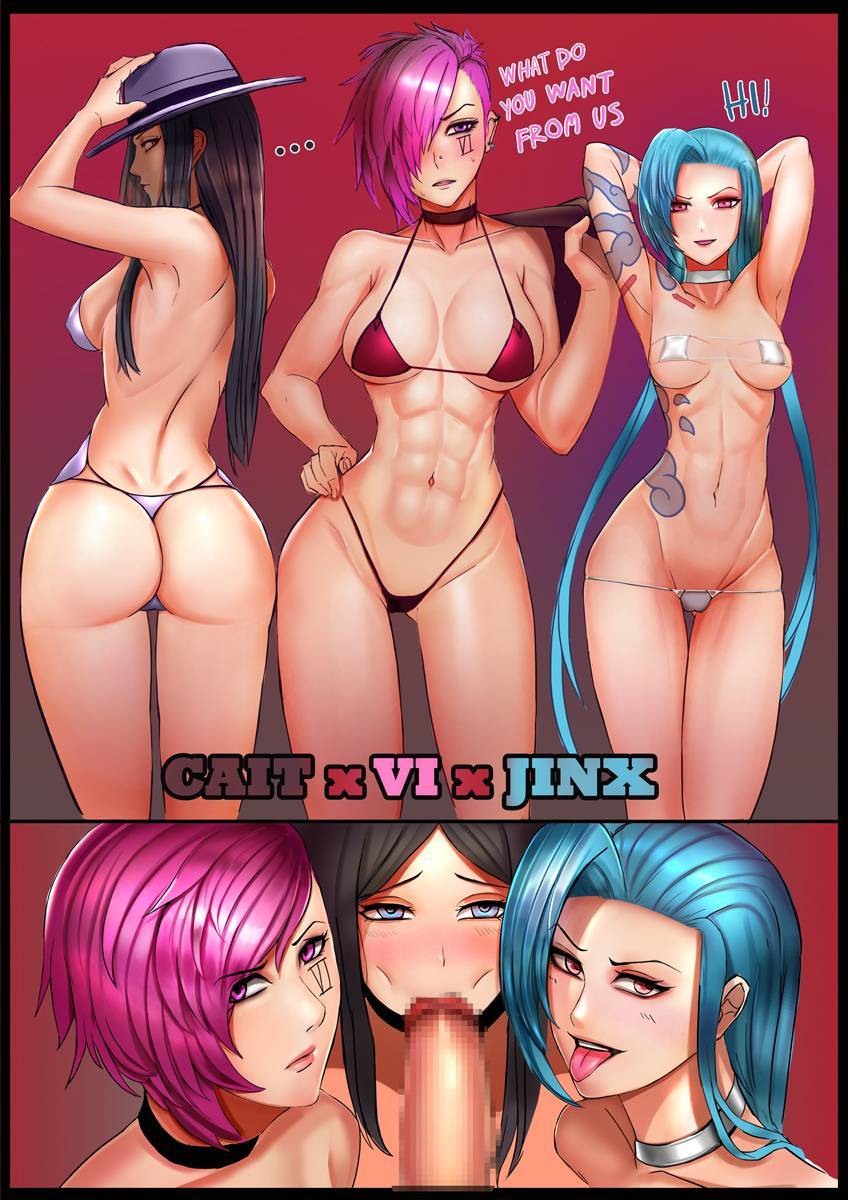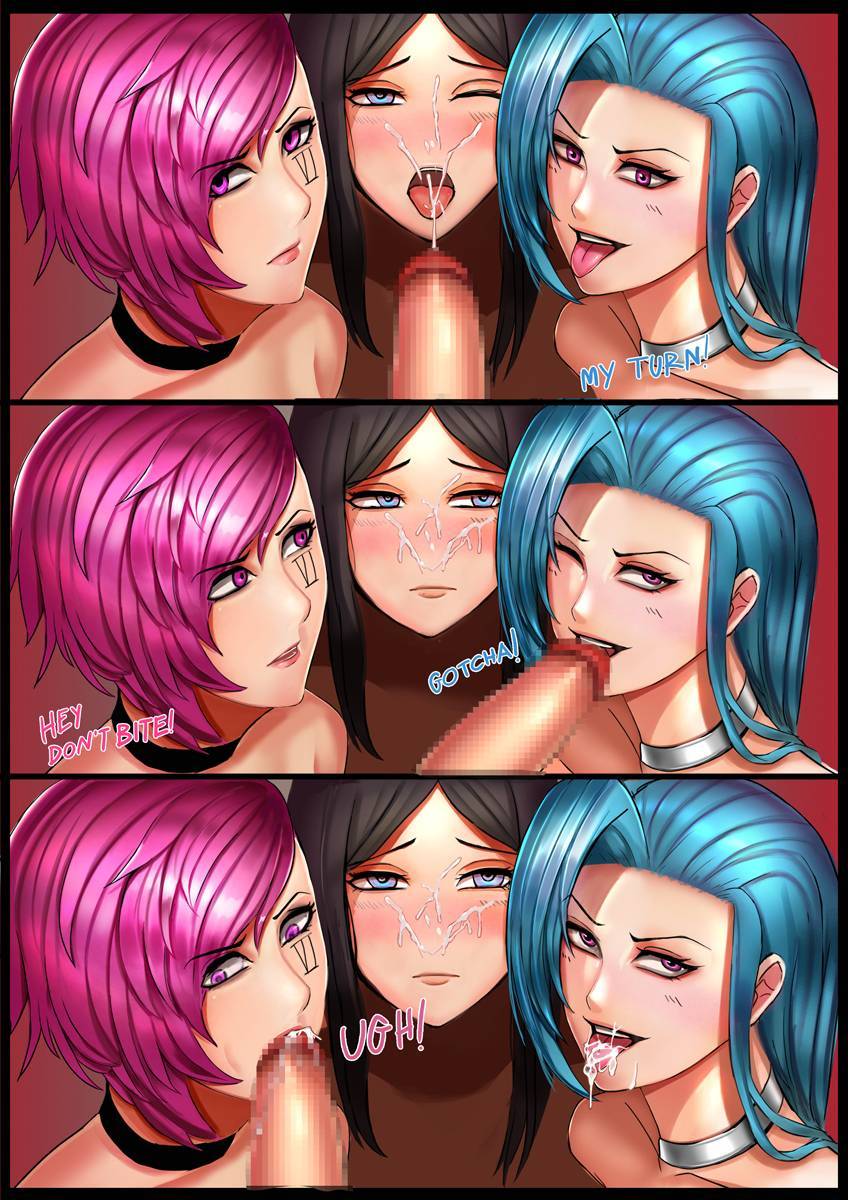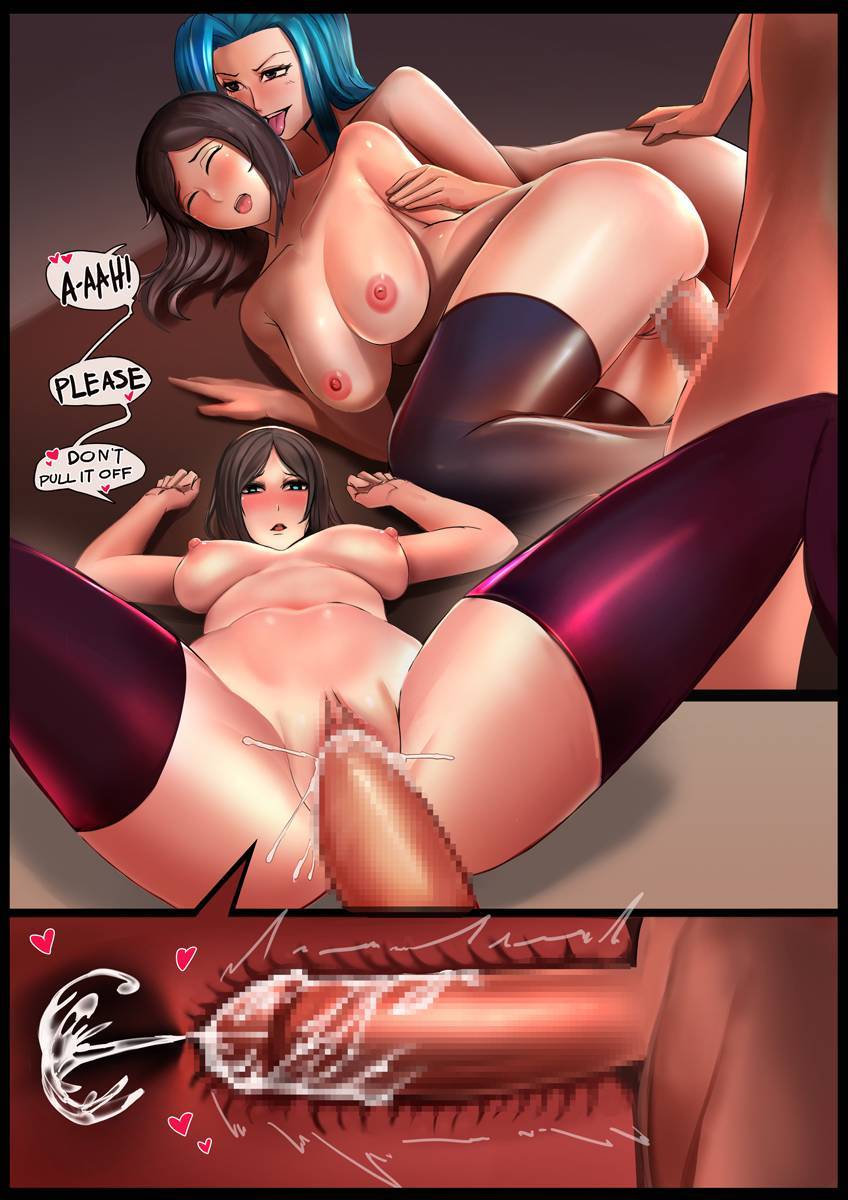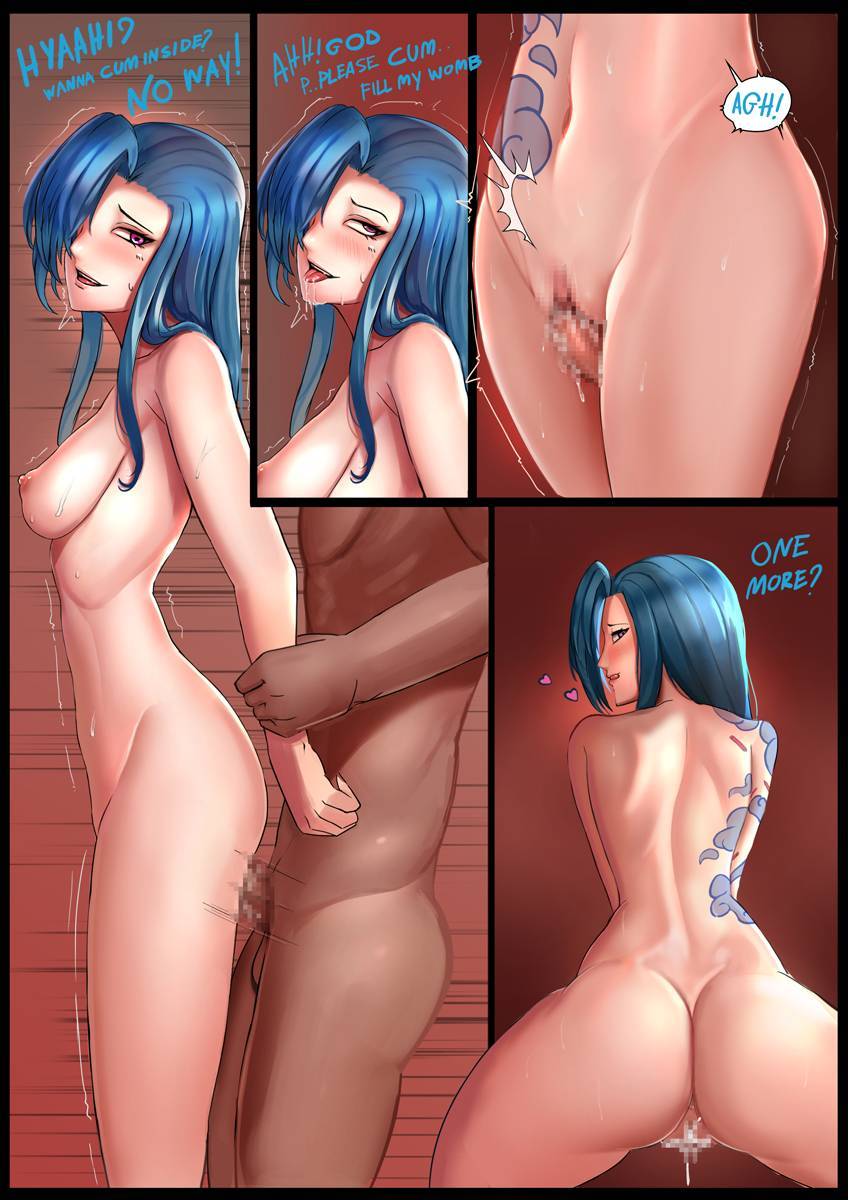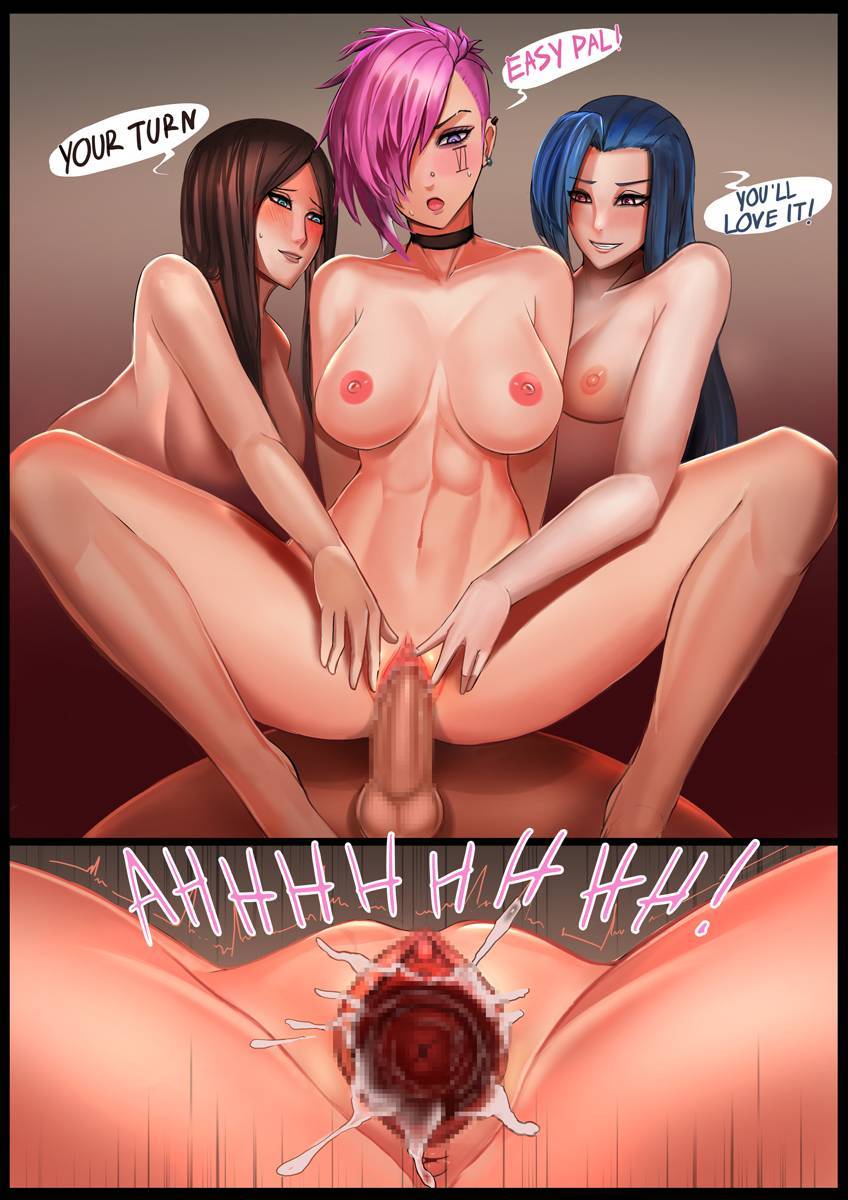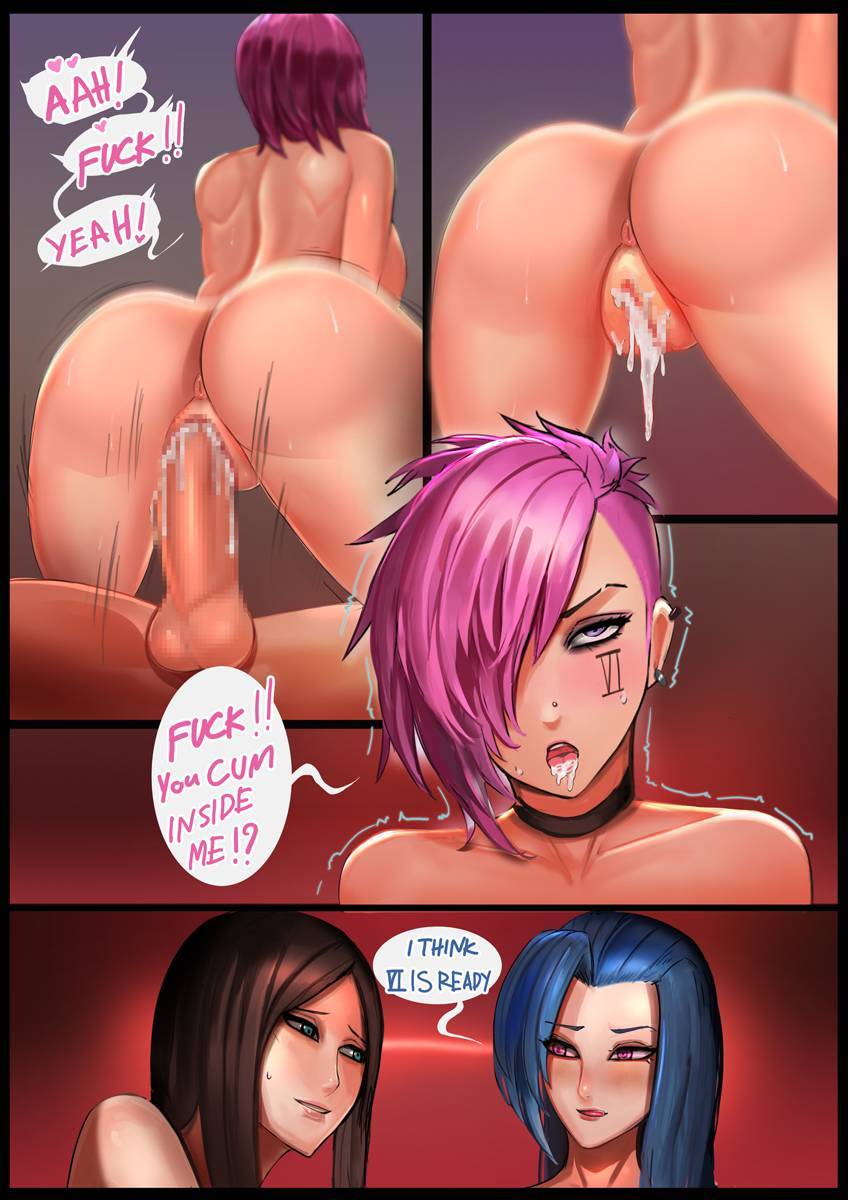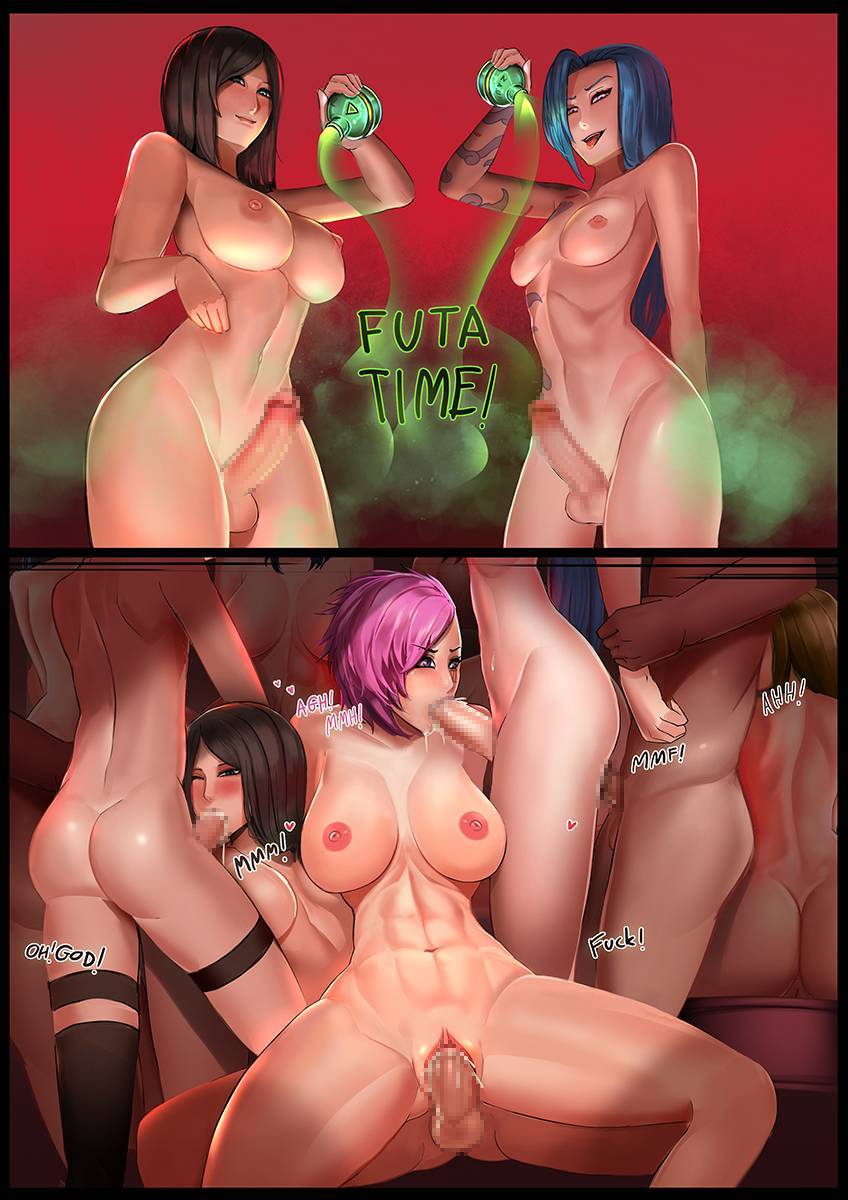 In this Comic Hentai of League of Legends we see how Jinx, Vi, Caitlyn are naked and very horny.
They are wanting to feel a cock inside their pussies and be fucked hard. When they see a dick, the first thing they do is make a blowjob and let the semen run down their faces. Then they open their legs and their wet pussies slowly open them with their fingers.
Their bounces bounce with every blow they receive and this makes them hotter, until they reach a point where they can't take it anymore and have an incredible orgasm. At that moment the semen comes out of their pussies with squirts and they are with a face of pleasure and happiness, preparing for the next round of sex.
In this next round they throw a magic potion and make some of them grow a giant cock, which they will use to fuck their friends. This makes them more whores since they feel a very spectacular morbidity when they fuck their sexy partners with a cock. I saw an amazing pleasure to see that her friends have cocks and they are all fucking her. Her ass, her pussy and her mouth are busy with a cock that is fucking them.
That was paradise for Vi.
We hope you liked this Porn Comic of league of legends and the magical hentai images of Caitlyn, Vi and Jinx that this post has.