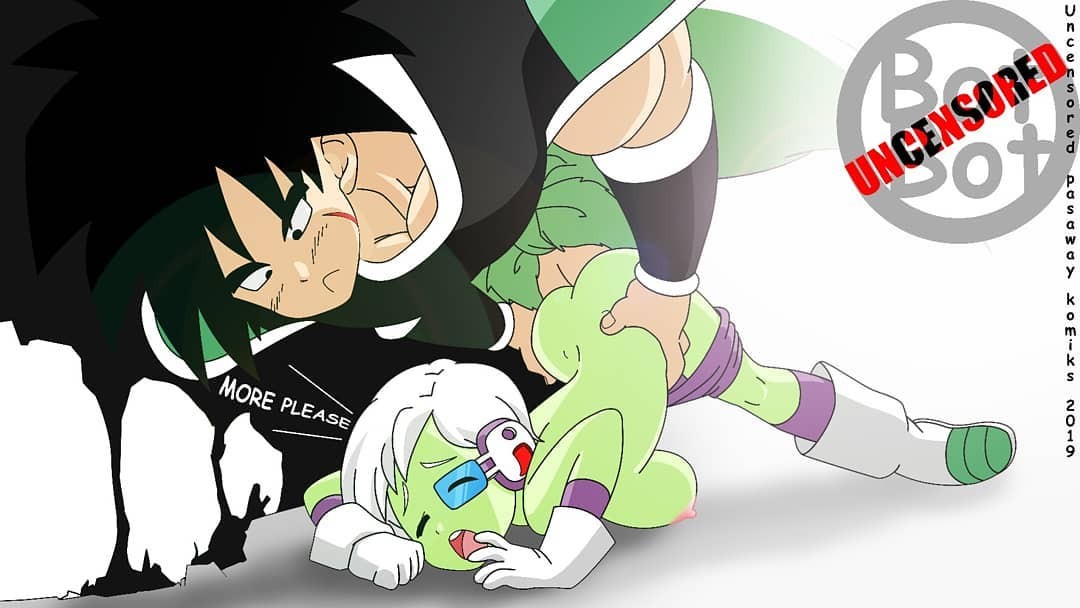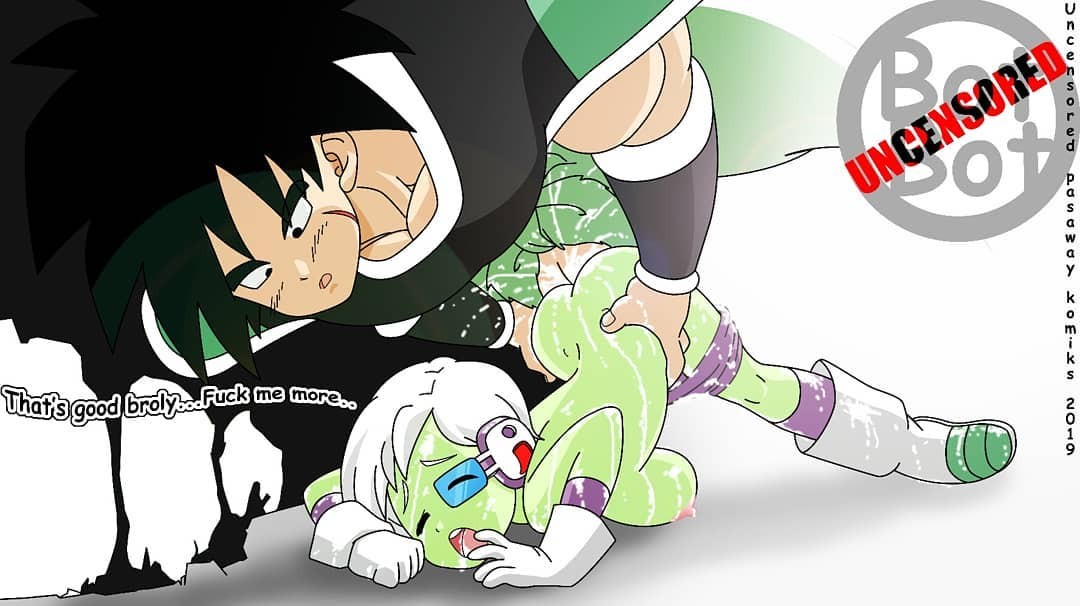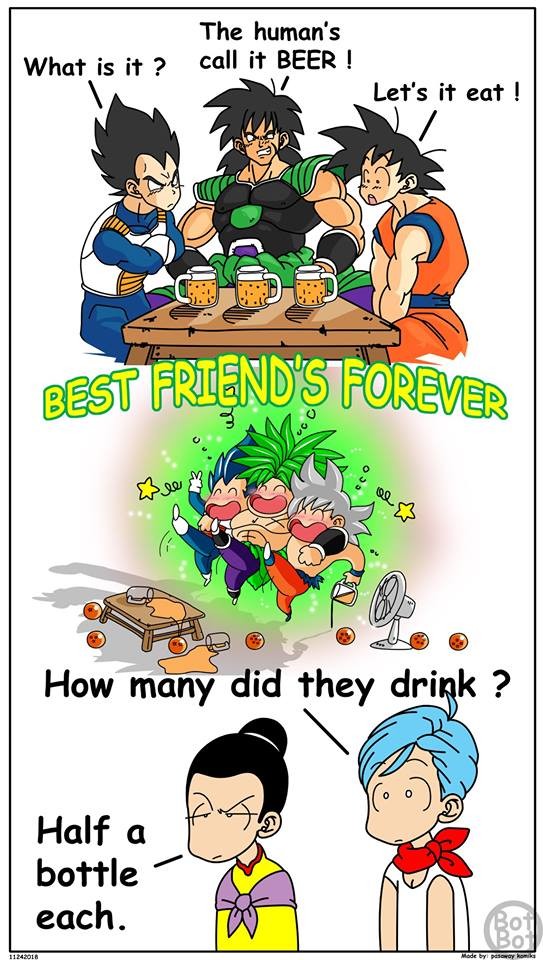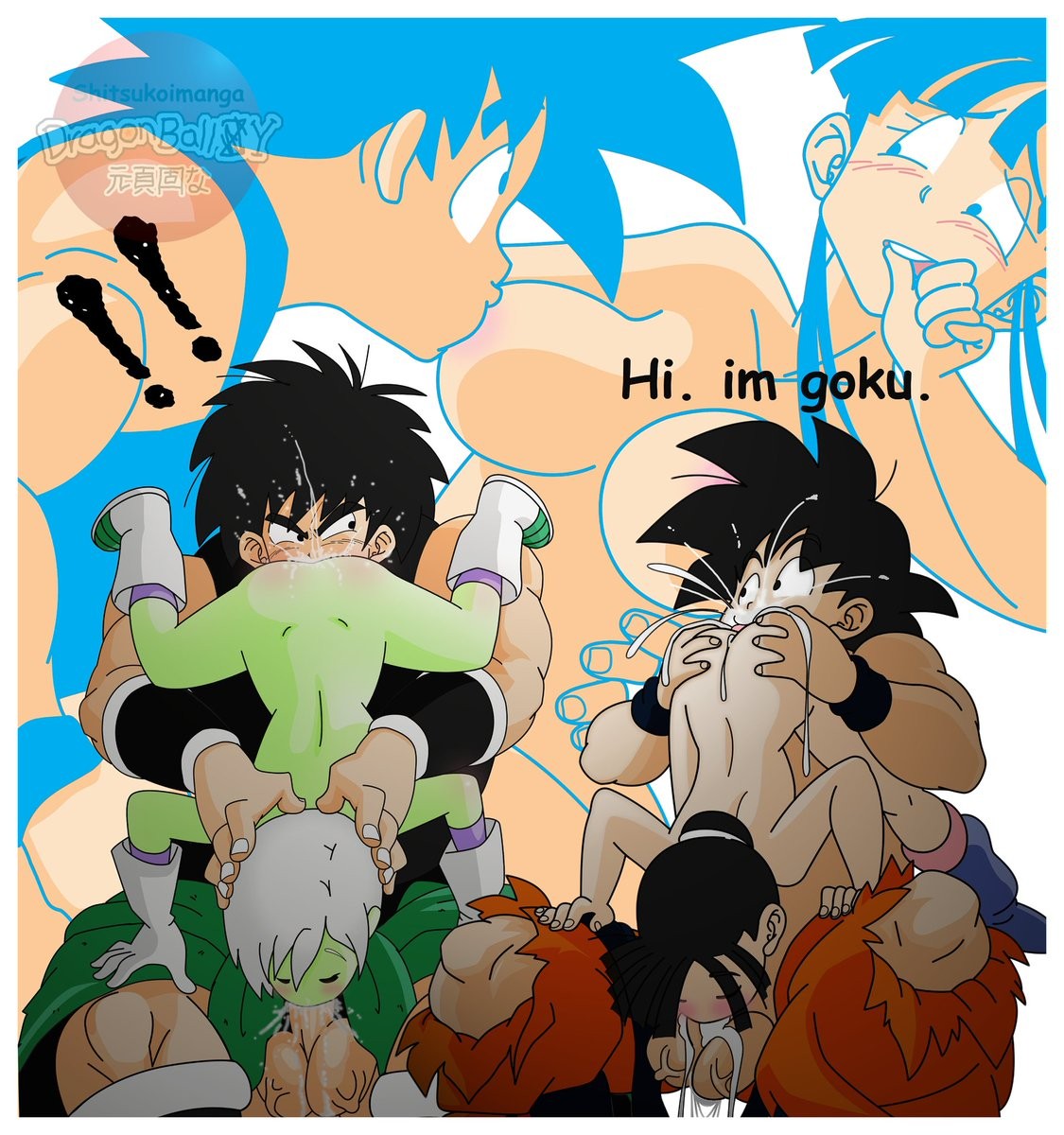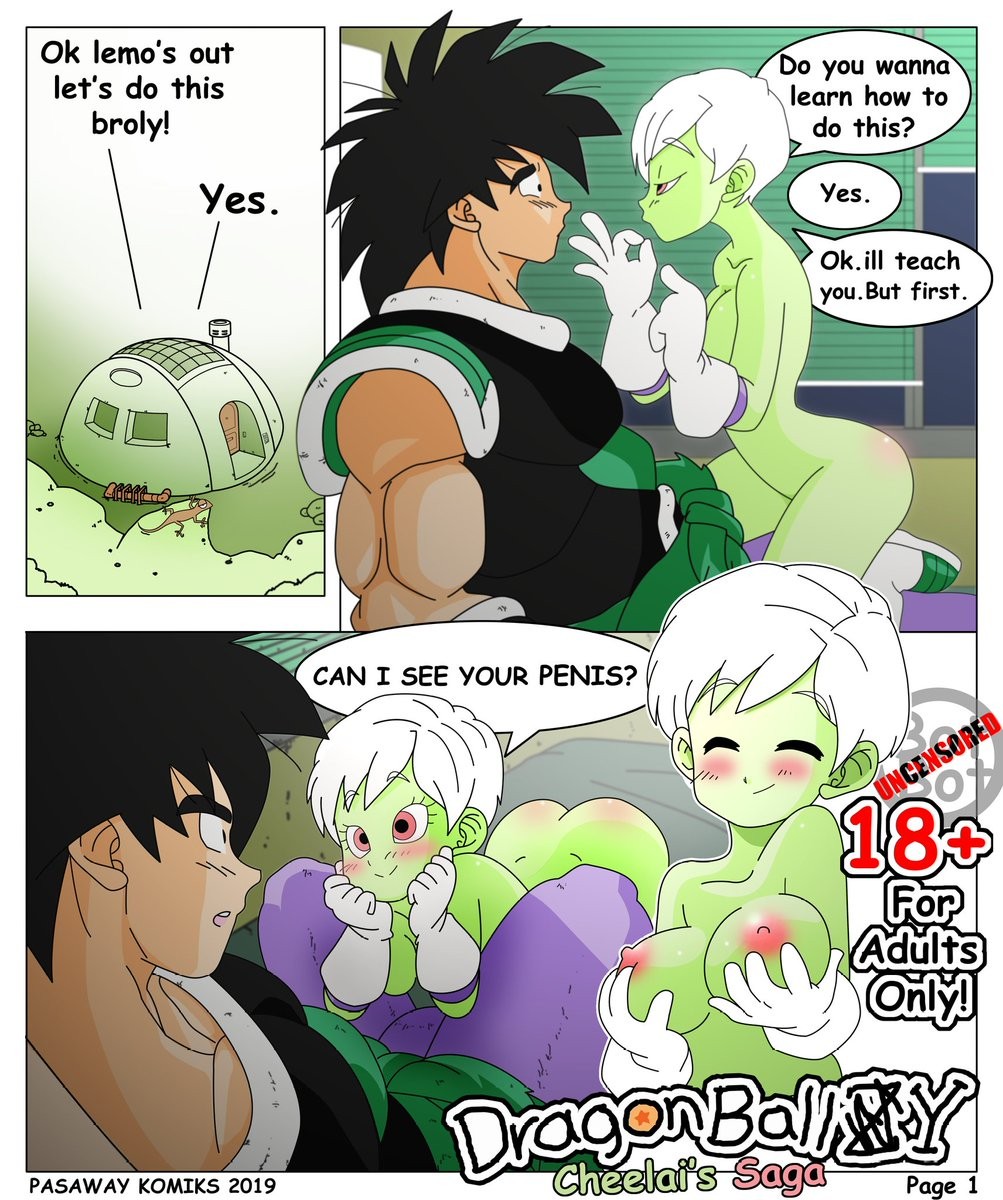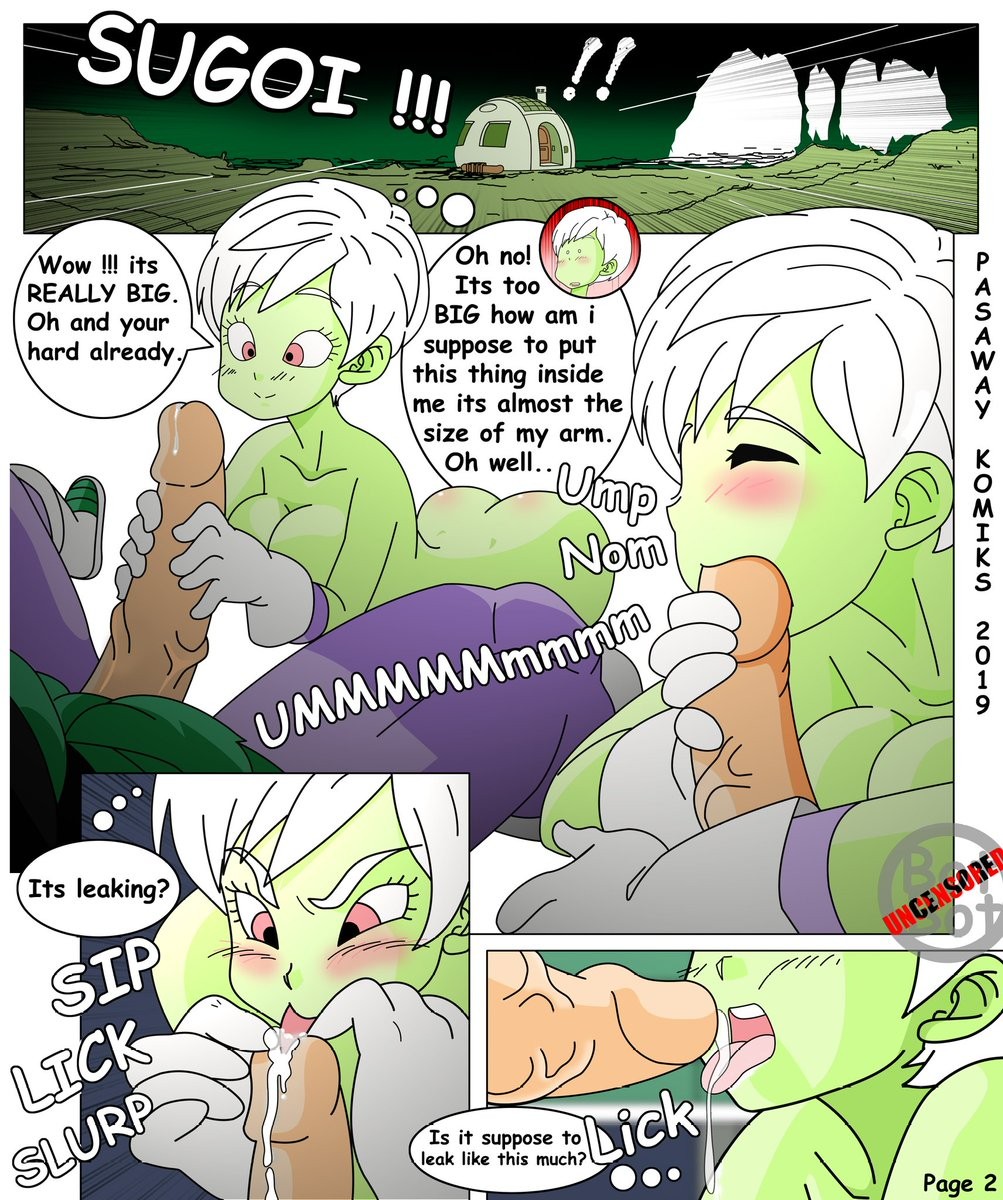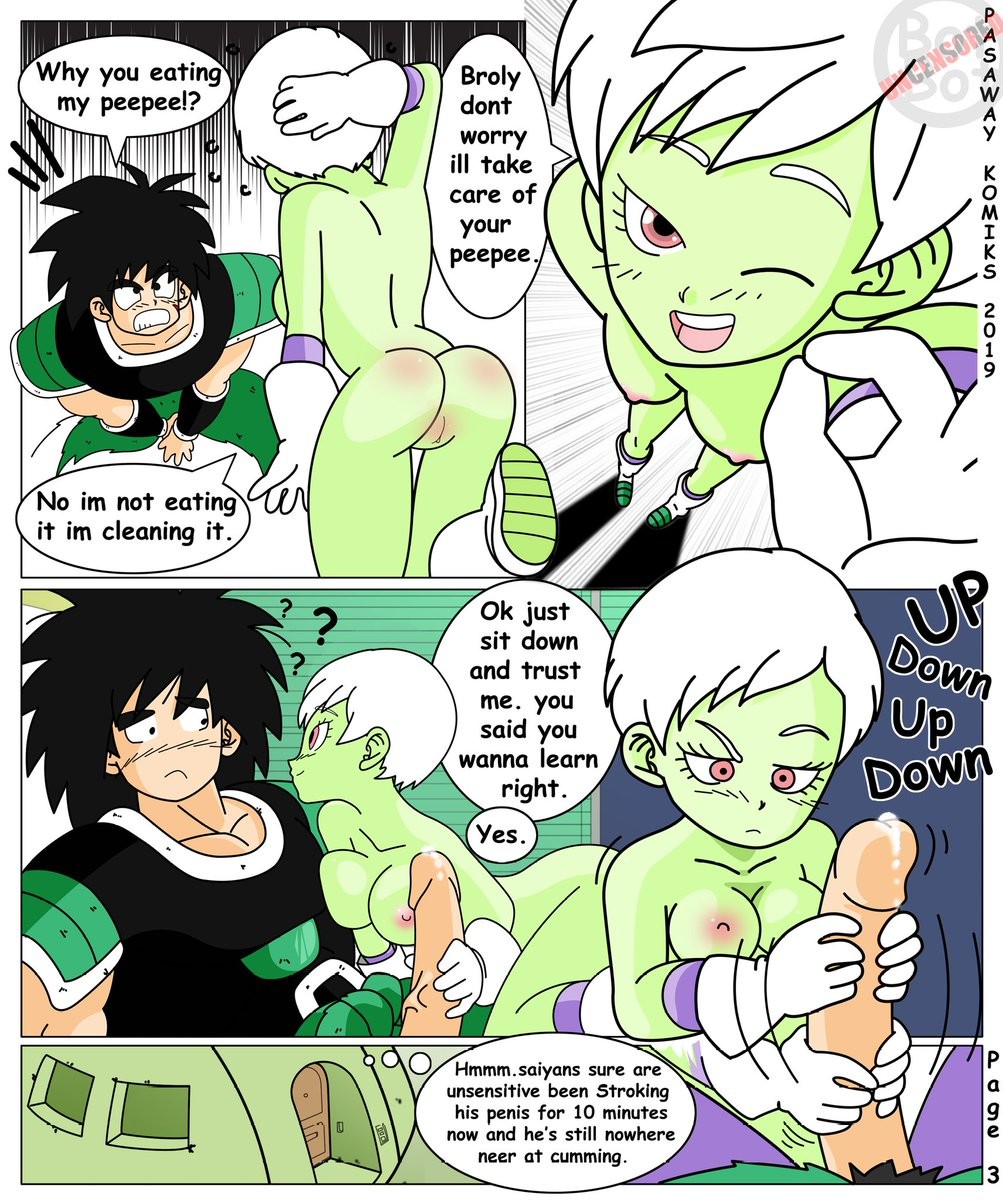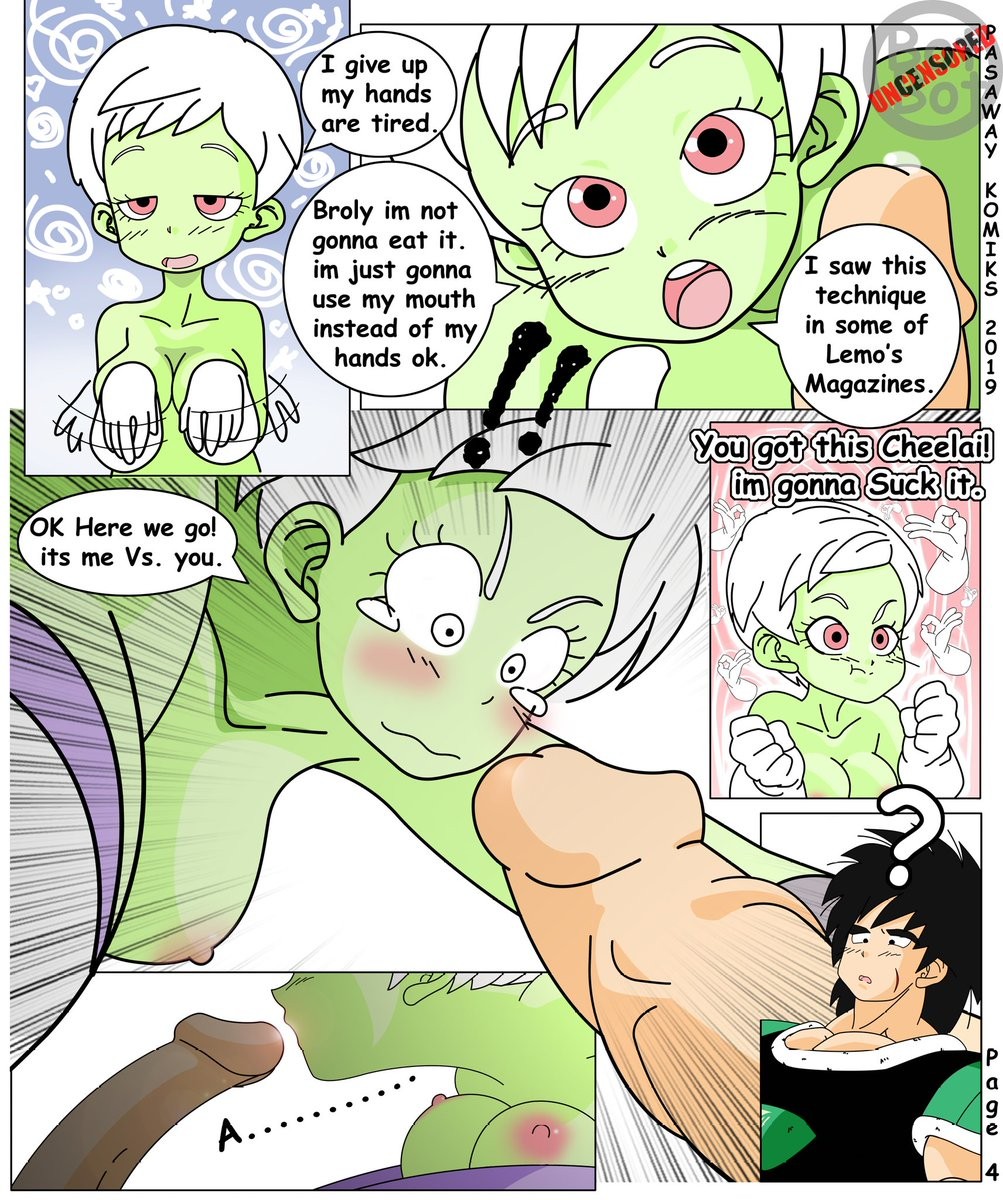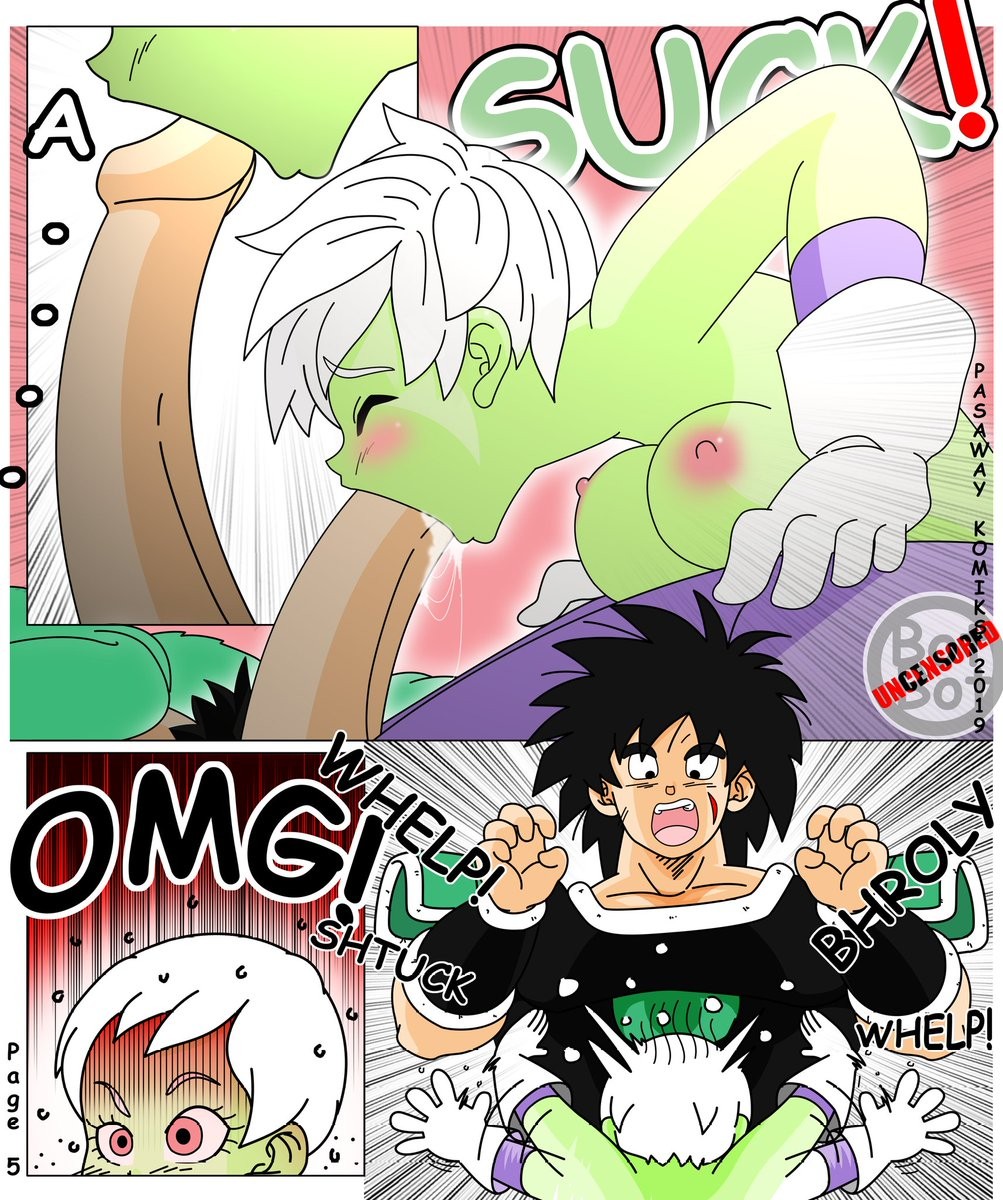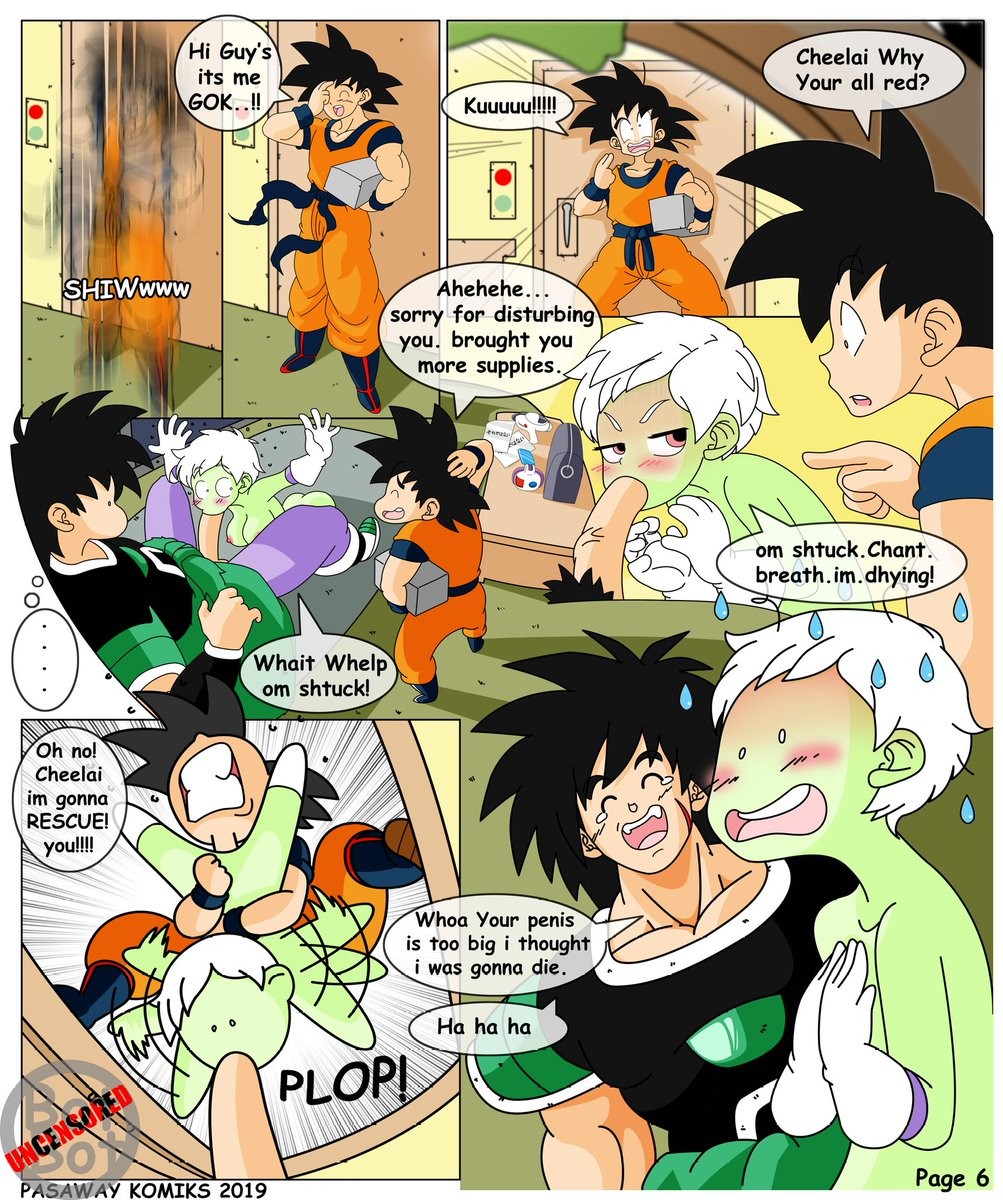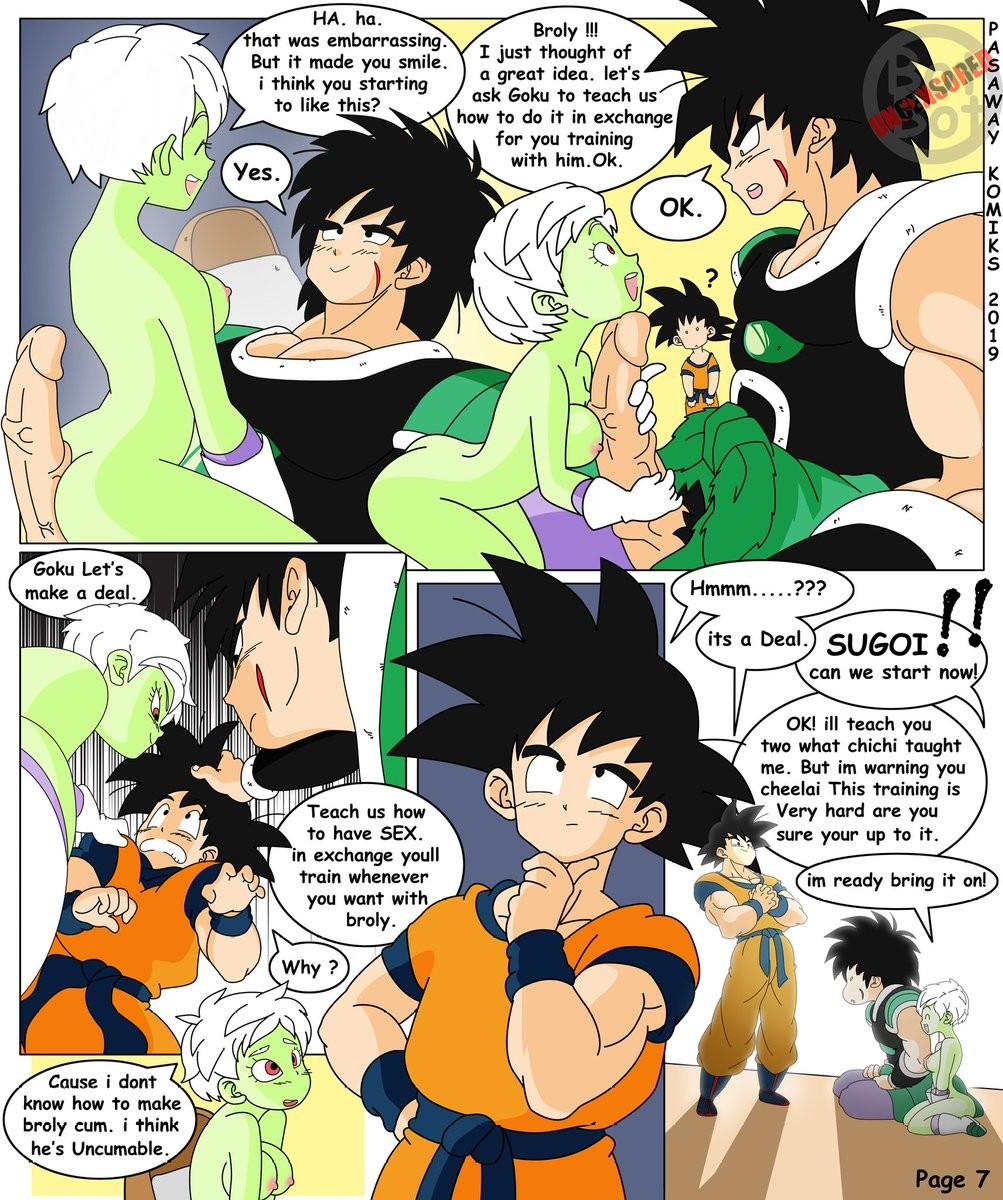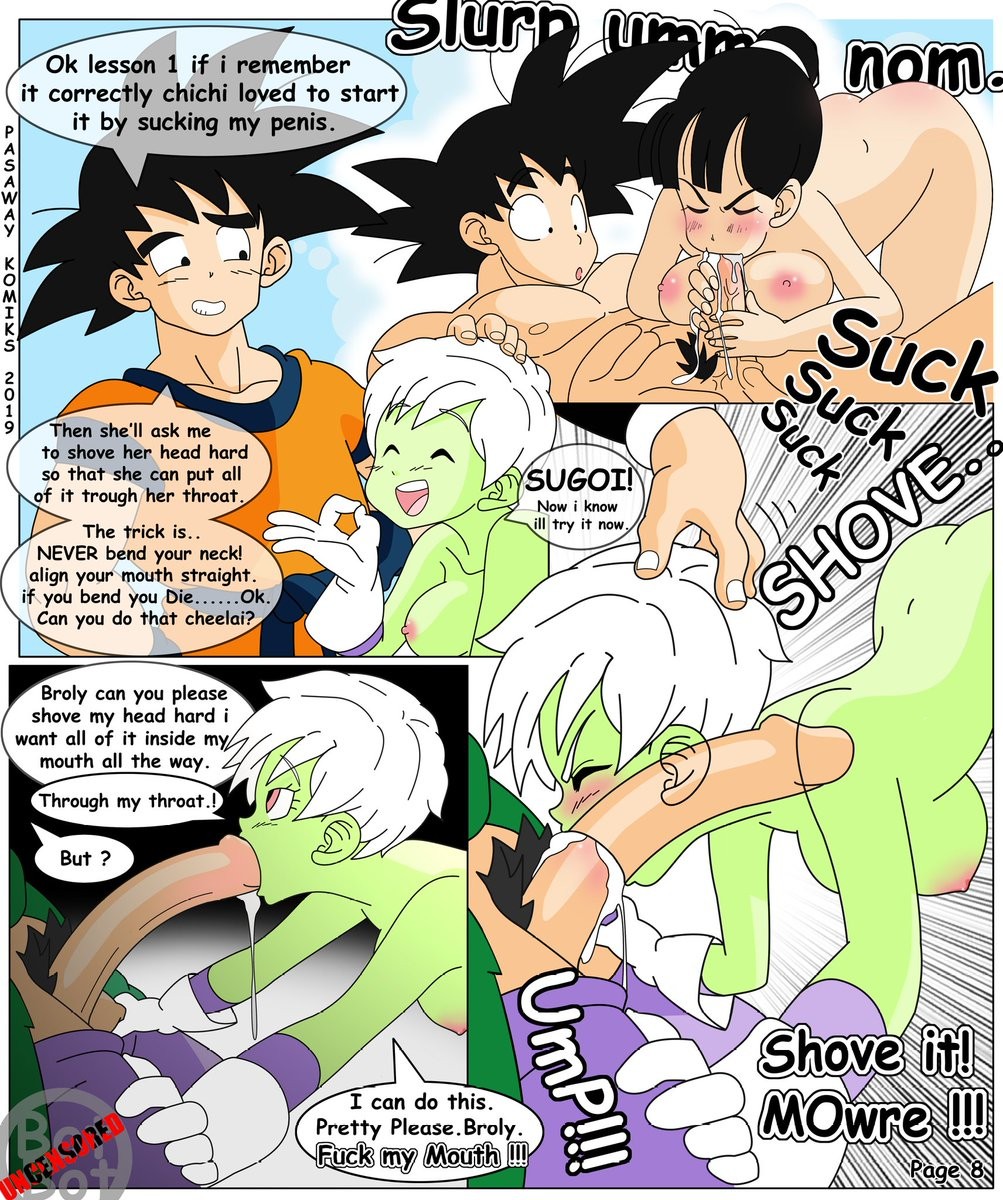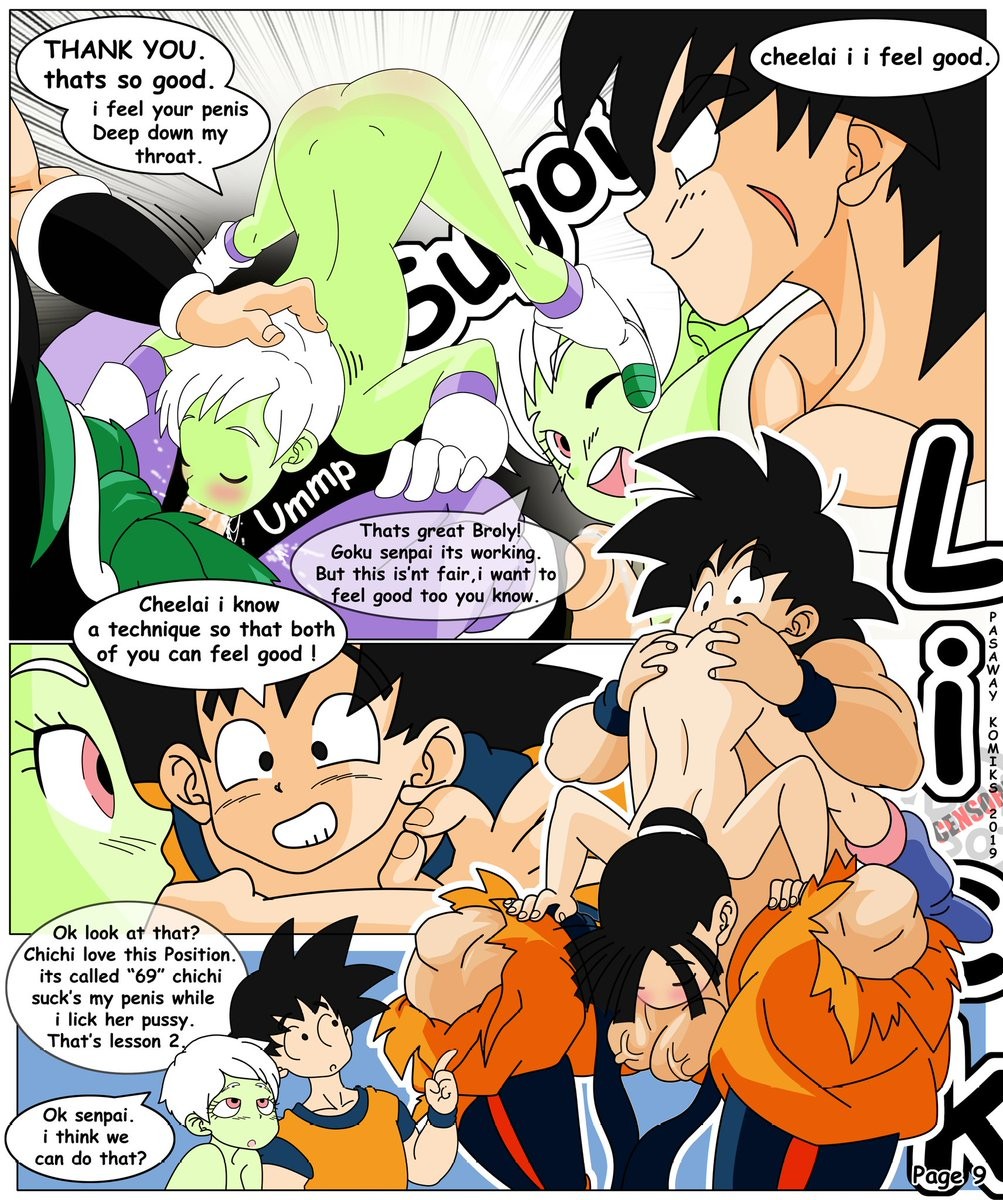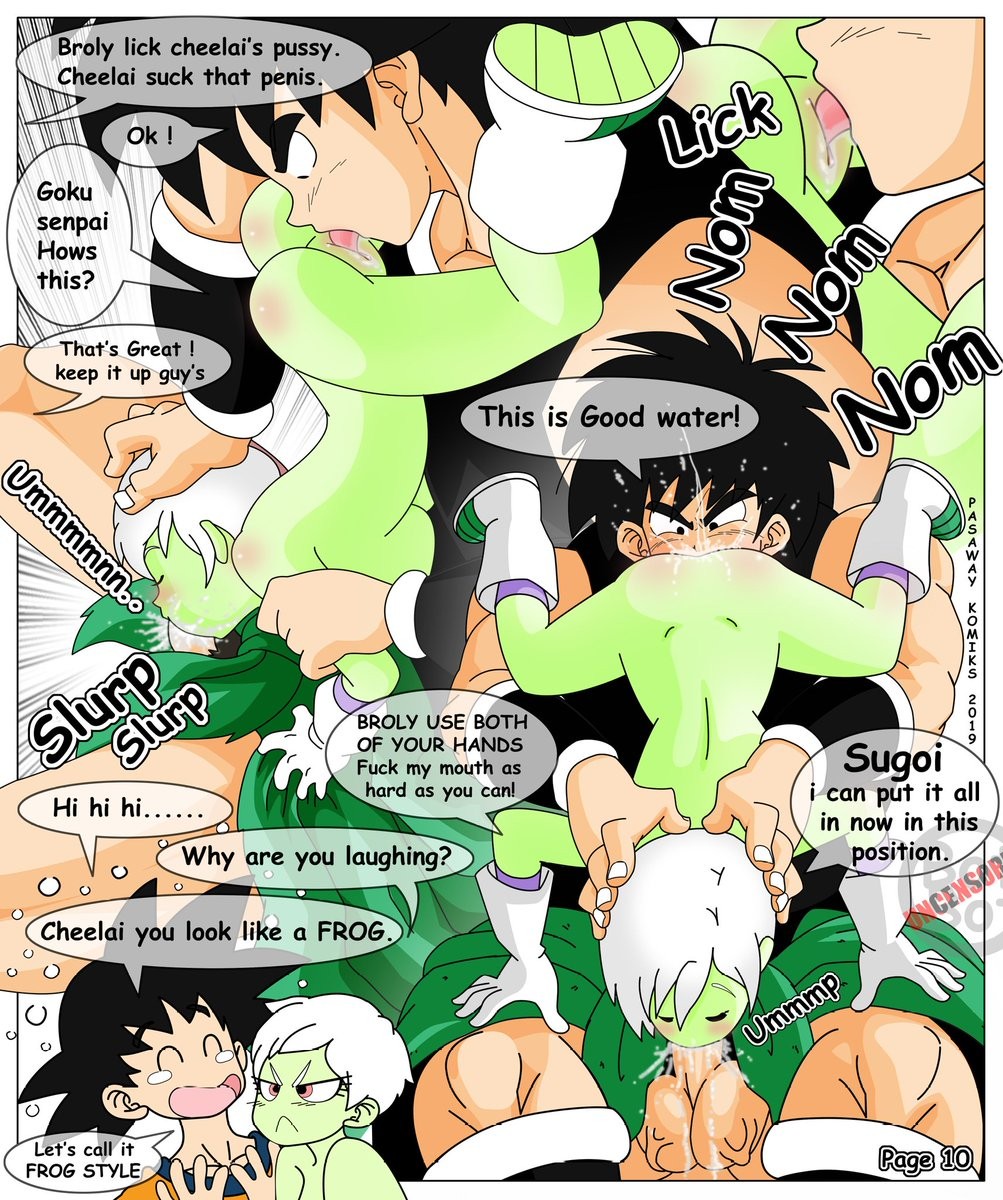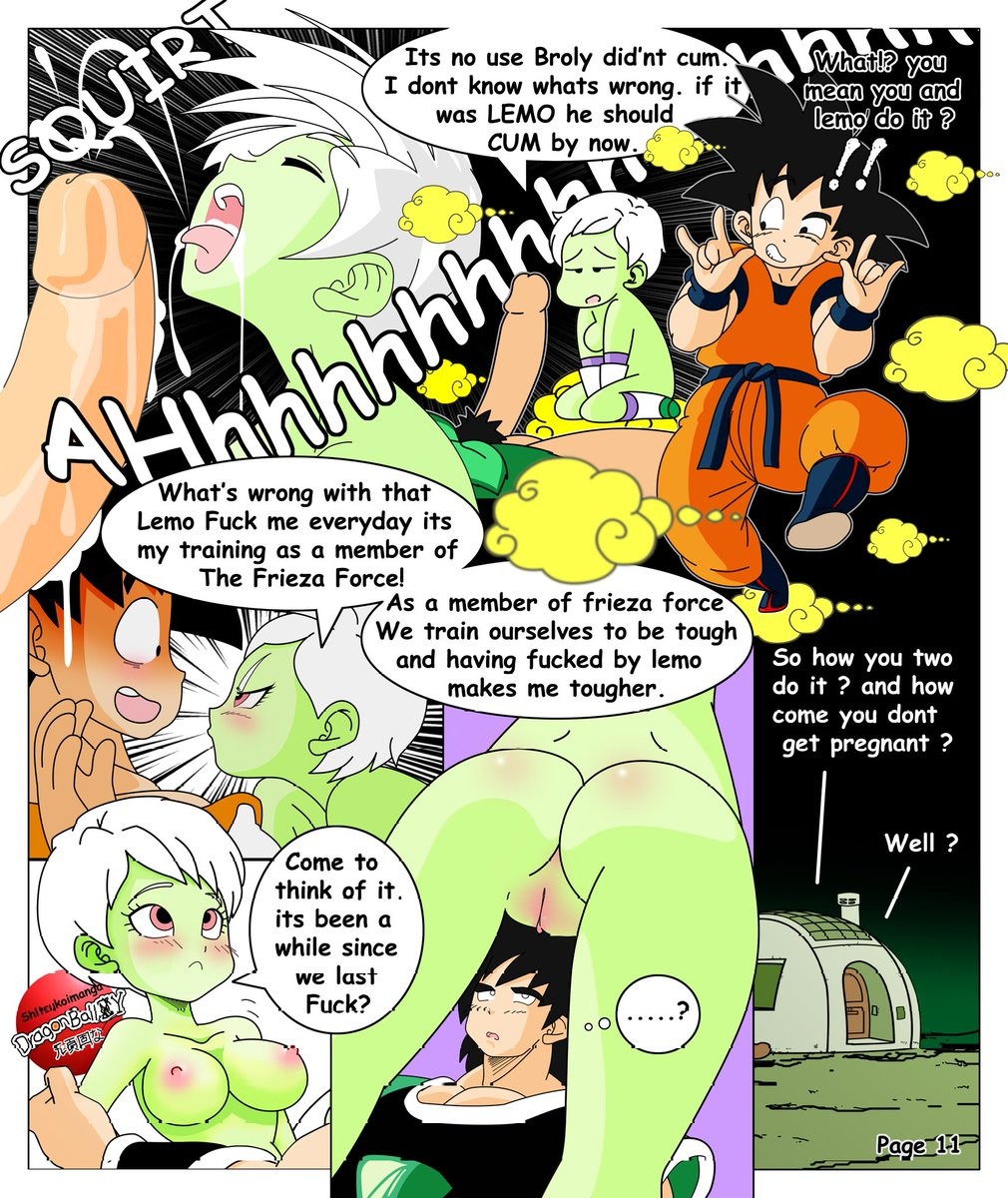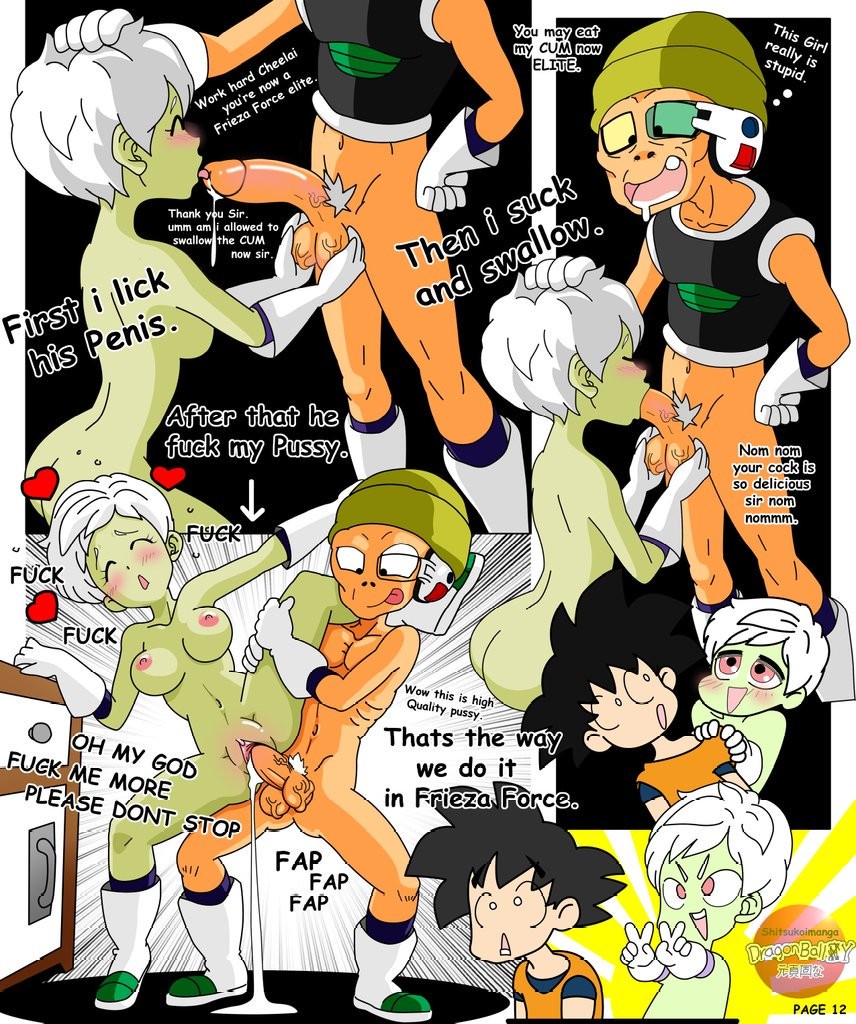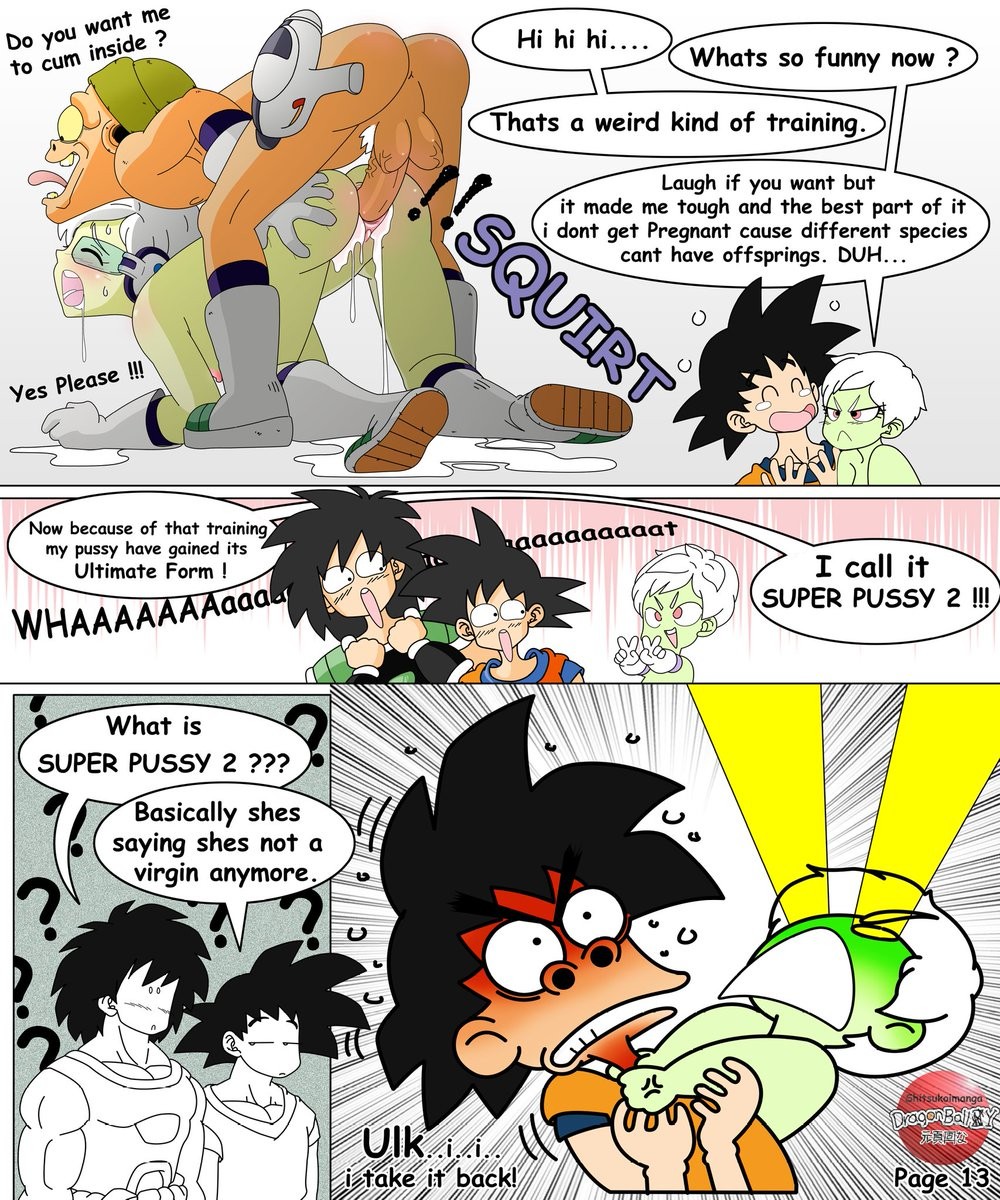 In this Dragon Ball Porn Comic we see how Cheelai is going to teach Broly how to fuck. Before having sex with him, she made a very cute face and asked him to show her his penis before.
Broly pulled out his cock and Cheelai started to jack it off. Cheelai's hands had grown tired of moving them so much, so he went on to perform a blowjob. He stuck his cock to the bottom of his throat. At that moment Goku suddenly appeared with his teleportation.
Cheelai and Broly altered and tried to separate, but Cheelai's mouth was stuck with Broly's cock. Goku grabbed the girl and pulled hard to help her.
They told goku what they were doing, Goku remembered what he was doing with his wife and started telling them tips to enjoy sex more. While Goku was talking, he imagined his wife fucking with him. When the couple listened to what Goku told them, at the moment they began to practice that sexual posture.