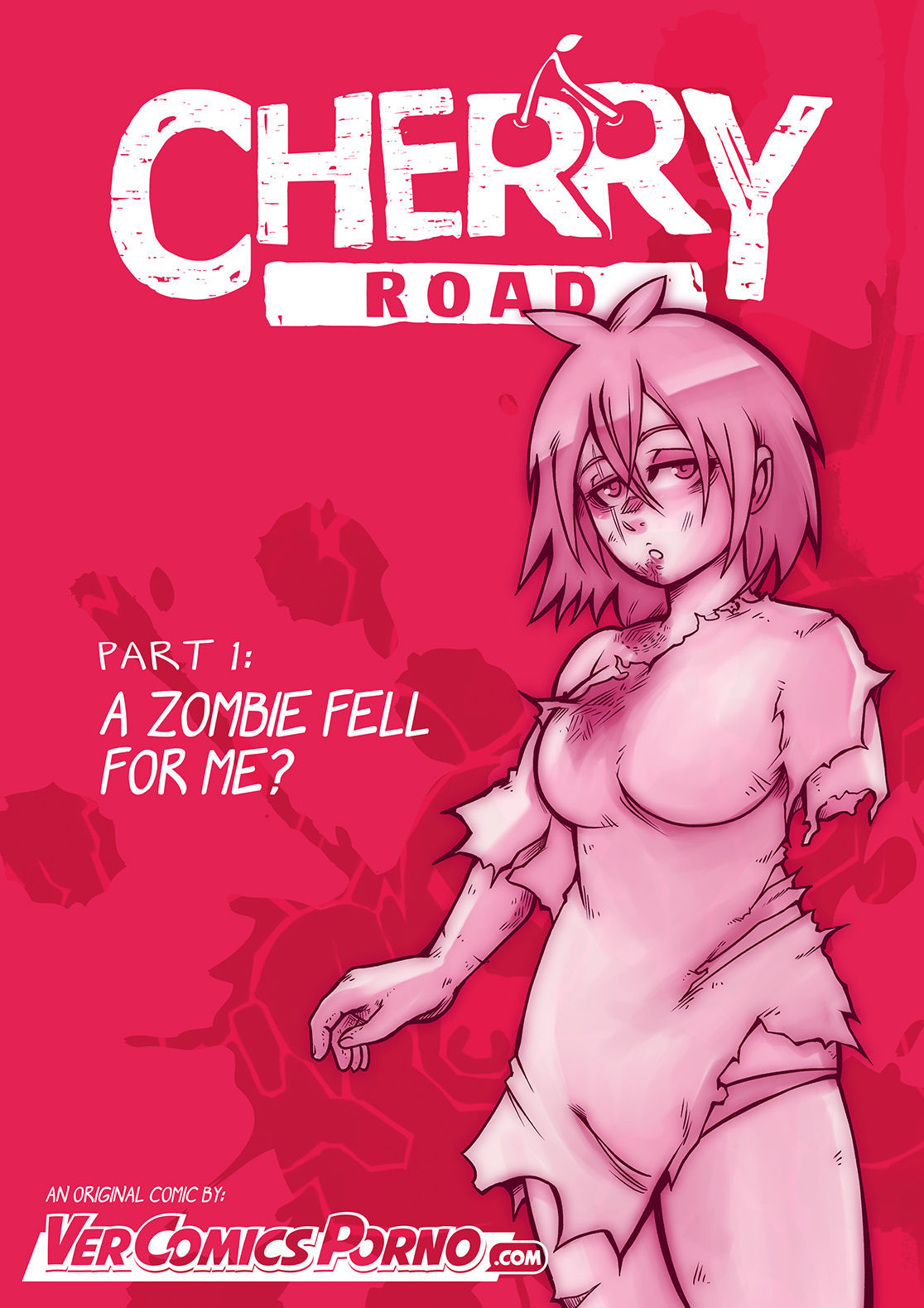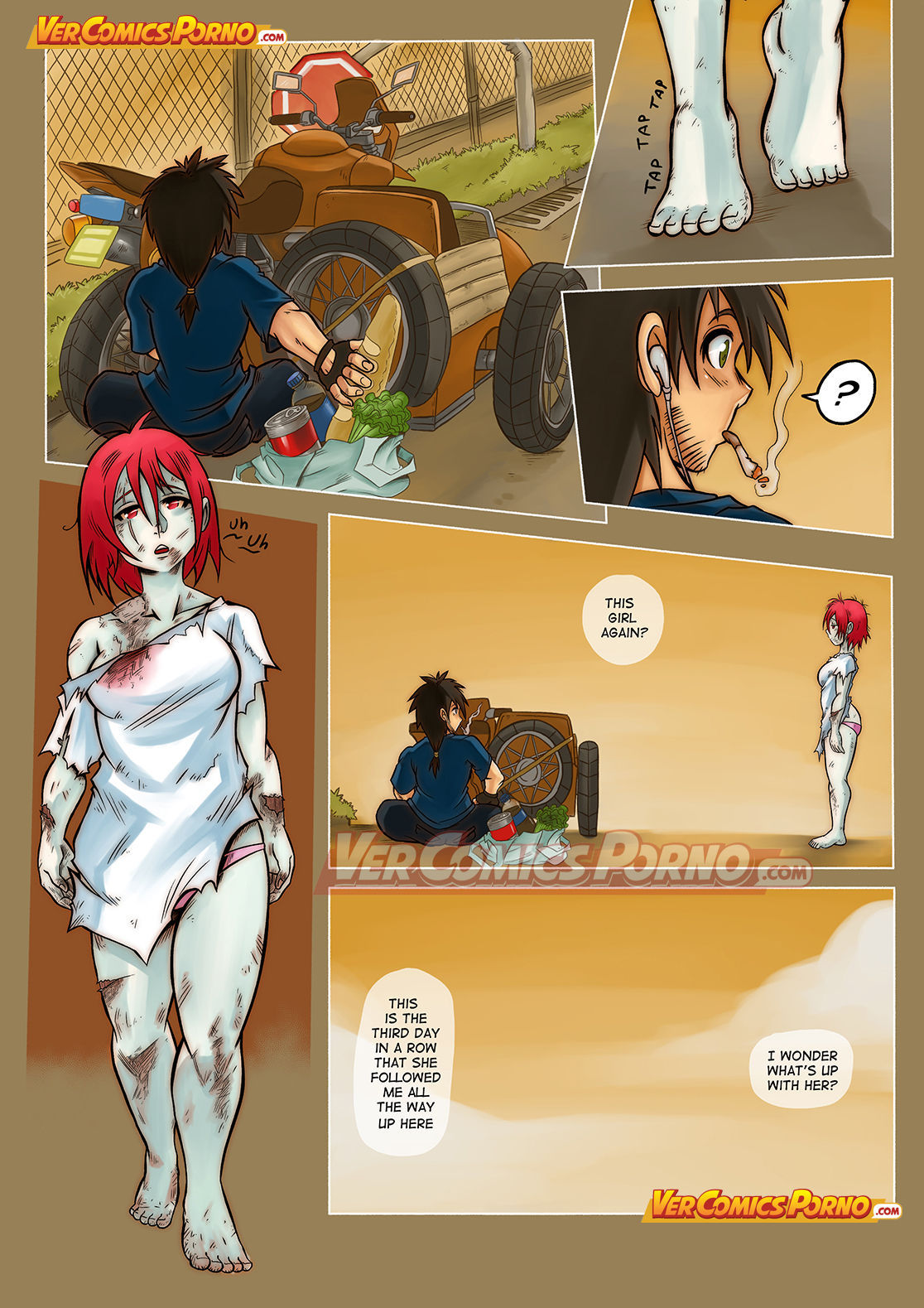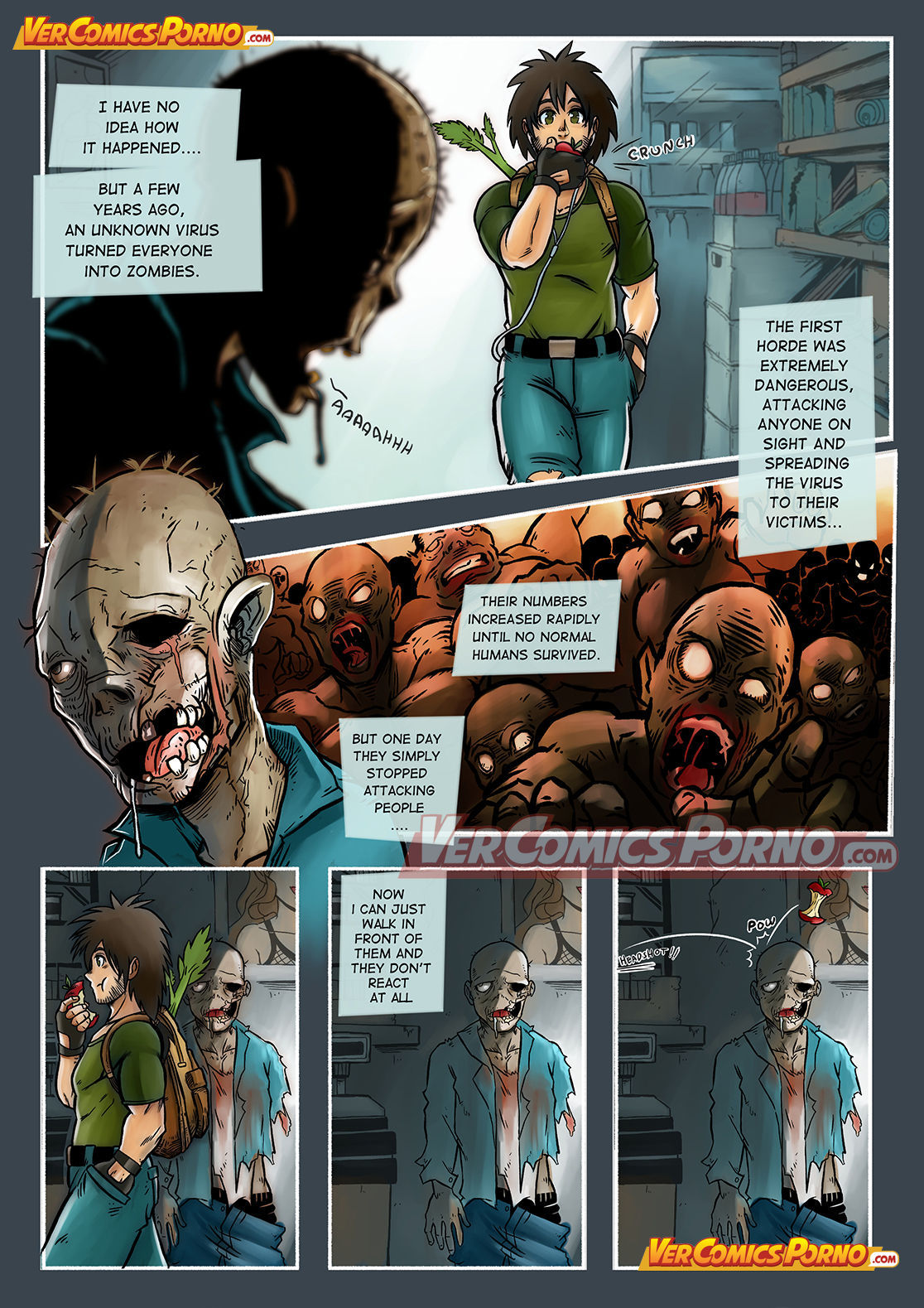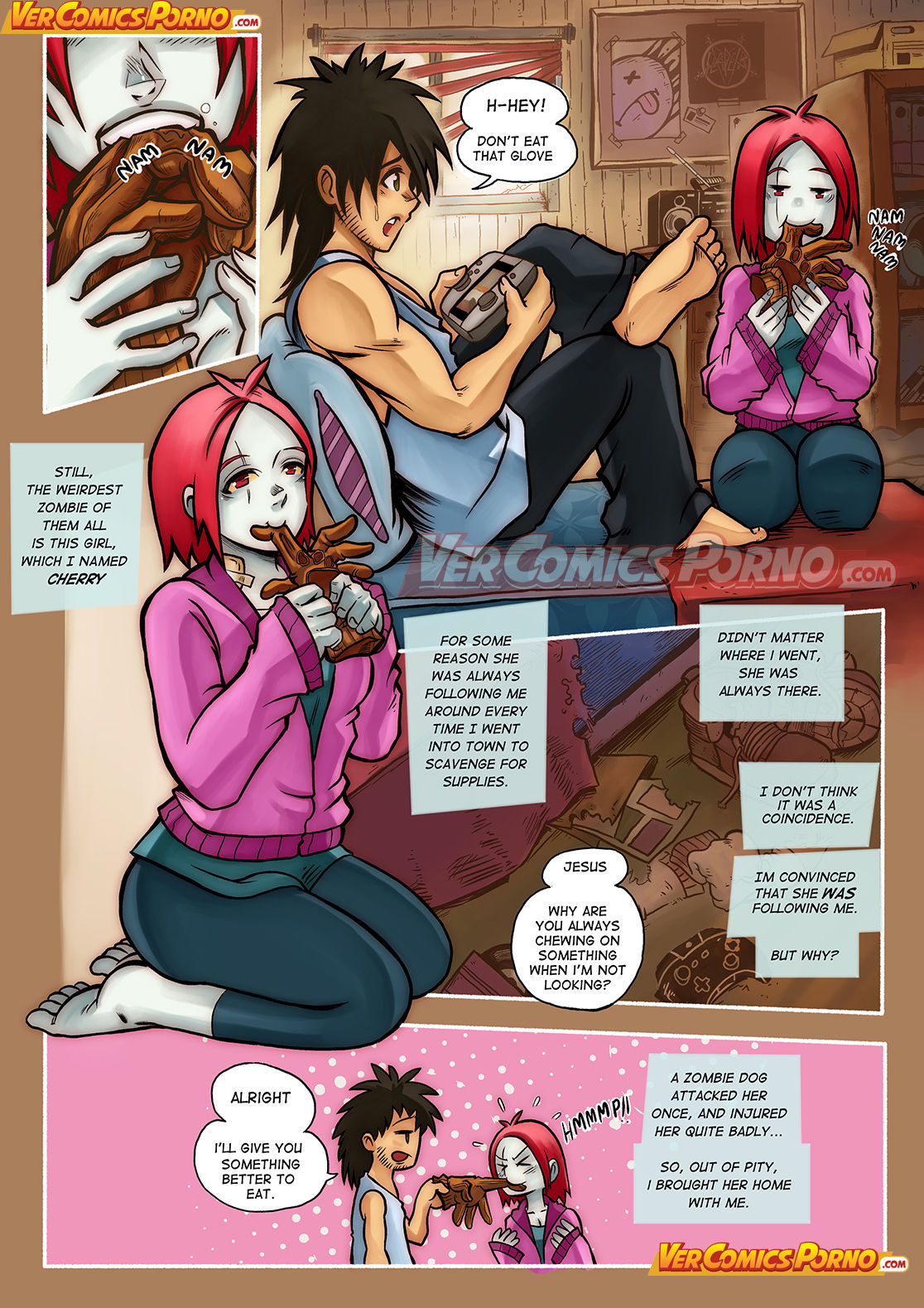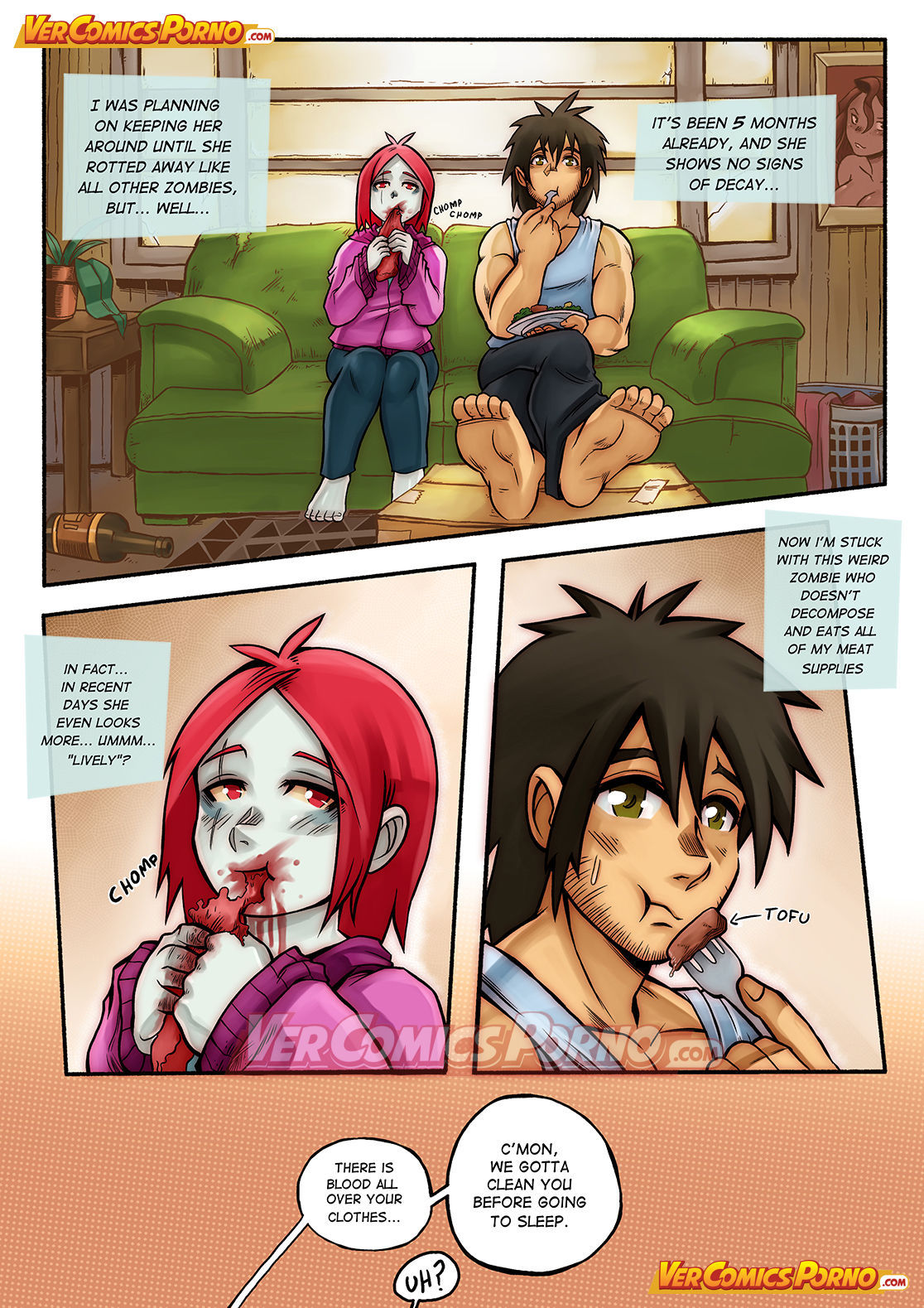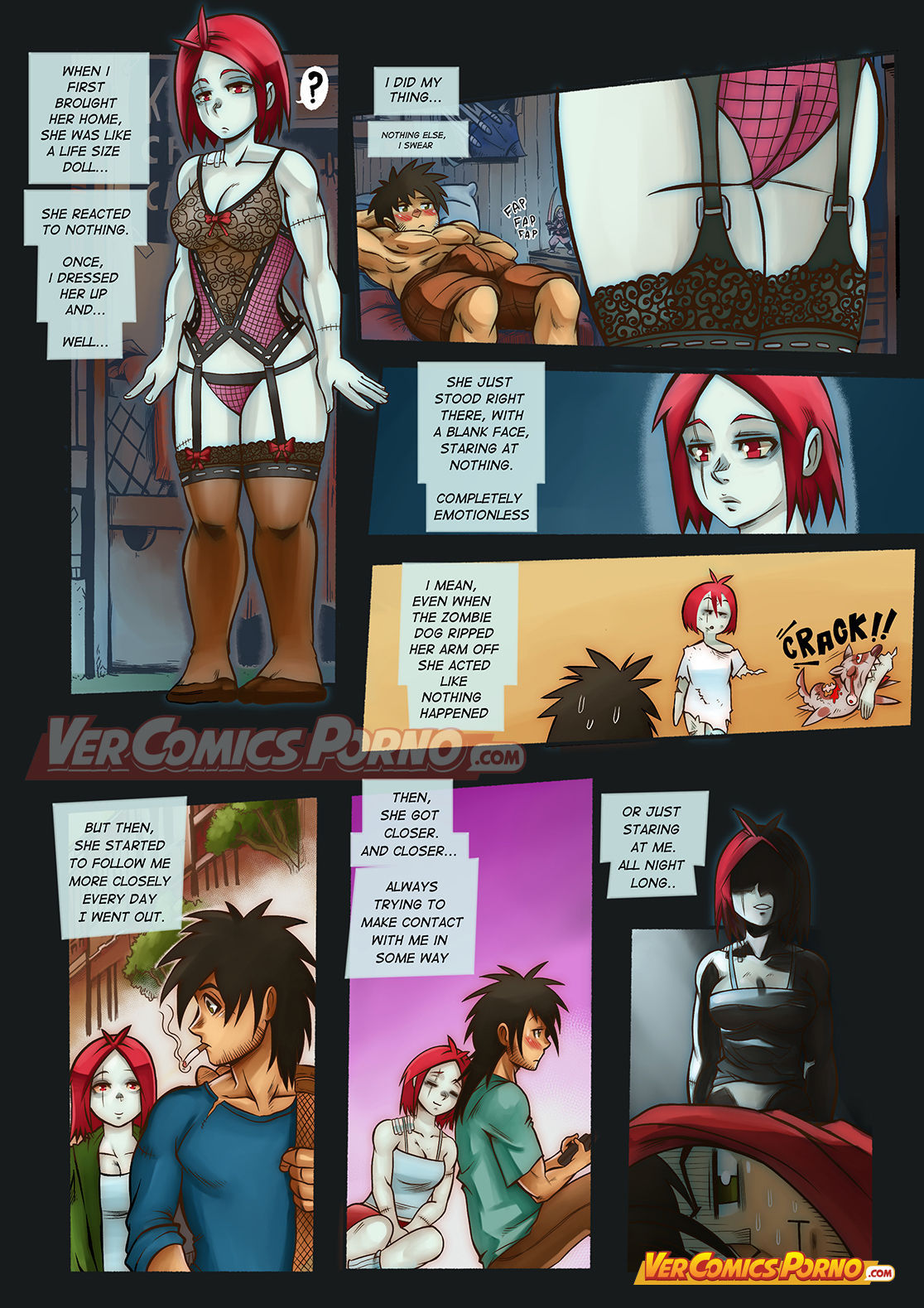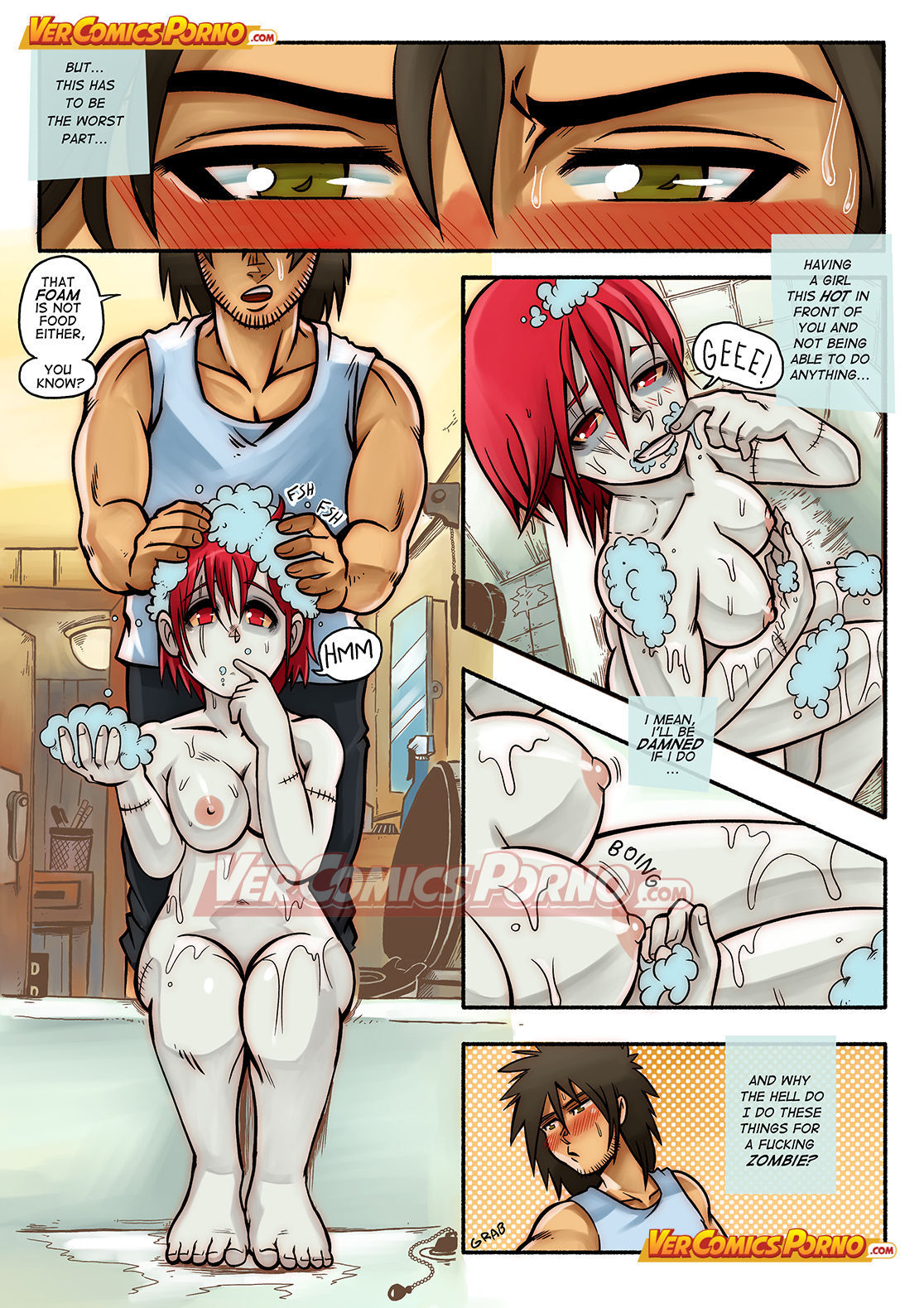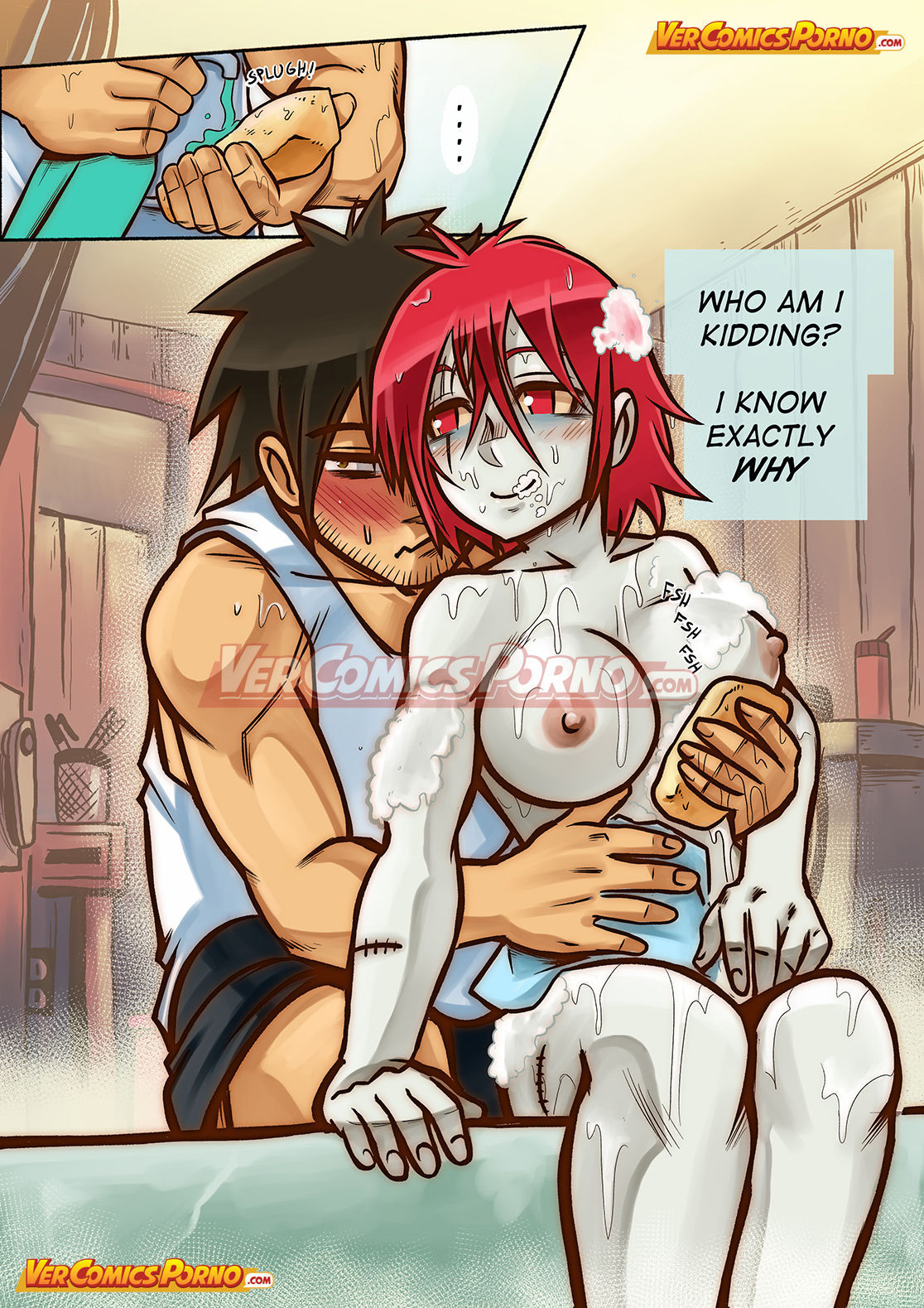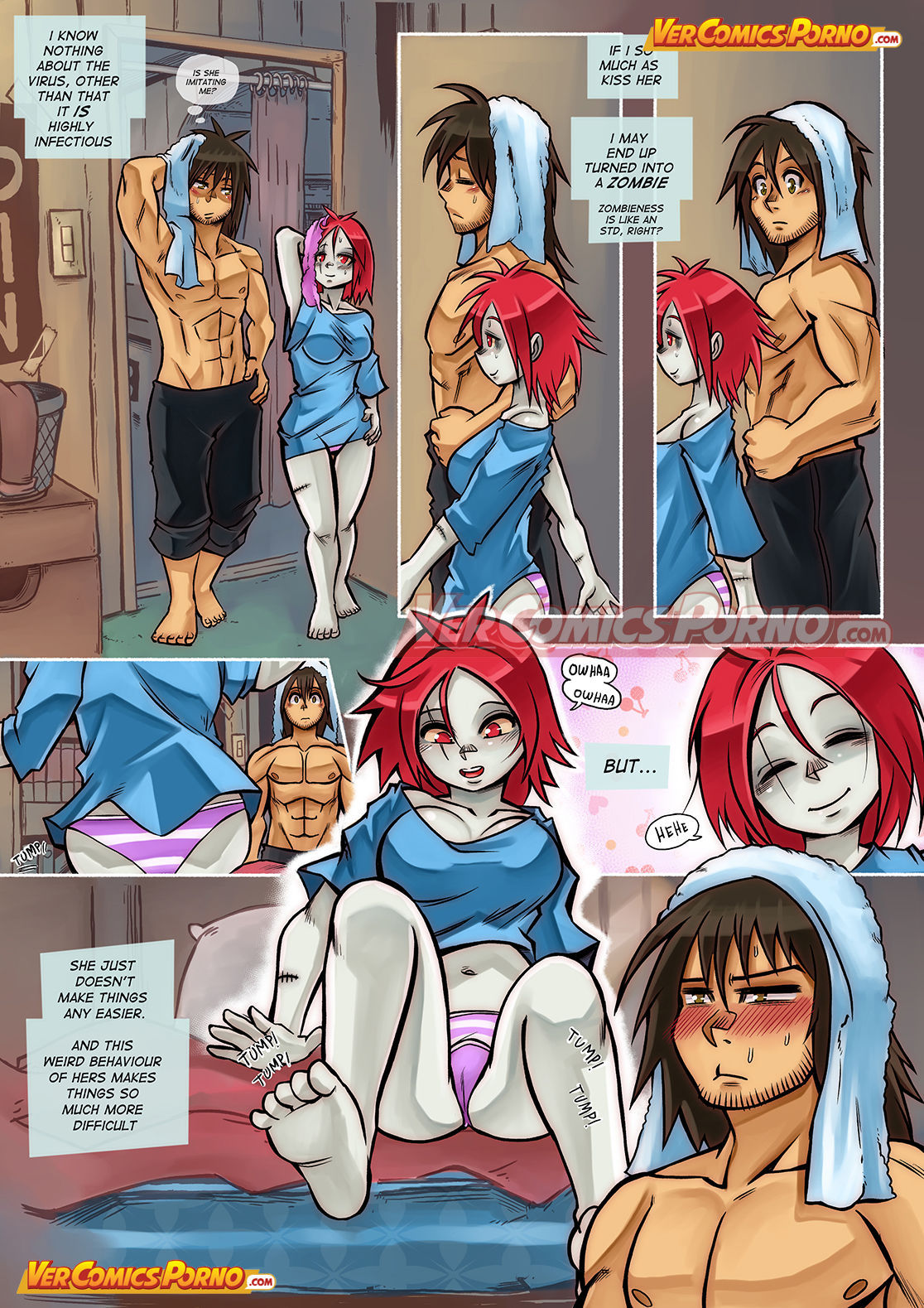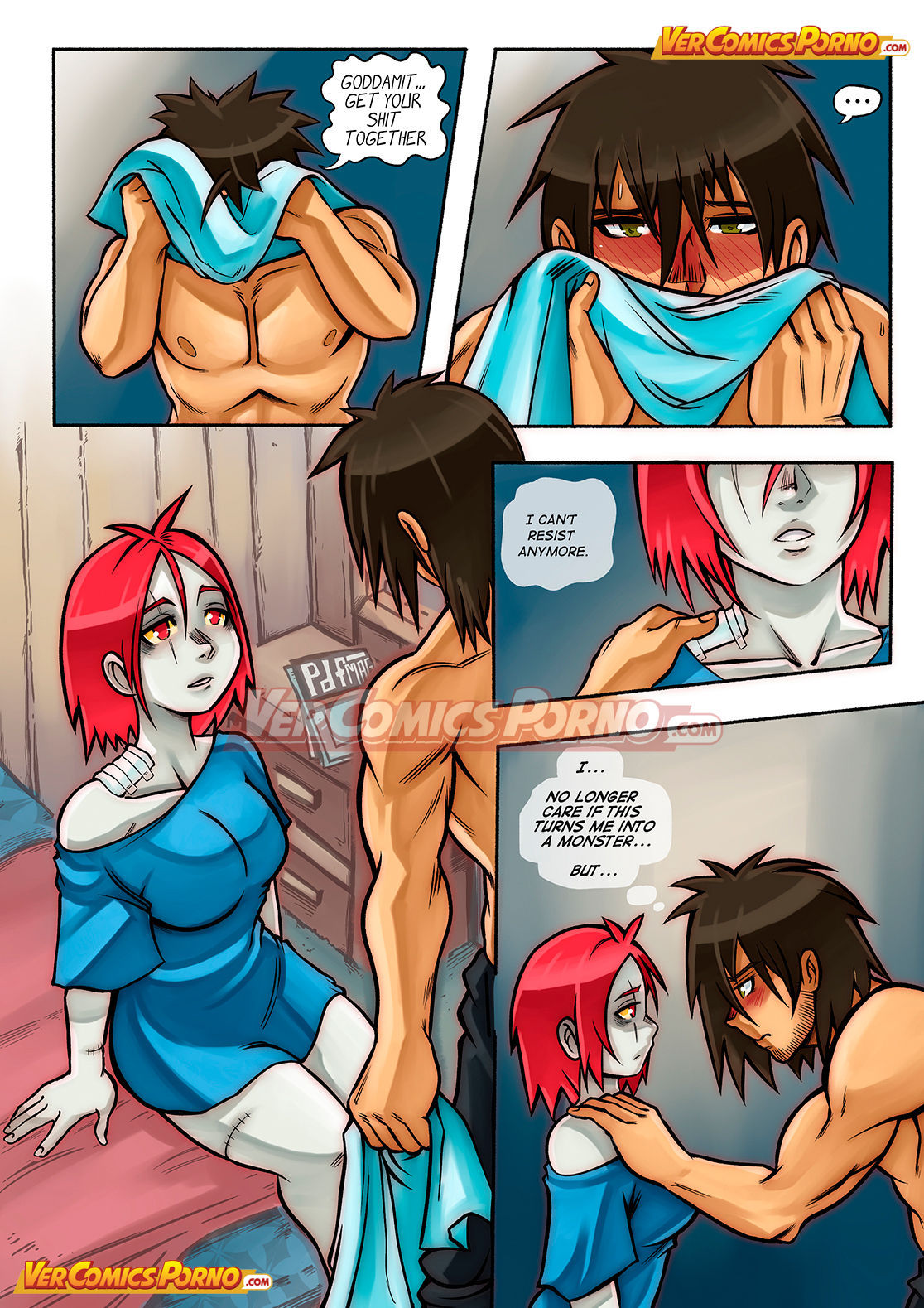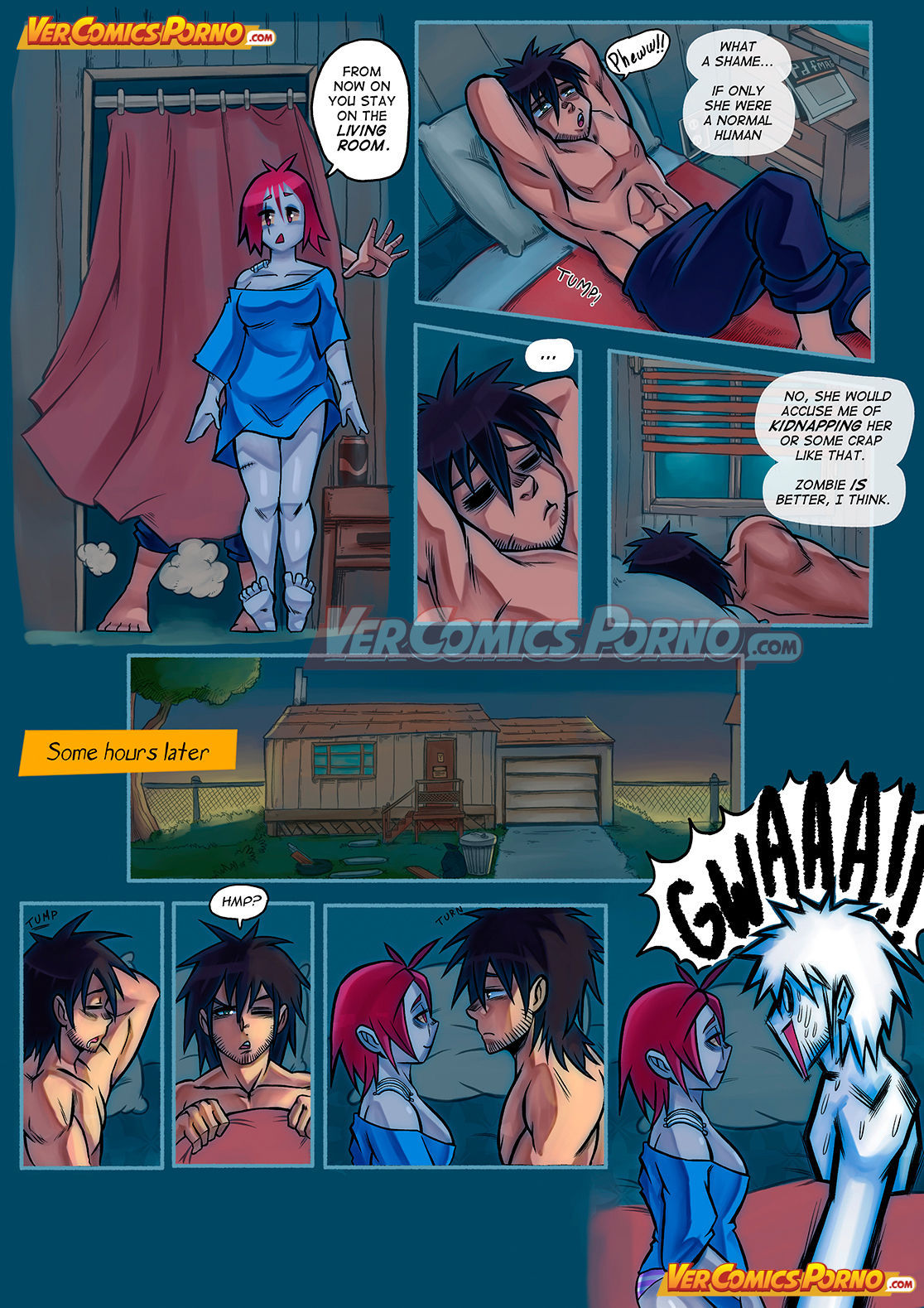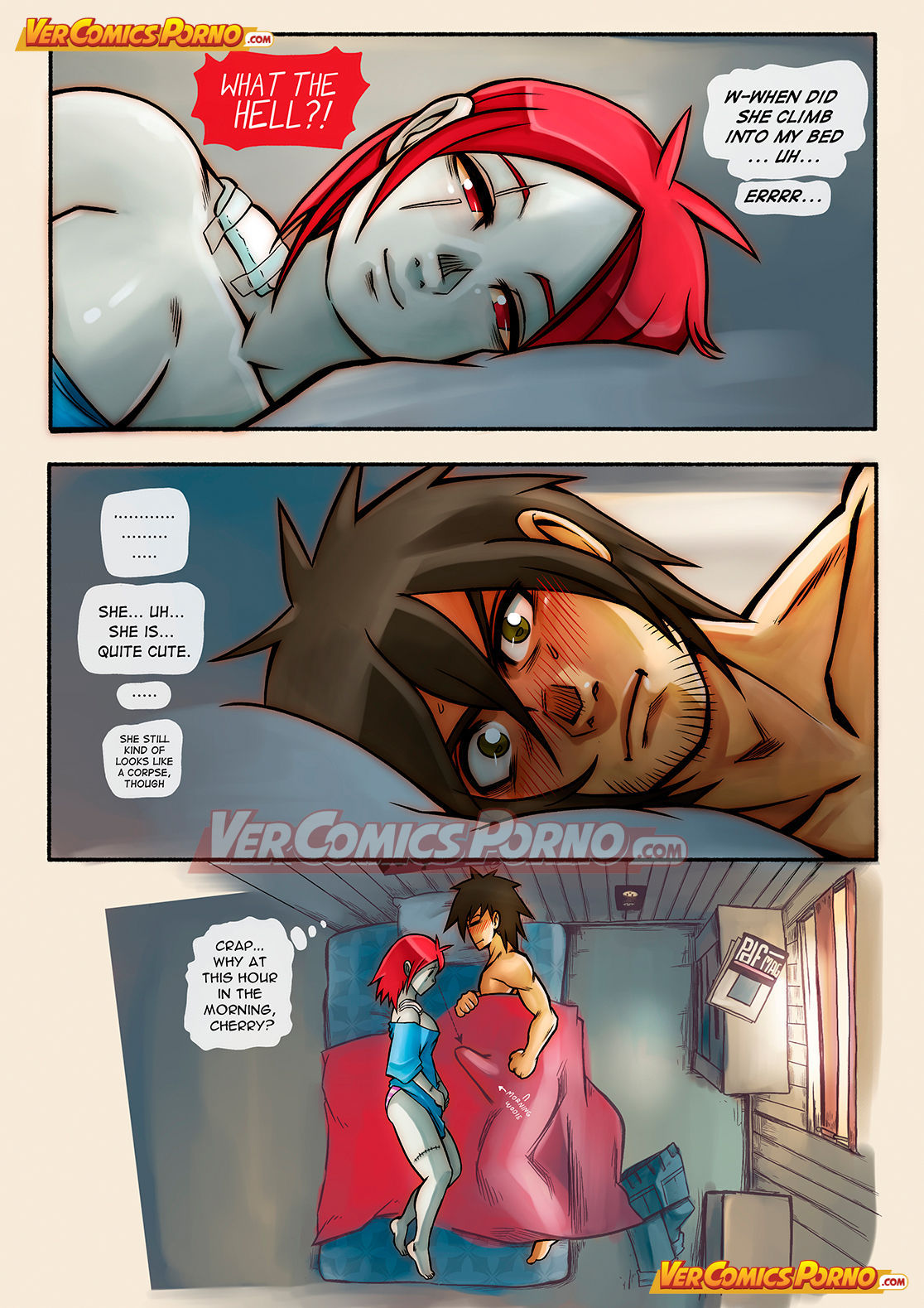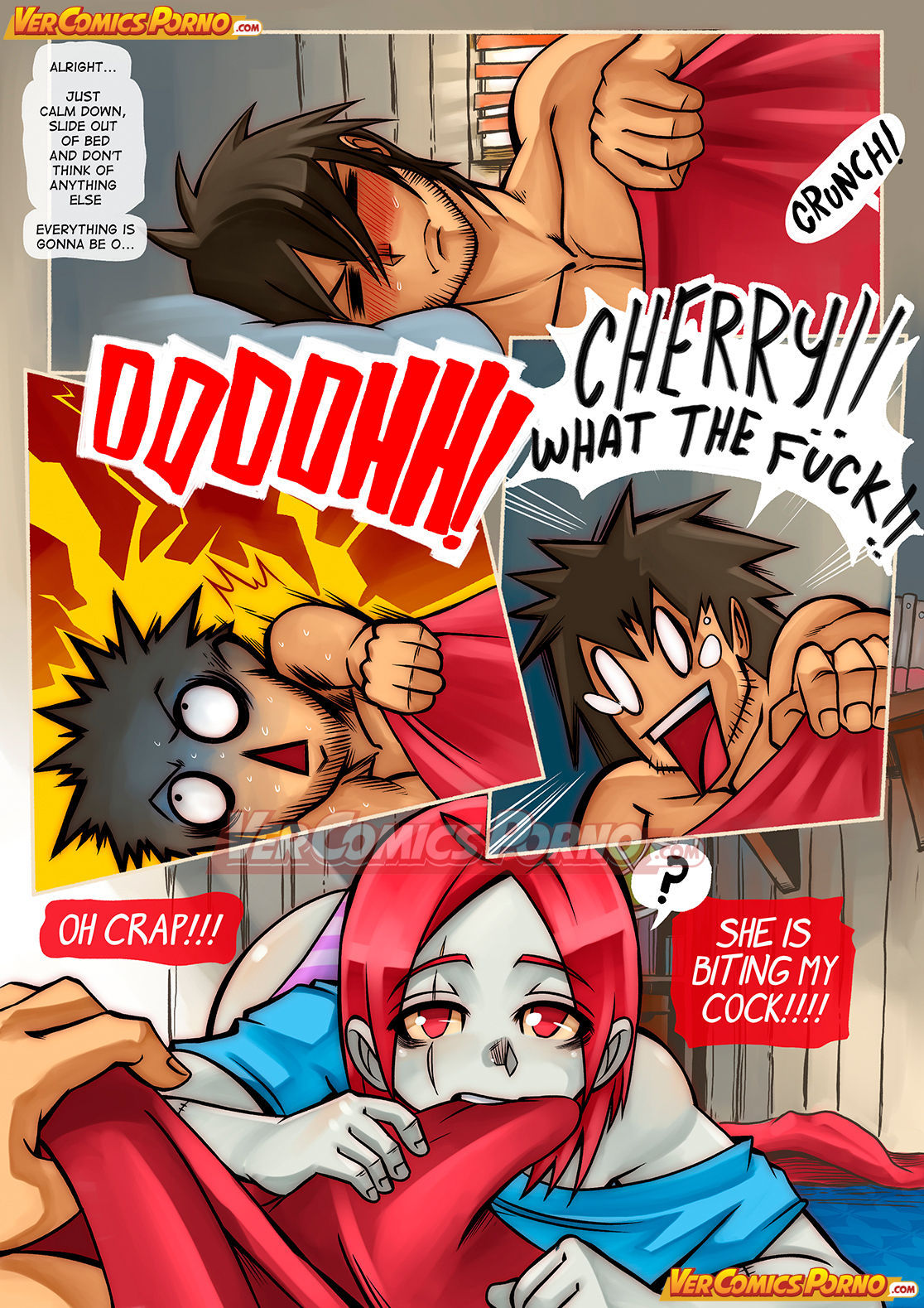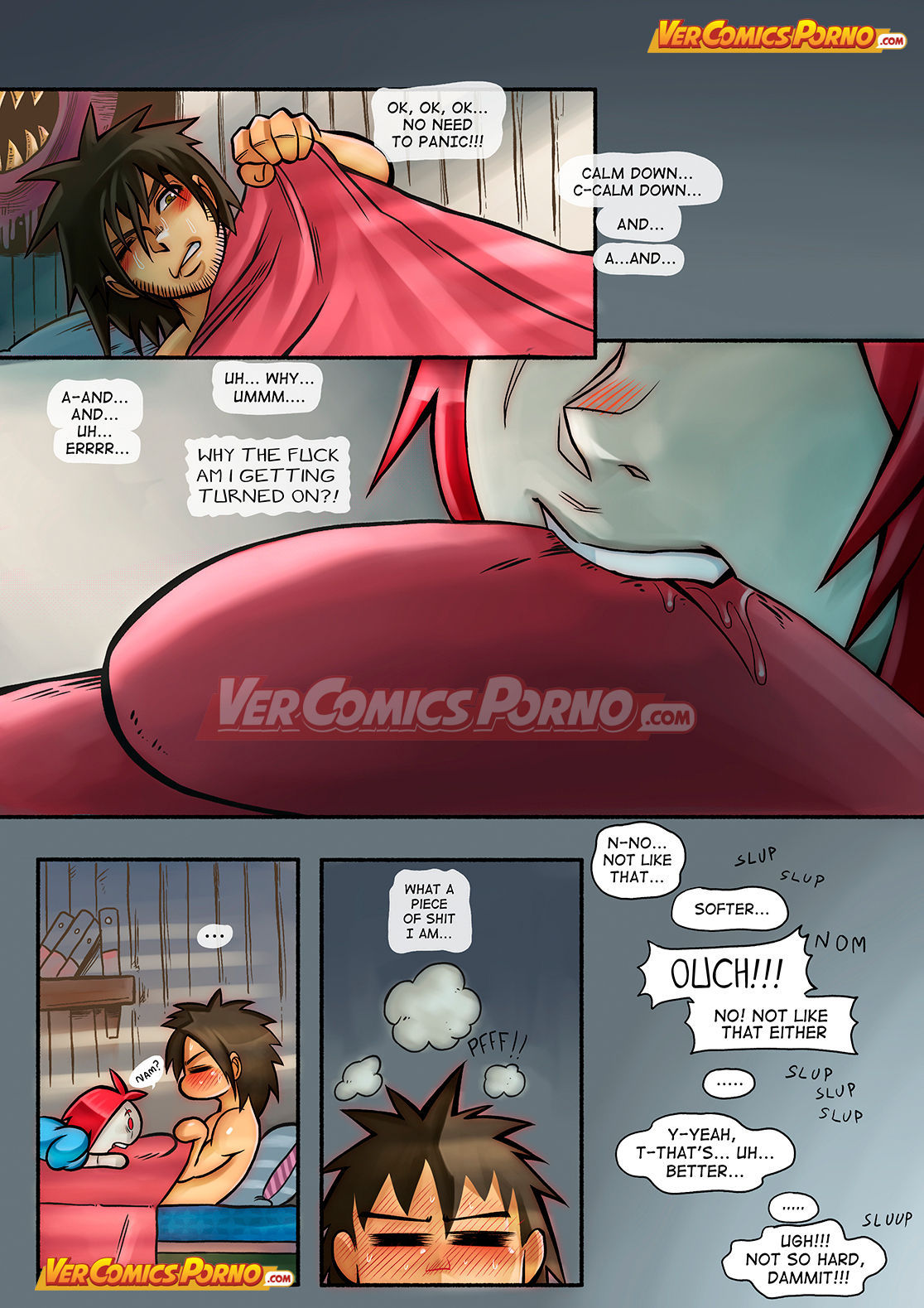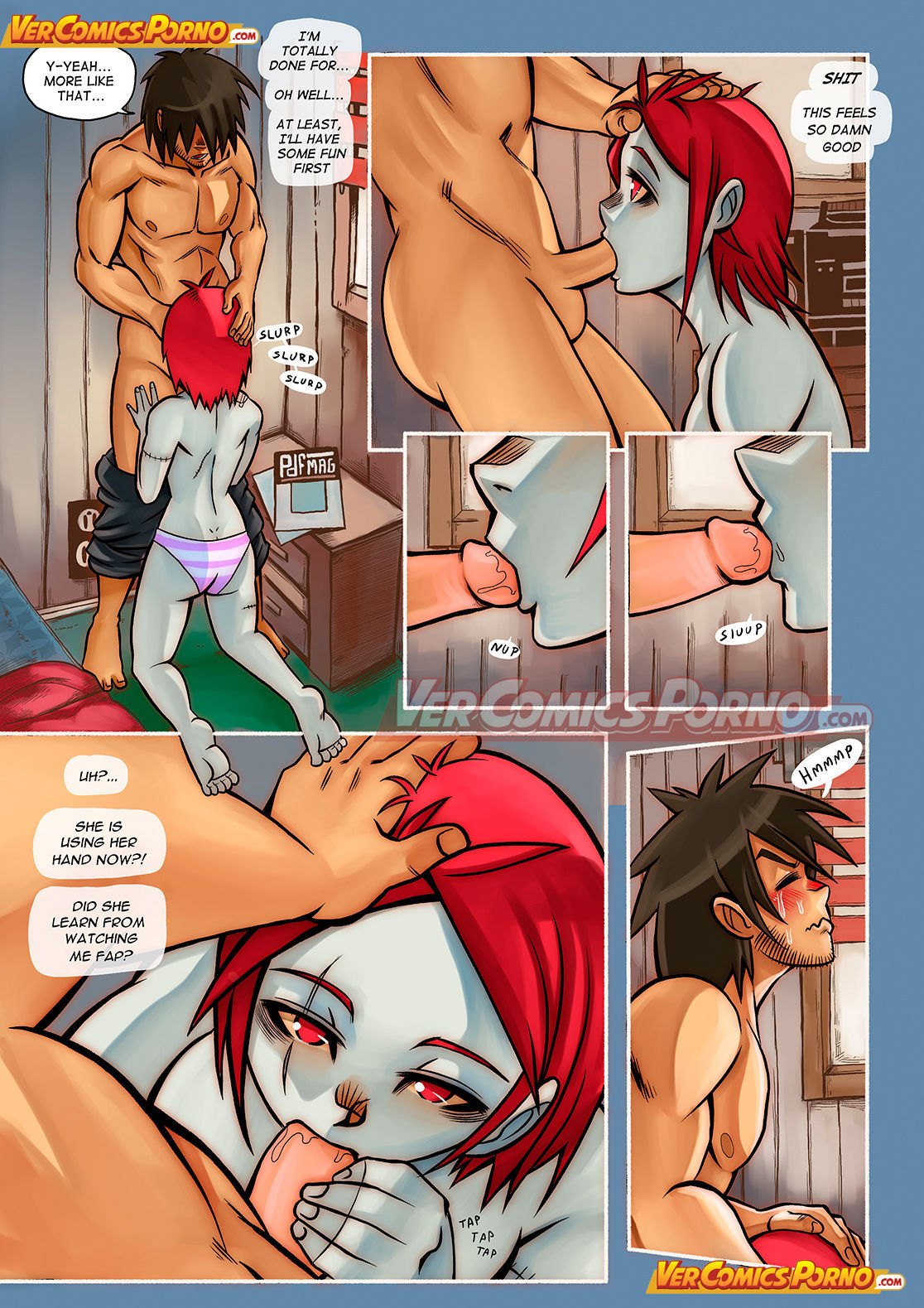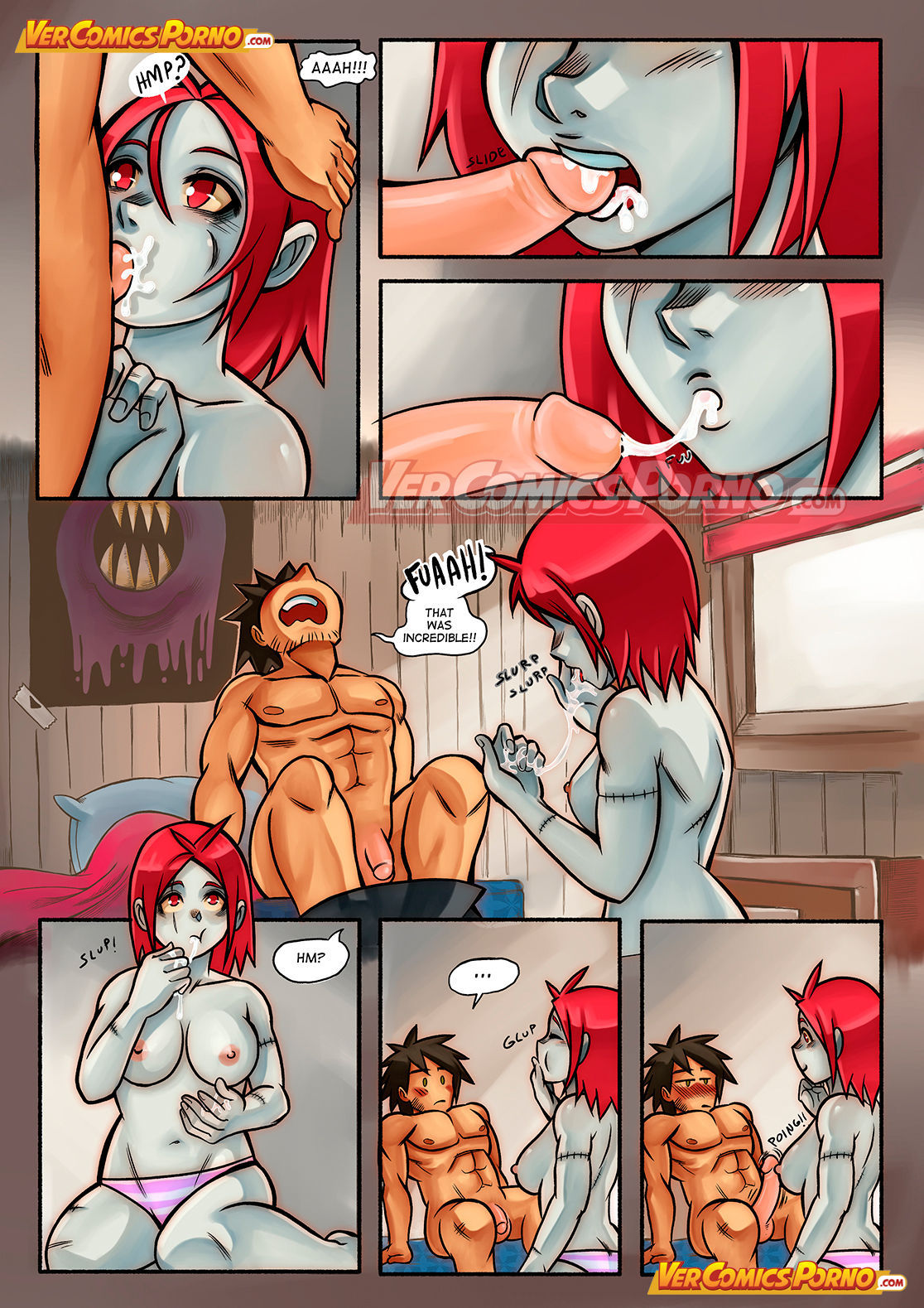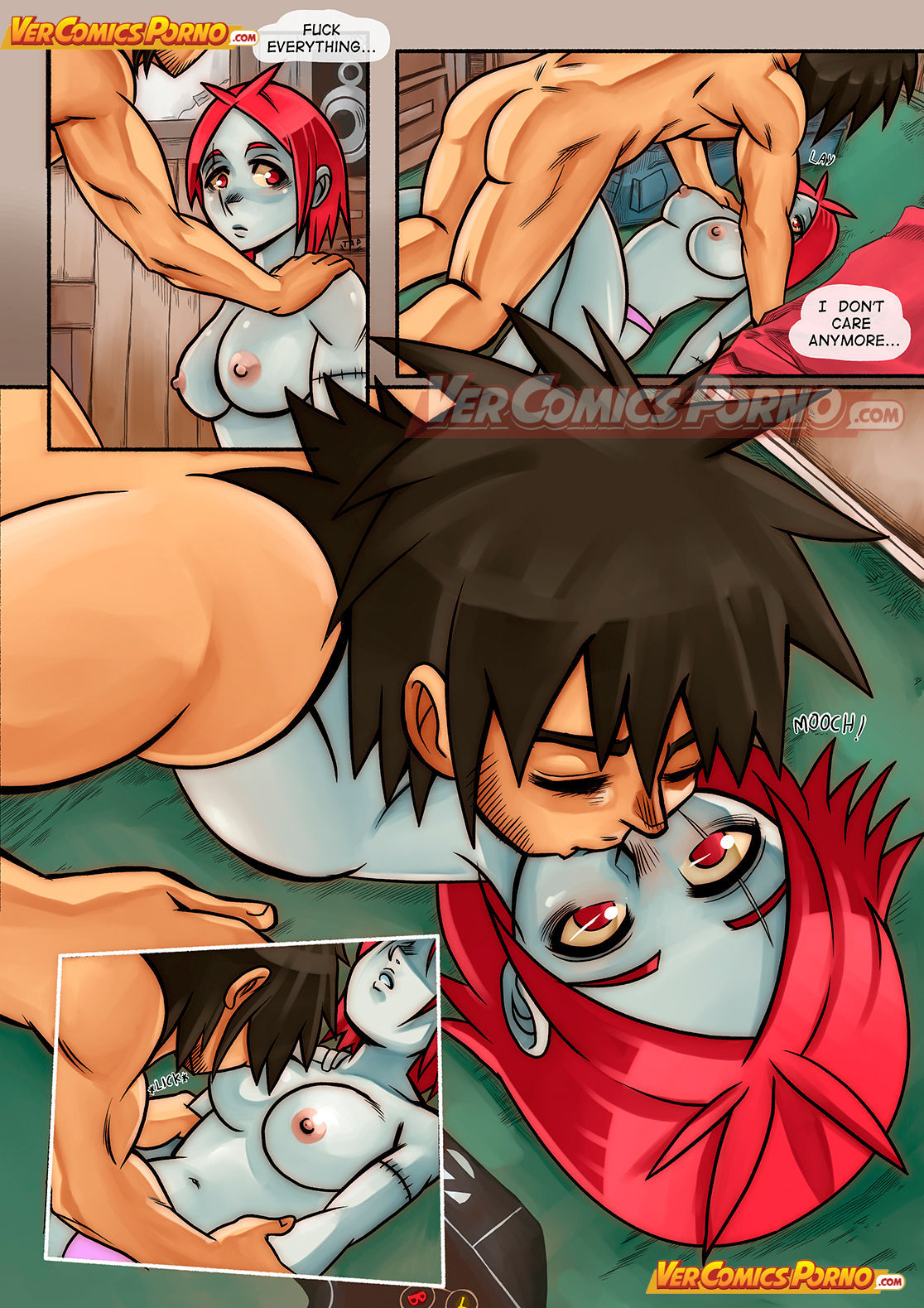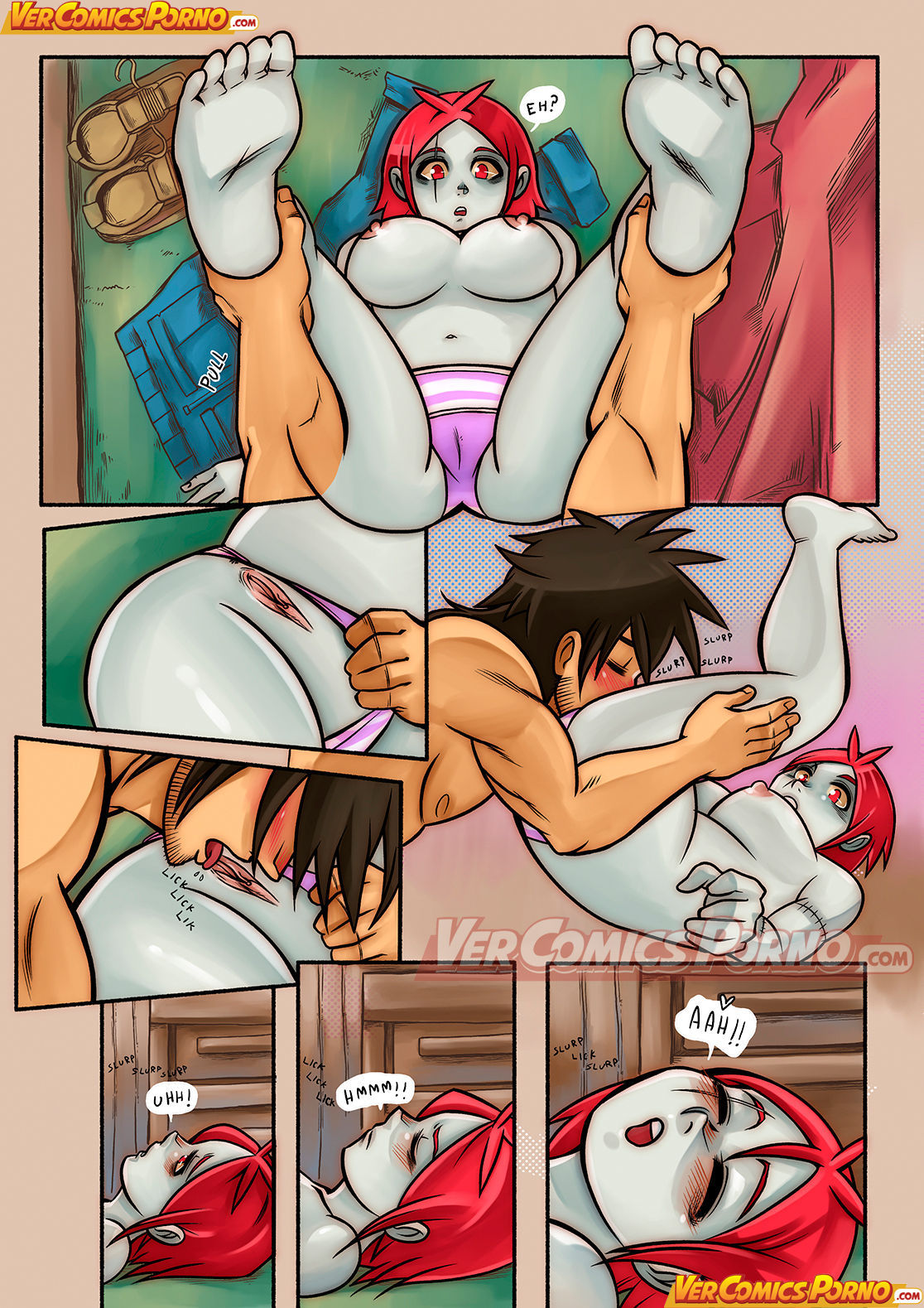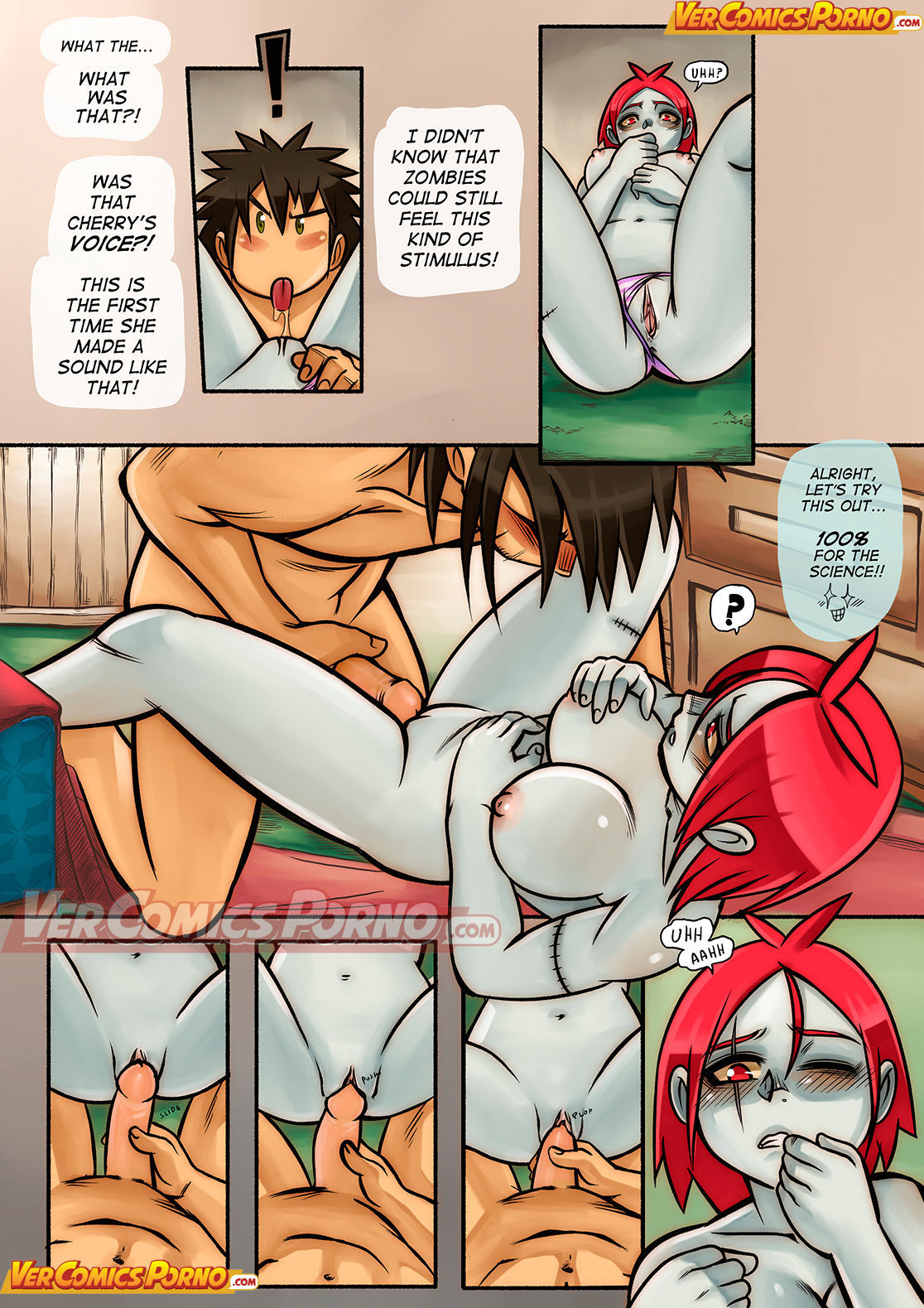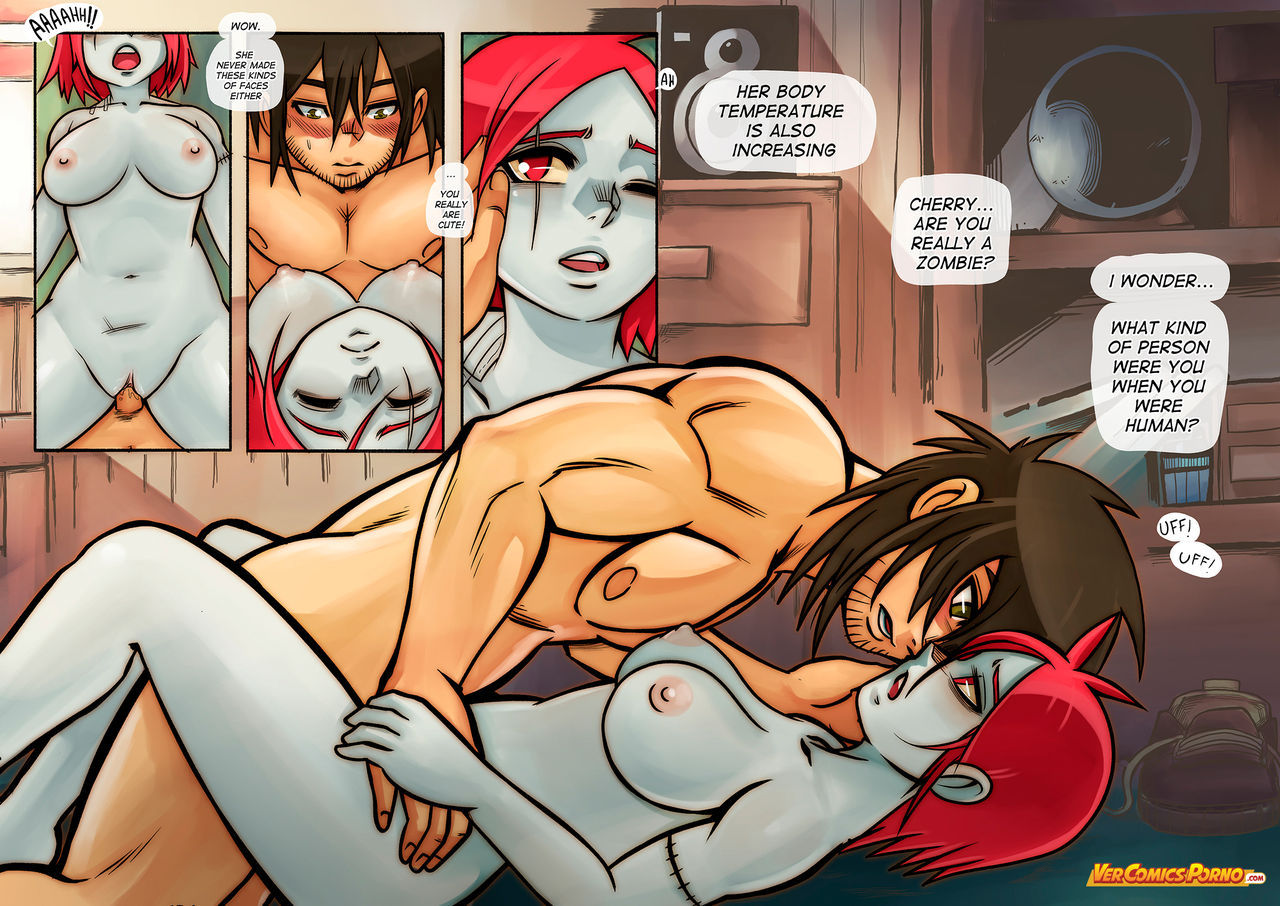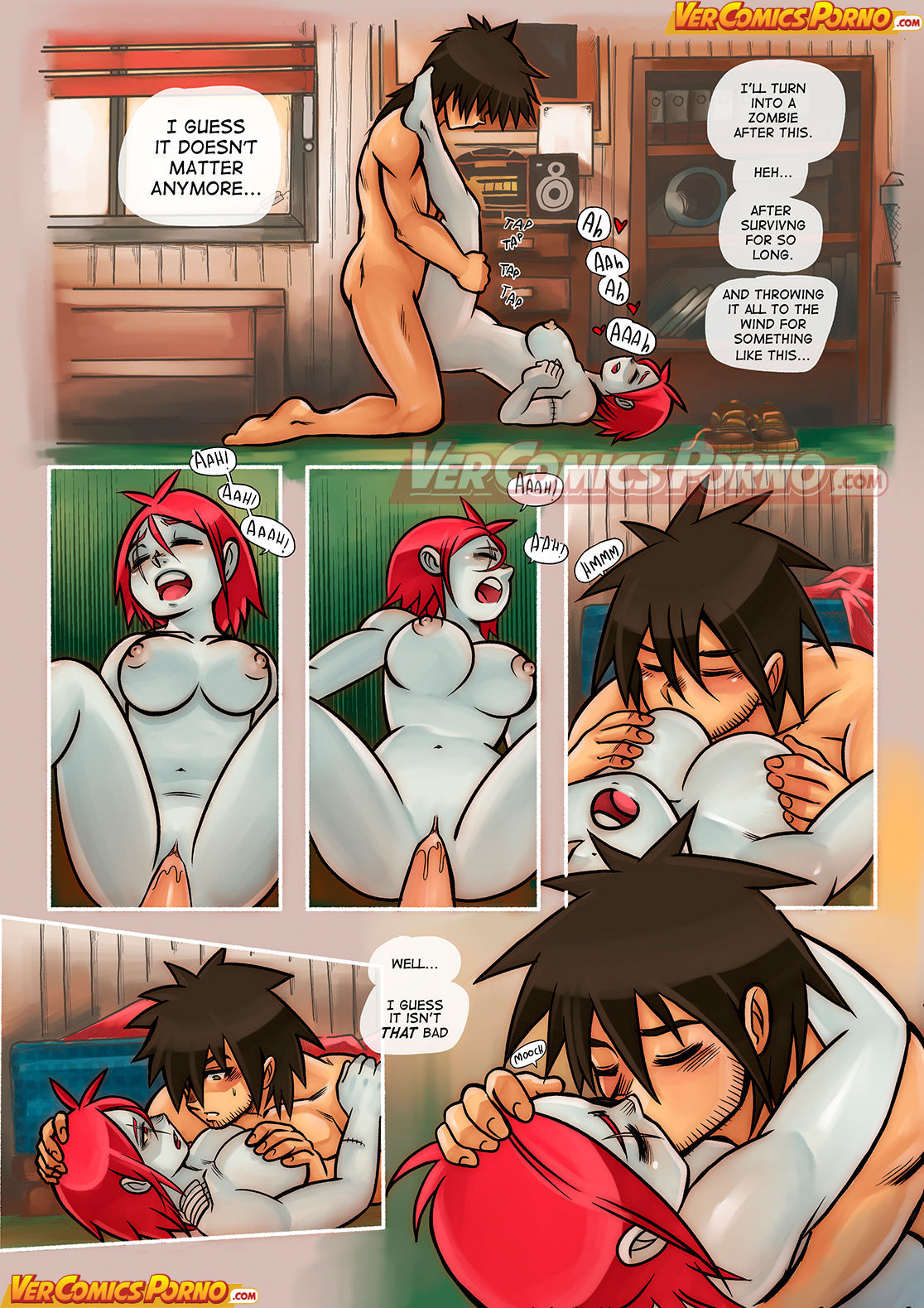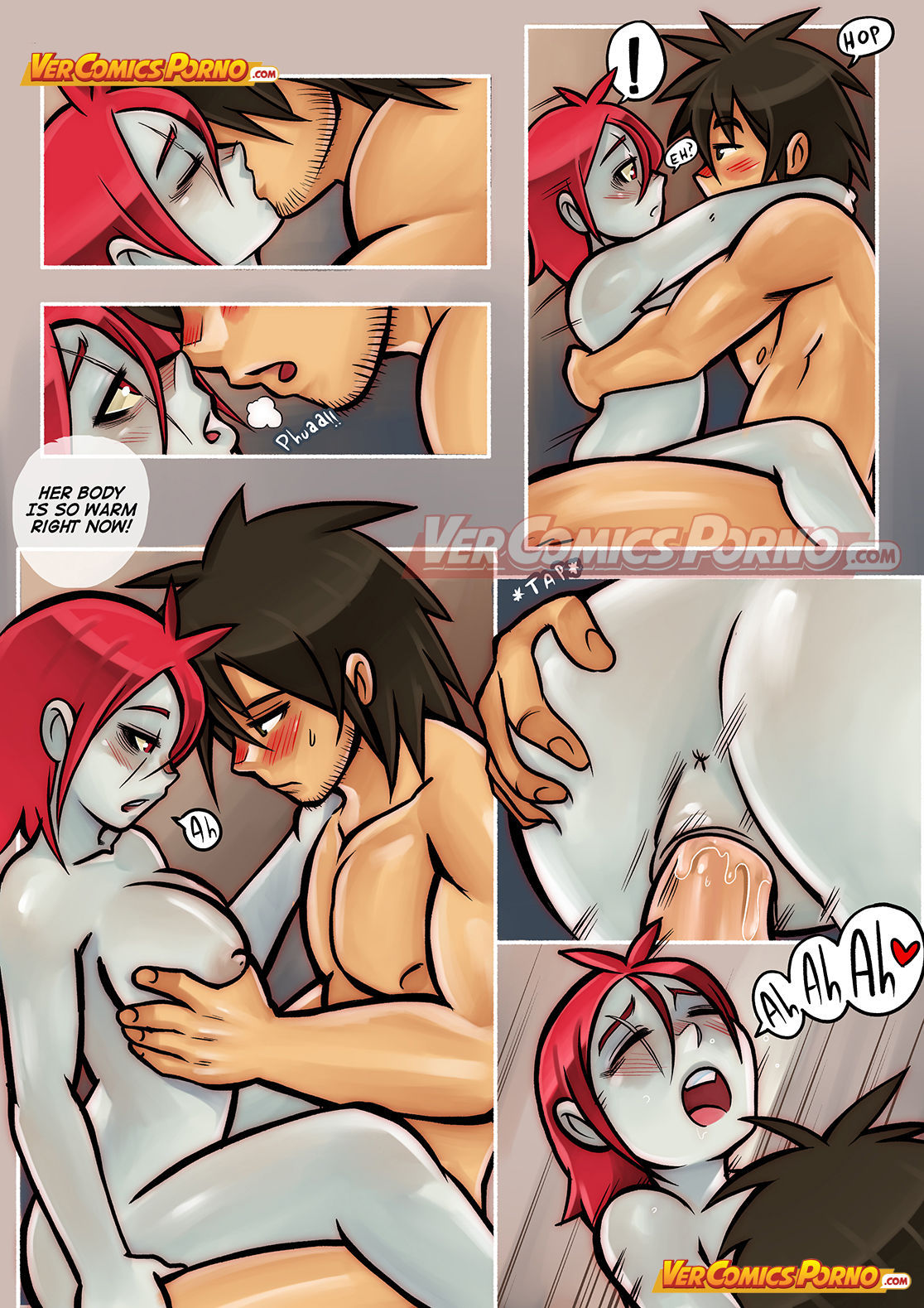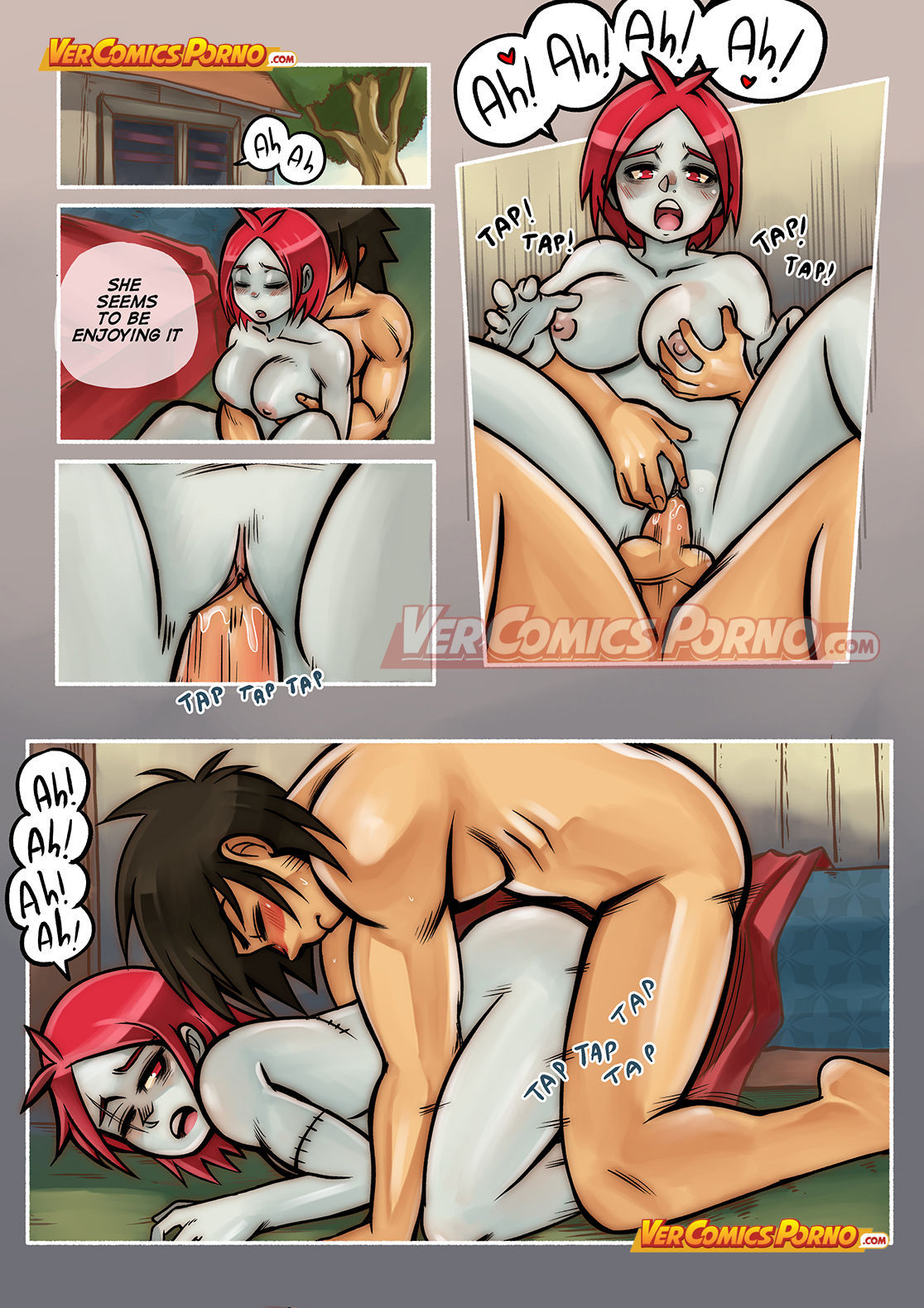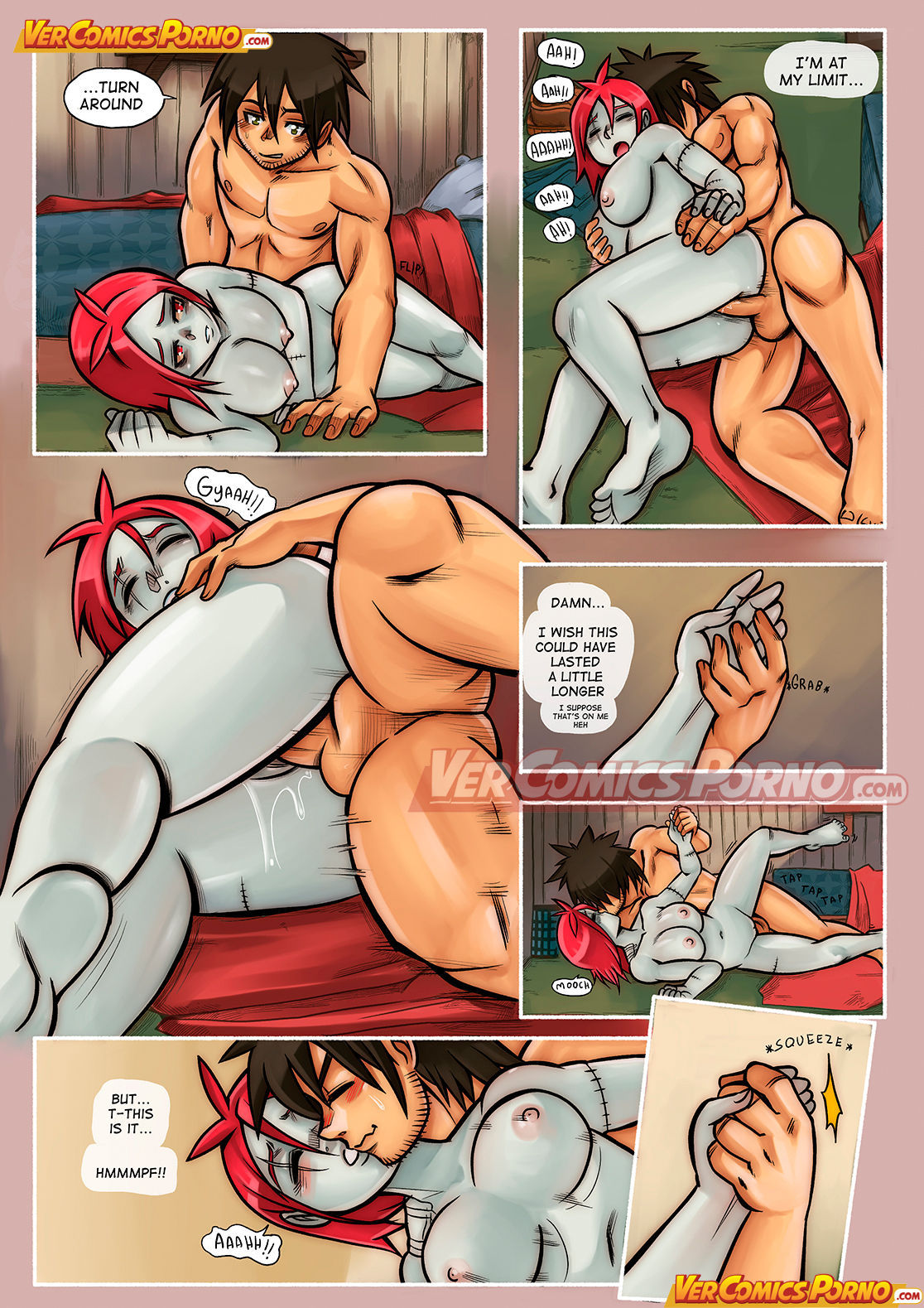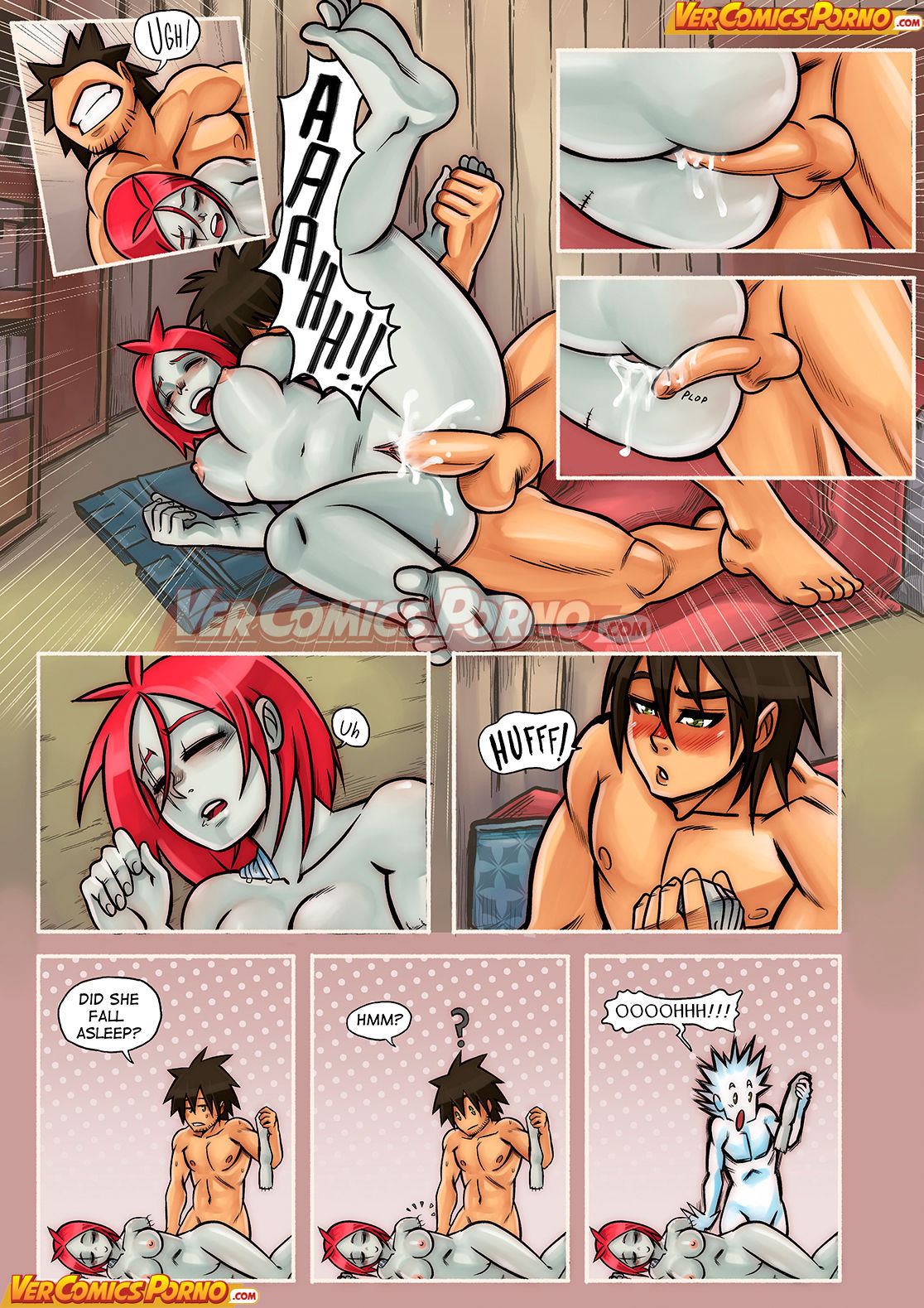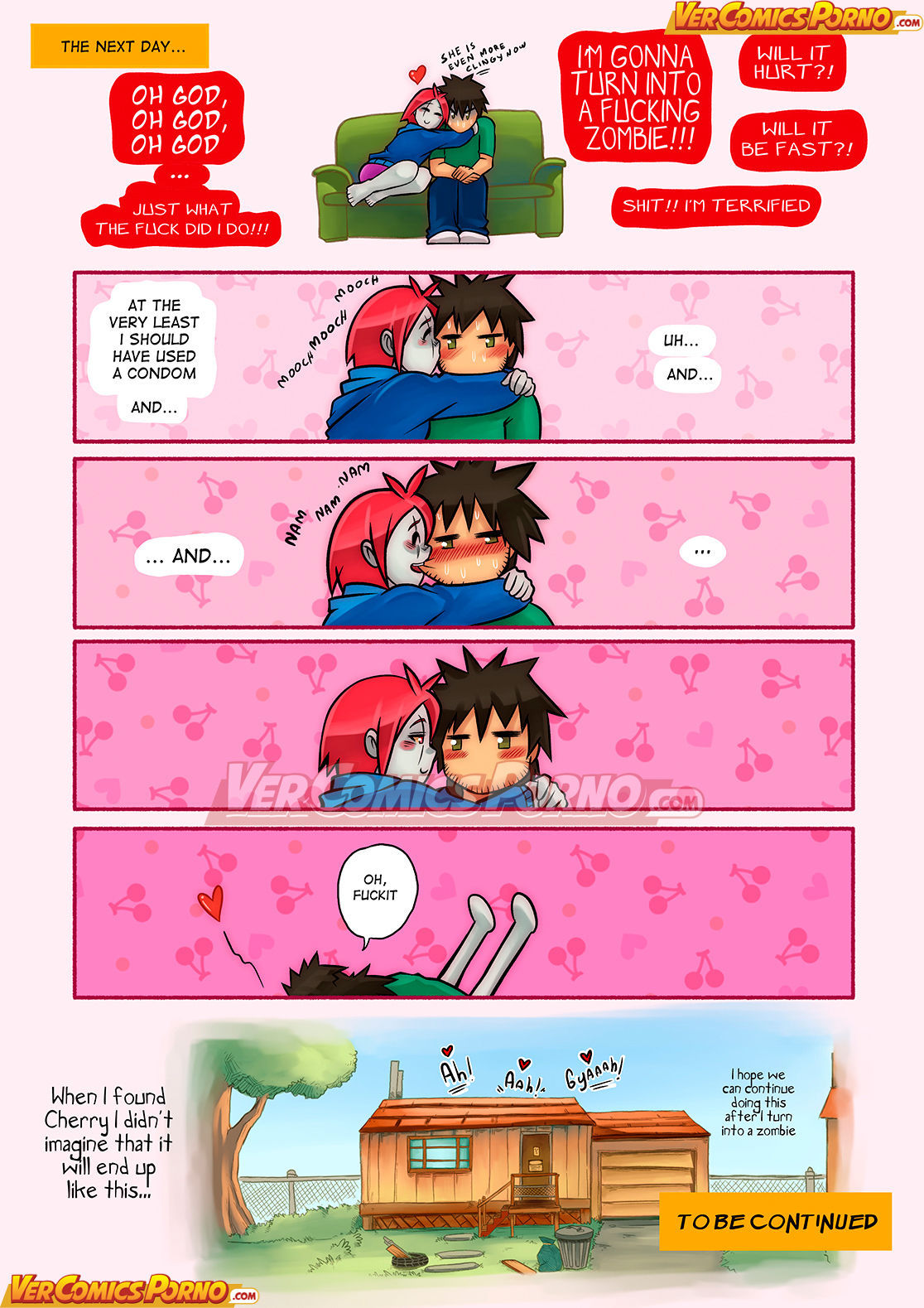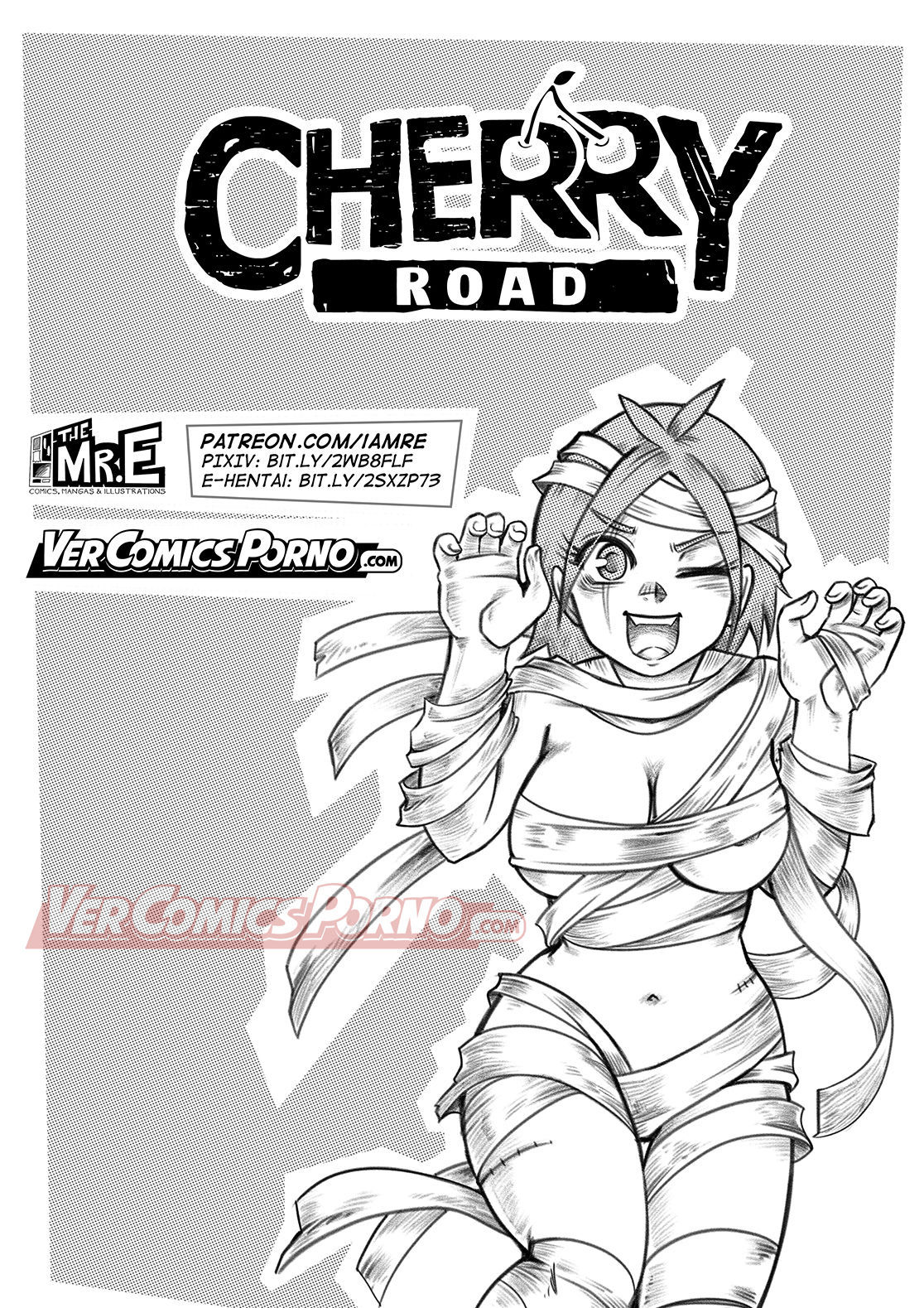 Cherry Road 1 is a xxx comic that tells us the story of a city desolate by destruction, but an adventurous boy finds love where he is not expected. Everything was completely destroyed, the city seemed empty from what happened a few weeks and did not seem to improve. An adventurous boy named Rob was sitting next to his motorcycle, while trying to fix it after he ran out of gas.
Meanwhile, I was taking the opportunity to eat some bread and food that he had found lying on the floor. Suddenly, he realized that a girl with a horrible appearance, completely covered in dirt, wounds and very worn clothes was following him everywhere. He had been following her for three weeks, but he completely ignored her because he was afraid to talk to her.
The zombie epidemic seemed to have ended completely, a few years ago the virus spread throughout the planet and the zombies were much more aggressive than they were before. But for a few weeks they haven't attacked, they don't even try to catch you. They only stay lethargic, waiting for their dead until they run out of food to continue. After a while Rob was still seeing that zombie girl chasing him, so he took some pretty clothes for the girl and took her home.
For days the food with all kinds of things, did not seem to be aggressive and he began to feel something for her. While showering her completely naked she couldn't stop thinking about her beautiful body and it had been a long time since he fucked a girl. But one day, while she was sleeping, she appeared in her bed staring and with a very strange face.
He kissed her and seemed to like her, undressed them completely and sucked her pussy, towards noises she had never heard, seemed to like her. That night Rob and his friend Cherry were fucking for hours, it seemed that they had finally found a way to have fun among such loneliness.