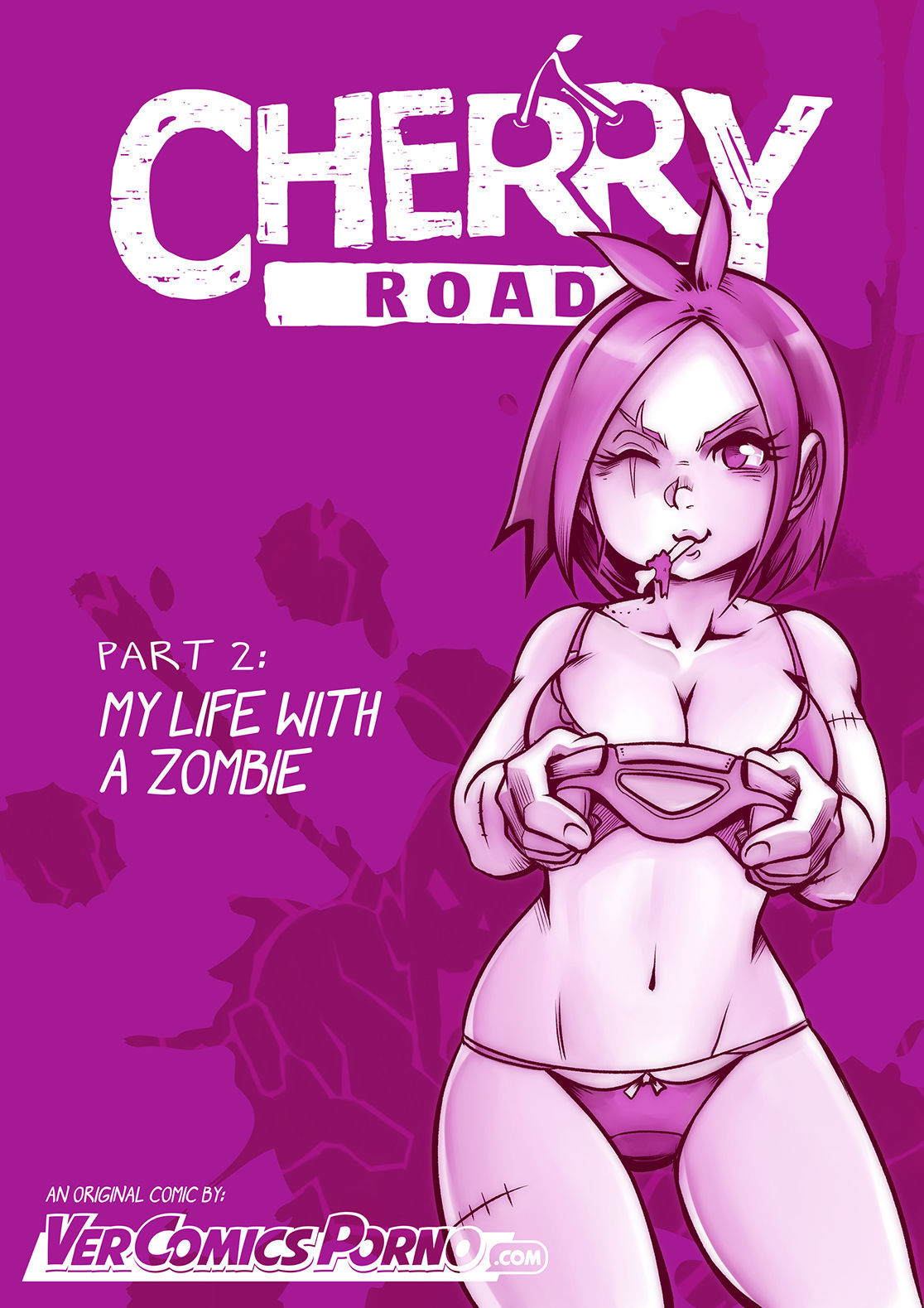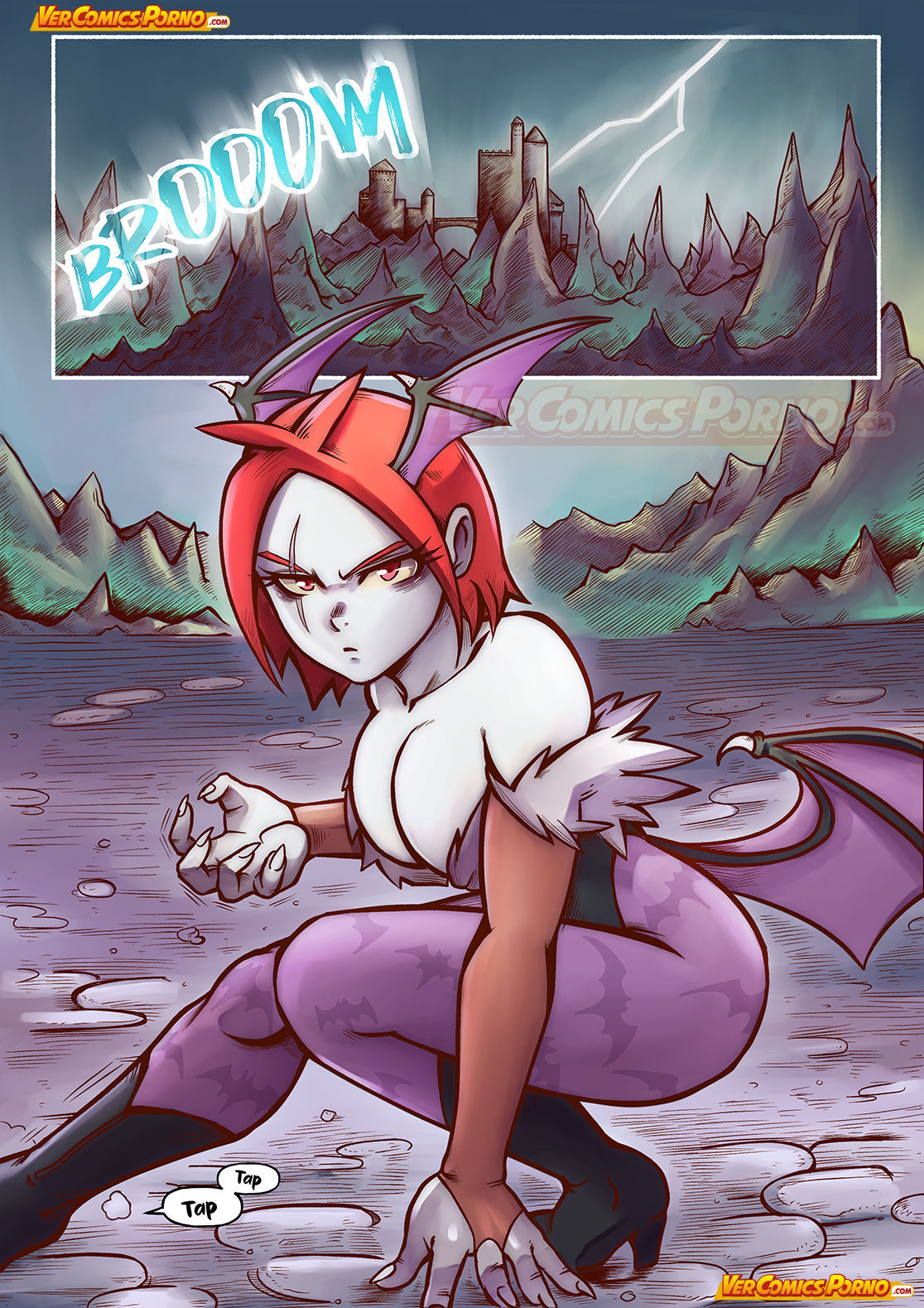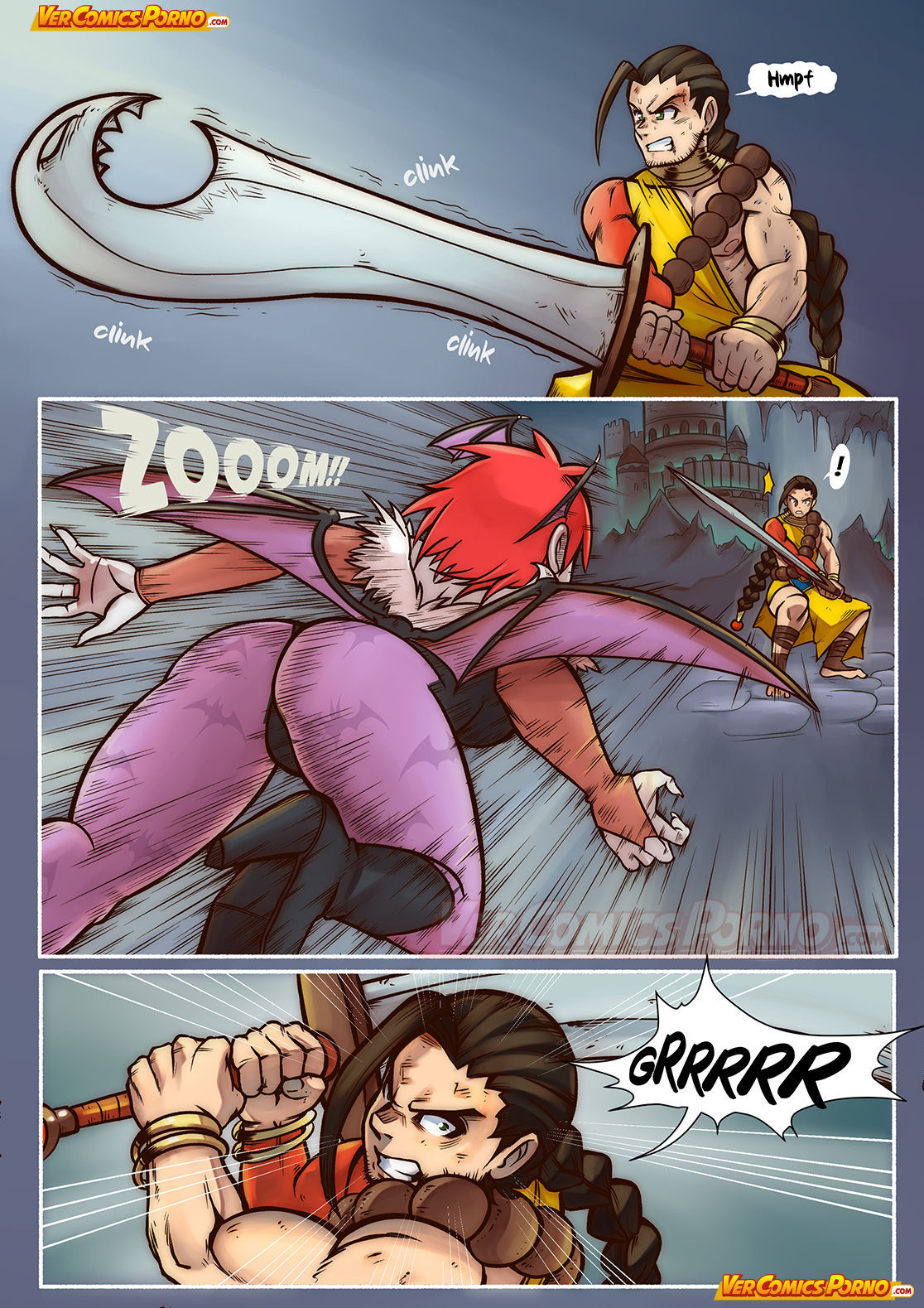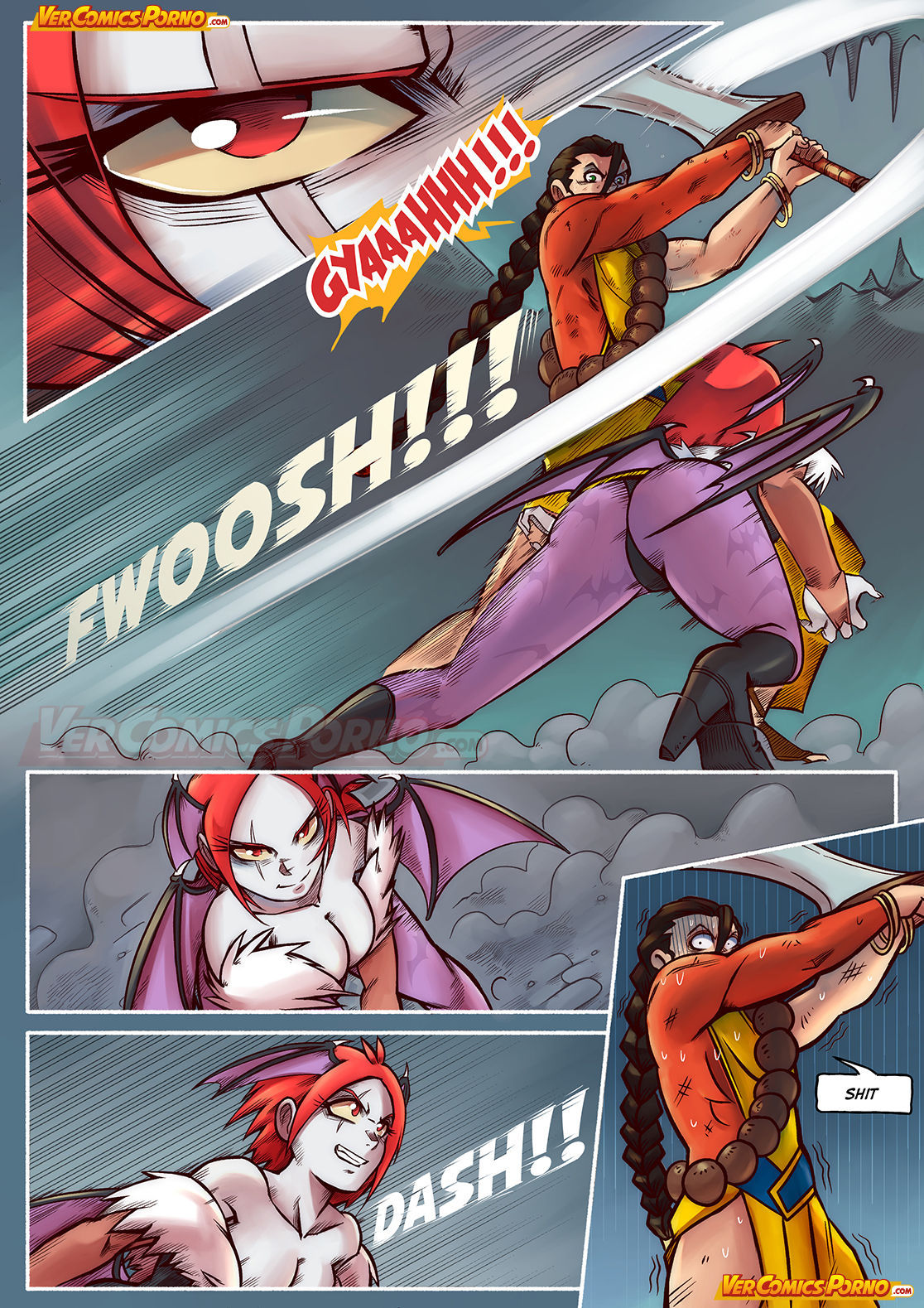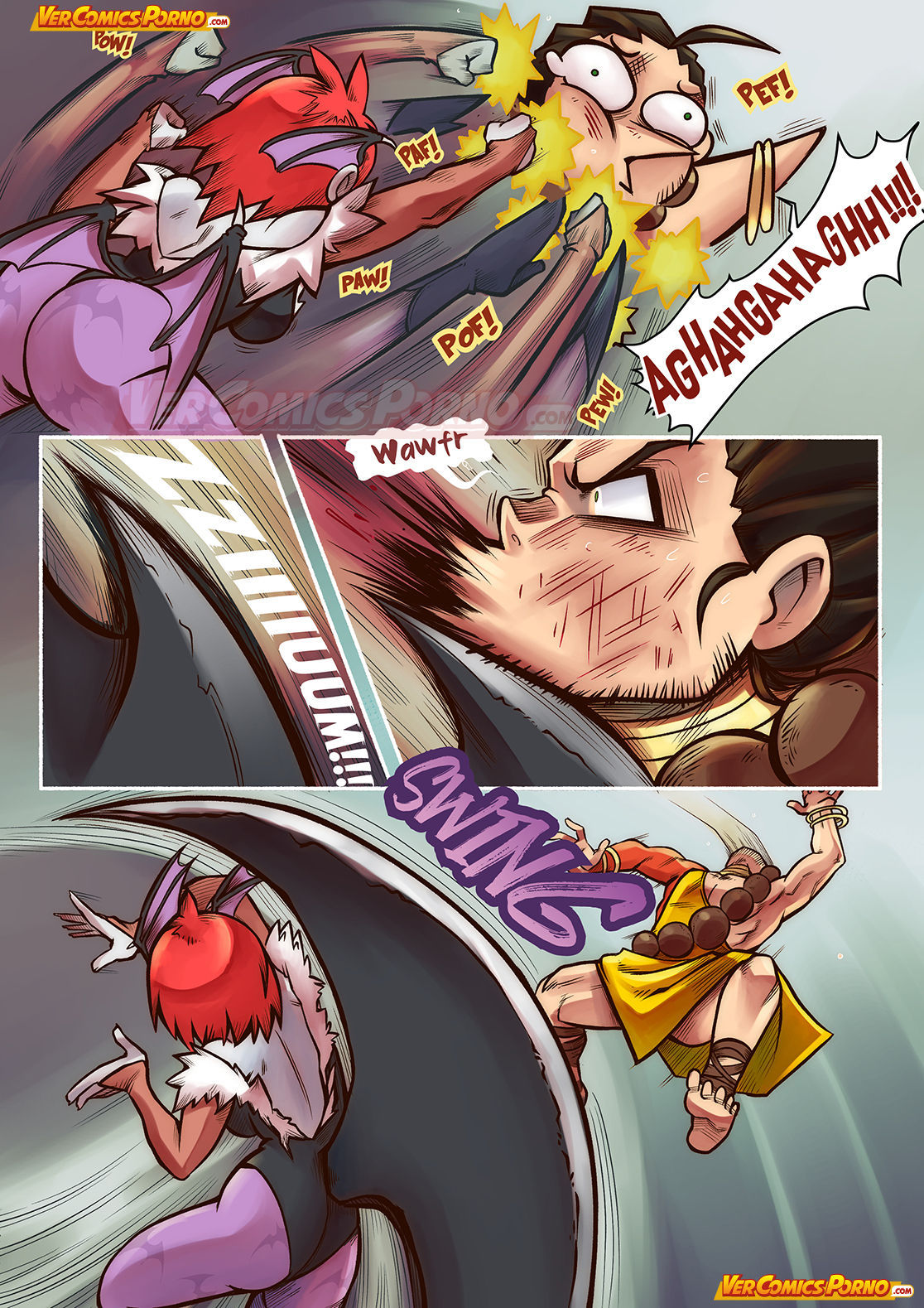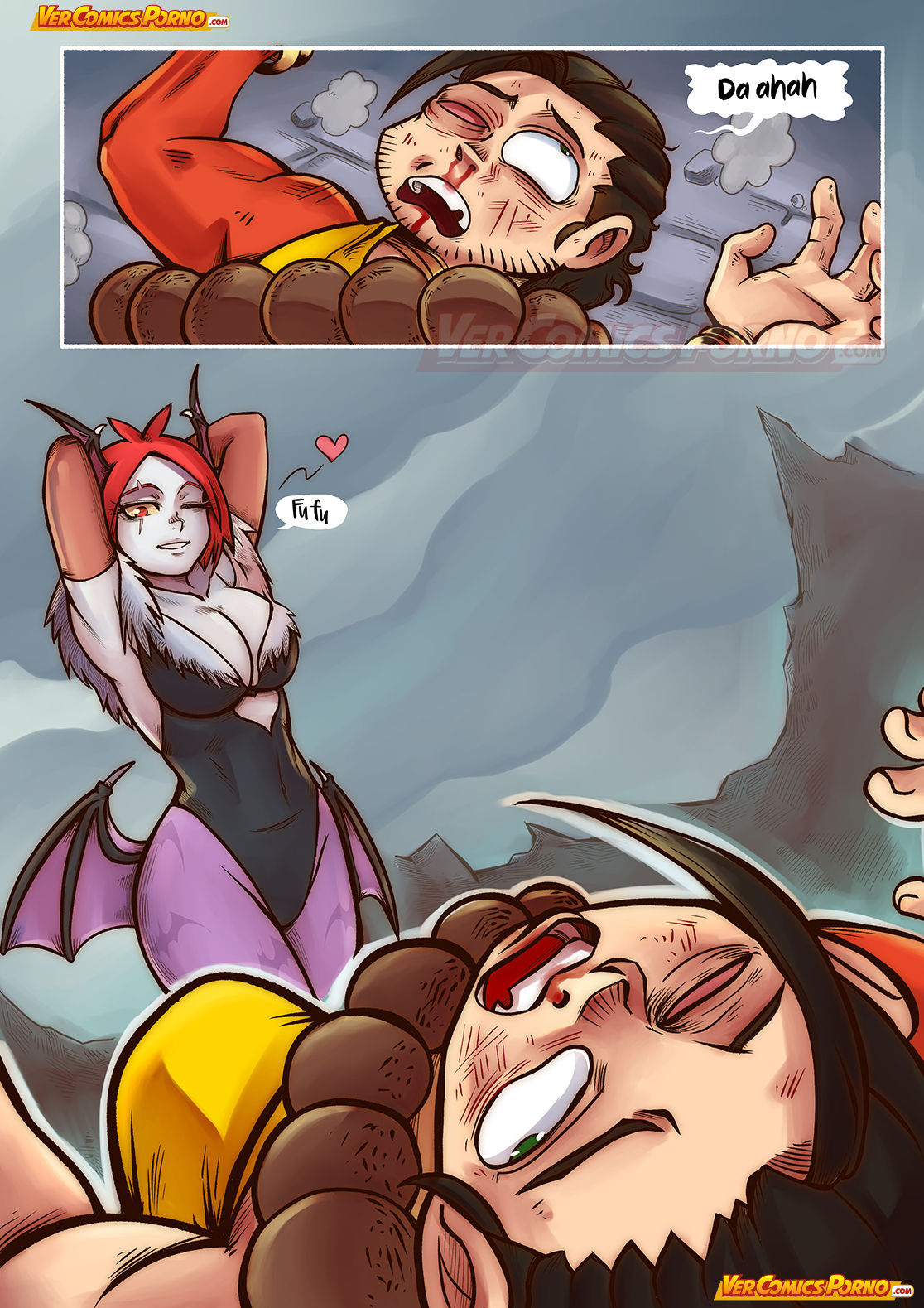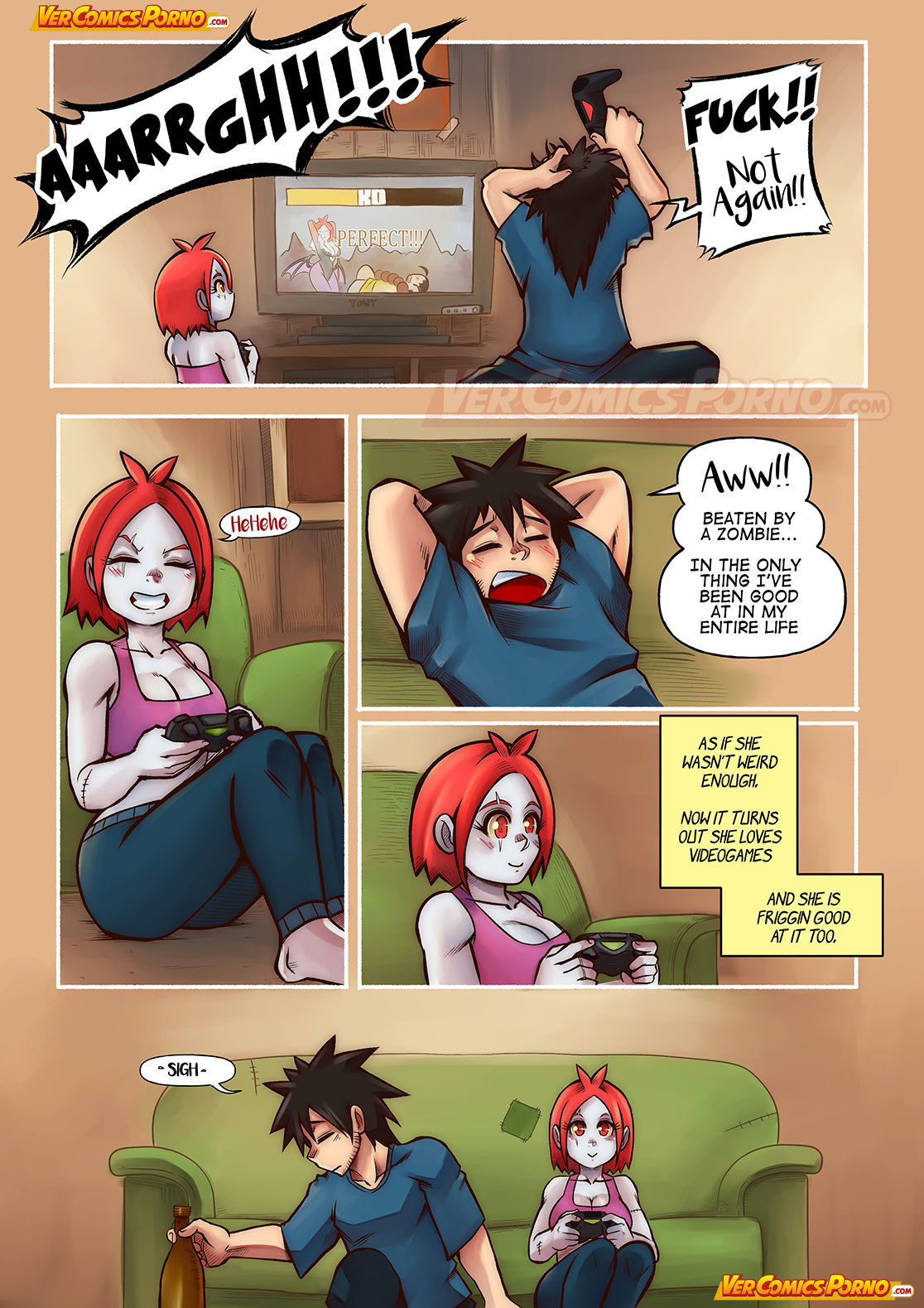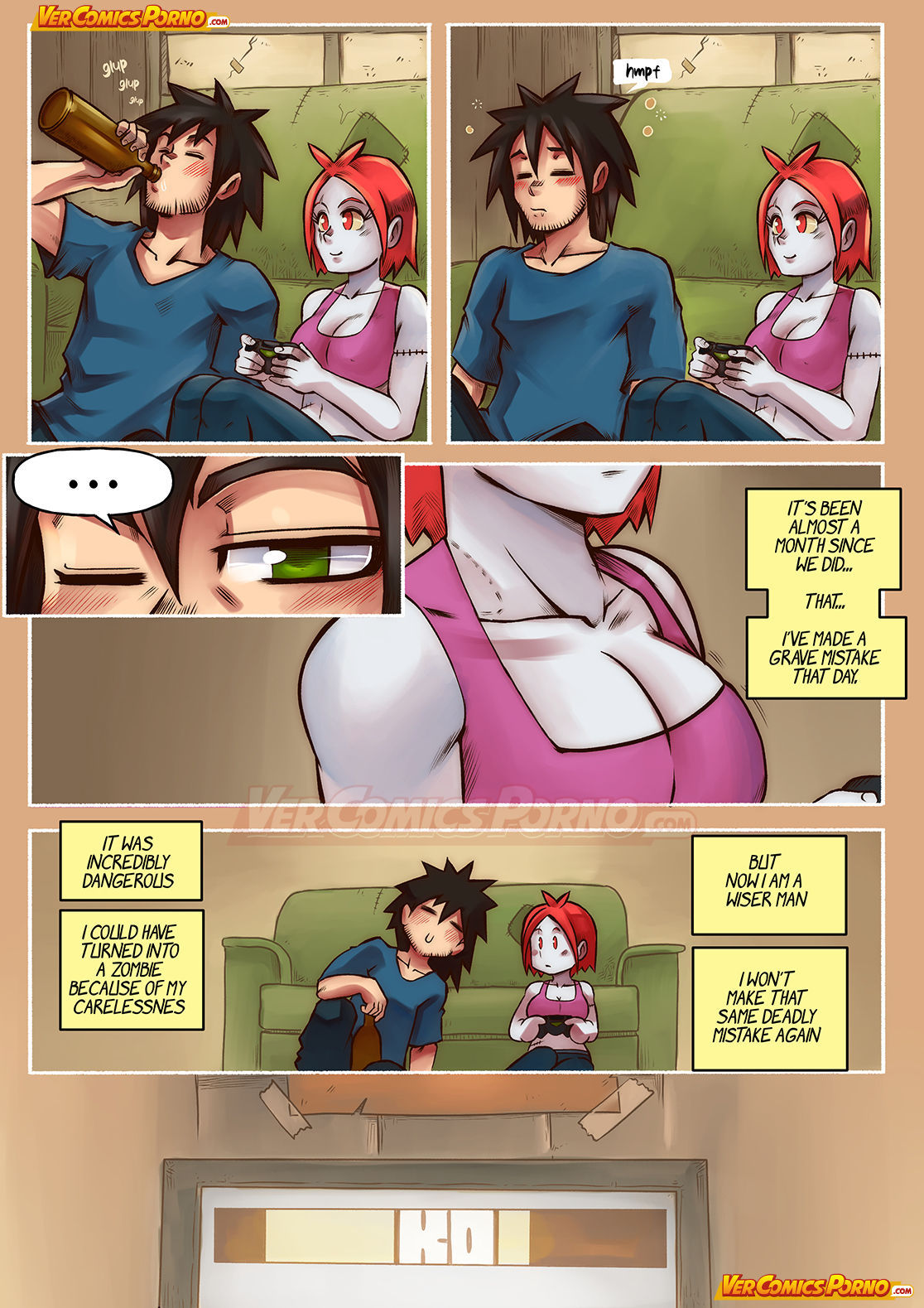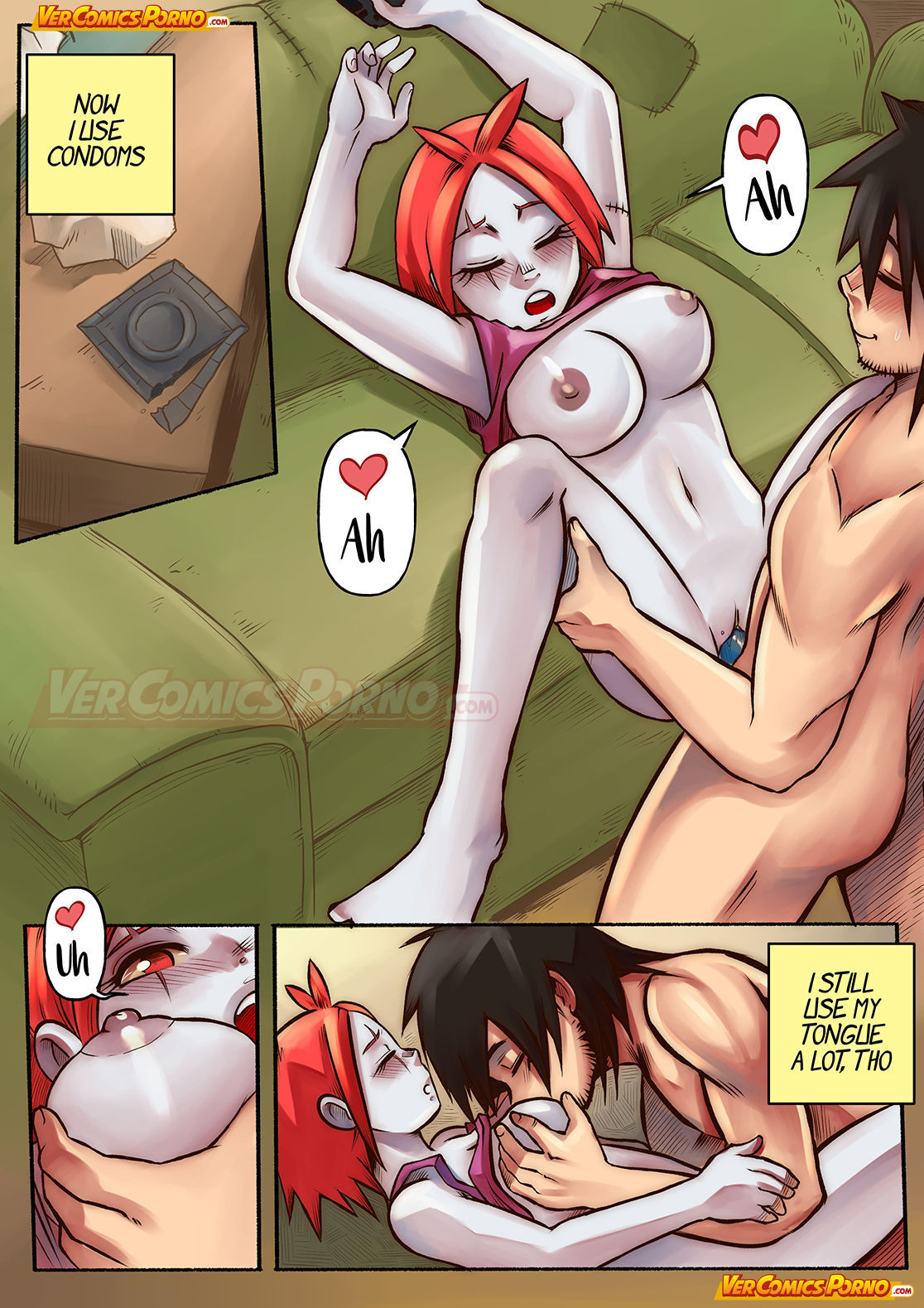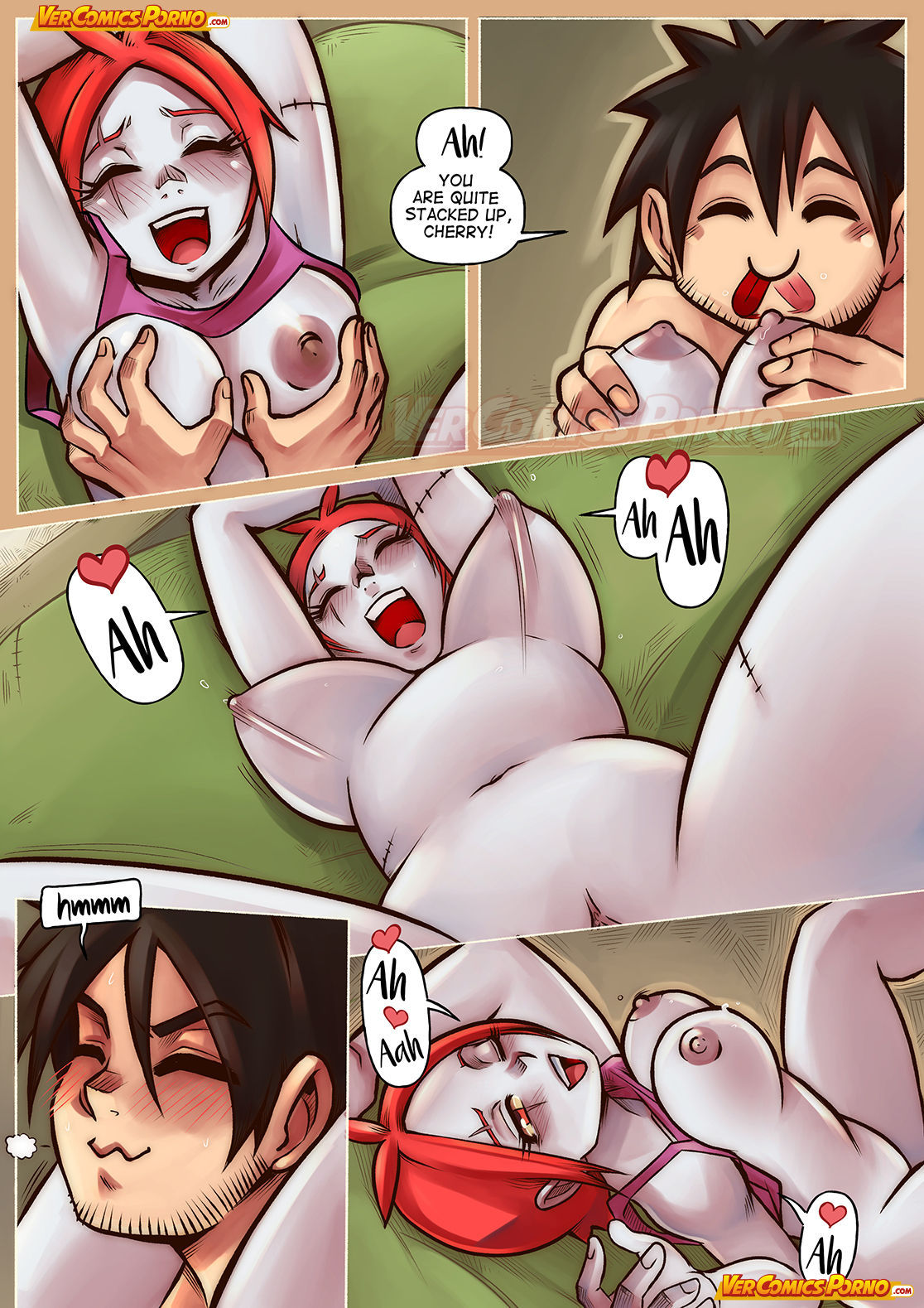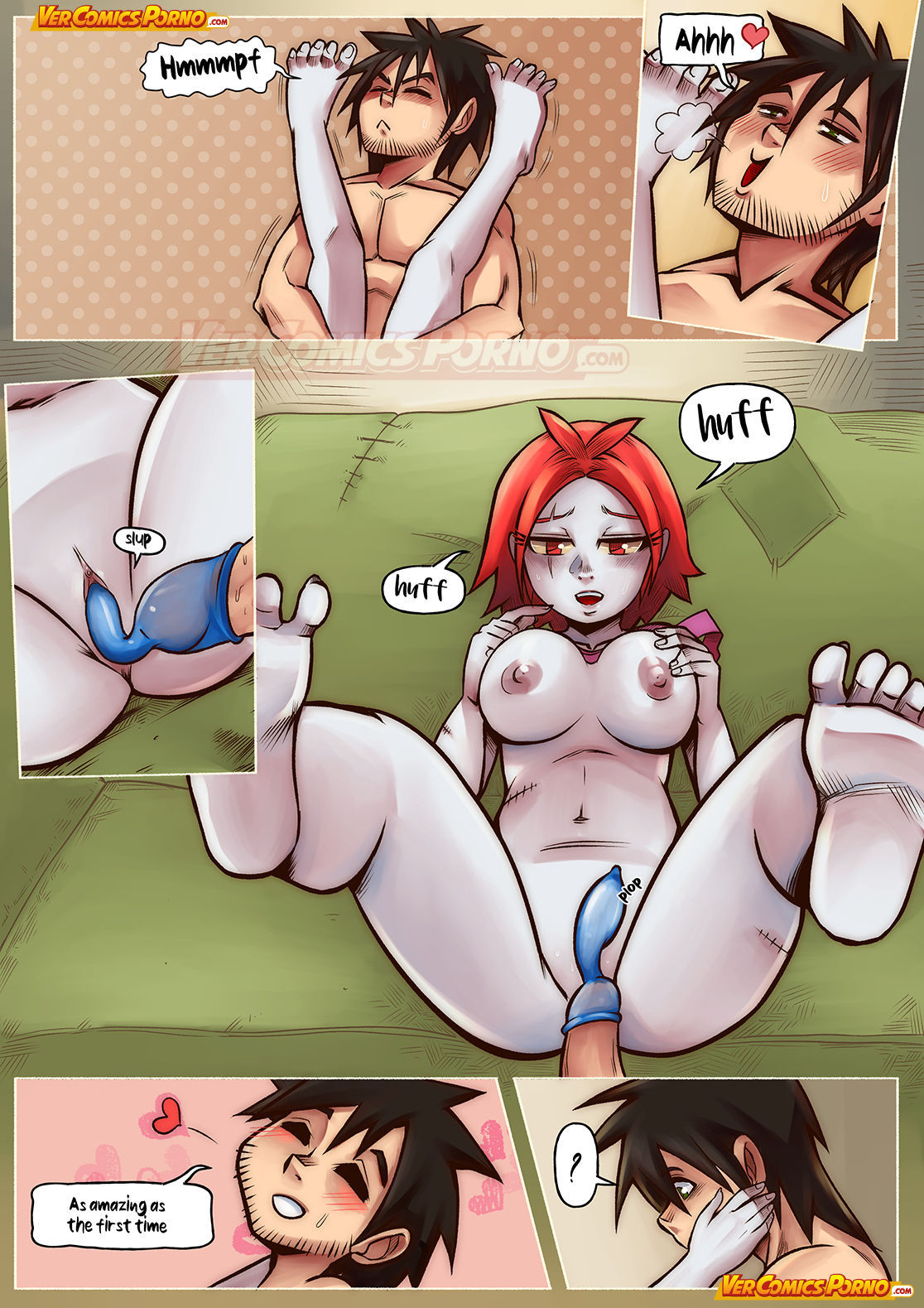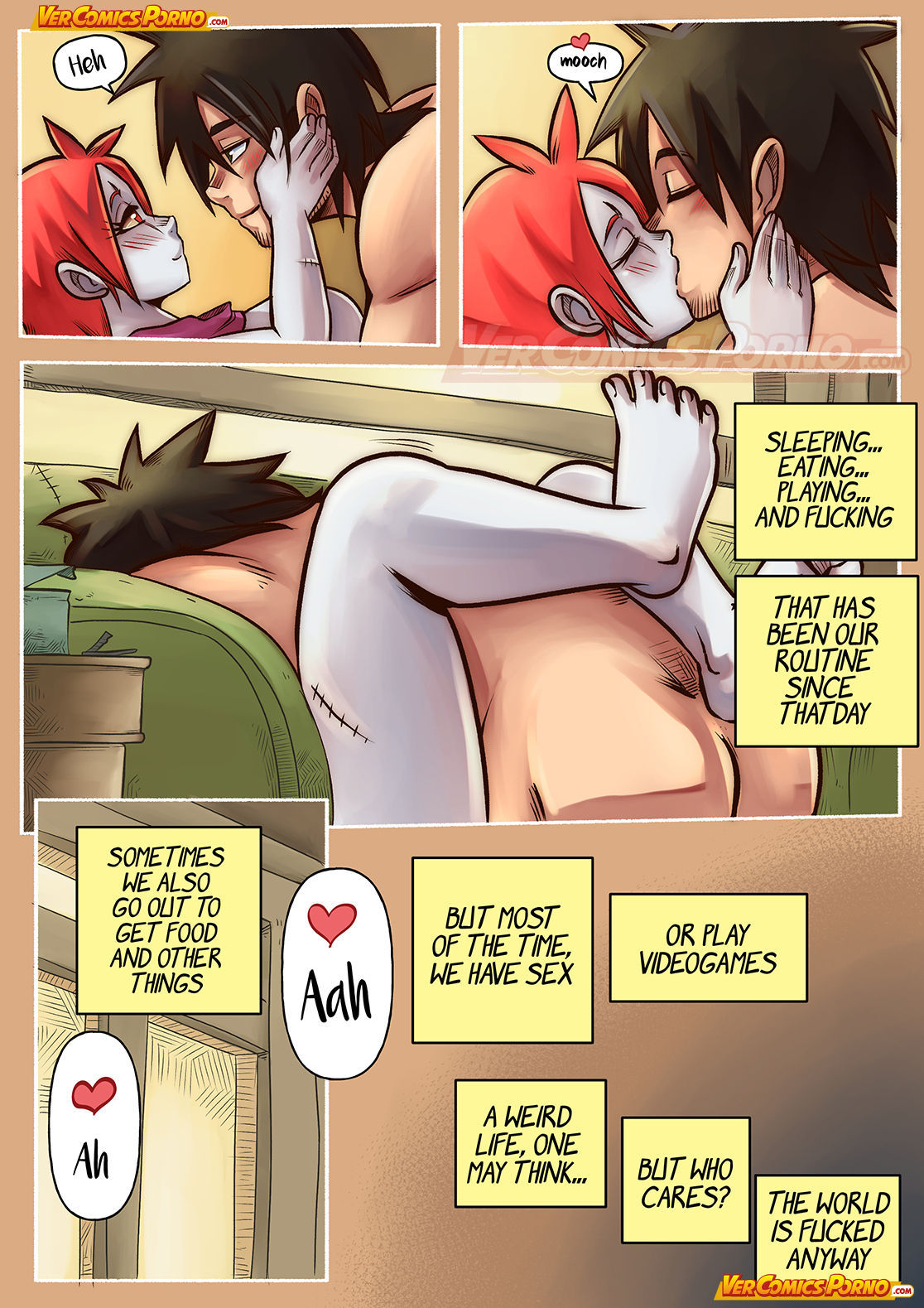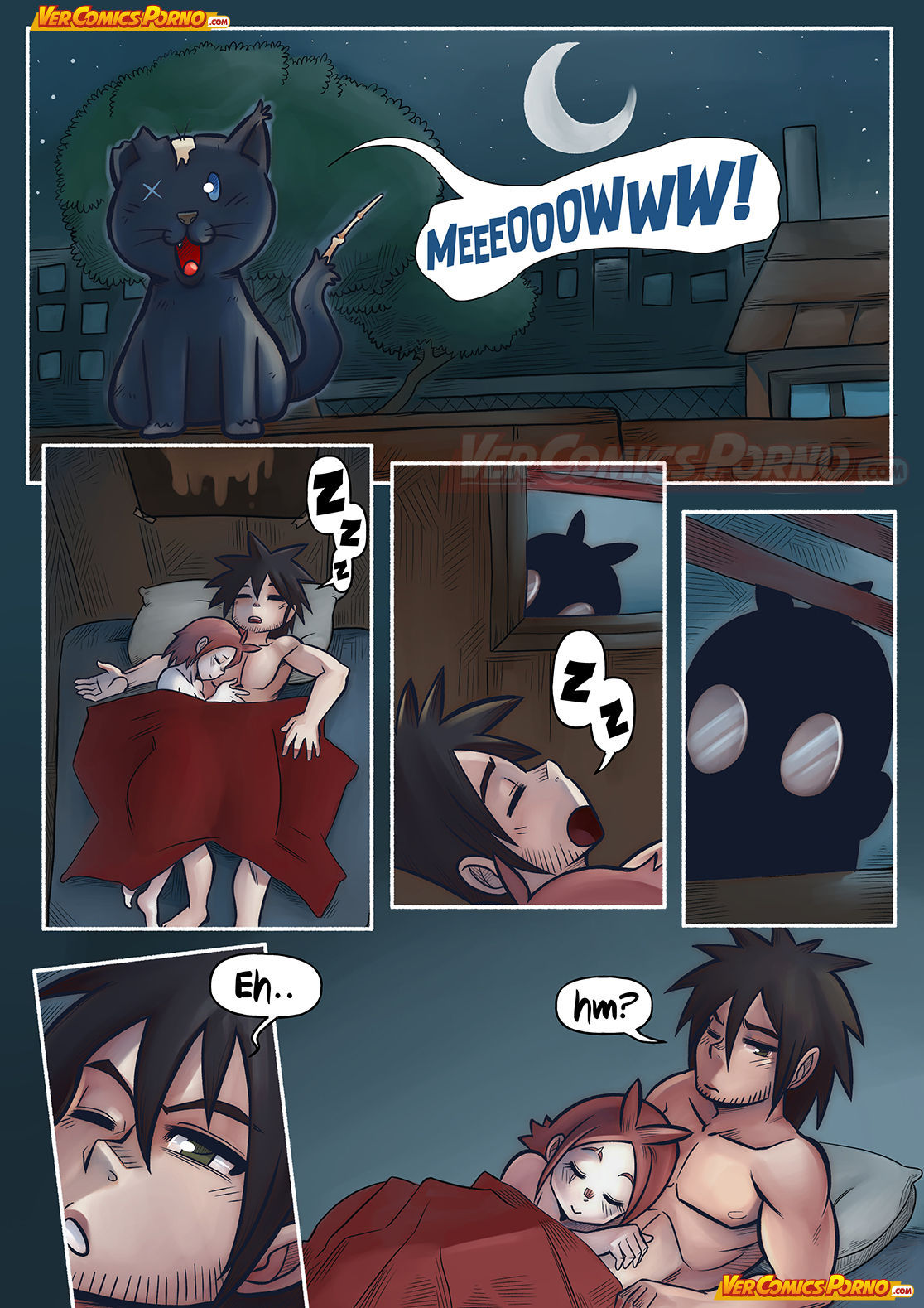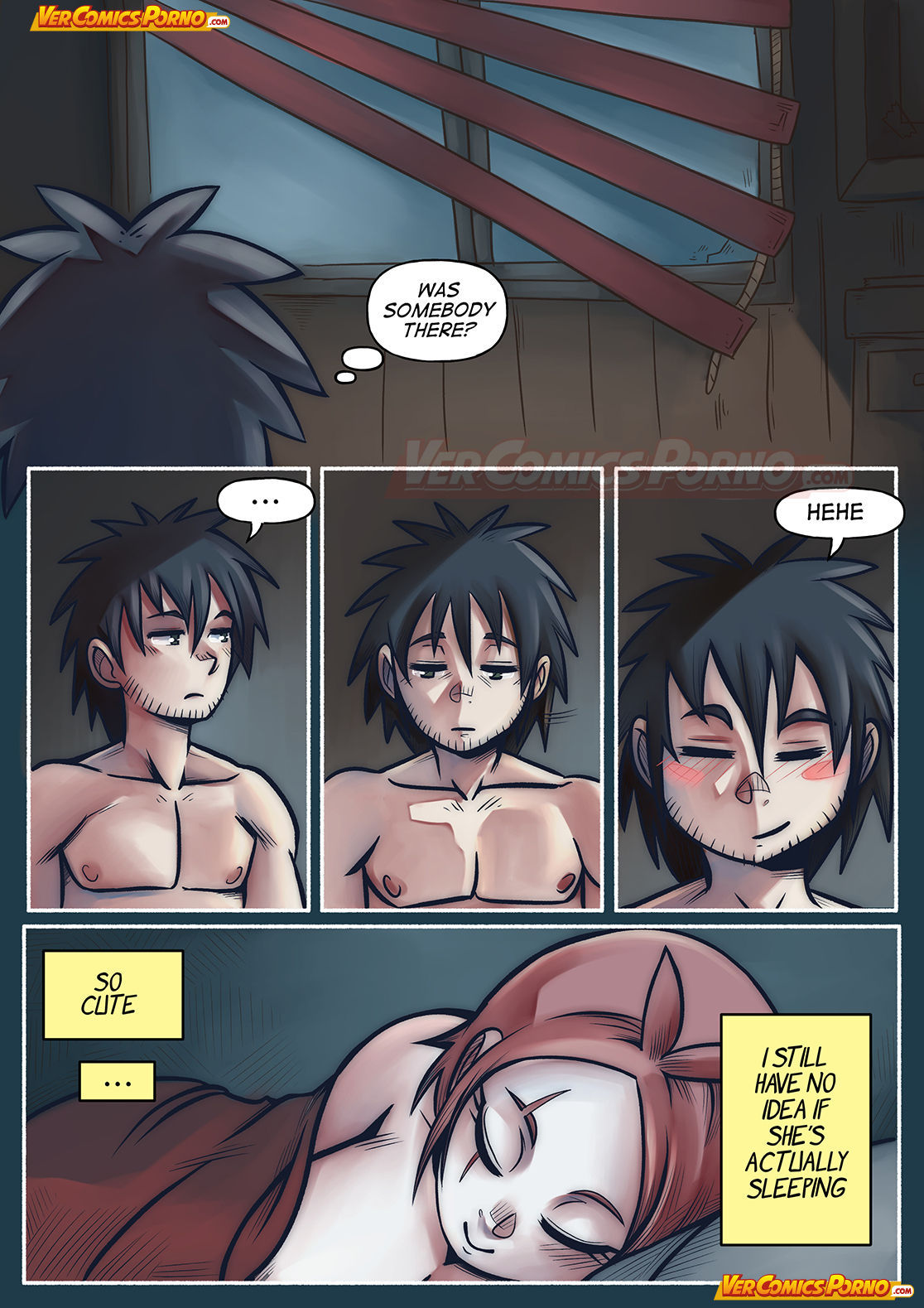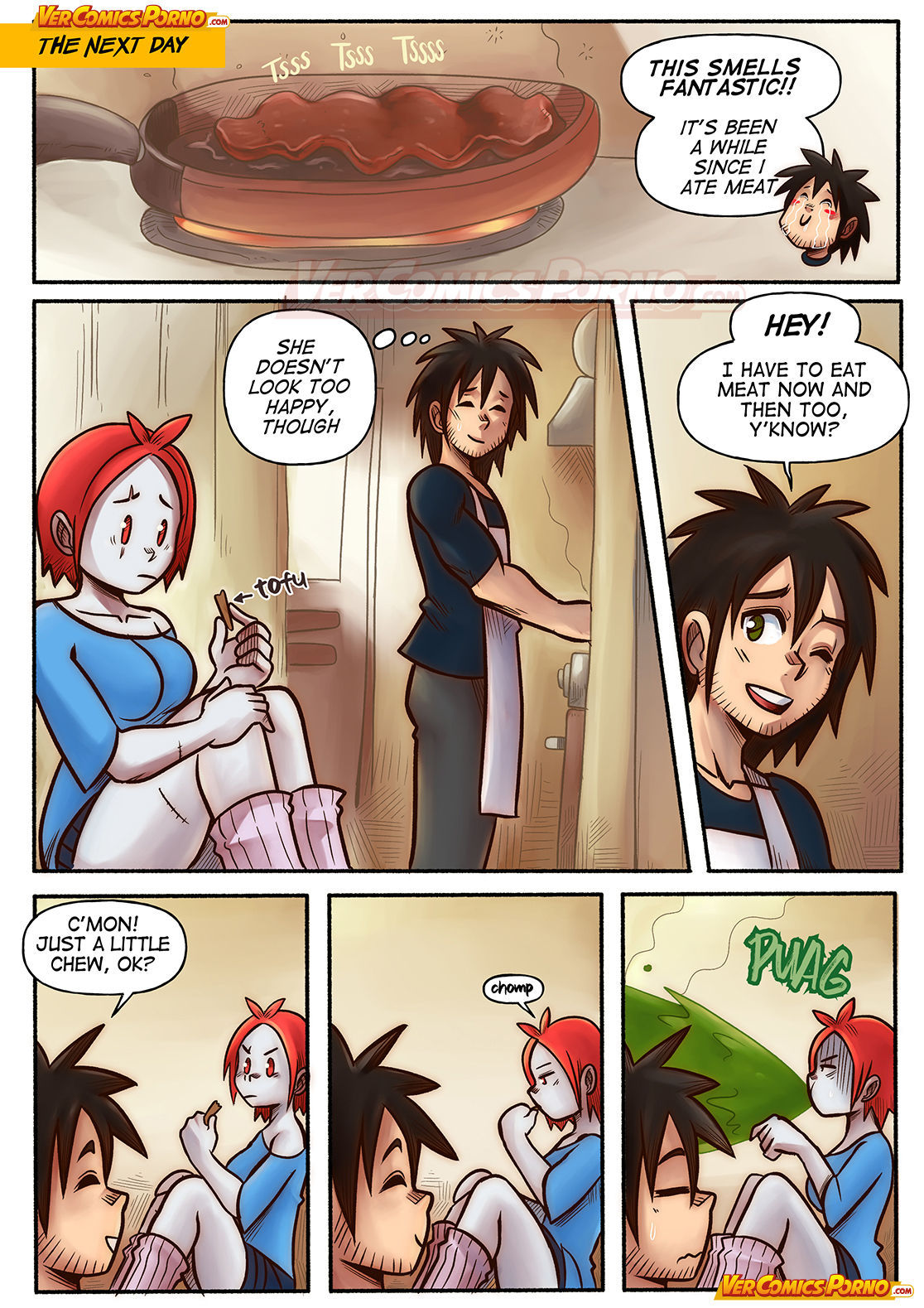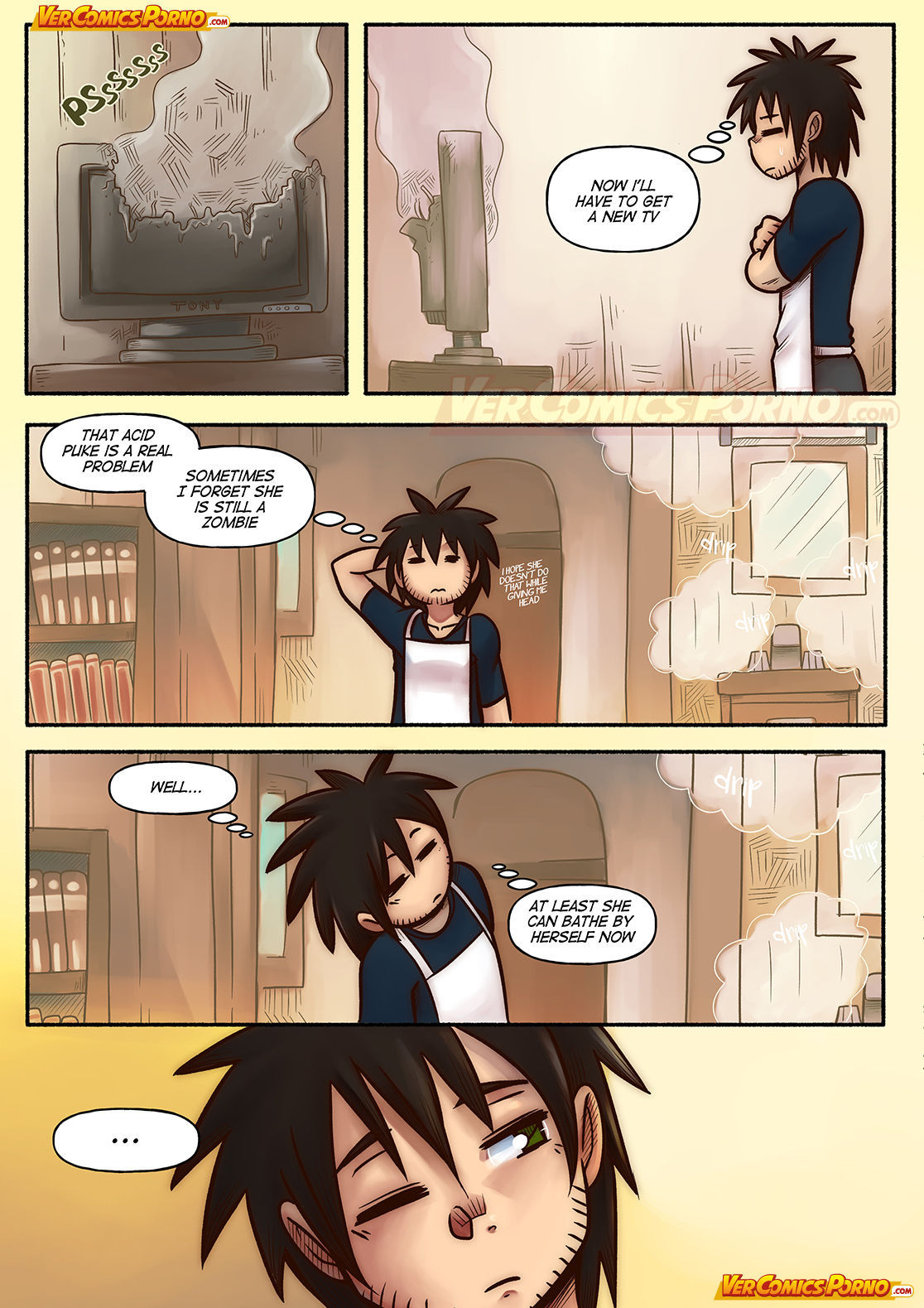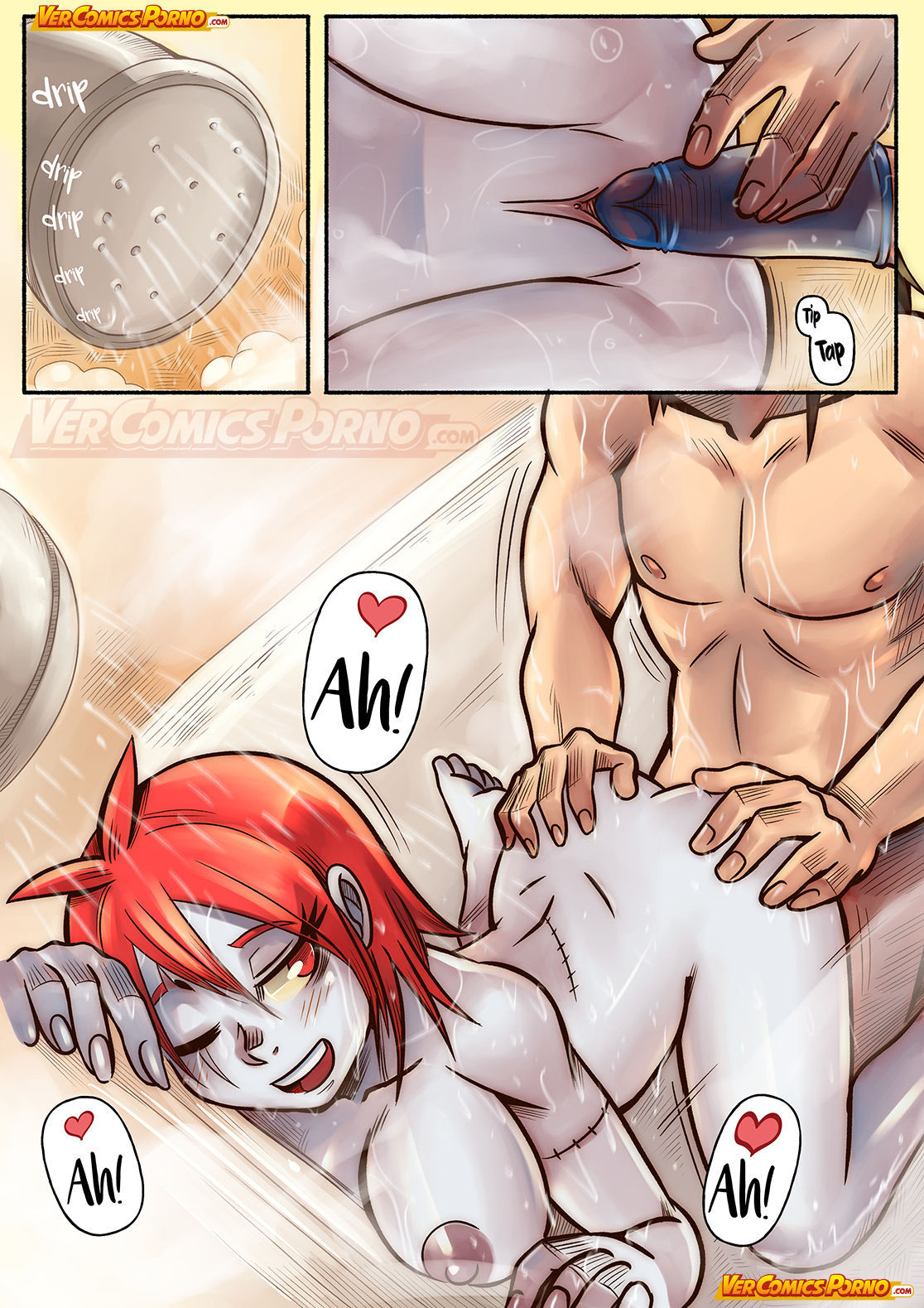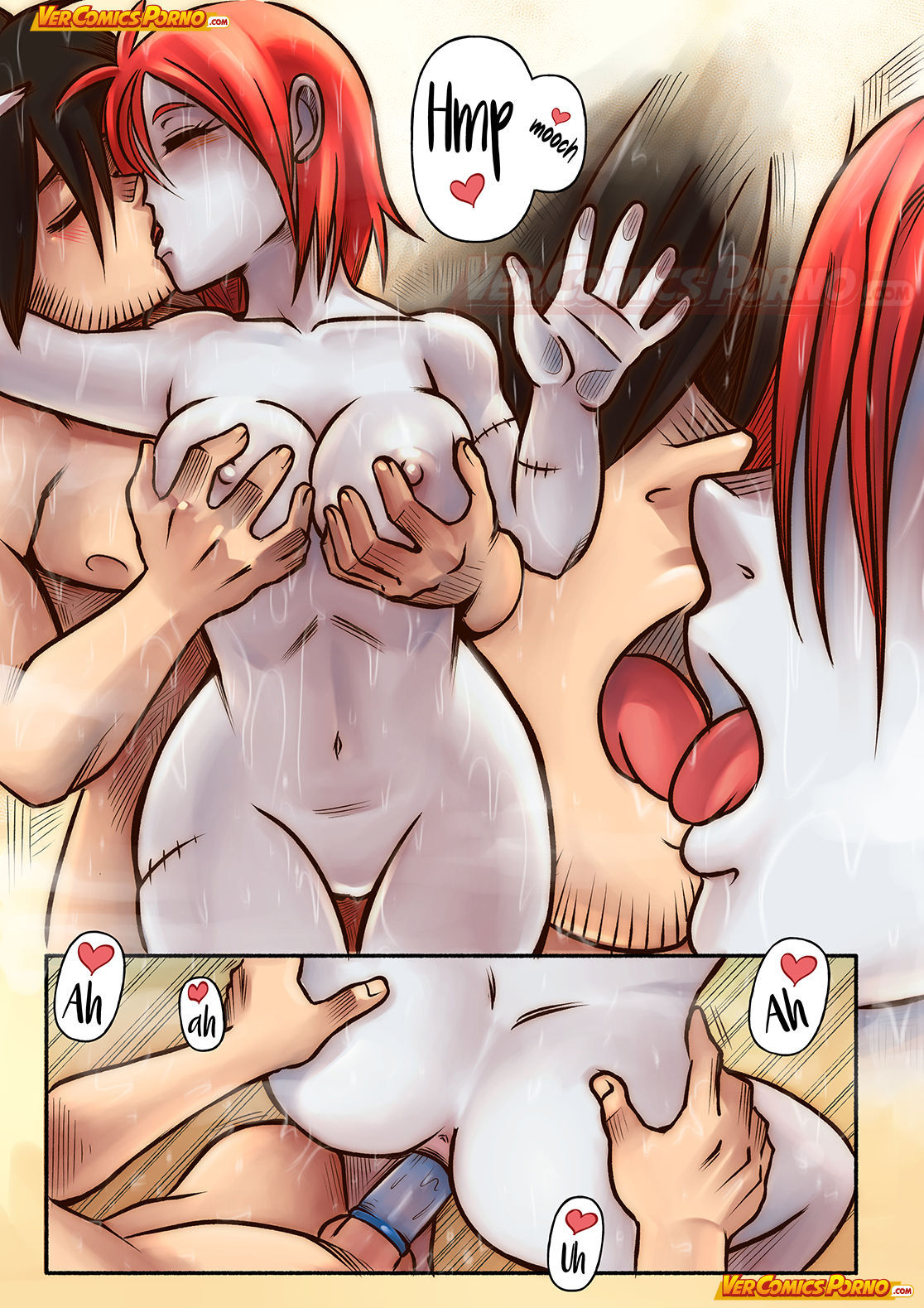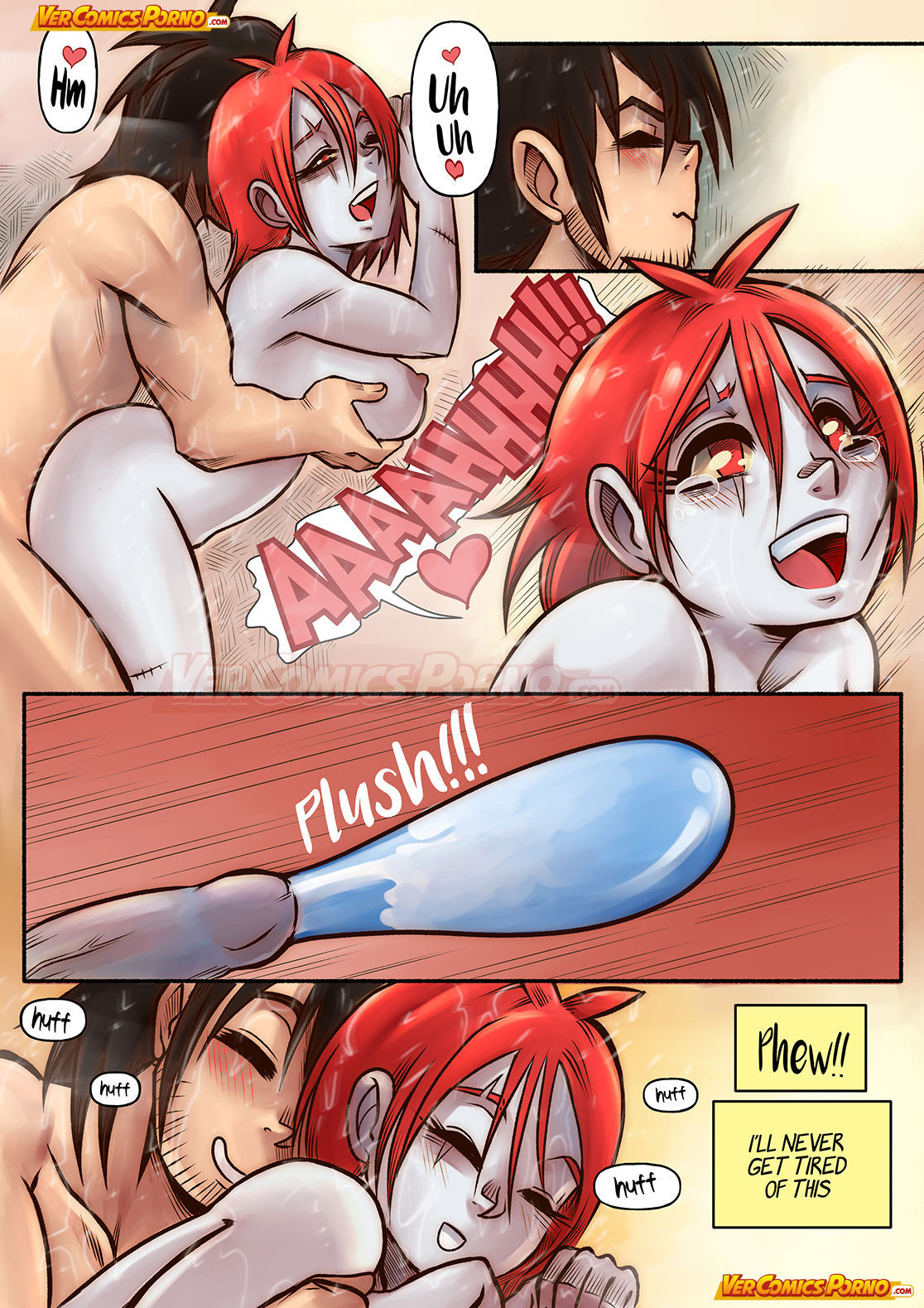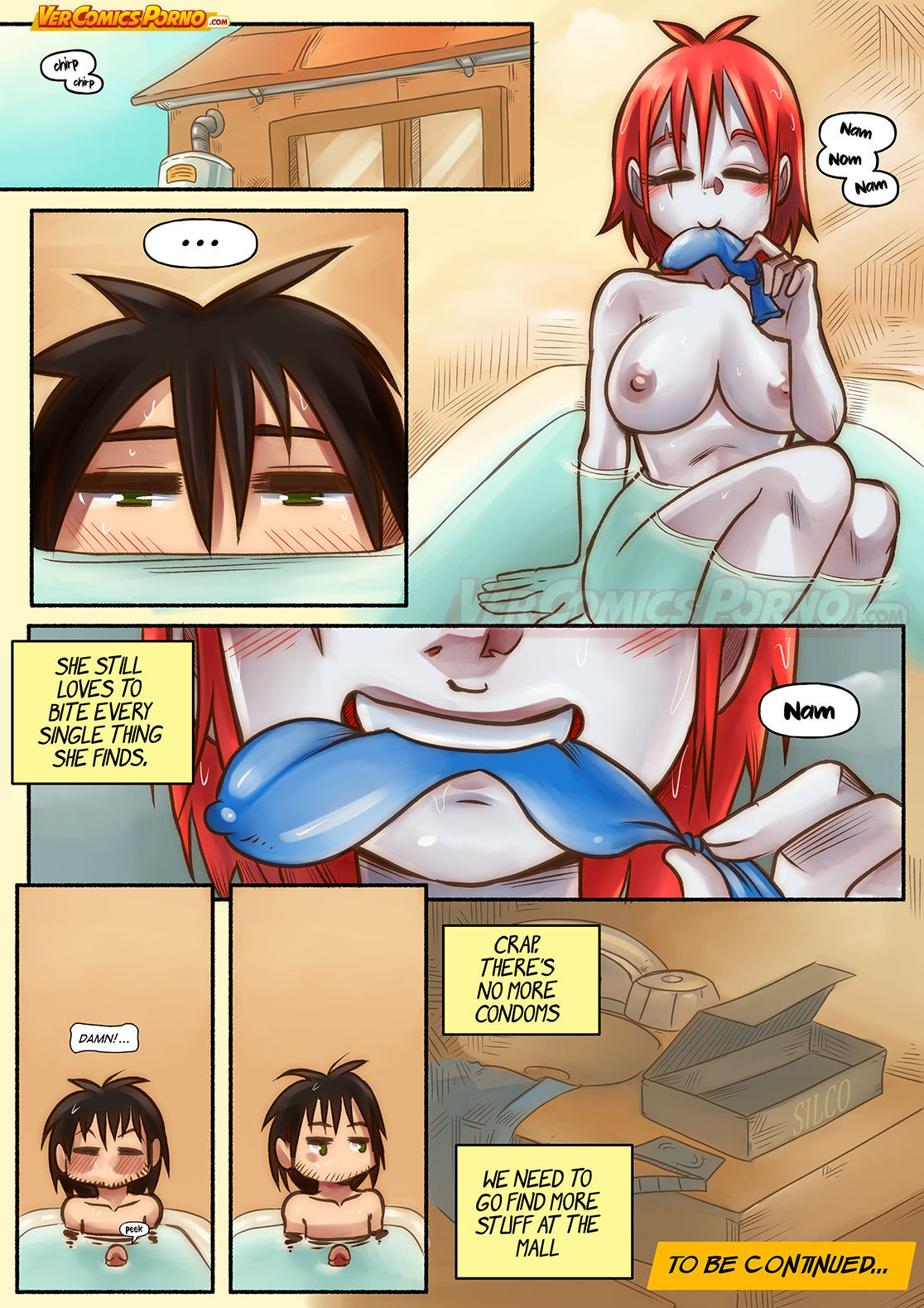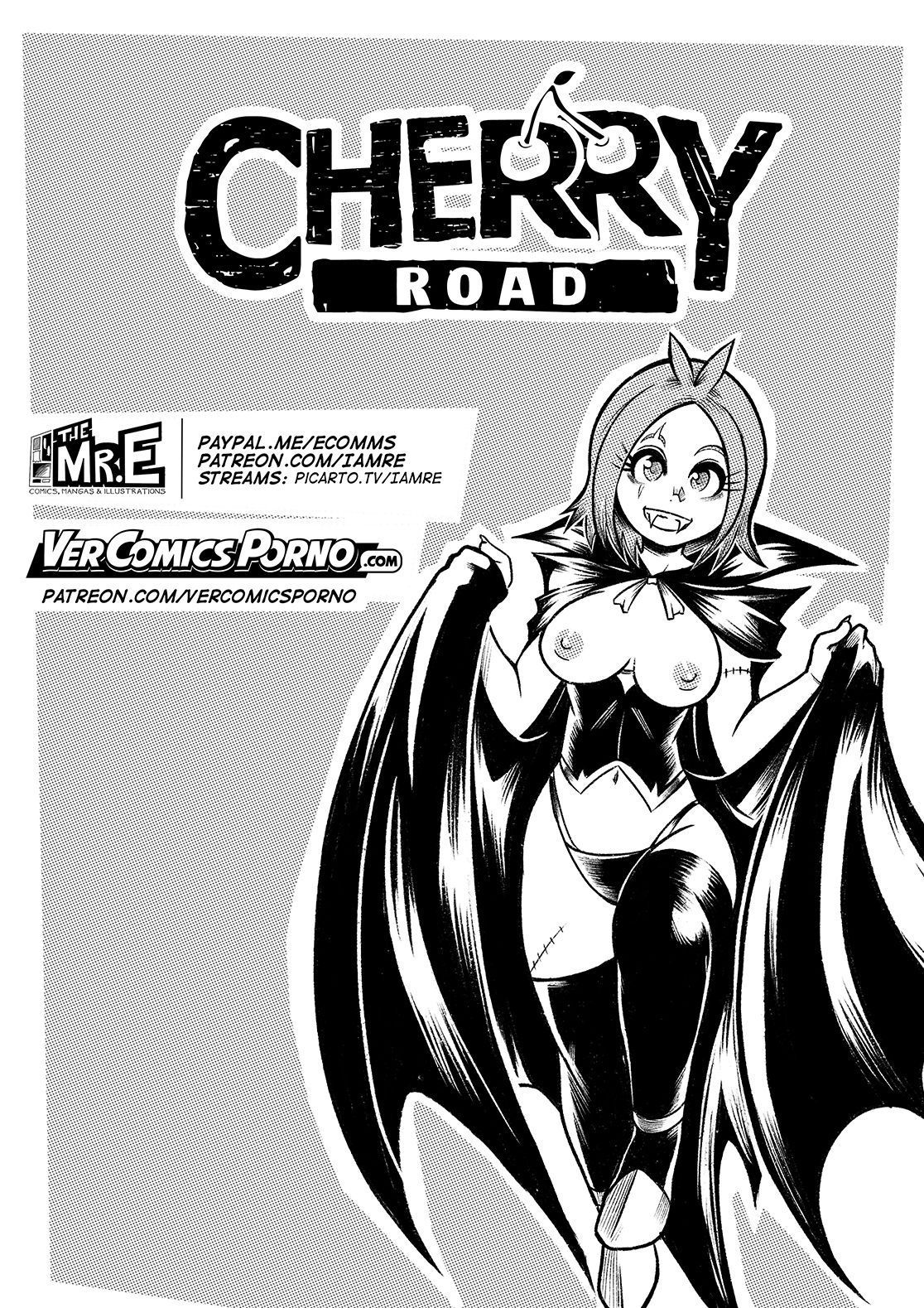 Cherry Road 2 is a xxx comic that continues the story of this peculiar couple, in which each day their lives seem to improve thanks to the love they feel between them. They had found a console with which to spend the most boring days. But Cherry apparently was very good at playing video games. And although Rob was very good at video games before the virus completely destroyed humanity, she seemed to always win.
He looked very strange, Cherry's behavior changed daily and now he also had very good ability with games. They were both together in the living room, when Rob sideways saw Cherry's tits. He could not contain himself for a second and took it to fuck her against the sofa. From the first time they did they did not stop fucking throughout the day.
Rob was more careful and now he did it with a condom, since he could become infected with the virus and end up being a zombie. But after so much fucking, they had run out of condoms and would have to go find more. The next day, Rob was preparing breakfast, although there were not many provisions left and Cherry had to eat some Tofu.
She hated that kind of food and just try it she vomited it with that acid that completely destroyed the TV. Apparently they would also have to look for another. He was a little angry at her, but when he saw her angel's face, he couldn't think of fucking her again and again. Although Cherry was a zombie, she seemed to have very strong emotions for Rob and was completely in love with him.