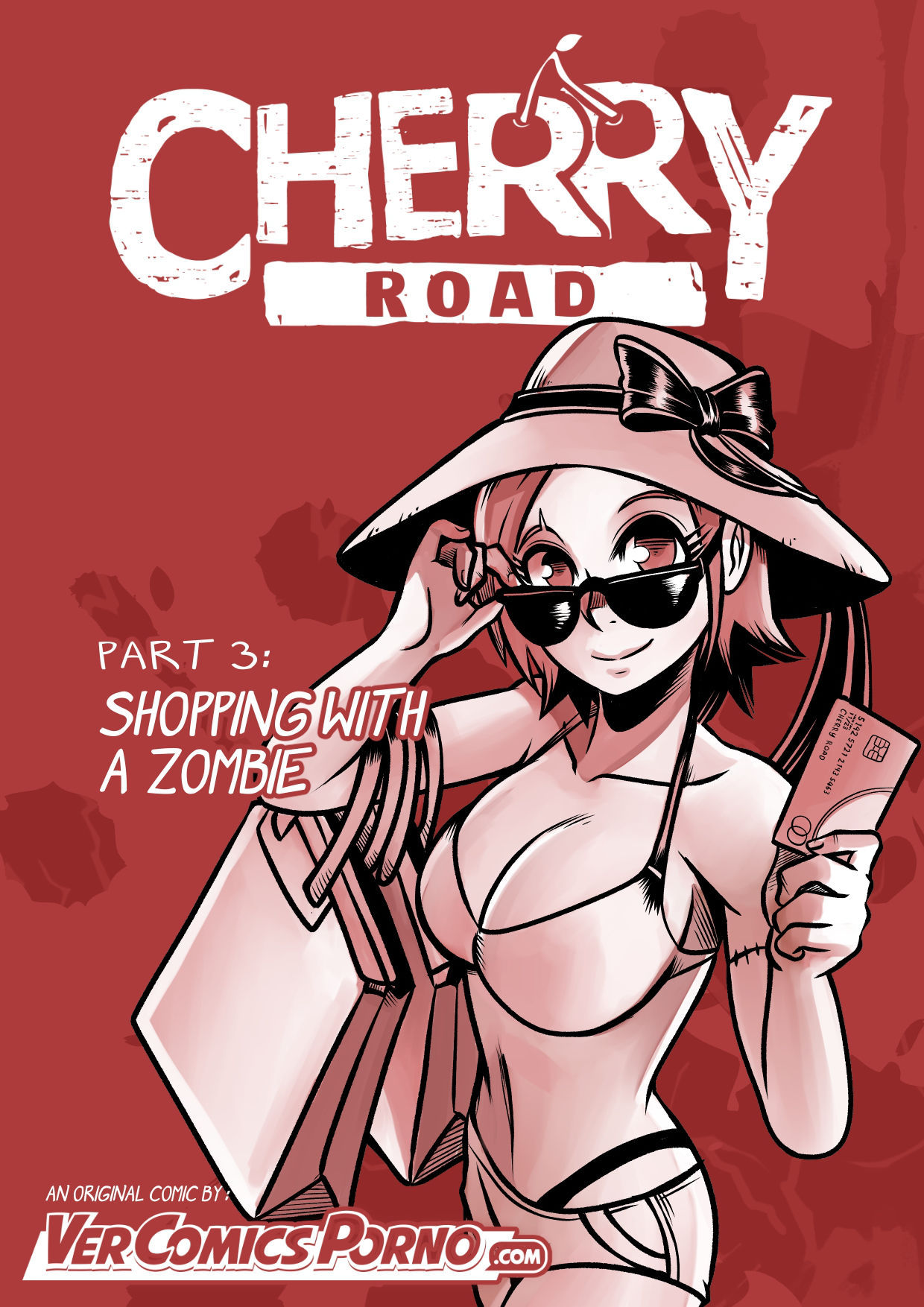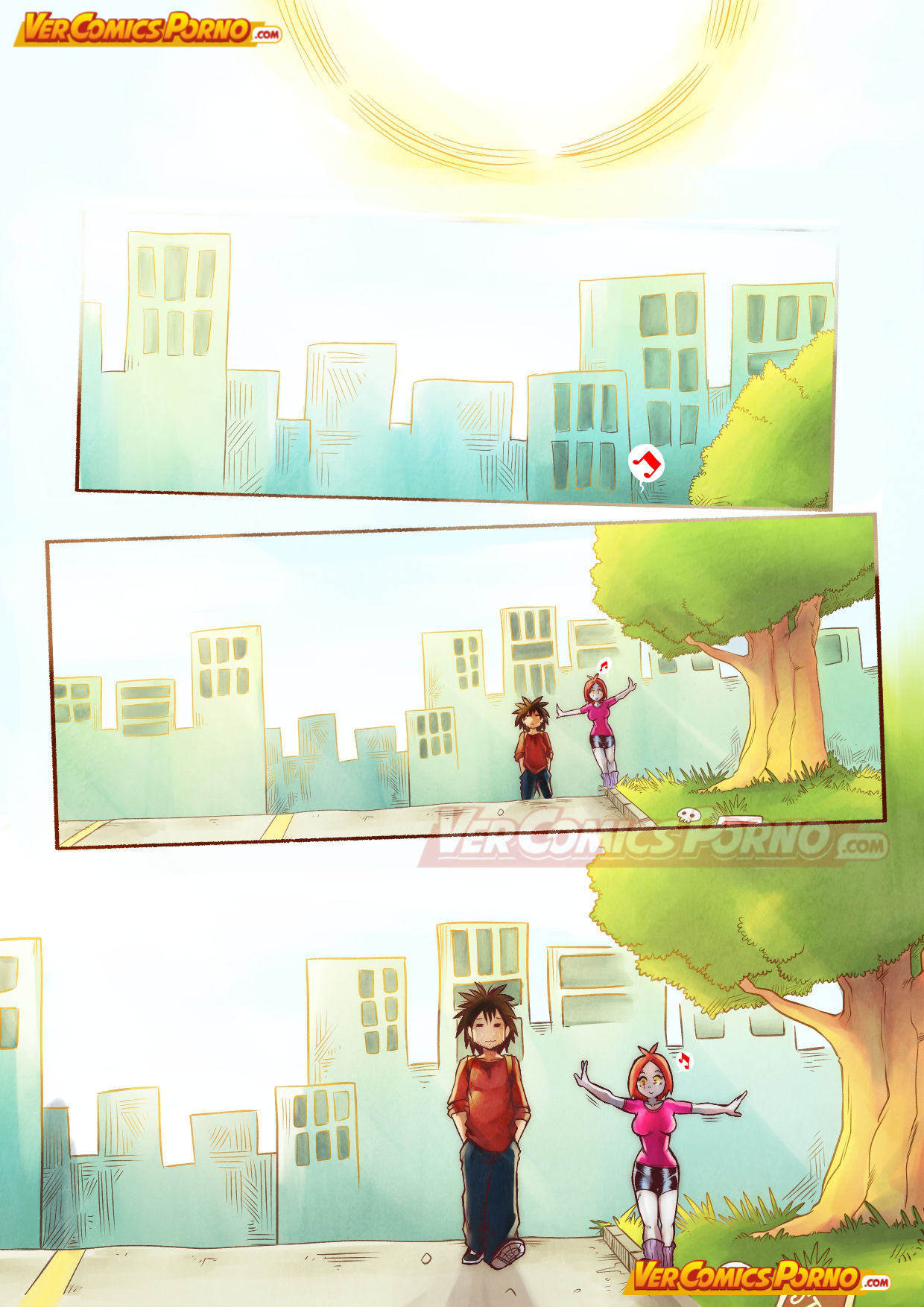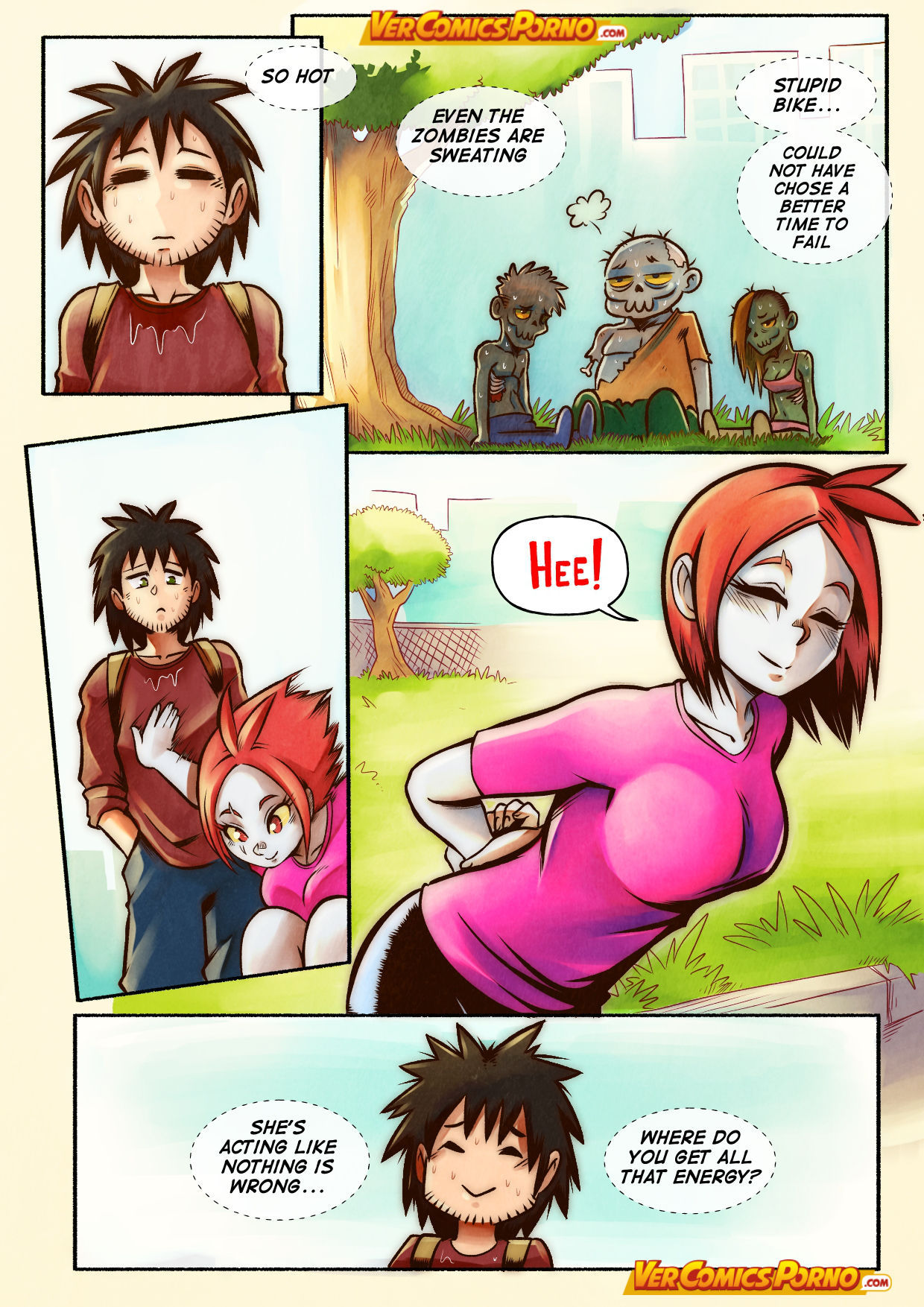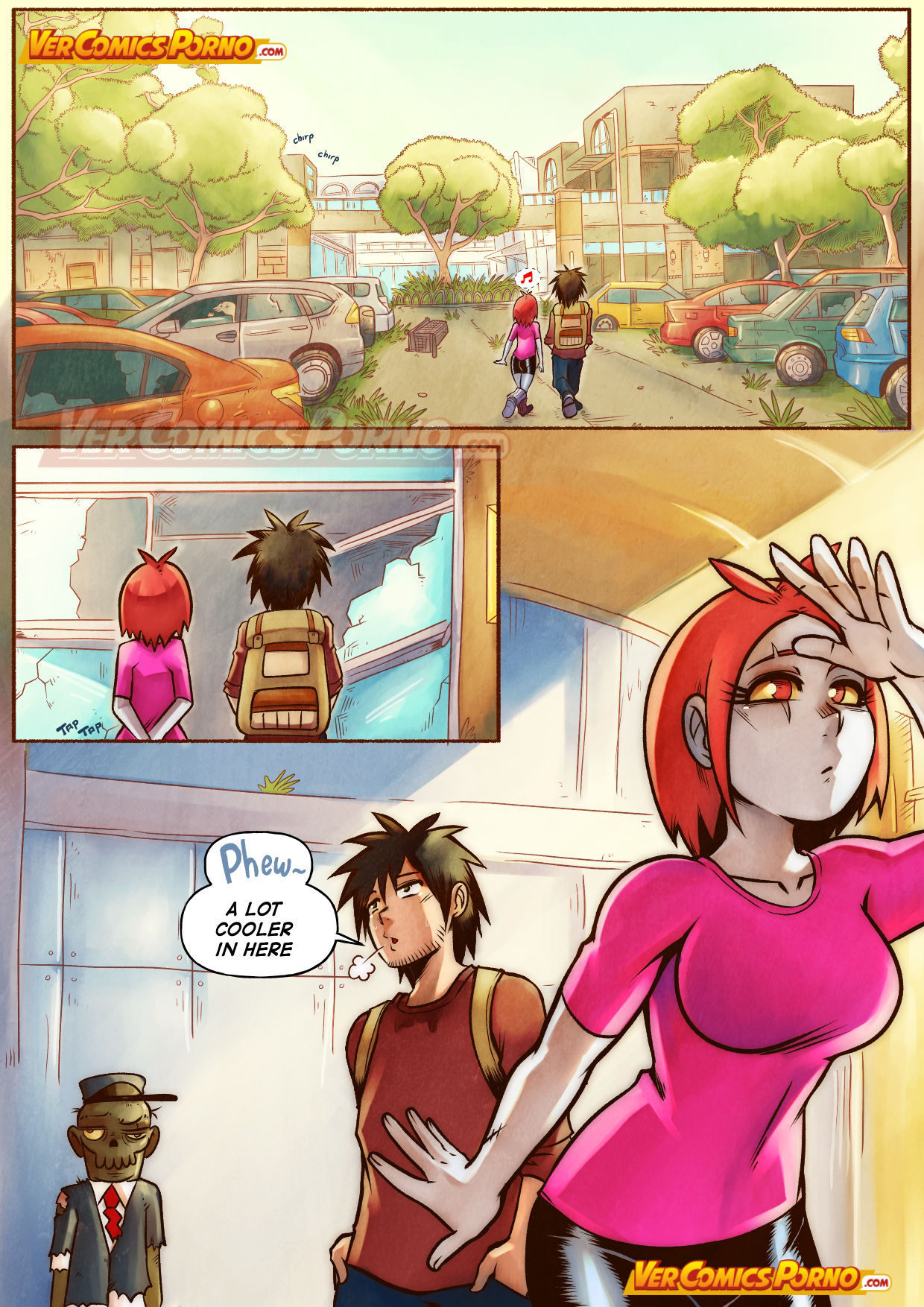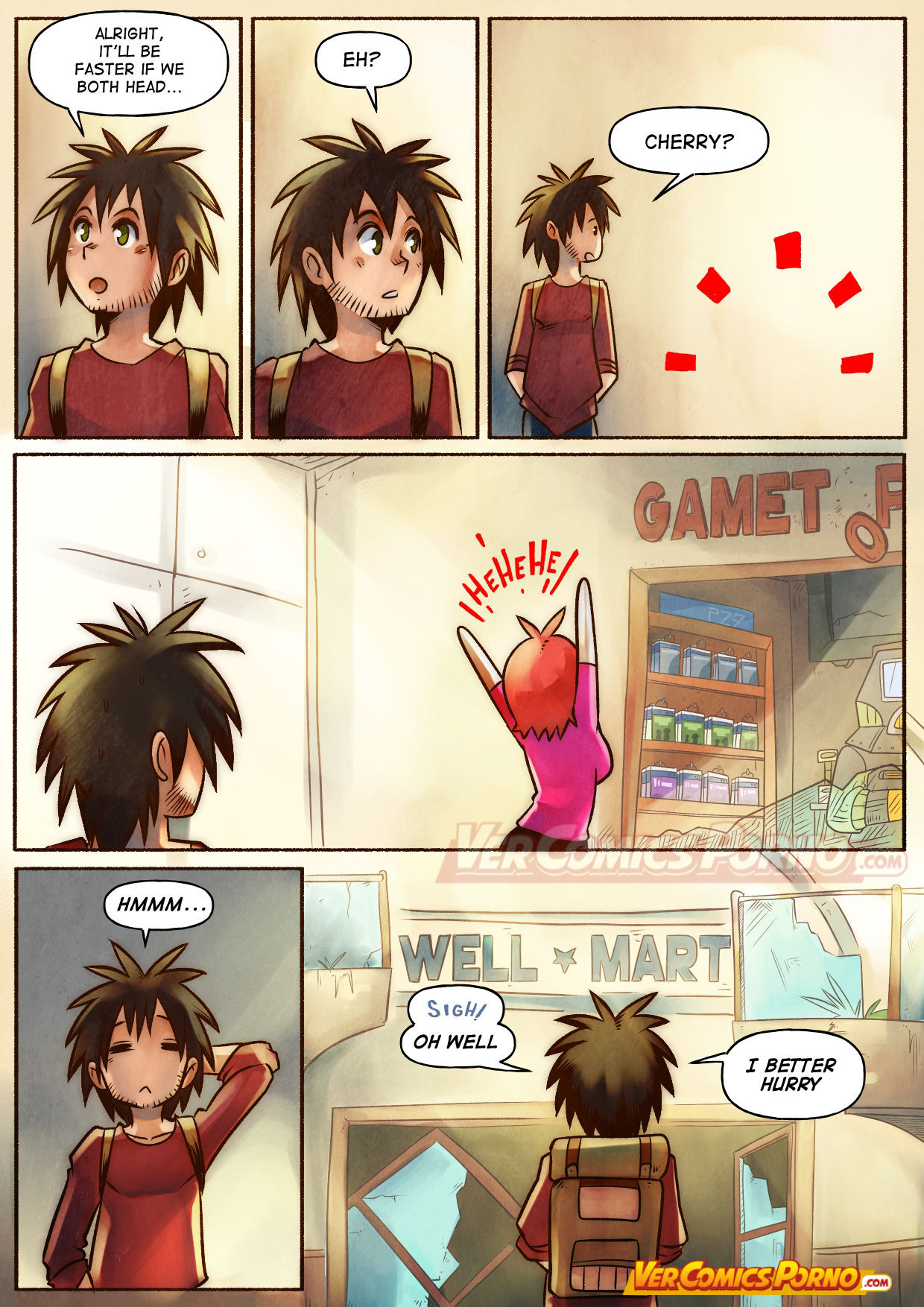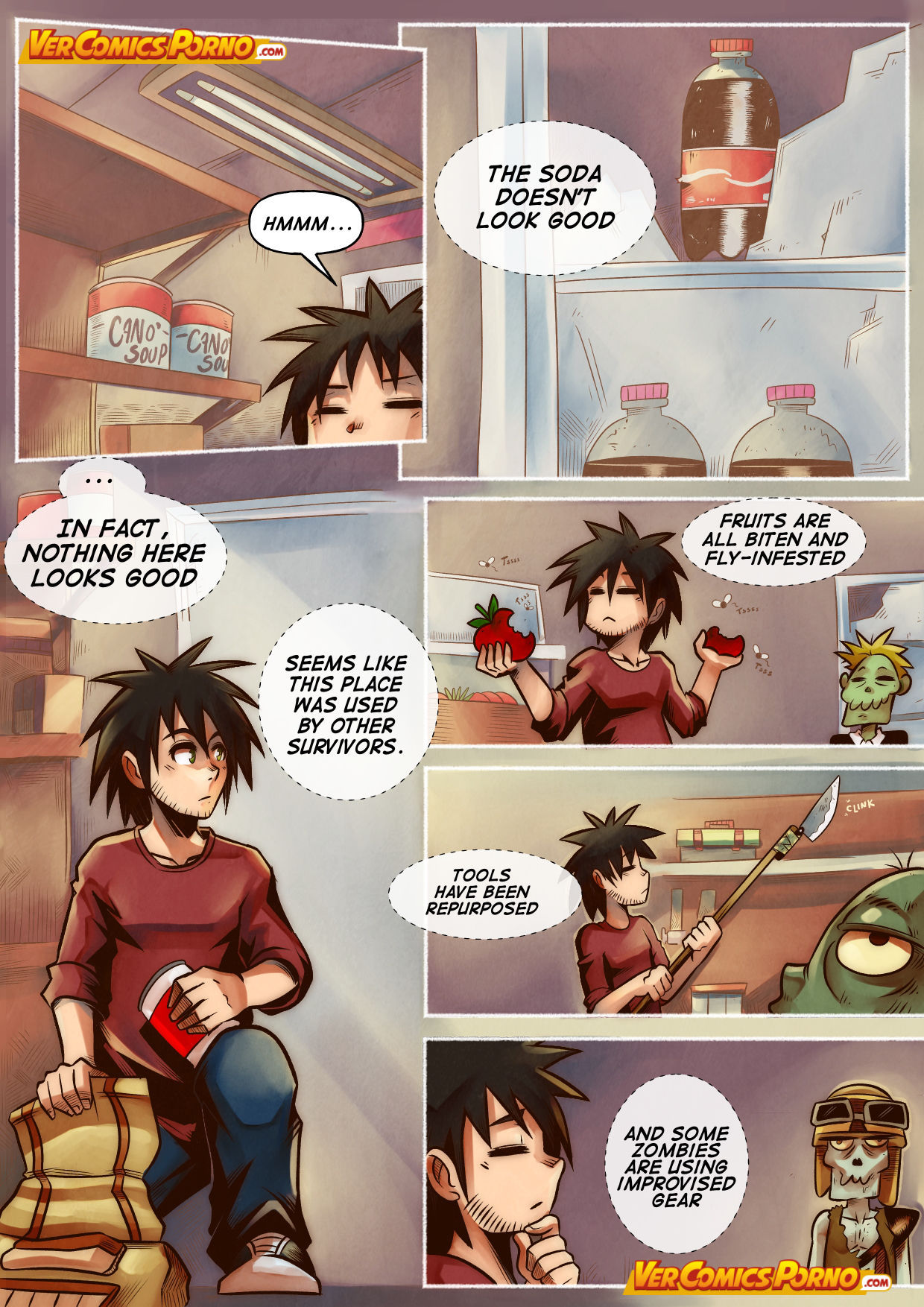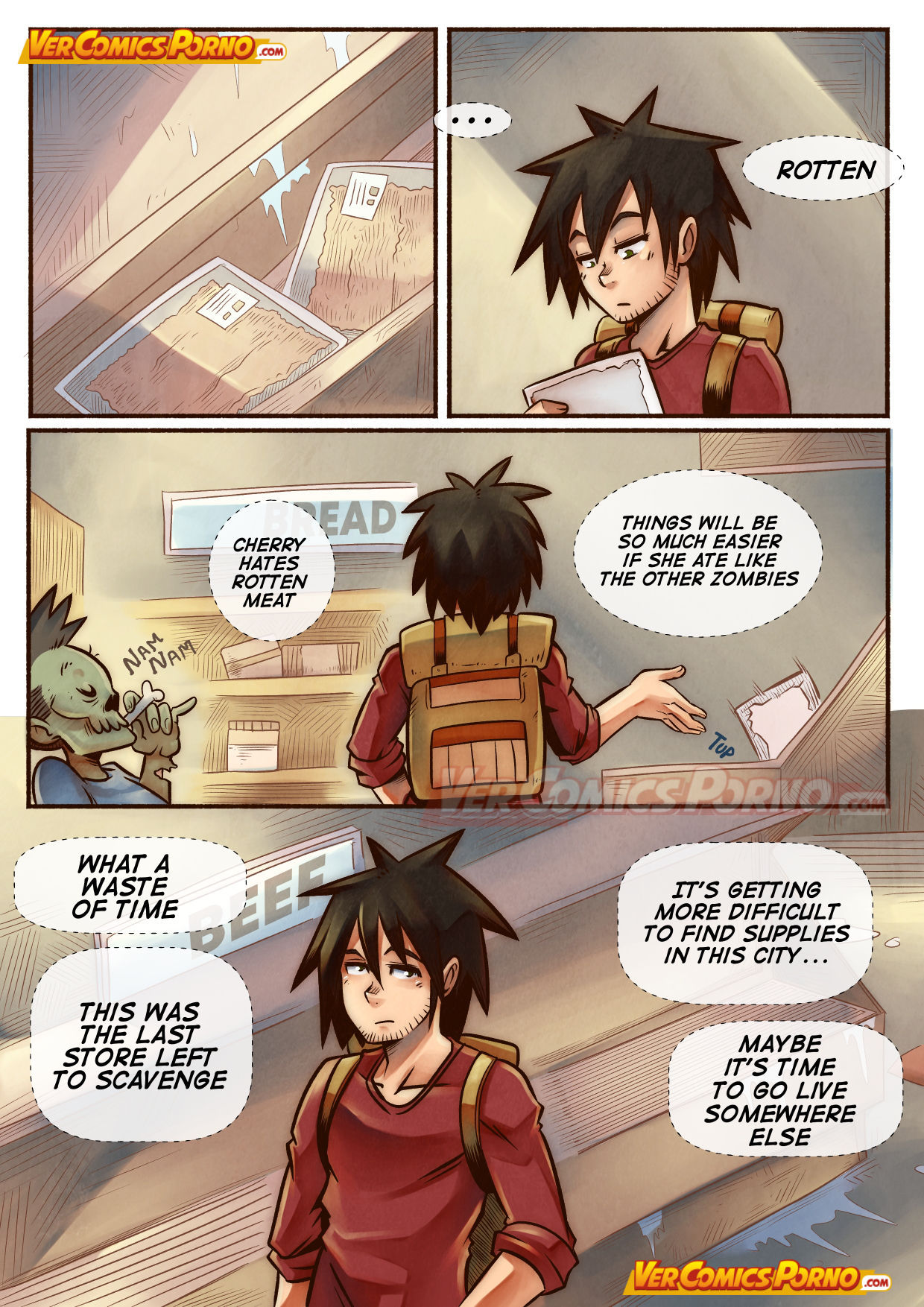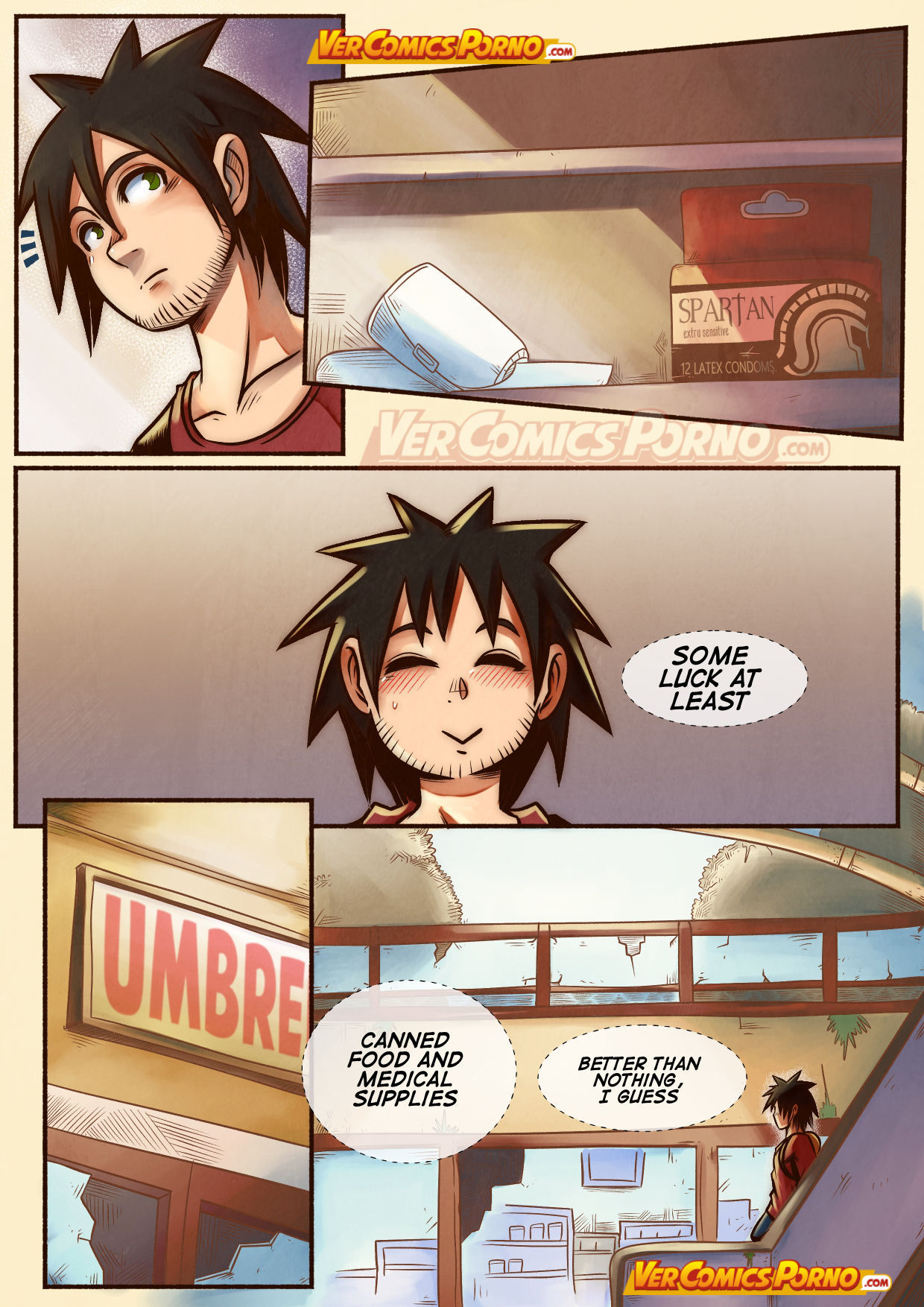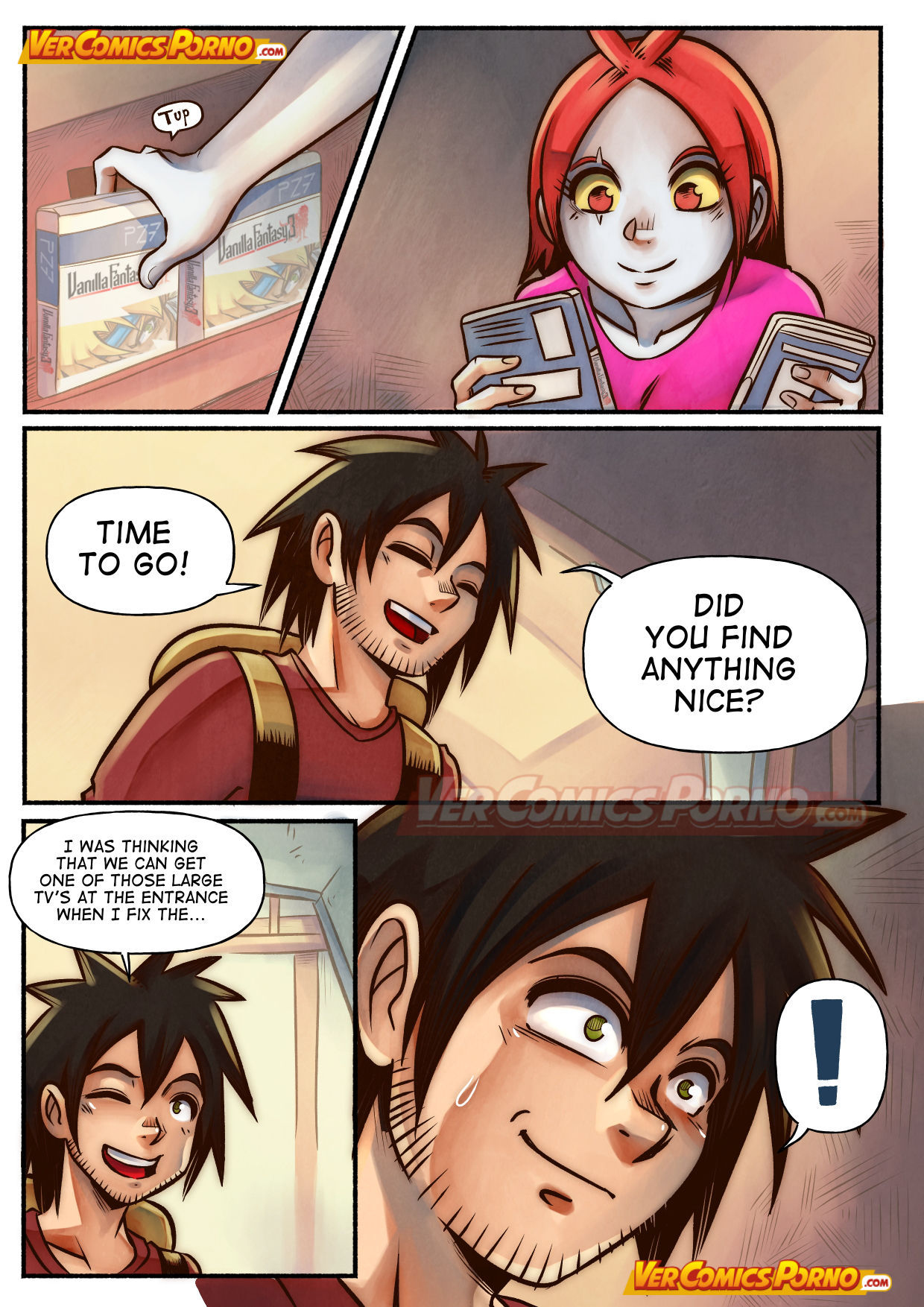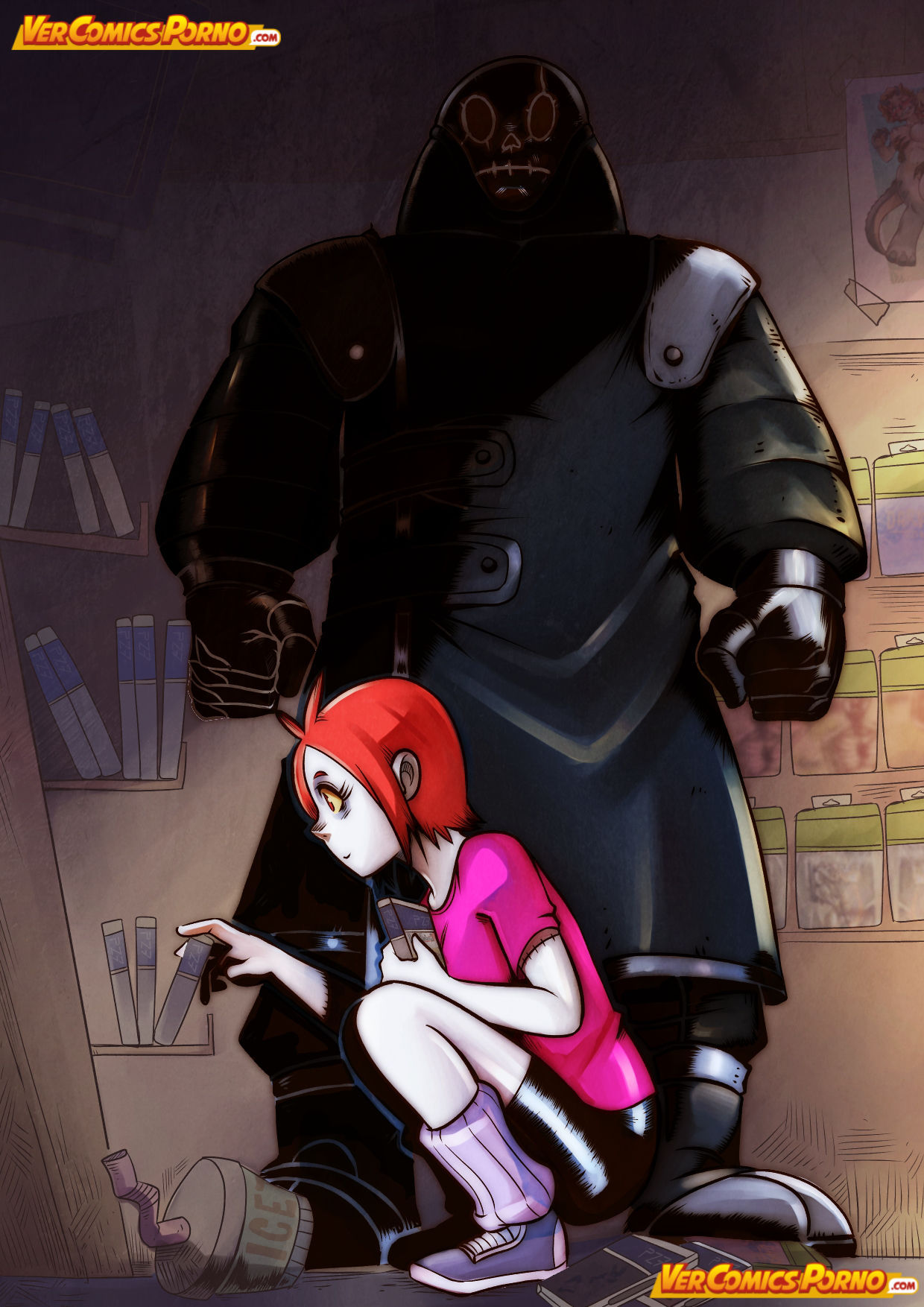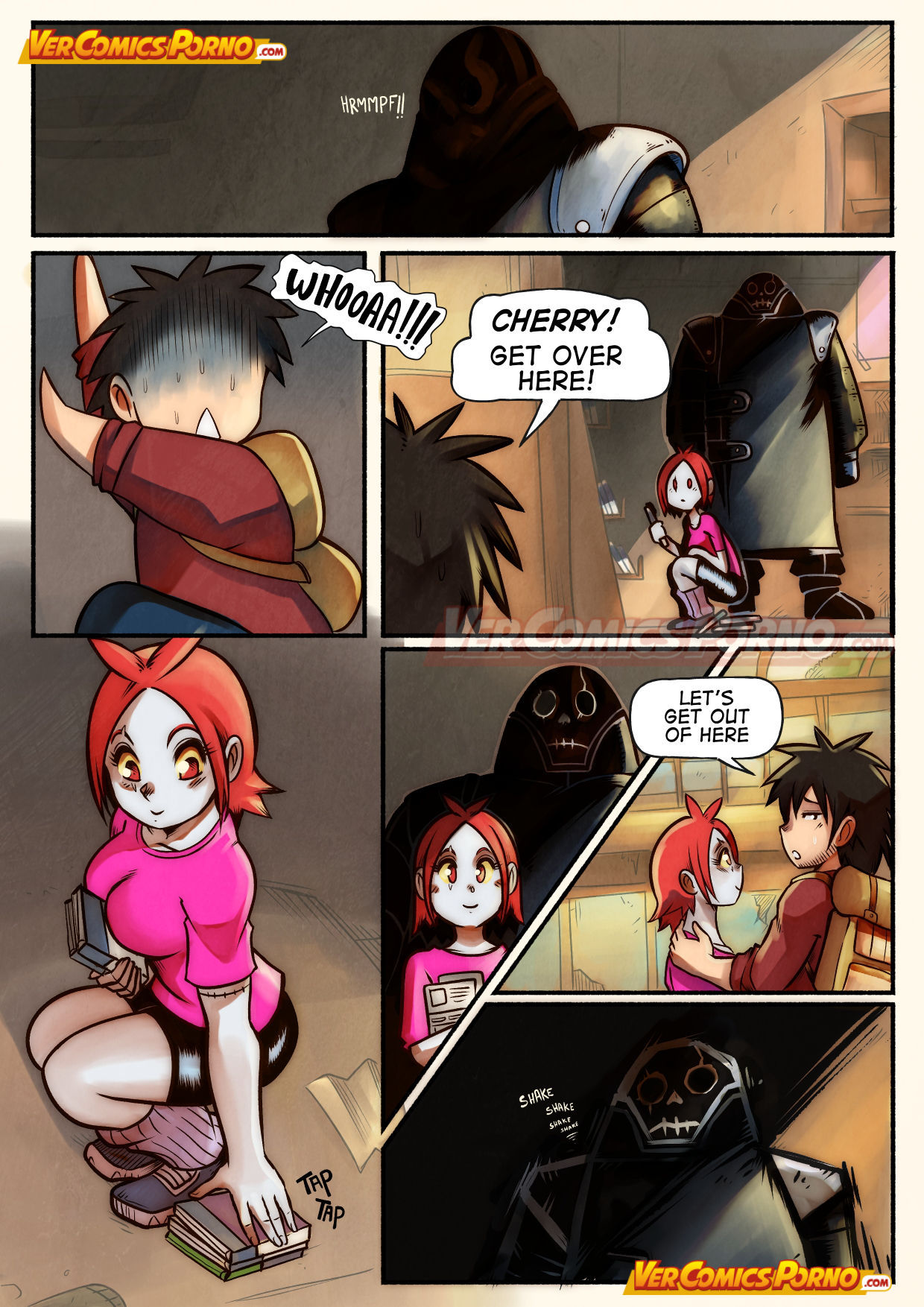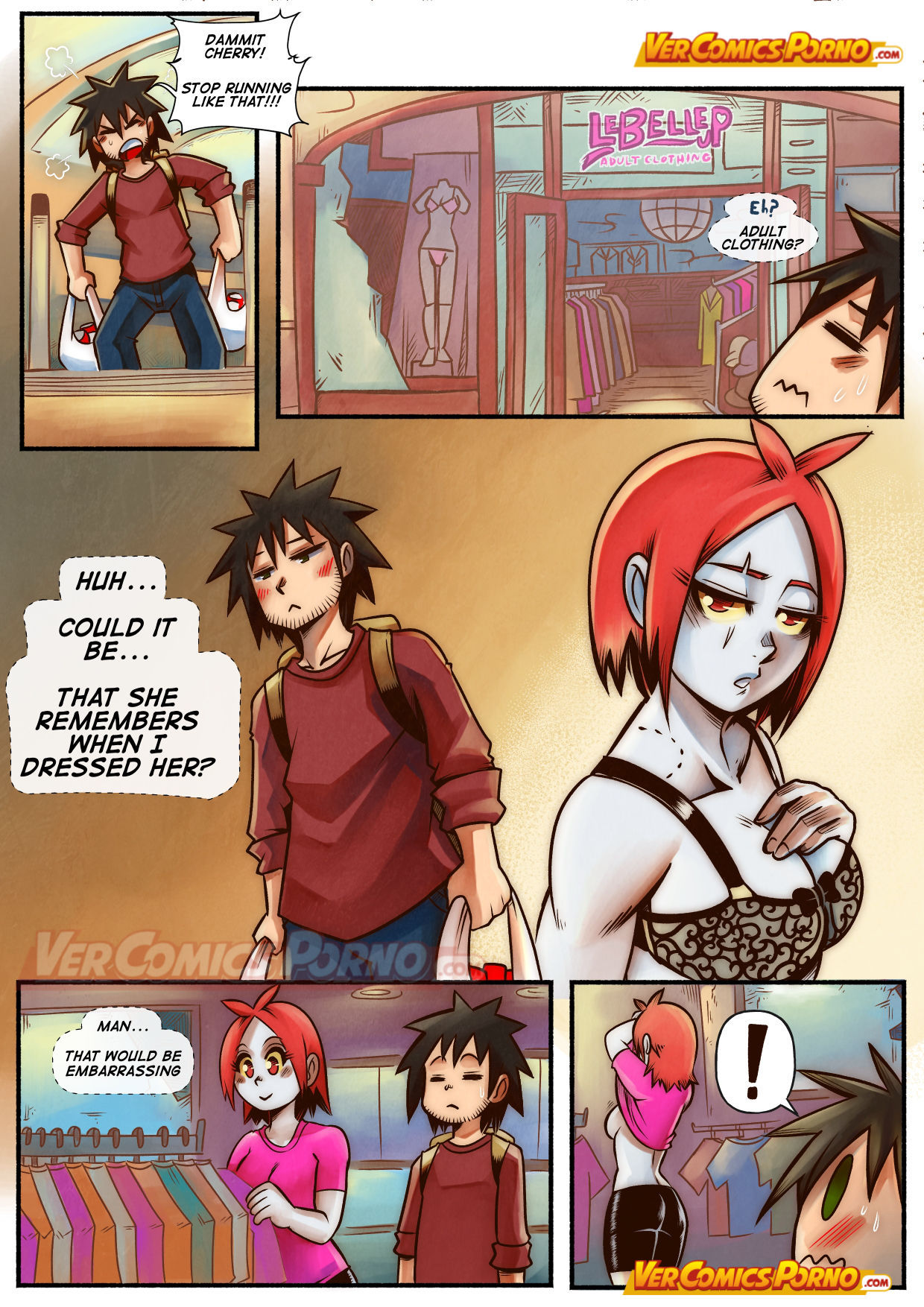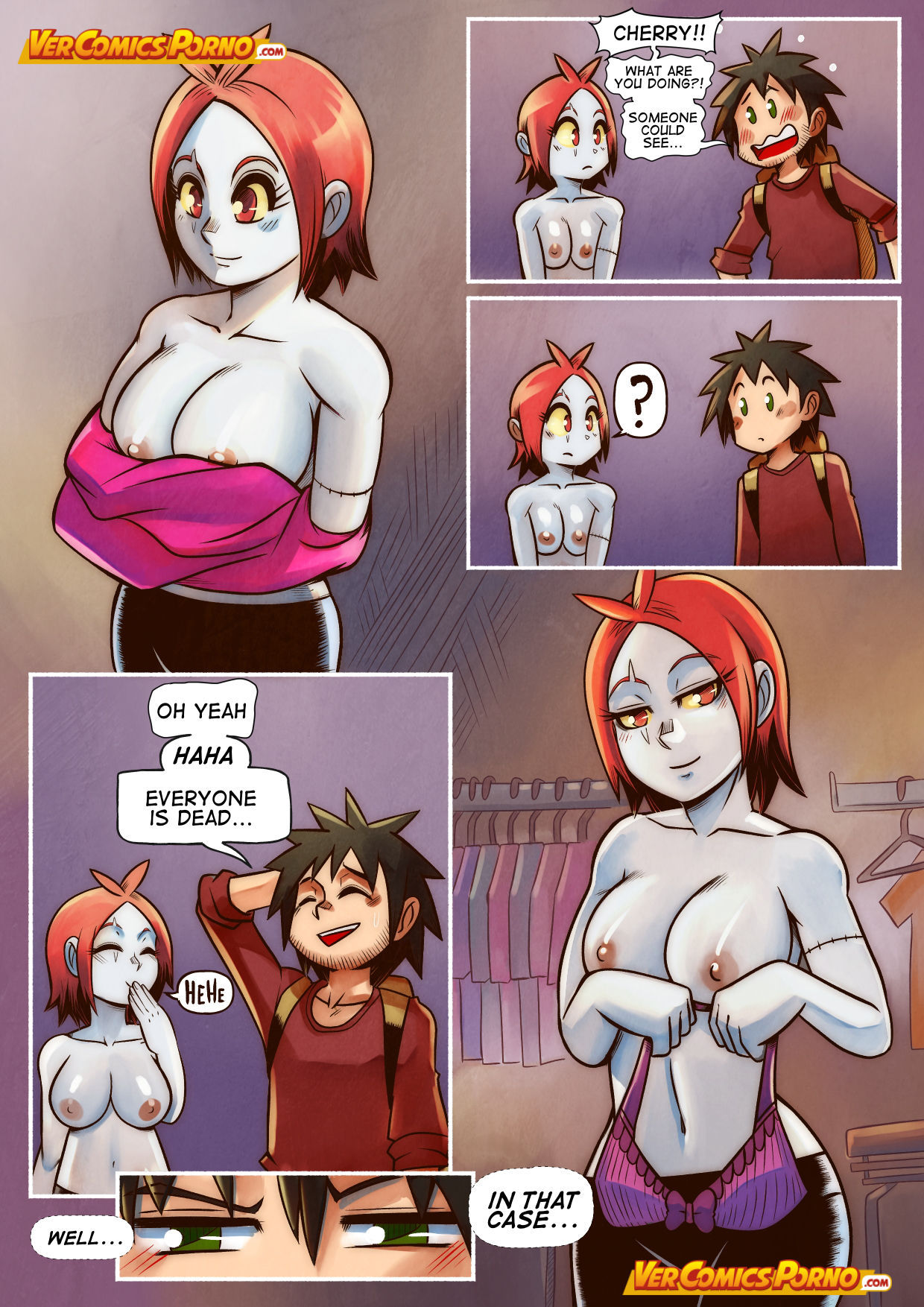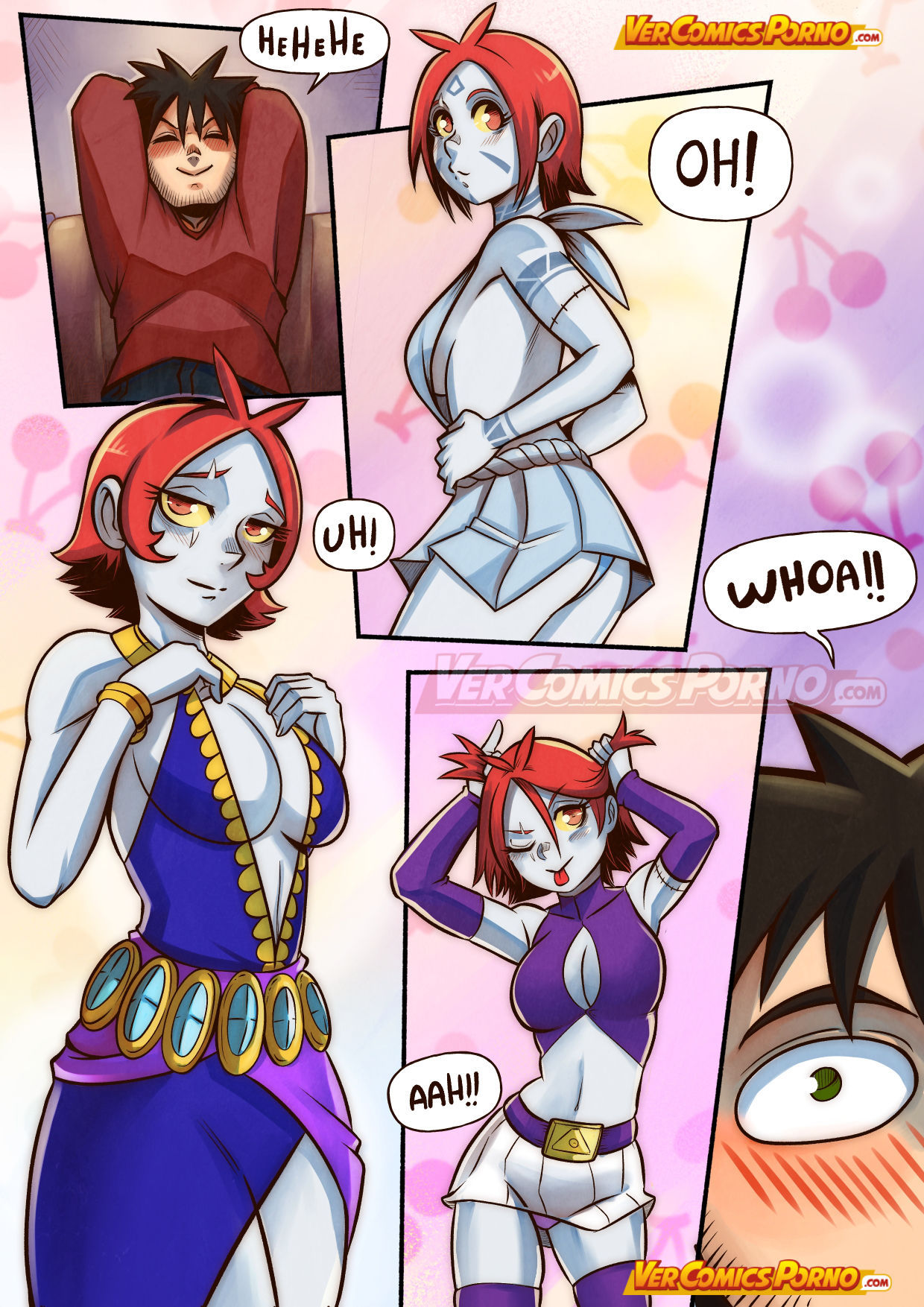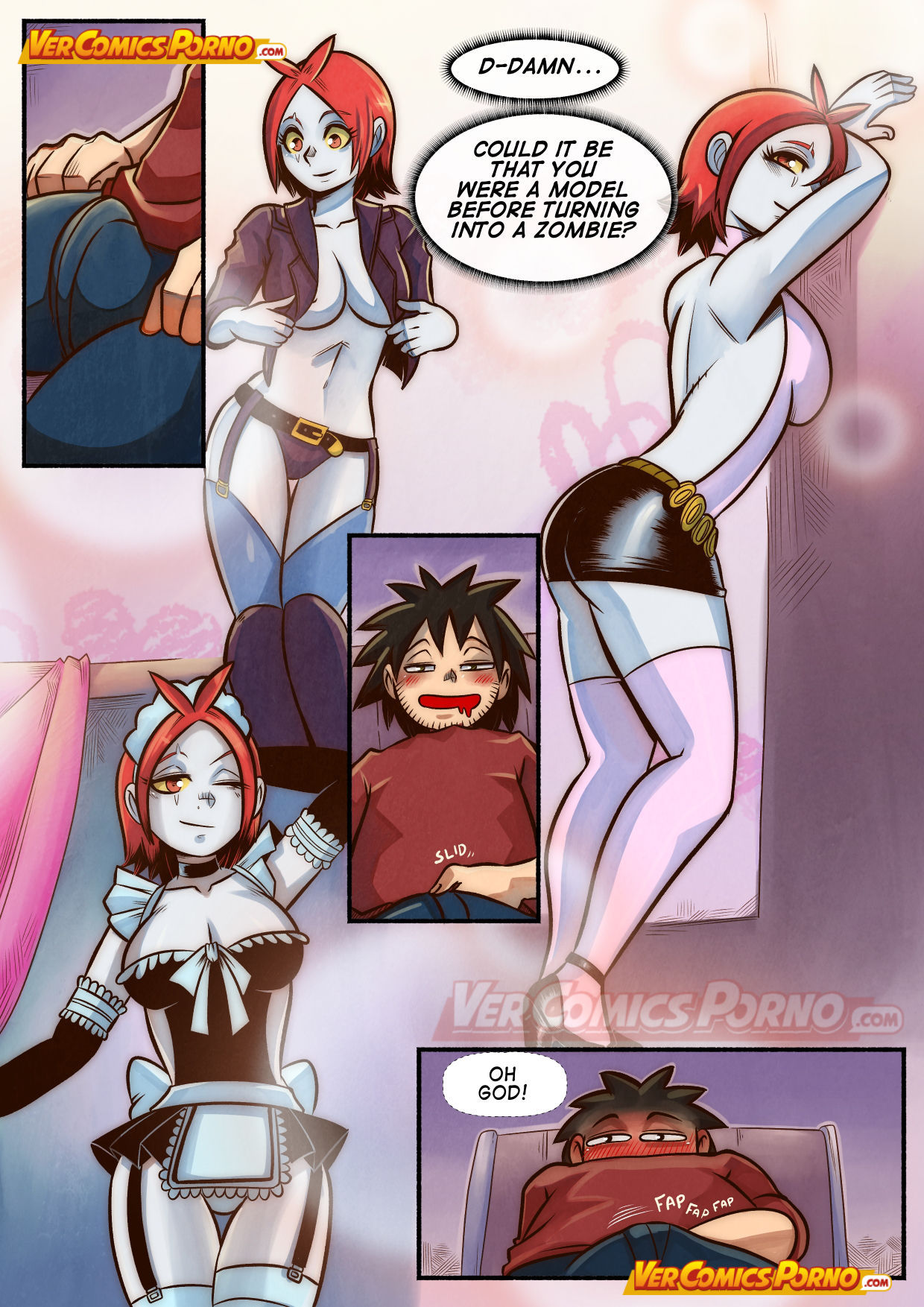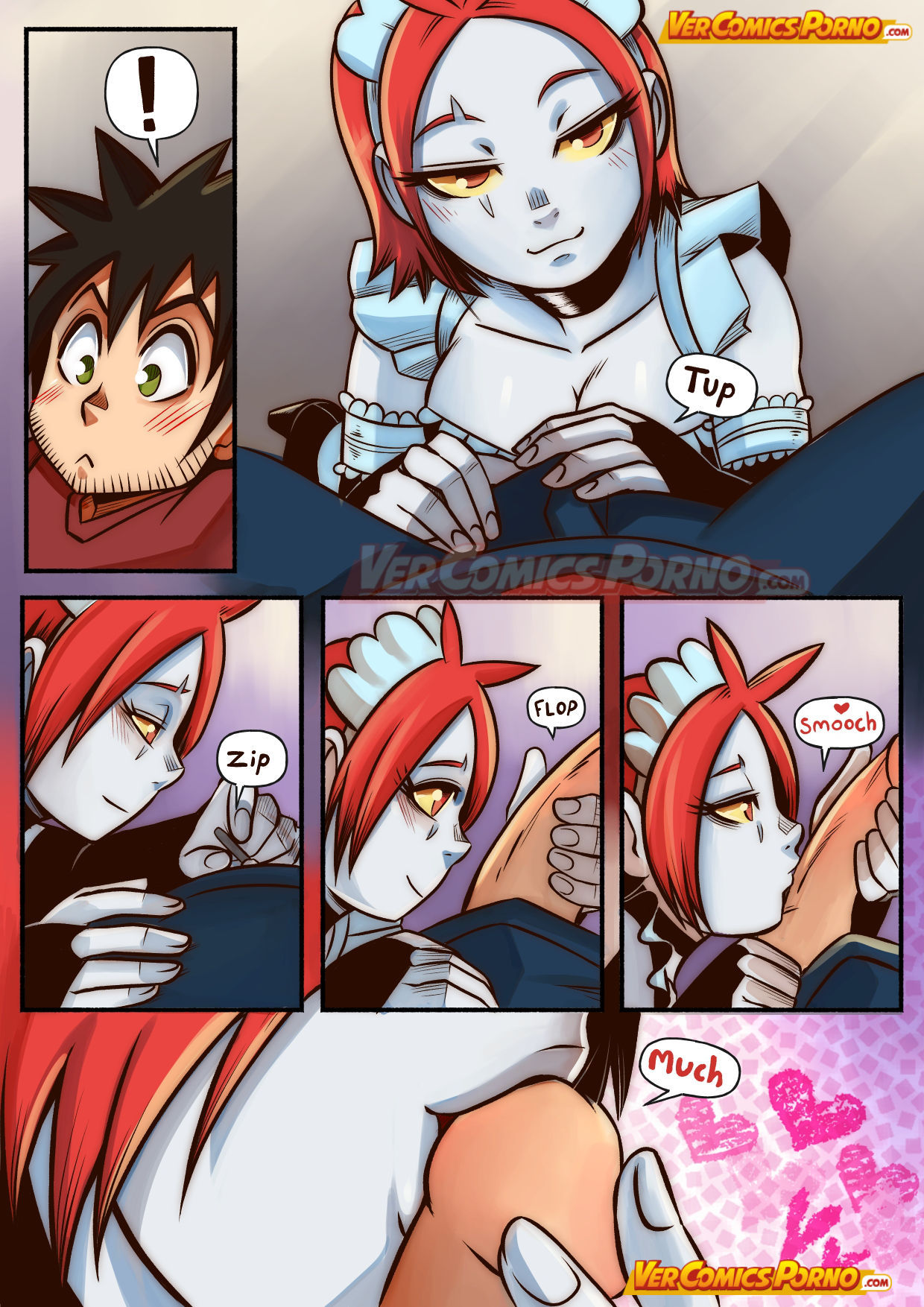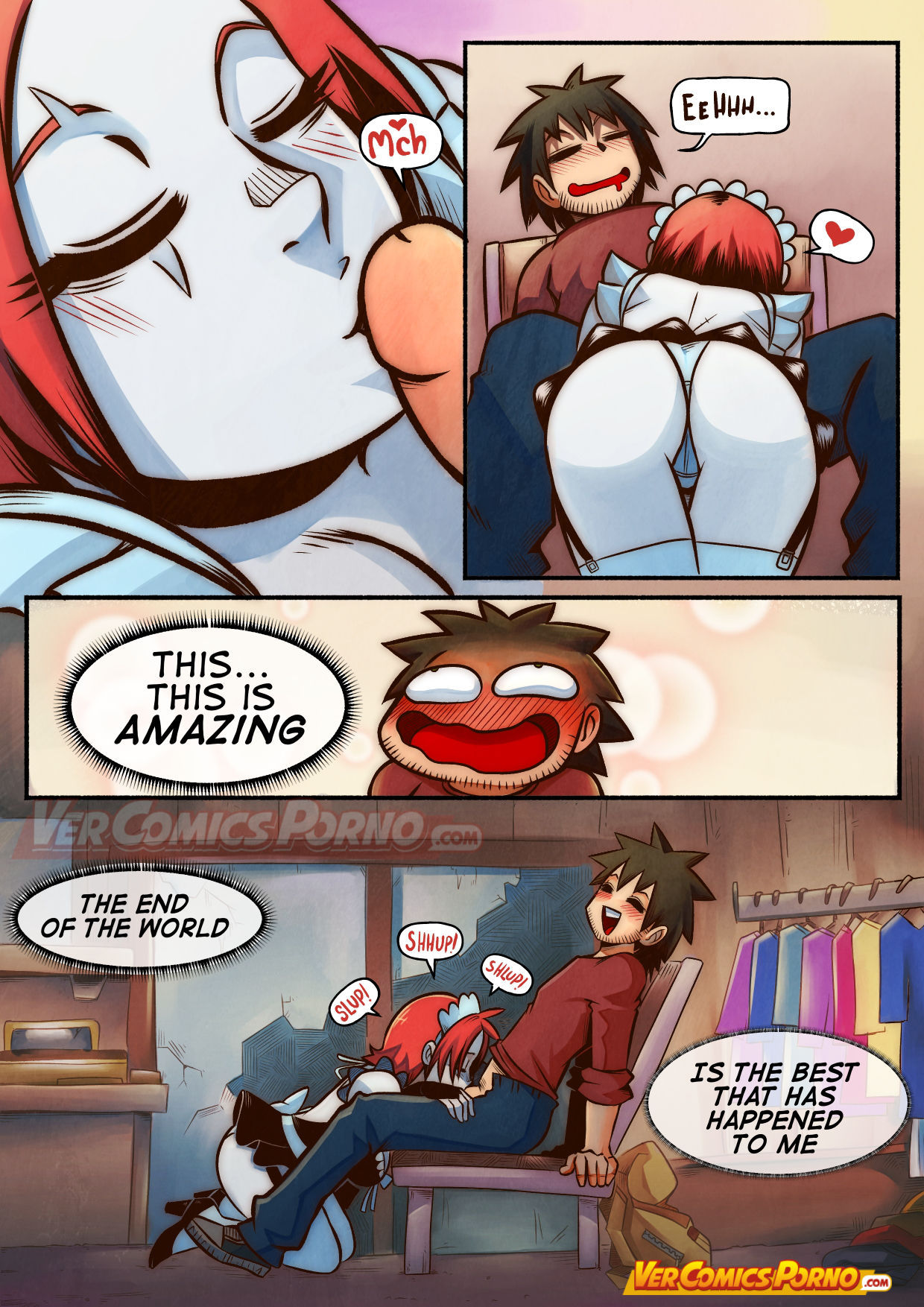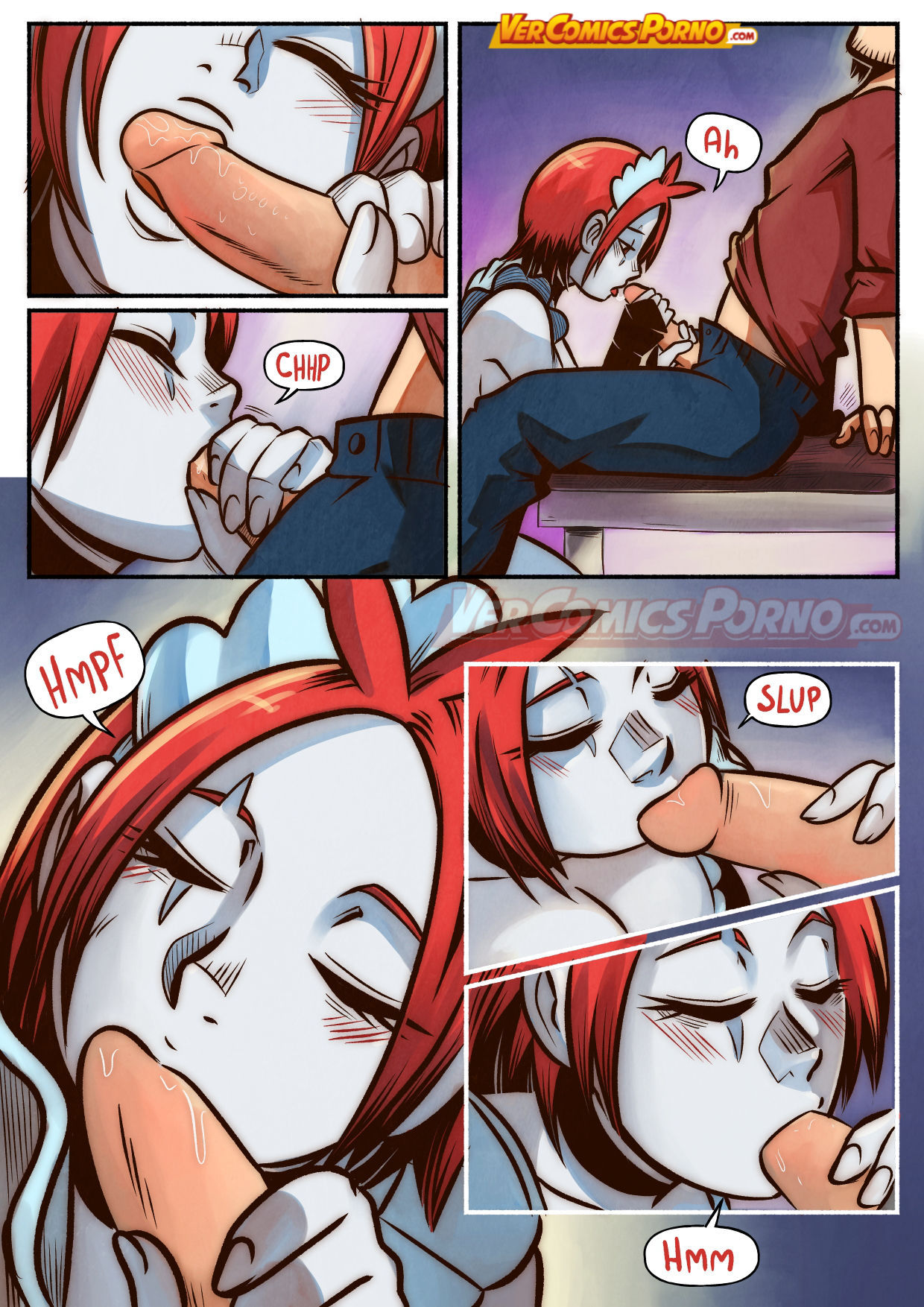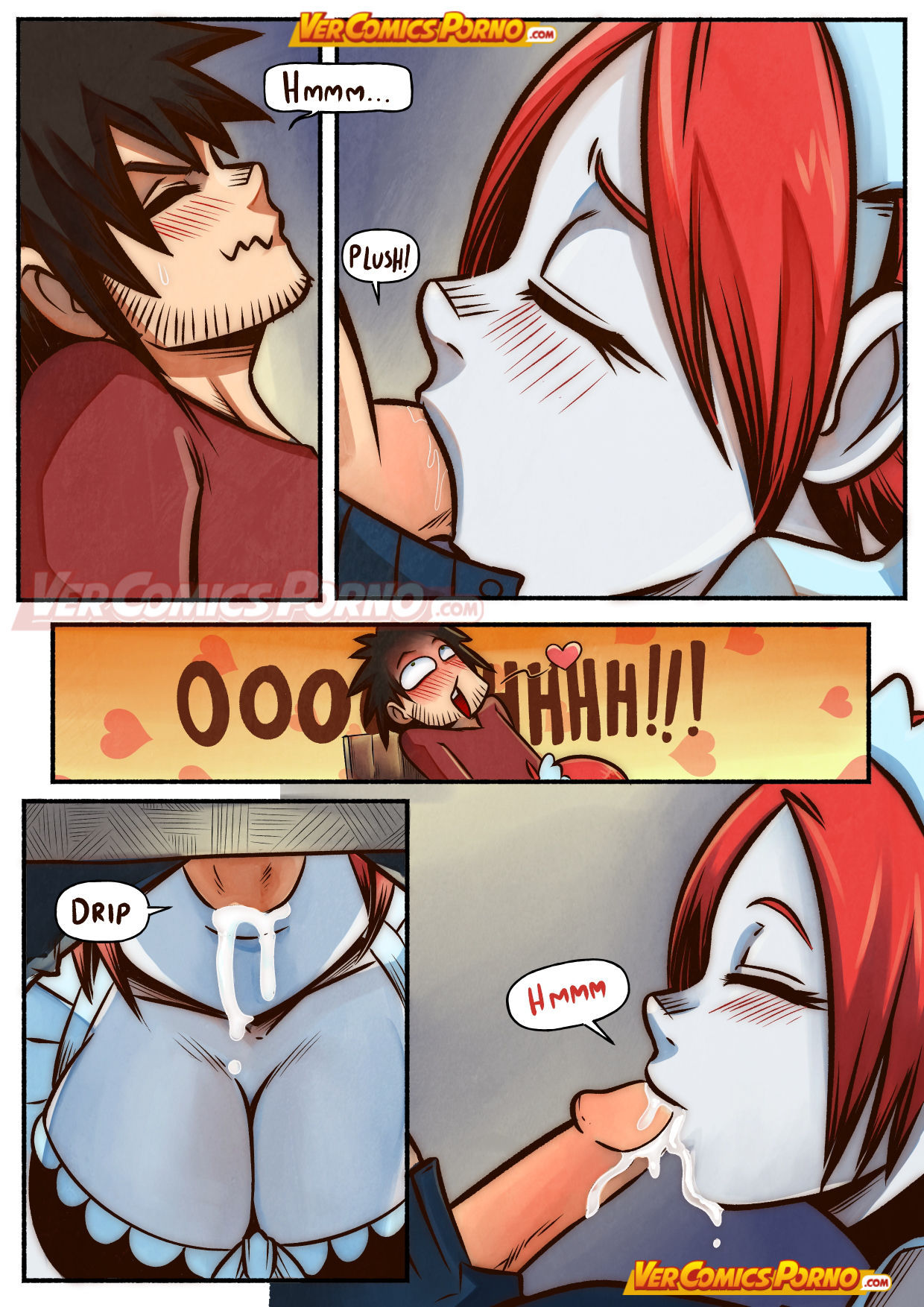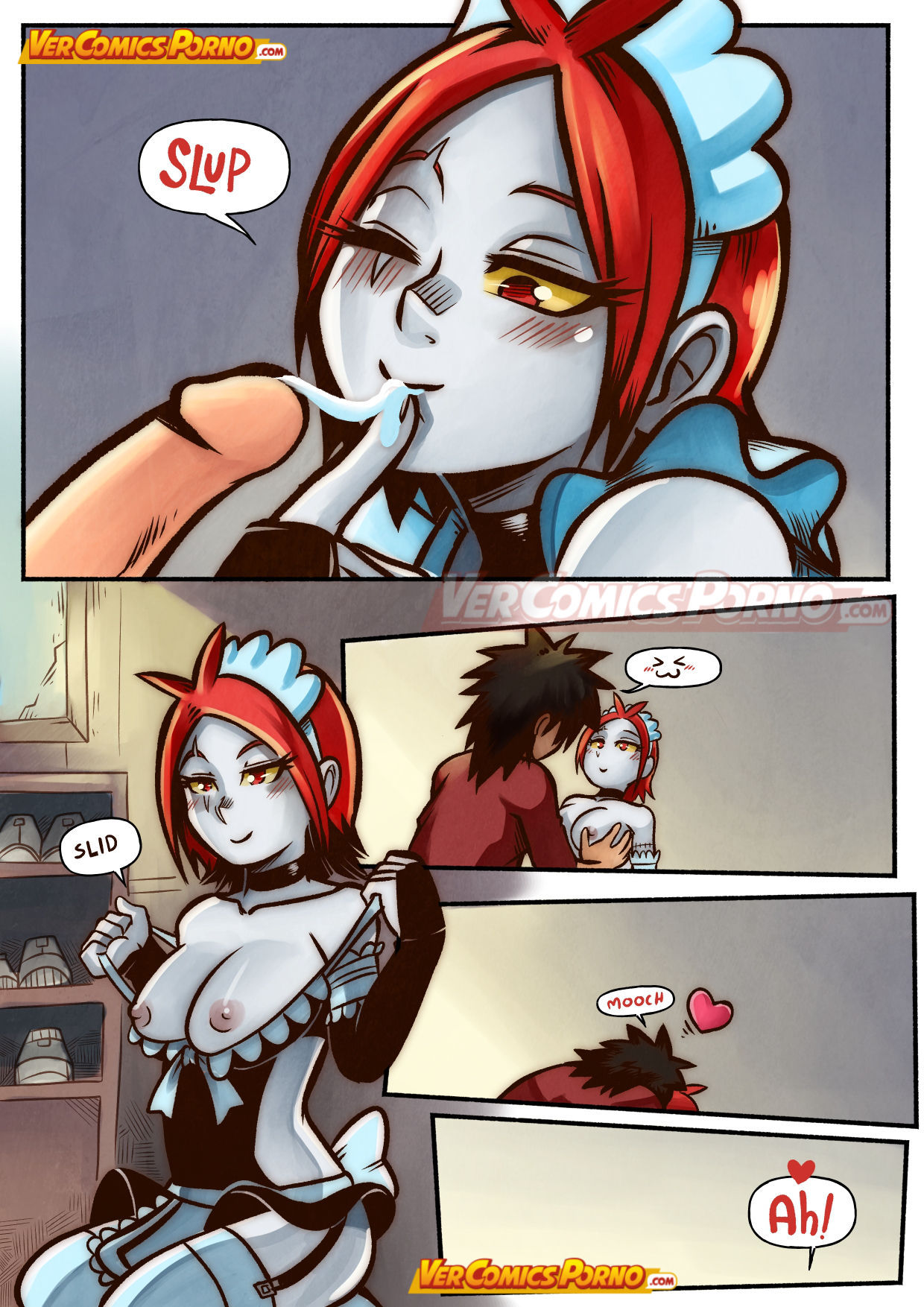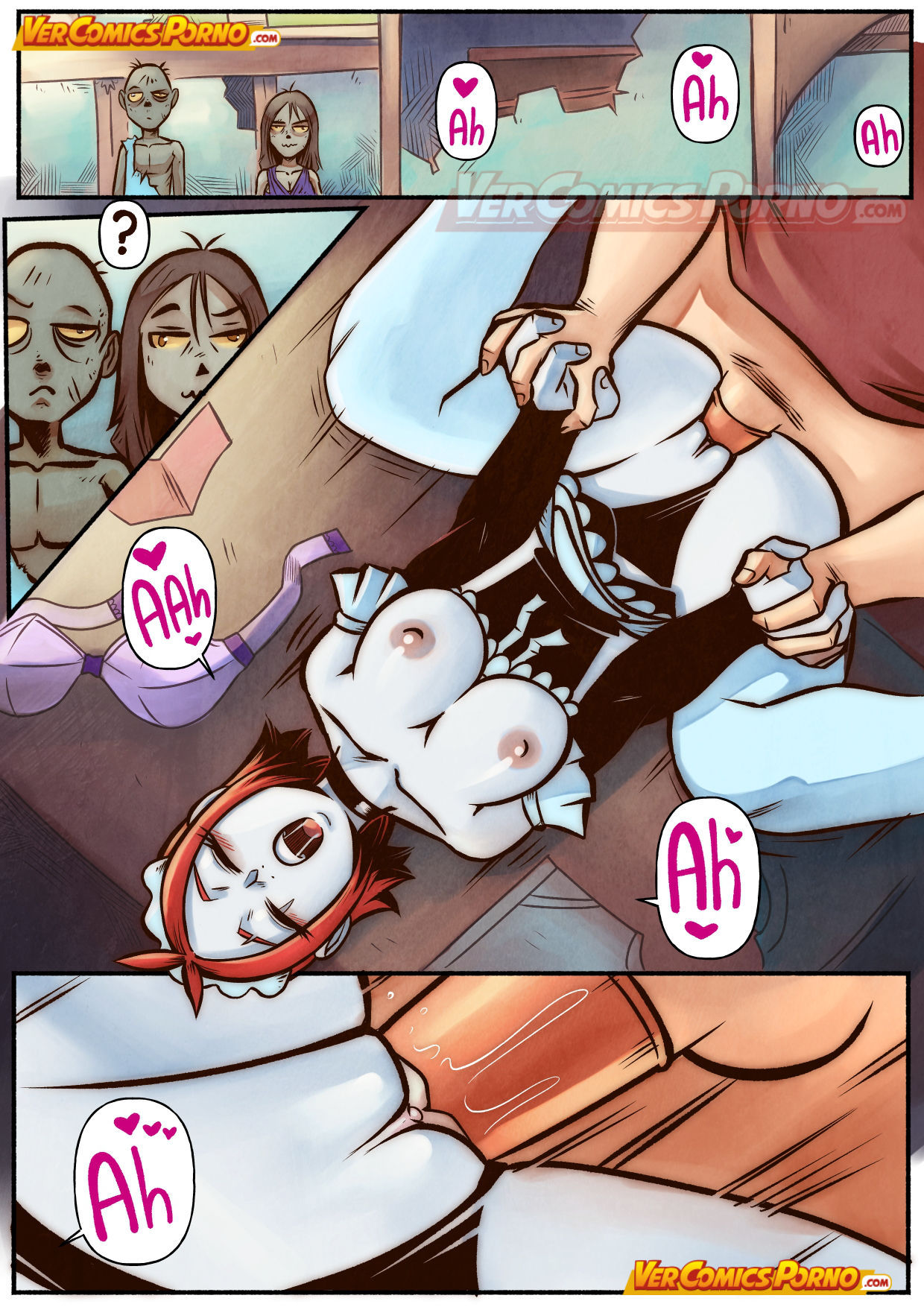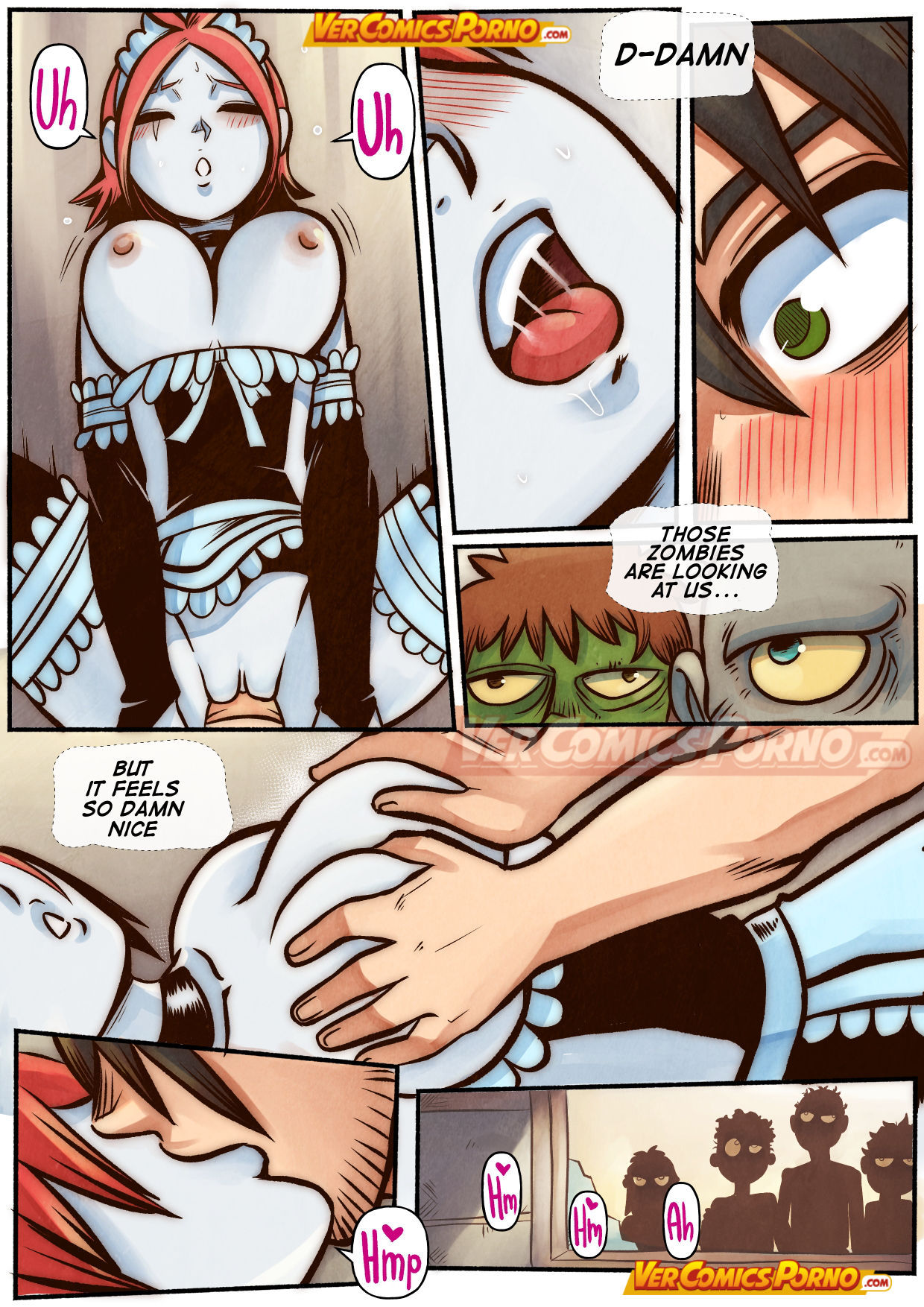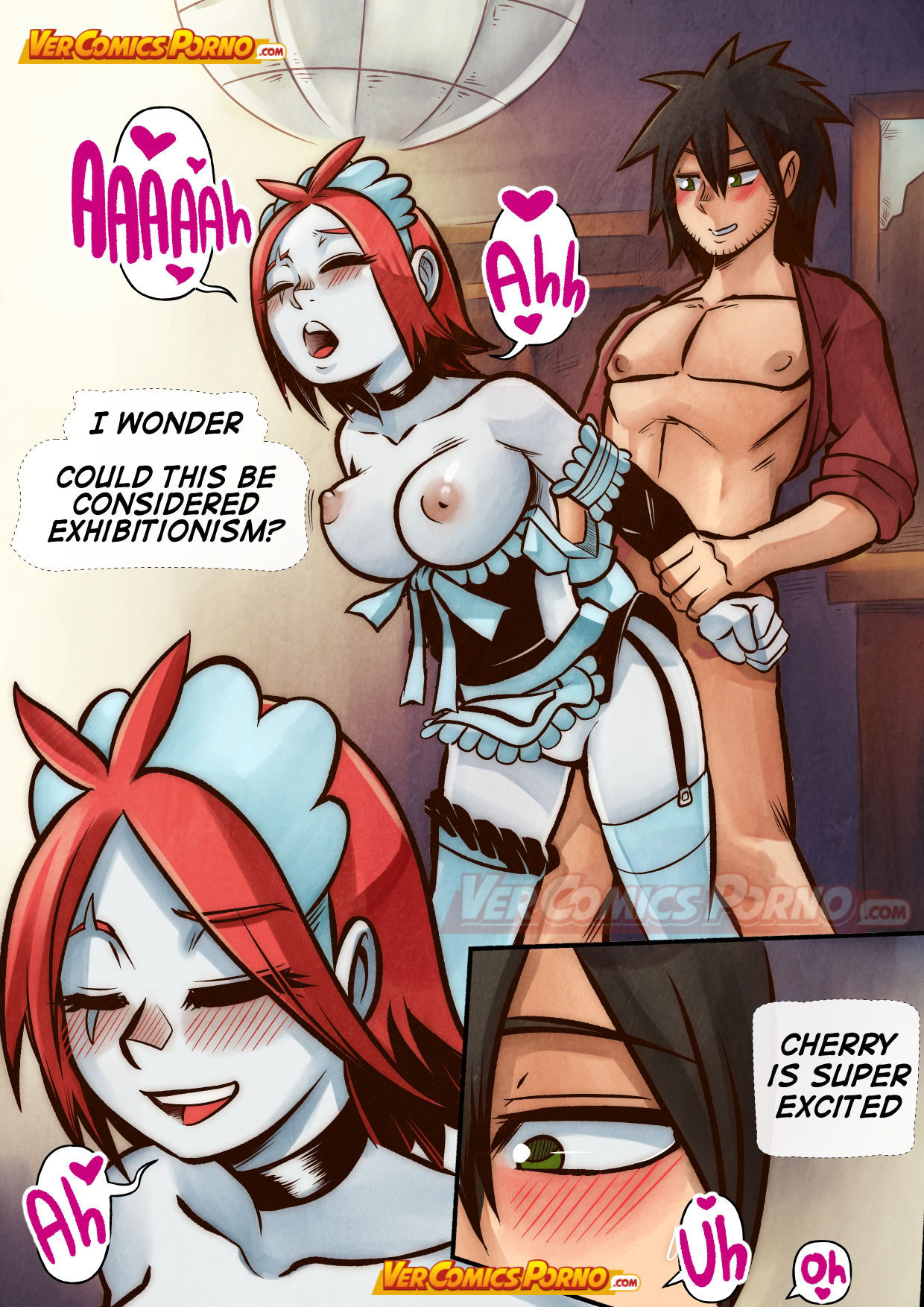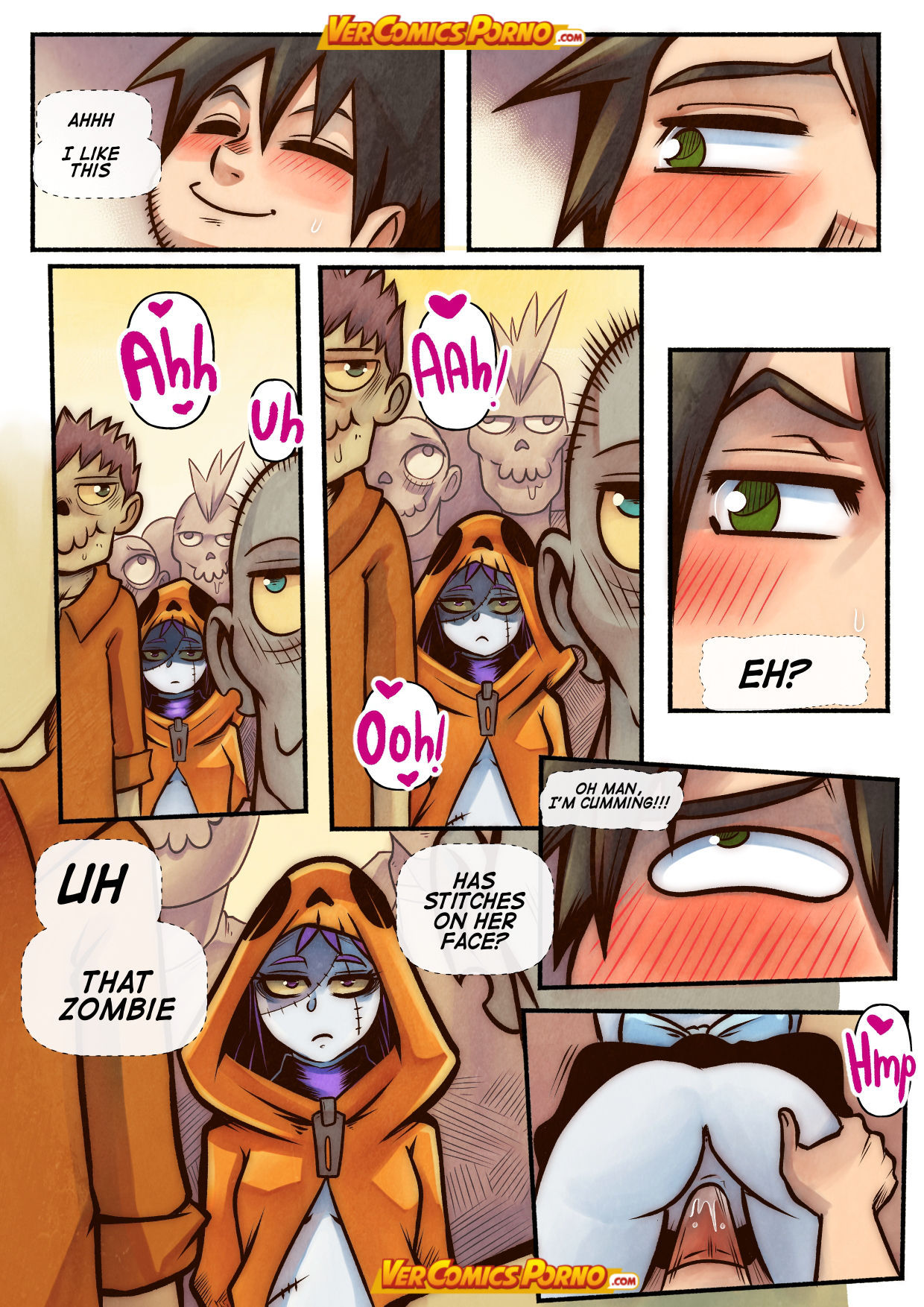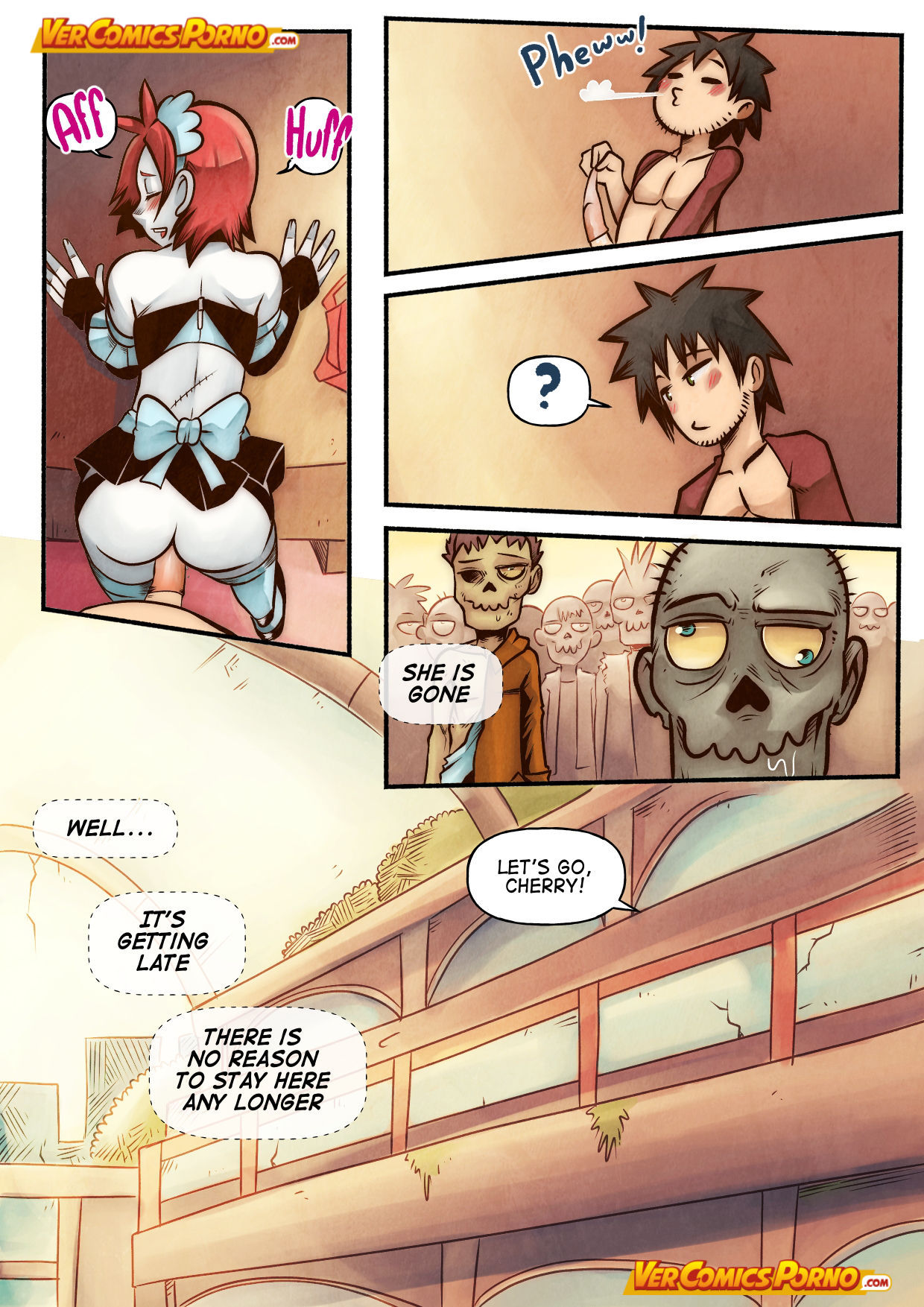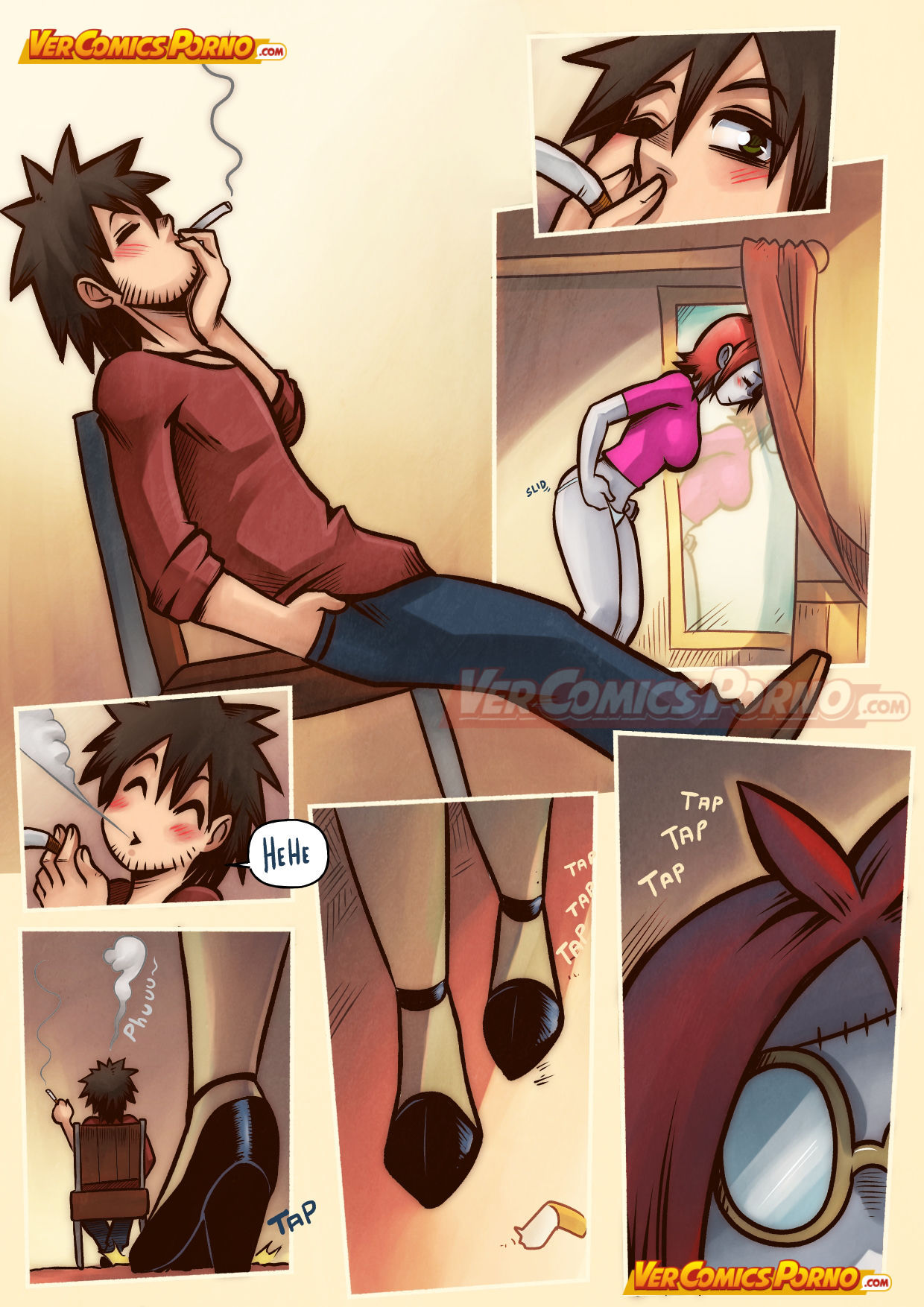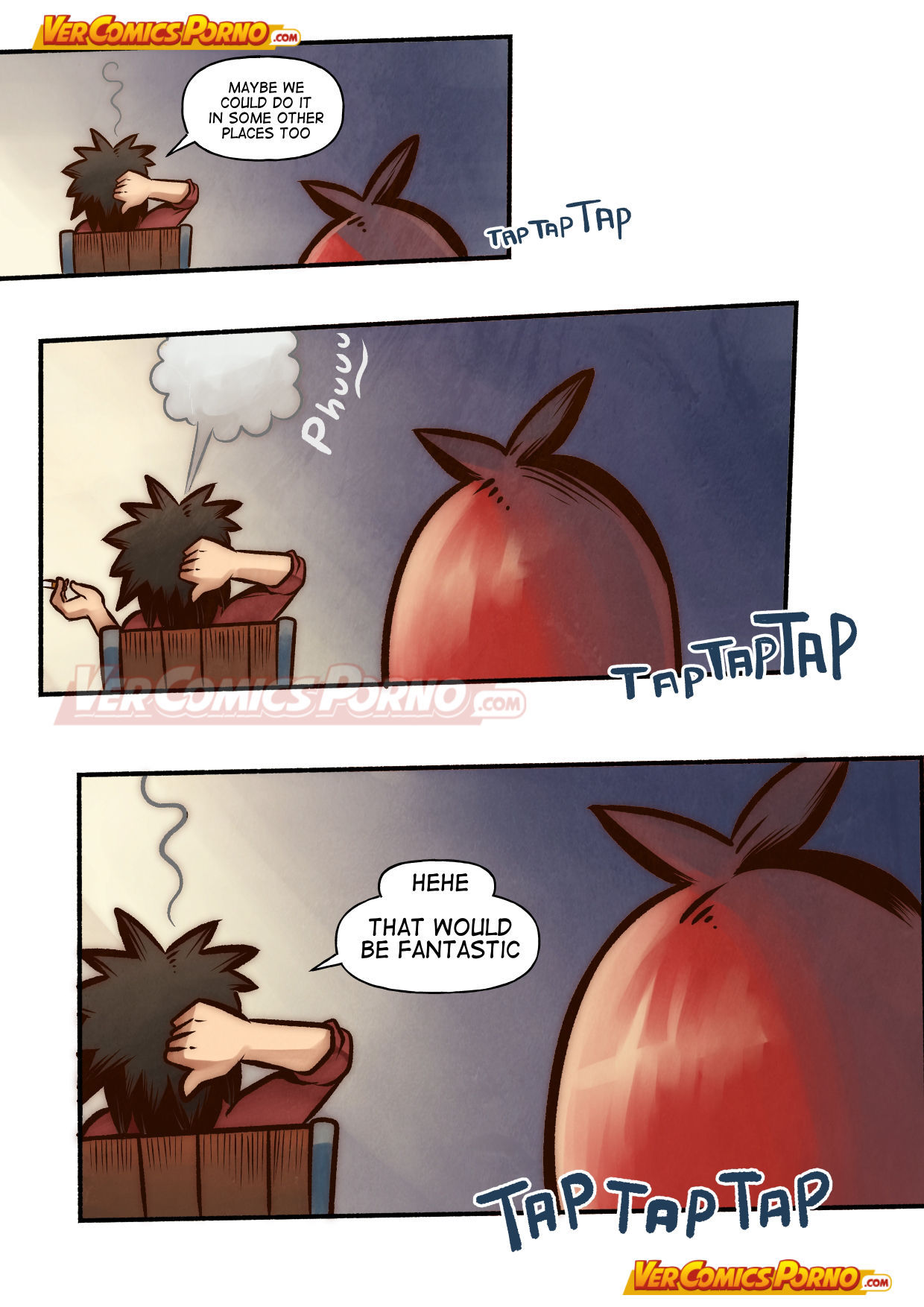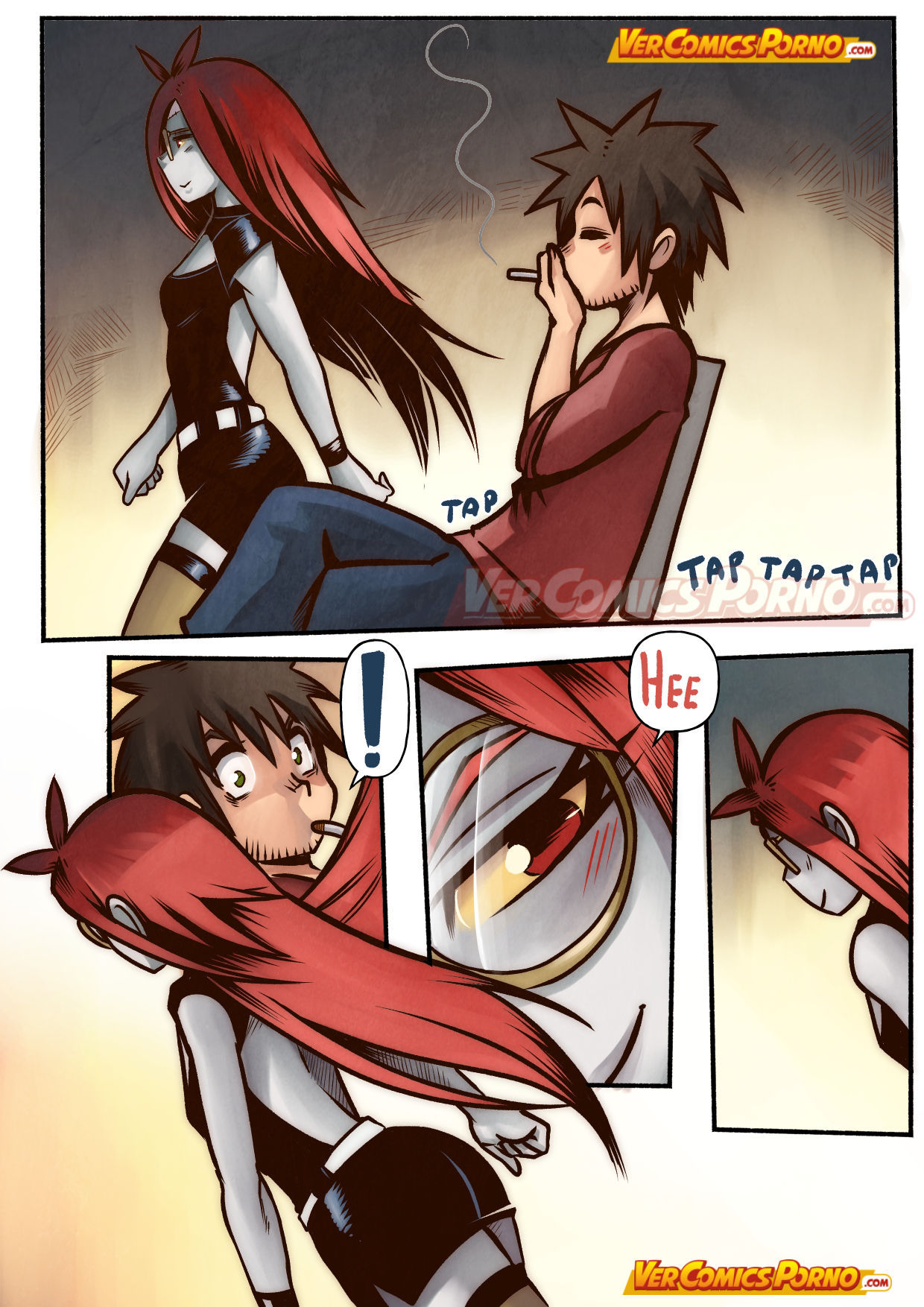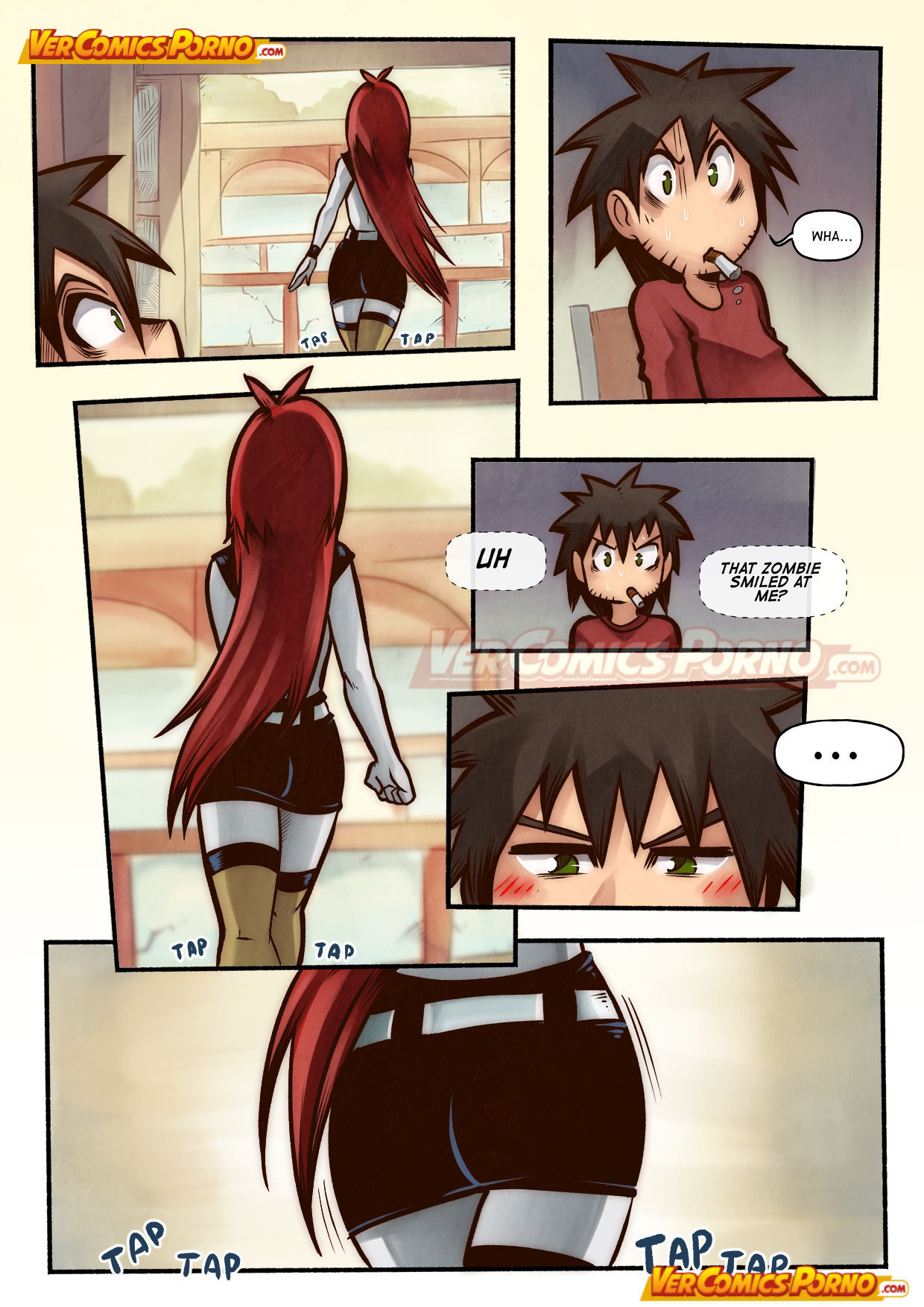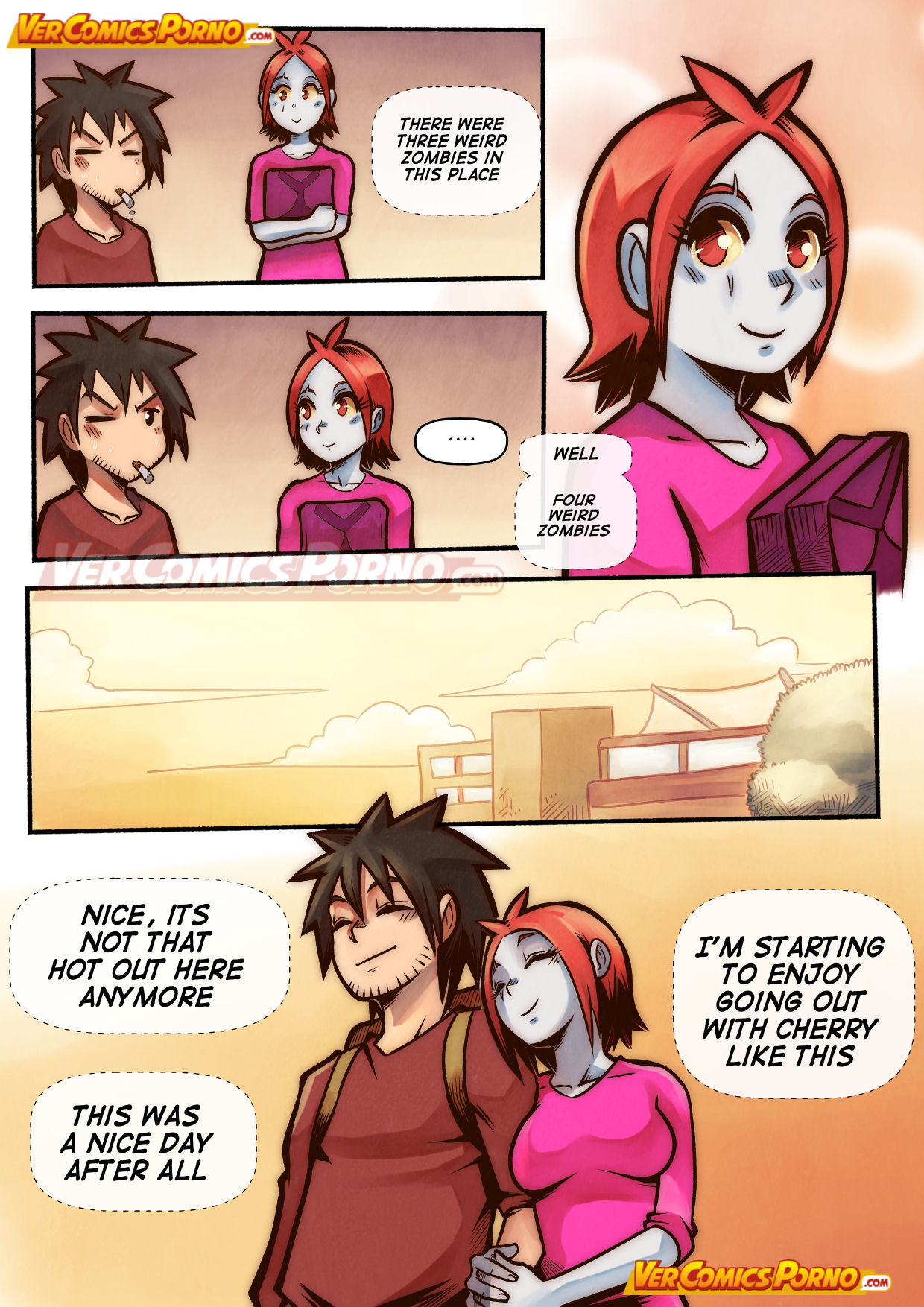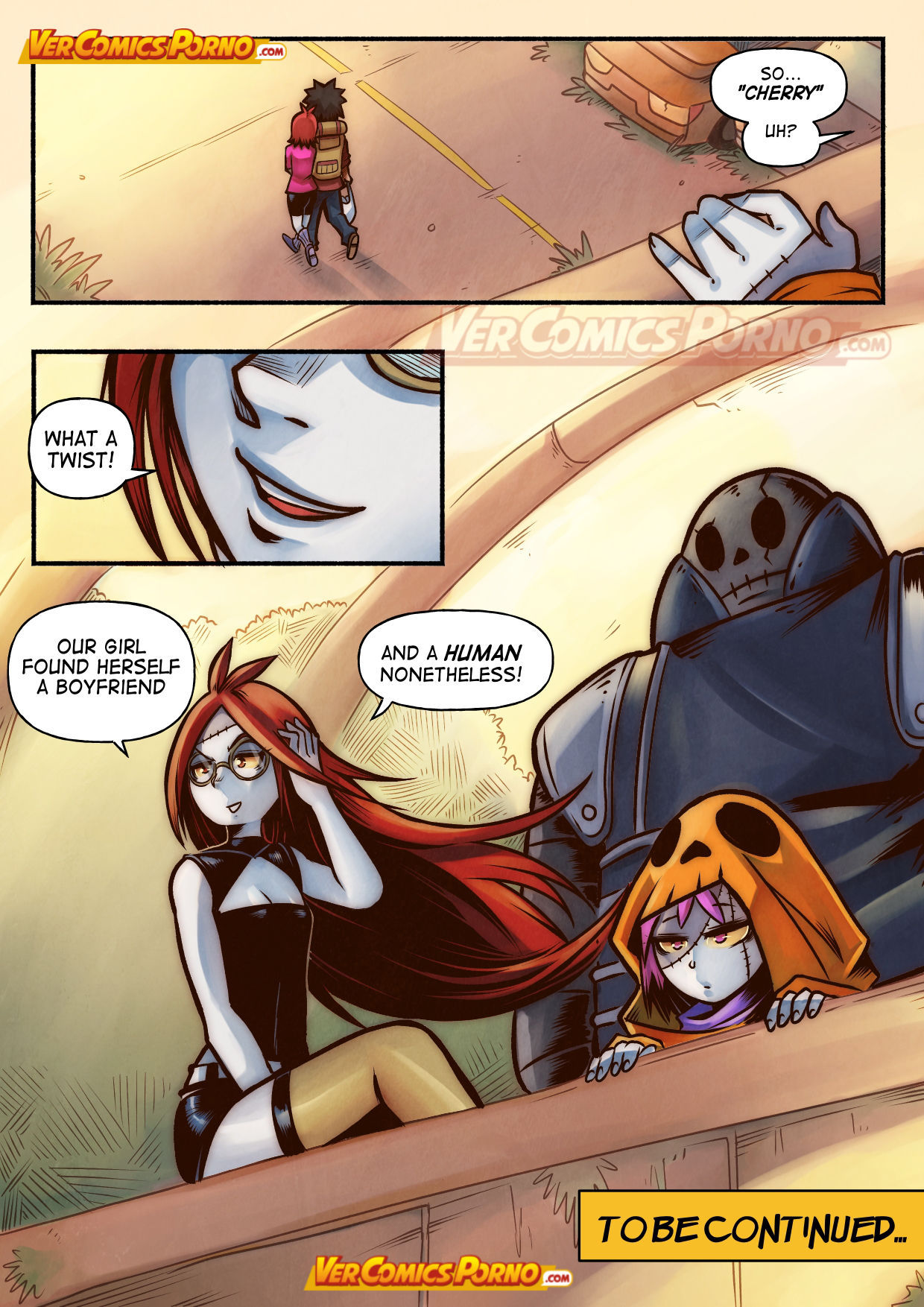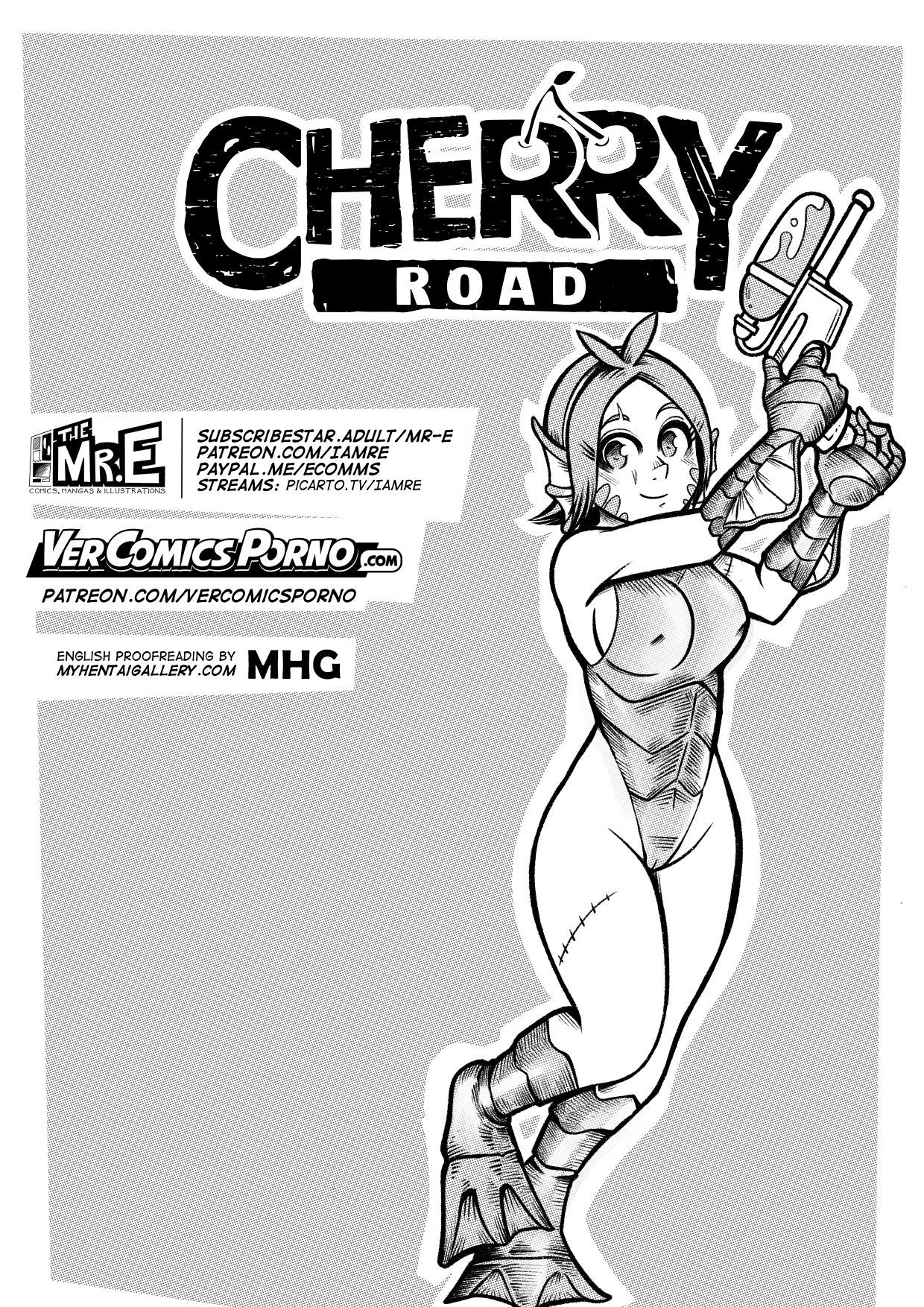 Cherry Road 3 is a Mr.E comic xxx in which after a time of living together, this couple continues their love story between a zombie girl and Rob, the adventurer who survived the zombie horde. This time, they are looking for useful things and food to survive. In the street it was unbearable heat, even the zombies got under the trees to avoid heat. But Rob had to find something interesting in the last store he had to review.
Some condoms, scrap that they can use to repair all kinds of things and some food, since Cherry does not like rotten food and is a problem for their supplies. The boy encounters a small shelter that looked like it was abandoned or the survivors had died from a zombie attack. It seemed that Rob was going to have a lucky day, to find a medical team, some condoms and a few cans of food that were about to expire.
Besides Cherry while I was browsing some of the latest video games she had found on a bookshelf. But Rob decides to go to another place, after encountering something dark that was hidden in the shadows. A while later, they were in the clothing store, where Cherry seemed to be a model because she loved trying on all kinds of clothes and also all the clothes fit her perfectly.
The zombie girl put on a servant's suit and Rob couldn't keep his cock from getting too hard, because Cherry was wearing that suit very well. Her tits were enlarged even more and her ass looked amazing with that dress. Rob couldn't help but fuck Cherry again, he was so hot in that suit that he had to do it all afternoon. When they had finished a zombie girl from another place passed in front of Rob, it seemed as if he had smiled at her, but everything remained in that.