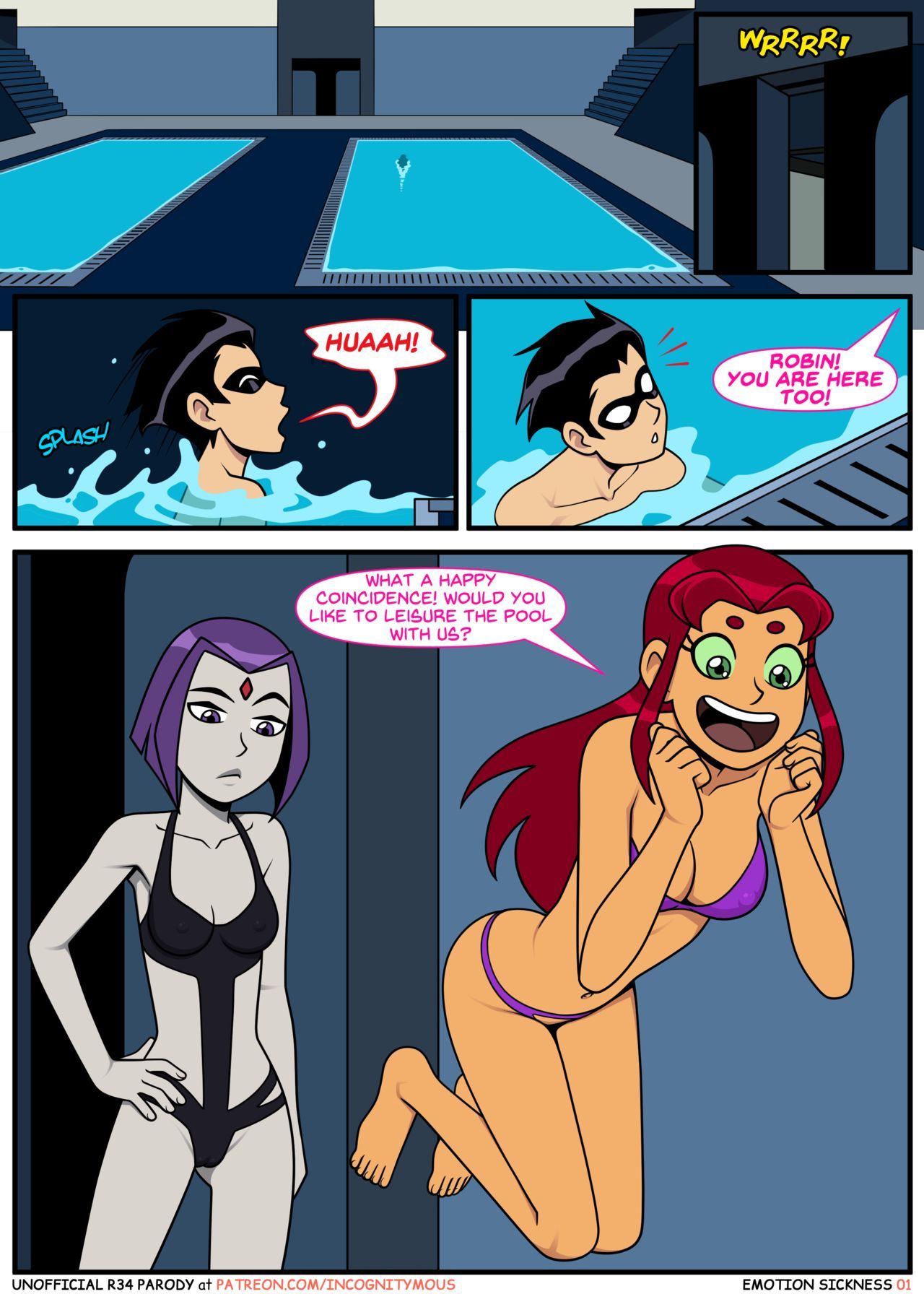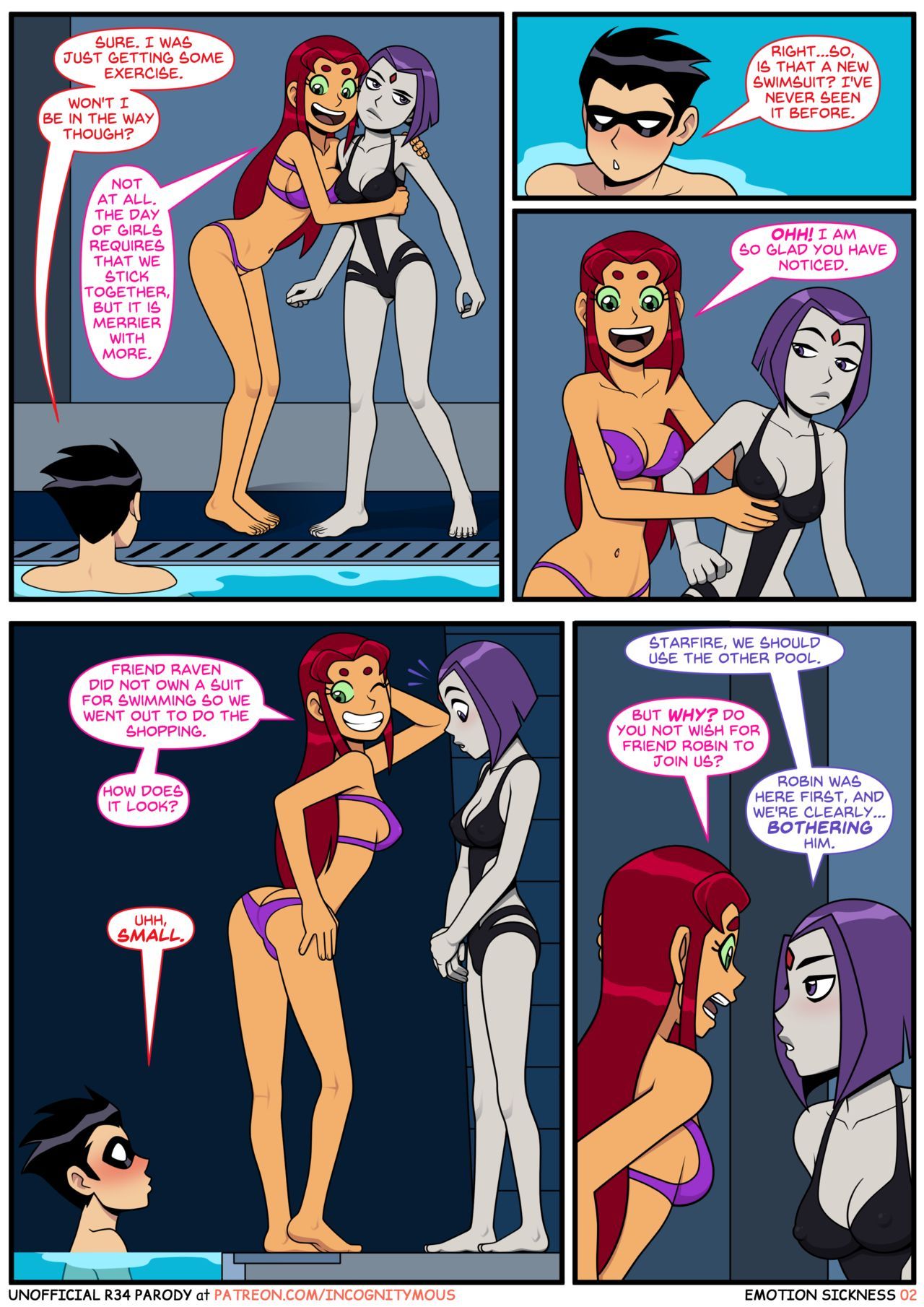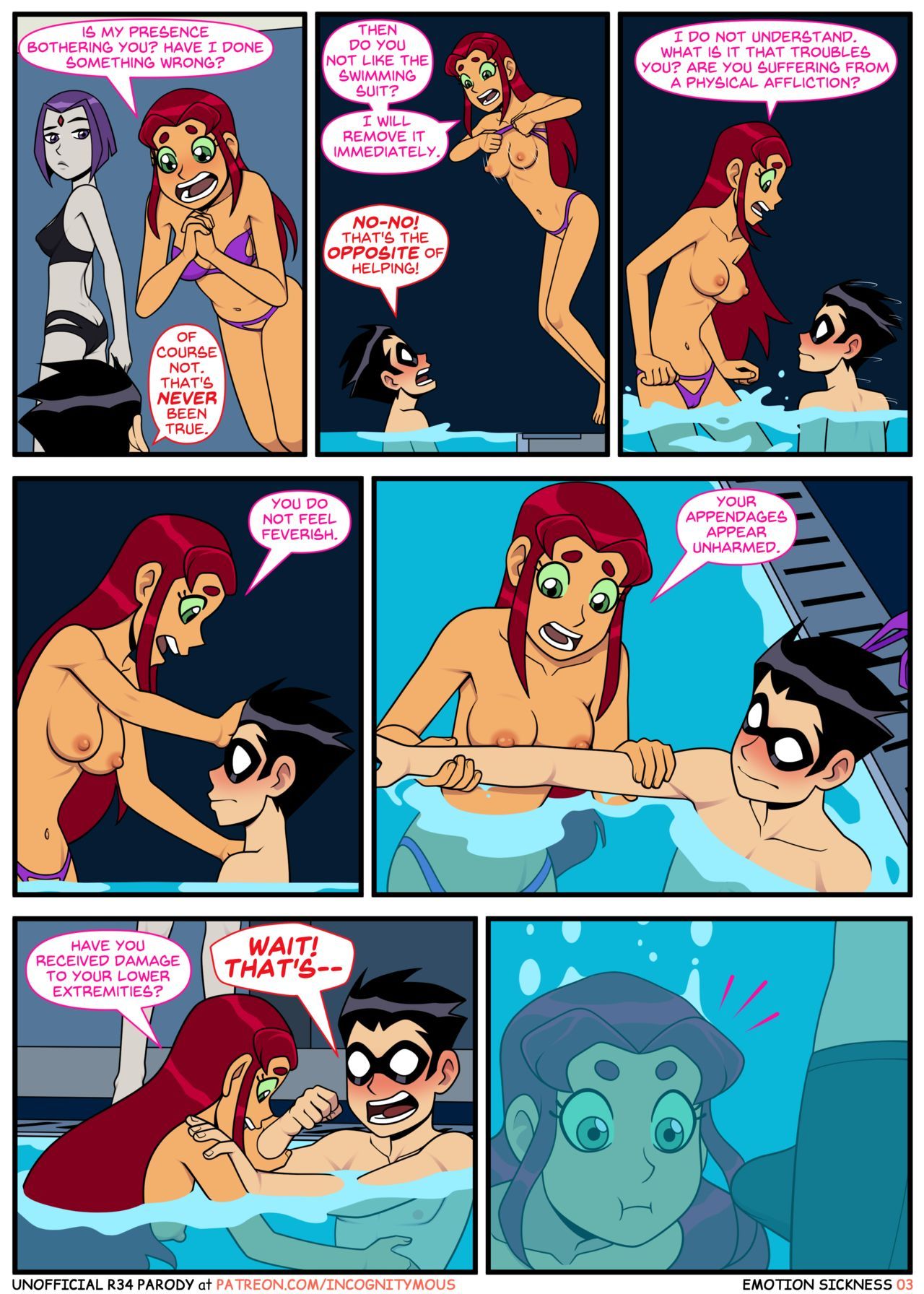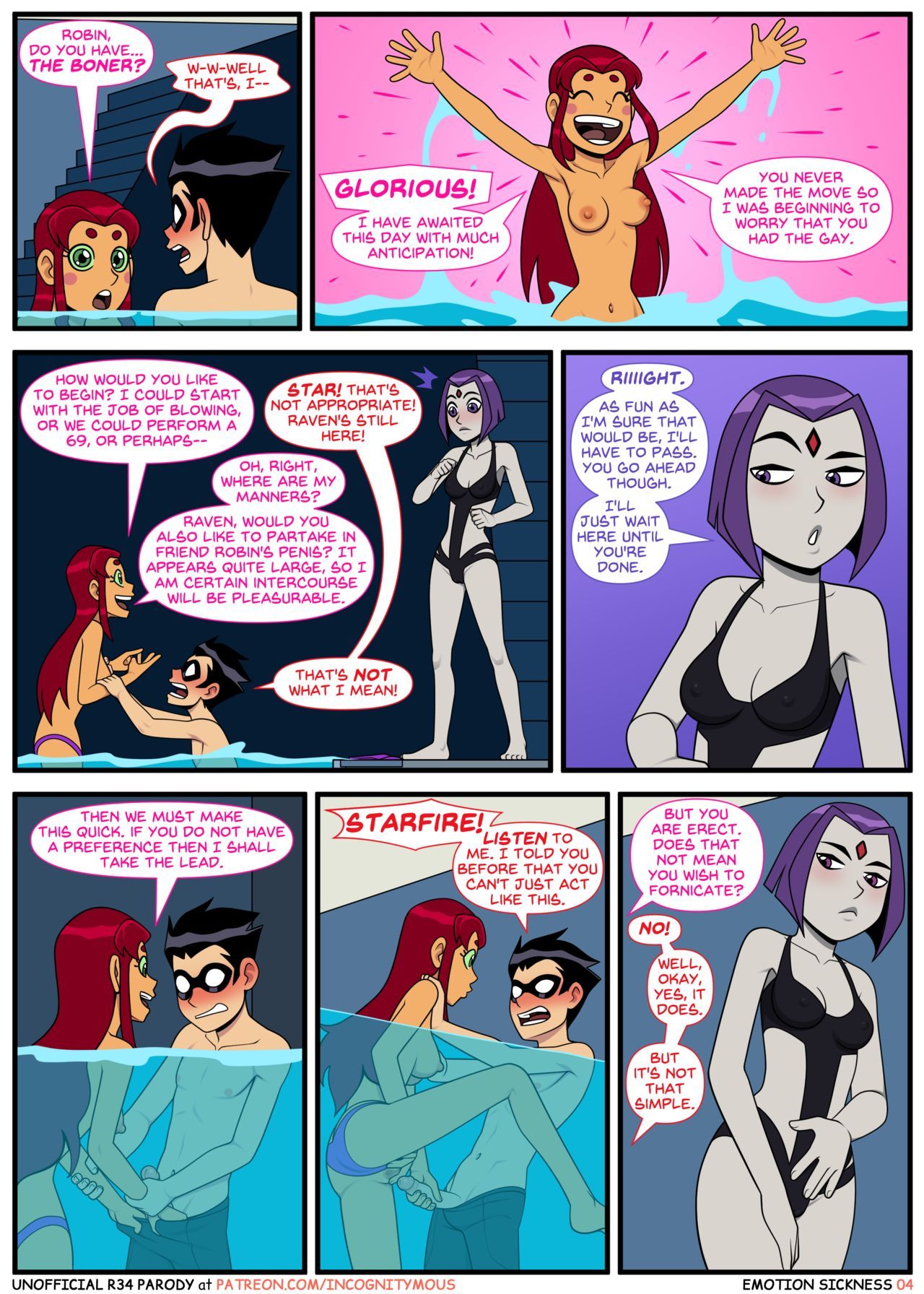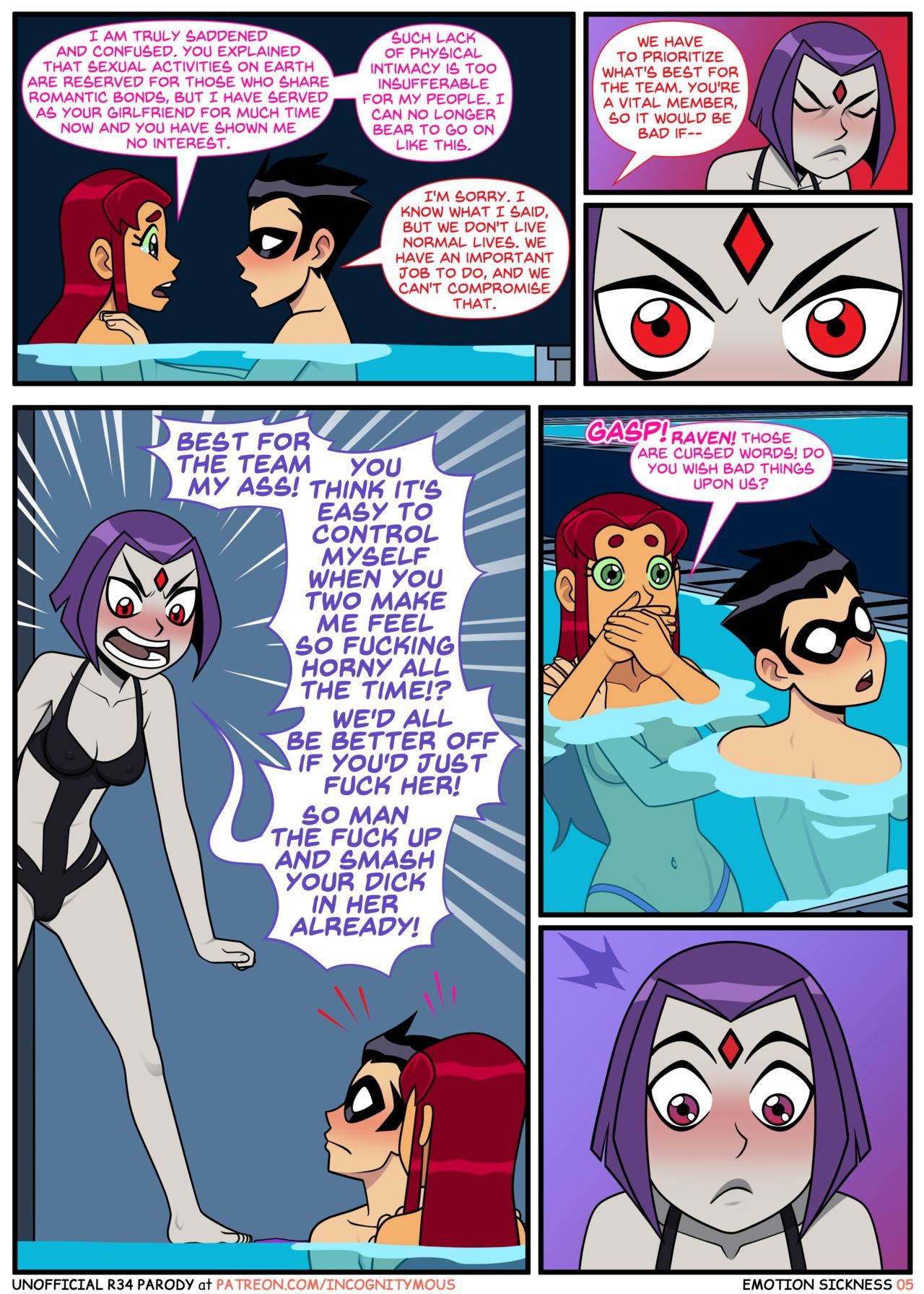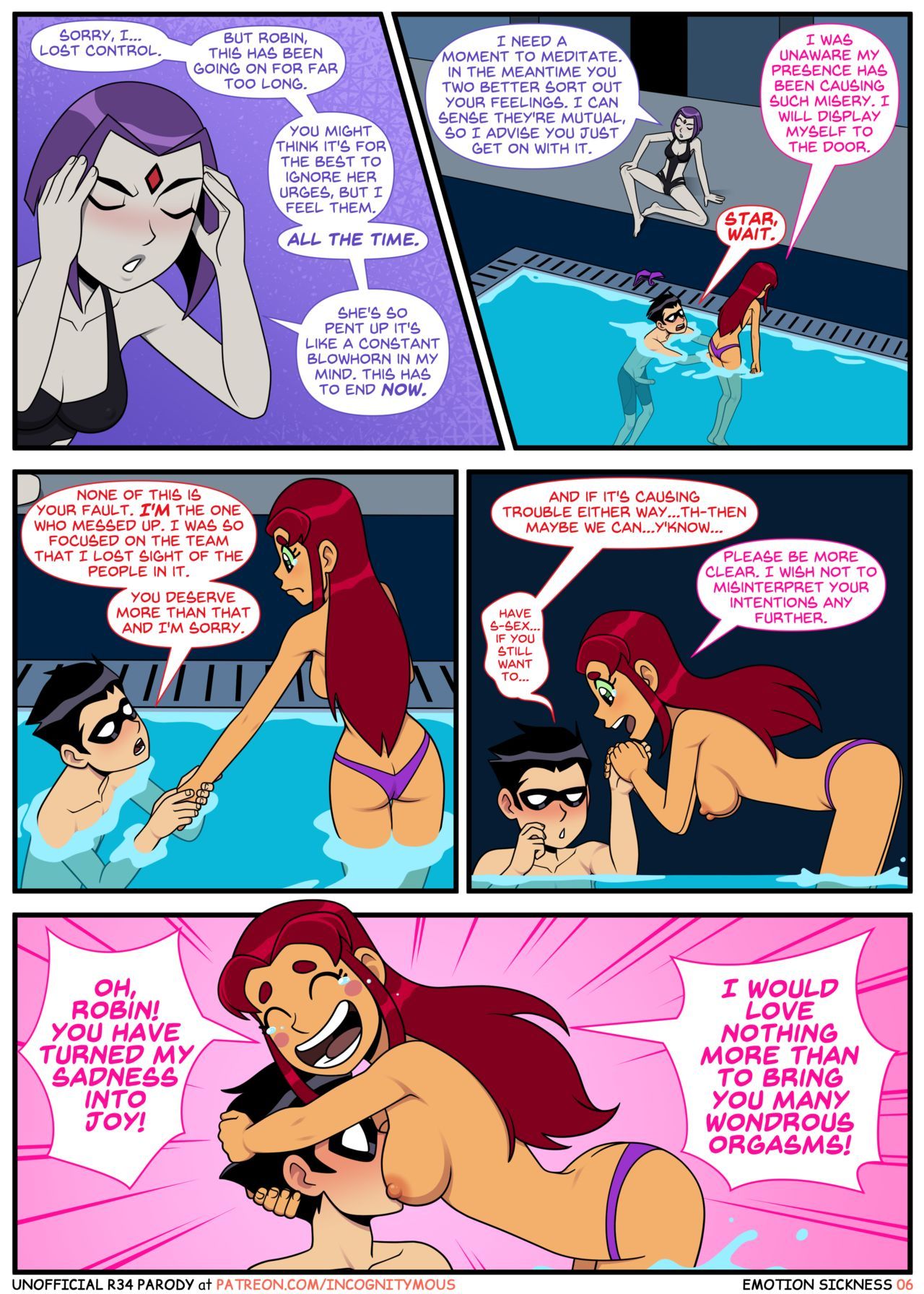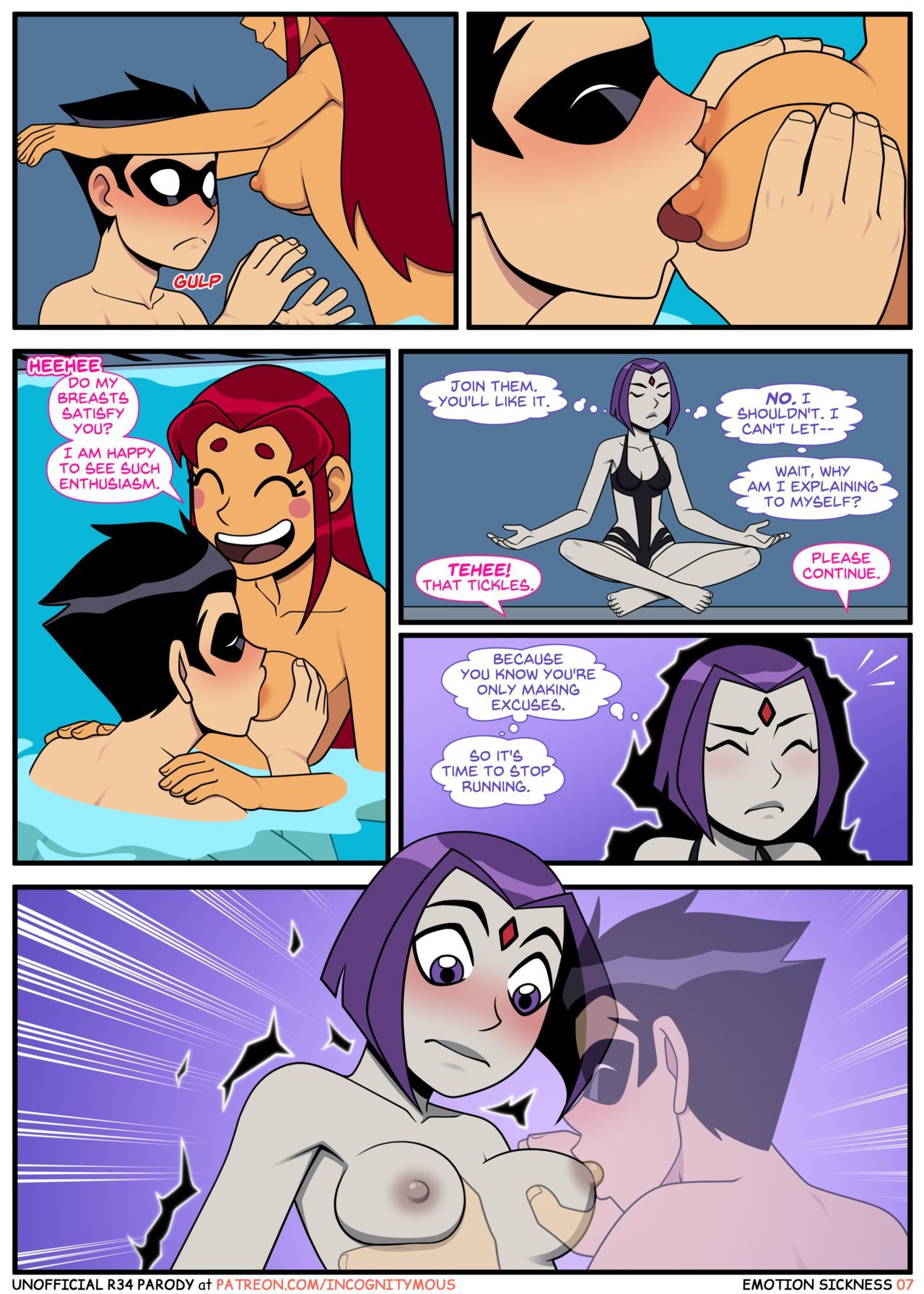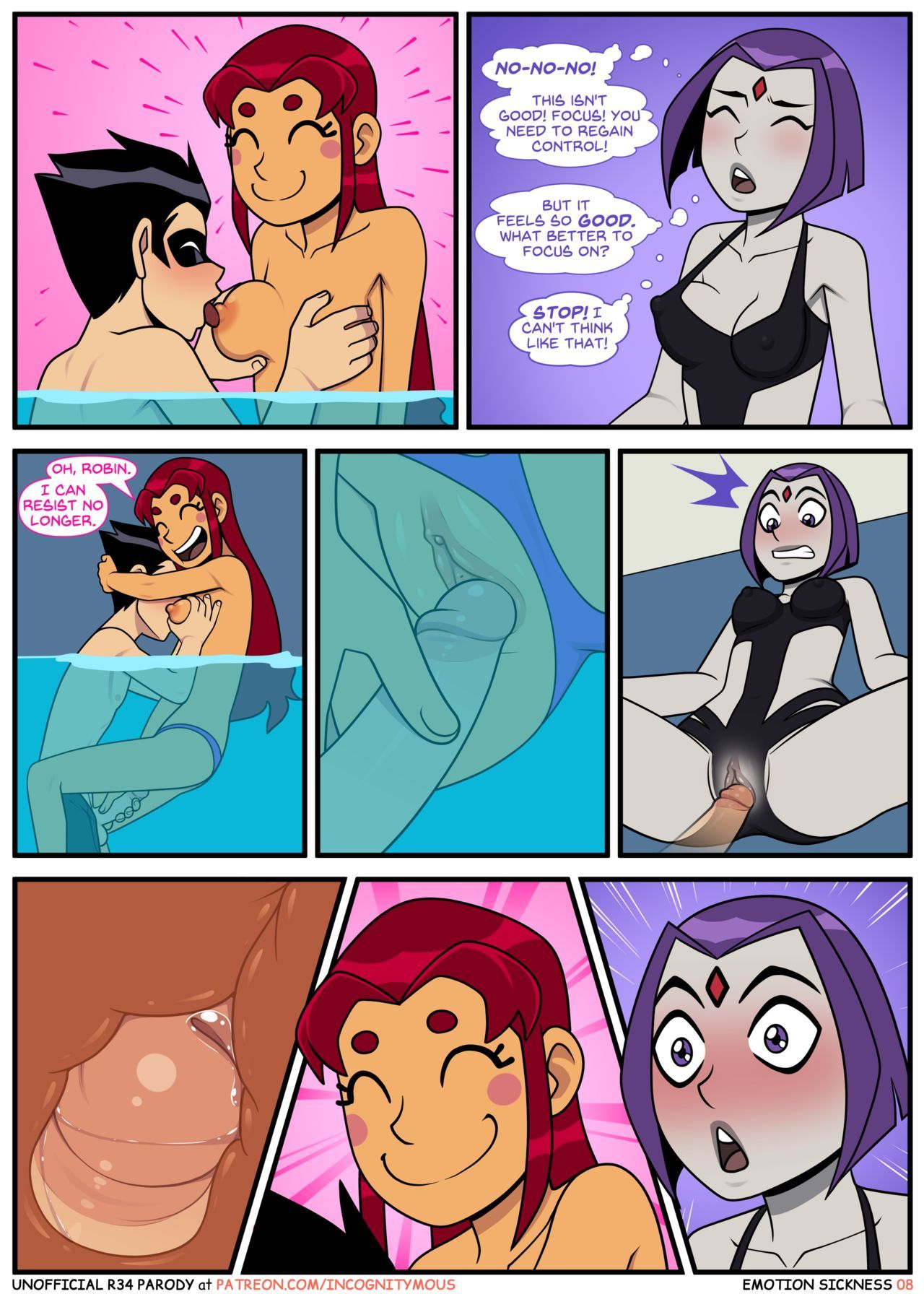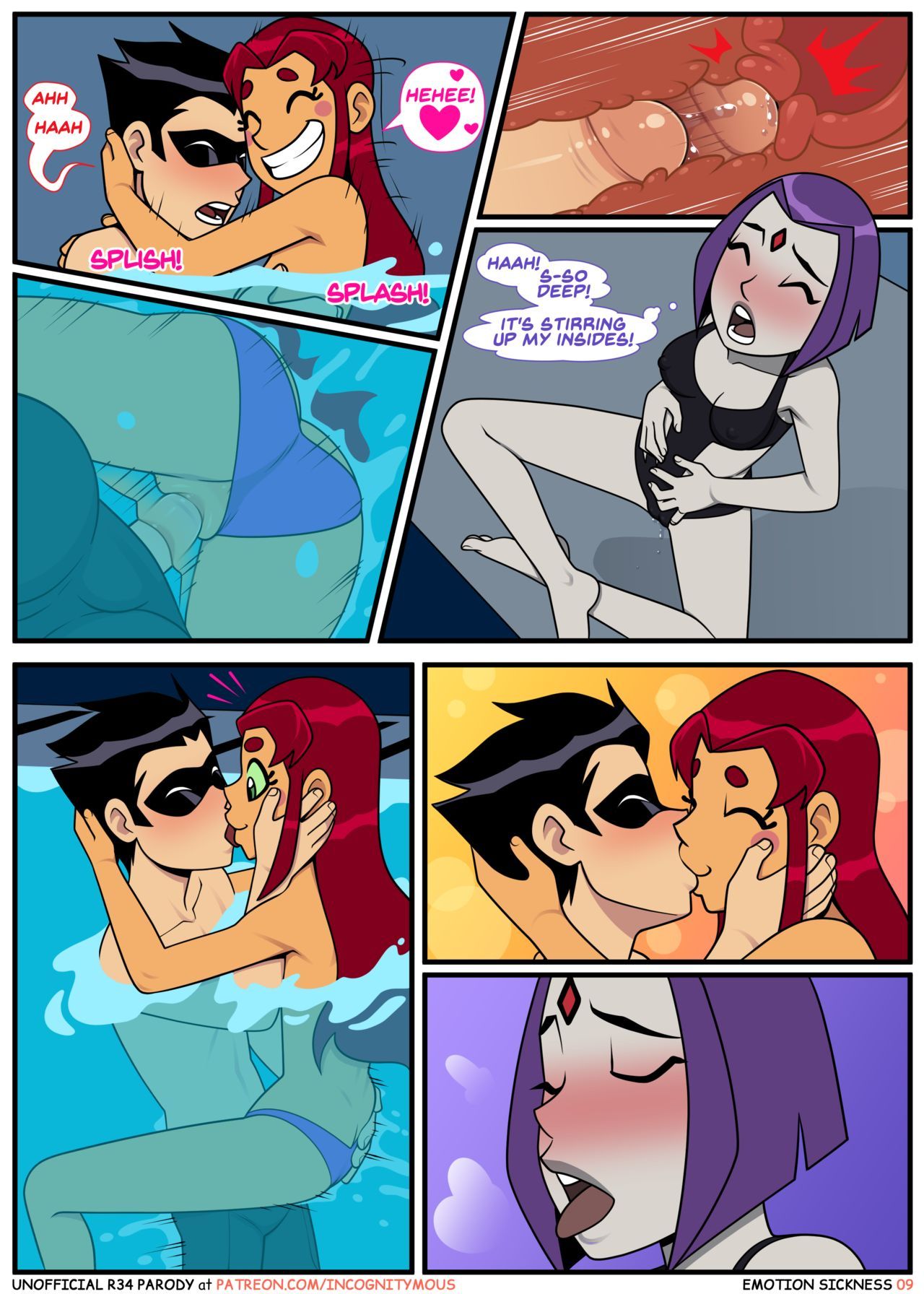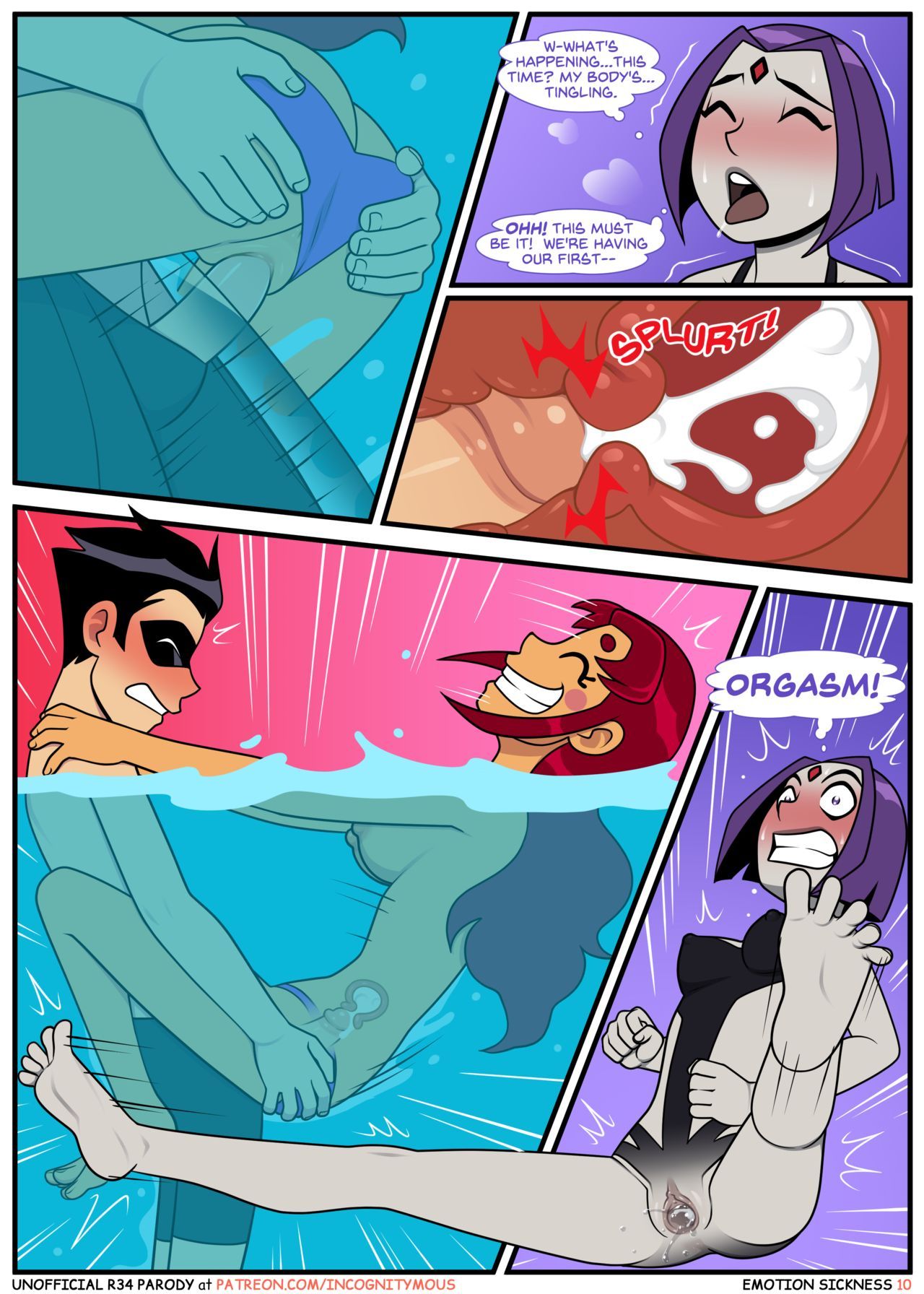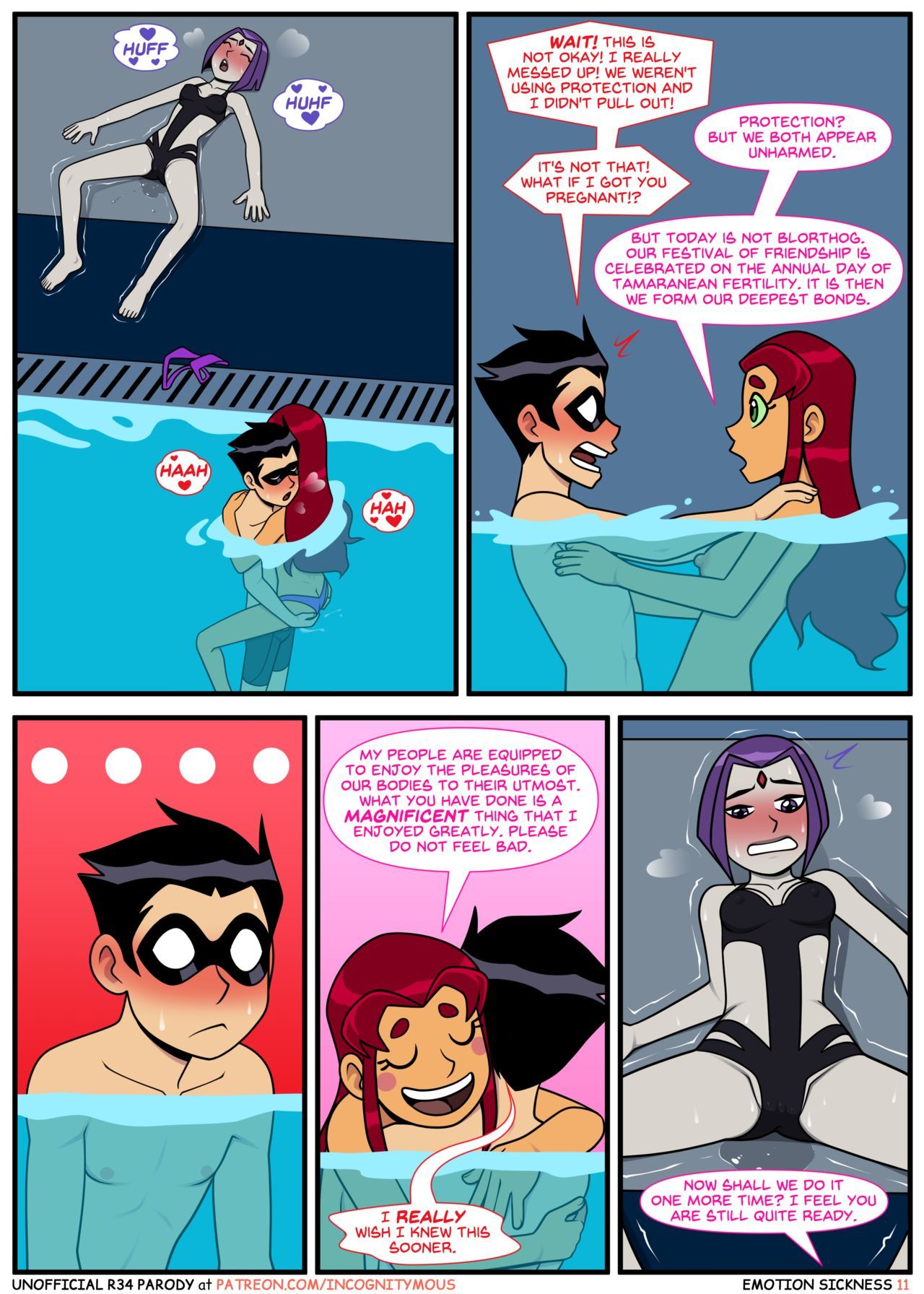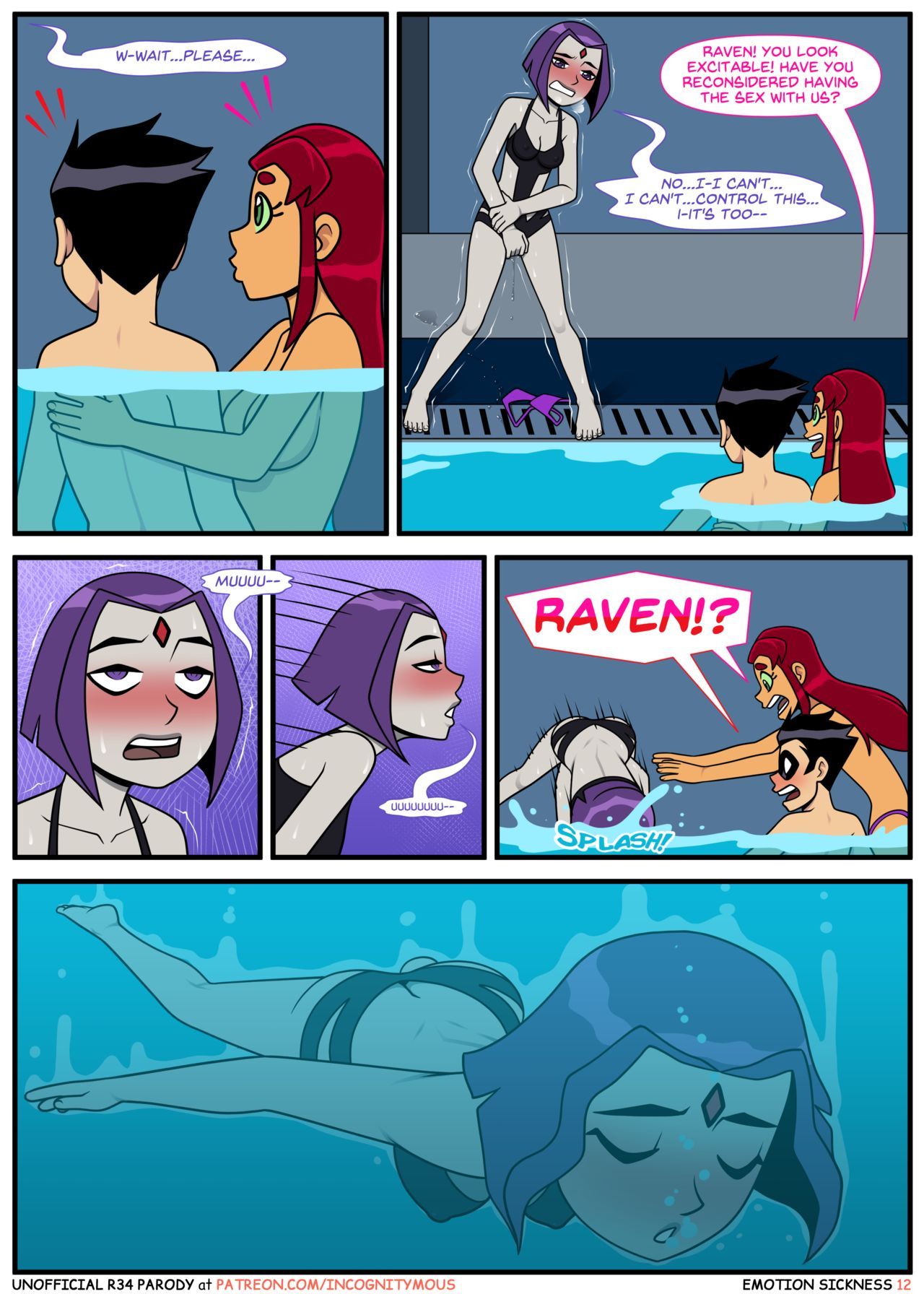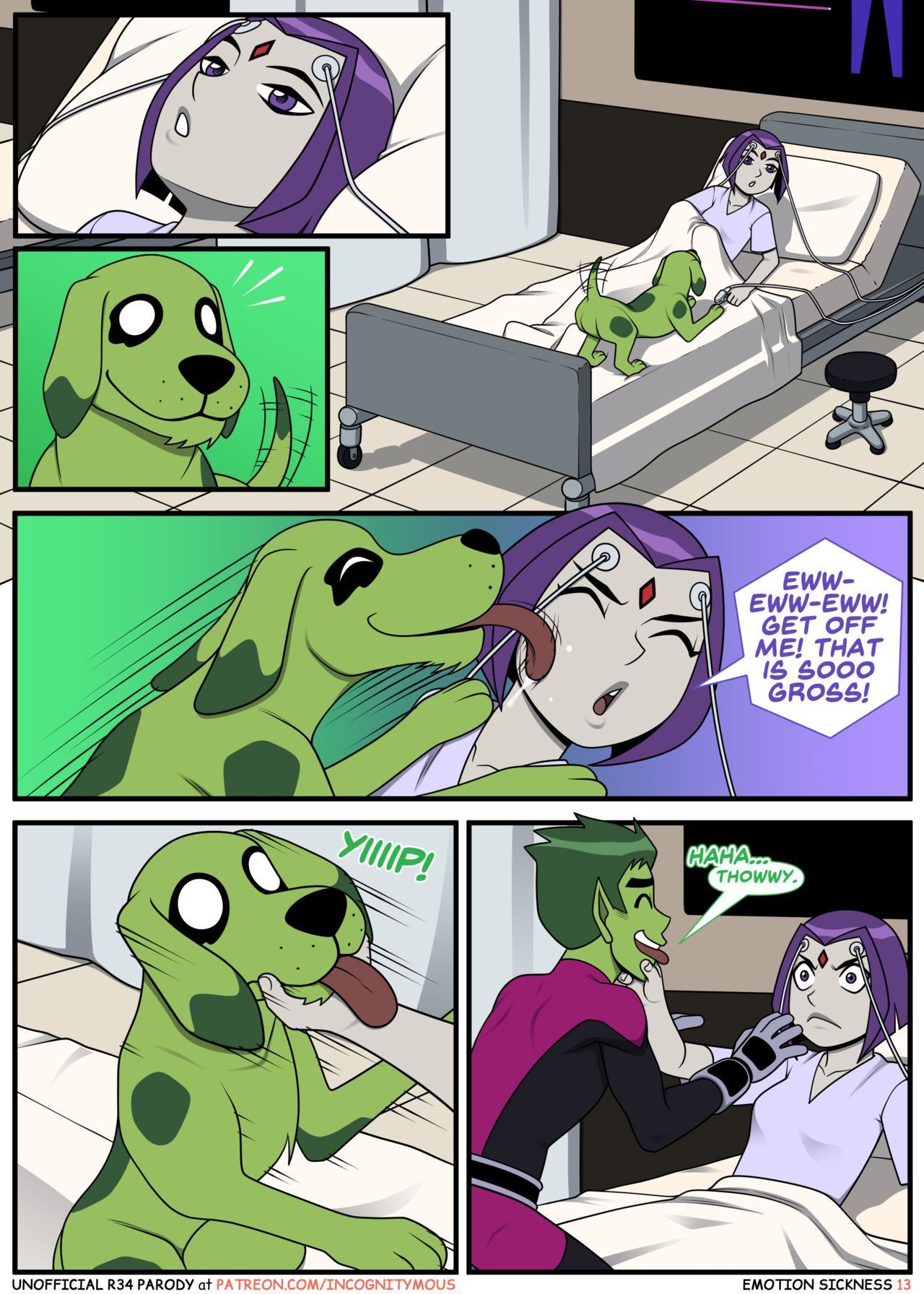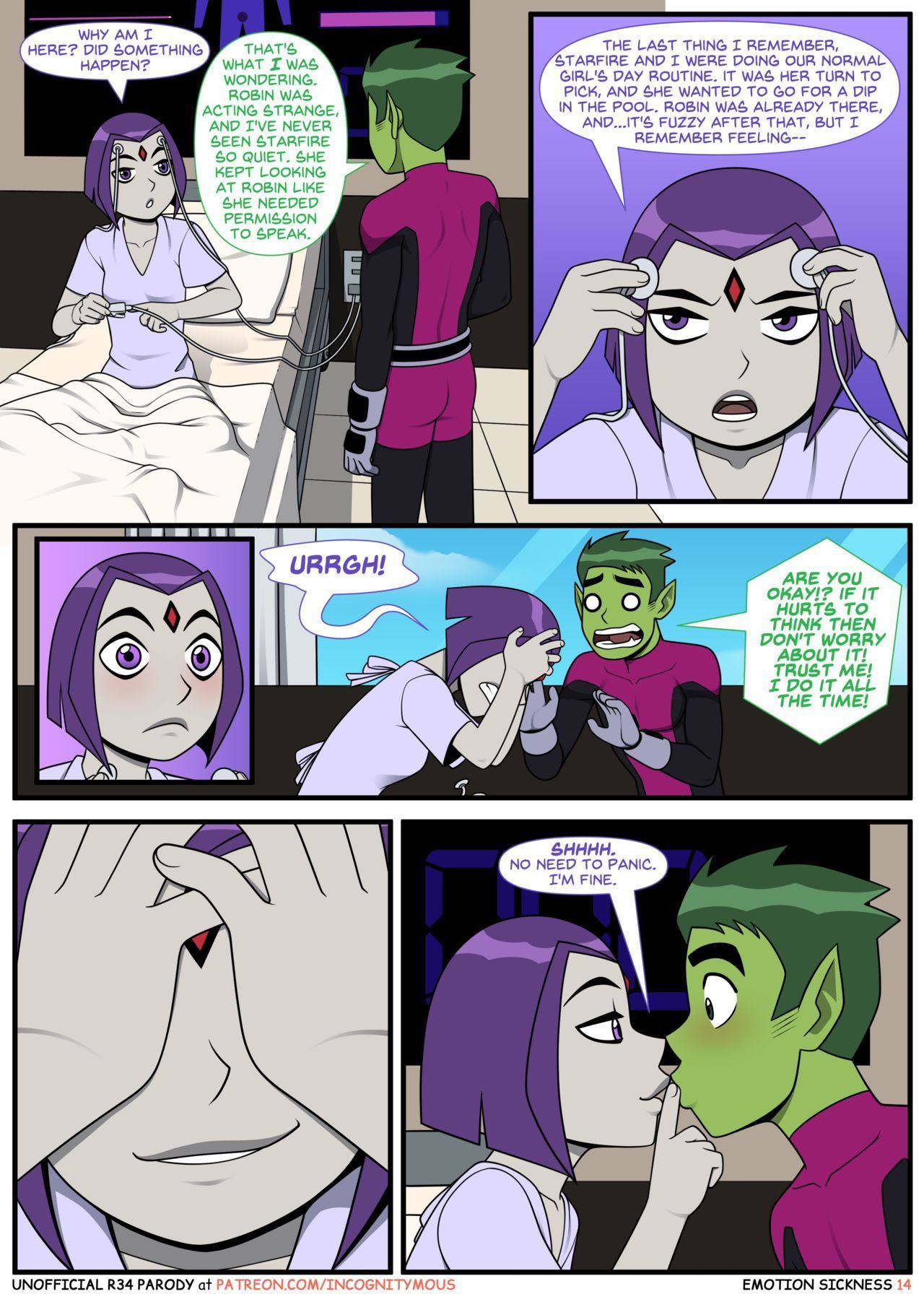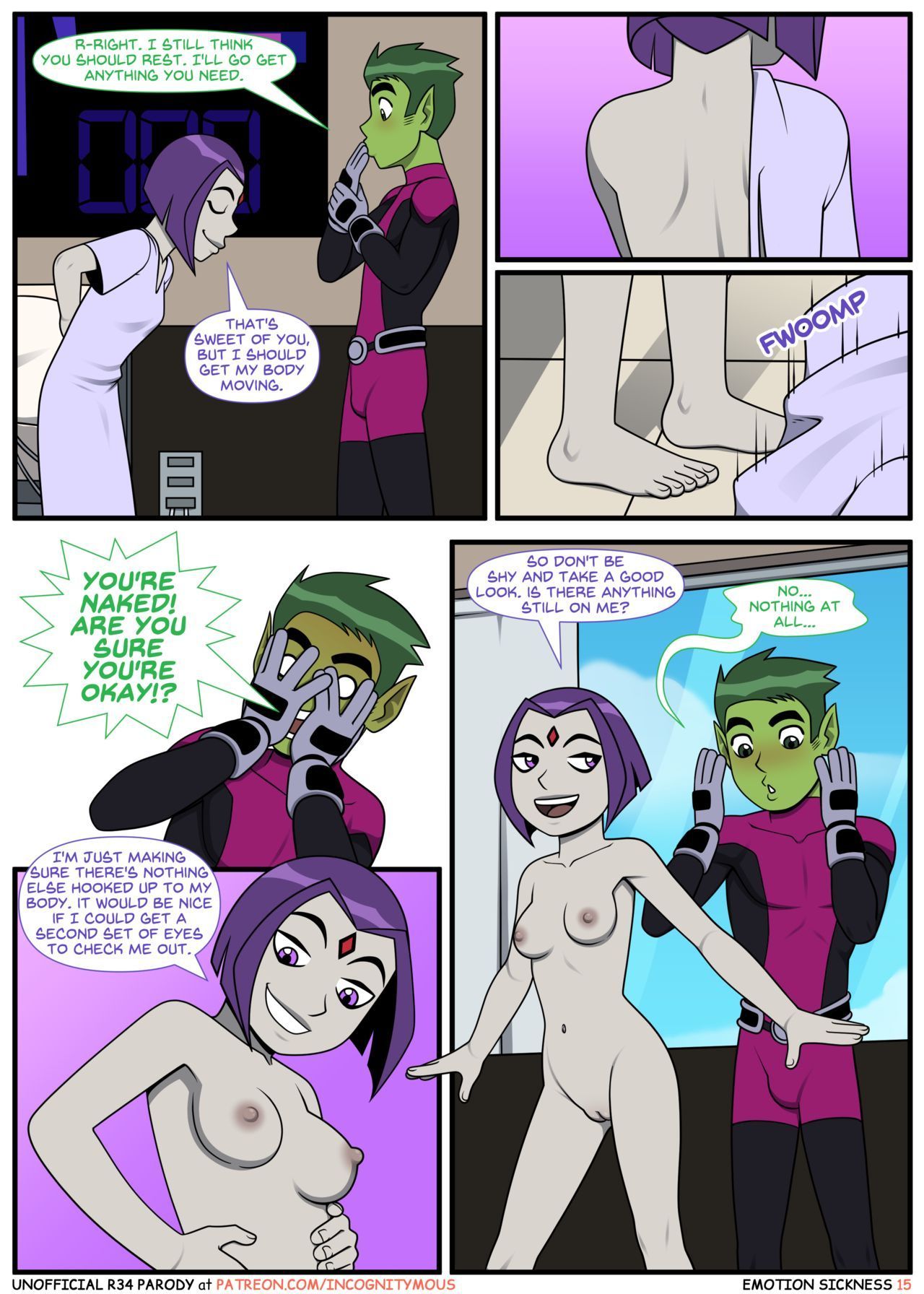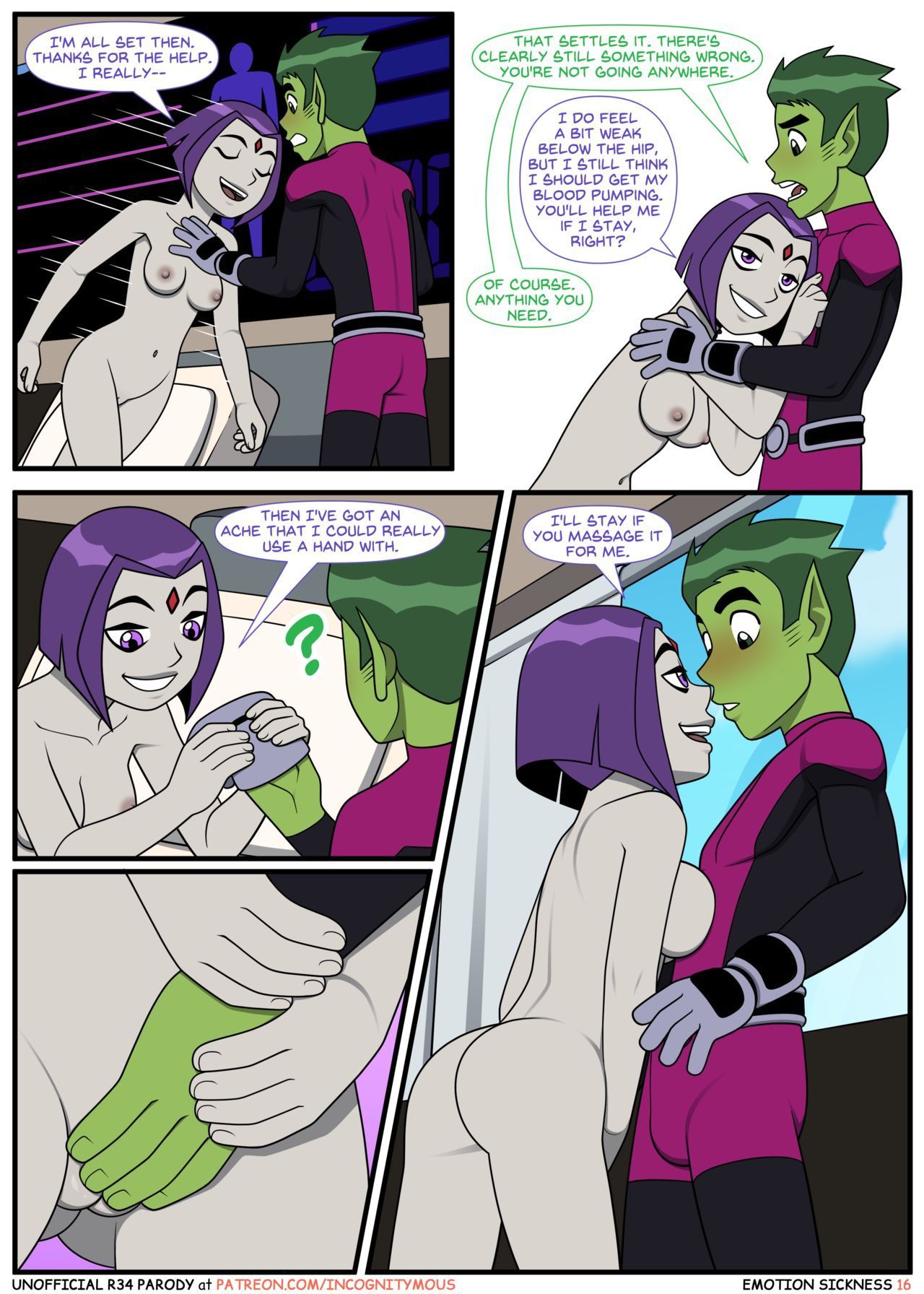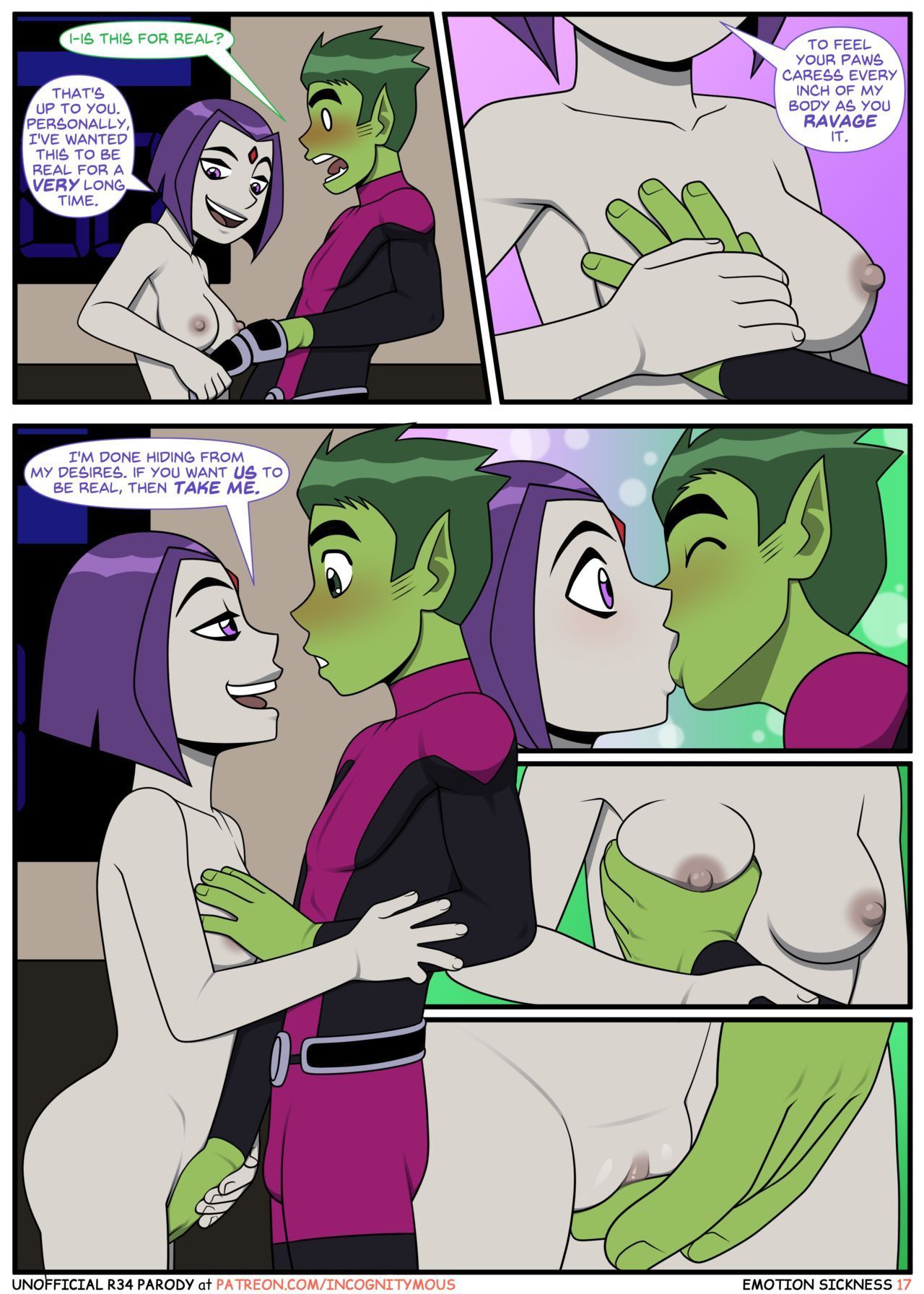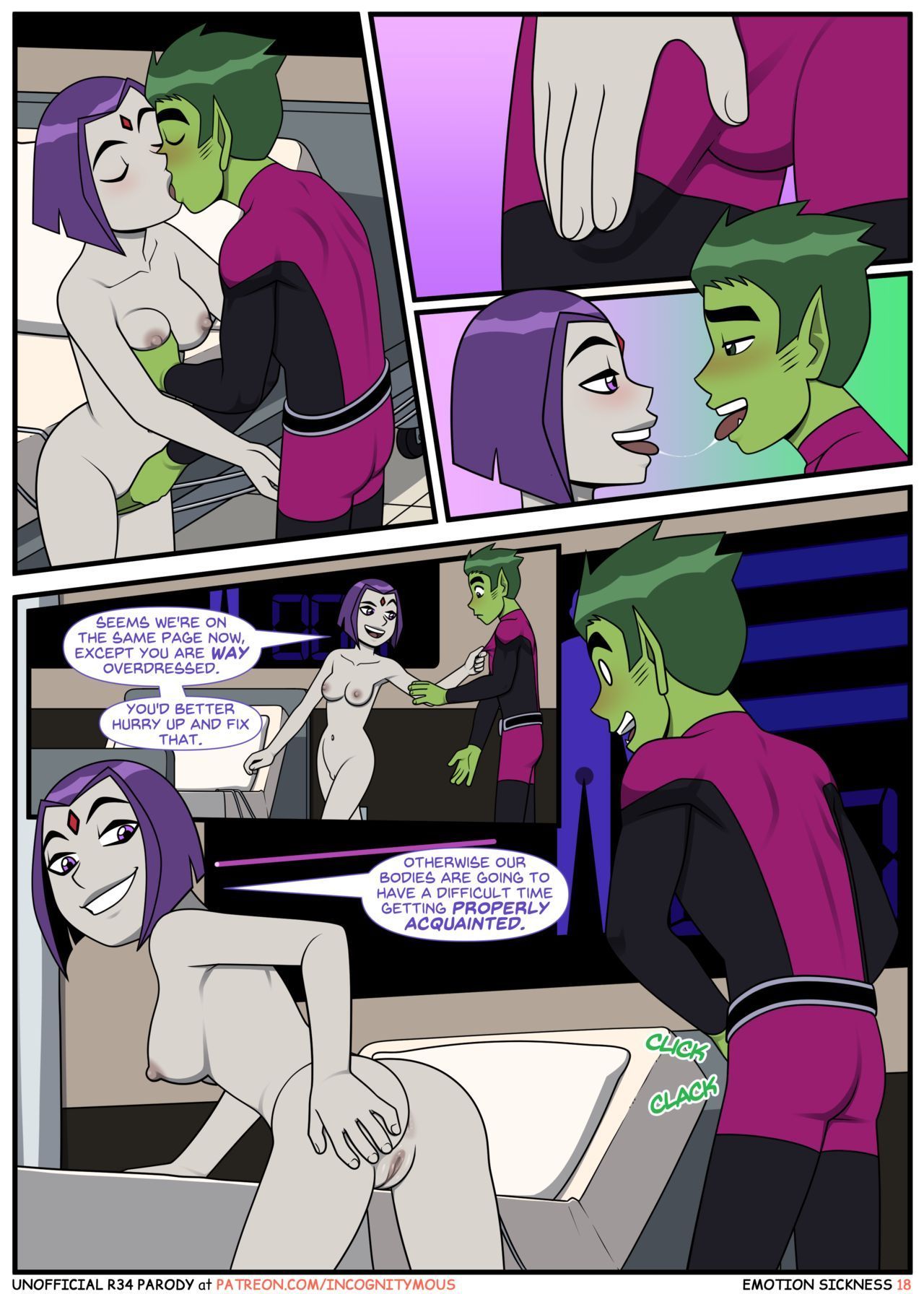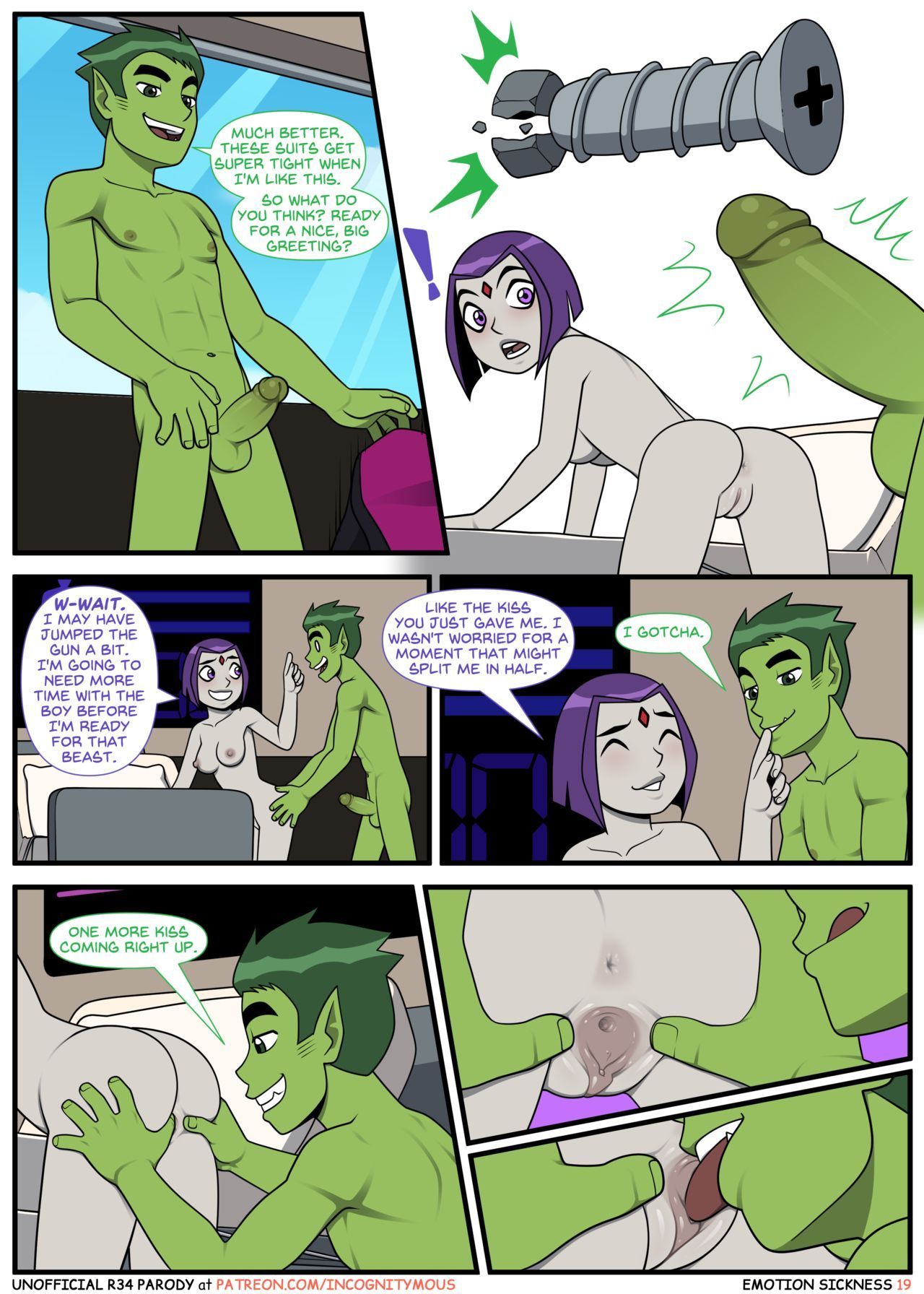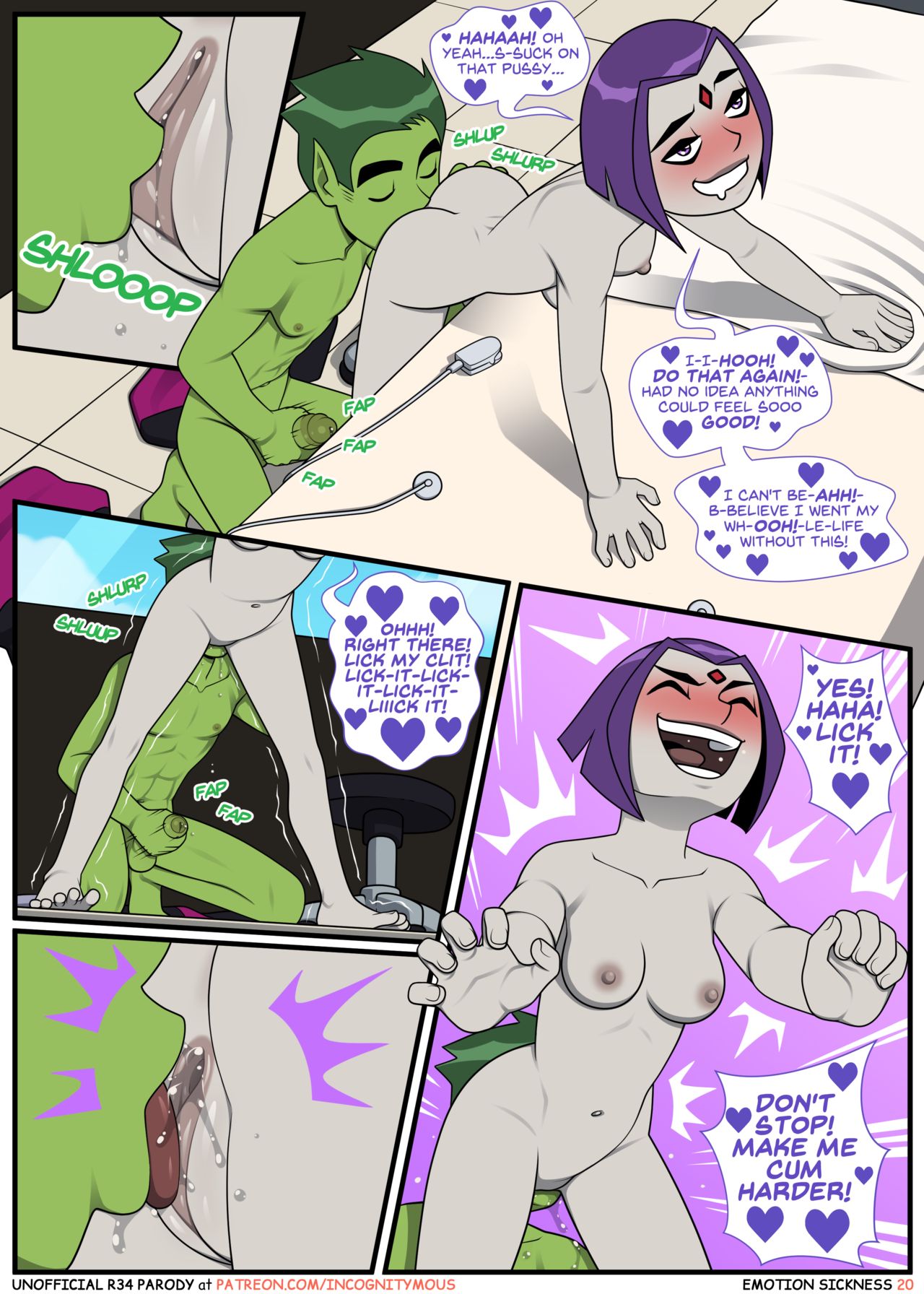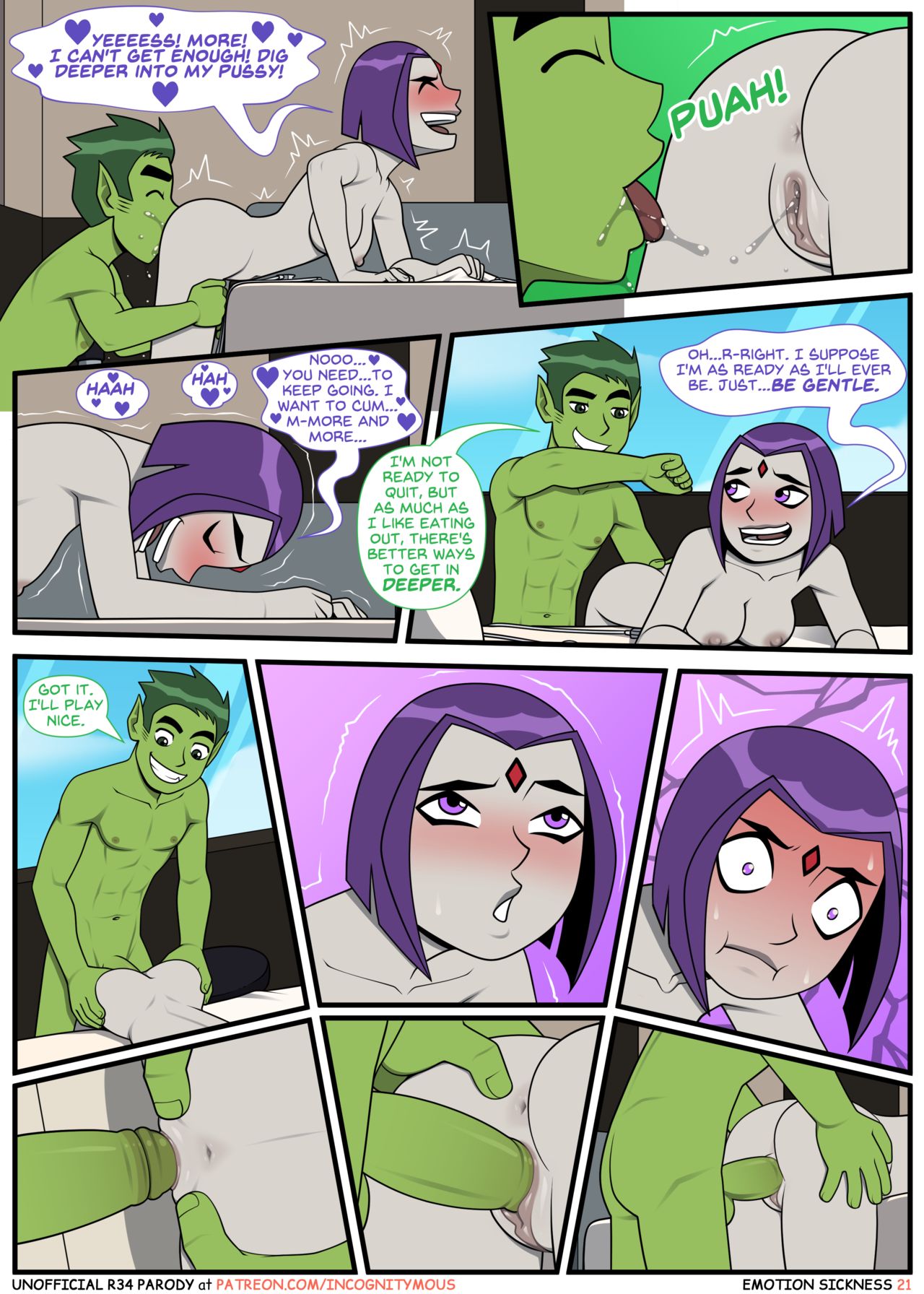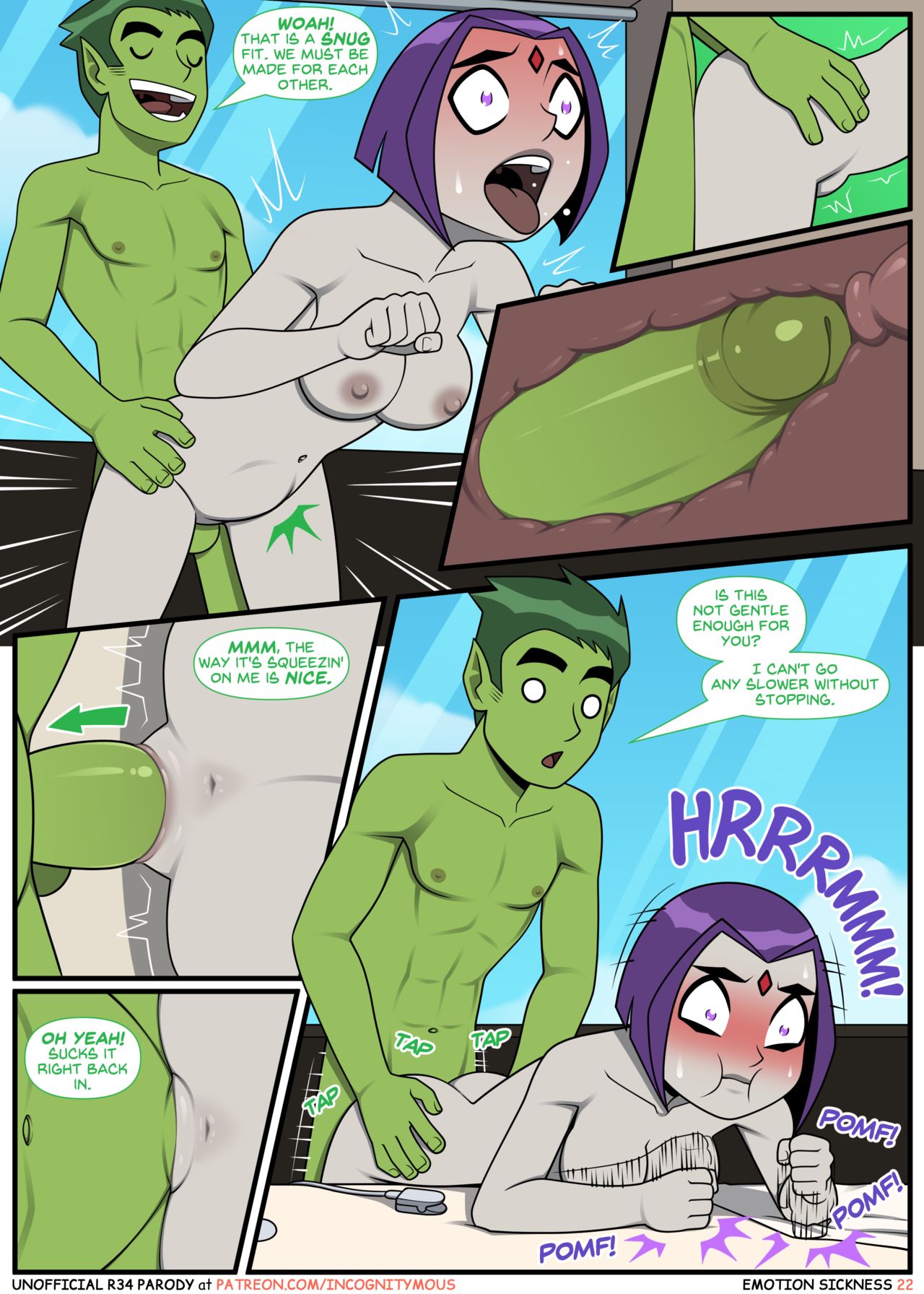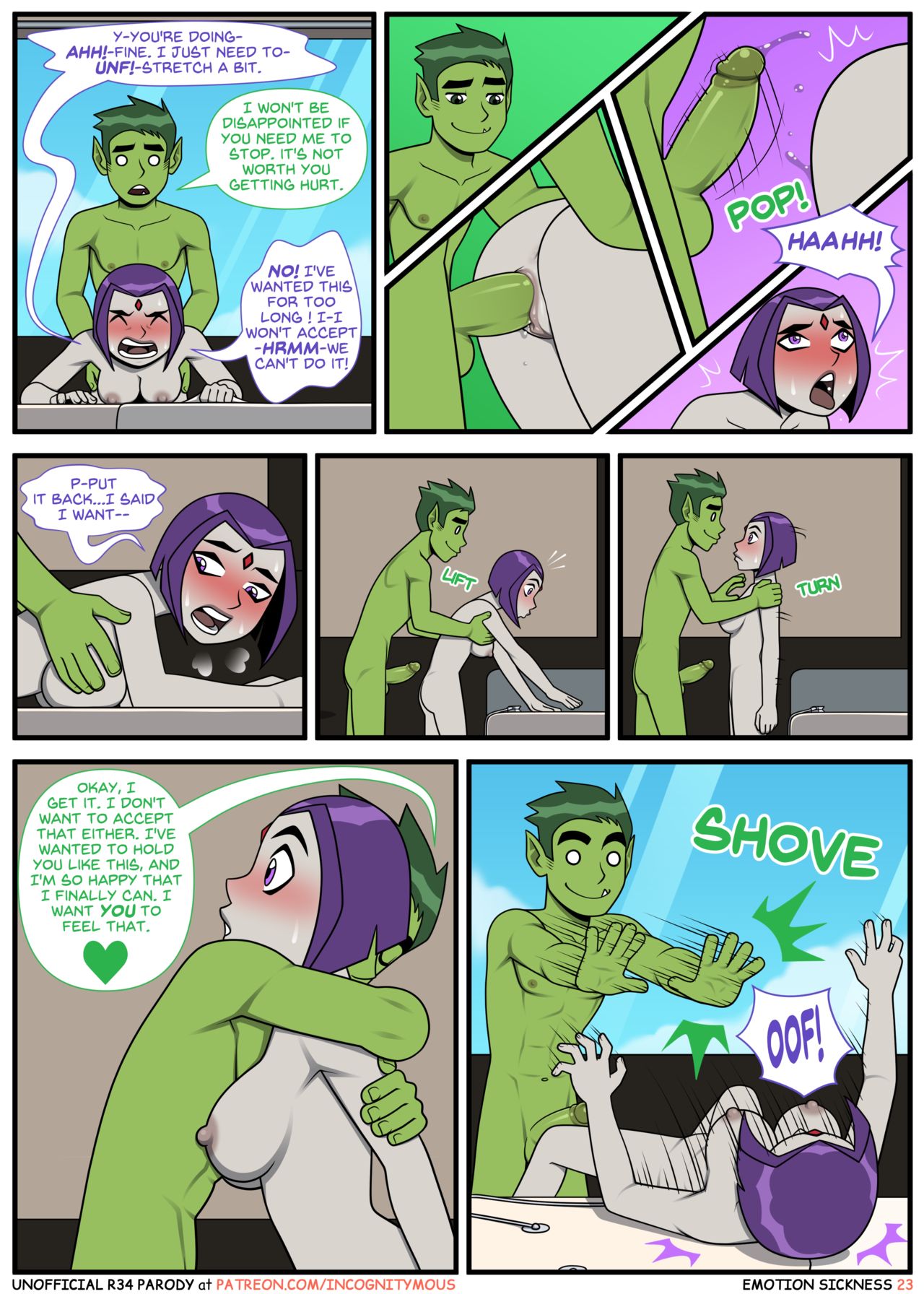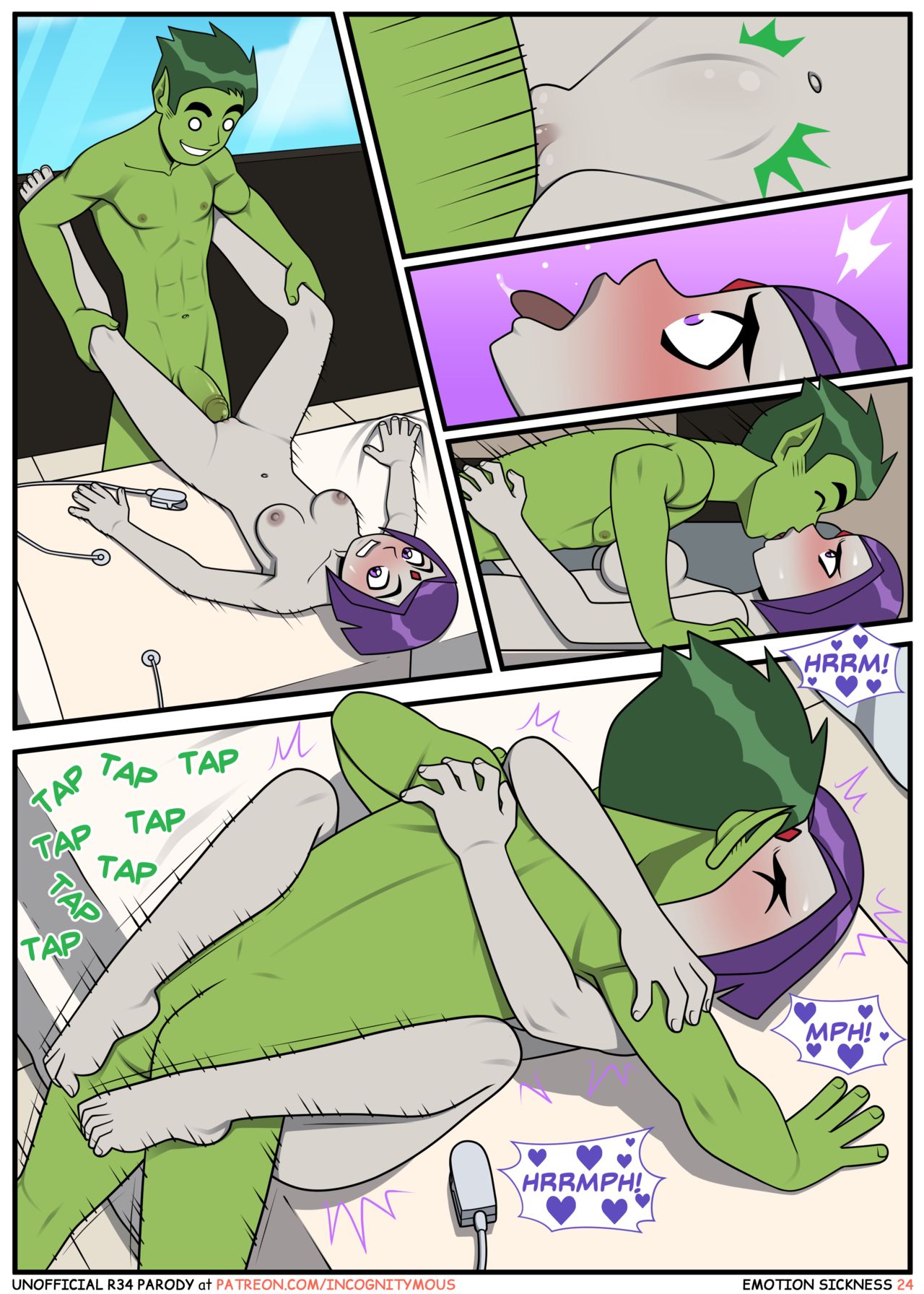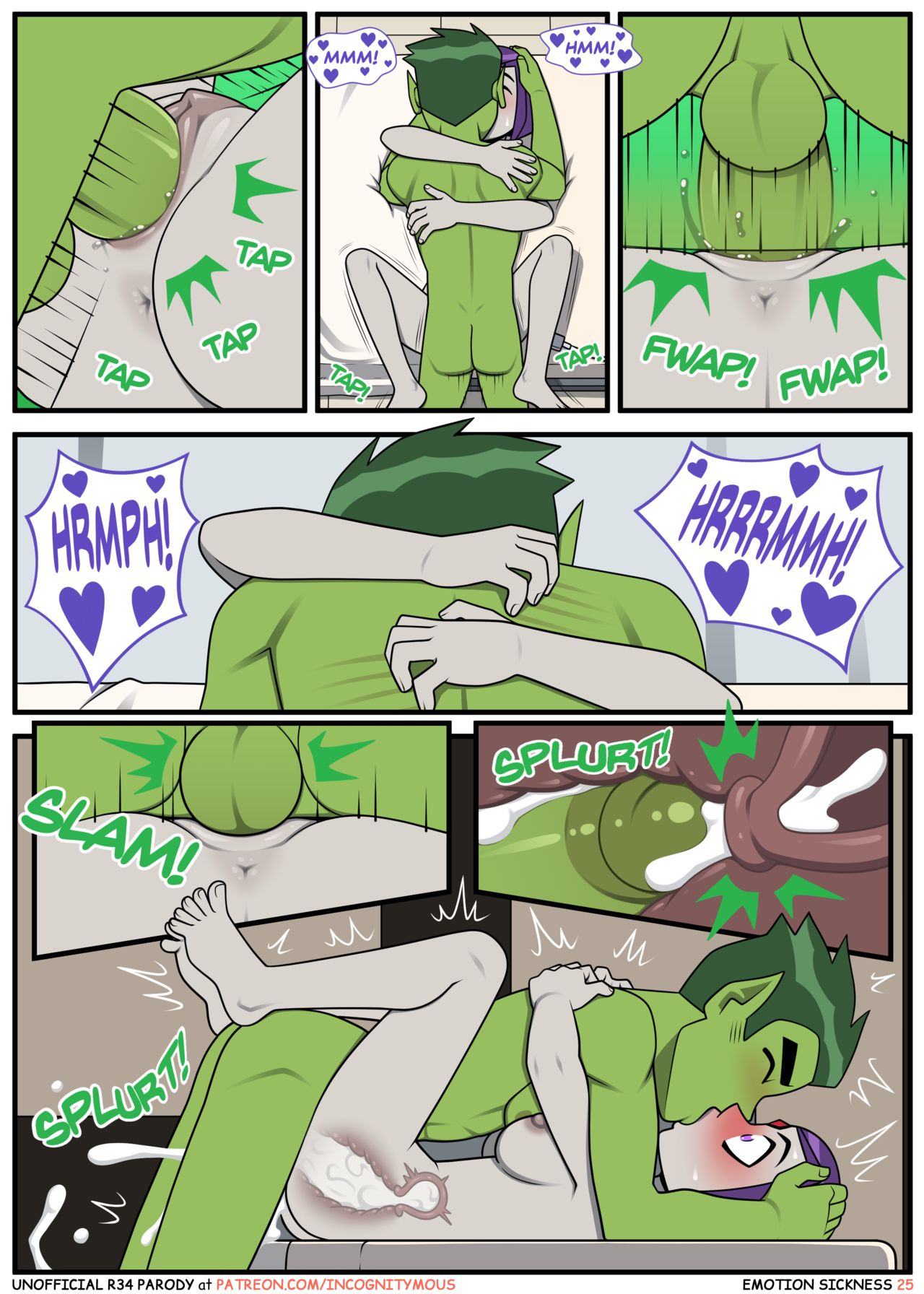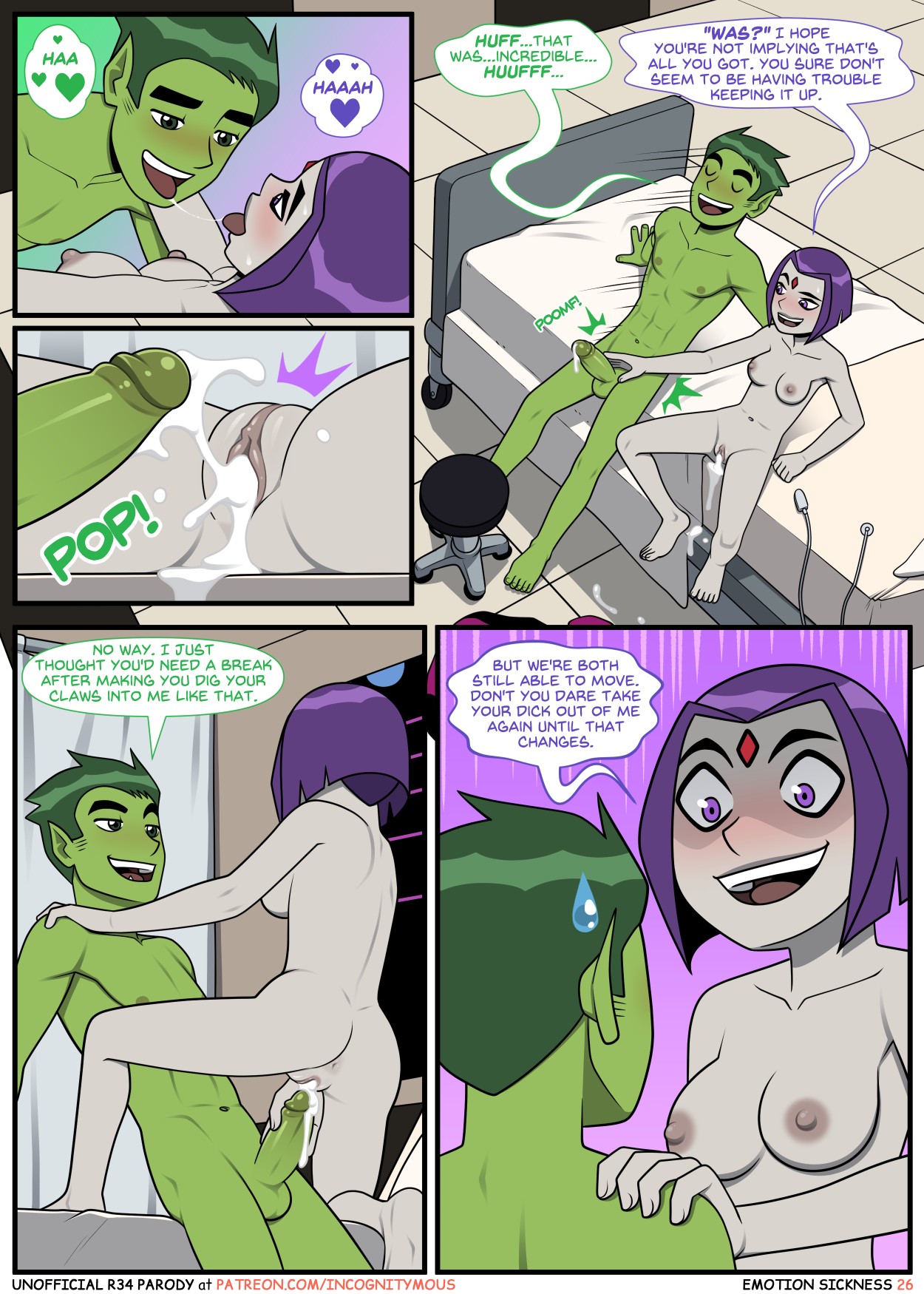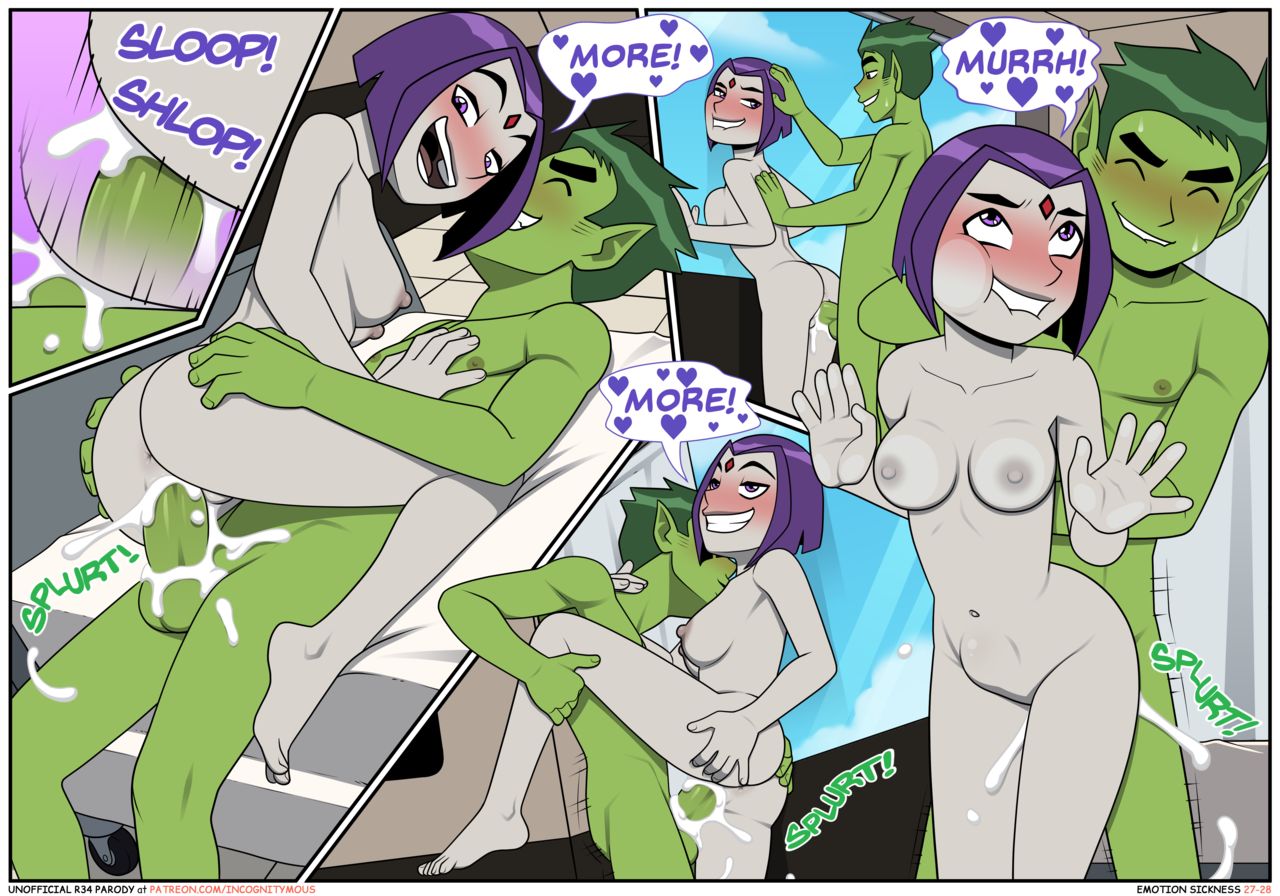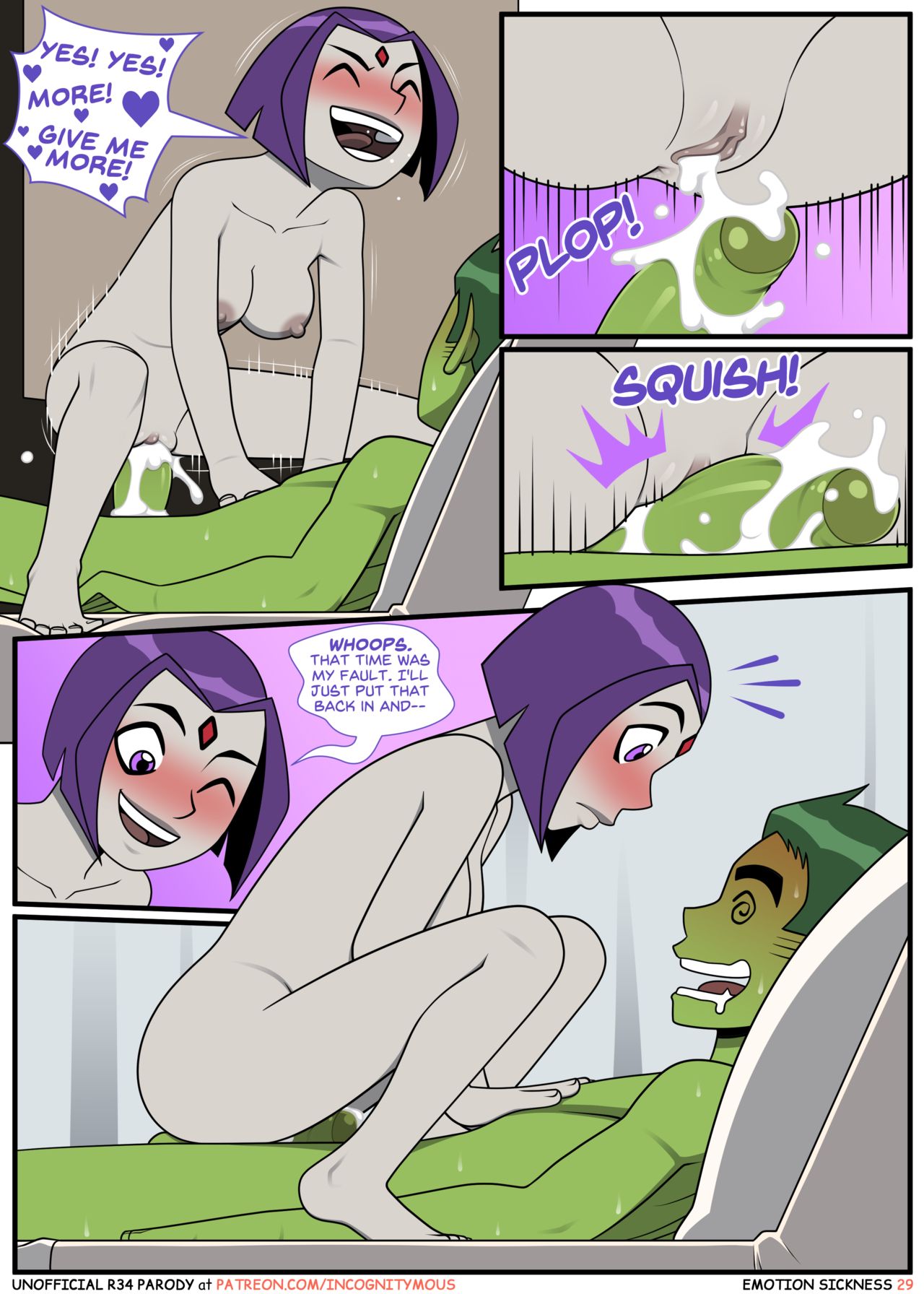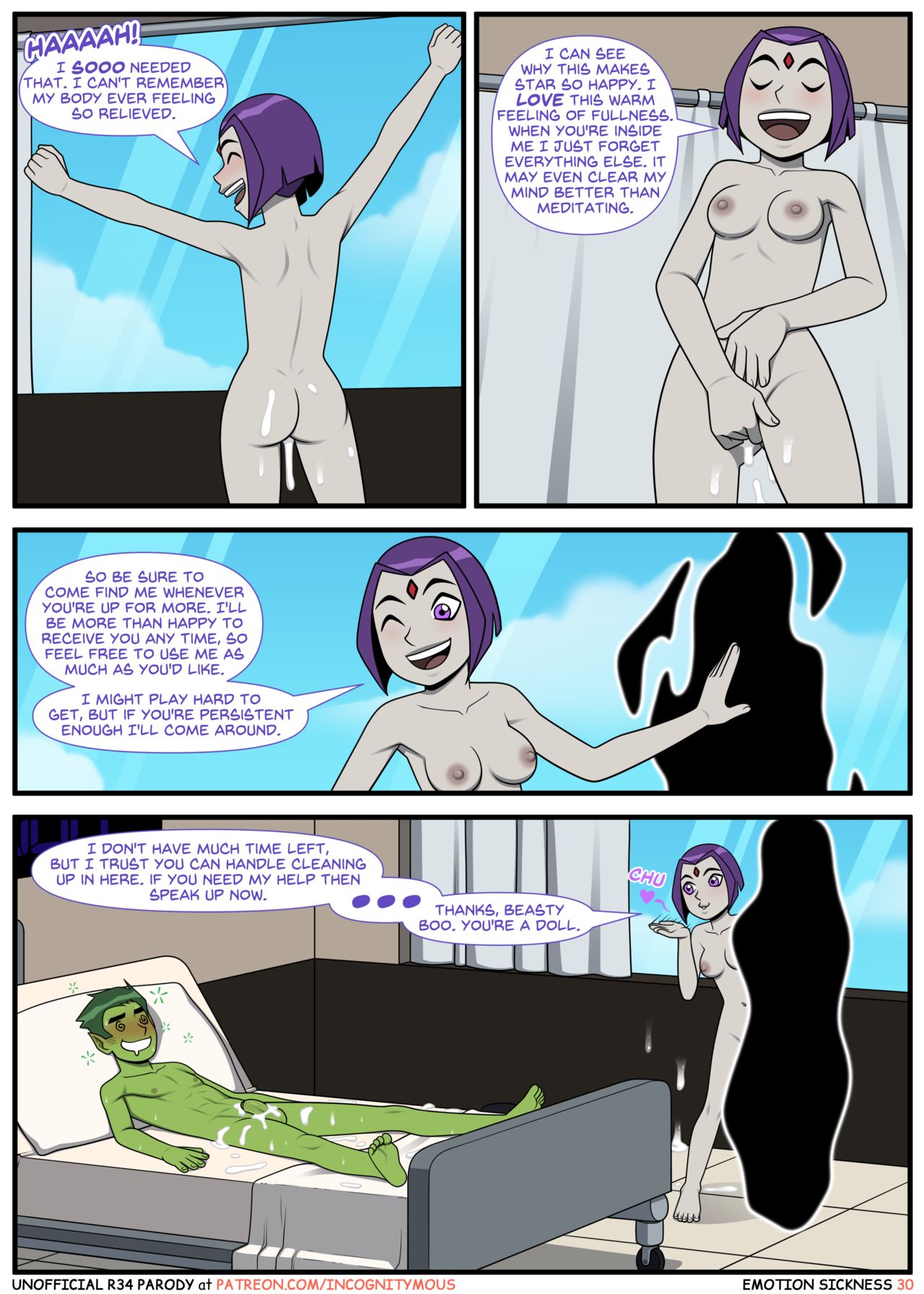 Emotion Sickness is an Incognitymous porn comic in which Robin, Raven and Starfire have fun in the pool, while talking about love among these young people. It all starts when Robin was taking a small dip in the pool that they had recently built at the base of the Teen Titans. Starfire and Raven also wanted to go for a bath and relax after a very stressful day. Starfire had bought a new swimsuit since her friend Raven had also done it and could not bear the temptation to provoke Robin with her incredible body.
After talking for a while, the girl threw herself into the water to turn around with her crush. But I was very curious to see what happened to him, to see that he was getting red. She examined his body heat, the color of his skin and even split lower of his body. Realizing that his cock was erect, he was very happy to conclude that Robin was not gay, since Starfire was in love with him. She was from another planet and did not understand very well the procedure they were doing on earth to make love, so she took off her clothes and her bikini. She took Robin's cock and put it in her pussy, but he stopped her.
The girl was very confused and at the same time very sad, because she didn't understand what she should do to please him. Robin tried to explain calmly that this kind of thing could not be done in public and that they were also heroes who had to be very careful with what they were doing. However, Raven was tired of seeing all that and was completely enraged that he thought in a way that was very contrary to Robin.