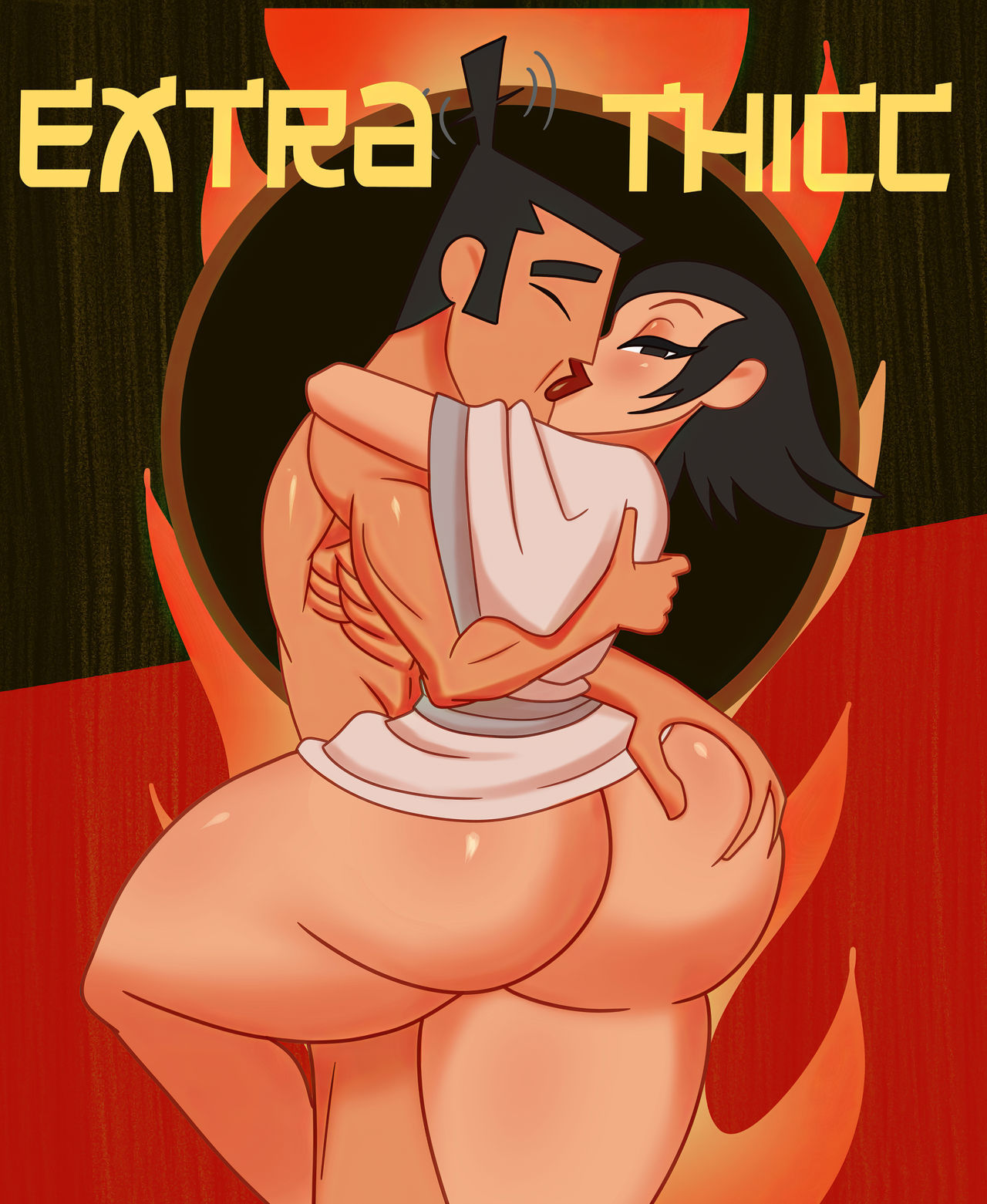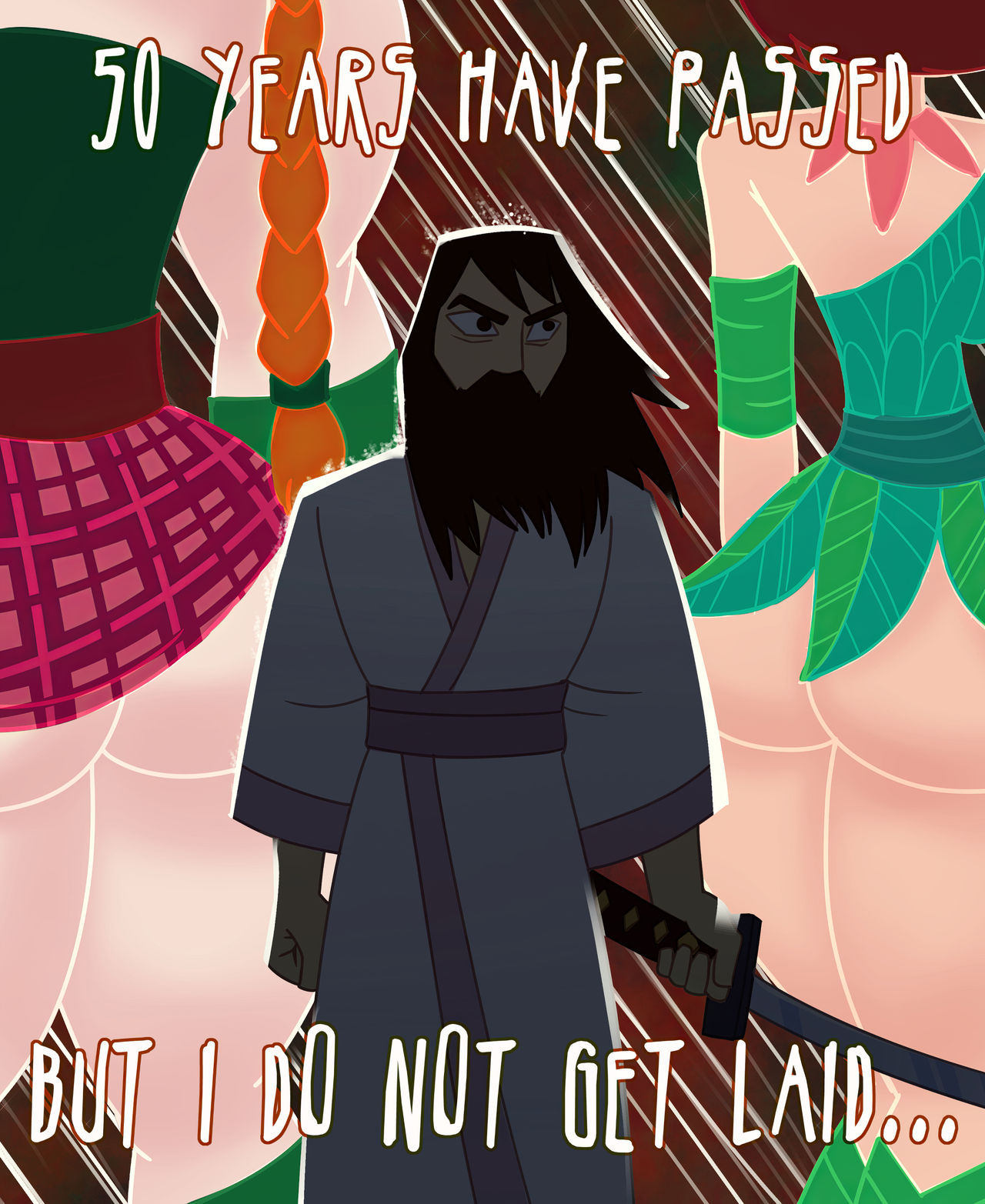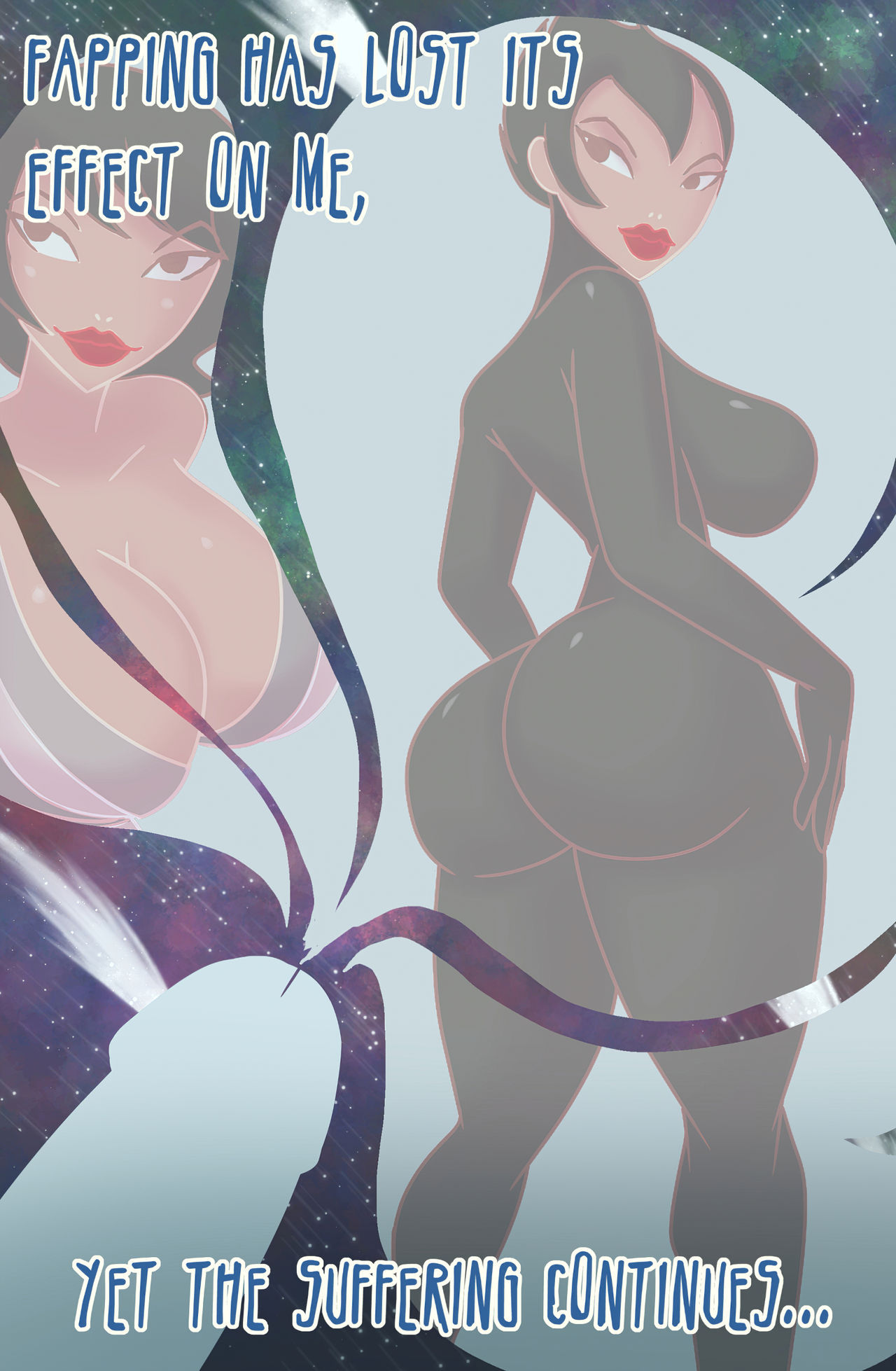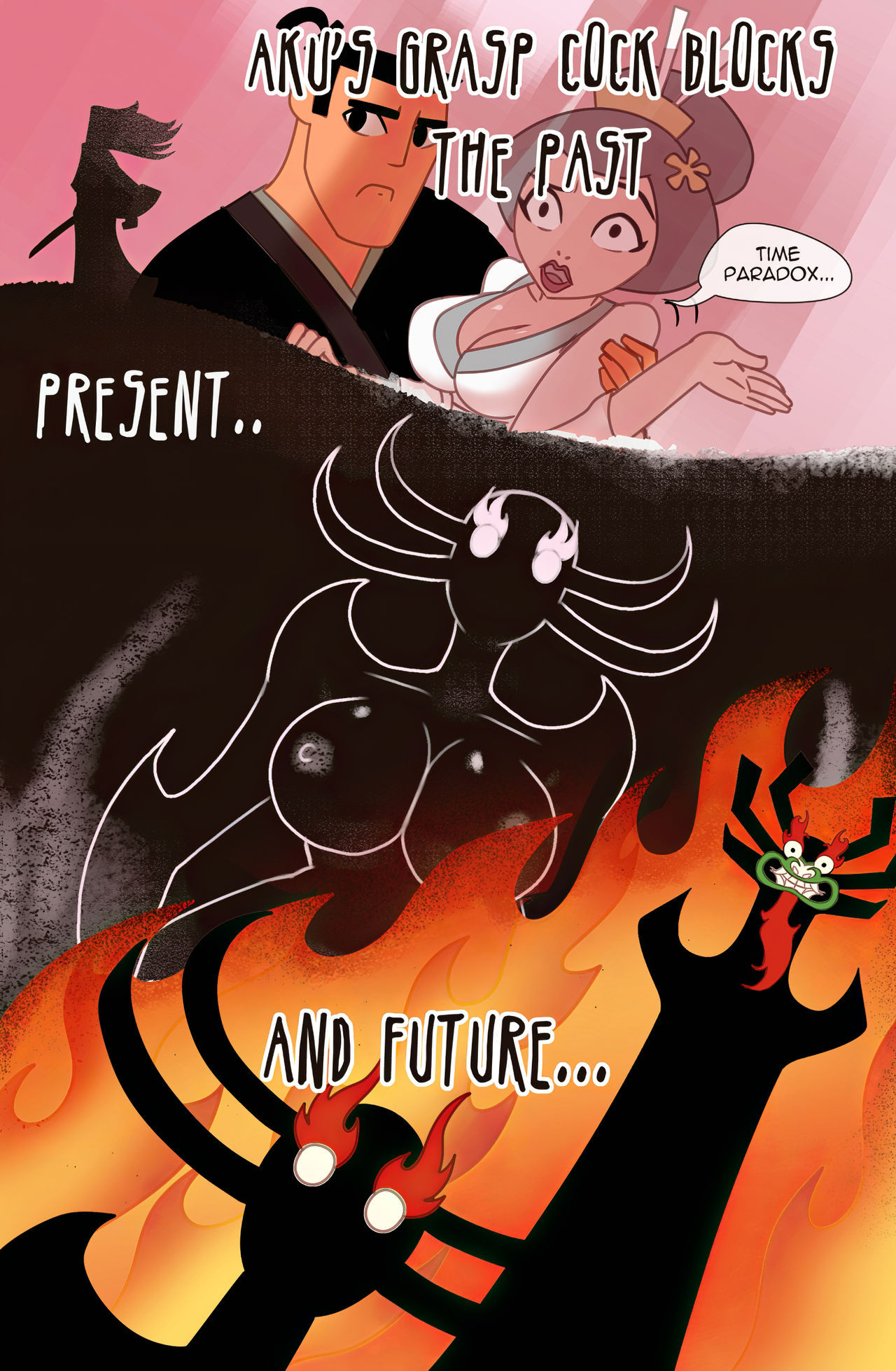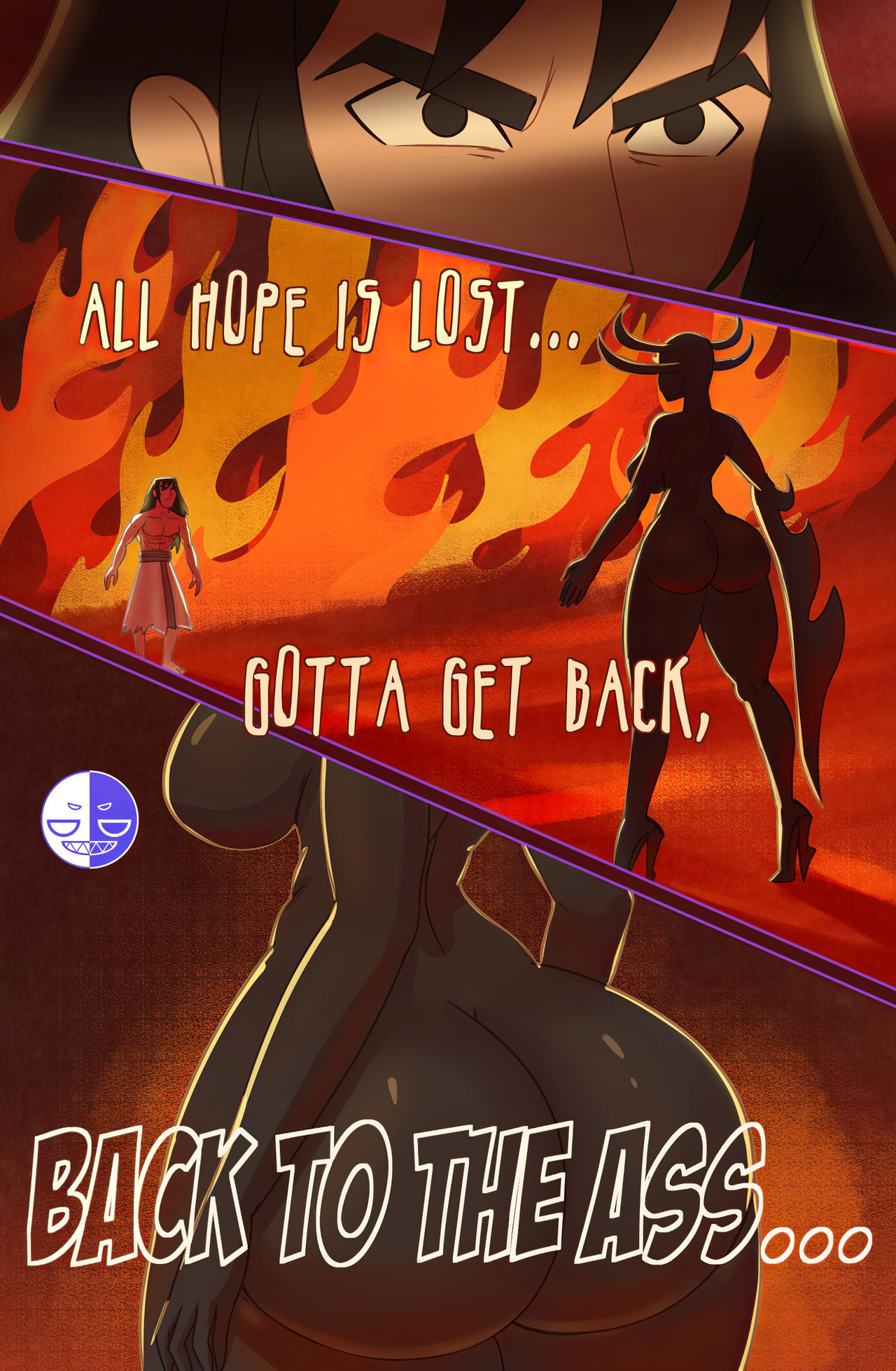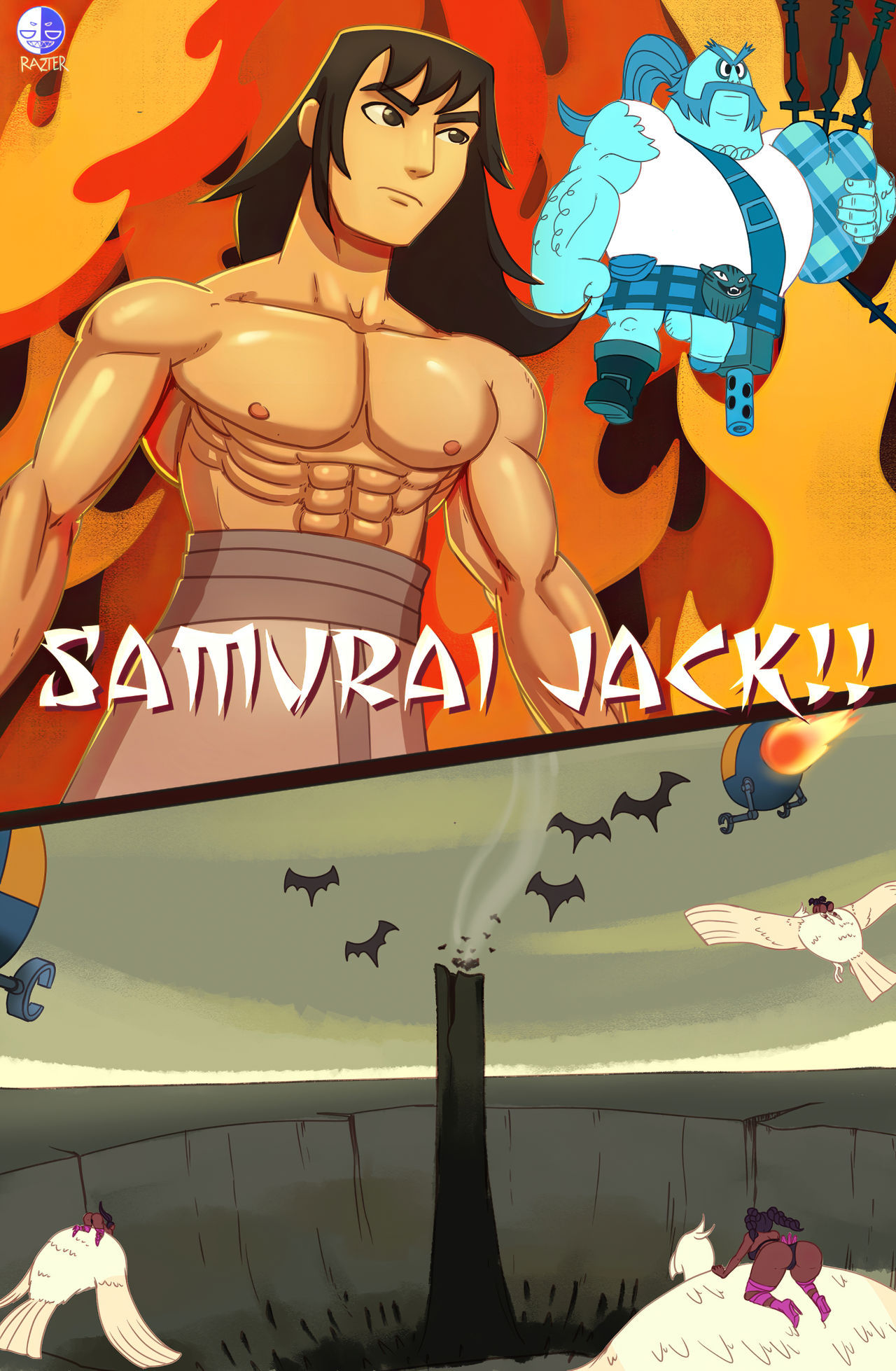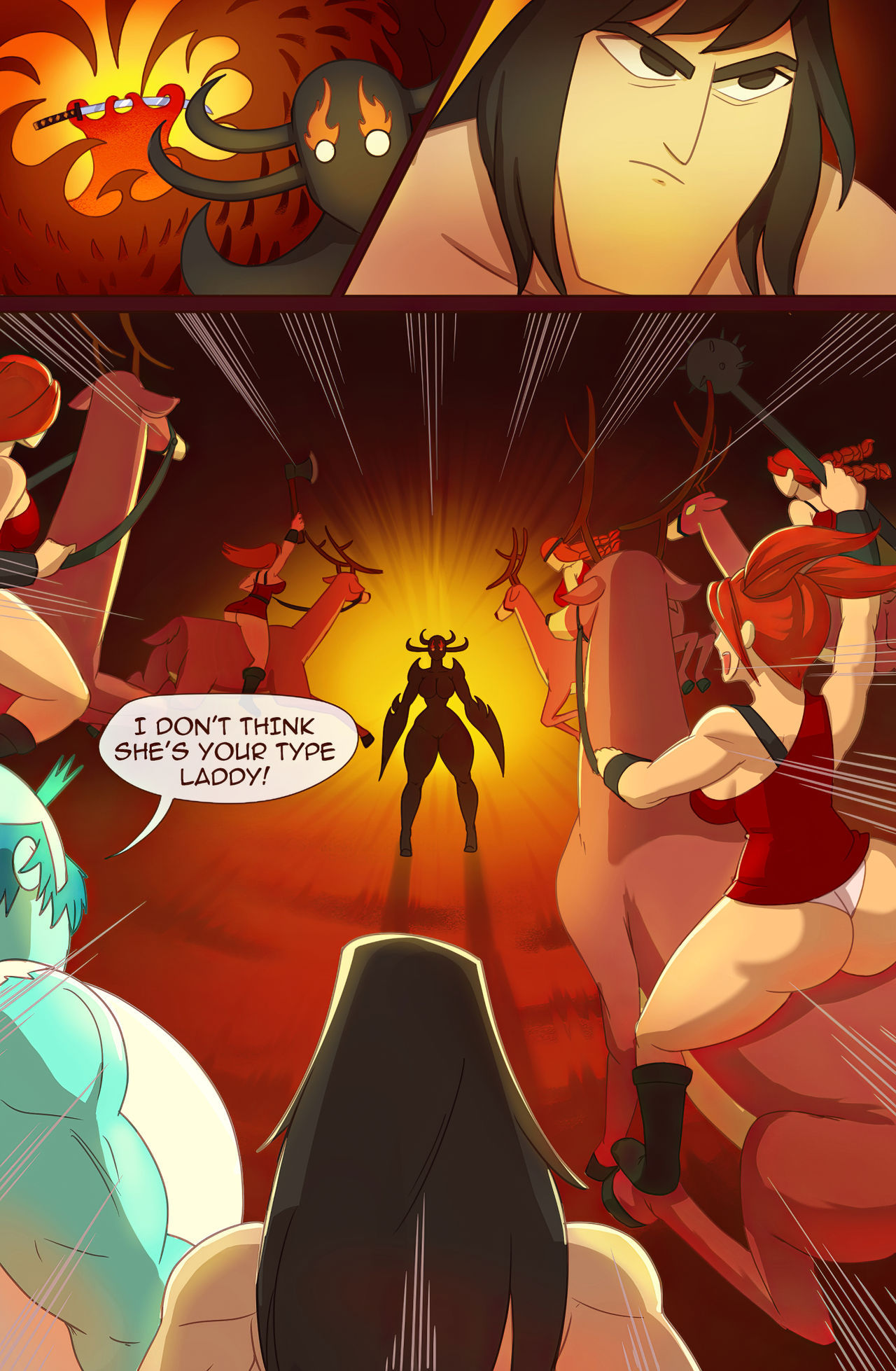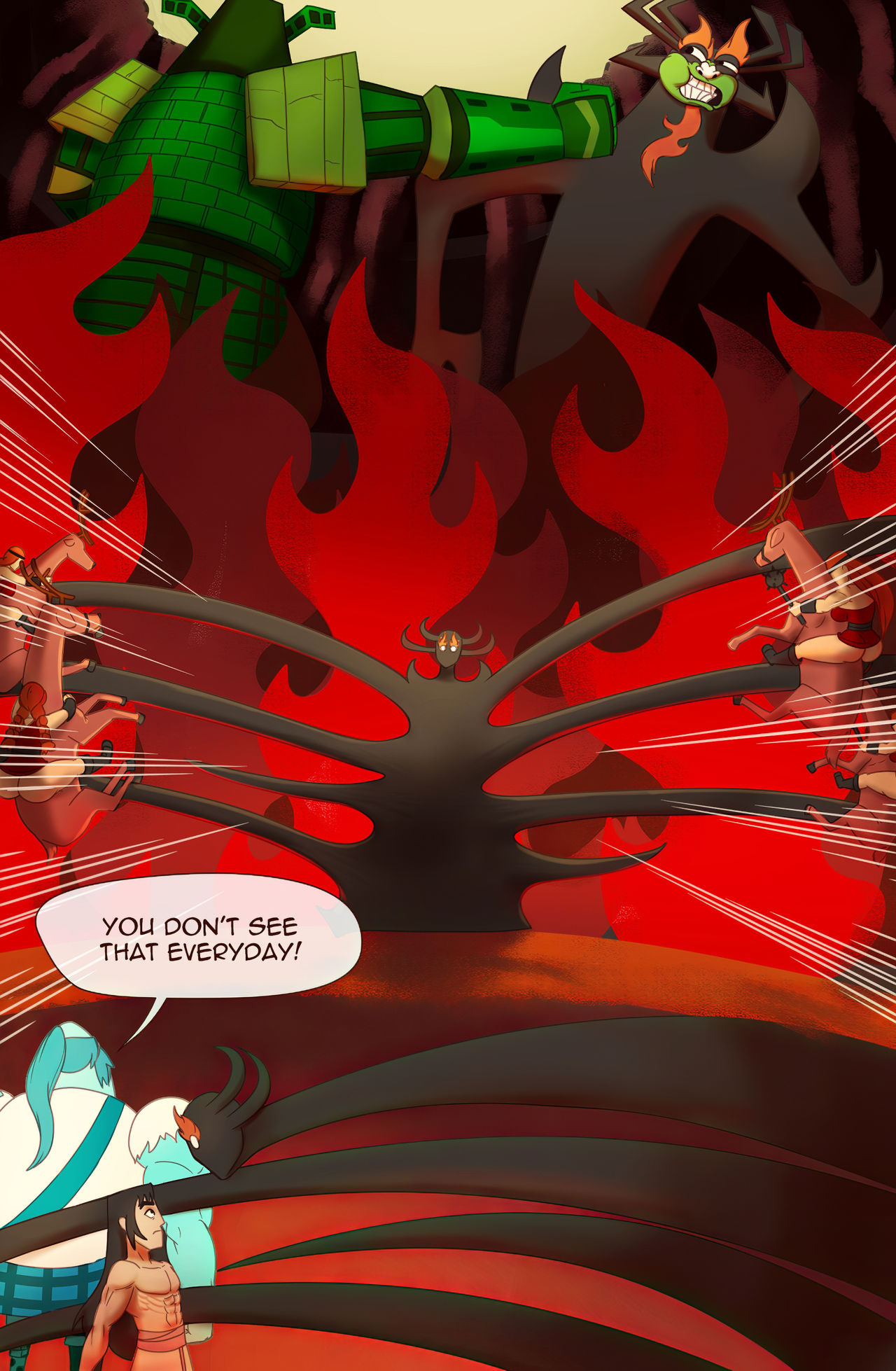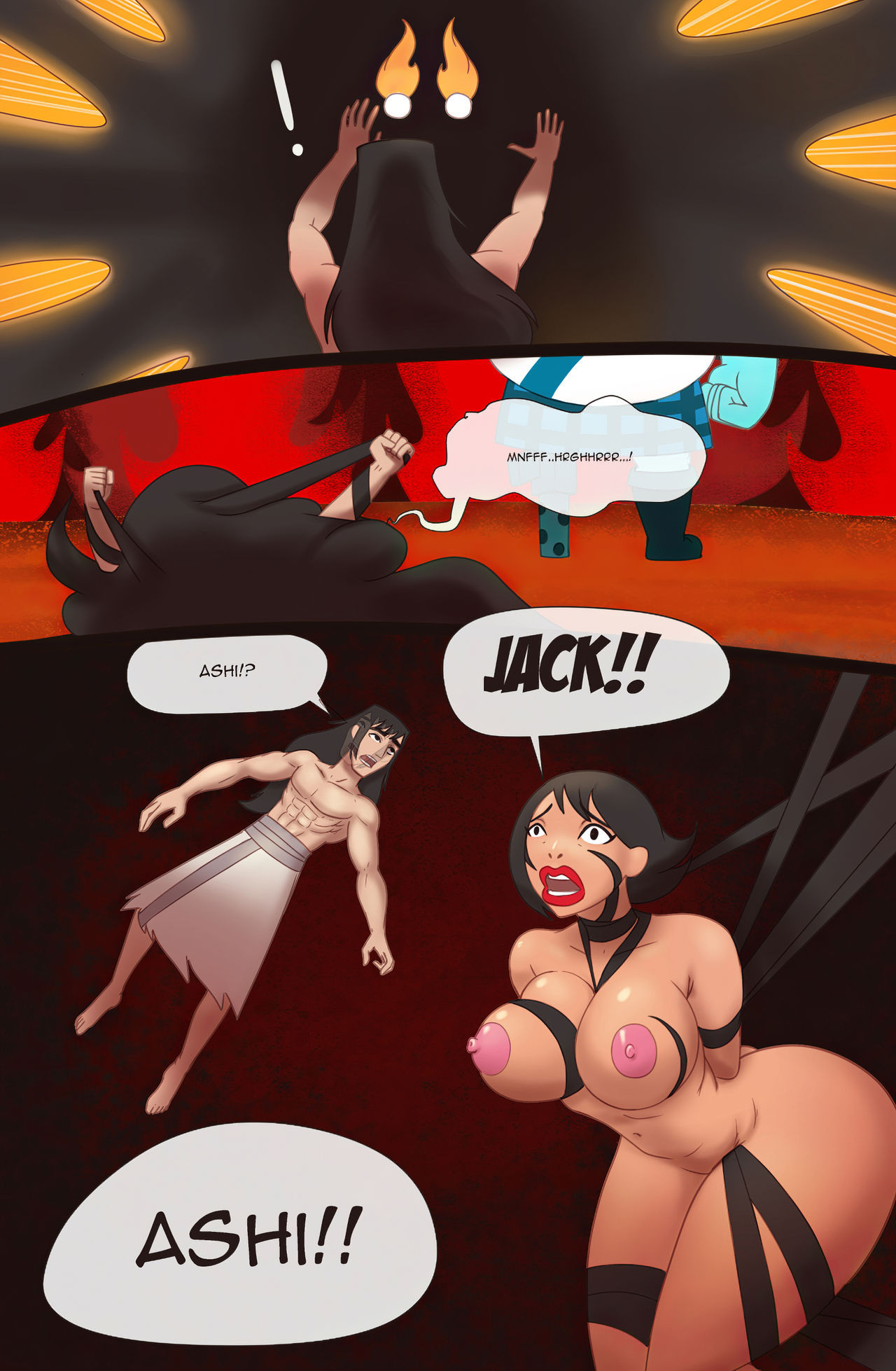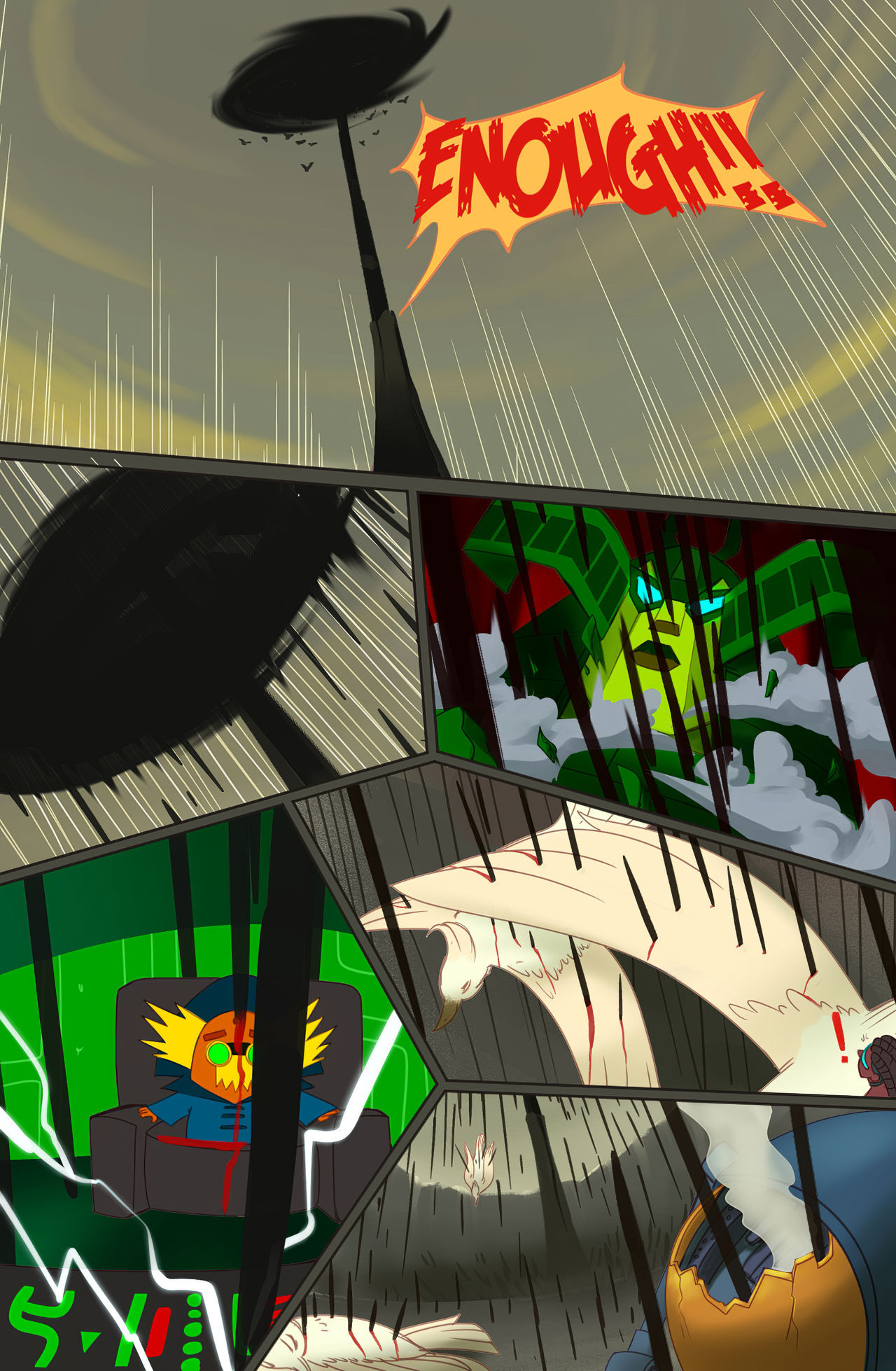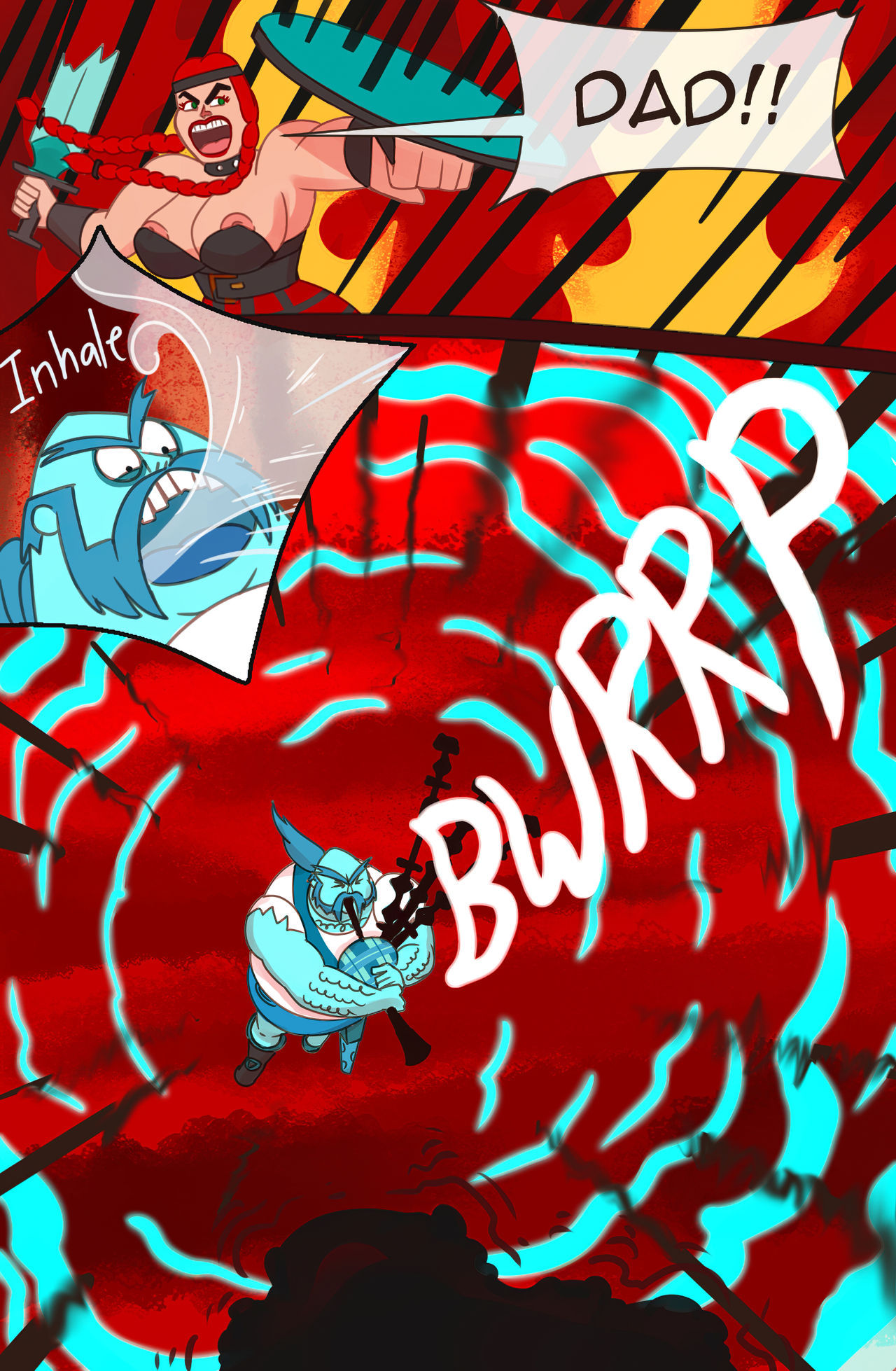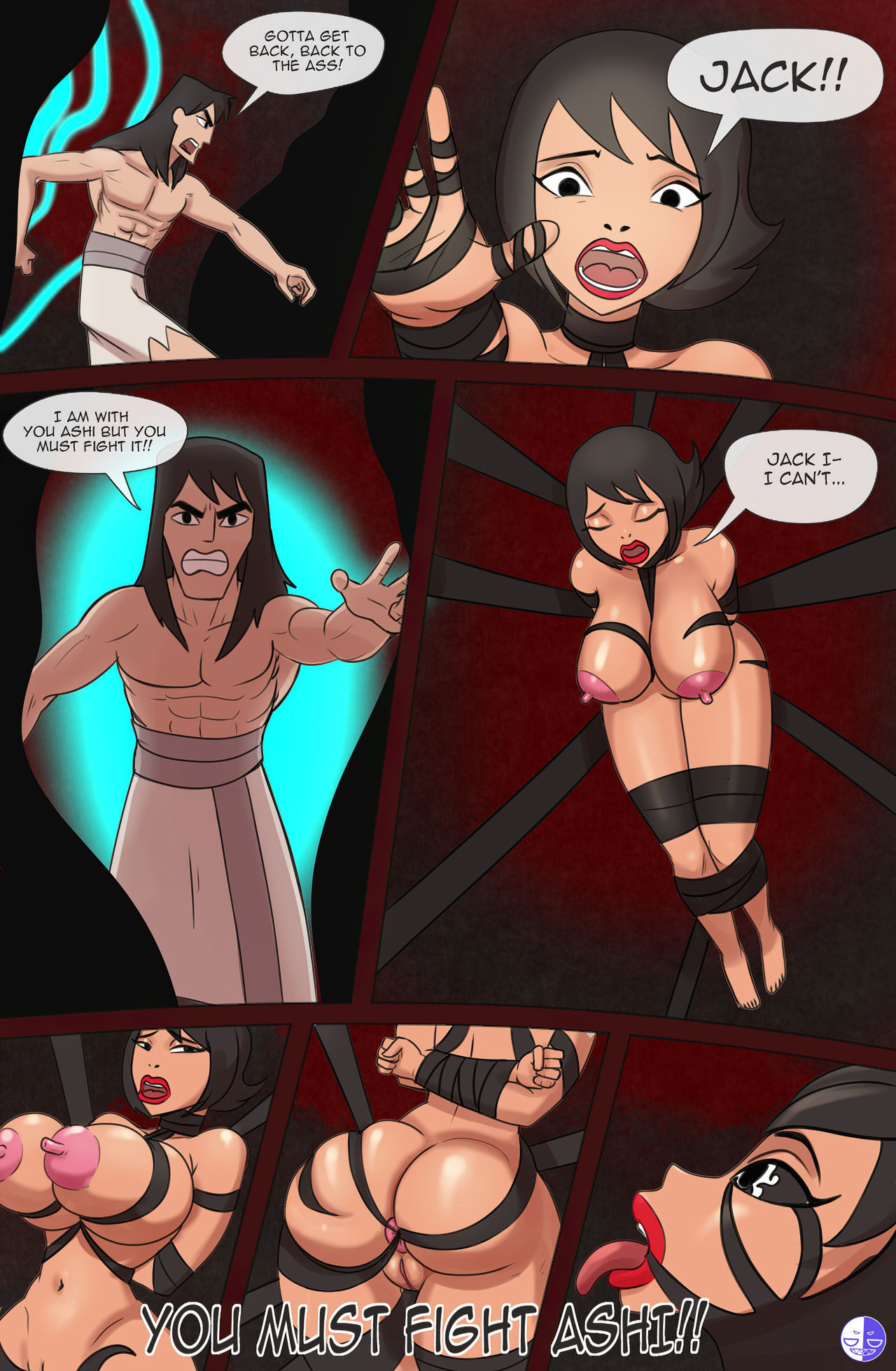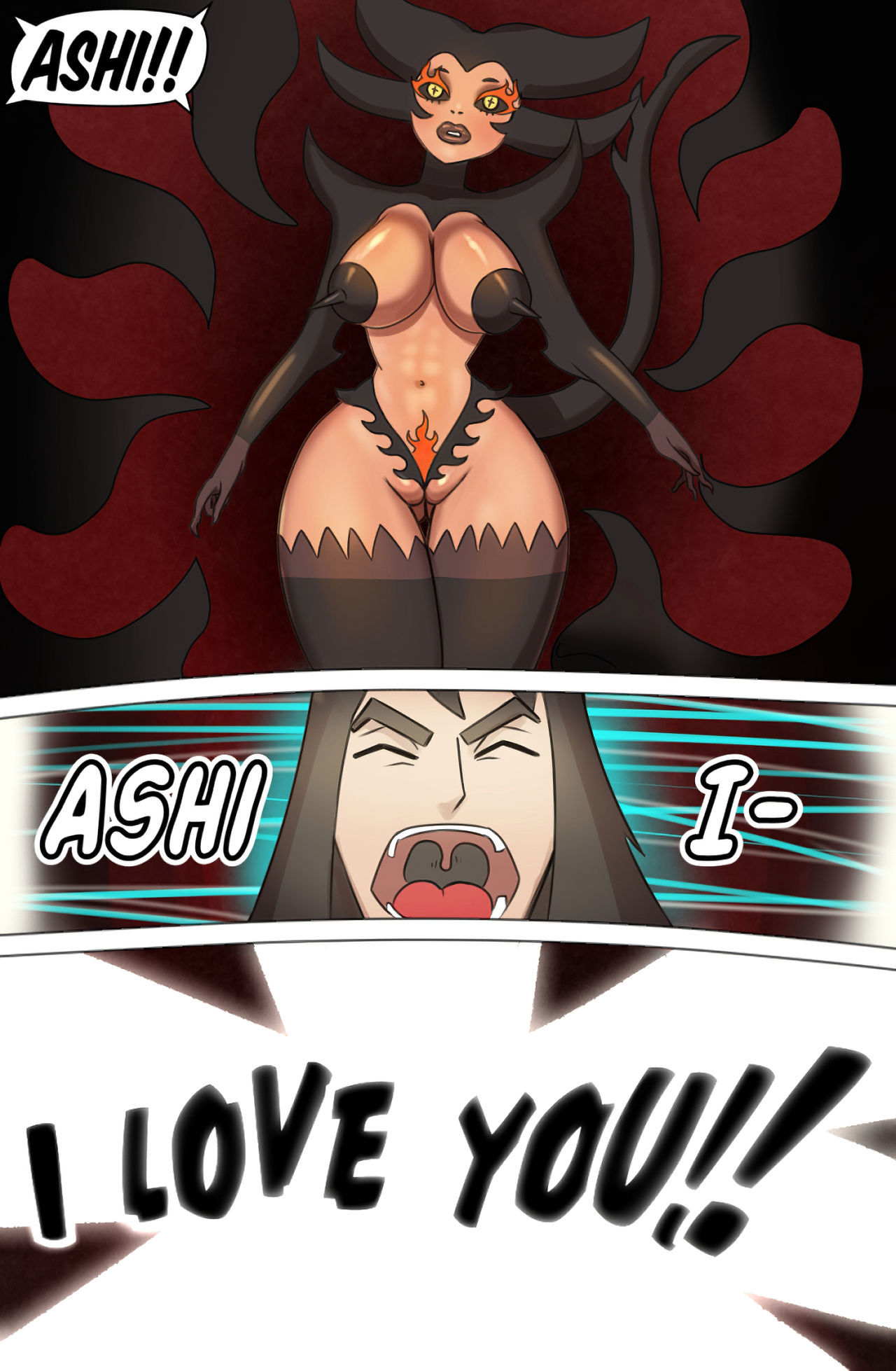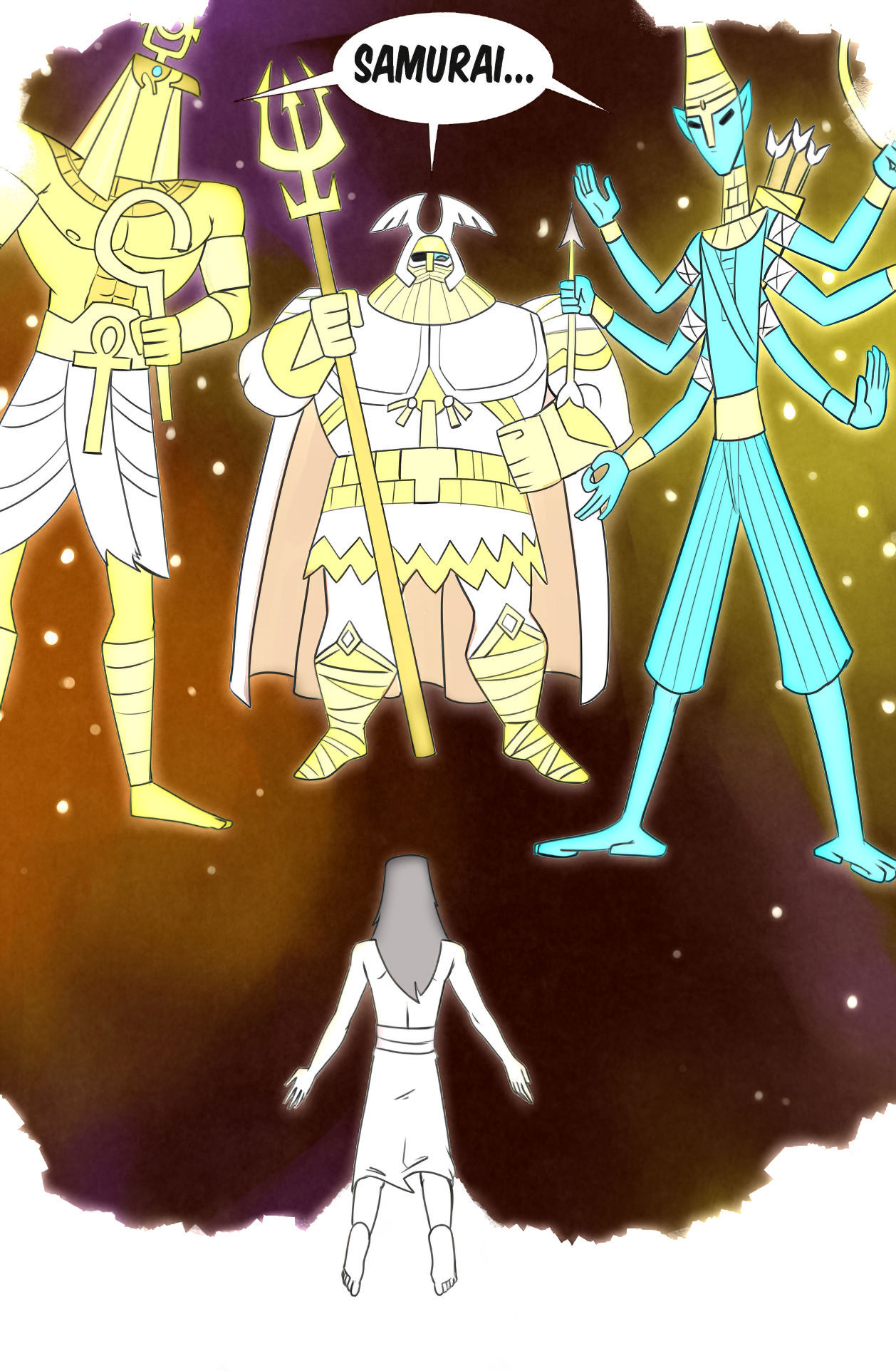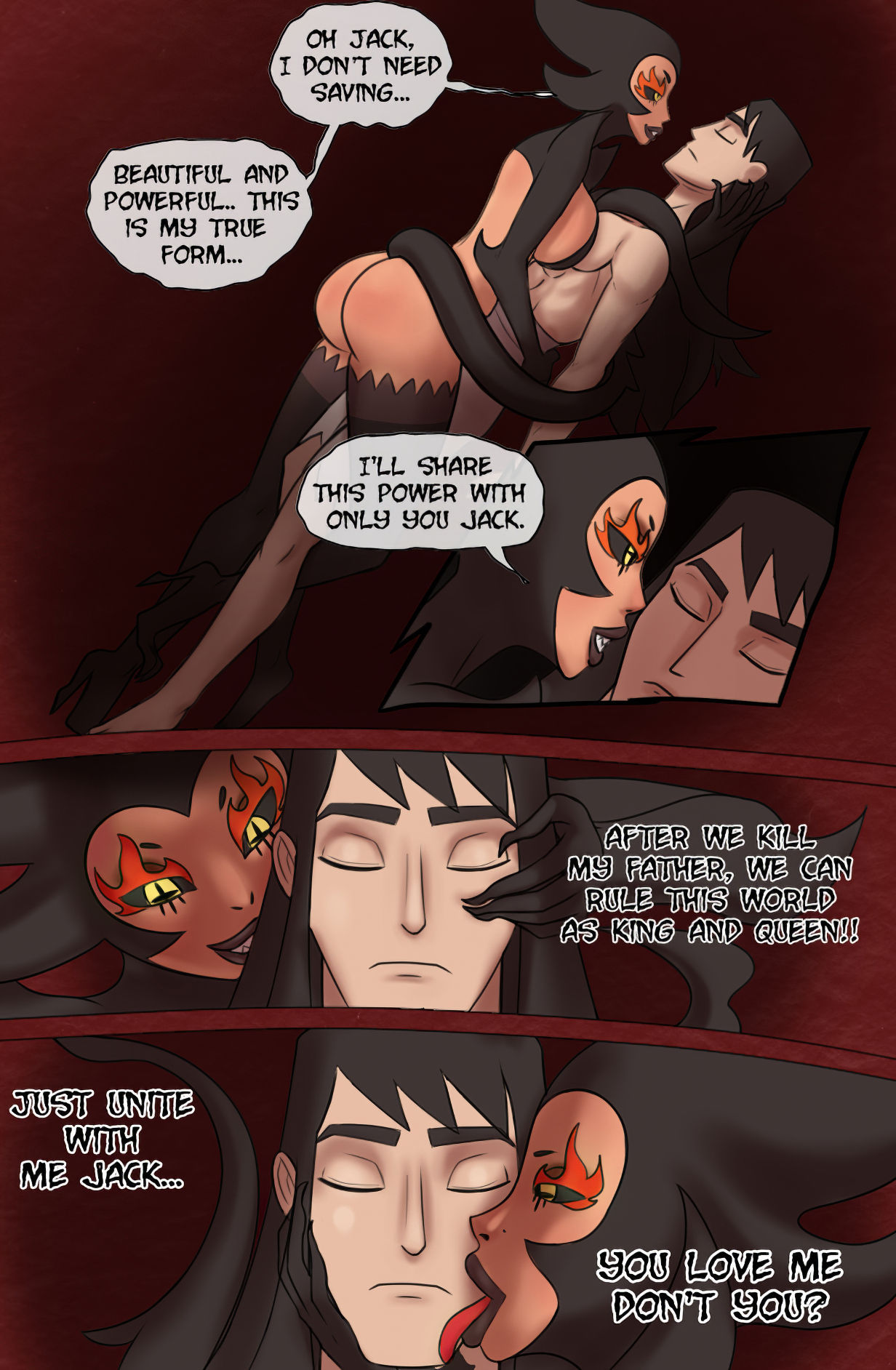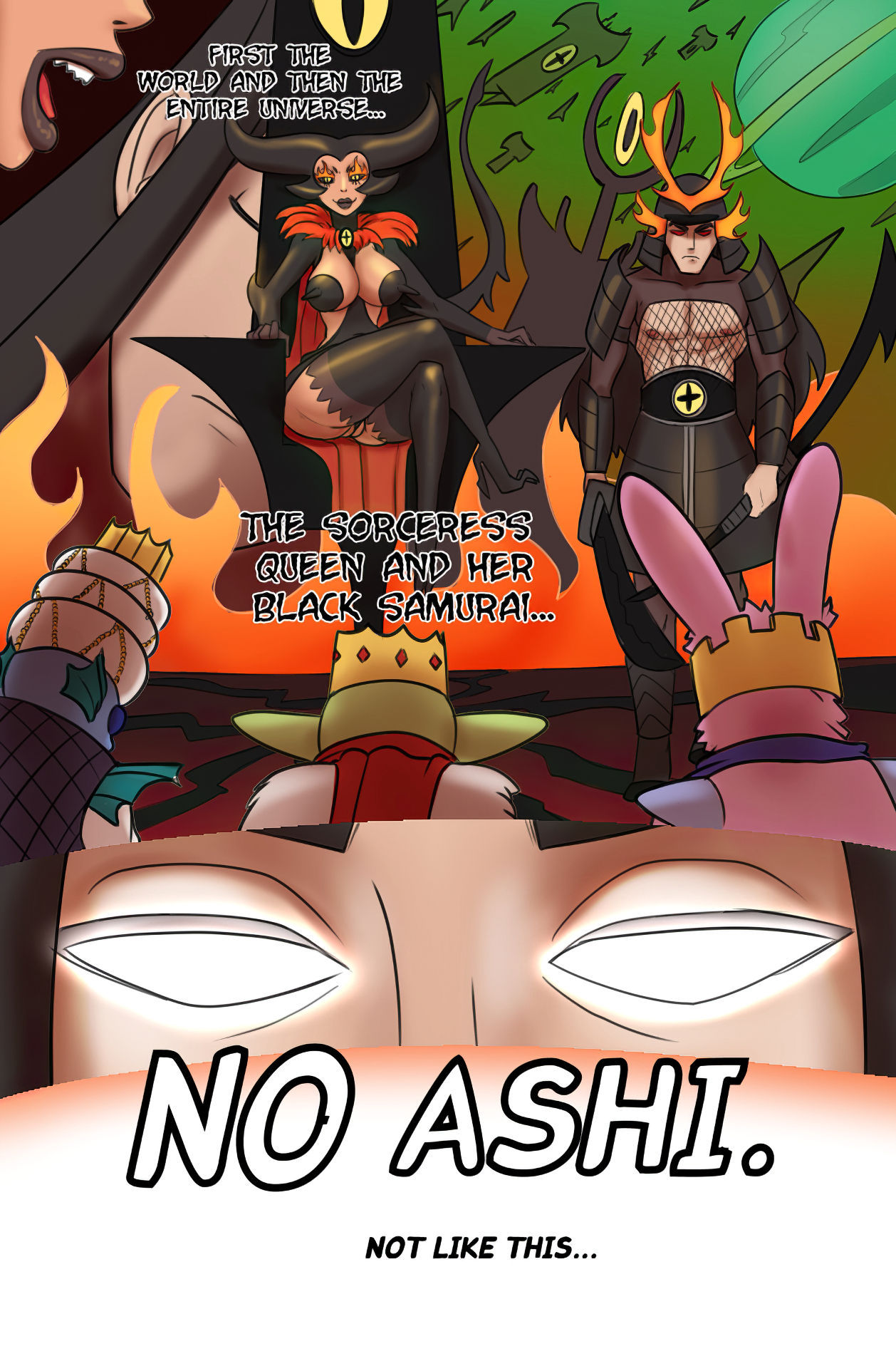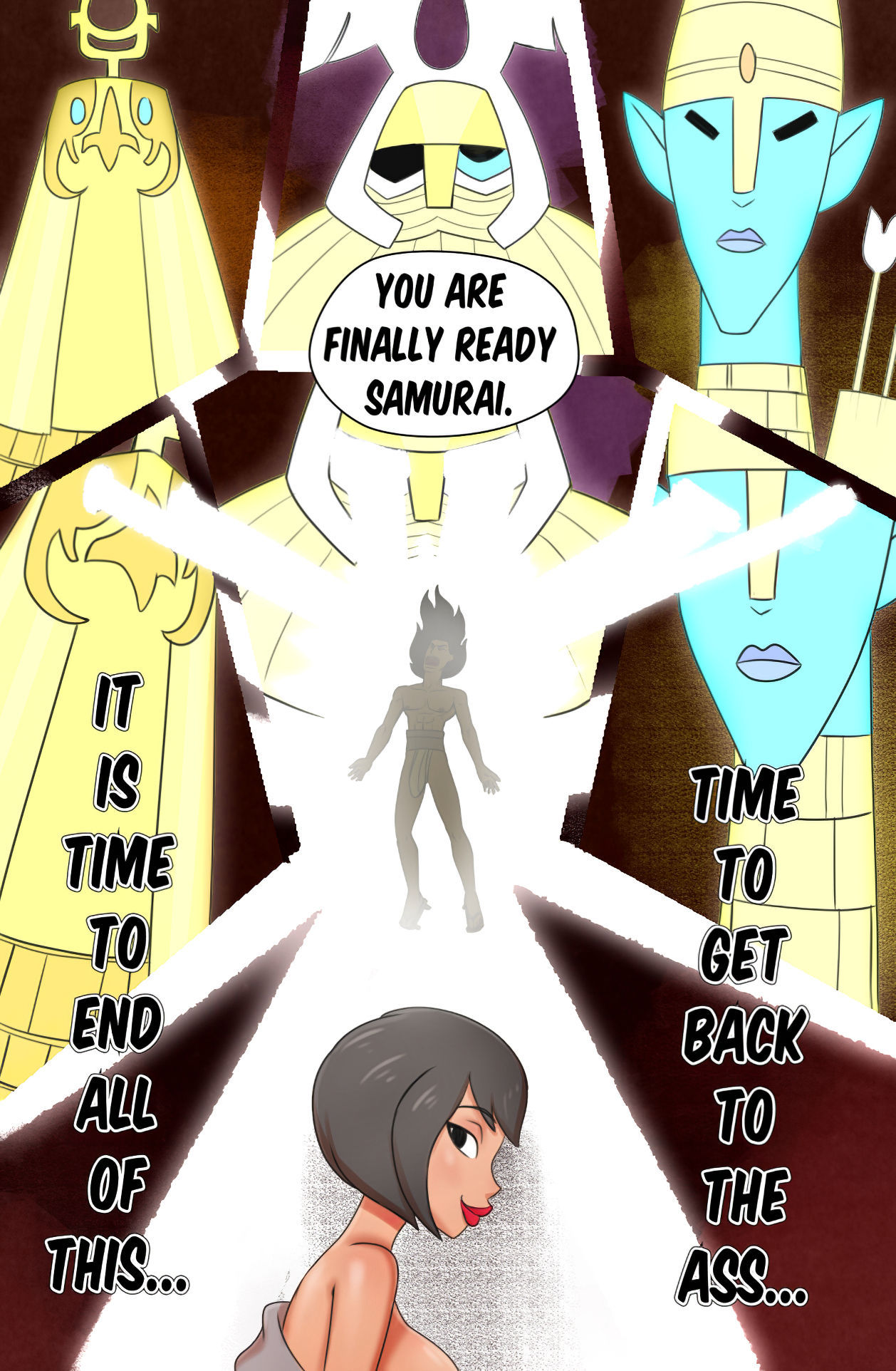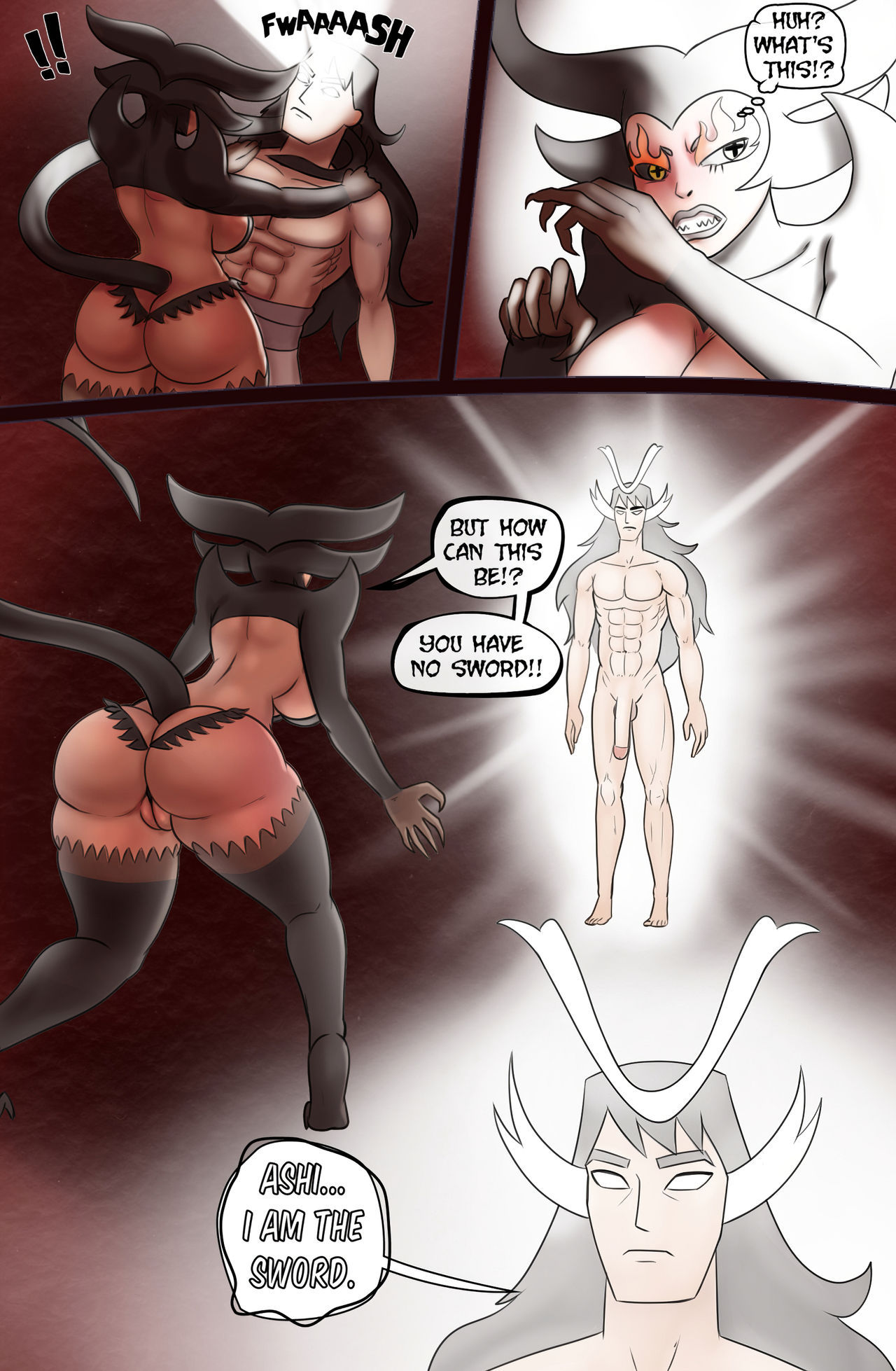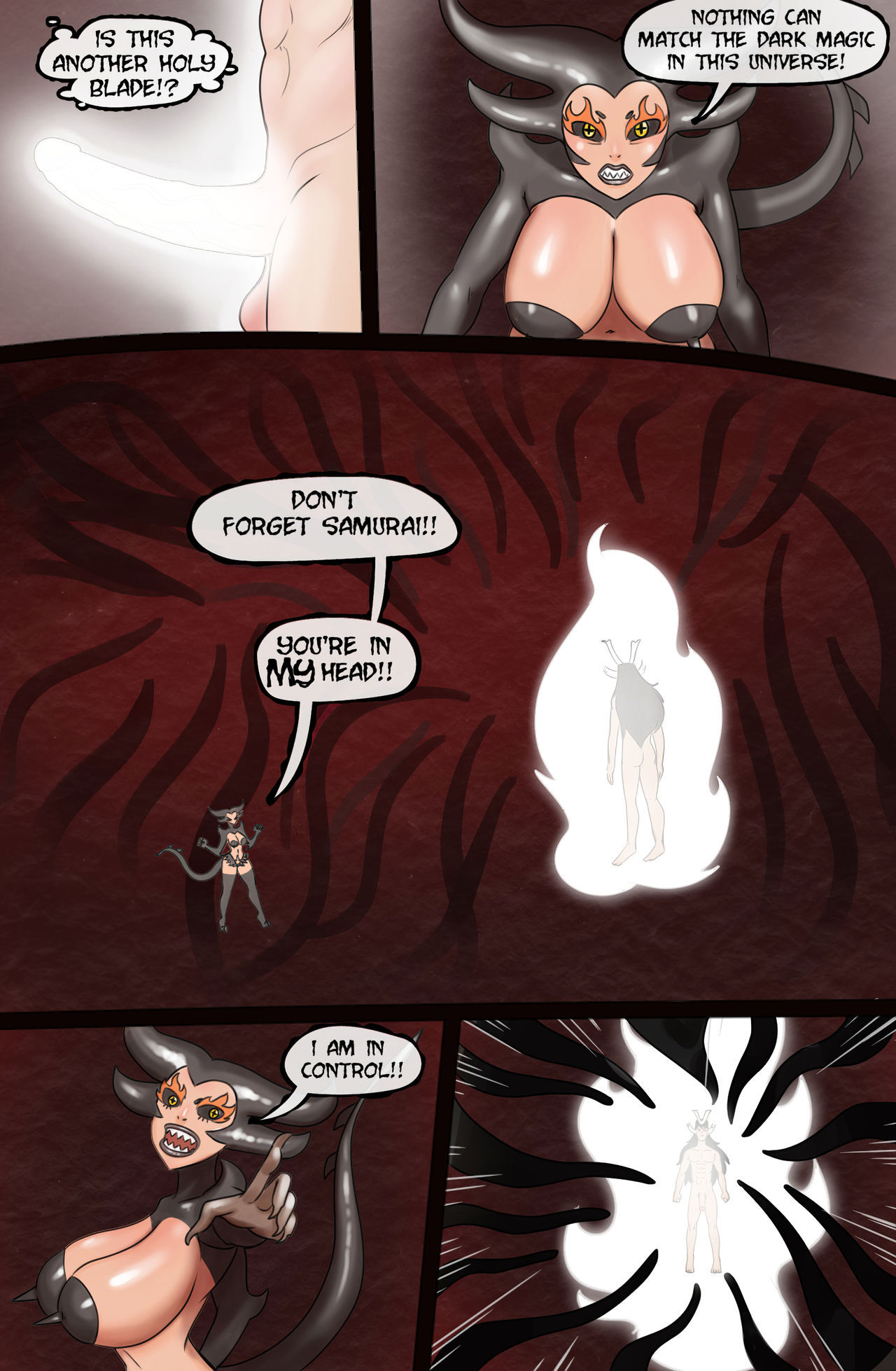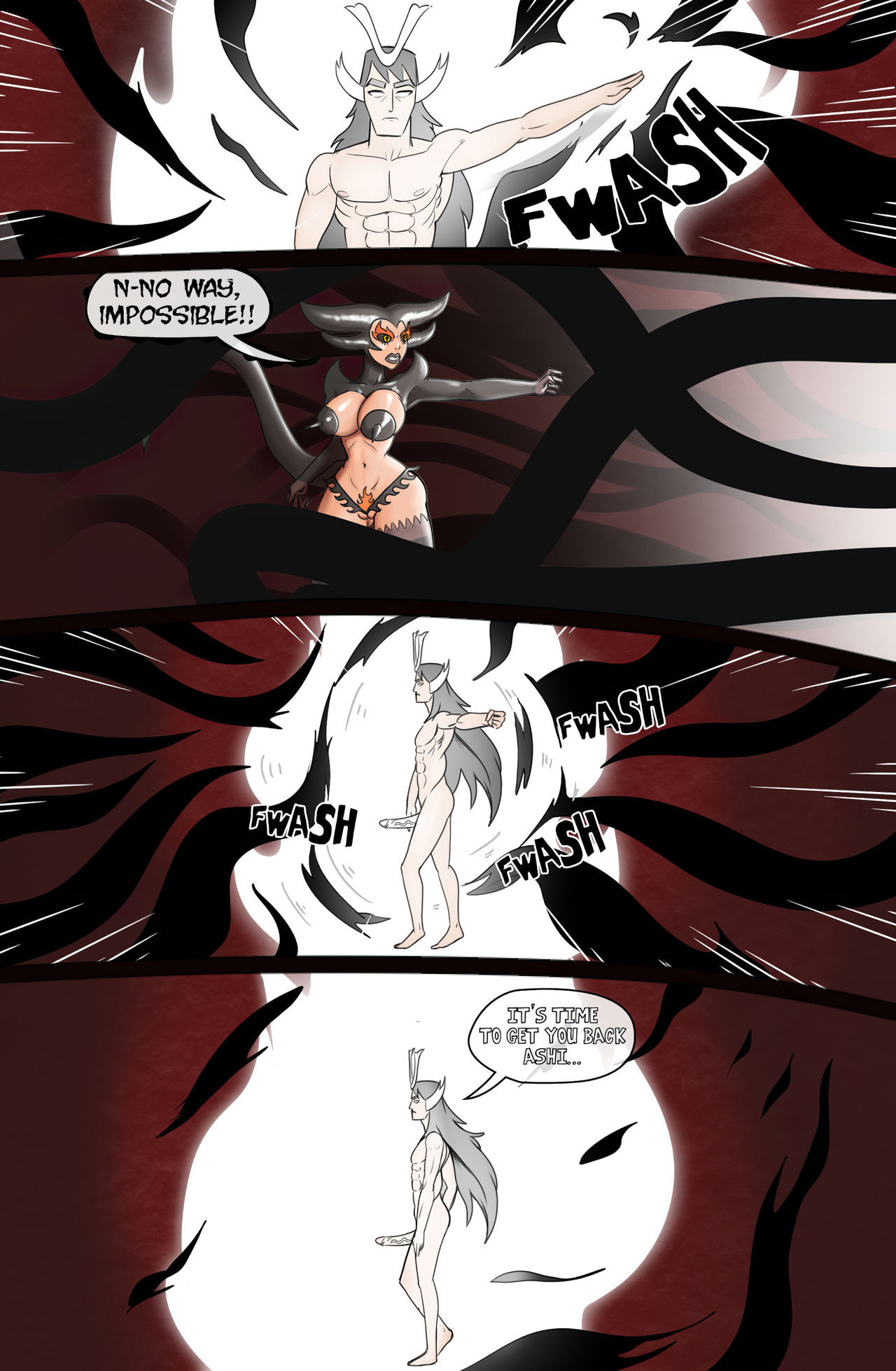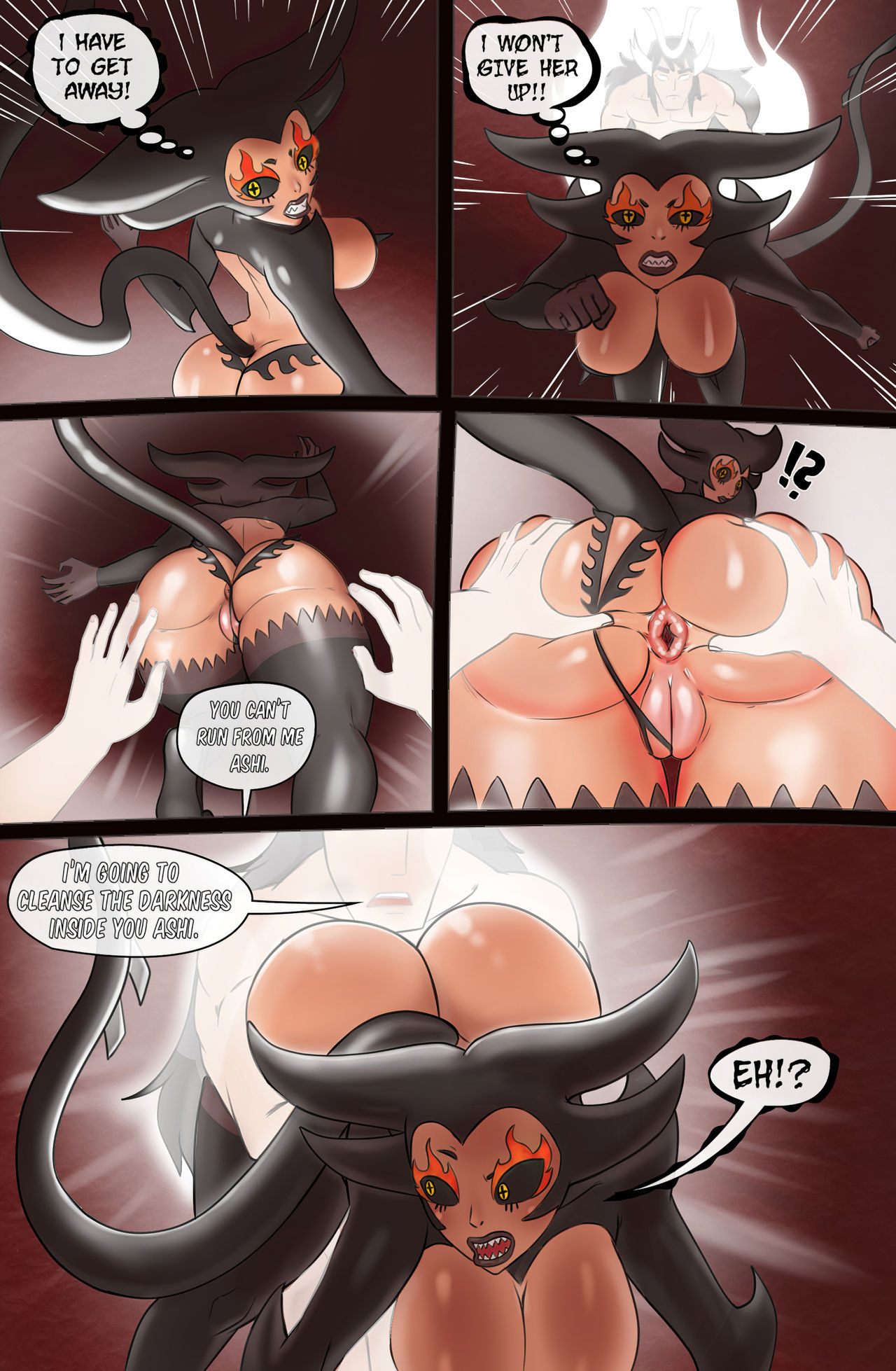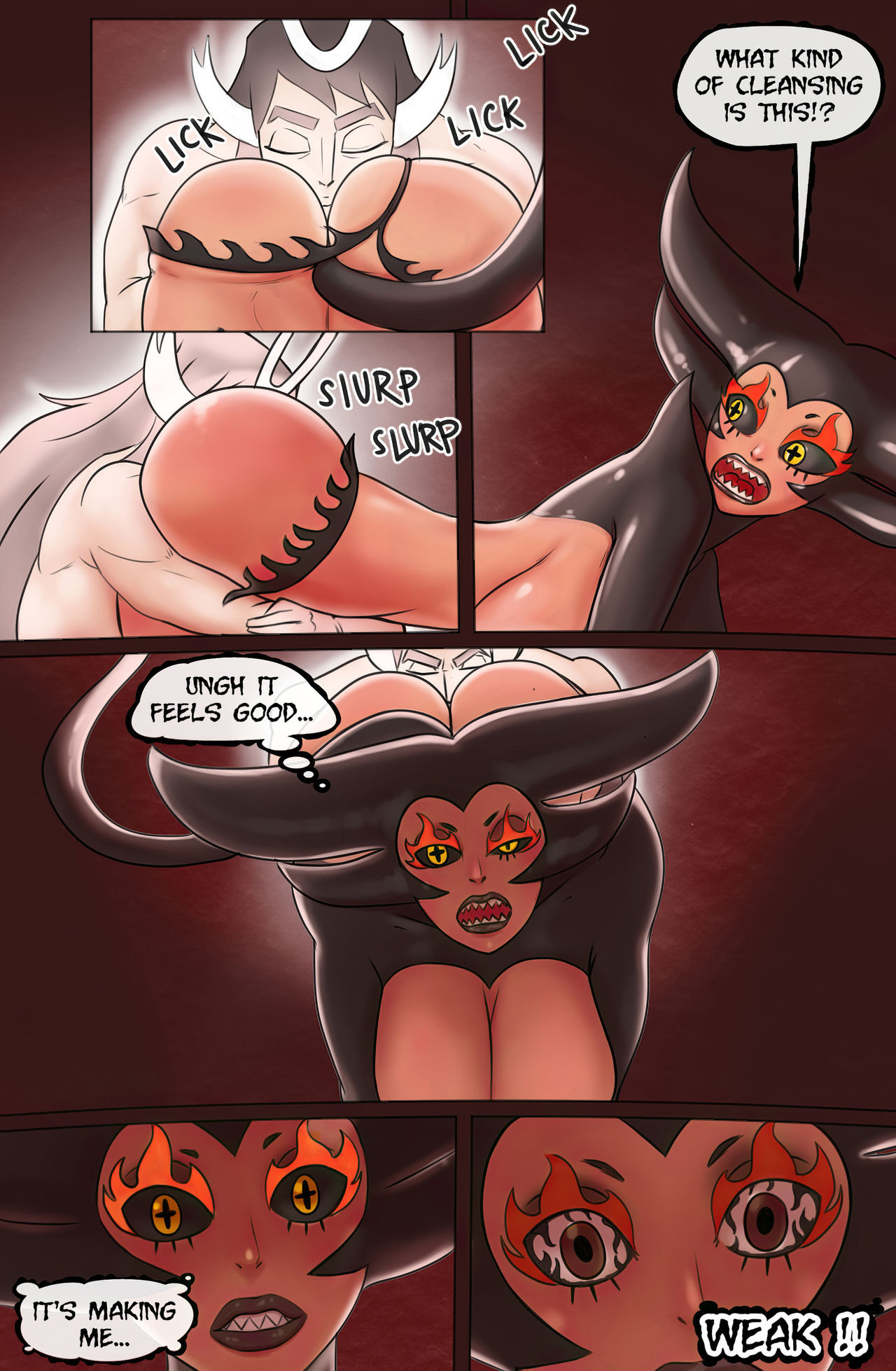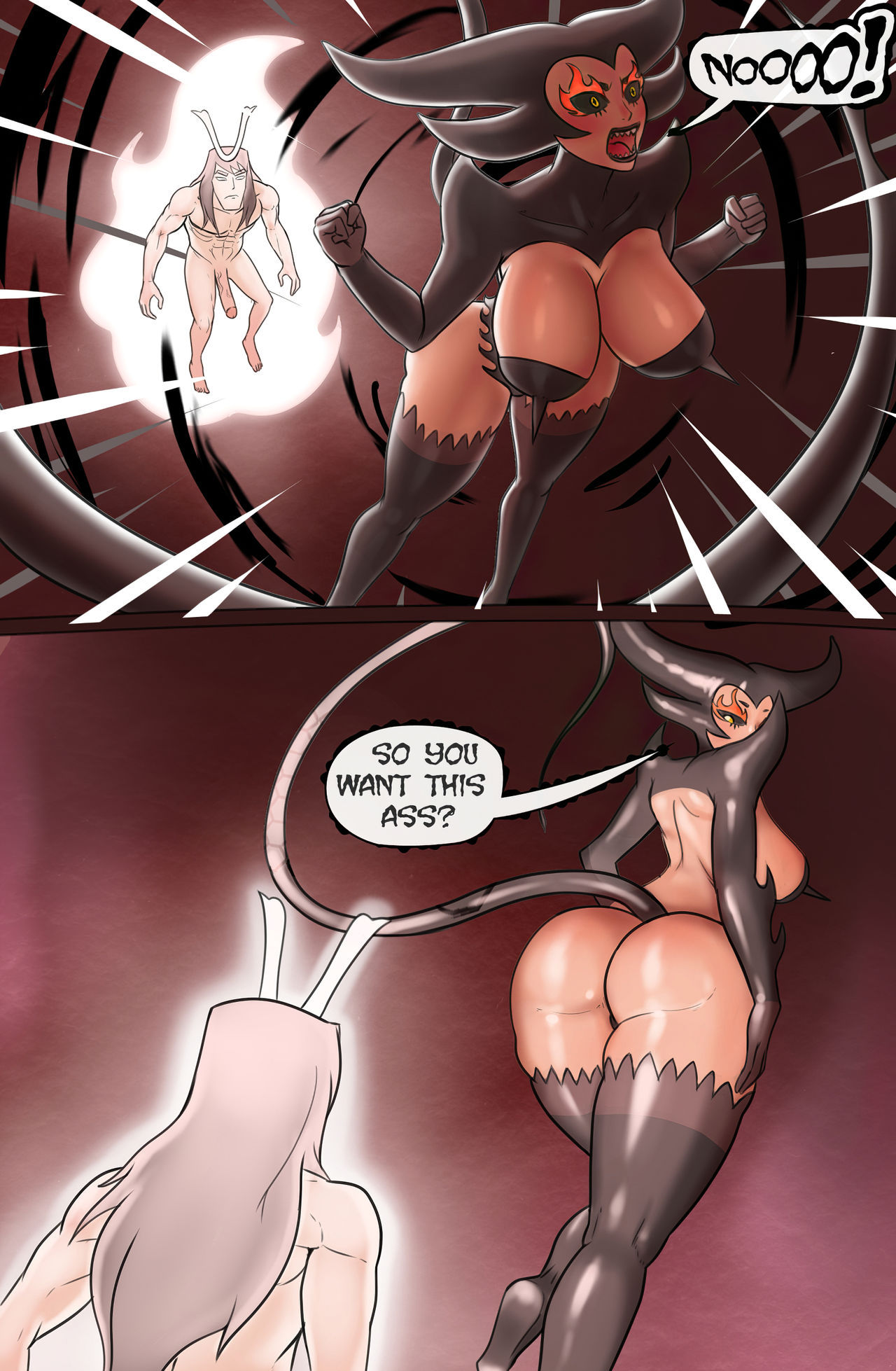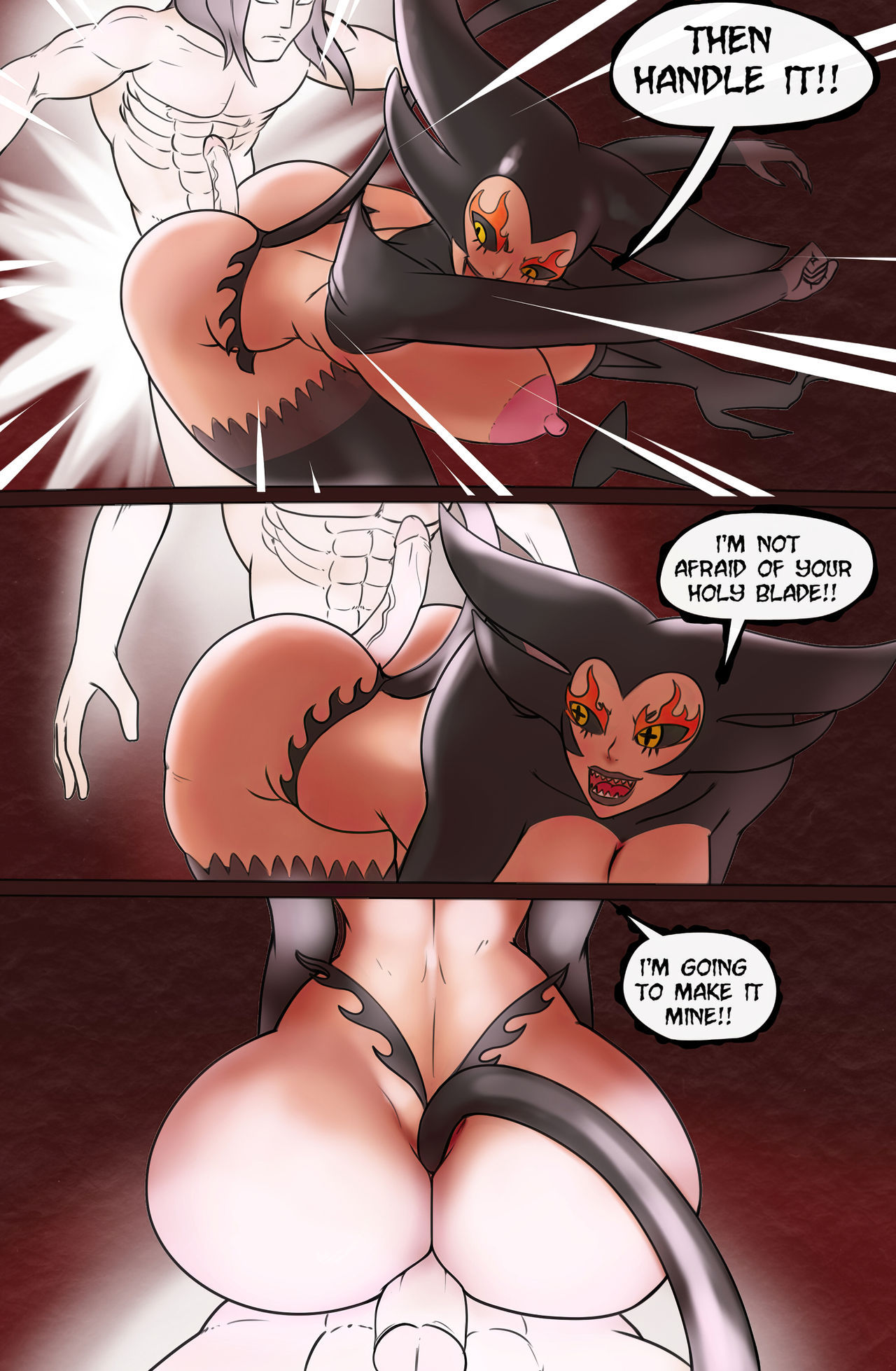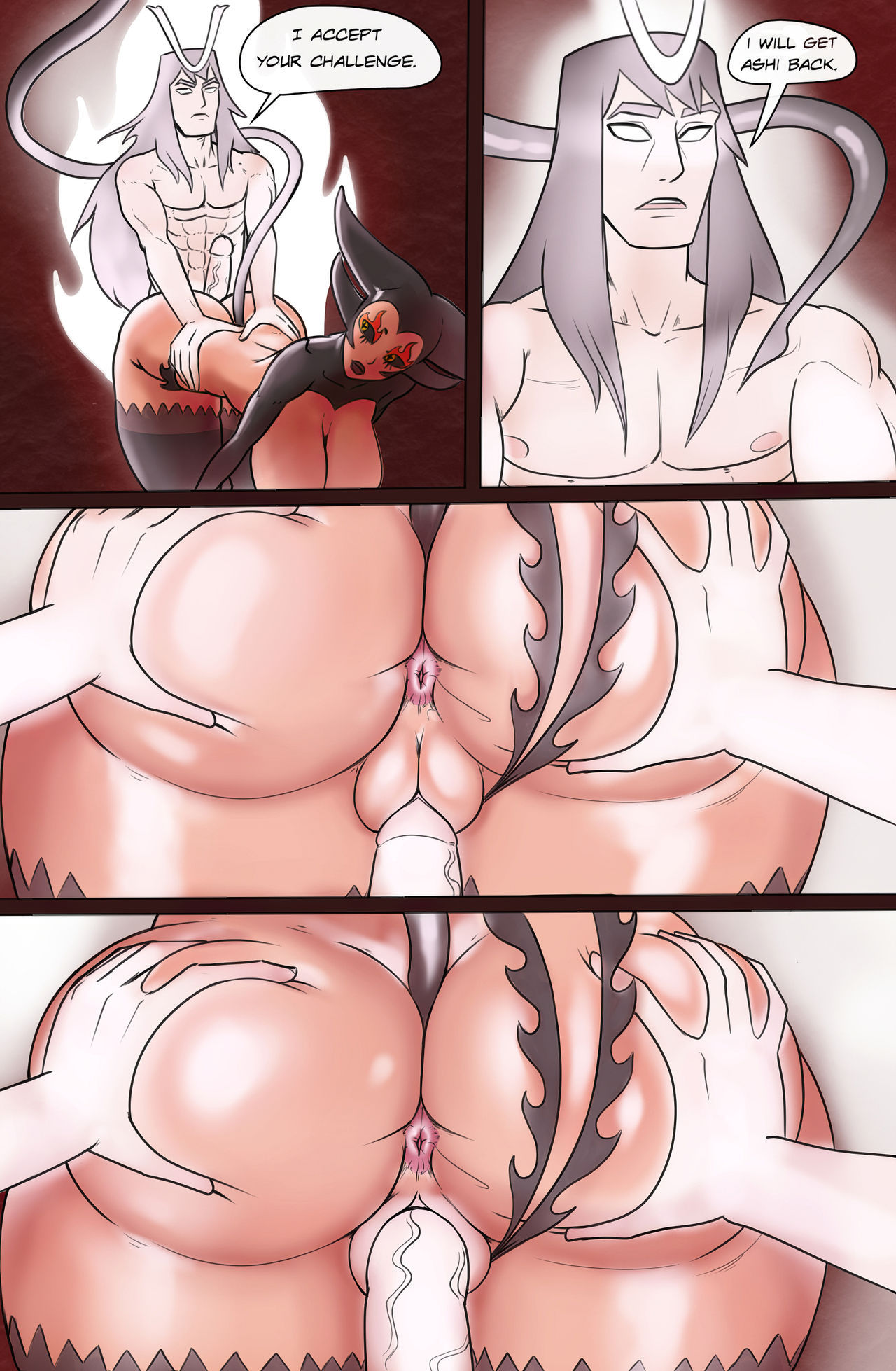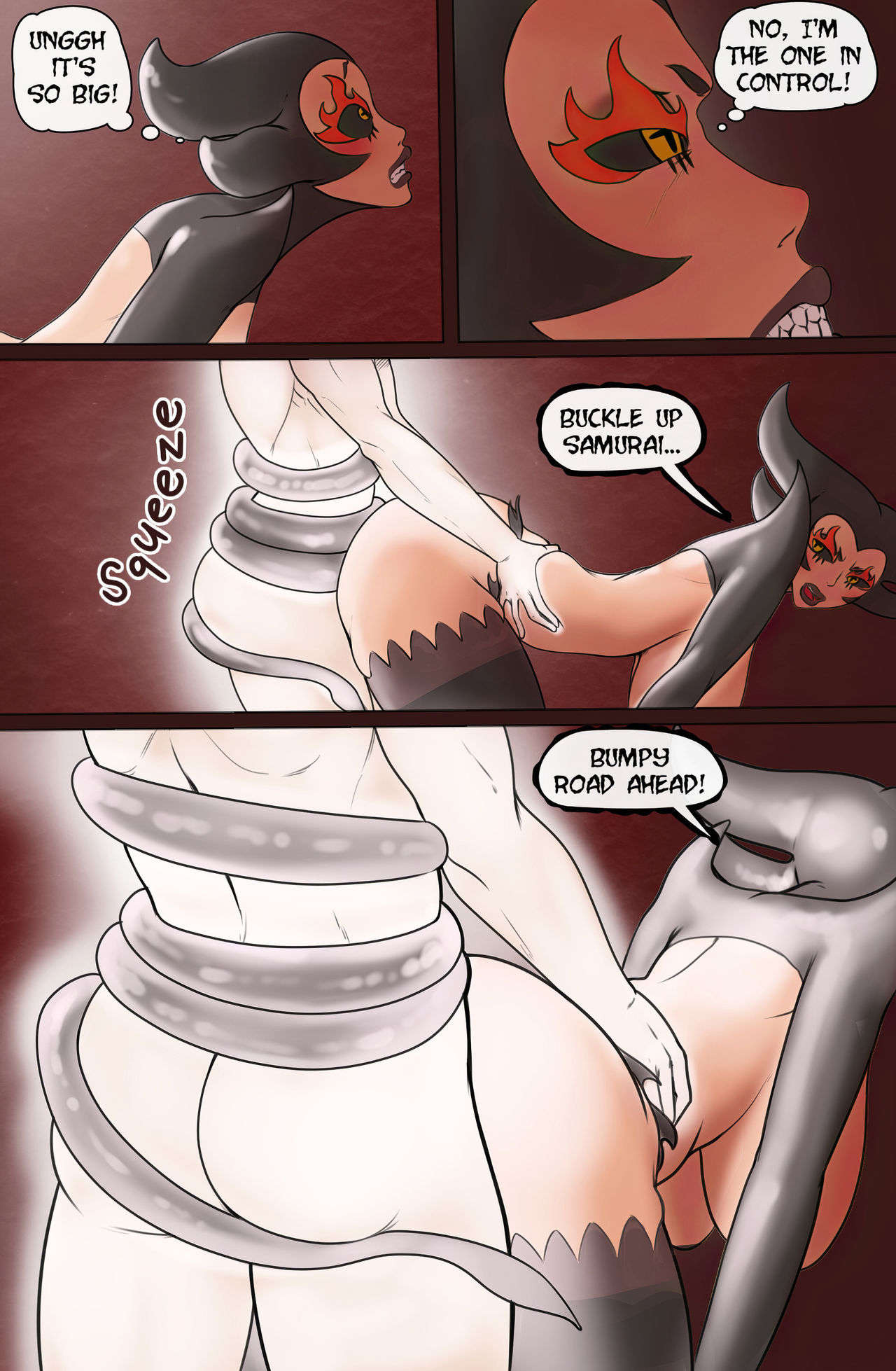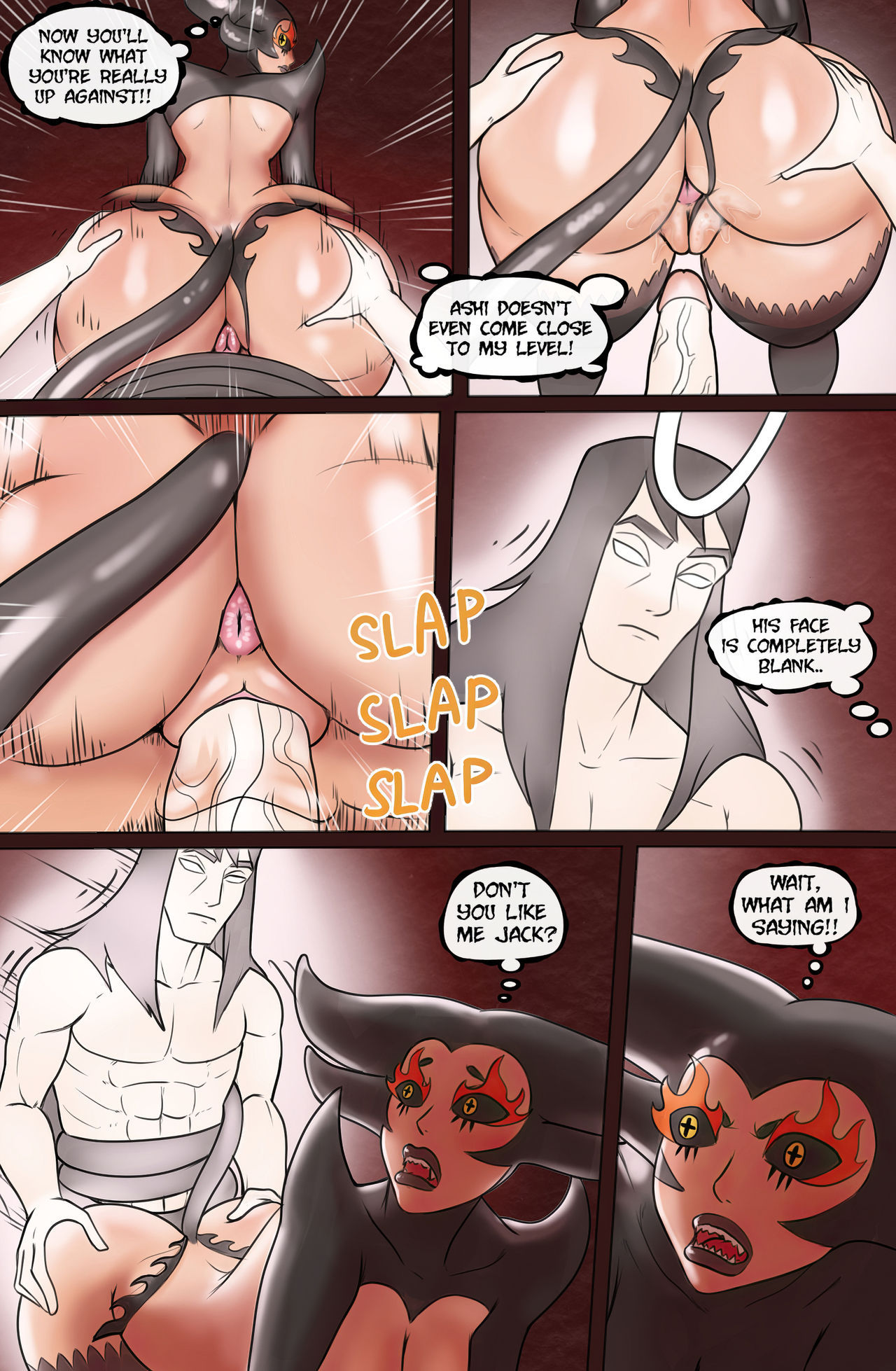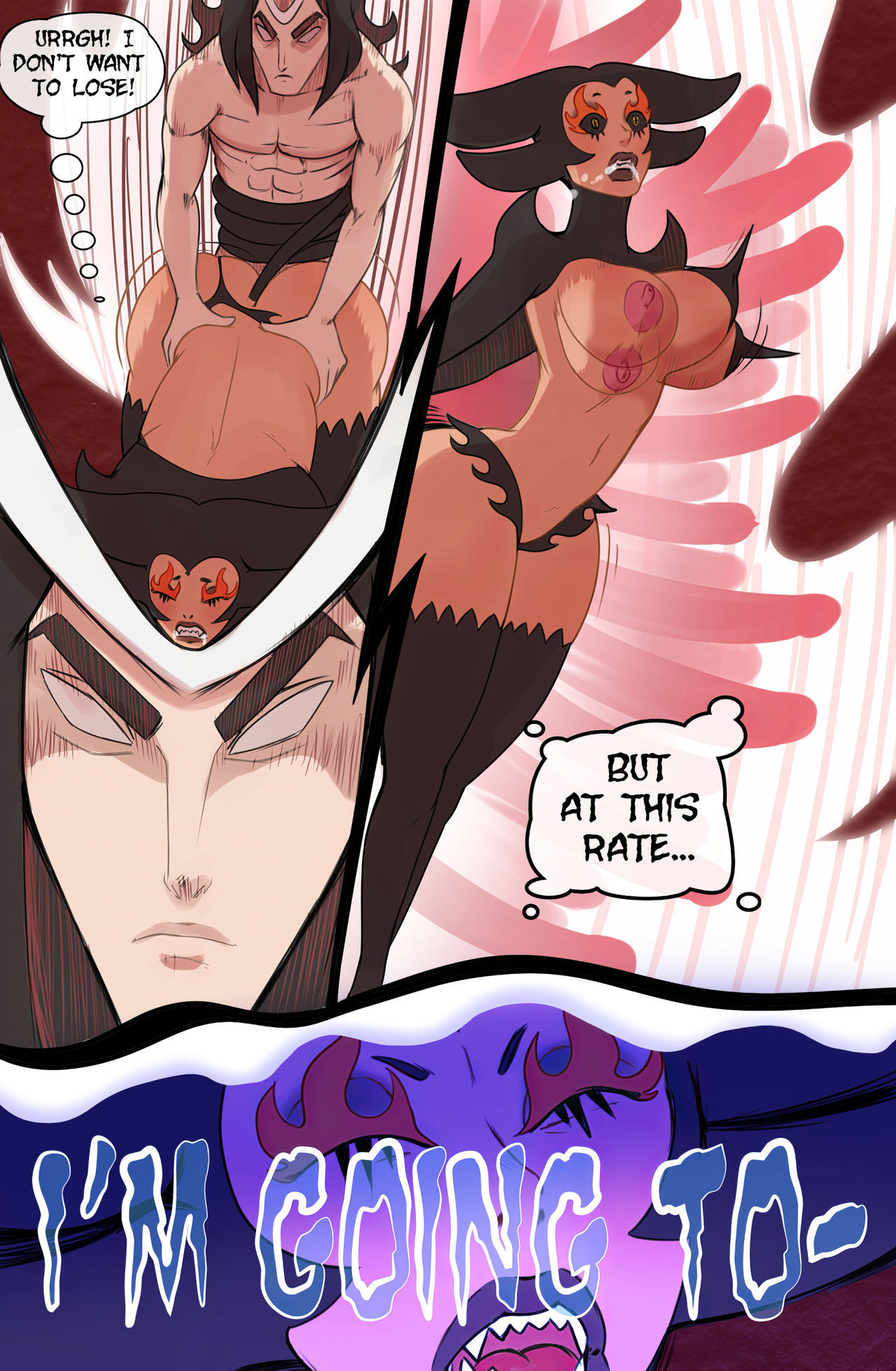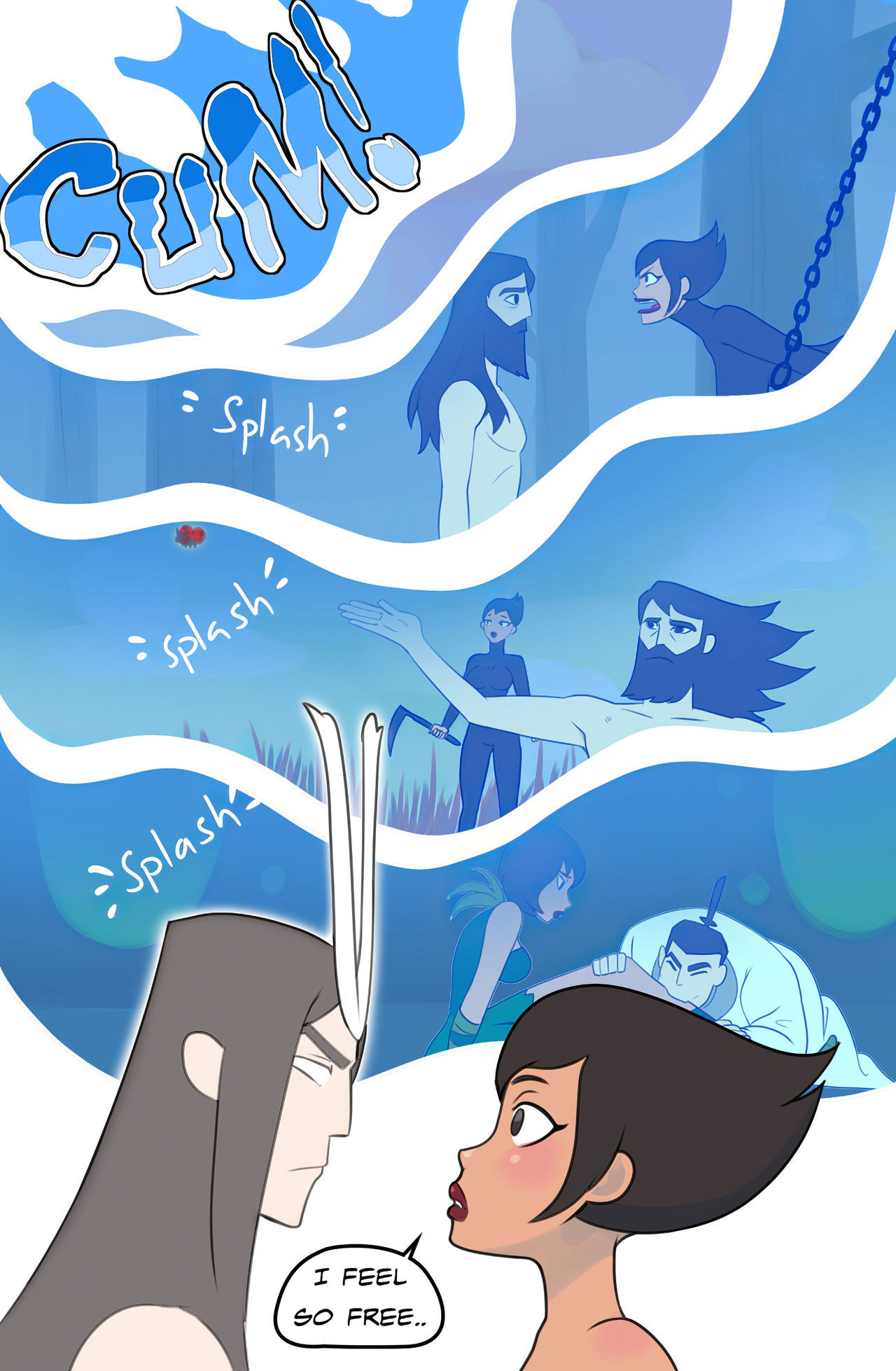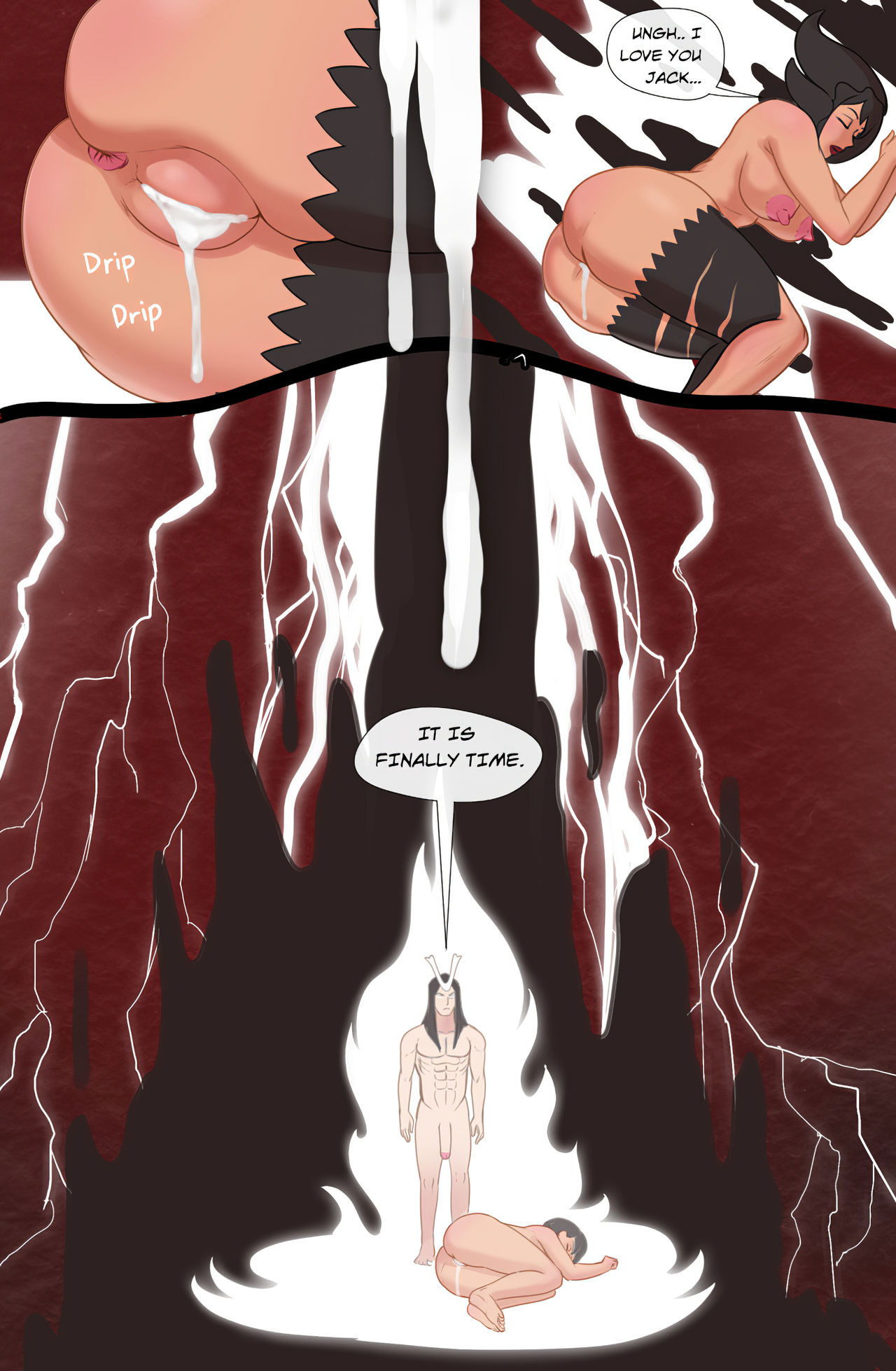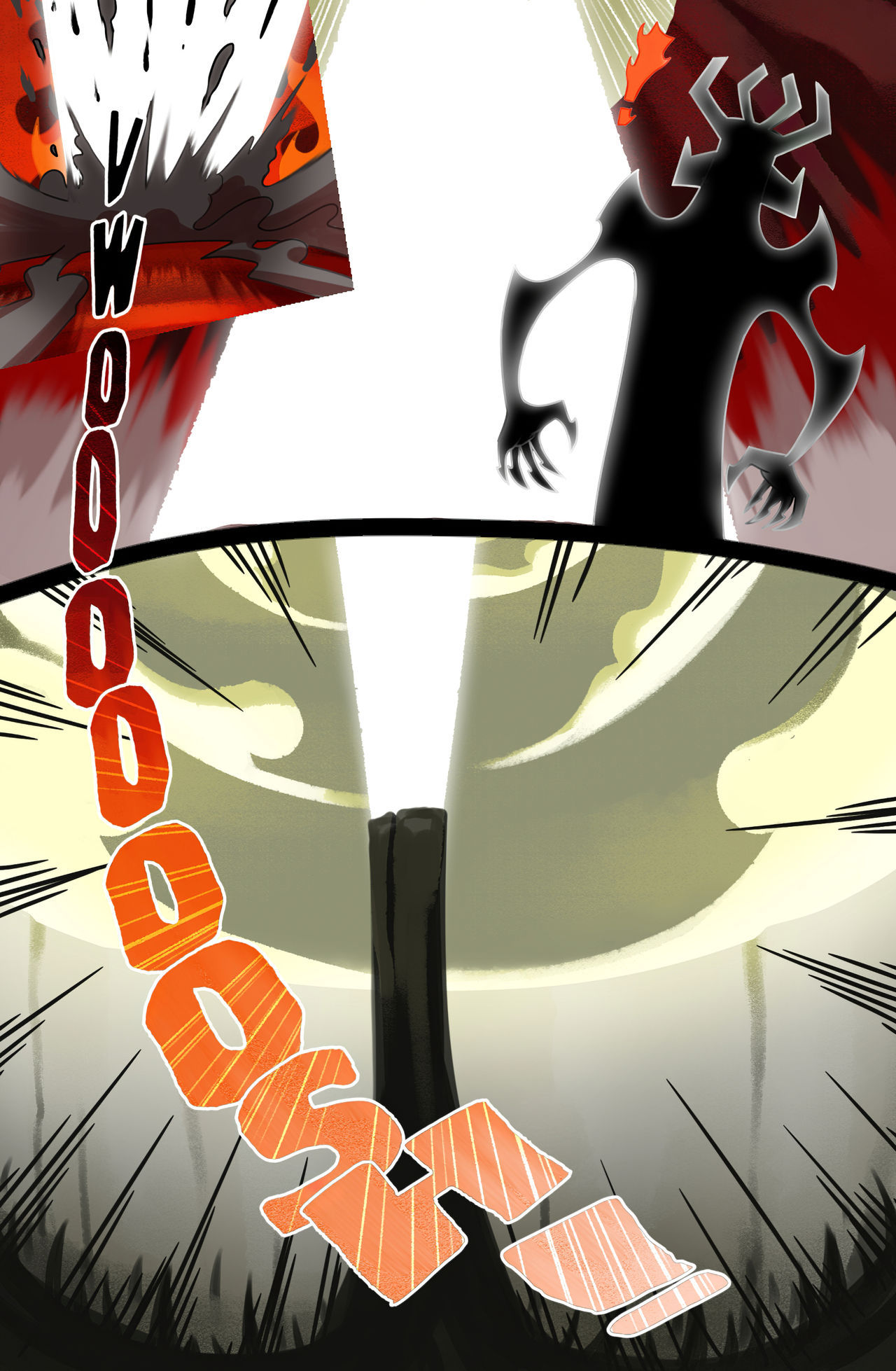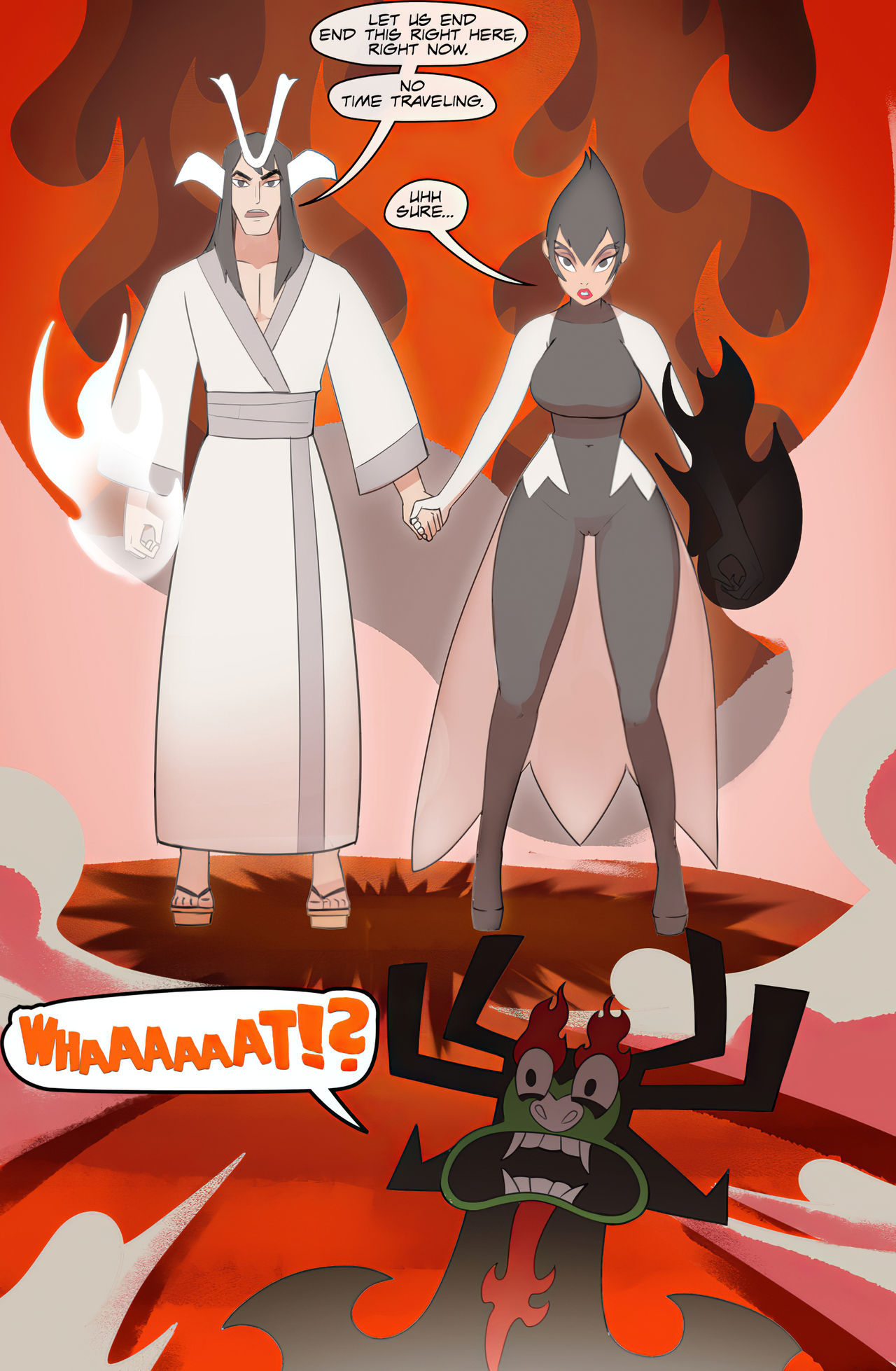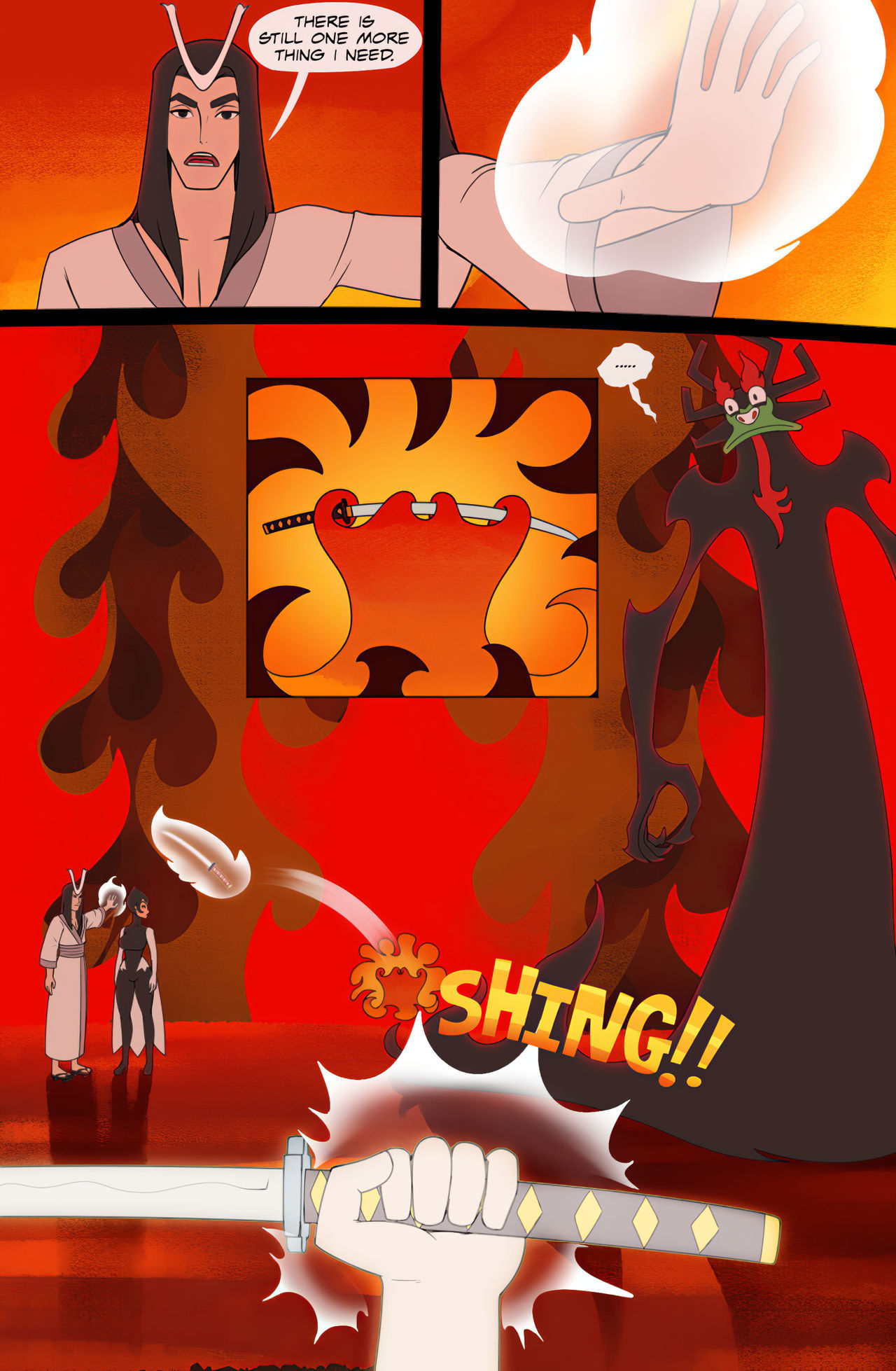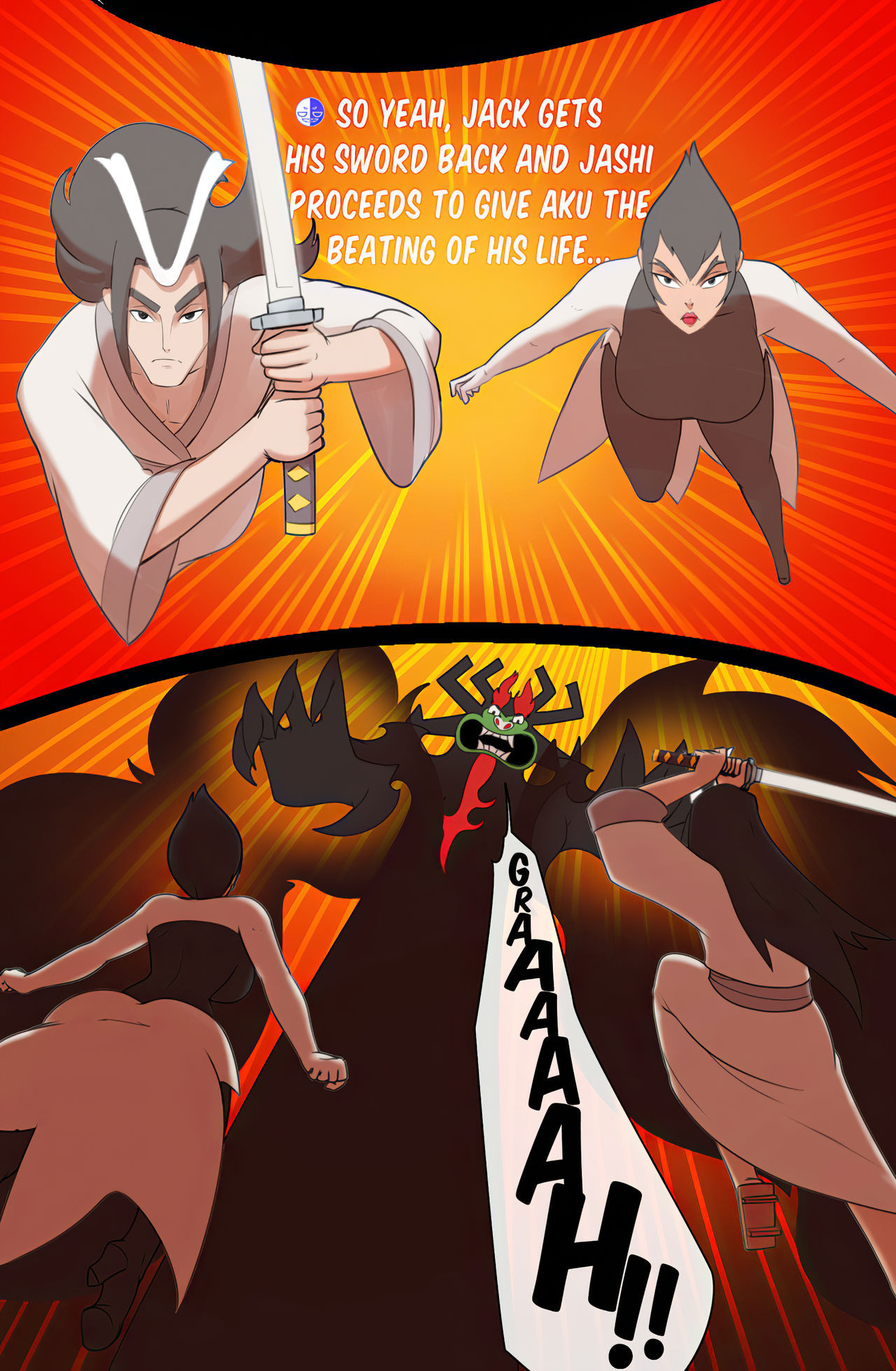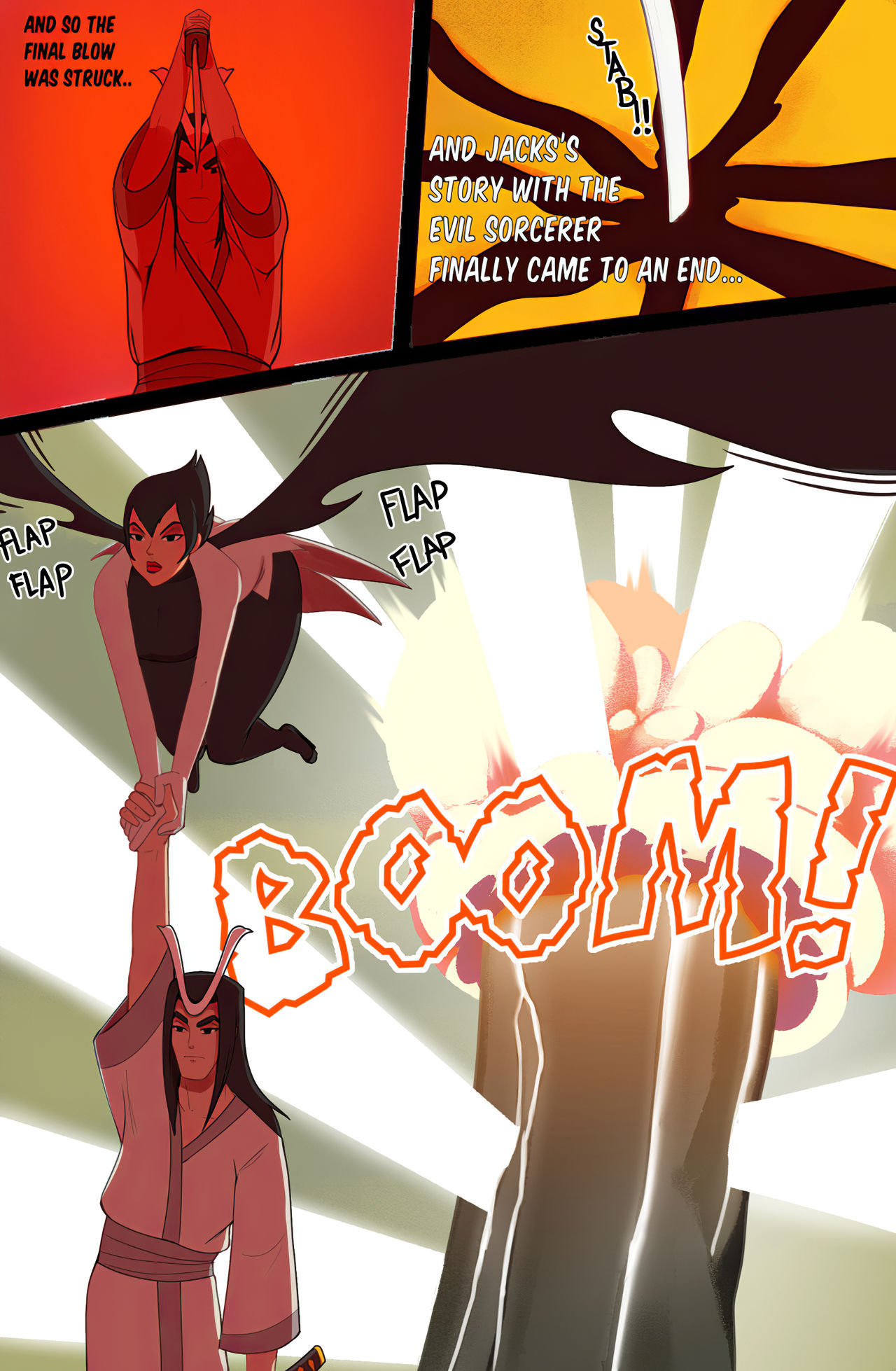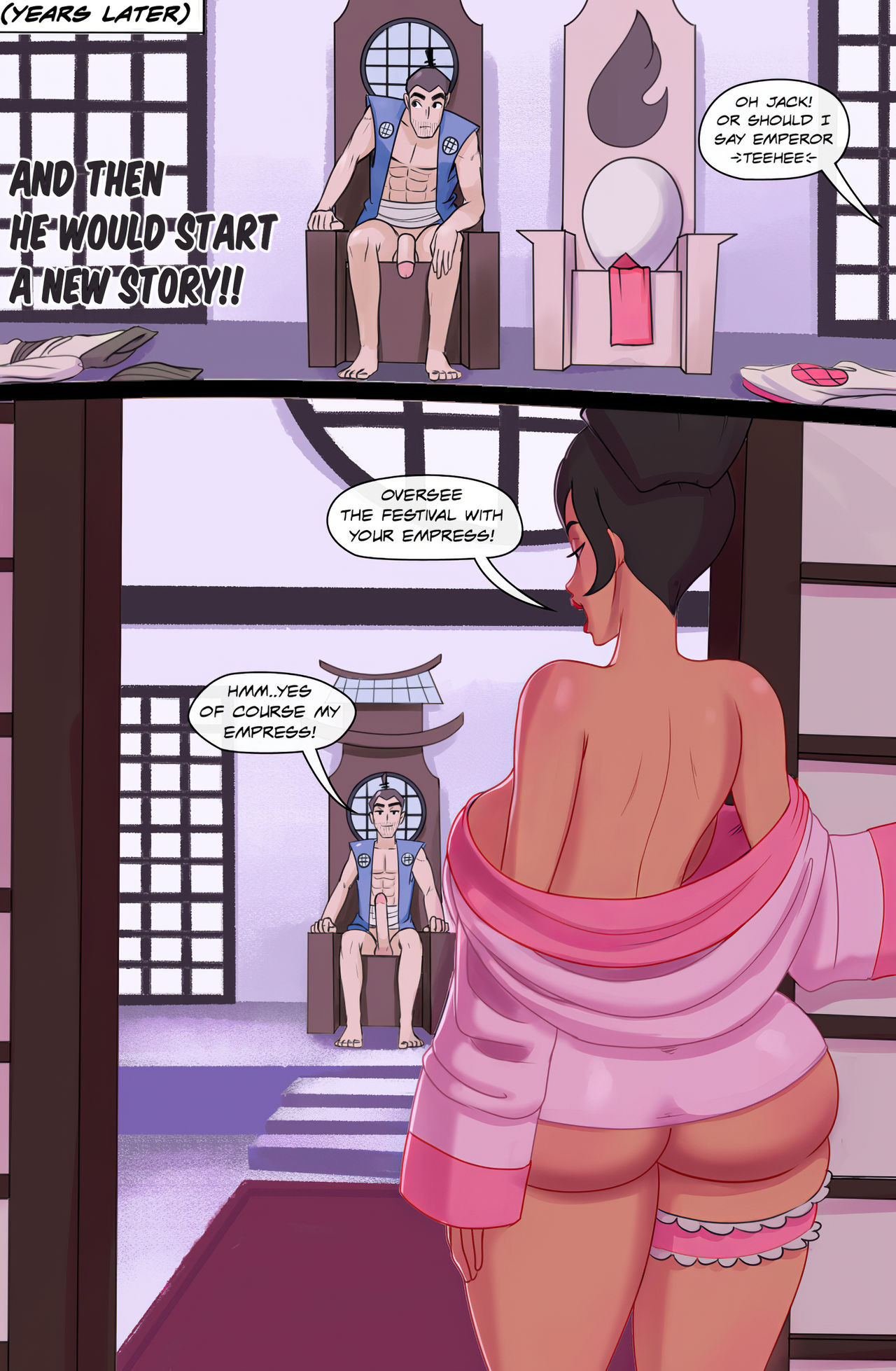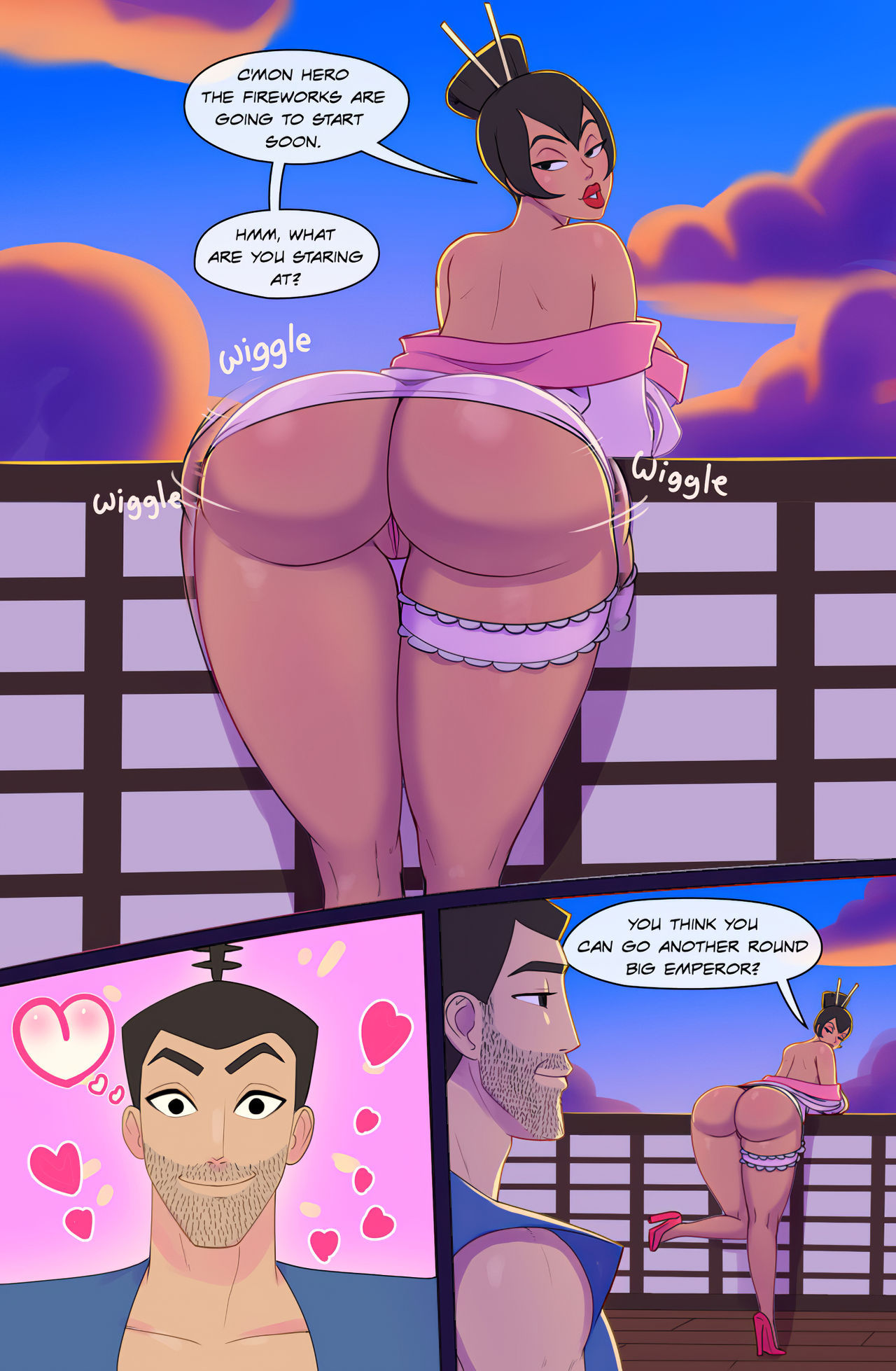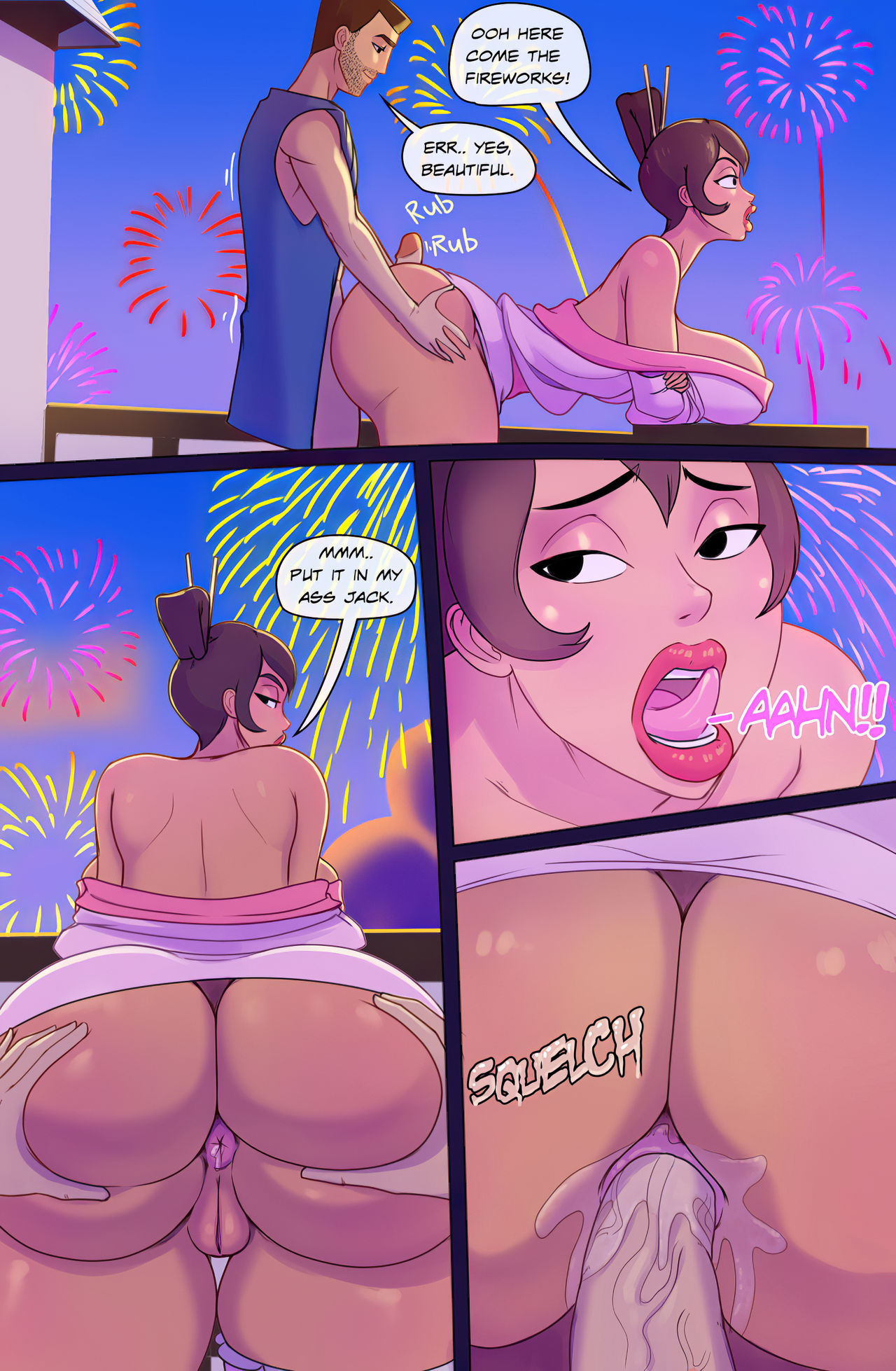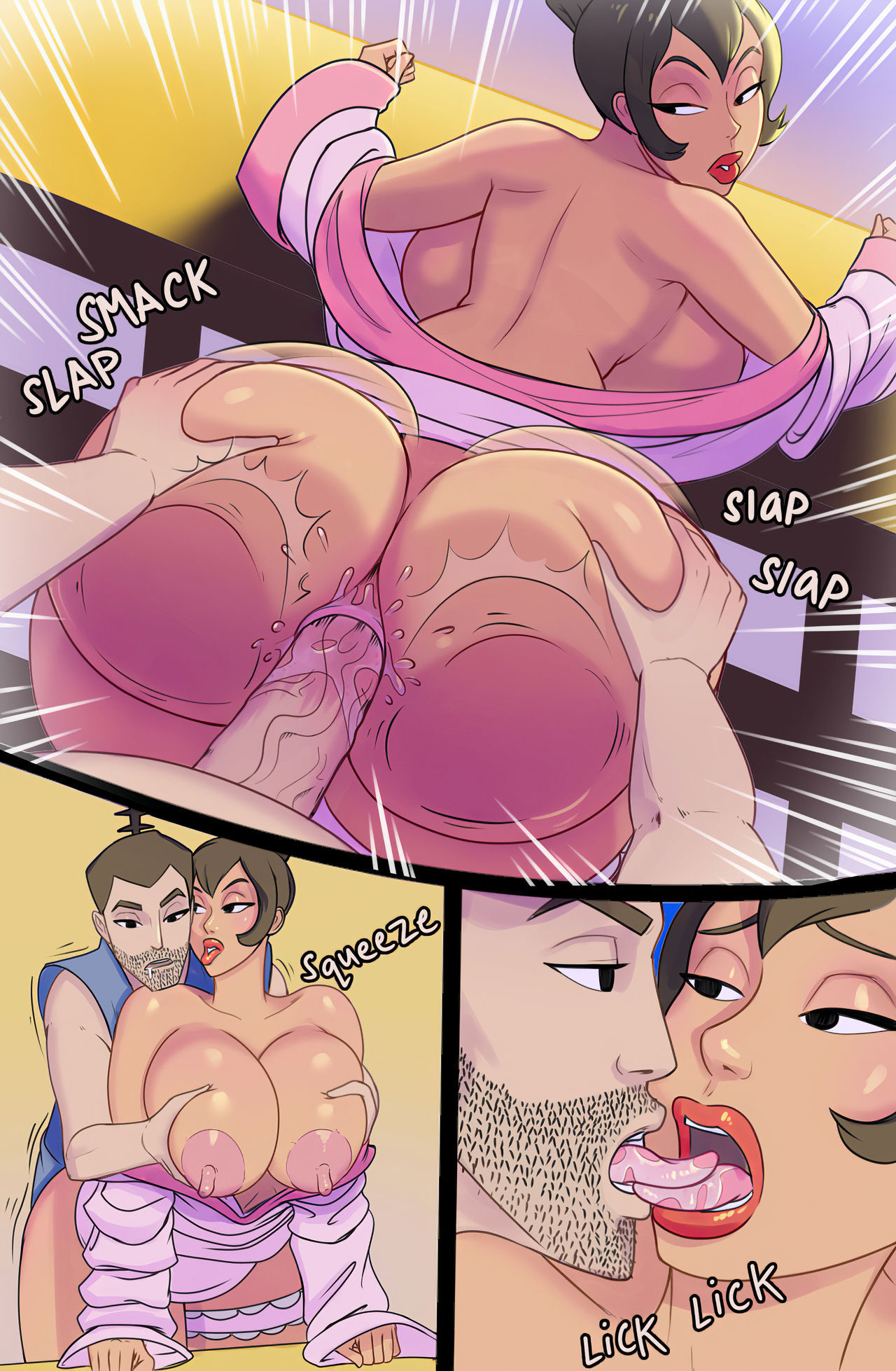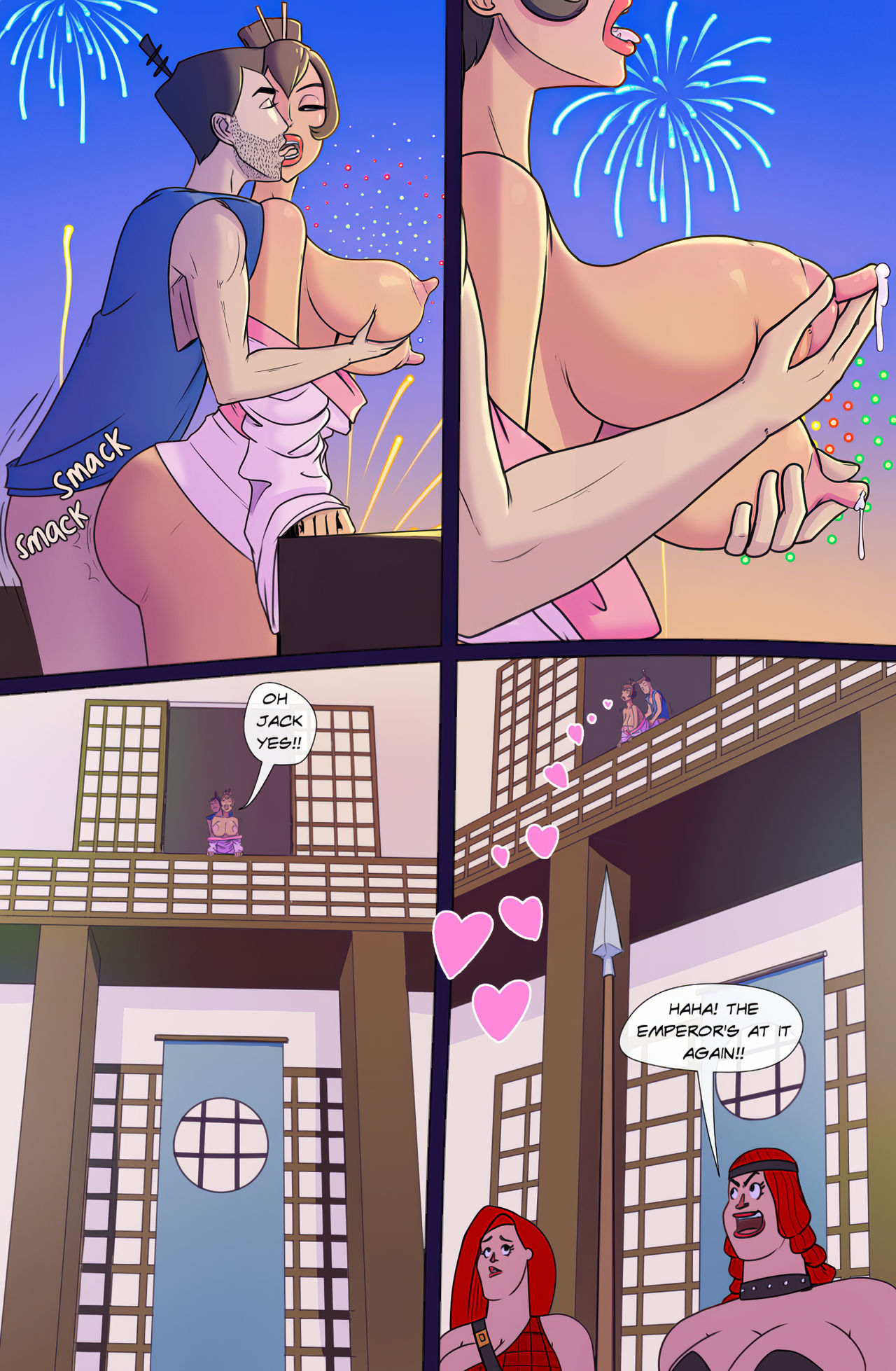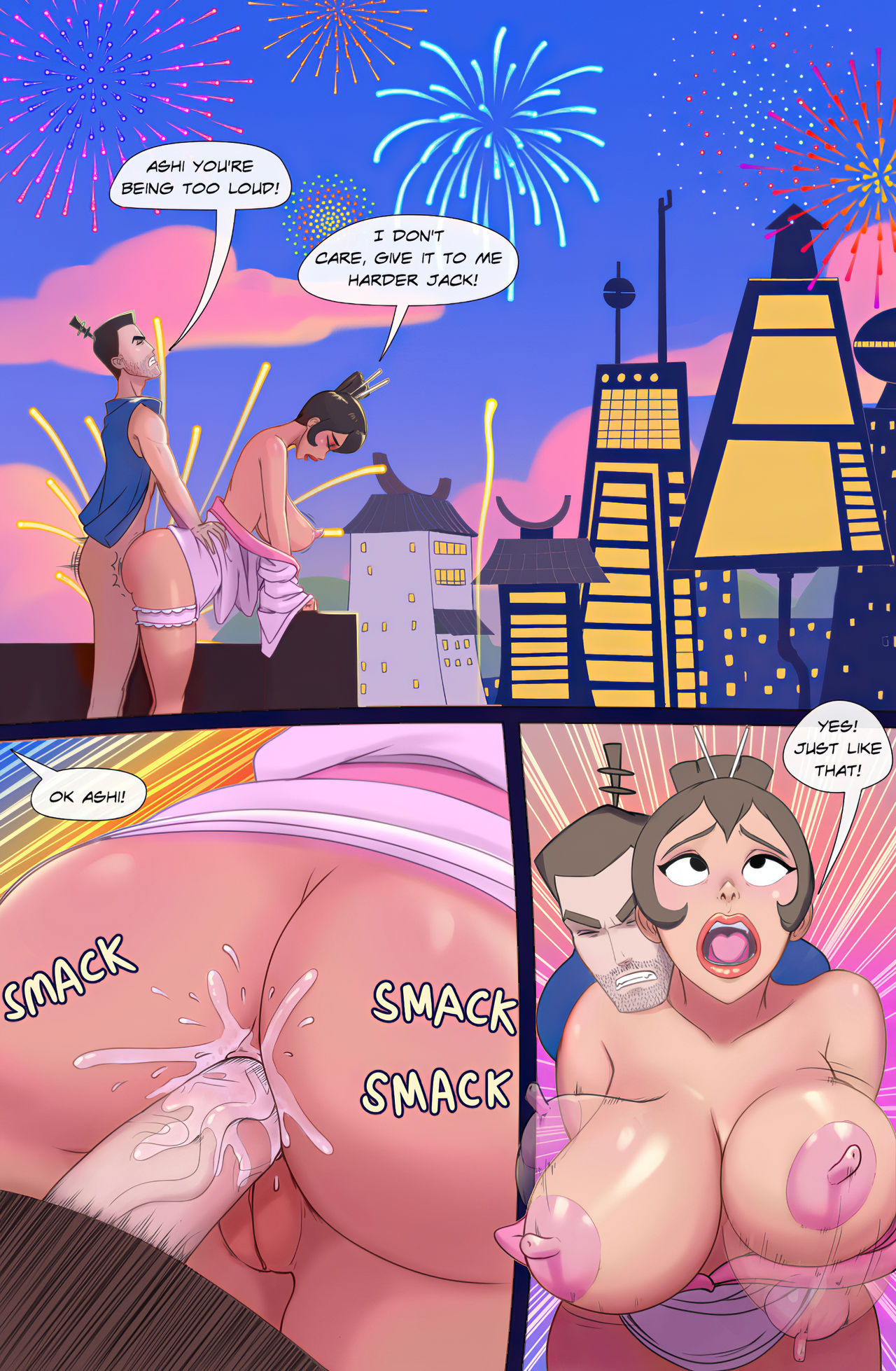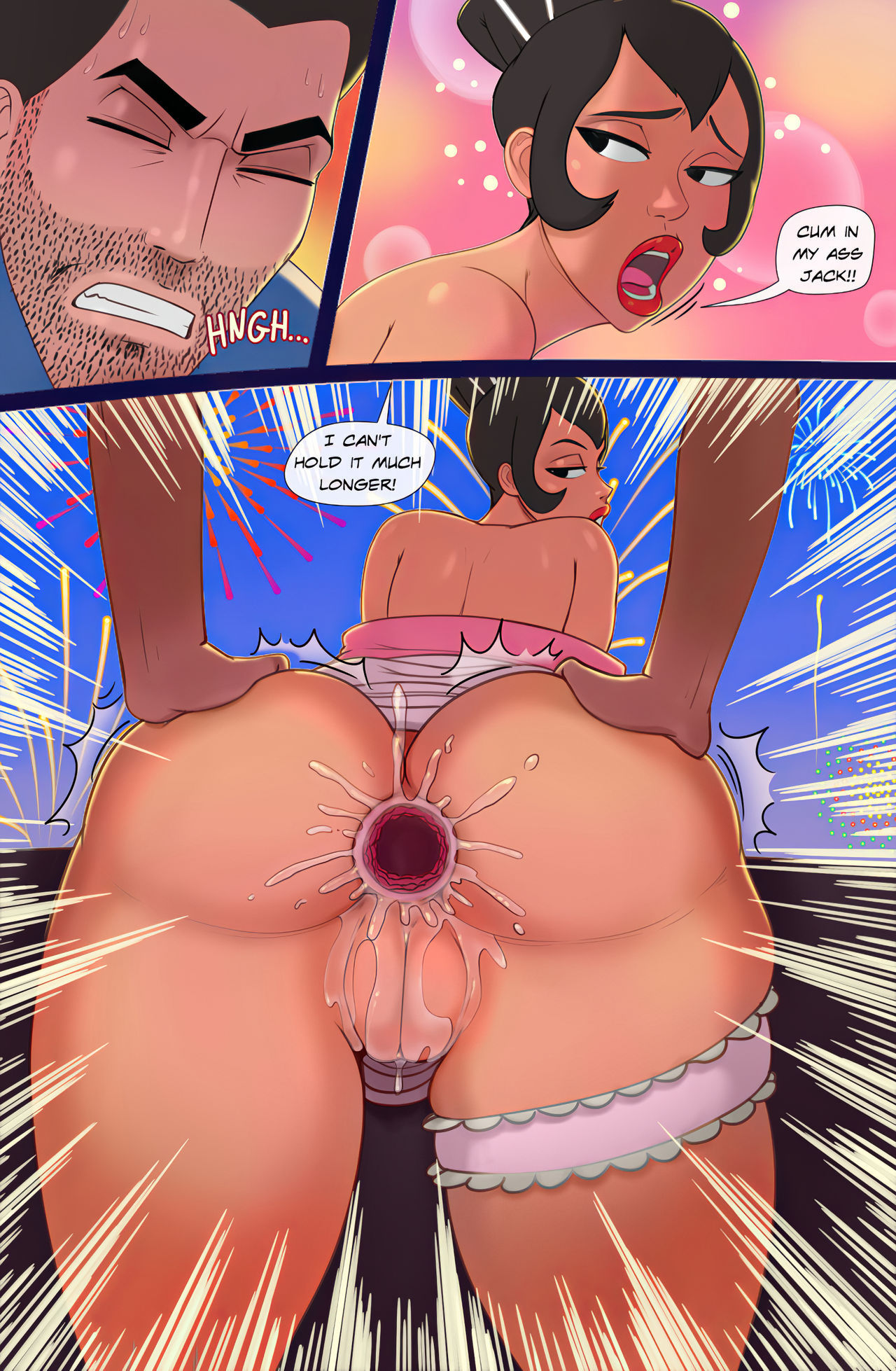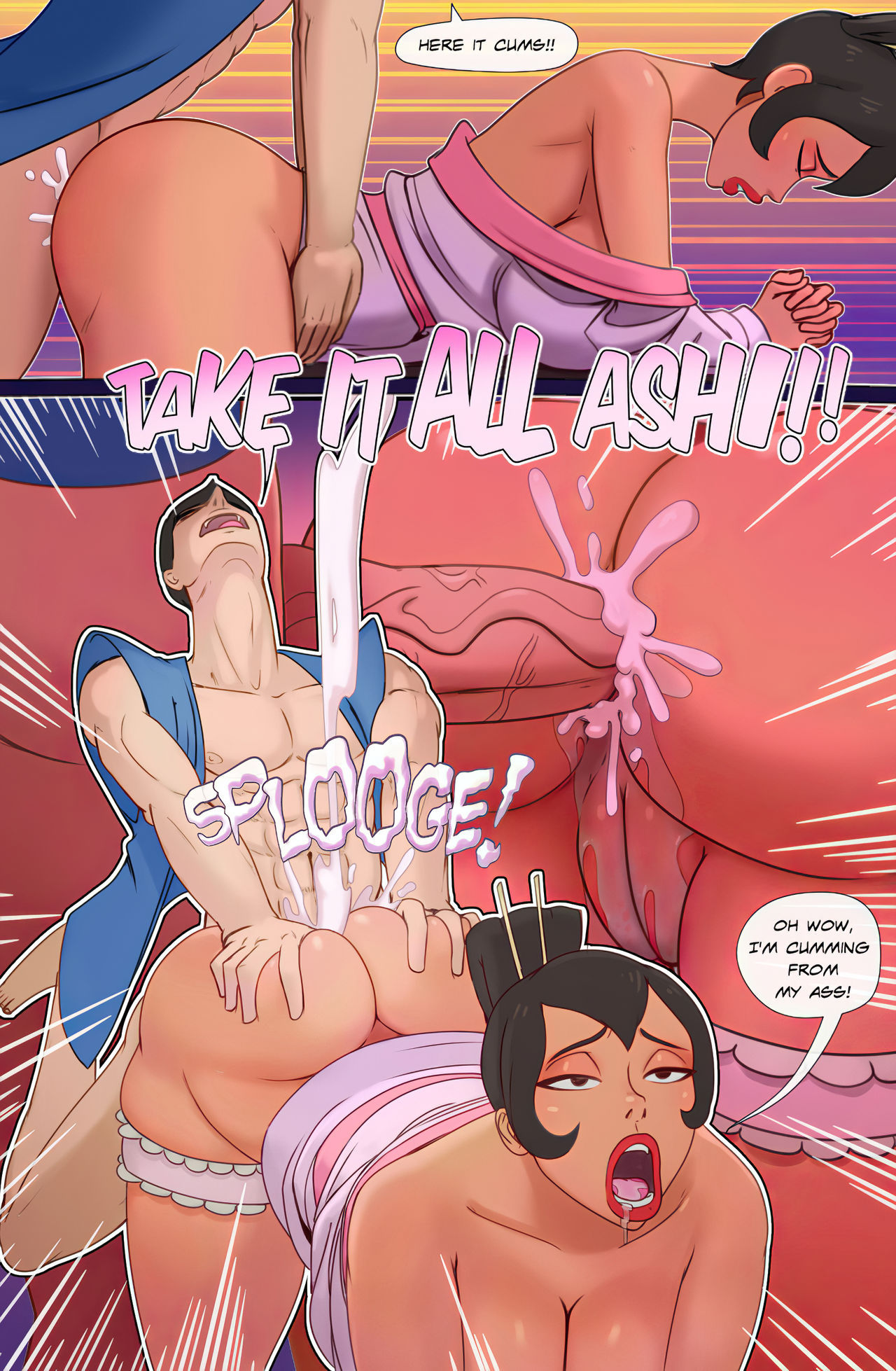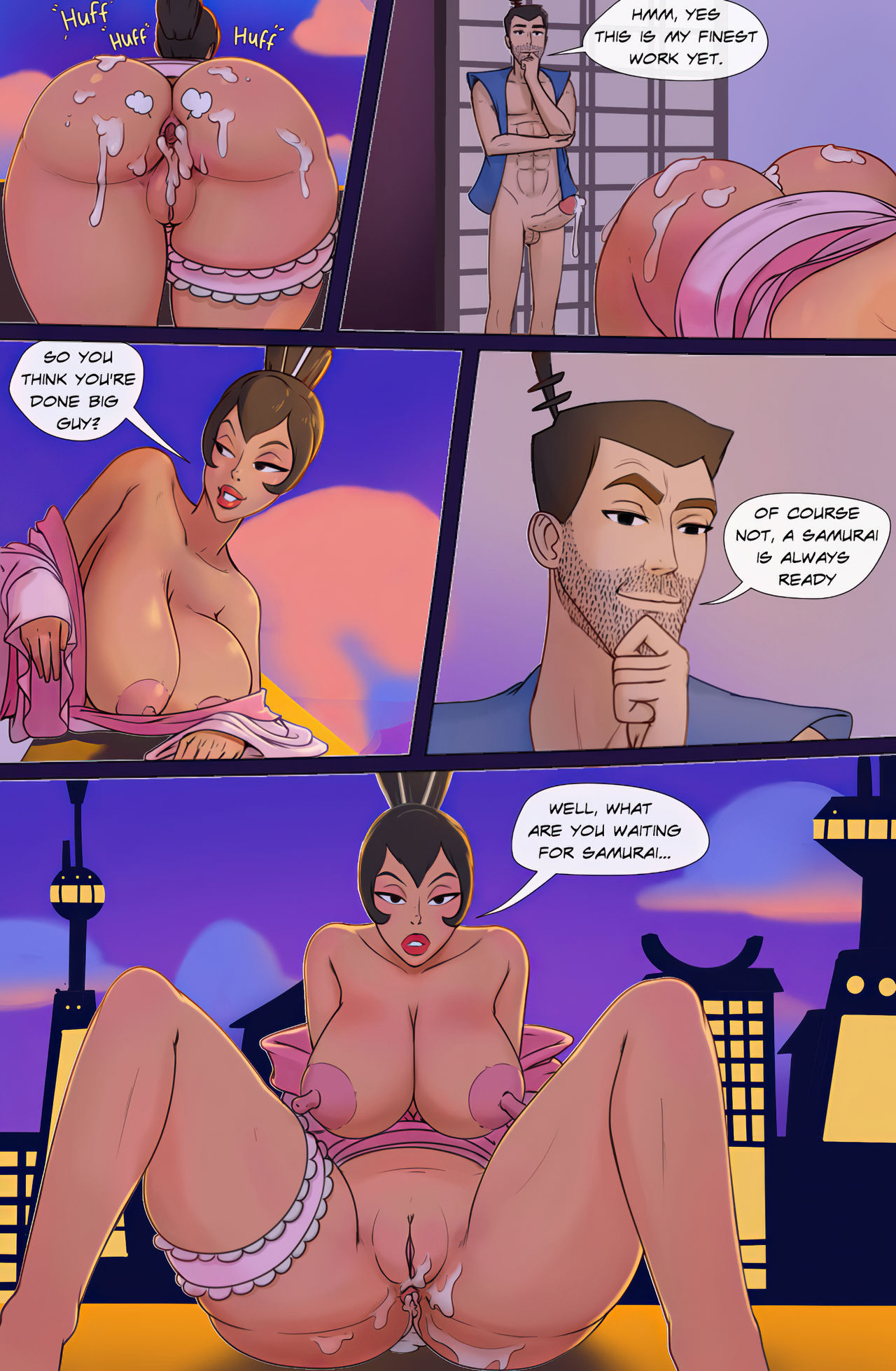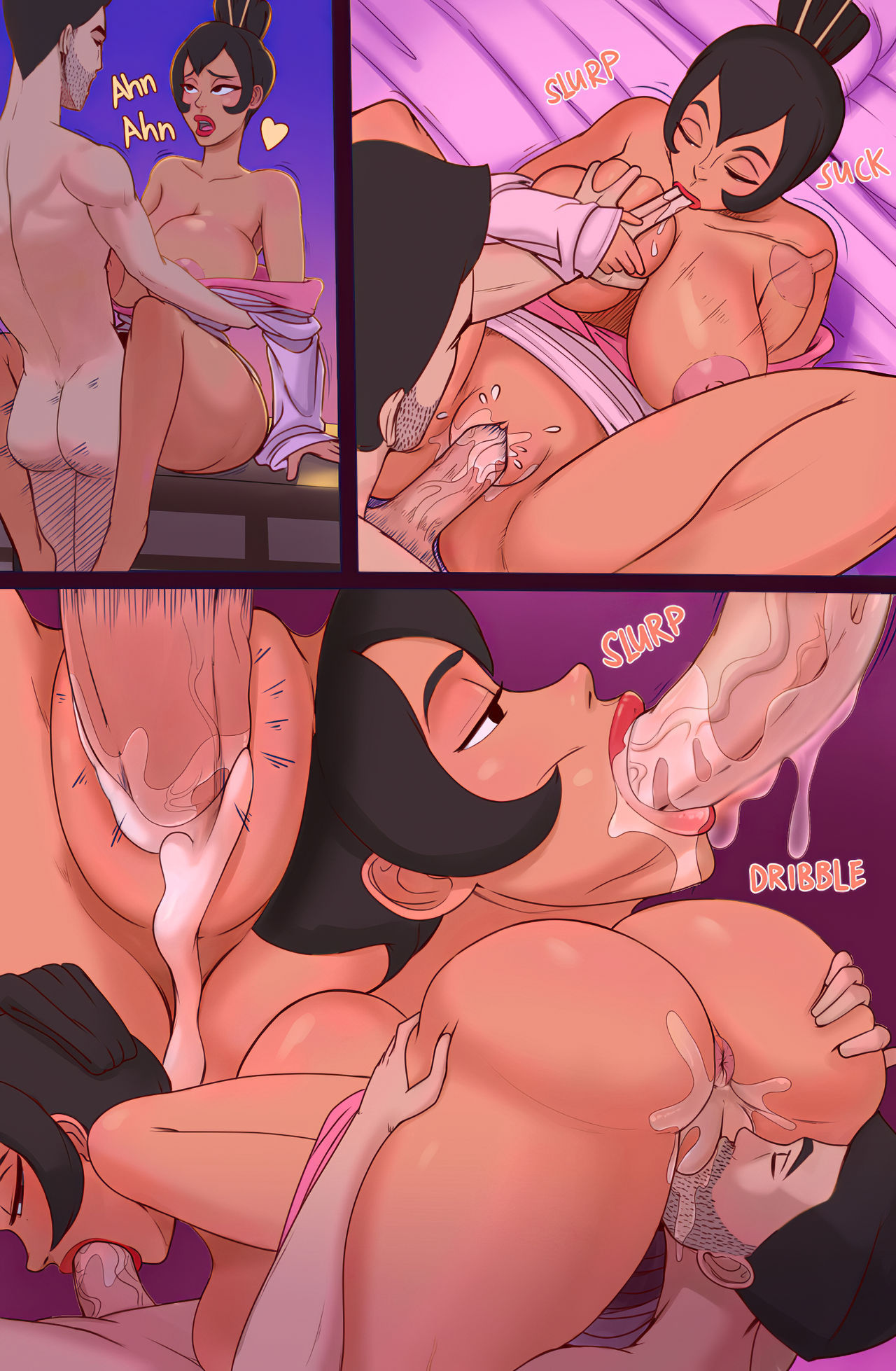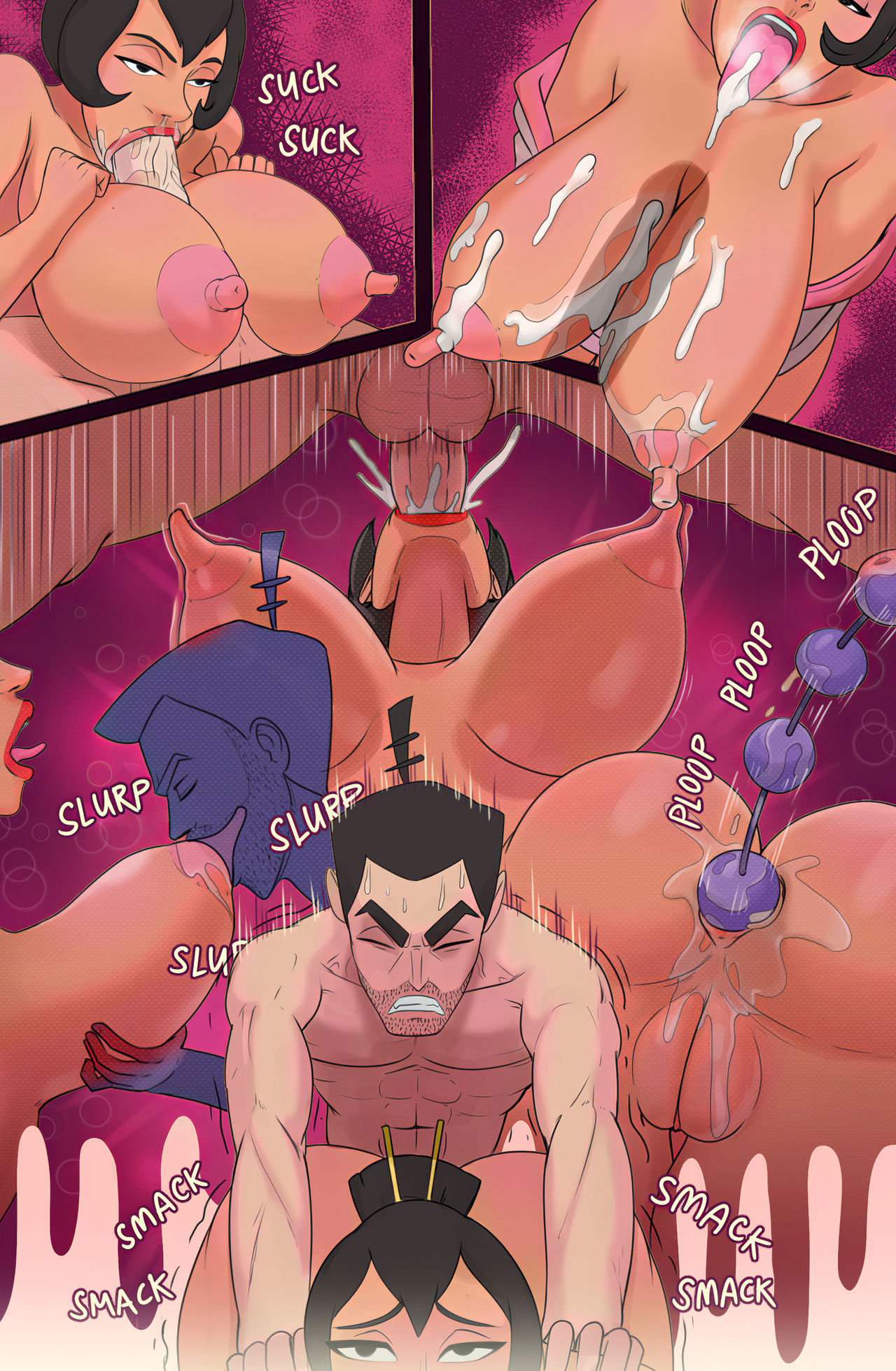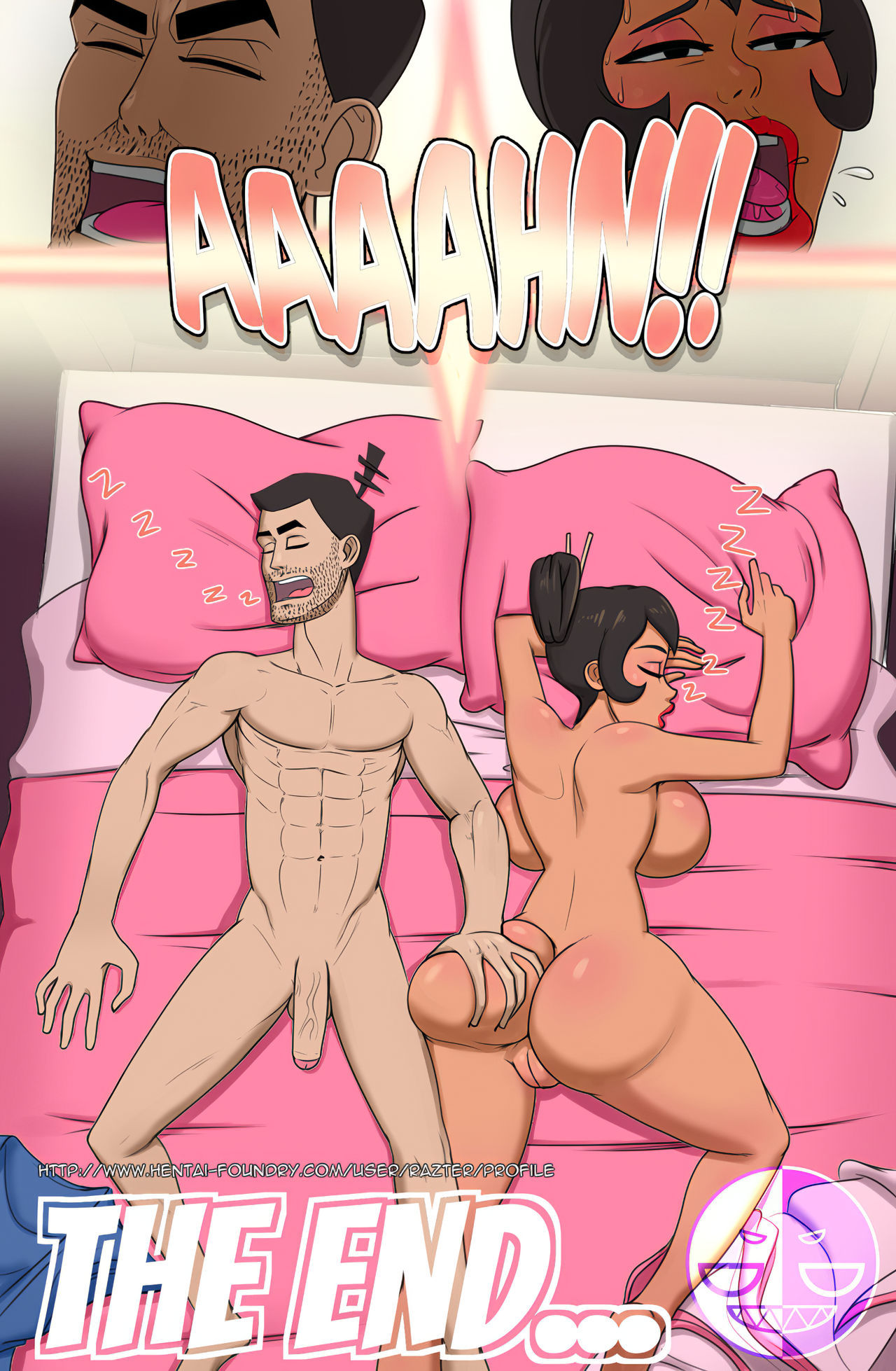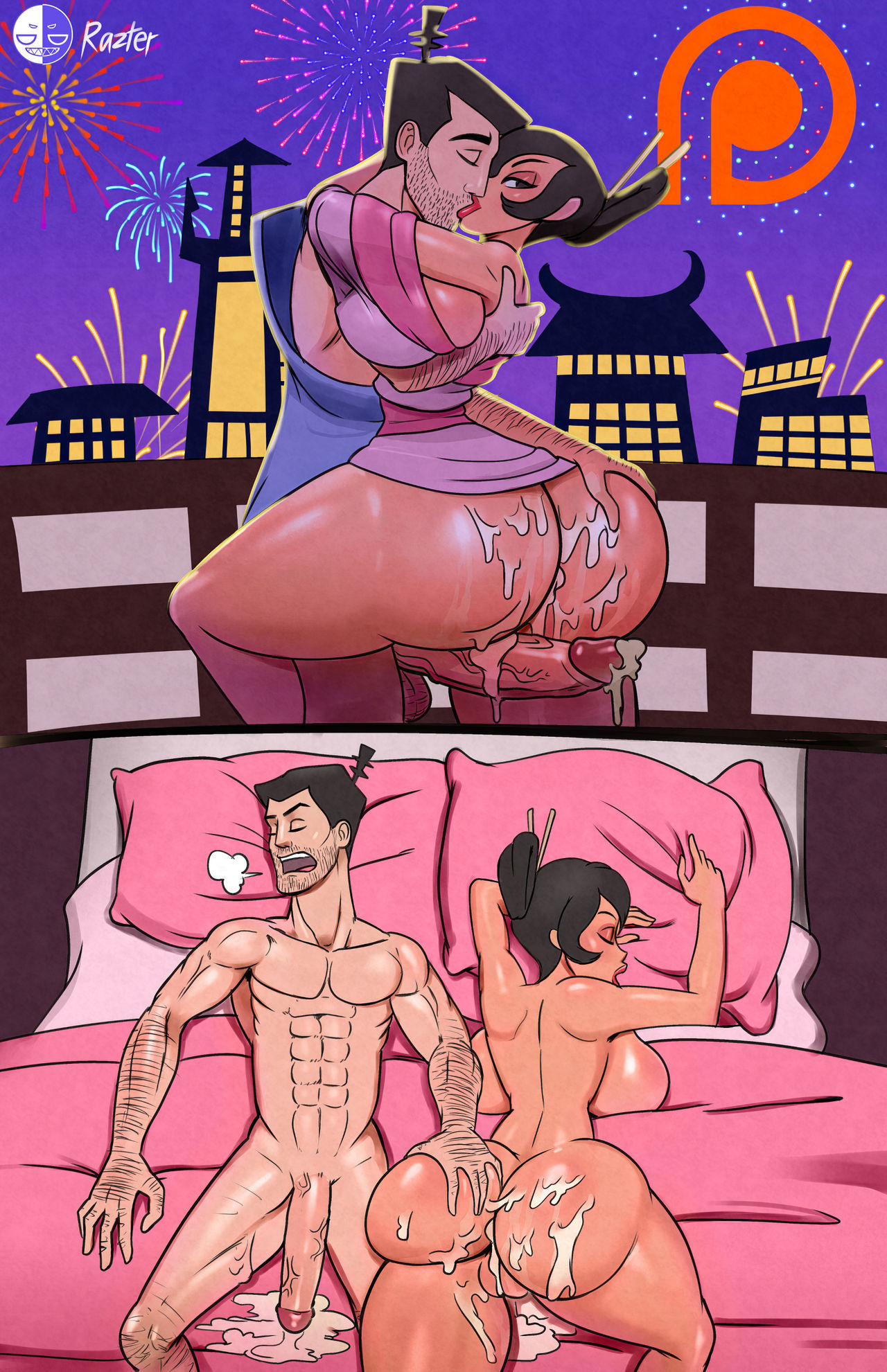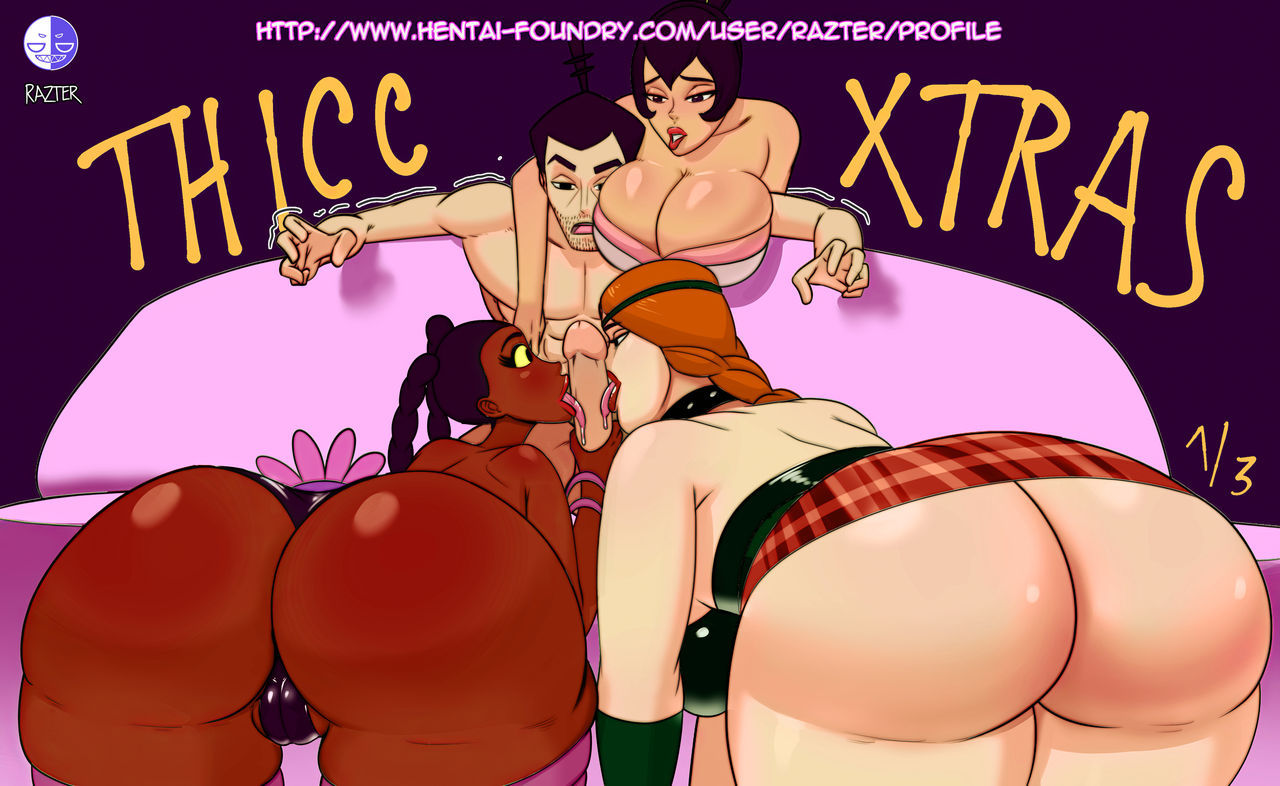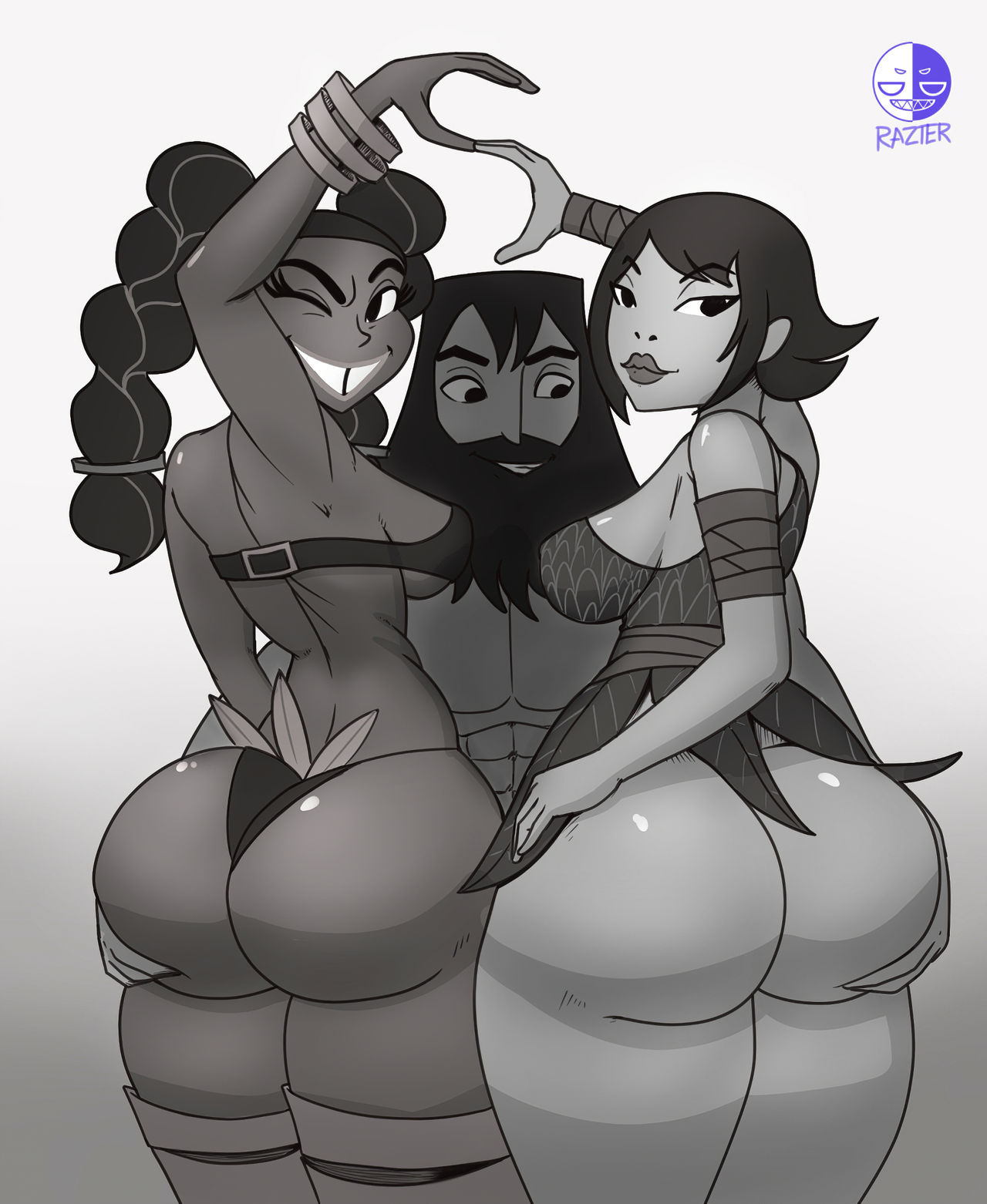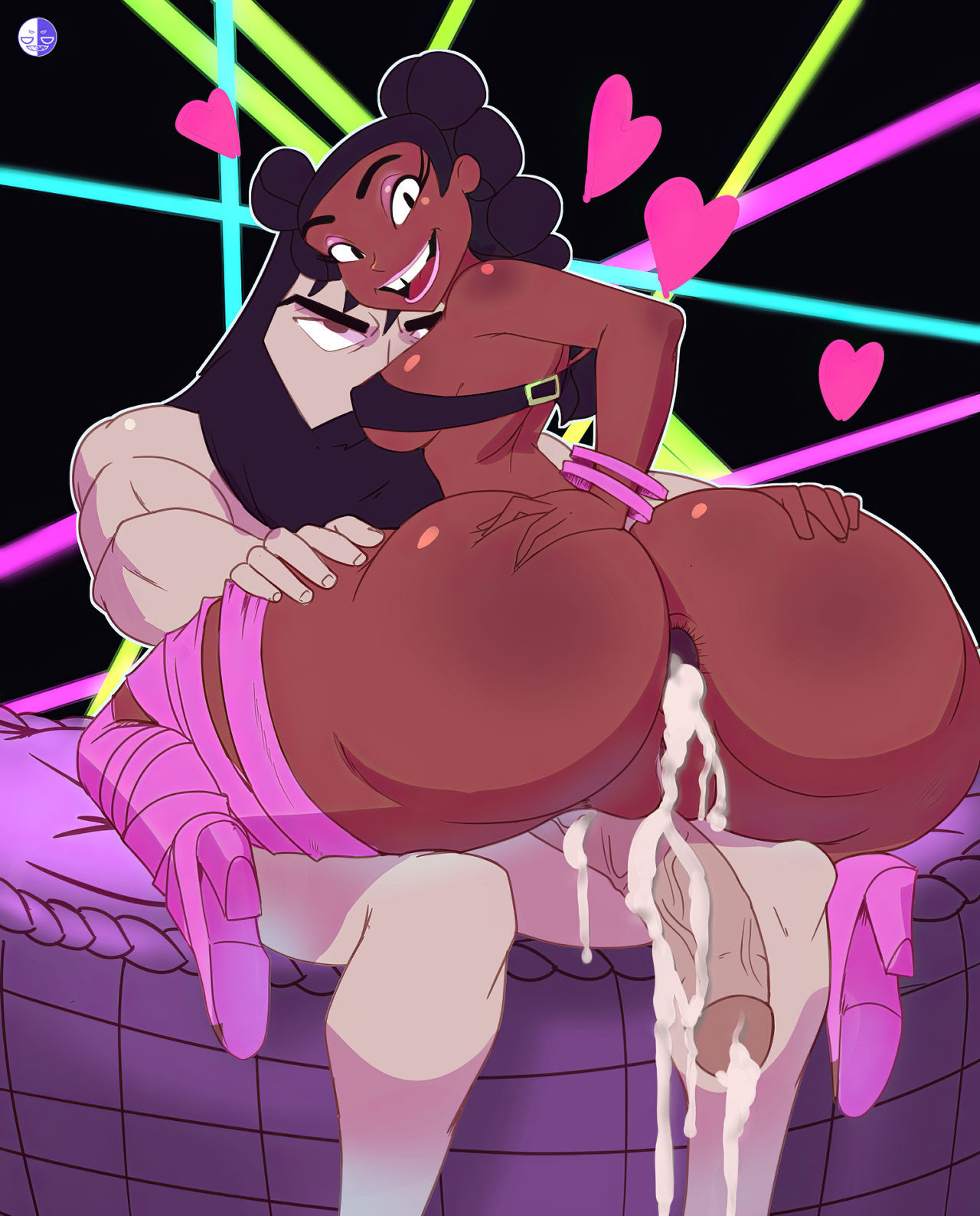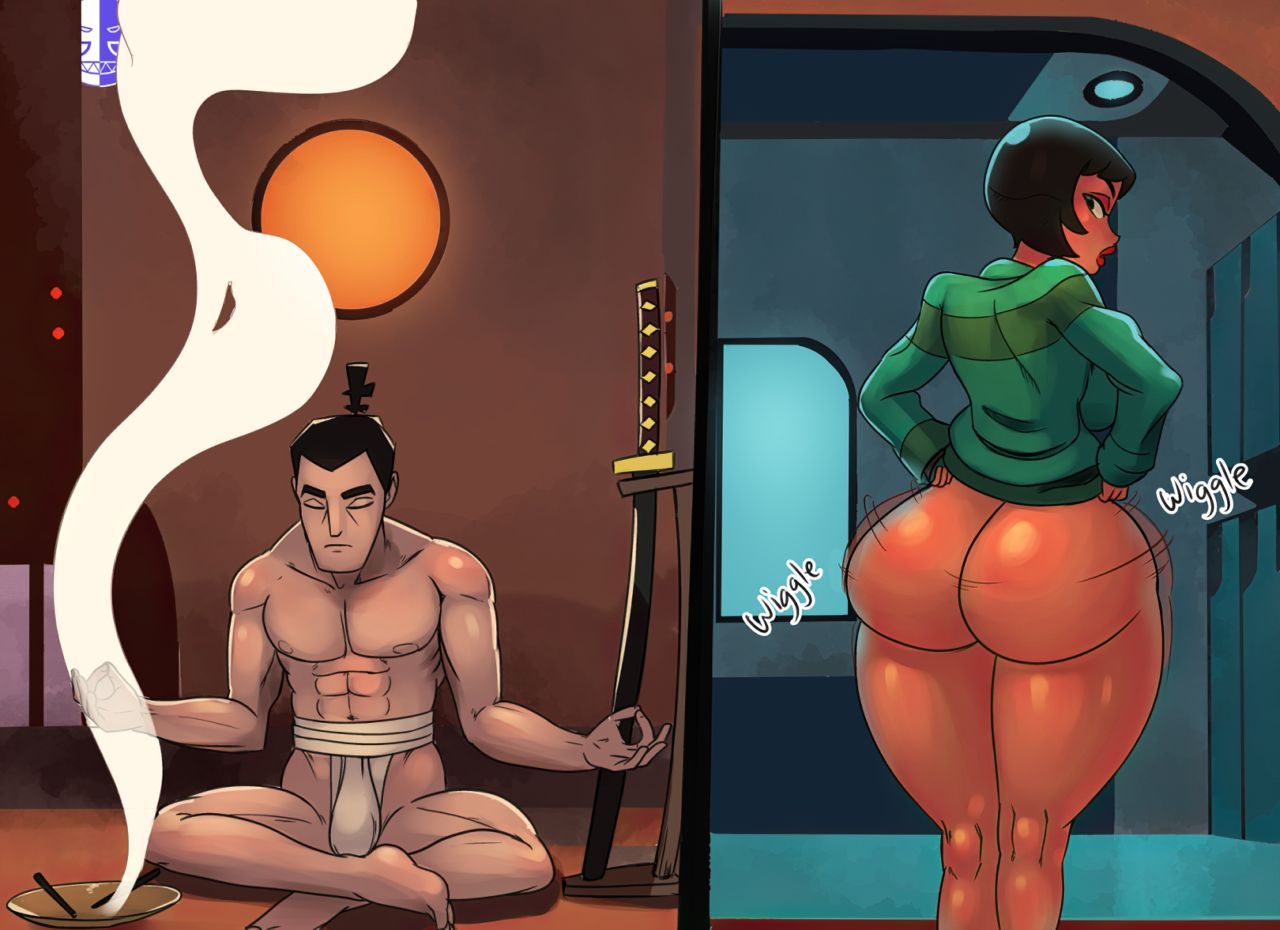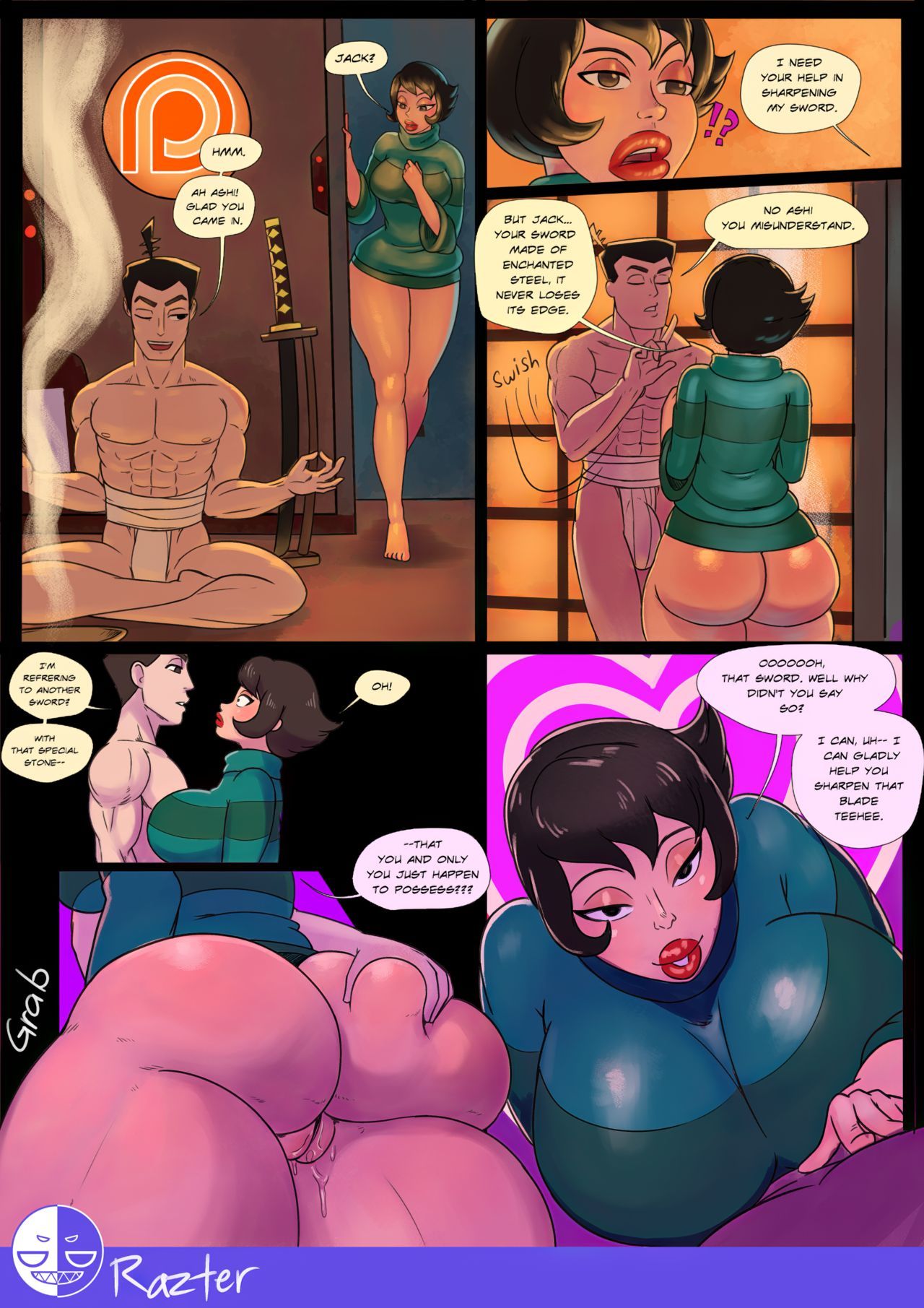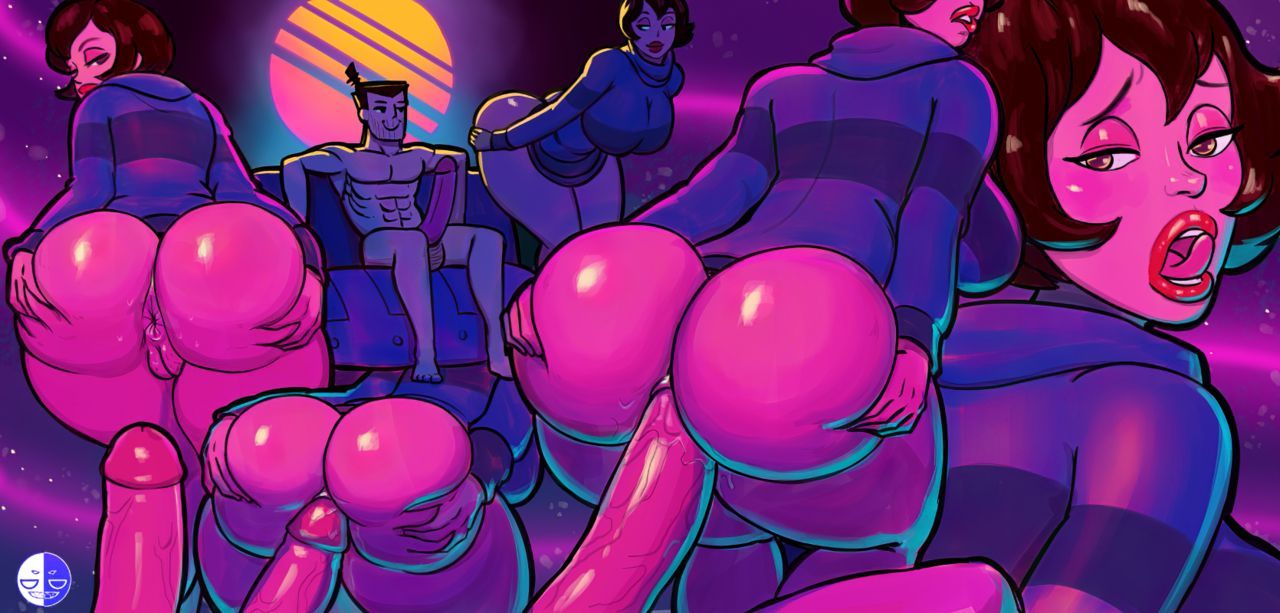 Extra Thicc is a porn comic of Samurai Jack in which Aku, a demon that tormented our Hero ended with his madness, after spending his entire life masturbating. At that time, when his beloved wife had been consumed by Aku's claws and everything seemed lost. Samurai Jack fought hard against this enemy with the help of several friends he had recruited from his adventures.
When everything looked like it was going to end by having her lover surrounded, she was completely covered with Aku's evil. Jack got into a dream in which Ashi was fighting the evil he was trying to conquer his heart. But suddenly, she was completely corrupted. The gods tried to help this samuria, but Aku already had all his enemies under control.
Although out of nowhere appeared an ancestral and almighty power that was given to the Samurai to end all the evil that inhabited this world. The evil Ashi tried to stop him with his dark tentacles, but Jack was too strong. As fast as he could, he stood behind her and began sucking her narrow ass to weaken her as much as possible. Jack was prepared to bring his love back to the real world and with all his power, I just fucked Ashi's pussy until he took all his evil from inside.