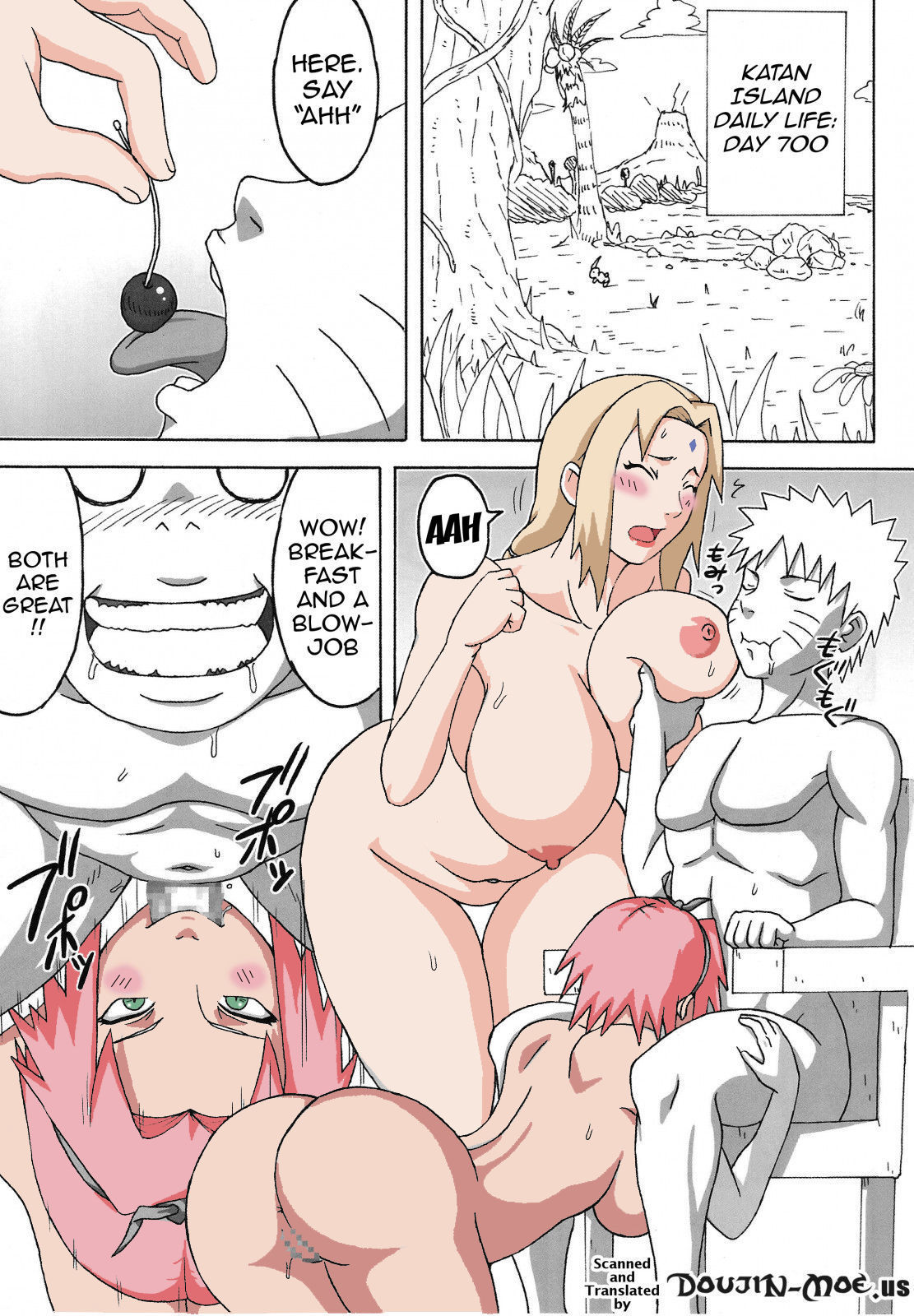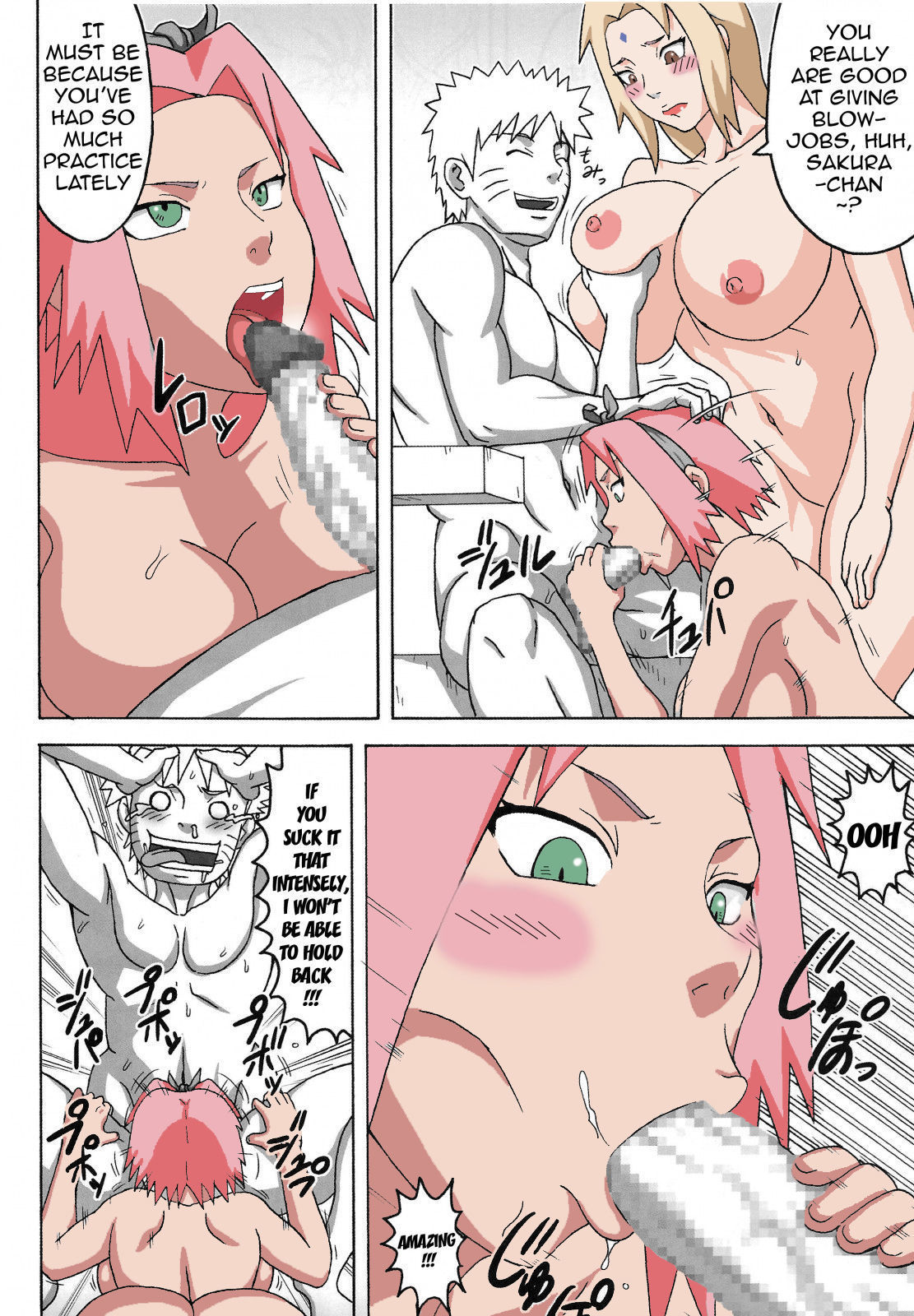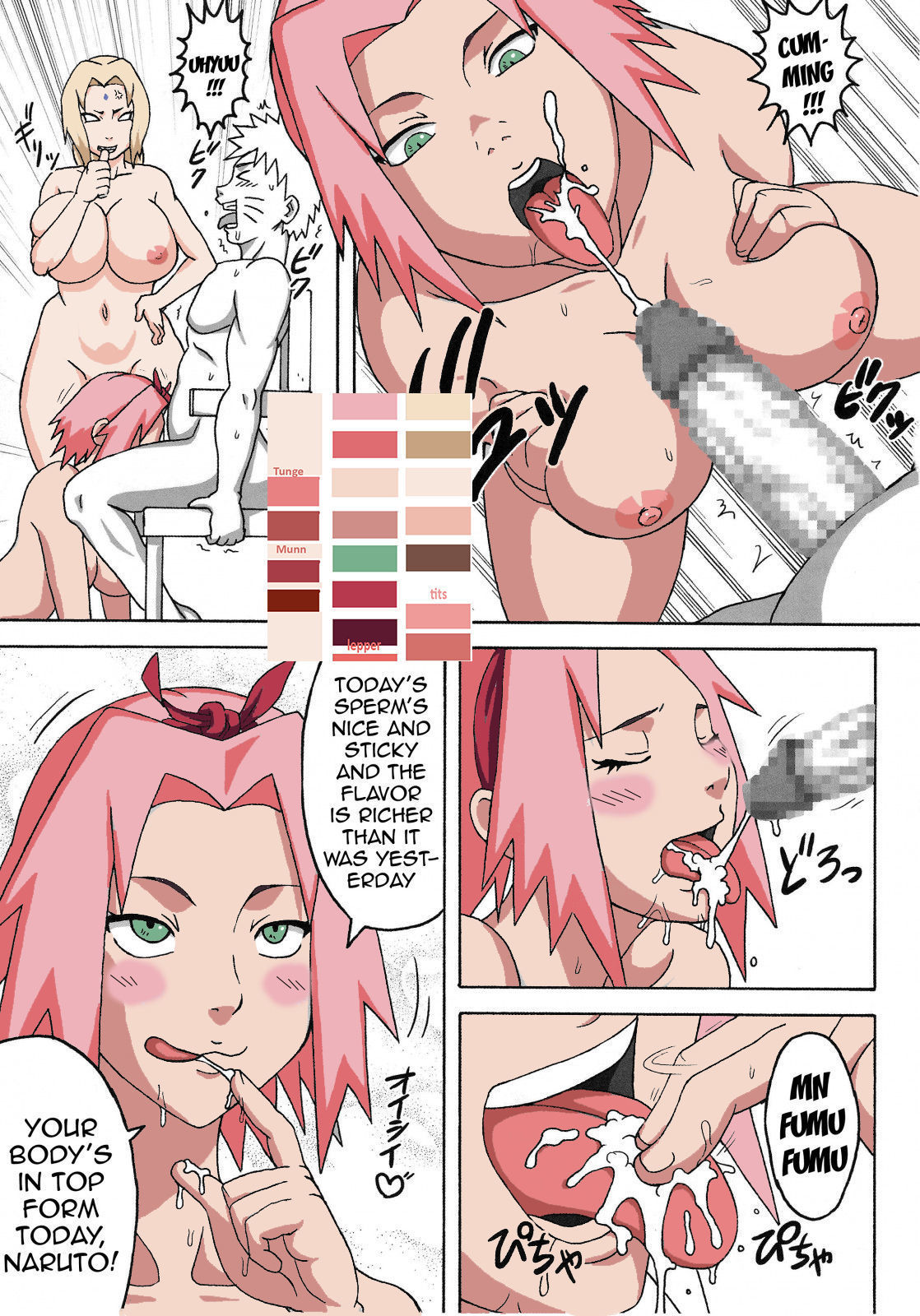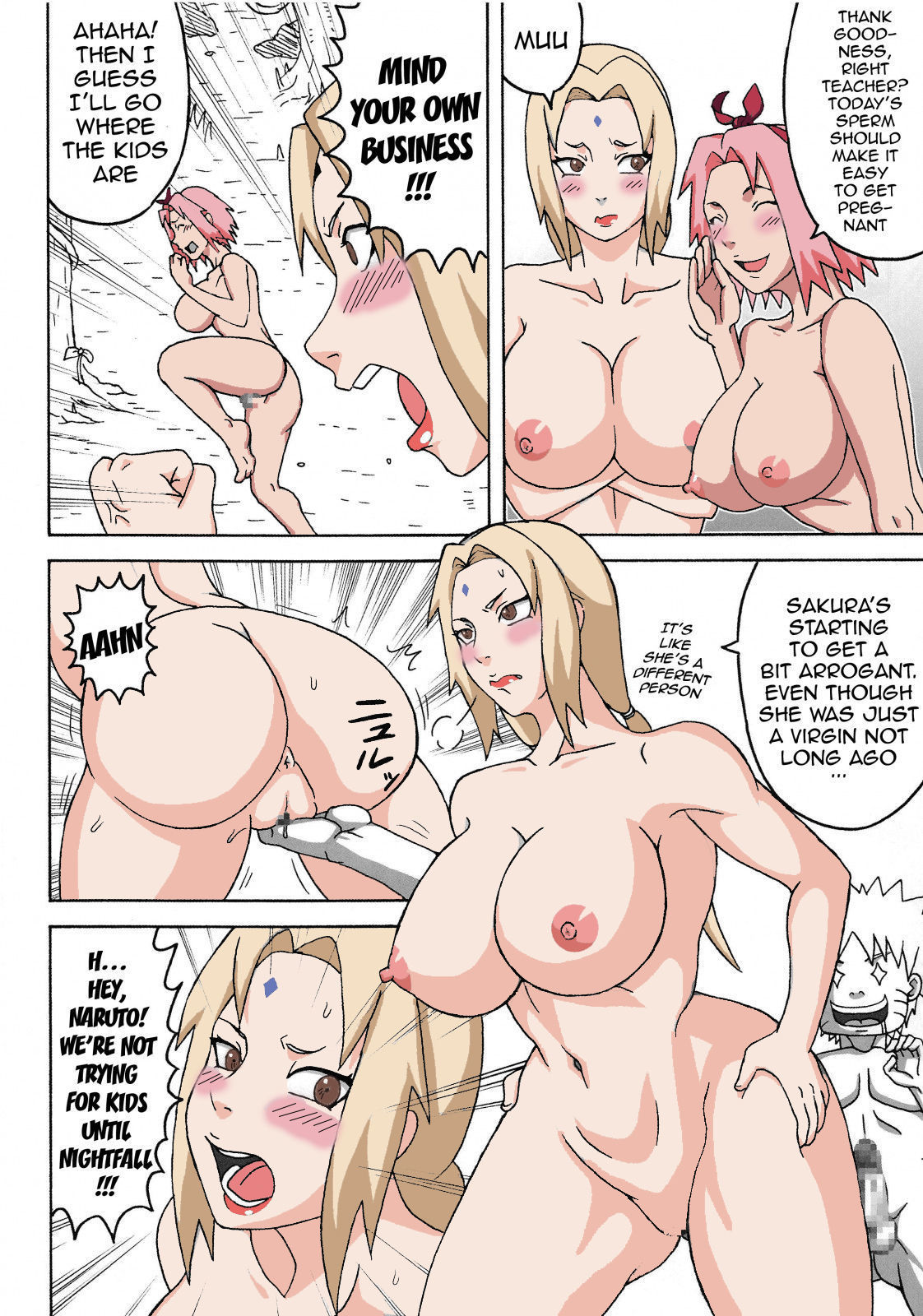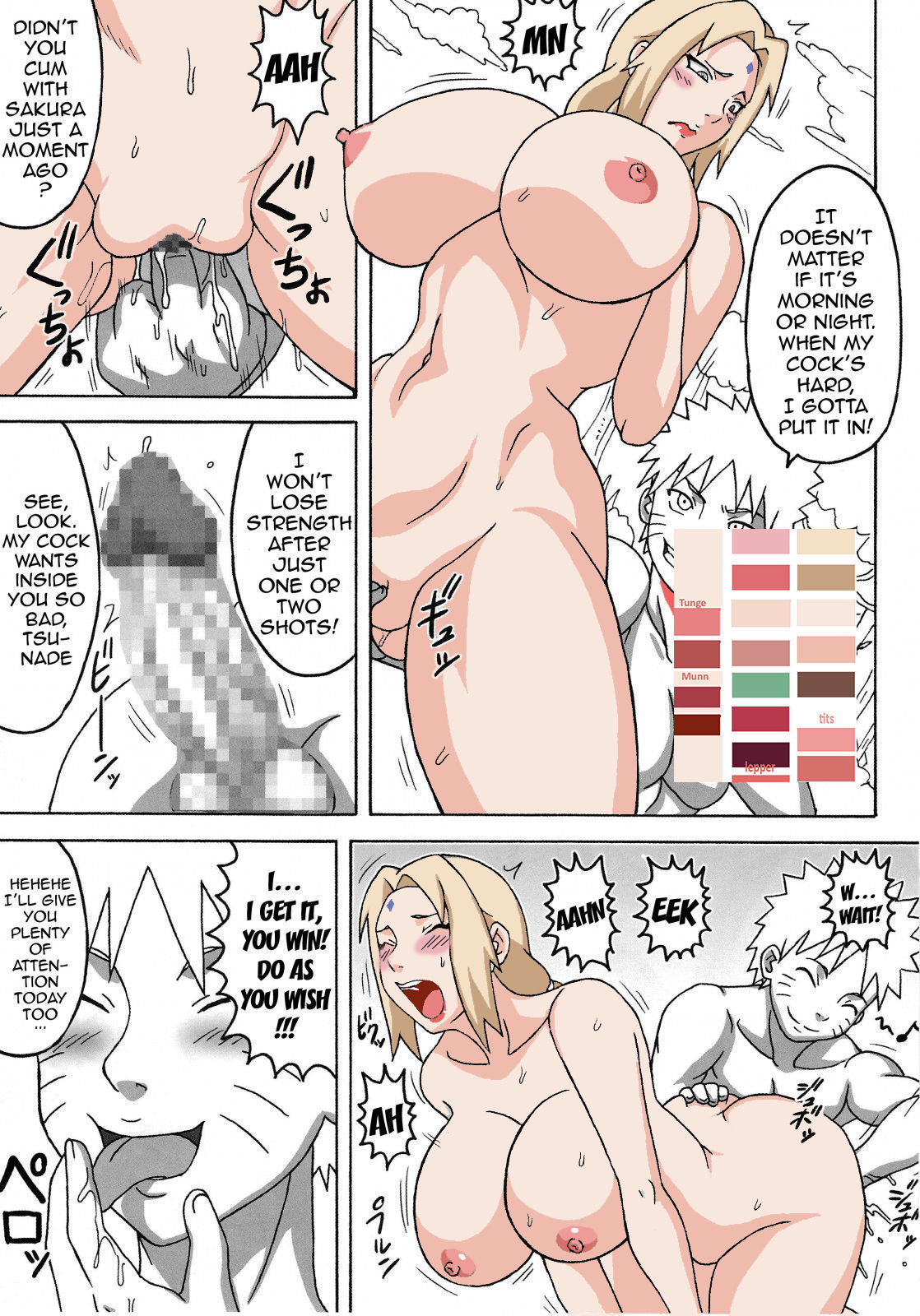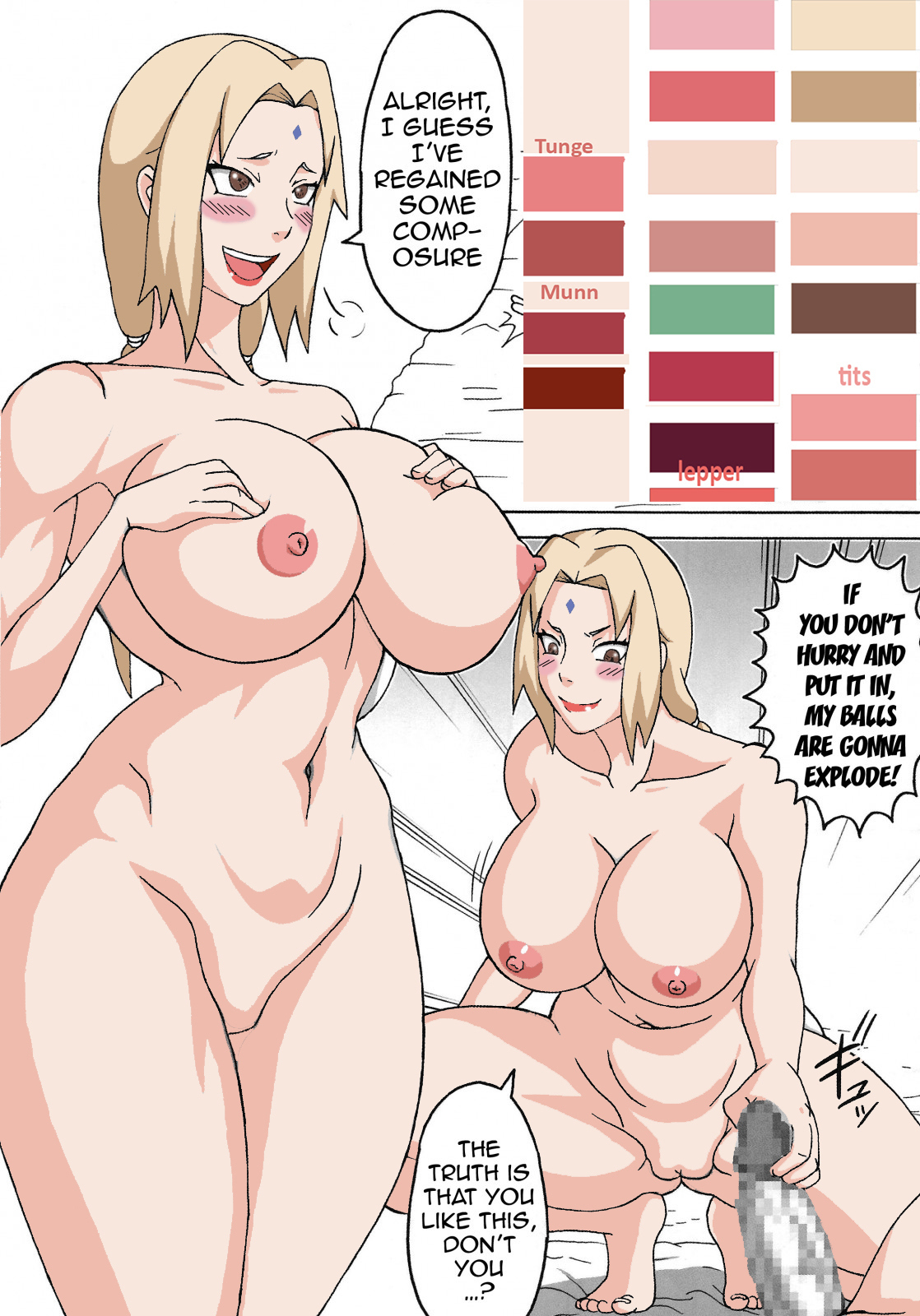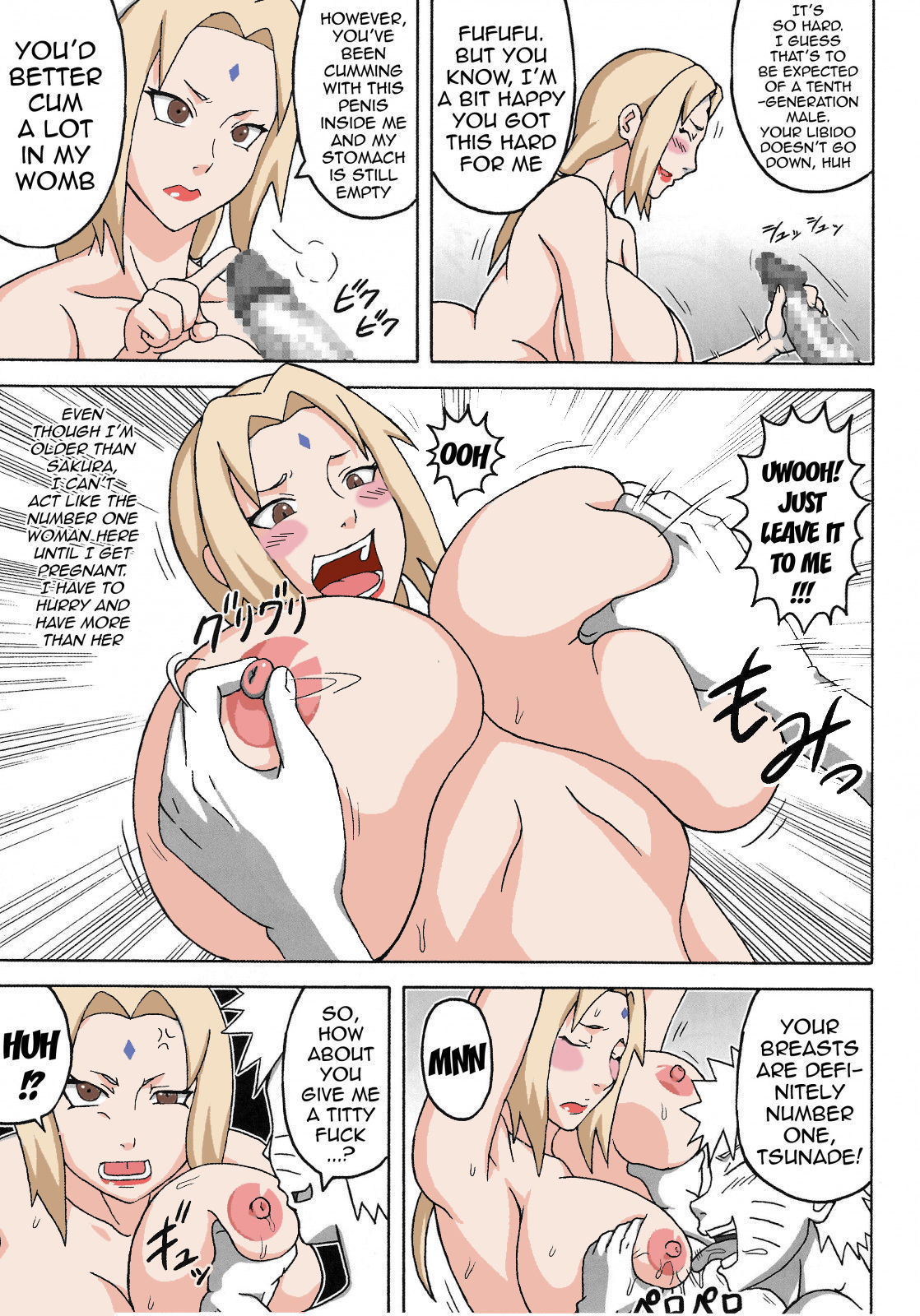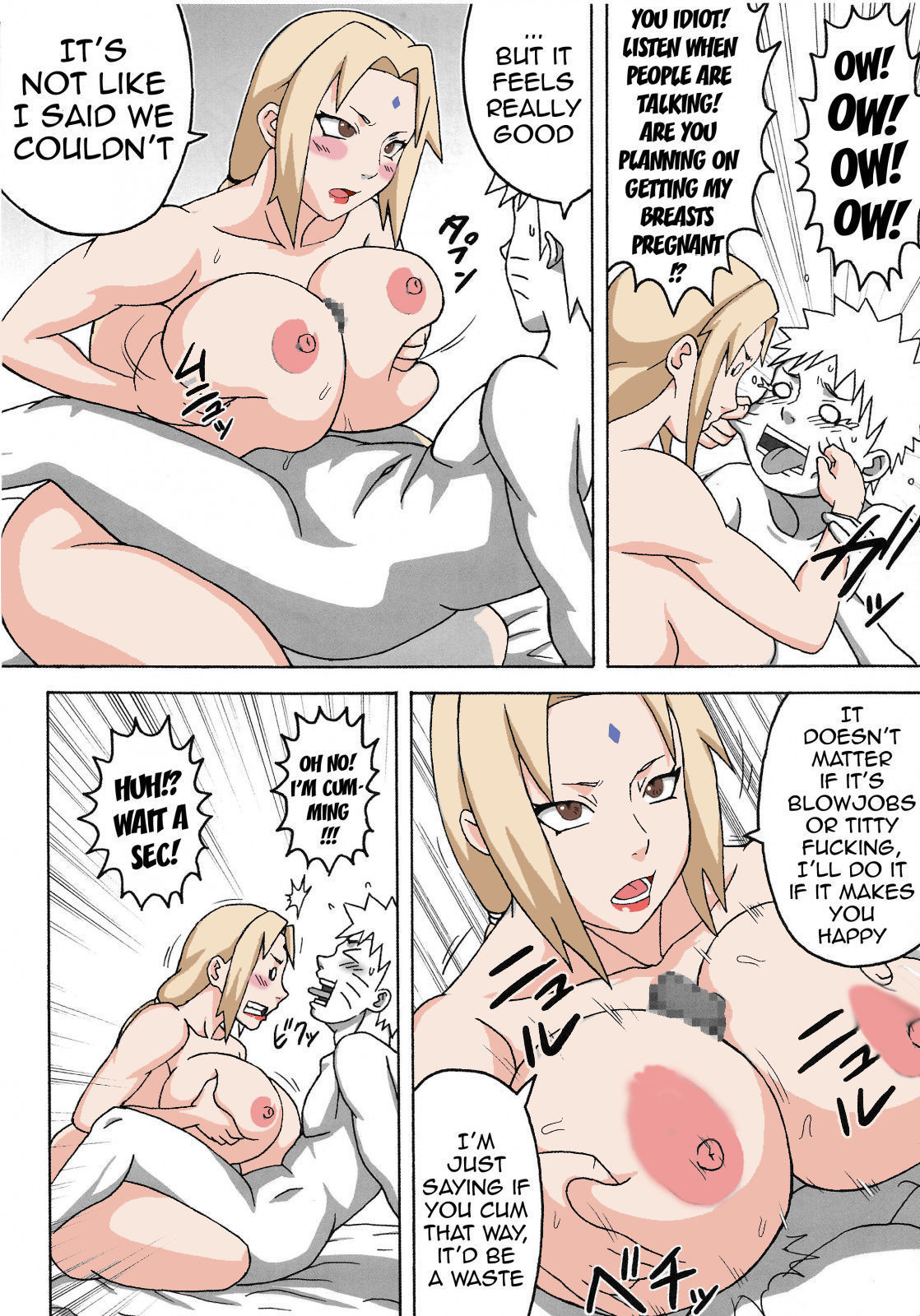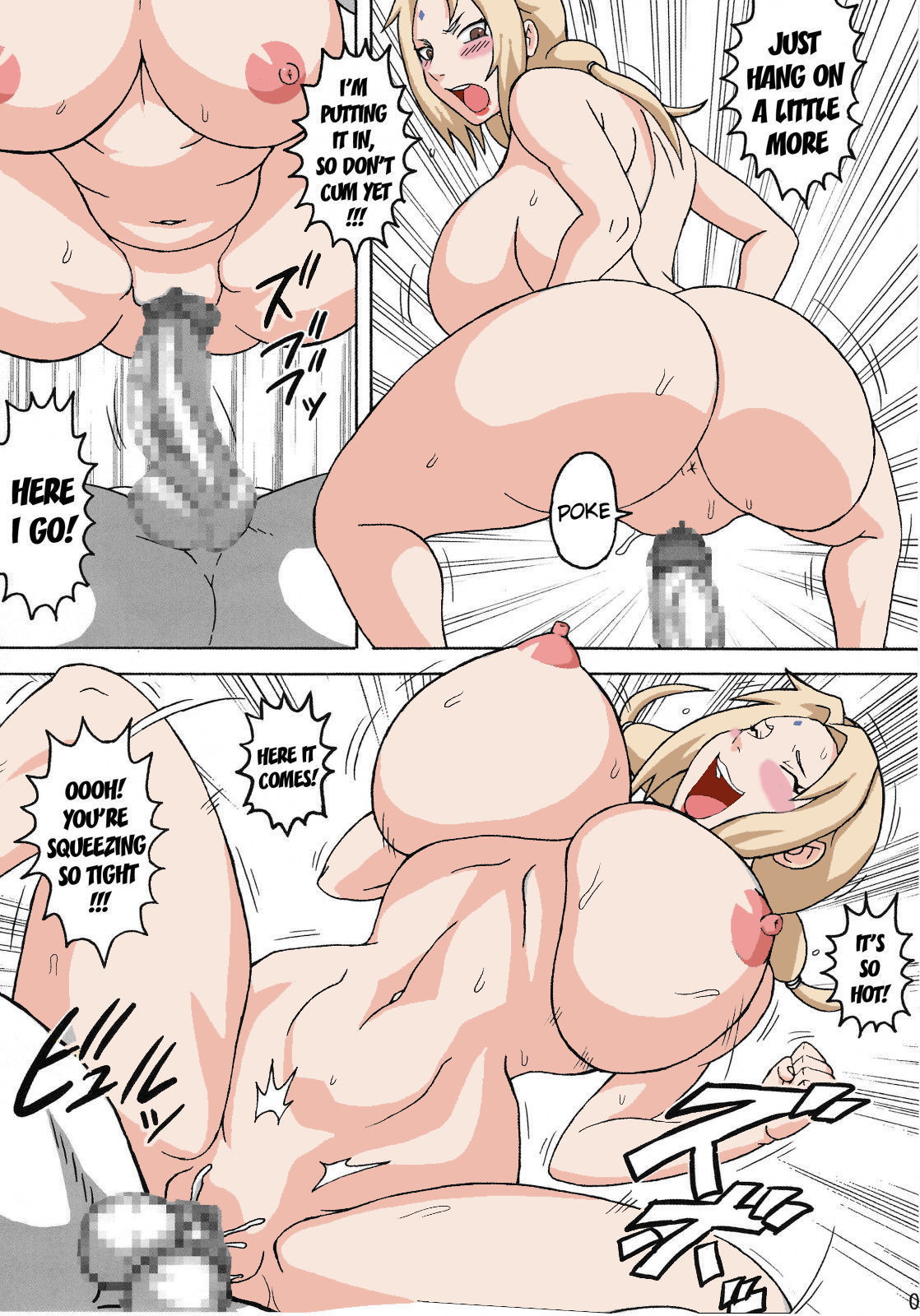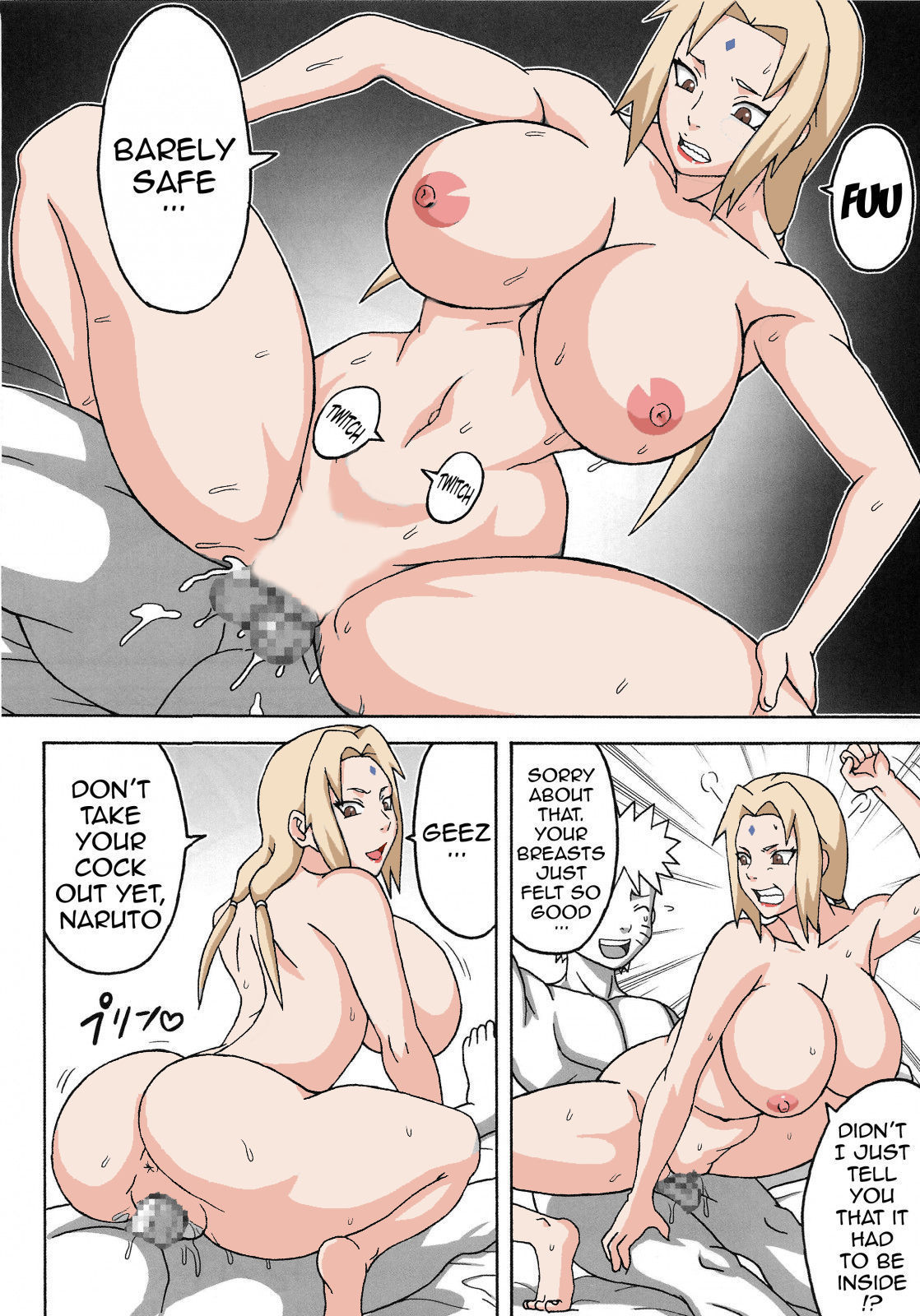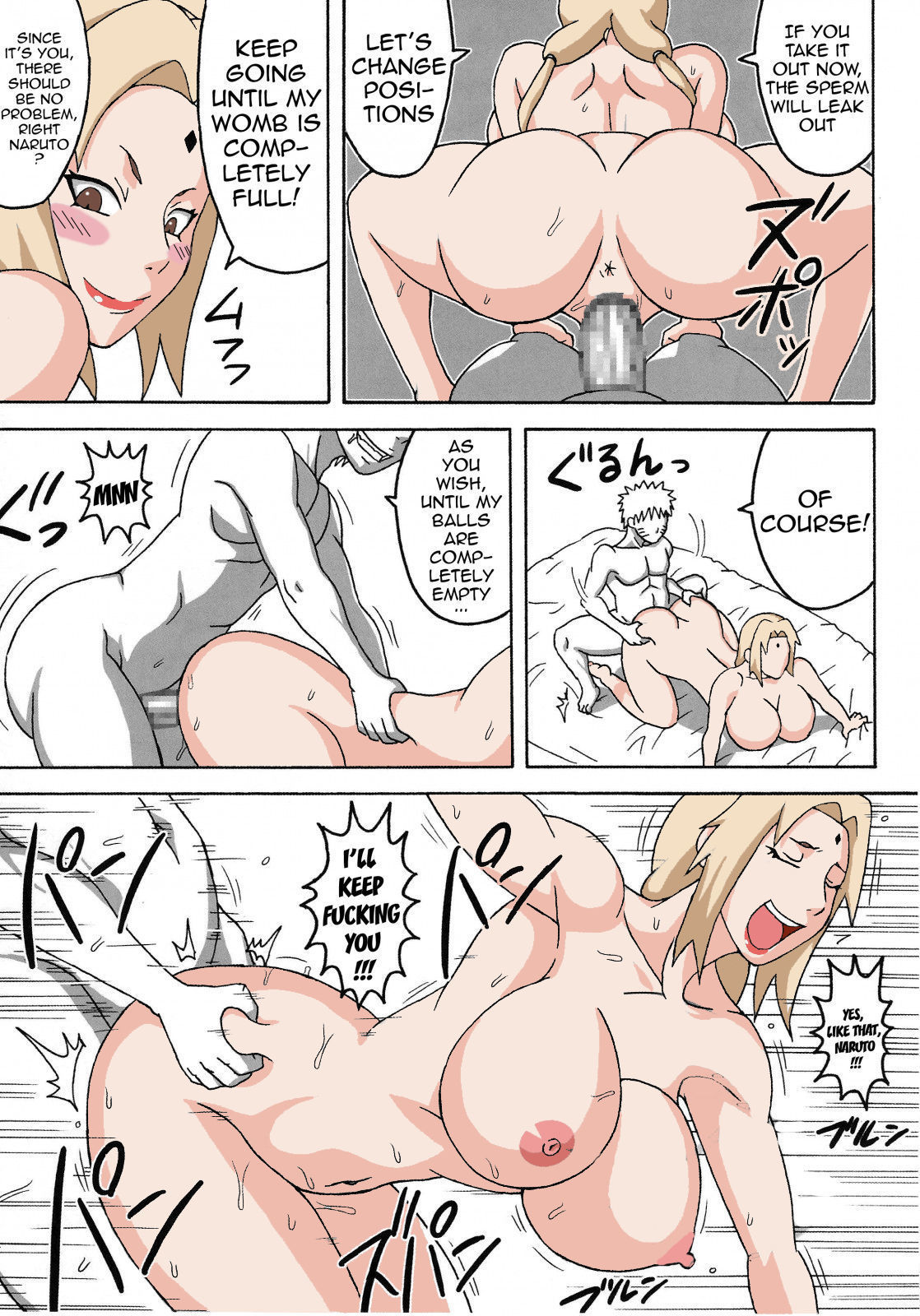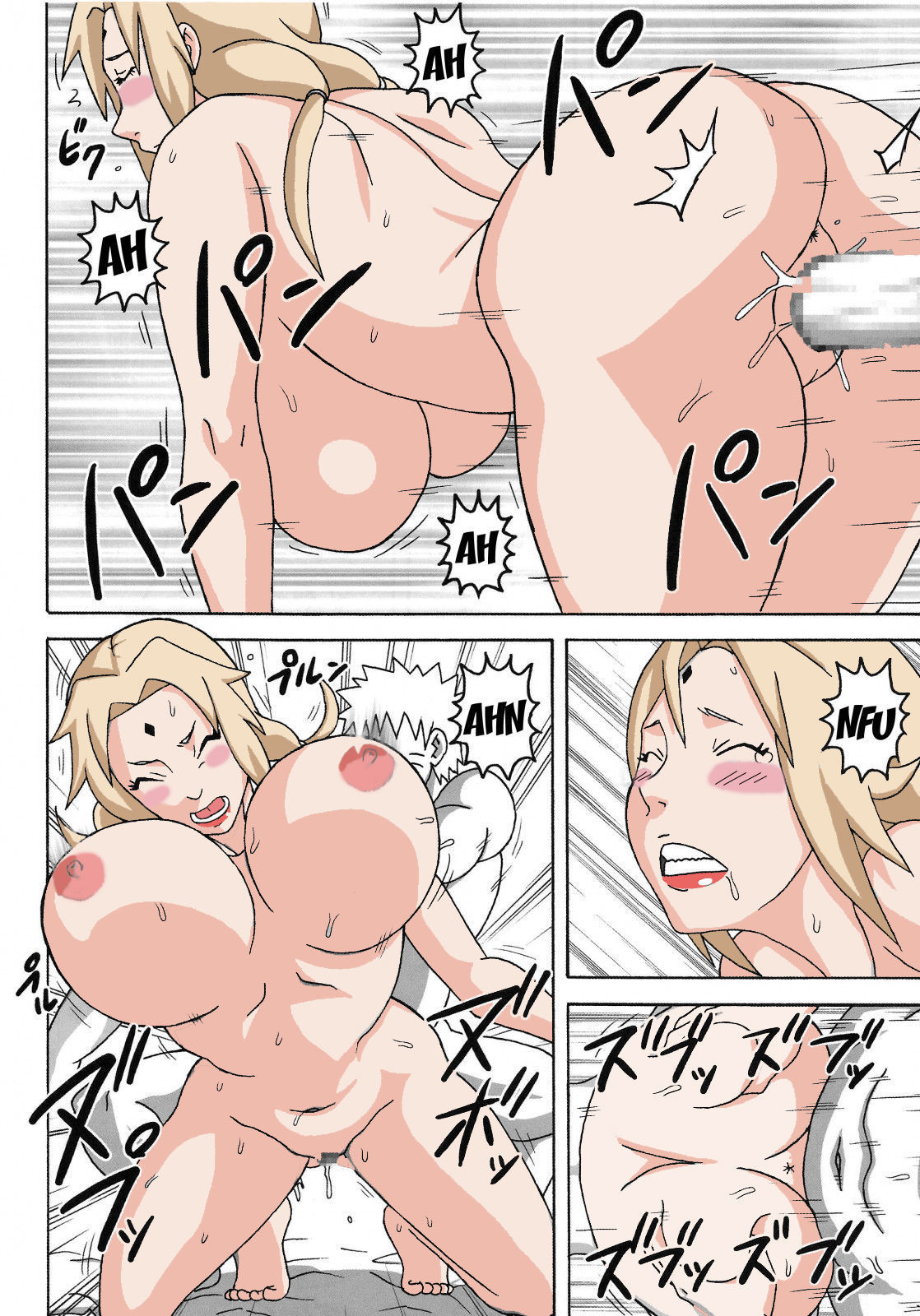 A Hentai Manga of naruto, in which we see how after many months lost on a desert island, Naruto has gotten a harem for him.
Sakura and Tsunade not having any other boys have had to agree to have sex with Naruto in order to allude. Confome the days went by the girls were more in love with Naruto, now he had become his king. They did everything he wanted and they were having sex at all hours.
Sakura and Tsunade's pussies were always wet when Nartuo began to touch them. That island was a paradise for everyone, none wanted to leave that place. So they did nothing to try to escape. Naruto knew a way out of that place, what happened was that he kept it a secret so that none of the girls knew.
When one of the girls was fucked, the moans of pleasure echoed throughout the island. If the other girl heard them, she began to masturbate thinking about how they fucked her partner. Sakura and Tsunade had taken on some whores who loved sex.