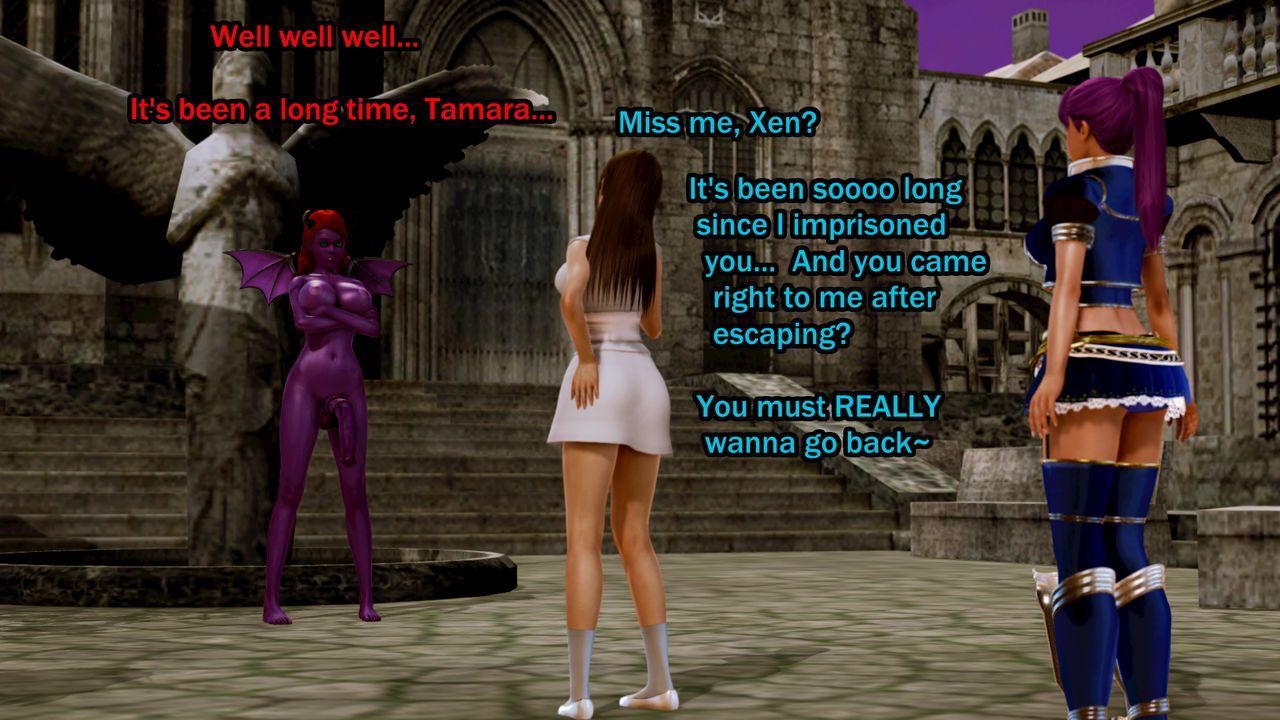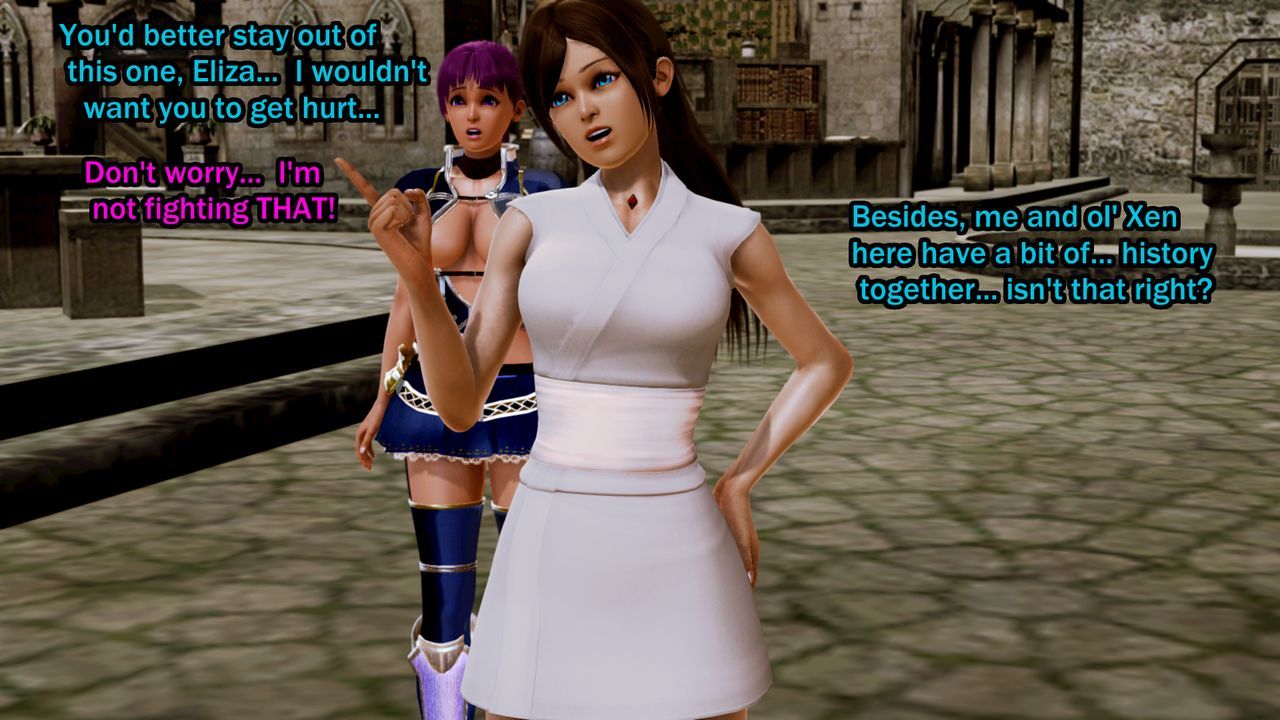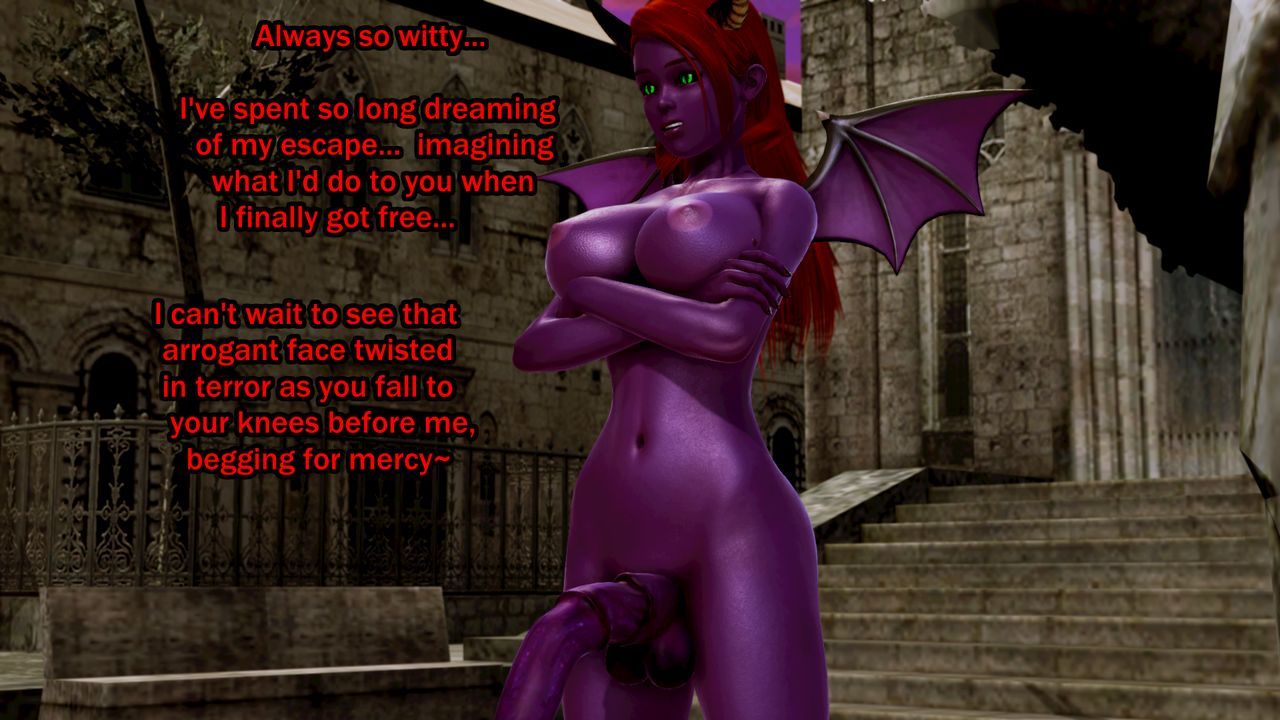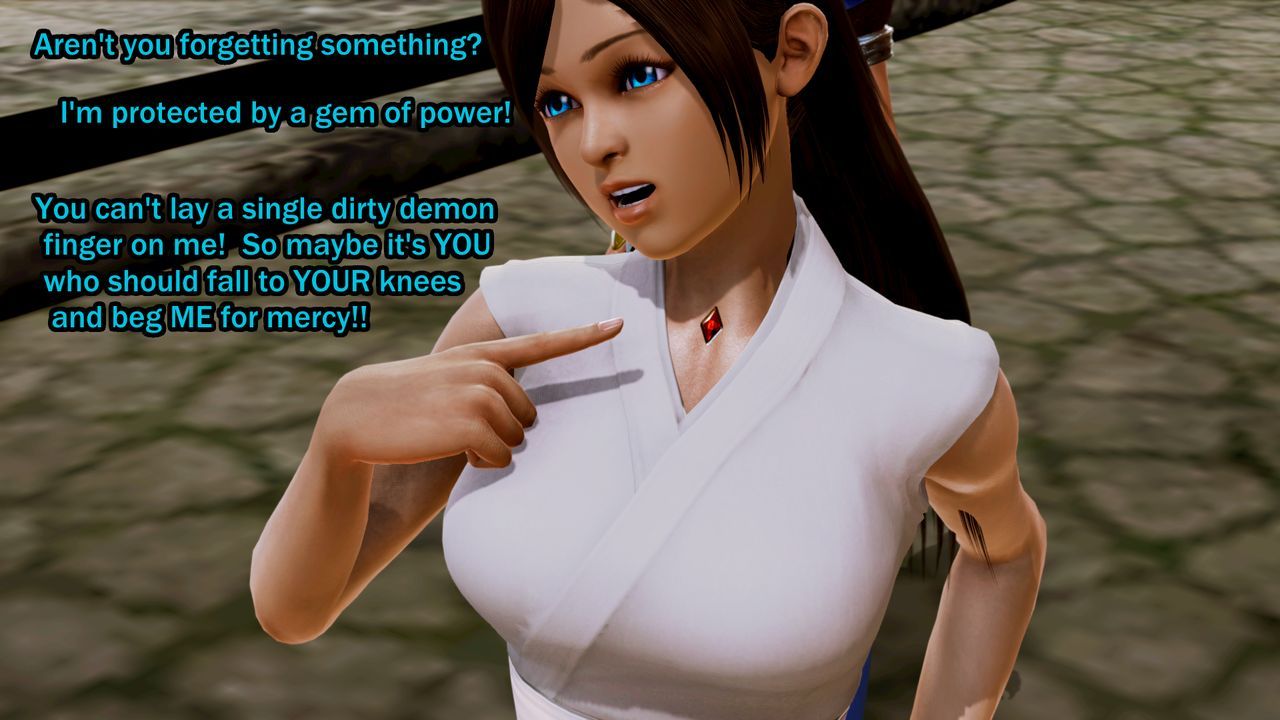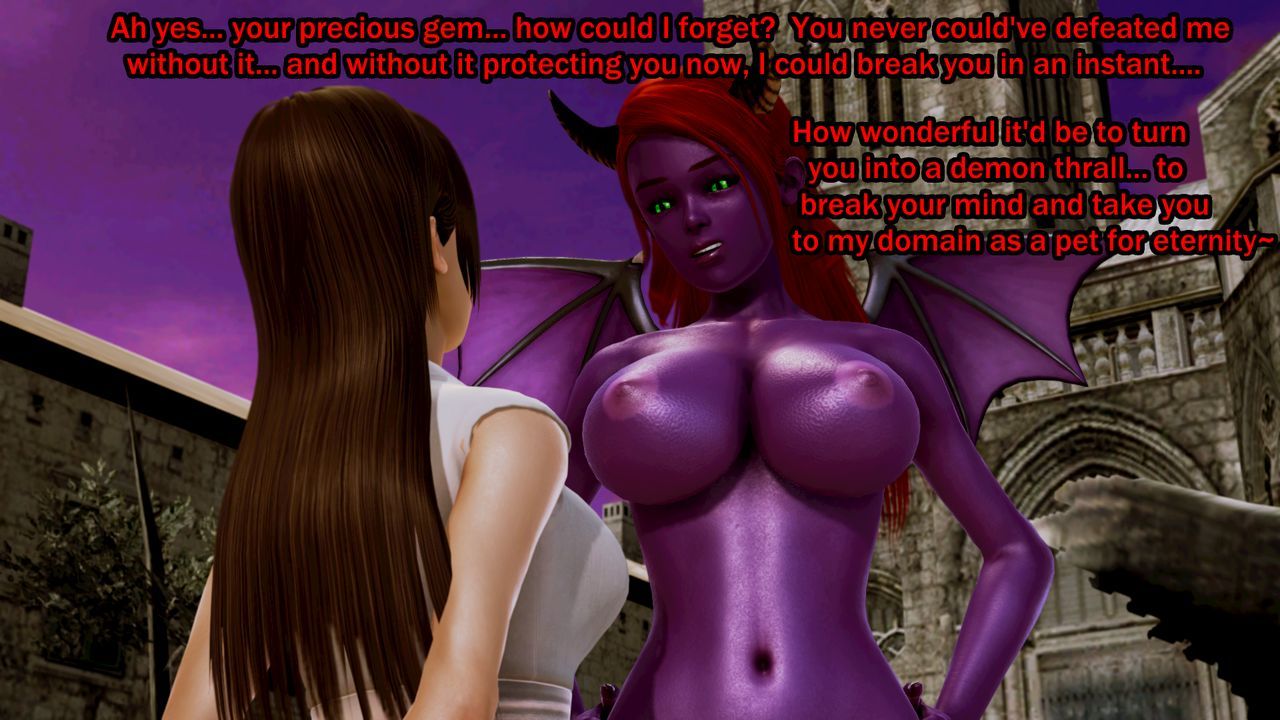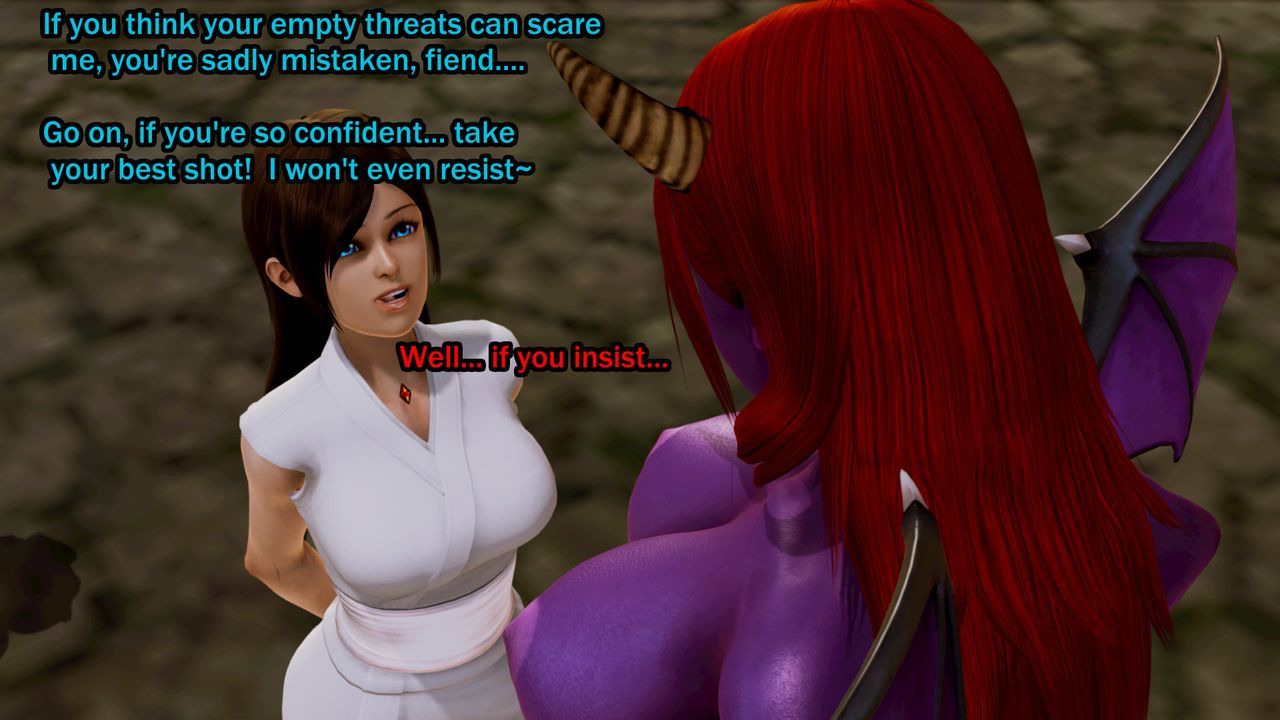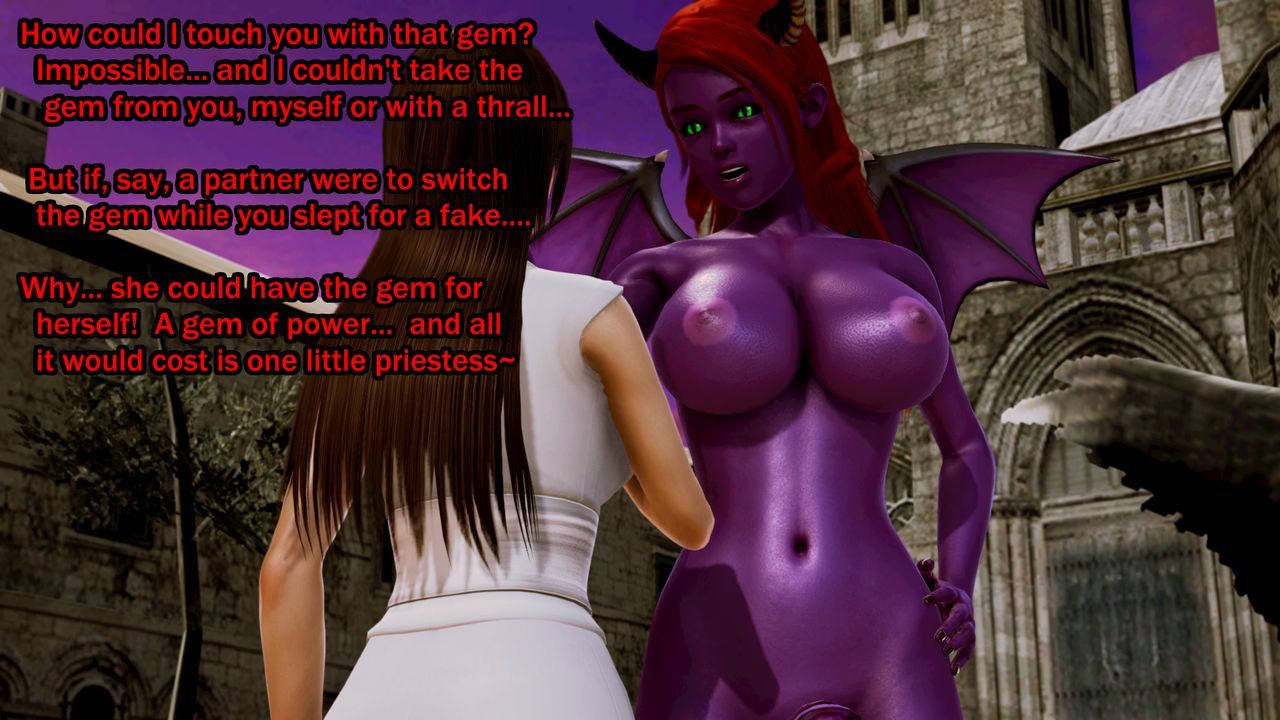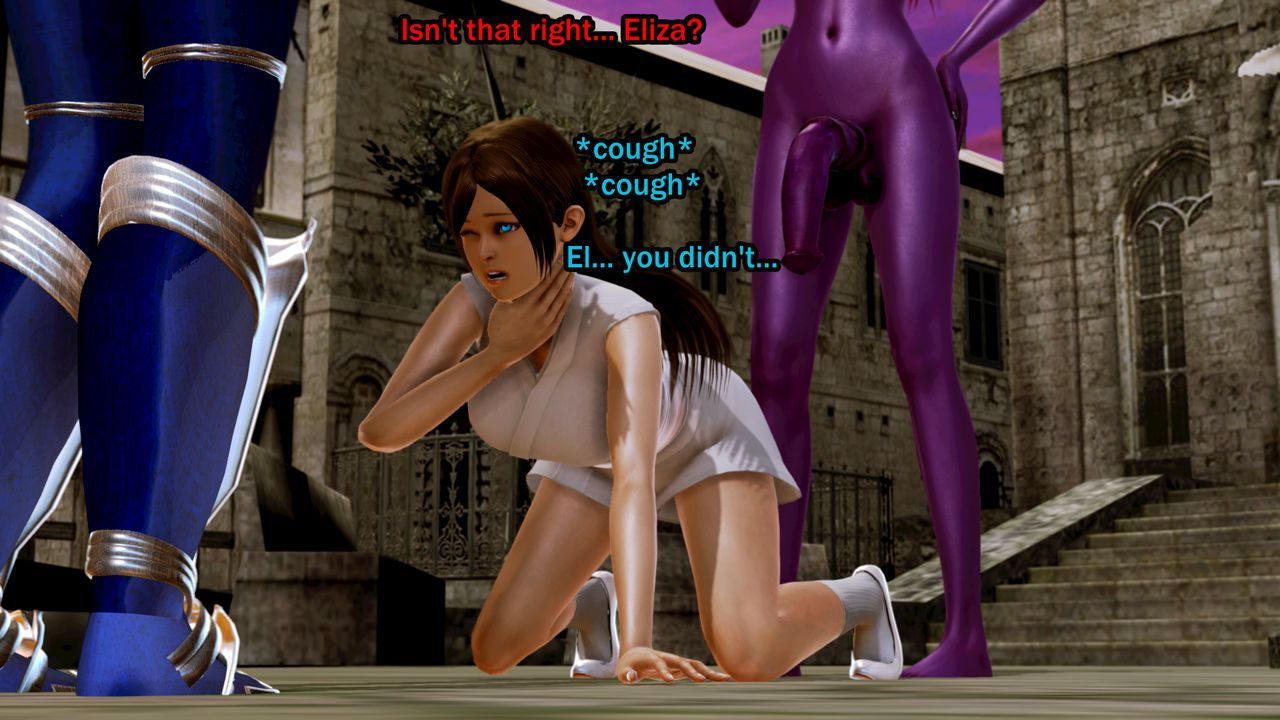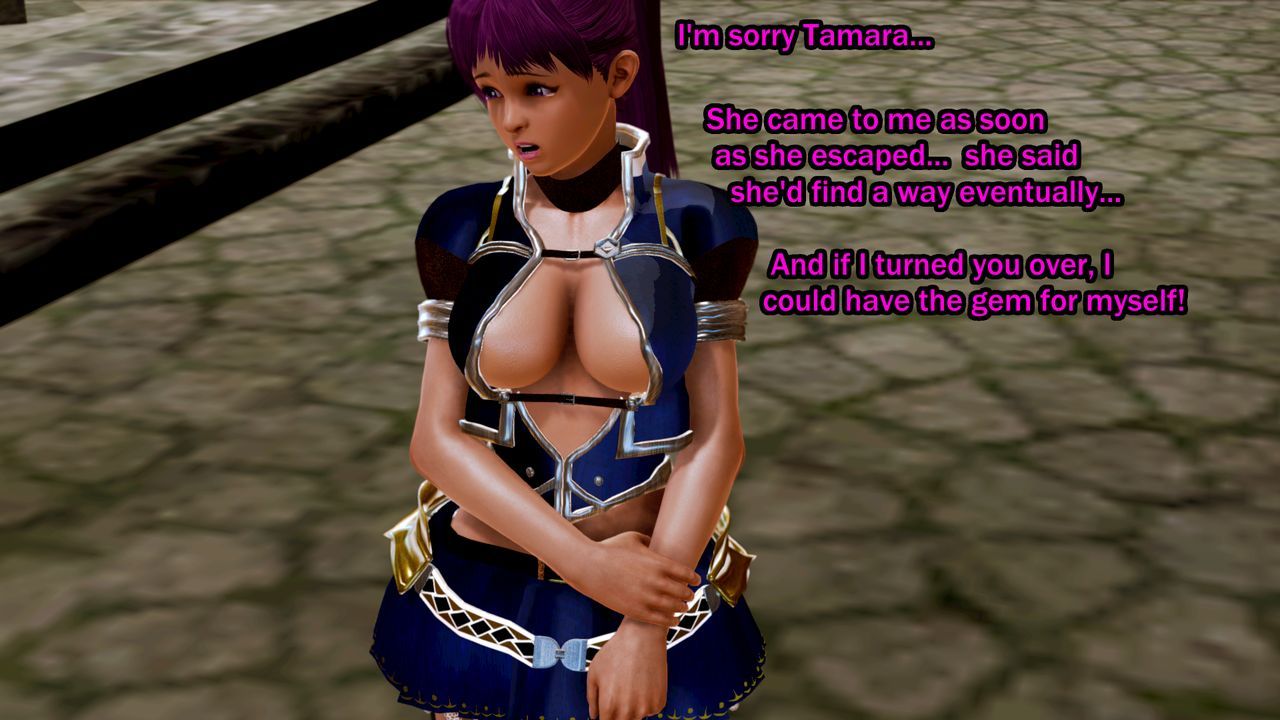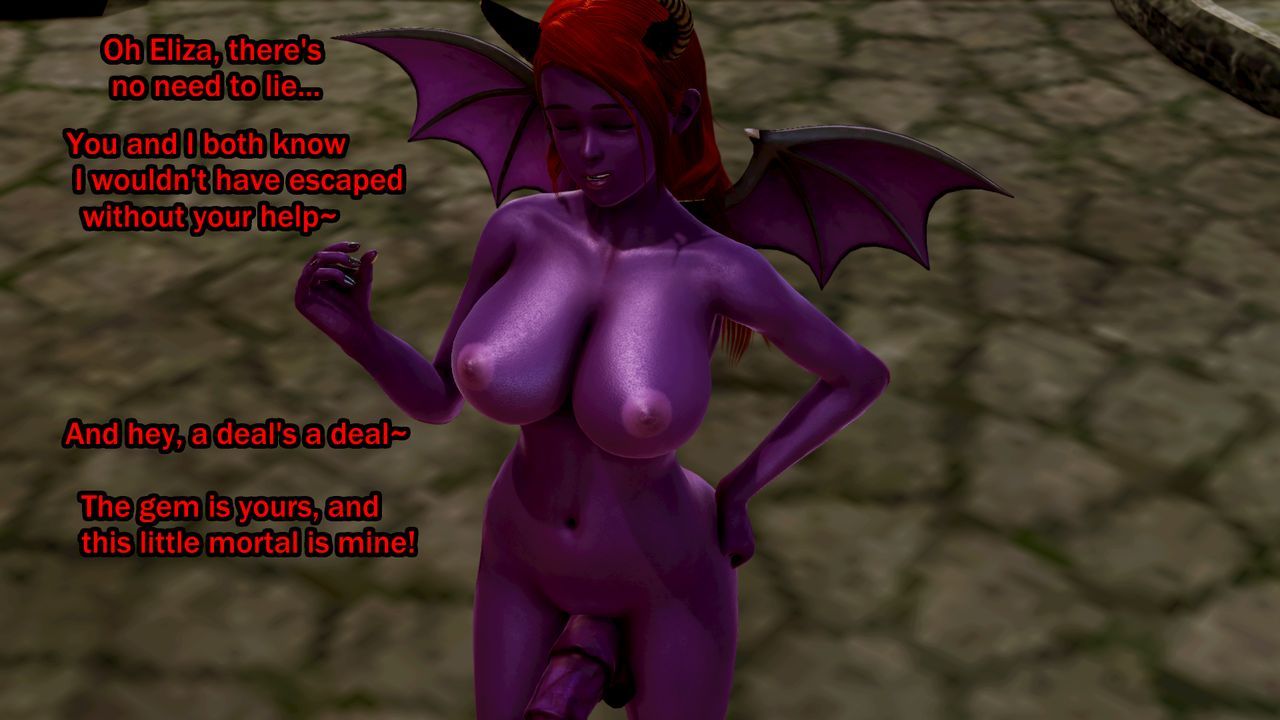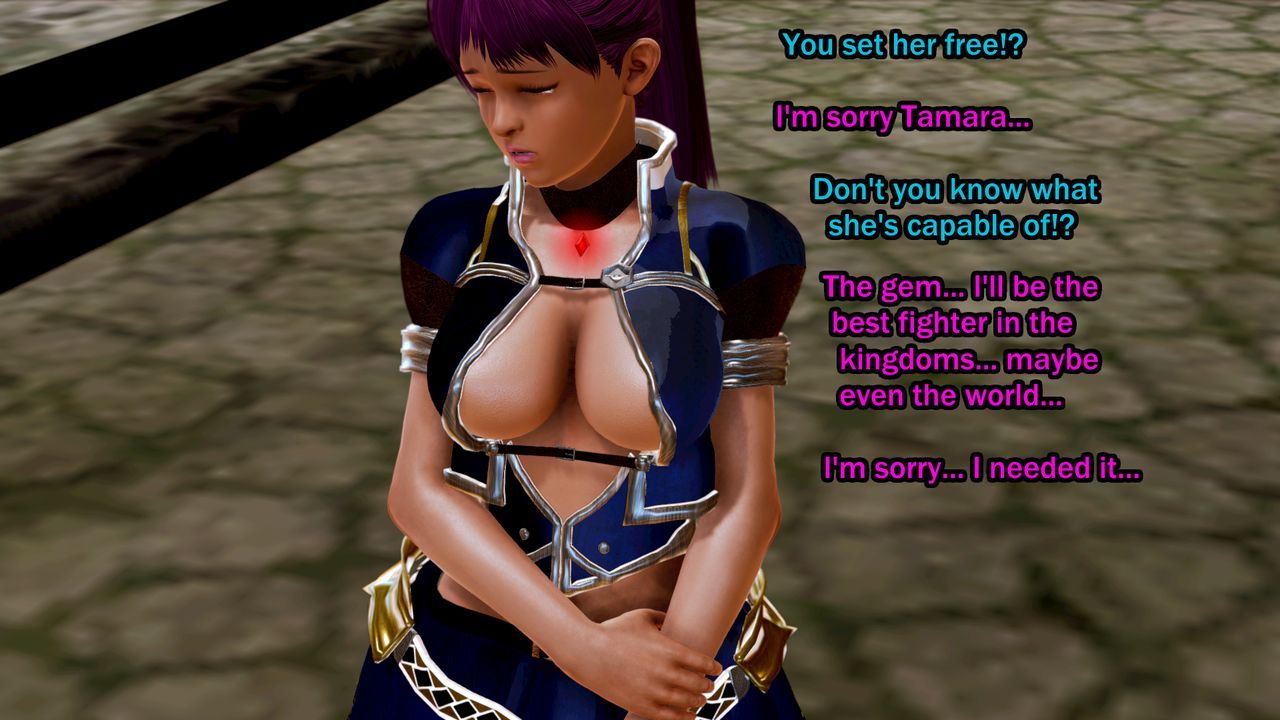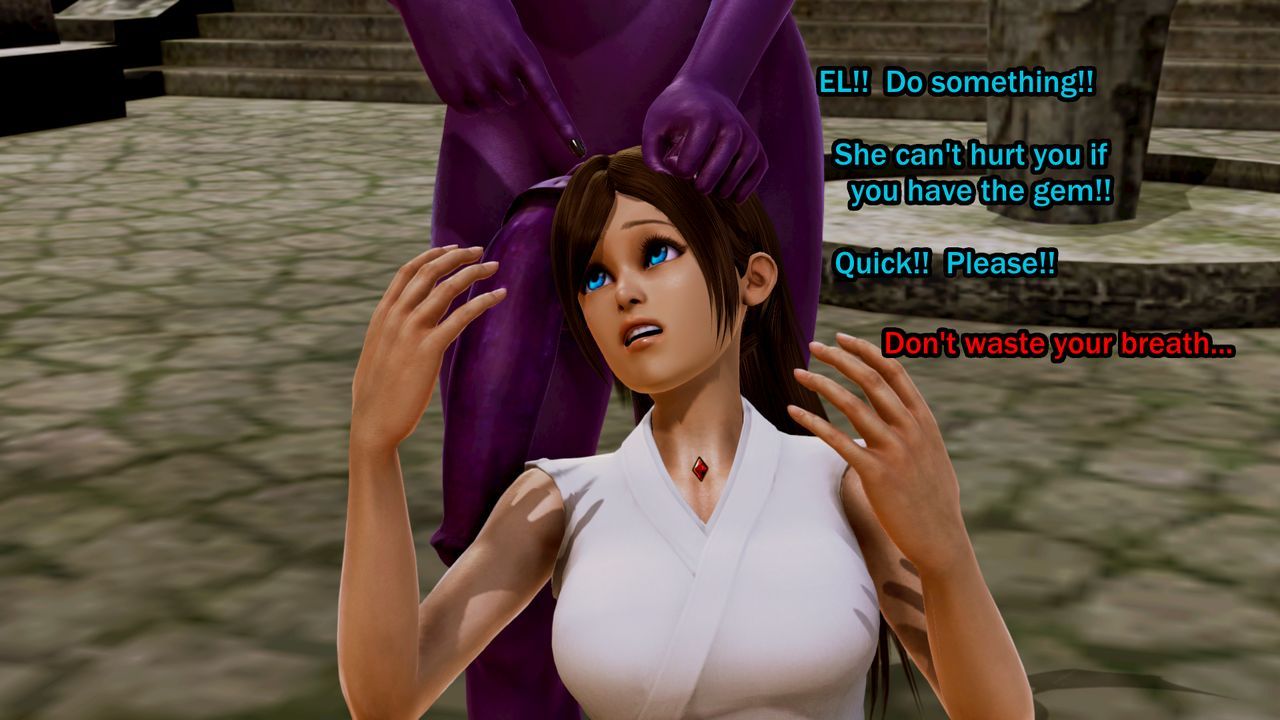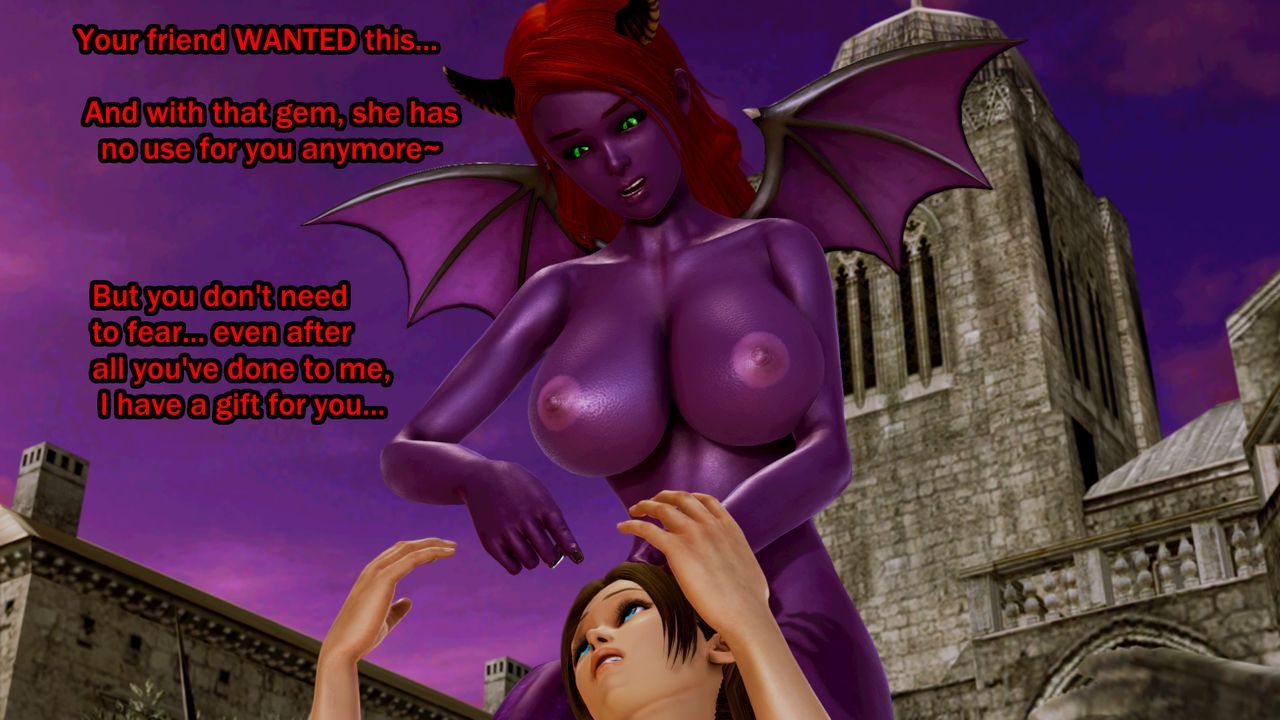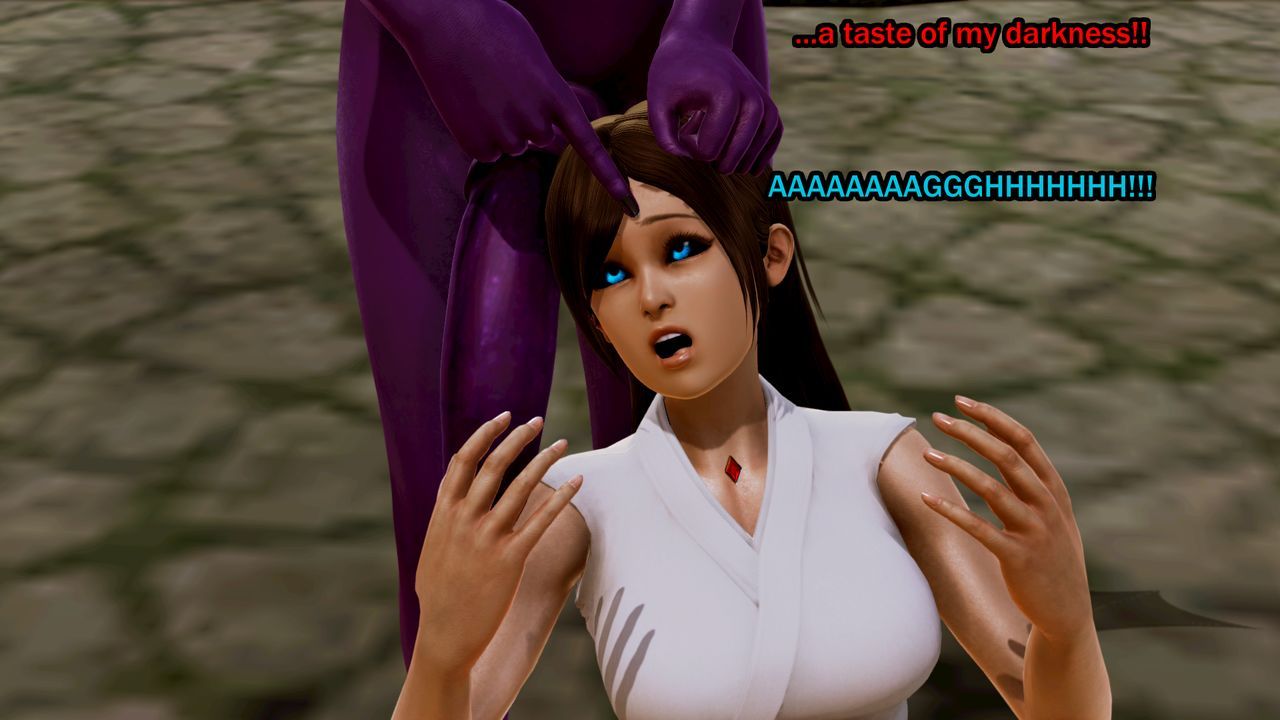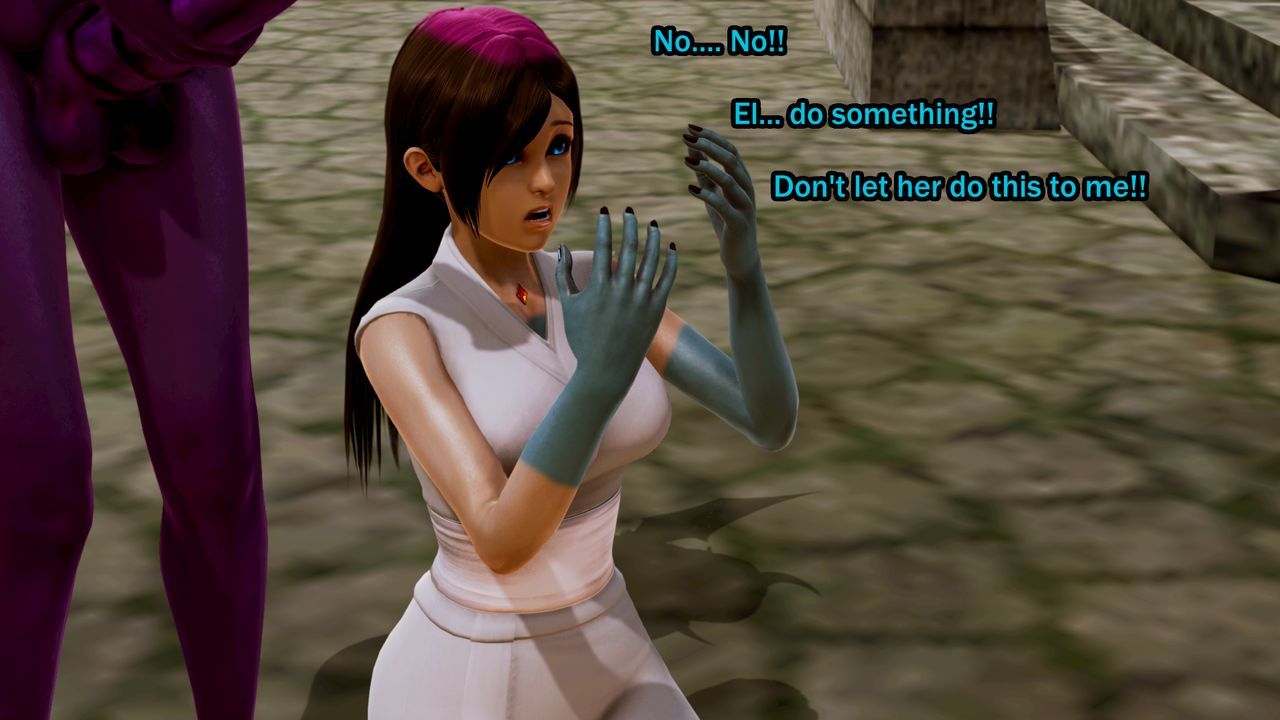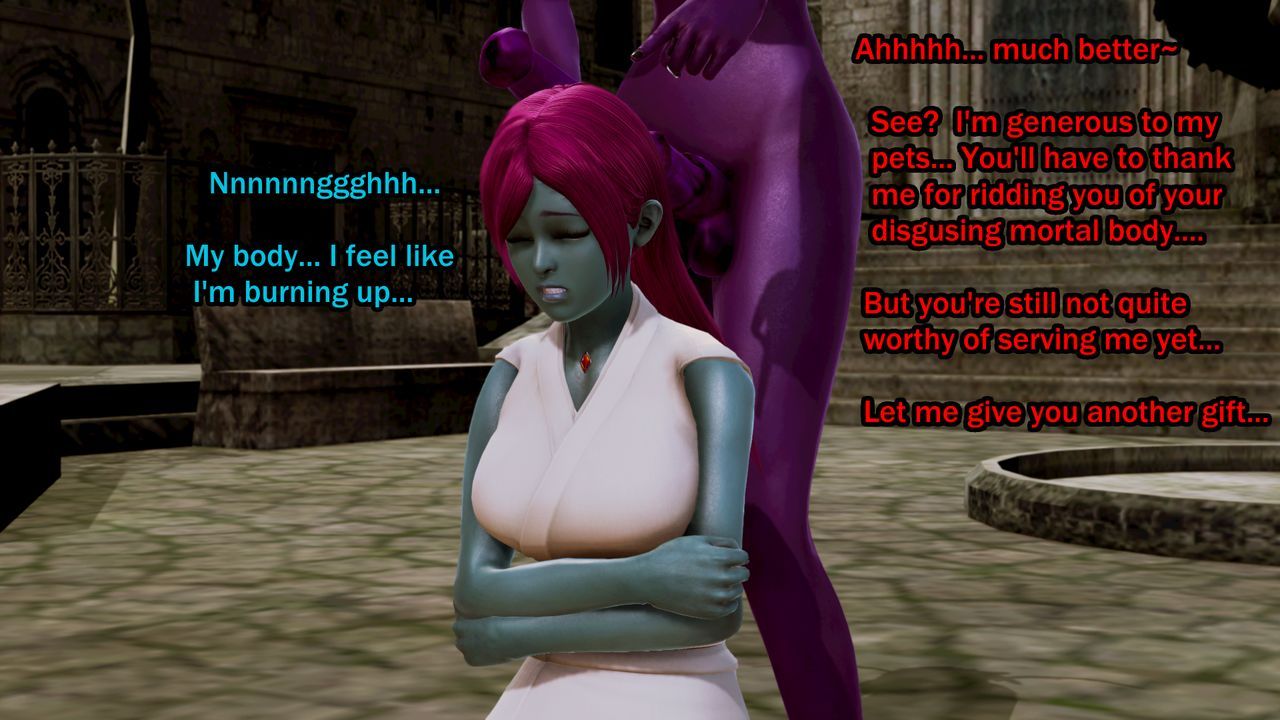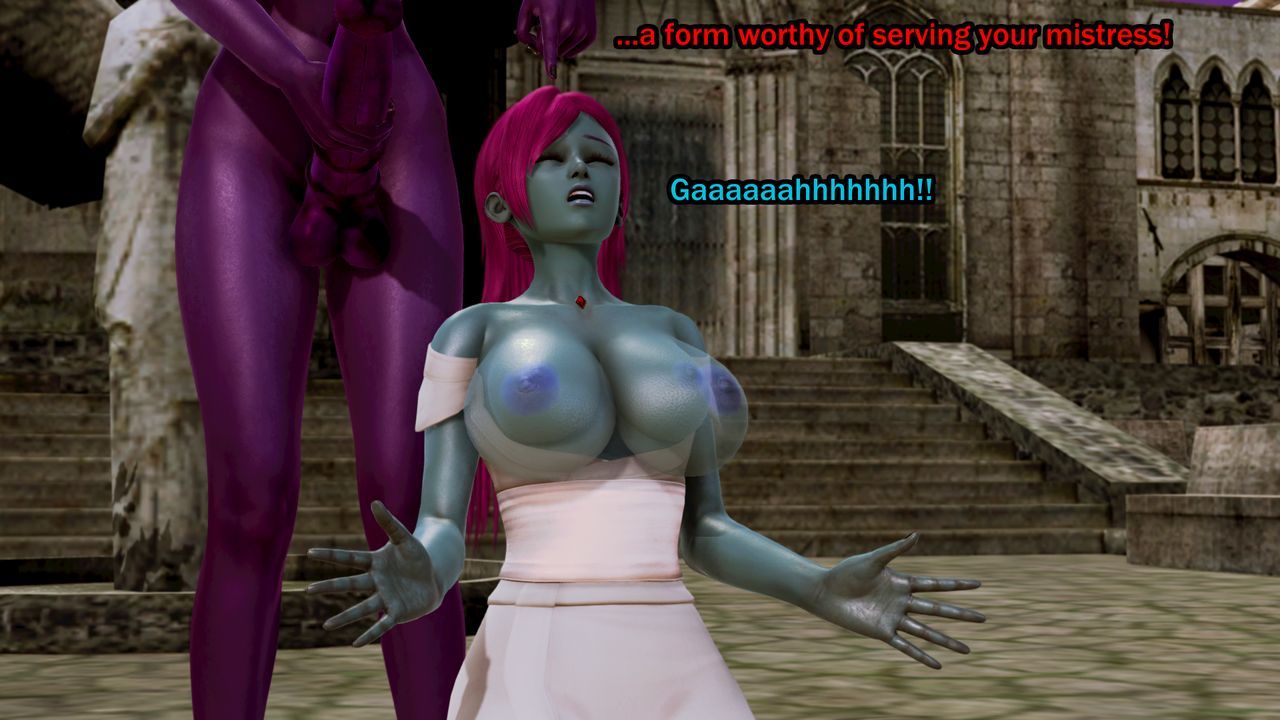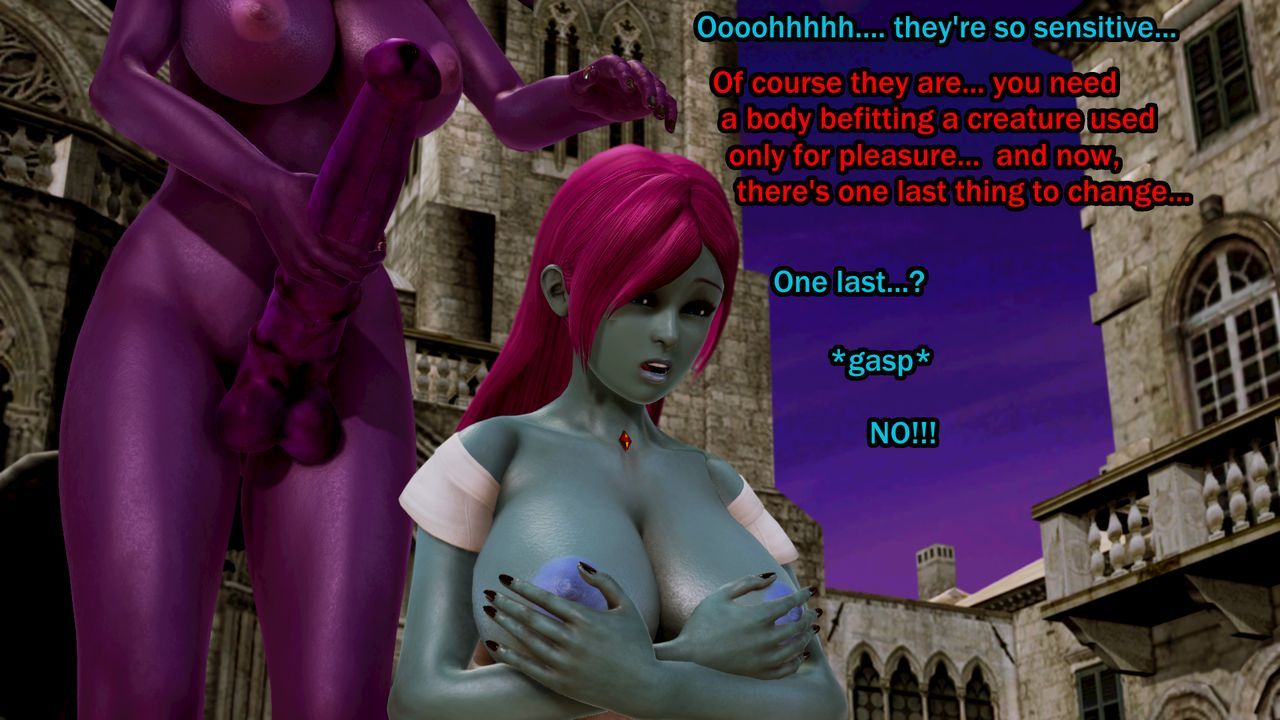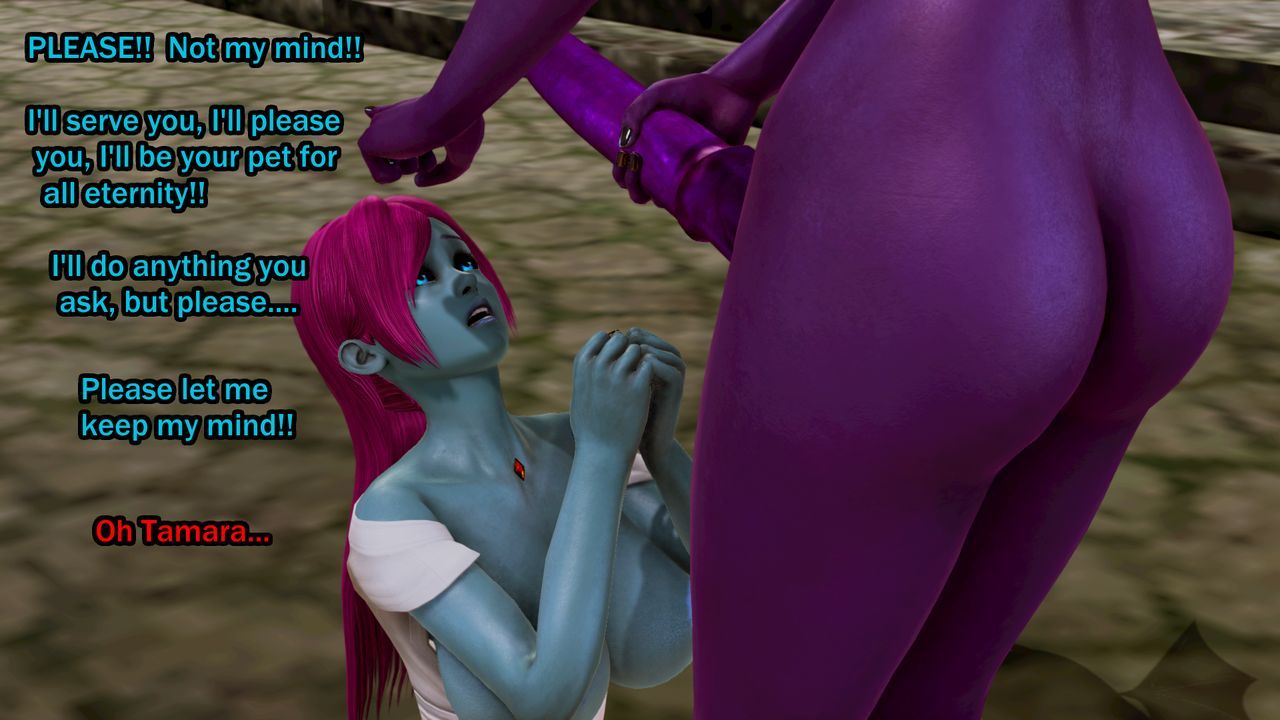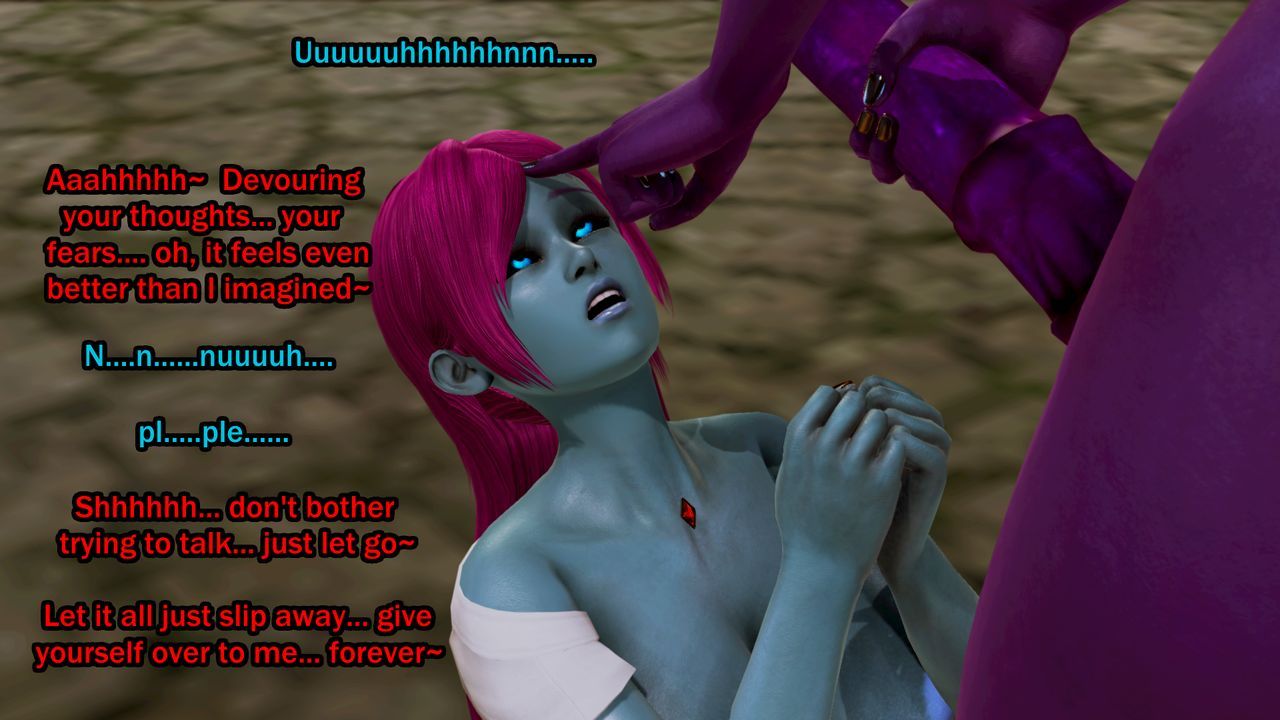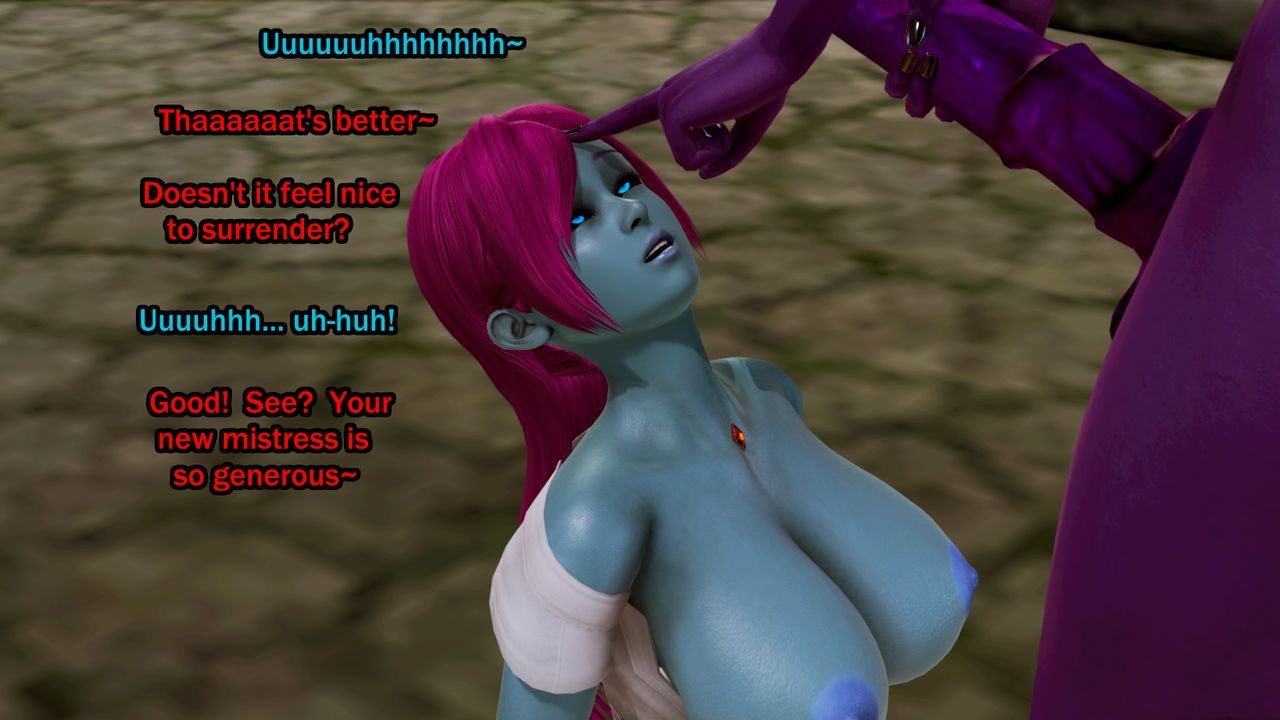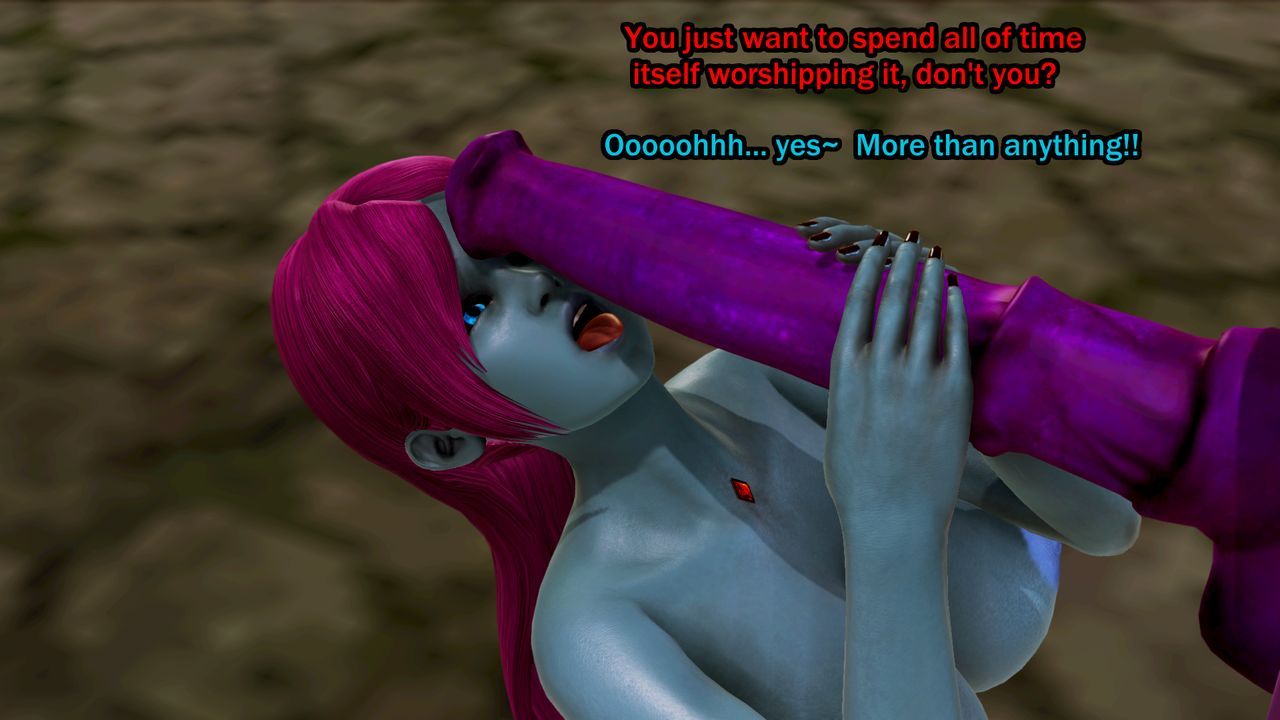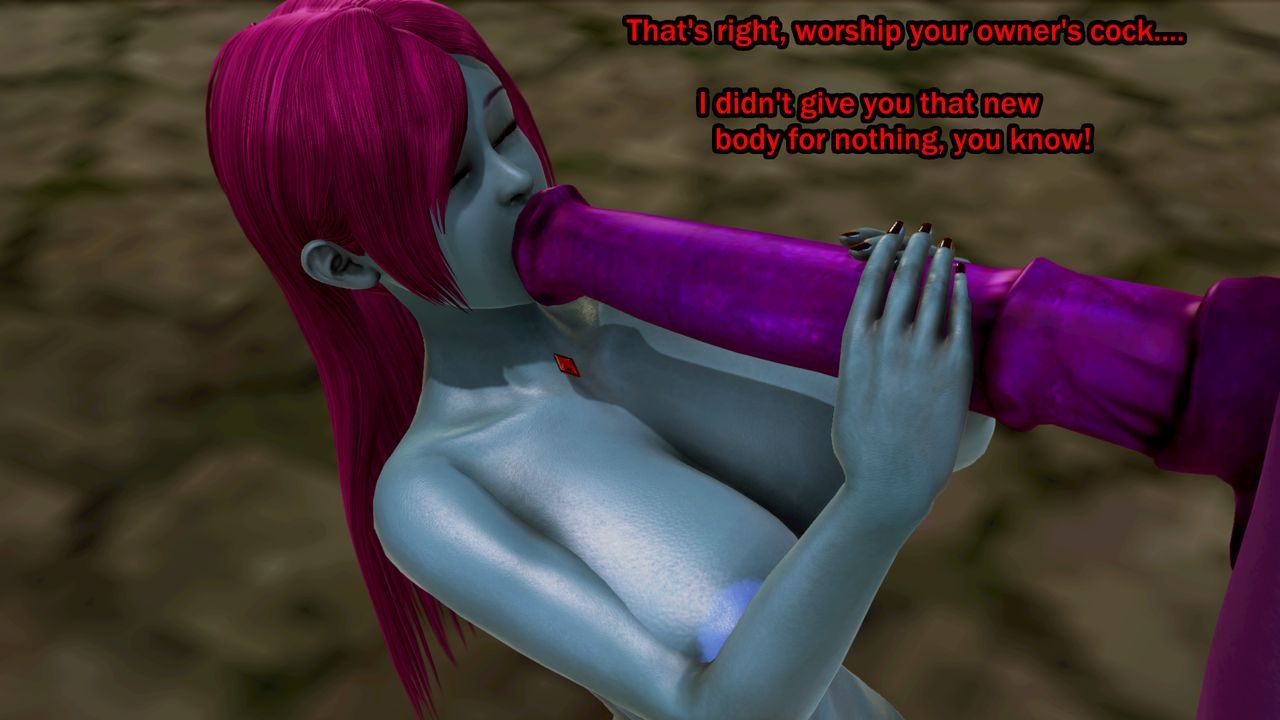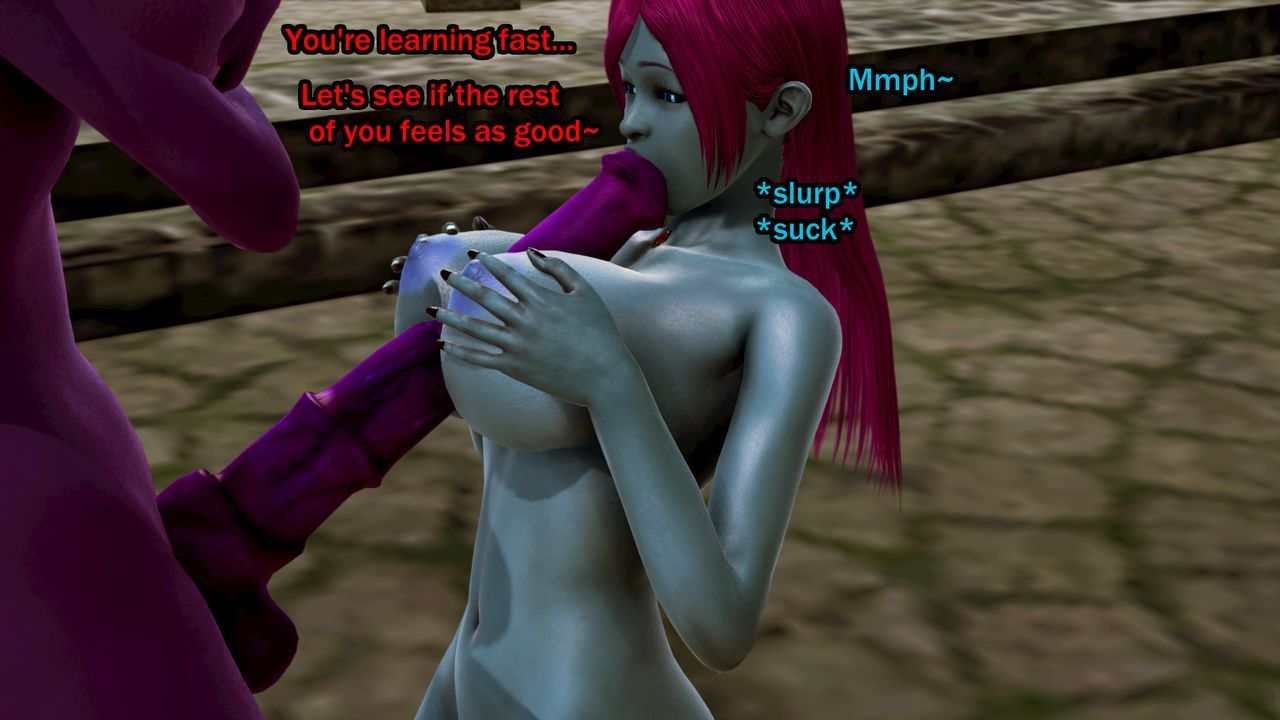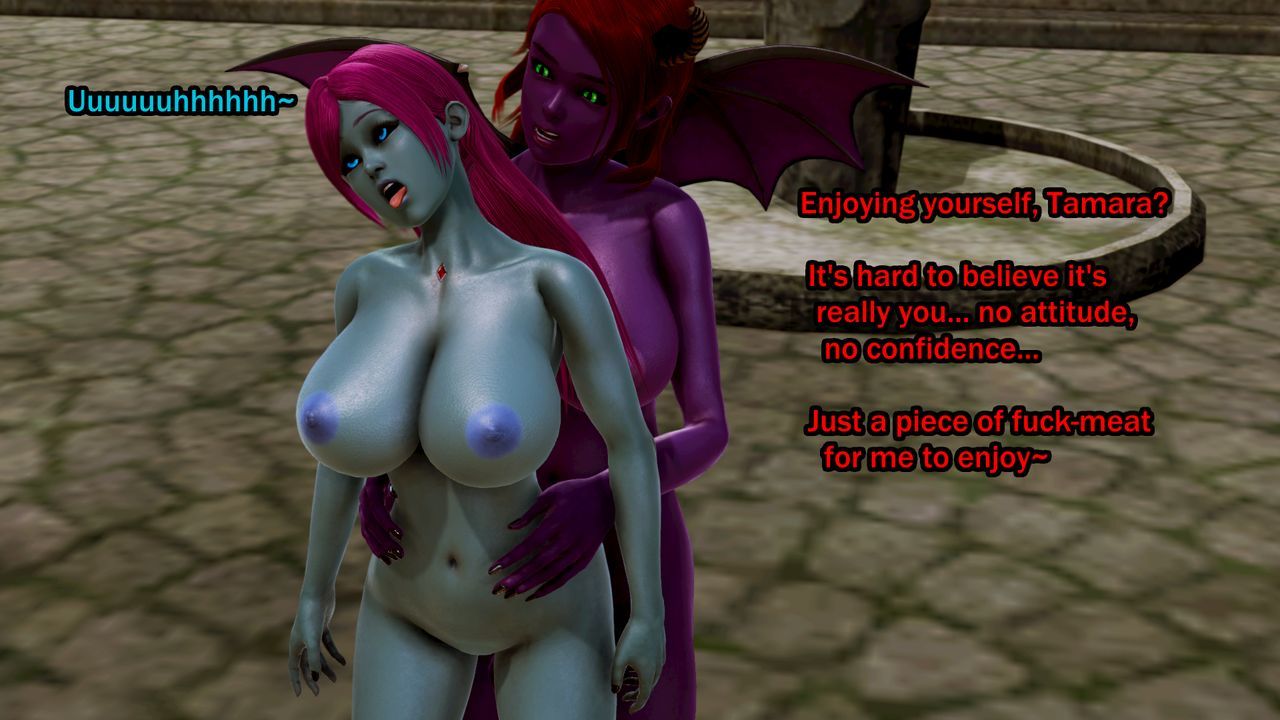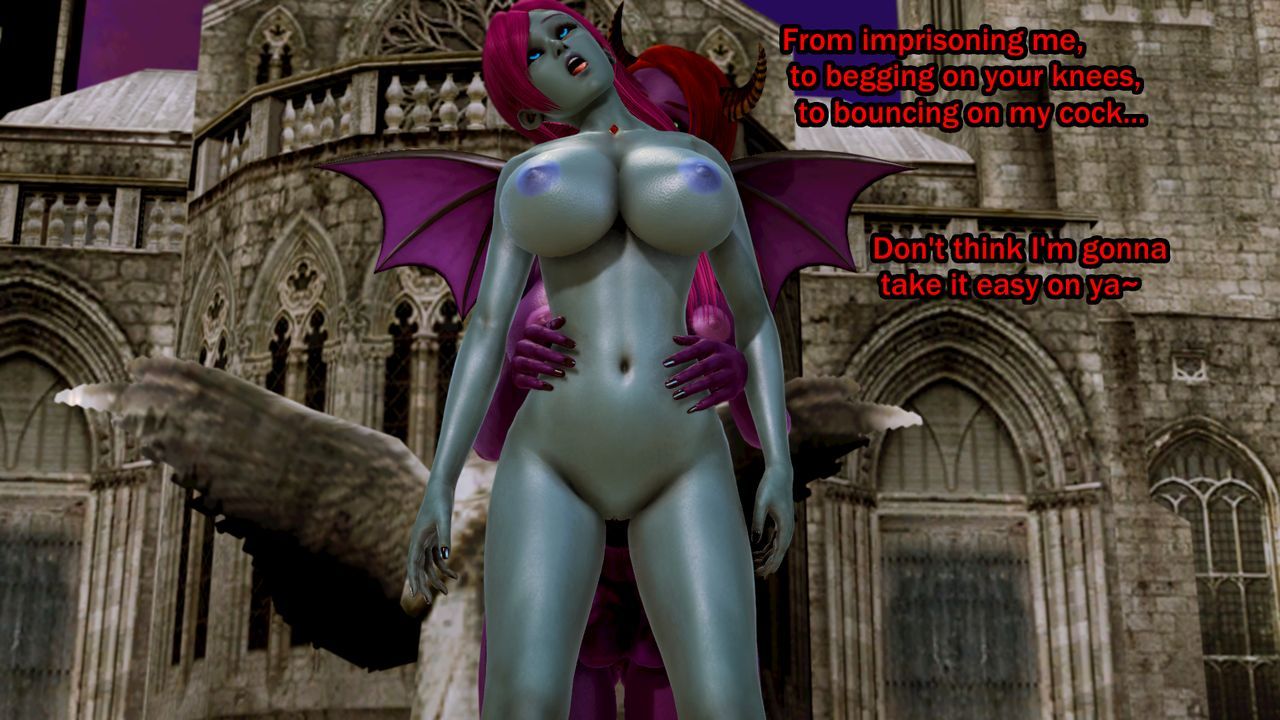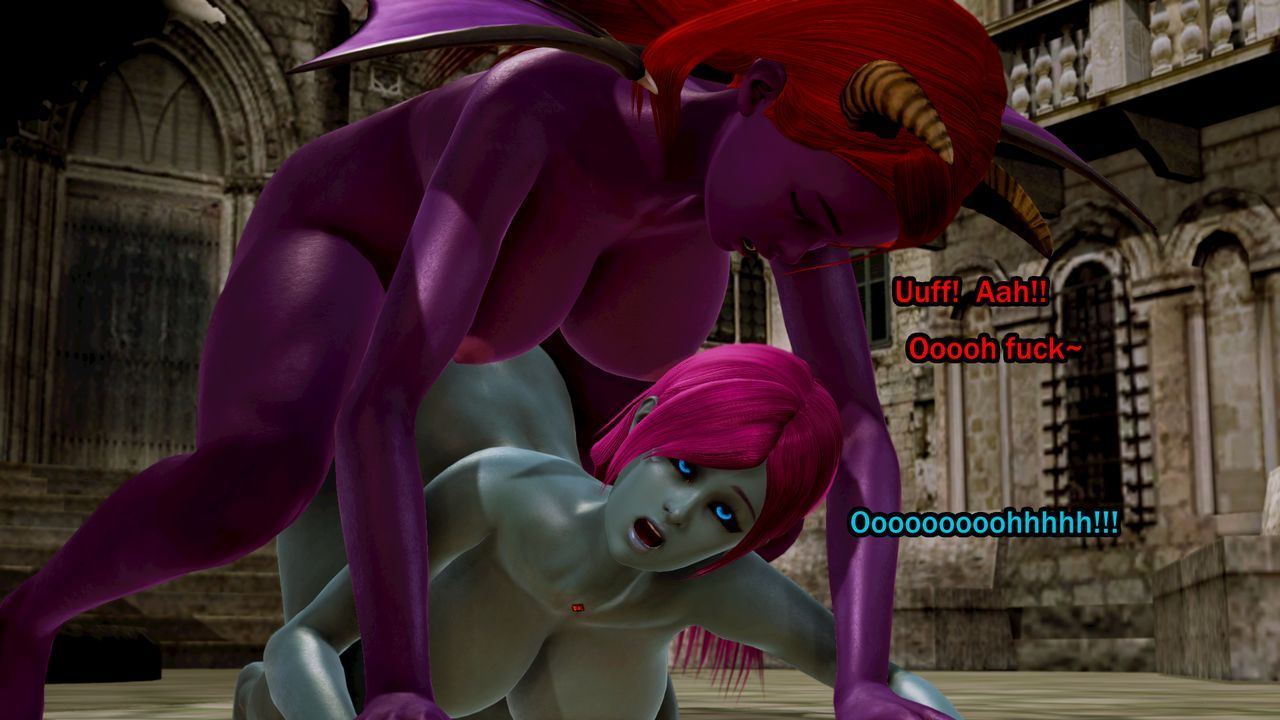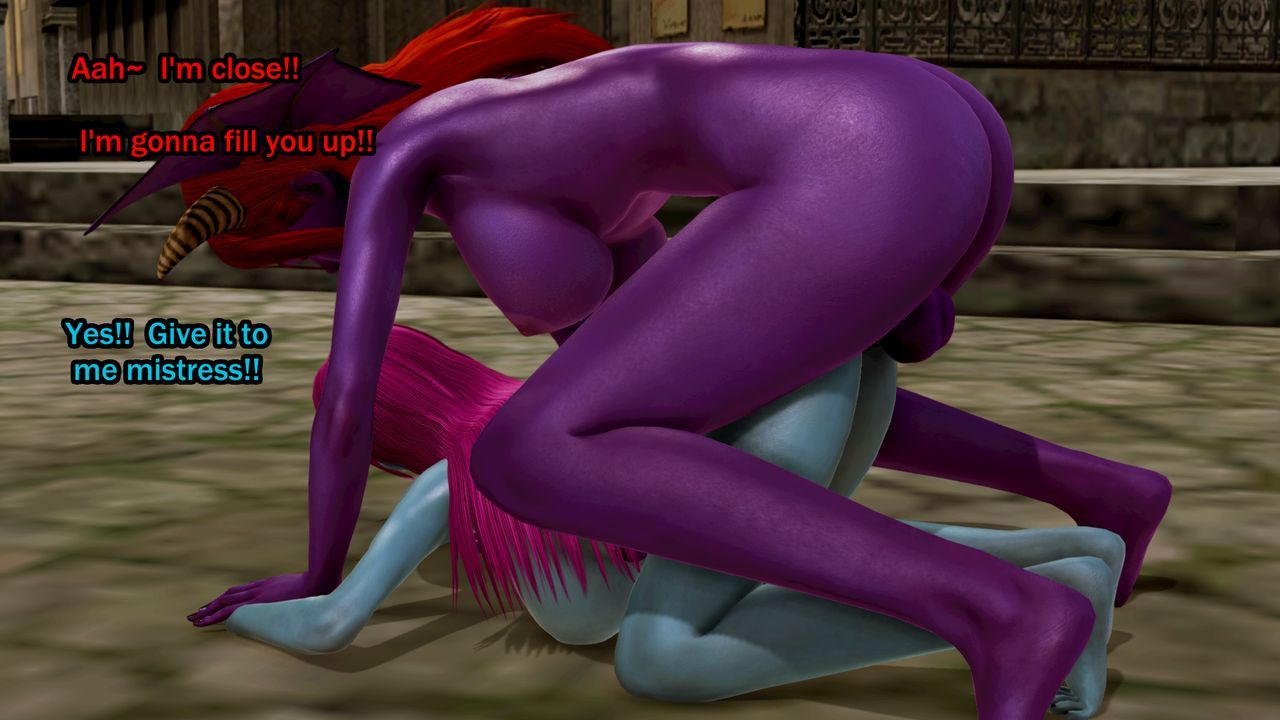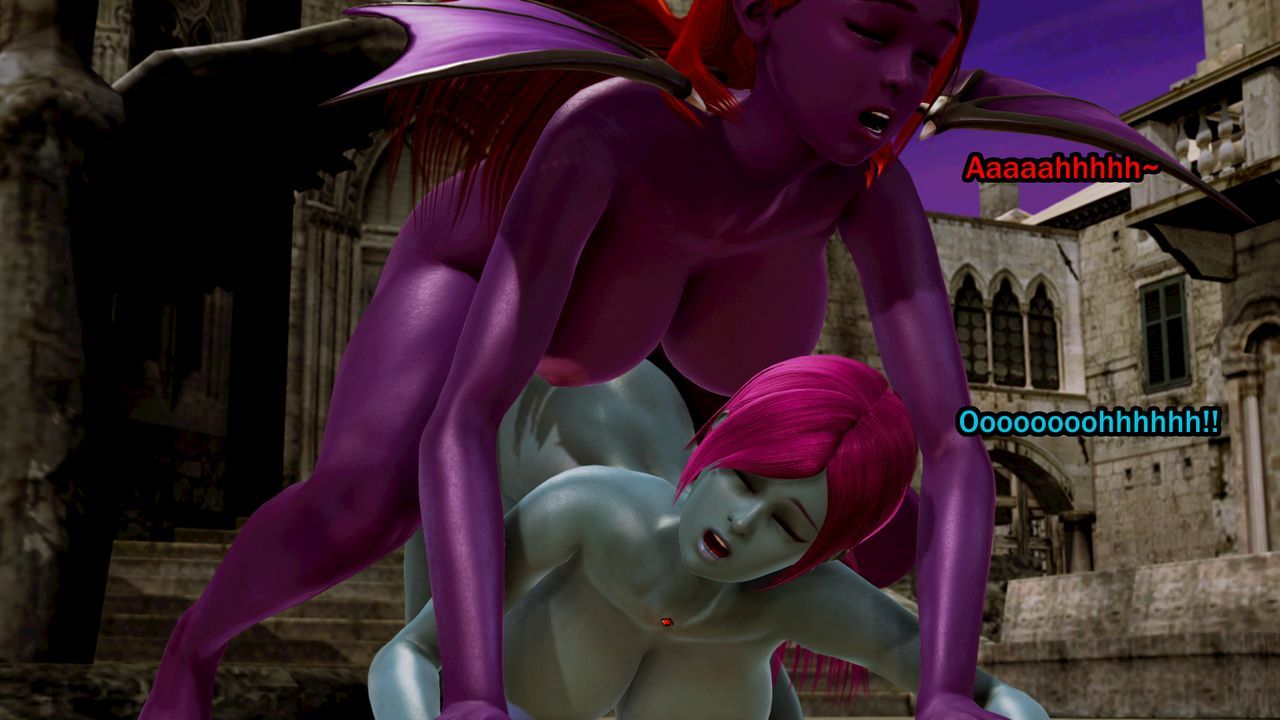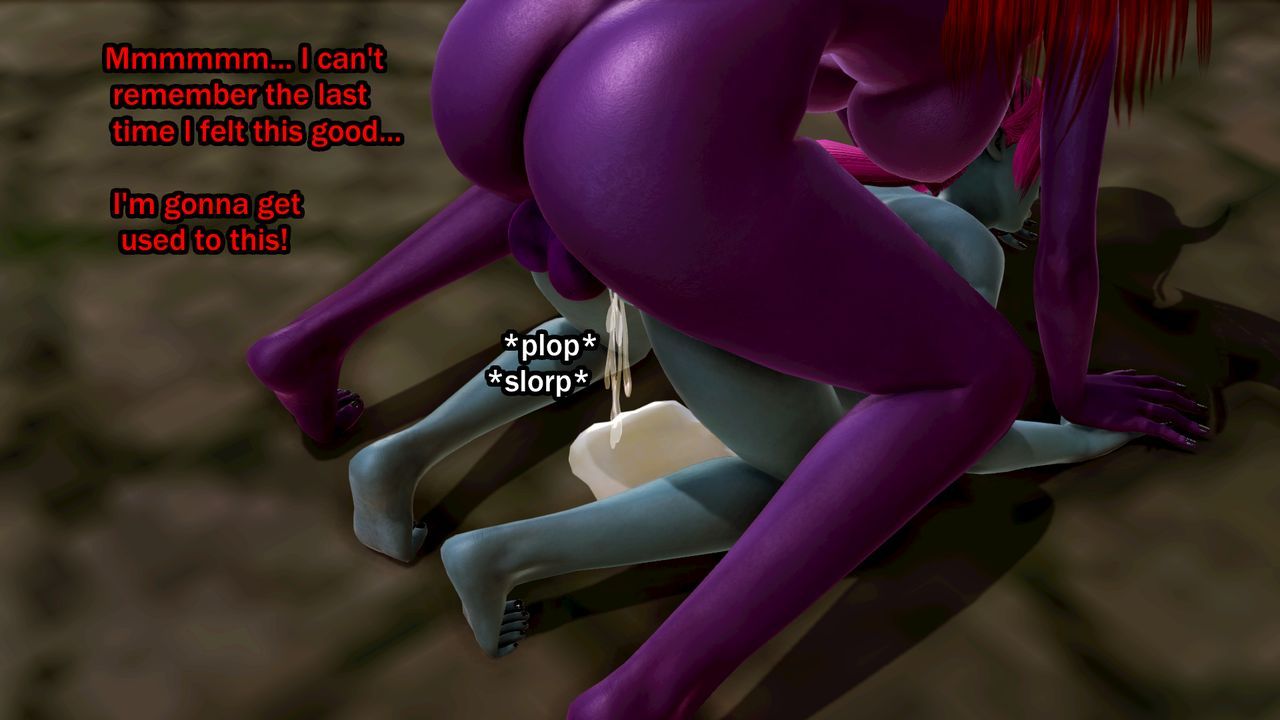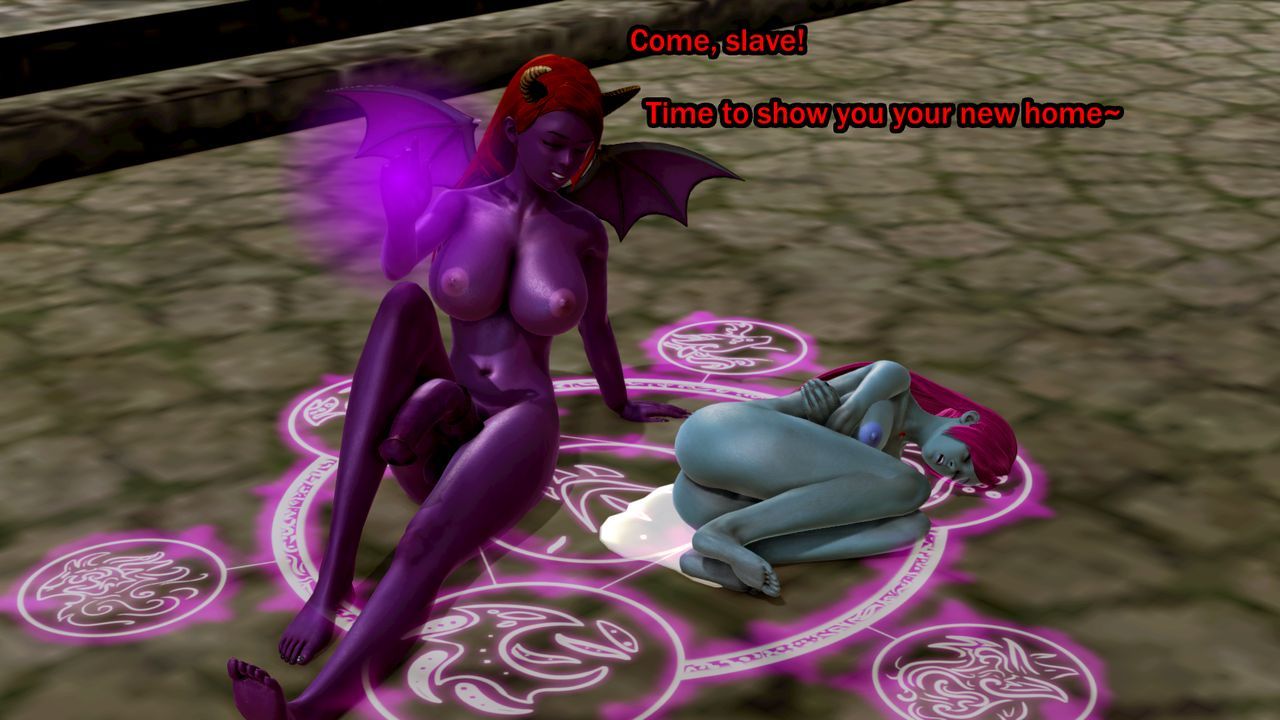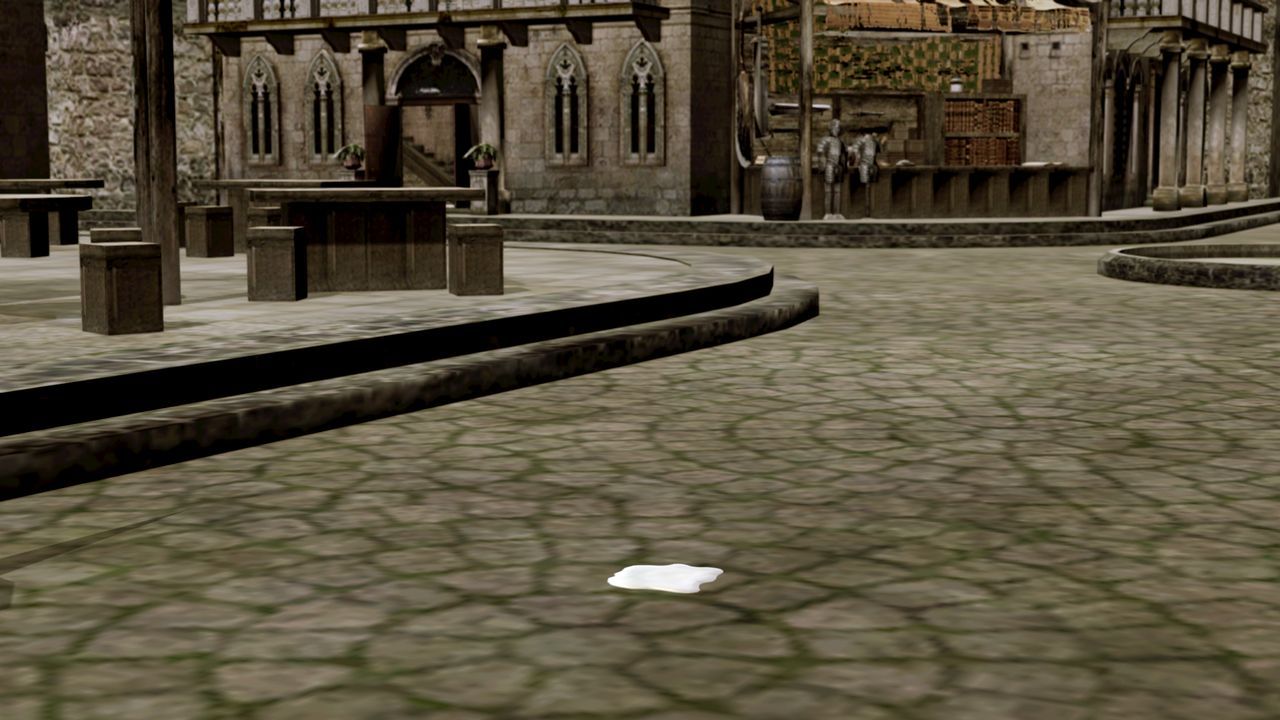 In this 3d Porn Comic we see how some girls try to protect a gem from a sexy demon. This demon with cock seeks a powerful gem of power to give it to his beloved demon.
He told her that if she gives him that powerful device, he will fuck her very hard for thousands of years. This is headed to gain power at all costs, but there are two human girls trying to stop it. One of them is the bearer of the gem and the only way to get the gem is to make that virgin girl have a demonic orgasm.
The sexy demon was horny just thinking that the clitoris of the girl will taste. His cock was getting harder and harder until he couldn't stand it anymore and caught her in a satanic circle. She began to undress her and touch her tits. The virgin had very sexy nipples and made the devil more horny. Her cock entered the girl's pussy until she had an orgasm. The demon took power and left.
The virgin girl lay on the floor and a puddle of semen came out of her pussy.