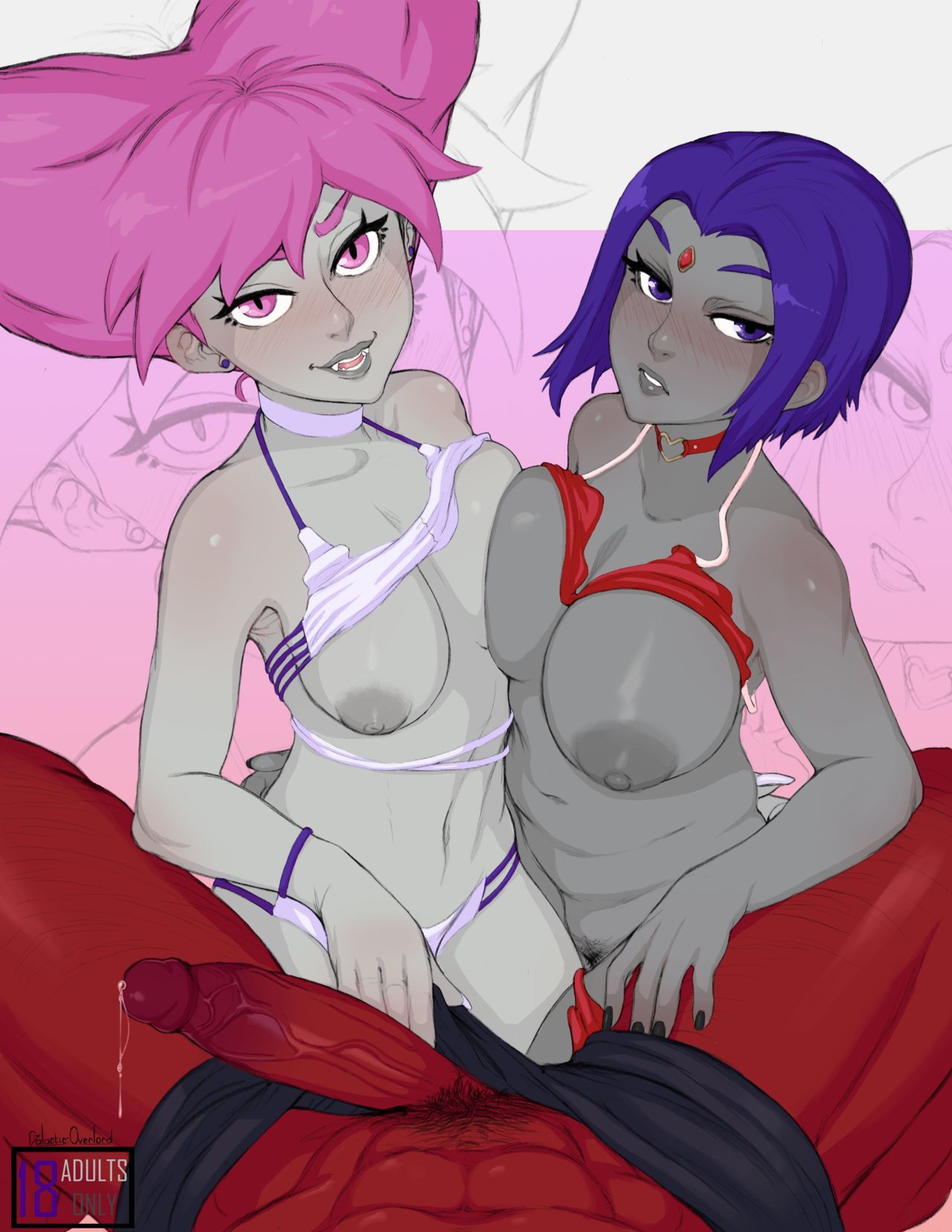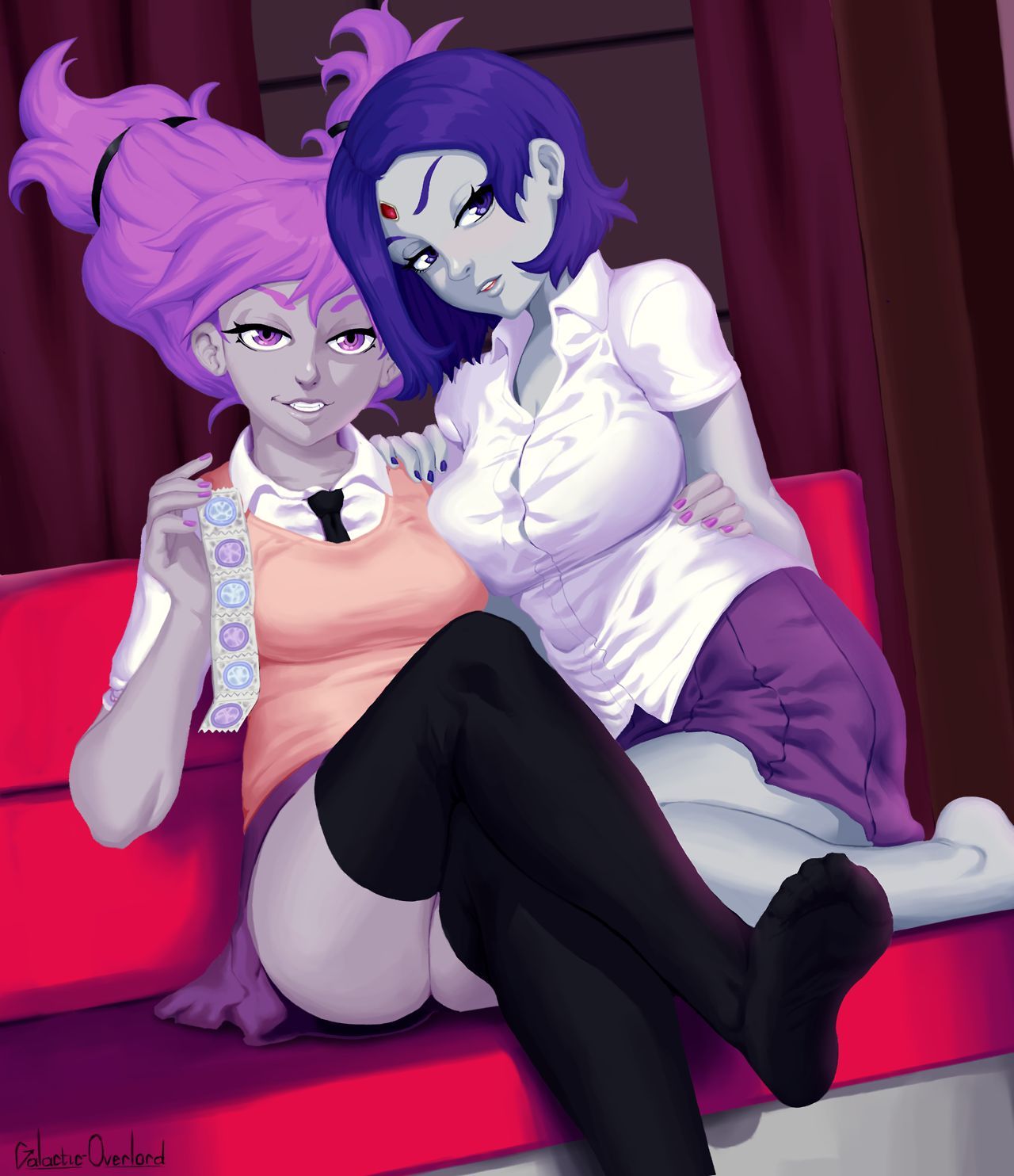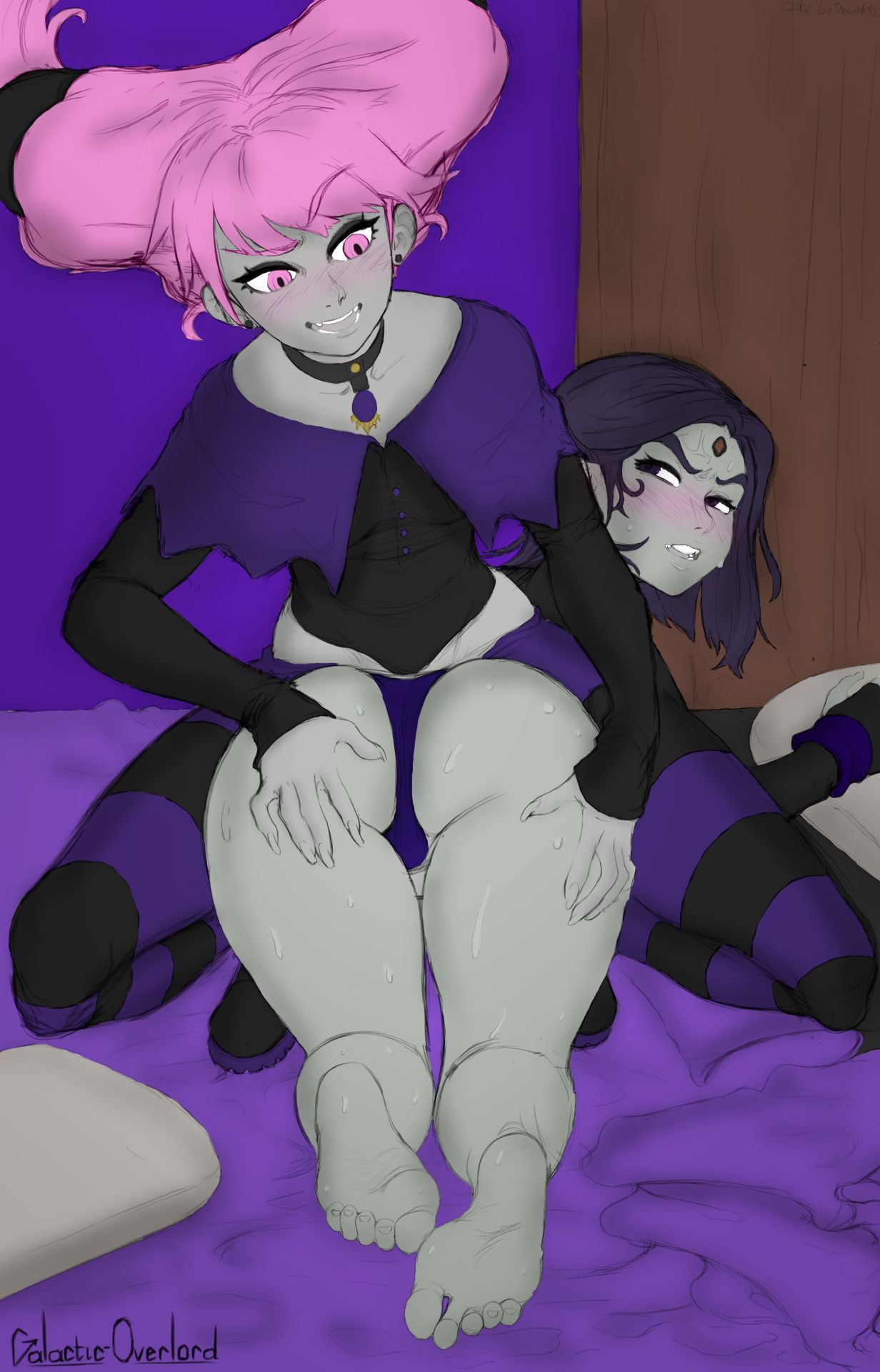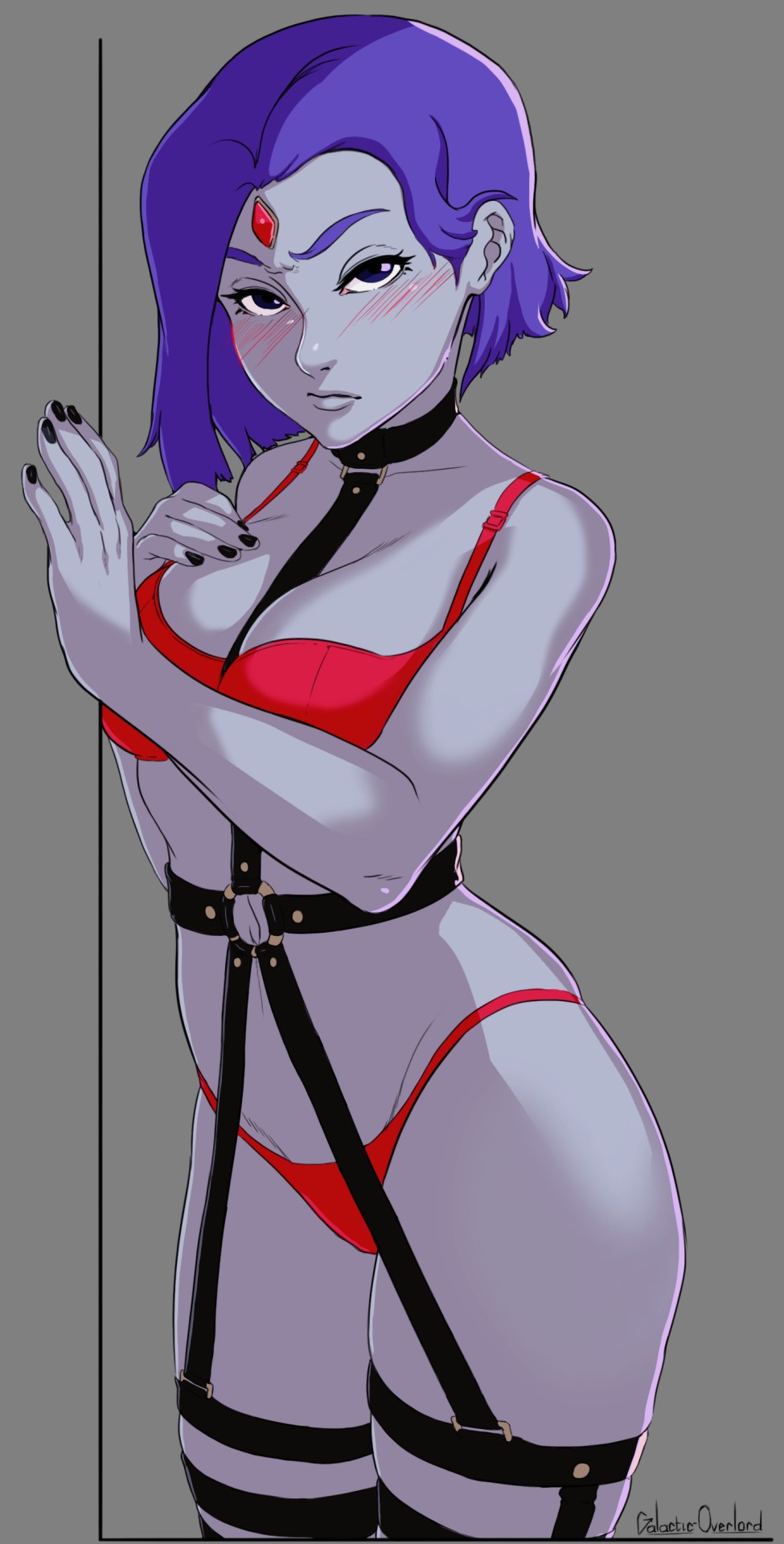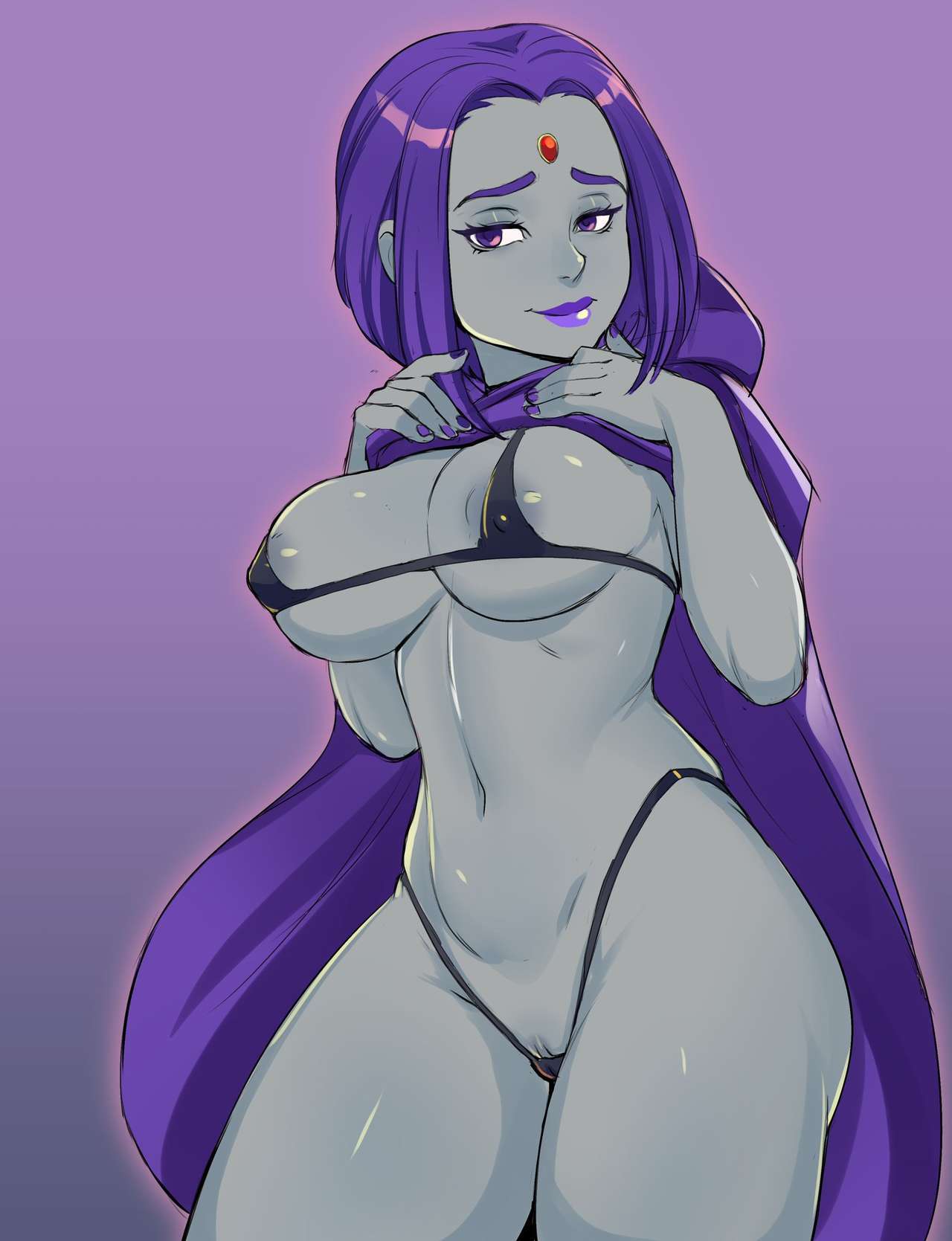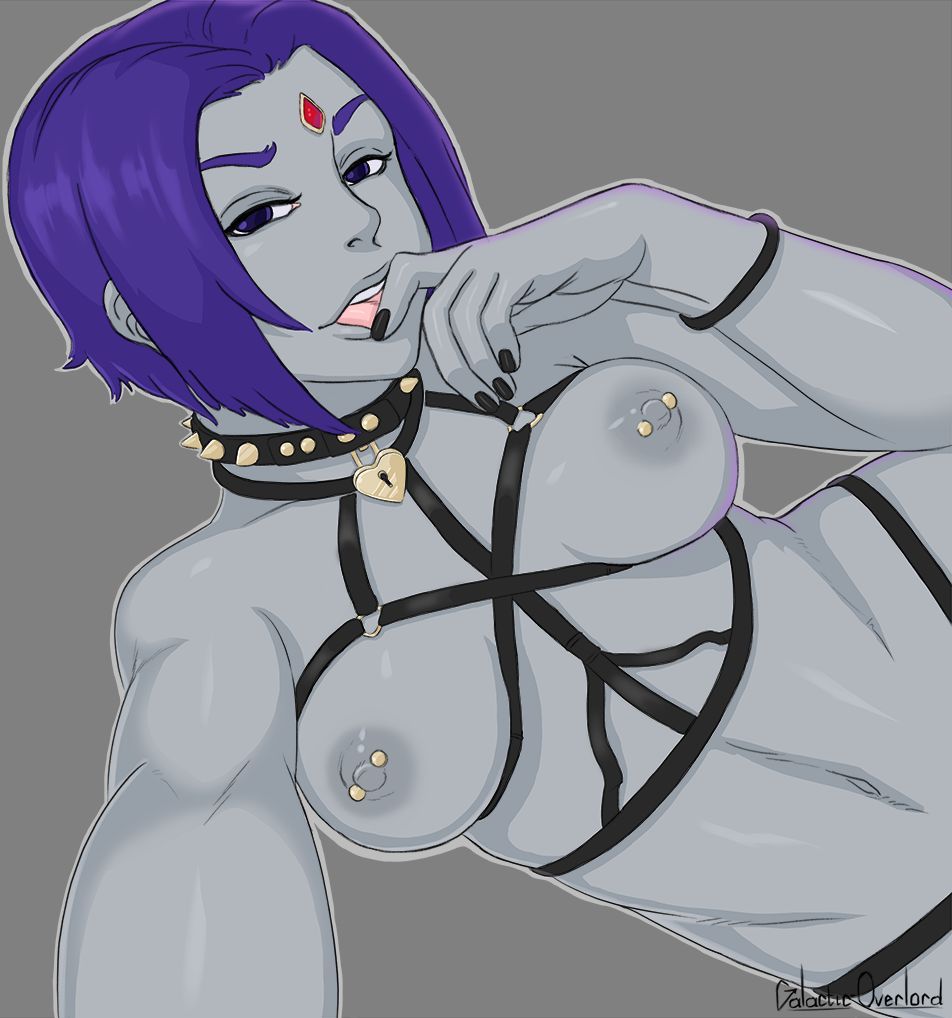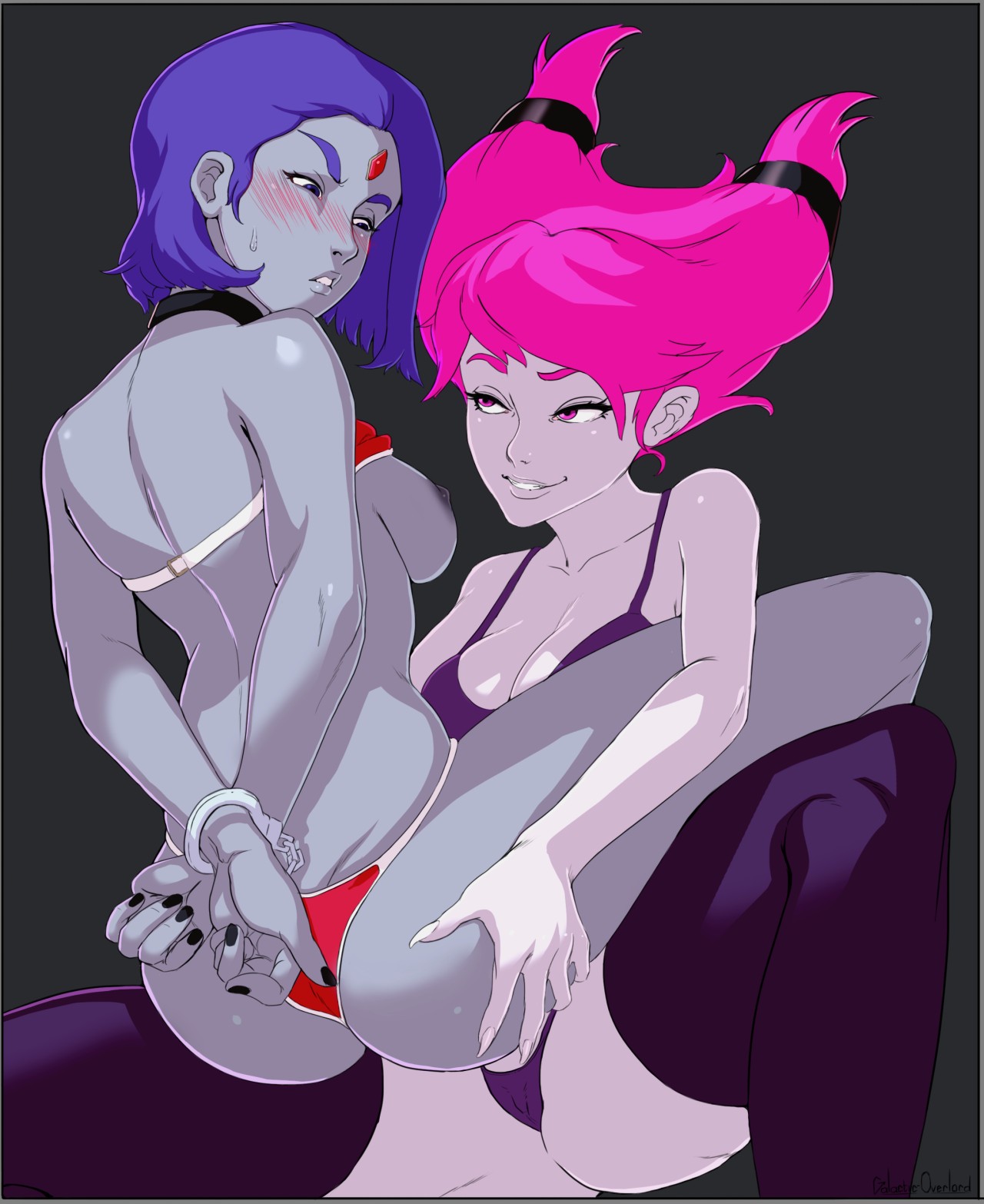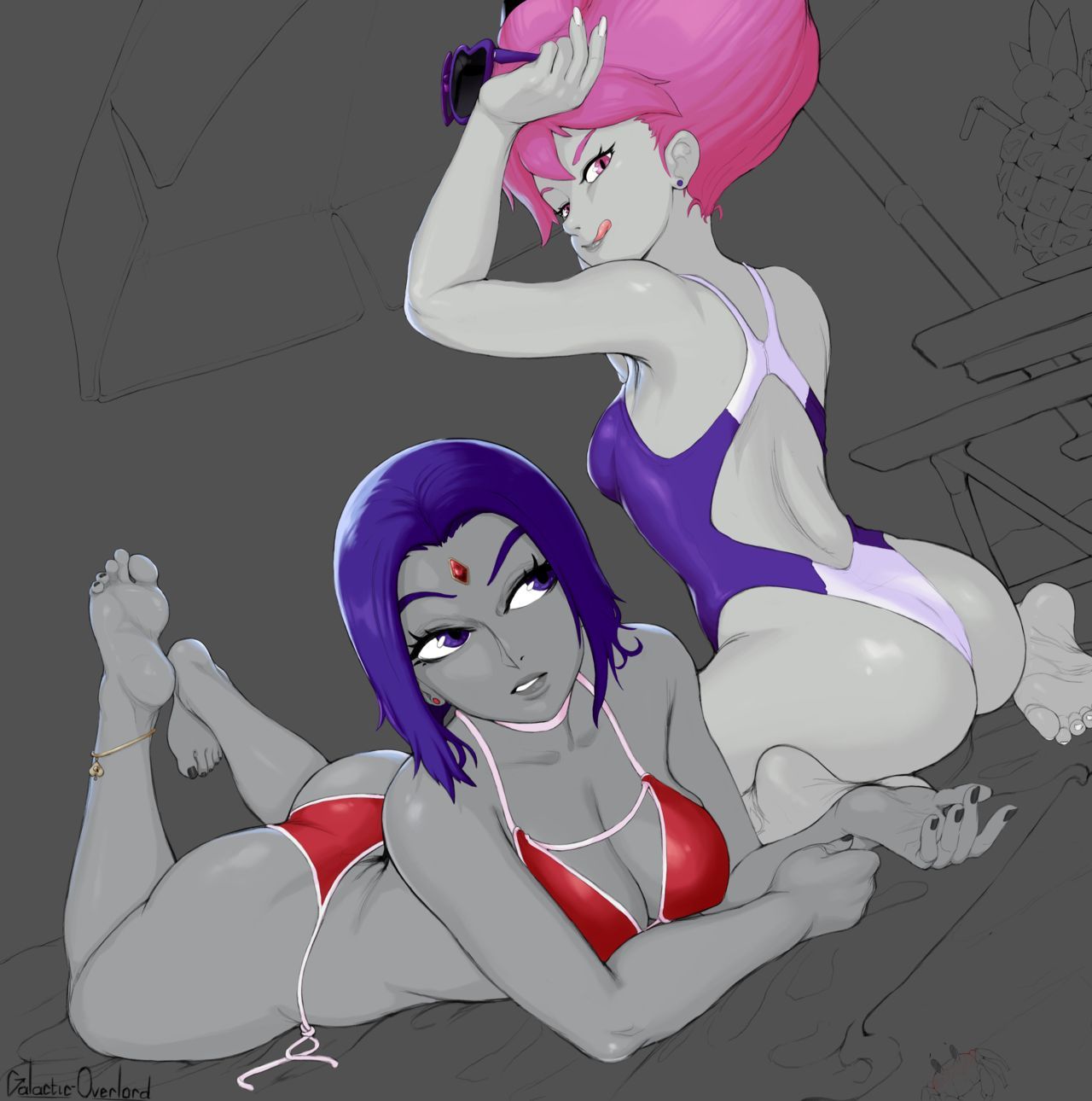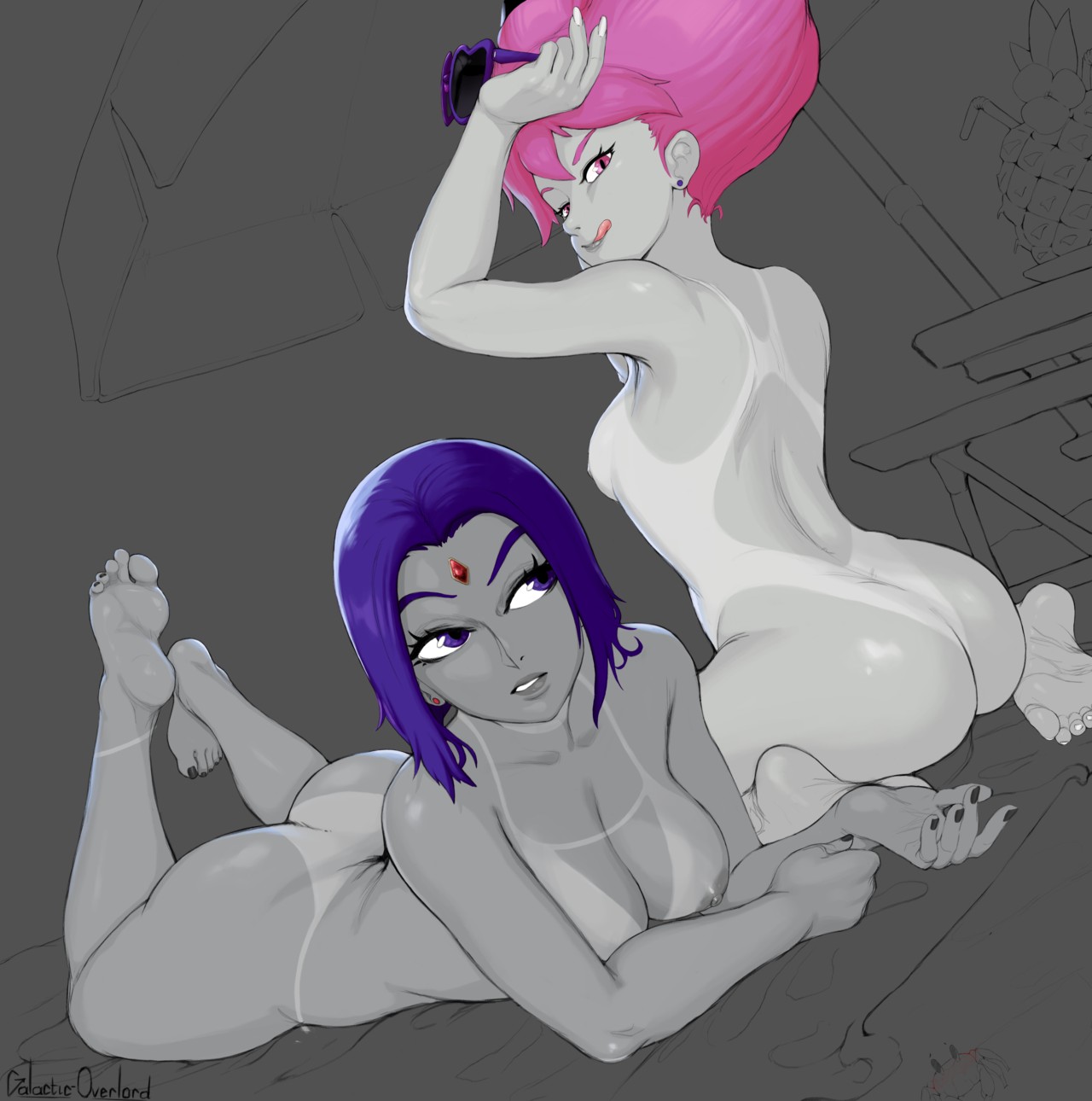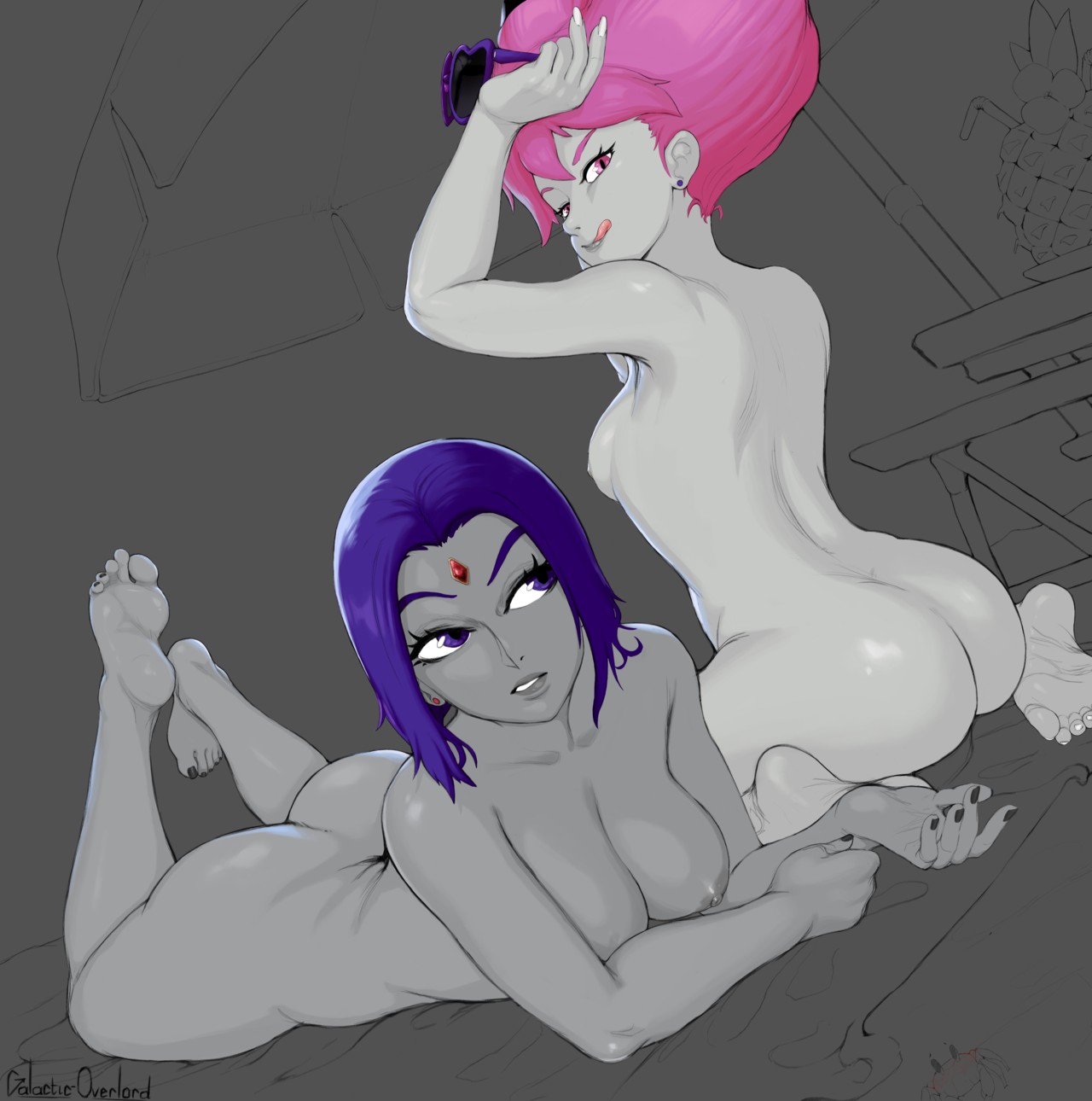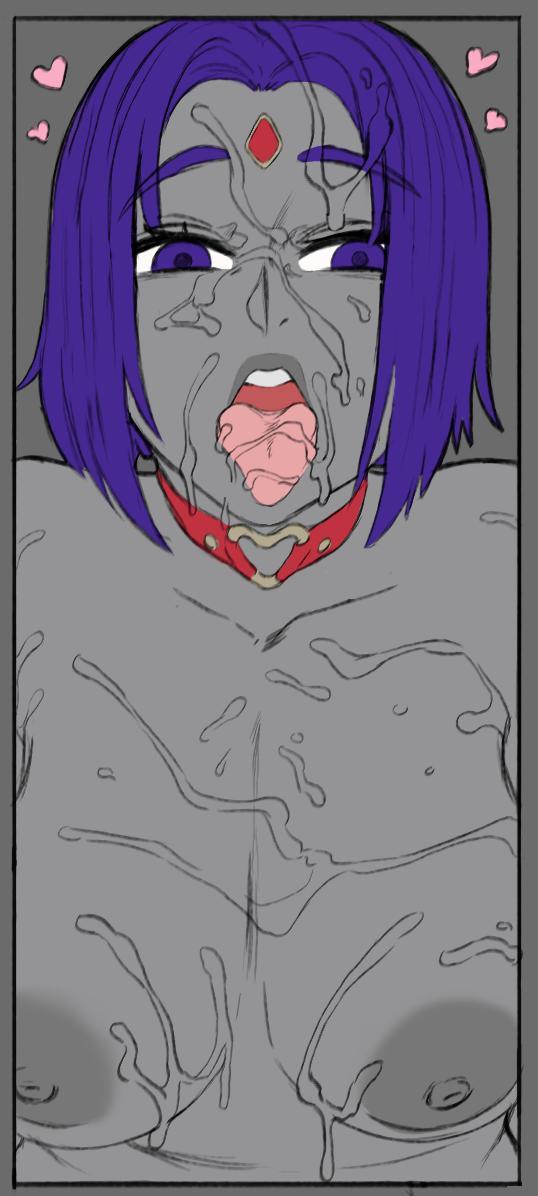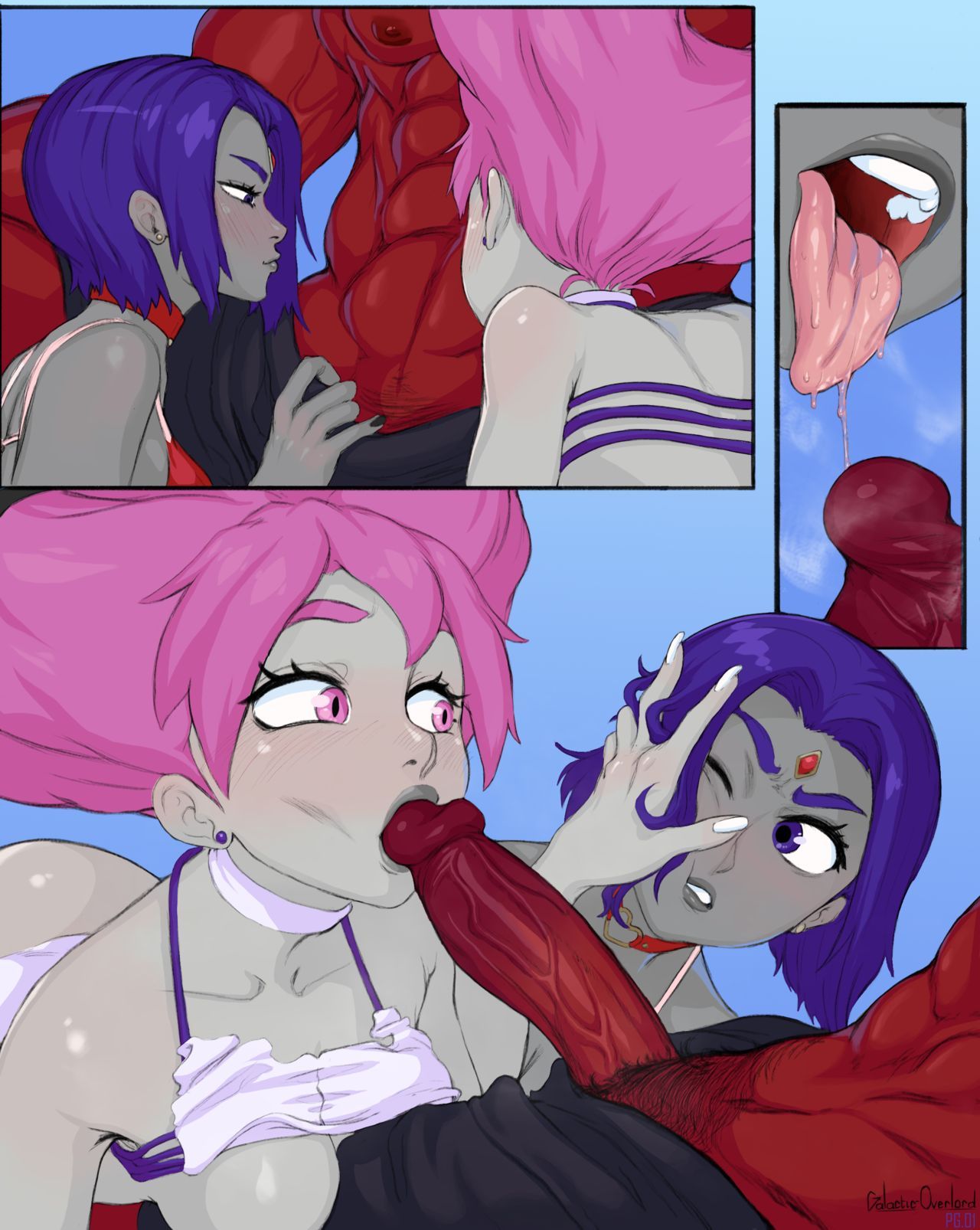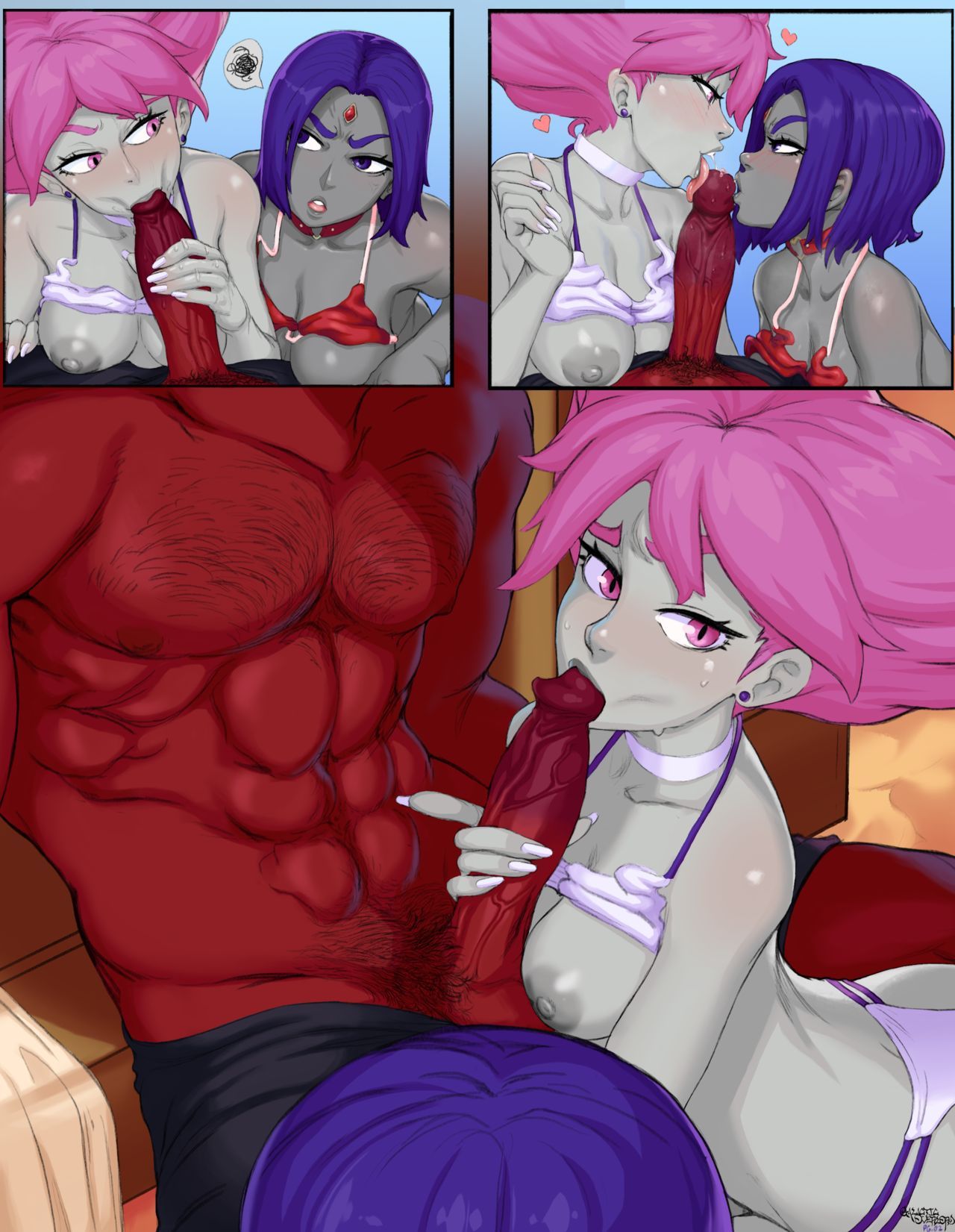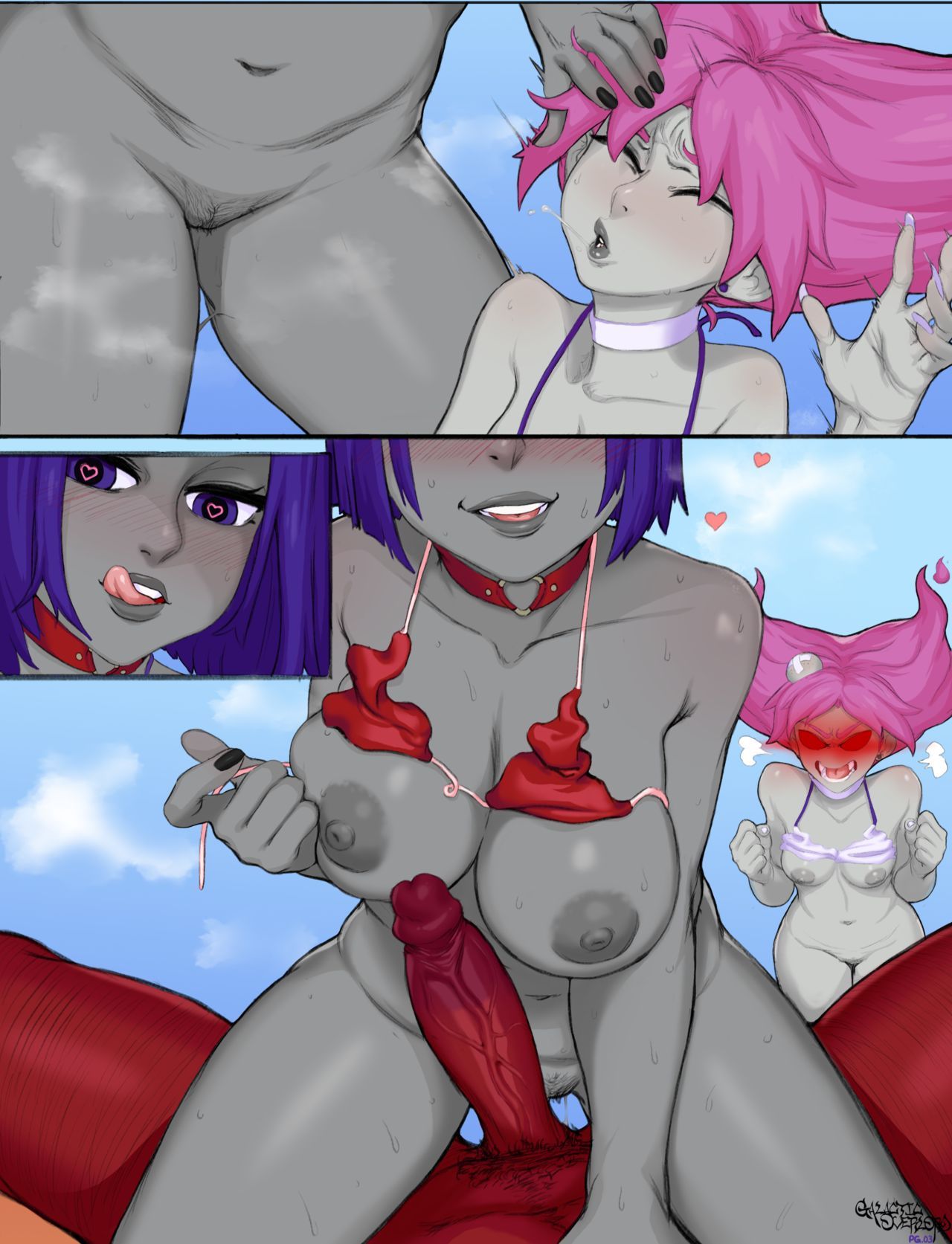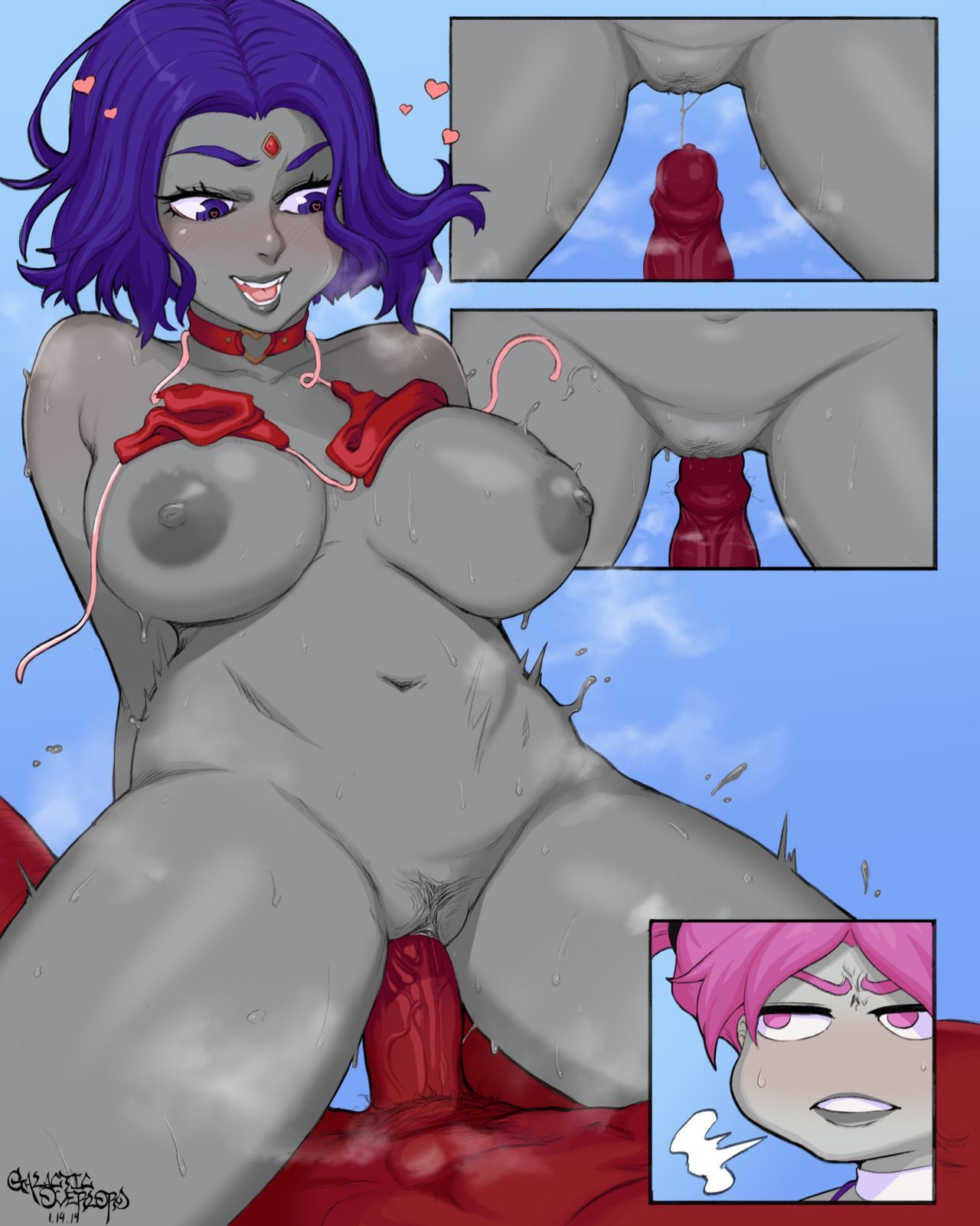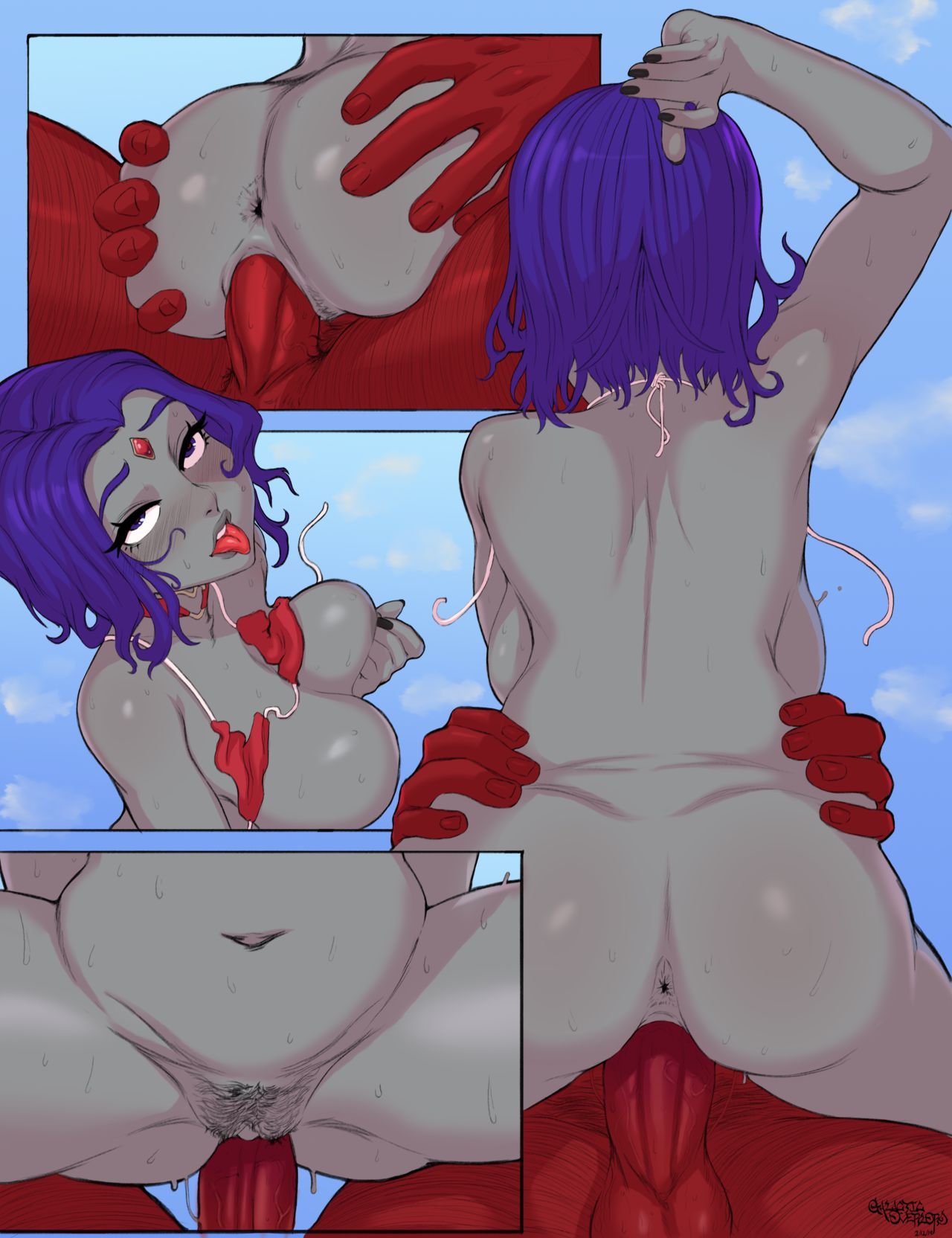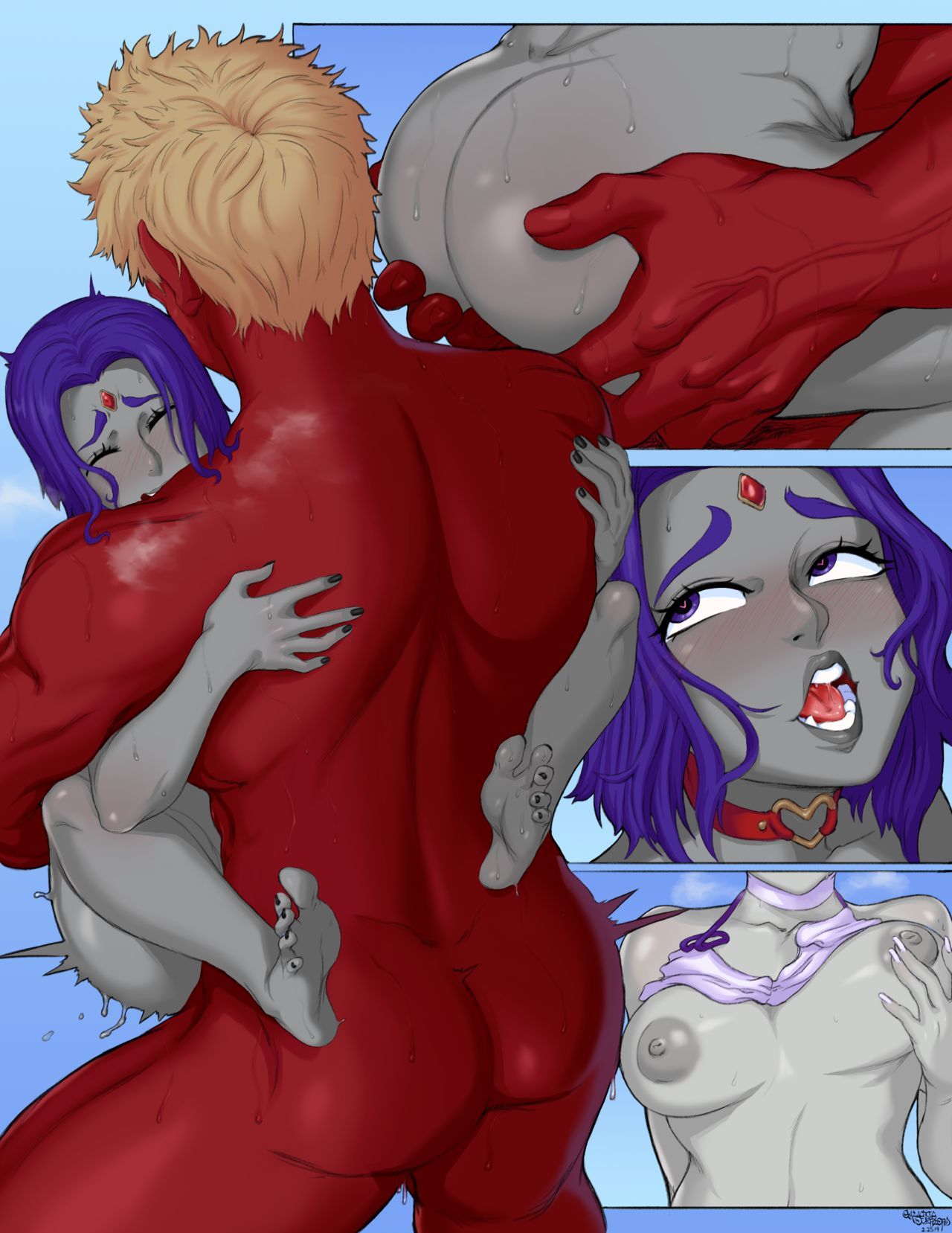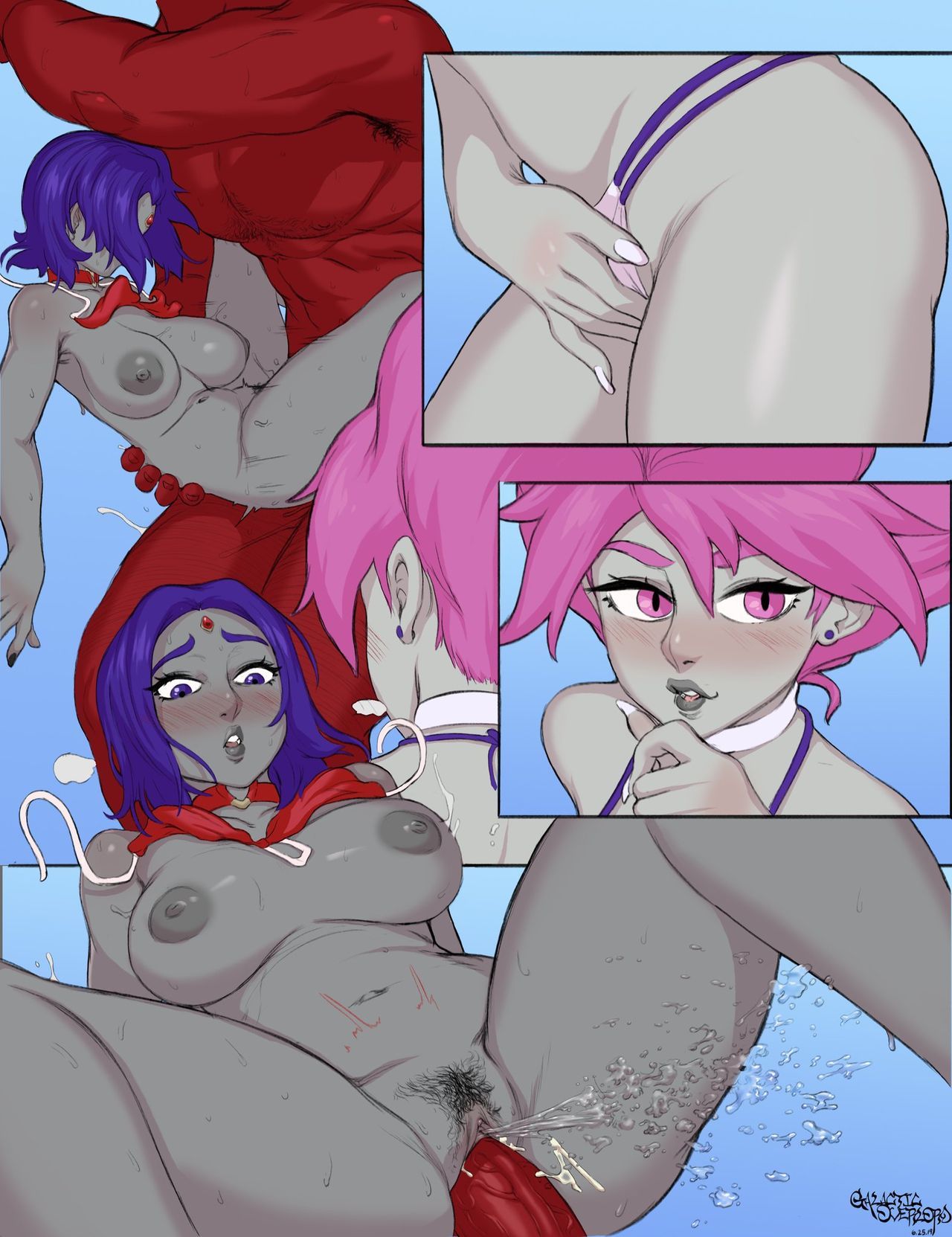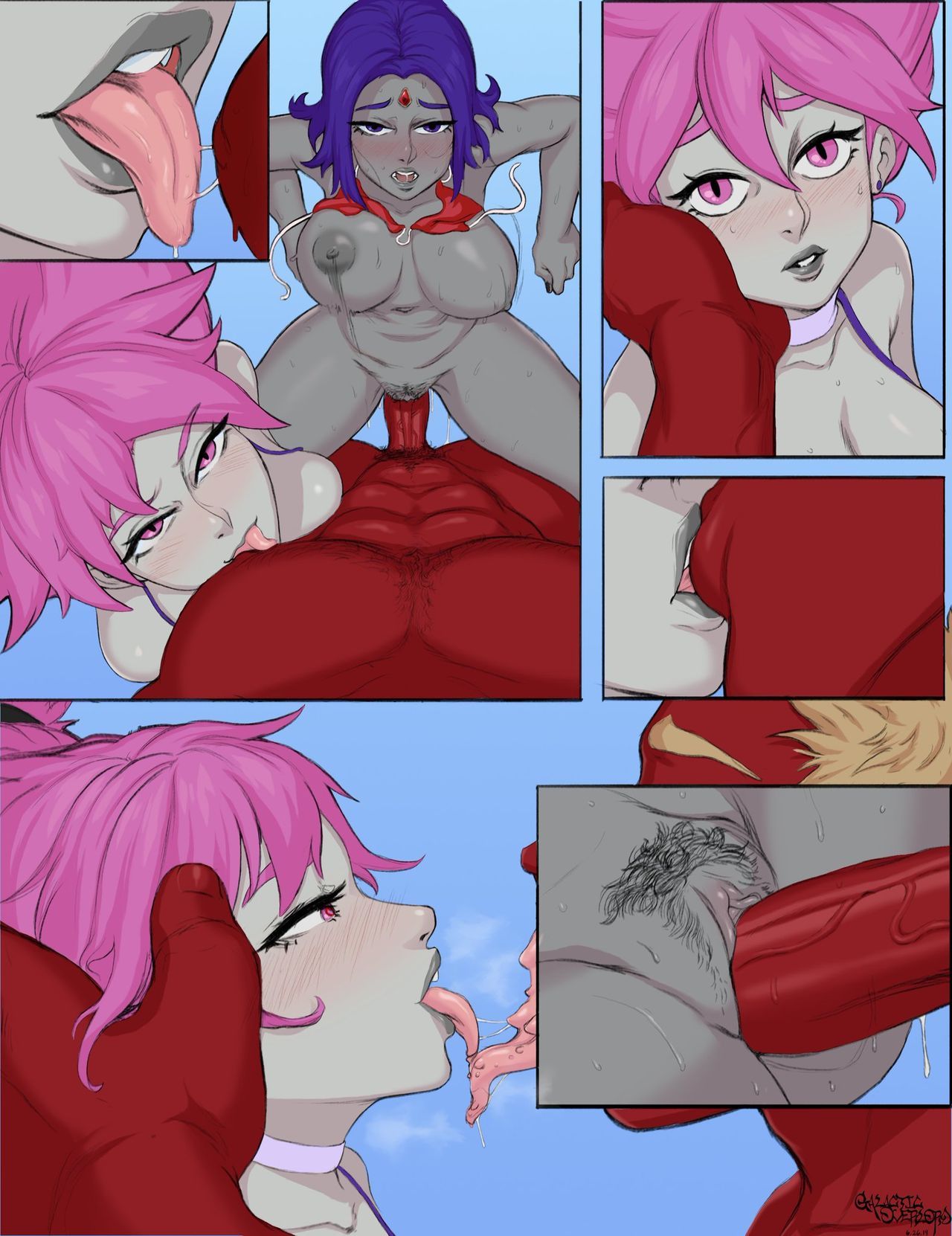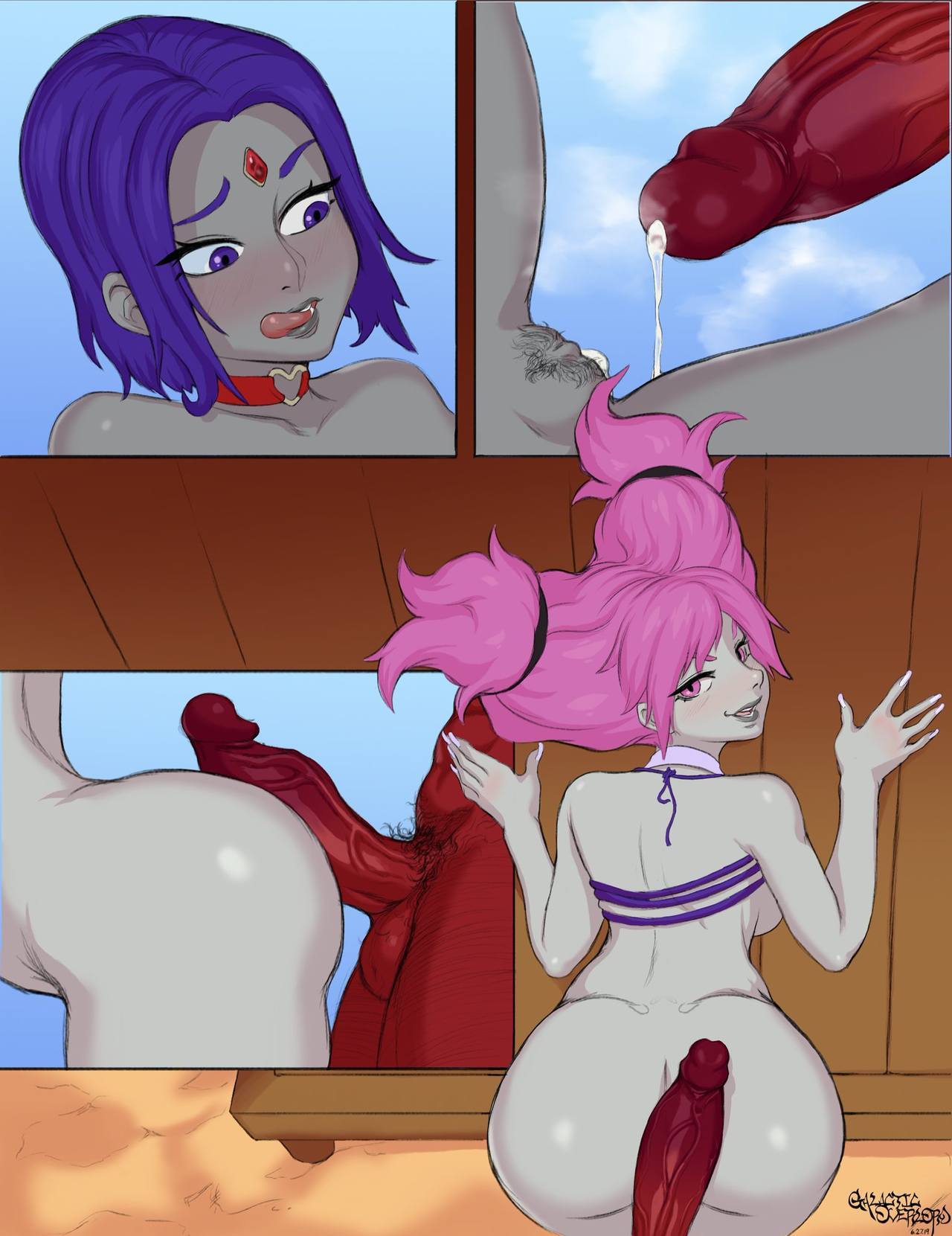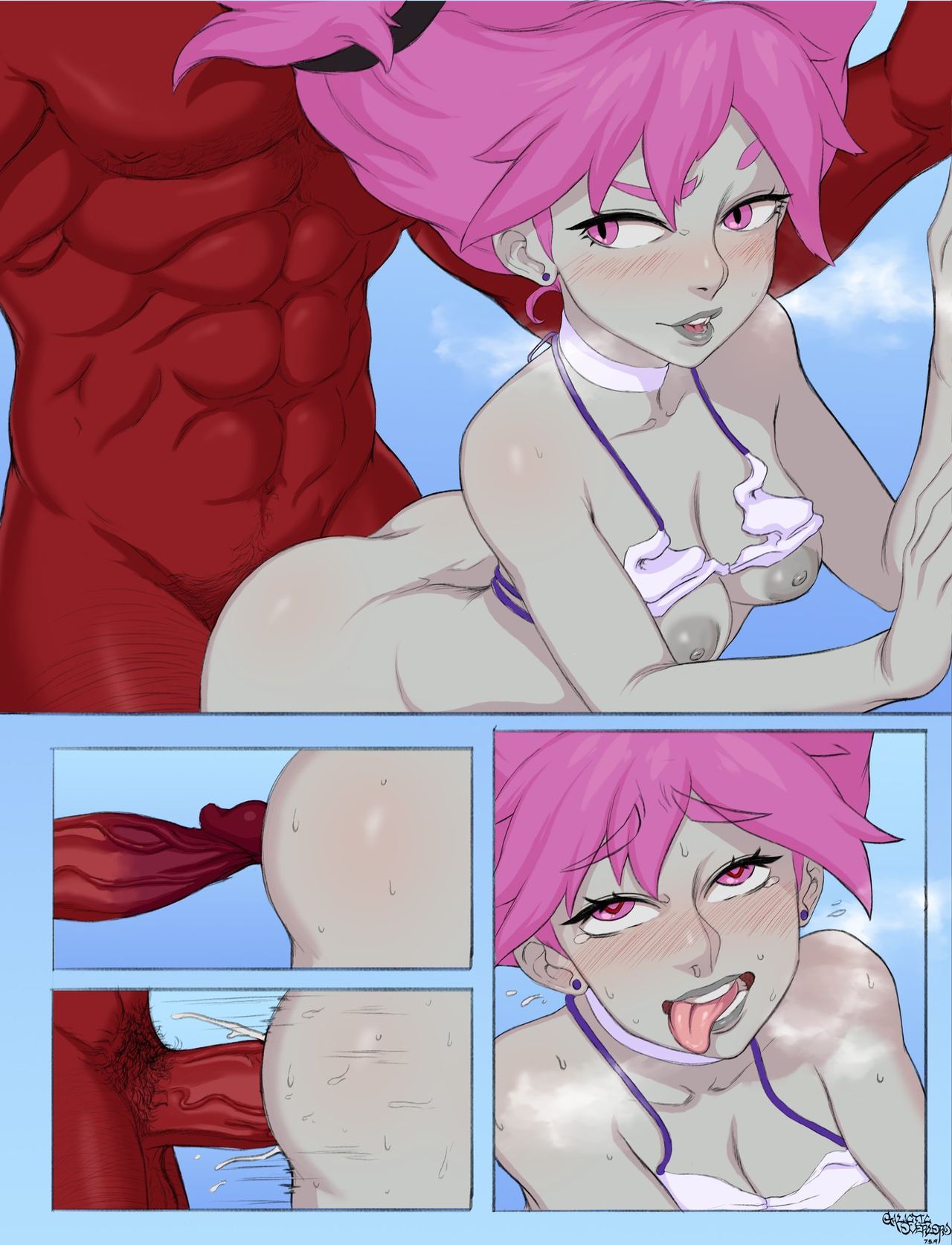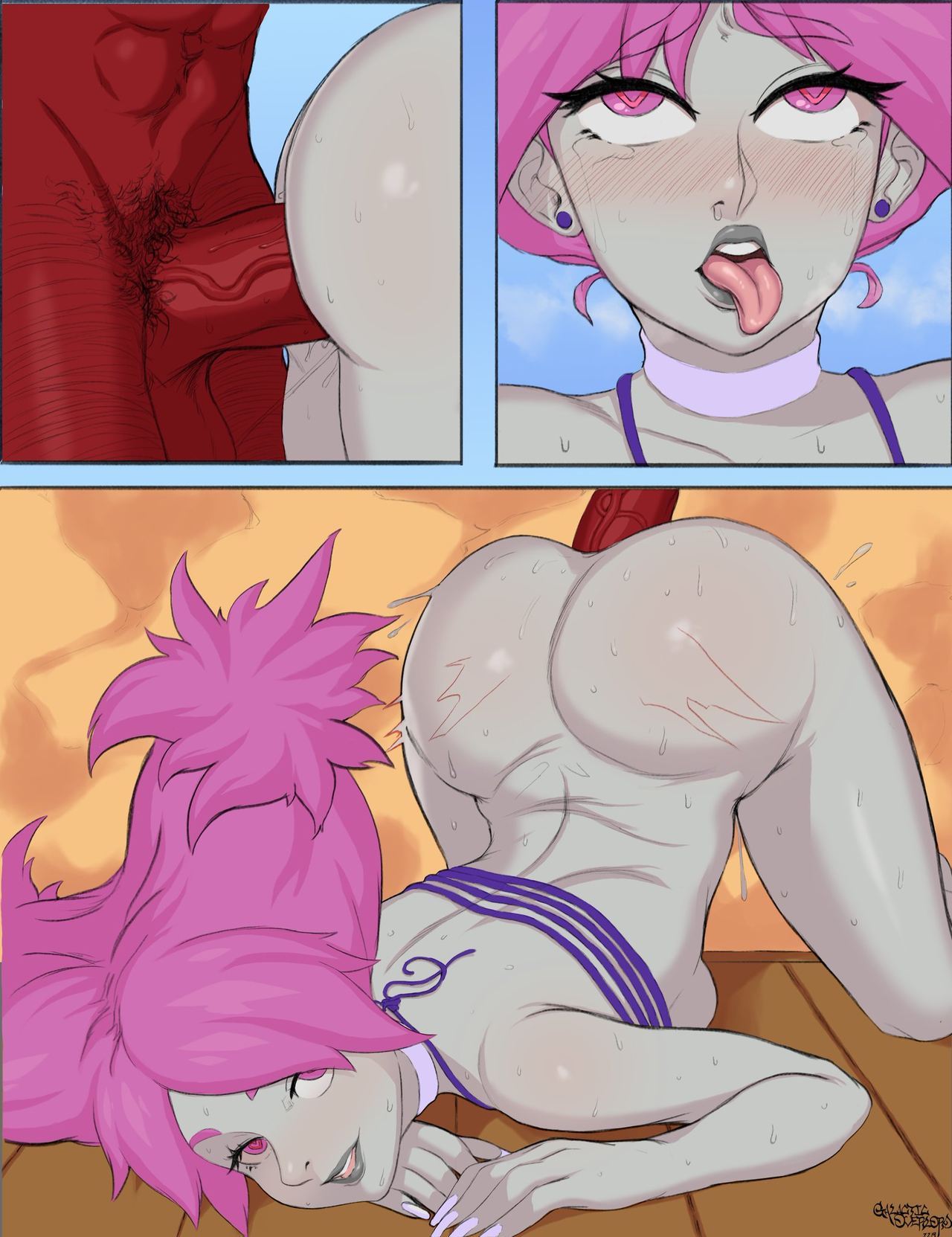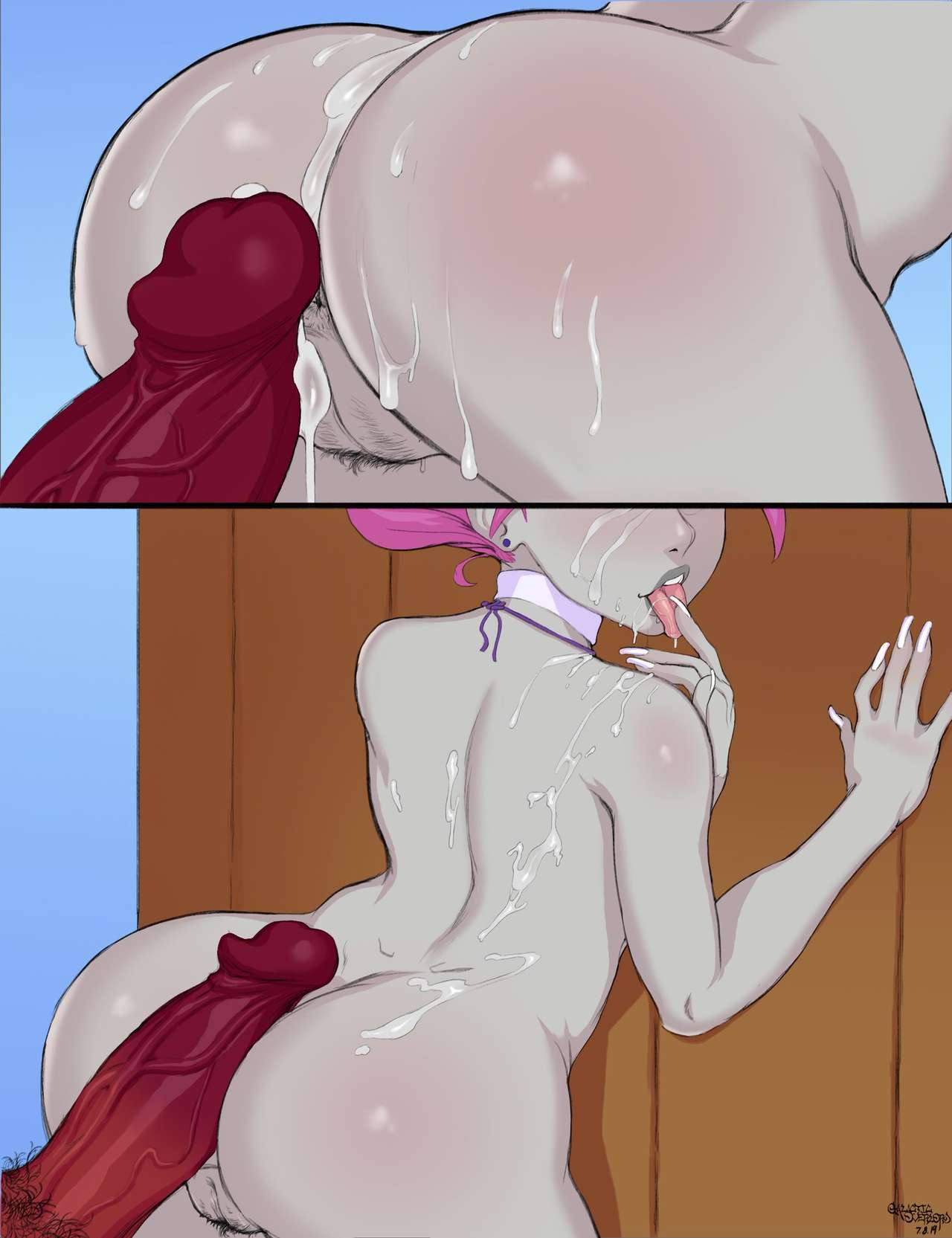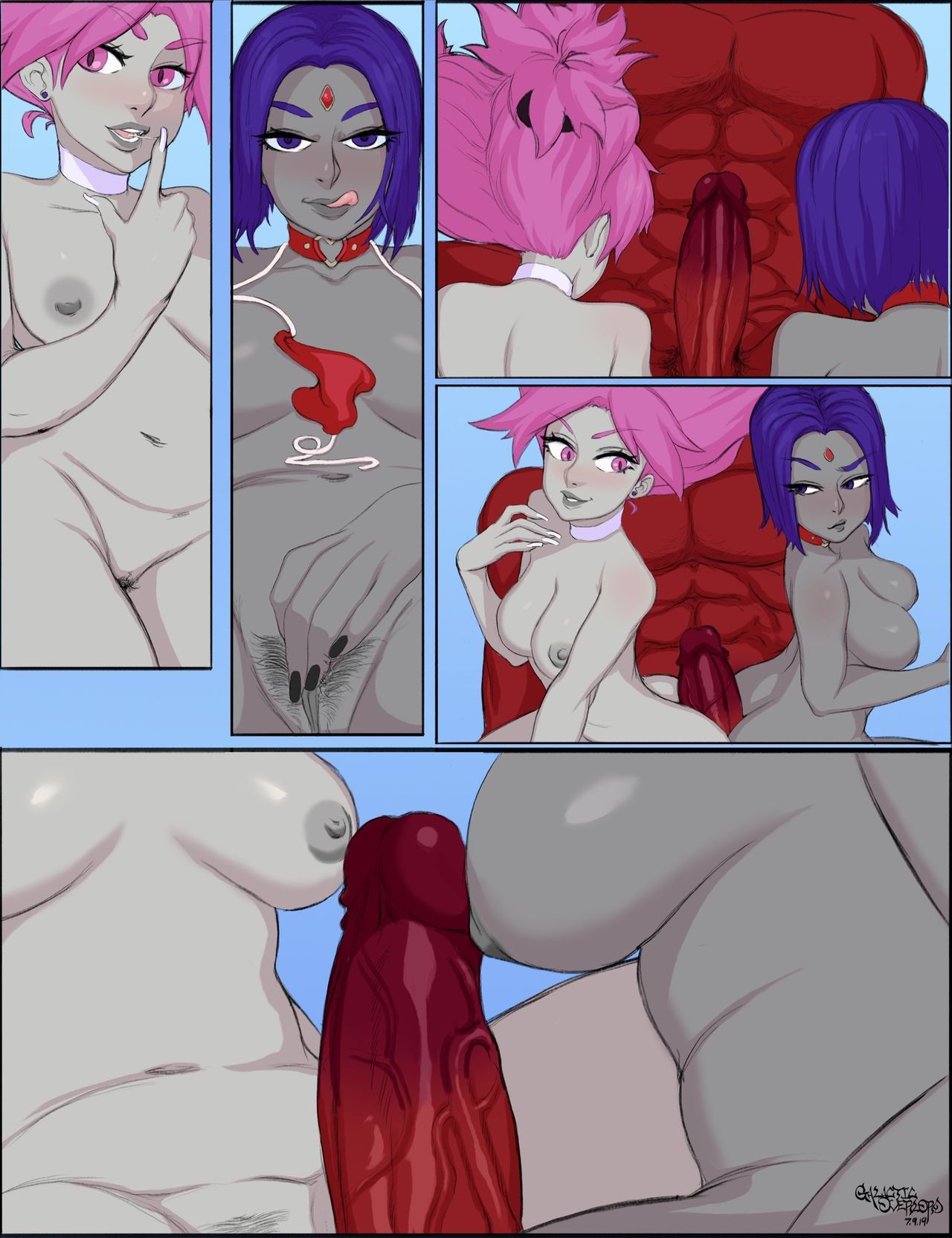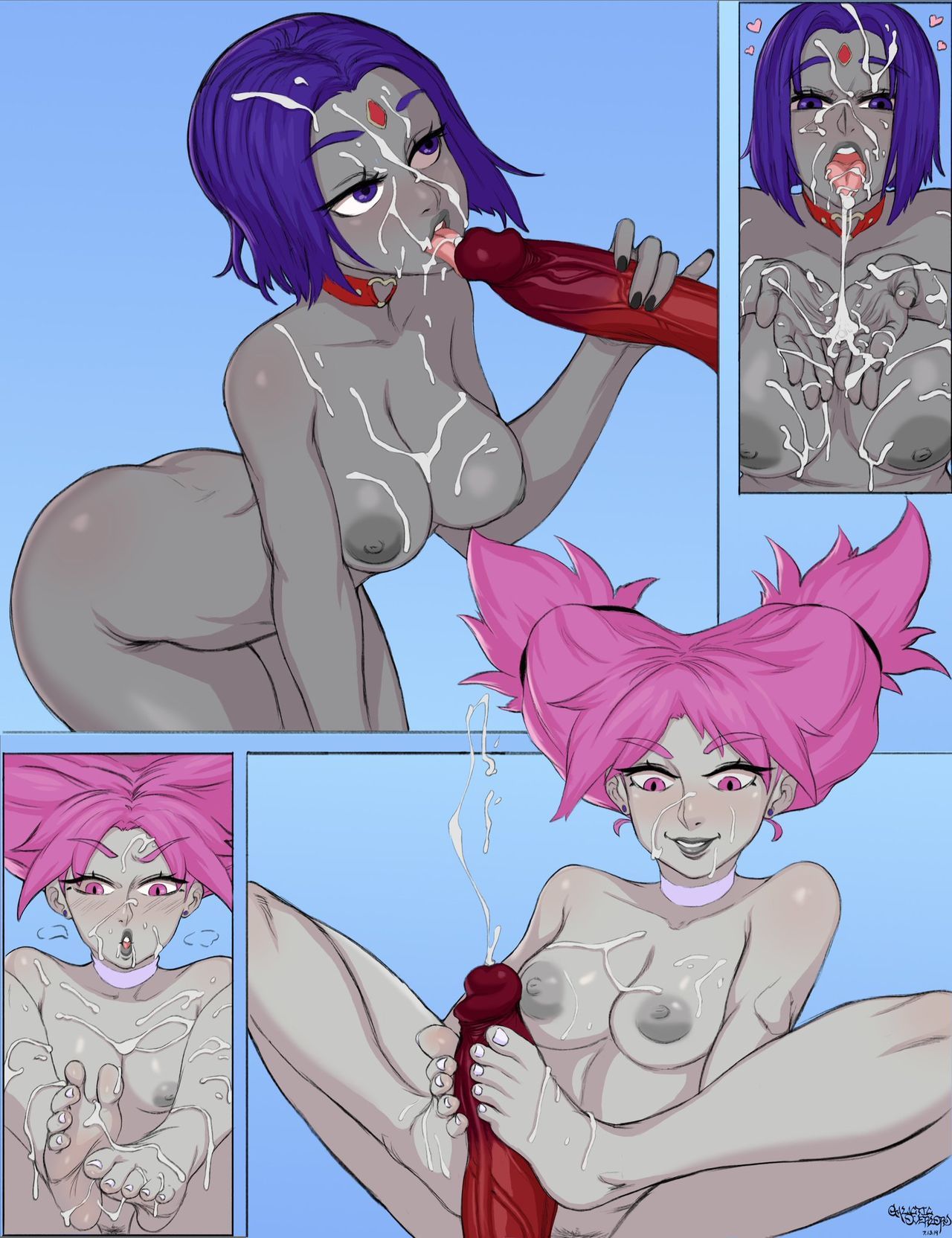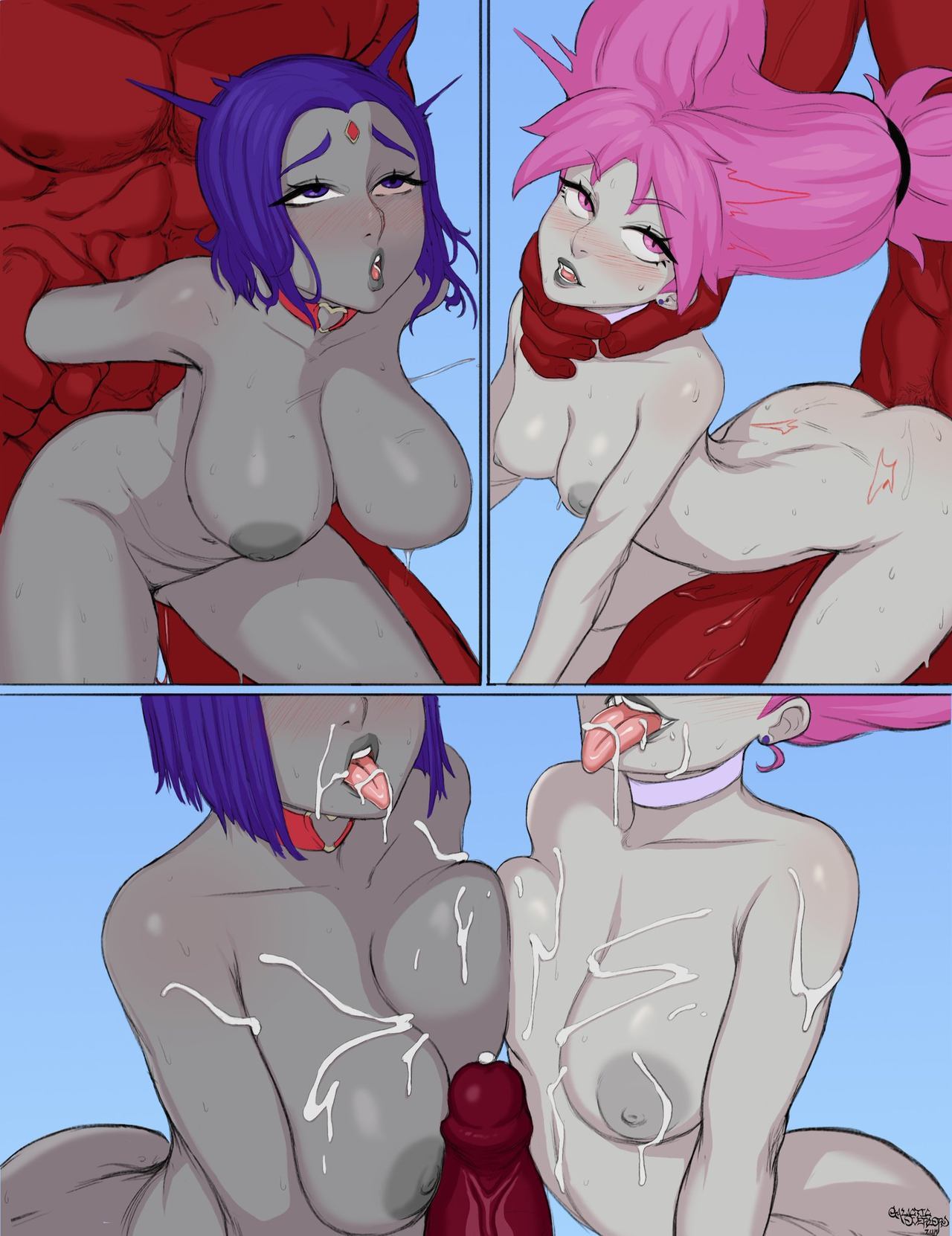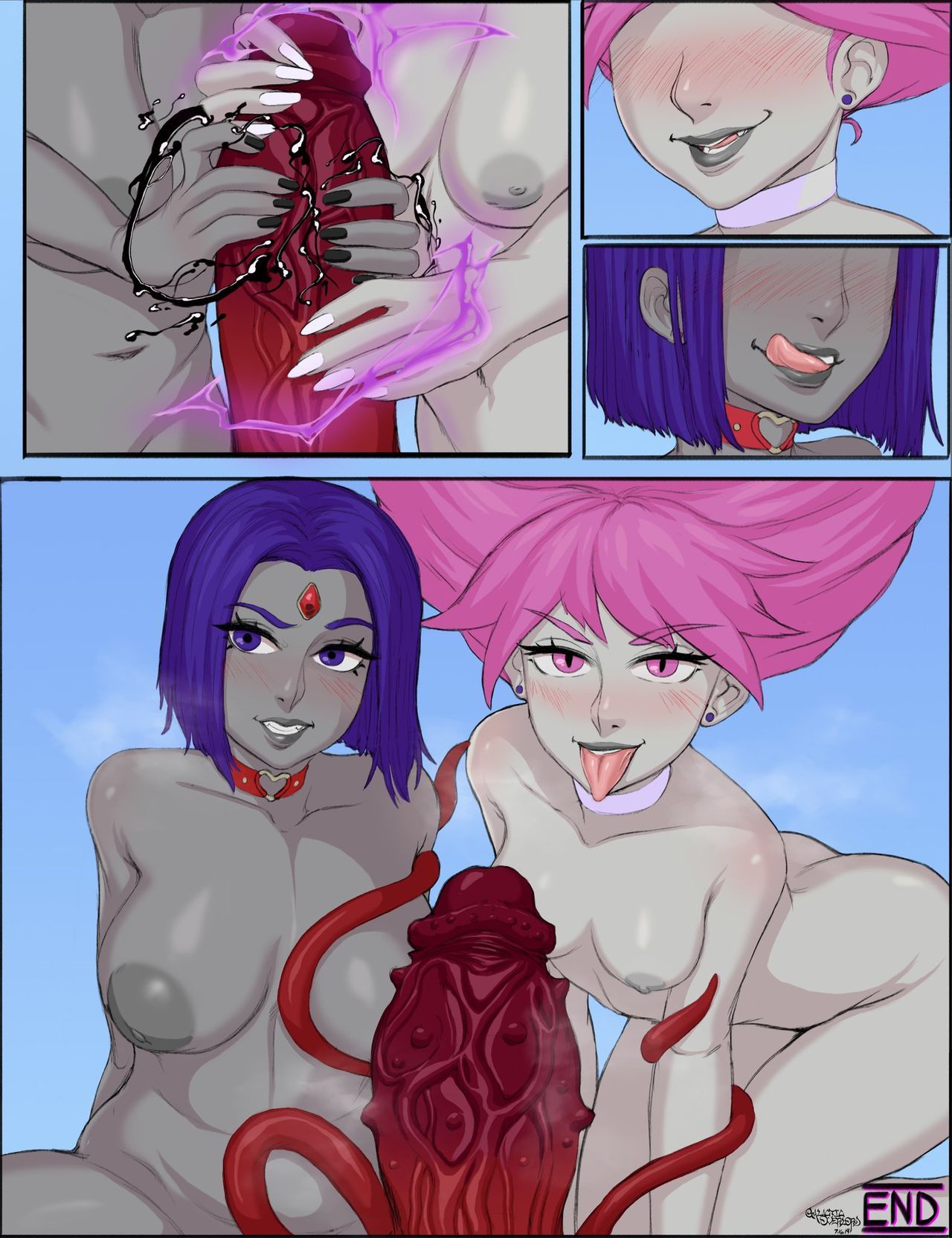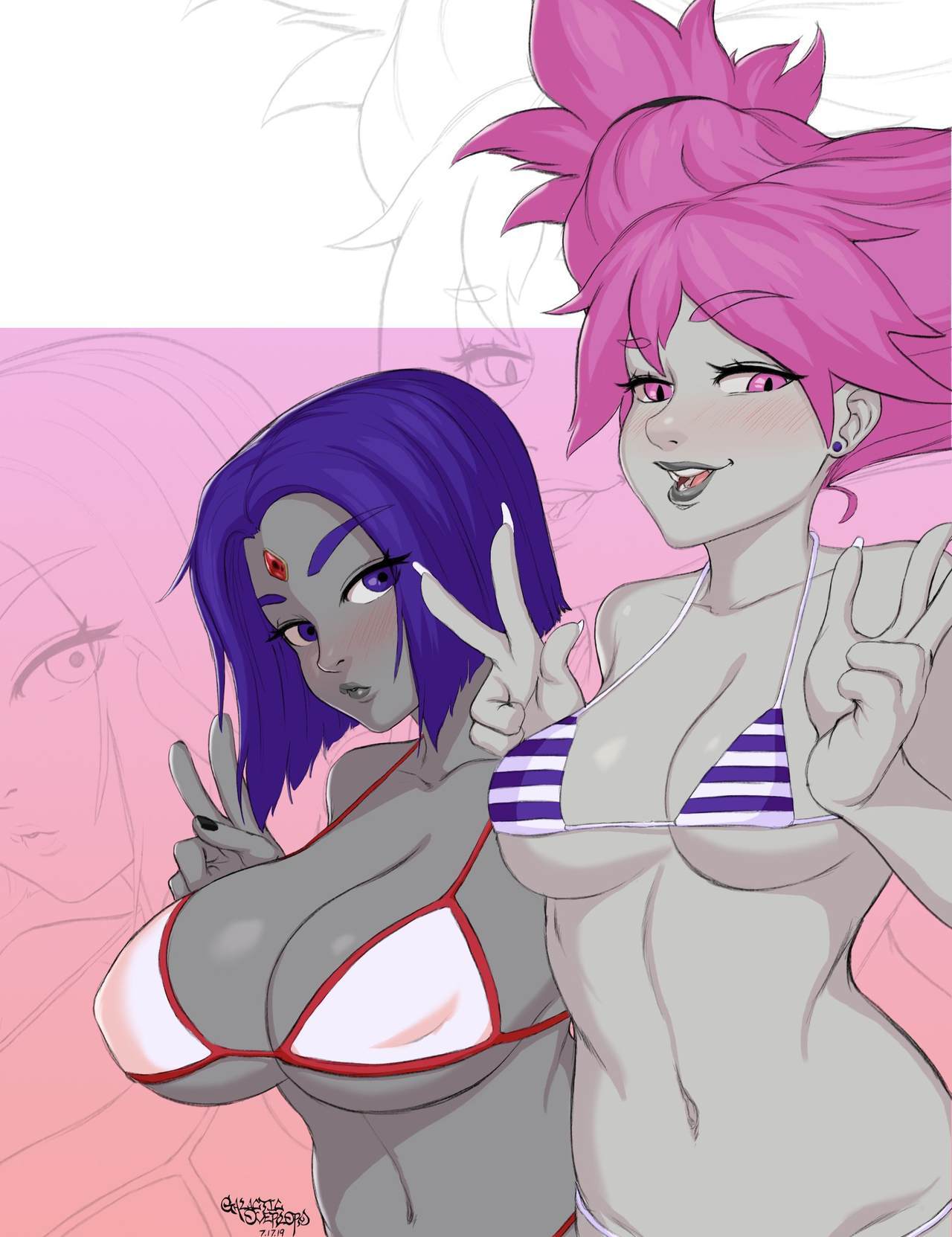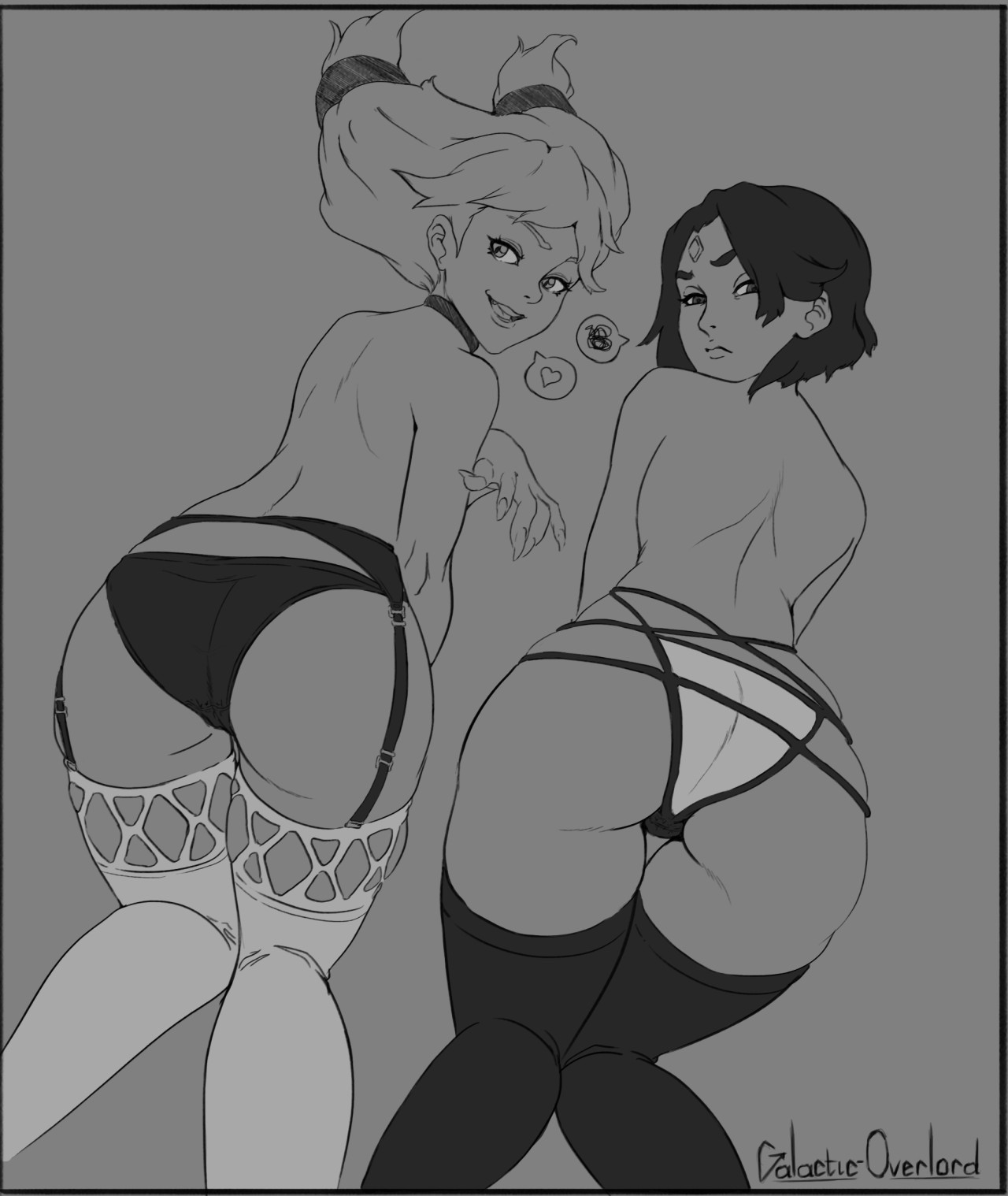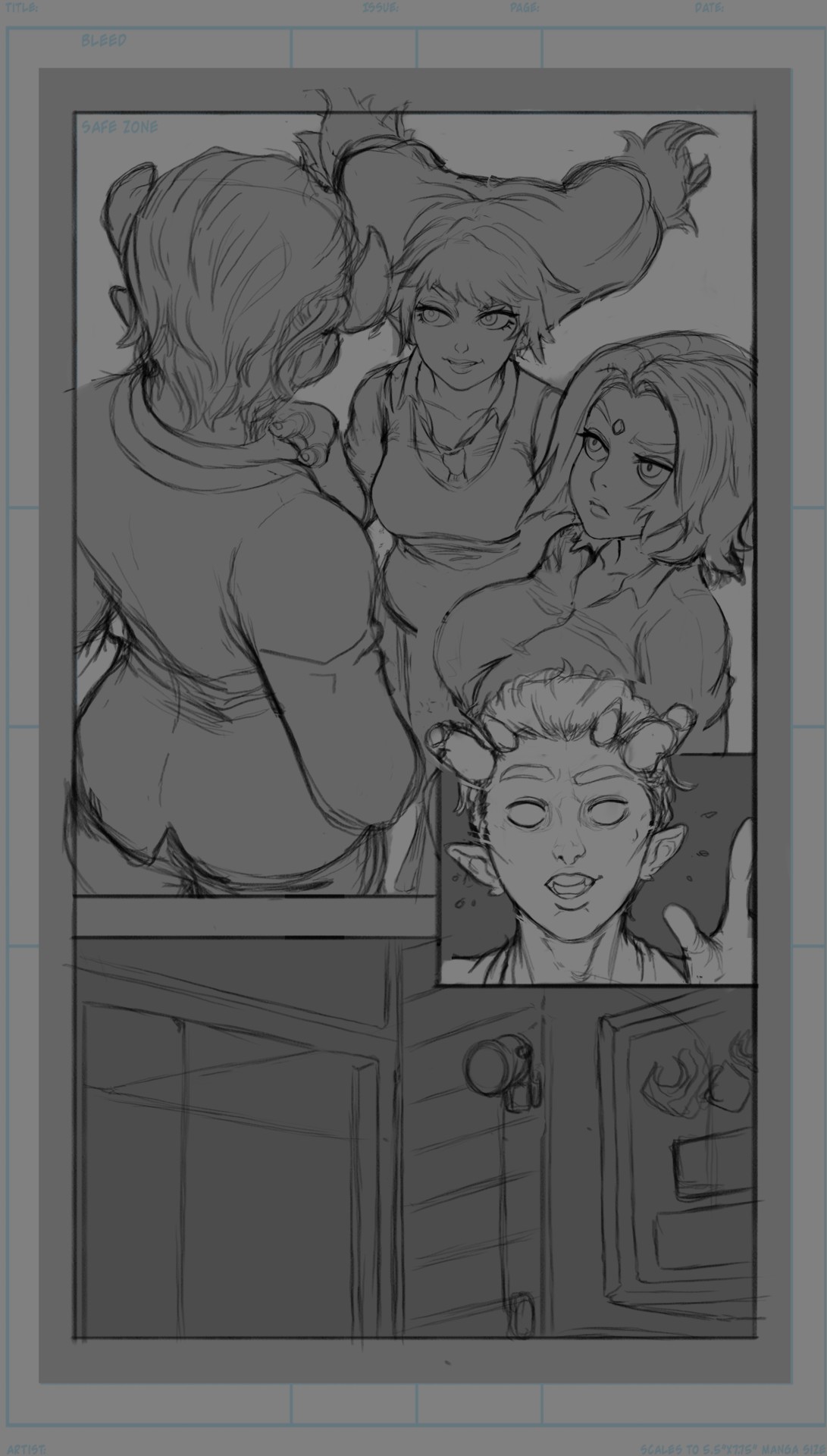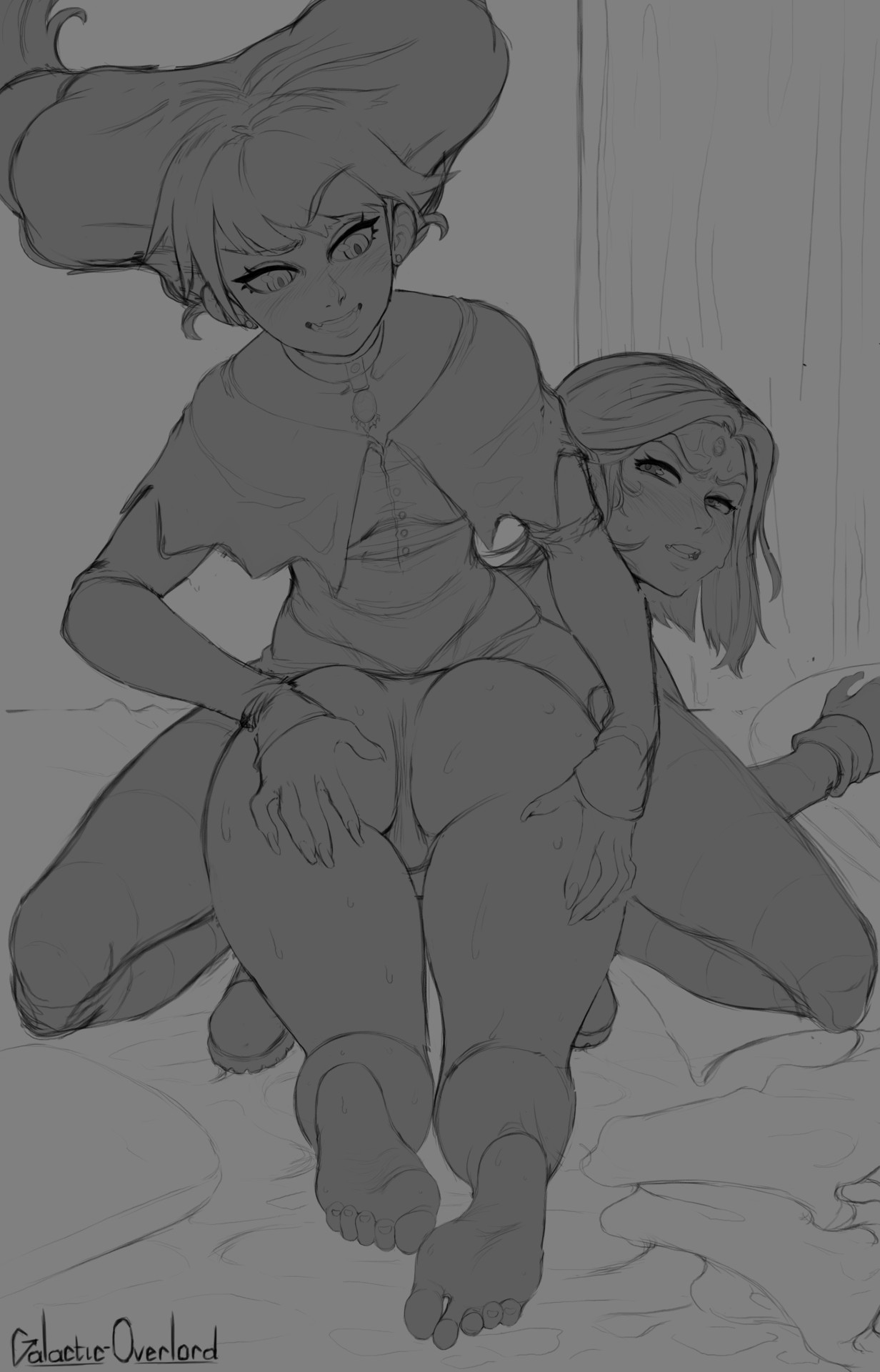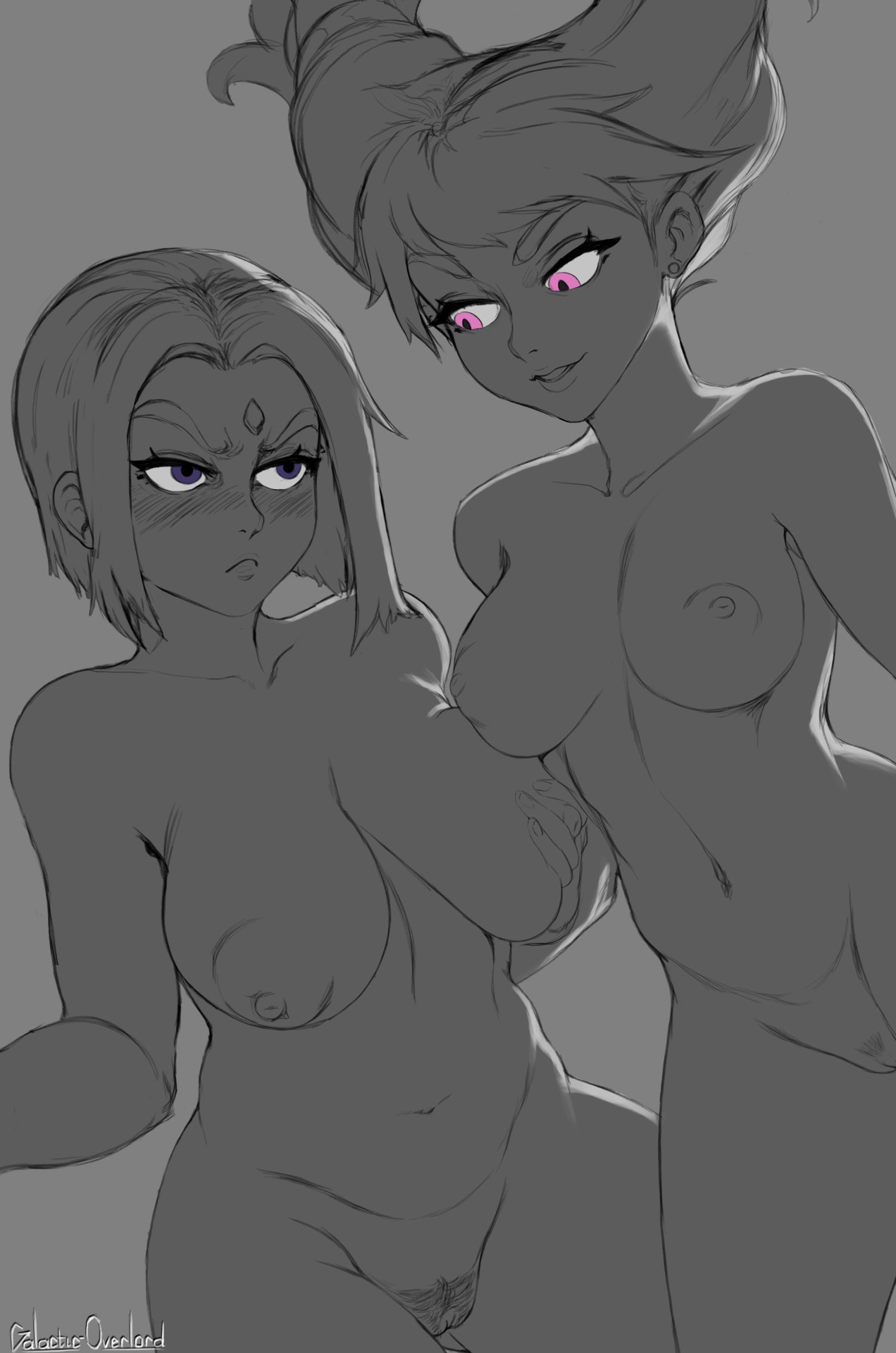 Today we bring you some magnificent hentai images of Raven and Jinx from Teen Titans. In these splendid images we see these girls naked and pleasantly fucking.
In Raven's imgaenes we can see how she has pretty big and well-placed tits, although her friend Jinx is not far behind in having good tits.
Both are always horny all day. Since they were old for sex they are always thinking about him. When they see a sexy young man they go after him to seduce him and fuck him. This time they have seen a great boy. At first they resisted them but over time they ended up declining and they are being fucked hard.
This makes them horny, since they had waited a long time to fuck him. Now they feel his cock entering their pussies and they are wet with pleasure. In these hentai images of Raven and JInx we see them as they ride a cock like crazy. This is a XXX Teen Titans comic that has hardly any text, so the reader leaves more to his imagination what is happening.
Raven and Jinx enjoy savoring the semen that runs through their mouths, while with their other hand they continue to enjoy pleasure in clitoris. They are super happy to have conquered a cock of that caliber. The two think they have the best orgasm of their life and are willing to fight each other to keep that cock as long as possible inside her pussy.