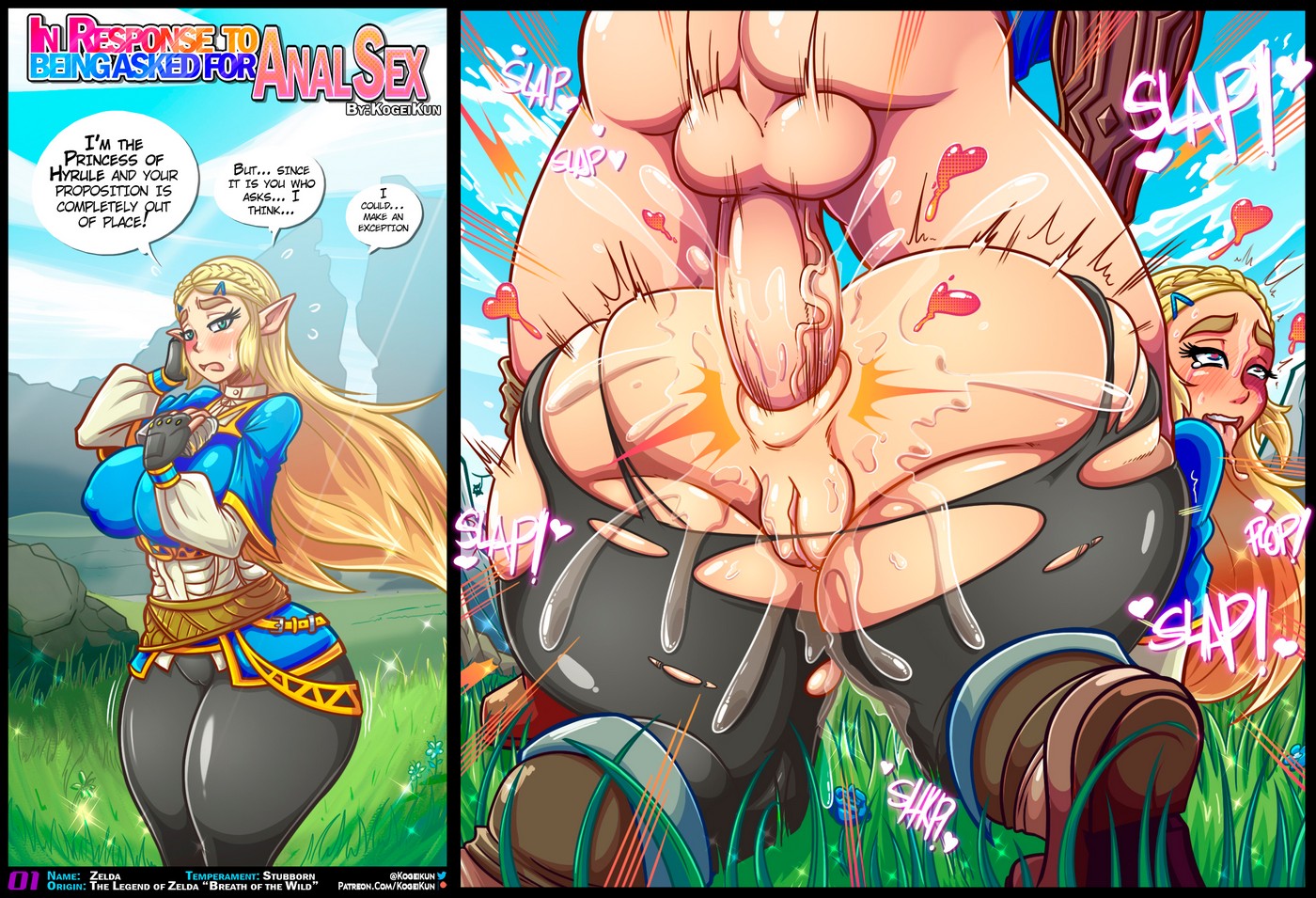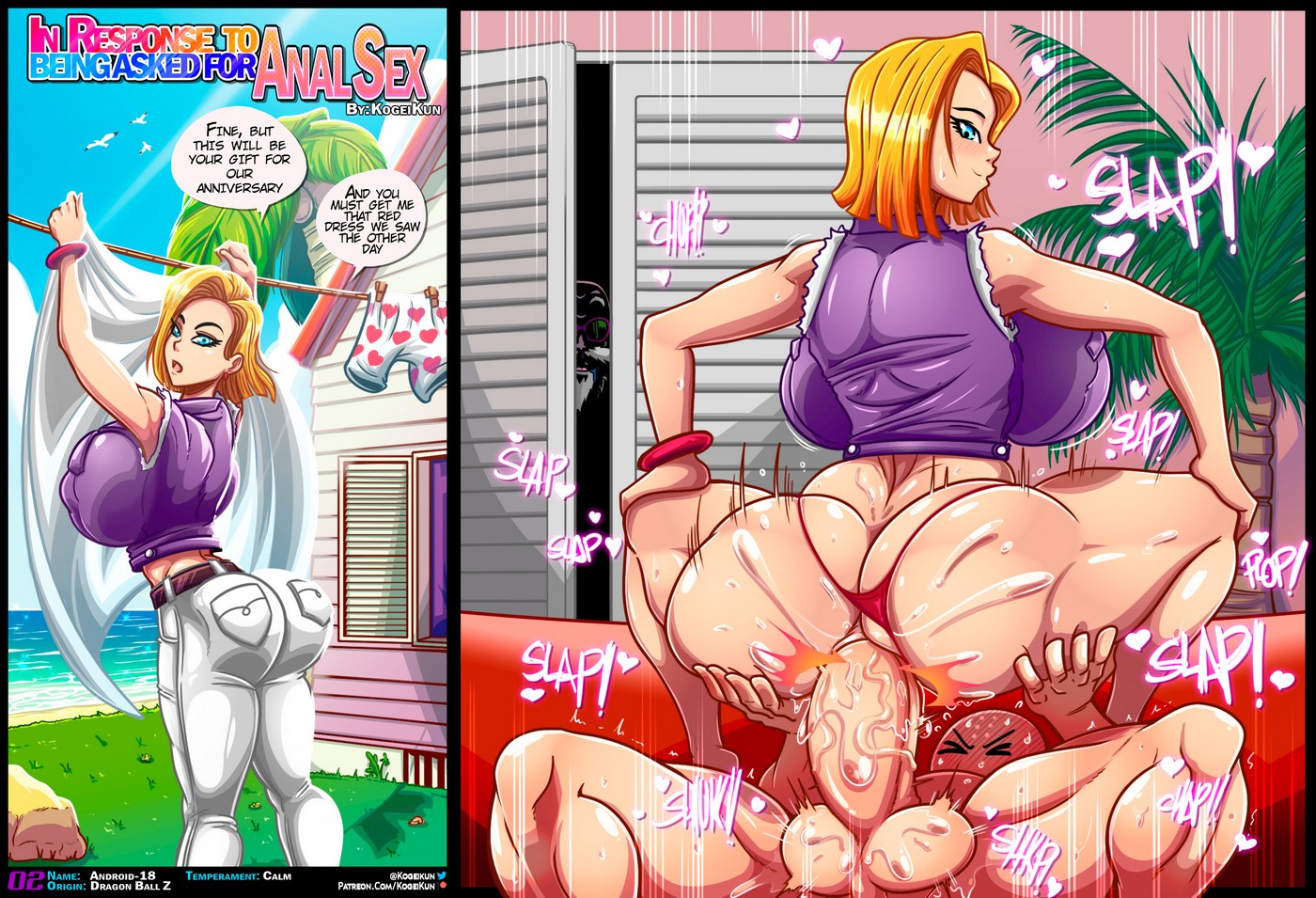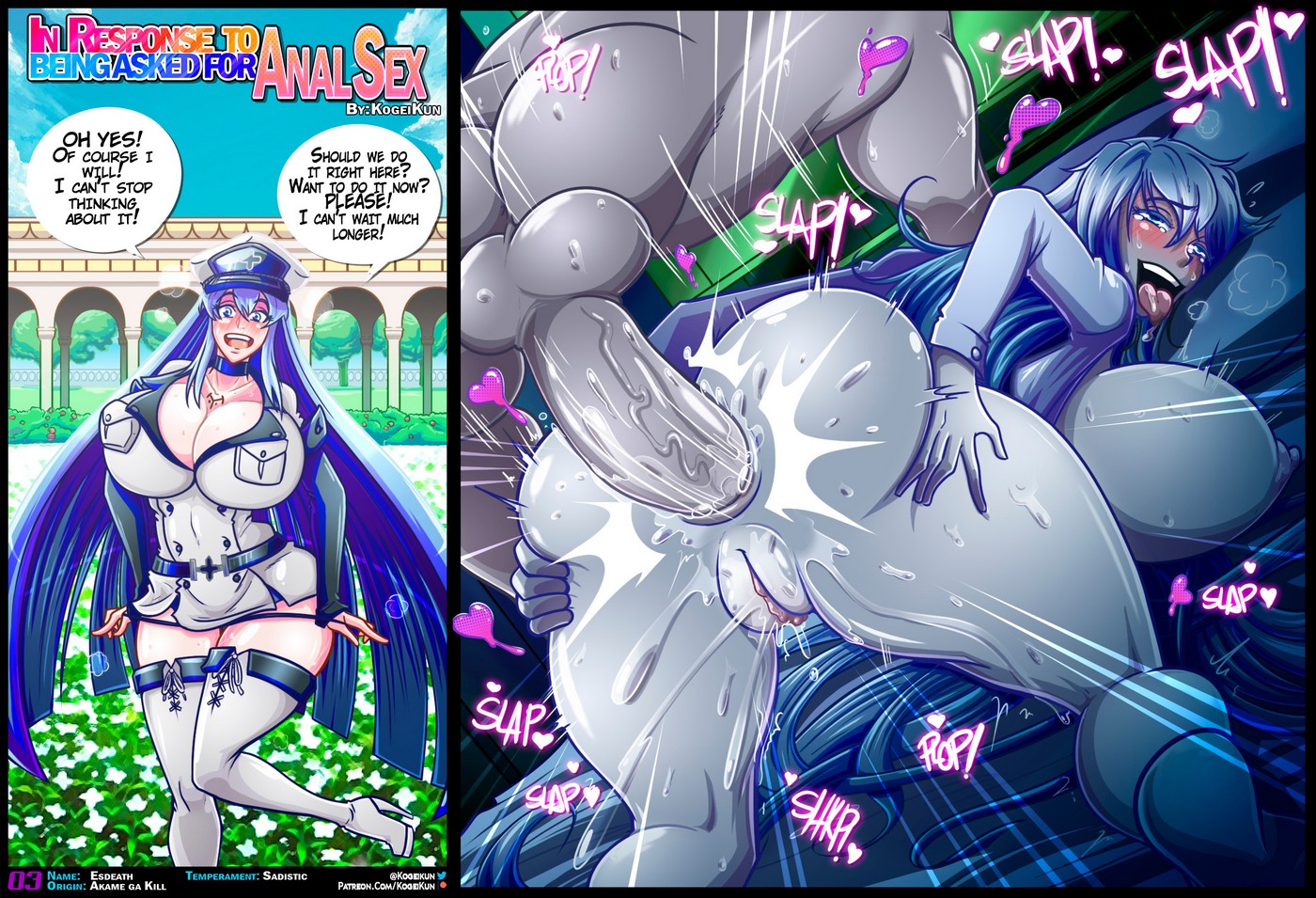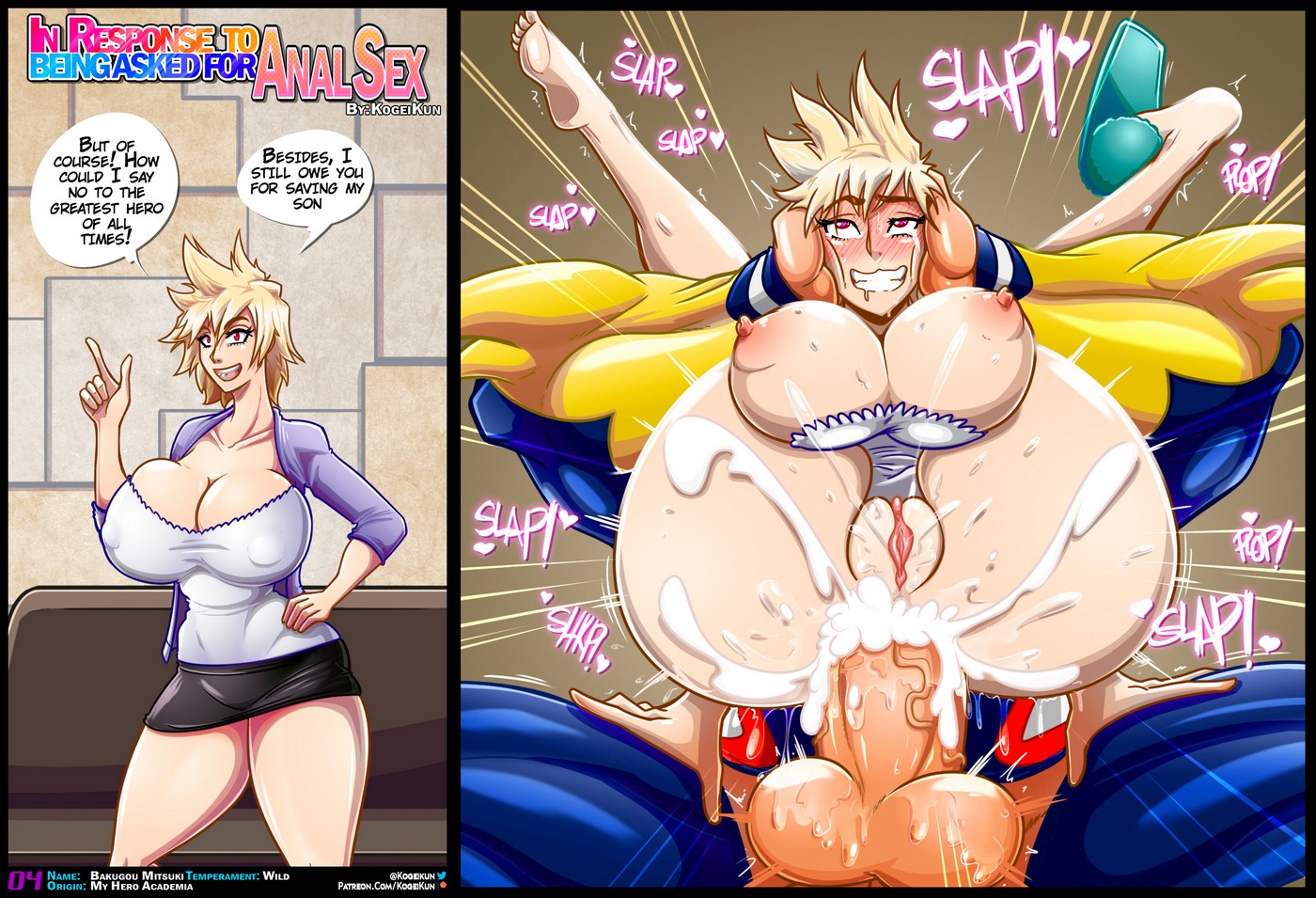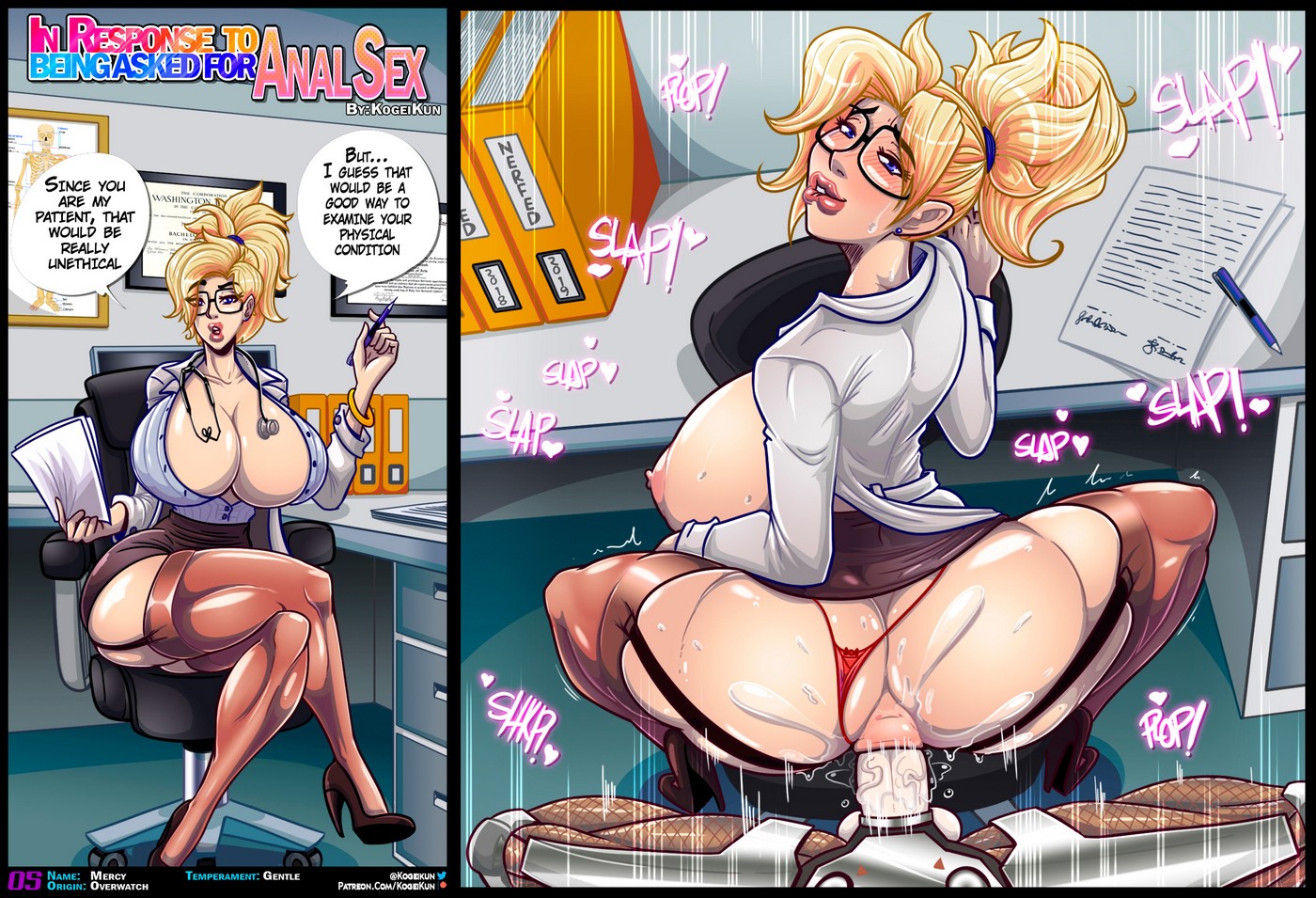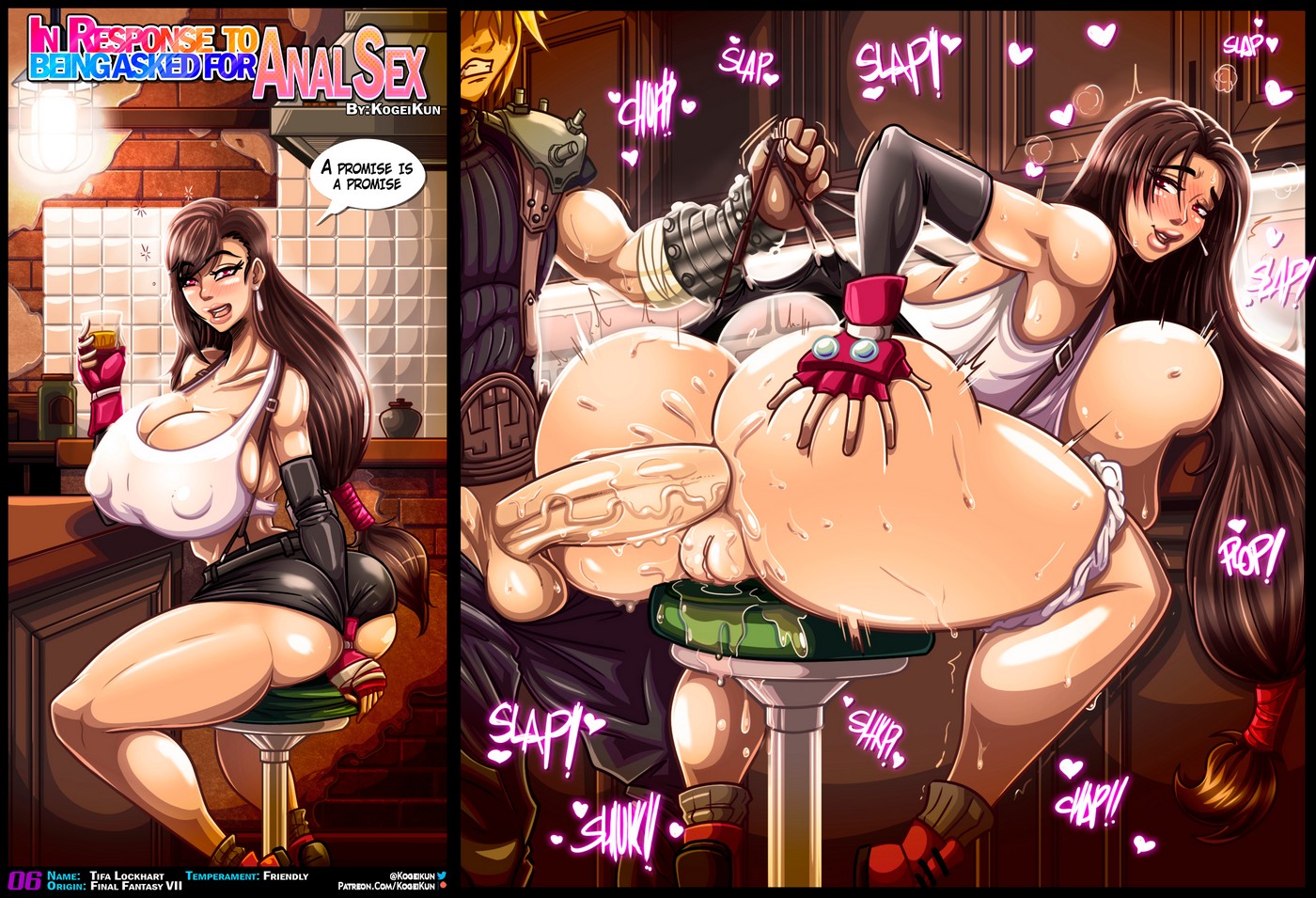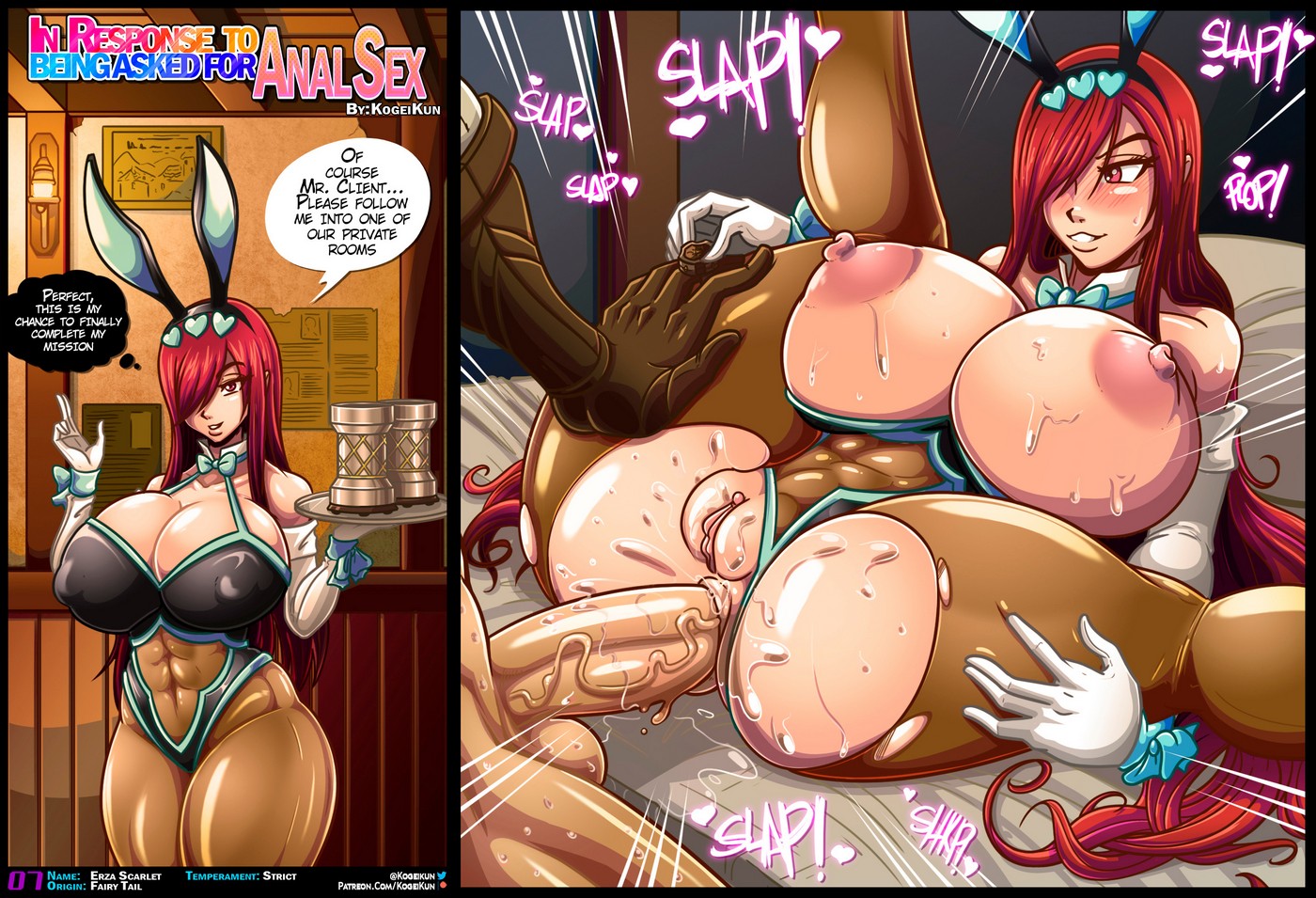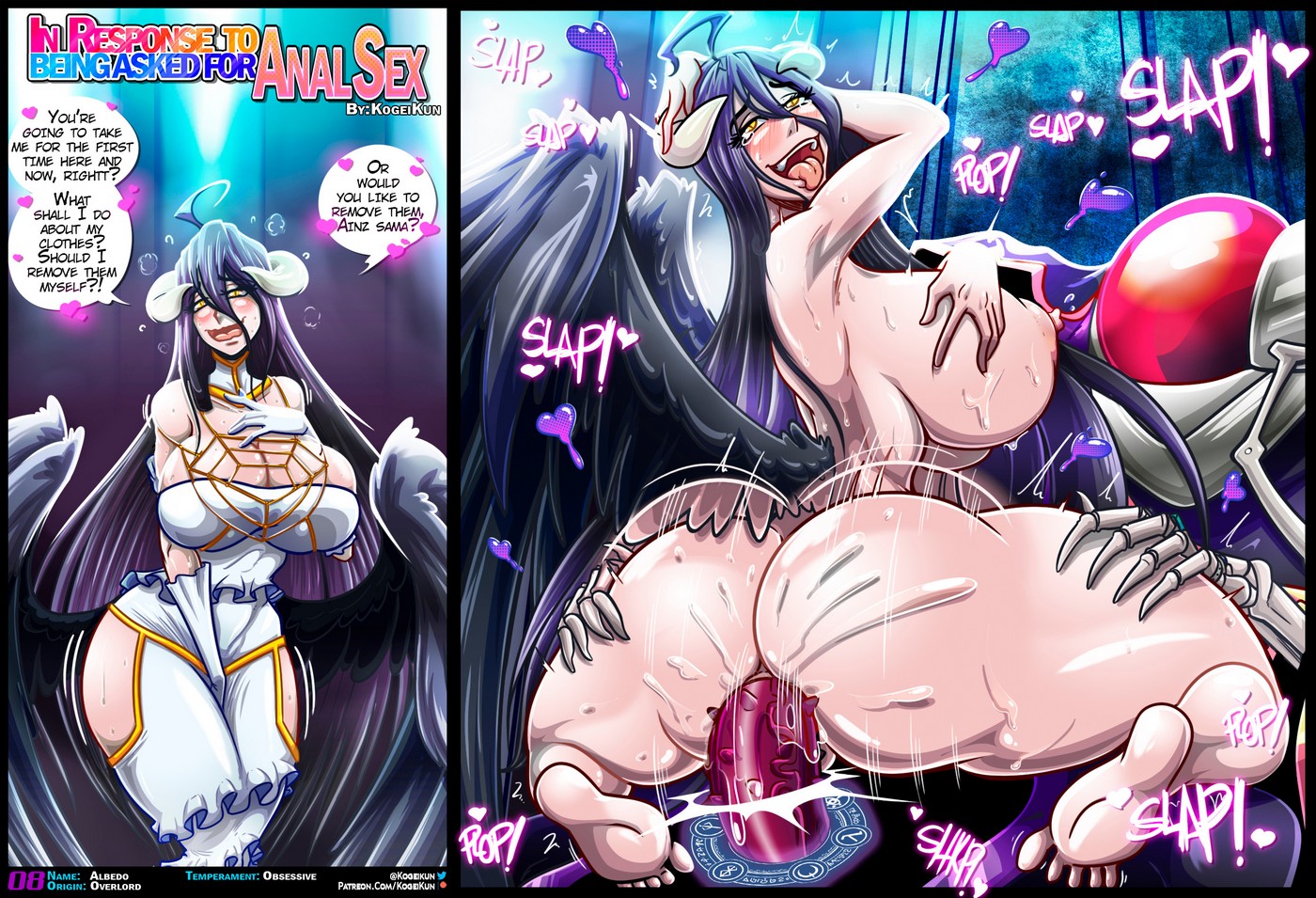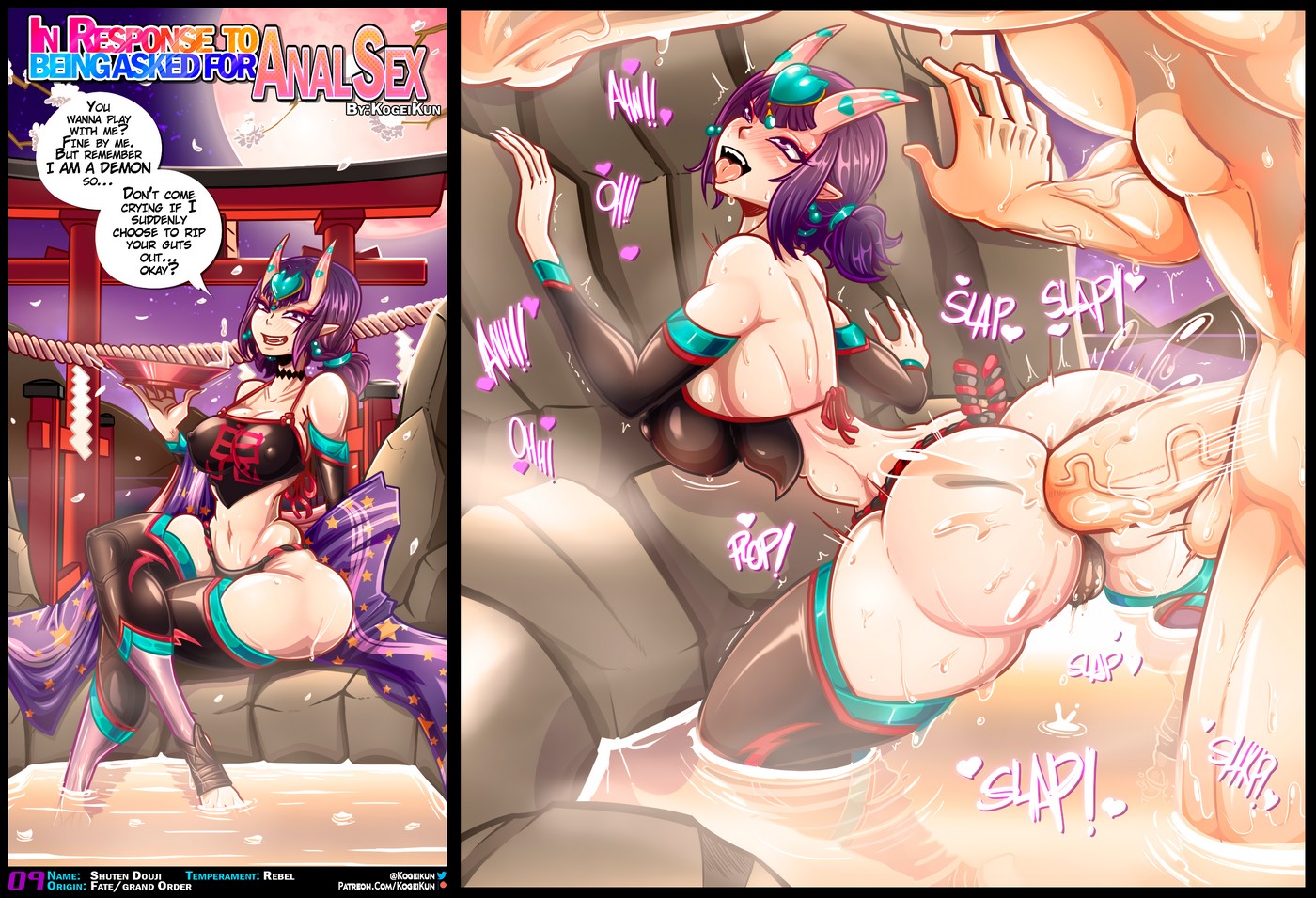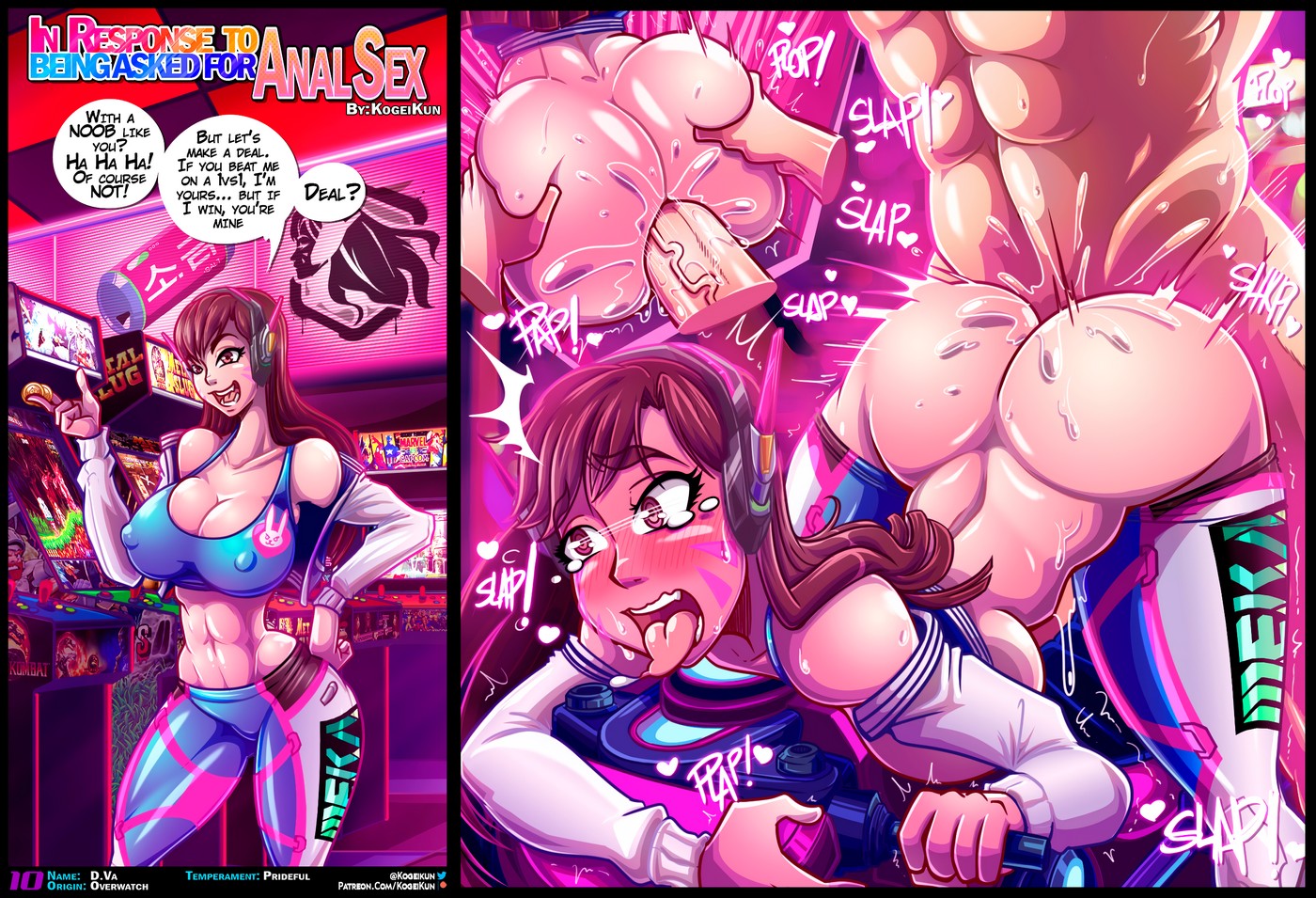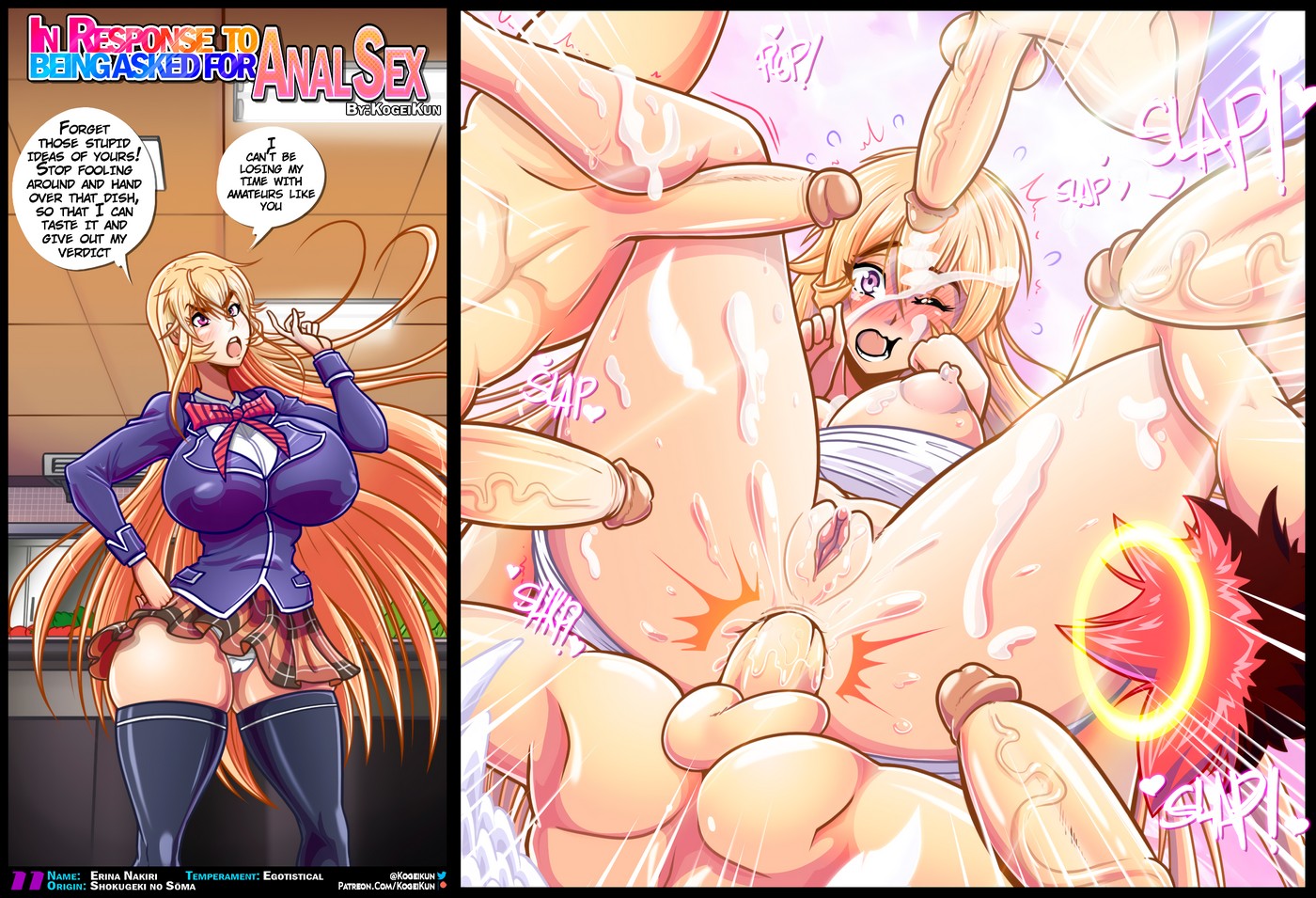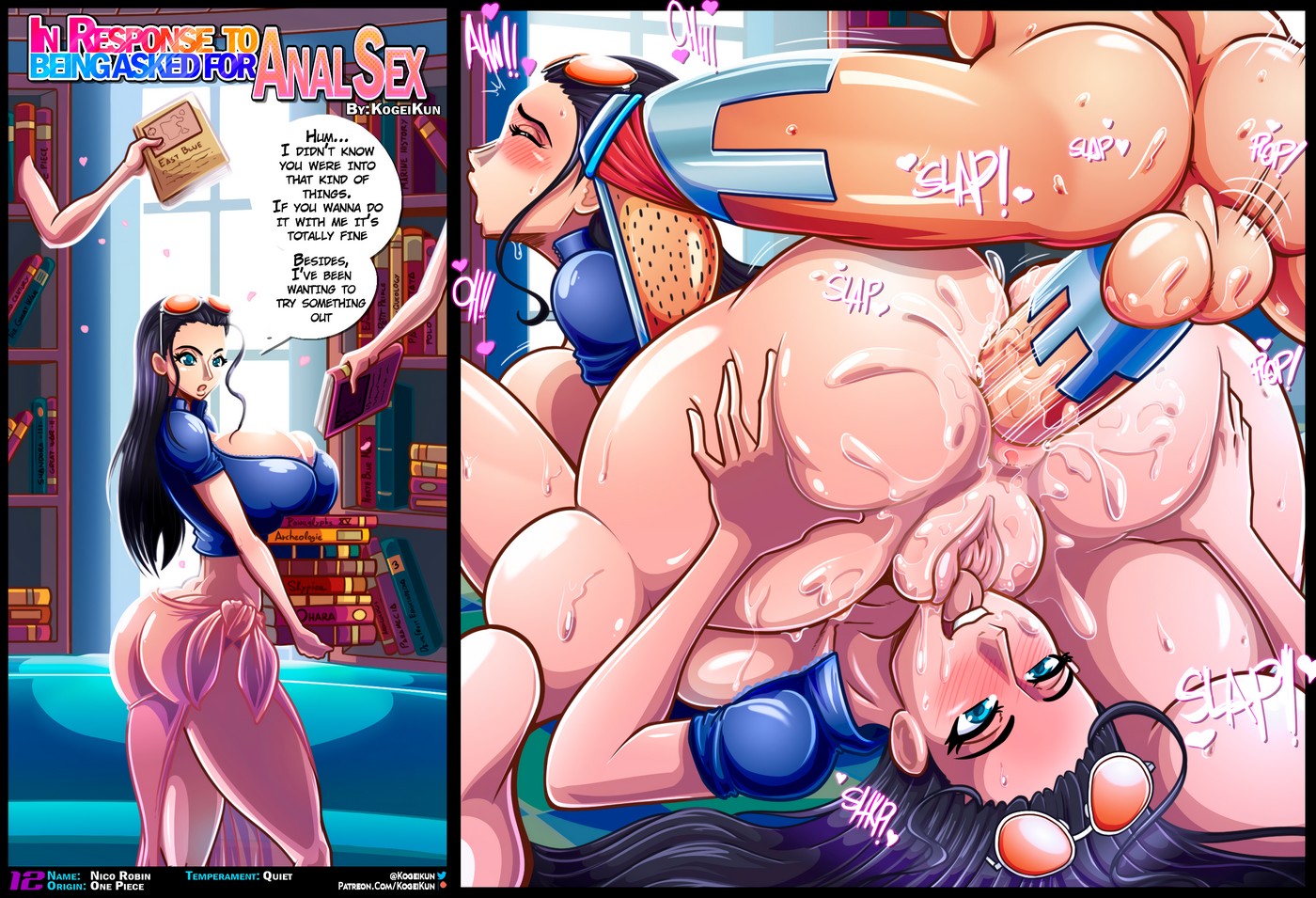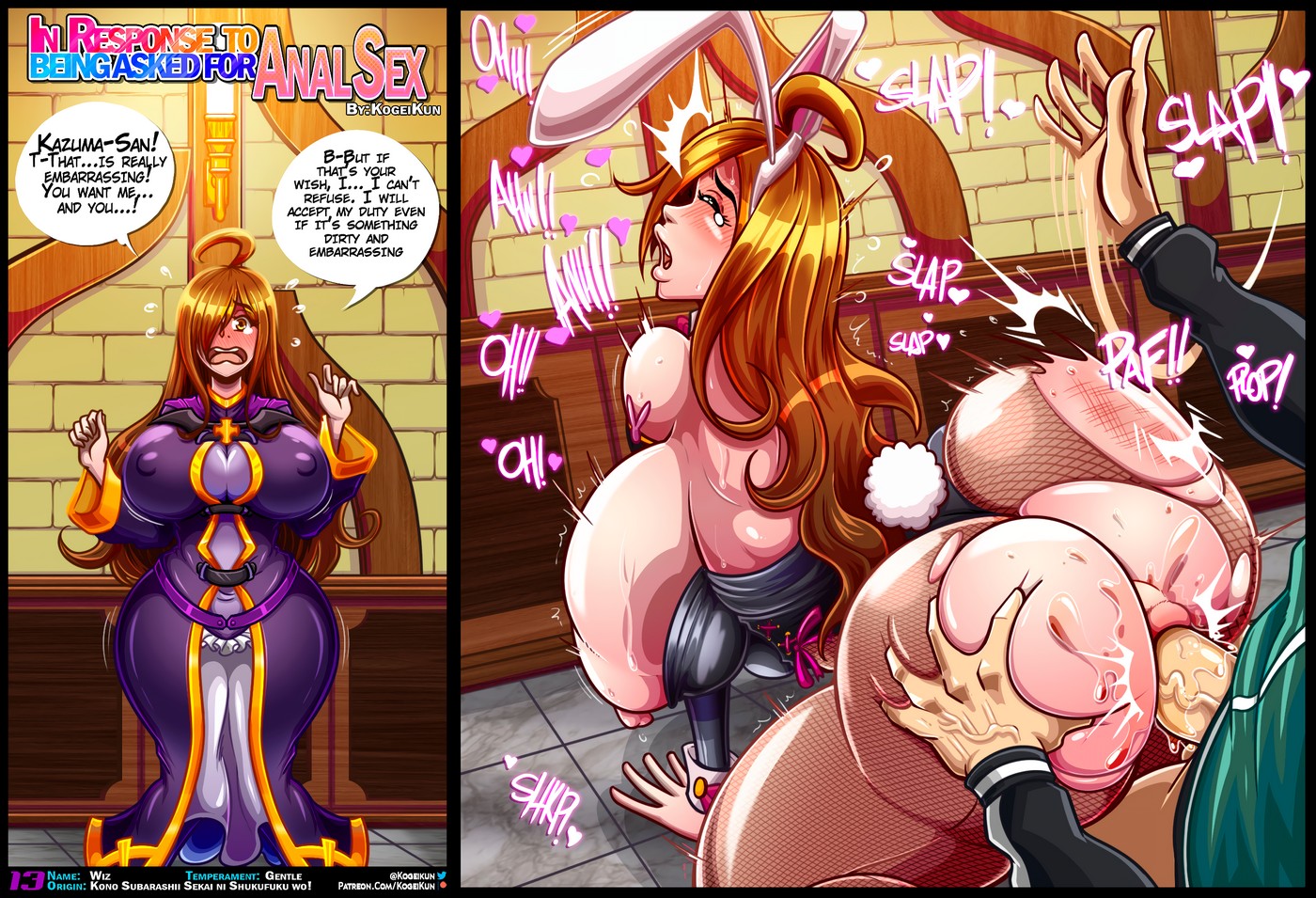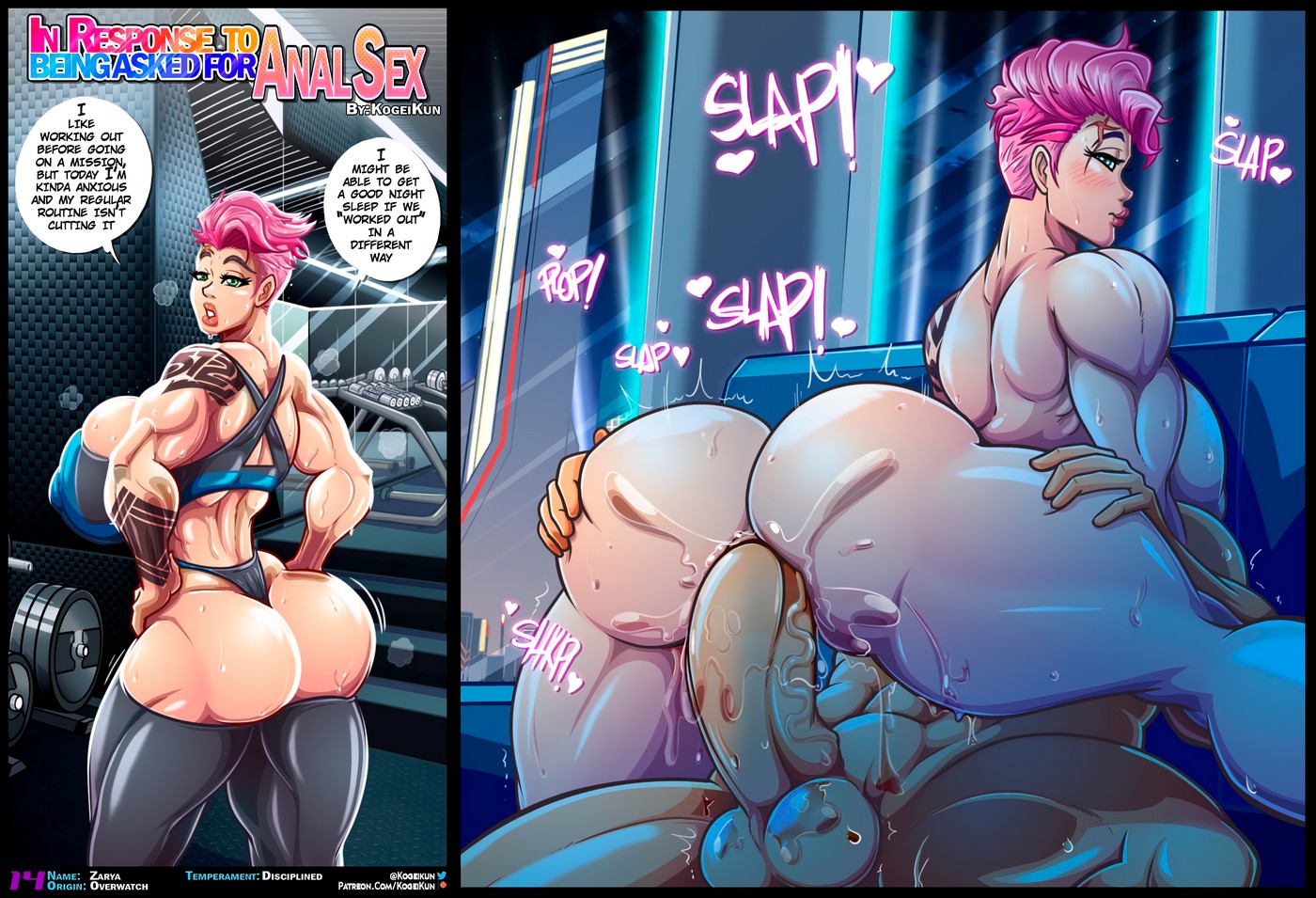 In Response to being asked for Anal Sex is a porn comic in which we see how many girls of different anime are being anally fucked.
These girls love anal sex and in their different worlds they are the most fucking. They are looking for any man with a good cock. When they find one their pussies become water and they are looking forward to feeling like that cock makes its way through their anus.
The hentai images of Zelda being fucked anally are very good, since she has a face of pleasure that seems to be enjoyed as a goddess. Or the face of Android 18 riding her husband's cock. She is used to that cock and loves her so she decided to marry Klirin.
Bakugou's mother is delighted to be able to fuck Hall Might, she is having anal orgasms and her face of pleasure says it all.