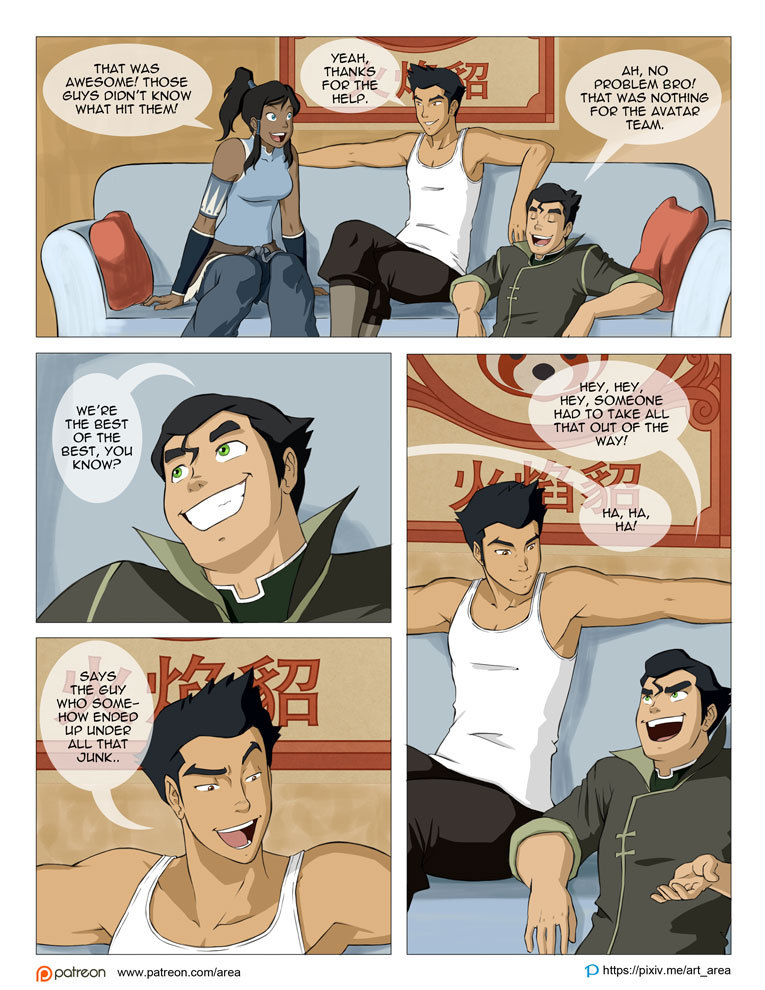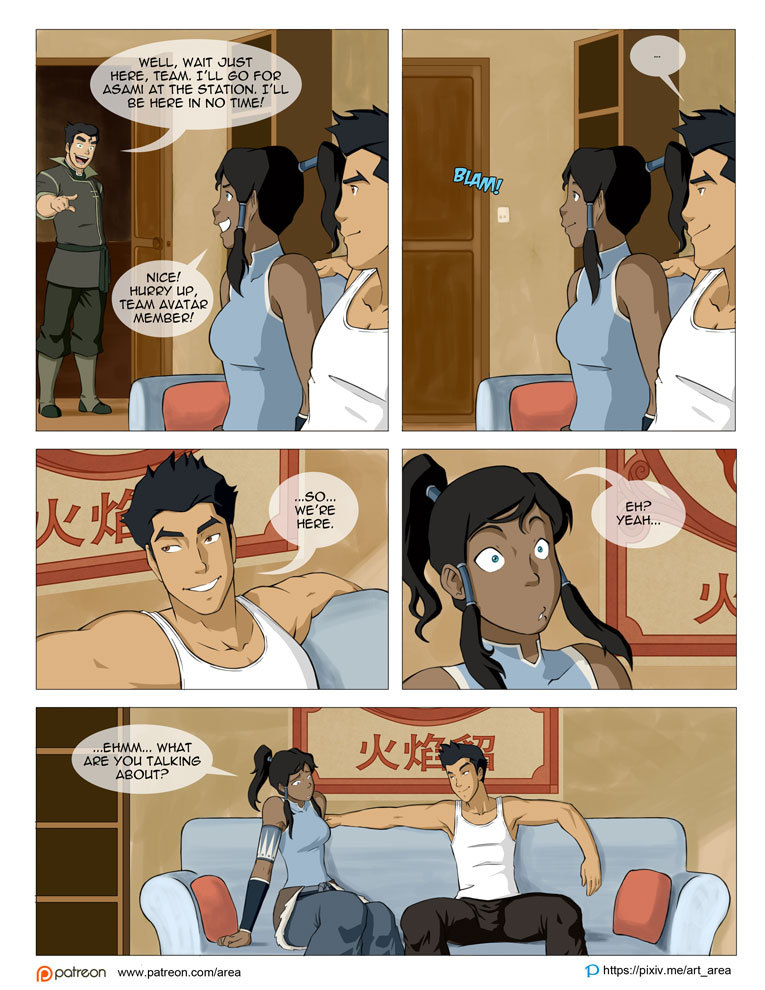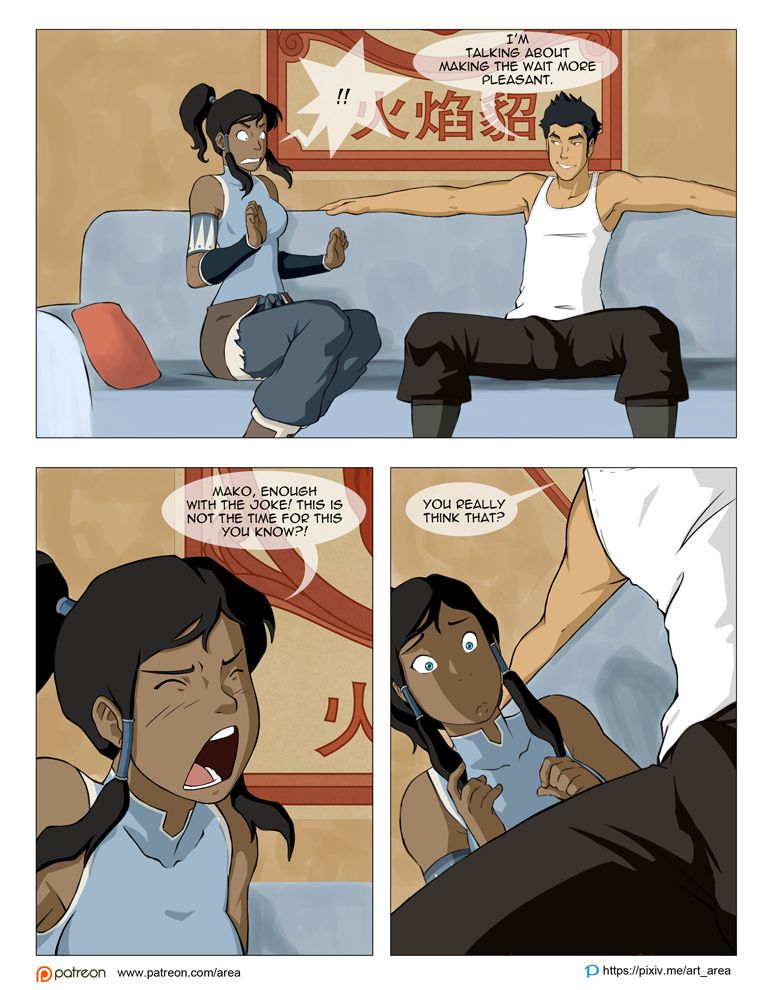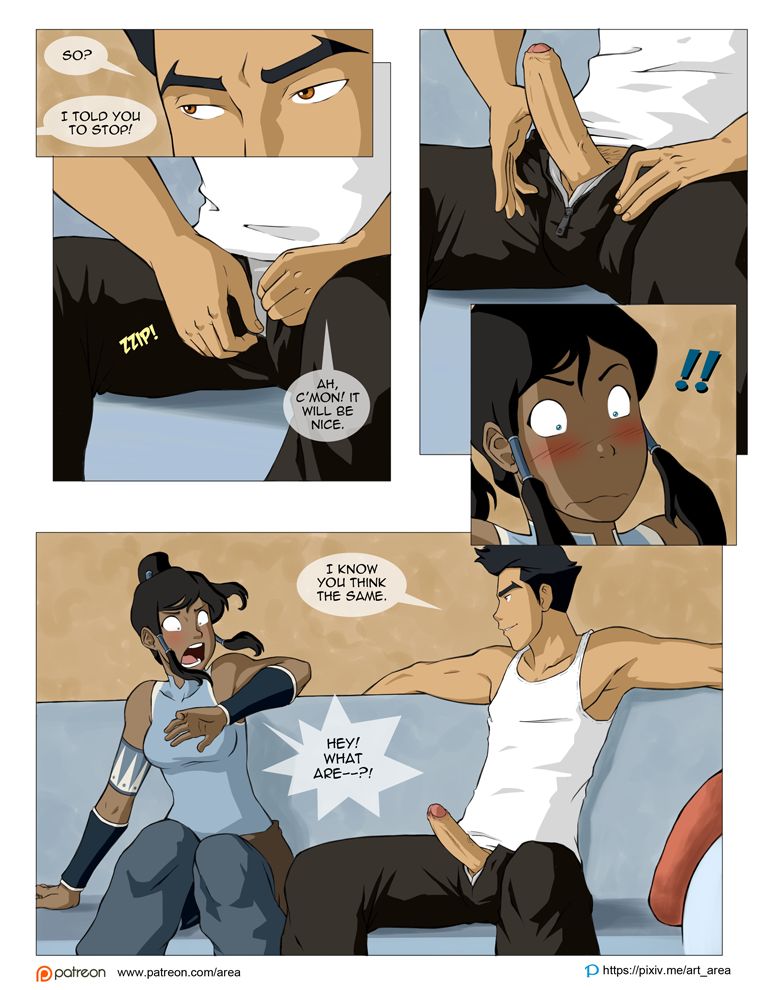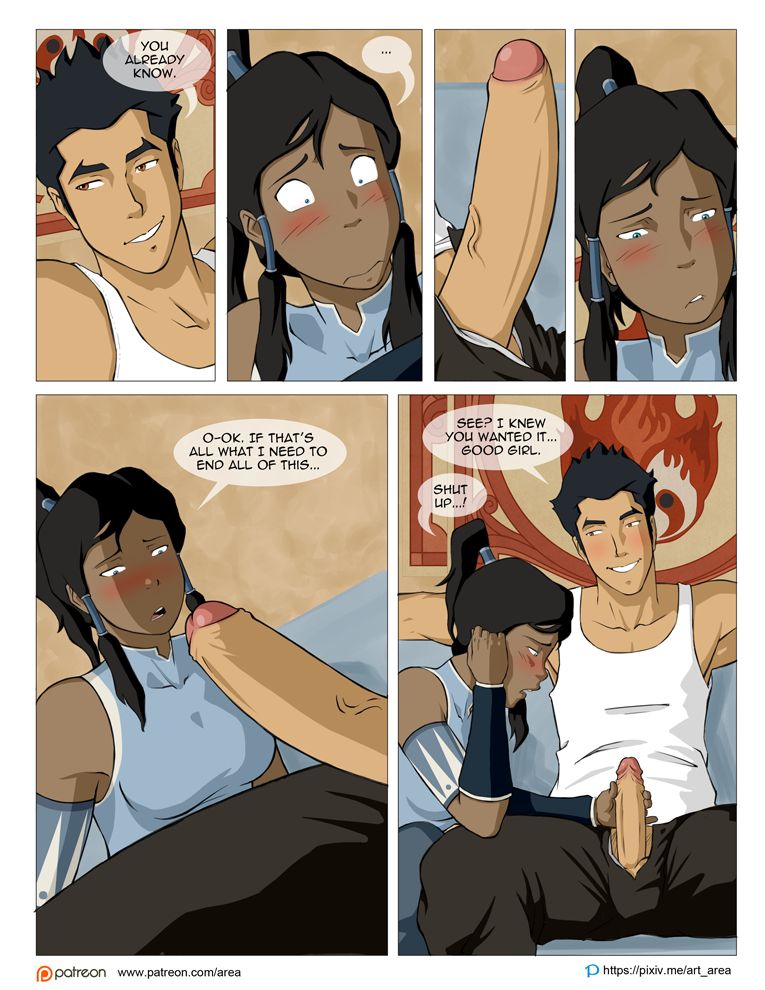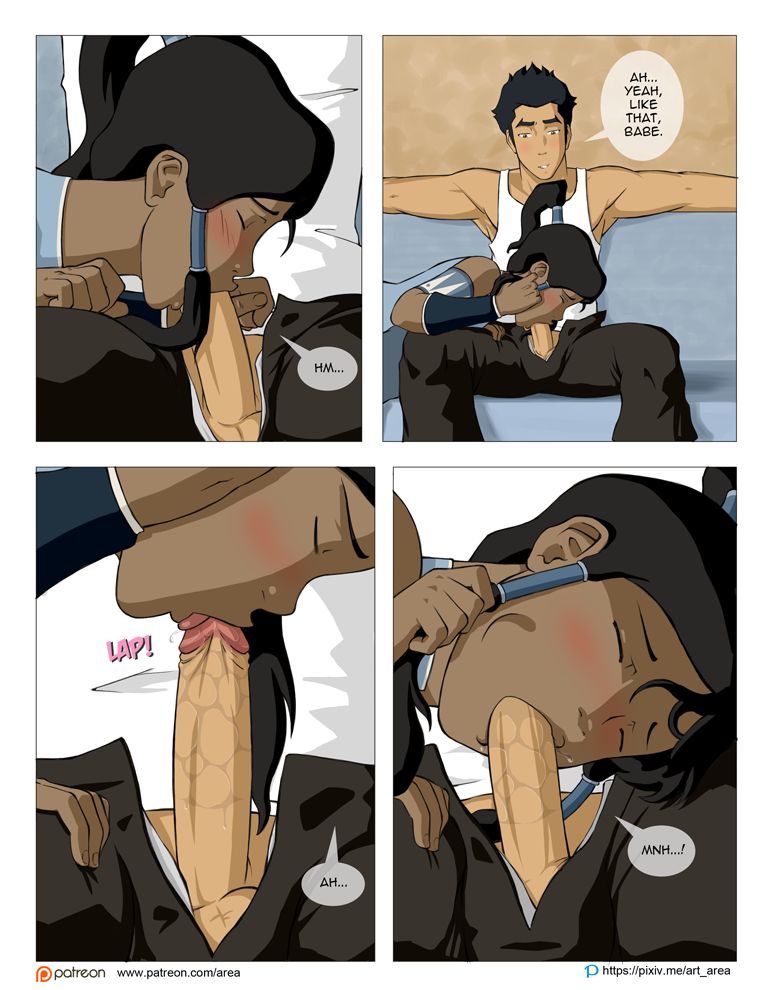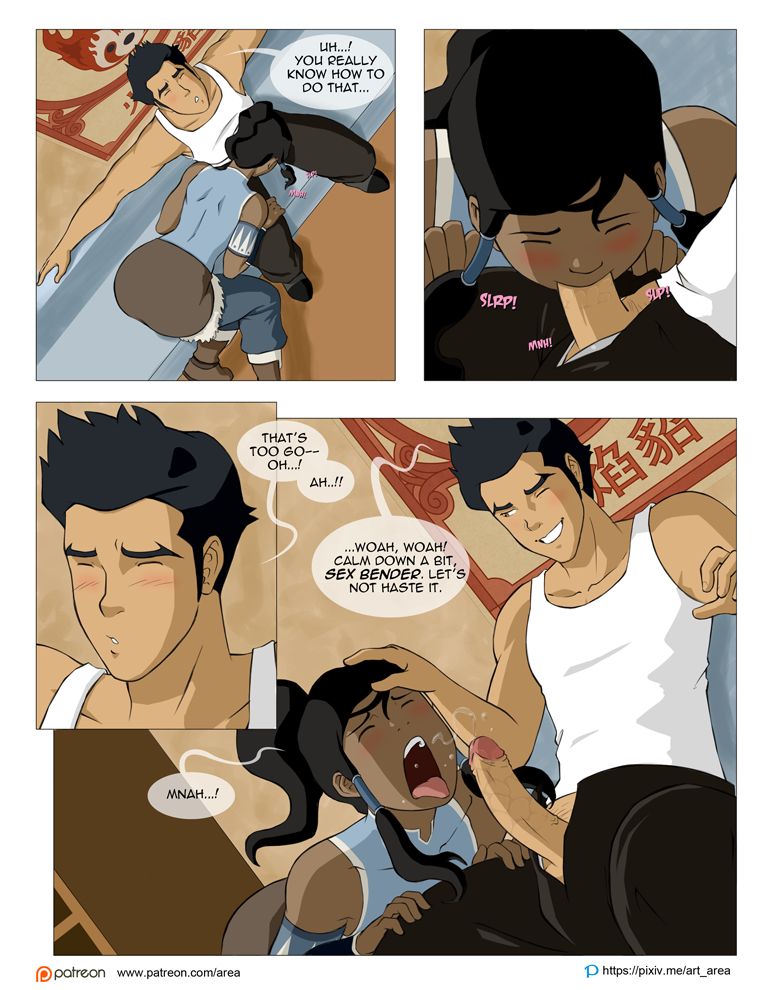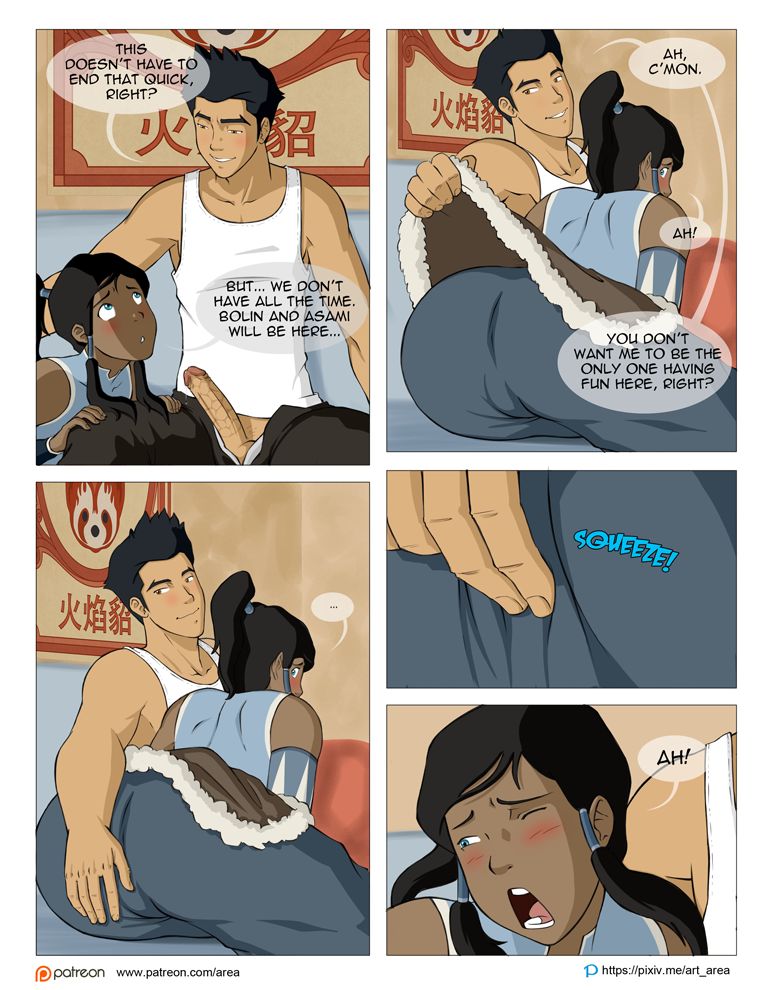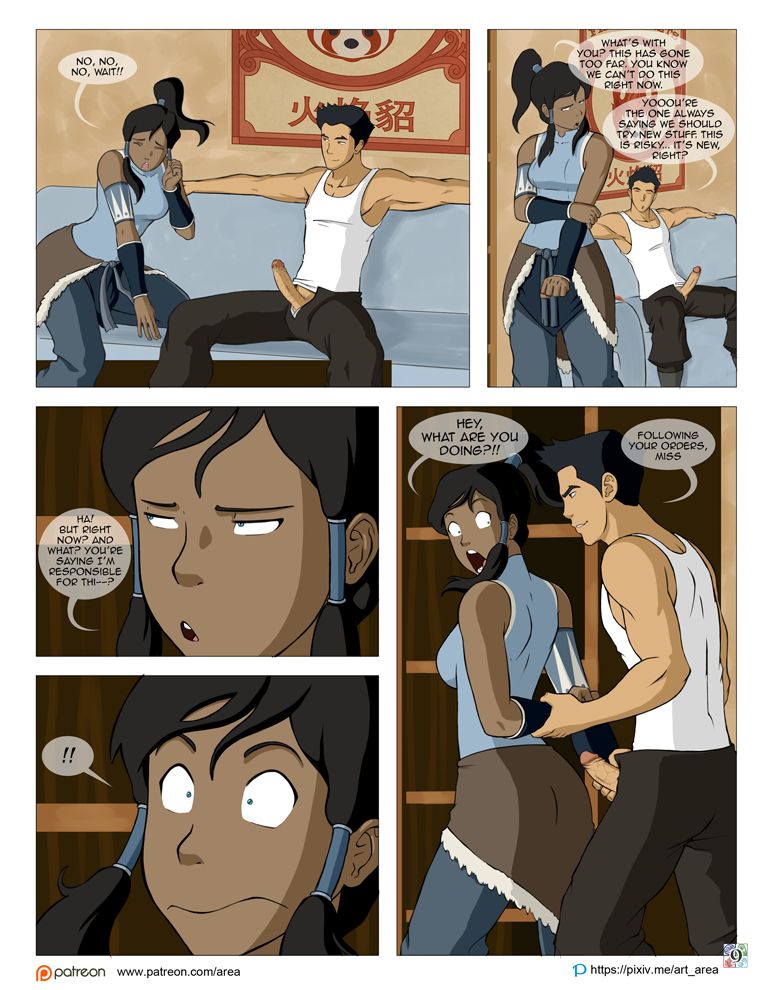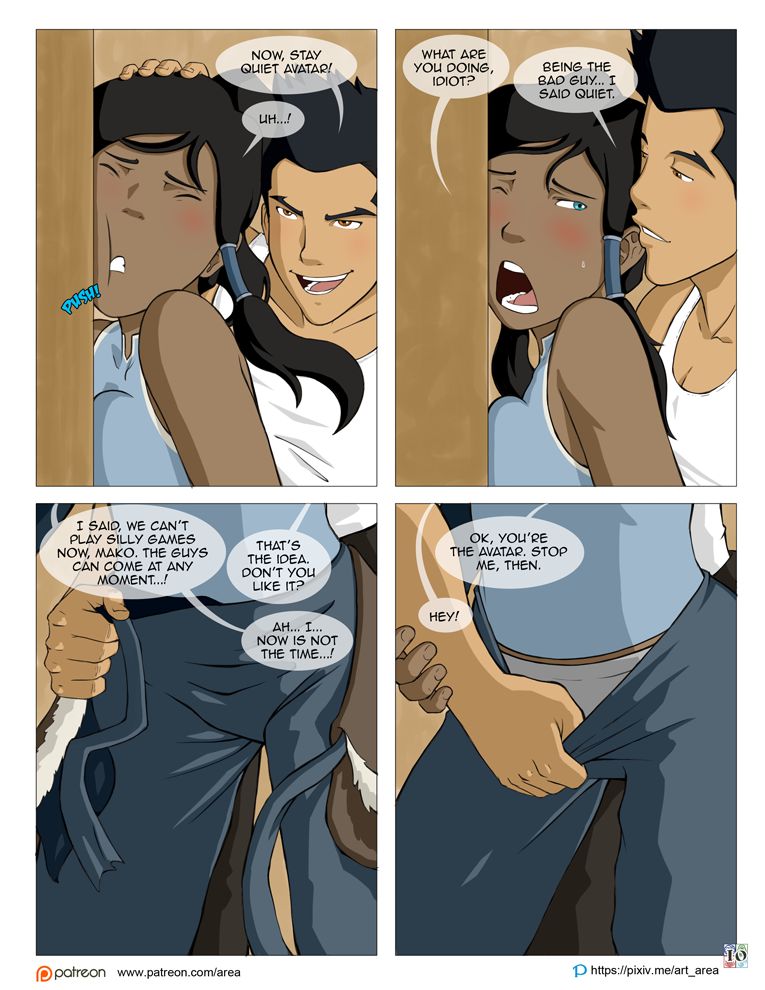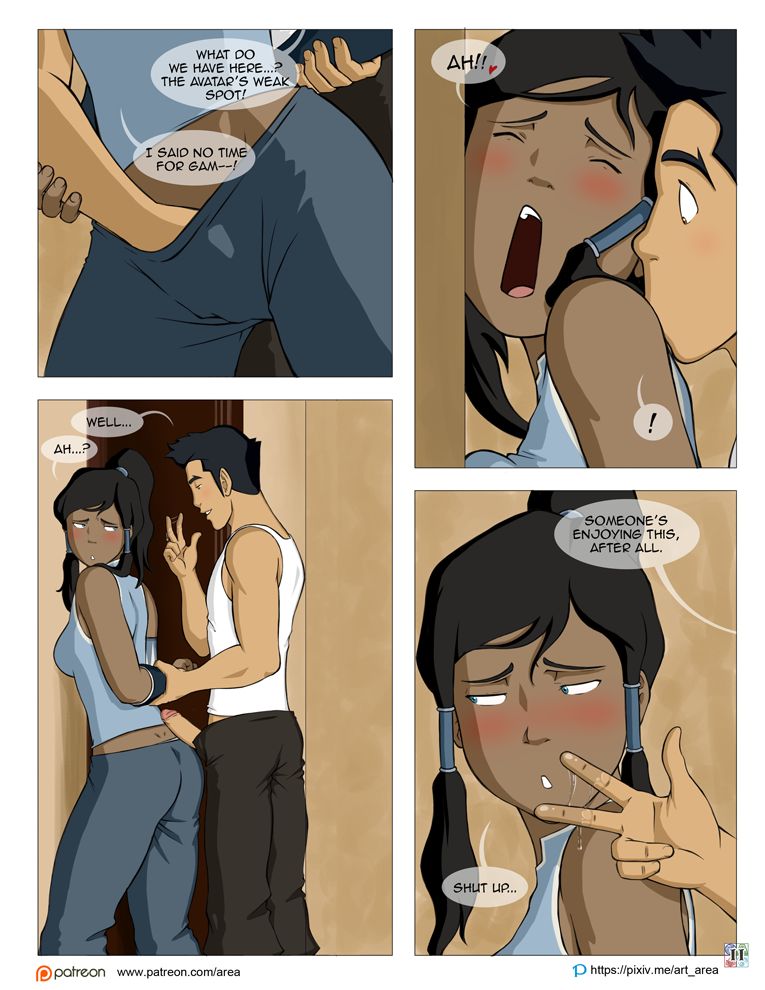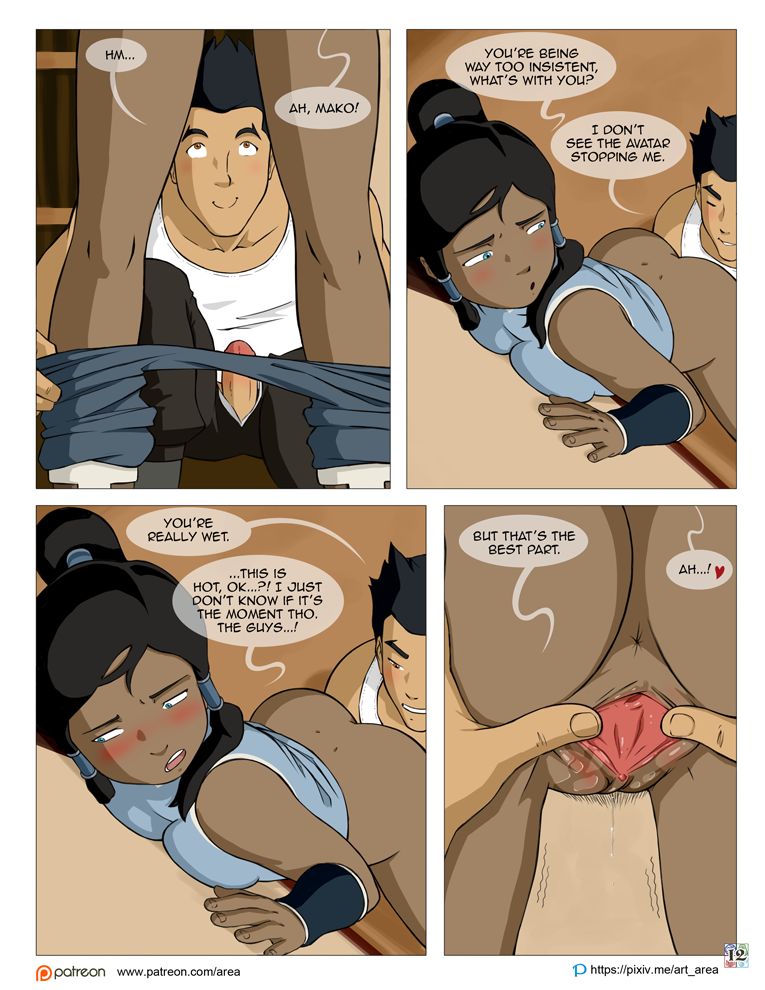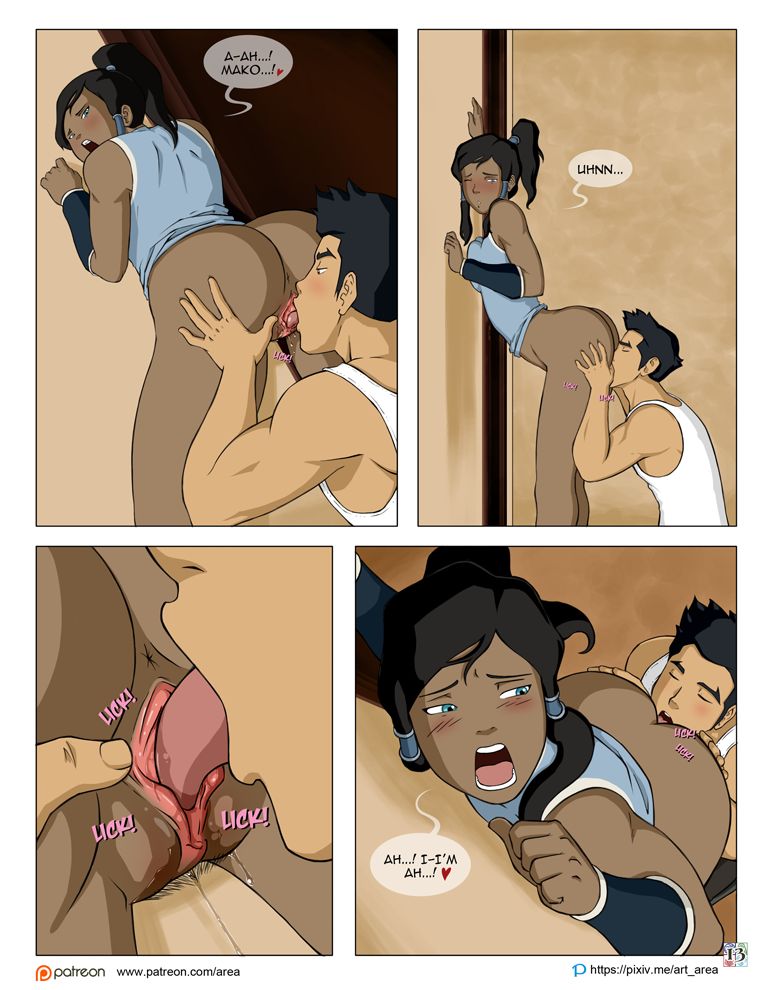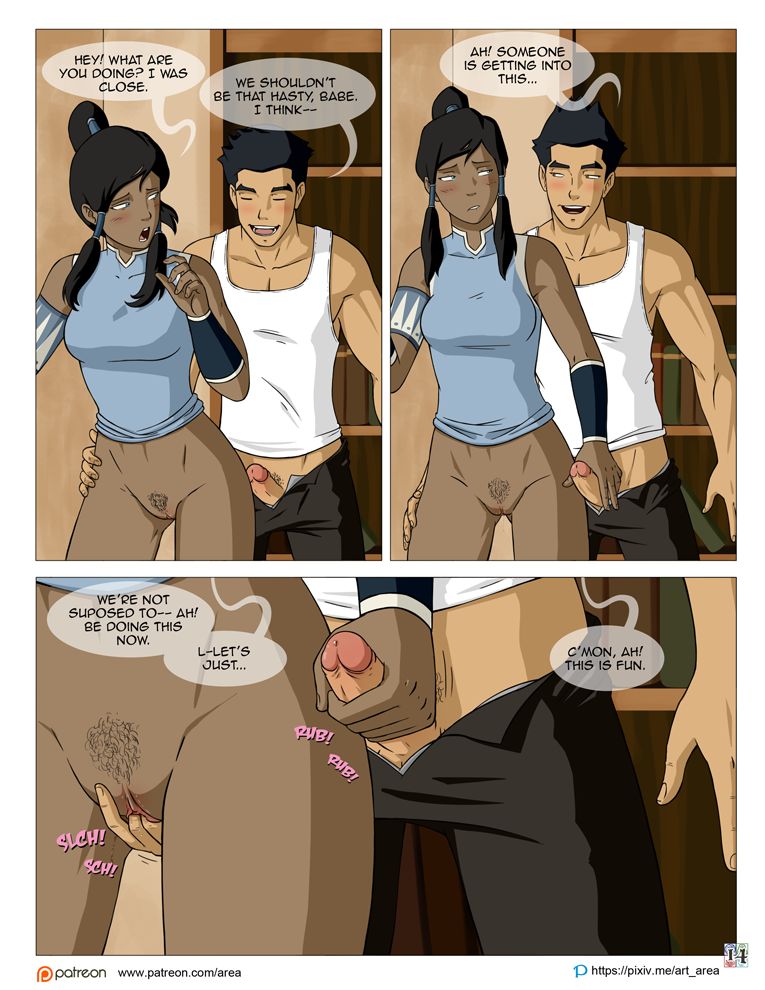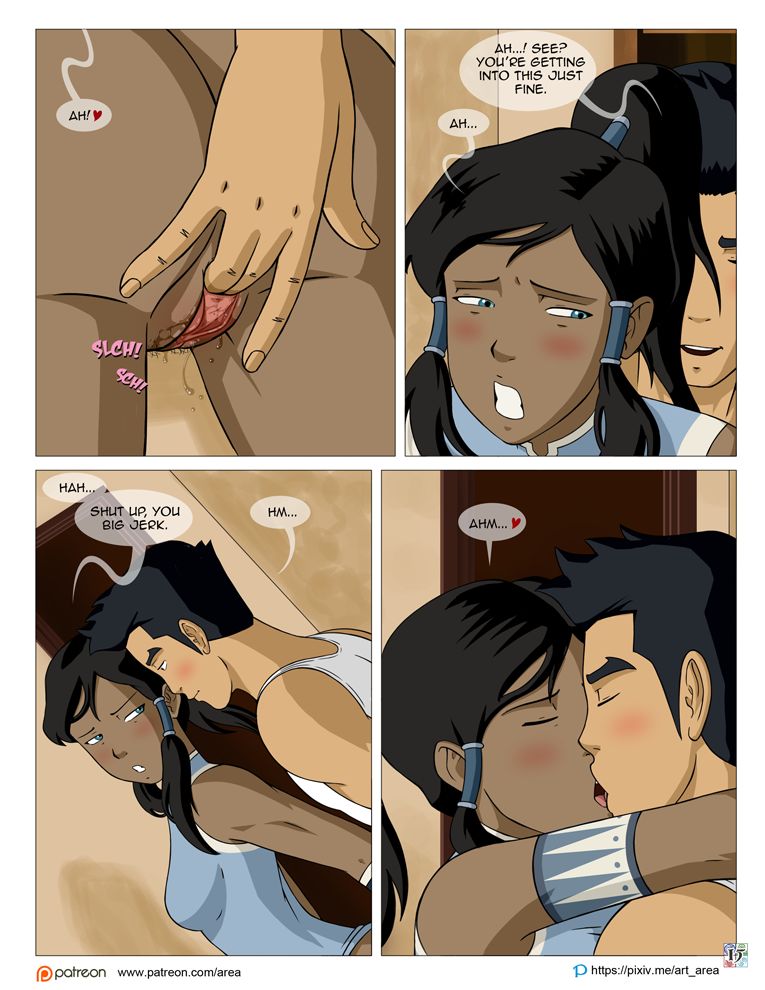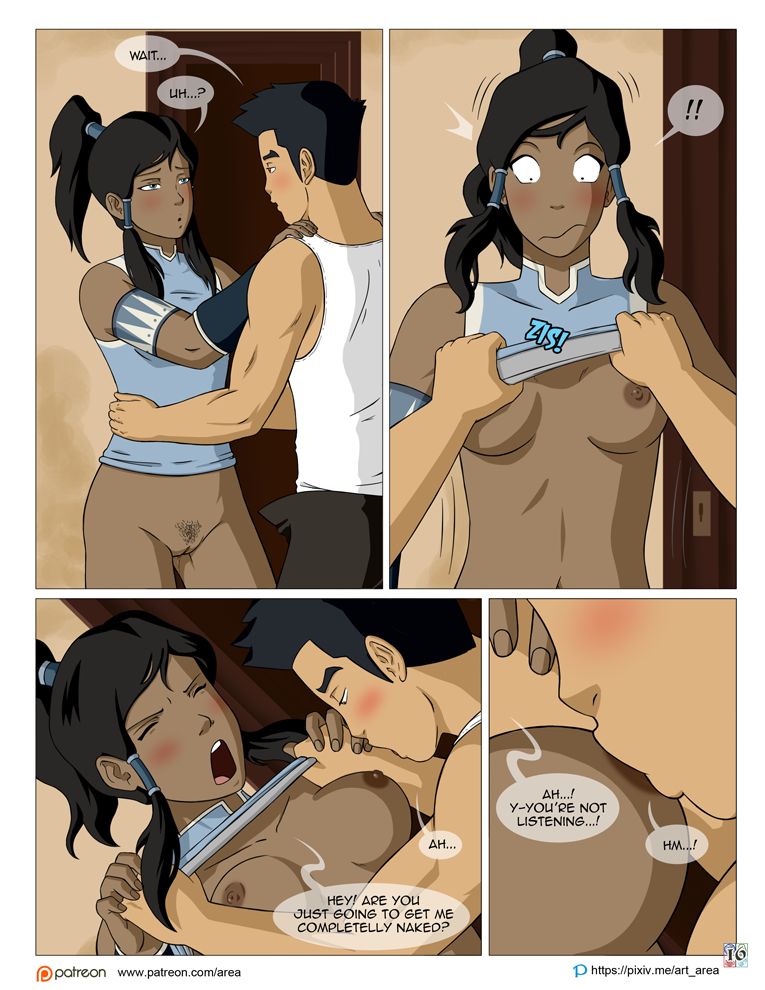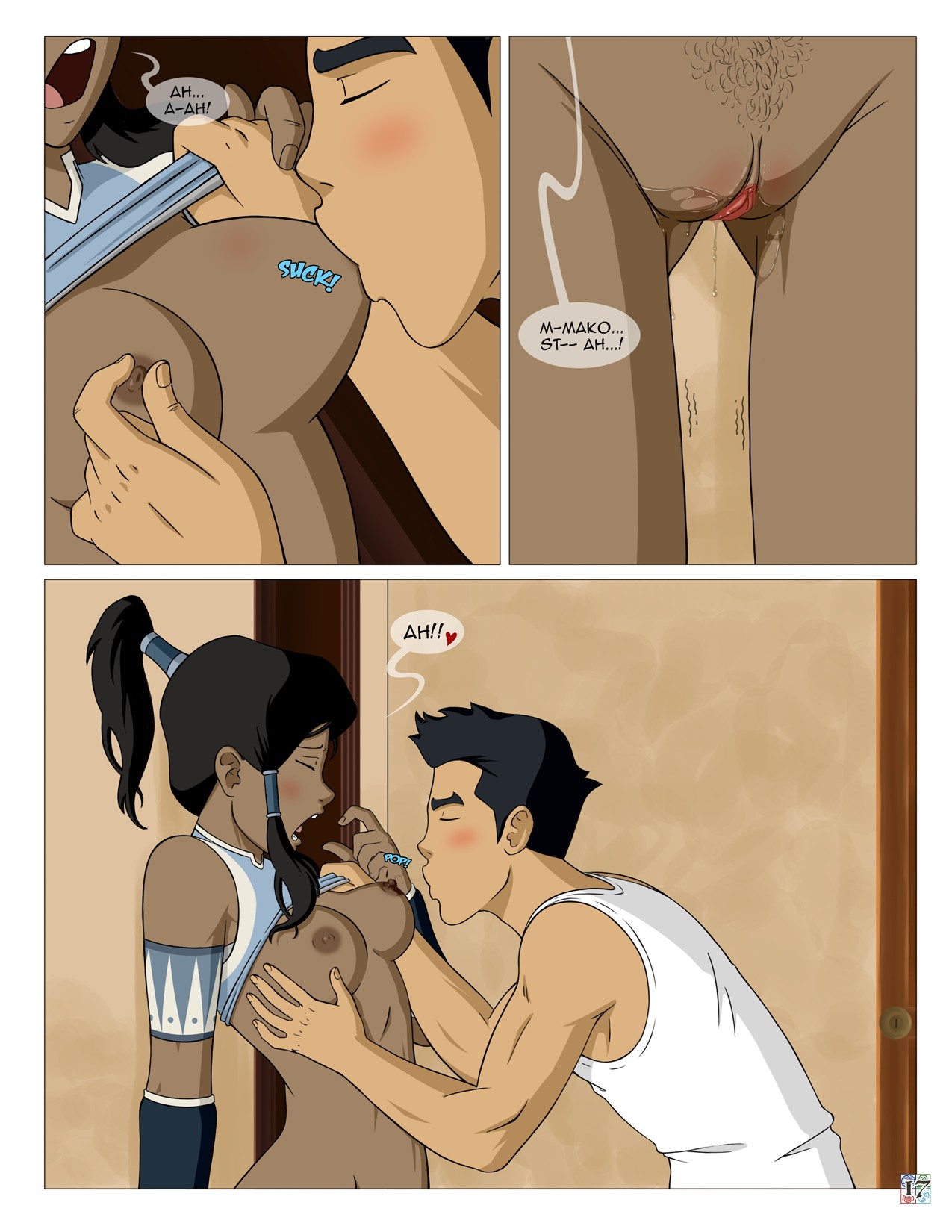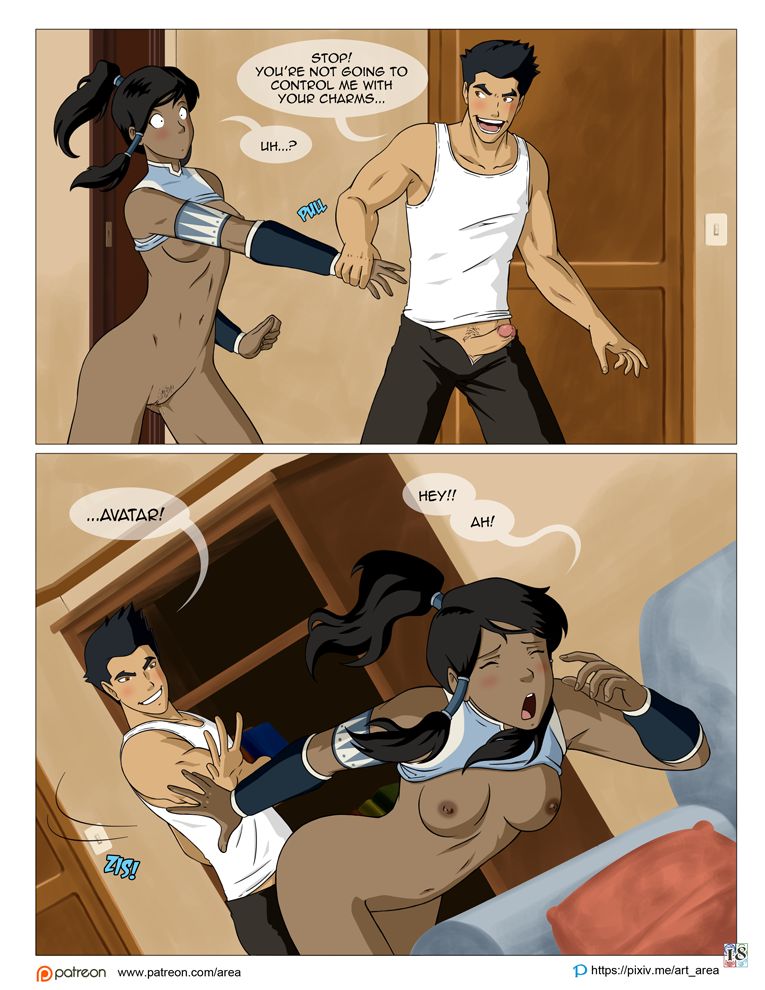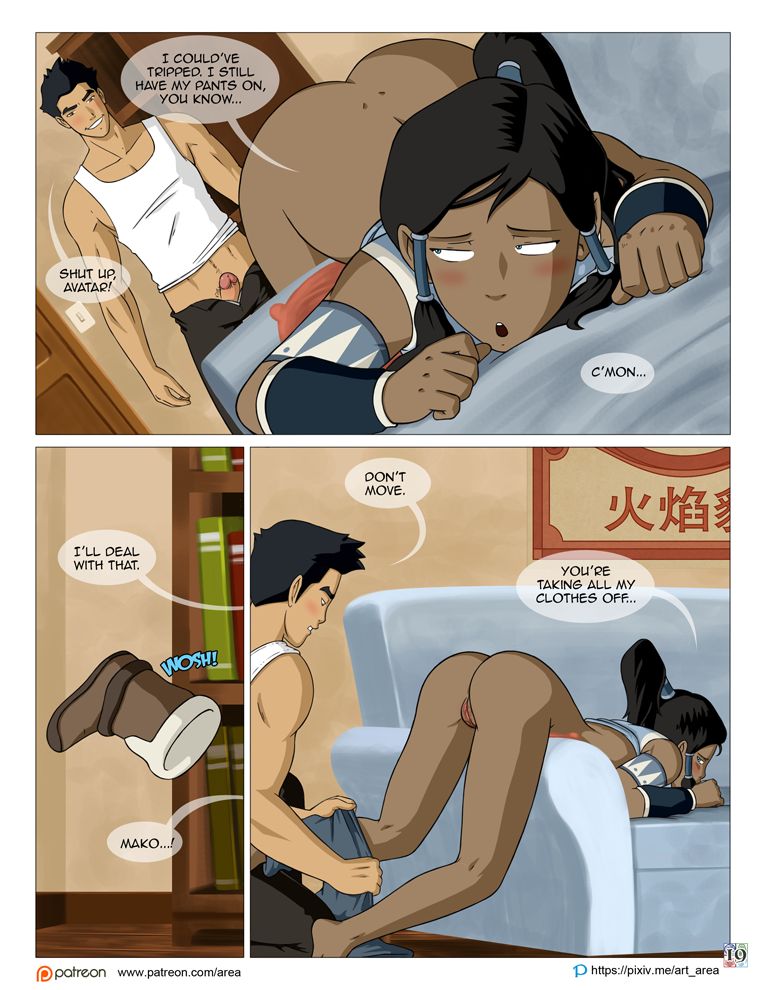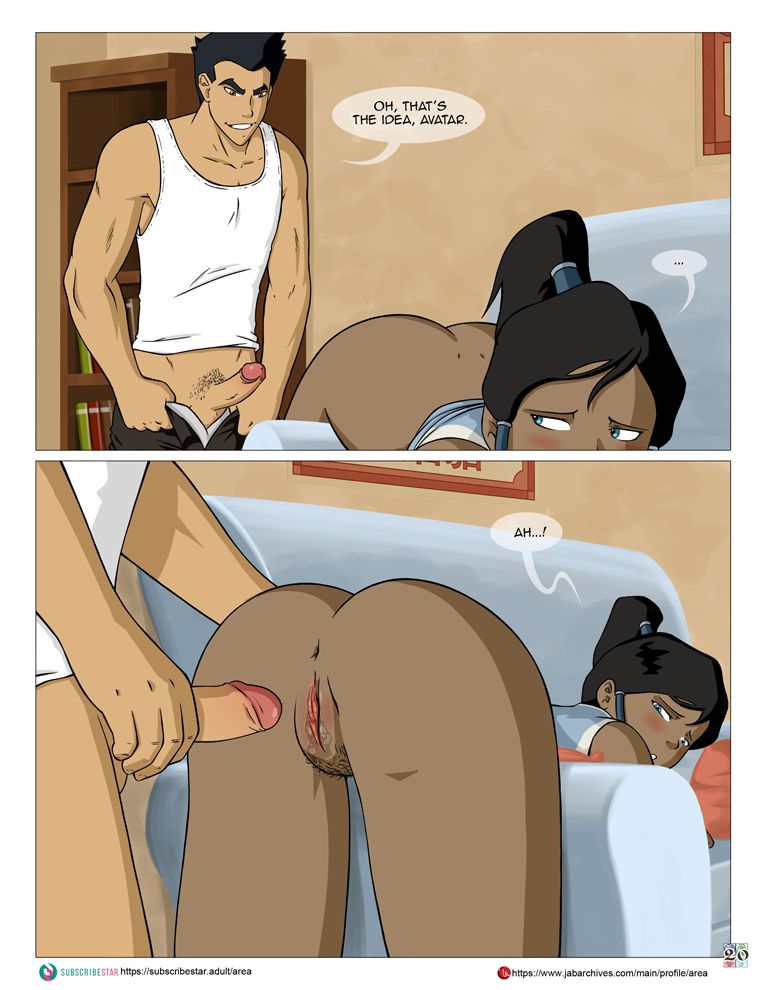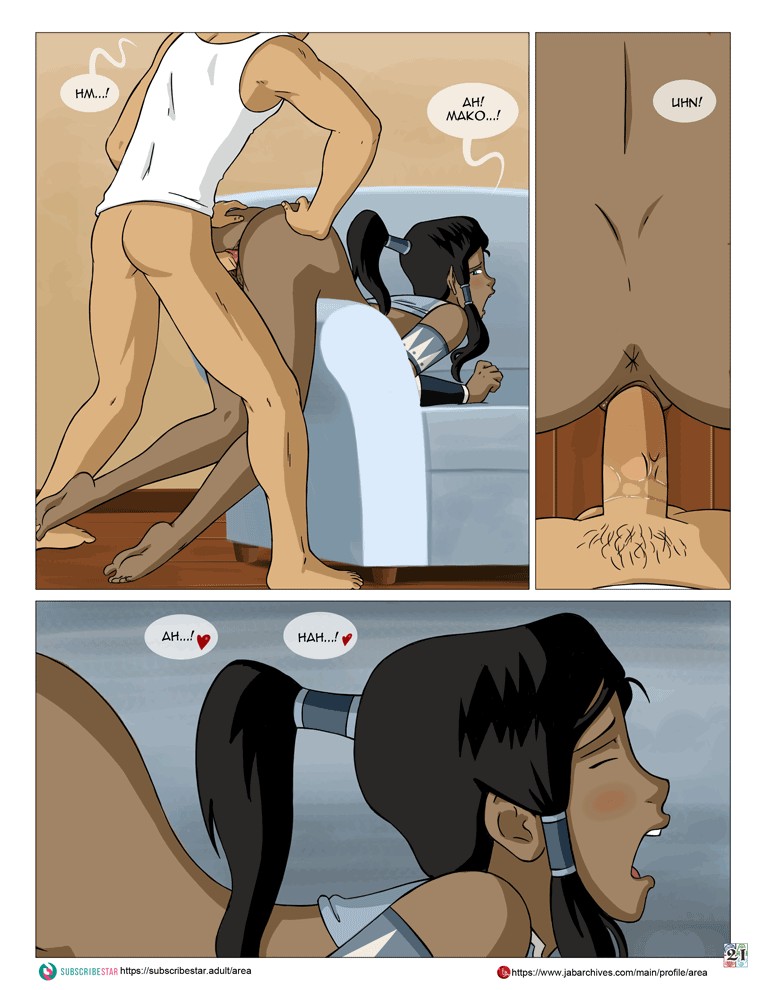 Intimate Meeting is an area xxx comic in which Korra and her team were chatting when her boyfriend arrives and fucks her on the couch. The three of them were very happy, they had just won an important game that they had with a very complicated opponent. One of them has to go to look for Asami at the station, he will already be waiting for a while. Korra and her boyfriend were alone, it was a bit awkward but the room was silent.
She was very nervous and released a slight whisper as she touched between her legs. He looked like a pervert, but he took off his pants and showed his huge cock. Korra didn't know what was happening, she was being ashamed of the situation and she seemed more nervous. He was trying to suck his cock, but he wasn't very much for the job. Although if she wanted everything to end, she had to do it one way or another.
So Korra took that huge cock with her hands and put it in her mouth, it really didn't taste bad for her. He was enjoying it when he put his whole cock in his mouth to the bottom. However that was not all and he wanted her to undress completely to eat her pussy and fuck her before the boys returned.