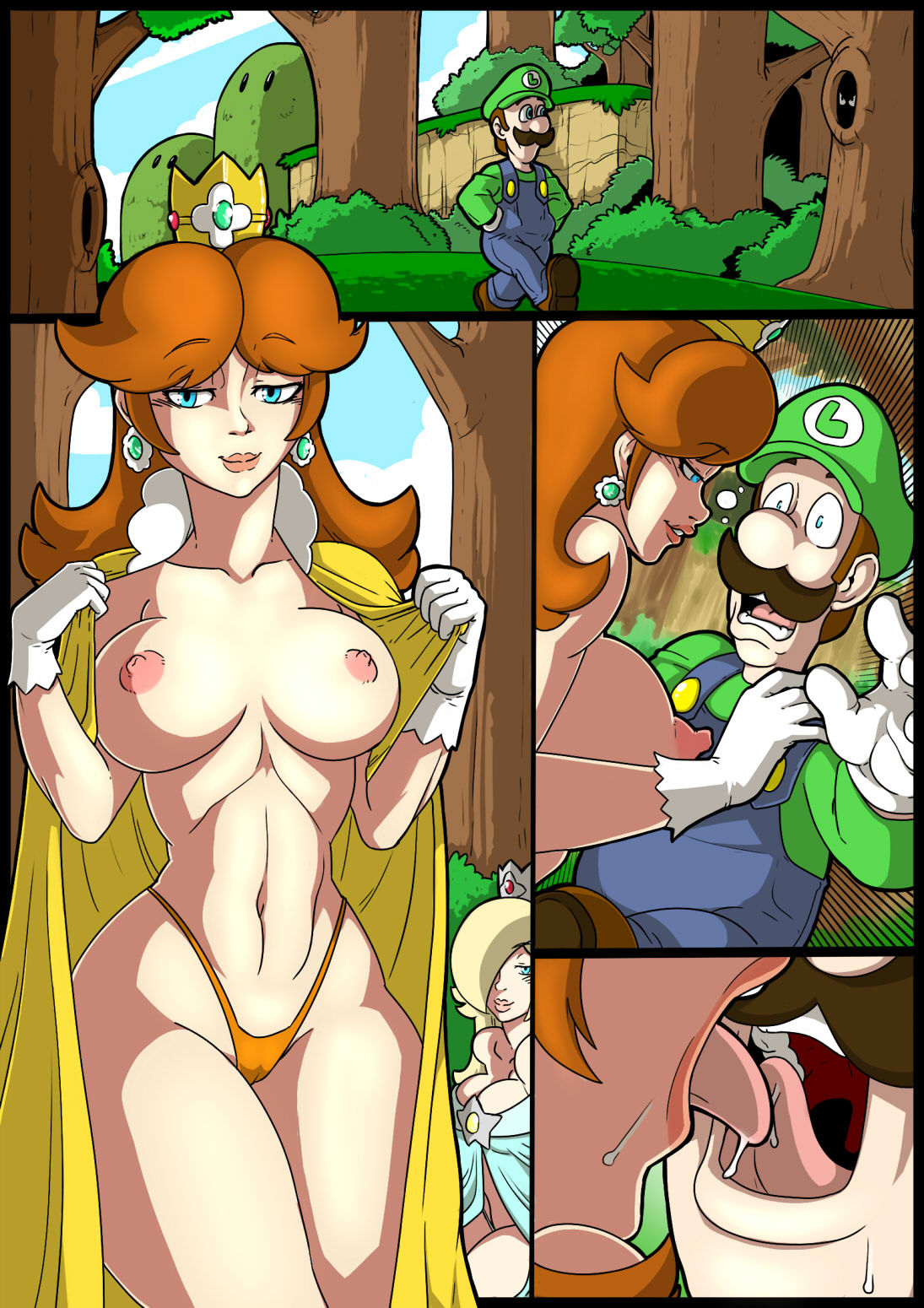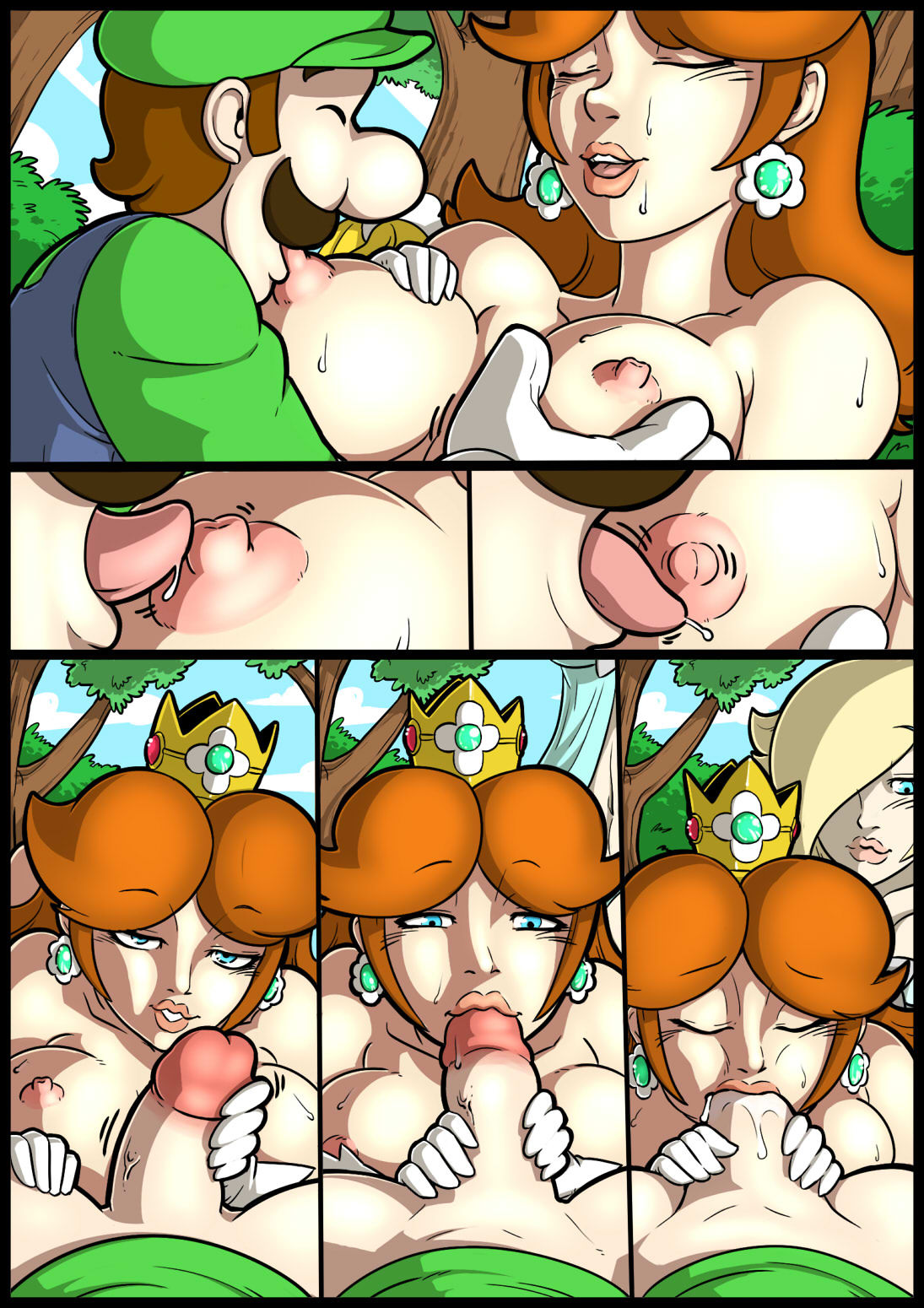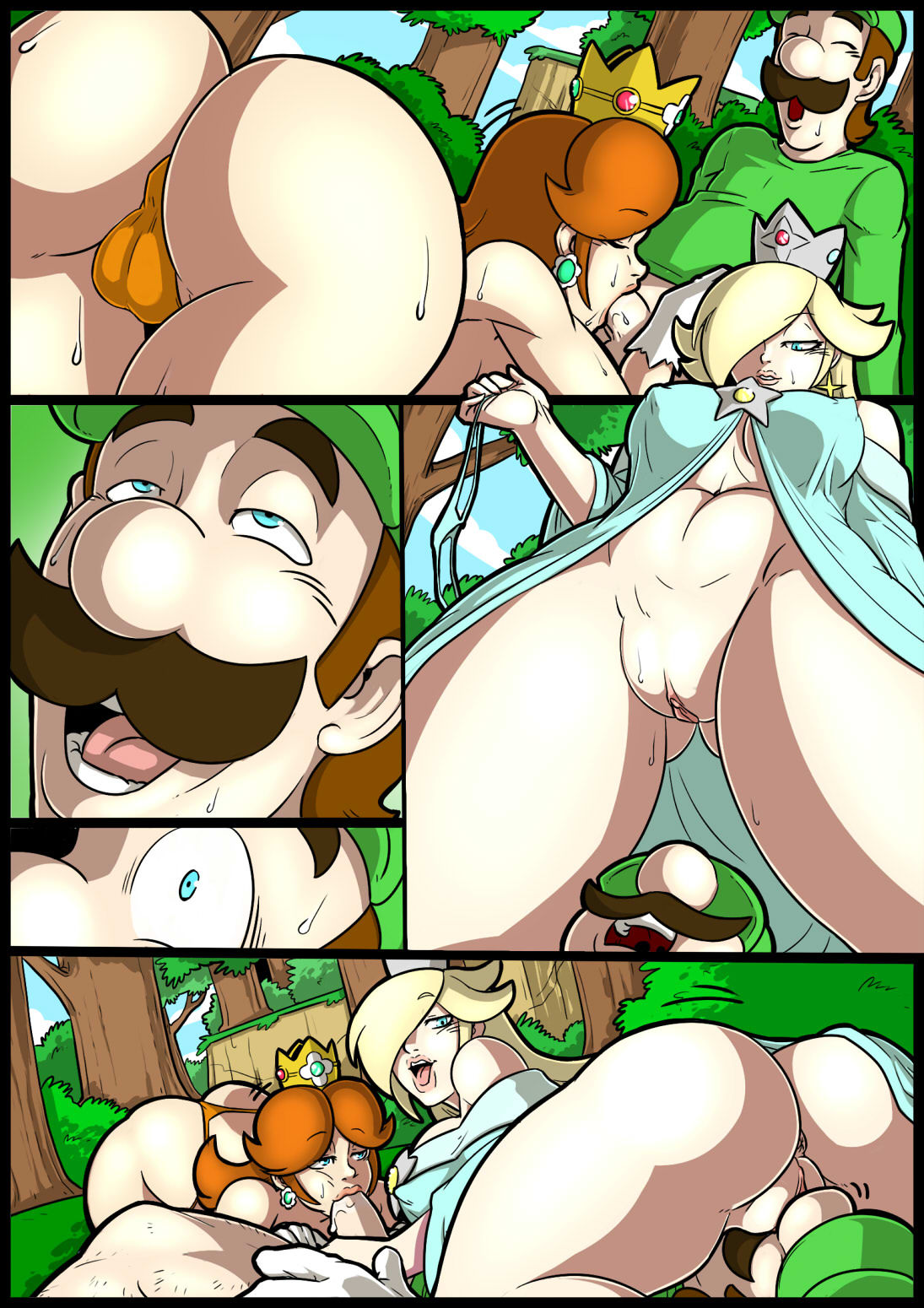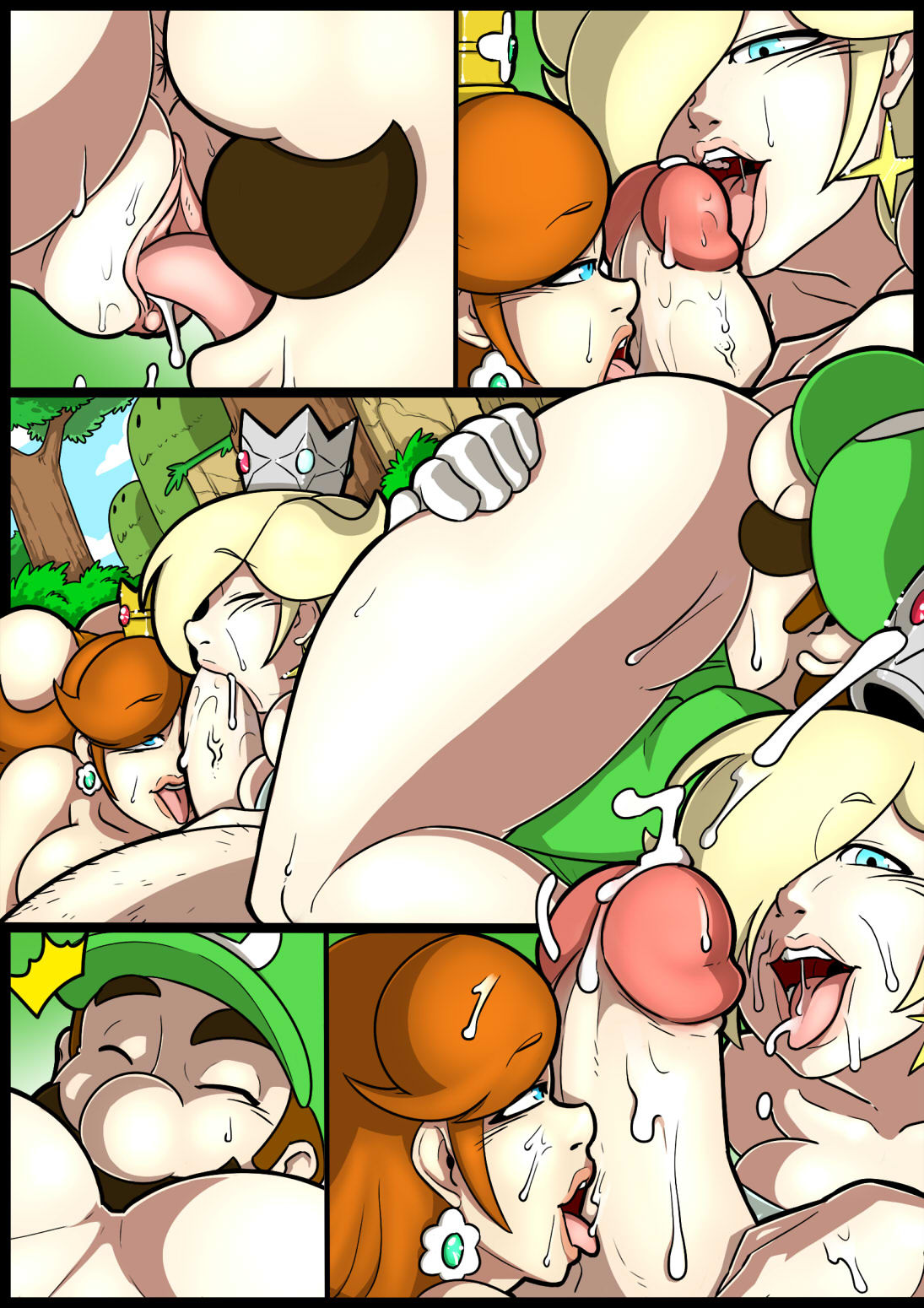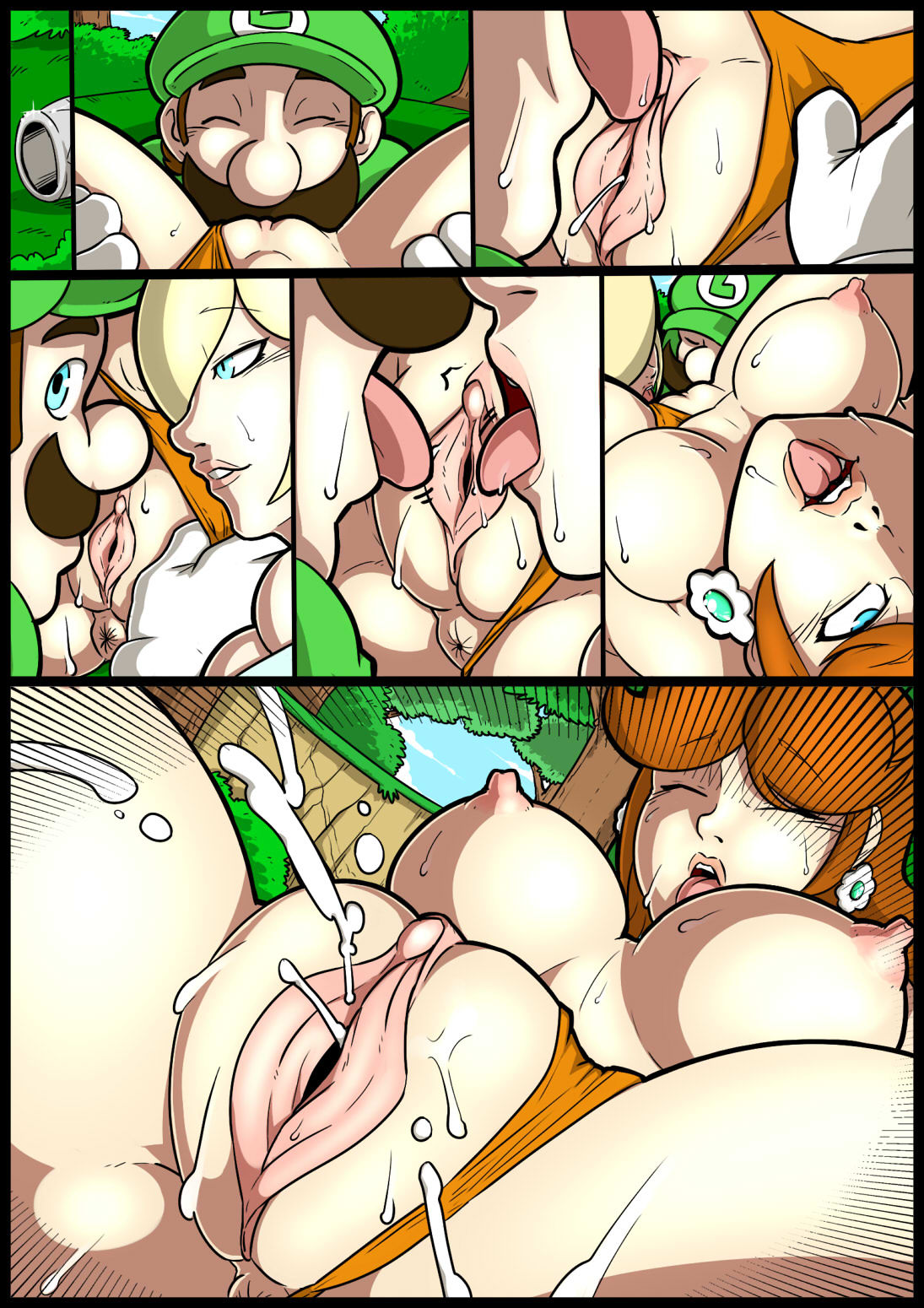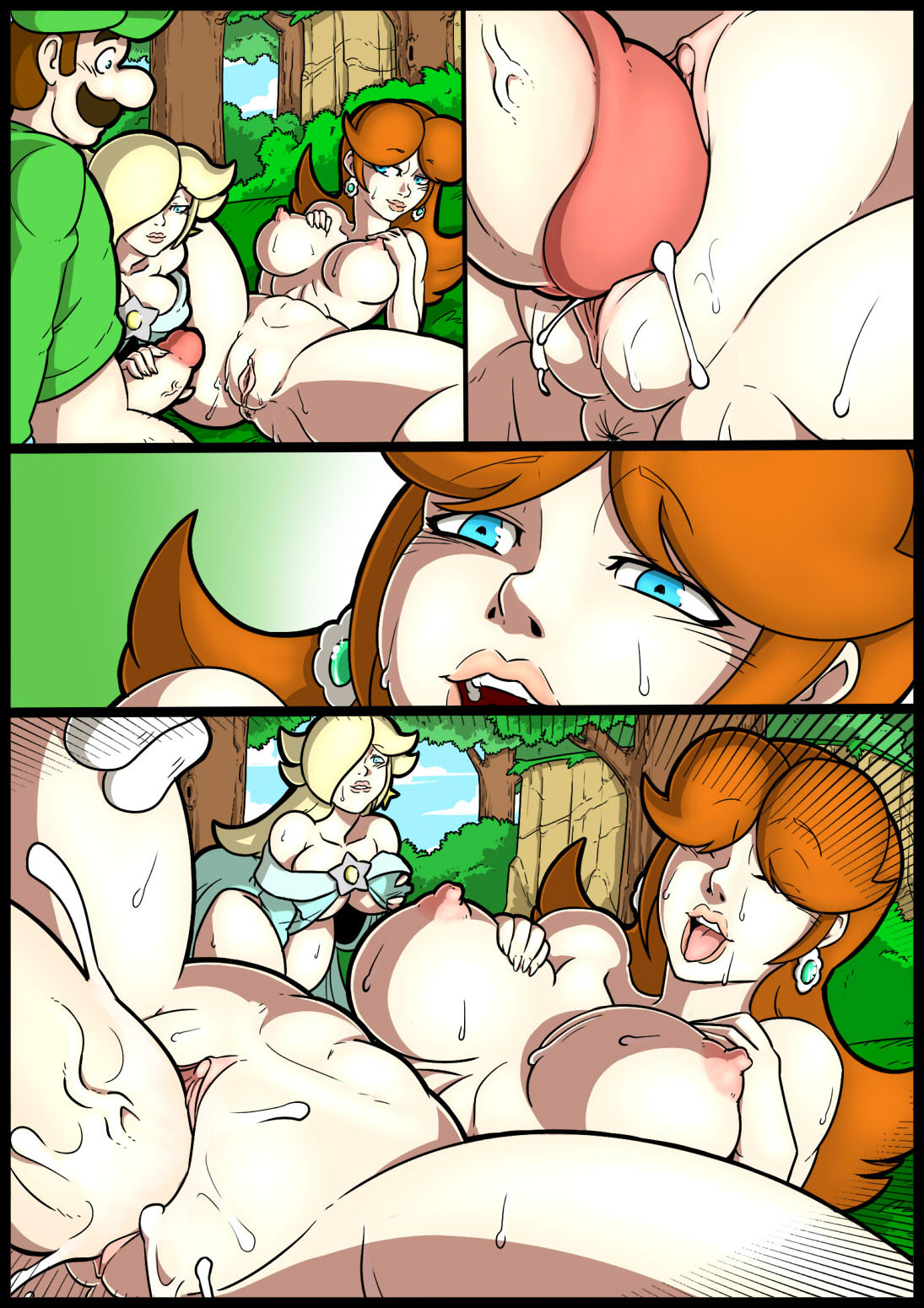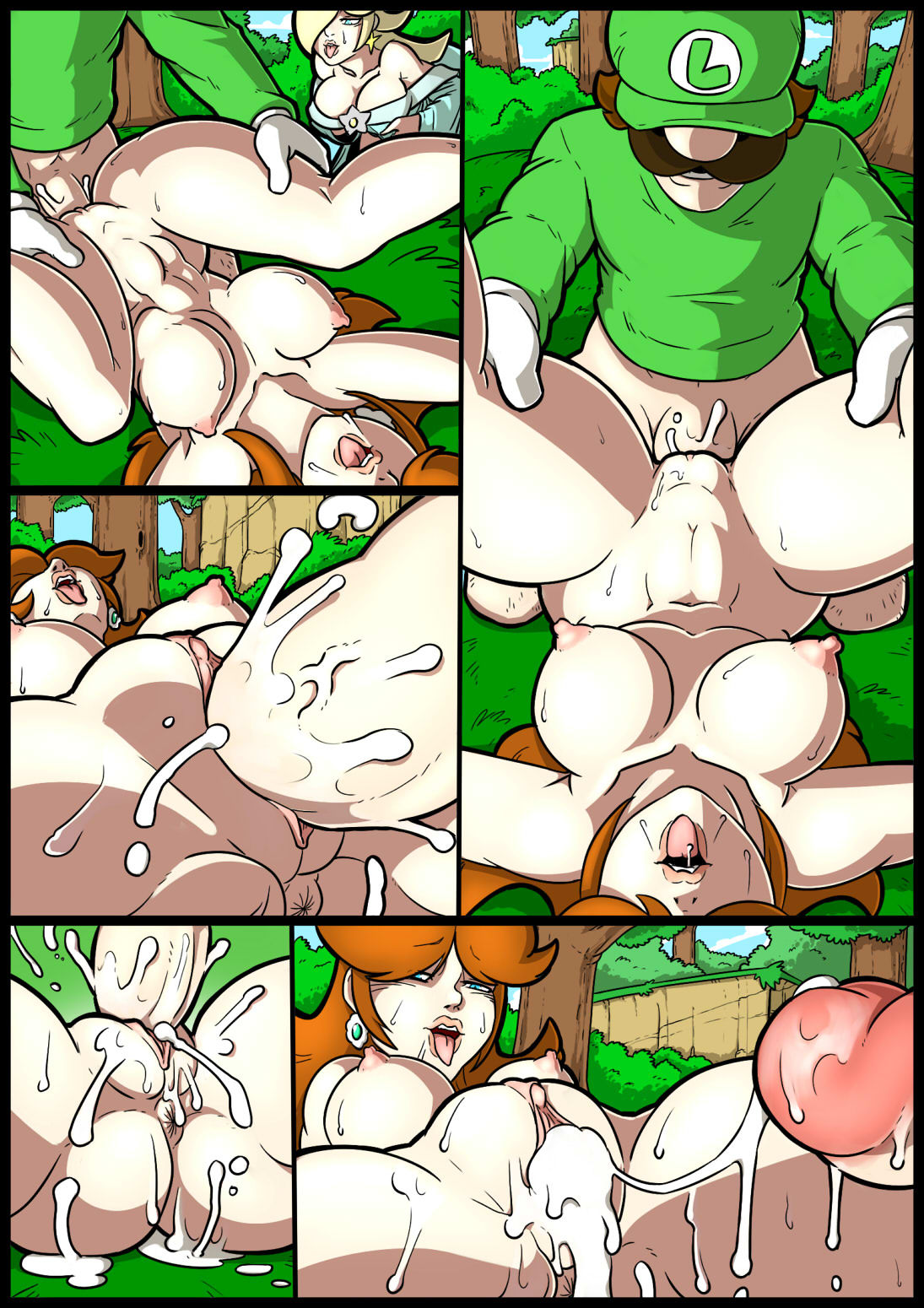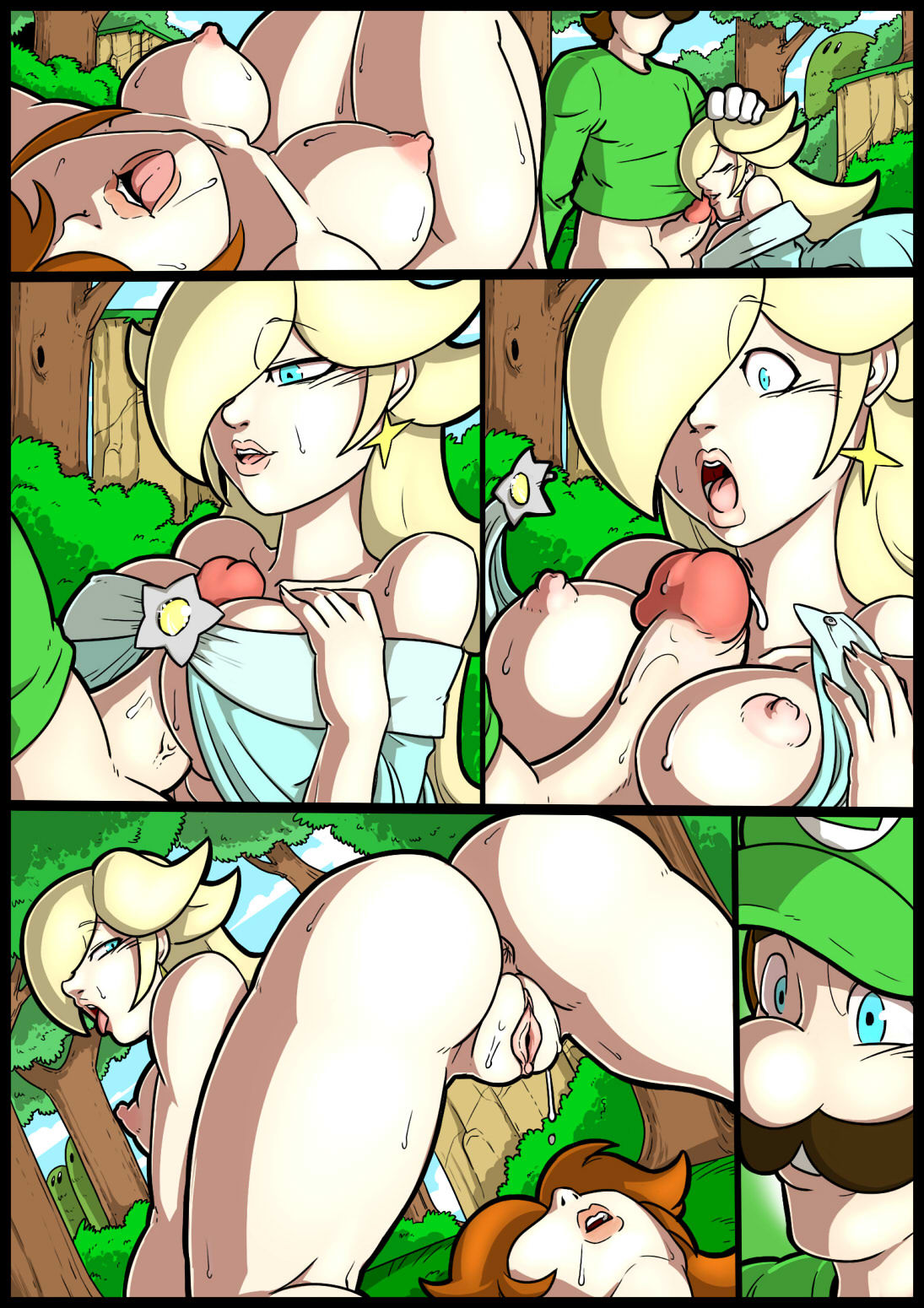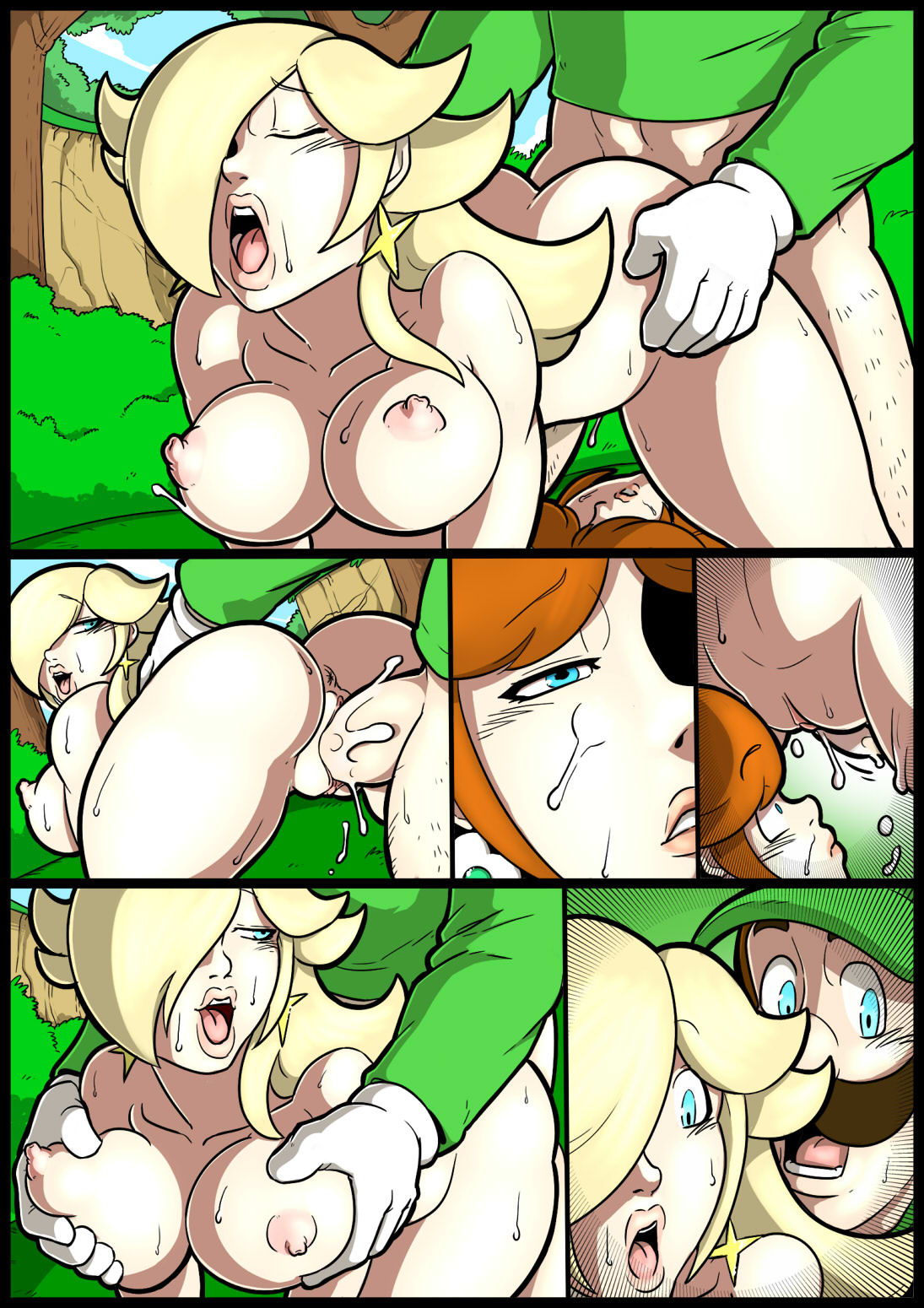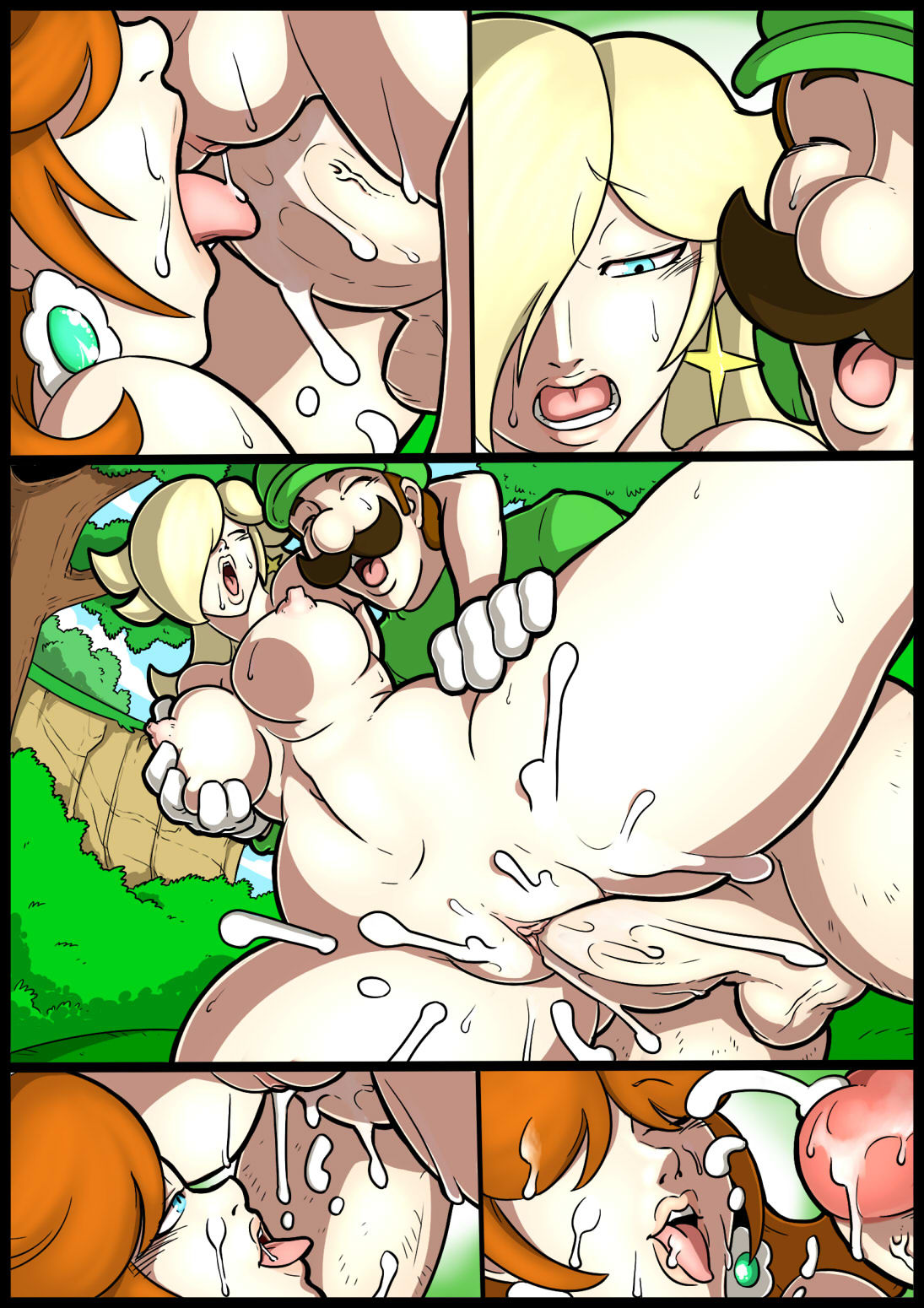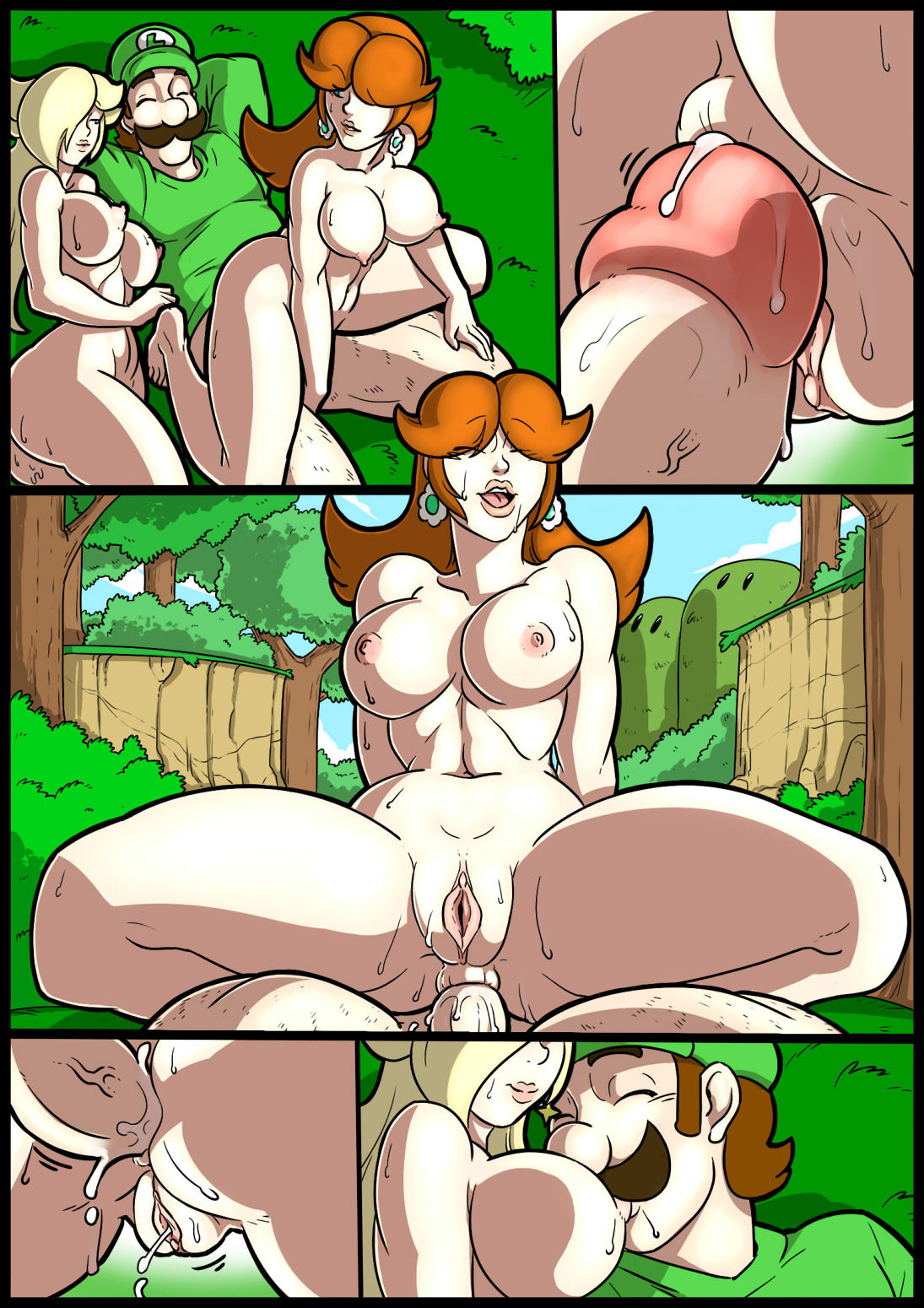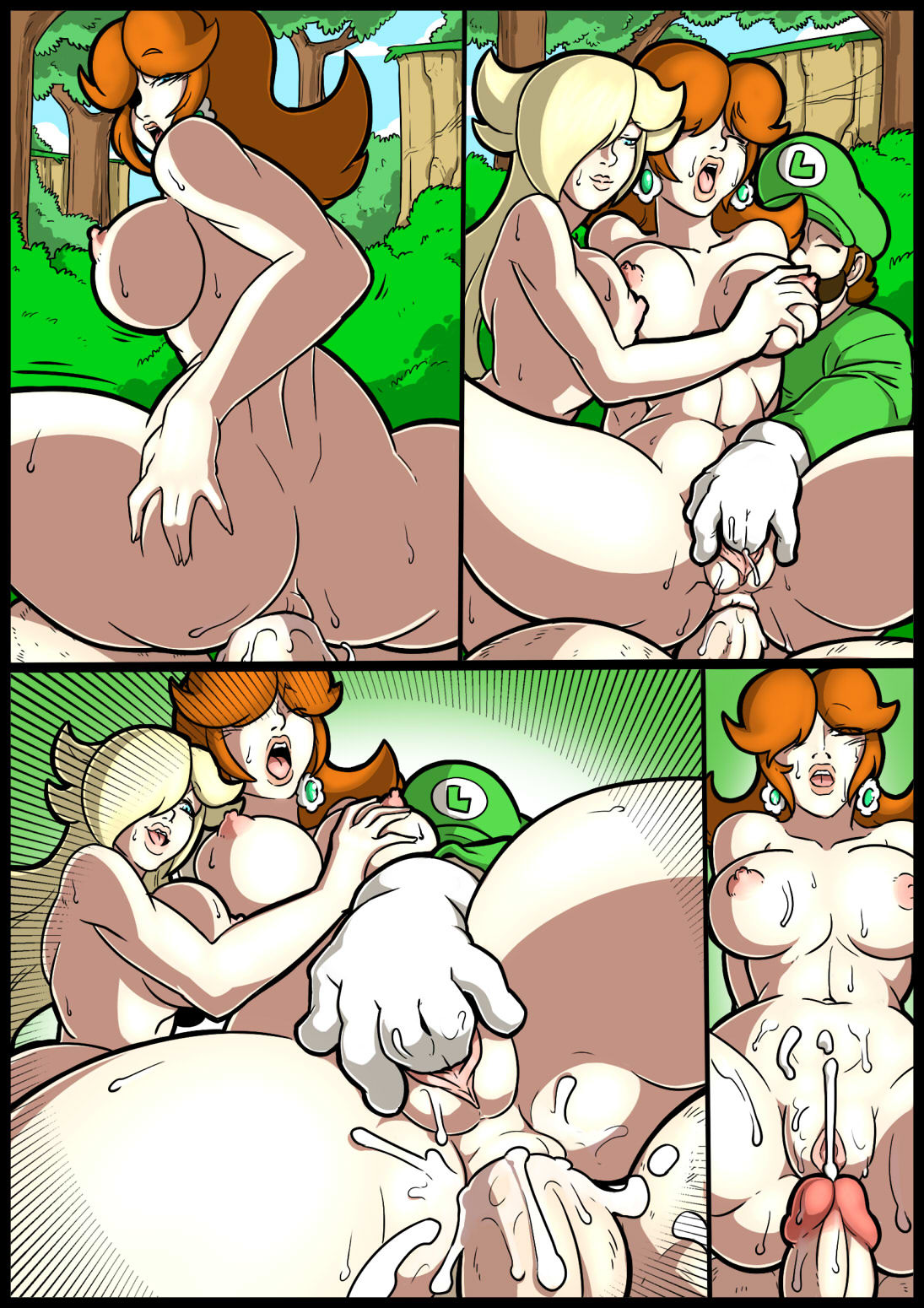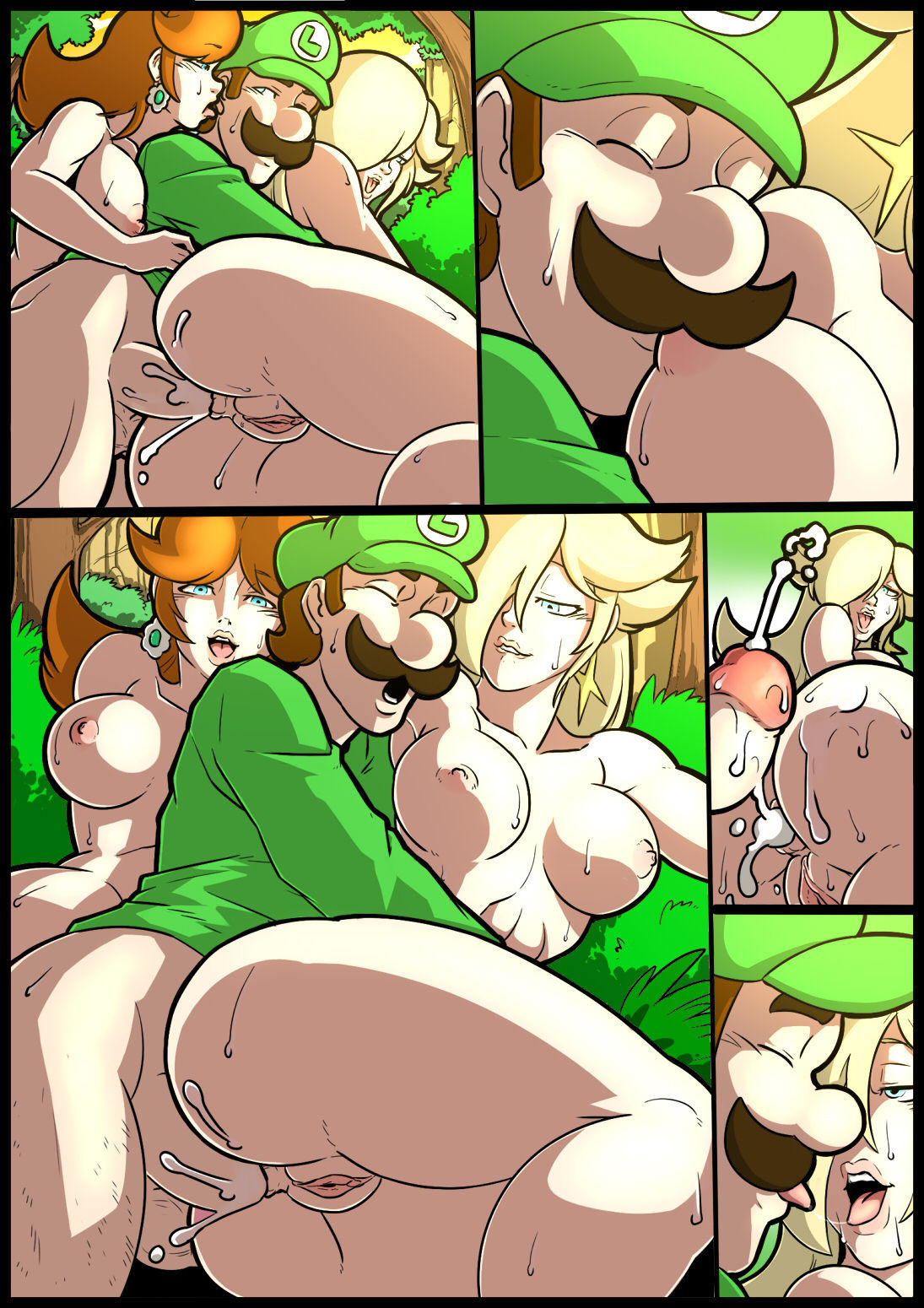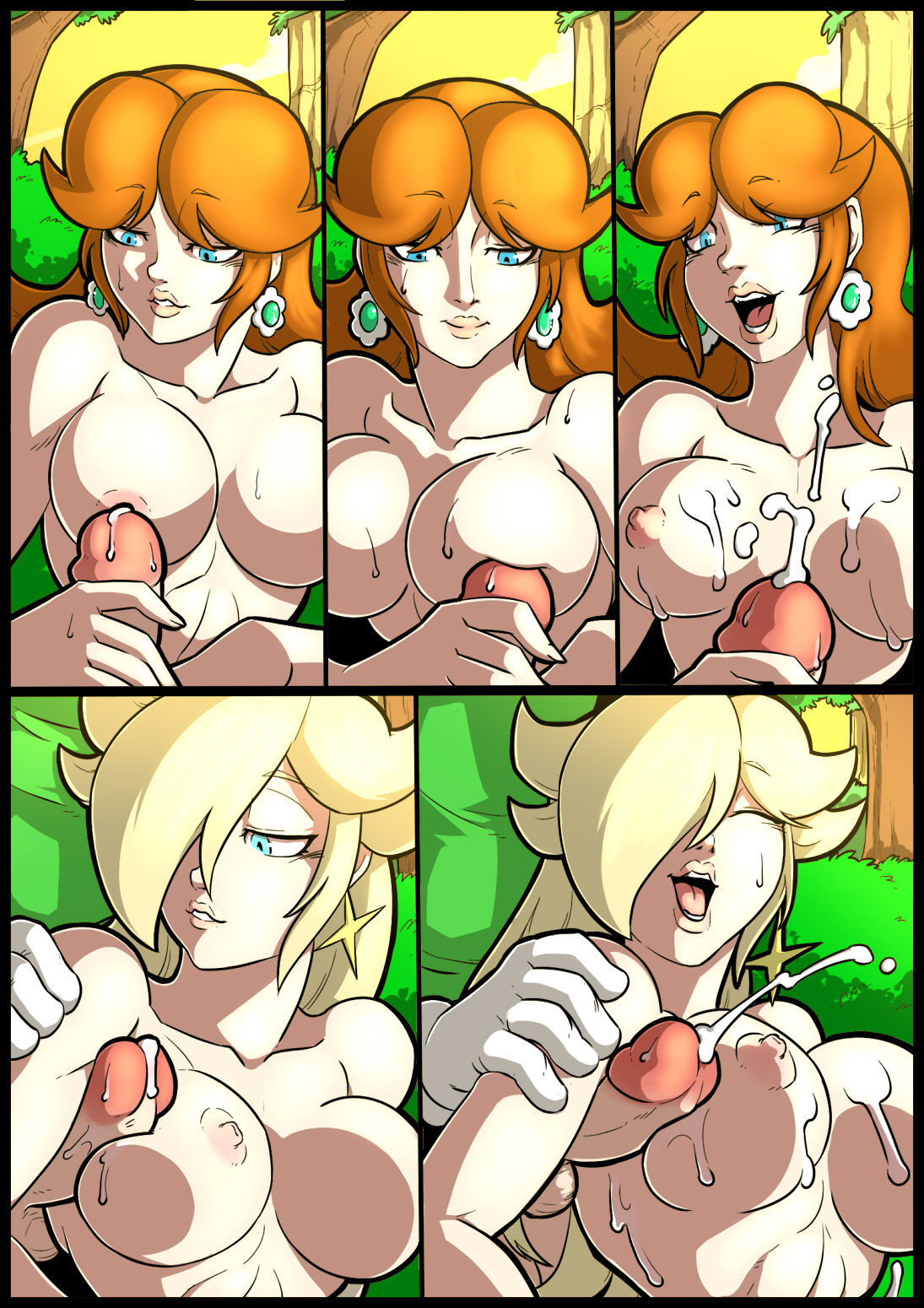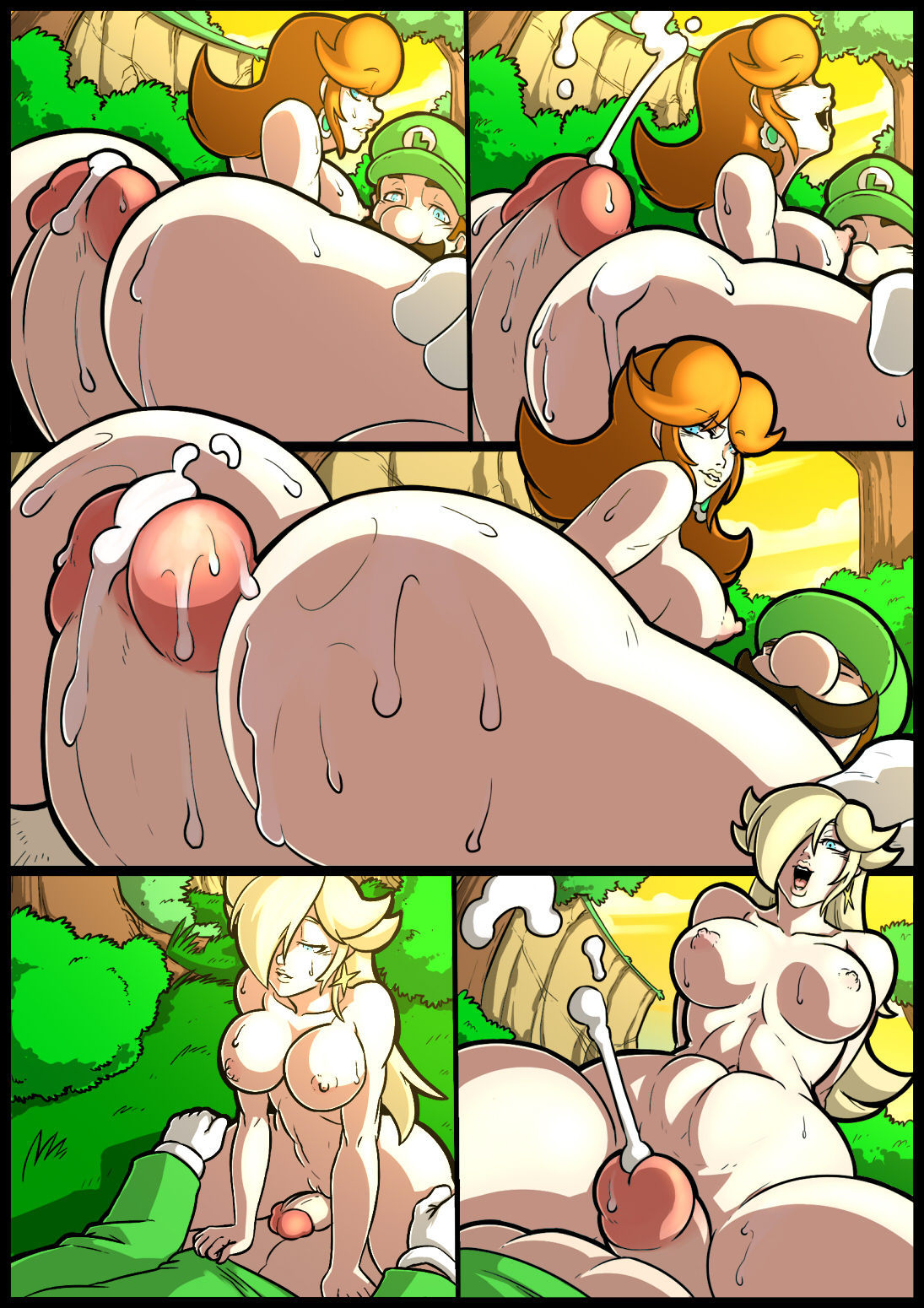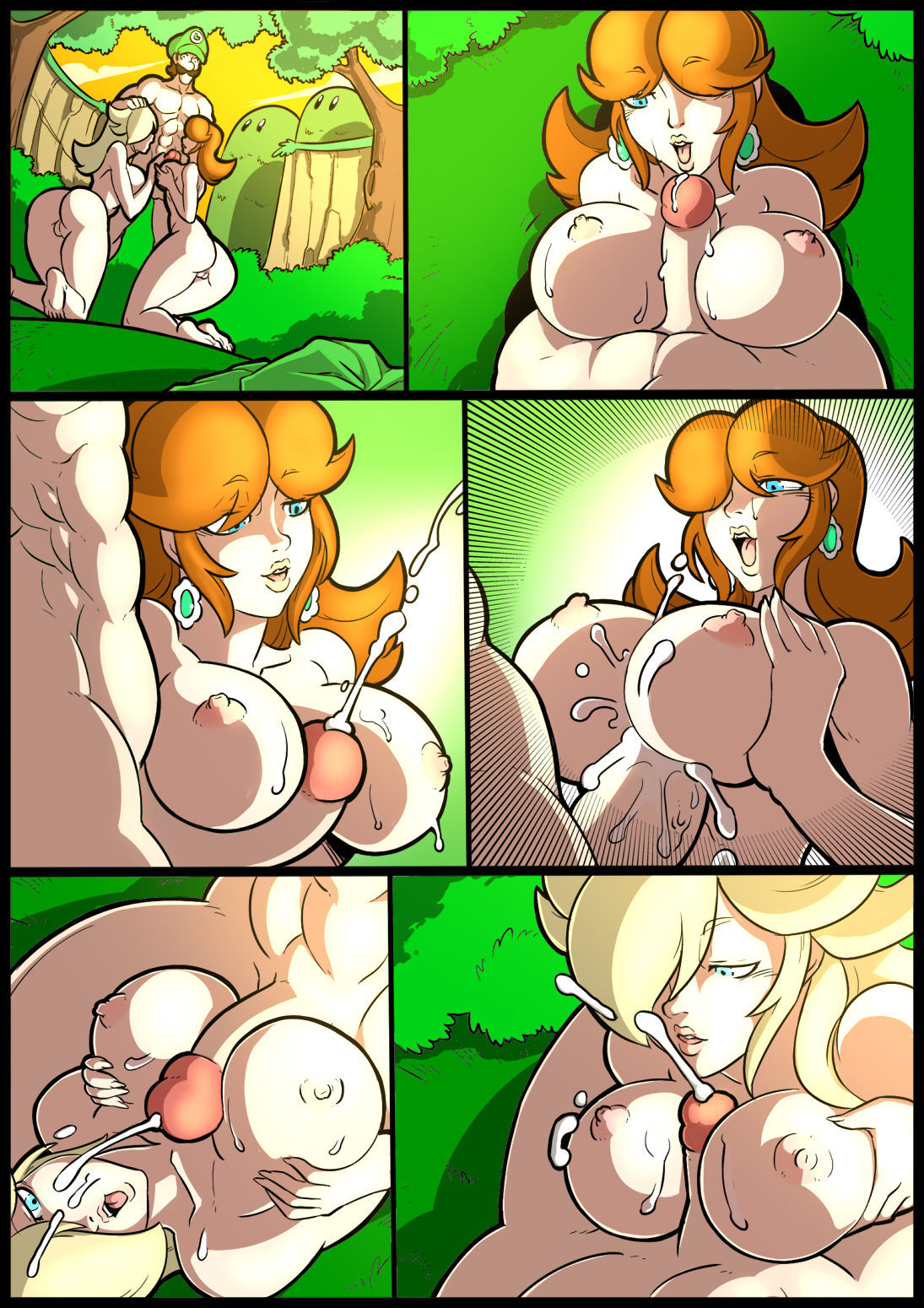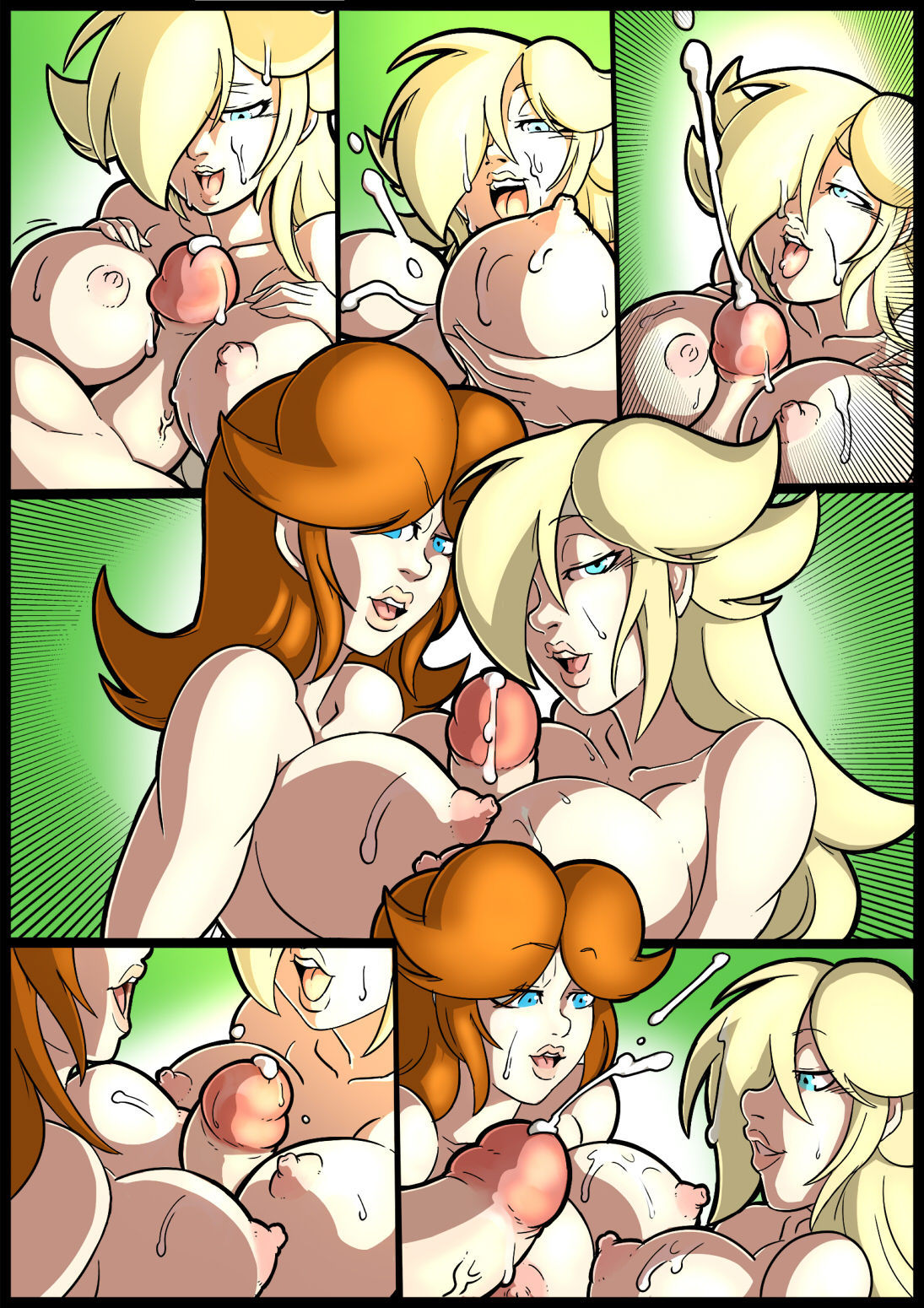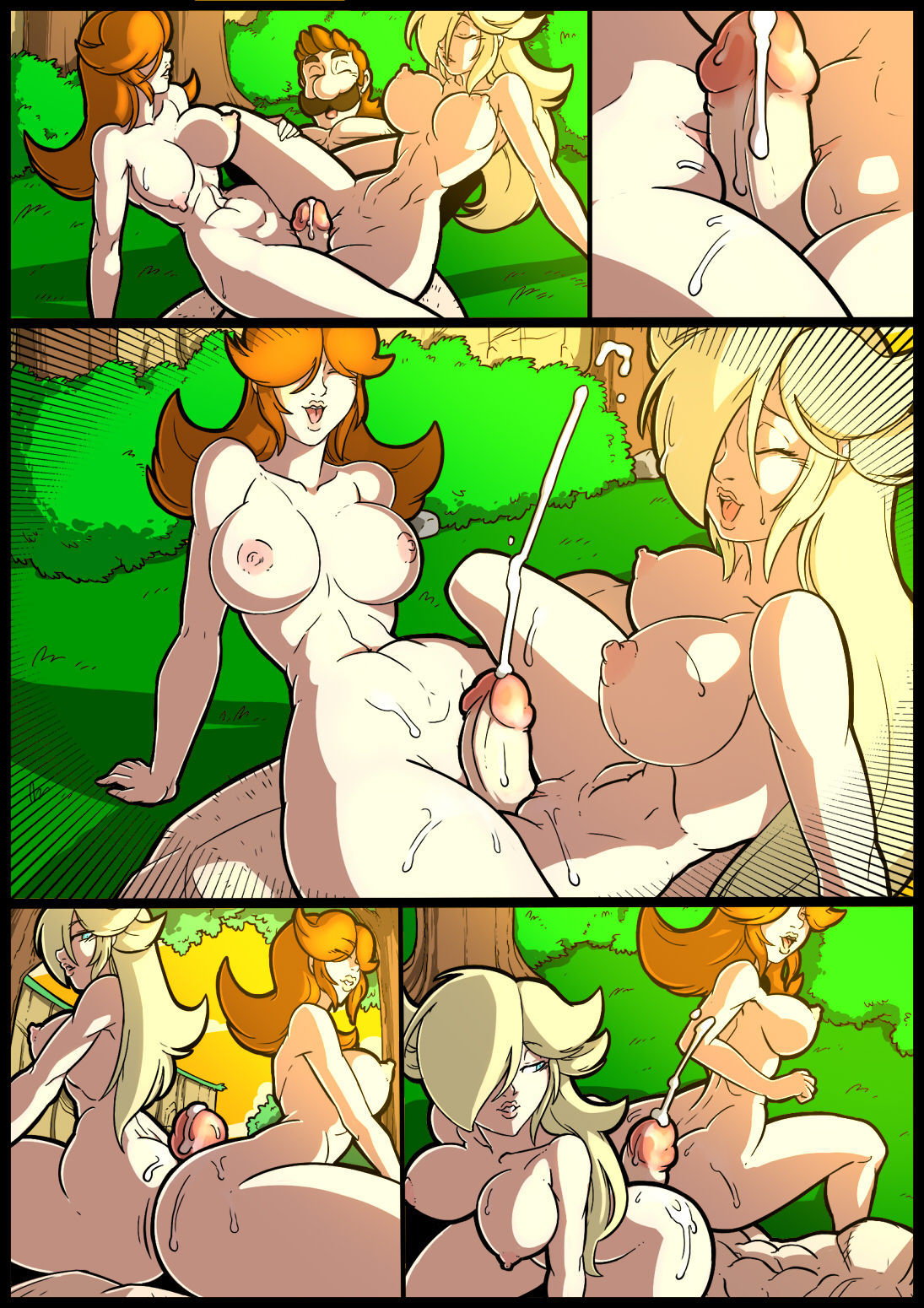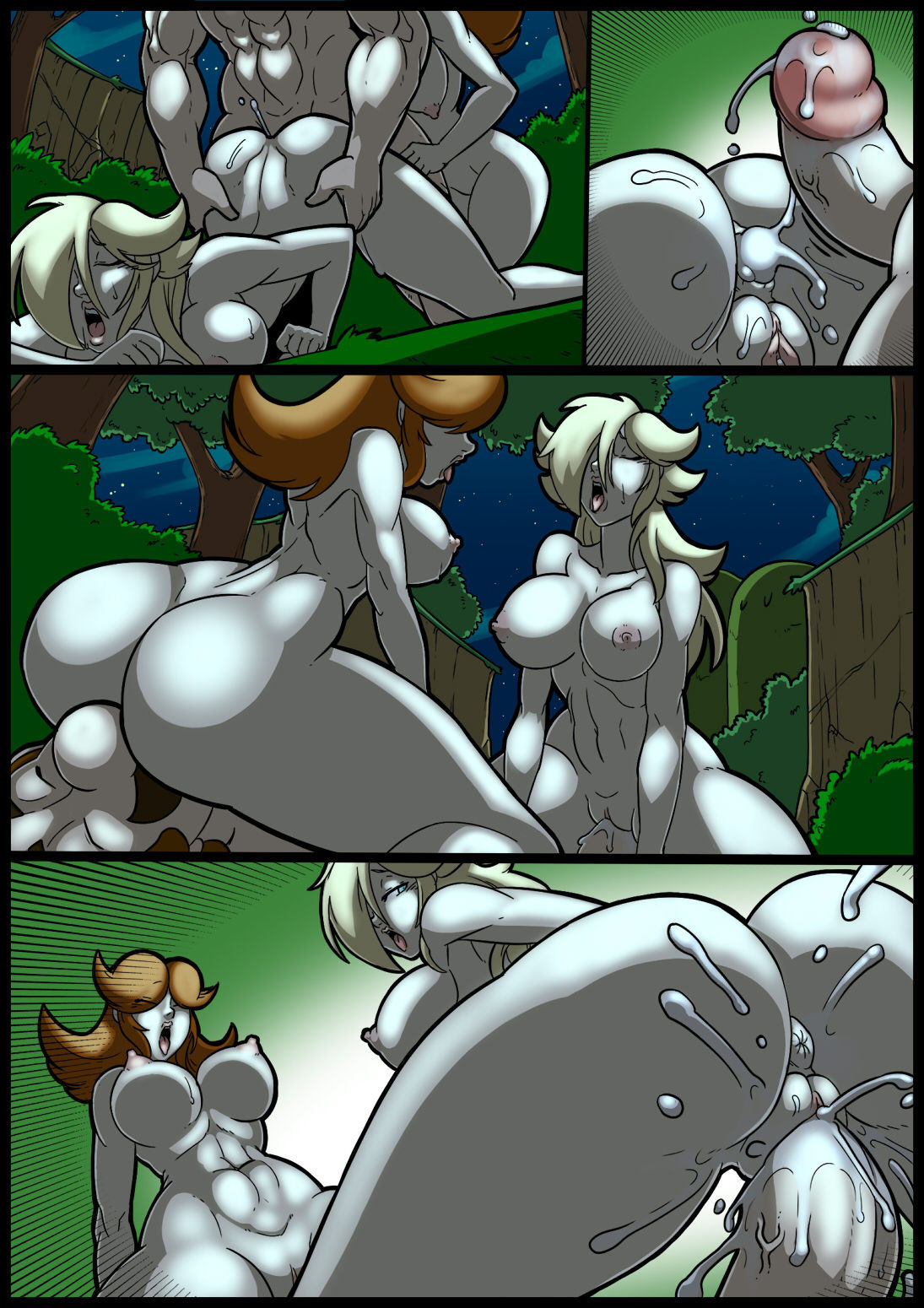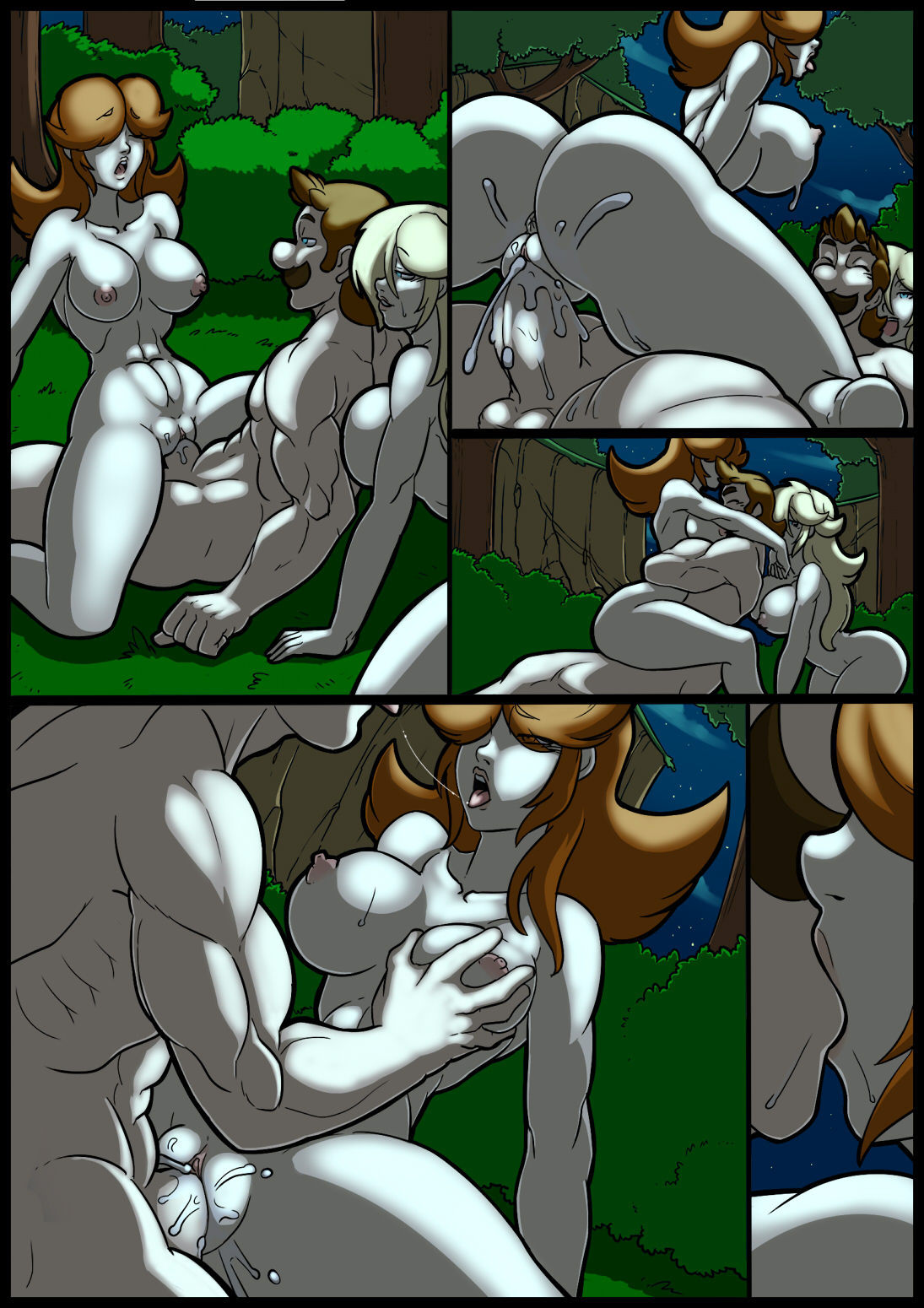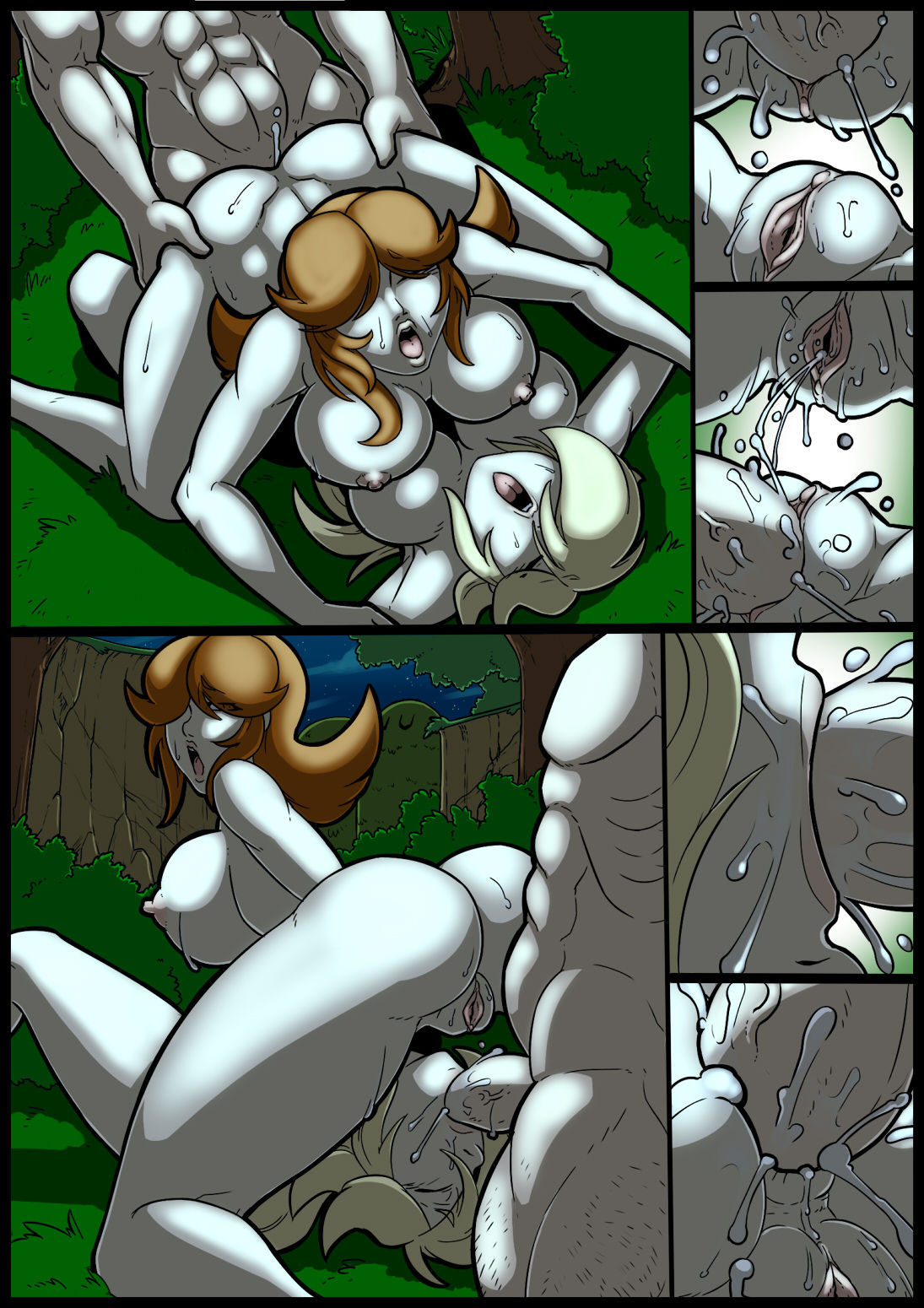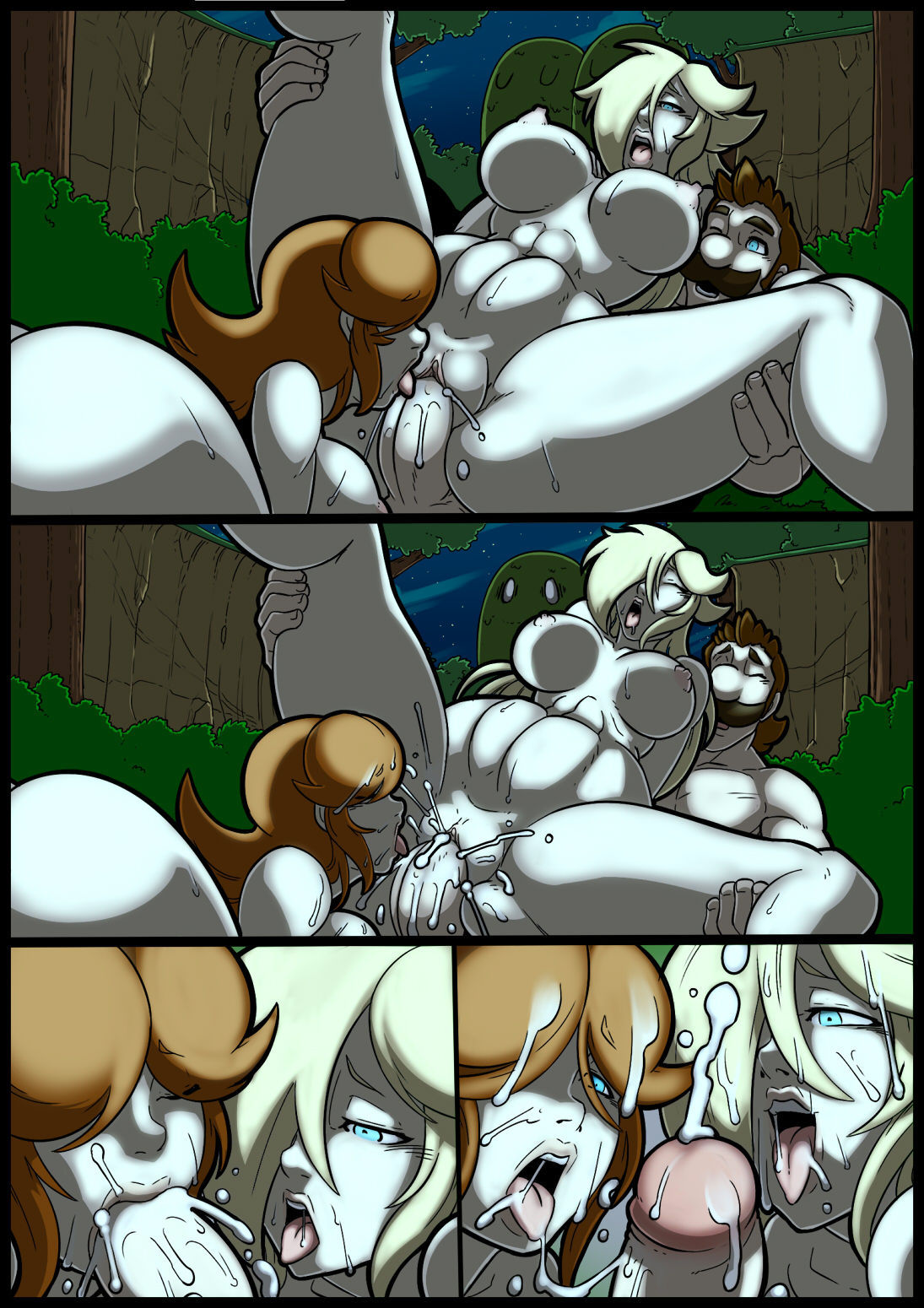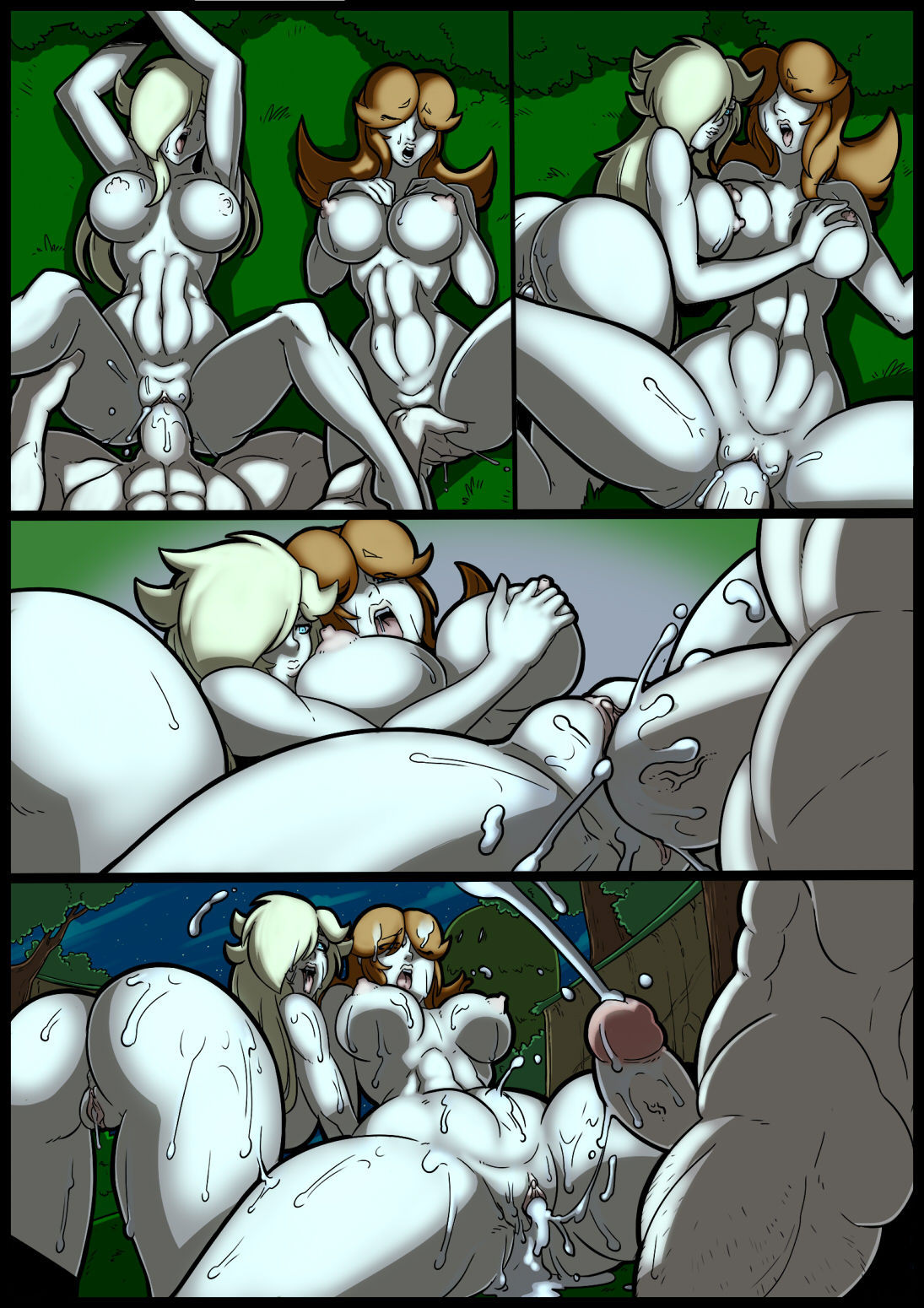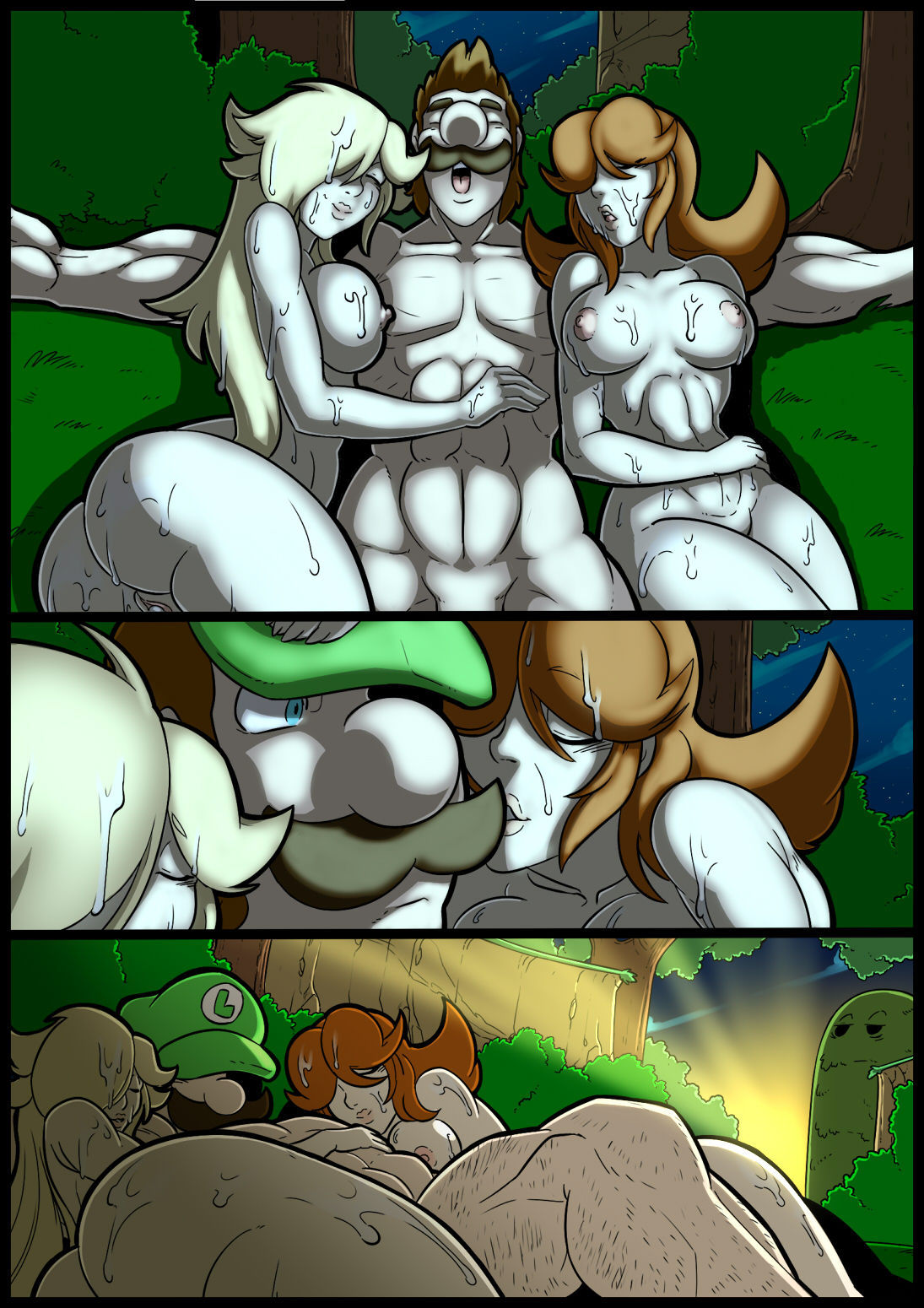 Luigi, Daisy and Rosalina of MAD Project is a xxx comic and porn parody of Mario Bros, in which Luigi a calm and sunny day walks while humming through the forest and out of nowhere appears the Princess Daisy, in a very provocative costume and As she slowly approaches Luigi, she takes off all her clothes. Completely naked does not stop provoking our hero to take out his huge cock, he can not stand the temptation to suck her sweet nipples, while massaging her huge tits with her hands and the Princess gets excited to touch him, until He cums, leaving her pussy very wet.
Daisy sucks Luigi's huge cock lying in the bushes of the forest, when suddenly the Stele appears, a blonde with an incredible and huge ass ready to fuck in the orgy that was about to begin. To put the thing even hotter, Luigi and Daisy took Estela down and they both sucked her pussy while enjoying the orgasms she was receiving. Luigi and the girls were ready to move on to the next level and with the huge cock of the hero began to fuck Princess Daisy, while not stopping to cum in her vagina until she finished exhausted.
Luigi couldn't imagine everything that was going on in that forest, it seemed like a dream, although it wasn't. He had to try something different, and after cum a lot of times in Daisy and Estela's pussy, than trying an even tighter hole. Estela's ass was ready to receive Luigi's huge cock and she couldn't resist the temptation to cum several times.