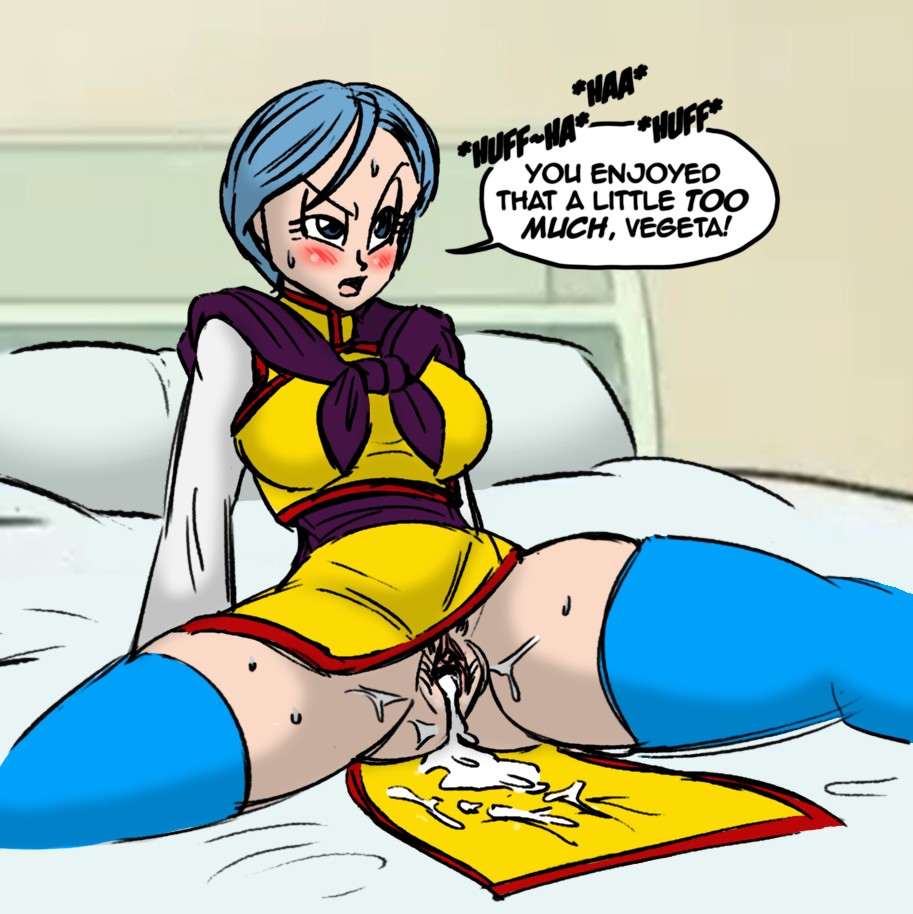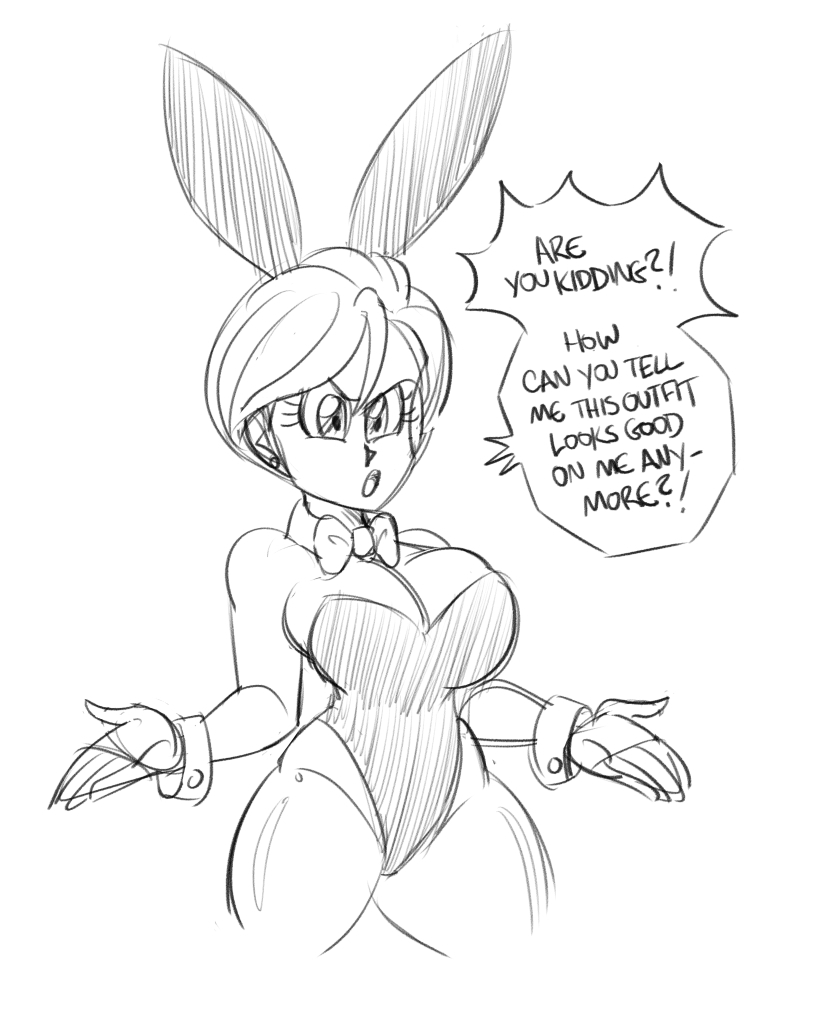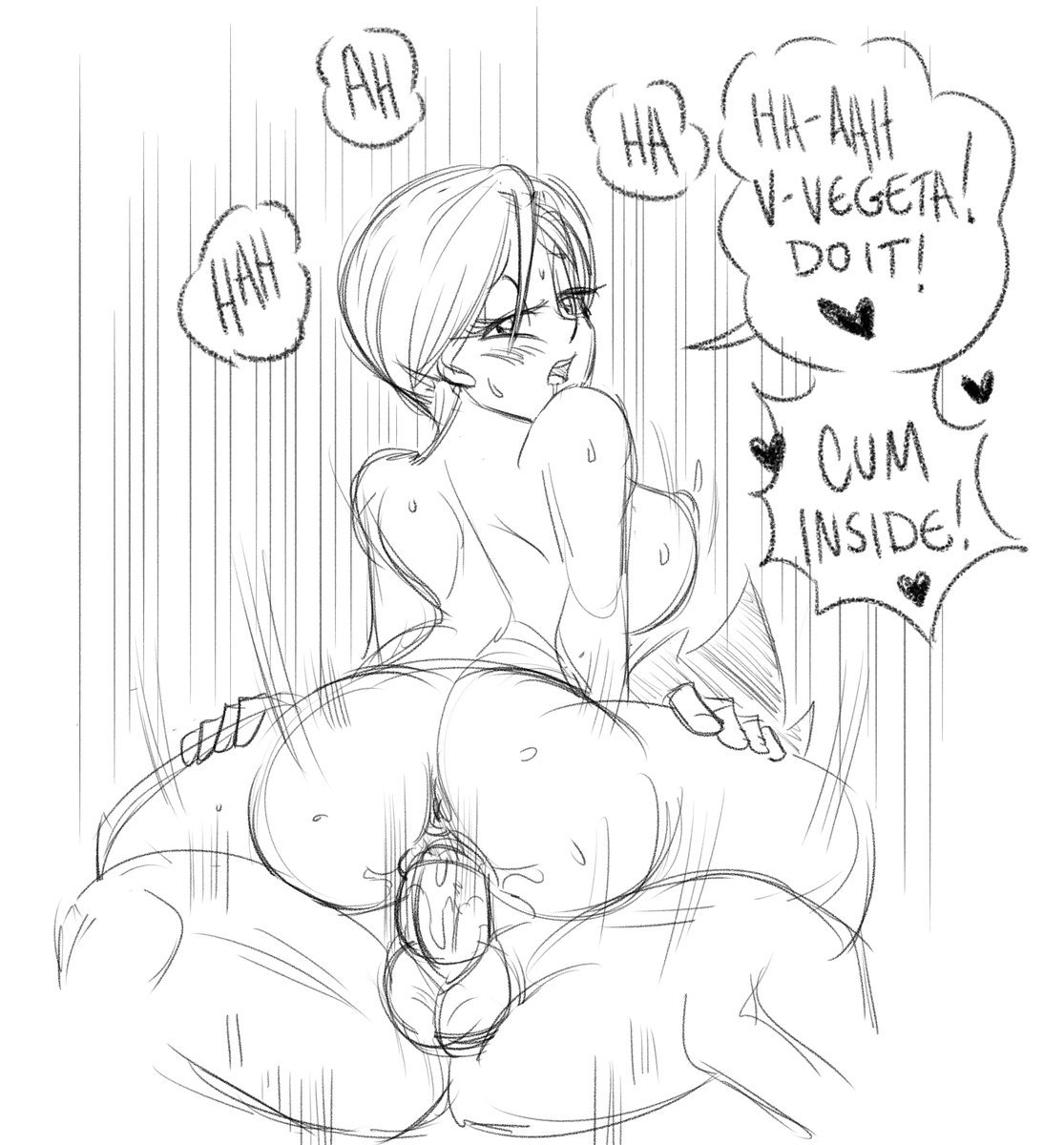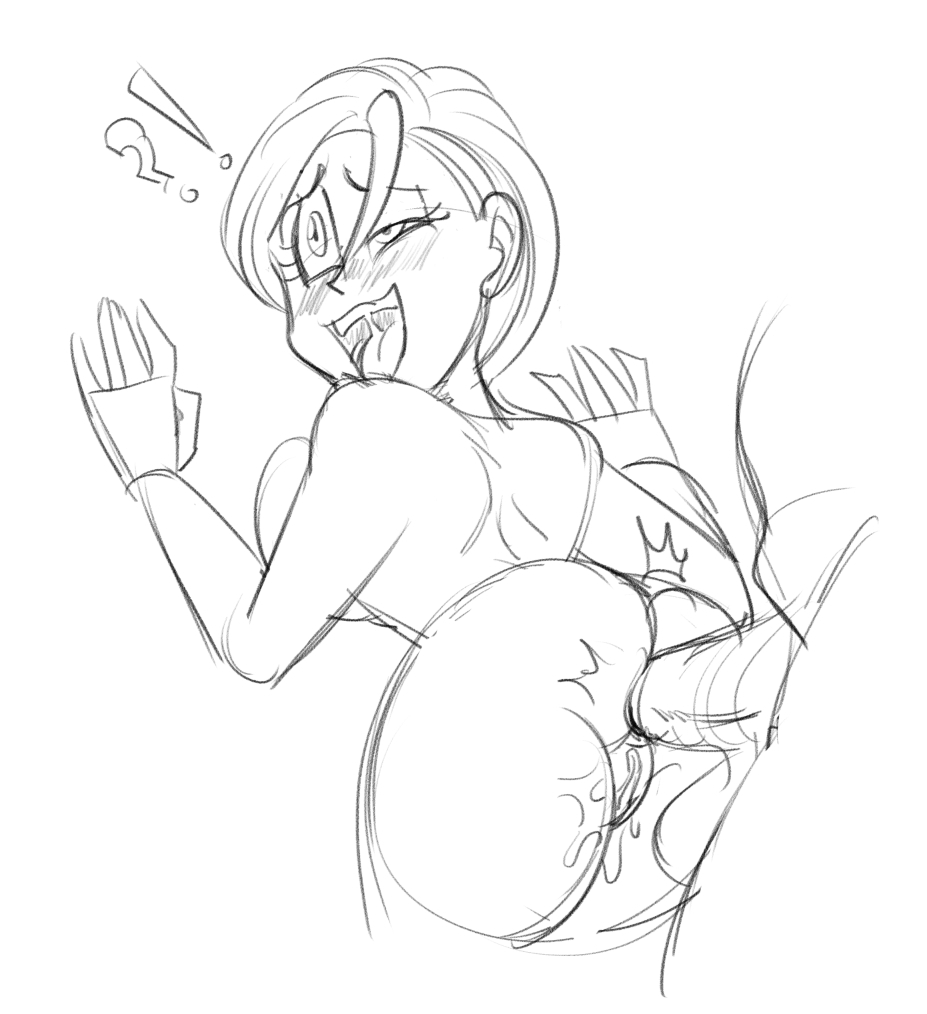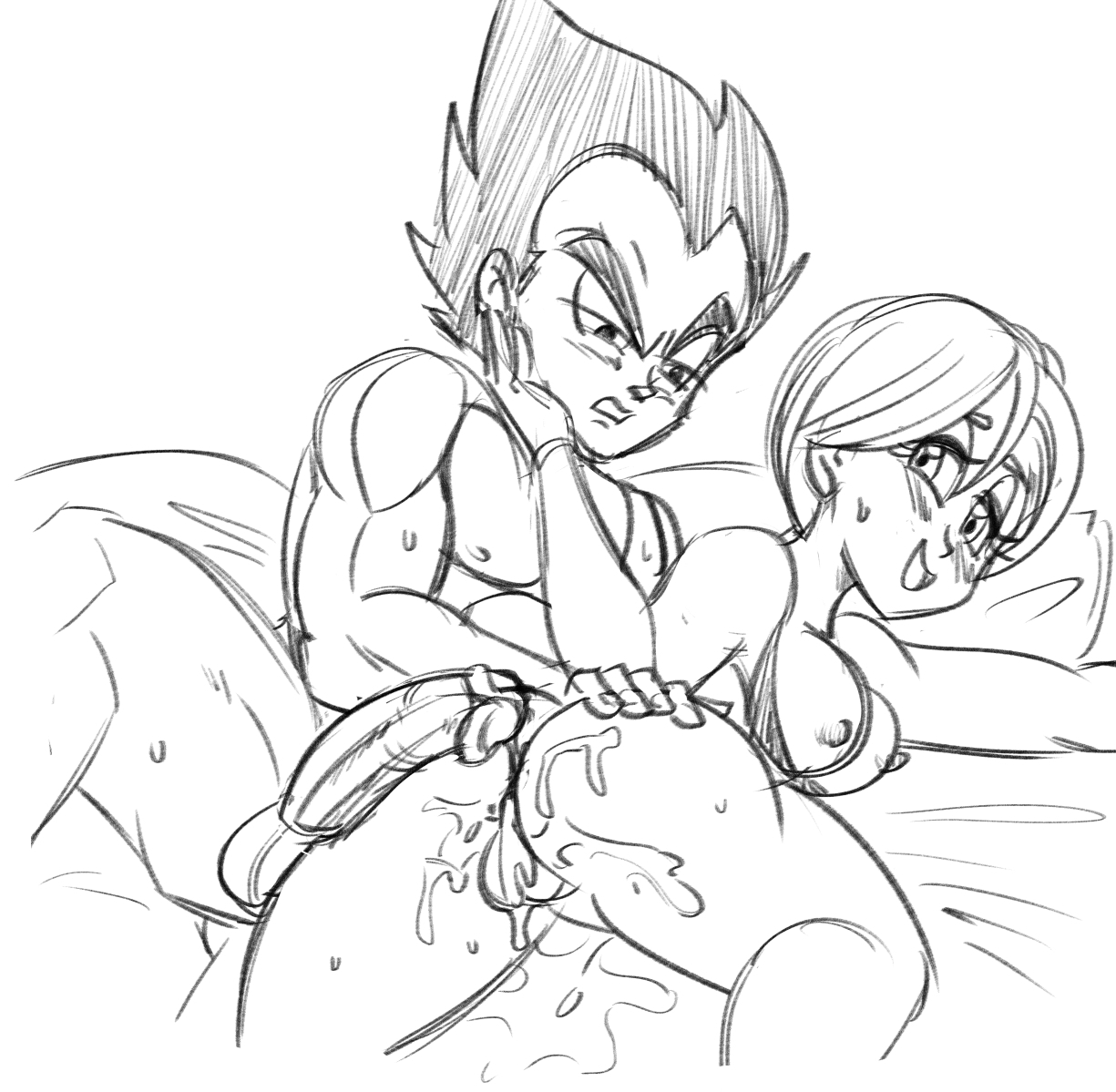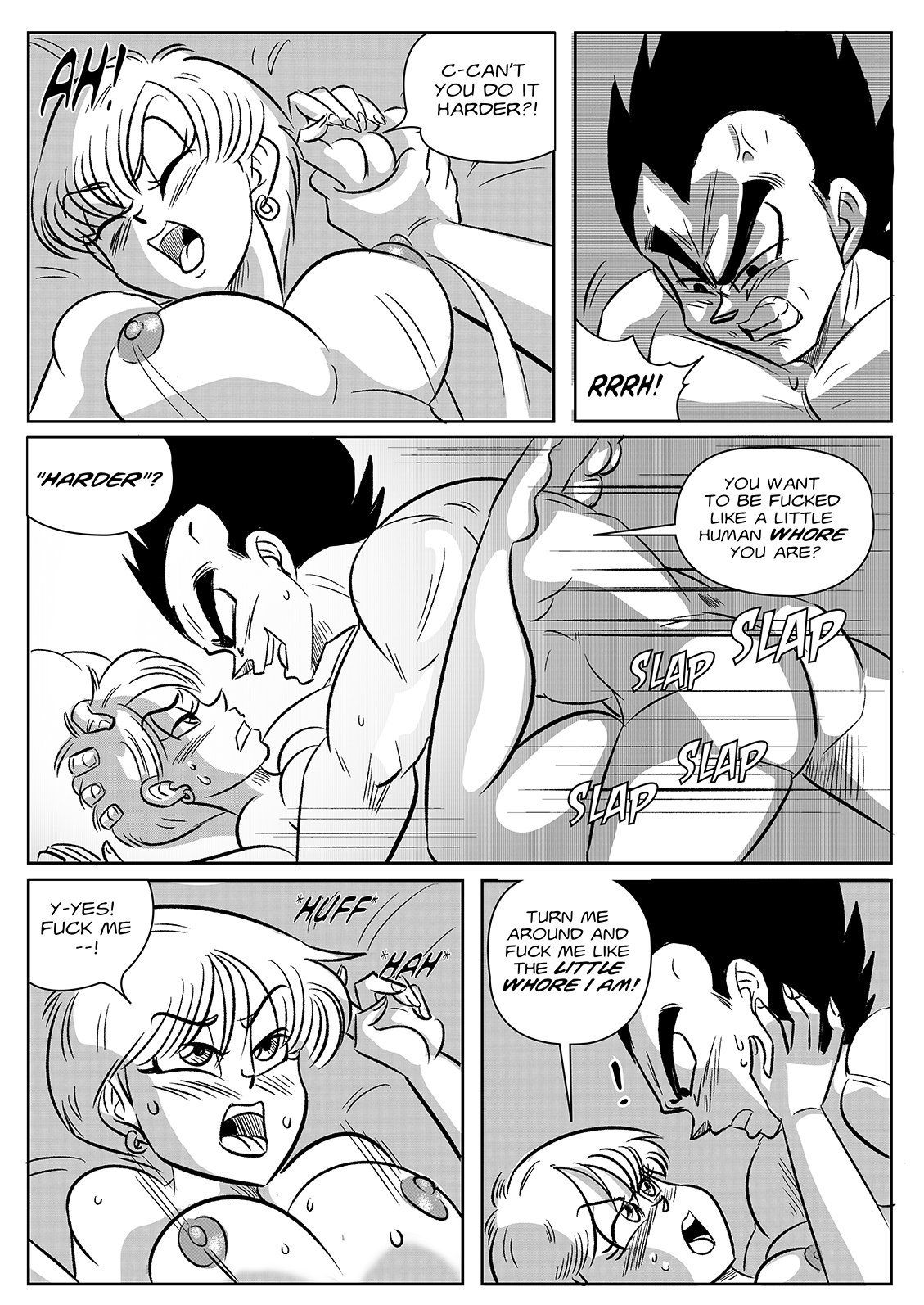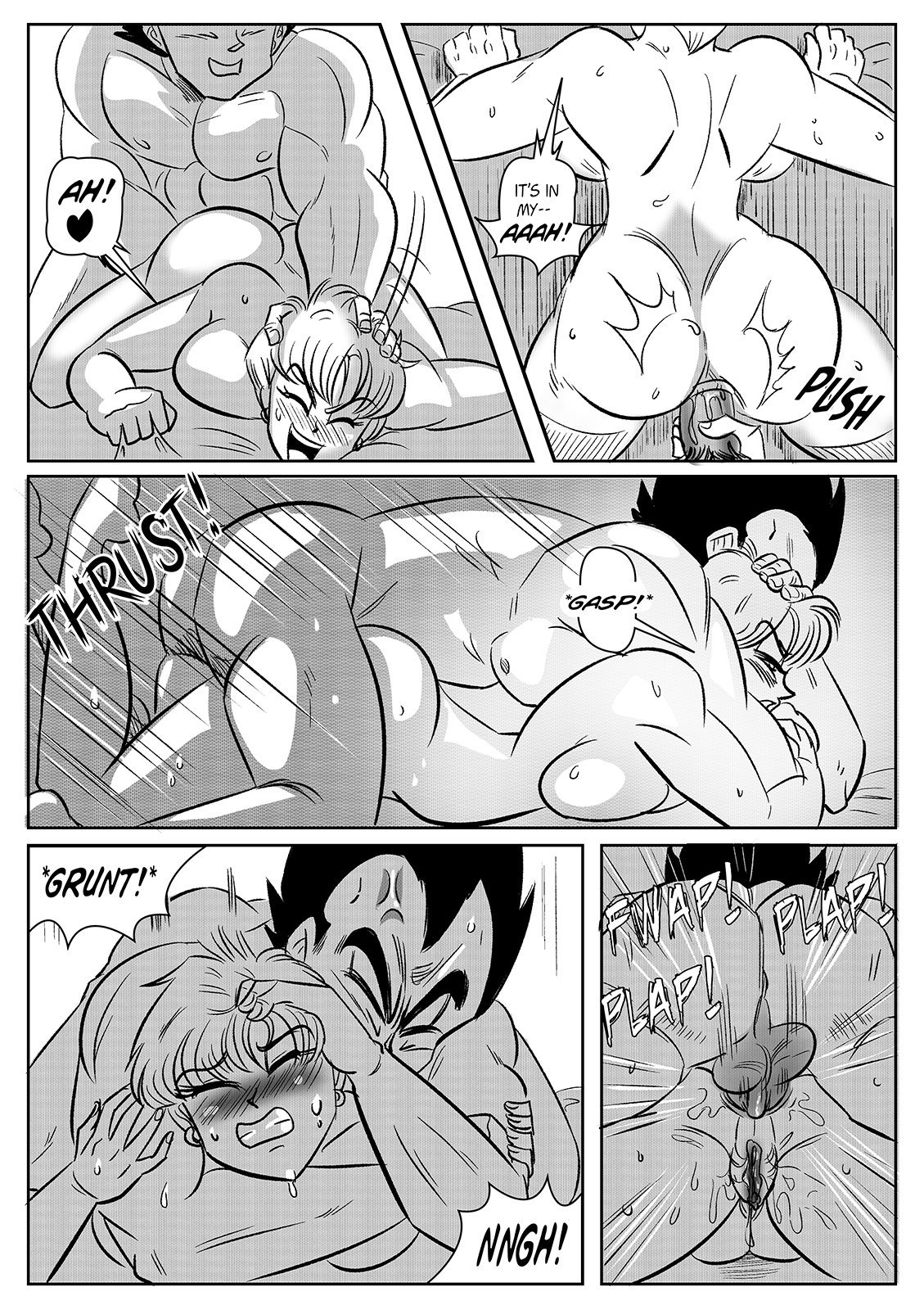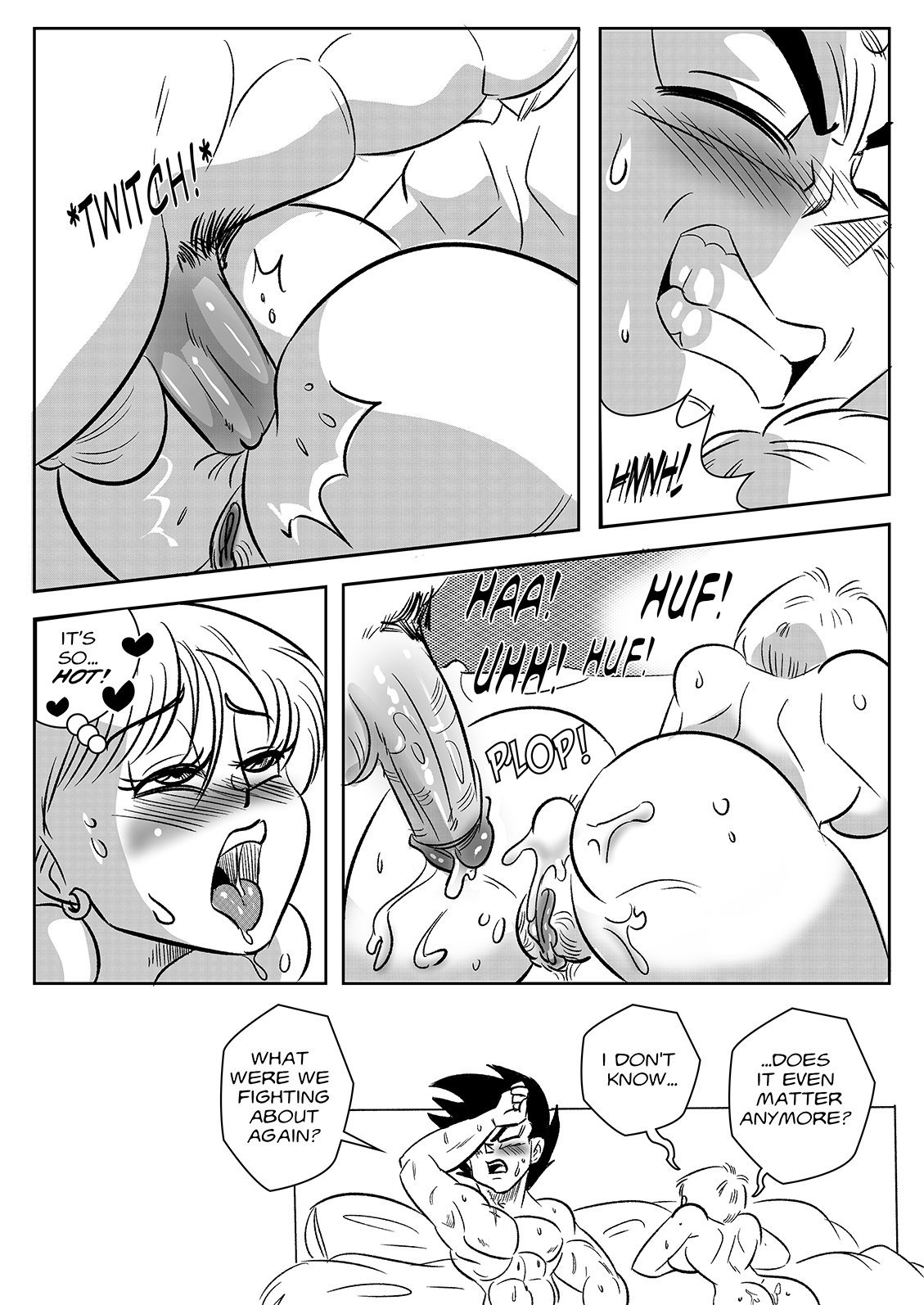 In this Dragon Ball Porn Comic we see how Bulma is lying in her bed, her pussy is full of semen. She is still not satisfied and asks her husband Vegeta to fuck her very hard.
Bulma and Vegeta like to play sex games and make up stories. This time Bulma is playing a human whore who is raped by a powerful warrior. Bulma's hentai images being raped produce a lot of morbidity.
Vegeta fucks her hard, until his cock discharges all of his semen inside Bulma, which remains exaggerated from so many orgasms he has had.