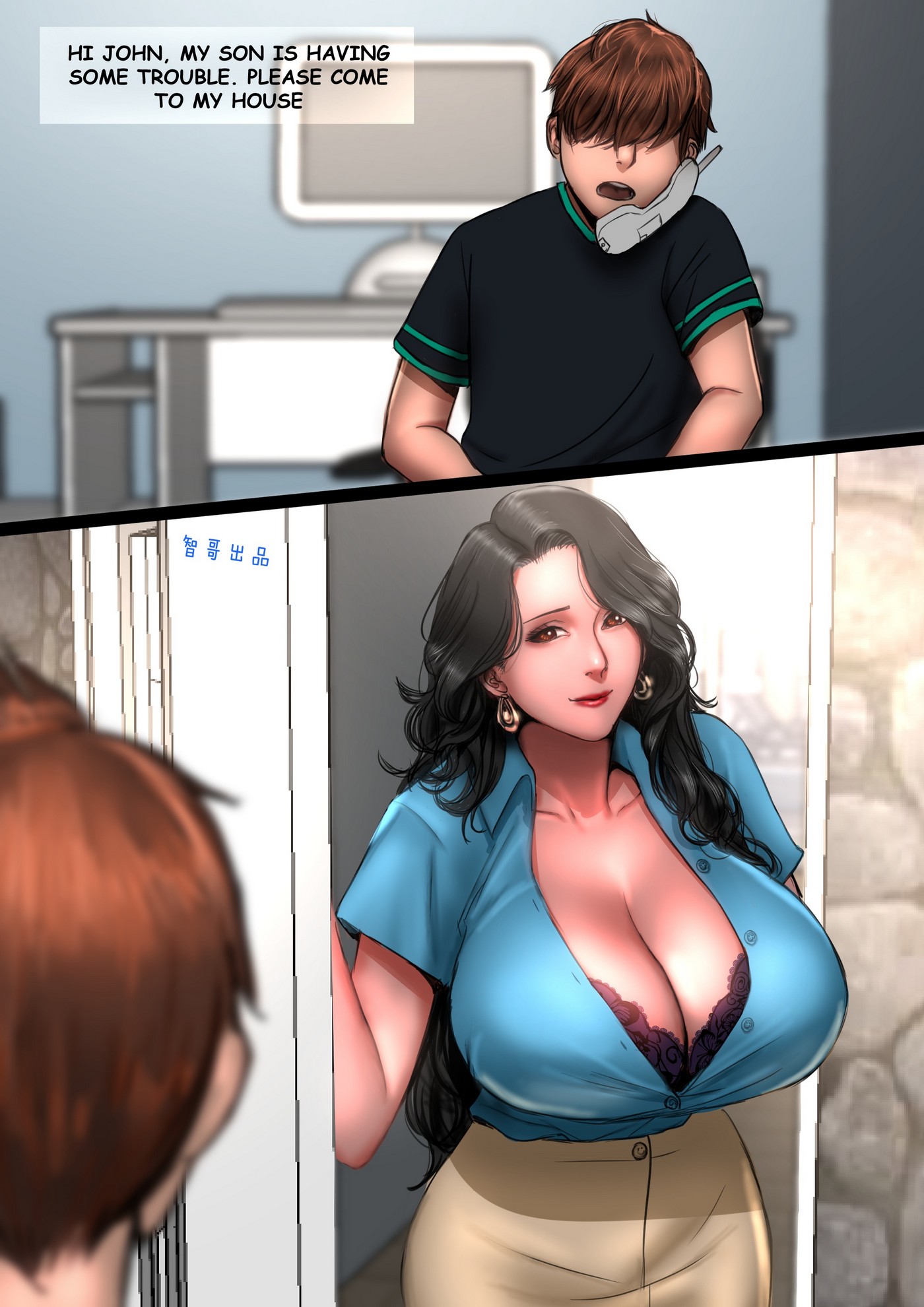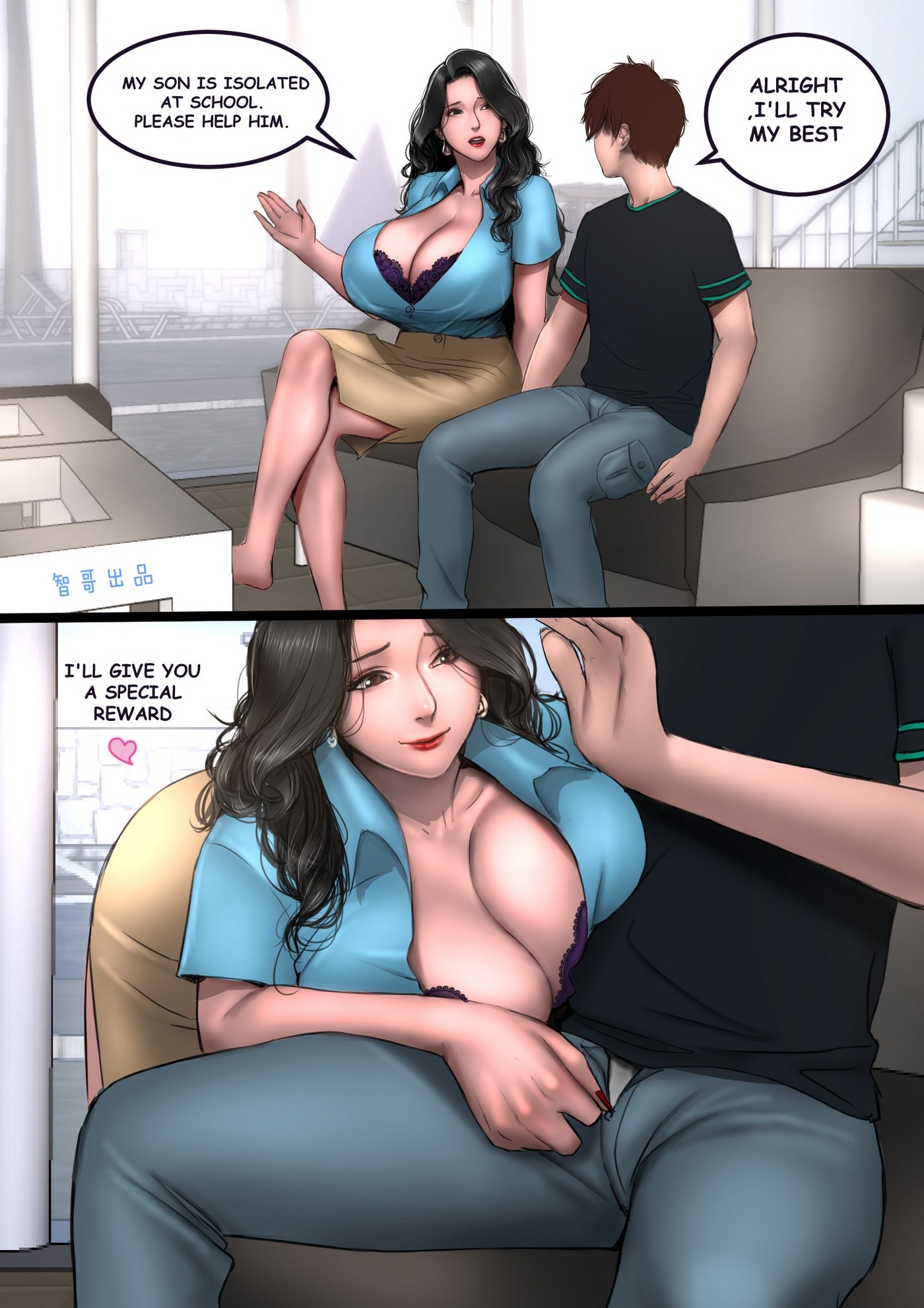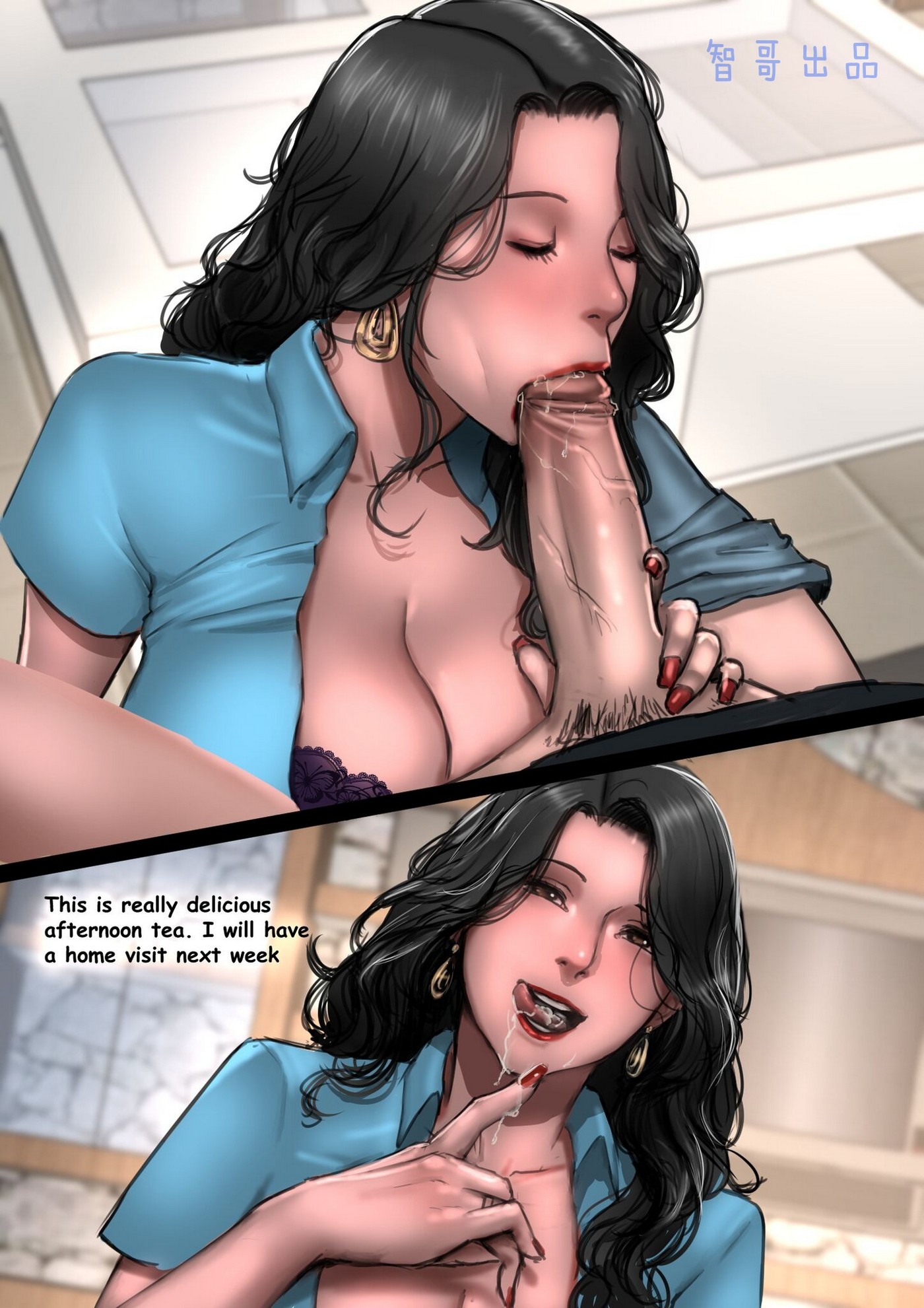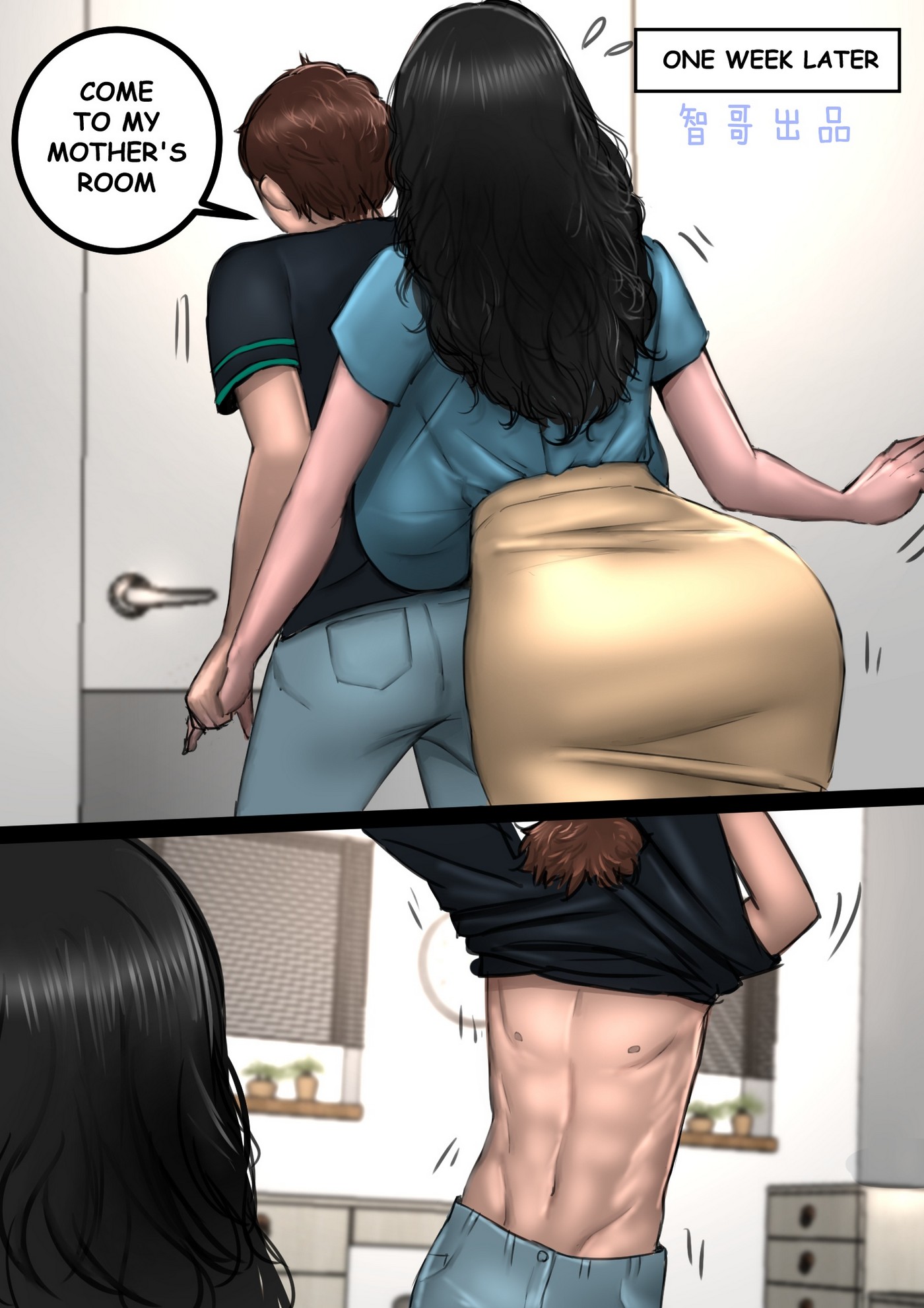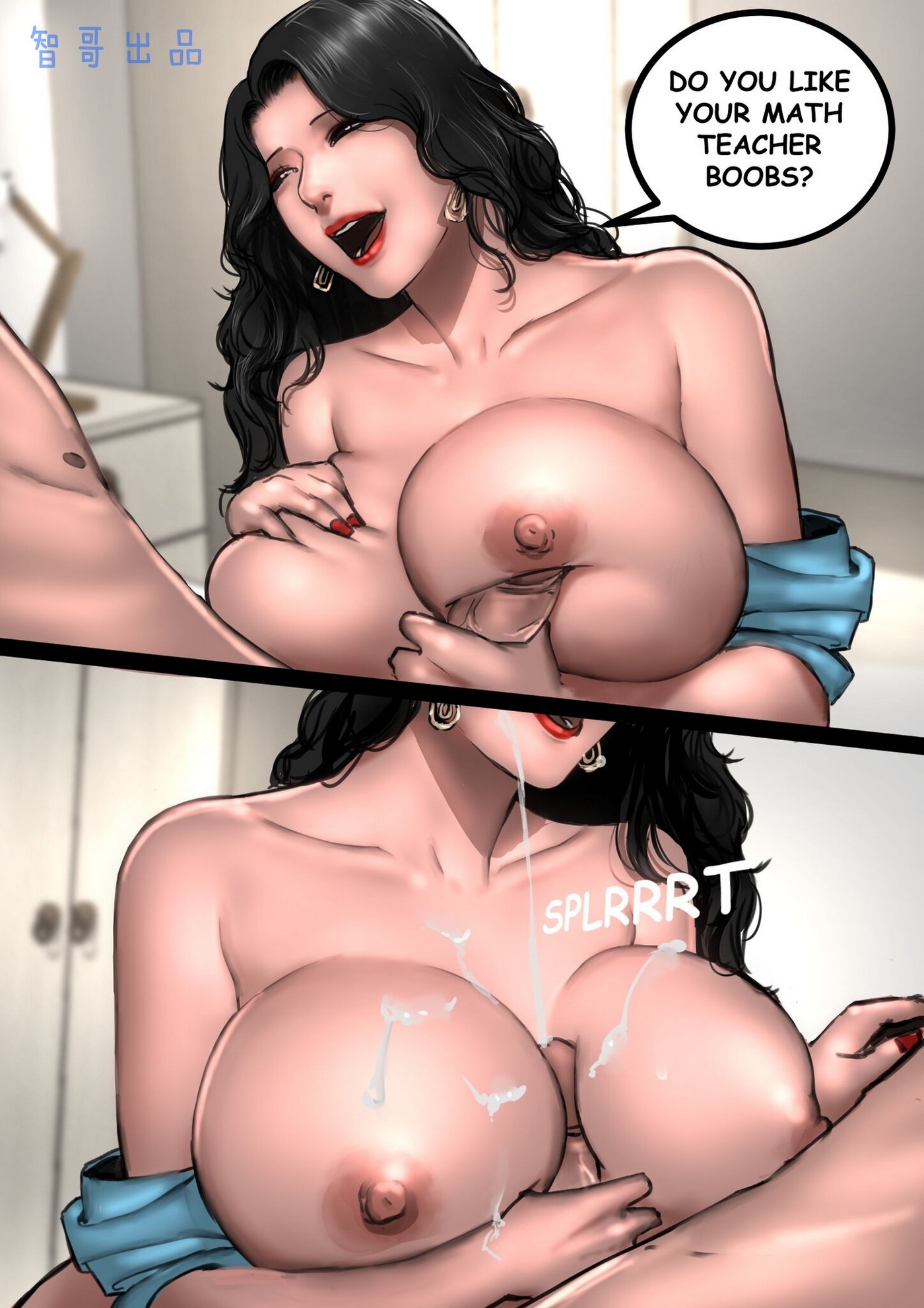 In this hentai manga we see how a boy receives a call from his friend's mother.
He was very excited when he saw that she was the one he was calling, since his friend's mother was very sexy and very fucking. She had very big tits and whenever she went to her friend's house she did everything possible to make him horny.
The woman told him to go to his house that they had to talk, there the mother started talking to him and at the end of the combersation he told him that he was going to give her a small gift. At that moment the mother touched the young man's cock, it got hard quickly. The mother knew that the boy was eager to fuck her. The two began to fuck passionately, that Milf's big pussy was very juicy and hot and the boy could not help it and ended up filling that girl's pussy with his semen.
At the end of the sex, the woman told him to go home next week again. The next week was going to be much better, since the woman was going to get sexier to meet her new beloved.