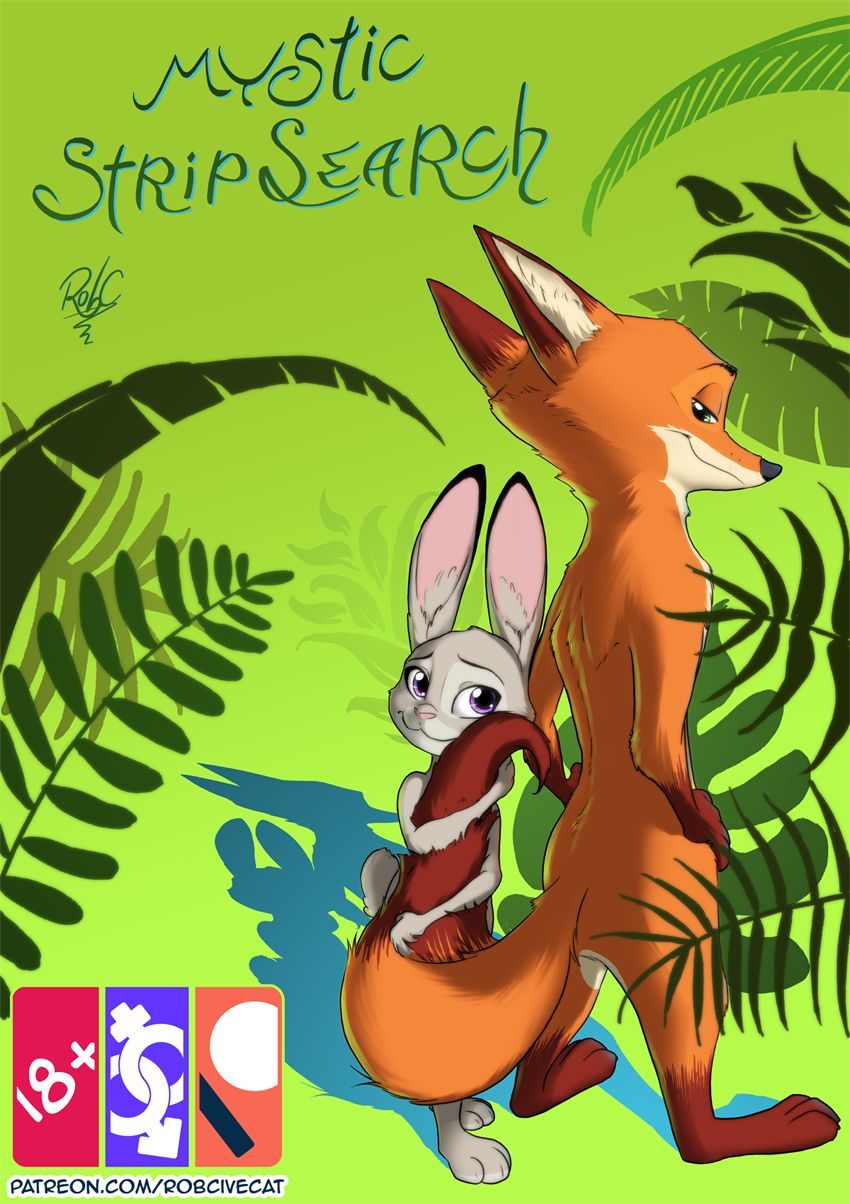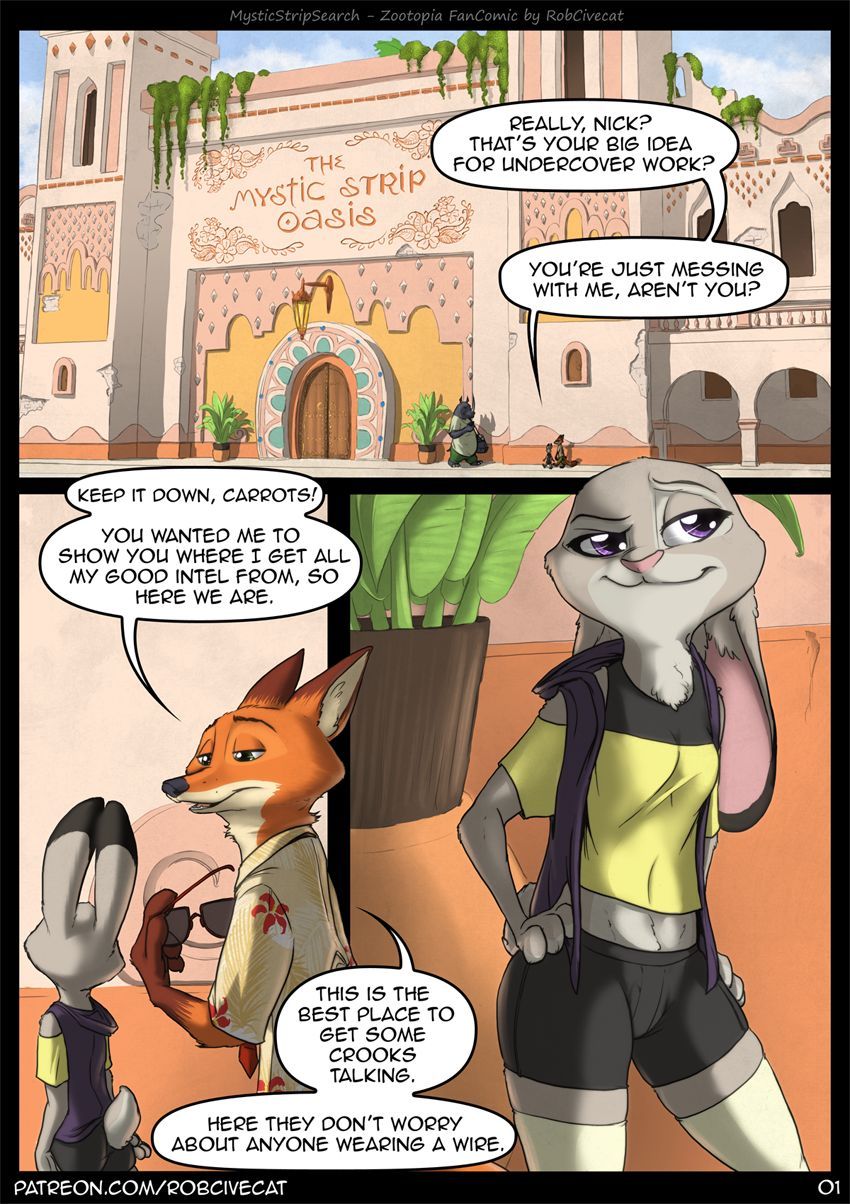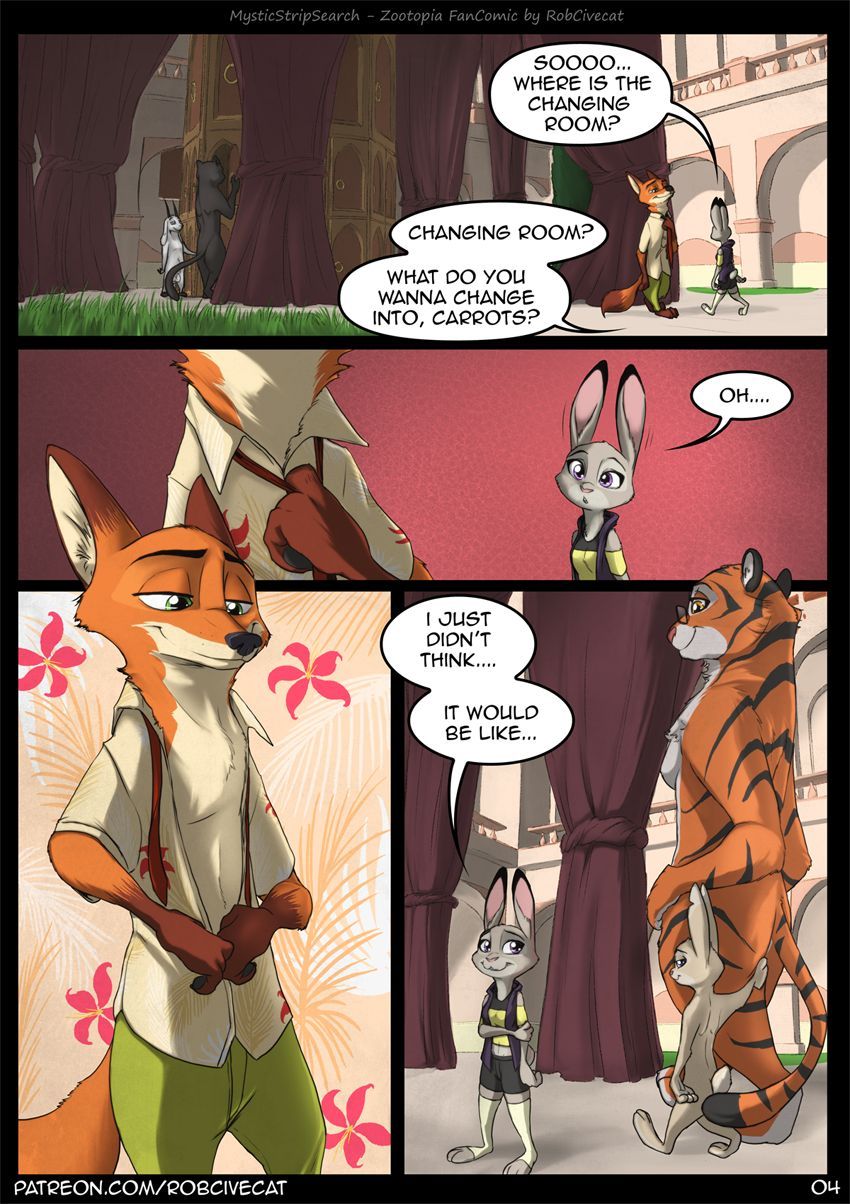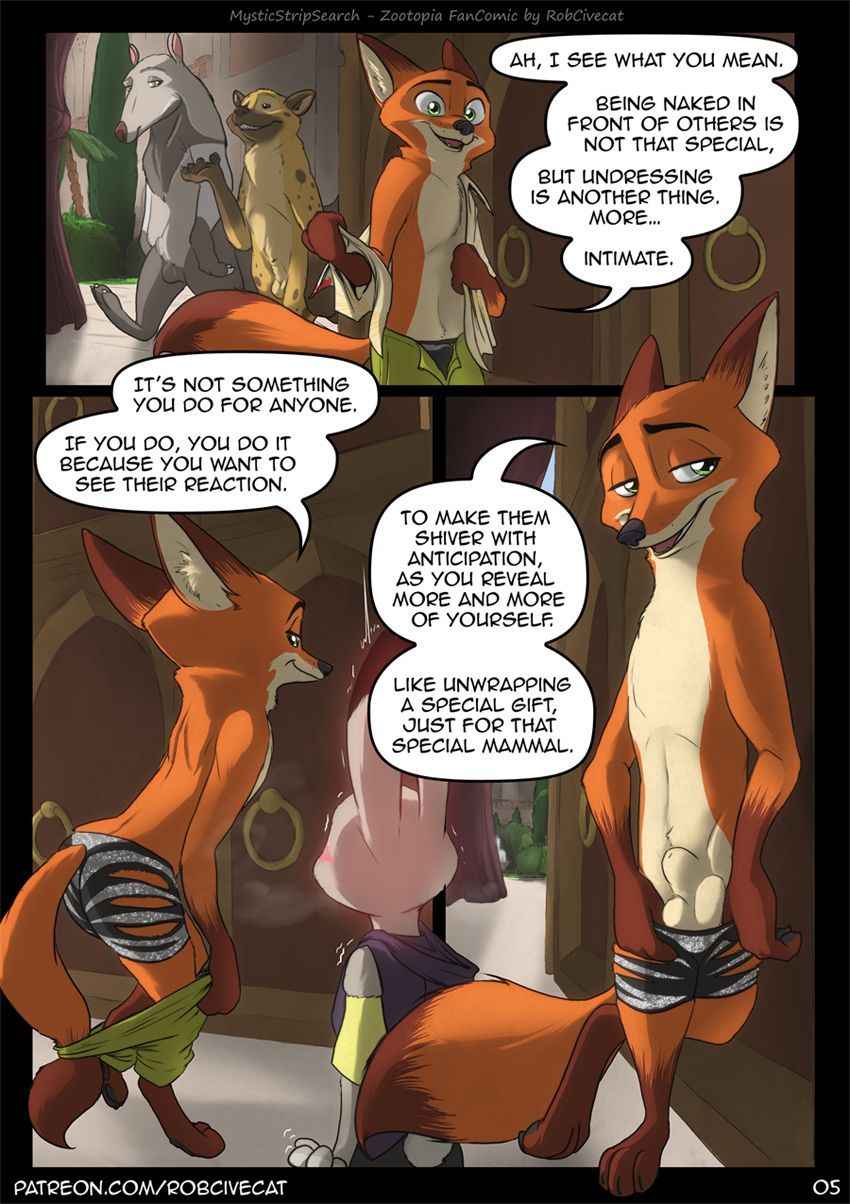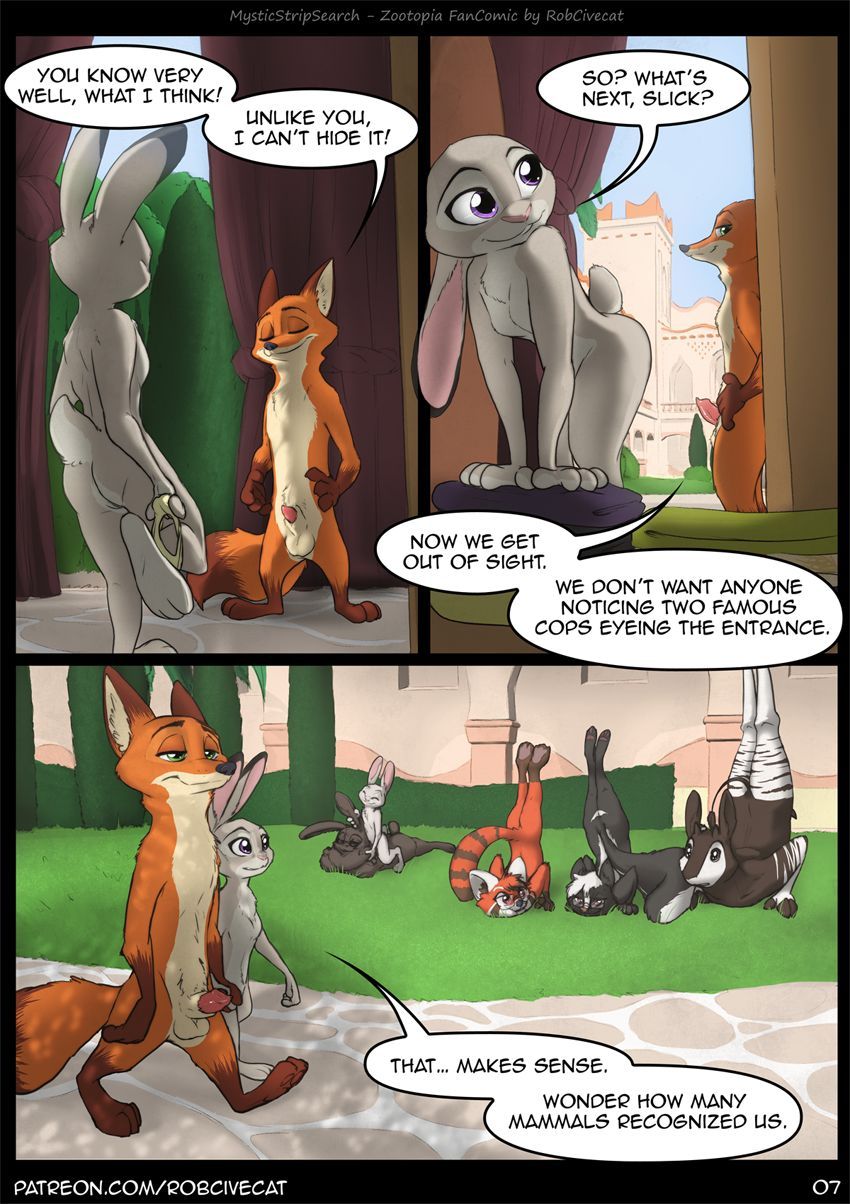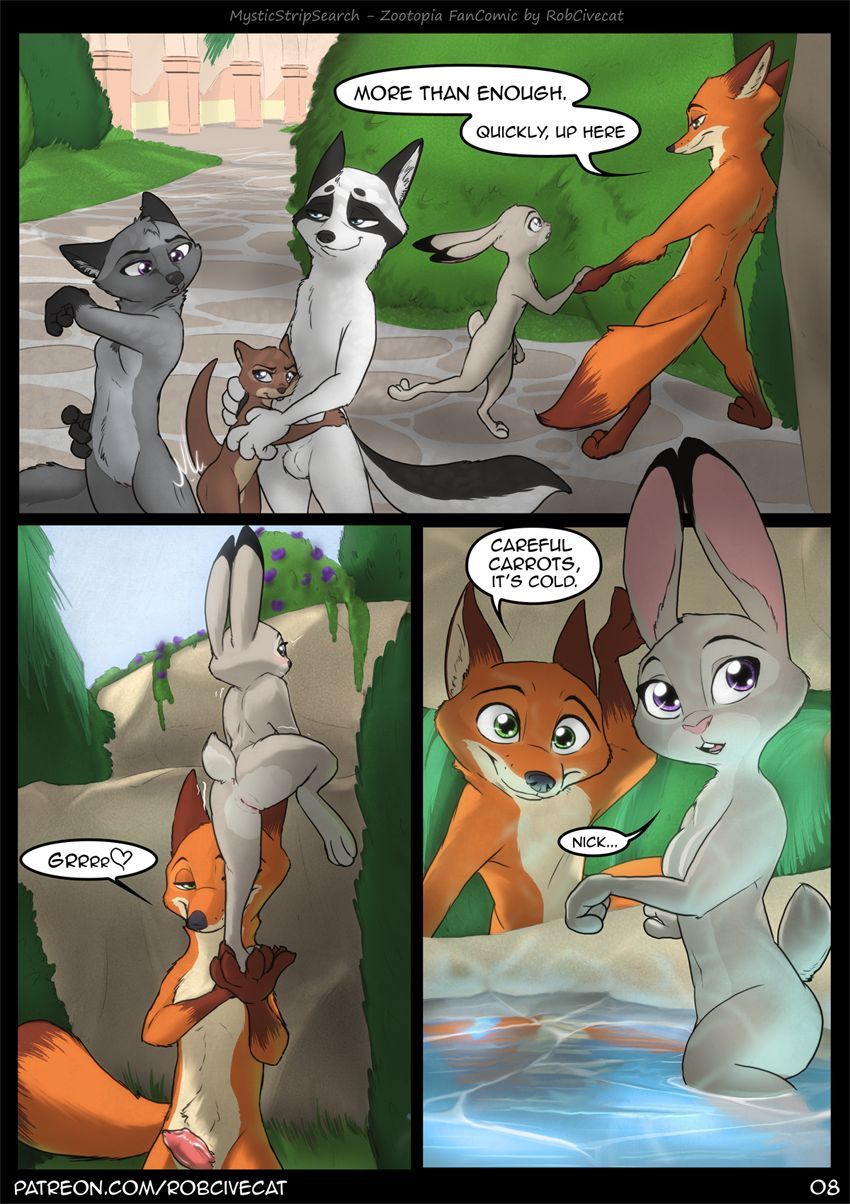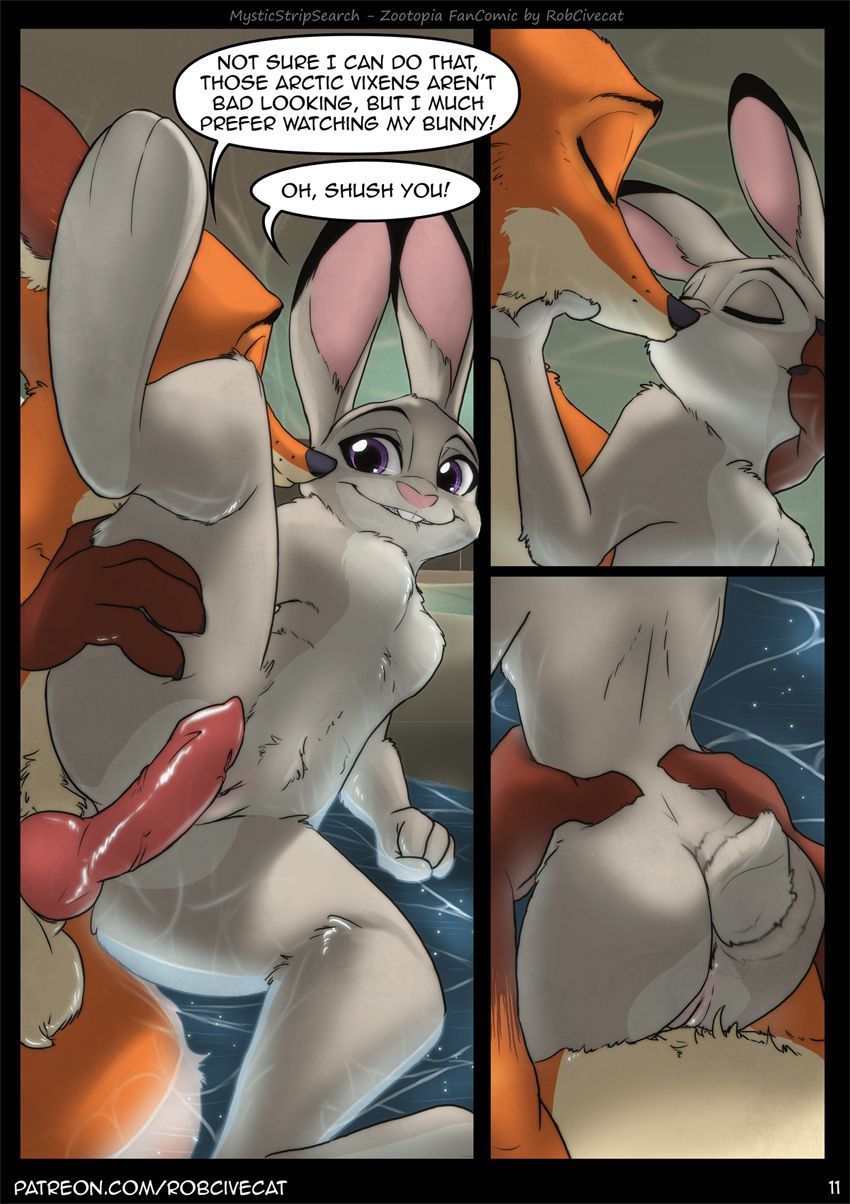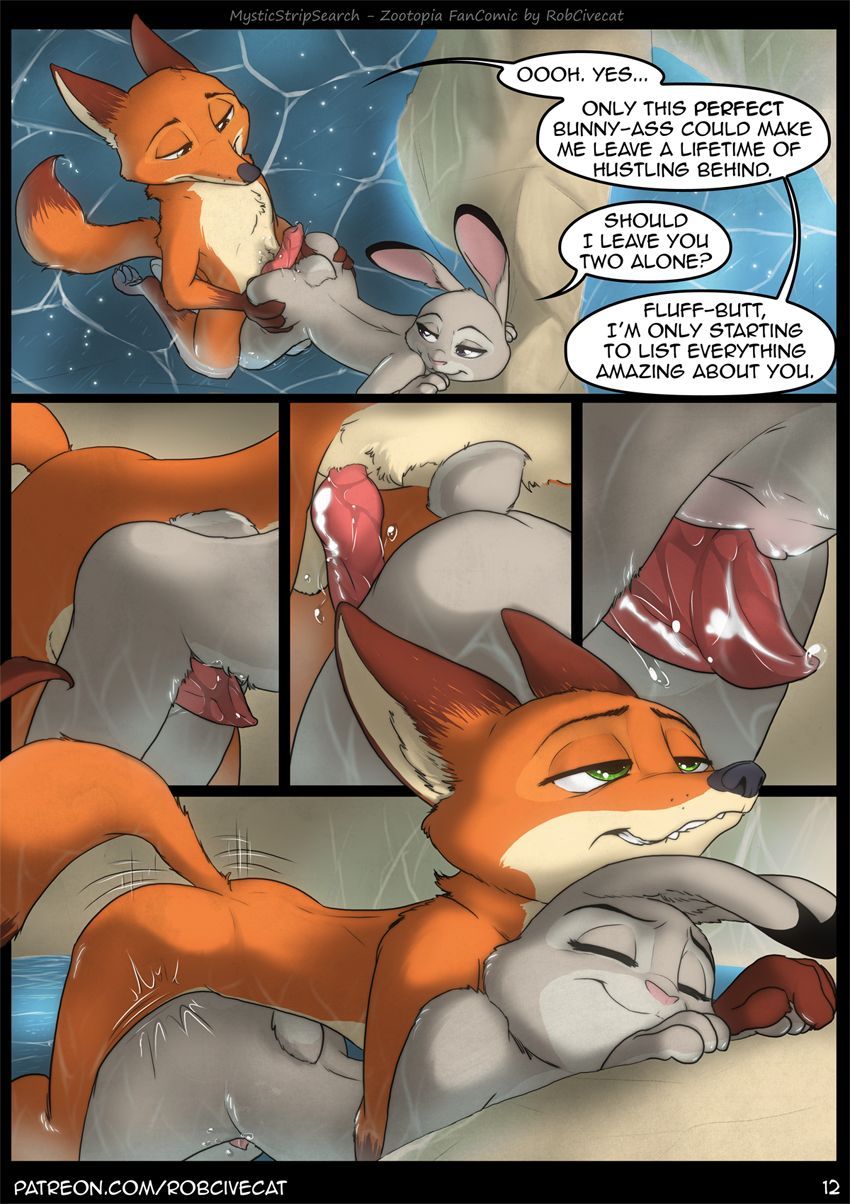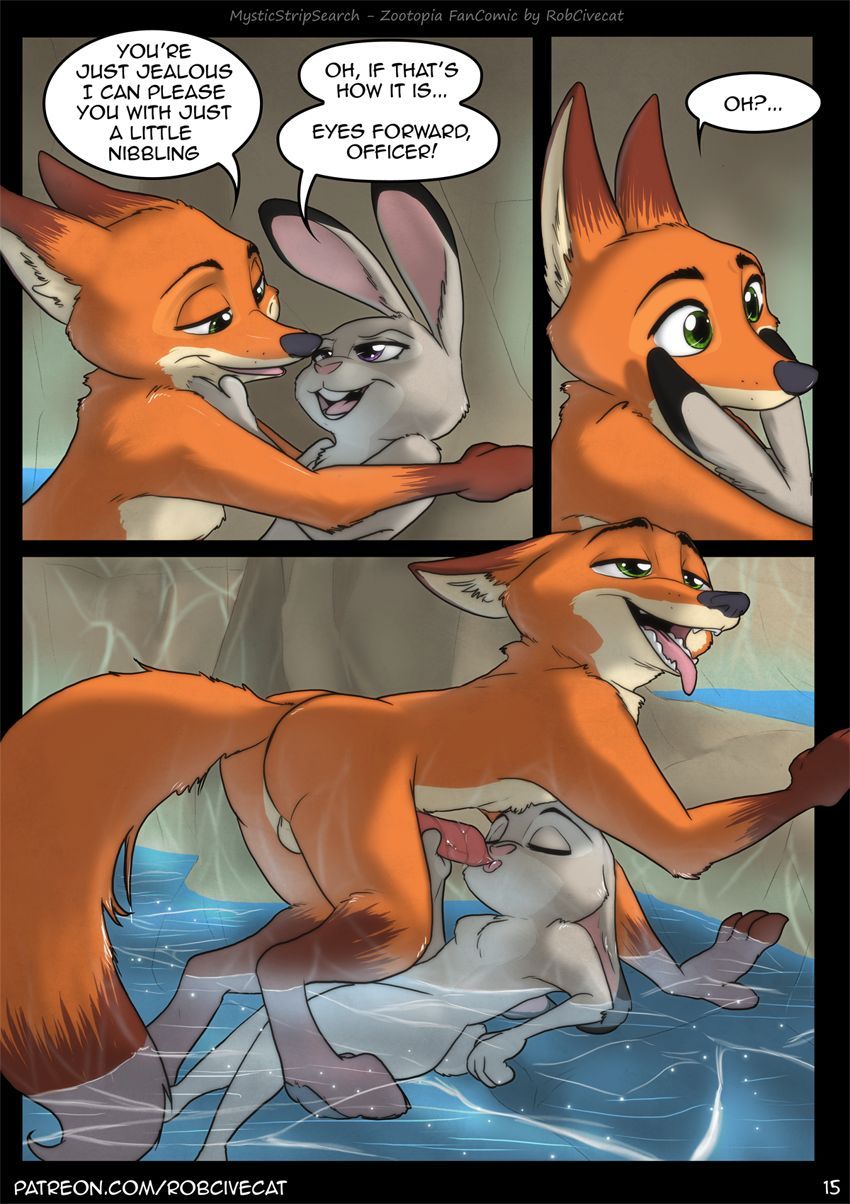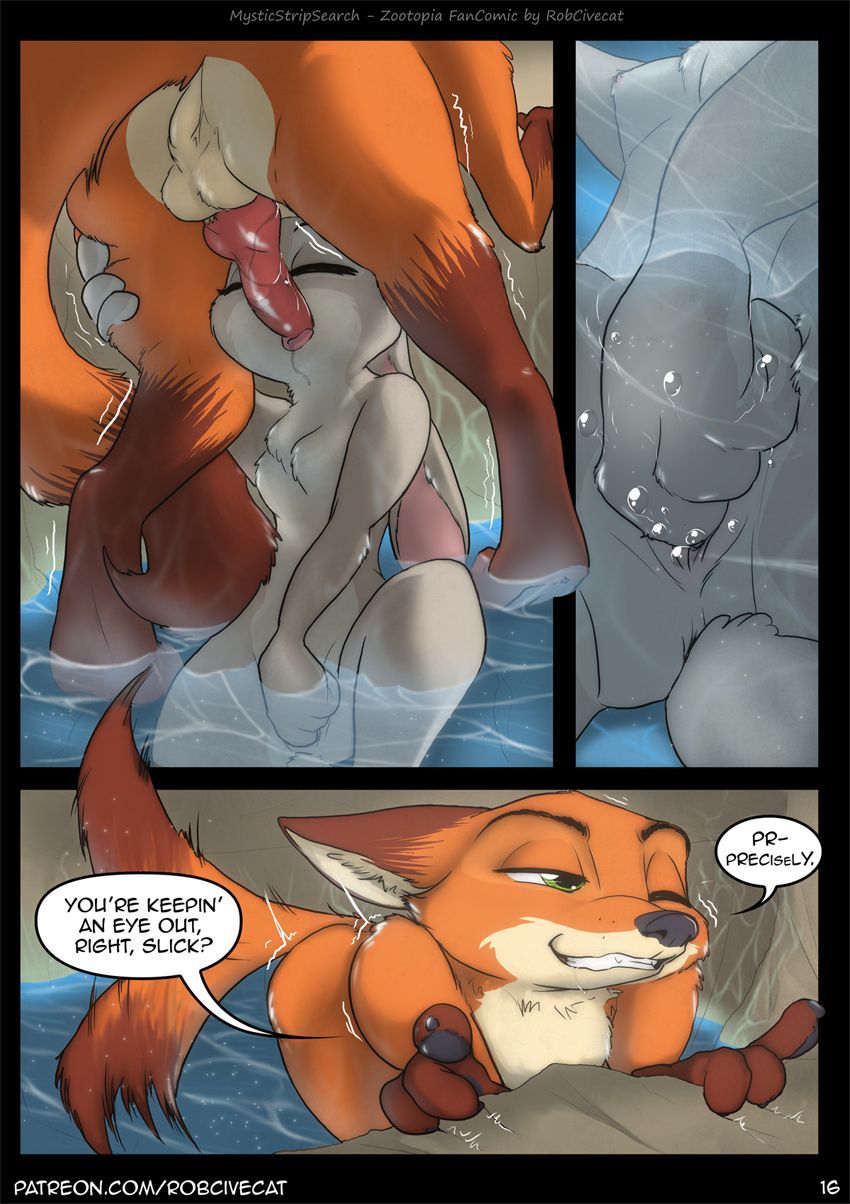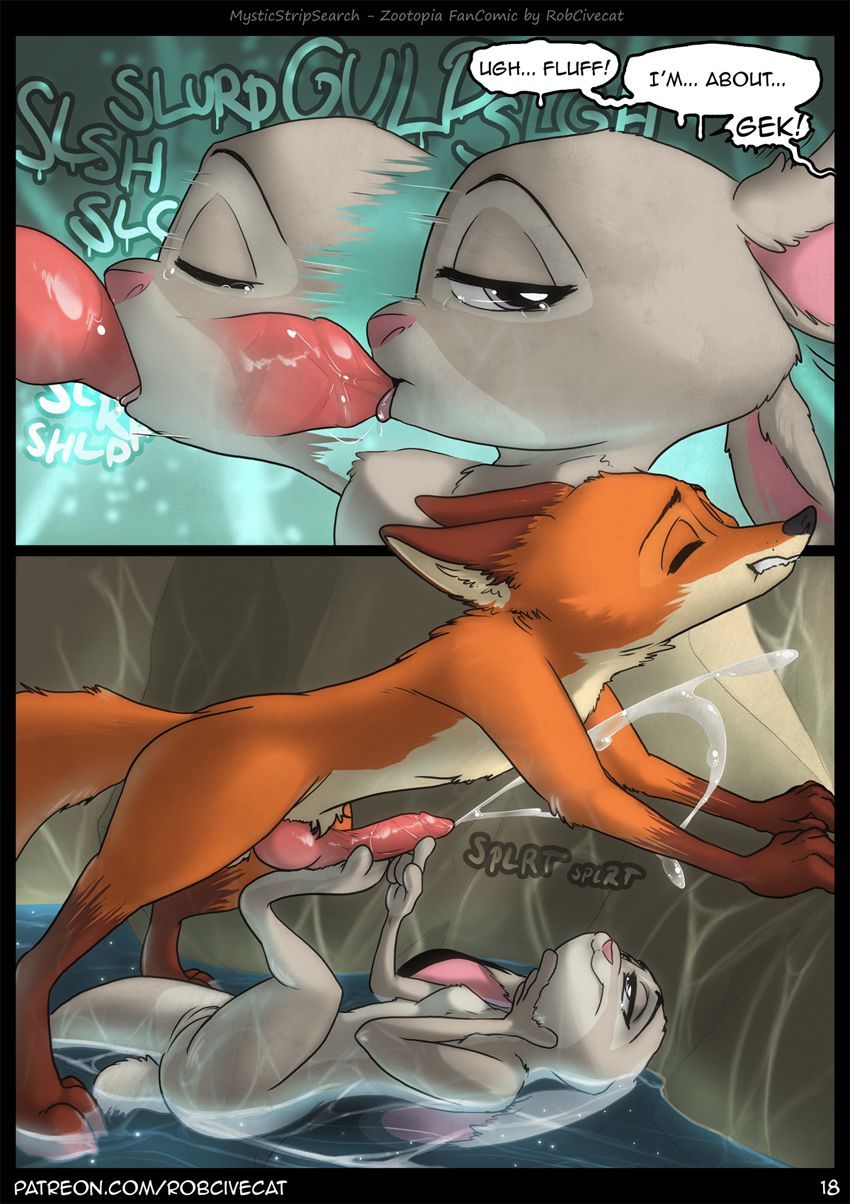 Mystic Strip Search is a XXX comic in which we see the two protagonists of zootopia. These are under investigation in a nudist thermal bath.
A misty drug was circulating in the slums and some tracks led to that place. The two companions went to see what they could find in that place. Once inside they began to go around looking for something interesting that could help them in their research.
When they were dressed in a nudist place they began to attract attention, so to hide they undressed. Some sexy hentai images of zootopia appear from this point in the porn comic, every time they are going to be more sexy.
The two characters get into a pool with hot water and there Judy will get legs and let Nick put his cock. There the two begin to fuck, since they were very horny to be naked.