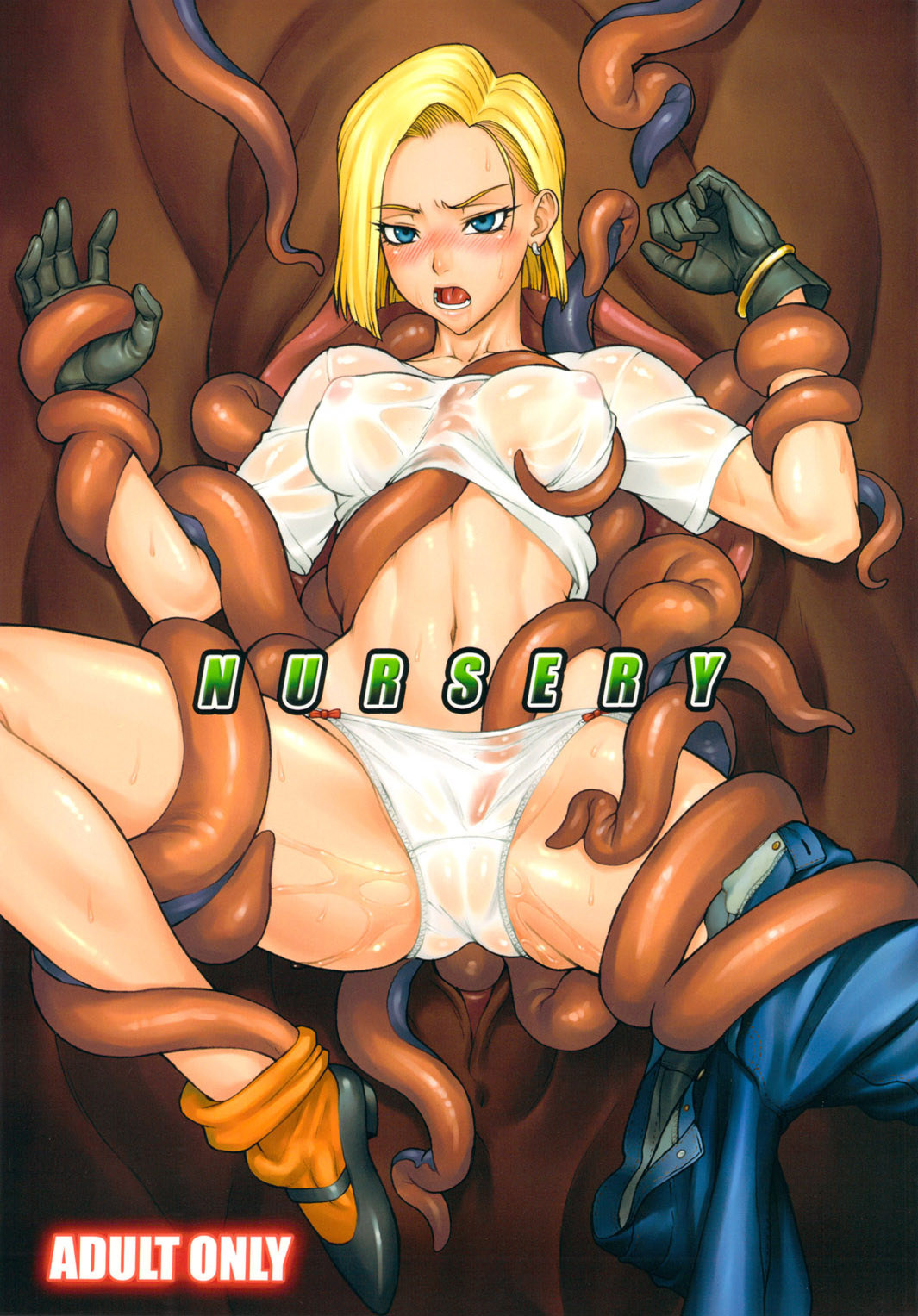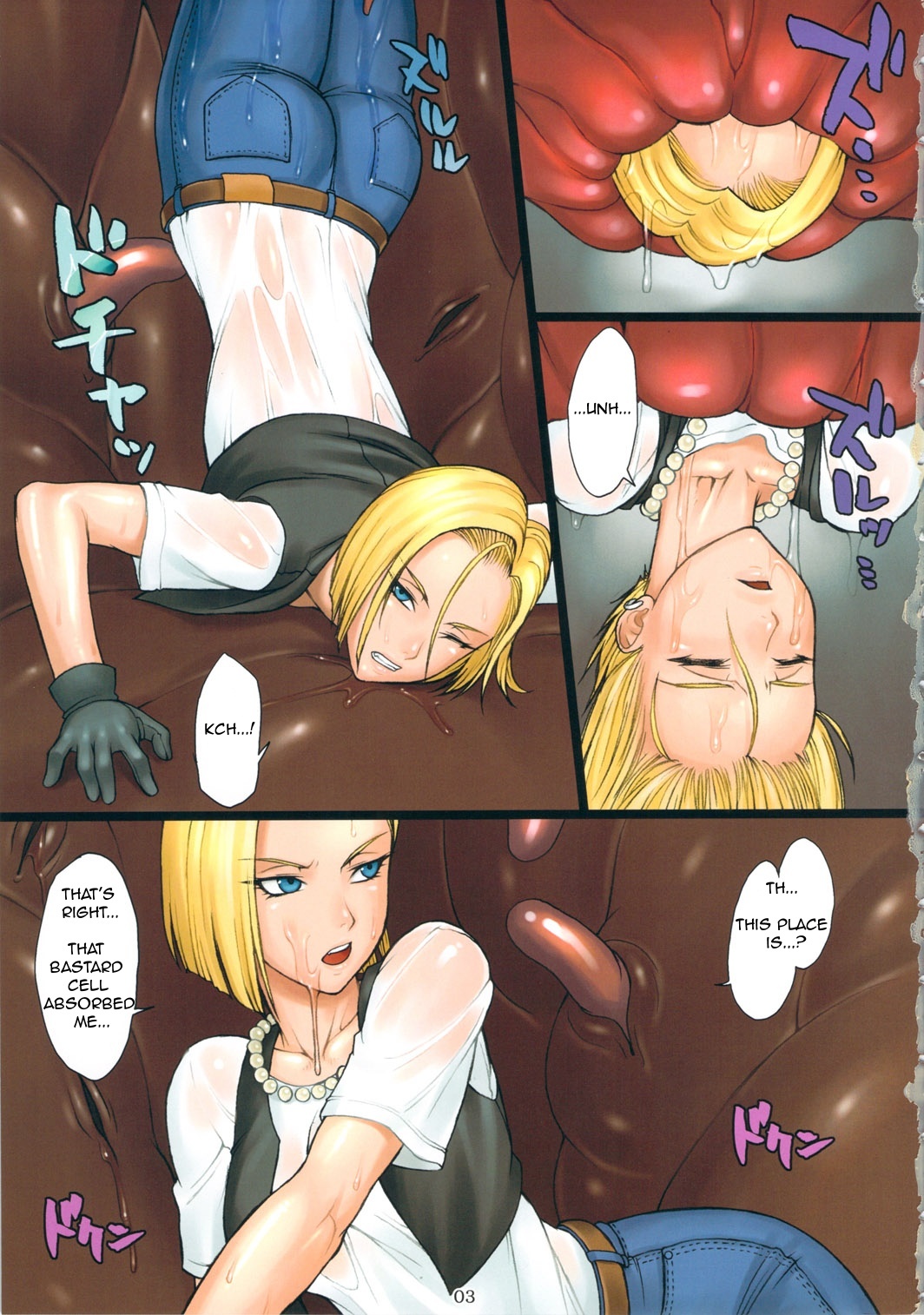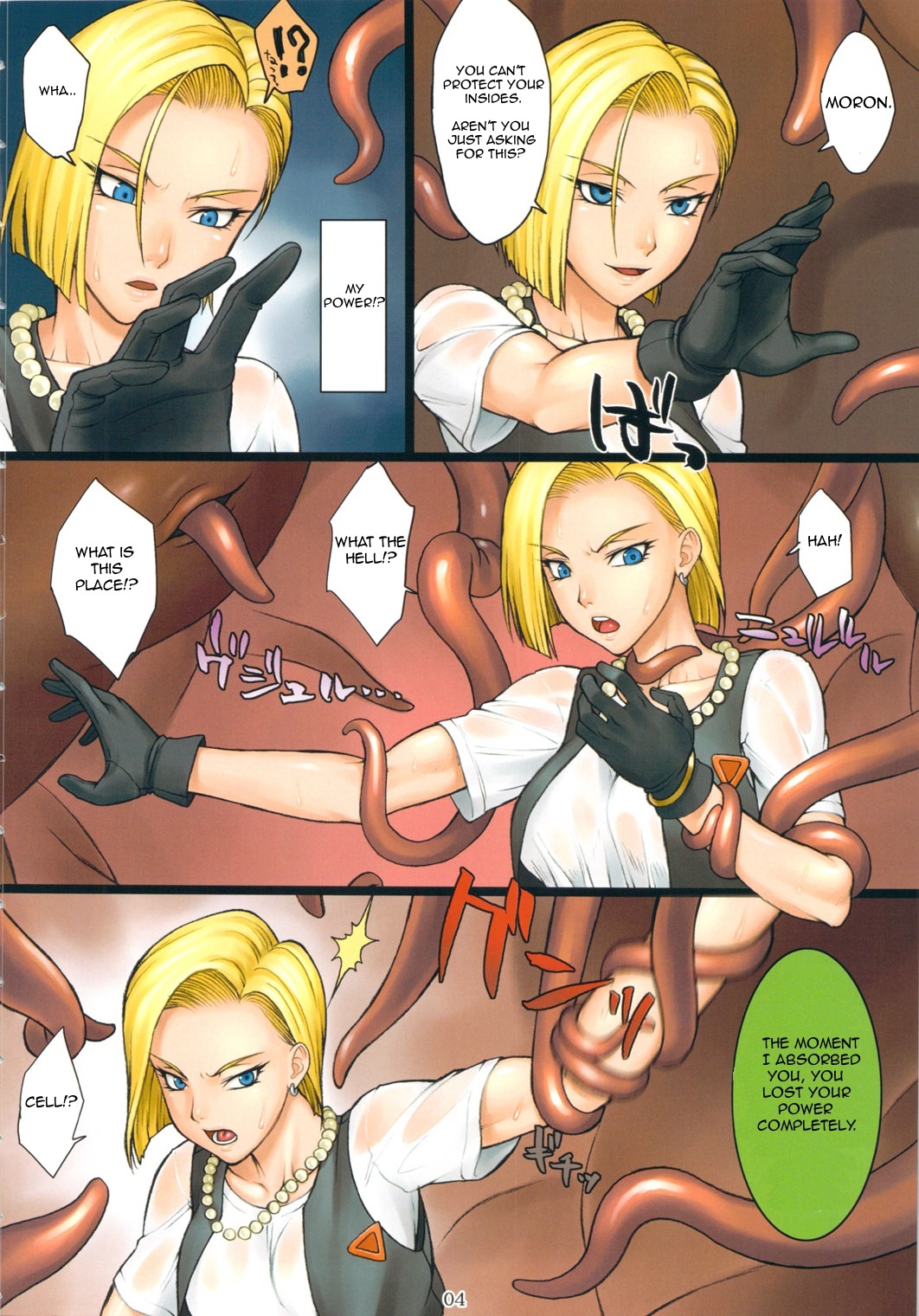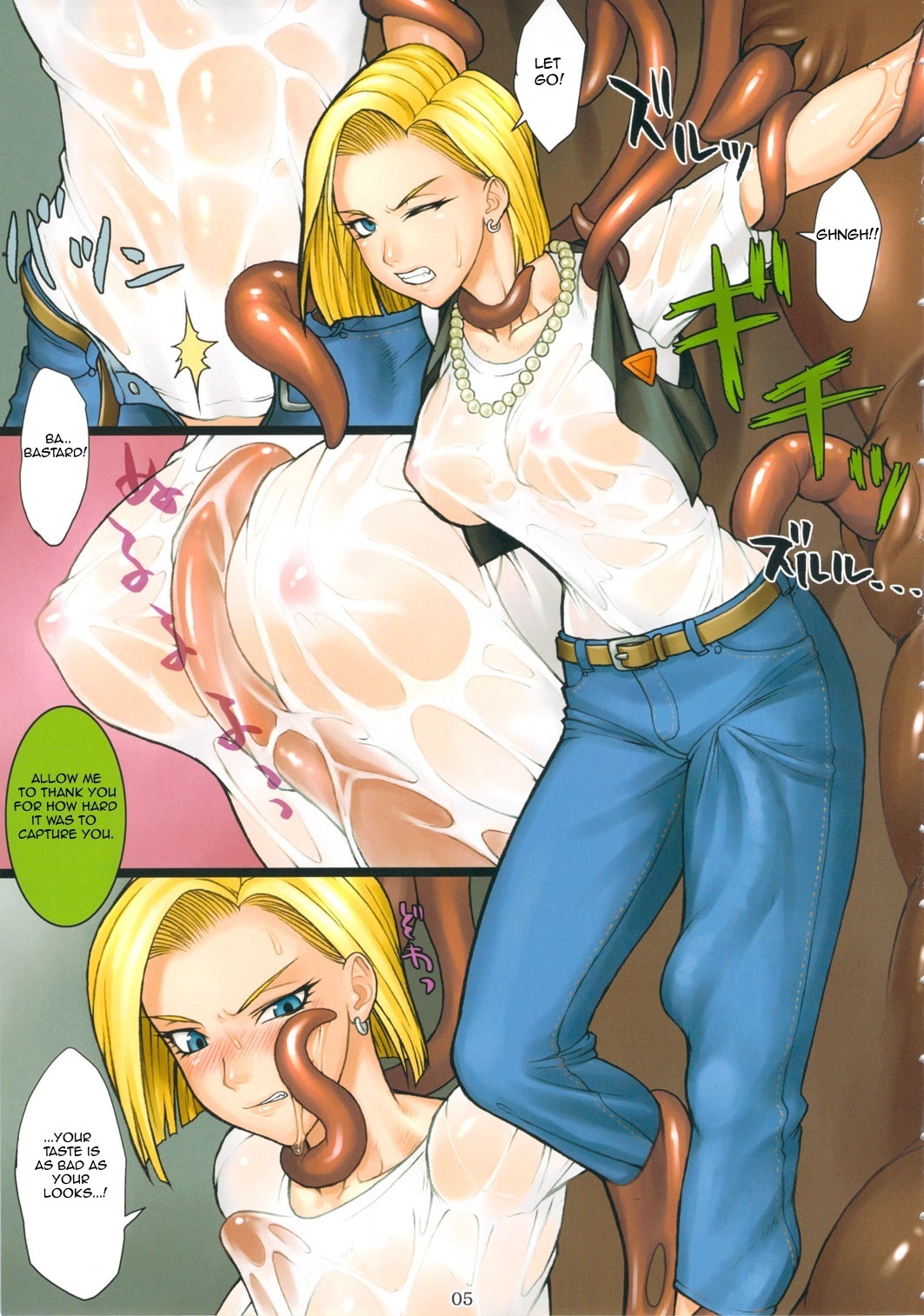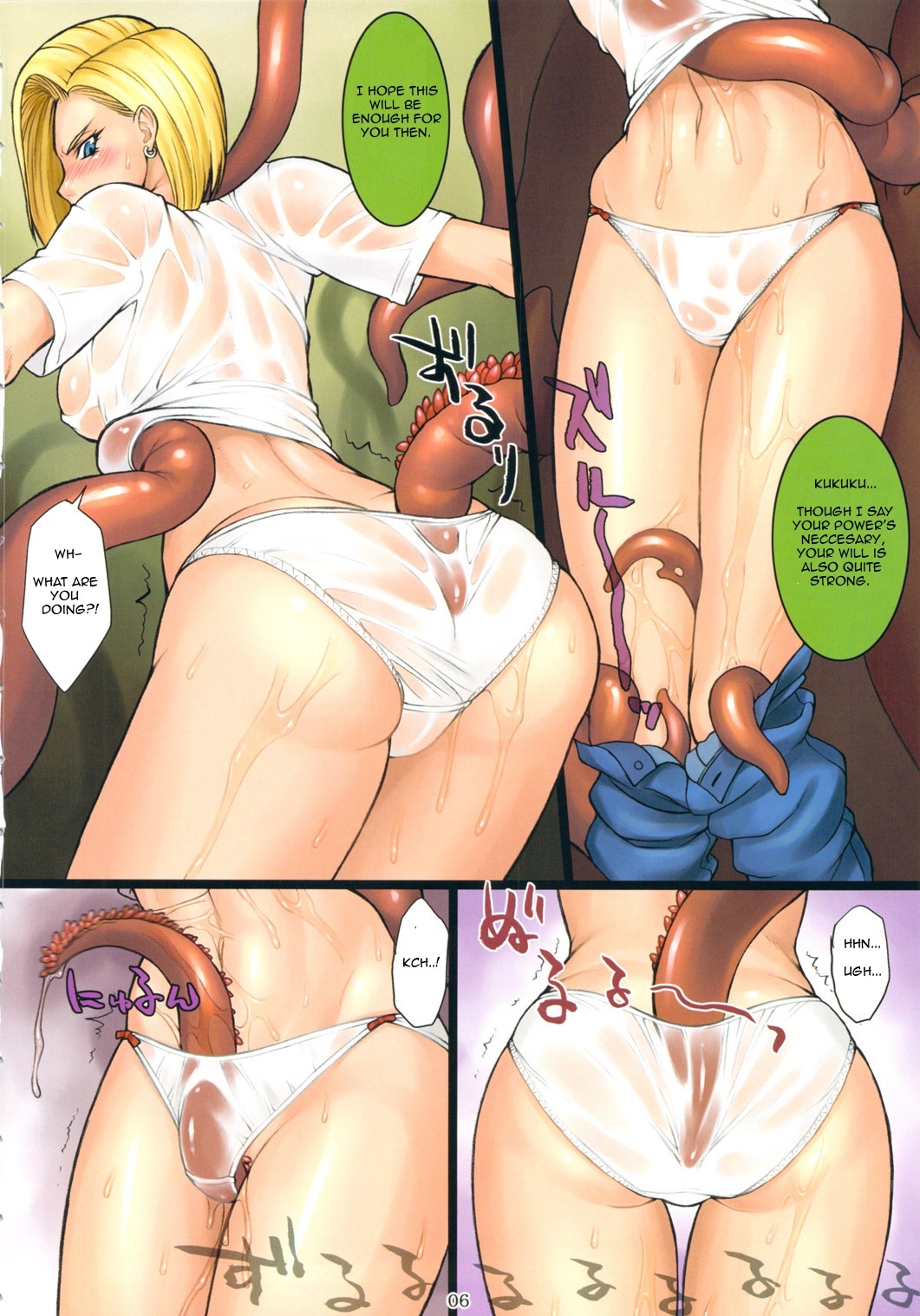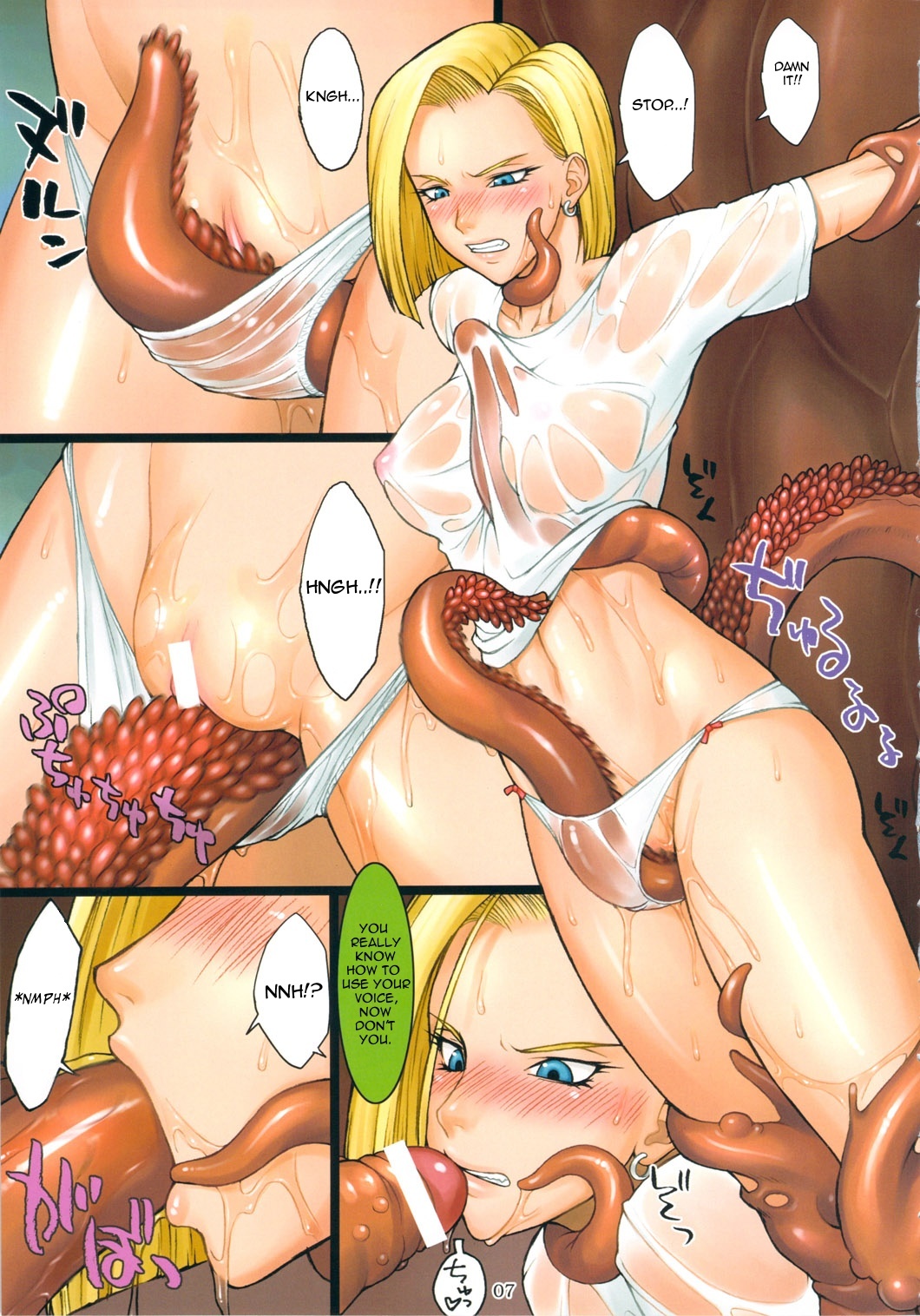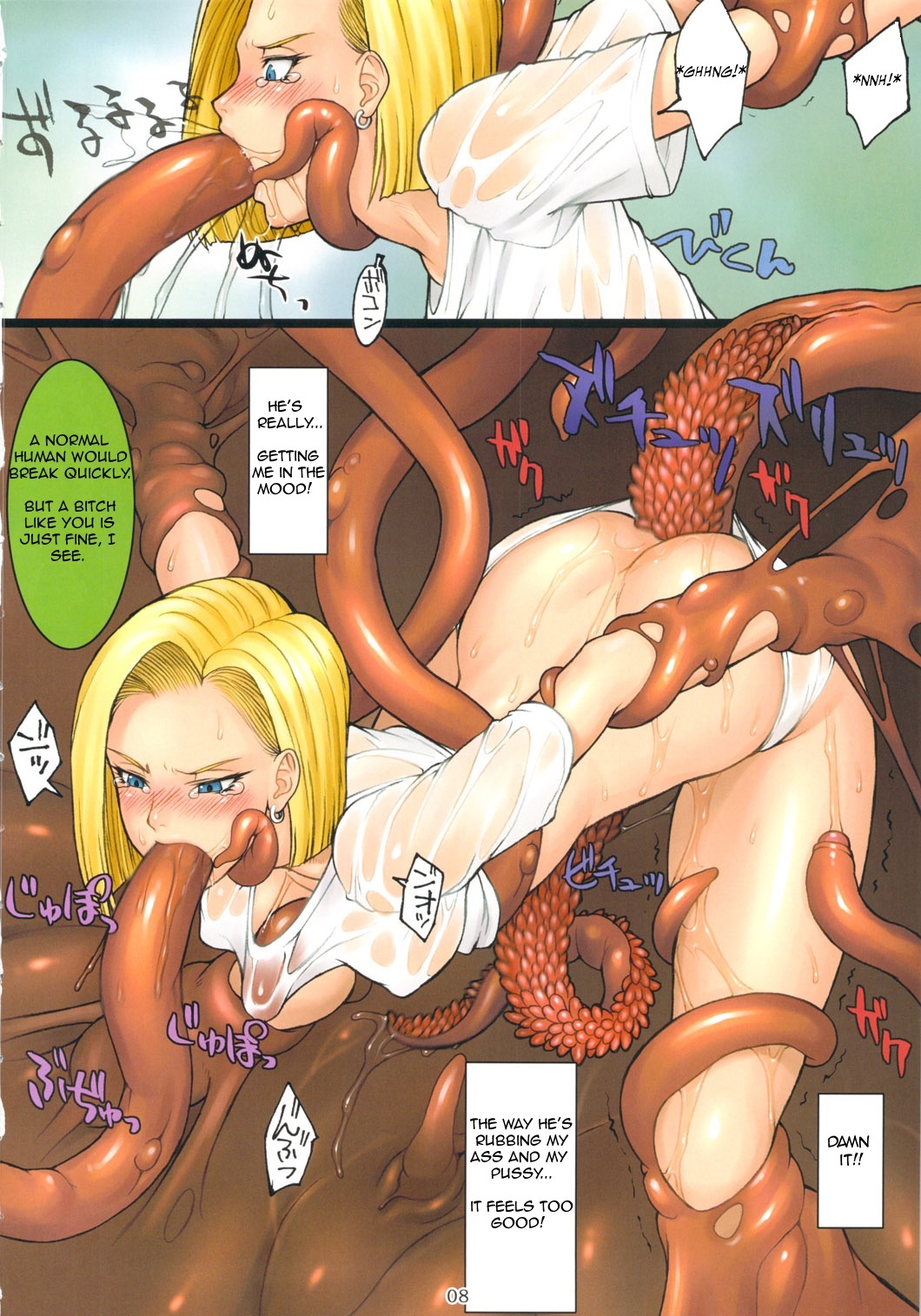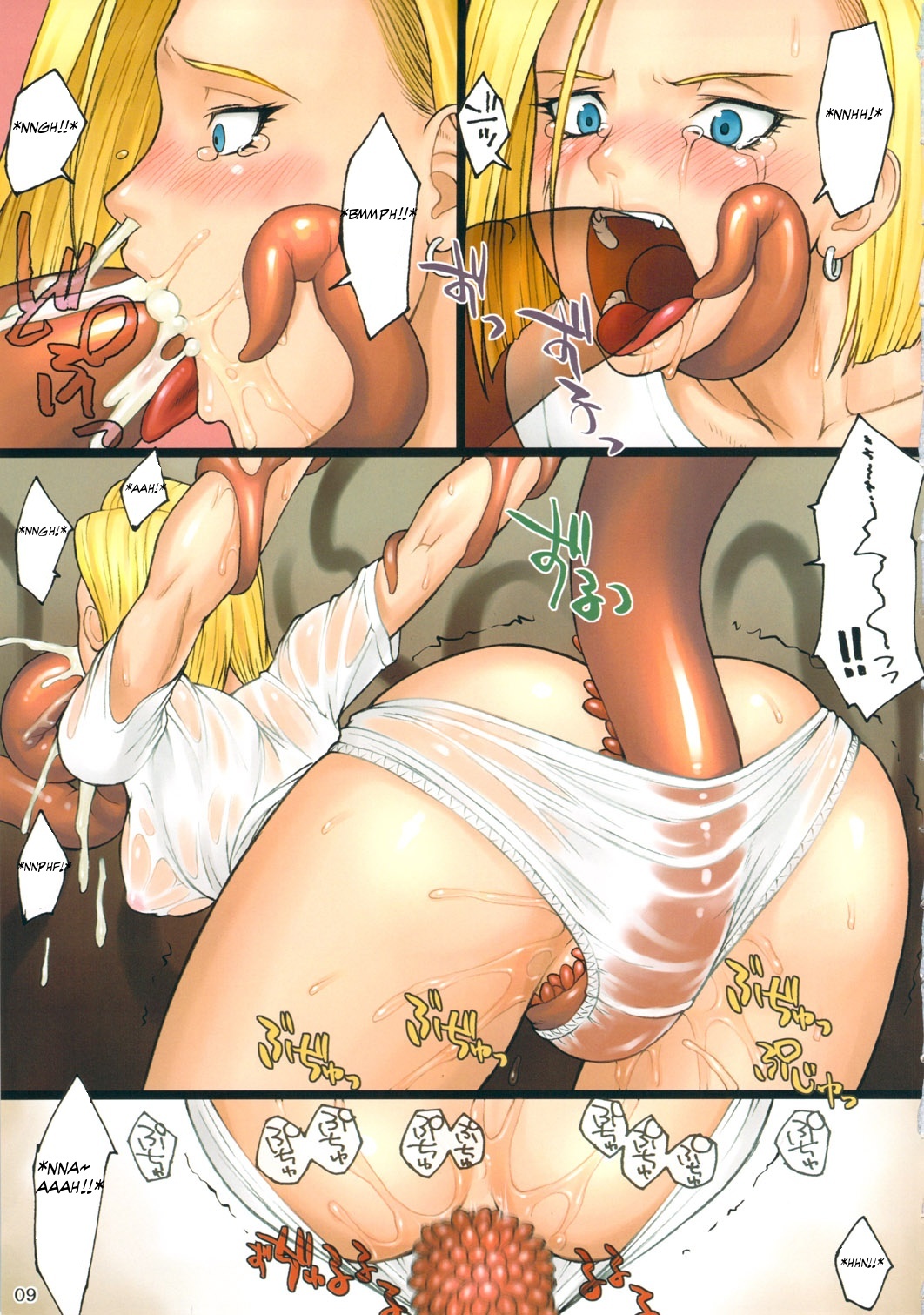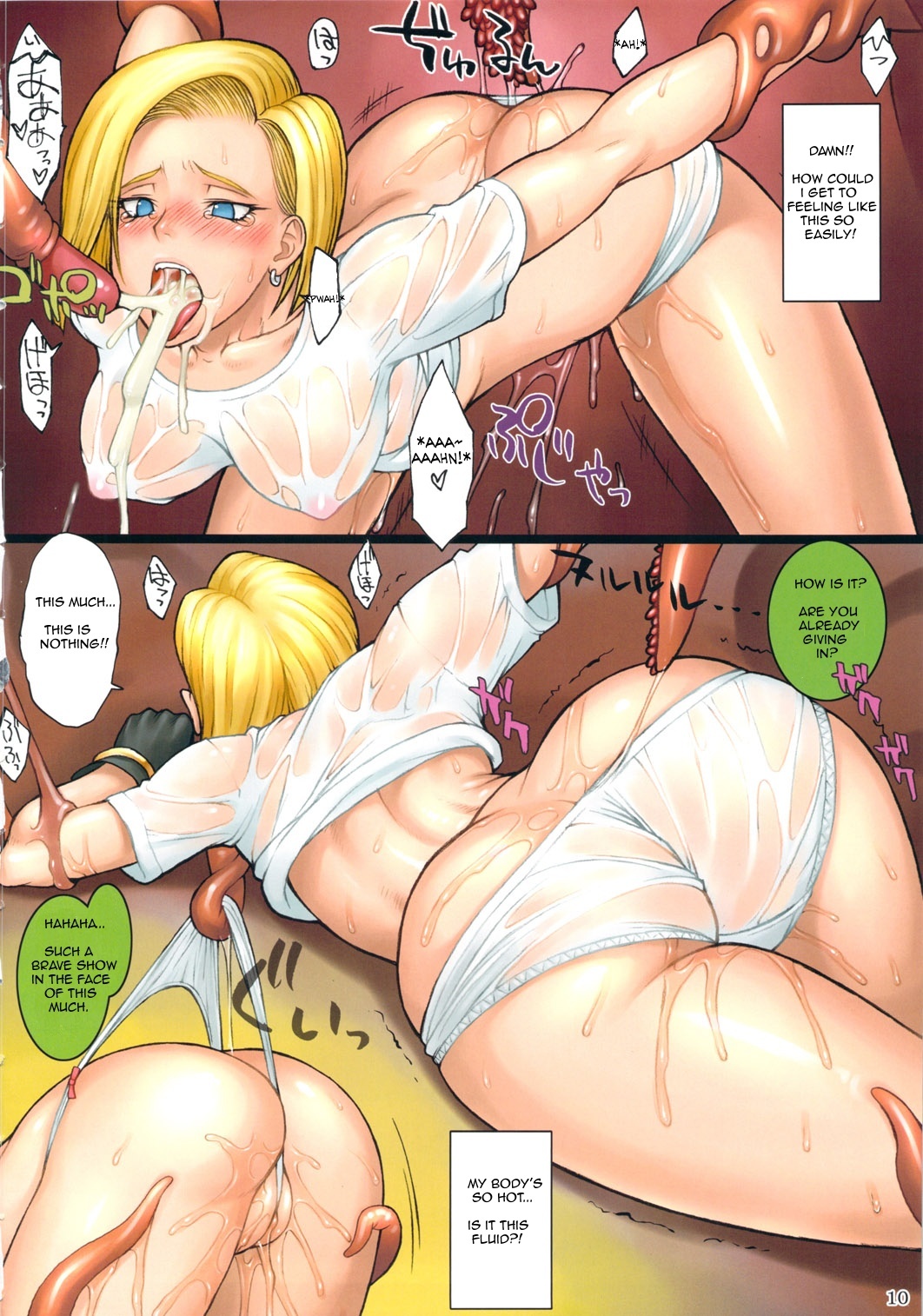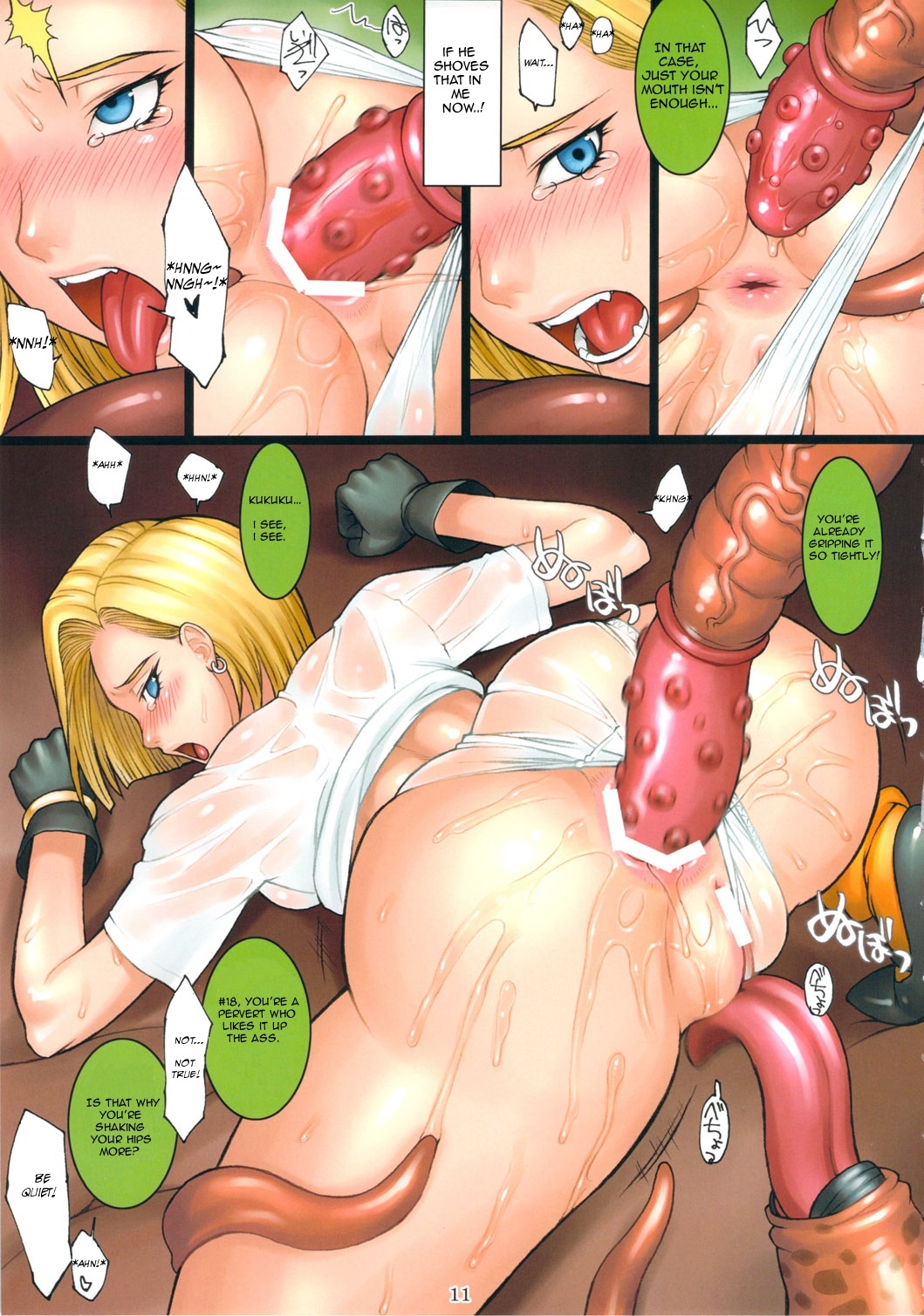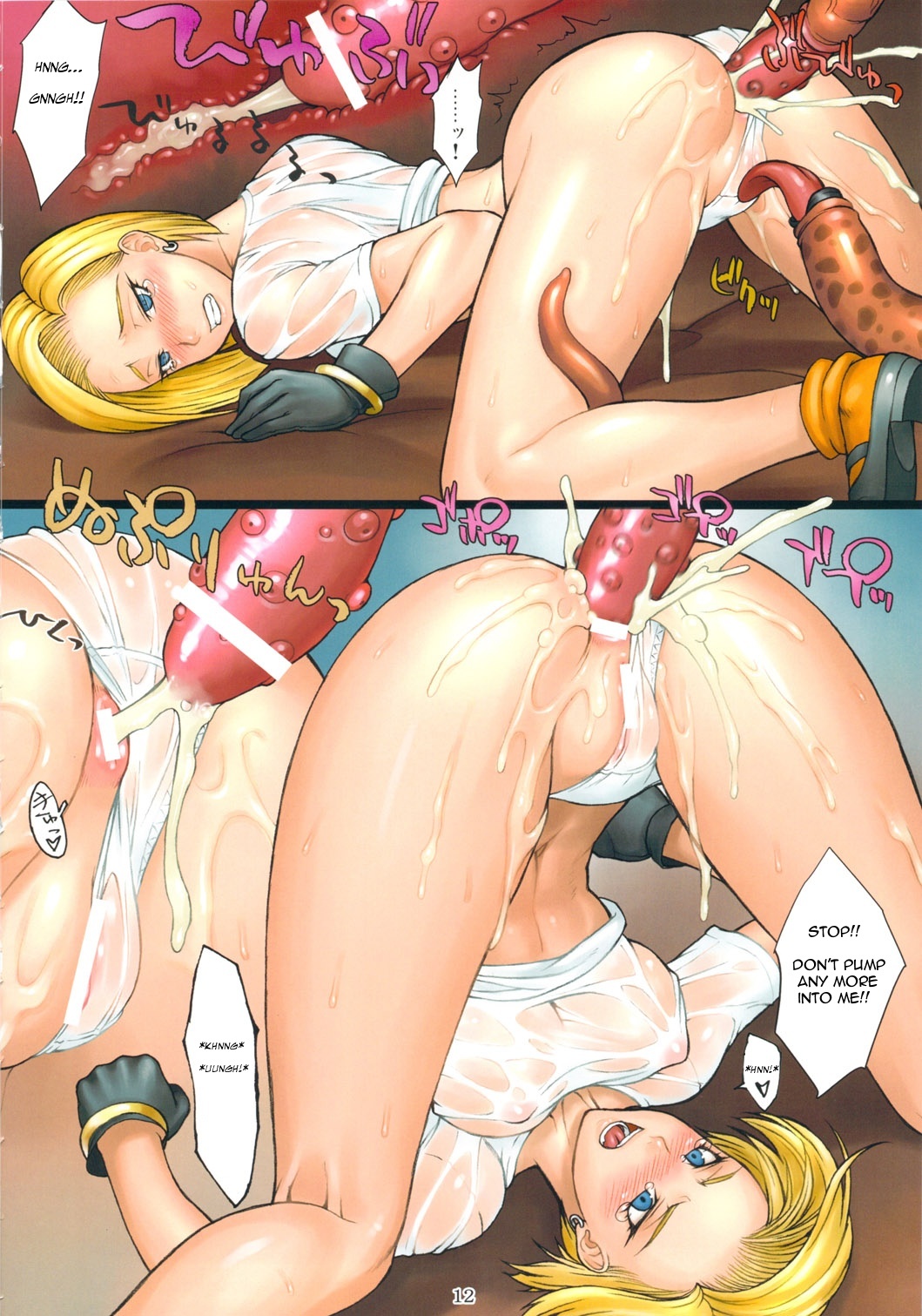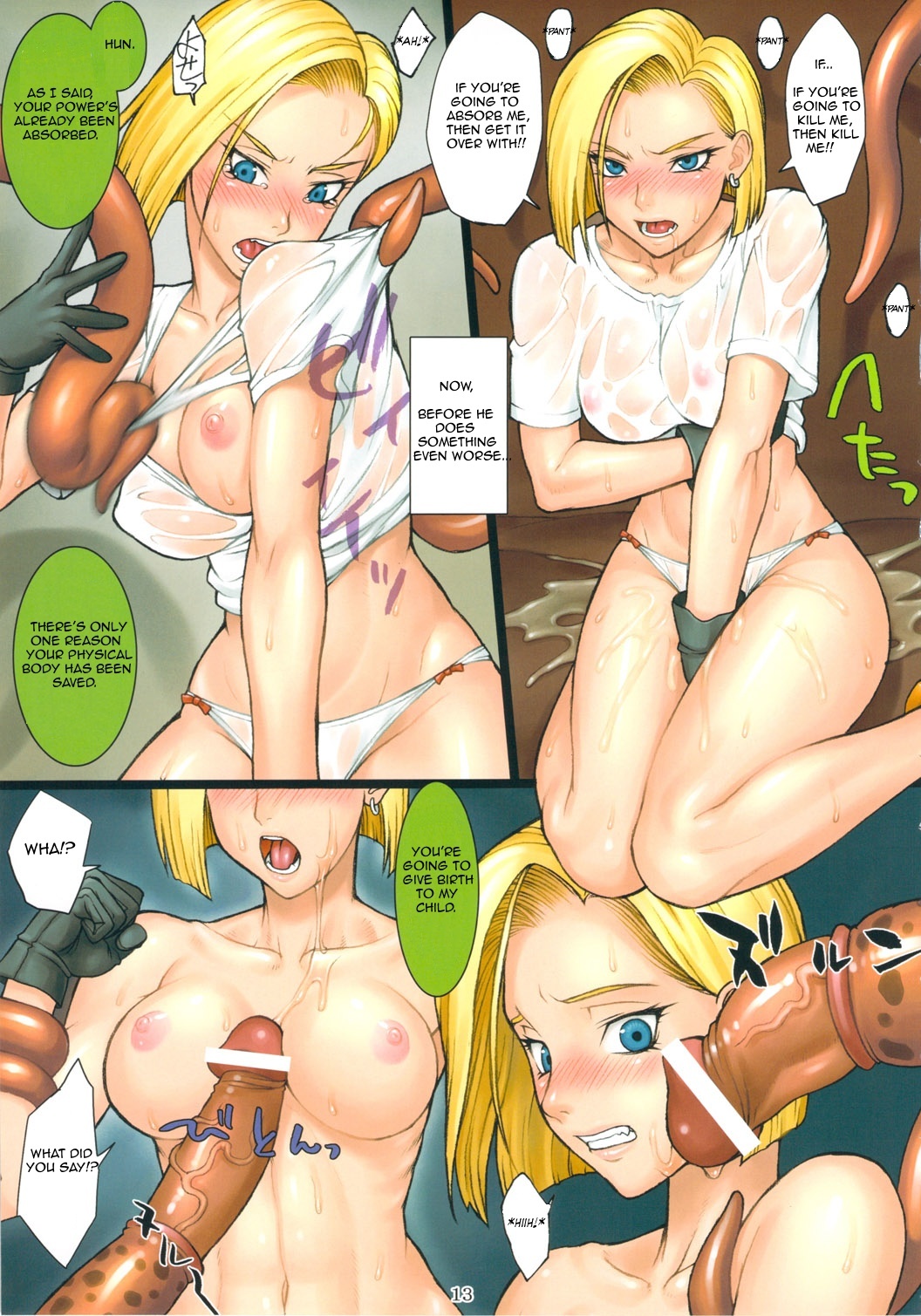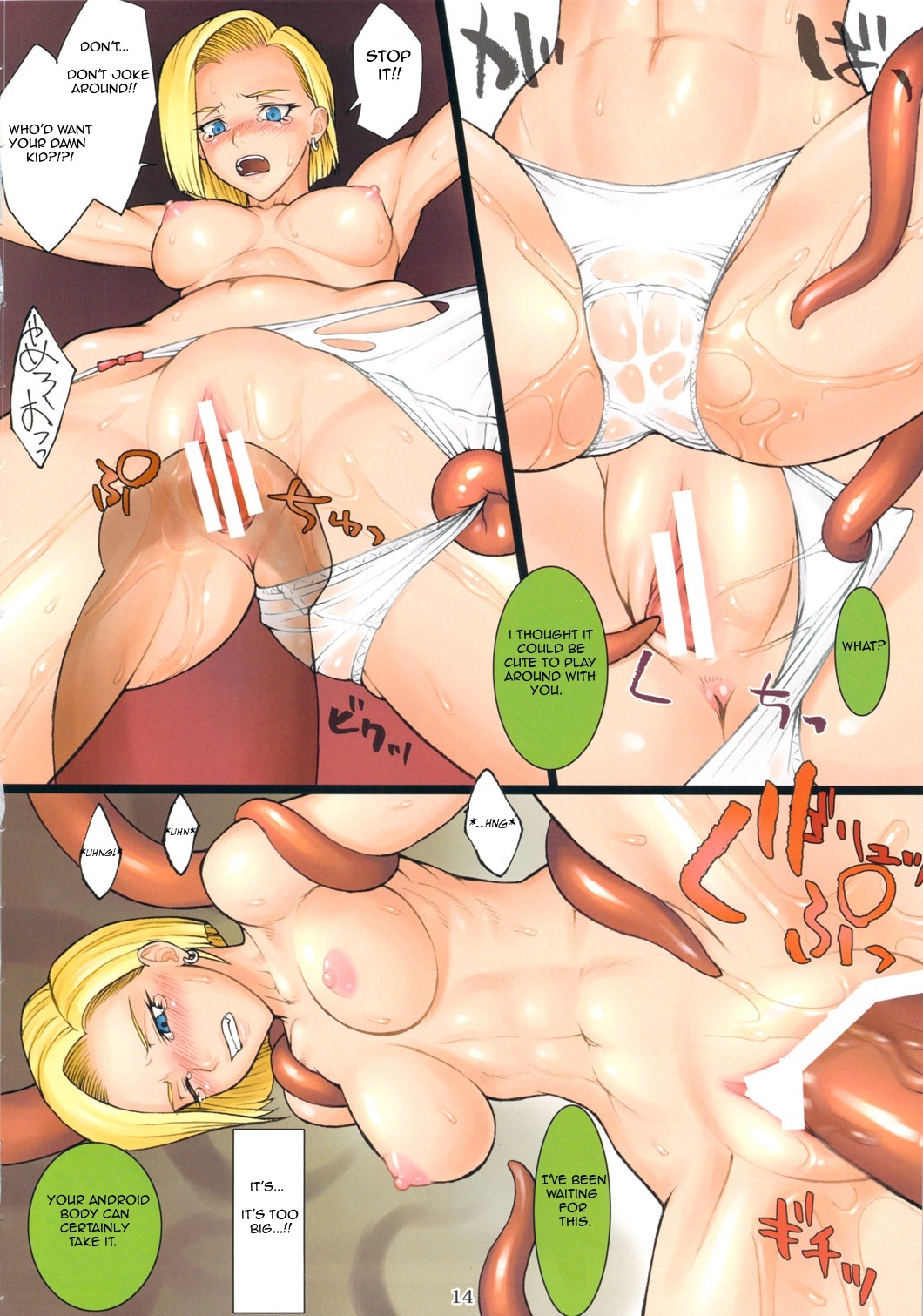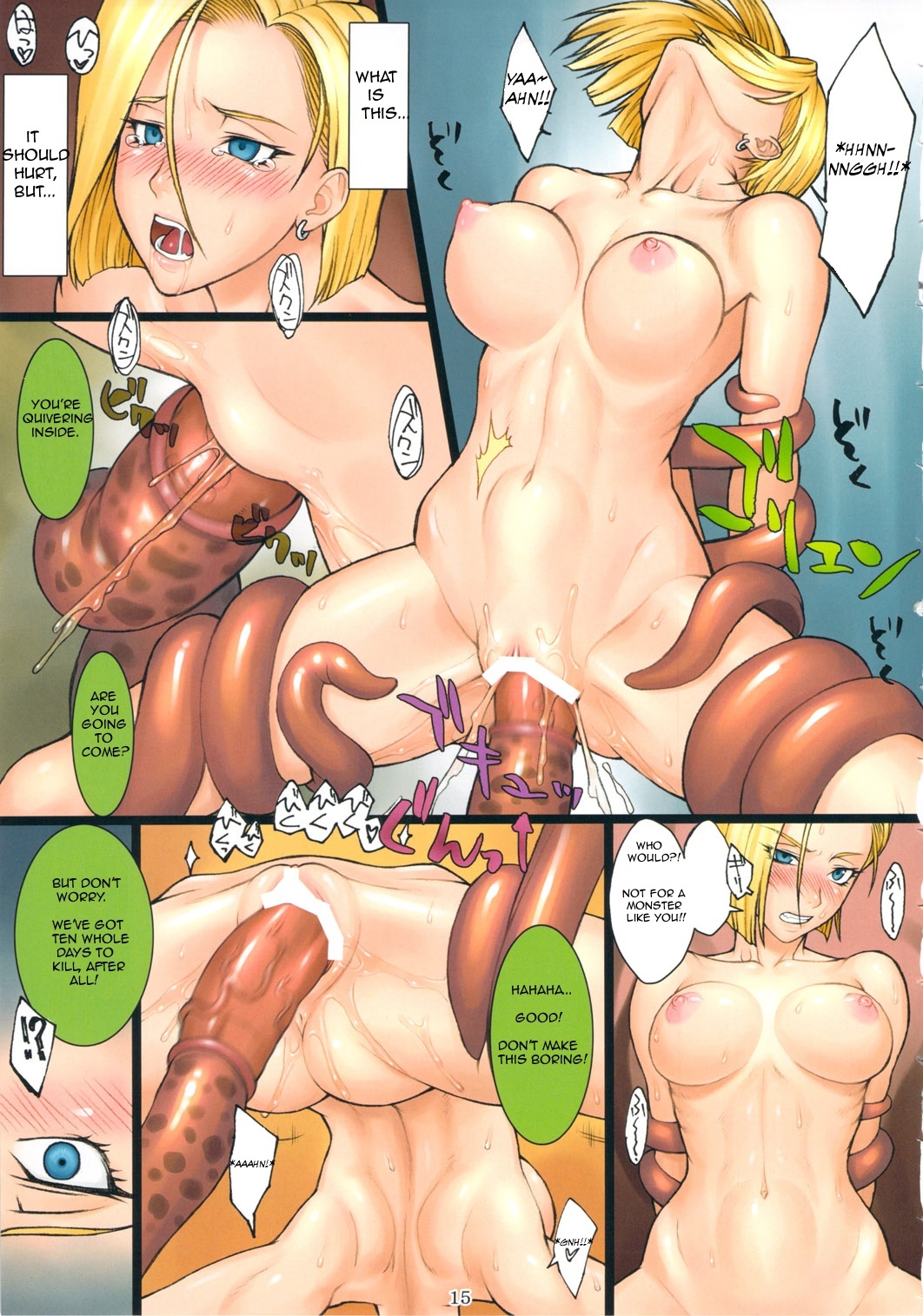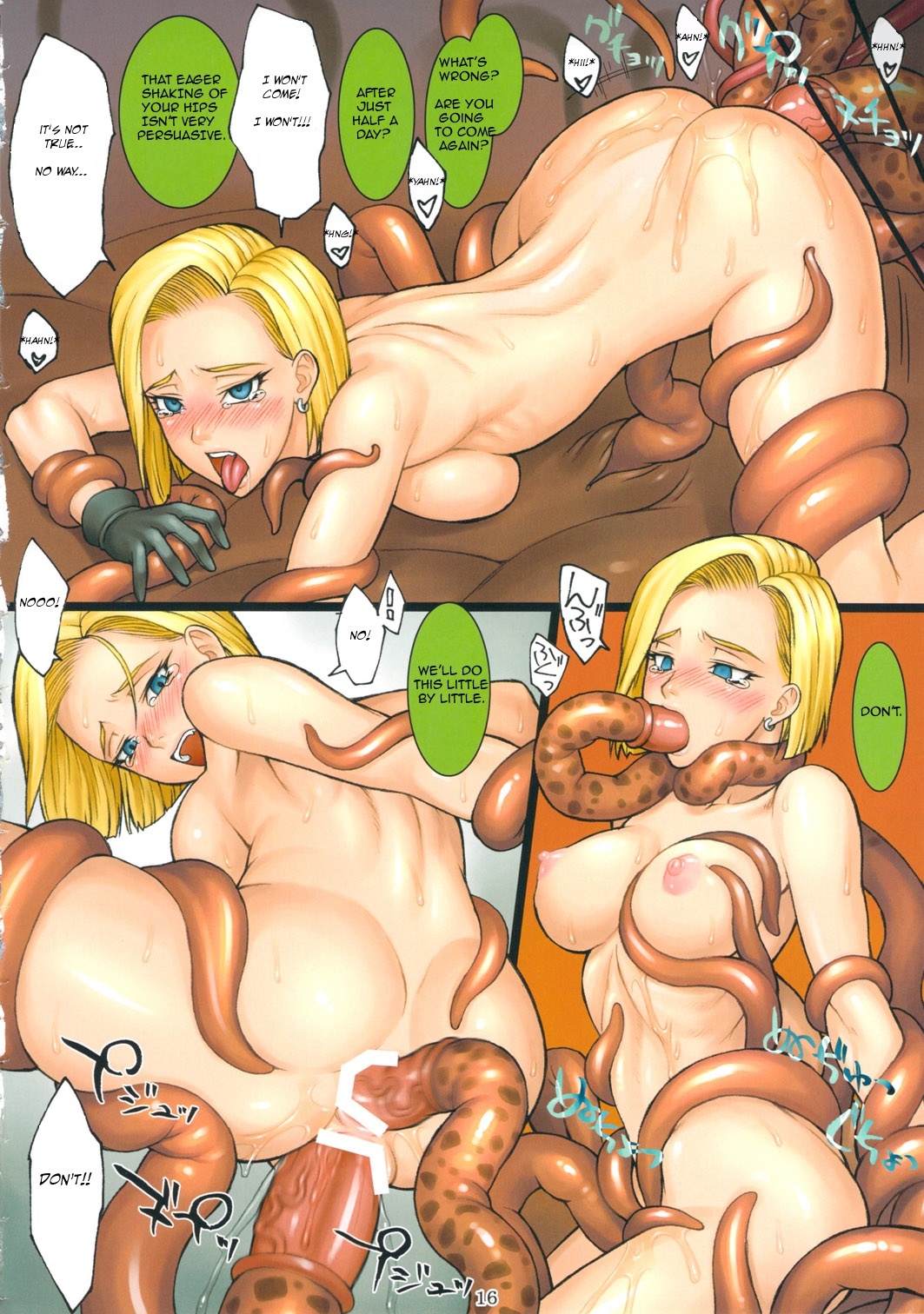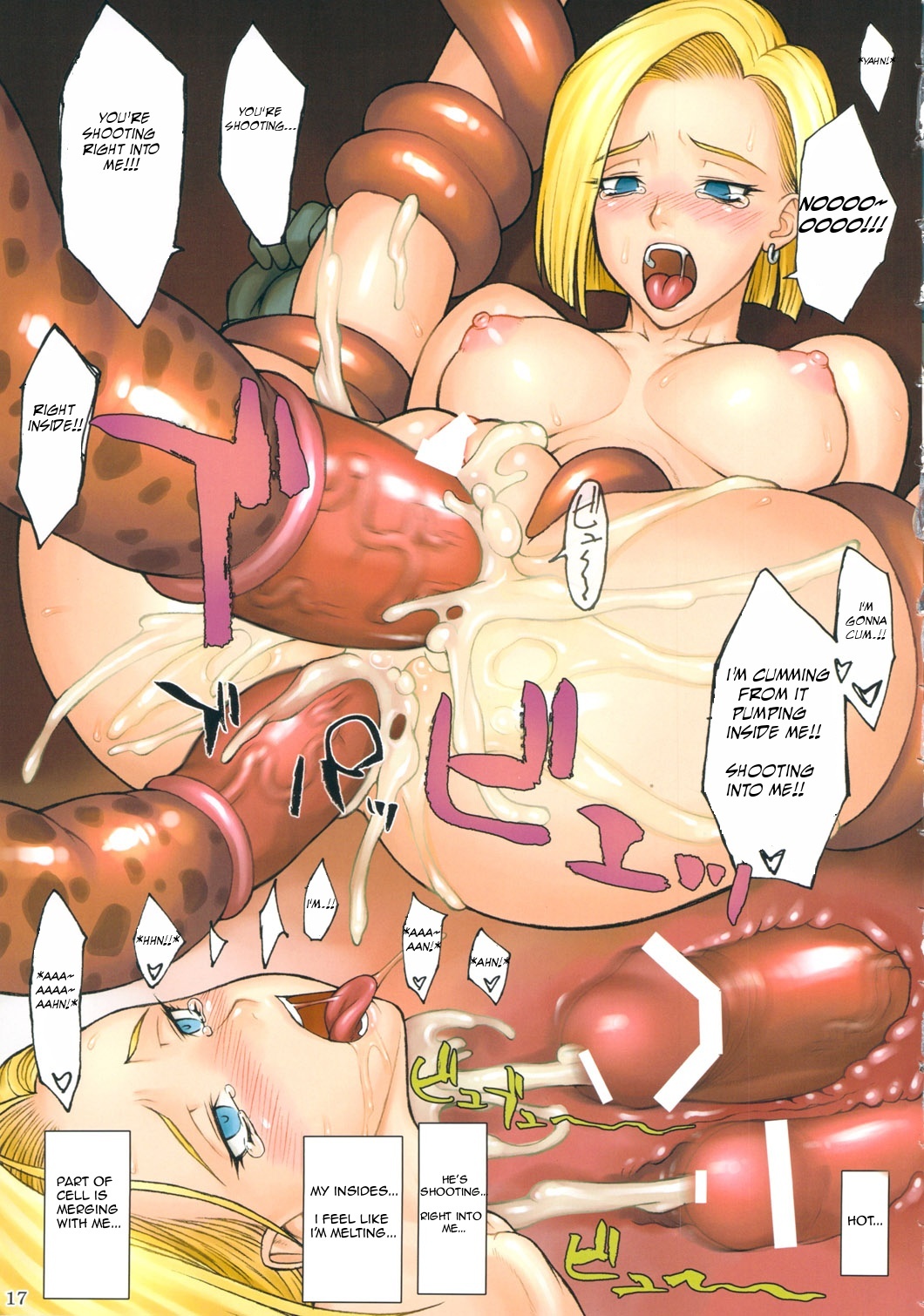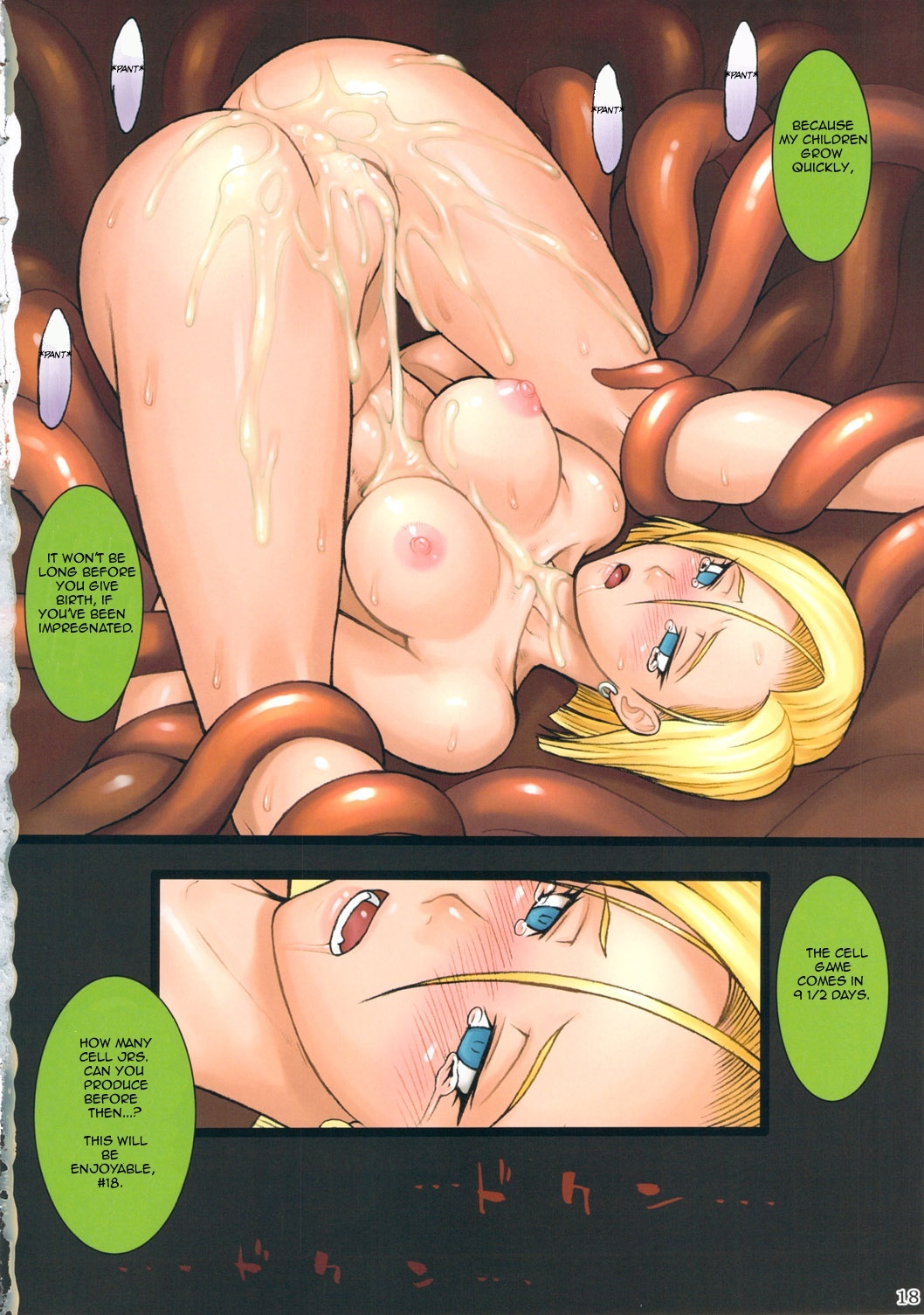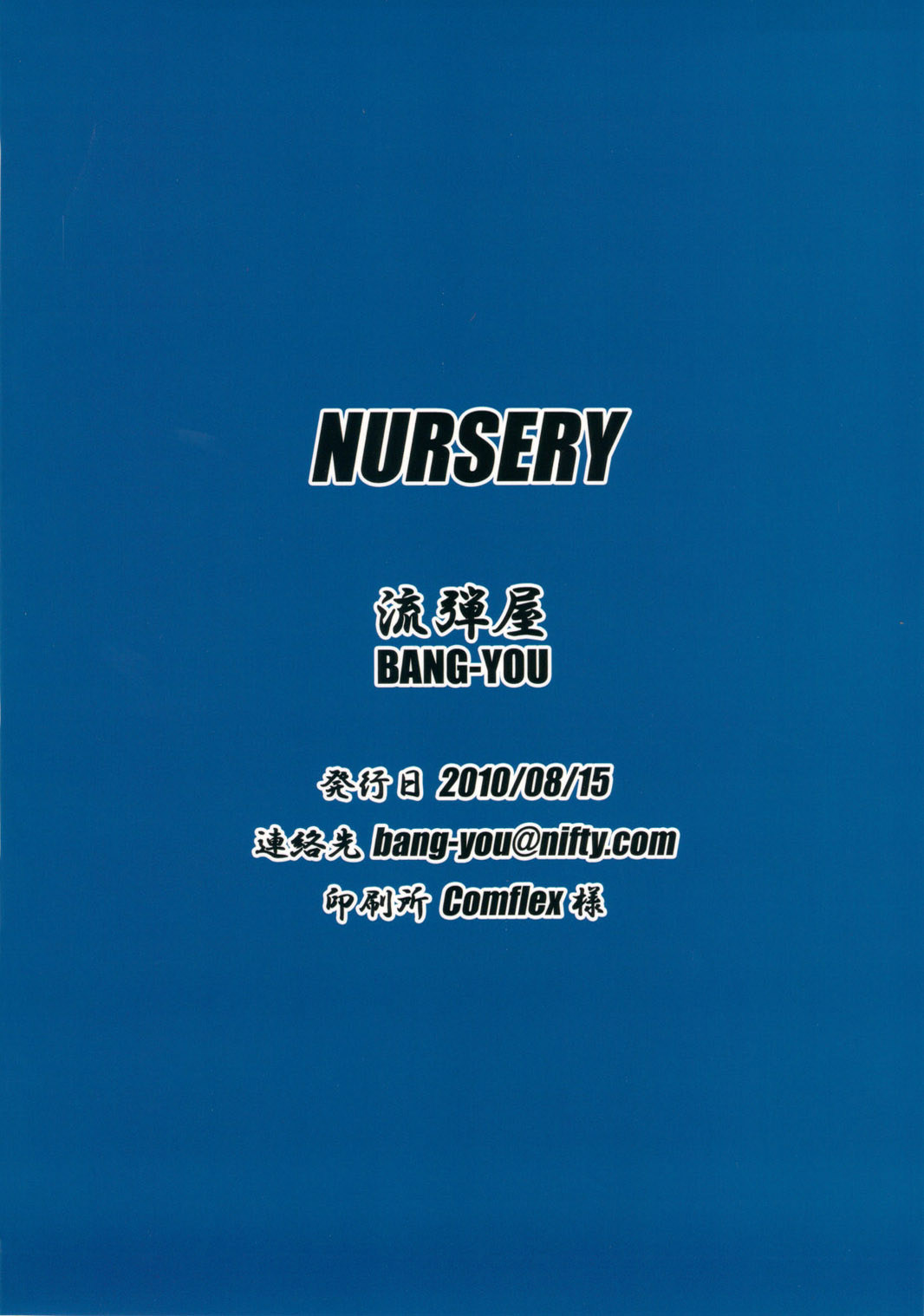 A Hentai Manga of Dragon Ball in which we see some hentai images of C18 of very good quality.
When Cella absorbs C18 and is inside her body, she tries to leave, but her powers do not work. At that moment some tentacles begin to leave everywhere and immobilize the sexy android. Once the tentacles are immobilized, they begin to touch their entire body slowly until they reach their pussy and tits.
They start masturbating the sexy blonde girl, her nipples are pinched by those soft tentacles and others get inside her pussy. She was starting to get horny and her pussy was wet at that moment the tentacles began to fuck her harder. C18 began to have orgasms and to moan, when more gemia of pleasure stronger and with more skill those things were fucked.
C18 had a sexy face of ahegao while each time he felt more pleasure, all this was a plan of Cell to take energy away from c18 since the more pleasure he had, Cell's body was going to get stronger. This C18 didn't care anymore, the only thing he wanted was for that pleasure to never stop.