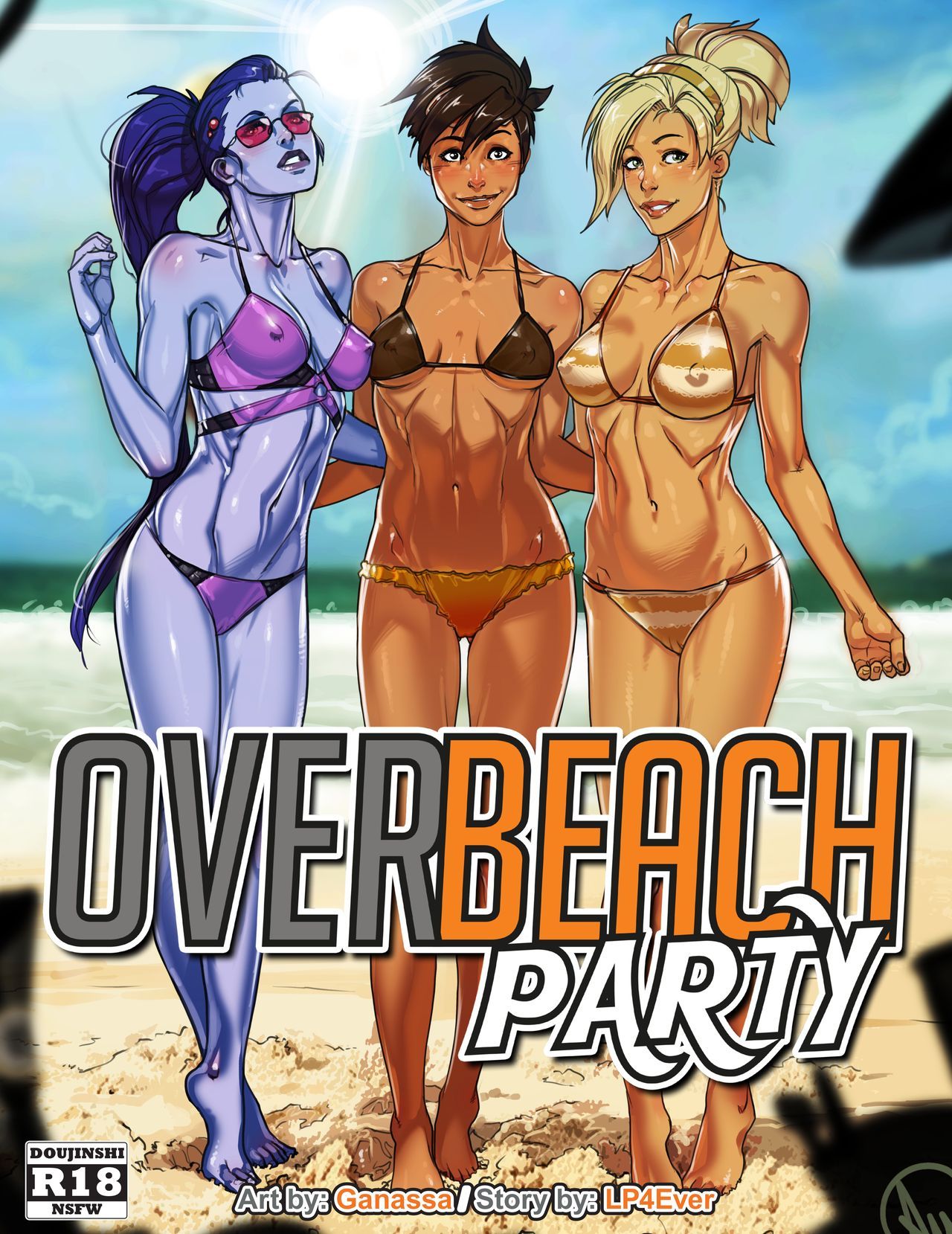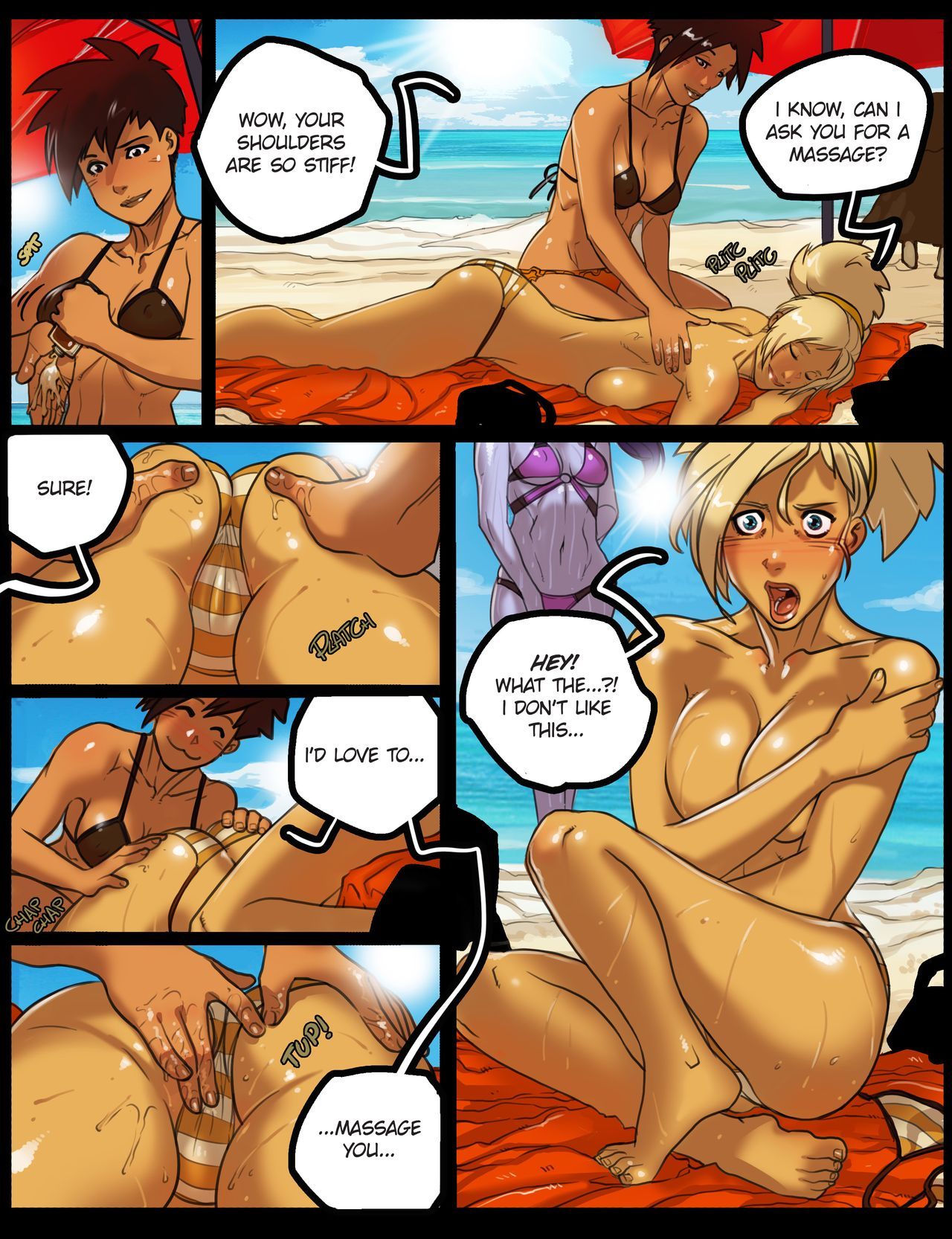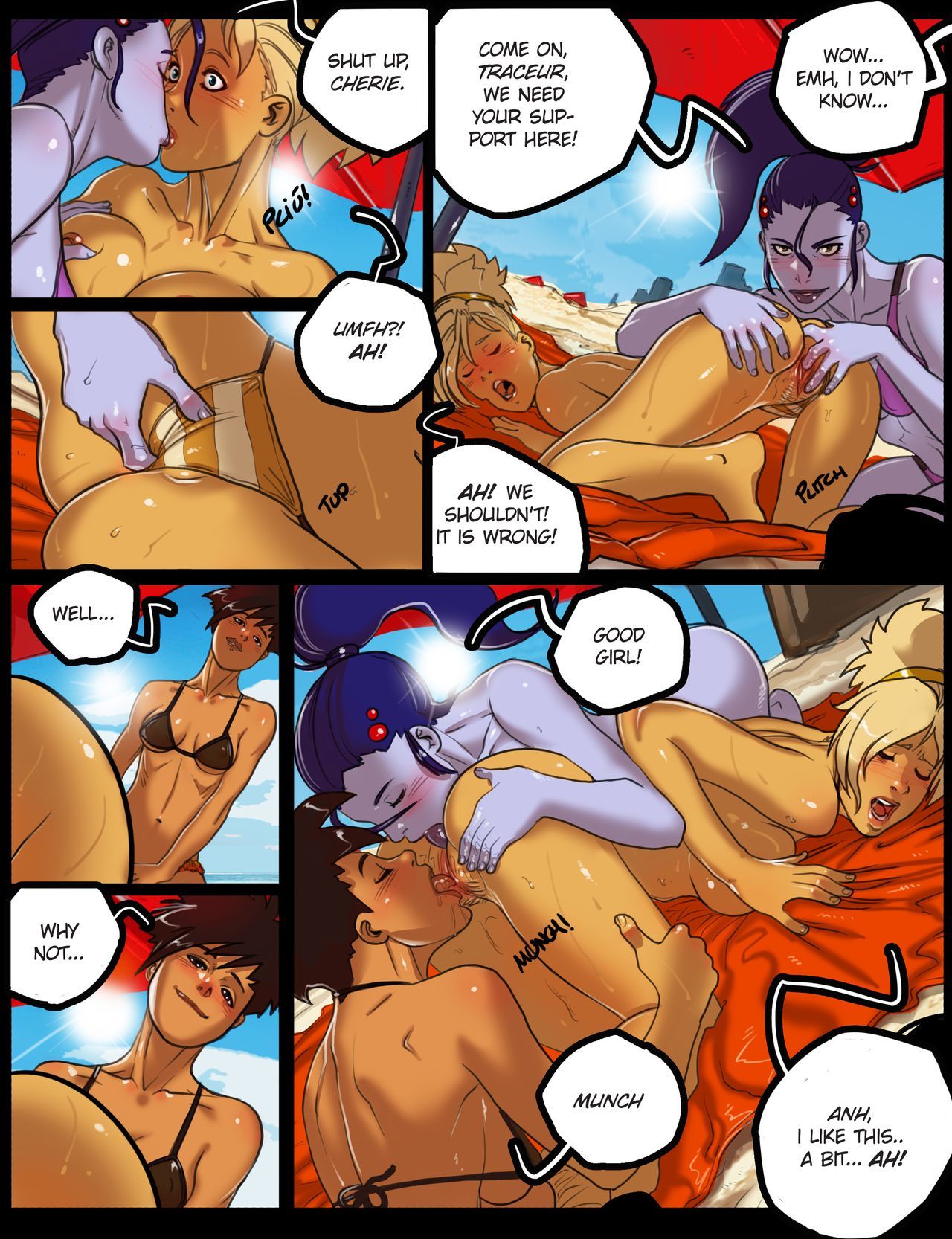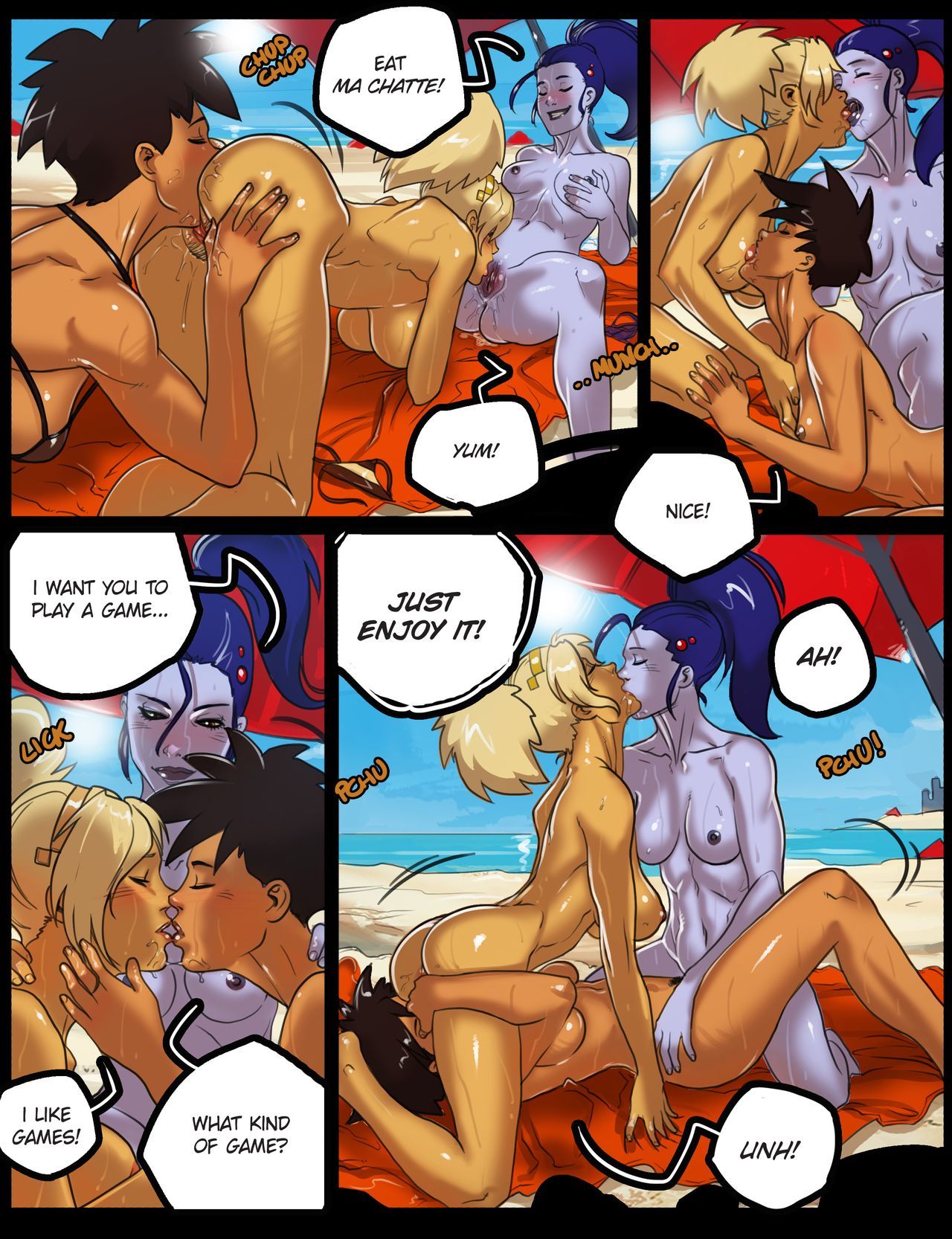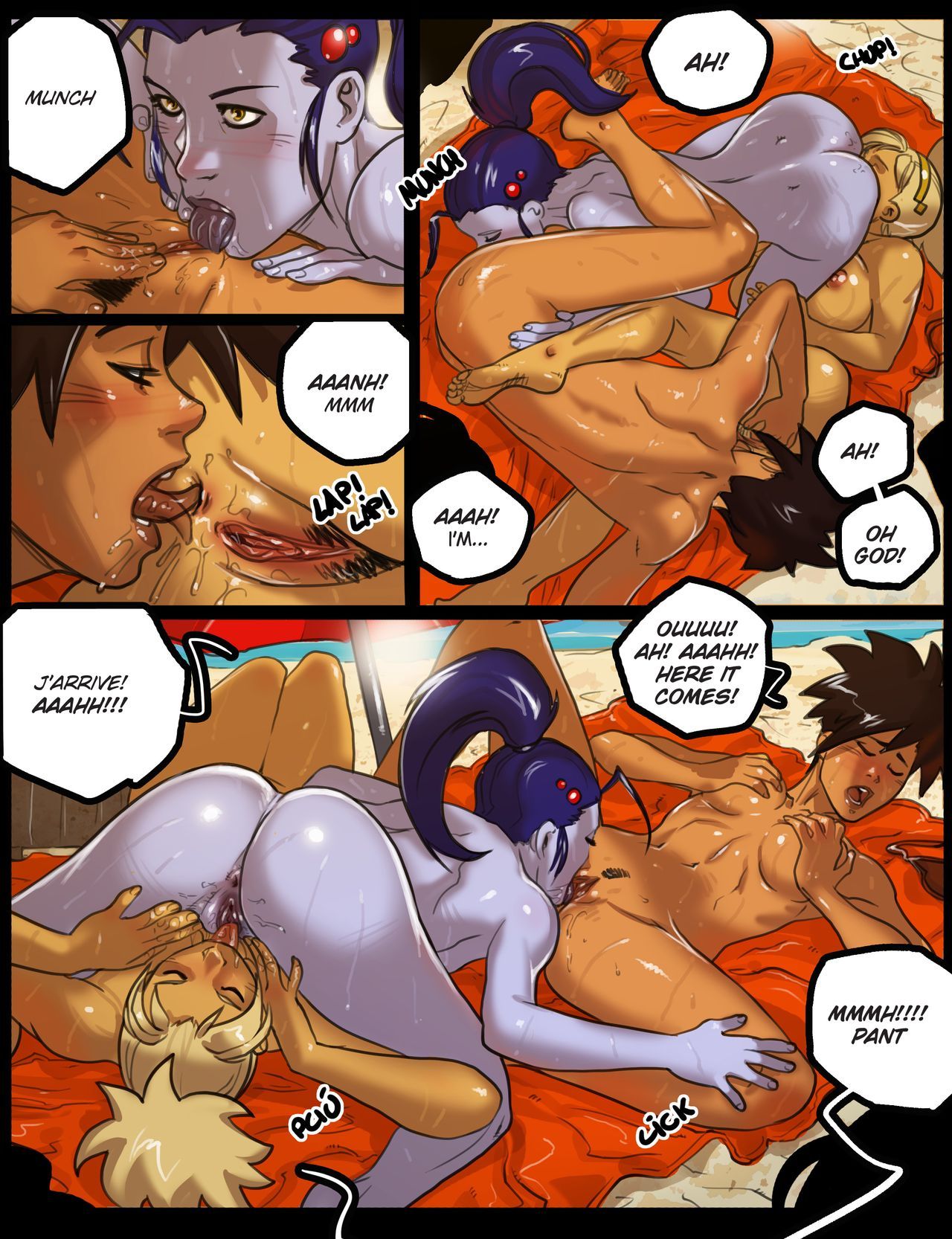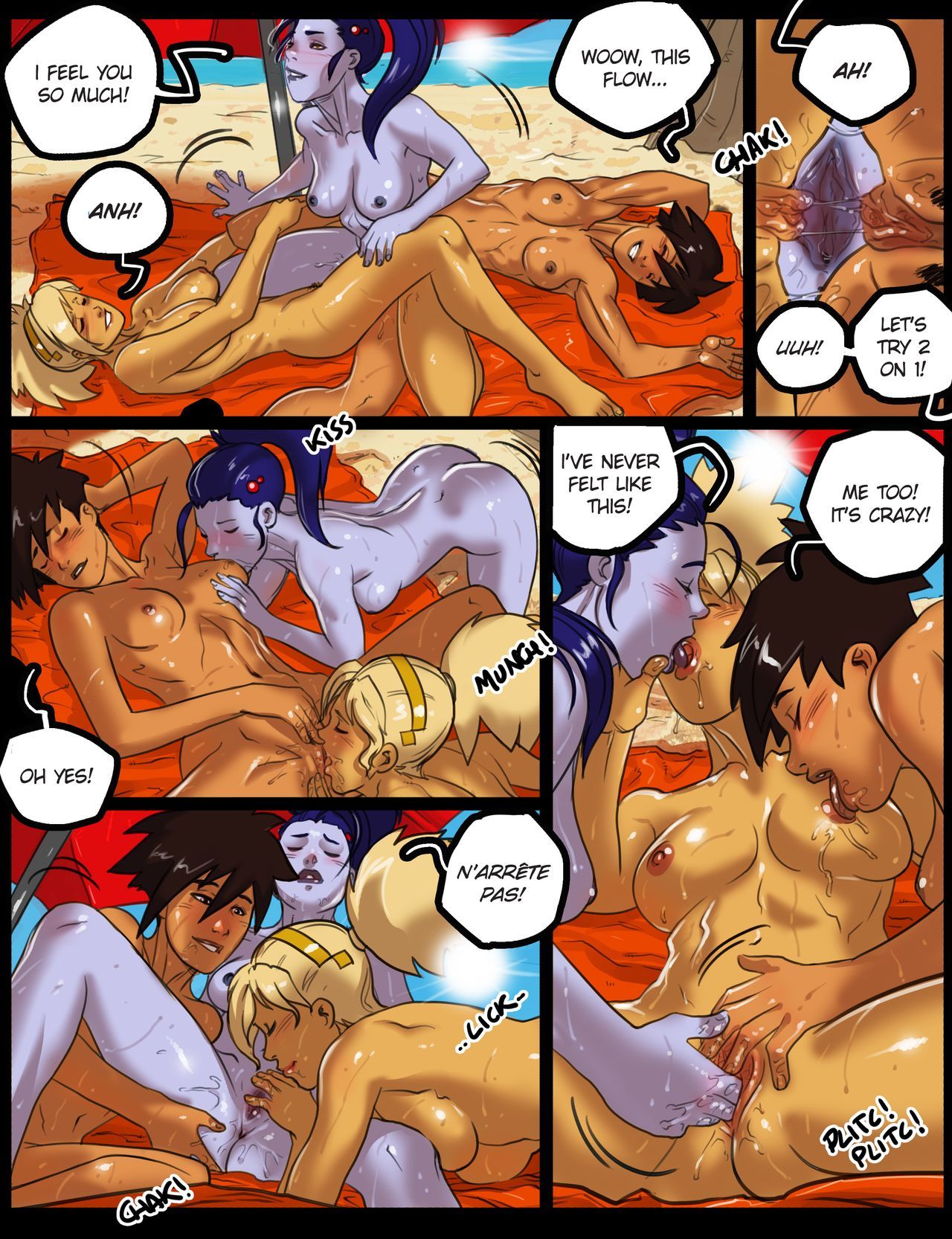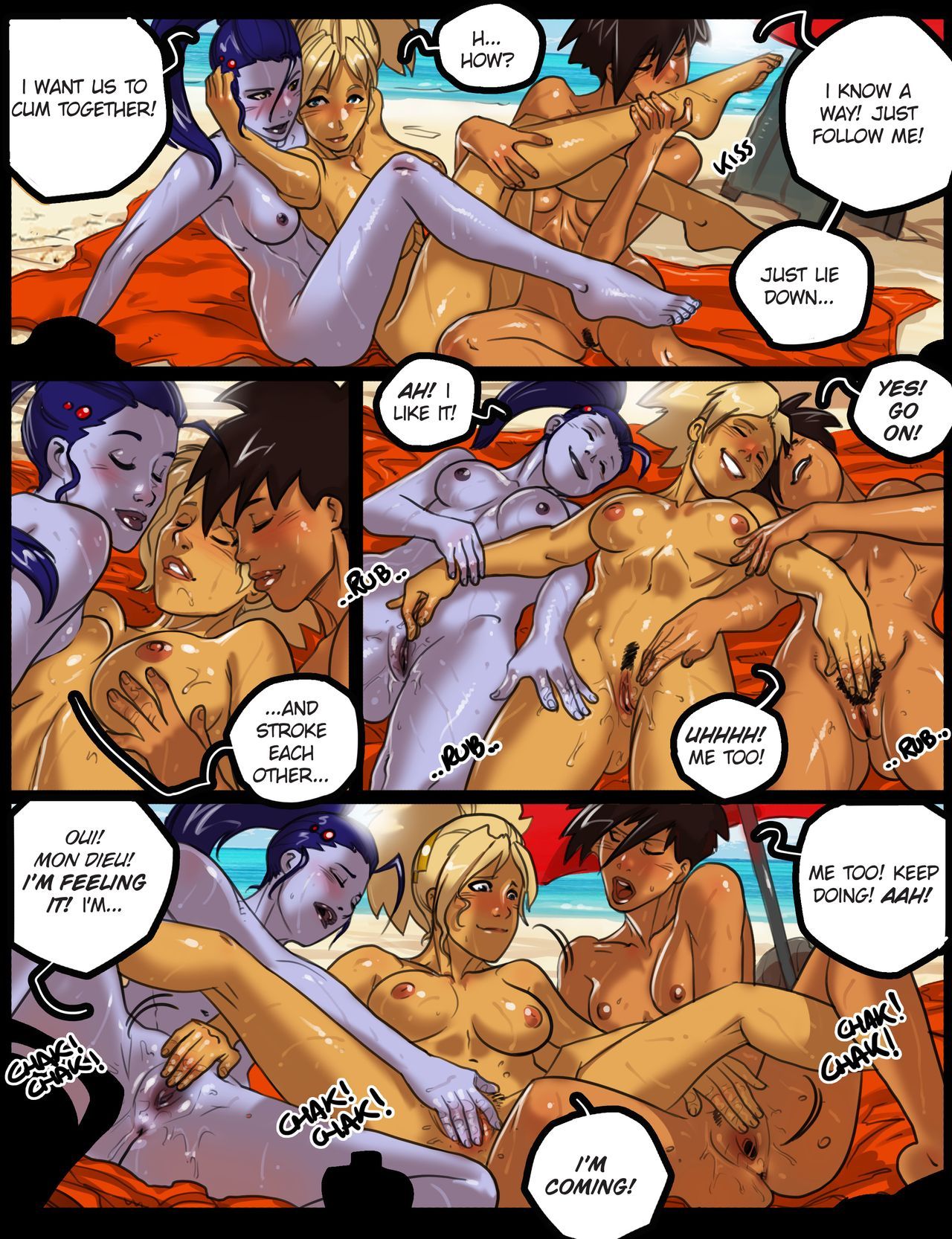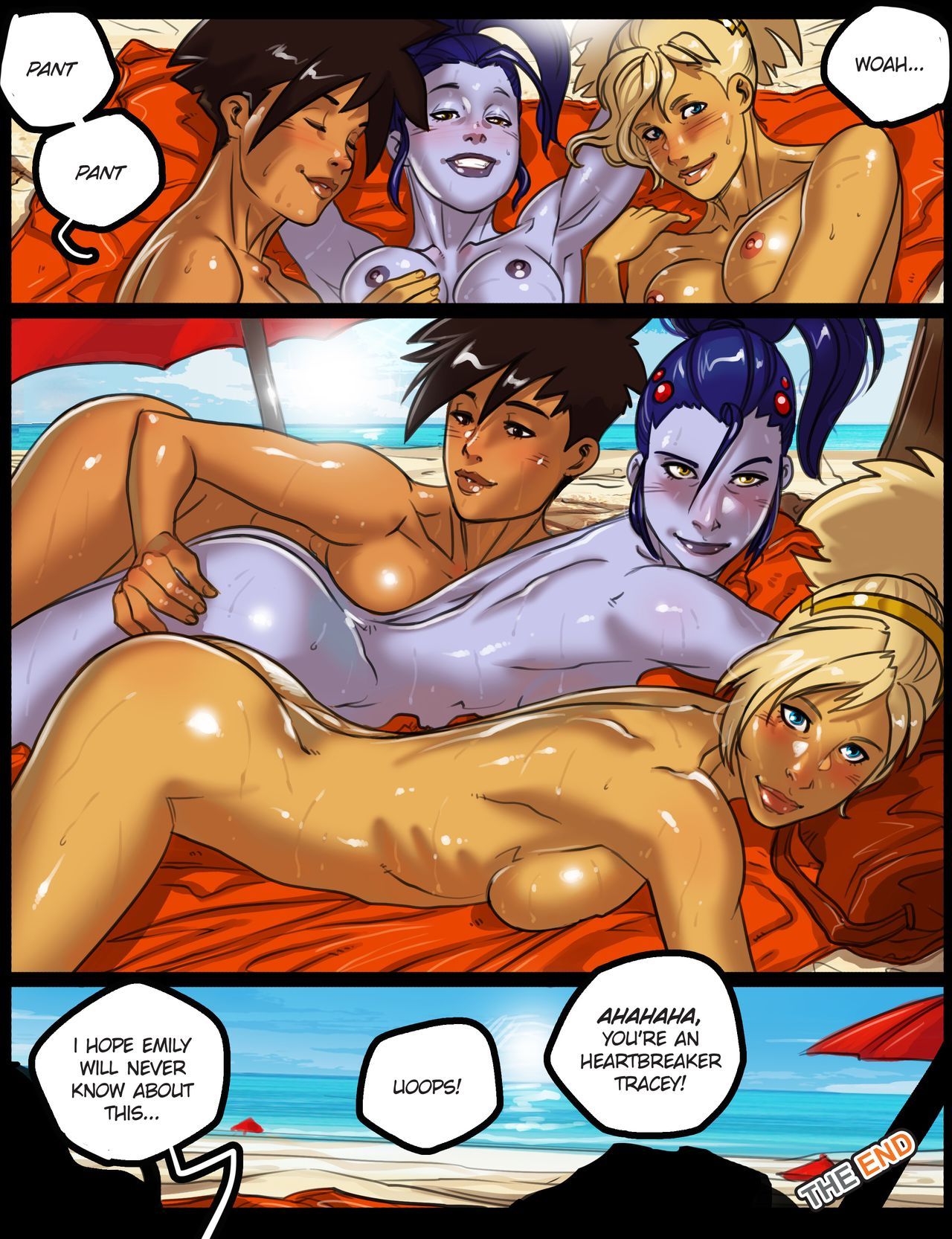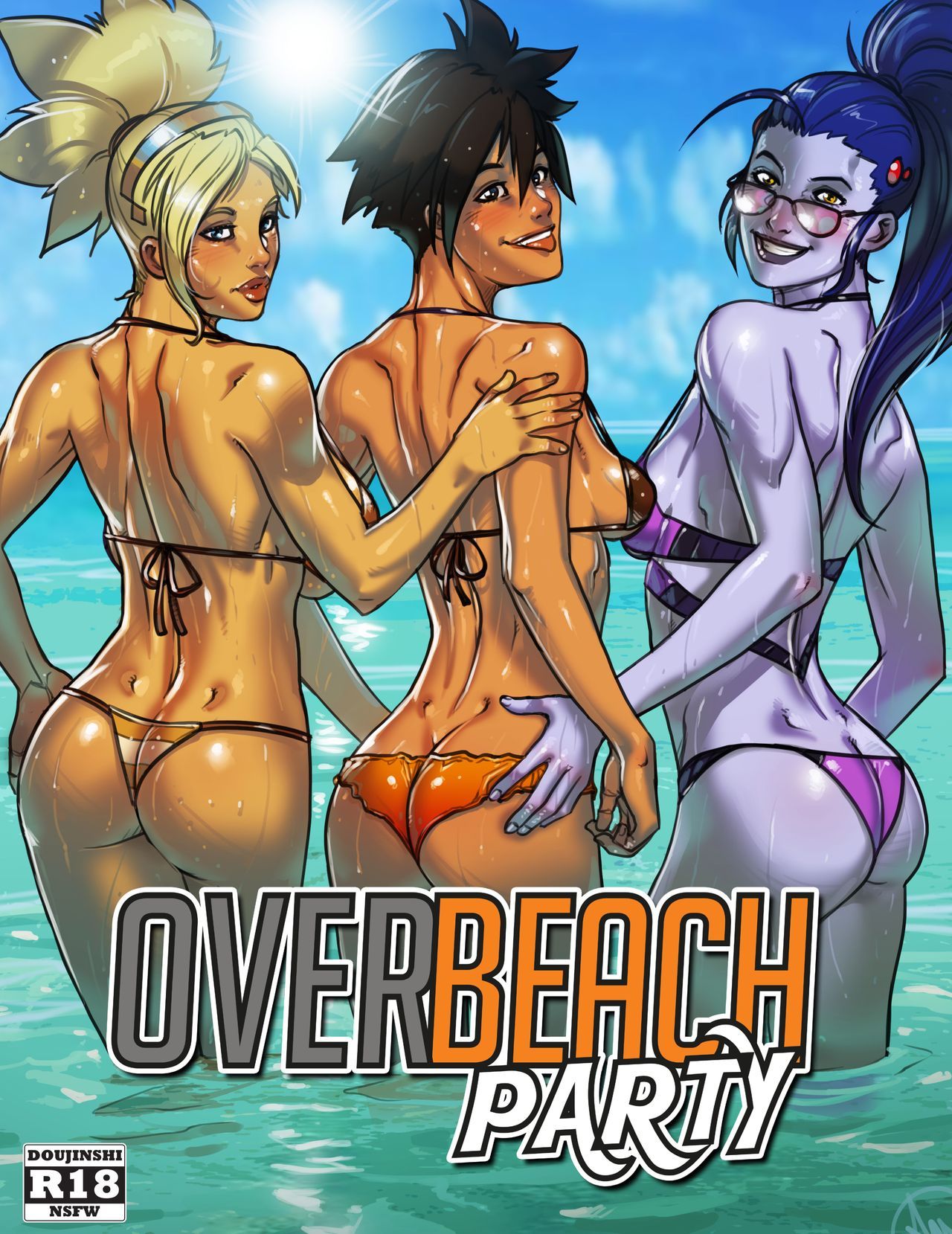 Overbeach Party is an Overwatch porn parody in which these three girls go to the beach to have a good day, totally hot and fucking in view of everyone. The Sun, the sand and the sea were perfect to spend a great day at the beach and these girls were not going to waste it. Widowmaker was not happy about this trip, but it seemed like he was having a great time.
In addition, Mercy was enjoying the sun while reading a book quietly lying on a towel. She needed some cream all over her body so she asked Tracer to help her sink cream. Tracer had no problem with it and began to massage the whole body of her friend with that cream. It seemed she was enjoying it, but Tracer came up with a strange idea.
She decides to lower her hands a little below her back and touch her bottom, until she reaches her panties to touch her pussy slowly. Mercy didn't like anything she was doing and she left very surprised and scared. Widowmaker appeared and gave him a good kiss on the mouth, it seemed that she both wanted to fuck. Widow took off Tracer's panties and began to masturbate her pussy until she cums with all those juices.
They both loved to suck Mercy's pussy, while she enjoyed a good massage in her private parts. The thing was heating up at times and the three were naked on the beach, it seemed that no one was seeing them. Their pussies rubbed each other three, their juices made everything easier and they kissed each other.