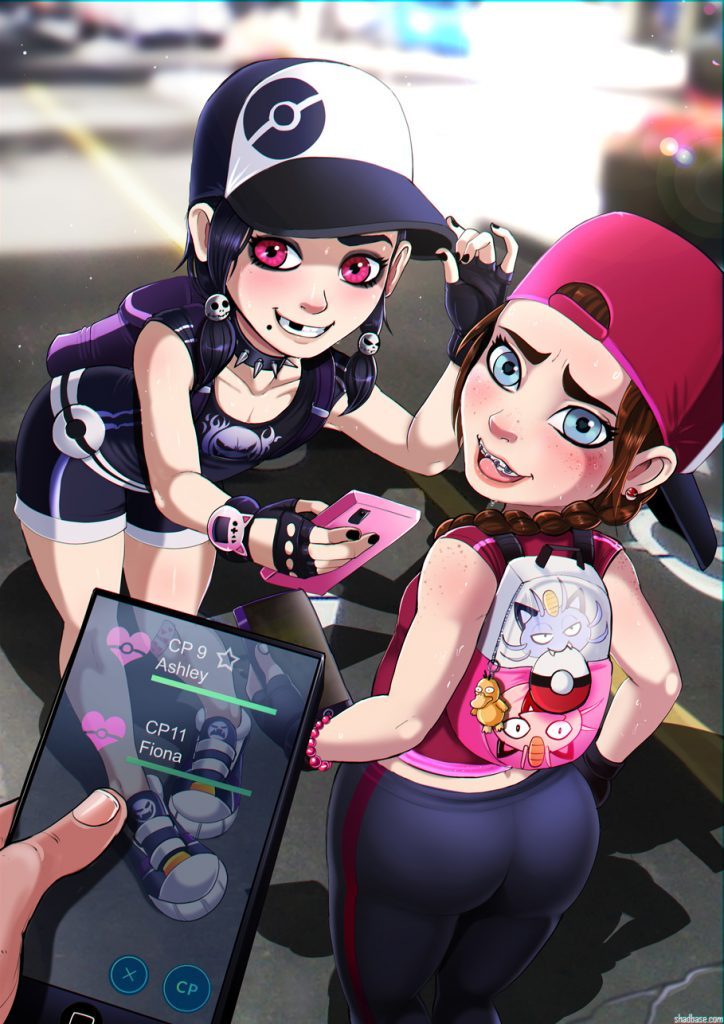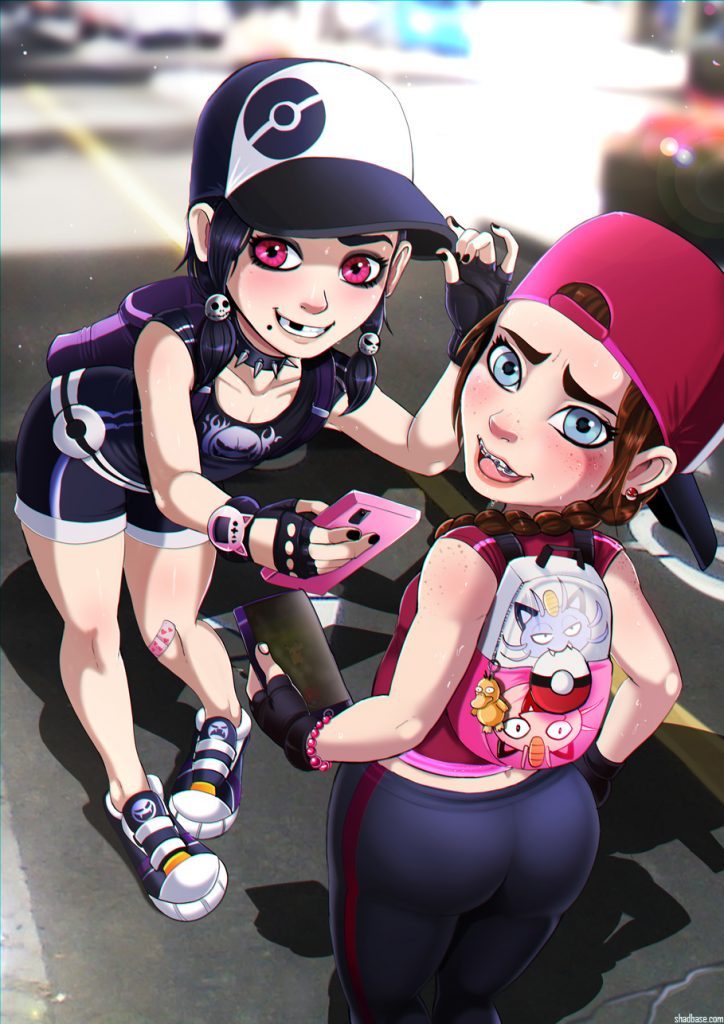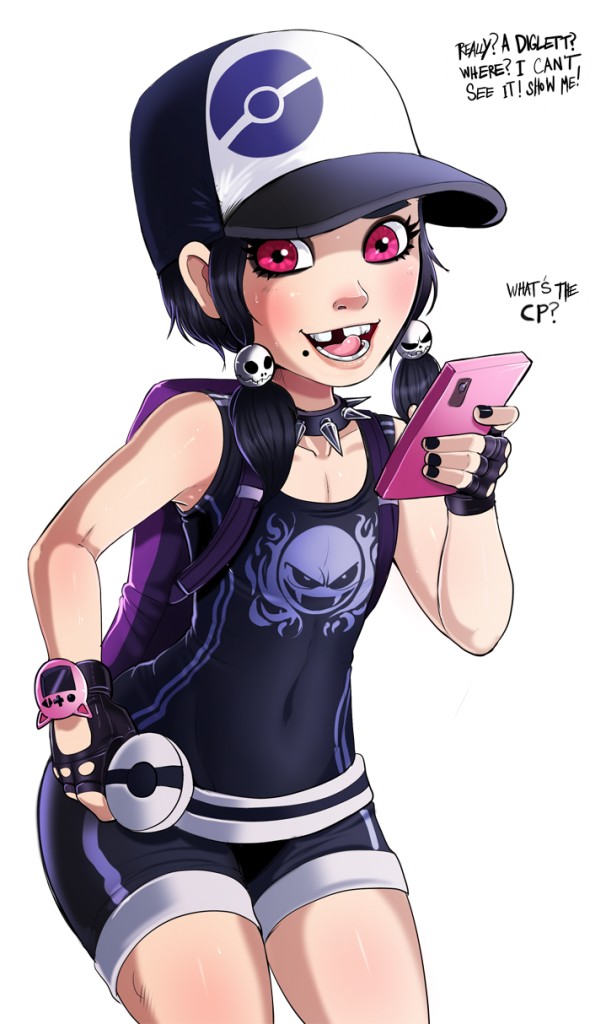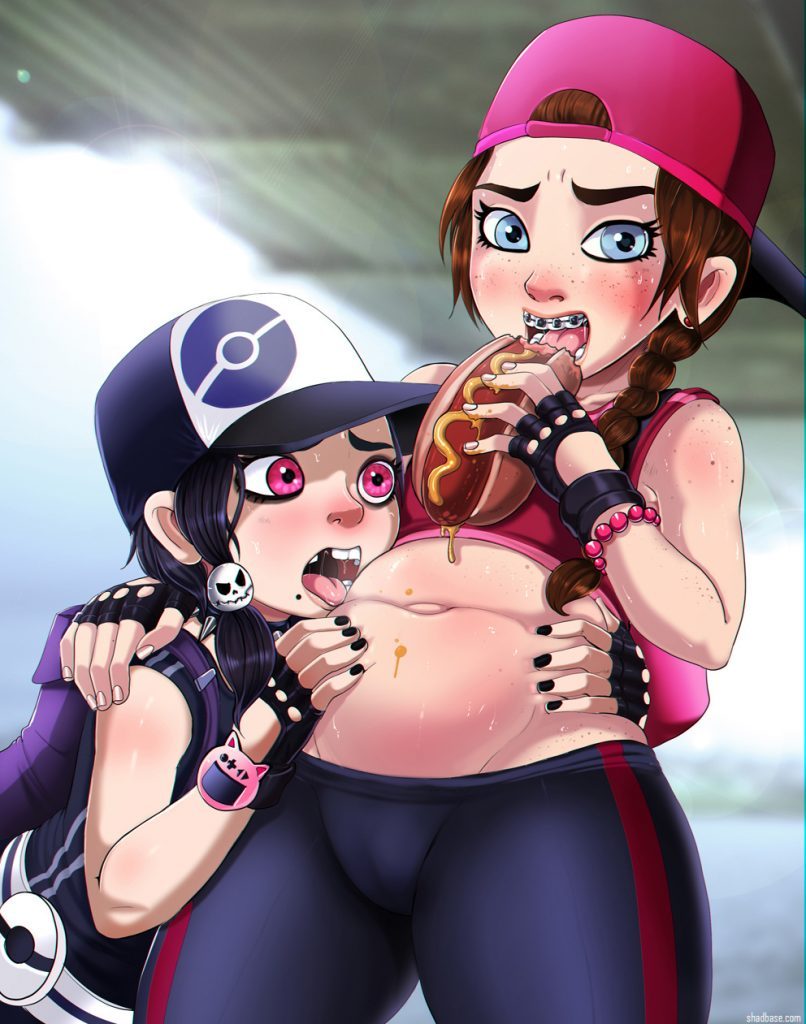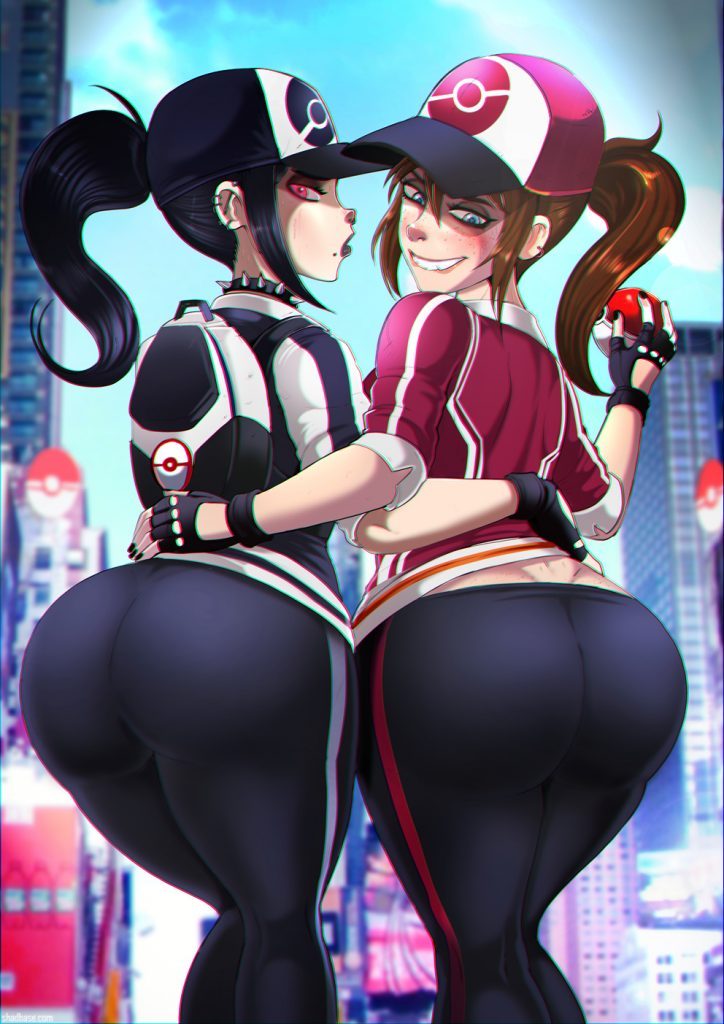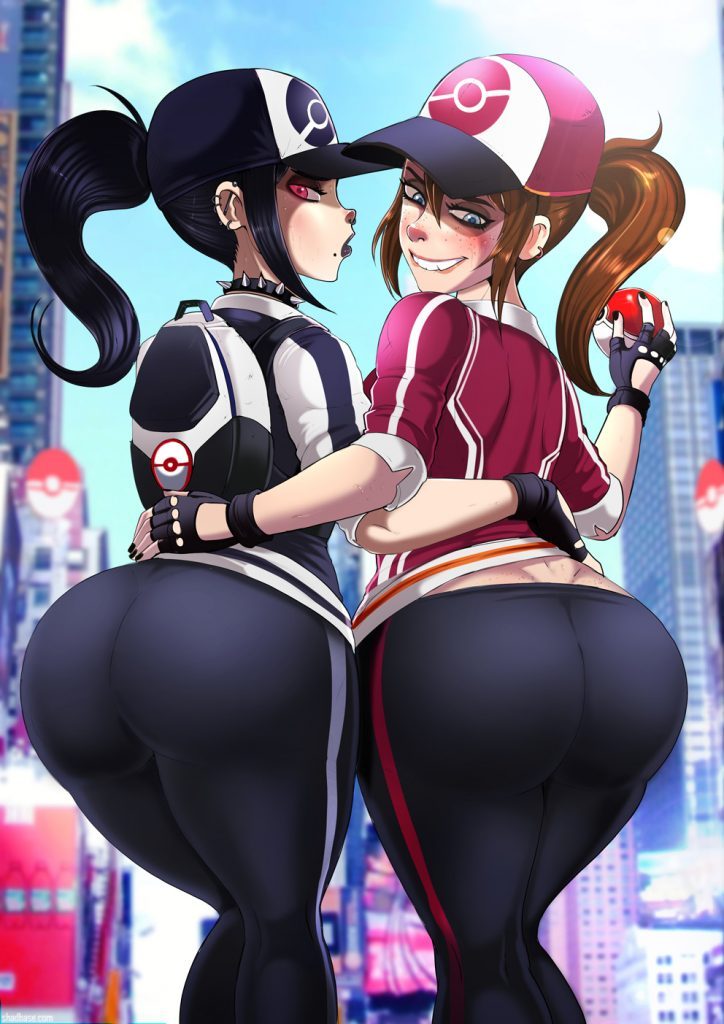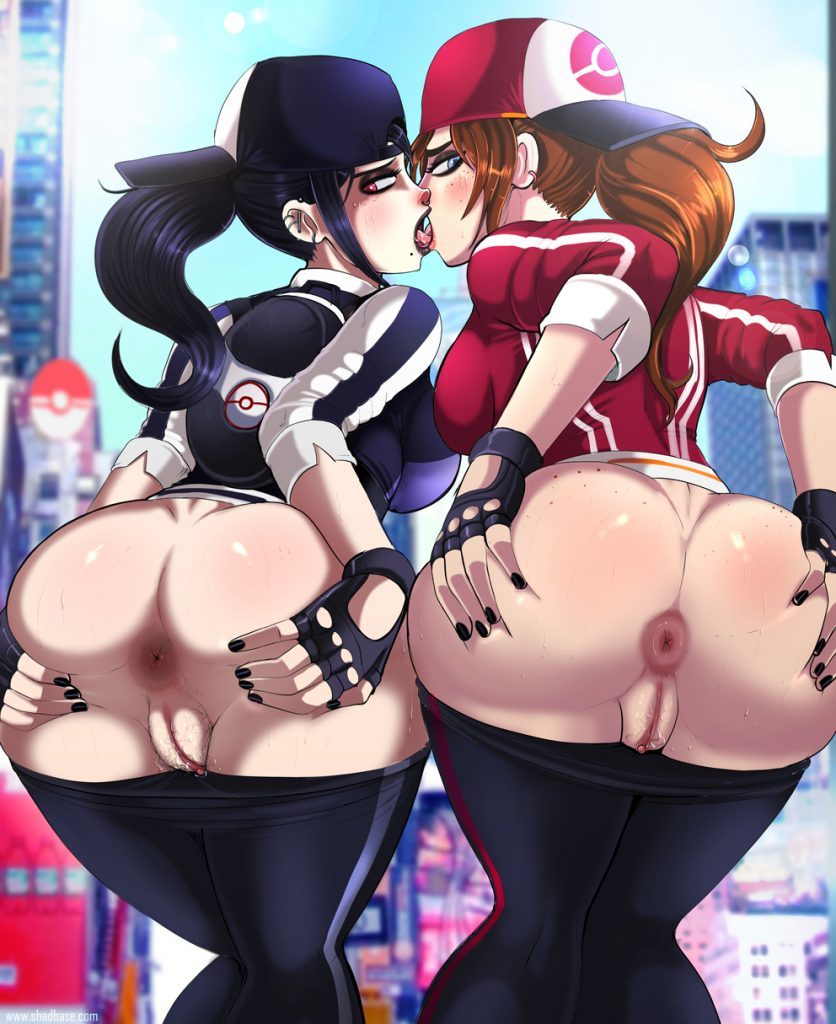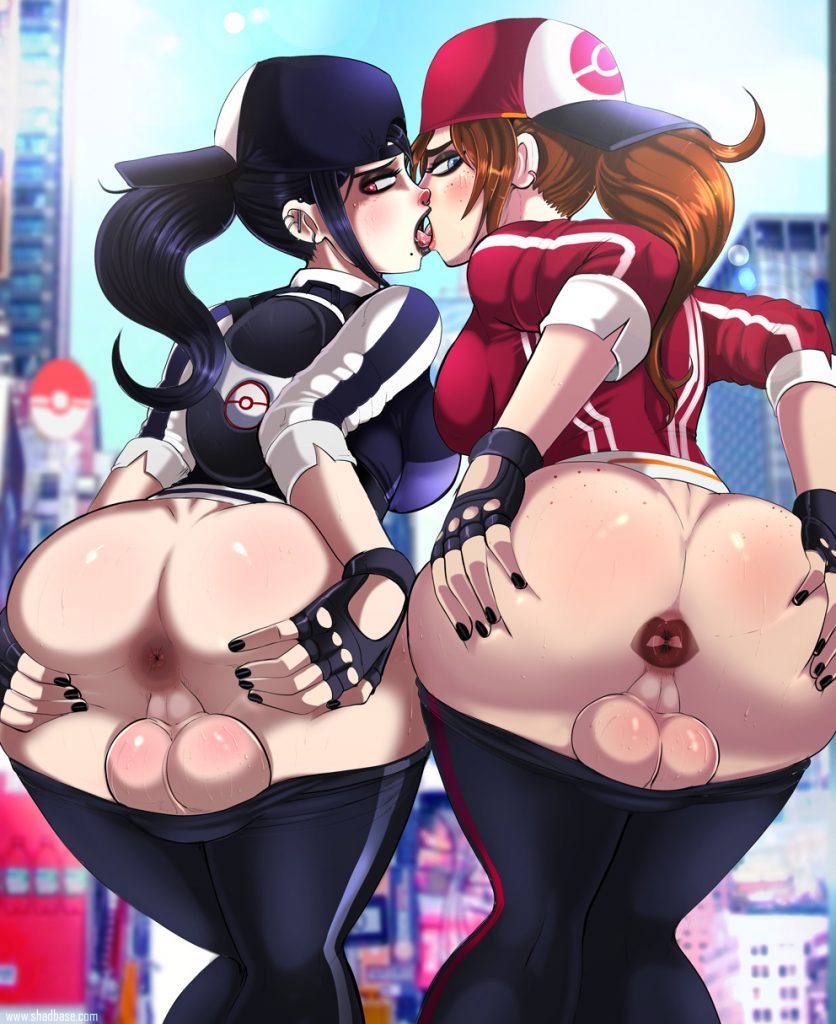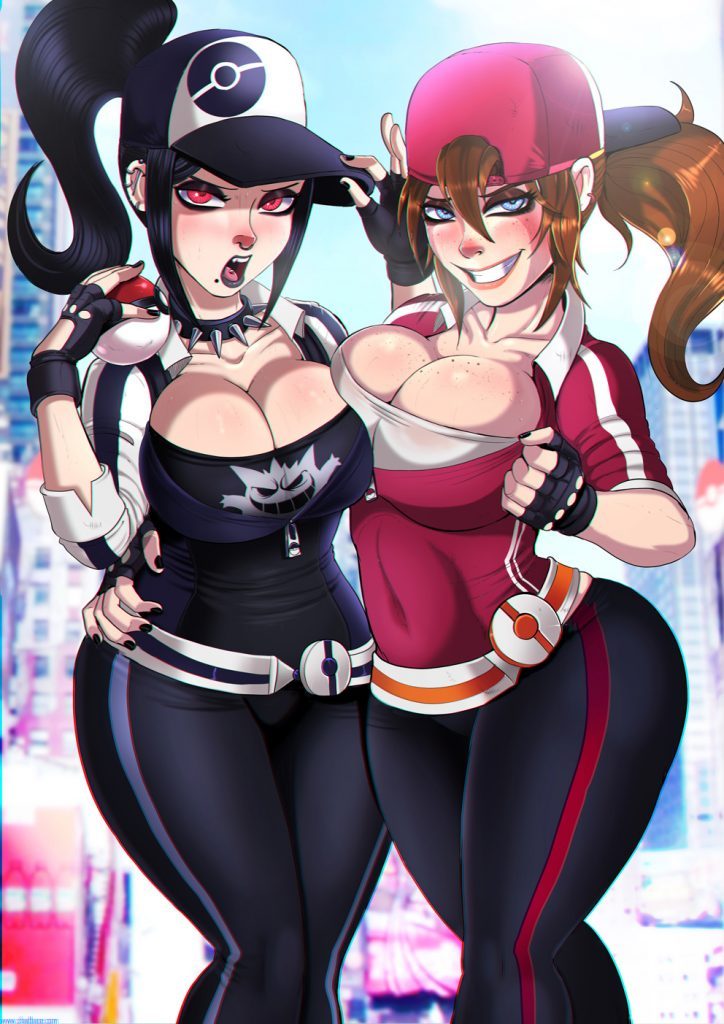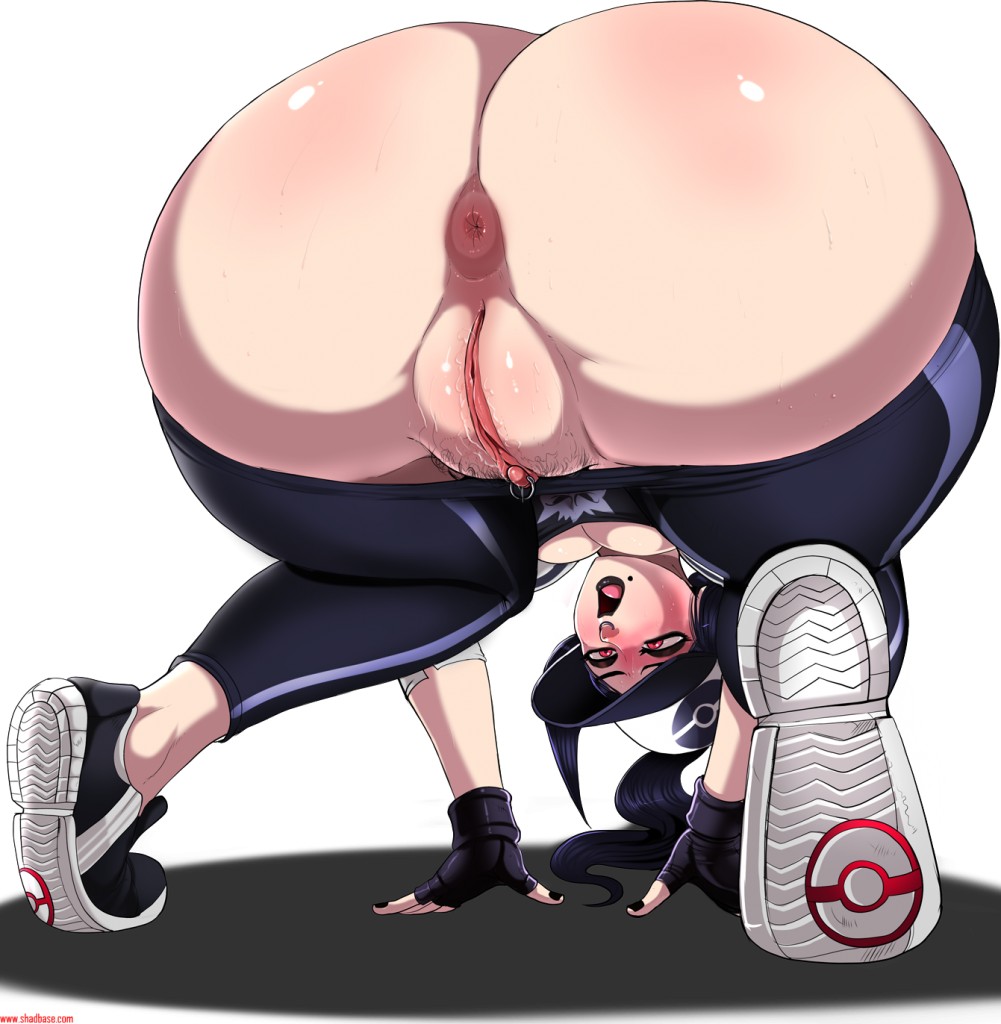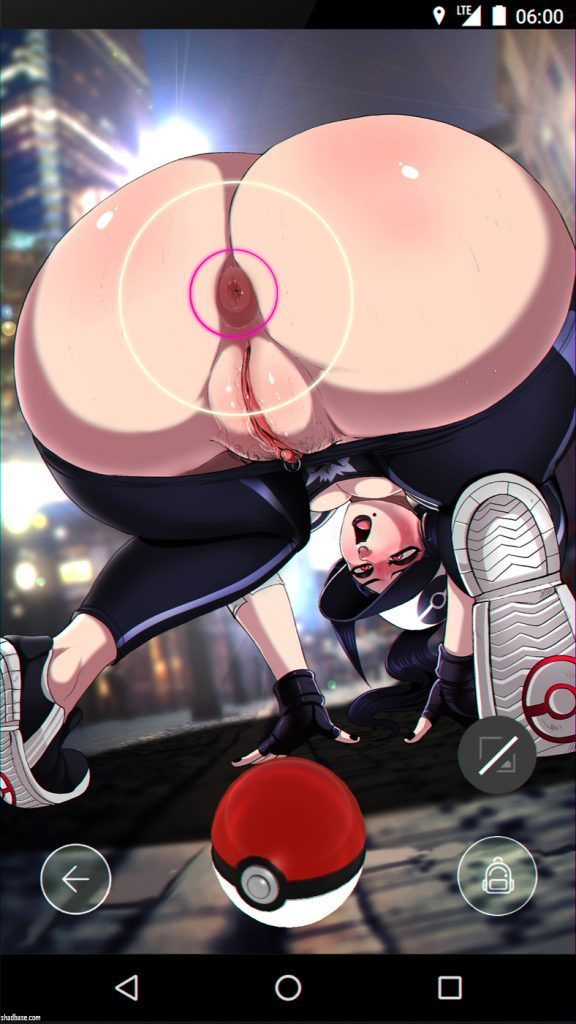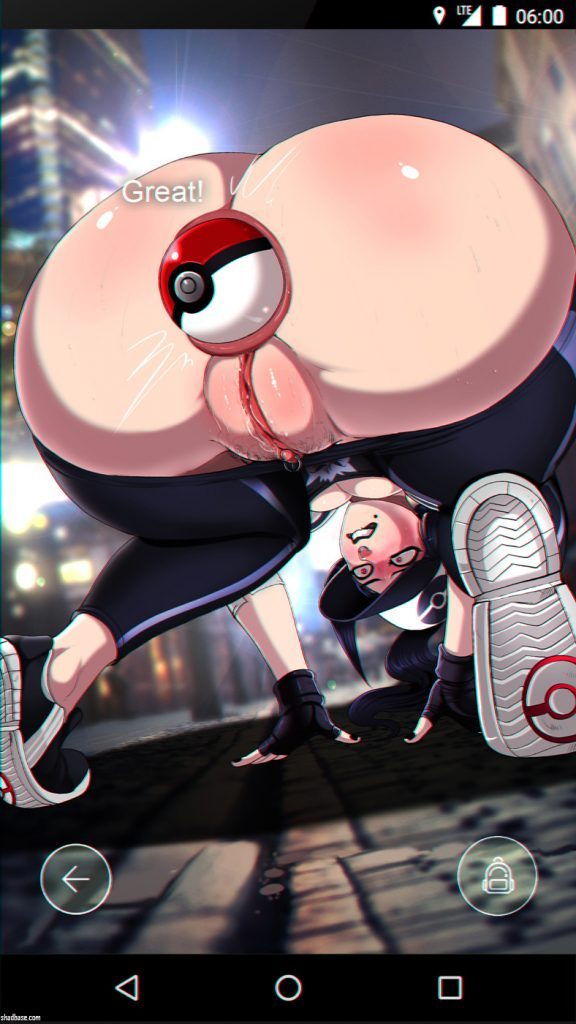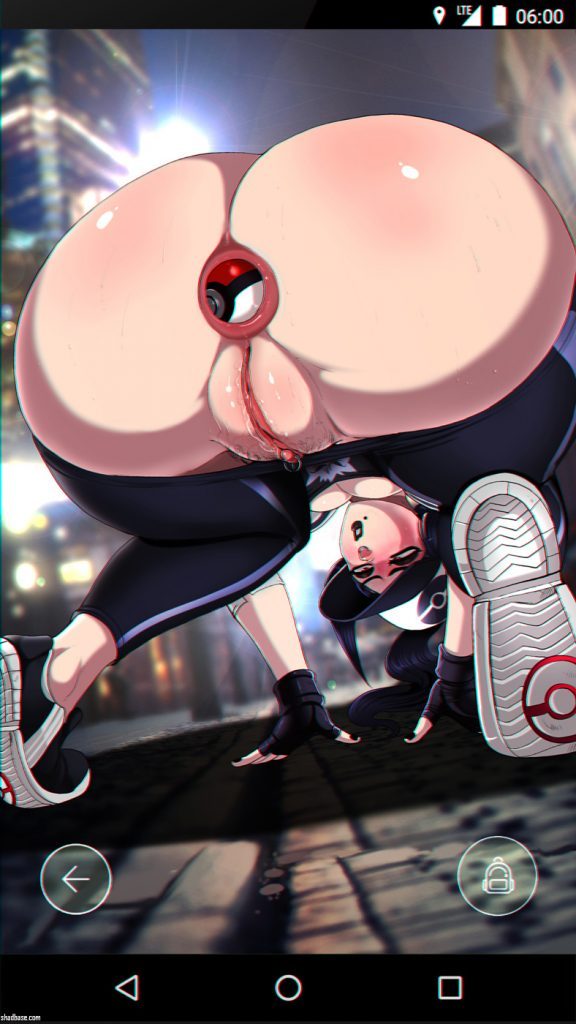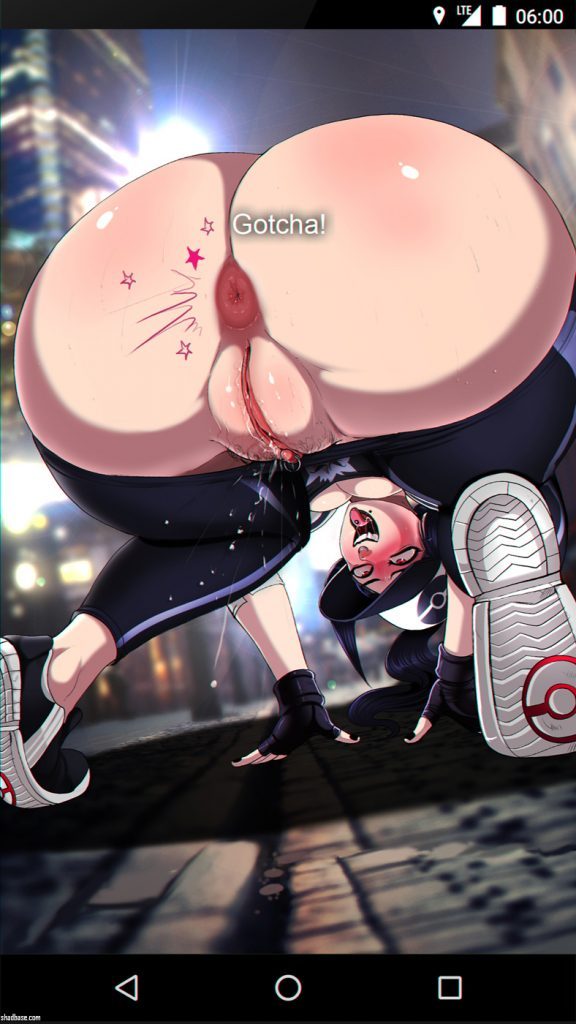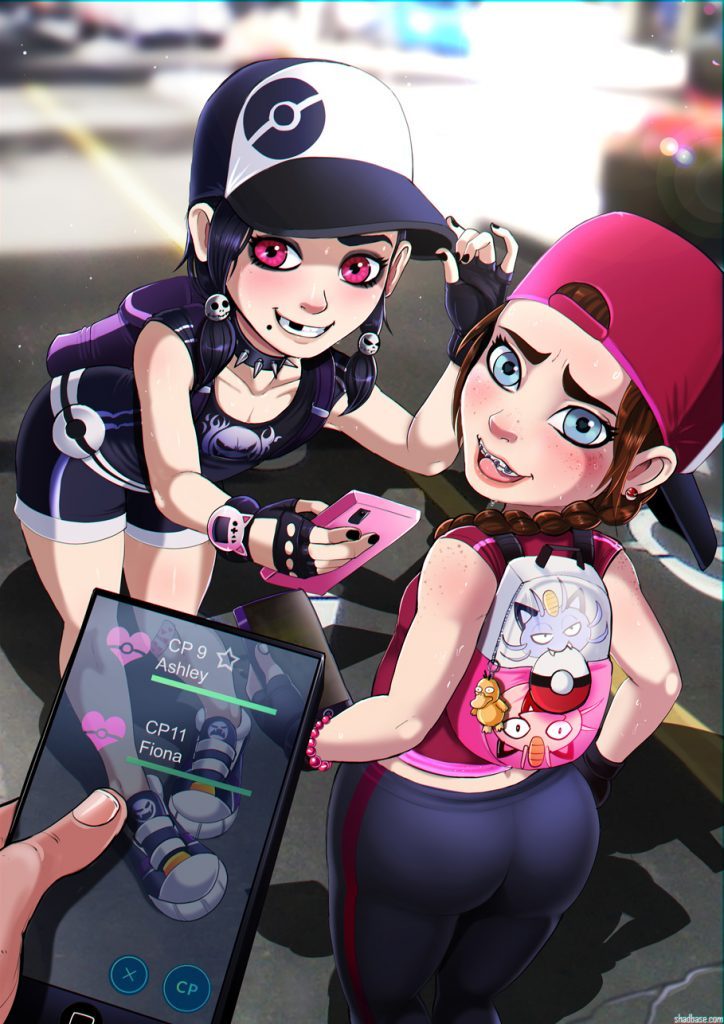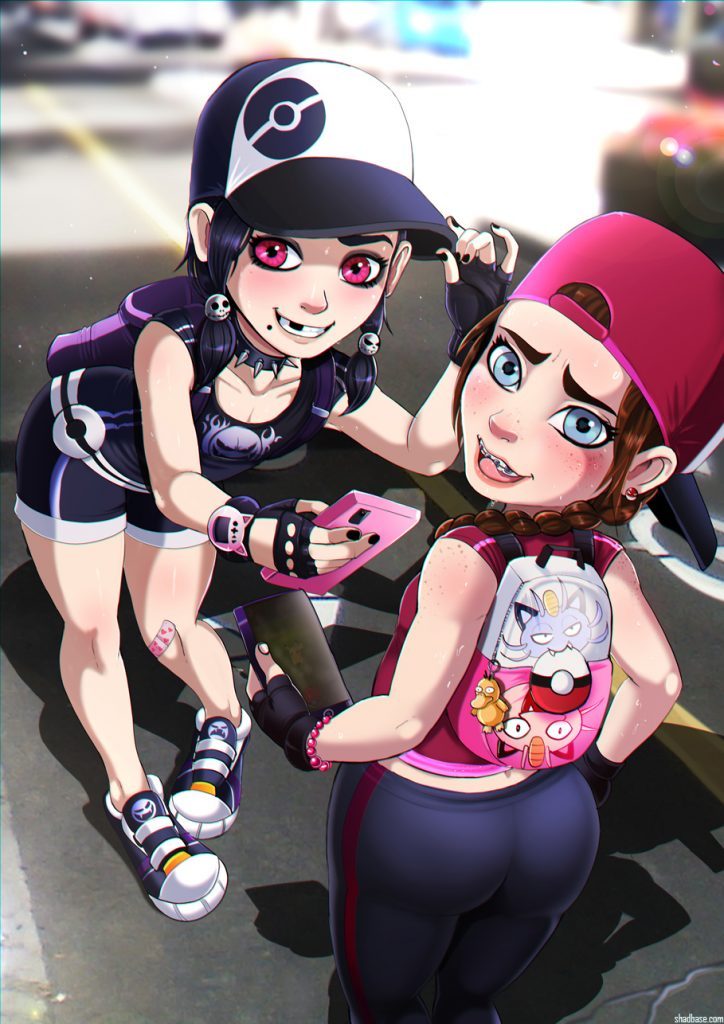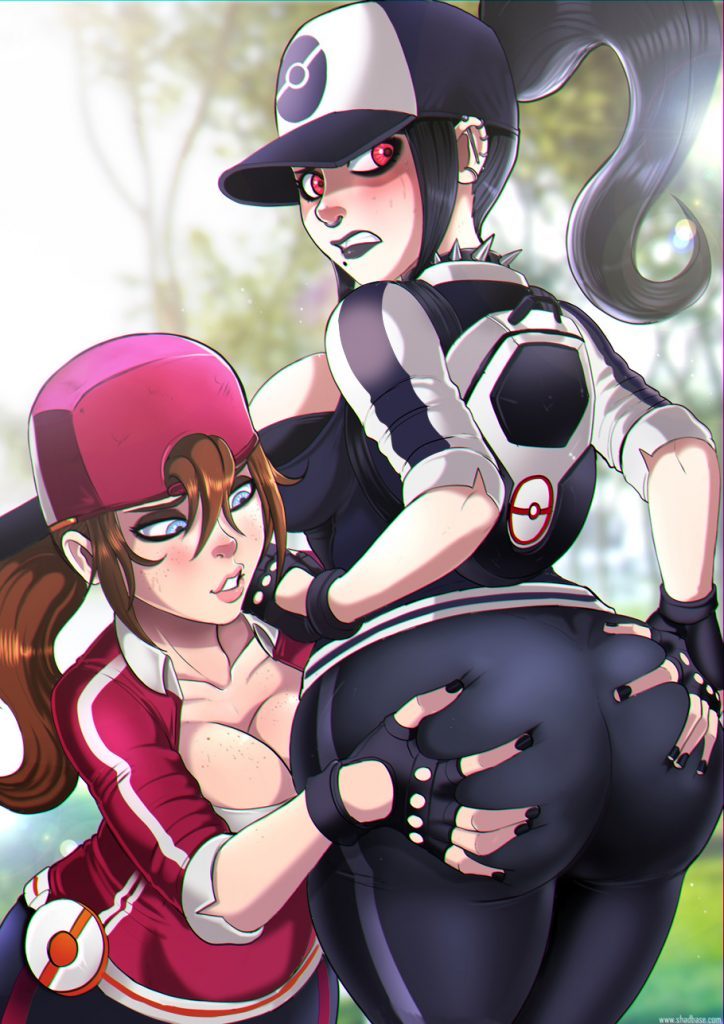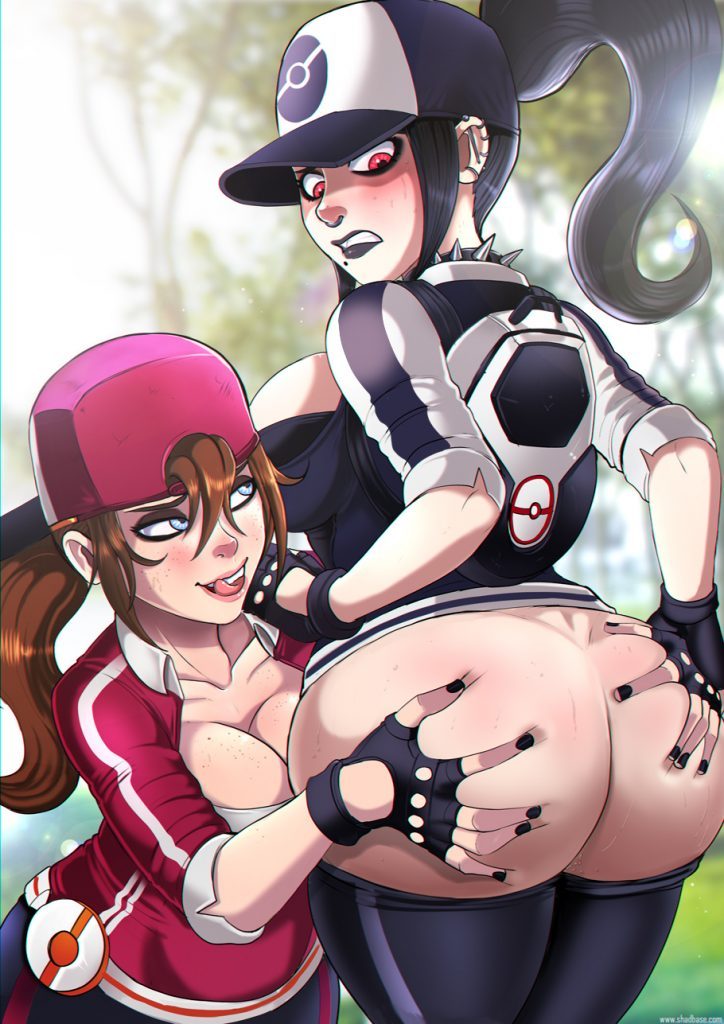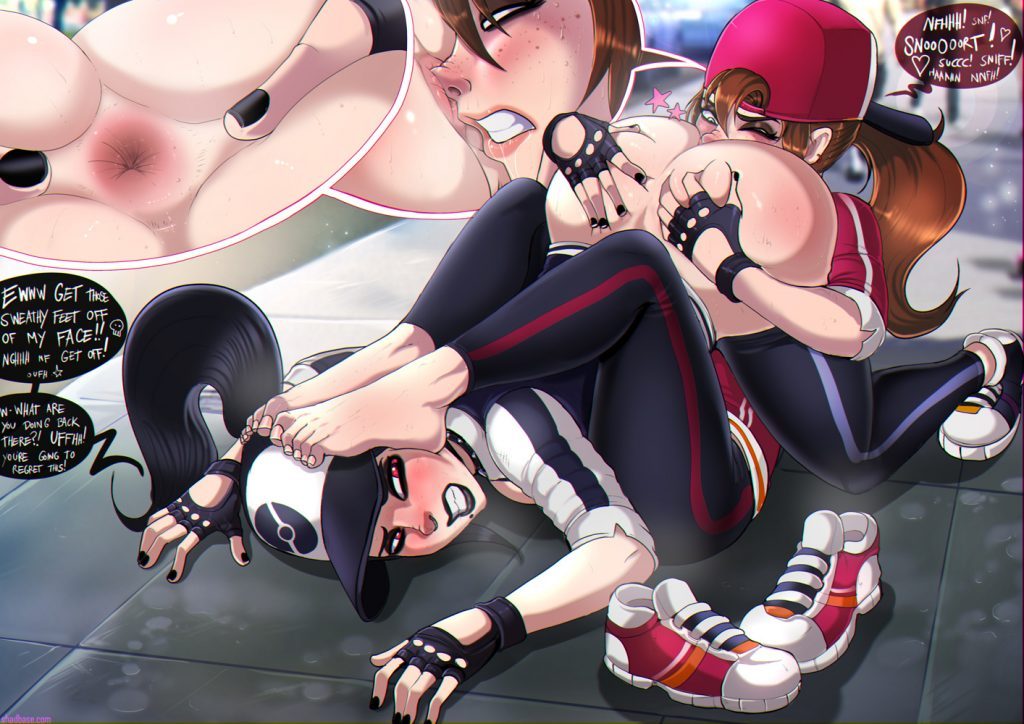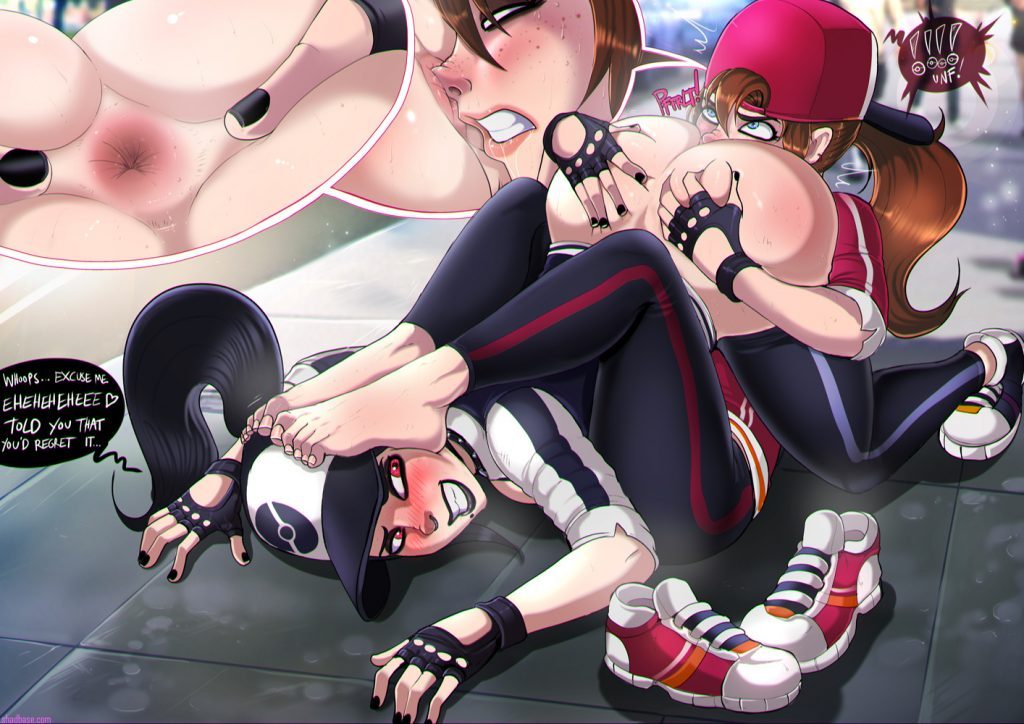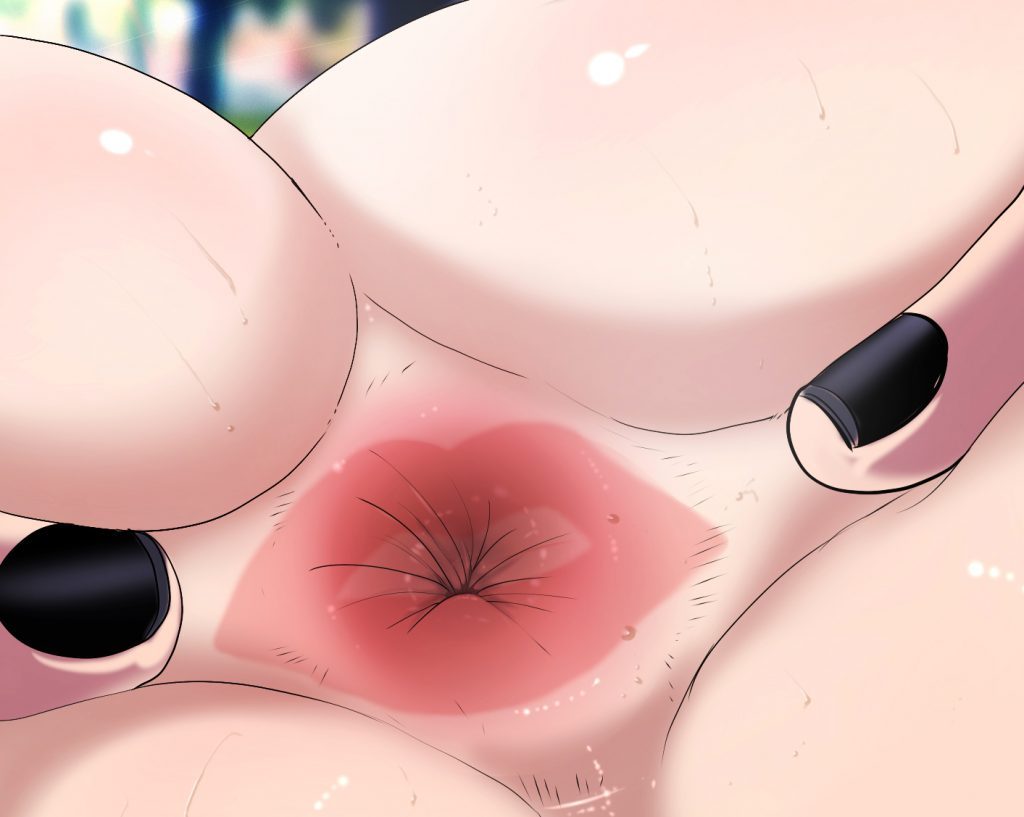 In this Pokemon Porn comic, we see some lesbian girls playing pokemon Go. These girls are vicious, they love to maintain lesbian relationships while playing pokemon.
In this Comic we see some hentain images of these girls fucking like whores. They love pokeballs by the pussy as if they were small balls. When they take it out quickly they have a strong orgasm.
They love licking their pussy and anus, while sucking their partner's pussy, the other girl masturbates with great force and passion.
Then after playing pokemon go, they go home and eat some hot dogs. Later they start playing video games, these girls have a great time.