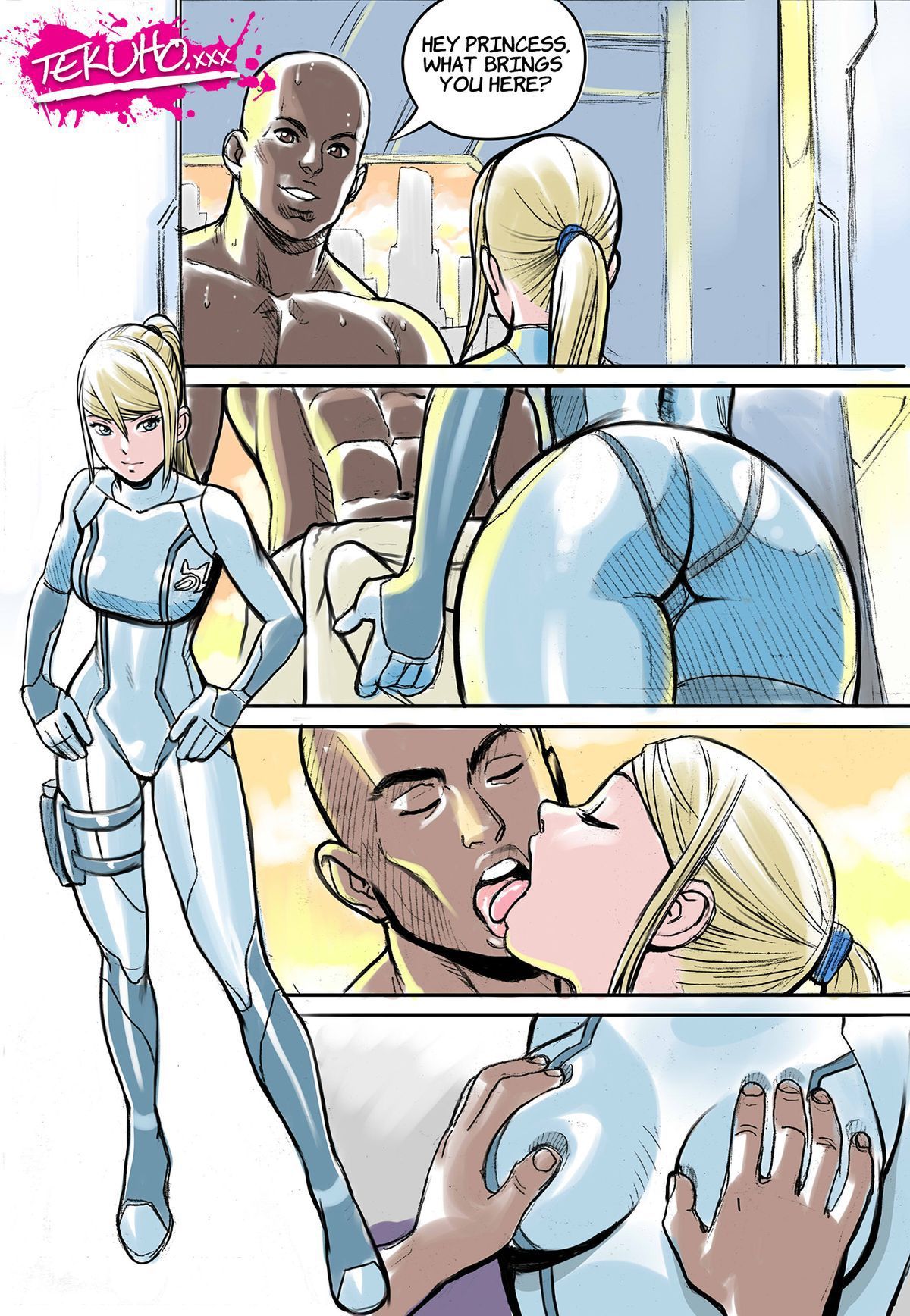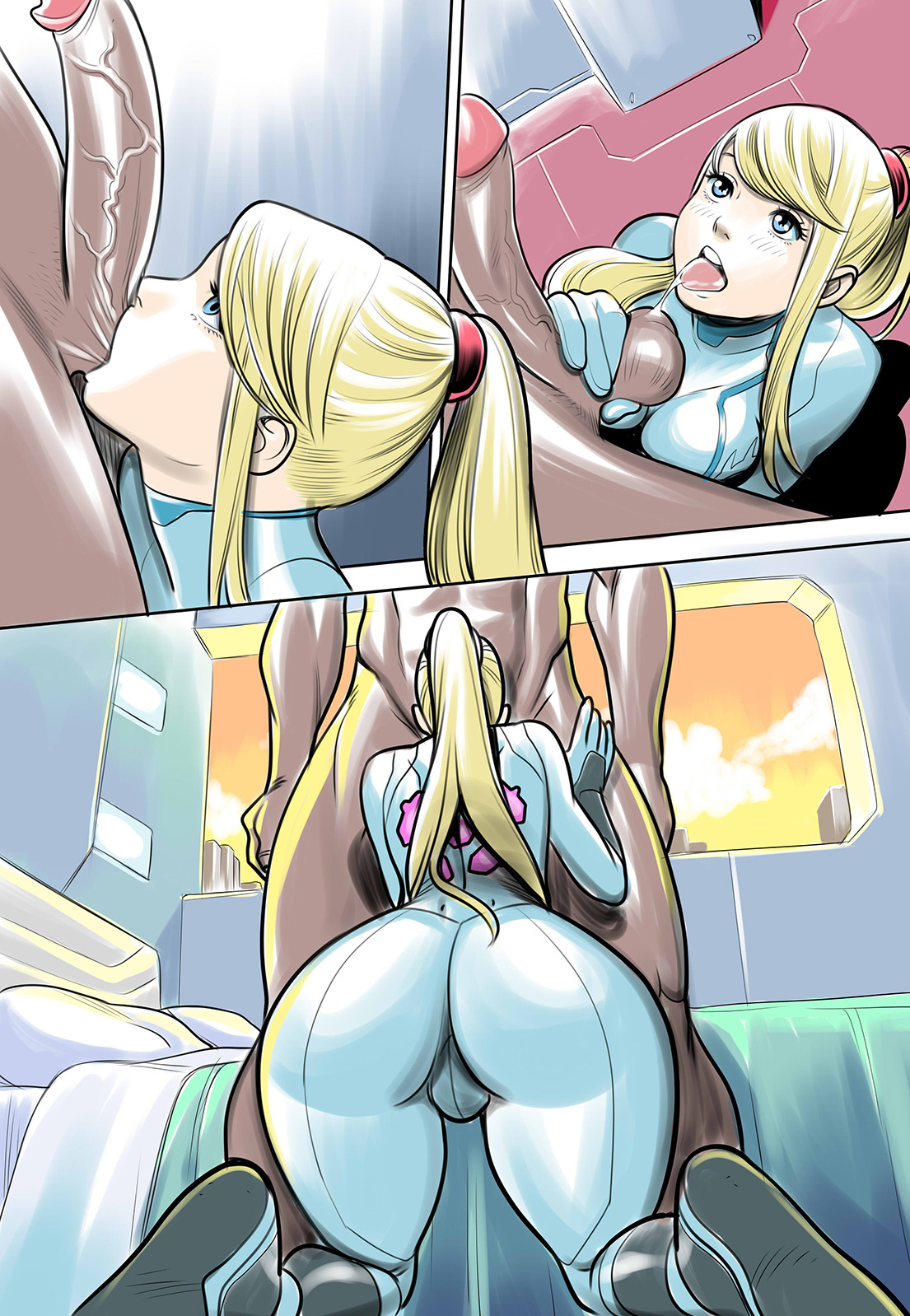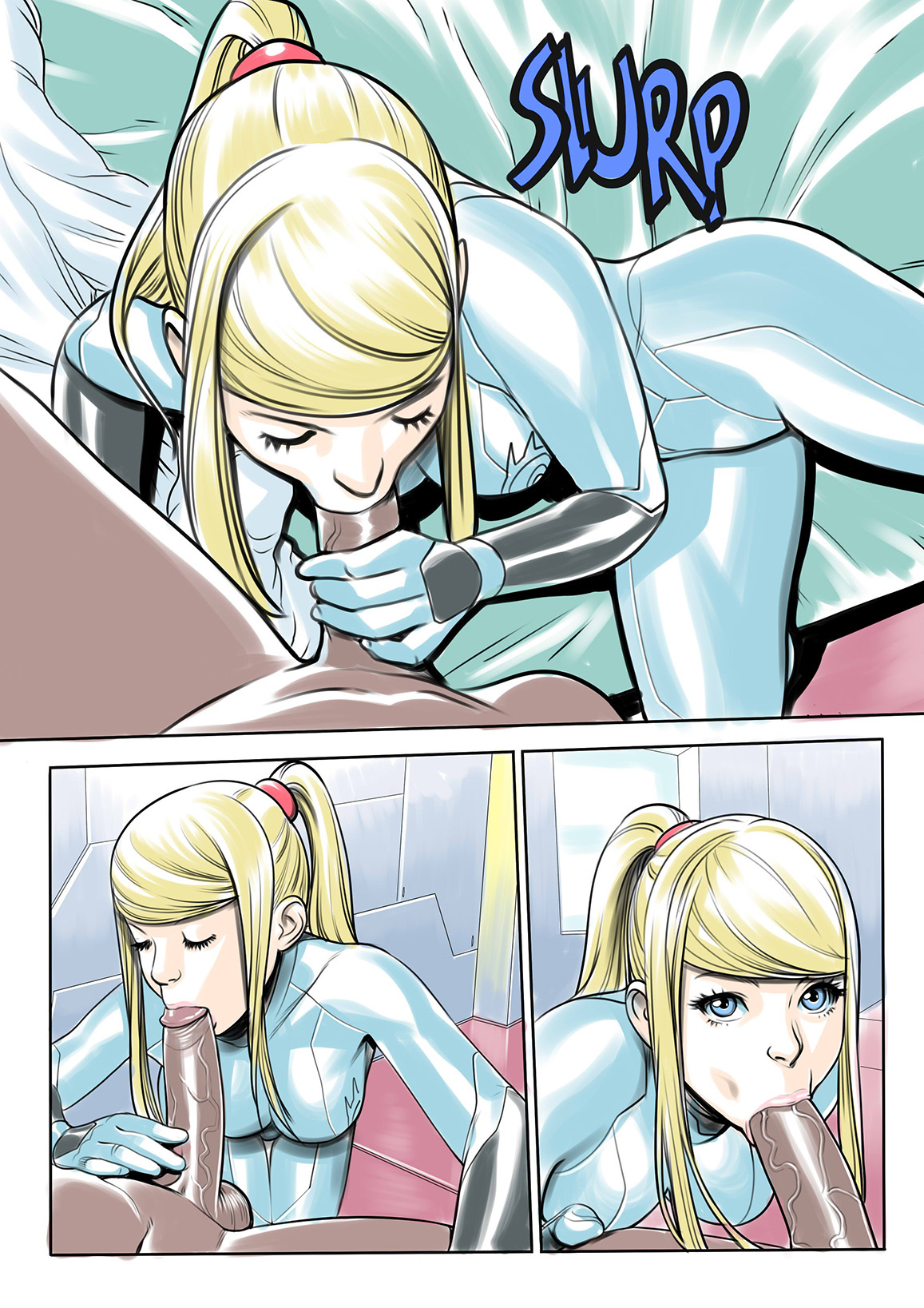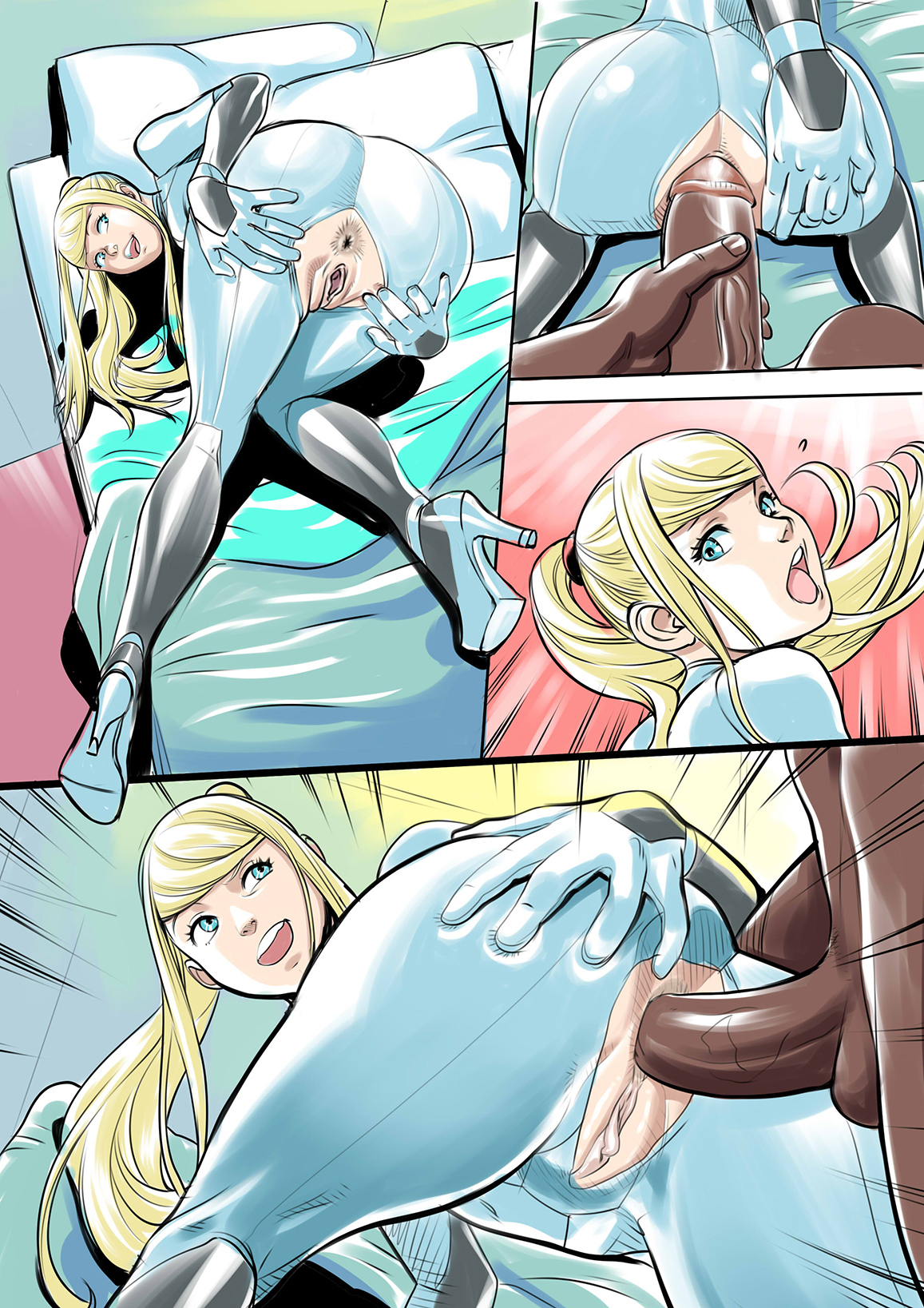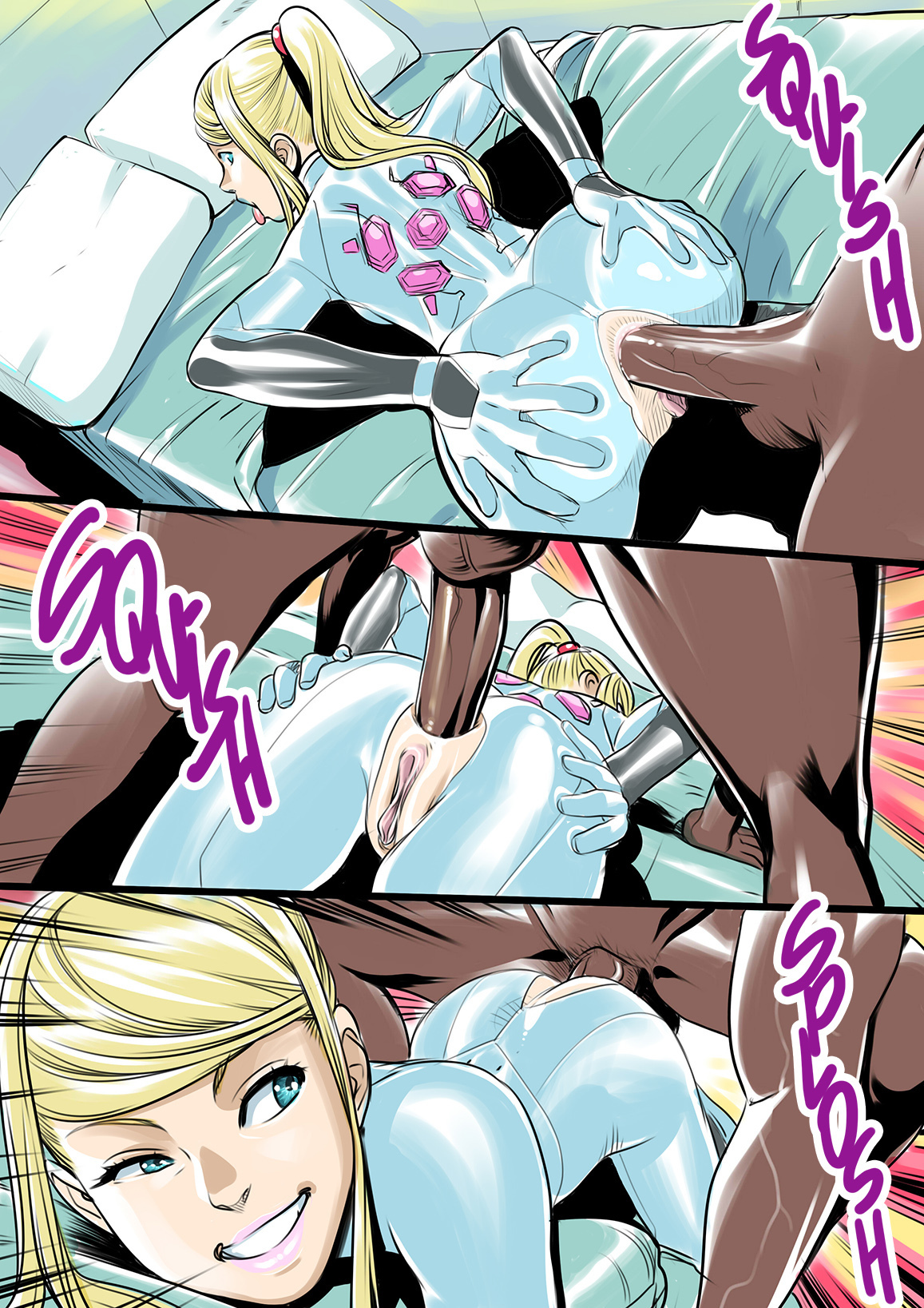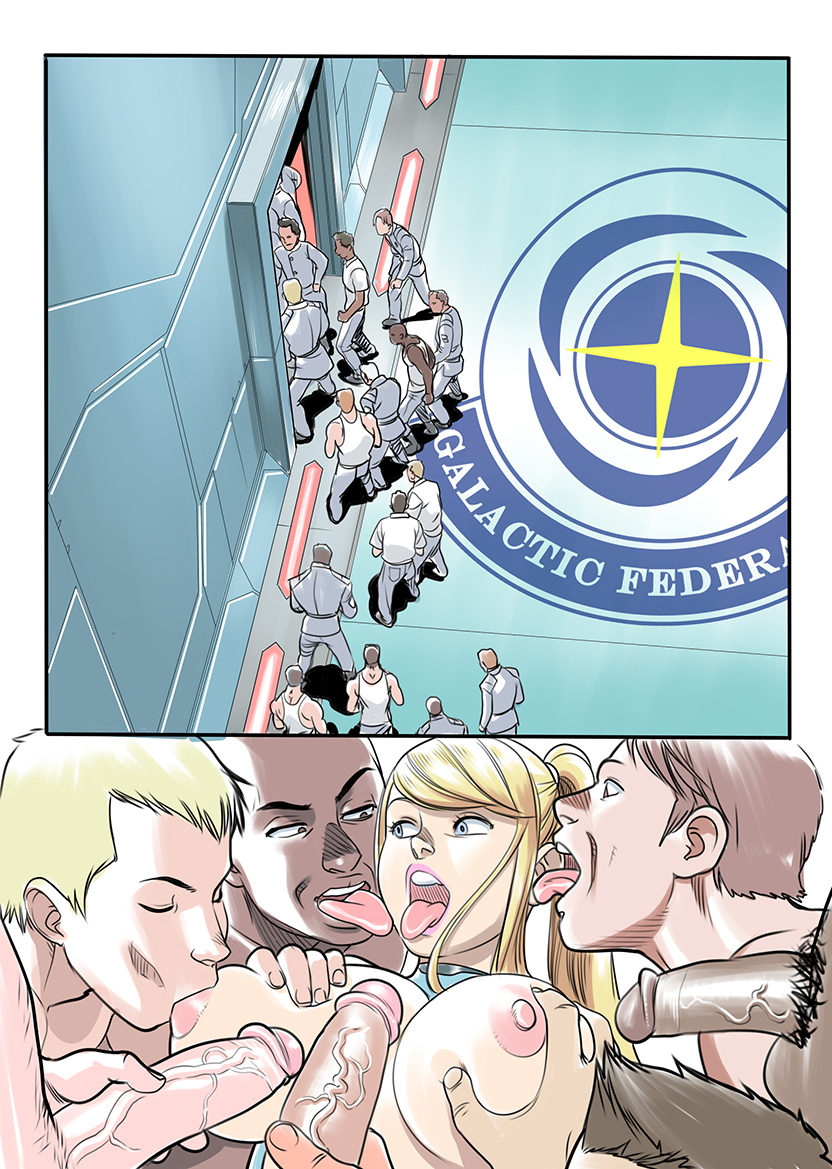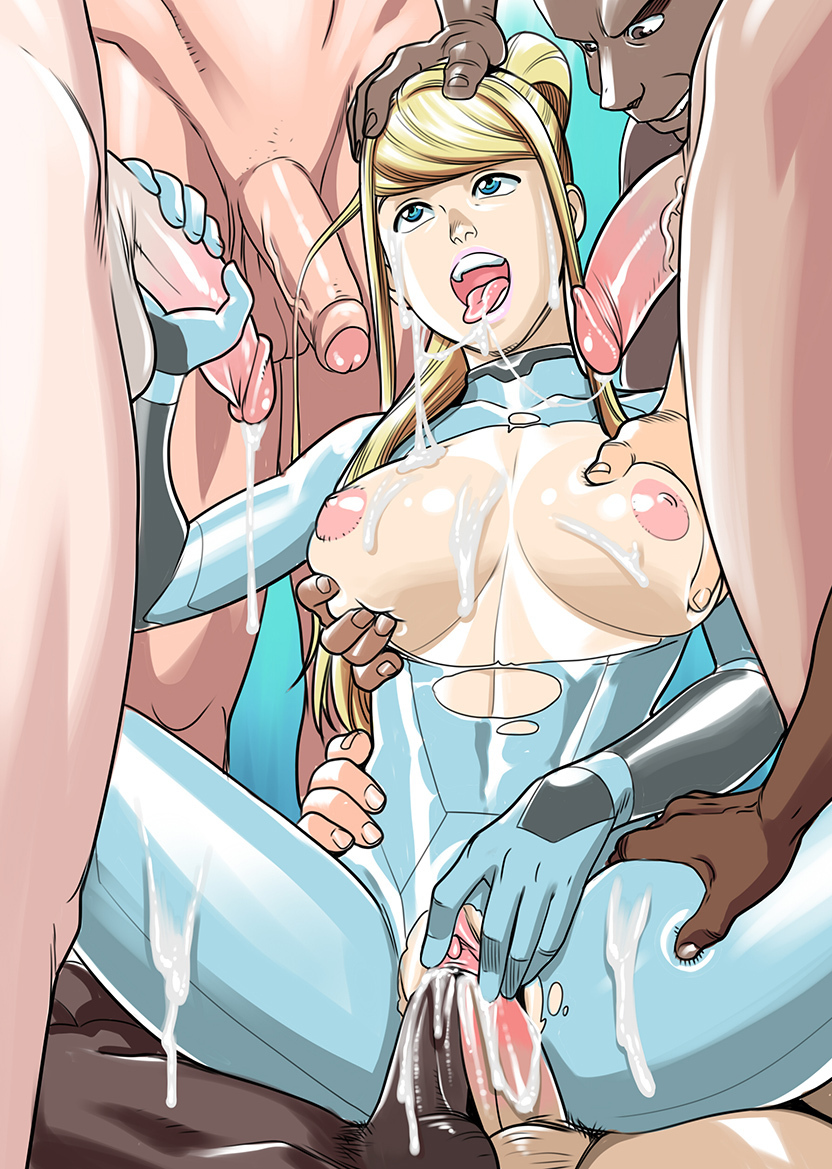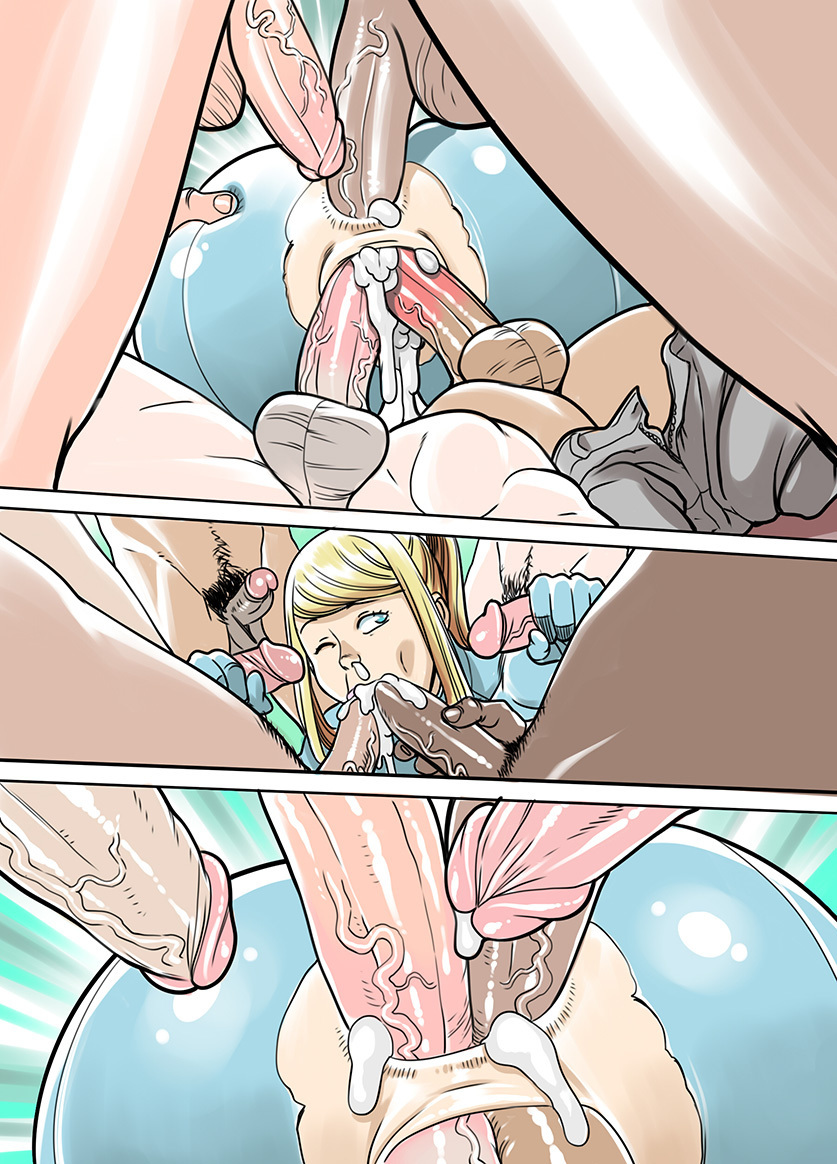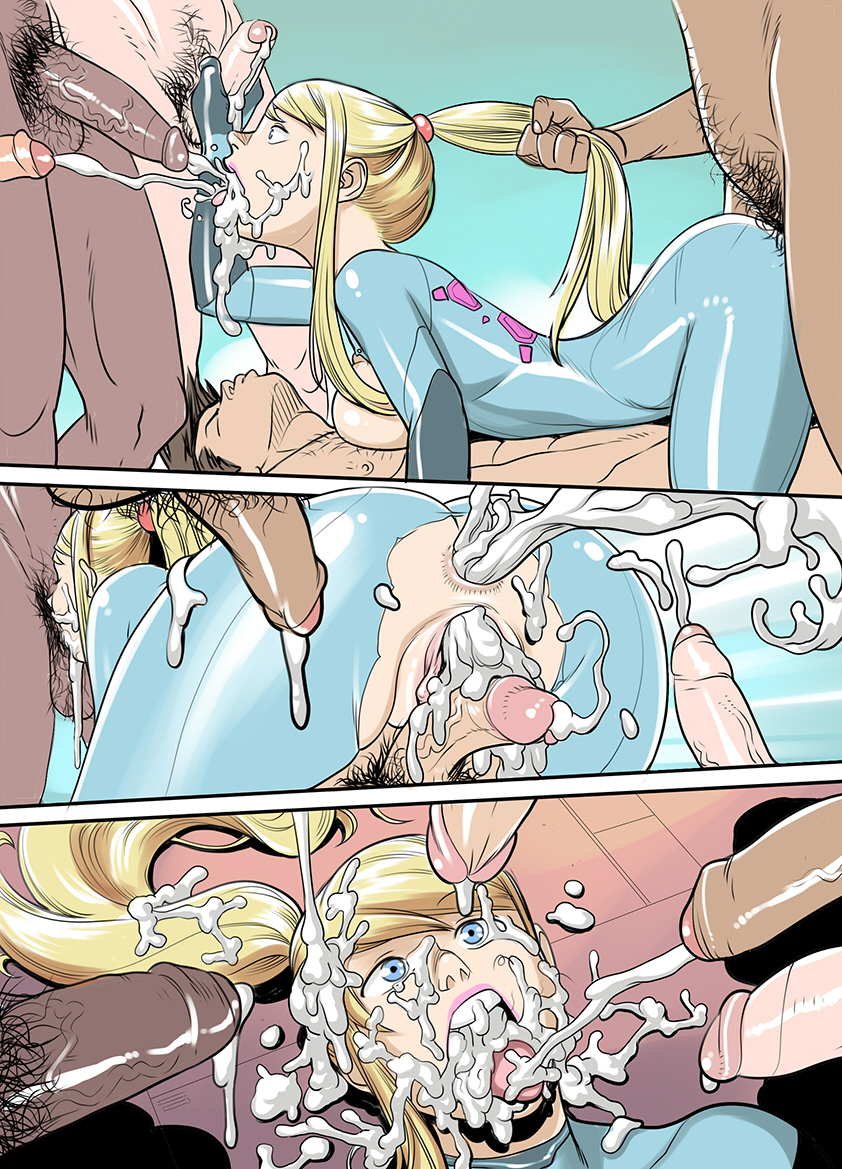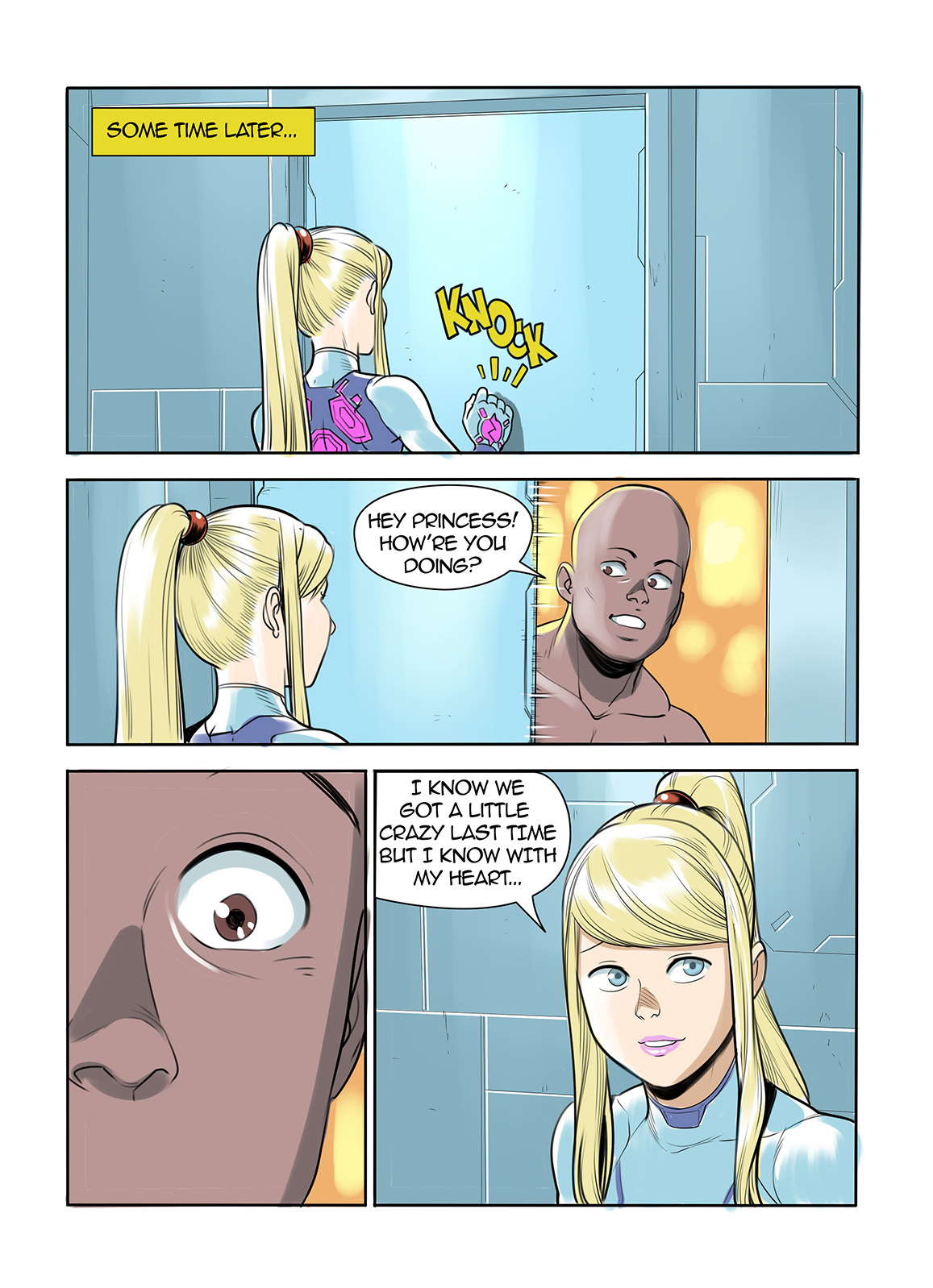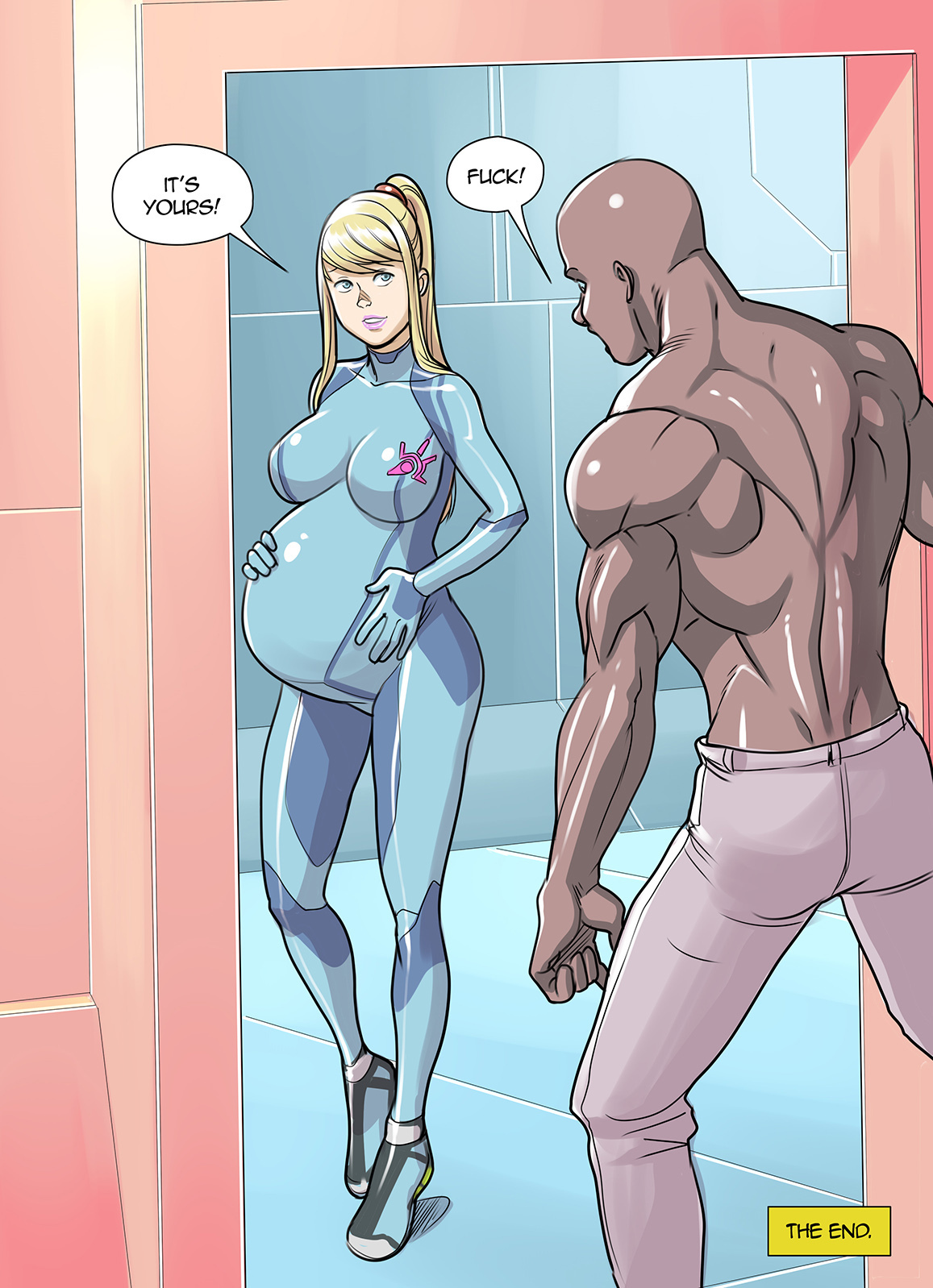 In this comic Samus XXX Tekuho we can see how a blue-eyed blonde teenager enters the locker room of a gym to be able to fuck with everyone at once but there was only one black man and the man to see that the teenager entered the locker room of Men told him that he was wrong to what the girl replied that he was not wrong because he wanted to fuck someone.
The astonished black man told him that if he wanted to fuck with him what she said yes because he was very excited, then the two responded to kiss and the blonde girl grabbed the black man's cock so he could suck it but the black man had a very big cock and the girl when he saw that cock was amazed and told him that he was careful because he could damage the meter of the cock by the pussy to which the black man replied that he was going to a meter by the ass .
When she heard that girl, she was quite excited because she liked to get dicks in her ass but she was still not happy because she wanted to be fucked by several men and told the black man who calls her friends to make an orgy all together, The black man had a good idea, so we started calling his friends on the phone while we were still with the teenager and I replied that if they wanted to do an orgy with that girl.
The black man's friends did not believe it and told him to show them some proof of what they indicated was true so the man picked up the phone and gave it to the girl to talk to them, the girl told them it was true what the black man said but I know what he said between moans of pleasure because the man was sticking his huge cock through her tight pussy.