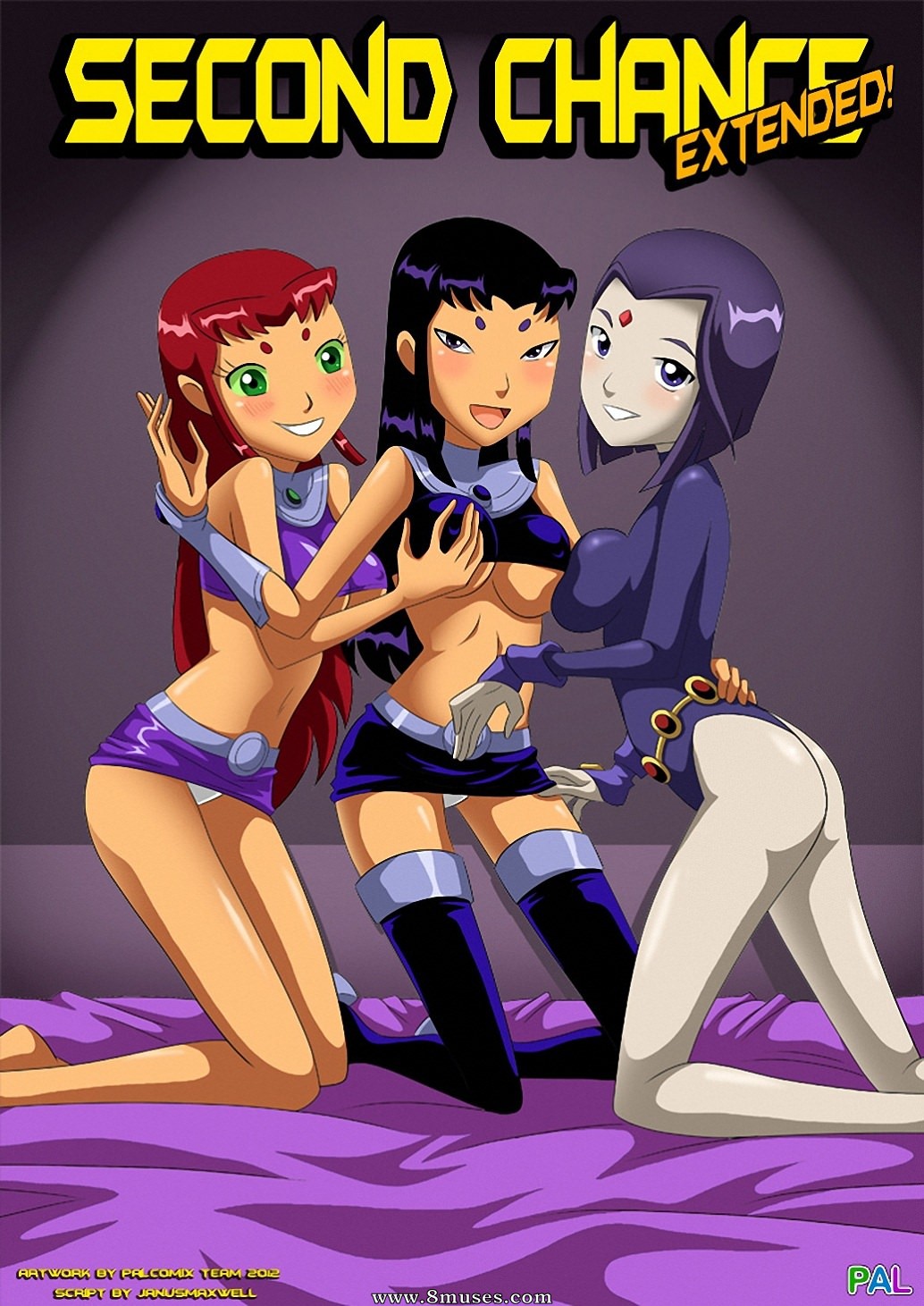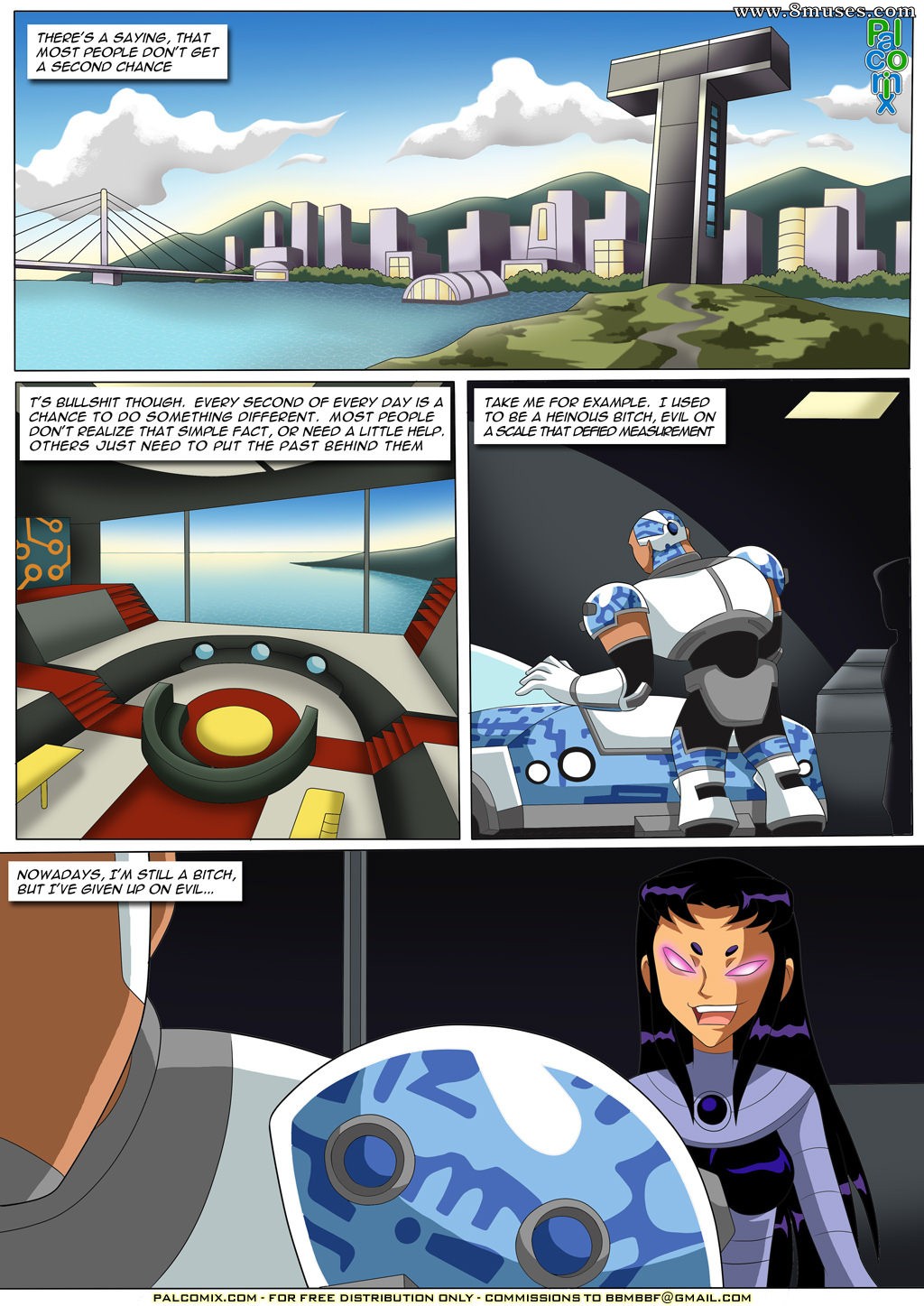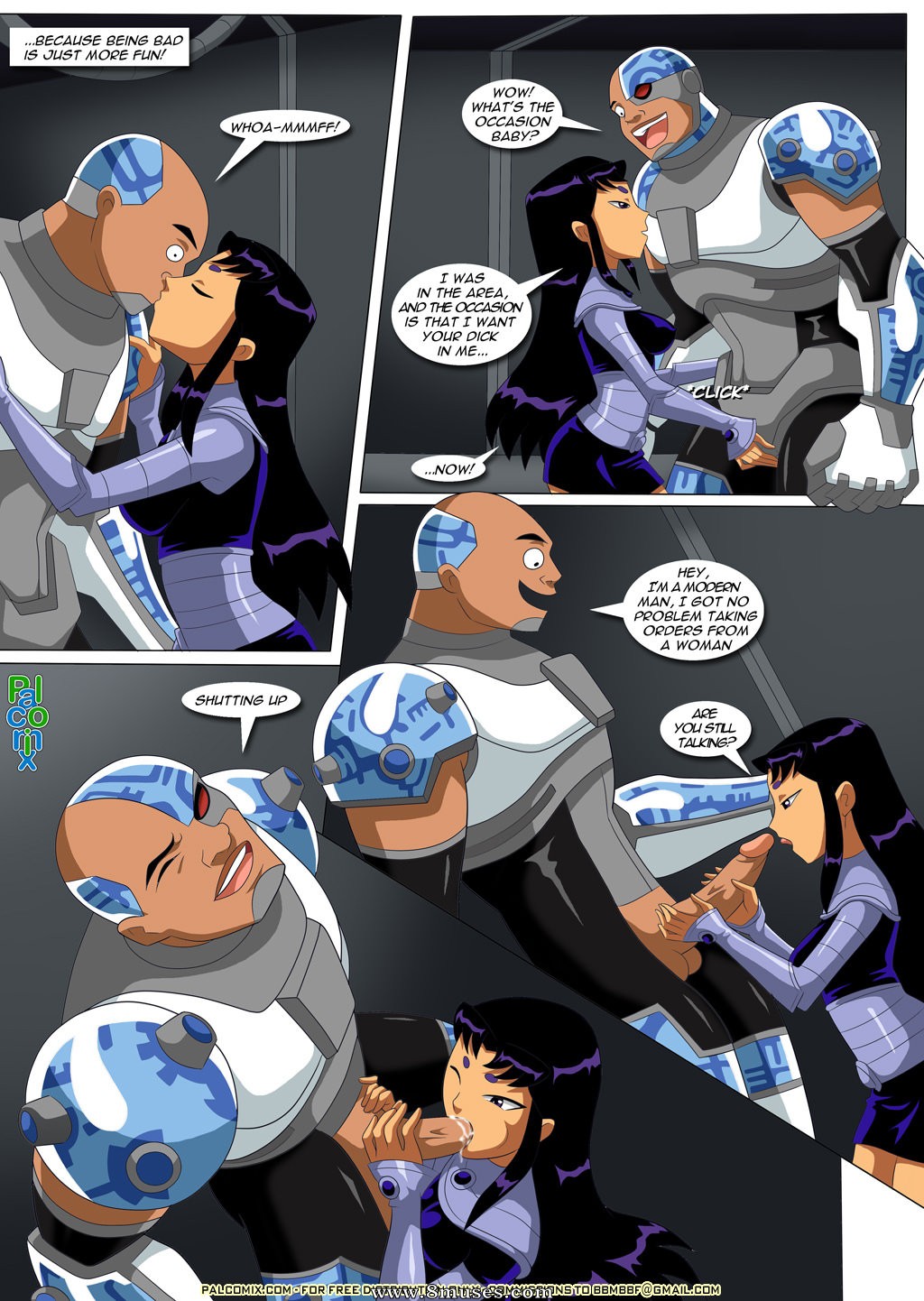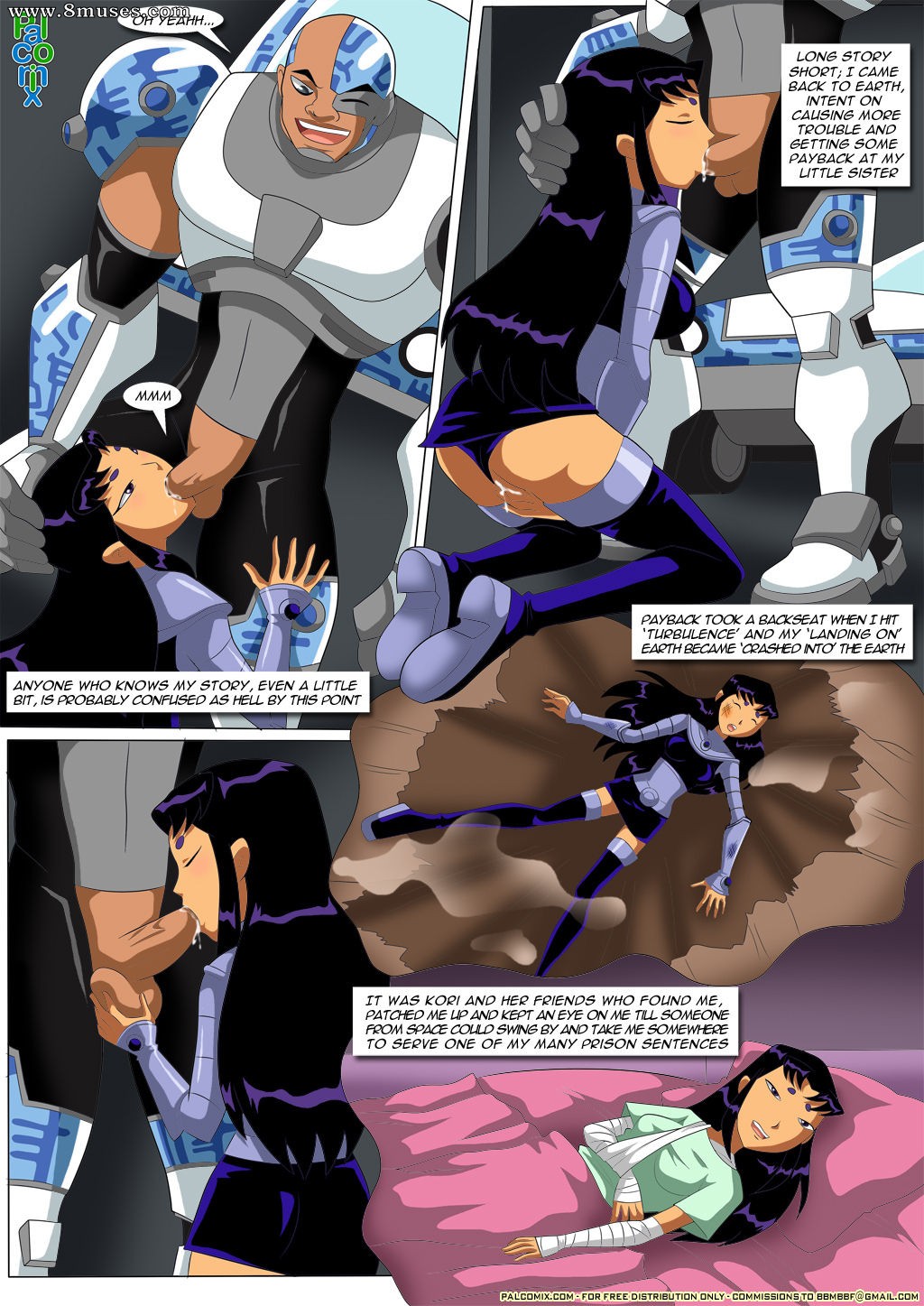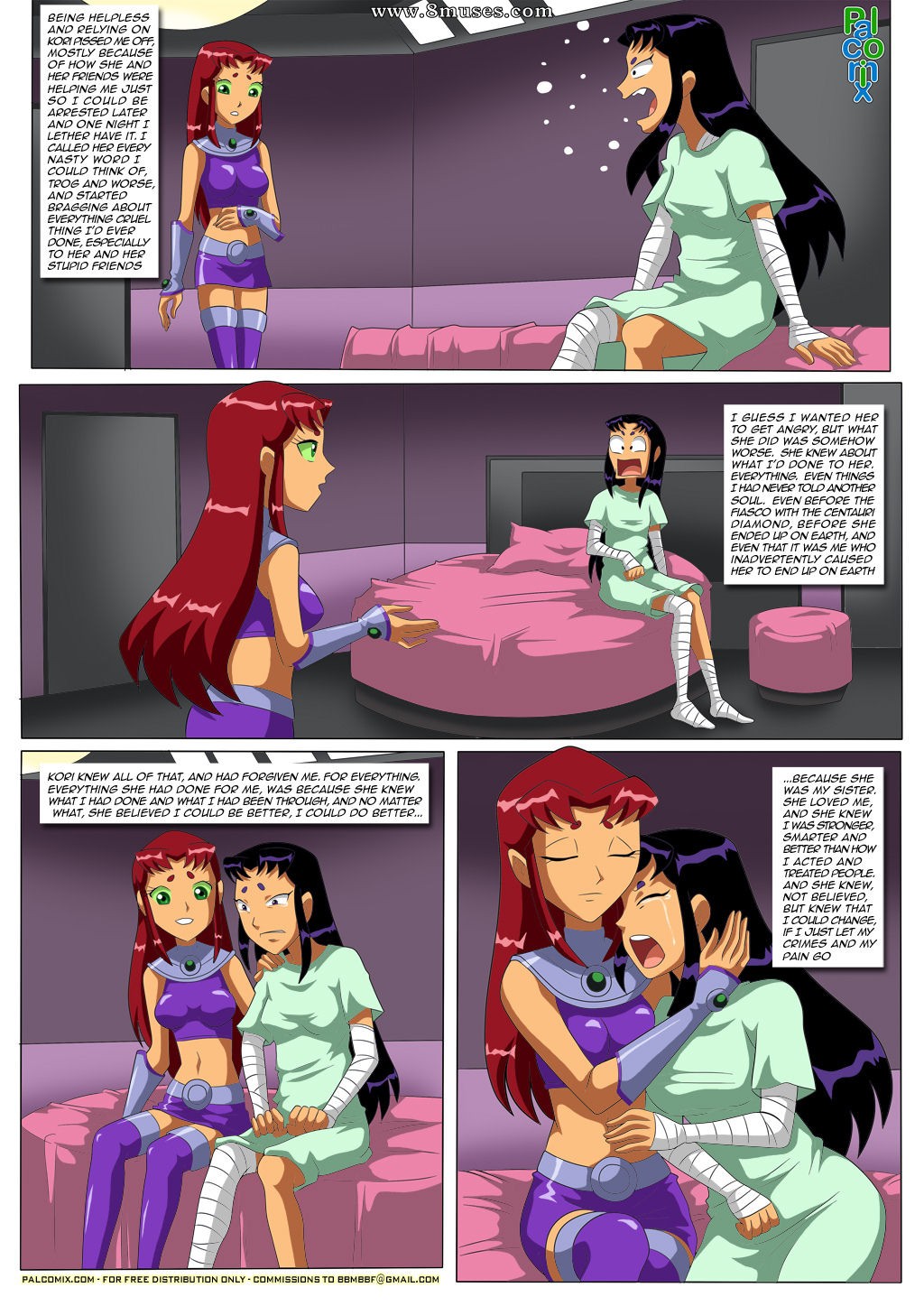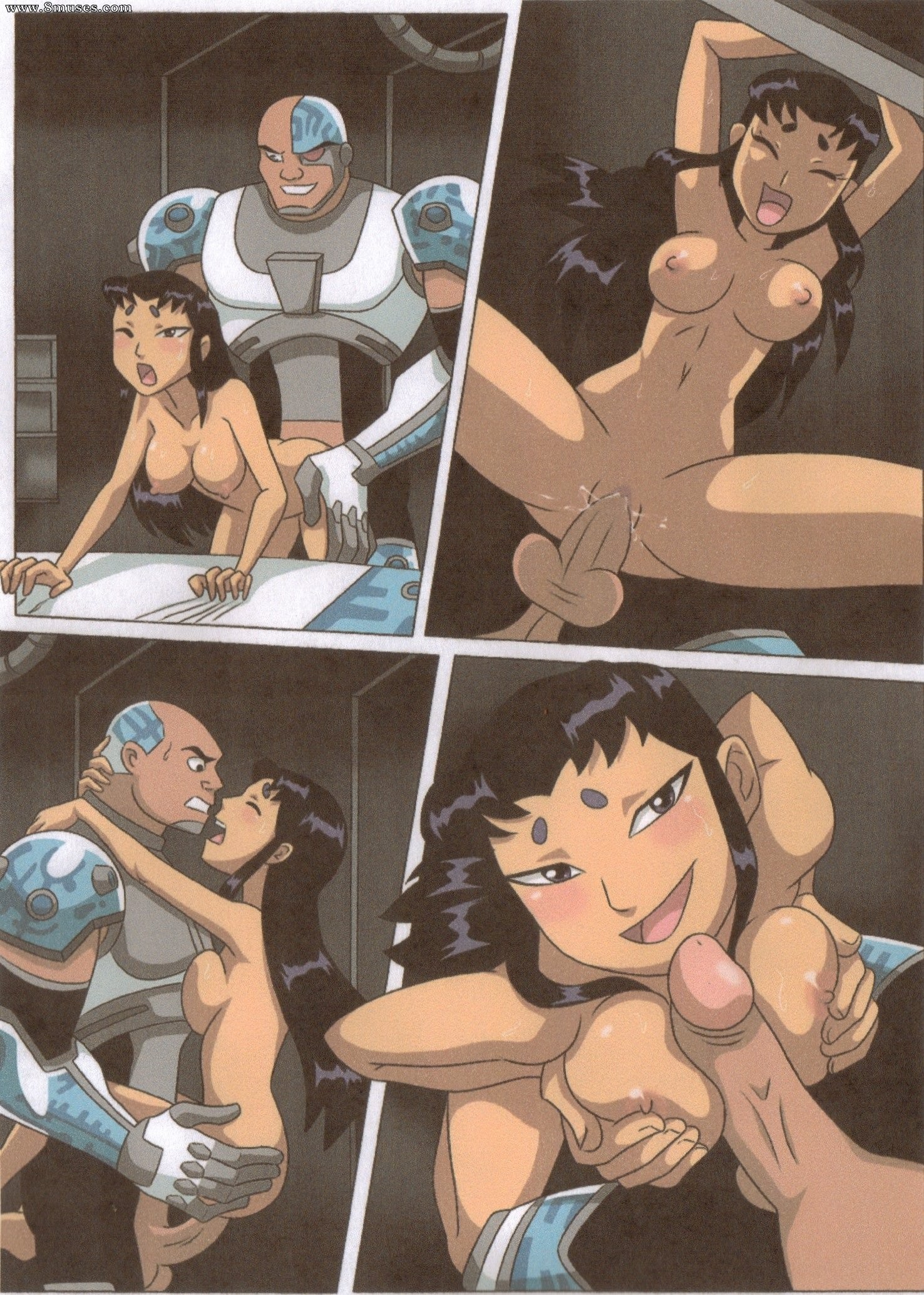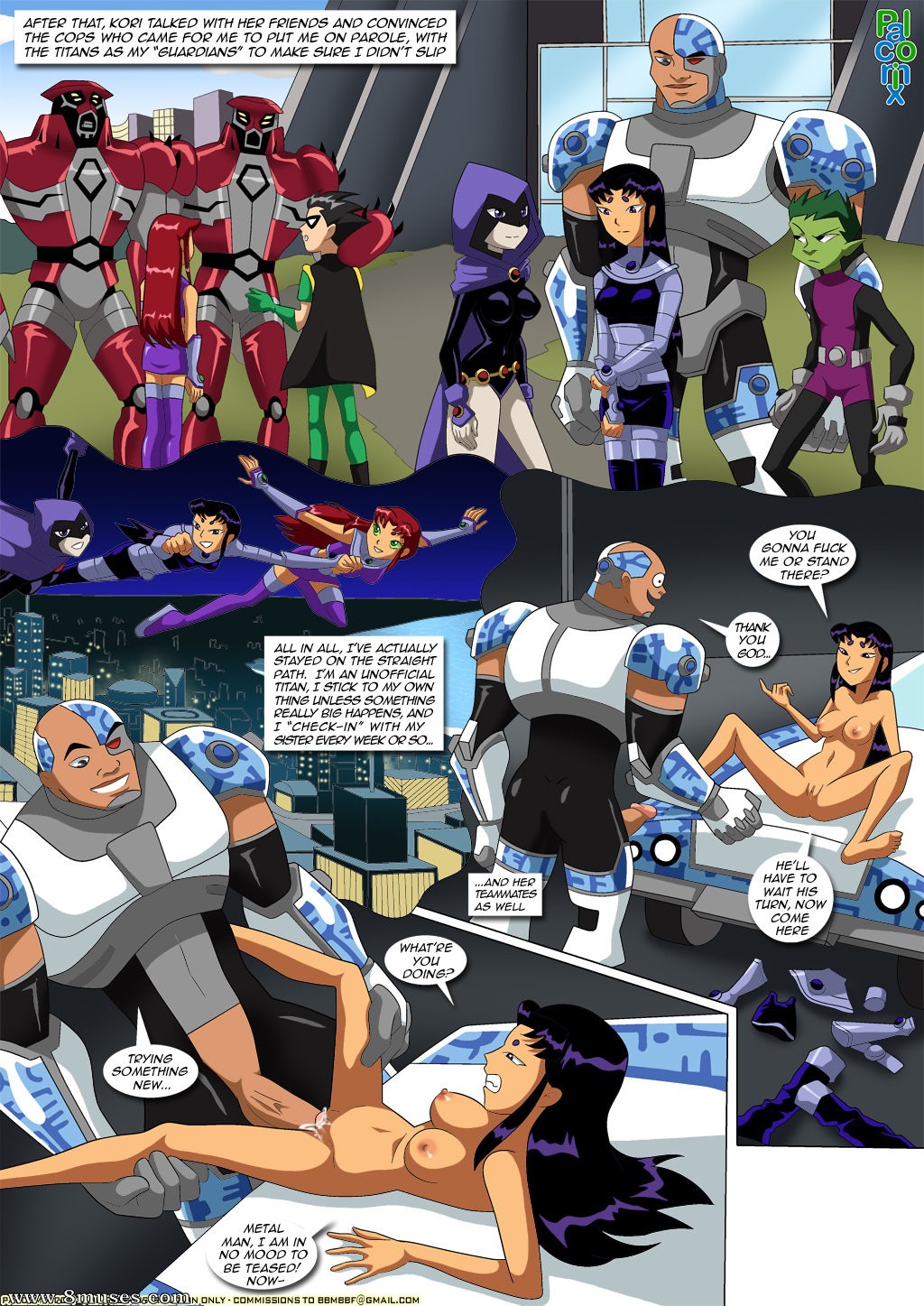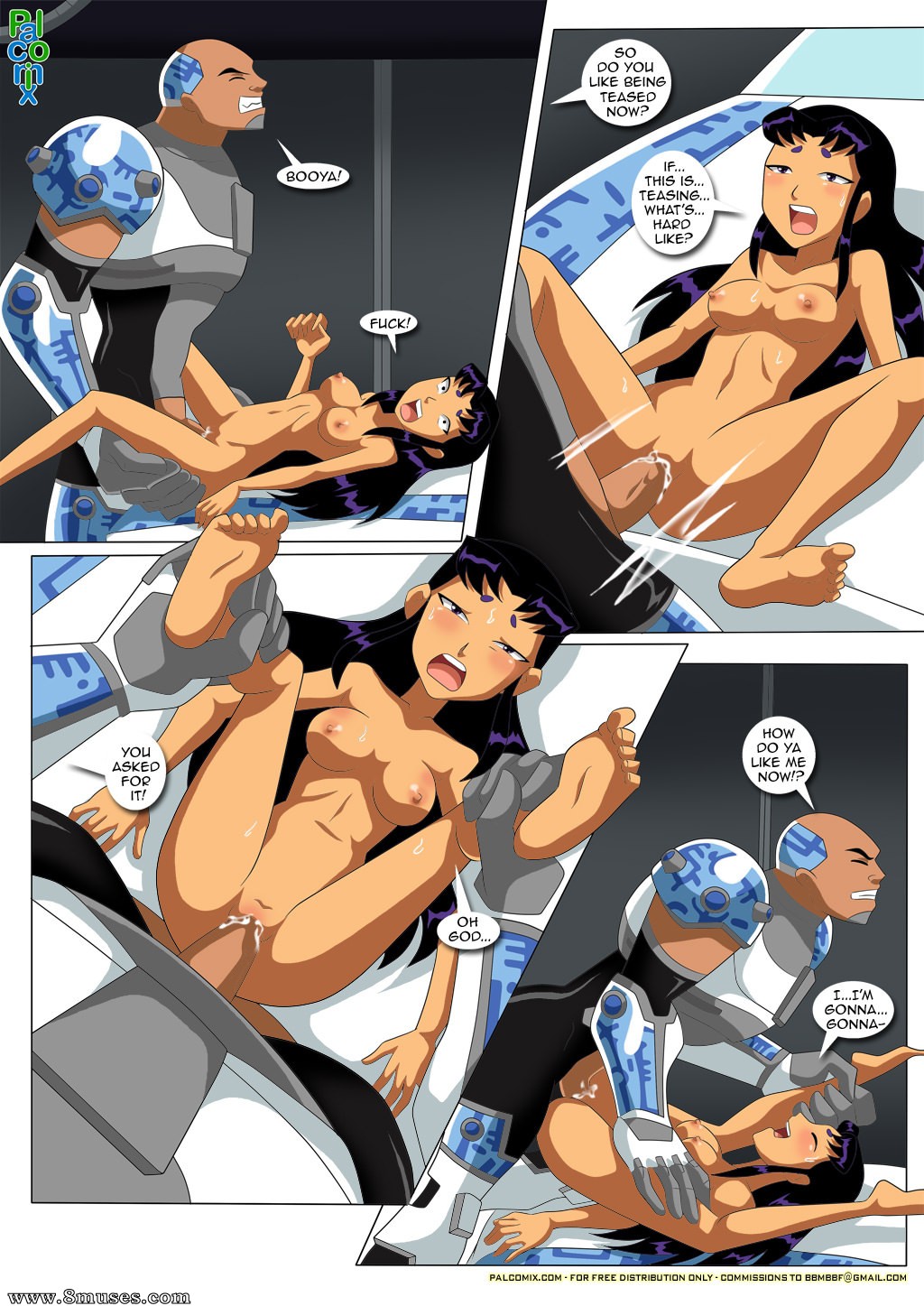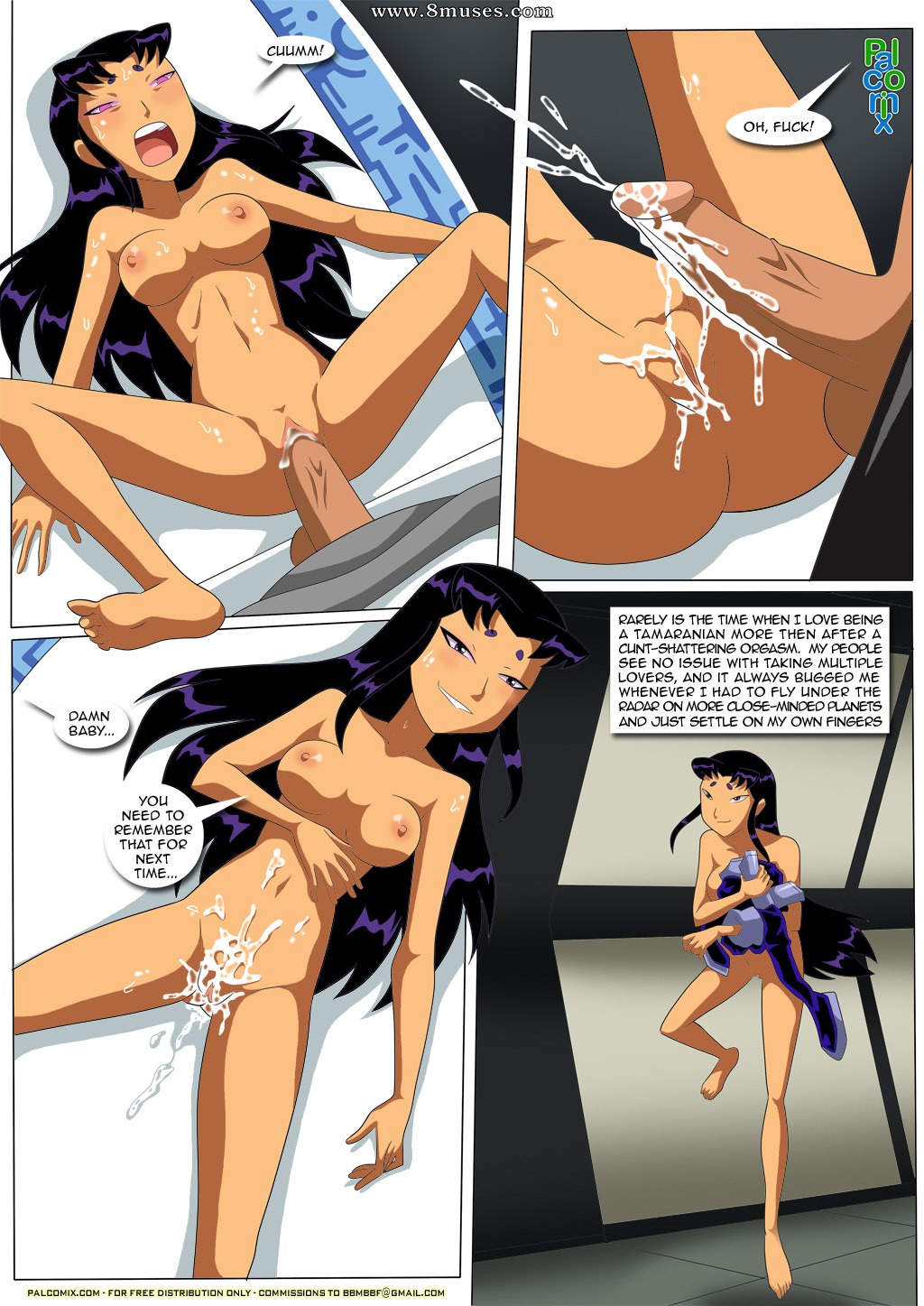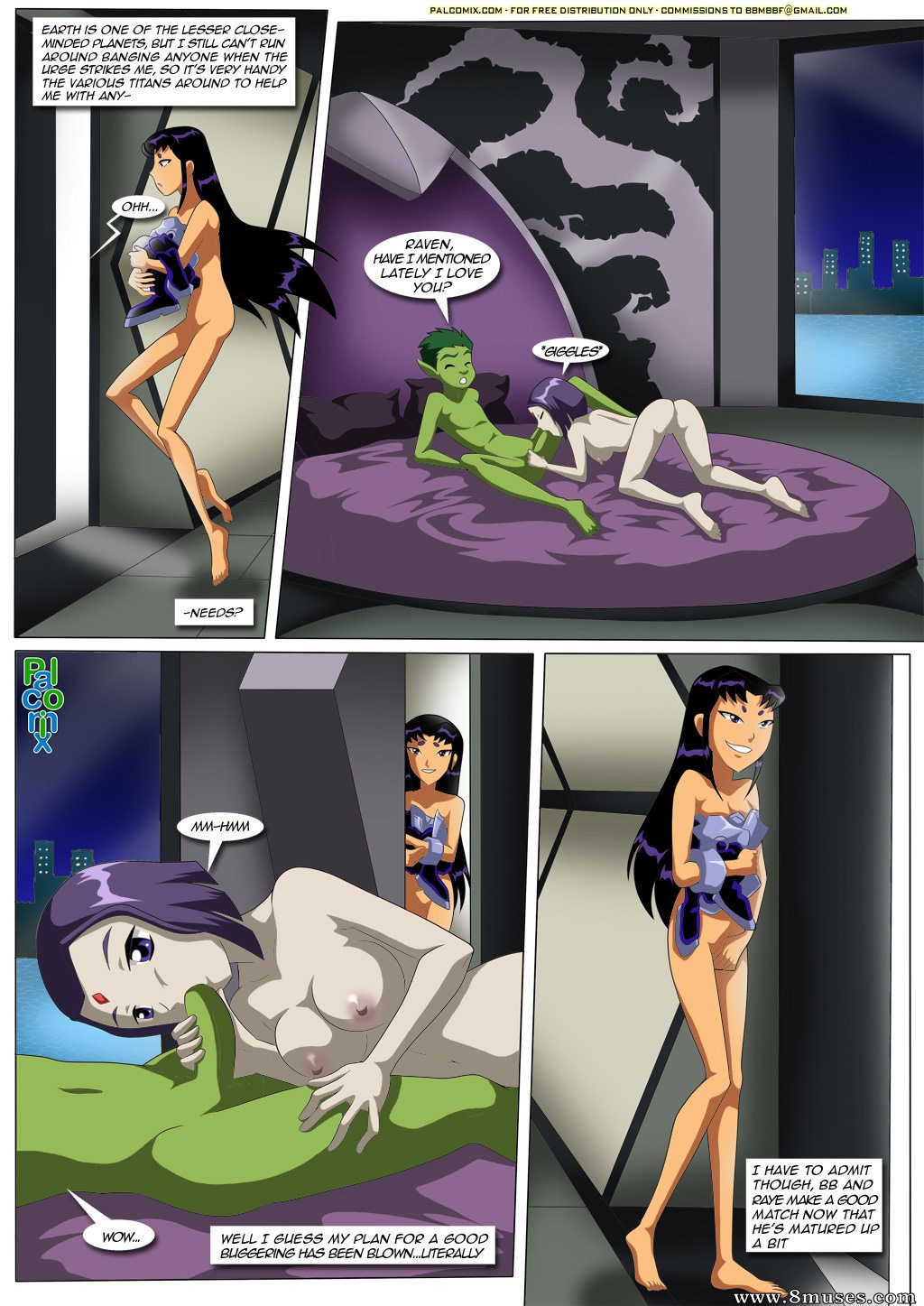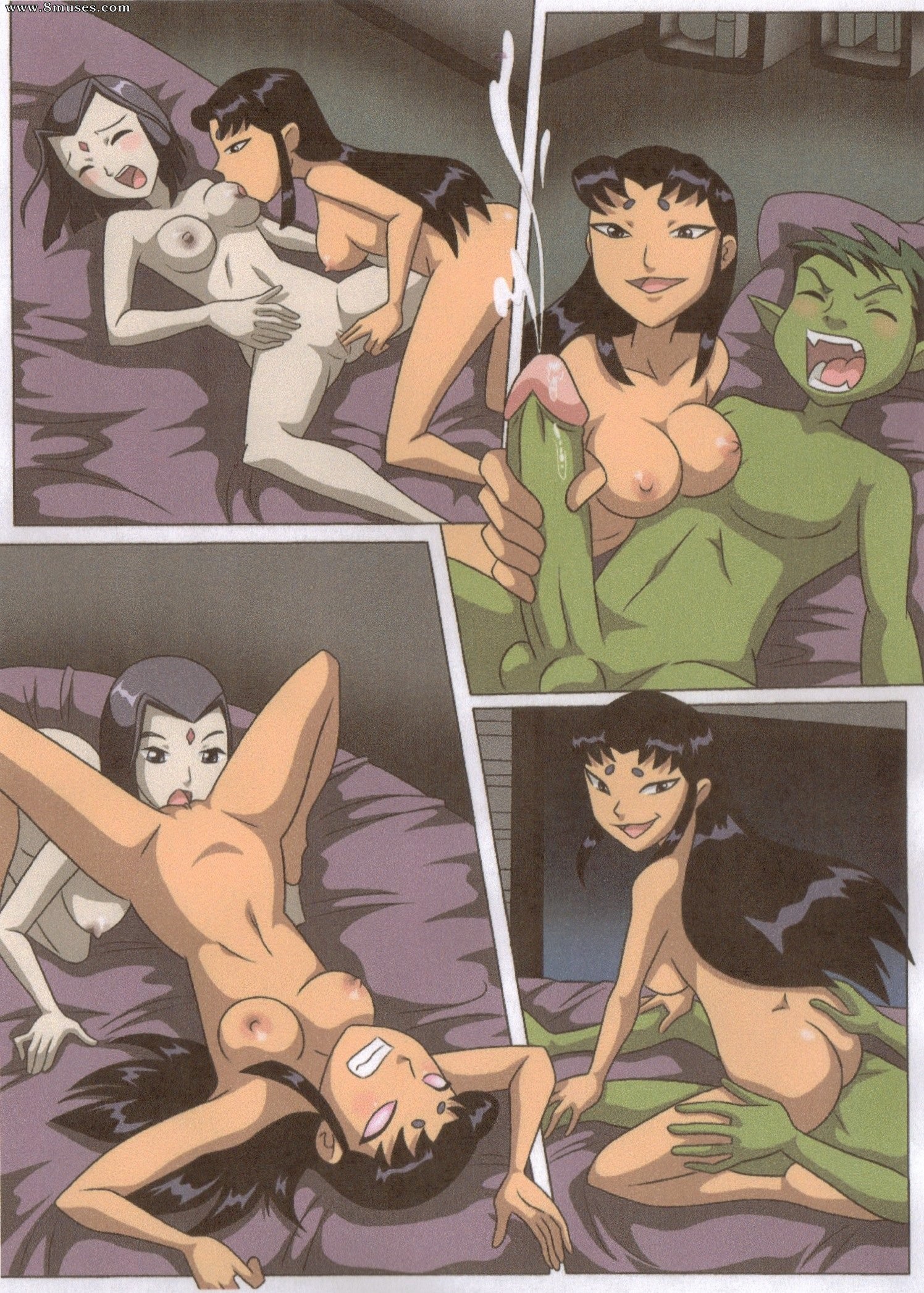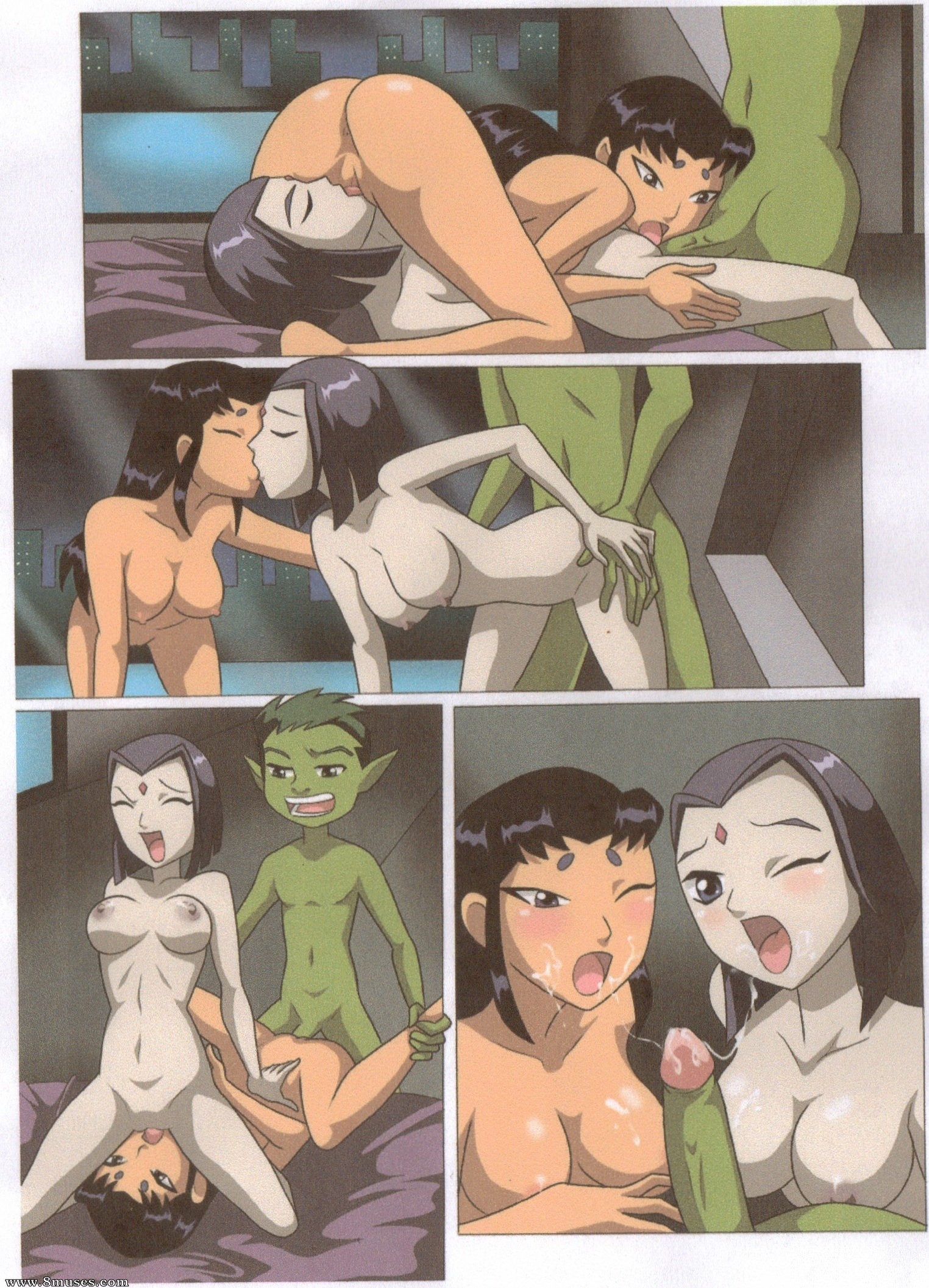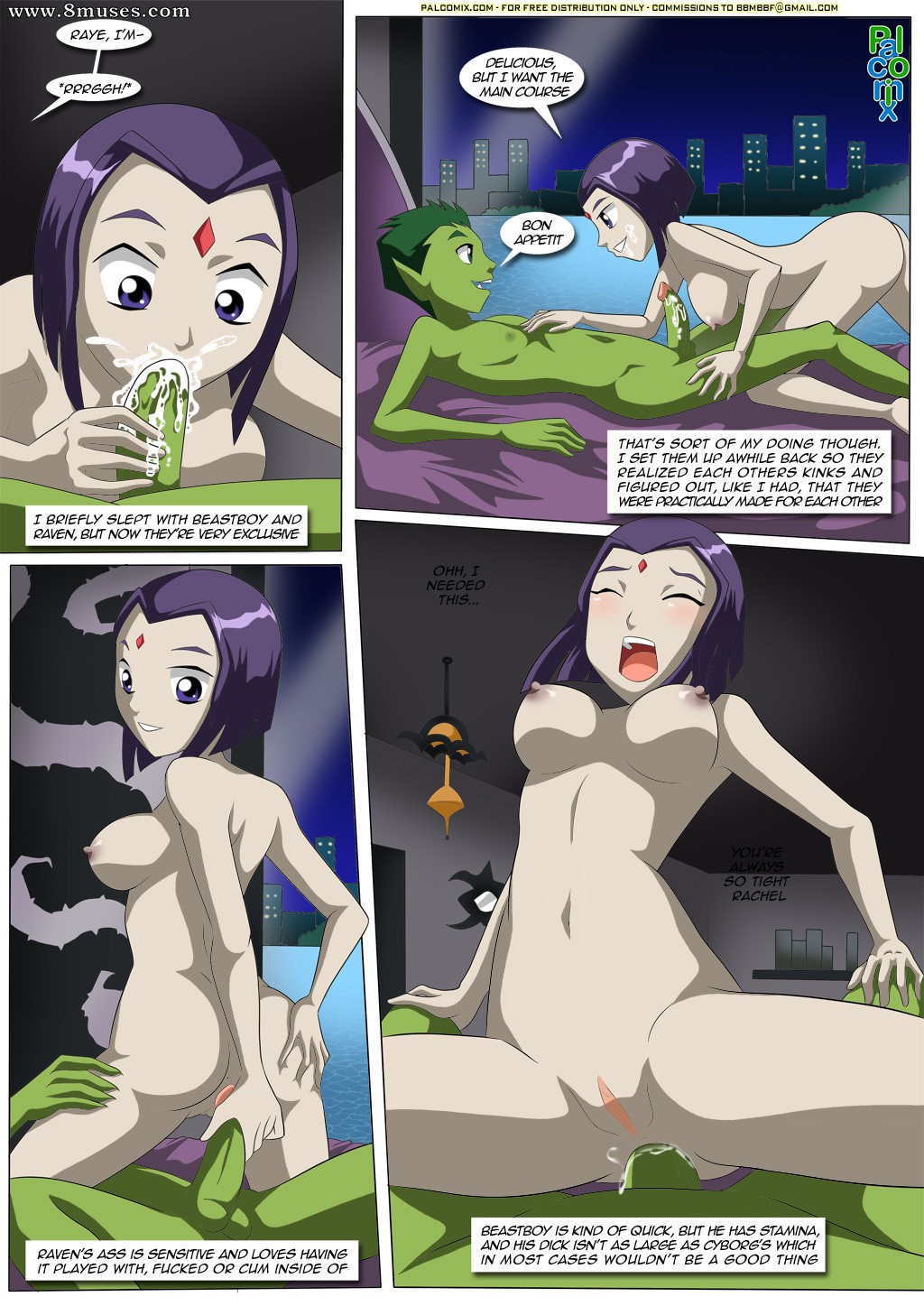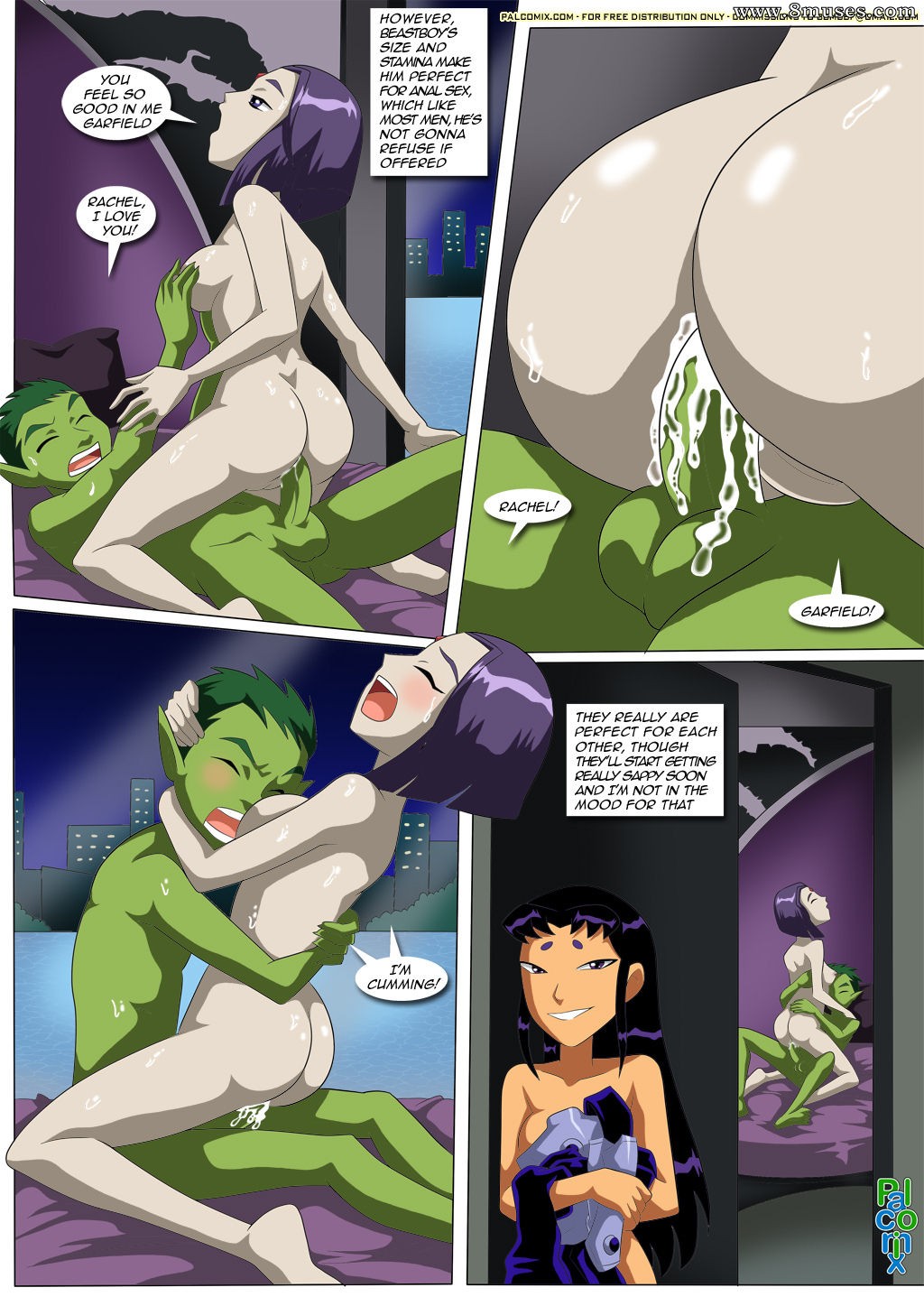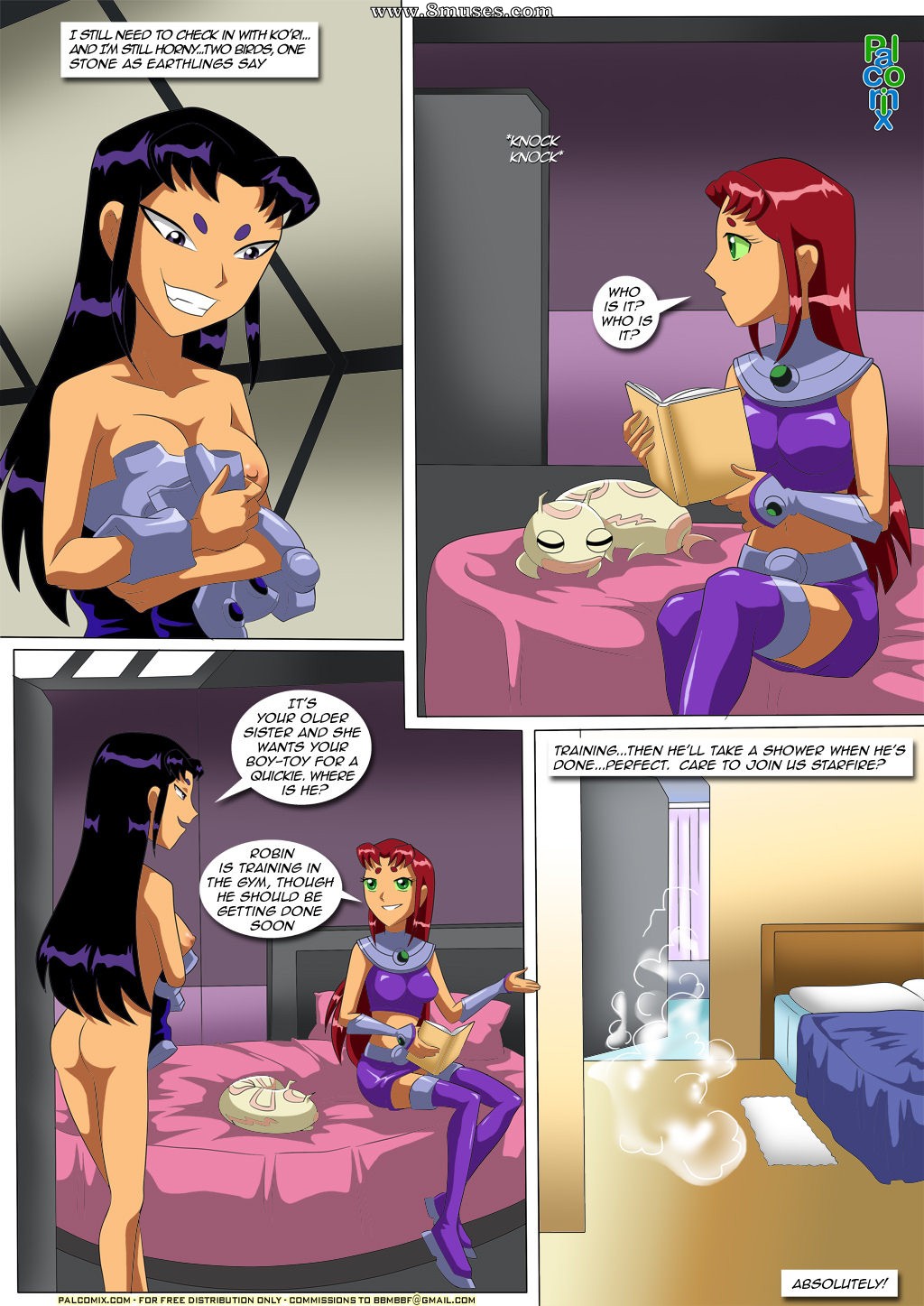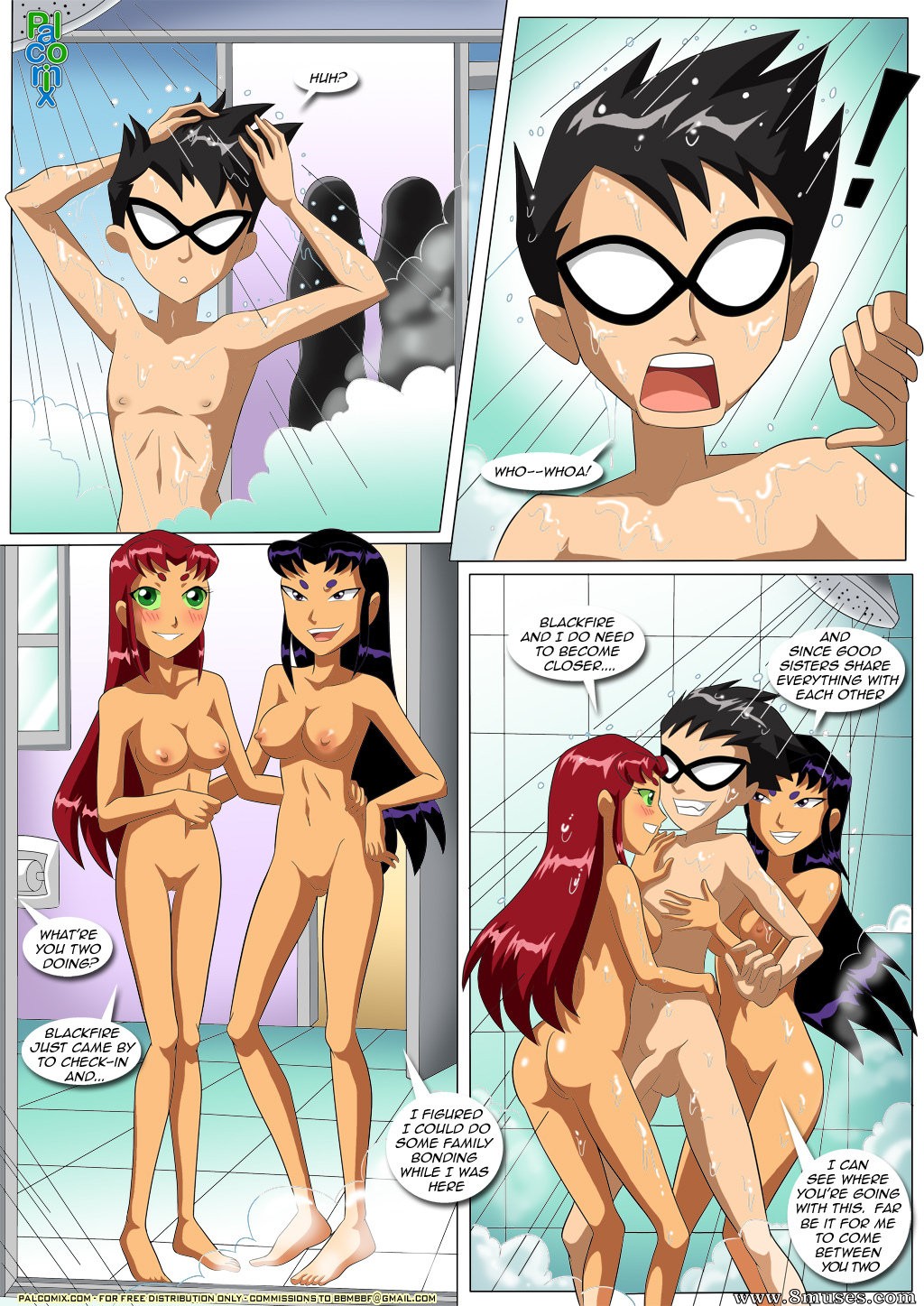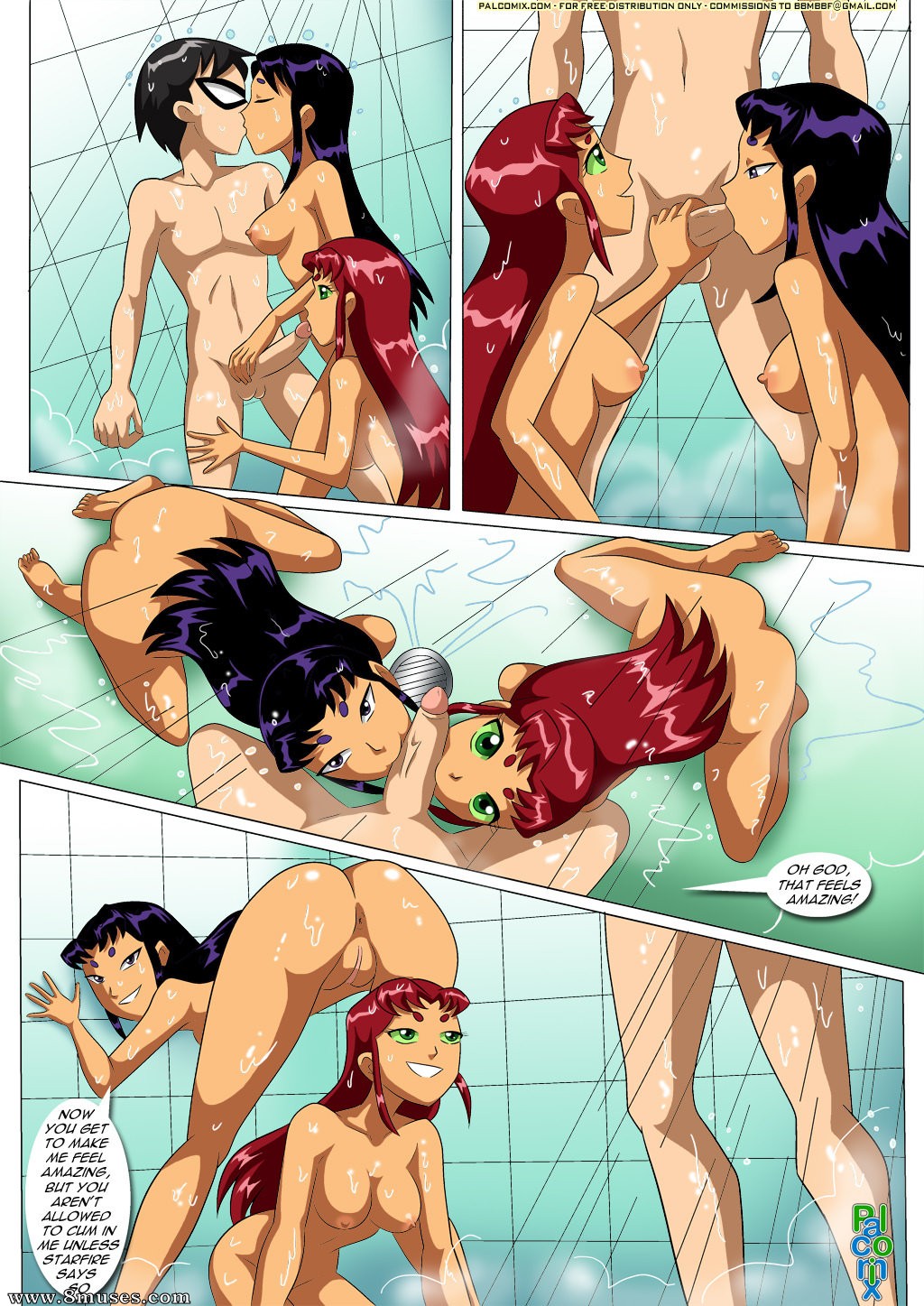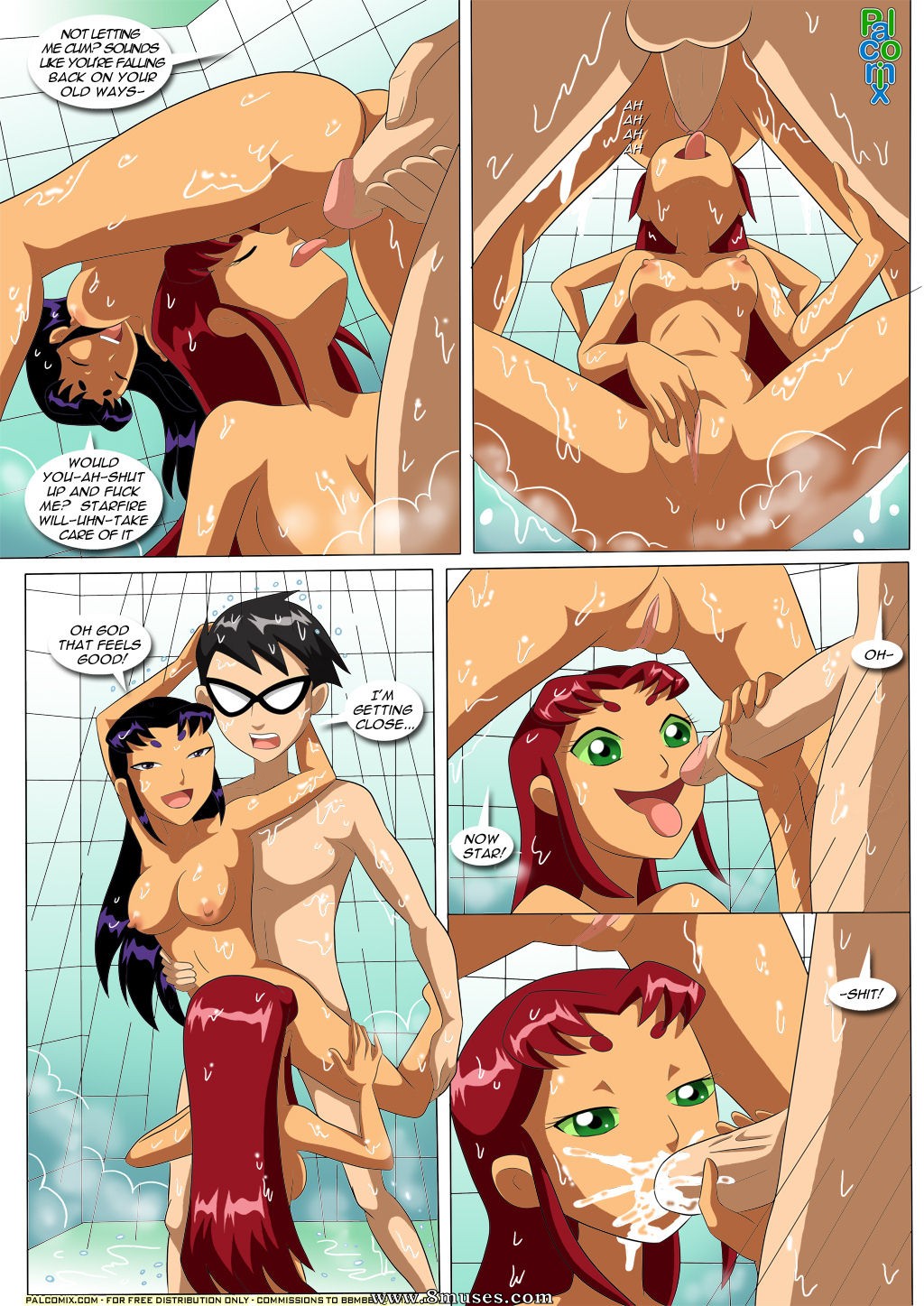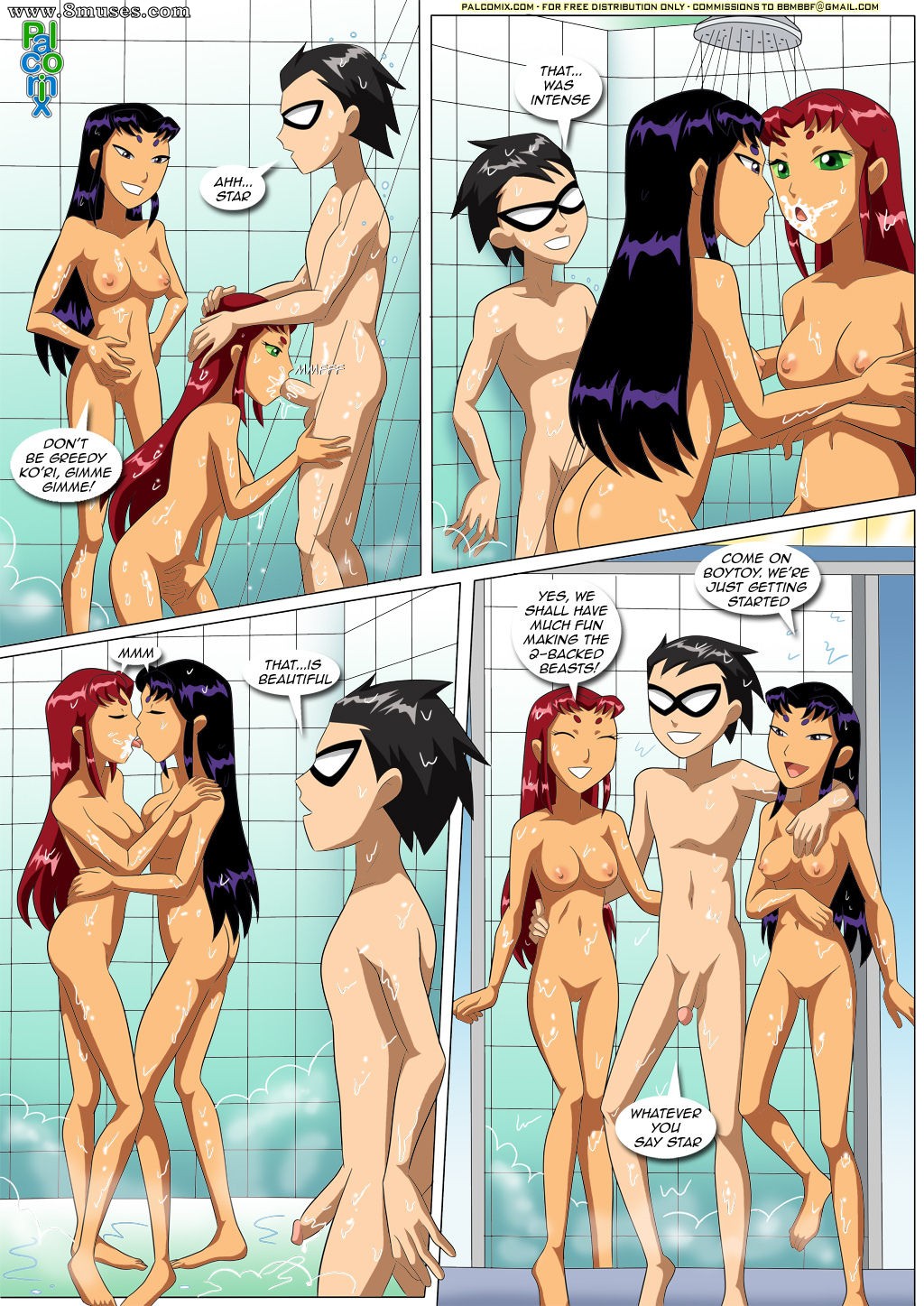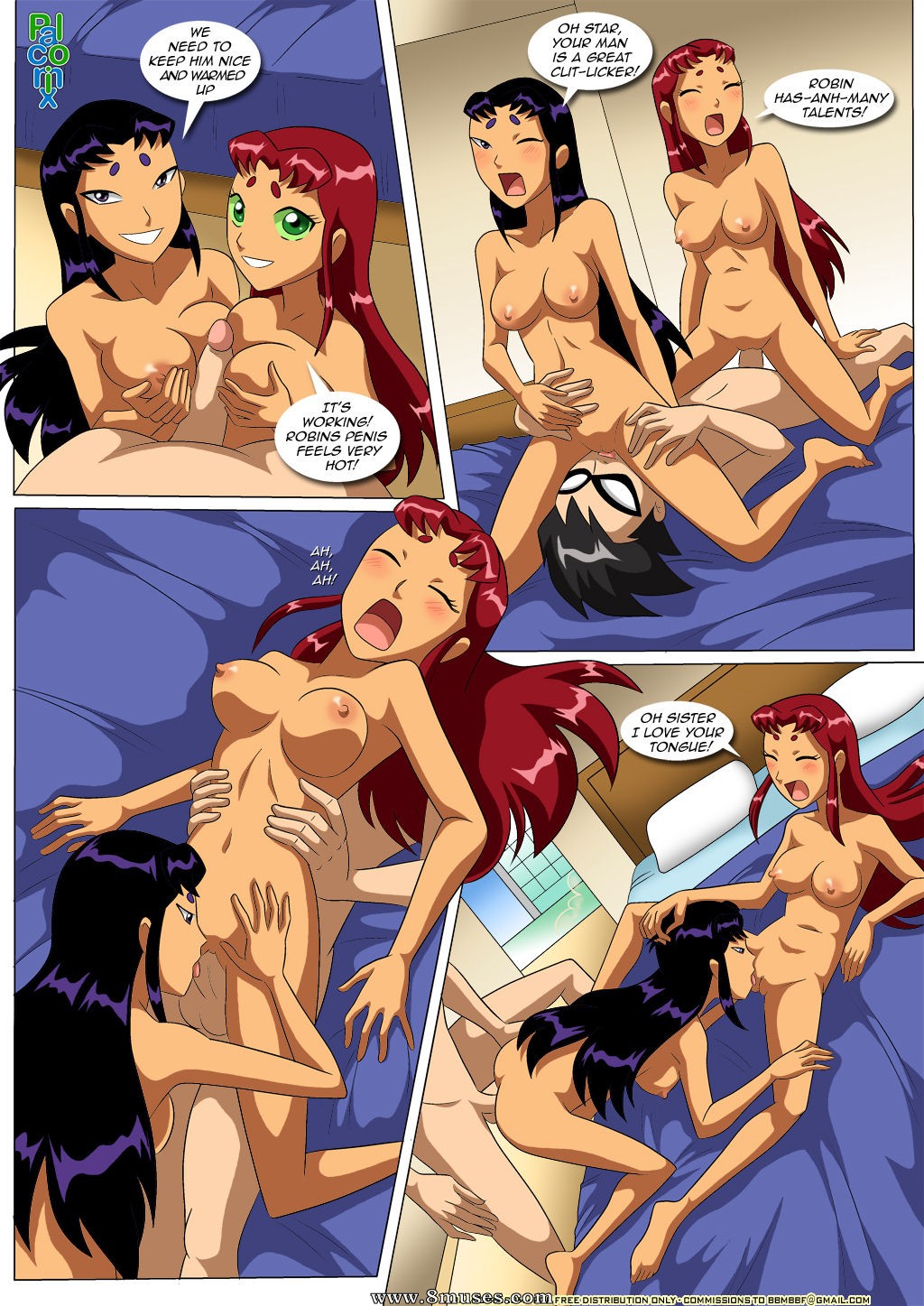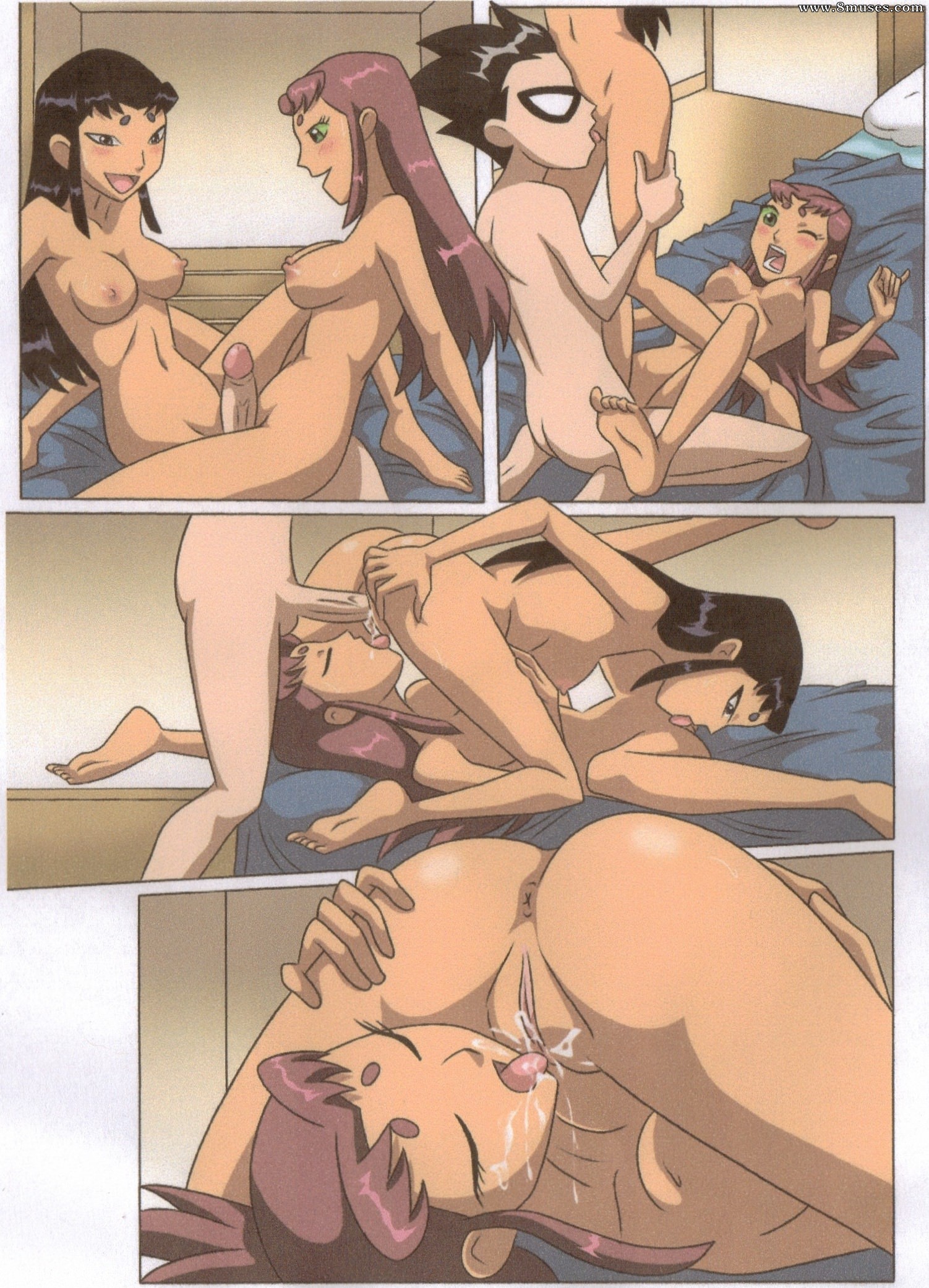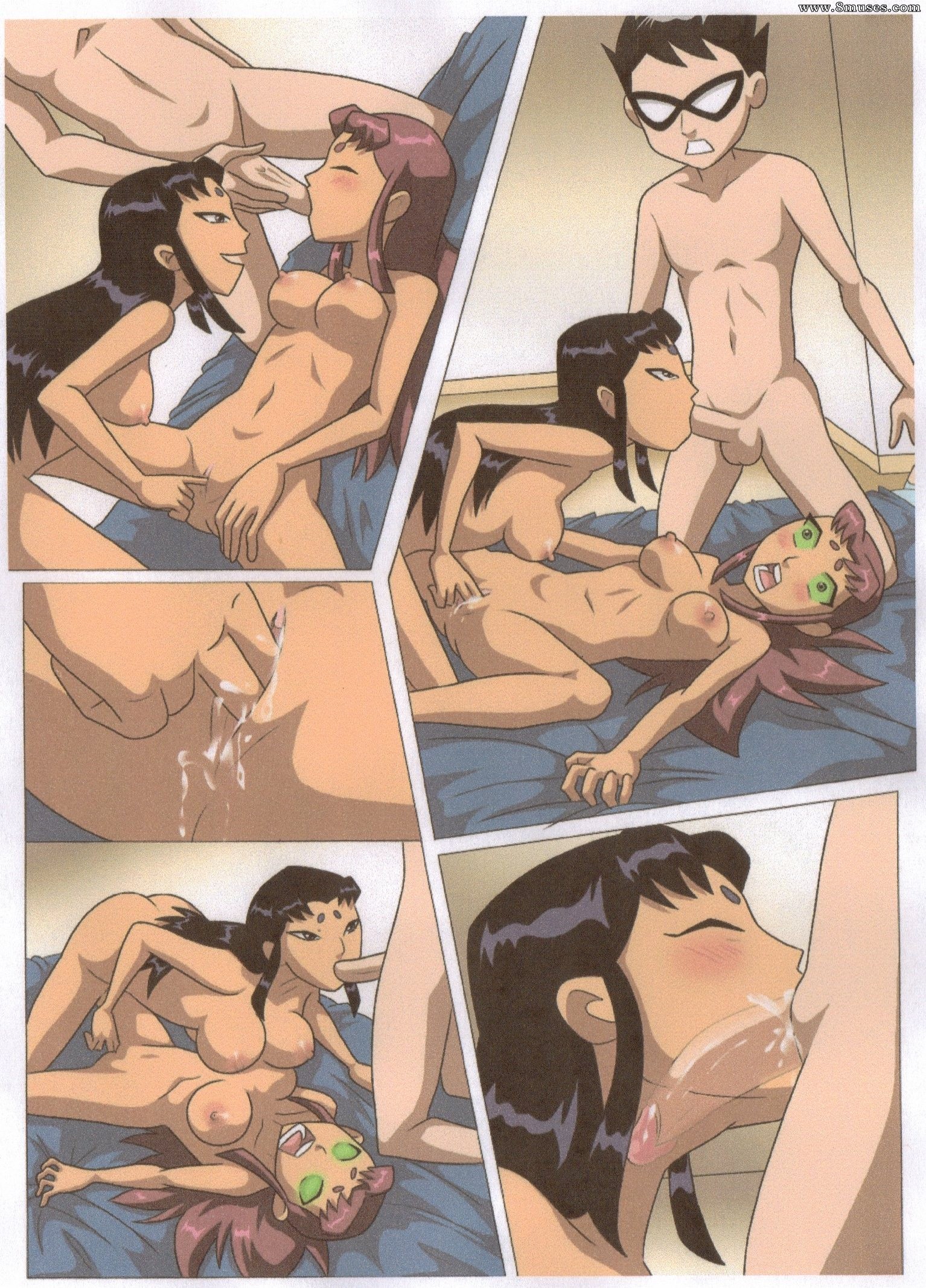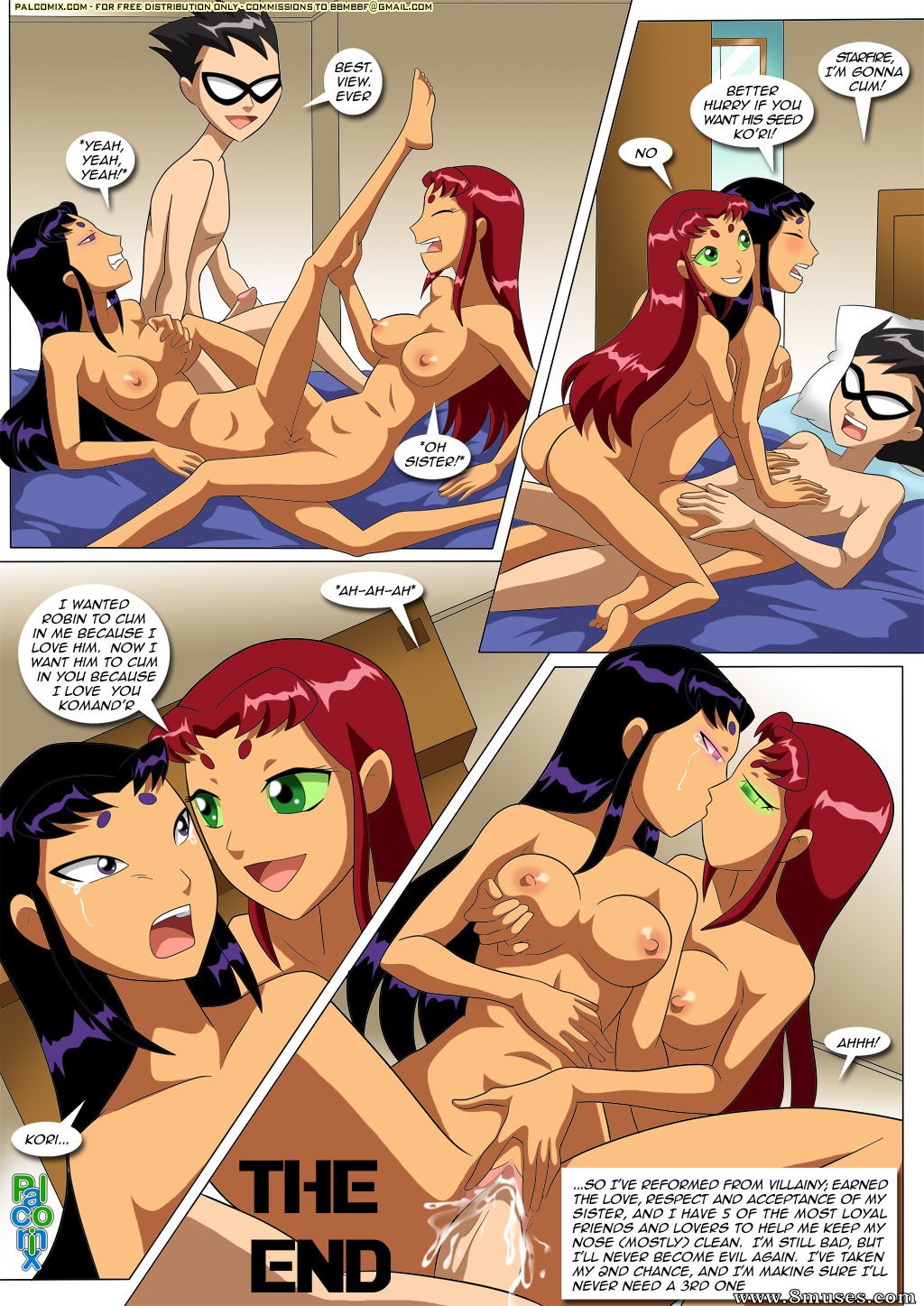 In this Porn Comic we bring you the extended version of Second Chance. In which we can see a few images of extras of Riven Hentai, Sarfire Hentai, Blackfire Hentai and more sexy girls.
This story is about how Blackfire is a whore and loves sex, he fucks any man he sees. If you see a girl who looks sexy, he also fucks her. This time he has come to earth with intentions to take revenge on his sister. And for that he will inflate himself with all his sister's friends and will sow lust. His intention is to make everyone addicted to sex.
By the way, Backfire's pussy is going to enjoy, since he was looking forward to fucking Raven. From the first moment he saw her he began to have sexual fantasies with her. But this time he passes by, he can still wait. Now he goes for his sister, wants to do a threesome with her and her sexy friend. In the shower, Starfire and Blackfire meet to get inside with the young man. At first the boy was surprised to see those two sexy naked girls and wanting to get in the shower with him to grab his cock. But when he felt his hands gripping his cock and his lips he let them do everything they wanted with him. The three were fucking wildly inside the shower. The two girls were having multiorgasms and their pussies were burning with so much pleasure they were receiving.