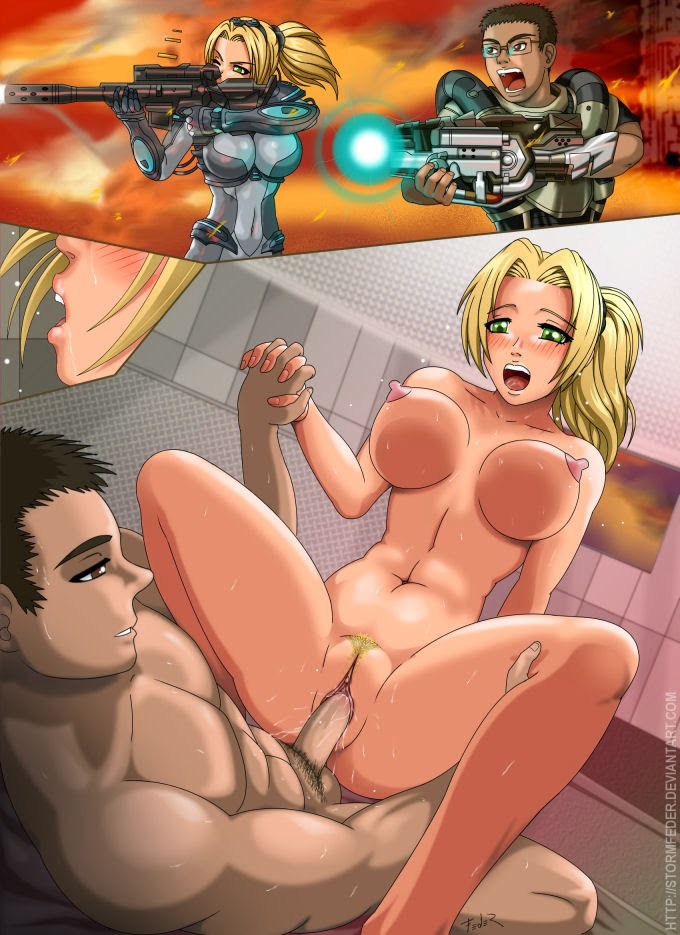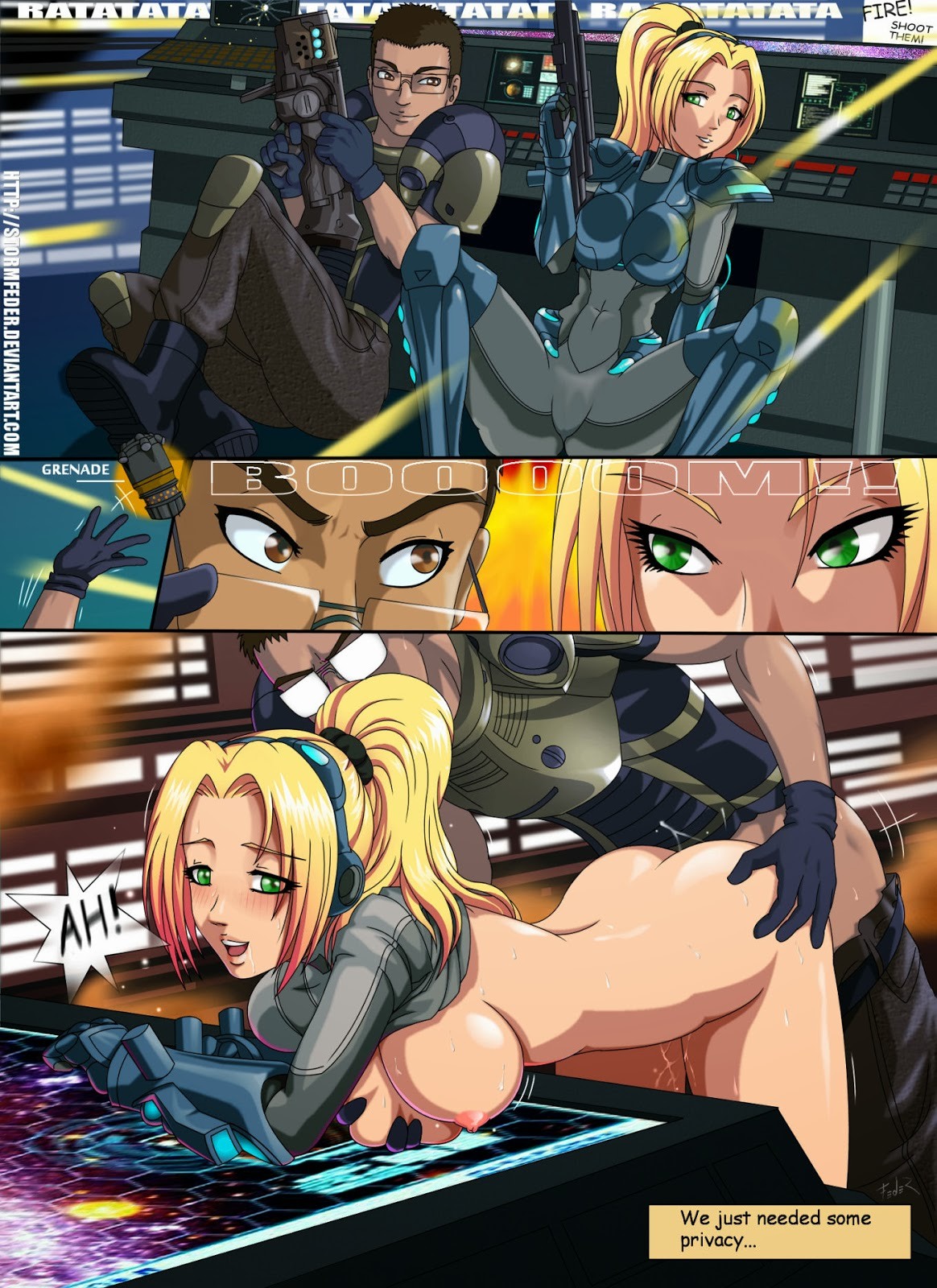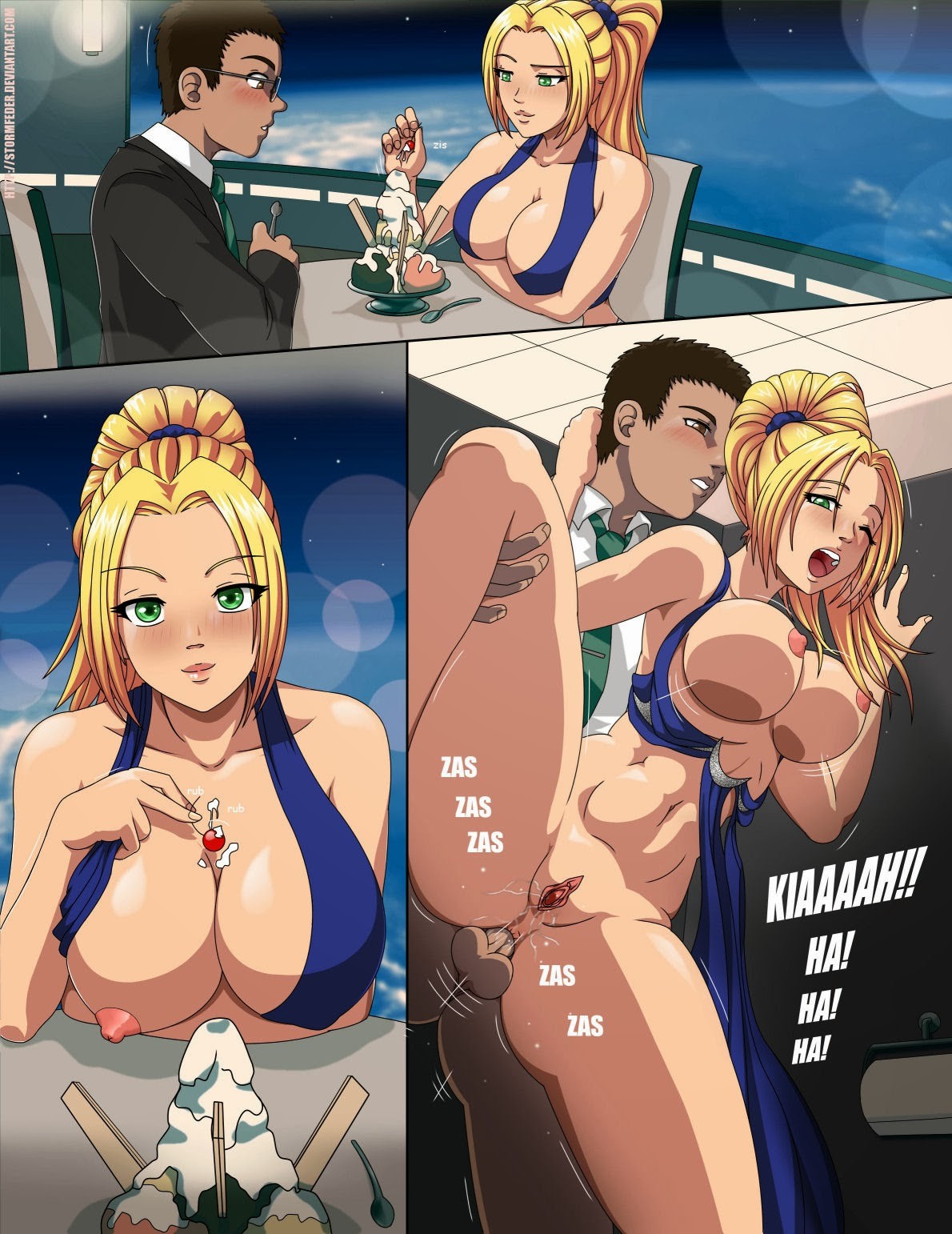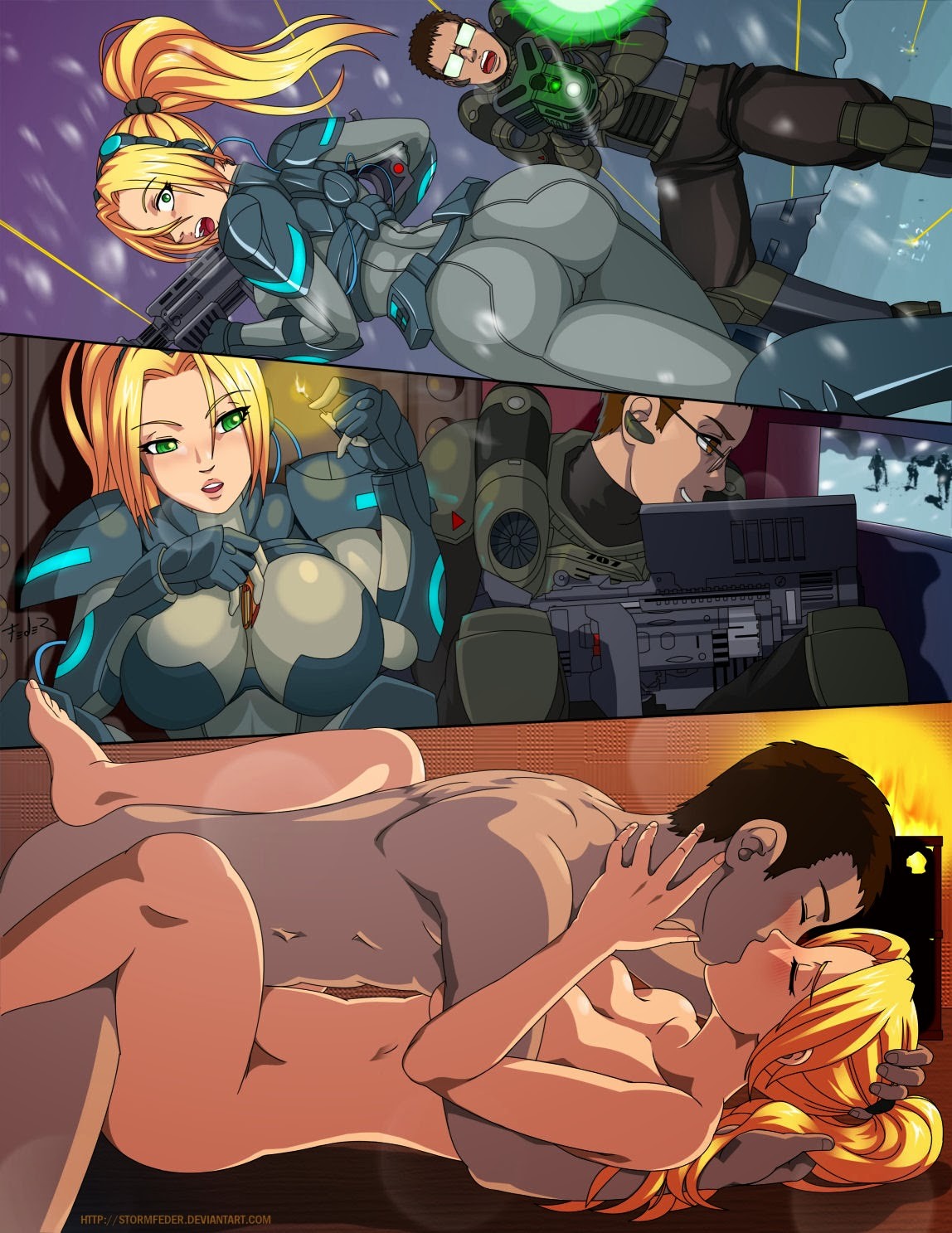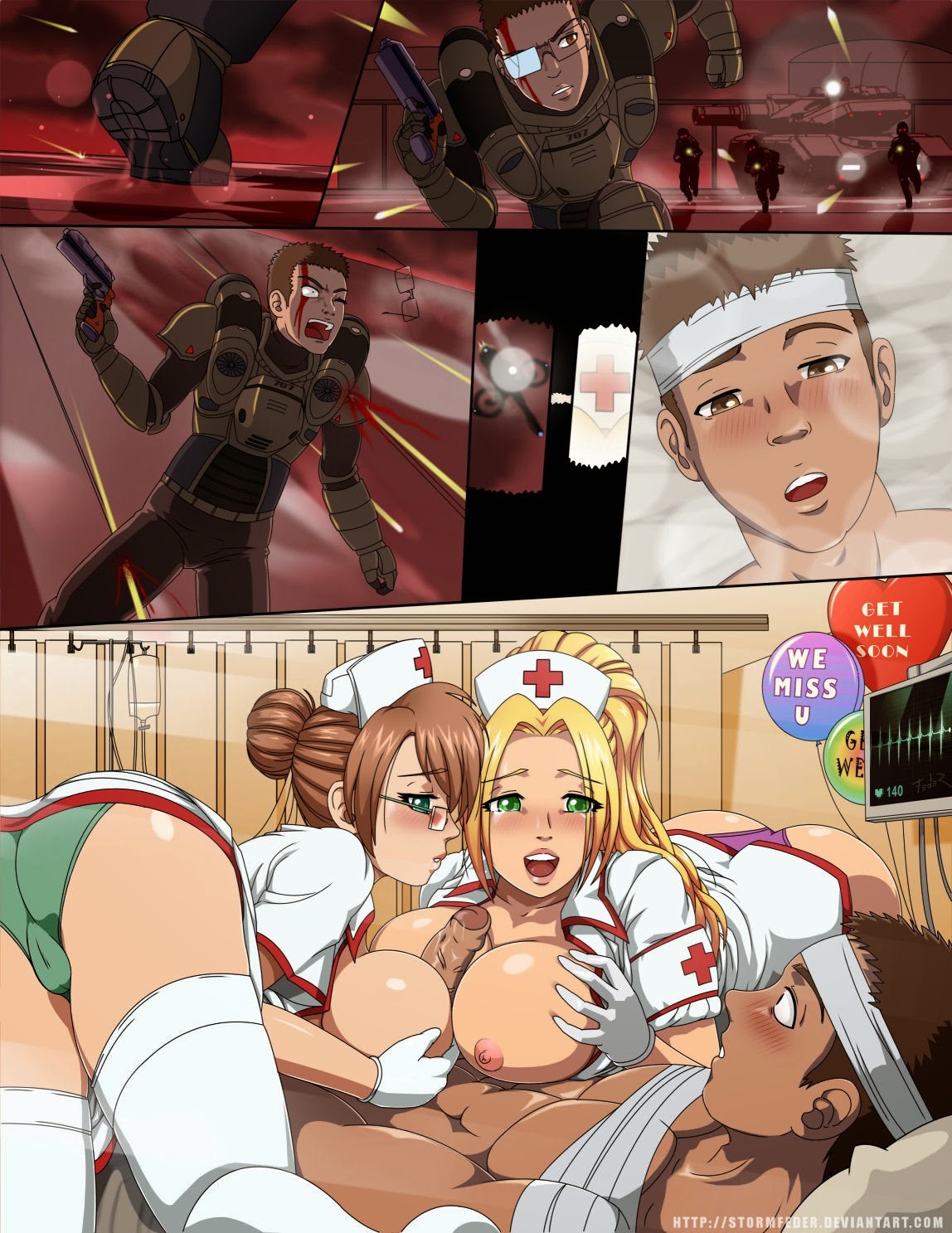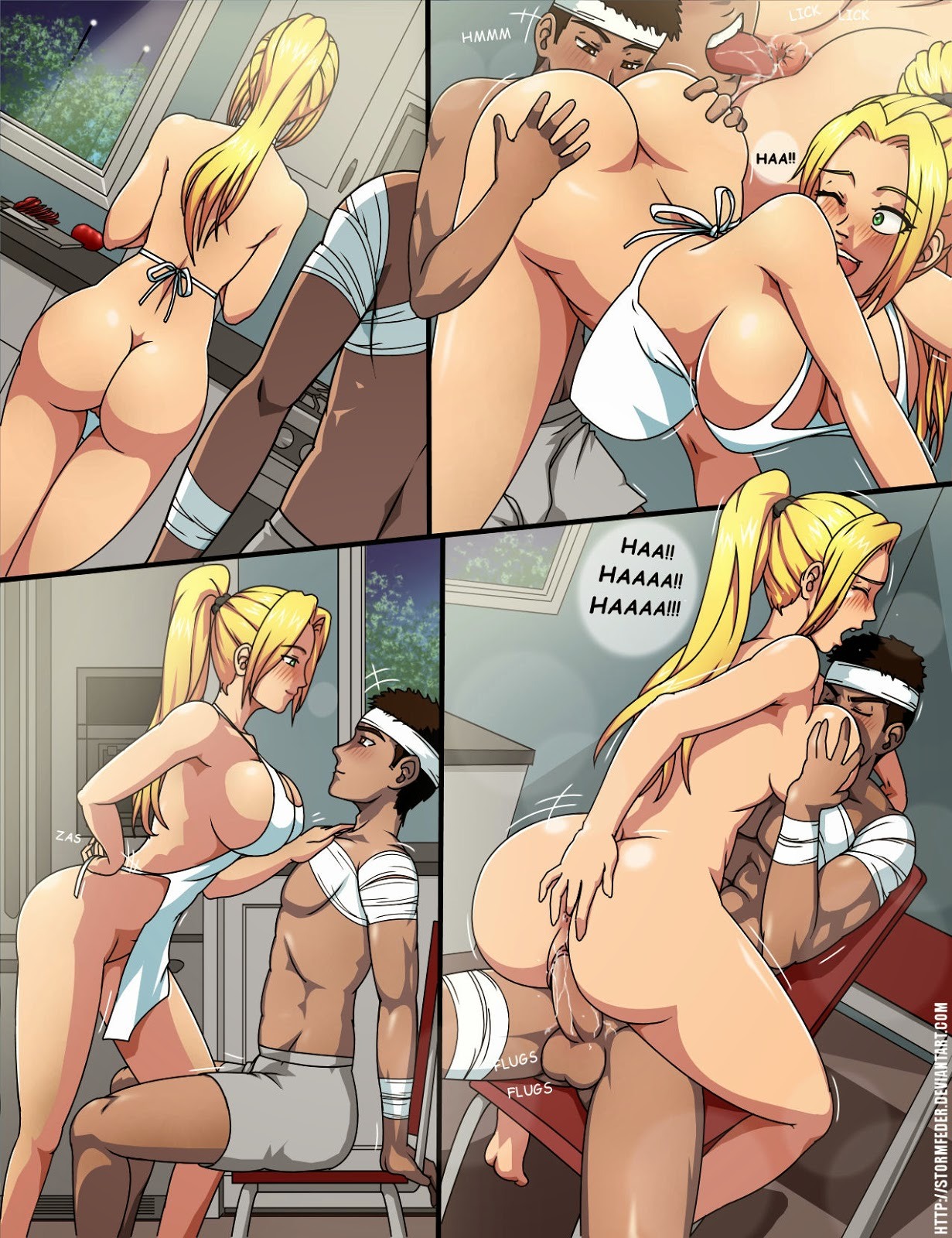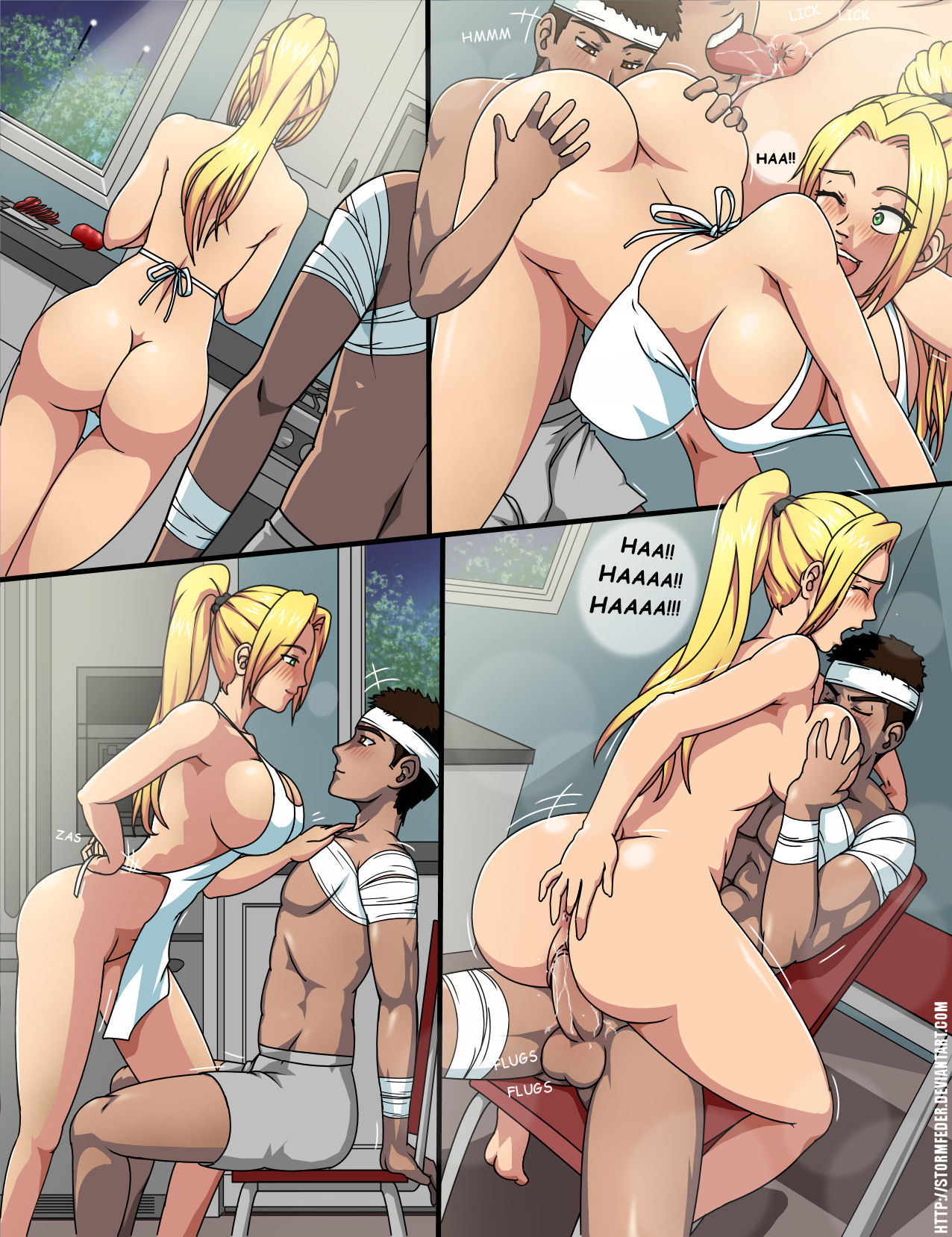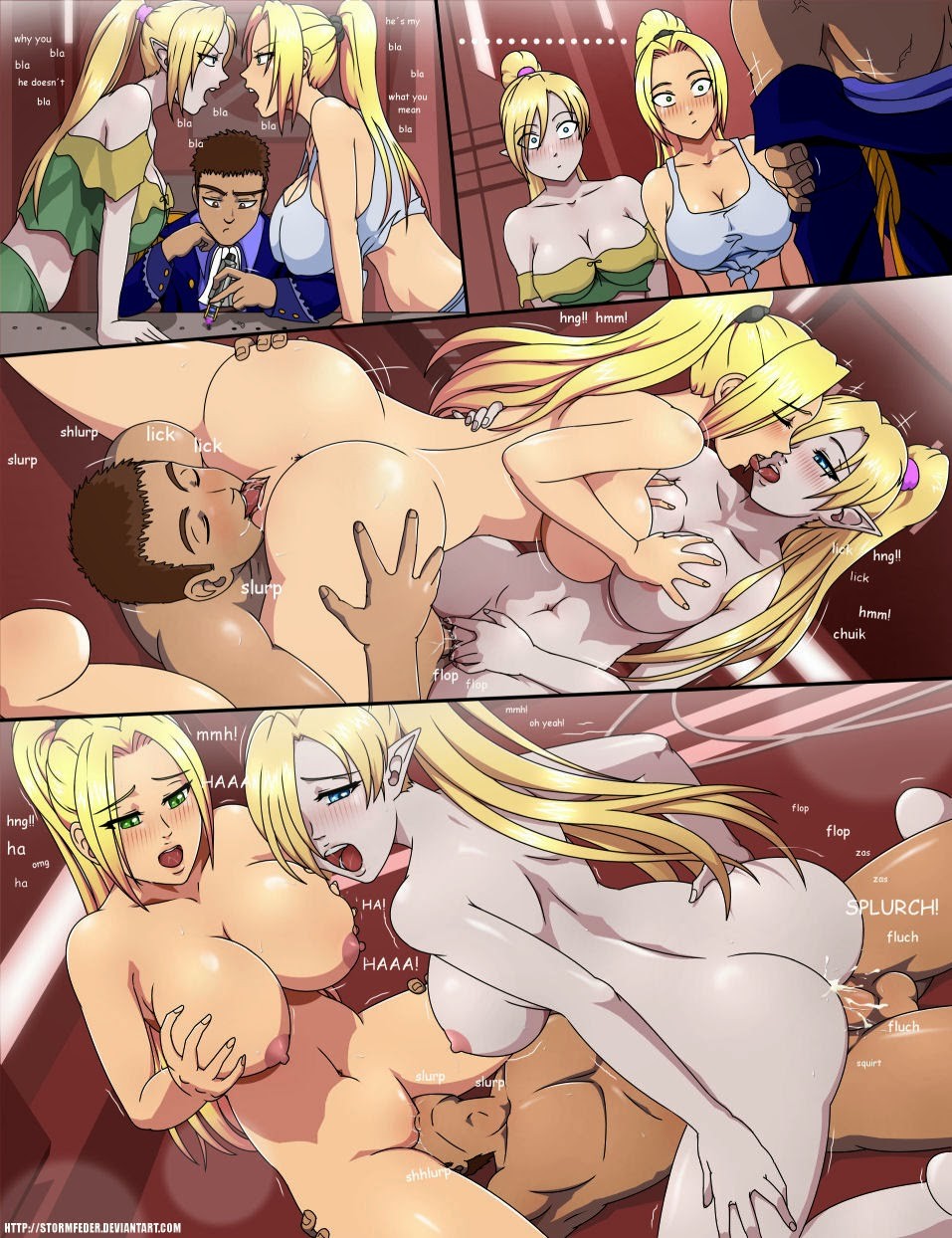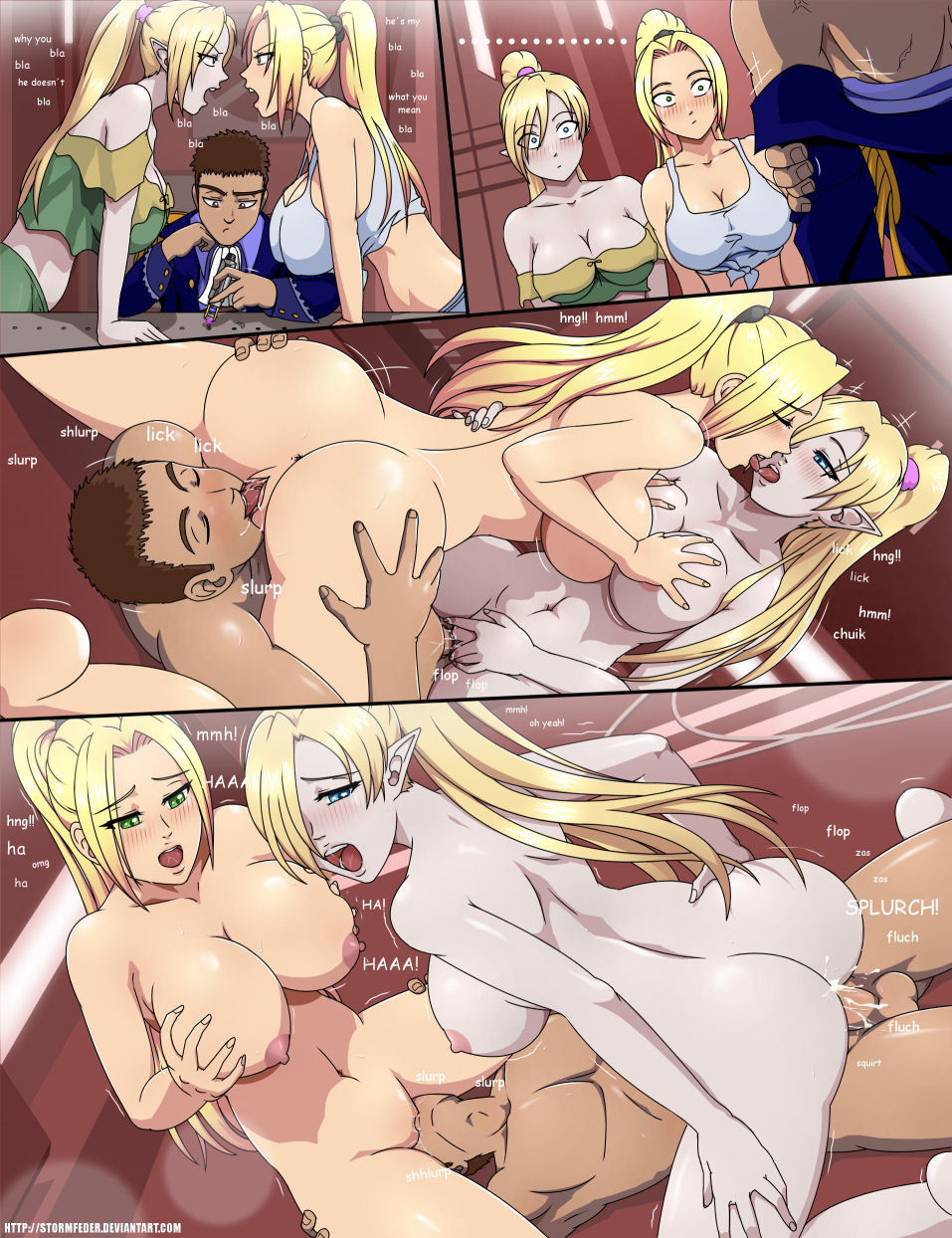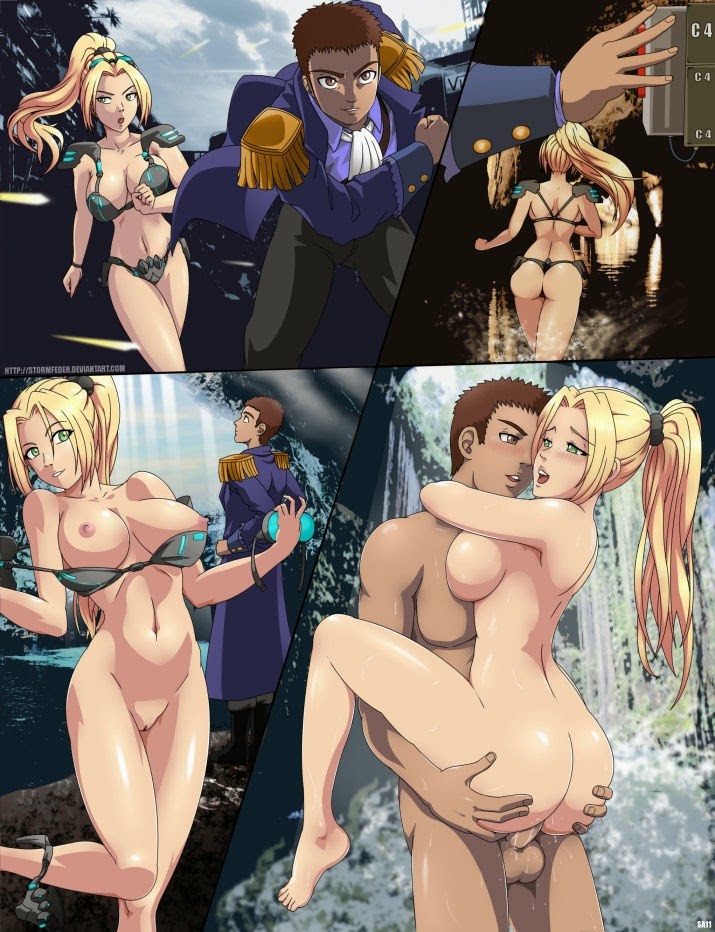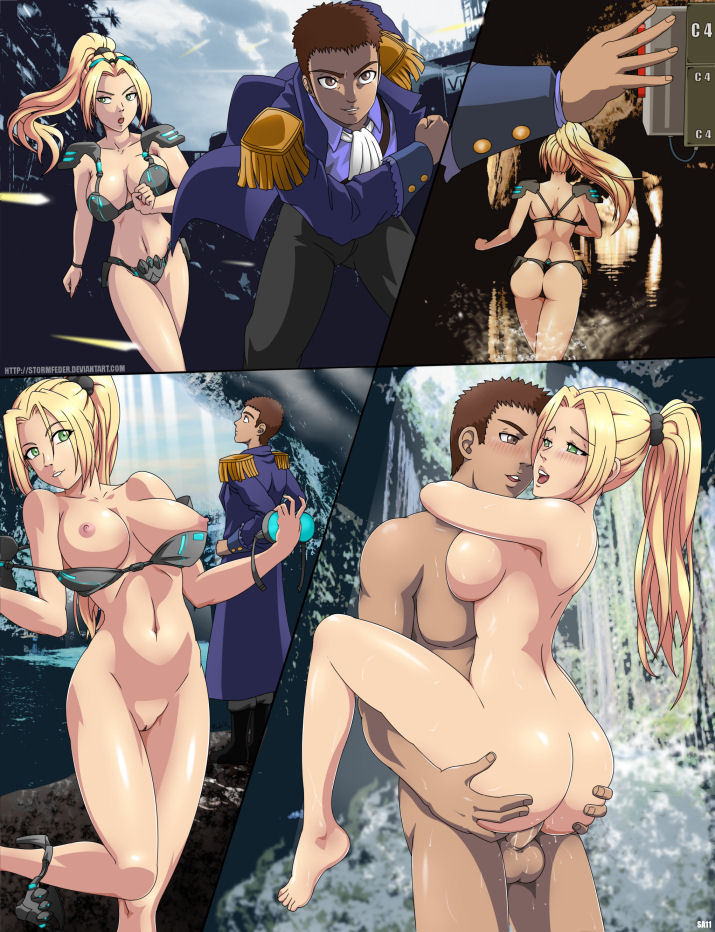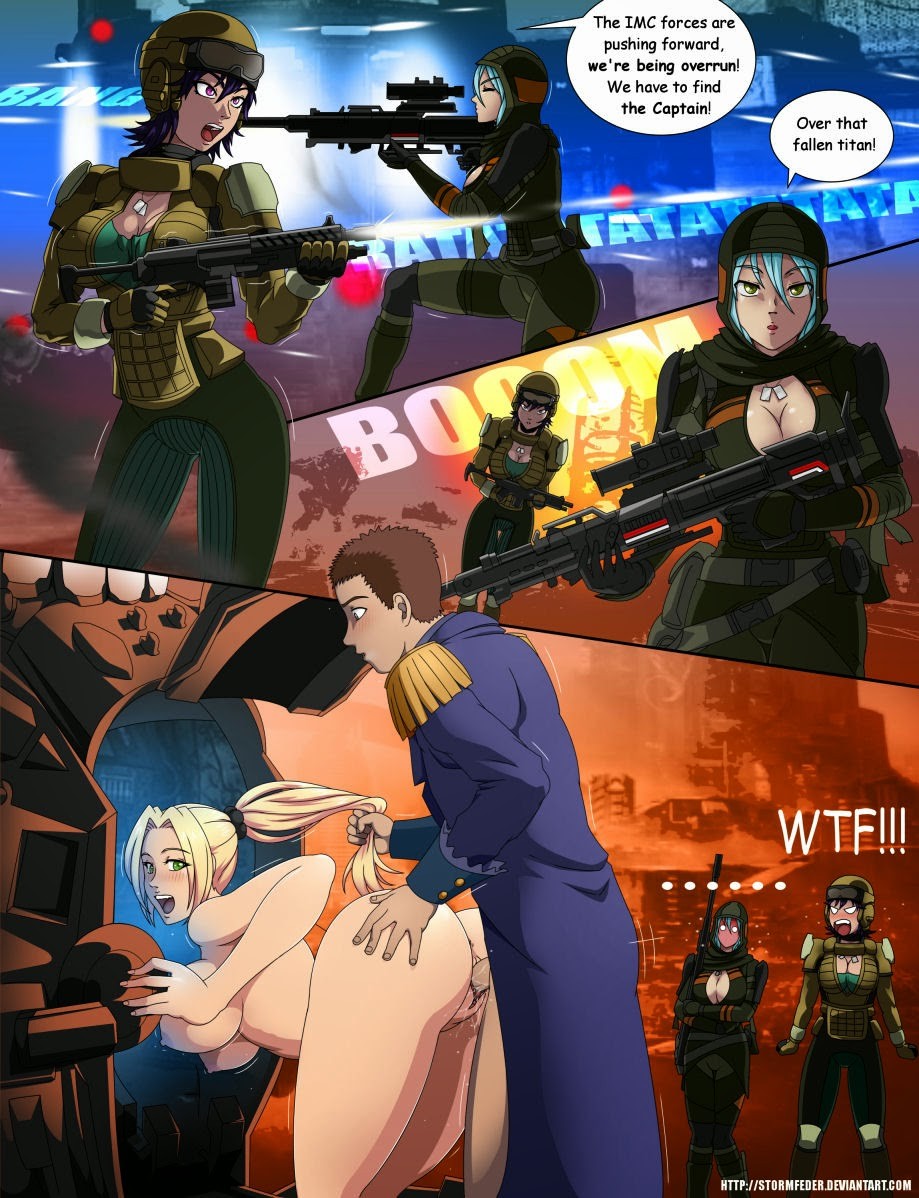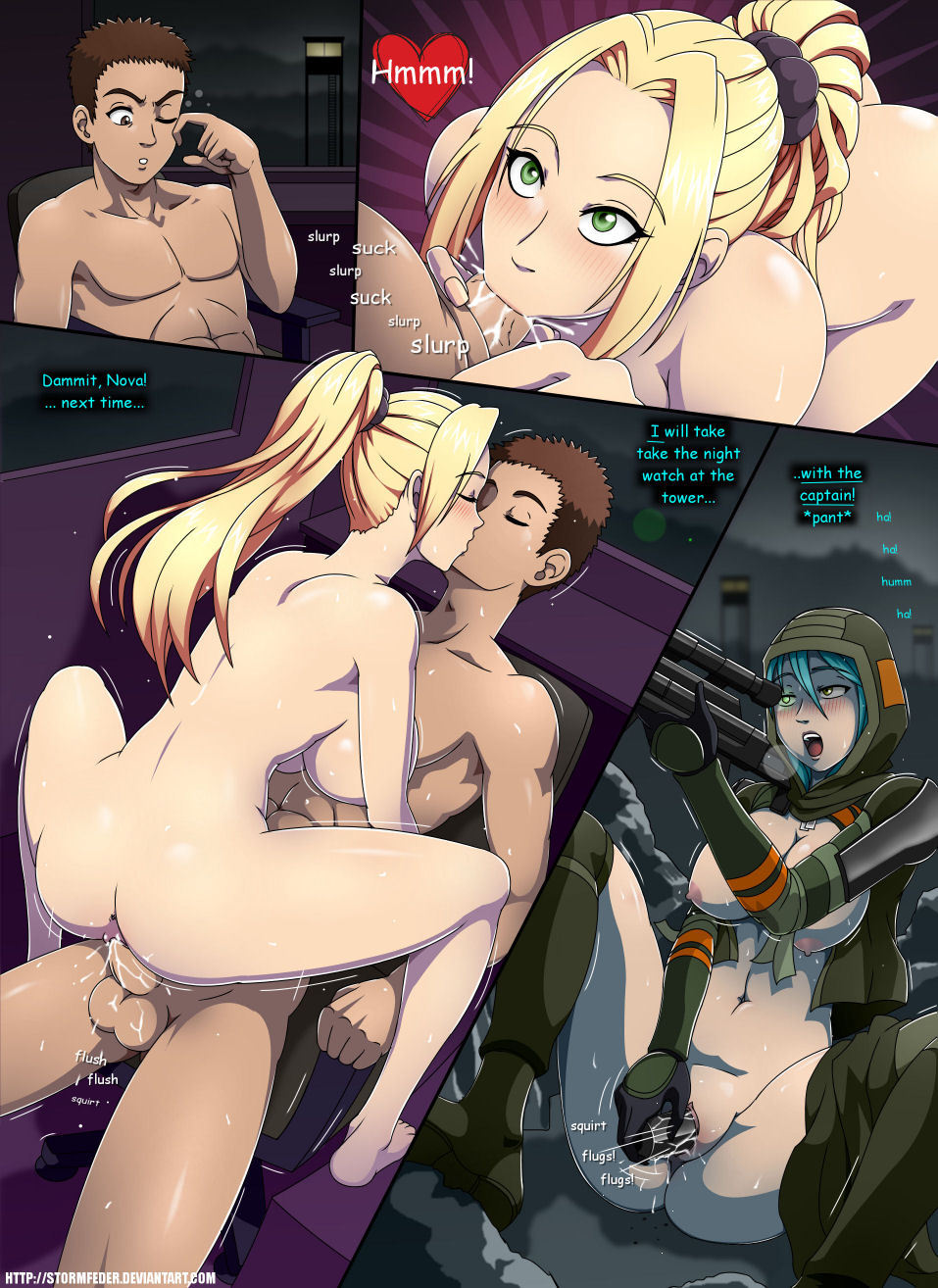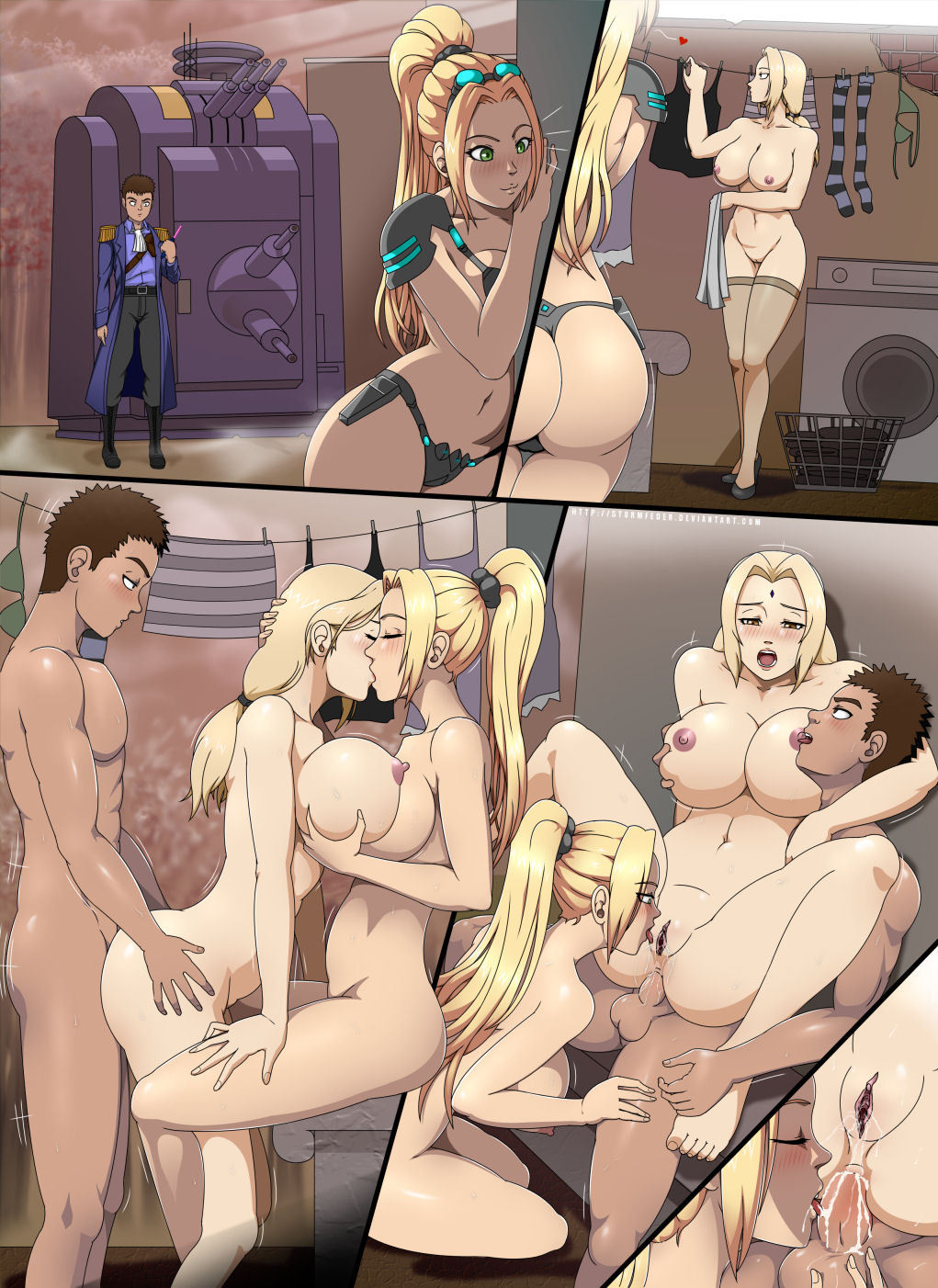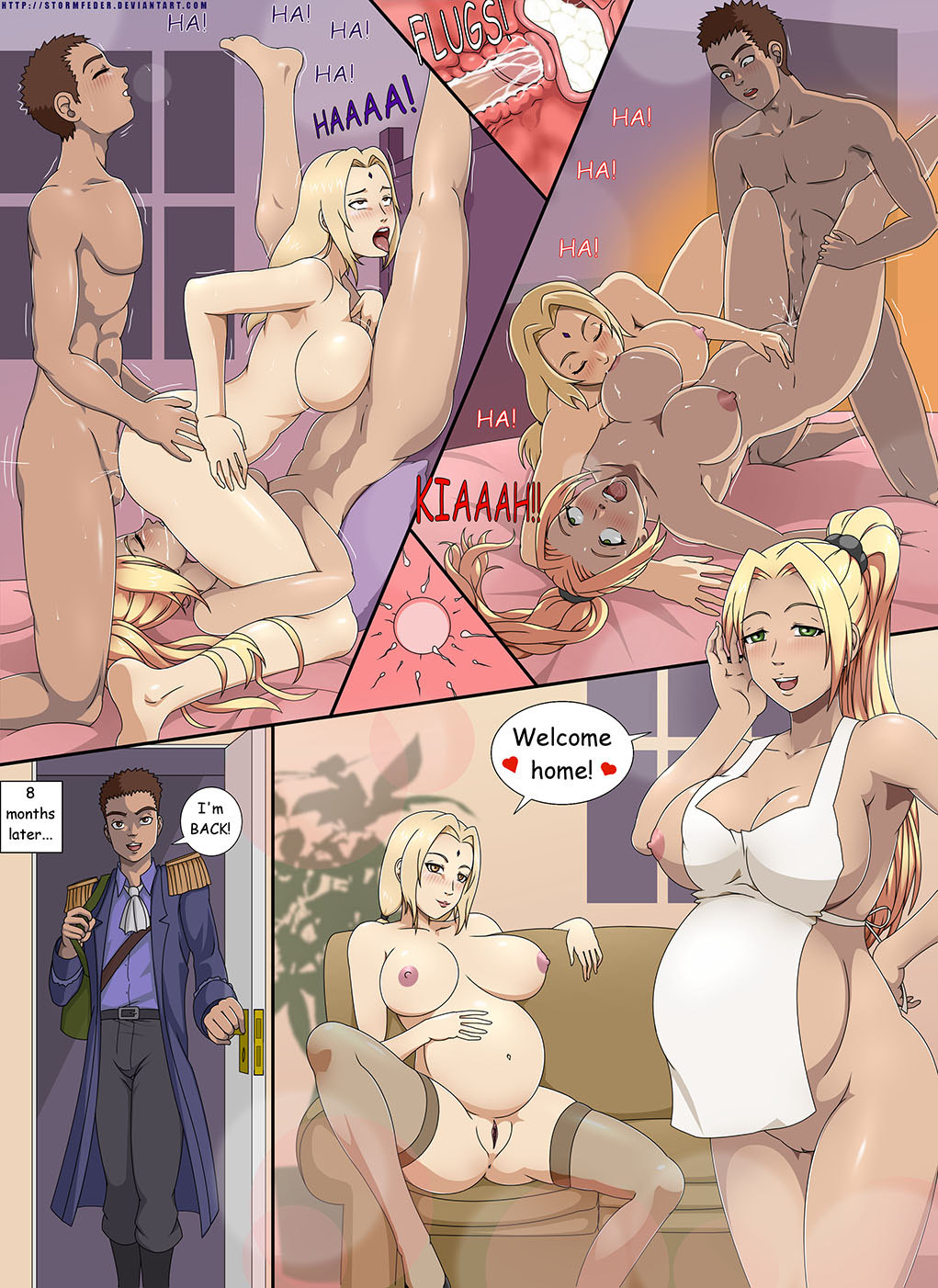 Secret Area is a porn comic drawn by StormFedeR.
In this porn comic we can see how a boy and a sexy girl have a sexual relationship. The two are space soldiers and take any opportunity to fuck. Sometimes they are discovered fucking by an army mate. In these cases the new girl joins sex.
When the young man is injured the army girls go to his room and fuck him with tenderness so that he heals quickly. So little by little, this boy conquers the girls and makes them his own. Everyone is in love with him and they are all willing to let him fuck them and make orgies with him.
The young man of this porn comic is a very lucky boy to have a great Harem