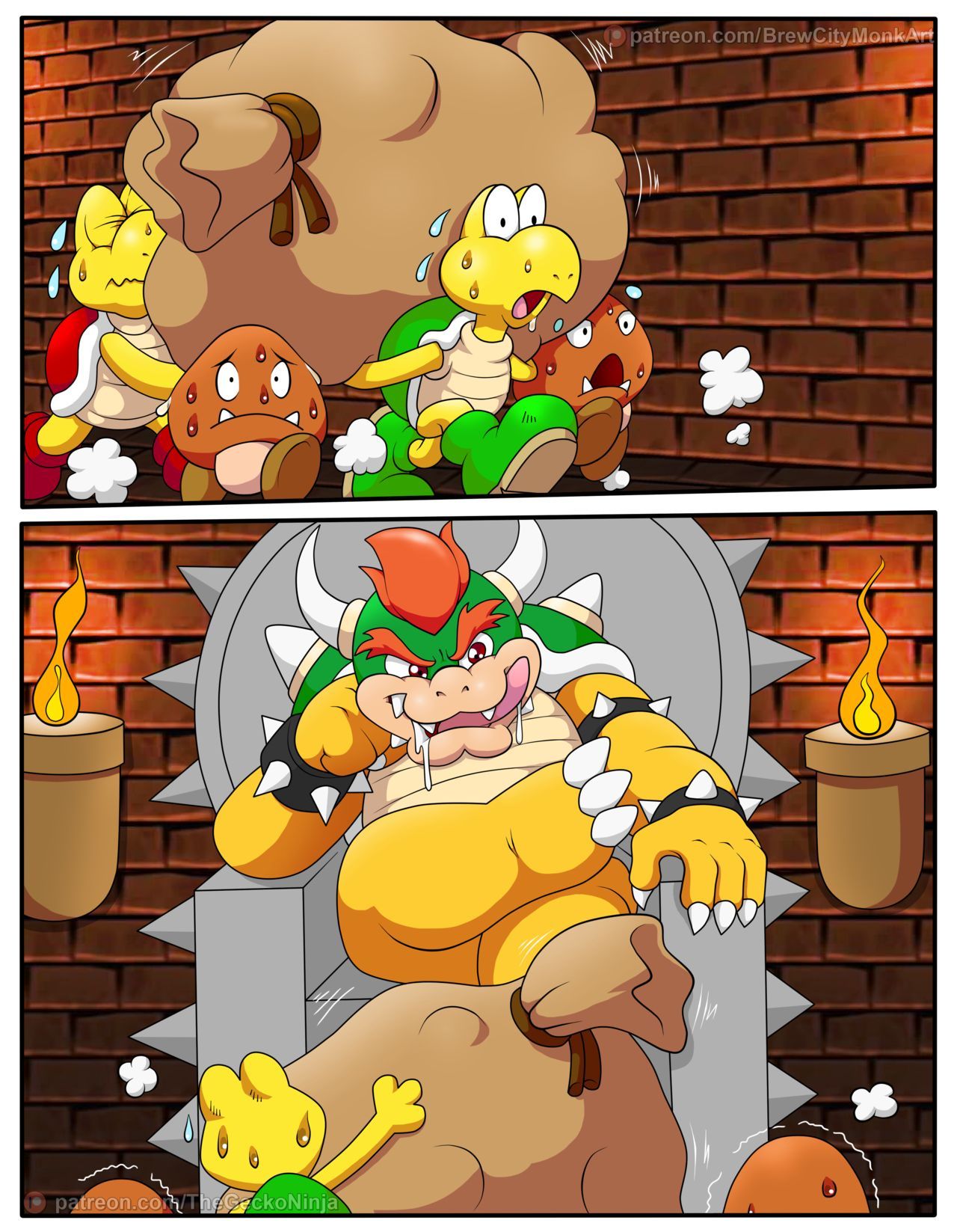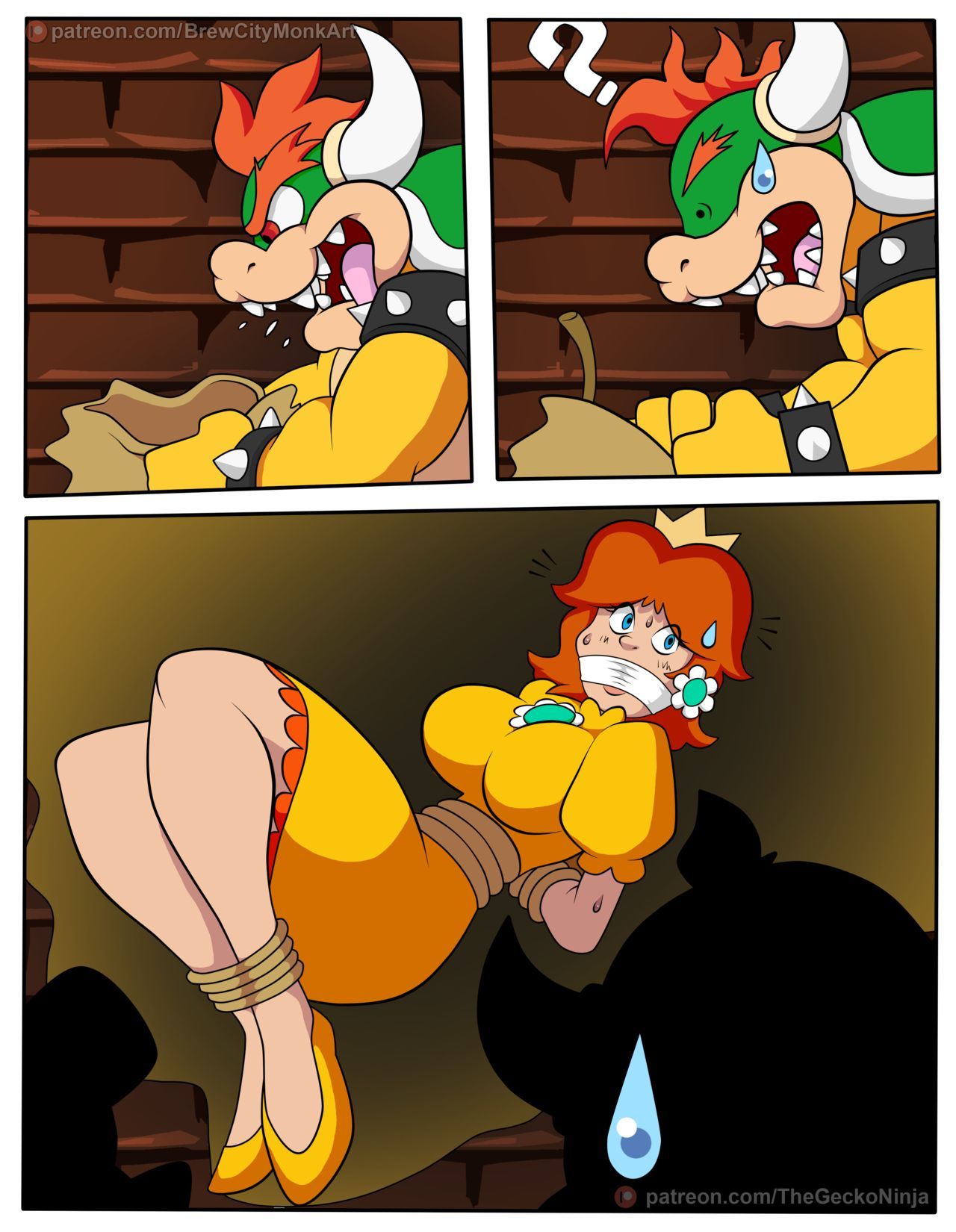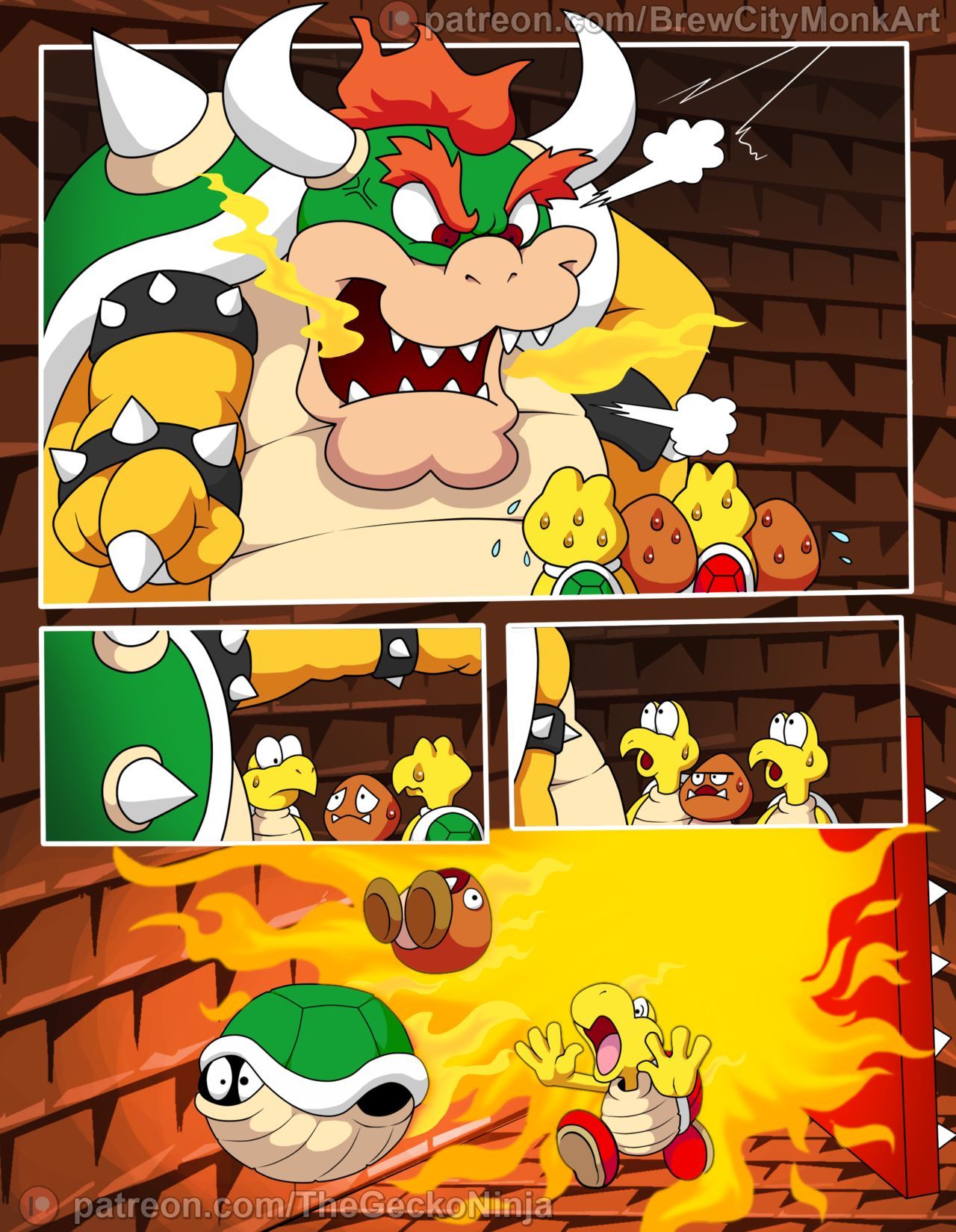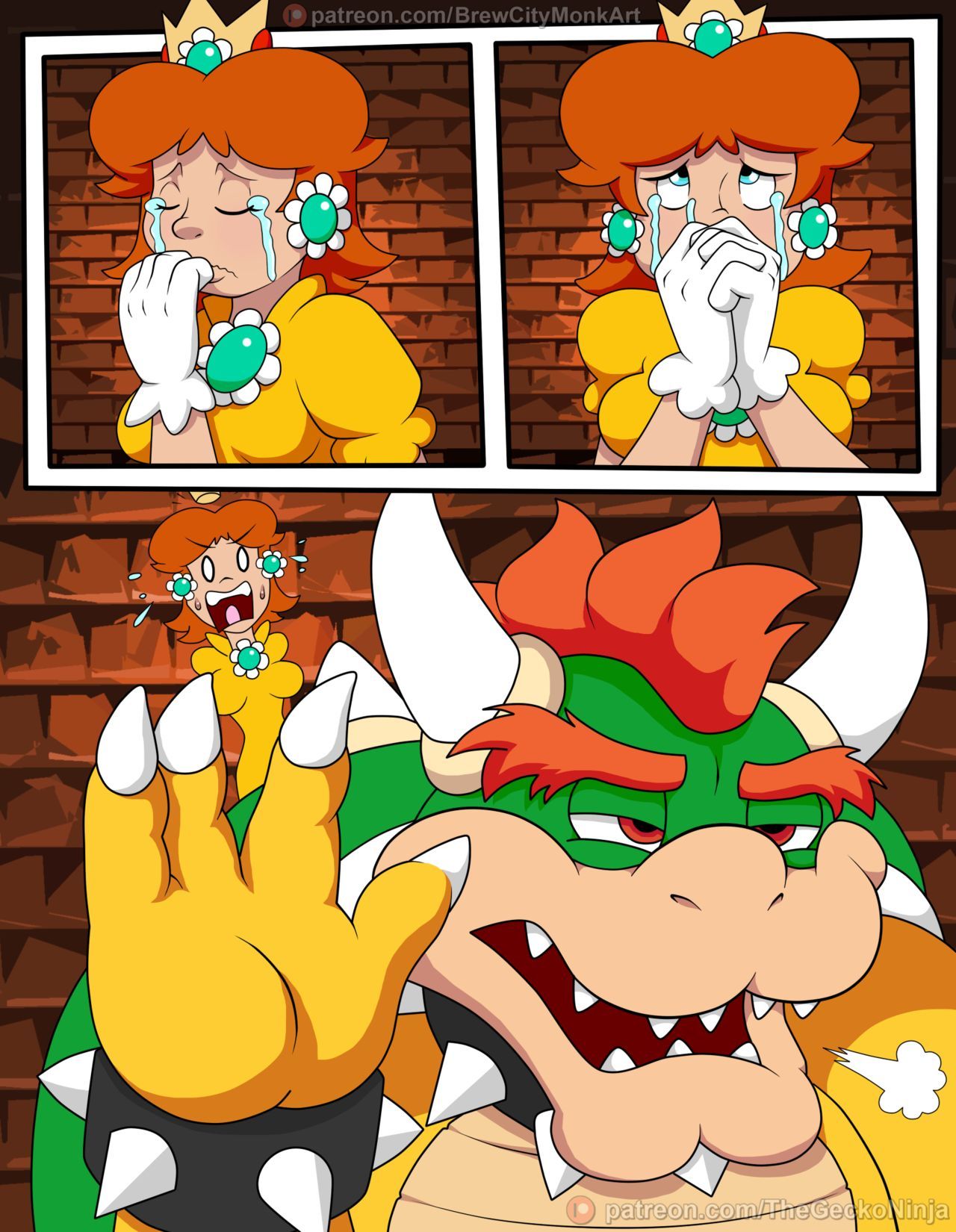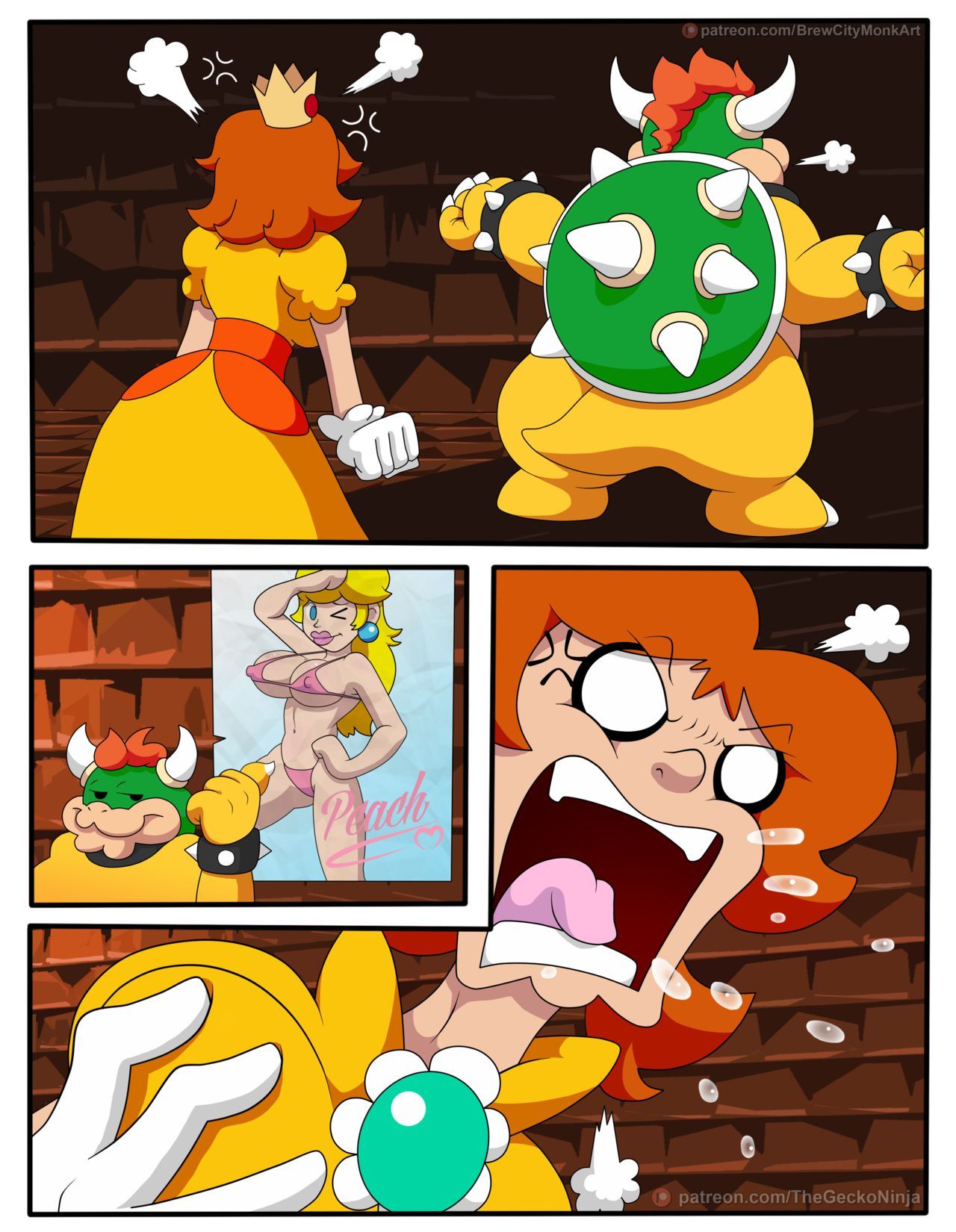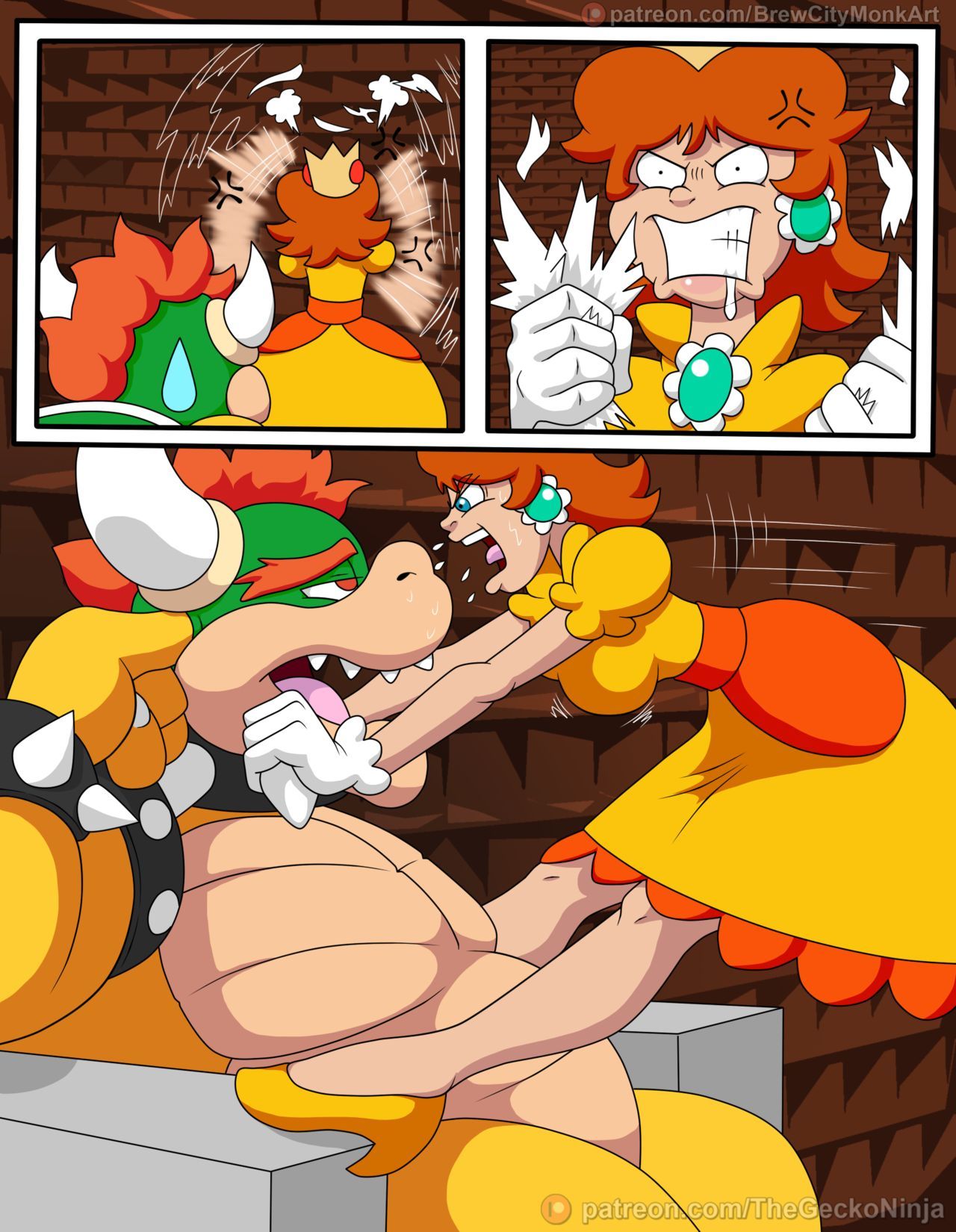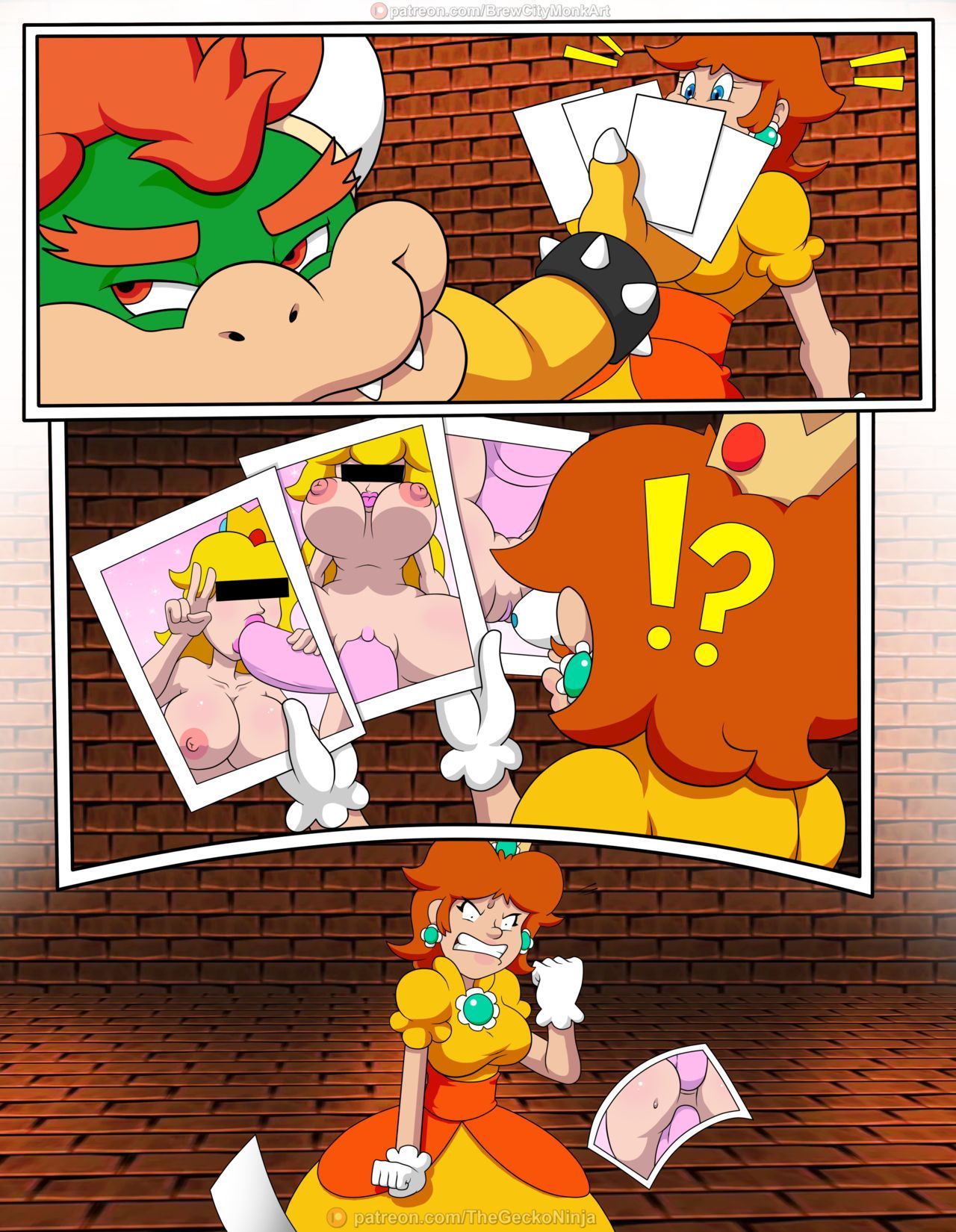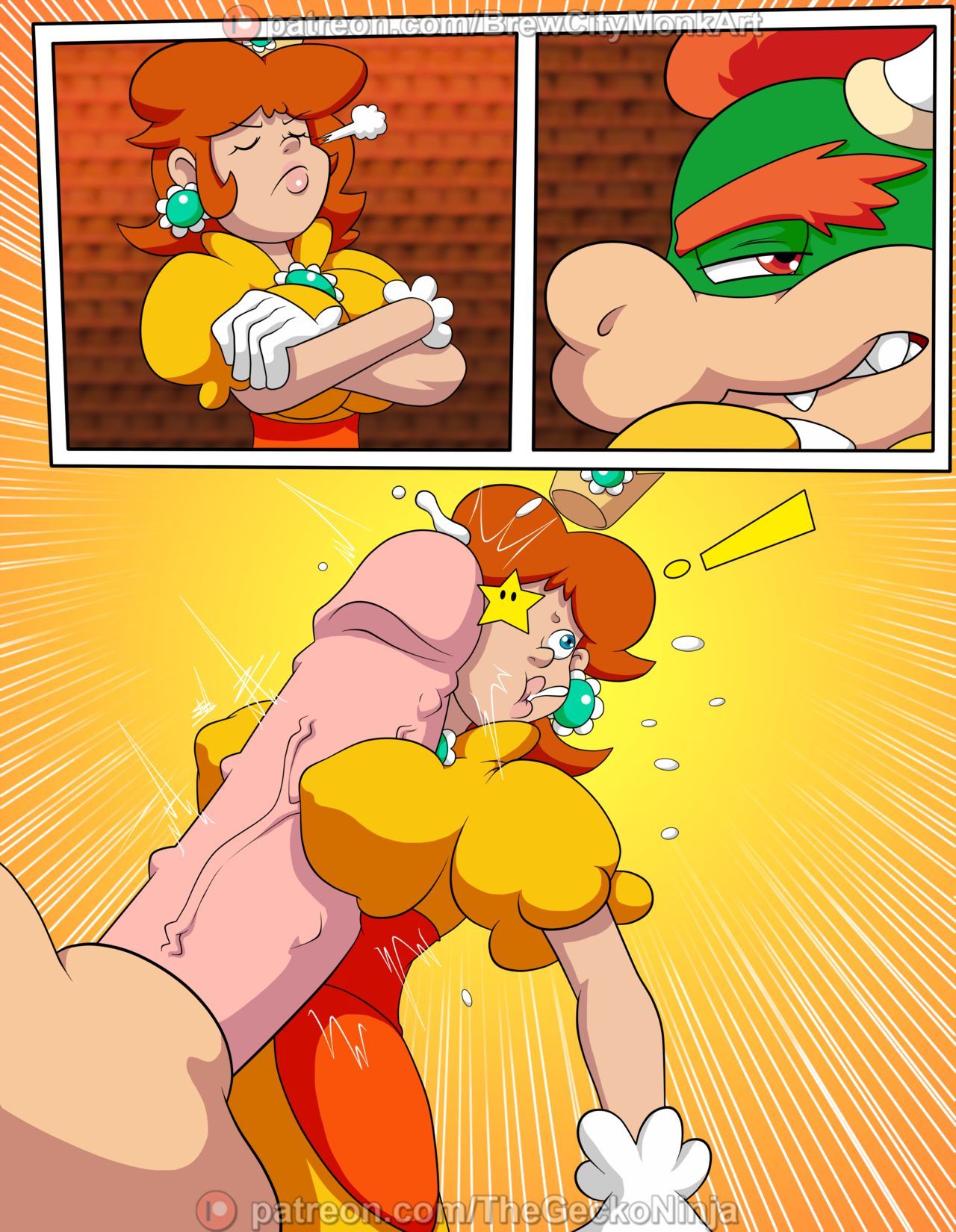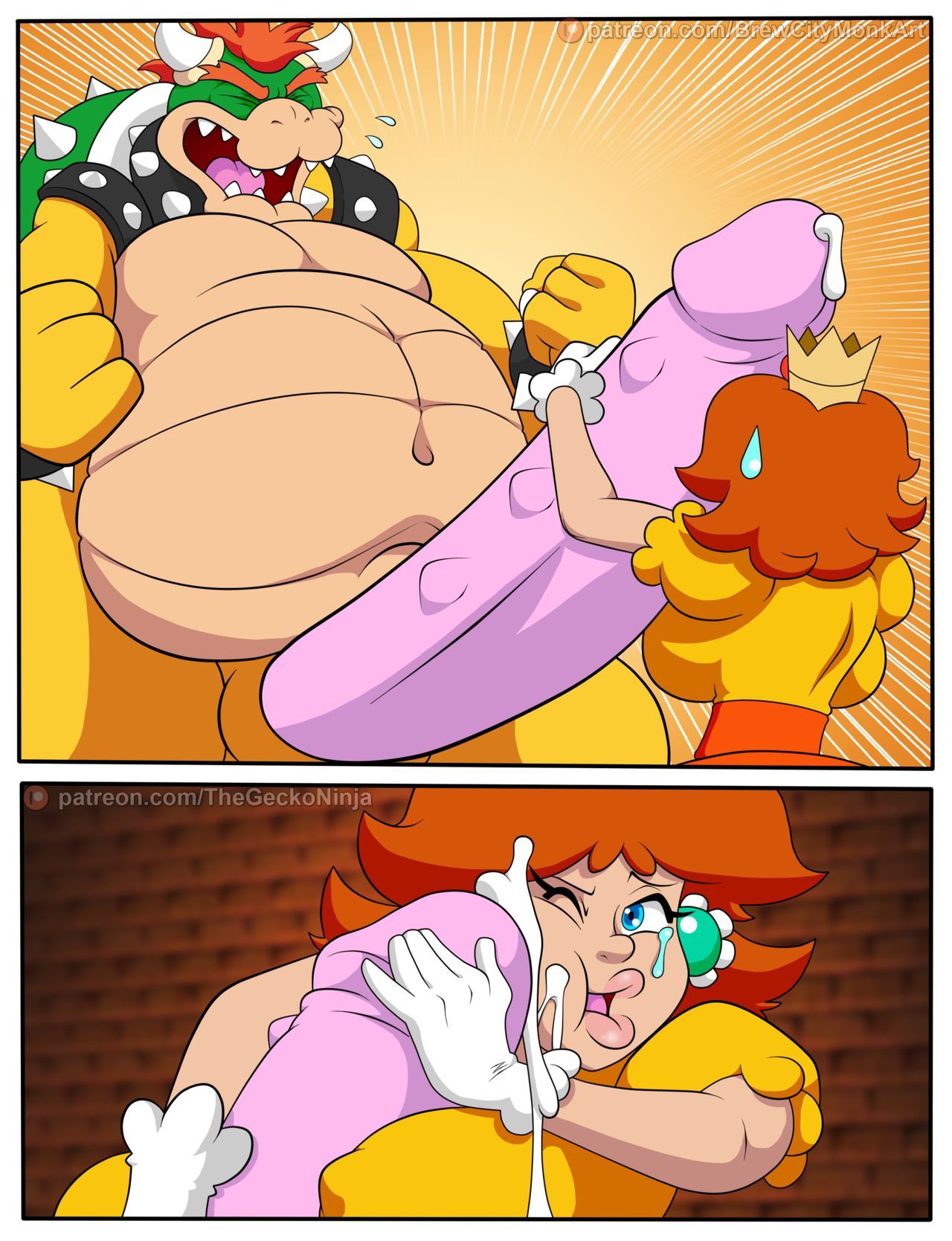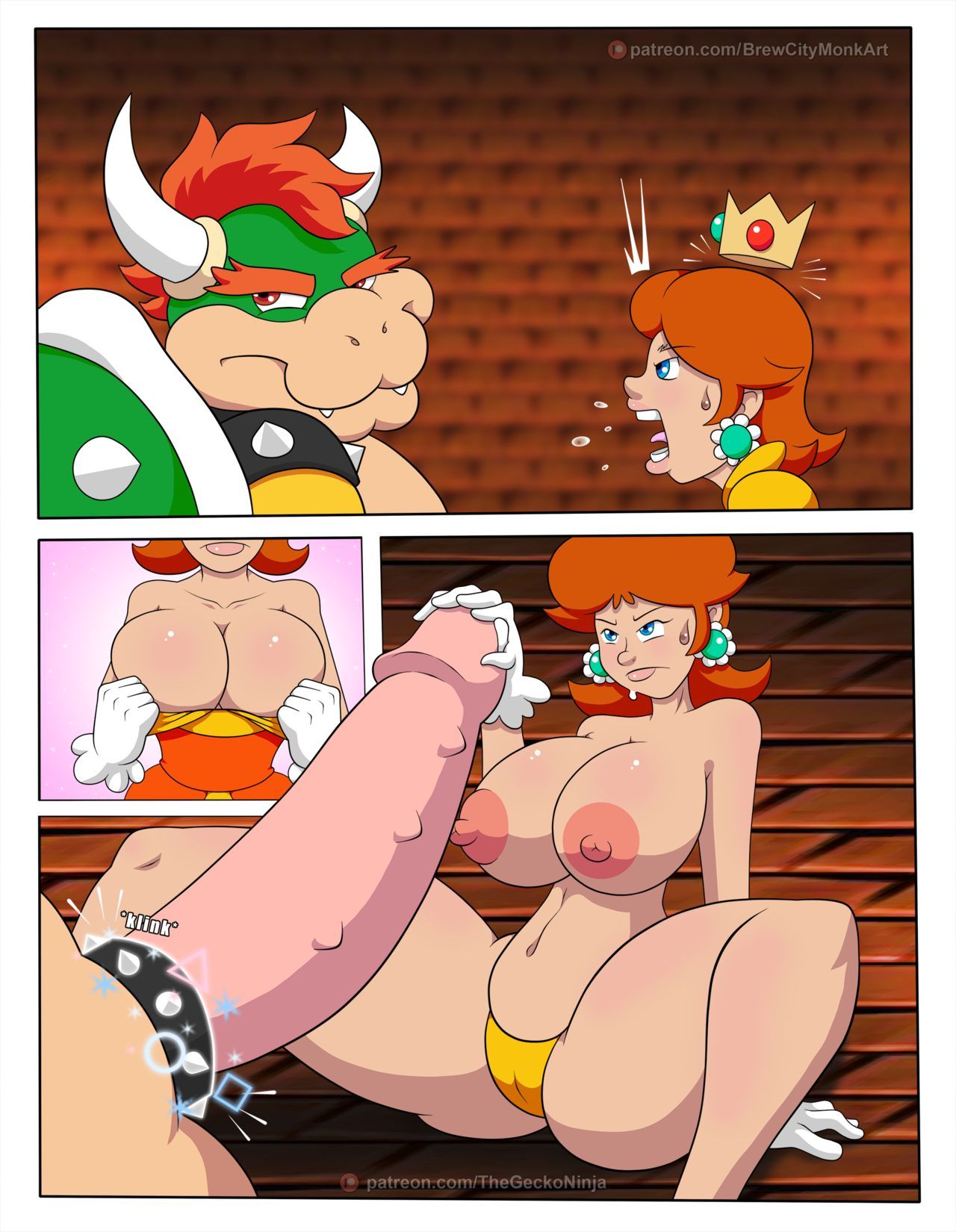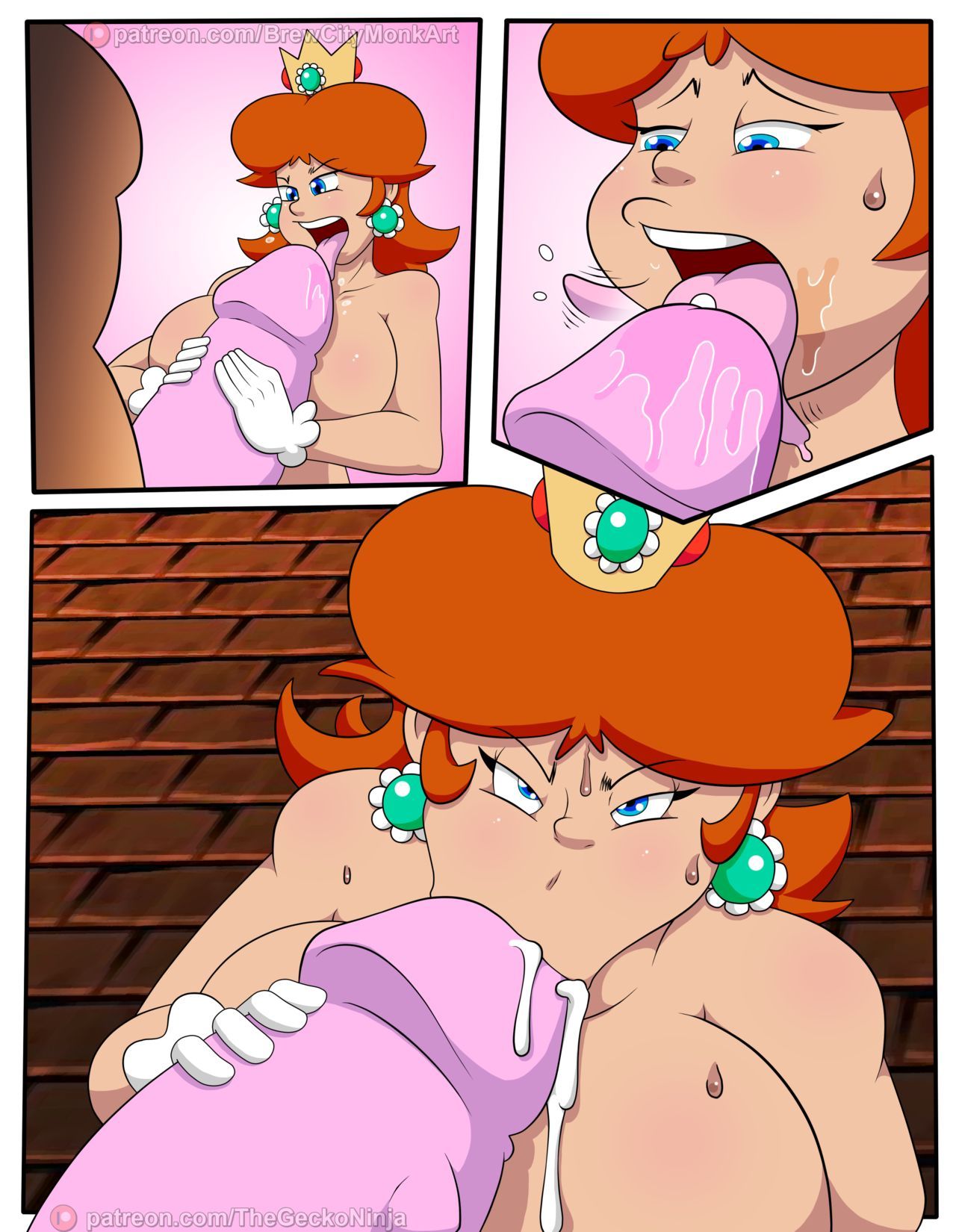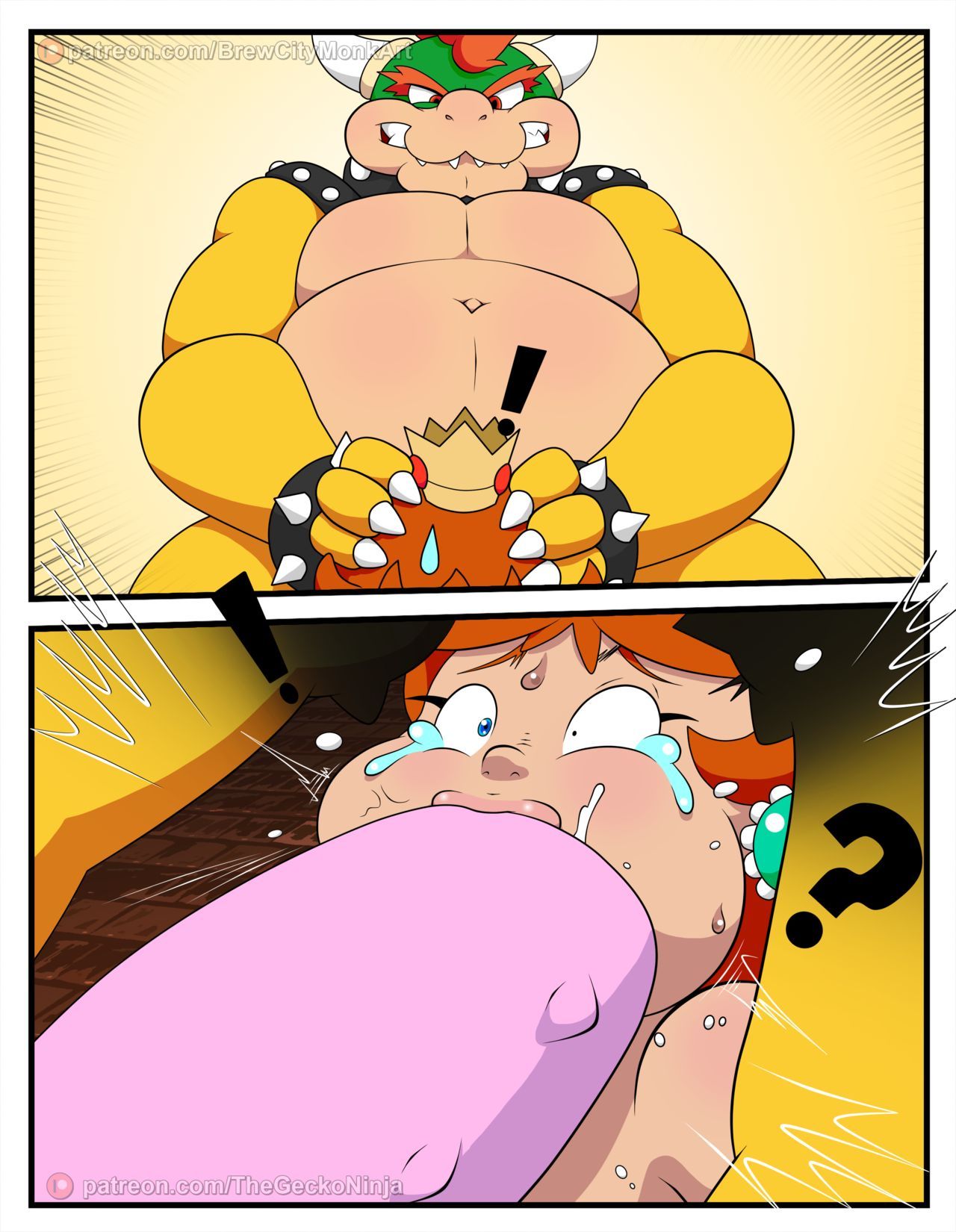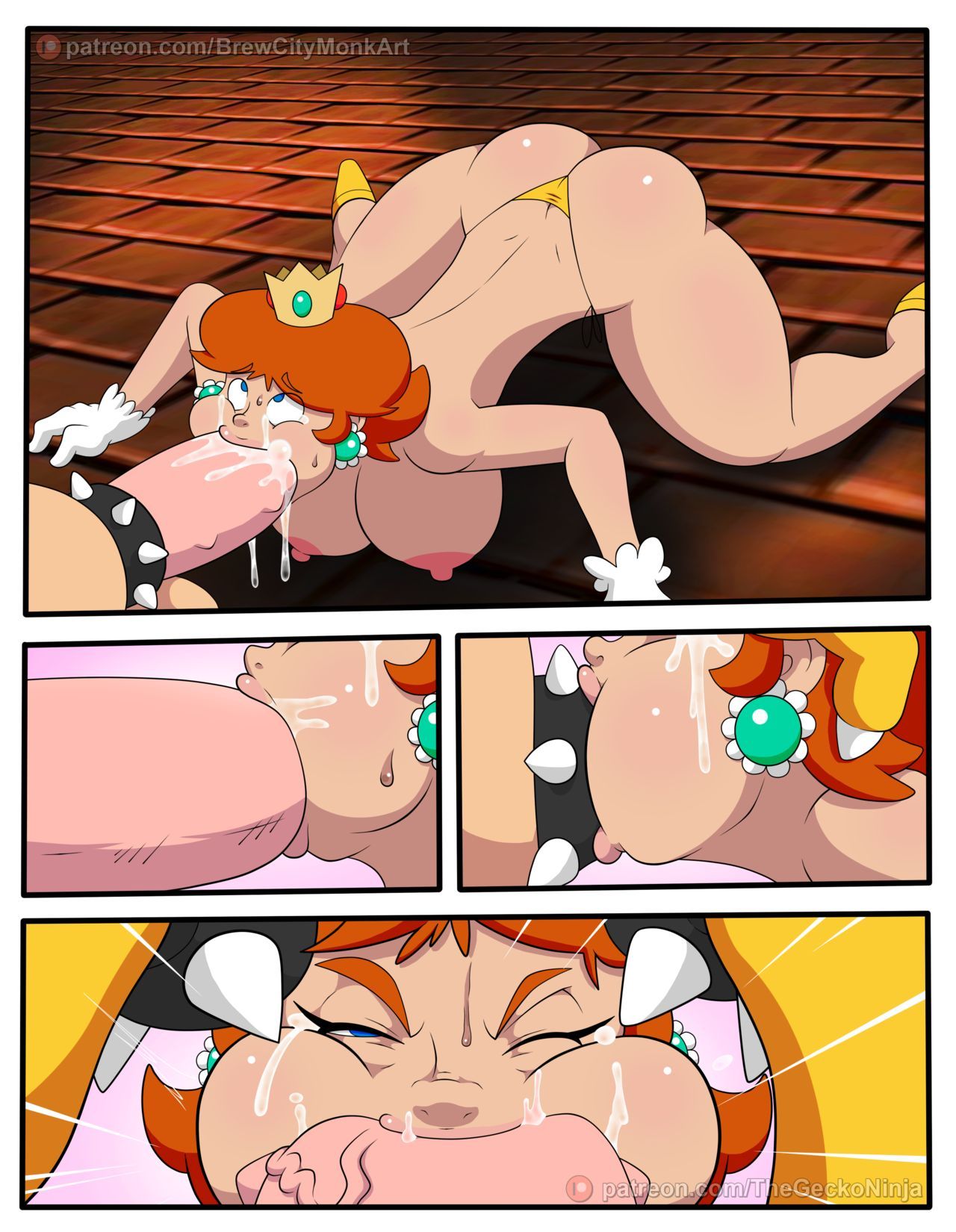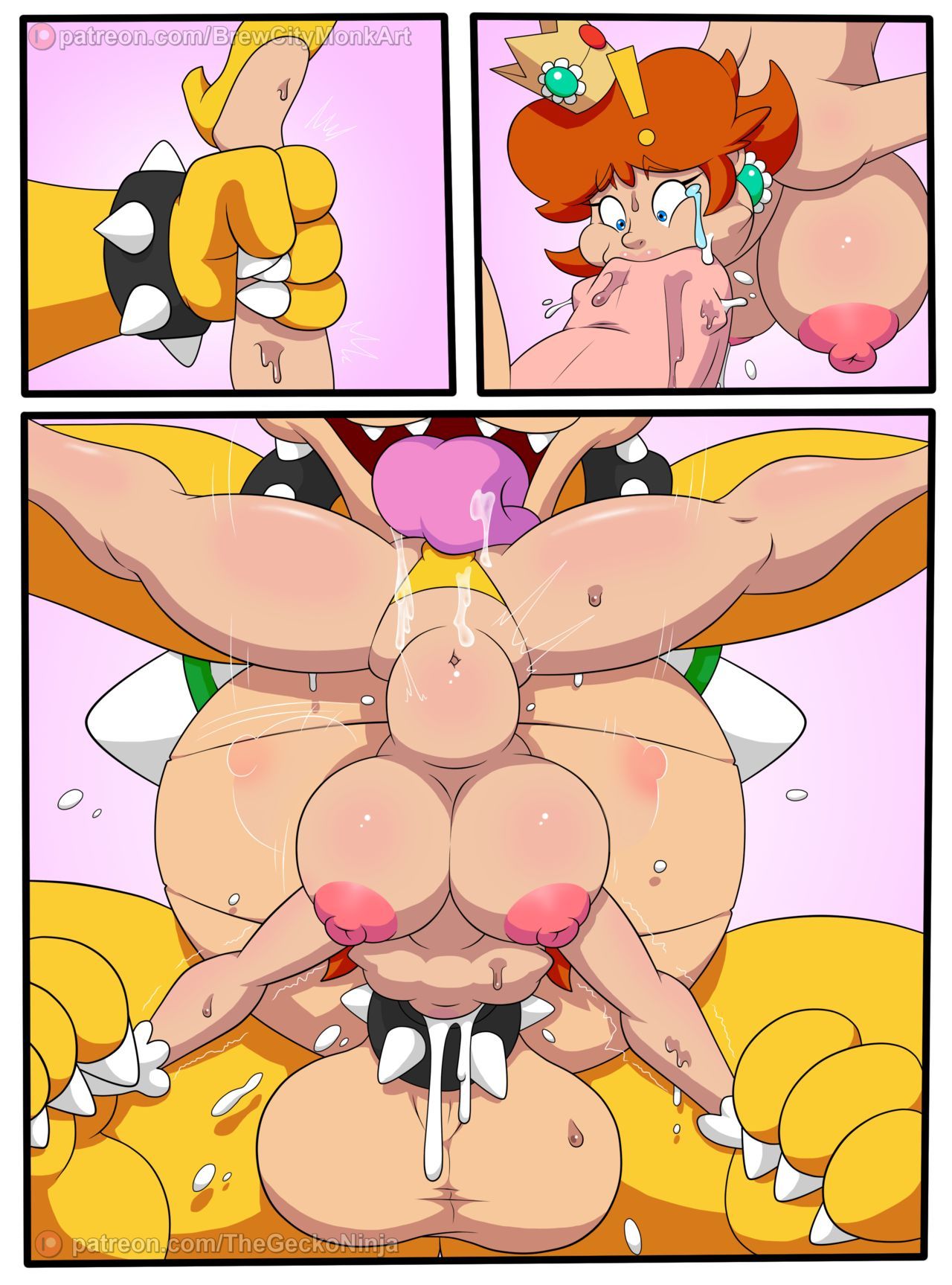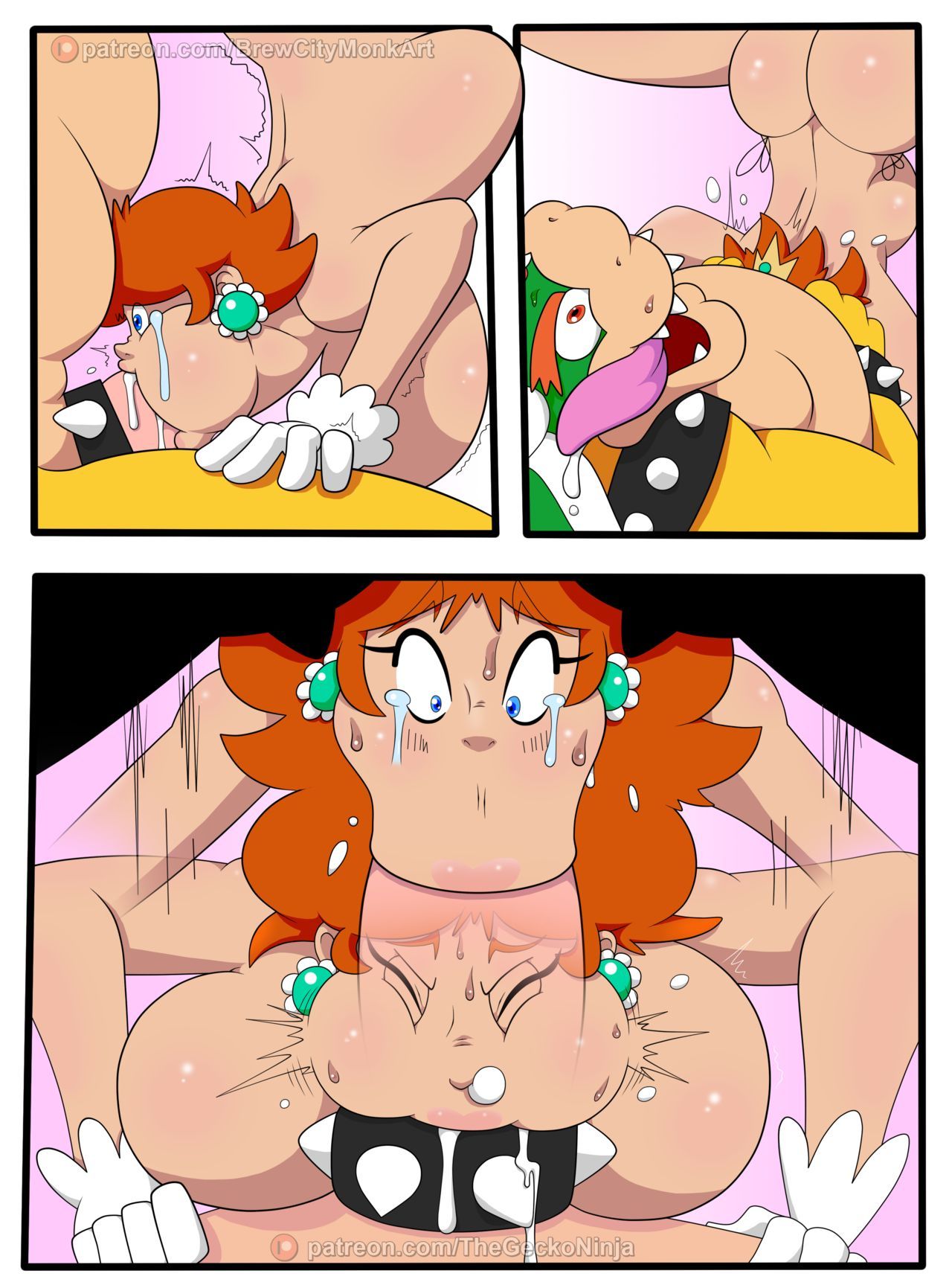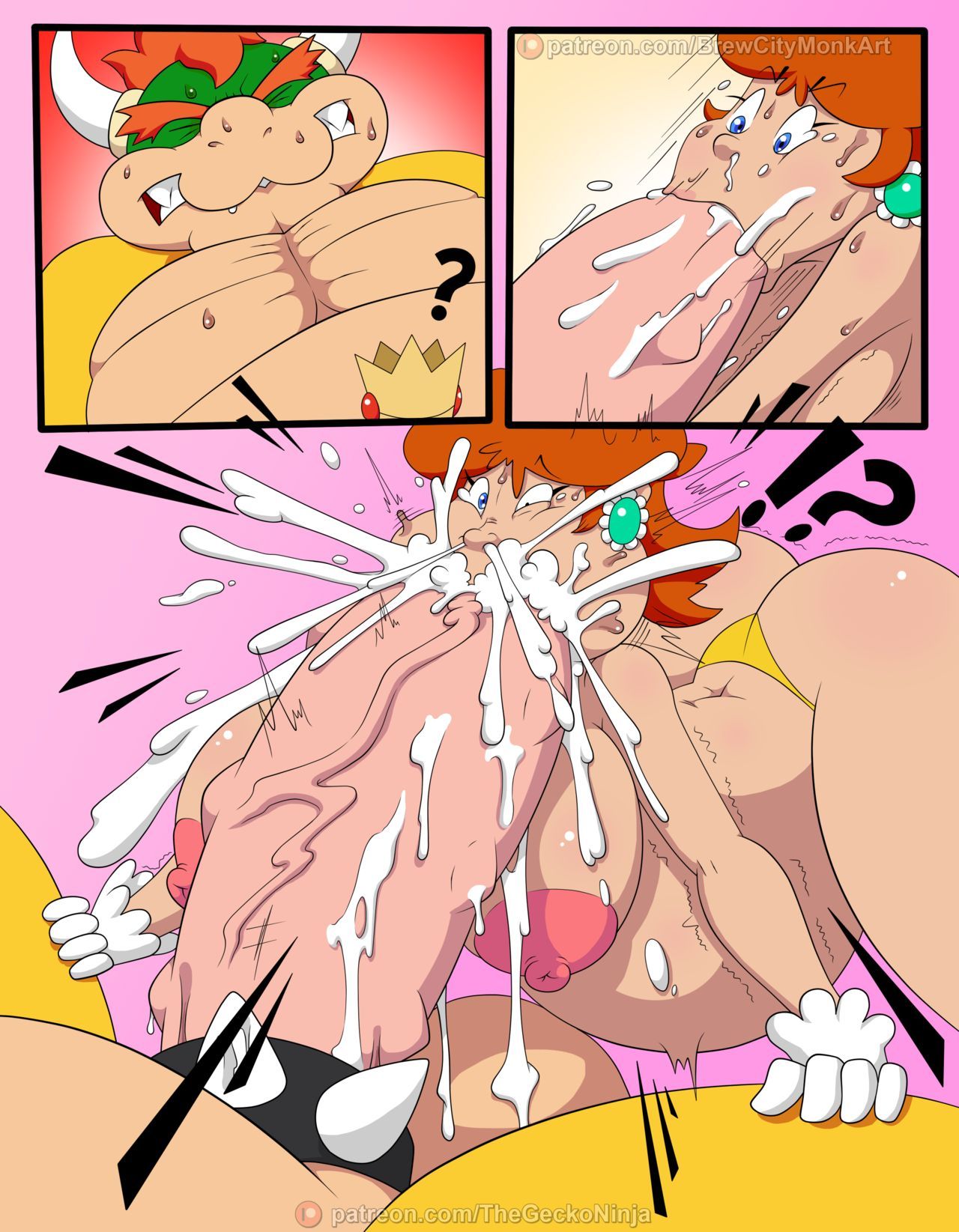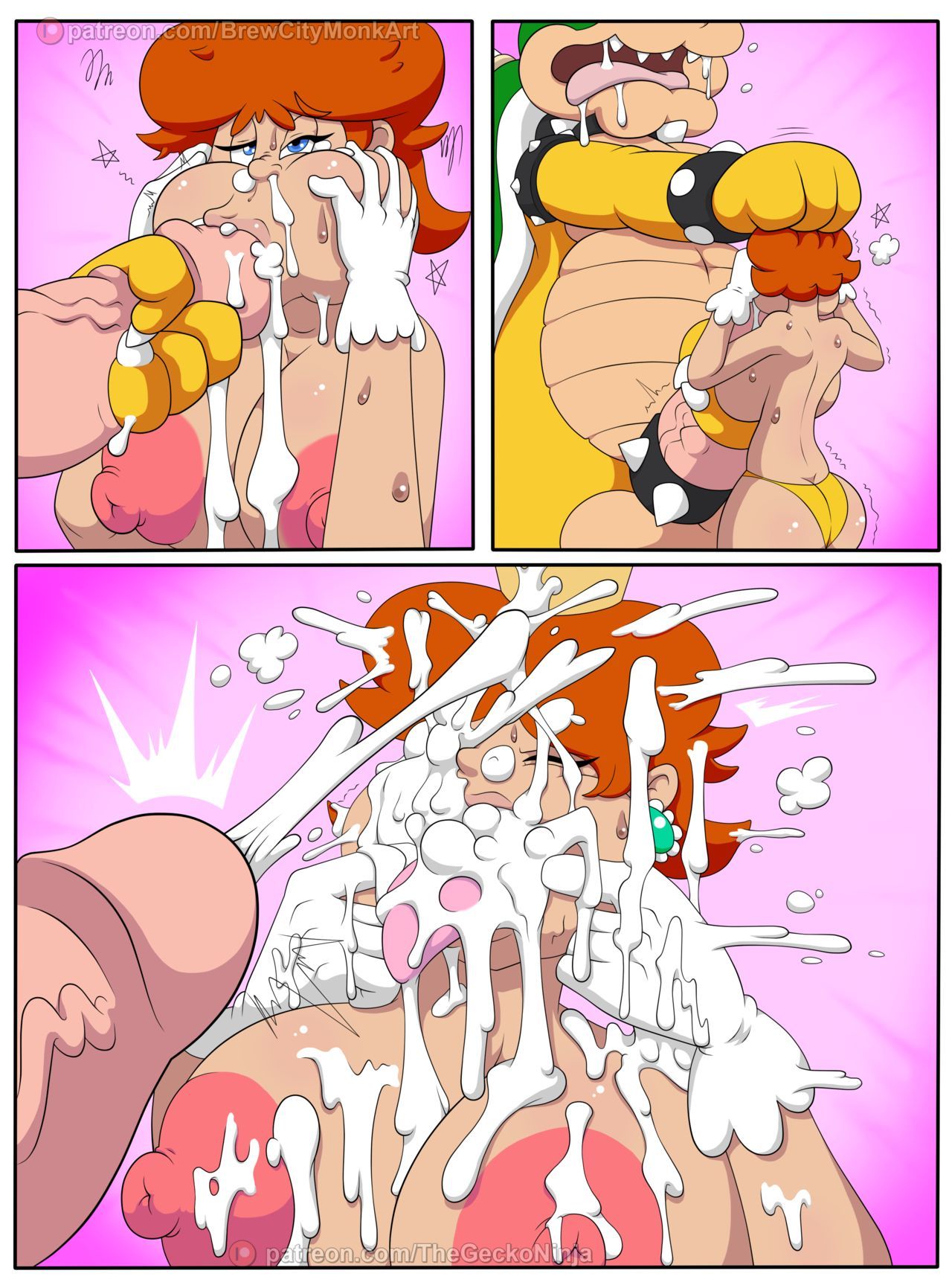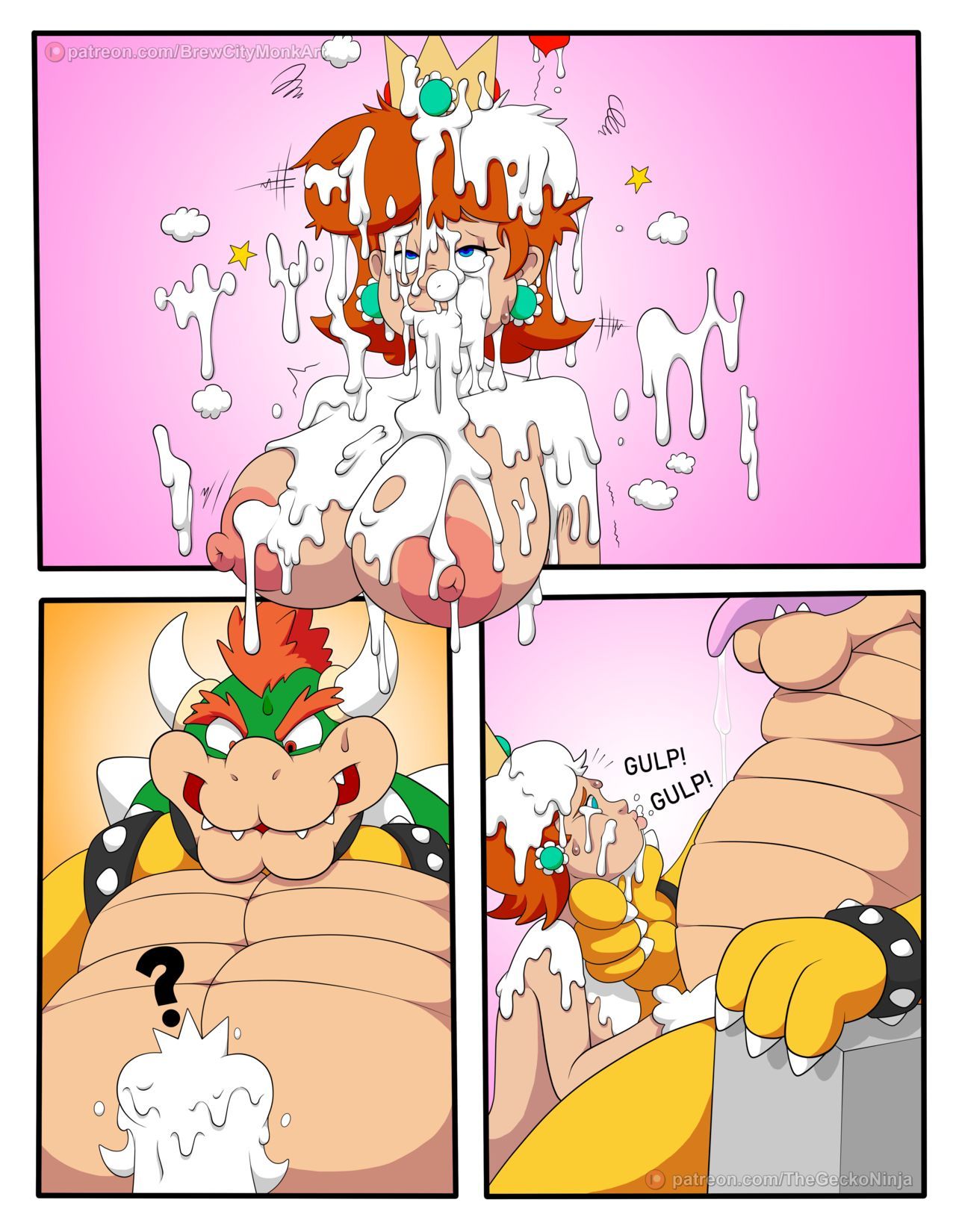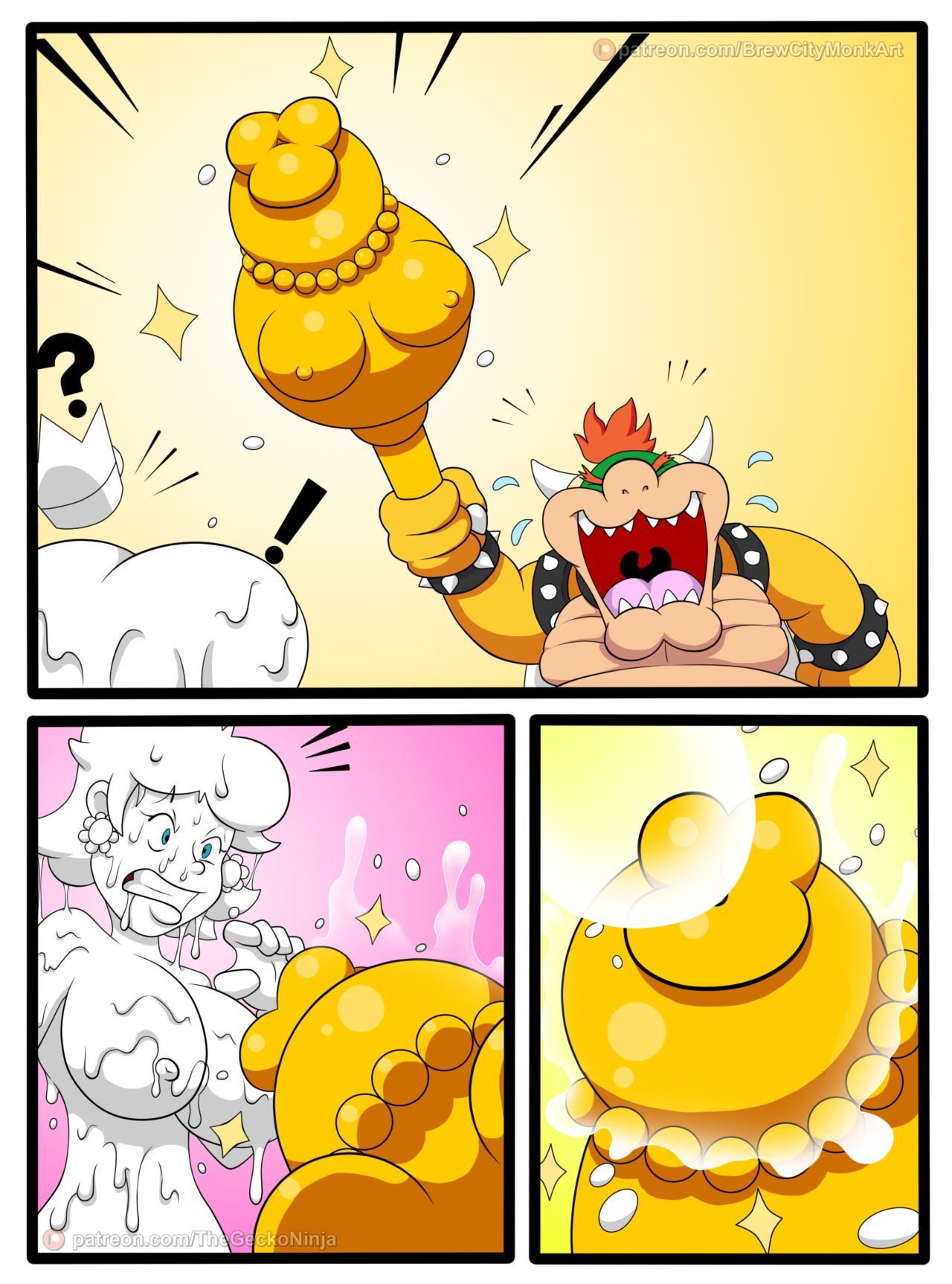 In this porn comic of Princess Daisy, we see how she has been kidnapped by bowser minions.
When the minions take her to her boss, she is disappointed to believe that her minions had kidnapped Peach. He tells them to take her away, that he wasn't interested in her, he just wanted to fuck Peach. Daisy upon hearing that she was being rejected by Bowser became very angry.
She started yelling at him and saying he could fuck him better than Peach, Bowser laughed and showed him some pictures of Peach fucking. In these photos Peach had a sexy ahegao face. Daisy began to rub her boobs by Bowser's cock, which was hard for the moment. He got very horny and started fucking Daisy, although it wasn't what he wanted. He noticed that Daisy knew how to fuck as well as Peach.