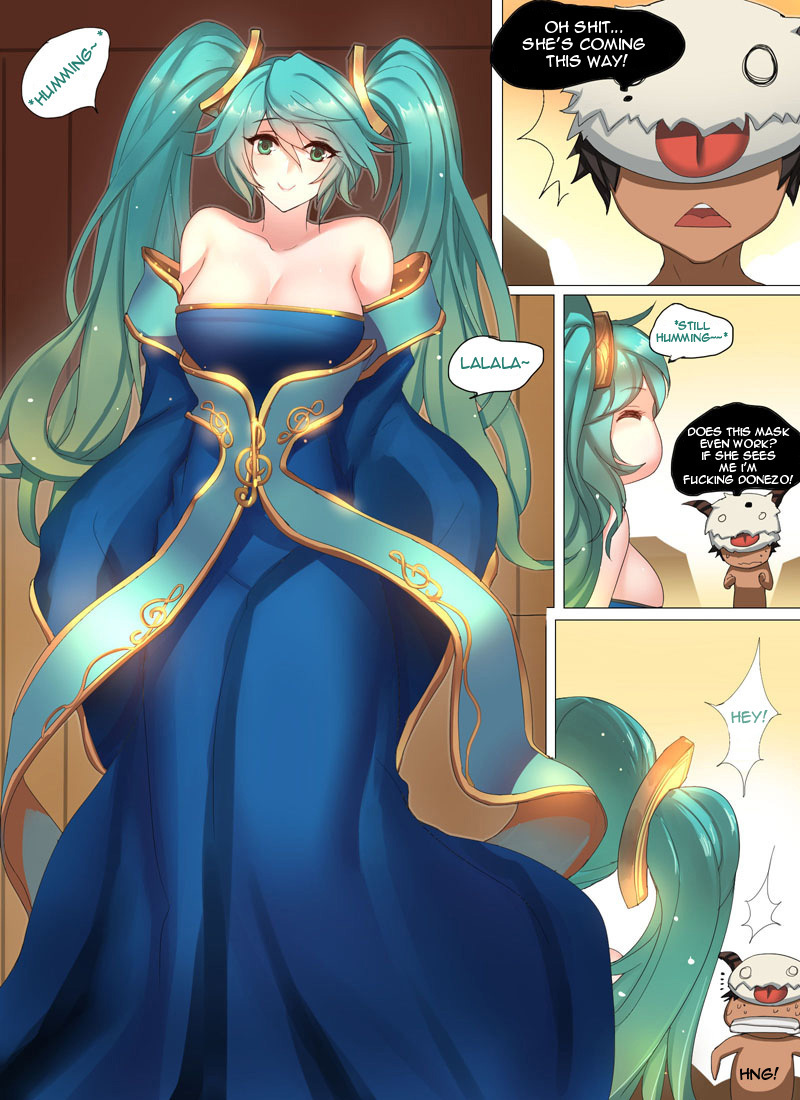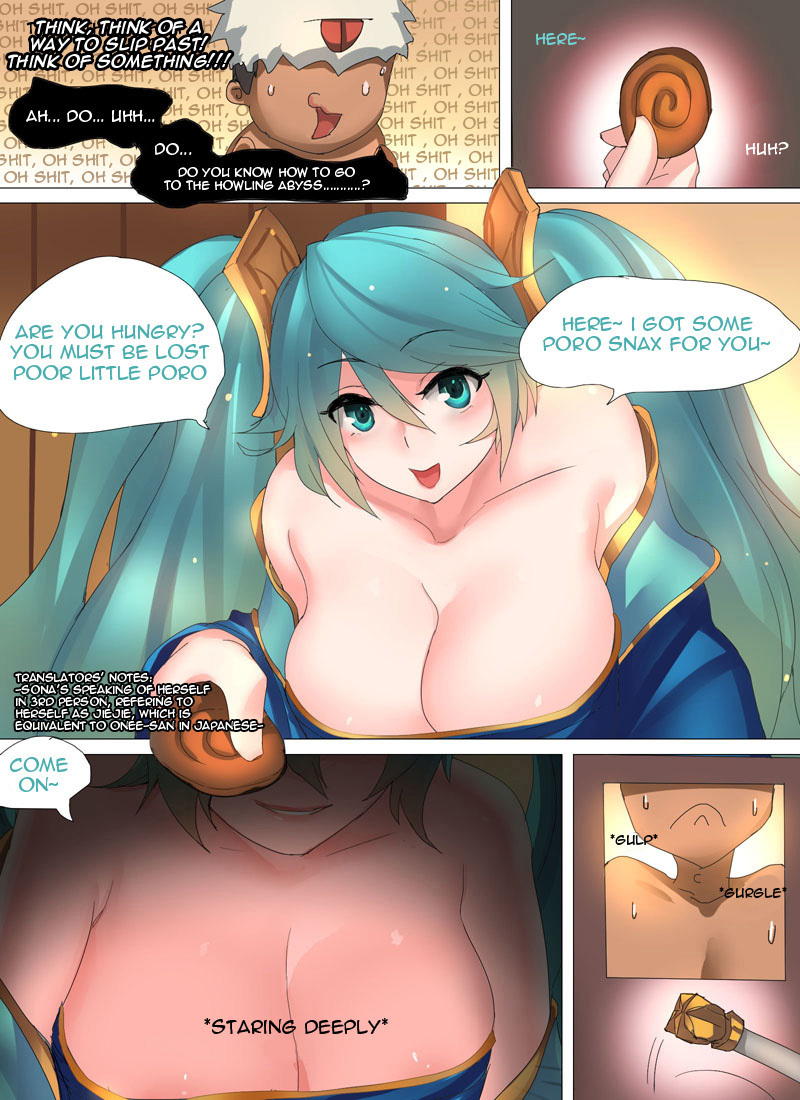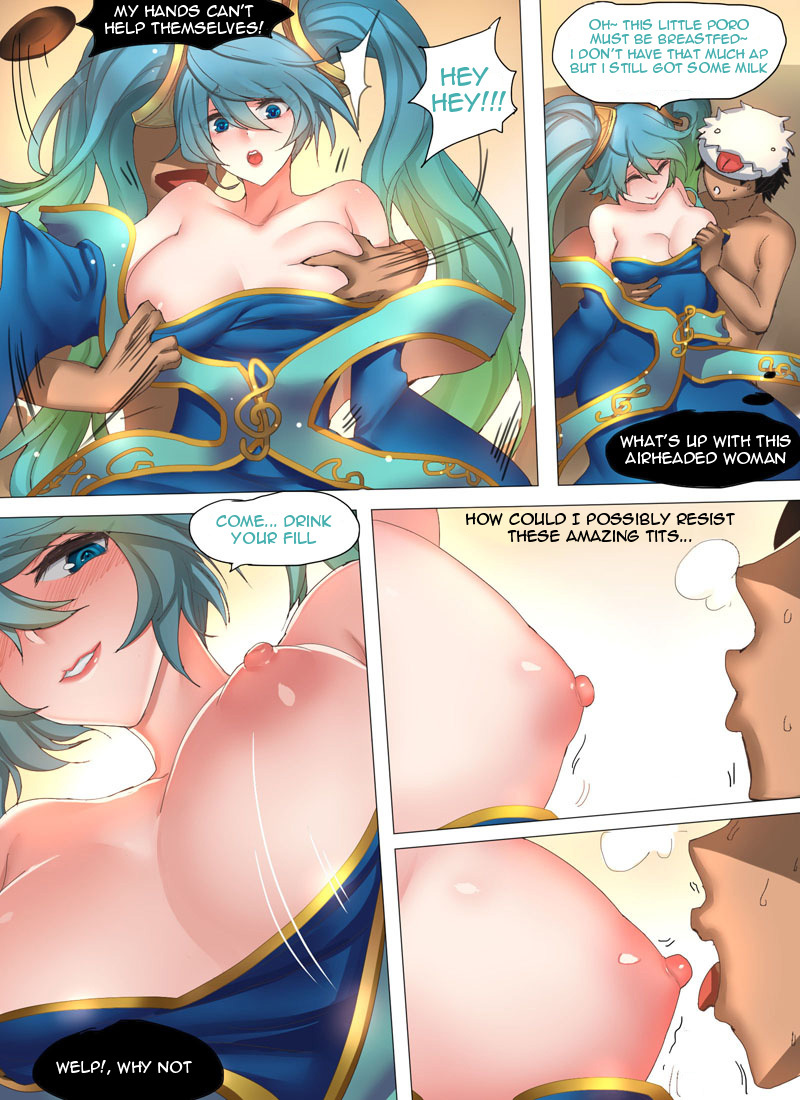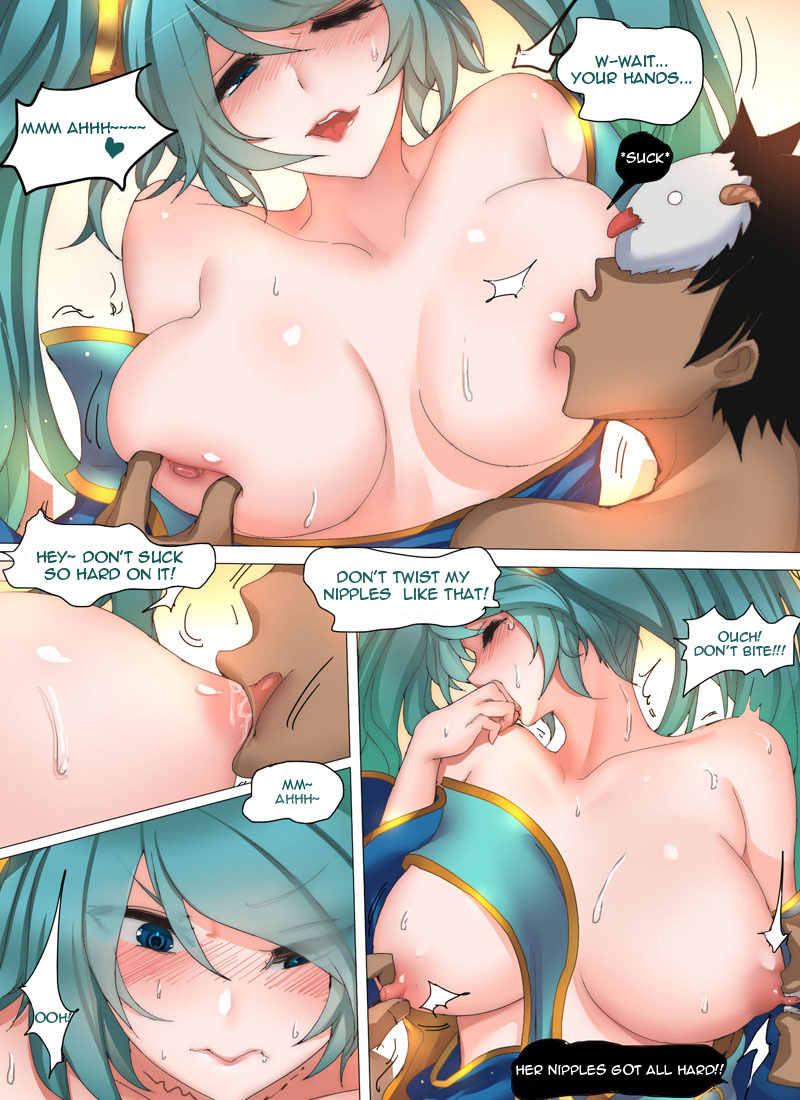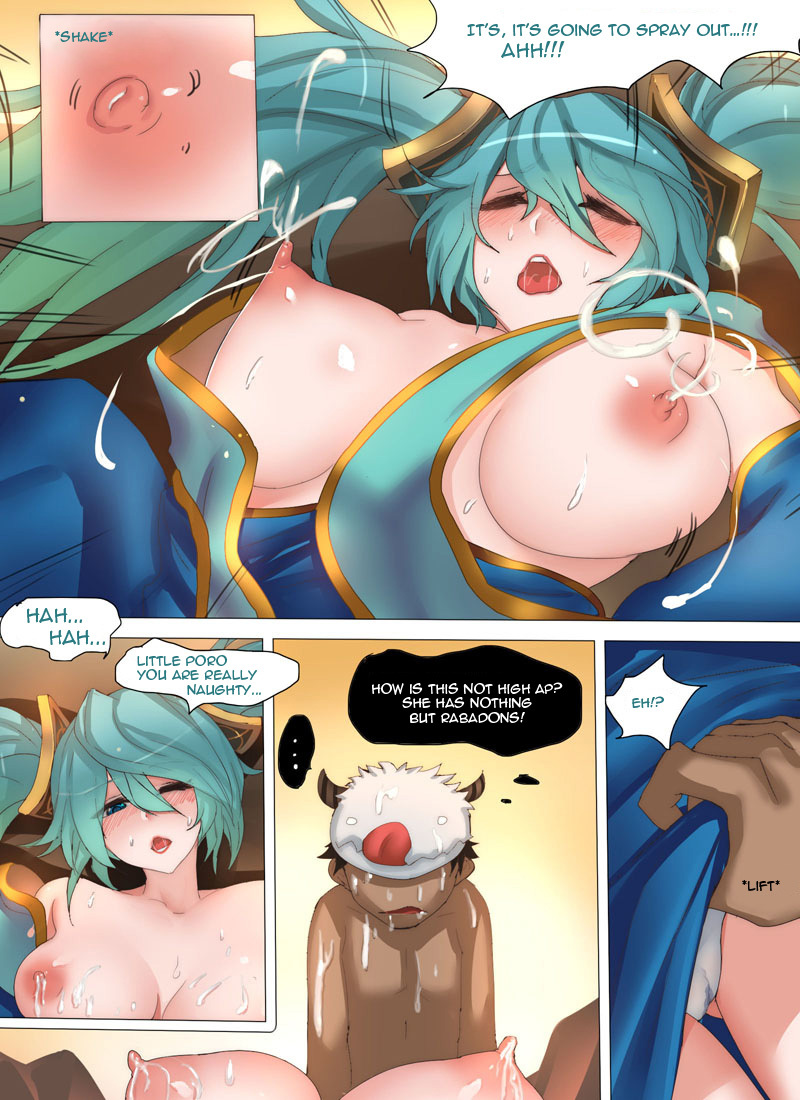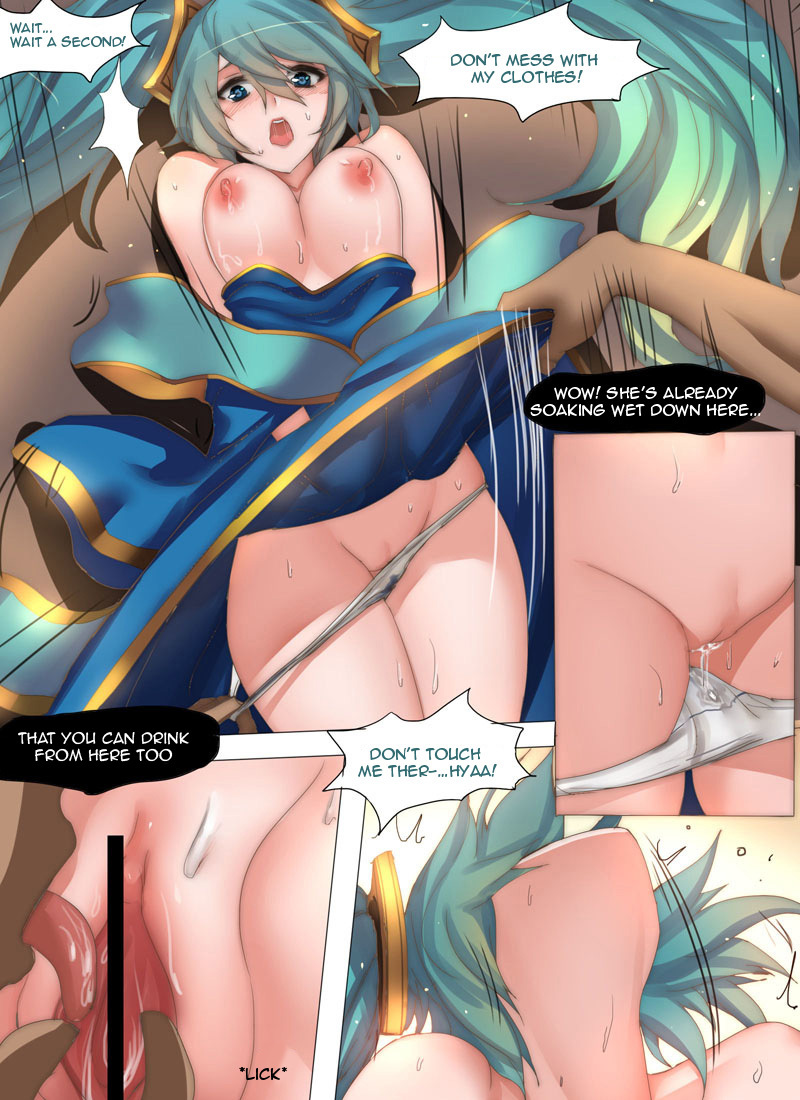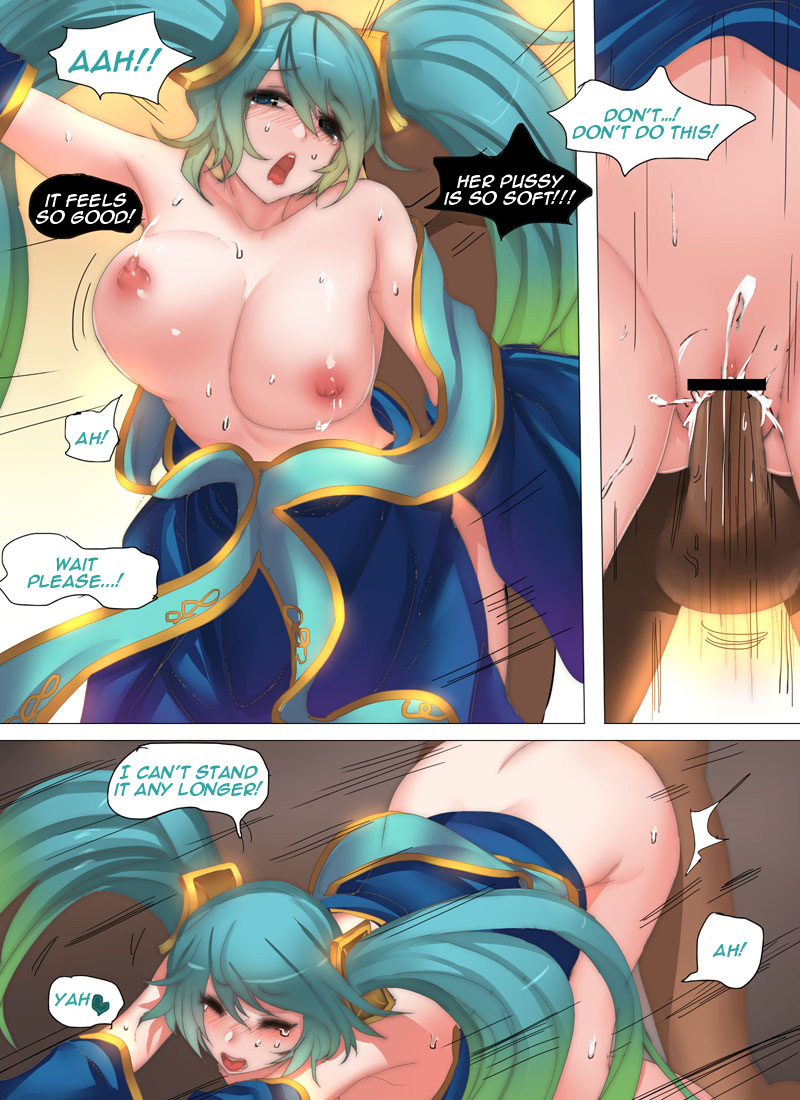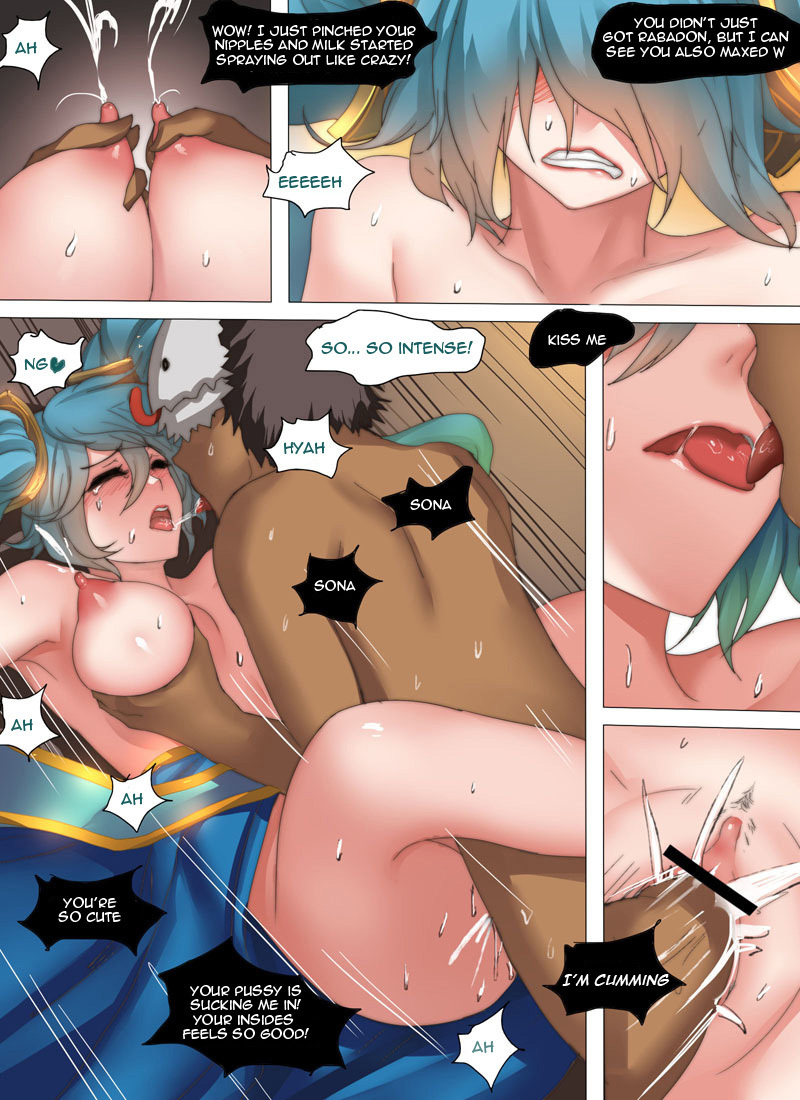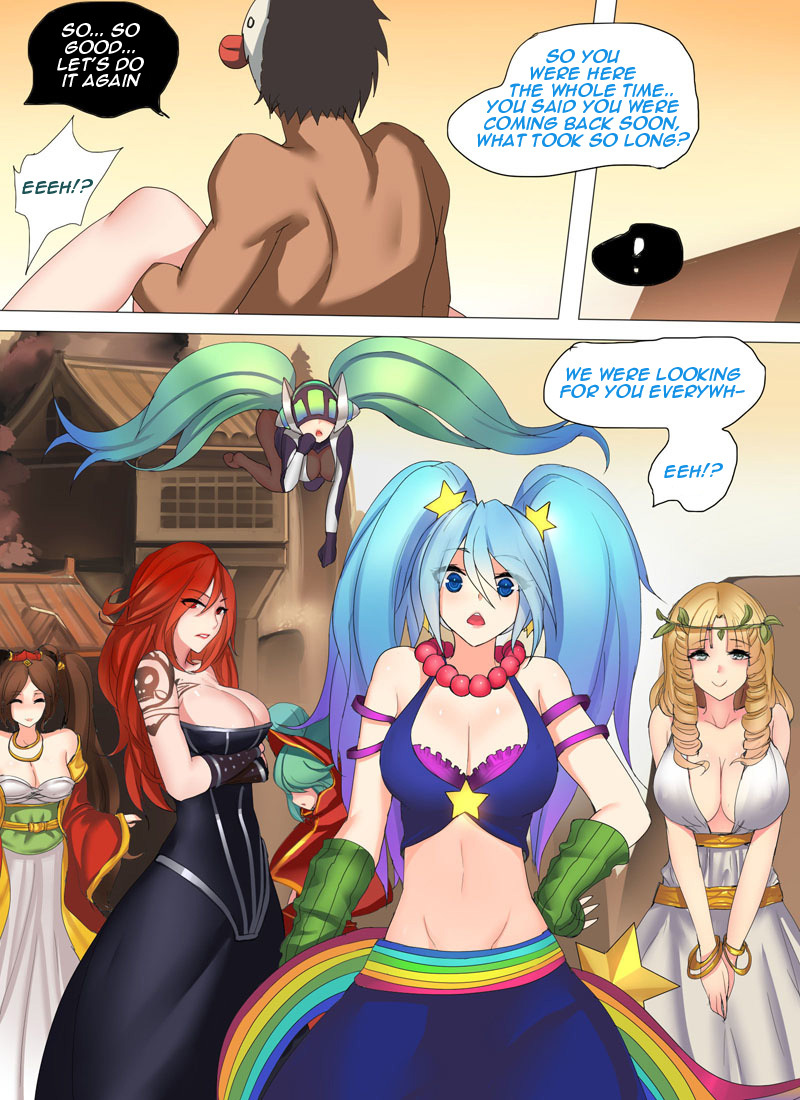 In this LOL Hentai comic, we see how the game's developer gives a young man a special mask. What this mask does is make the young man invisible, he wanted her to be able to fuck all the girls in the game without knowing who he was.
At first I was a little nervous, I didn't know if that mask was going to work or not. At that moment Sona appeared, the young man was very excited to see that big tits move slowly with each step he took. His cock became hard and he began to pray for that mask to work. Sona cuano looked in the direction the young man was surprised. The boy thought that they had already discovered it and that that mask did not work, but Sona the only thing he saw was a very thin pore. He leaned in his direction and sona's tits looked much more, the boy could not take it anymore and threw himself into that big tits.
Sona screwed up, thought that the pore wanted some milk from her tits and she accepted. He took off his tits and the boy began to suck them. Sona was getting horny to feel how that boy was stimulating her. When he took off her panties her pussy was wet and very hot. That boy was very happy and hot to fuck such a beautiful girl. Sona began to moan with pleasure when she felt the cock inside her pussy. At that time the two had a very spectacular orgasm and just finished fucking voliveron to start again. At that moment, Sona's friends went looking for her because she was taking a long time and caught her friend fucking with that boy.