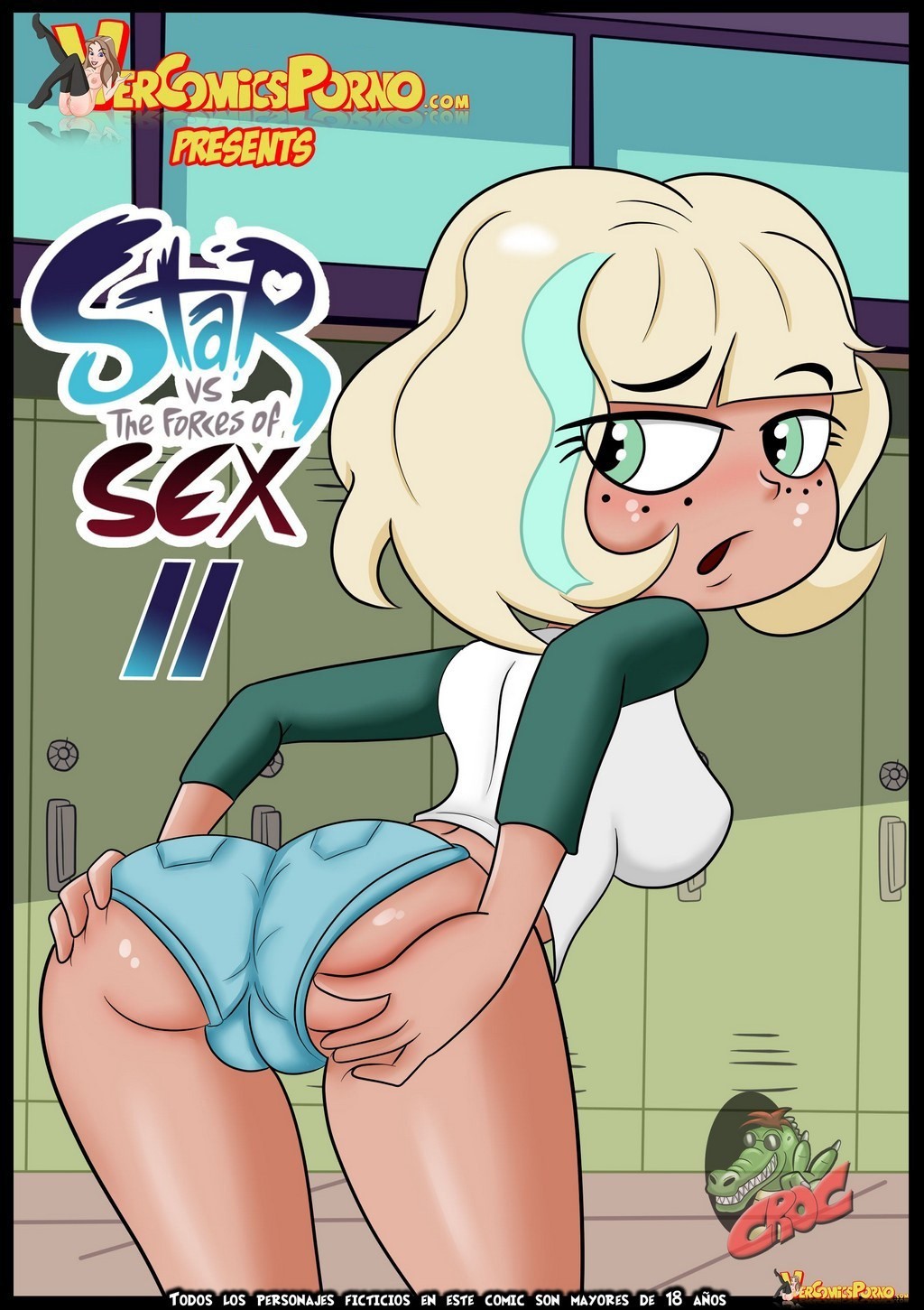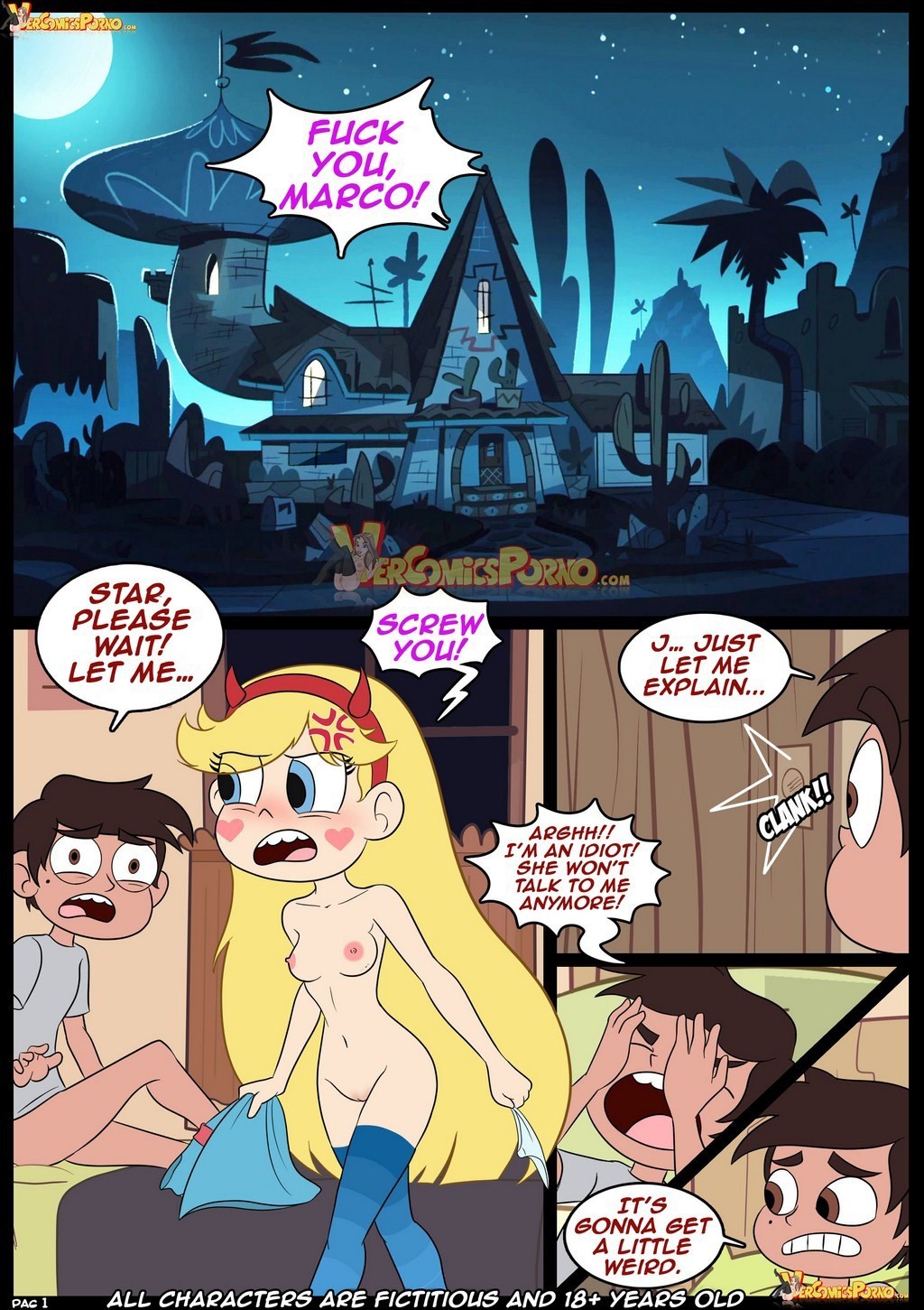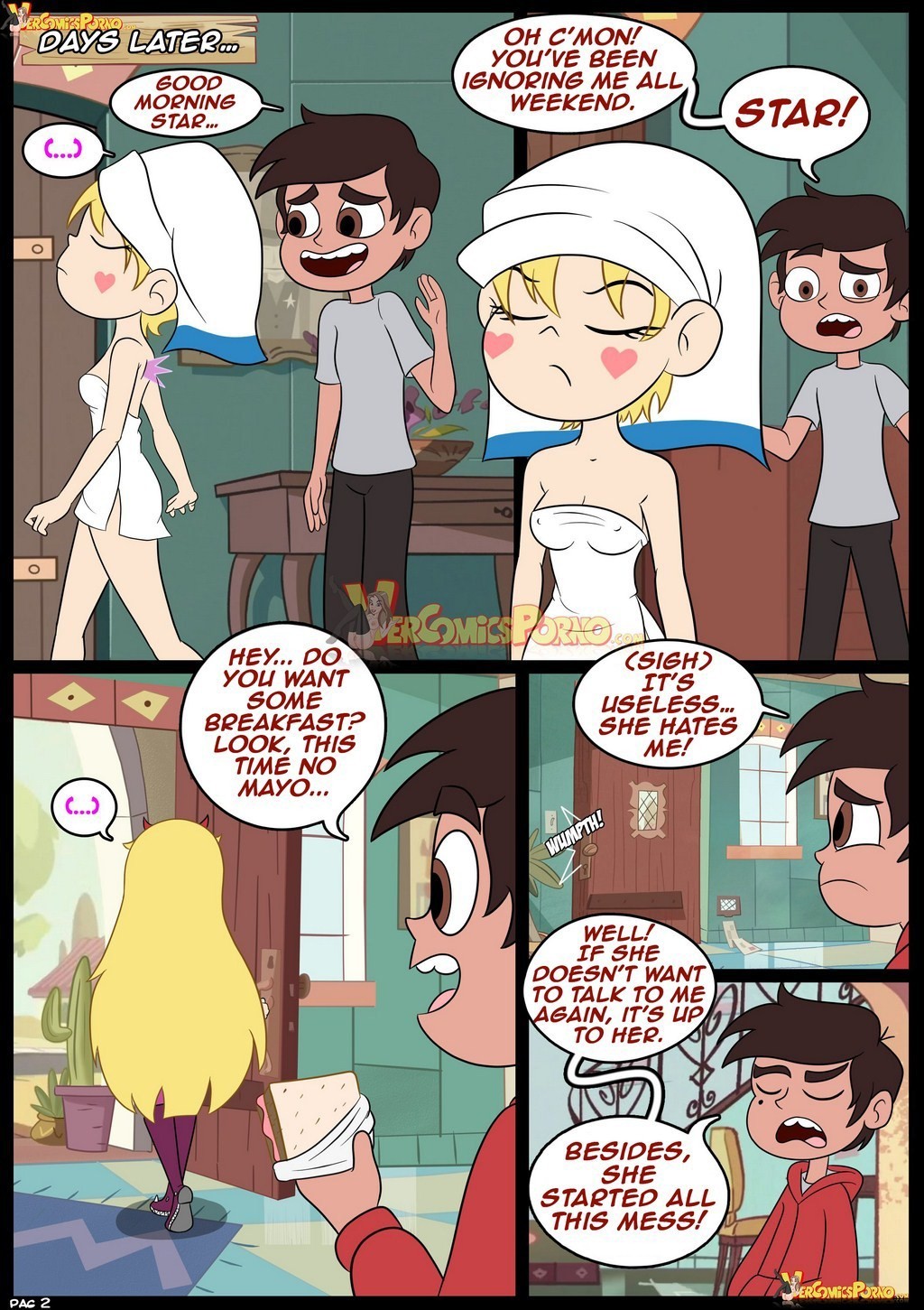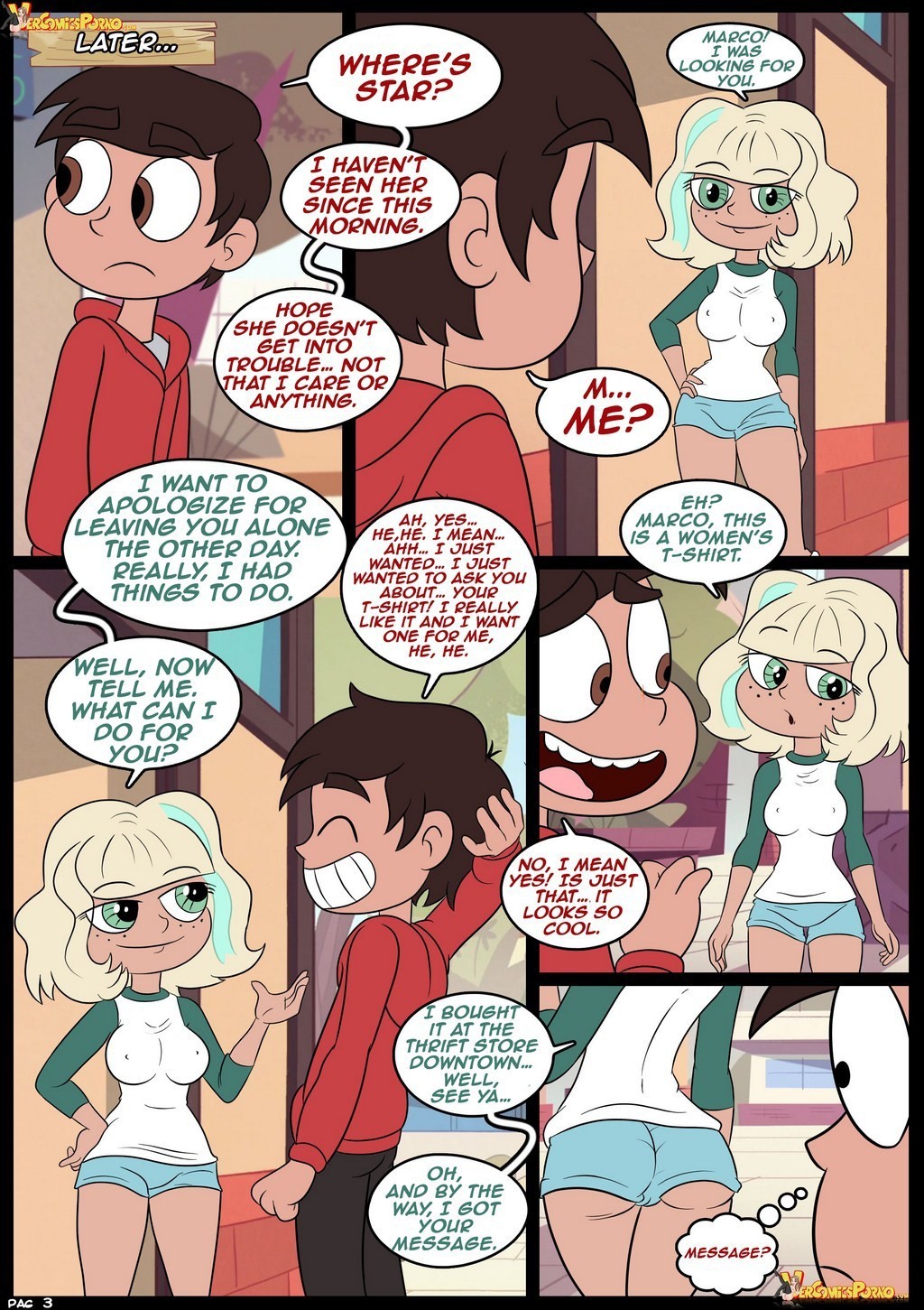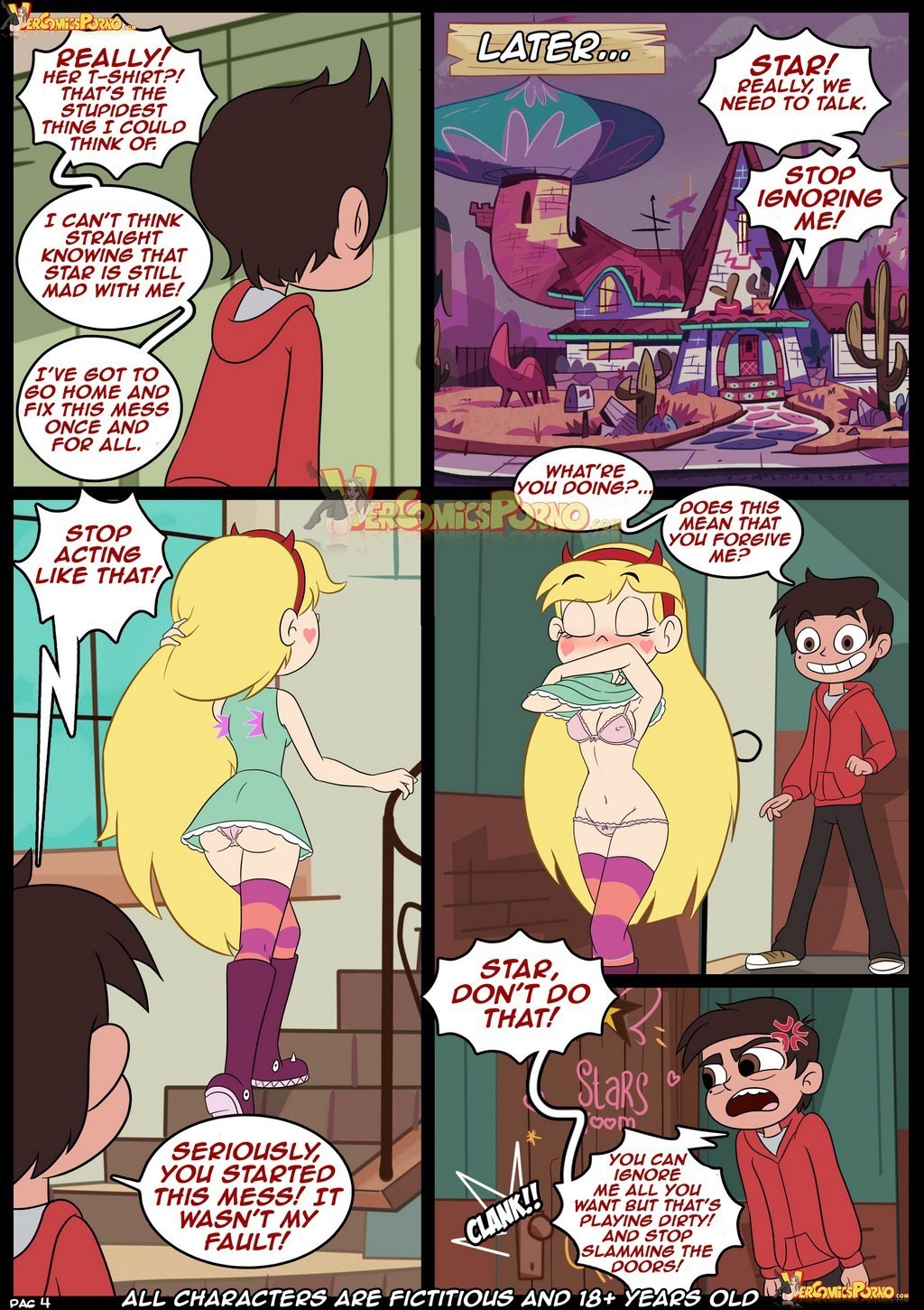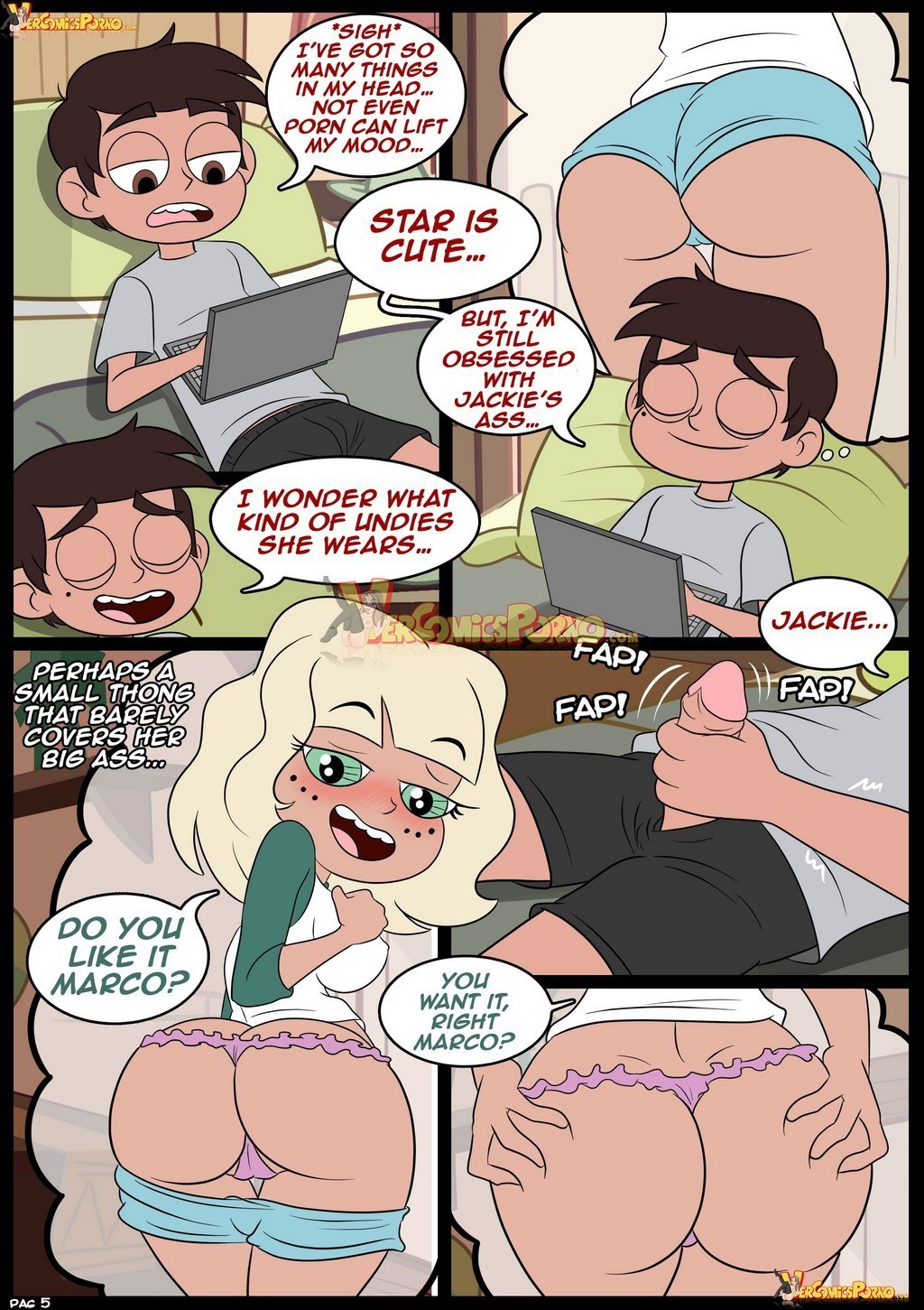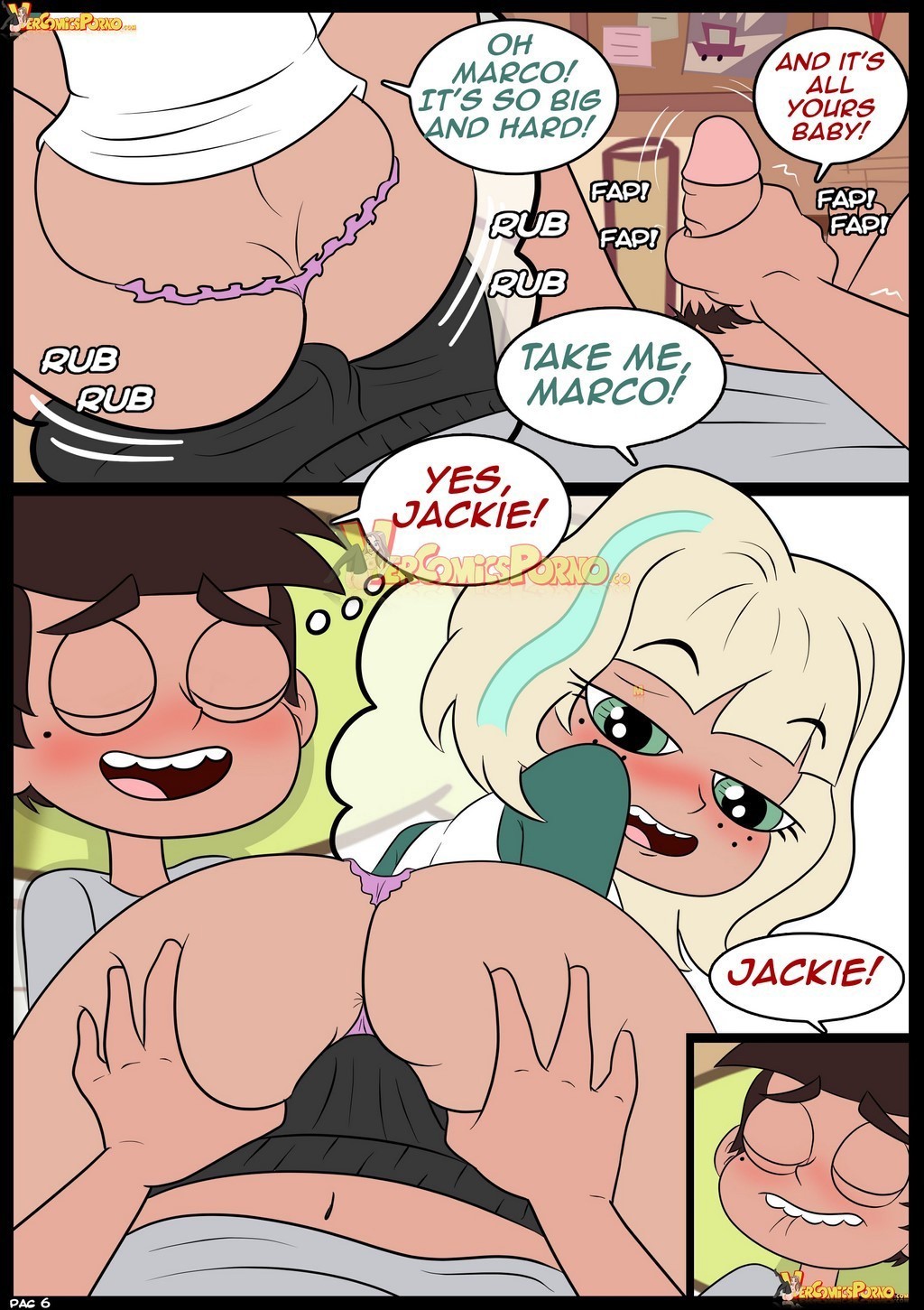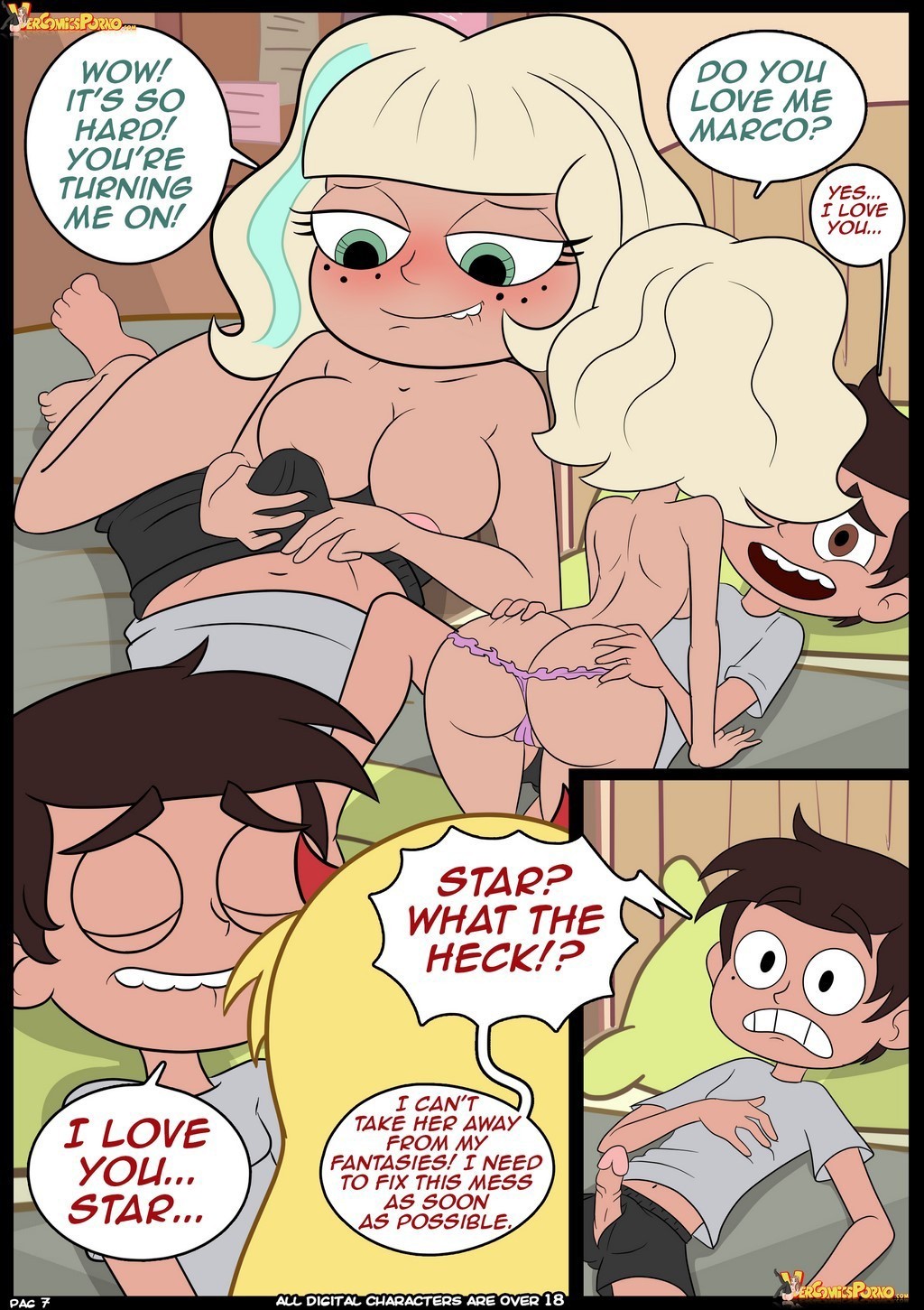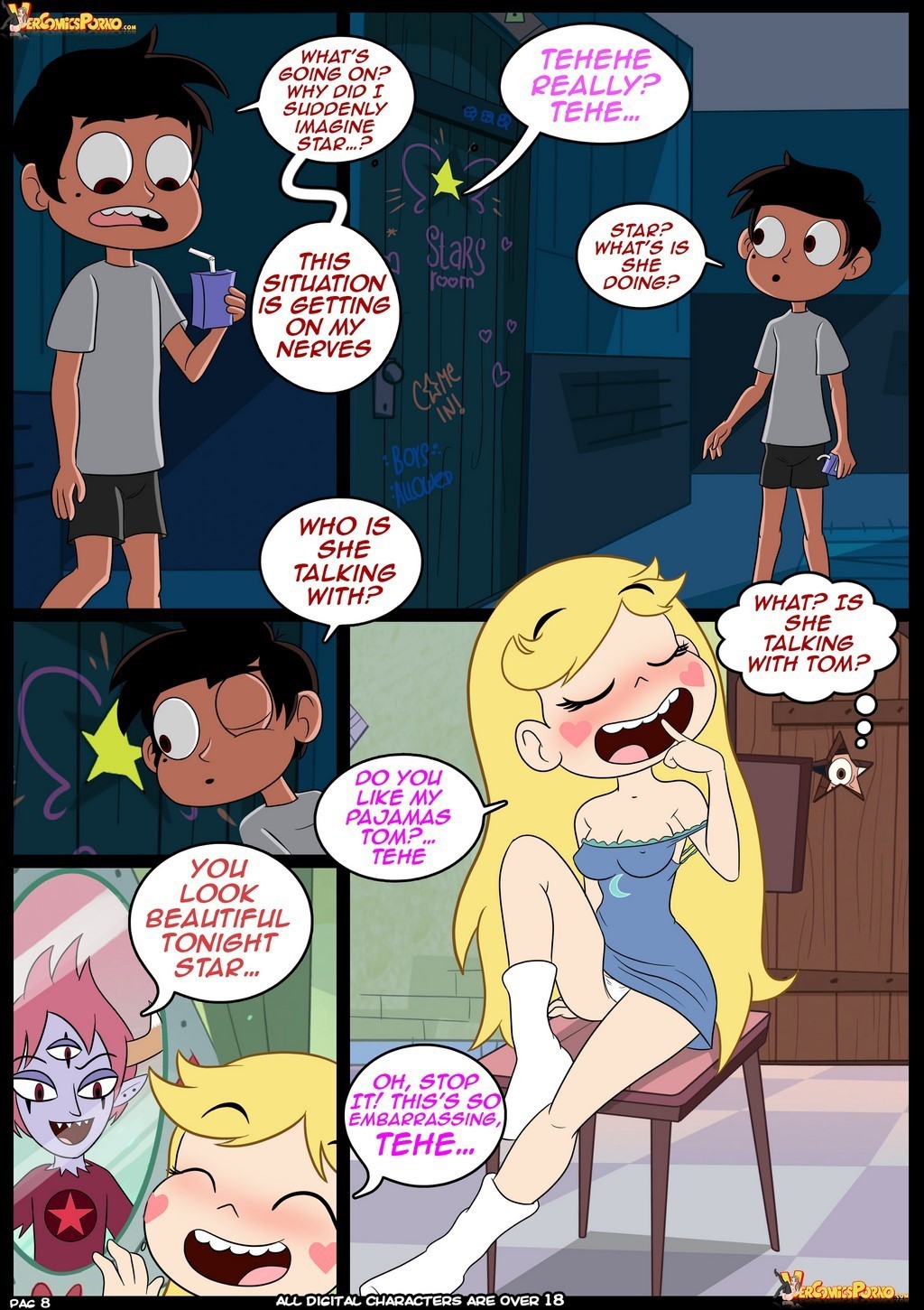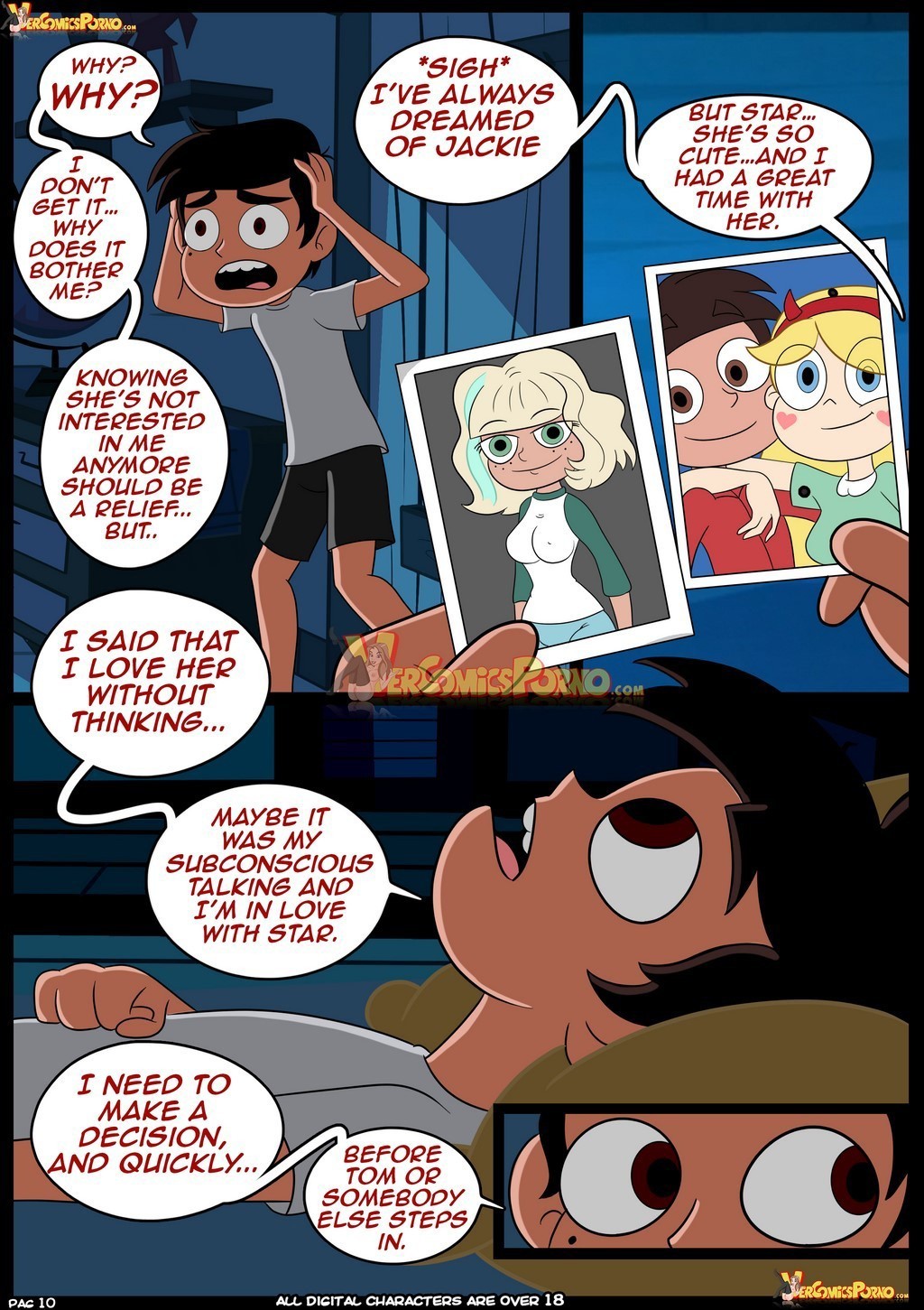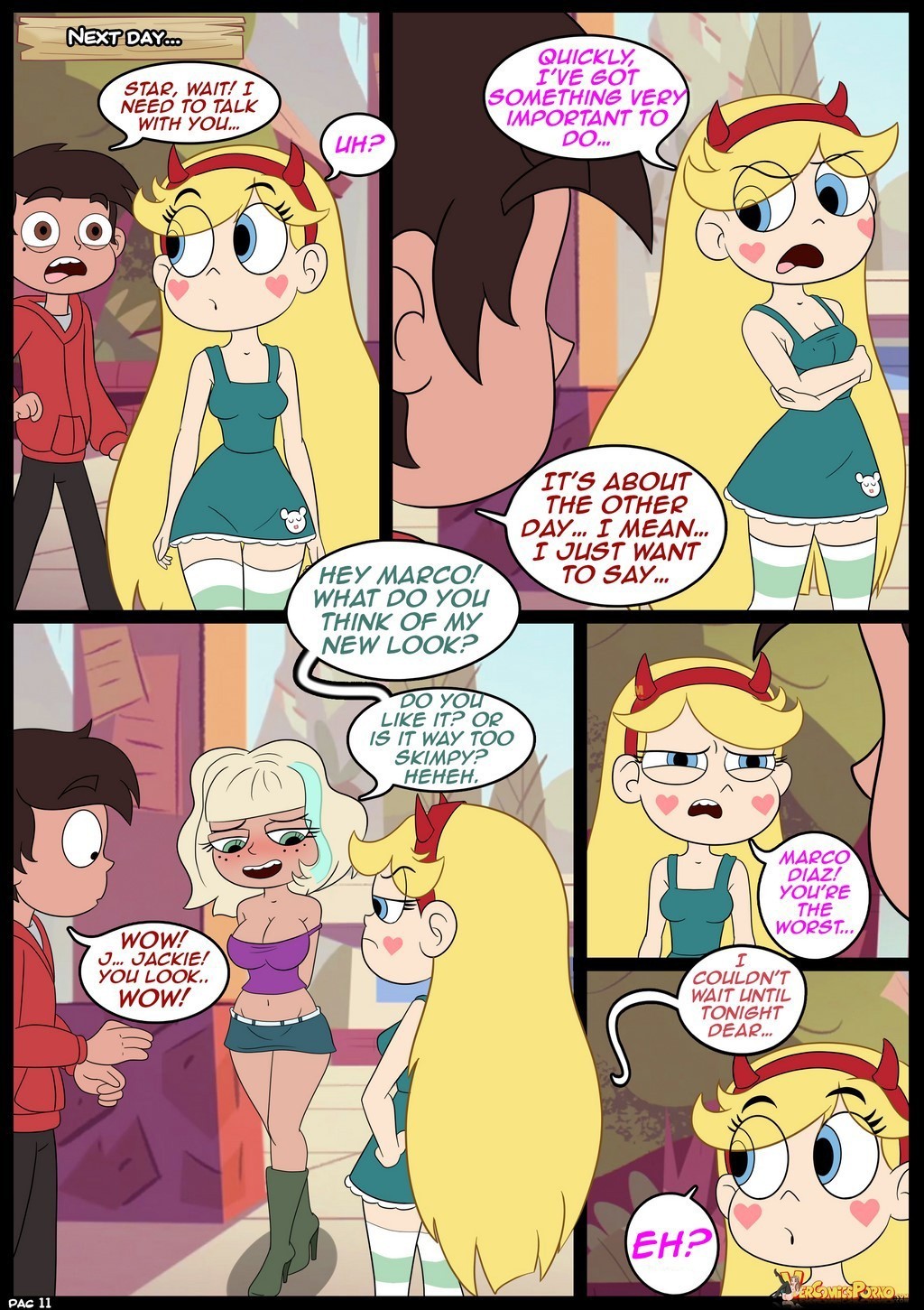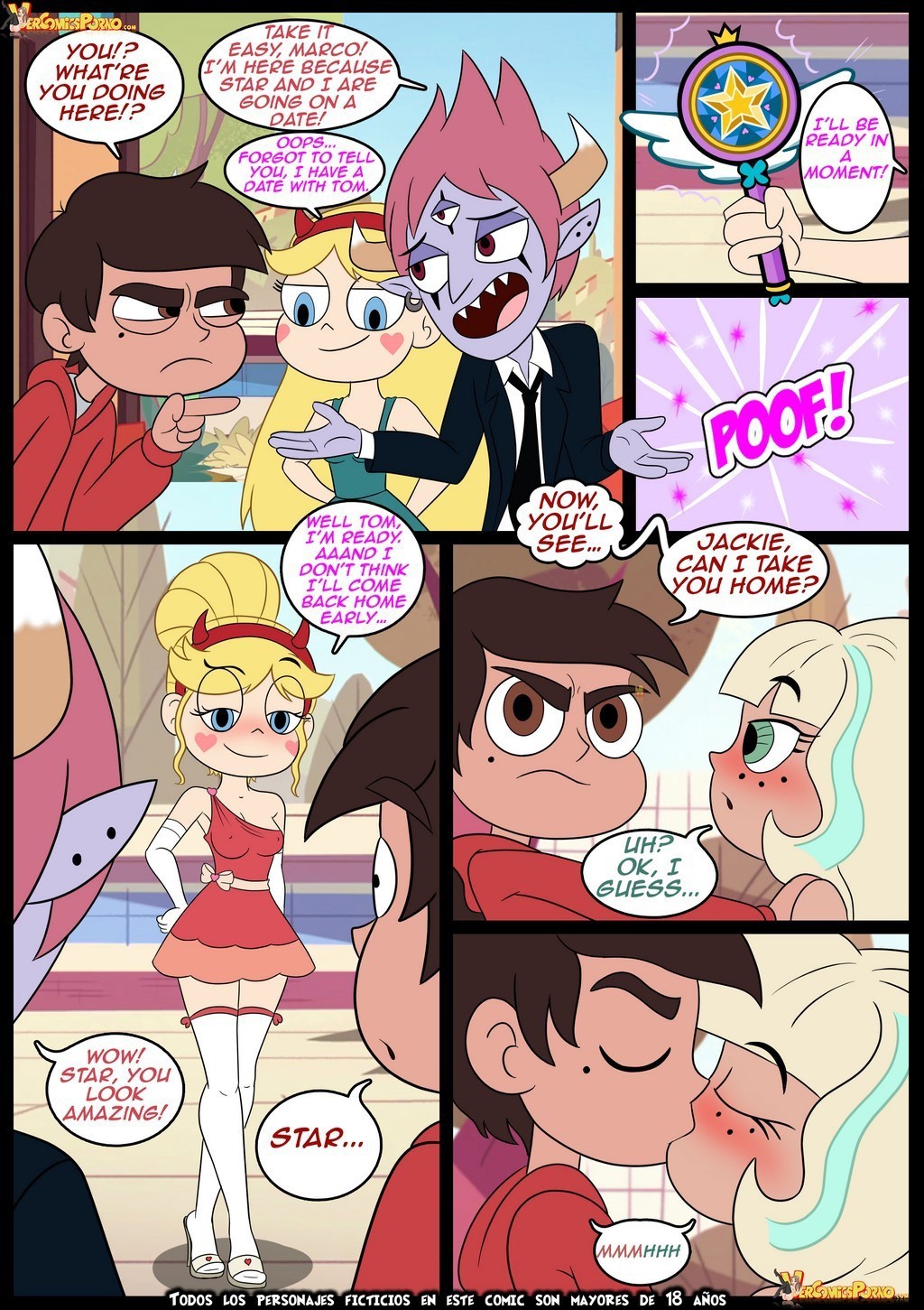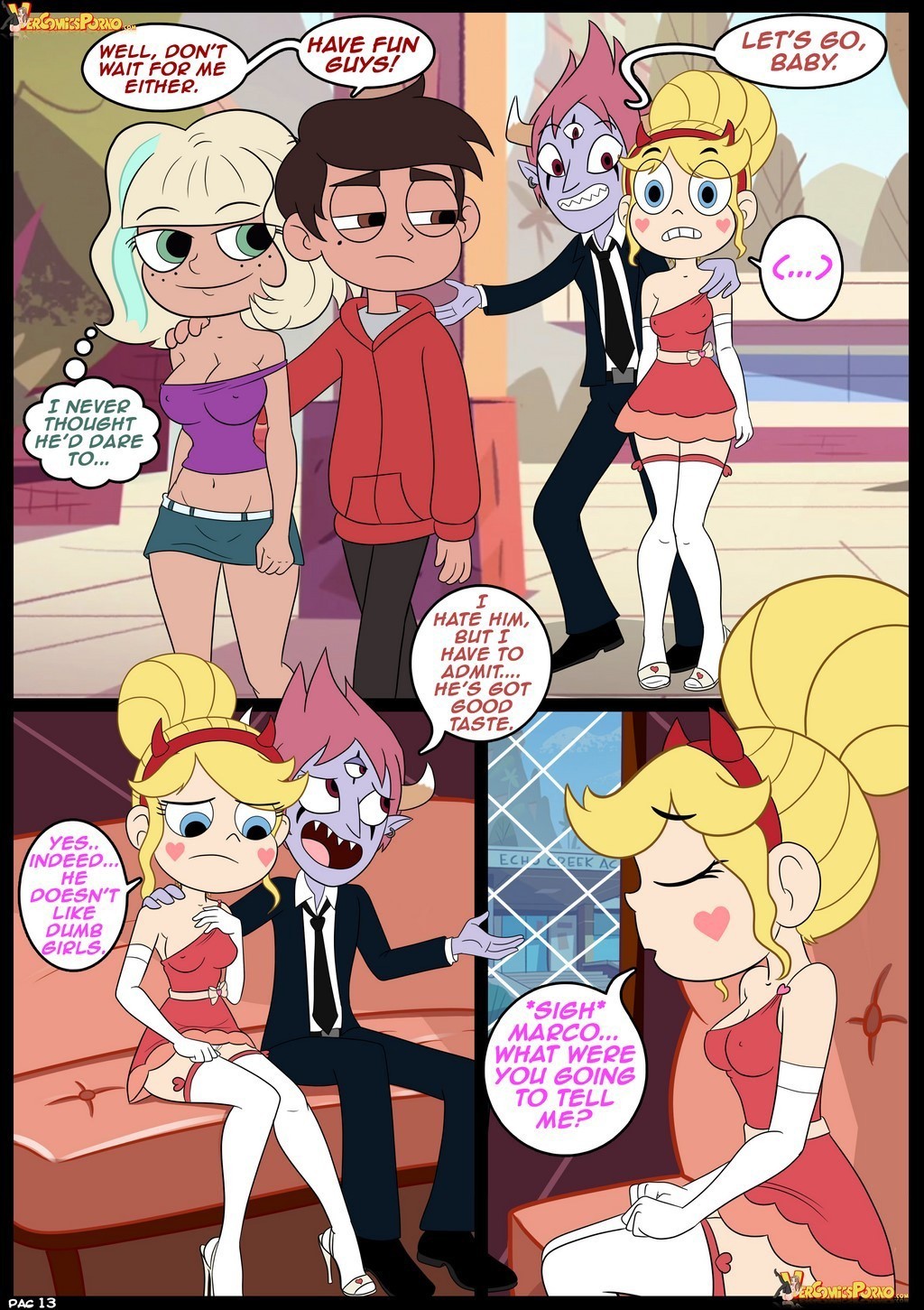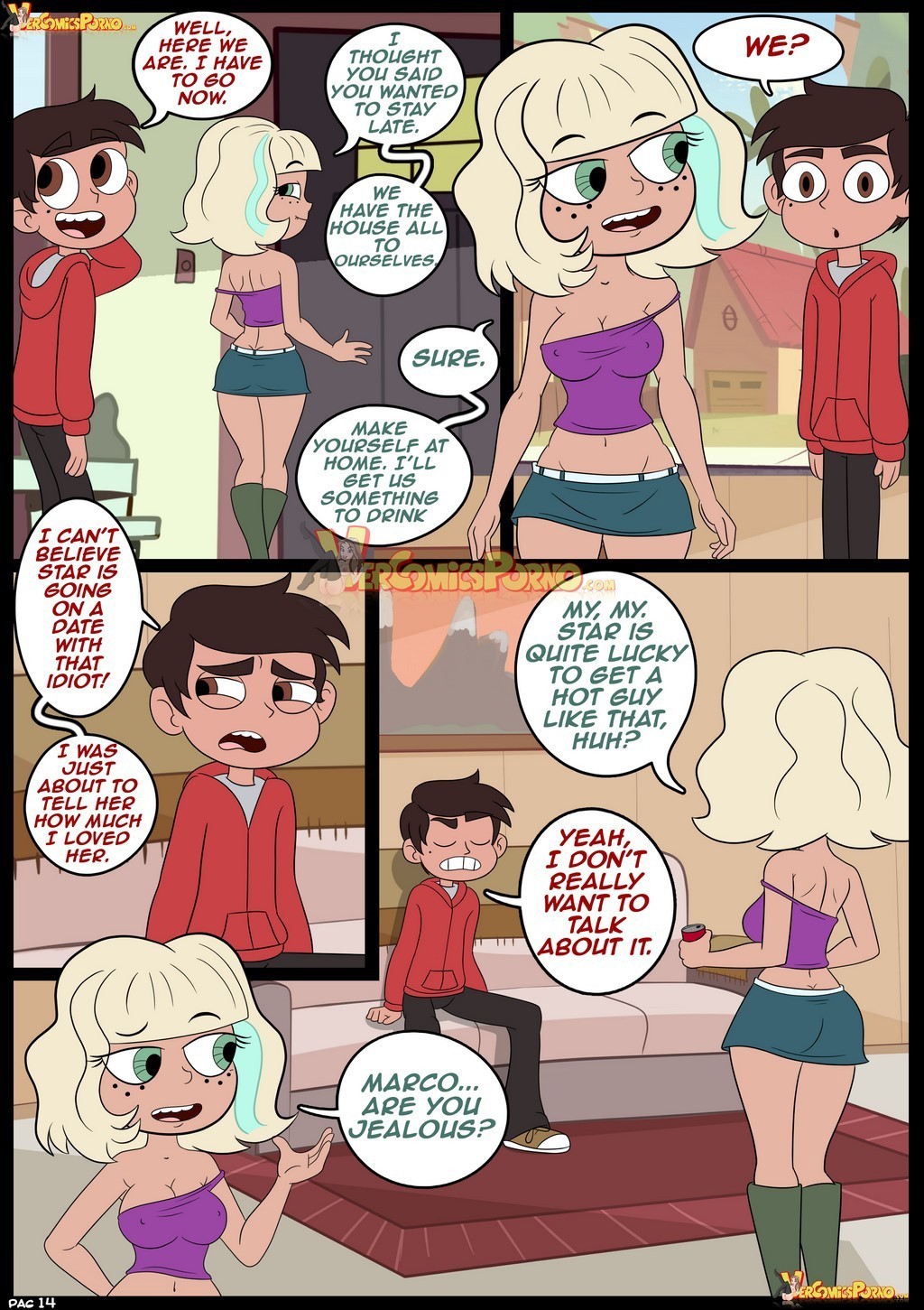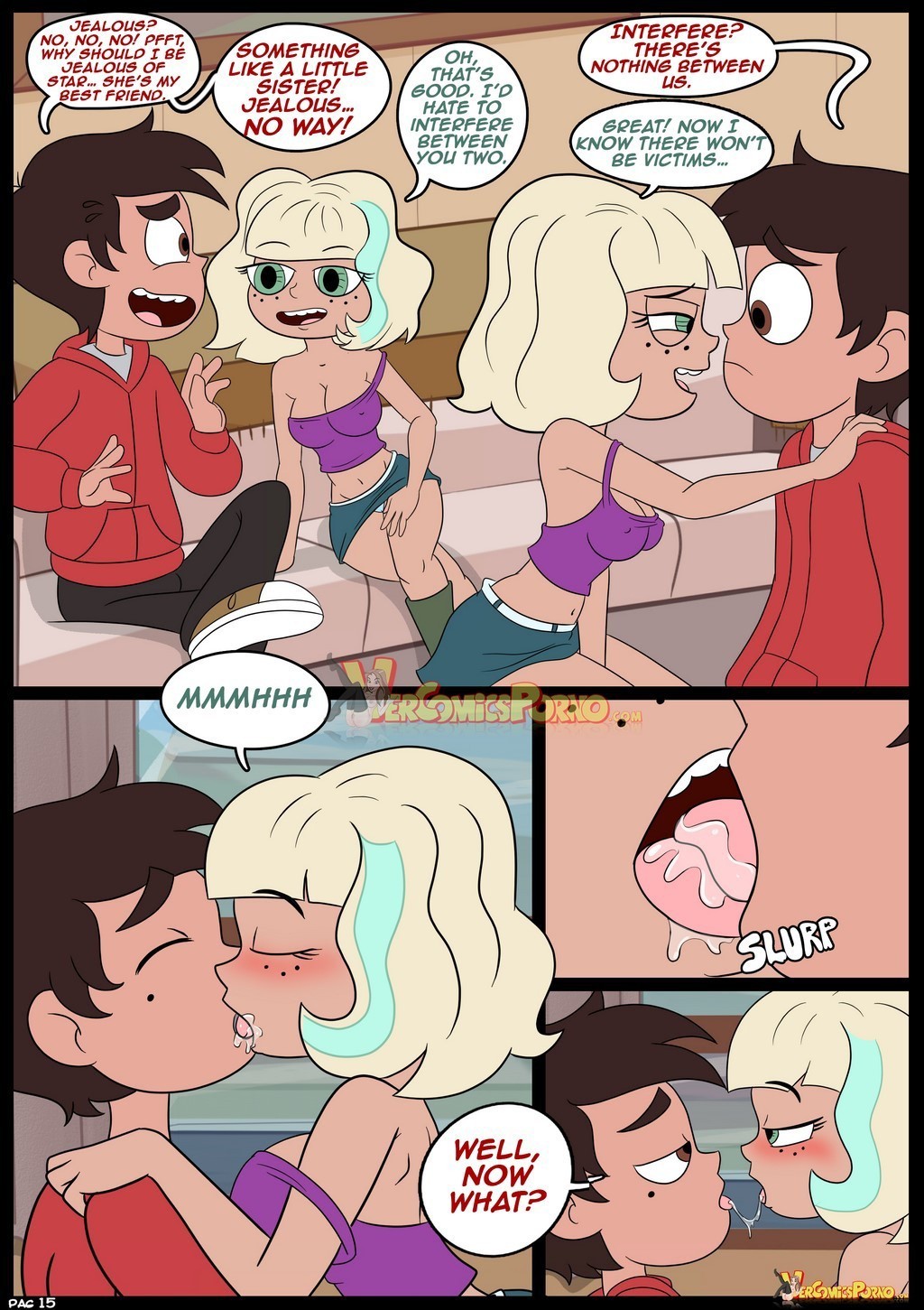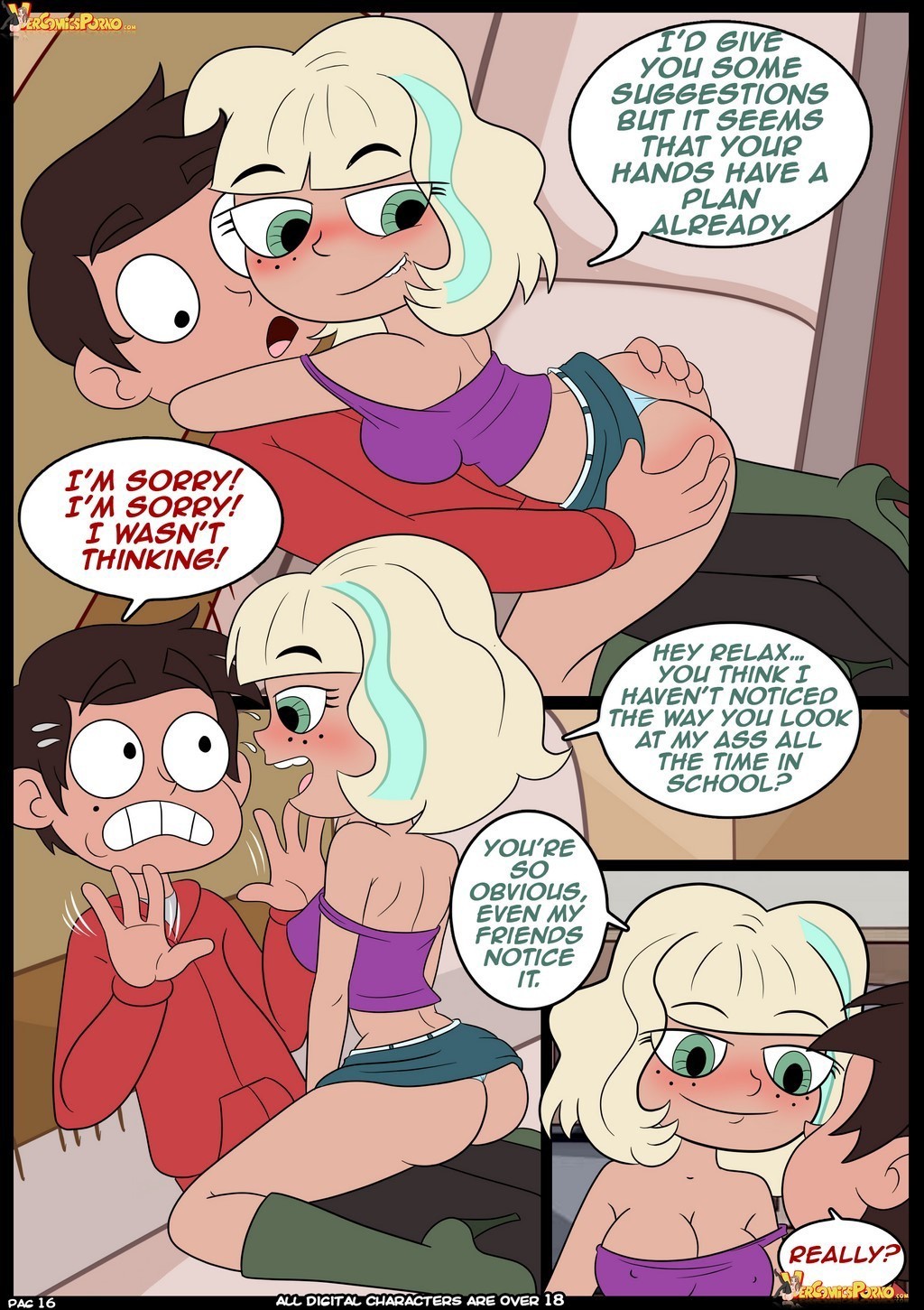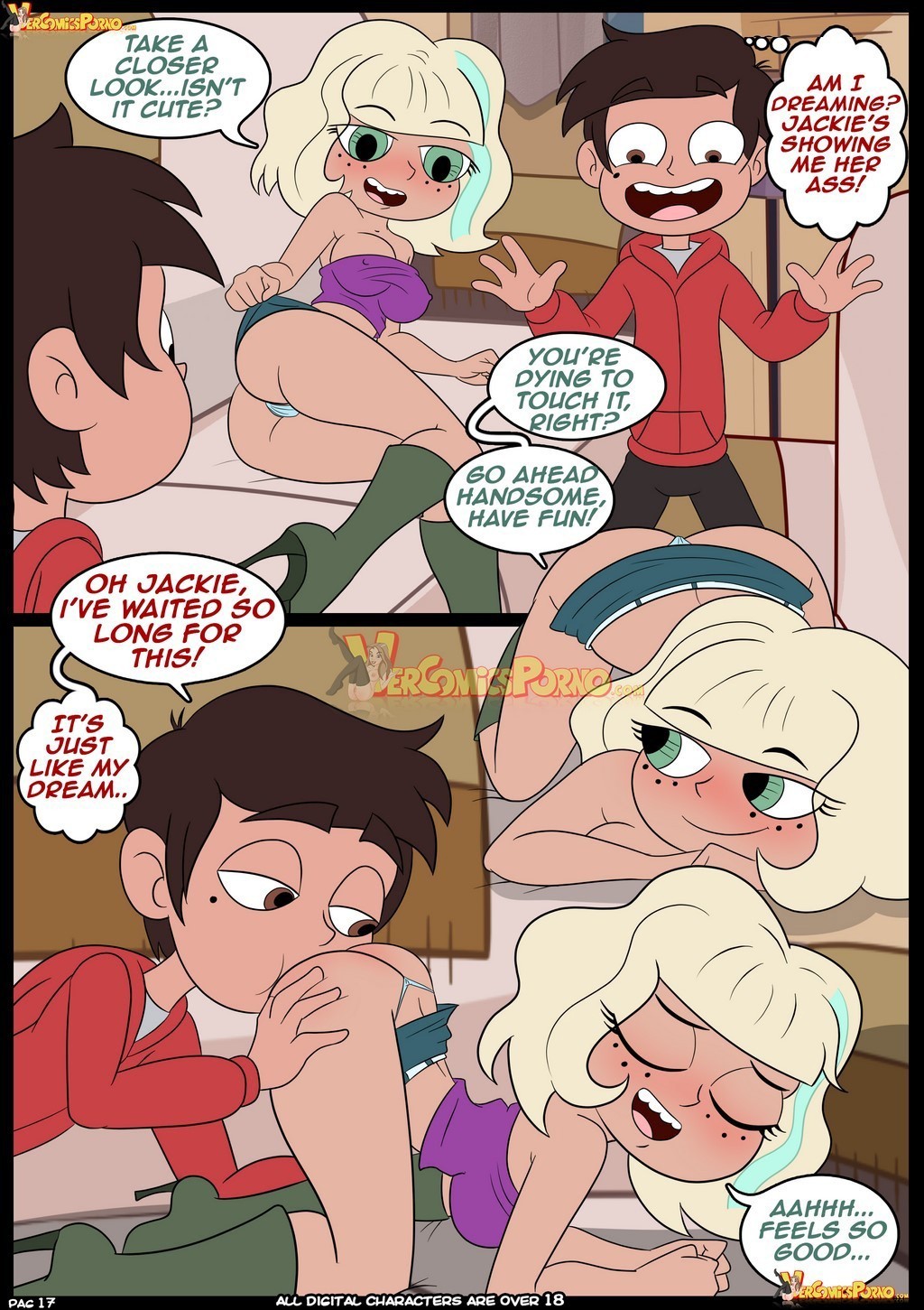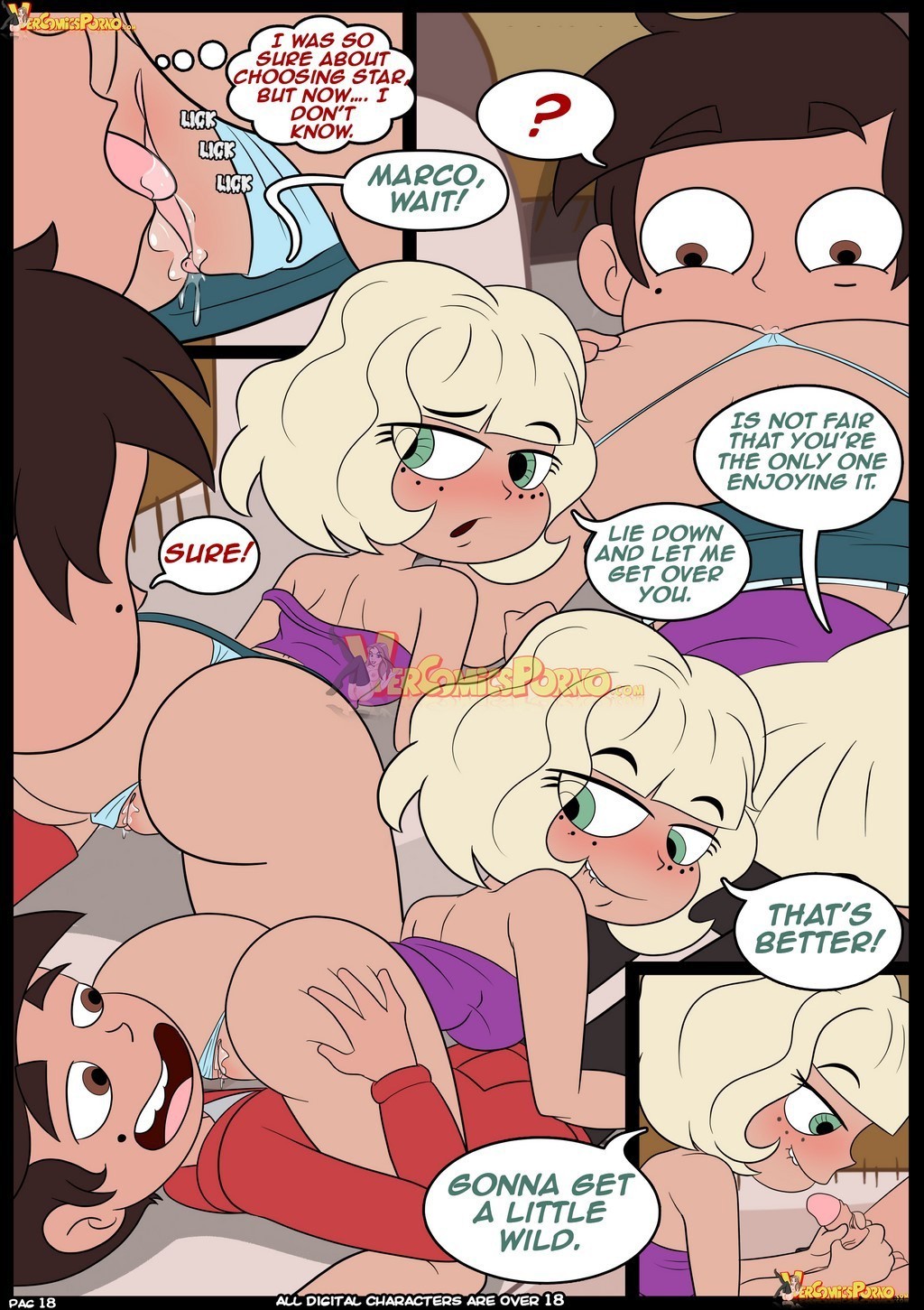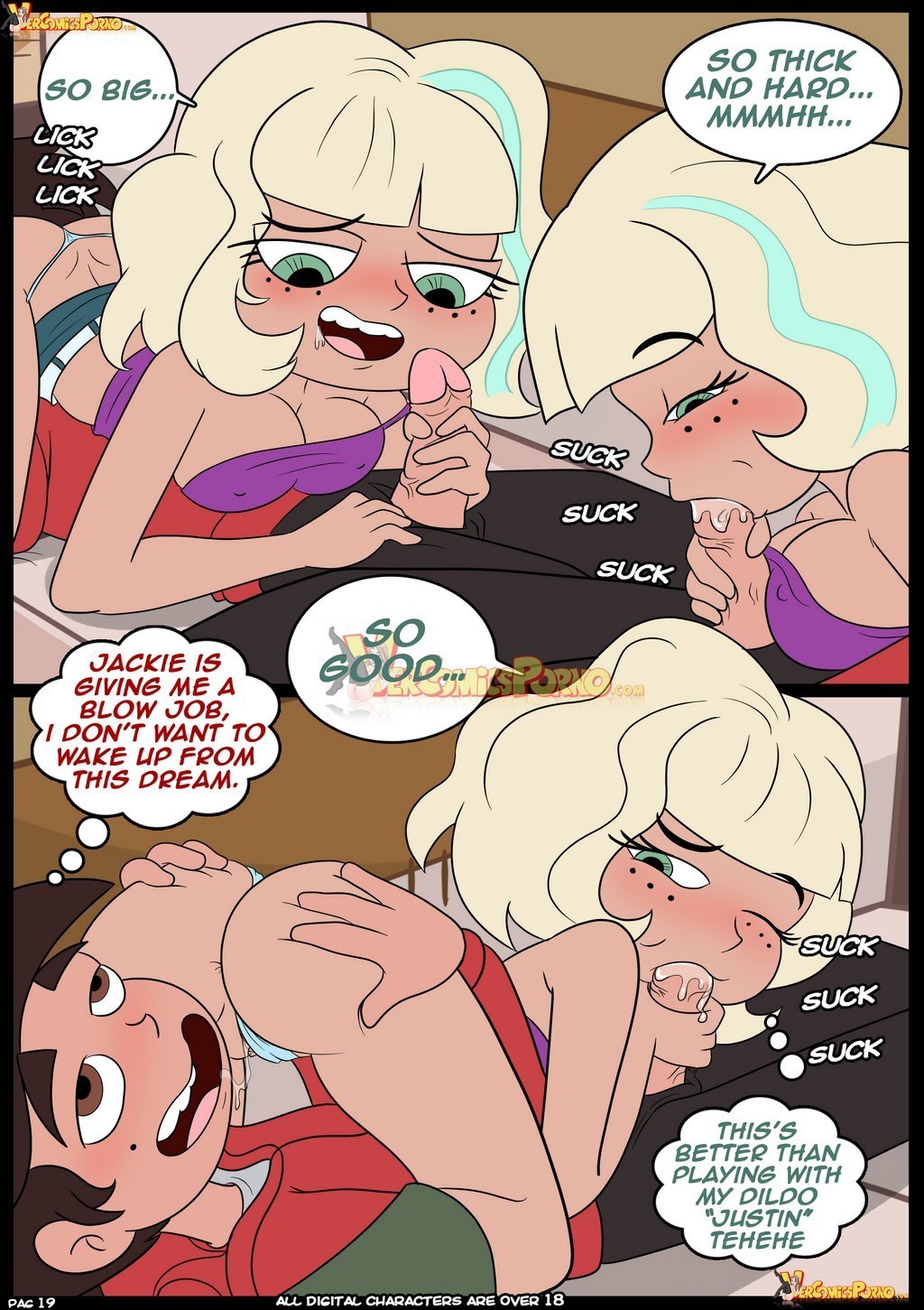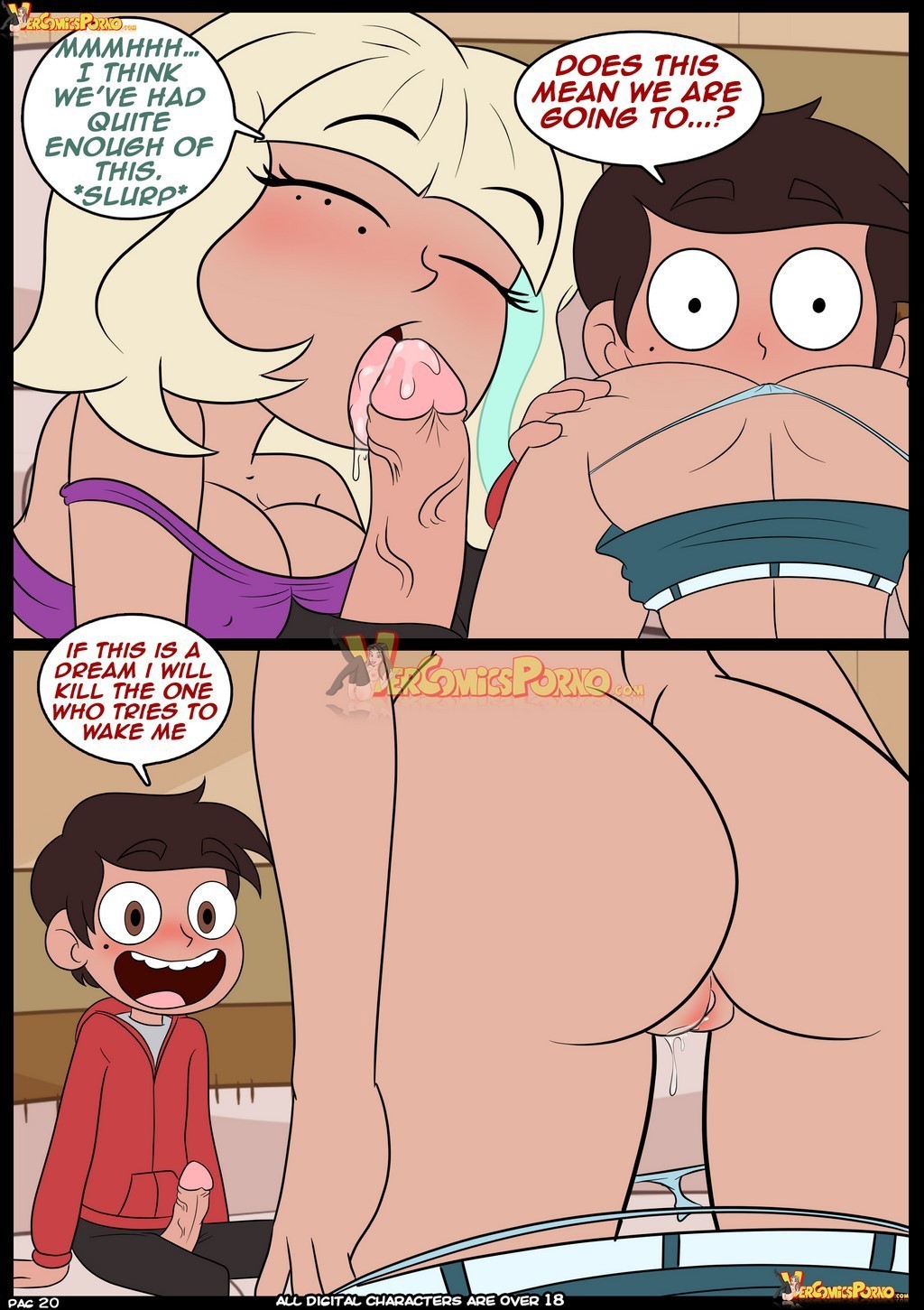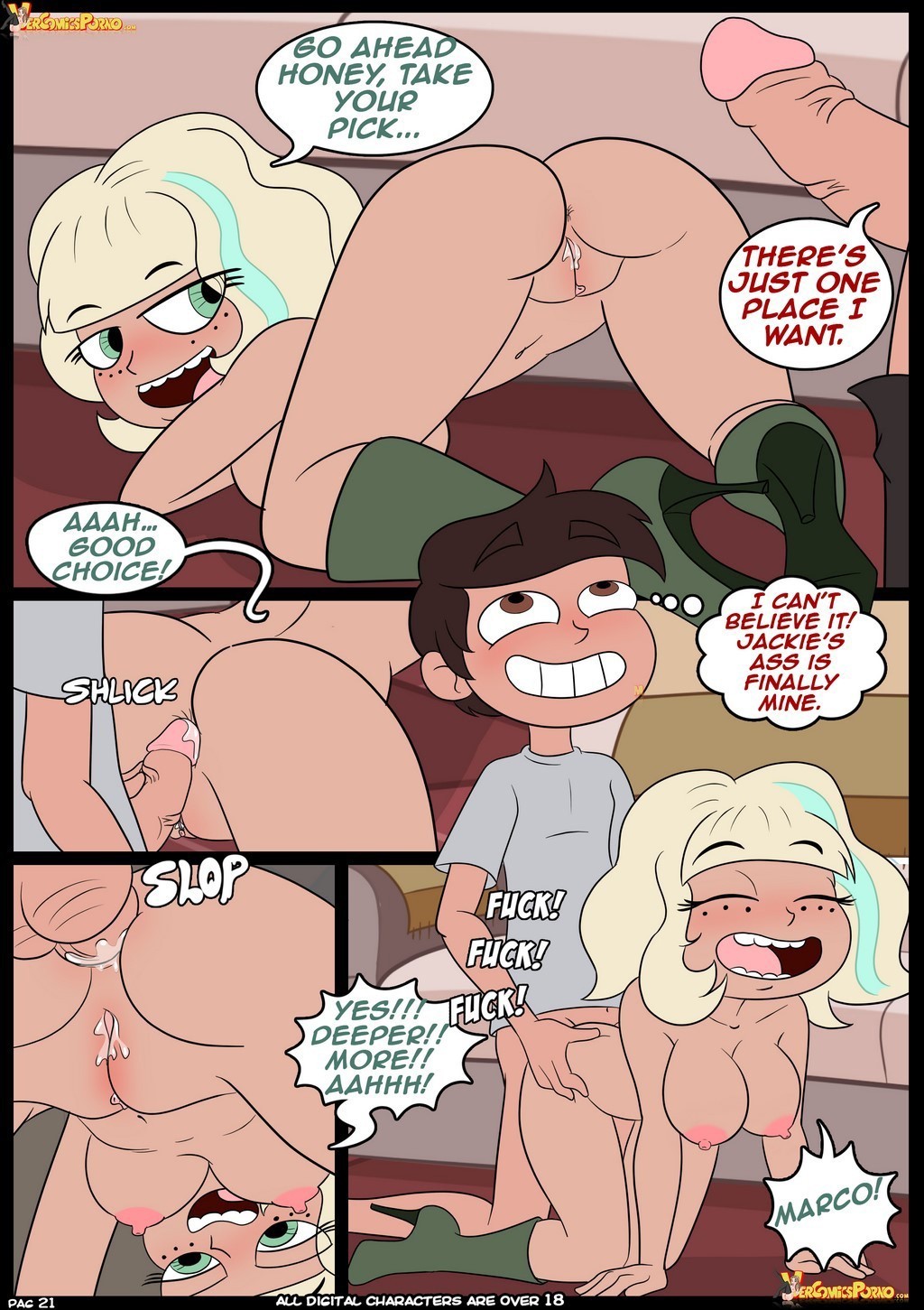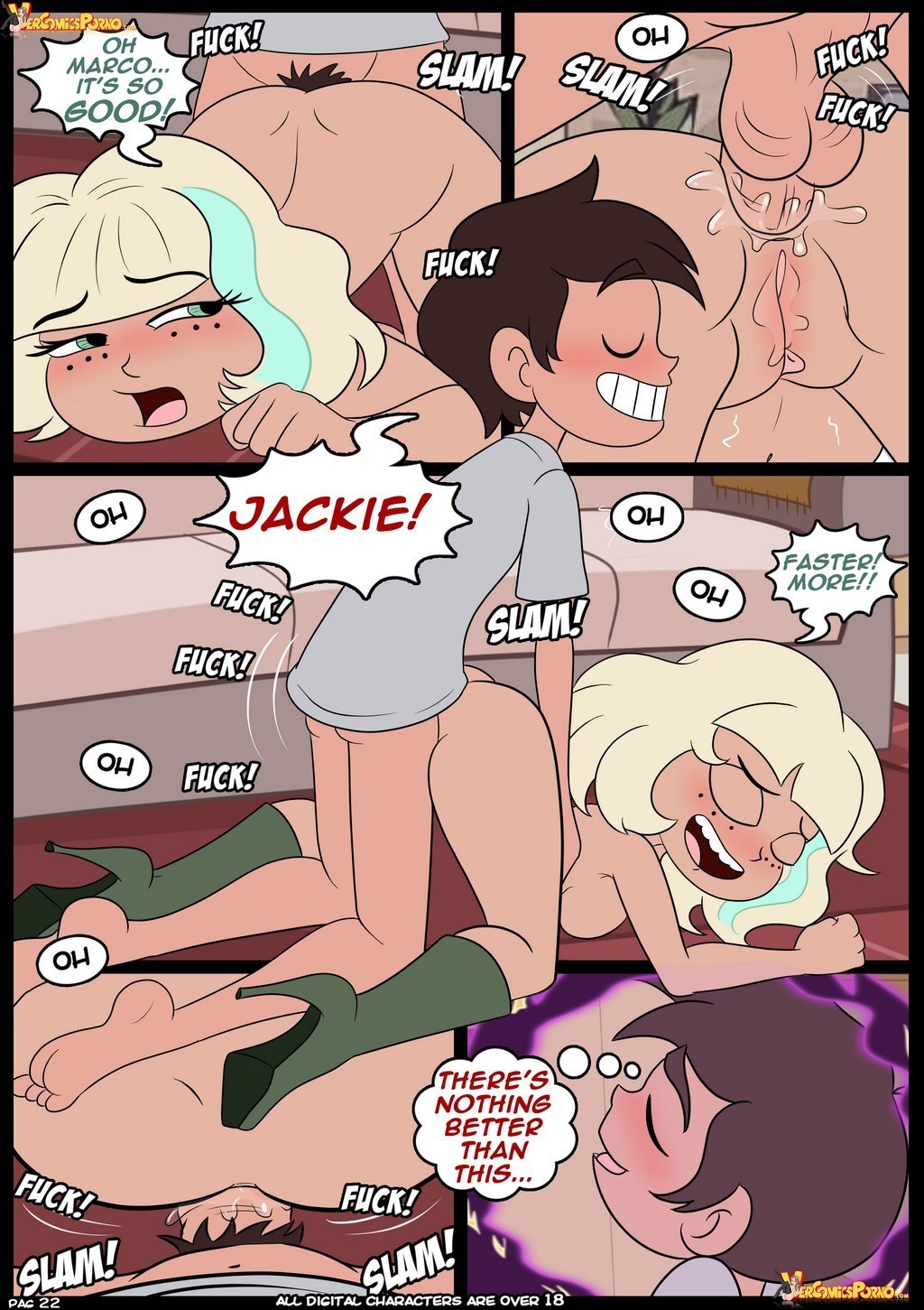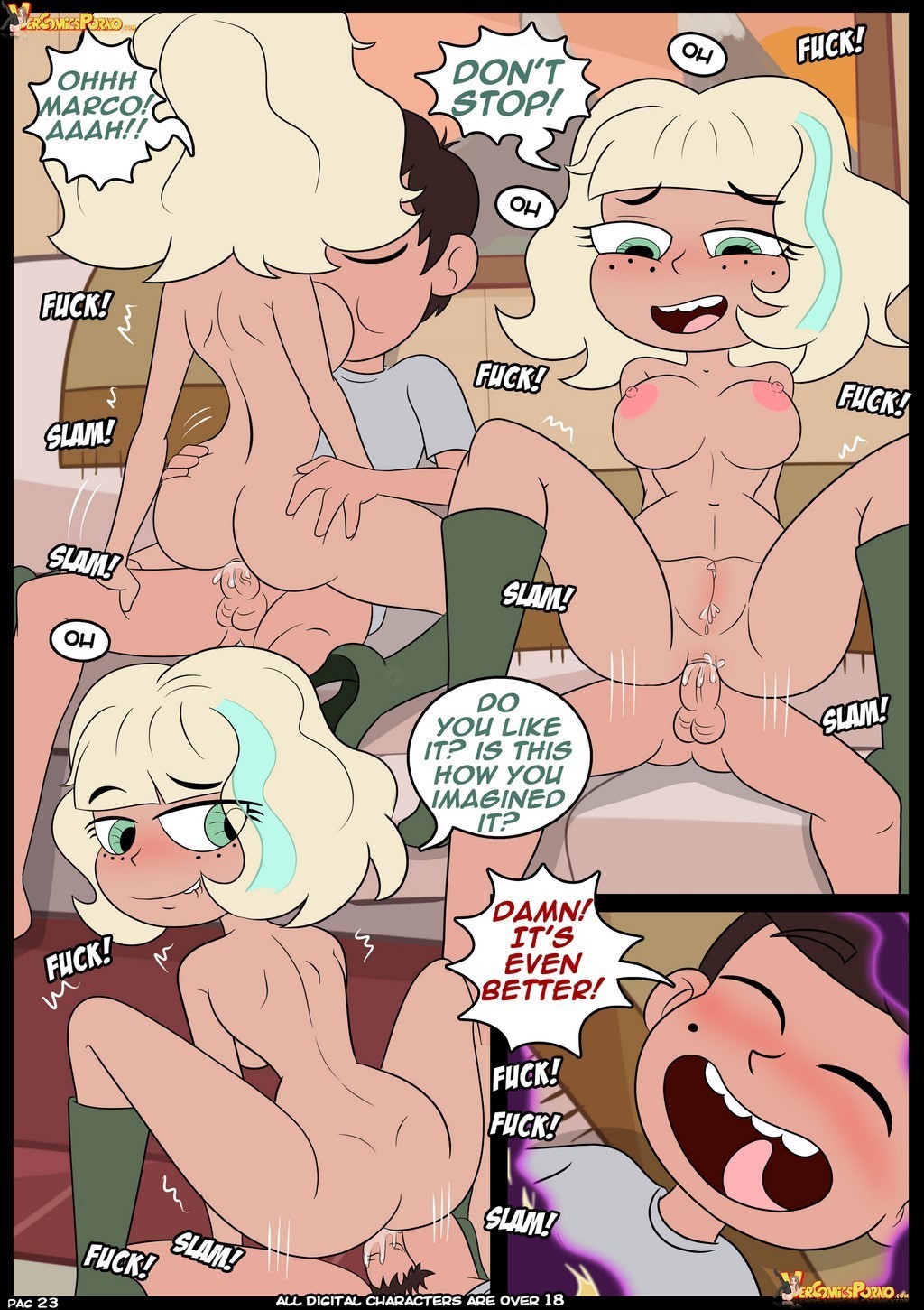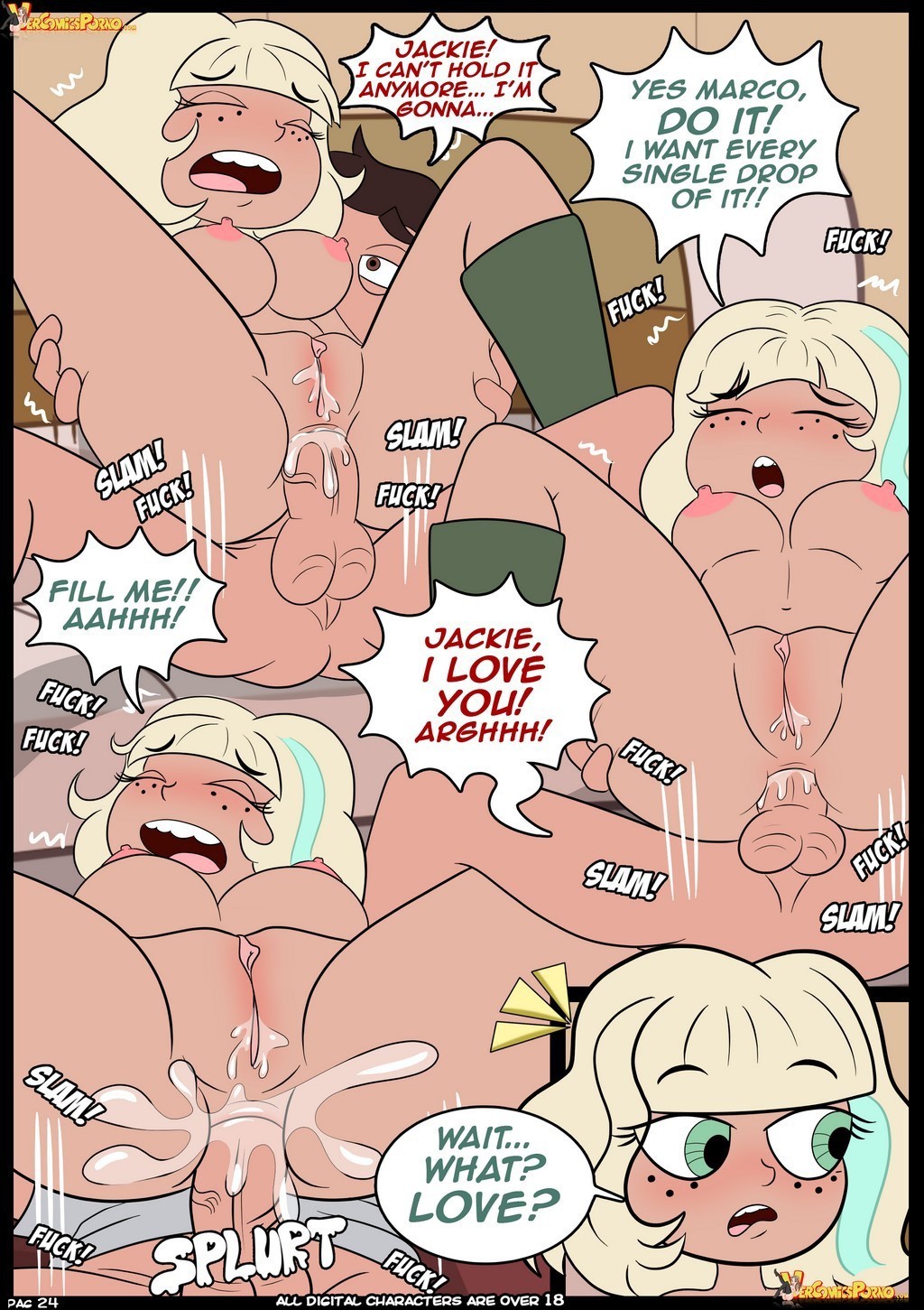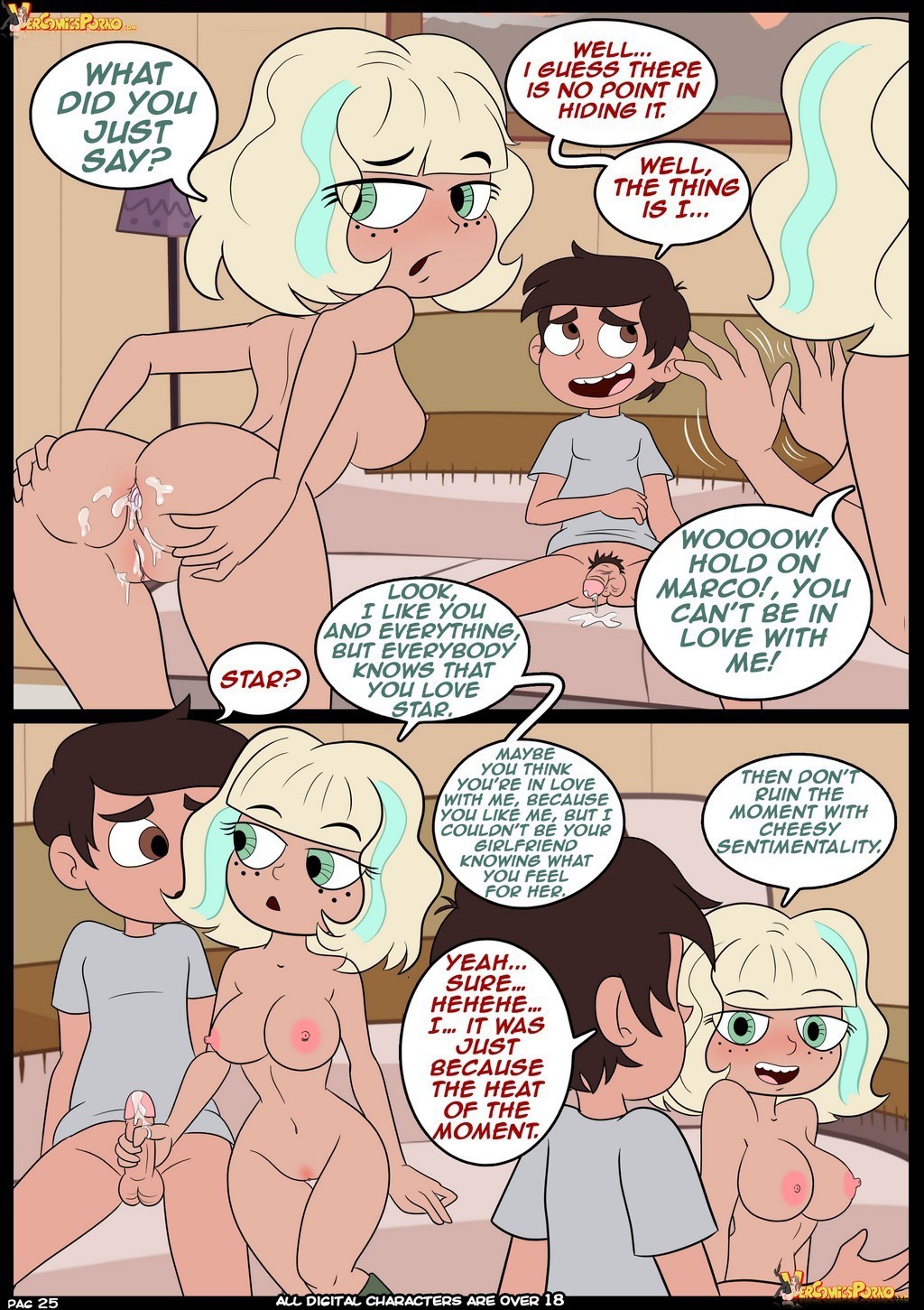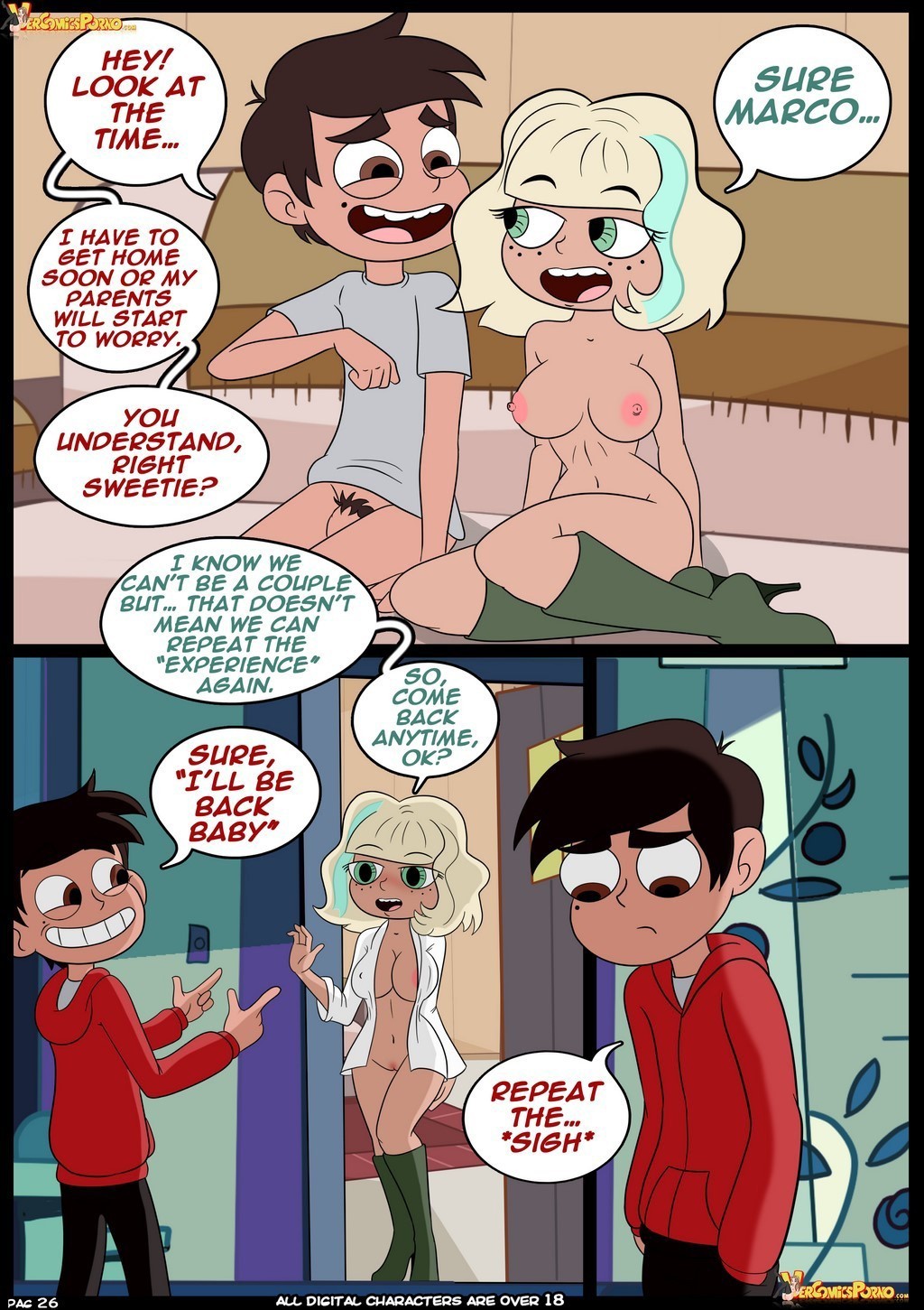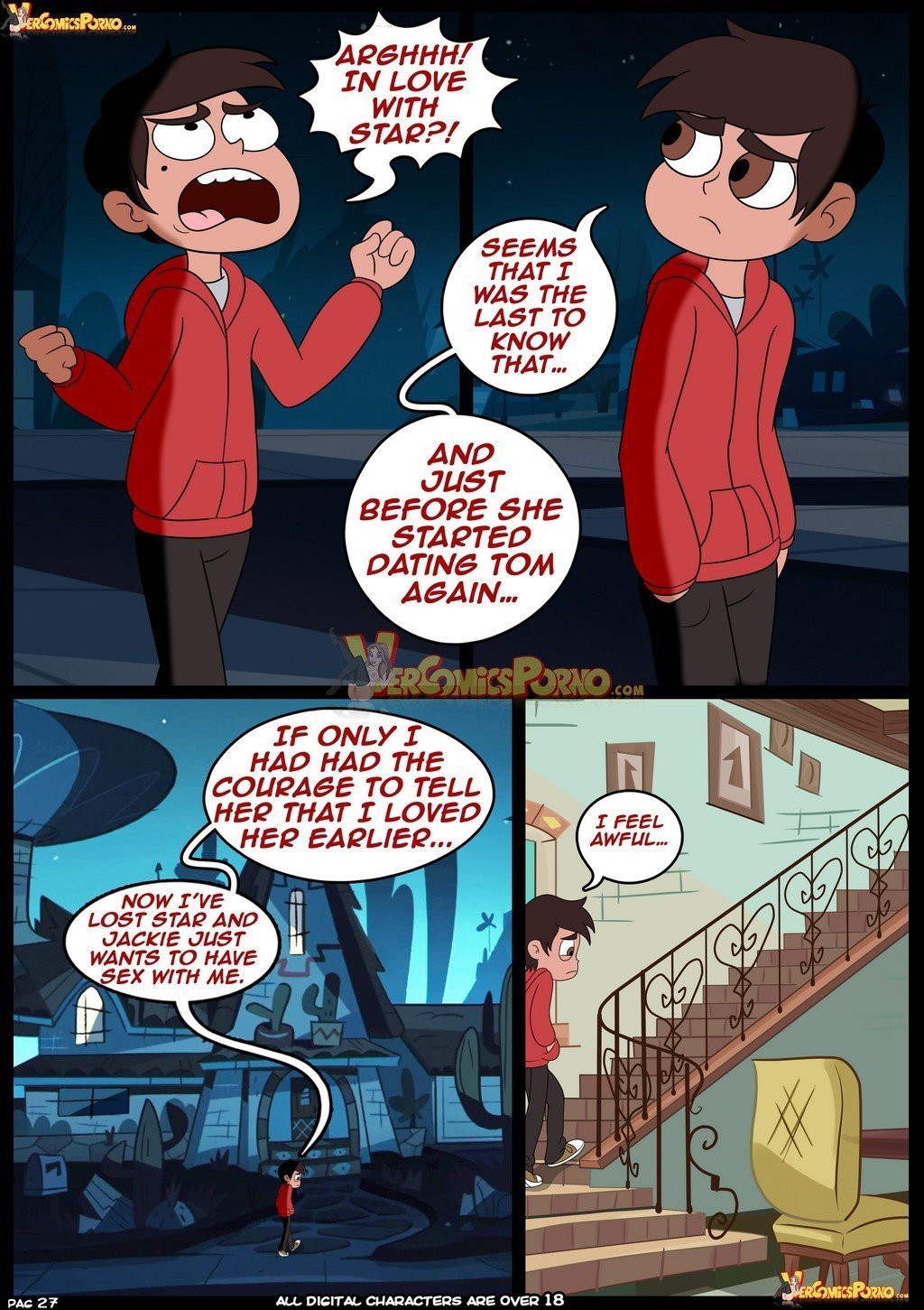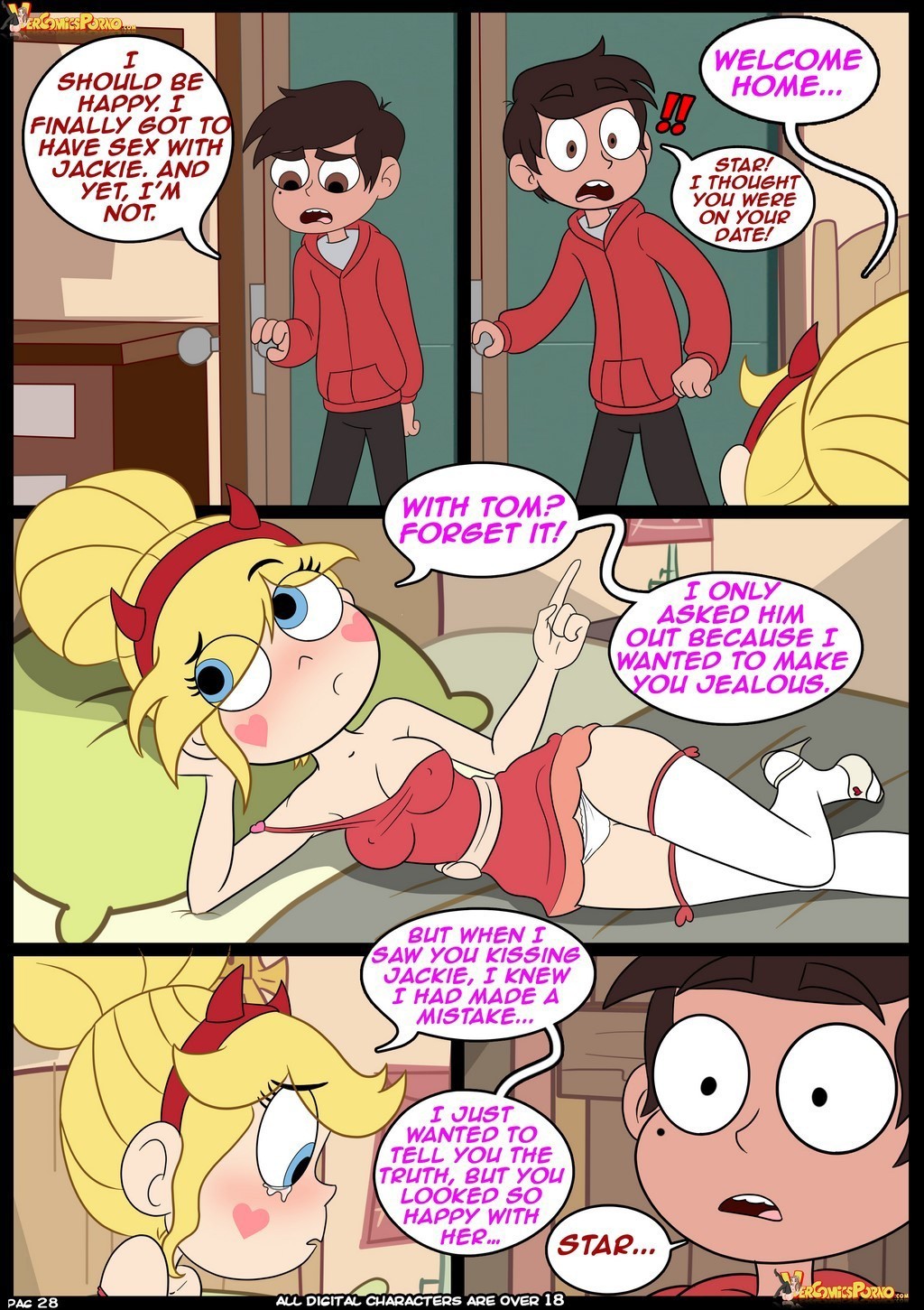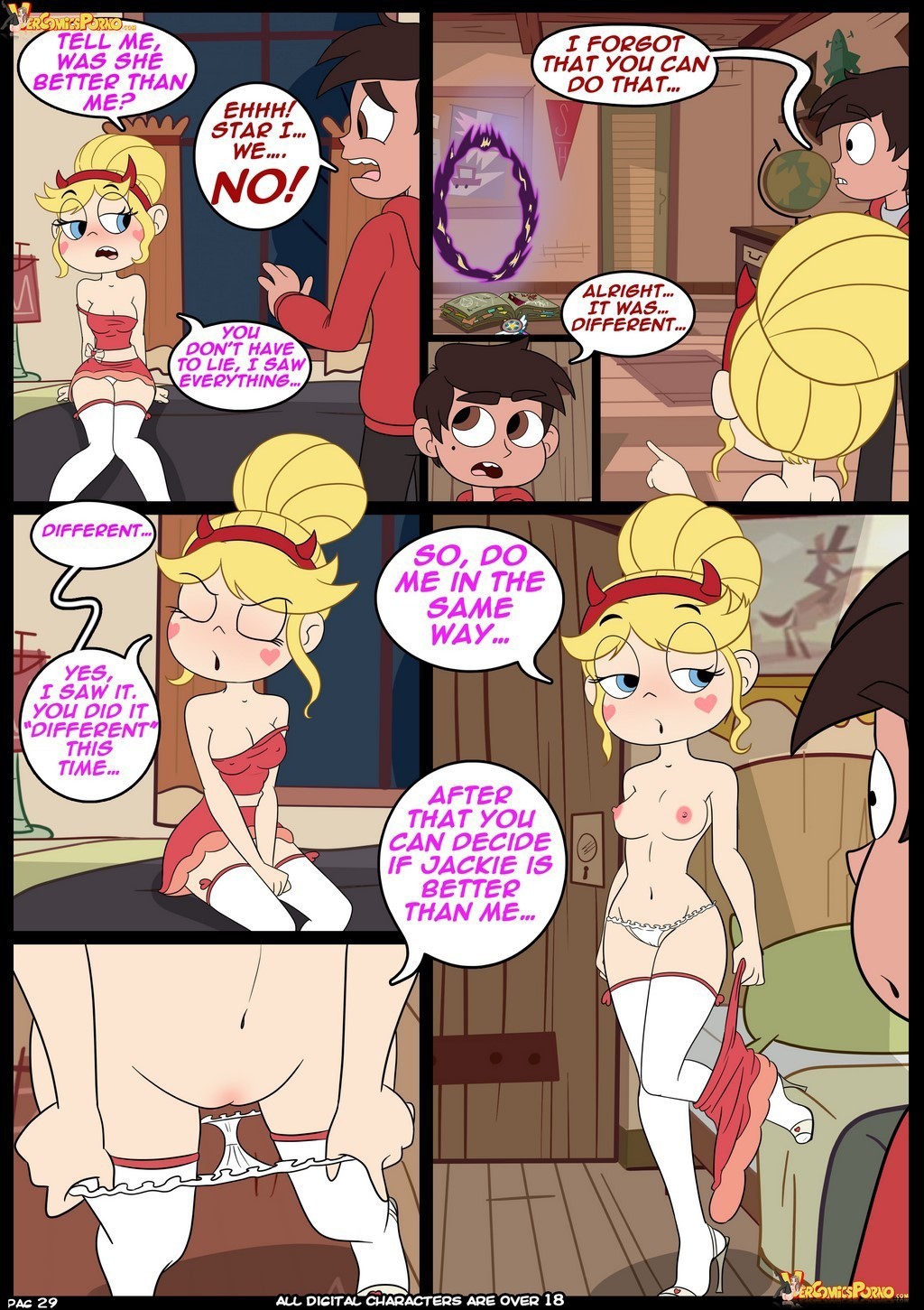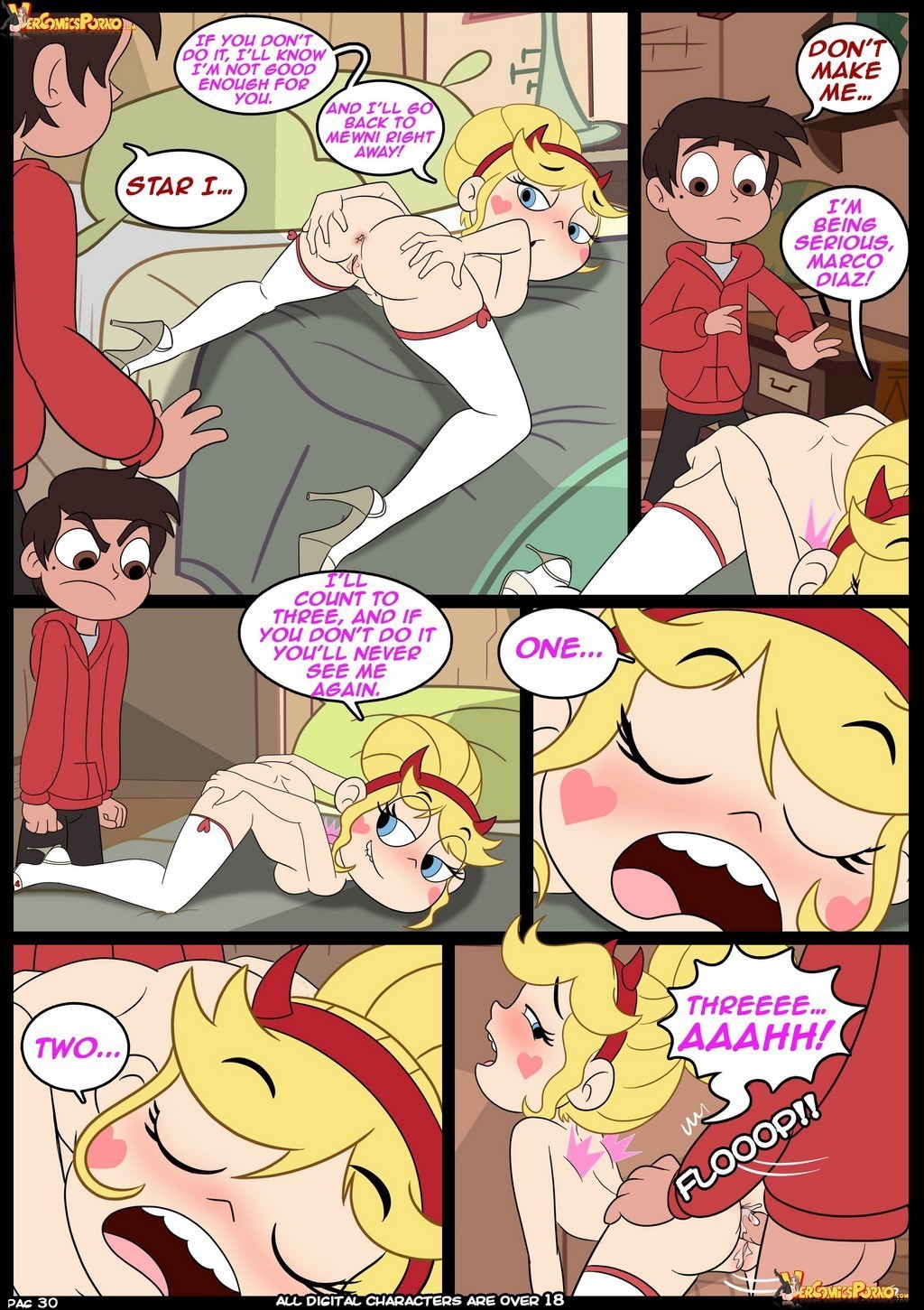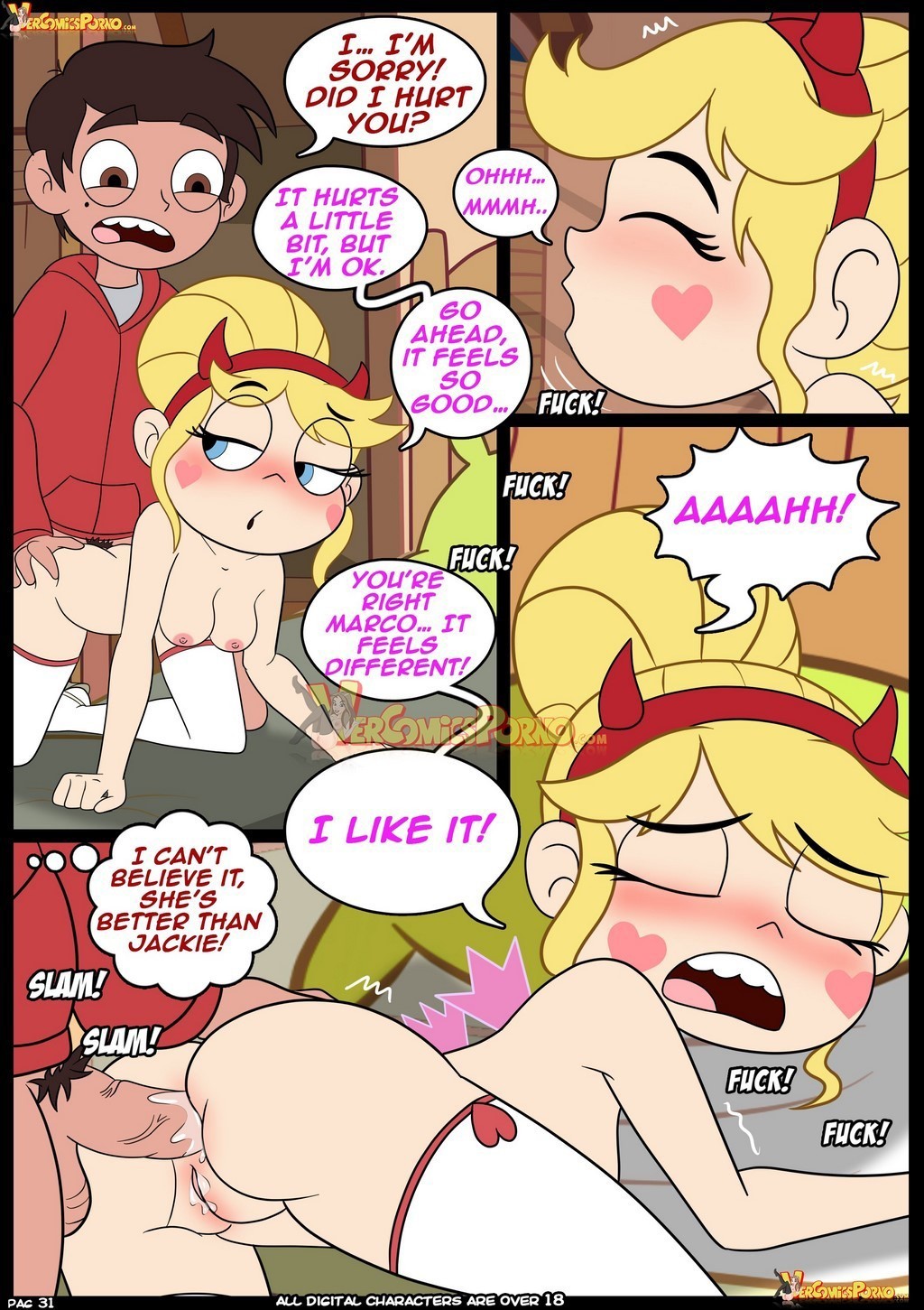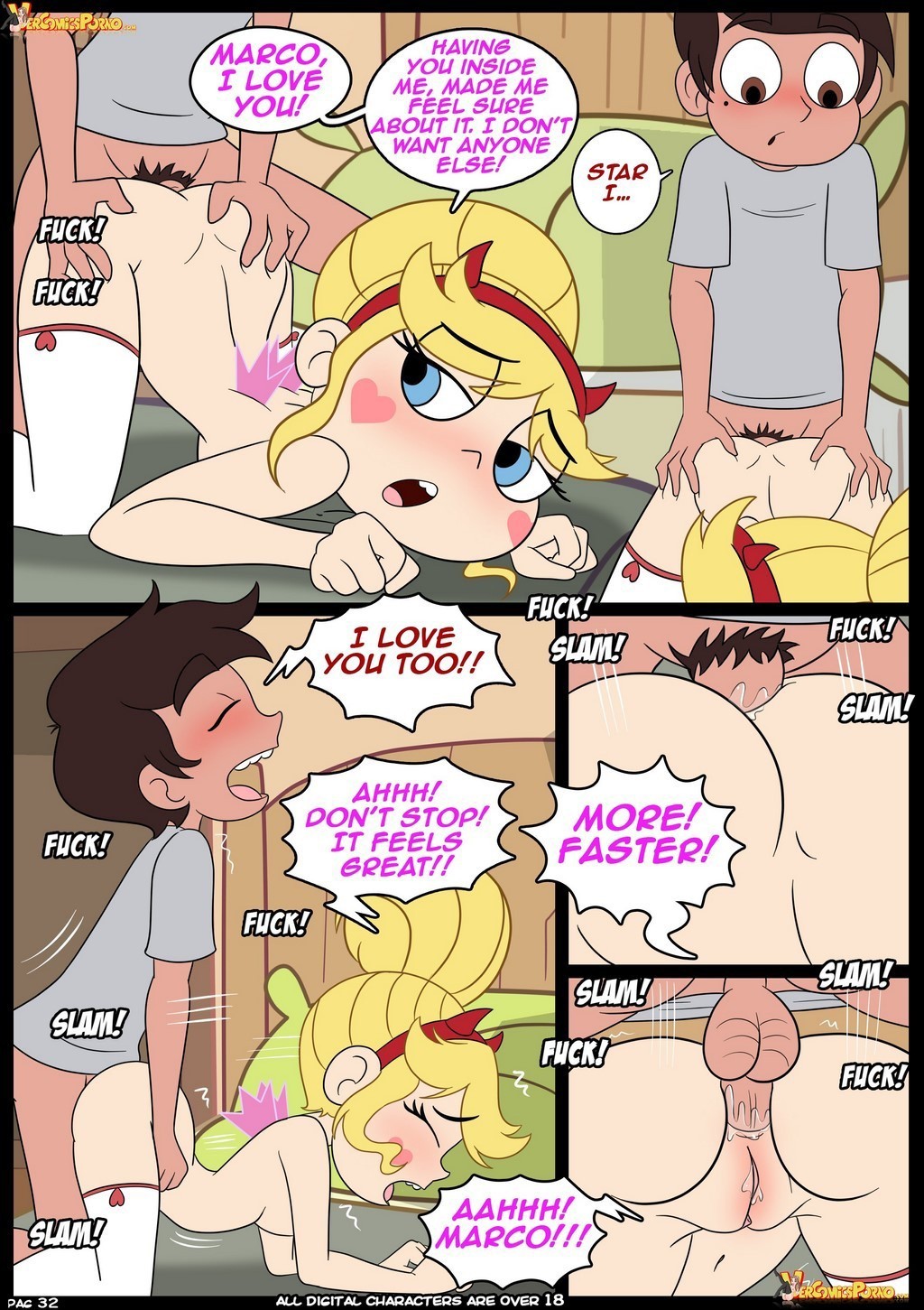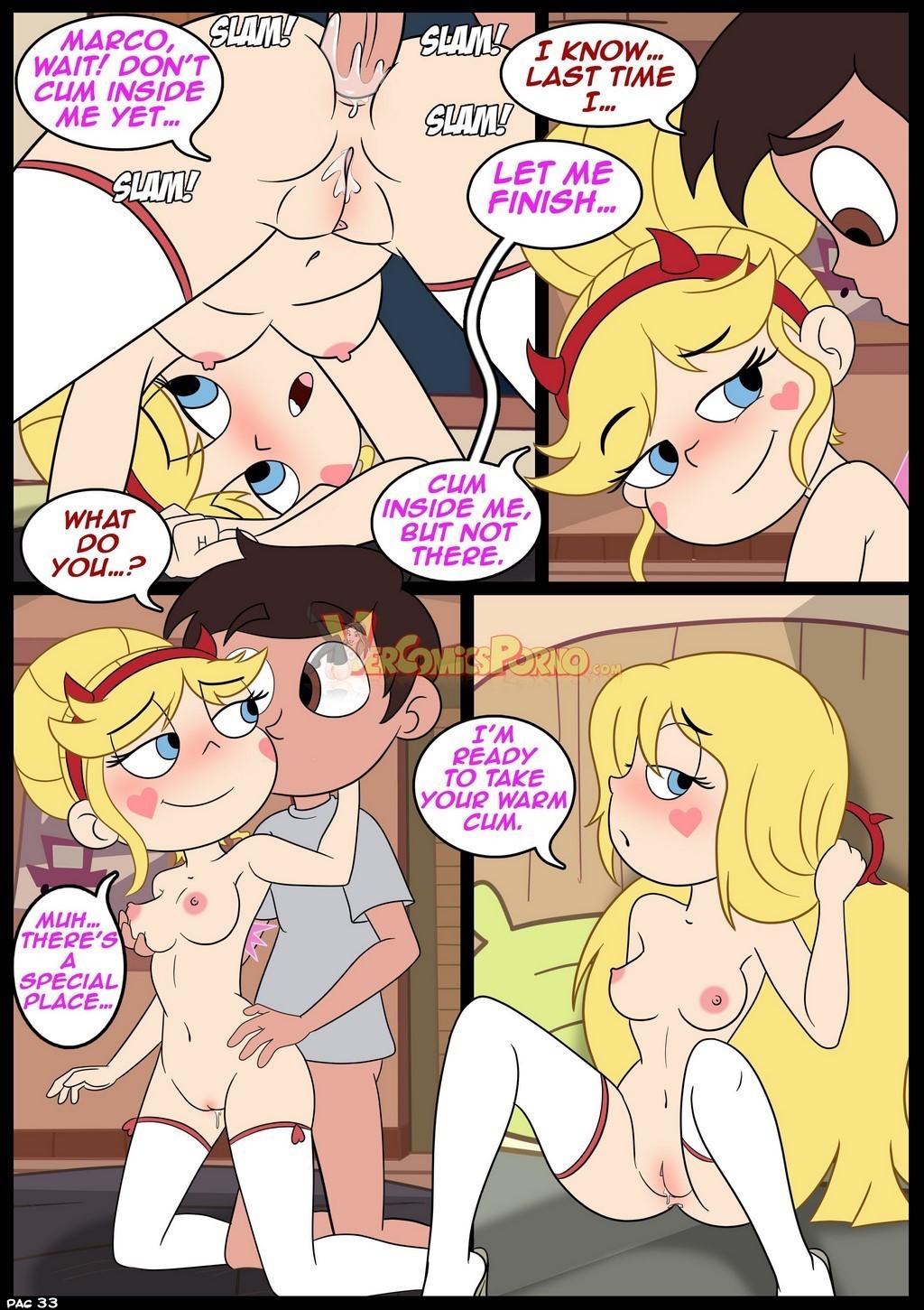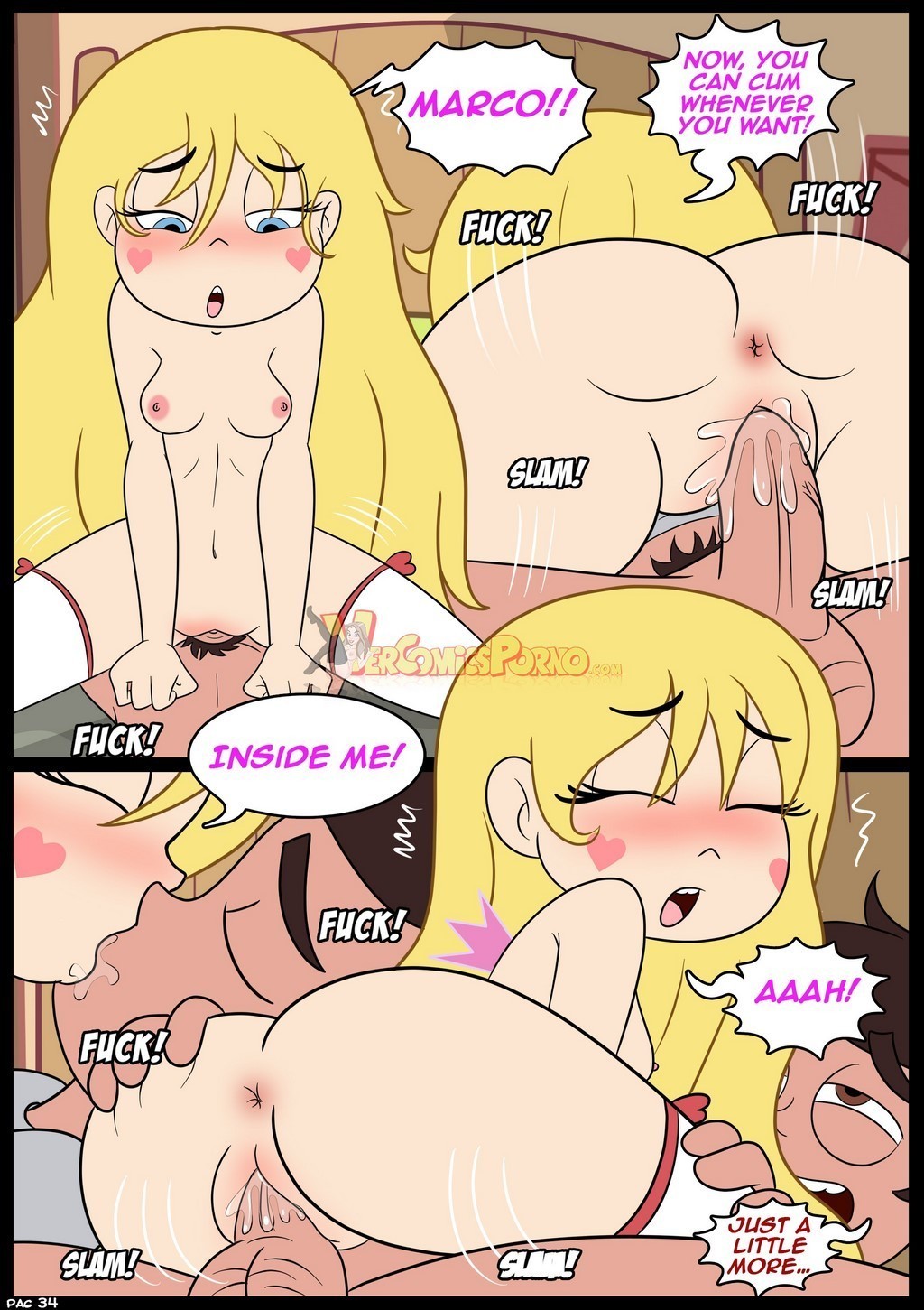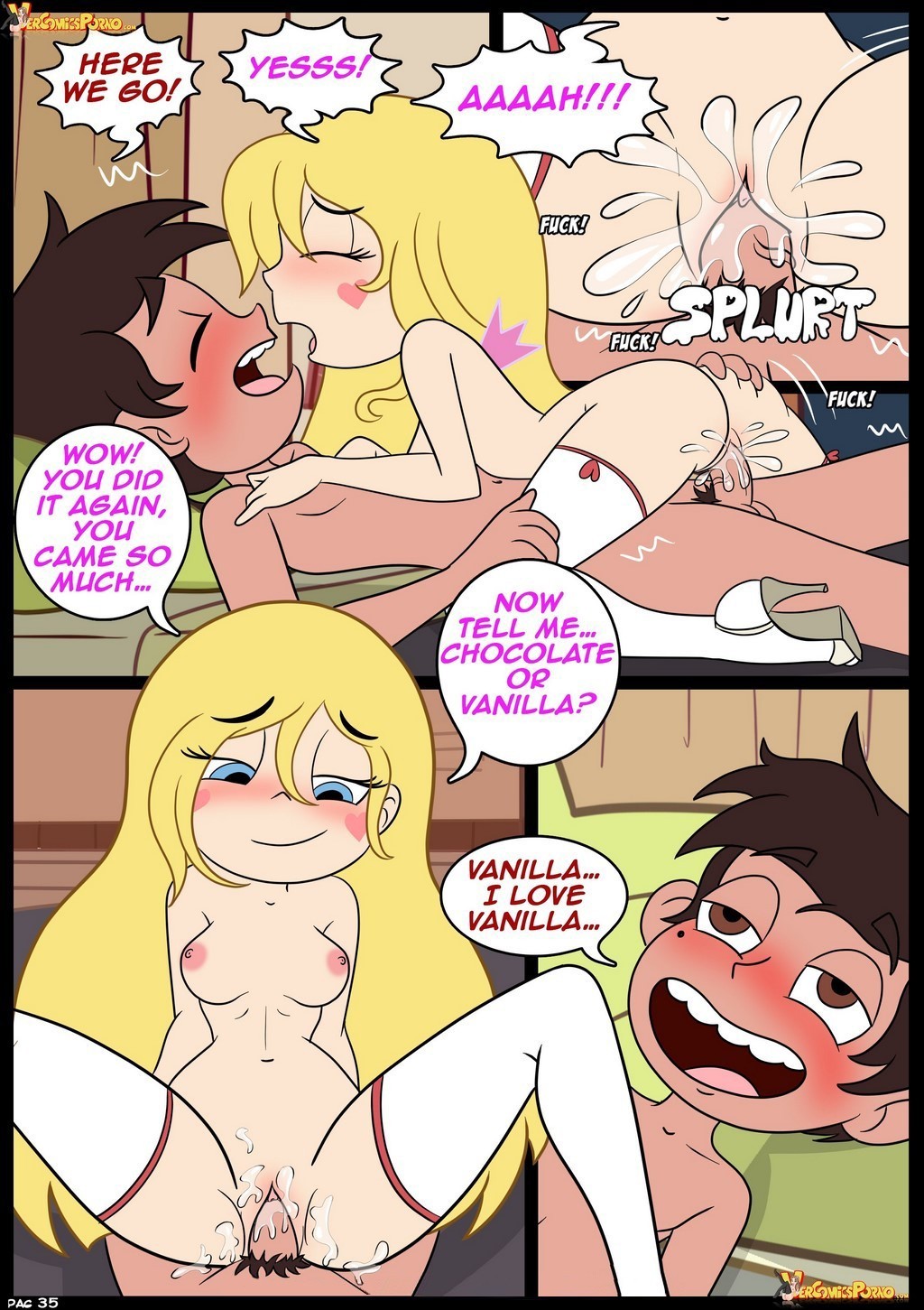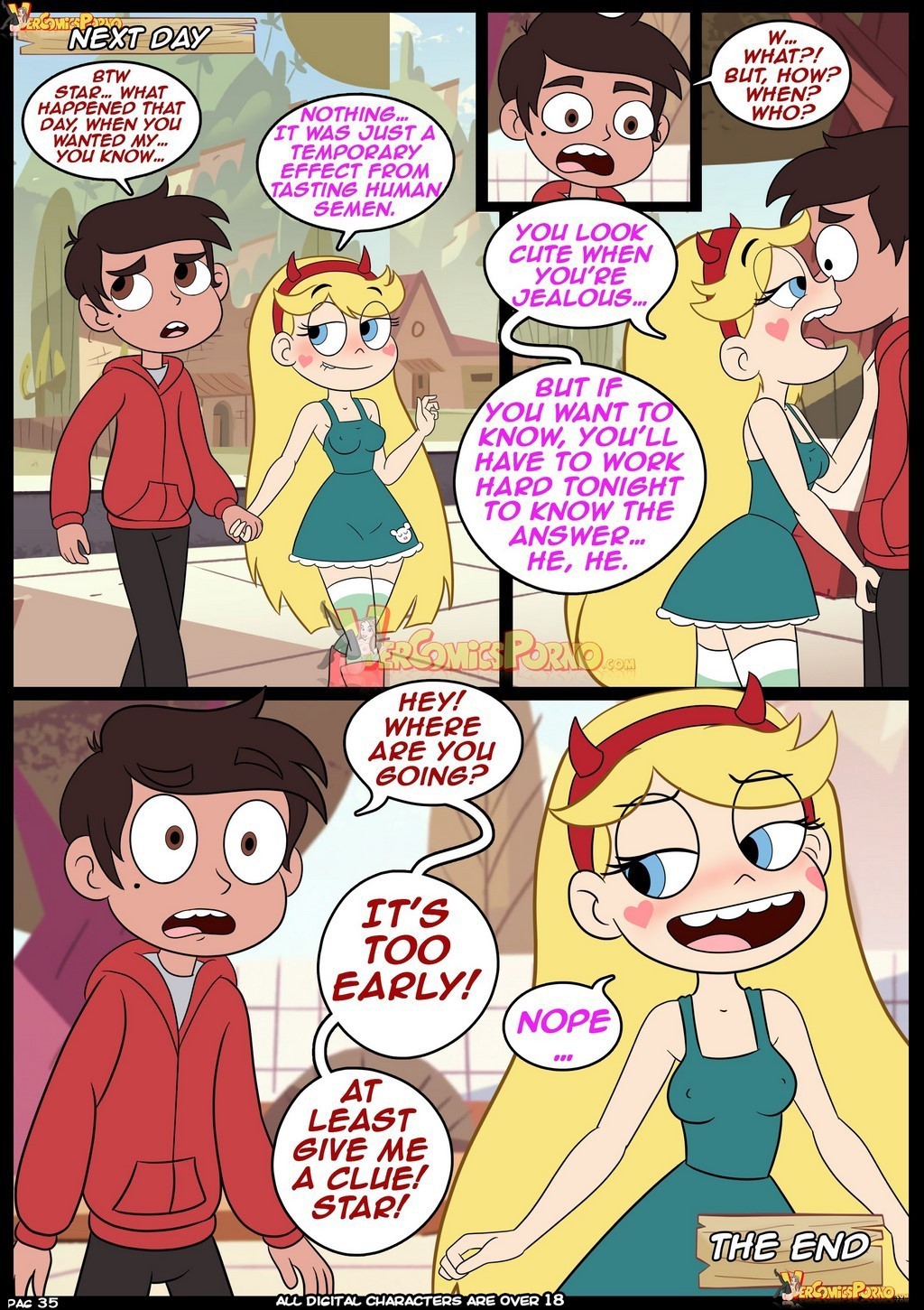 After culminating an intense moment of passion, Star gets mad at Marco after he recanted telling her he loved her while they were having sex.
The next day Marco tries to talk to Star to apologize, but his words are ignored by her, leaving him alone.
Later, Marco meets Jackie, who was looking for him to apologize to him for the abrupt way the conversation had ended the last time they met and asking him what was the issue he wanted to discuss with her on that occasion.
At that moment Marco is again invaded by nerves, babbling and changing the subject of conversation.
In the end Jackie says goodbye to him, but not without first mentioning that she had read his message without saying anything else, leaving Marco, who had not remembered having done such an action, surprised.
At home, Marco tries again to talk to Star, but Star continues to ignore him, undressing in front of him as a provocative gesture, as he walks to his room, locking himself in and leaving Marco tempted and upset.
Already in his room and still discouraged, Marco can't fall asleep, thinking about everything that happened with Star and also about Jackie from whom he couldn't get her image out of his mind wearing those tiny shorts that marked his round and captivating ass.
This makes him recover his mood and take advantage of the moment to masturbate, while also thinking about the type of underwear Jackie wears.
As the fantasy progresses, Marco imagines Jackie's ass with her underwear rubbing against his erect cock, as his hands caress his soft, appetizing cheeks.
But all of this is interrupted when Jackie's image is abruptly replaced by Star taking him out of his fantasy and causing in him an emotional conflict that he must resolve in order to make a decision between what he feels for Jackie and his relationship with star.