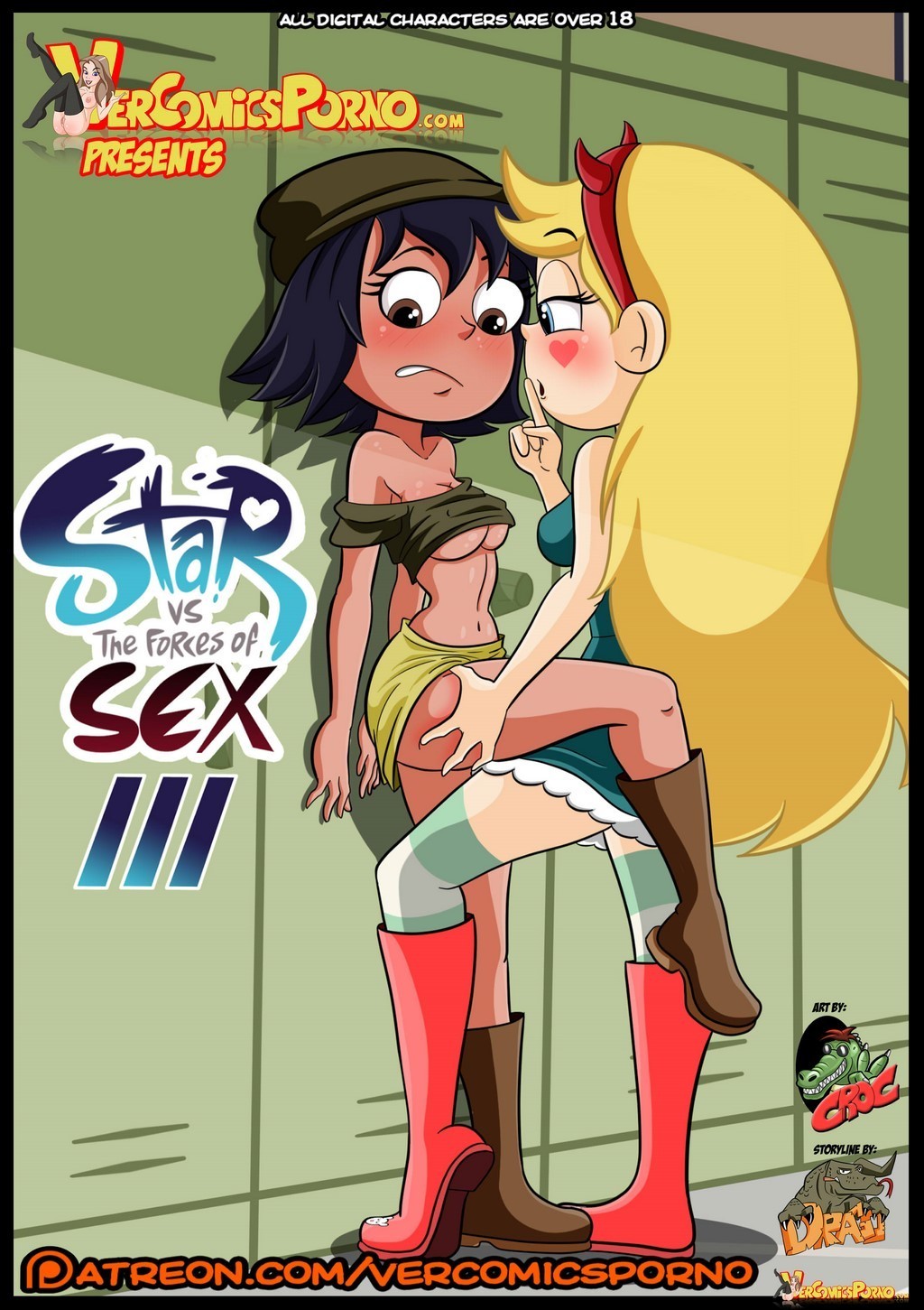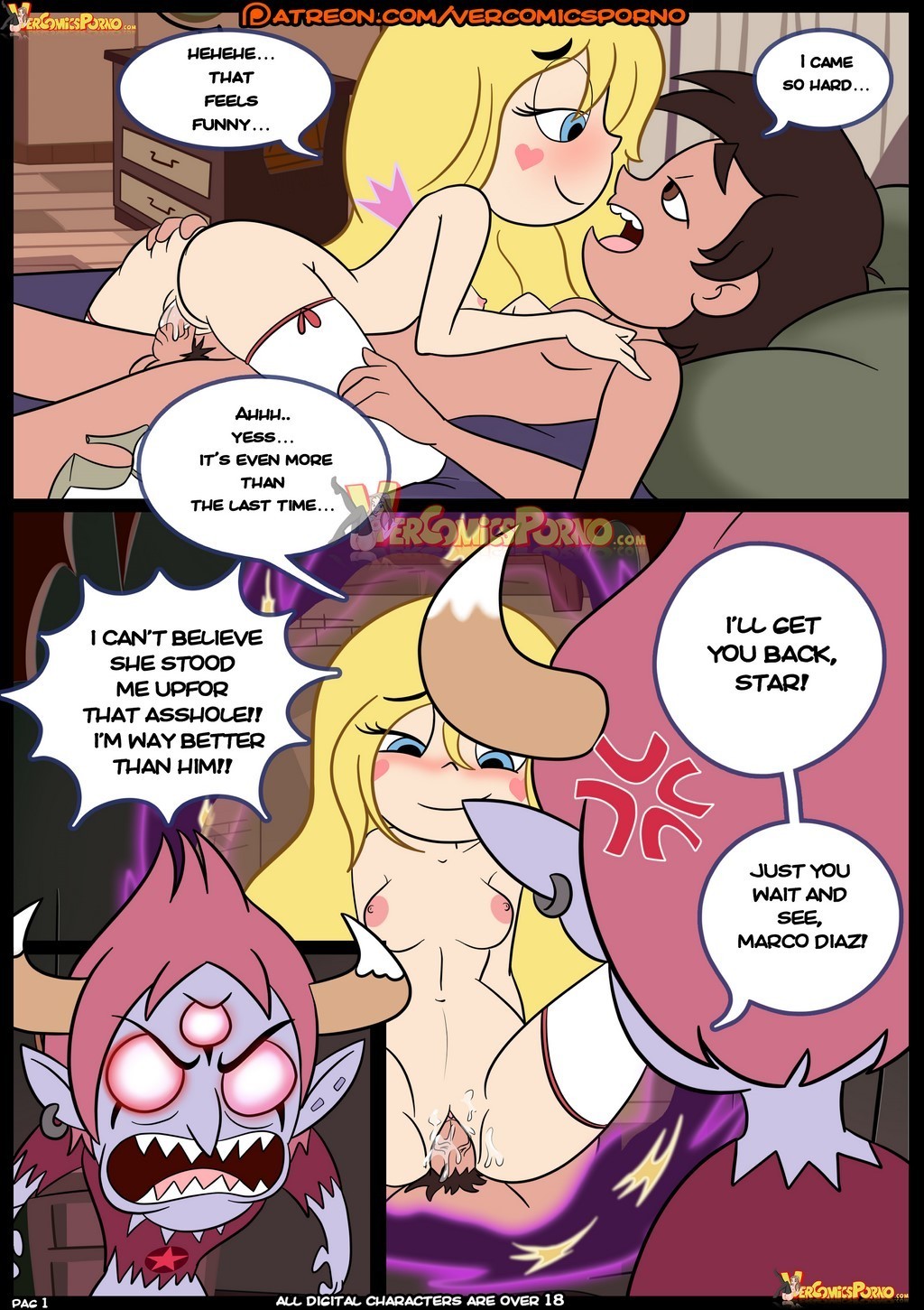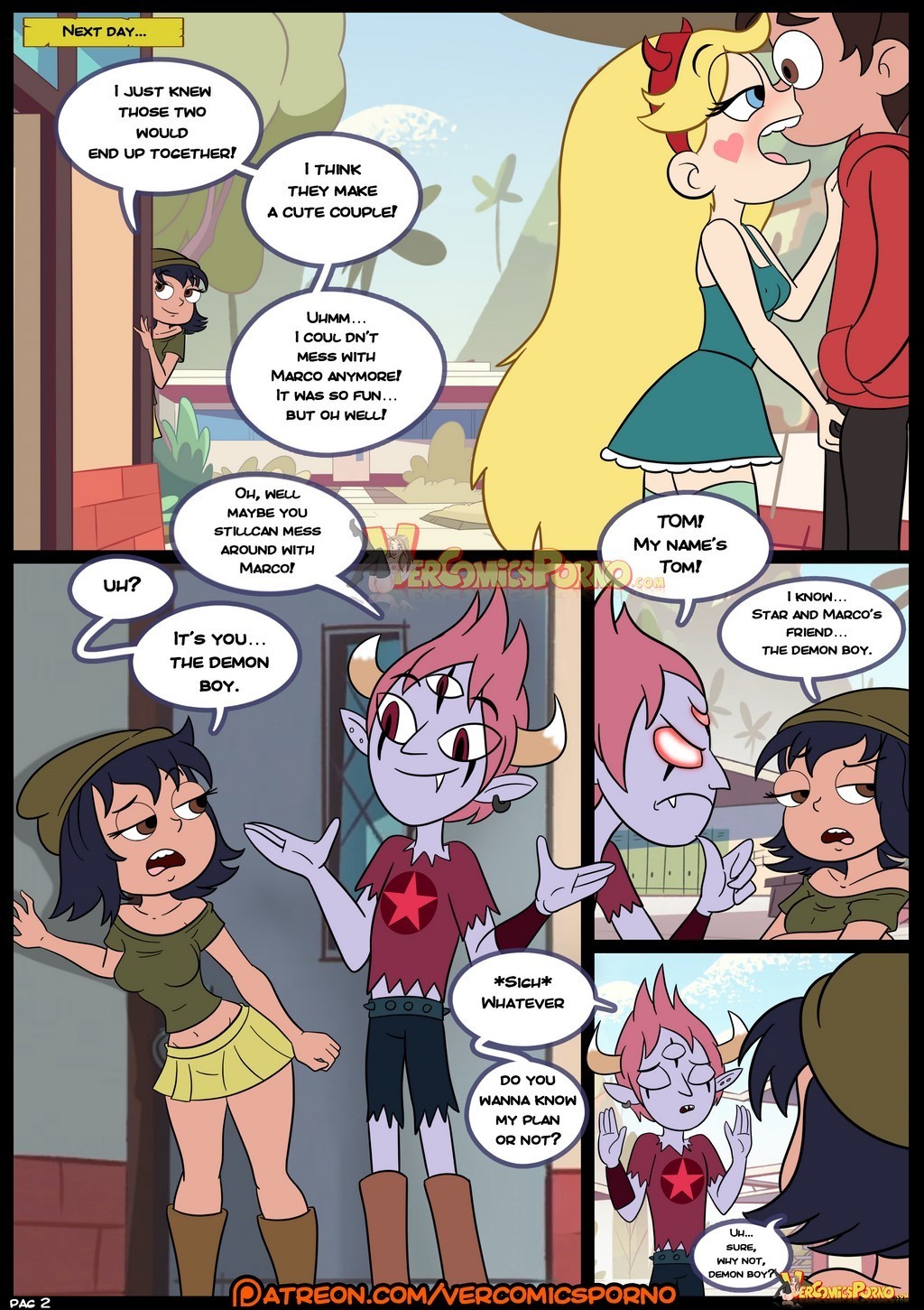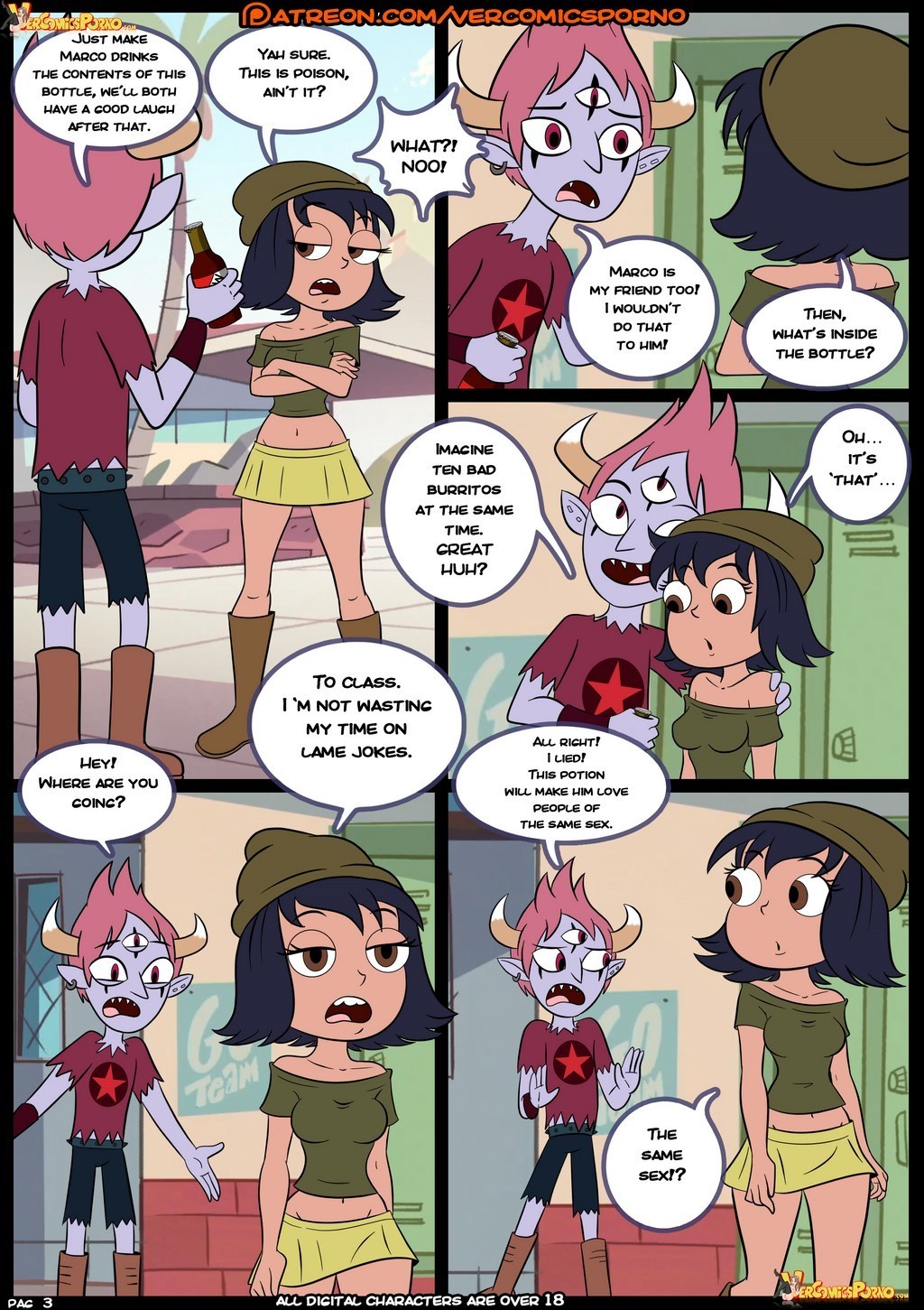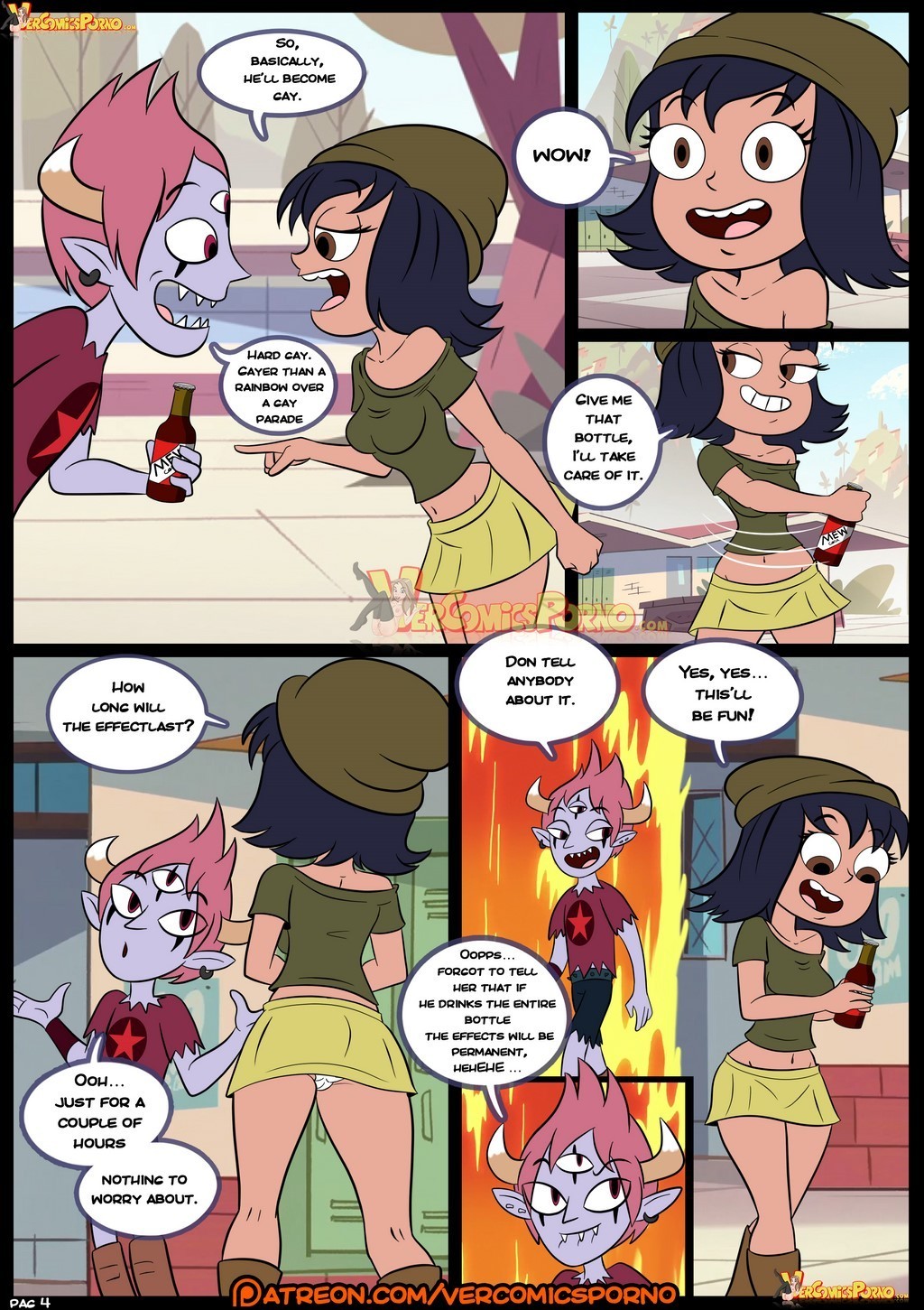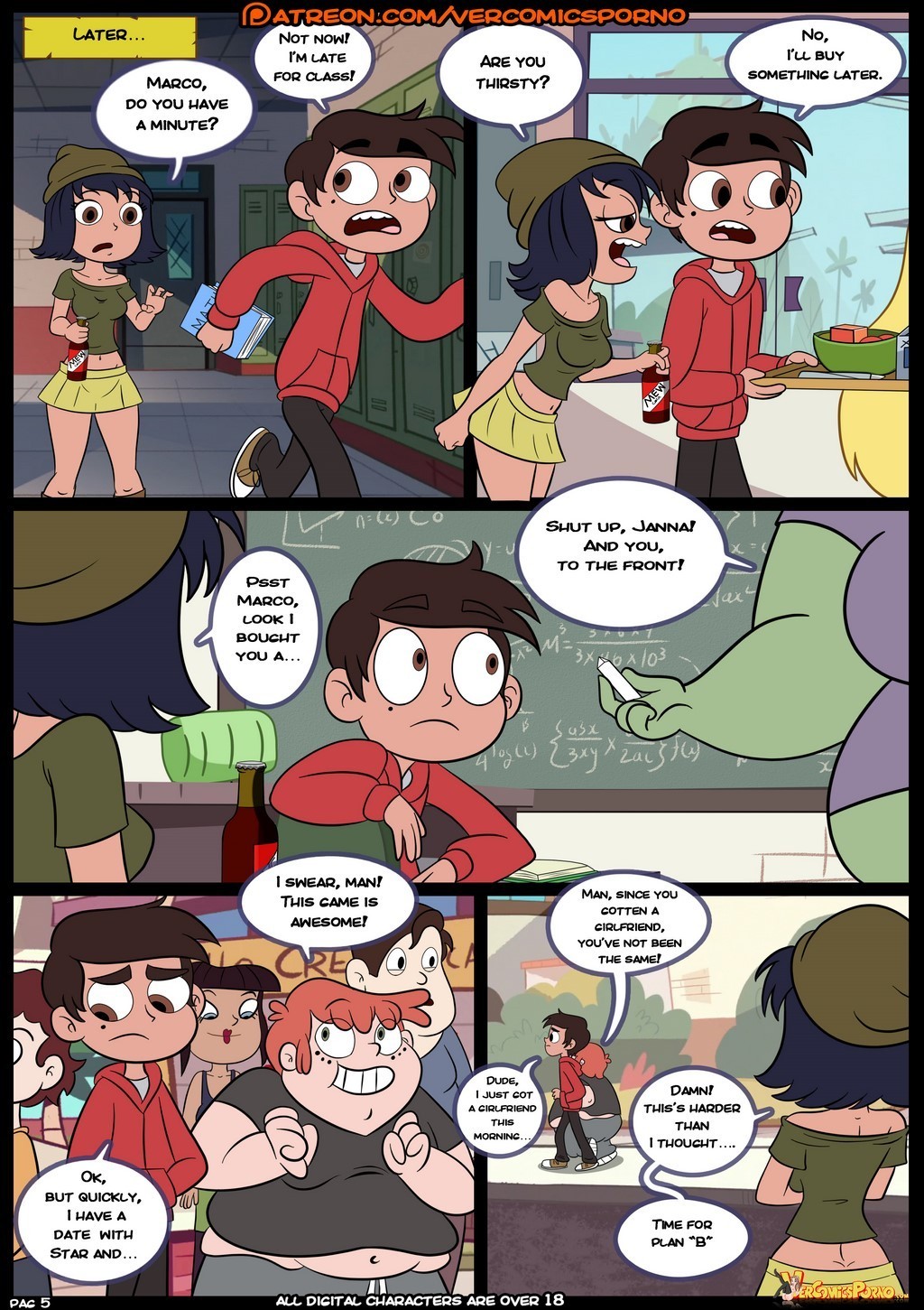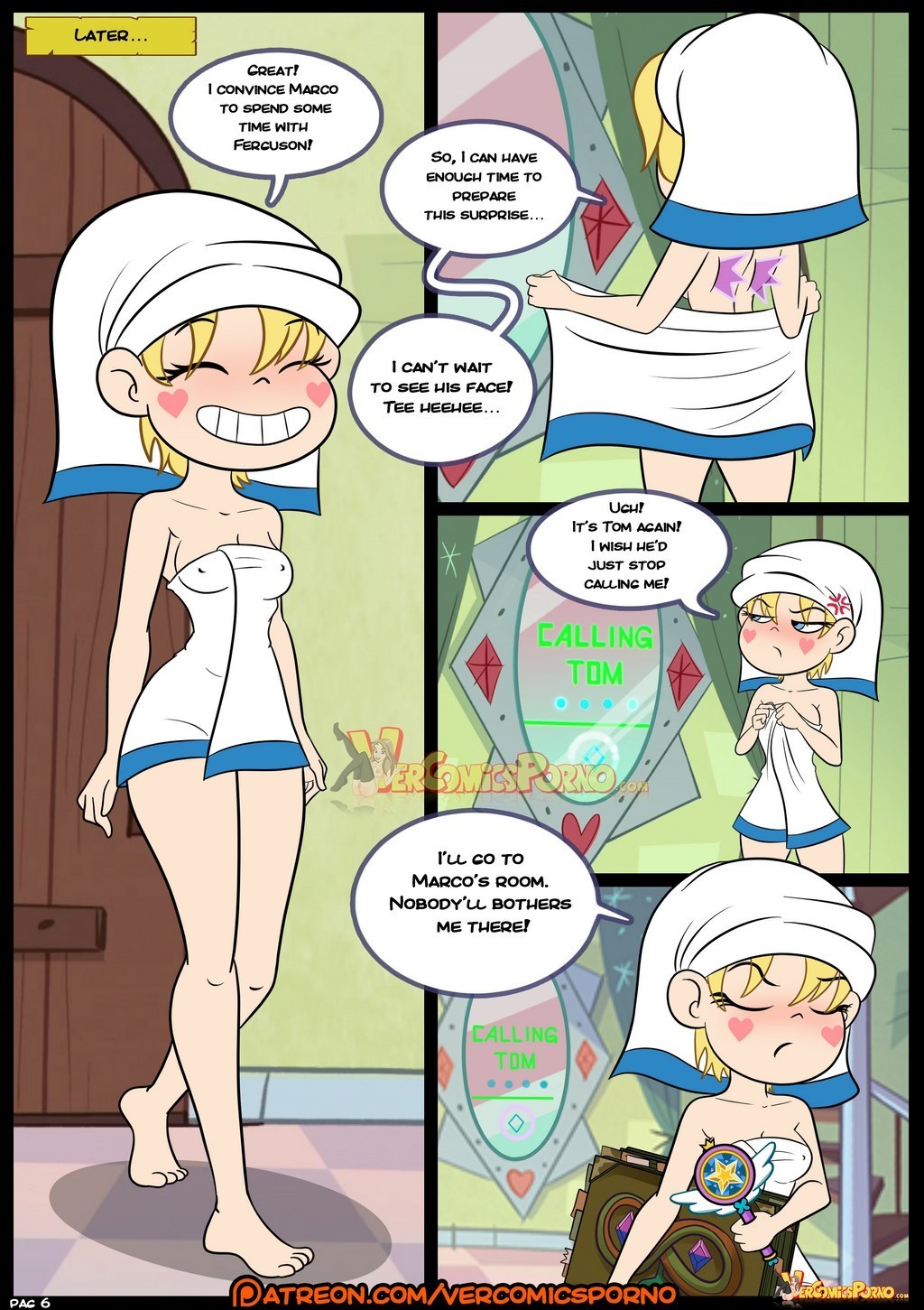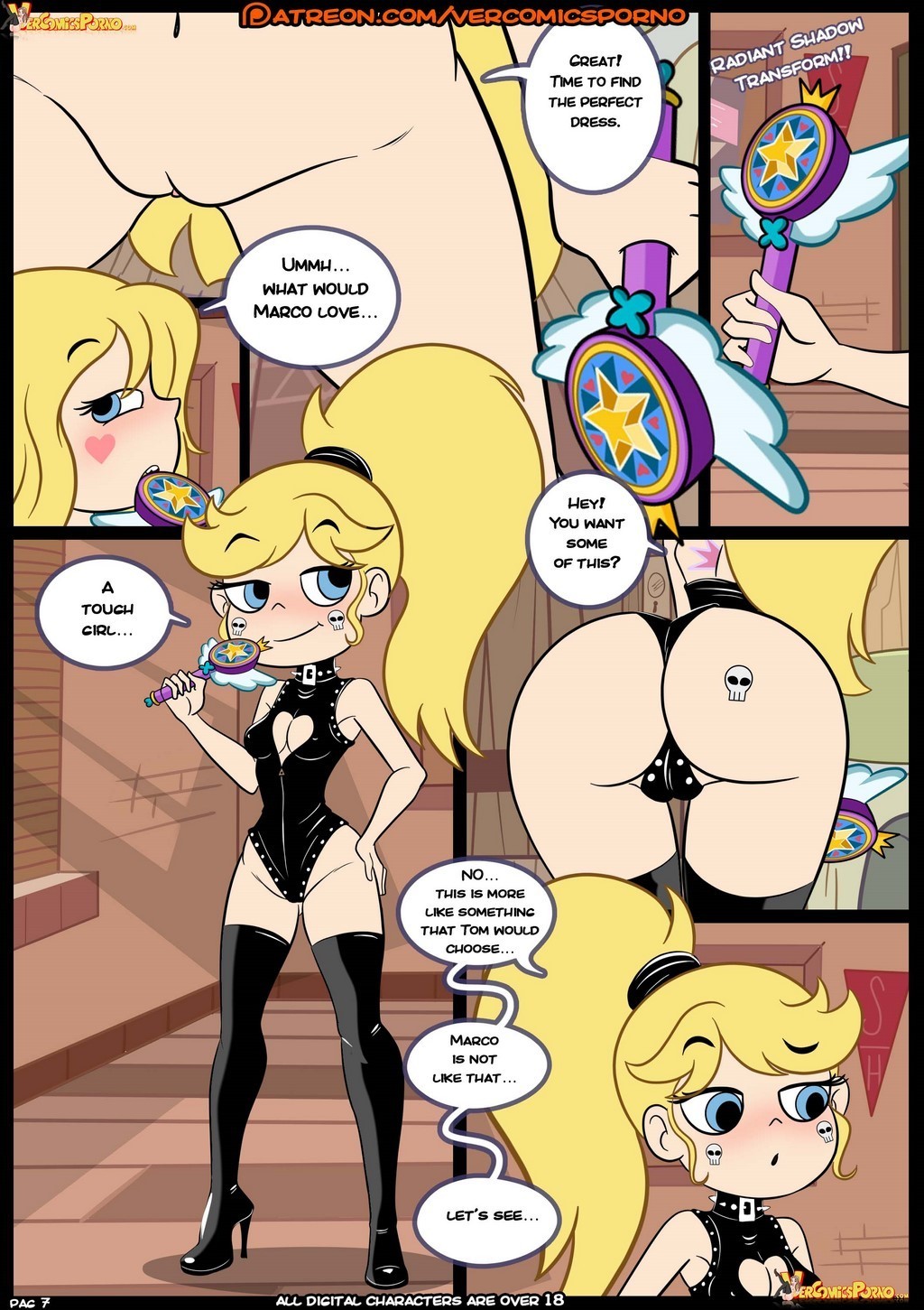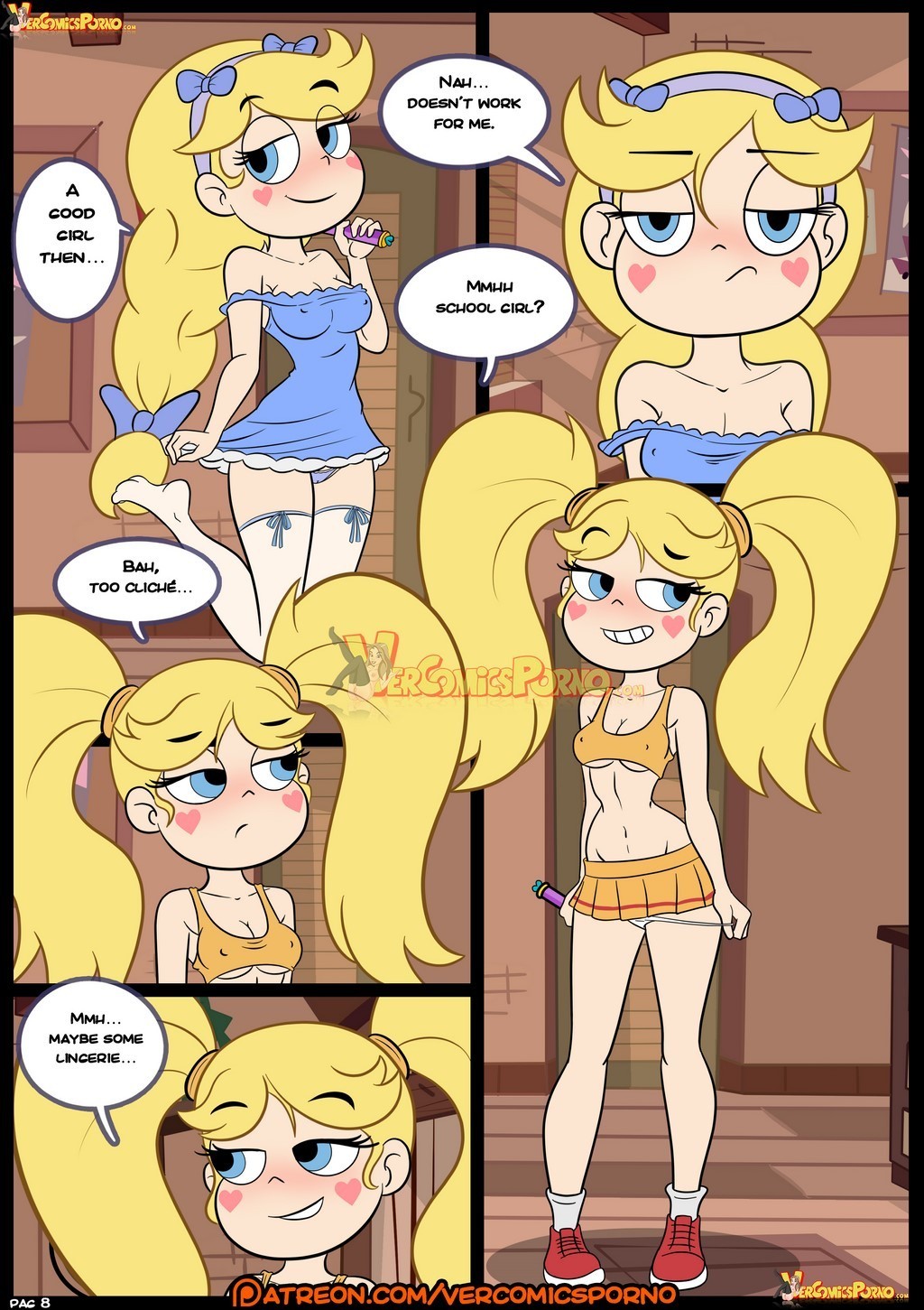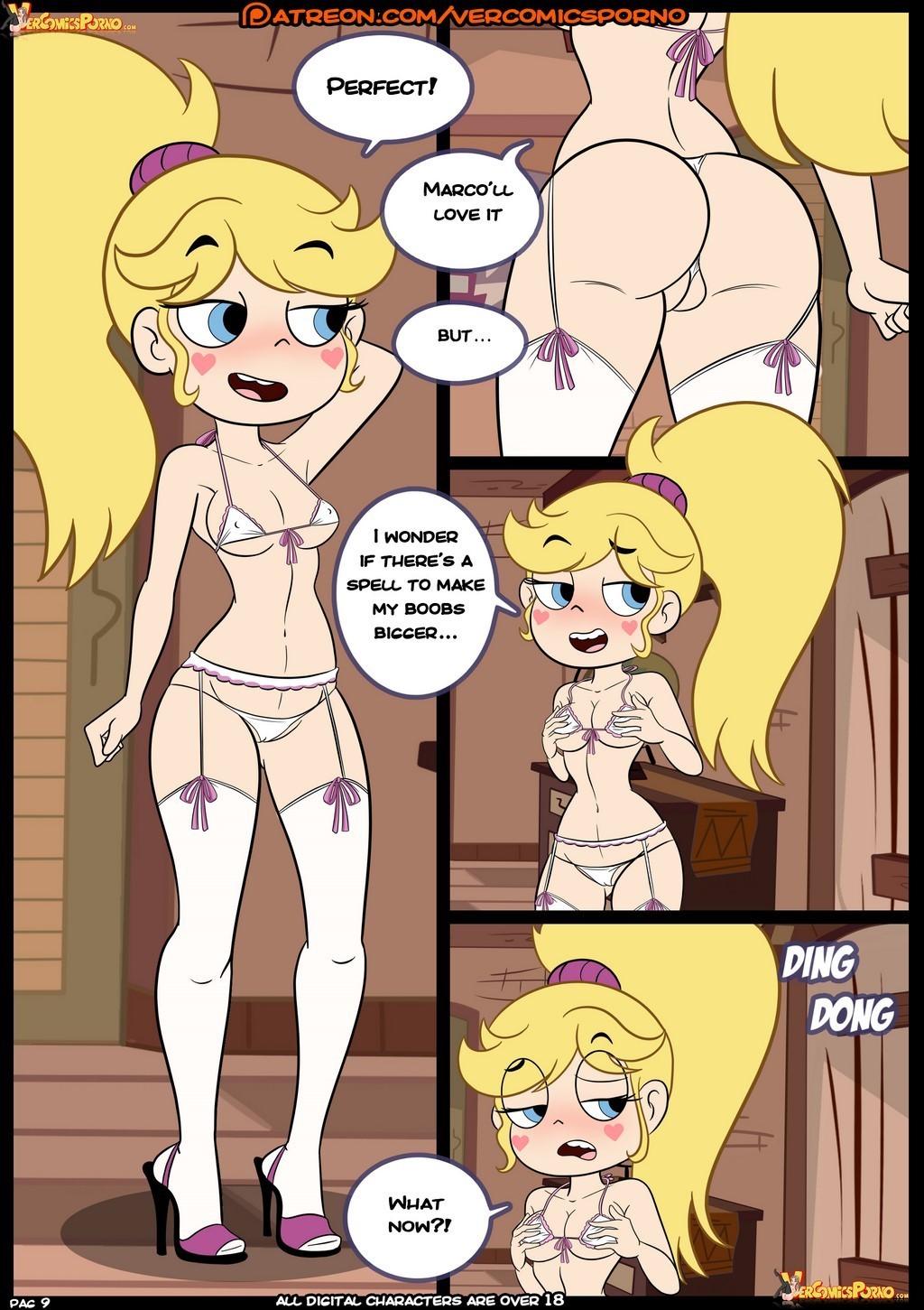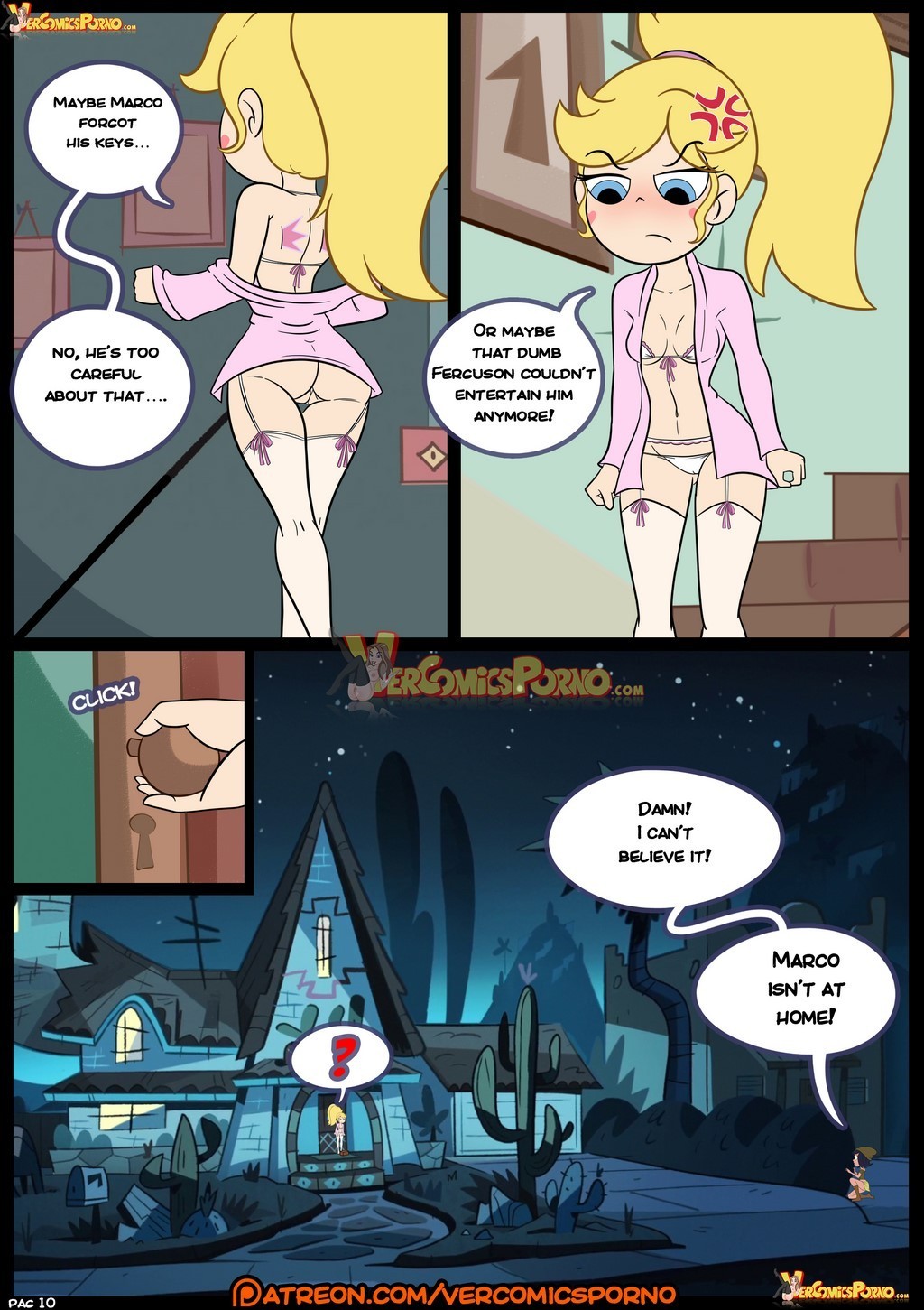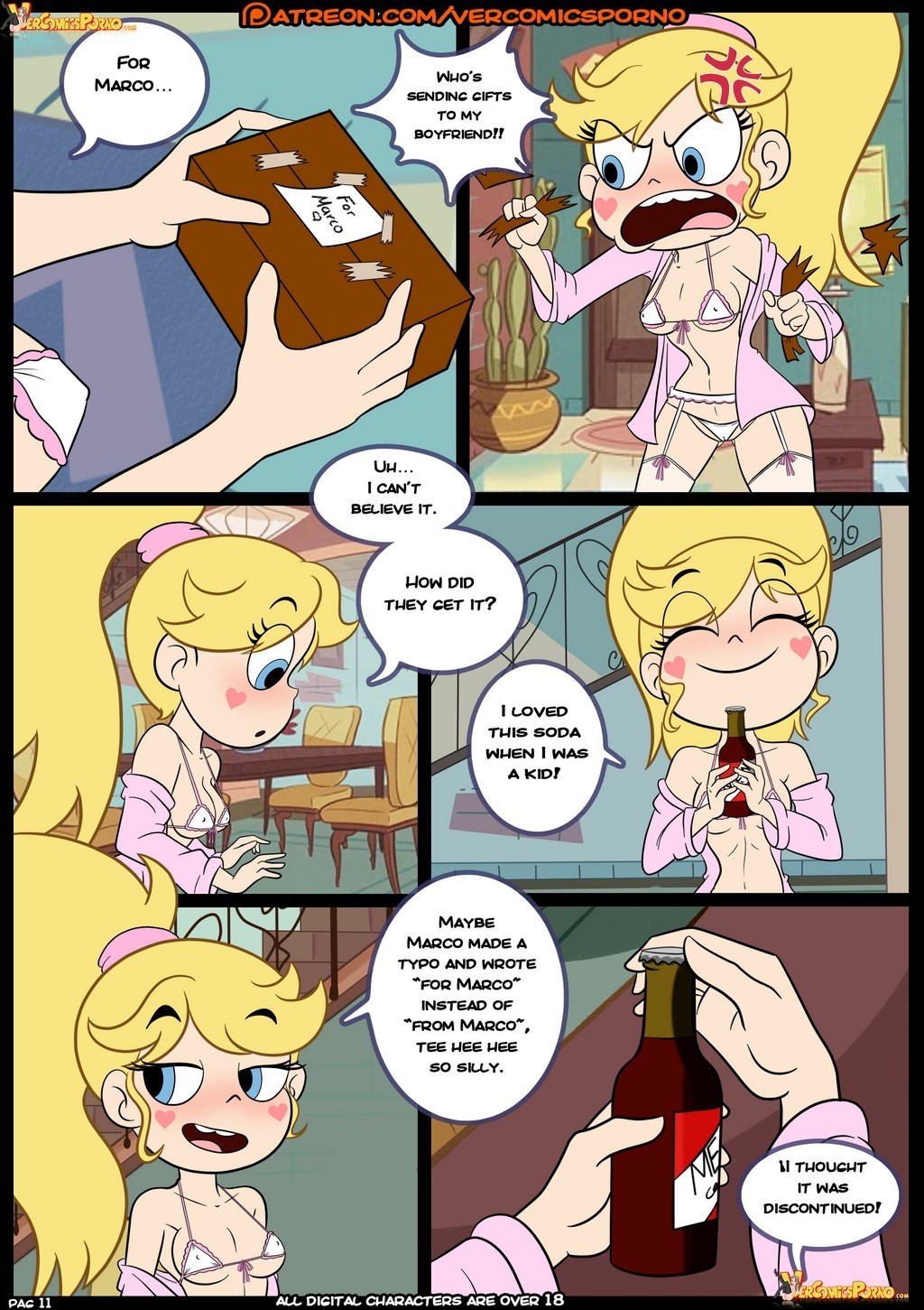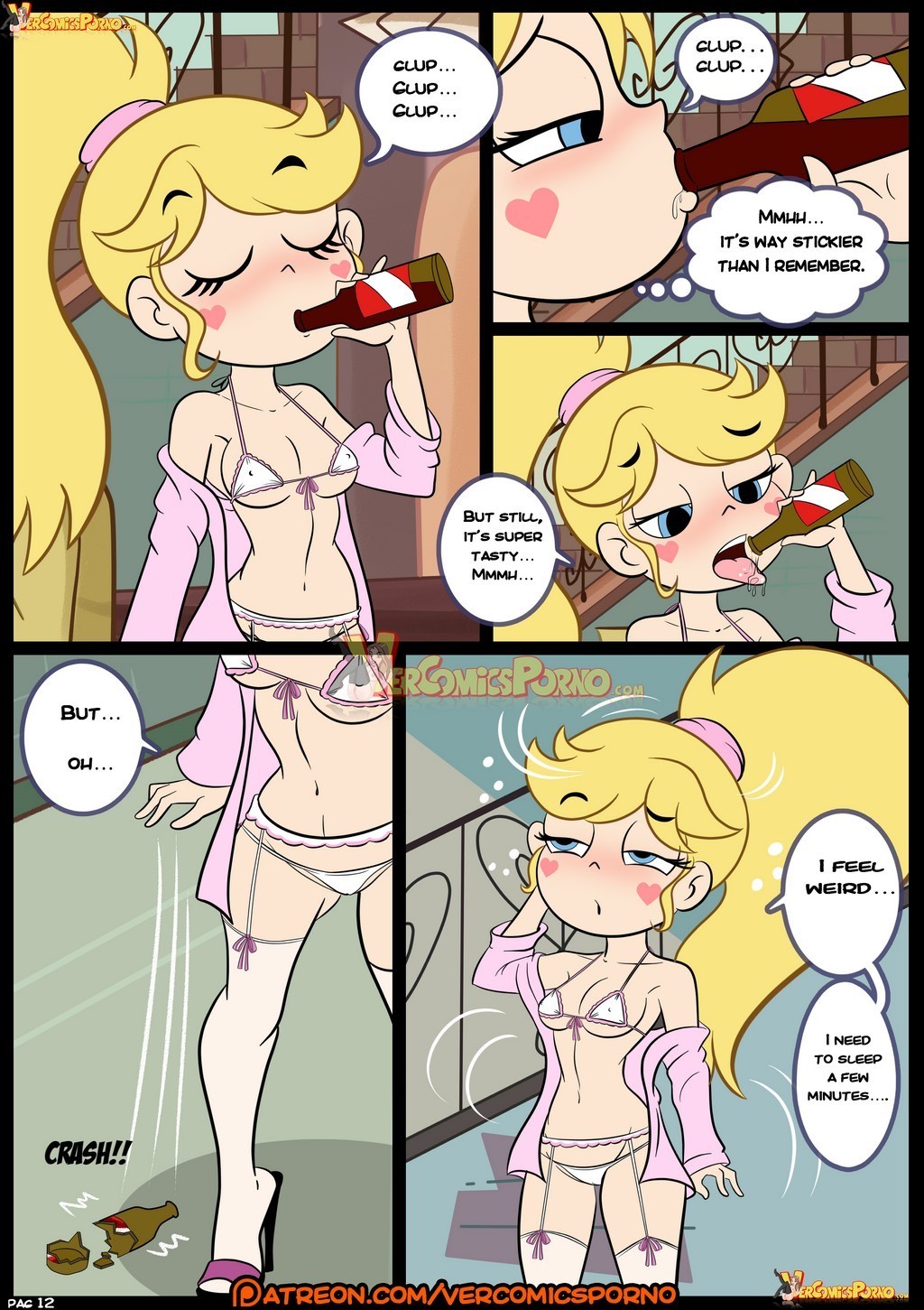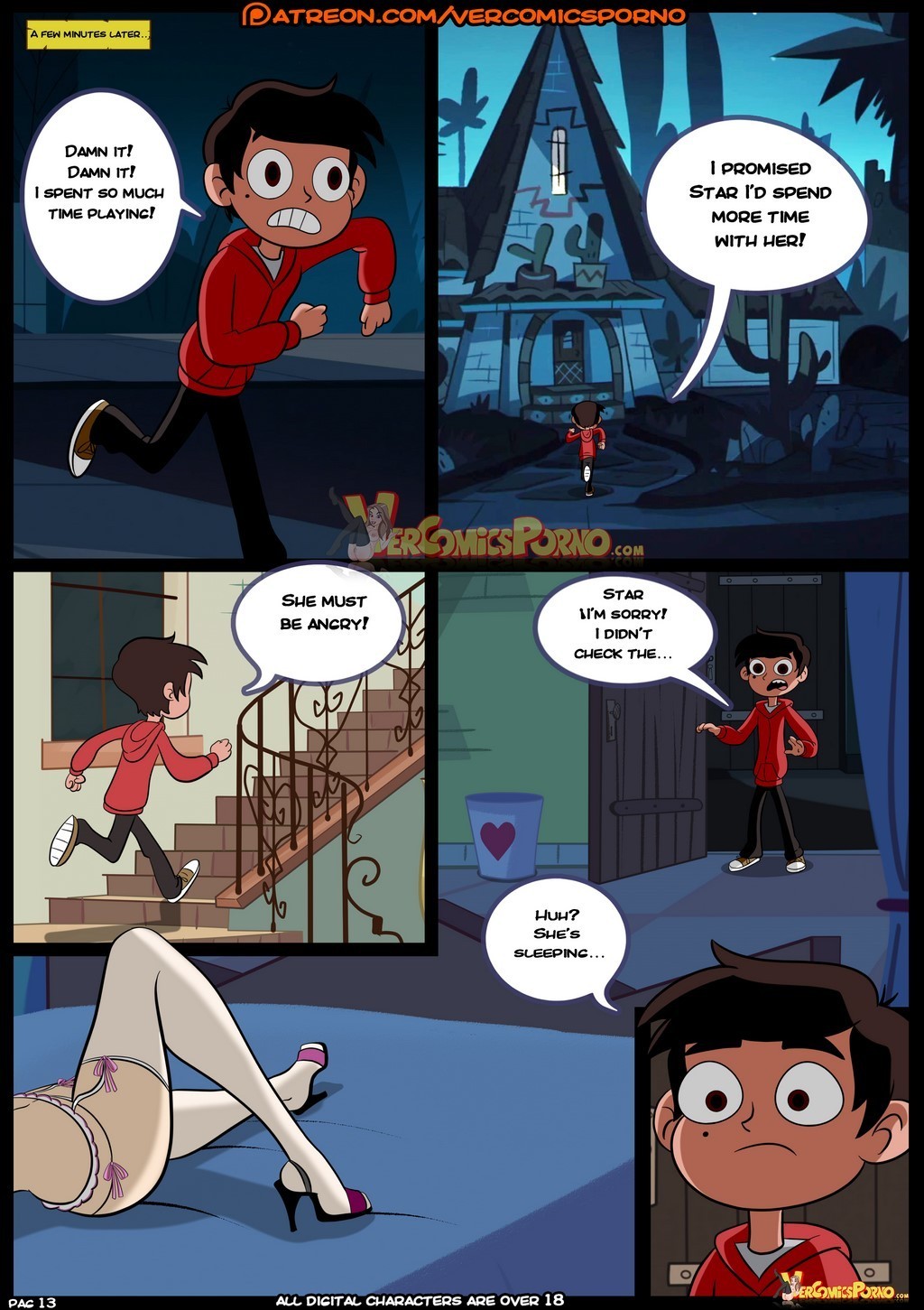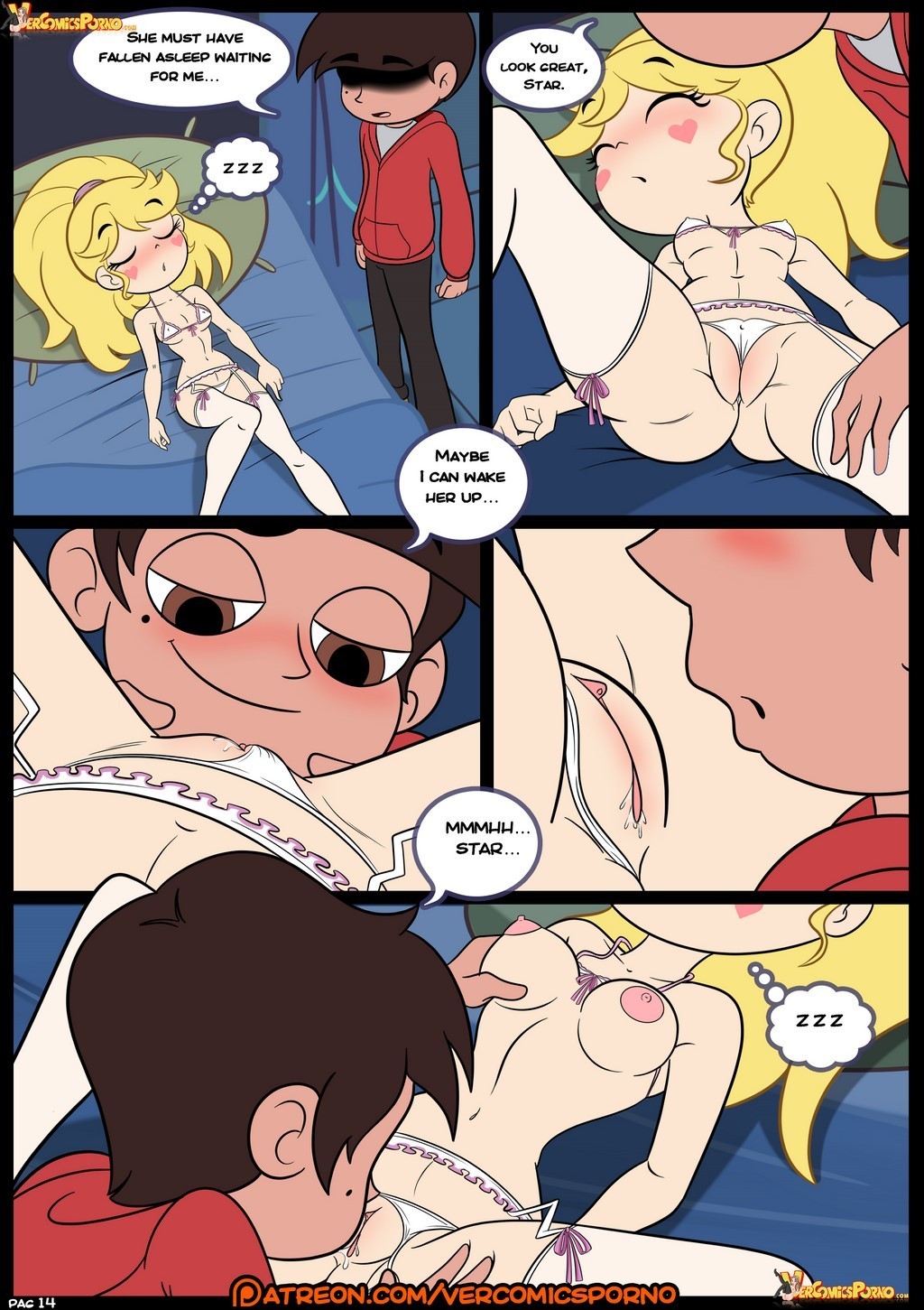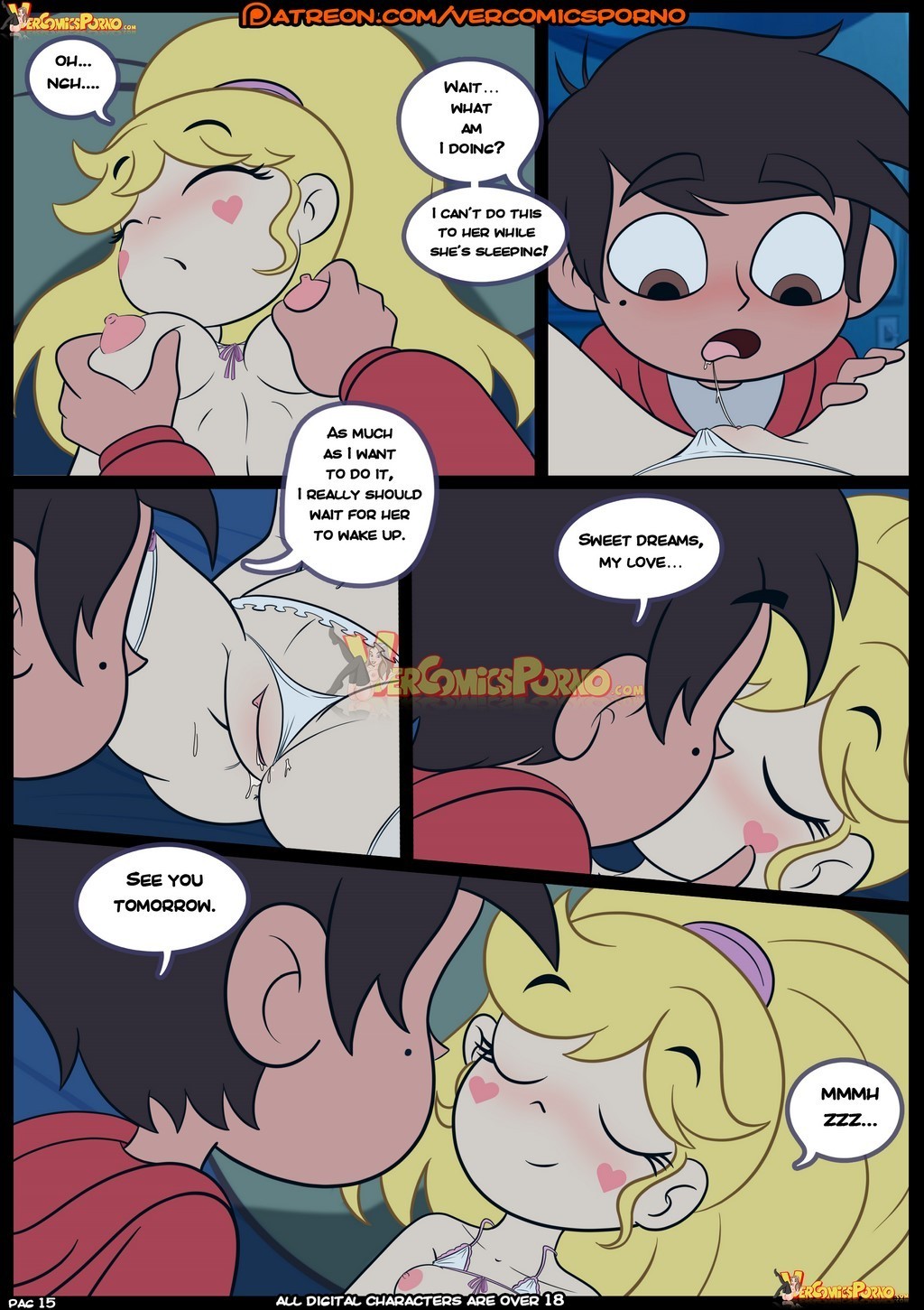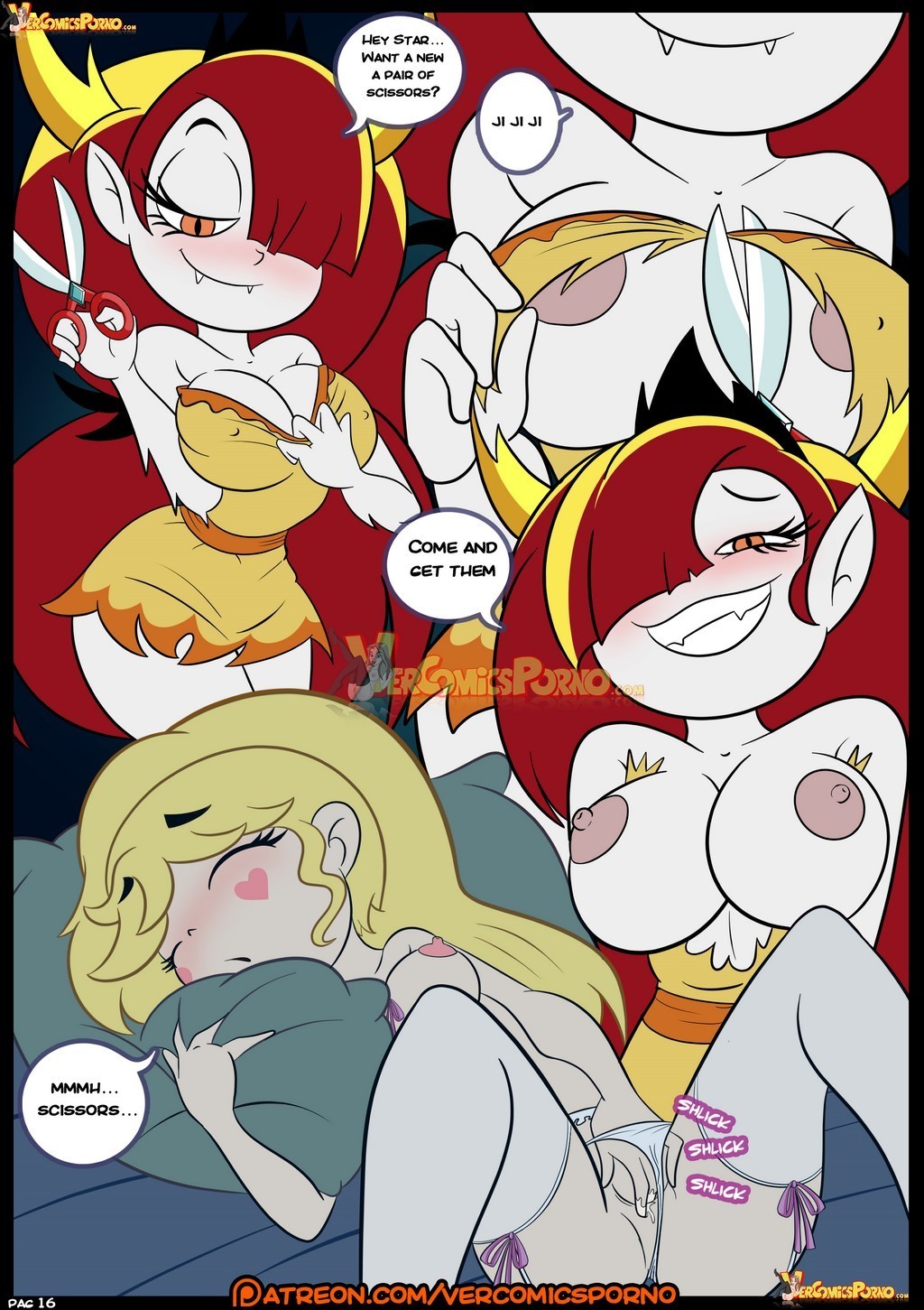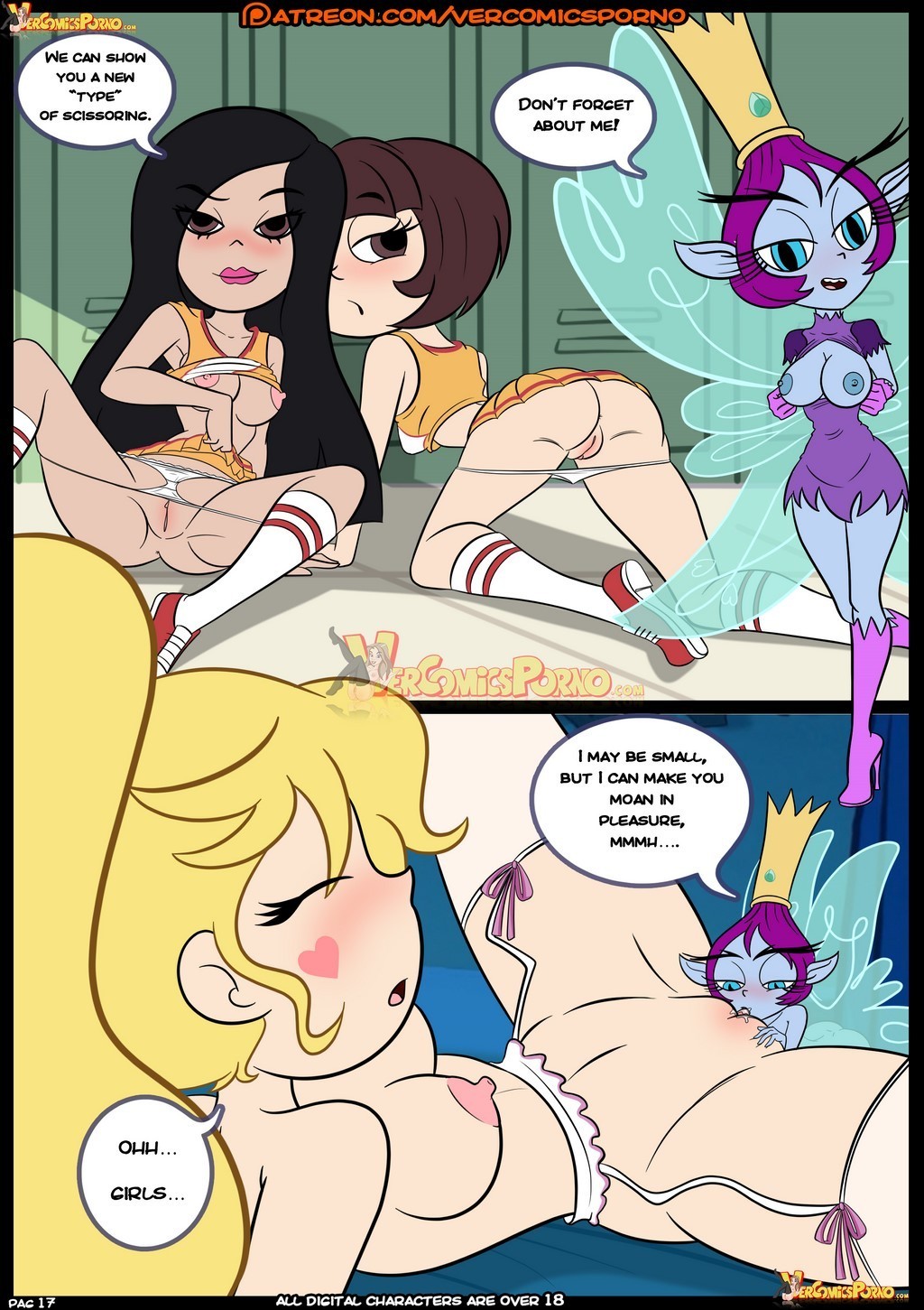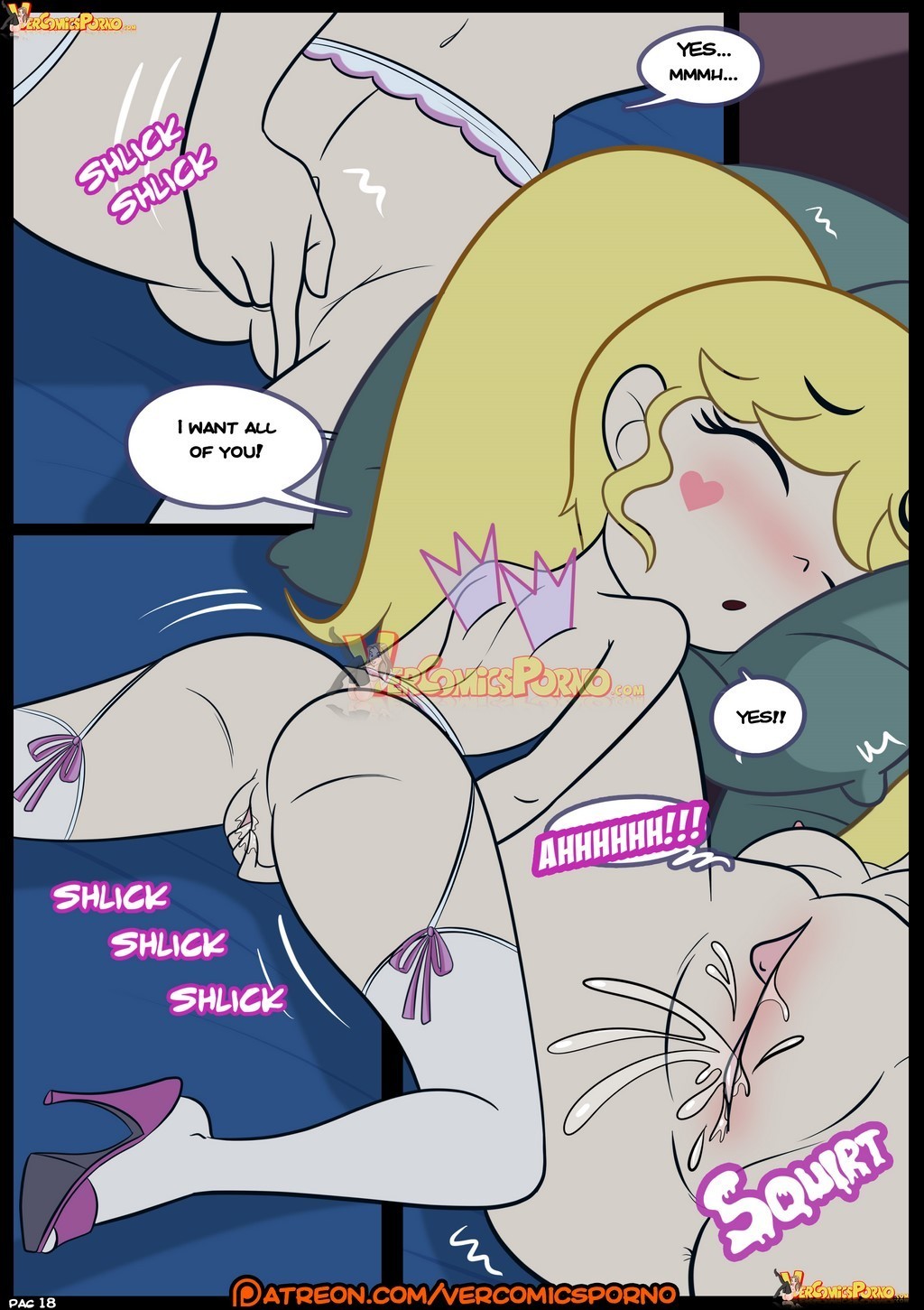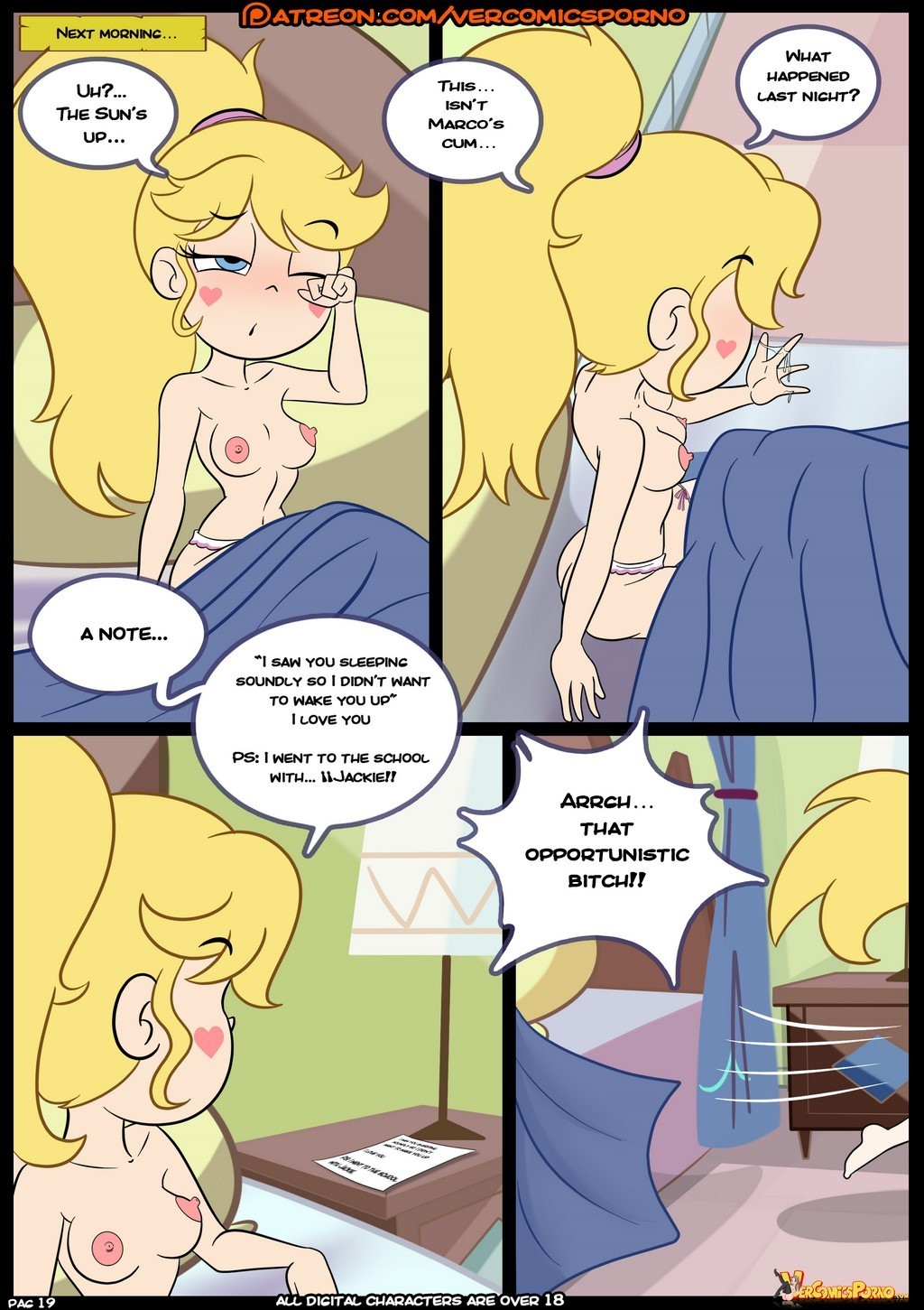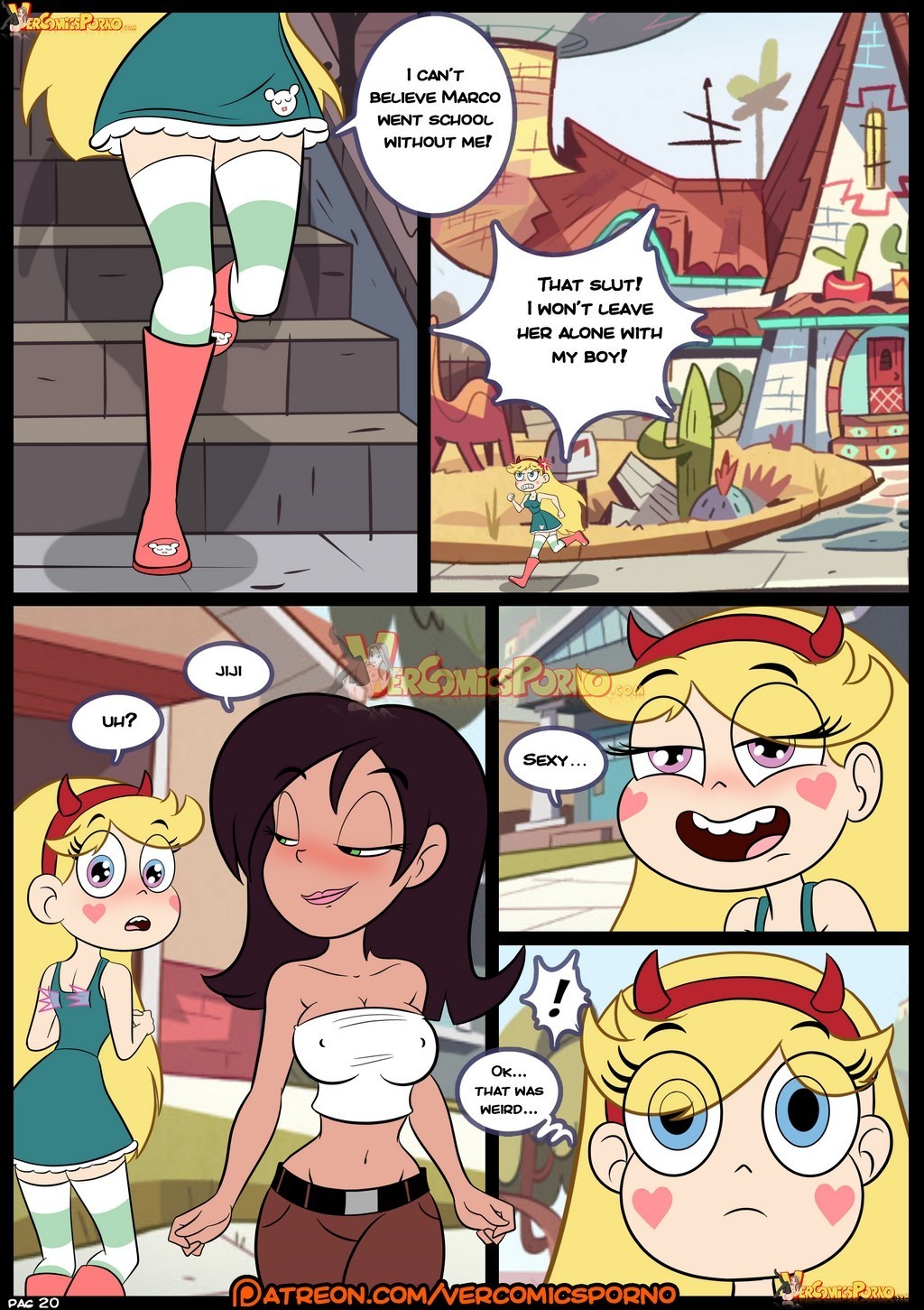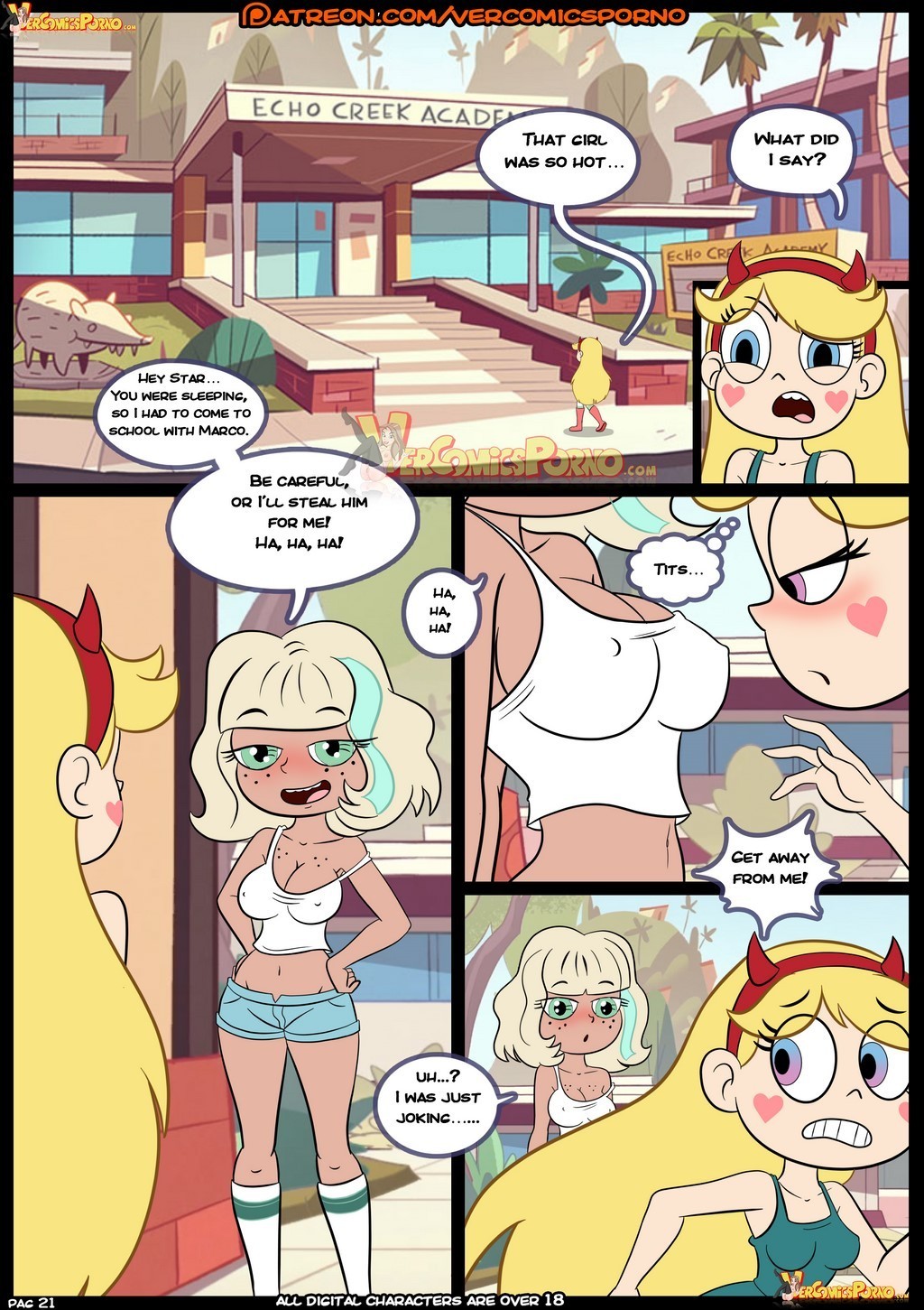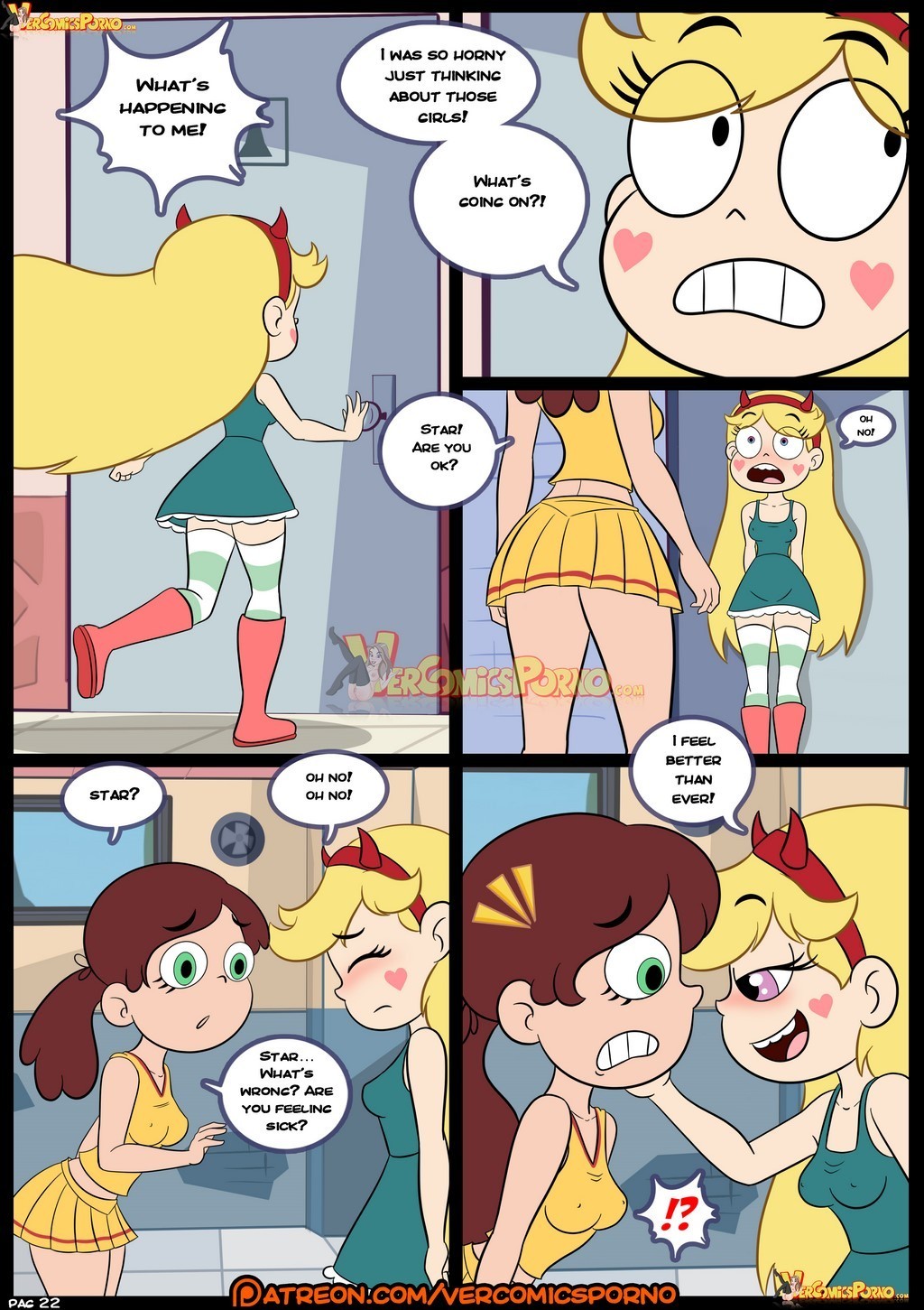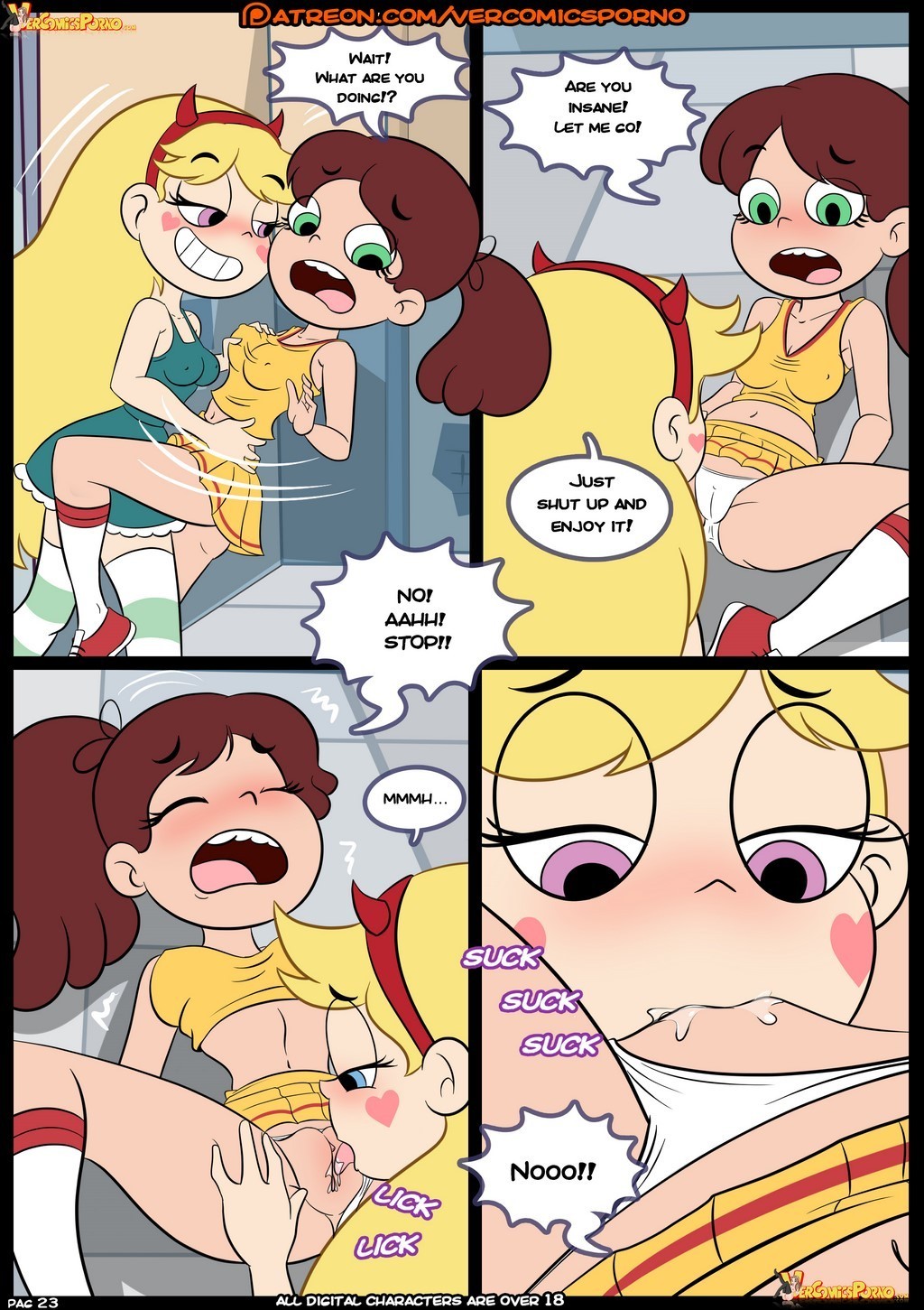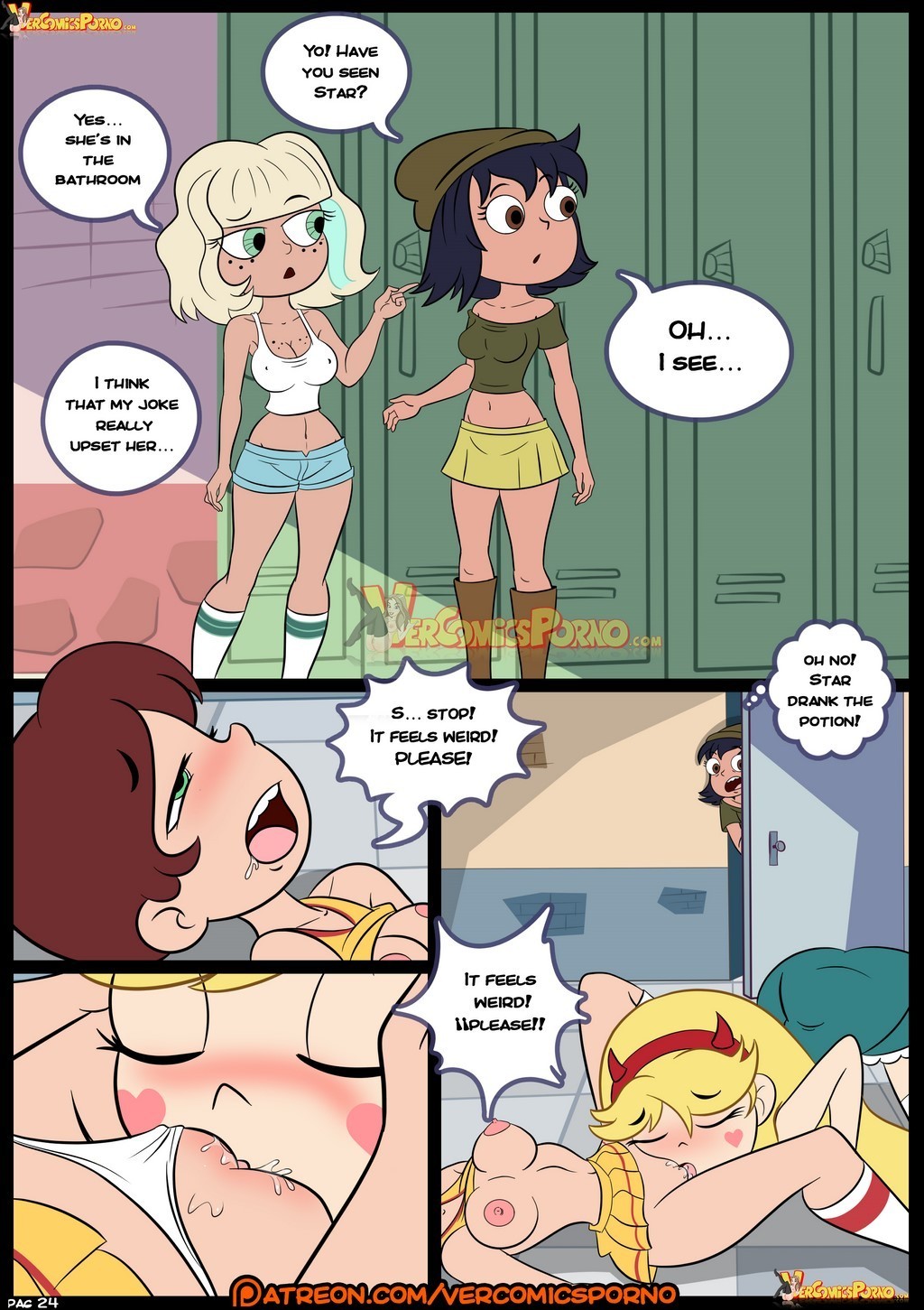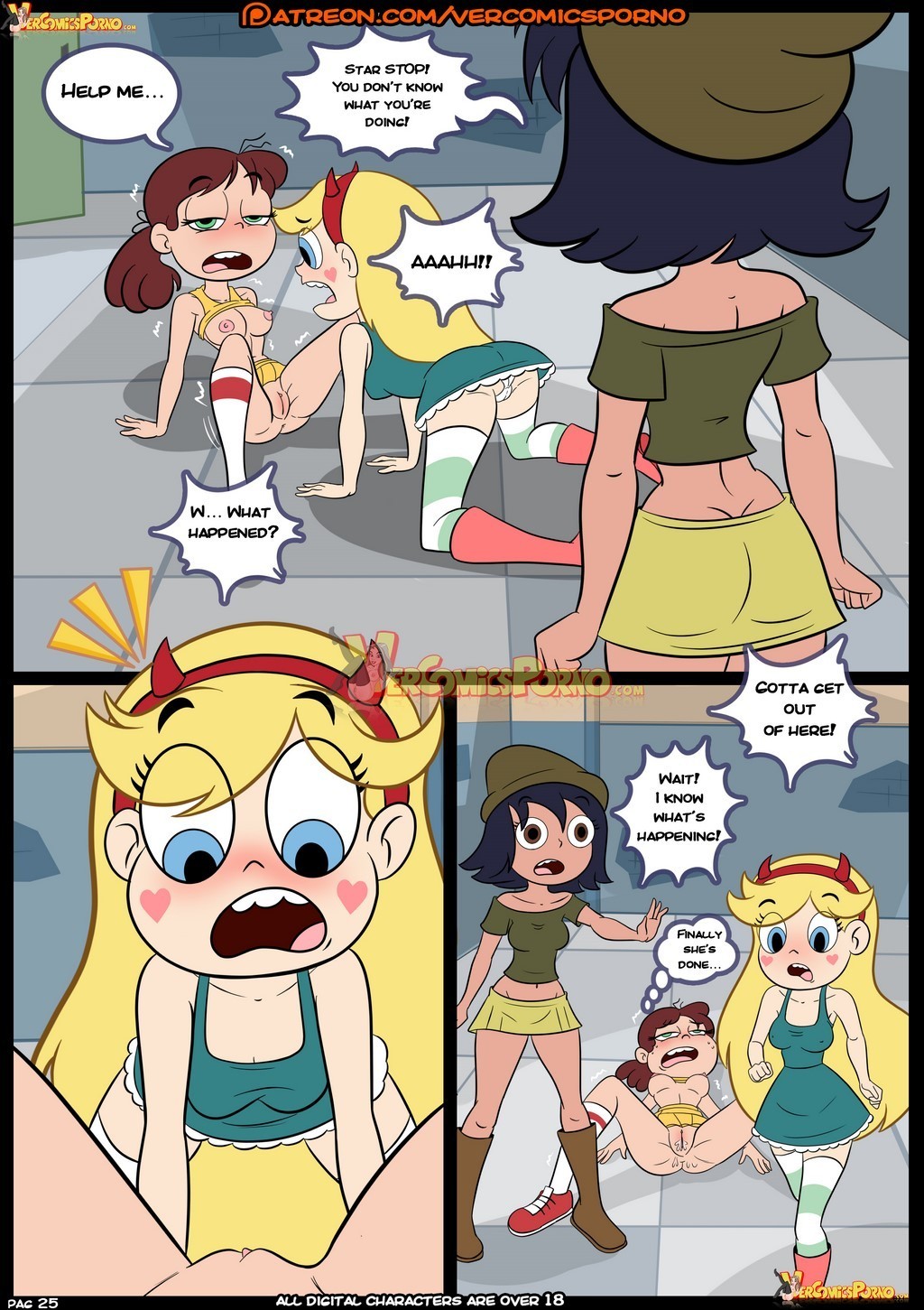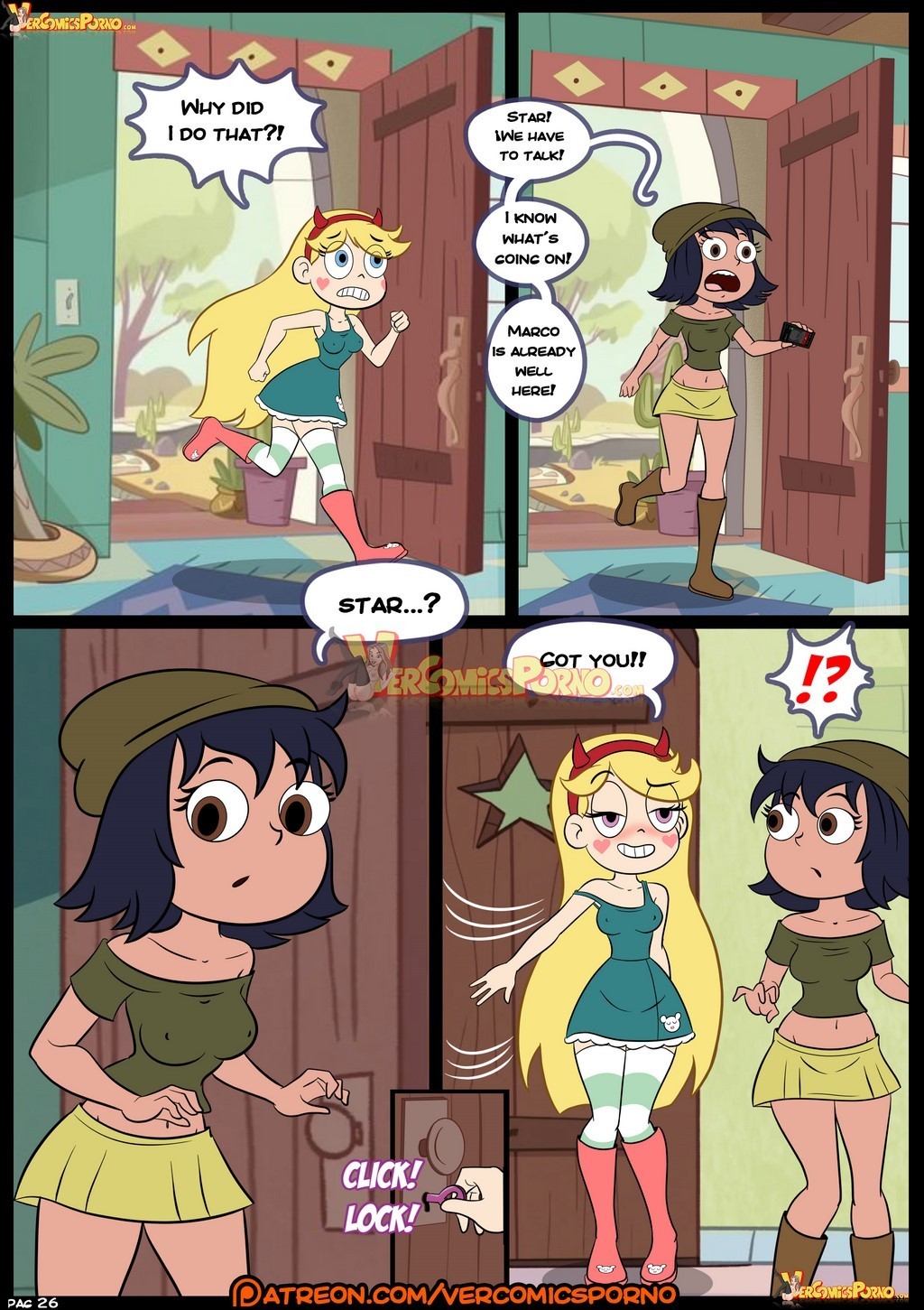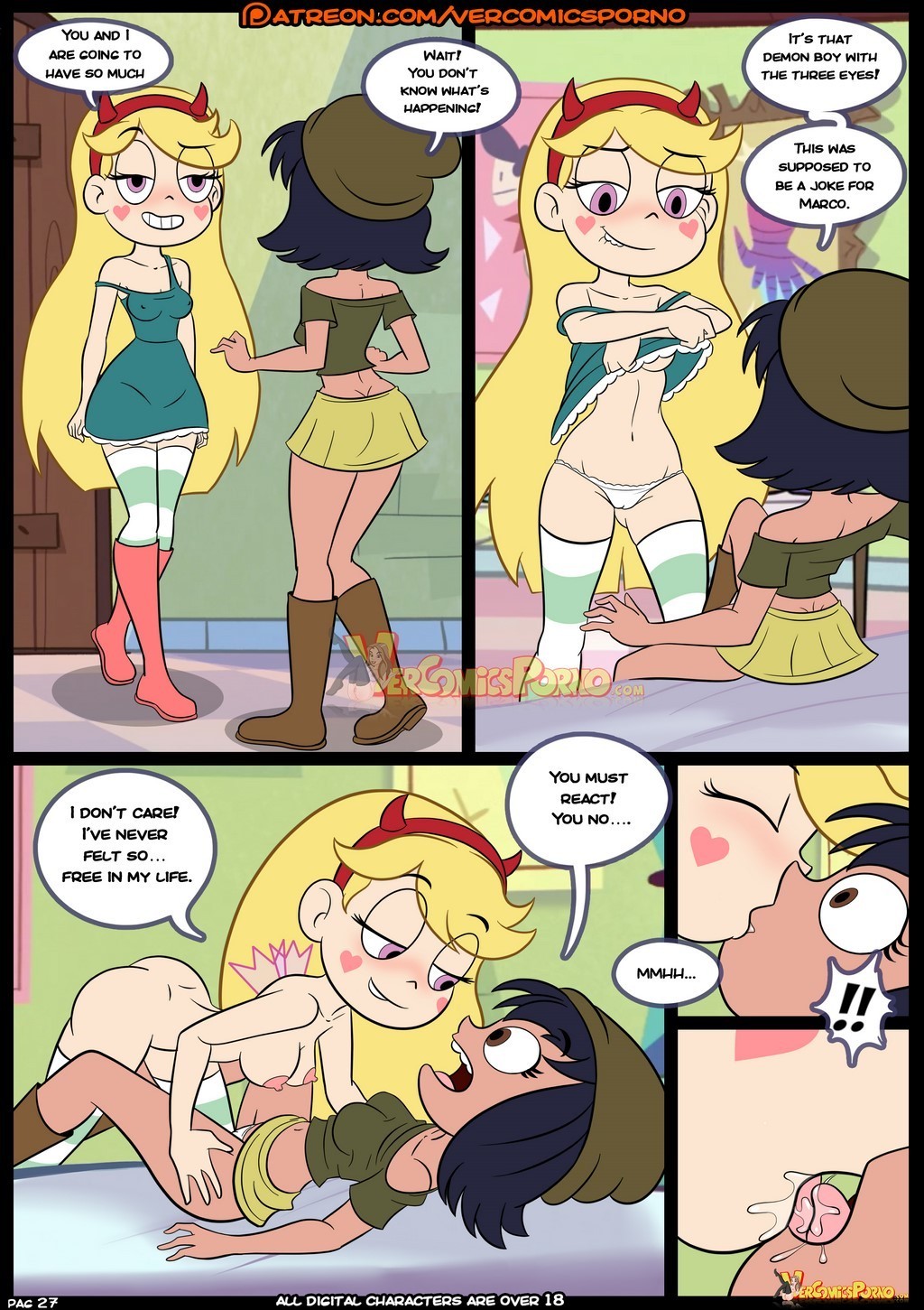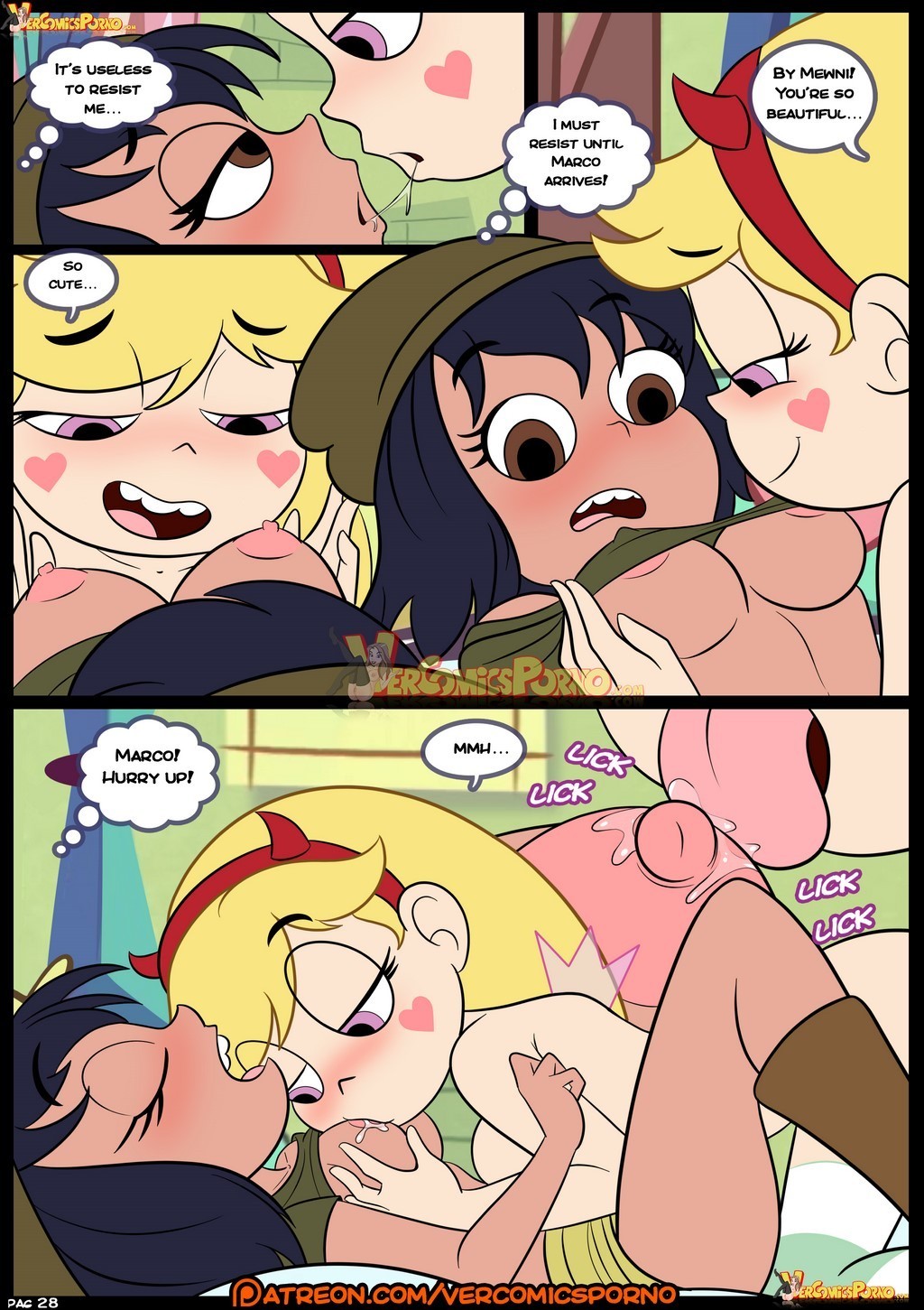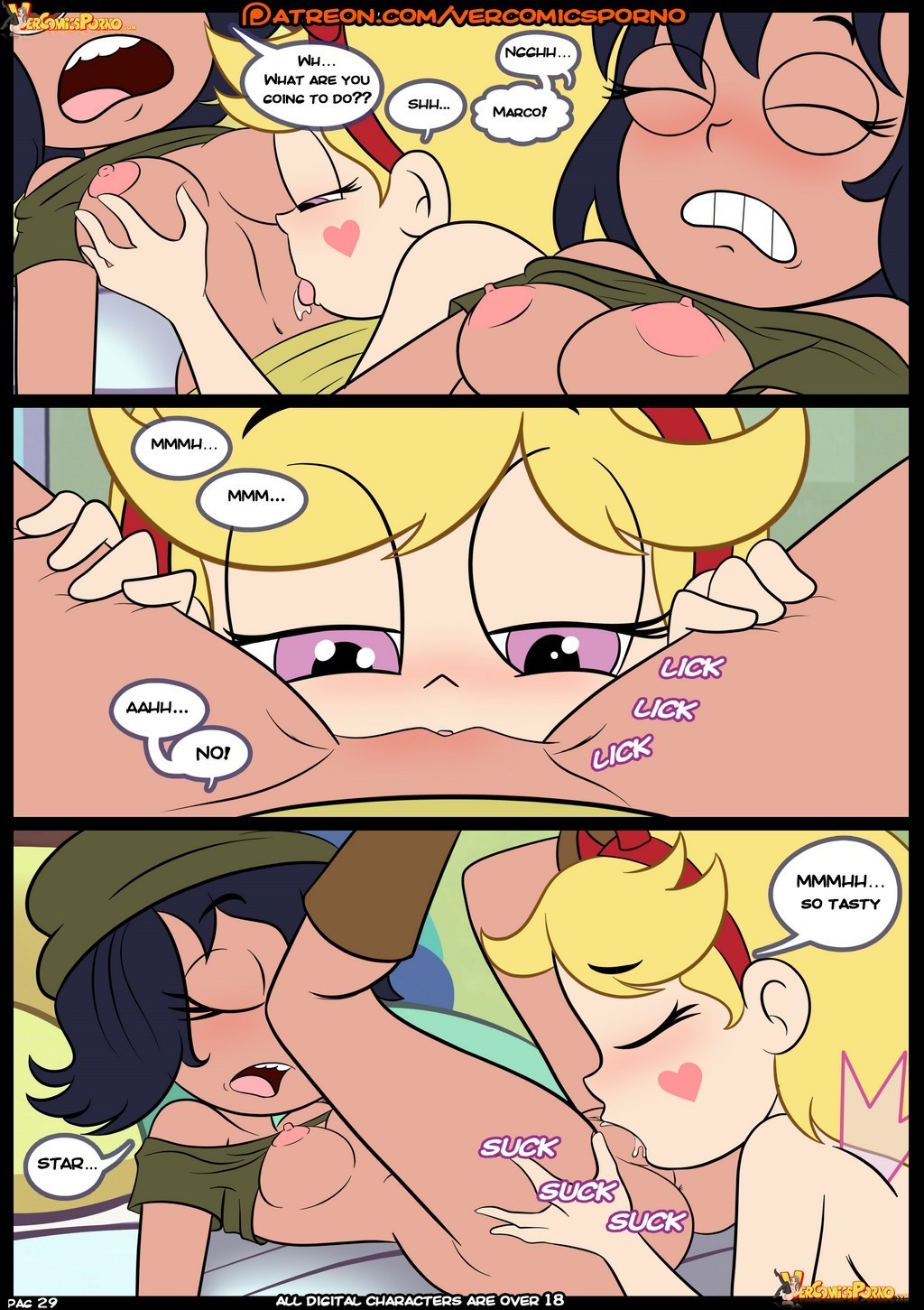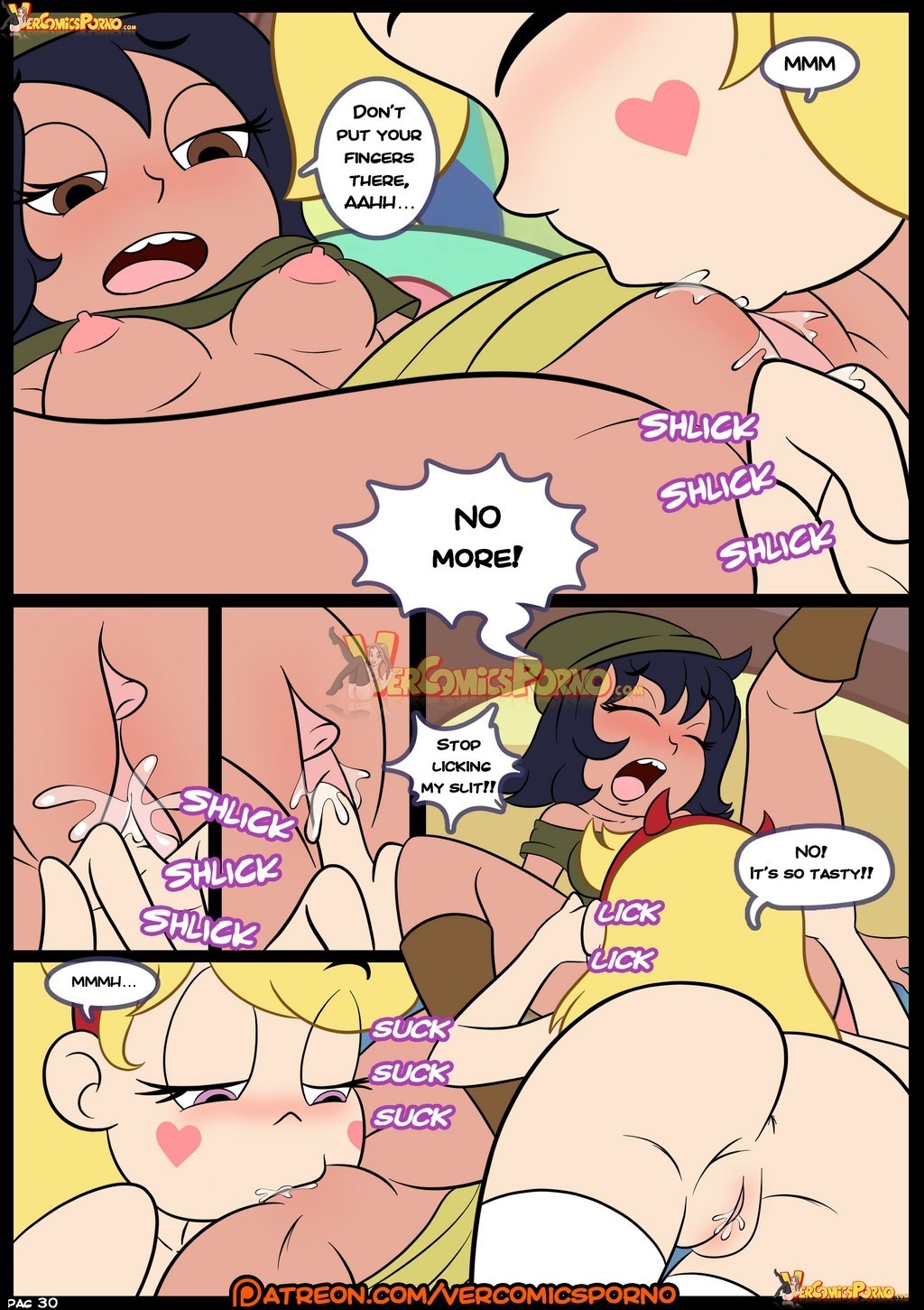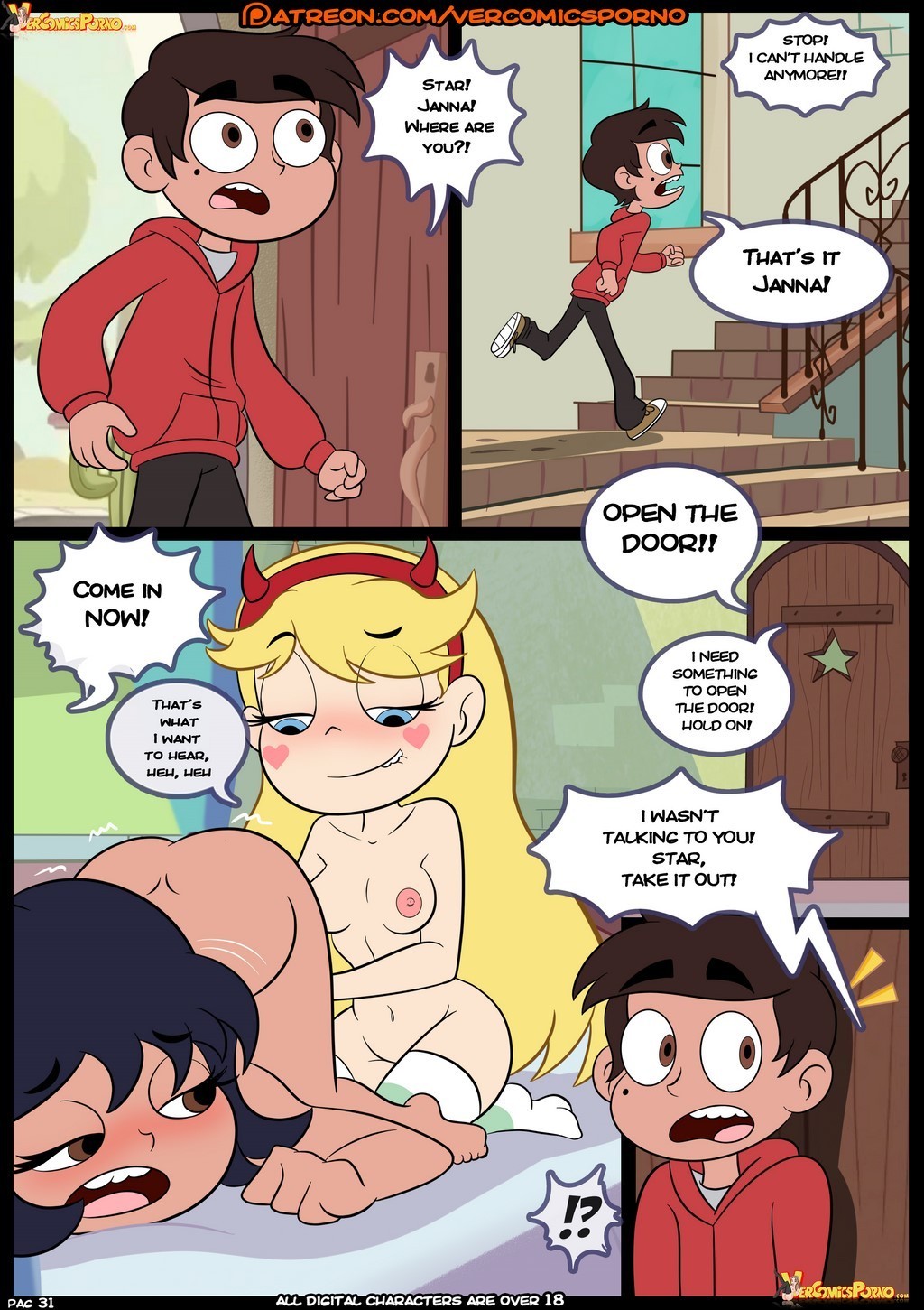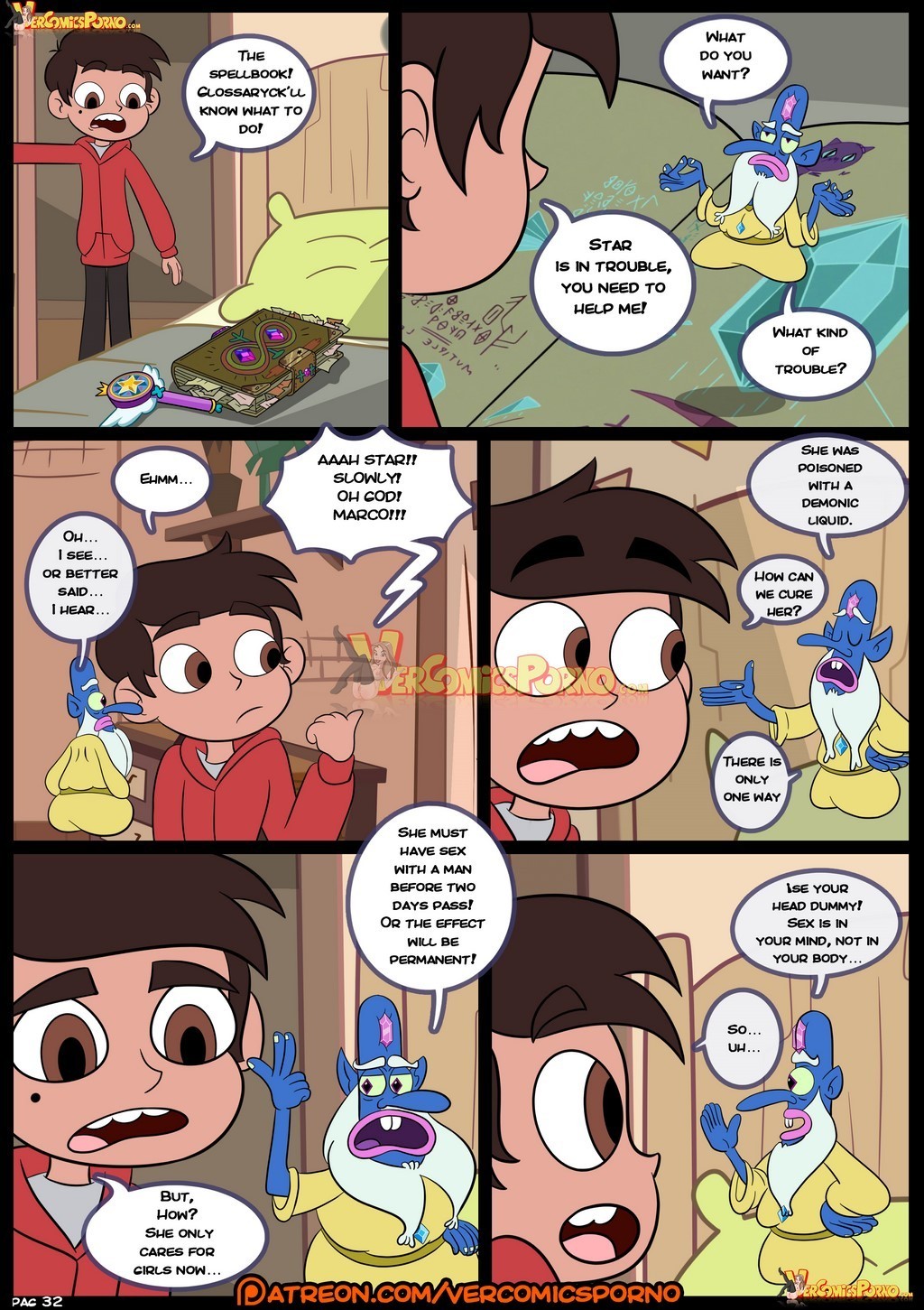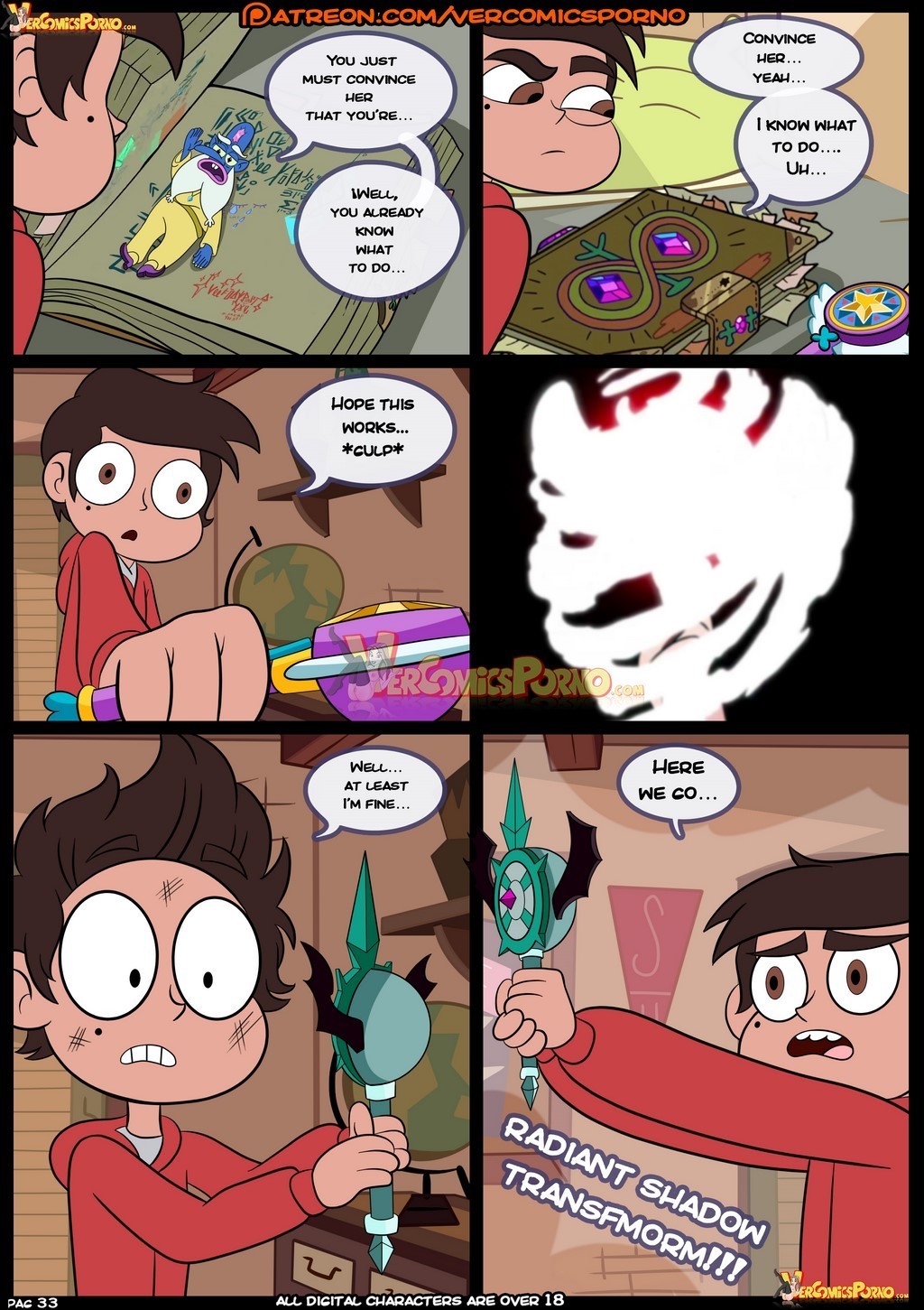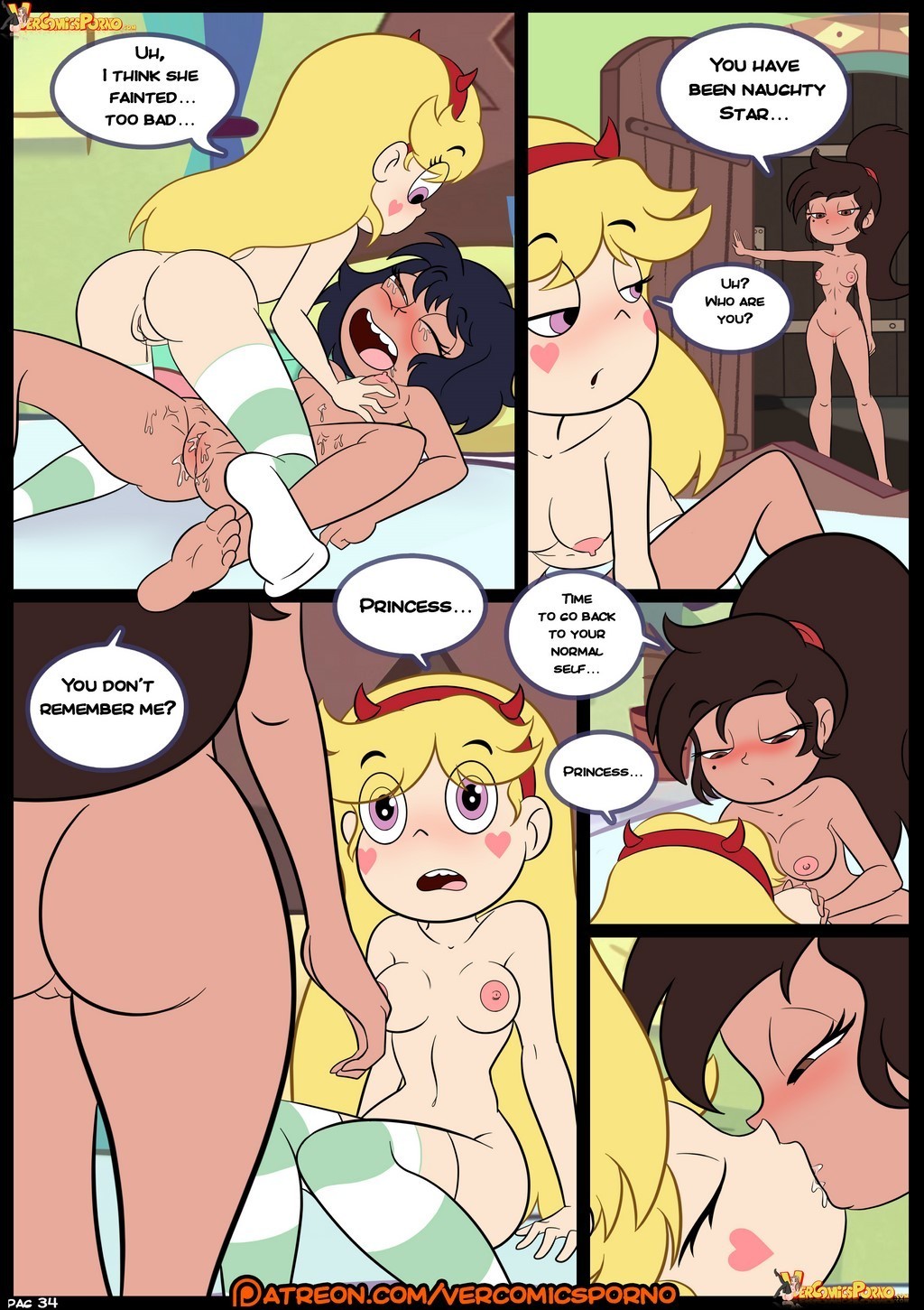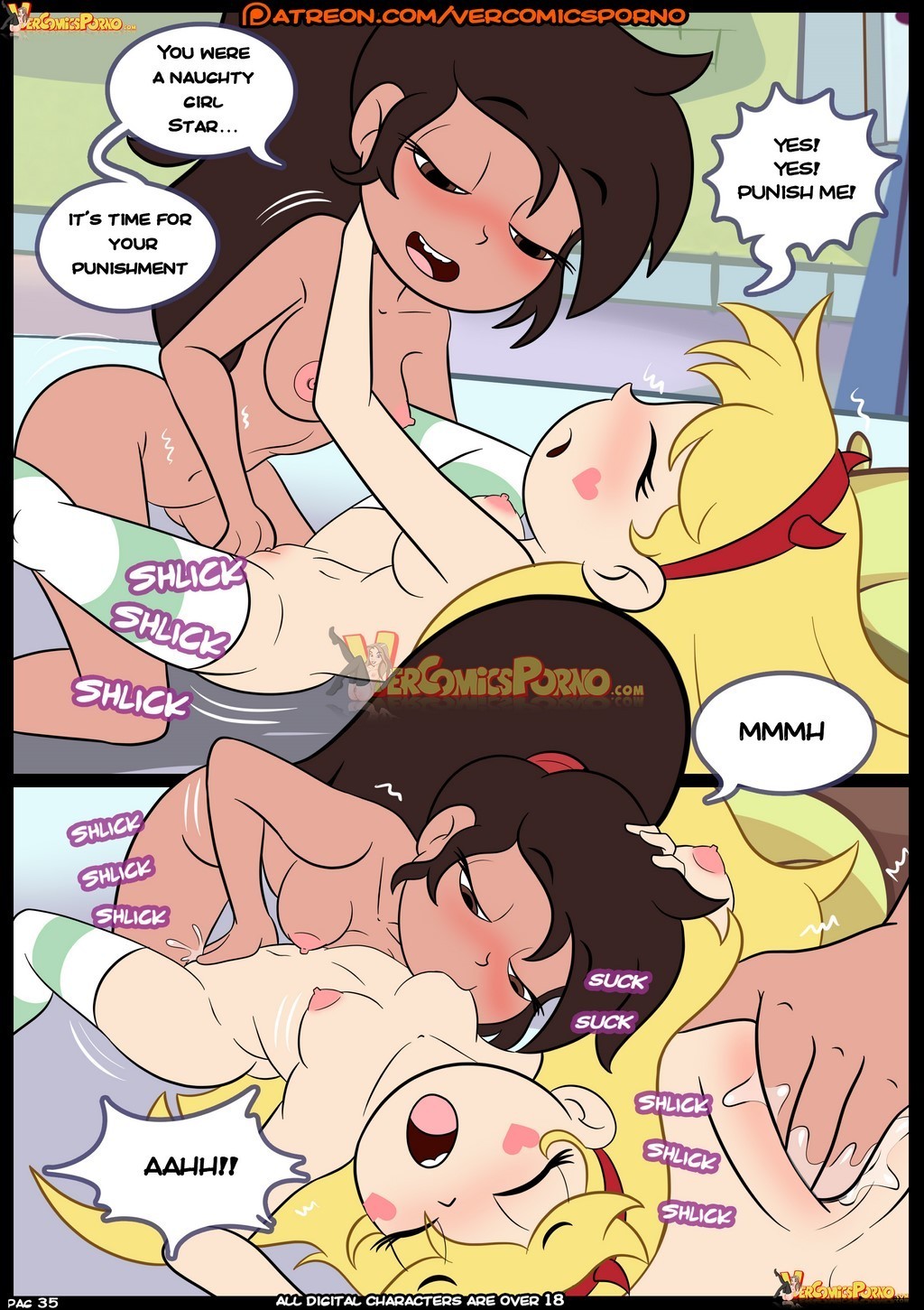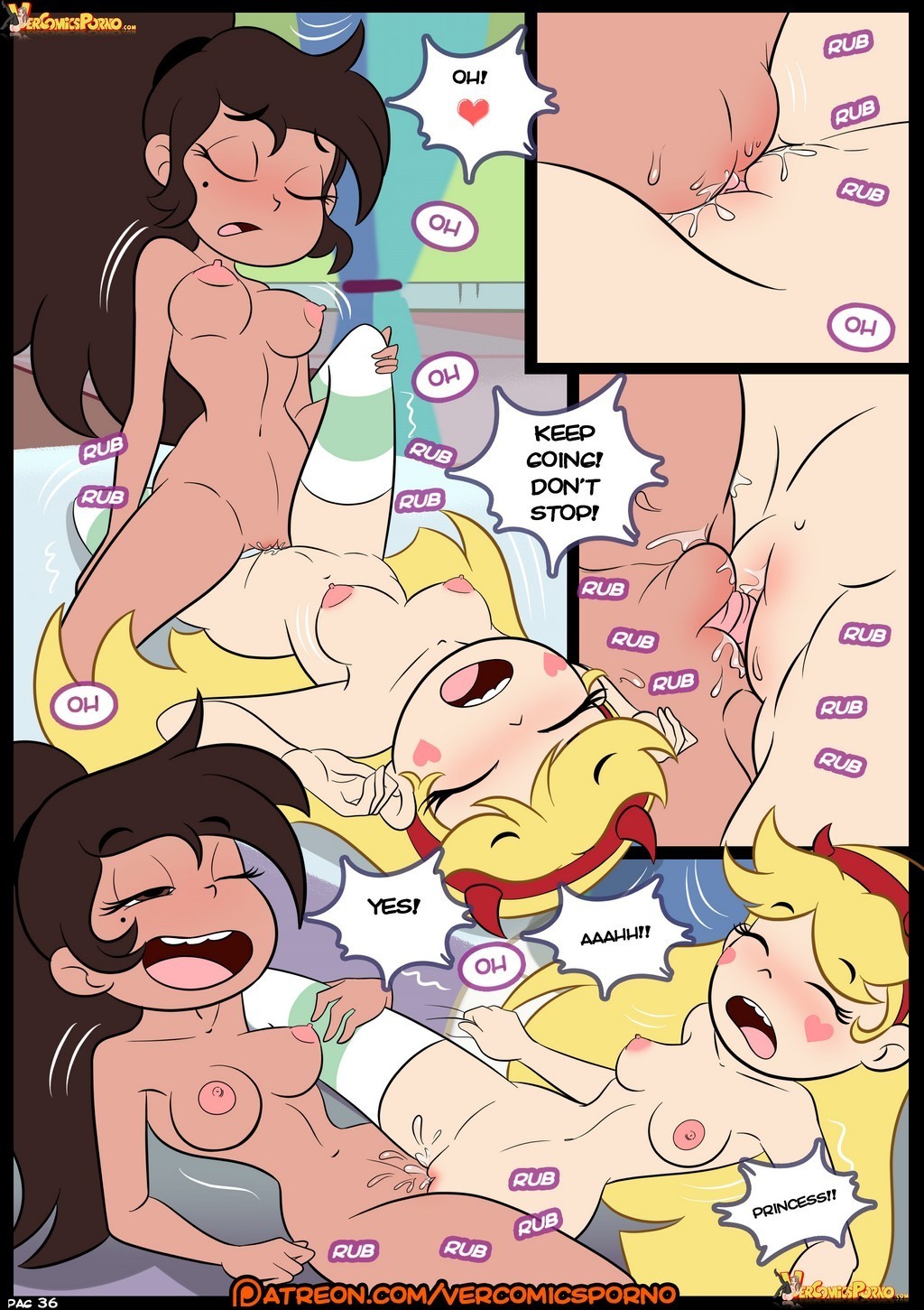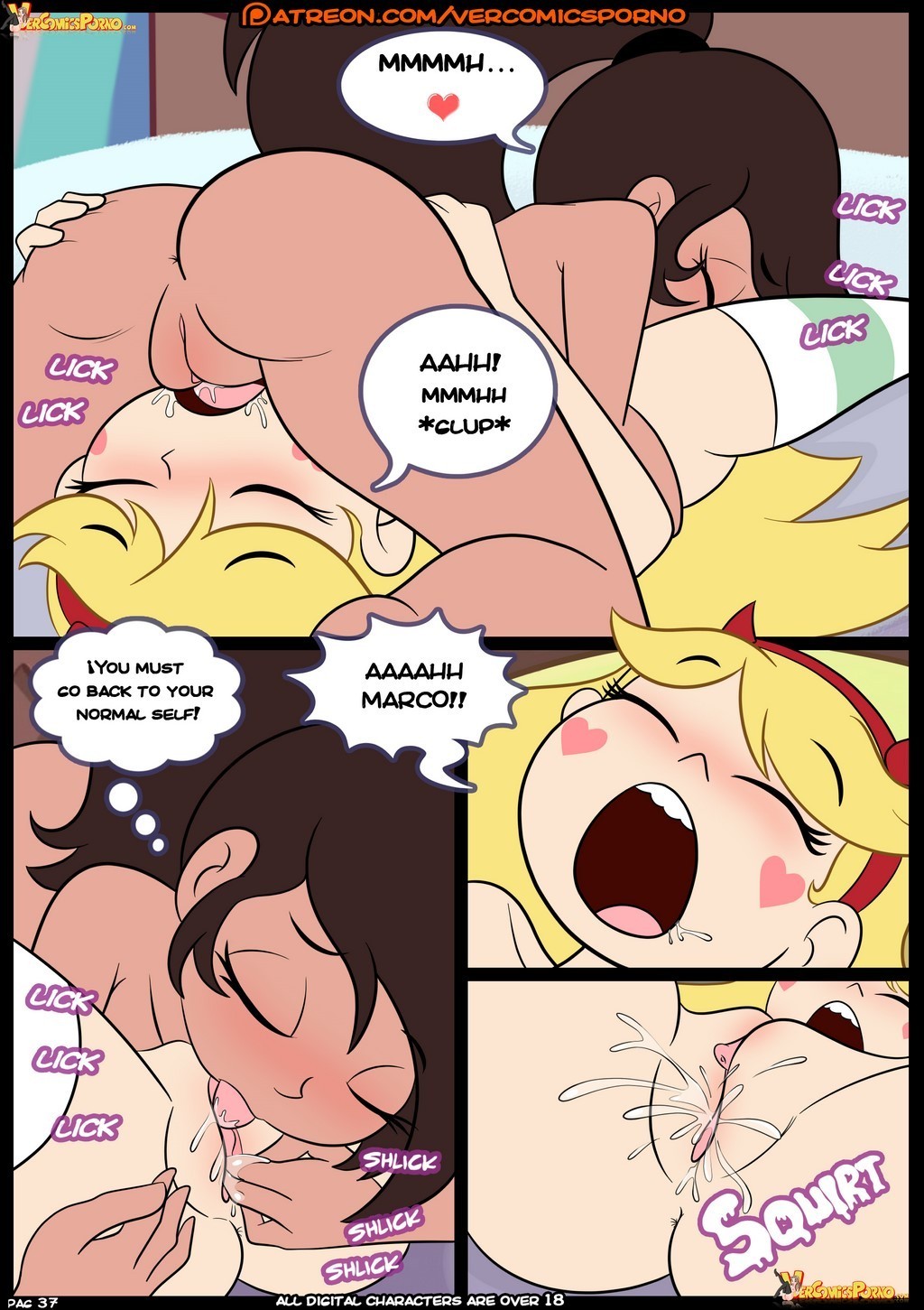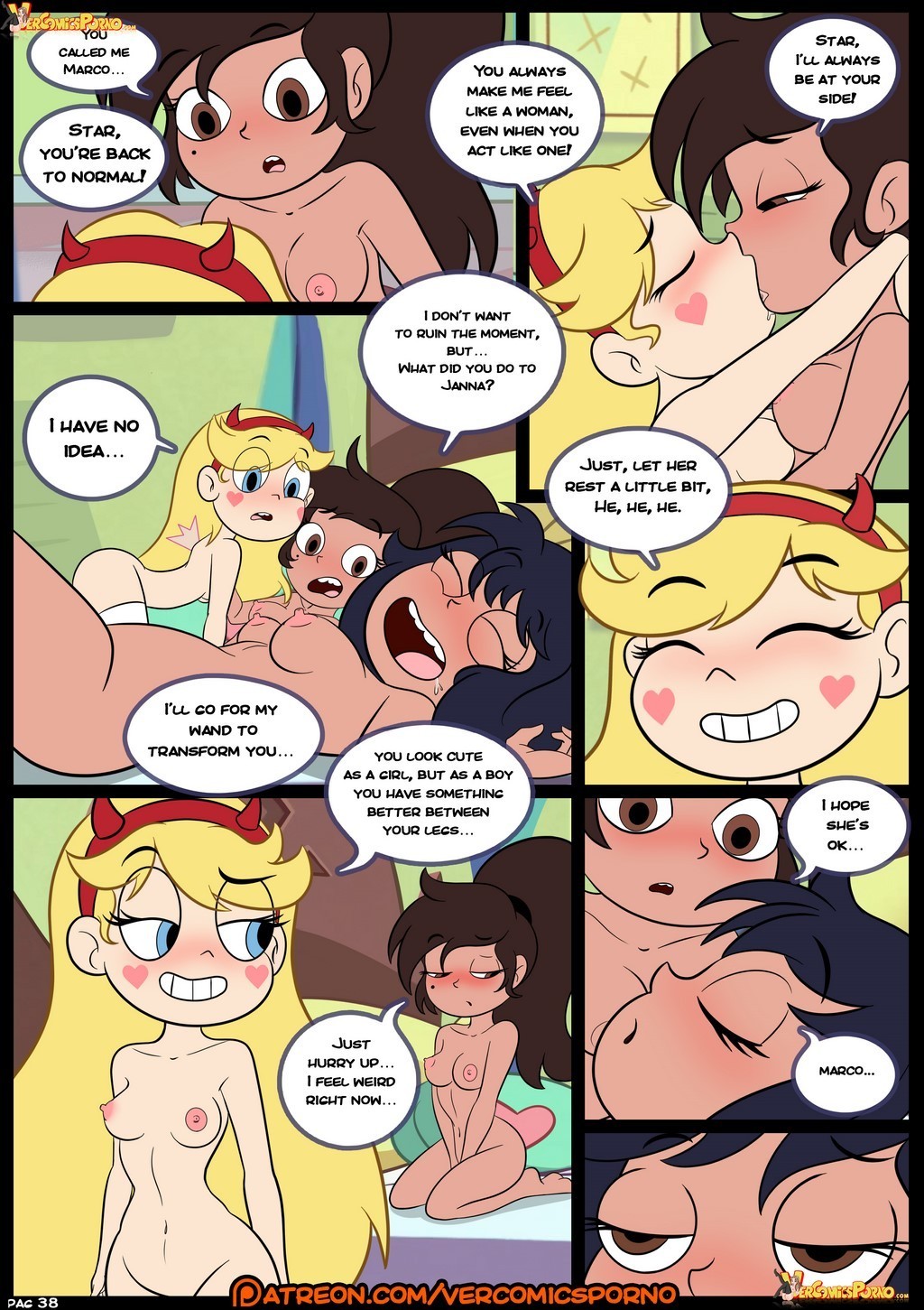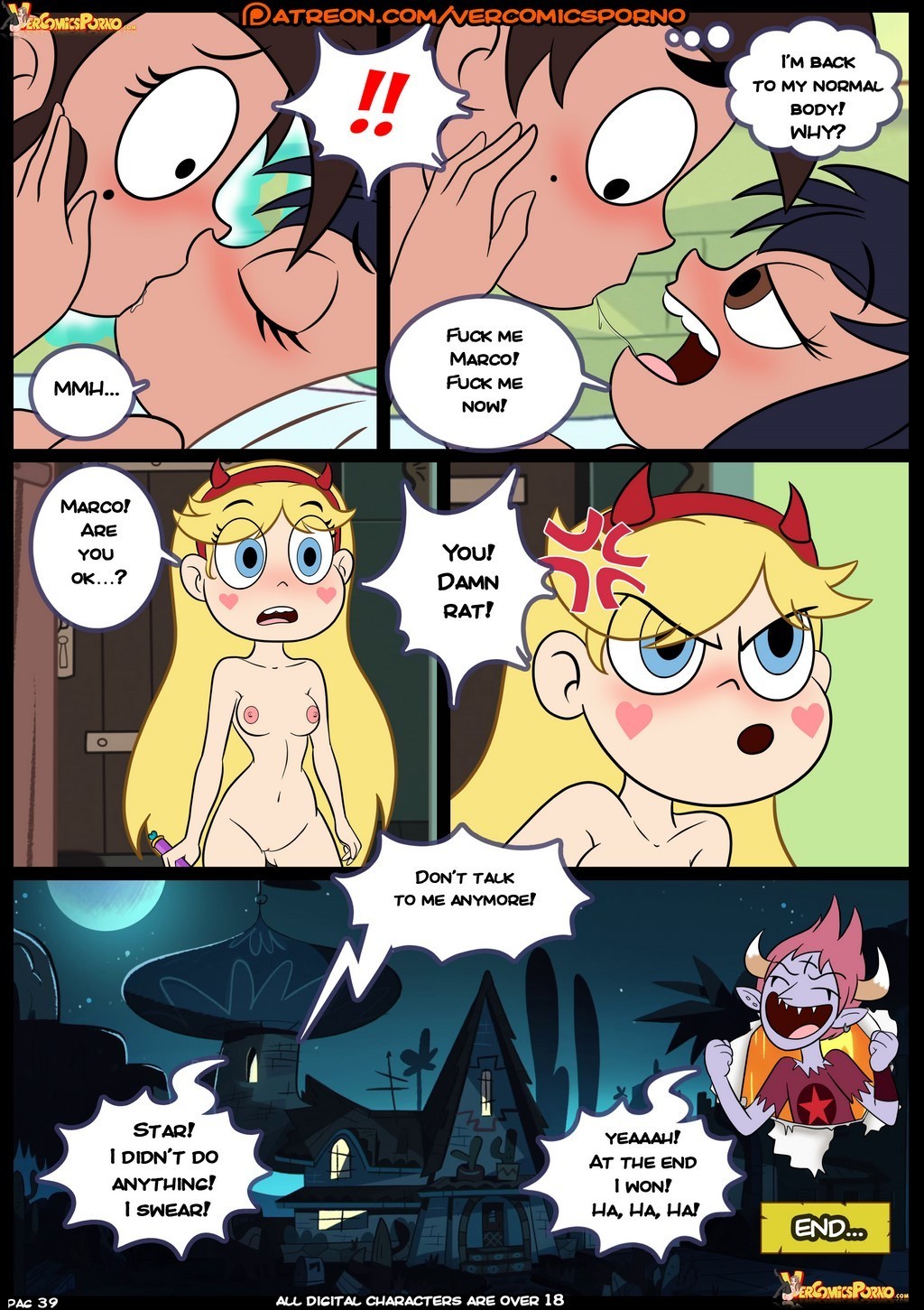 After several days of conflict and doubt, it finally seemed that the situation between Marco and Star had been resolved, thanks to the moment of reconciliation they had had, in which Marco made clear his love for Star. But what they both didn't know was that they were just being watched by Tom, who furious, swears to get back at Marco and do everything possible to get Star's attention. The next day, while Marco and Star were romanticizing each other in public, Janna Ordonia gazed at them in secret from a distance, satisfied that Marco had managed to formalize his relationship with Star.
However, just at that moment, Tom appears behind Janna, proposing to her the opportunity to annoy Marco, asking her to make him drink a liquid prepared by him, the effect of which will cause him to be attracted to people of the same sex for a few hours. Janna accepts and decides to ally herself with Tom to implement his plan, of which he had lied about the duration of the effects of the liquid, because once Marco ingested it, they would be irreversible. Later Janna meets Marco and tries to convince him to drink the liquid, but at the time Marco was in a hurry and refuses his offer.
That's how Janna embarks on a struggle to make Marco feel tempted to drink the liquid, but circumstances conspired against him to achieve his goal. As a final alternative, Janna decides to go to Marco's house and leave the bottle wrapped in a package with a note on the door of his house, with the intention that he would receive it. After ringing the bell Janna hides in the bushes waiting for Marco to open the door and take the package. However, Janna's plans take an unexpected turn when she sees Star open the door and pick up the package, then open it and drink the liquid, marking the preamble to a series of events that would completely alter the relationship between her and Marco.