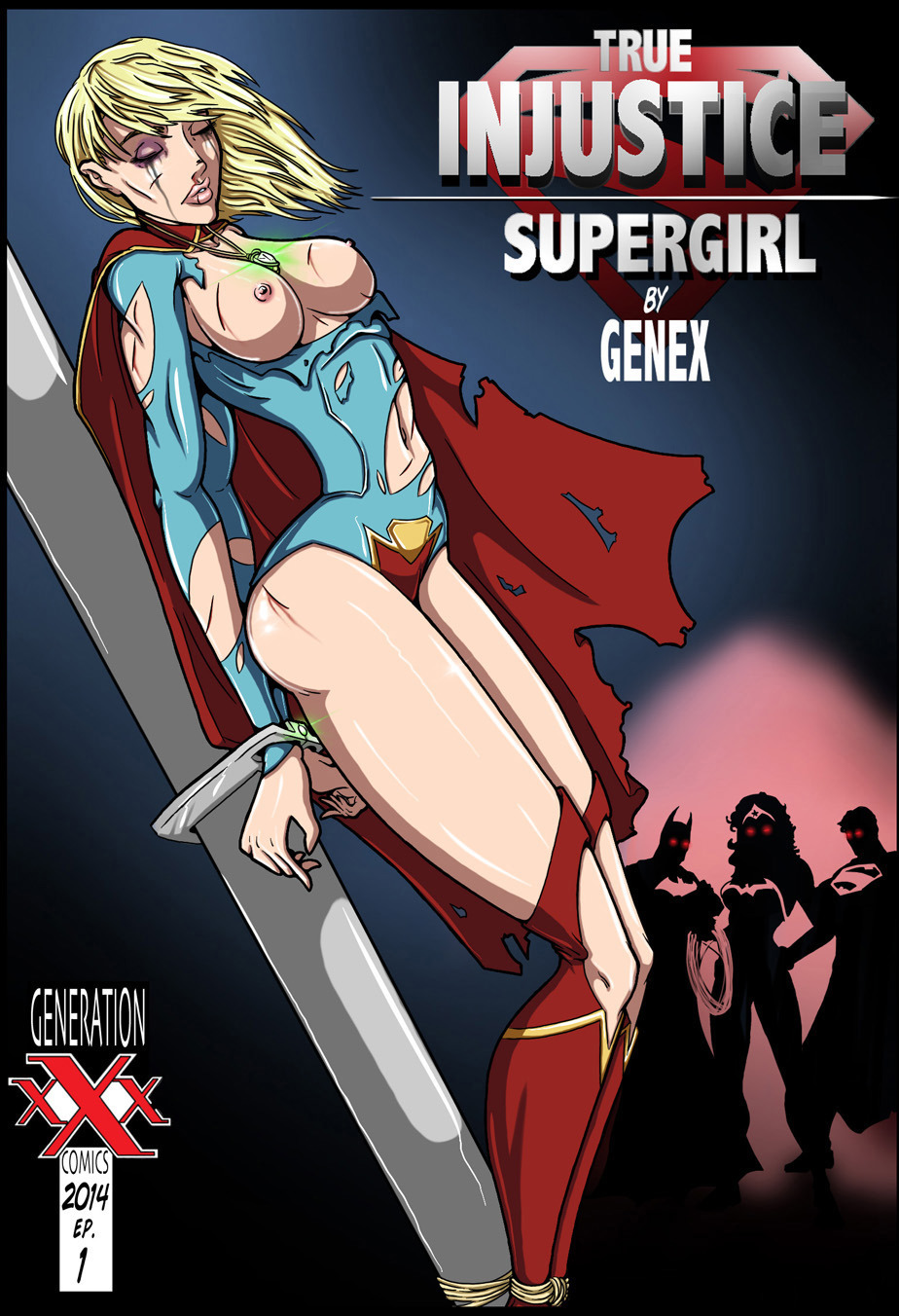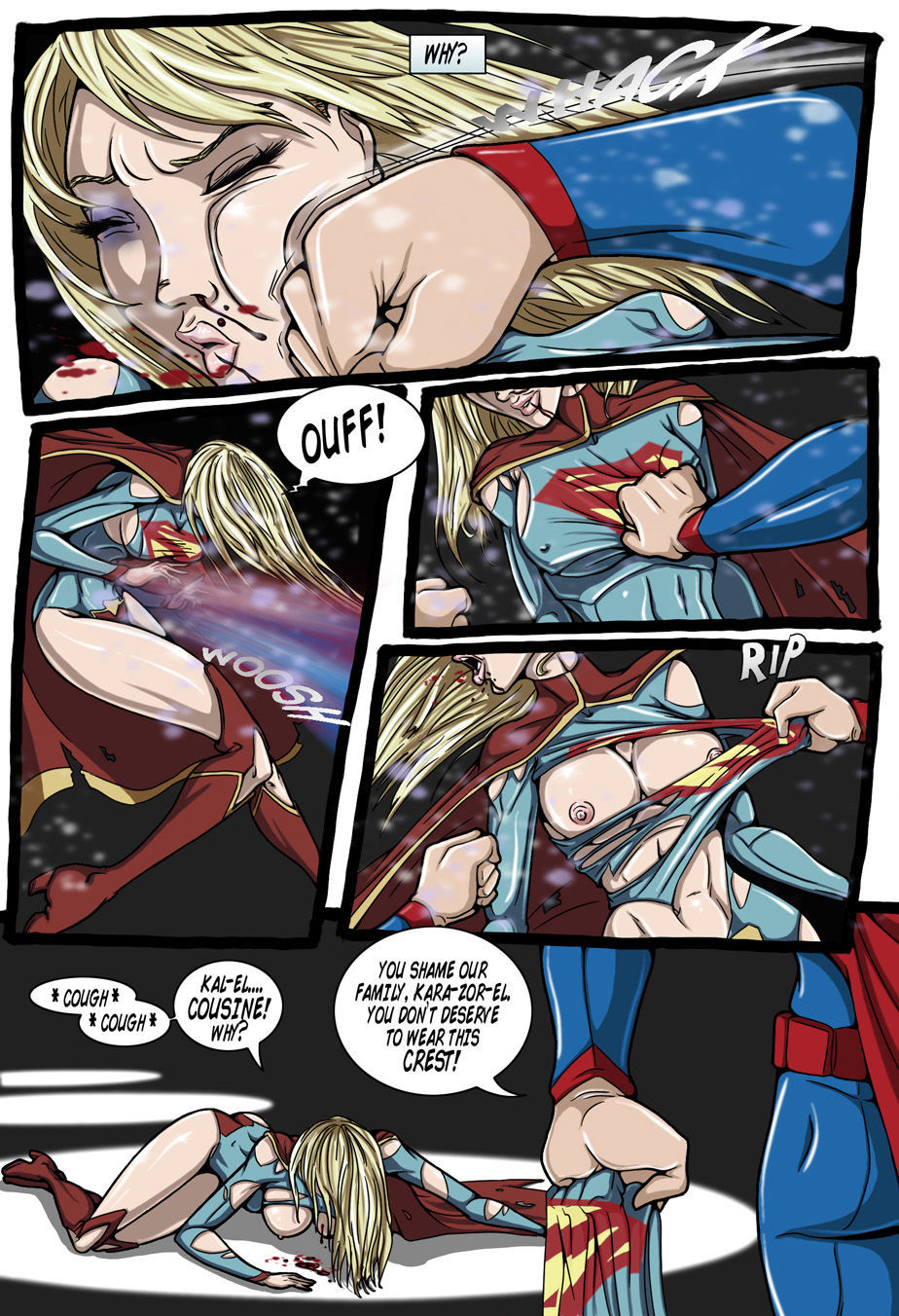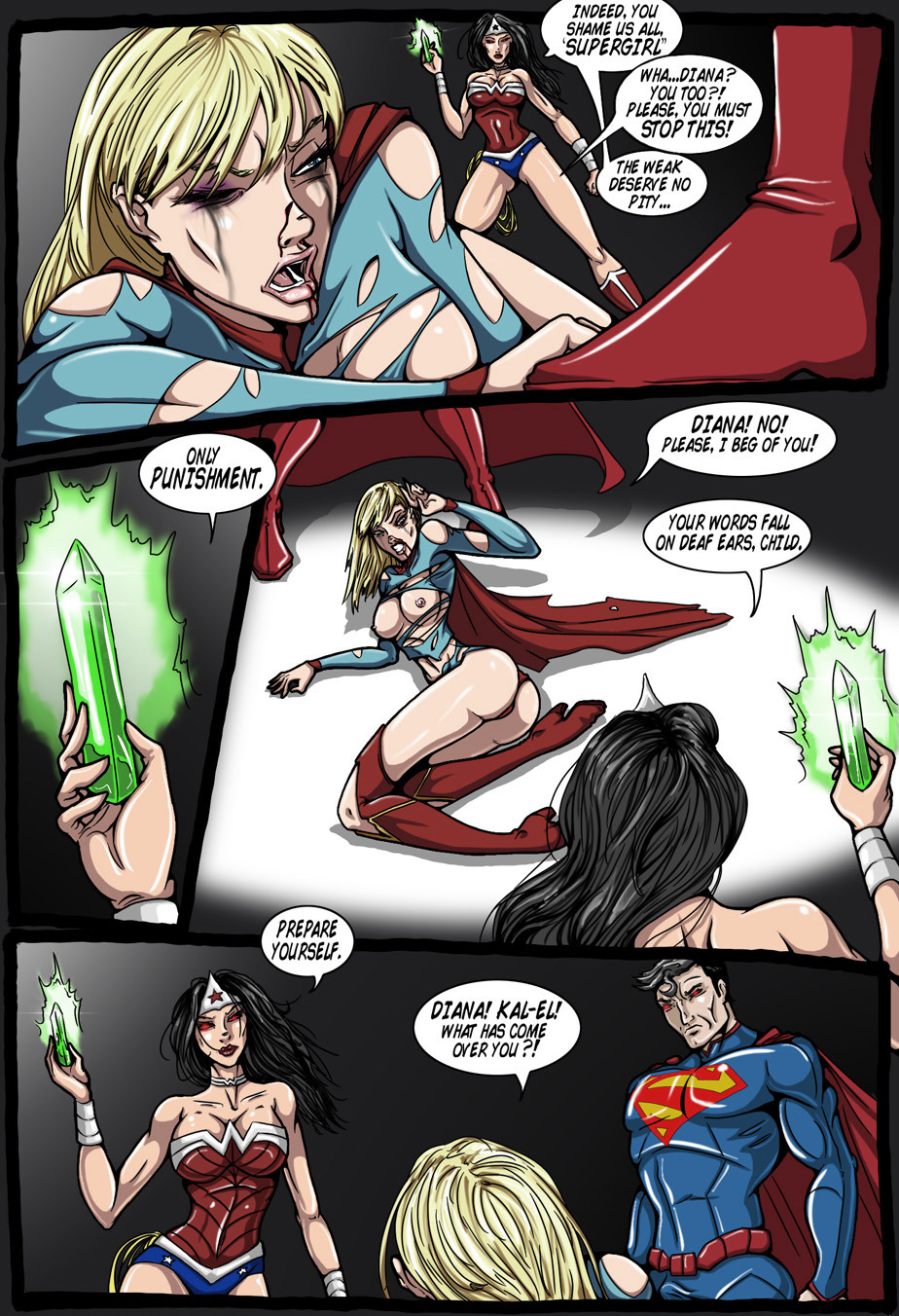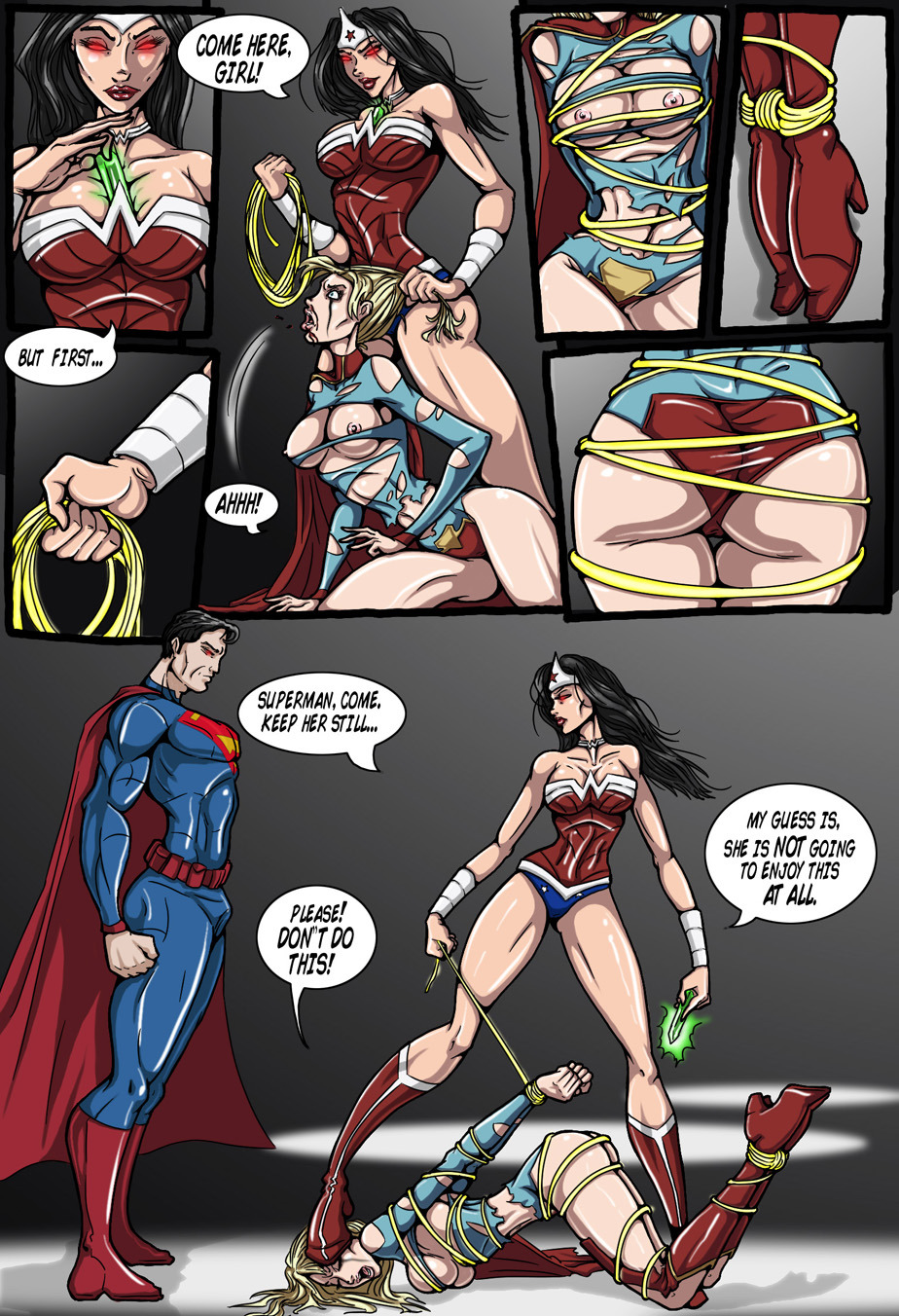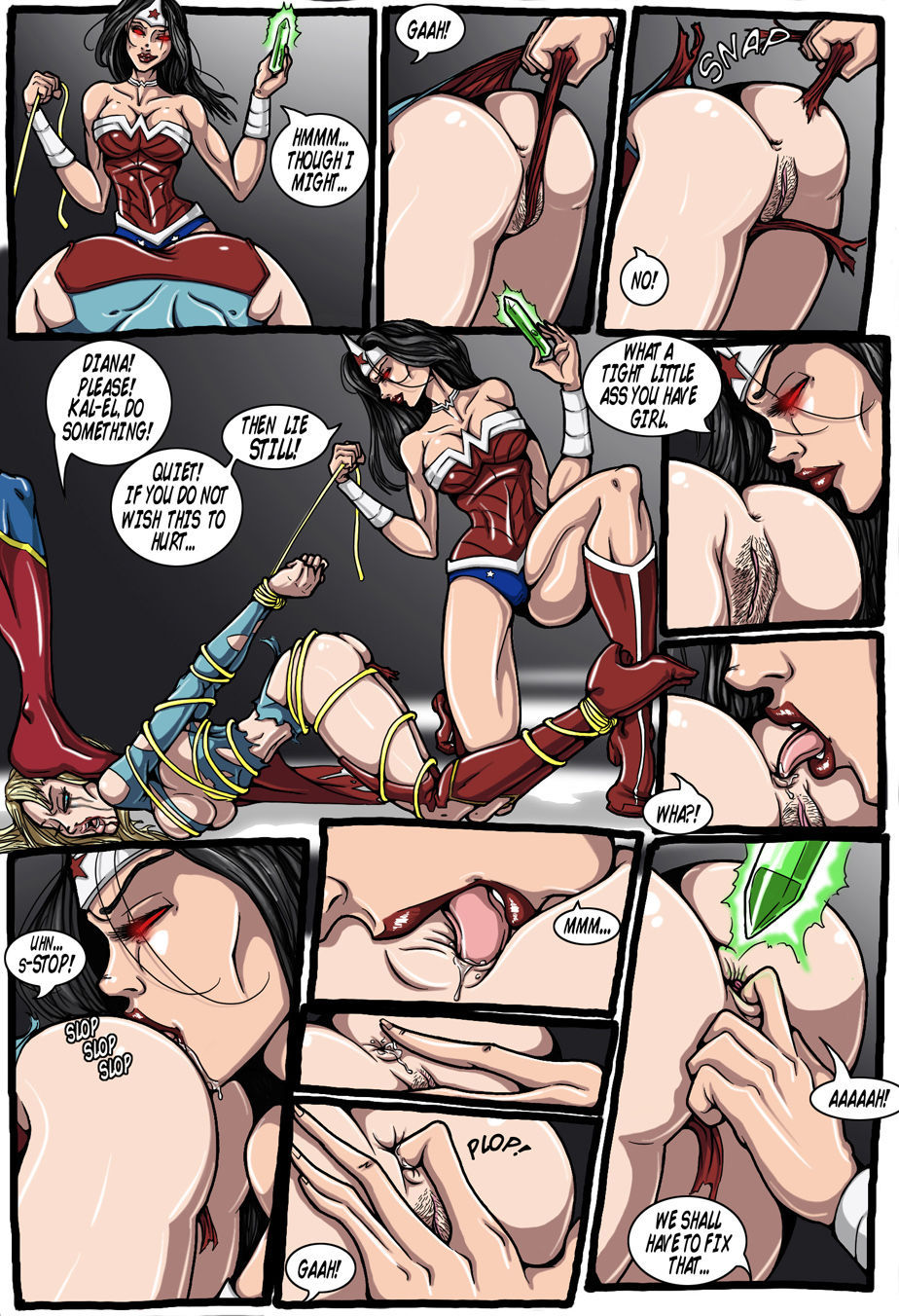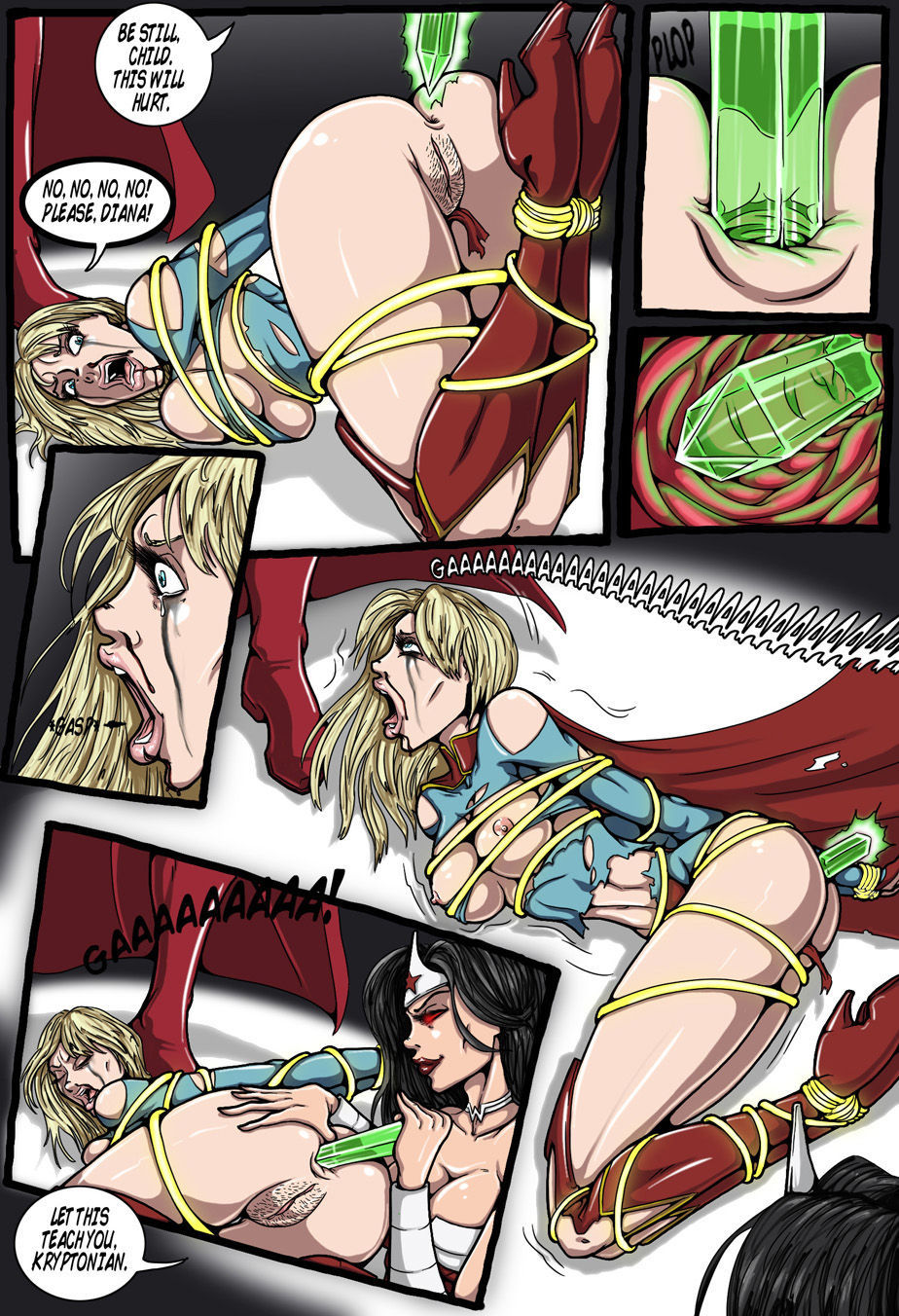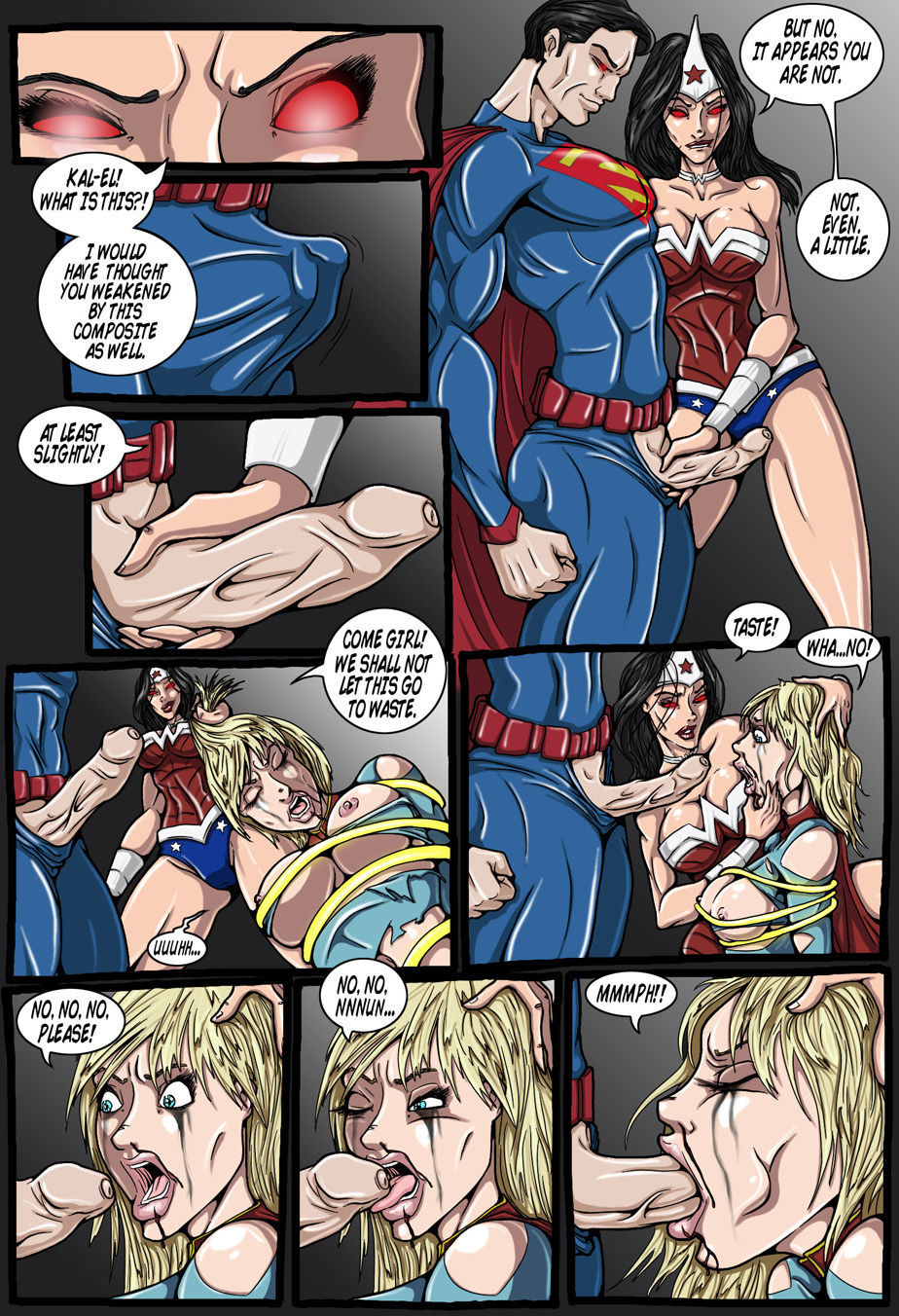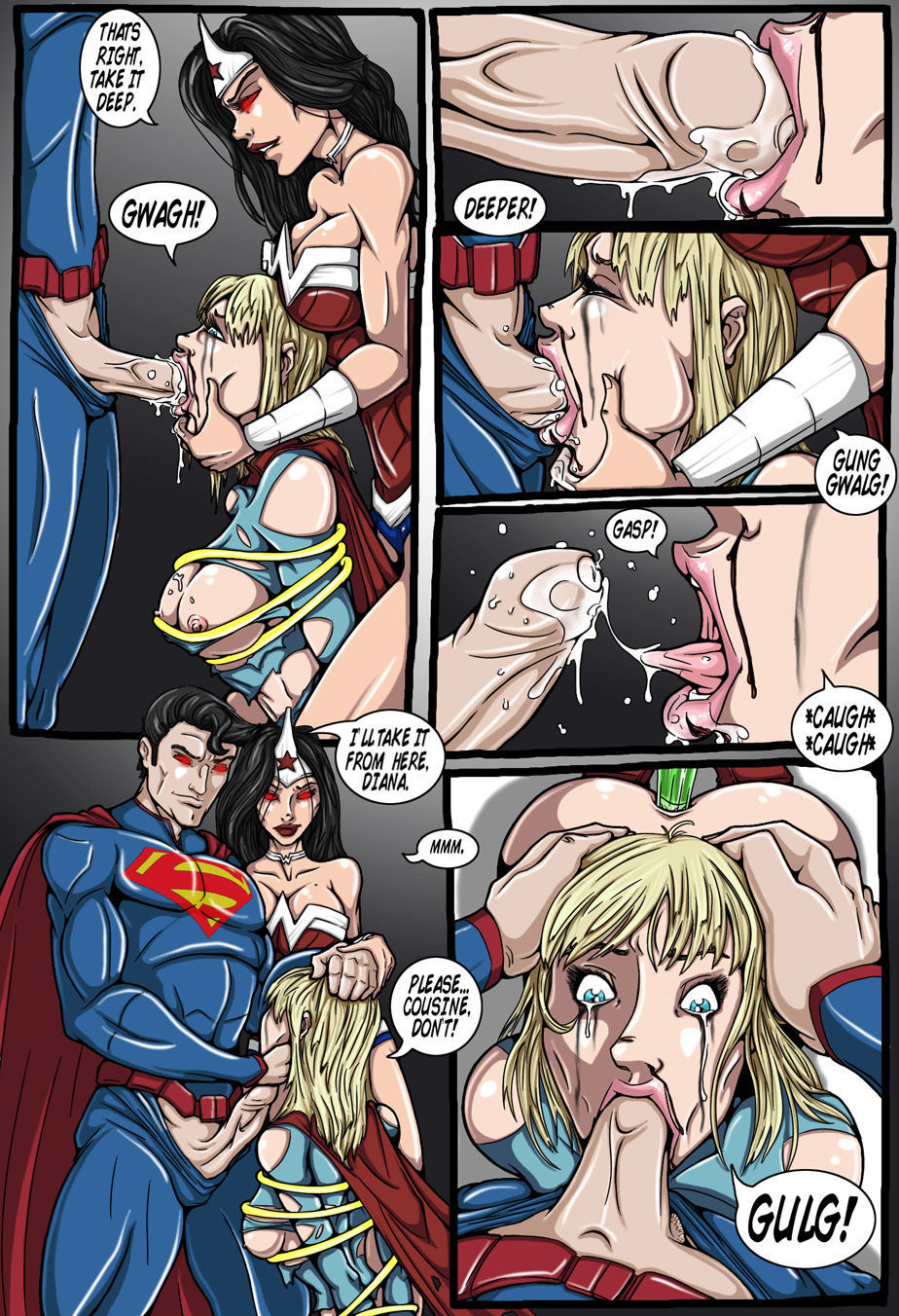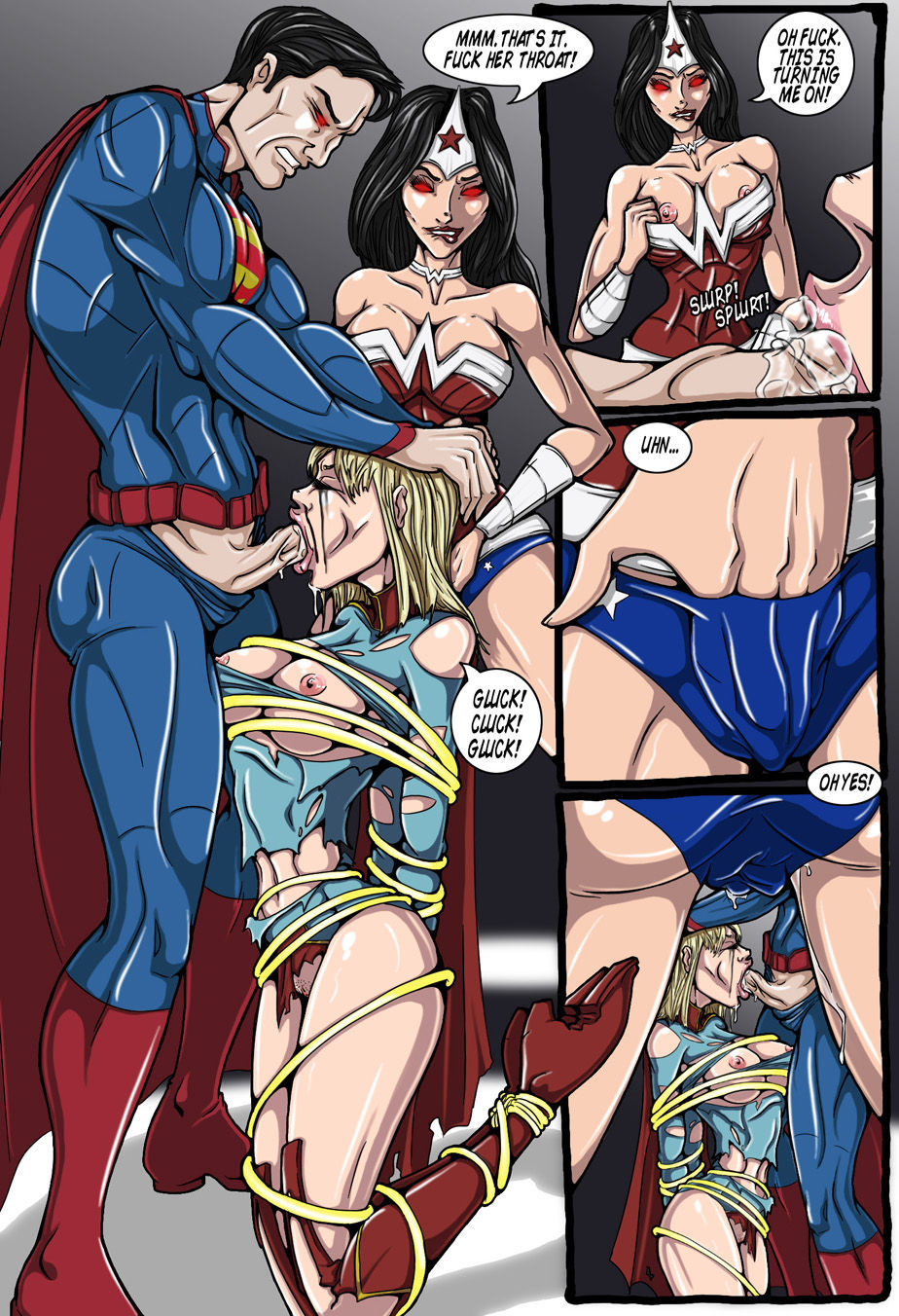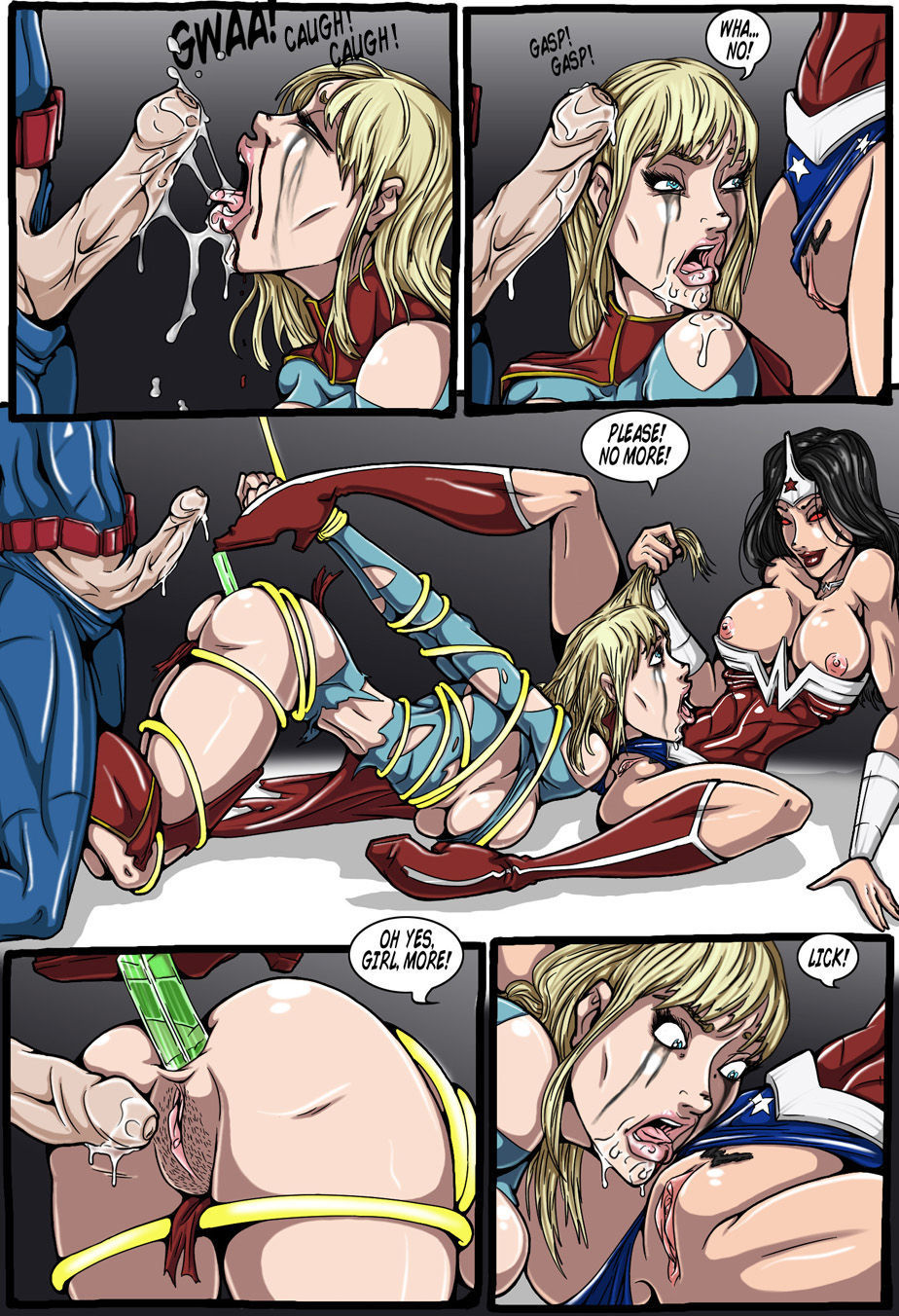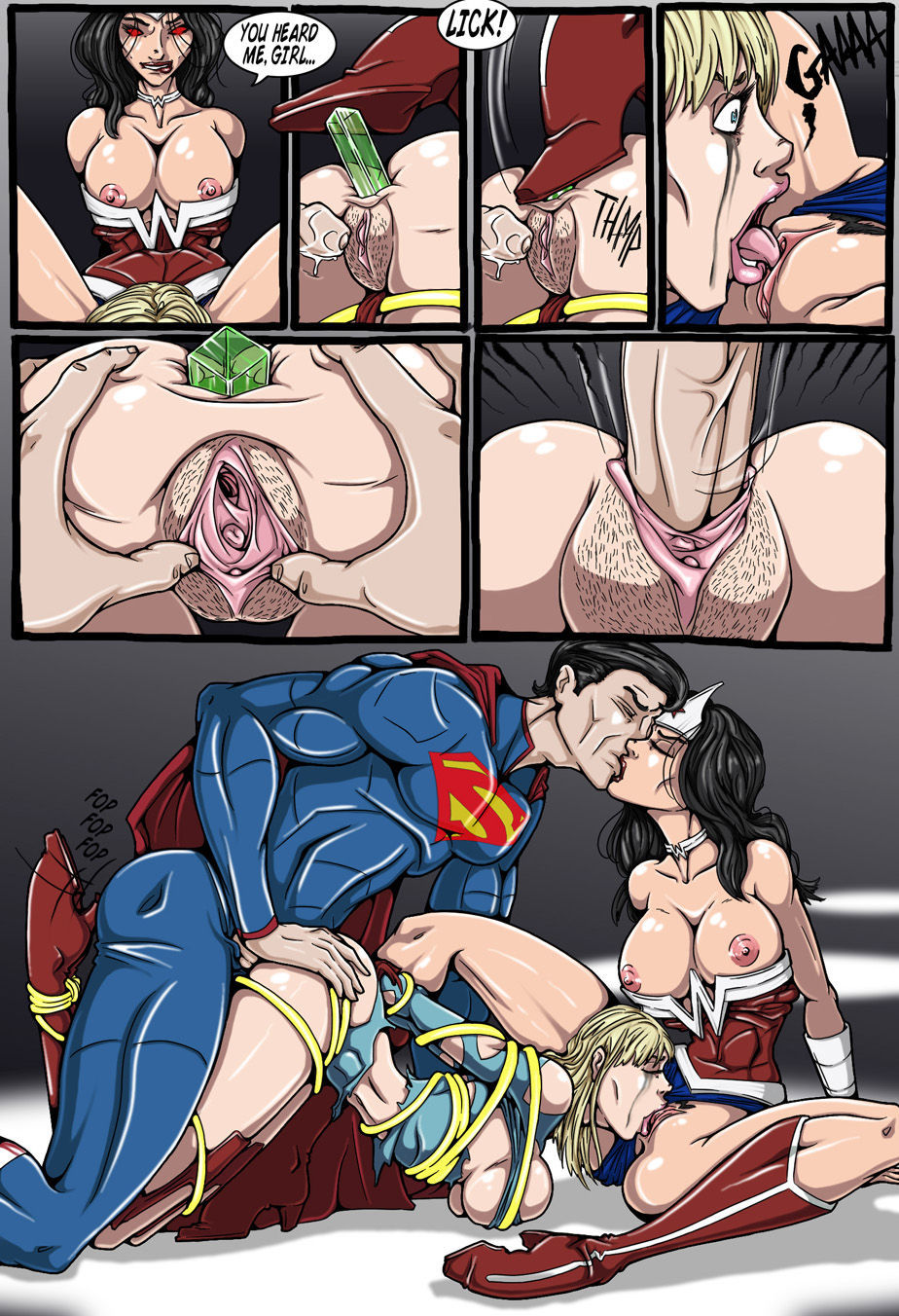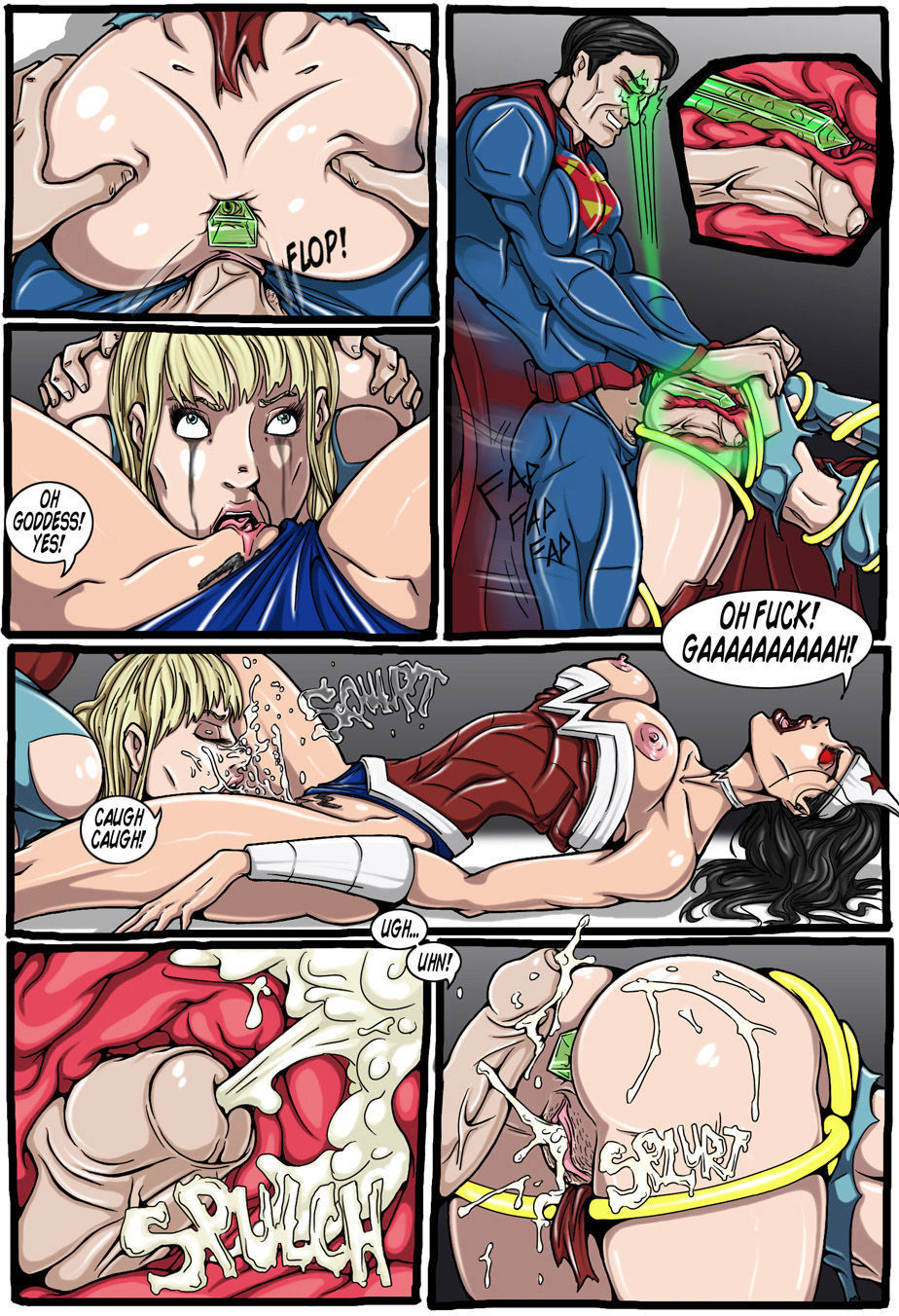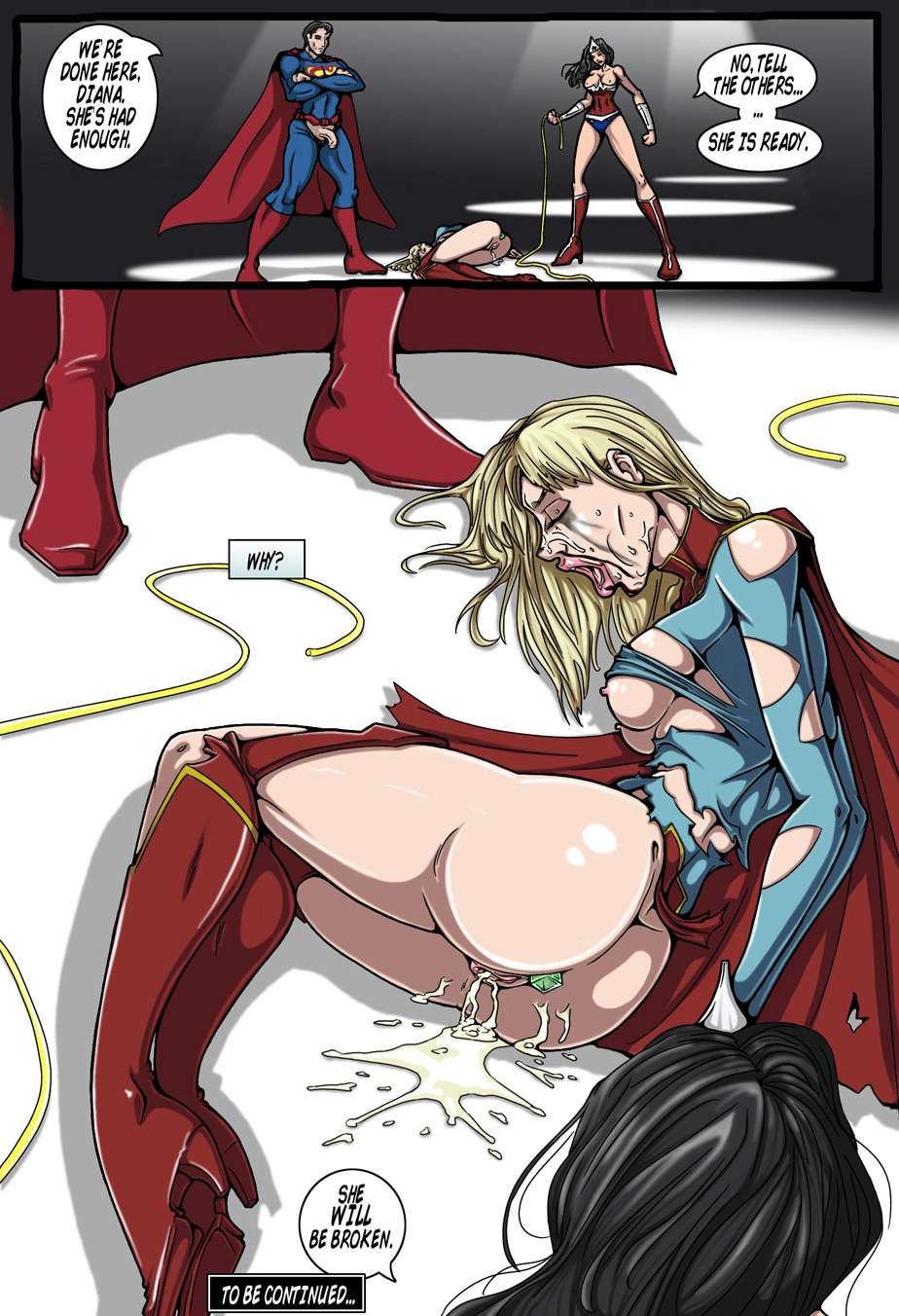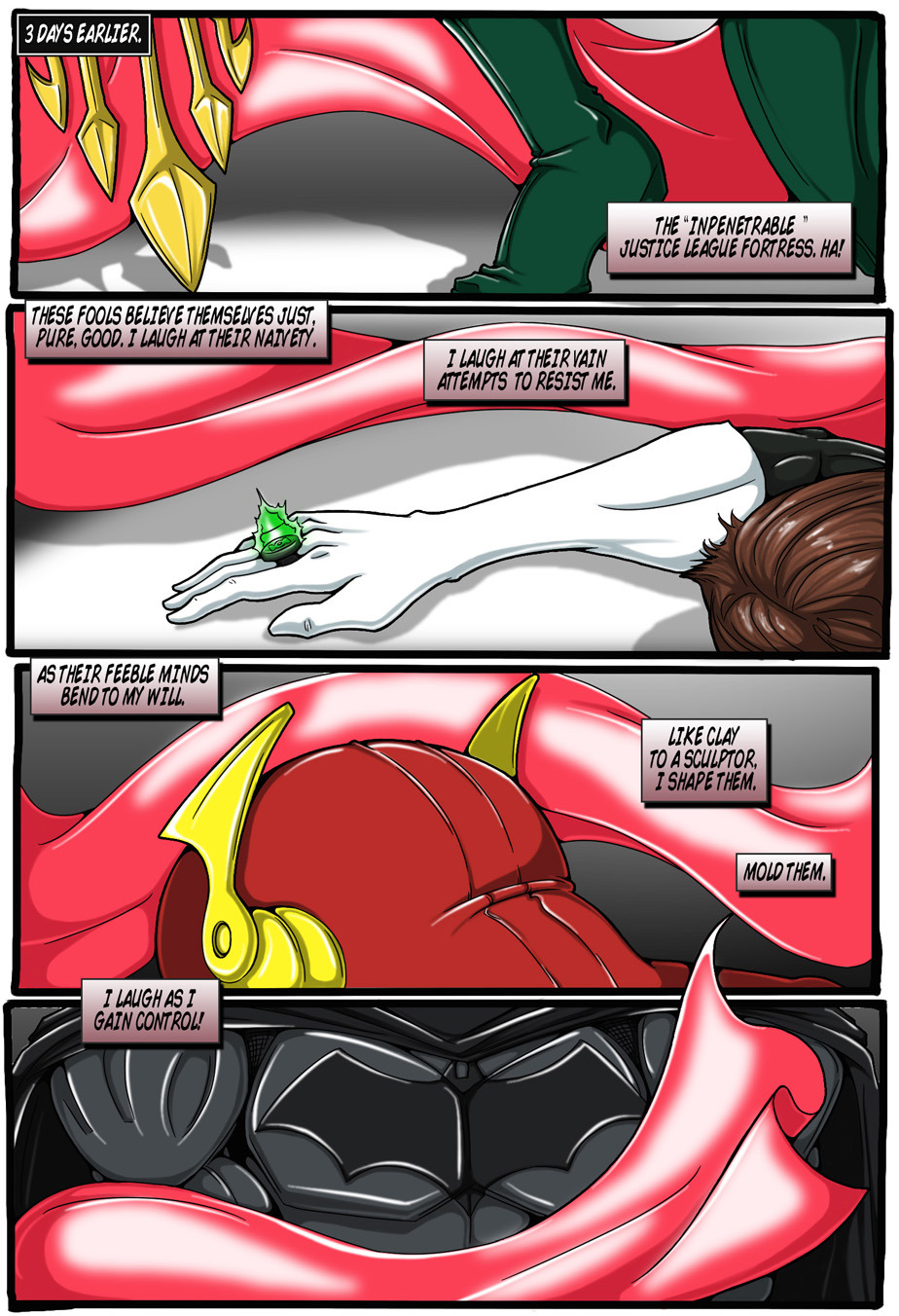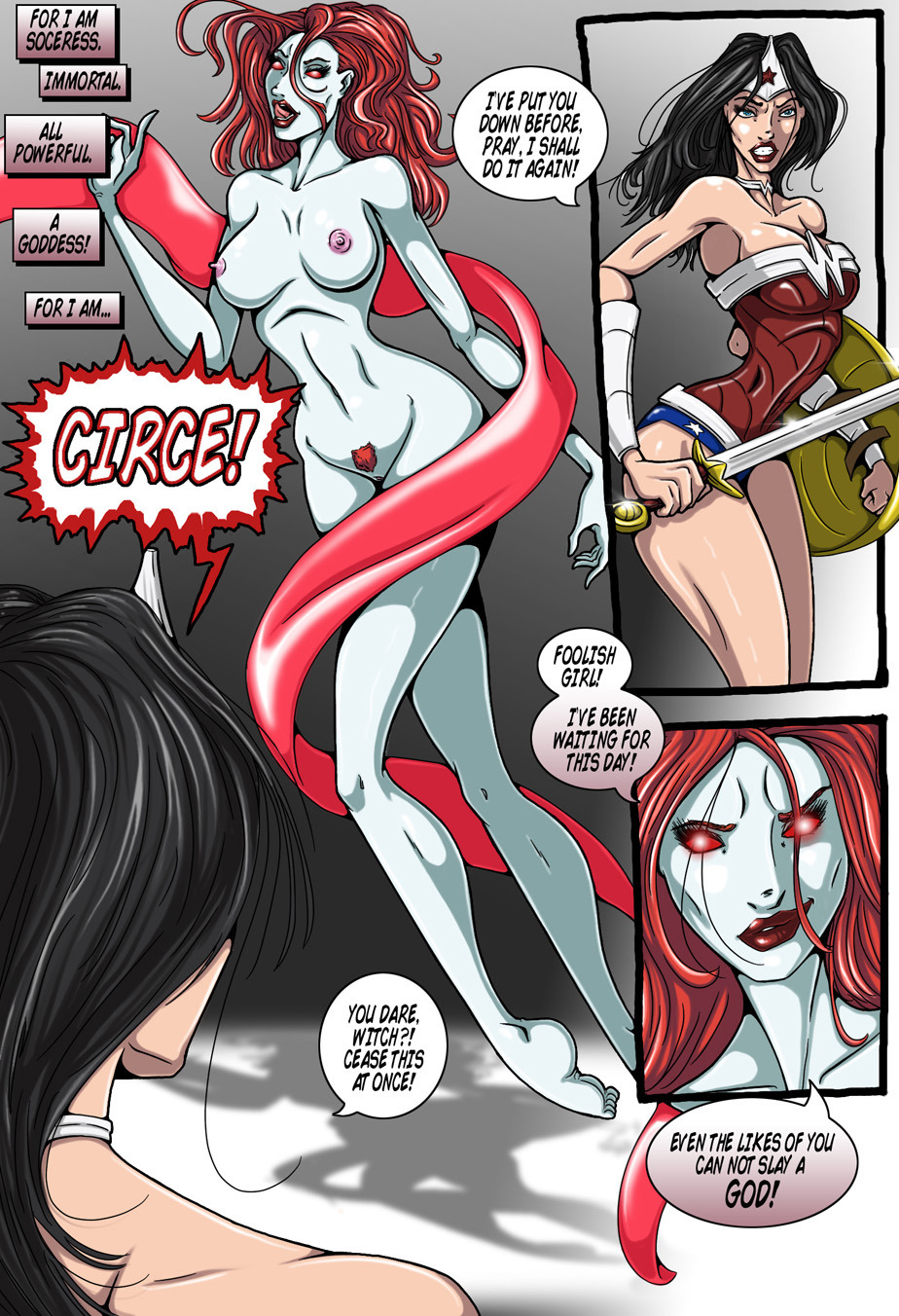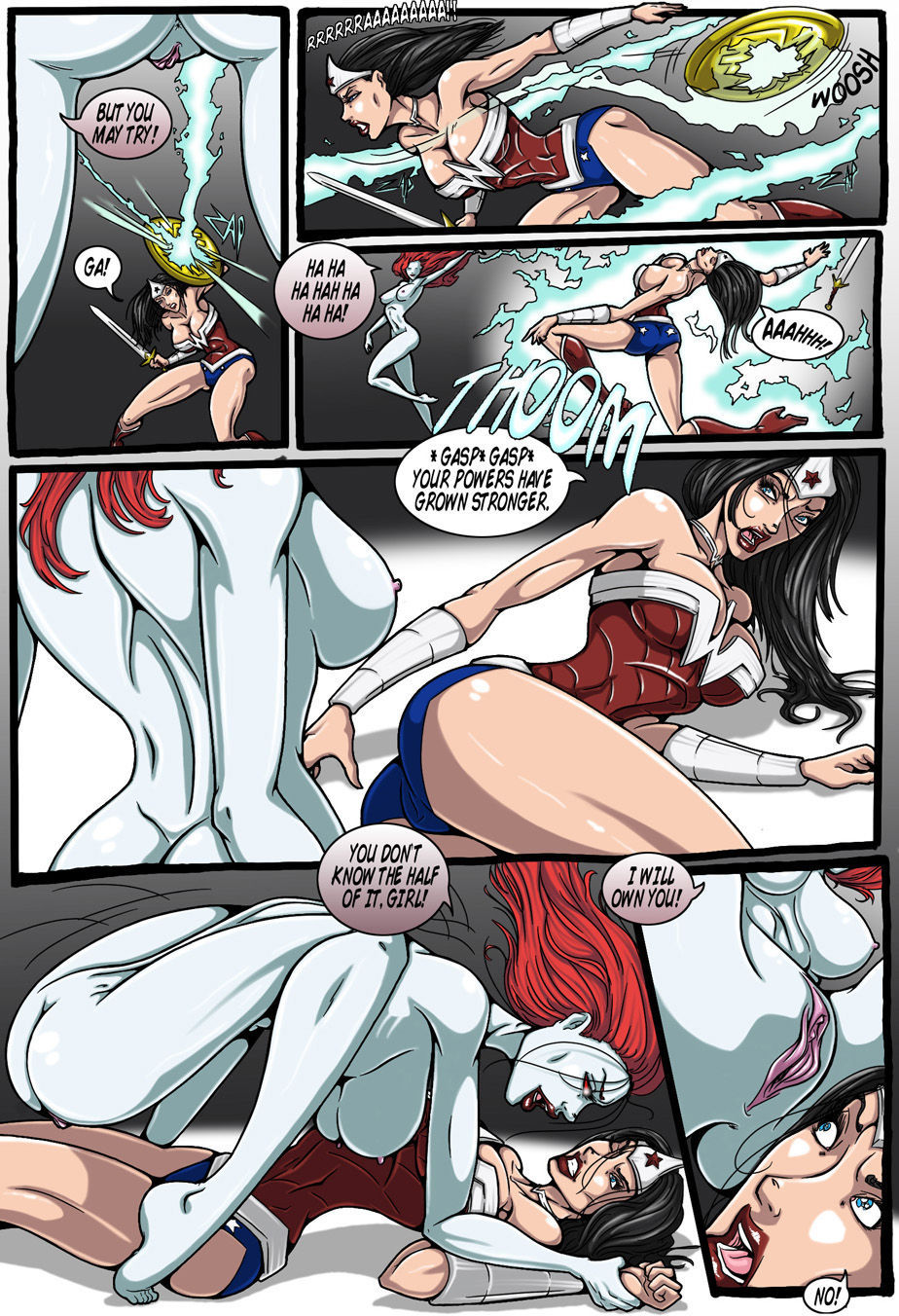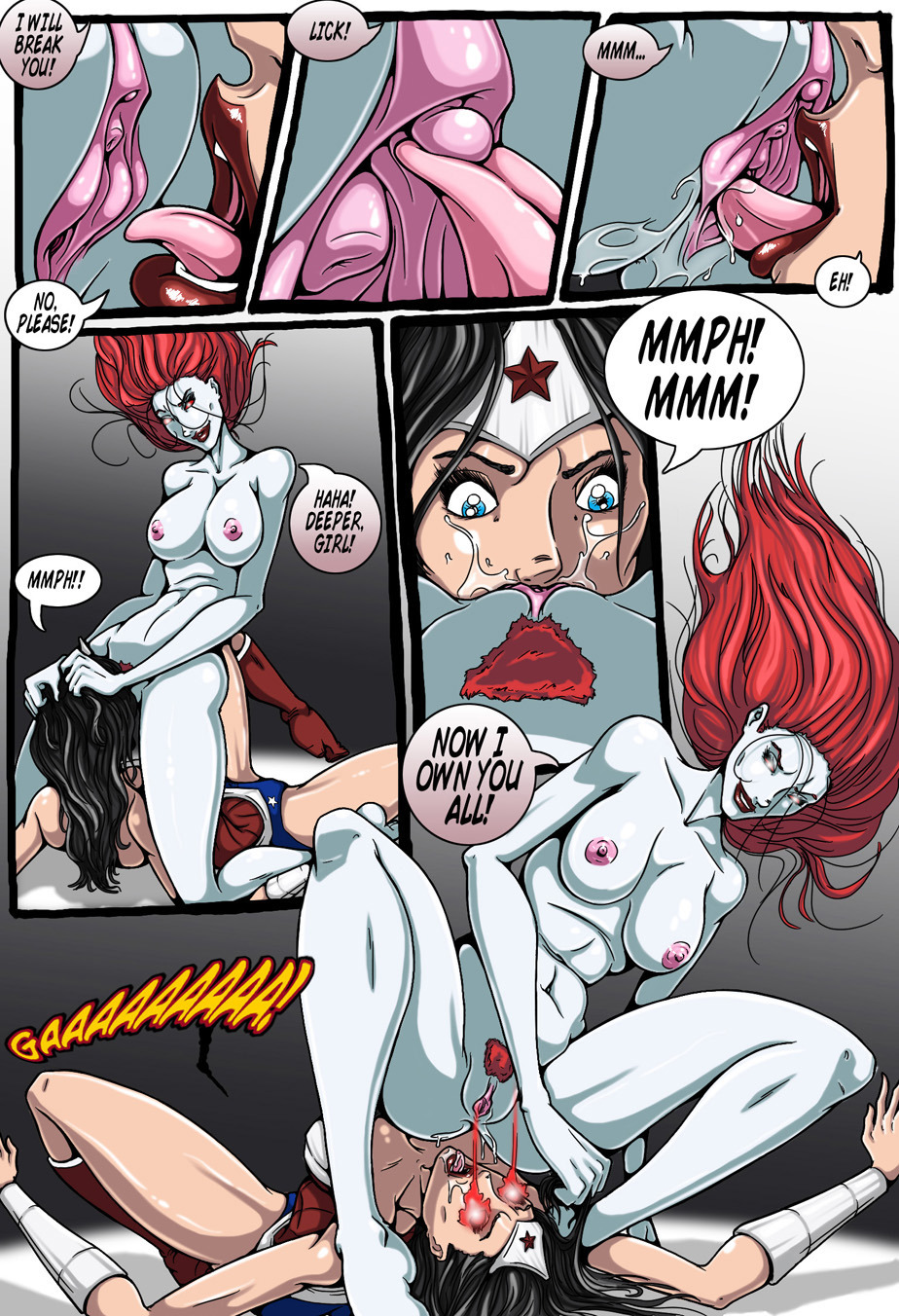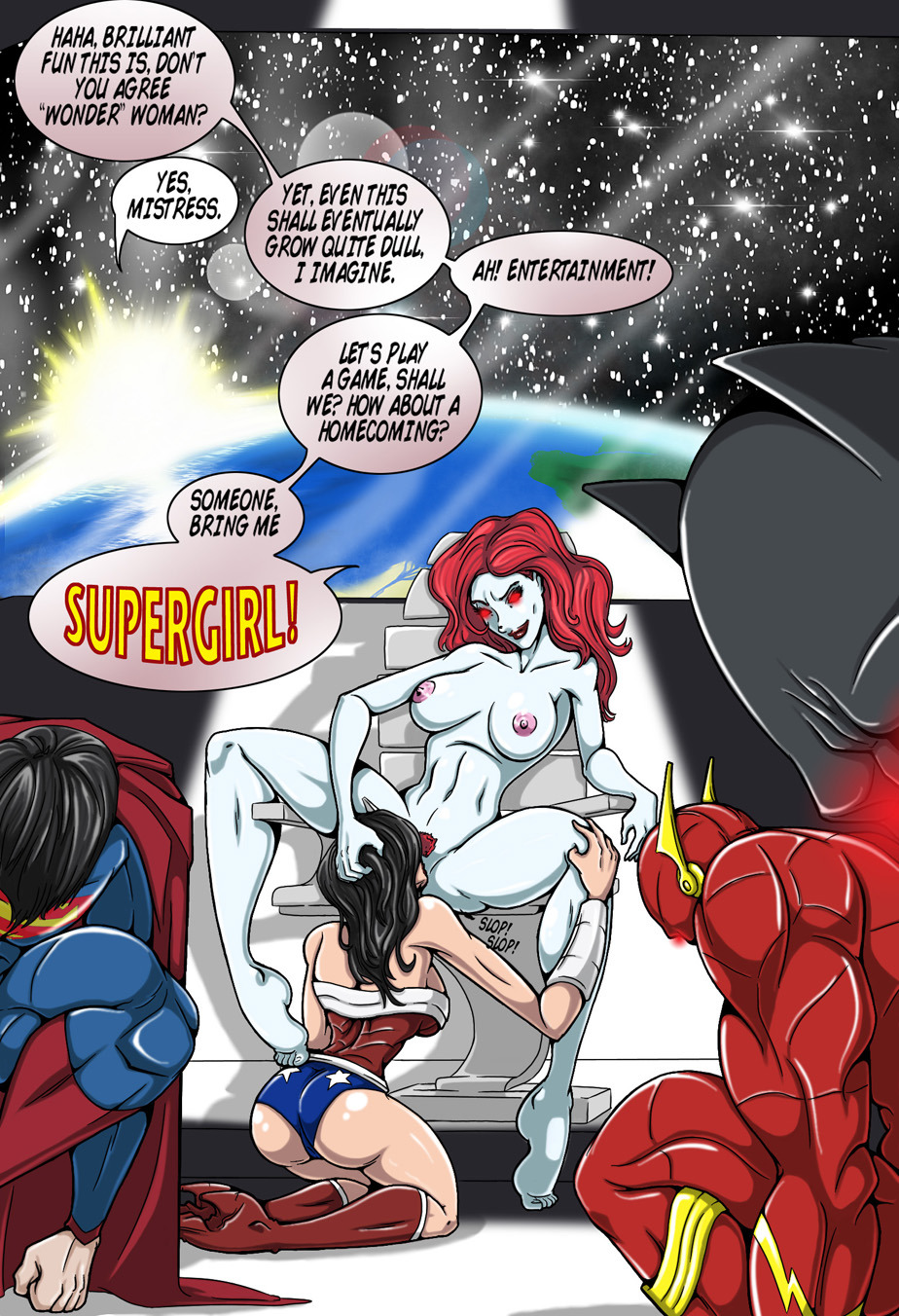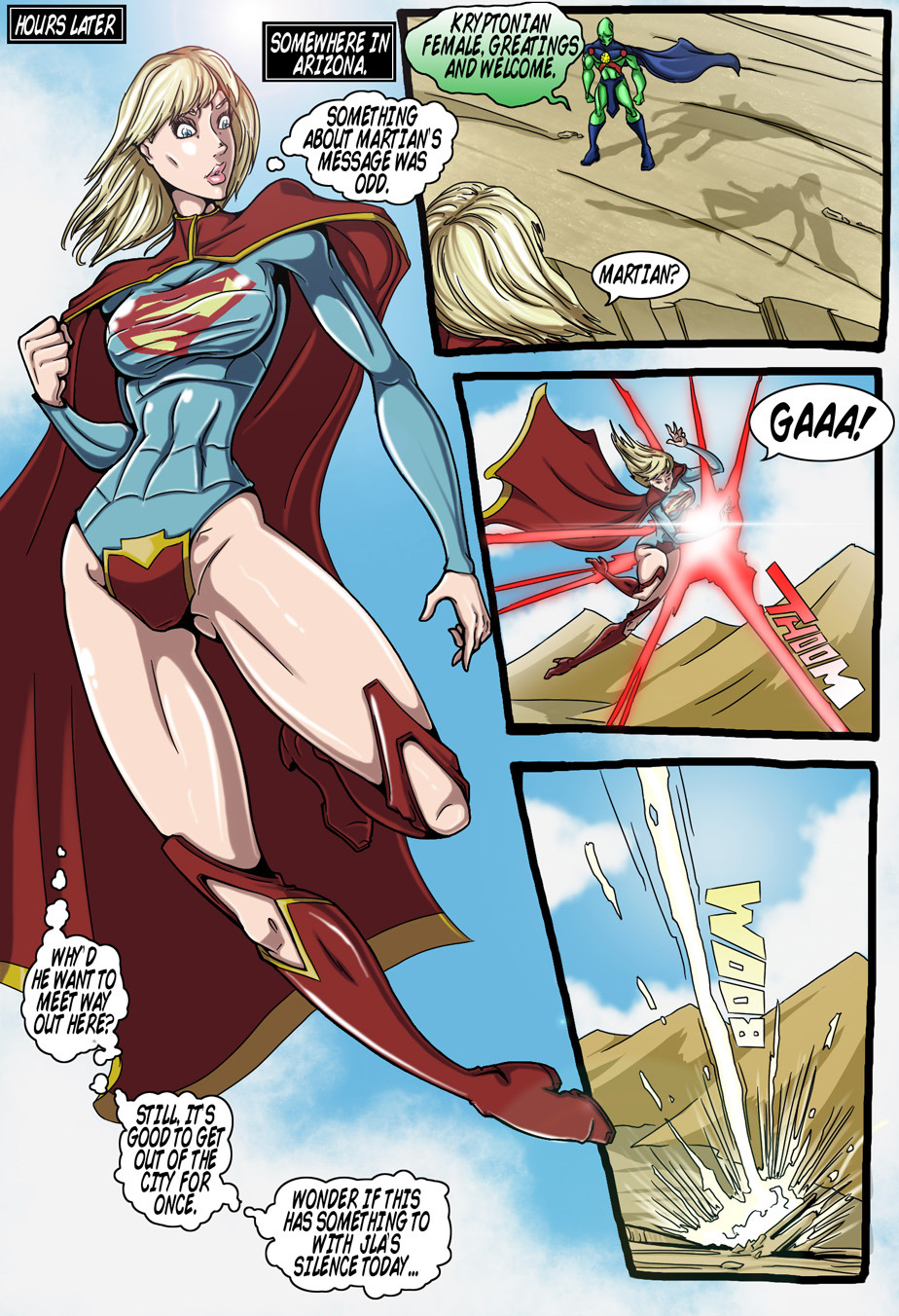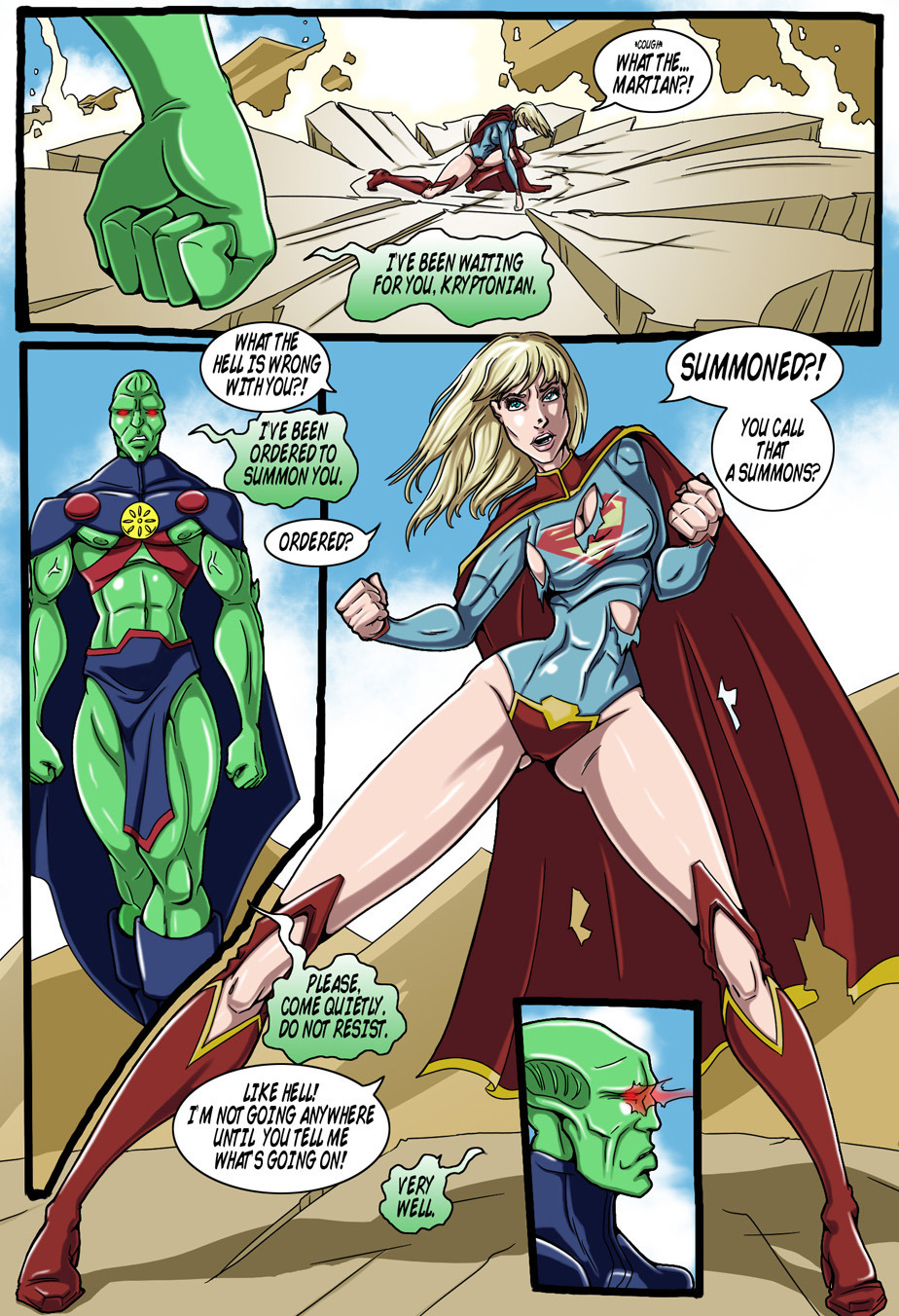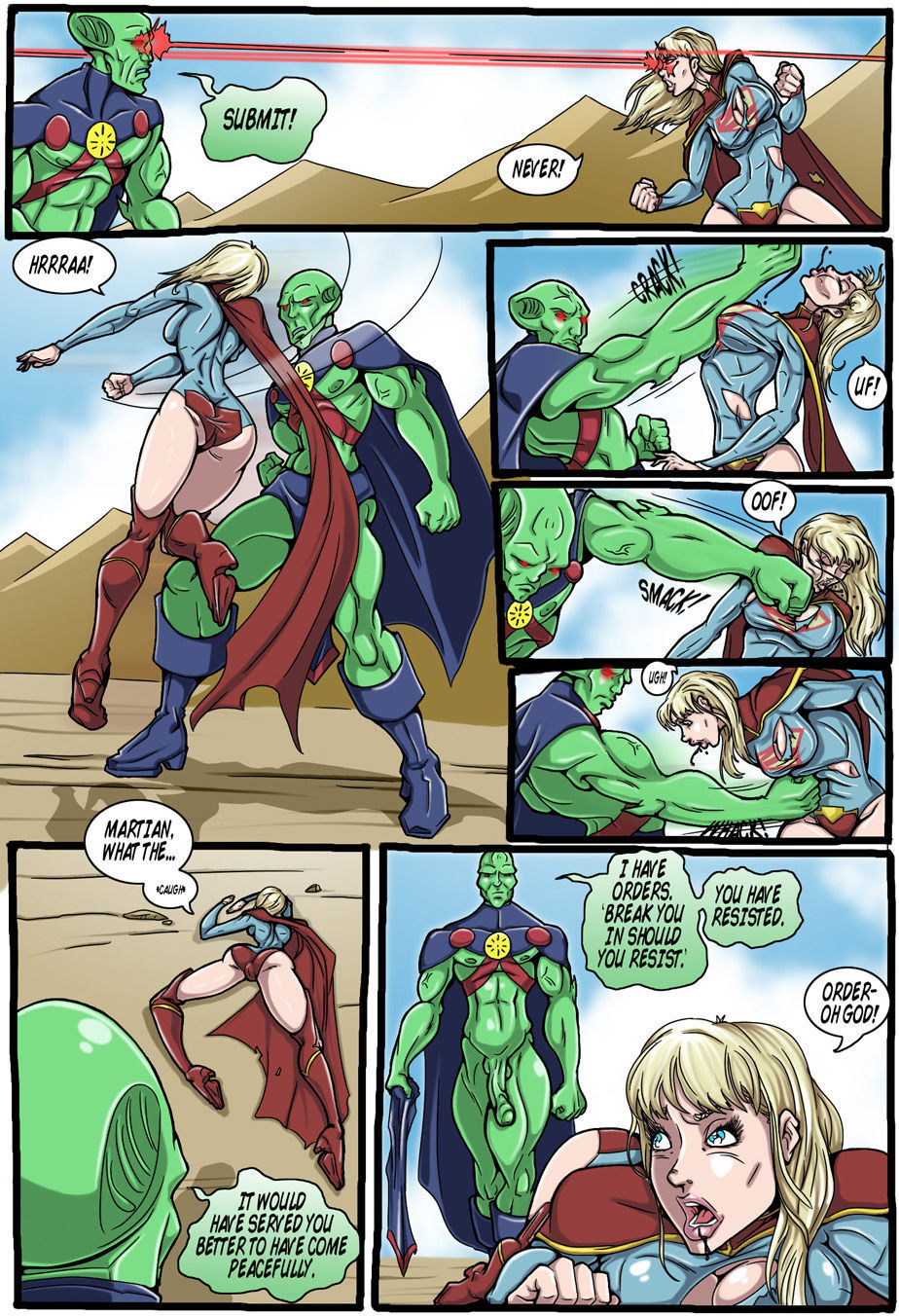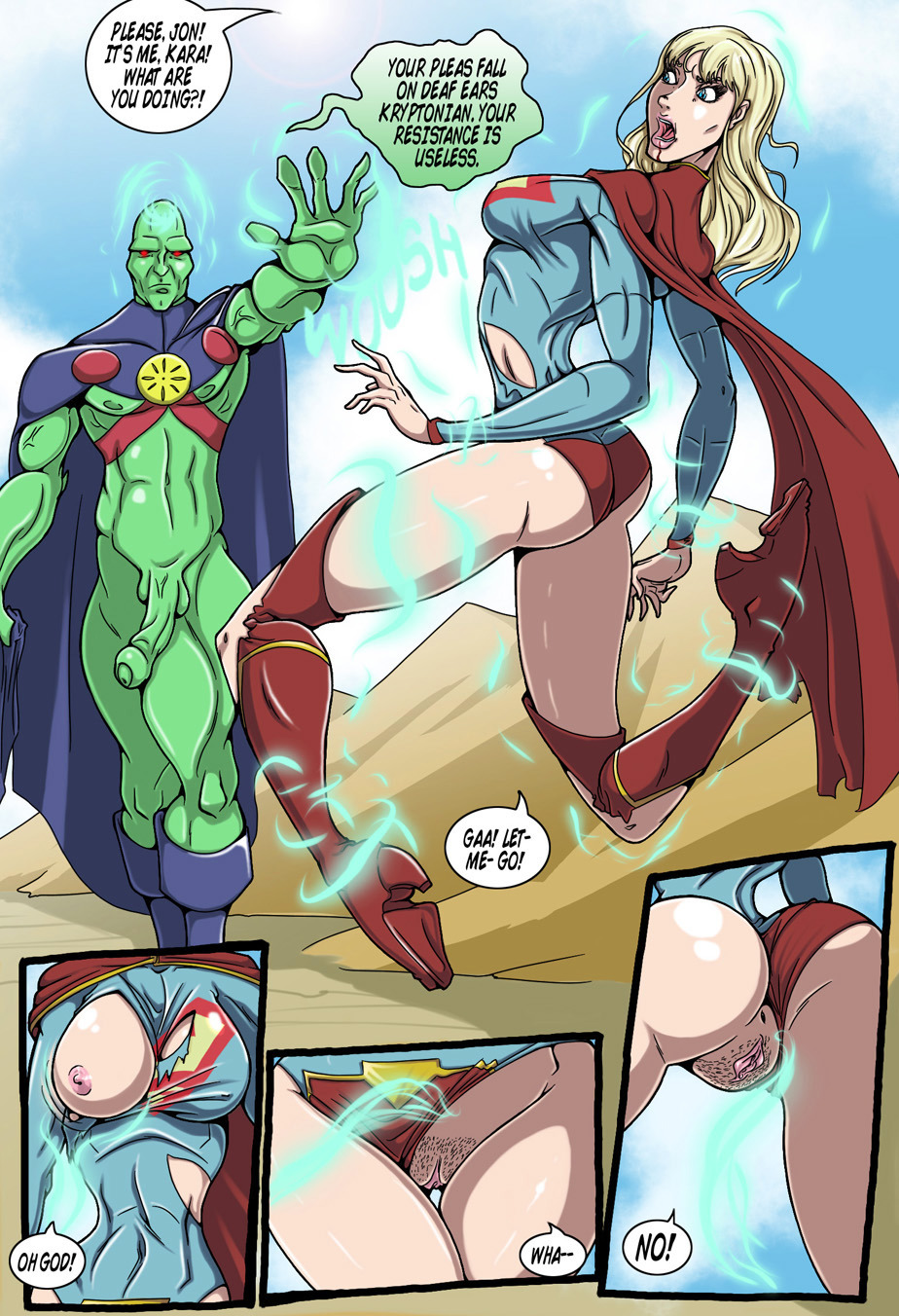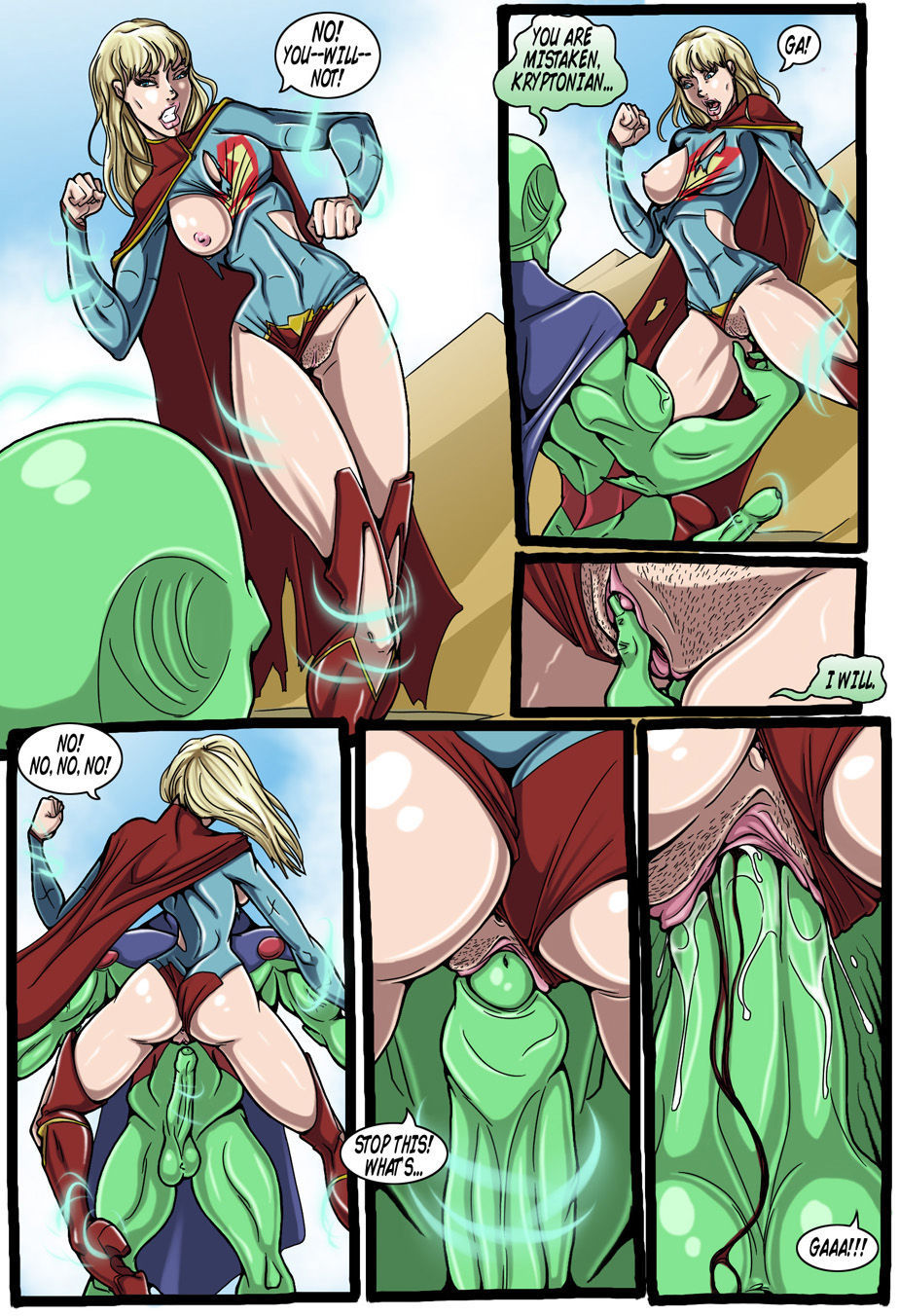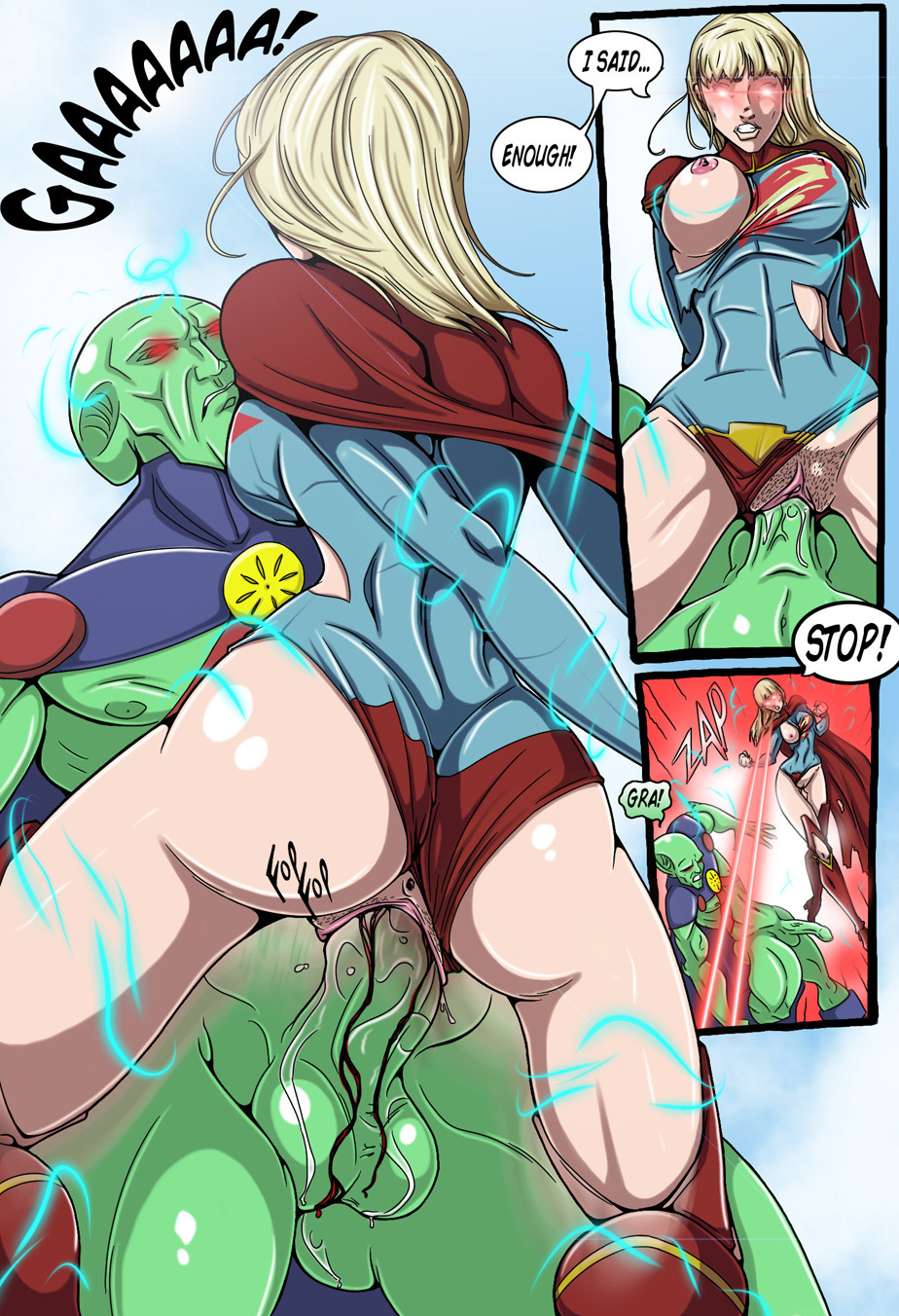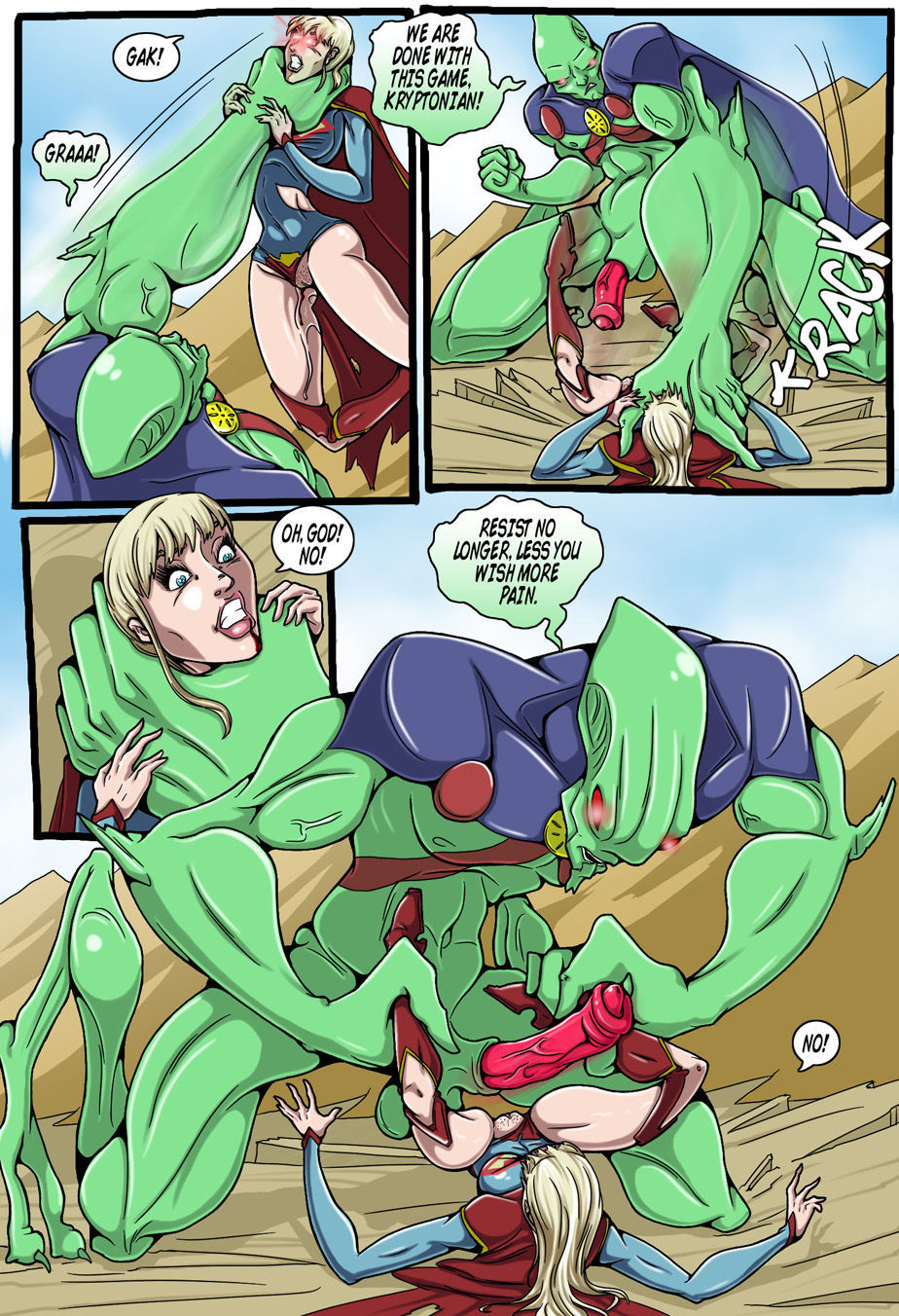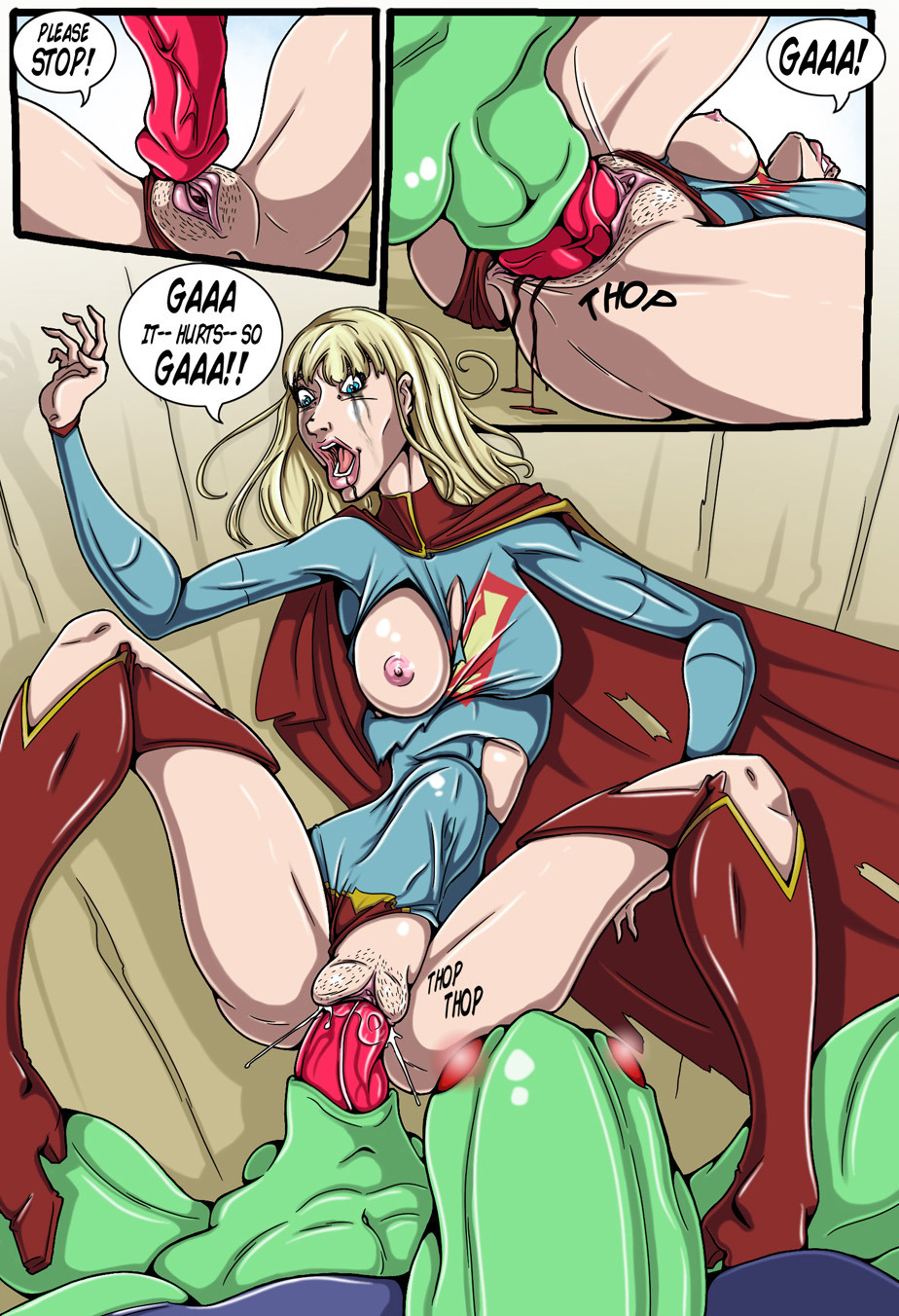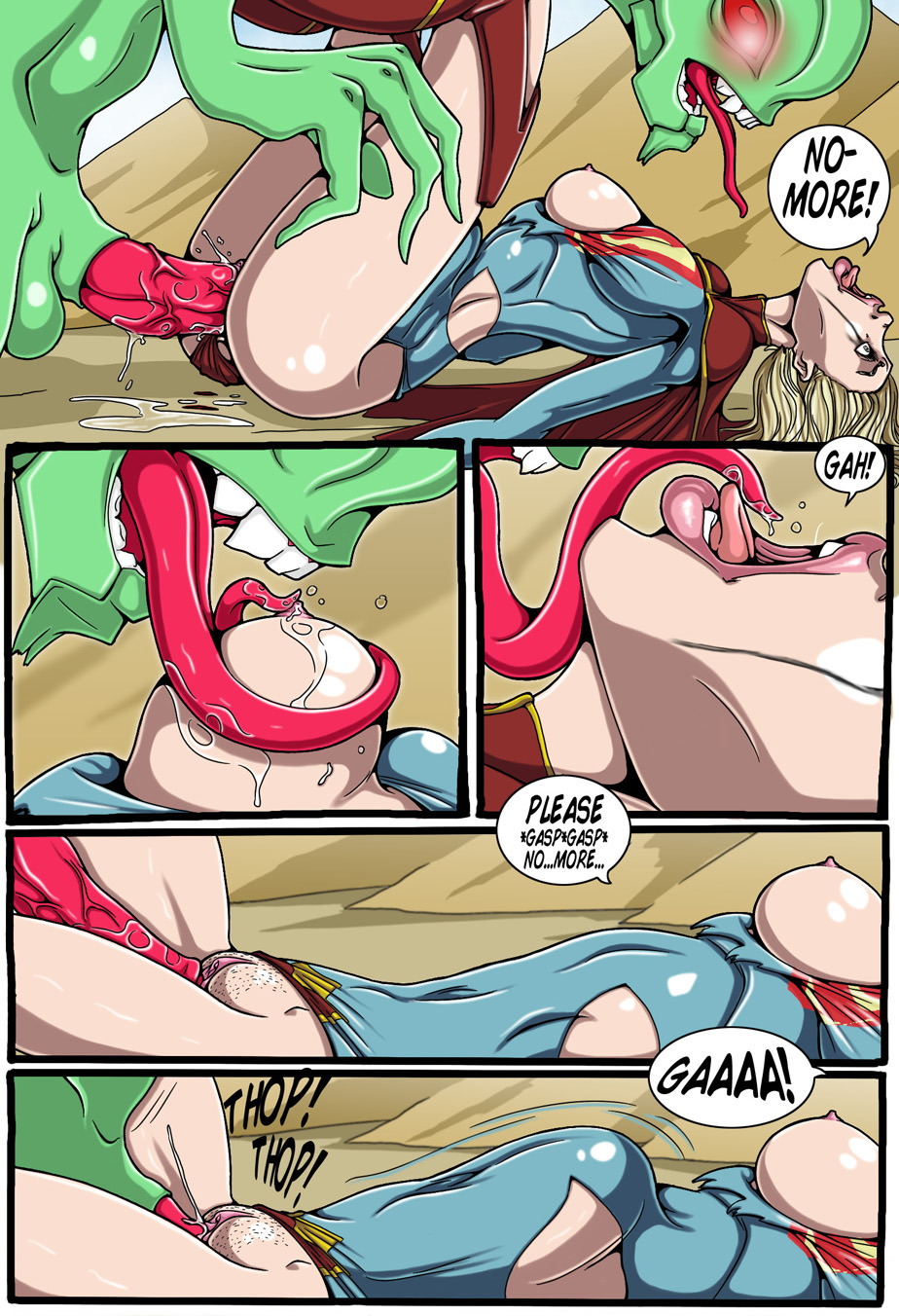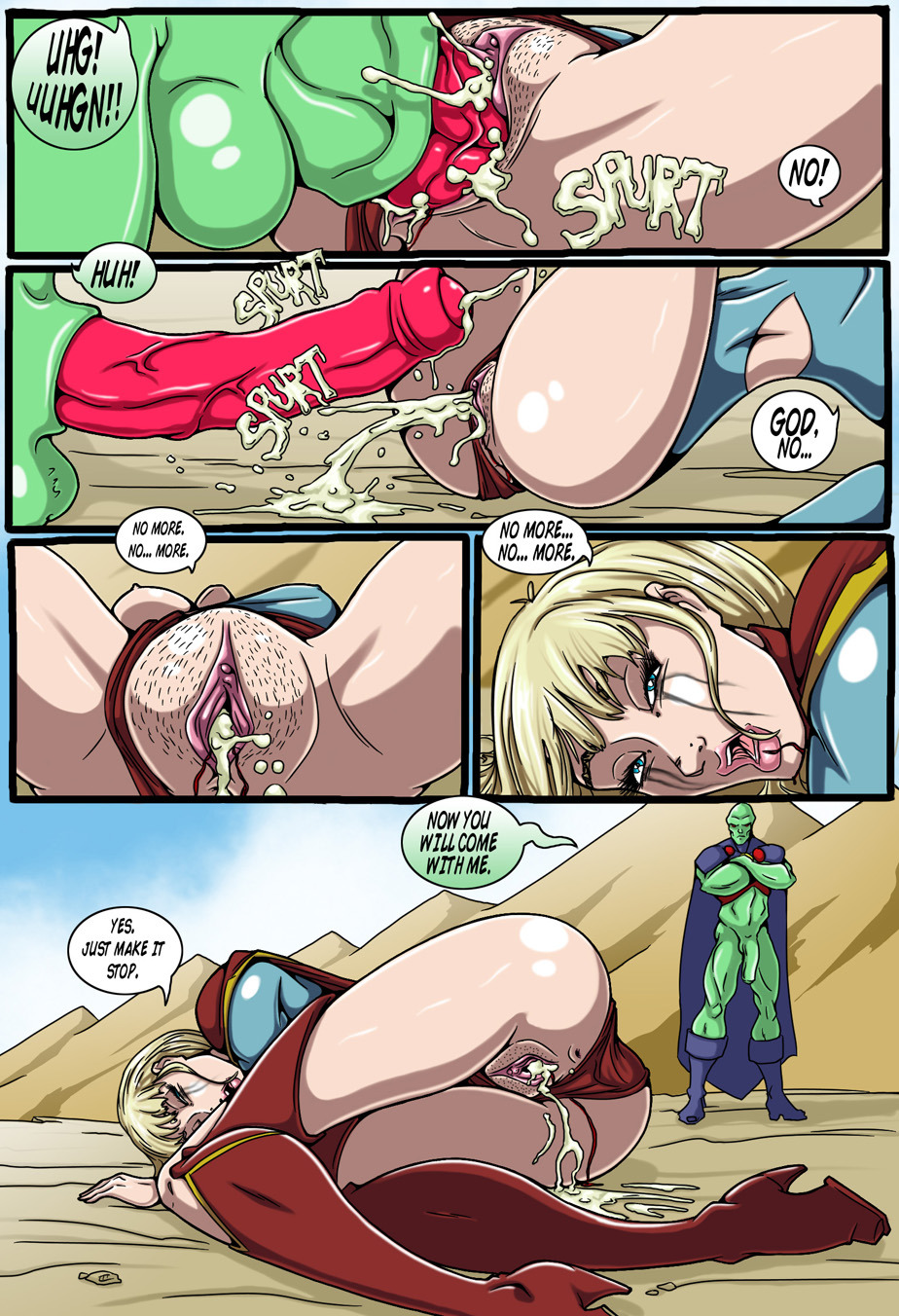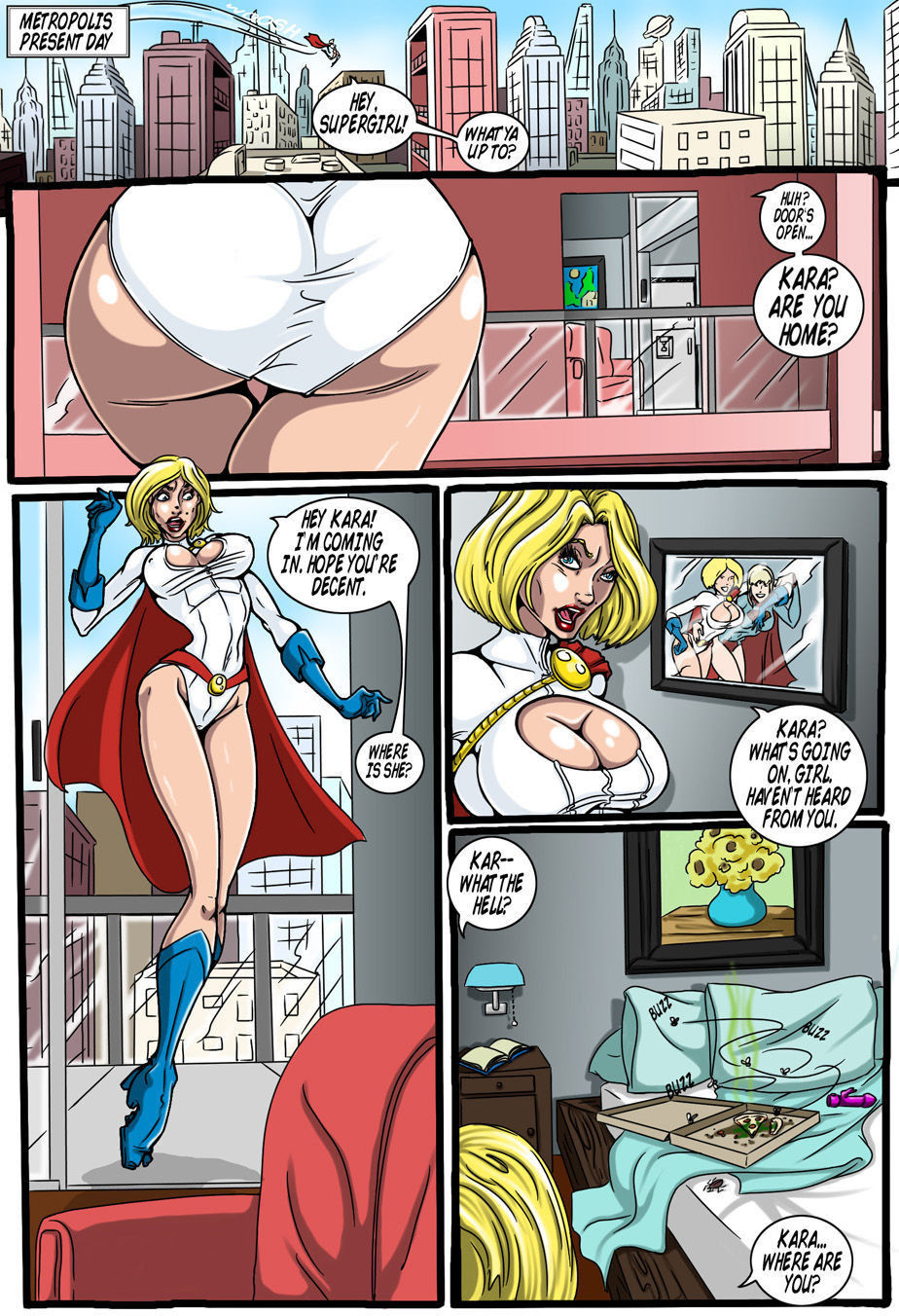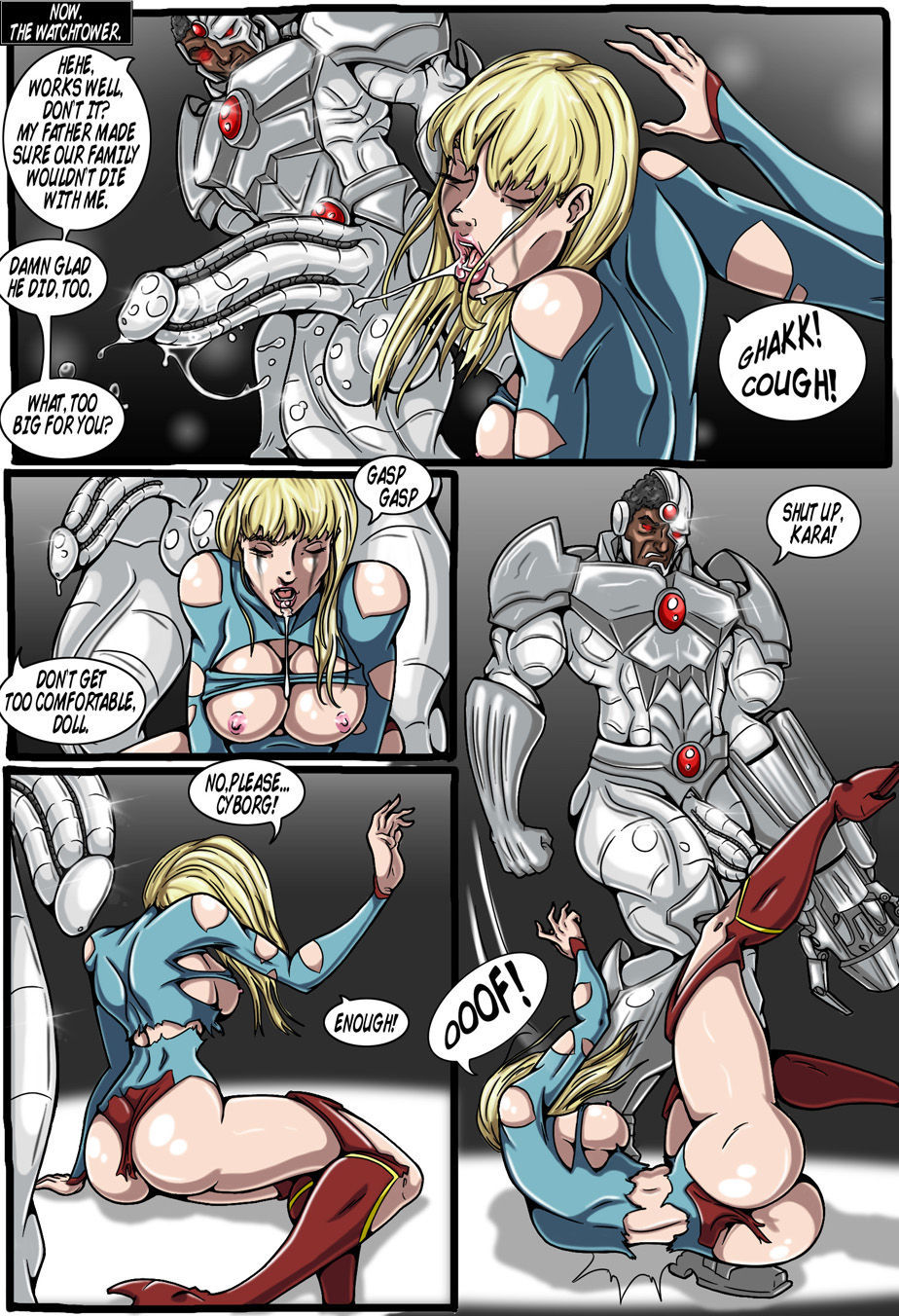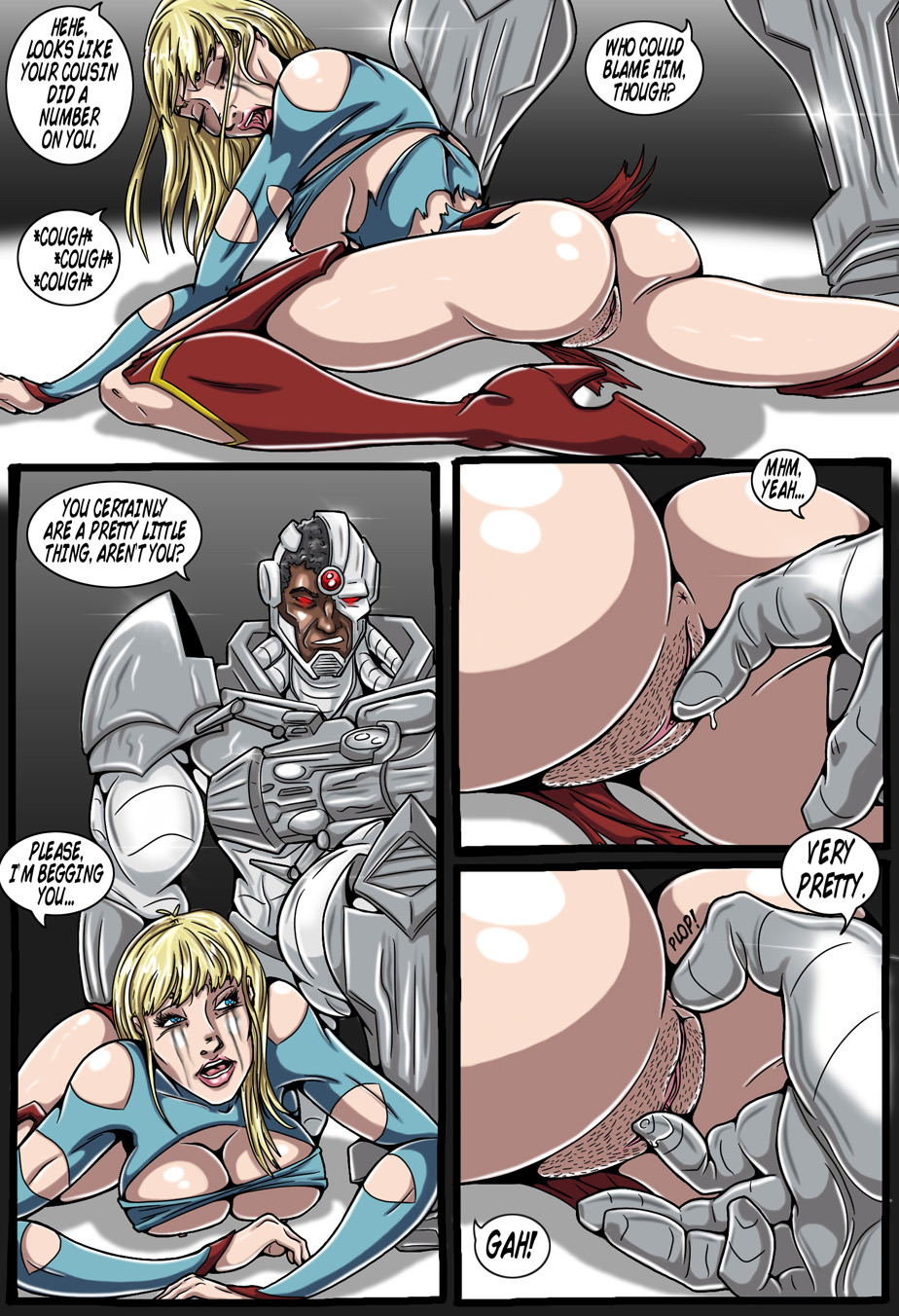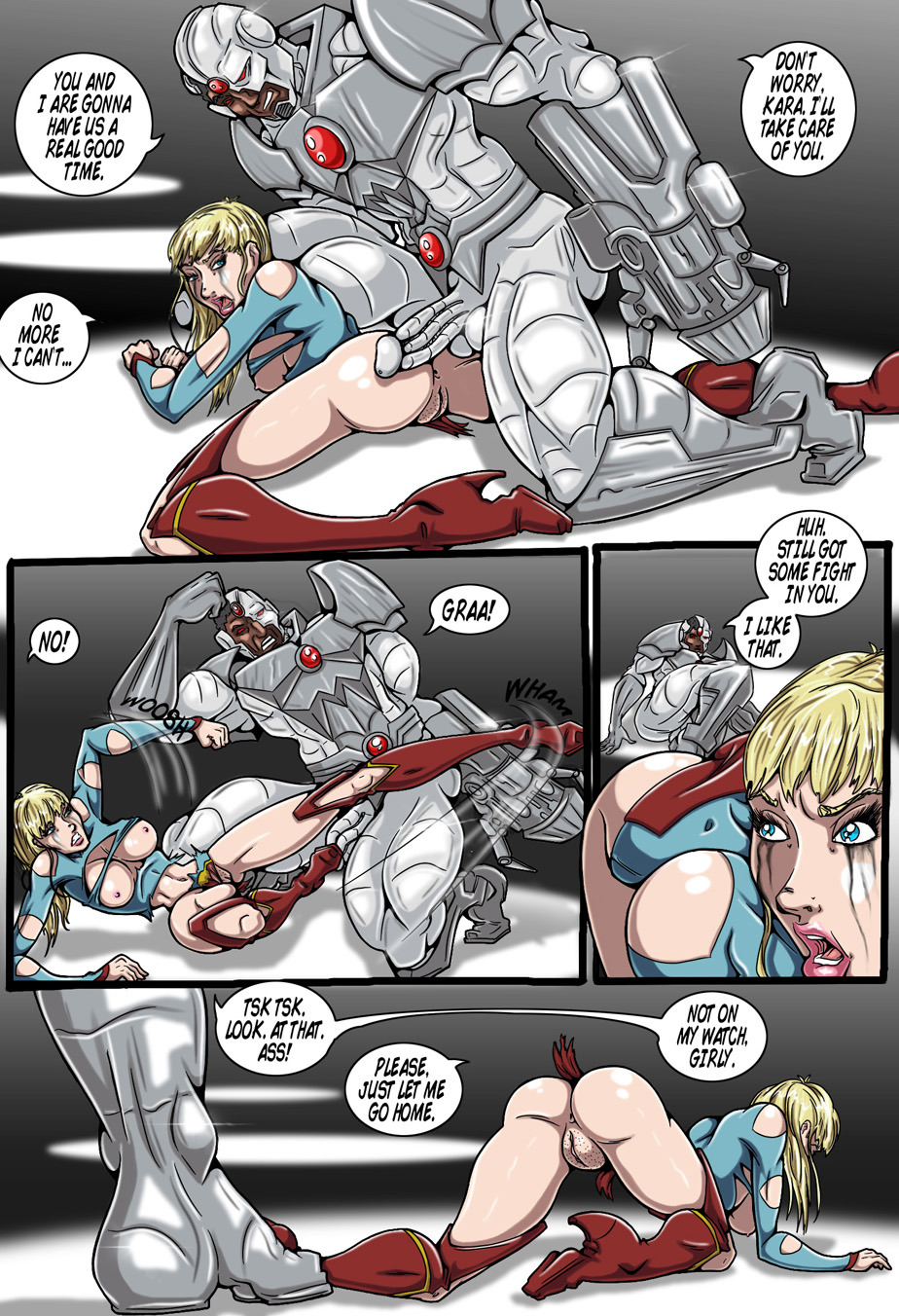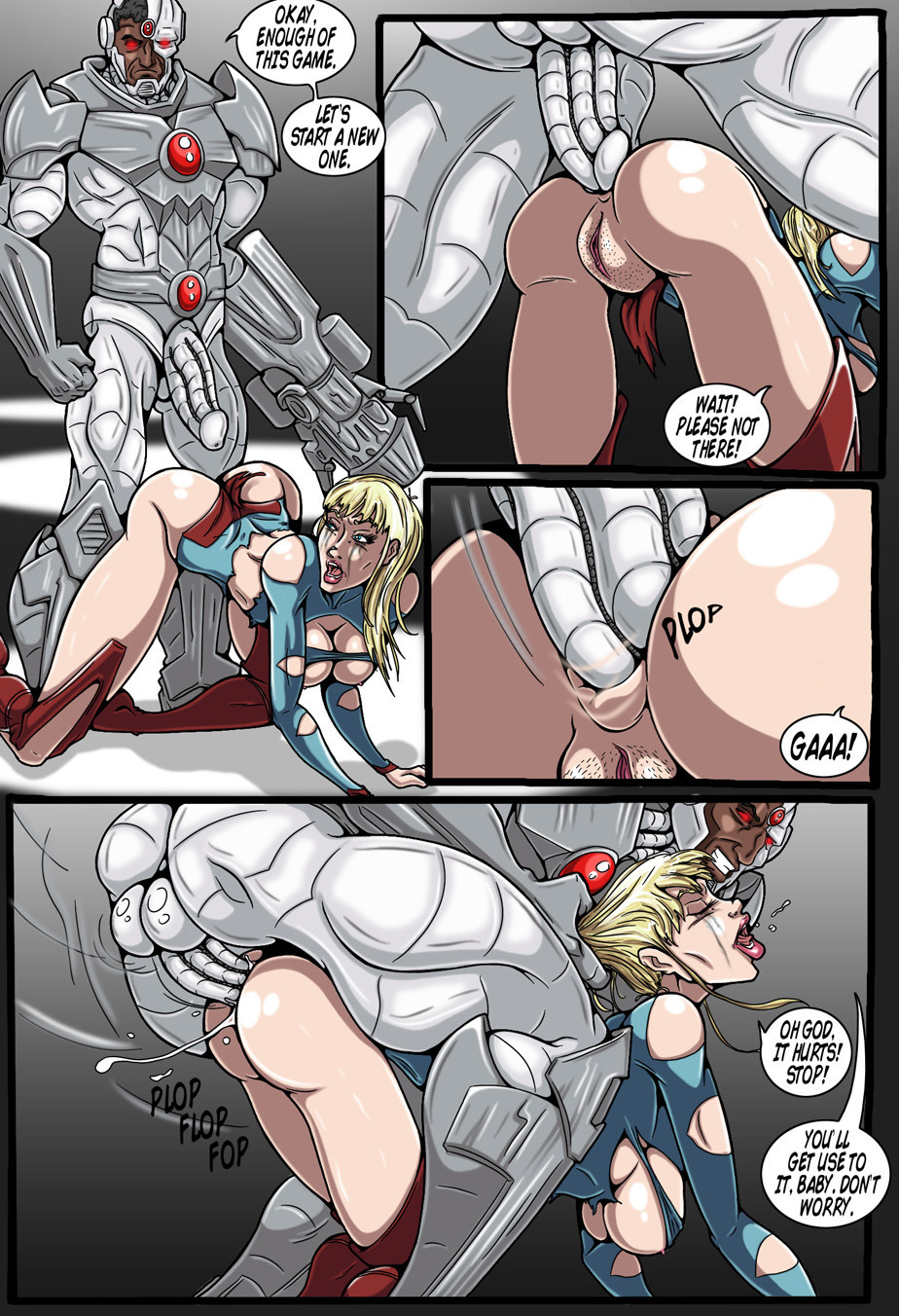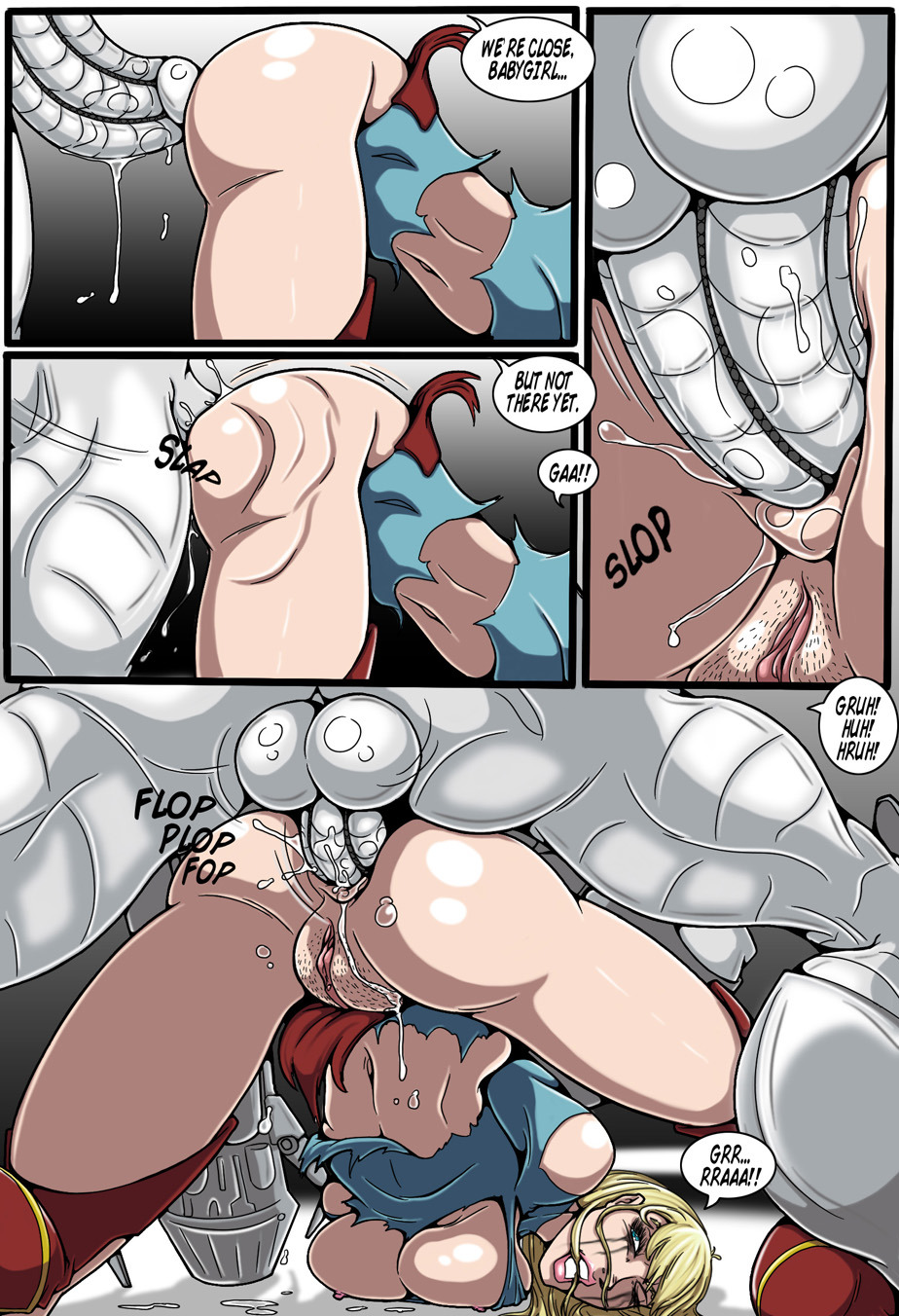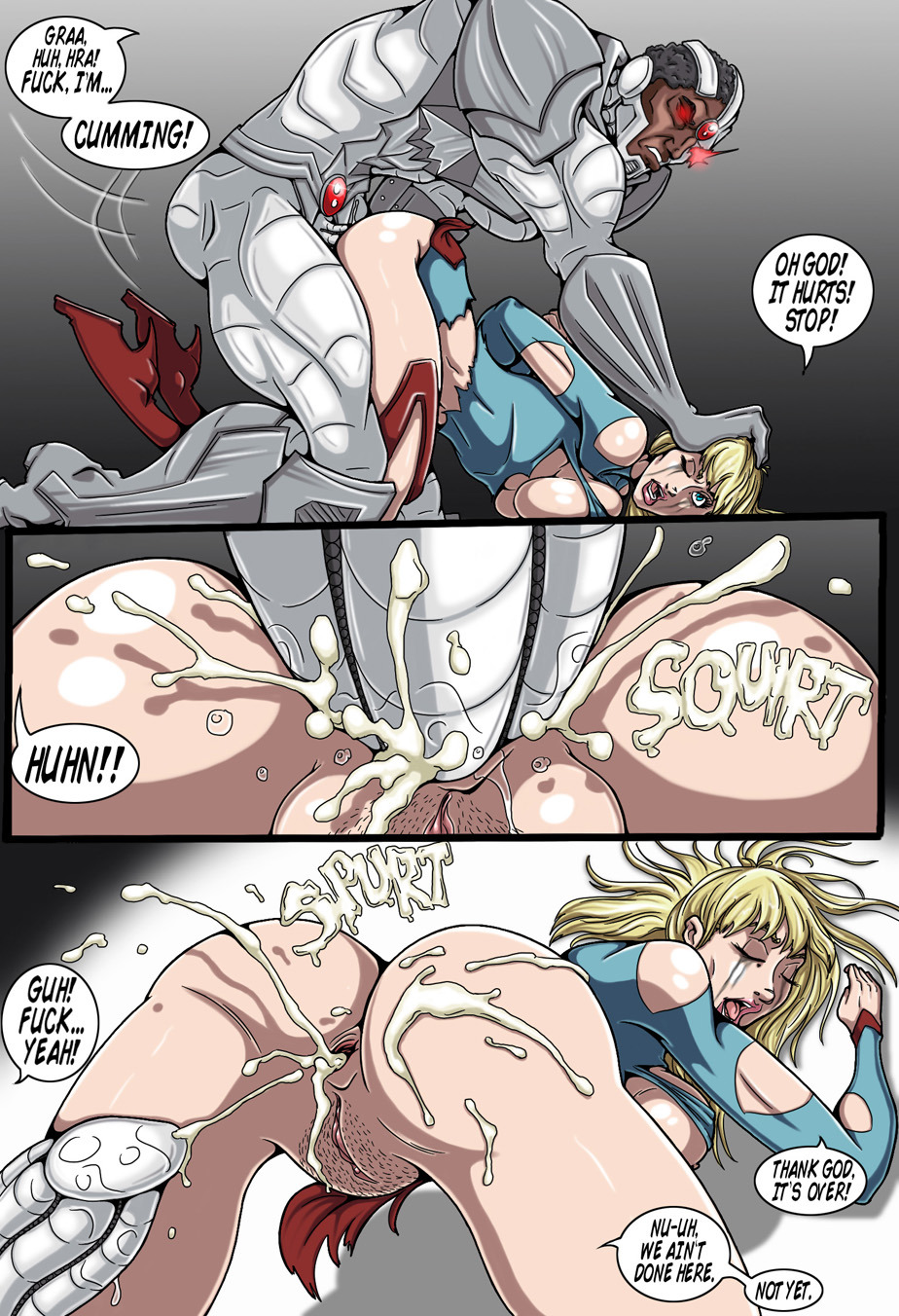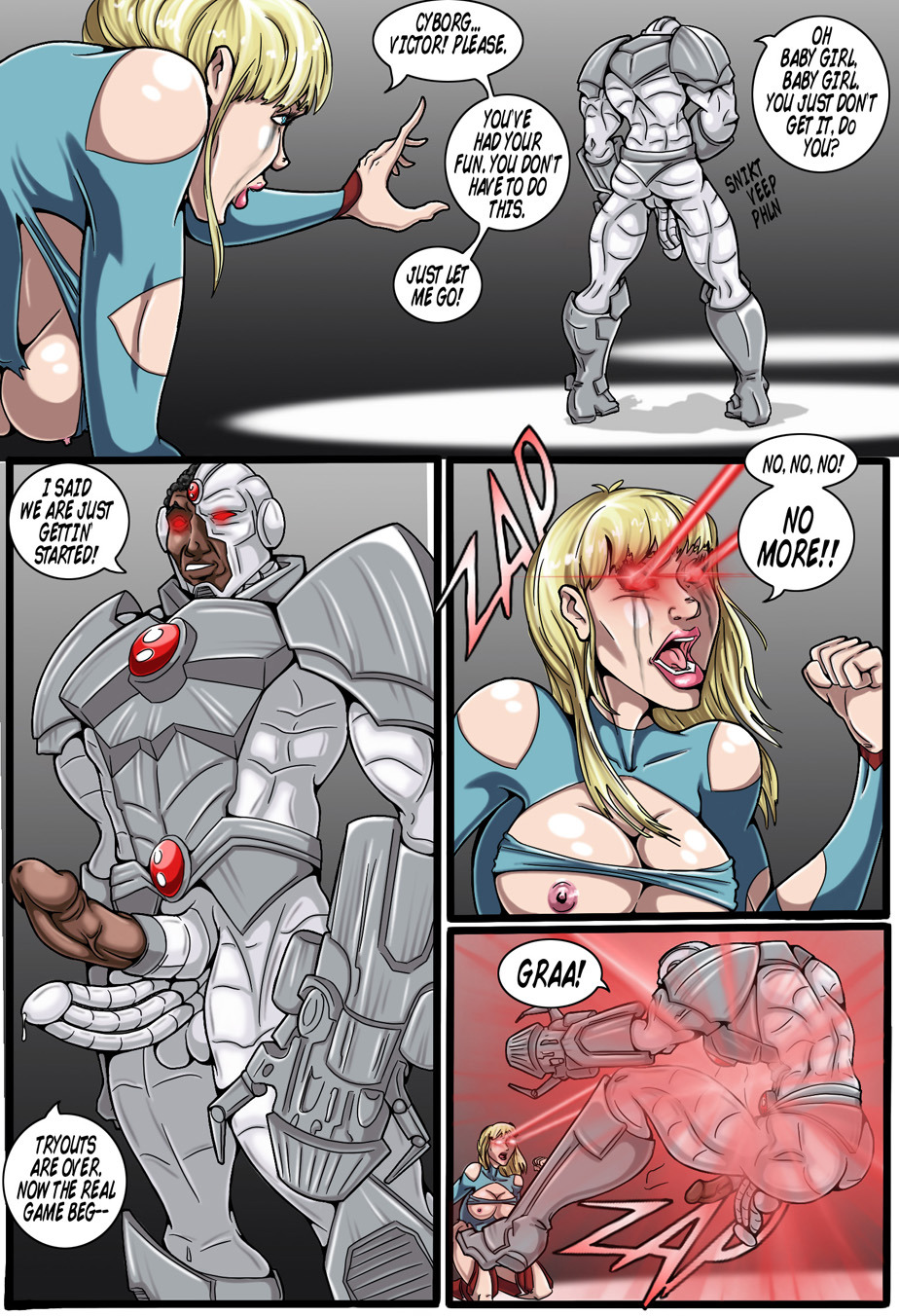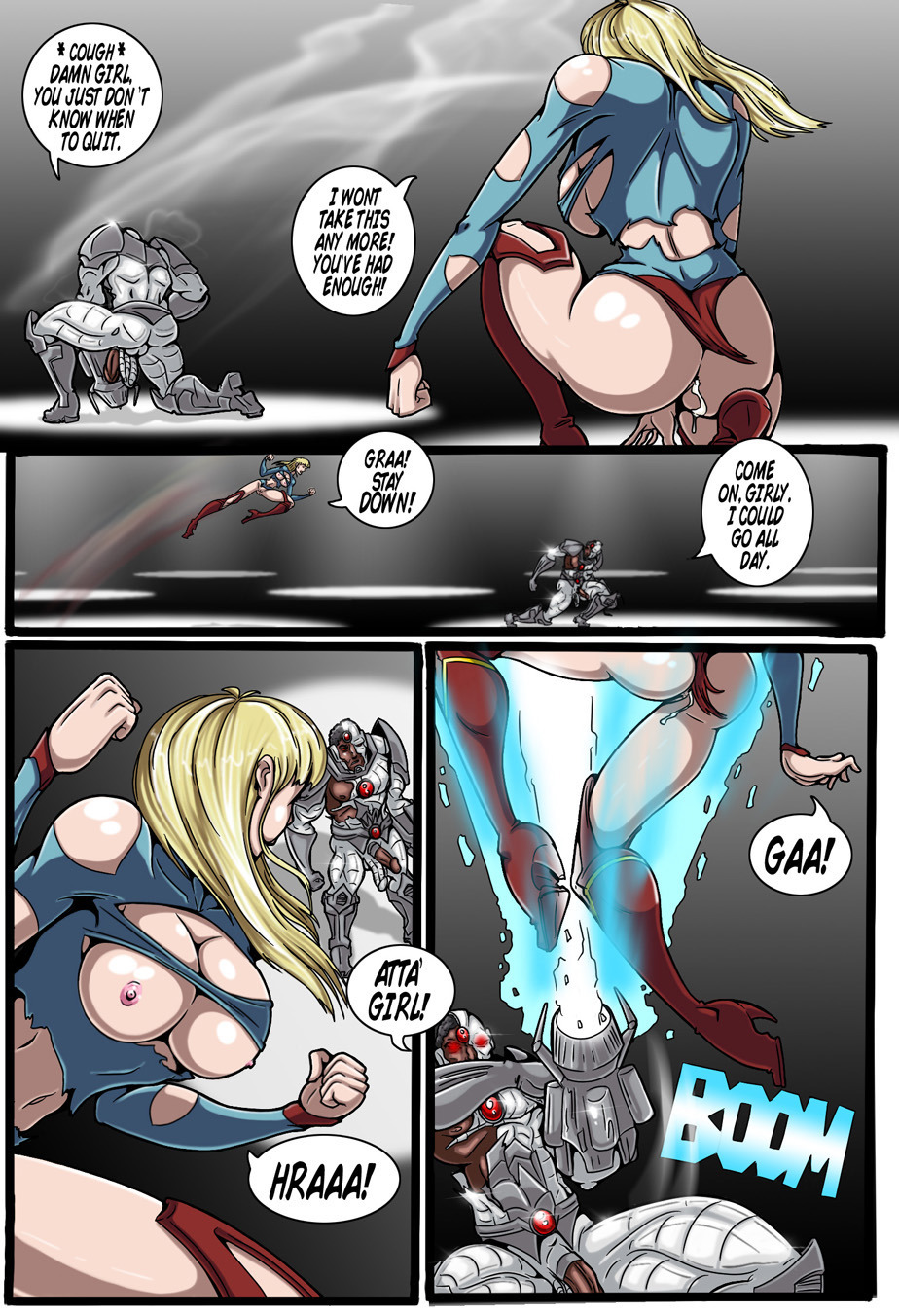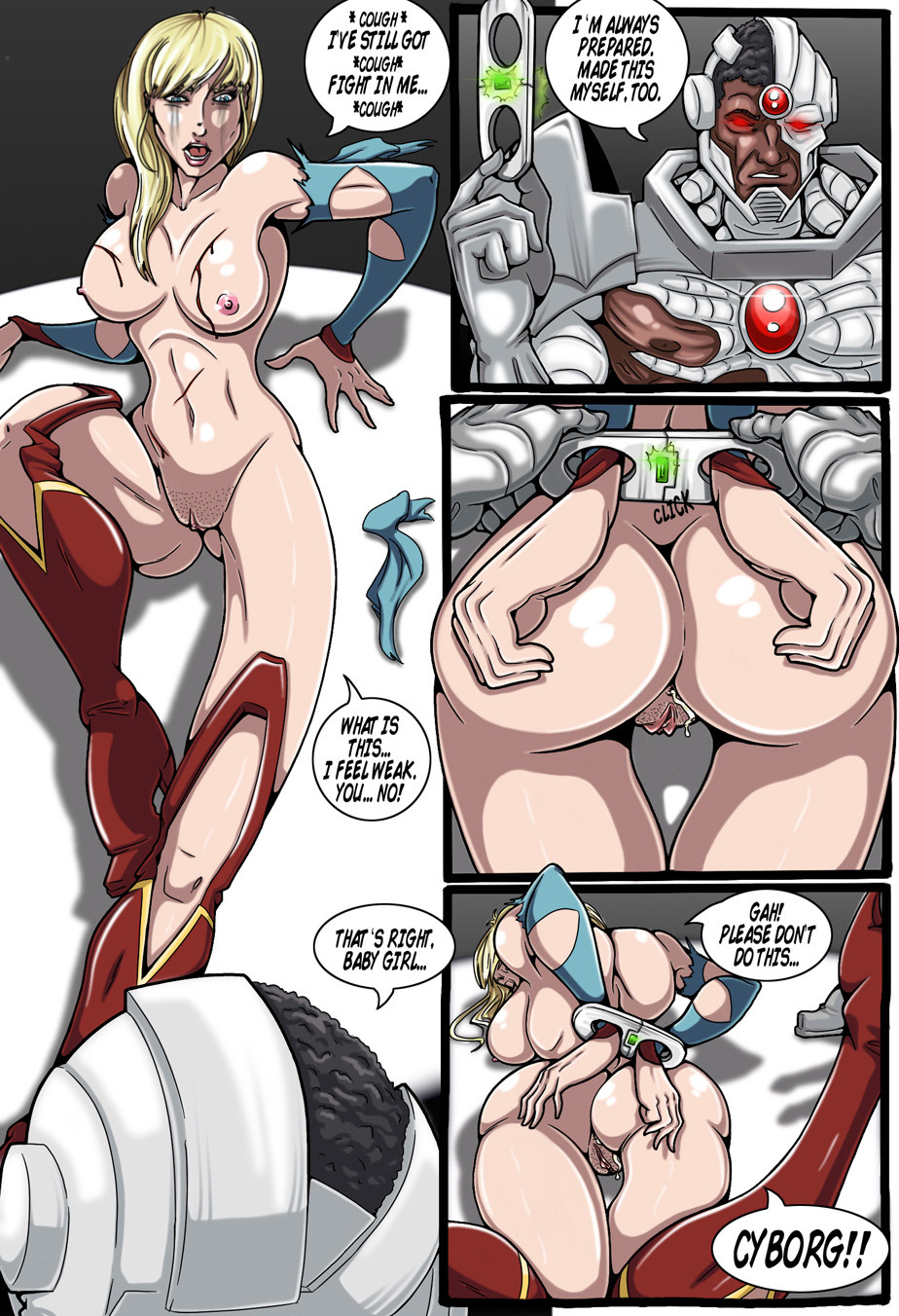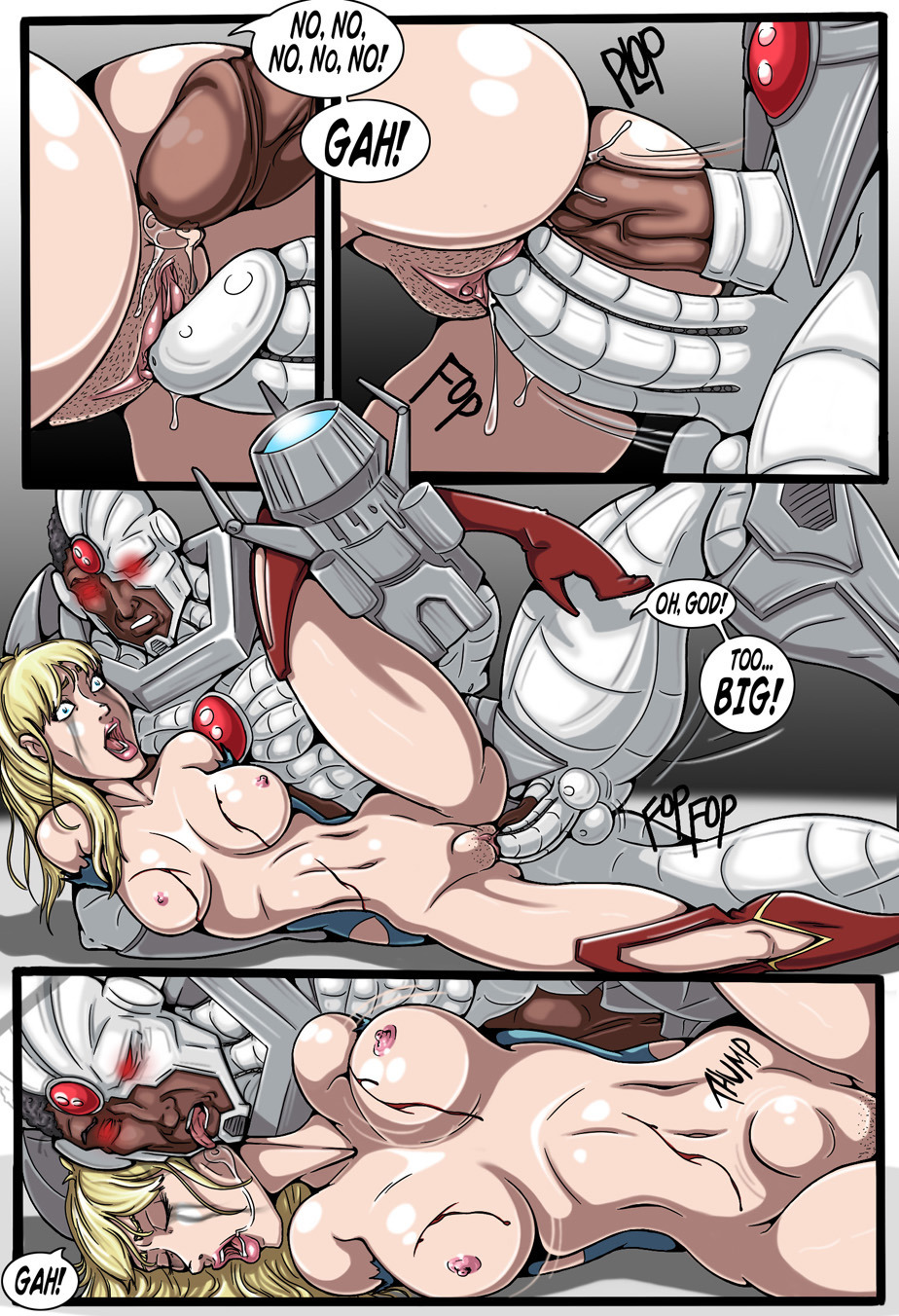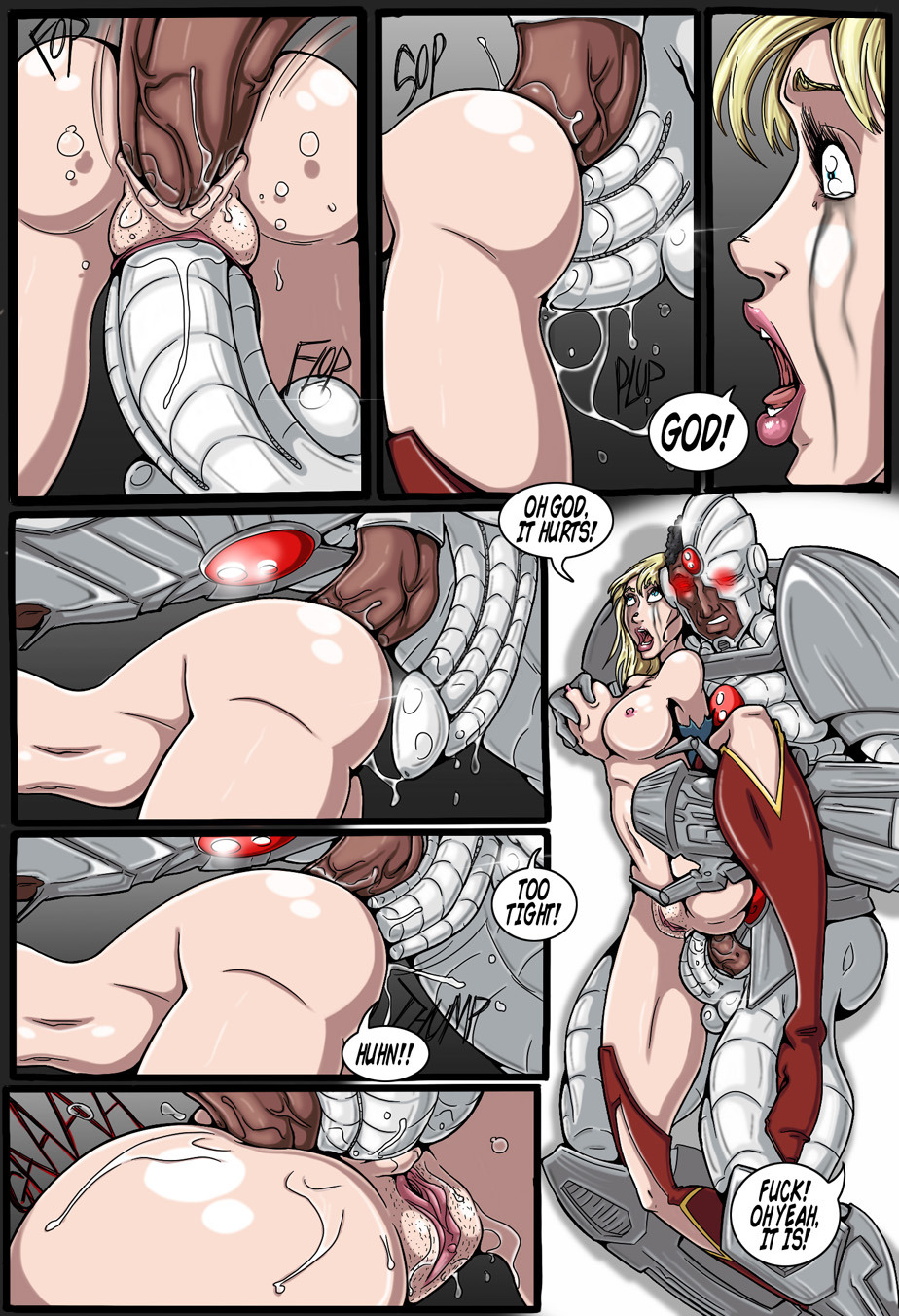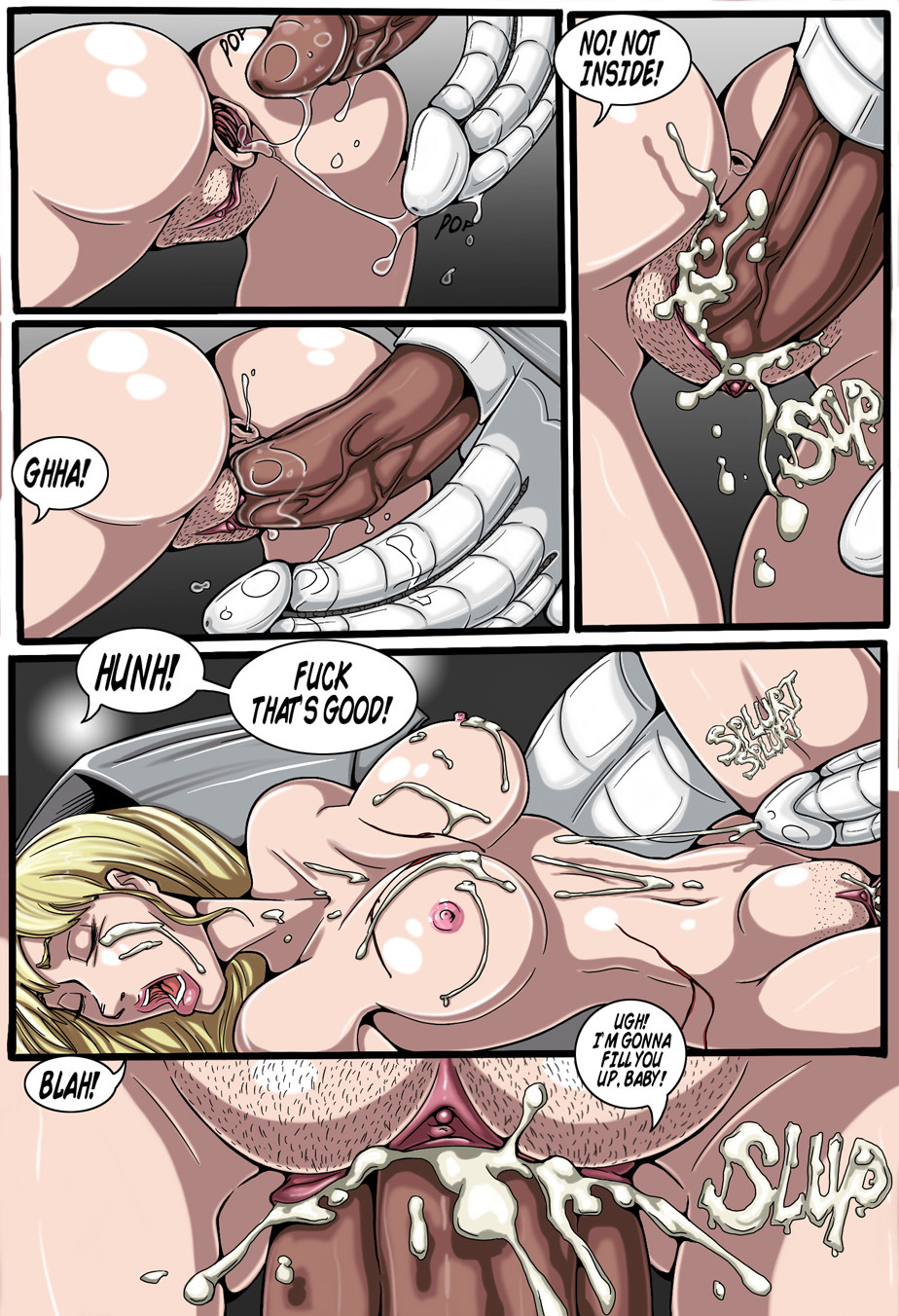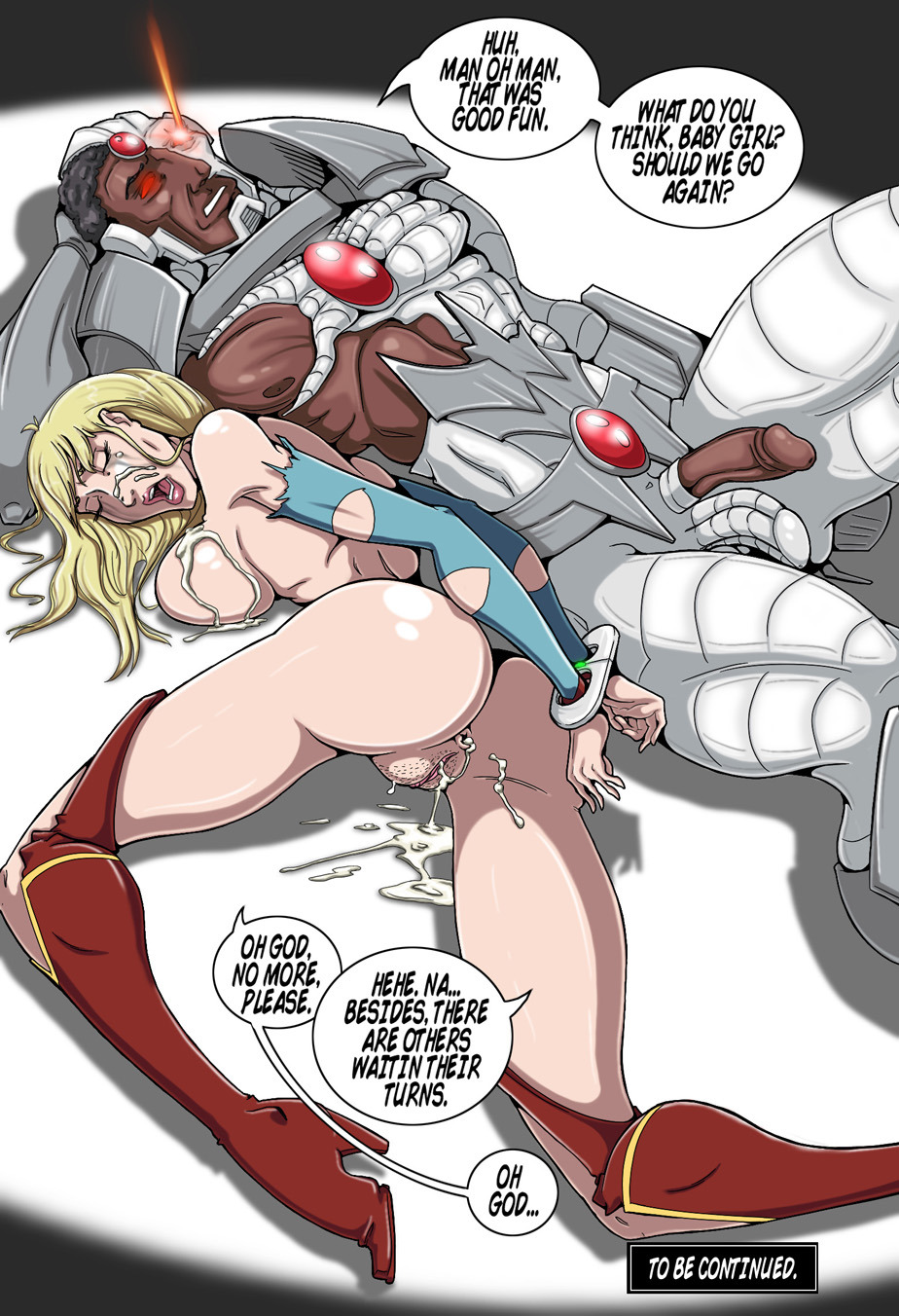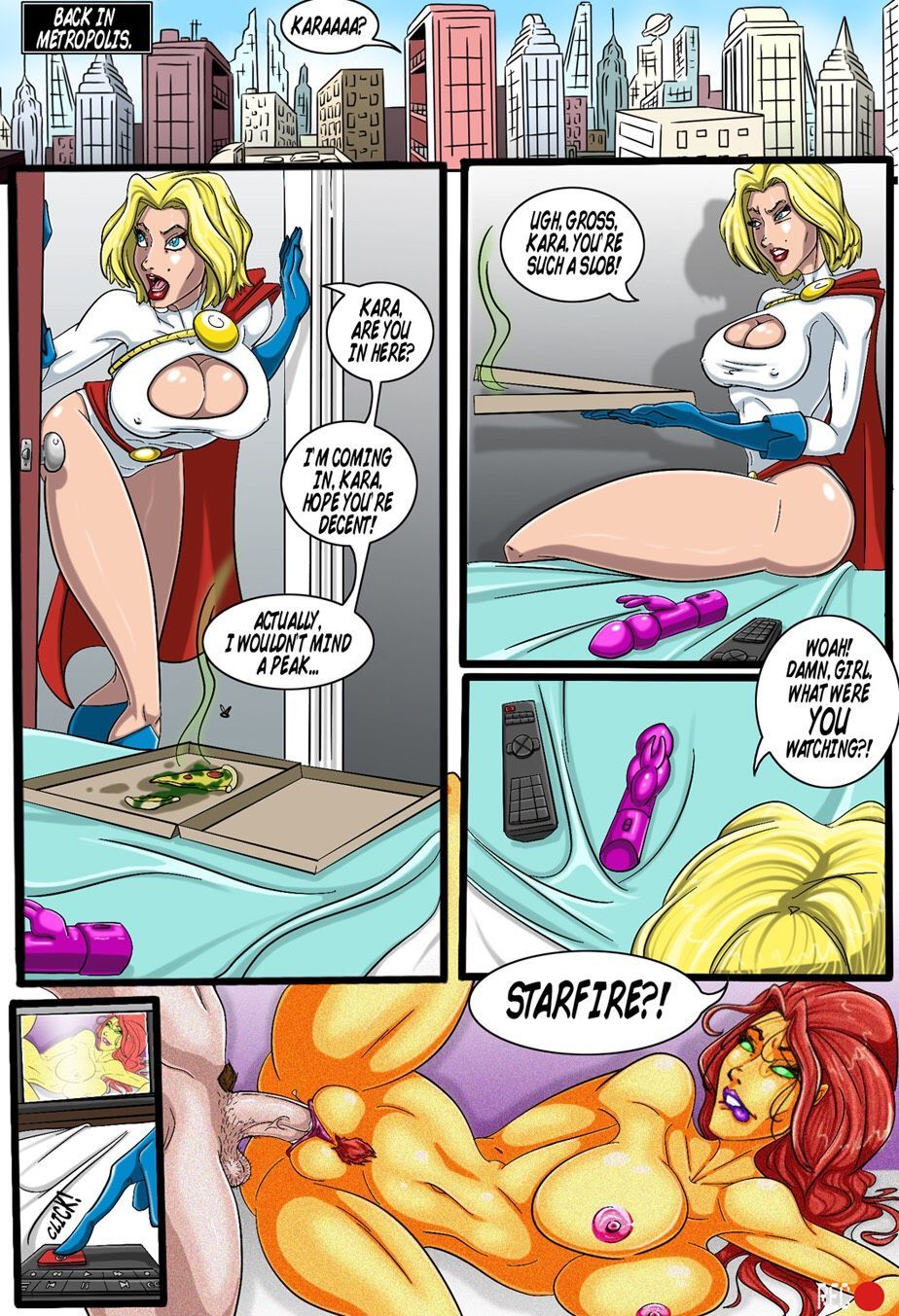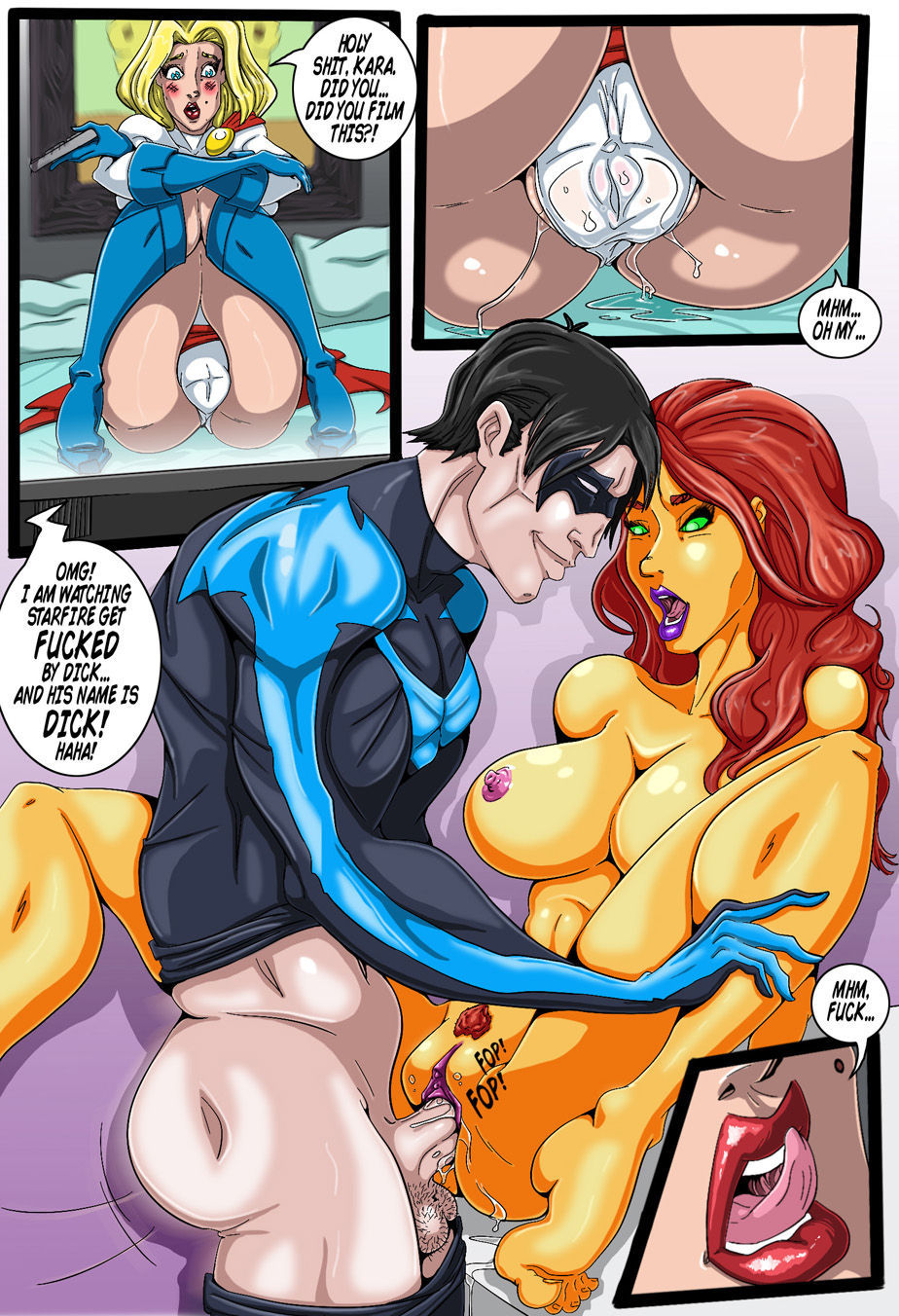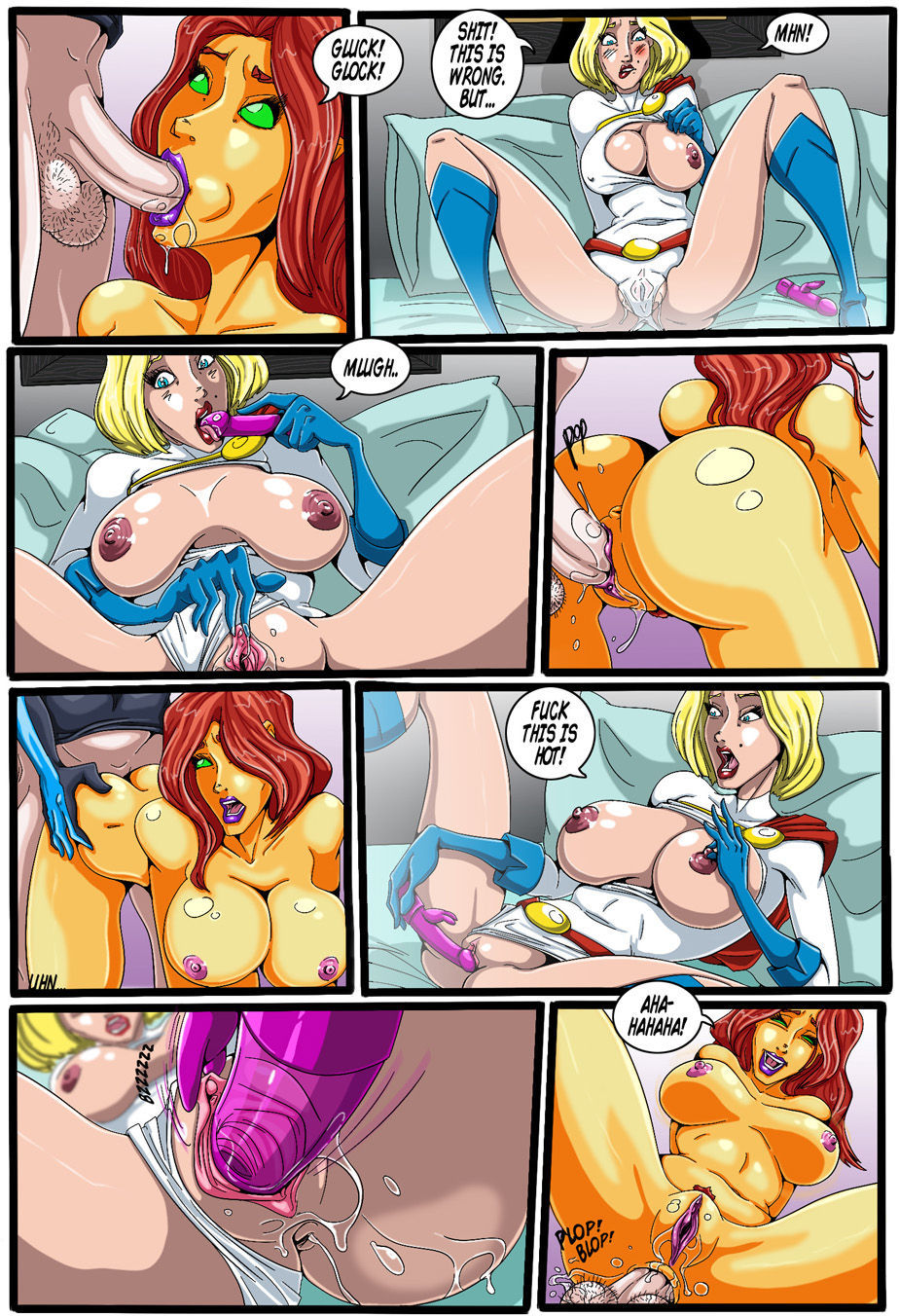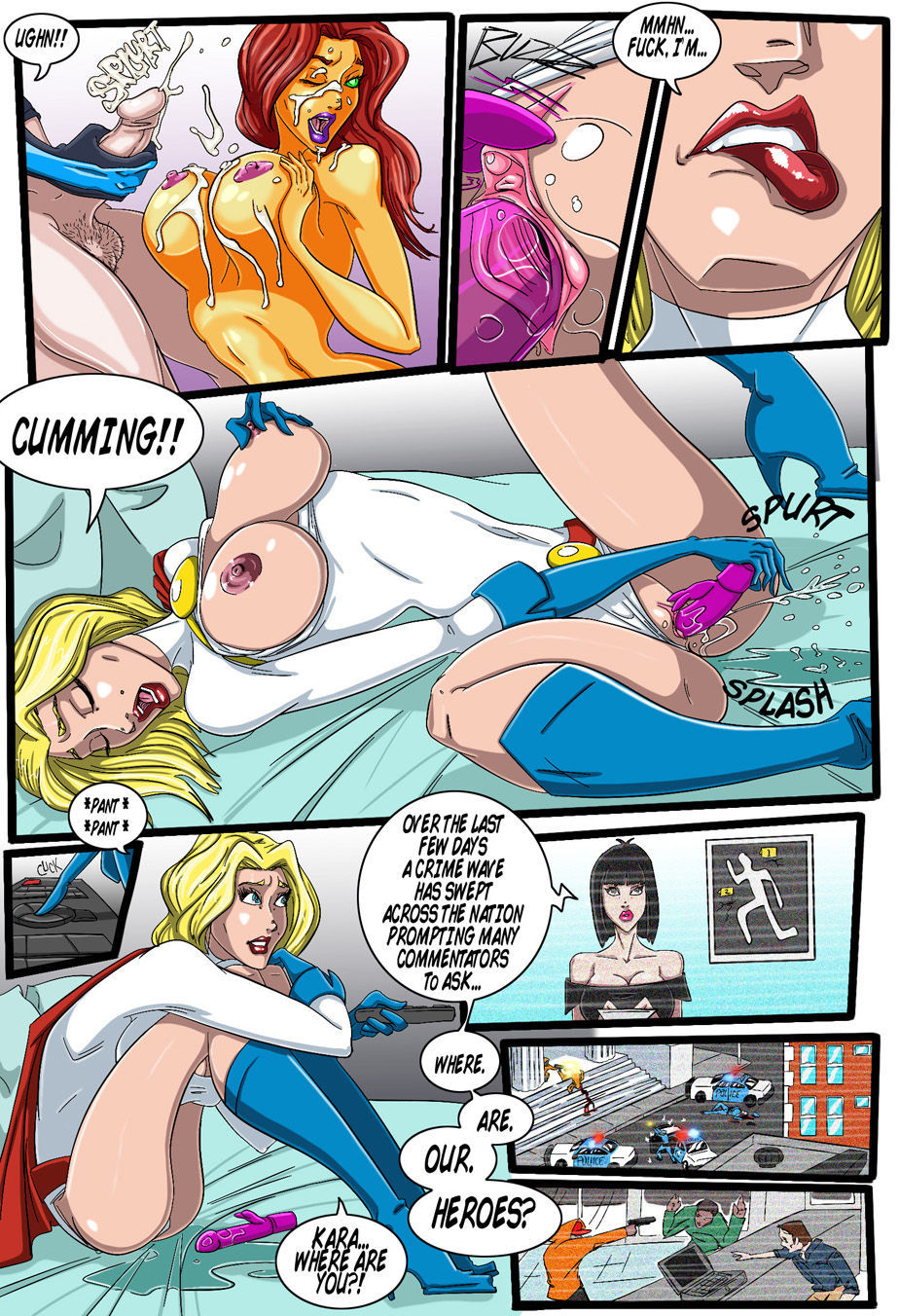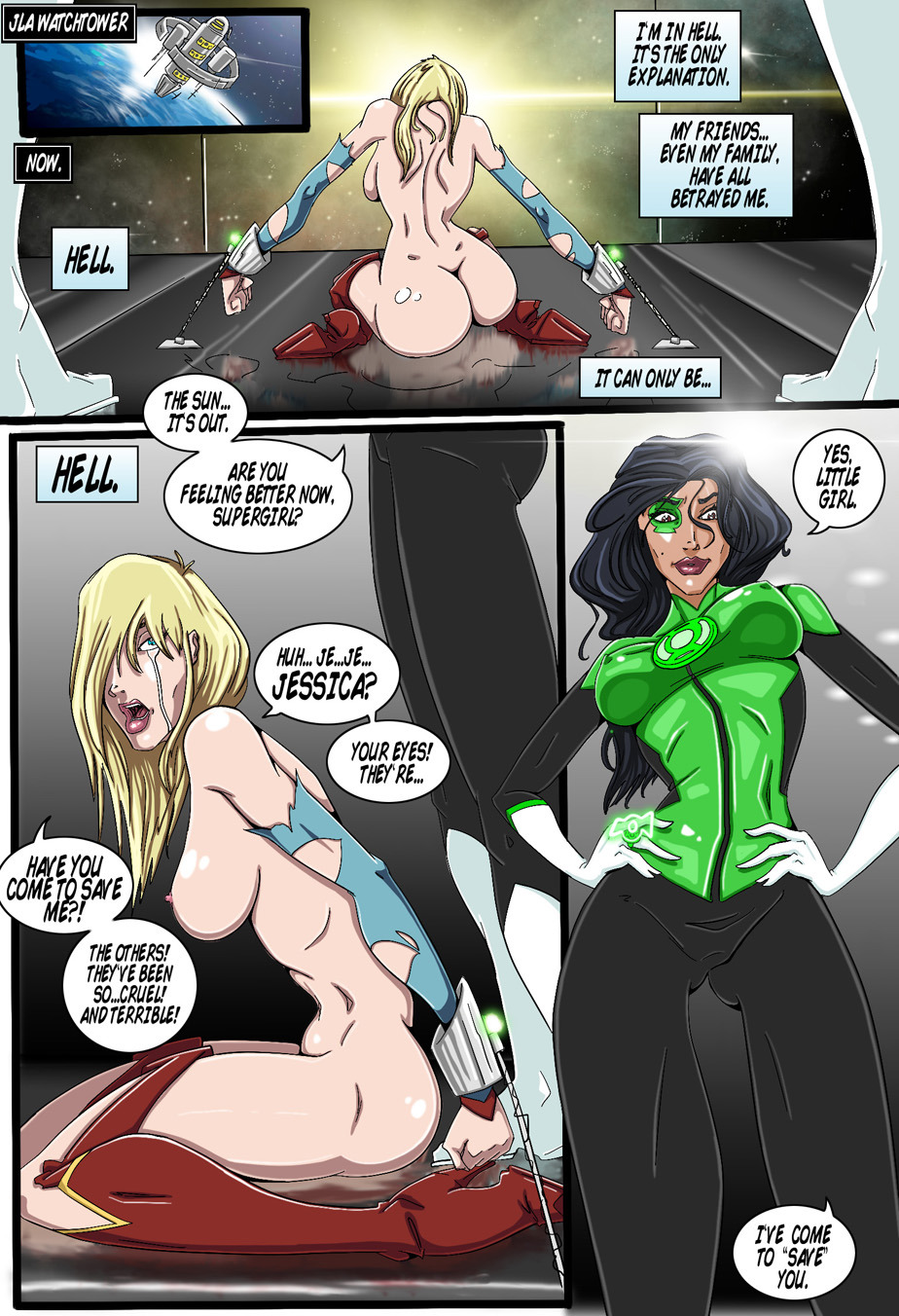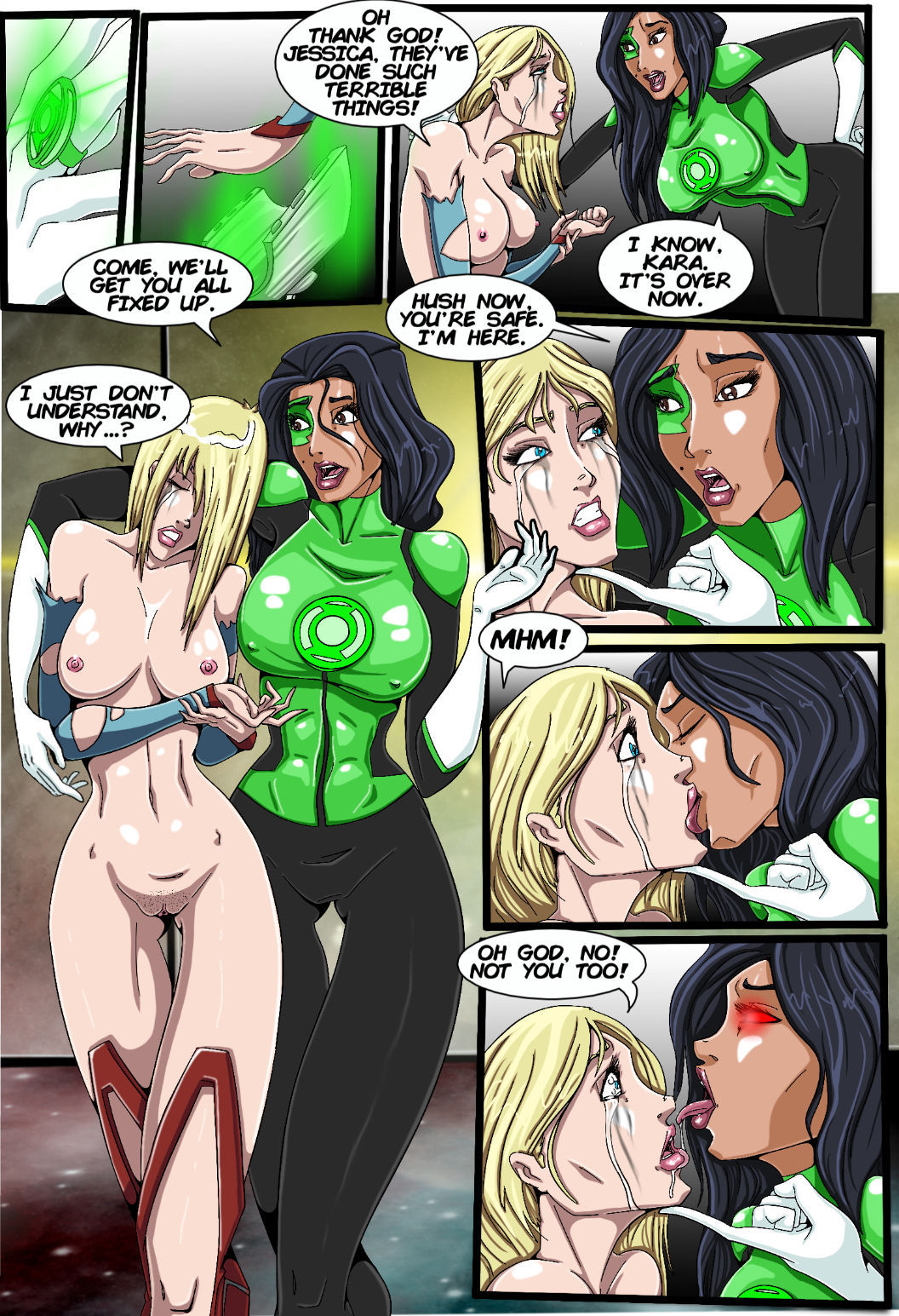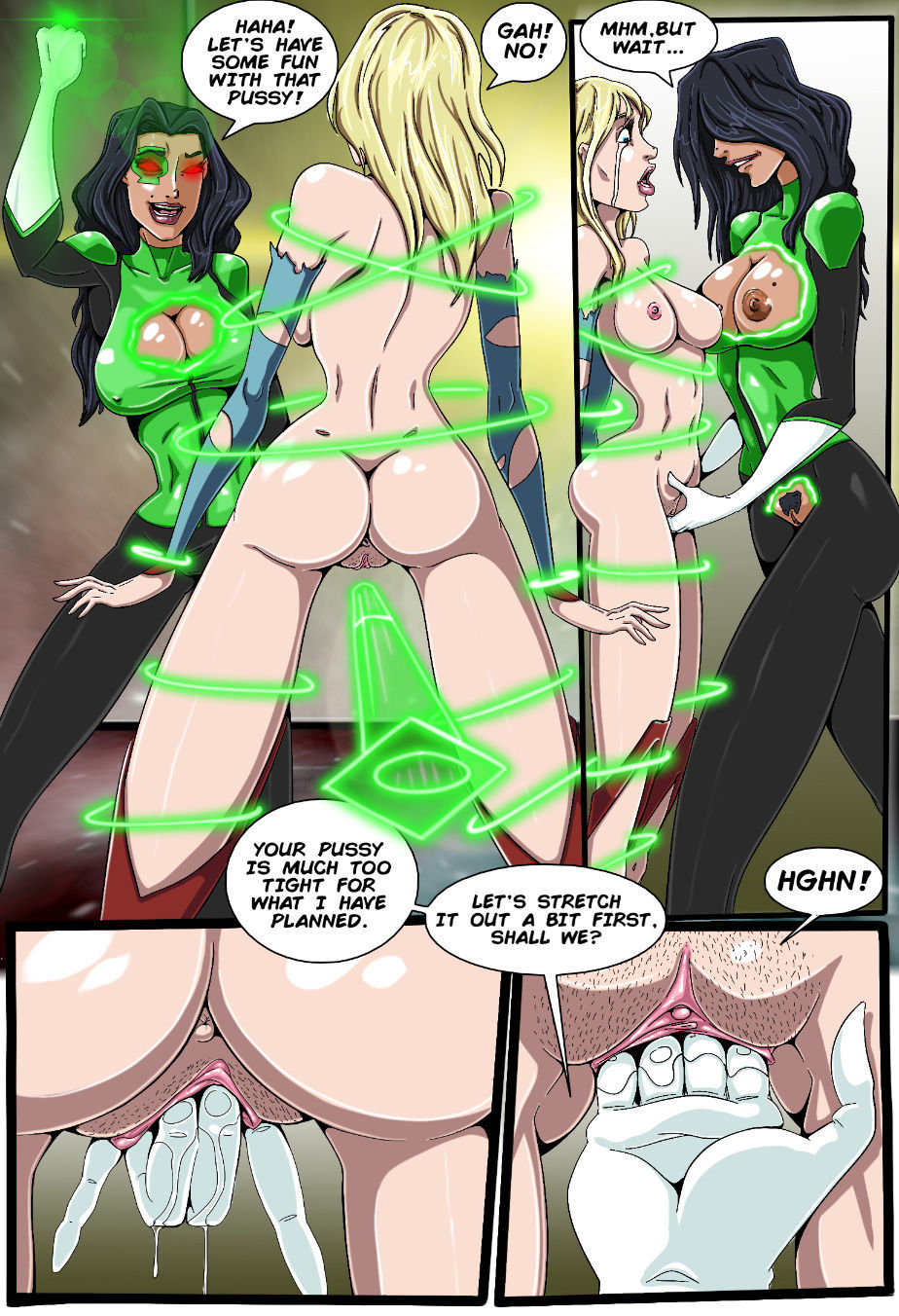 In this porn comic of the Justice League, we see how supergirl is with superman and wonder woman. Suddenly supergirl gets punched in the face, superman and wonder woman are possessed by lust. They just want to fuck the sexy supergirl.
When supergil falls to the ground of the blow, superman and wonder woman tie her, break her clothes and the sexy tits of the girl are exposed. They put a crystal of kryptonite in their asses, which makes them devilite and can't break their bonds. Superman's cock was hard, he started raping supergirl. The first thing he did was put his cock in the girl's mouth, she began to blow him while wonder woman grabbed her head.
Then he started to put his cock in her pussy, which got wet with the passage of time. Wonder woman was horny and began to masturbate, but that was not enough to quench her lust. He sat in front of supergirl and put her pussy in his mouth. She began to suck her pussy, while feeling like superman's cock entered her pussy.
Wonder Woman came when she noticed how Superman's semen ran inside her pussy. They continued to fuck her nonstop for hours. Until supergirl was broken.