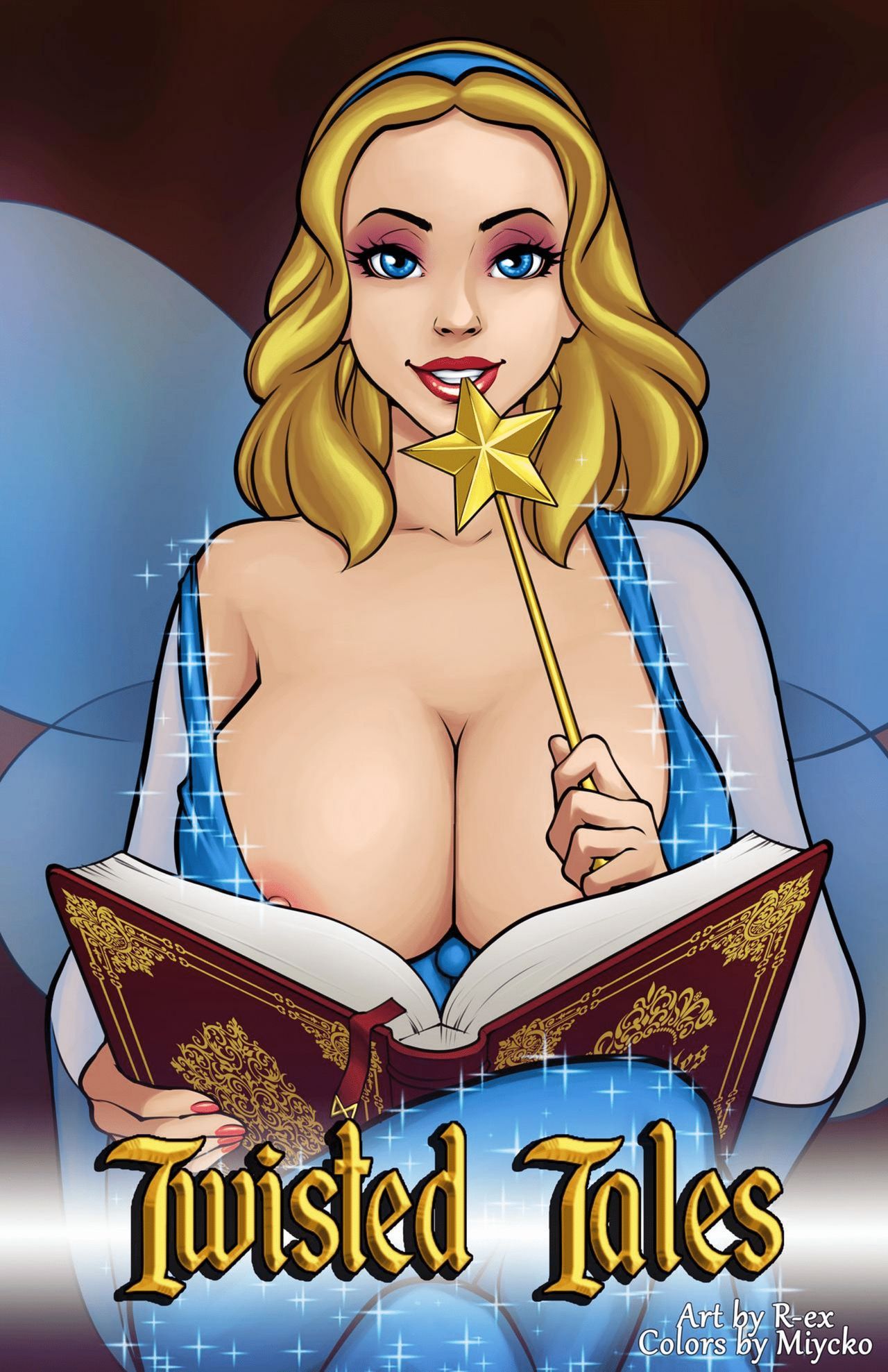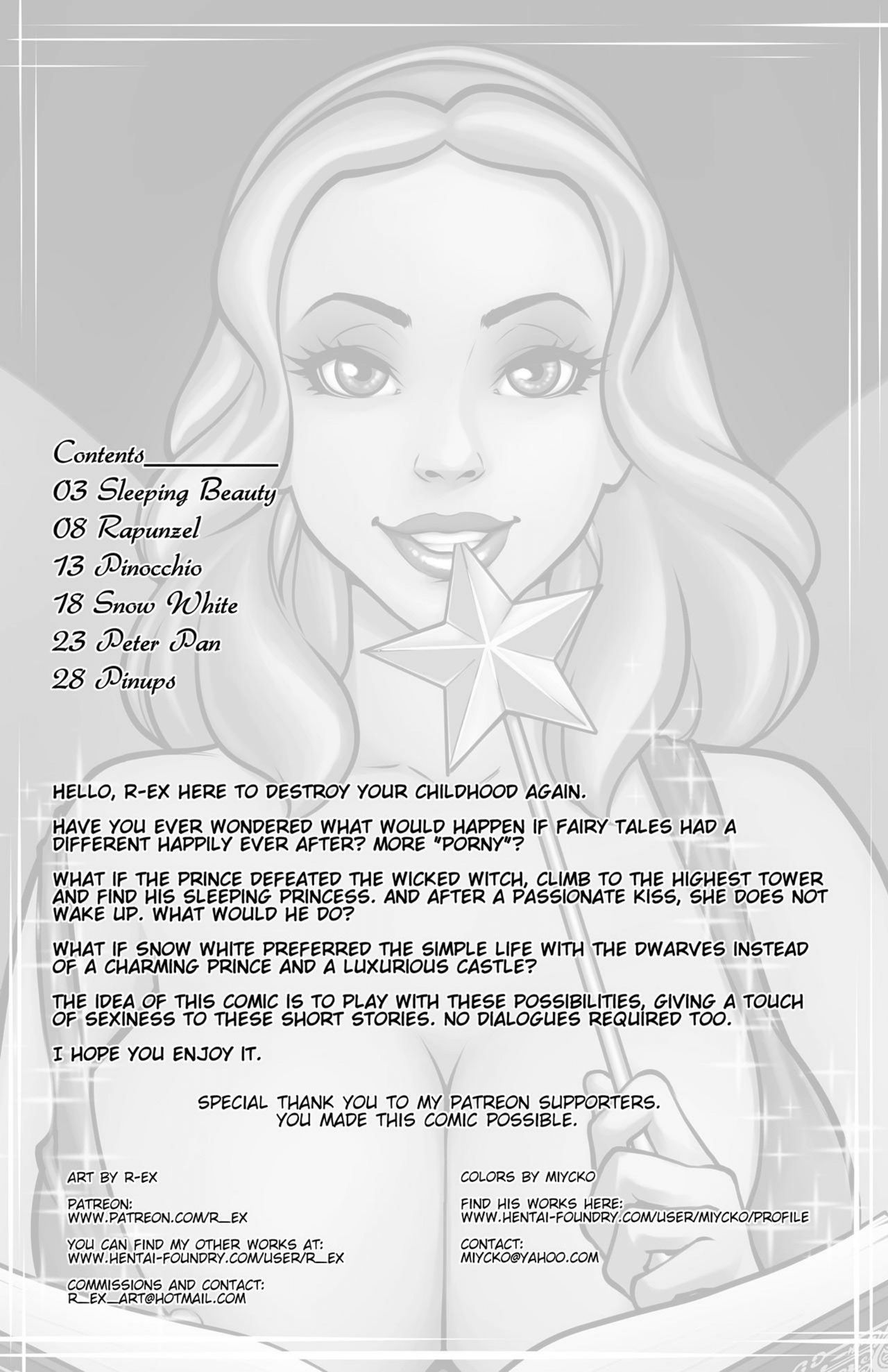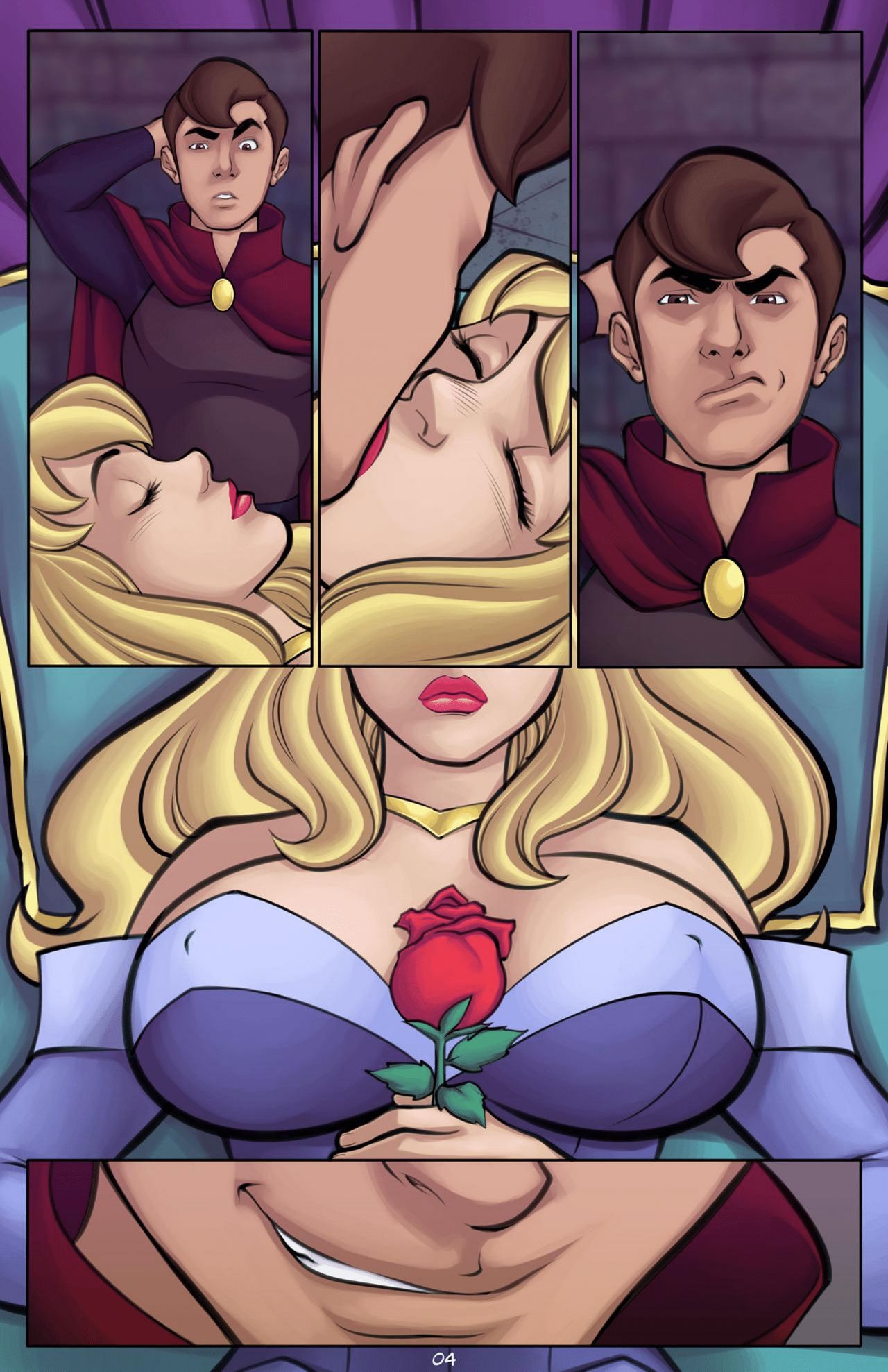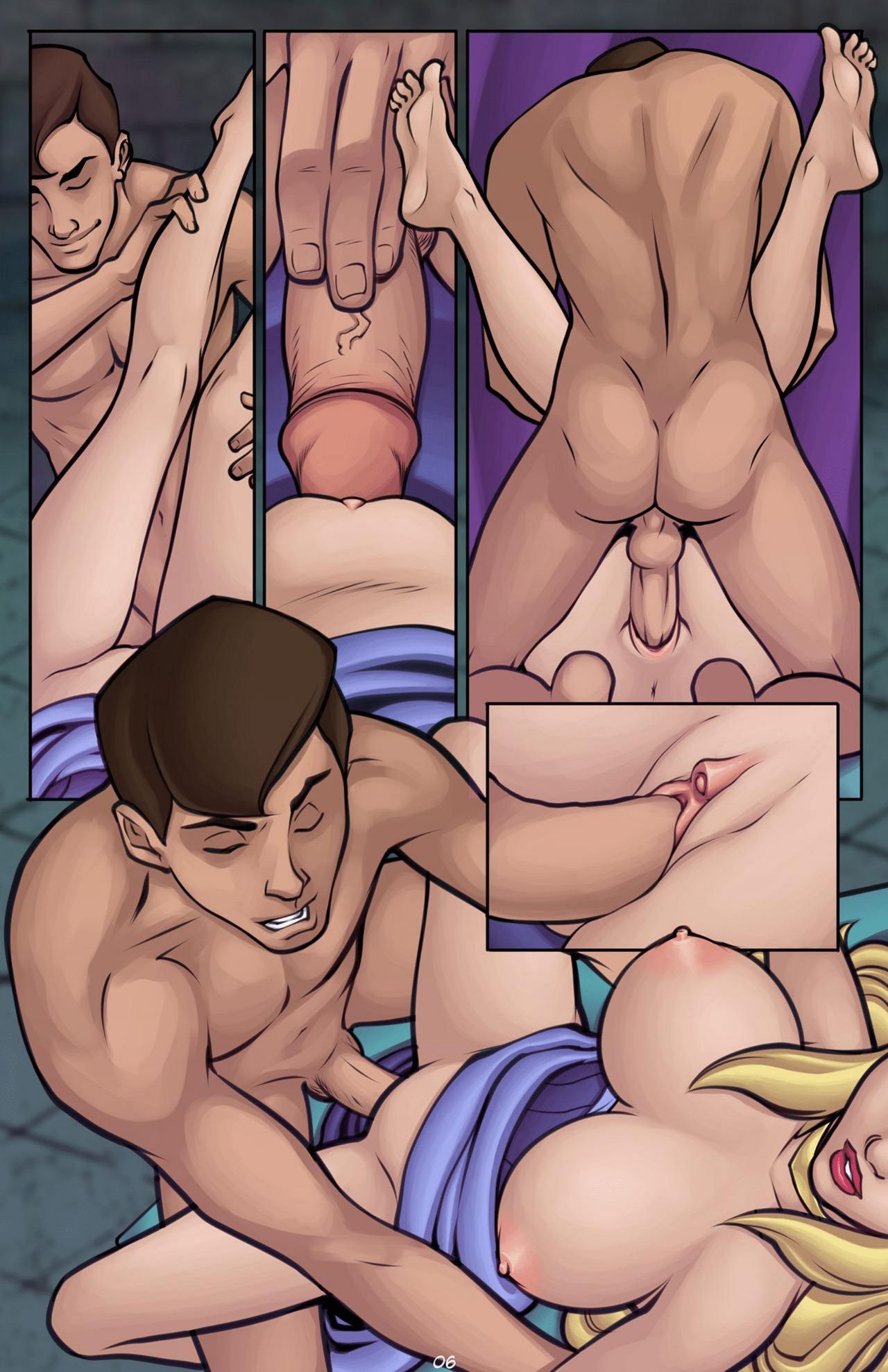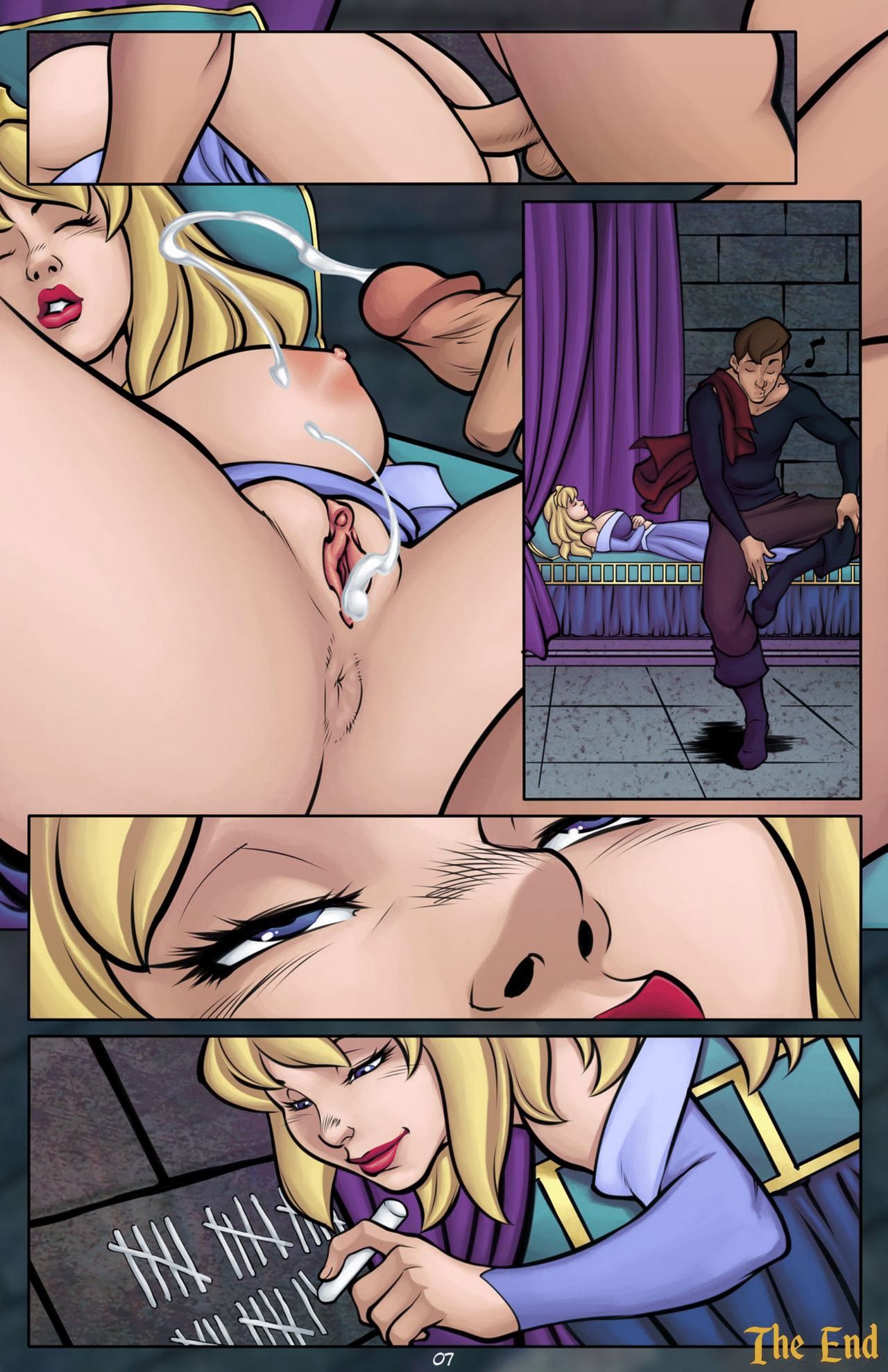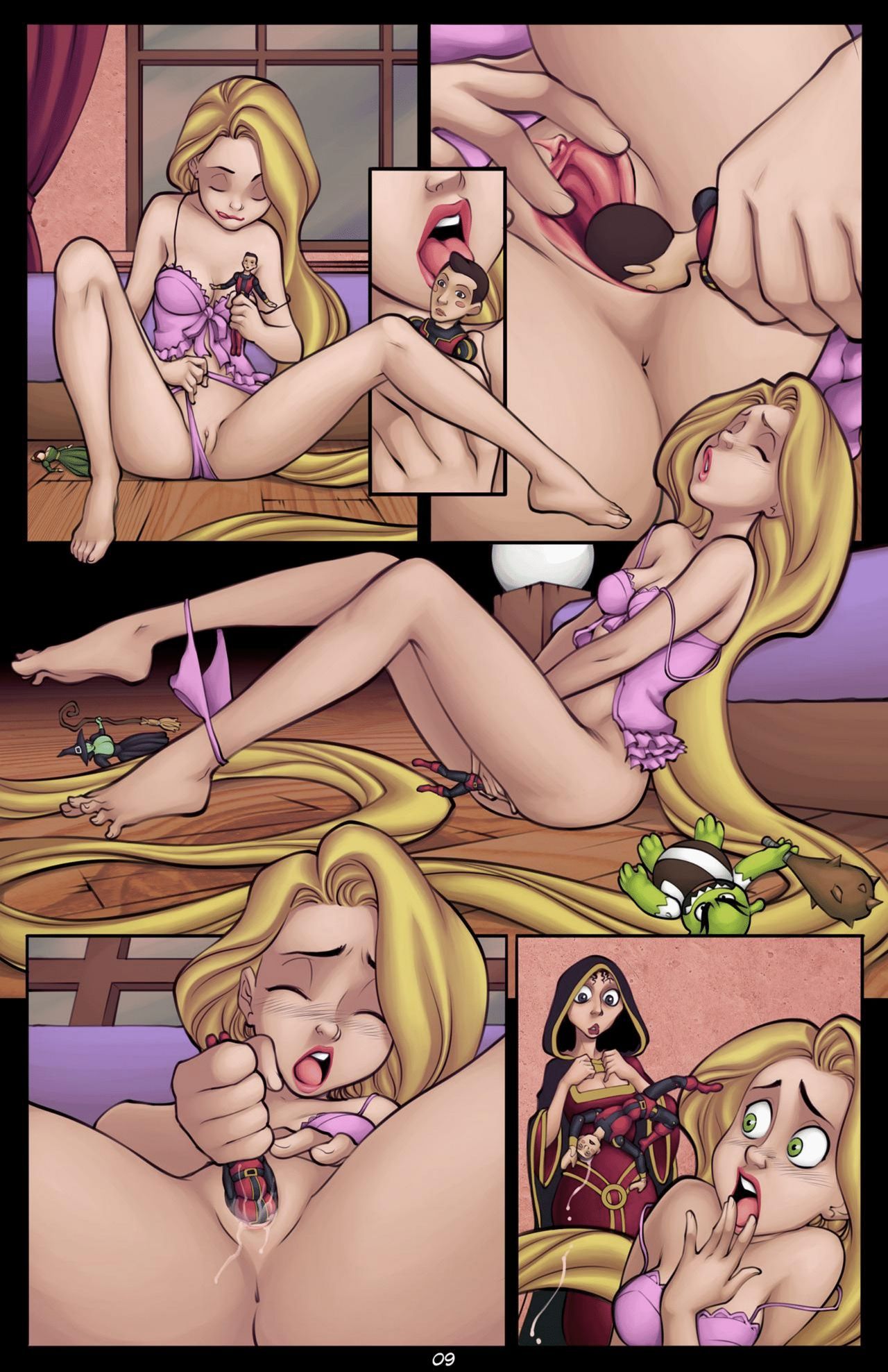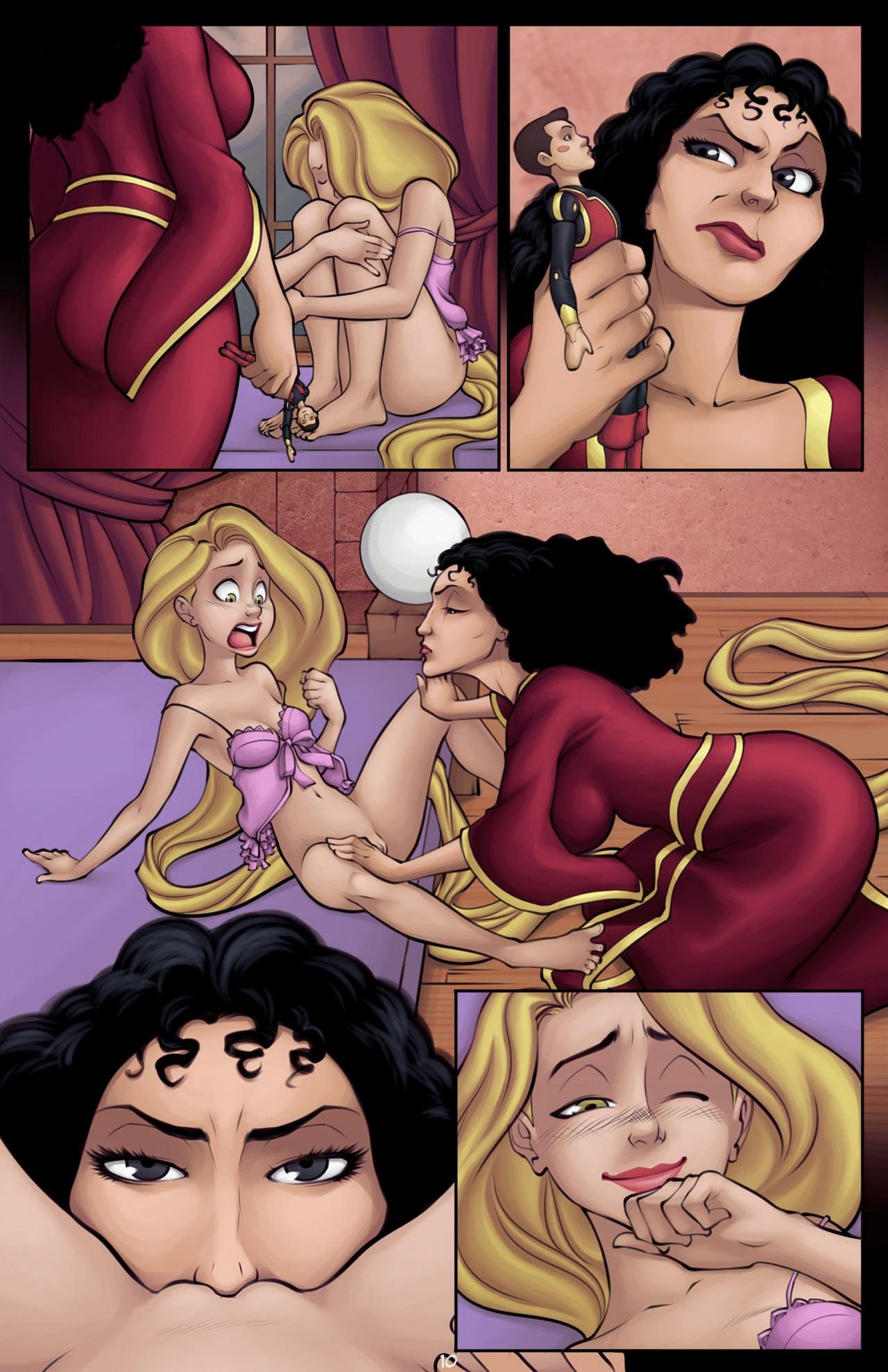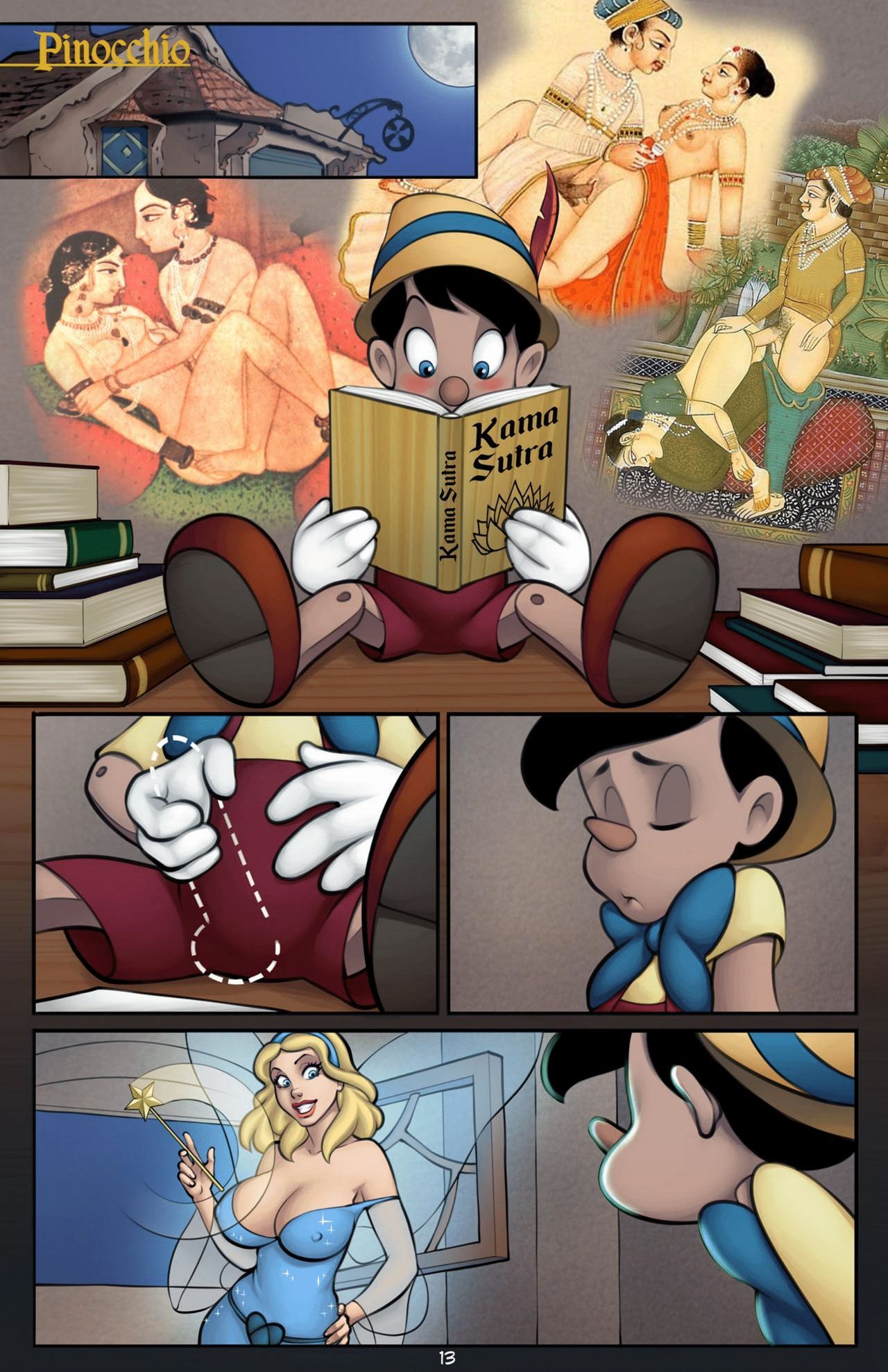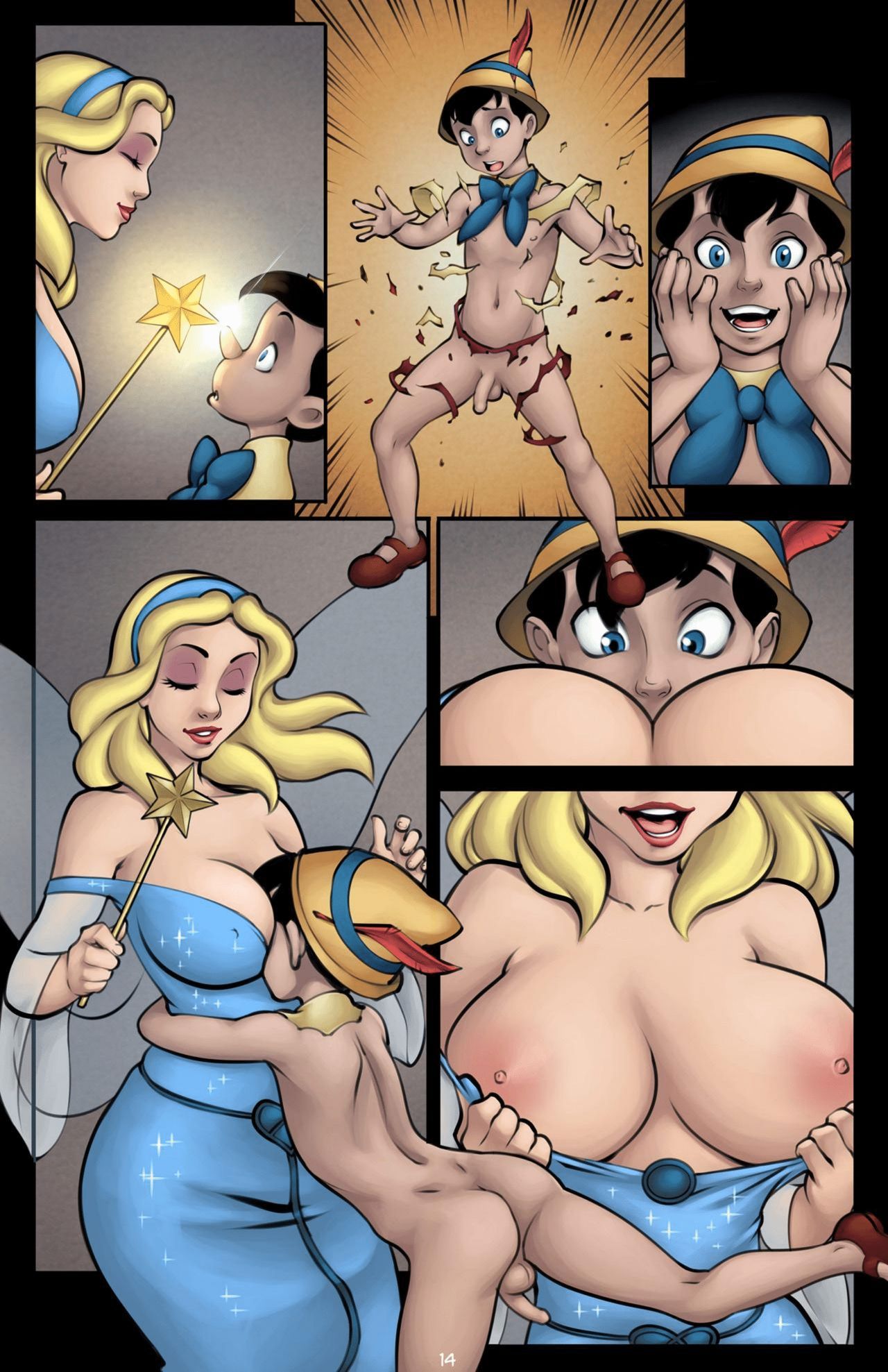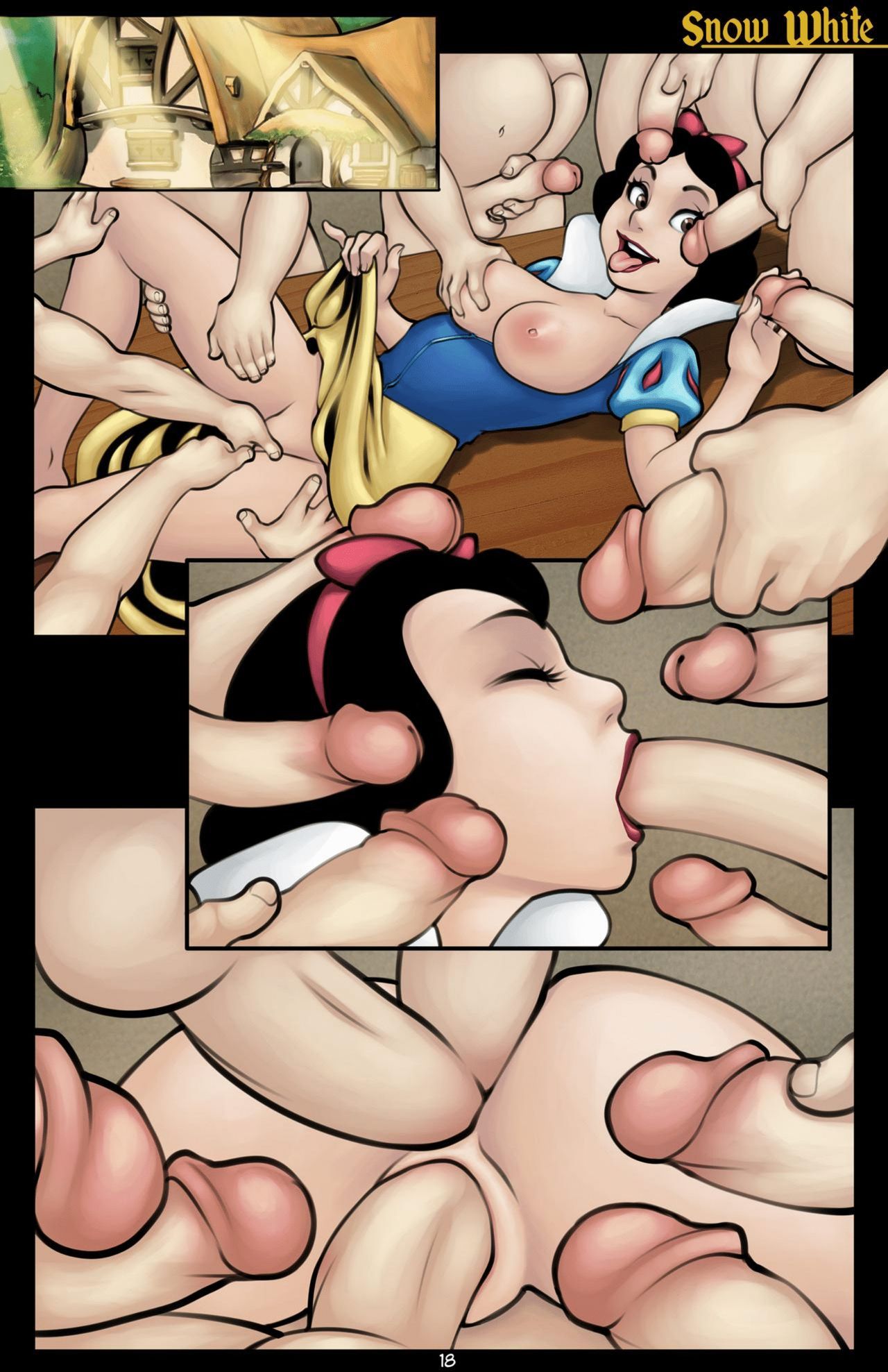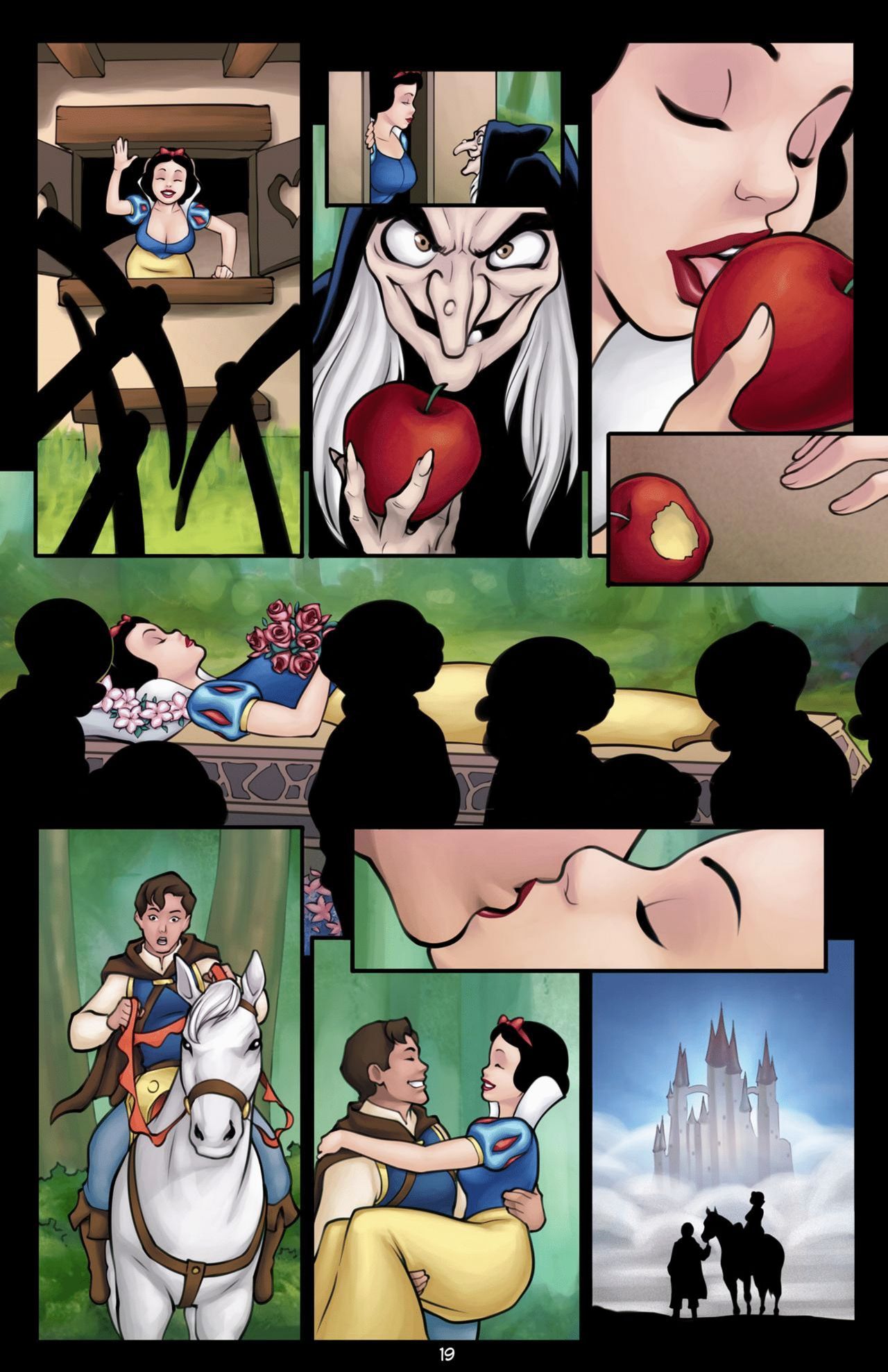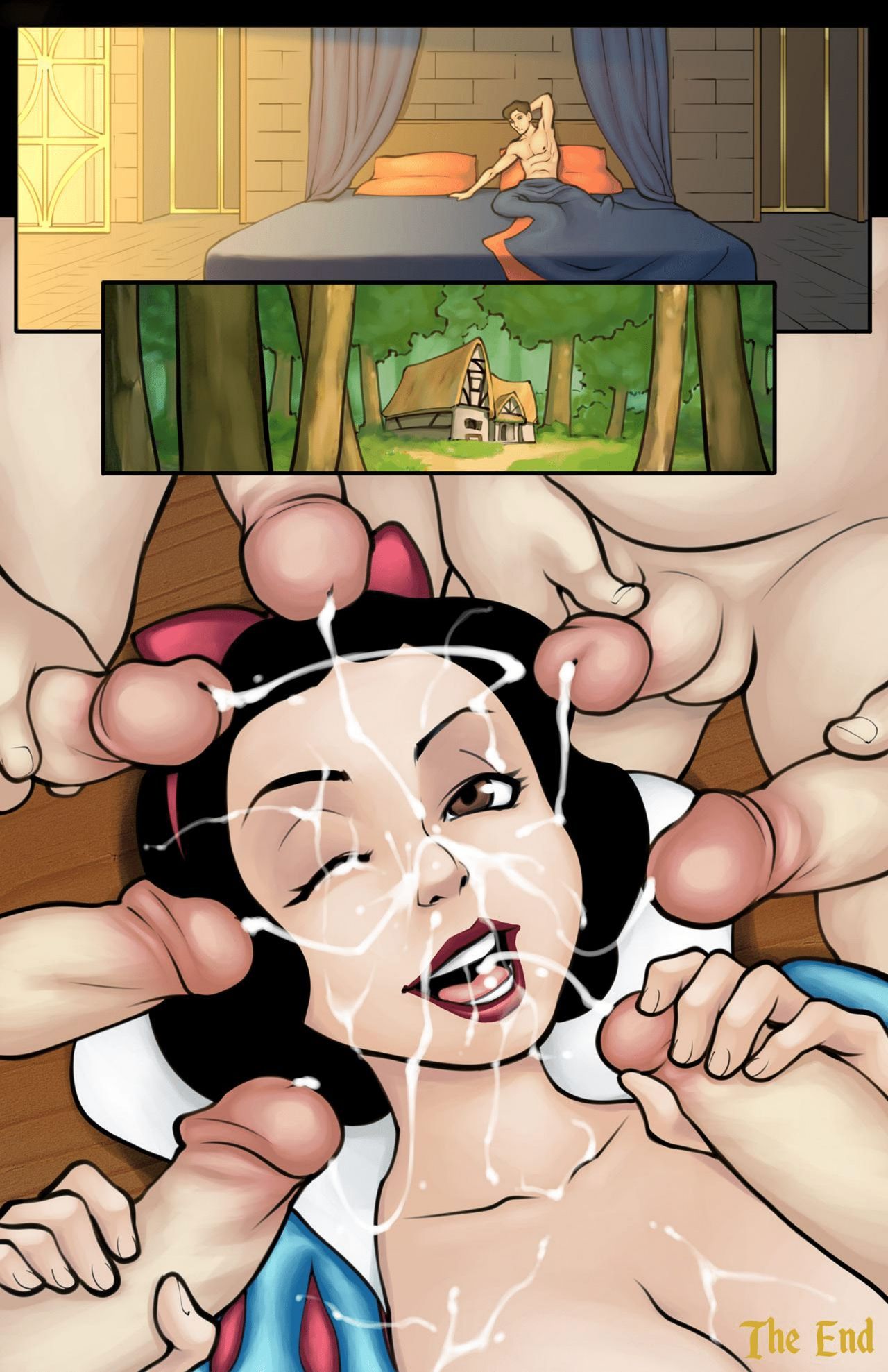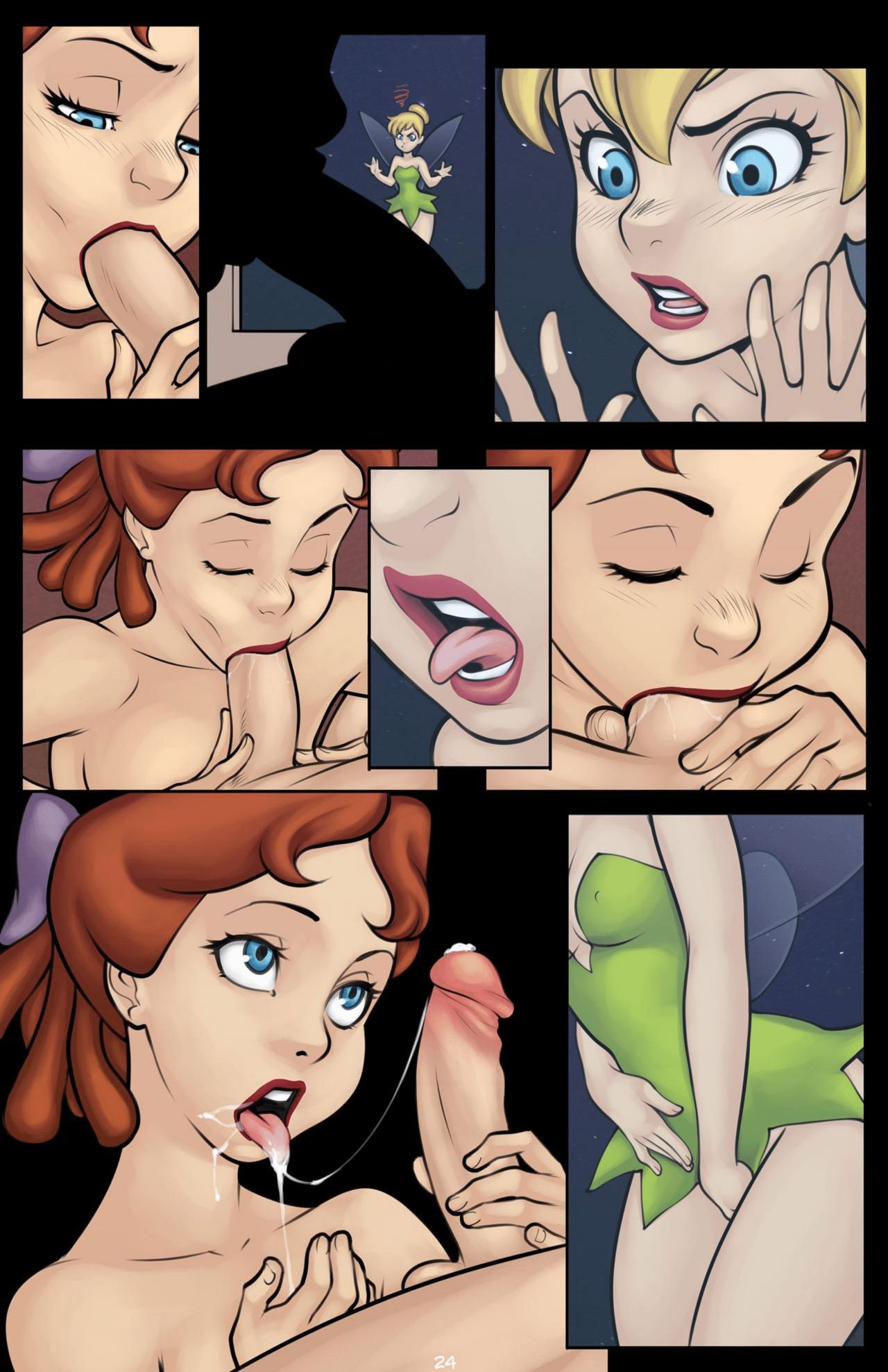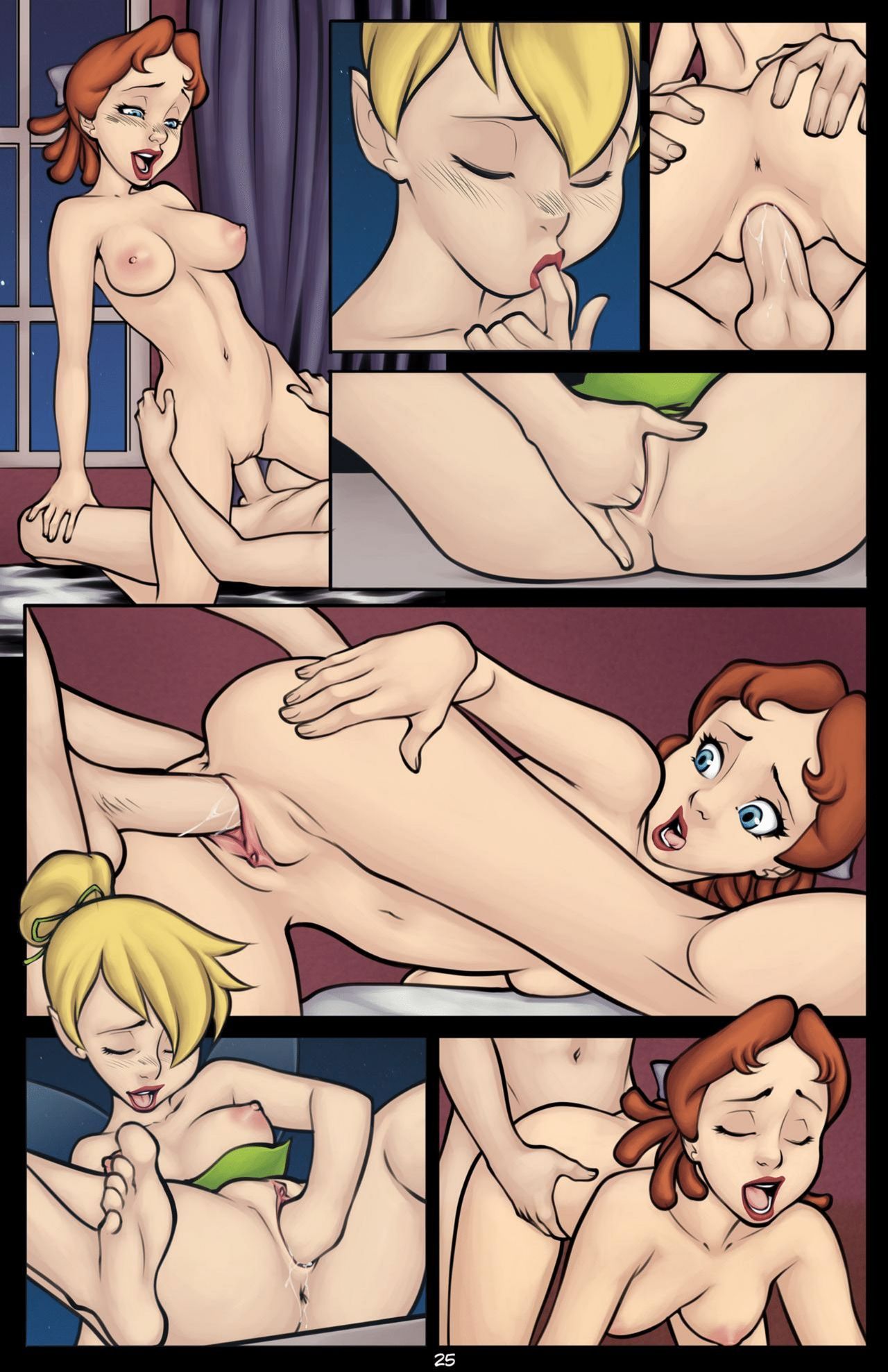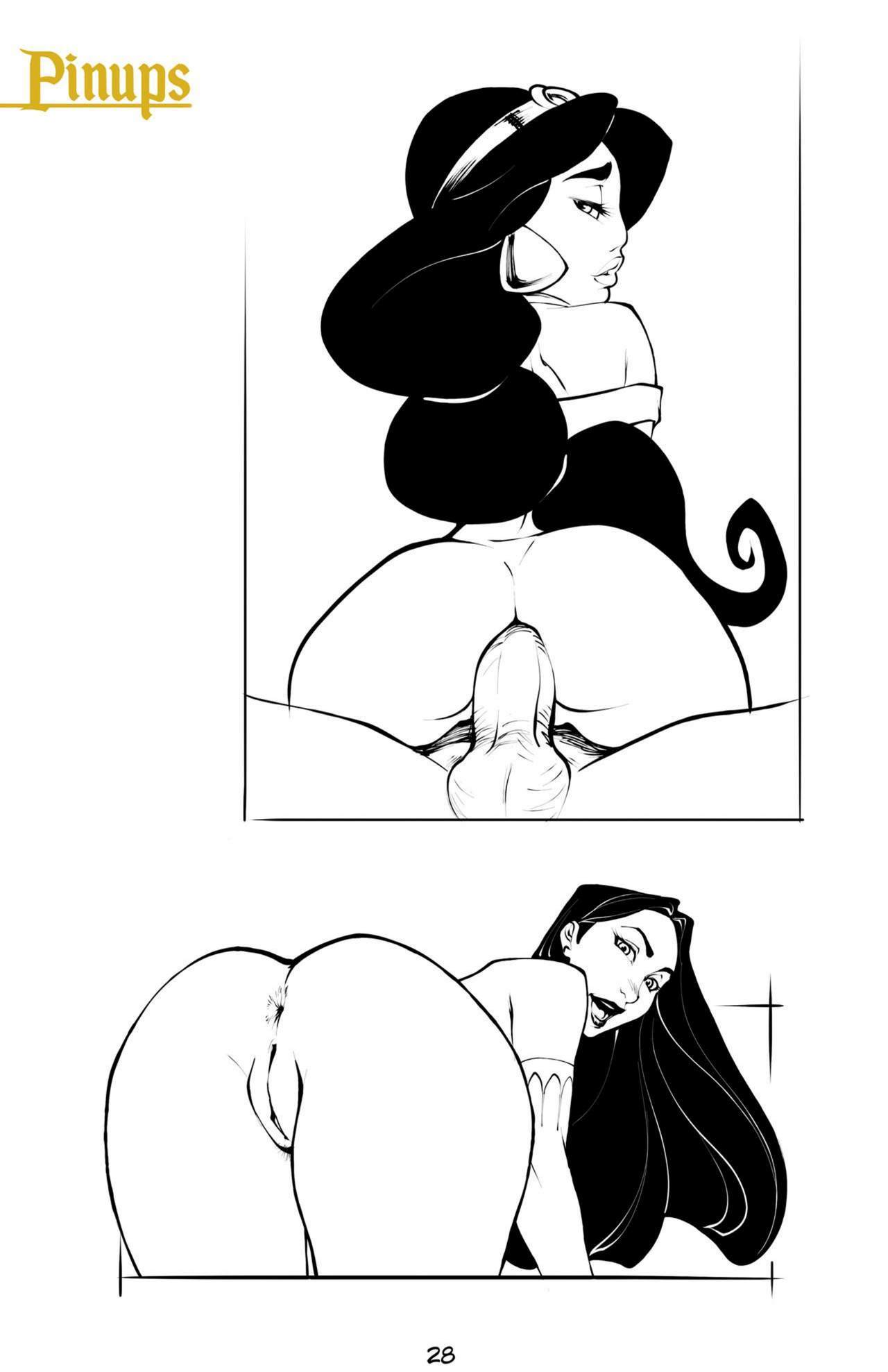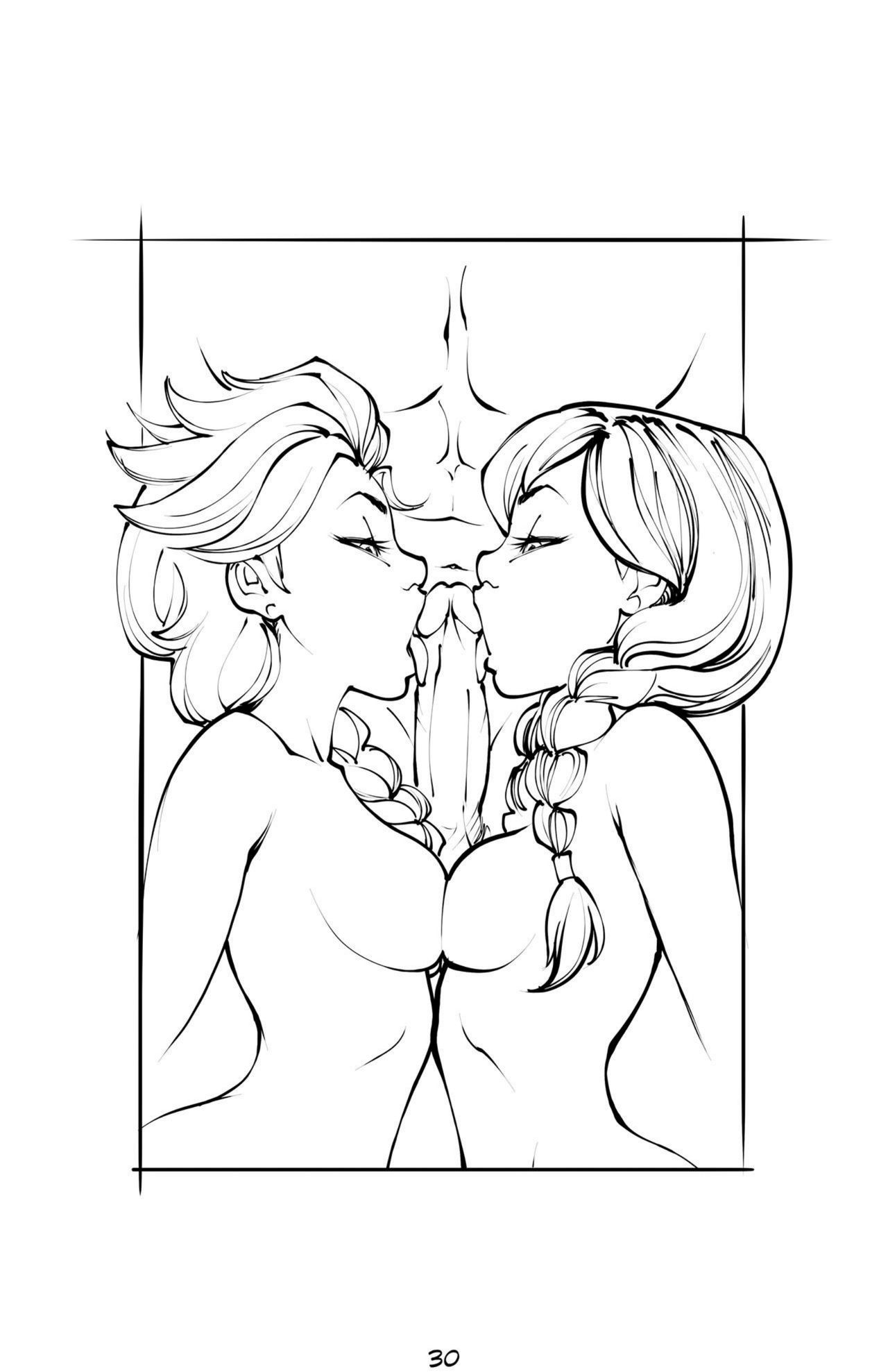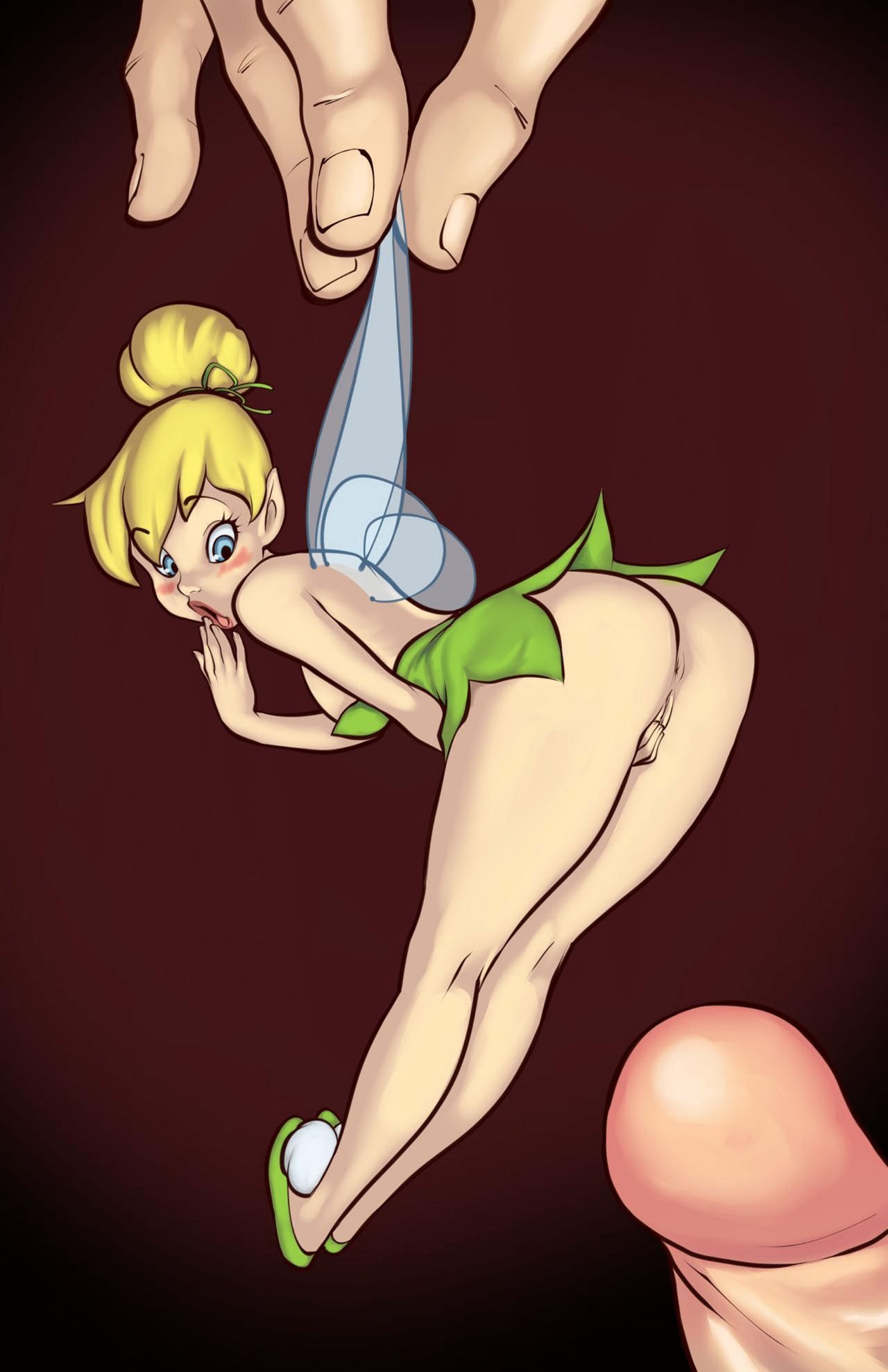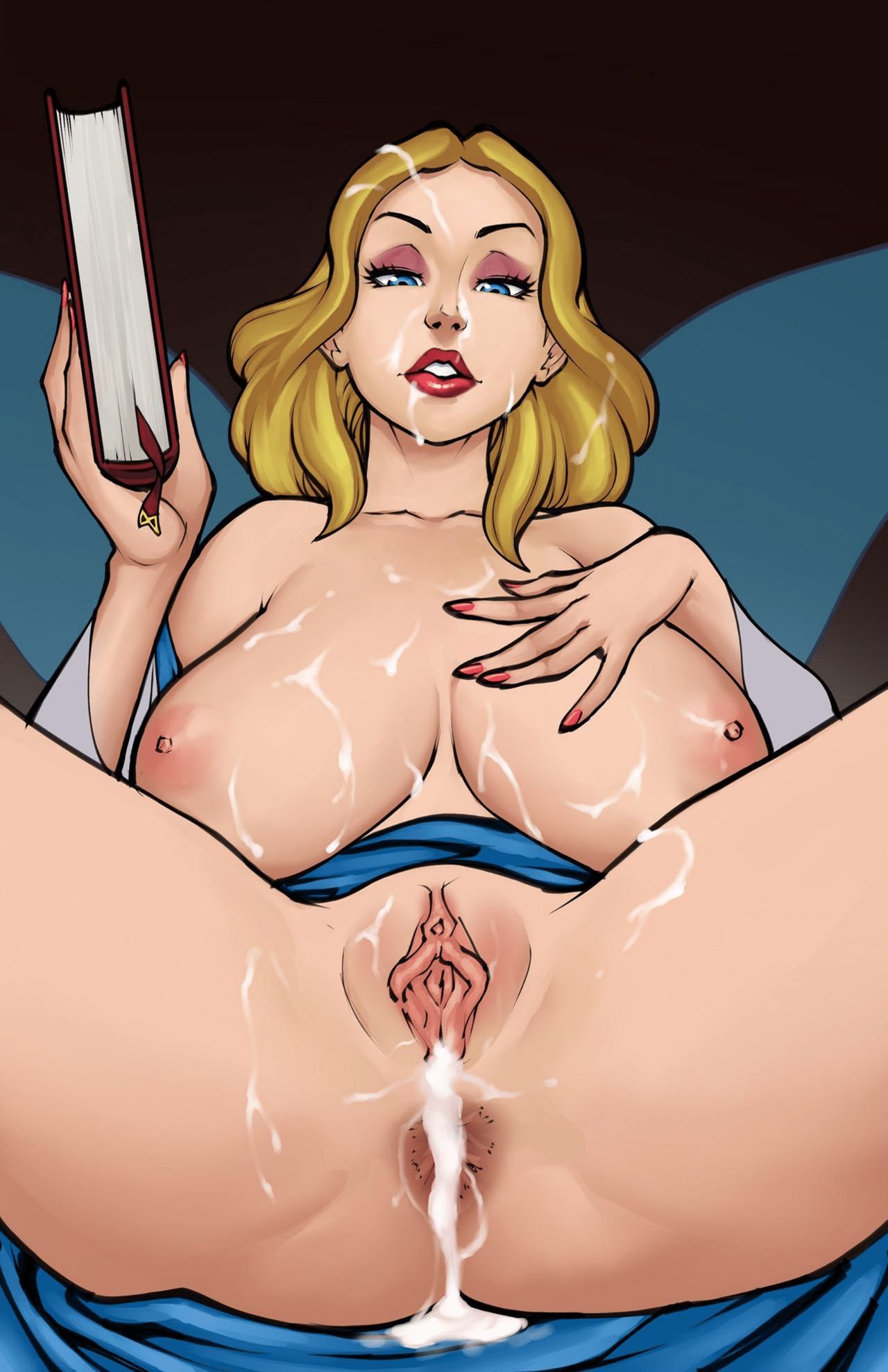 In this porn comic we see incredible porn images of Disney princesses and how princesses are prostitutes. For example, the sleeping beauty falls asleep because the prince who is going to rescue her always kisses her to see if she wakes up. As she does not wake up and the prince sees such a beautiful girl doing nothing, she takes advantage and fucks her while she is asleep. When the prince leaves, Sleeping Beauty wakes up and writes on the wall how many times the prince has been fucked.
This is what gives more morbid to this princess, so she never wakes up when they kiss her. In another story, we can see another Disney princess fuck with the seven dwarfs. What they do are orgies among all, the semen runs down the face of Snow White. One day a witch sleeps her and a prince rescues her, takes her to her castle and fucks her wildly but she is not happy having sex with him. So one day he leaves the prince alone and runs away to go again with his beloved seven dwarfs and continue having orgies.
In another Porn comic we see more hentai images of Disney princesses, this time Rapunzel. She is alone in the tower and as she gets bored she starts masturbating, she puts her dolls' heads in her pussy and starts enjoying. But his mother, seeing this, stops her and begins to eat her pussy. The two begin to have lesbian sex and enjoy like dirty bitches.