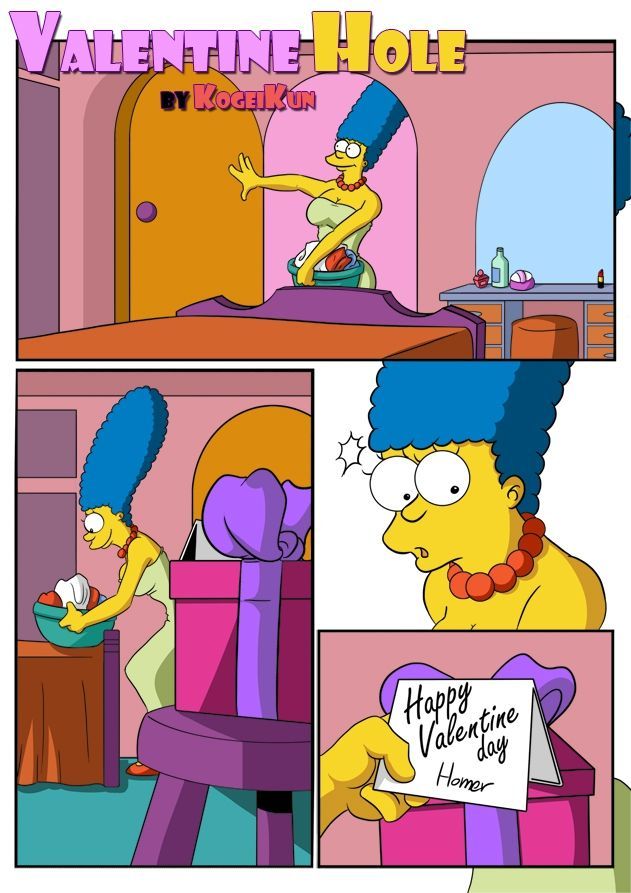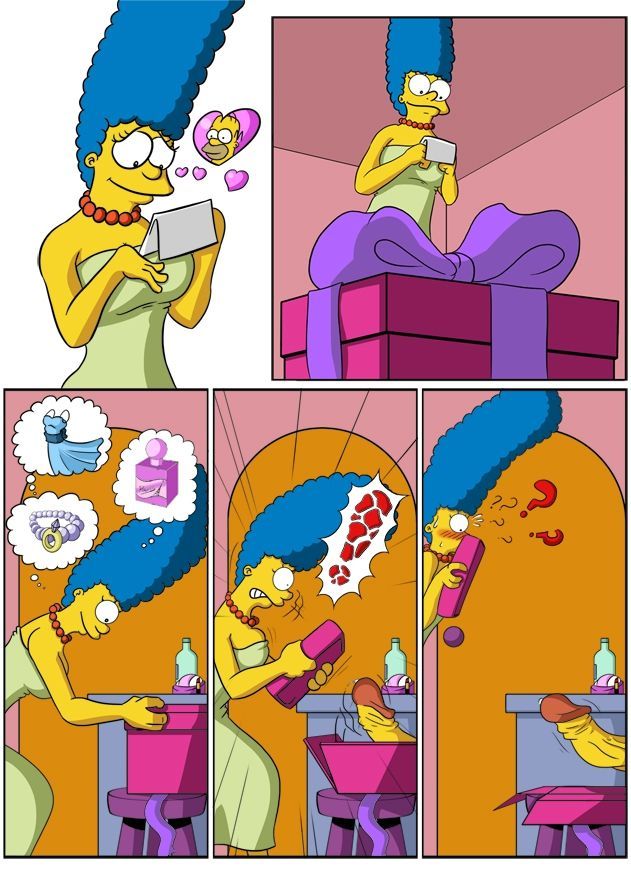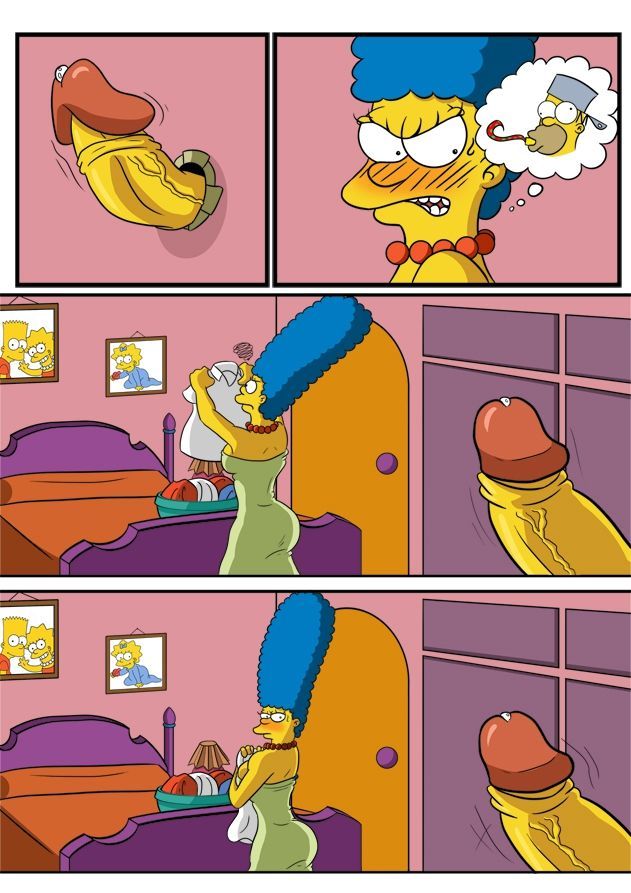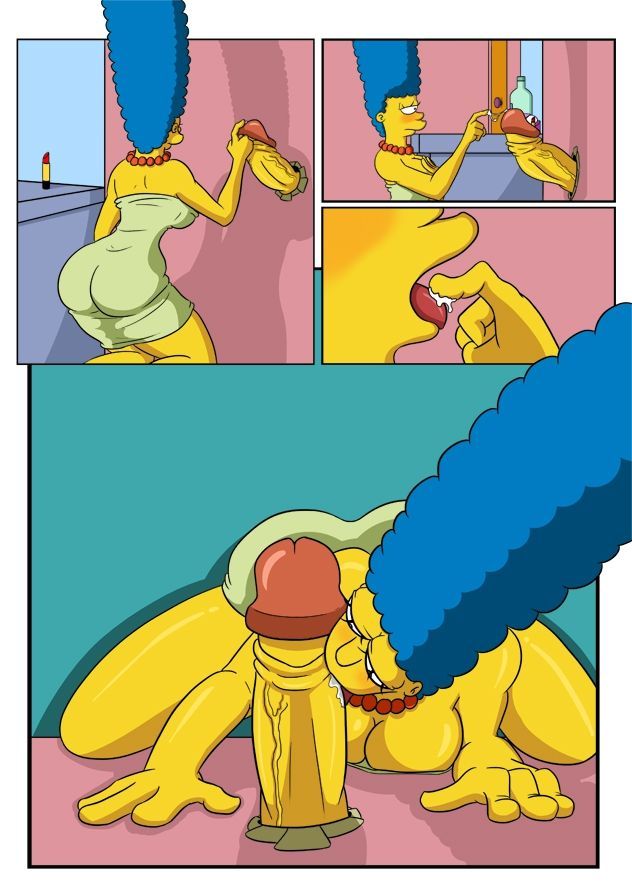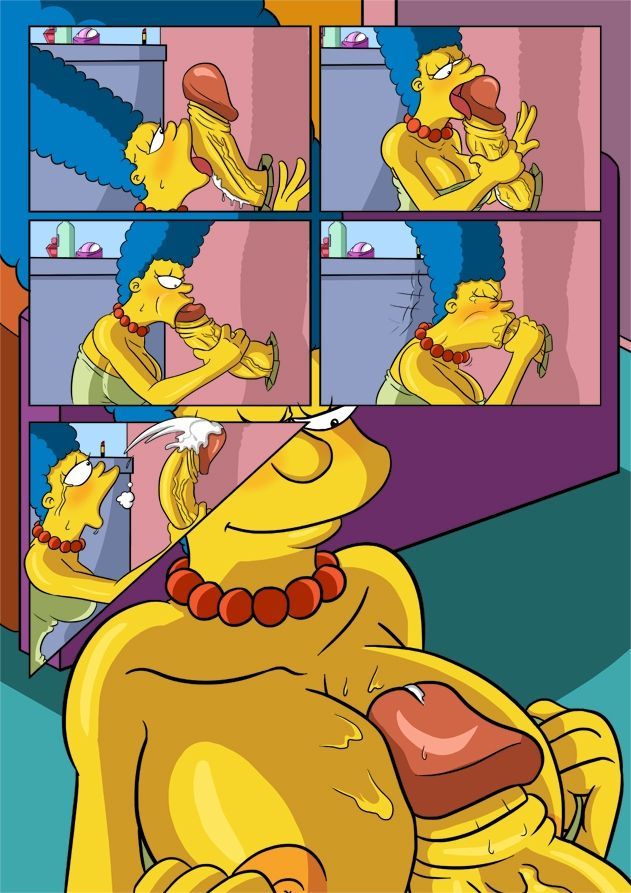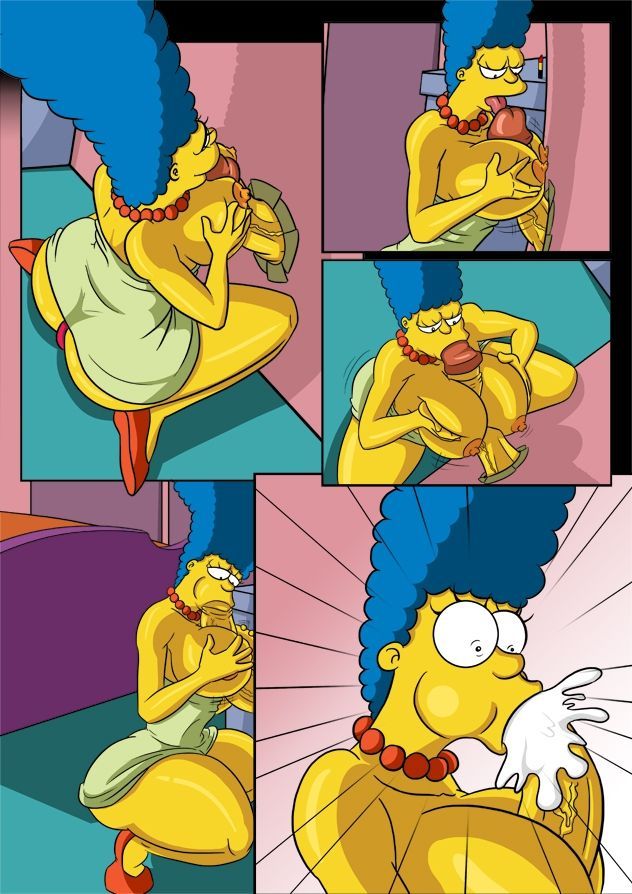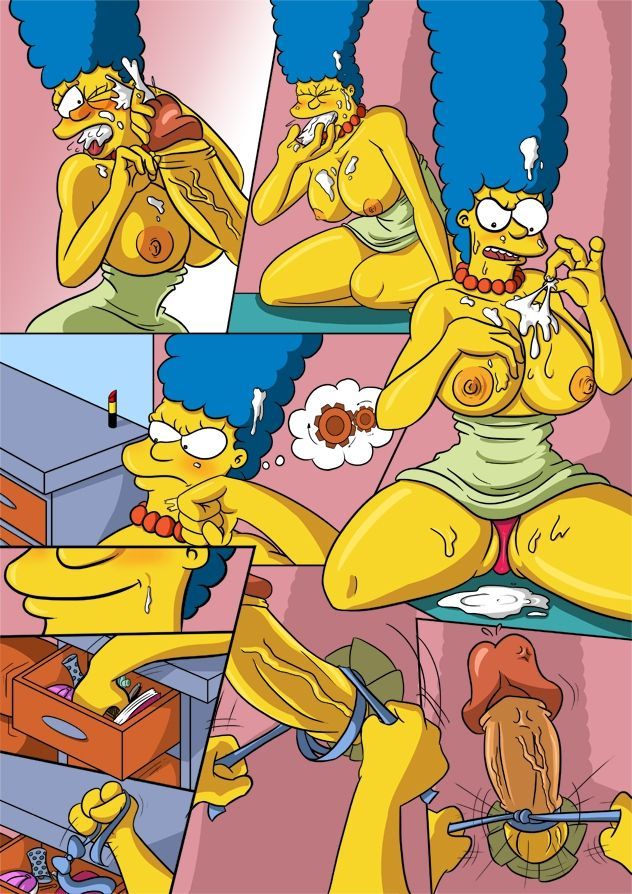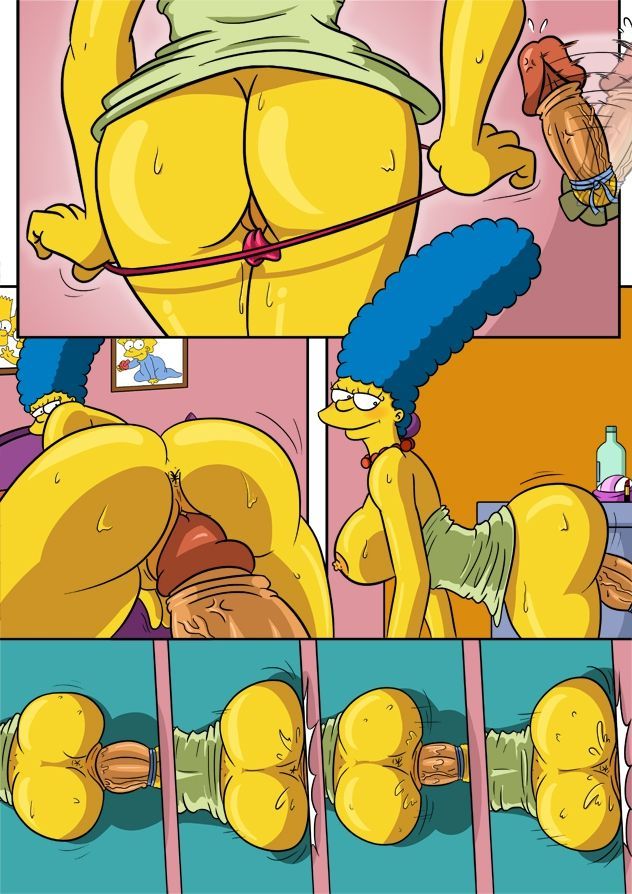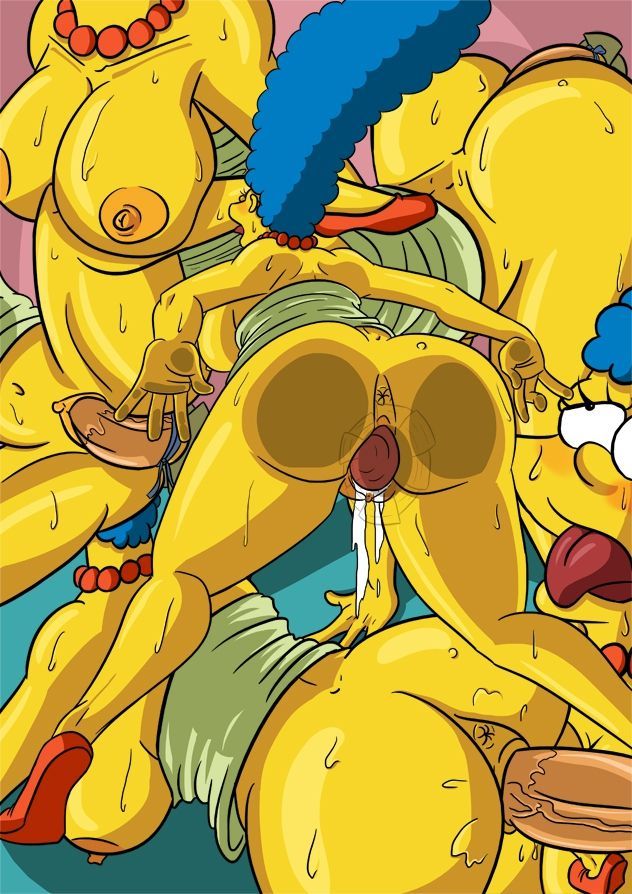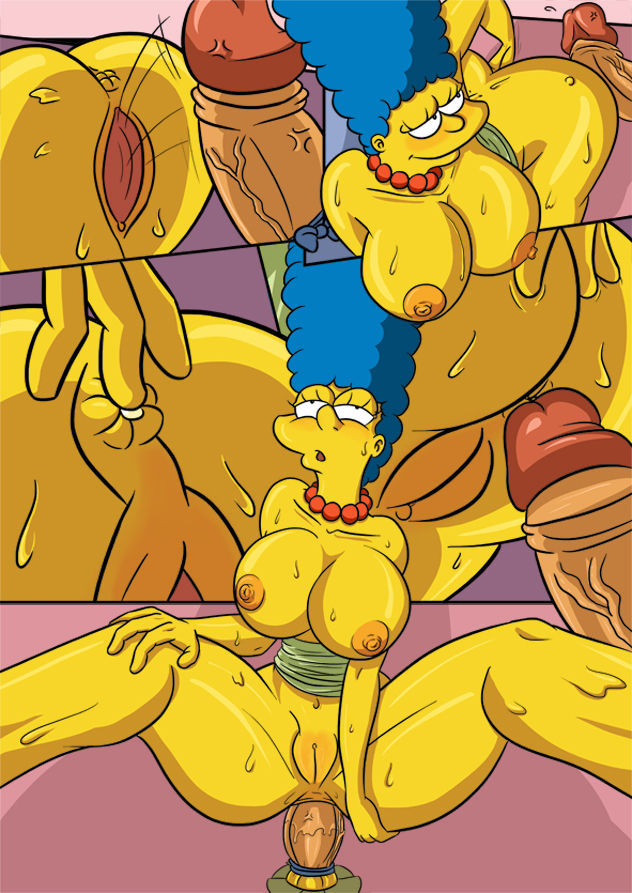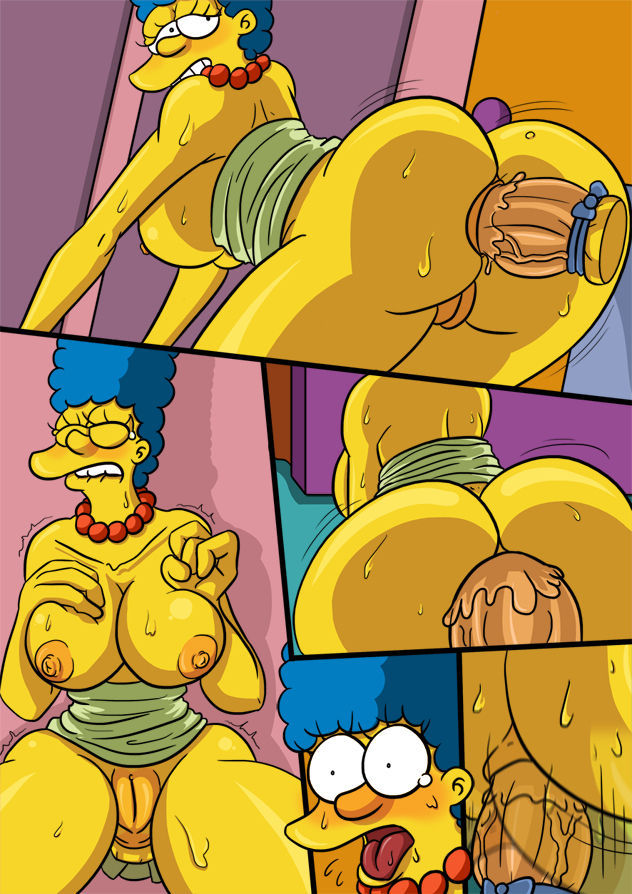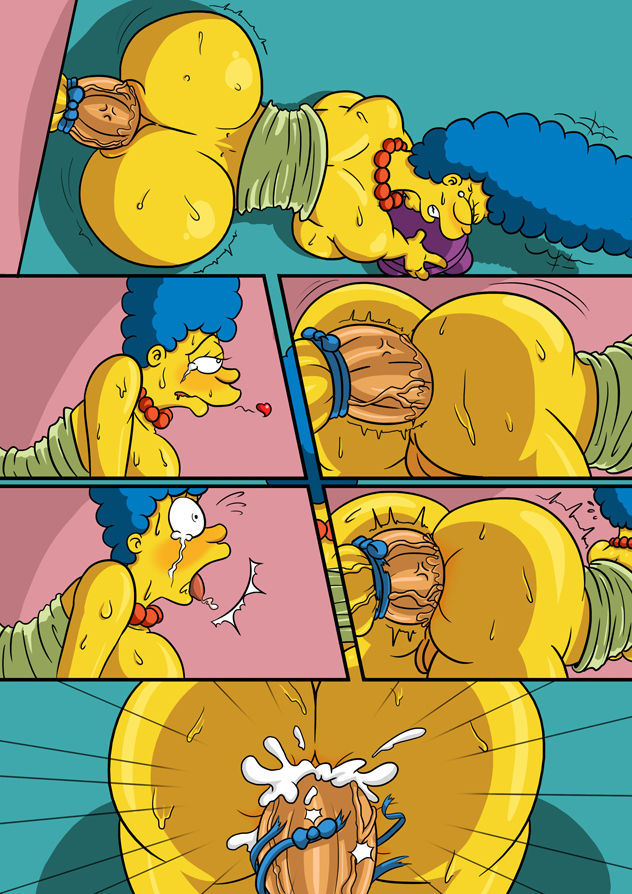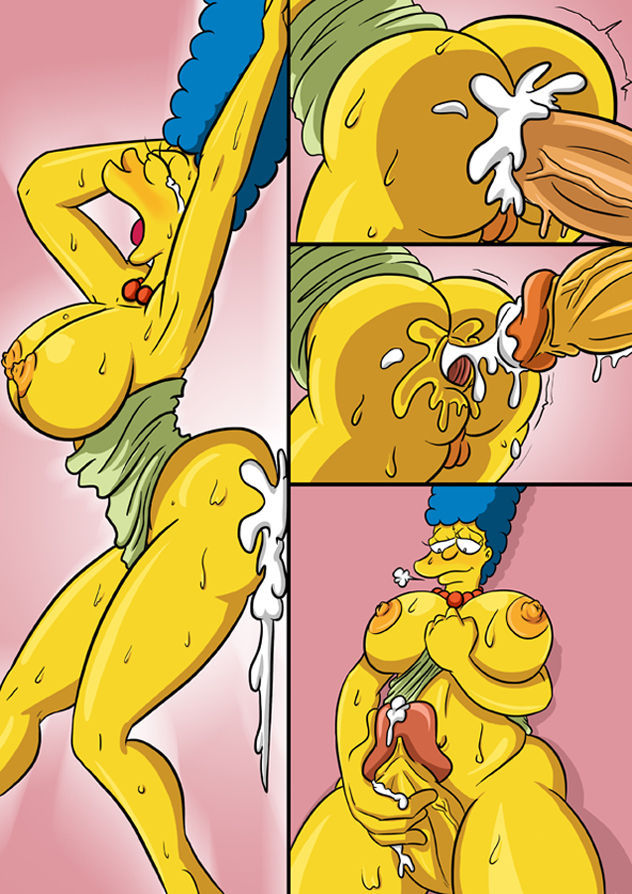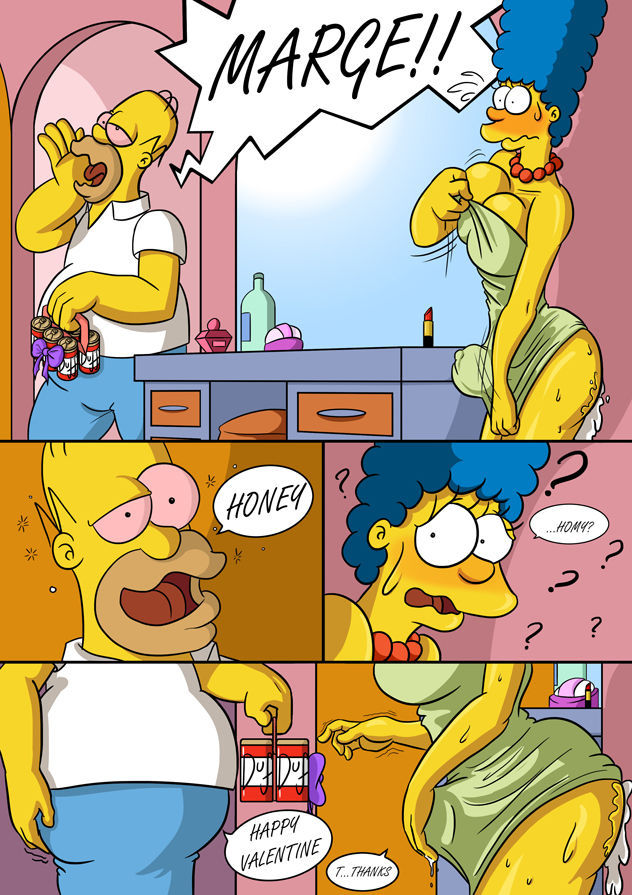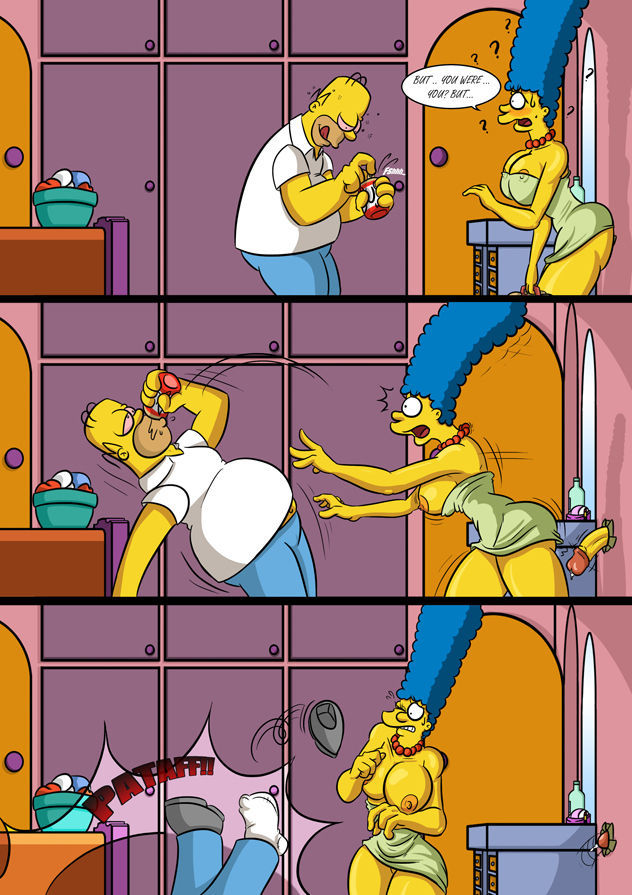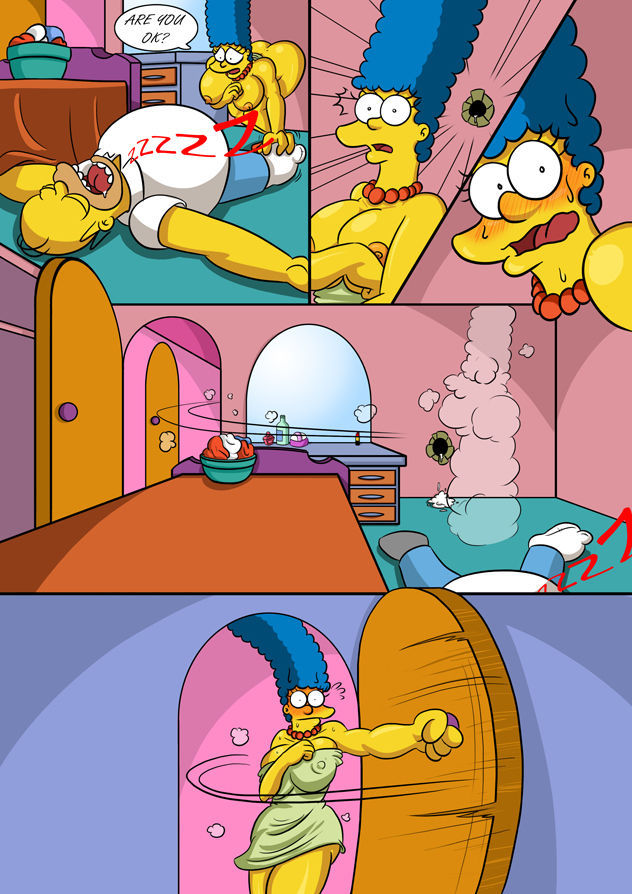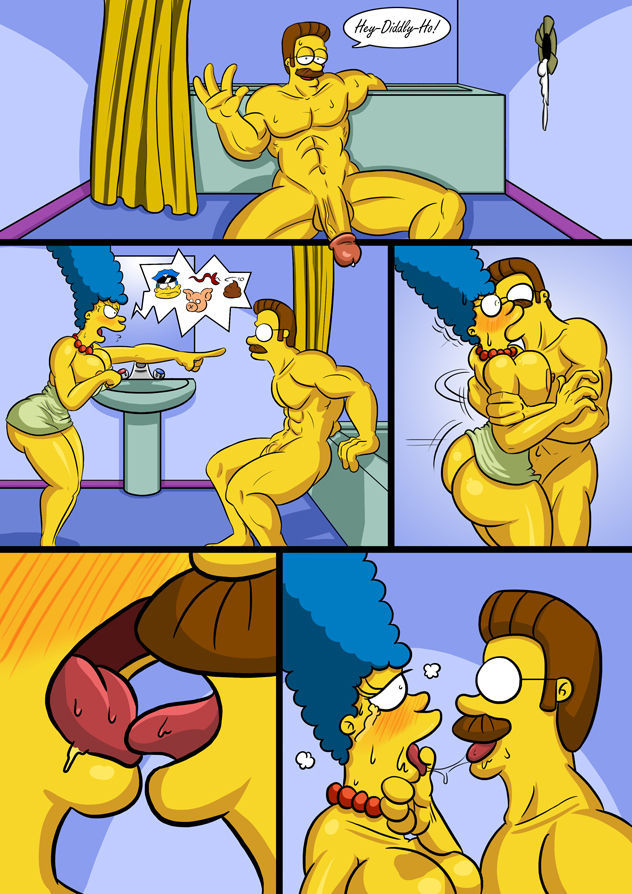 Valentine Hole is a porn parody of KogeiKun based on the simpsons in which Marge receives a great gift to please her pussy with much pleasure. After a day working as a housewife and with a terrible fatigue, Marge finds in the living room a box with a bow. She had a gift from Valentine's Day and on the card she wrote from her husband, Homer. She was thinking about how romantic everything seemed and she was delighted that she had remembered such a special day.
He had no idea what would be in the box, but when he opens it he finds something a little unusual. It was a huge penis that came out of the wall, totally real, she kept thinking that it was a joke of her husband and continued folding some shirts that she had in the basket. Although Marge could not stop thinking about the dirty games he could do with that huge cock and without thinking it goes straight to him.
He tries it with his mouth and begins to suck it gently so as not to lick it, he had really become a whore and loved it. After a while, his cock was about to run and his mouth was flooded with a good load of semen, Marge was enraged. She grabbed a tie and squeezed it so she wouldn't run again so quickly.
He took off his panties and put all that dick in his huge ass, he was enjoying it. Suddenly Homer appeared through the door and to his surprise he had no idea who the cock was on the wall. Marge was very ashamed, but Homer was very drunk to realize what was happening and quickly left the room.