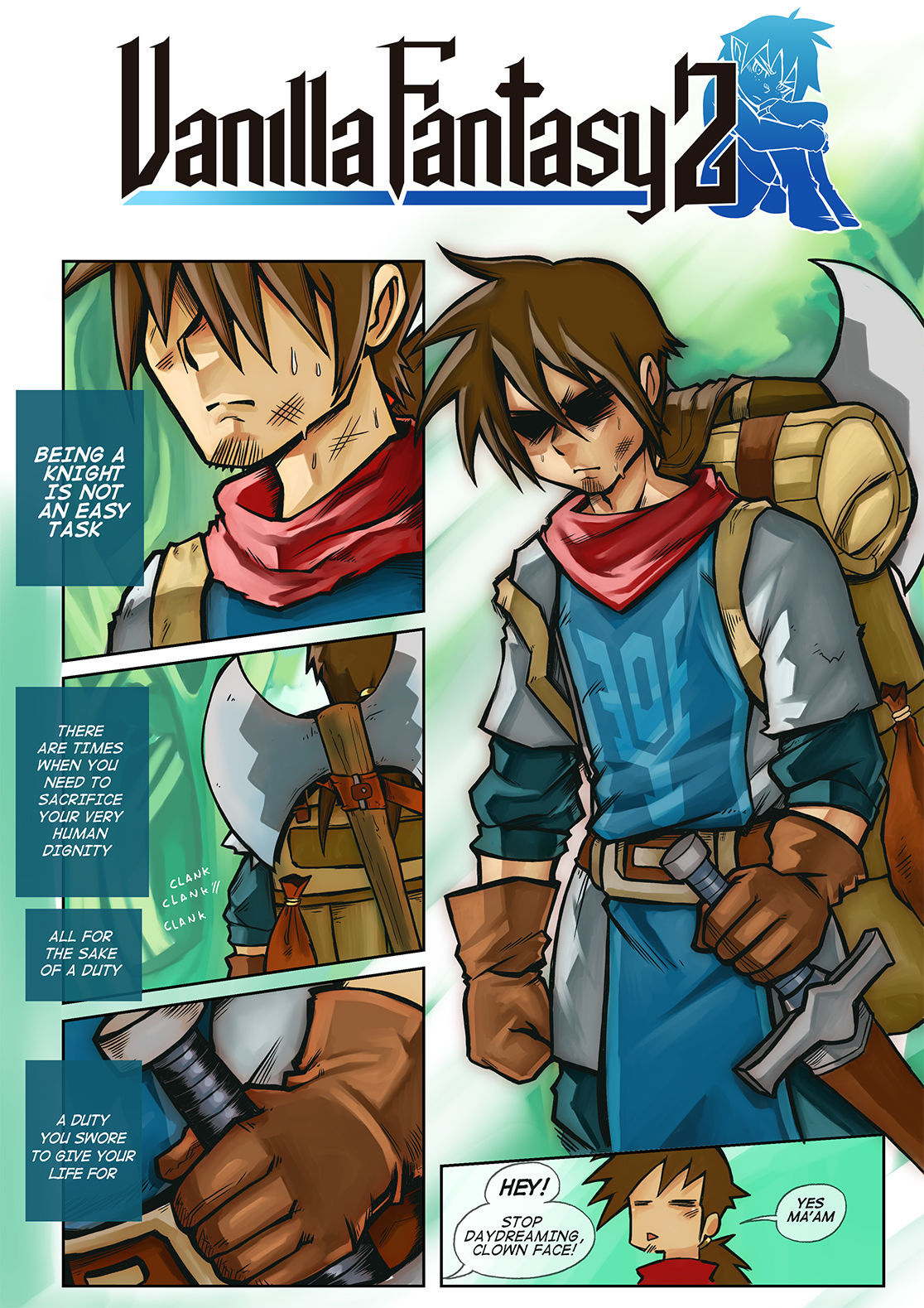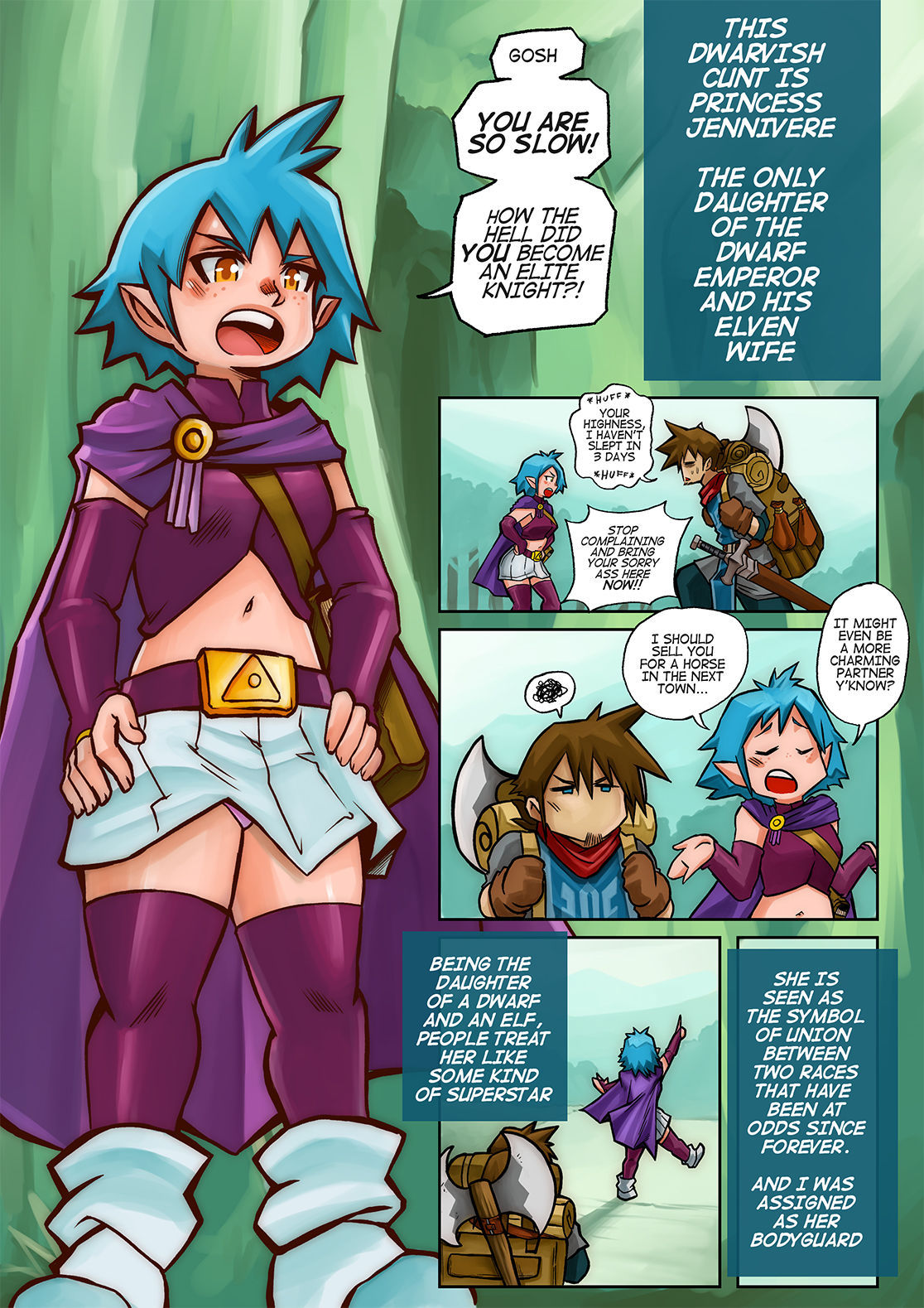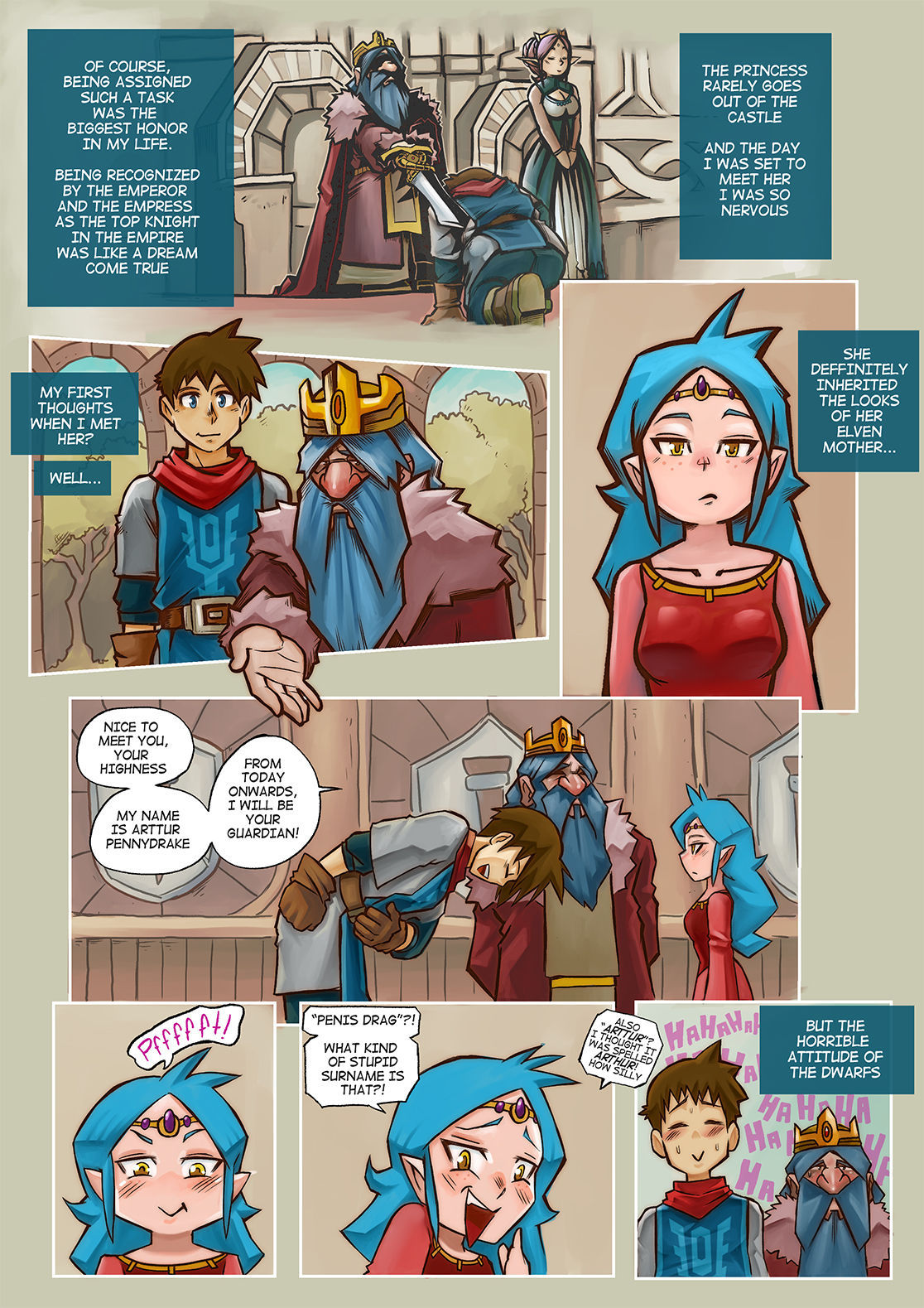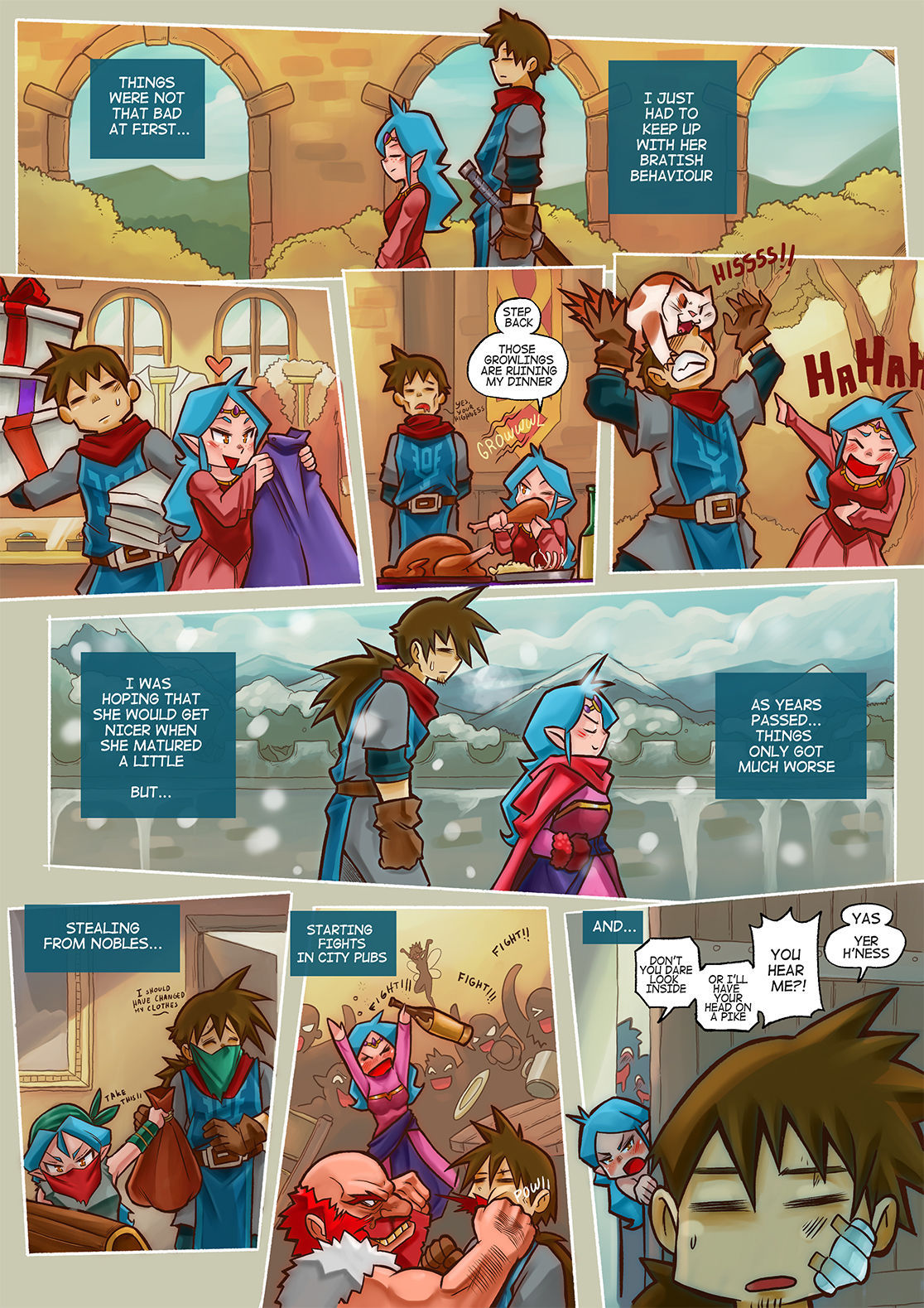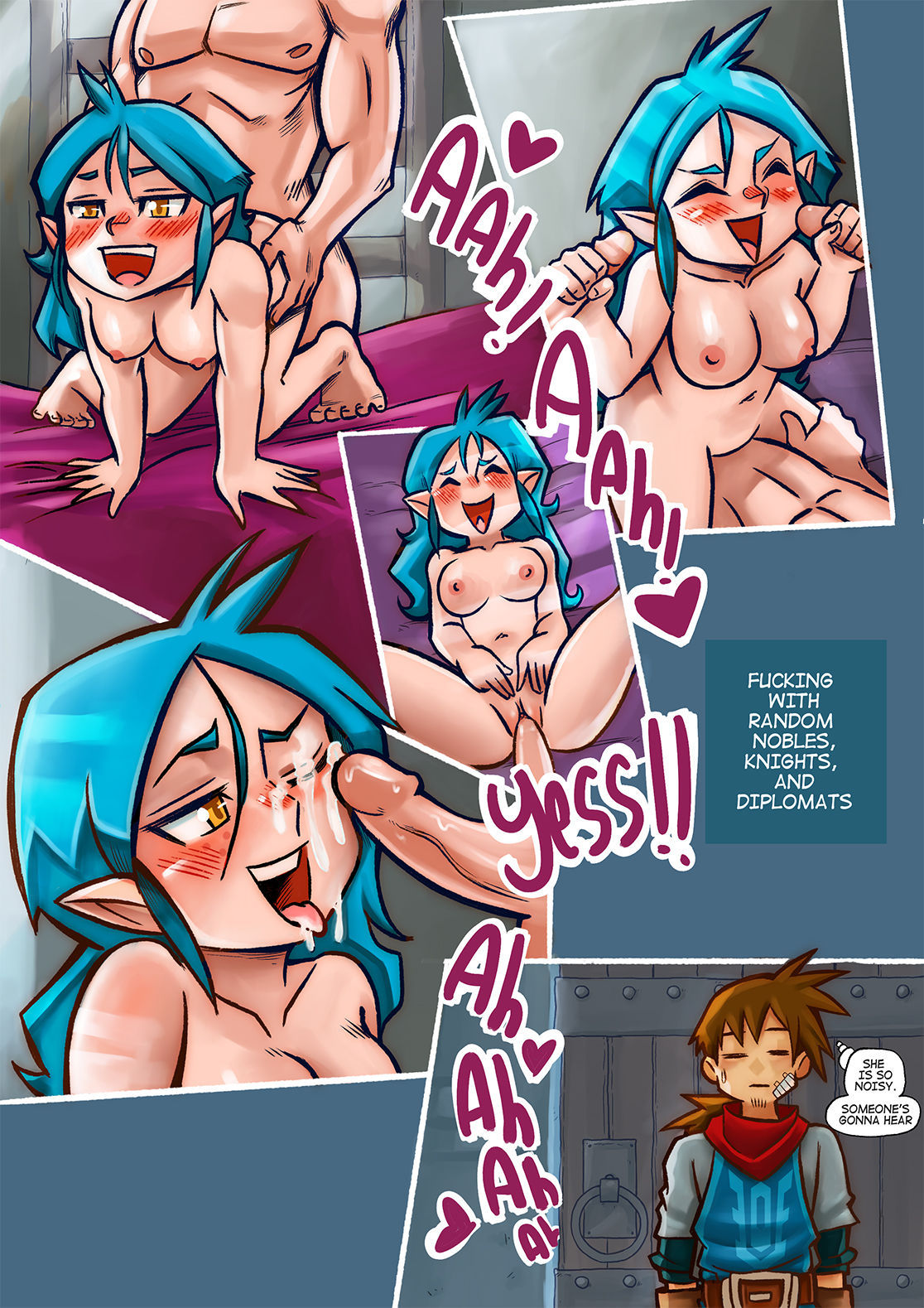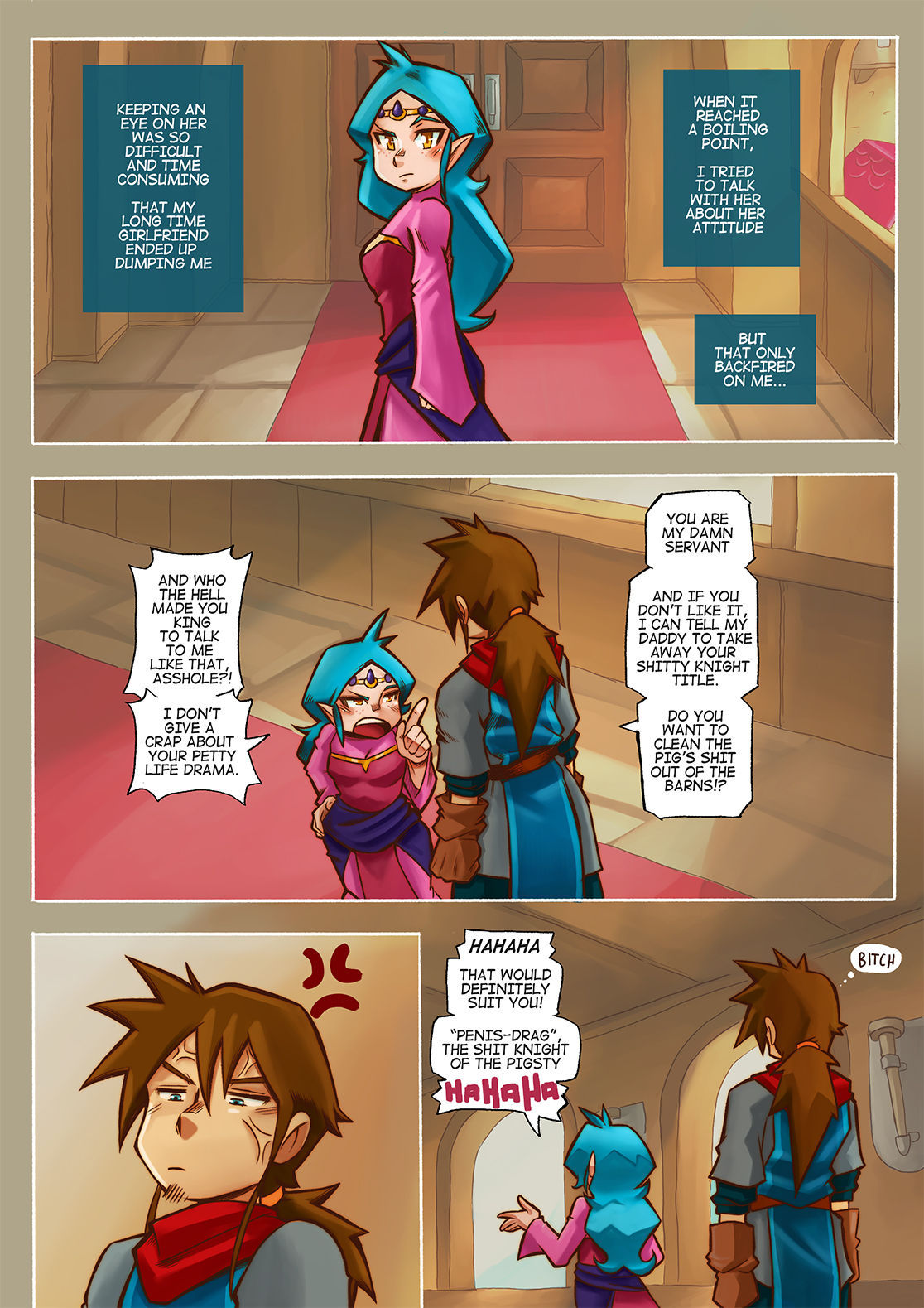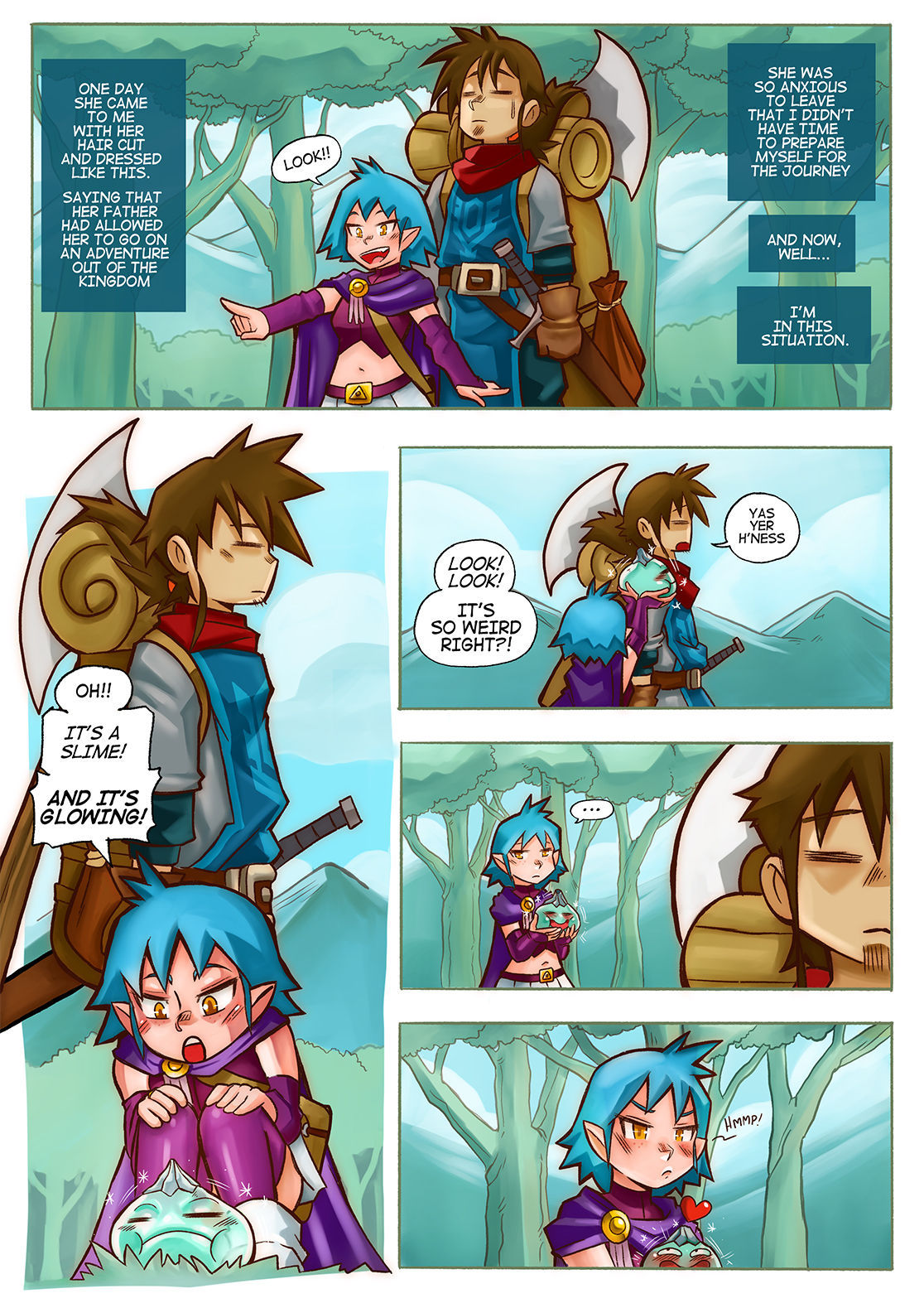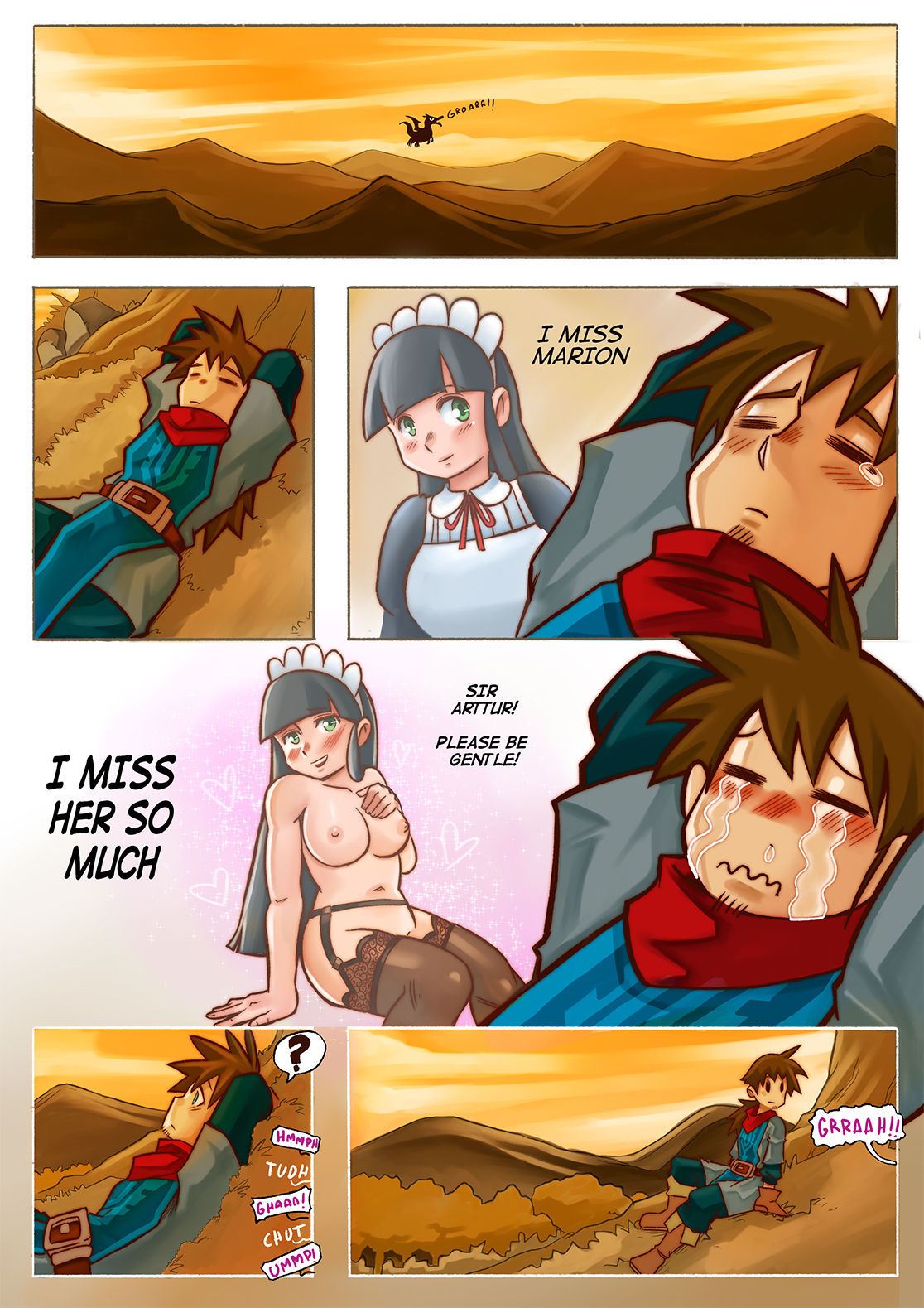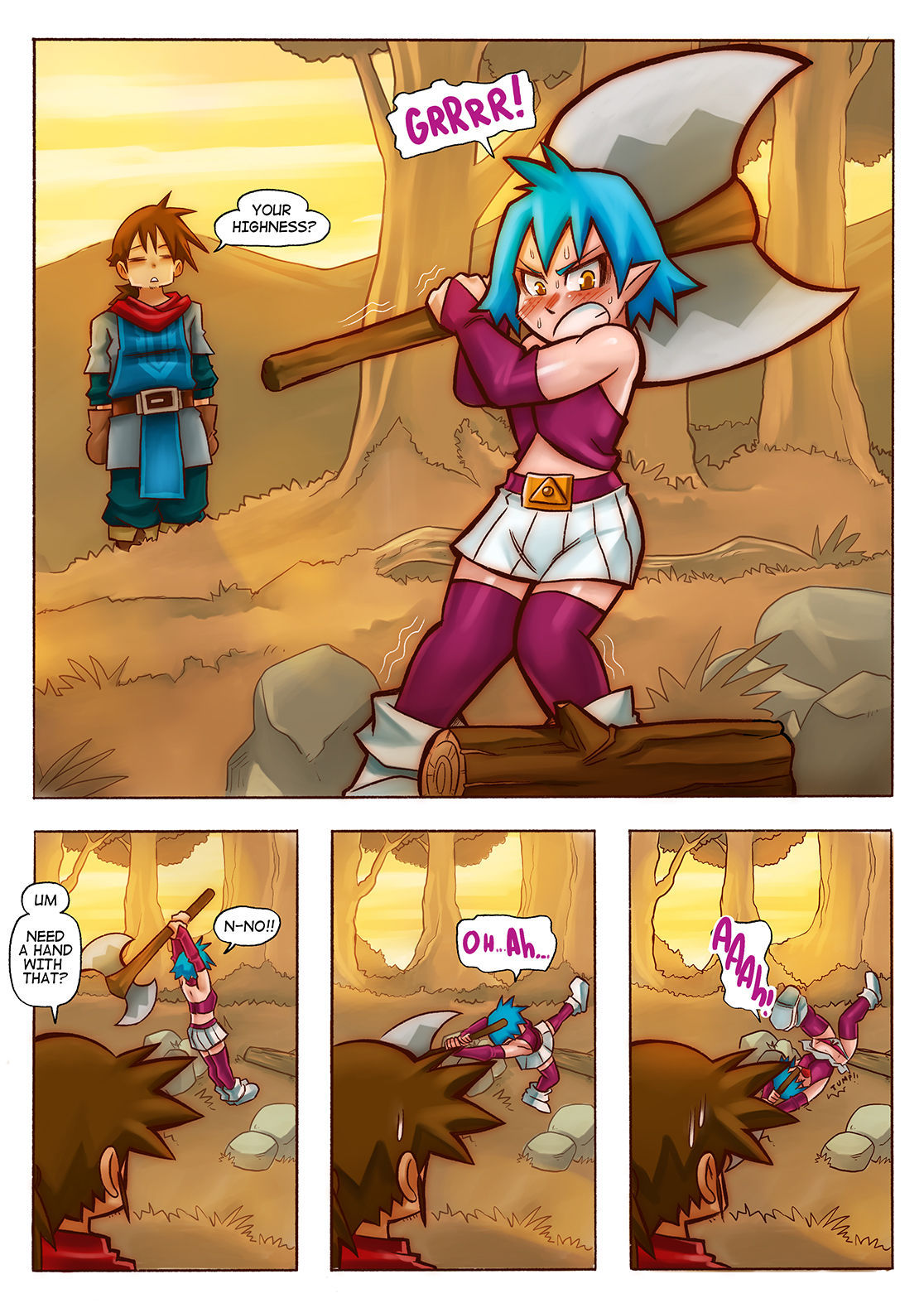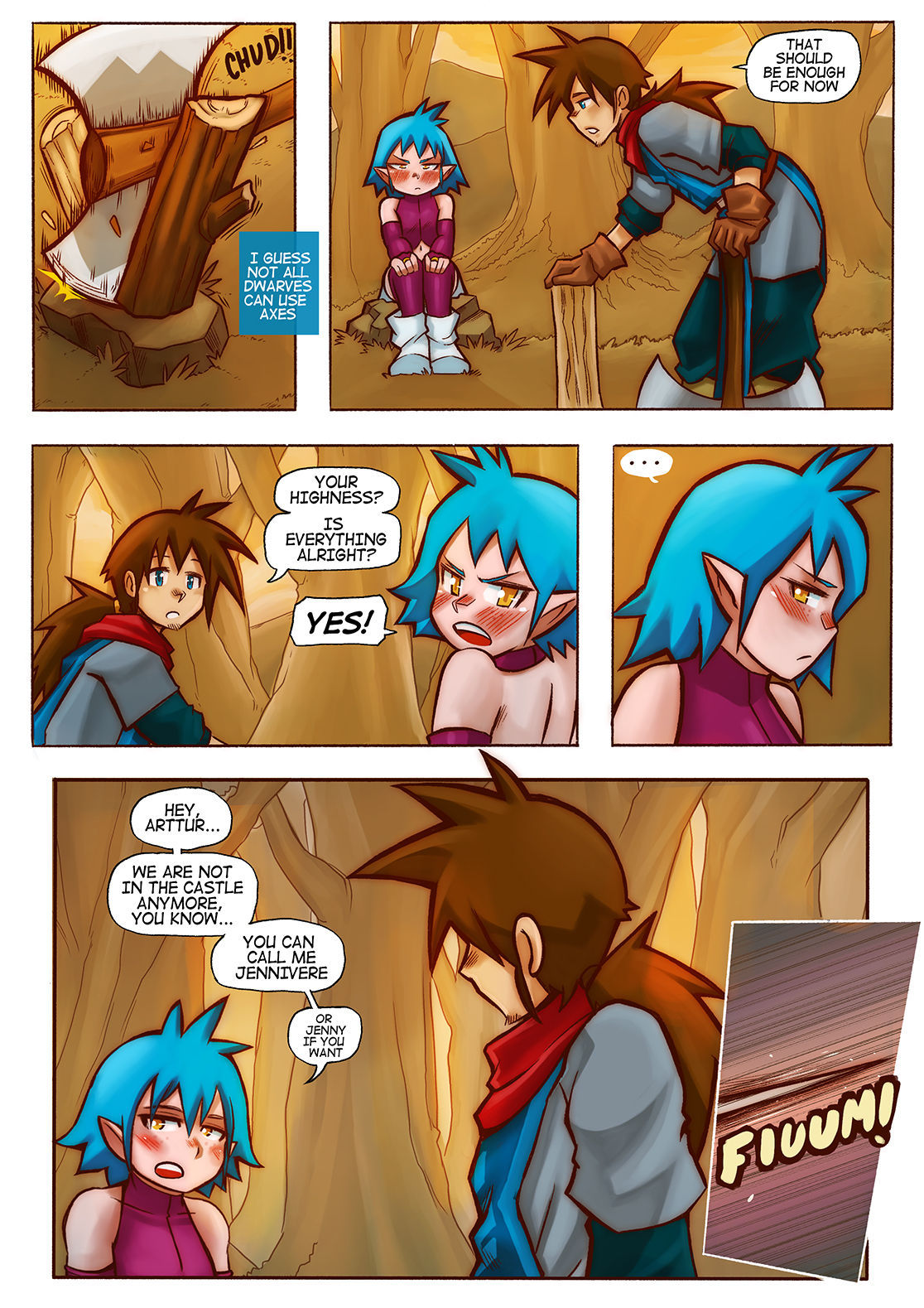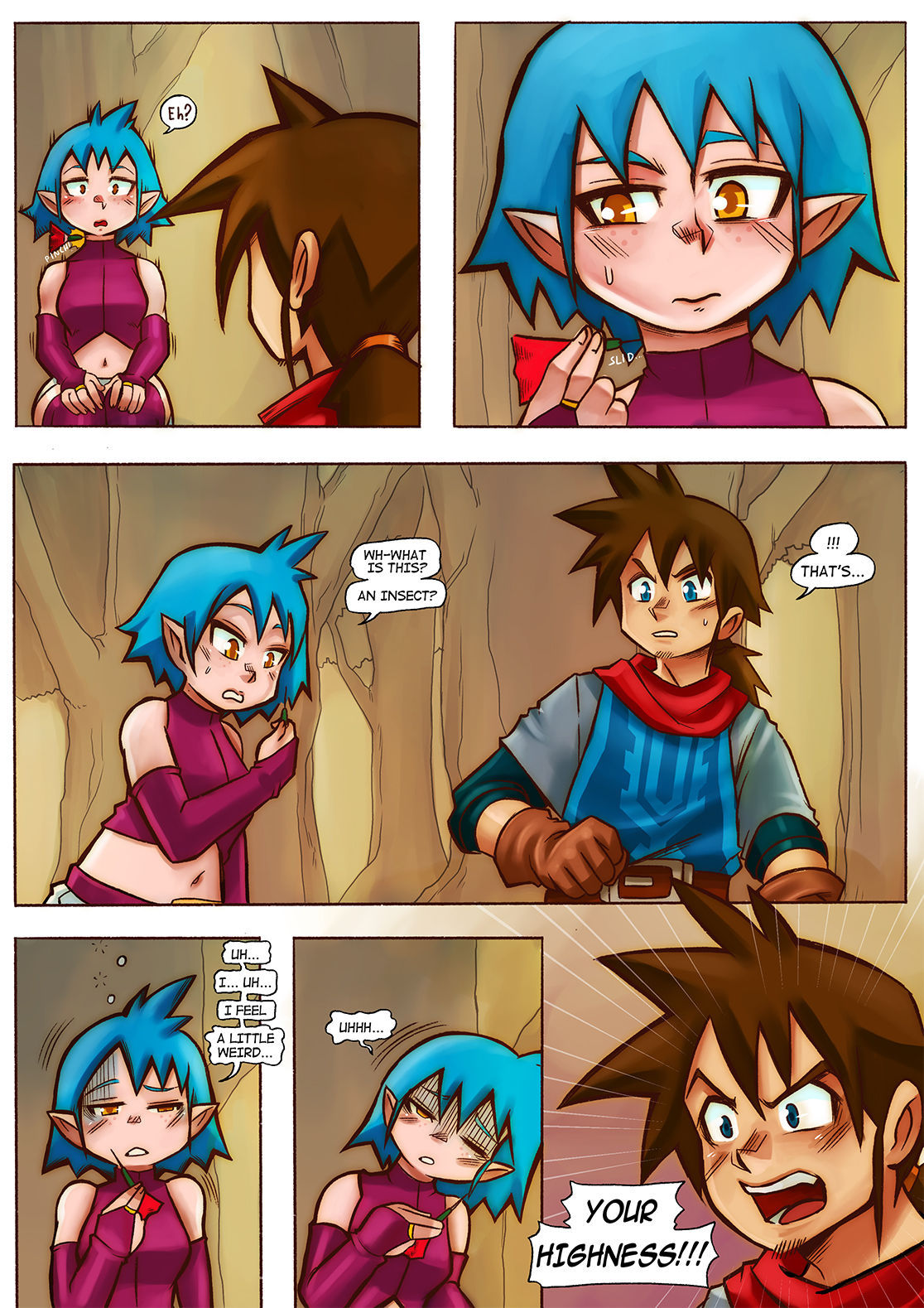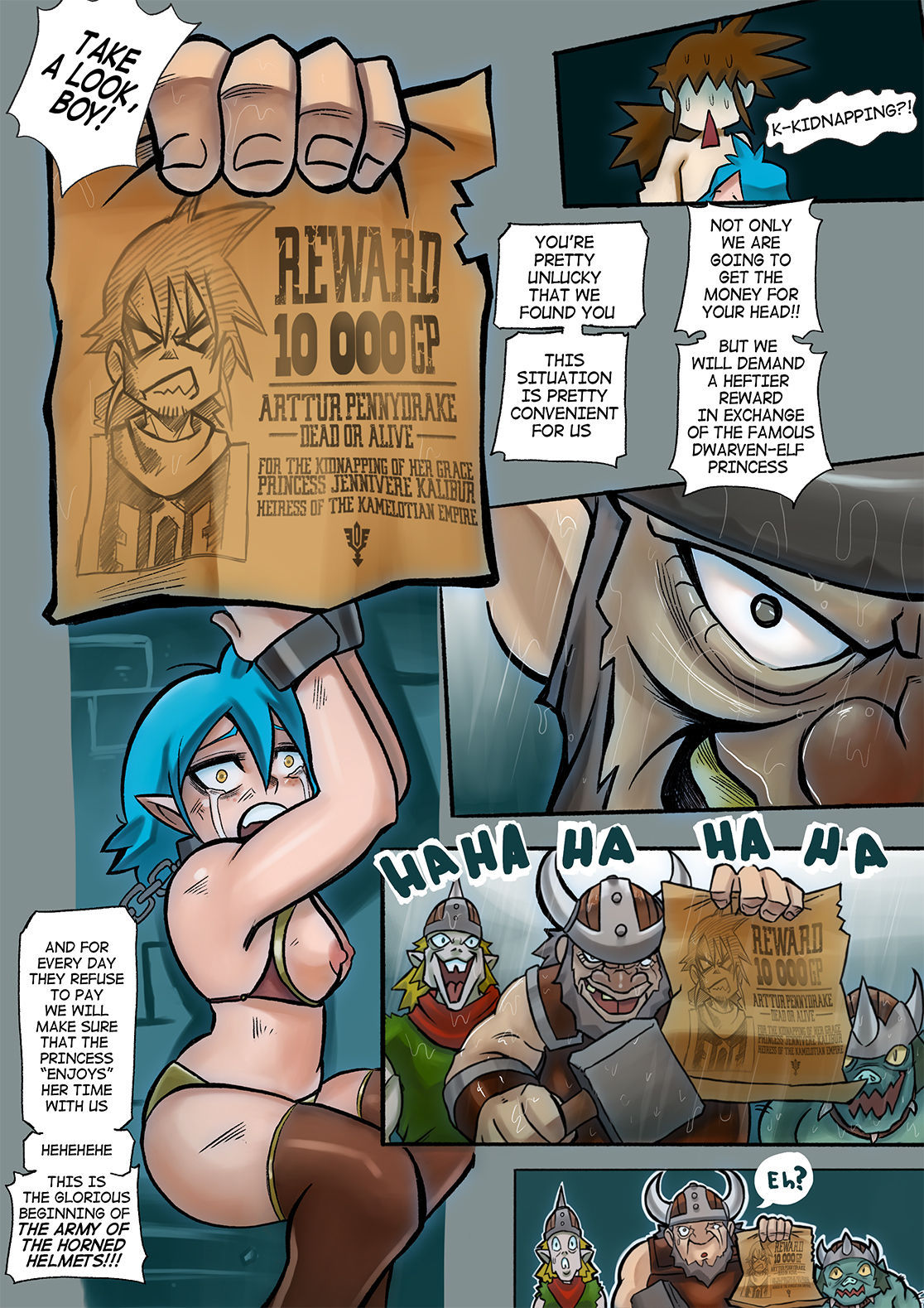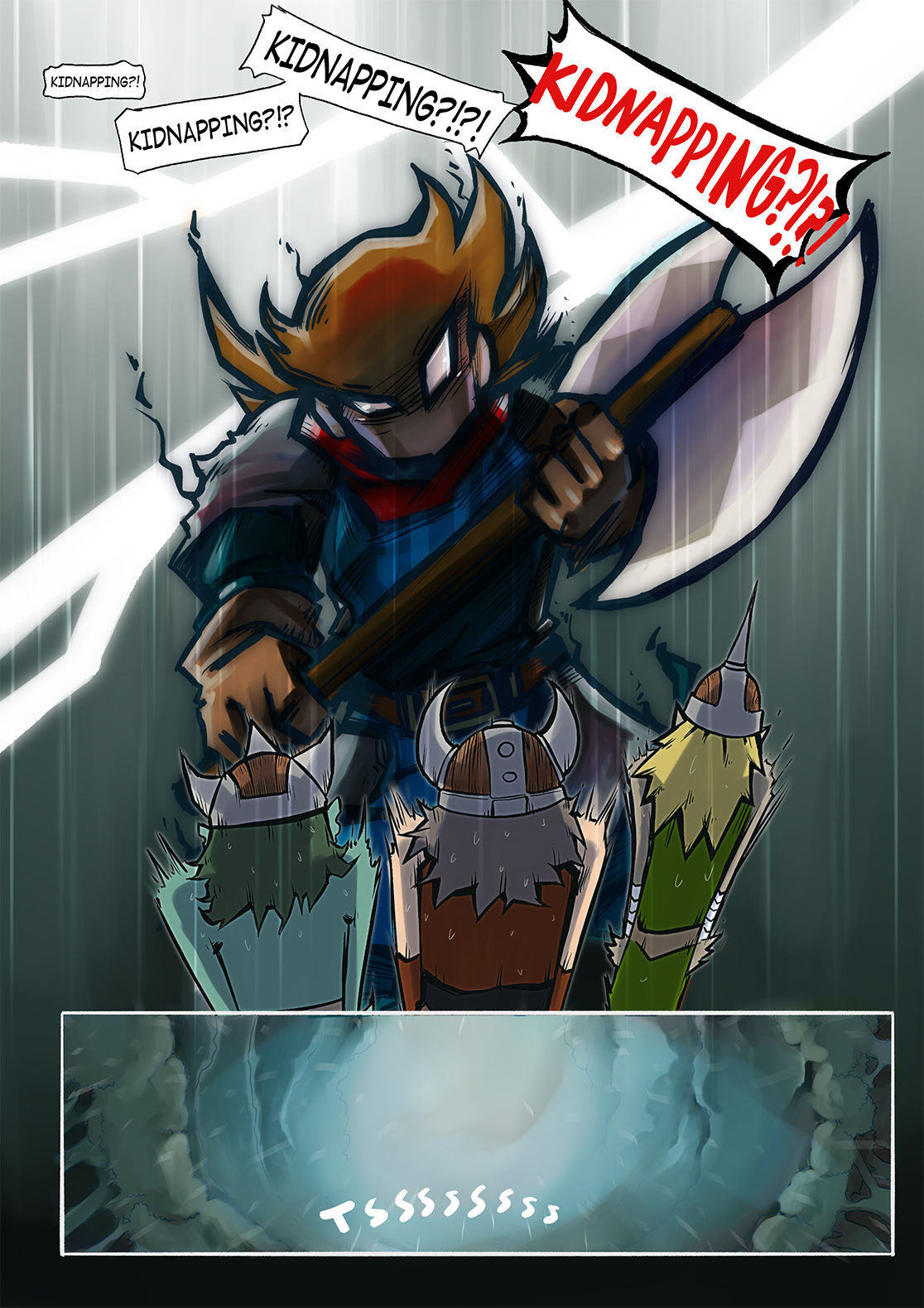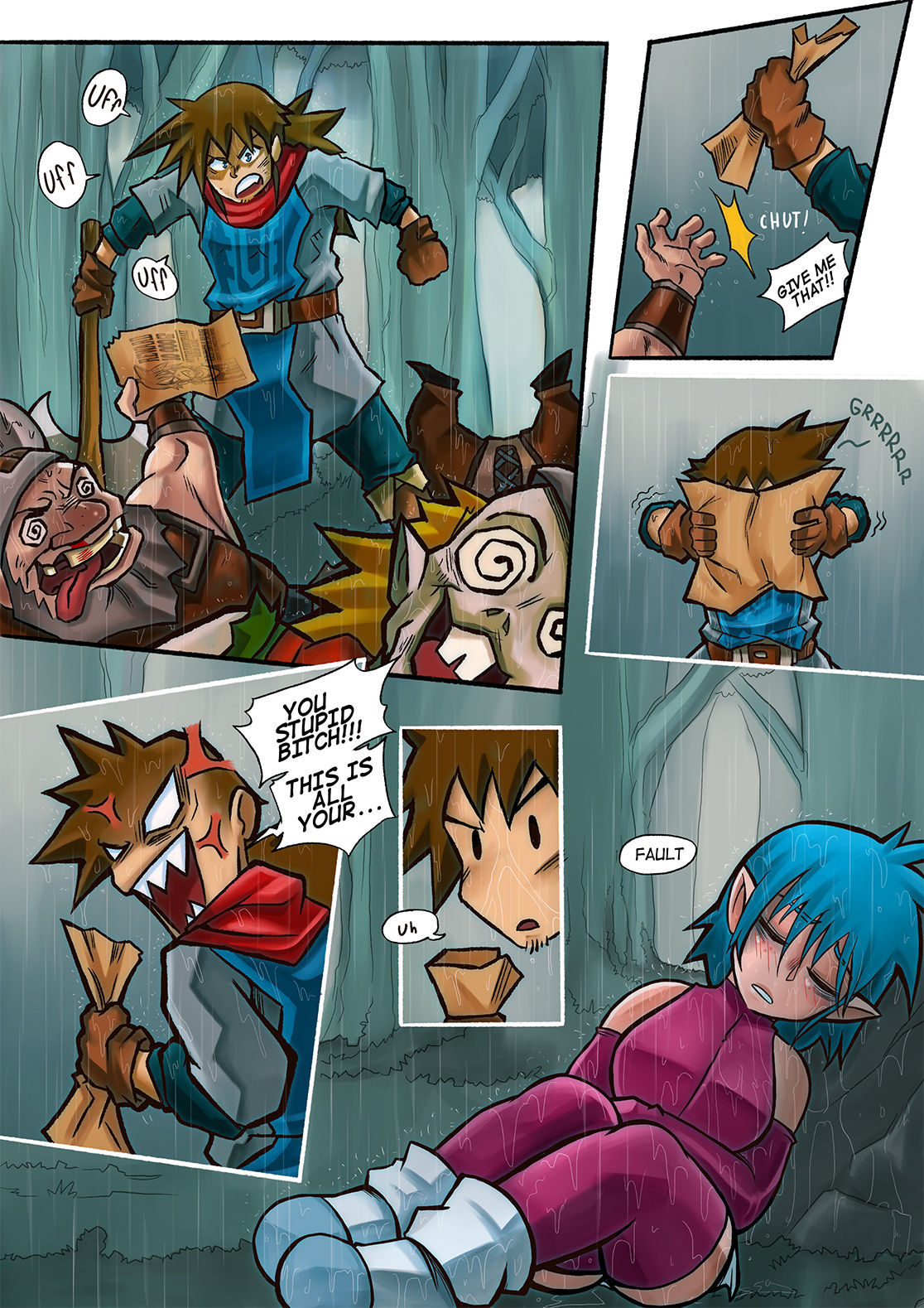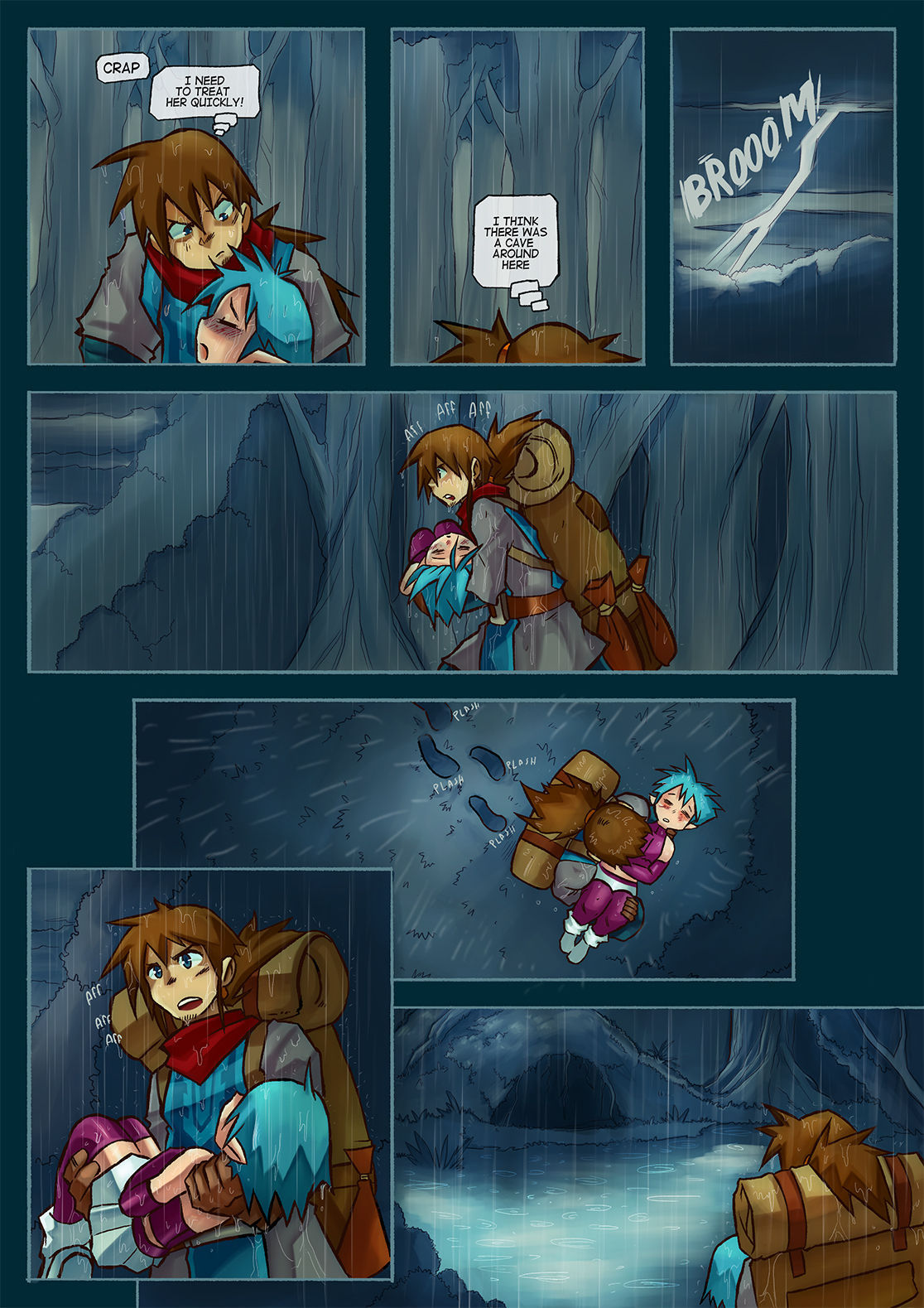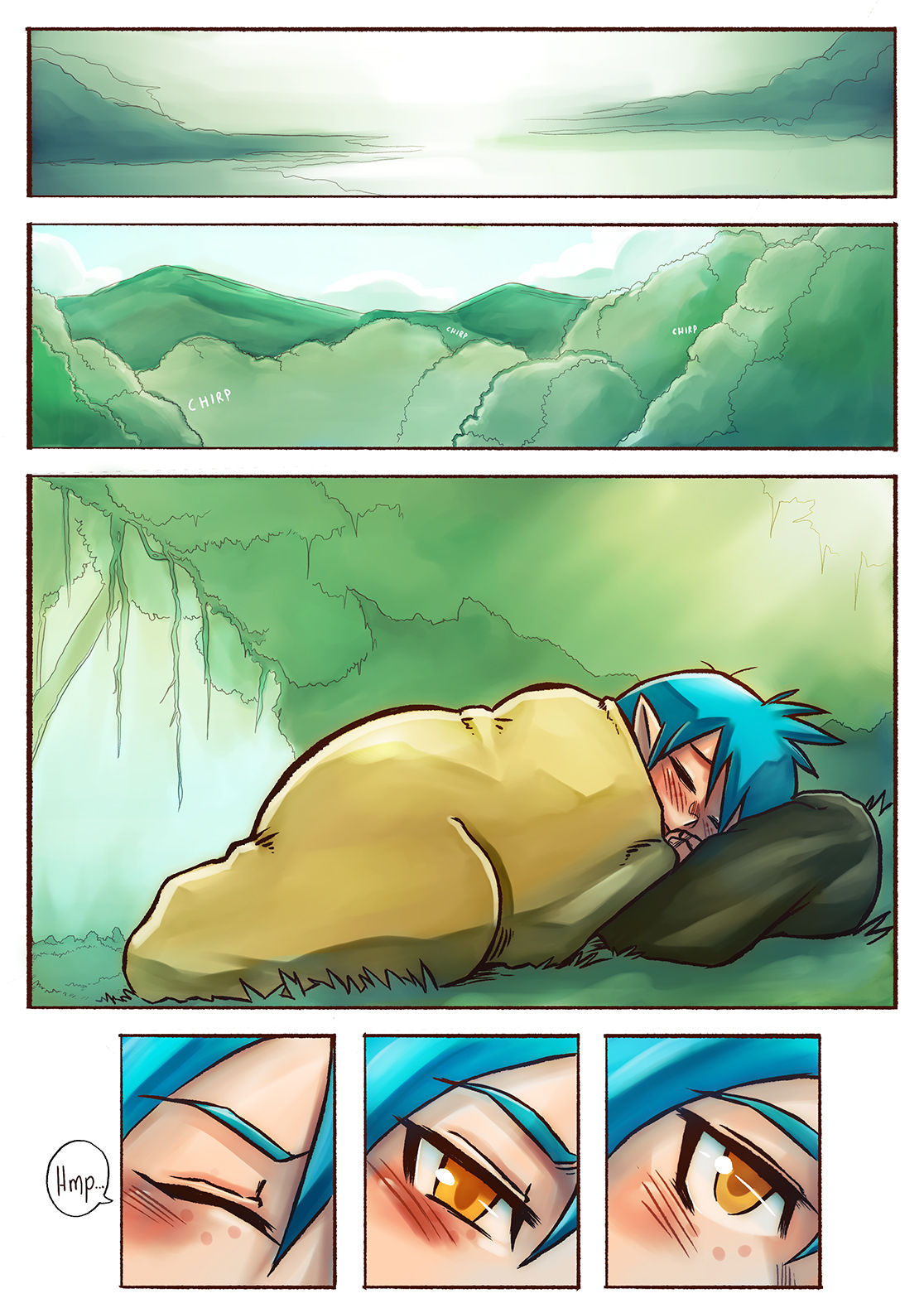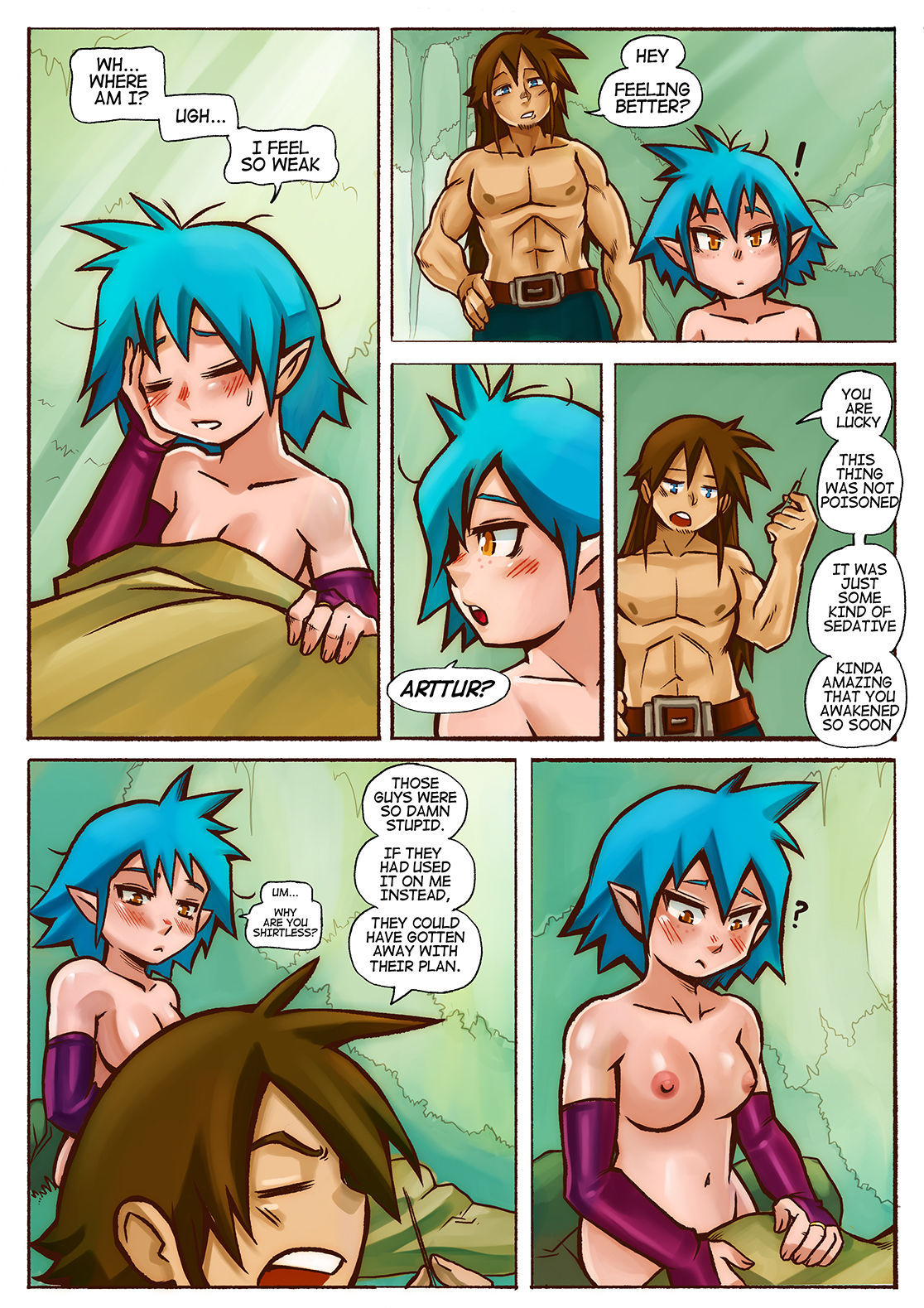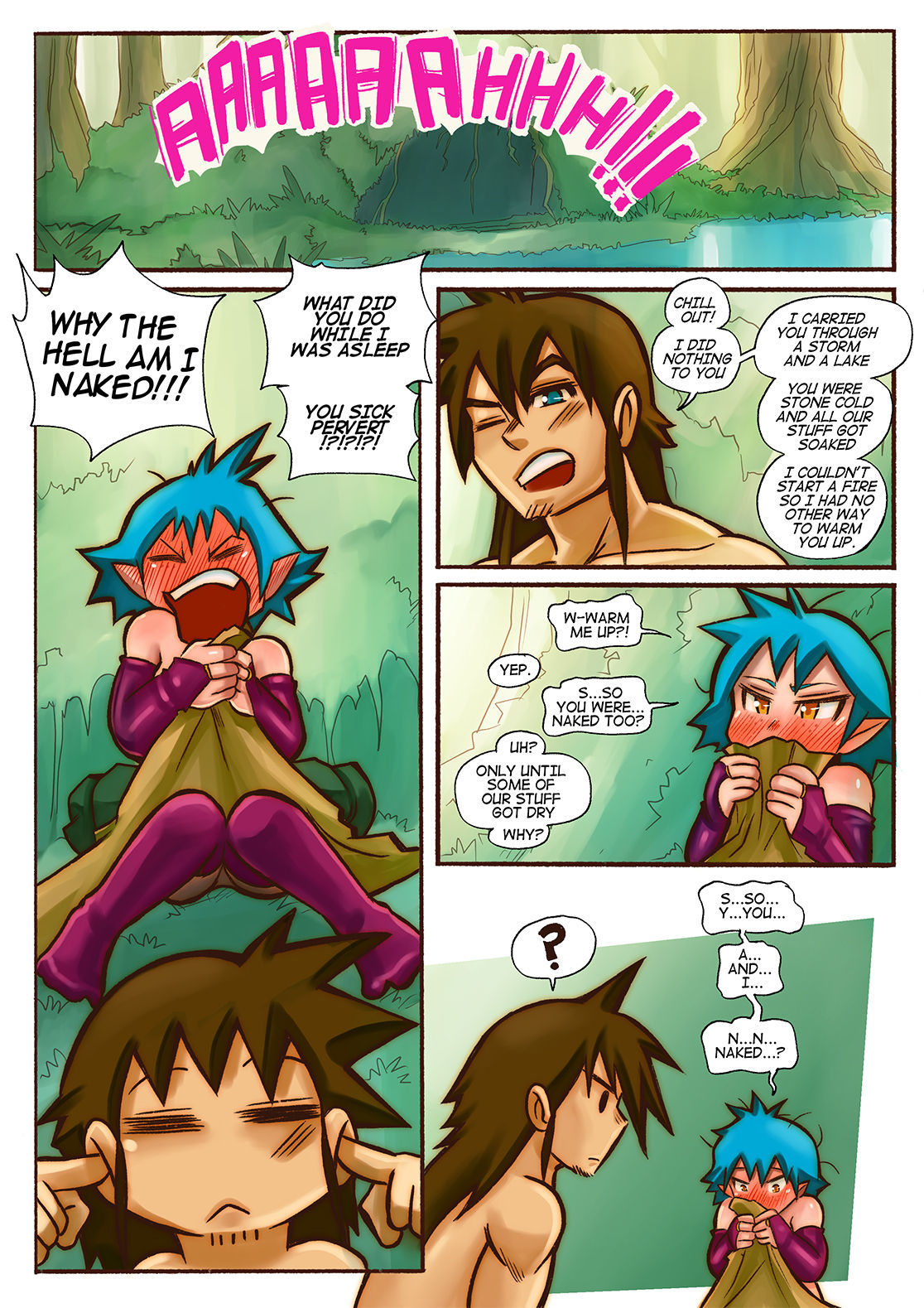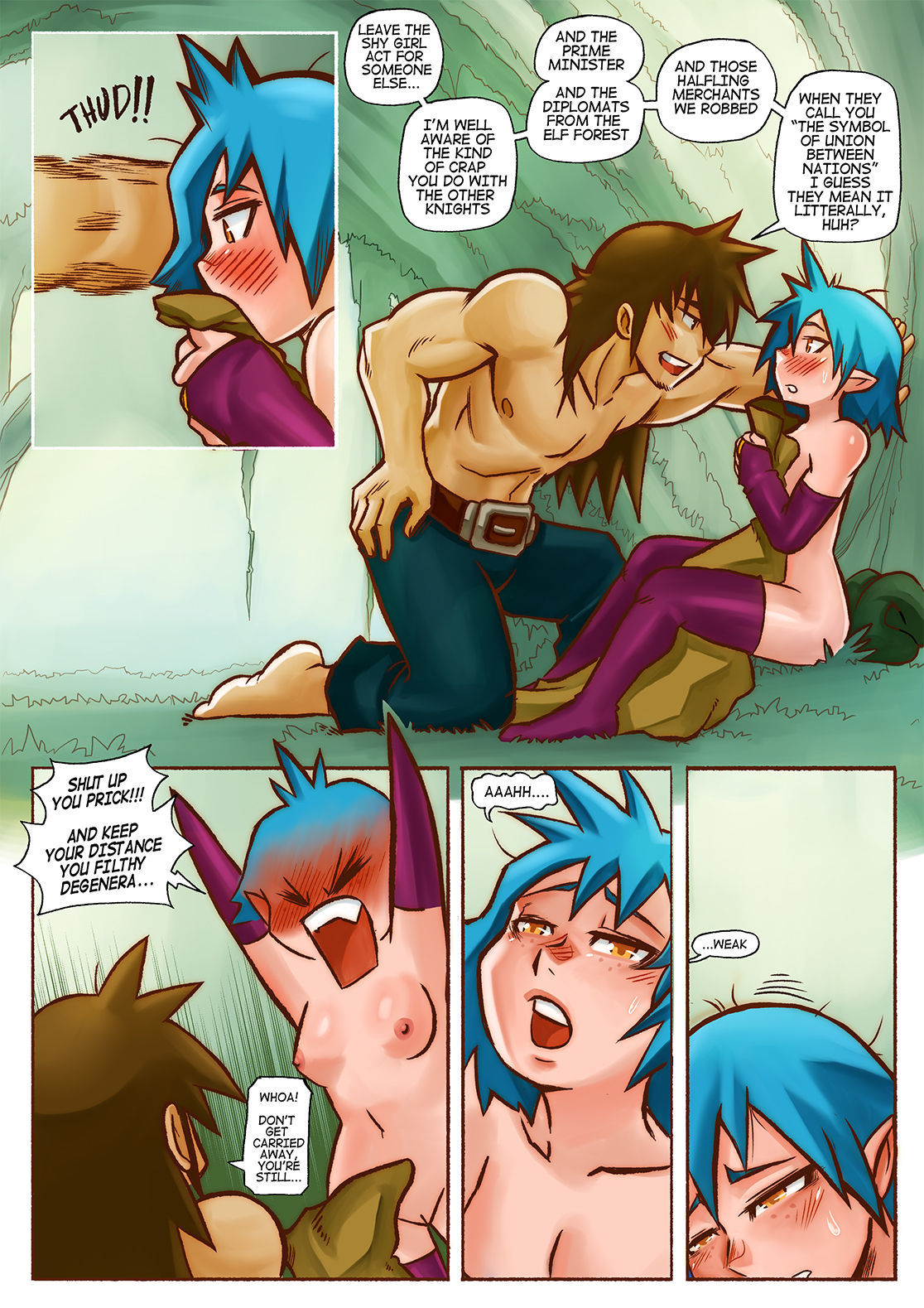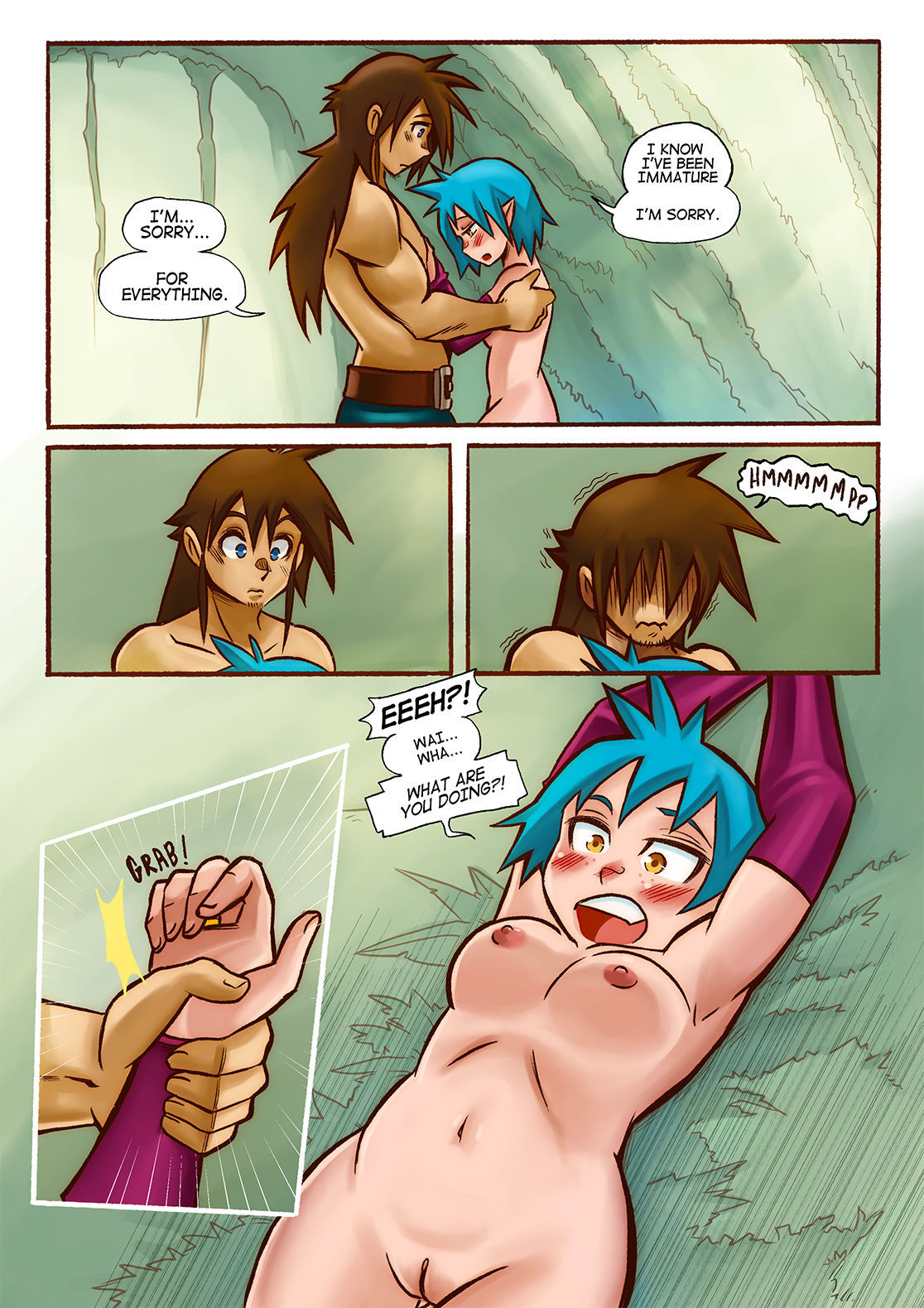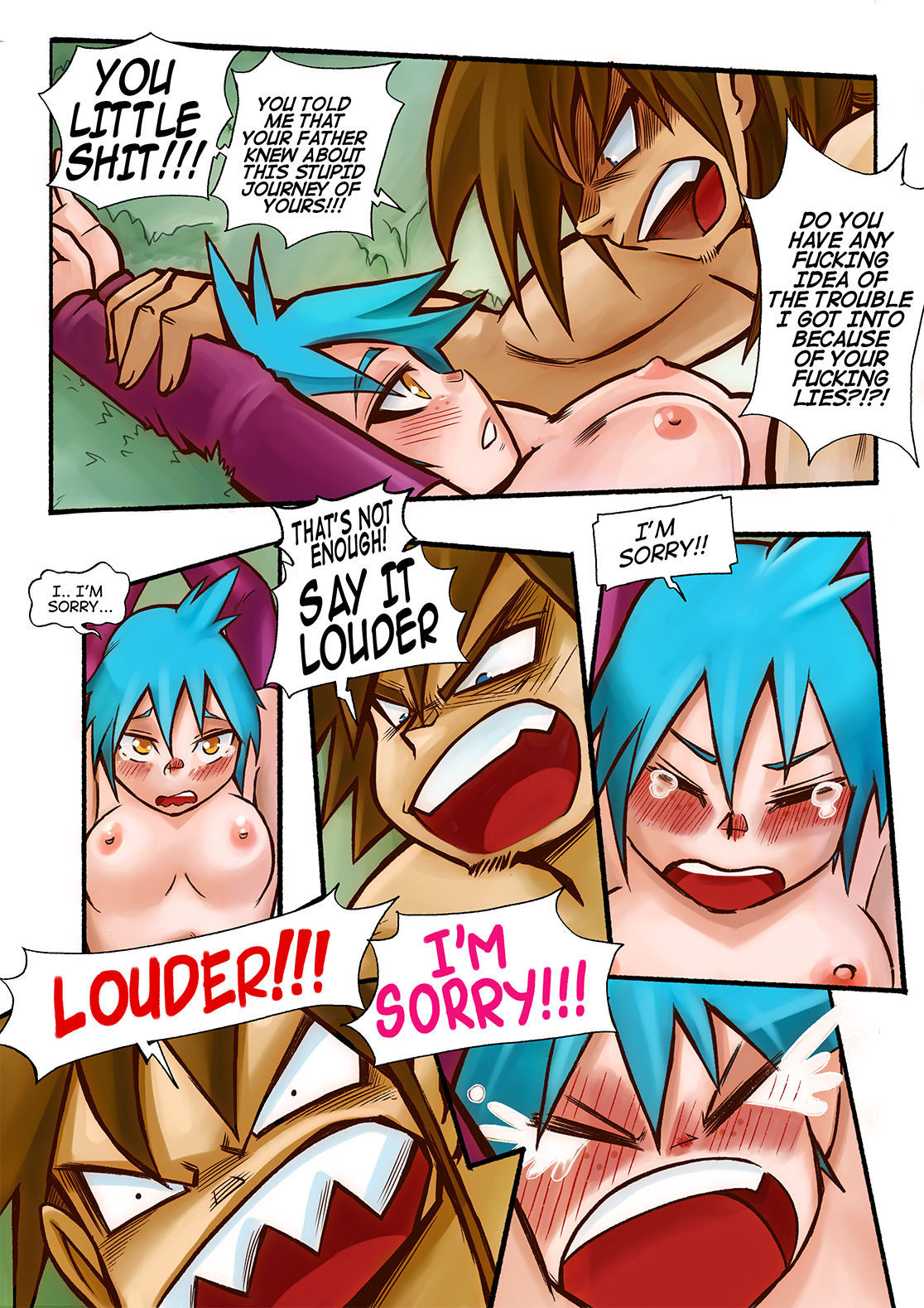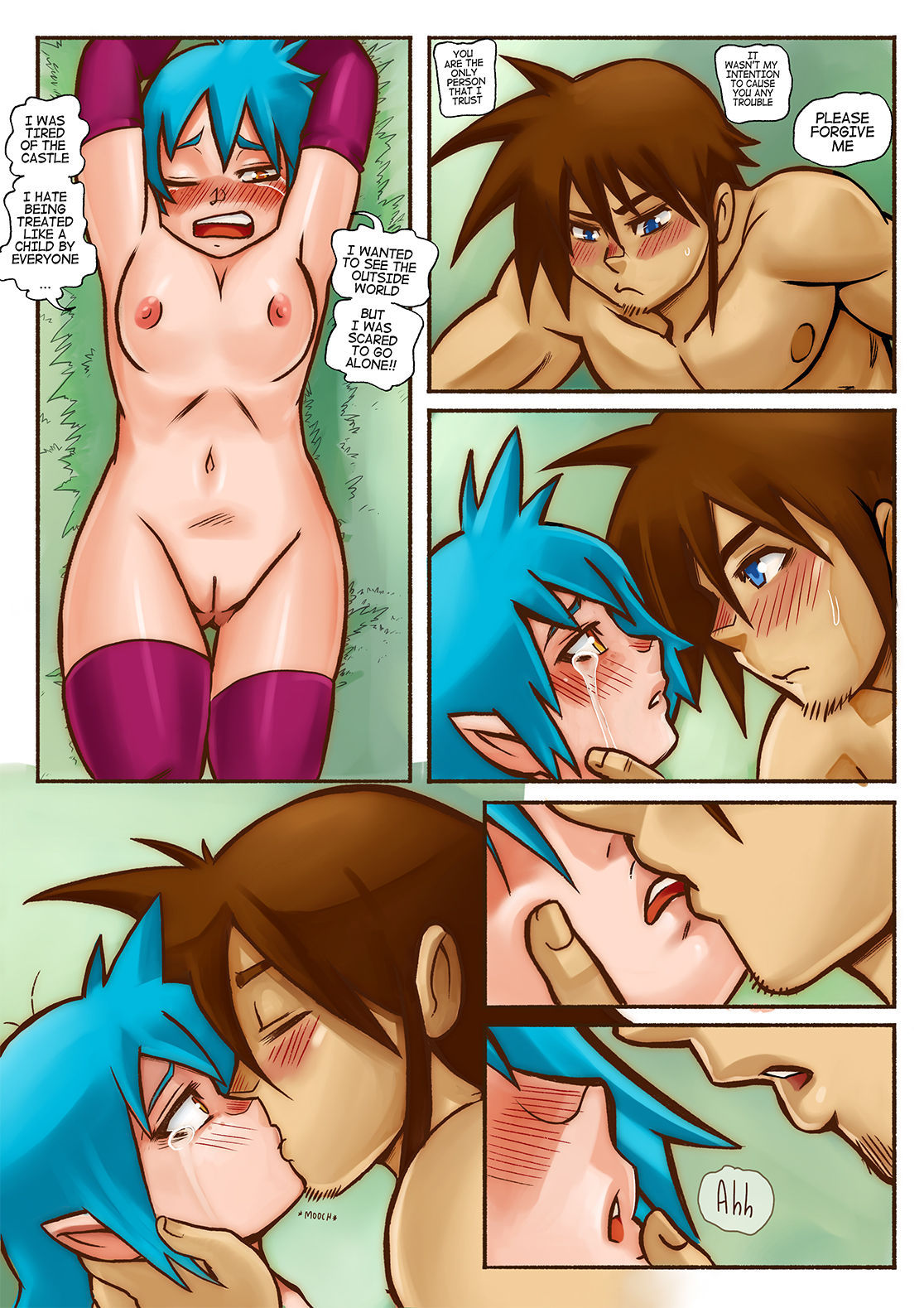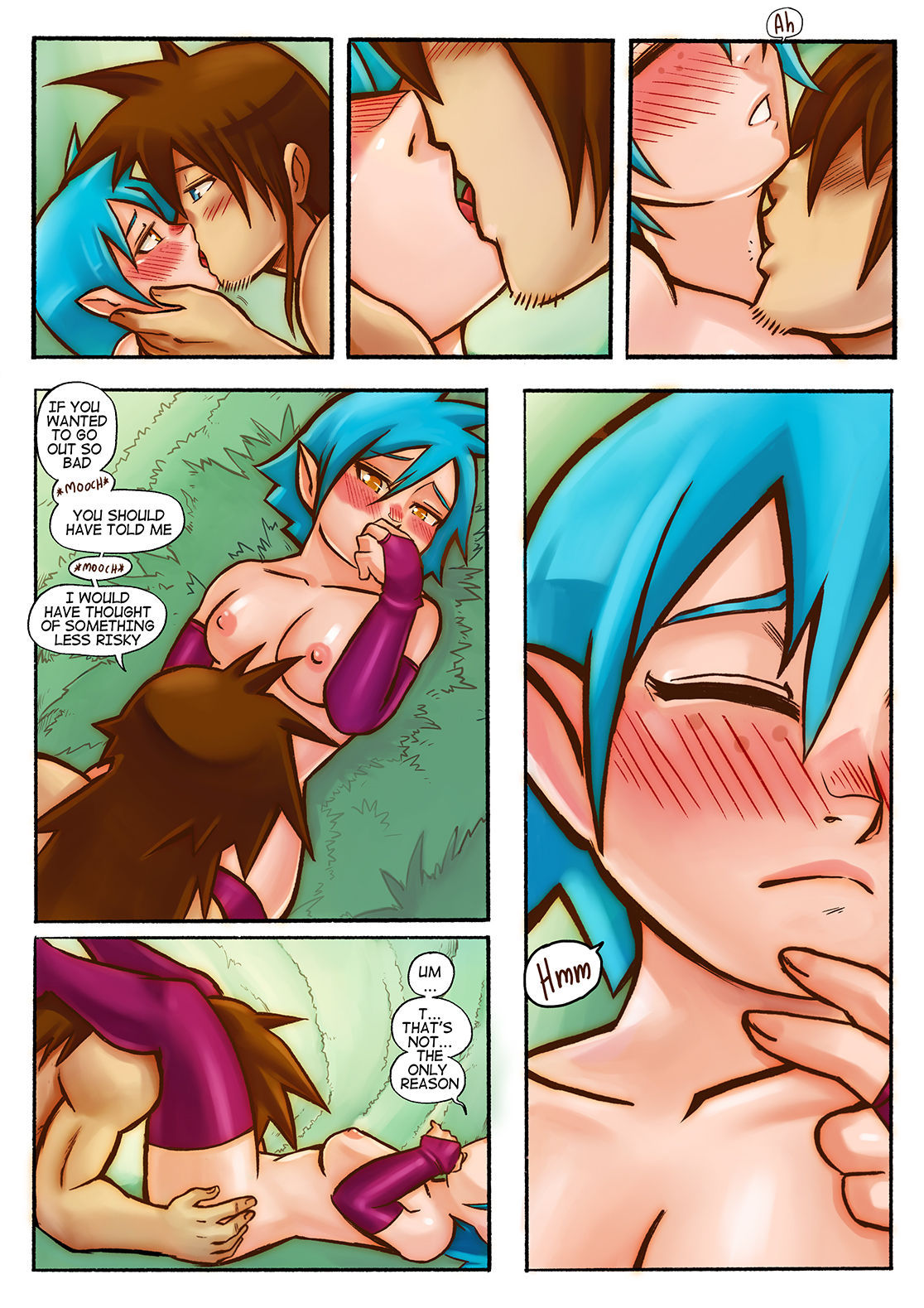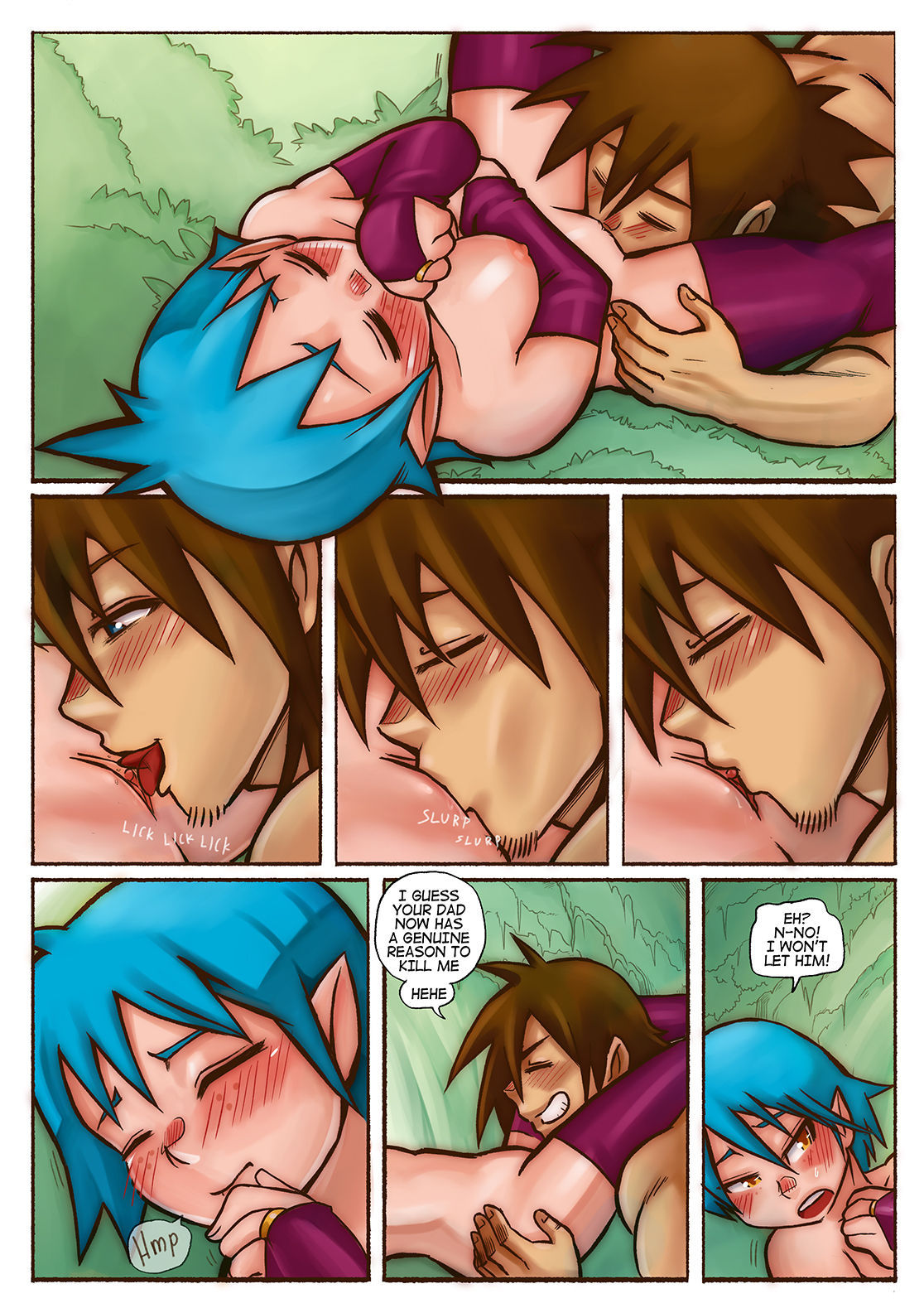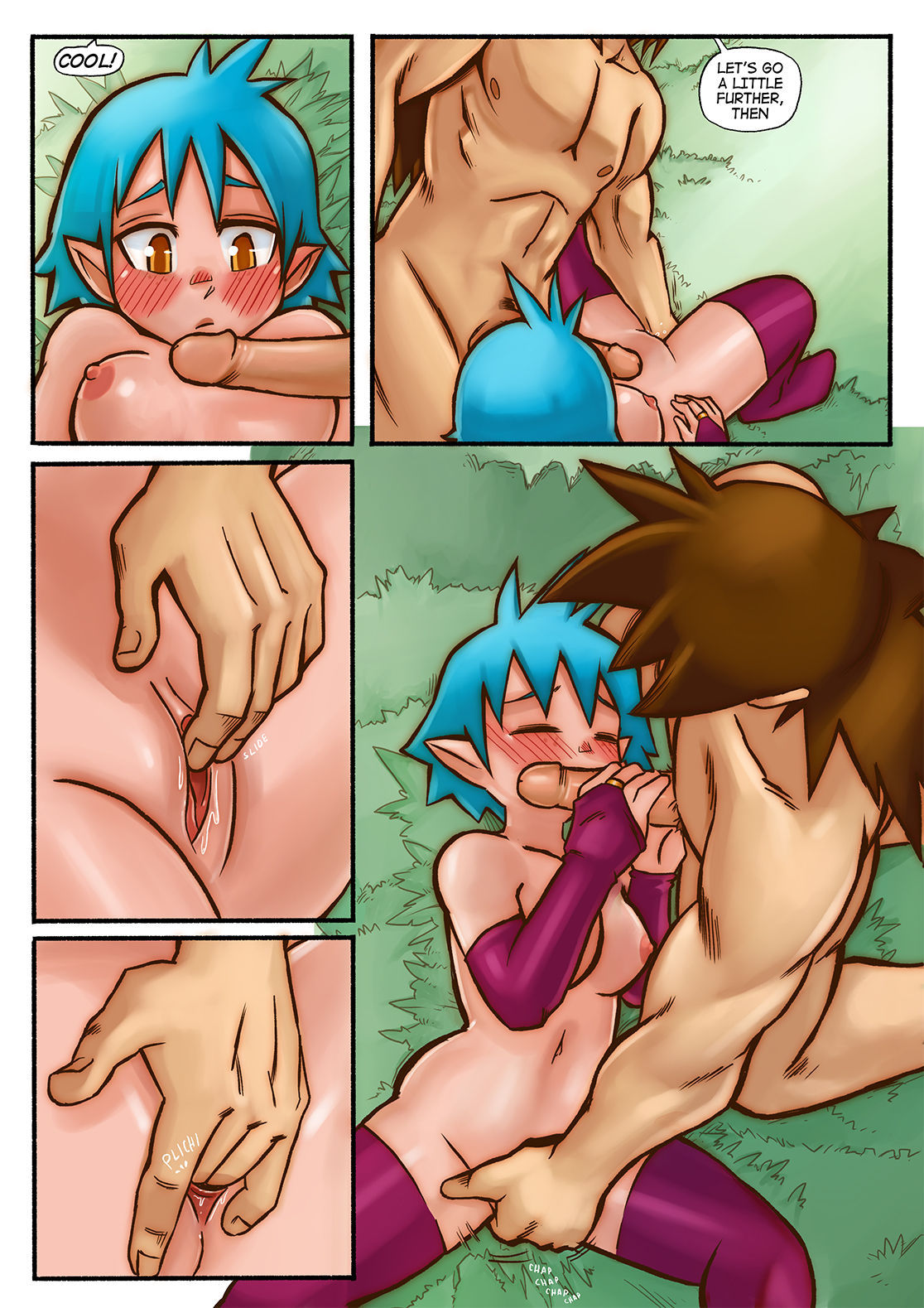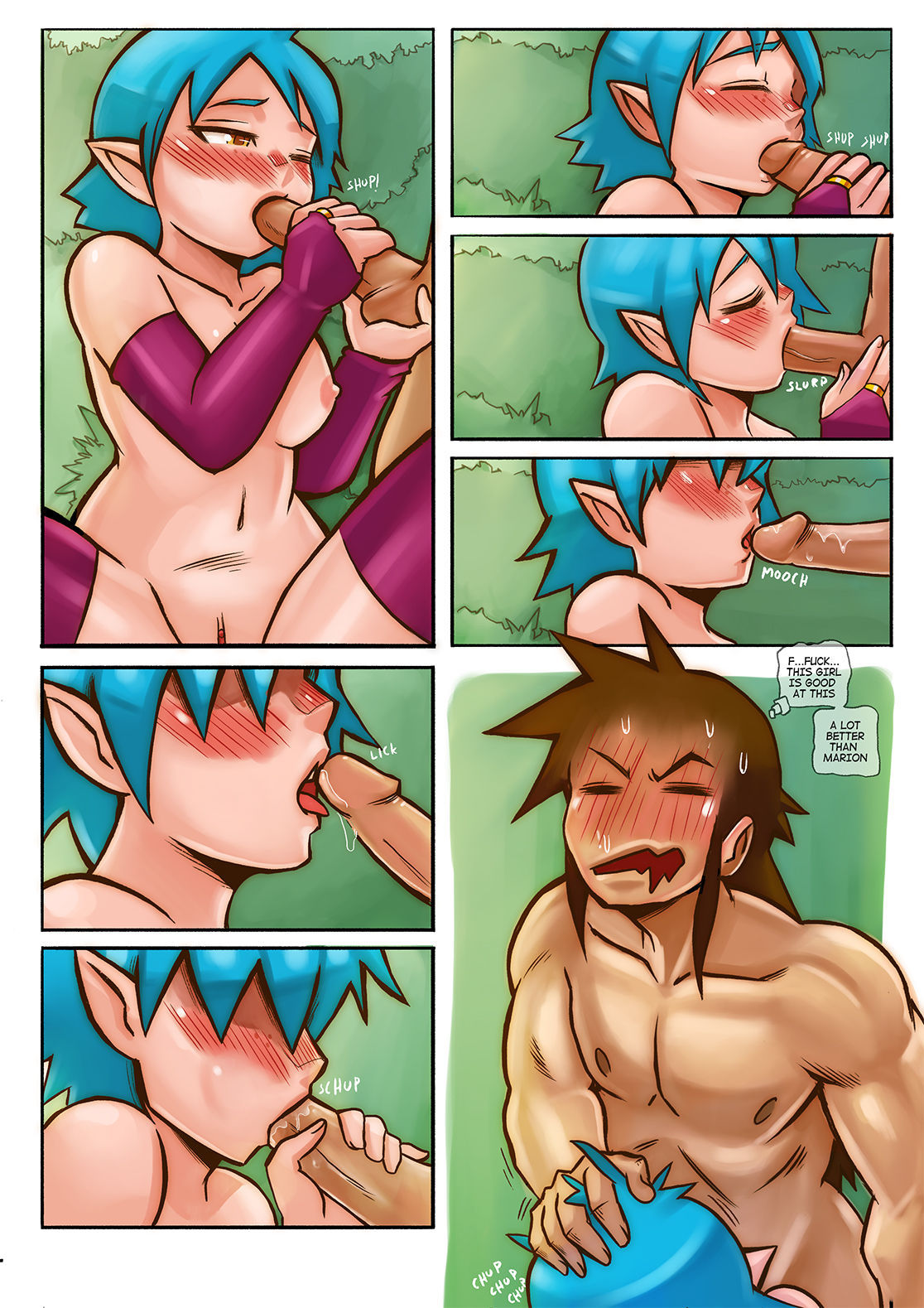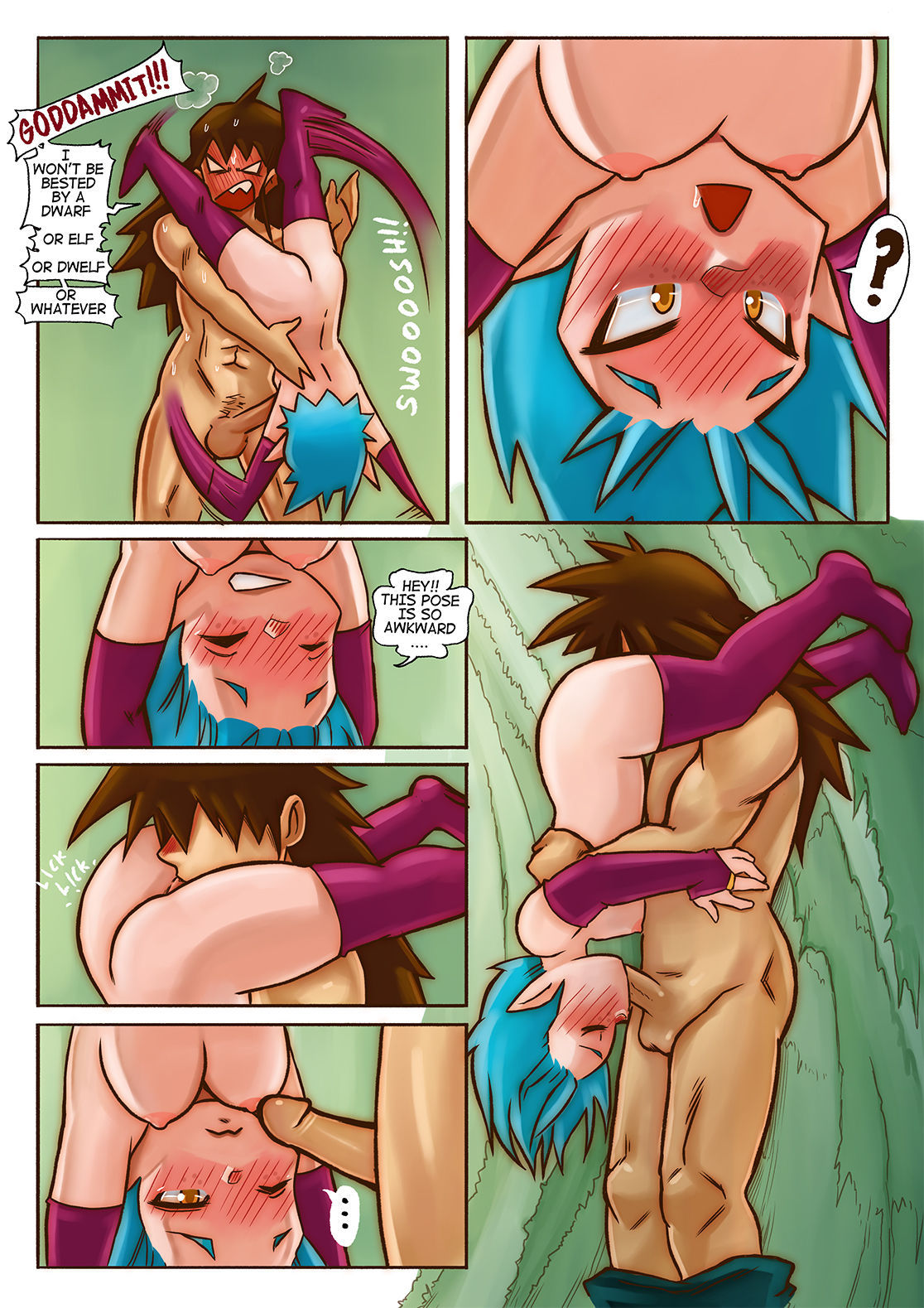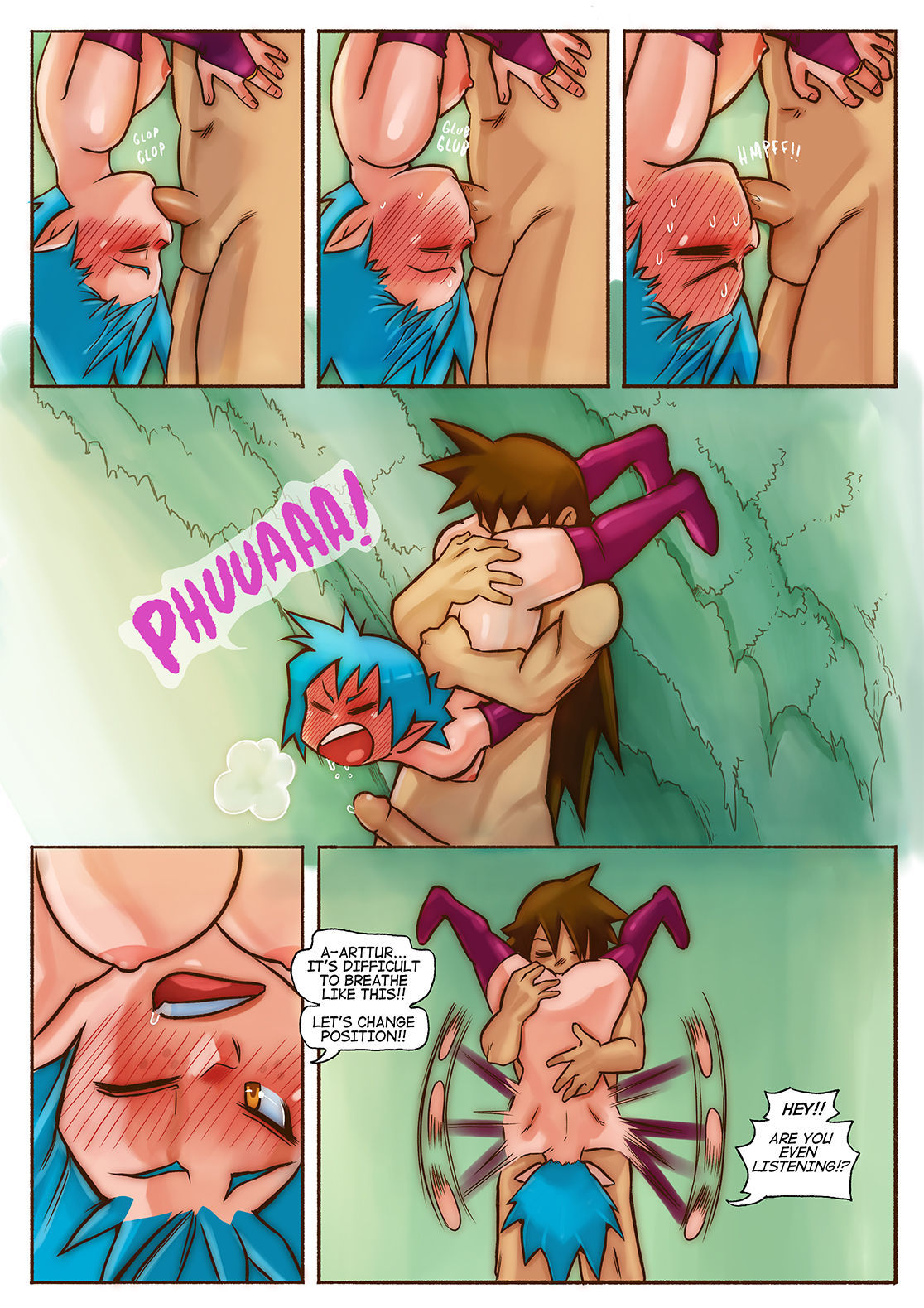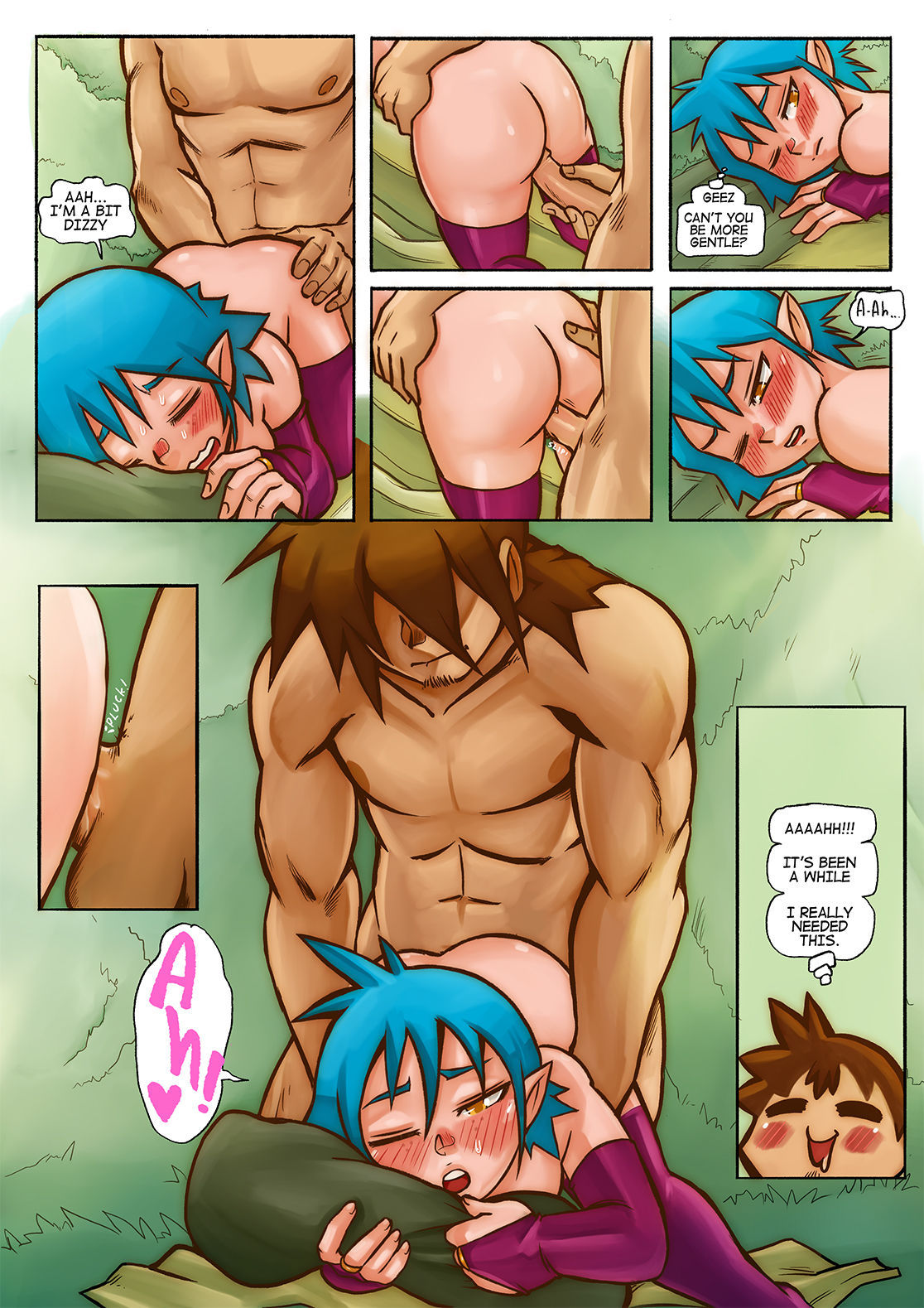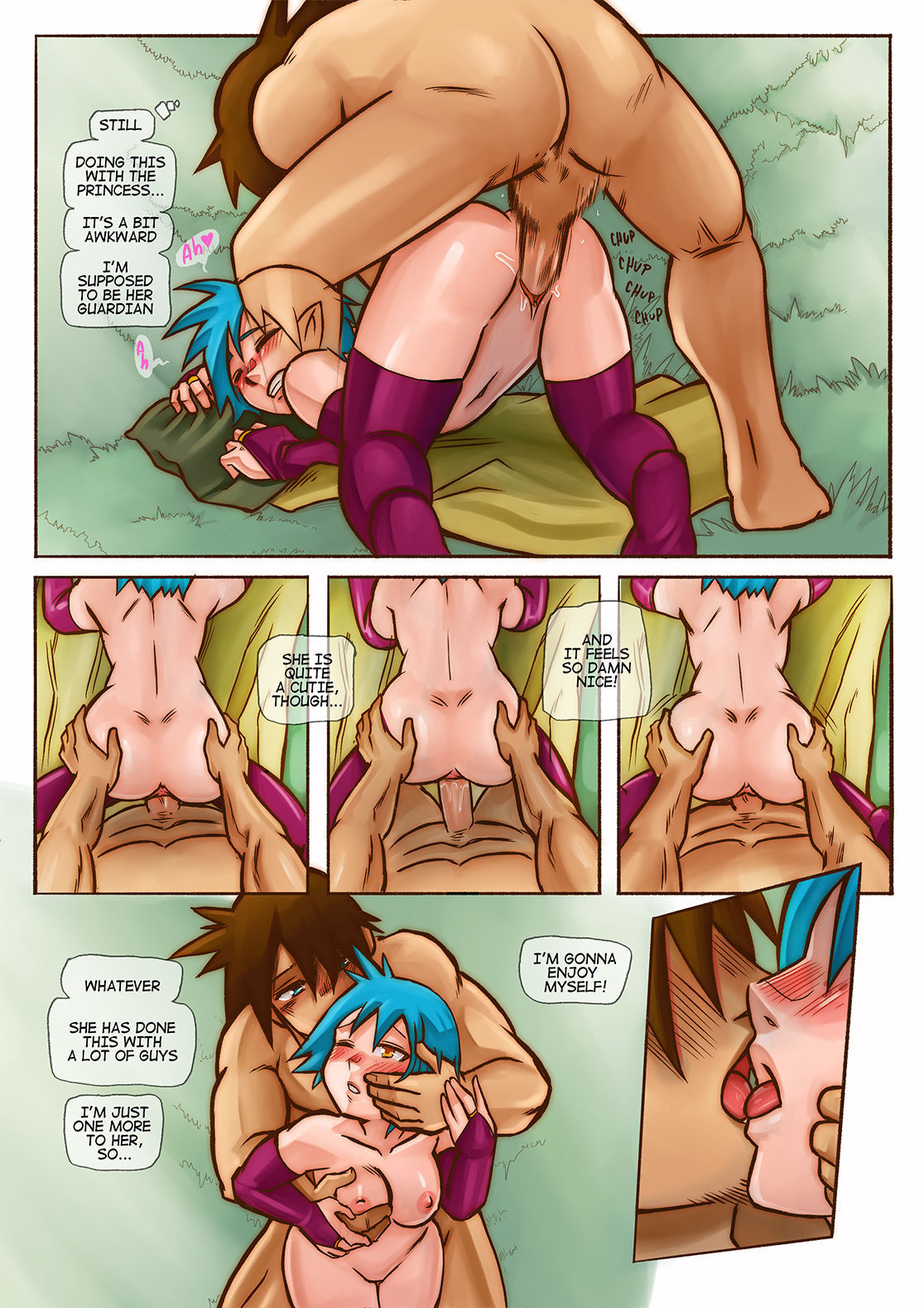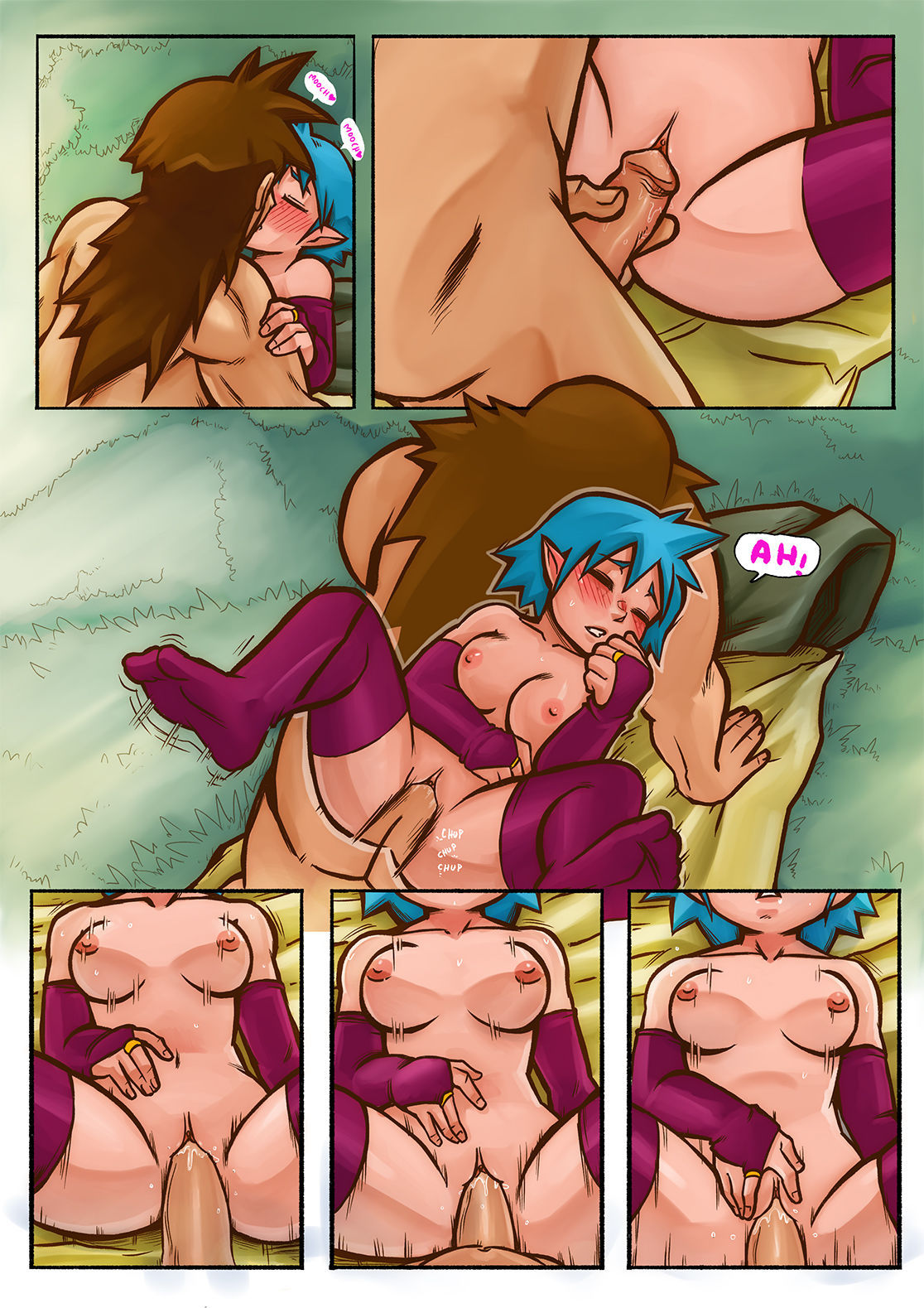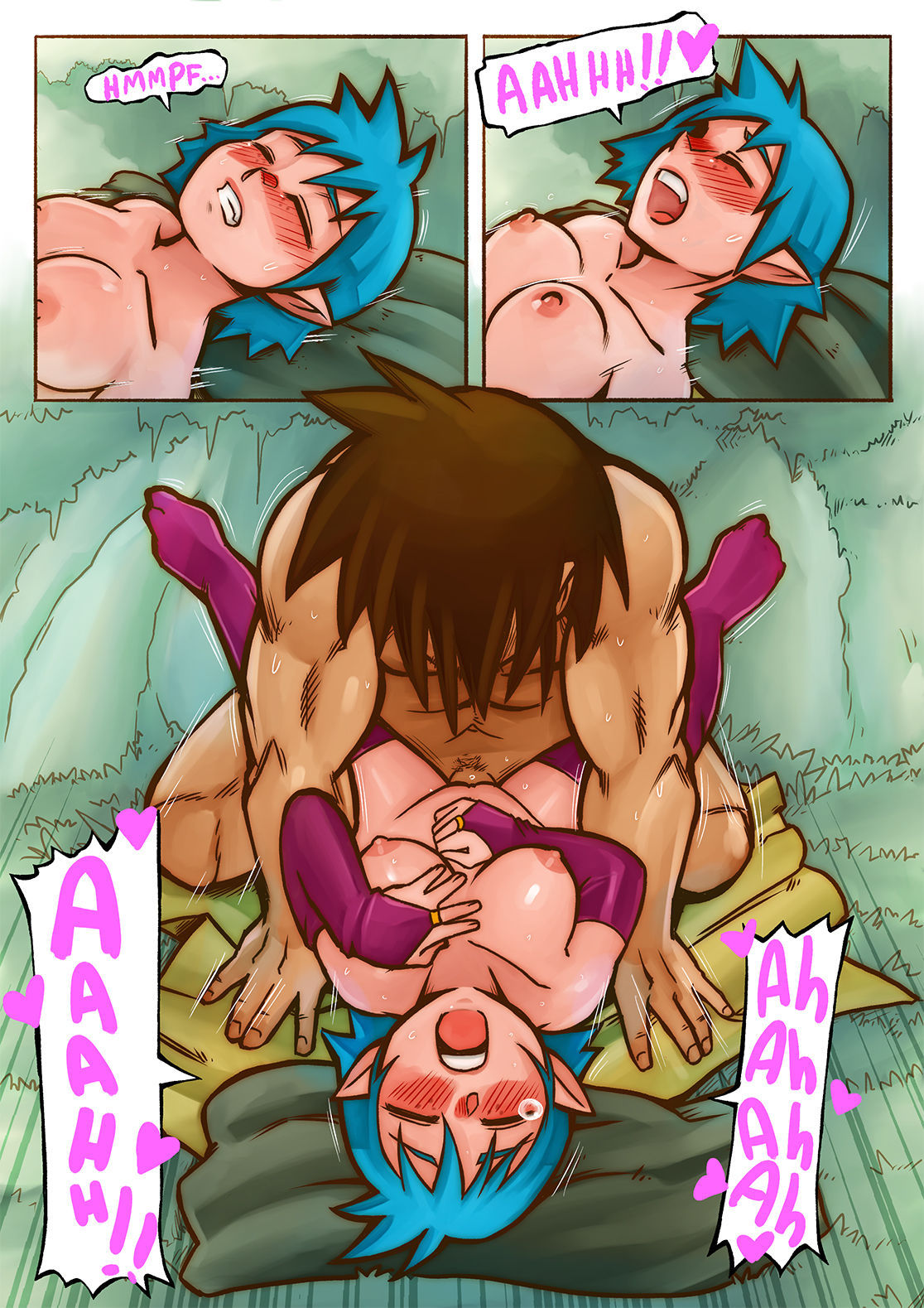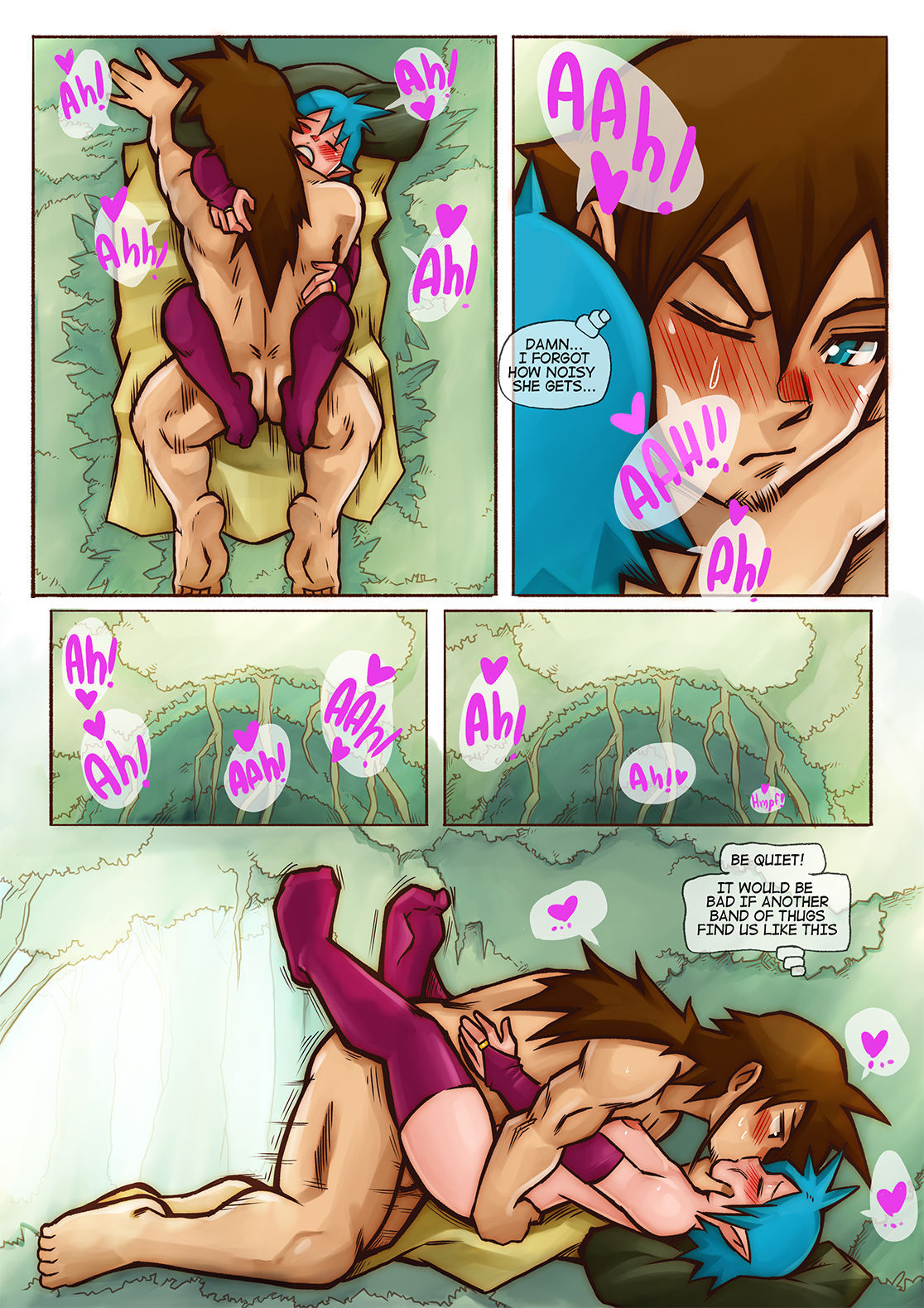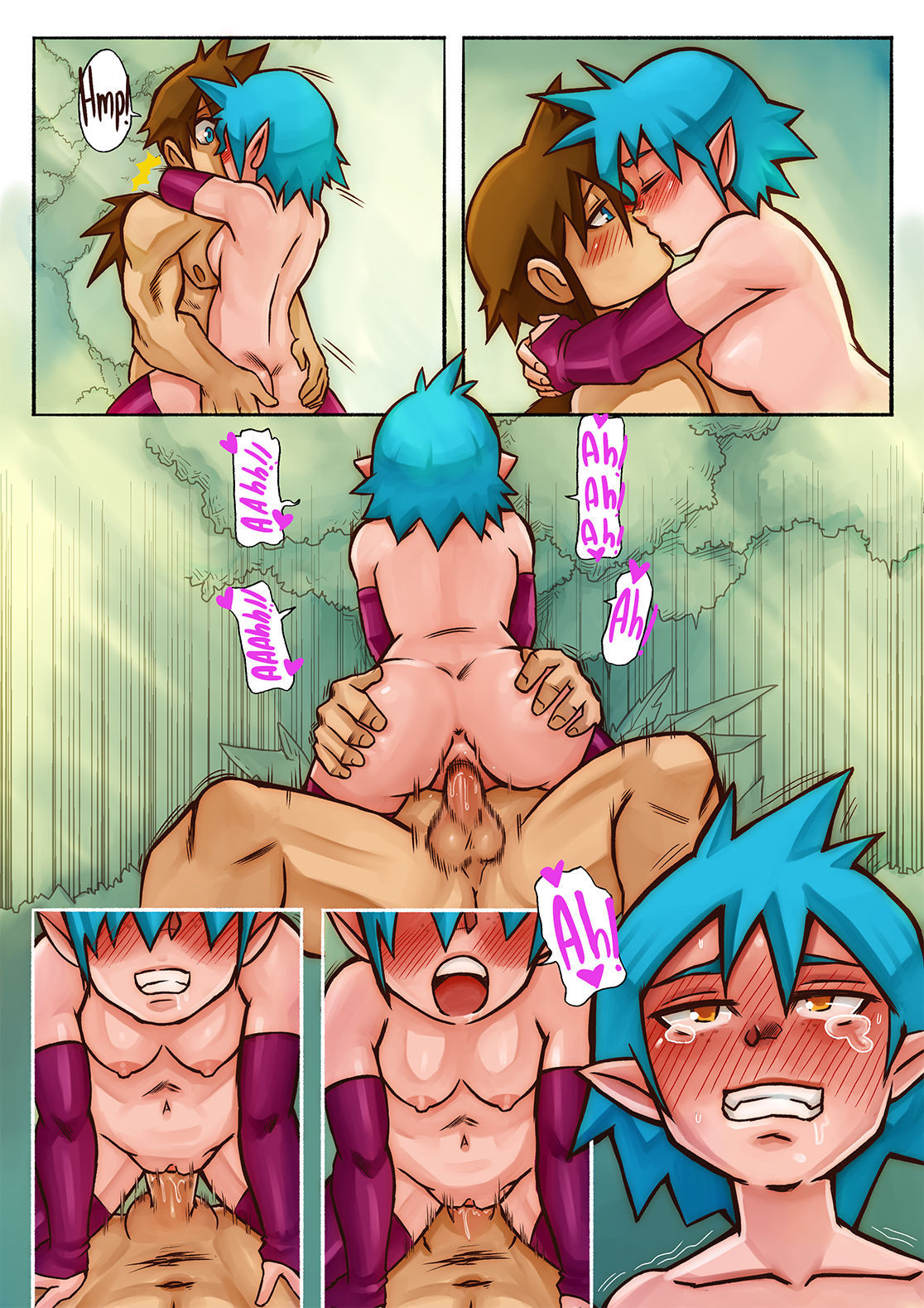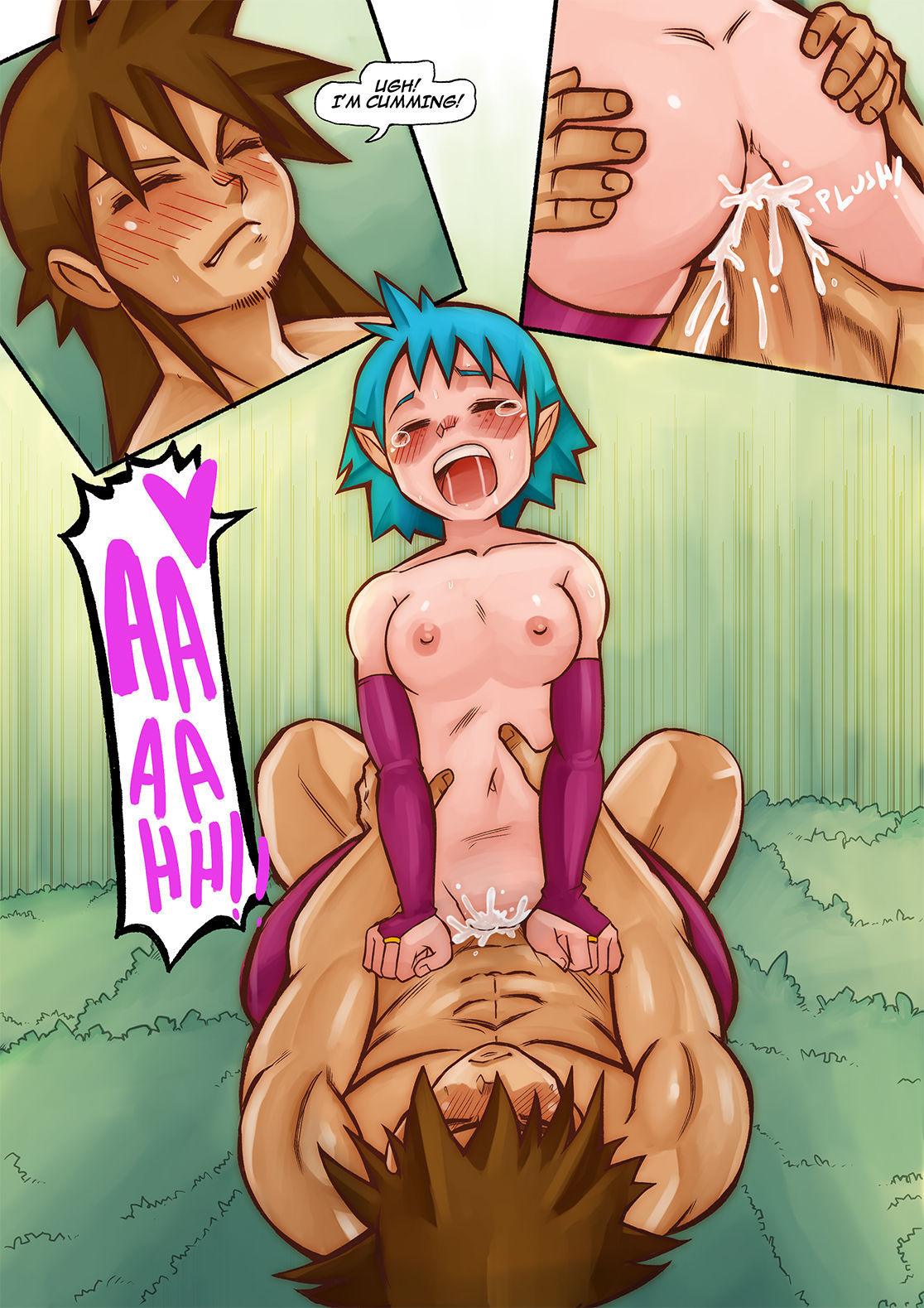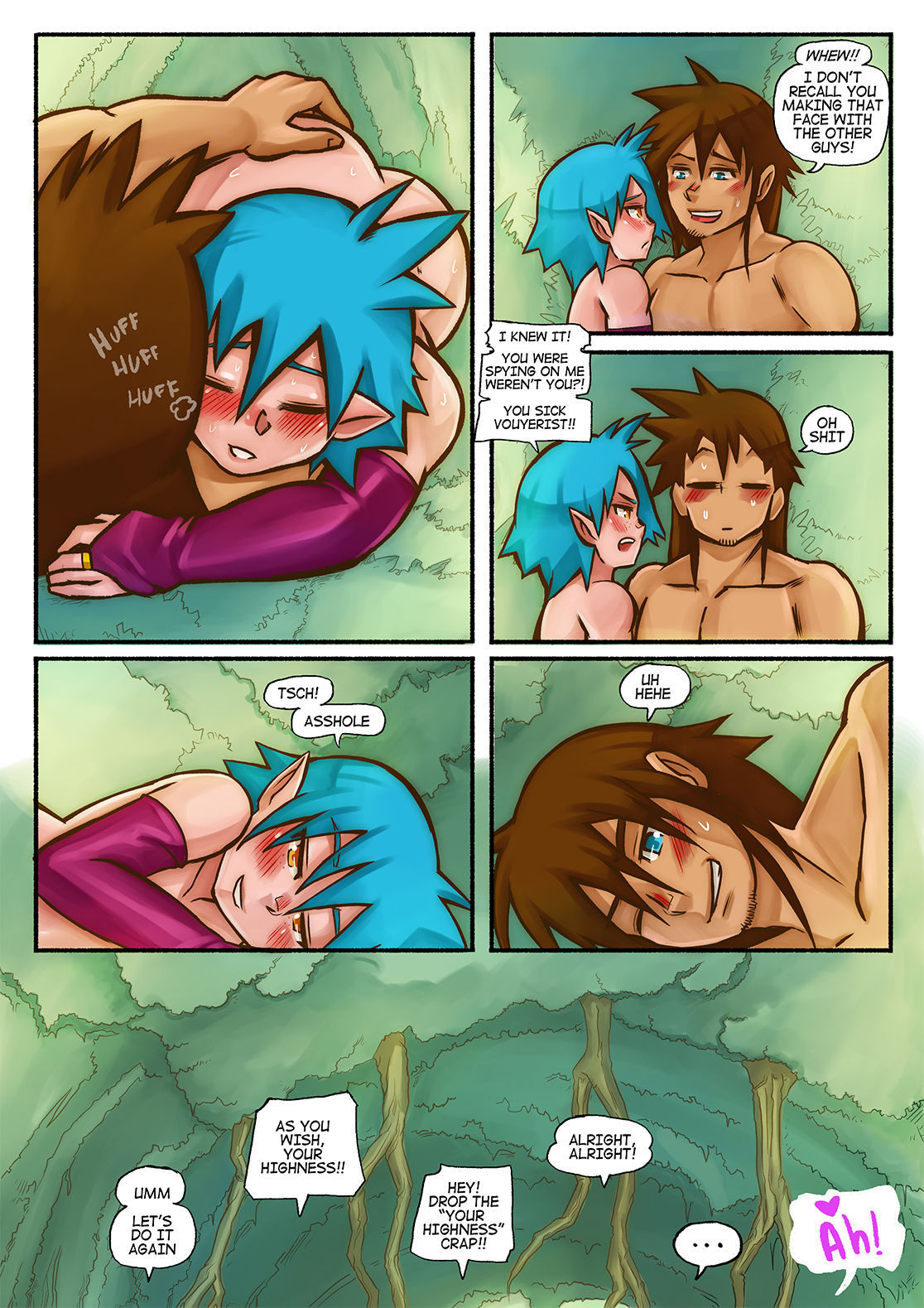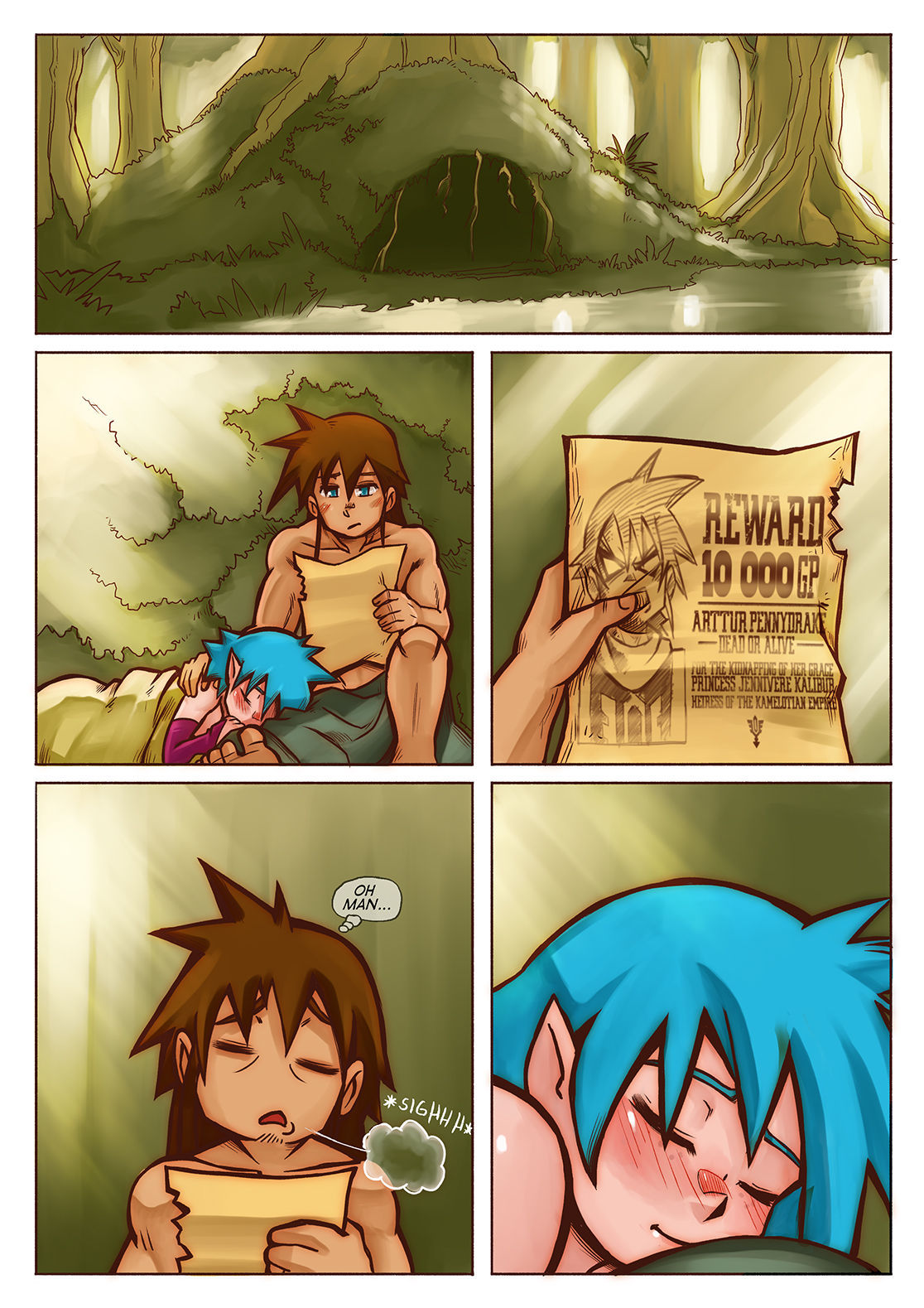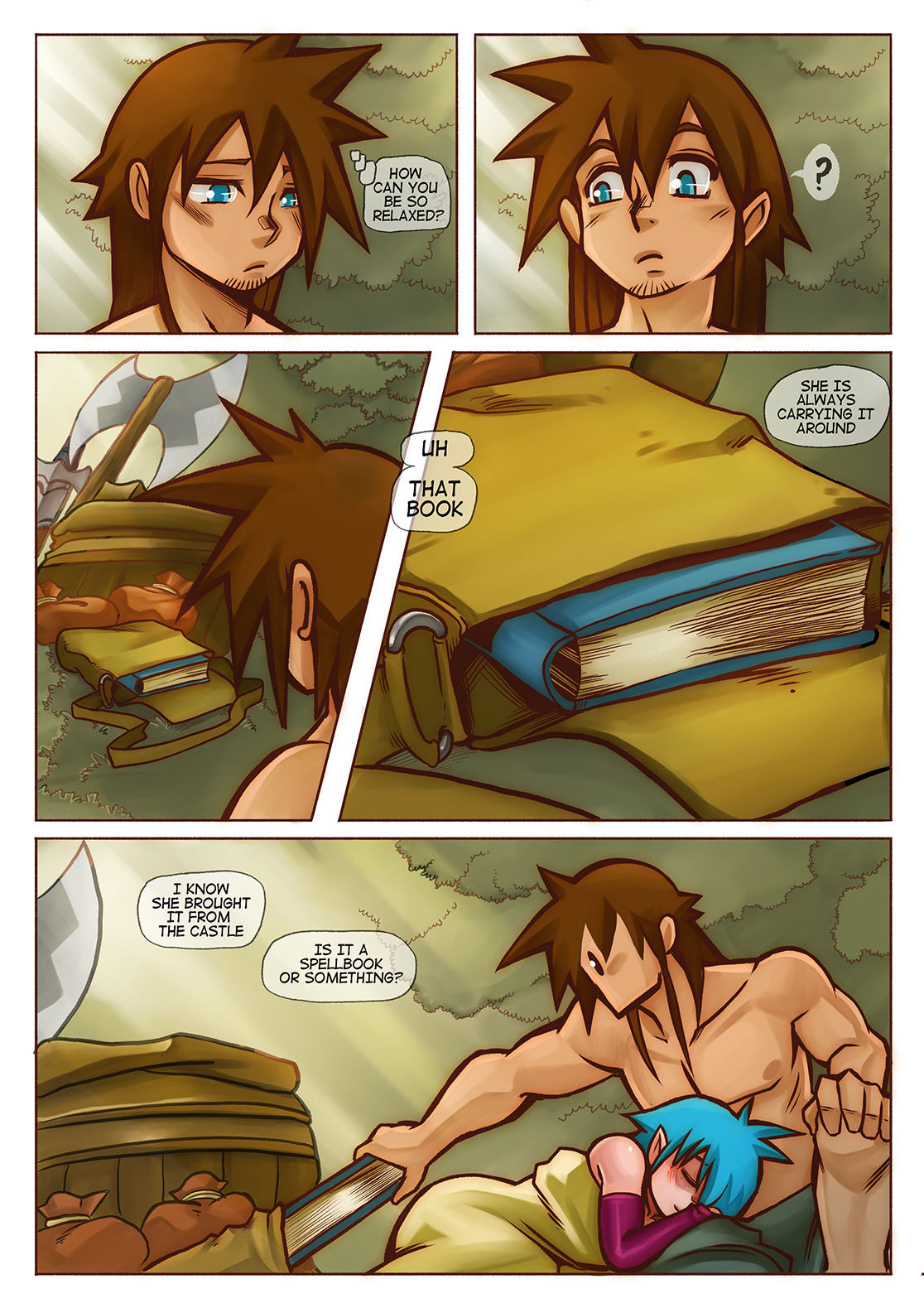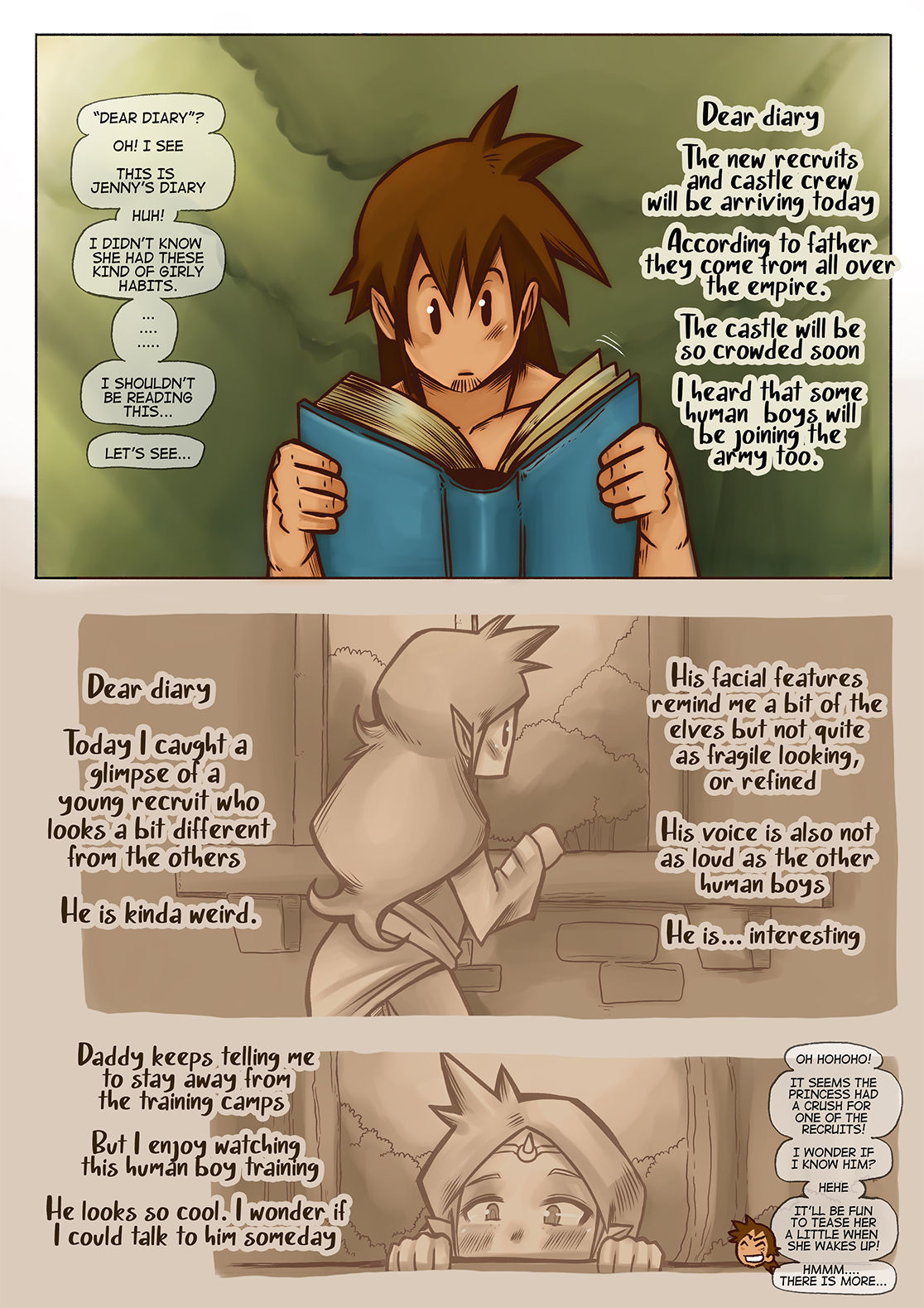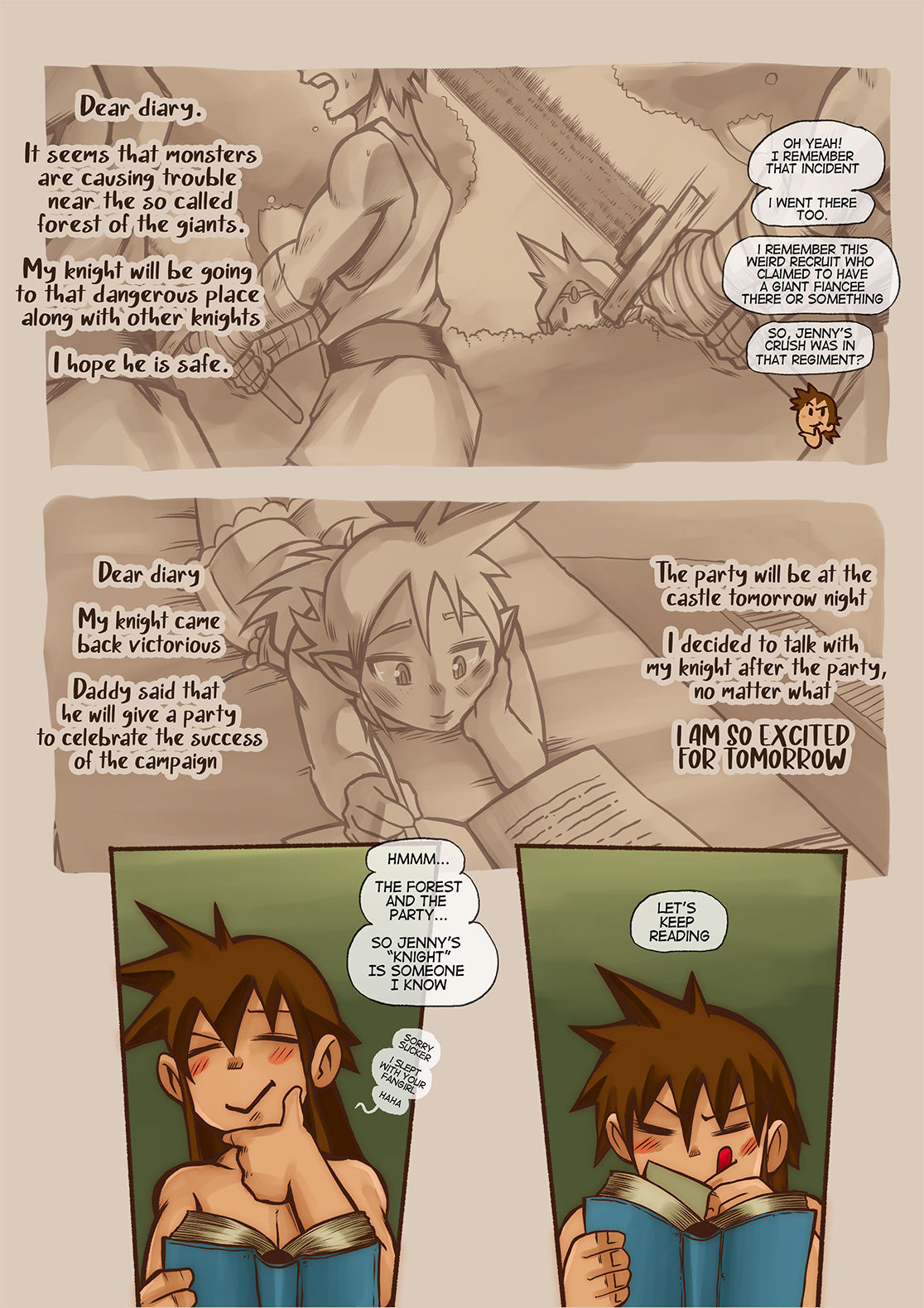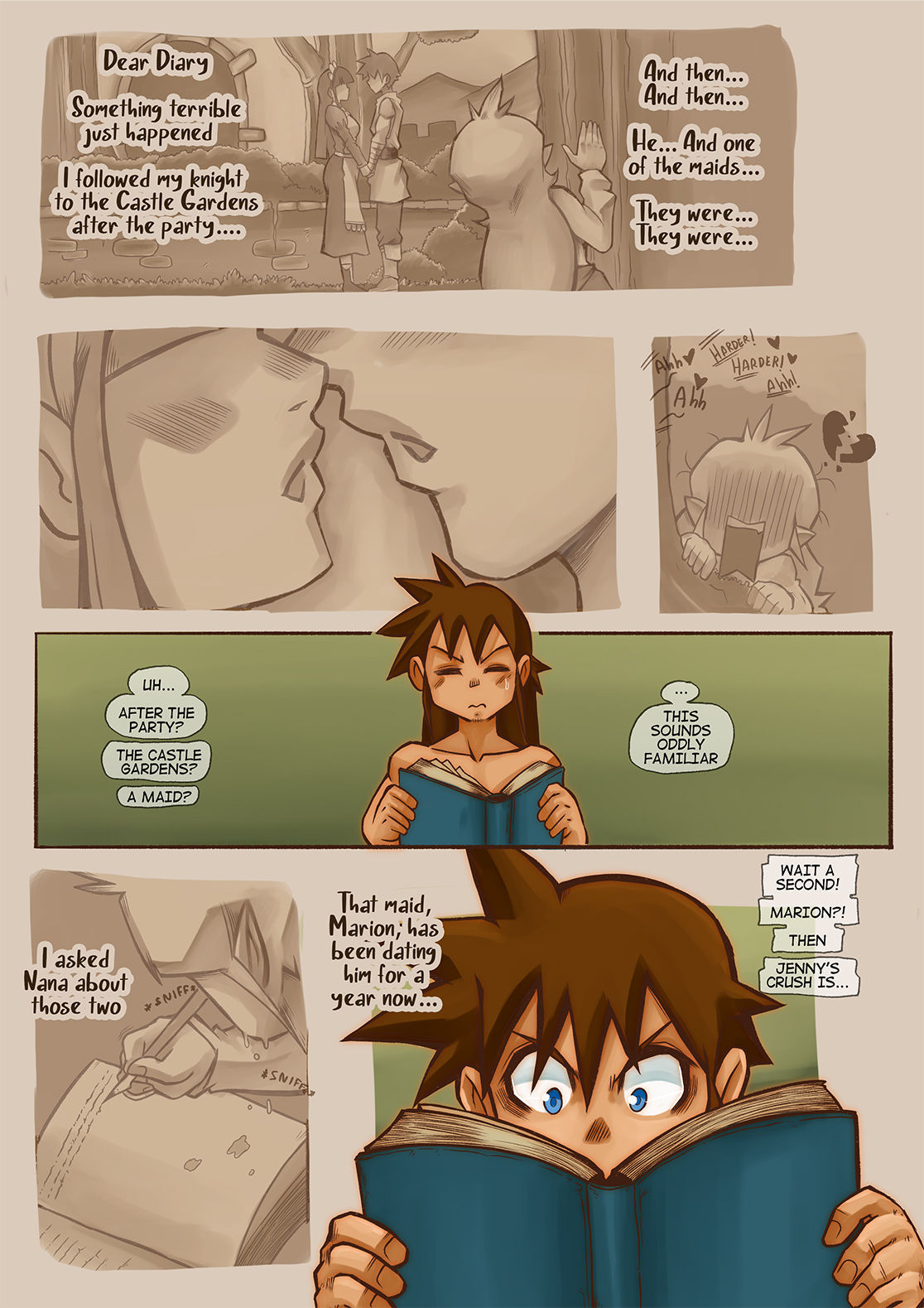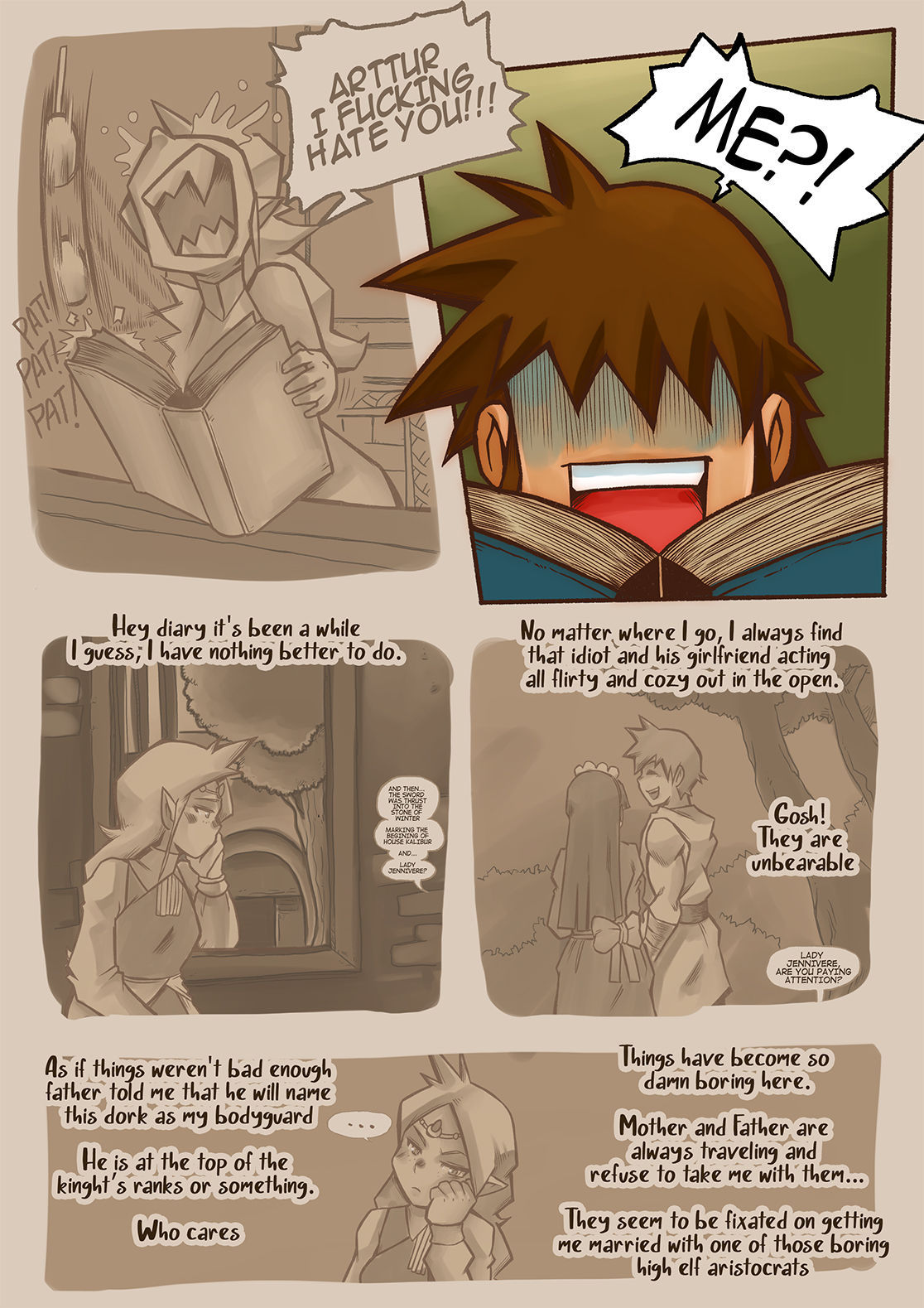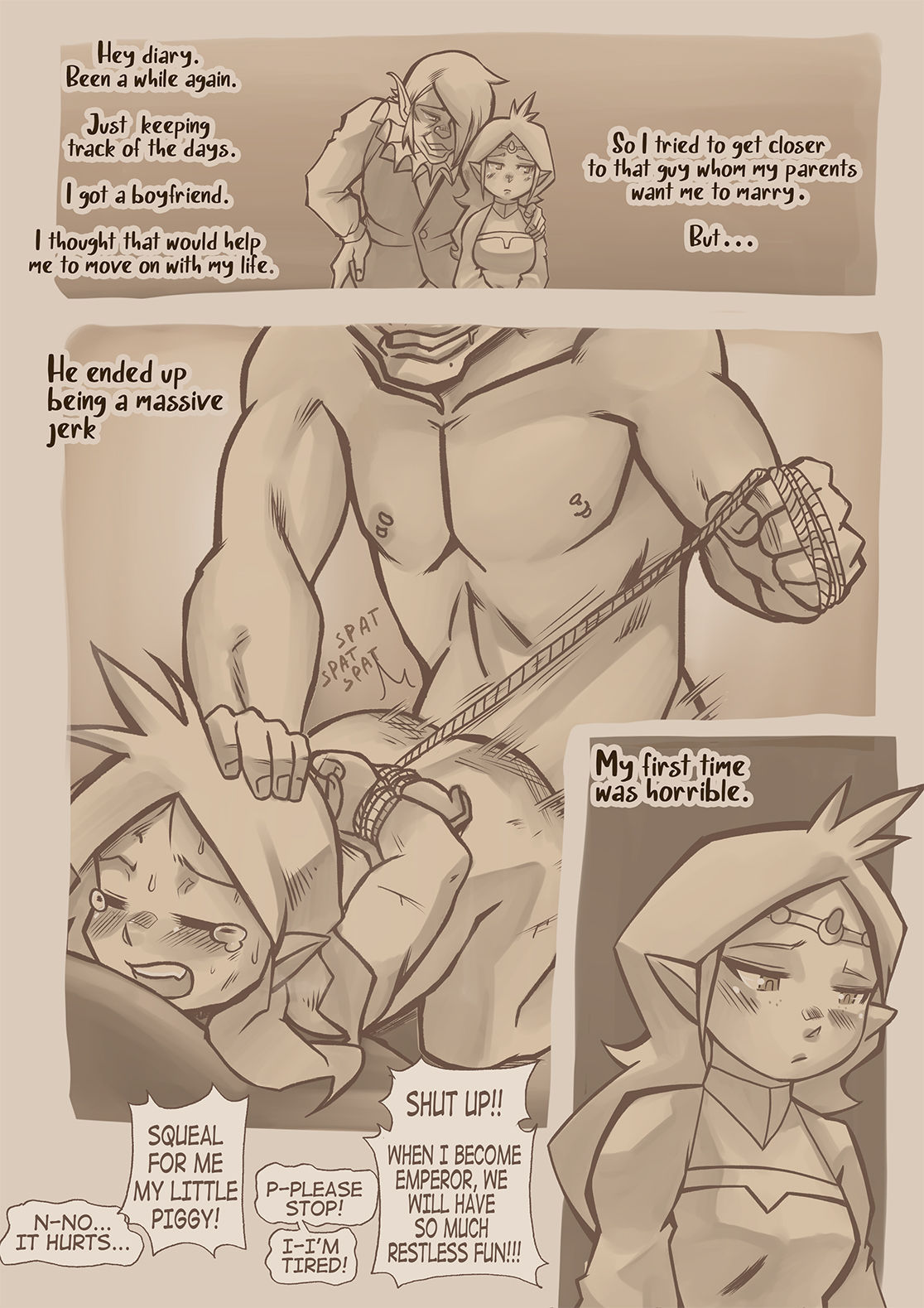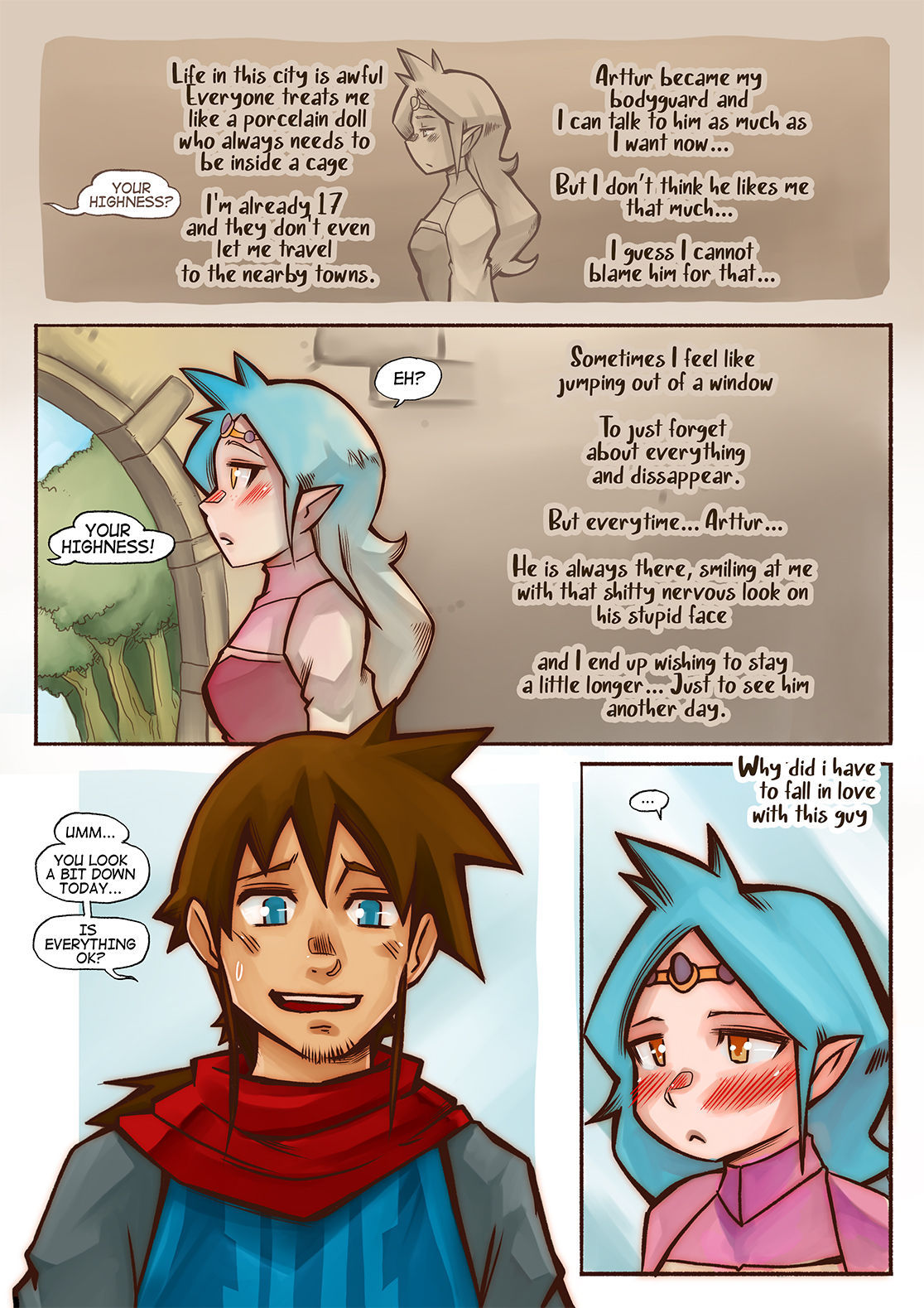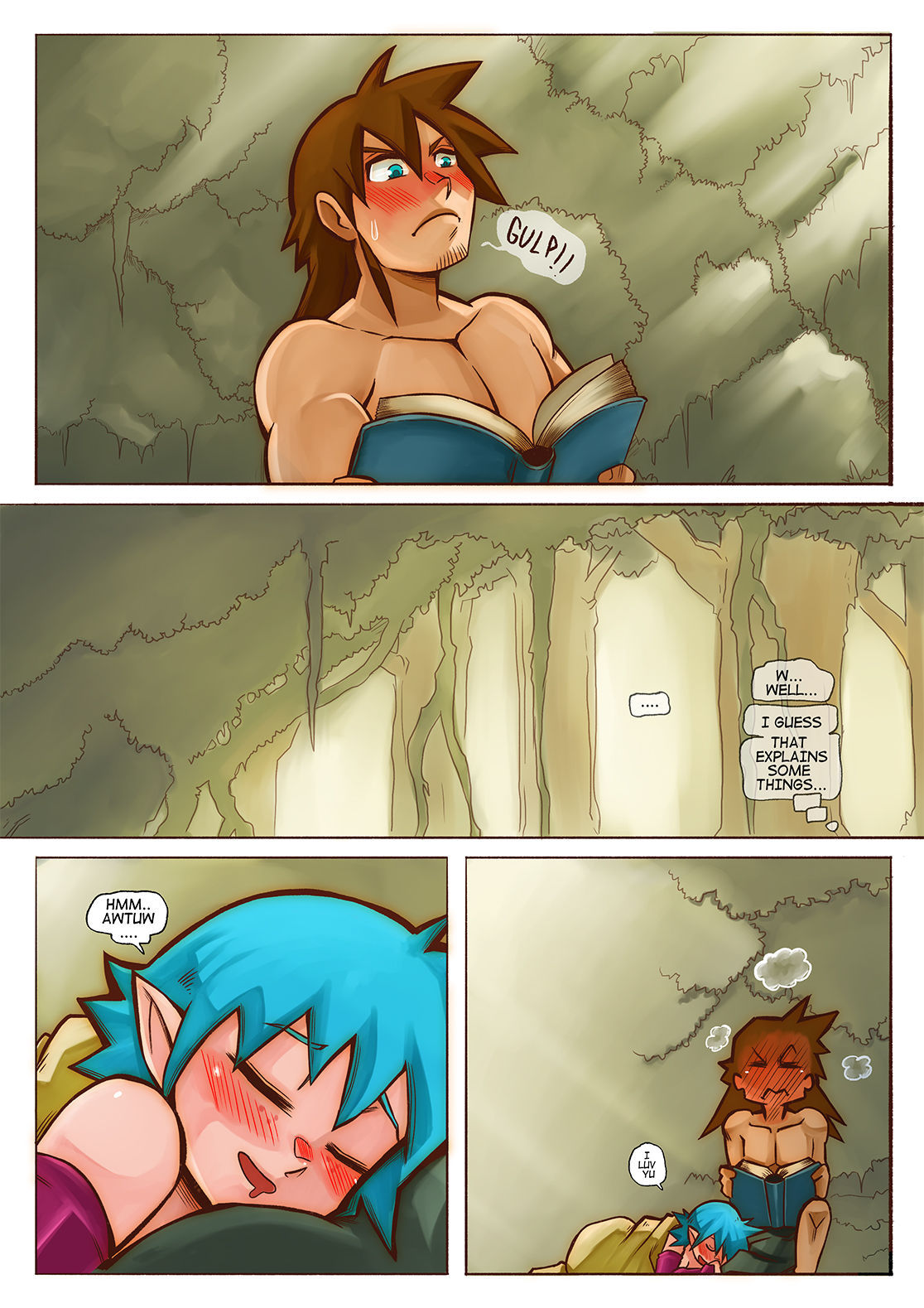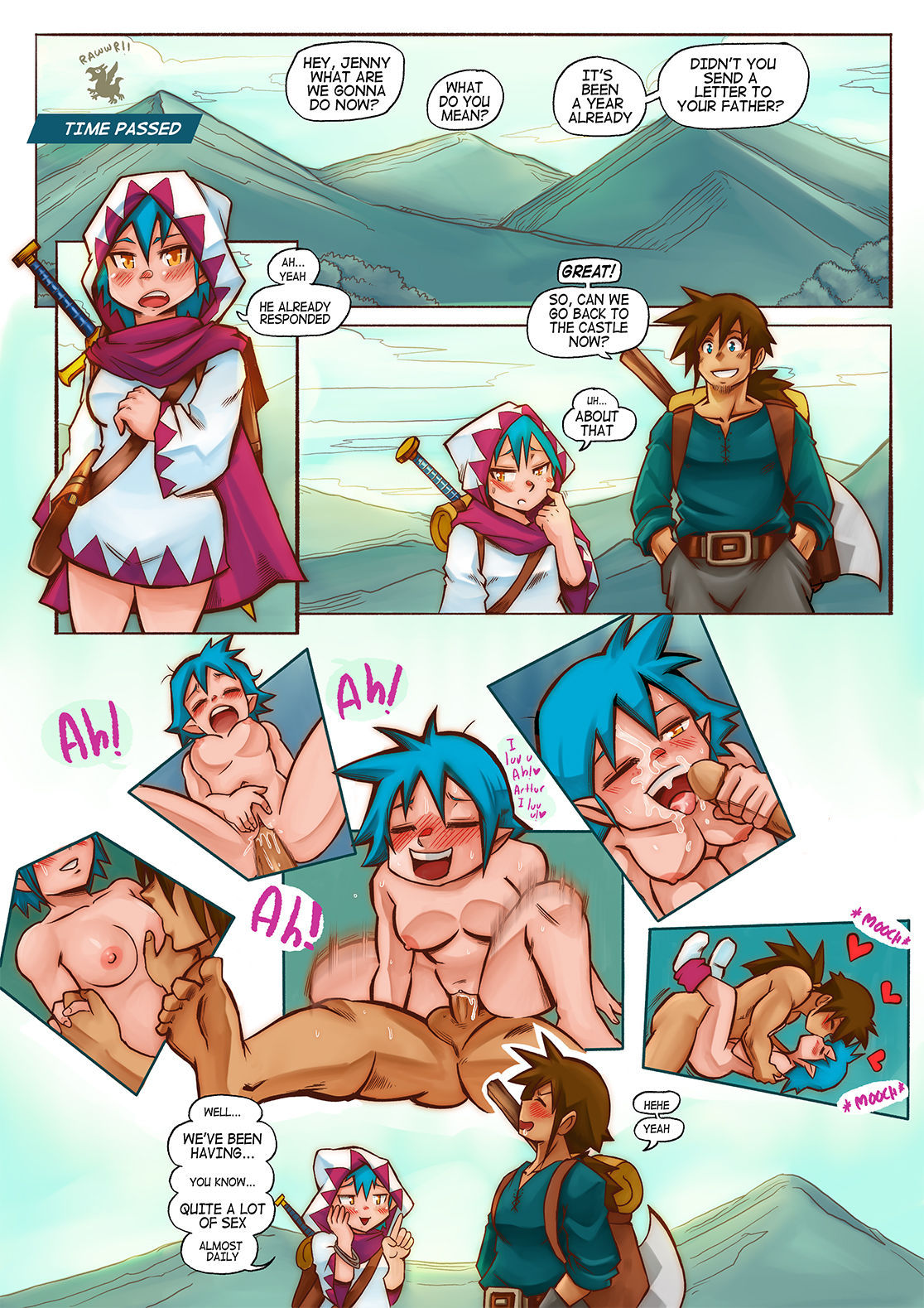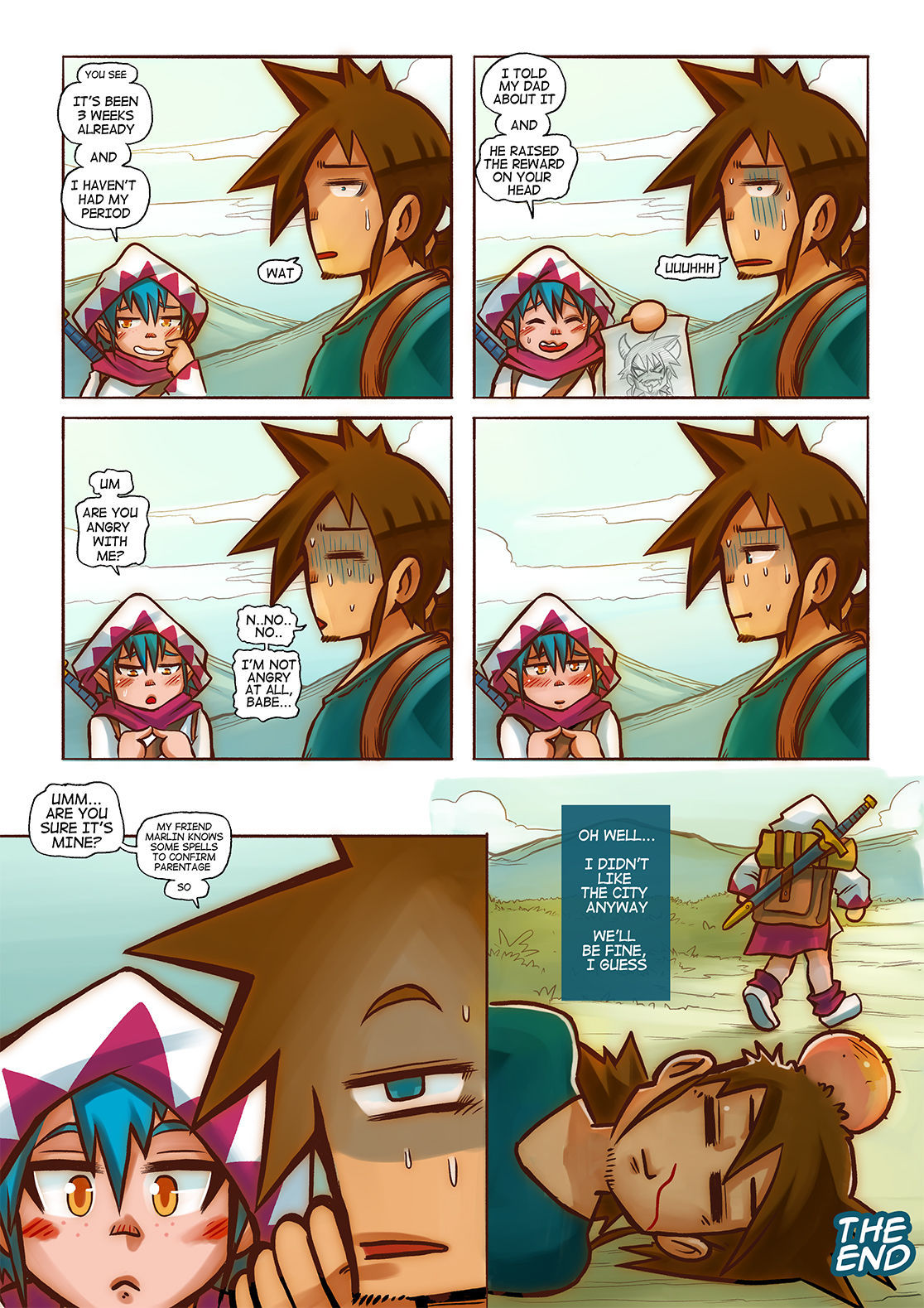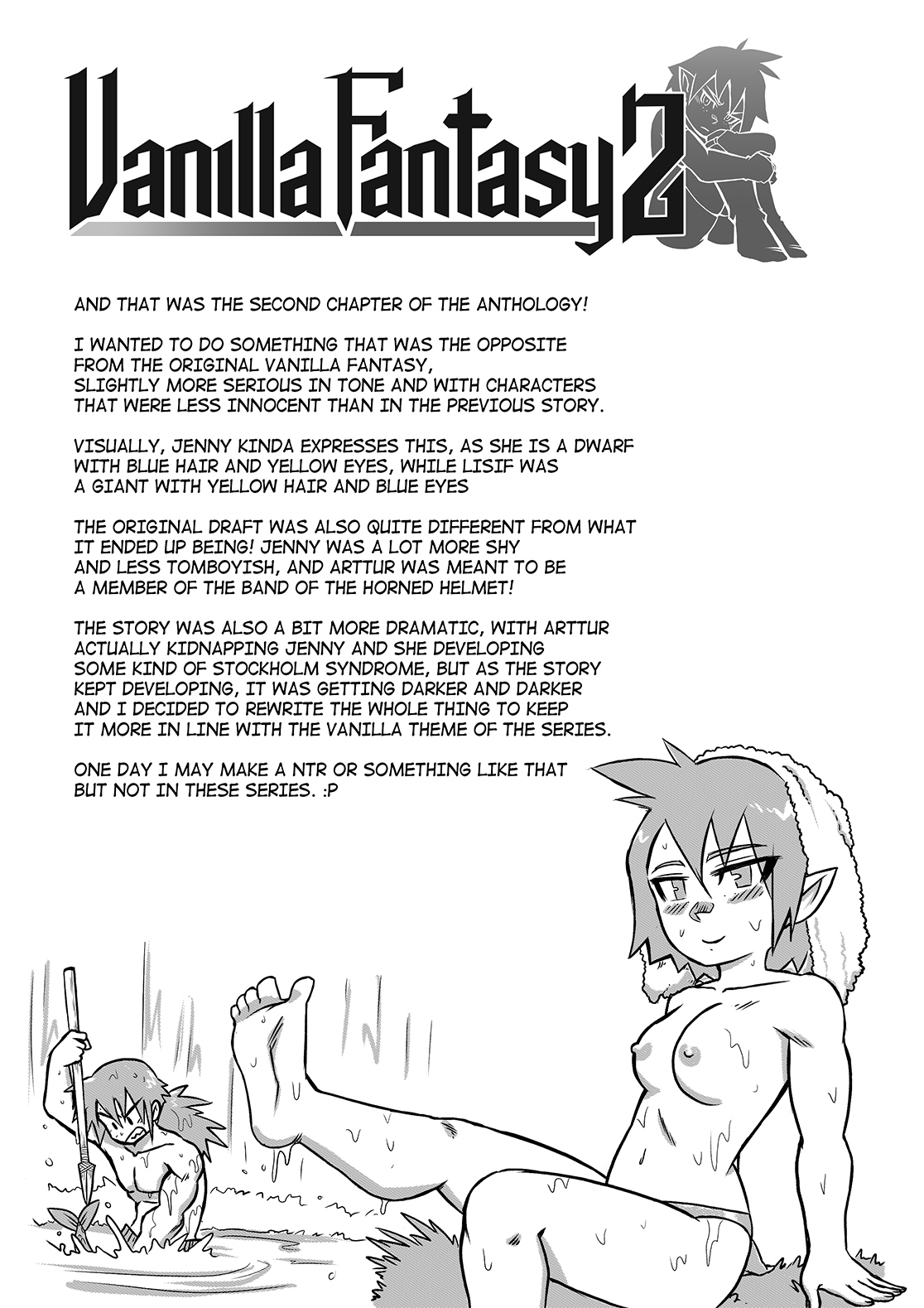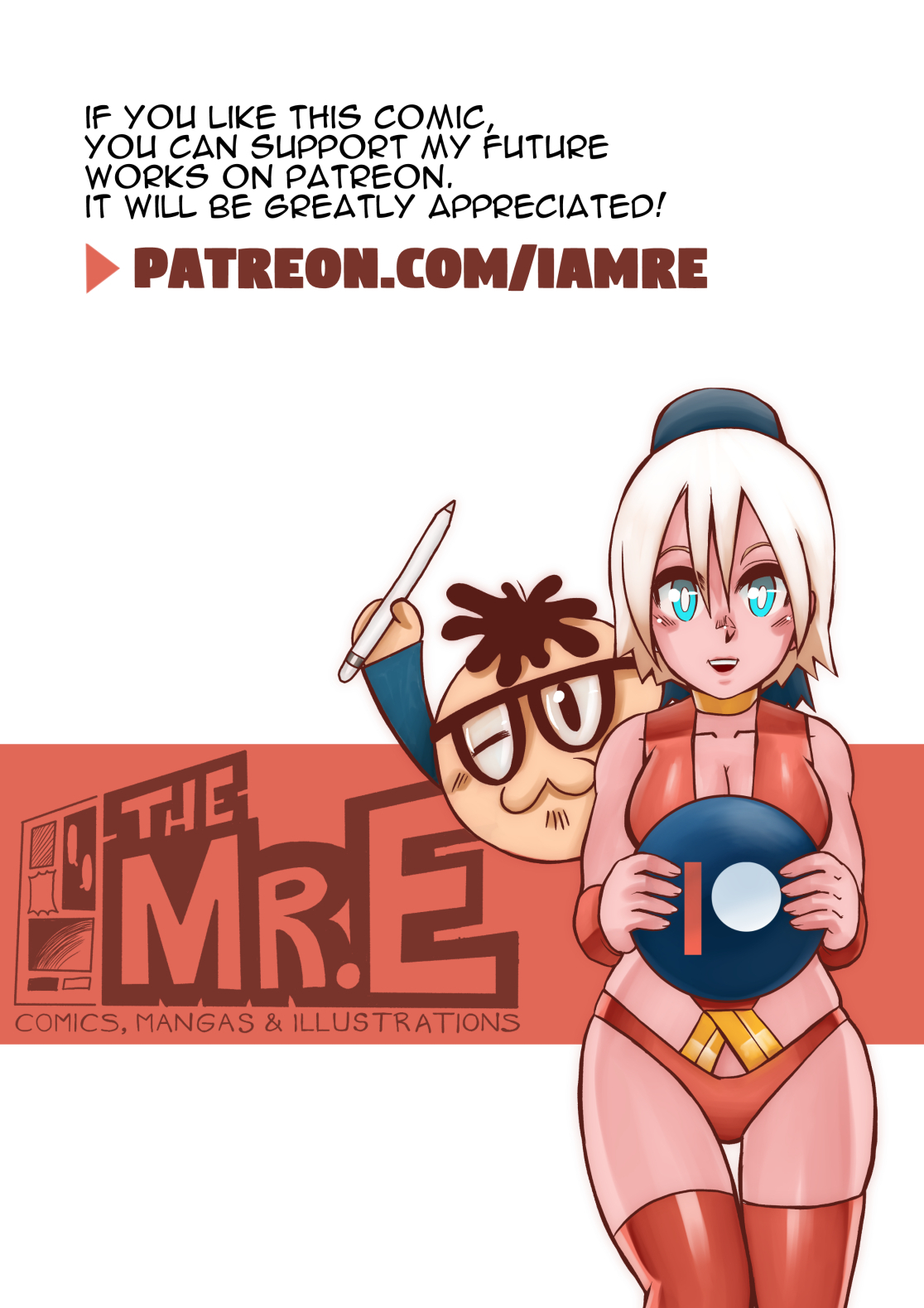 Vanilla Fantasy is the second part of this fictional porn comic created by Mr. E in which this boy becomes a handsome gentleman. For him, being a gentleman was something very hard that you have to endure all your life. Sacrifice your whole life to face the duty of a country and set aside your morals, even your honor to fight for what you love most. Although this time the boy was in charge of one of the princesses of the kingdom, the only daughter of the dwarf king and the elven queen.
She was very rude to her servants, she was always insulting them and calling them attention so that everything was in its place. This couple was on an adventure, and without a doubt the two were prepared for all kinds of problems that could arise along the way. The princess was tired of her elite knight being so slow, but he tried to explain that she has not been sleeping for three days.
In addition, all the weight he carried behind him was killing him little by little and God knows how much he could continue to endure. This story seemed that it had only begun, for everyone, this princess was the union of two peoples who were constantly at war. Elves and Dwarves hoped that this girl would end all the war that was ravaging the most productive lands.
Leaving aside these legends, this boy was a little arto that he always treated him so badly. The princess robbed the nobles, slept with anyone she wanted and started fighting in the tavern. While he was on his way to the castle, evil trolls threw a paralyzing dart at the princess. The knight was surprised to see the princess fall to the ground and turned around to see all the bandit with swords ready to attack him.
He was very angry and ready for battle, with his huge sword, he ended all the Trolls and took the princess to a safe place. A day later, she woke up from the sleep so deep that the poisoned dart had deepened. I was very happy that he had protected him with all his heart and as a reward he gave him hard sex all day long.