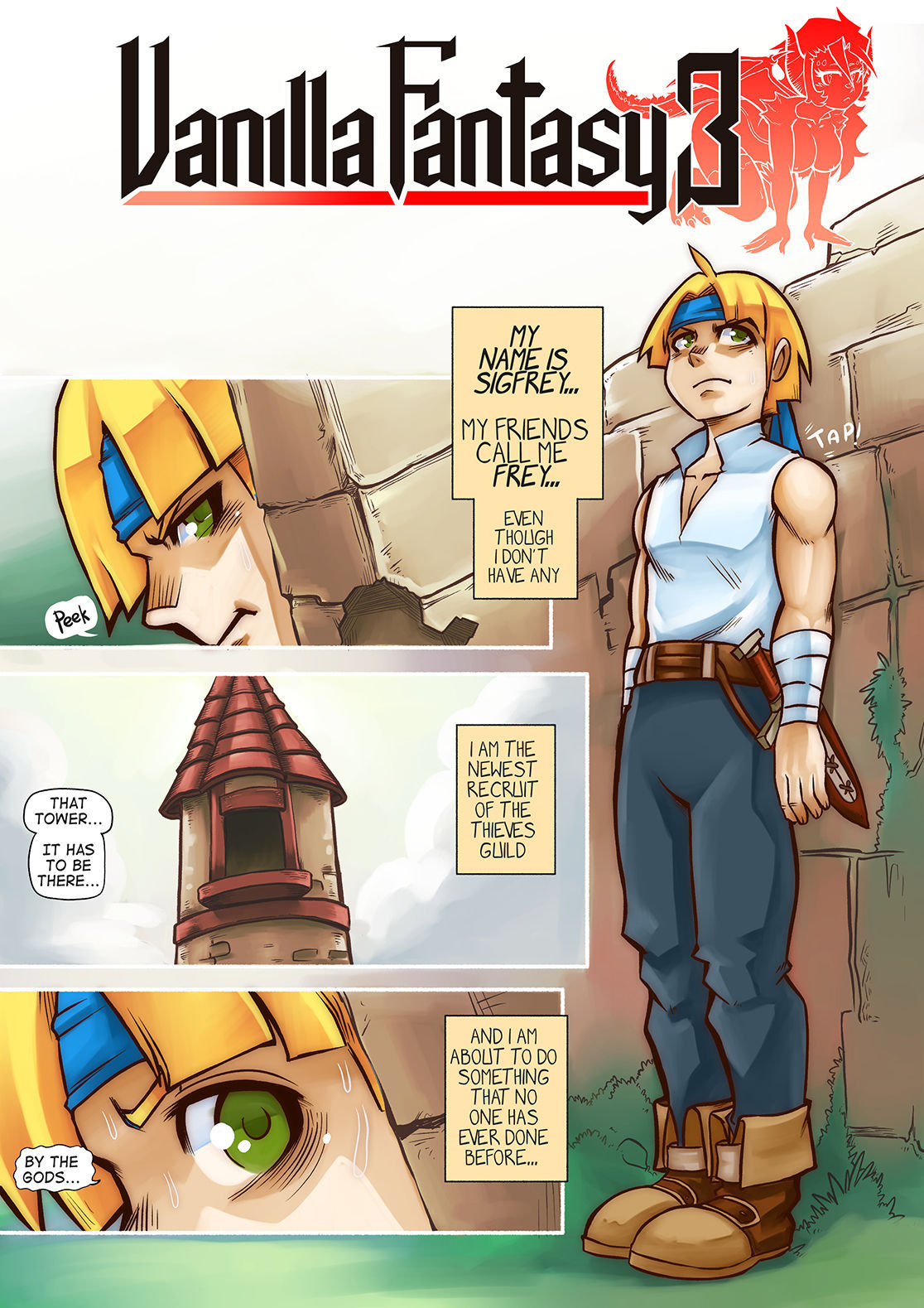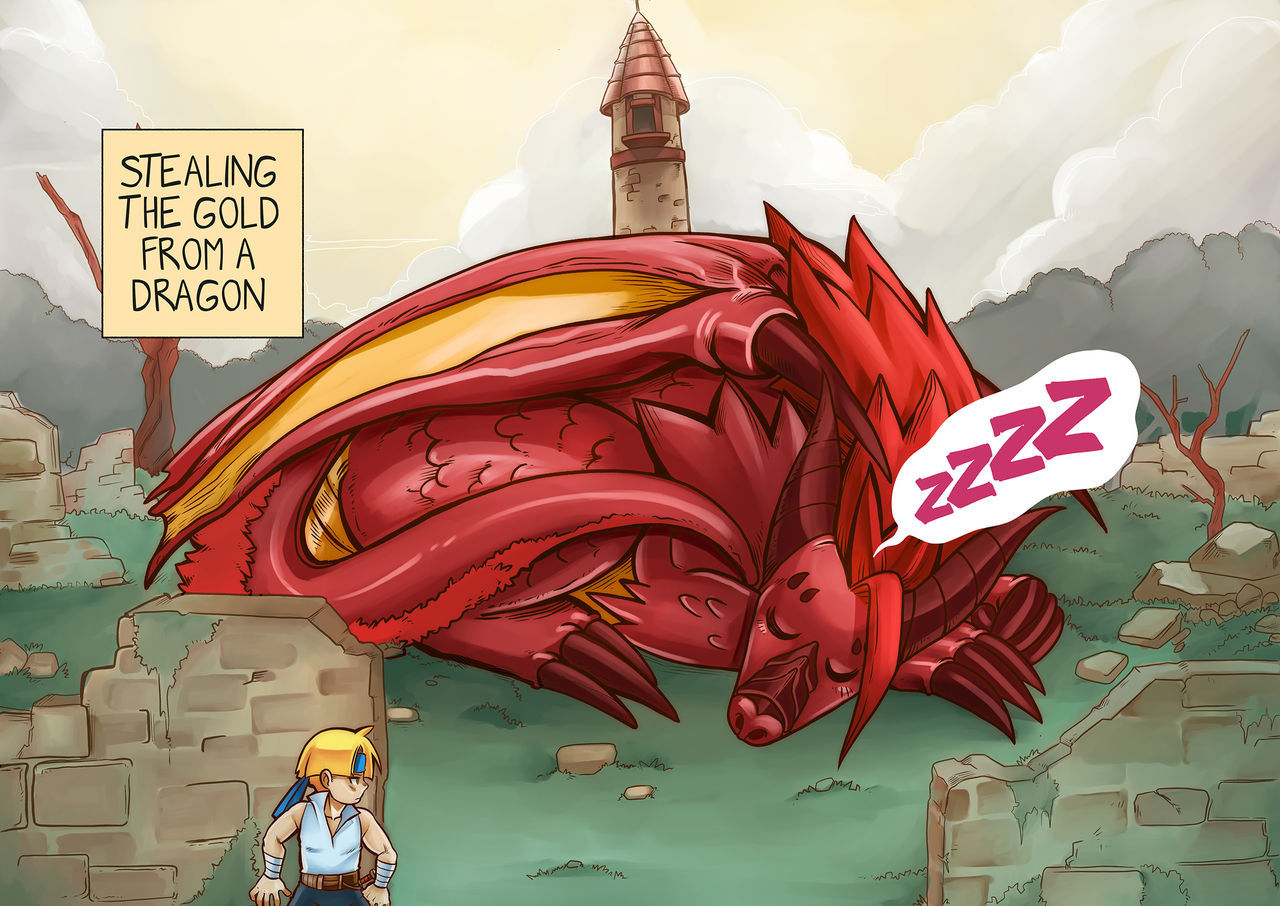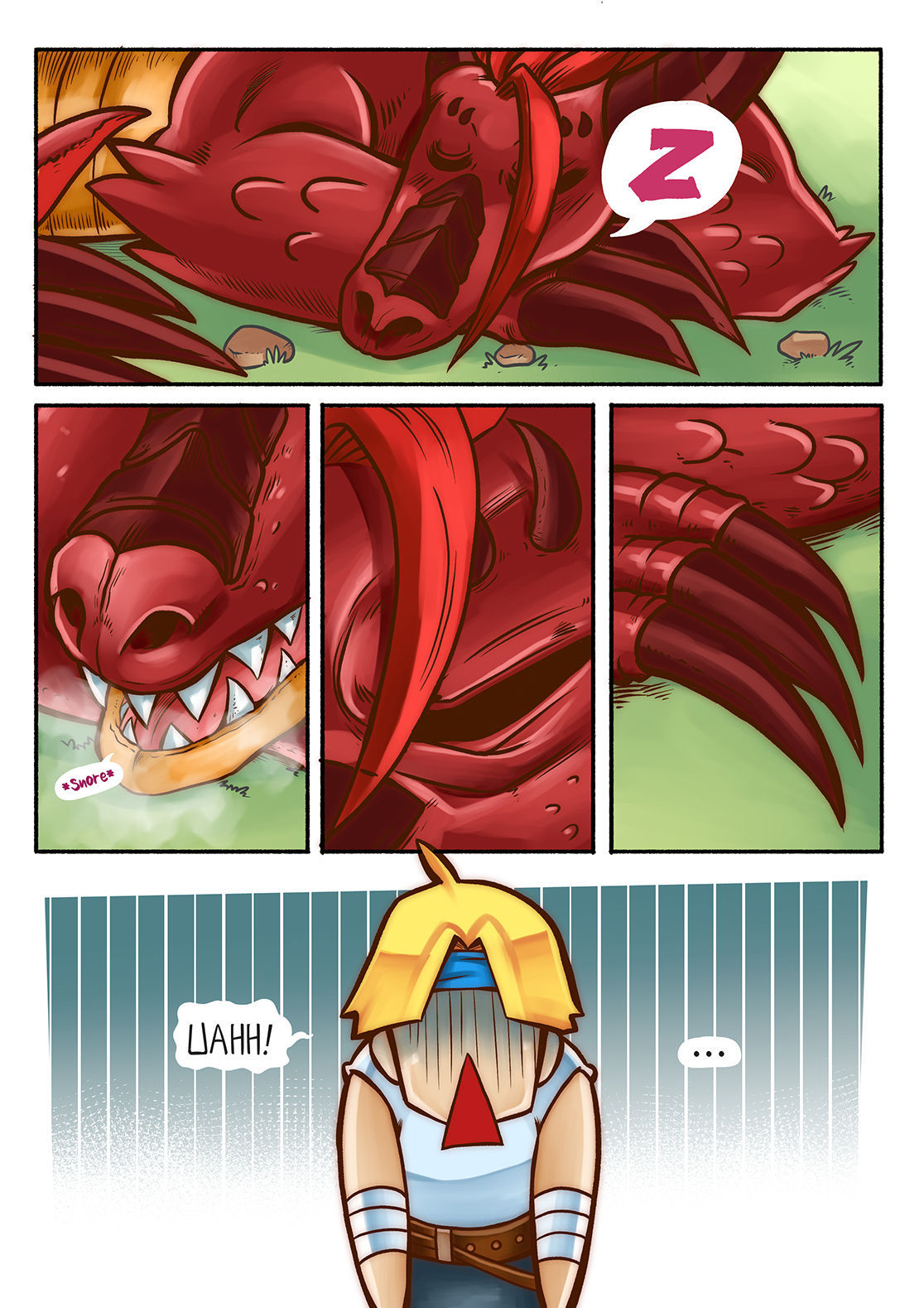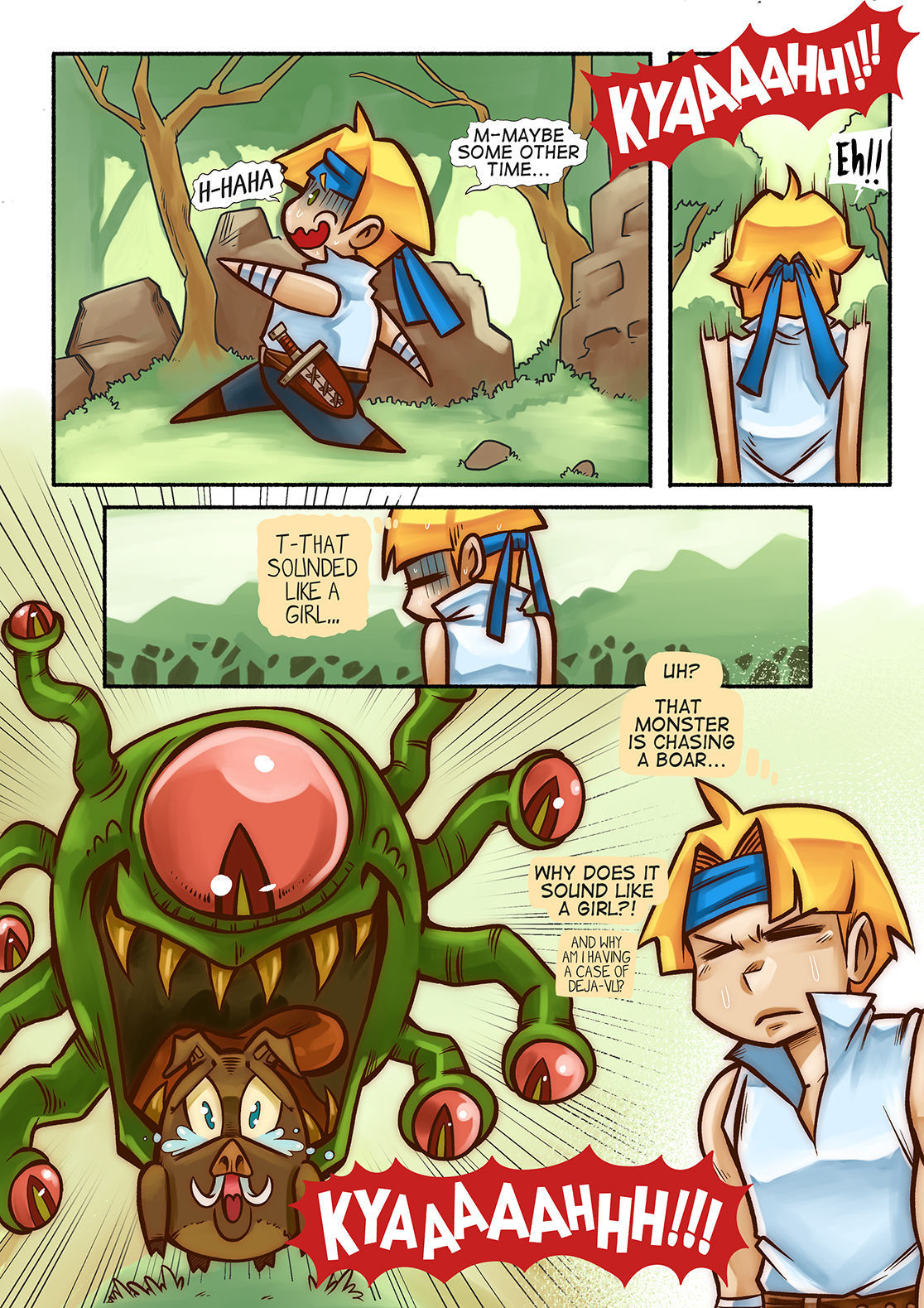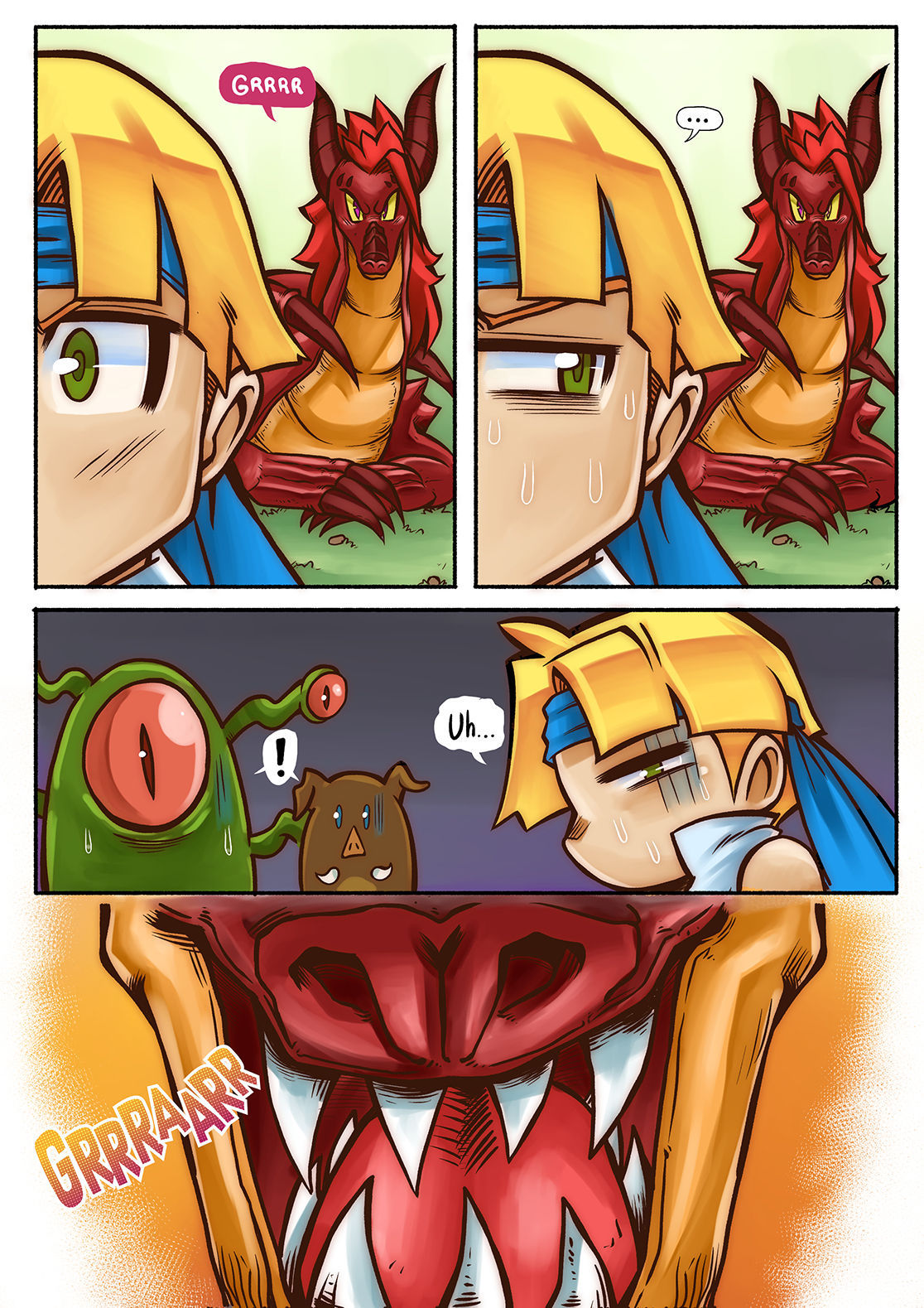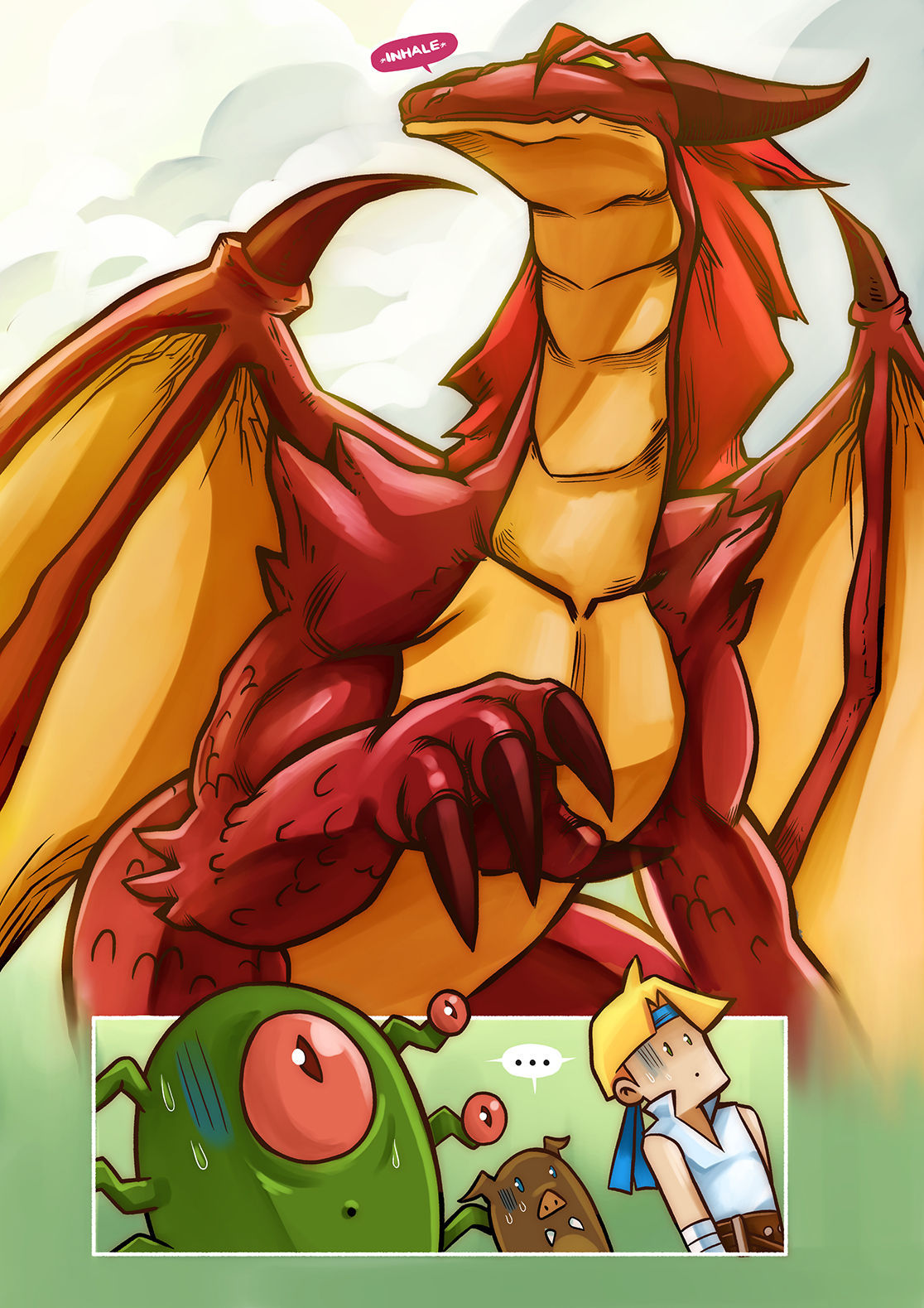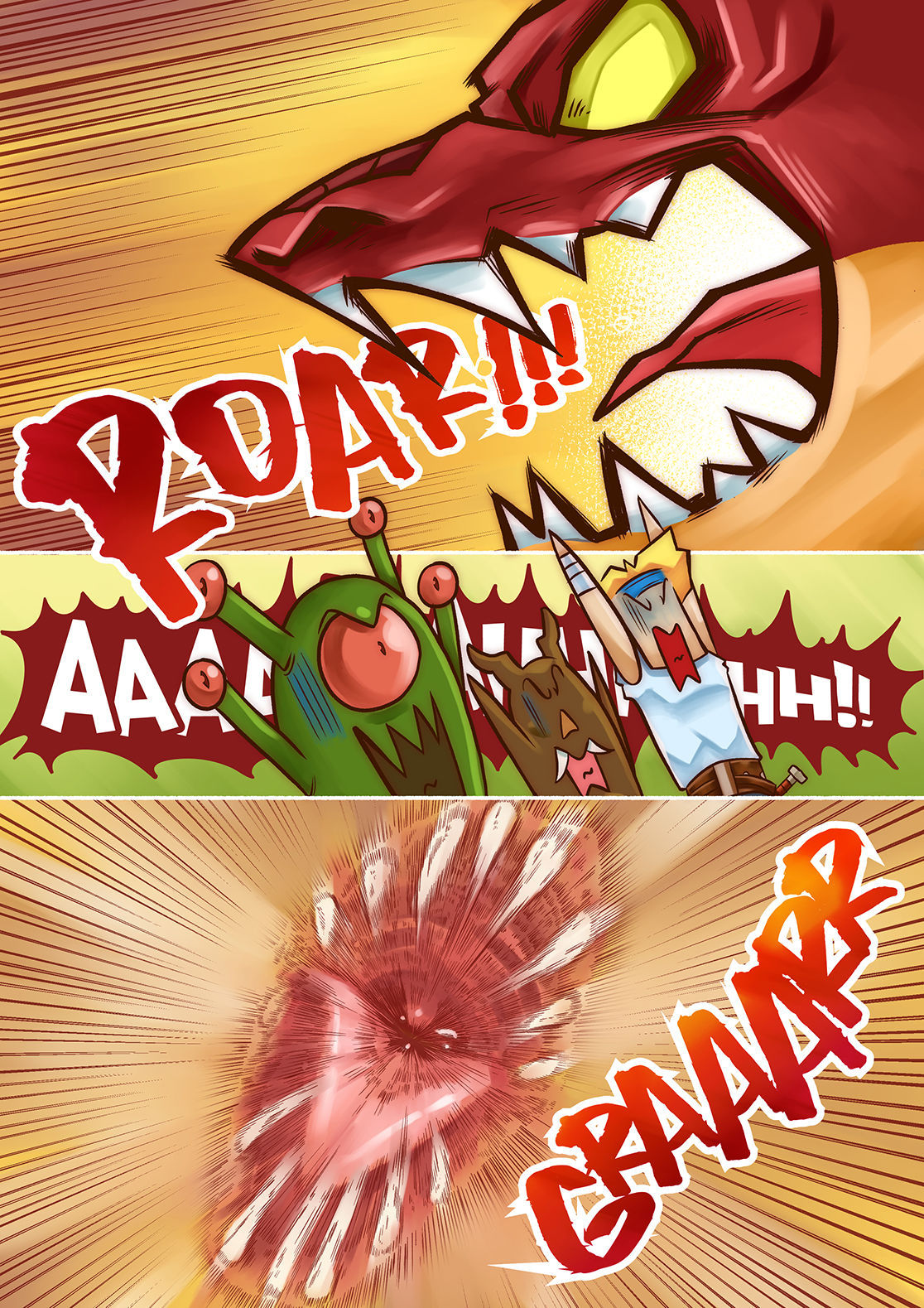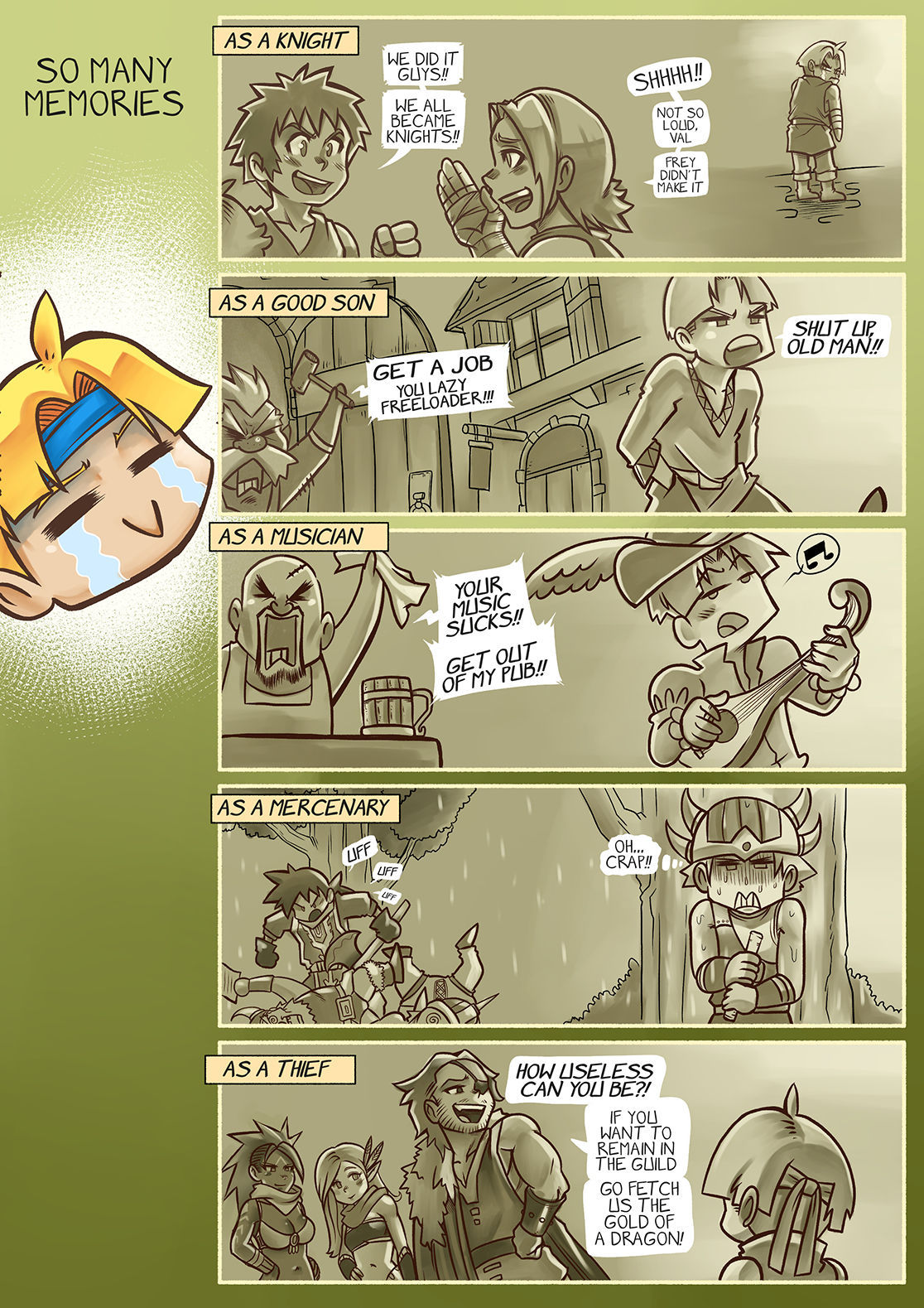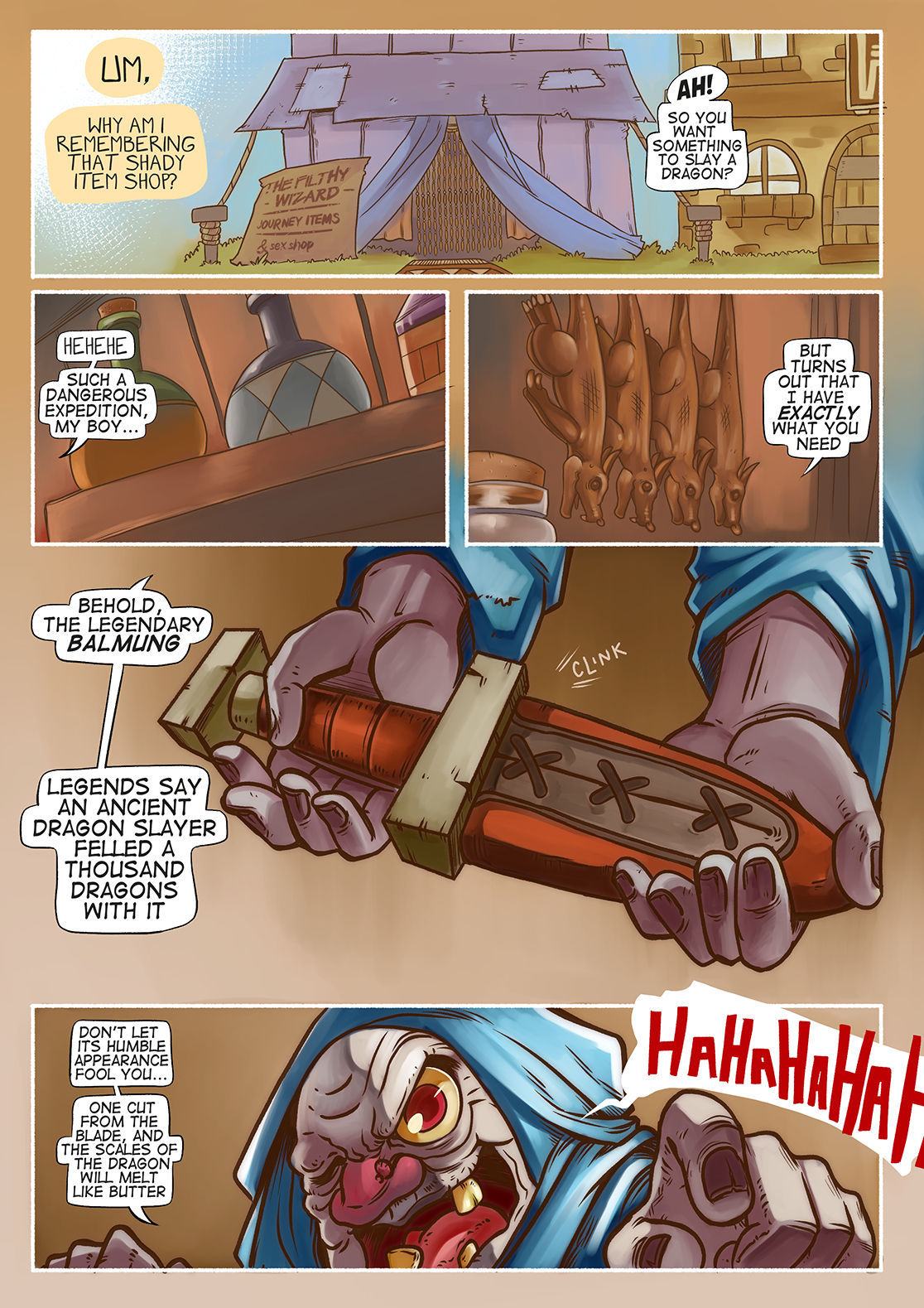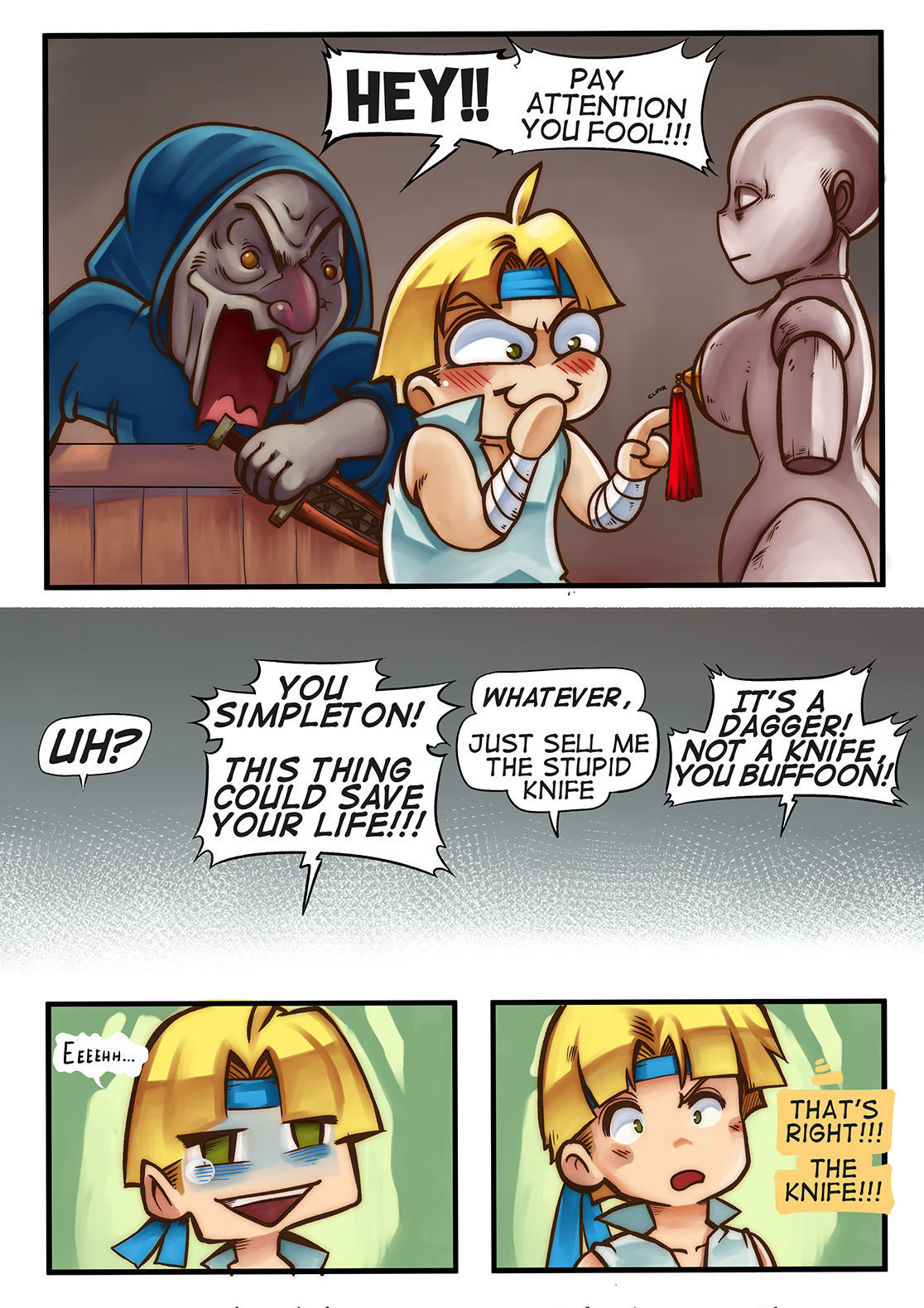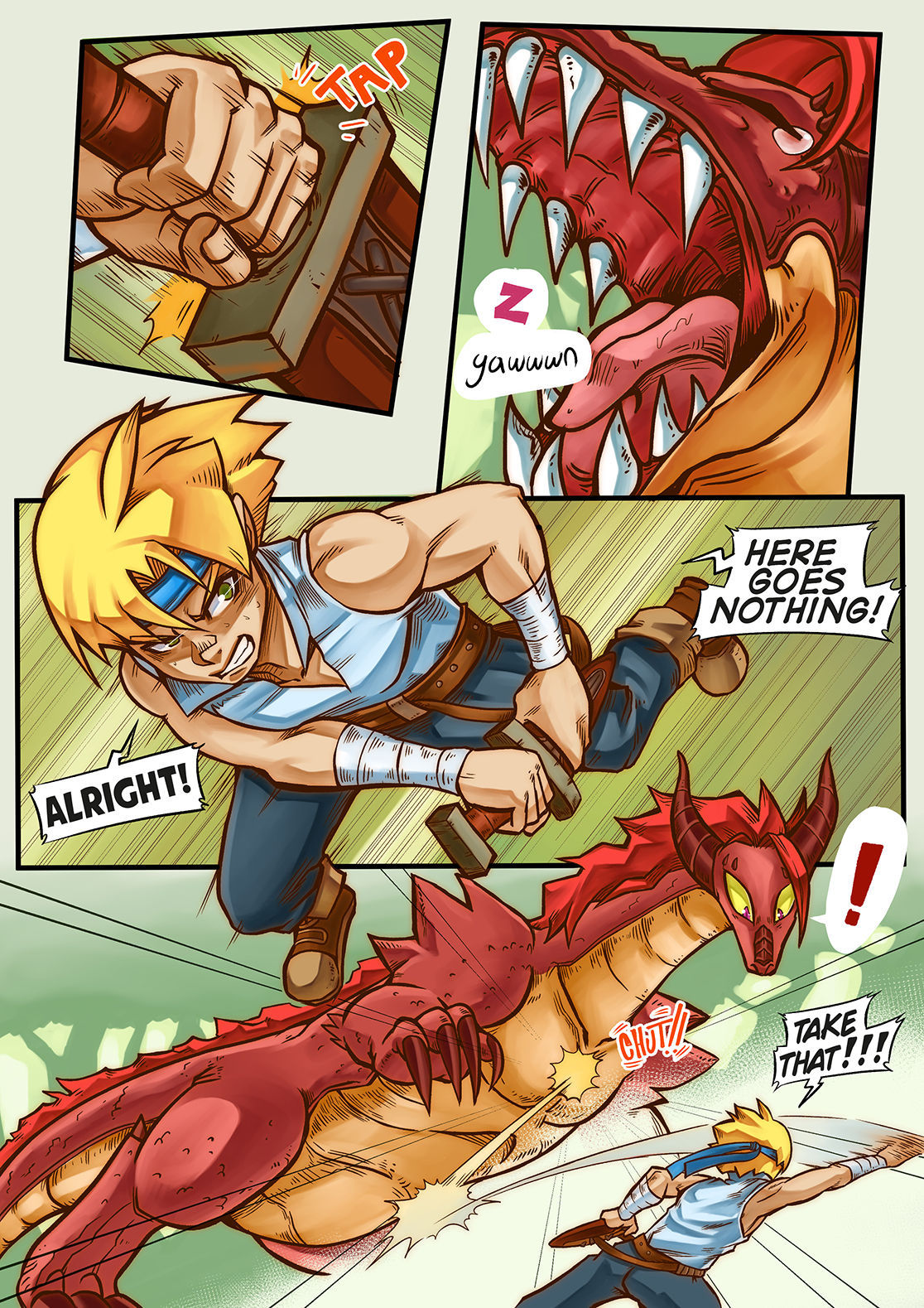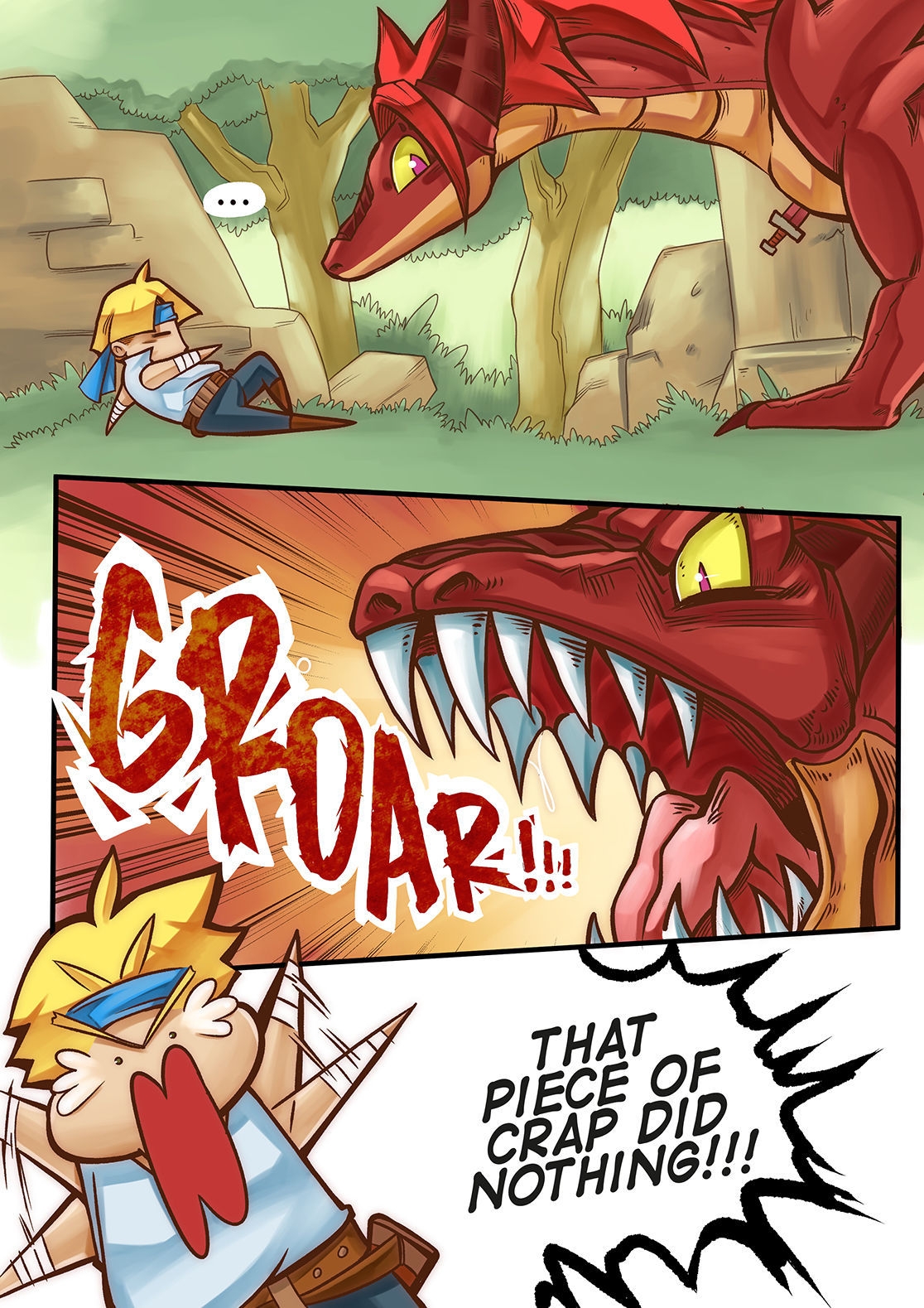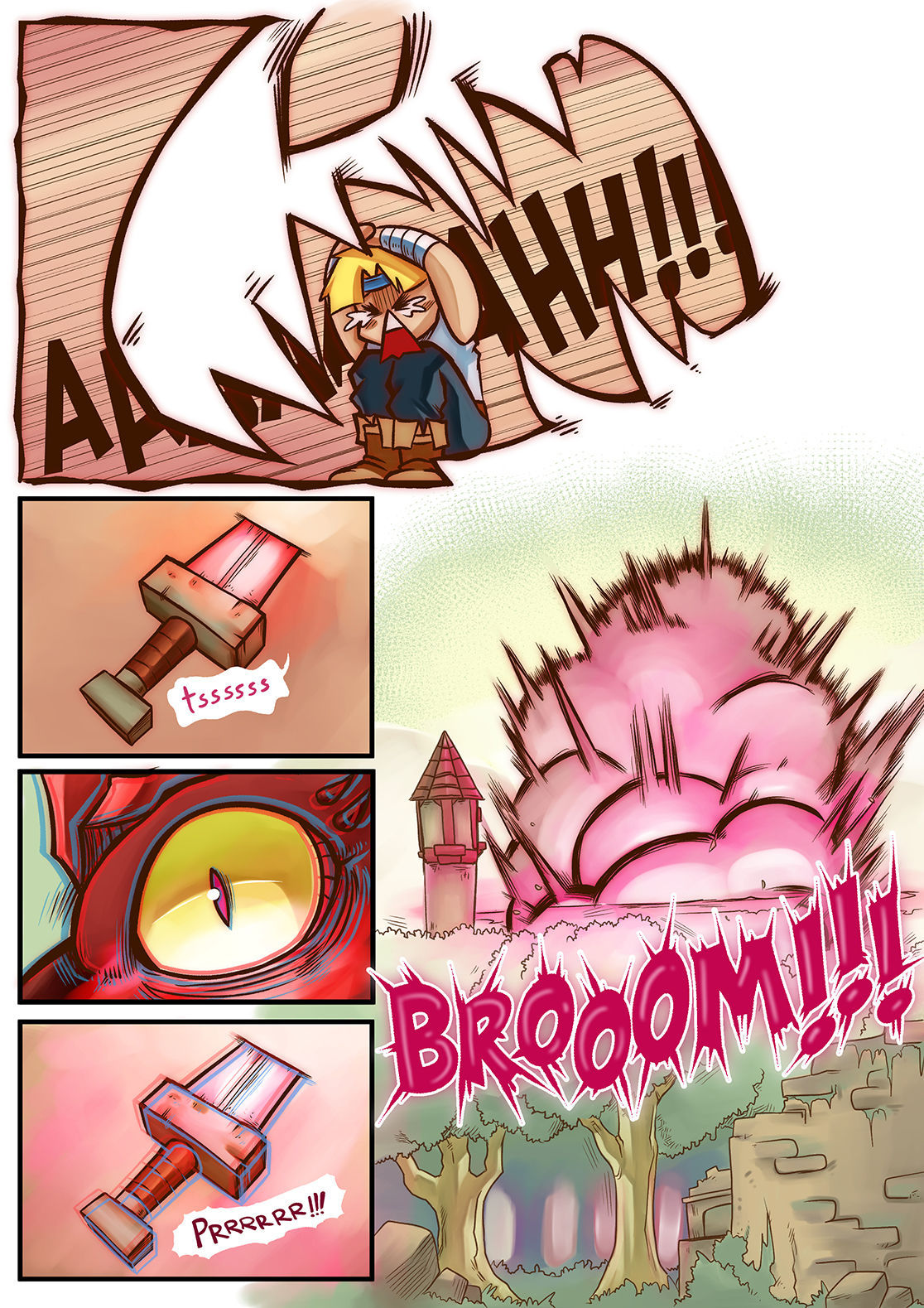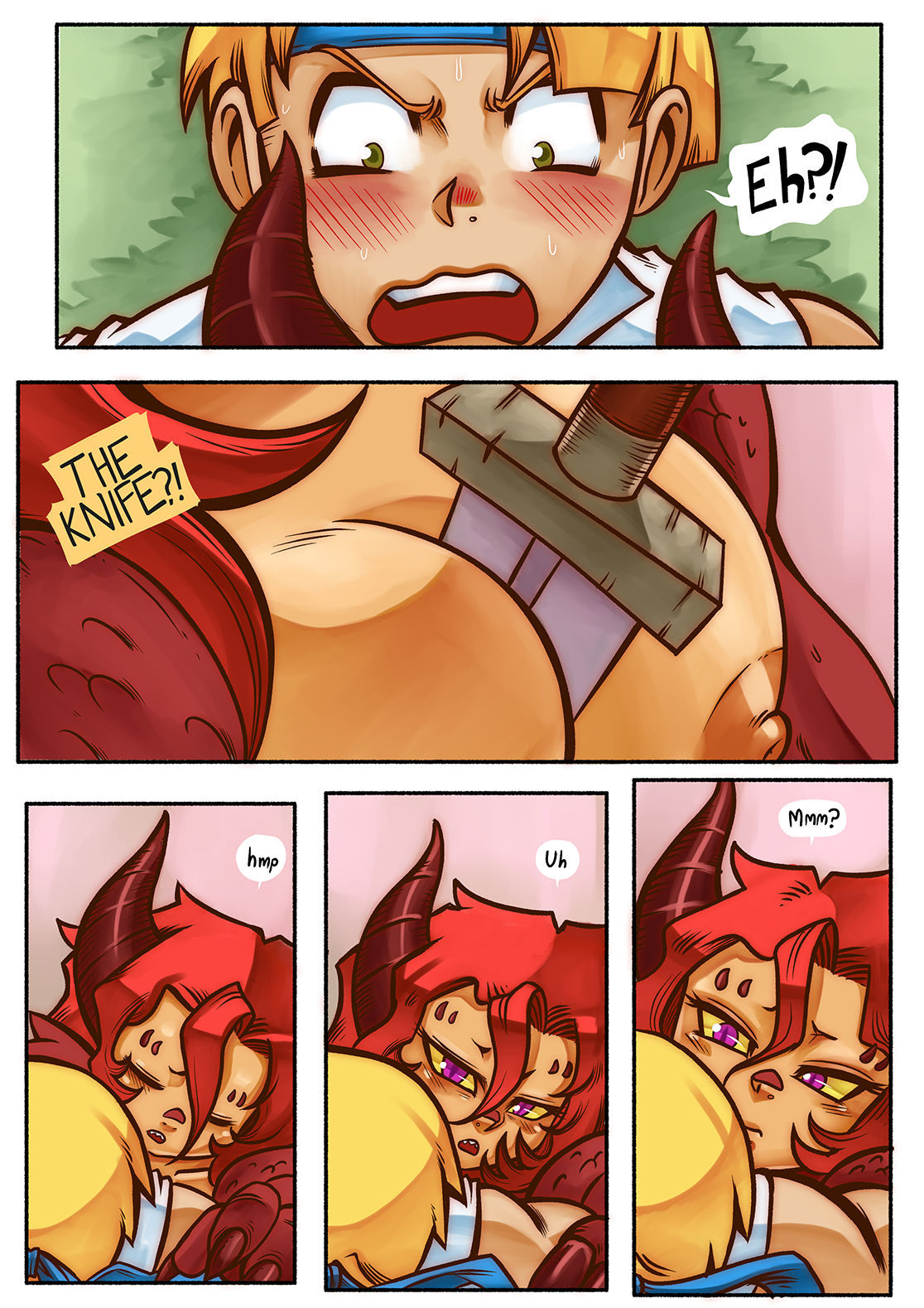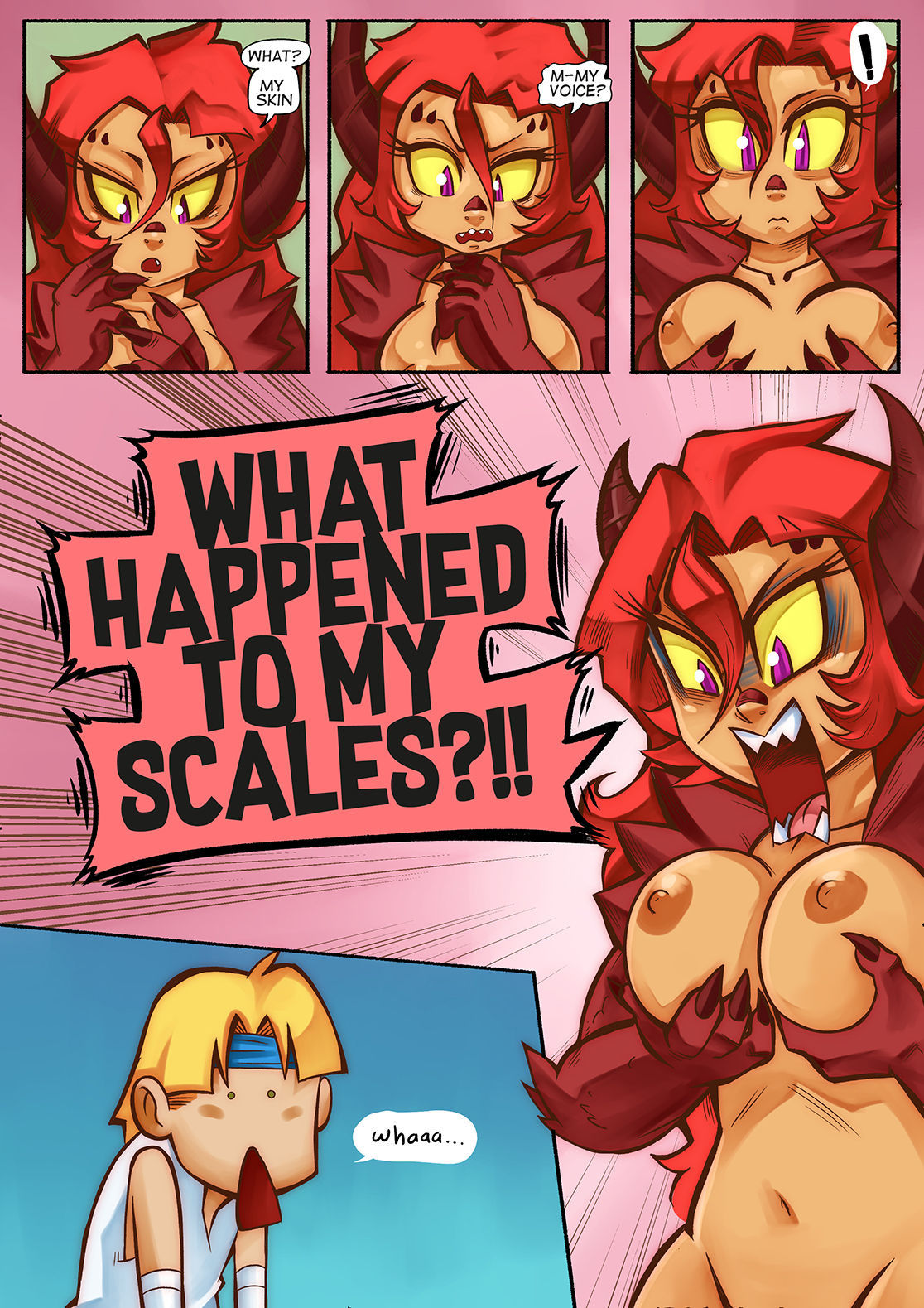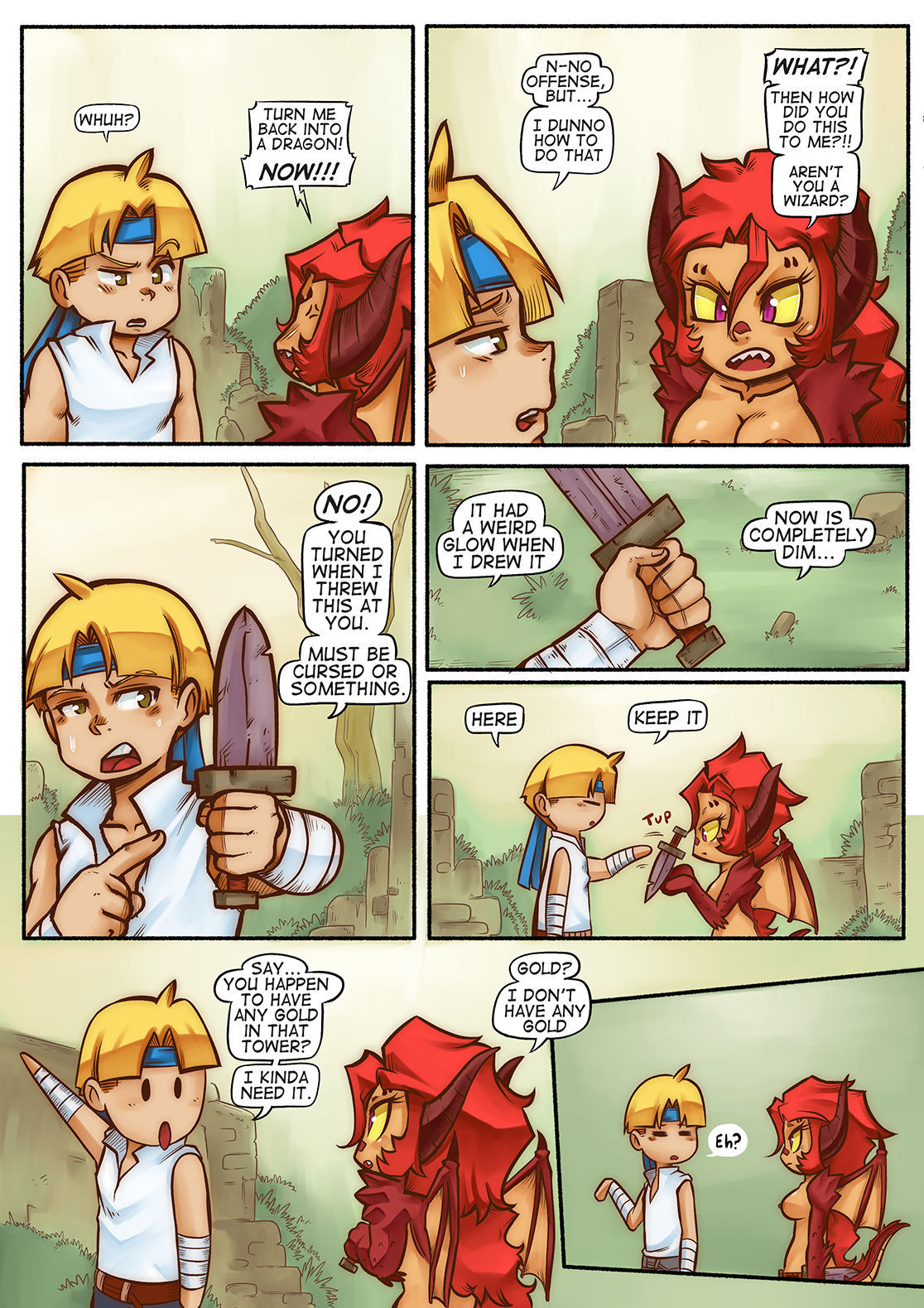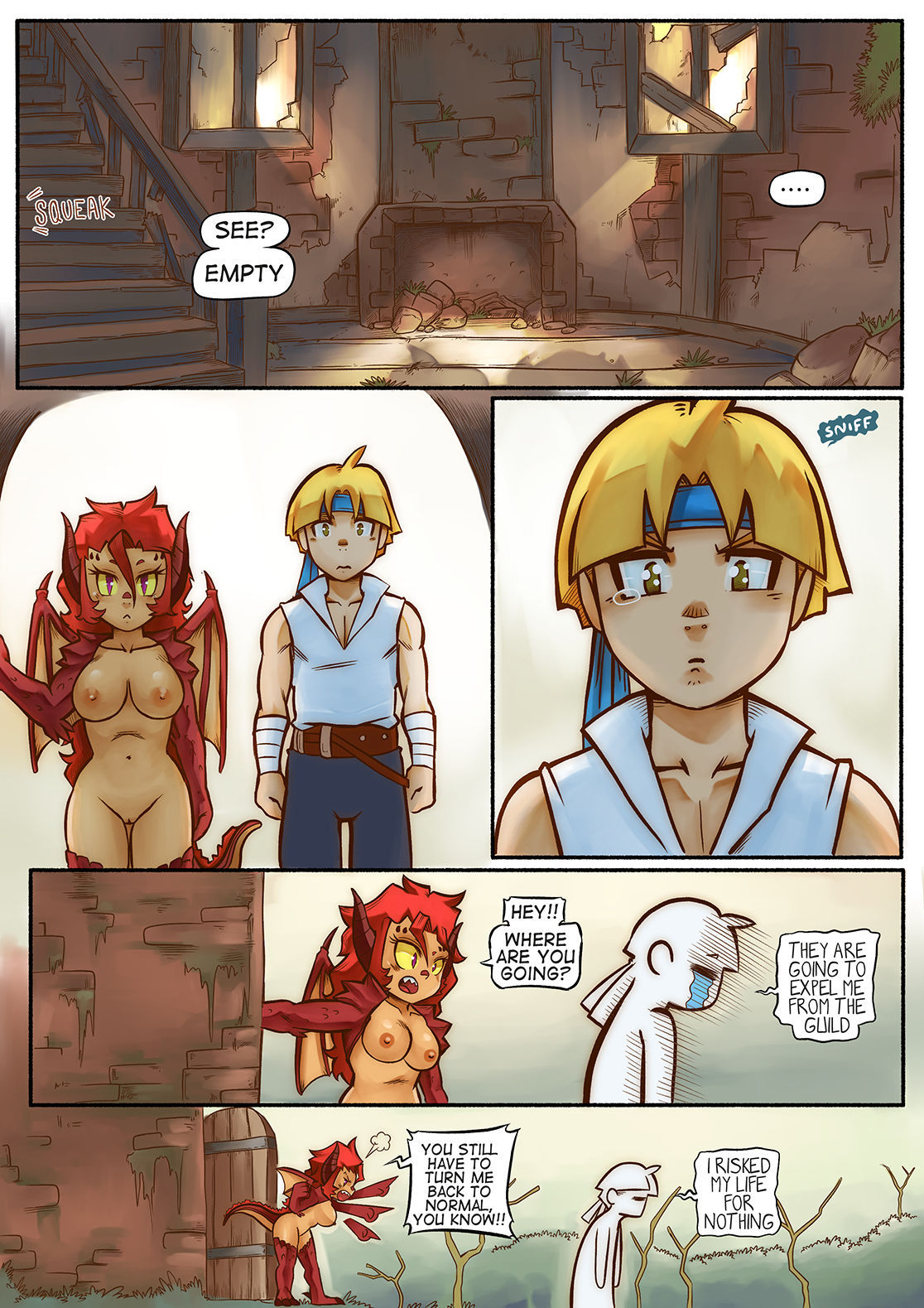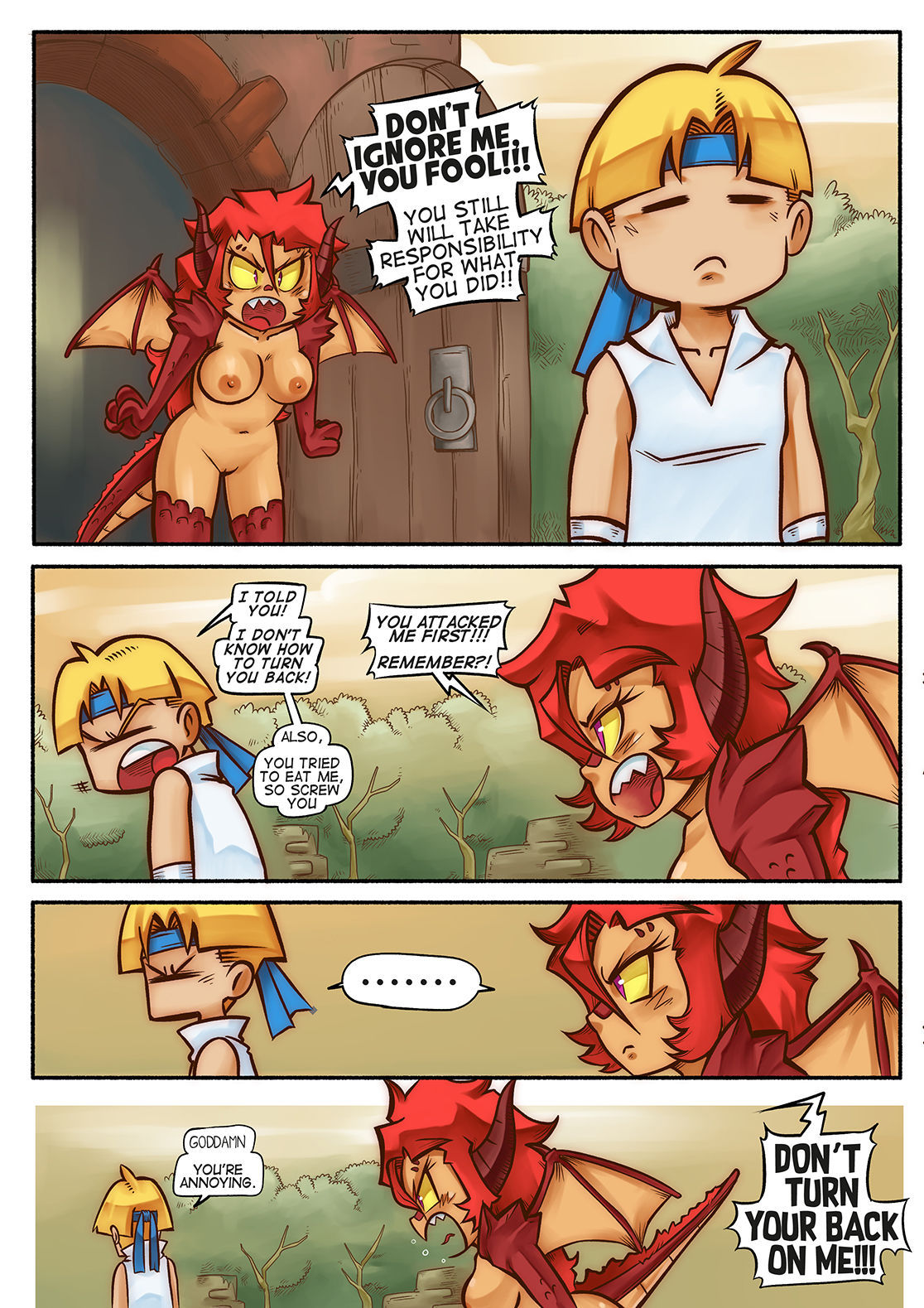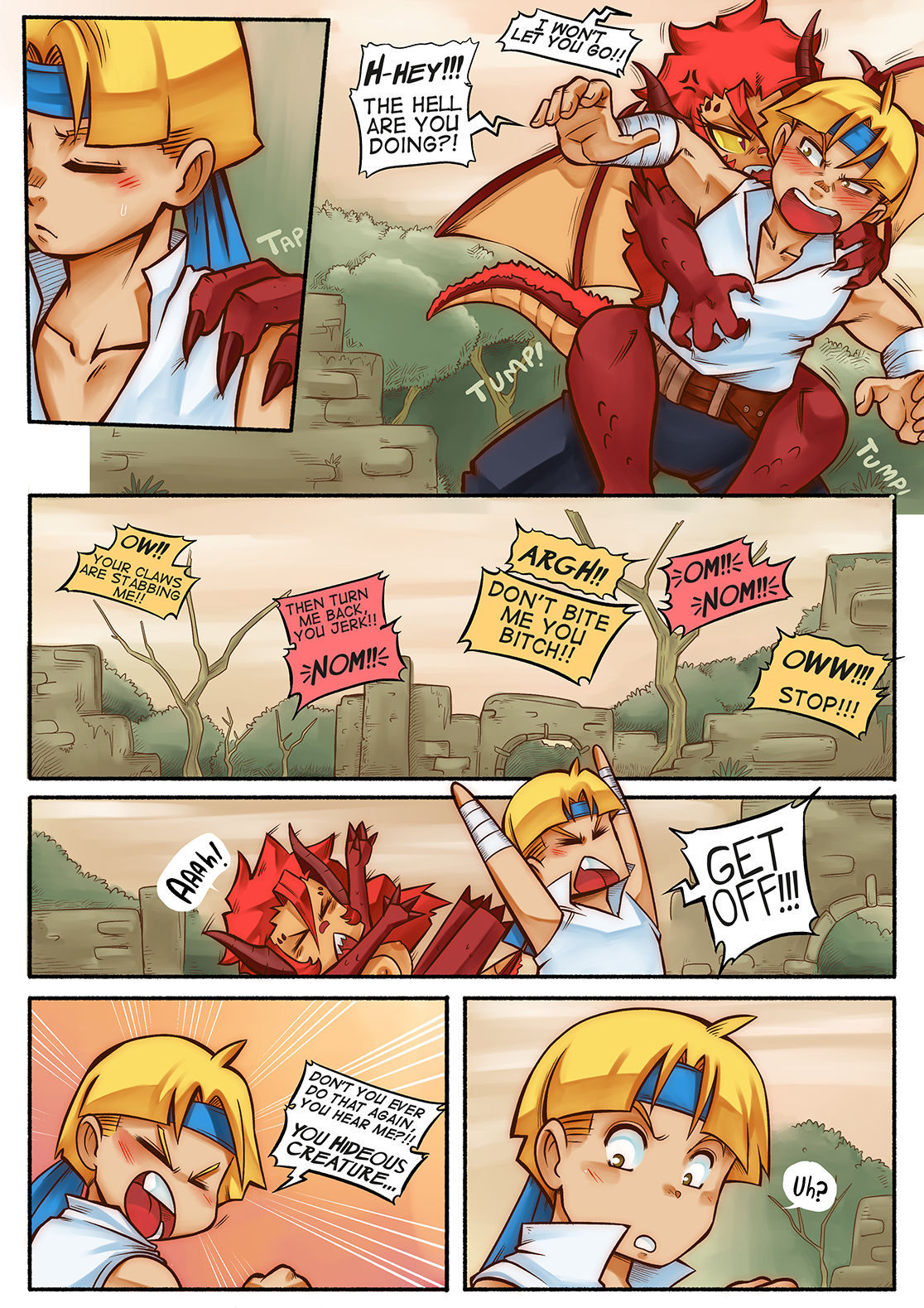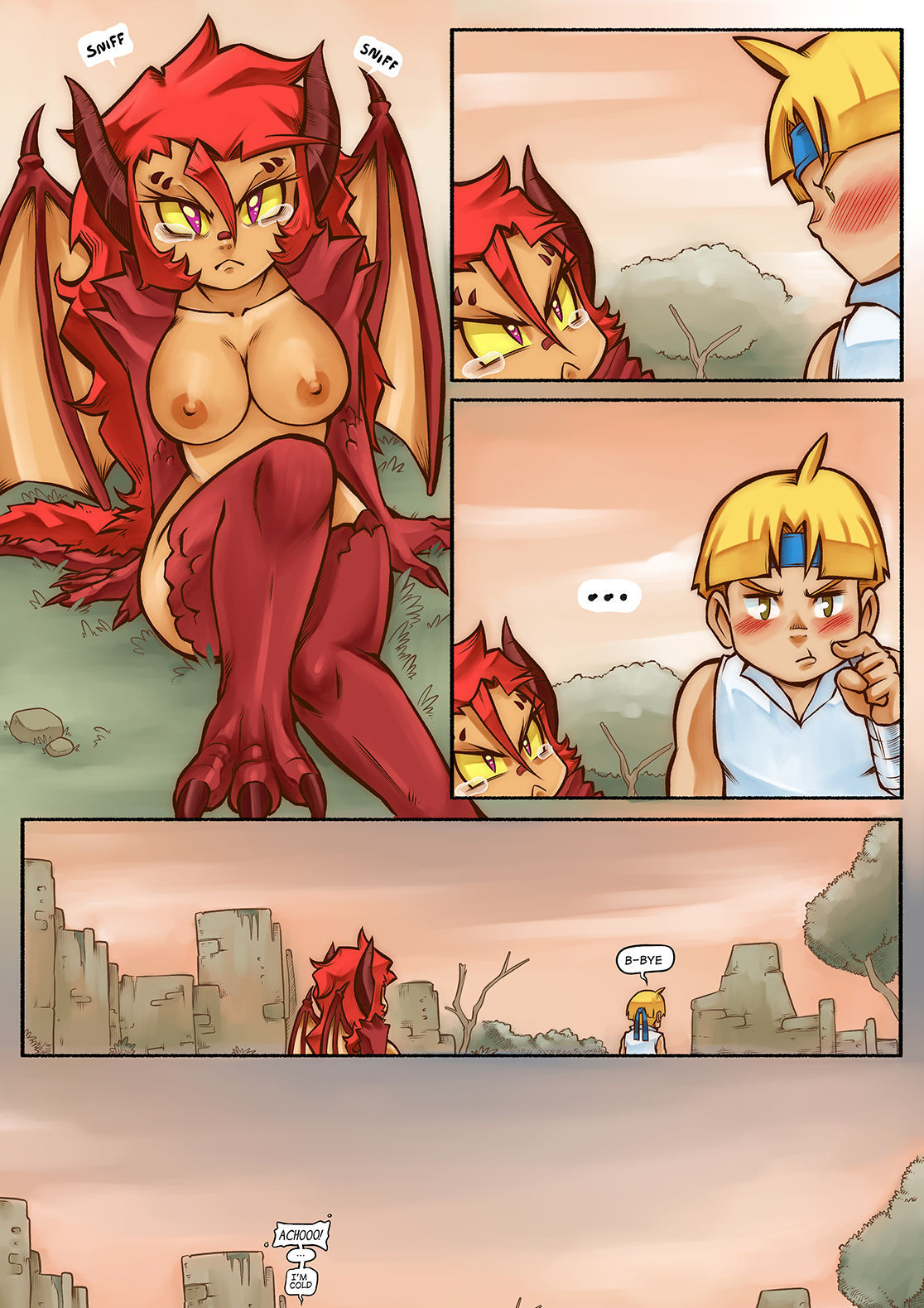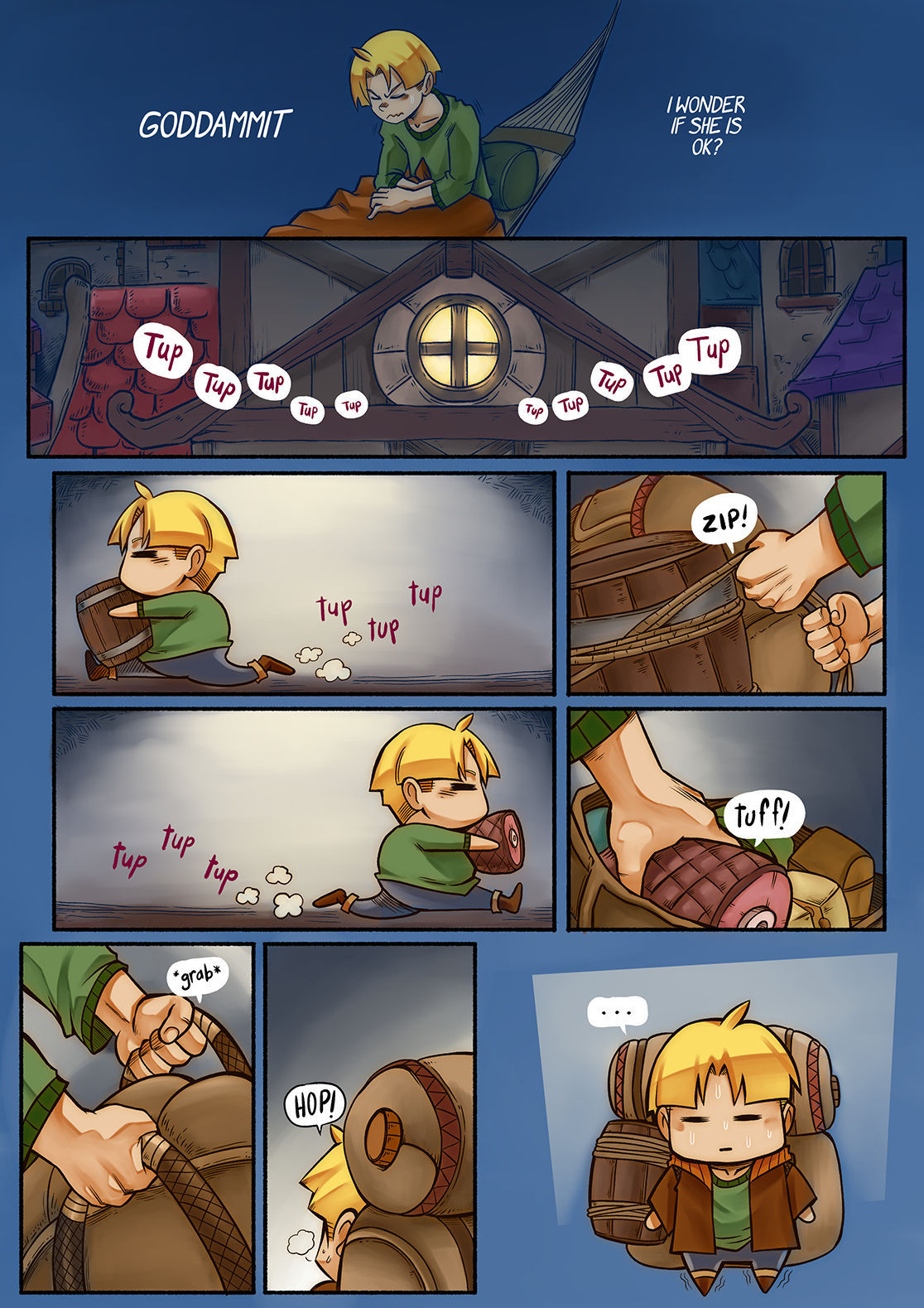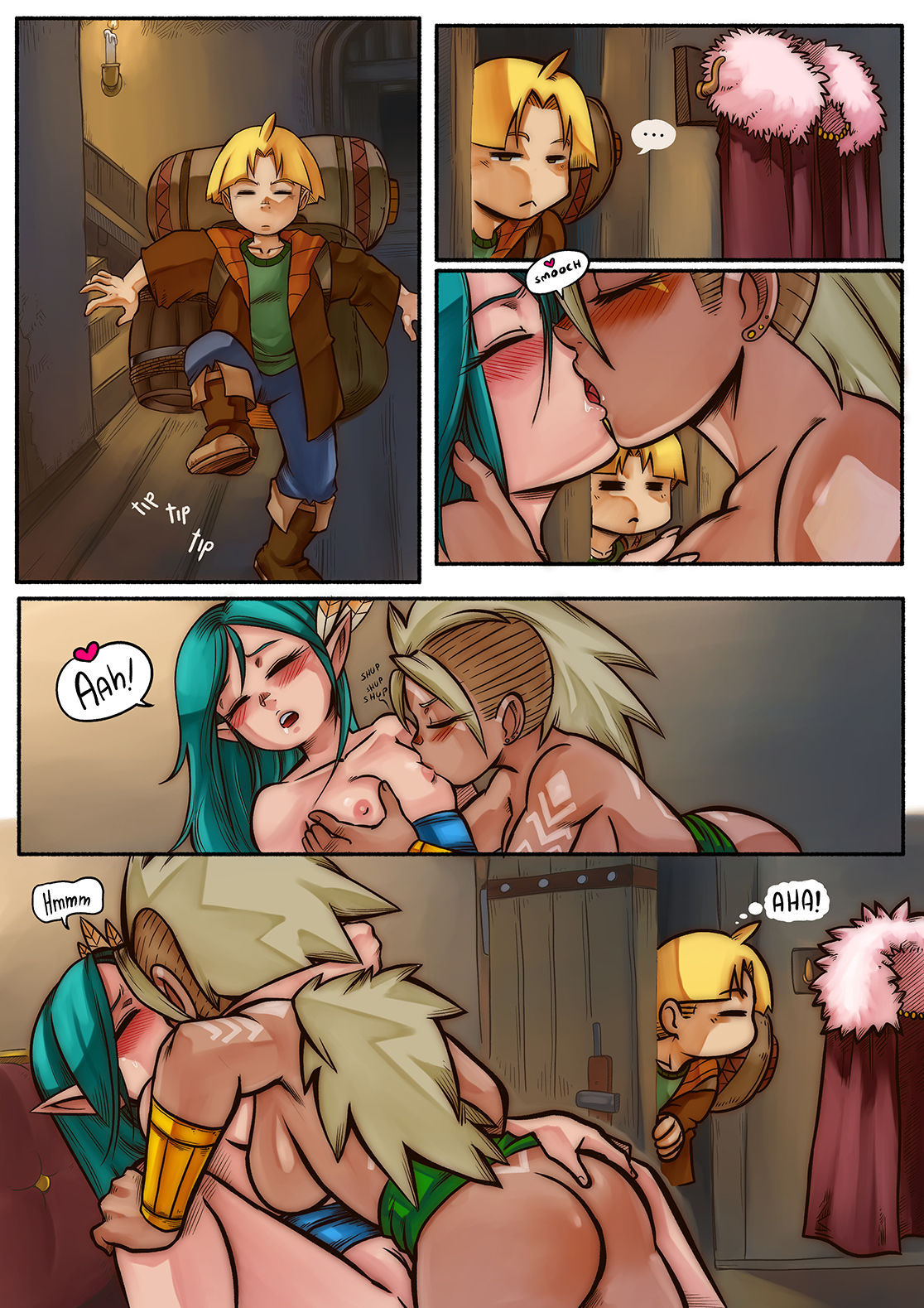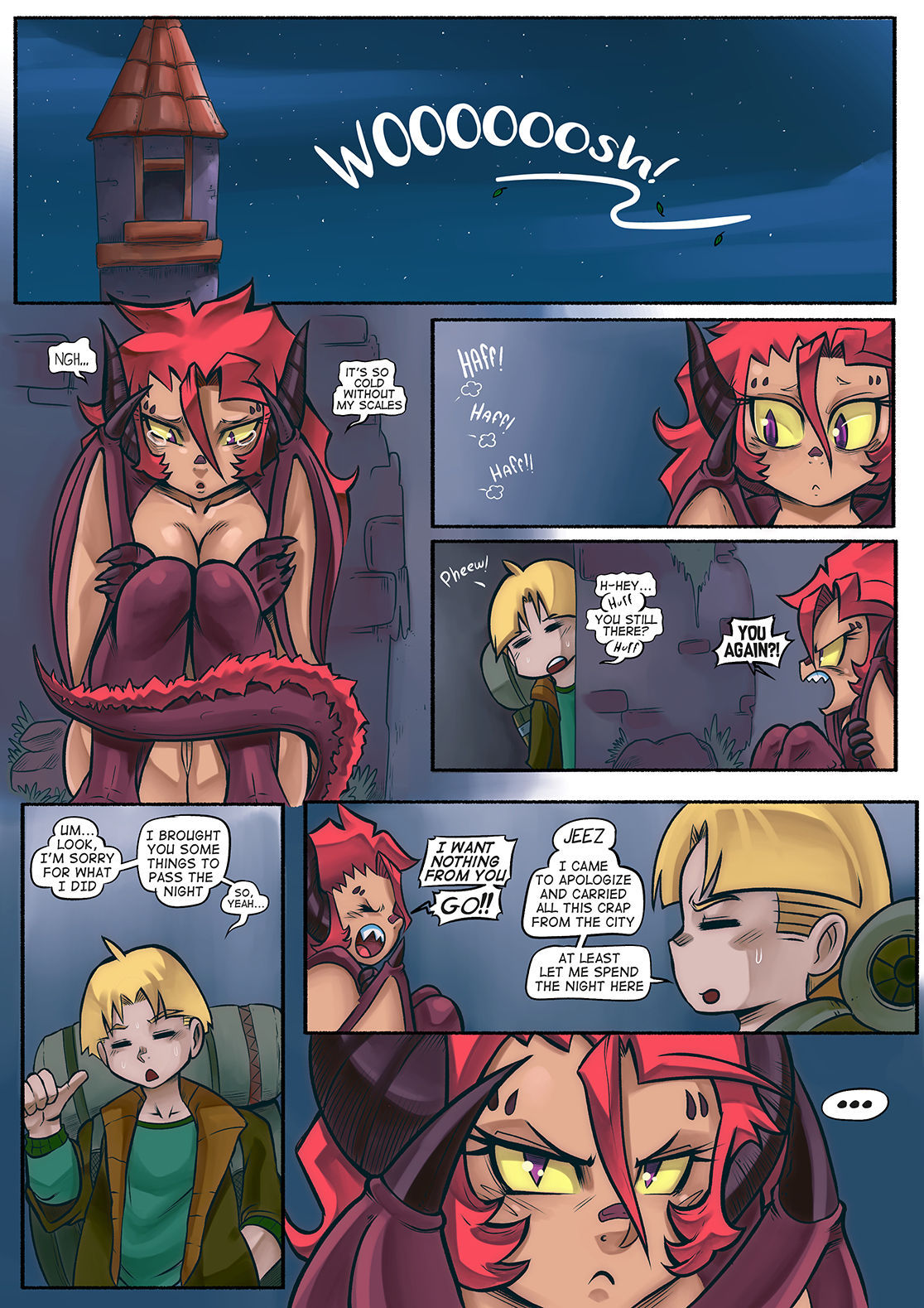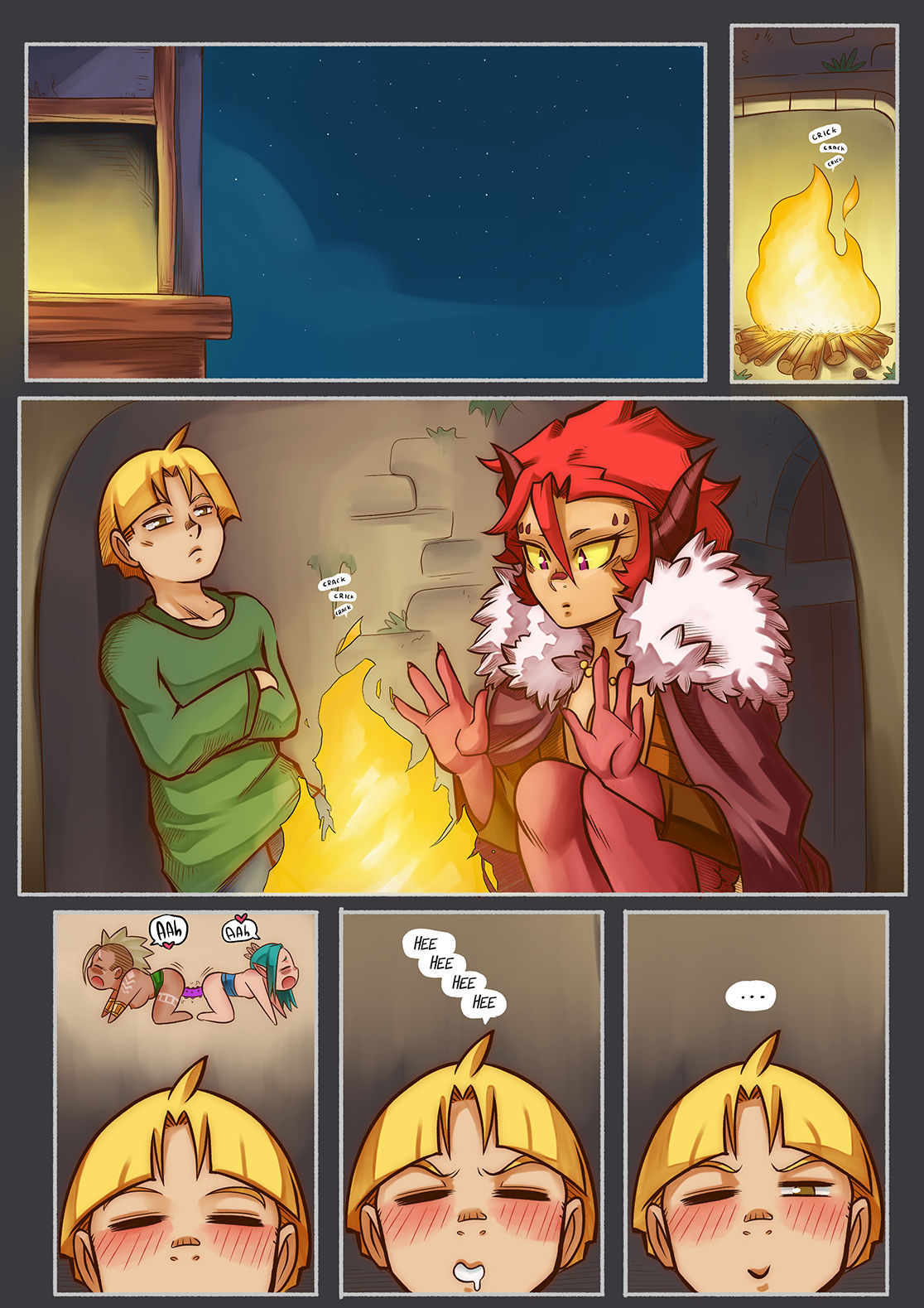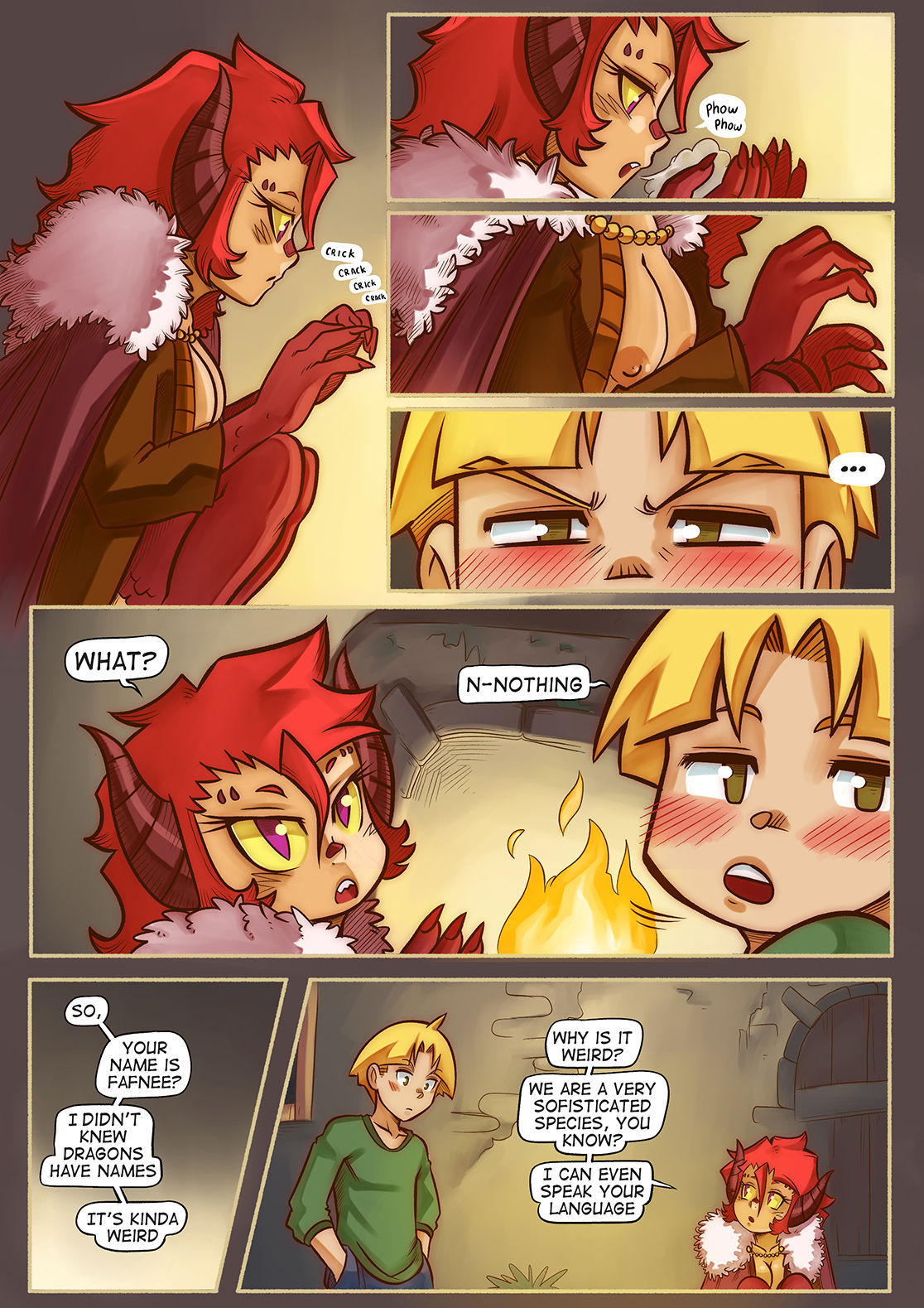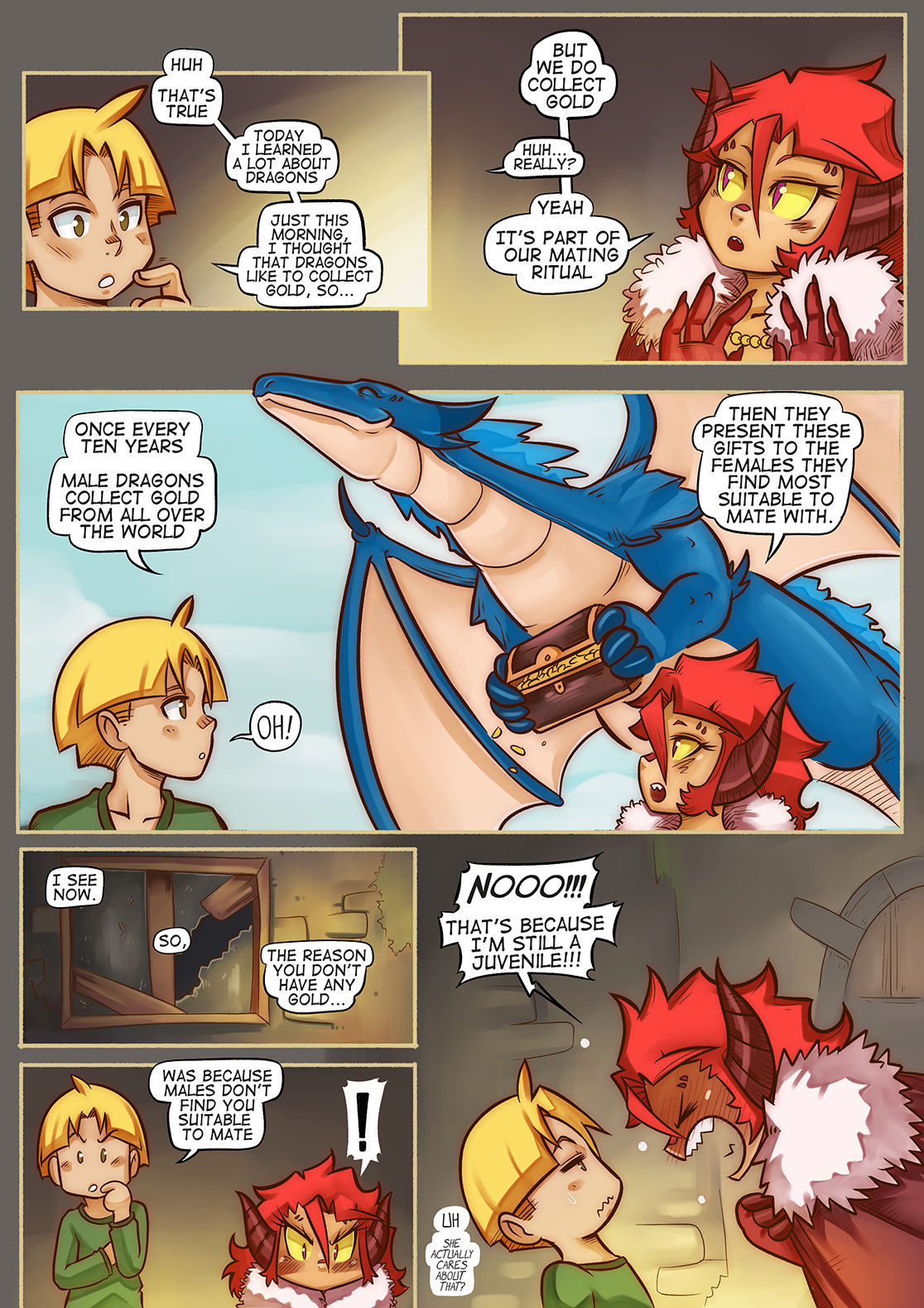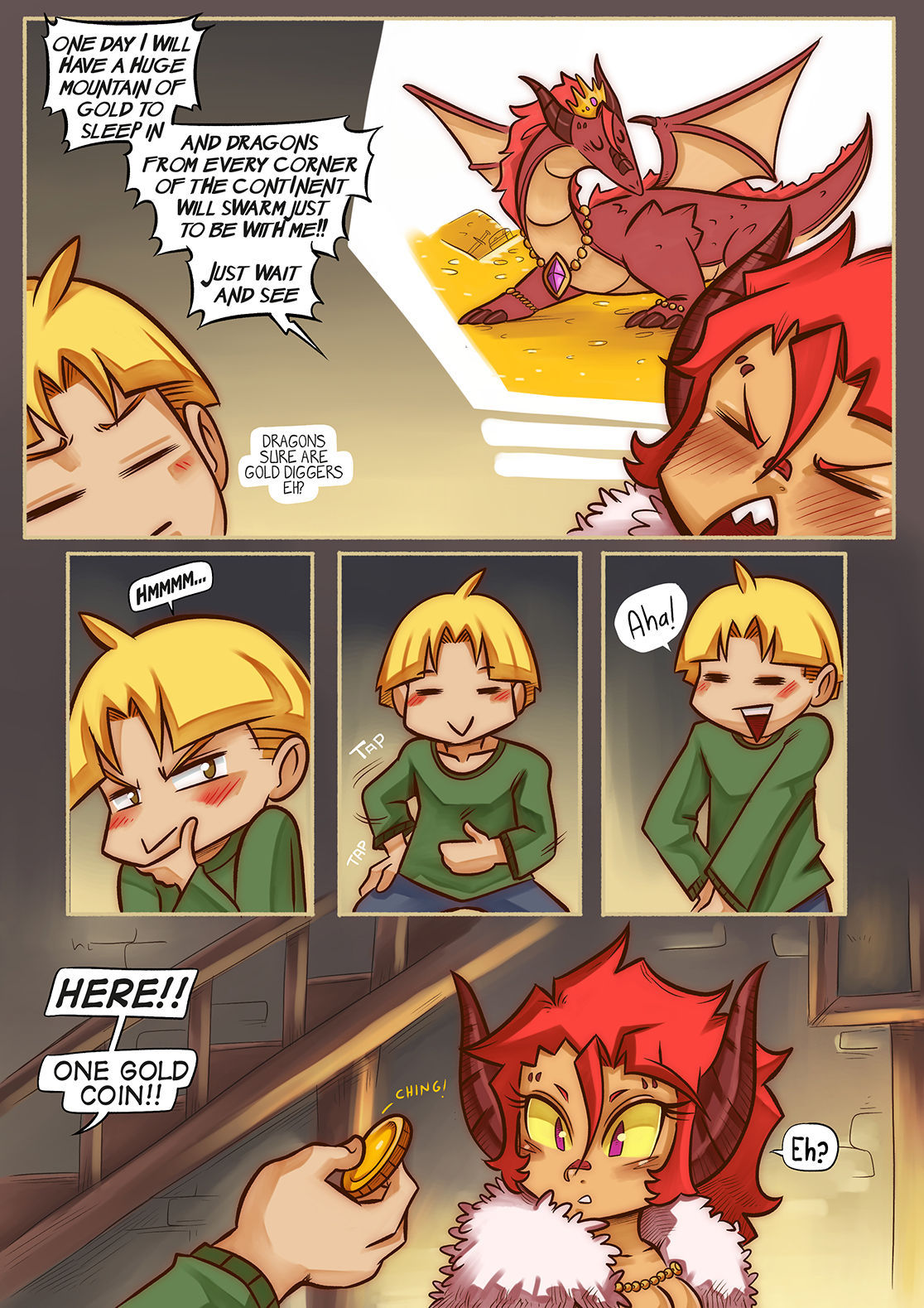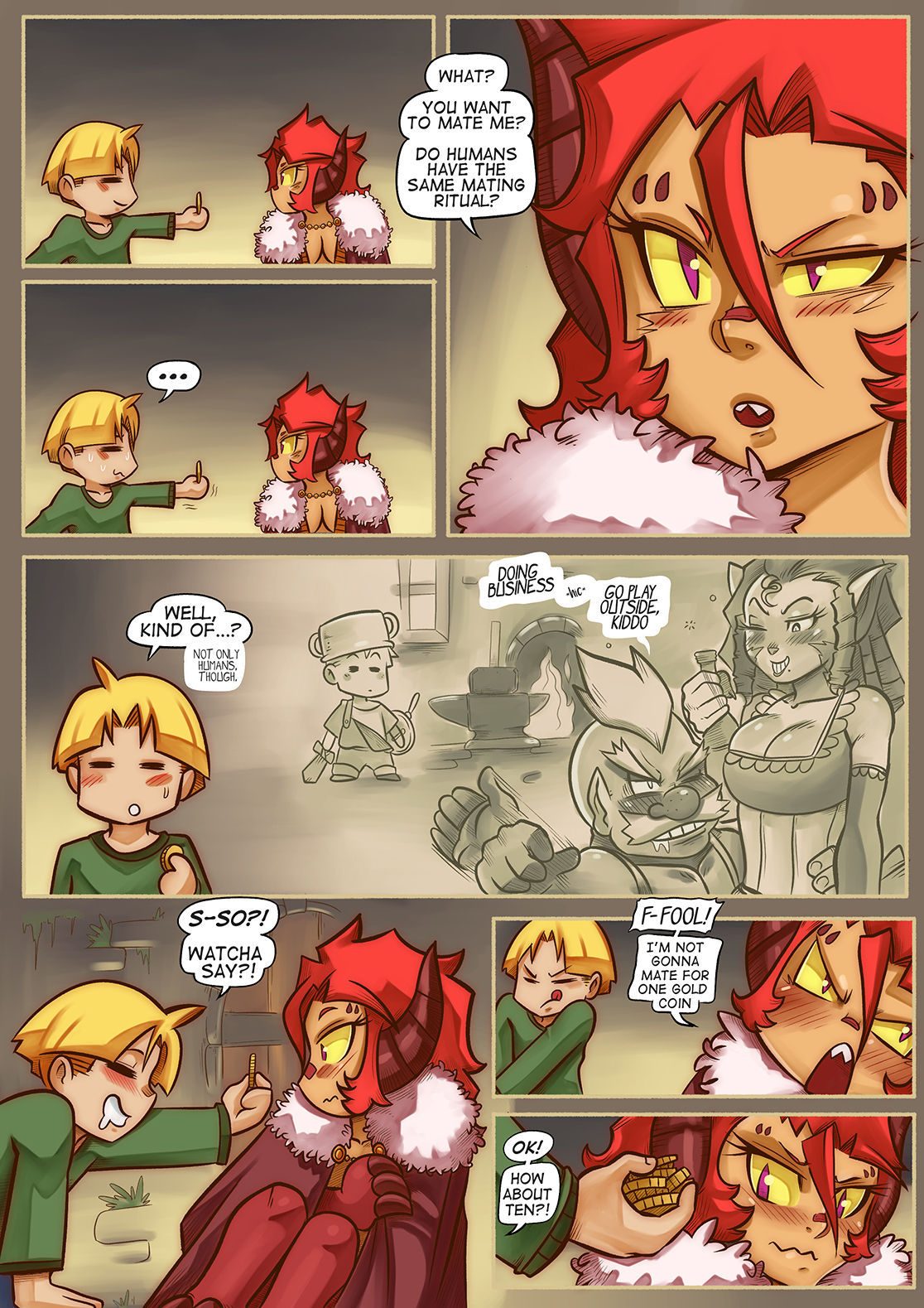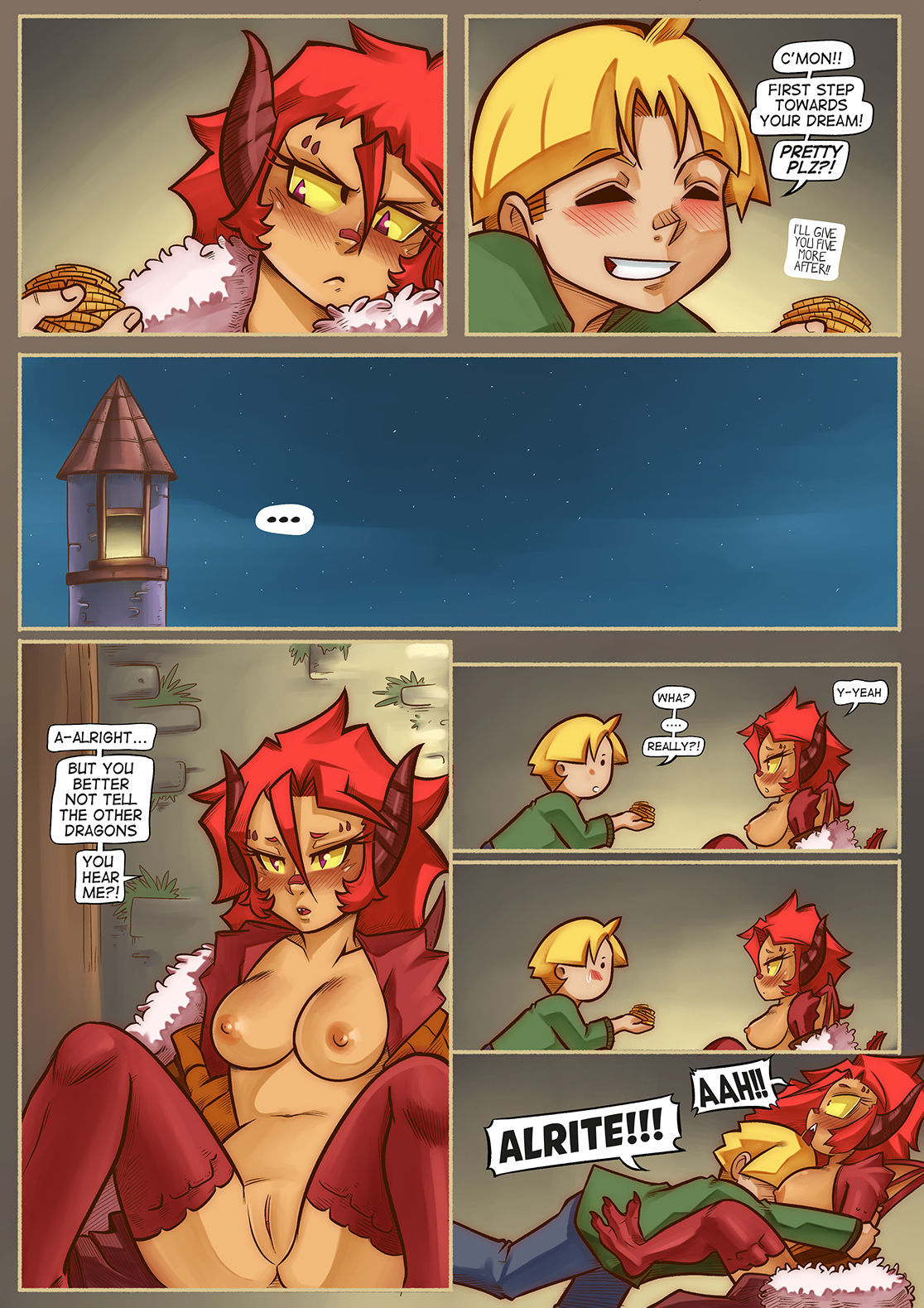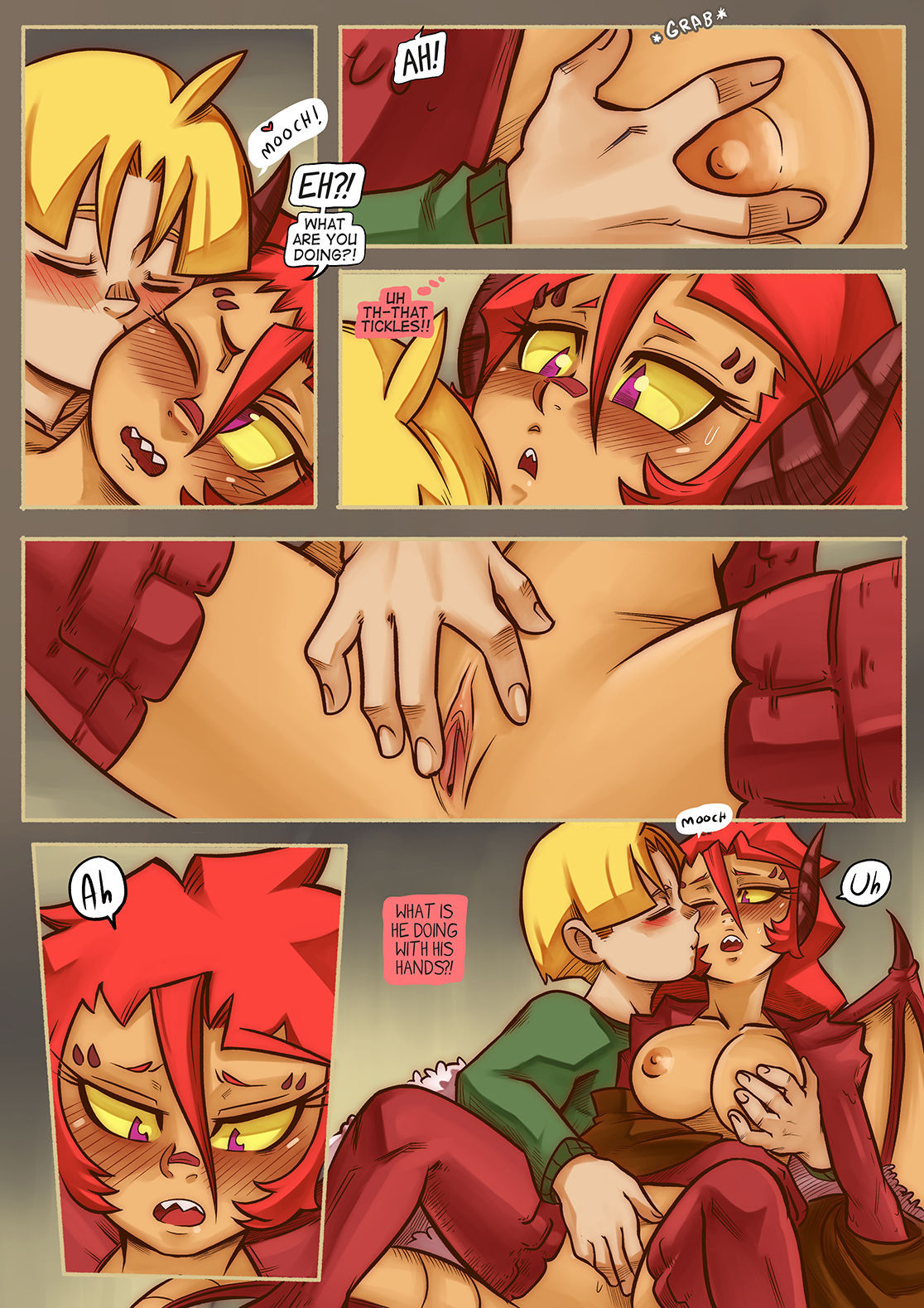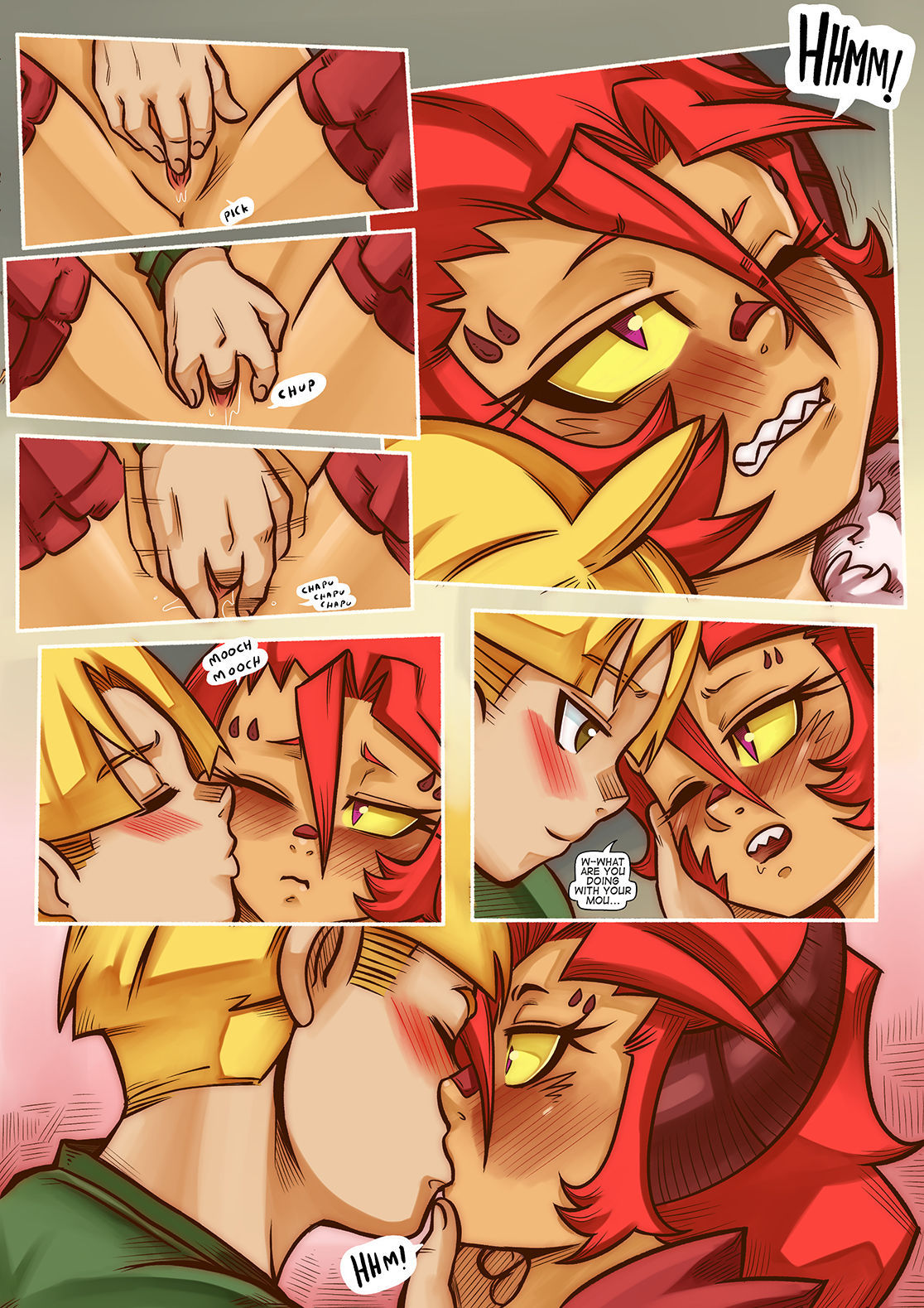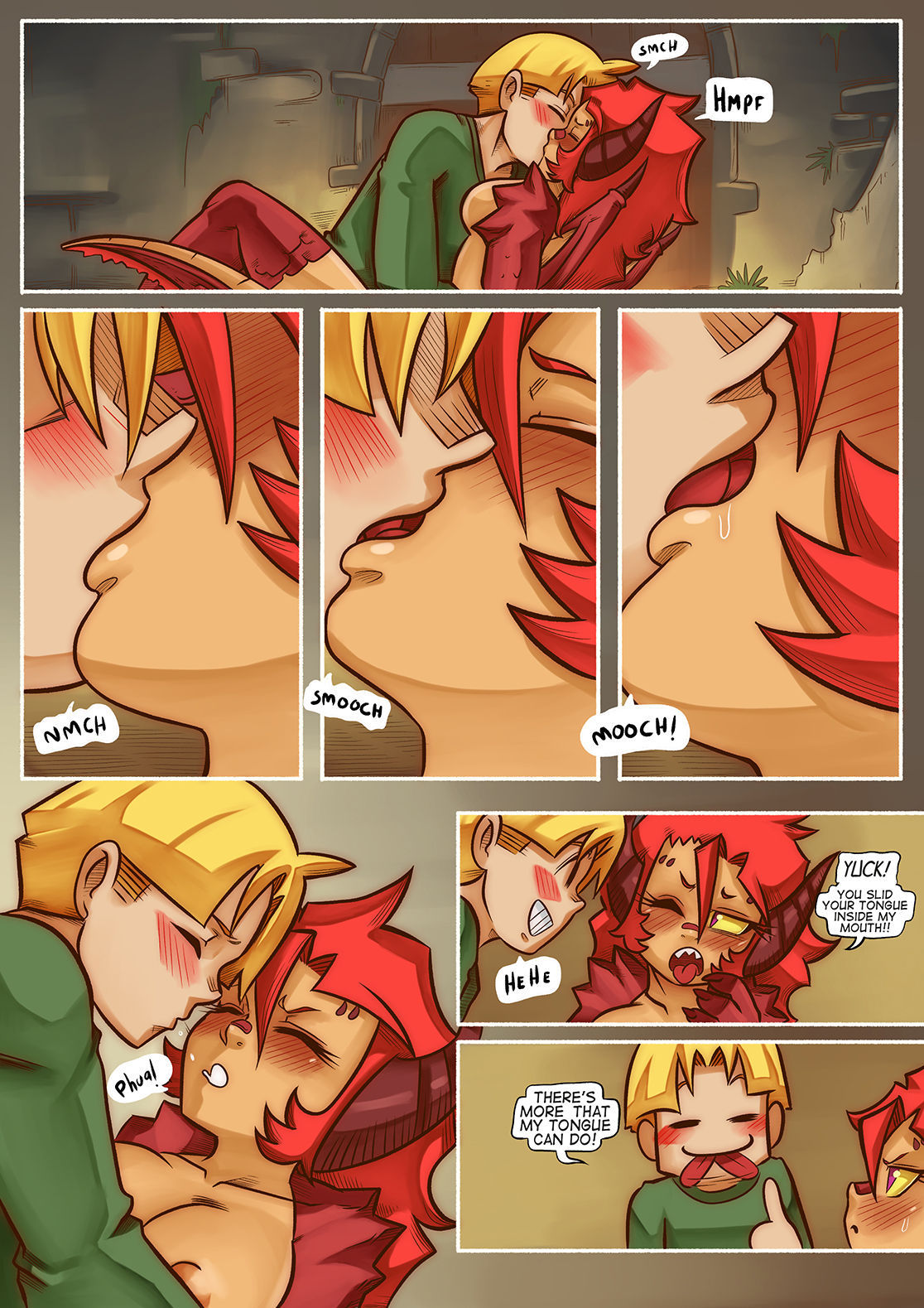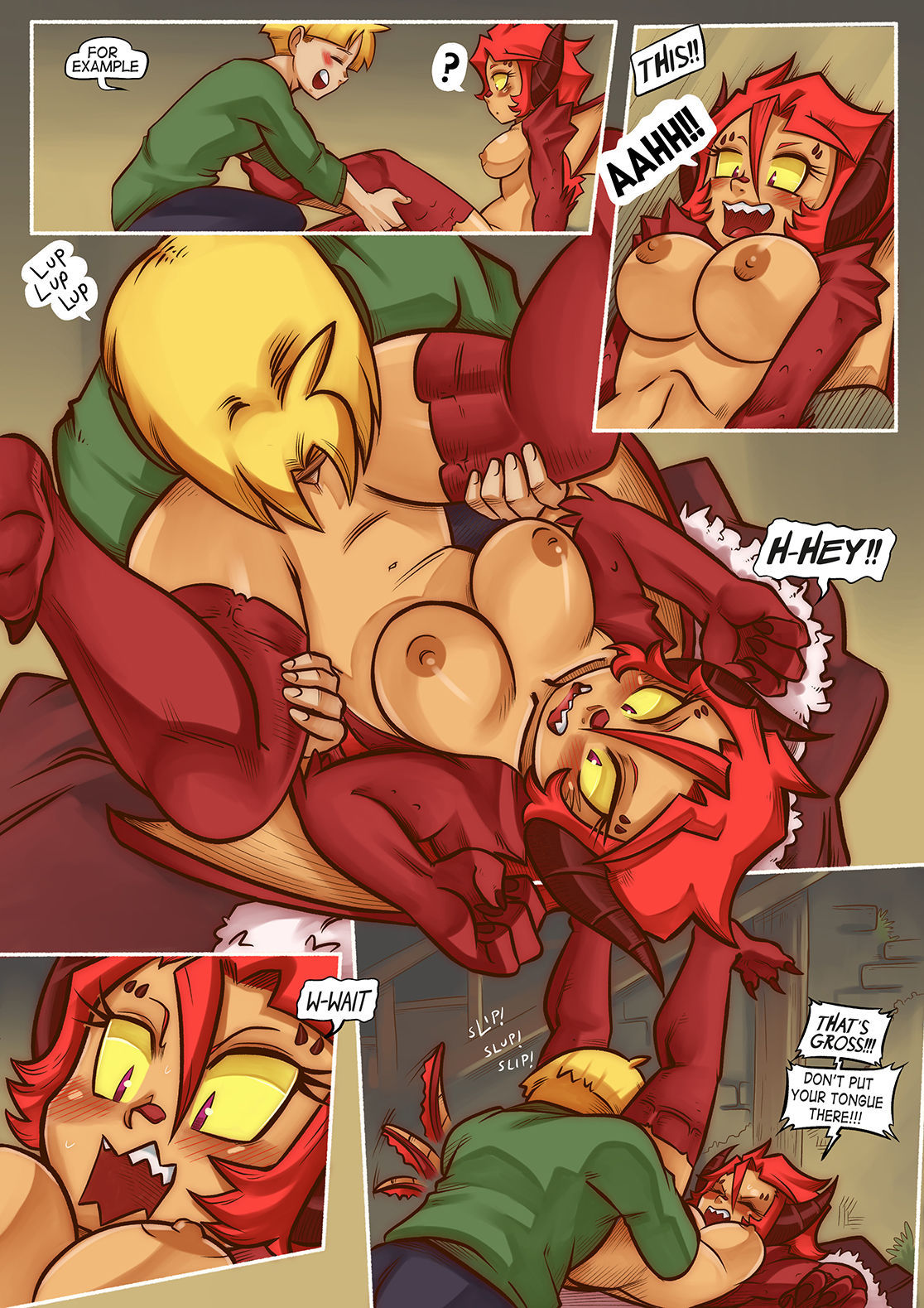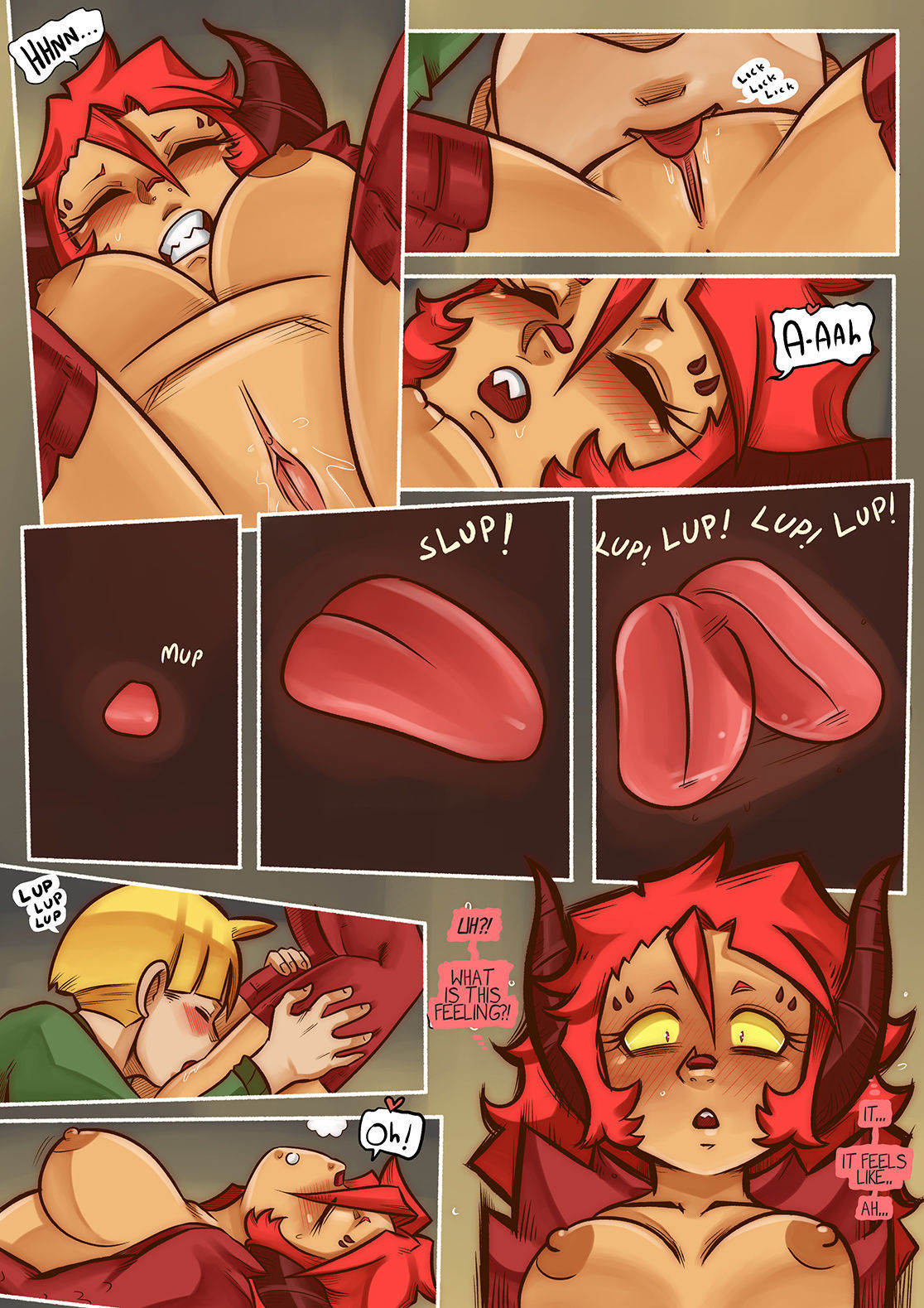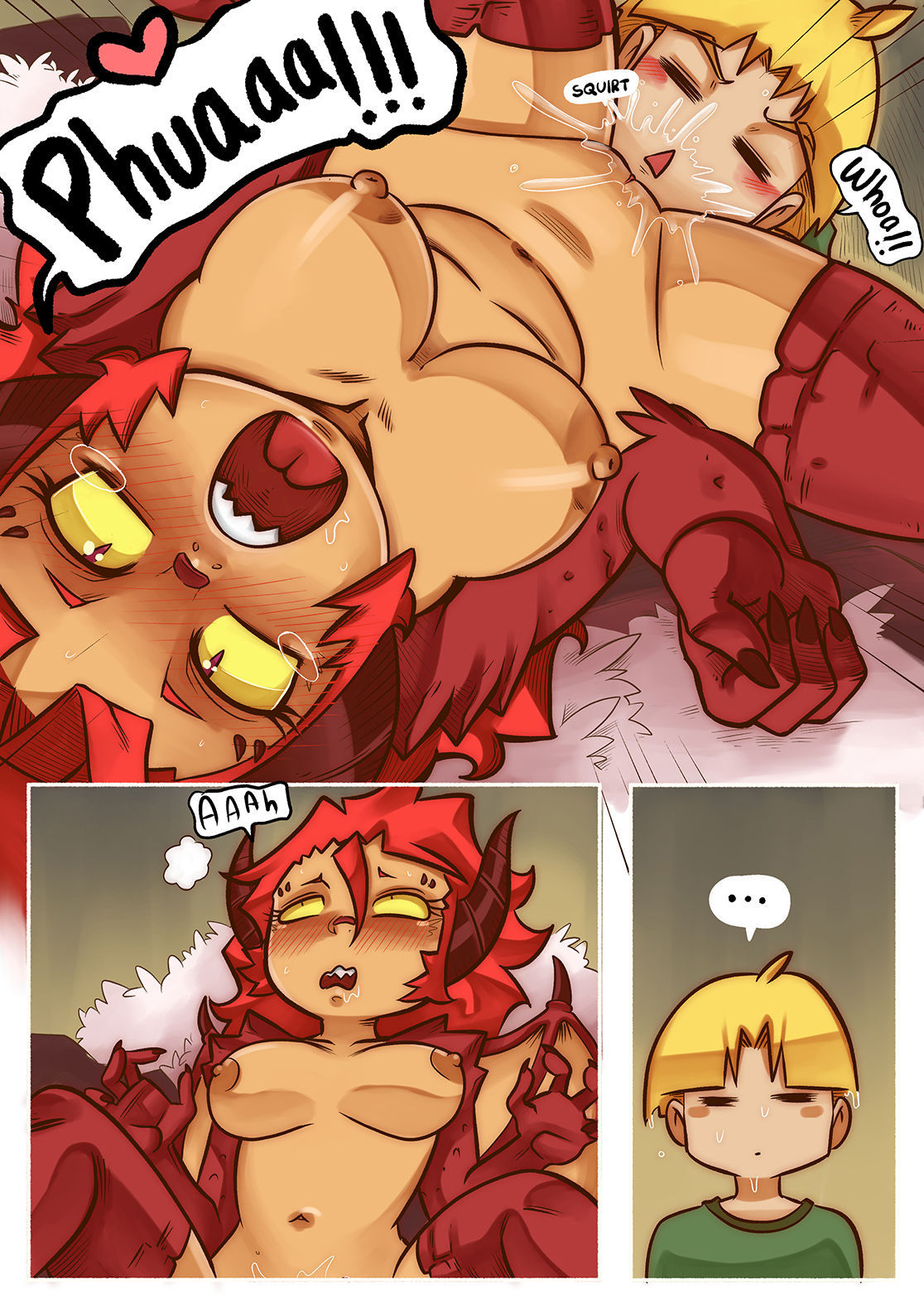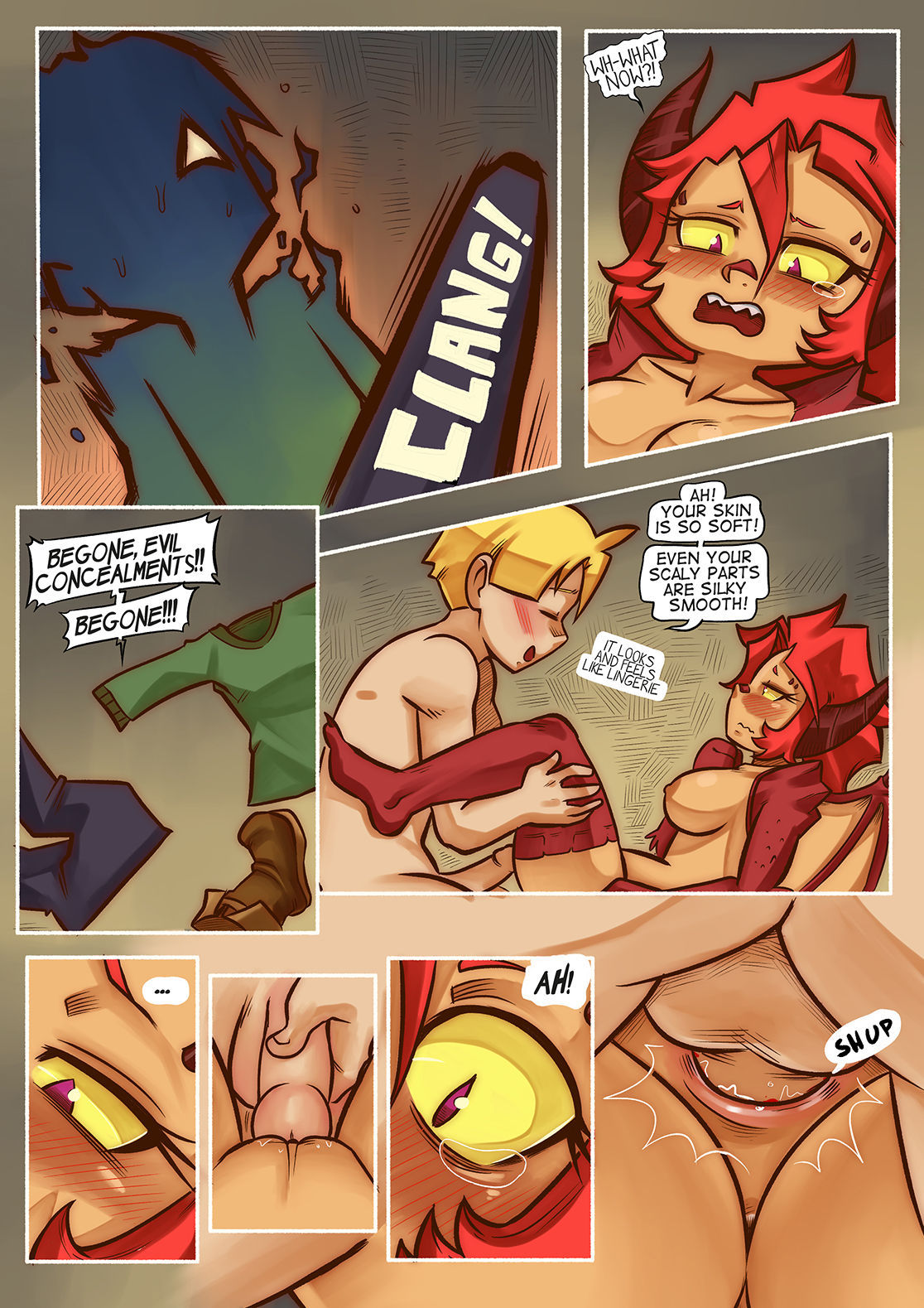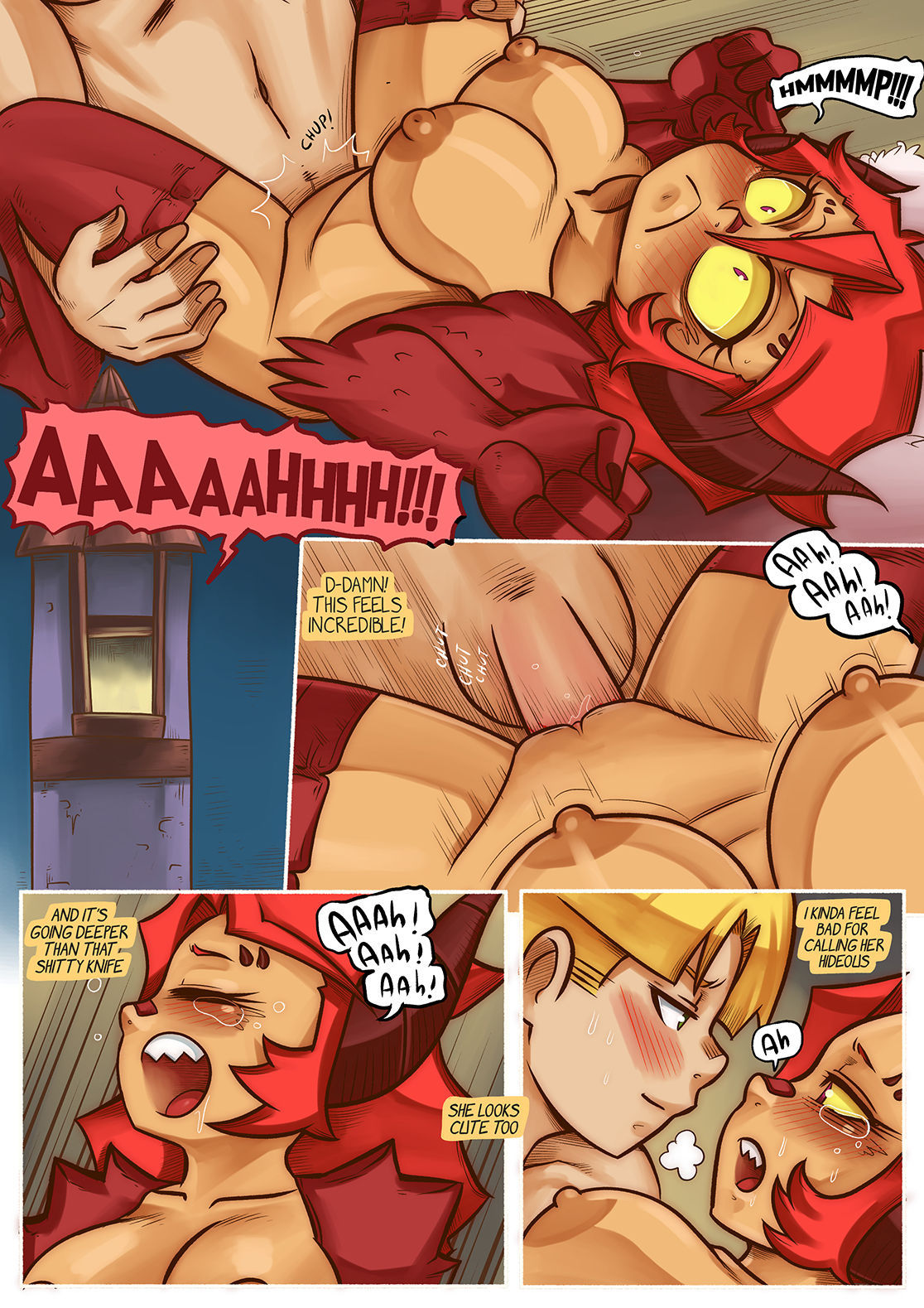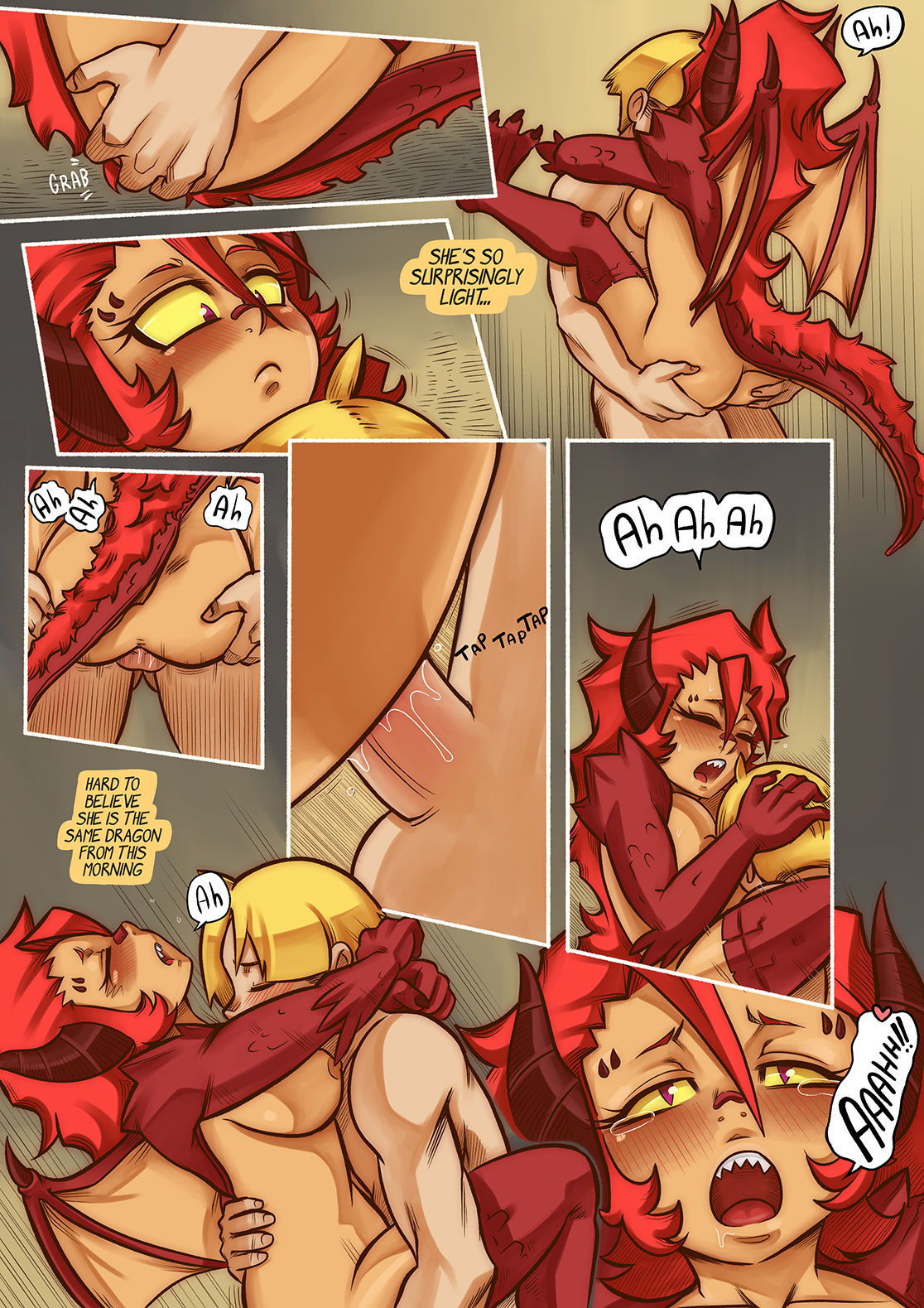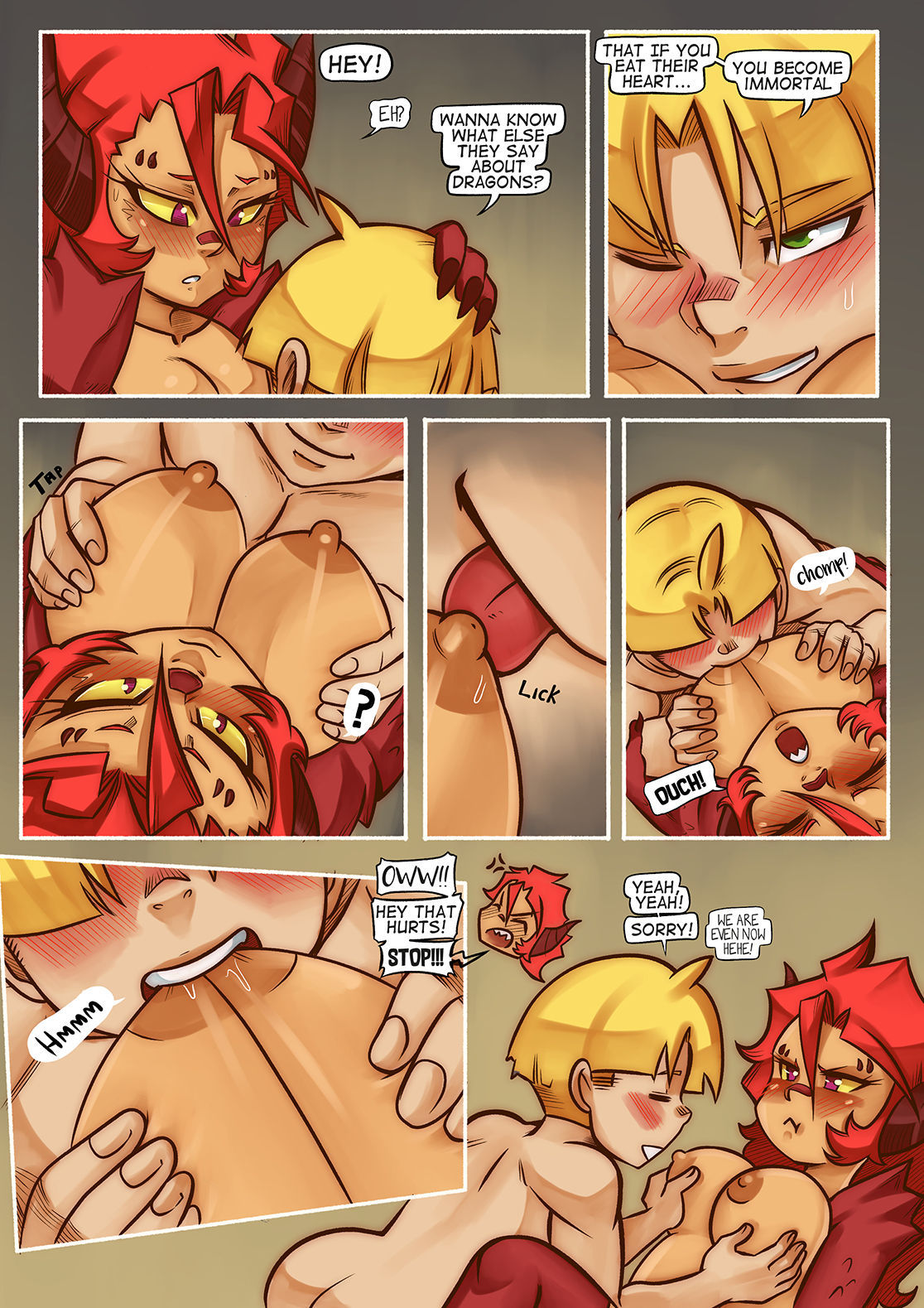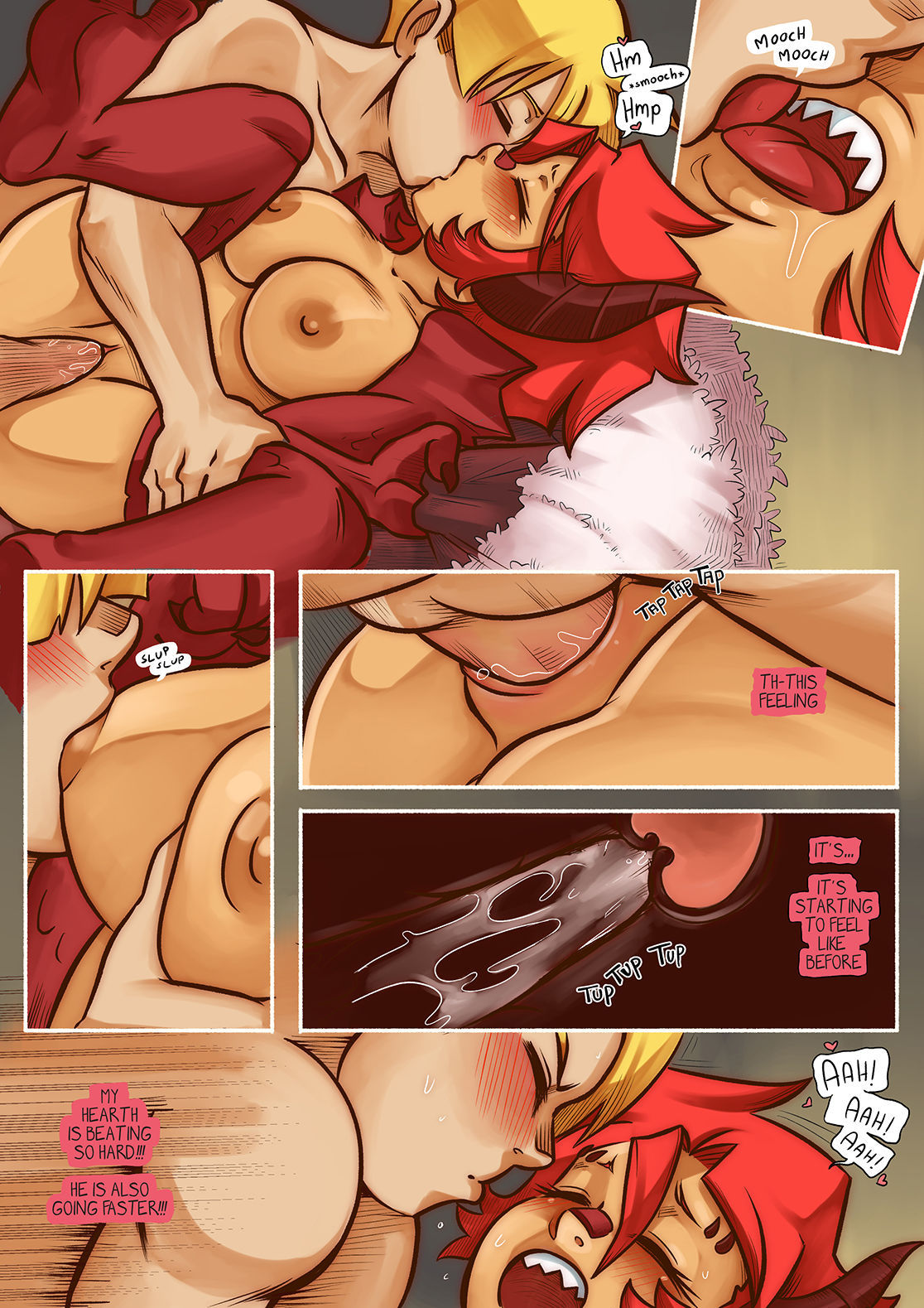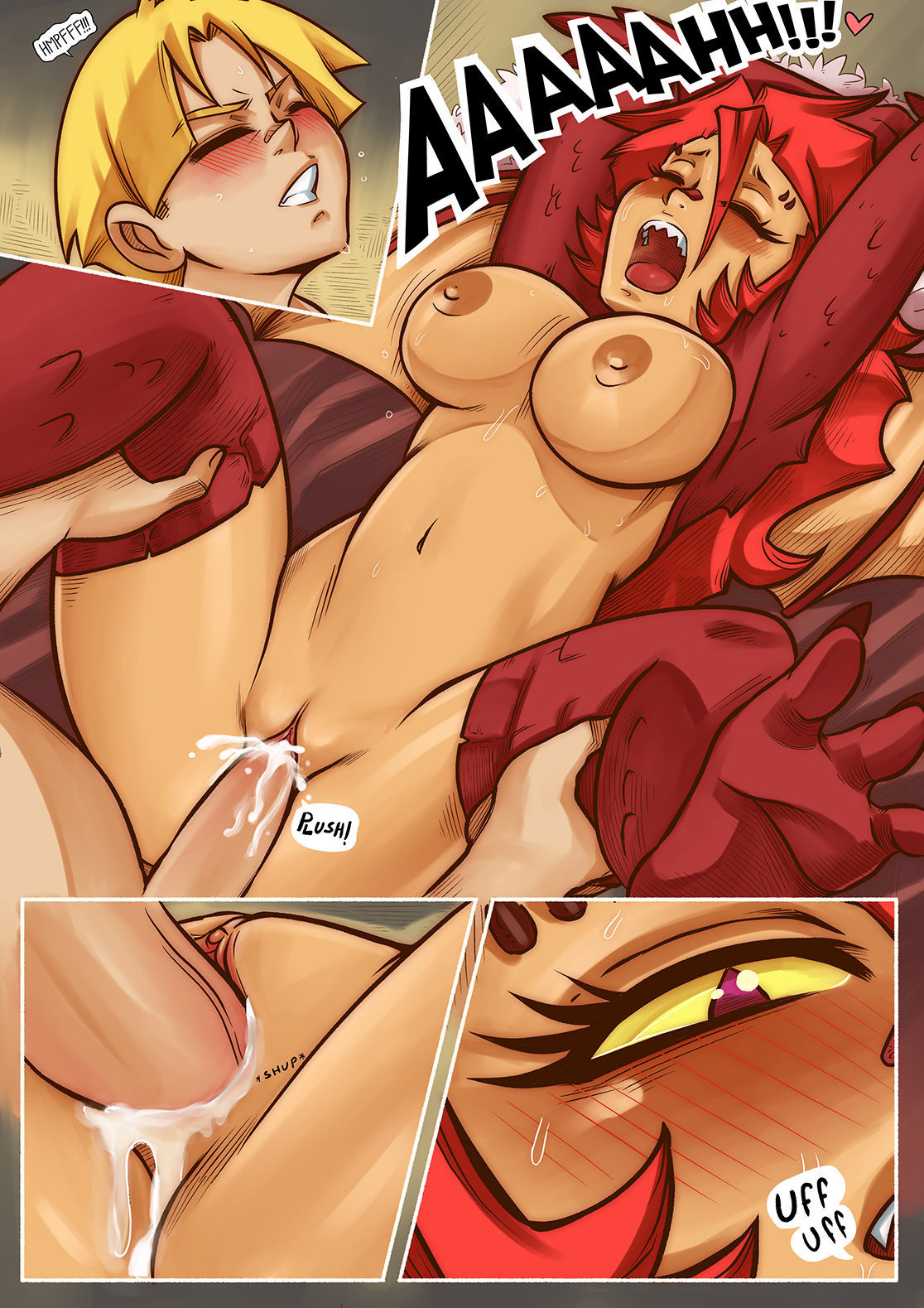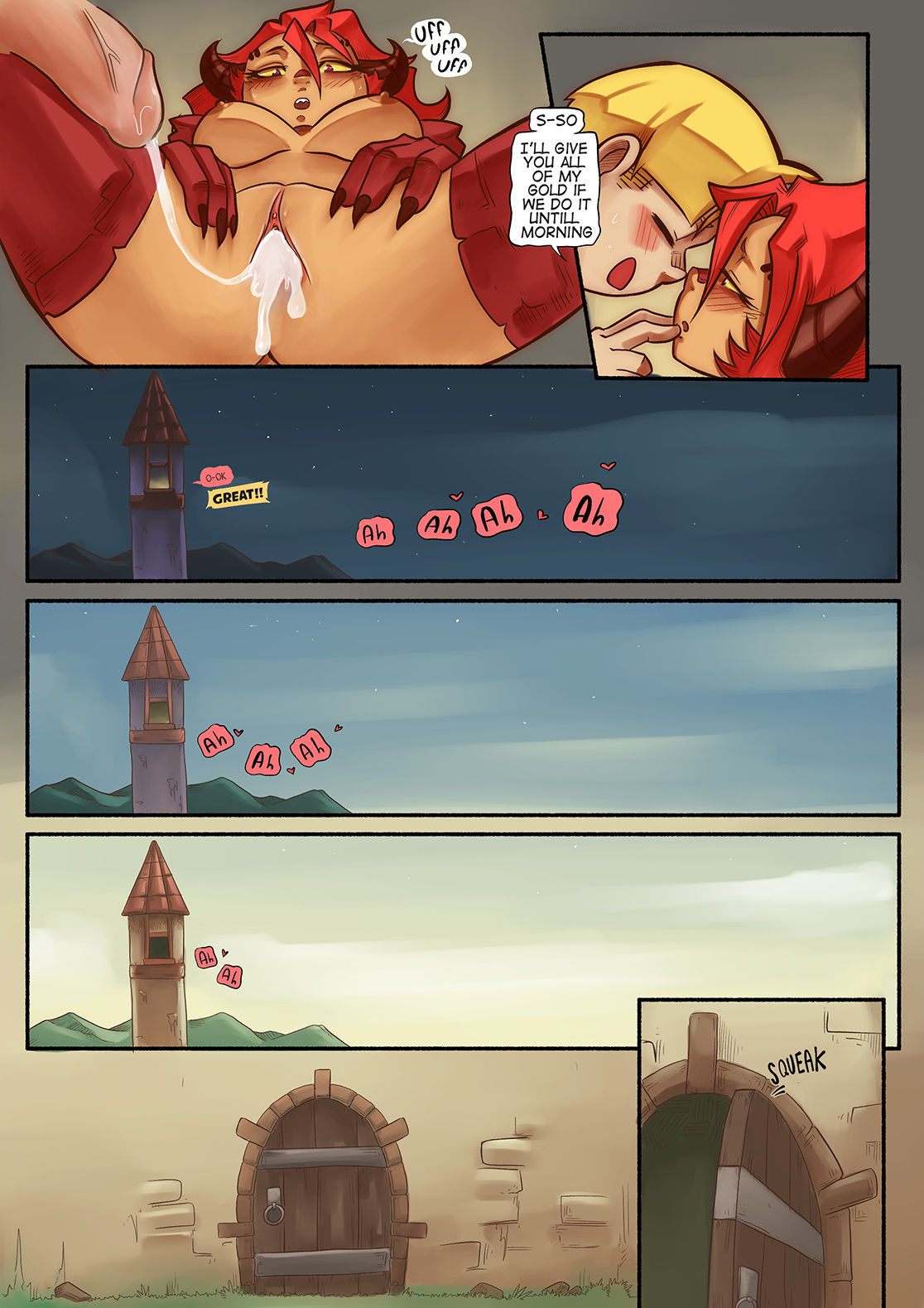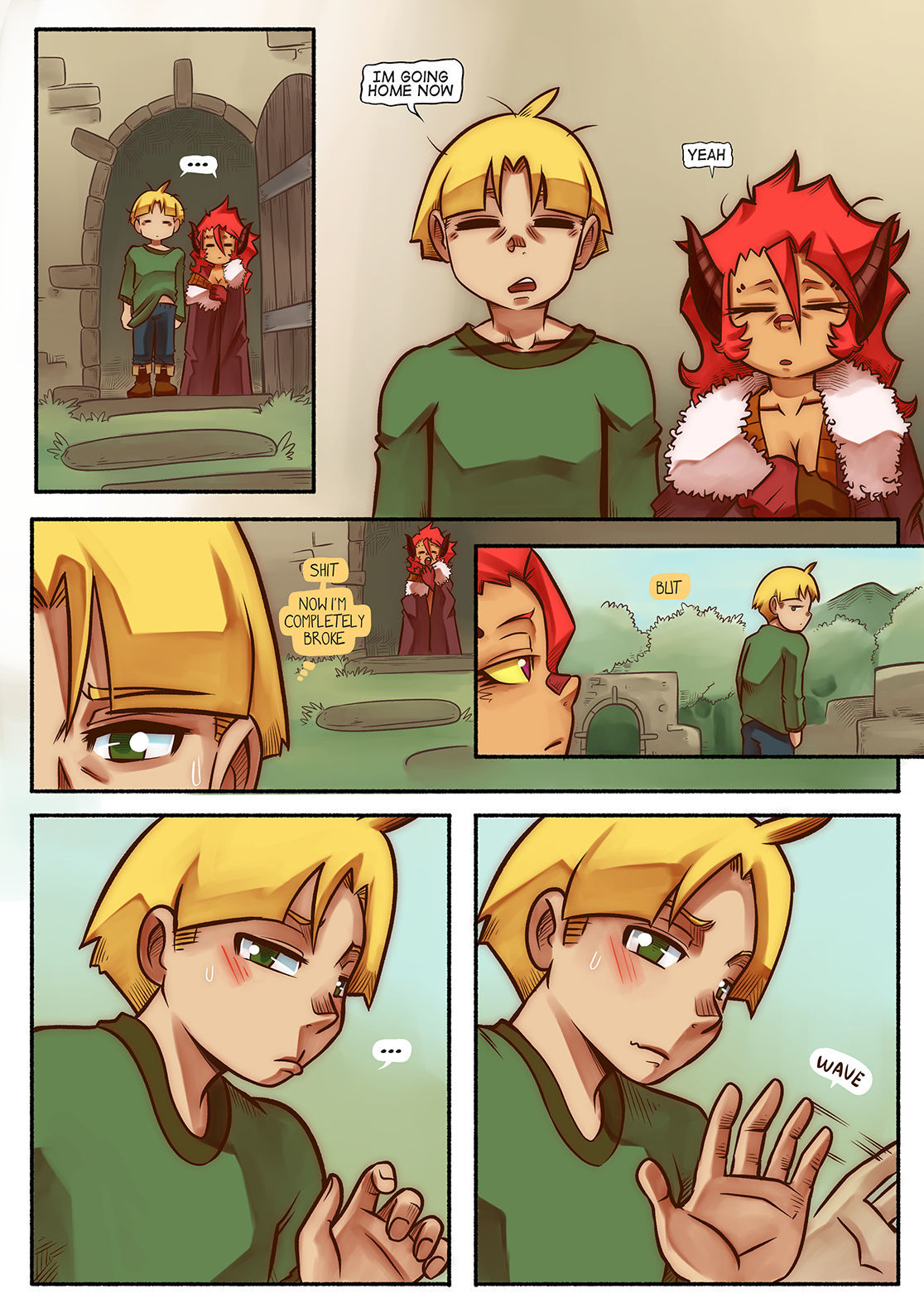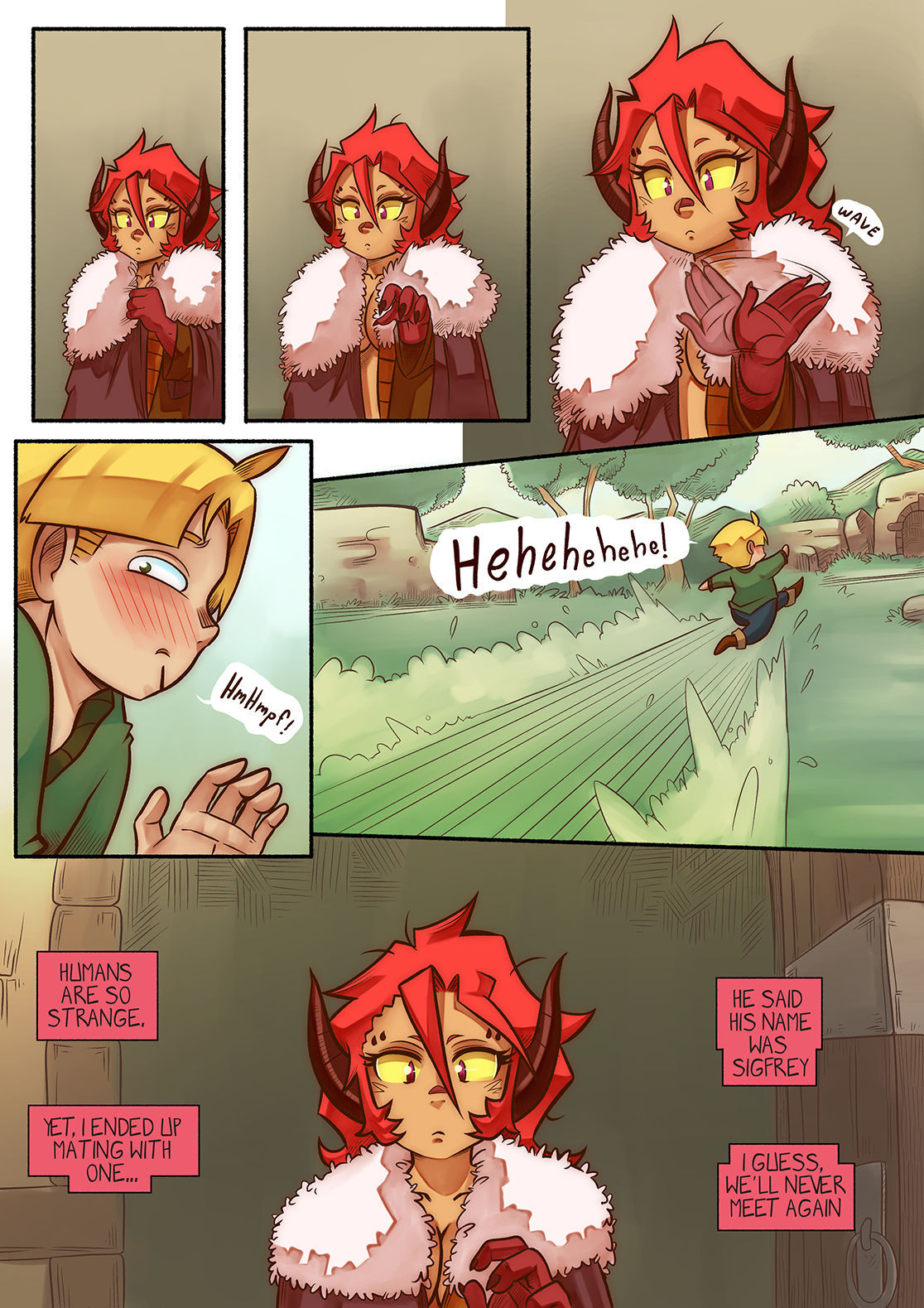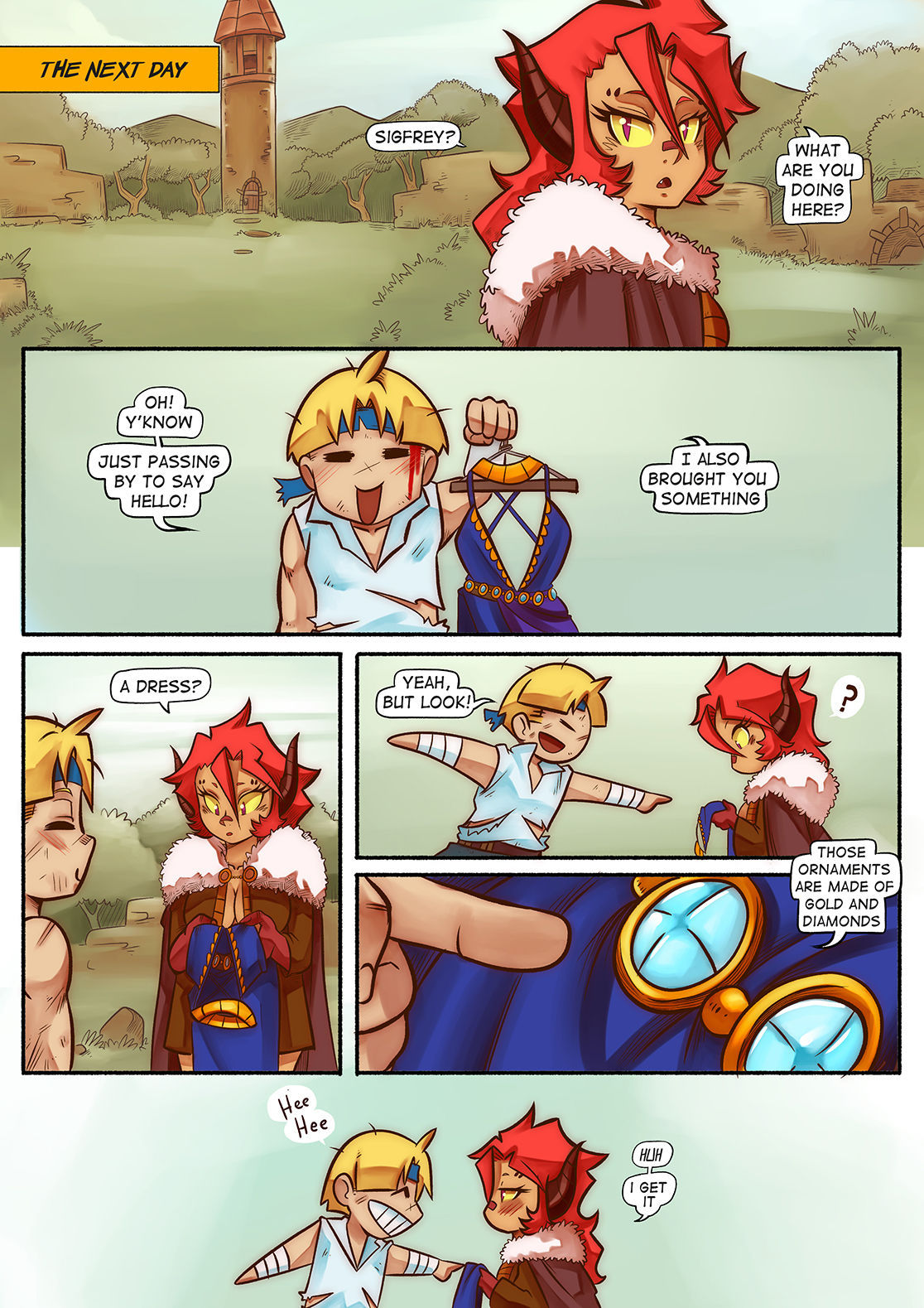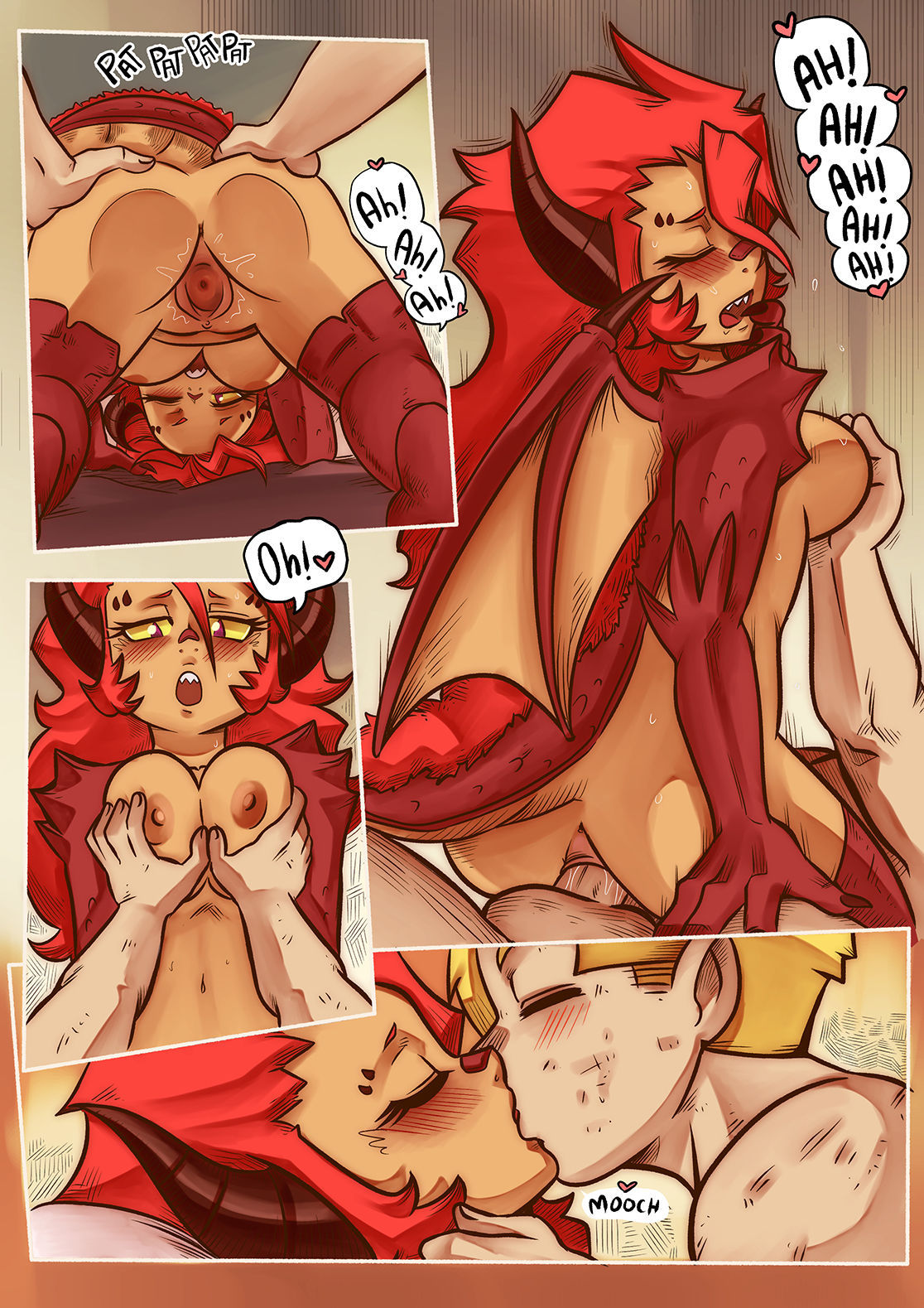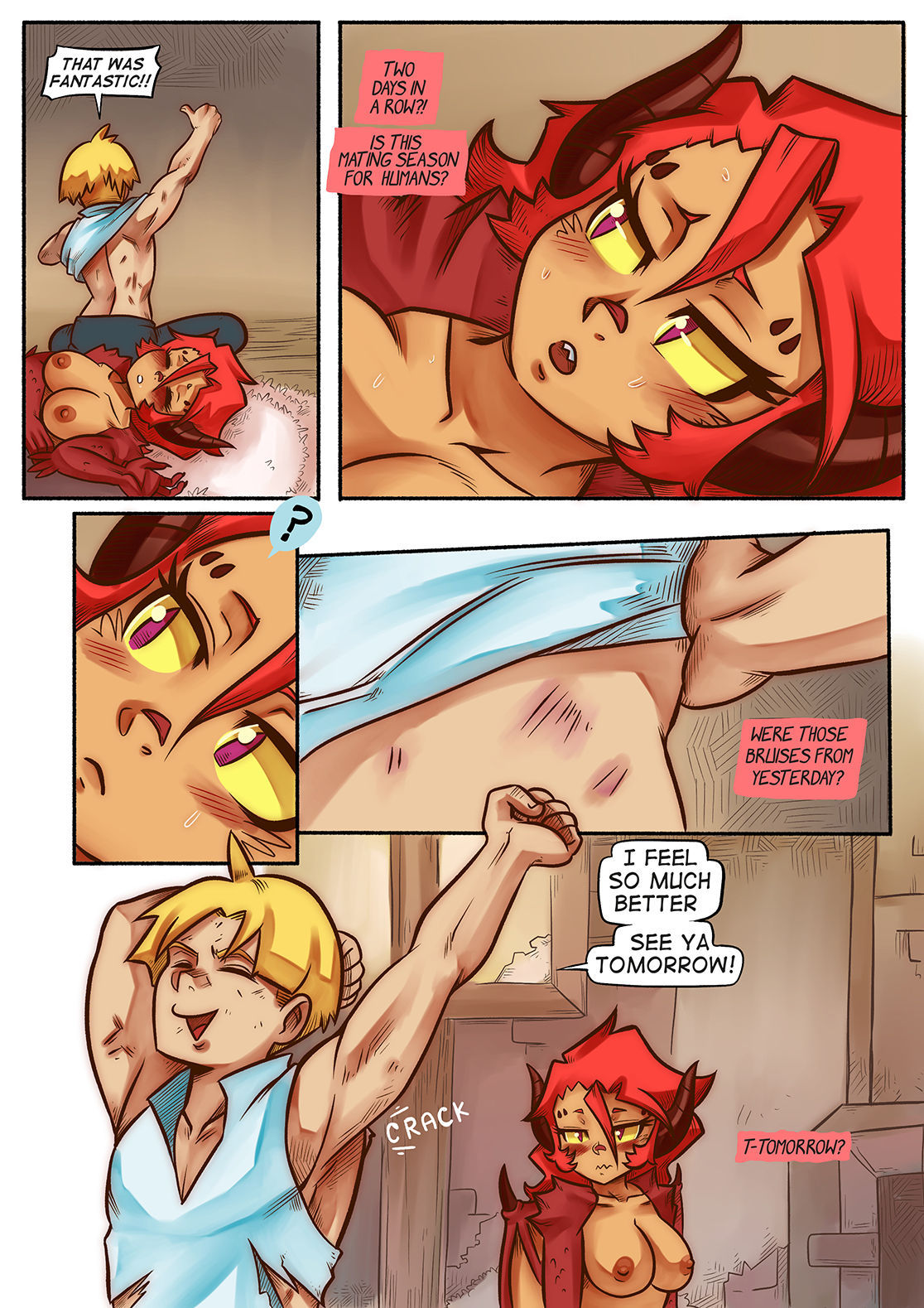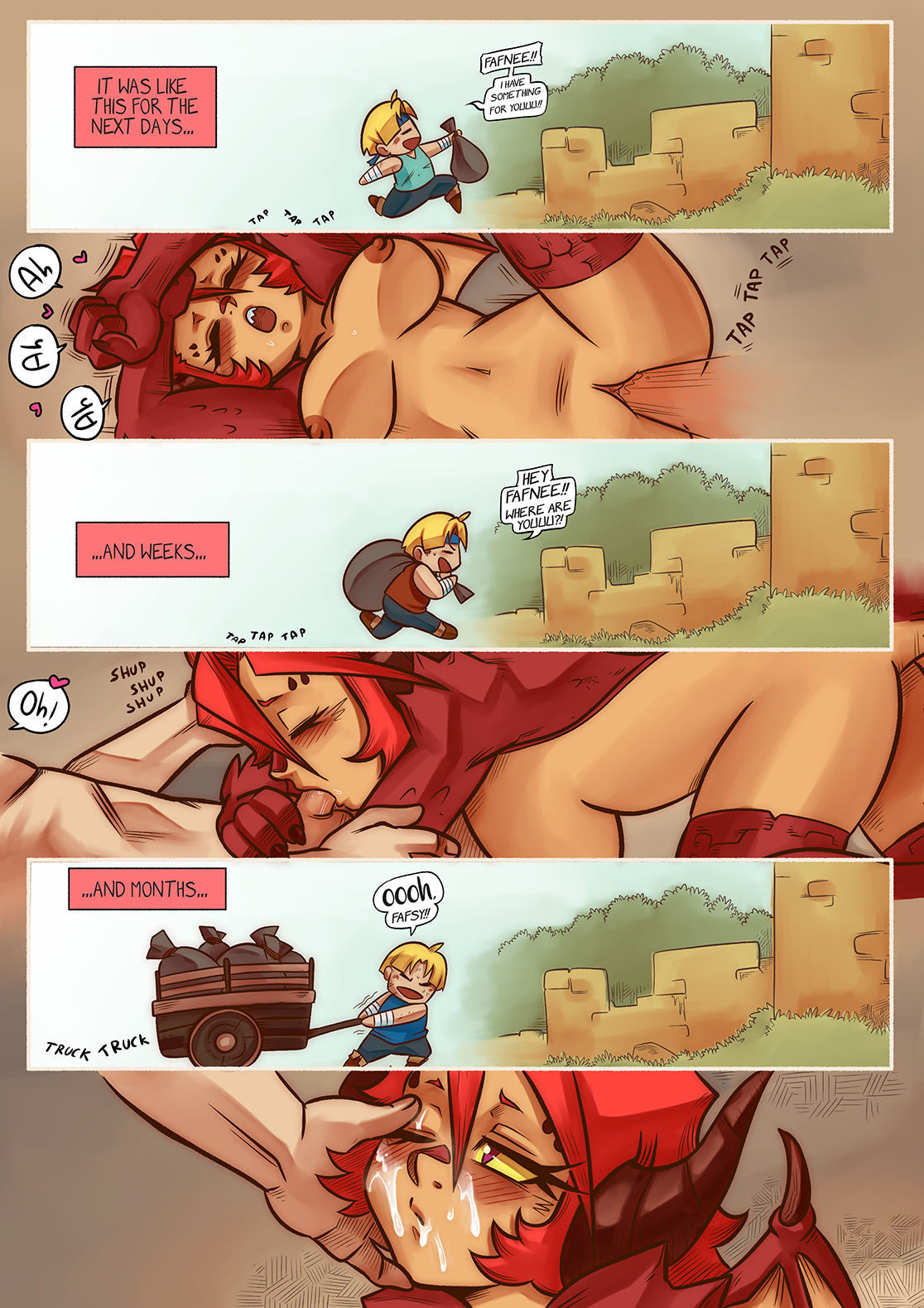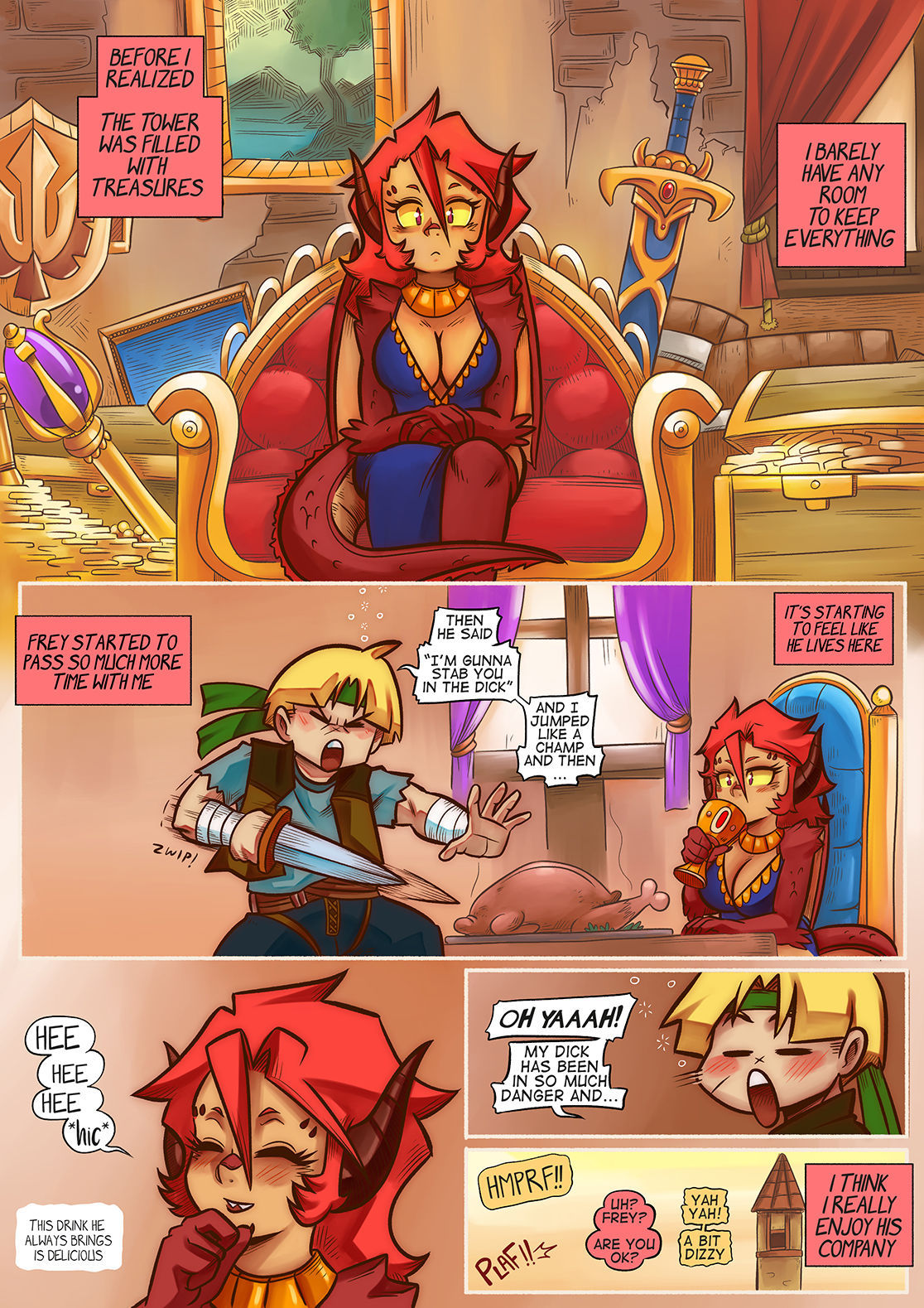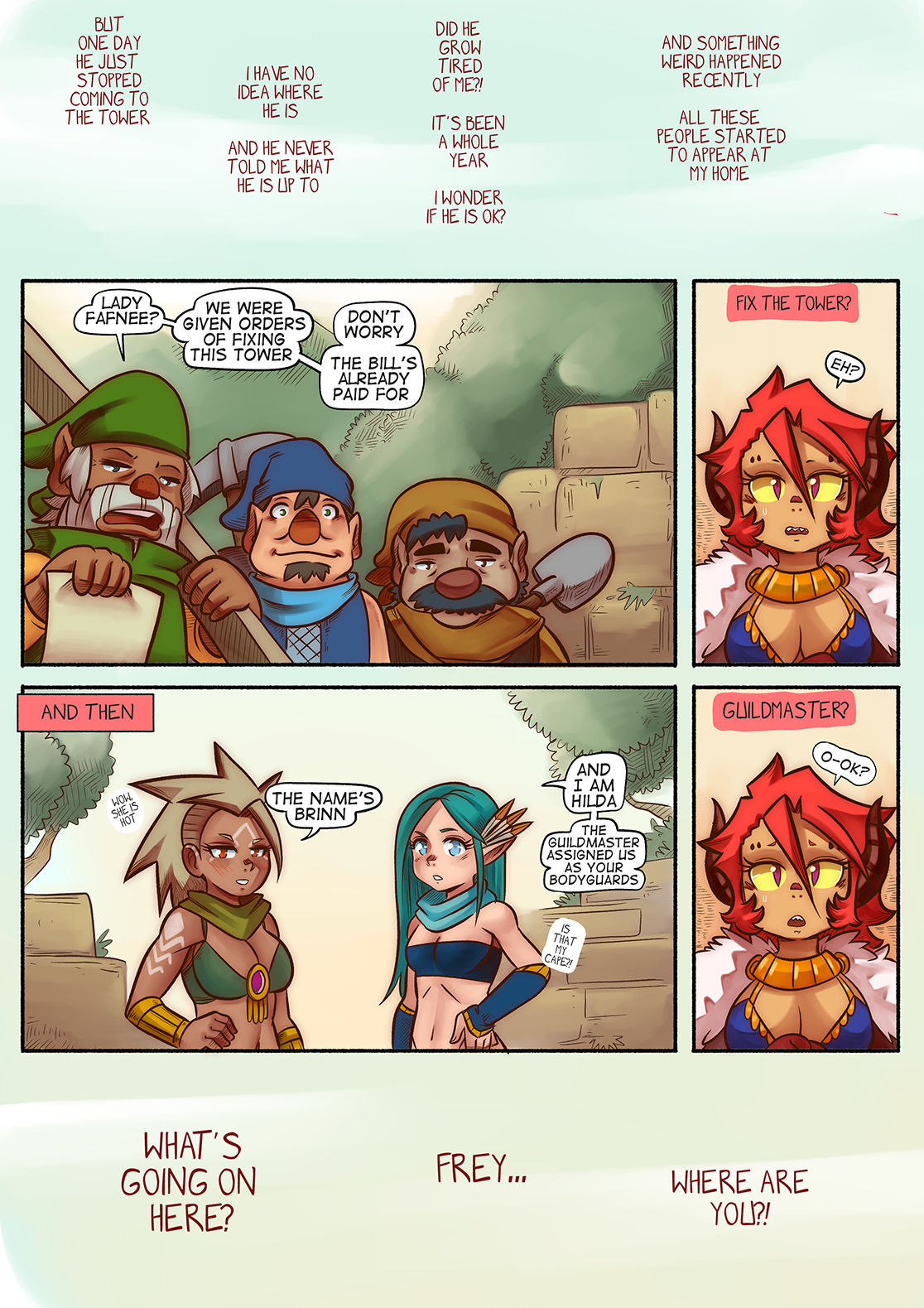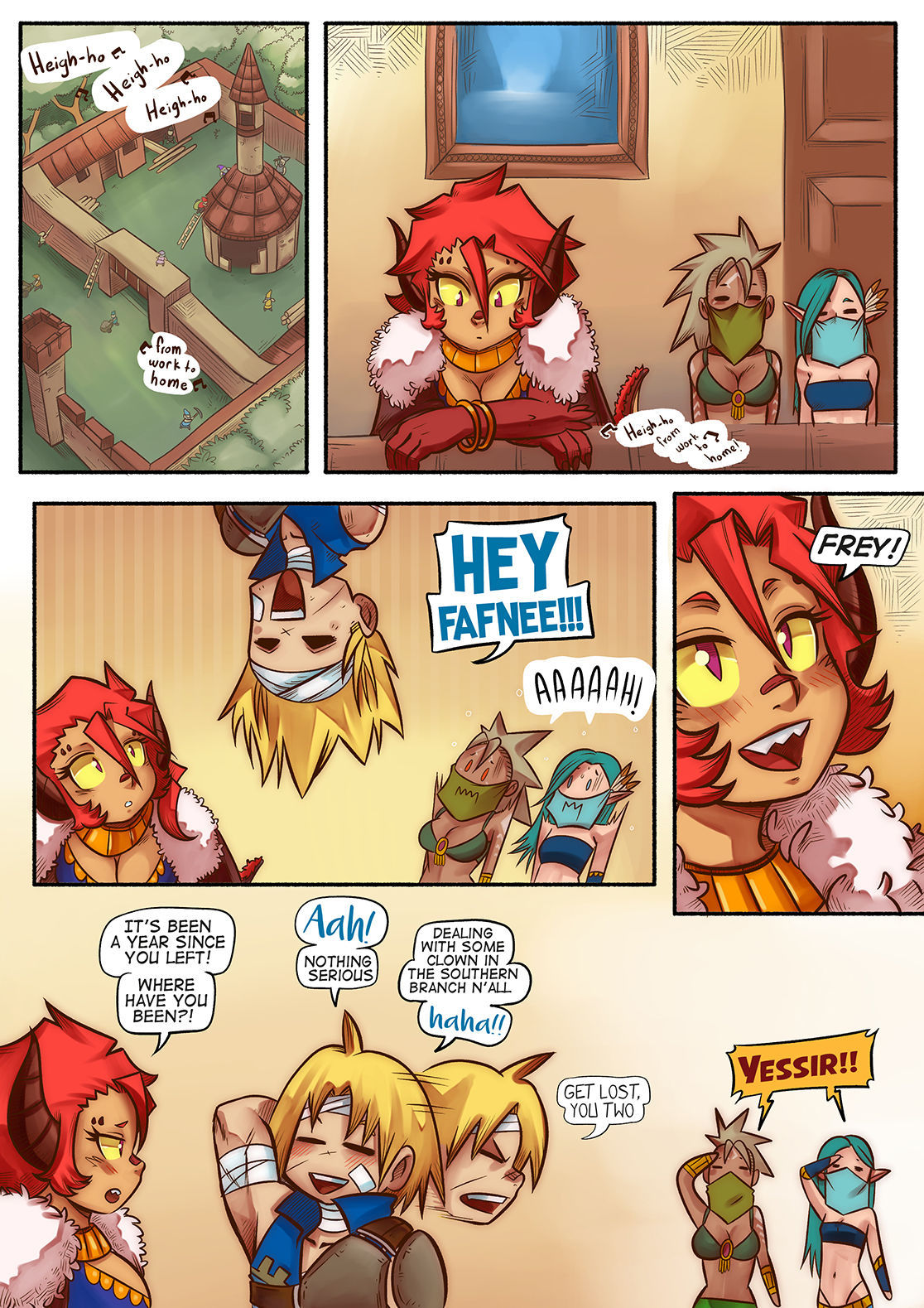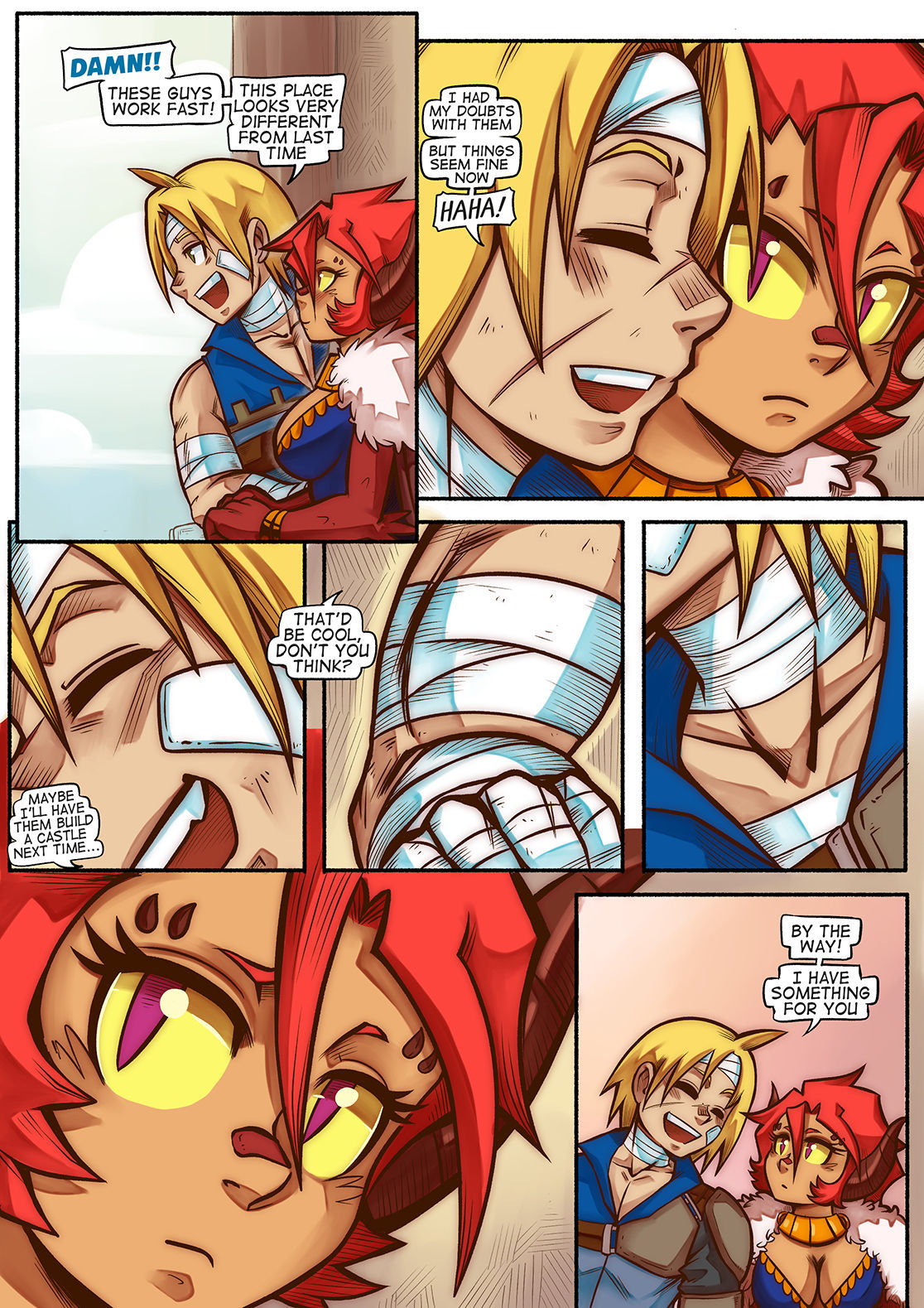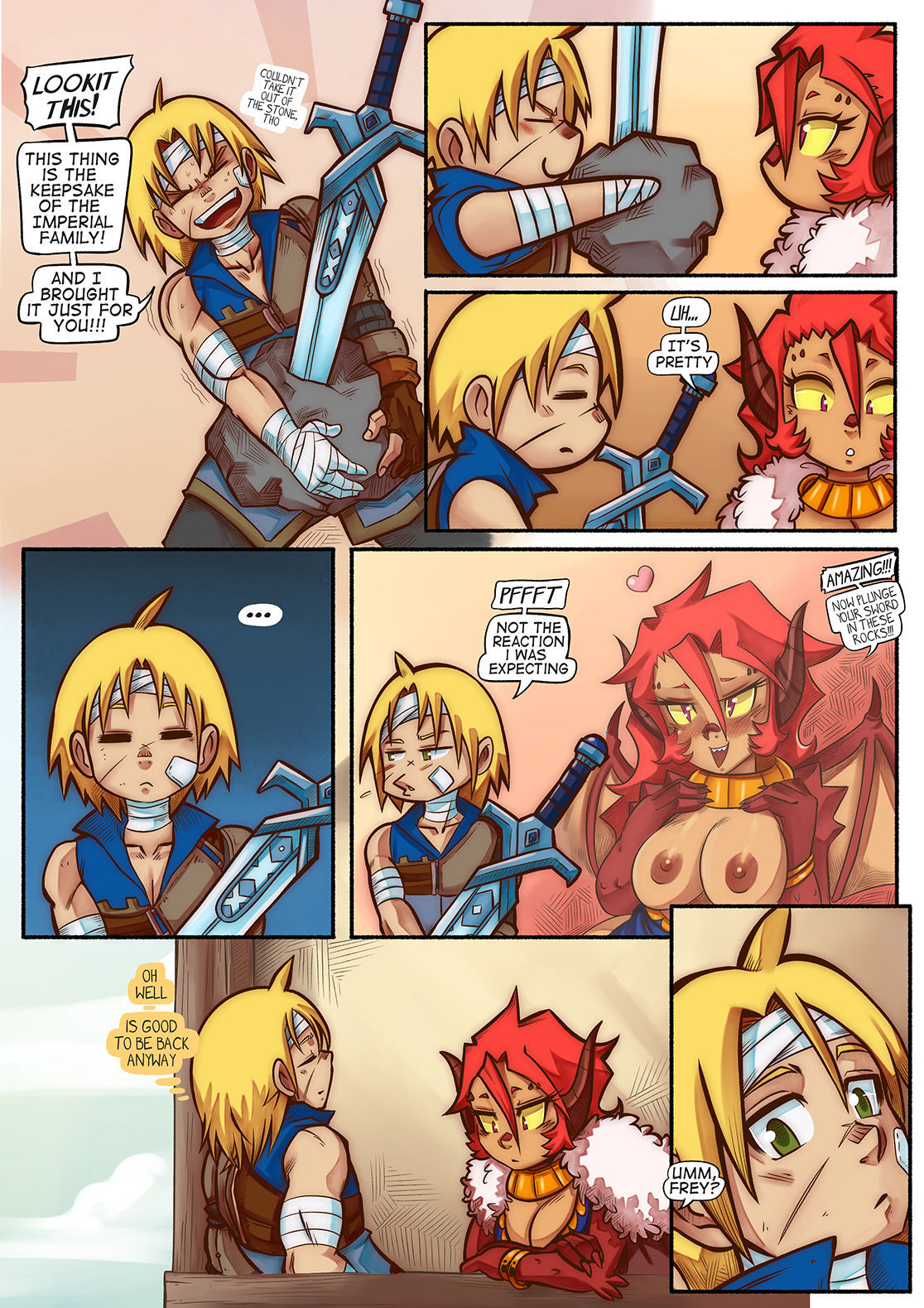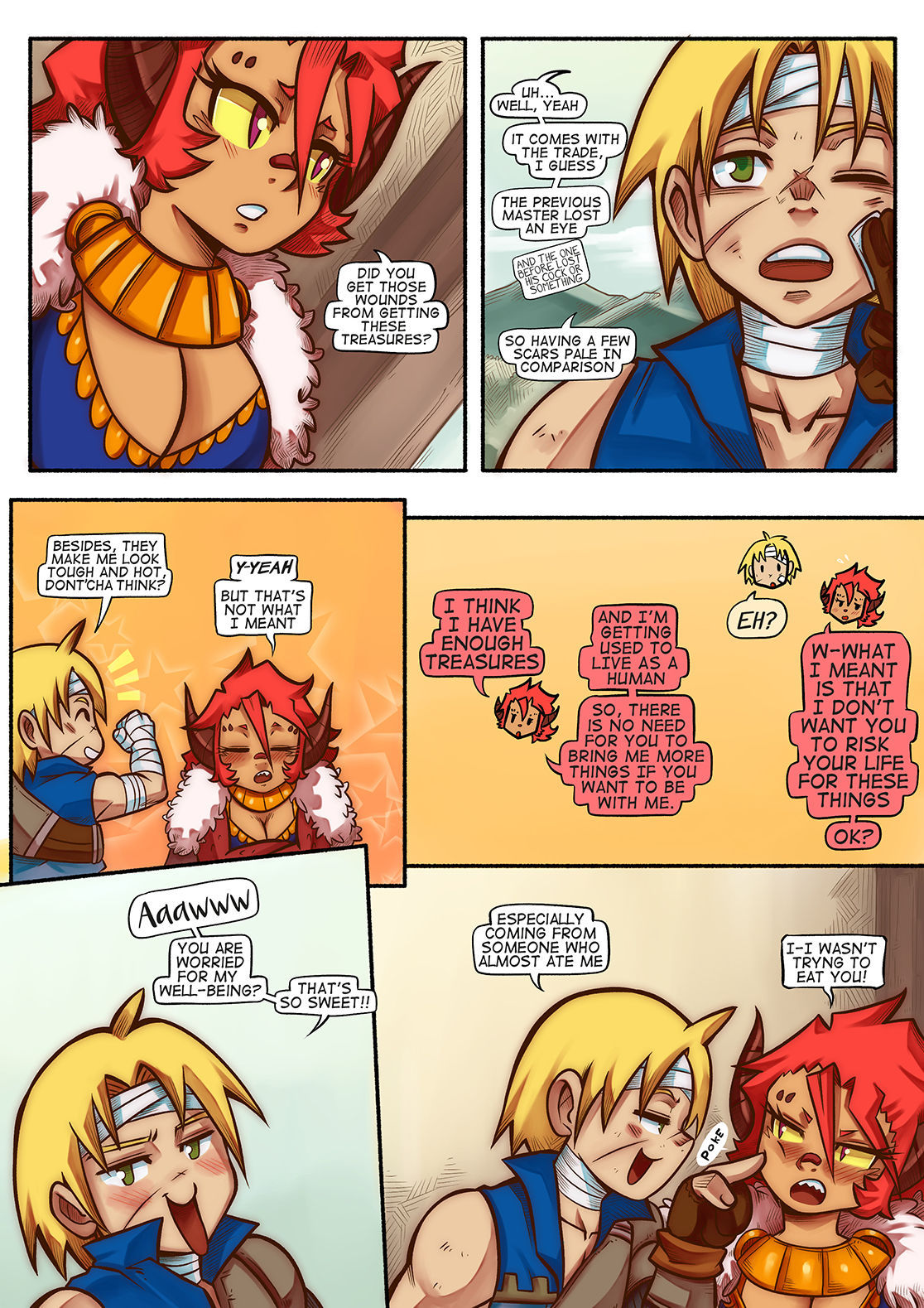 Vanilla Fantasy 3 a continuation of Mr.E in which a new adventure of dragons, adventurers and terrible problems they will have to face. An adventurous blond boy was about to perform one of the biggest and most risky robberies in all of history. He was hiding behind some walls, hoping the dragon wouldn't wake up. Everything seemed to go according to plan, but the young adventurer to see that huge dragon, froze in fear.
He was very strong and brave, but he couldn't do anything against that monster, so he turned around and tried to return home. Suddenly a spinning wild boar appeared out of nowhere, was being chased by an alien monster. He didn't care about that wild boar, but the dragon woke up from his dream and realized everything that was going on. The dragon with all his might gave a terrible roar, which reached the ends of the kingdom and frightened the boy like never before.
The dragon ate that disgusting monster in one bite and stared at the young boy. He was totally paralyzed with fear and in his mind he could see how his life passed in front of his eyes, he believed he was going to die. Suddenly, I remember that a witch had sold her a magic dagger with which several heroes had killed several dragons with her. He didn't think it would work, but he had to try.
With a slap, I tried to stick it in the dragon's chest, but it seemed that it didn't work. It seemed that the boy was going to die at that moment, but the dagger began to shine stuck in the dragon and everything vanished. The boy woke up from the dream so deep he had and found a dragon girl on top of him. I couldn't believe it and especially she, who was scared that her whole body had become a human.
The adventurous boy asked him if he had any gold in his castle, but she denied it, it was completely empty. He tried to leave, sad and furious to find nothing of Gold, but the girl wanted to be a dragon again. During the night, he was thinking of escaping from that village and finally returning to the dragon girl. Bring some clothes to warm up and make a bonfire so it won't go cold.
She was pissed off and furious to leave her alone and with nothing. But after a while she forgiven him and after offering her some gold, he gave her permission to mate. It was typical of dragons to offer gold to have something with the female and after that they were fucking all night. Even for days, weeks and even months he brought a lot of gold from all his adventures to fuck the dragon girl.