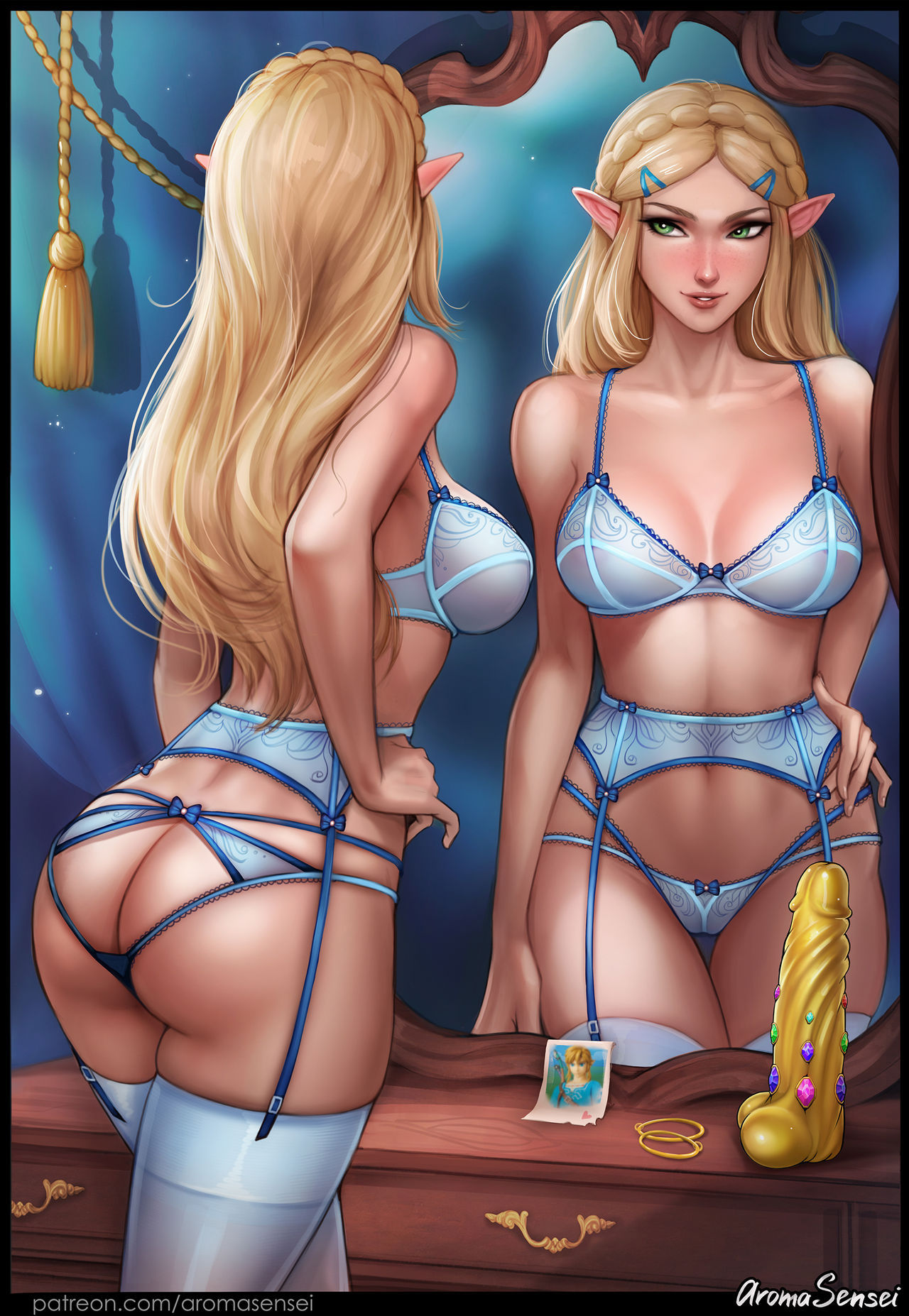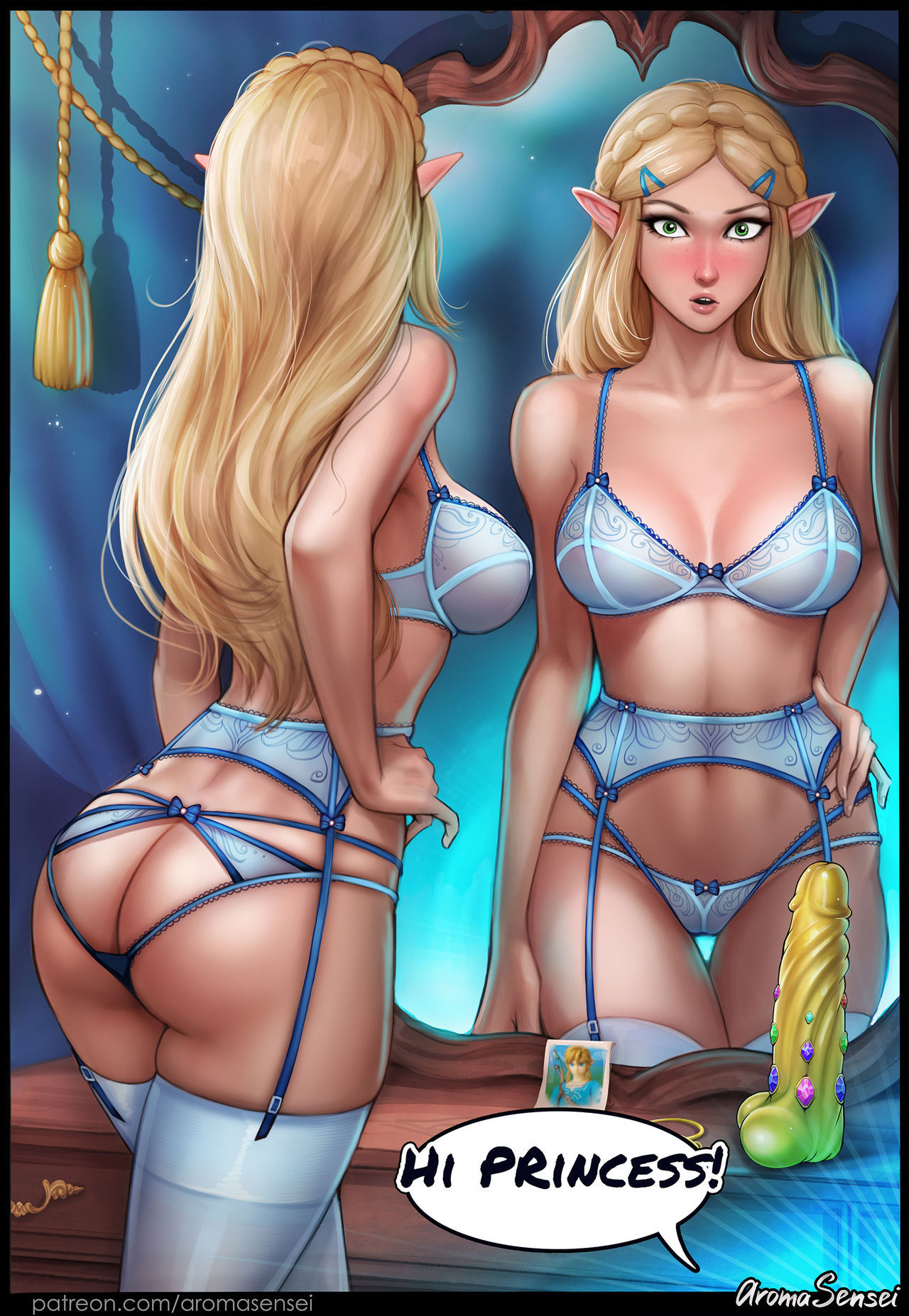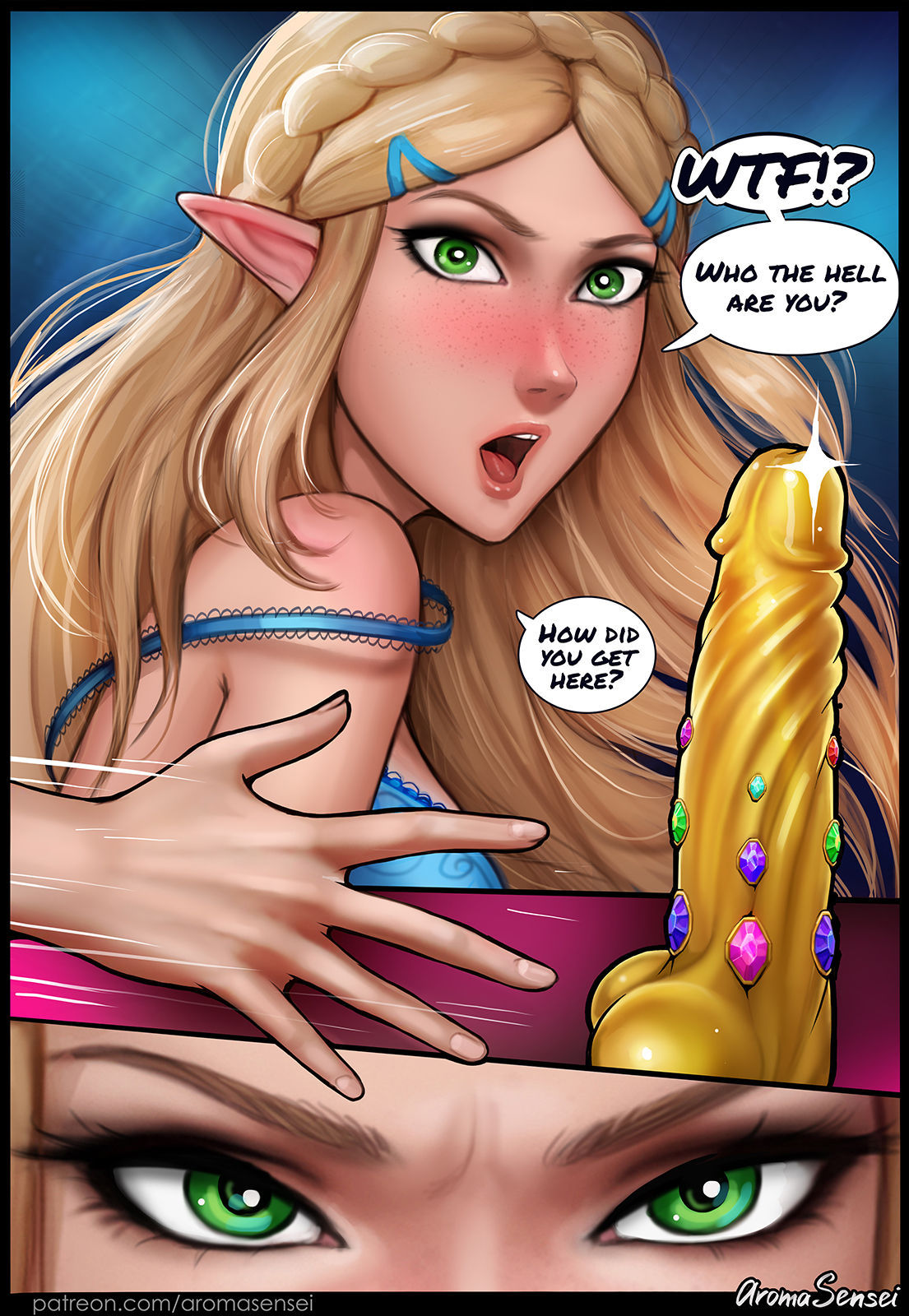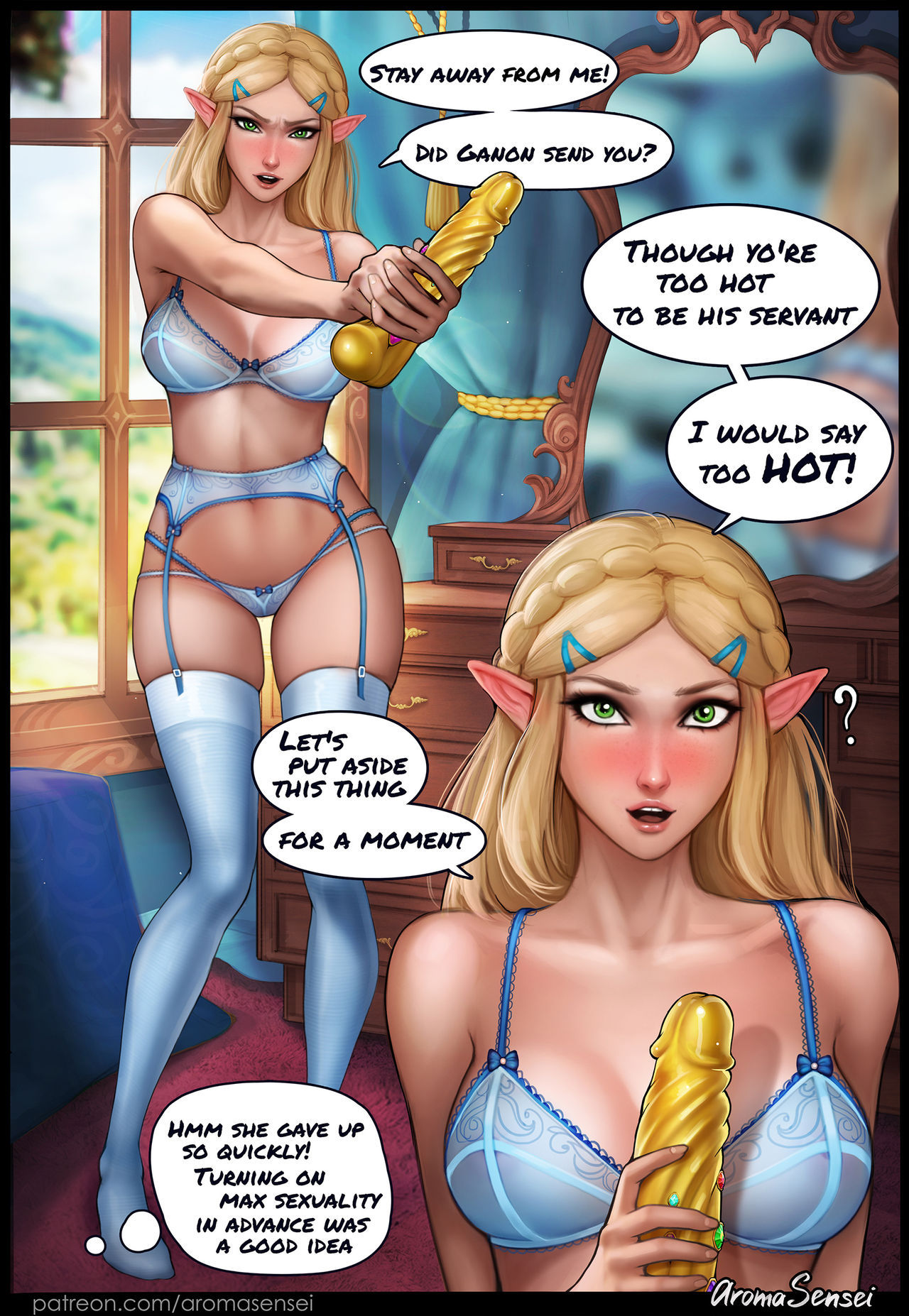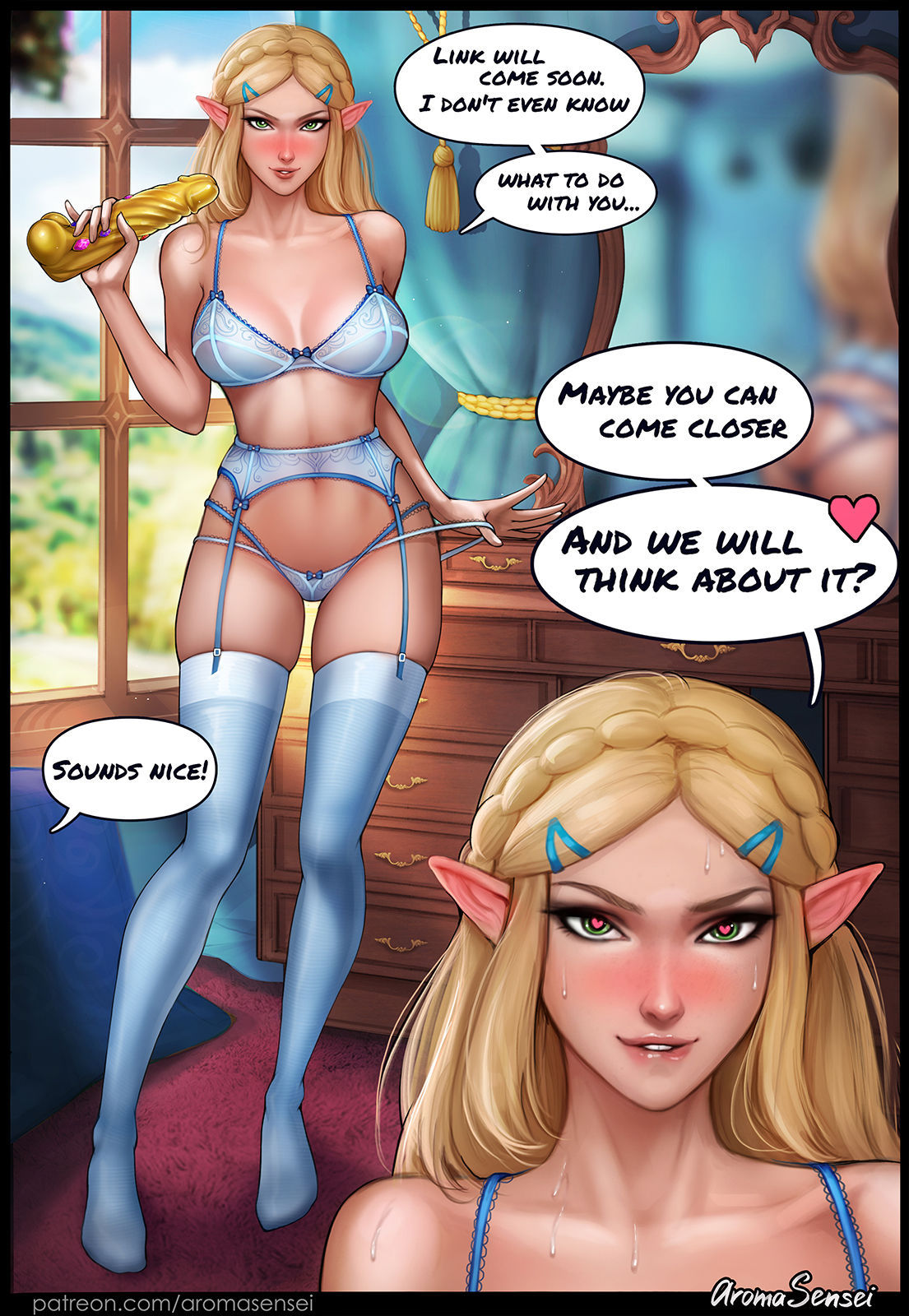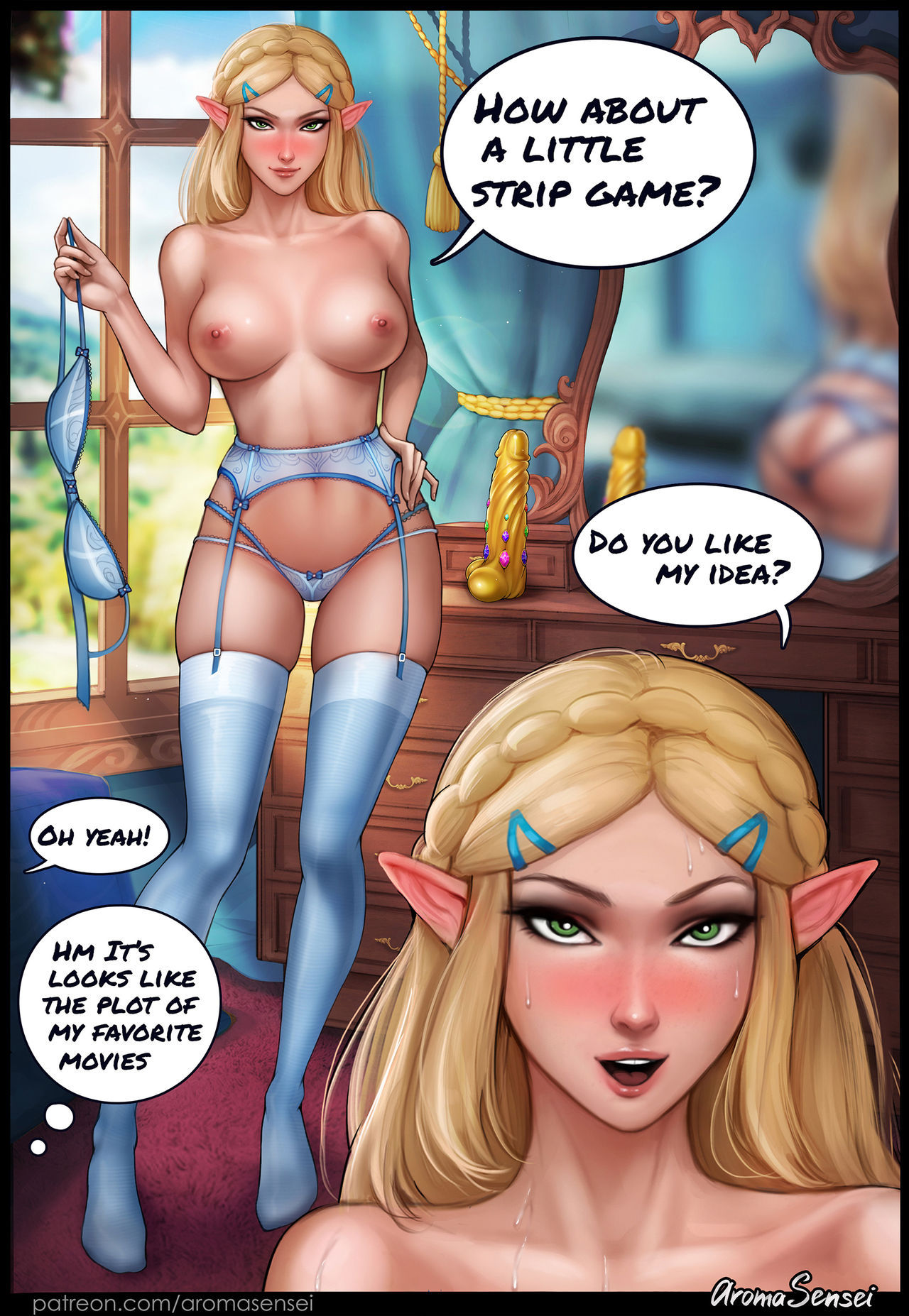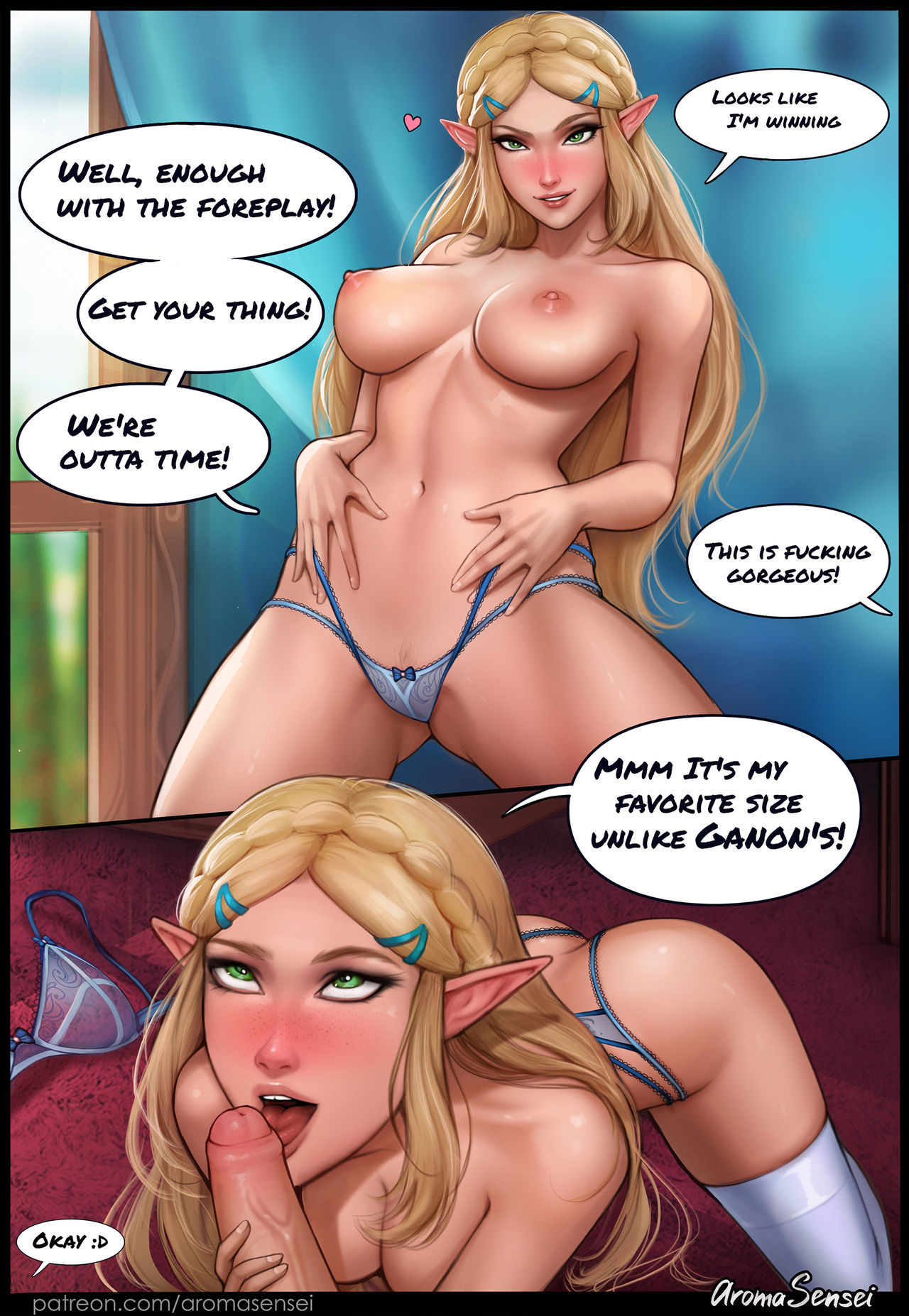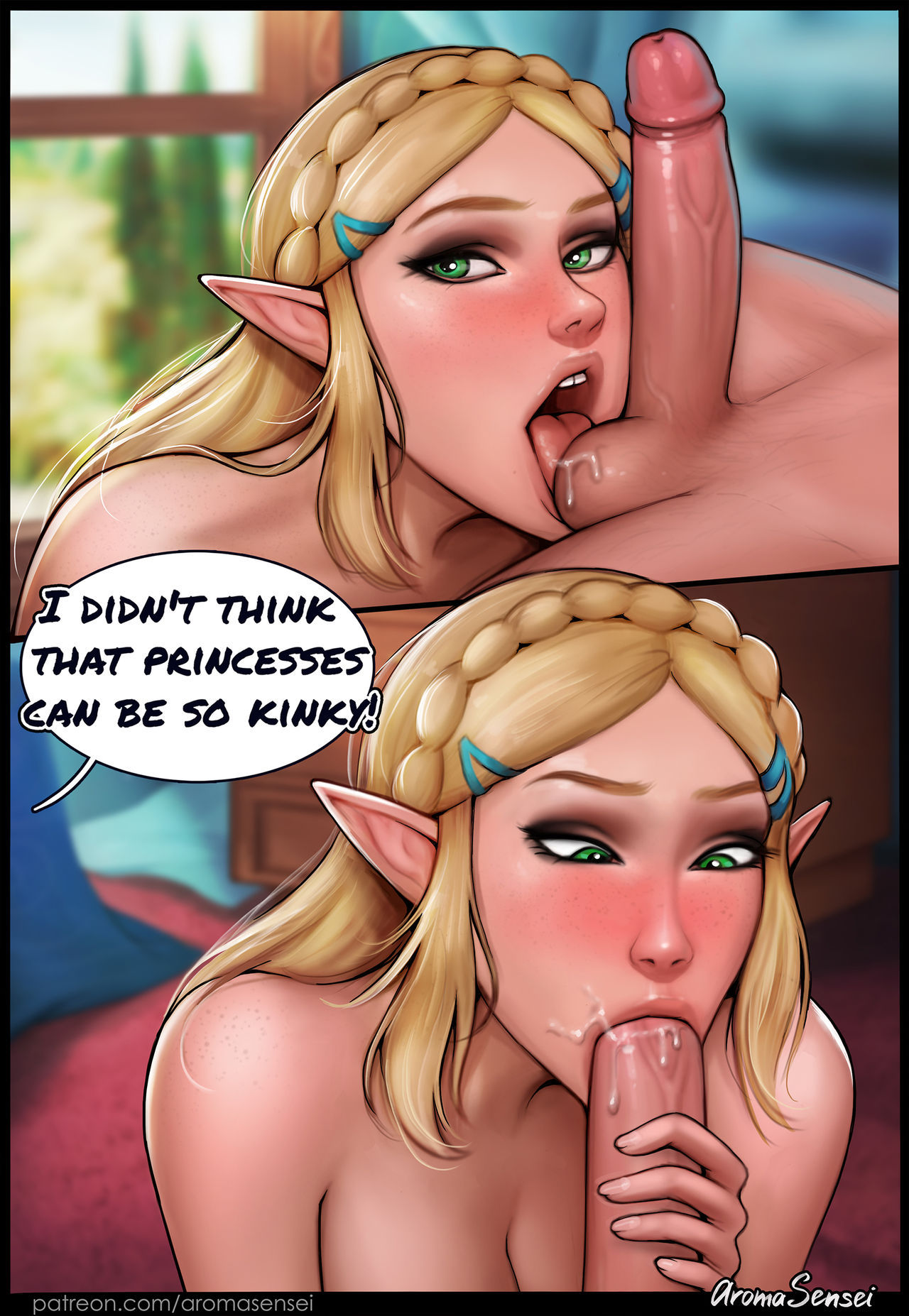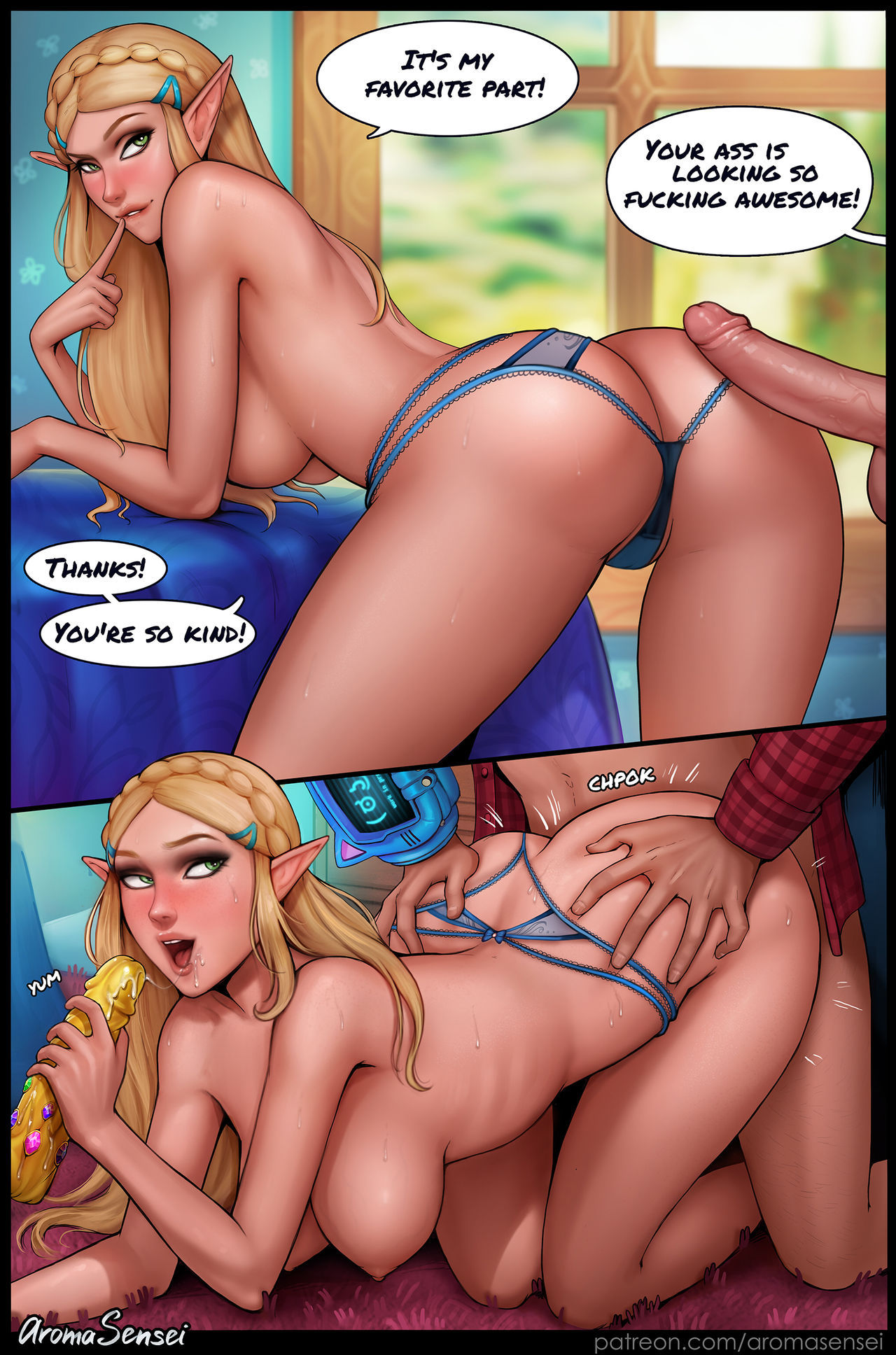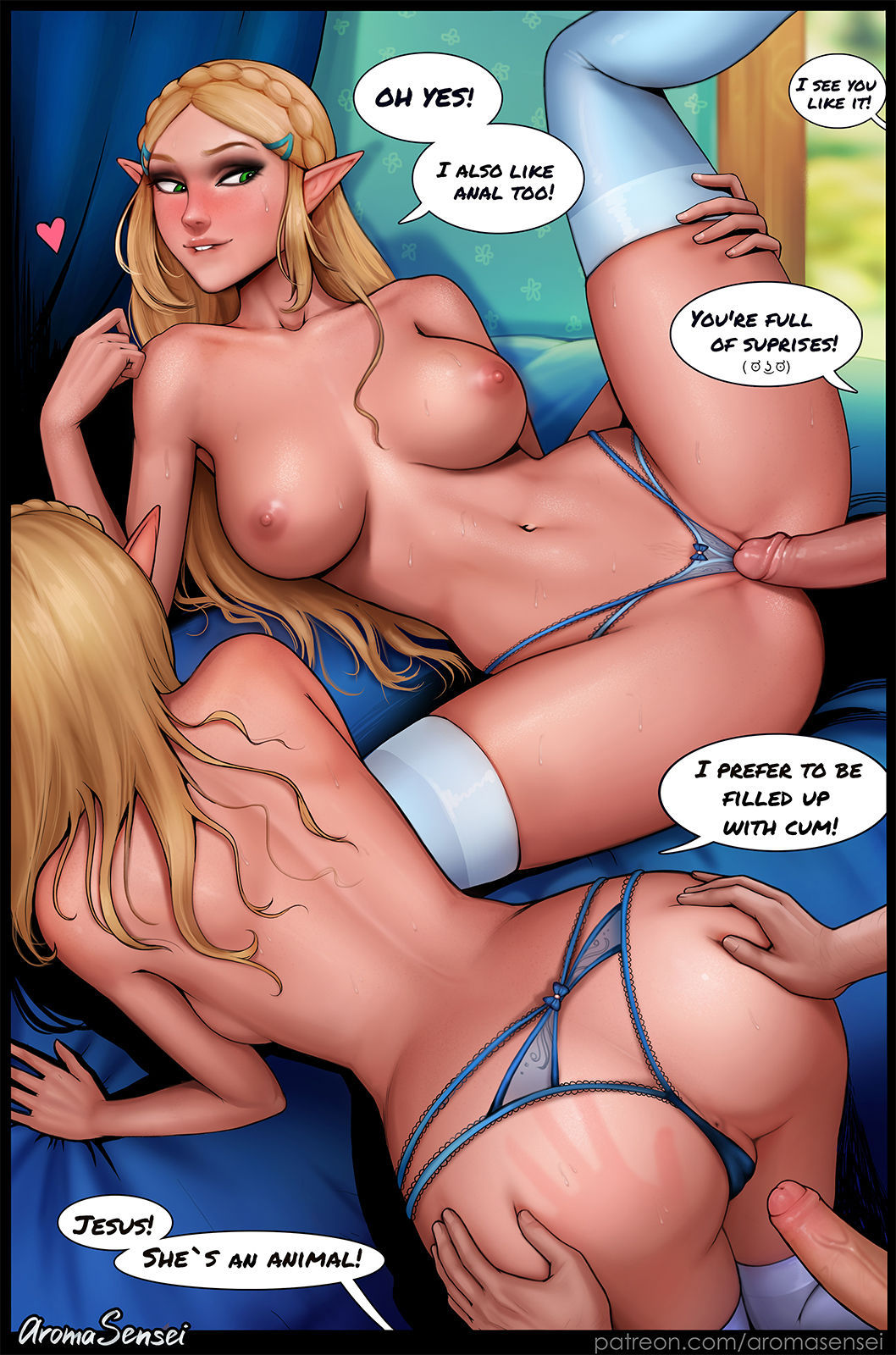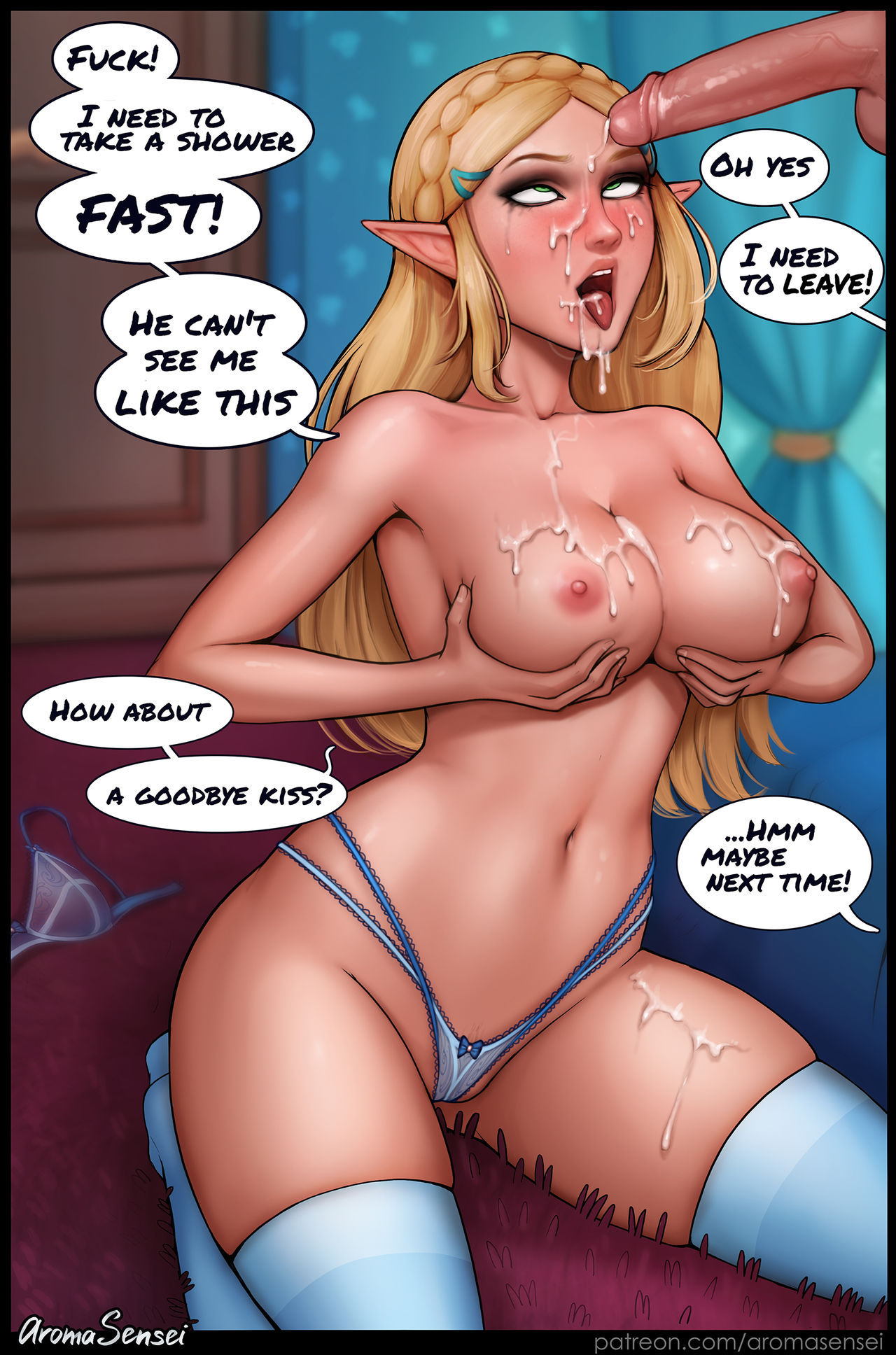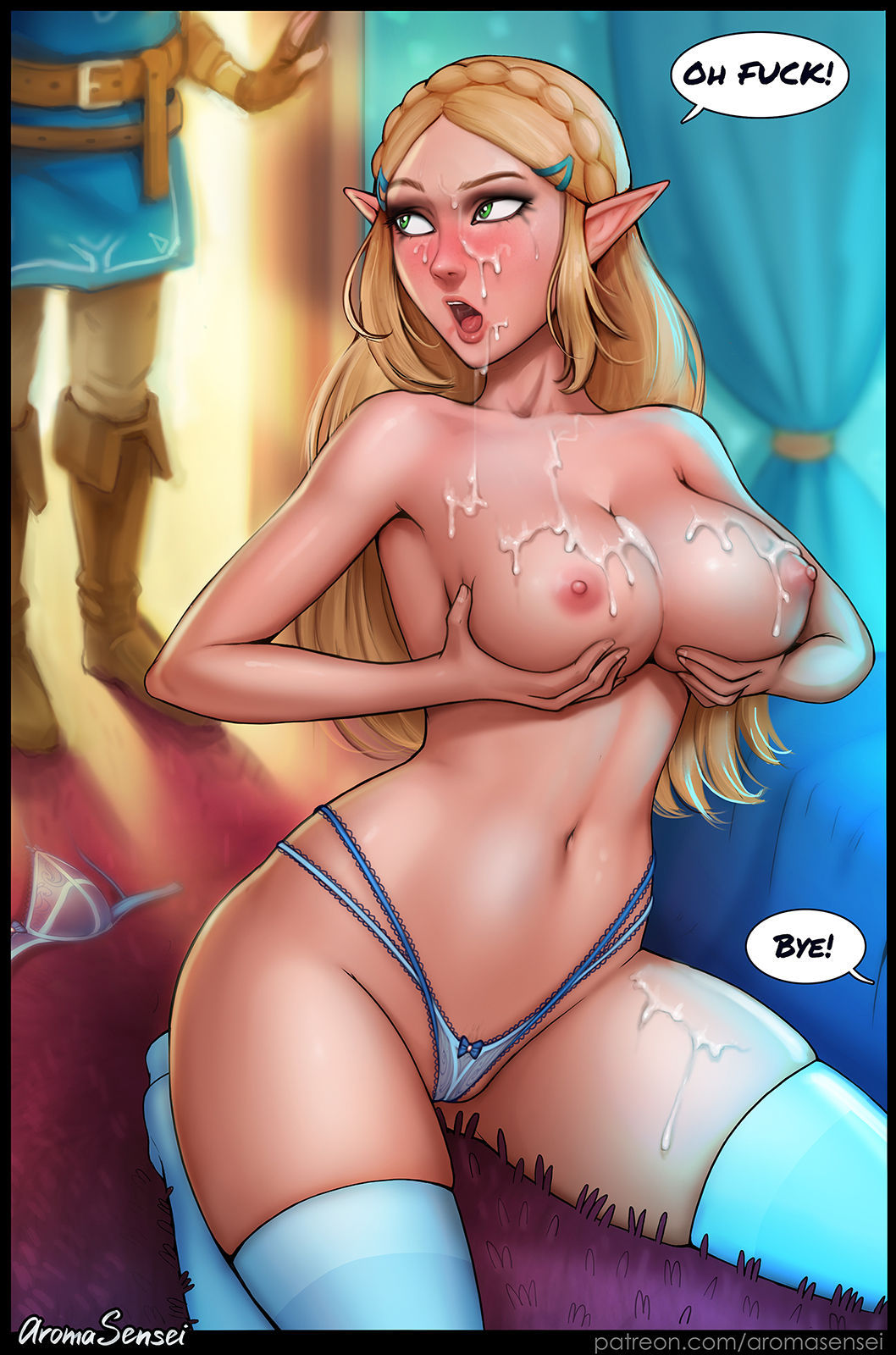 In this third part of the waifunator porn comic the young scientist goes to the world of Hyrule, there he finds Zelda in his room he has a sexy clothes.
This one has a plastic cock with embedded gems on its table, that room looks like a whorehouse. It is full of sex toys everywhere. When Zelda saw that boy leaving a portal and entering his room, he stood on the defender, but he saw that this young man had his hard cock. At that moment the whore of Zelda supor who was peaceful and the only thing she wanted was to fuck.
She was about to masturbate so that young man was perfect to quench his lust for a while. The scientist was surprised to see that he did not have to activate his waifunator to make Zelda horny, she was already horny and was a whore.
Zelda started to blow her up, the fucking face she put on while sucking his cock made the young man very horny. Then he began to scrub his cock with his ass and pussy. The young man could not take it anymore and ended up releasing all semen on Zelda's face and tits. Running he went to another universe to fuck the next girl.
We hope you liked this porn comic in which we see some spectacular hentai images of Zeda and of very good quality. She has very good tits and an ass that we would all like to fuck.