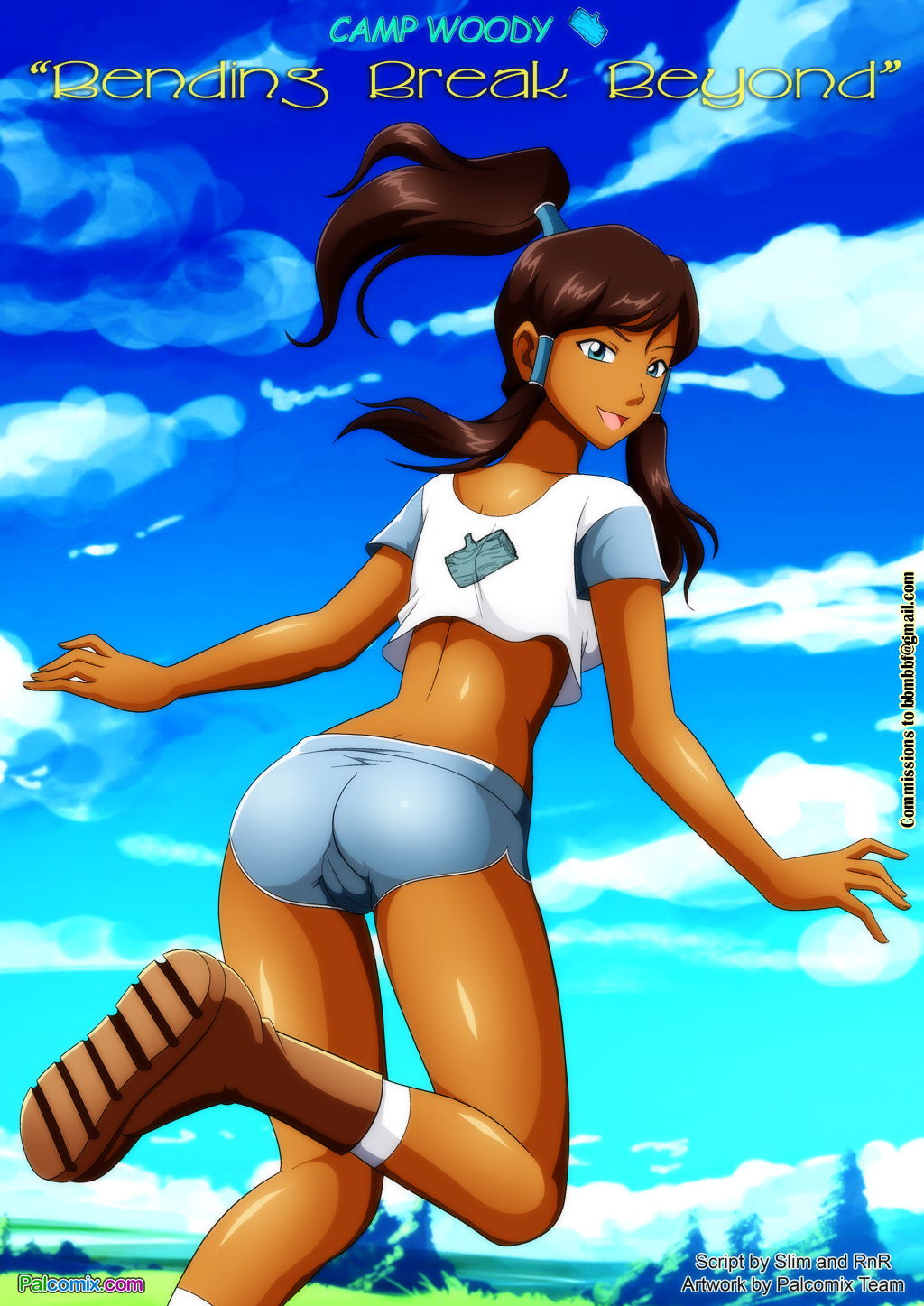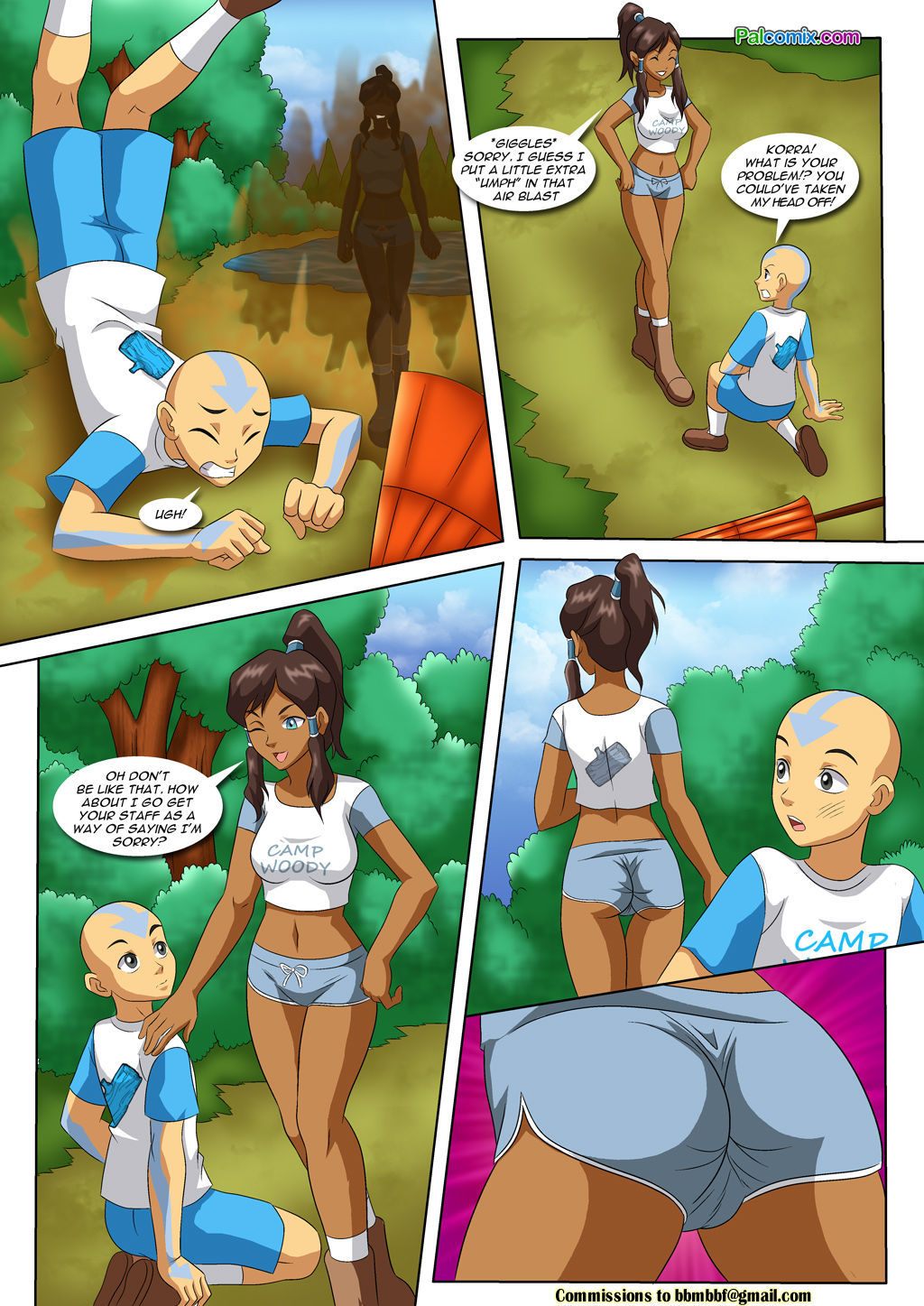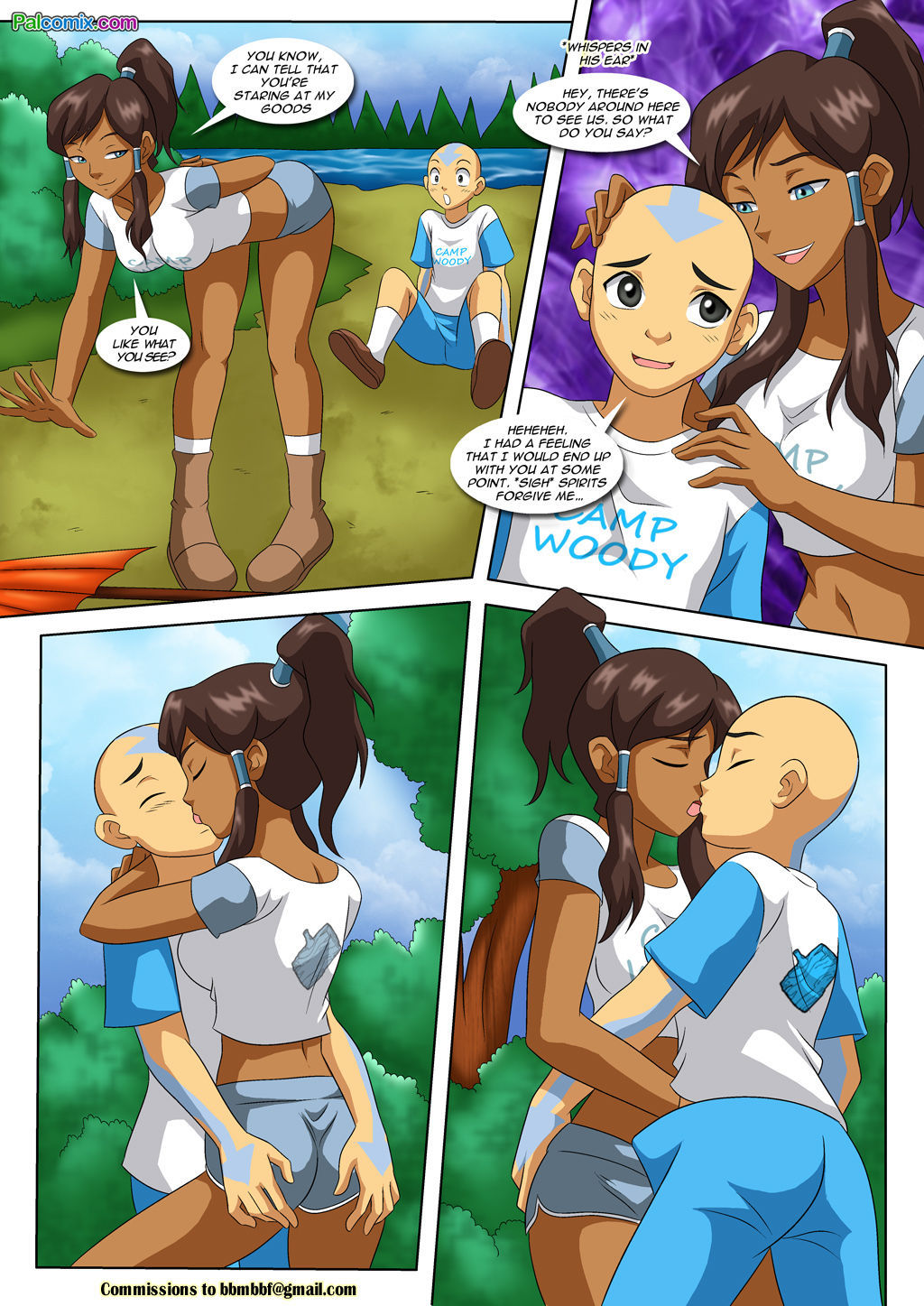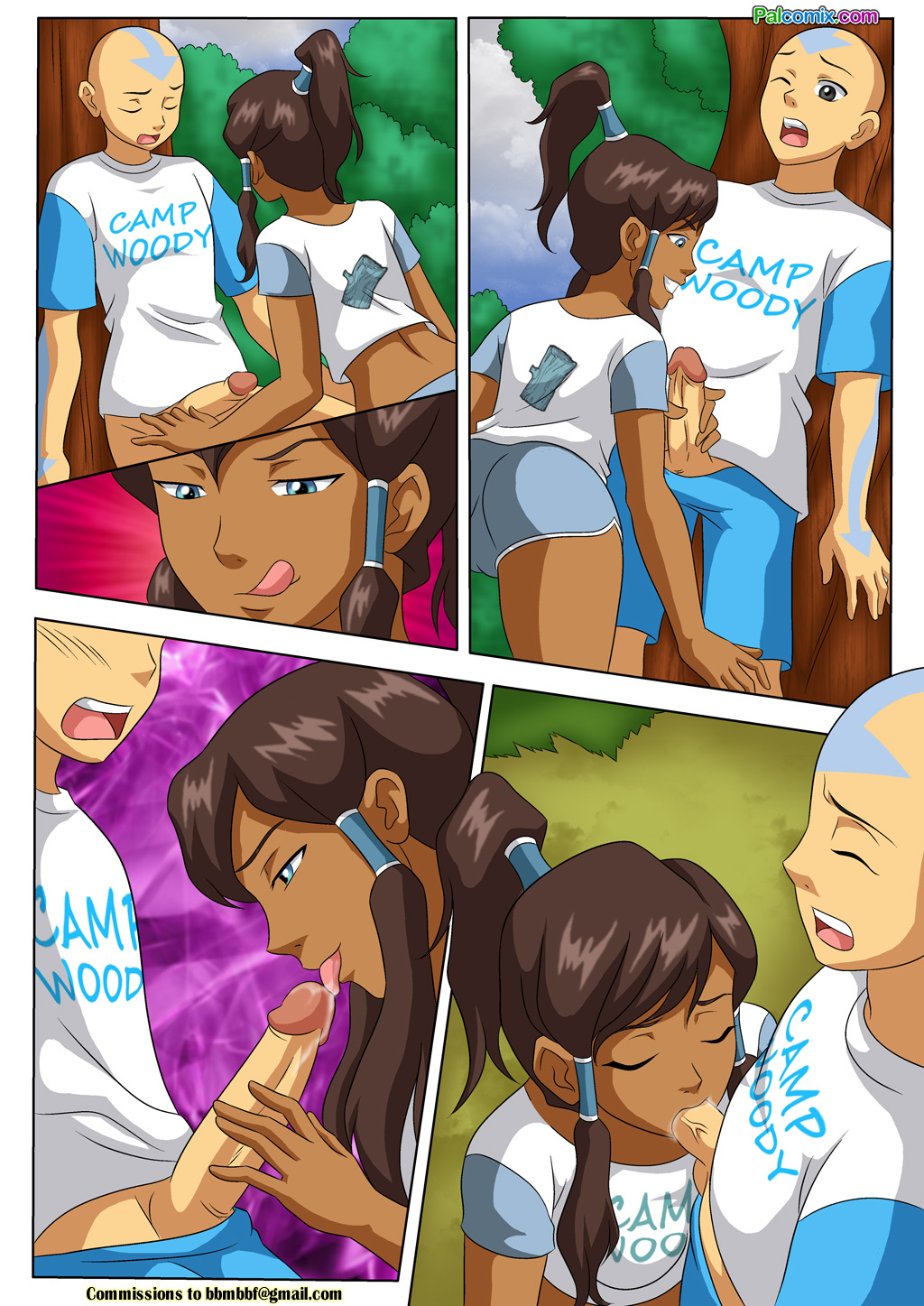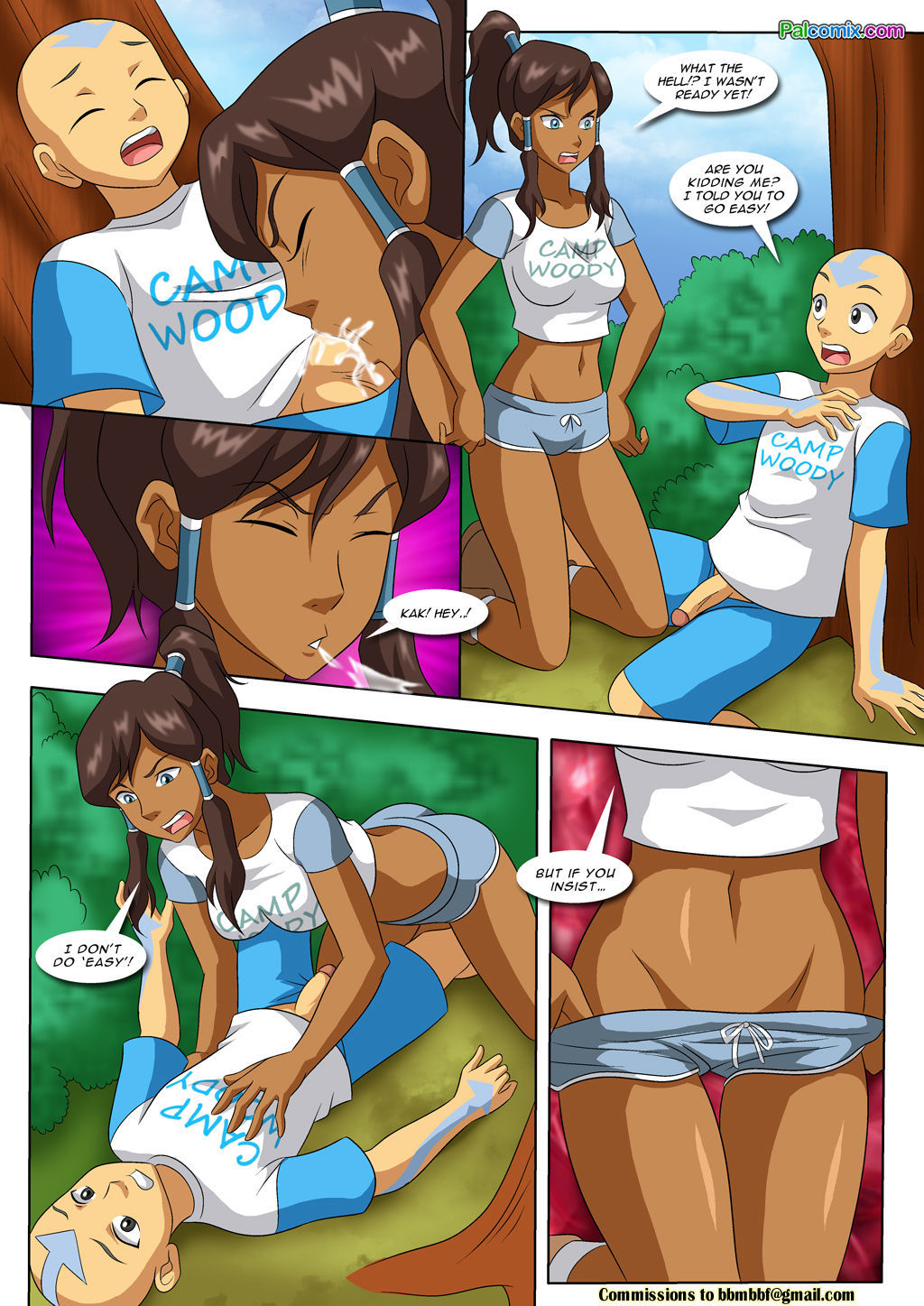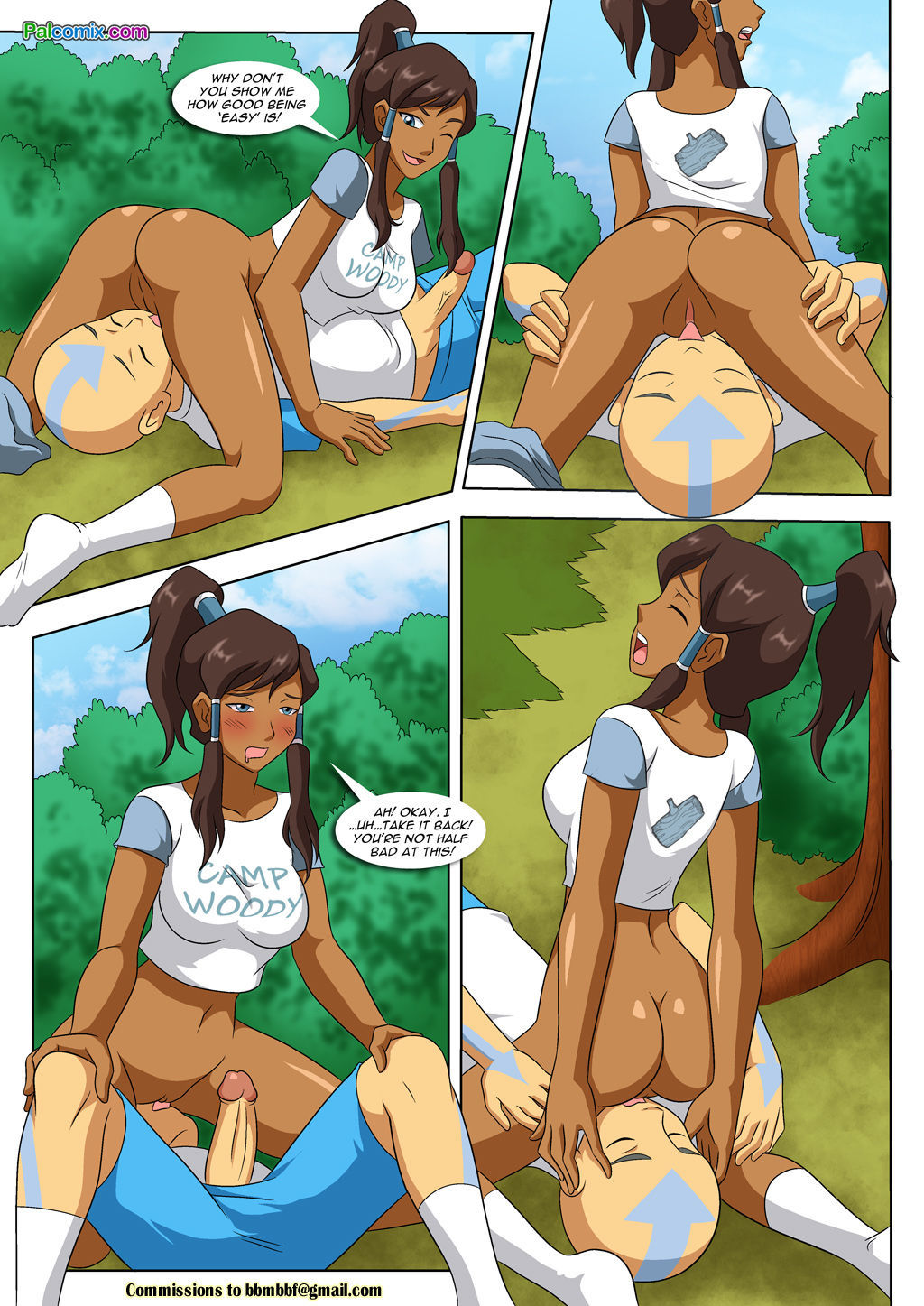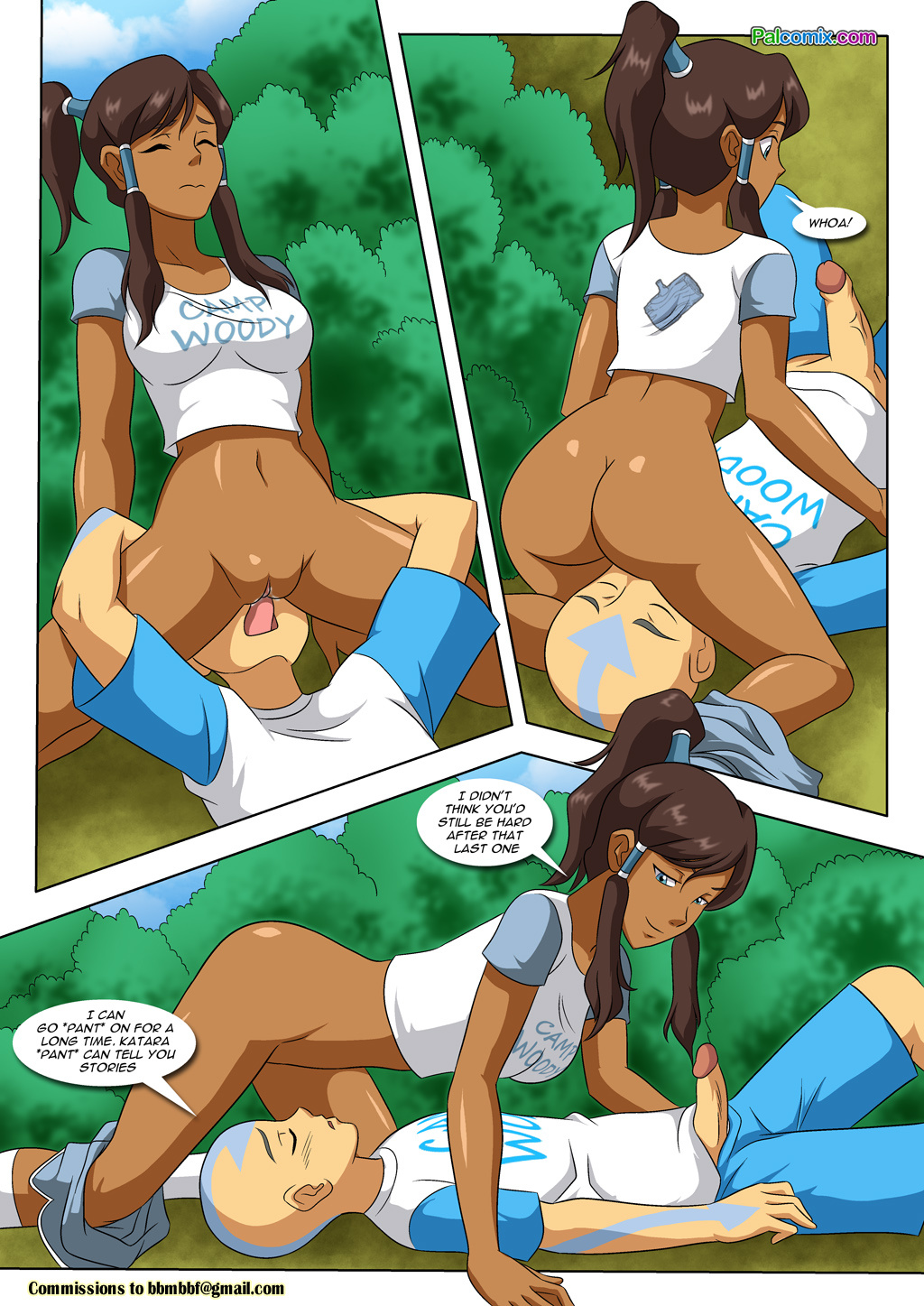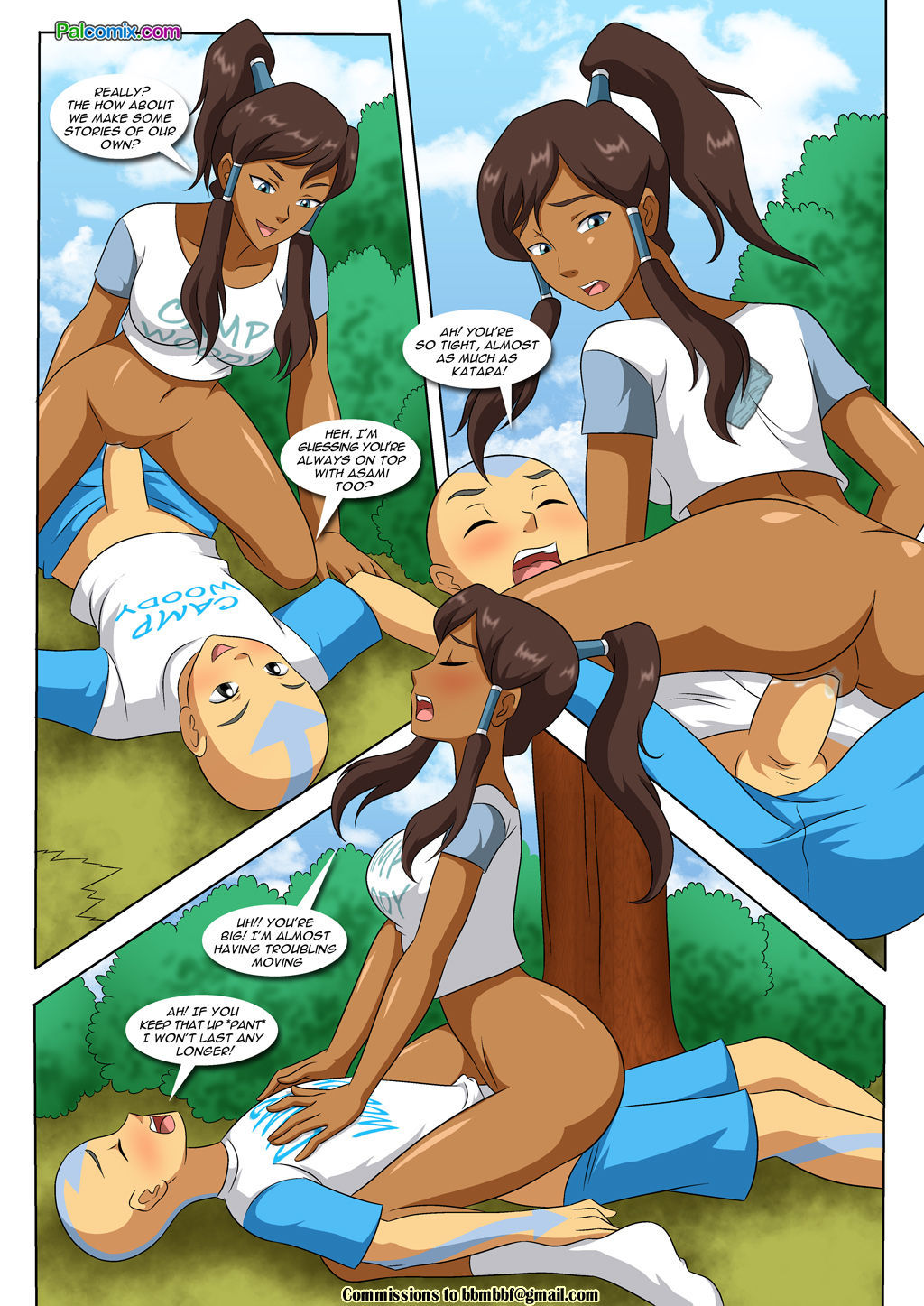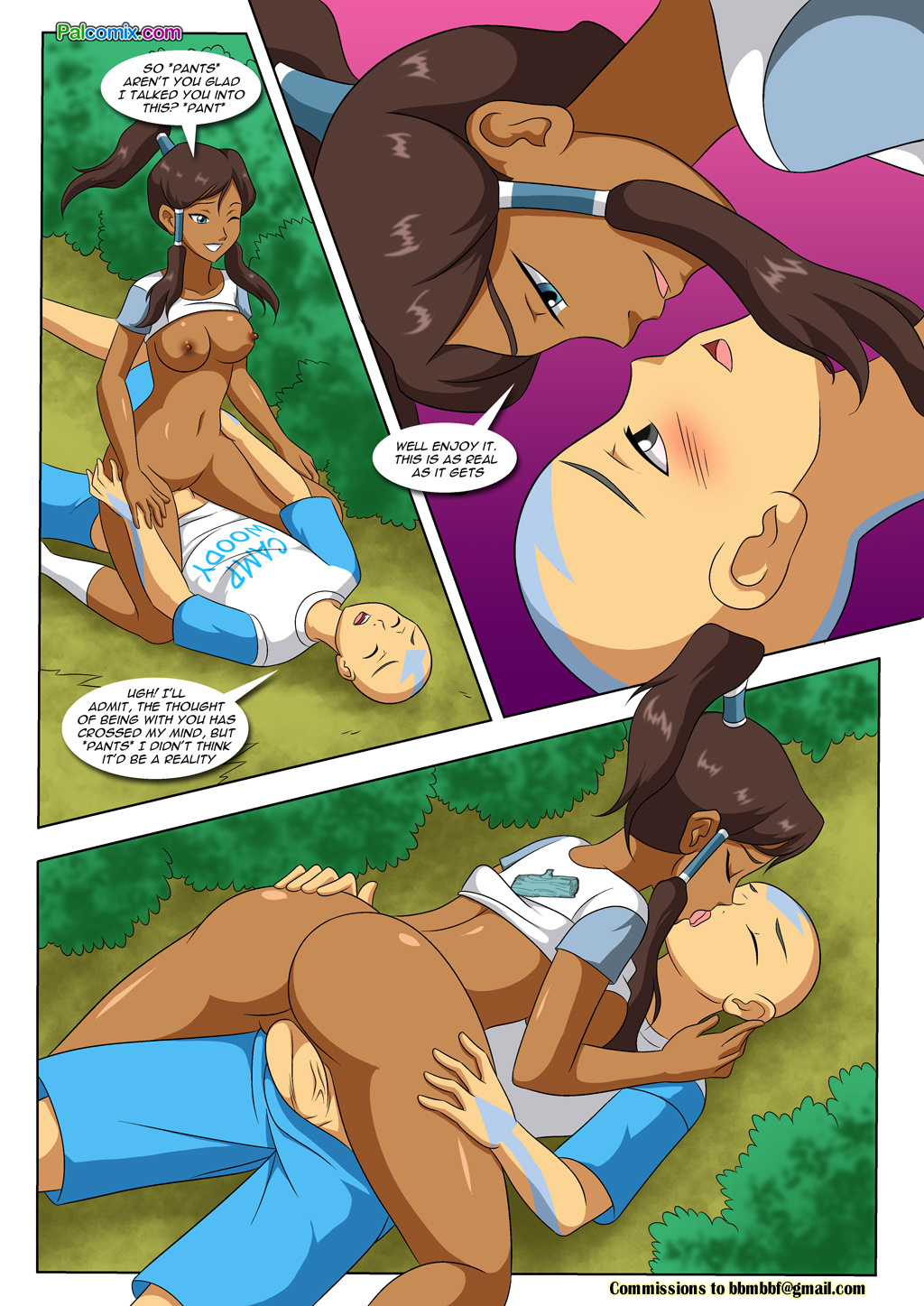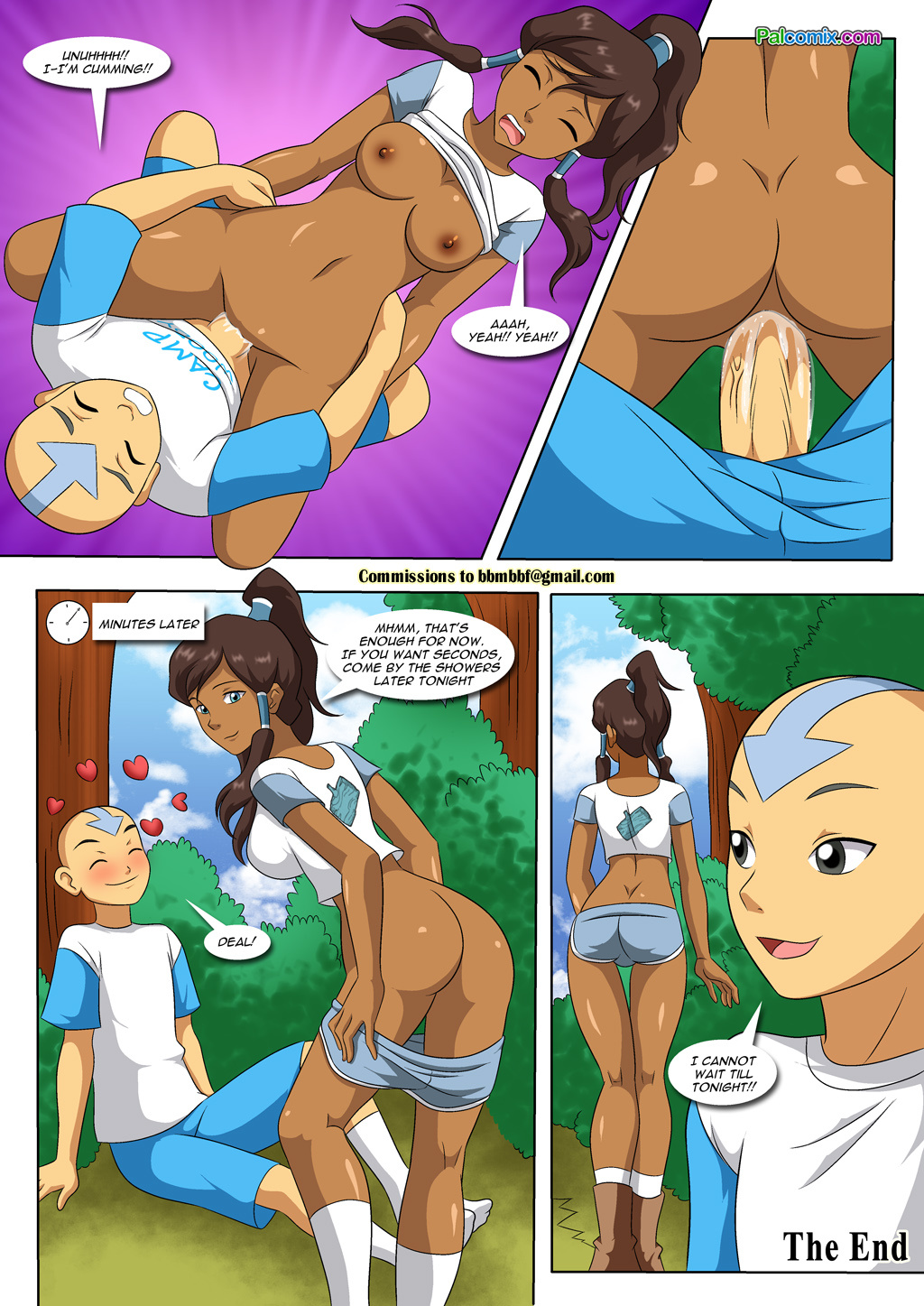 More Avatar Porn comics in our Palcomix Category
On a sunny day Ang and Korra find themselves training and perfecting their skills, when Korra suddenly launches an attack that causes Ang to fall to the ground. Korra apologizes and offers to pick up Ang's things as a way to extend his gesture. At that moment Ang fixes his eyes on Korra's firm, round ass marked by the tiny shorts she is wearing. This action does not go unnoticed by Korra, who, taking advantage of it, proposes to Ang to have sex in that place, a request that he accepts.
This is how Korra introduces his hand inside Ang's short which was adjusted by the erection, making his dick feel as if it was about to explode. Korra decides to leave it uncovered to get down on his knees and proceed to put it in his mouth, savoring it with his tongue and sucking it with a soft but firm movement. The level of excitement is so much that Ang ejaculates in Korra's mouth, she gets angry, but decides to continue the moment making Ang lie down on the floor and suck his pussy by placing it on his face to lubricate it and gain time to recover his erection.
When Korra sees him firm and rigid like a staff, she is anxious and takes the opportunity to introduce him into her warm and humid pussy. Ang is ecstatic at the sensation generated by the pressure and texture inside Korra's pussy, which increases as her movements move in and out of the cock. This action lasts for several minutes until Ang's excitement reaches its peak and her cock erupts inside Korra, impregnating the inside of her pussy with a hot discharge of semen, thus marking the end of that experience, which surely would not be the last that both of them would have.