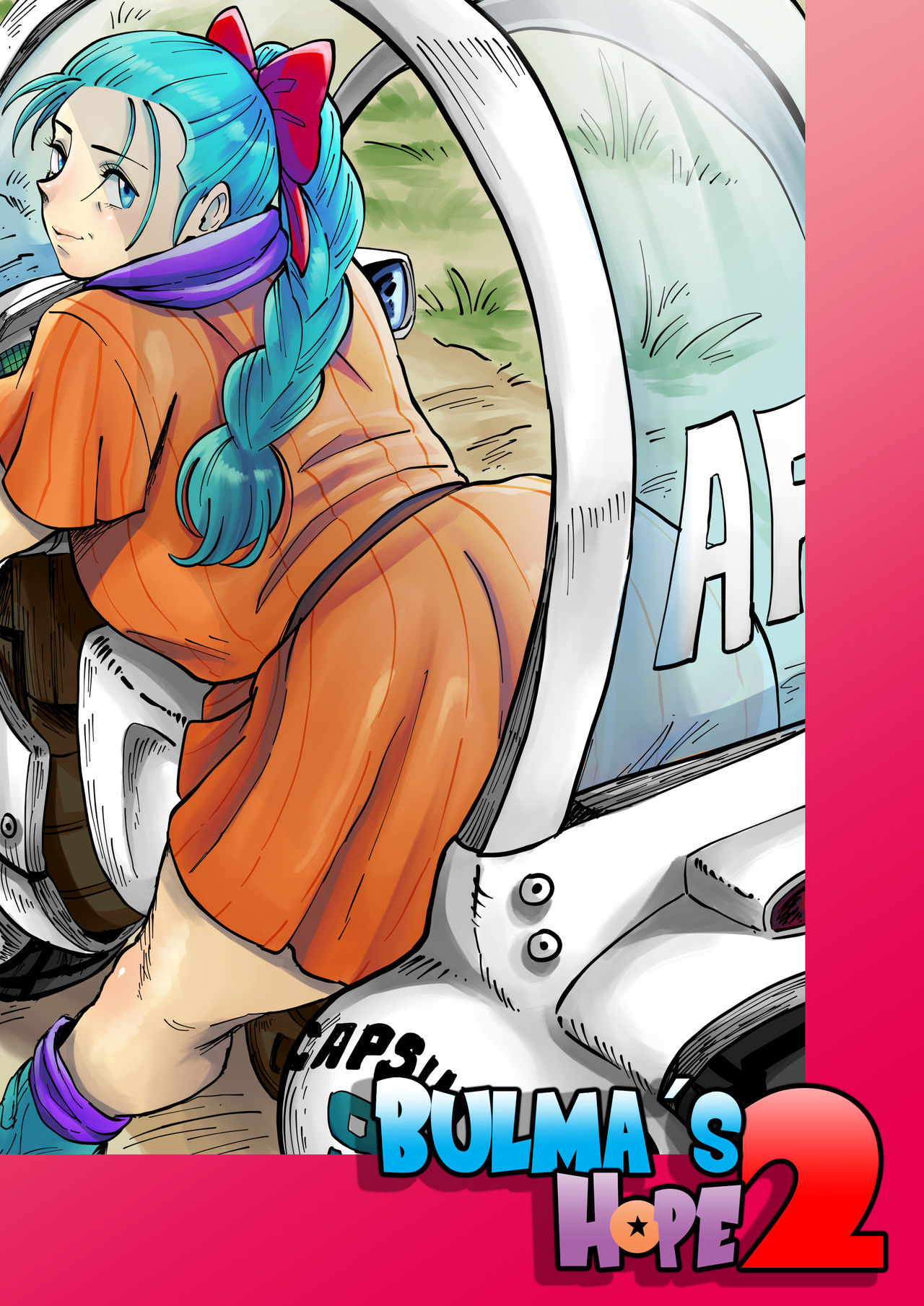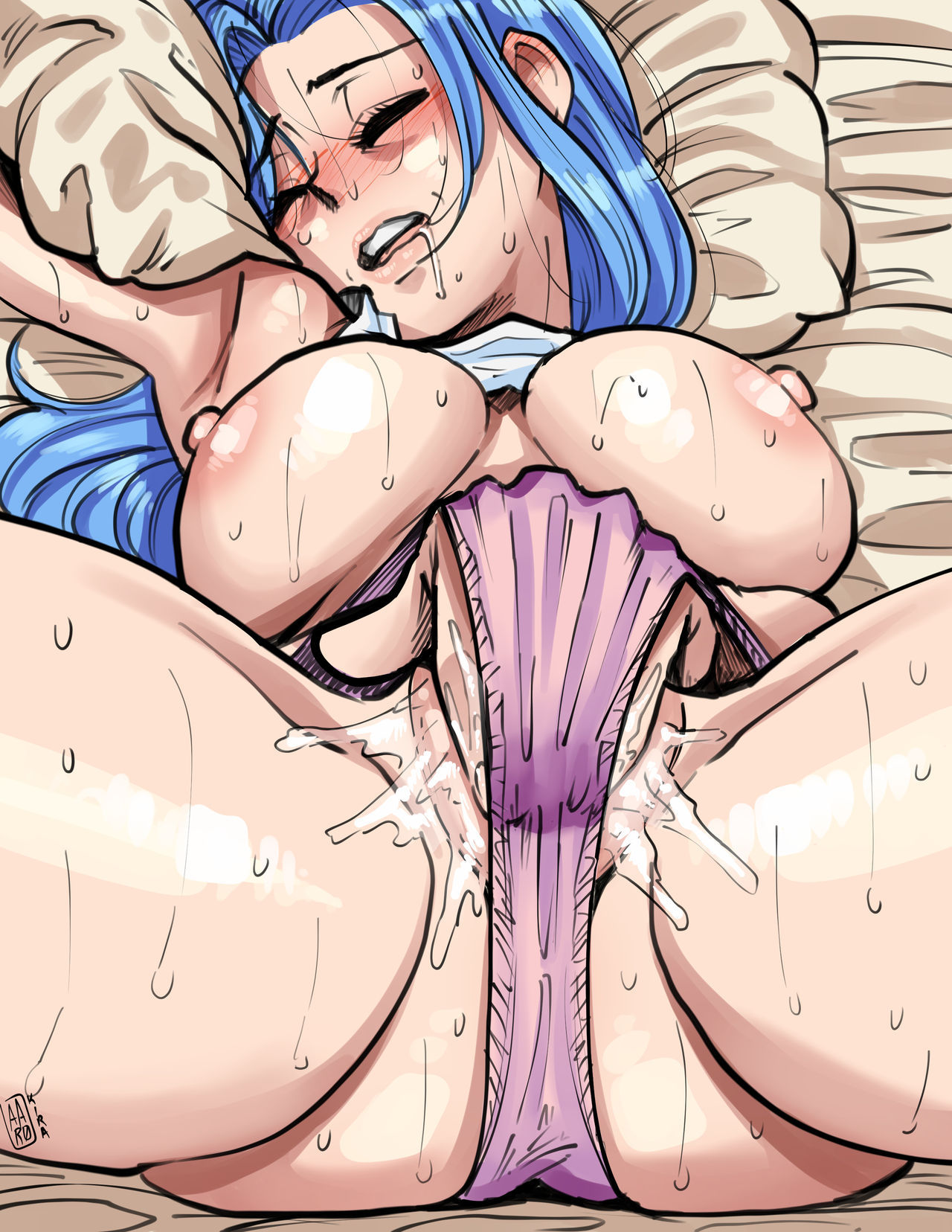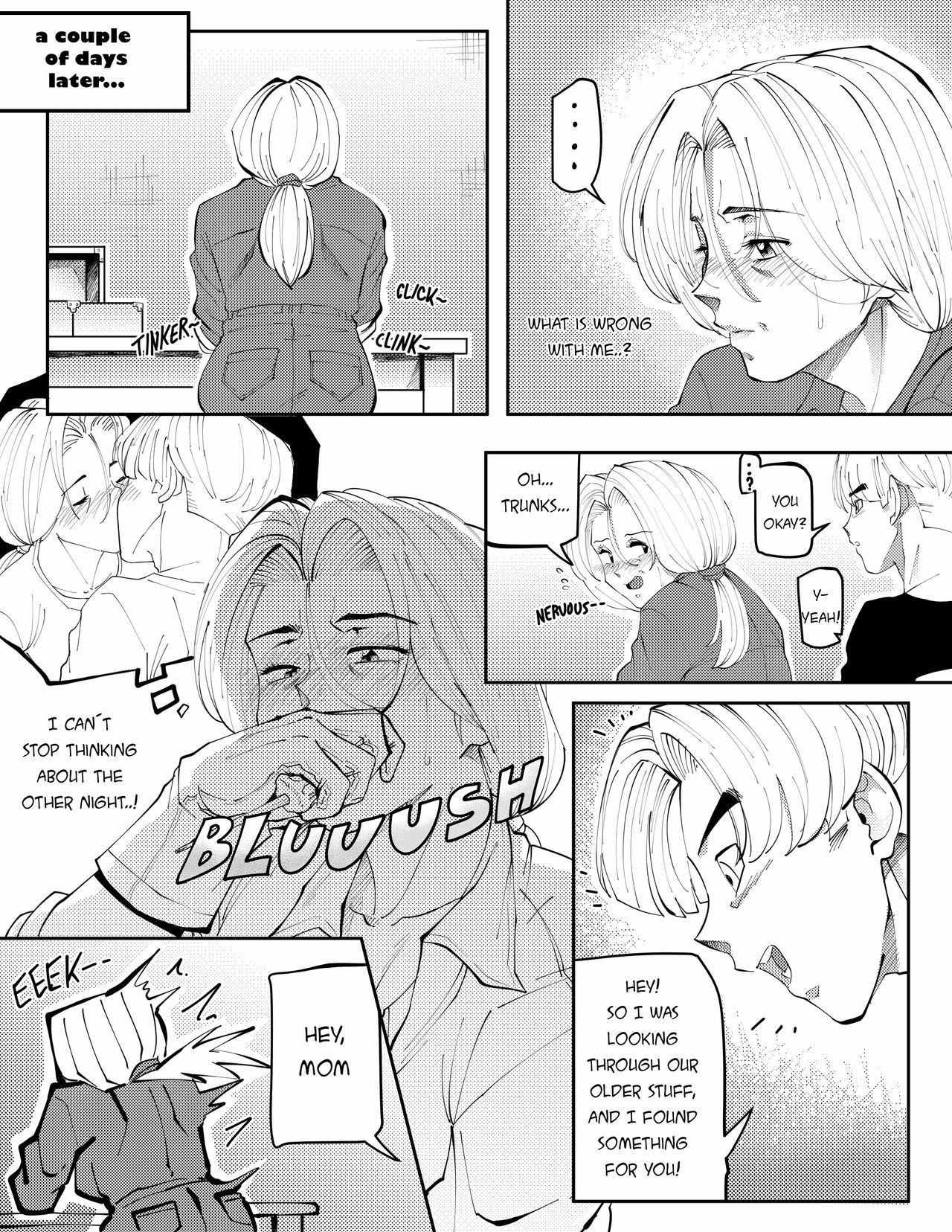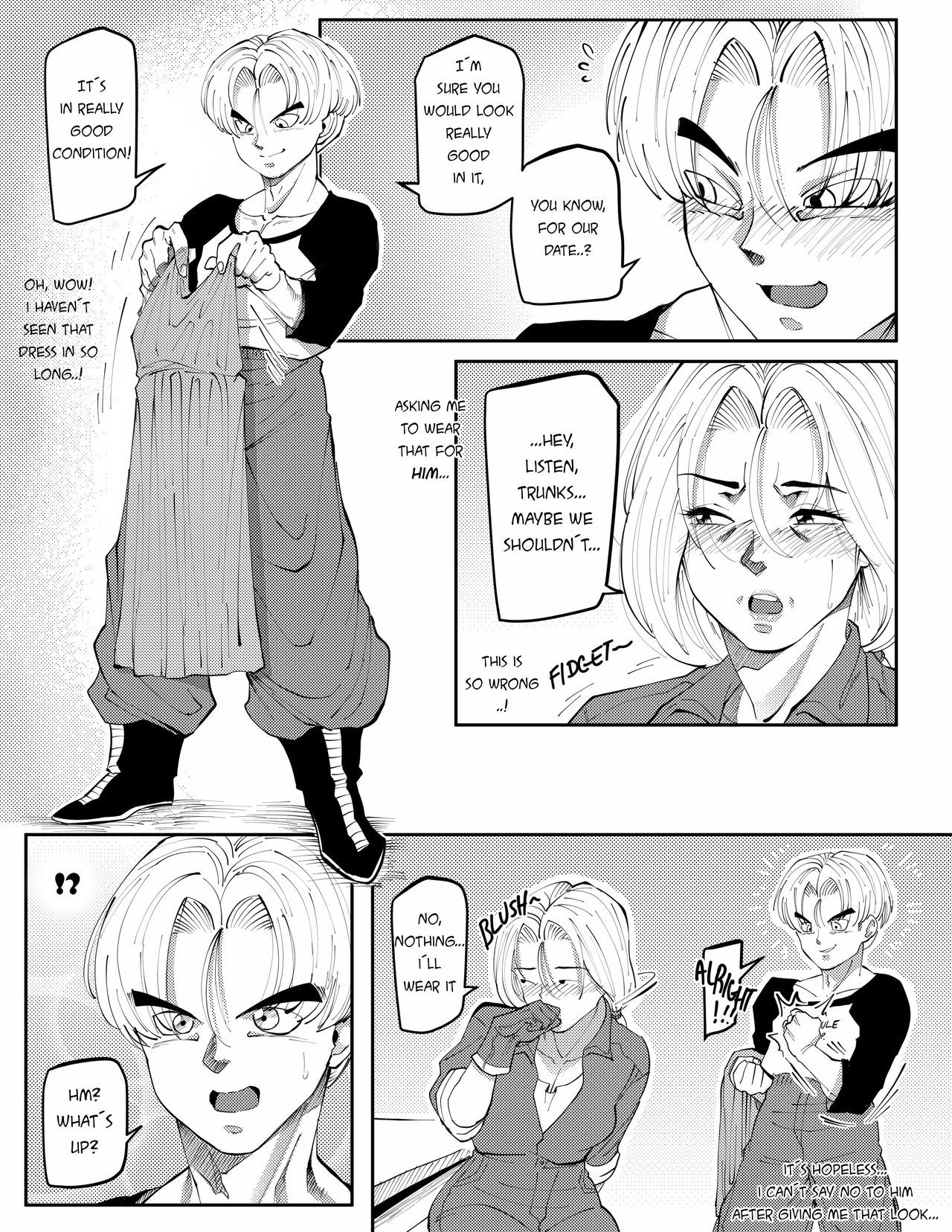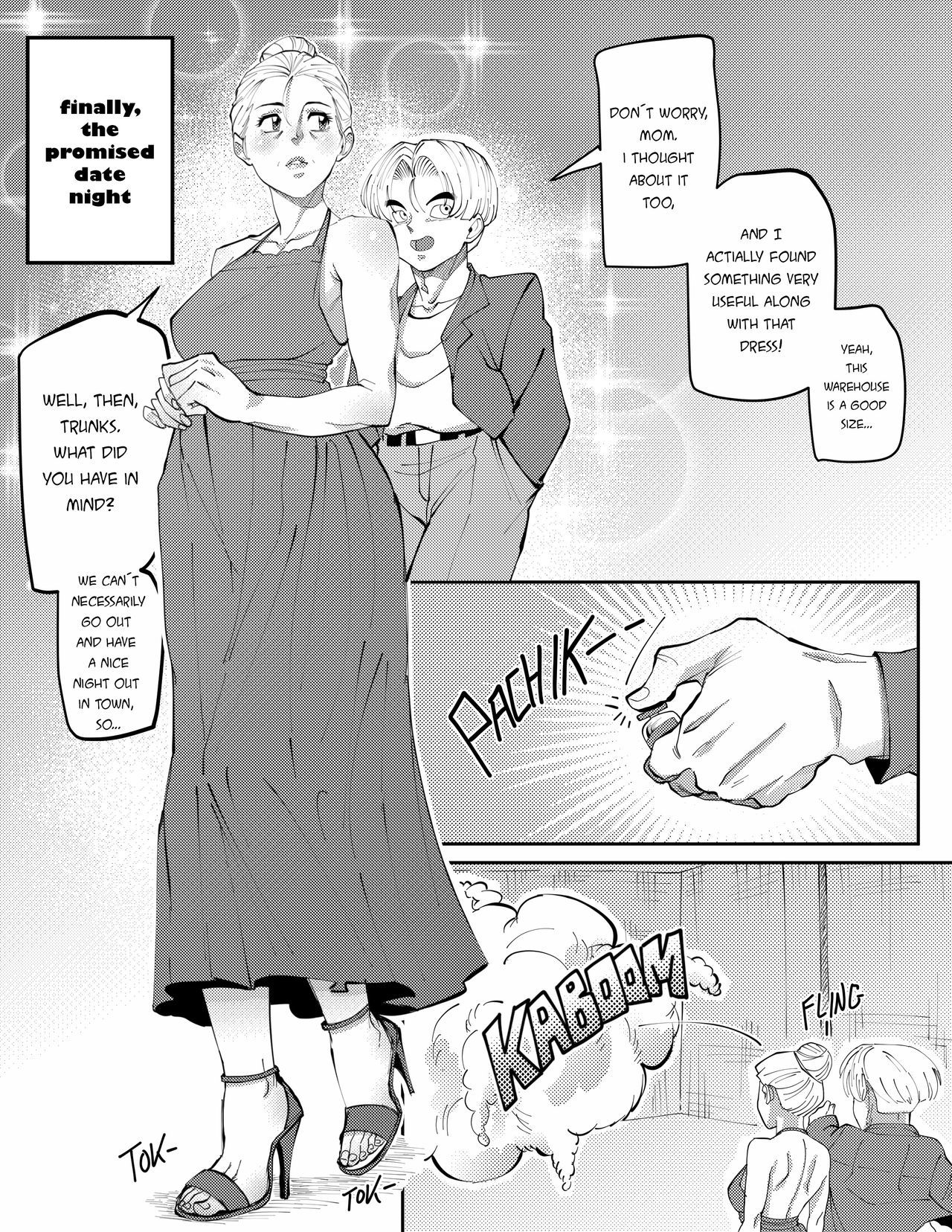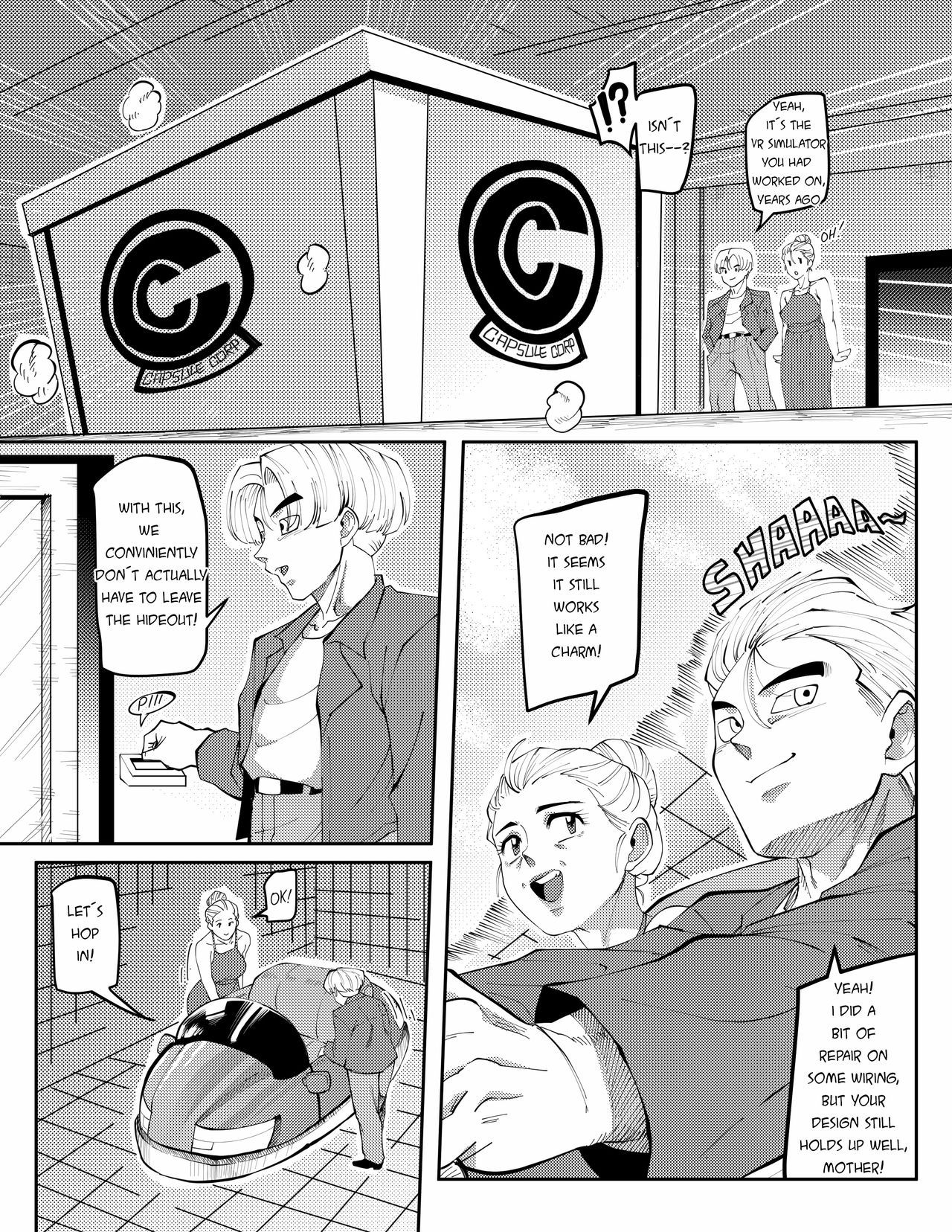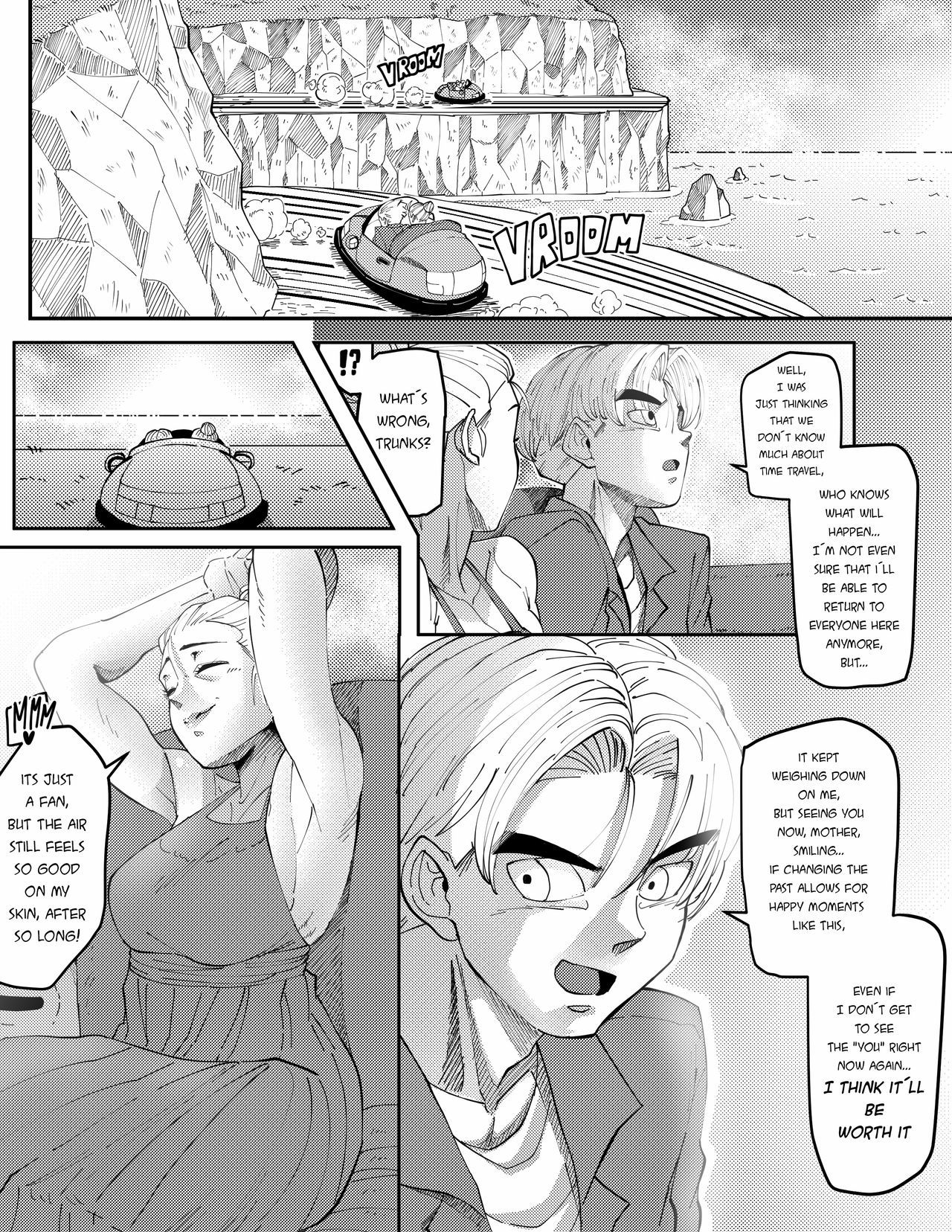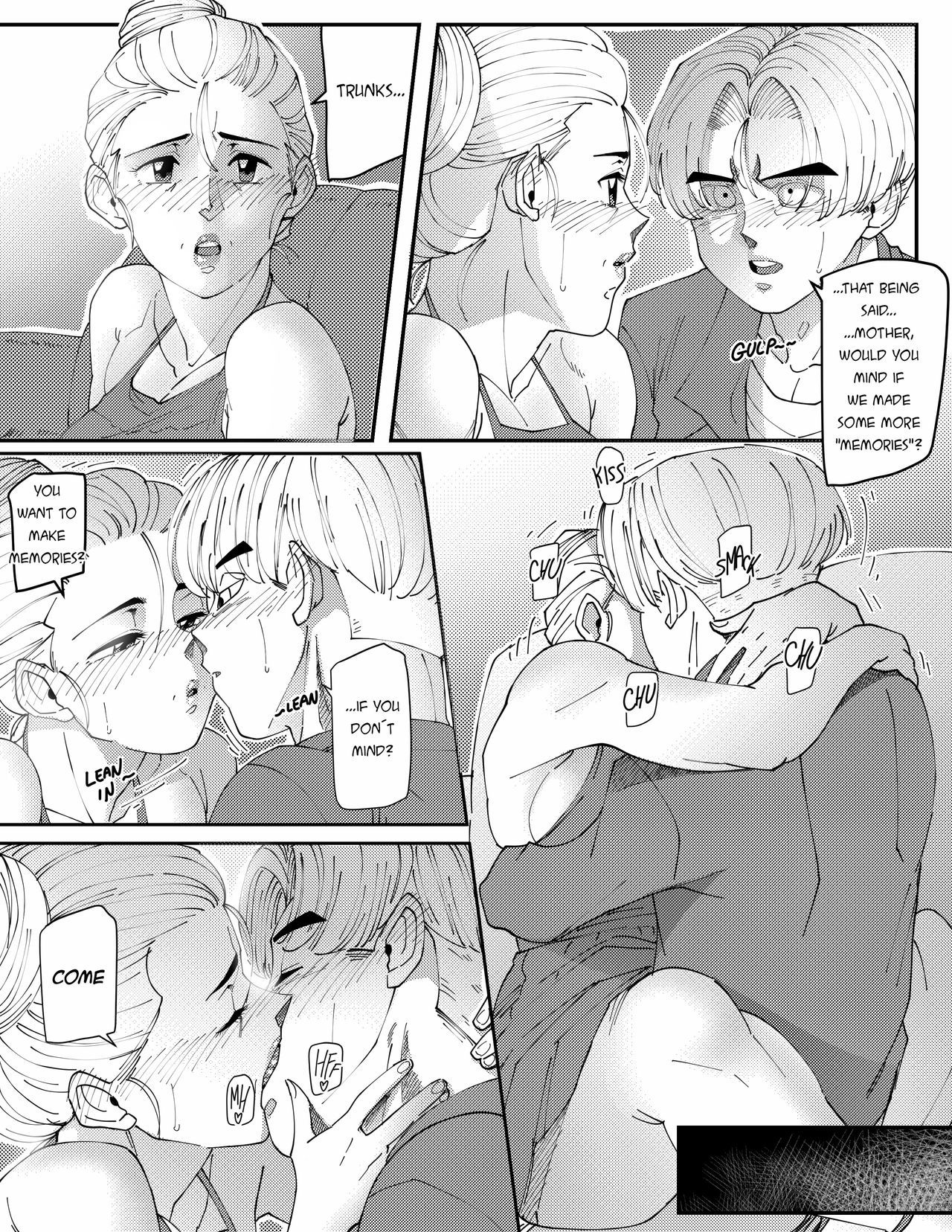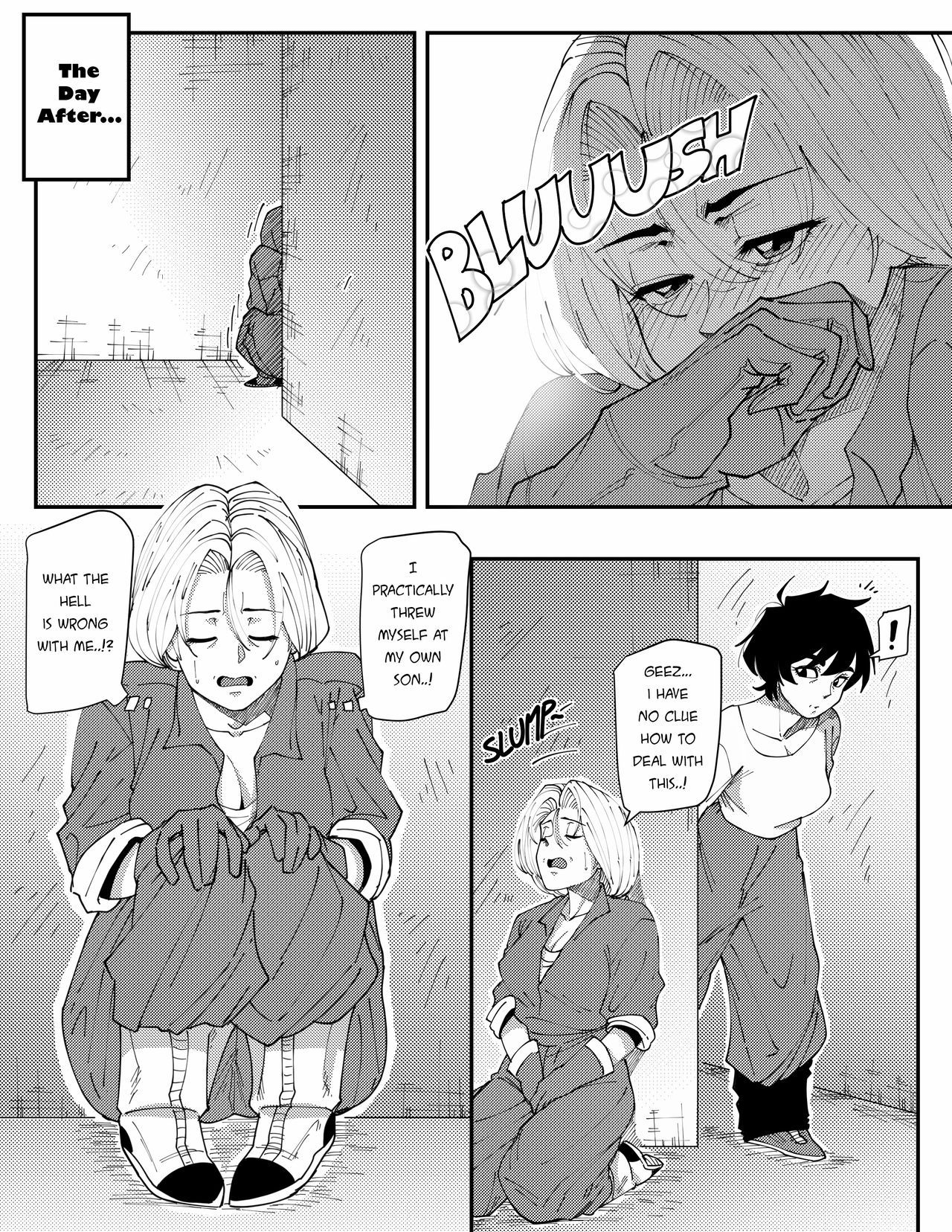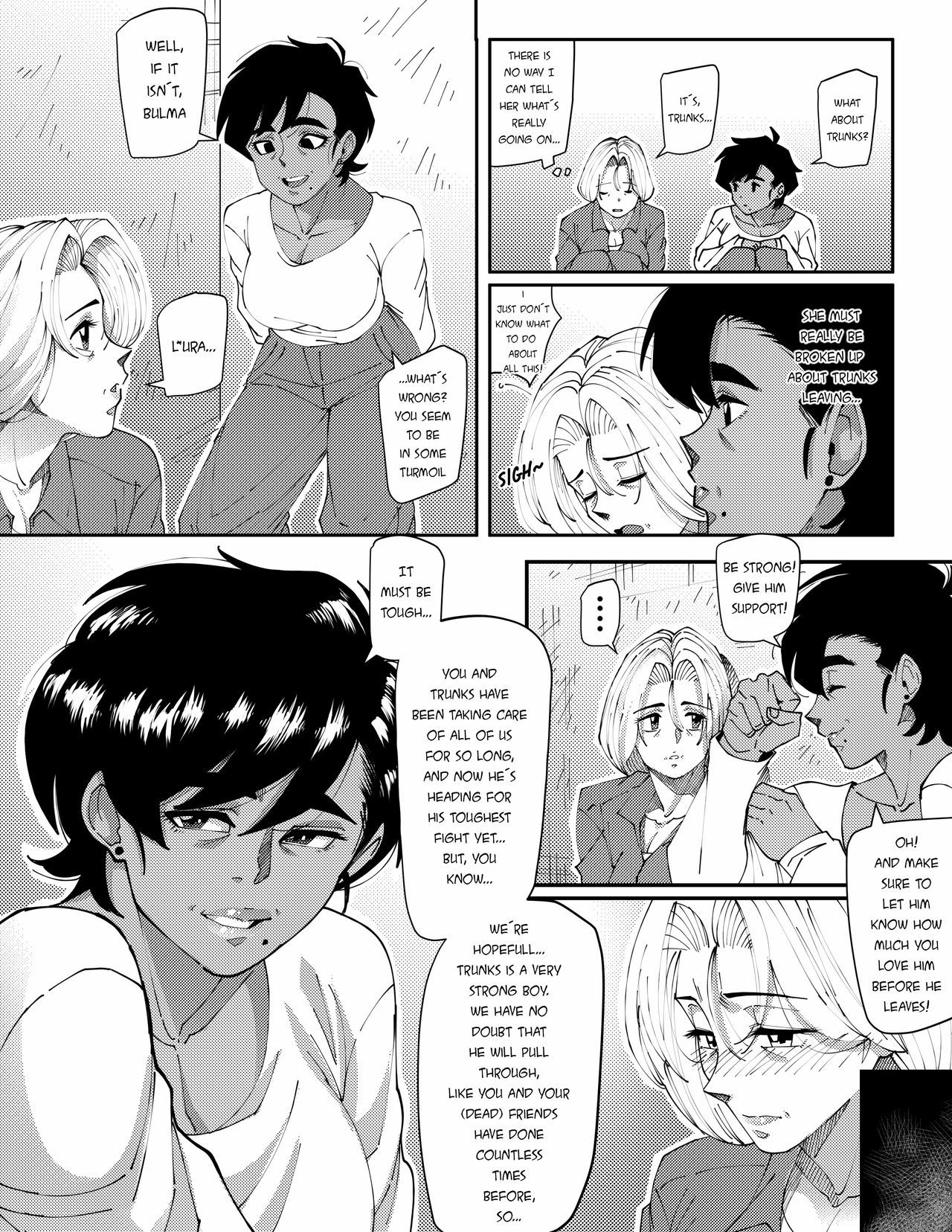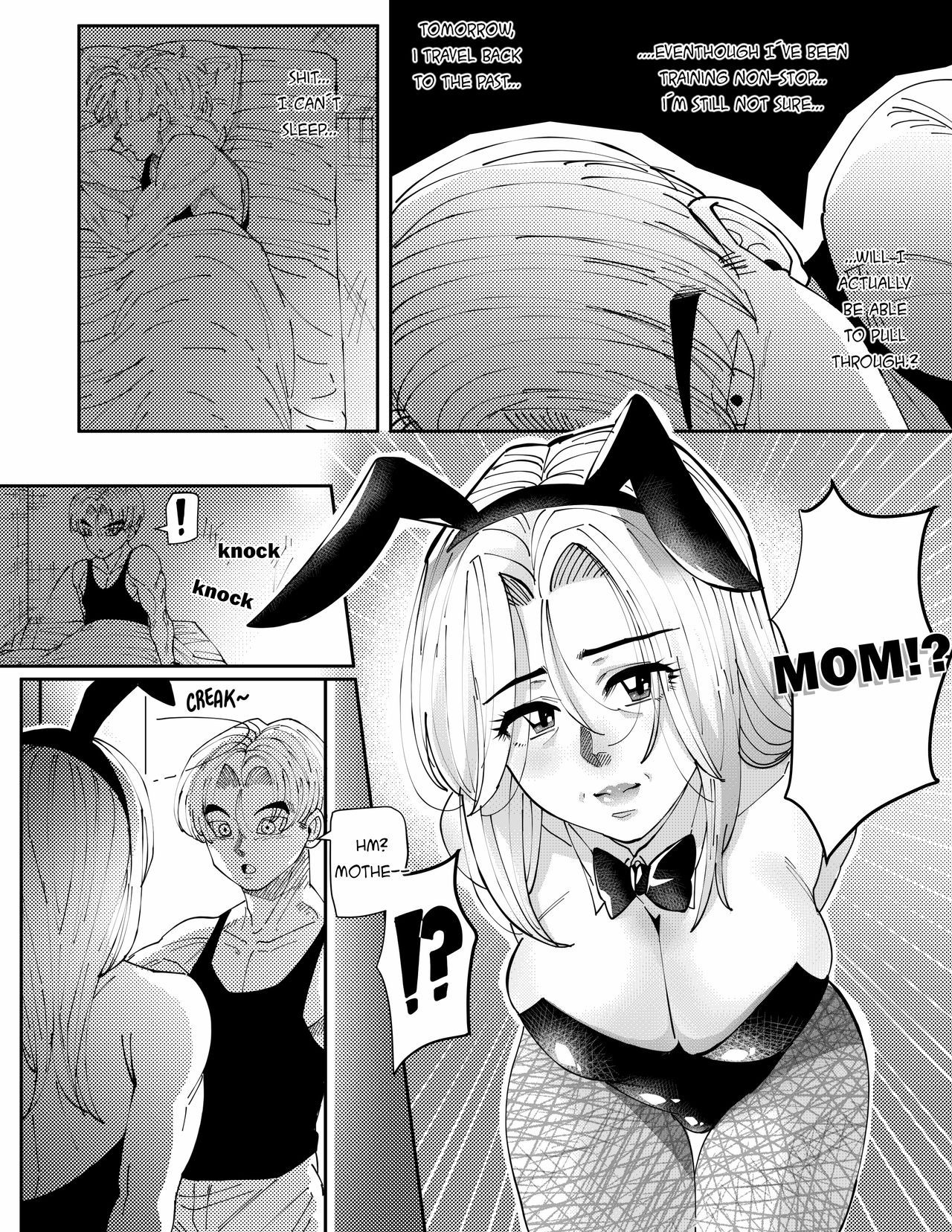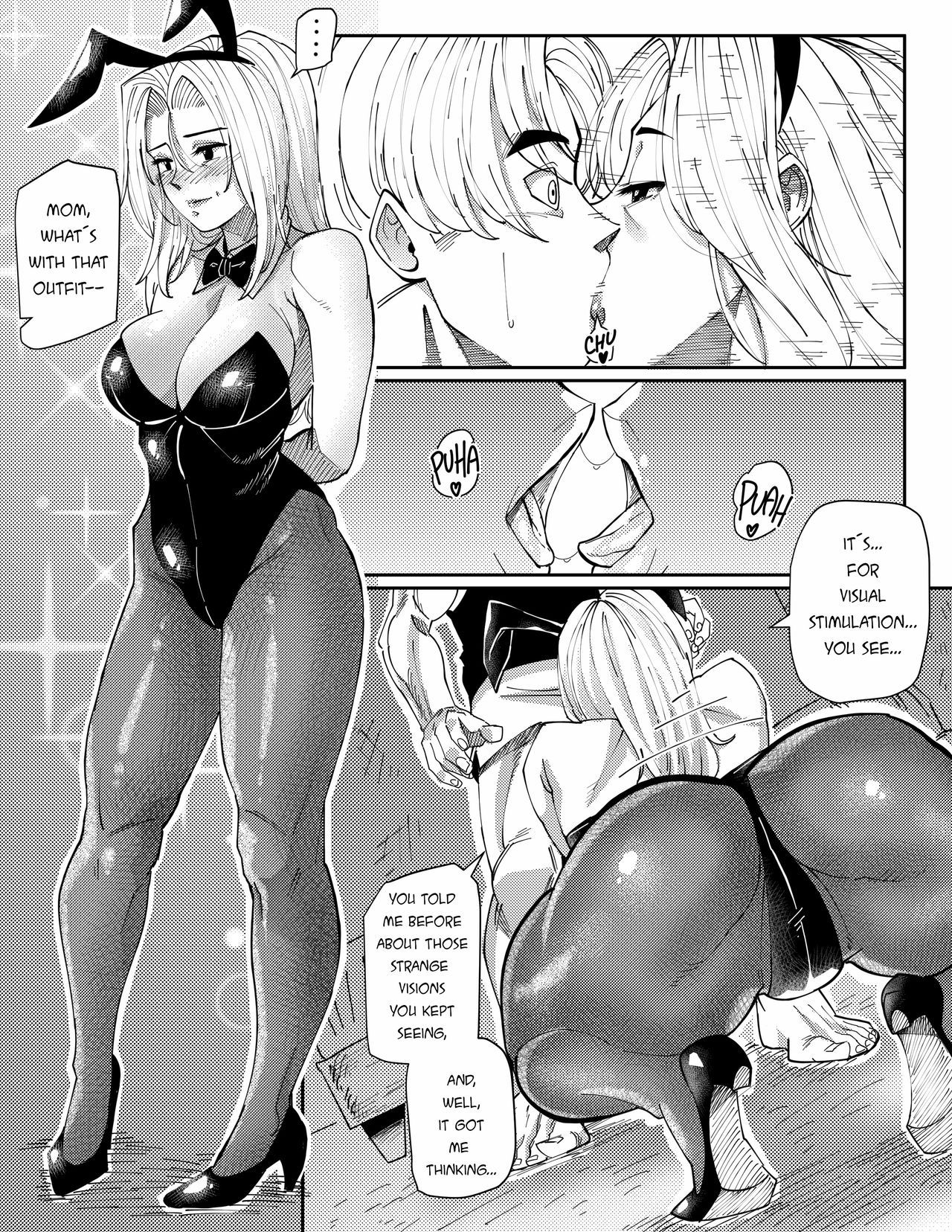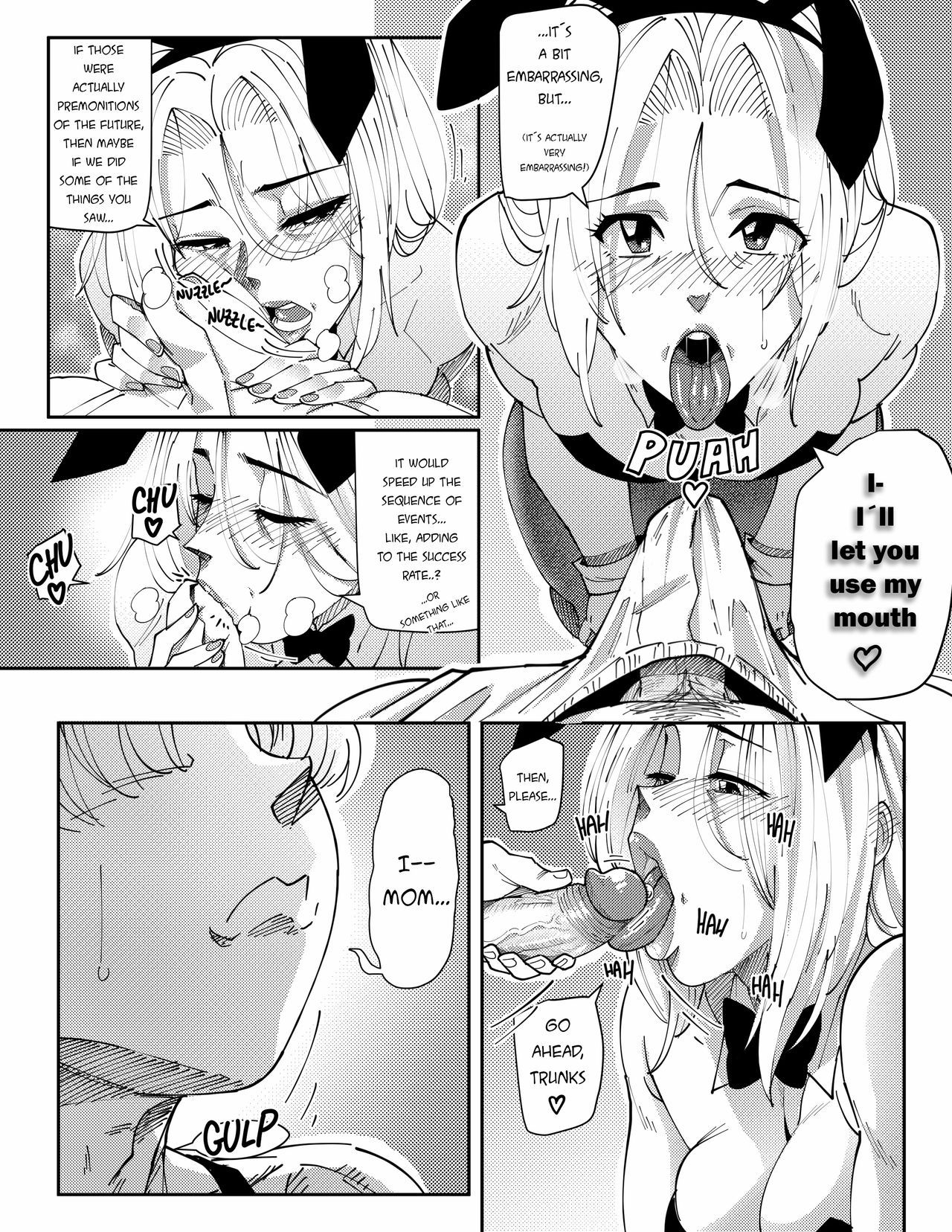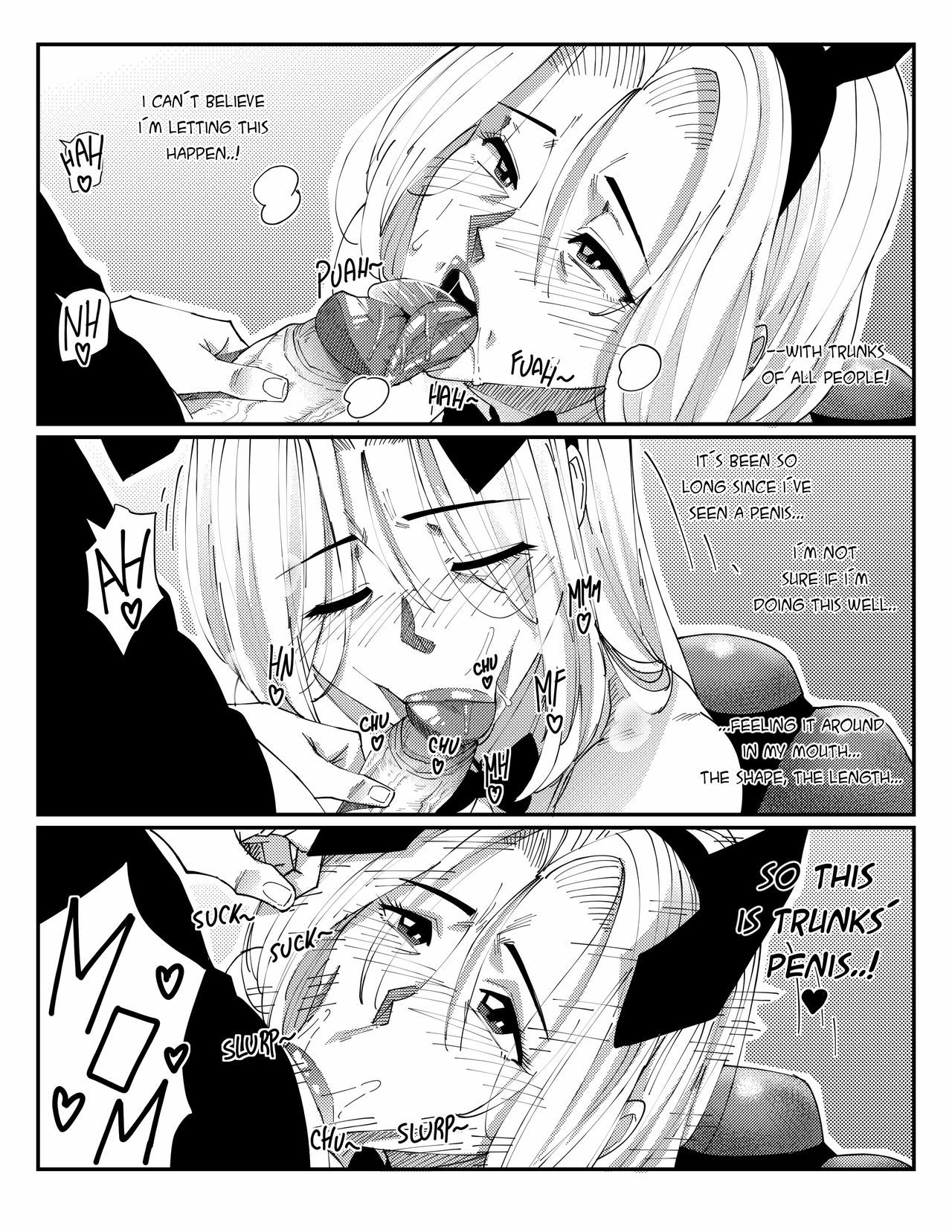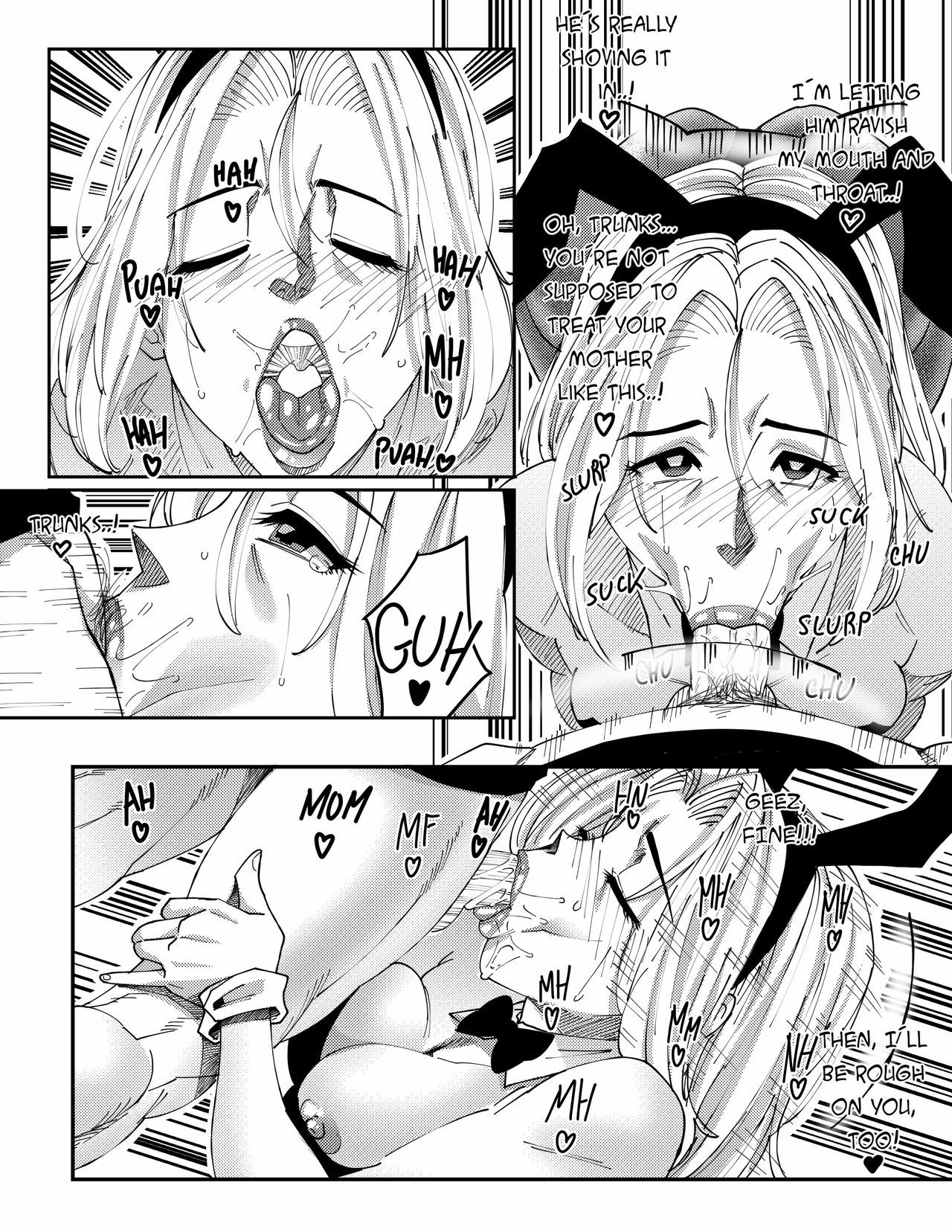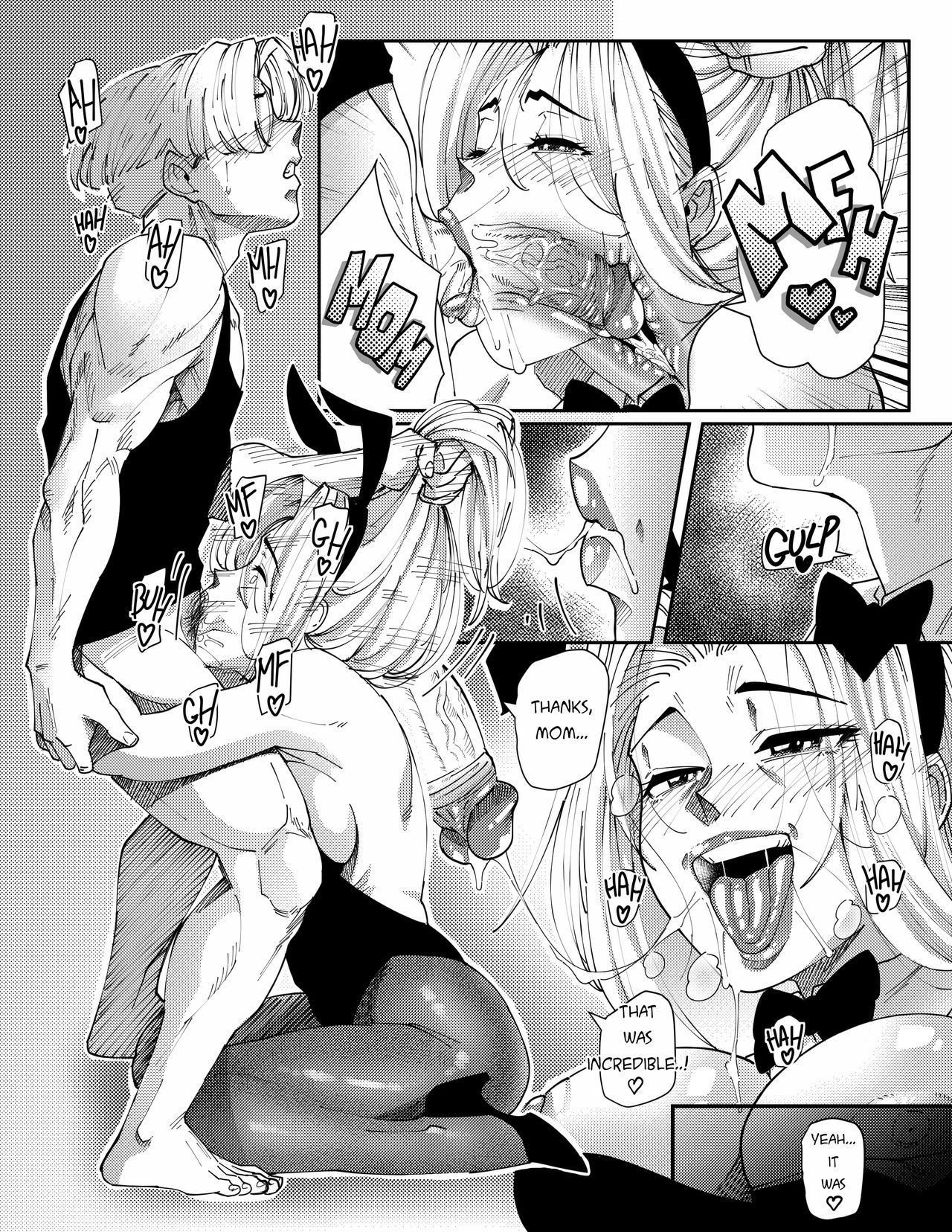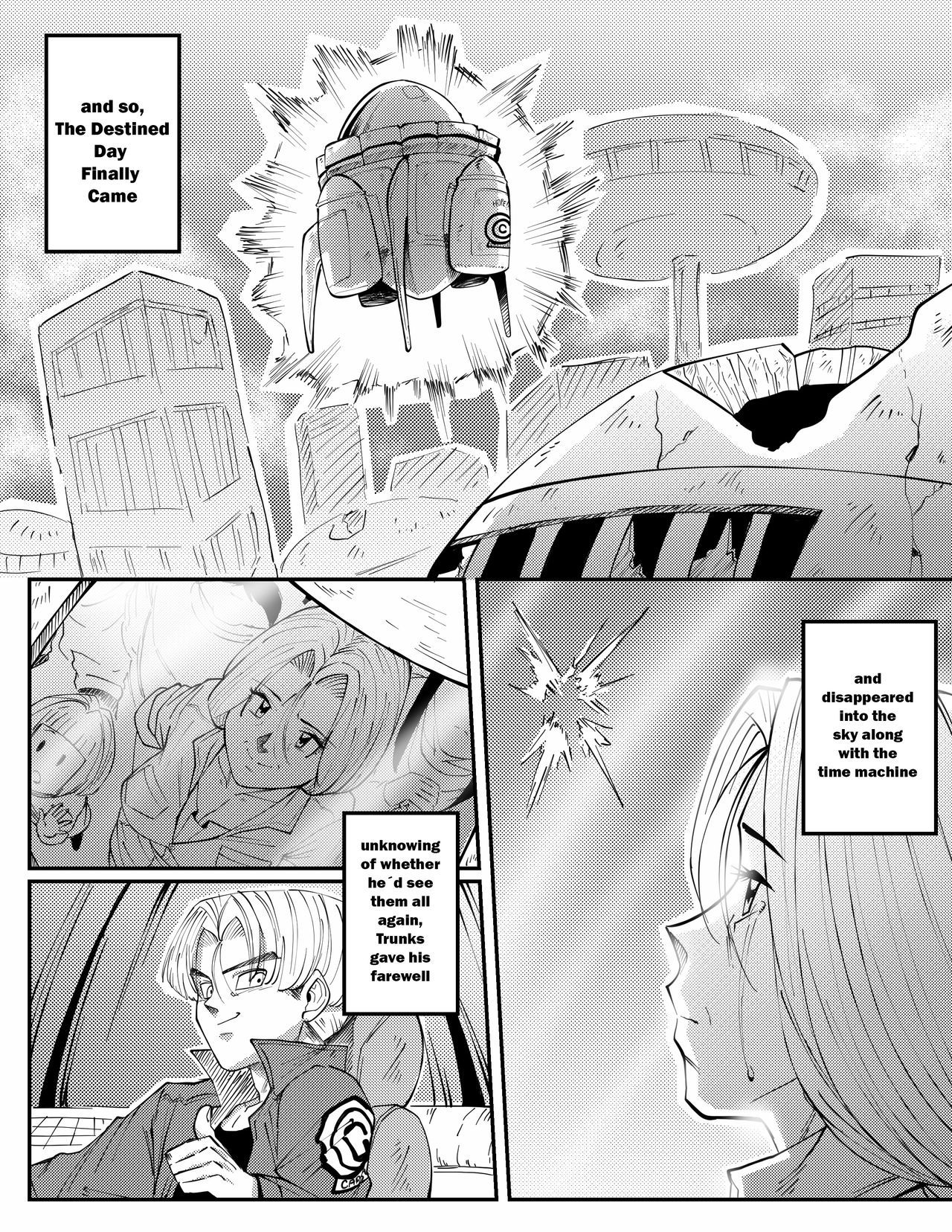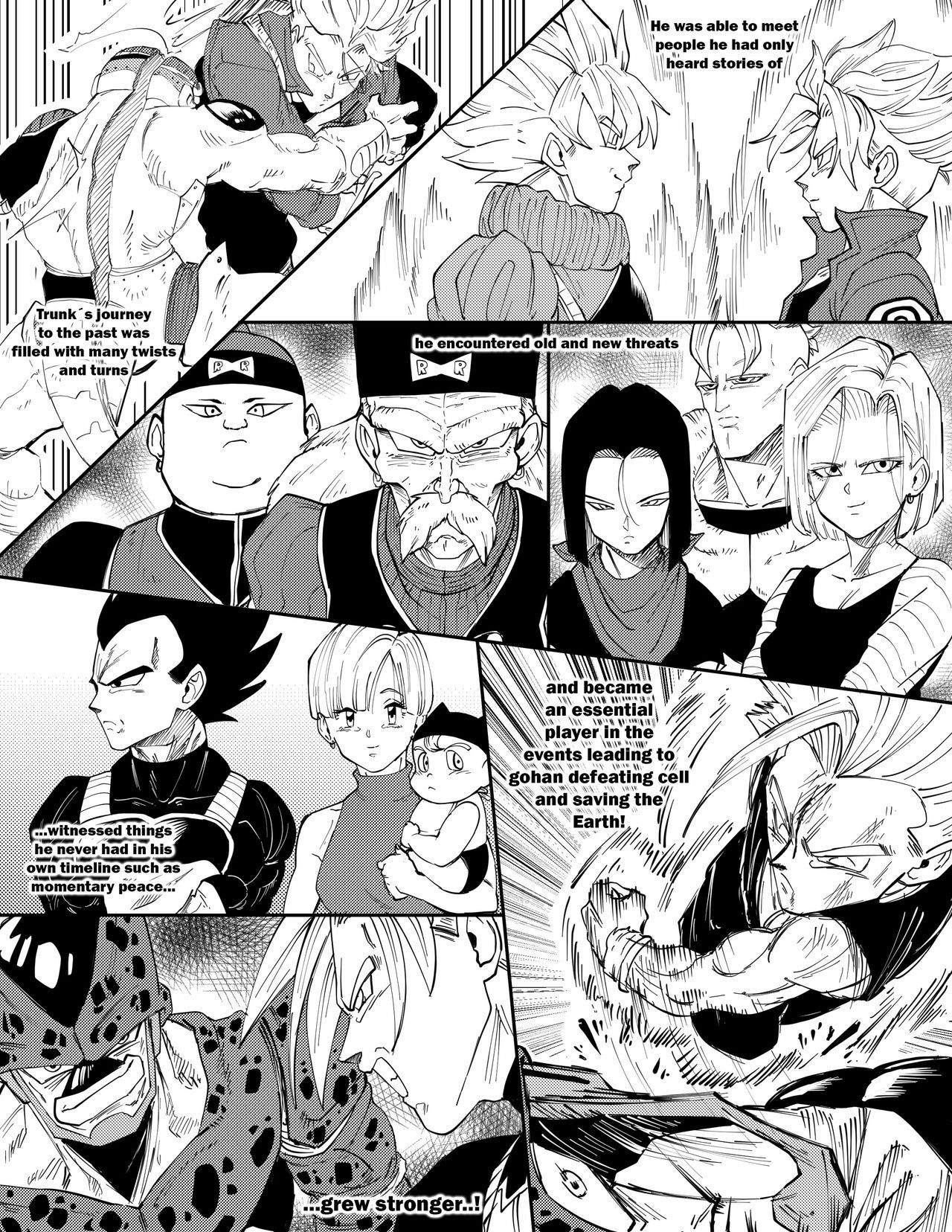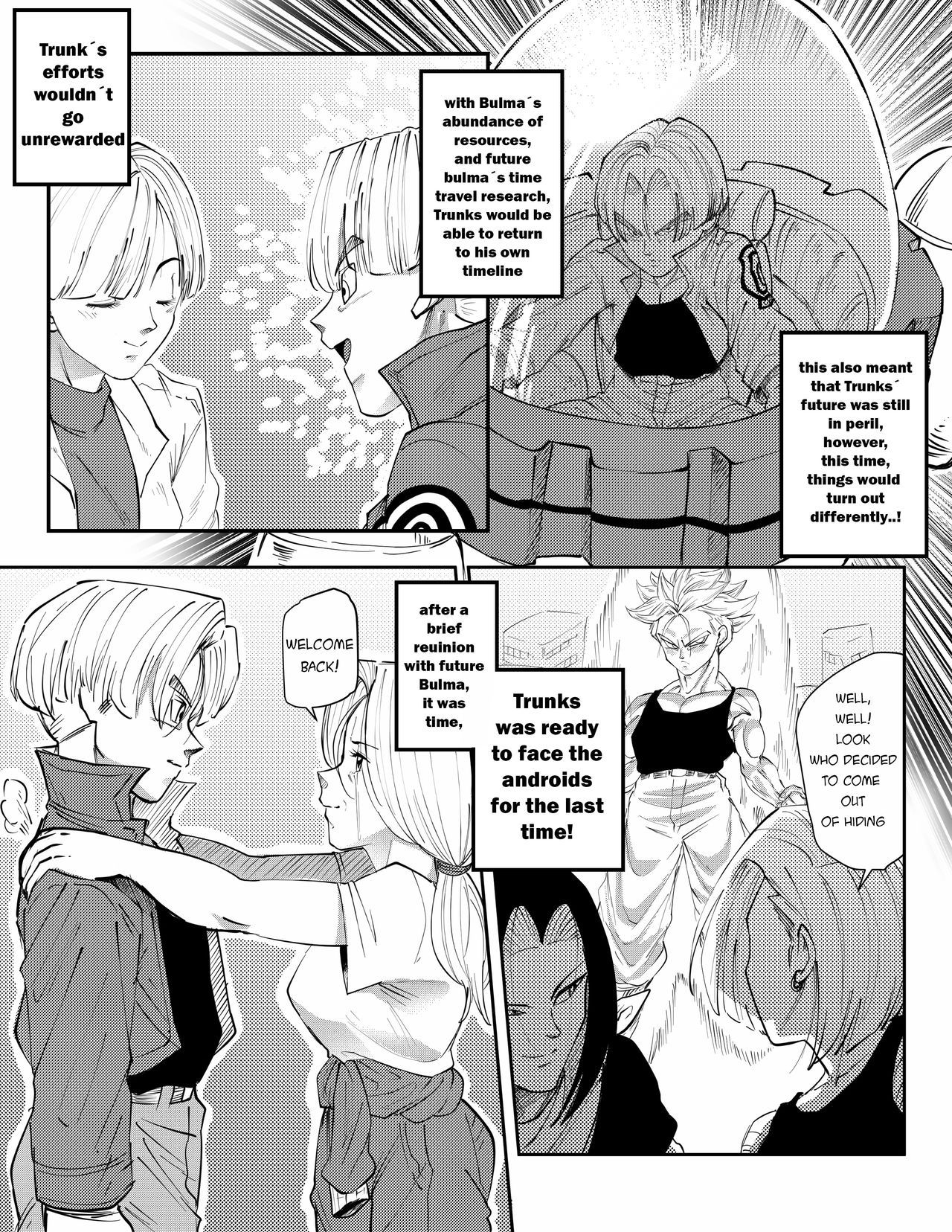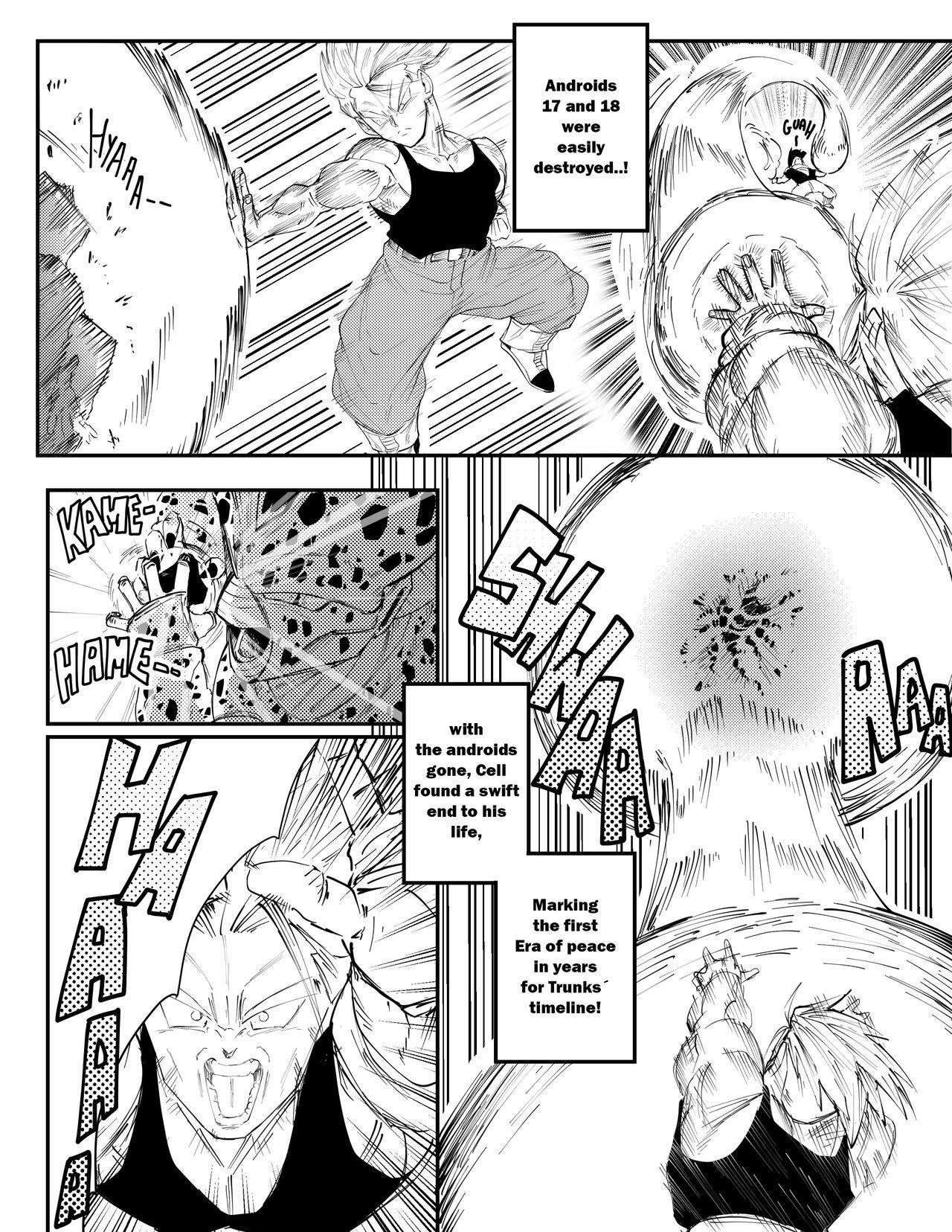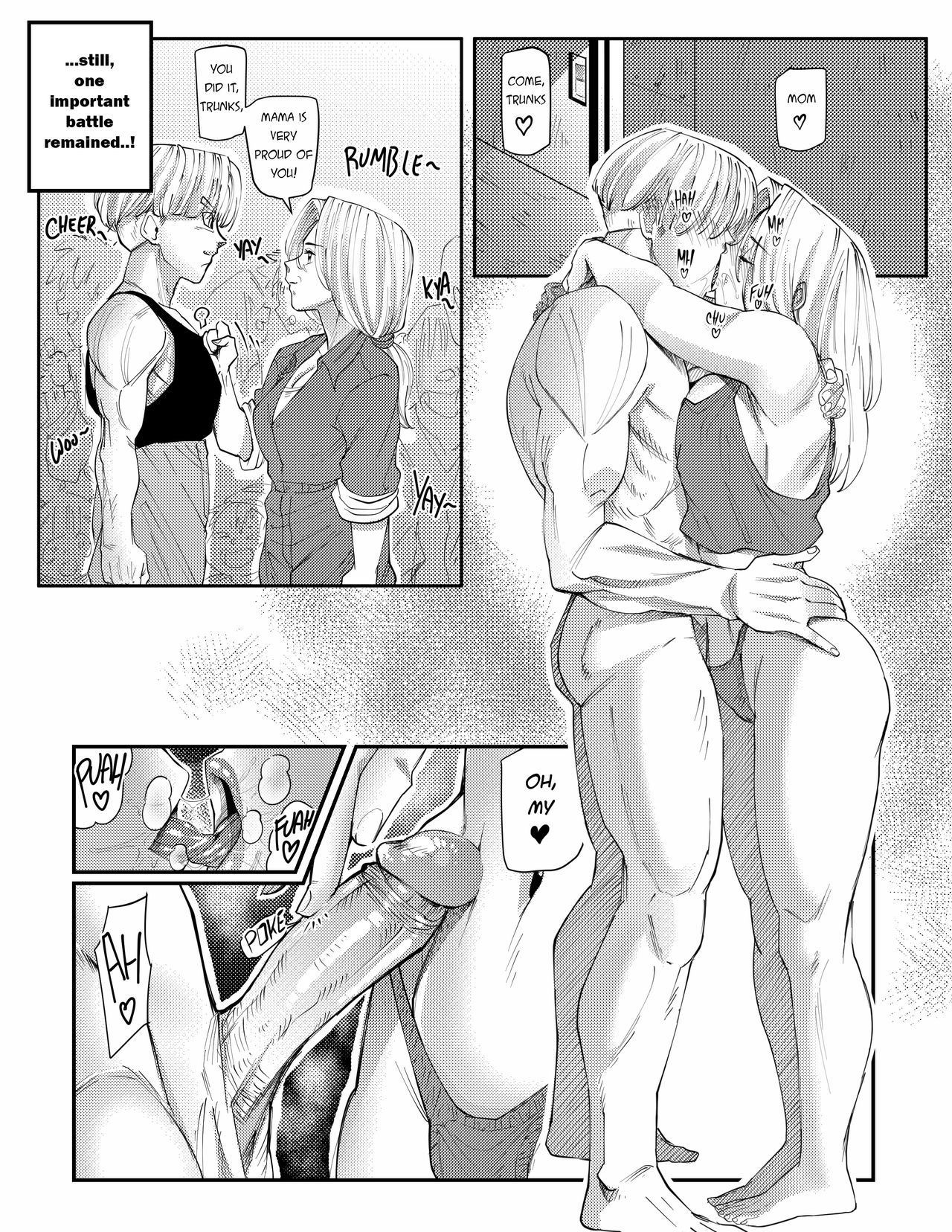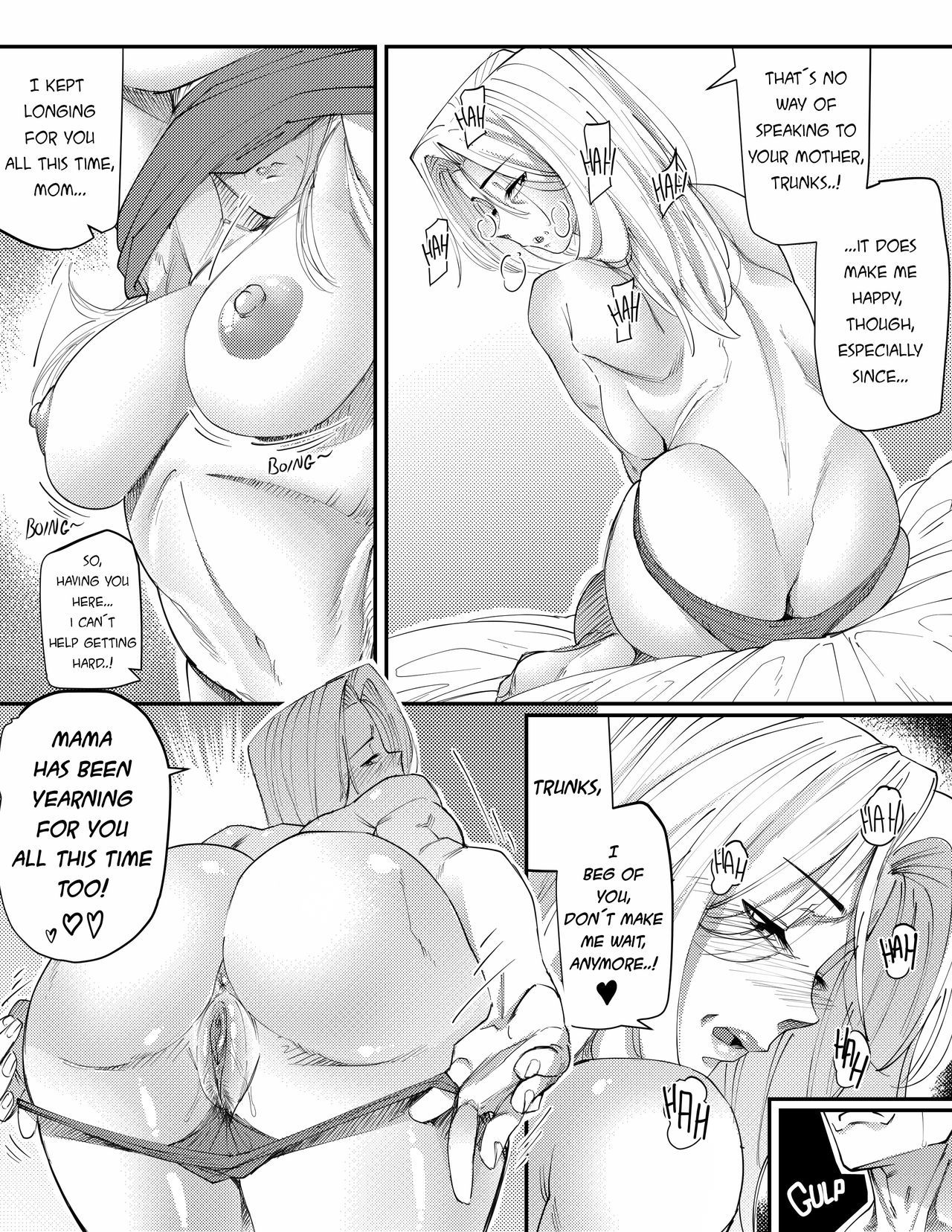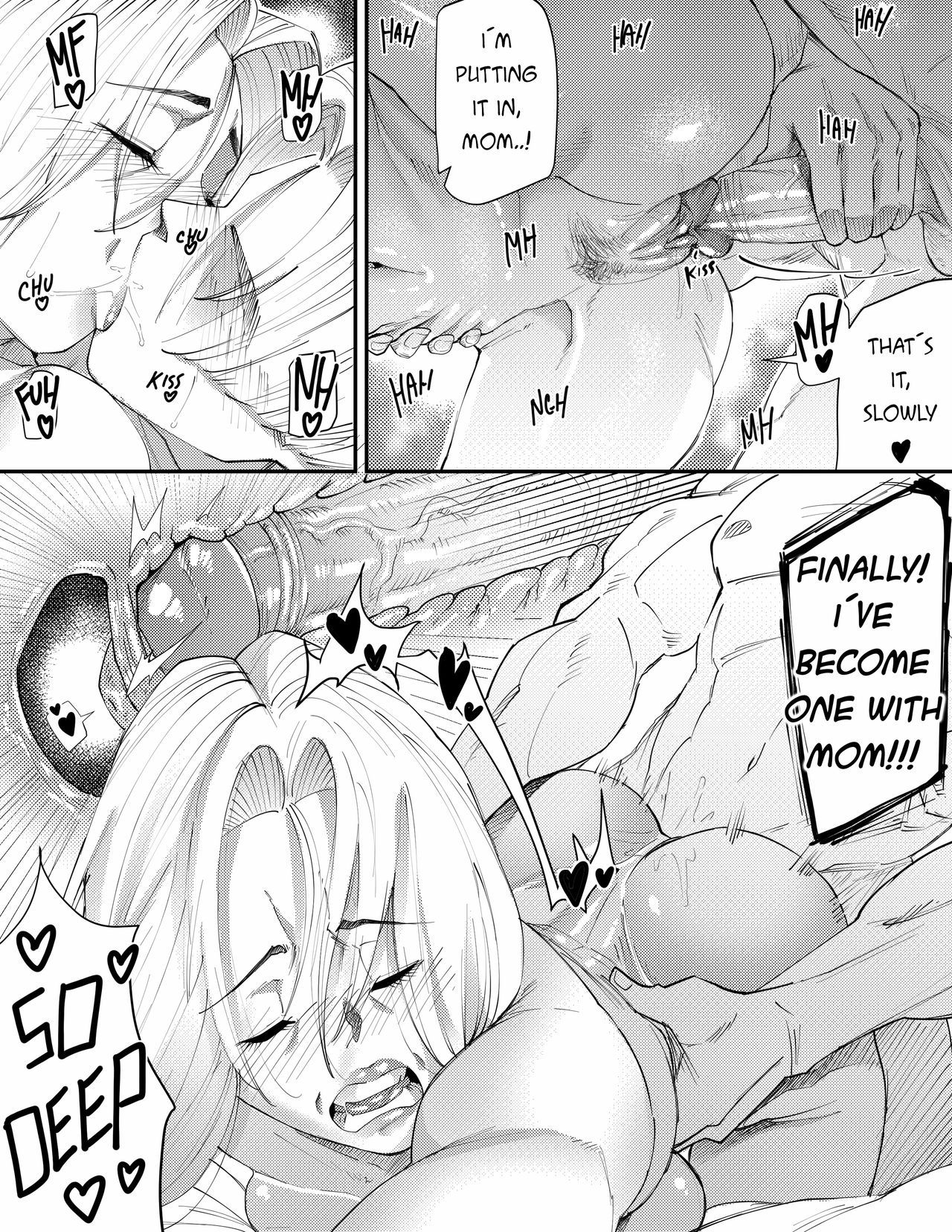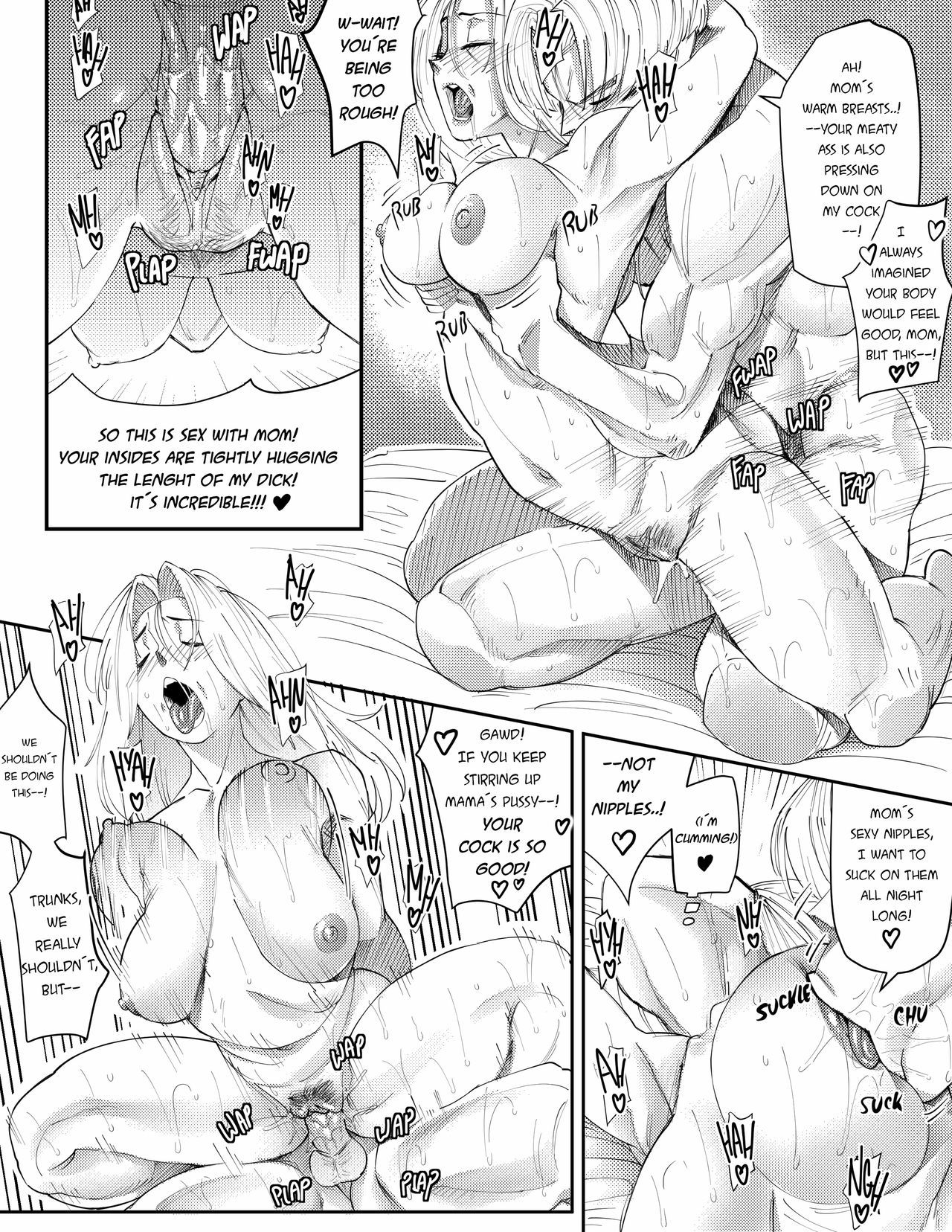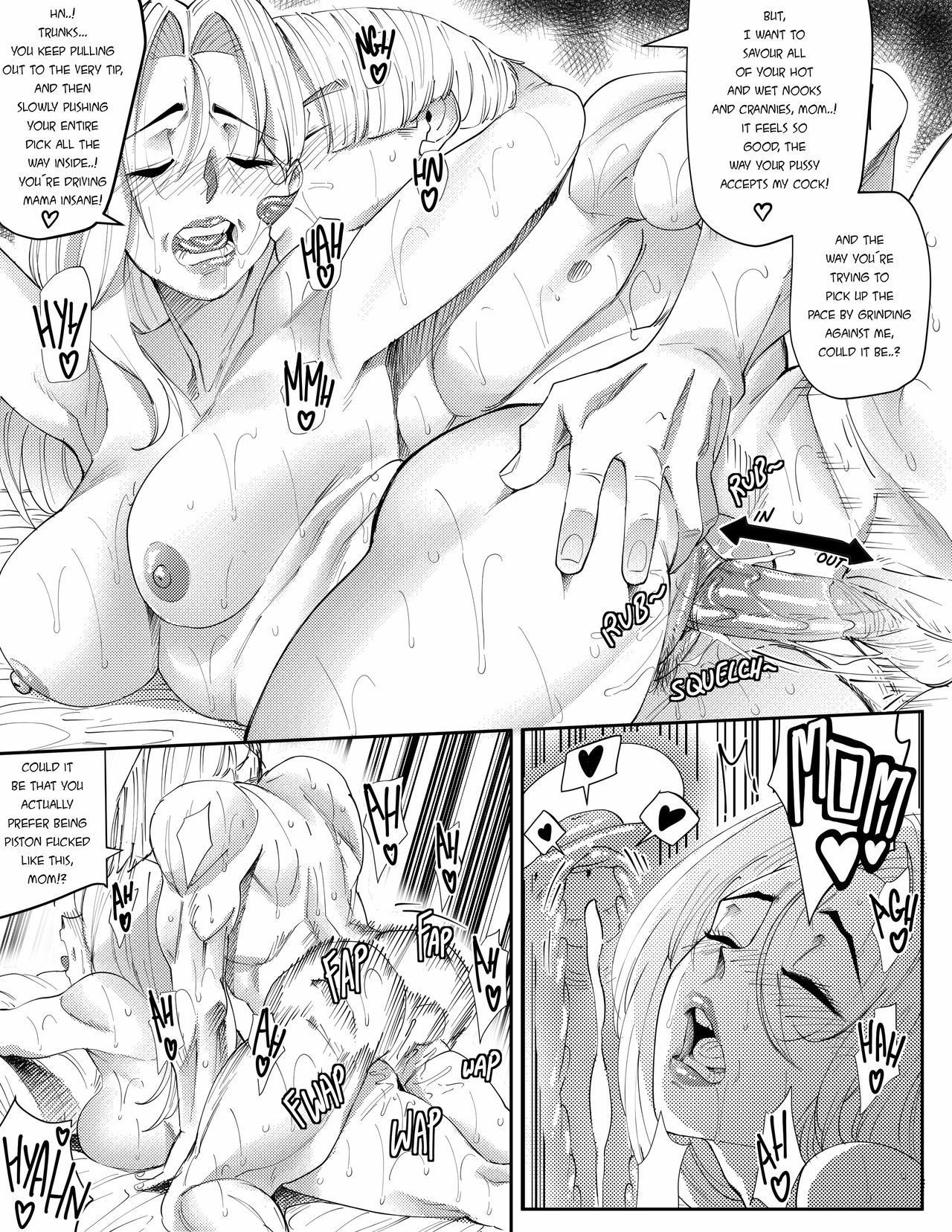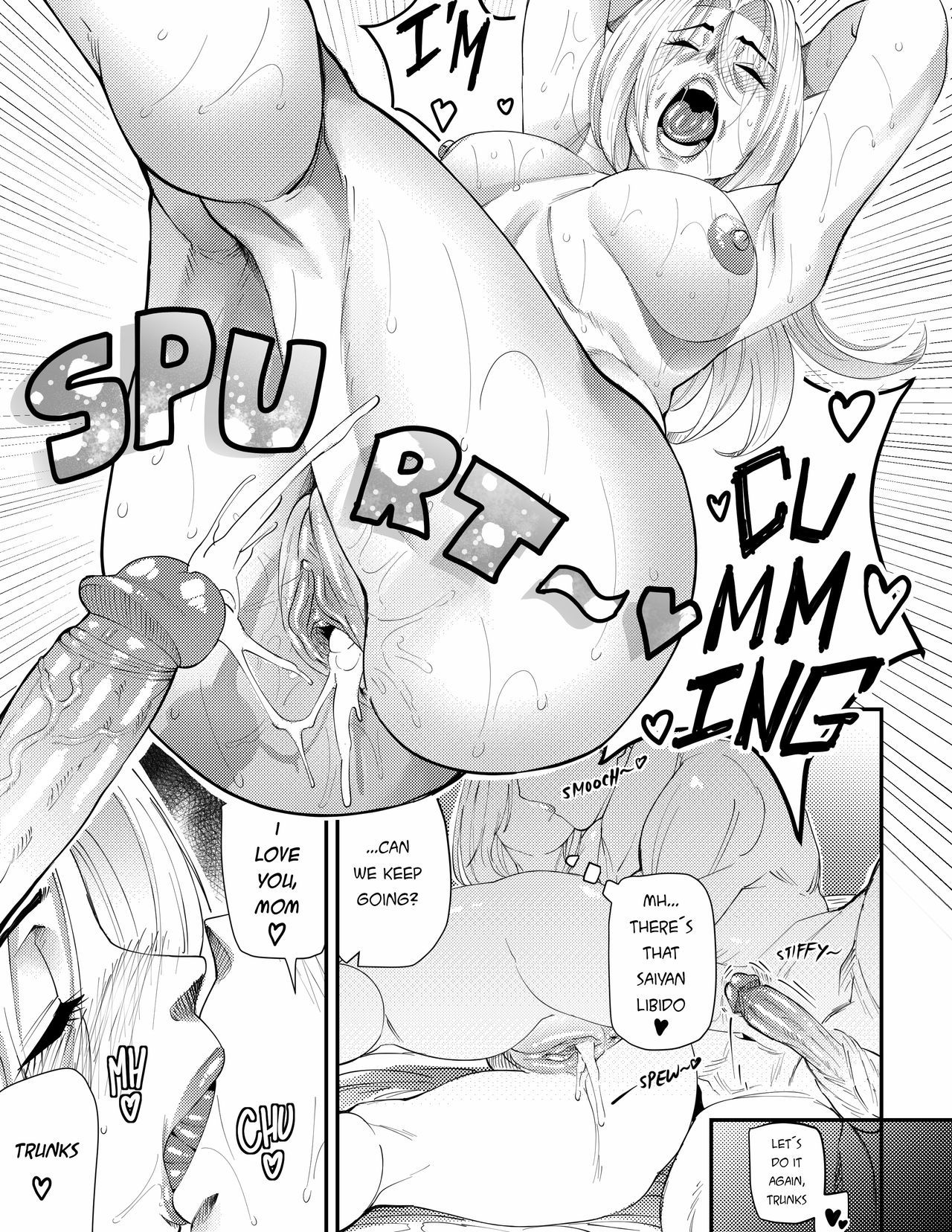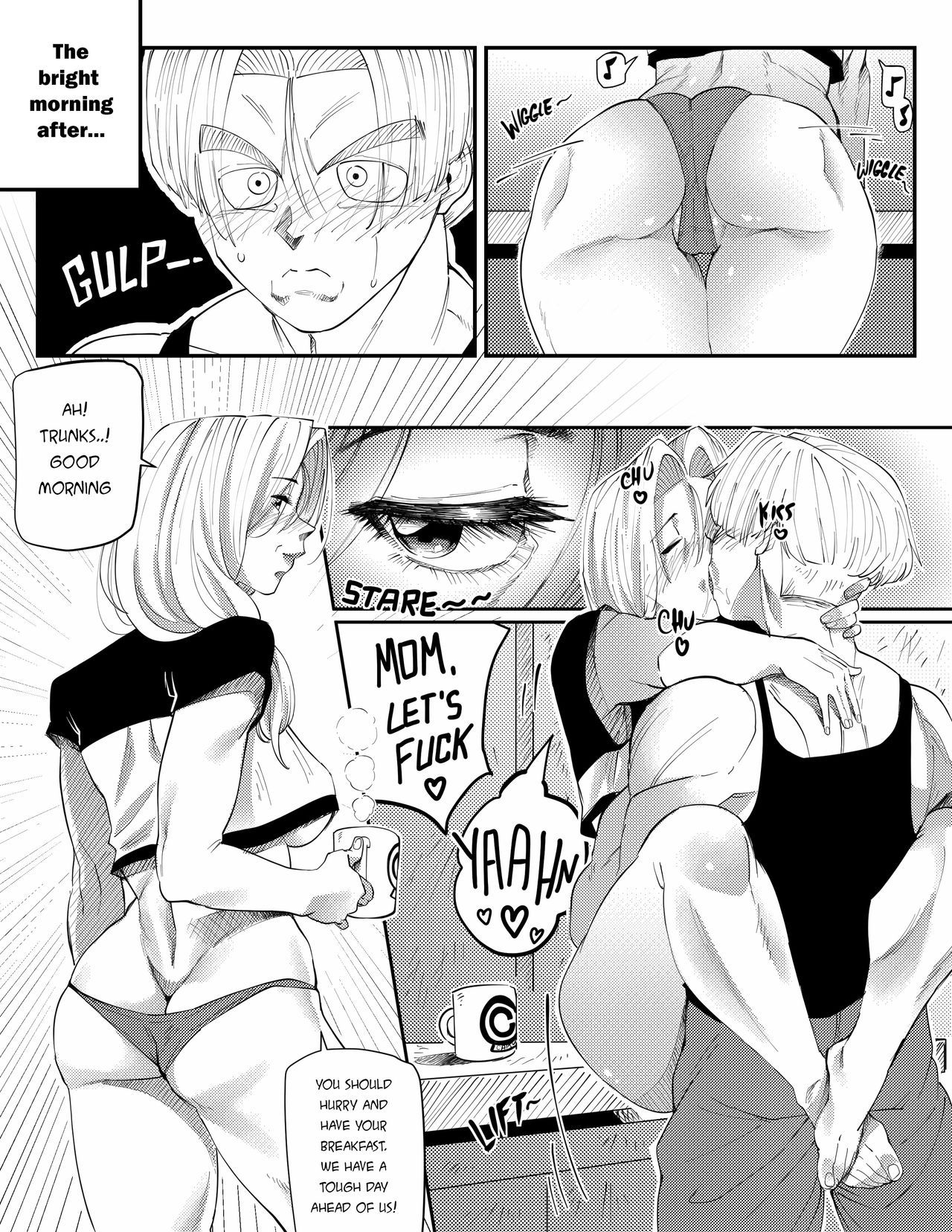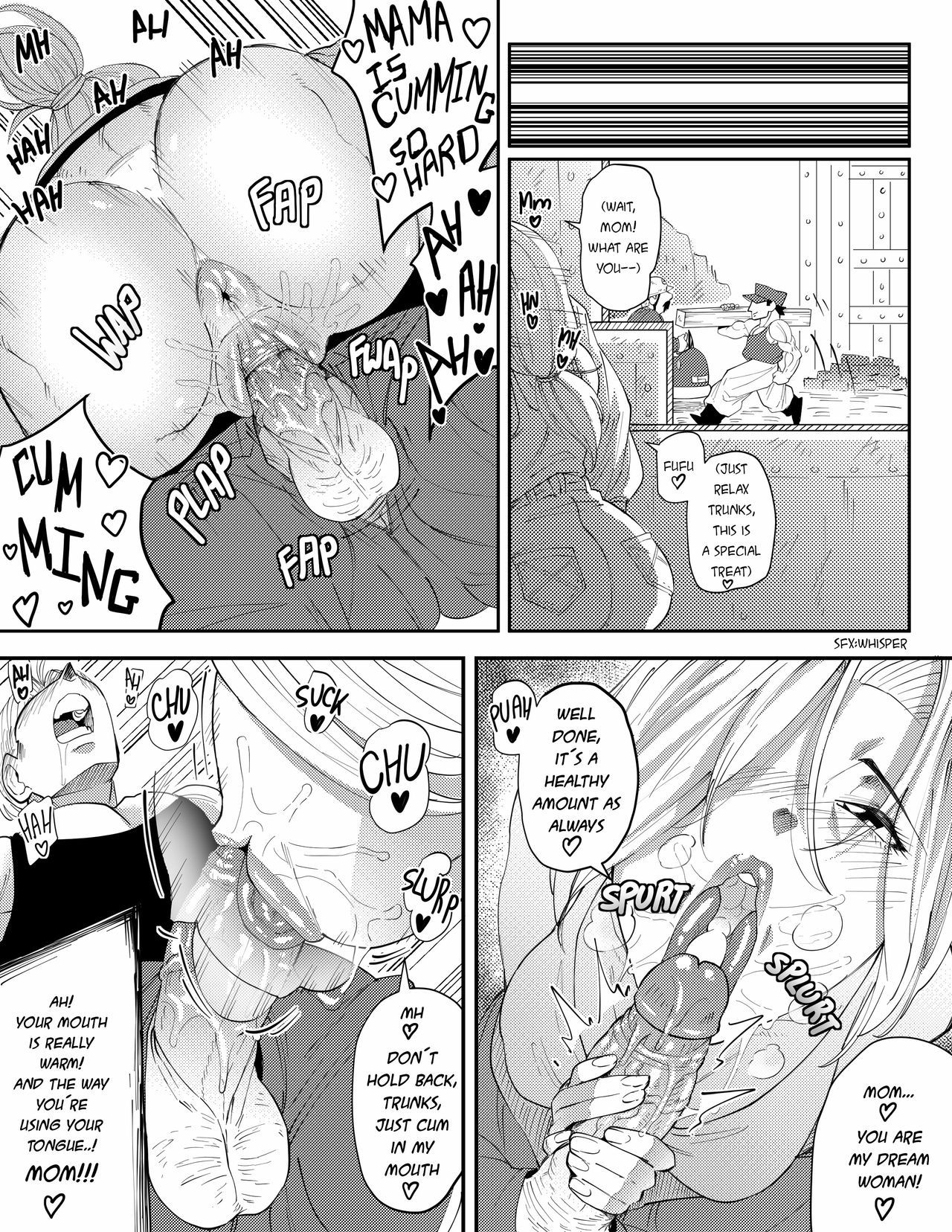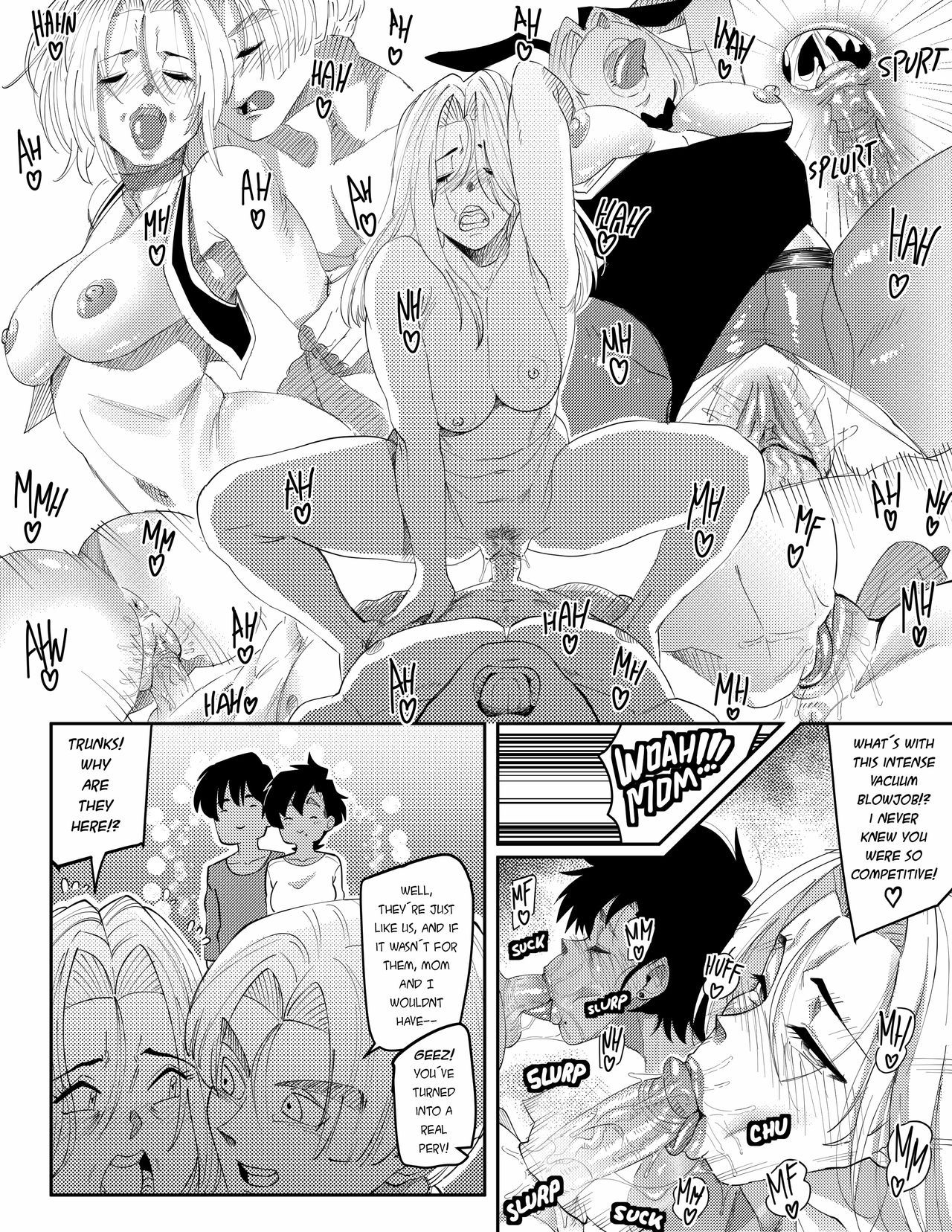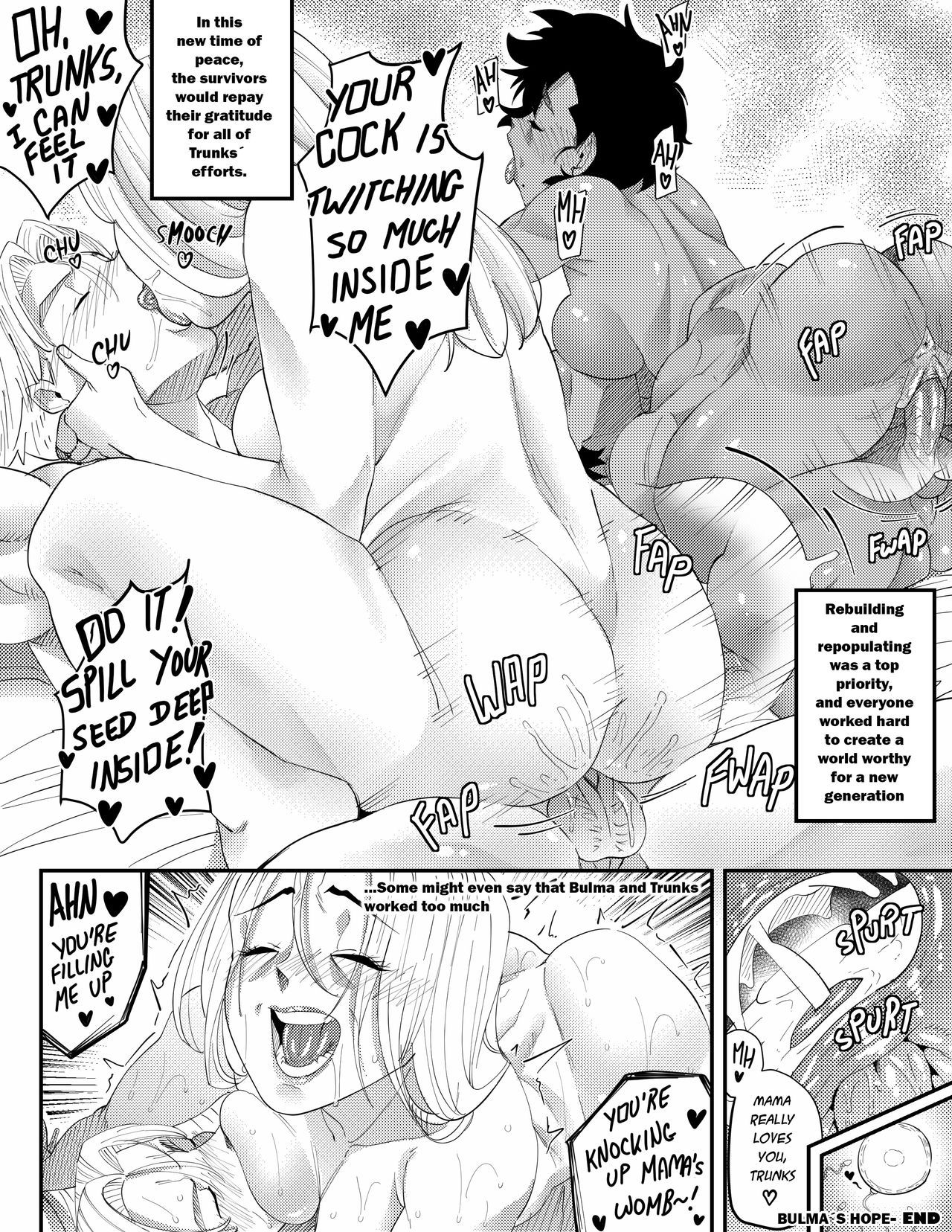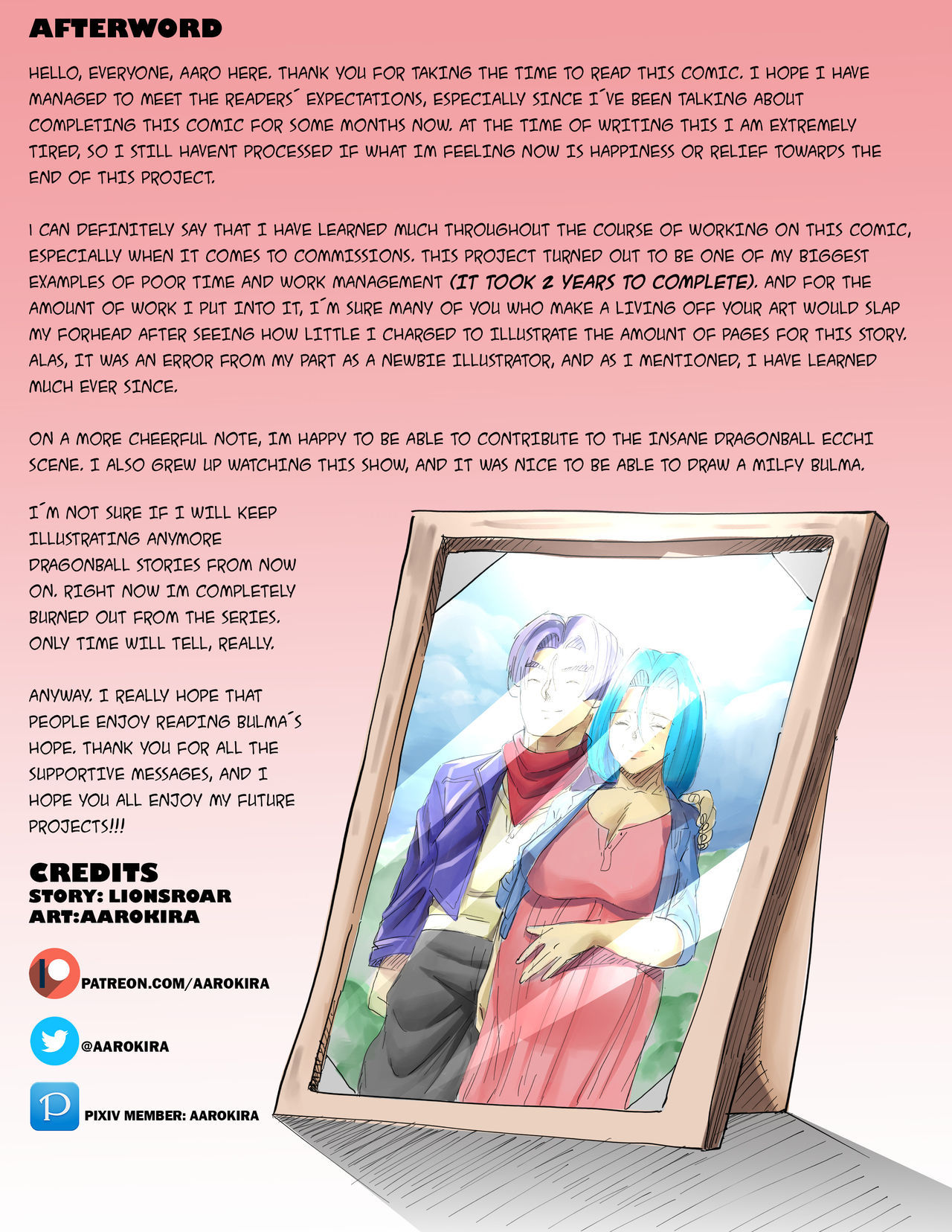 In this XXX Dragon Ball comic we see how after Trunks arrived in that new universe and fucked his mother. The Bulma of the reality of Trunks of the future, builds another time machine.
This goes in search of his son, since he has detected that something went wrong at the launch of the first machine. He has been following the temporary and interdimensional traces of the void until he reaches the dimension in which his son was. When she arrived she saw that this place was very quiet and peaceful.
He heard sounds of pleasure that came from a distant zone, she went to see what happened. He saw his son Trunks fucking with a girl who was just like Bulma. The mother was alarmed and left, but in the middle of the road another noise from another dimension and another Trunks caught her. They began to fuck her eagerly, Bulma did not stop having orgasms without stopping. Those people knew how to make her enjoy, more than herself.
Bulma realized in the incredible universe he was in and why Trunks did not return home. She also realized that this place was fantastic. When he met his real son, the two began to fuck passionately. The morbidity of having a real incest was too much for them and this proved that they had orgasms quickly. The two were at a spectacular moment in their lives and were not going to miss any more.