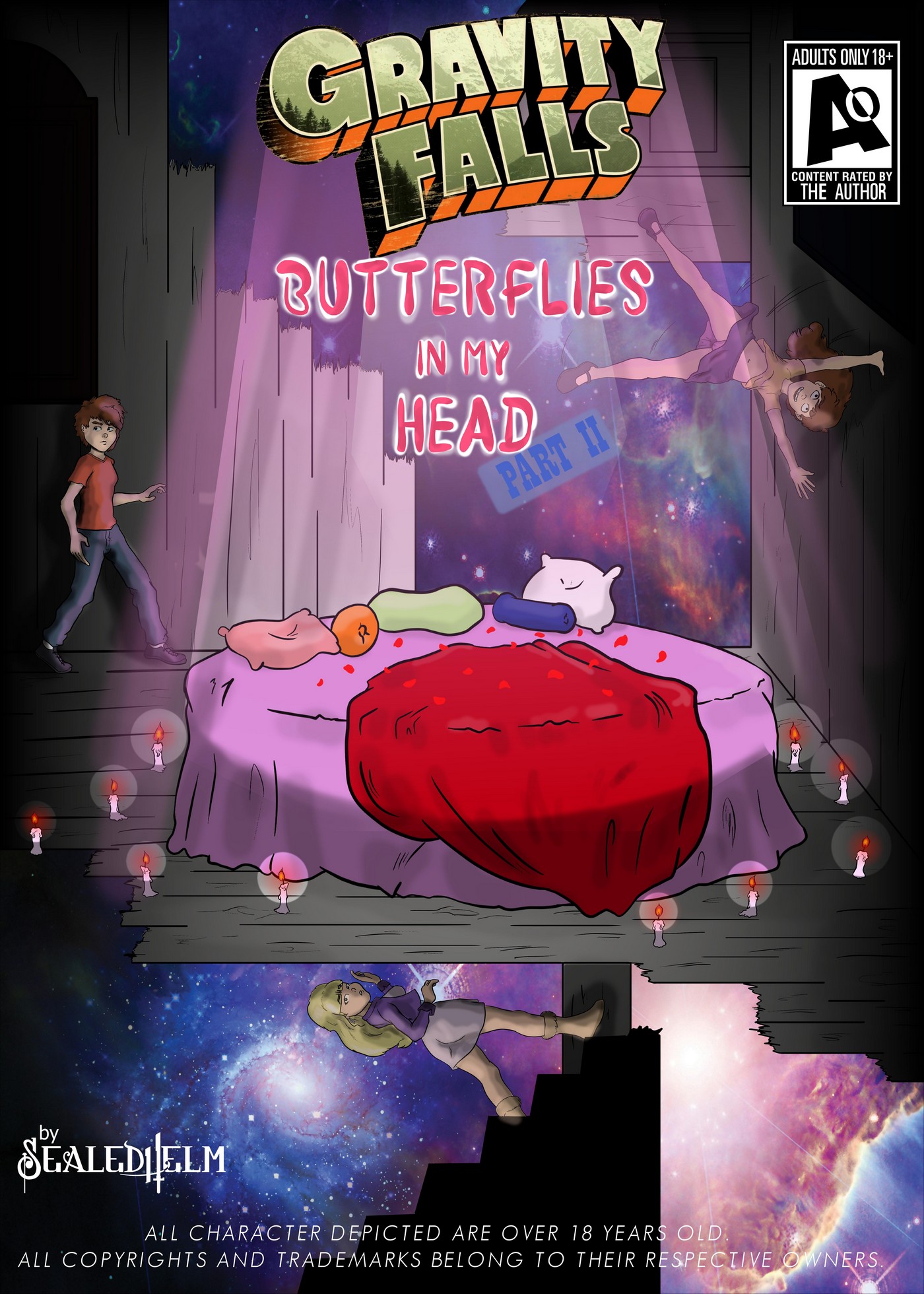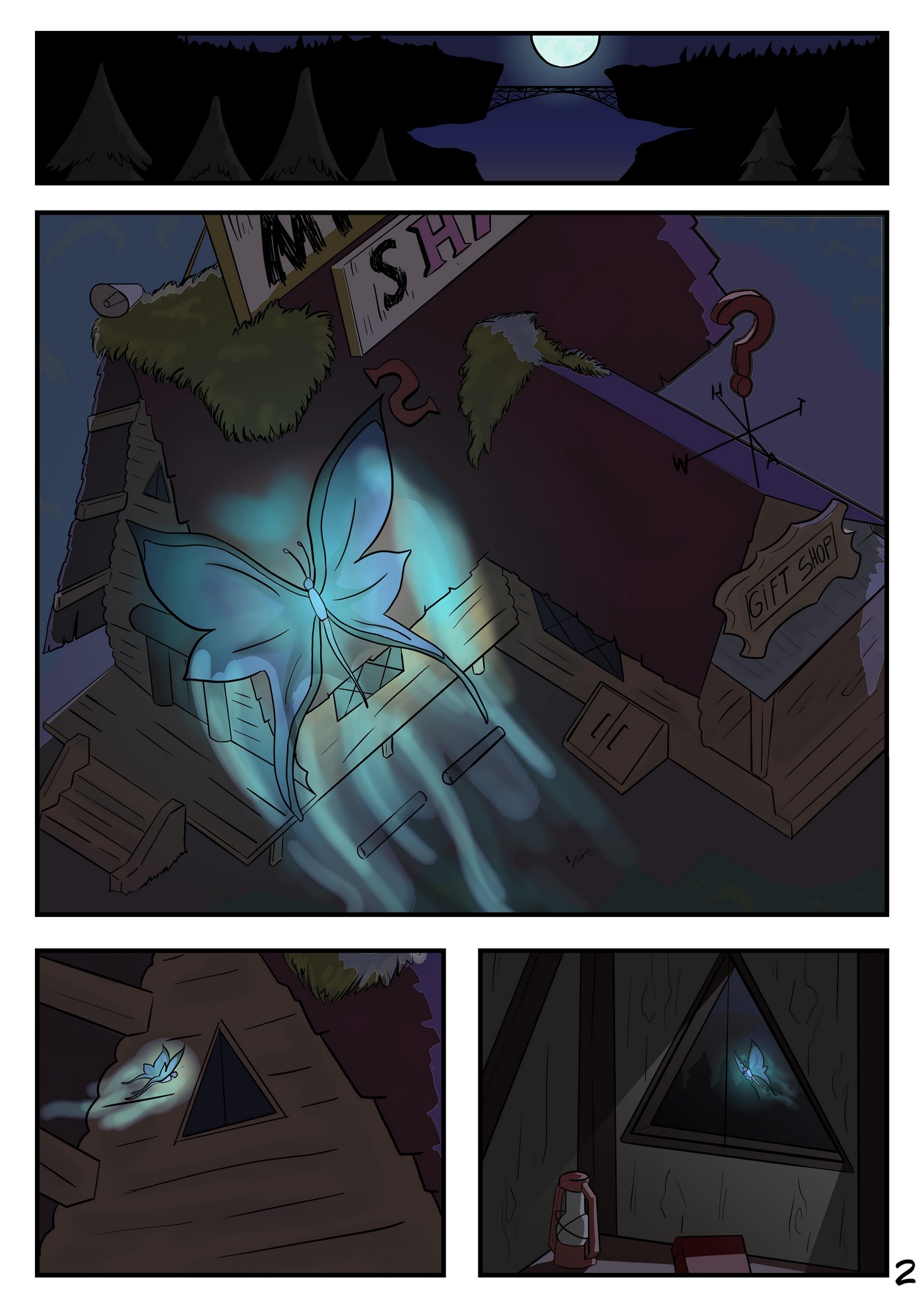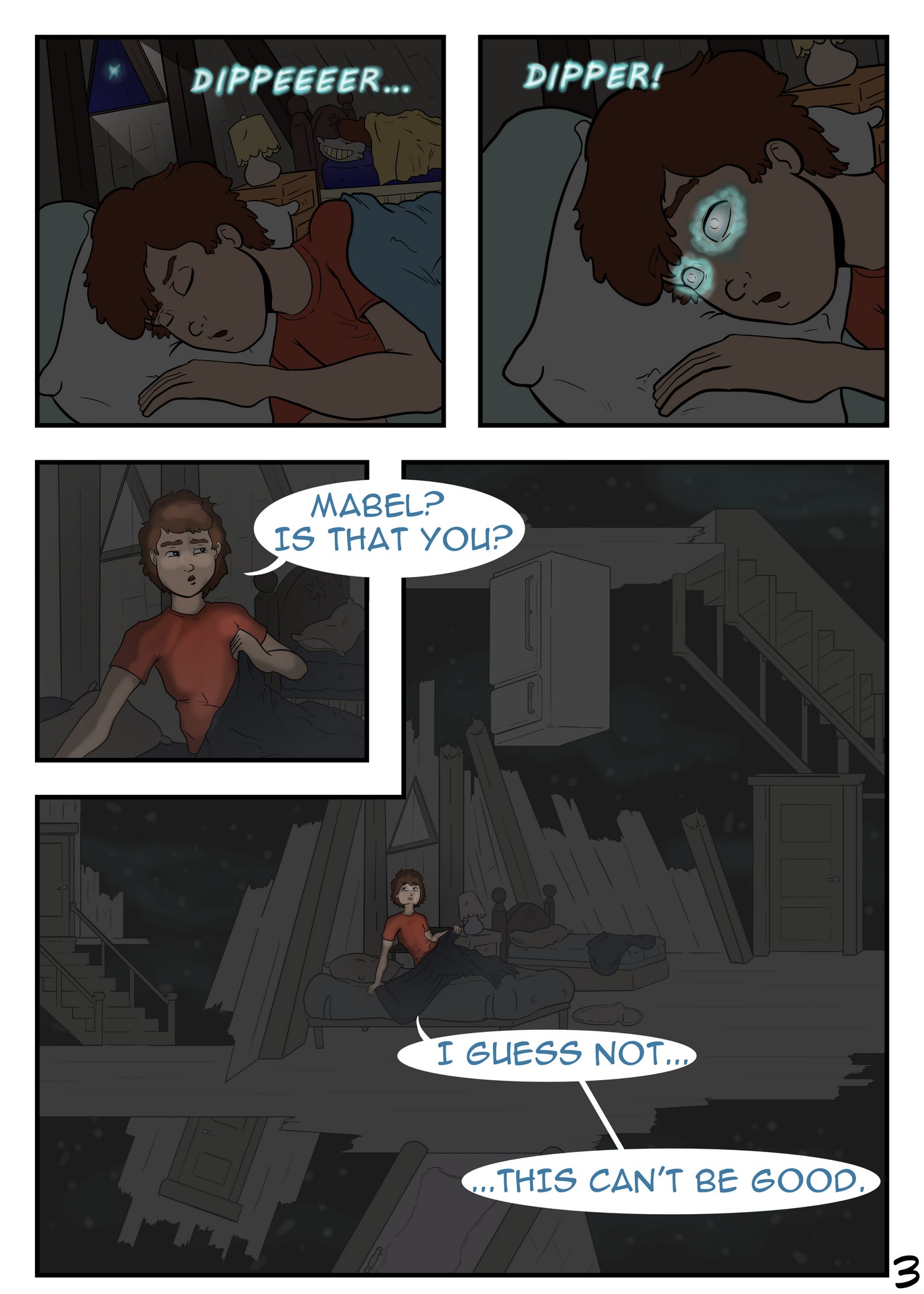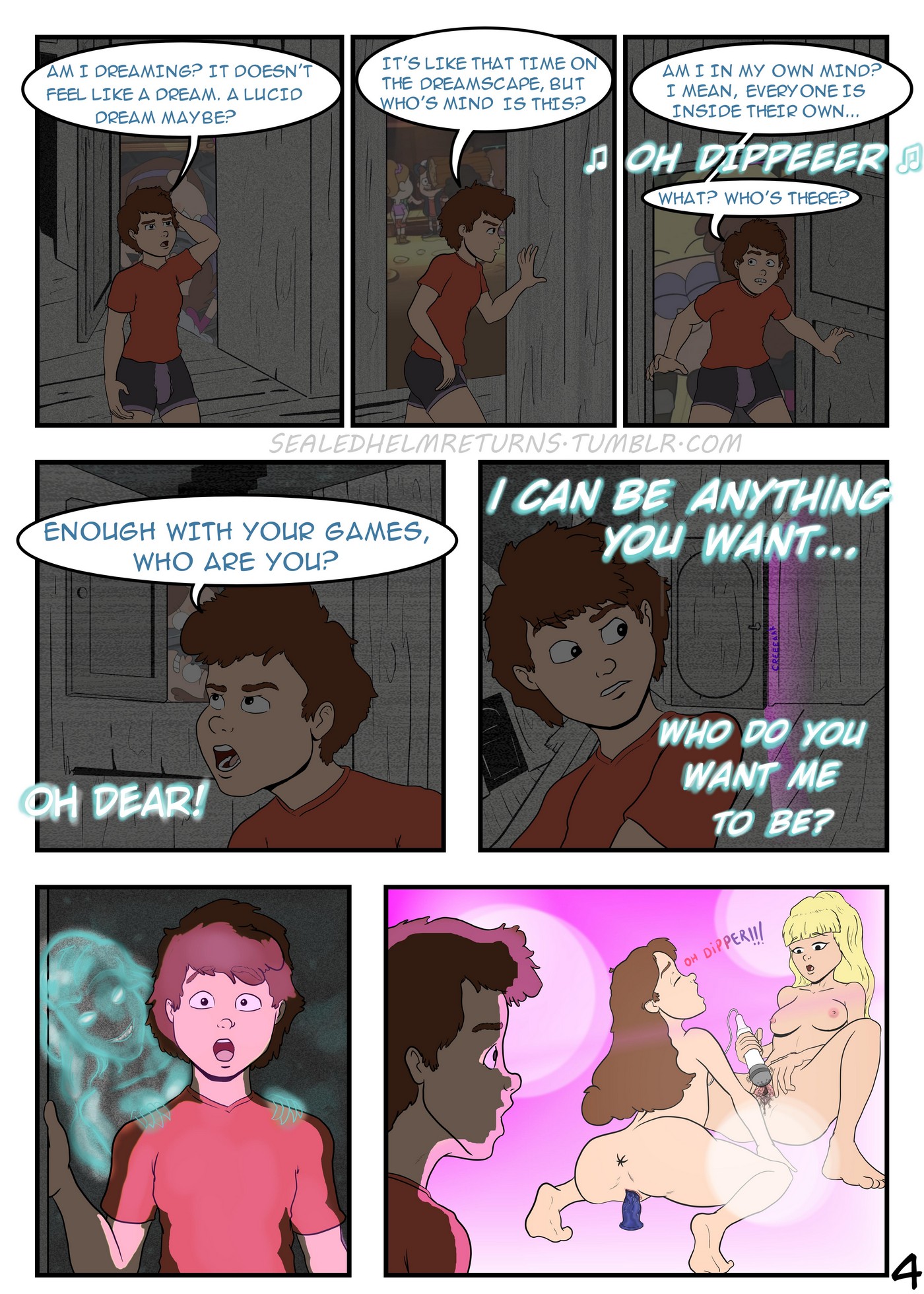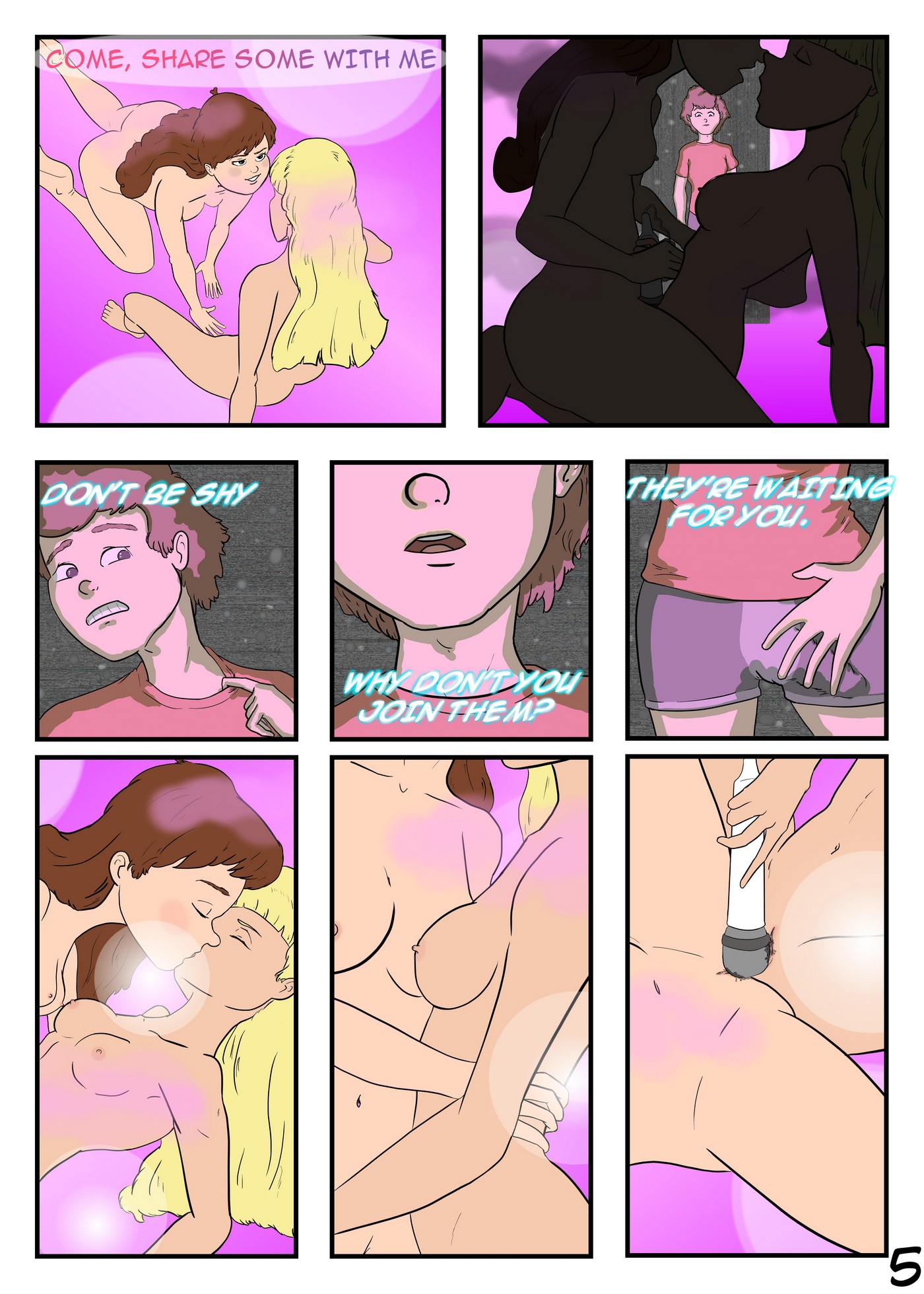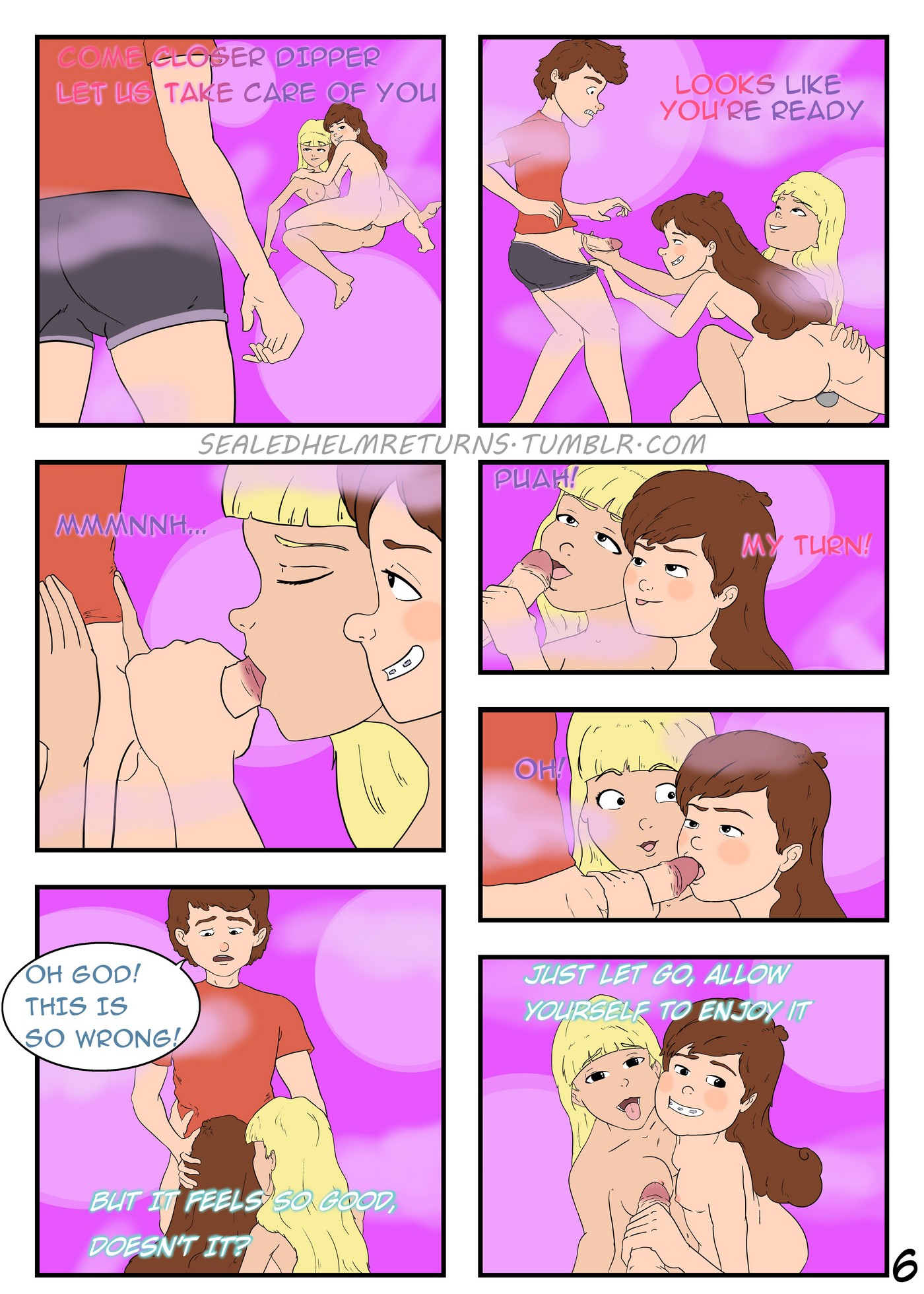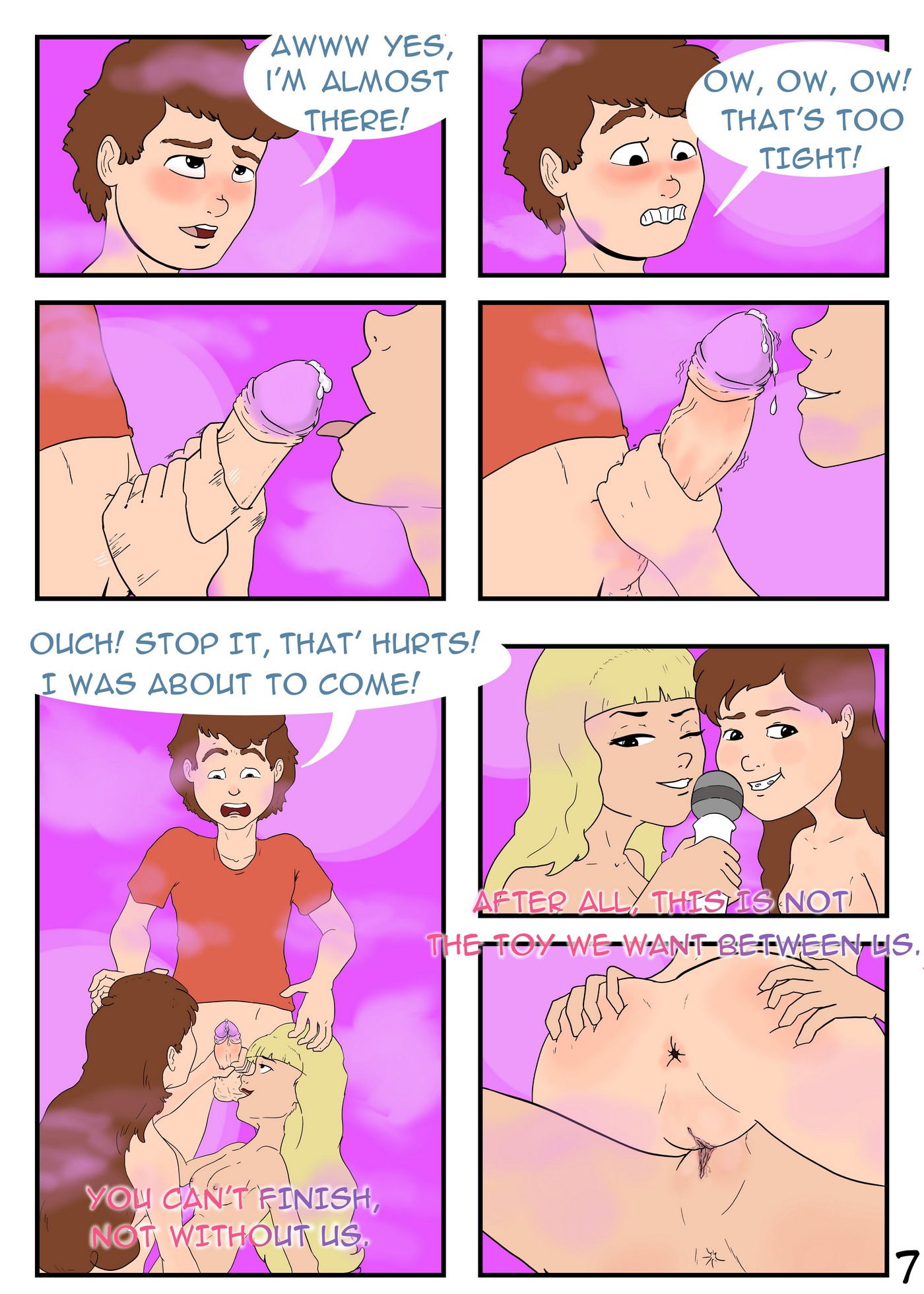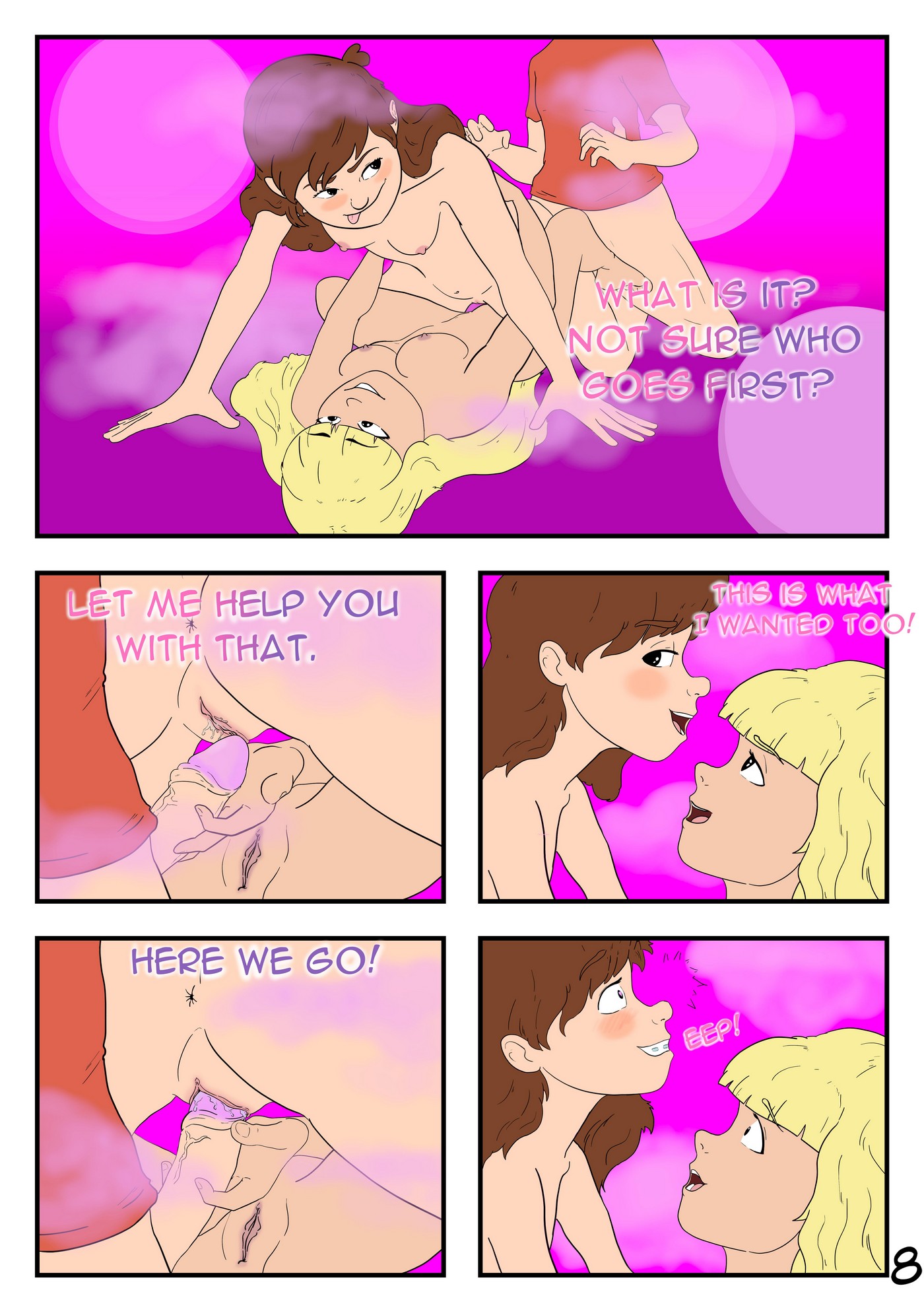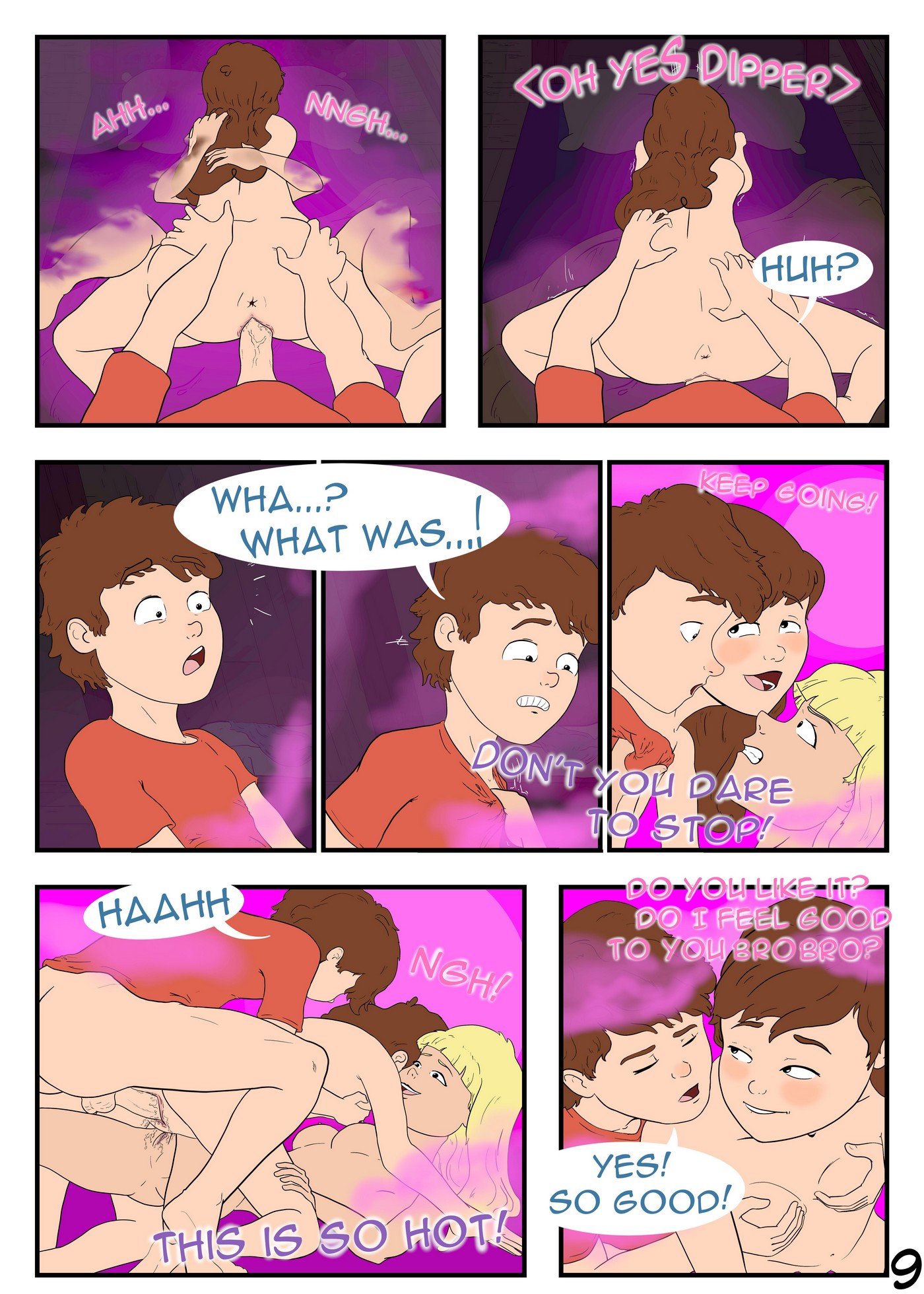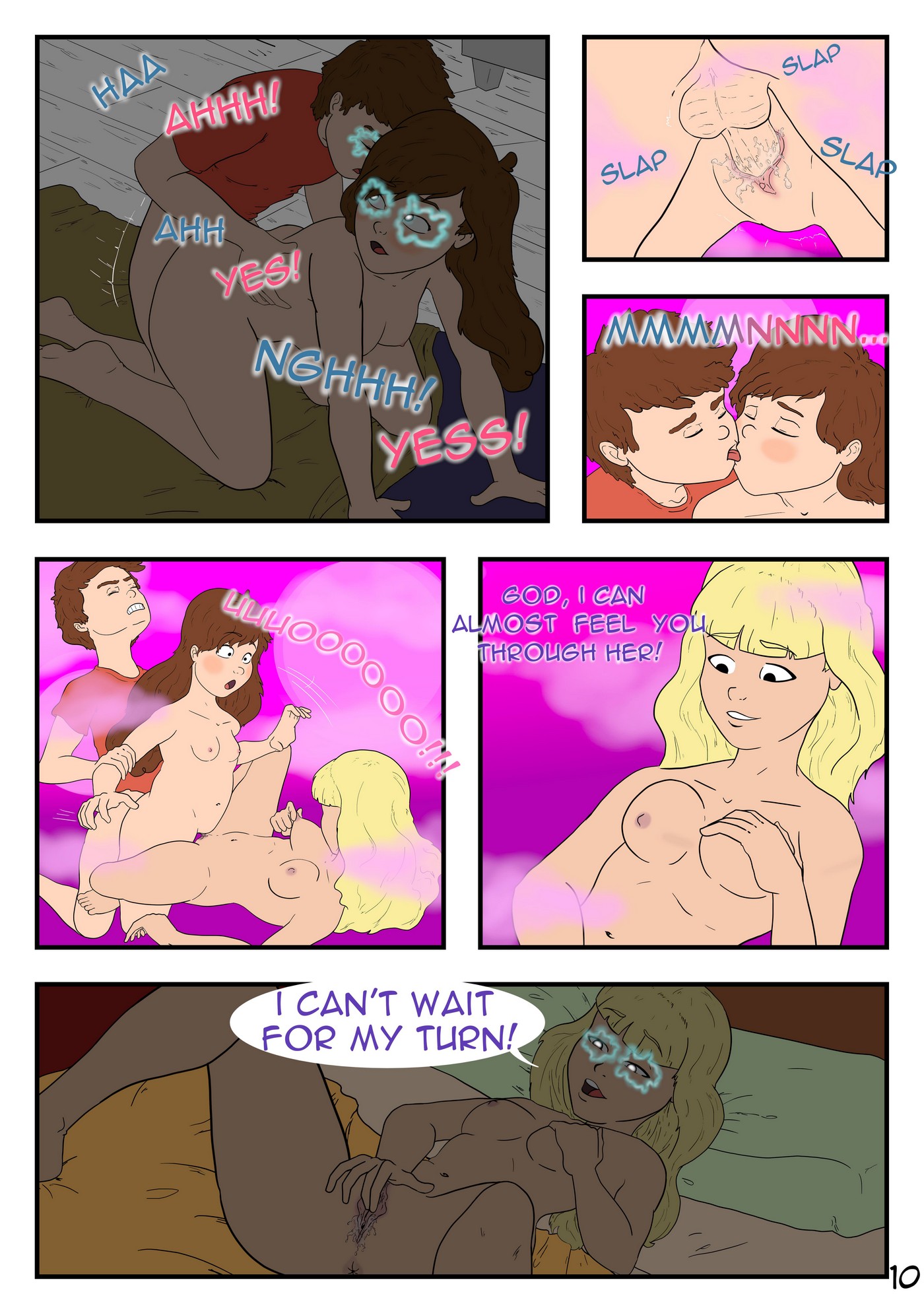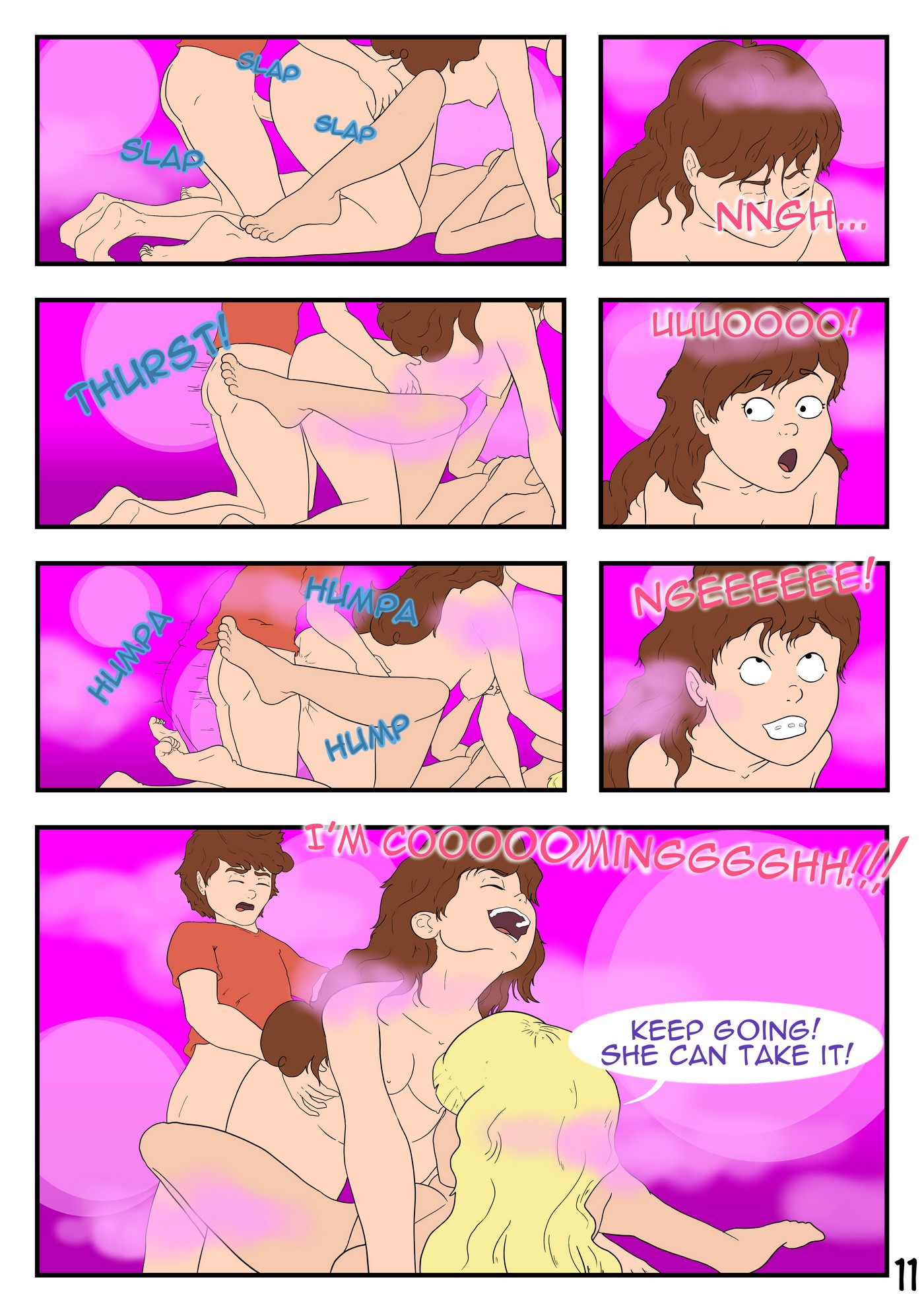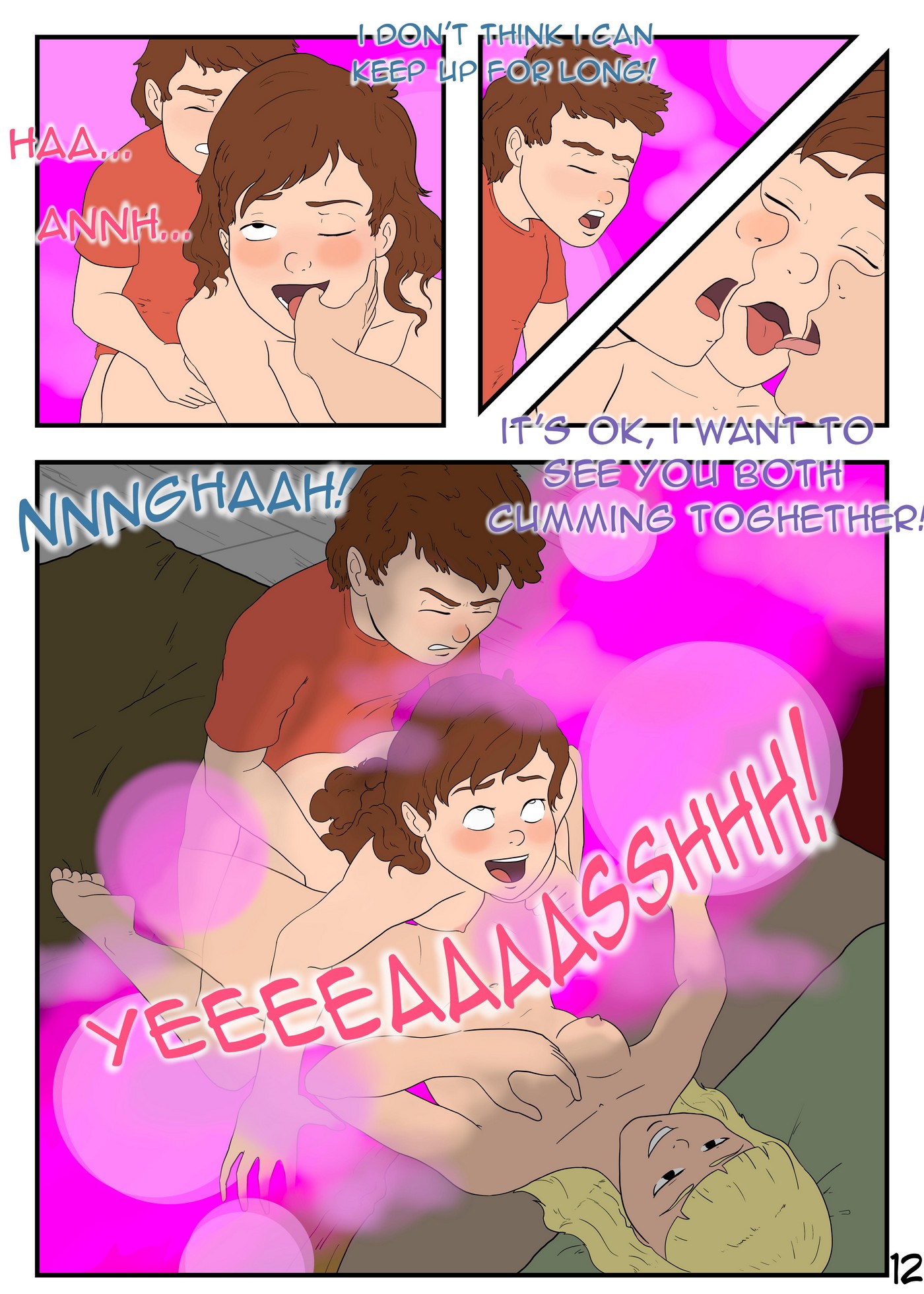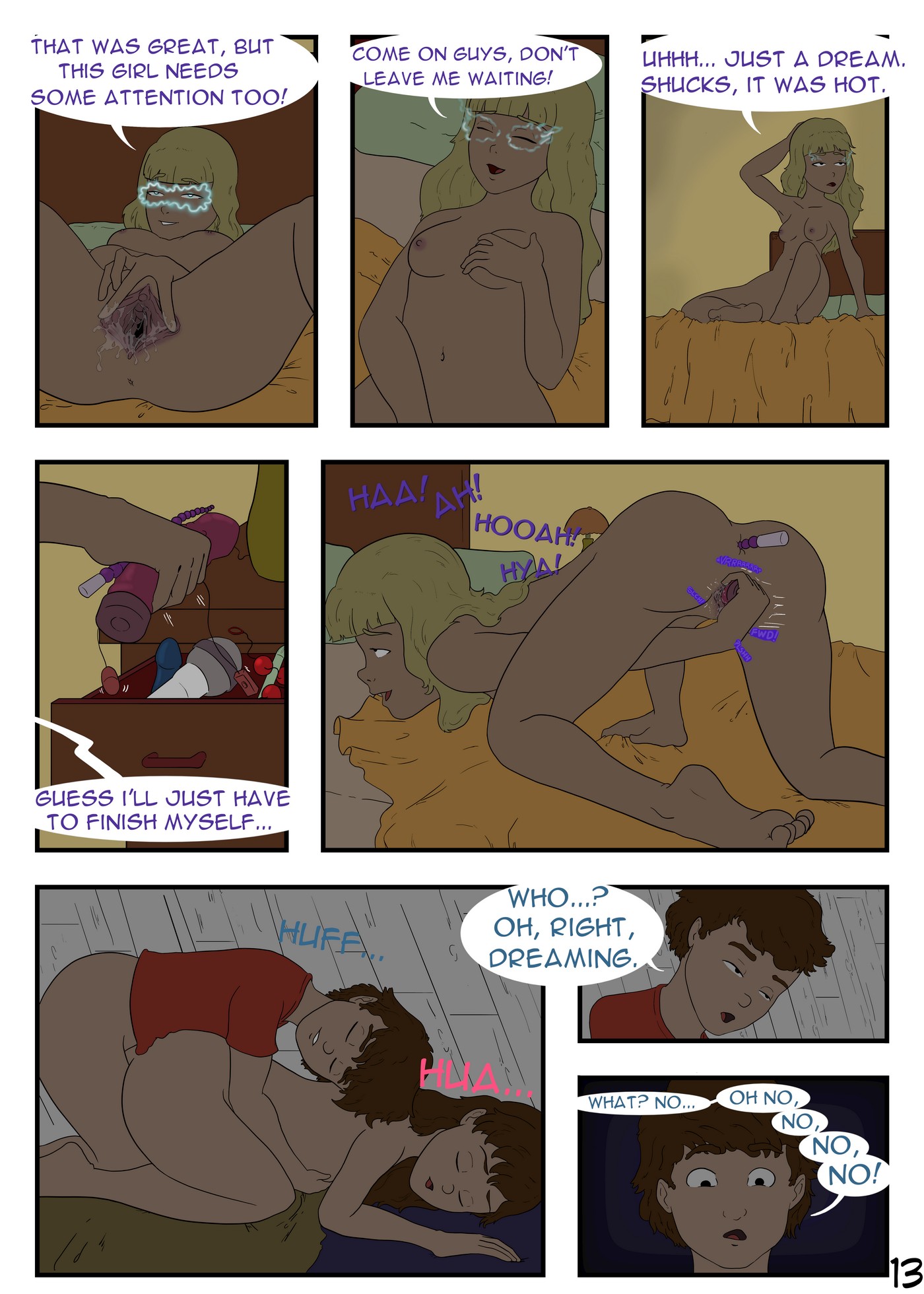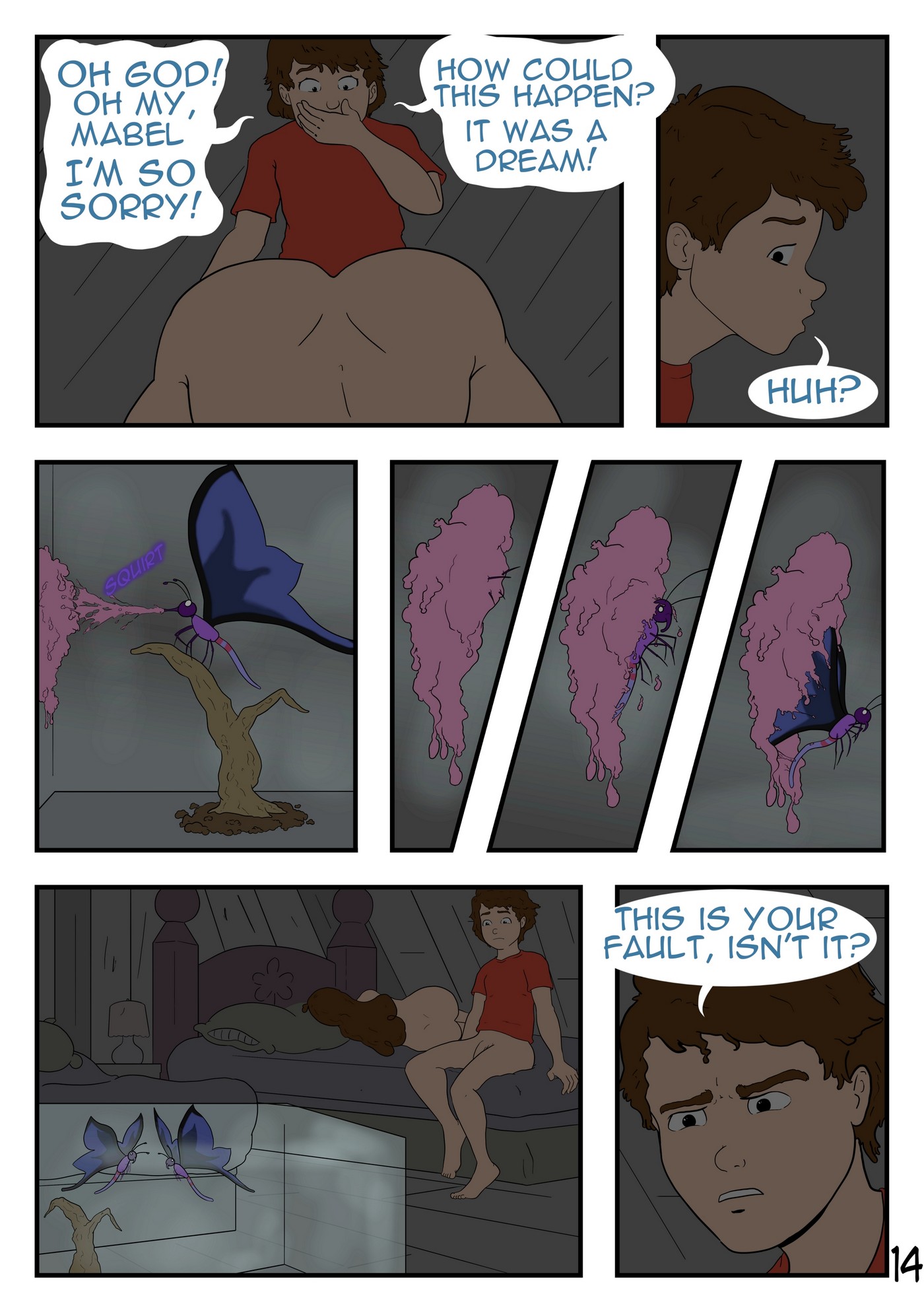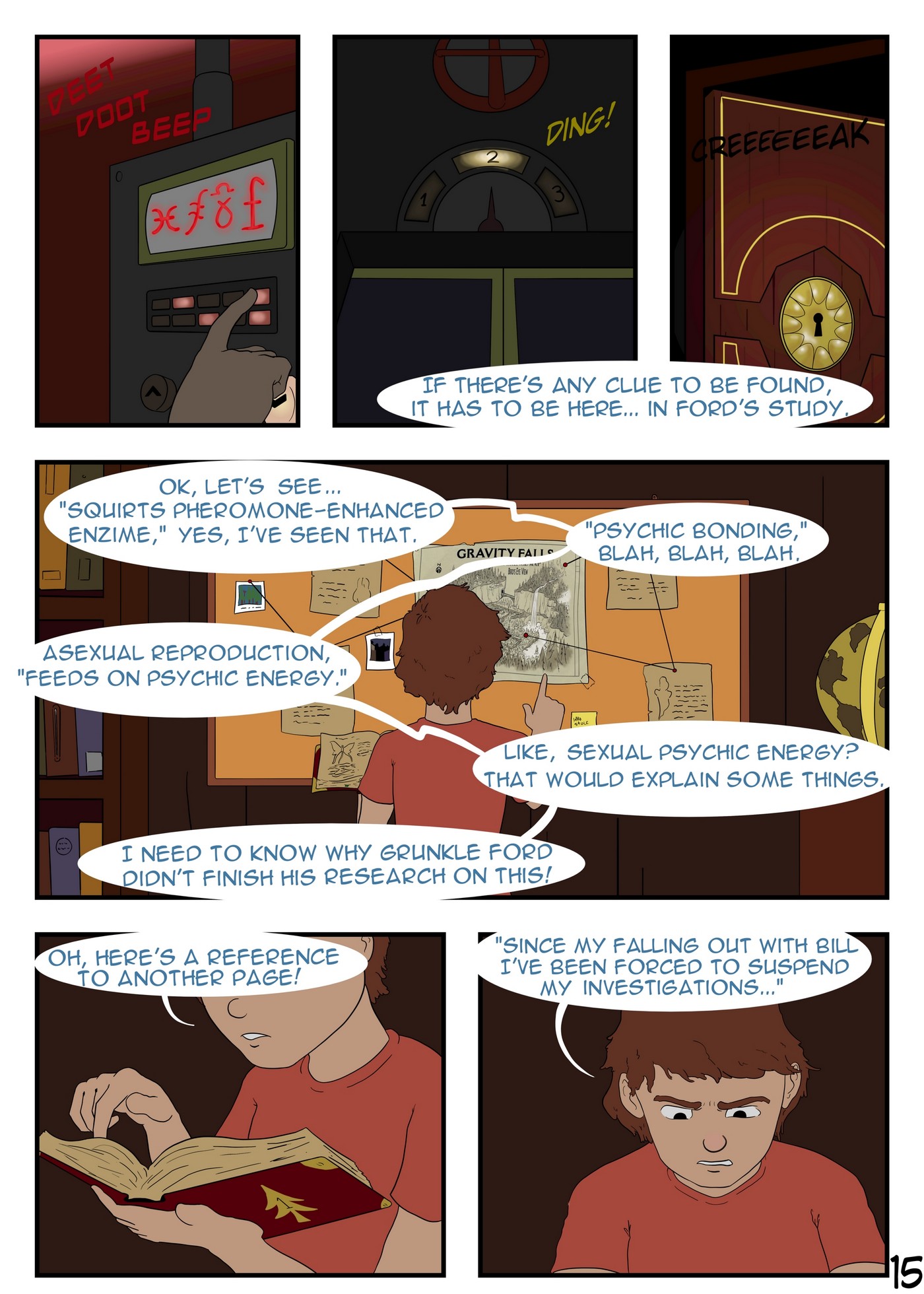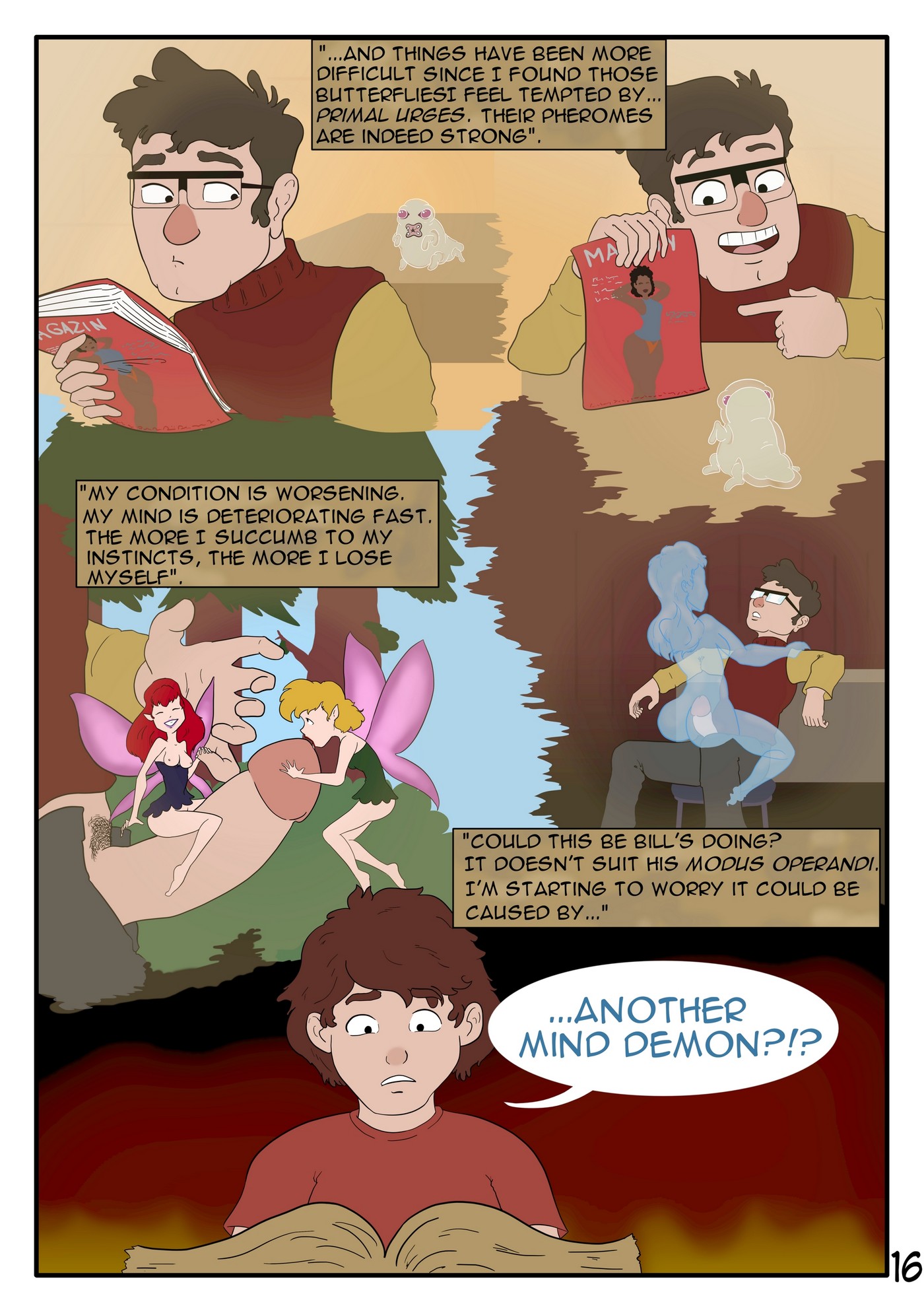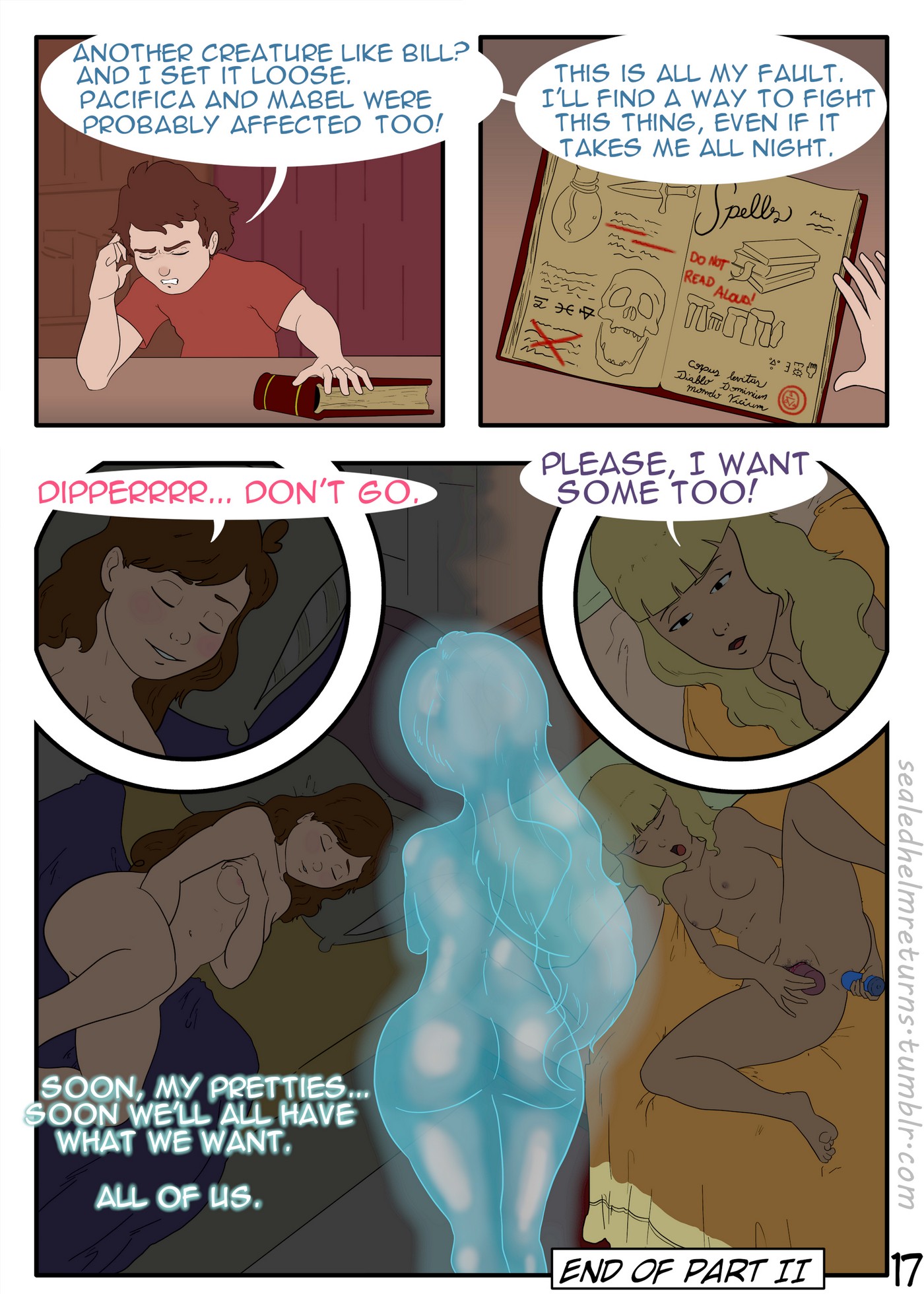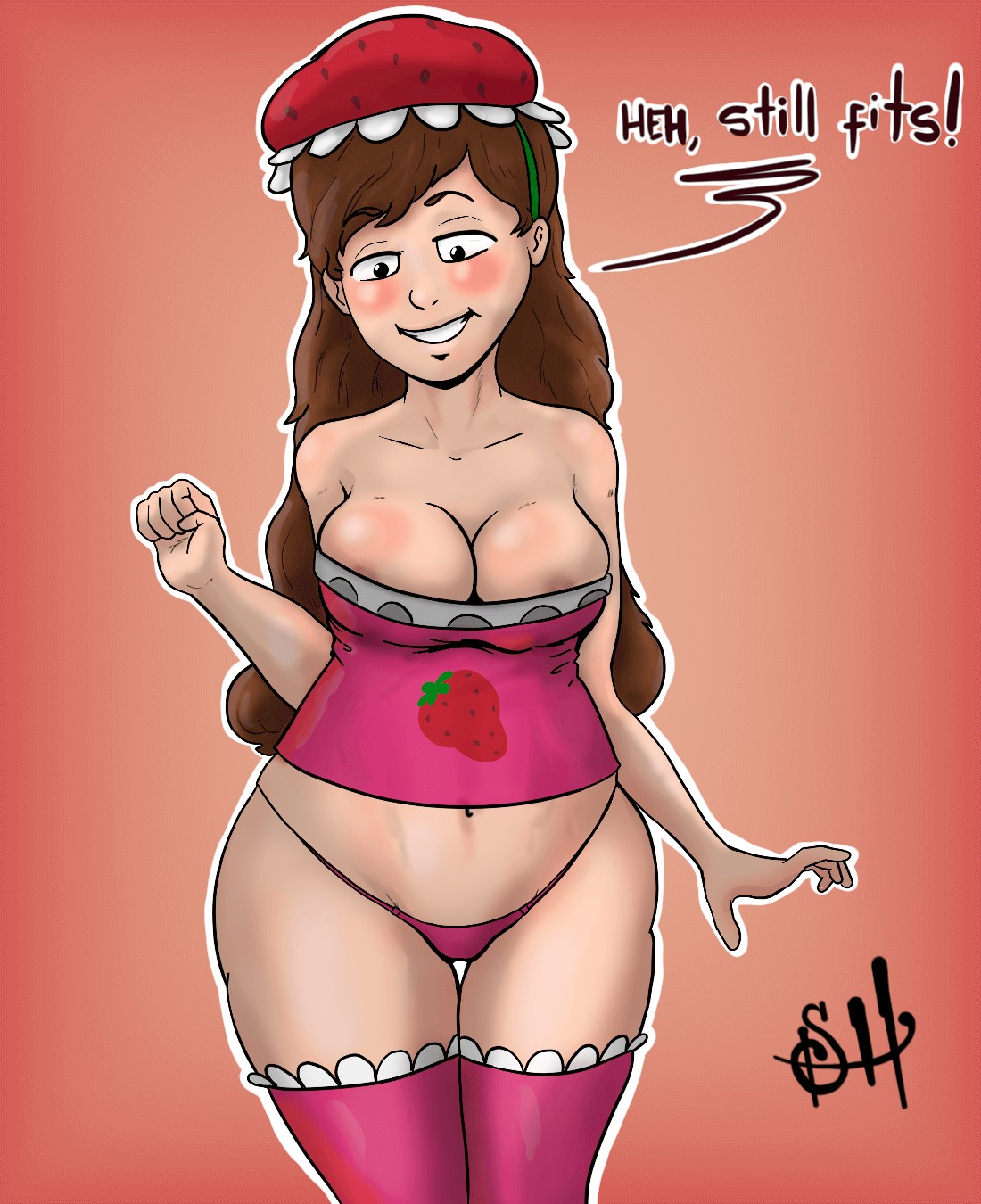 In this porn comic Butterflies in my Head 2 we can see how a couple is sleeping at night and a strange butterfly sneaks out the window and spits a strange fluid at the couple that made them very excited.
When the fluid spit on them, the man began to have erotic dreams where he met a dark-haired woman who told him to fuck her hard but he tried to tell her that she had a girlfriend and couldn't fuck her because her partner would get very angry if he learned that he had fucked a girl other than her, but the girl insisted and the boy finally gave in.
While the boy was having that dream, his girlfriend was also having an erotic dream in which a very bulky man with a very big cock appeared telling him that he wanted to fuck her but she tried to resist telling him that he did not want because she had a boyfriend and if he found out that he had fucked another boy who is not he would be very angry with her but the man kept insisting and in the end the woman fell into temptation and ended up fucking with the man who appeared in his dream.