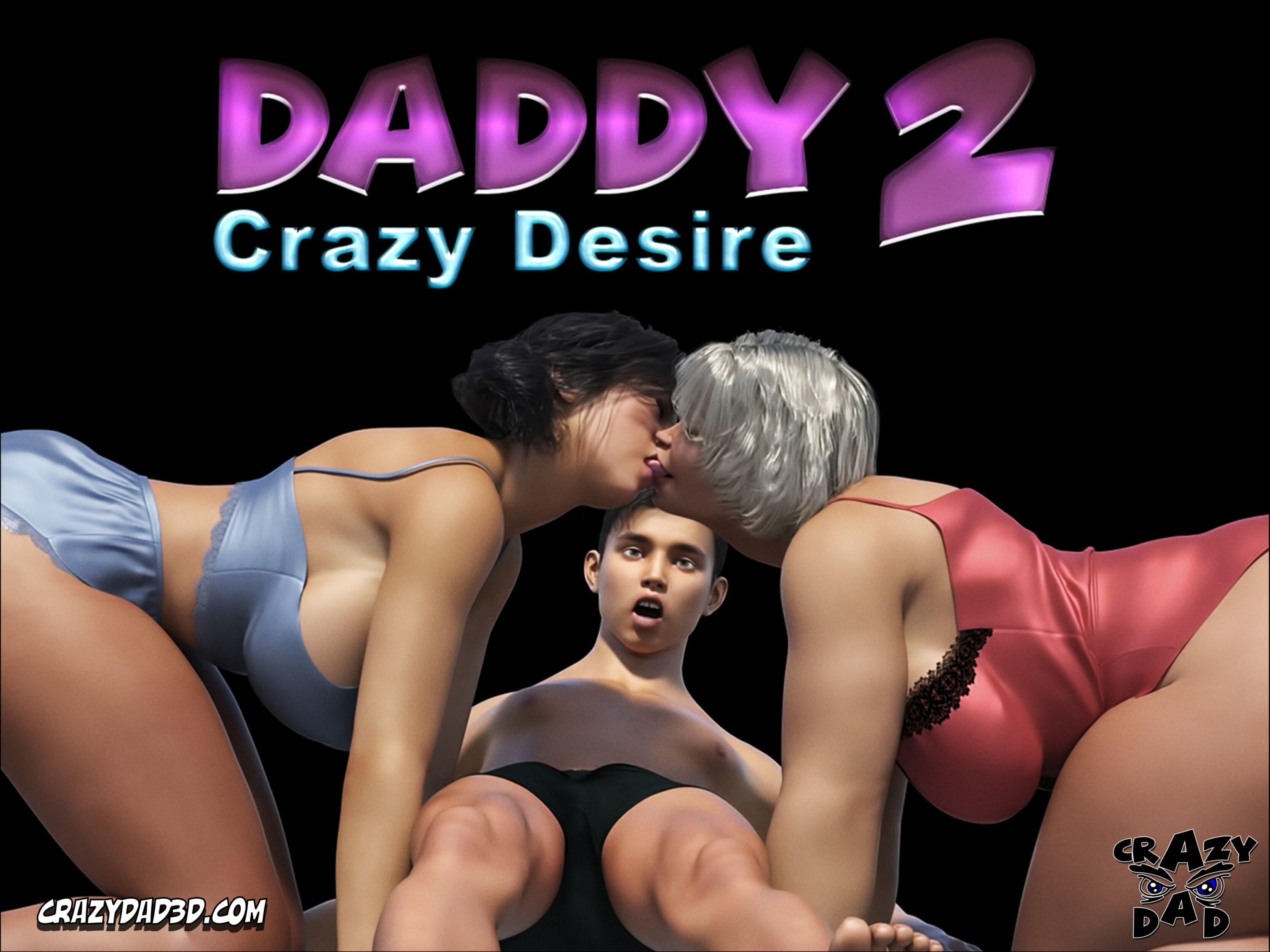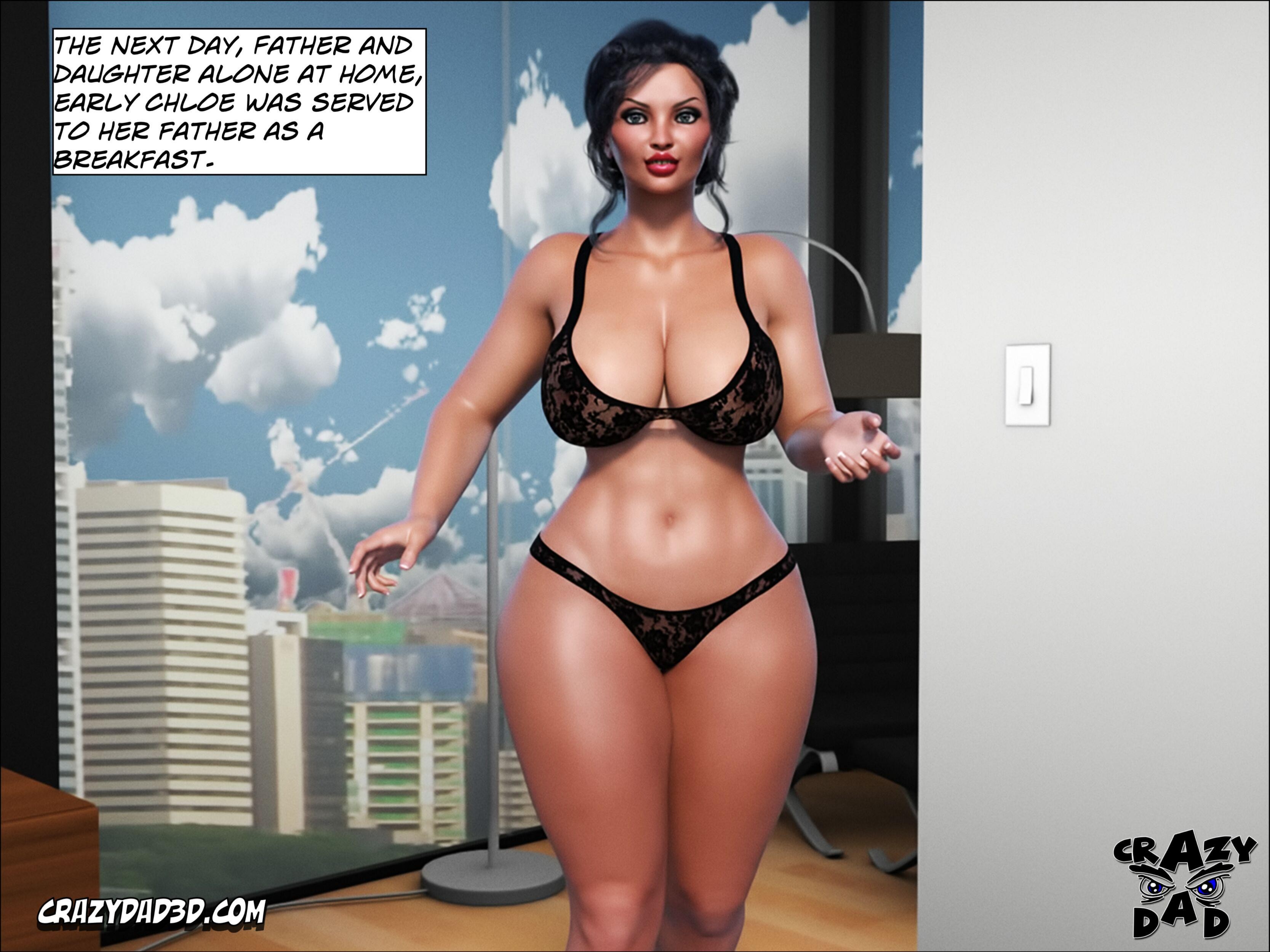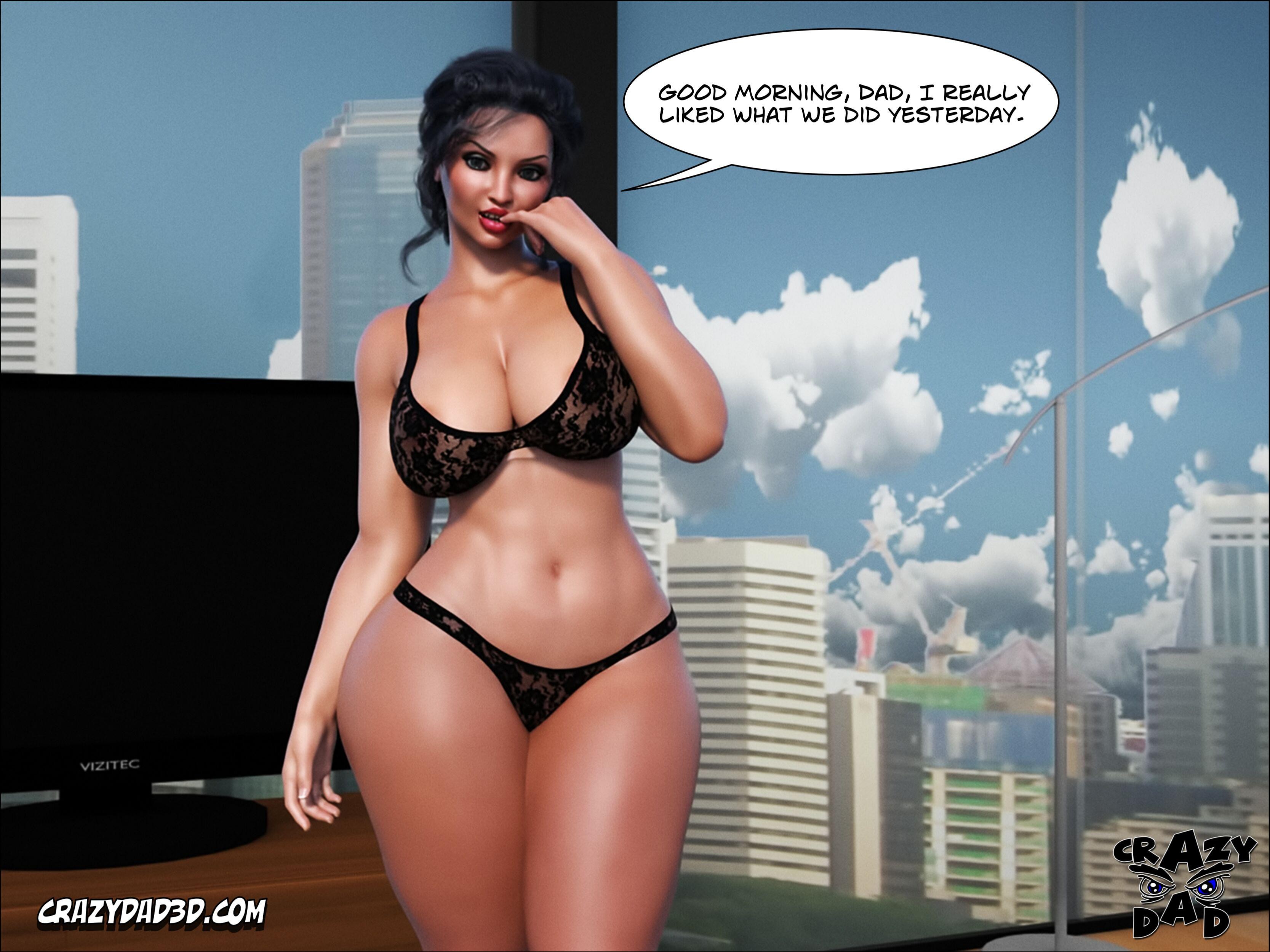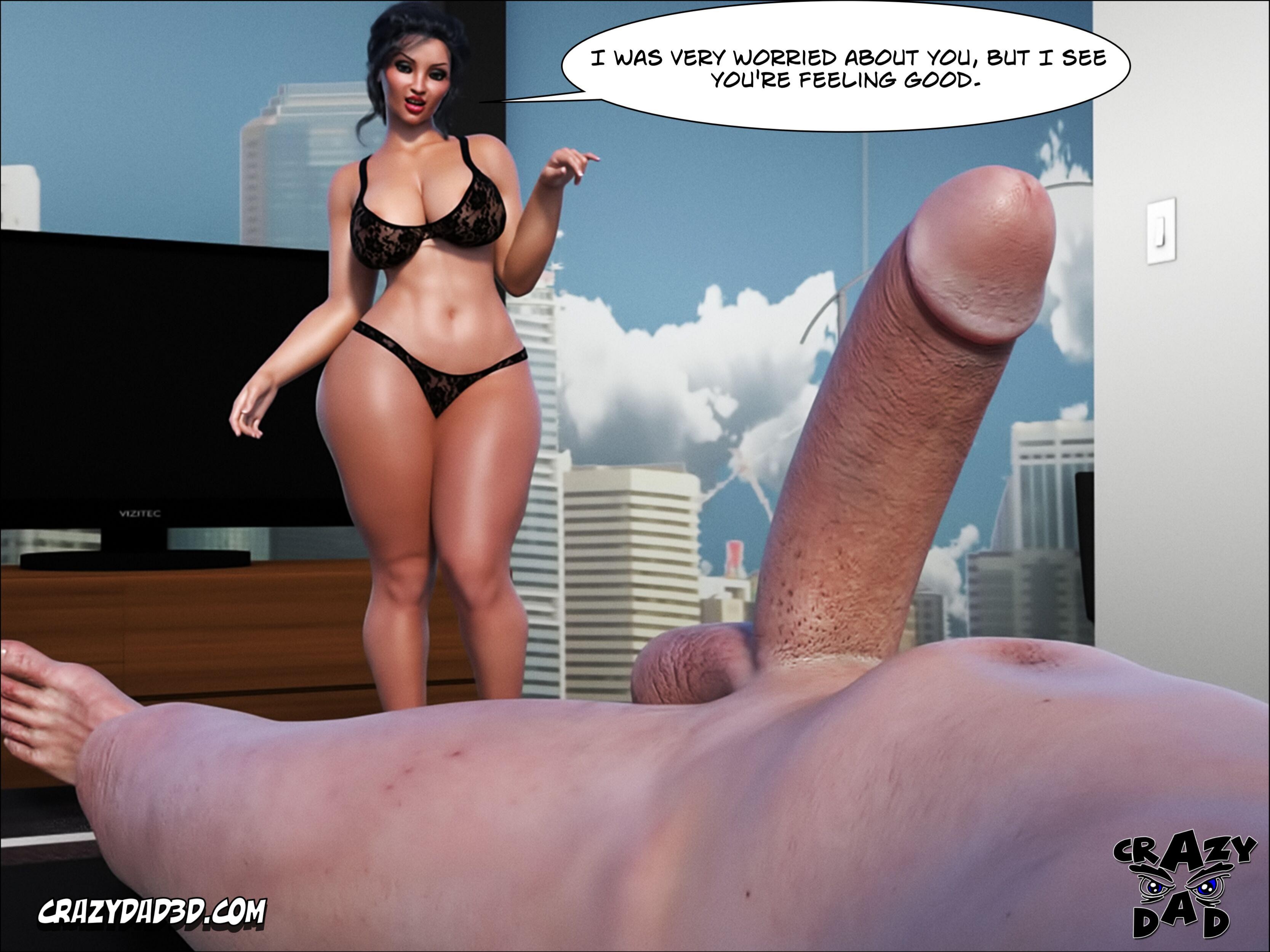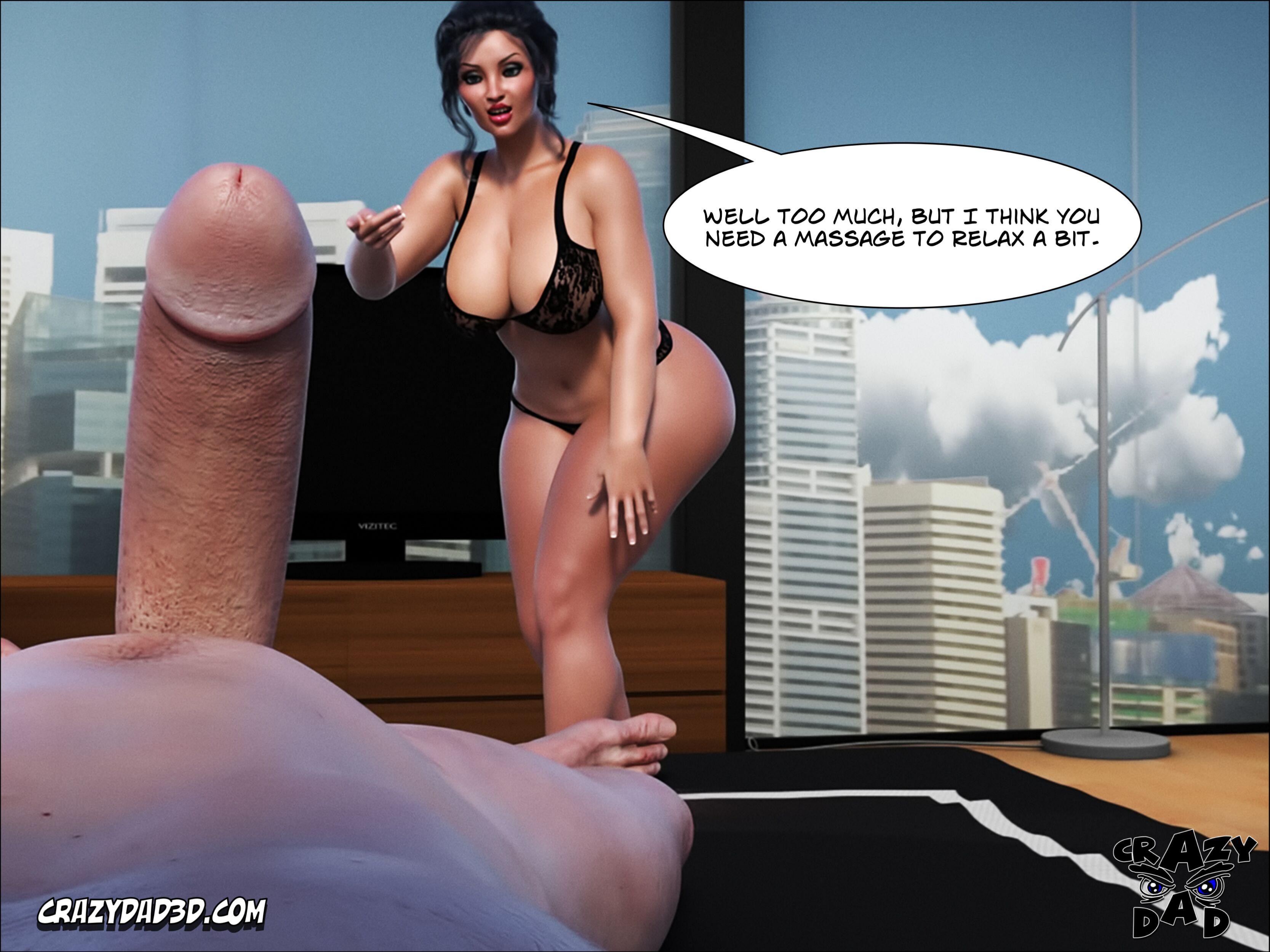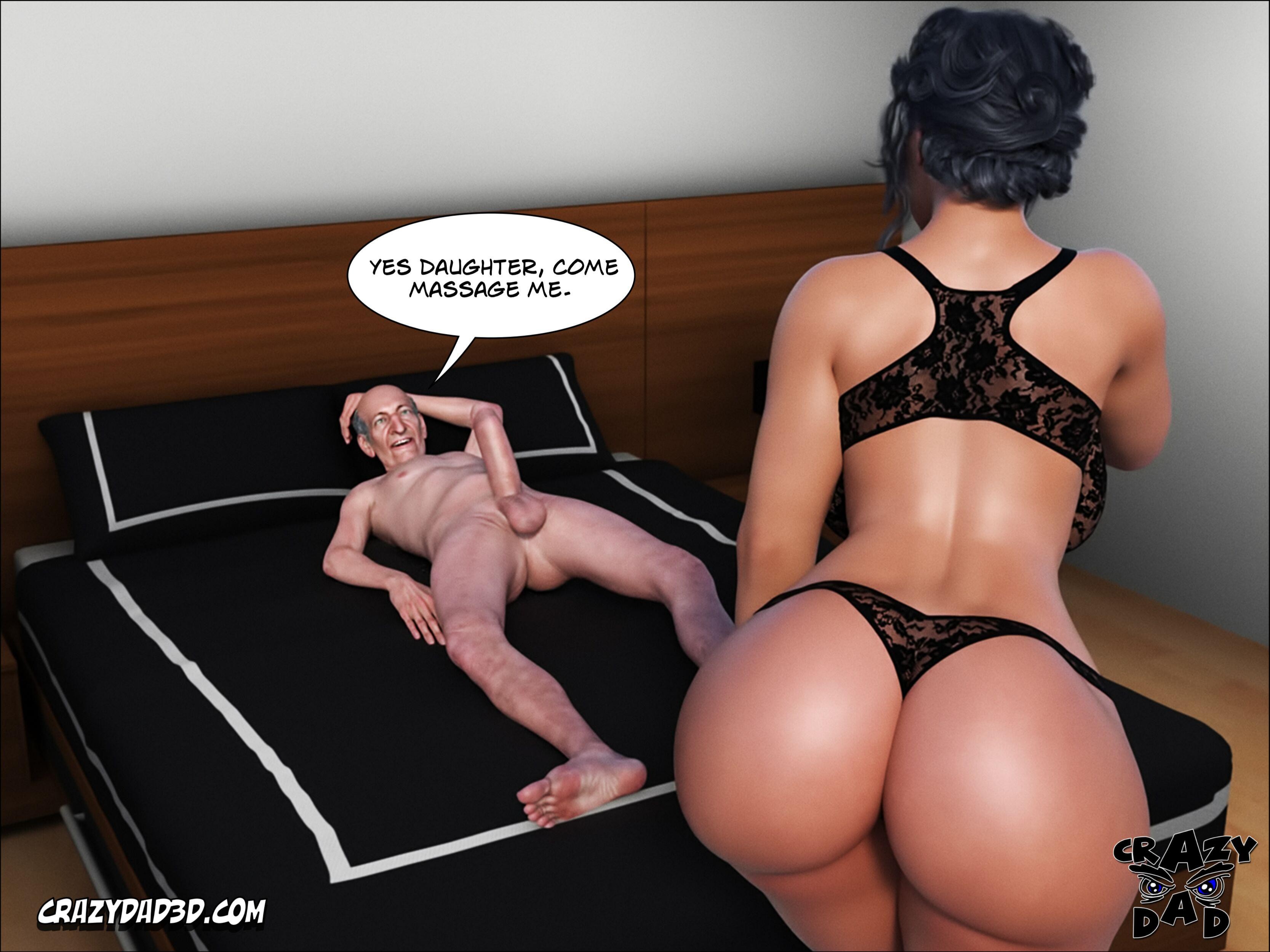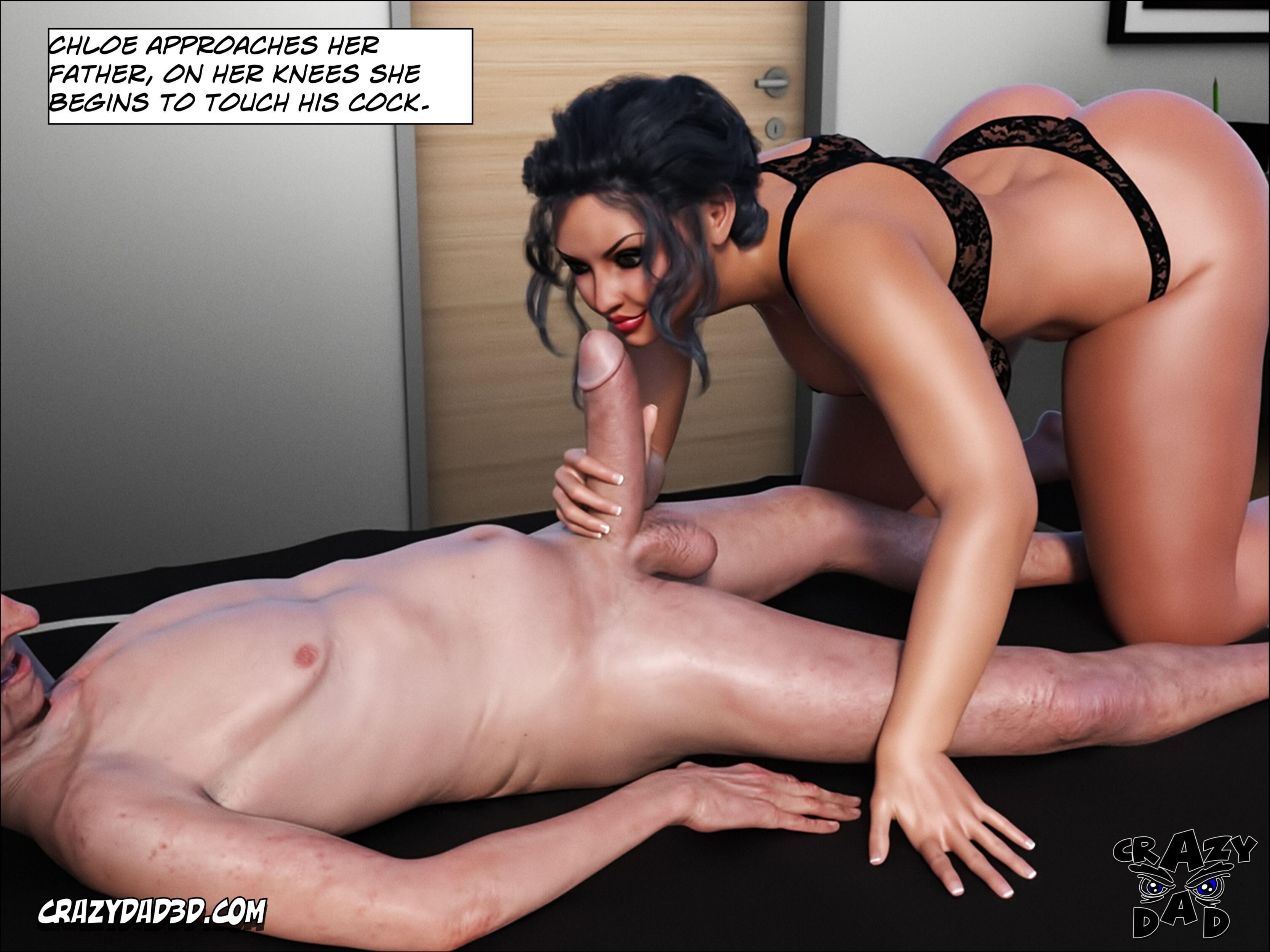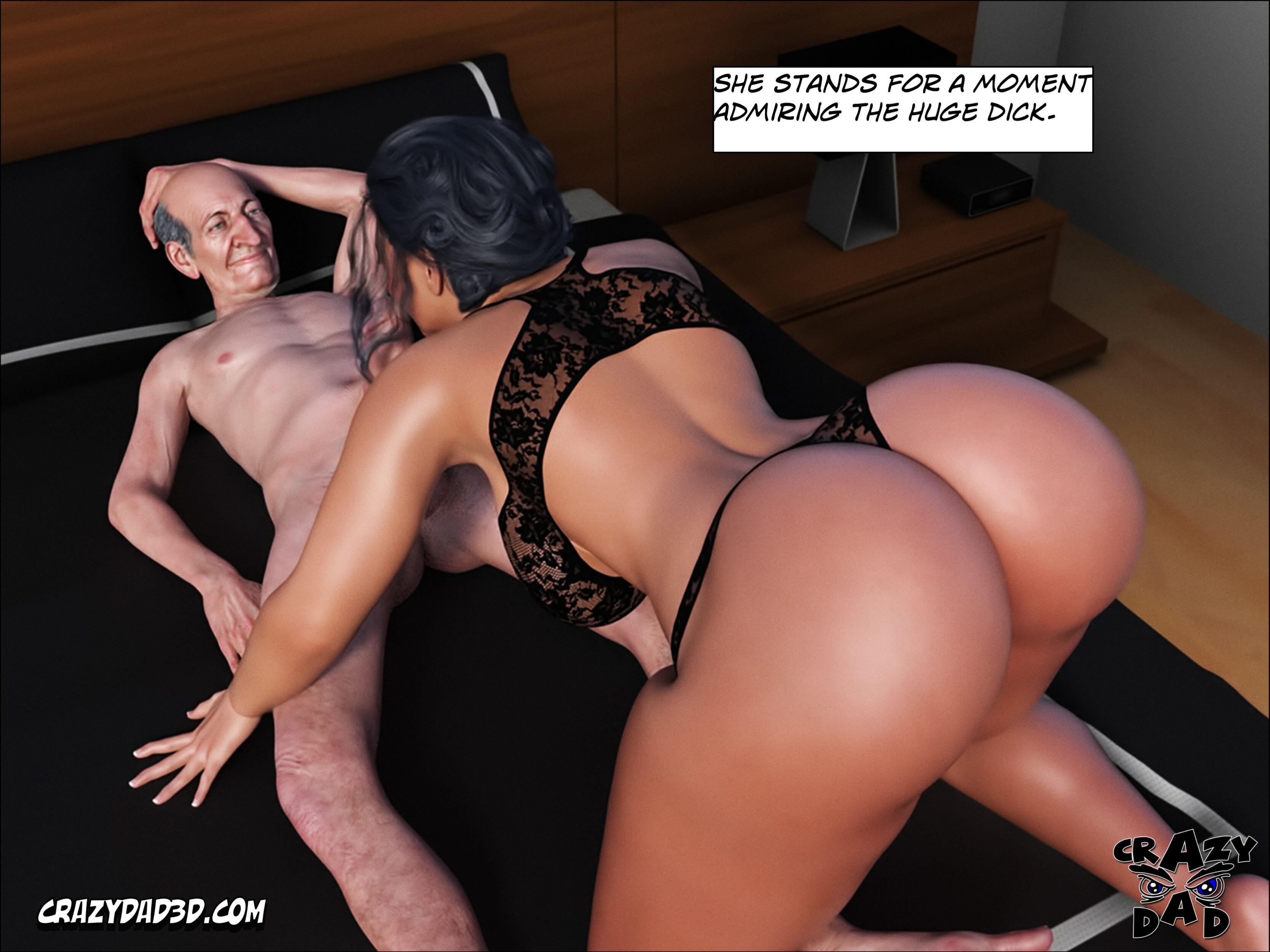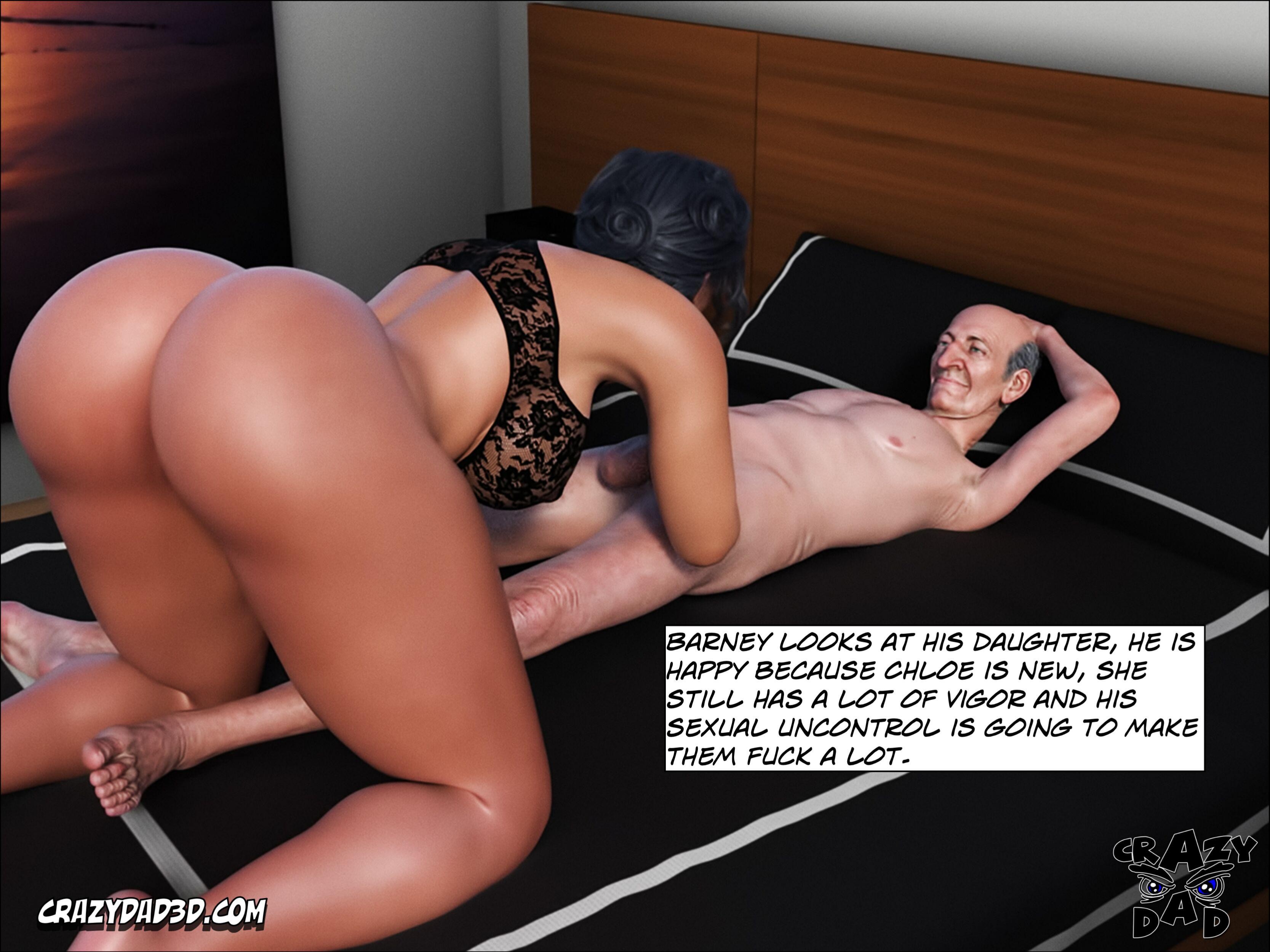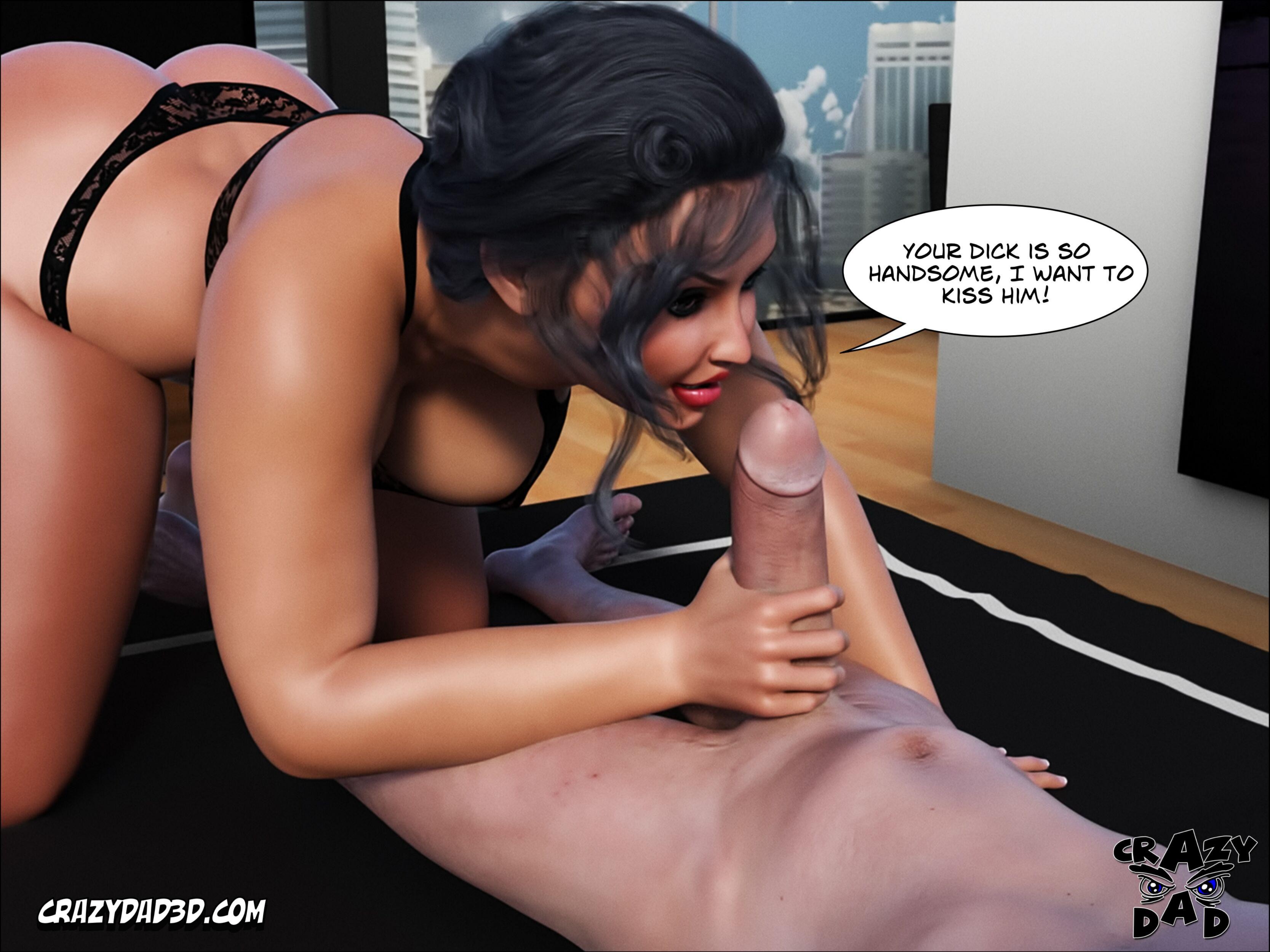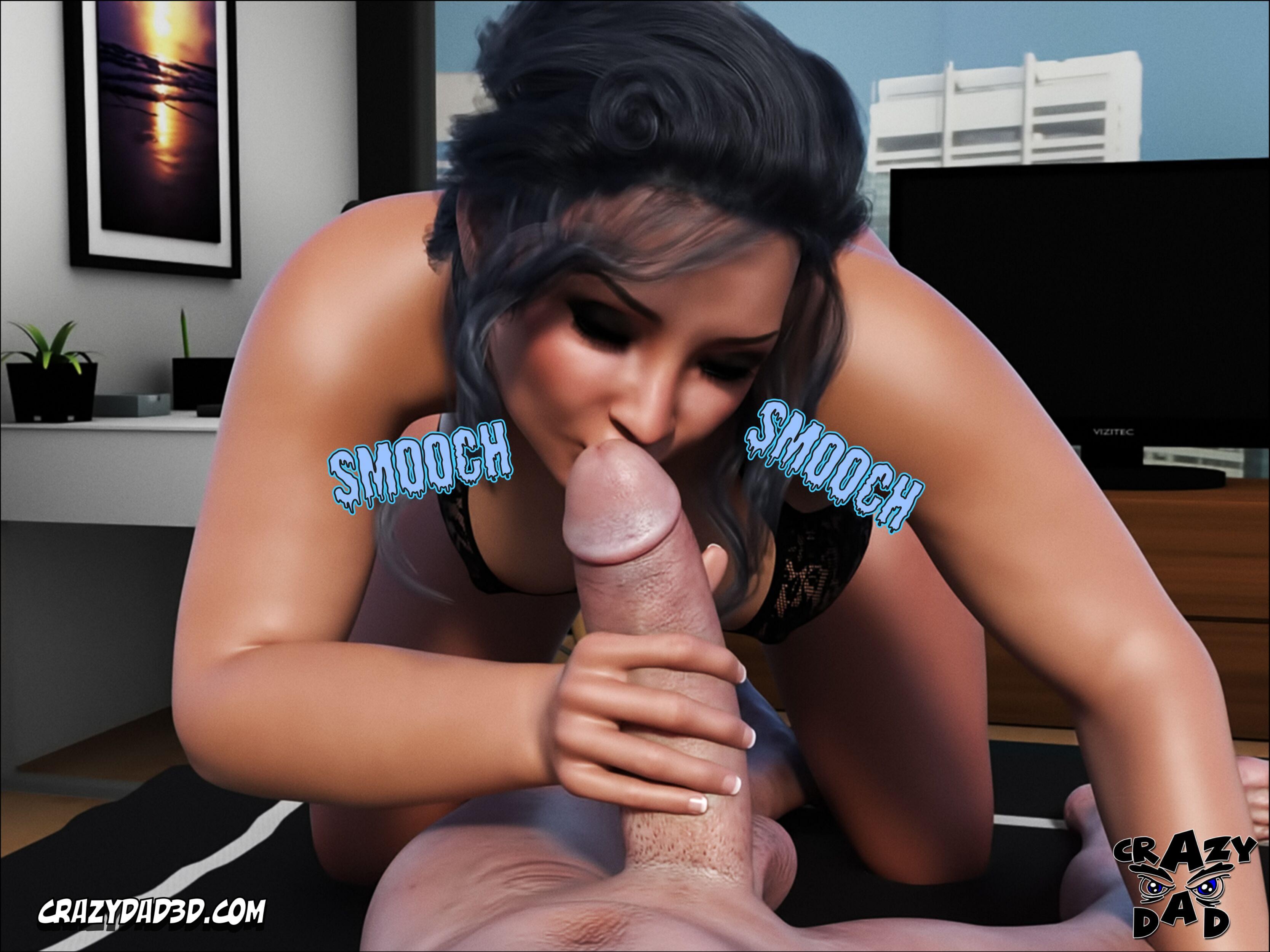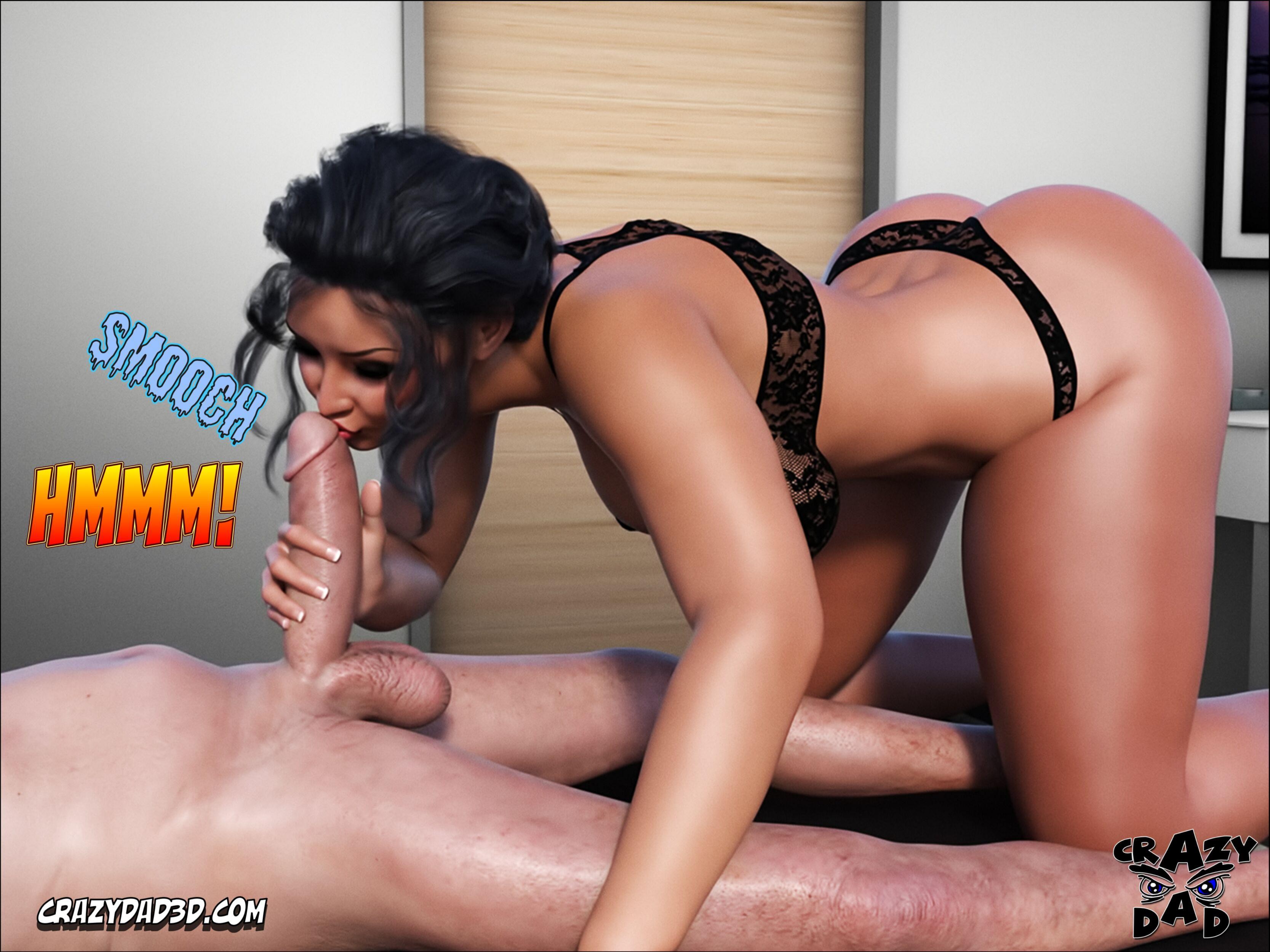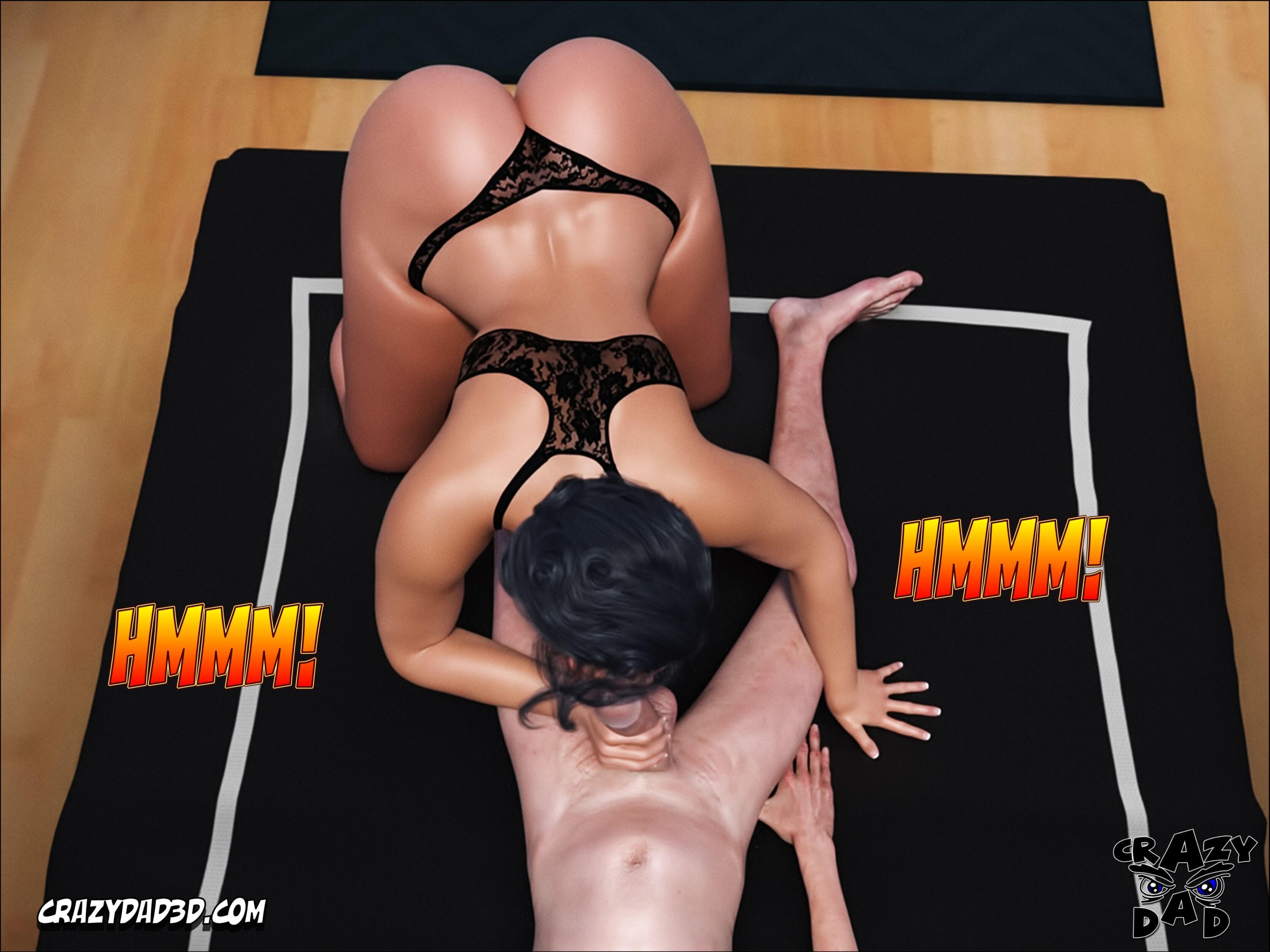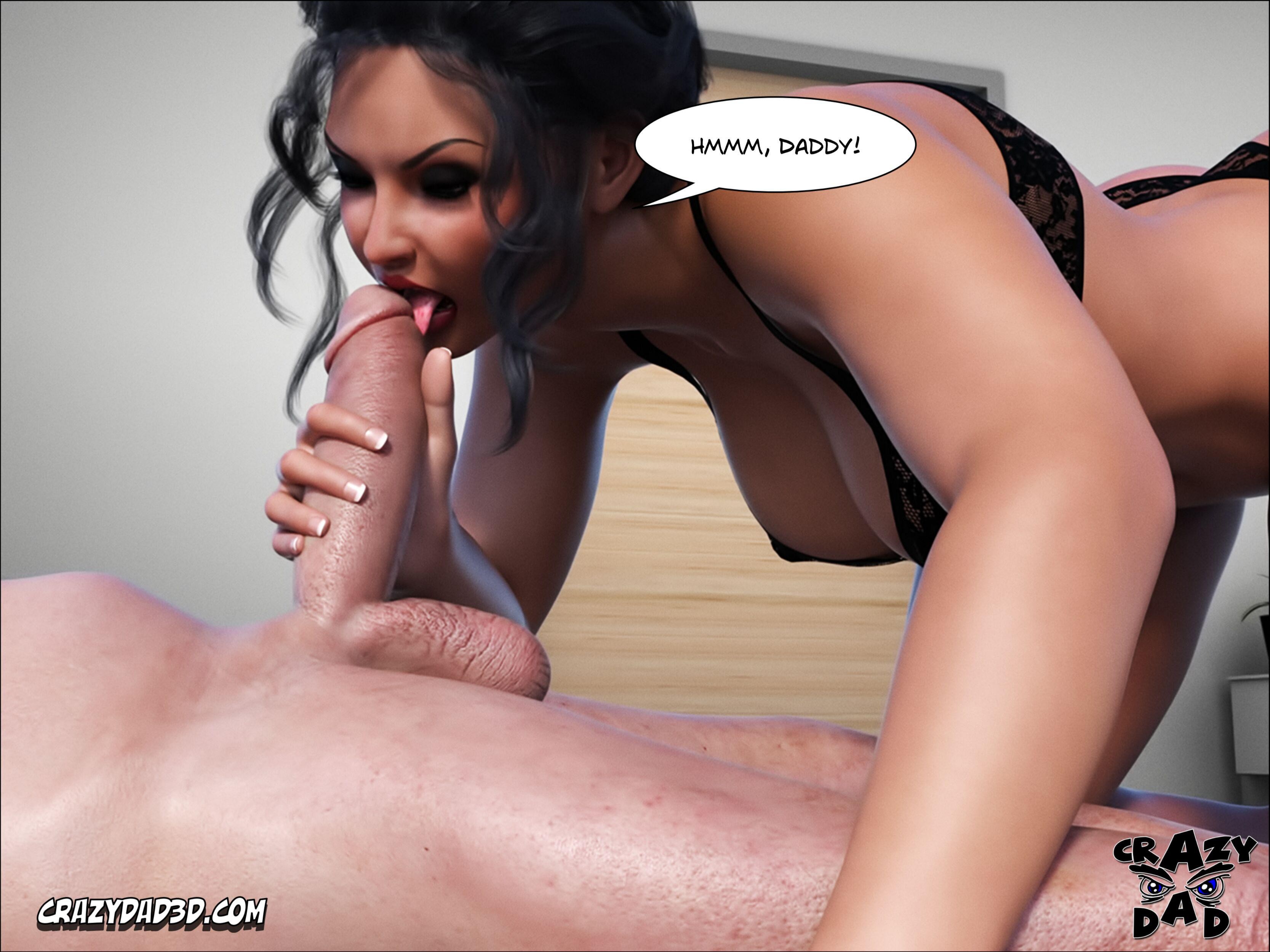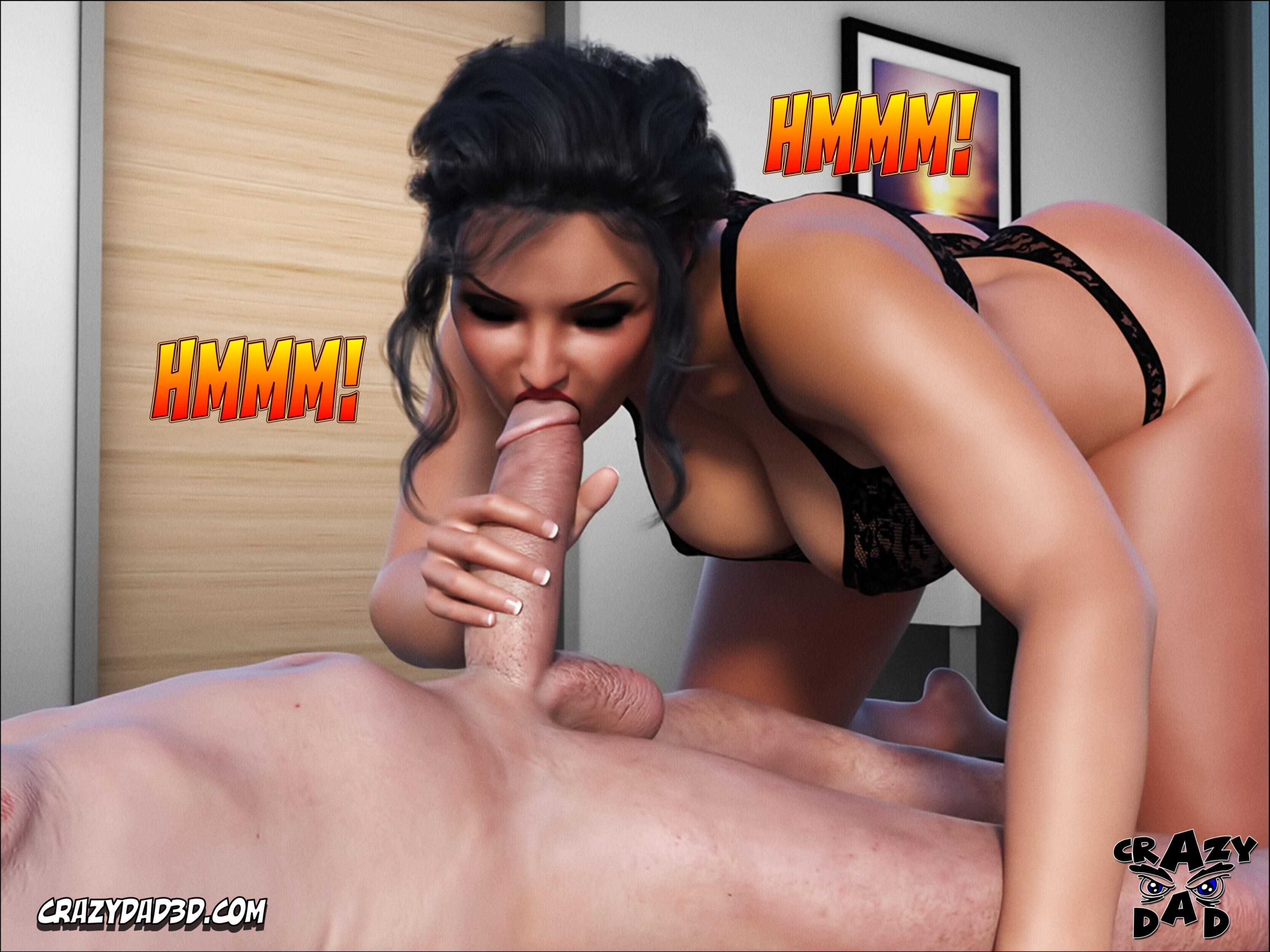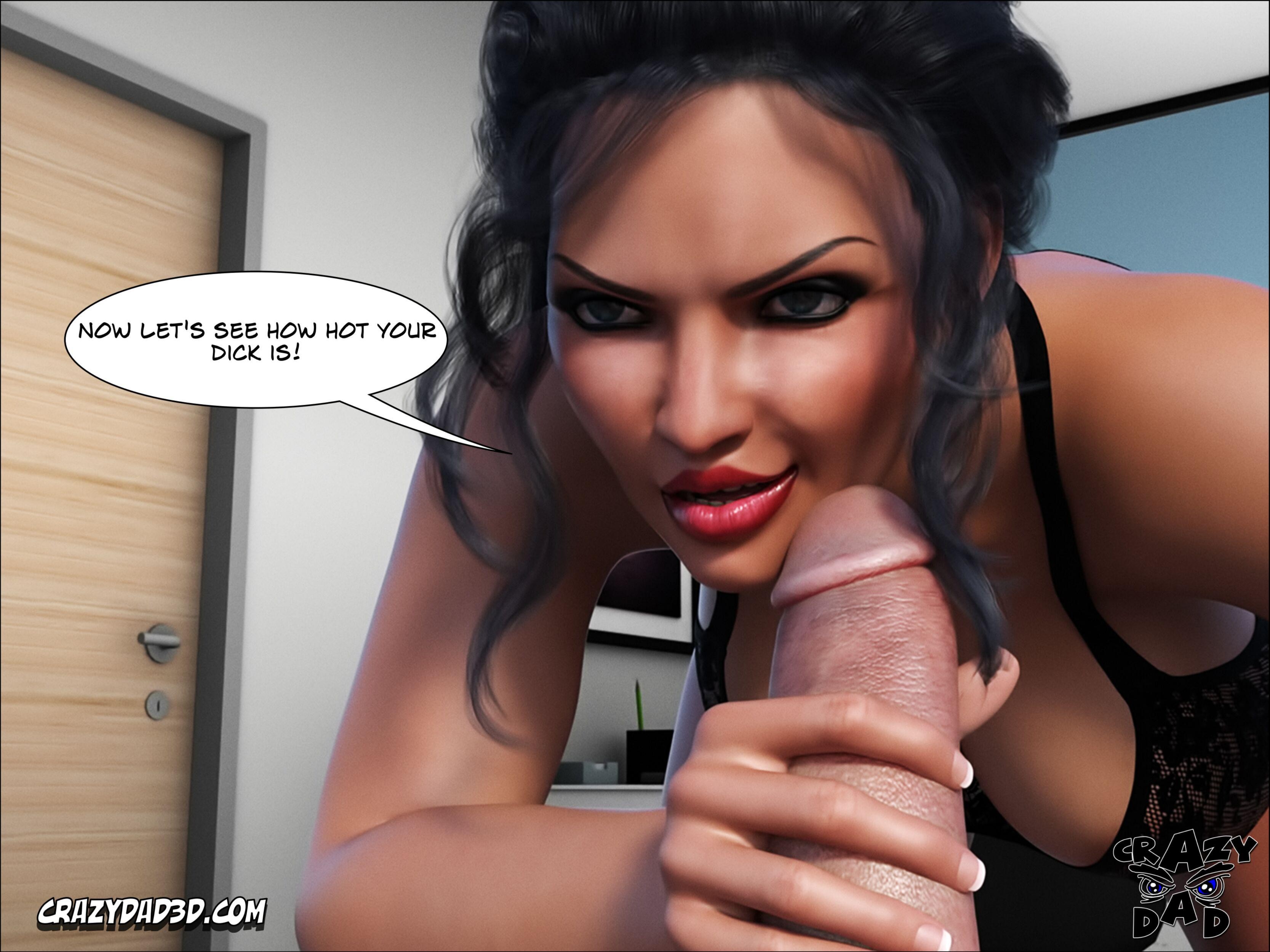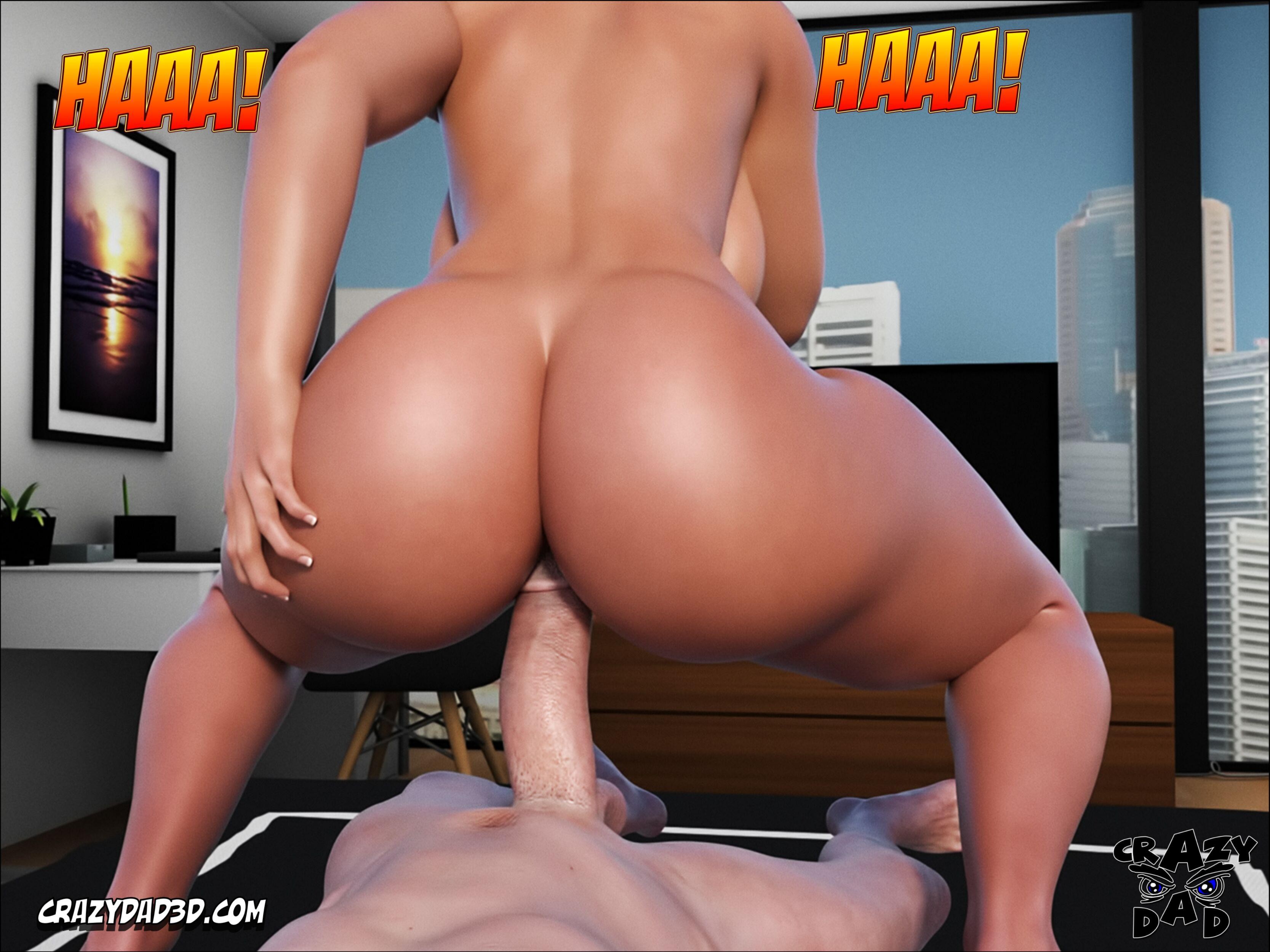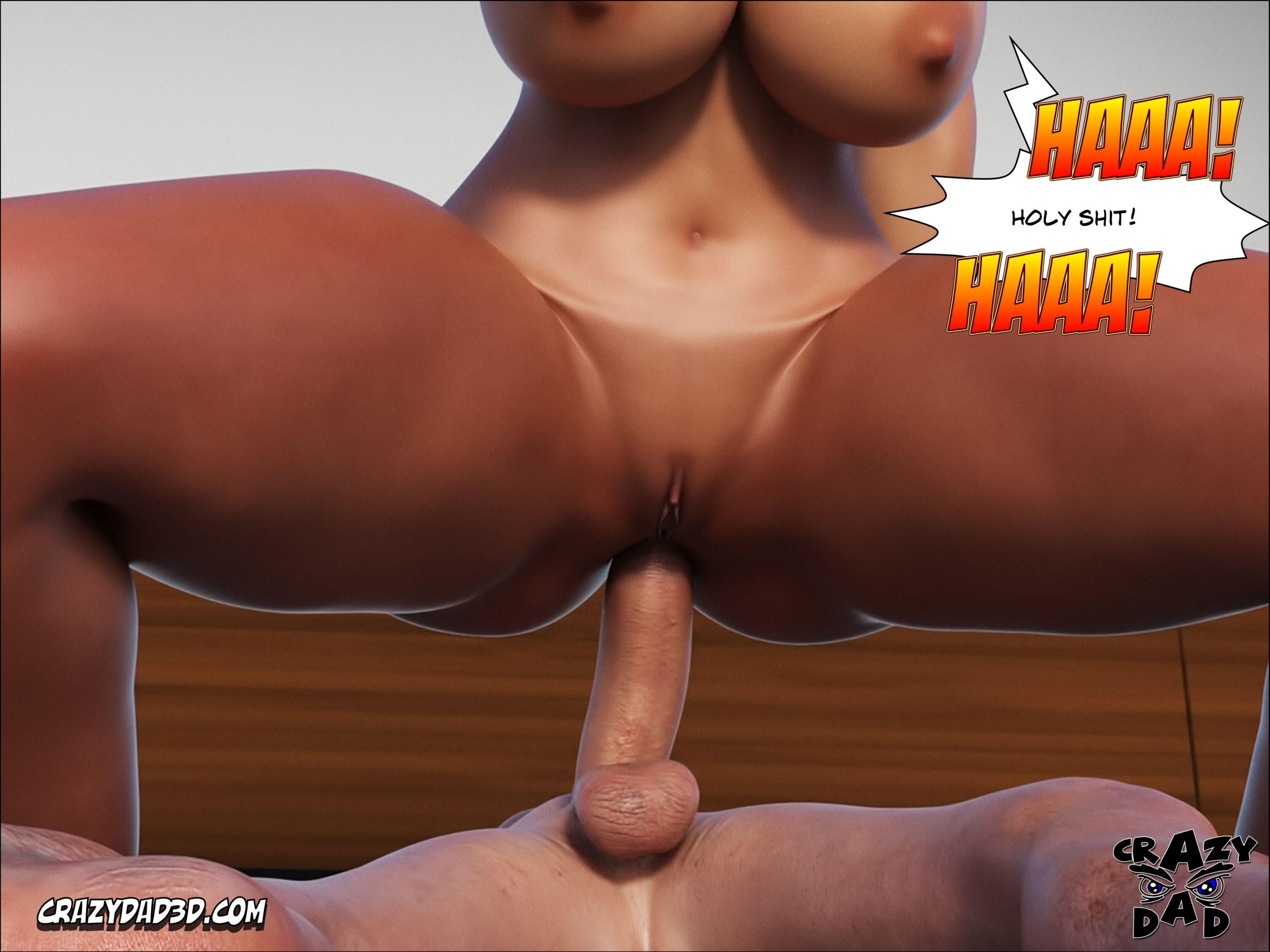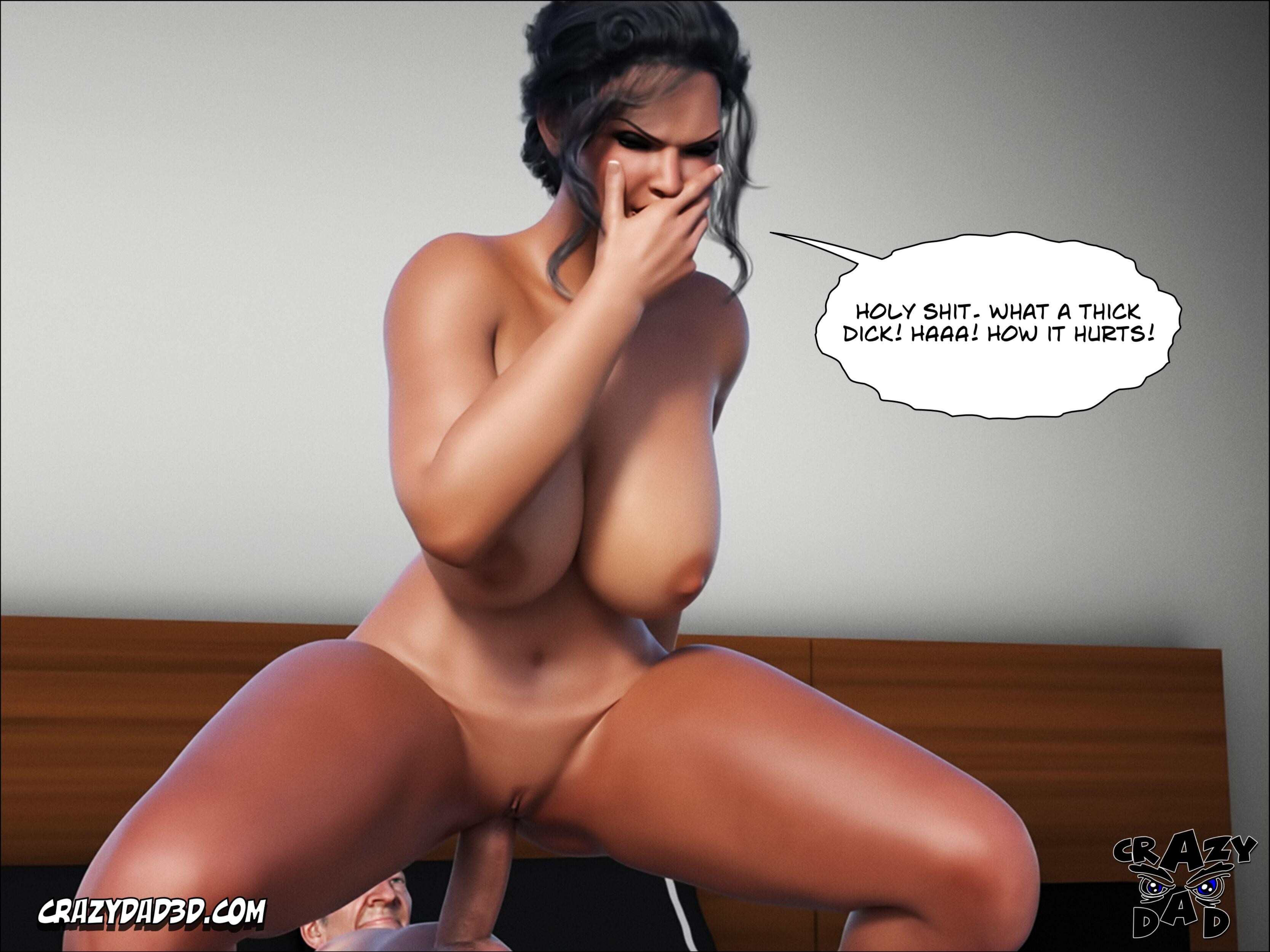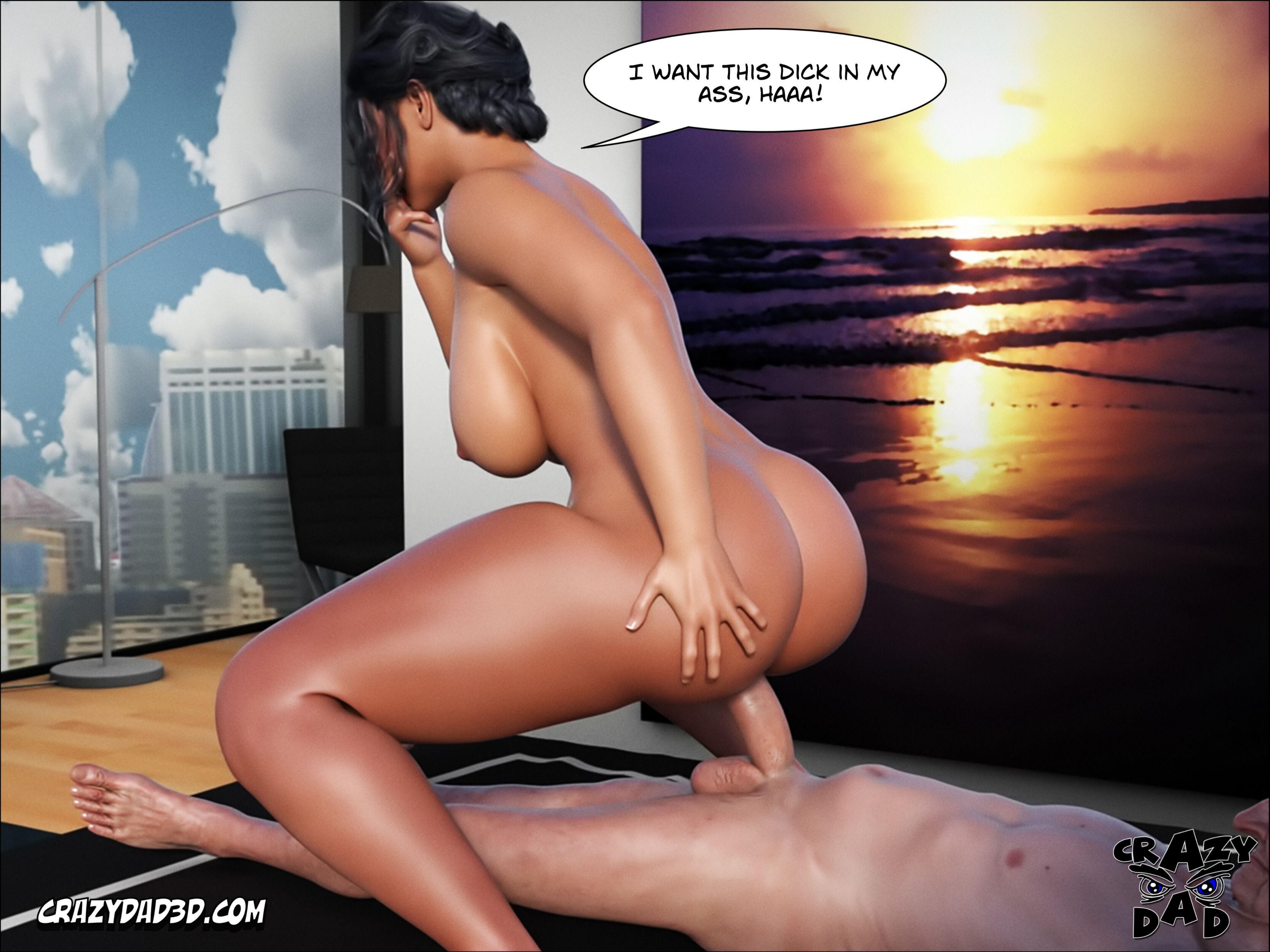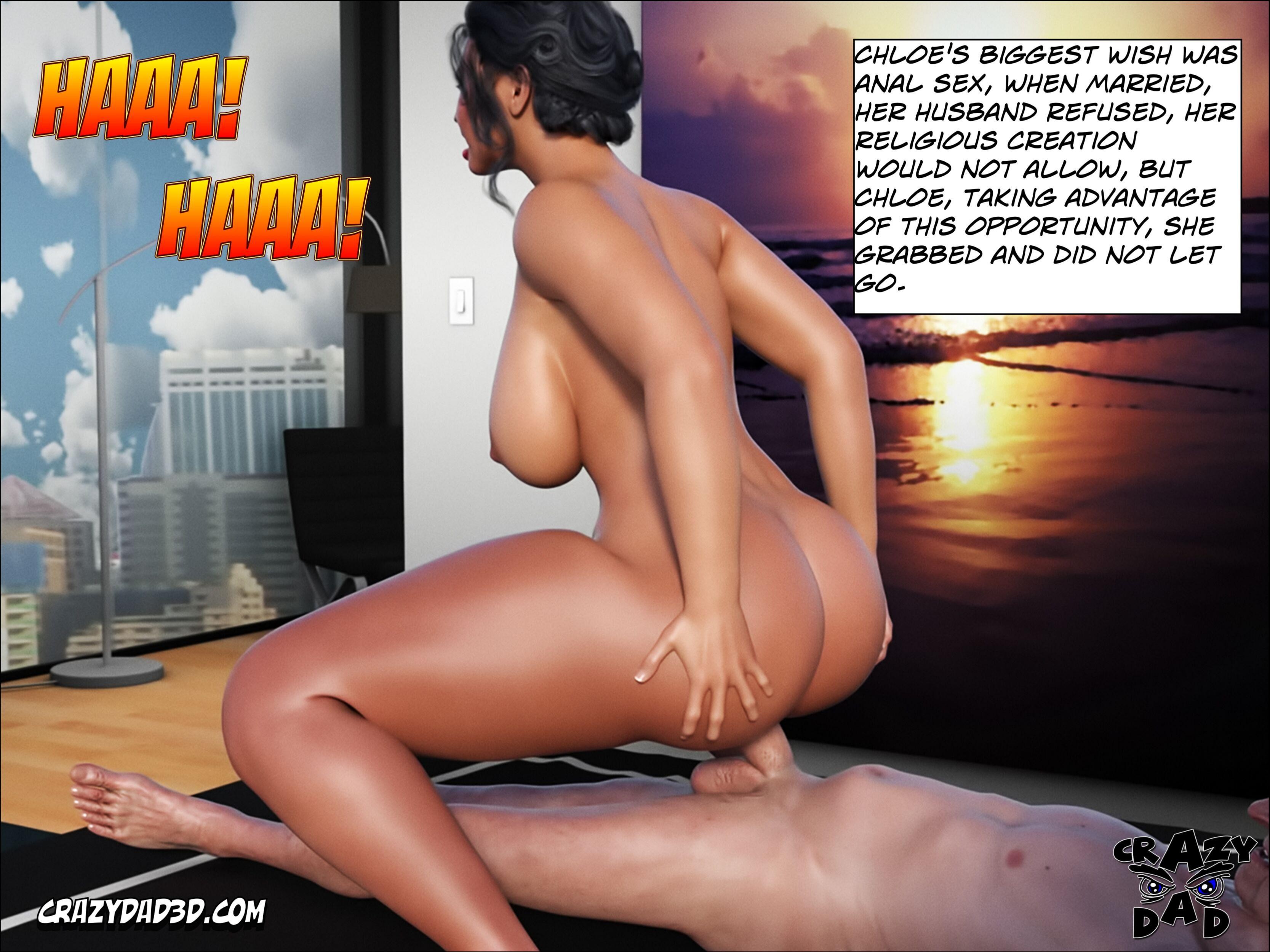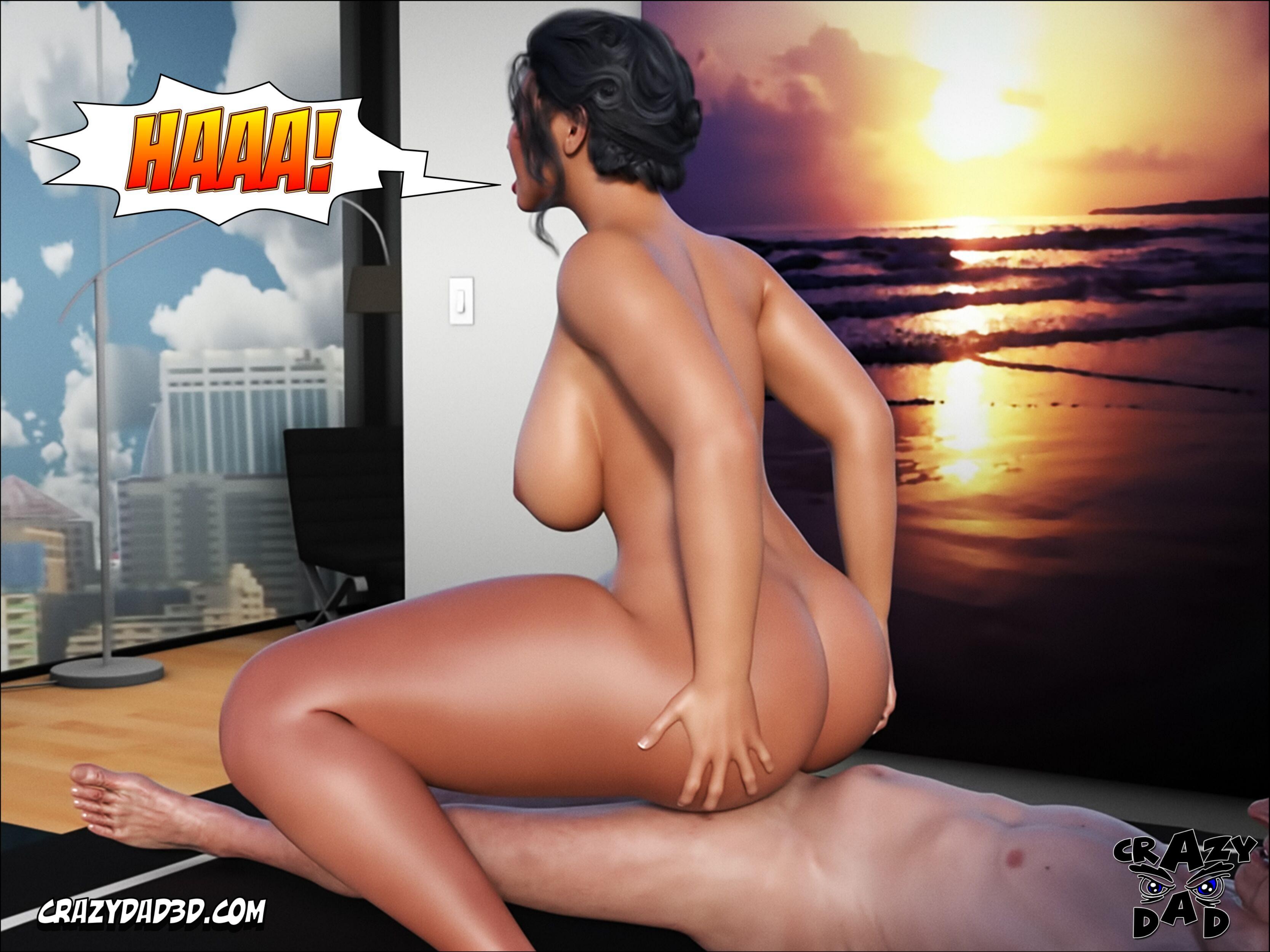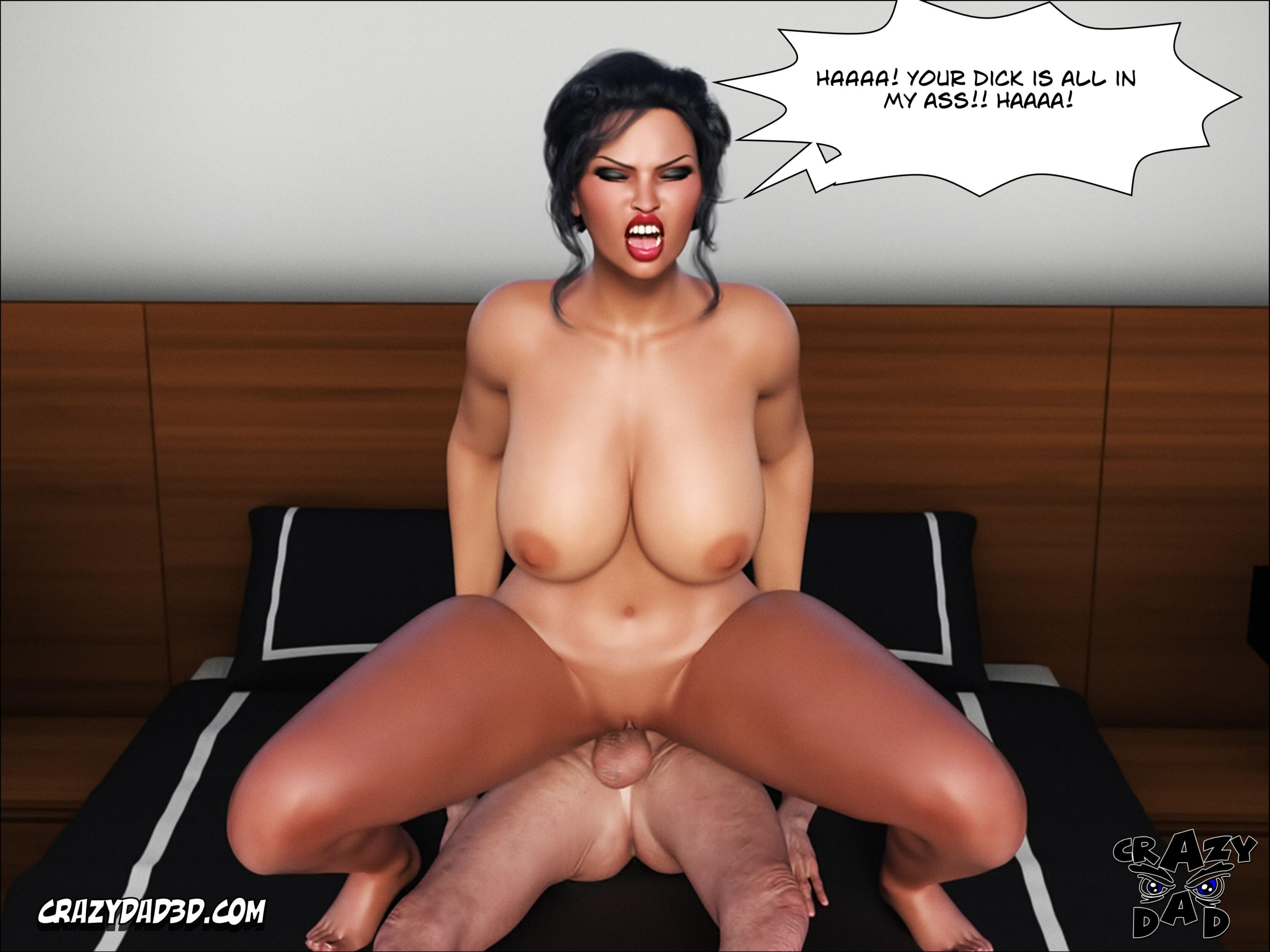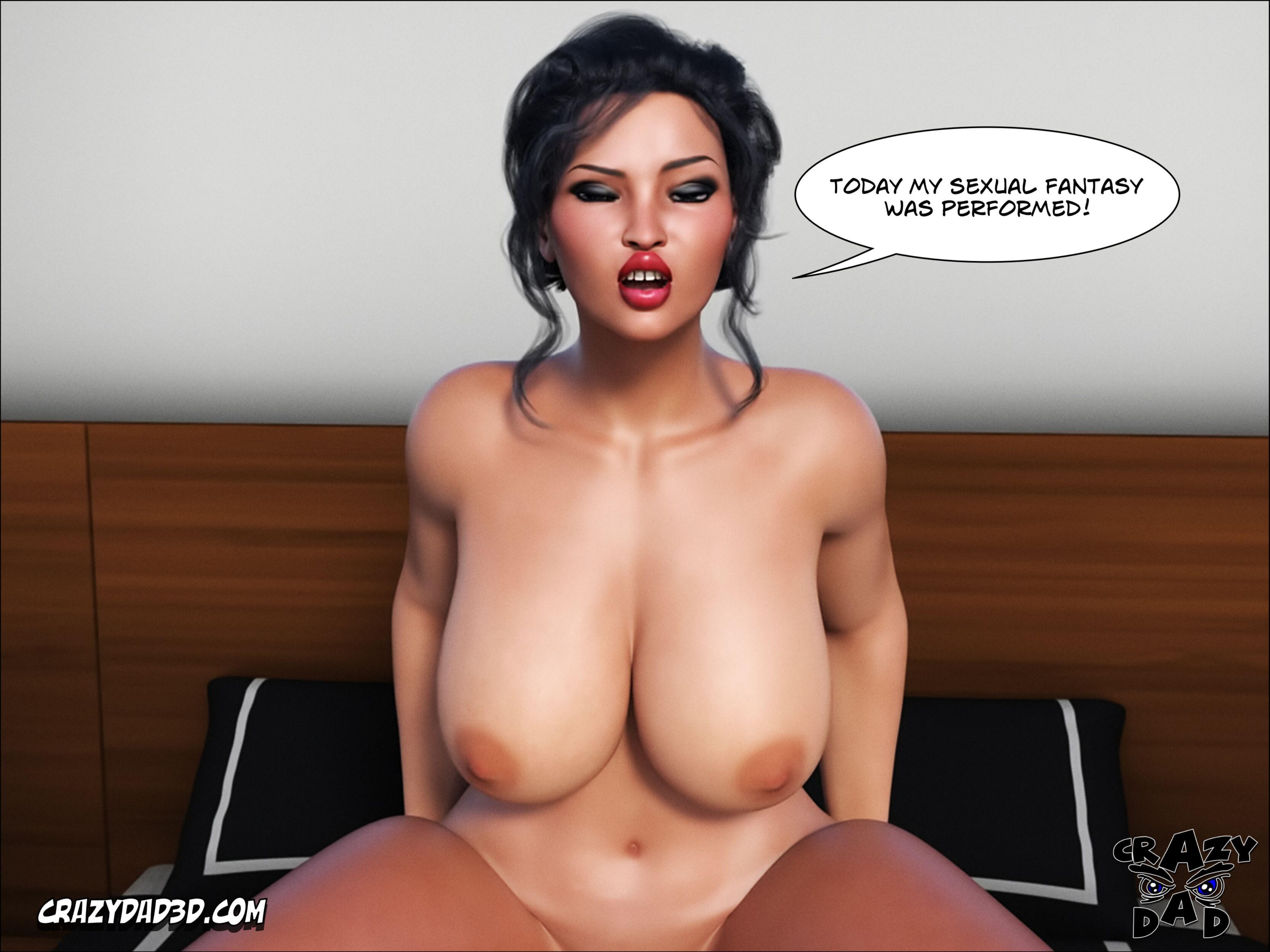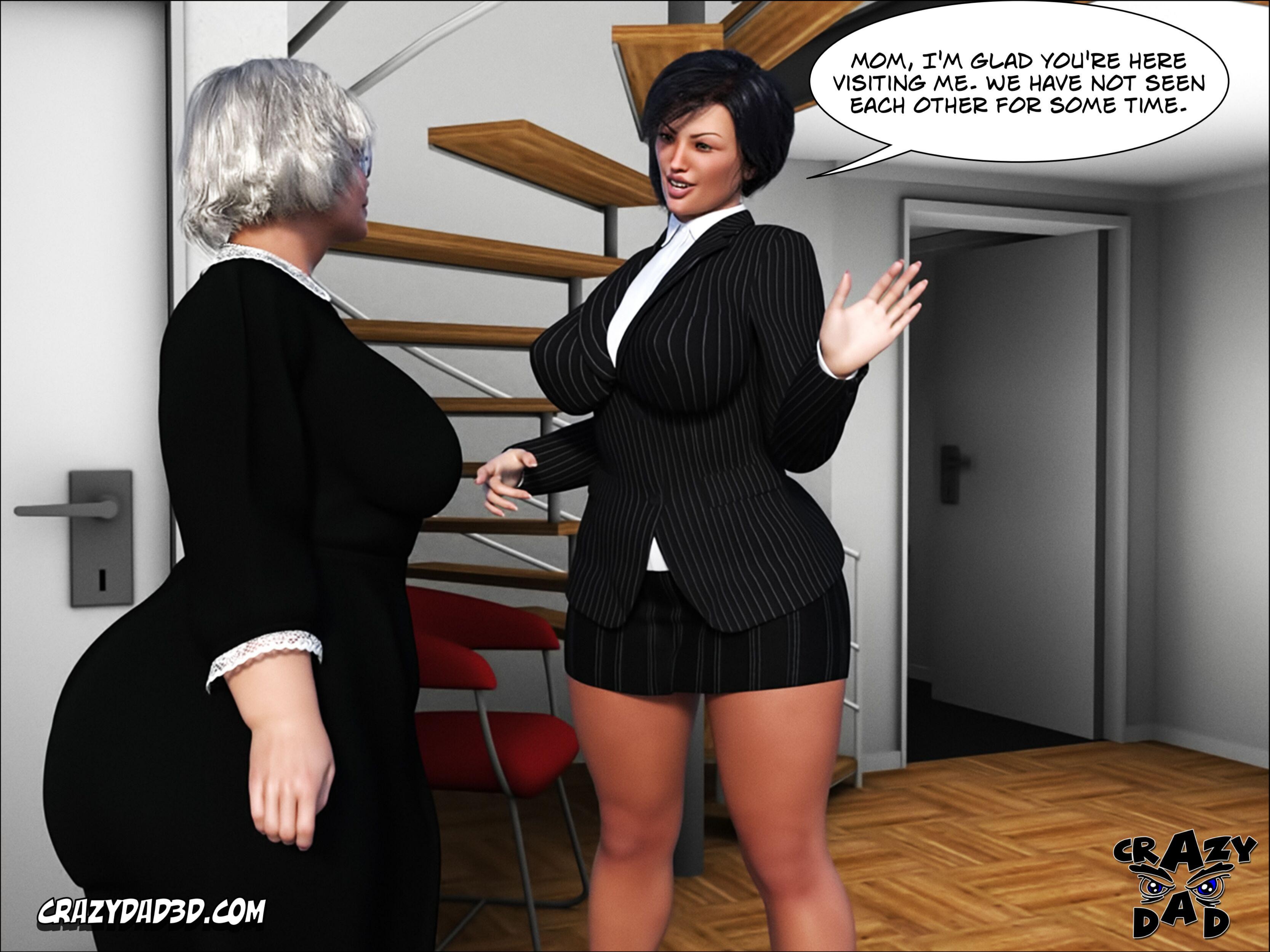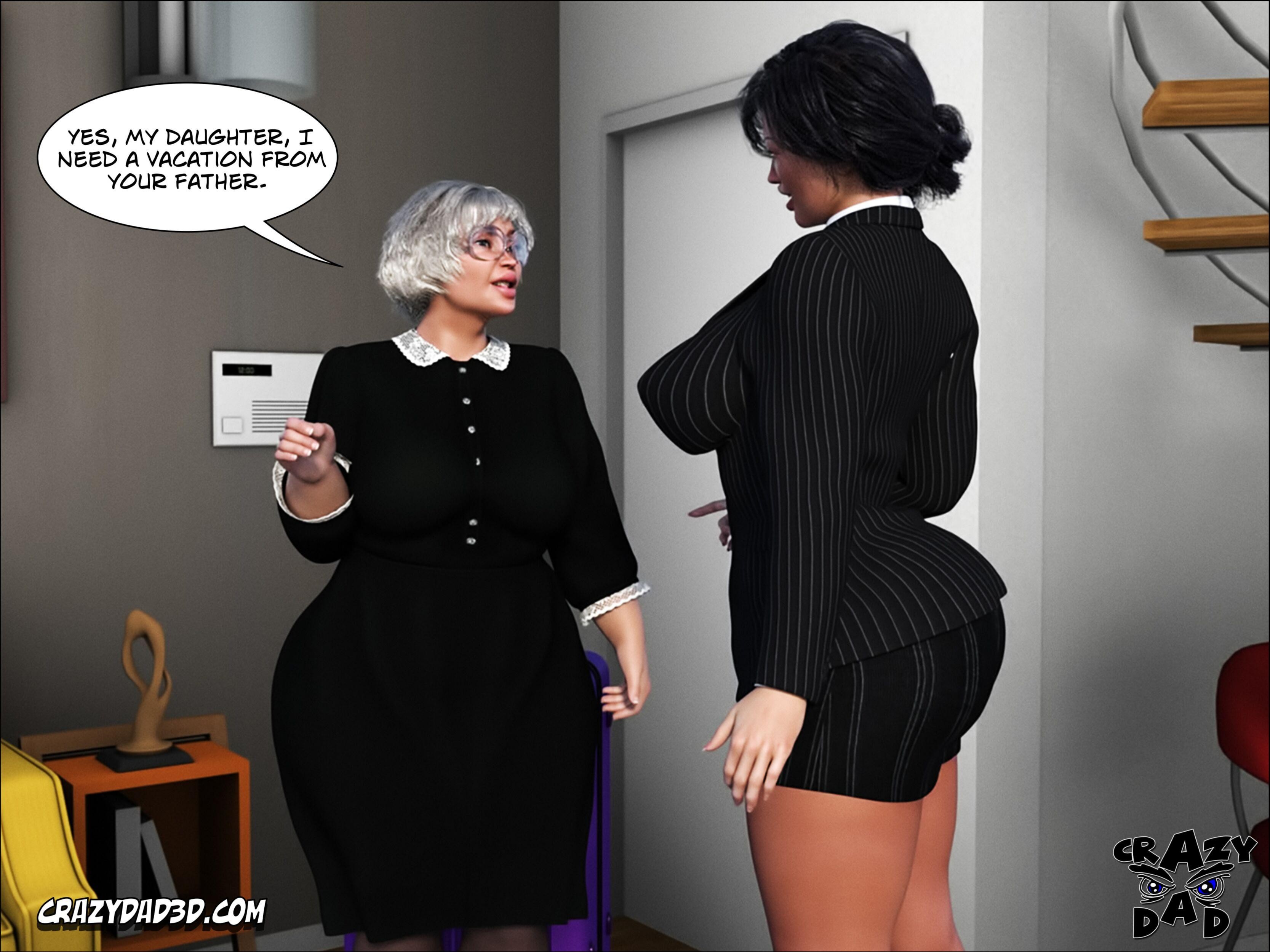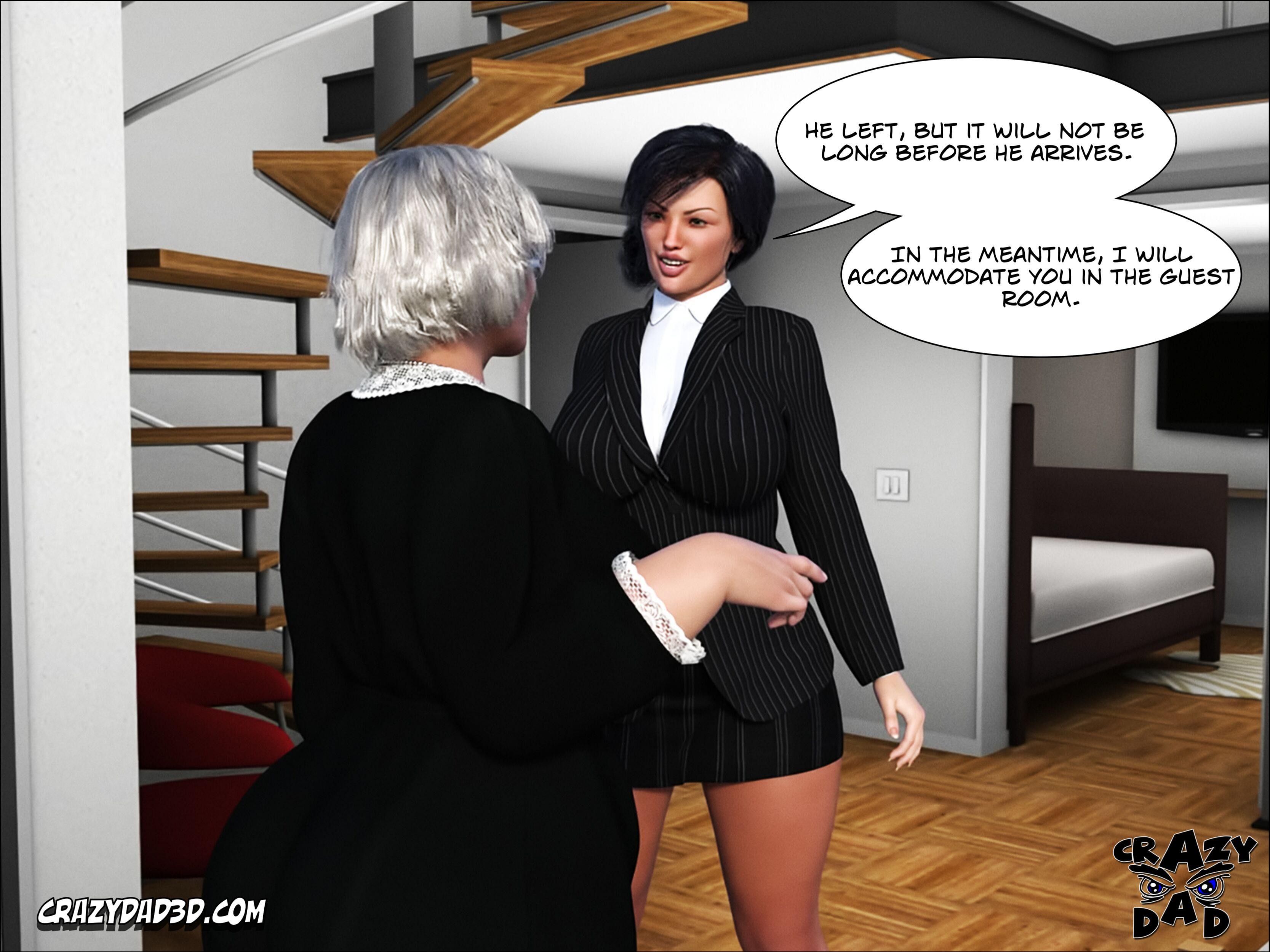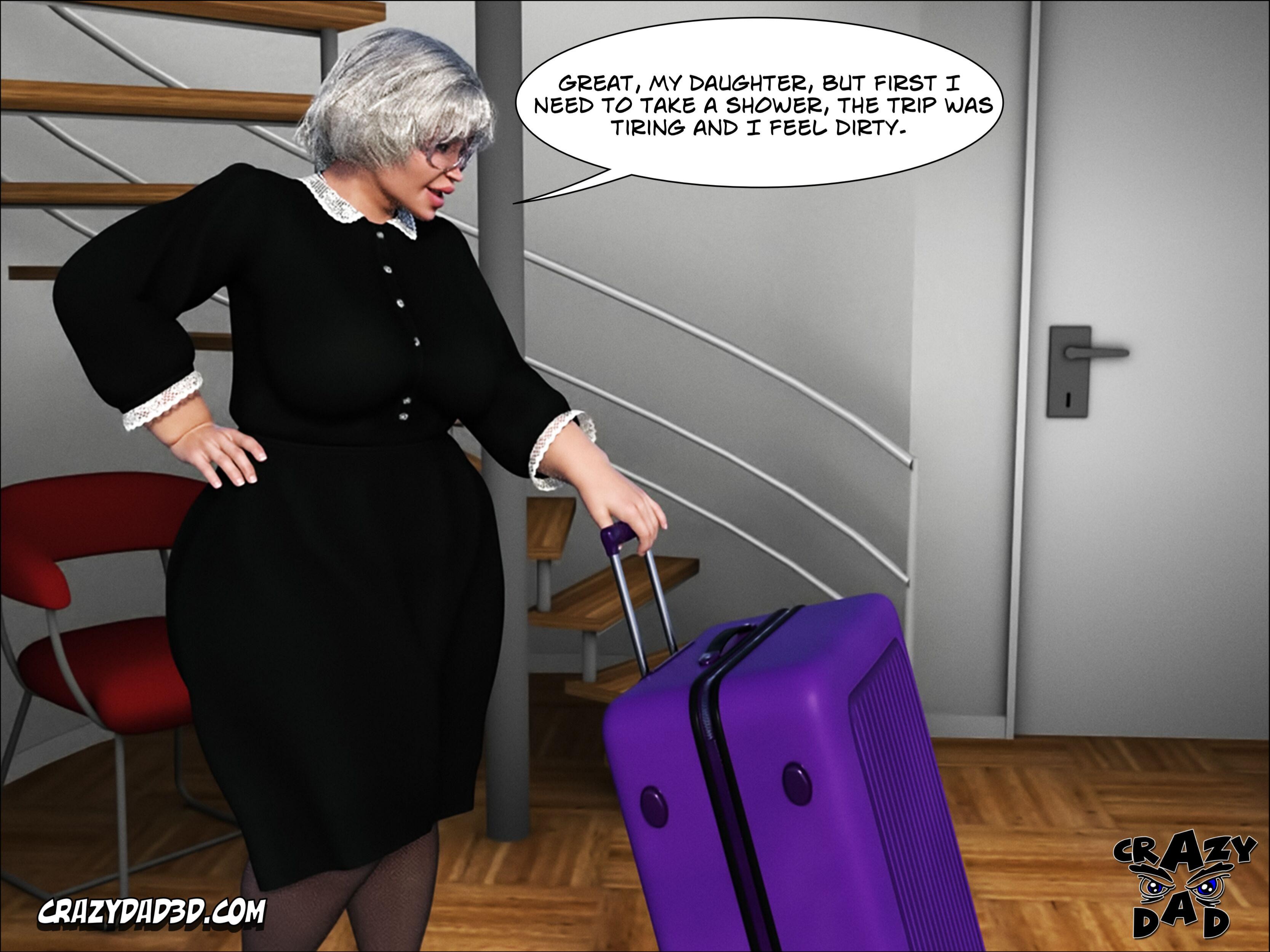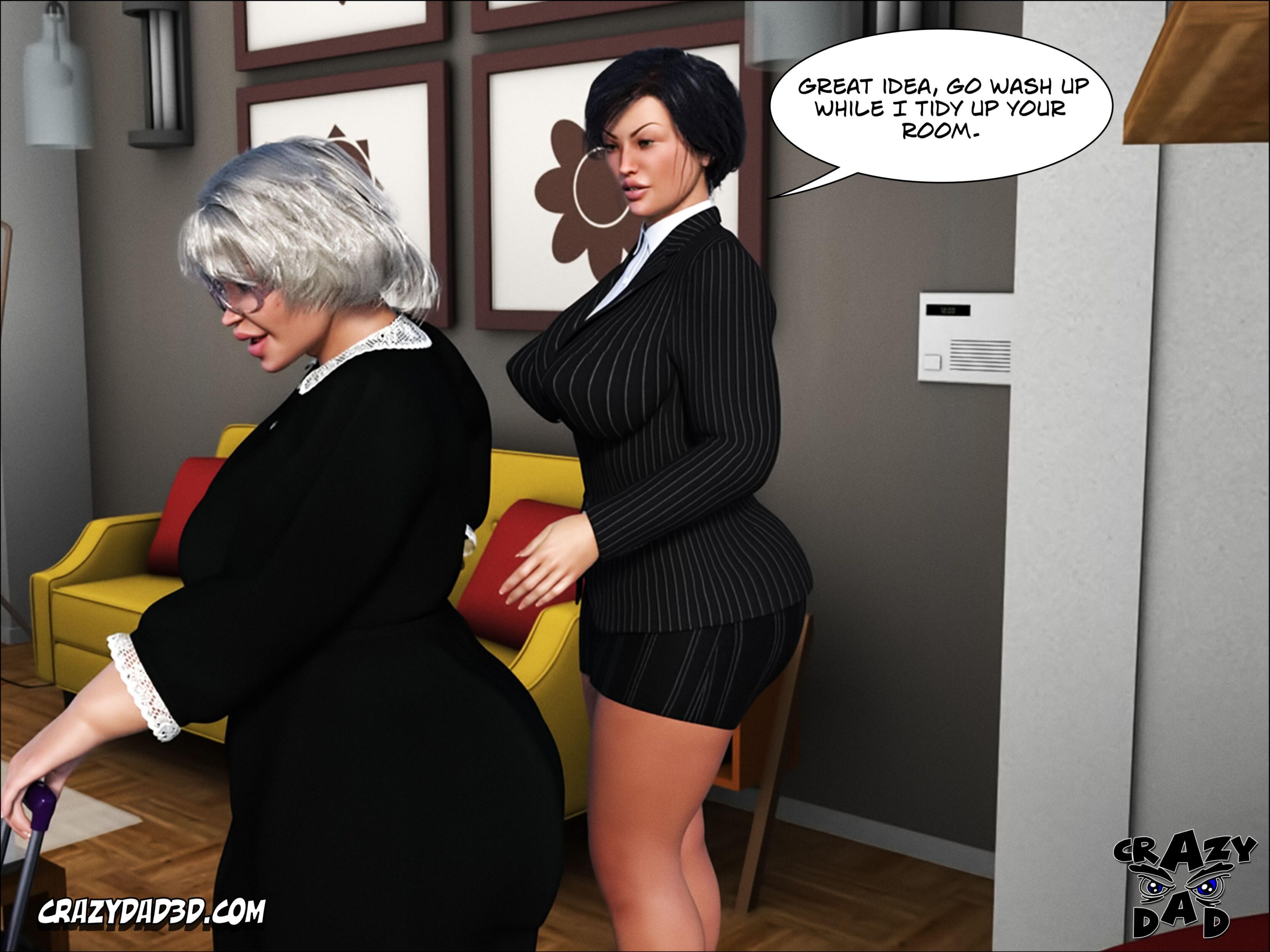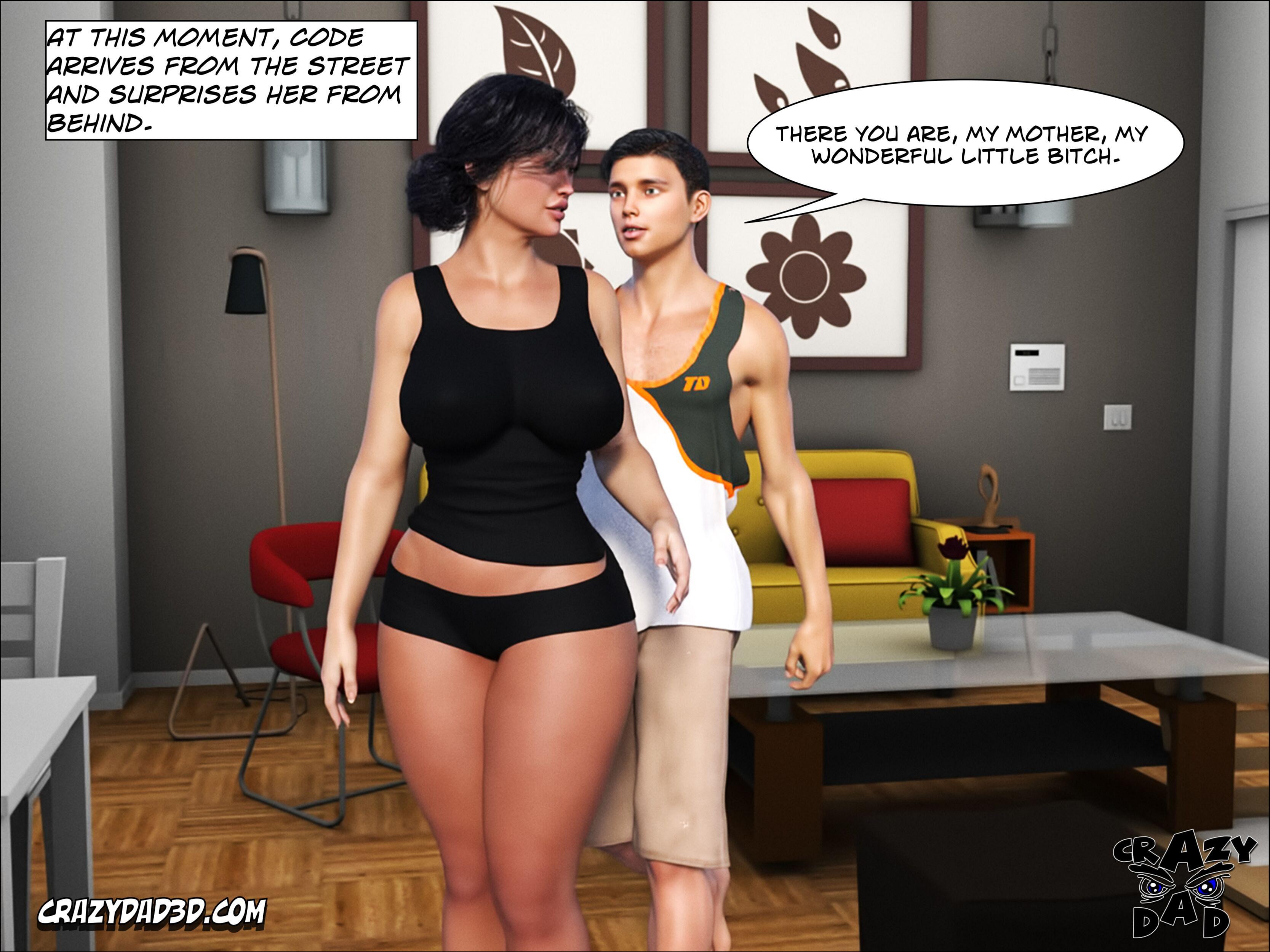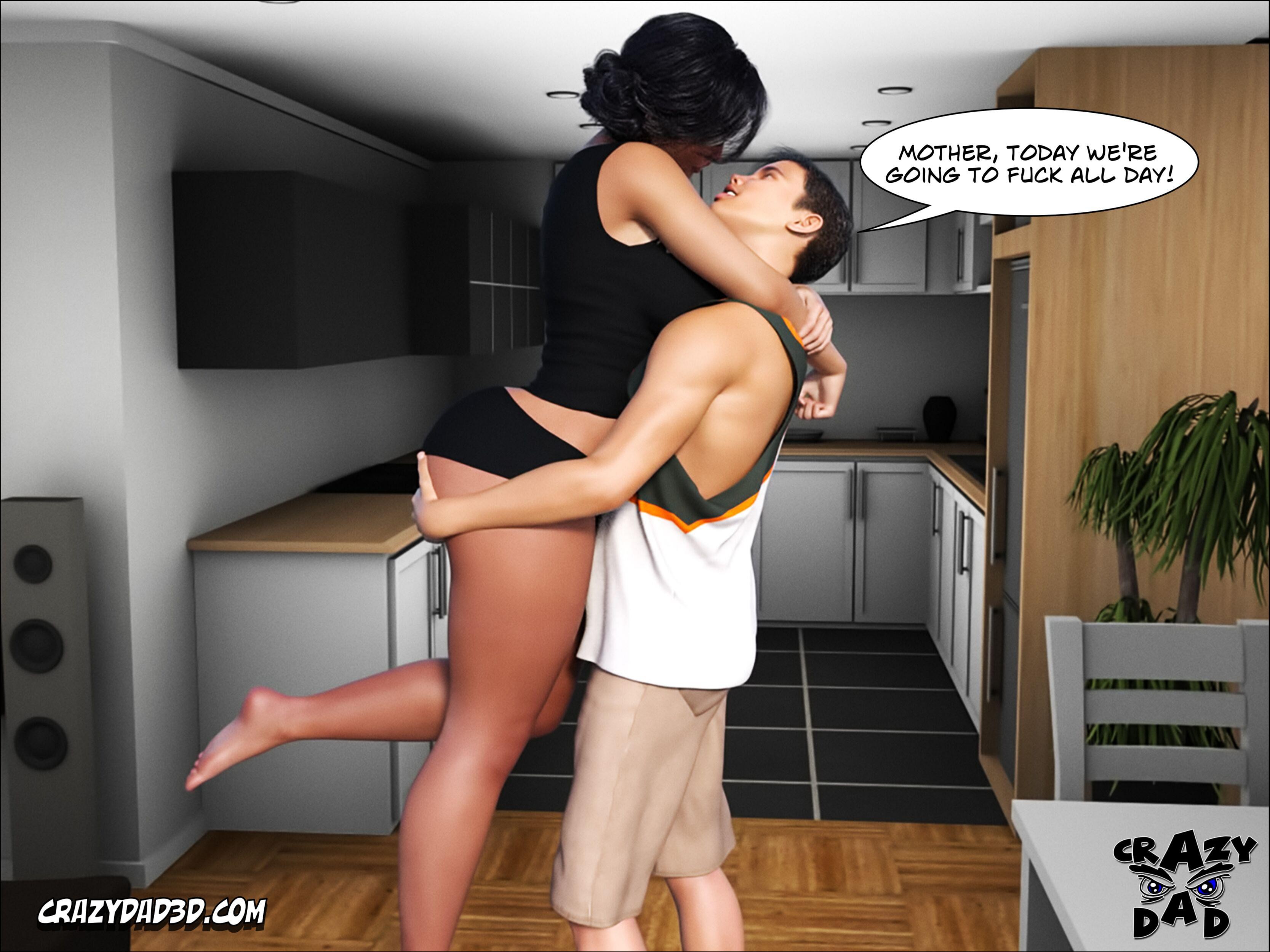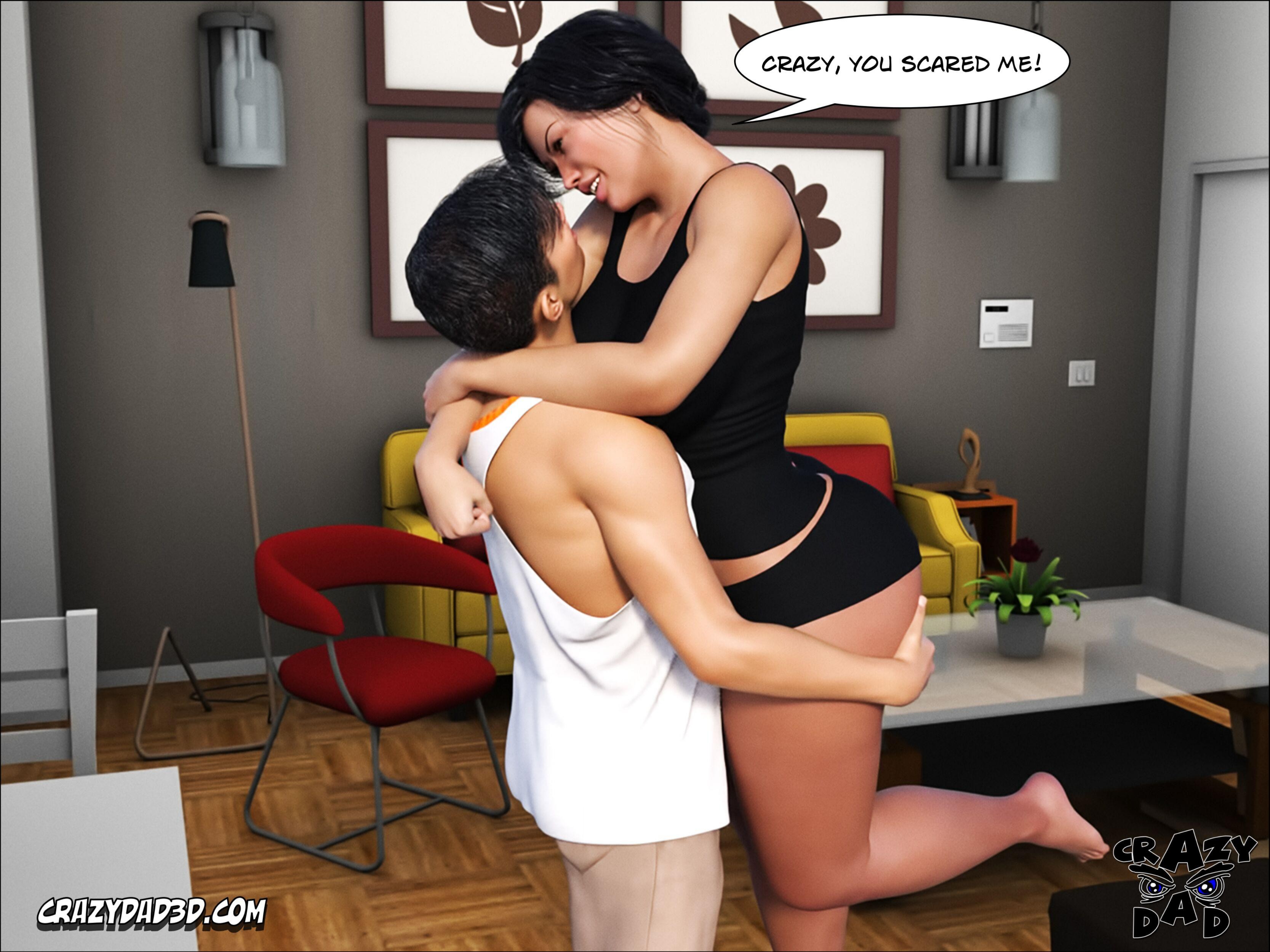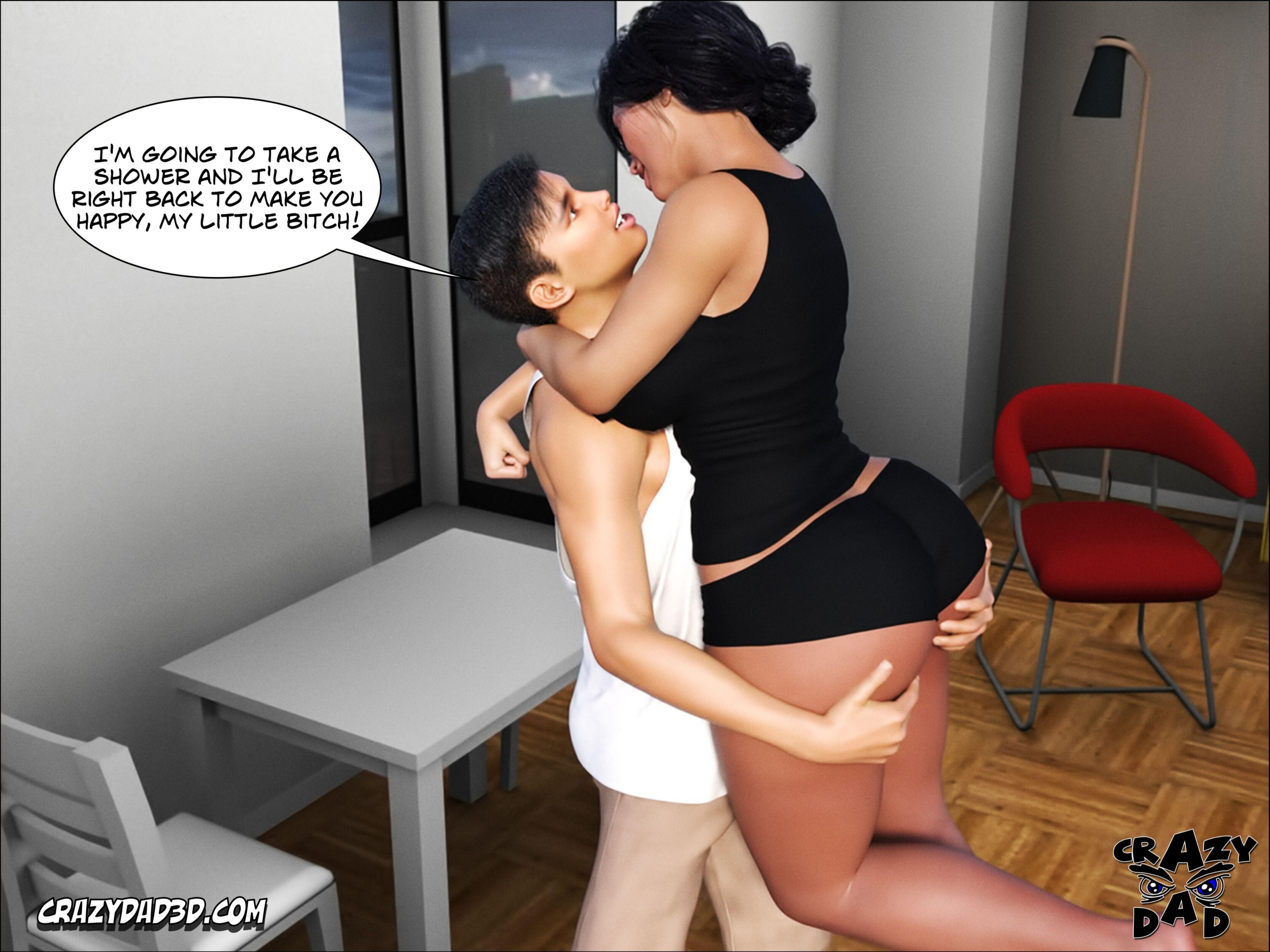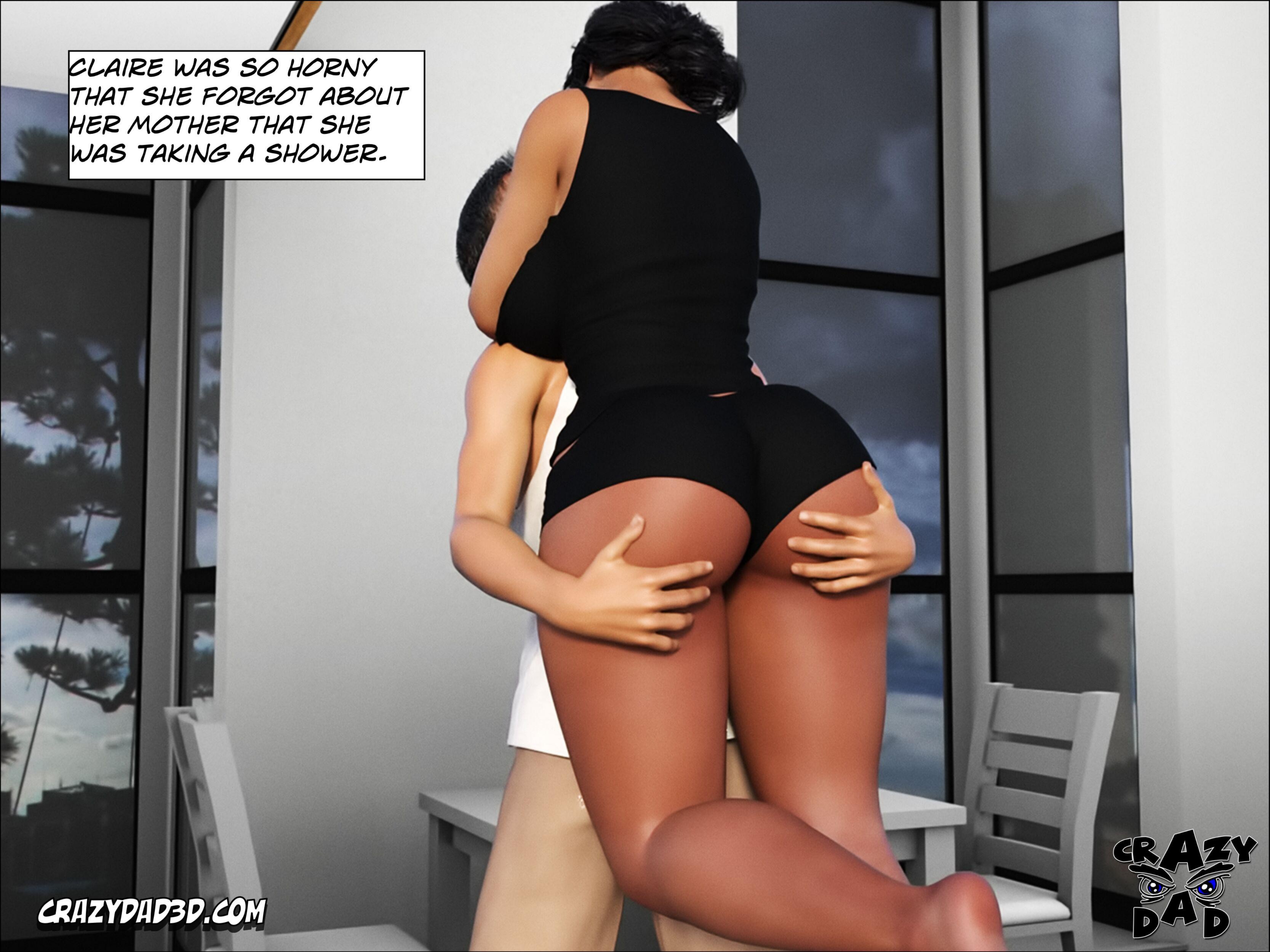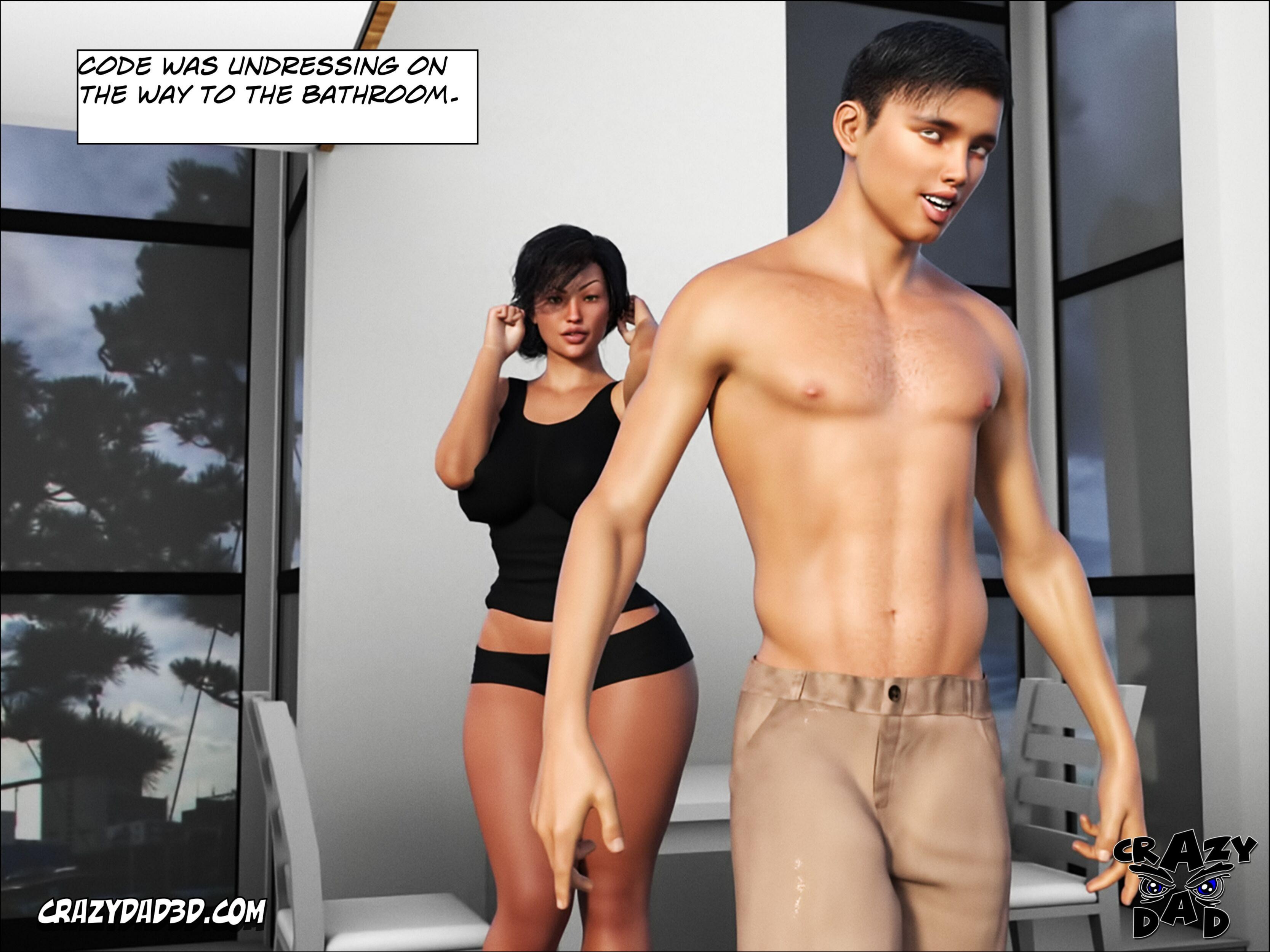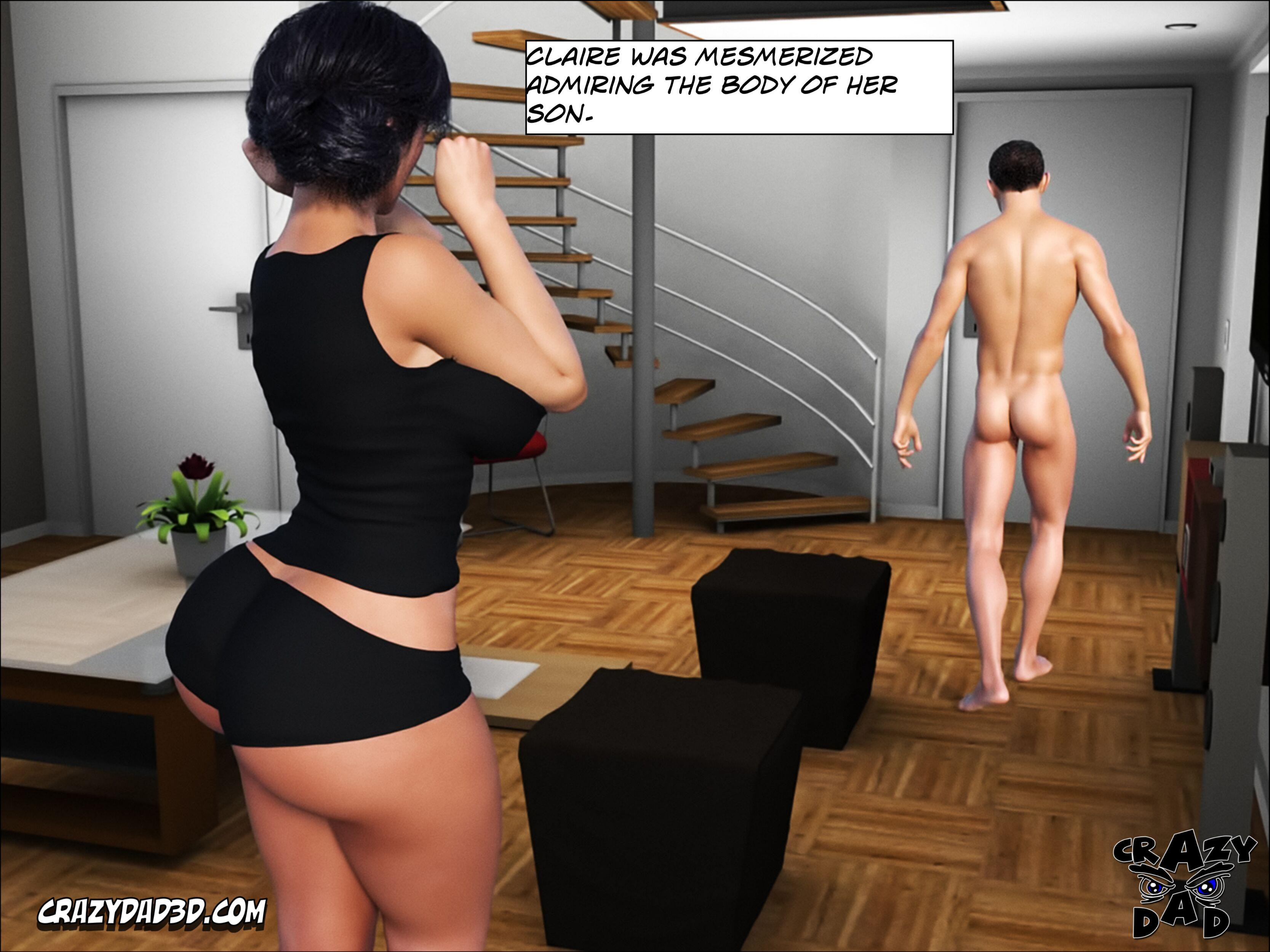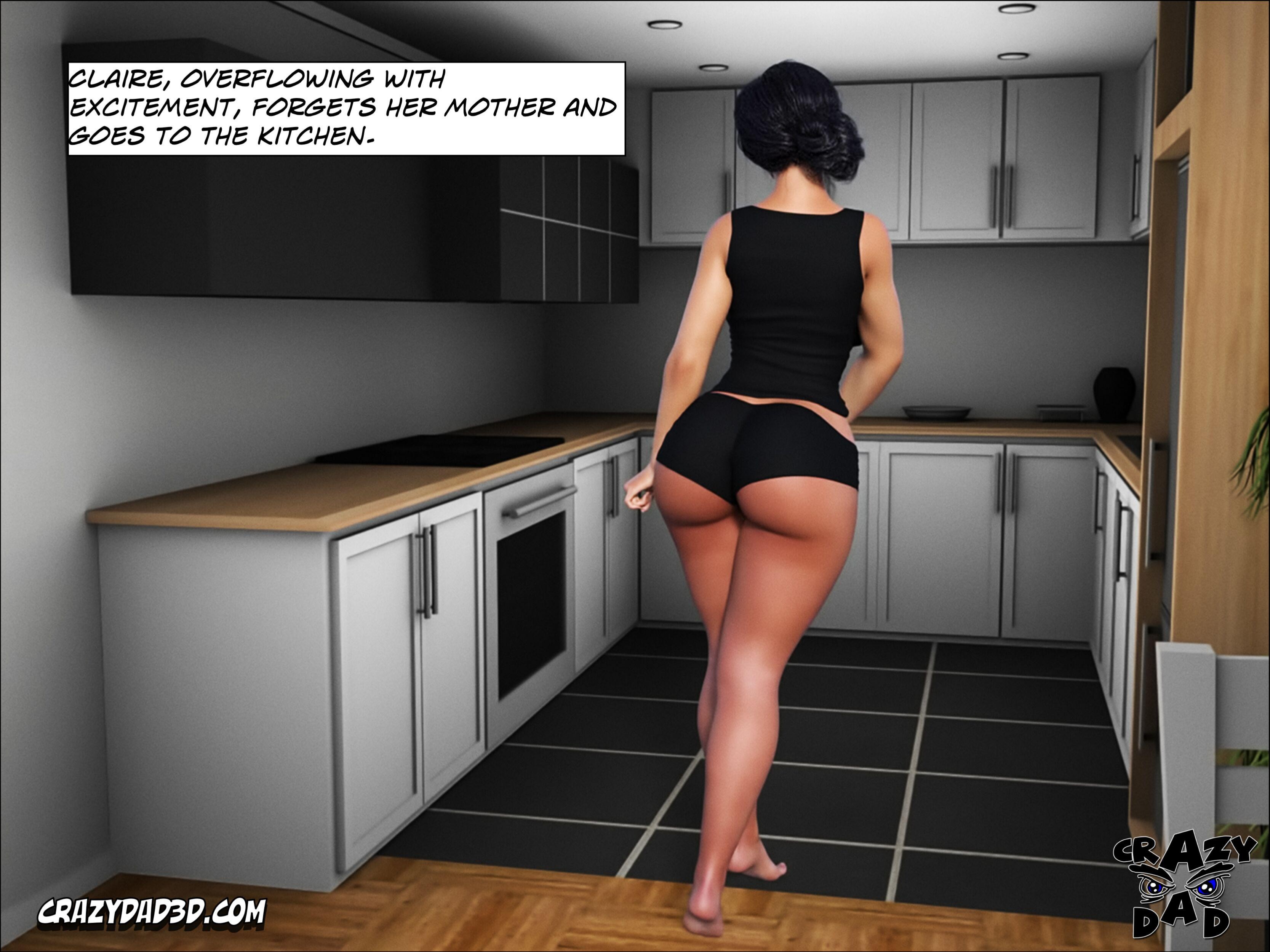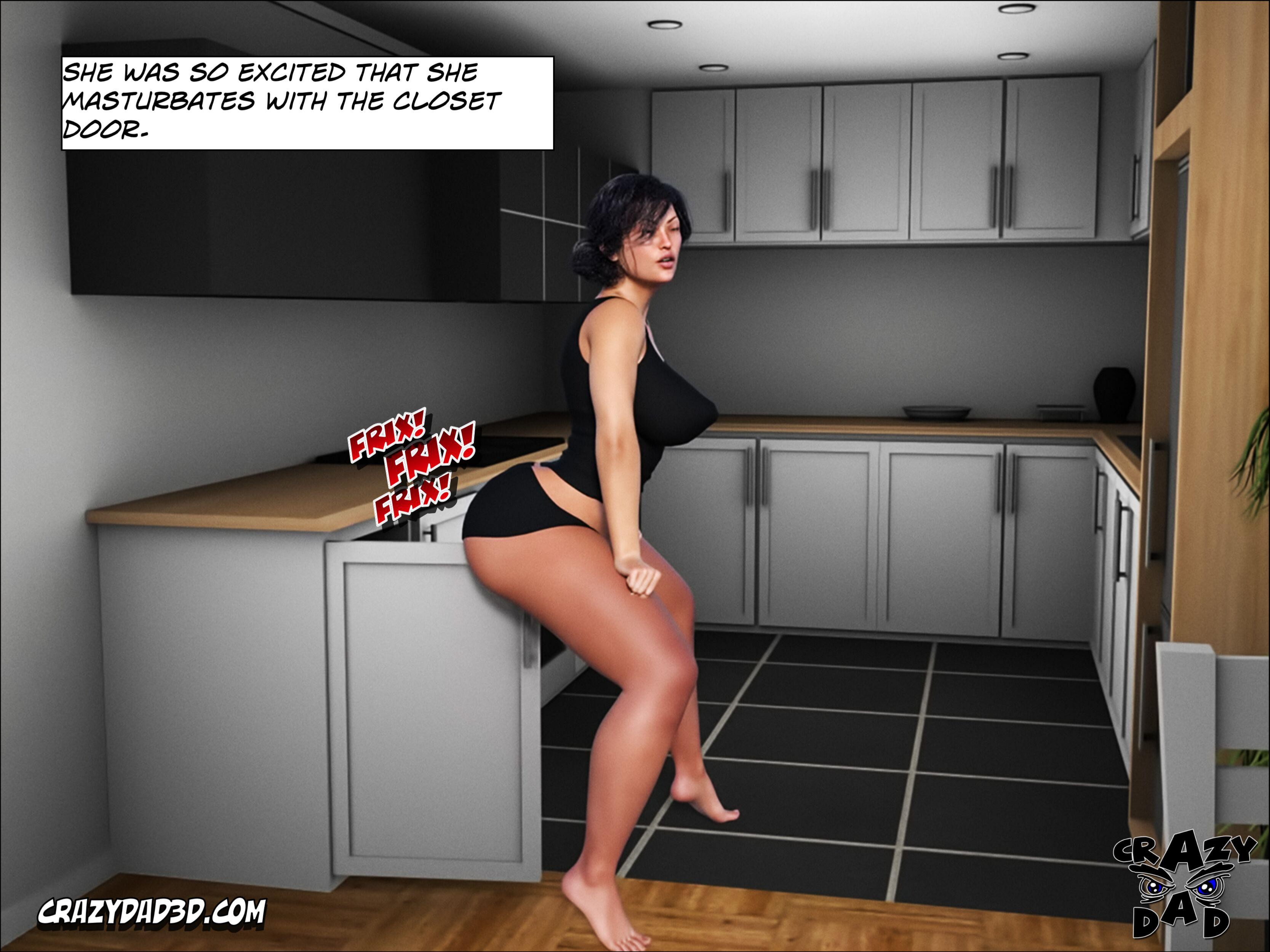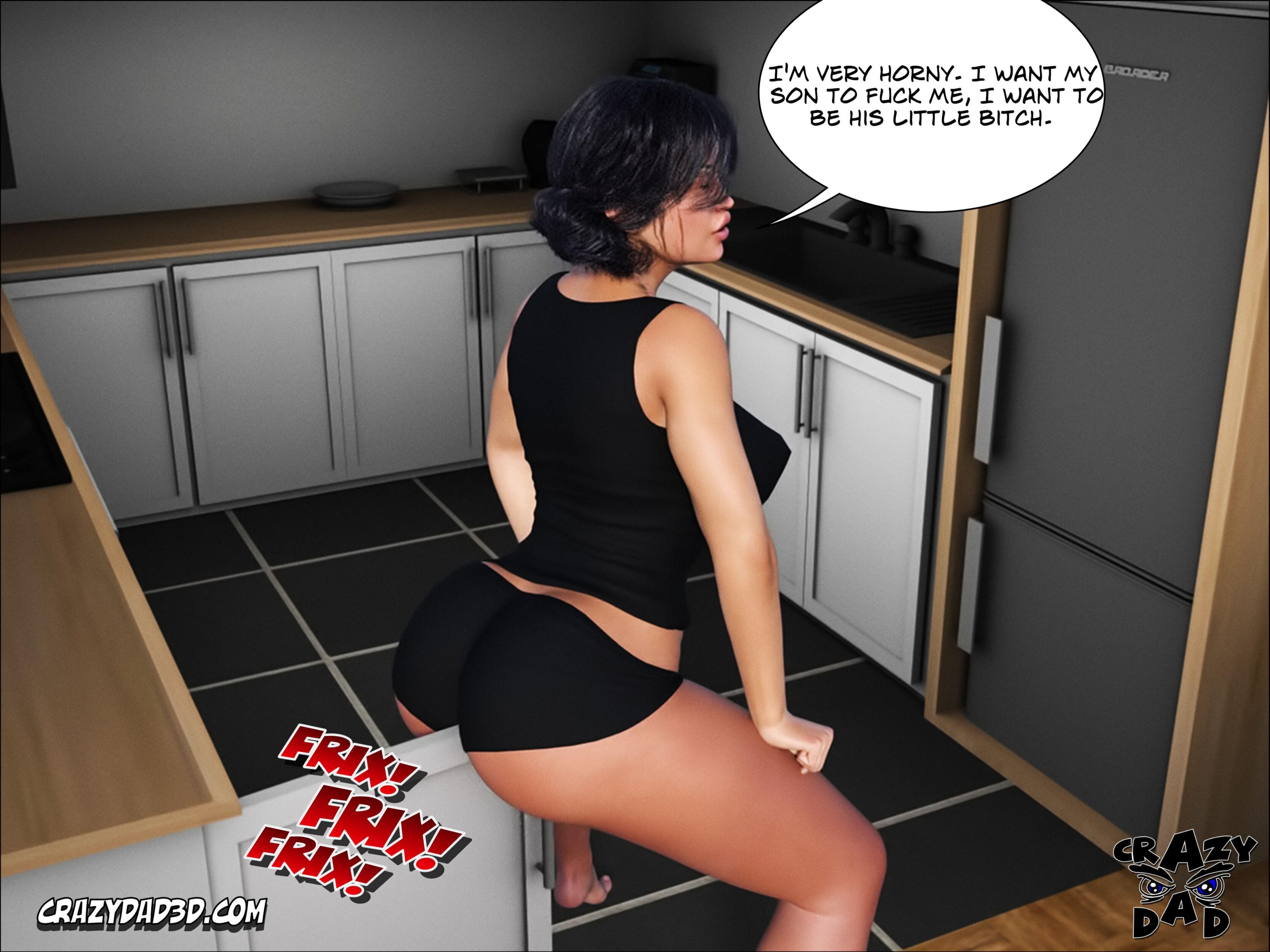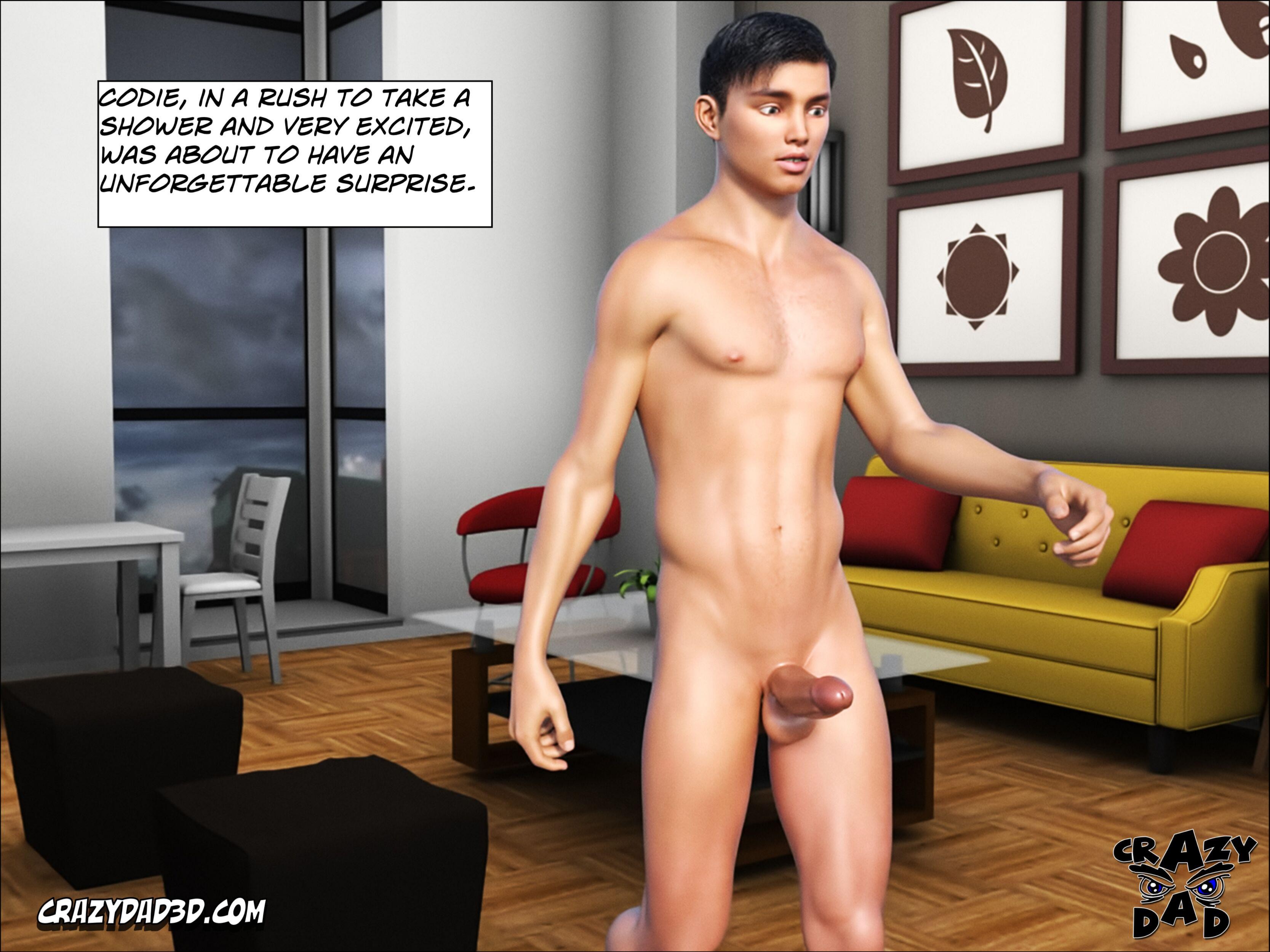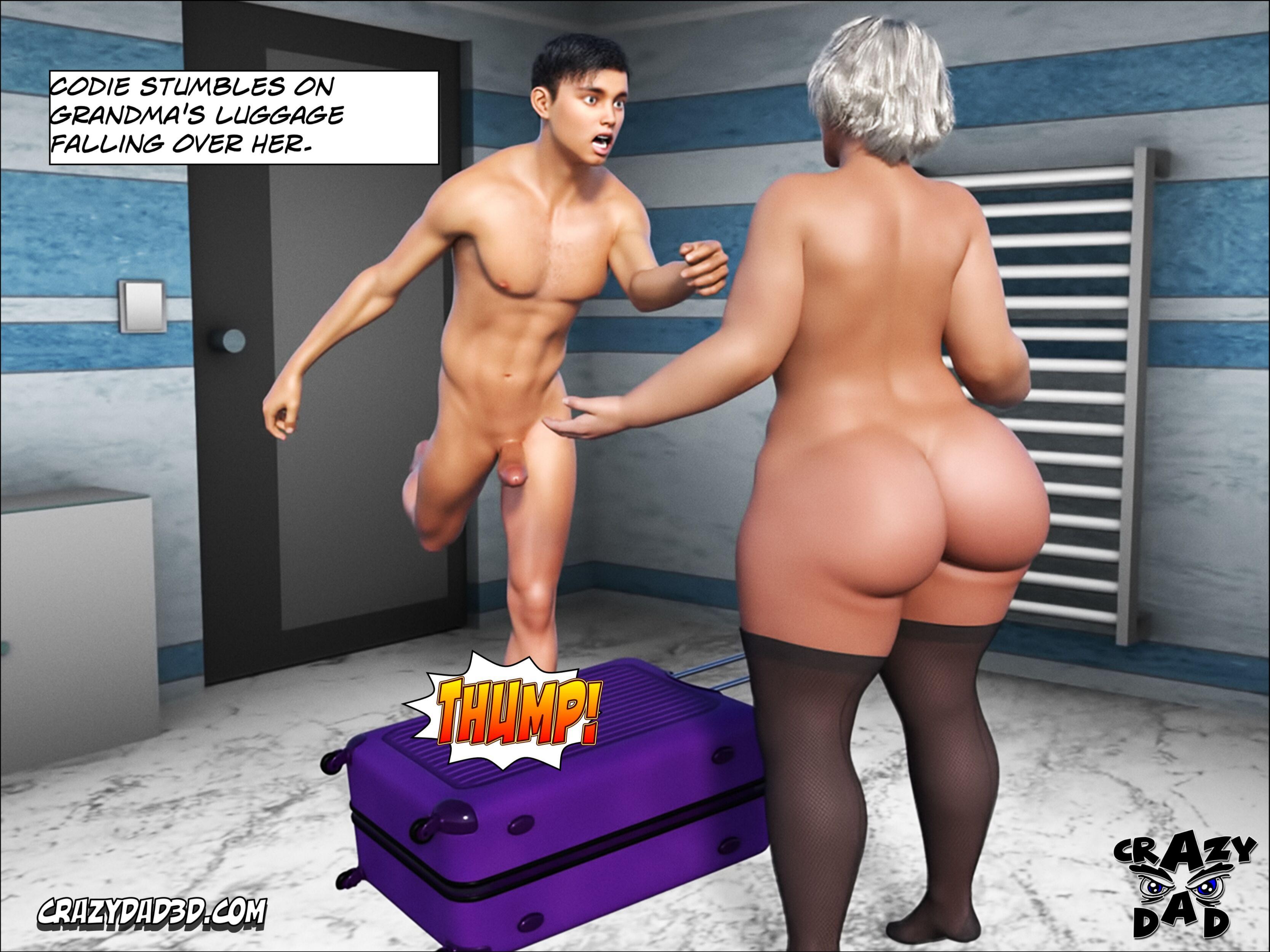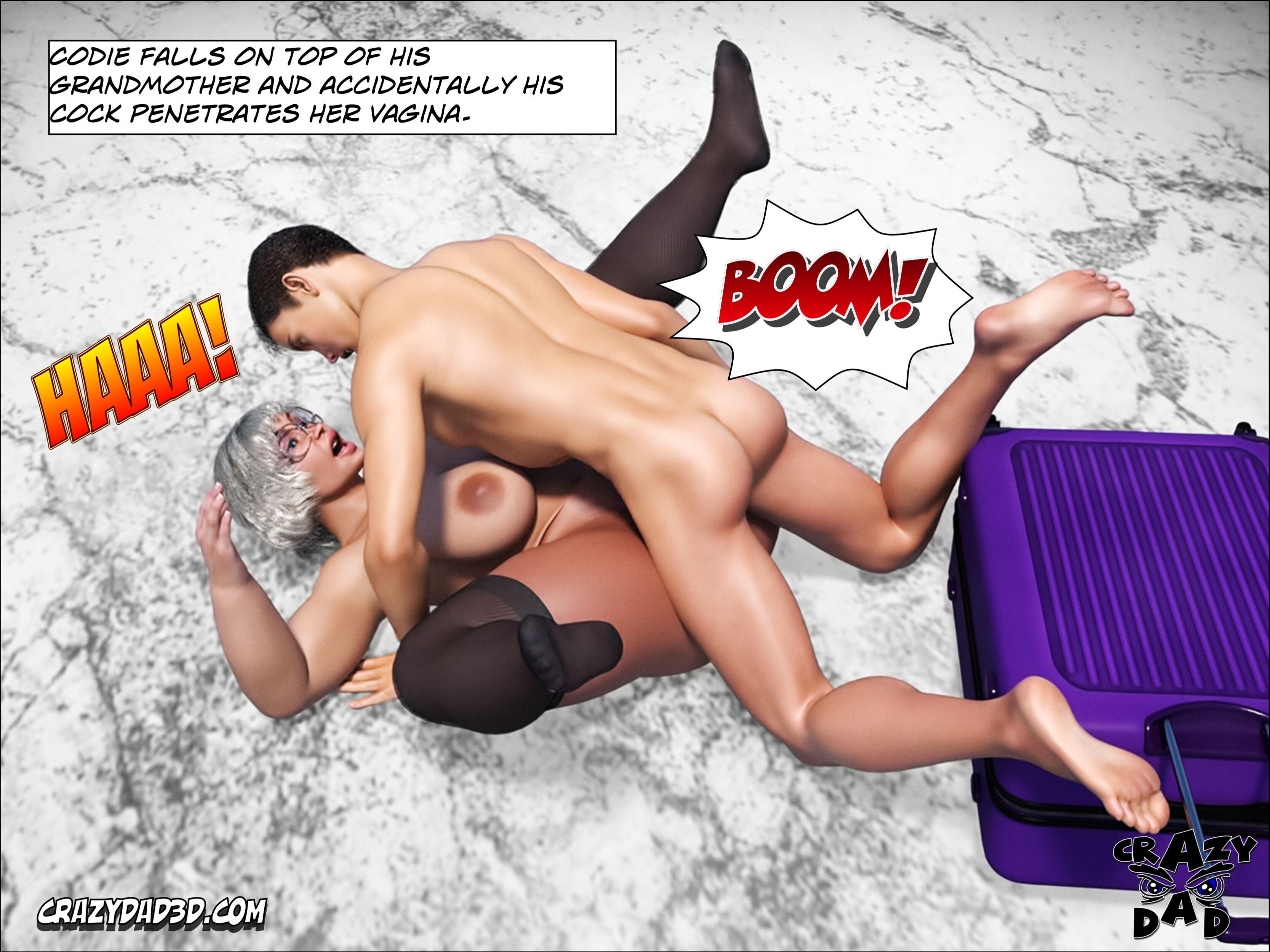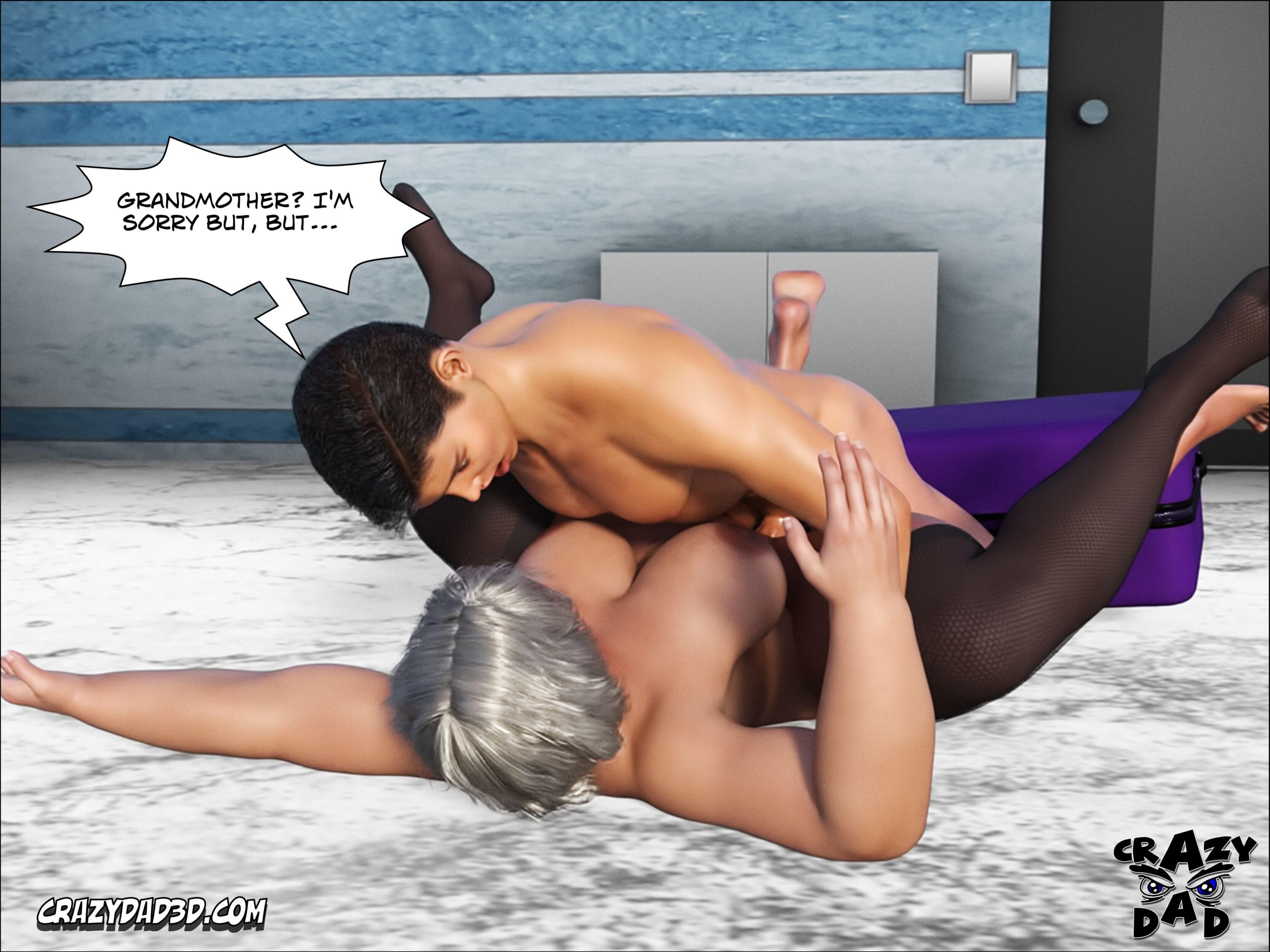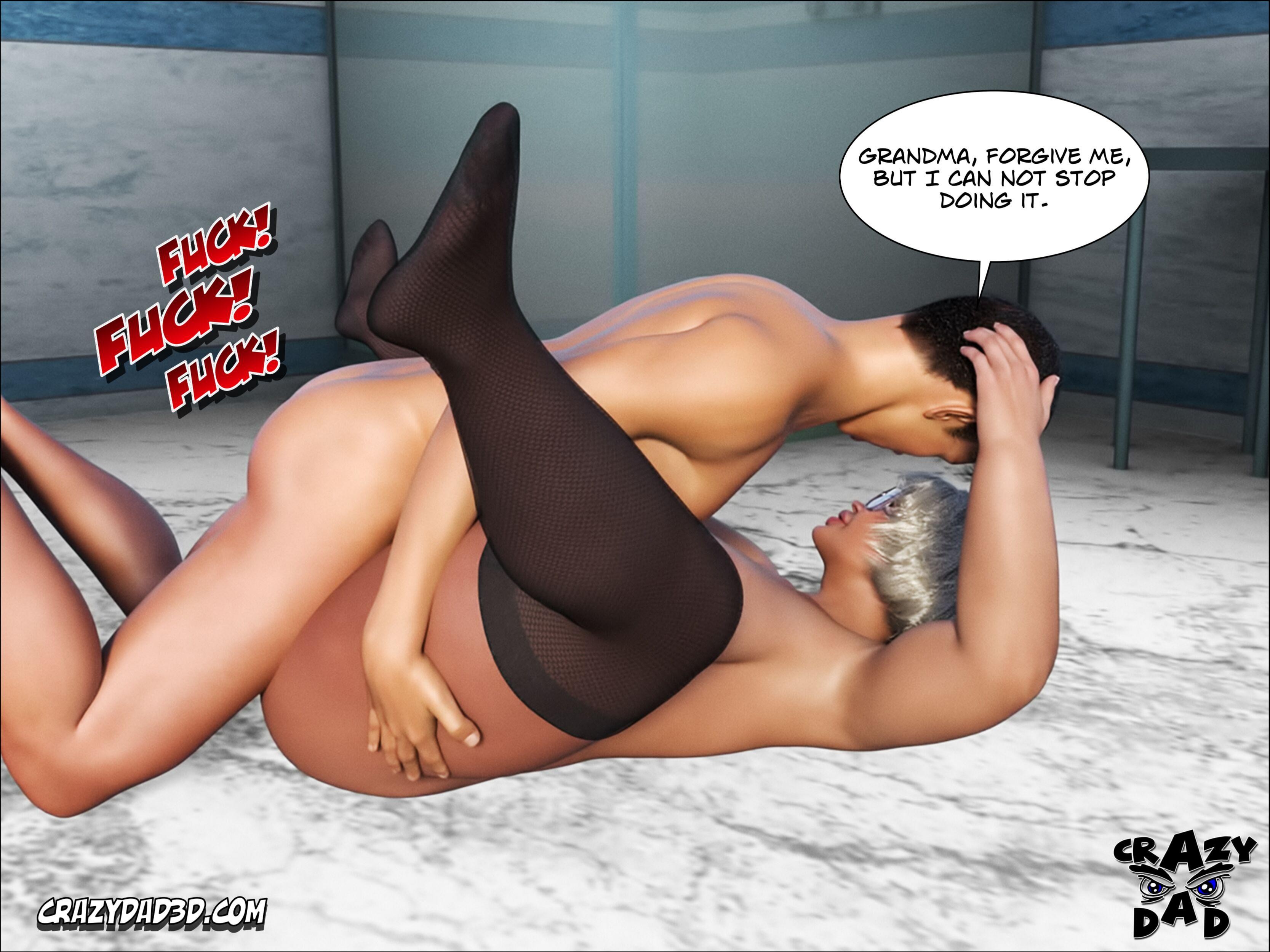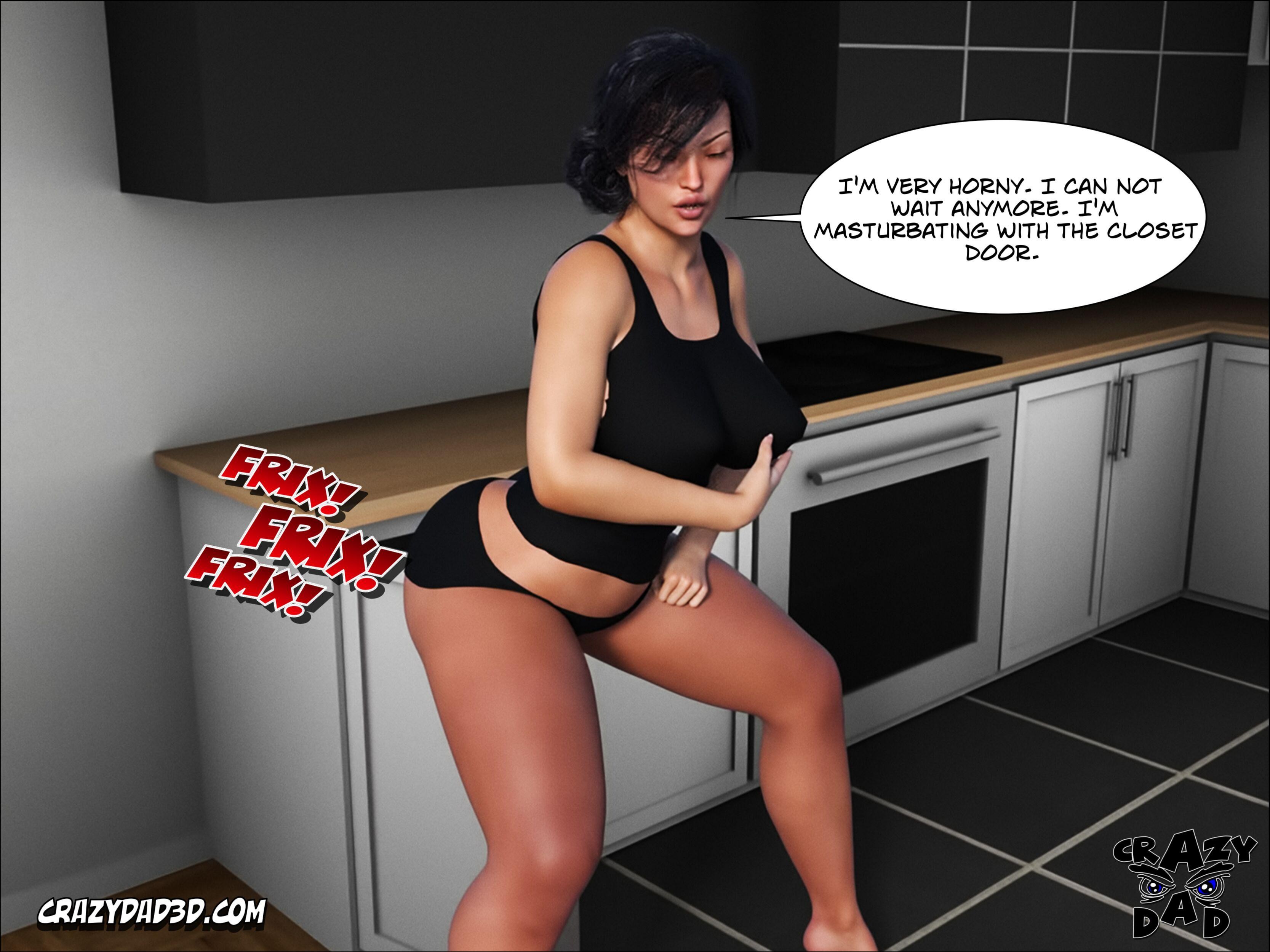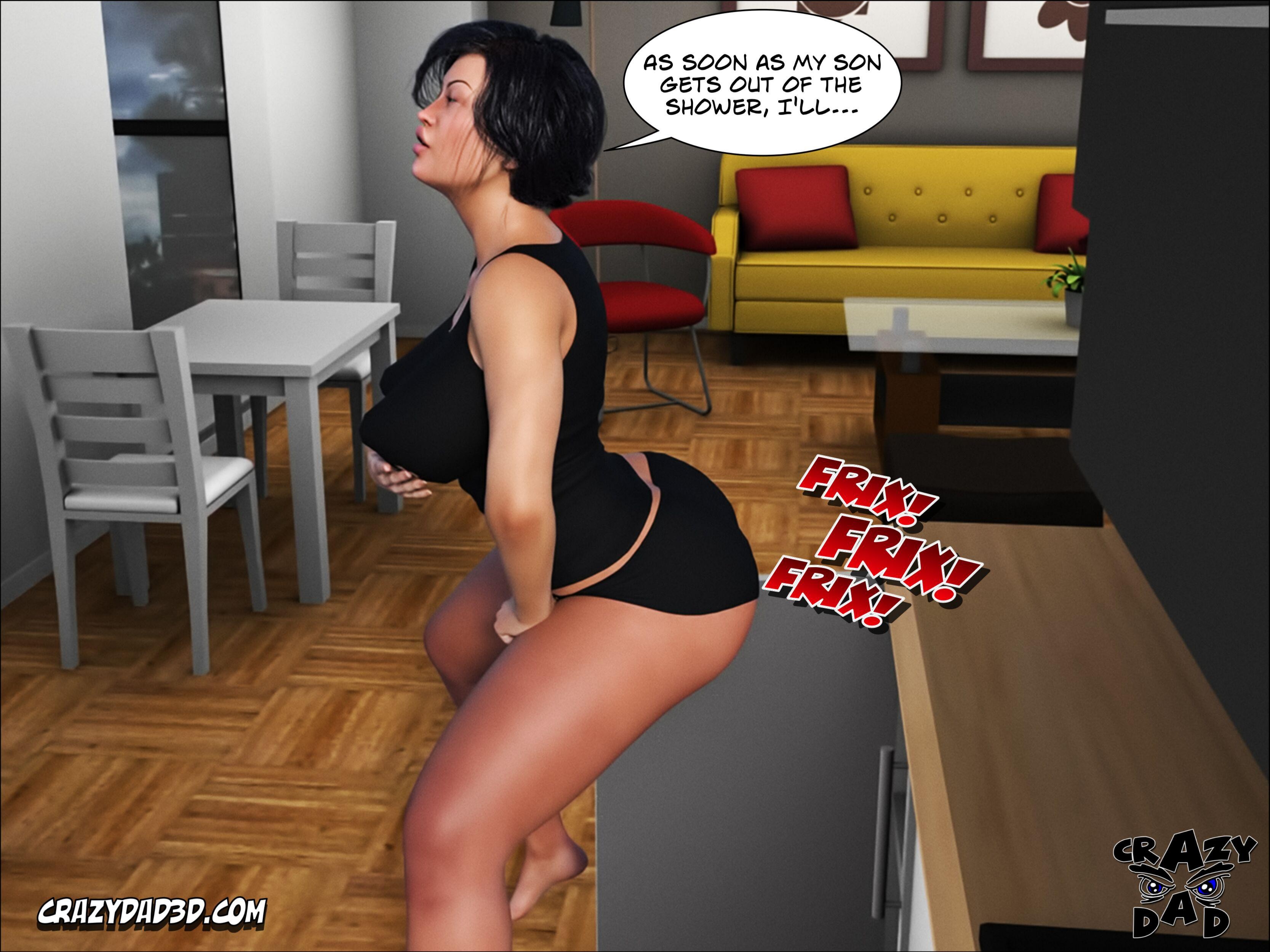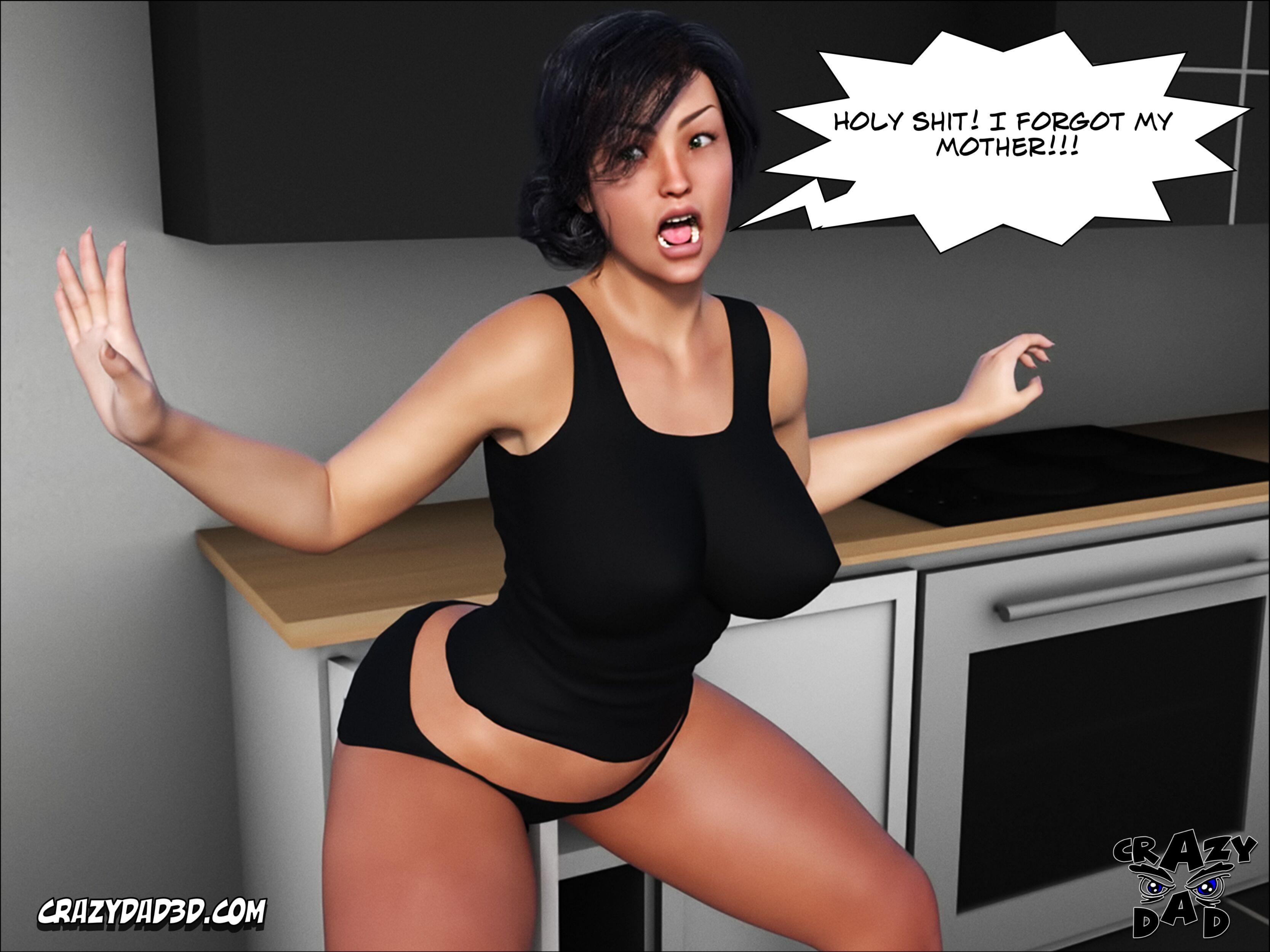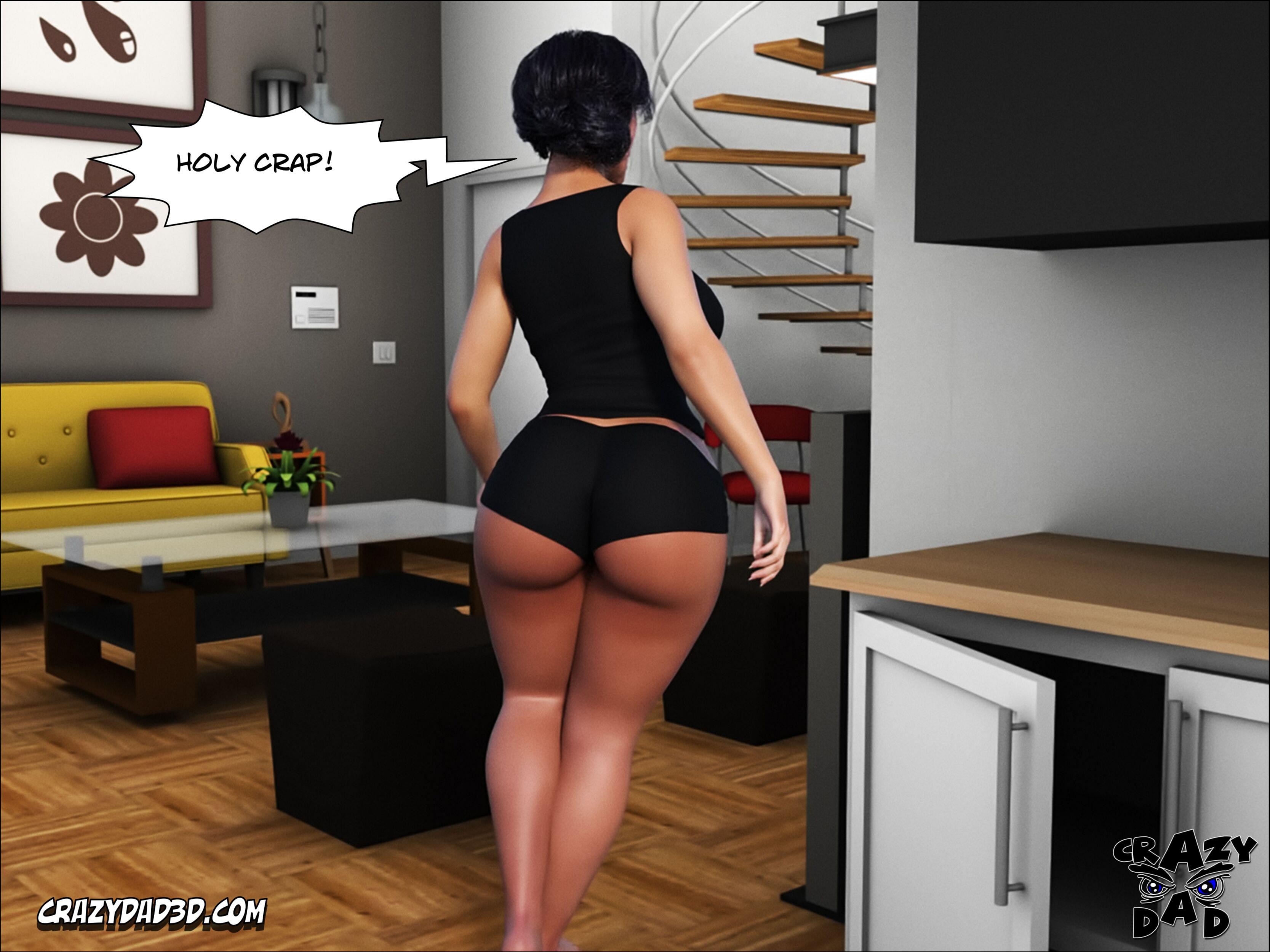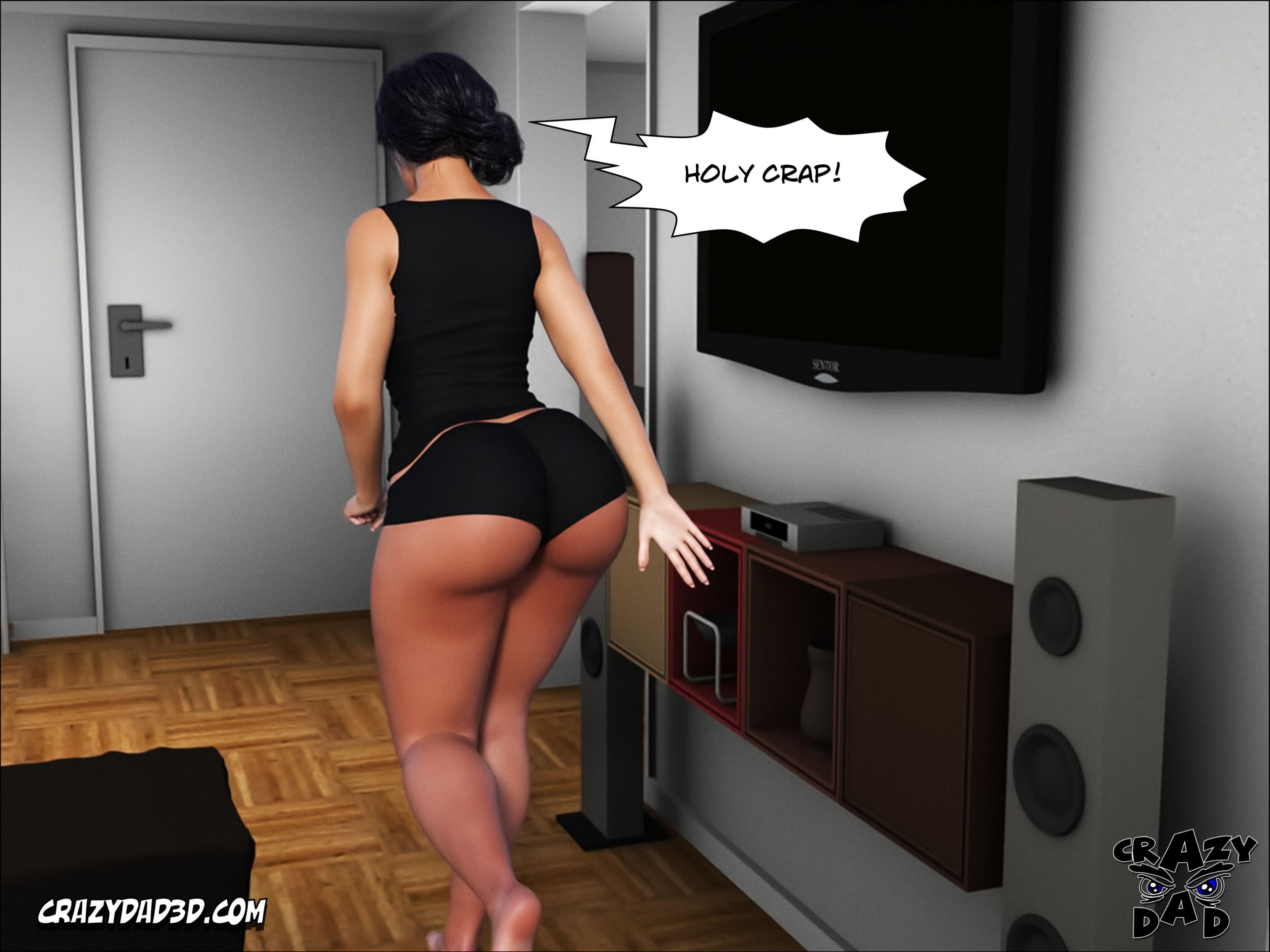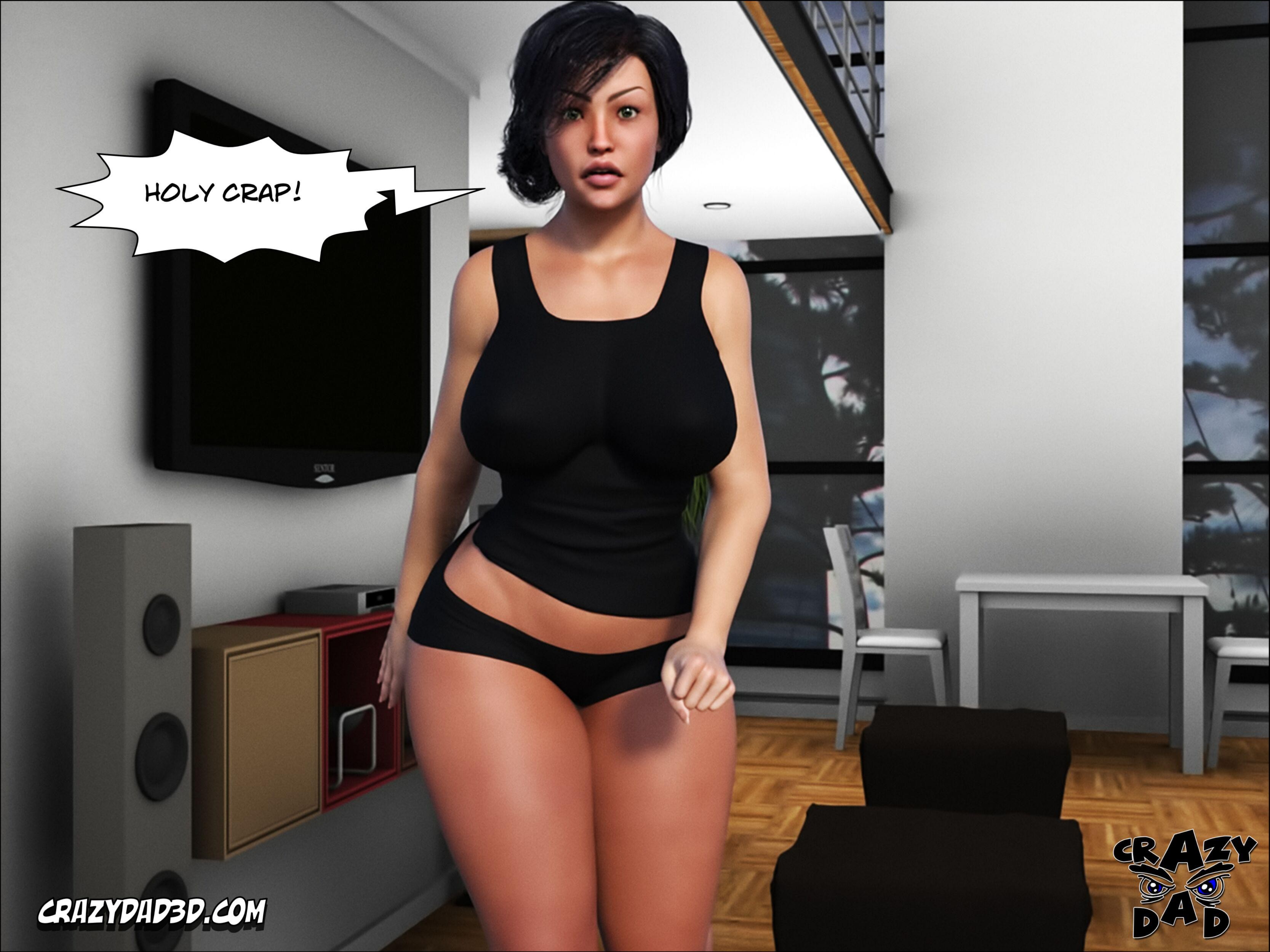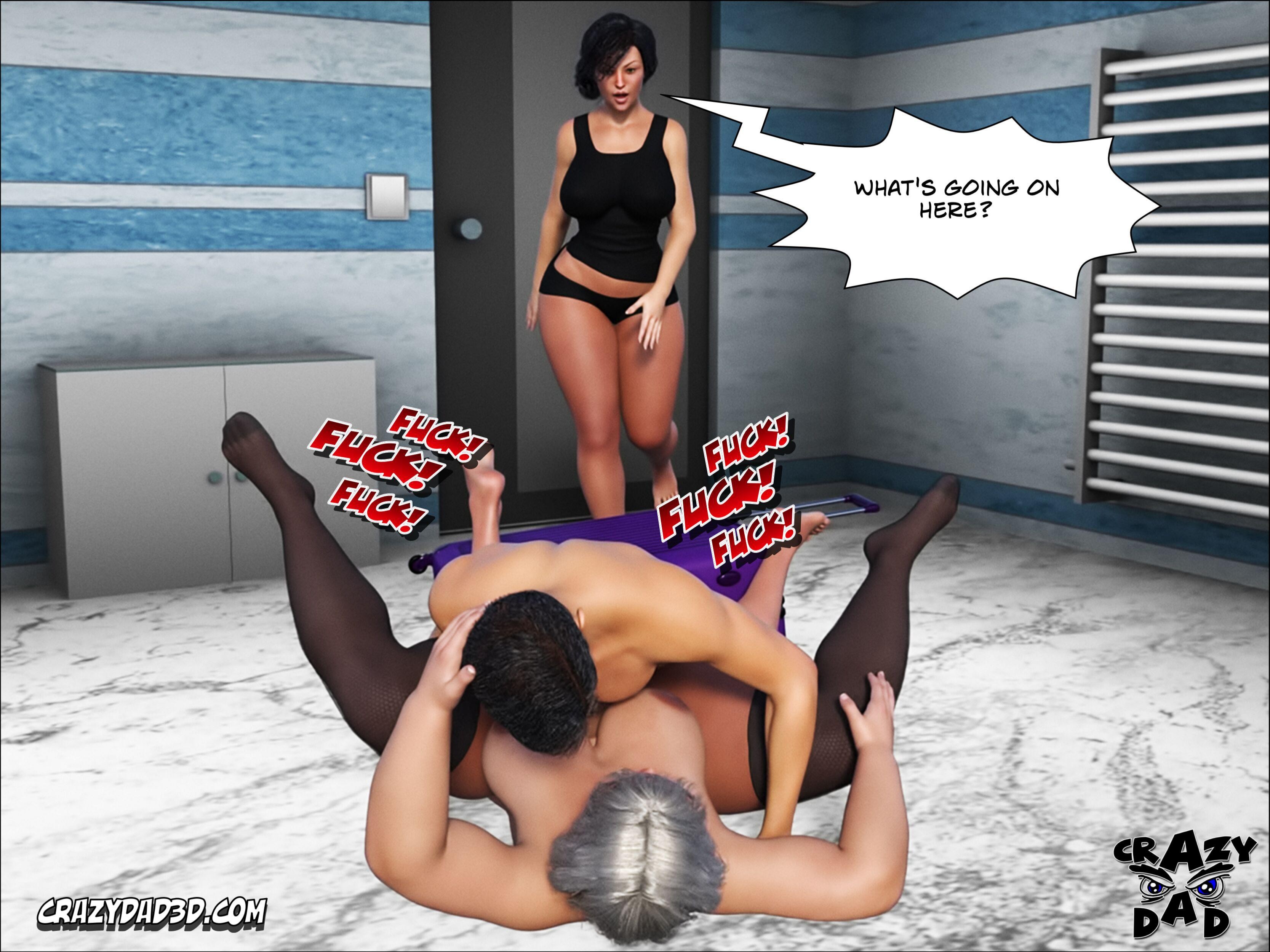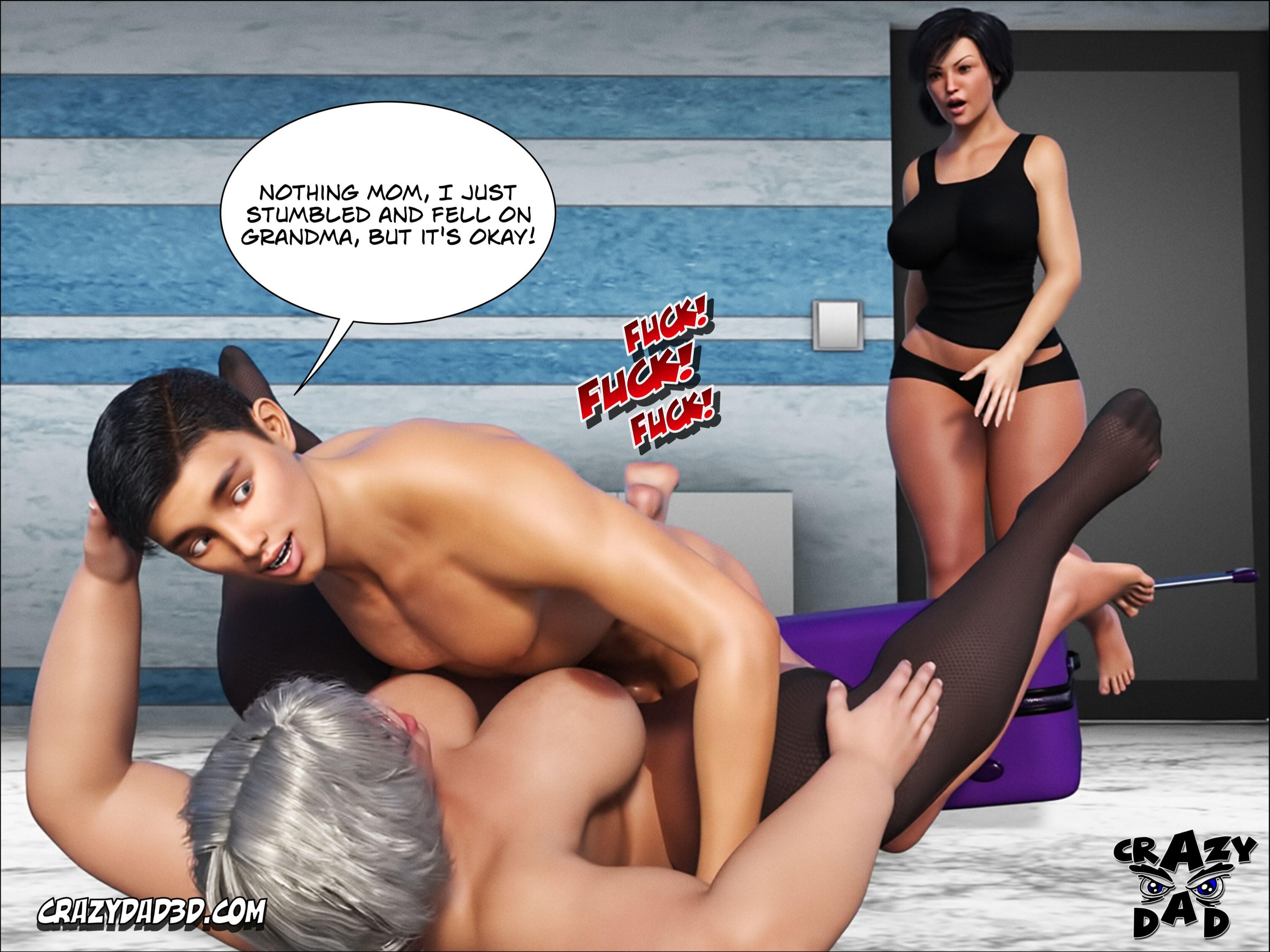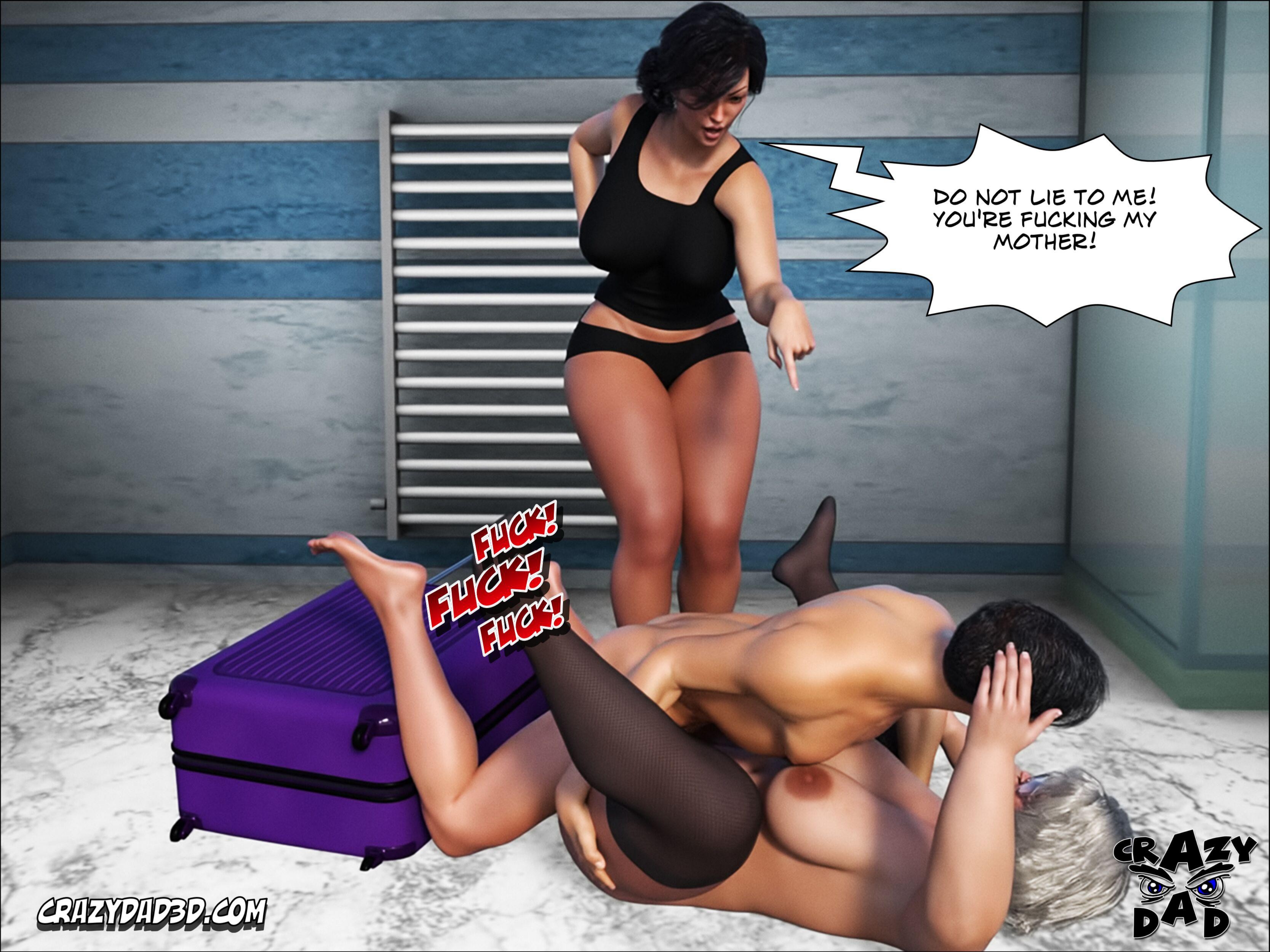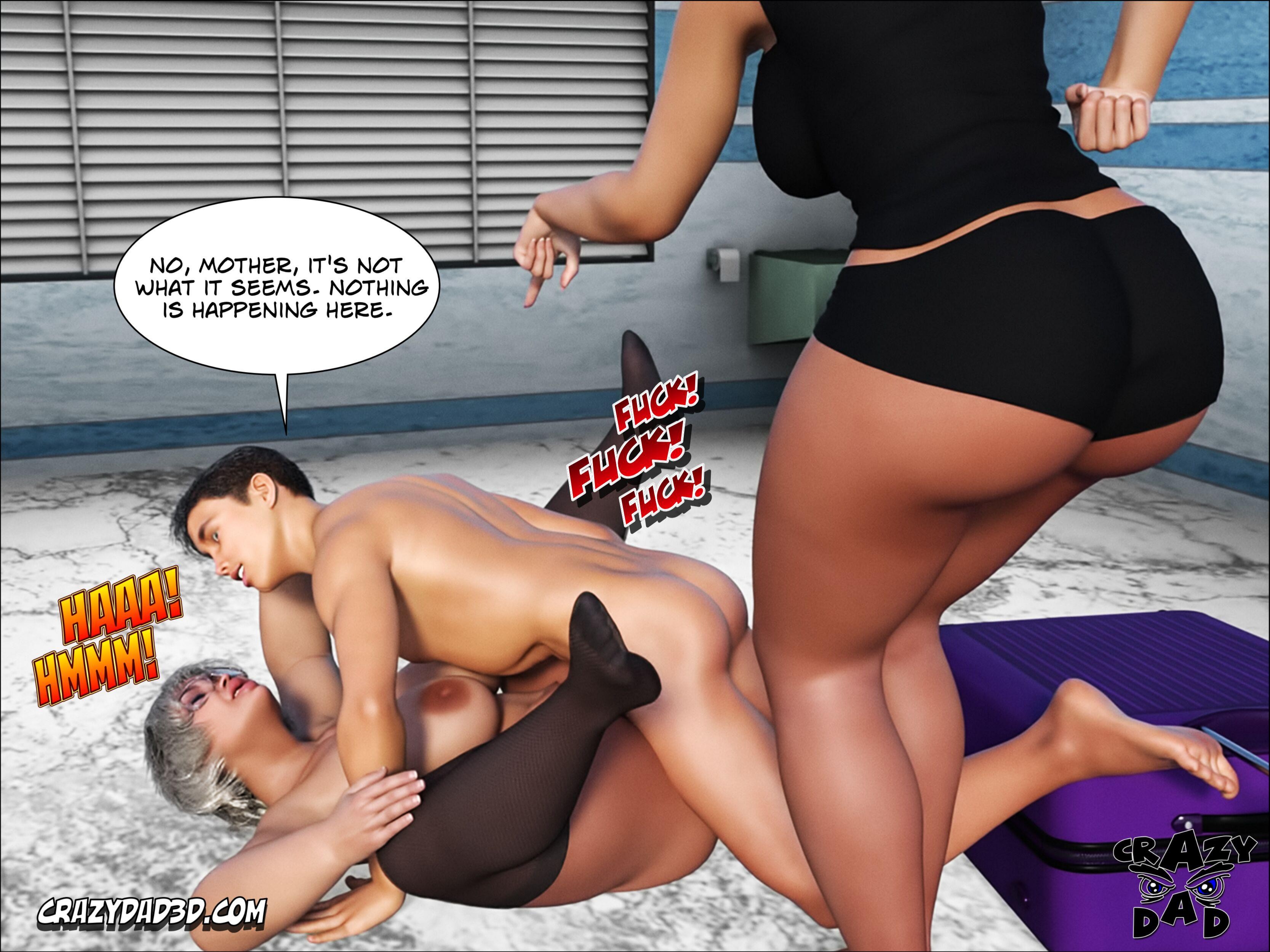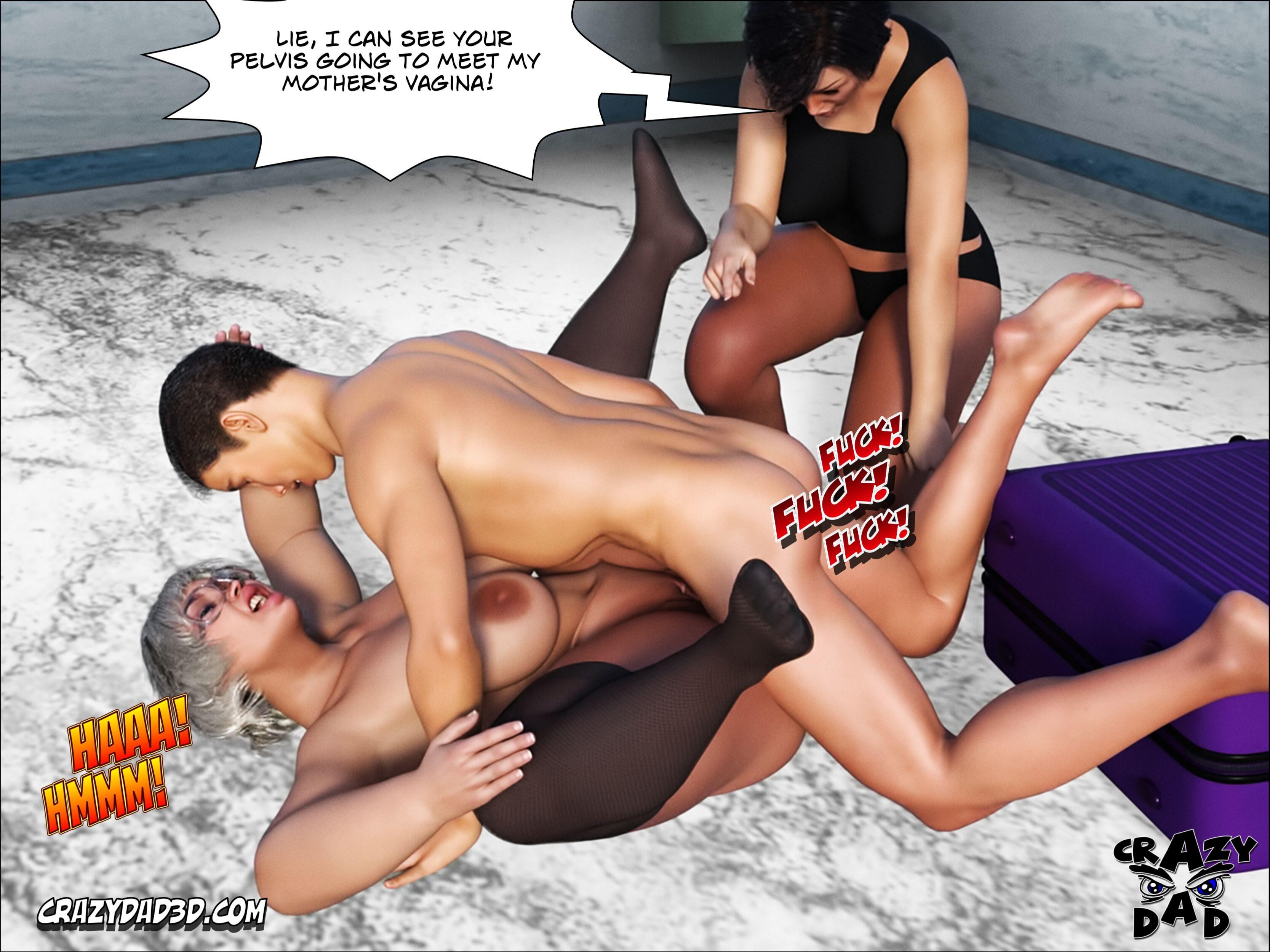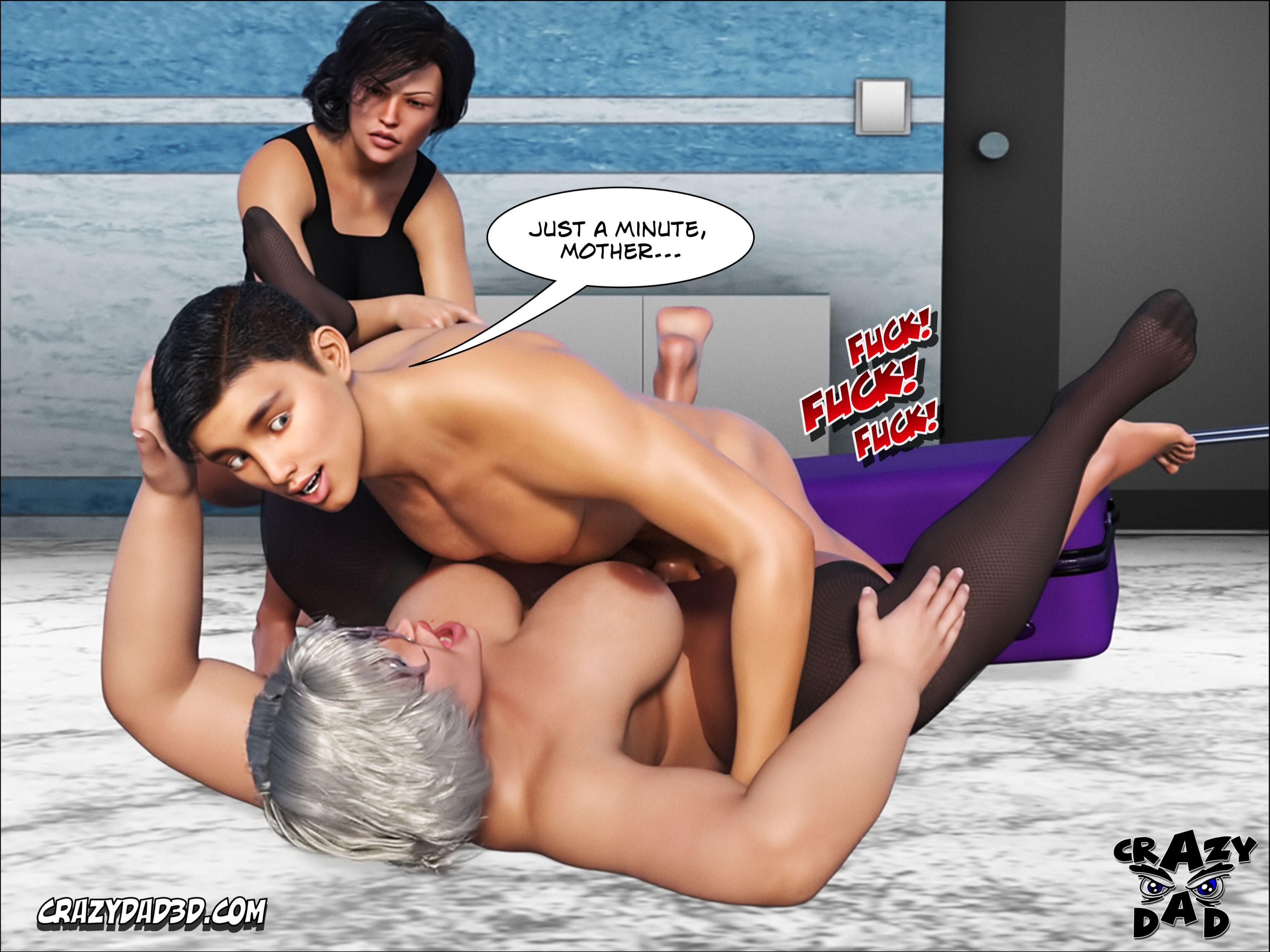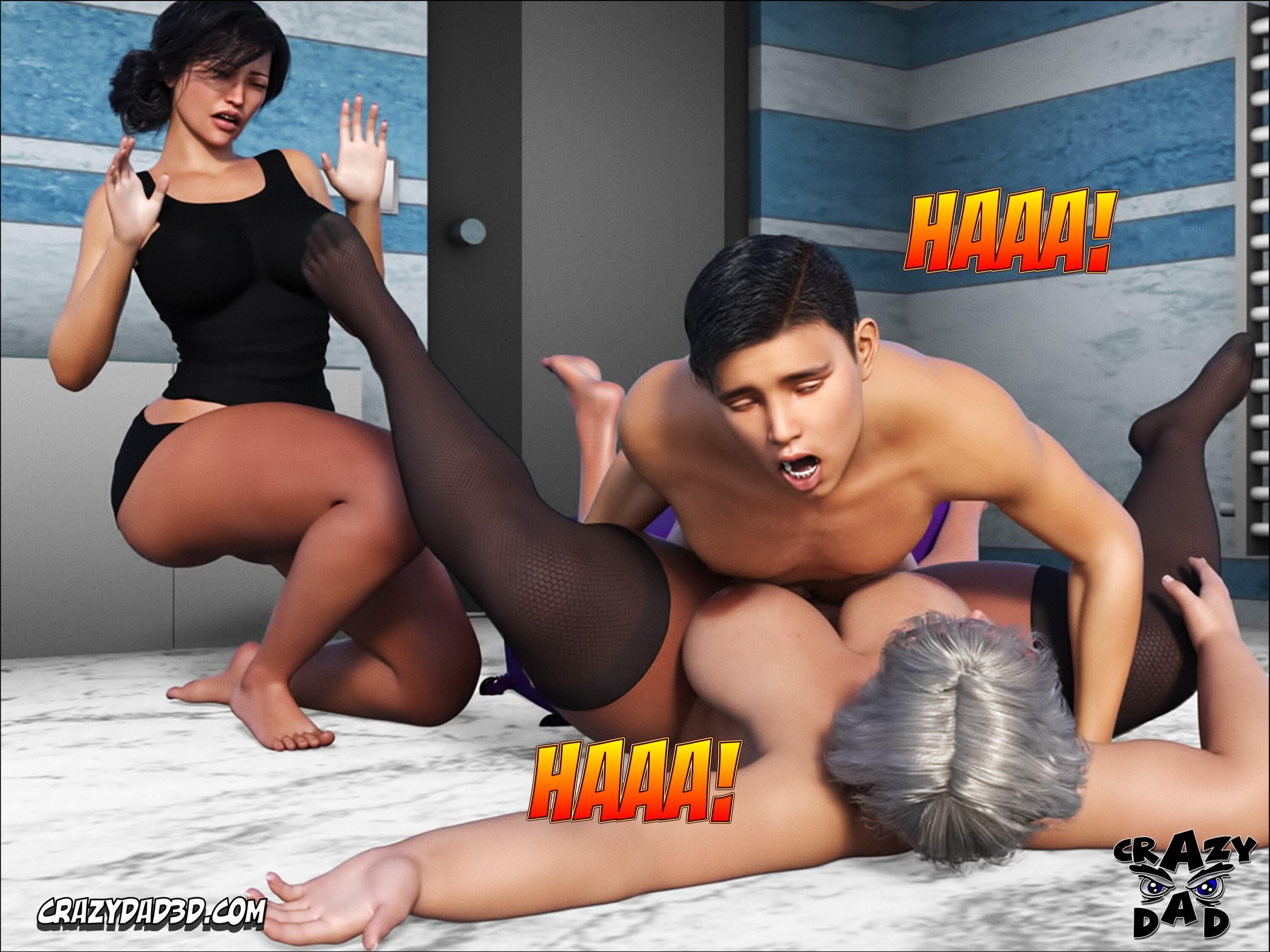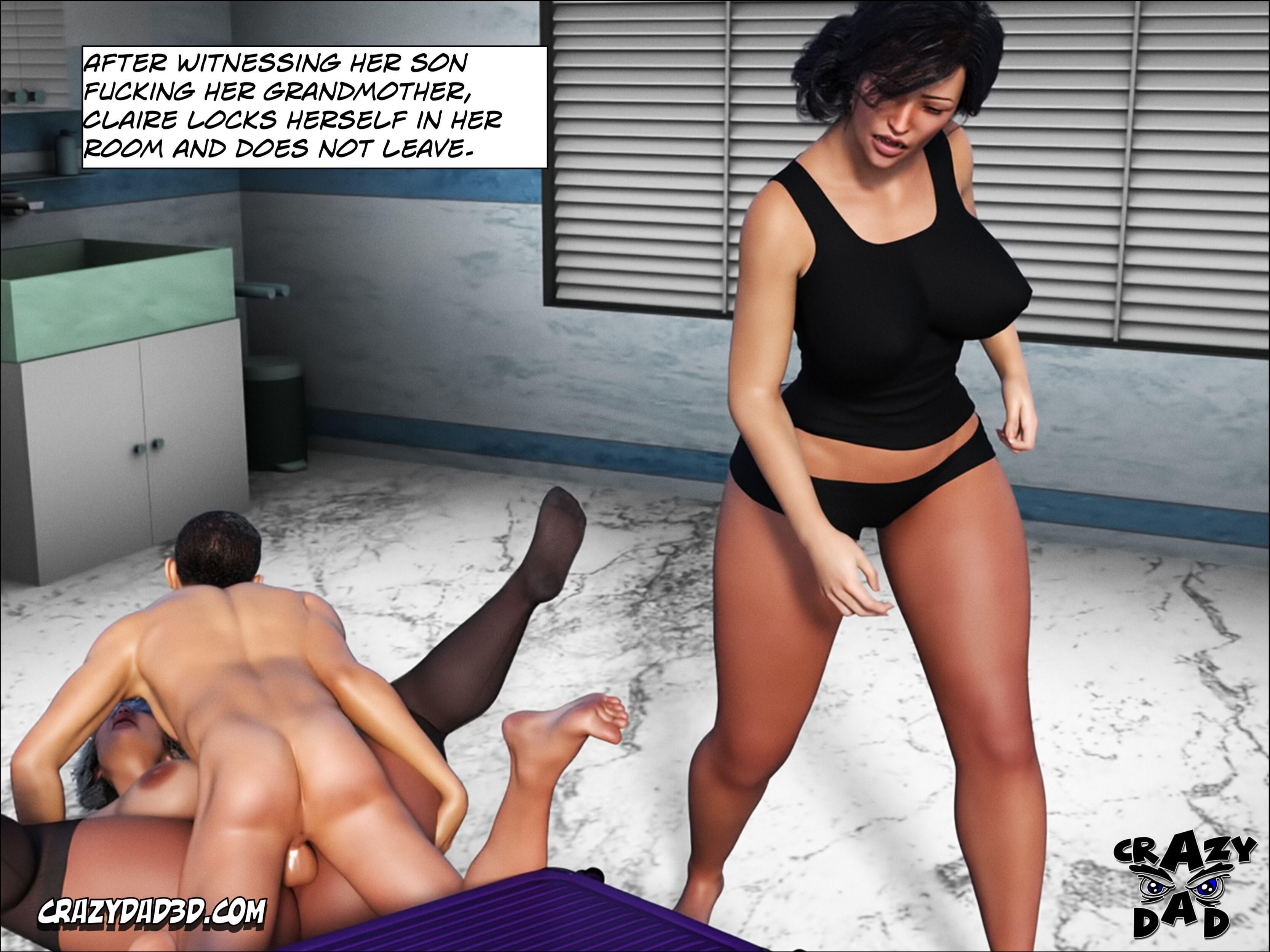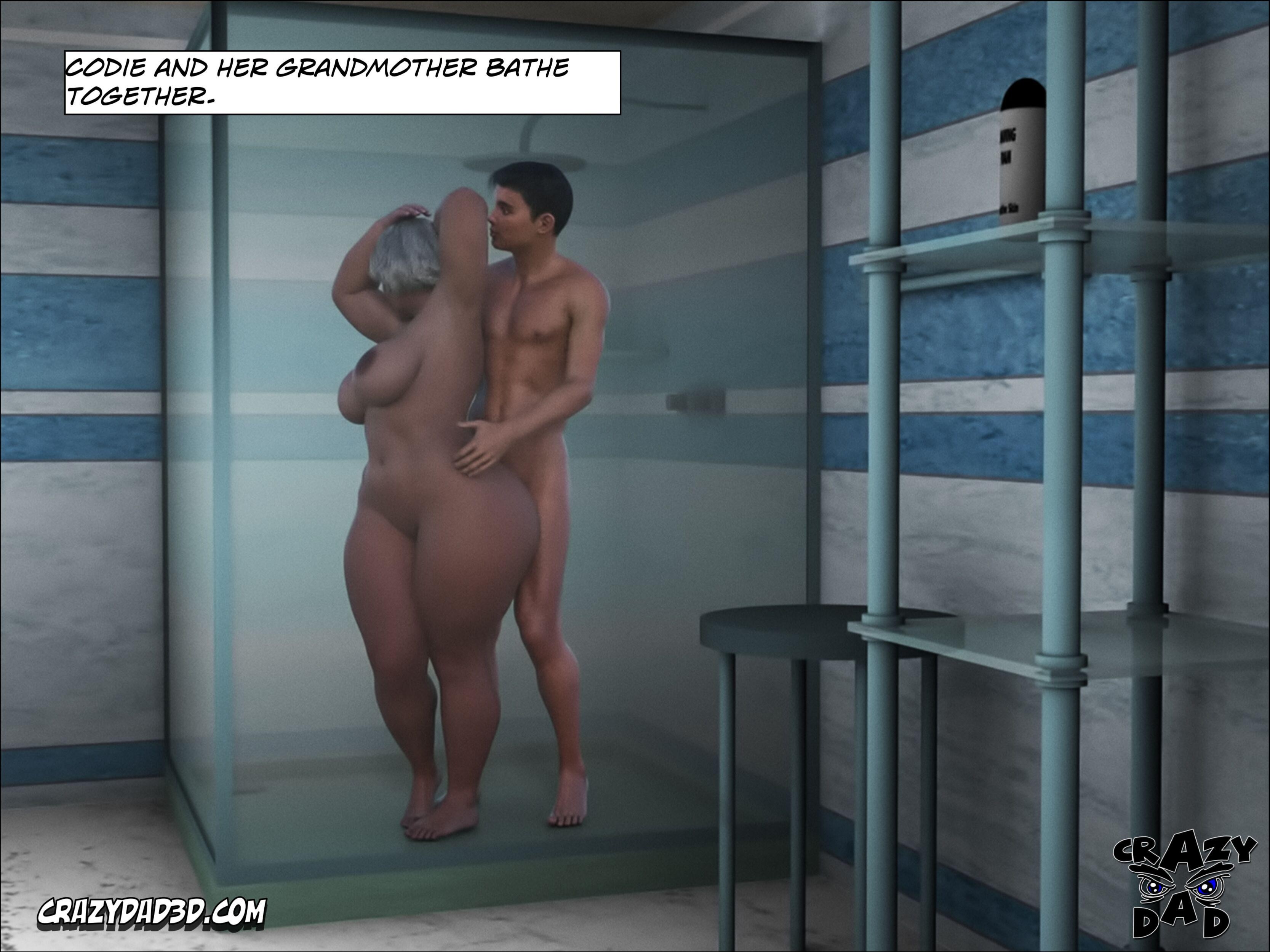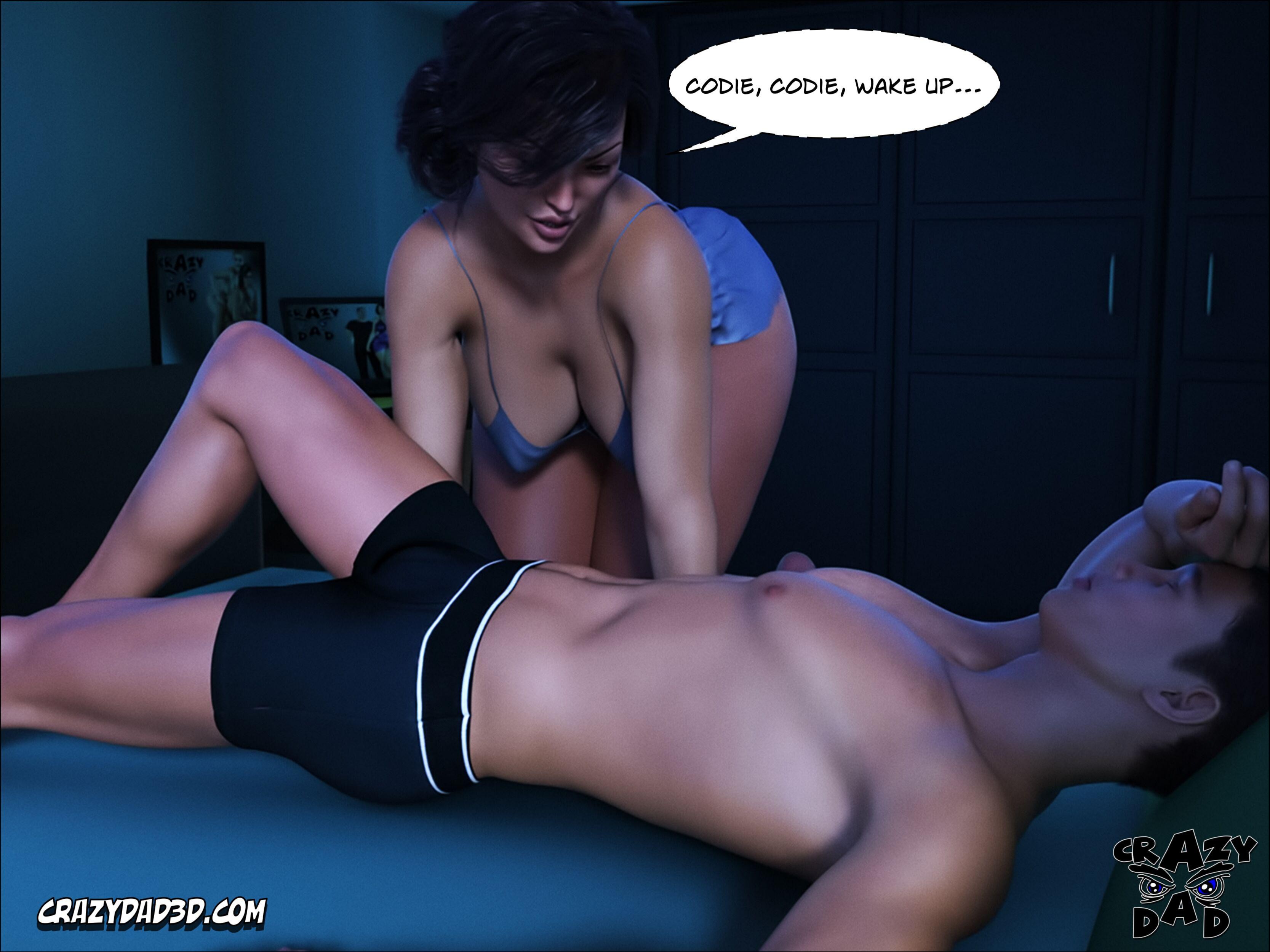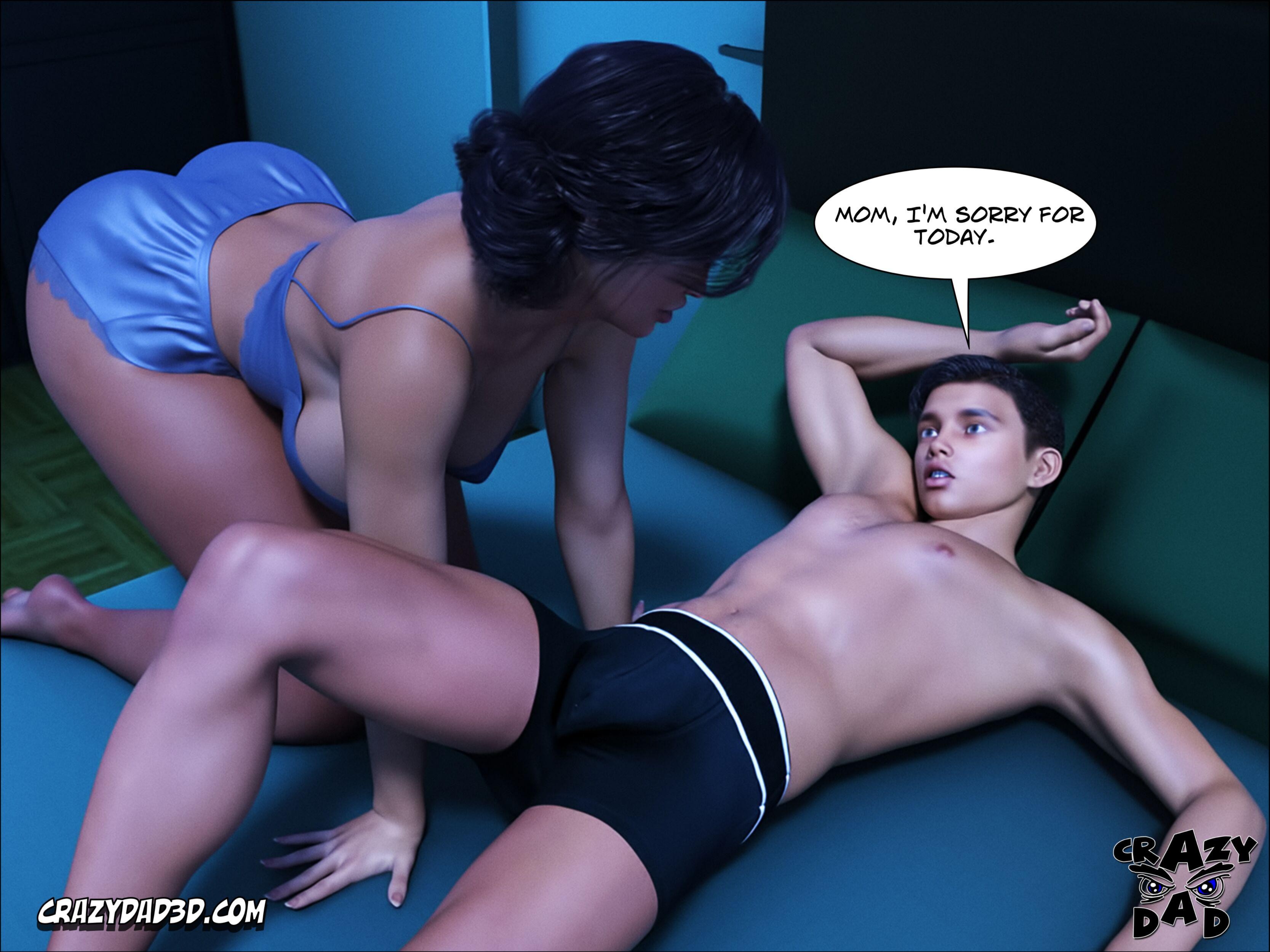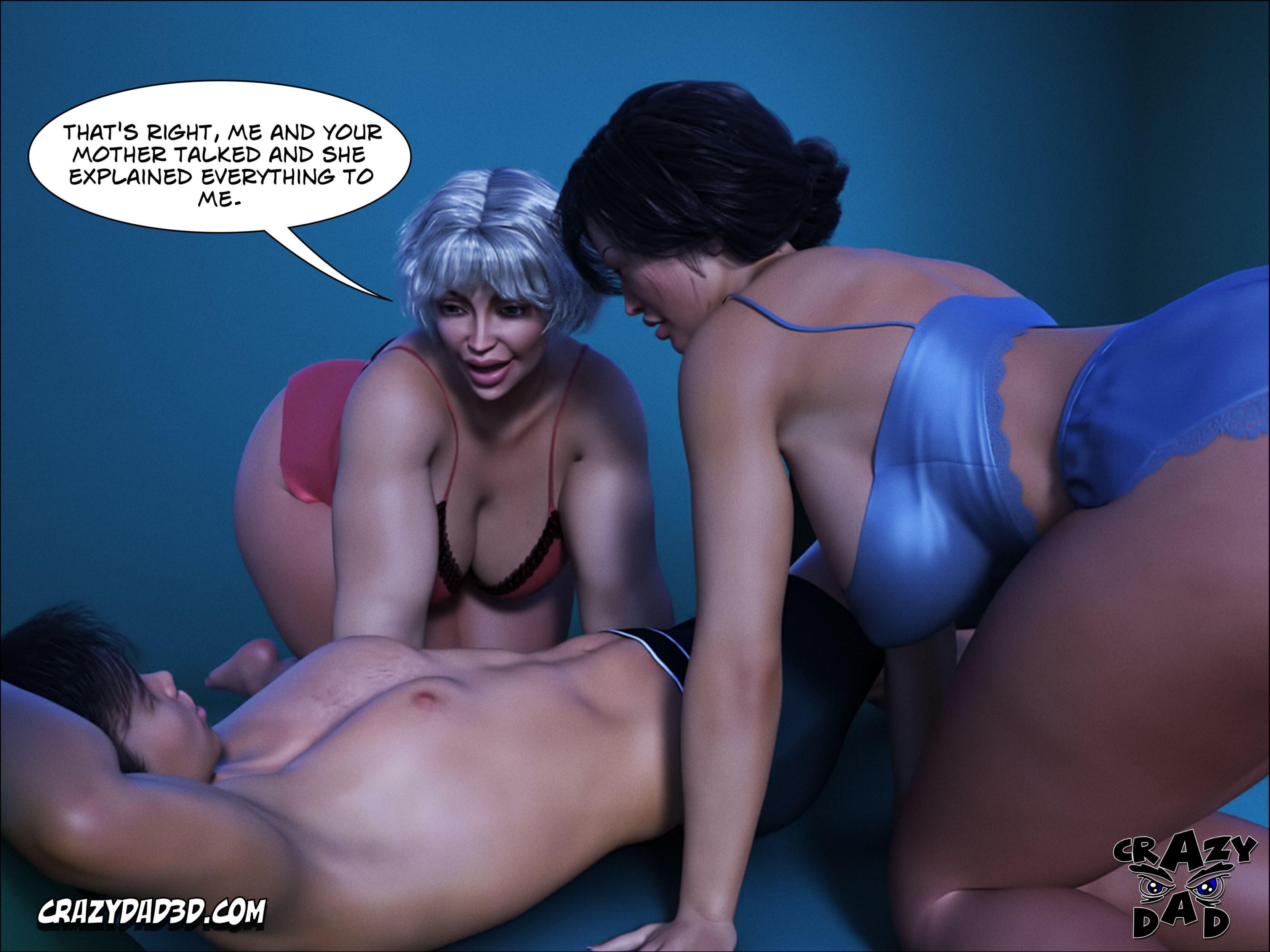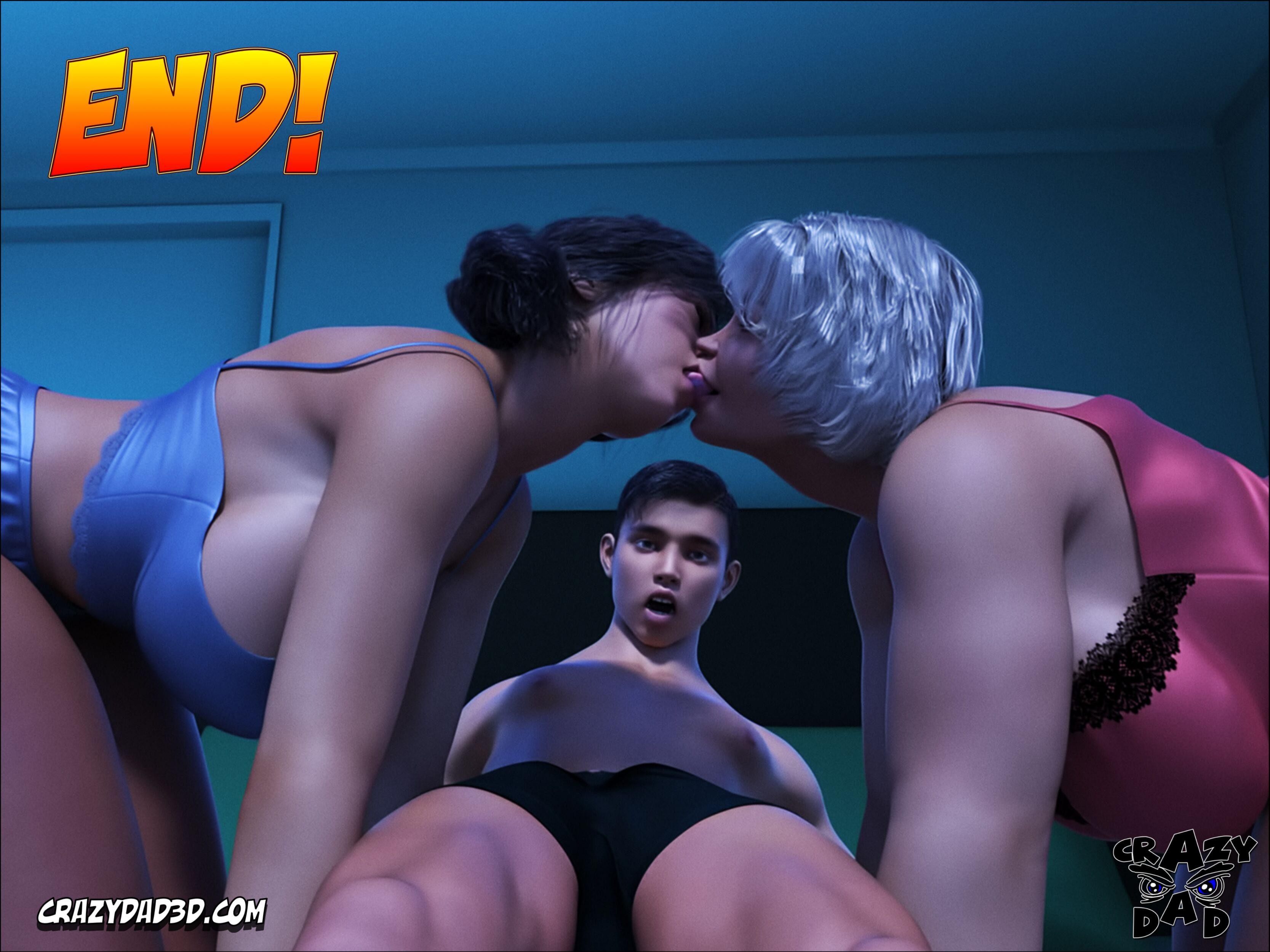 In this porn comic Crazy Desire 2 CrazyDad3D we can see how a mother goes with her son to see her grandparents and her son when seeing her grandmother's huge ass had an erection she could not hide and her grandmother saw the erection that had her grandchild.
The grandmother was hallucinating because she saw that her grandson had a huge cock and he liked the idea of ​​fucking with him but since he was his grandson he said nothing because it was wrong for a grandmother to fuck with her young grandson having her husband next to him but he grandson wanted to fuck with his grandmother so he went to her and said in his ear in a low voice that he wanted to fuck her very hard until he ejaculated inside her.
The grandmother could not believe it and told the grandson to accompany her to her room to show her a gift she had bought that afternoon and when the grandson entered the room his grandmother closed the door and told him to fuck her hard for her wet and tasty pussy. The grandson did not know what to do so he grabbed the grandmother's arm and threw her on the bed, then pulled his cock from his pants and told him to start sucking his cock and grandma began to suck his cock to end up fucking her grandchild.