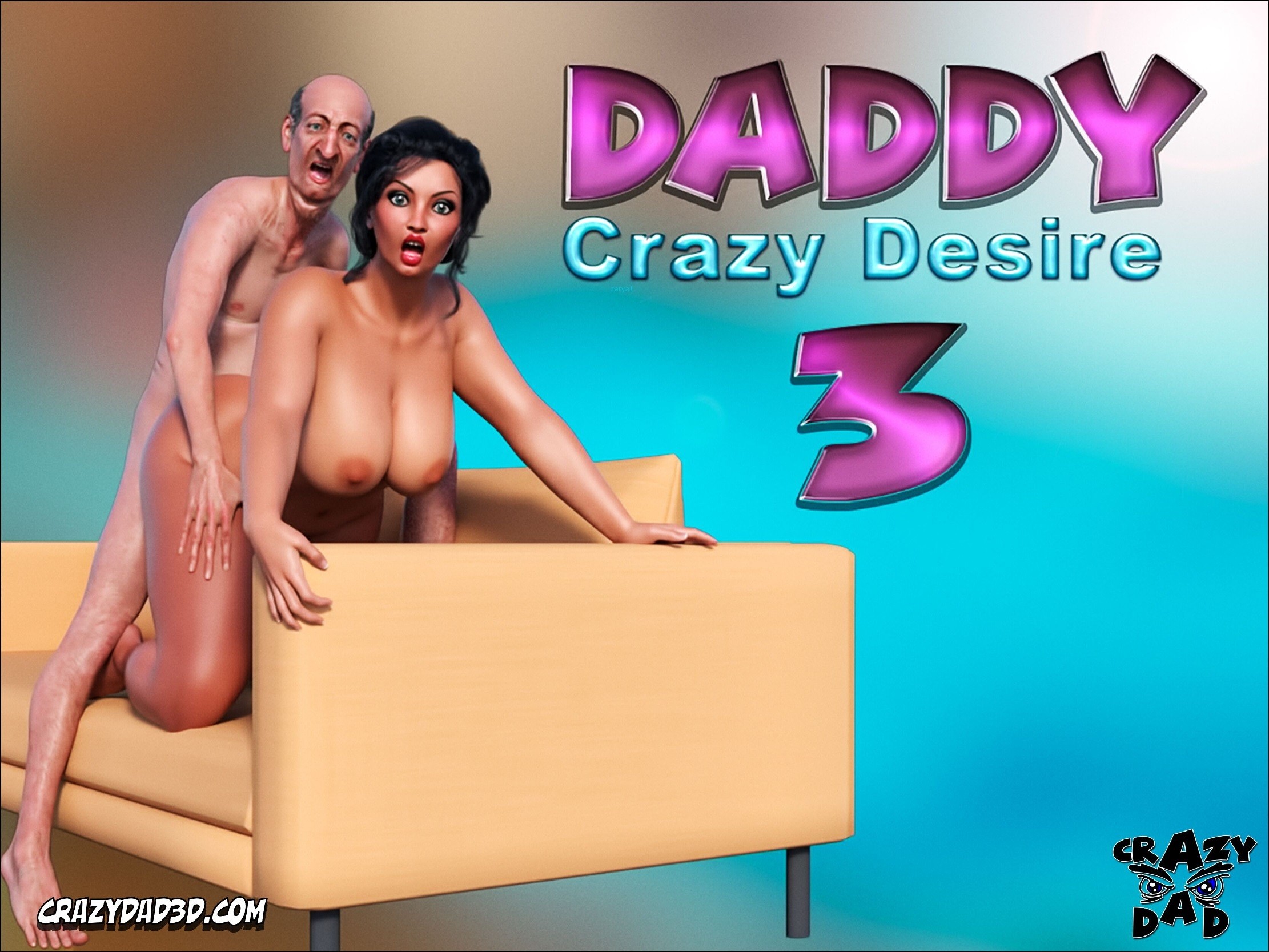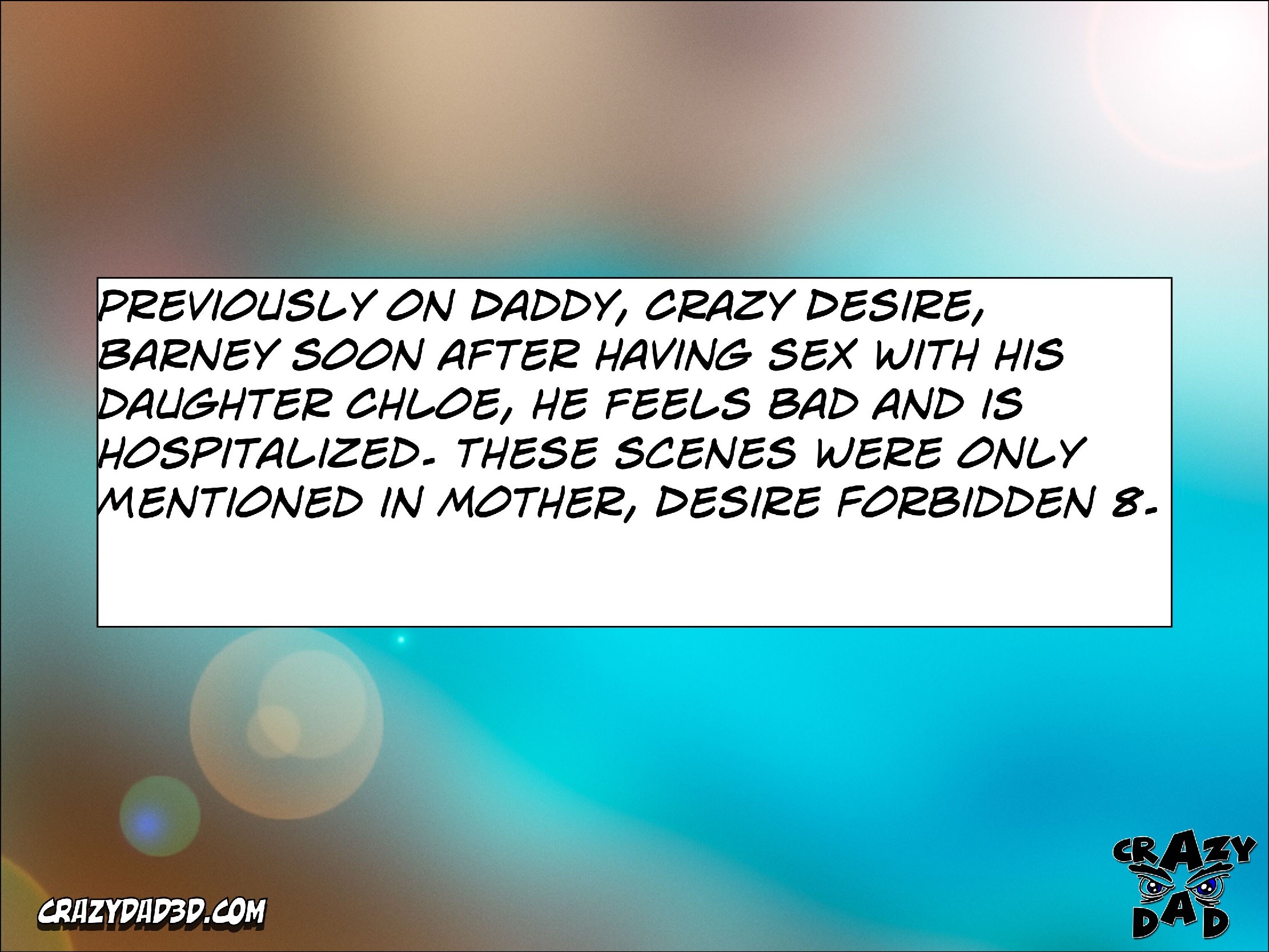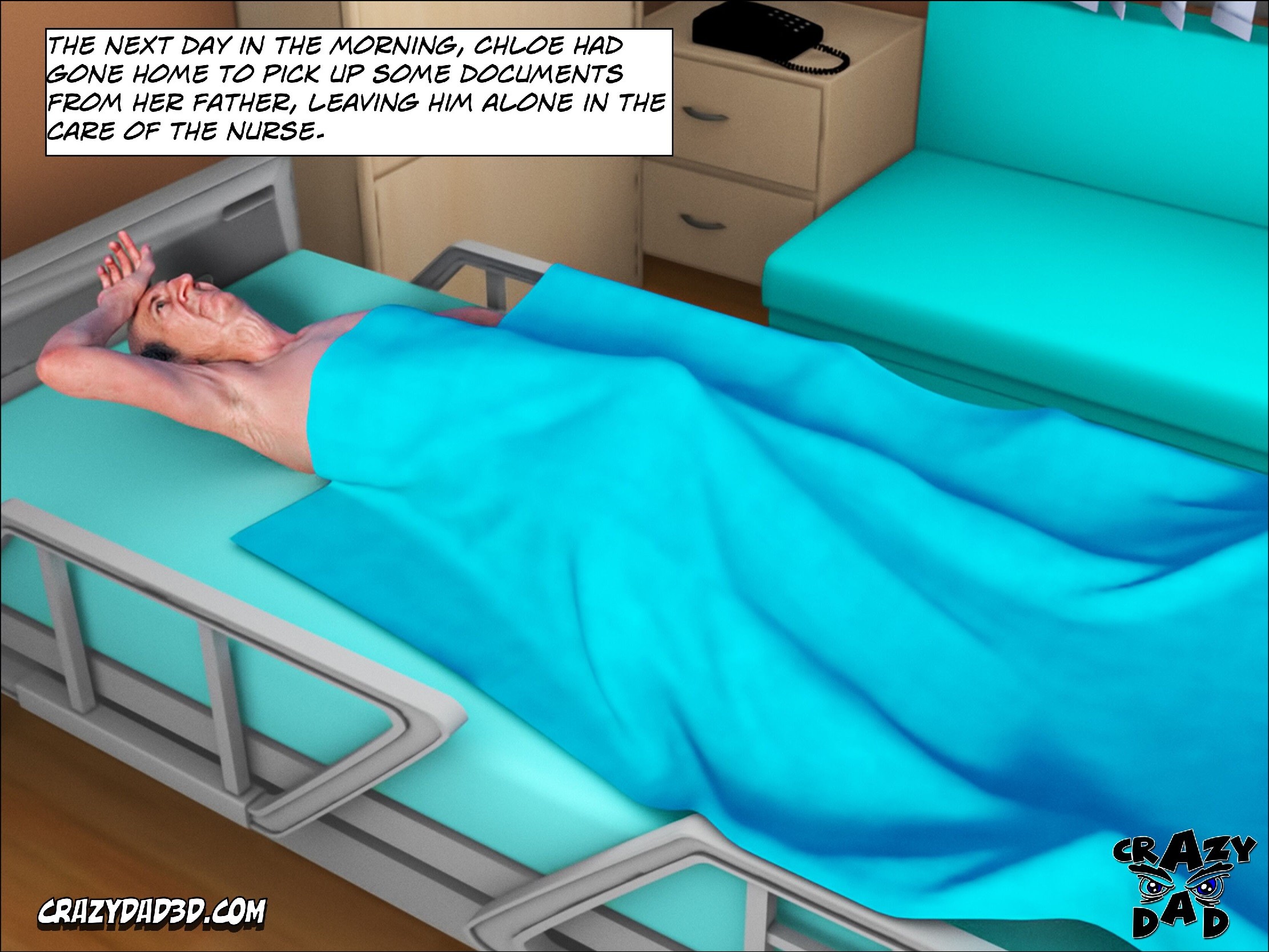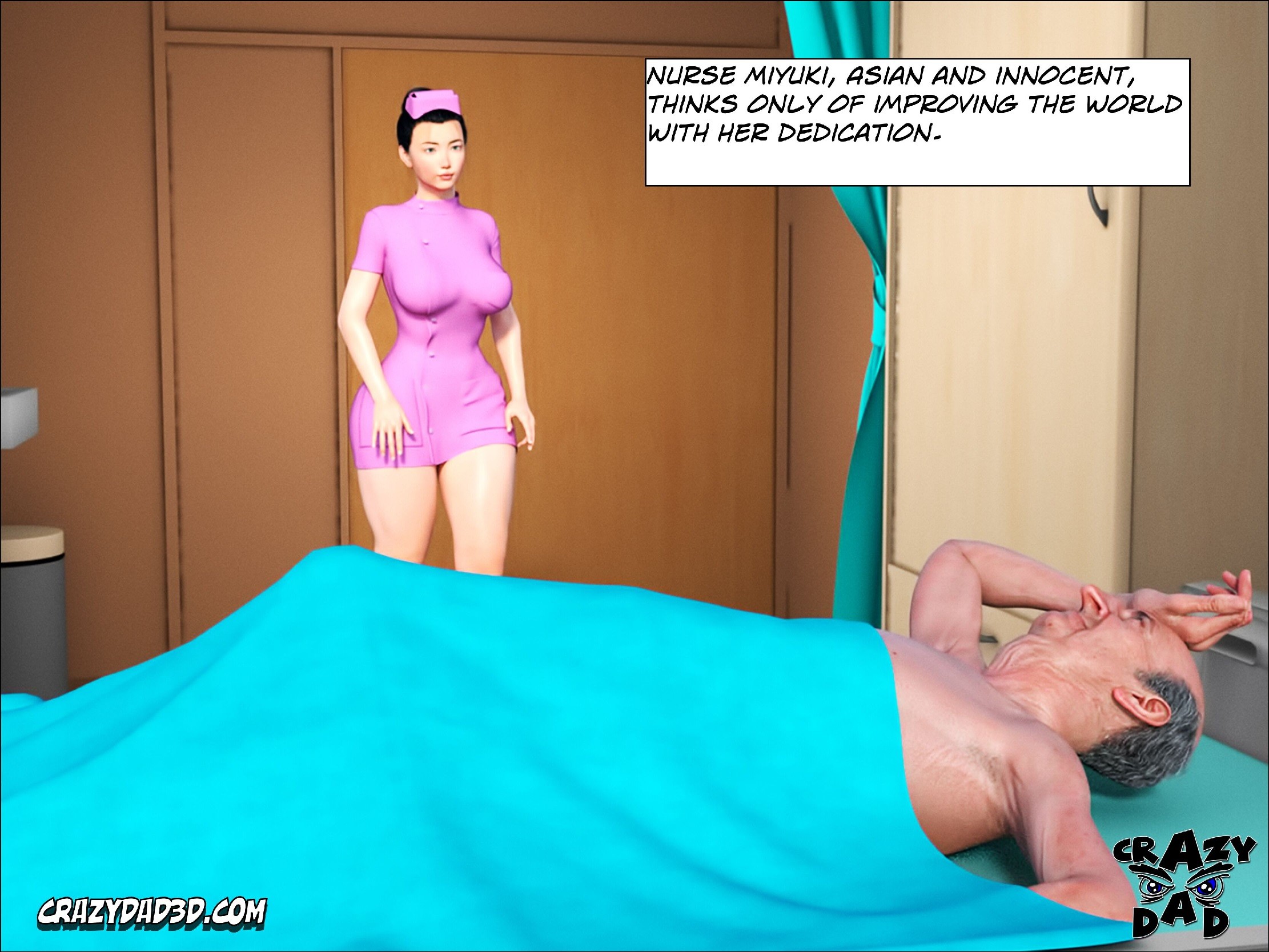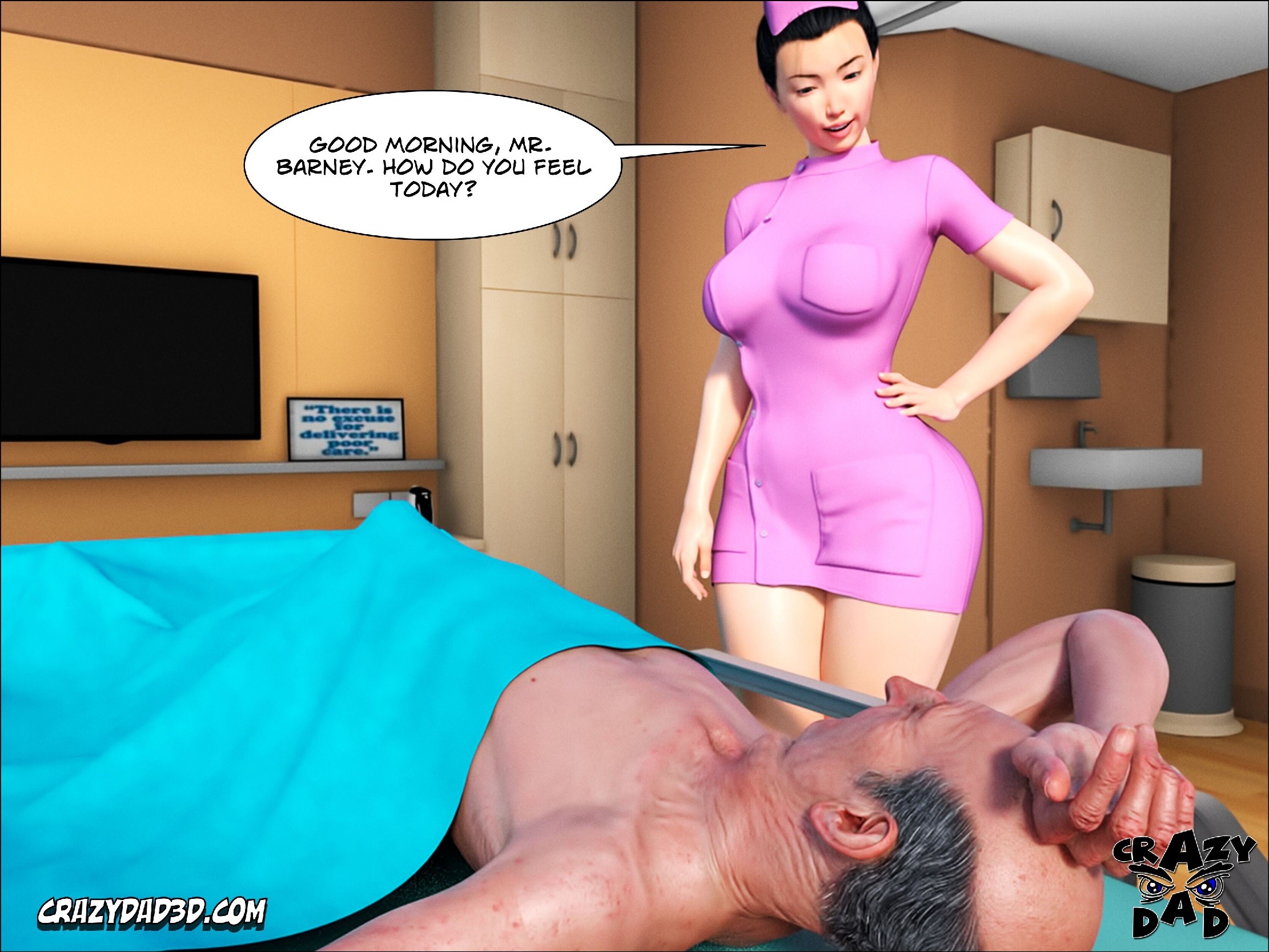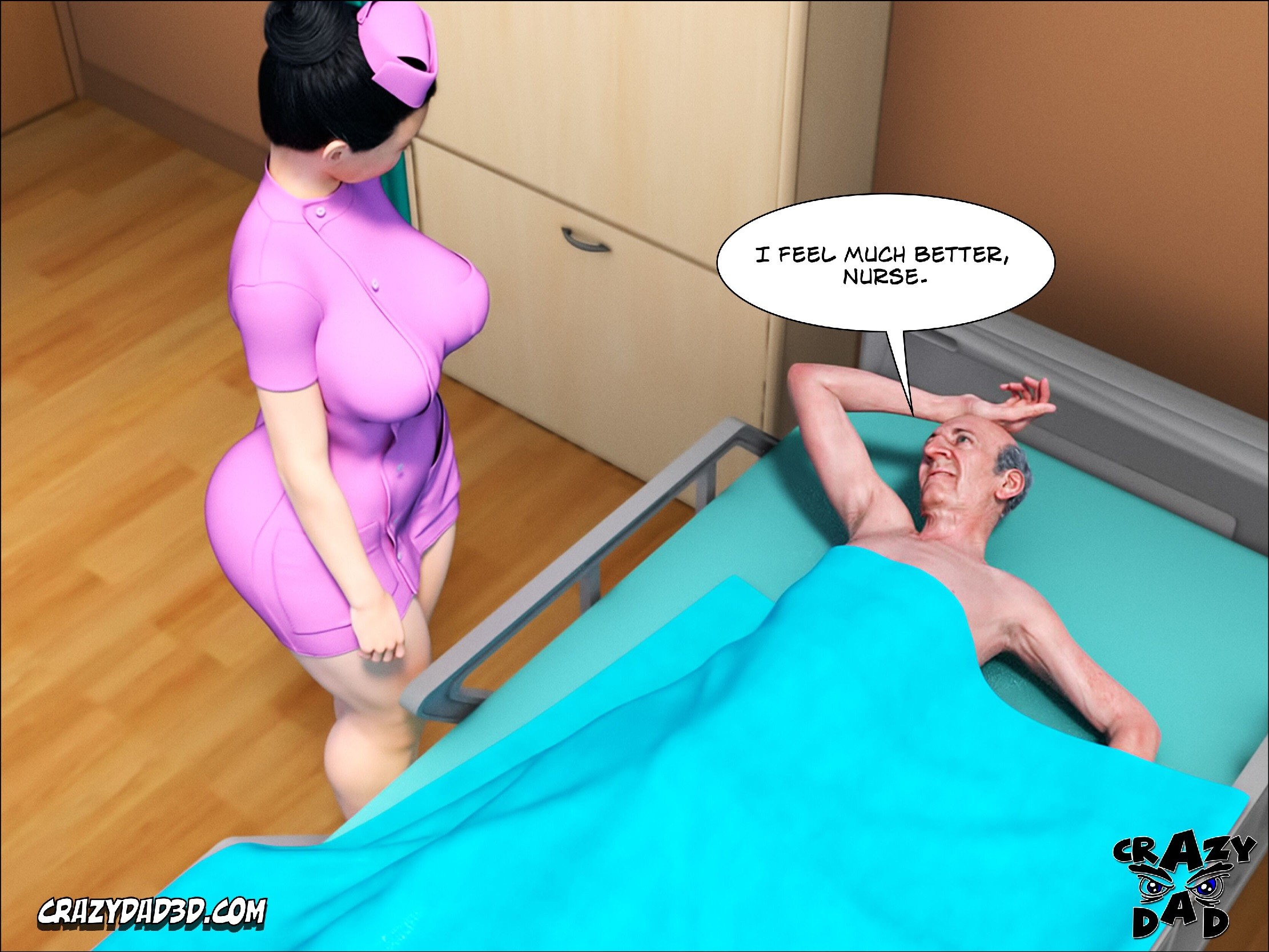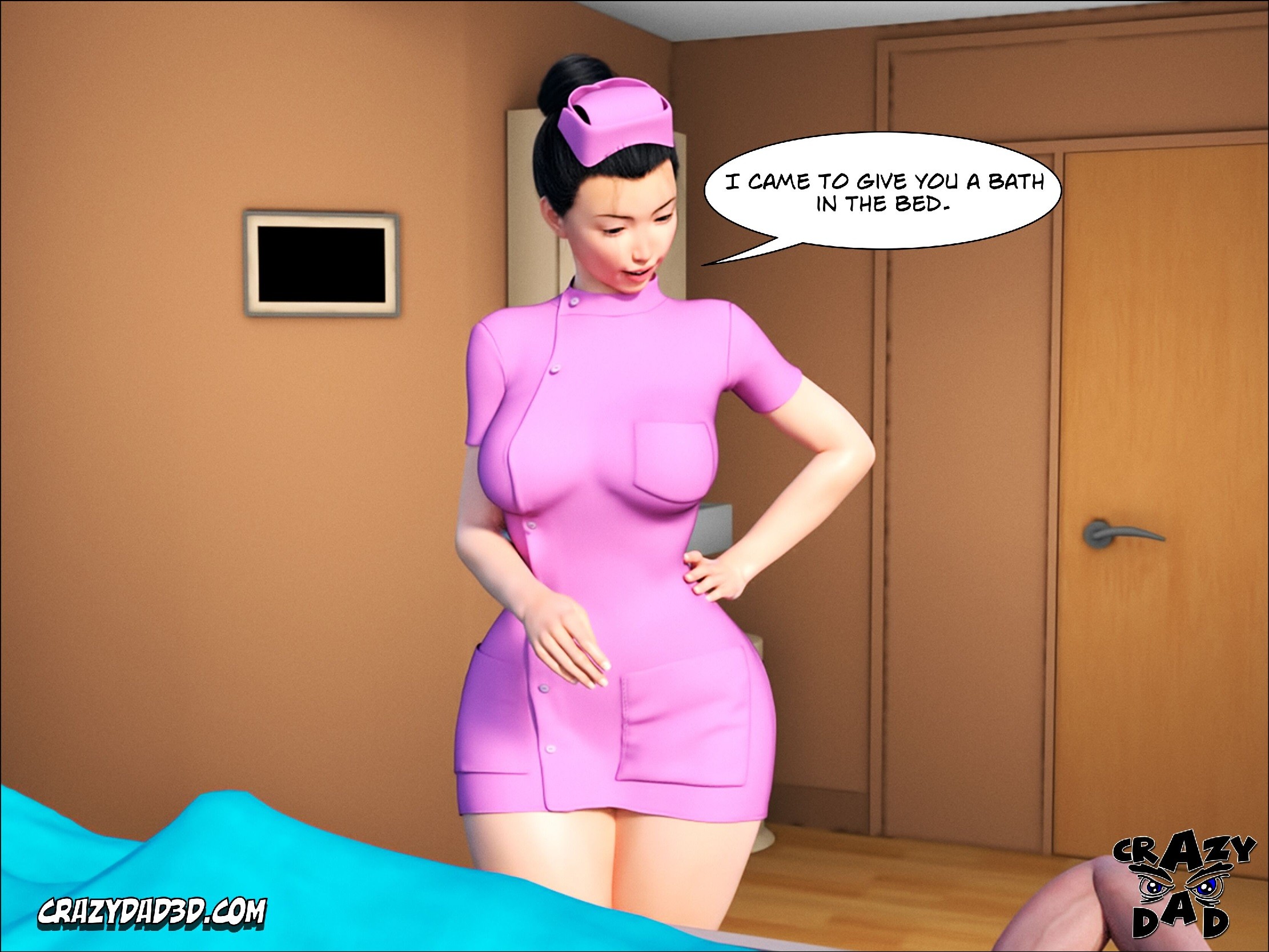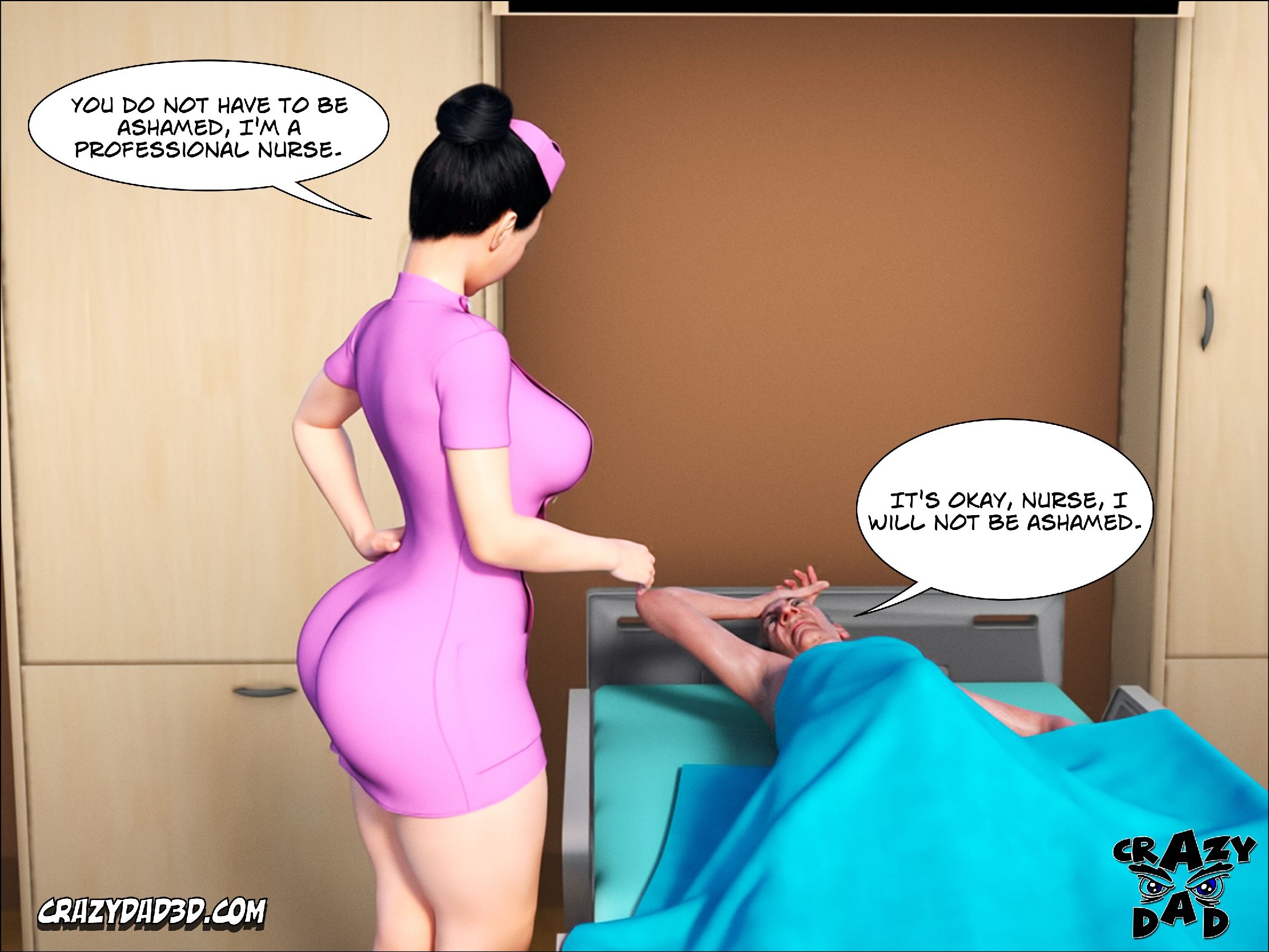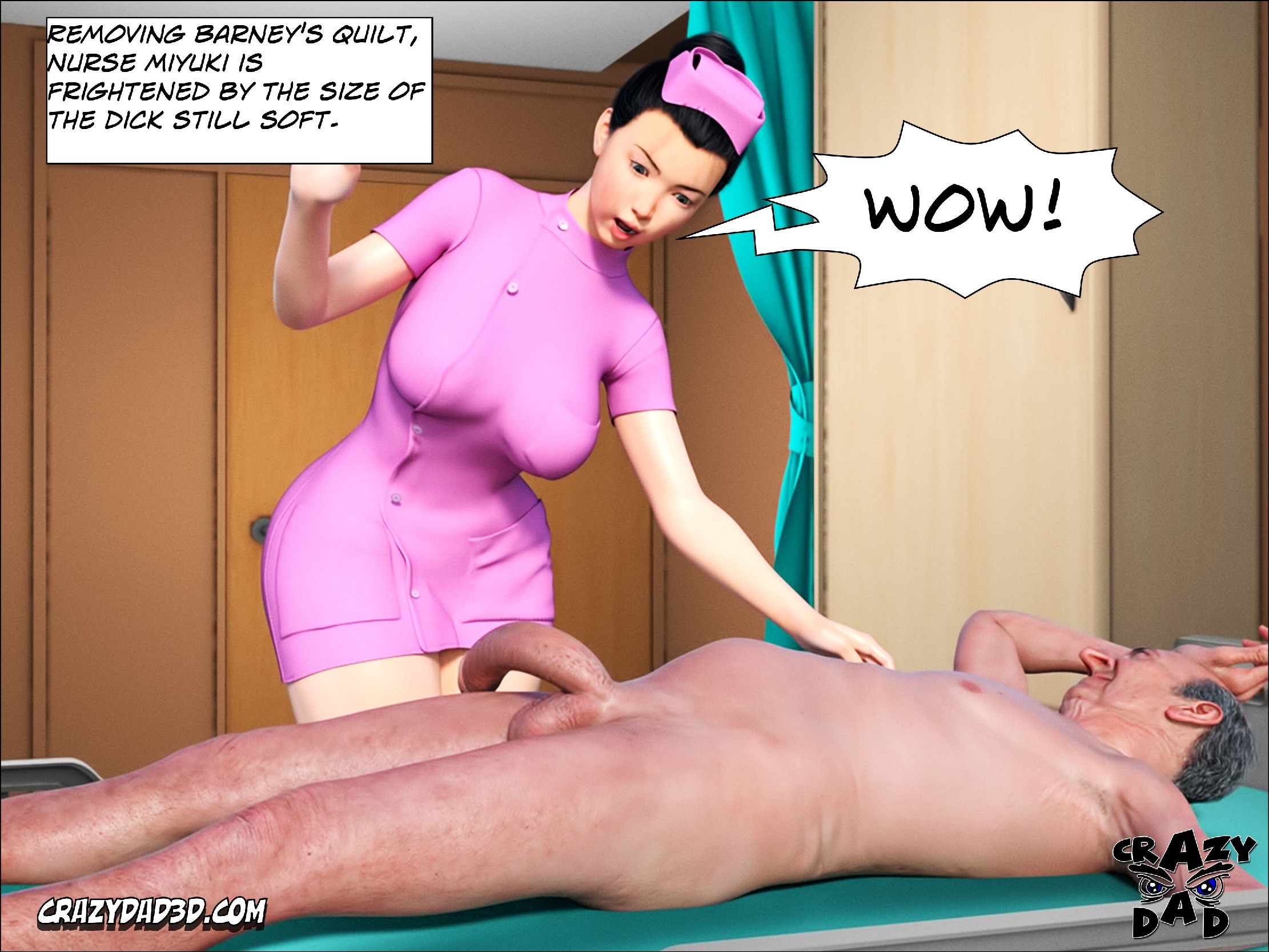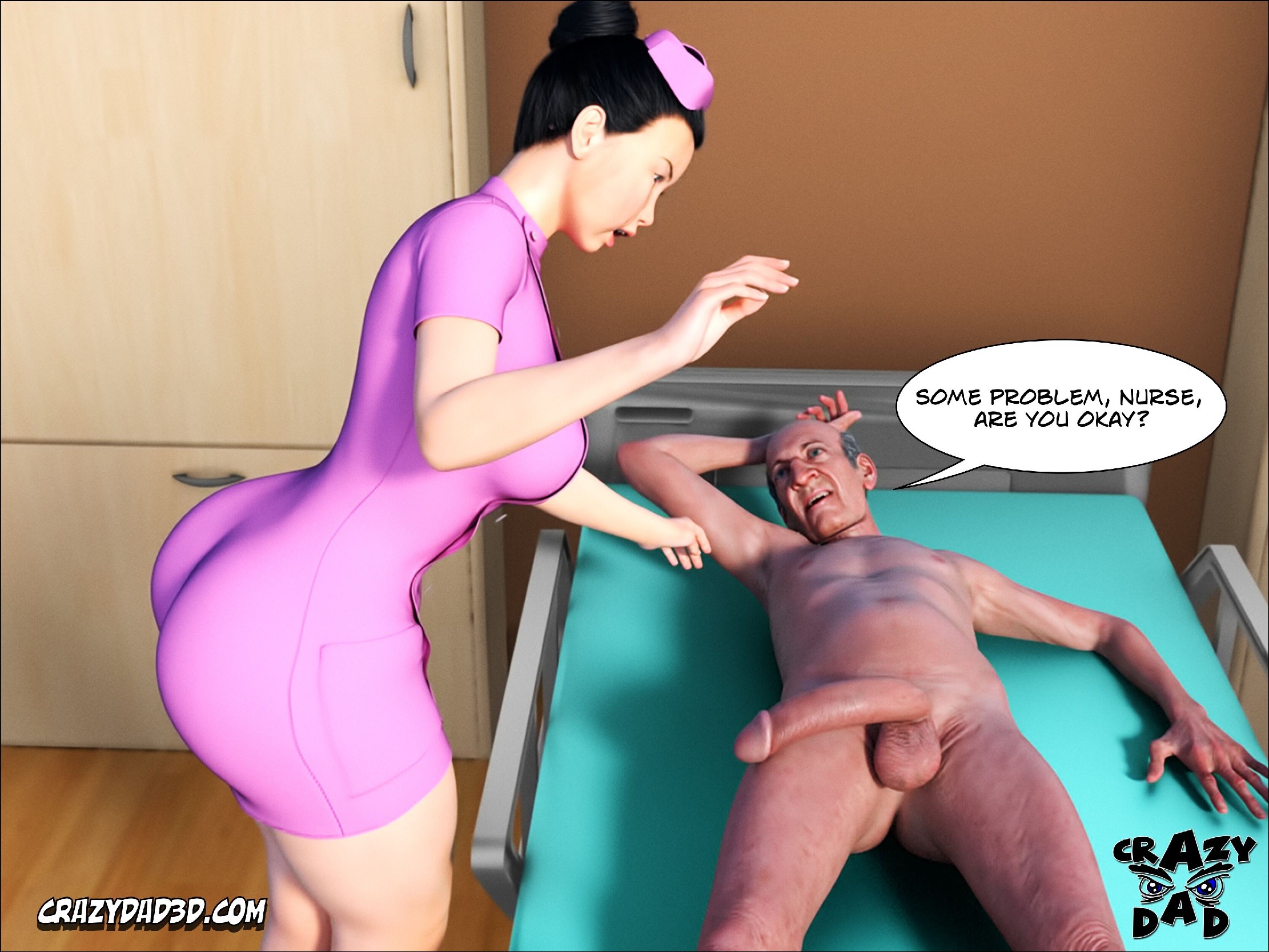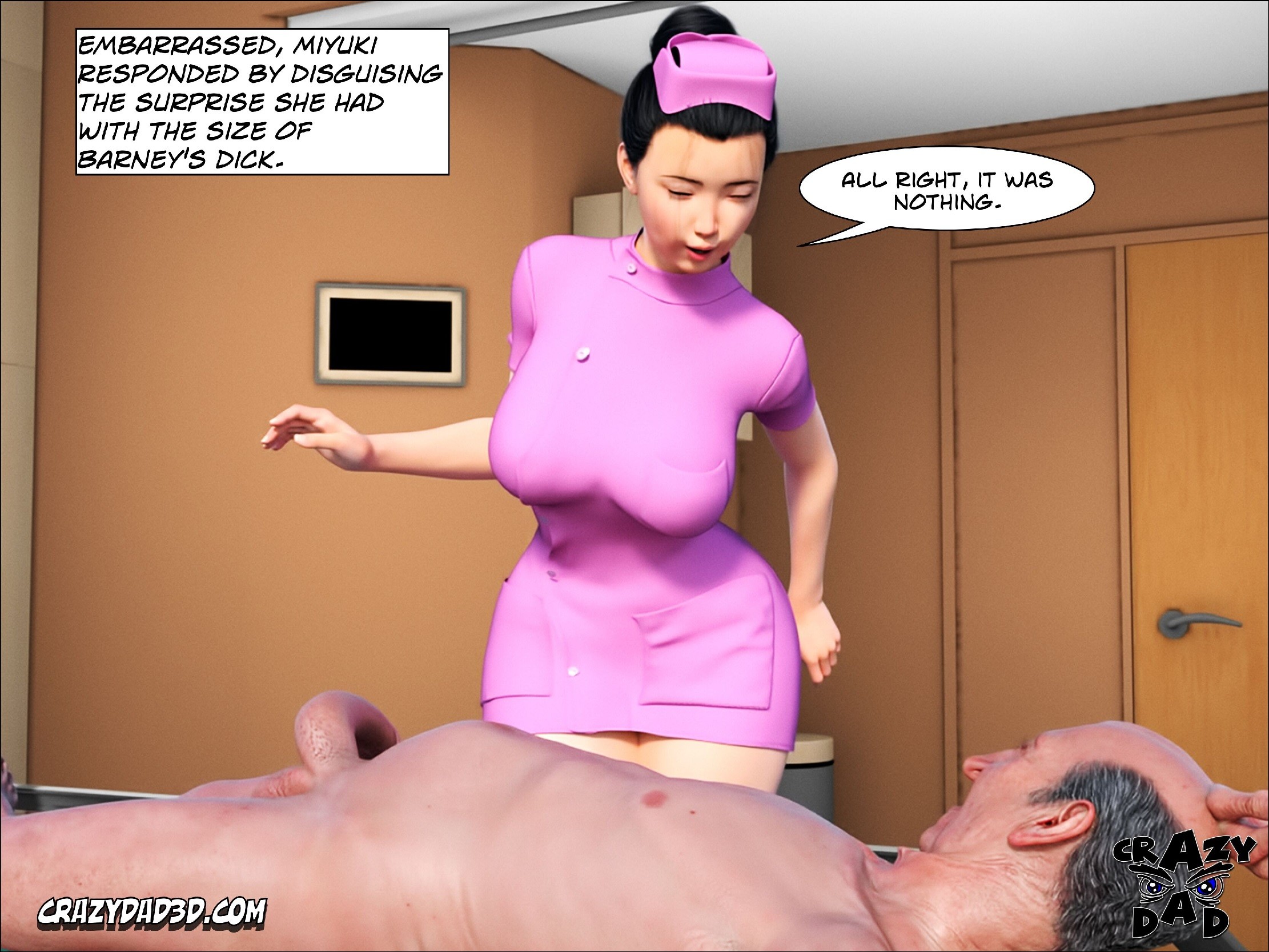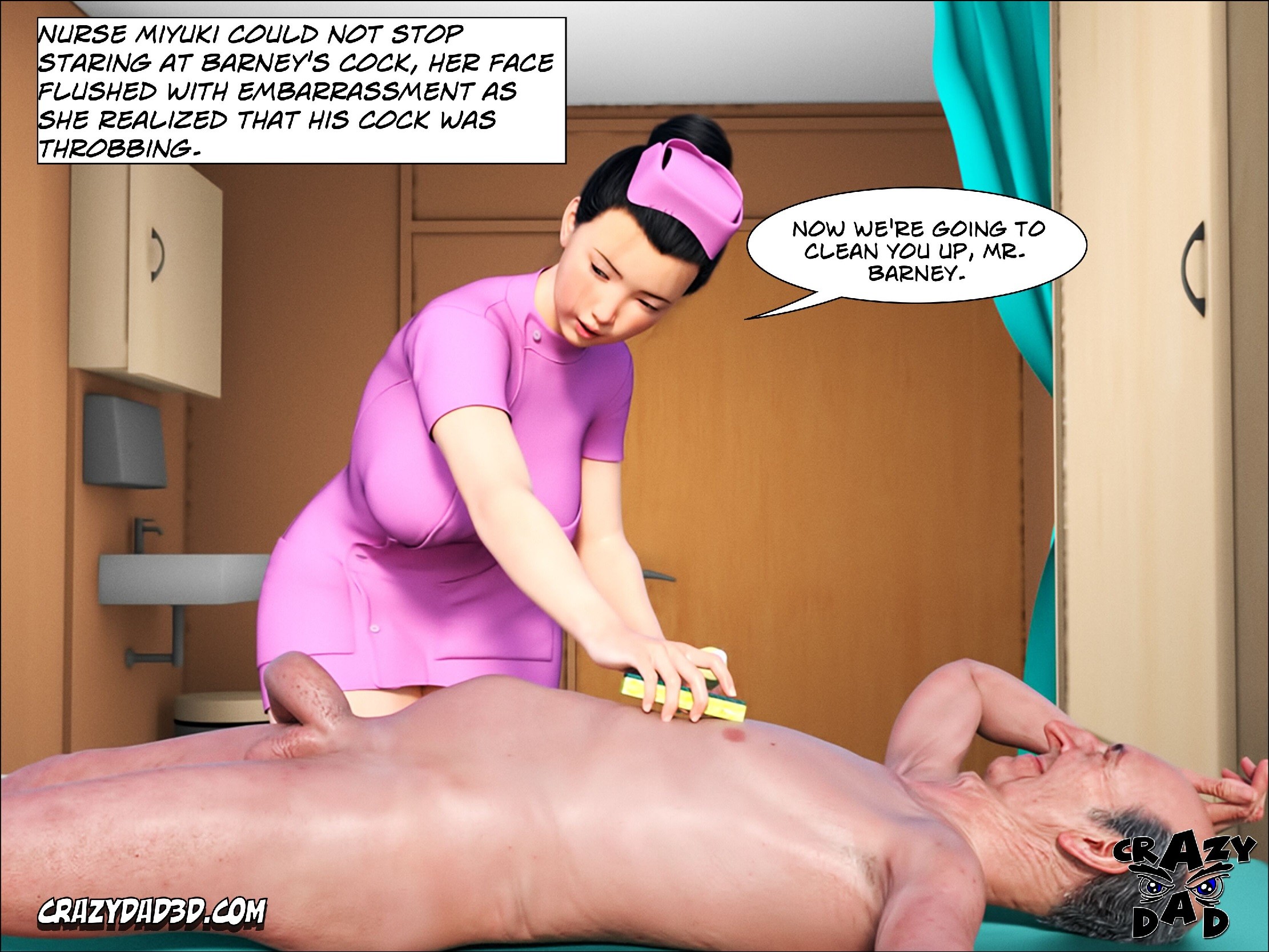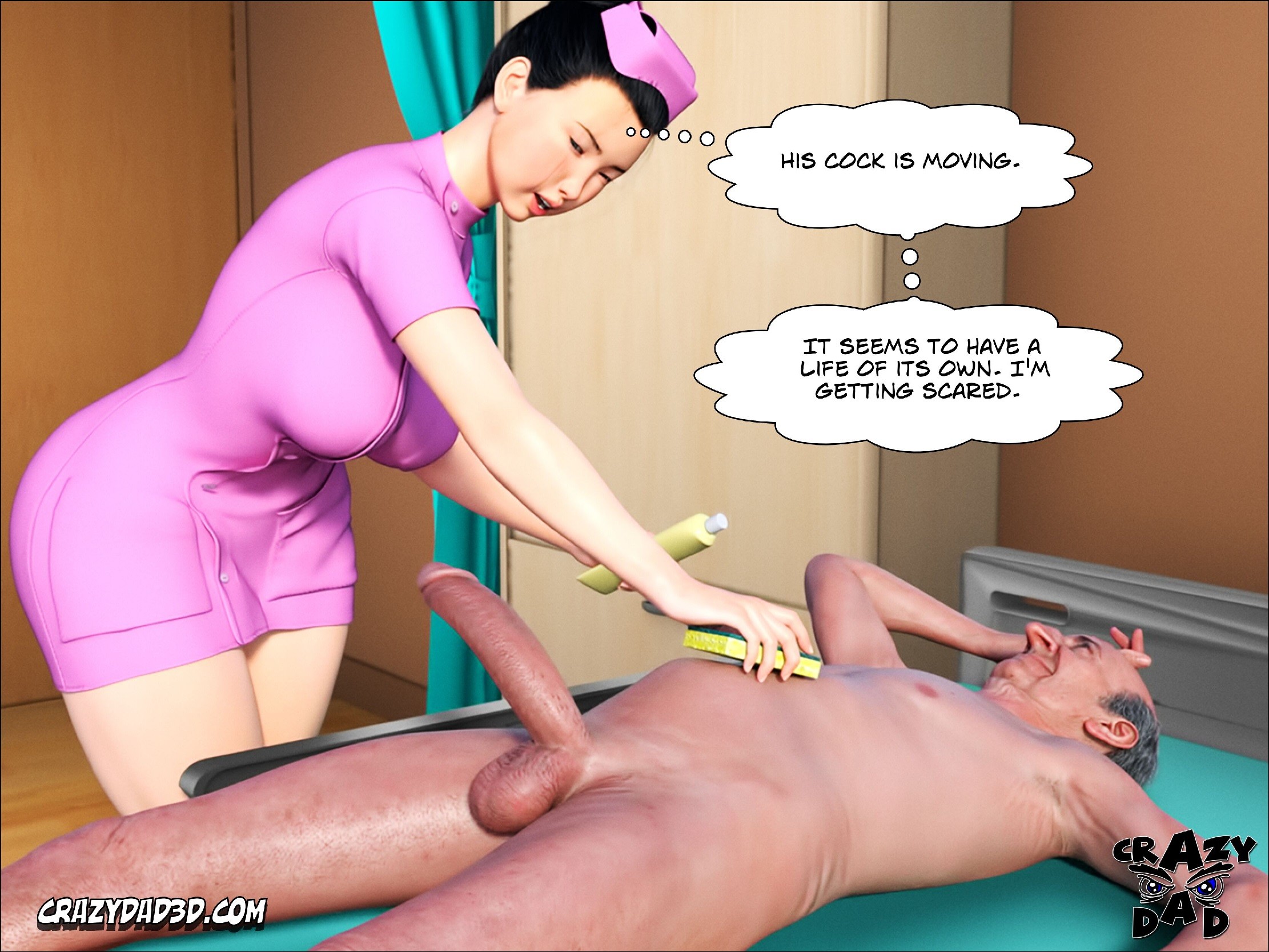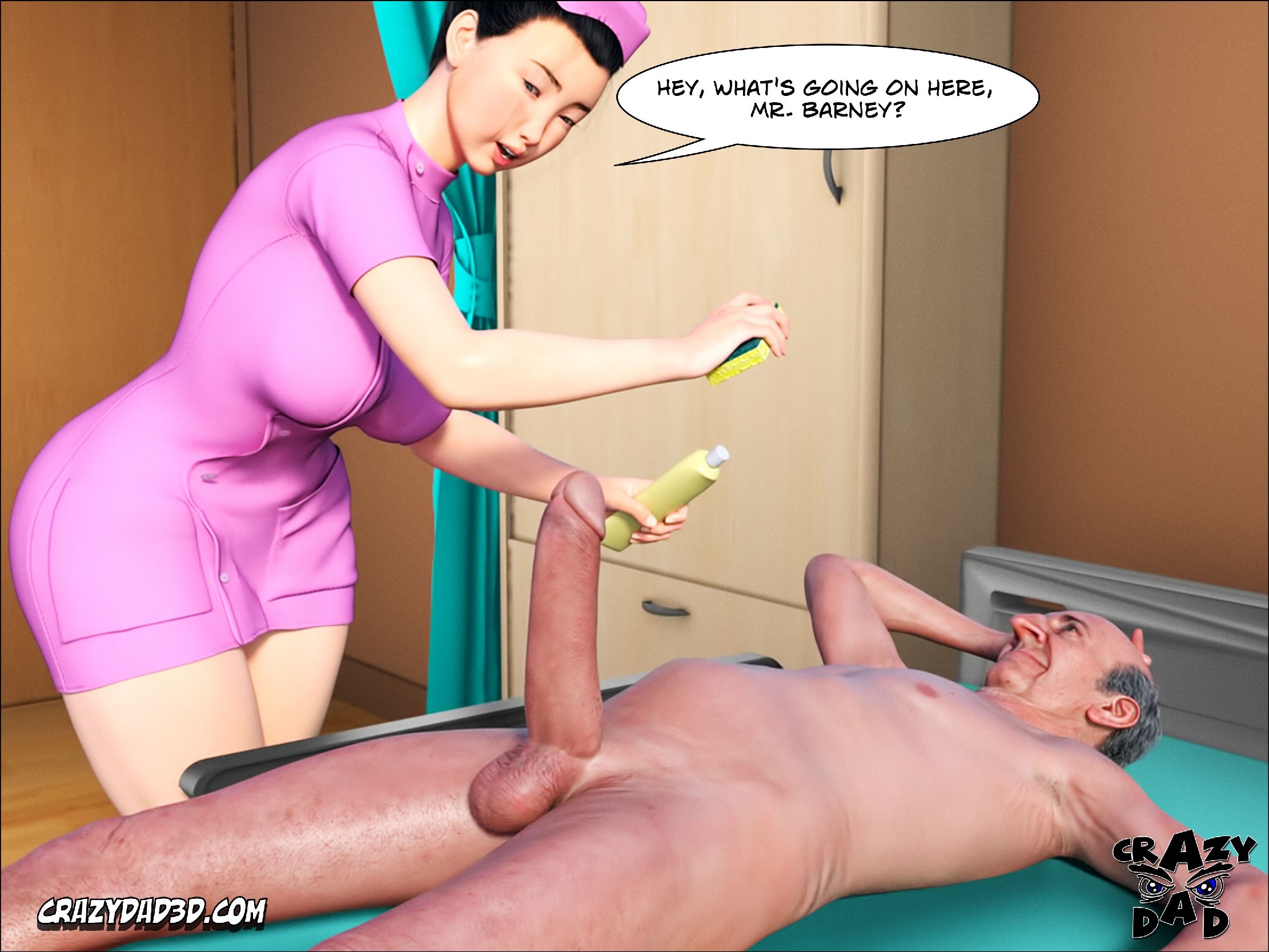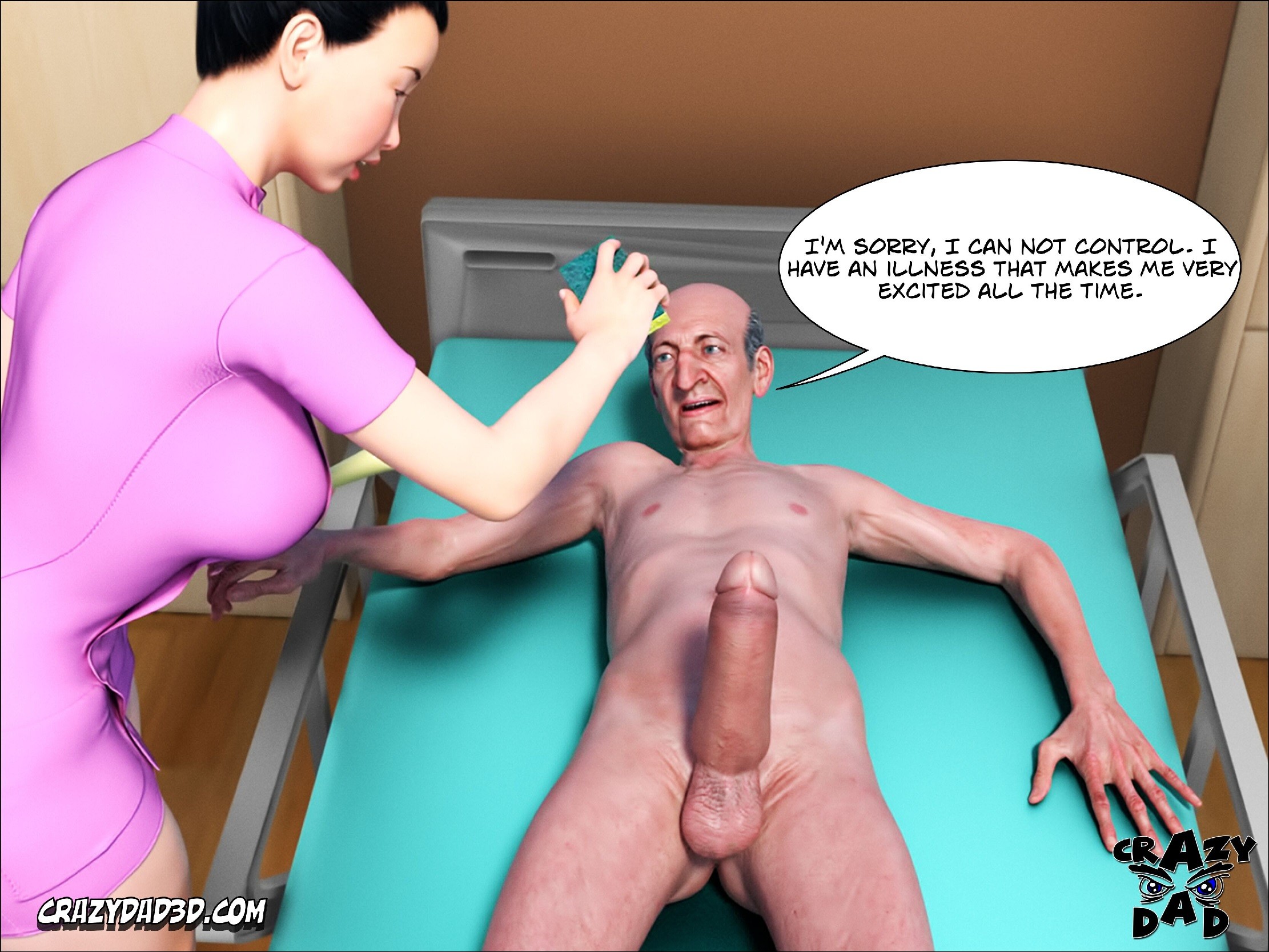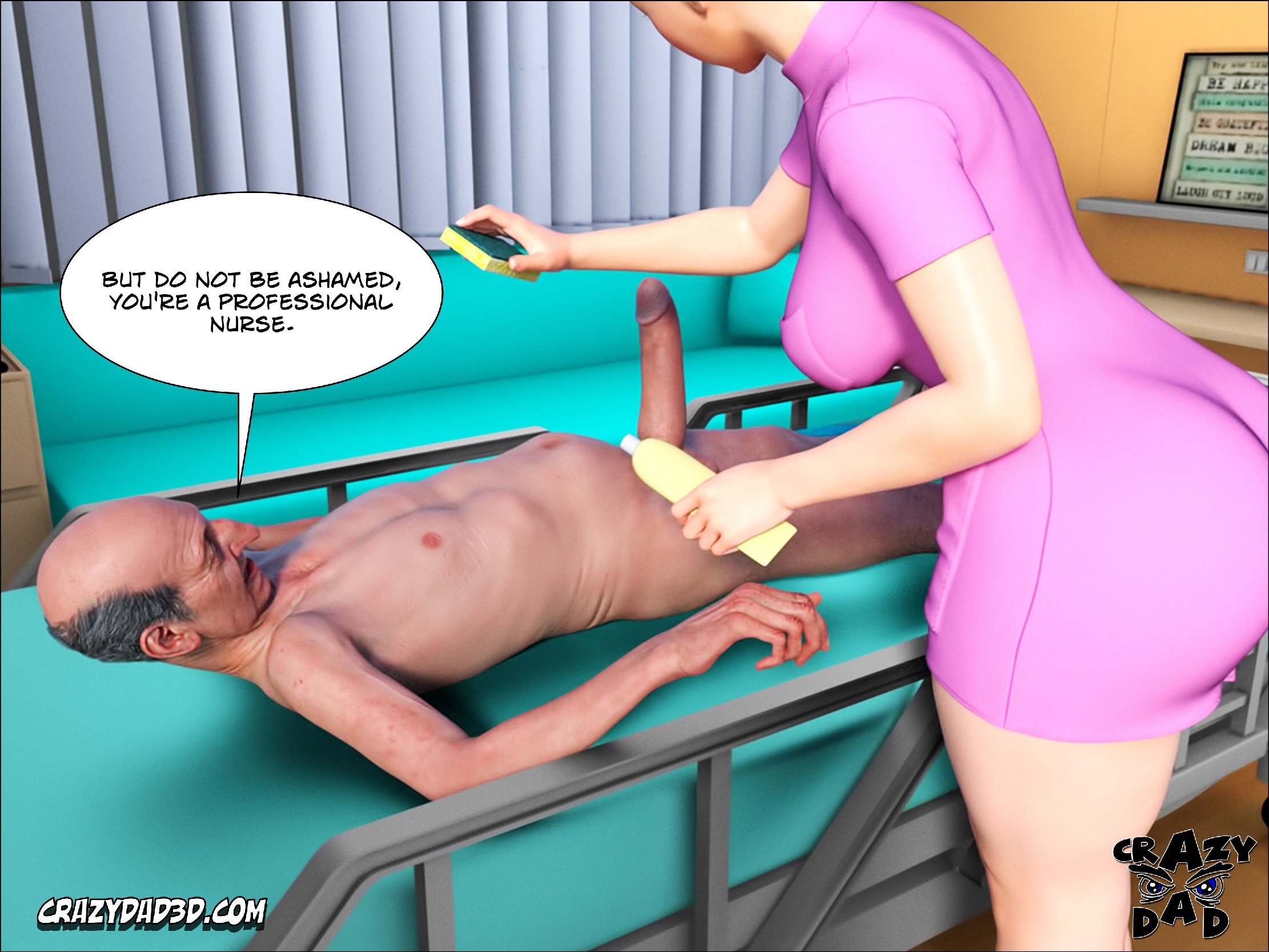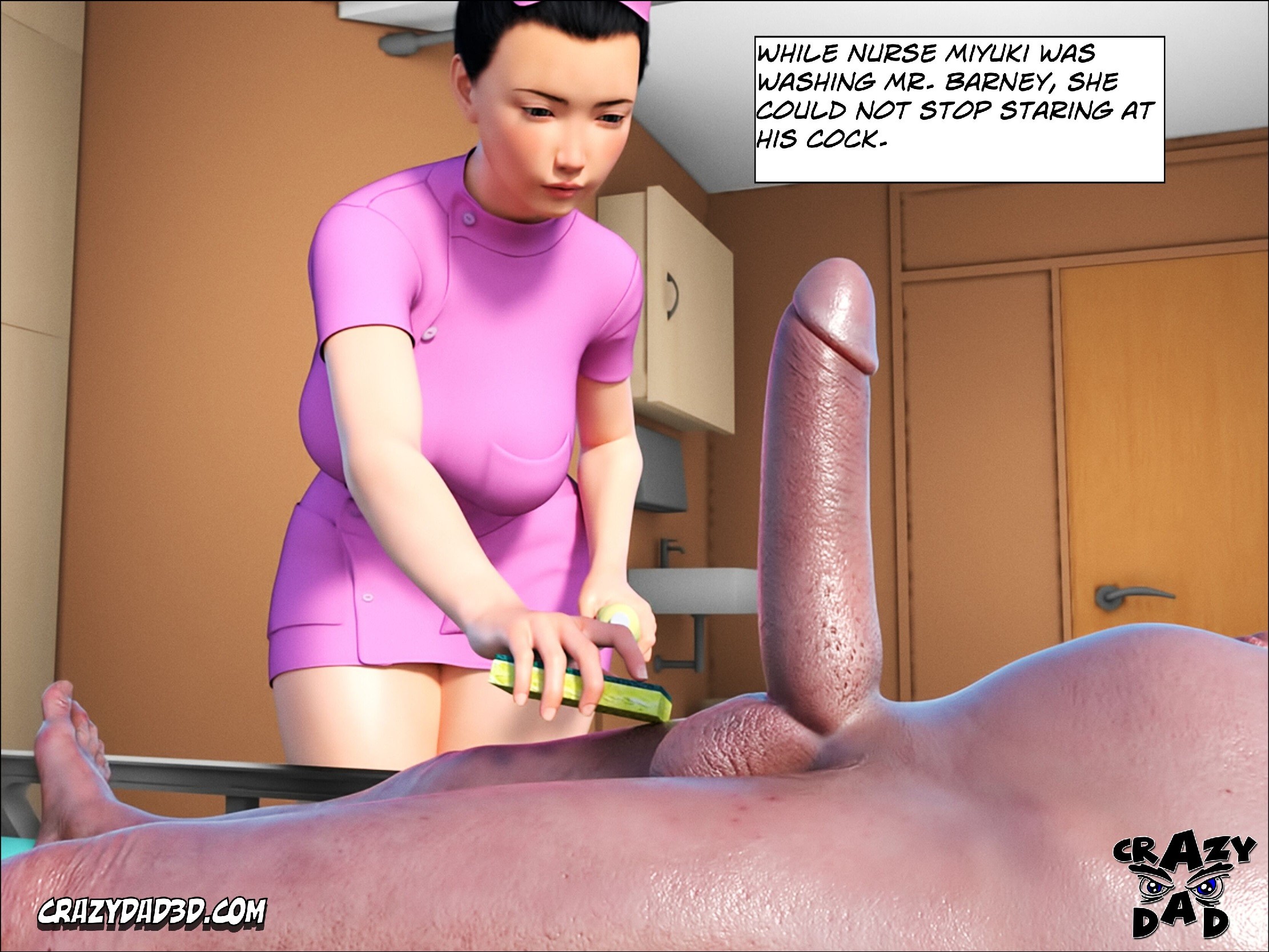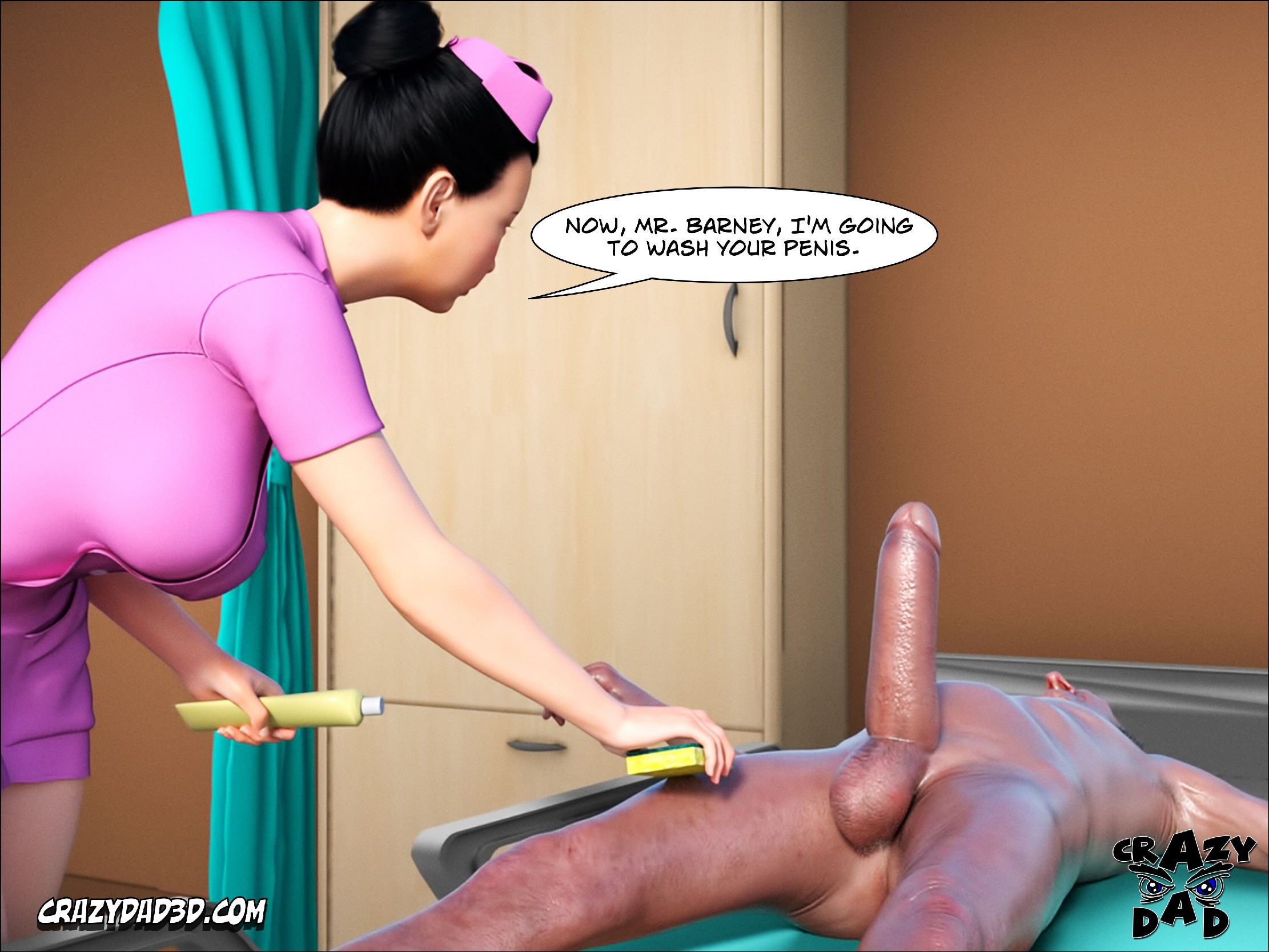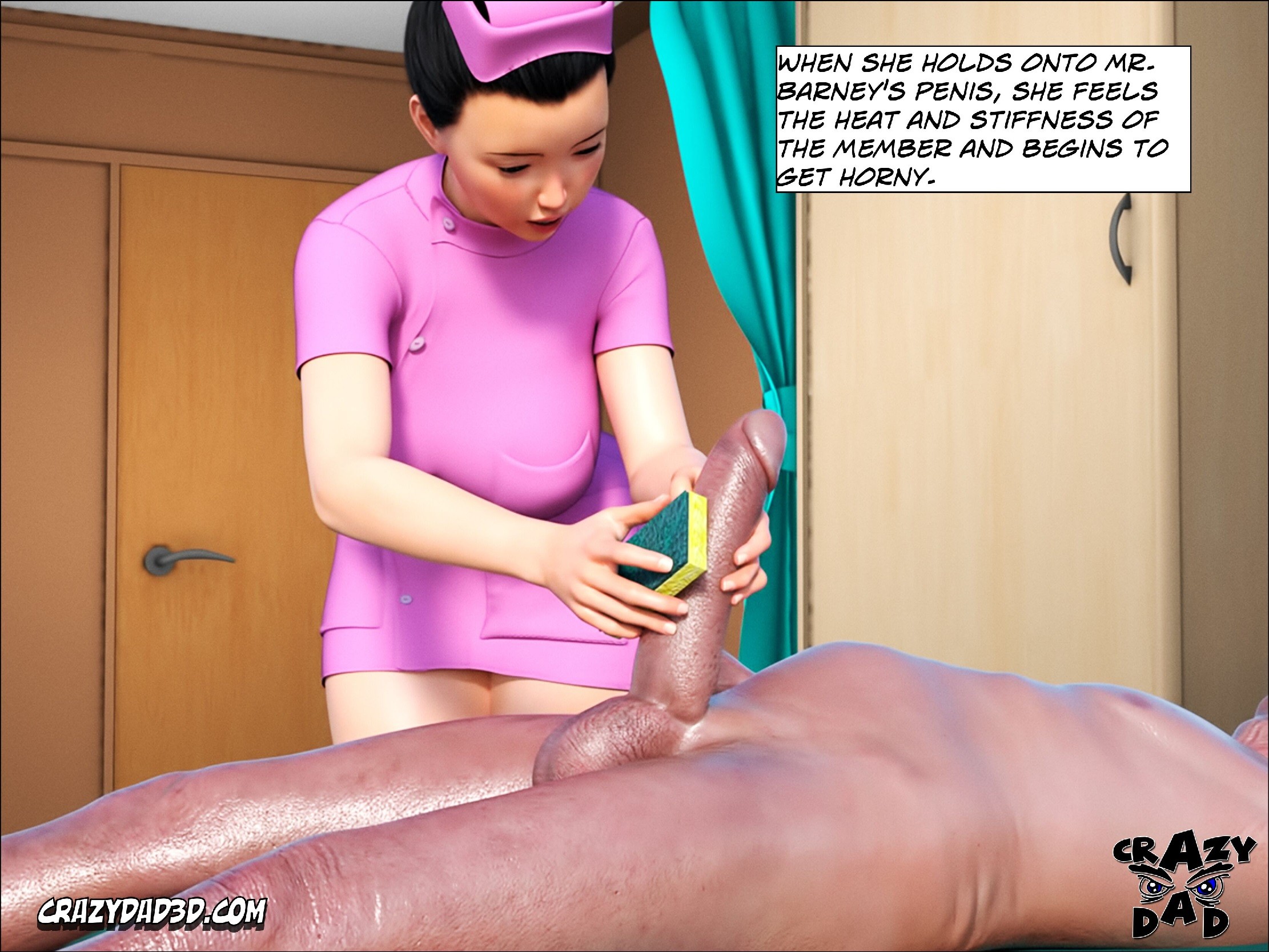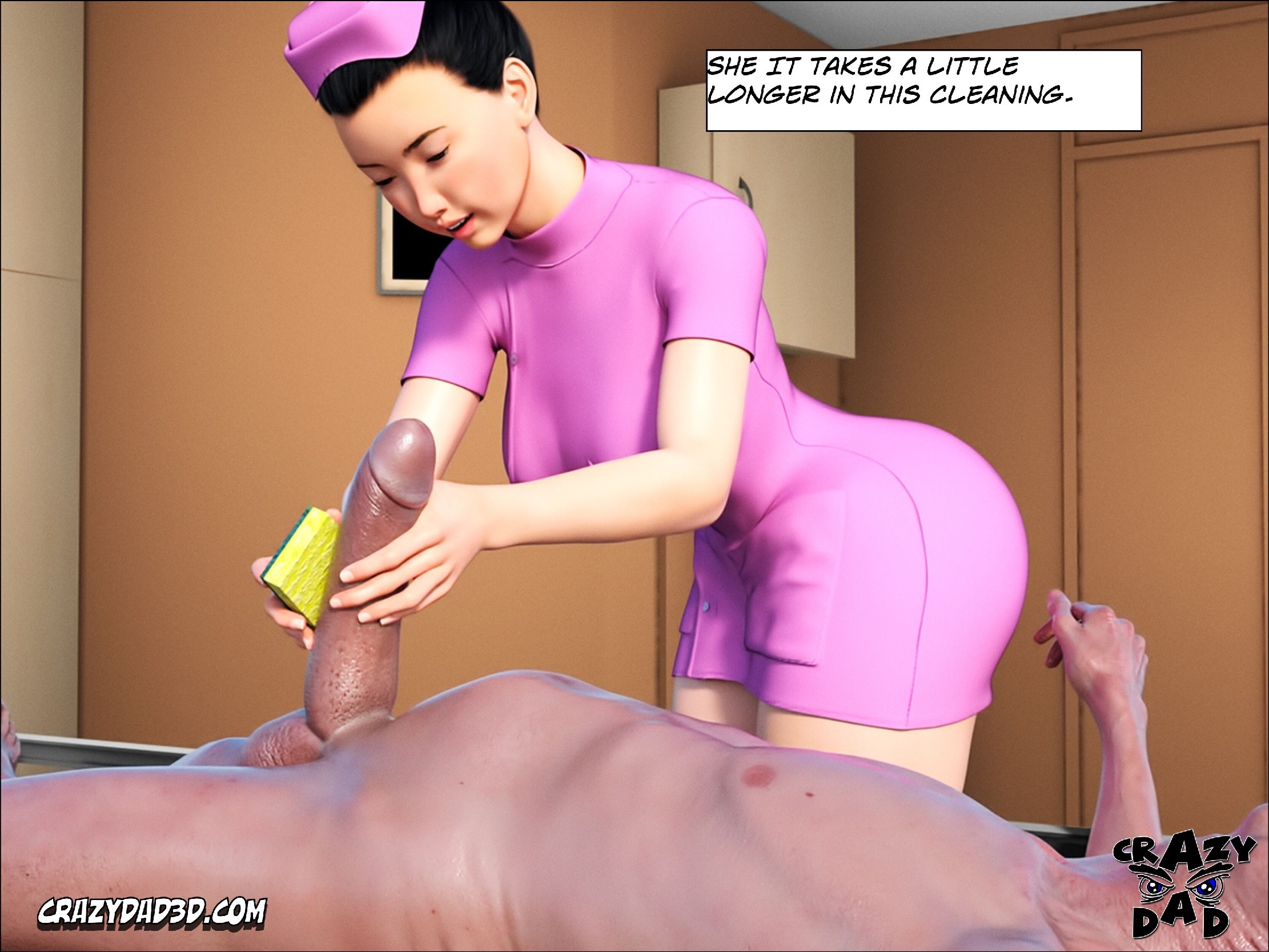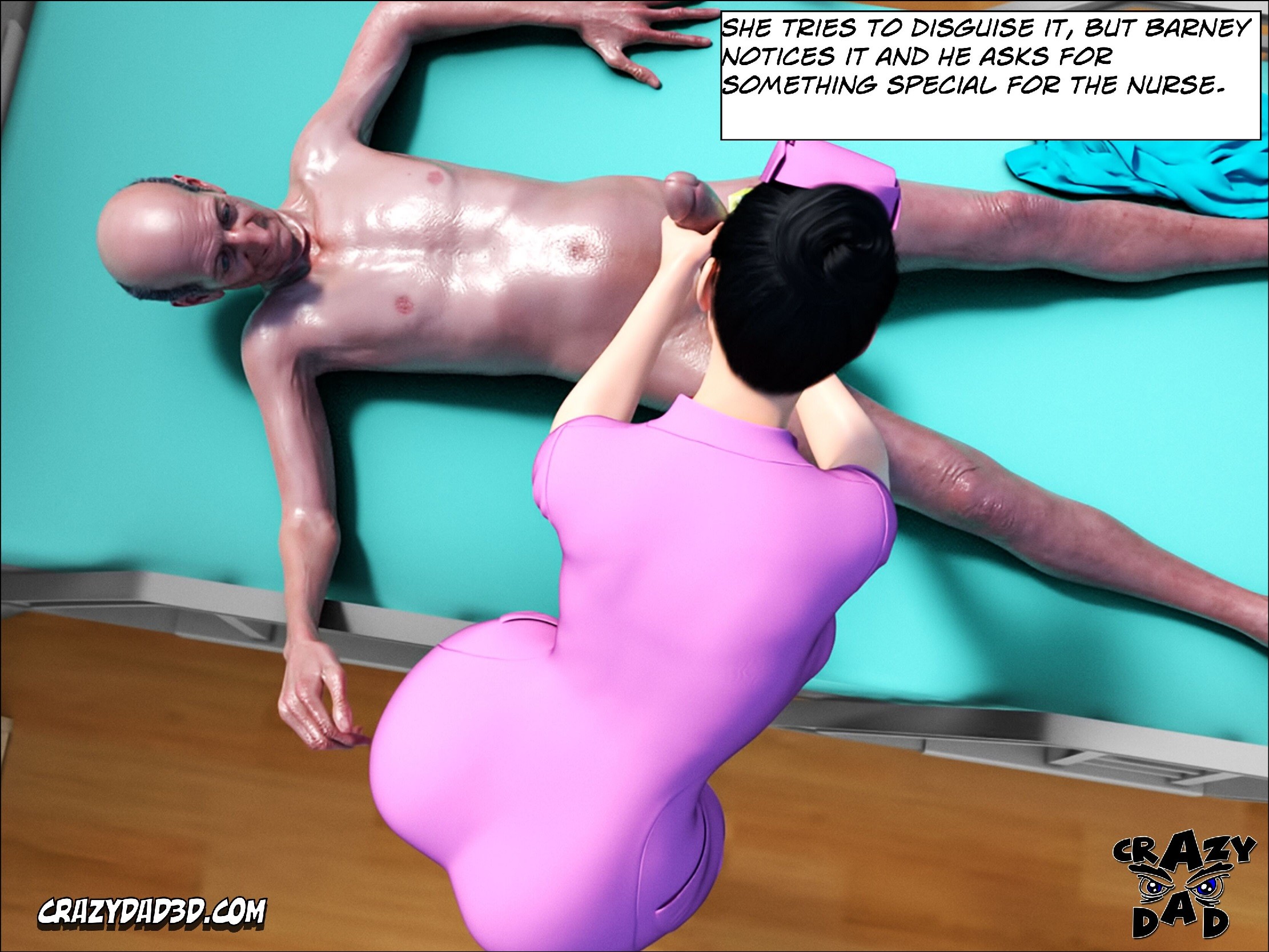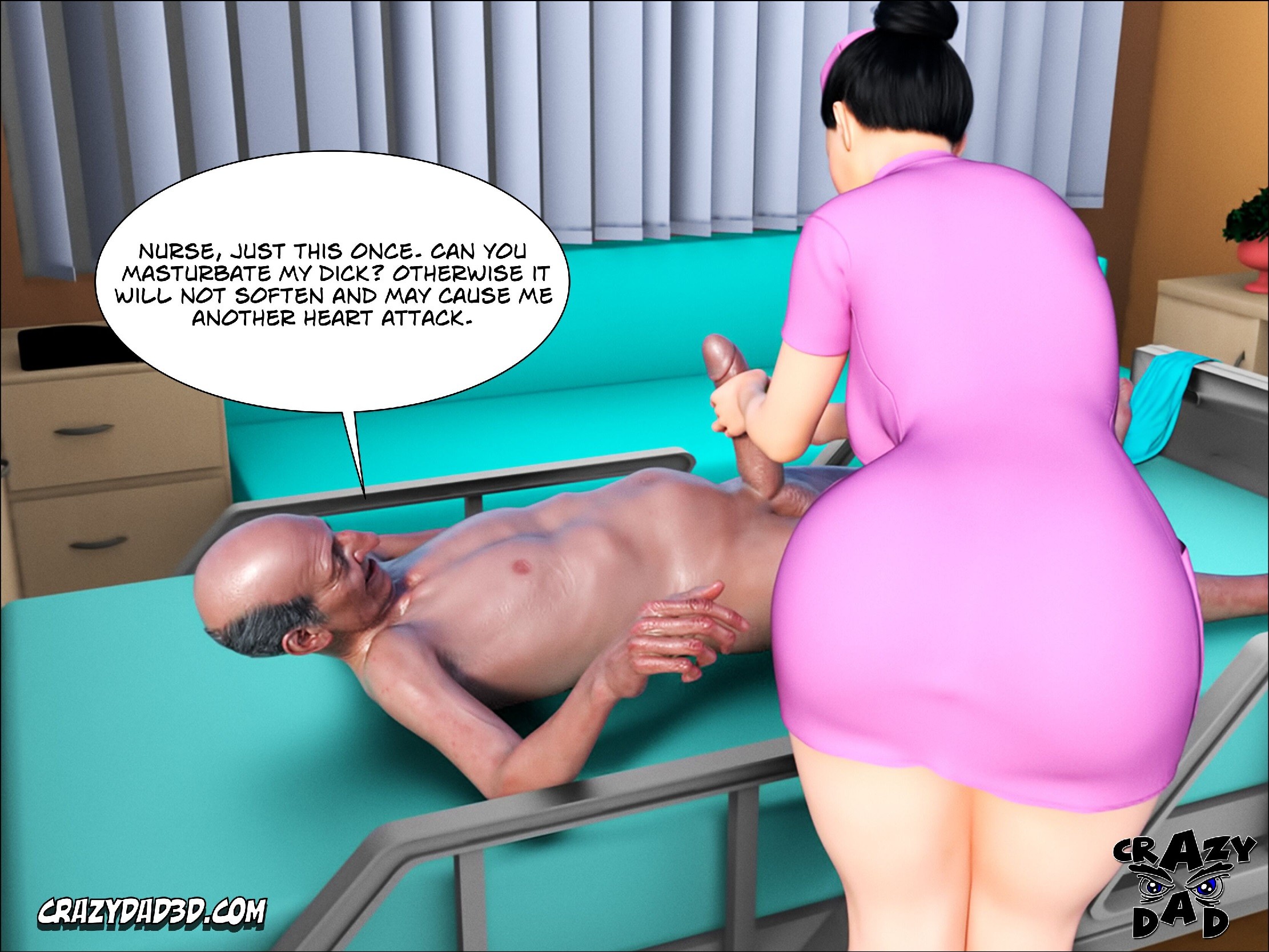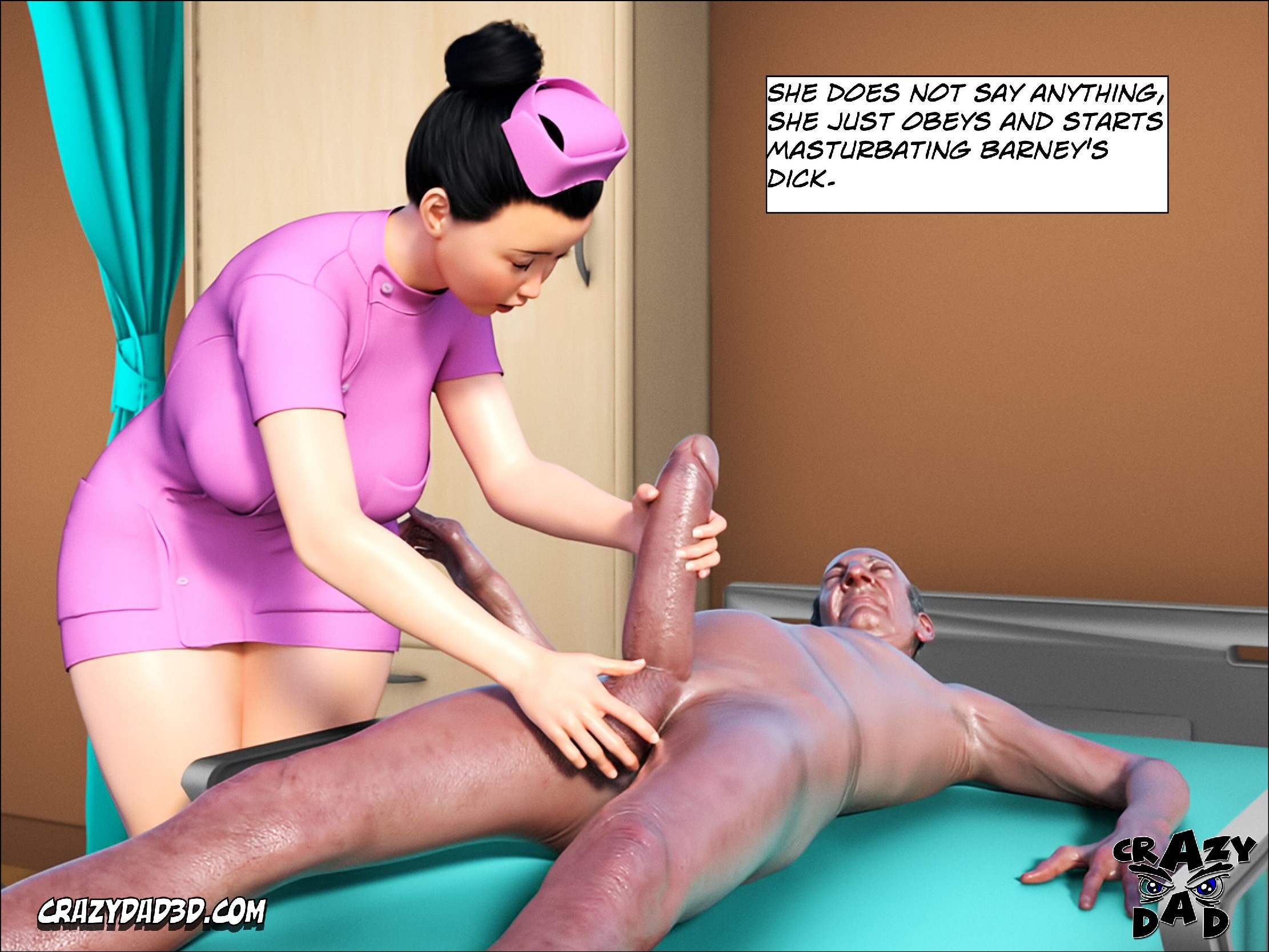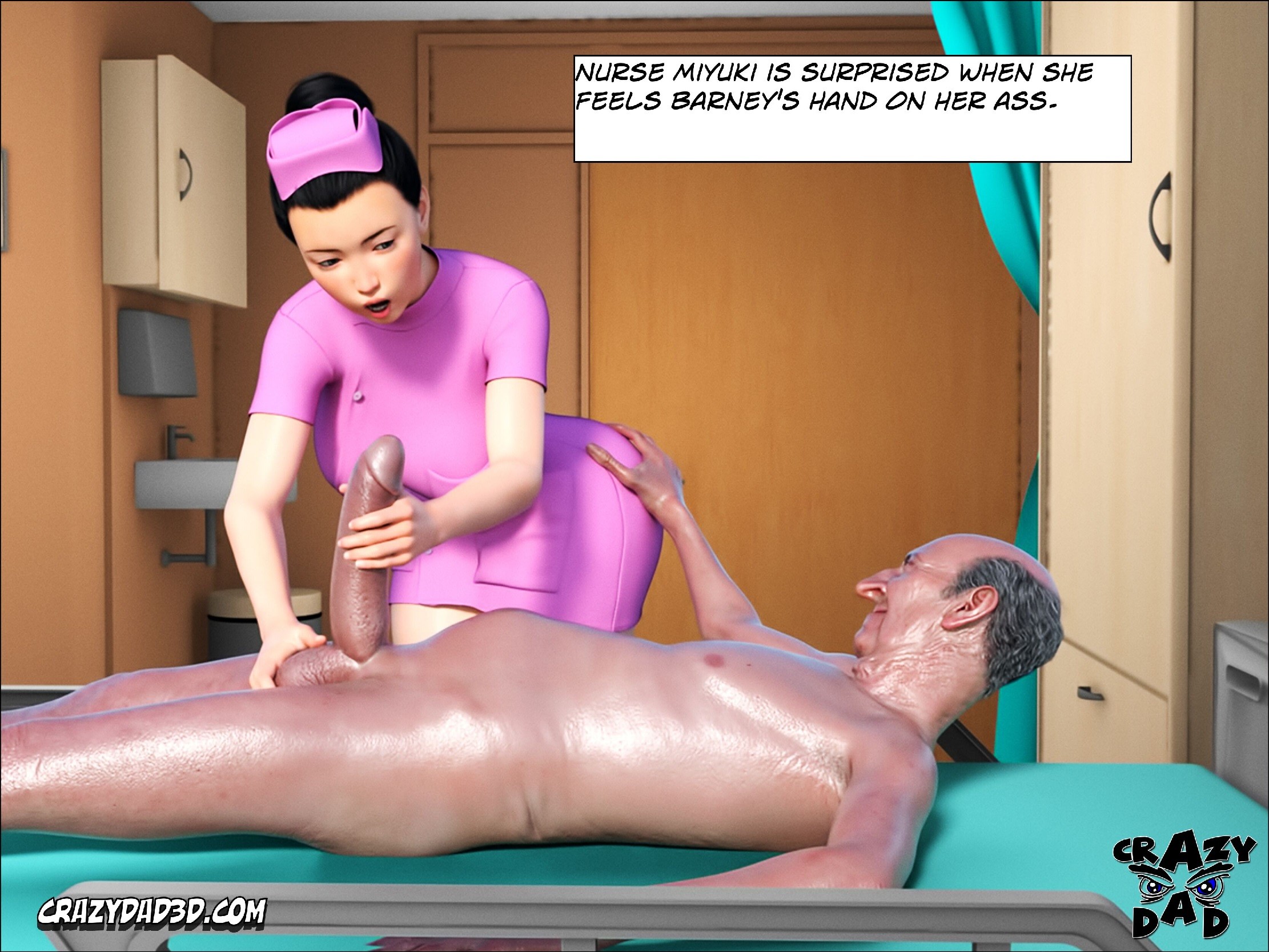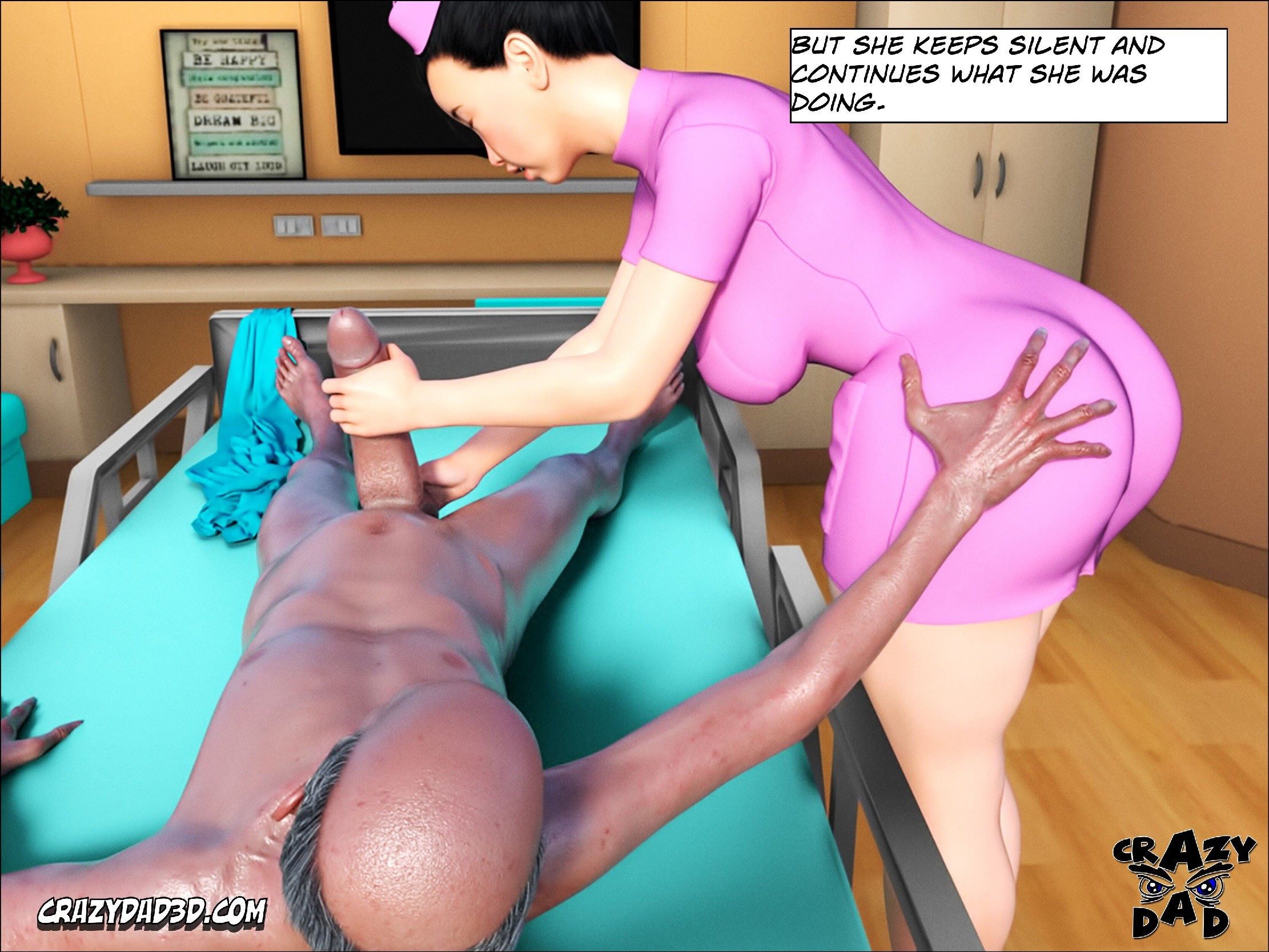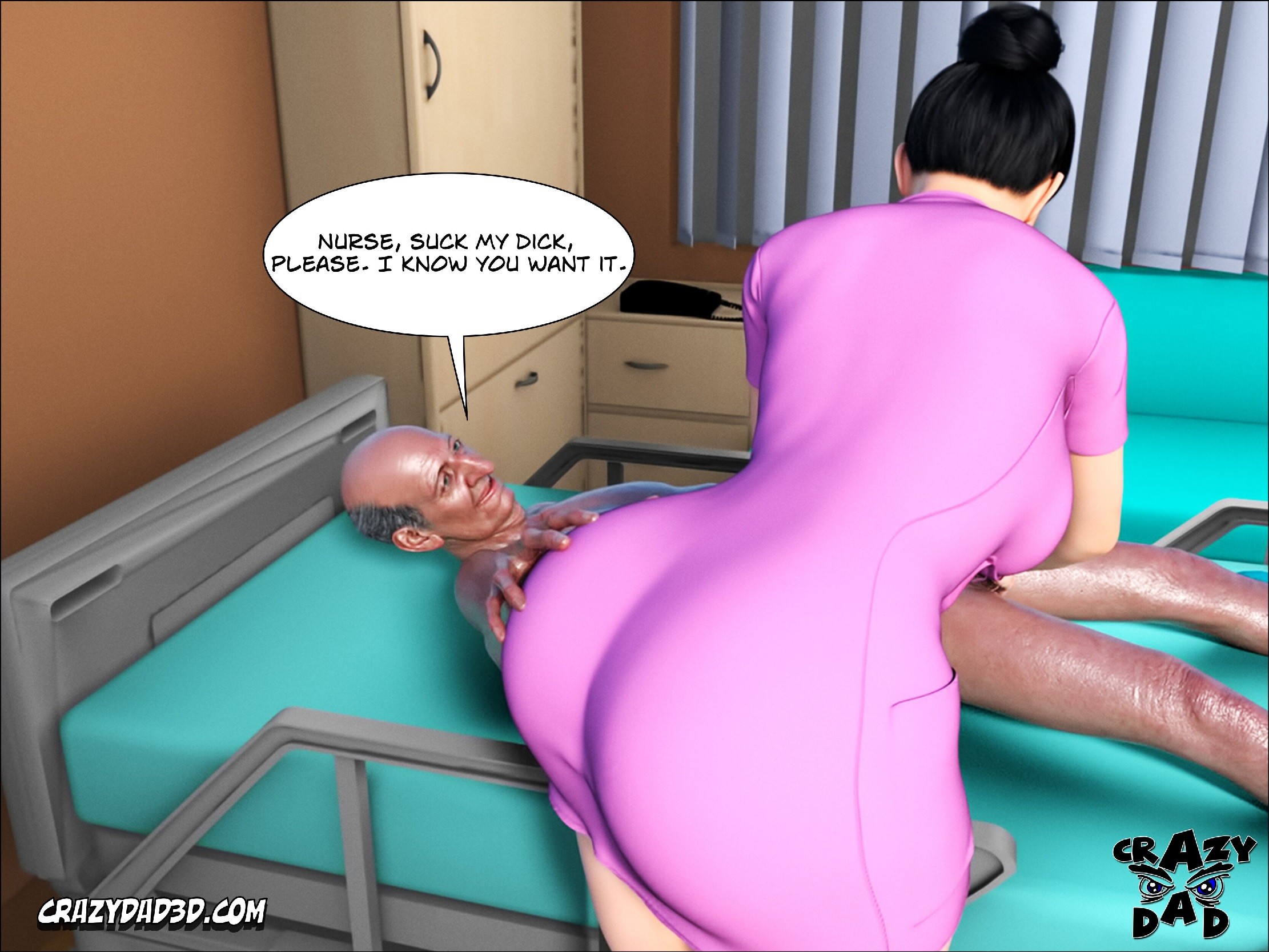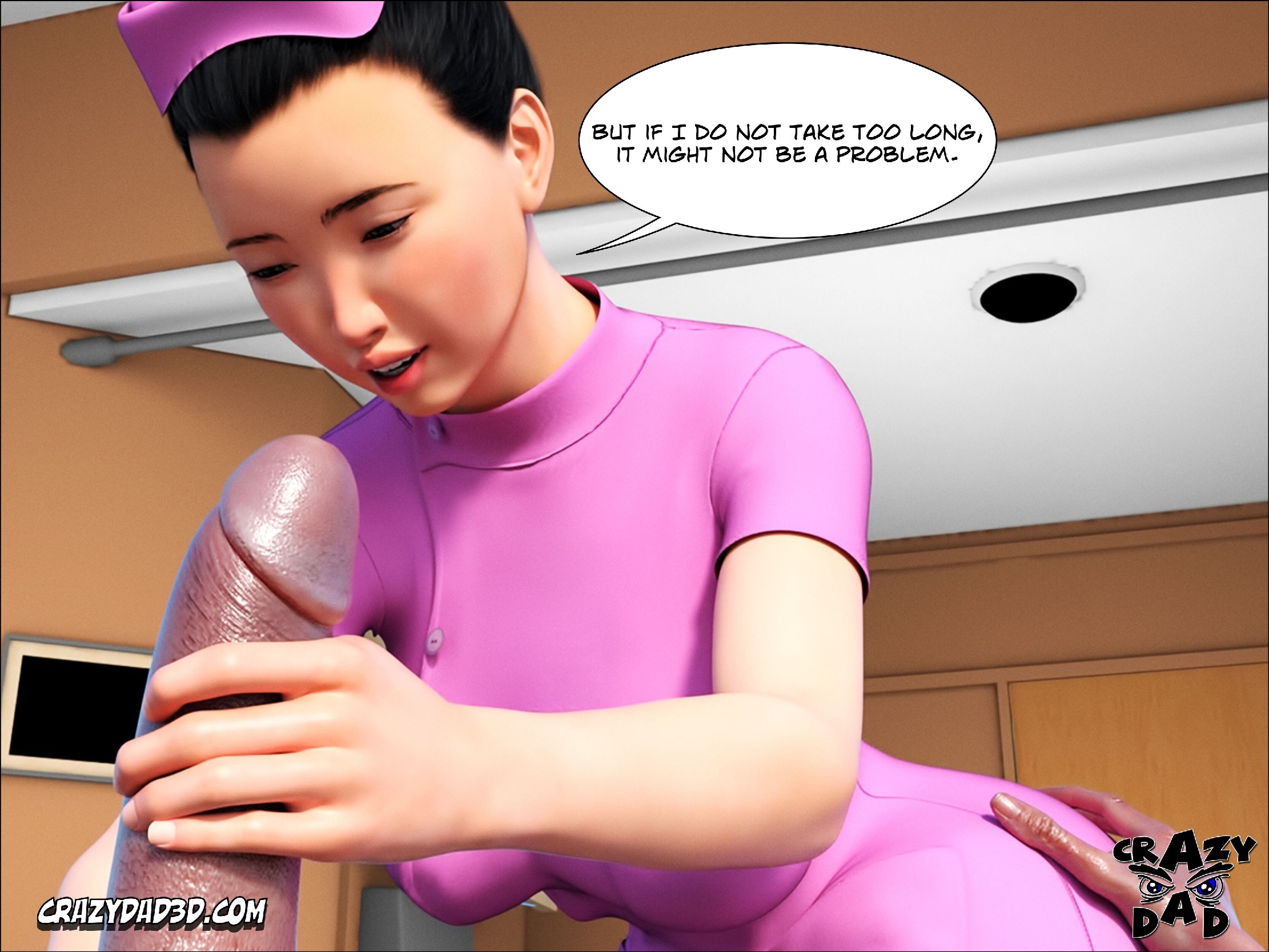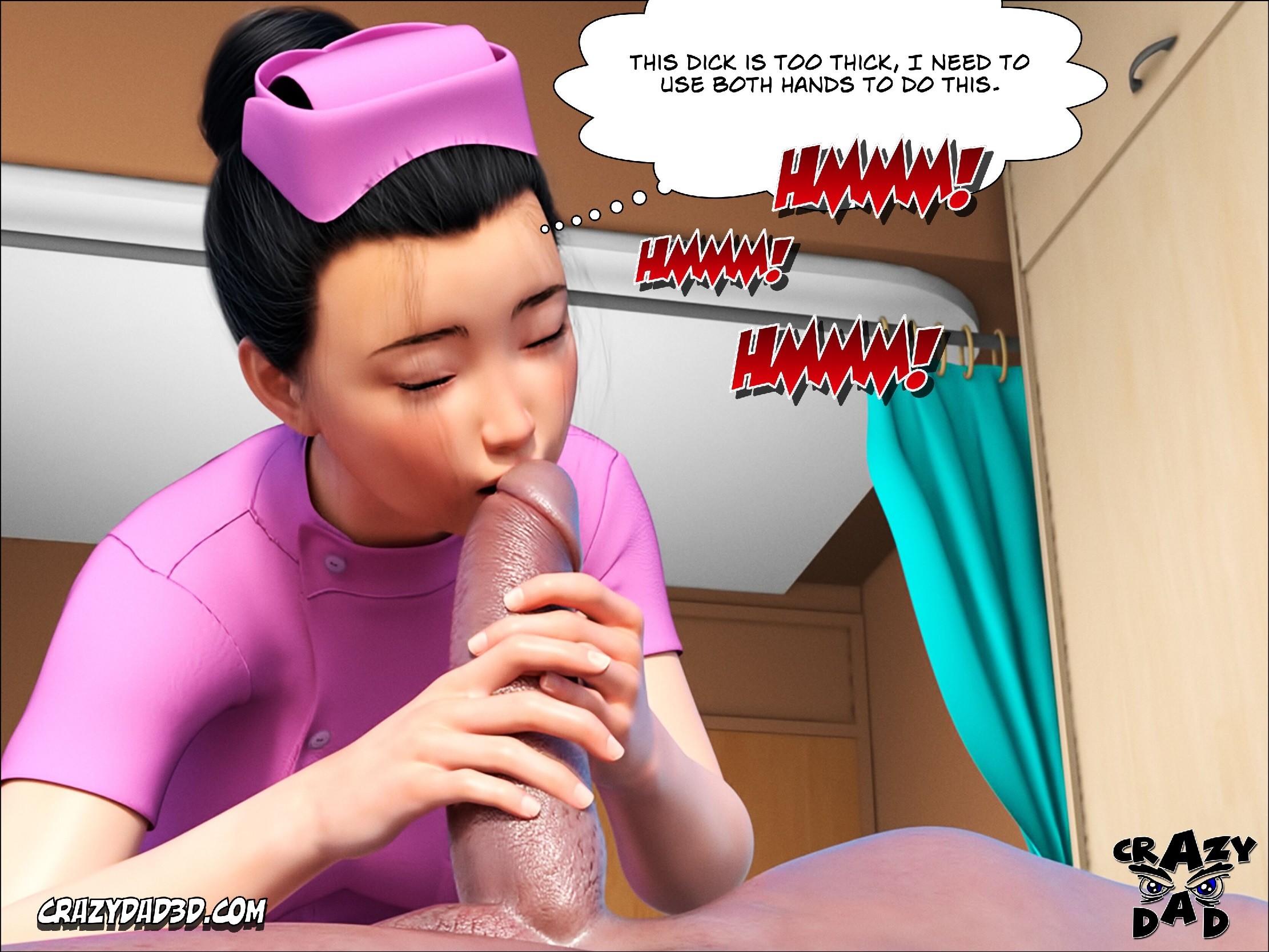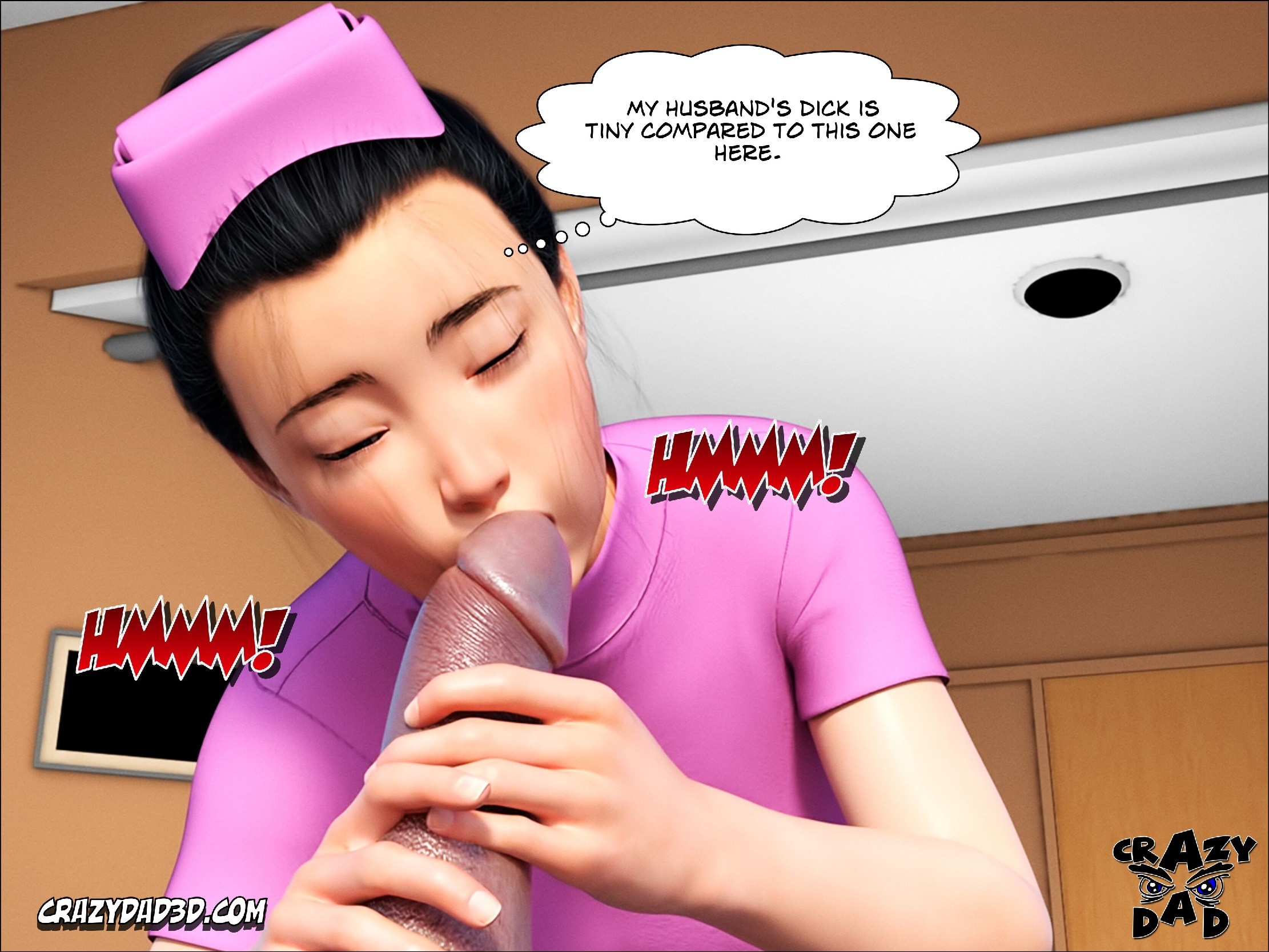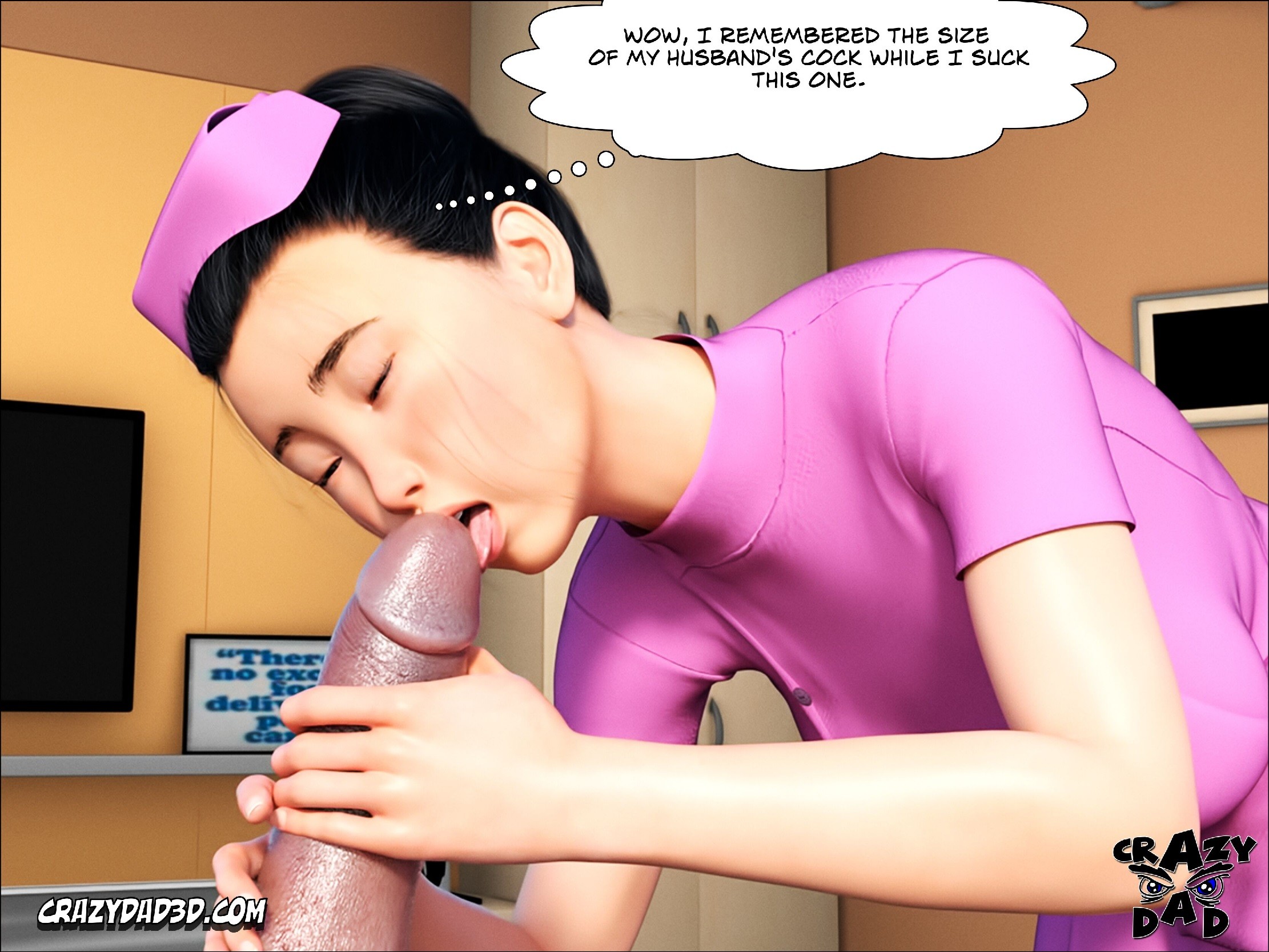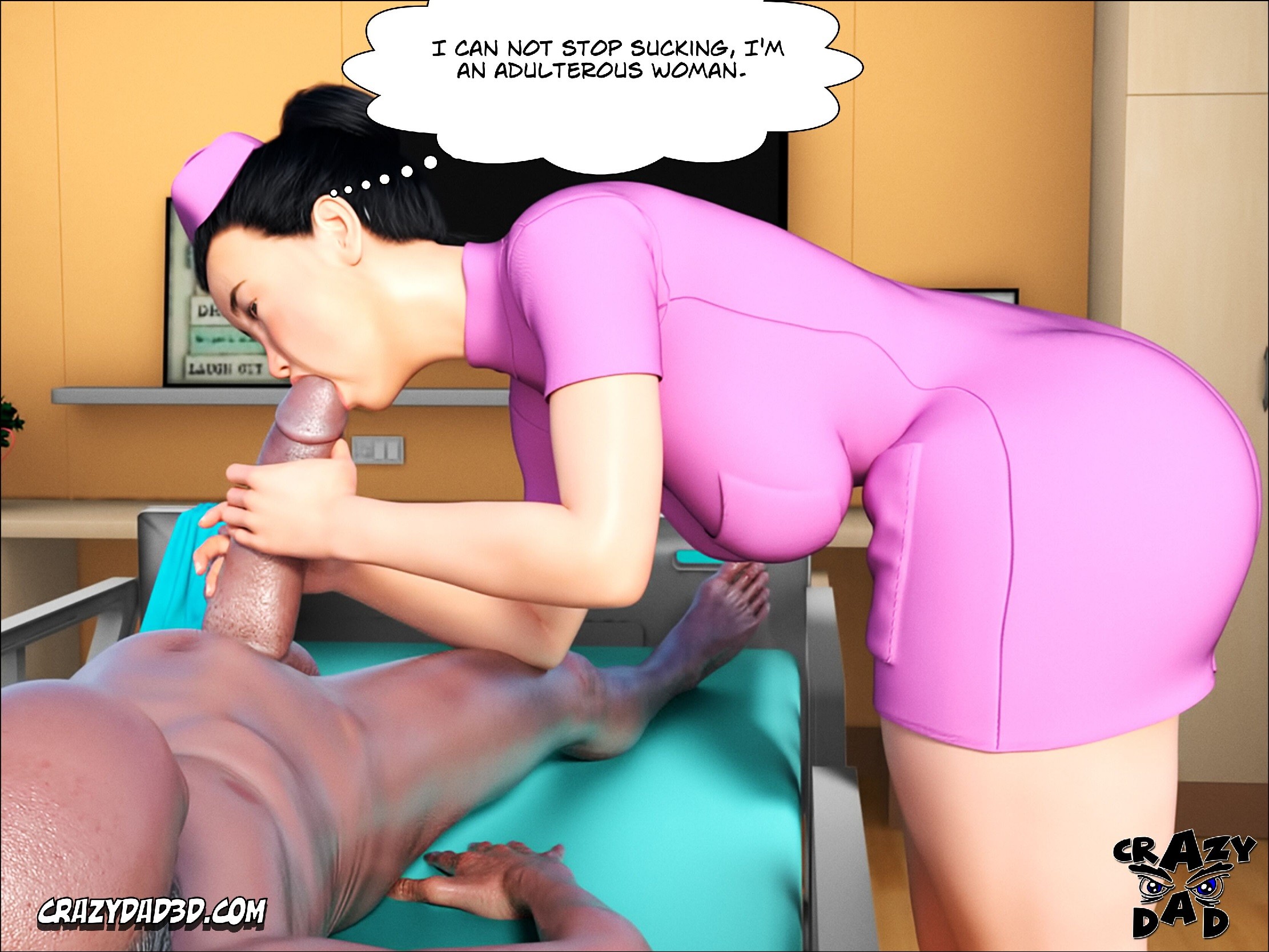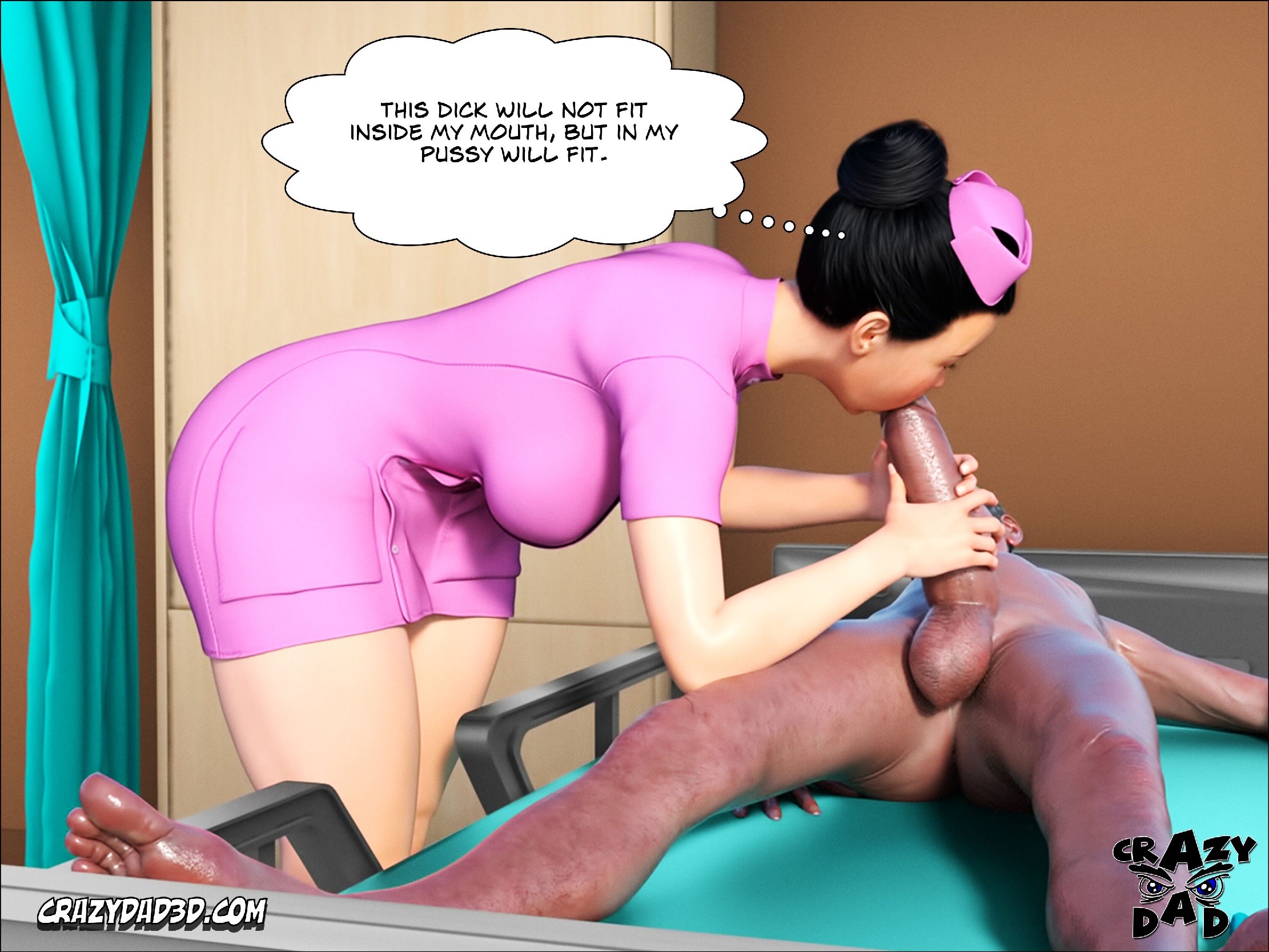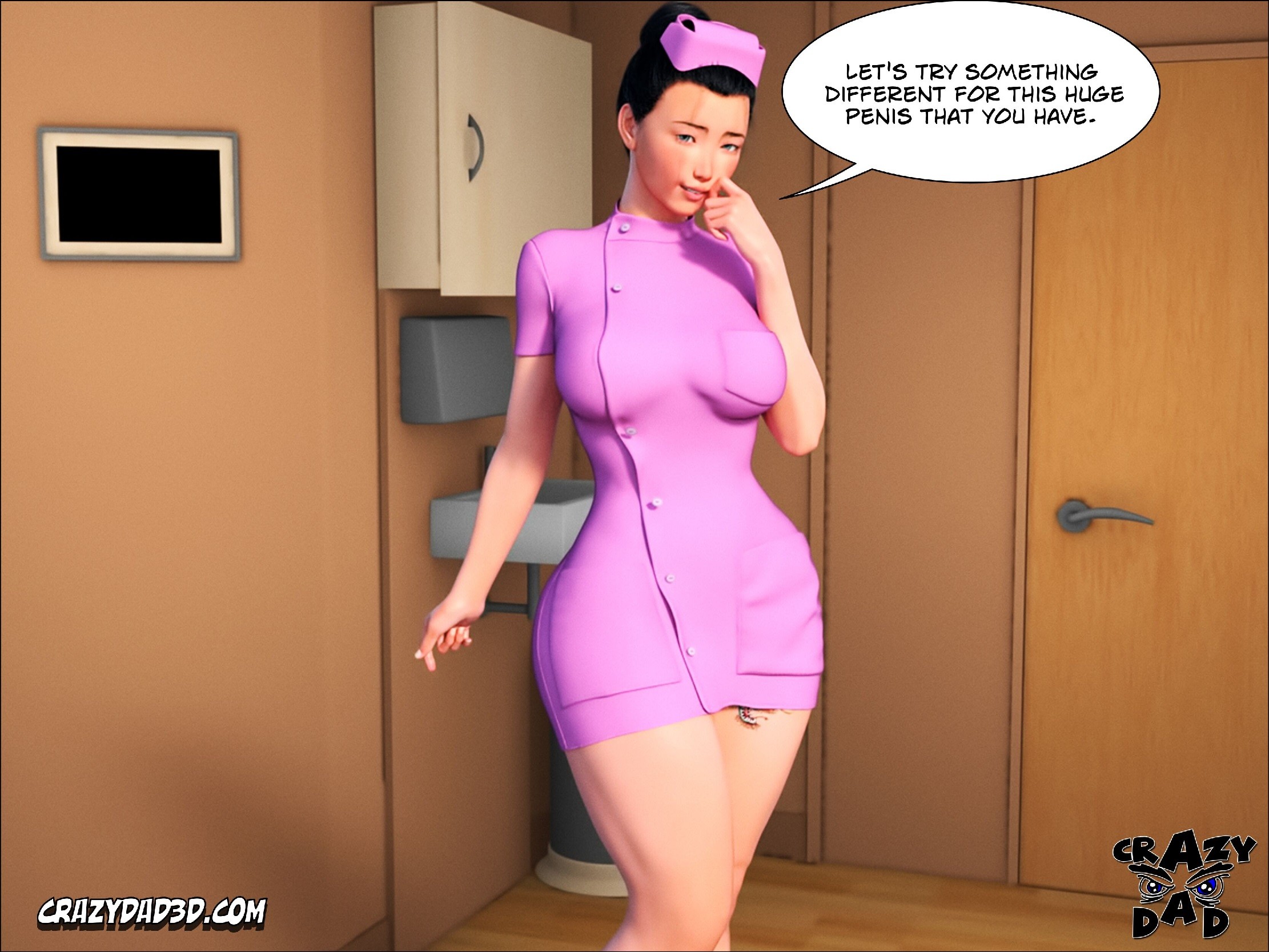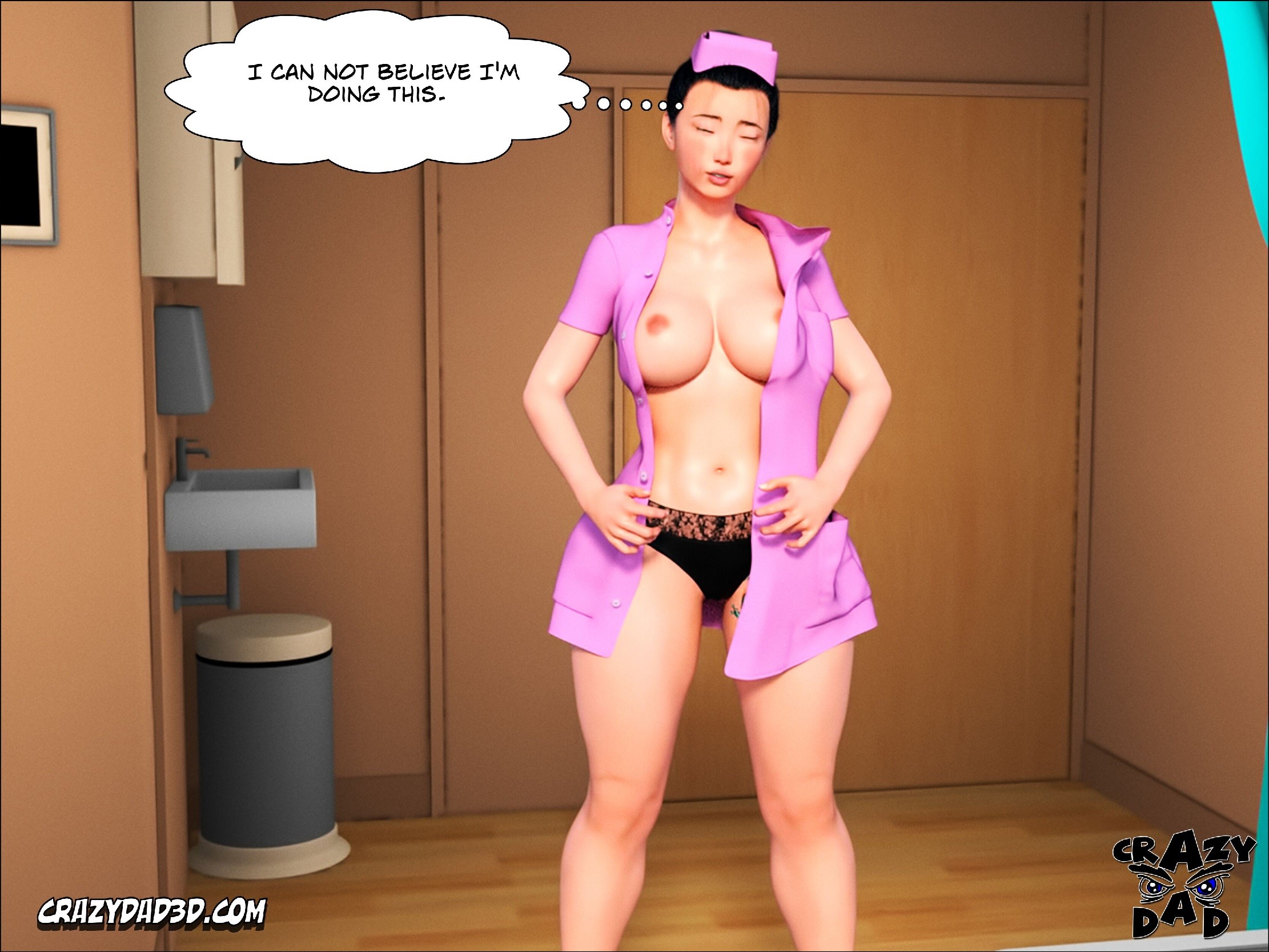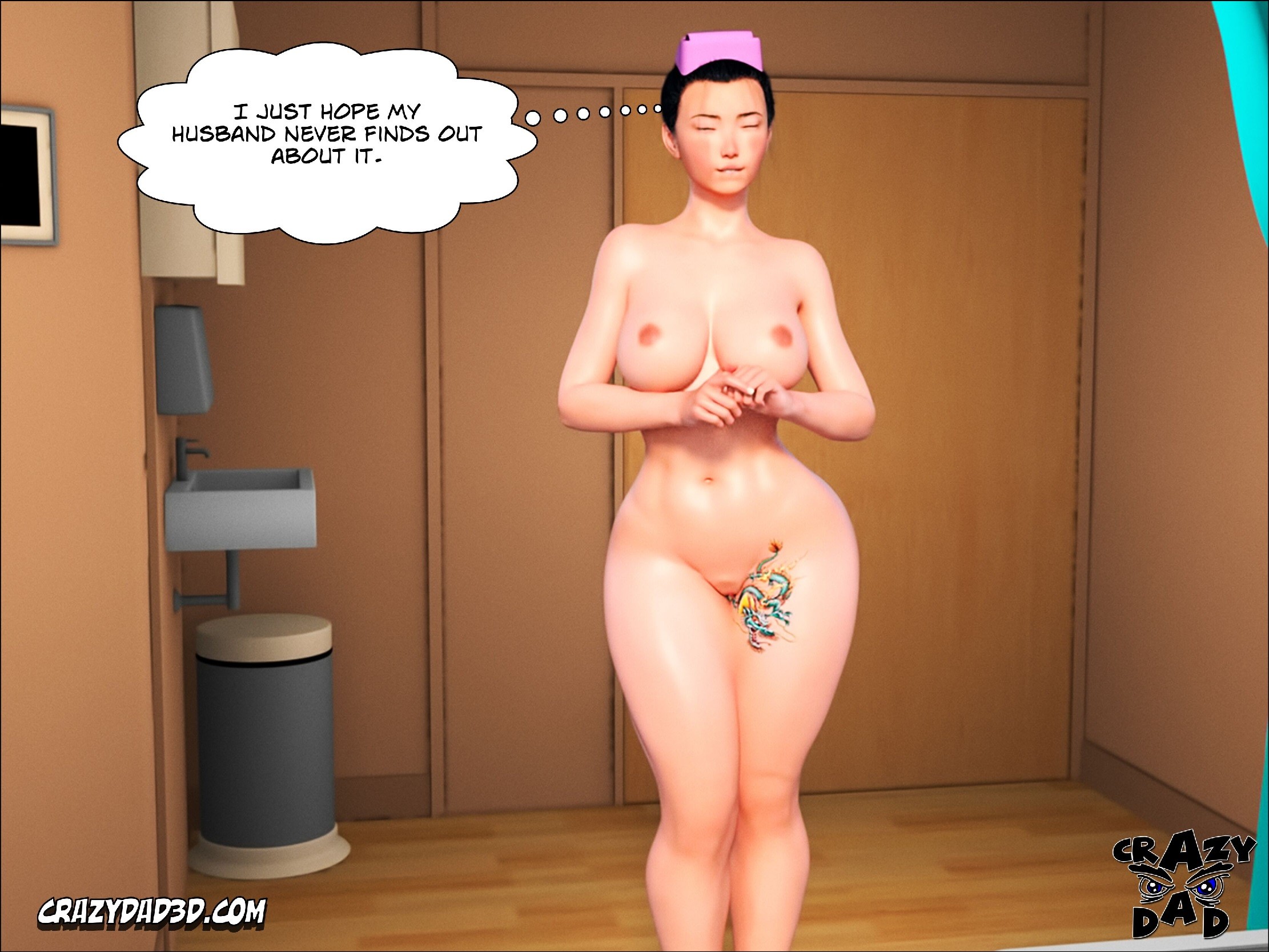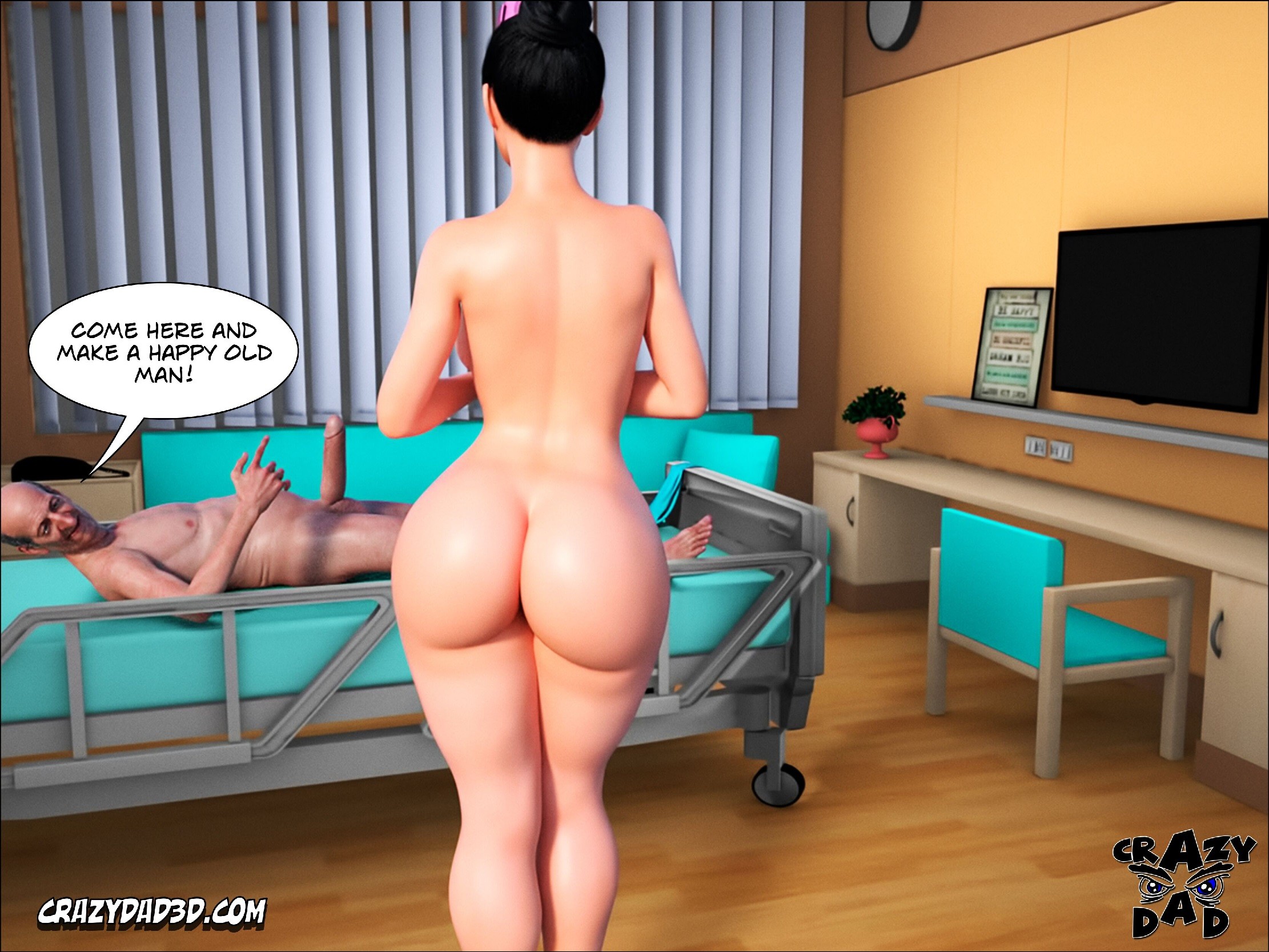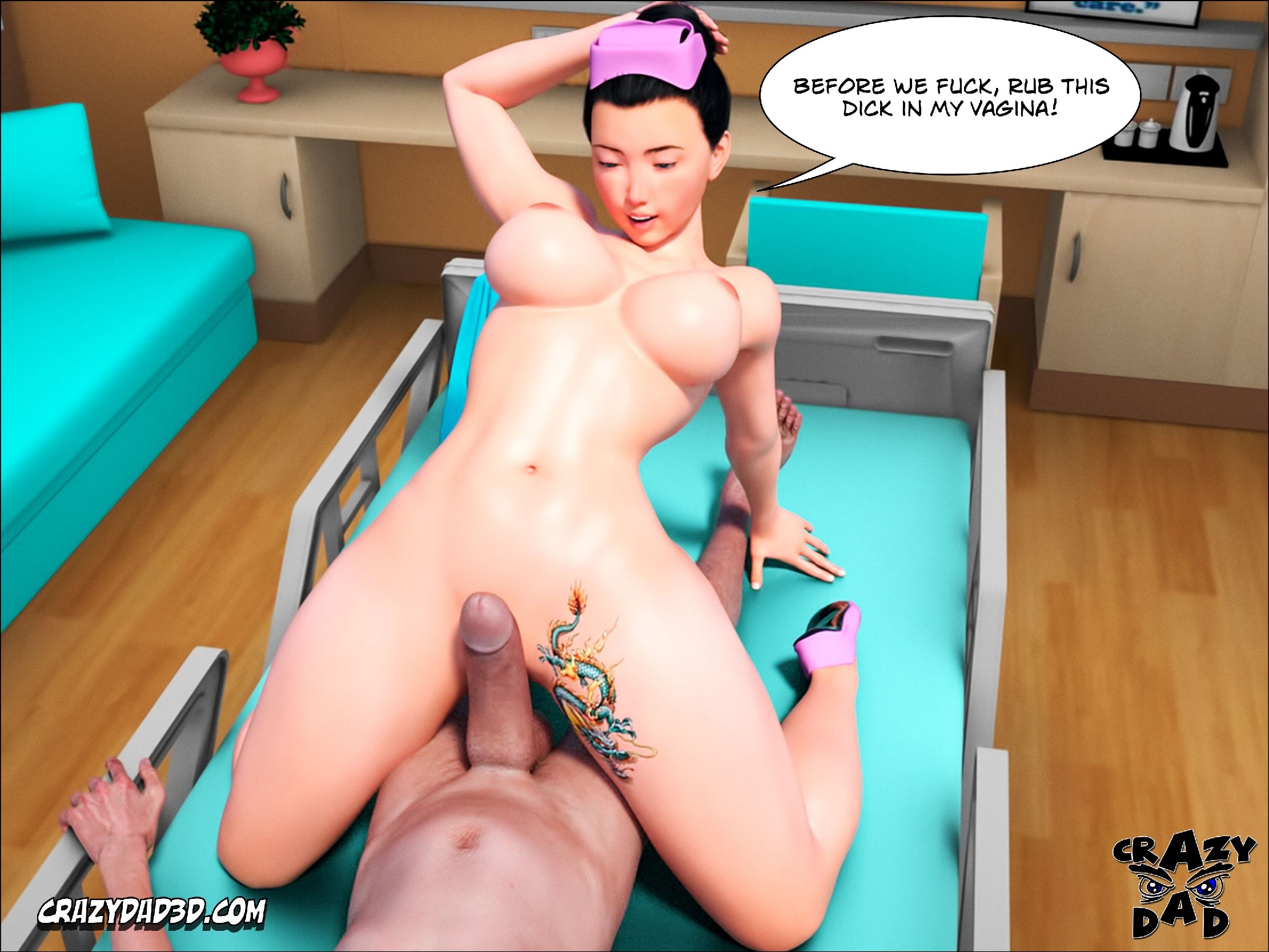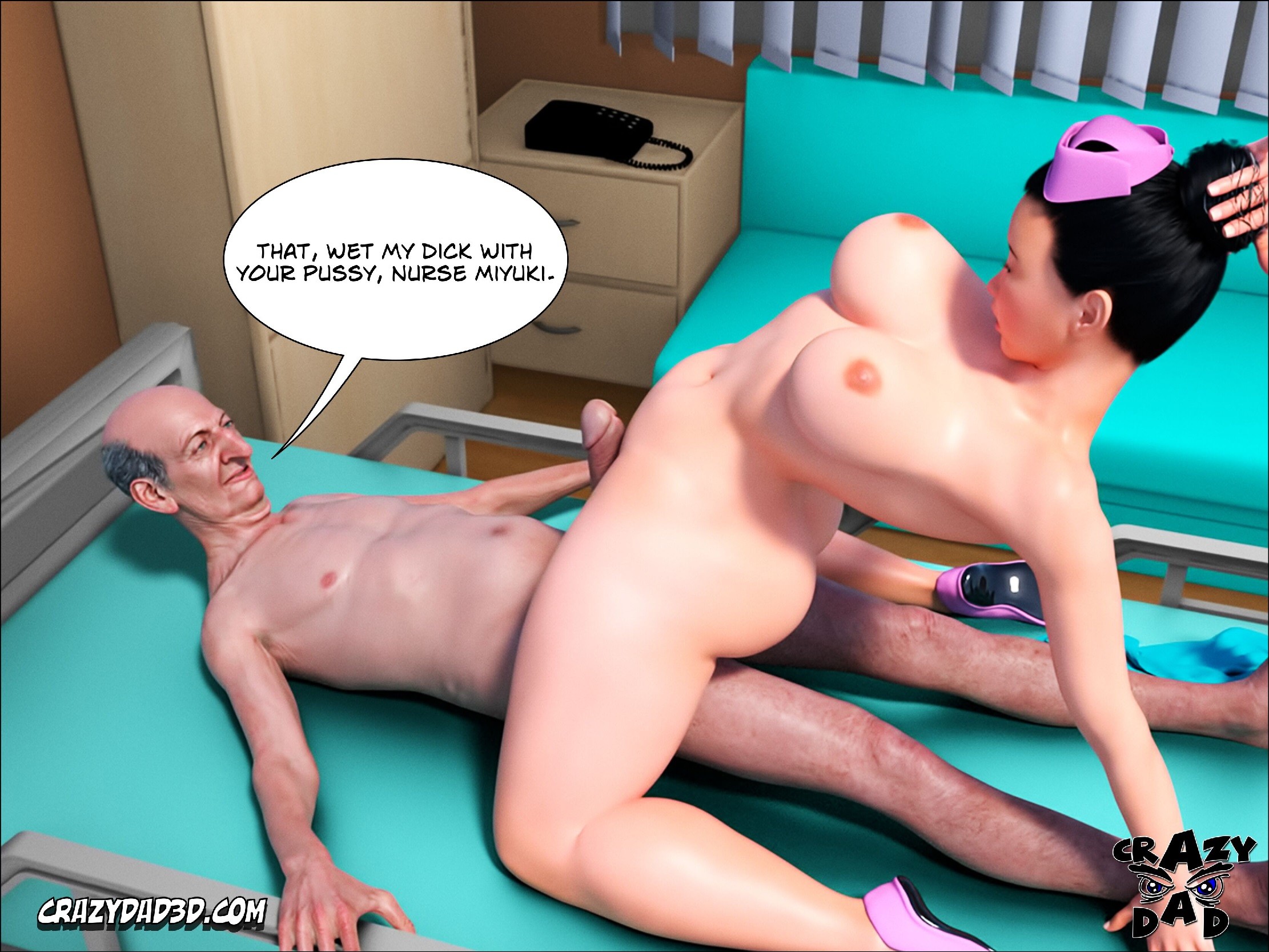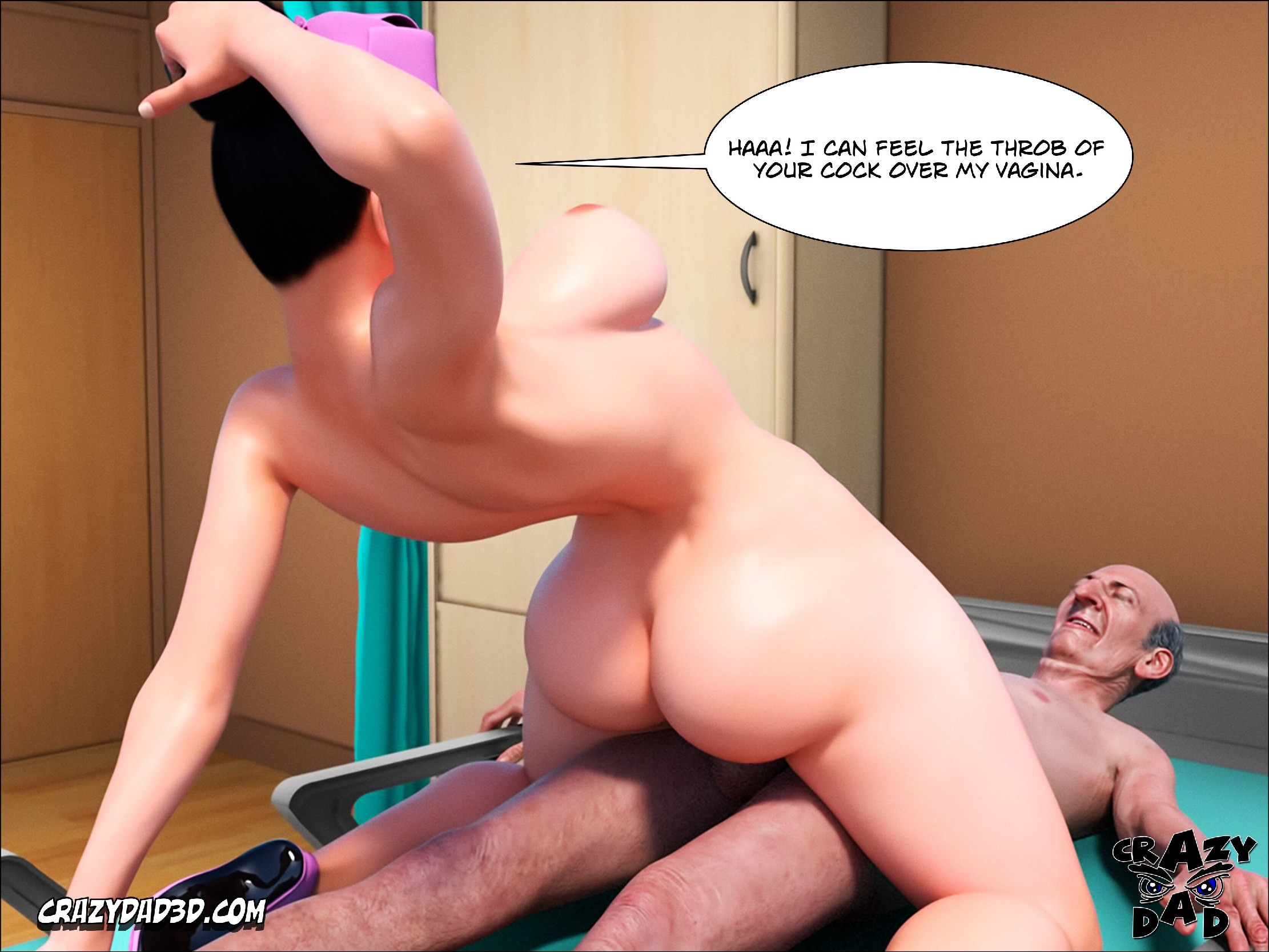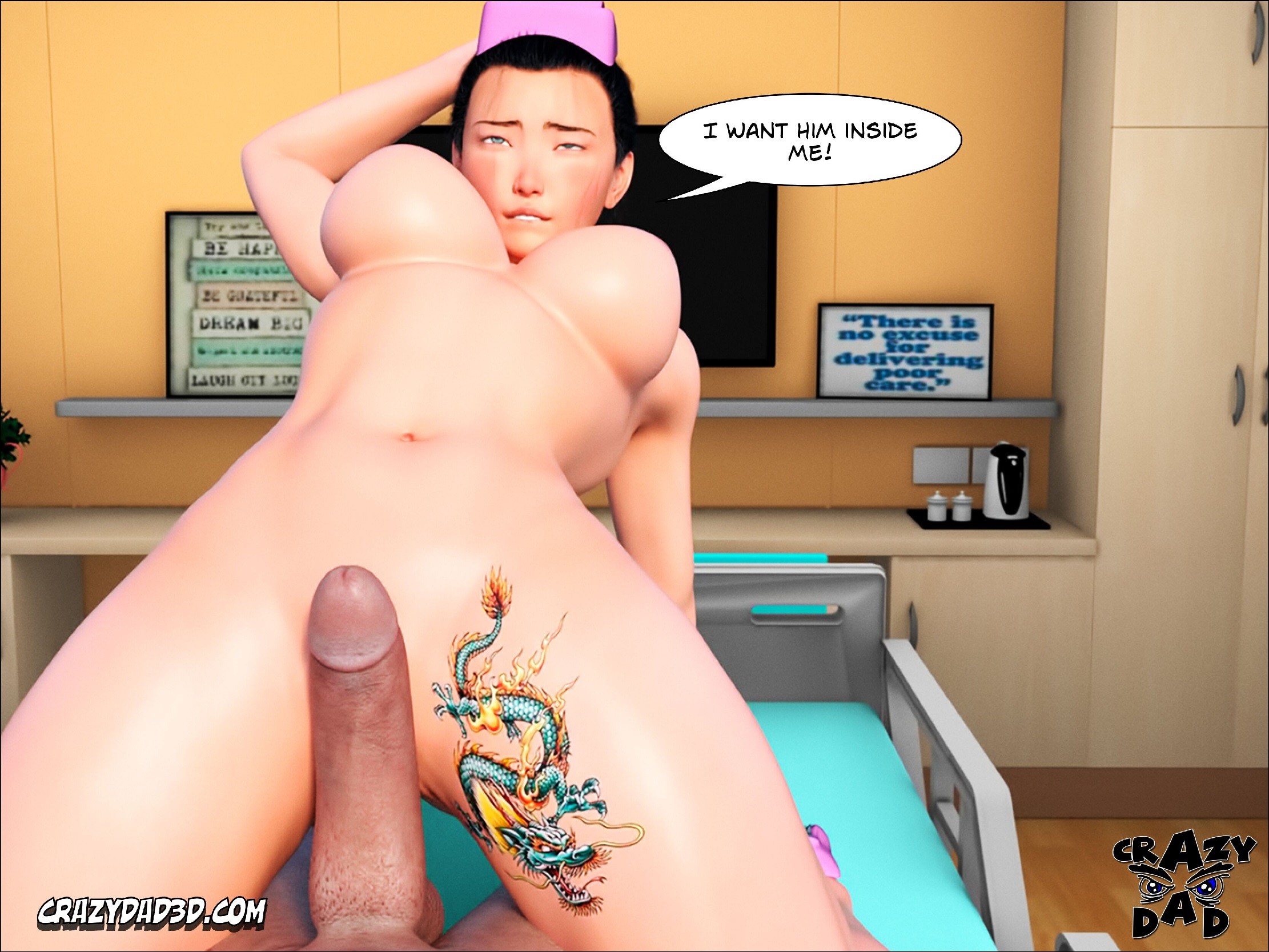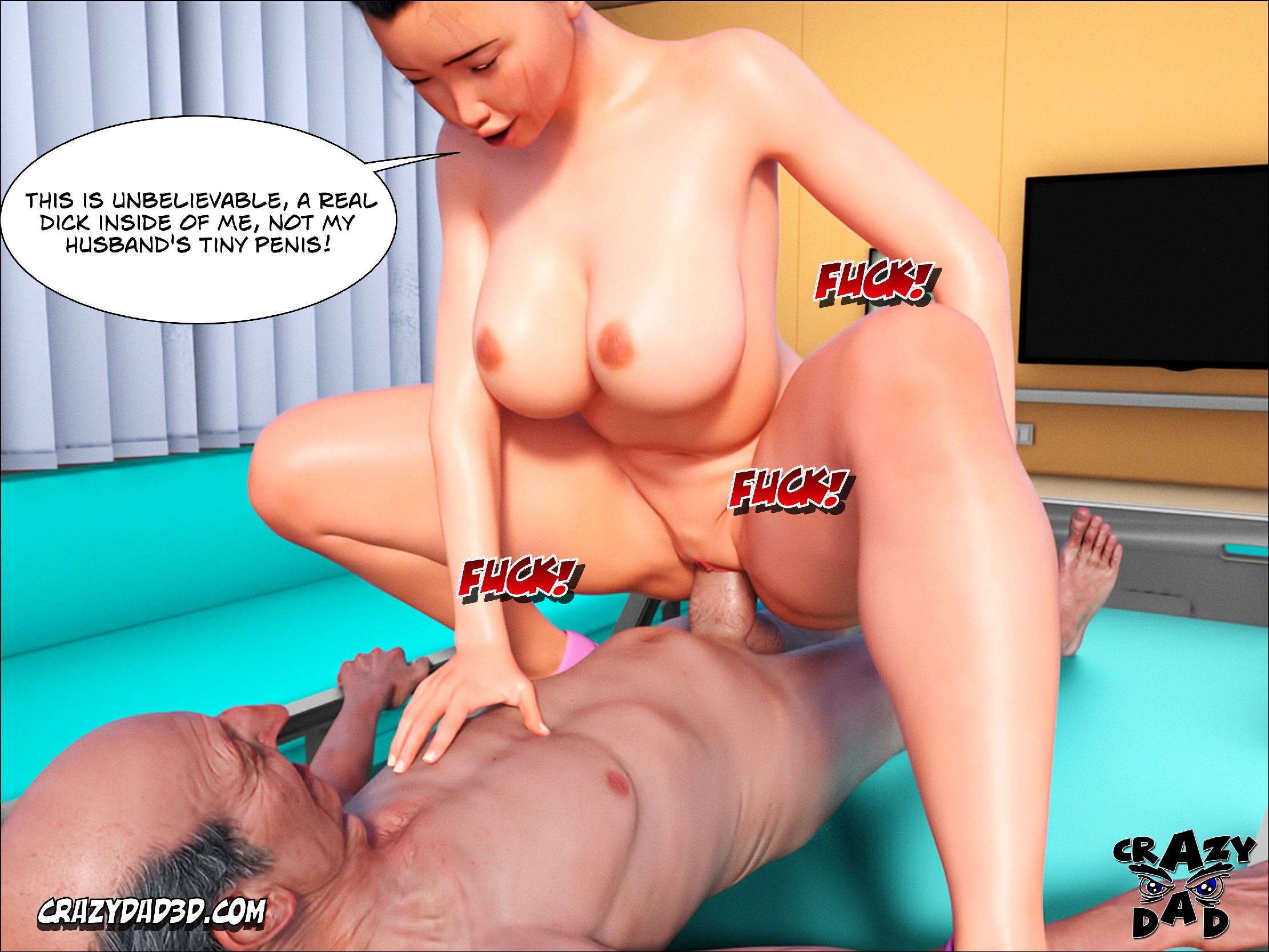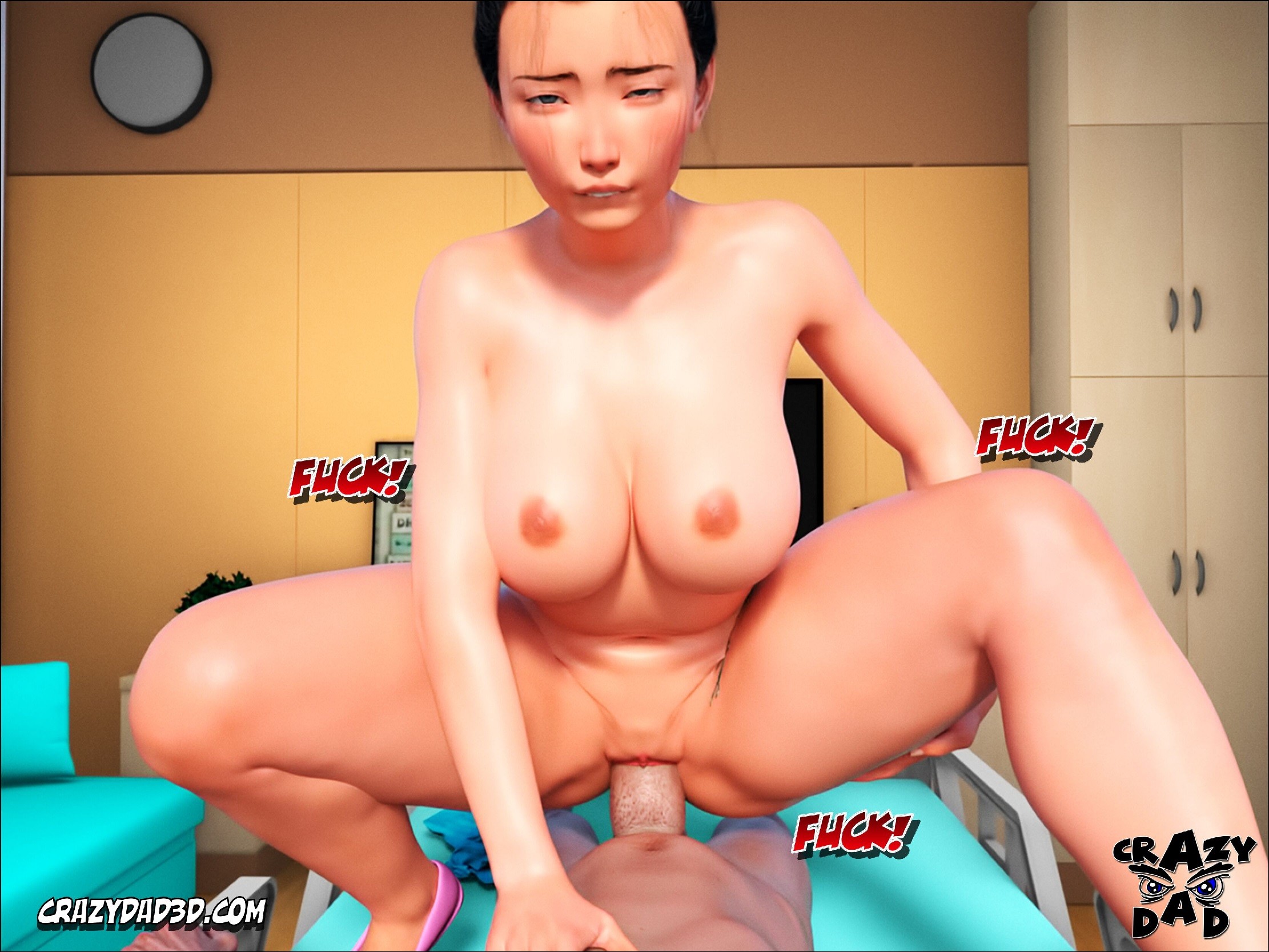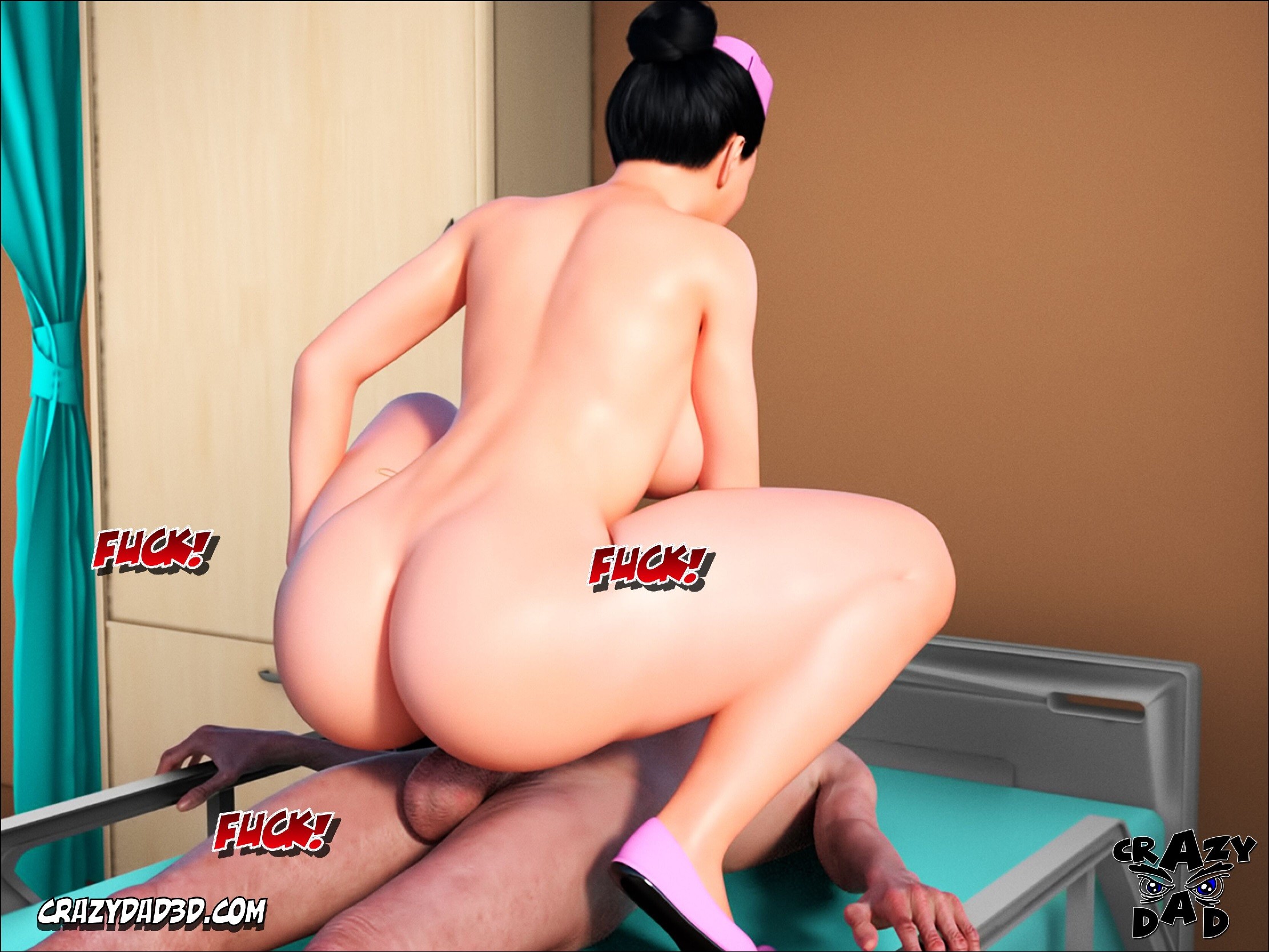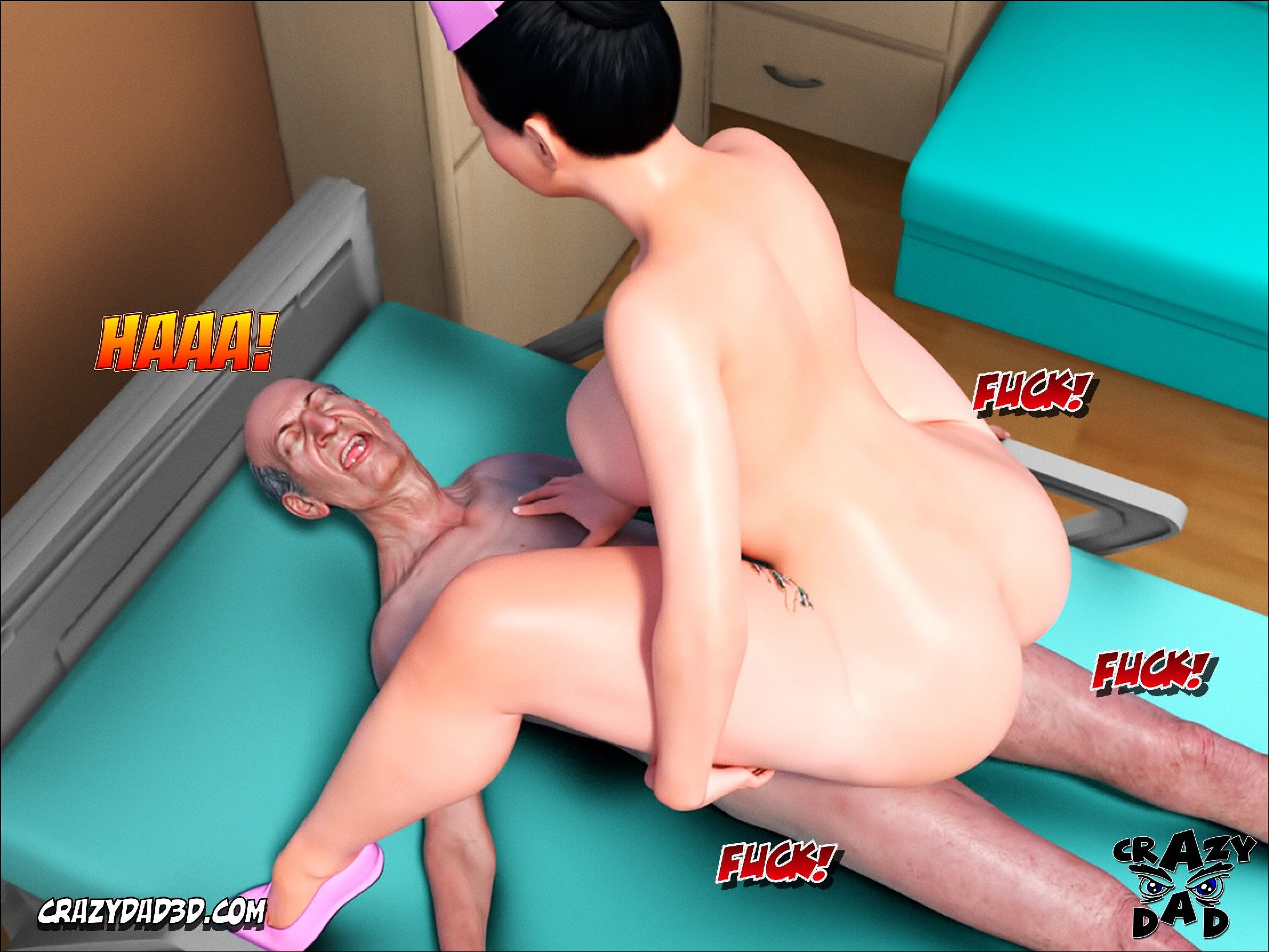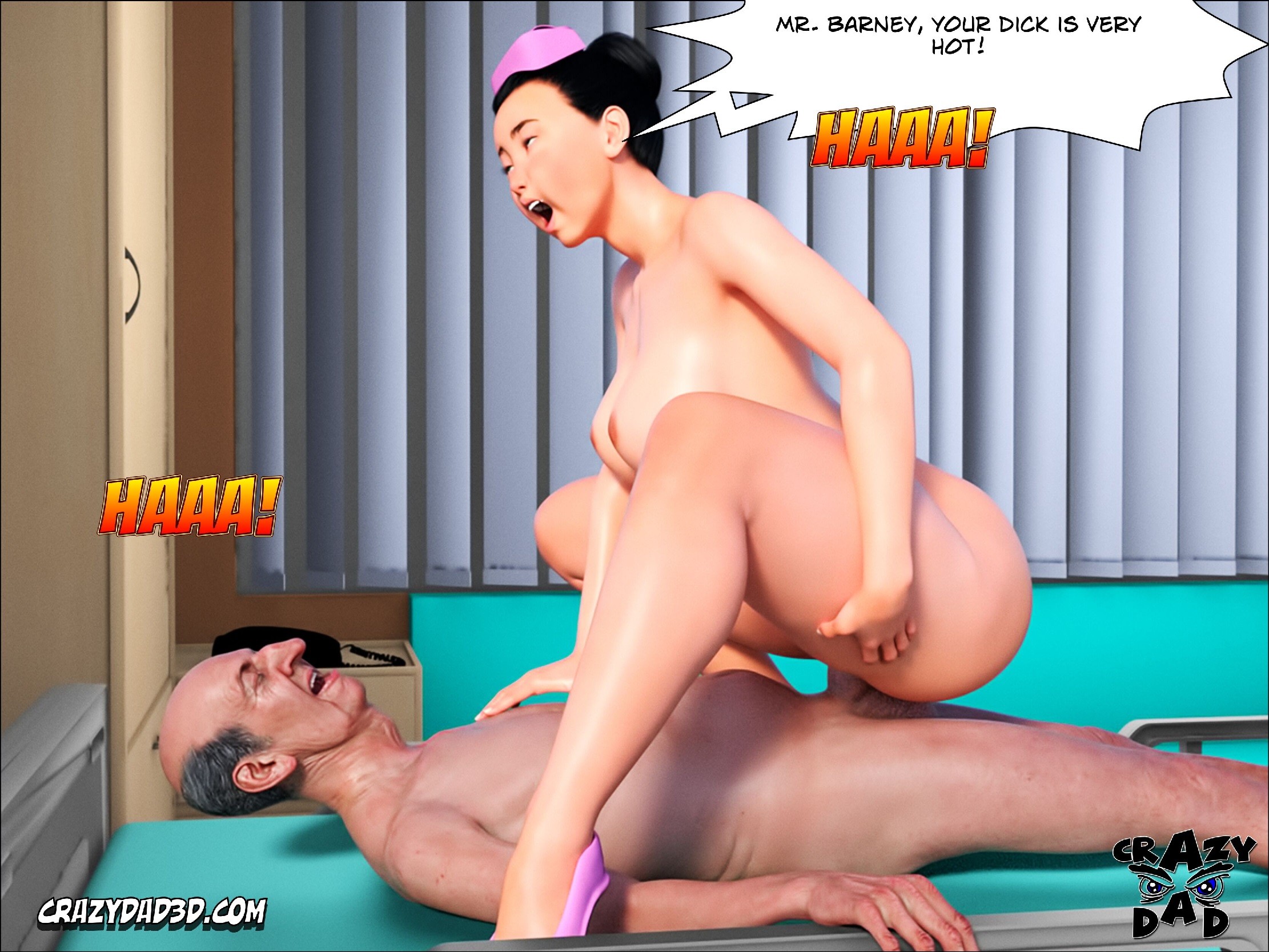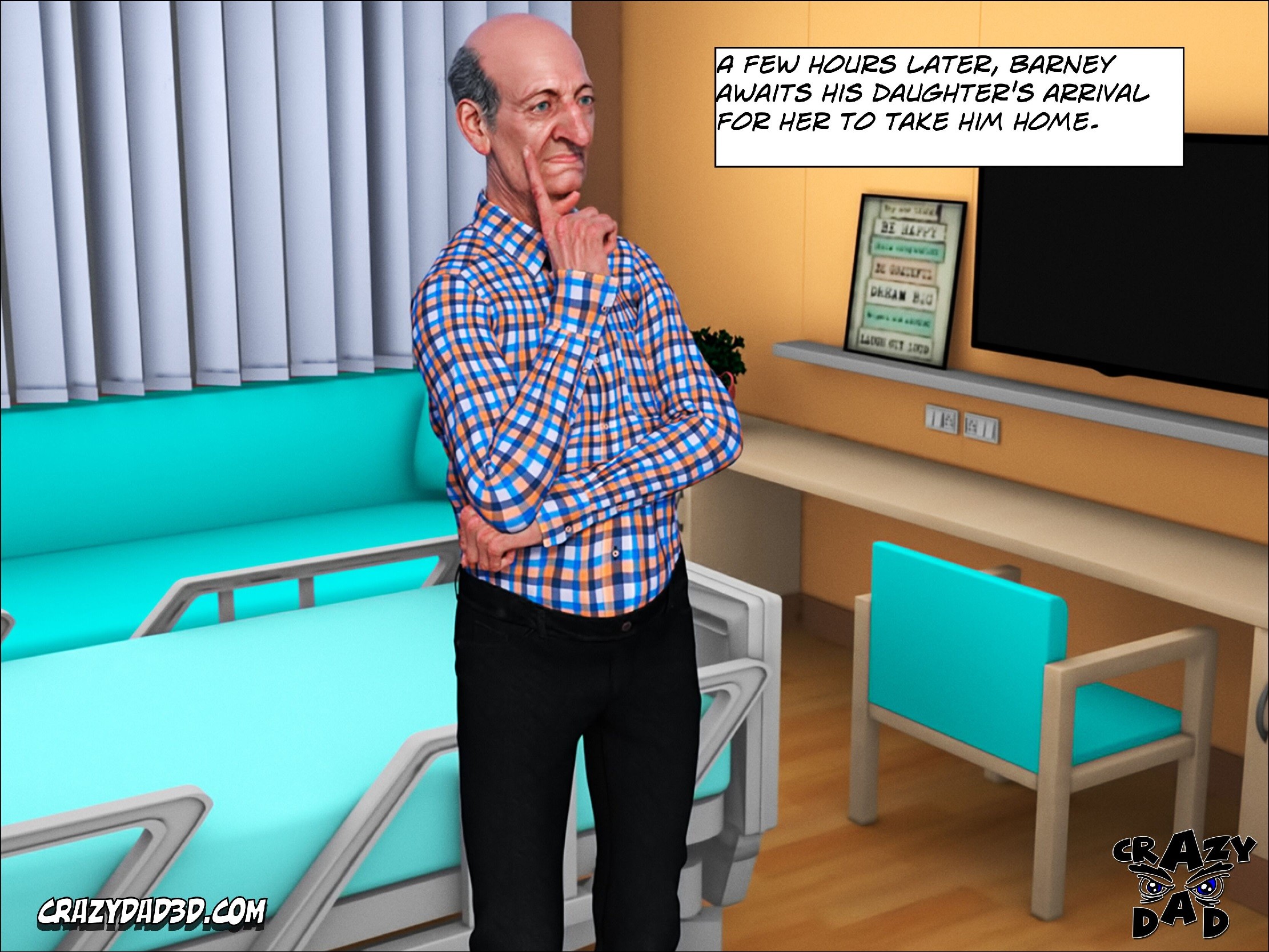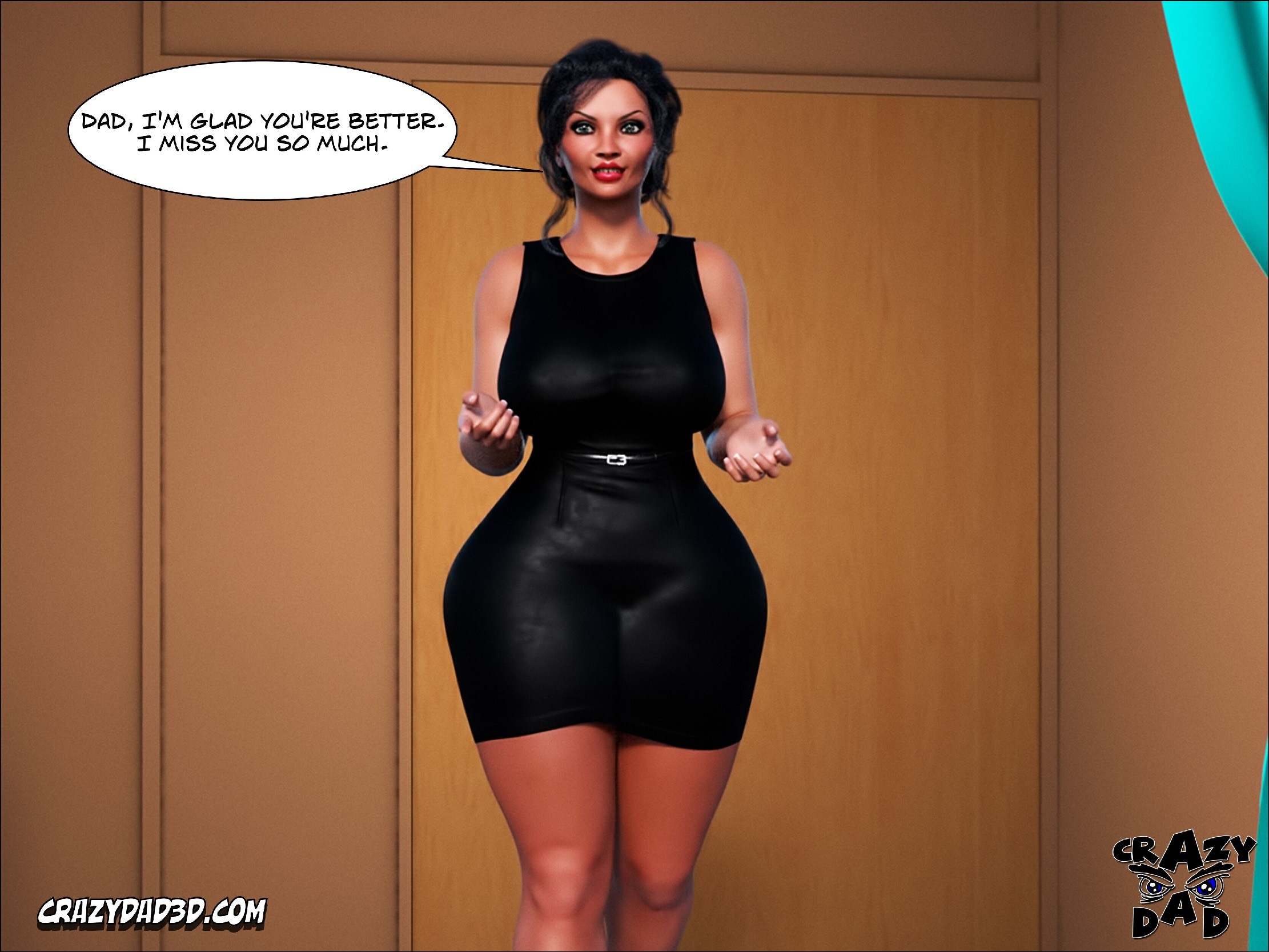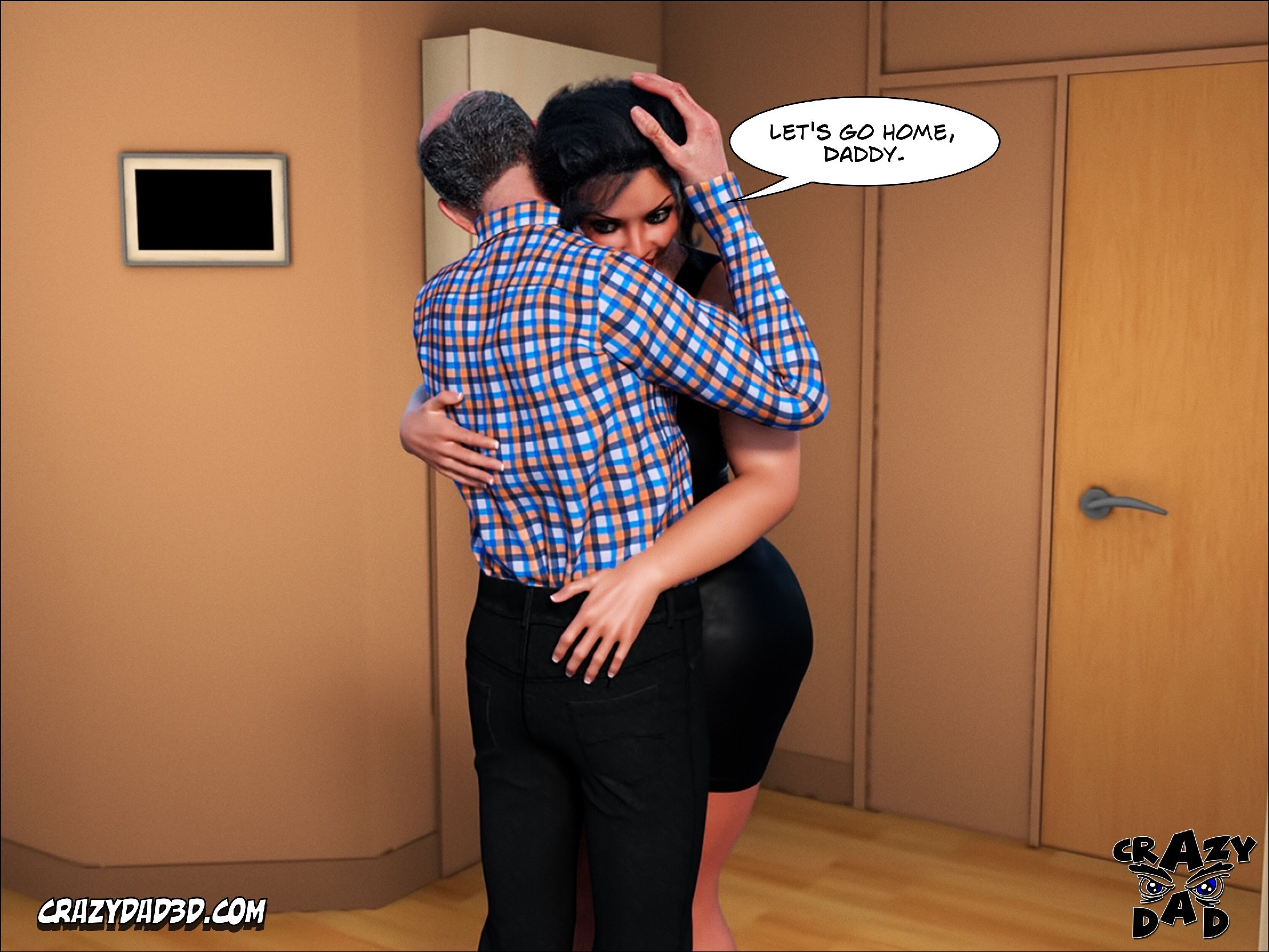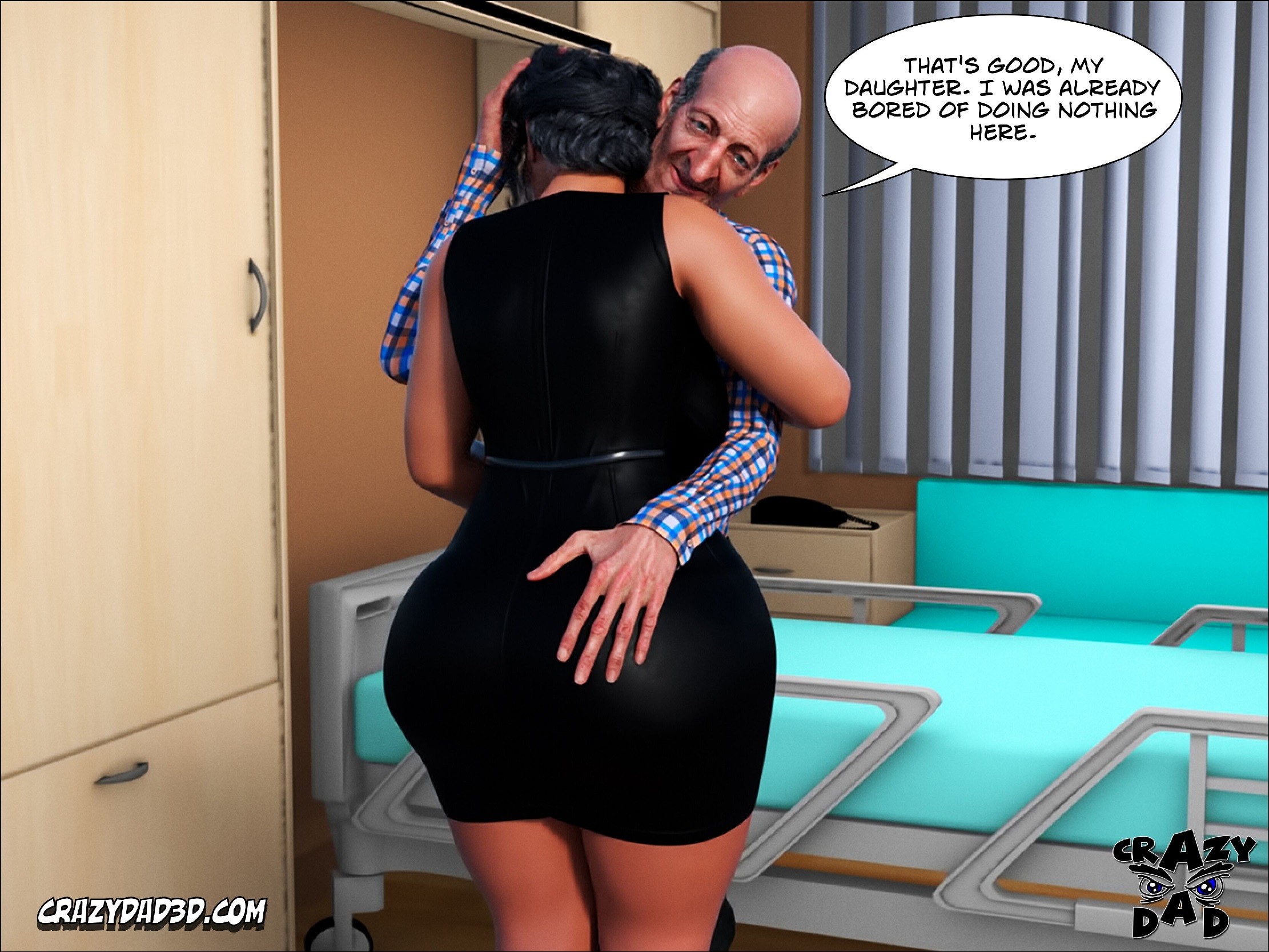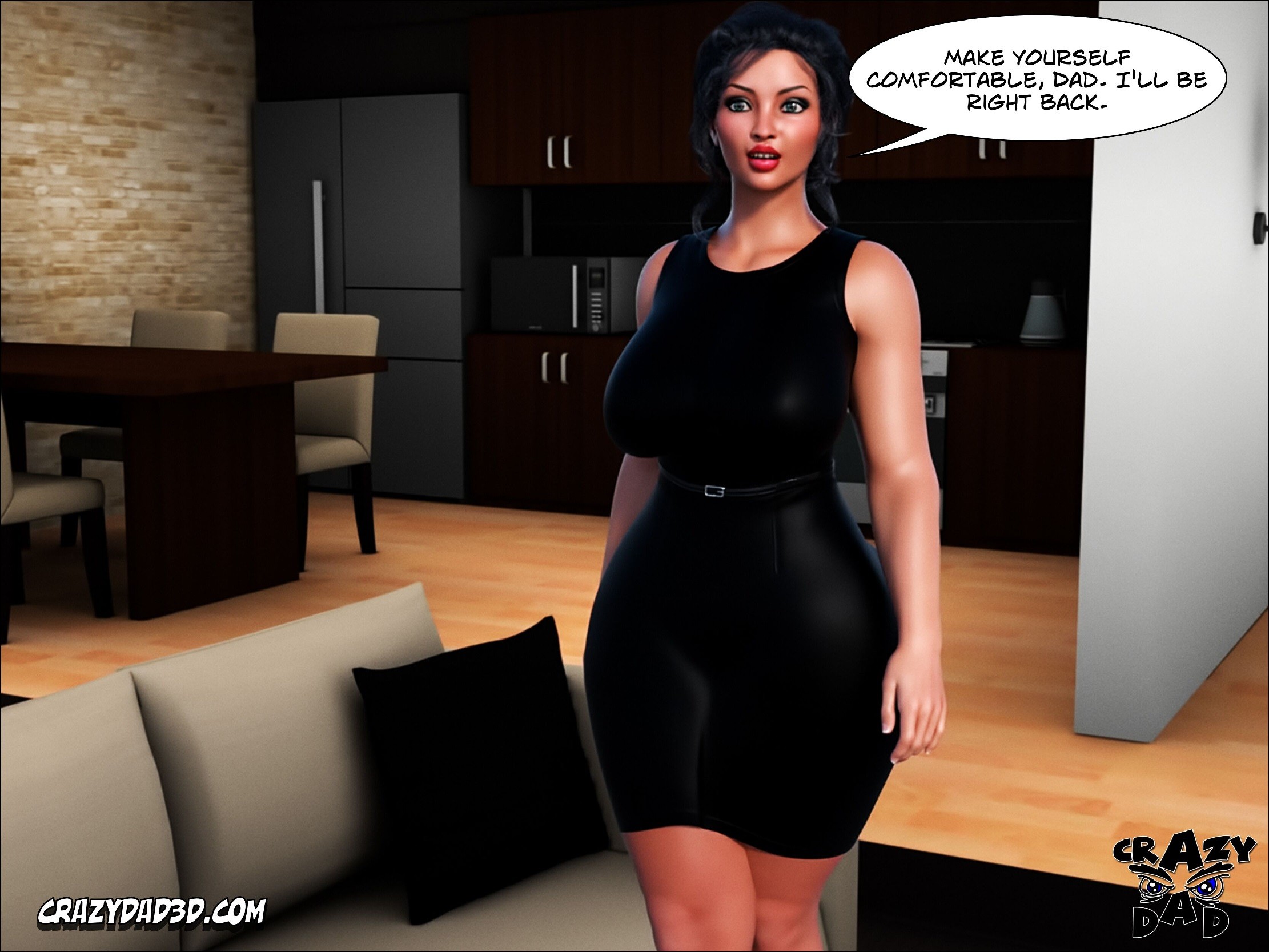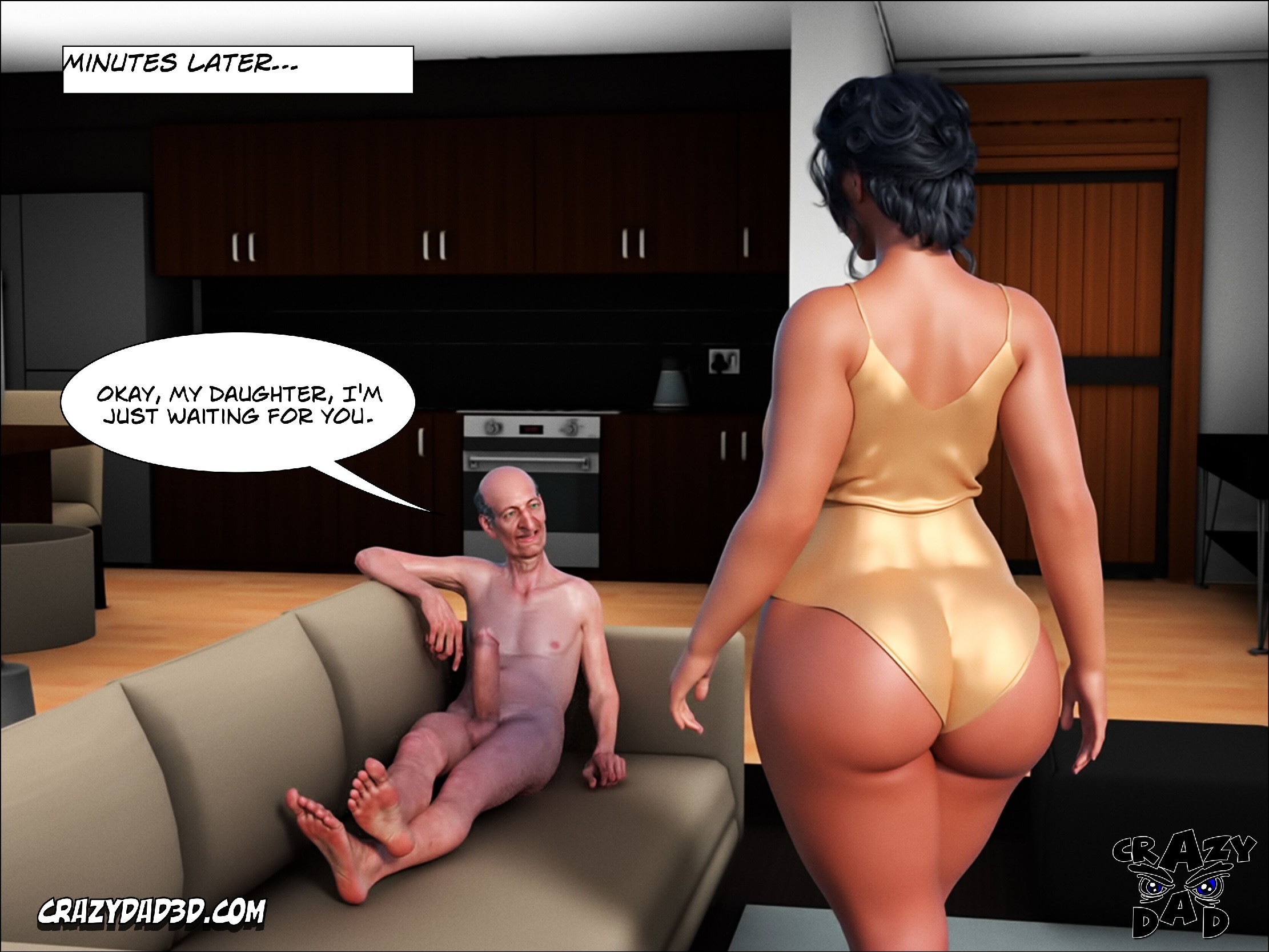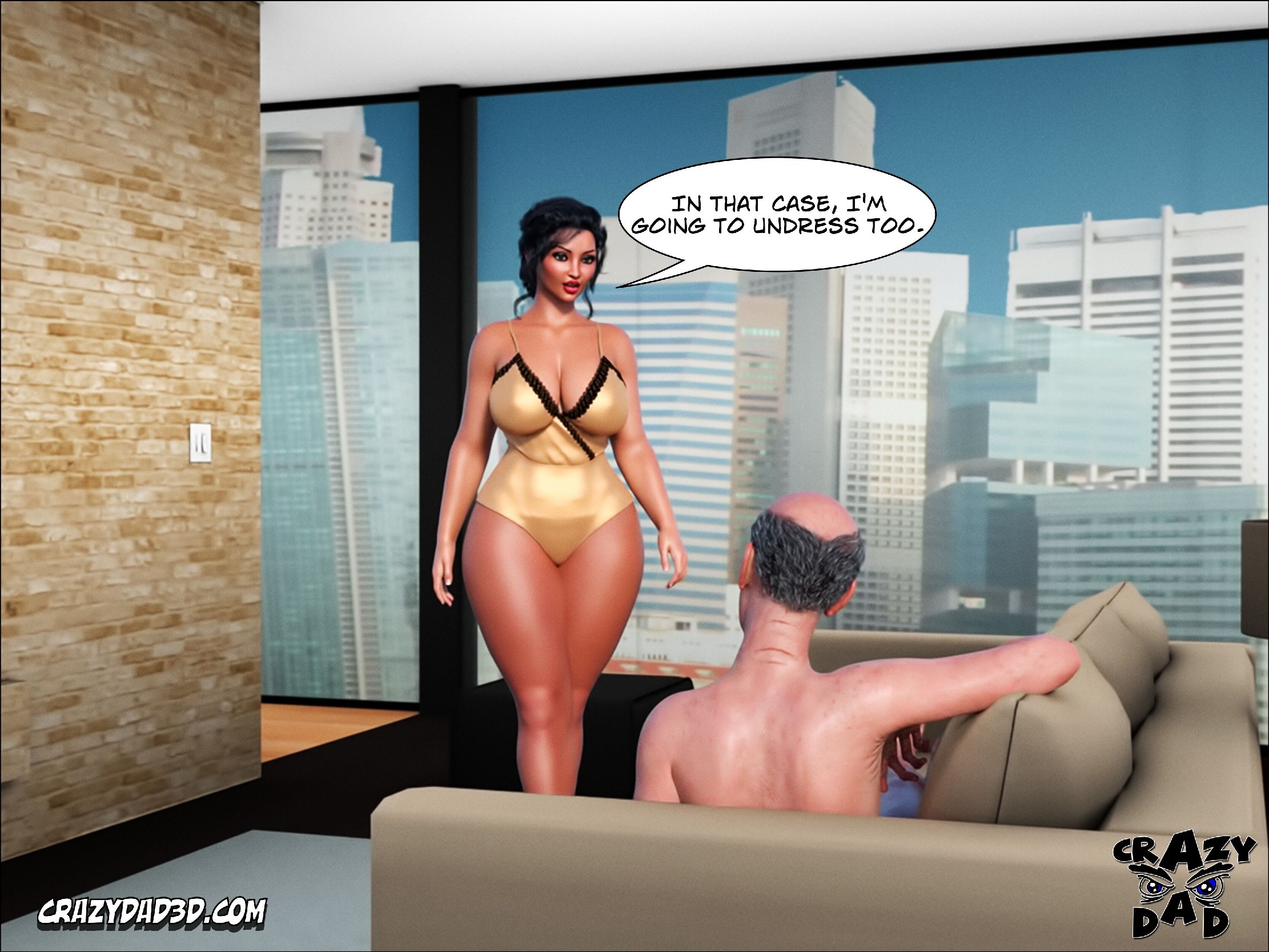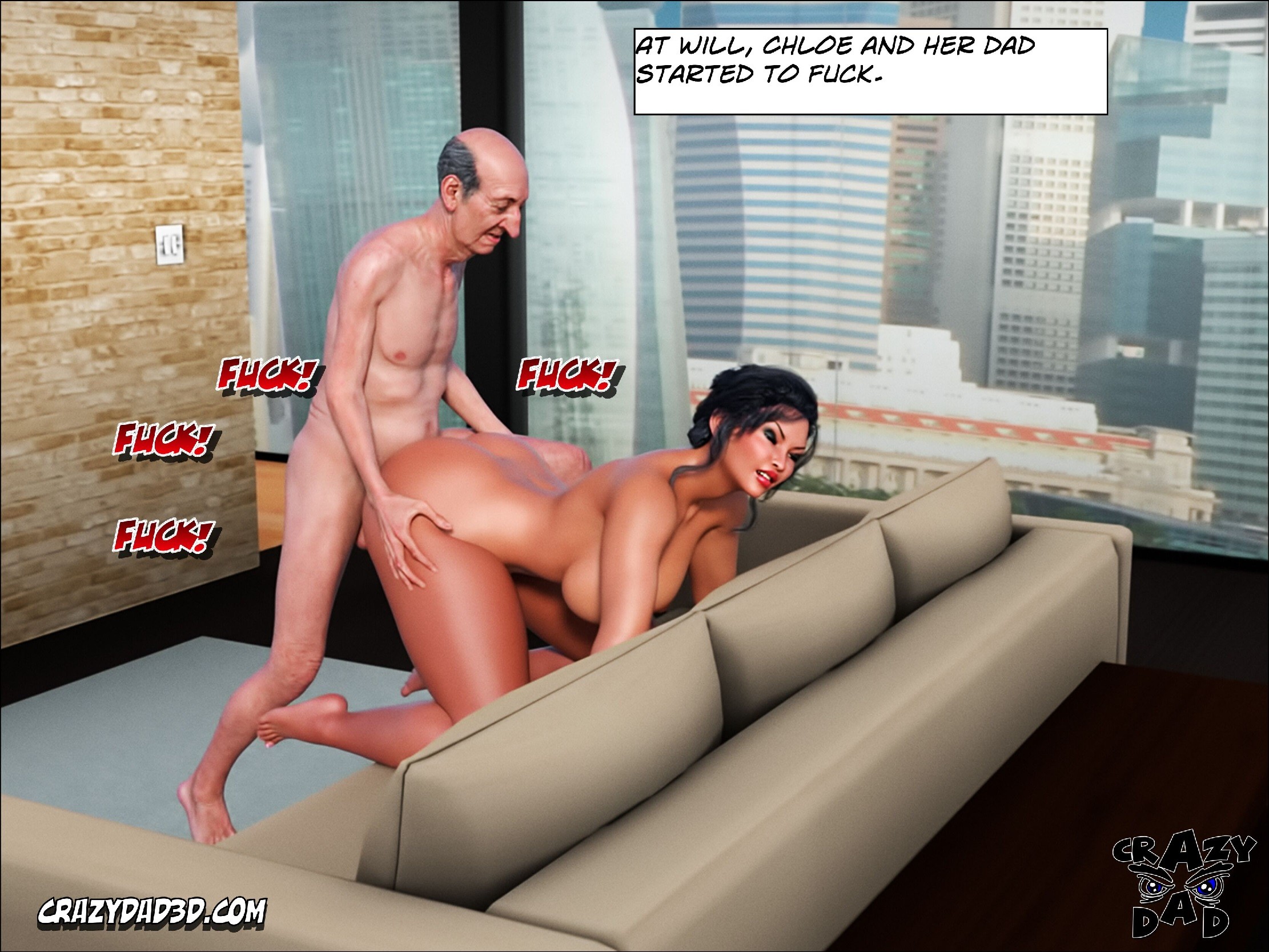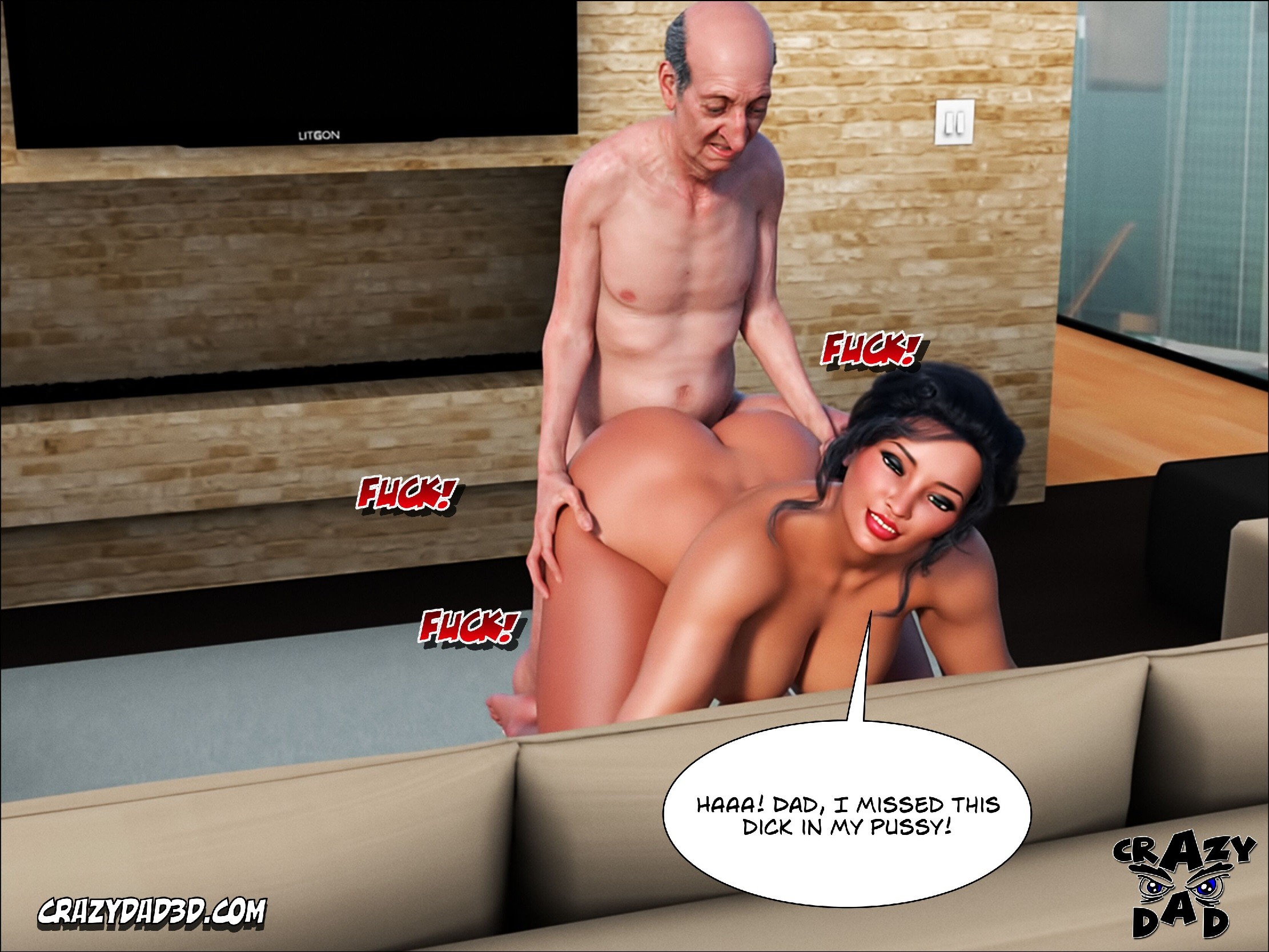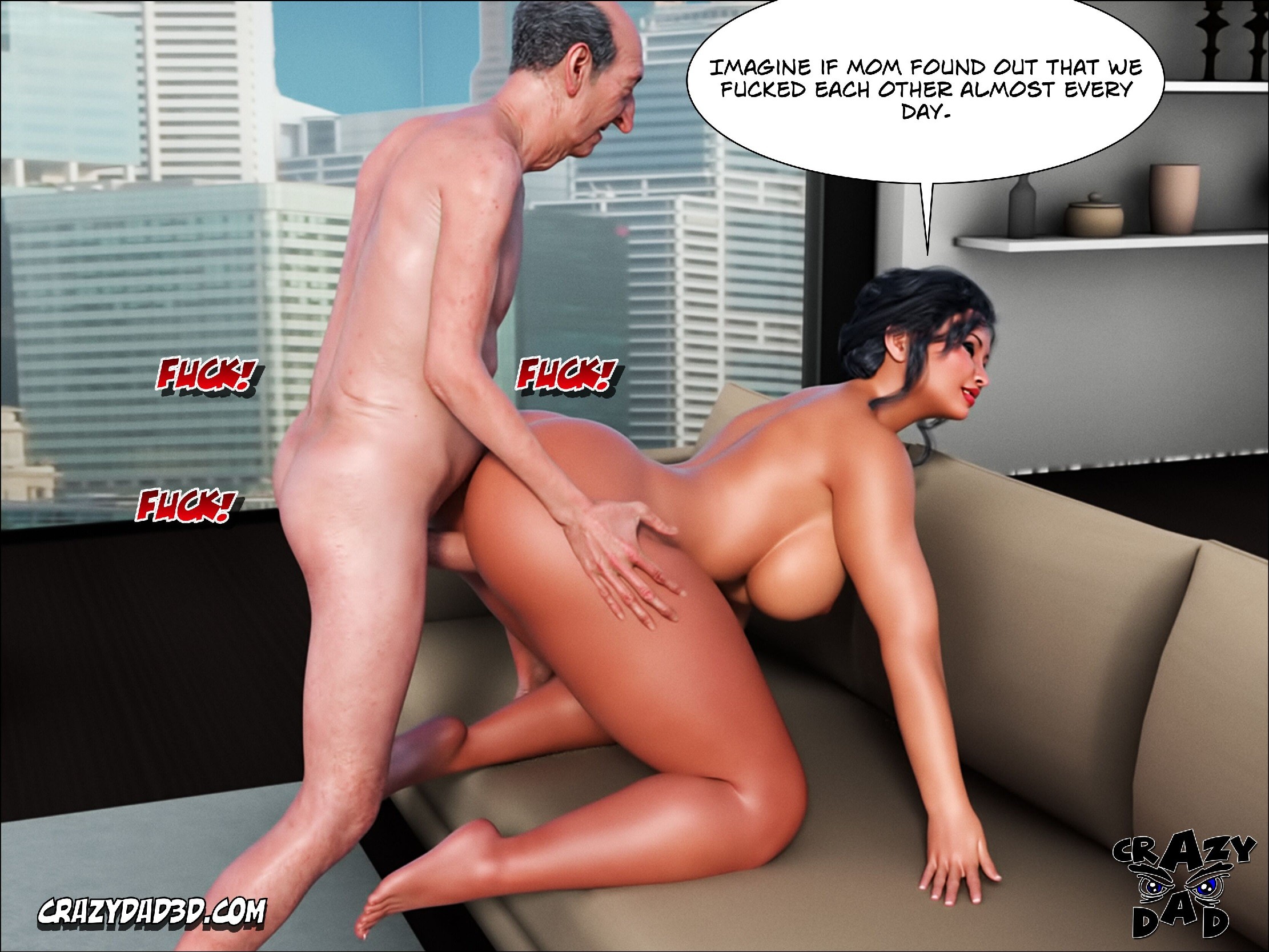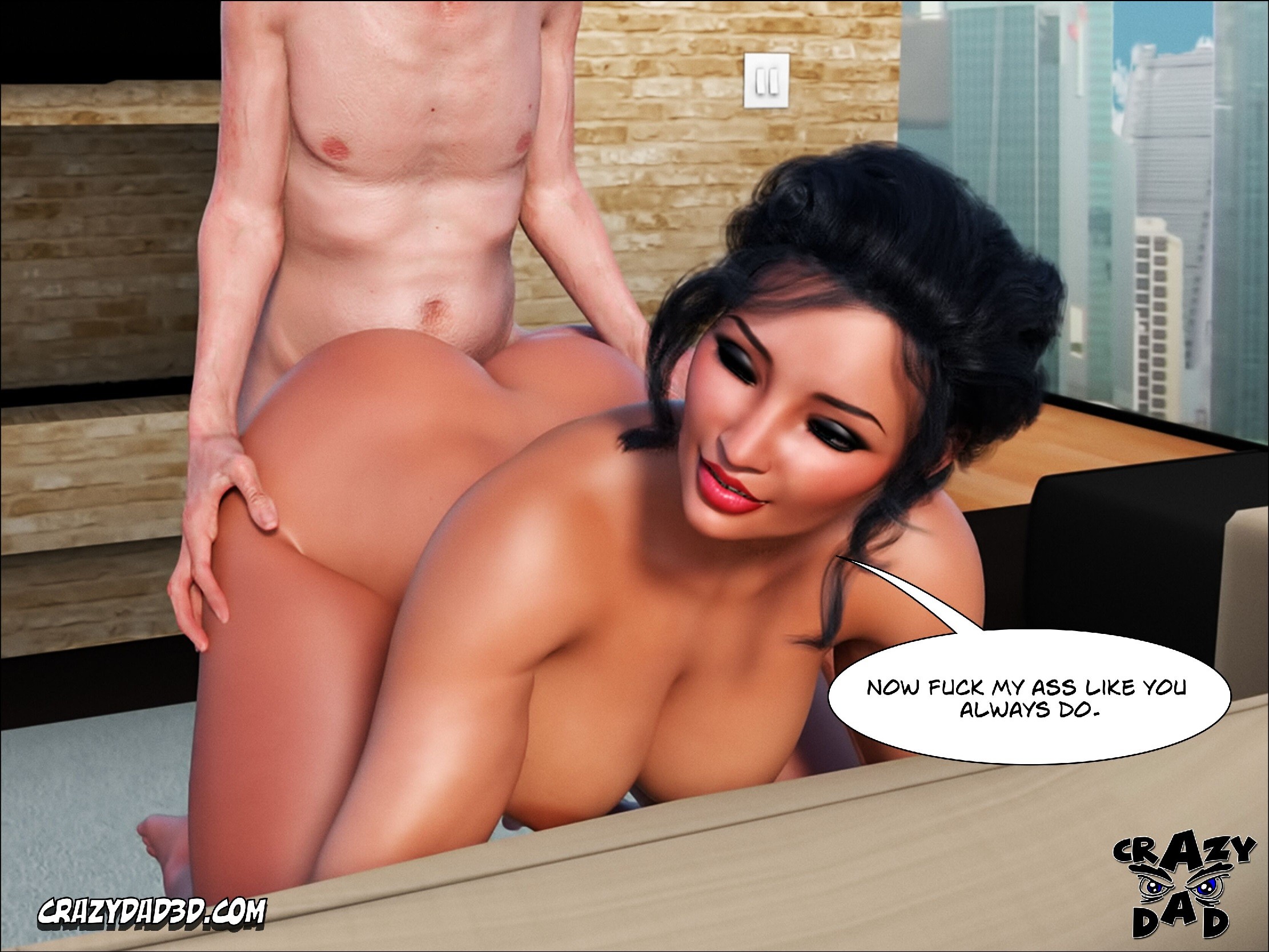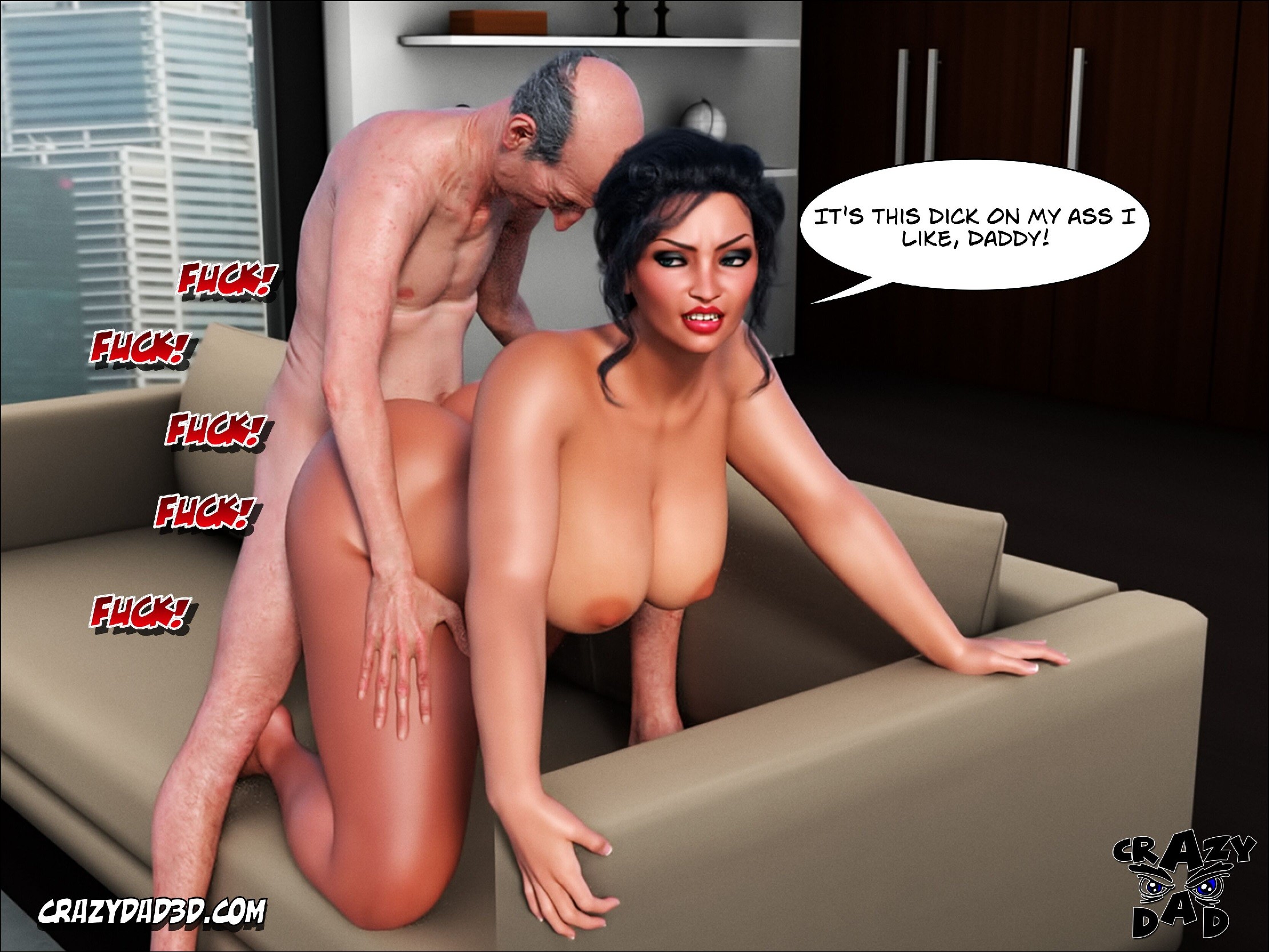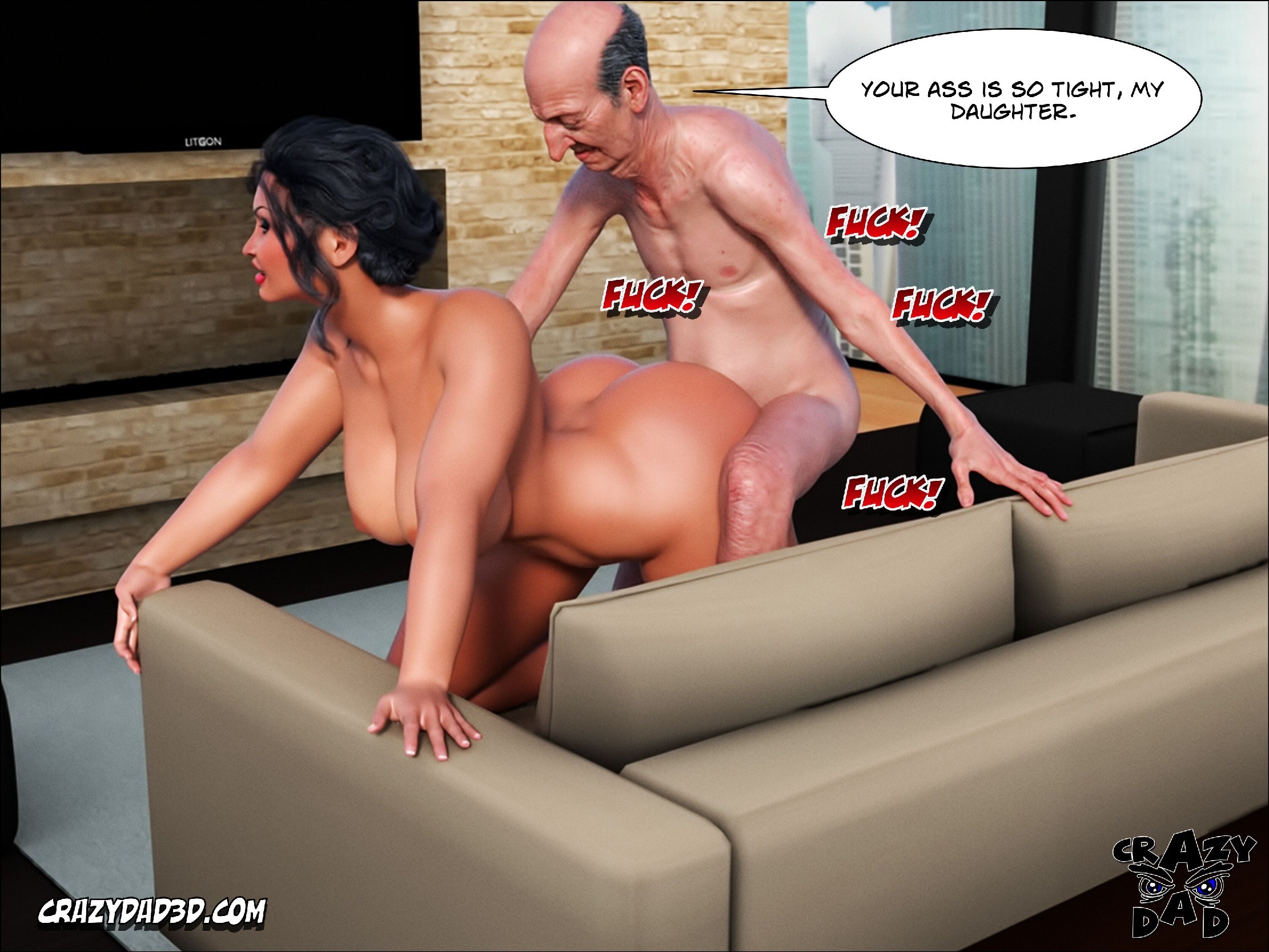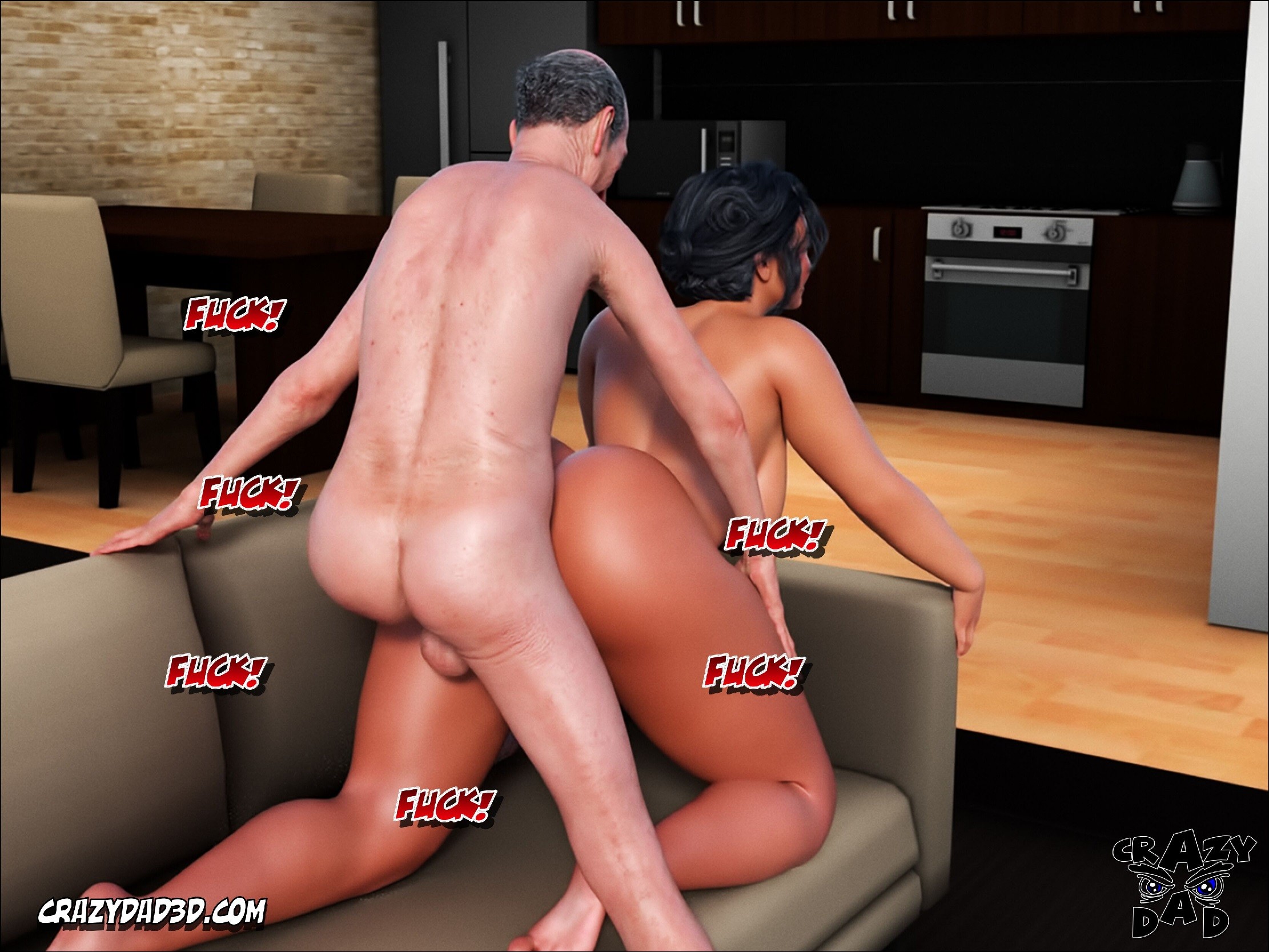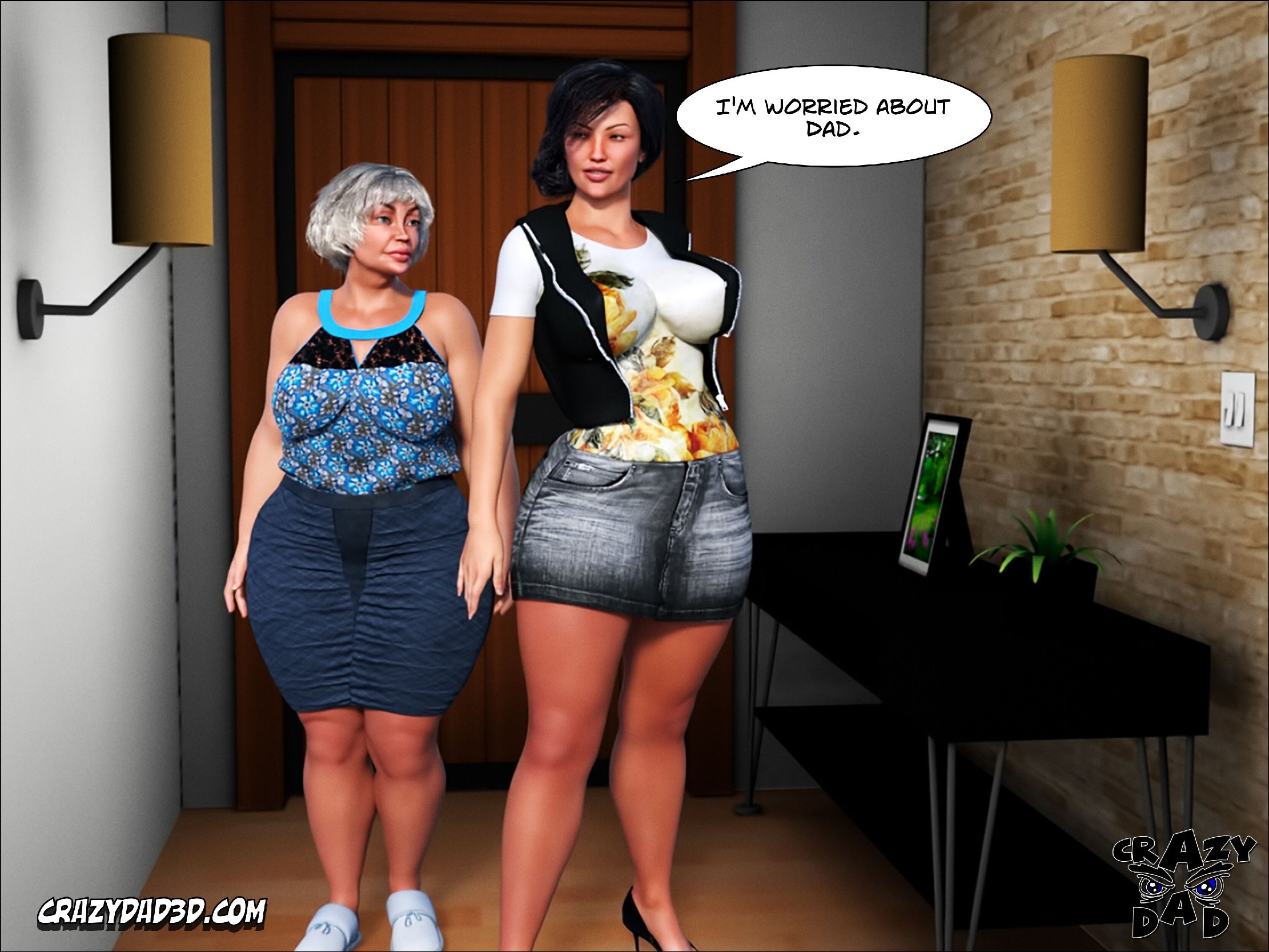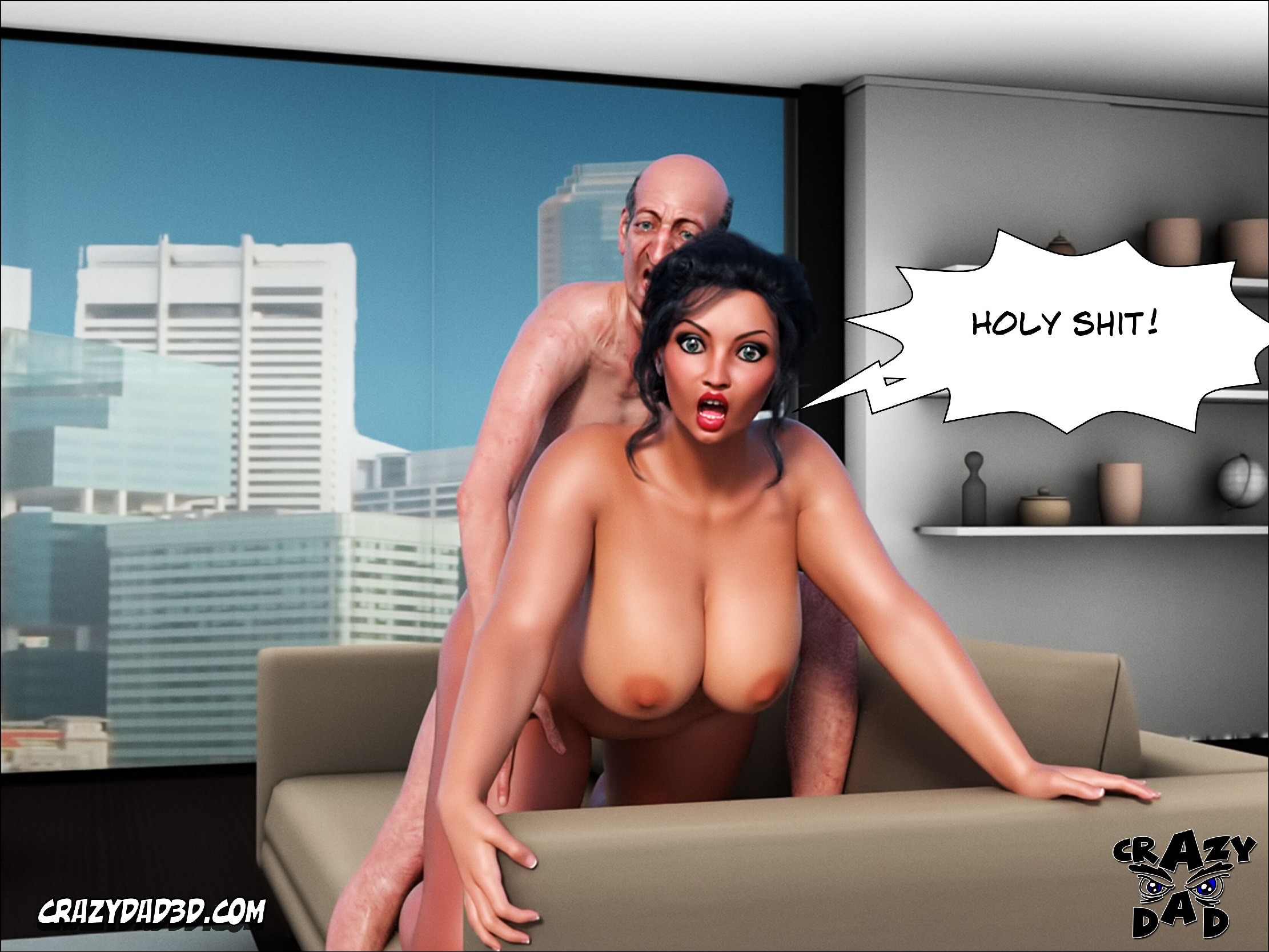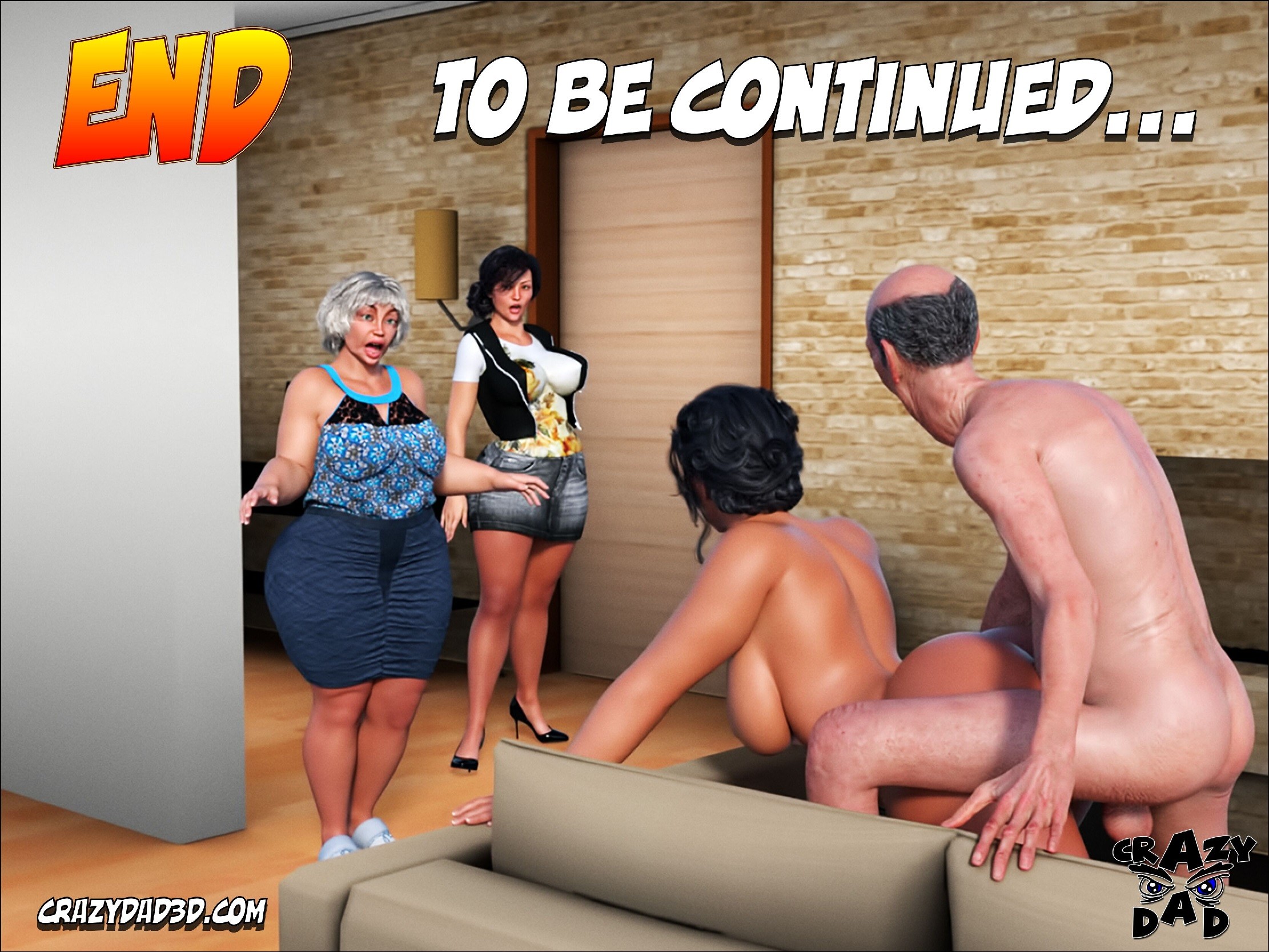 In this porn comic Crazy Desire 3 CrazyDad3D we can see how an old man is in the cosmetic surgery hospital coming out of an operation that had made him so that his cock was even bigger to be able to fuck with young girls.
The old man was lying on a stretcher and a nurse came to him to clean him with a sponge and soap but when he uncovered the sheet that covered the body of the grandfather he saw how huge his cock was and asked the old man what he wanted to be so big for the cock, to which the old man replied that he wanted her to be this big to be able to fuck young women like her.
The nurse was patidifusa and told her that she did not want to fuck him because that cock was too big and would hurt her tight pussy but the grandfather told him that he wanted to try to put it in her pussy to see how his cock felt inside from the pussy of a young girl like her and the nurse in the background she wanted to know if that cock would give her the pleasure that her husband did not give her so she accepted and they started to fuck.