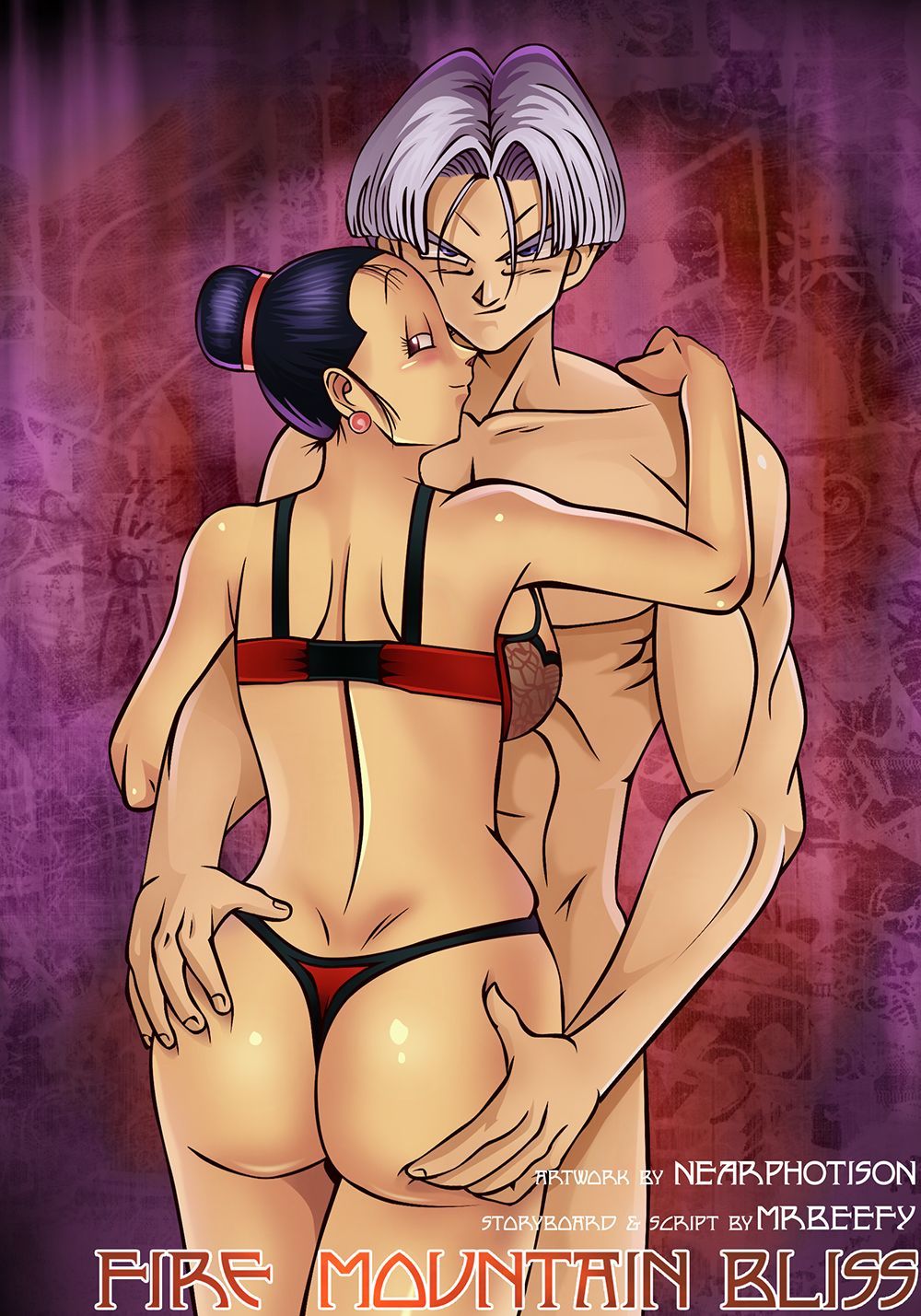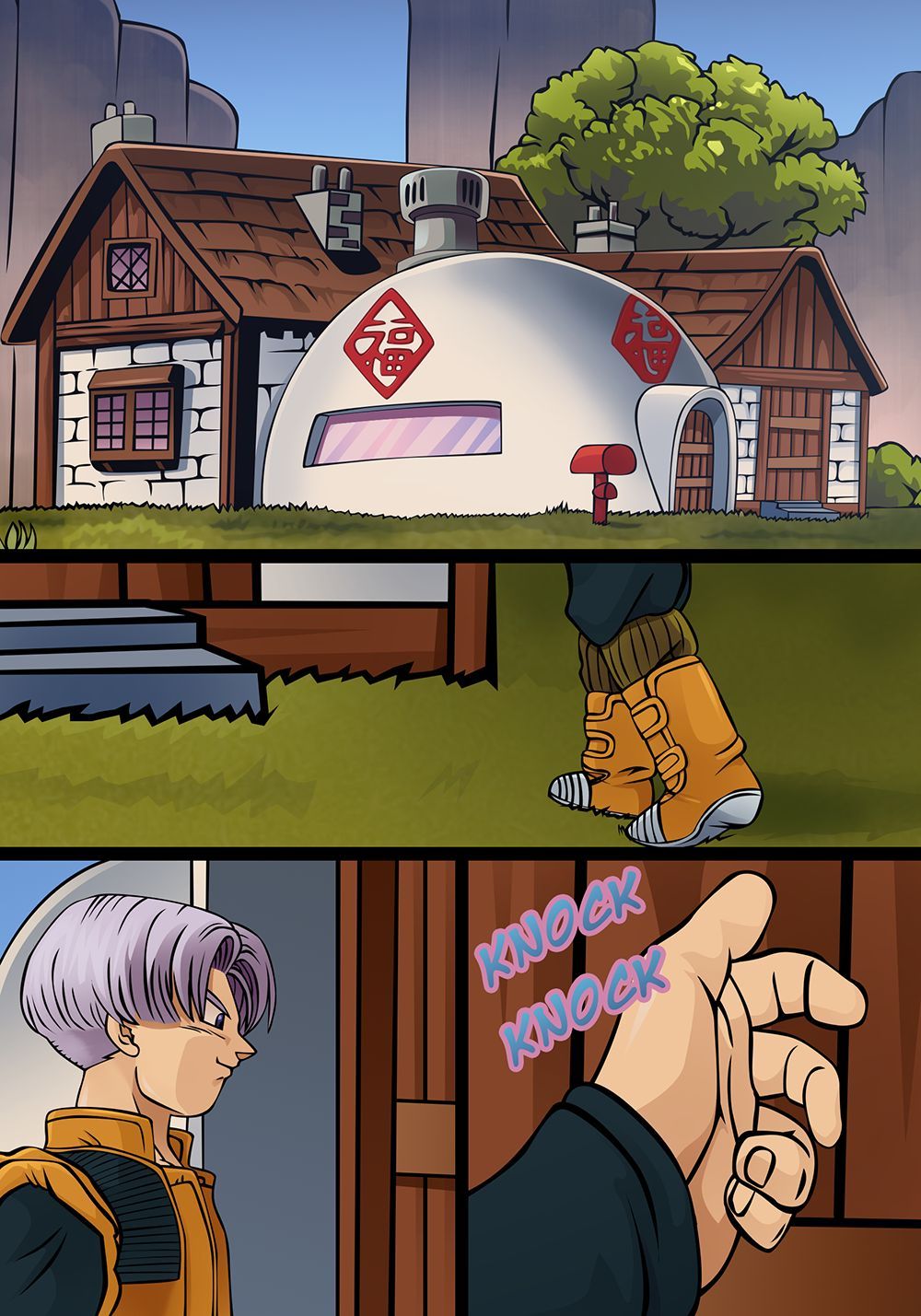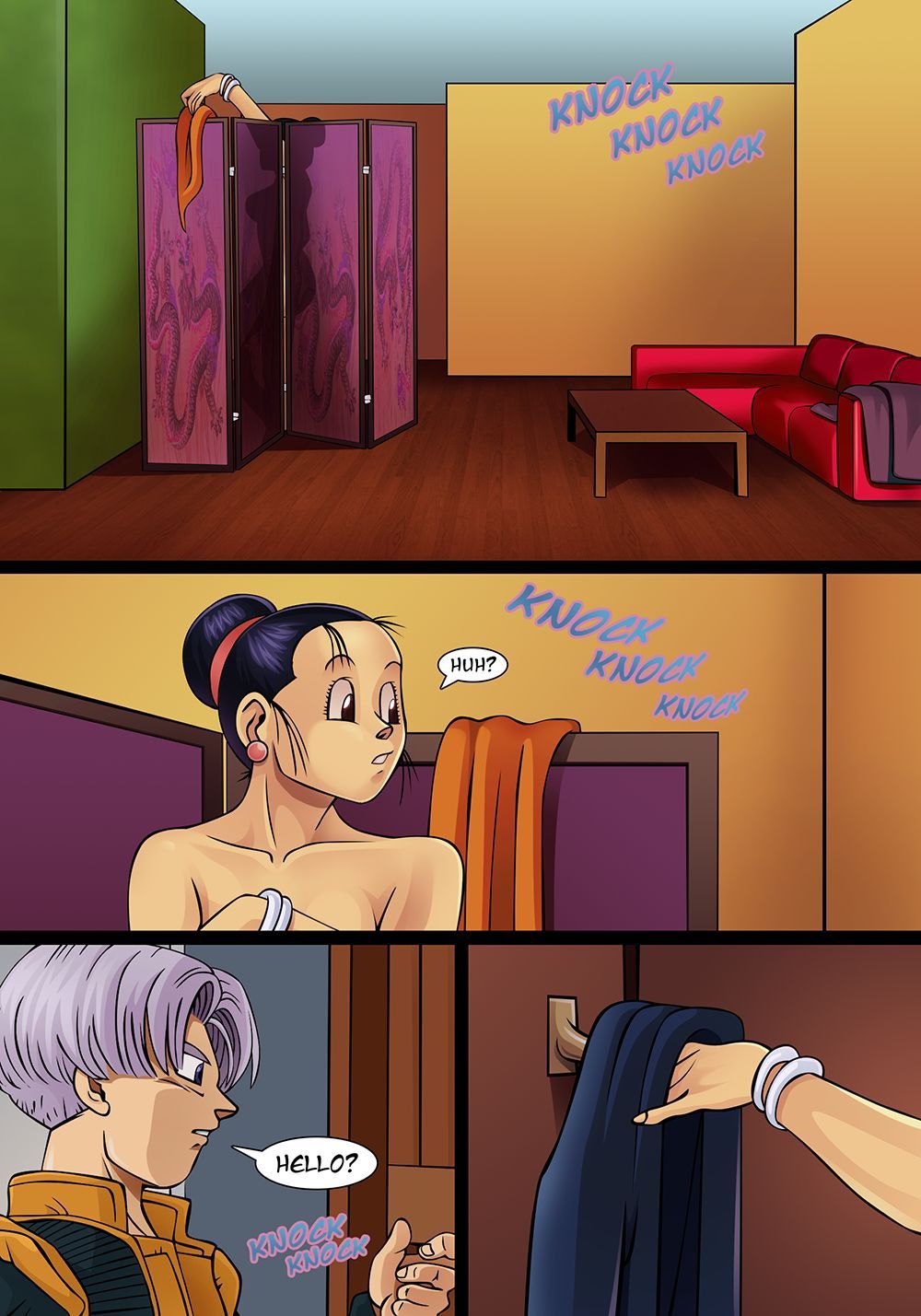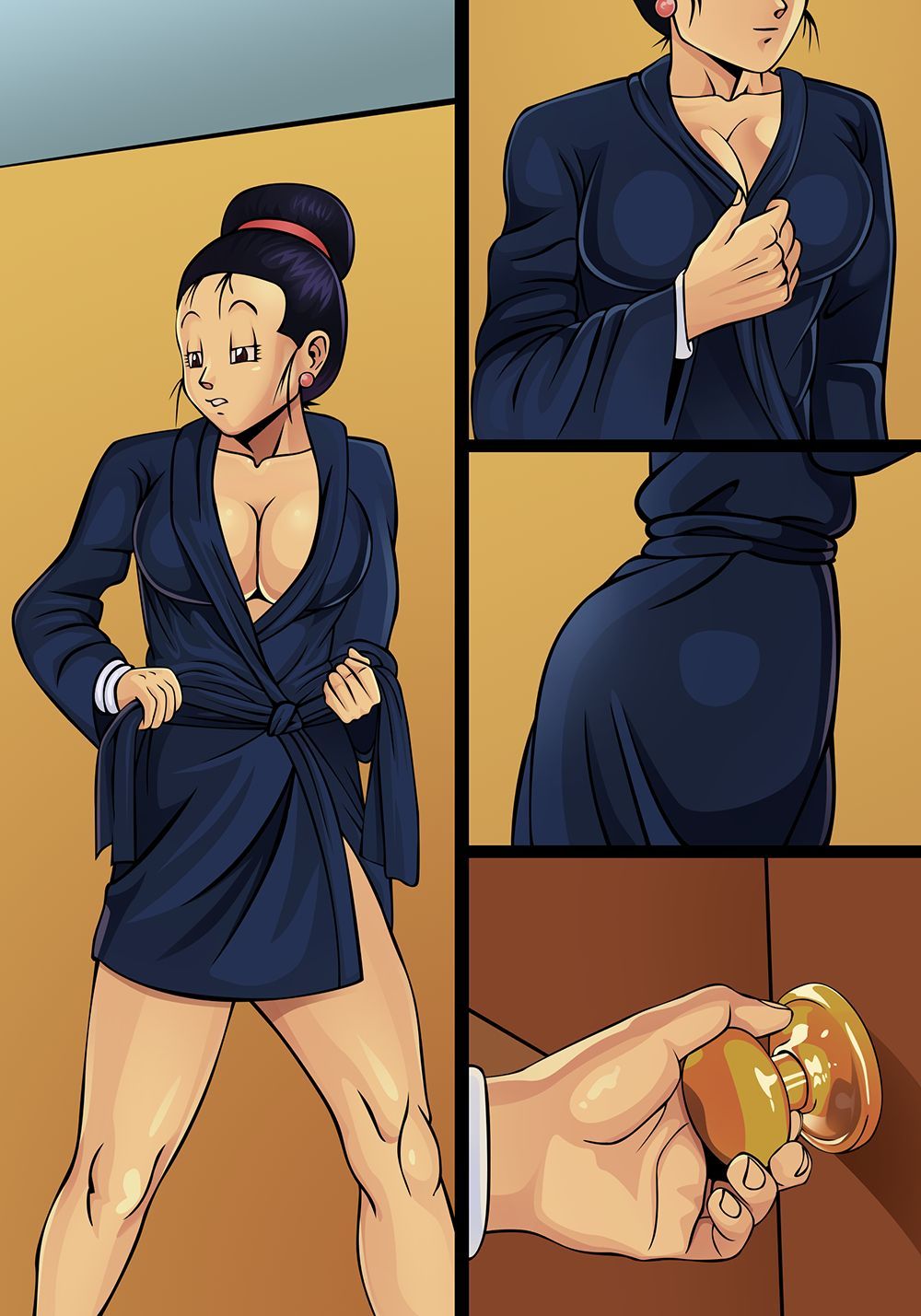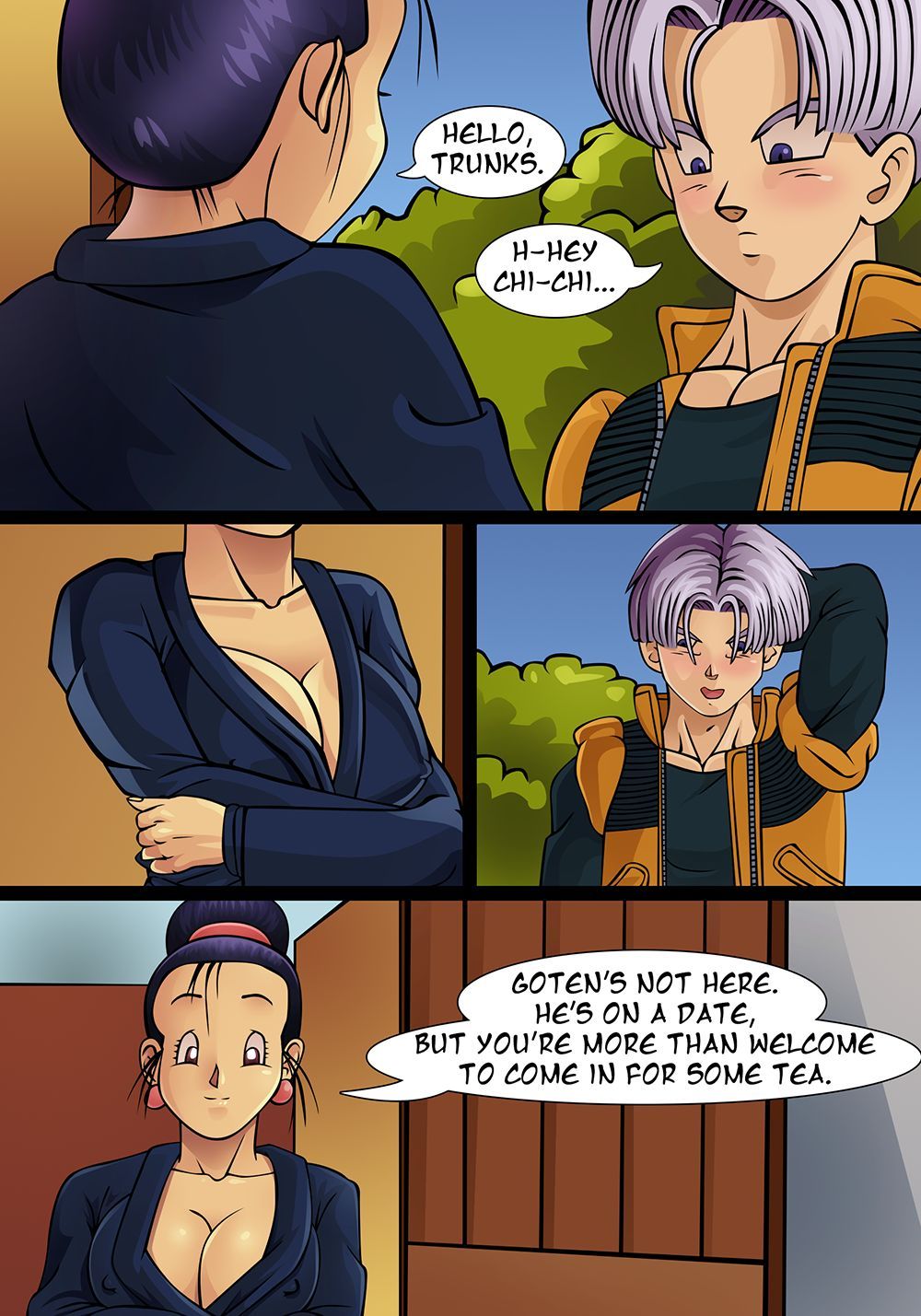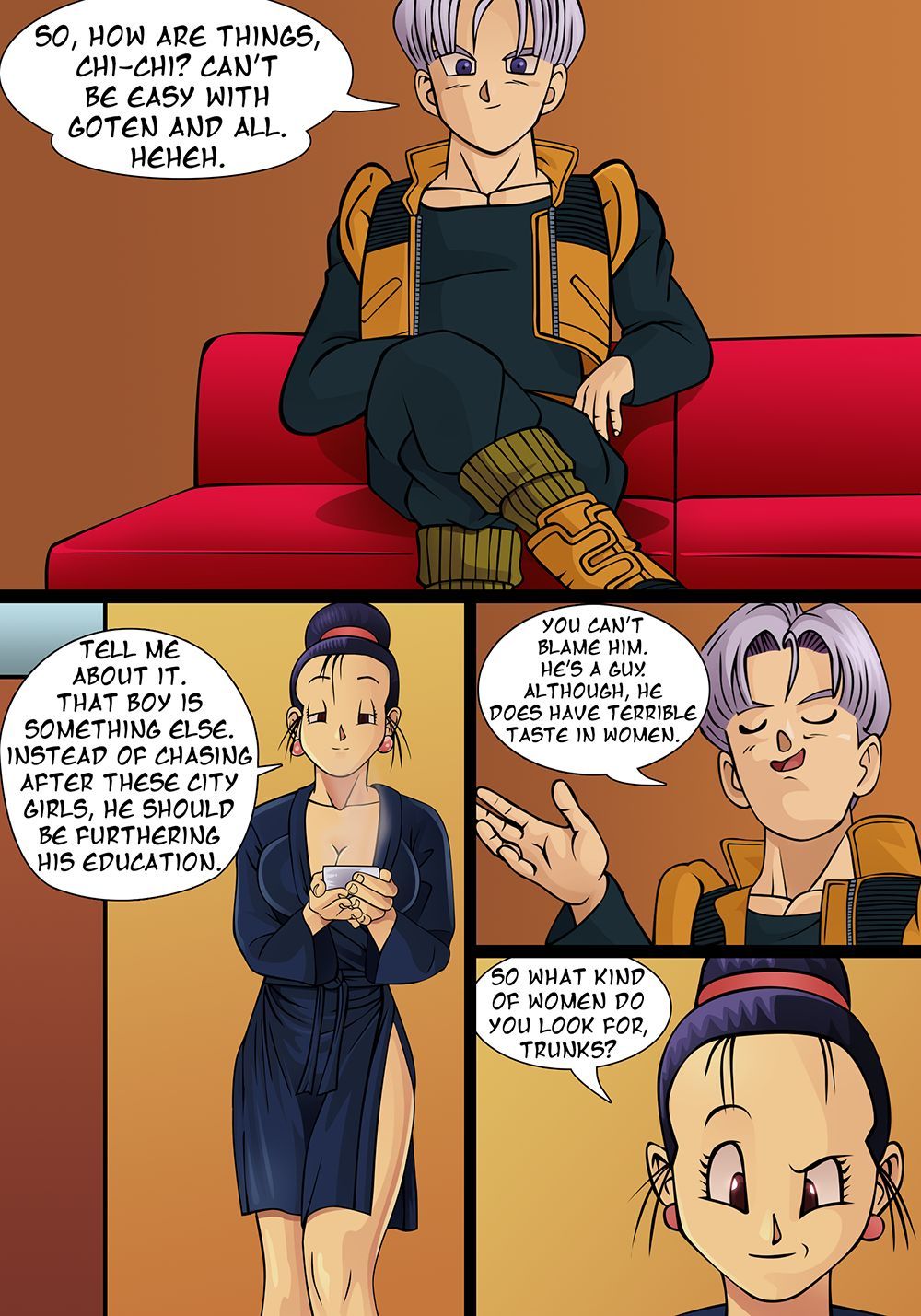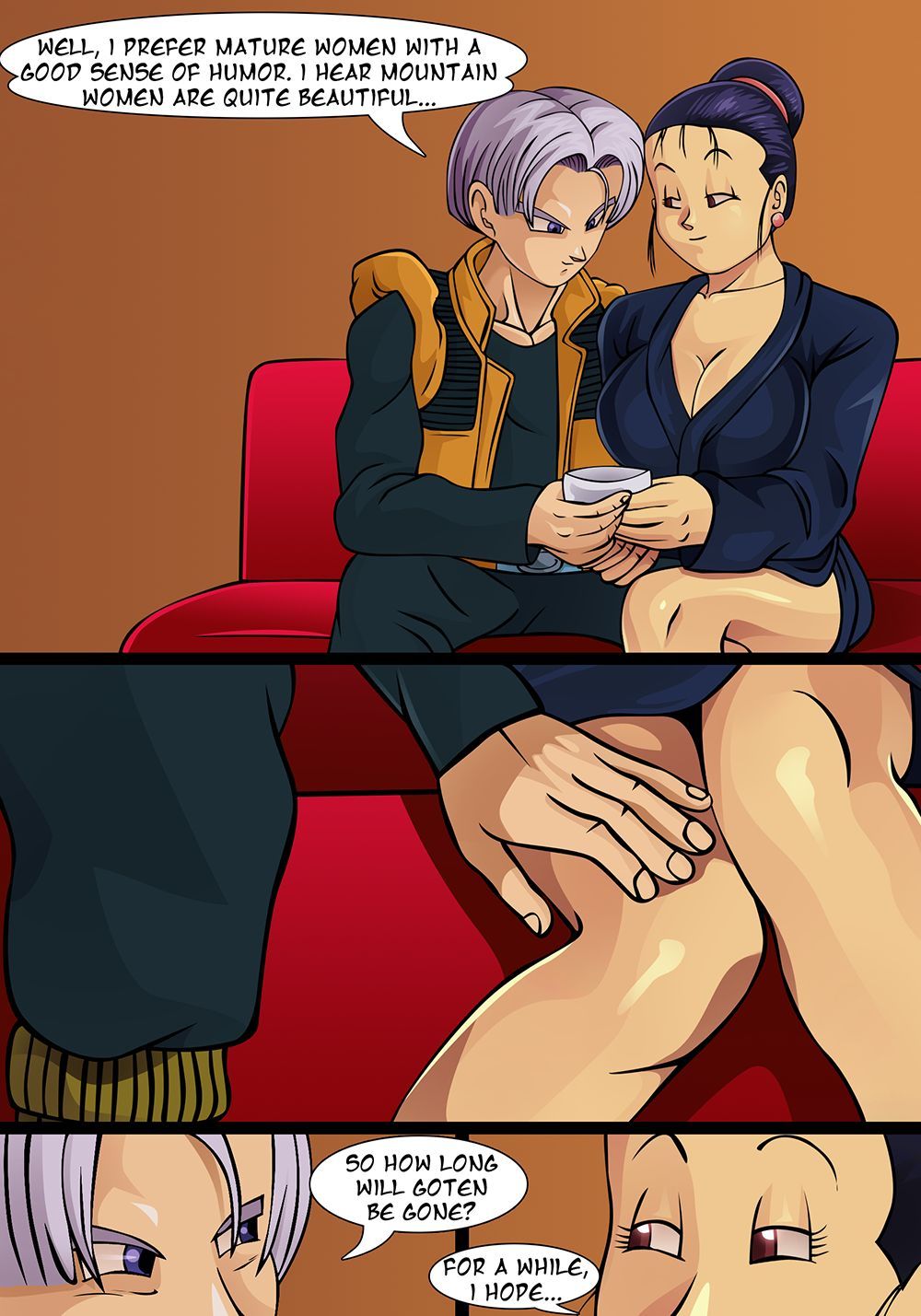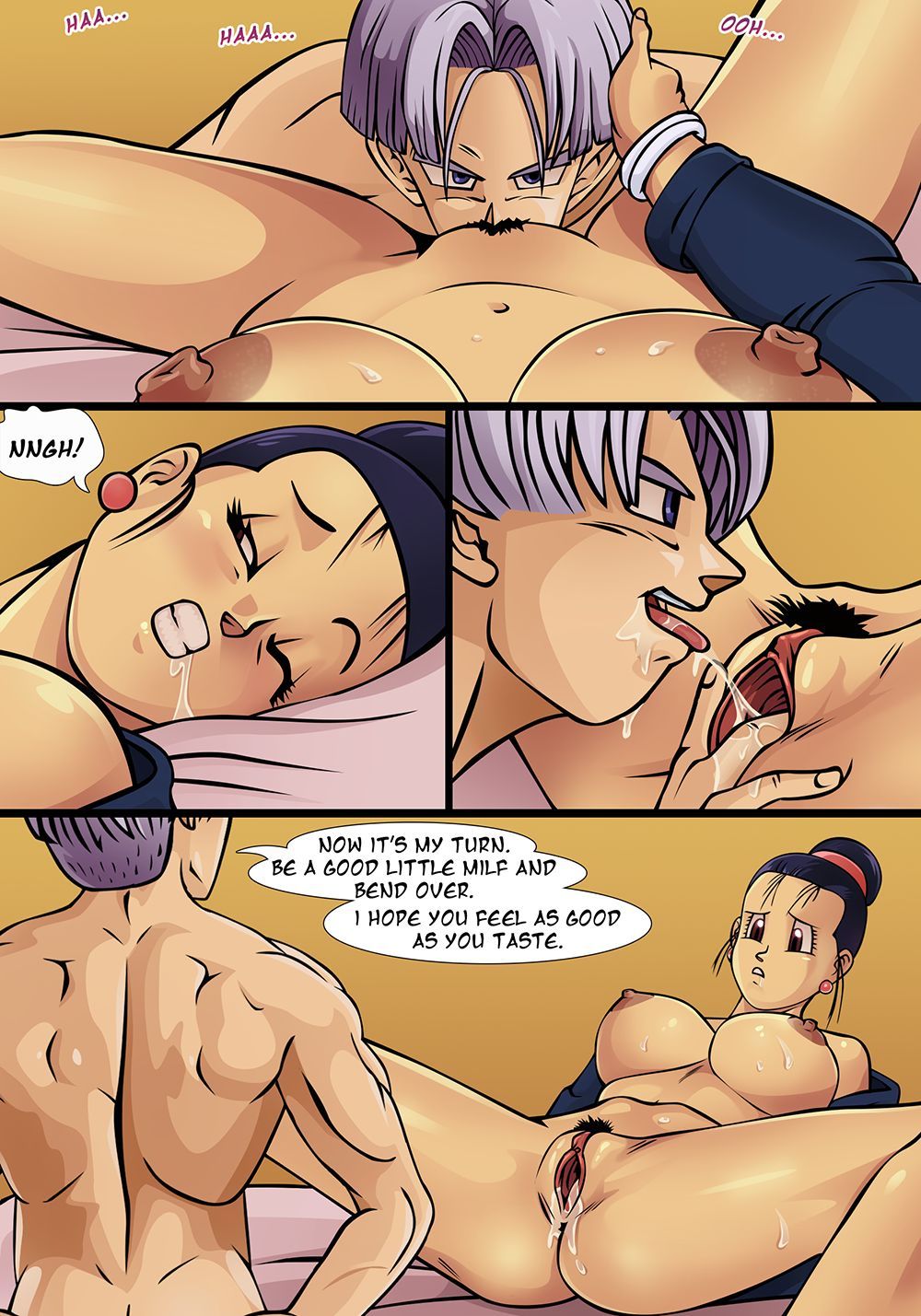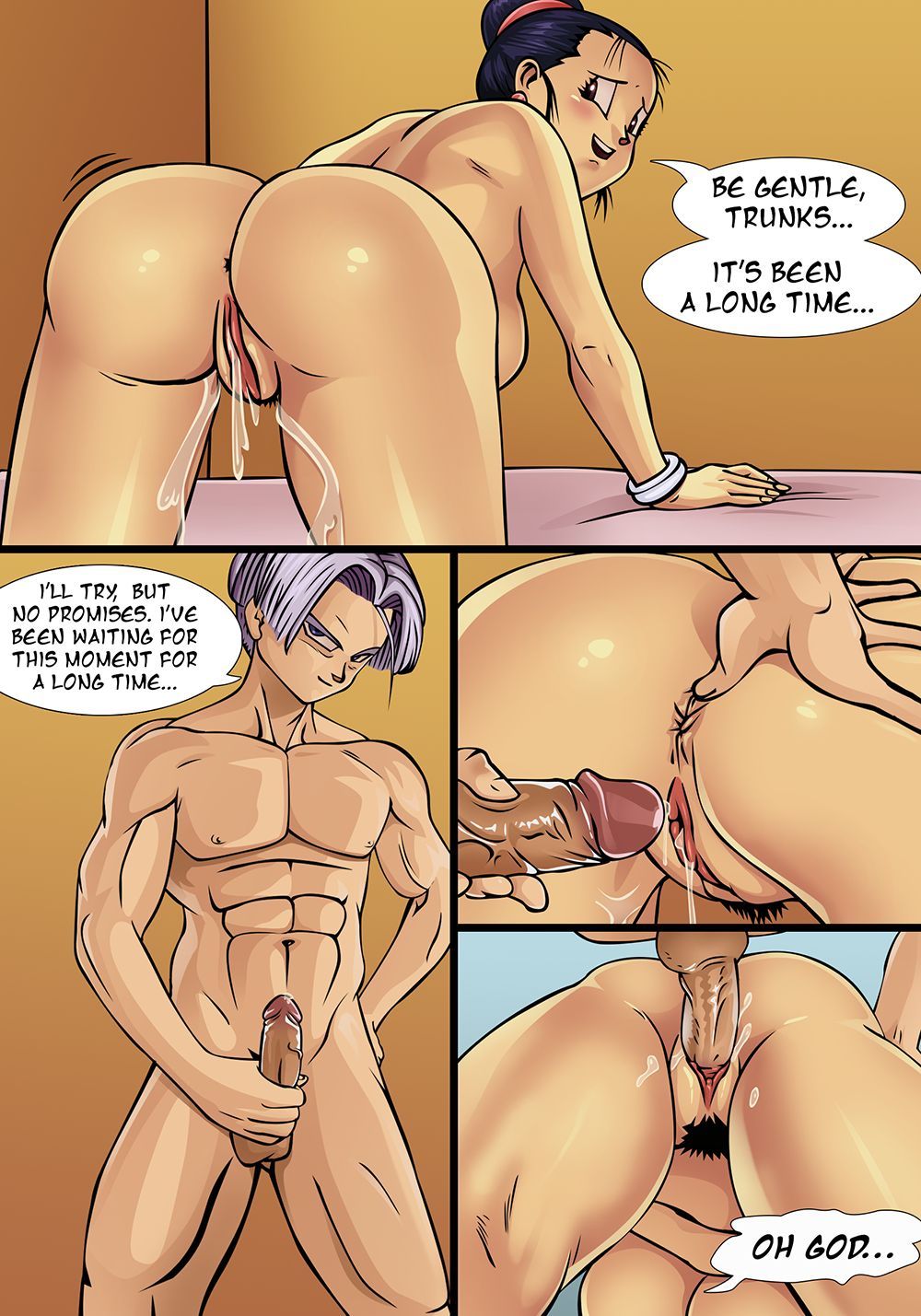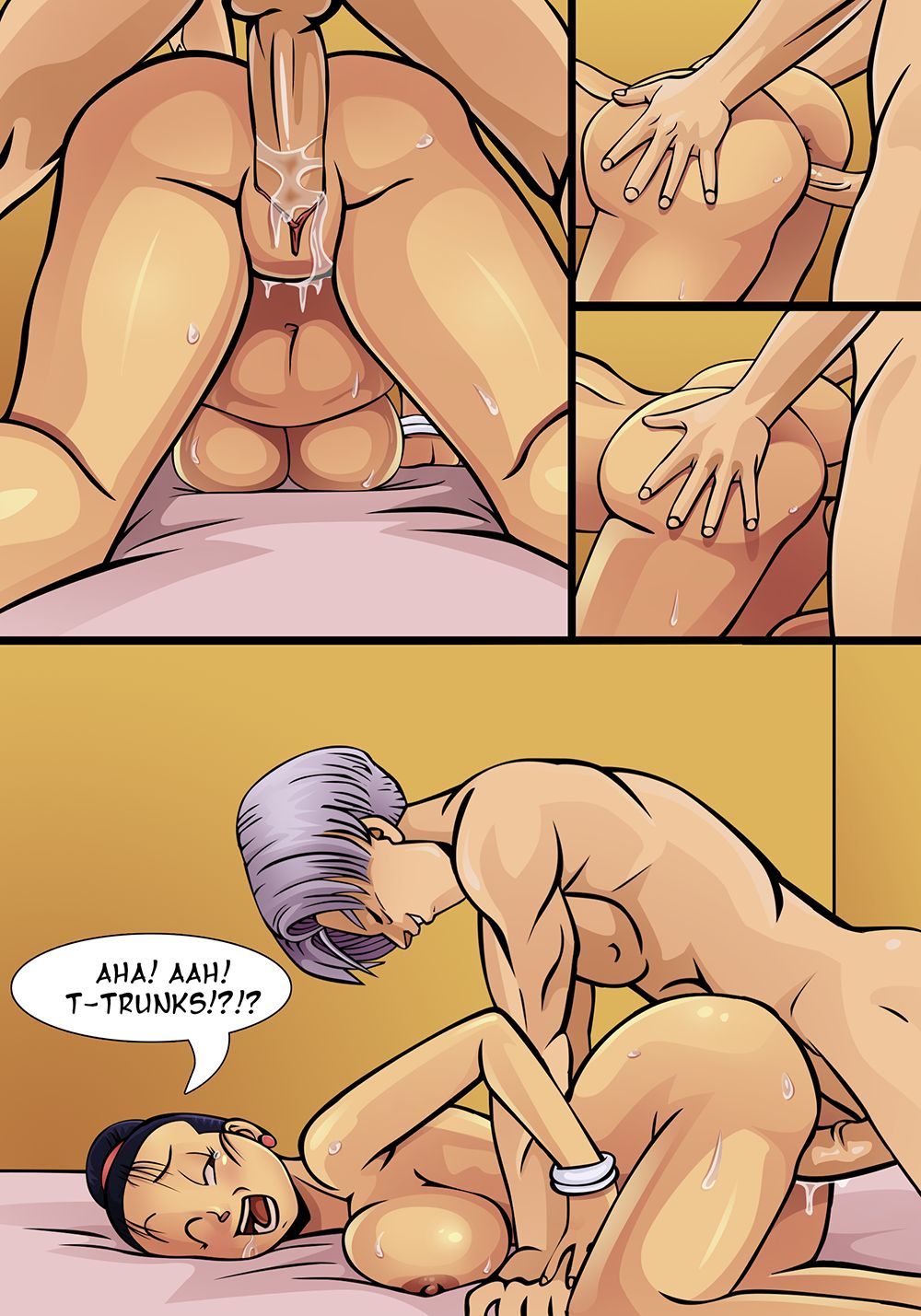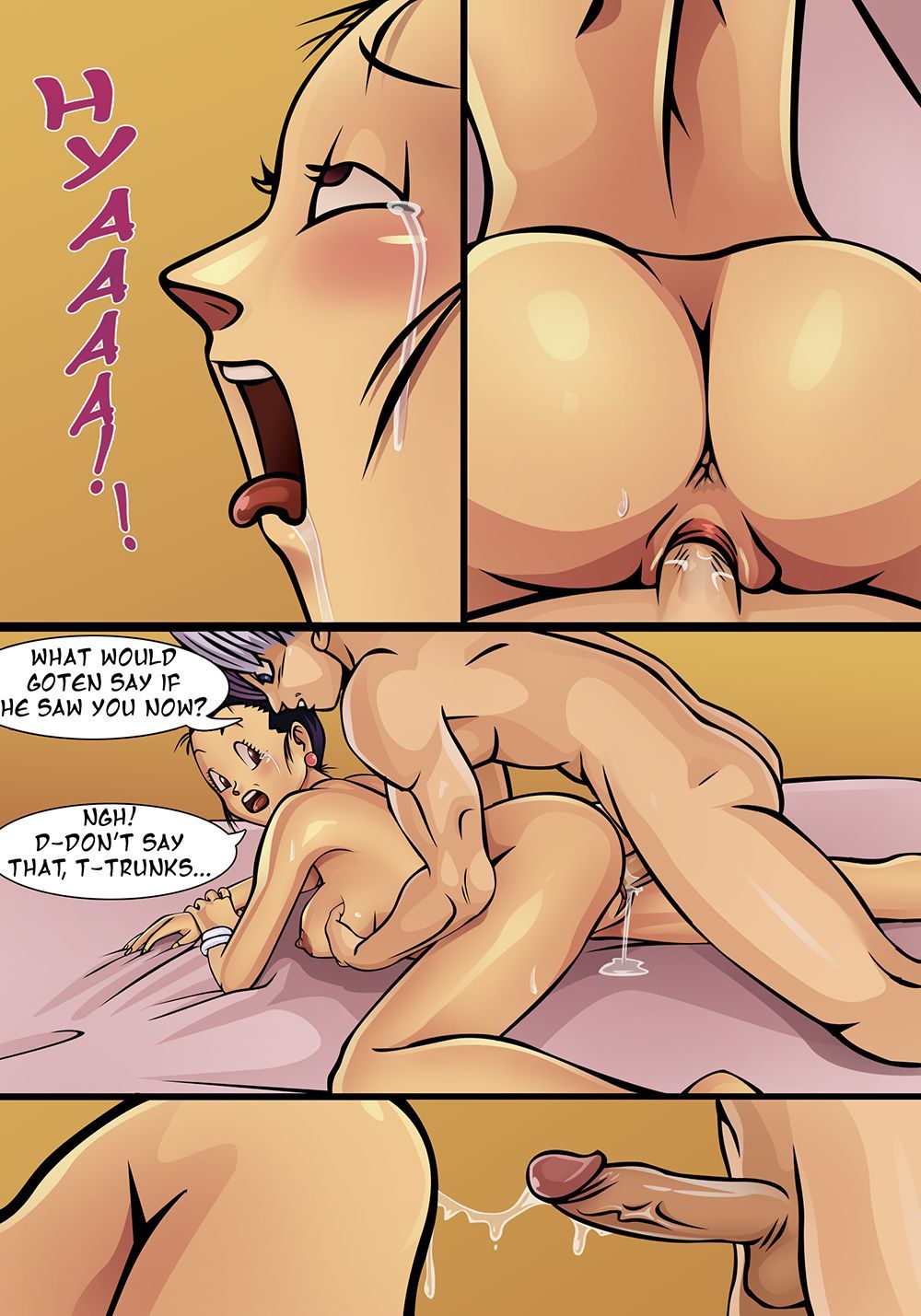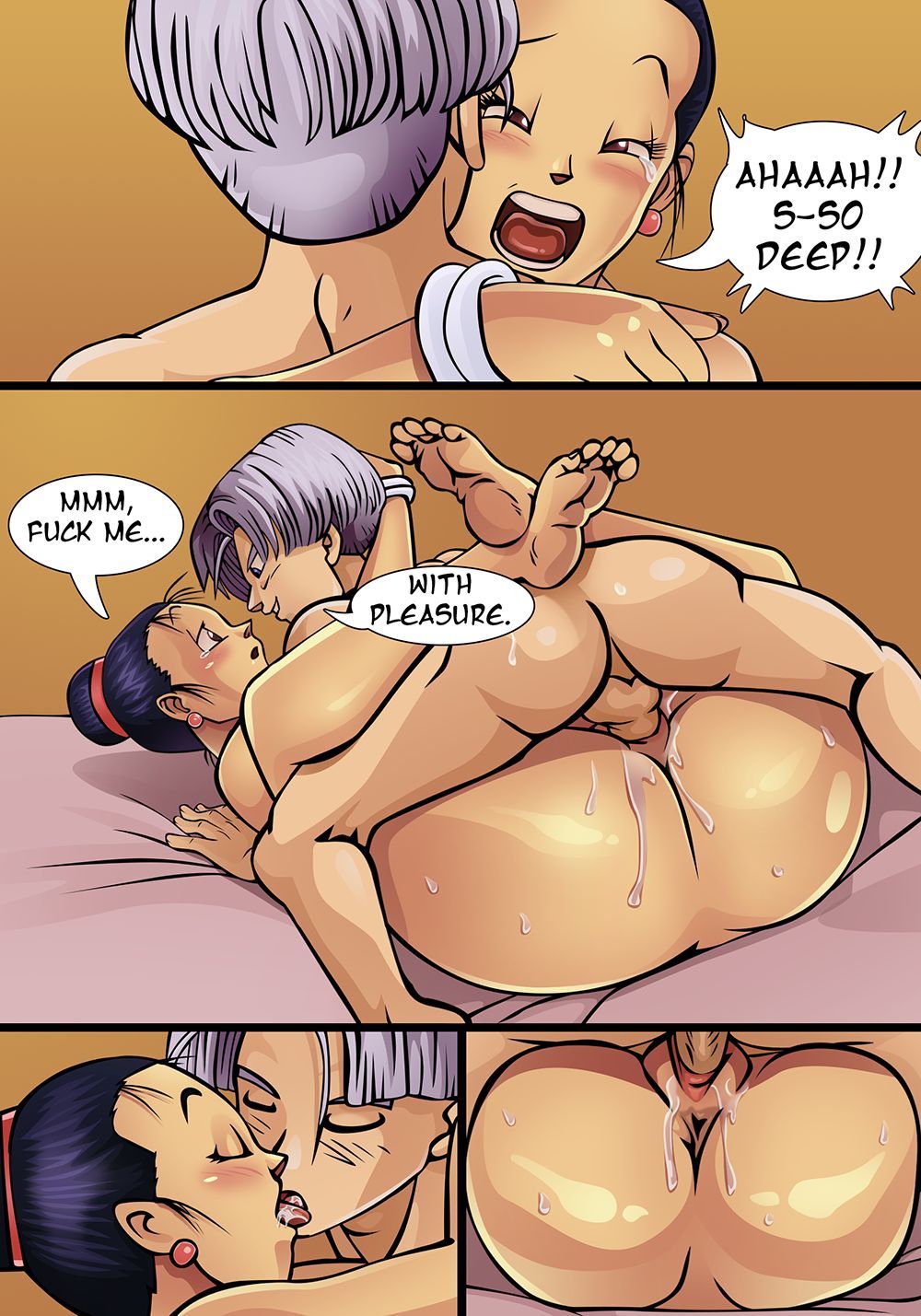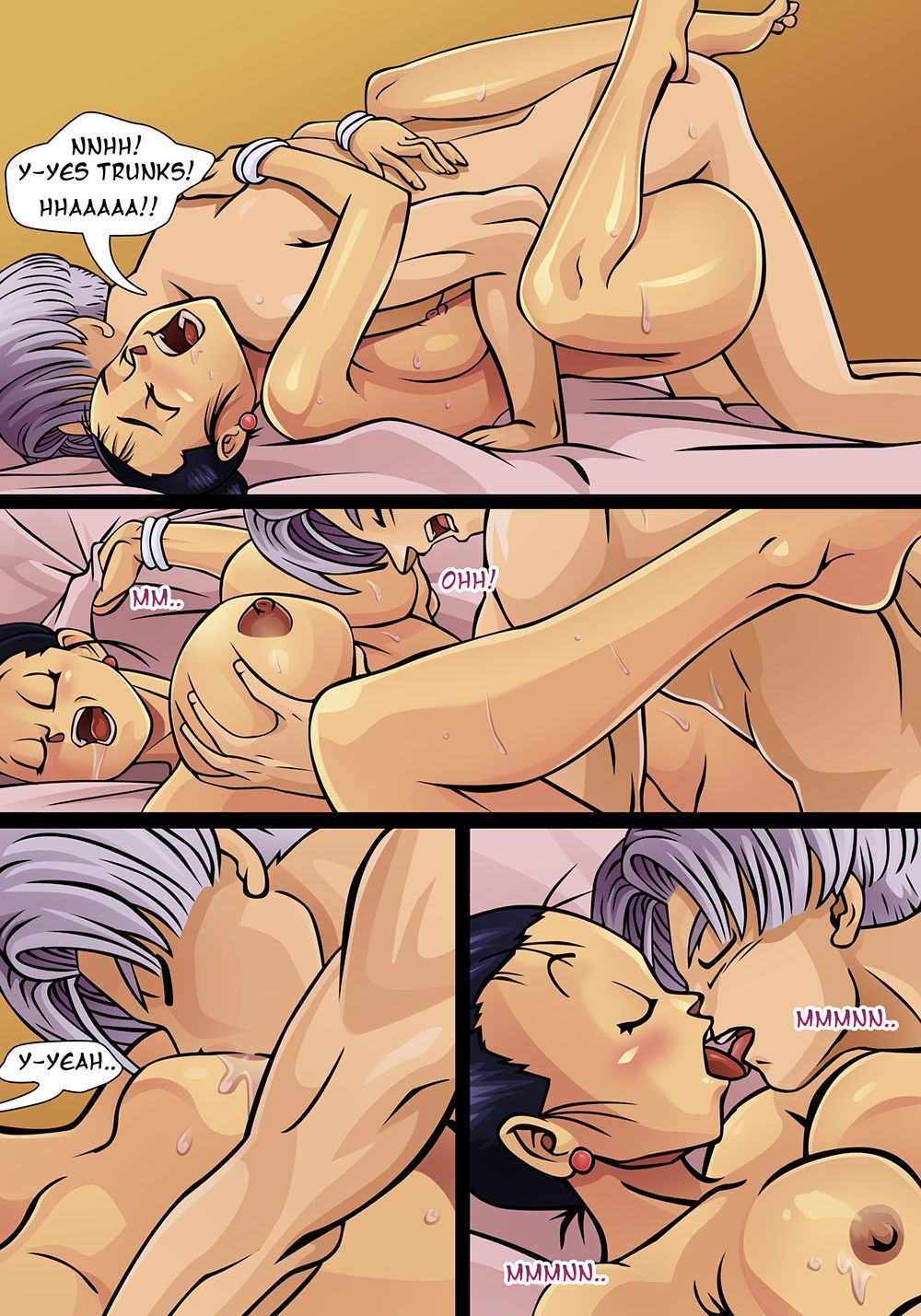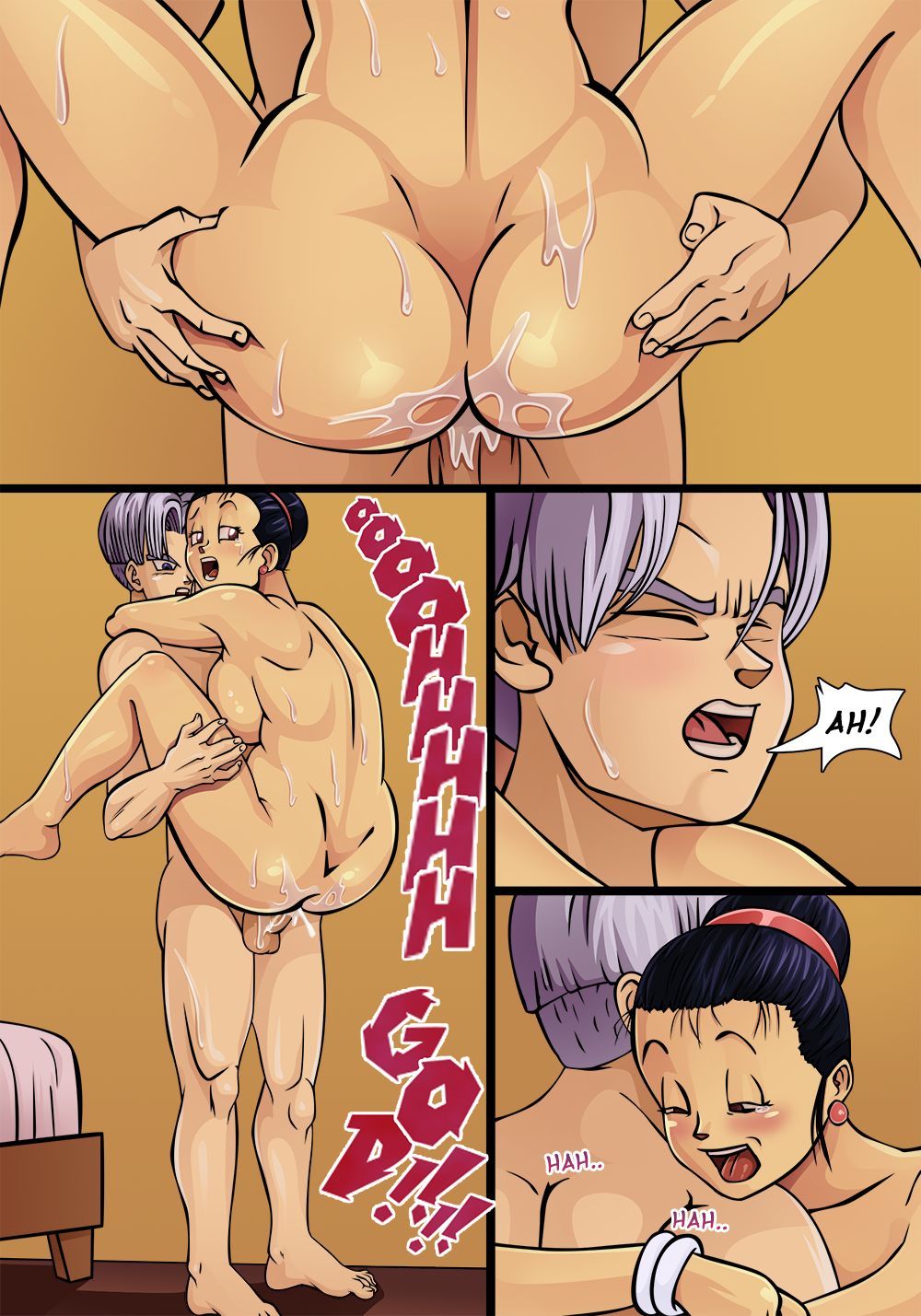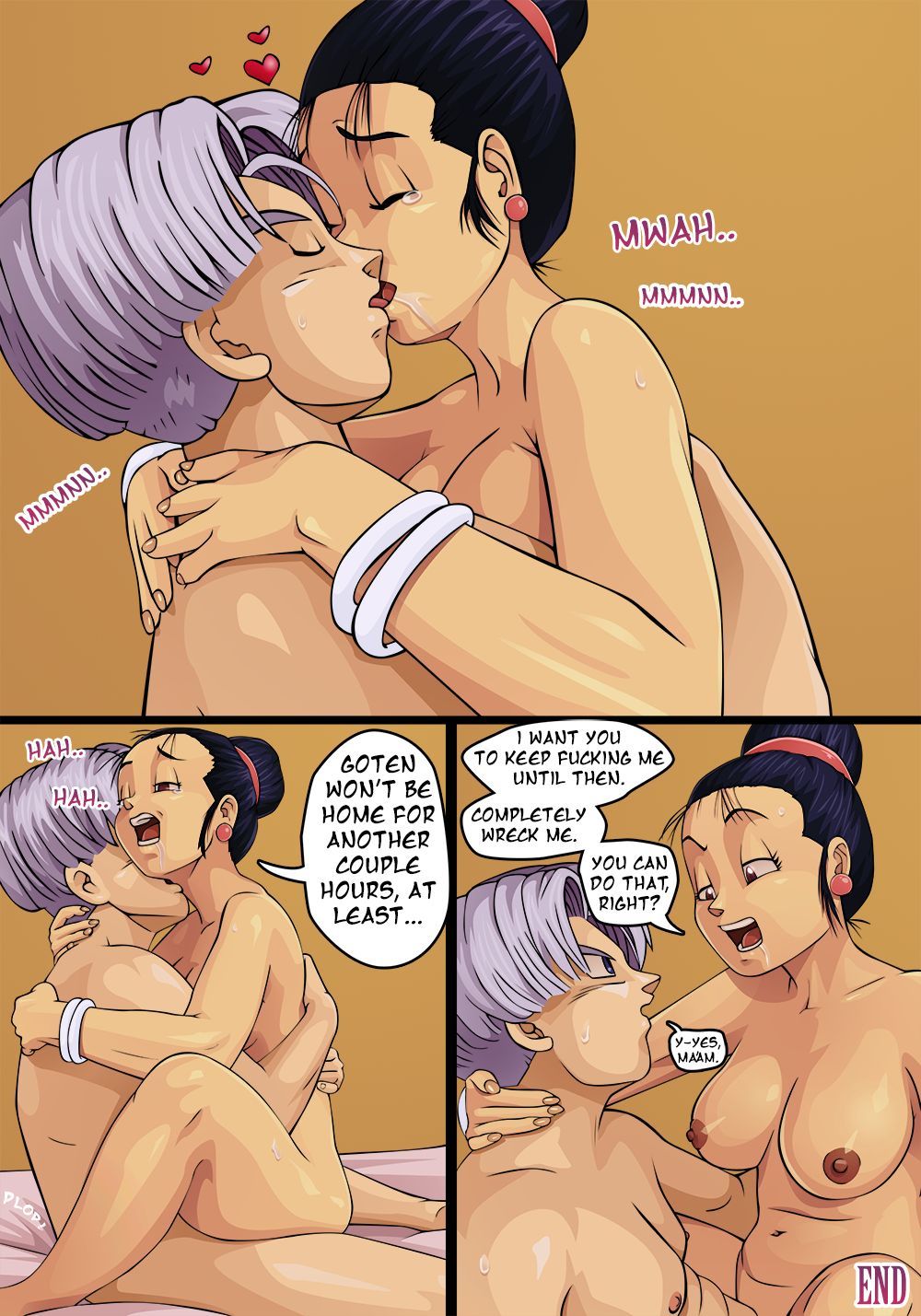 On a day when Goku was travelling in the city in search of food and Goten on a romantic date, Milk takes the opportunity to relax after having finished all the household chores of the day.
After taking a bath, just as she was getting ready to get dressed, she was surprised to hear a sound interrupting her routine: someone knocking on the door.
In response, Milk puts on short pajamas that accentuate his voluptuous figure and decides to go down to find out the identity of the unexpected visitor.
Thus, when opening the door, Milk notices the presence of Trunks, to whom he greets in a polite and soft tone.
Trunks answers the greeting shyly, feeling intimidated by the suggestive and suggestive silhouette described by the pajamas on Milk's body.
After this, Milk tells him that Goten is not at home, but asks him to come in to keep him company for a while while they drink tea.
This gives rise to a conversation between the two in which, eventually, Trunks makes it clear to Milk his preference for mature women, while placing his hand on Milk's leg, sliding it as a sign of desire.
This desire is reciprocated by Milk with a look of approval, thus marking the preamble to a passionate and uninhibited sexual moment.
Prior to penetration, Trunks shows Milk his best oral skills, running with his tongue every inch of his fleshy, tender vagina, sucking it, licking it and kissing it until he lubricates it enough to allow his penis, firm and thick, to penetrate, feeling sheltered by the warmth and texture of its interior.
This provokes in Milk an avalanche of pleasure that he had not felt for a long time, giving himself completely to the experience offered by Trunks, demonstrating that he is not only a prodigious young man in the battlefield, but also in terms of satisfying a woman.