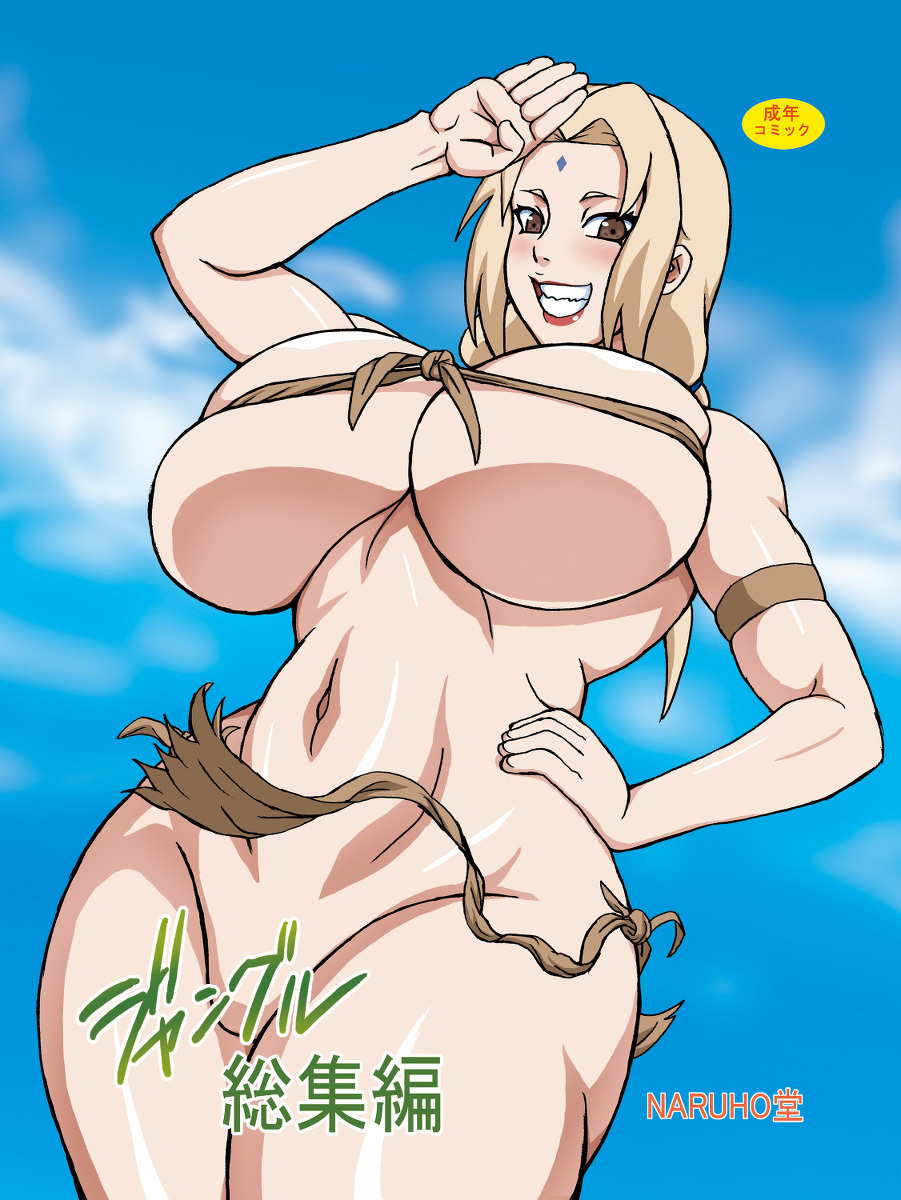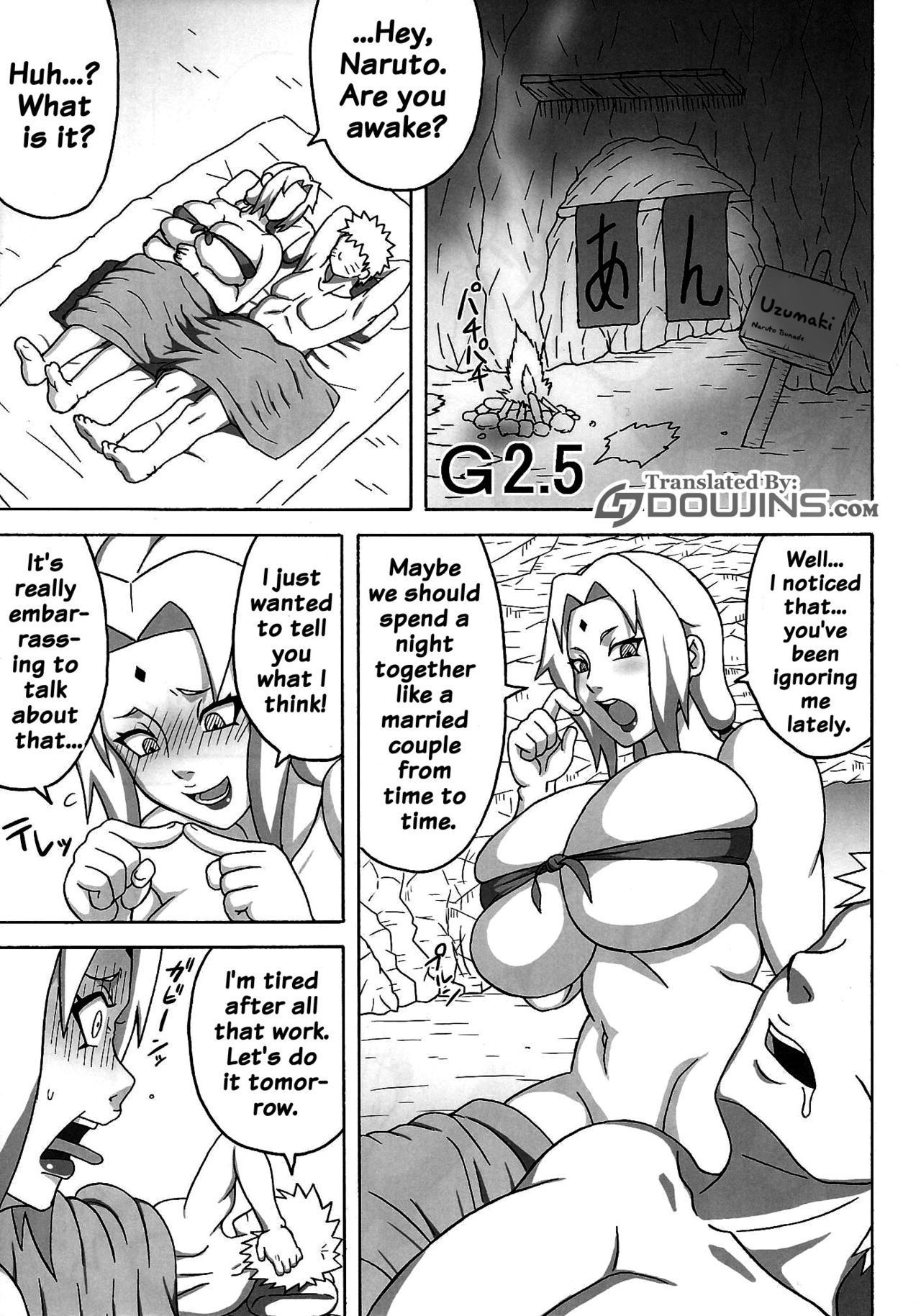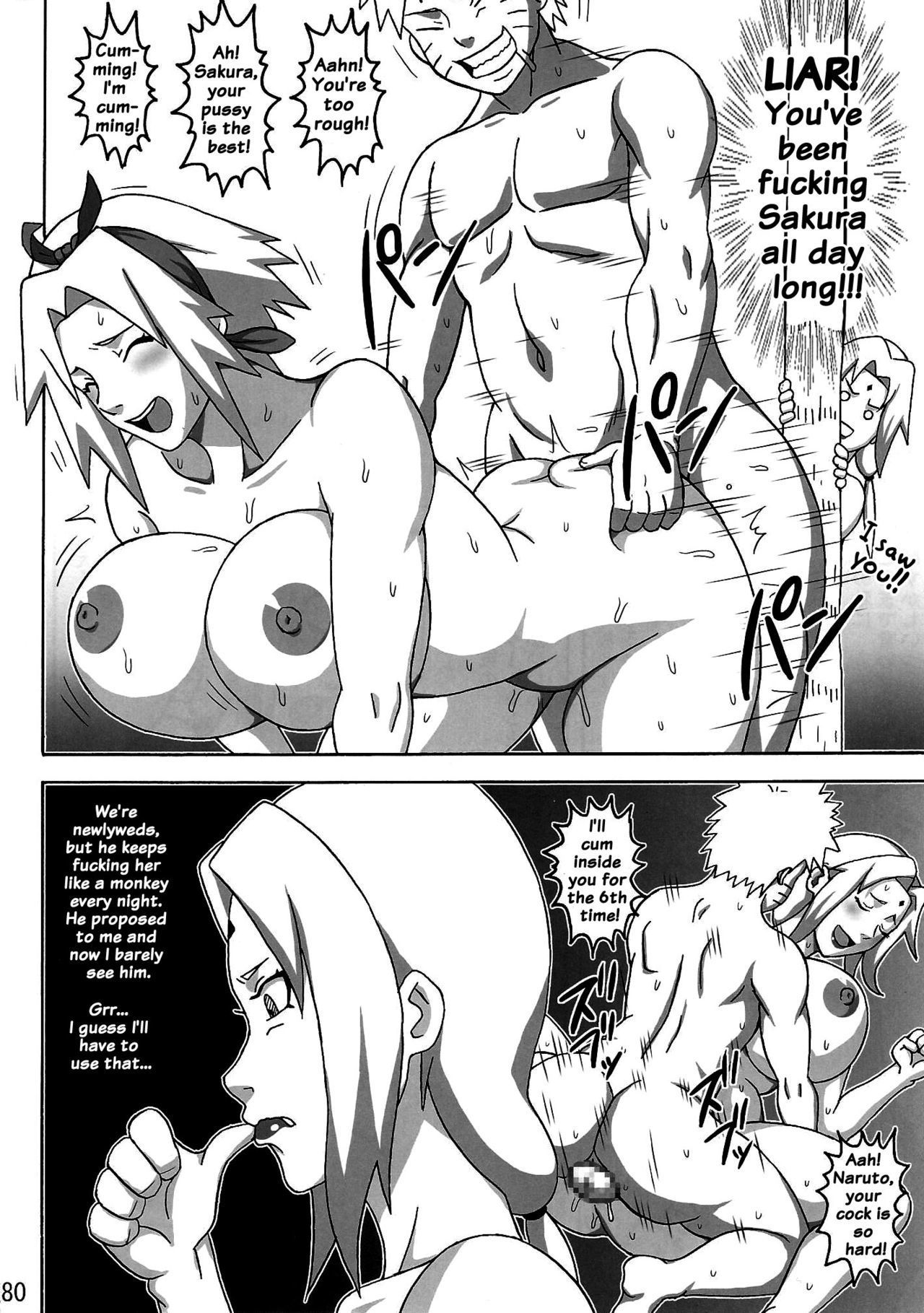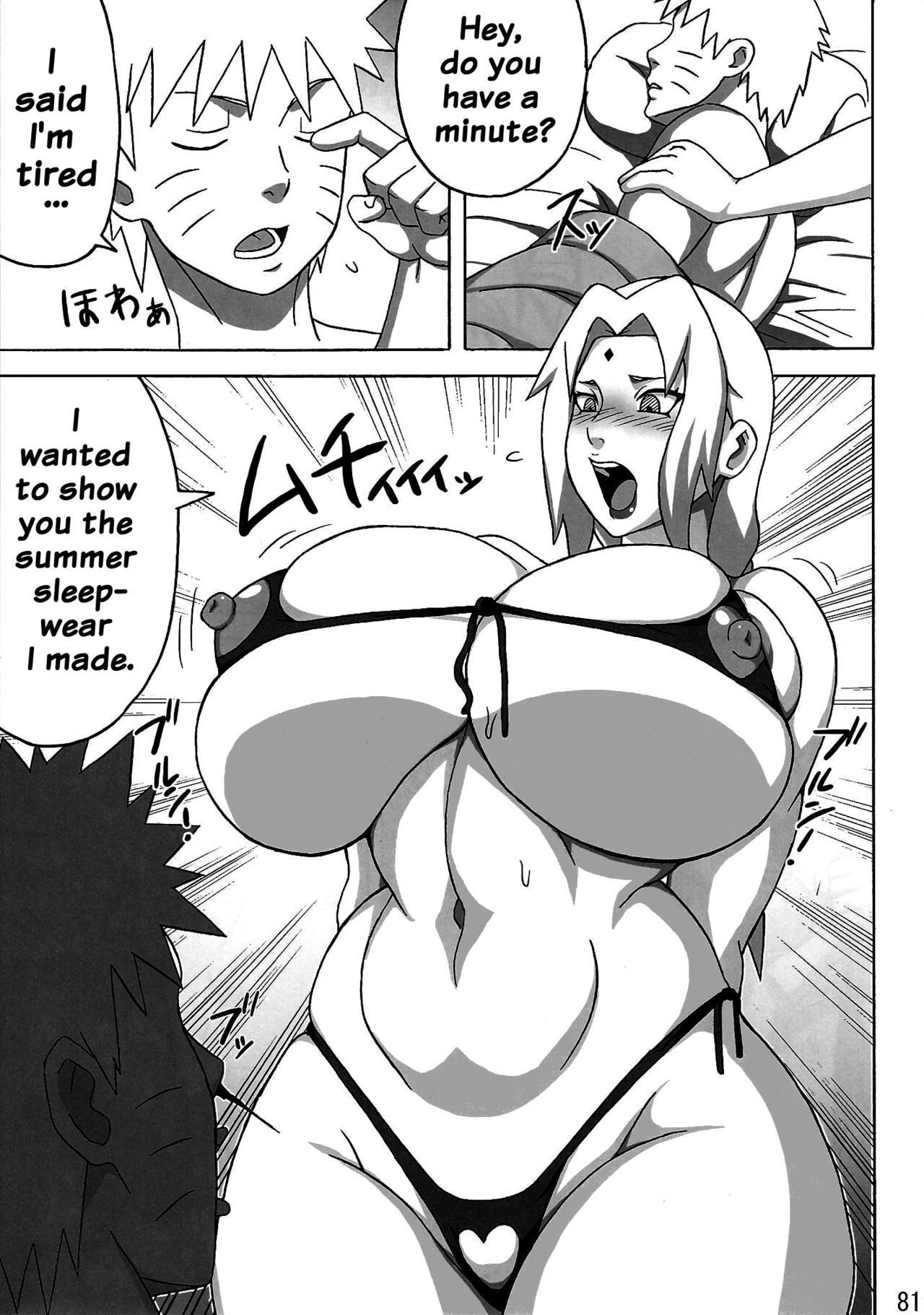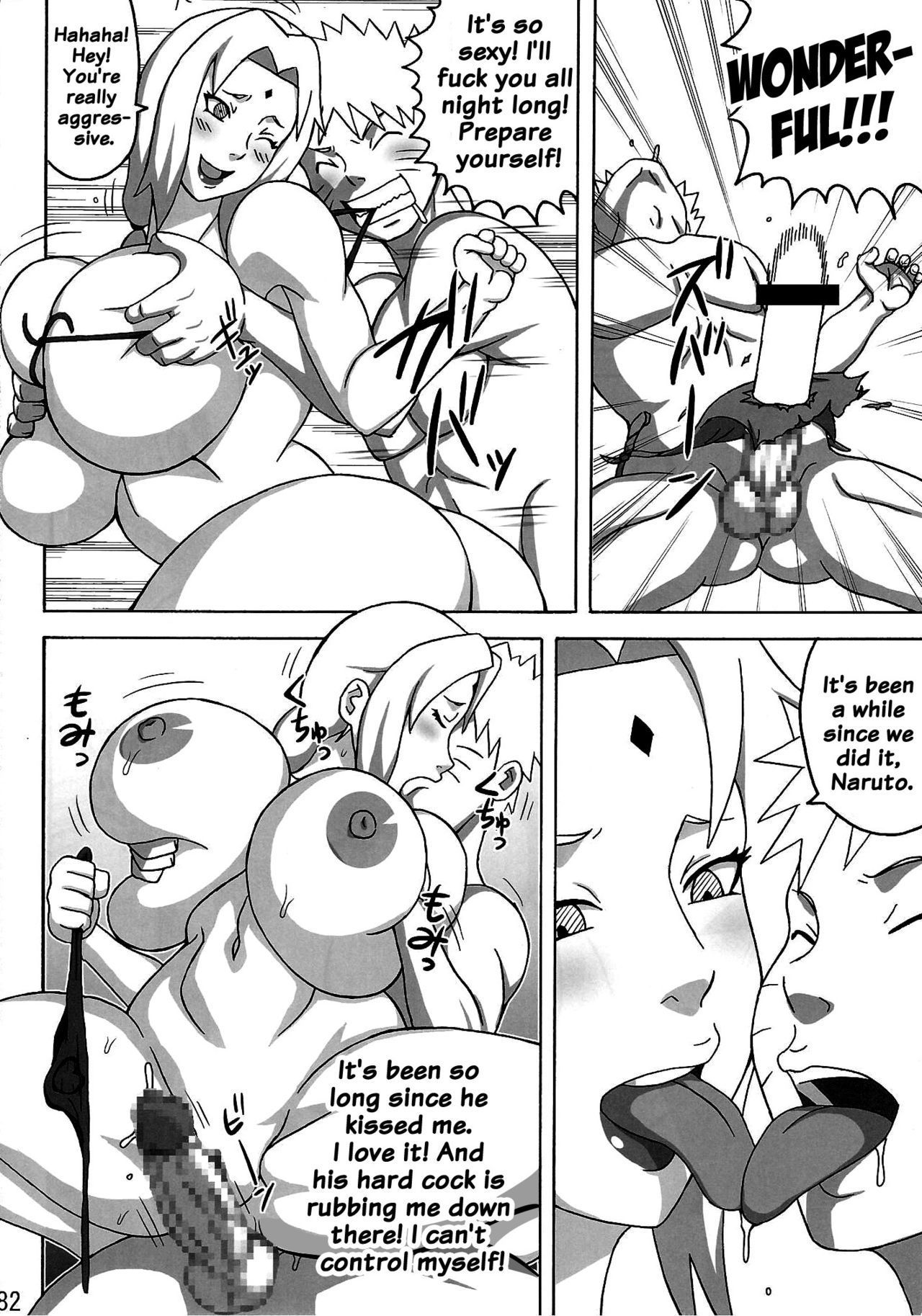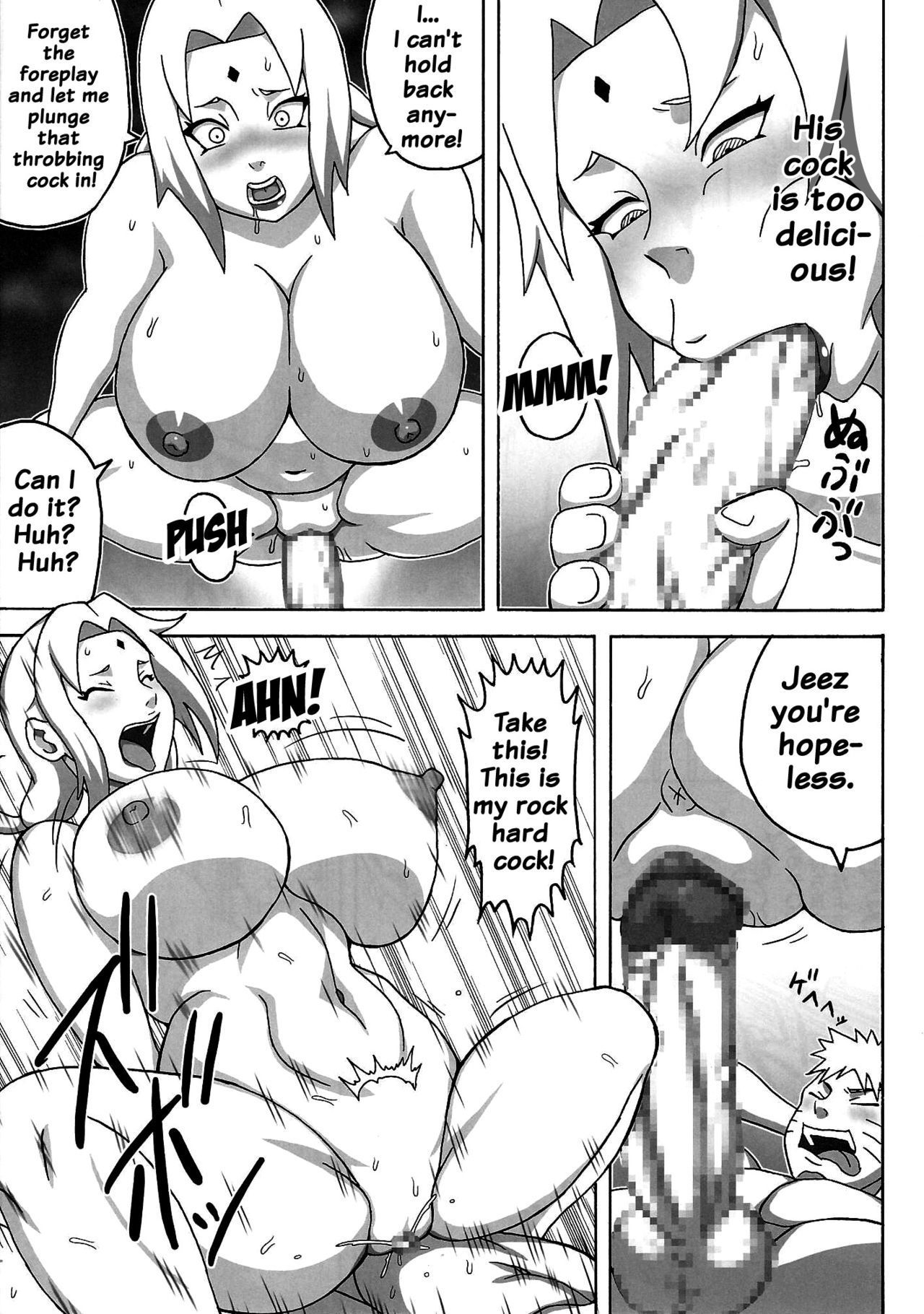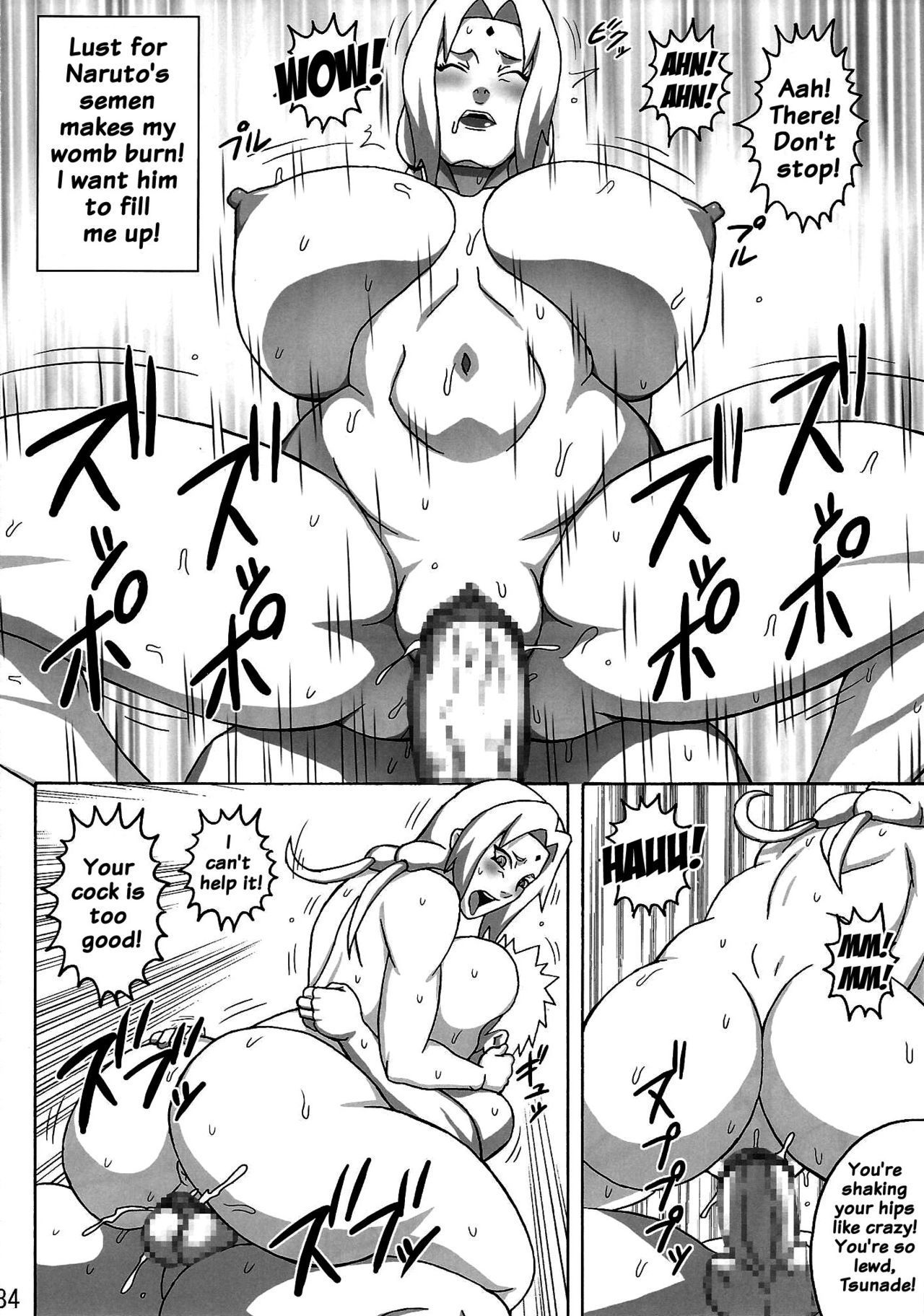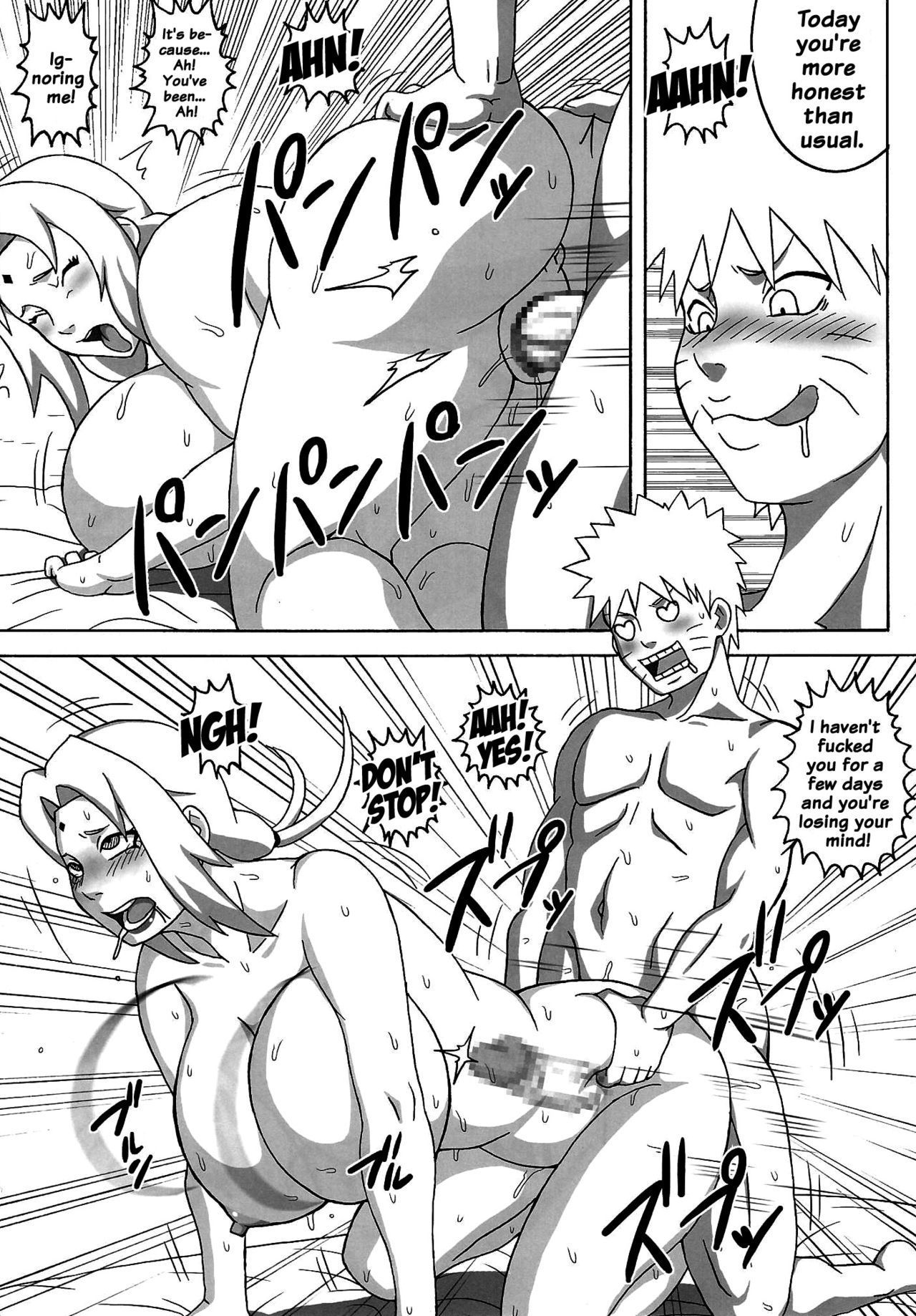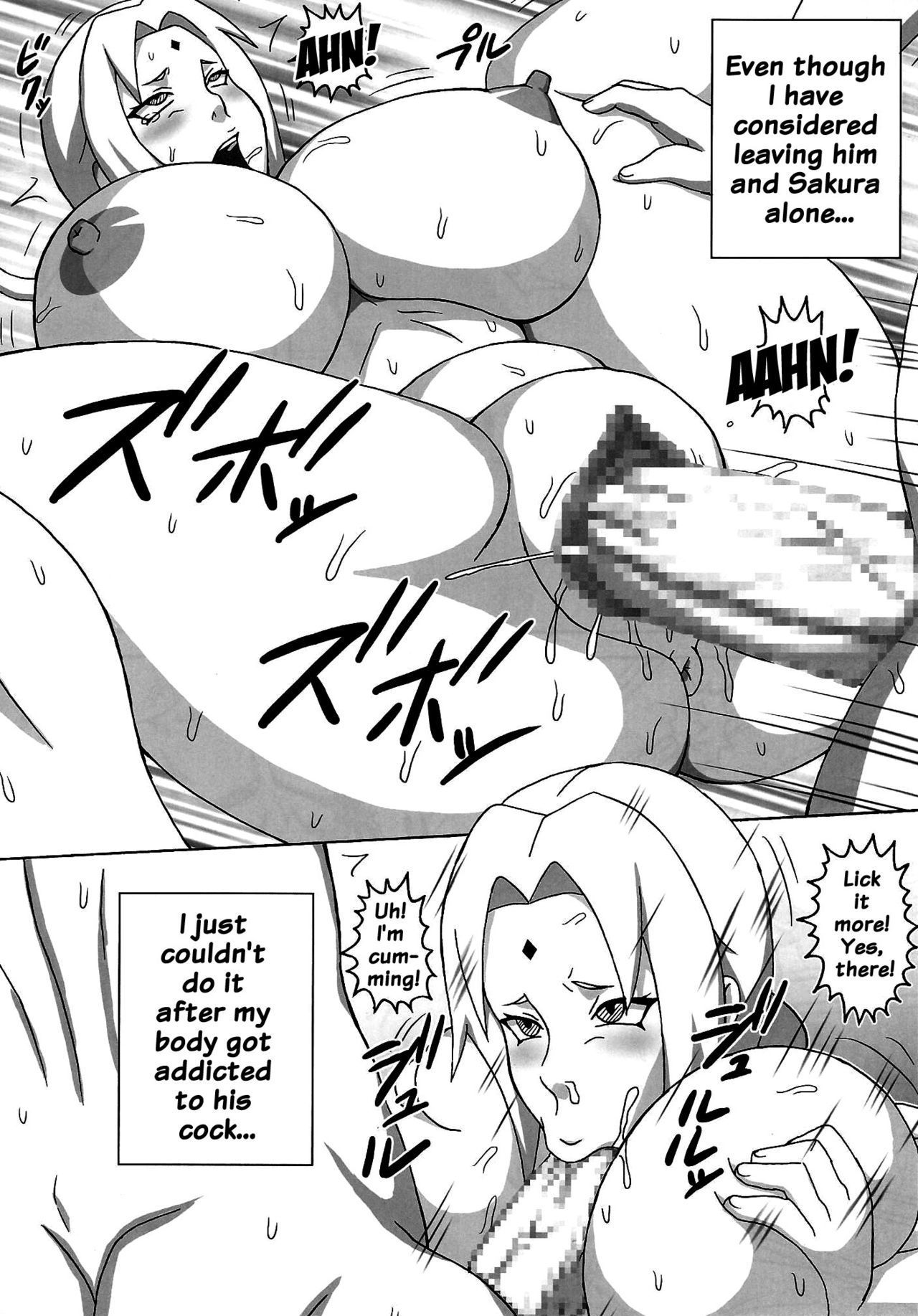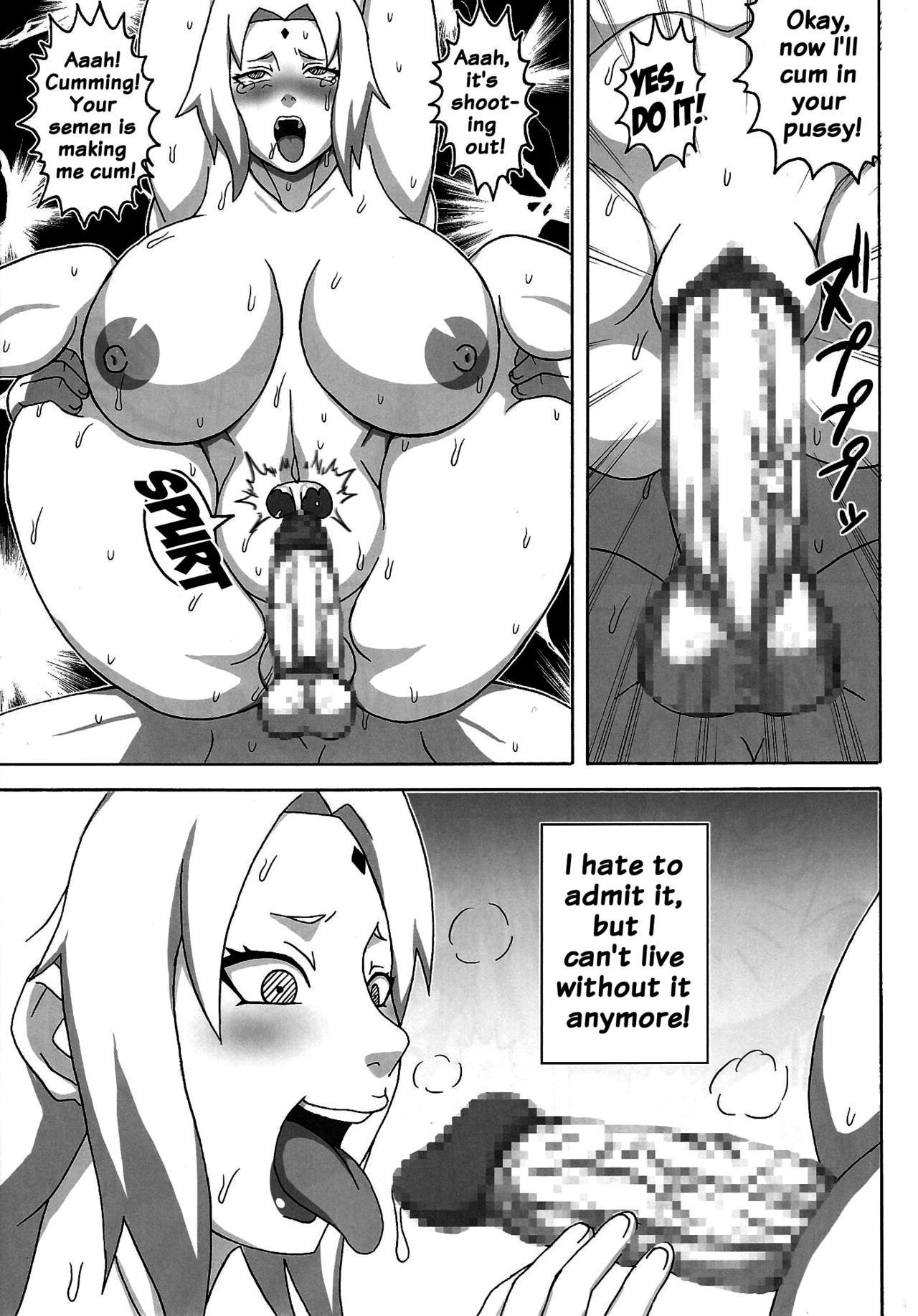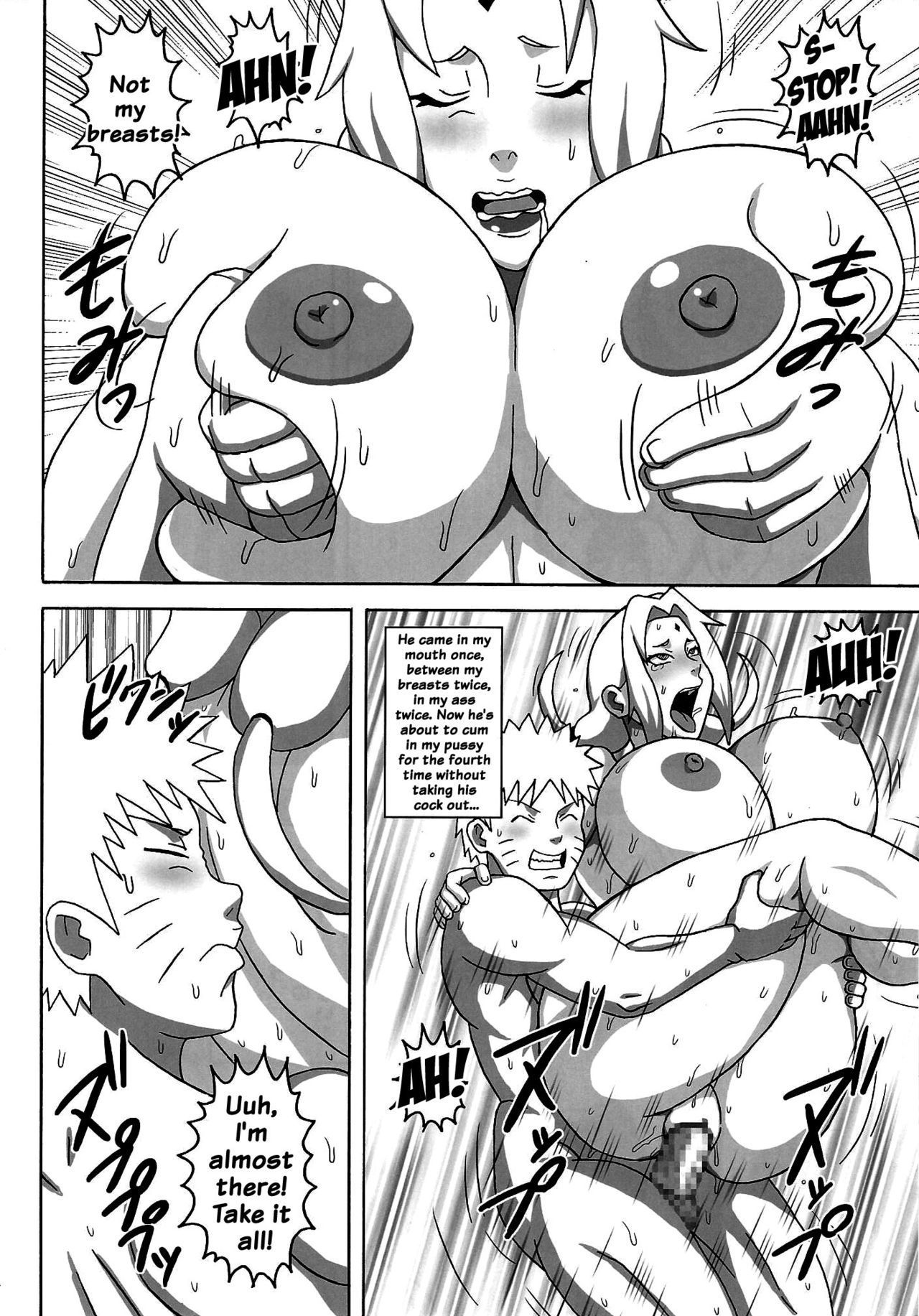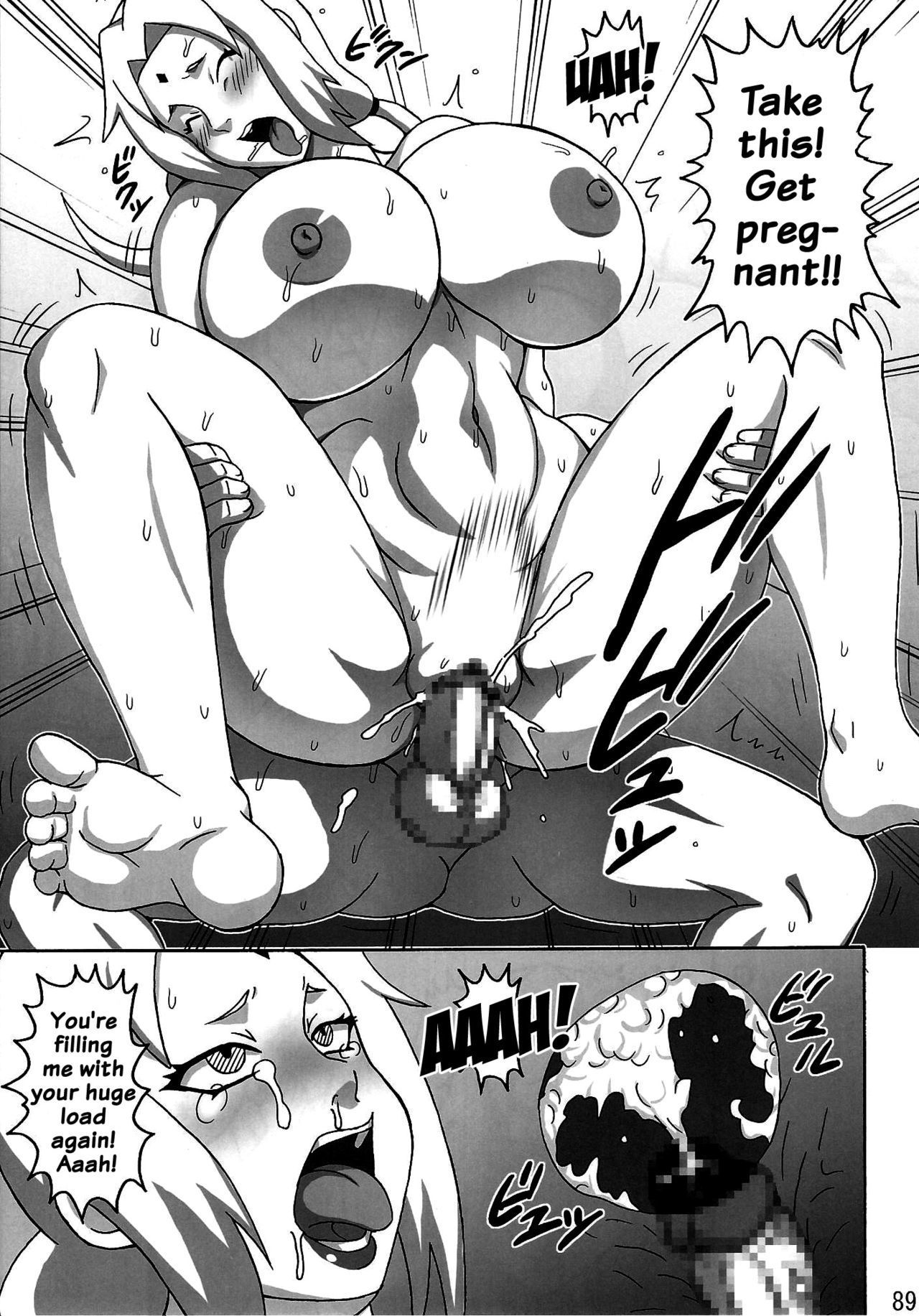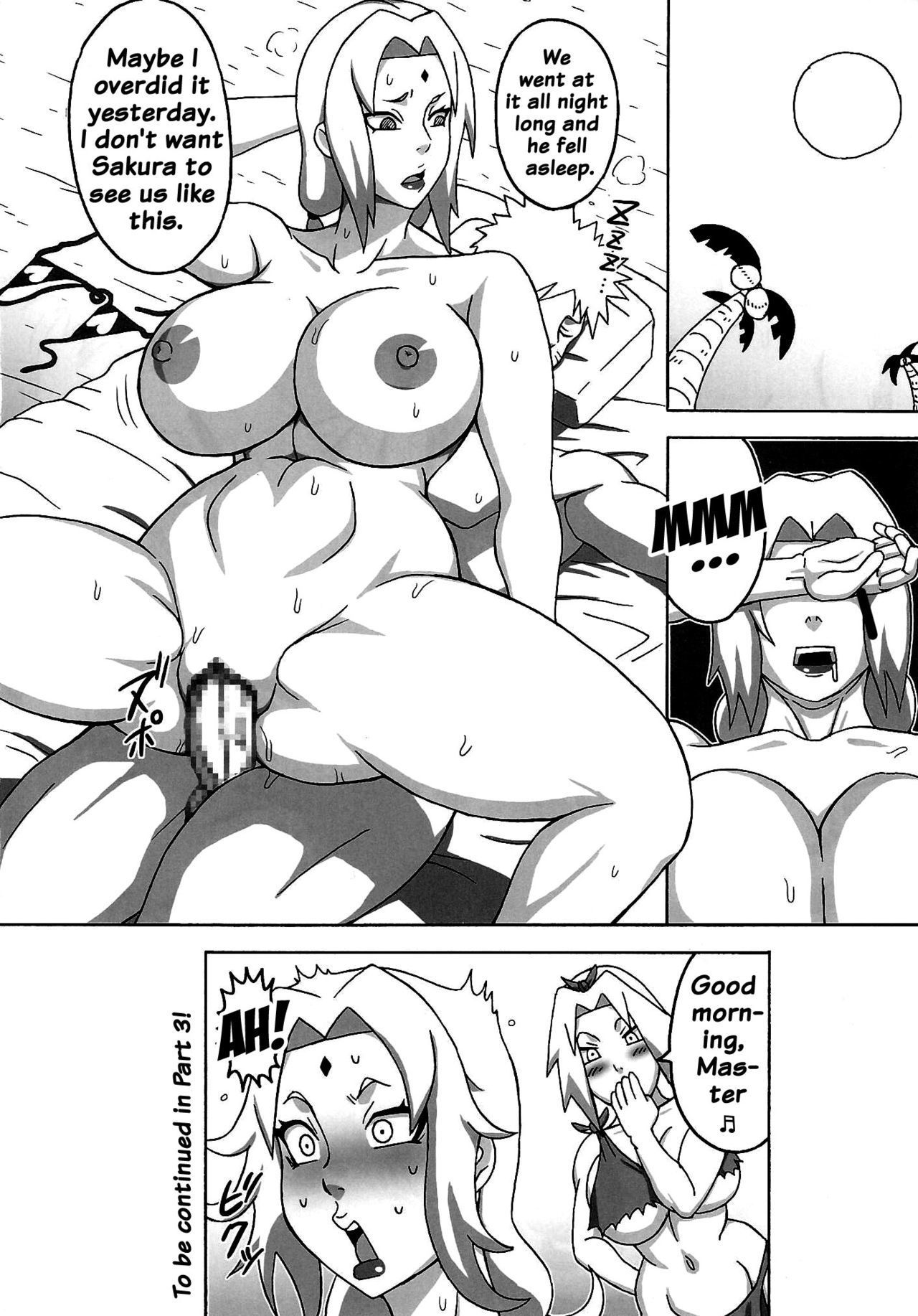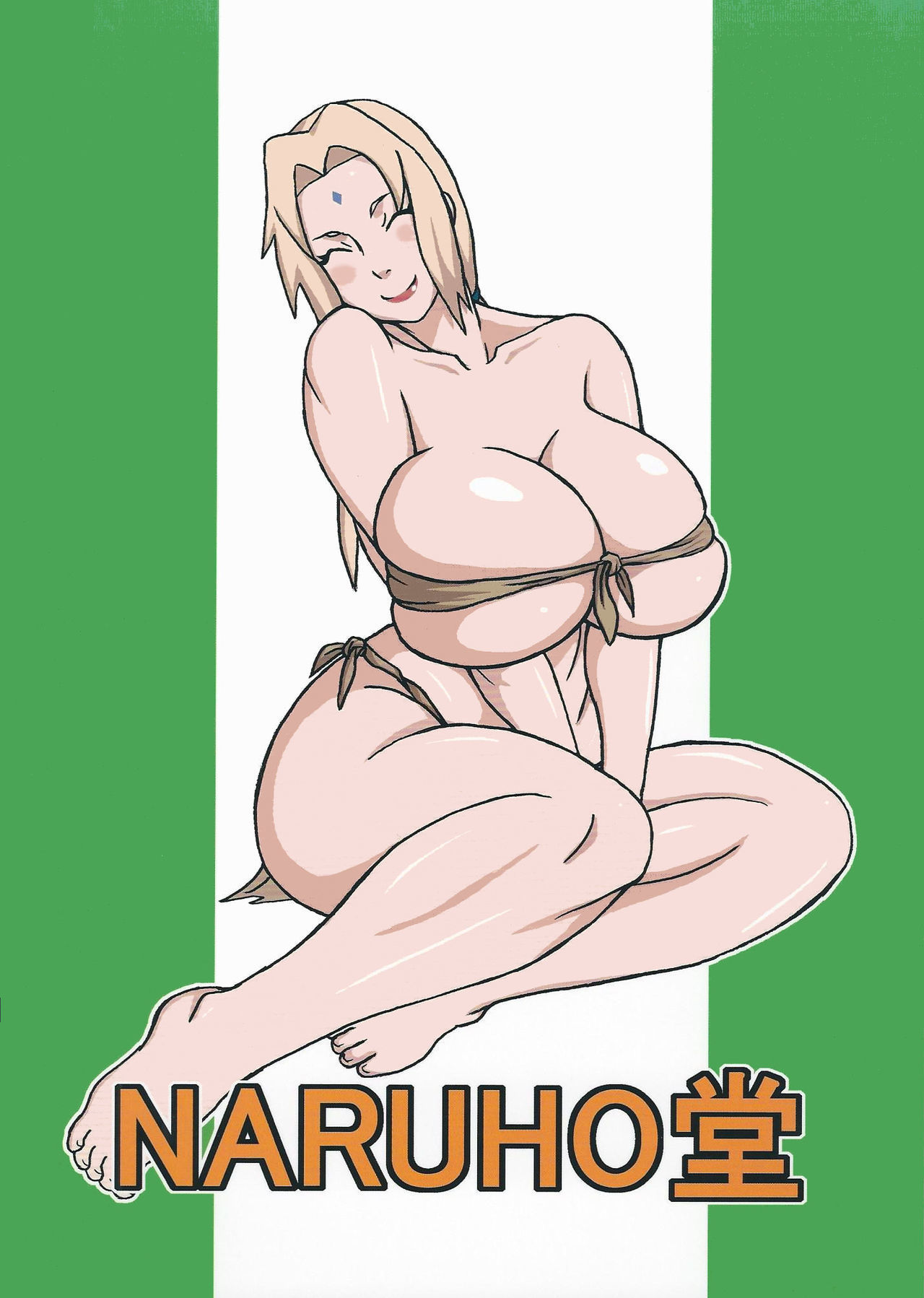 If you love Naruto Hentai go to visit and enjoy!!!
In this Naruto porn comic we see how after a few months trapped on a desert island, Nartuo, Sakura and Tsunade start having sex.
One night Tsunade proposed to Naruto to sleep together, since they had not fucked for a long time and their relationship had grown tired. Naruto told him no, that he had been fucking Sakura all day and was tired. Tsunade knew Naruto very well and knew that if he saw her naked his cock was going to get hard and he was going to want to fuck her.
When Naruto saw Tsunade's big breasts, his cock got hard and jumped into the sexy girl's bed to fuck her. She quickly opened her legs and let Naruto's cock into her sweet pussy. She felt her breath cut as she felt that thing slammed into her.
She began to enjoy like crazy with that cock, her pussy did not stop having orgasms and she kept jumping on Nartuo's cock. While maintaining a face of pleasure and lust. Naruto's semen ran through Tsunade's interior and the two exact ones of so much fucking fell asleep.
The next morning Sakura went to say good morning and found them naked and hugged while they slept peacefully.