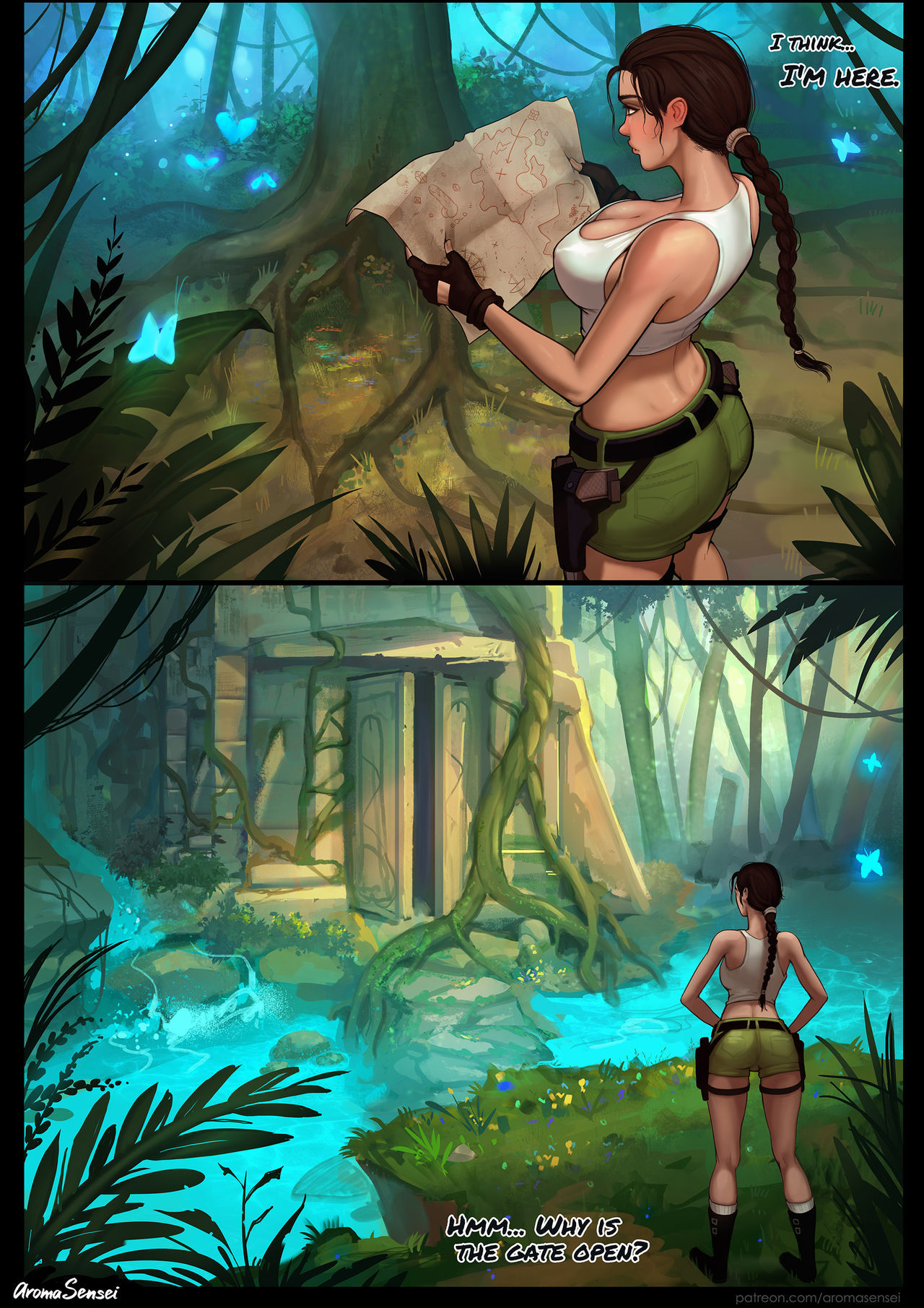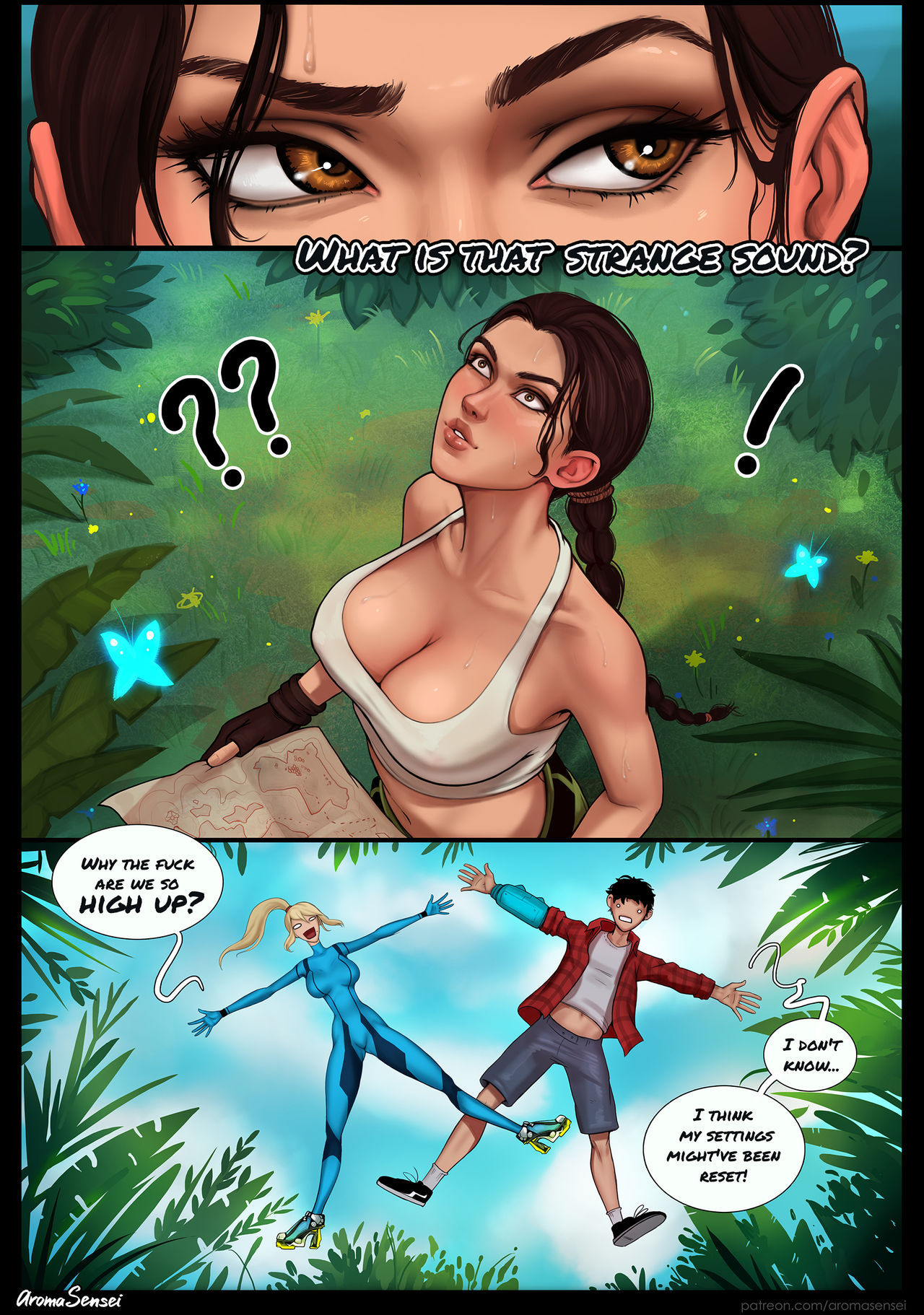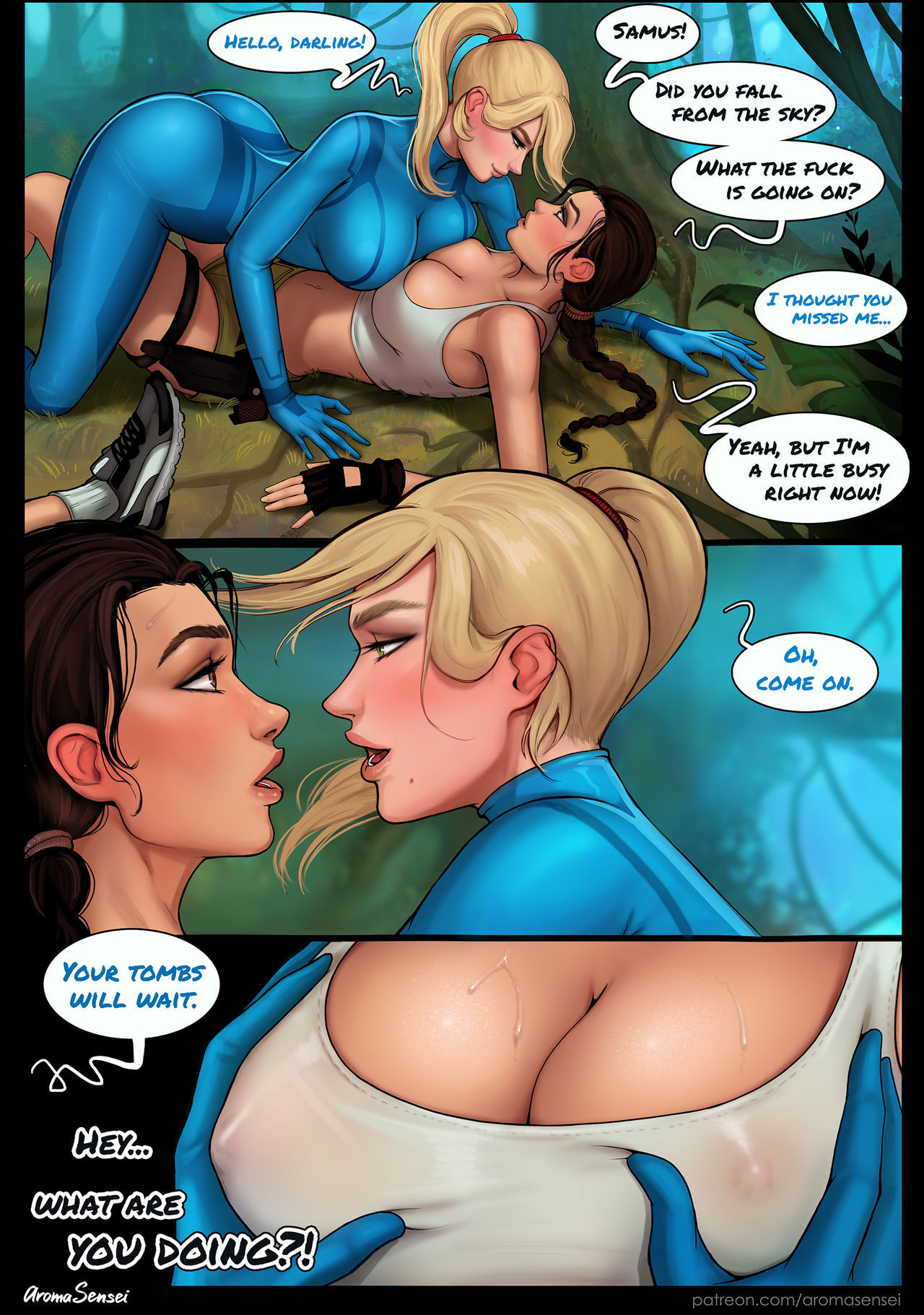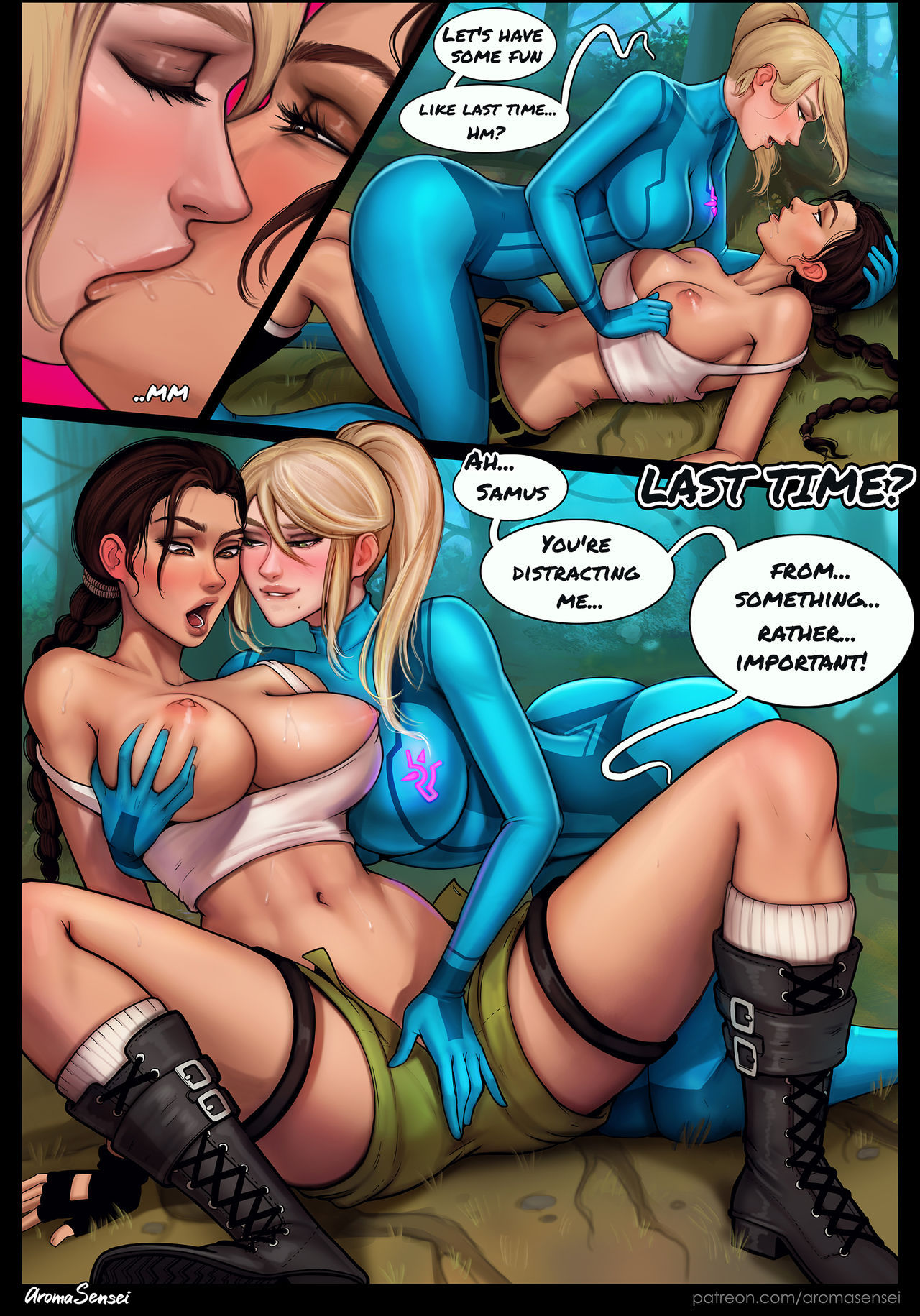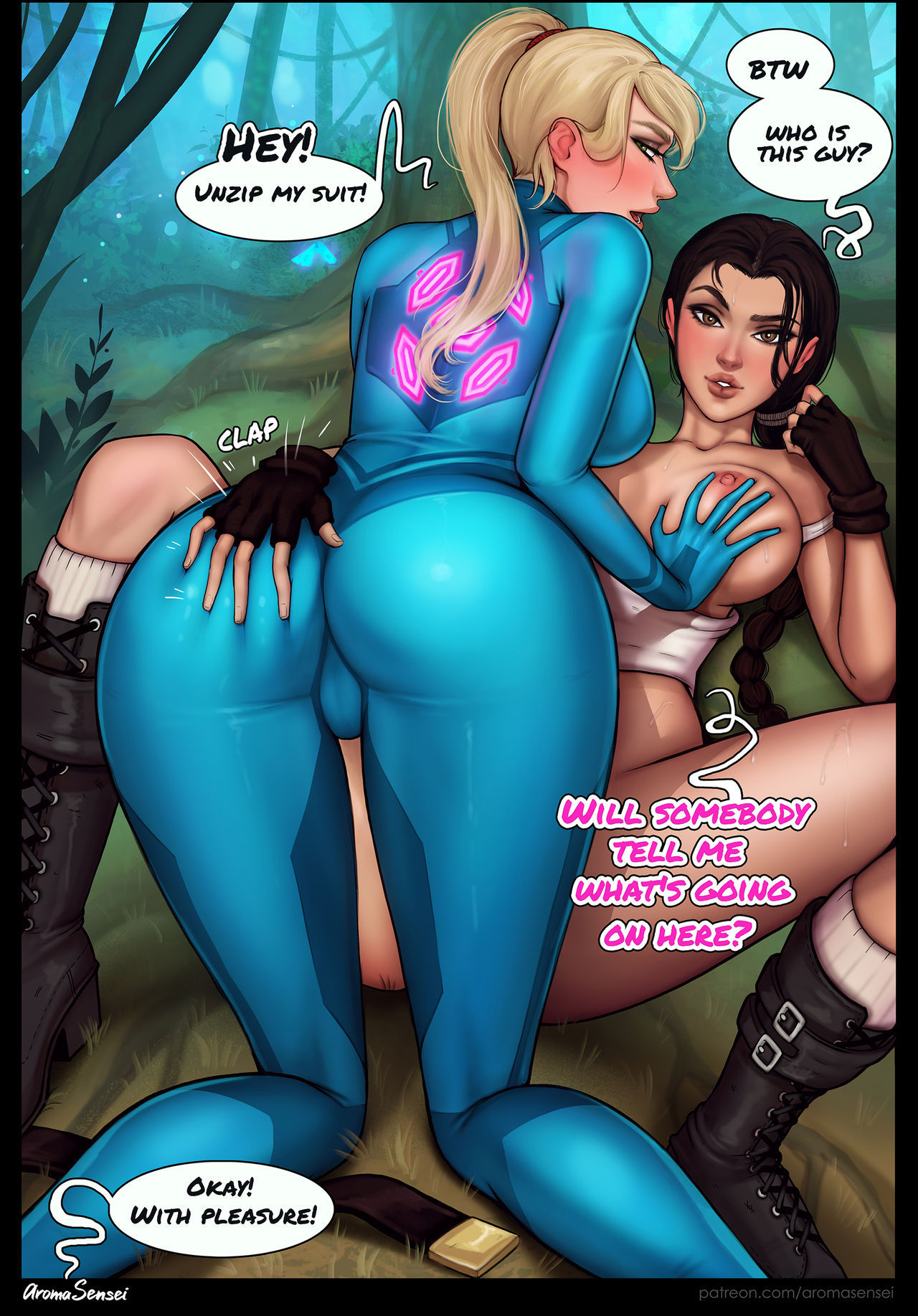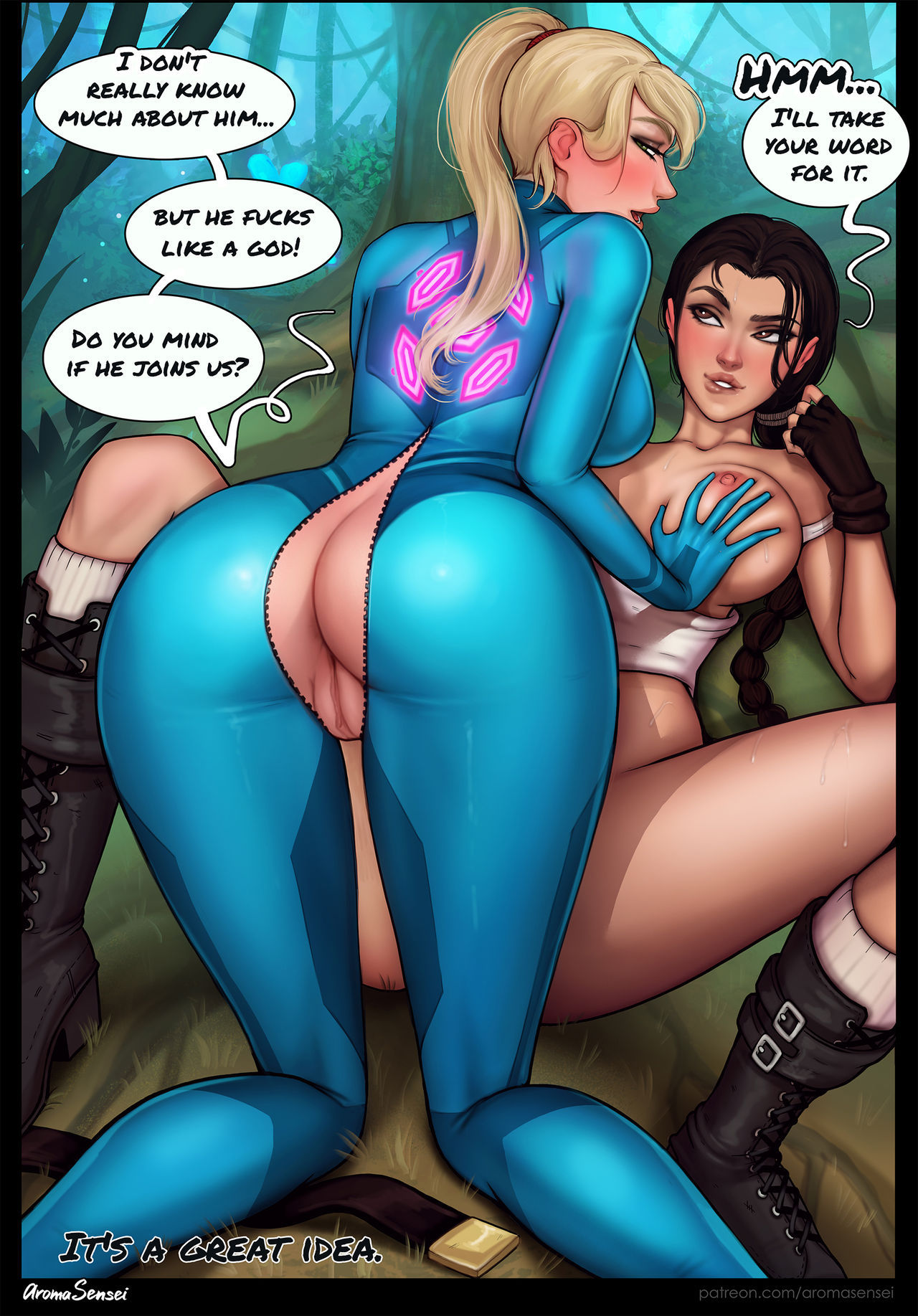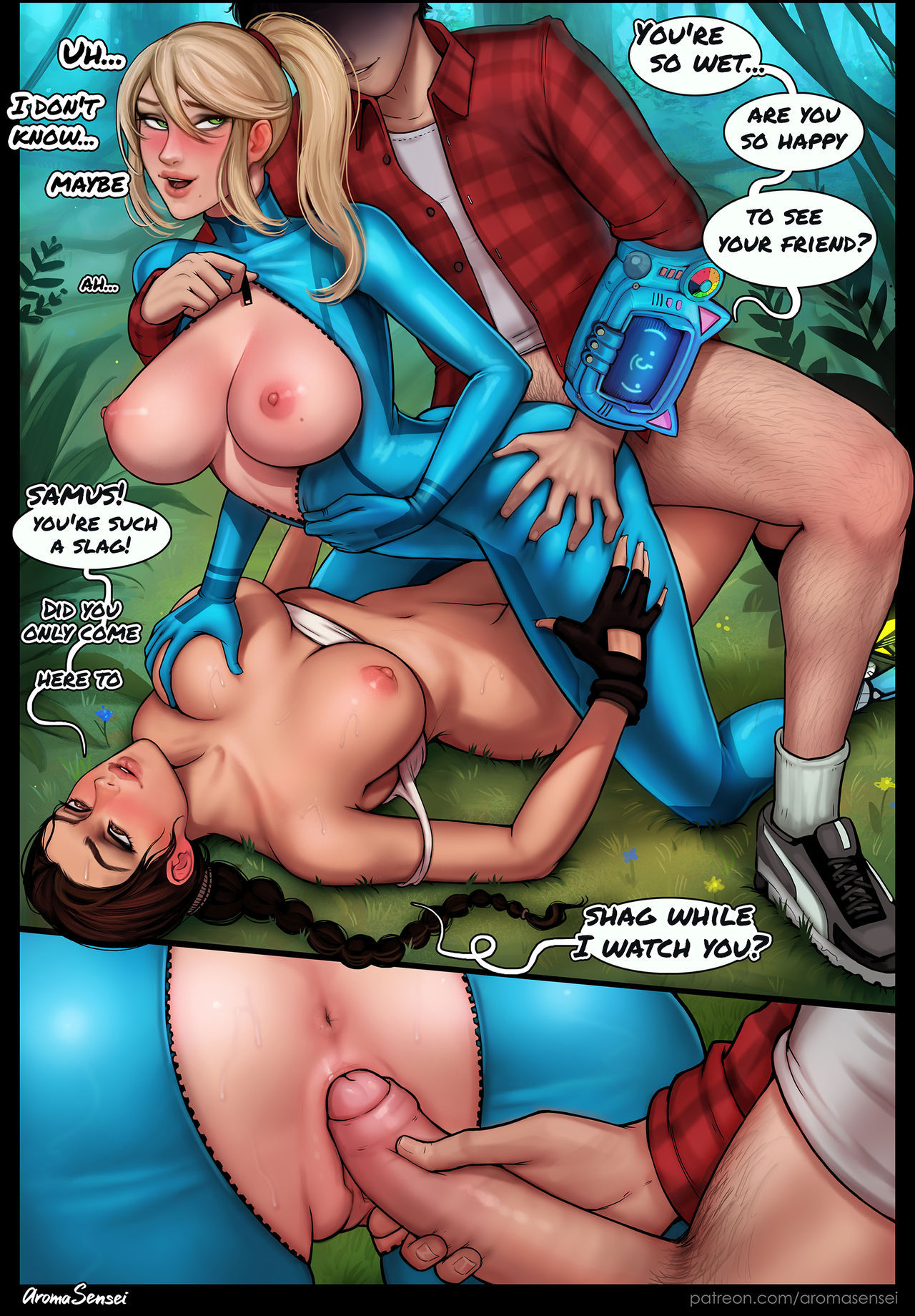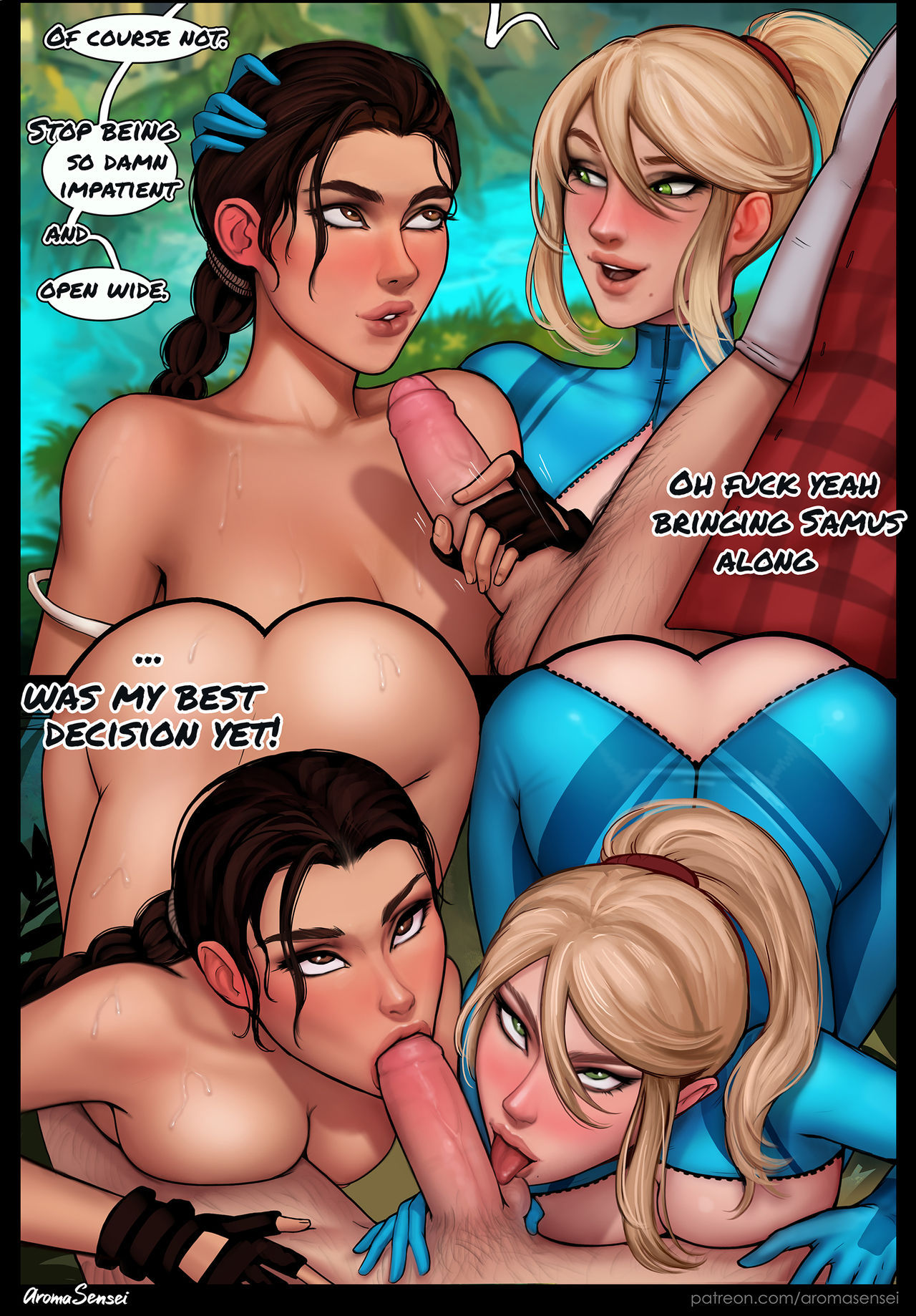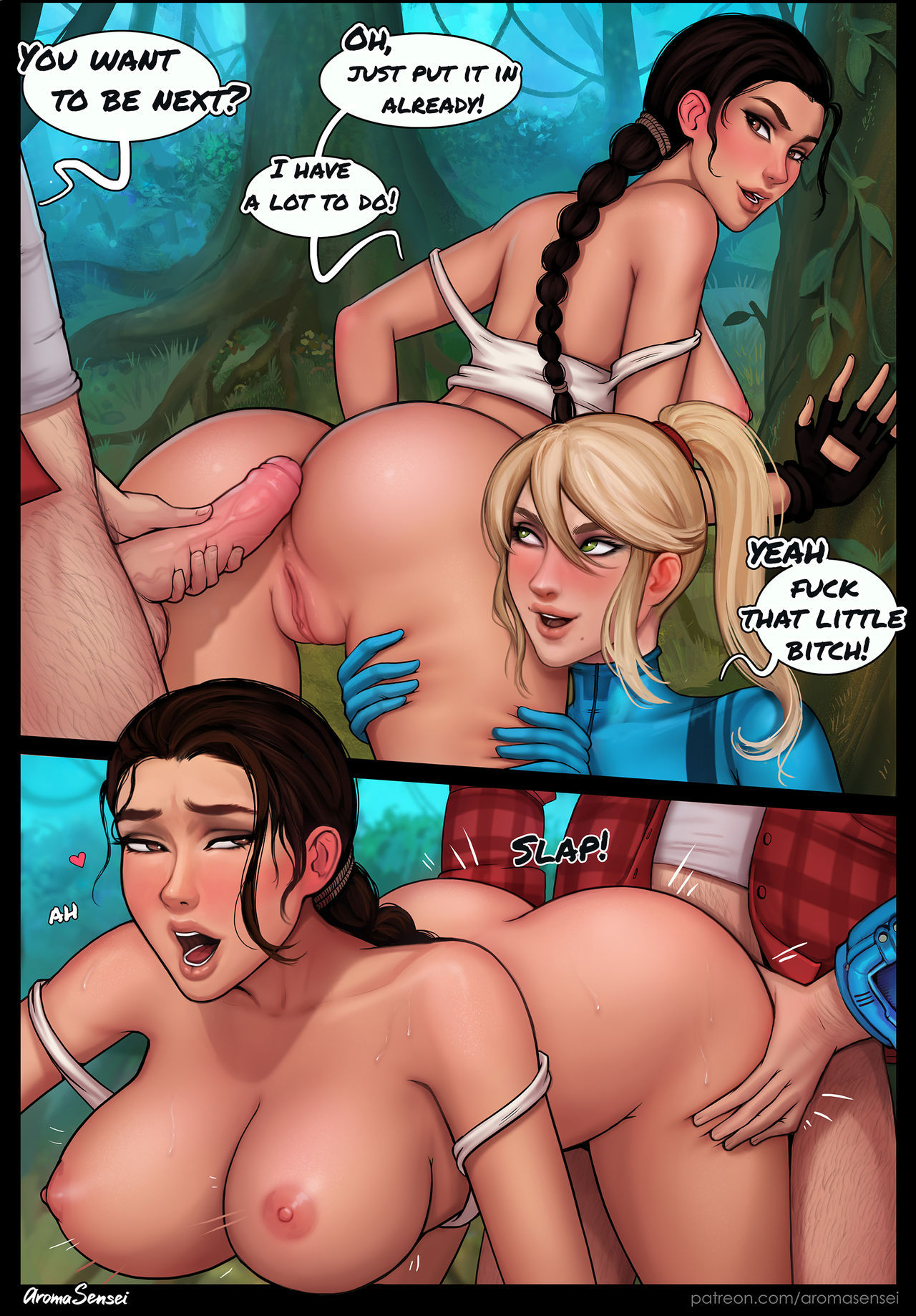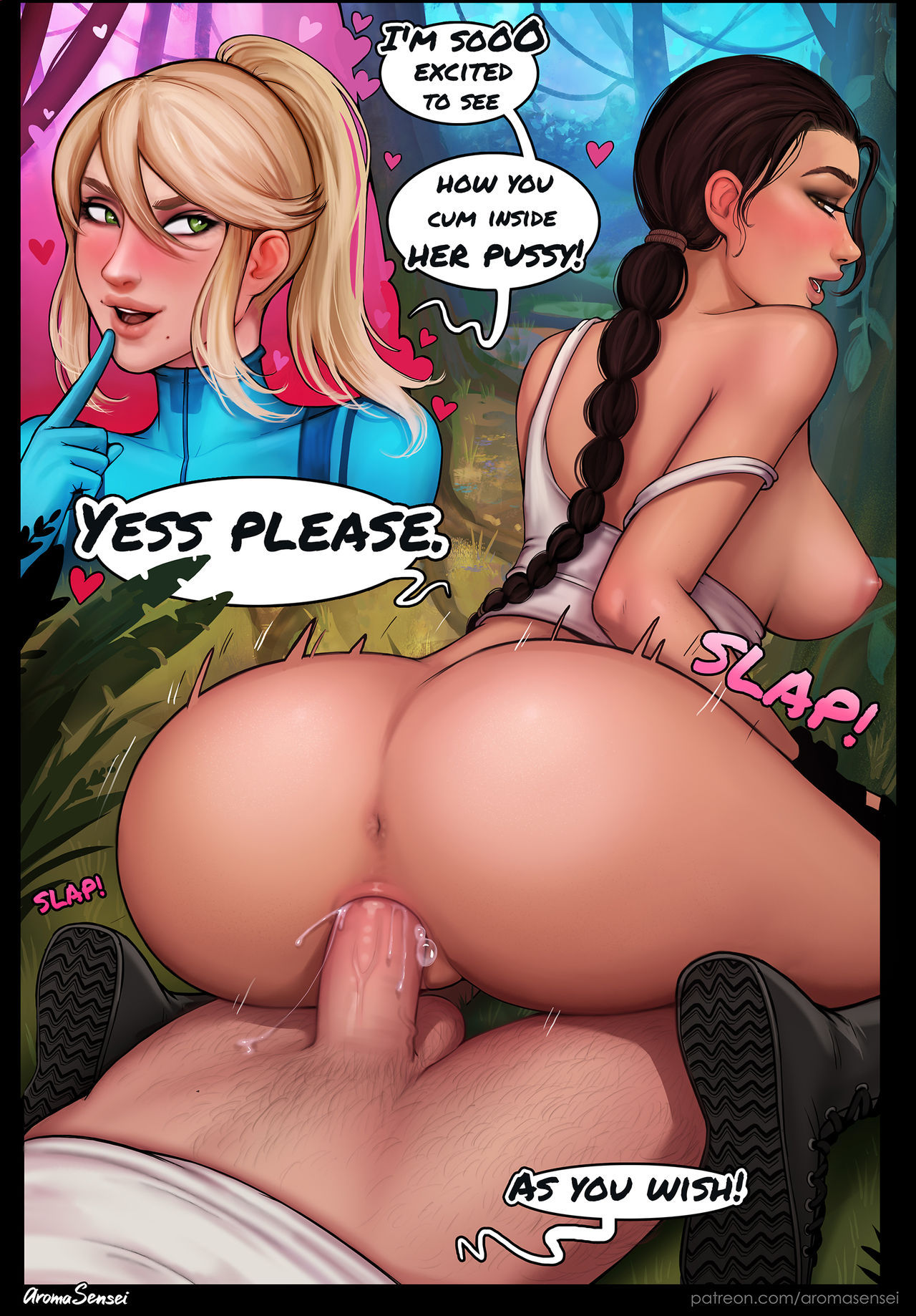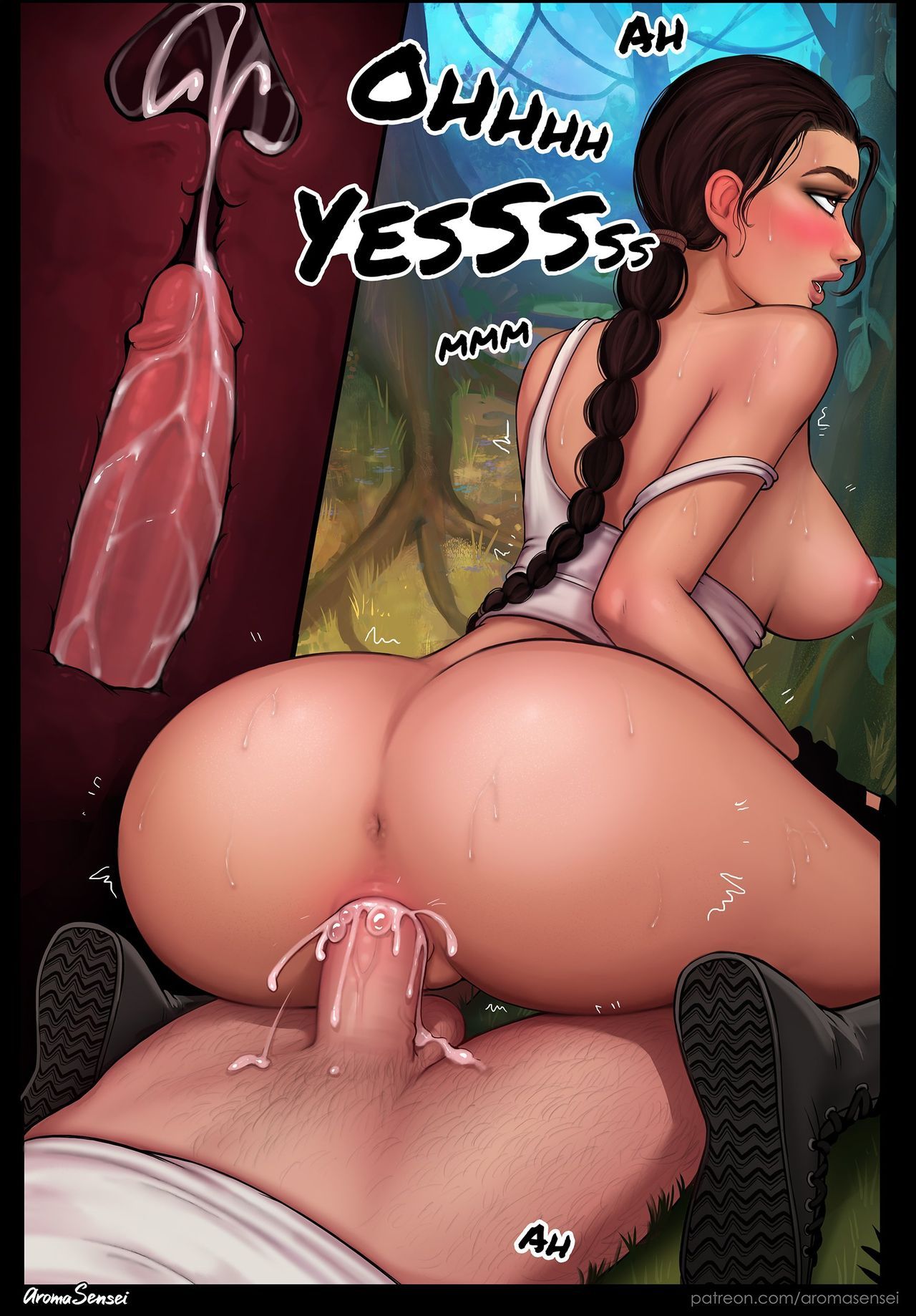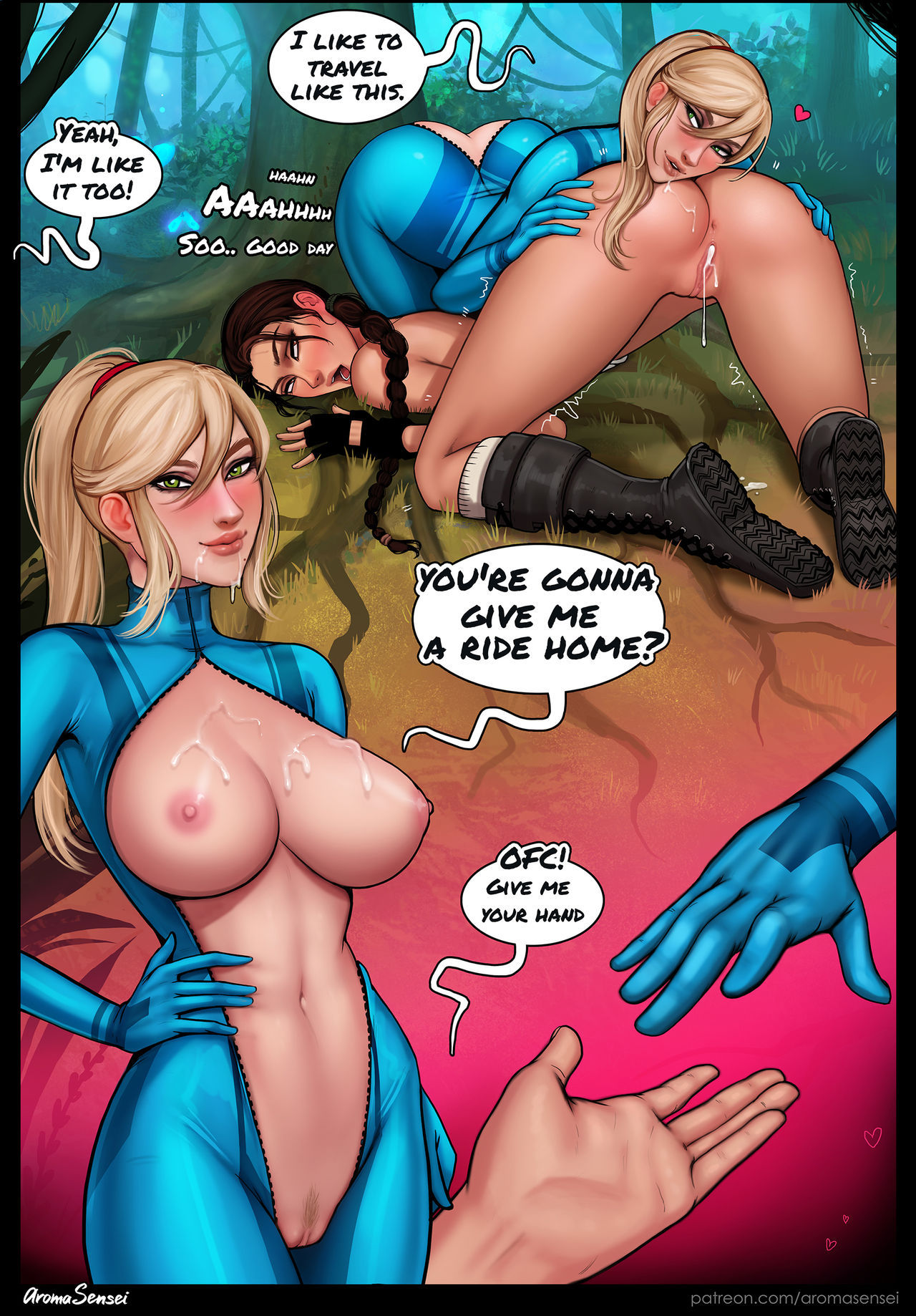 Waifunator 5 is the porn parody in which this guy with an incredible device ends up stopping in the world of Tomb Raider to fuck all the waifus. It all starts in the jungle, with our treasure hunter Lara Croft who was watching a treasure map with a cross that marks the place where it is. The entrance to the monument was open and that was a bit strange, since someone would have entered before her.
A sound can be heard from the top of the trees, from a distance I could not tell what they were, but they ended up falling into the arms of Lara. Samus was on top of Lara and couldn't stop appreciating her beautiful body. She tried to seduce her with her charms, but apparently Lara was a little busy, although that was no problem for Samus.
She began to kiss her slowly while he took her clothes off and they were both lying on the floor. Samus wanted to have some fun after everything that had happened and he was not going to miss the opportunity to fuck his friend he had met a few days ago and he fucked like a god.
Lara was delighted with everything that was happening and Samus asked the boy to take off his suit so that the fun began. While she fucked Samus' pussy and her bounces bounced on top of Lara, she was just watching and was a little jealous that she didn't join the party. Samus and Lara sat together while sucking this boy's cock and a little later, Lara got on all fours while he fucked her ass. Samus loved to see how the boy cum in the ass of the other girls and without a doubt he would love to travel with him to more adventures like these.